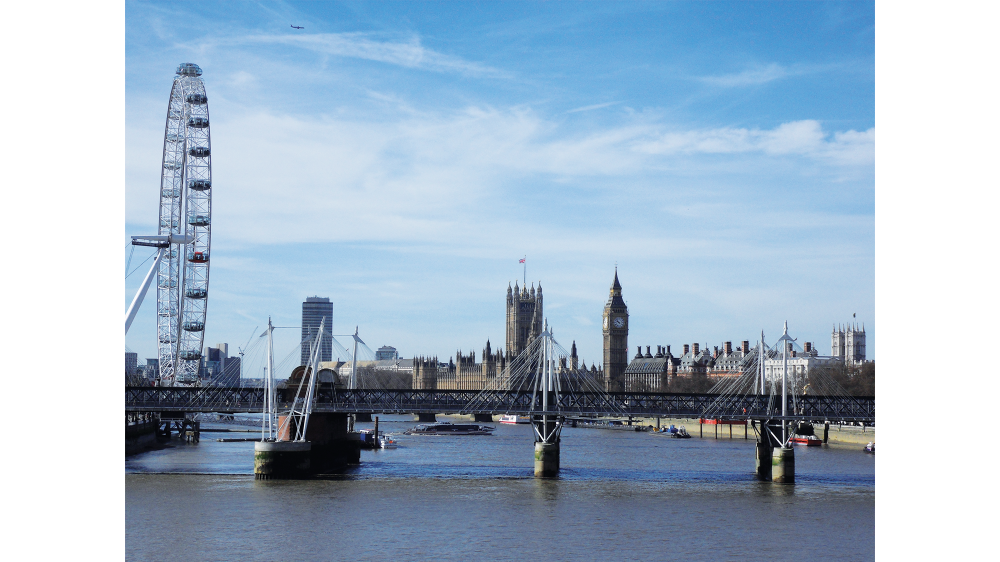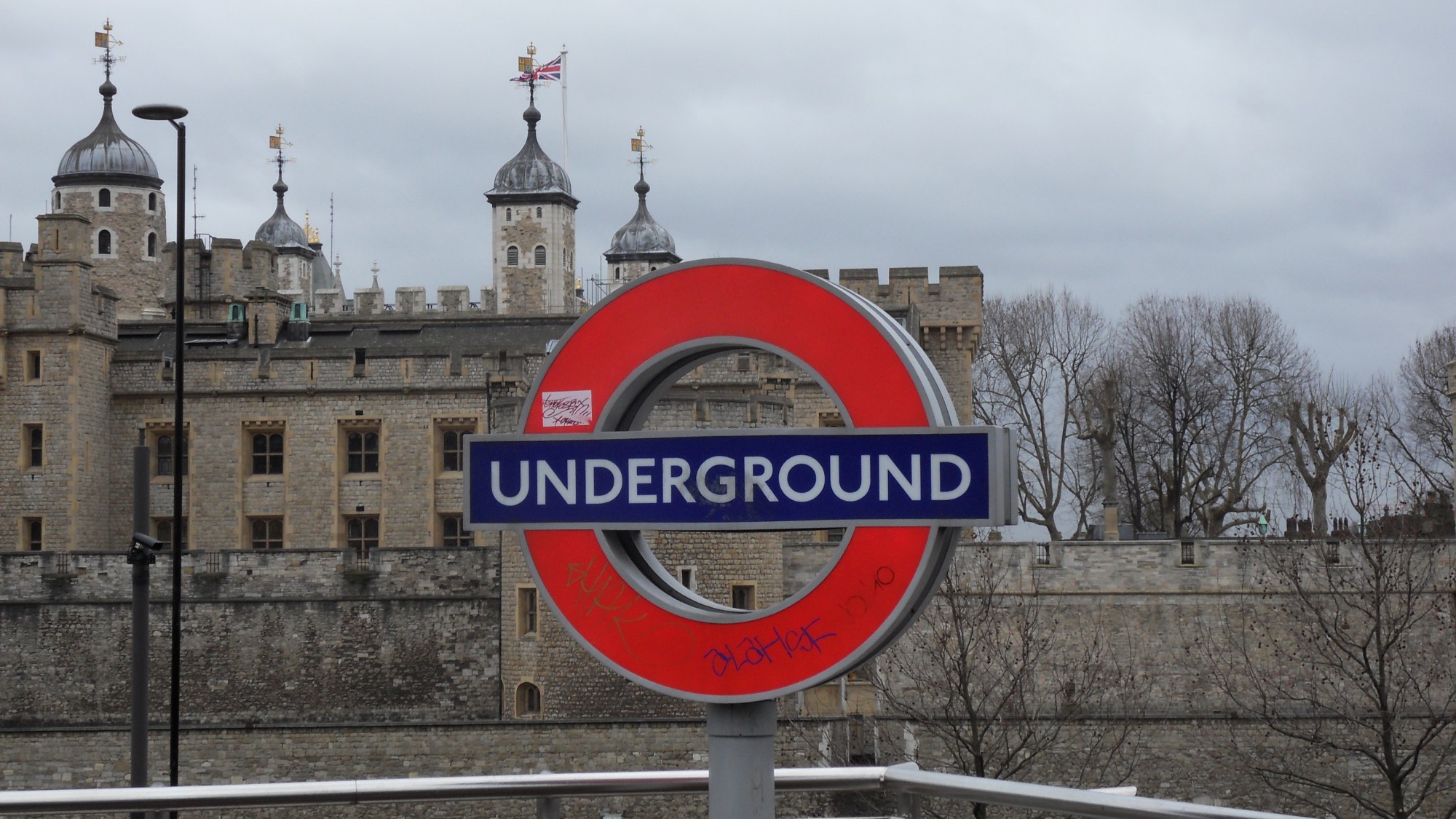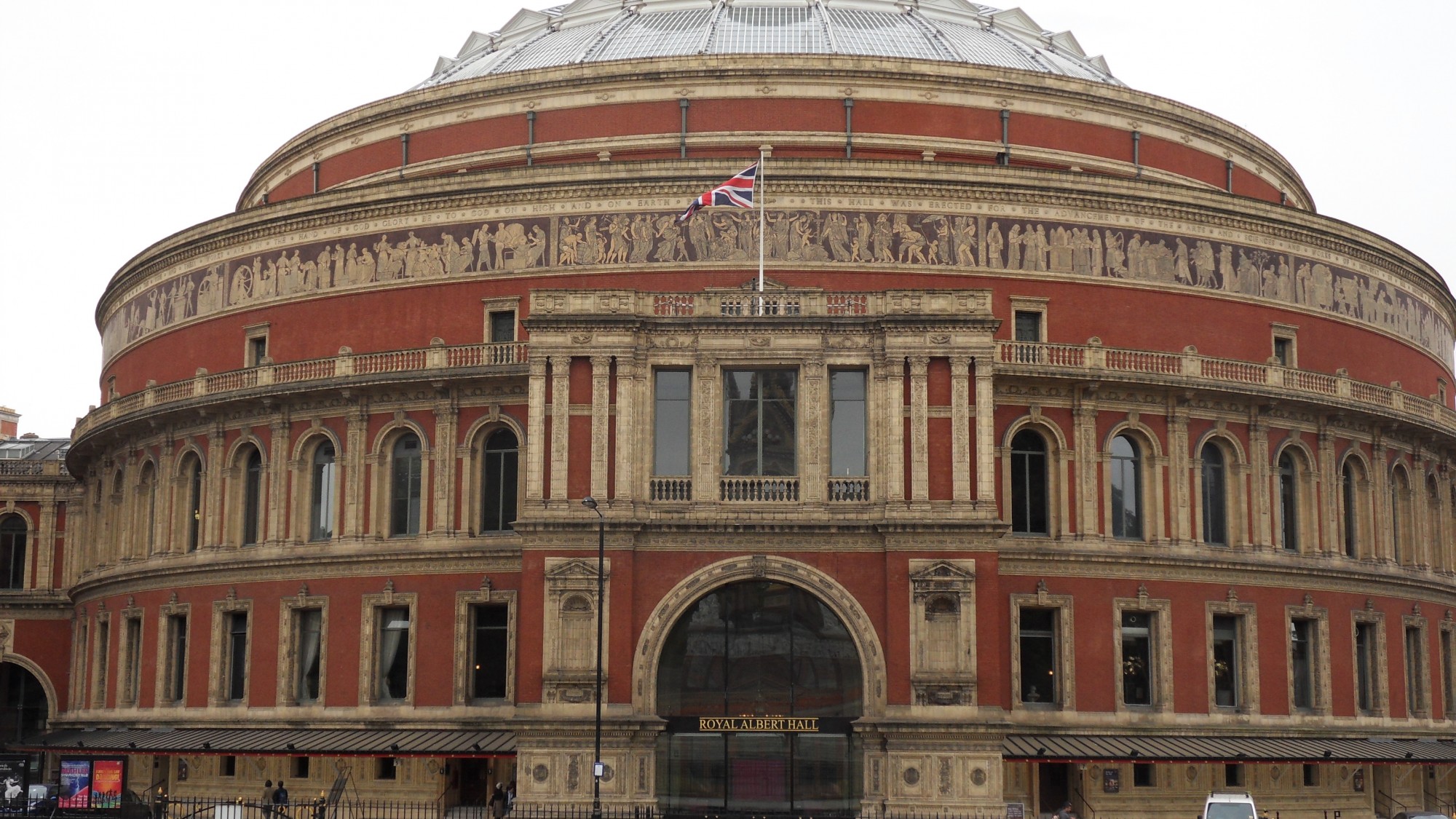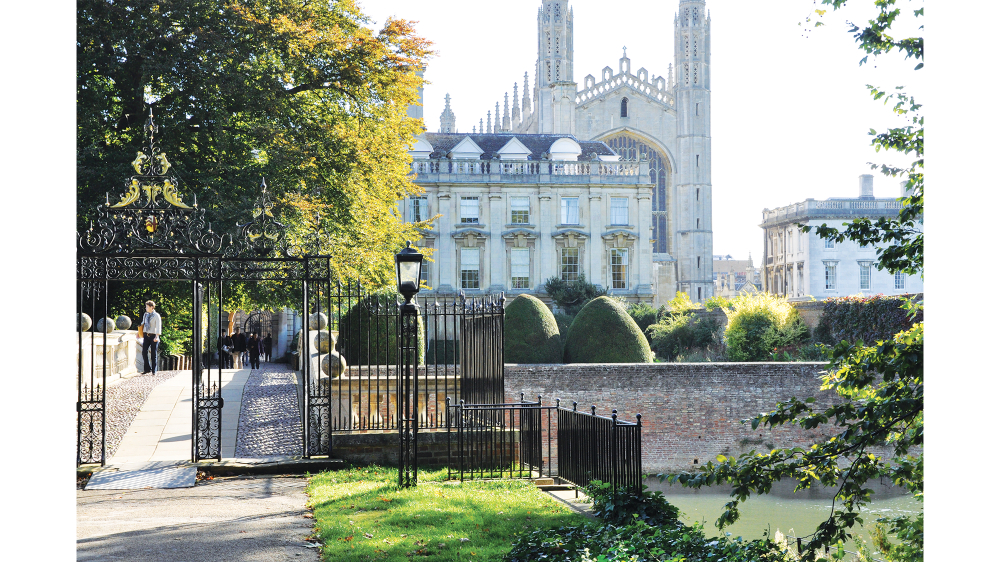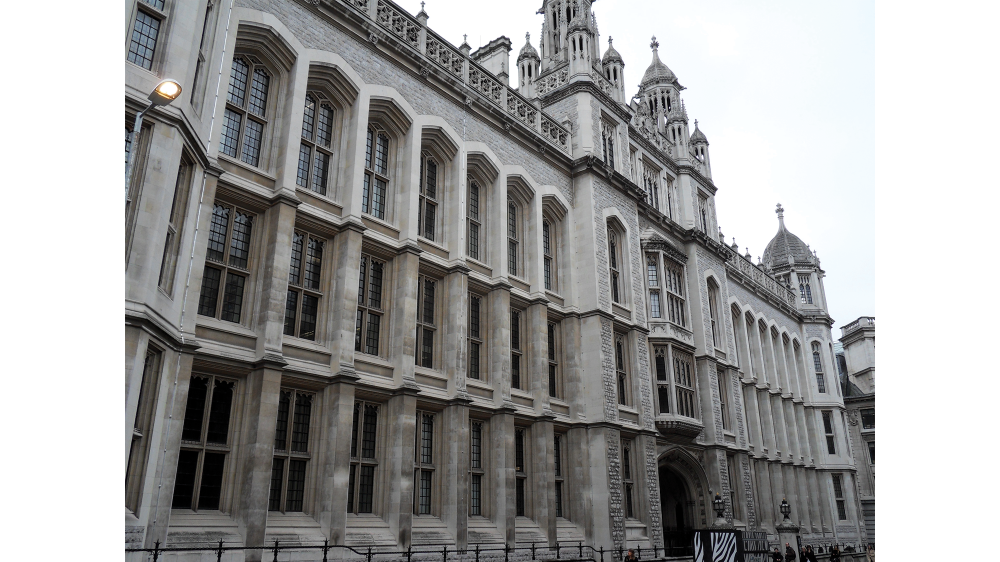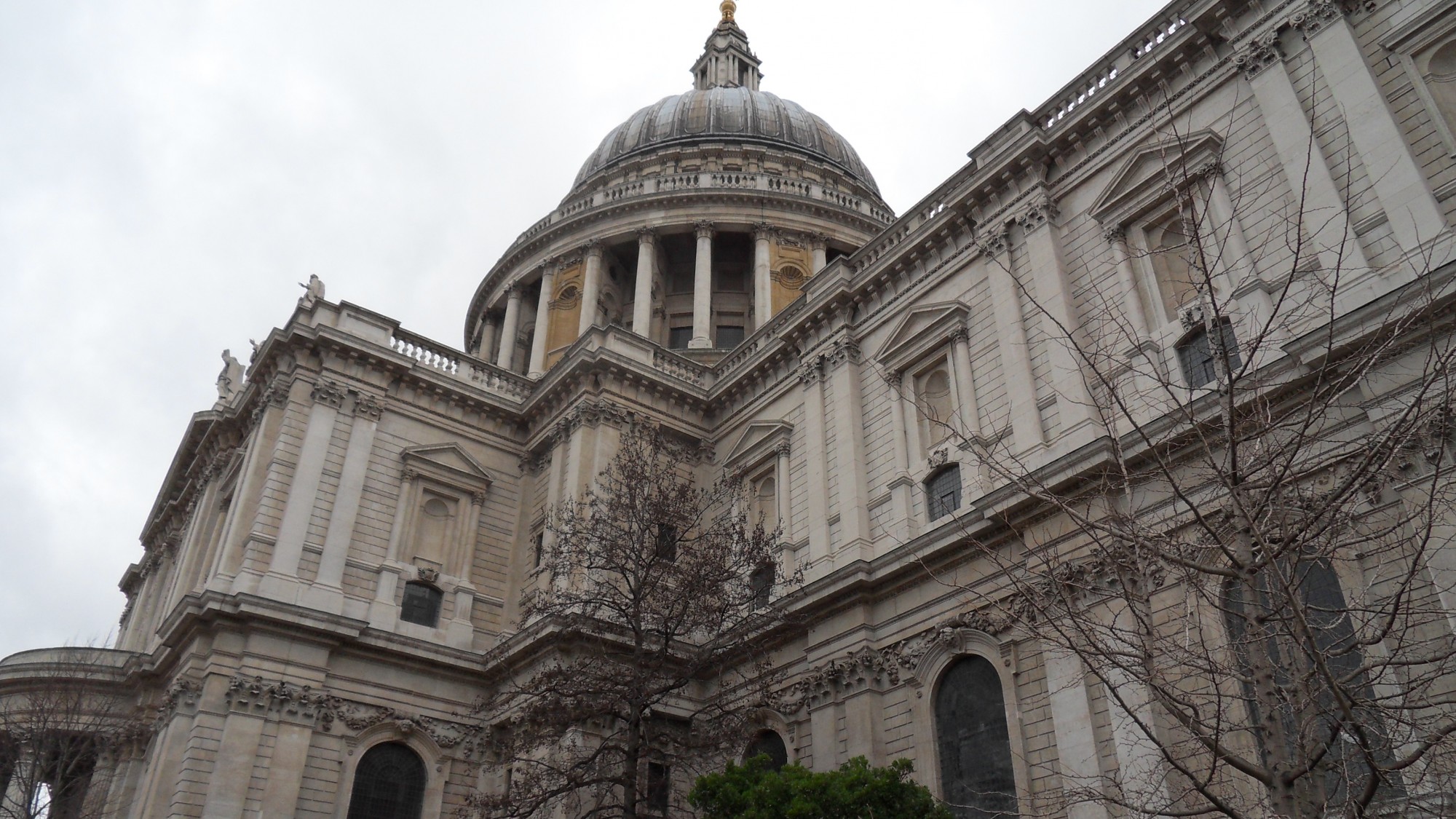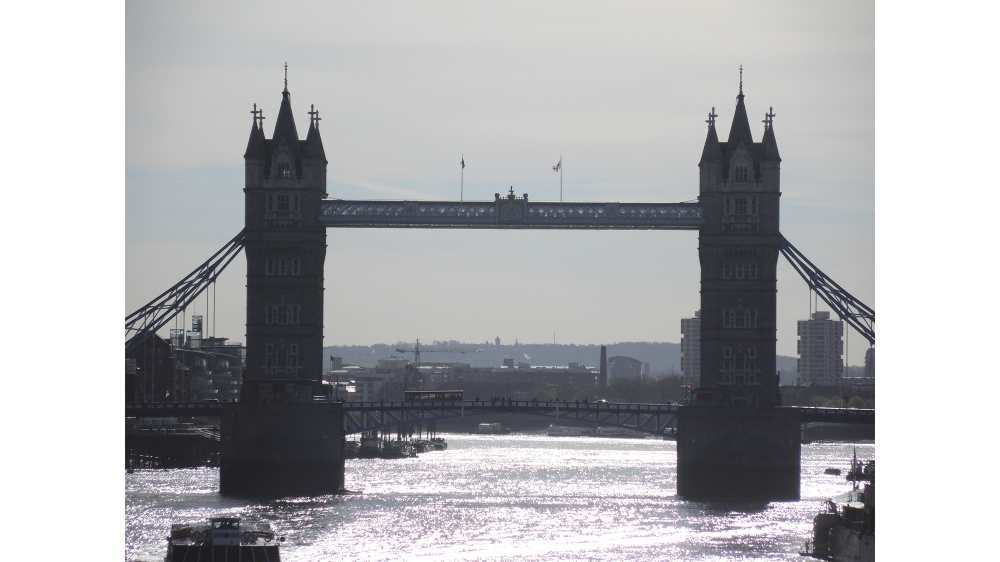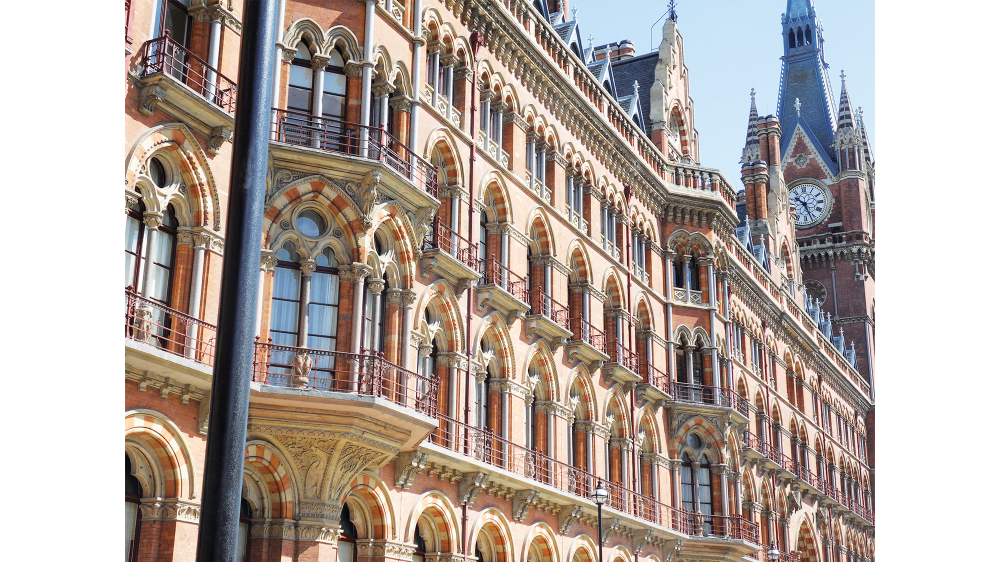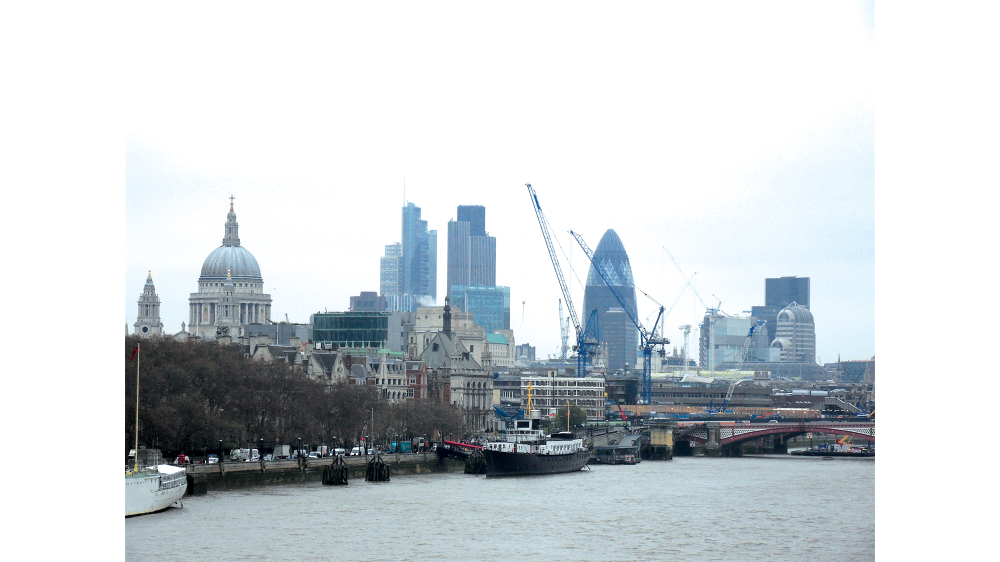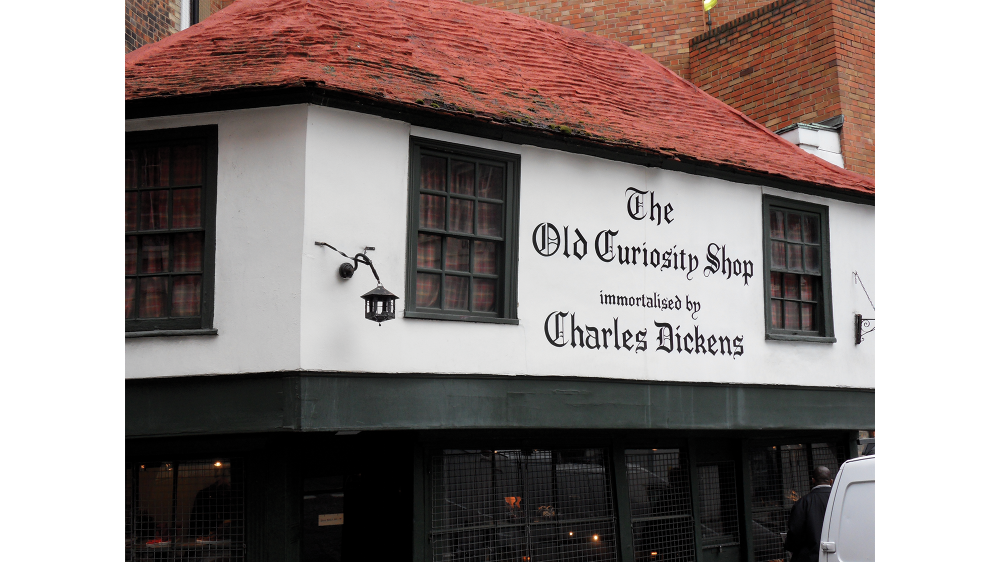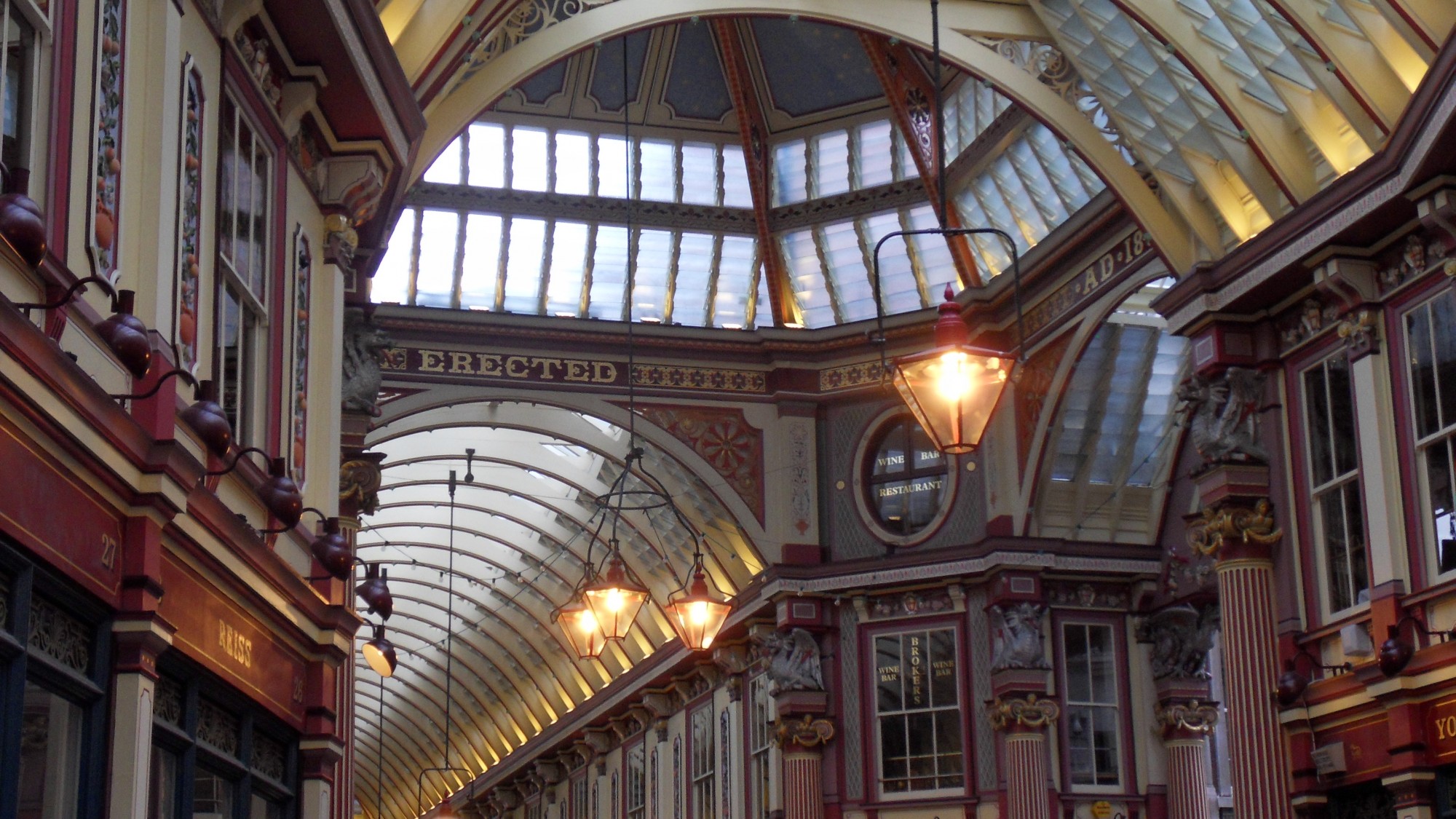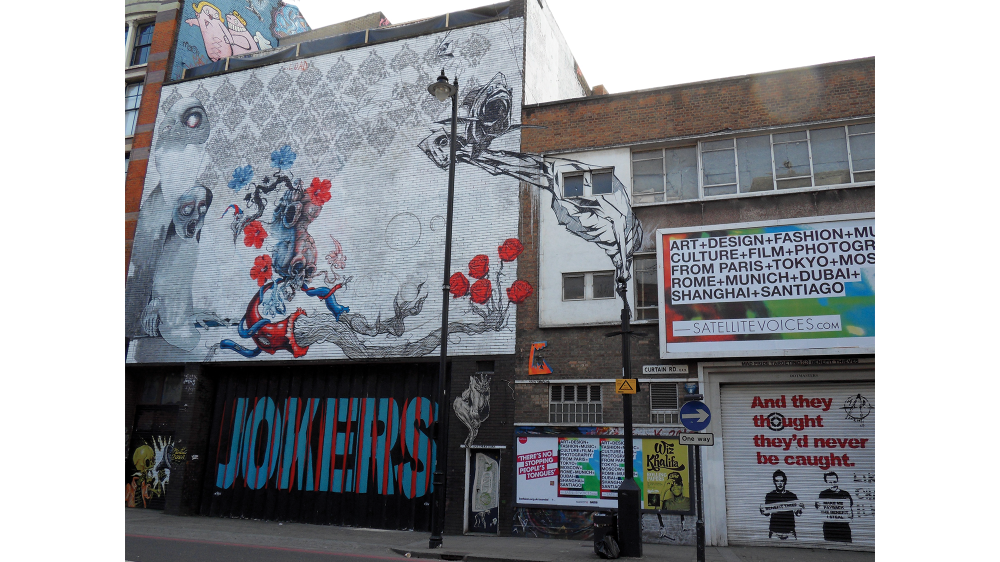 London
The city of castles, palaces, afternoon tea, and fish & chips has all these things and so much more. It is one of the world's leading cities, a cultural and magisterial playground on an epic scale around a curving river, brilliant pubs and stunning architecture, what's not to love about this royal destination?
In A Nutshell
As you likely already know, London is the centre of the UK in terms of both finance and culture. It is a fabulously involving city with some exquisite hotels, excellent world-class restaurants and a plethora of sights, whether seeing historic buildings from the Thames or wandering through the treelined streets of Knightsbridge to find Harrods. A week here and you've still barely scratched the surface of what there is to see and do. But there's plenty more to the city, and where you go all depends on your own interests. Wander among the markets and curry-houses of Brick Lane, explore the tiny wee lanes of Covent gardens' Seven Dials, head to the boutiques of Bond Street, go on a gin tasting tour or head to one of the massive parks, and have a picnic or a horse-ride. Further out, you can do day trips to Bath, and Salisbury, Stonehenge and Winchester, or even take a trip to the real Downton Abbey at Highclere Castle. Plus if Harry Potter is your thing, then the city and surrounds is a mecca of interest for intrepid travellers of all ages  .
Need To Know
Direct flights into London are plentiful from almost every major city.
If you're just visiting for a weekend we suggest sticking to London. For any of the other regions, a week to 10 days is a great amount of time.
This is a good trip for families, walkers, and history buffs. London in particular also has a great scene for night owls.
No visas are necessary for North Americans or Europeans.
No shots are required for your entry into the country, but we suggest you visit a travel health clinic before your departure to make sure you have all the vaccinations you need.
The best way to get around once you arrive is by self-drive.
The food is much better than you might expect. London has world class examples of all kinds of international foods, and well made English pub-style food is also having a great revival at the moment.
When To Go
As long as you avoid January and February, the cities are great throughout the rest of the year. If you're visiting the countryside it's best to stick to the warmer months between May and October.
Hotels
London has everything you could possibly want, with price tags to match. Hotels in the UK's cities run the gamut from boutique hotels on up to all the major chains. In the countryside you have plenty to choose from as well; pubs, lodges, stately homes, B&Bs, even castles if you're feeling like a royal for the evening. Service in general is quite good, but as in most highly developed destinations, you'll usually get what you pay for.
Ingredients
Walking Tour of London—Uncover the layers of history in the medieval town of old, see the Roman ruins and the gleaming new architecture of the city standing side-by-side, and learn about the different influences that have shaped the city over the decades.
Get Up High—One of the best ways to see the city is from above and there are plenty of opportunities, from the Shard, to the London Eye, we can also recommend some great rooftop bars and restaurants for a bird's eye view of the city.
Take Afternoon Tea—A British institution, afternoon tea is a must. Whether at the Ritz in London or in the basement of St. Paul's Cathedral, it is a must-do, plus many come with a glass of fizz.
Visit The Palace—If you want to spot a real-life gloved hand waving from a shrouded window, head down the red-tinged Mall (said to resemble a carpet) to Buckingham for a glimpse of a royal paw, those corgis are always out.
Explore the parks—Hyde Park is the daddy, with a lovely lake, not to mention amazing gallery and ever-changing pavilion (the serpentine). Regent Park is the mummy, lush with gorgeous flower beds and meandering paths. Do both. Really.
What They Say
We had another wonderful trip and appreciate so much all the work Trufflepig did on our behalf.
— Vicki D.
London On The Sounder
Price Guideline
300-1200 USD per person, per day. This typically includes all hotels, regional flights, ground transfers, guided excursions, some meals, and Trufflepig trip planning services and support.