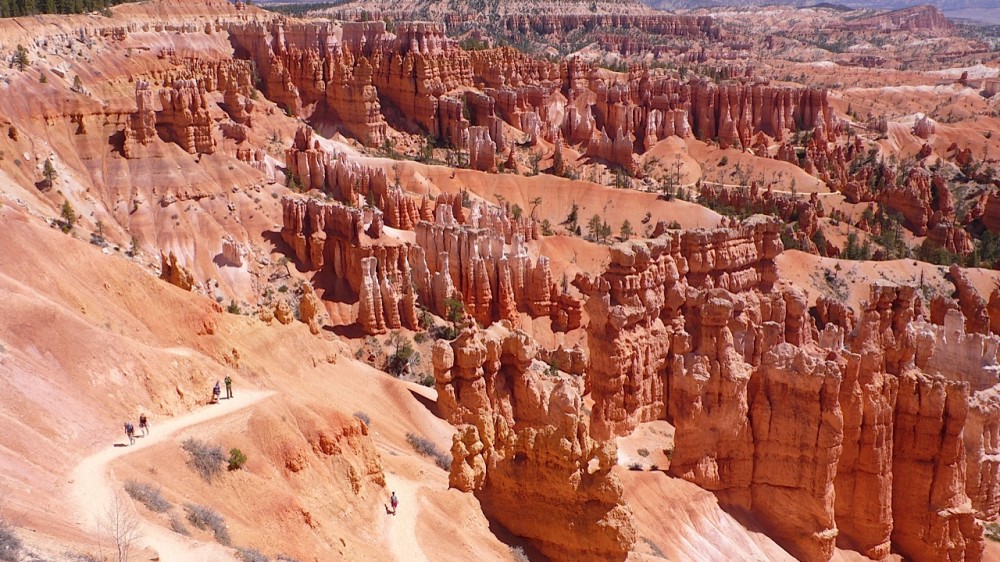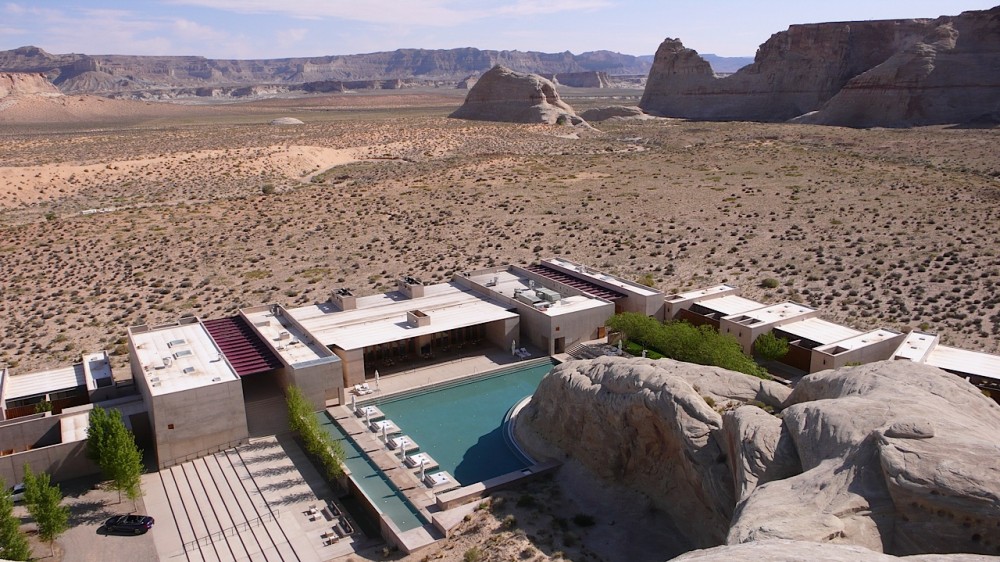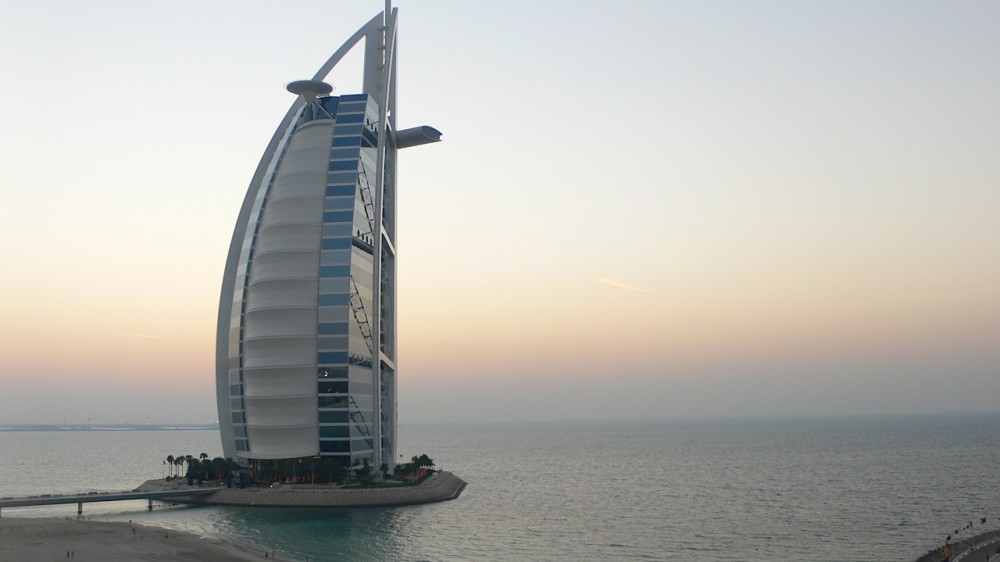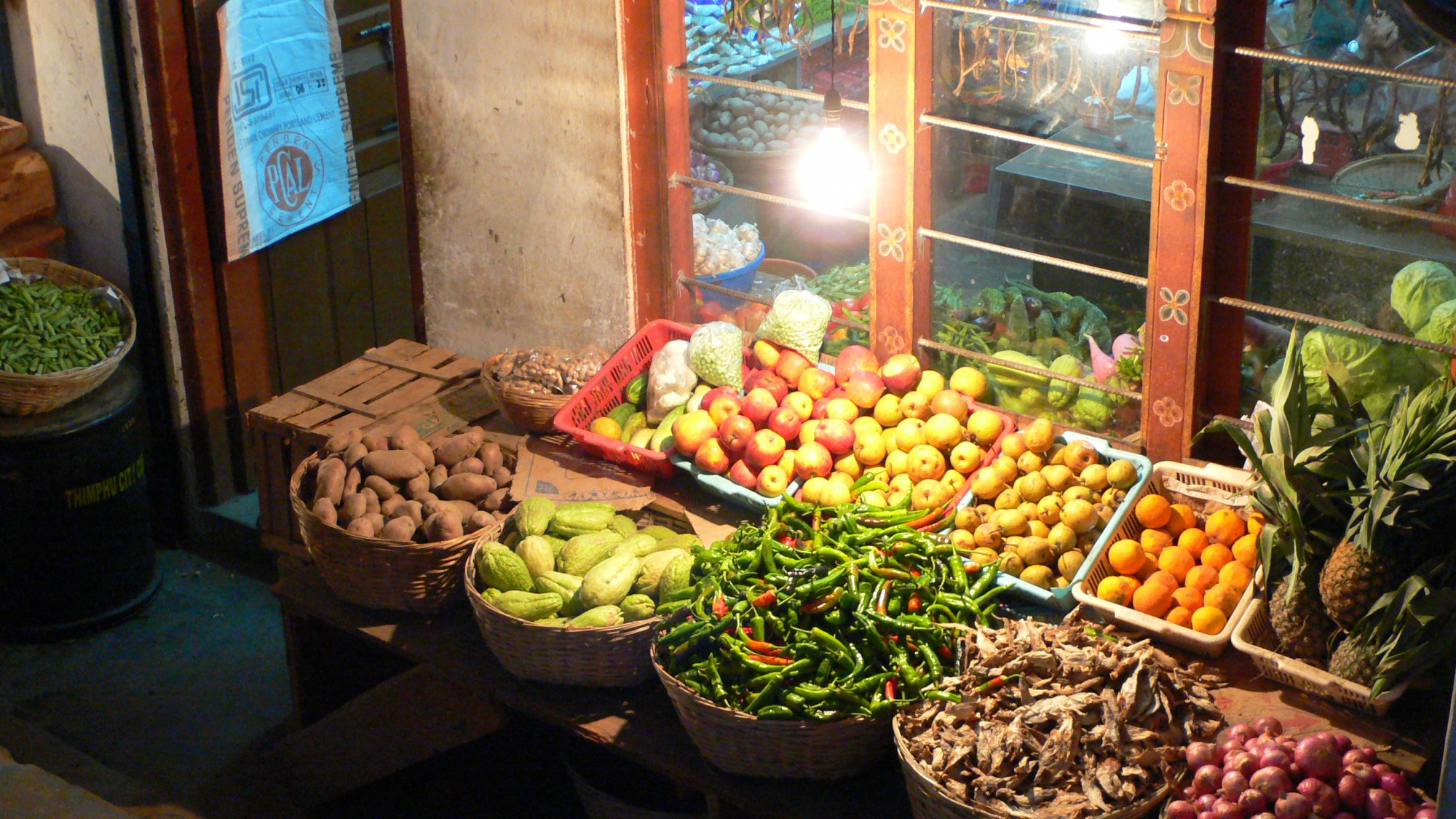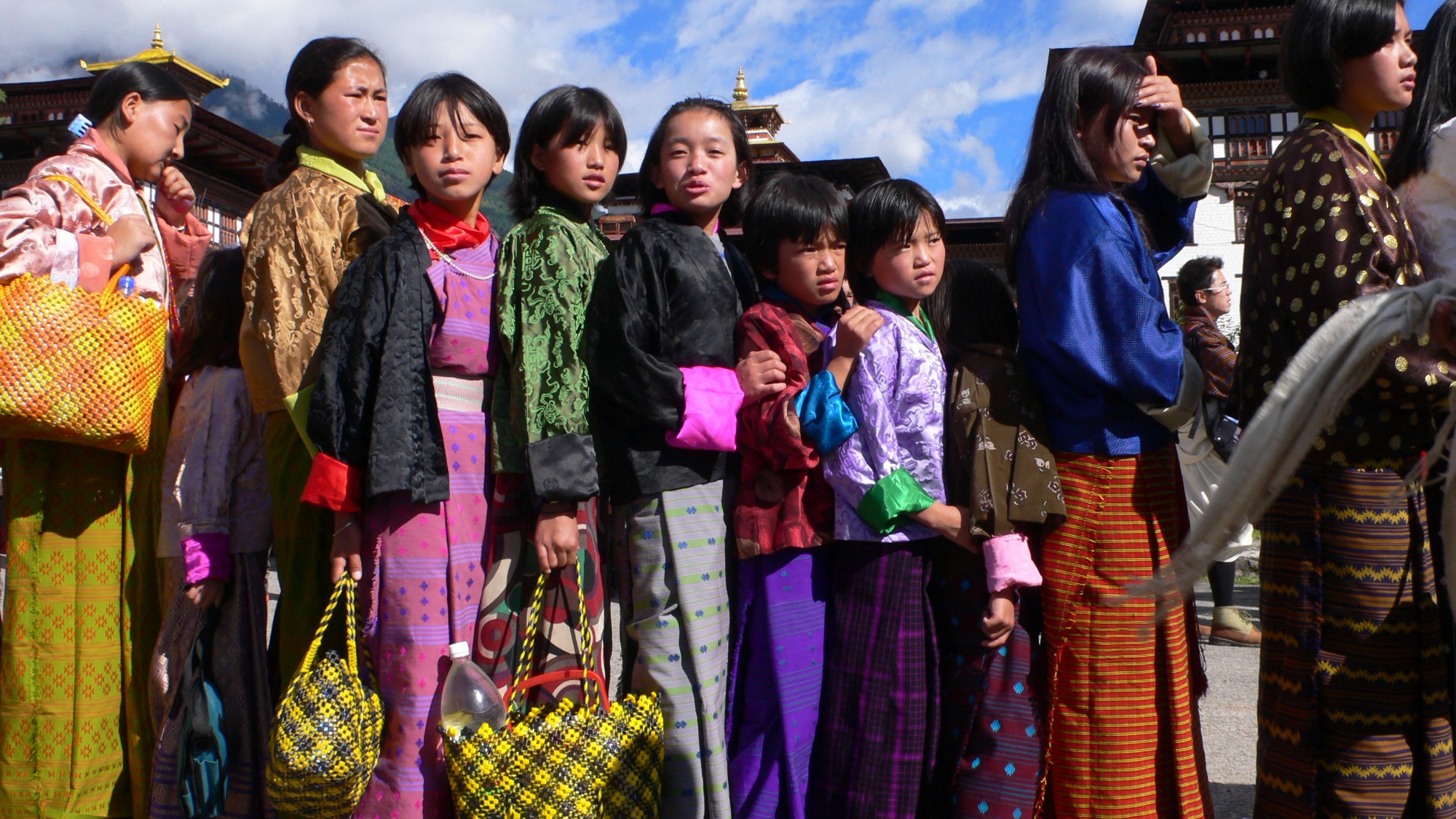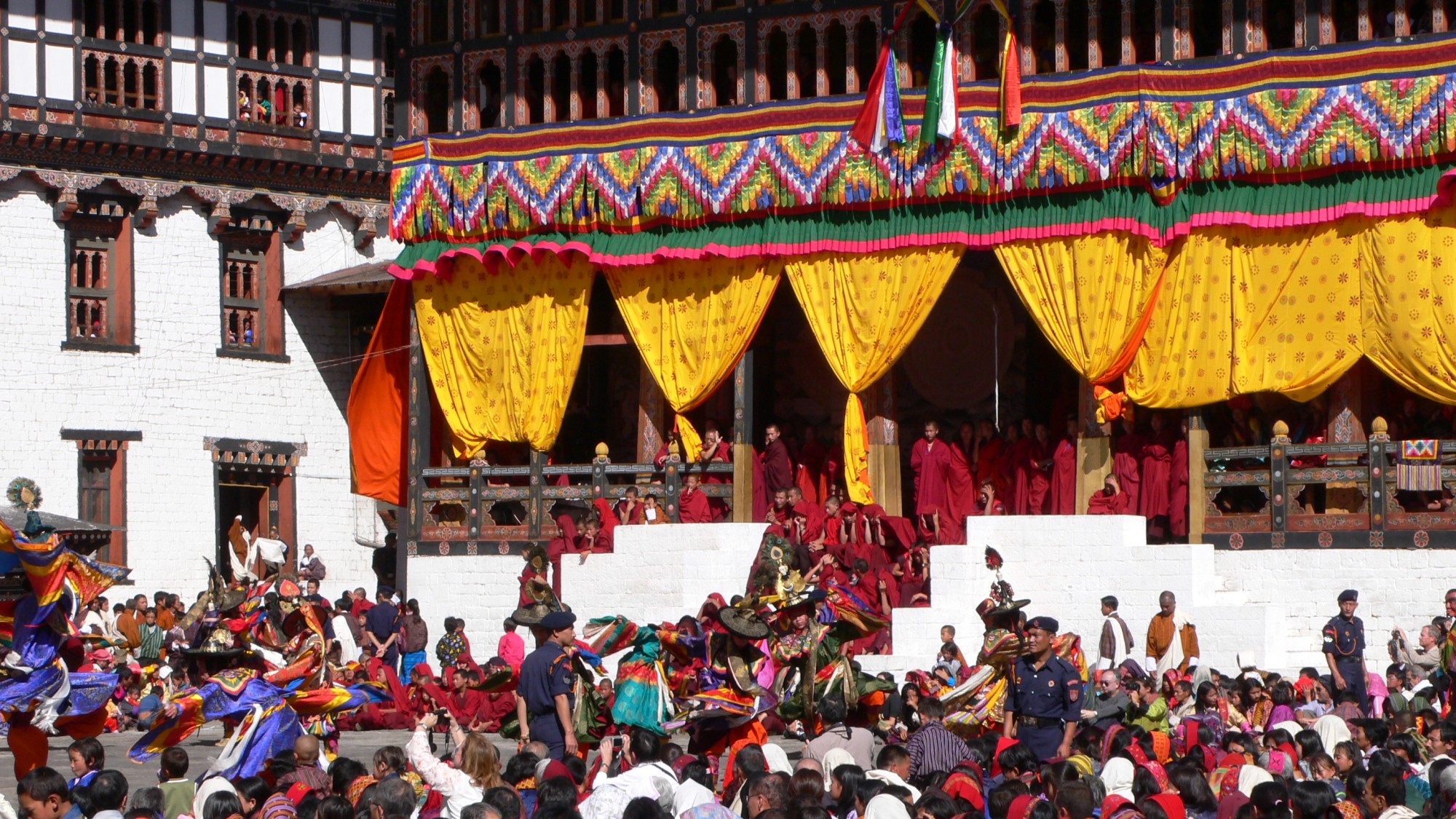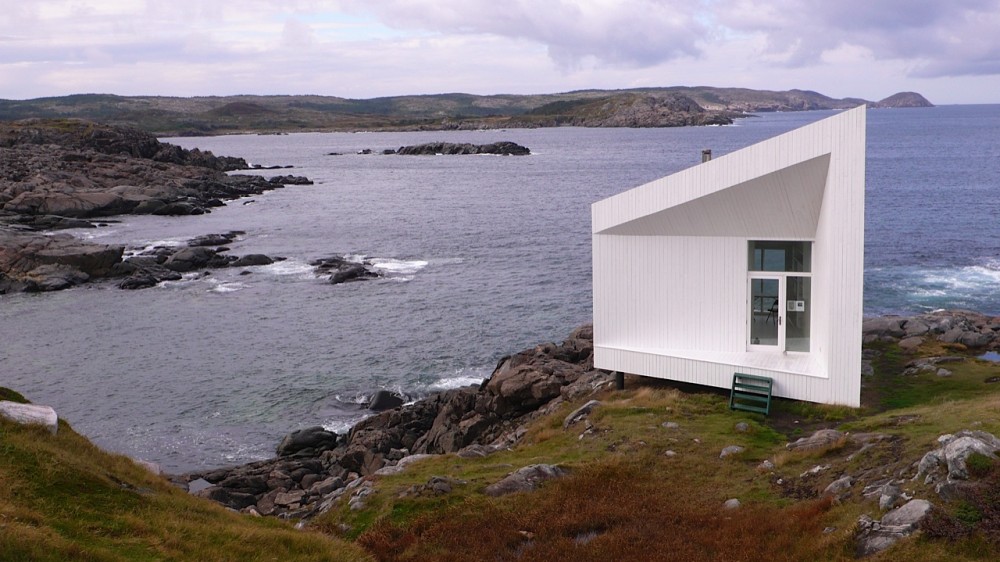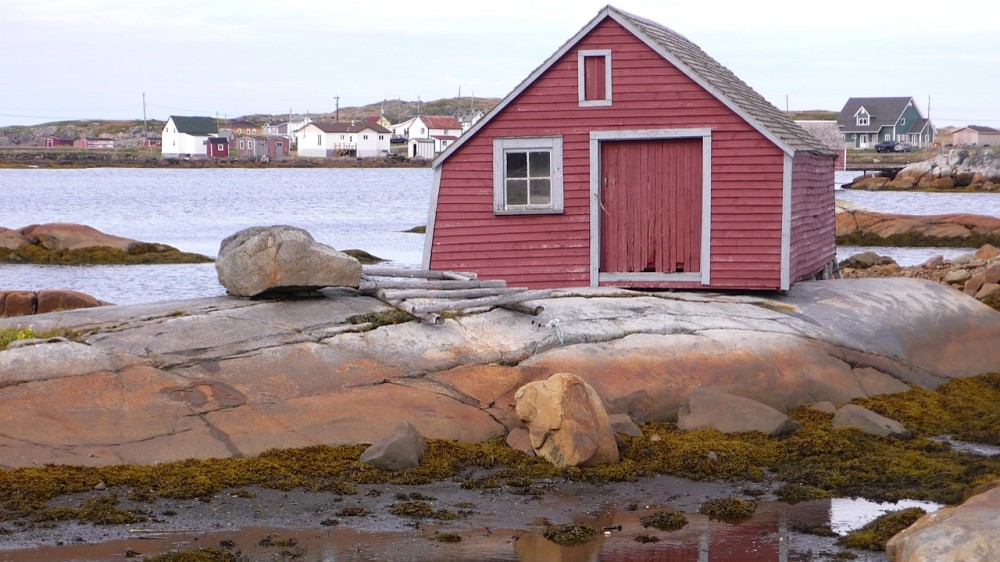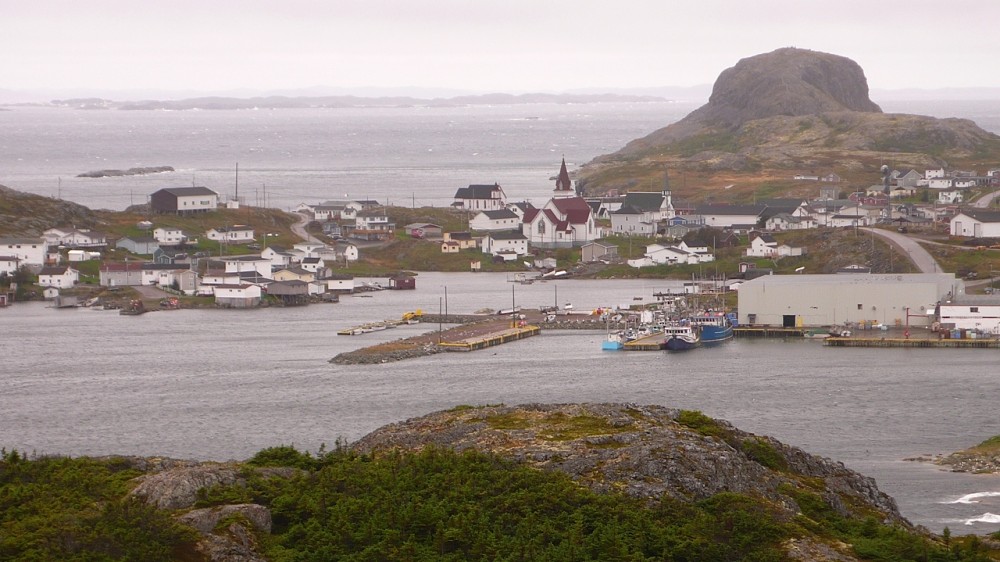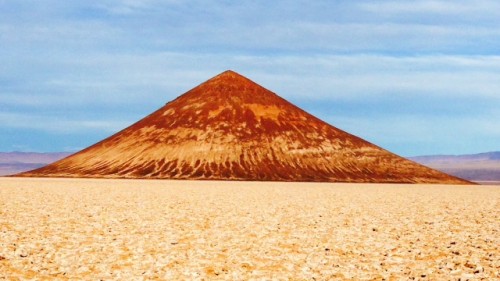 ???
The world is a massive place. Over the years we've done a tremendous amount of on-the-ground research in a staggering number of countries. The ones we know best, most completely, are listed on the Where We Go page. But there are plenty of other towns, regions, islands and countries where we've accumulated knowledge and contacts. If you're curious to know where else we go, just ask us and we'll candidly tell you what we know (or don't).
Some Ideas
Bali
Japan
Charleston
Warsaw & Krakow
Tallinn
Newfoundland
Oman
Egypt
Quebec
Seychelles
Israel
Turks & Caicos
Utah & Arizona
Scotland
Nepal
Throw us a curveball (we'll dig on demand)
What They Say
Loved it!!!!! Will write or call later as I'm out and about, but it was absolute amazing! No complaints or even constructive criticism.
—Noriko G.
Overall it was such a great trip. You are the third agency we've used in 5 years. You by far are the best ones, and we will be traveling with Trufflepig again.
—Betsy J.
Price Guideline
This depends entirely on where you go, and how you choose to go there. Prices are all over the map.