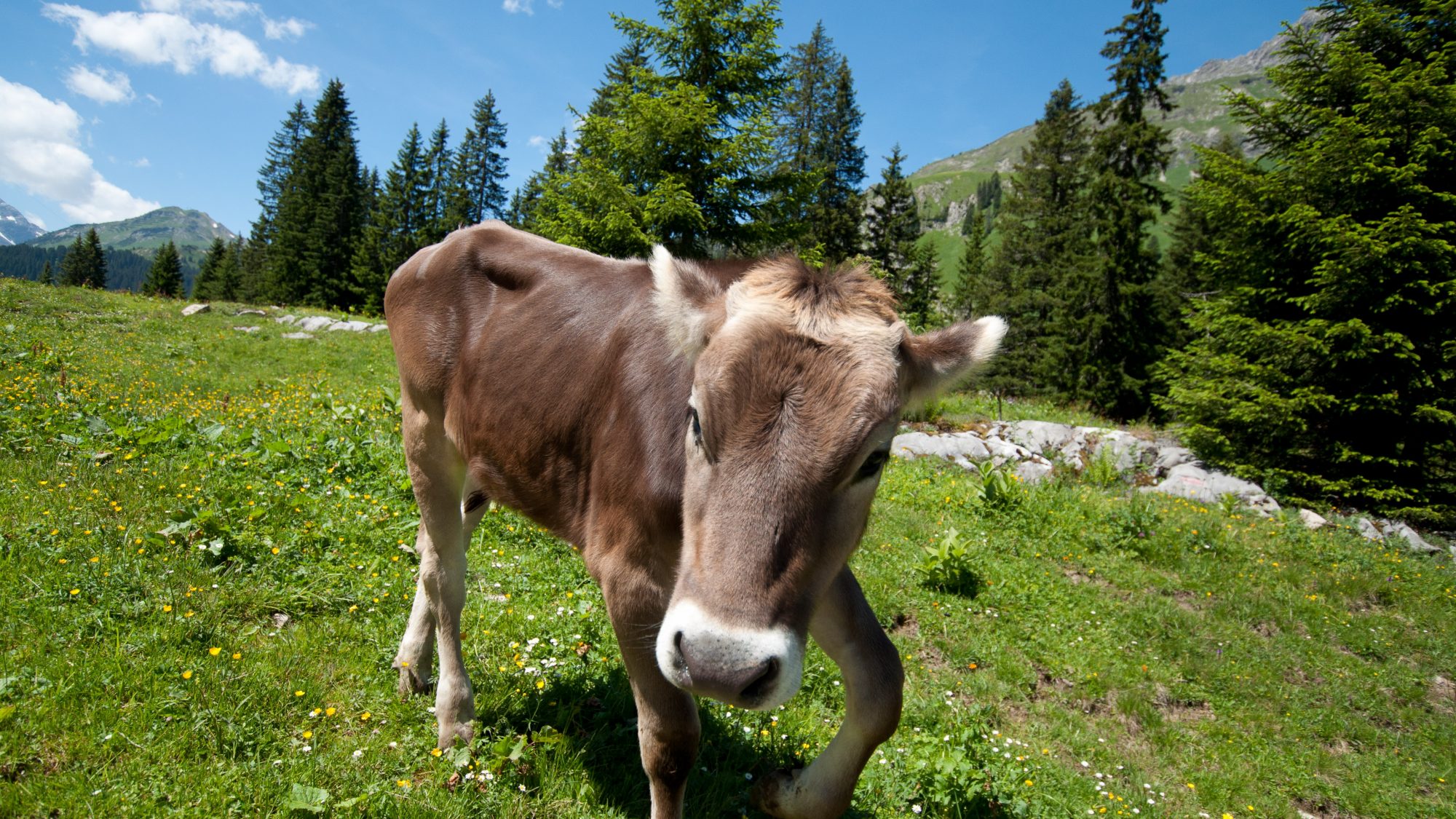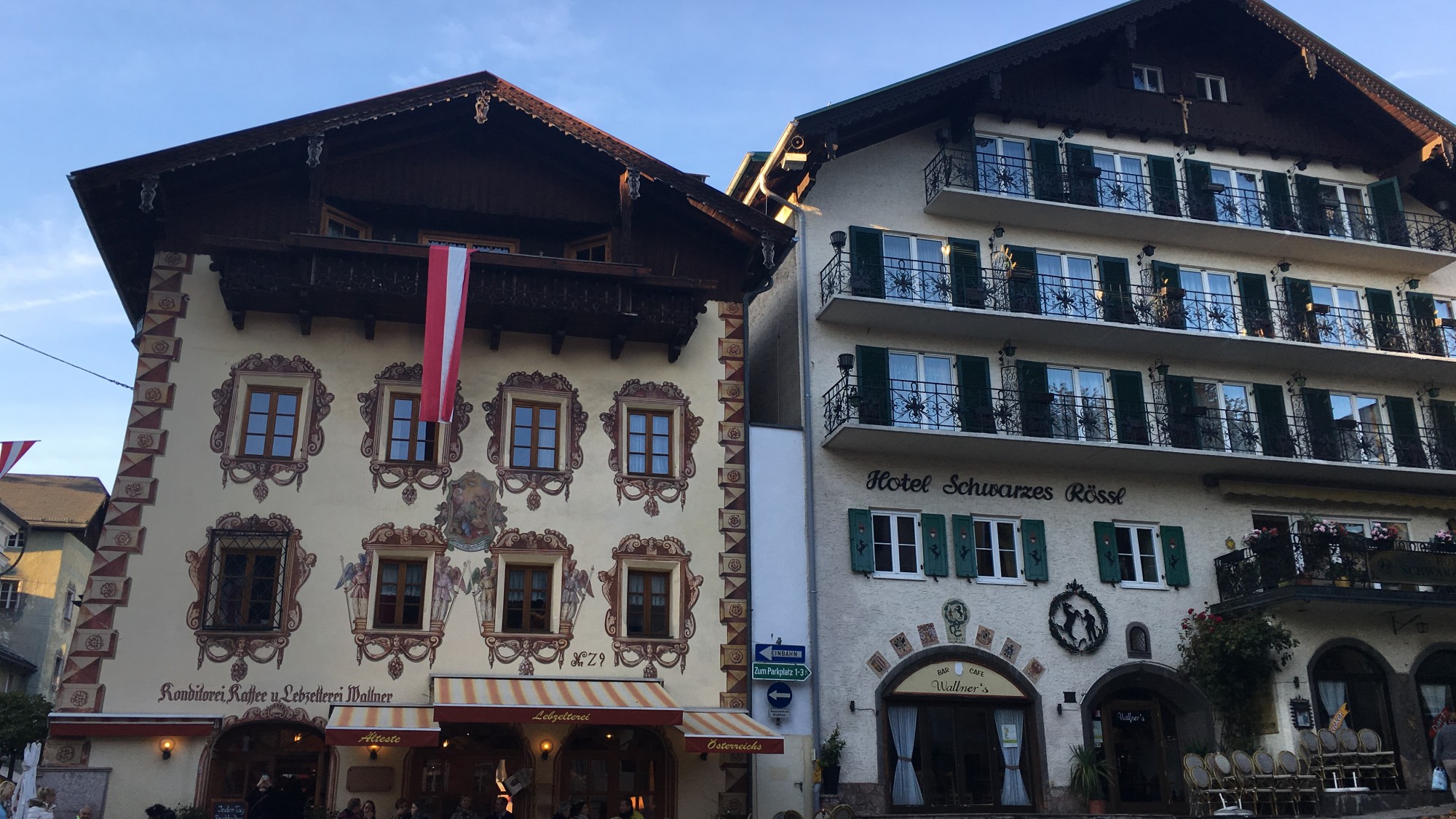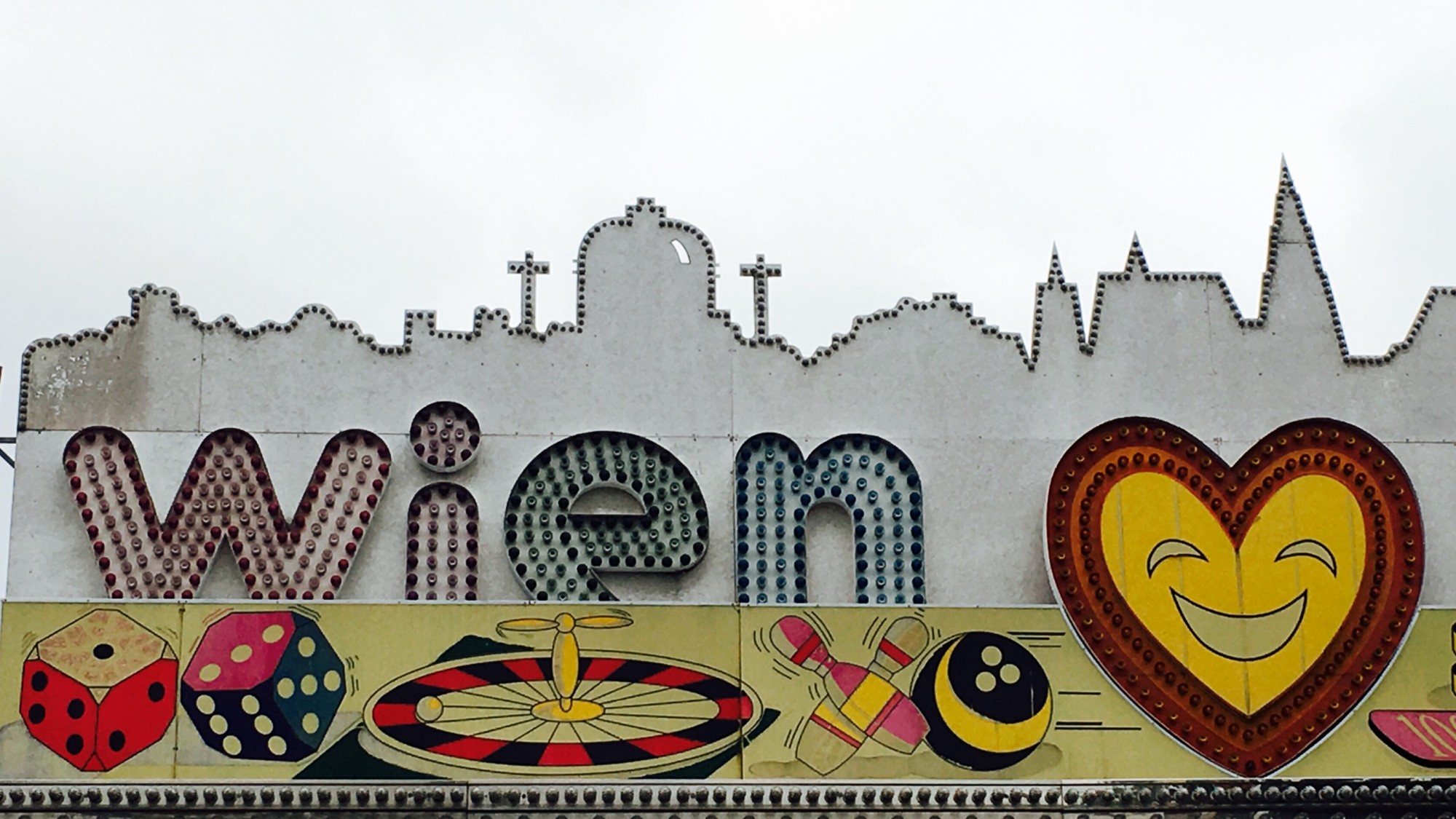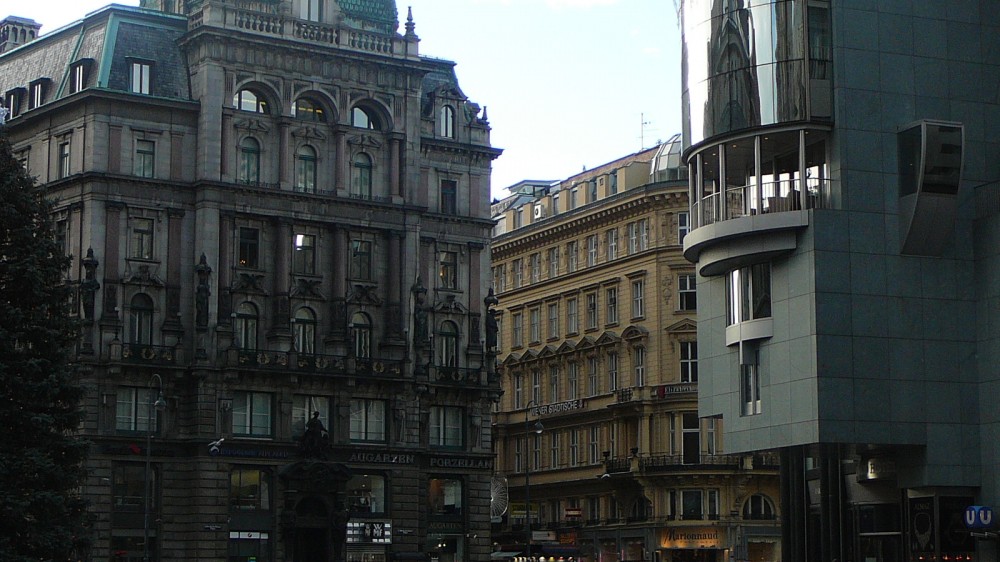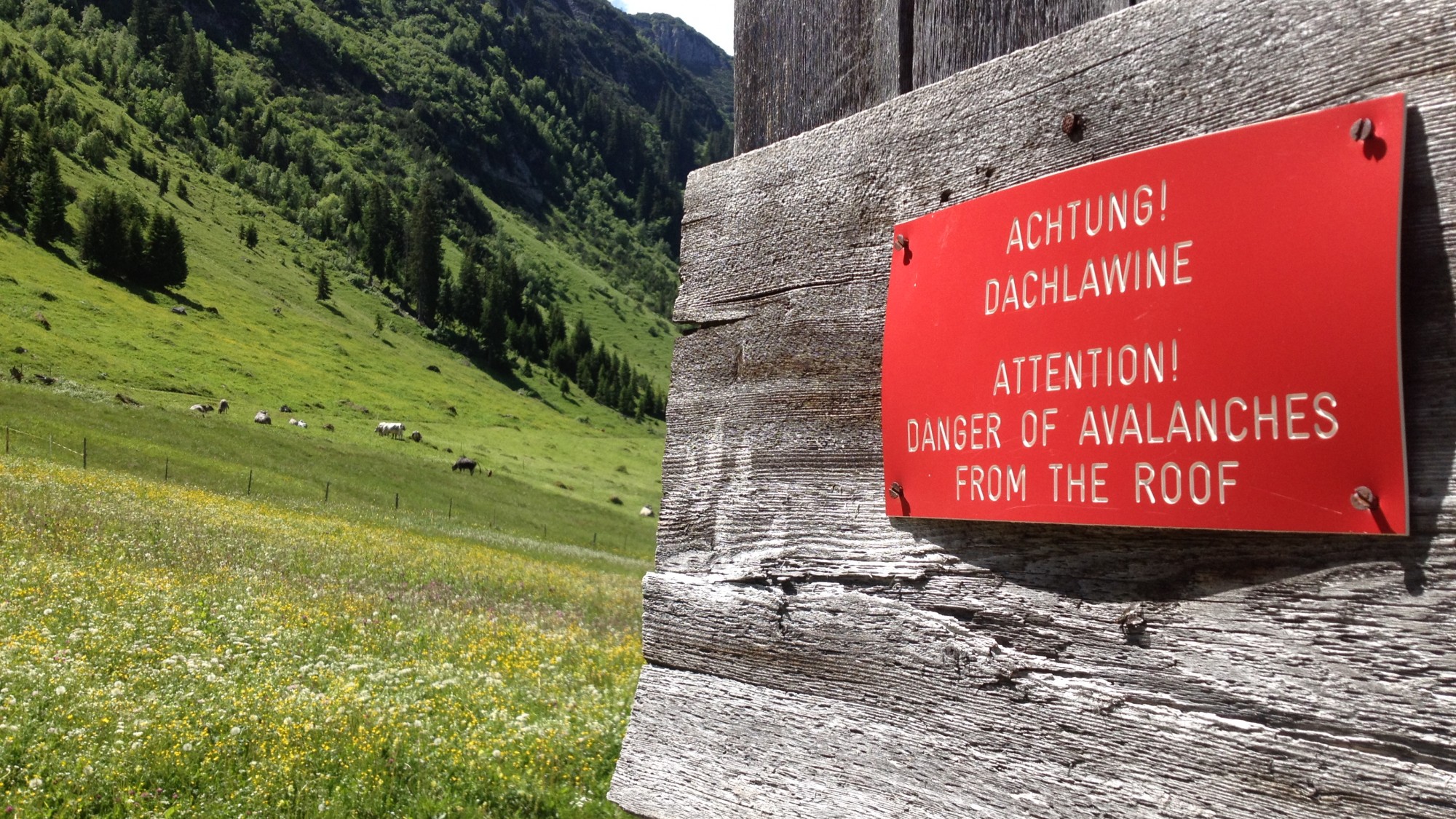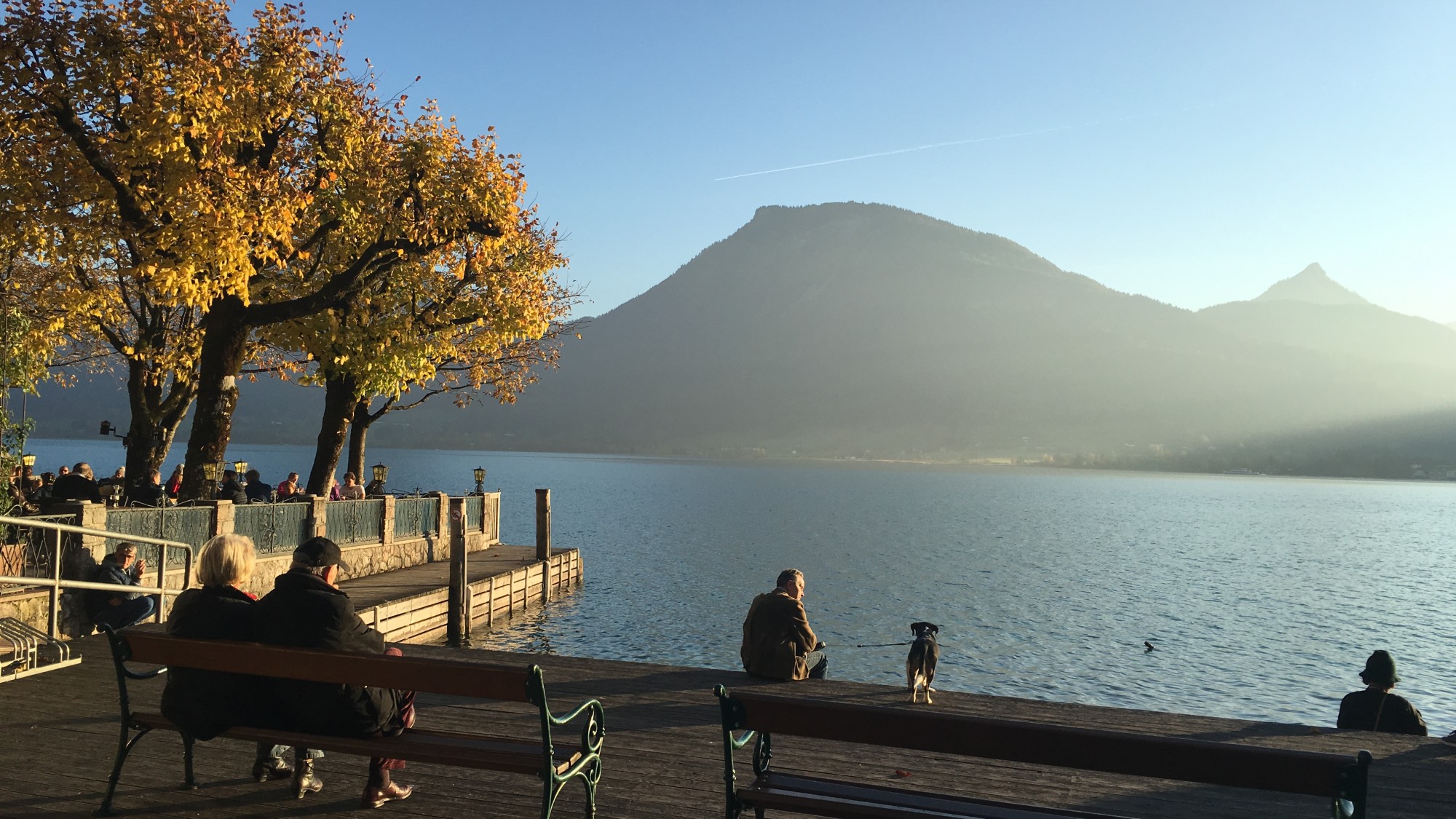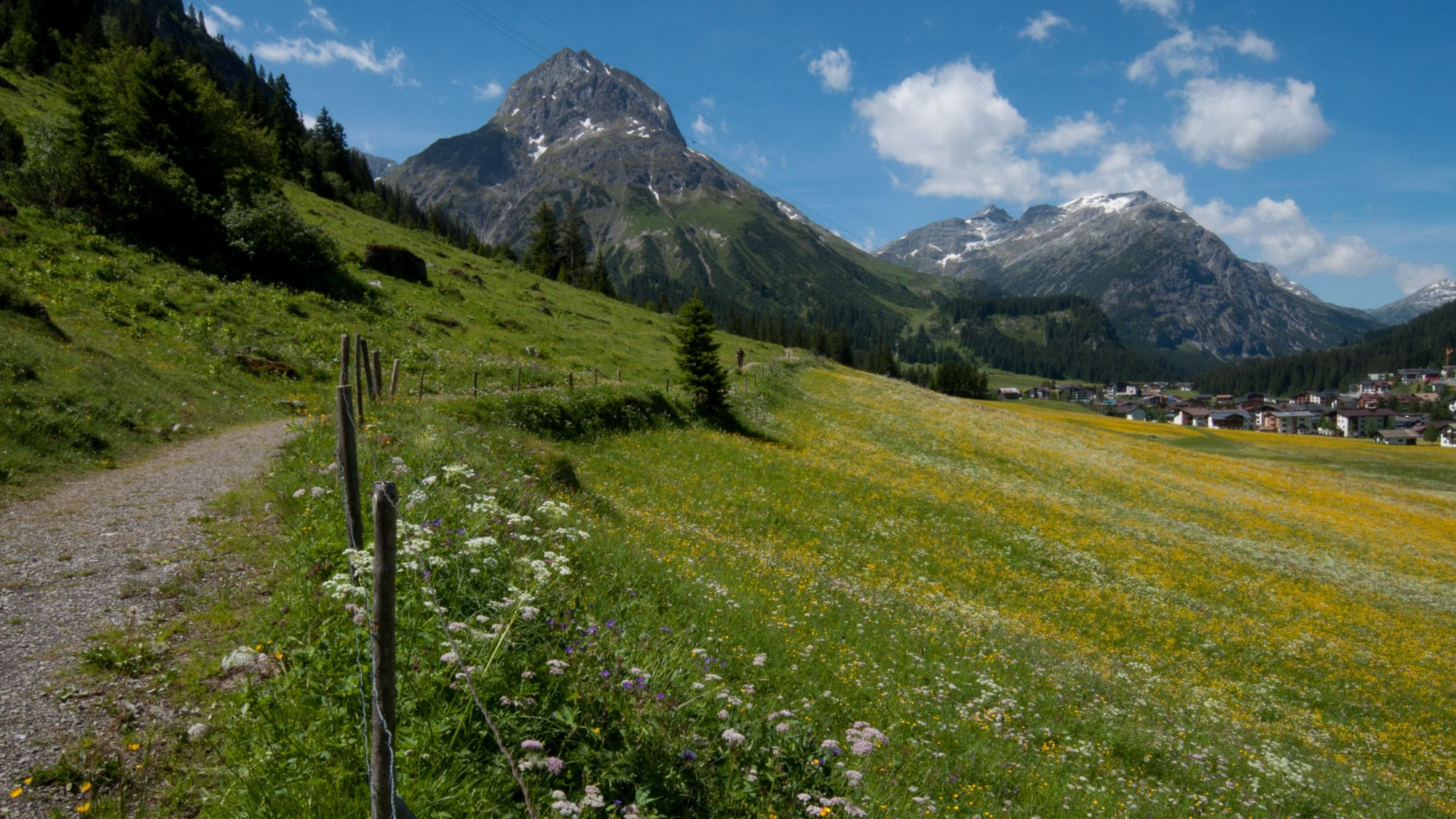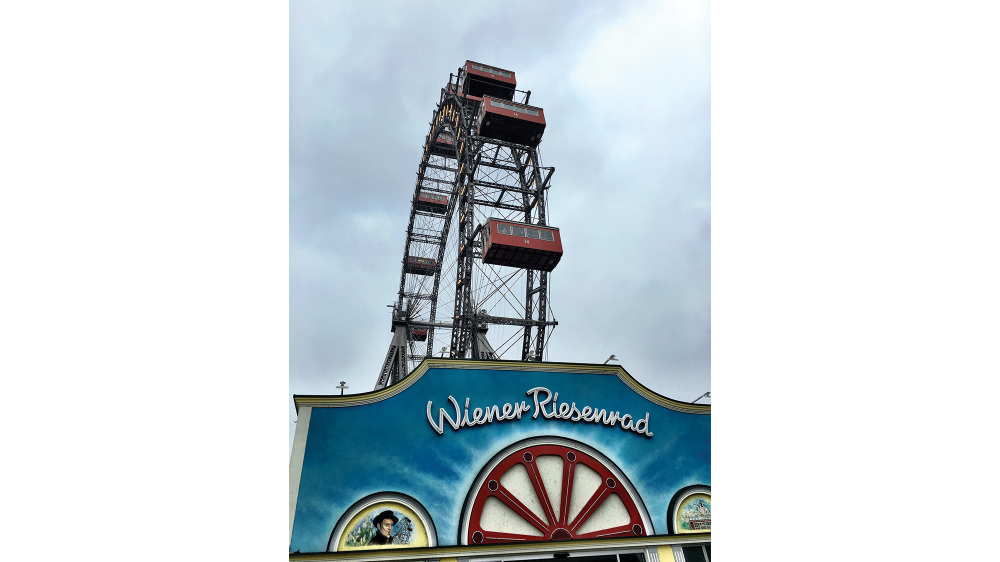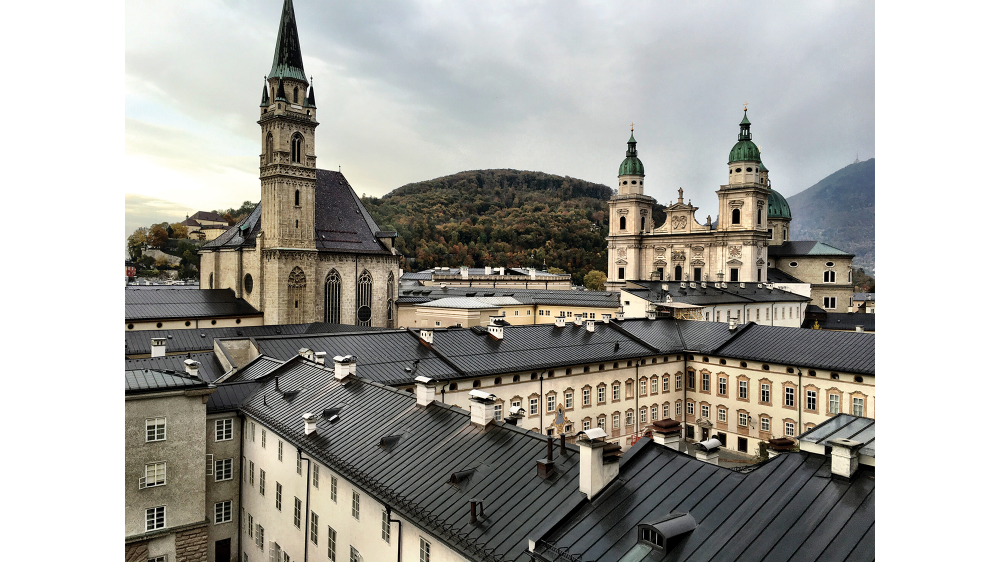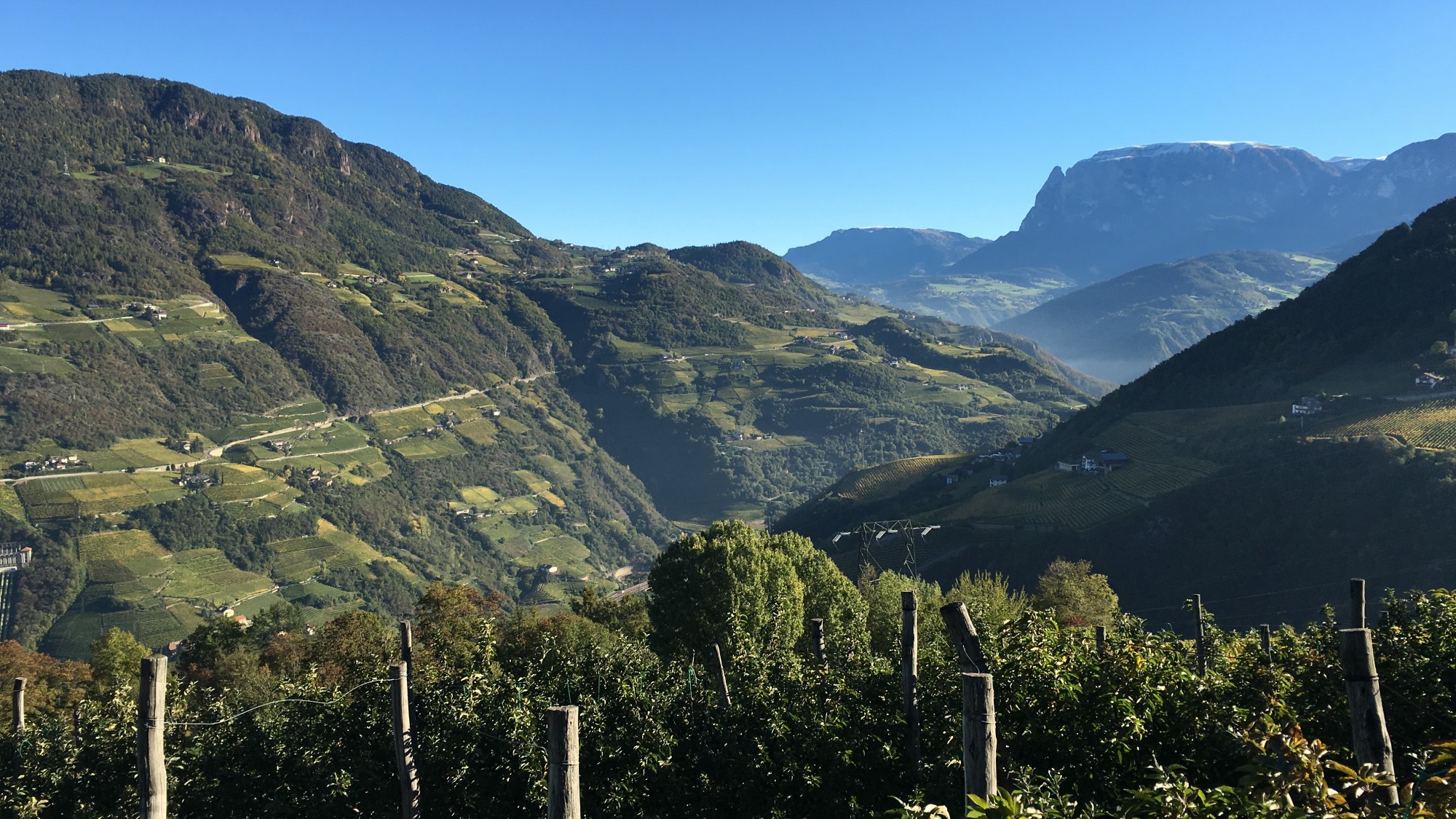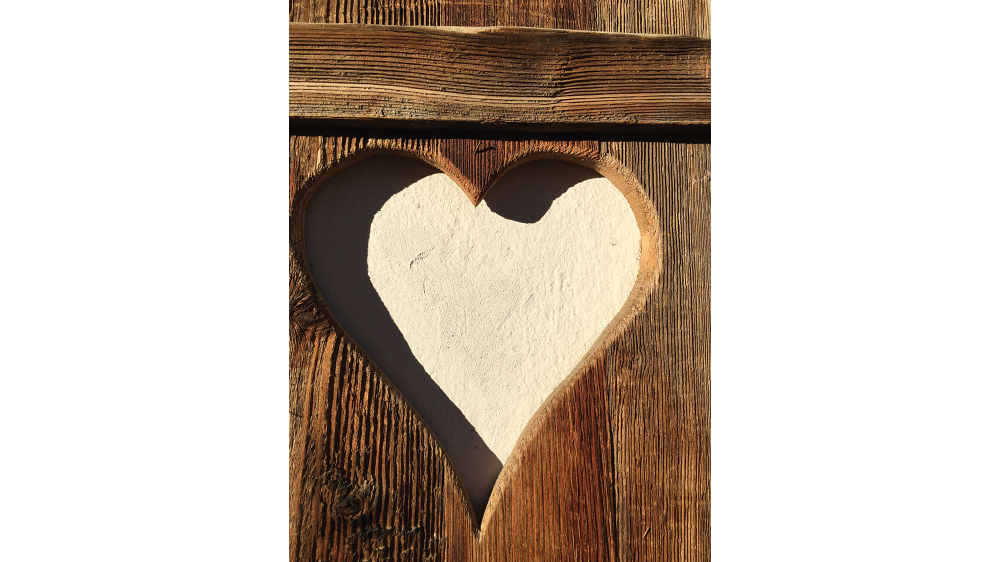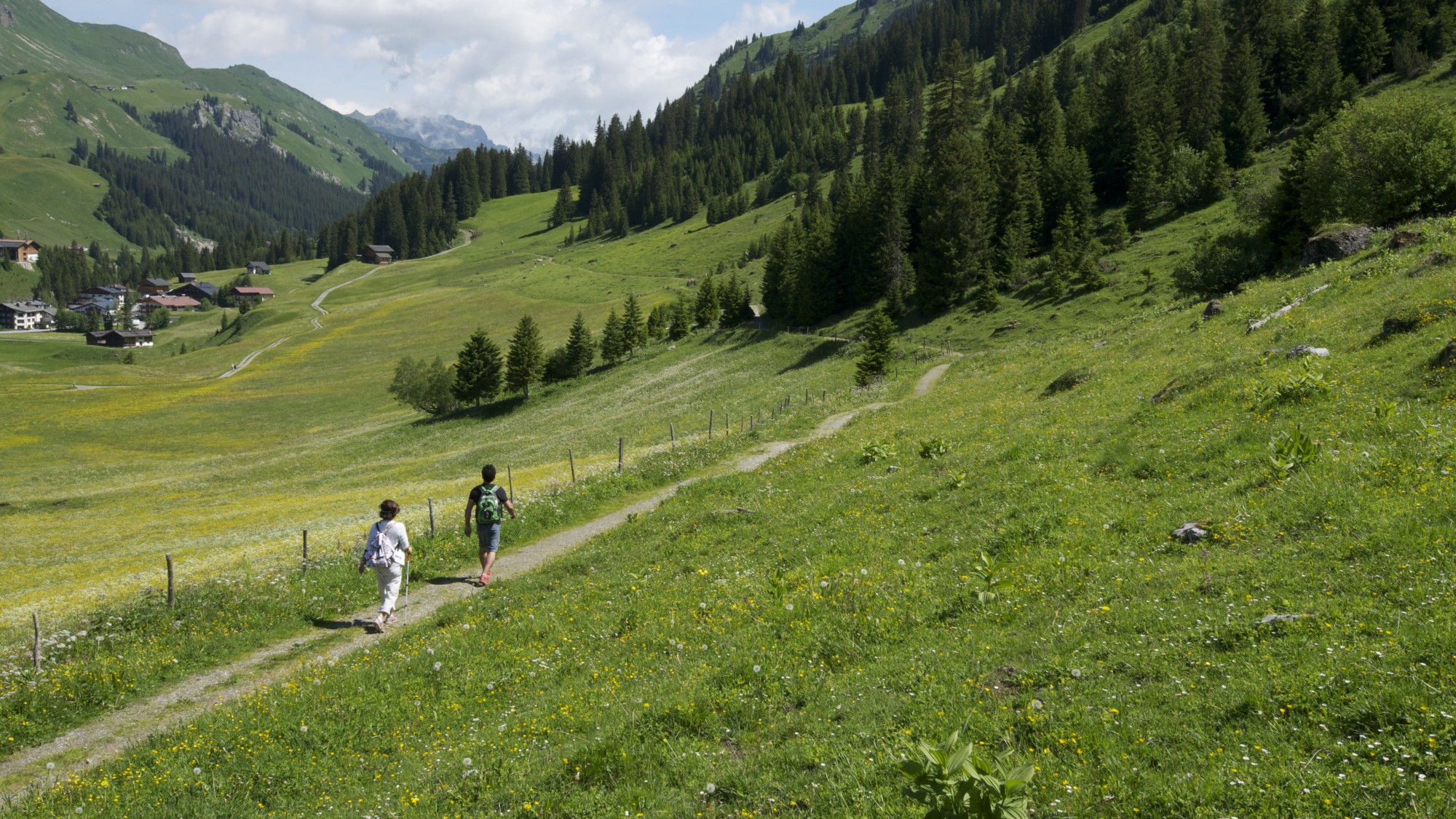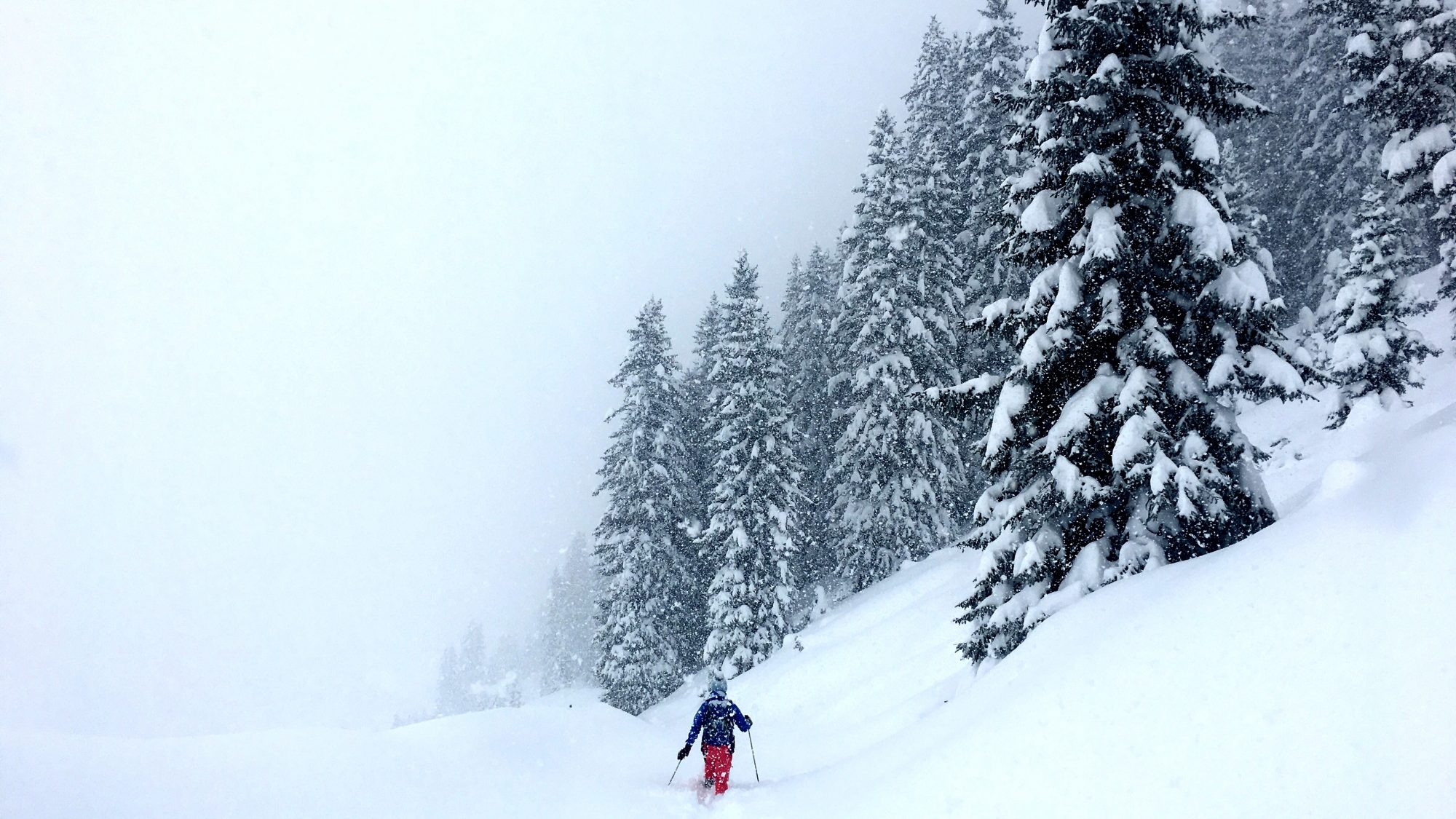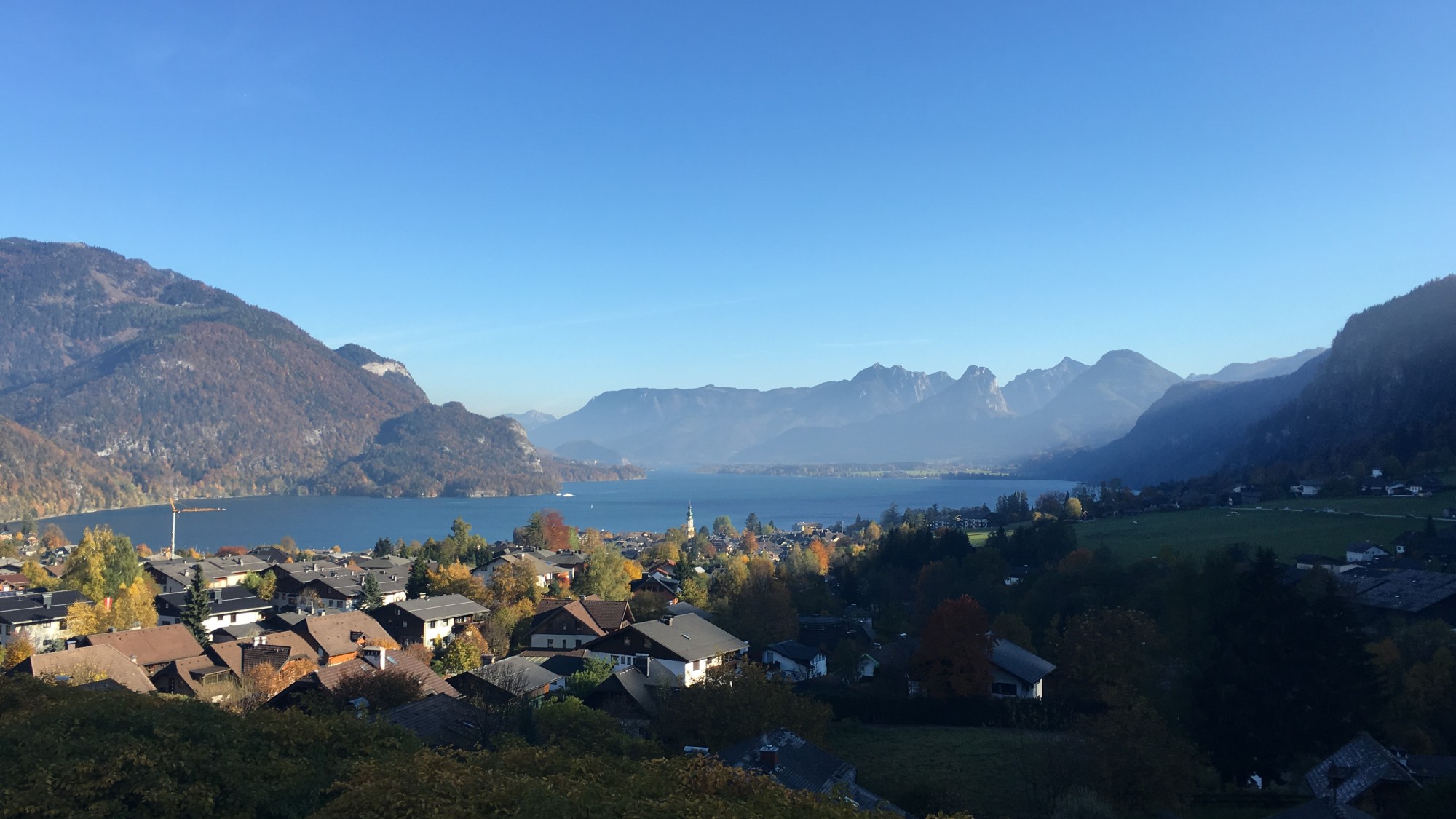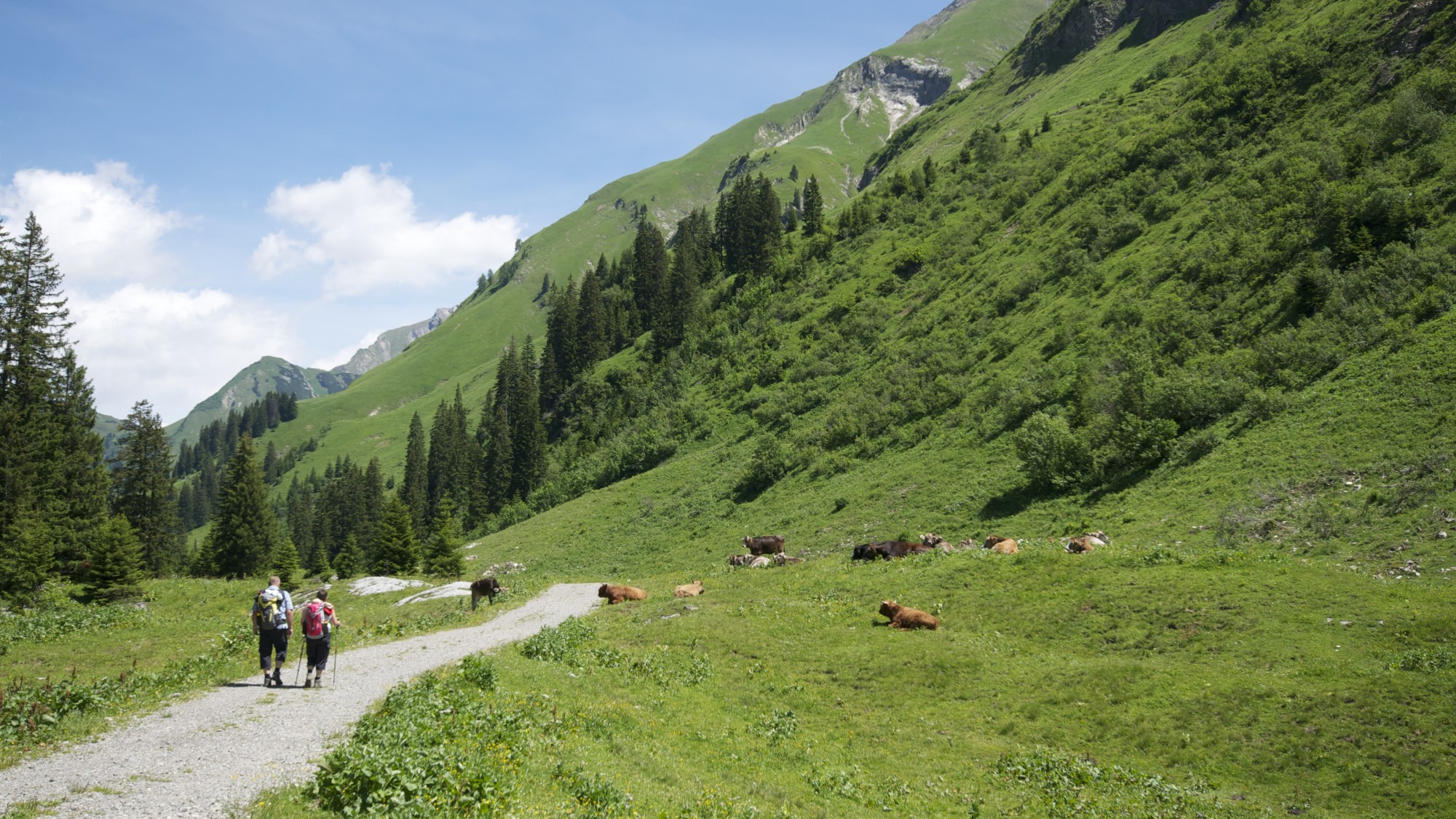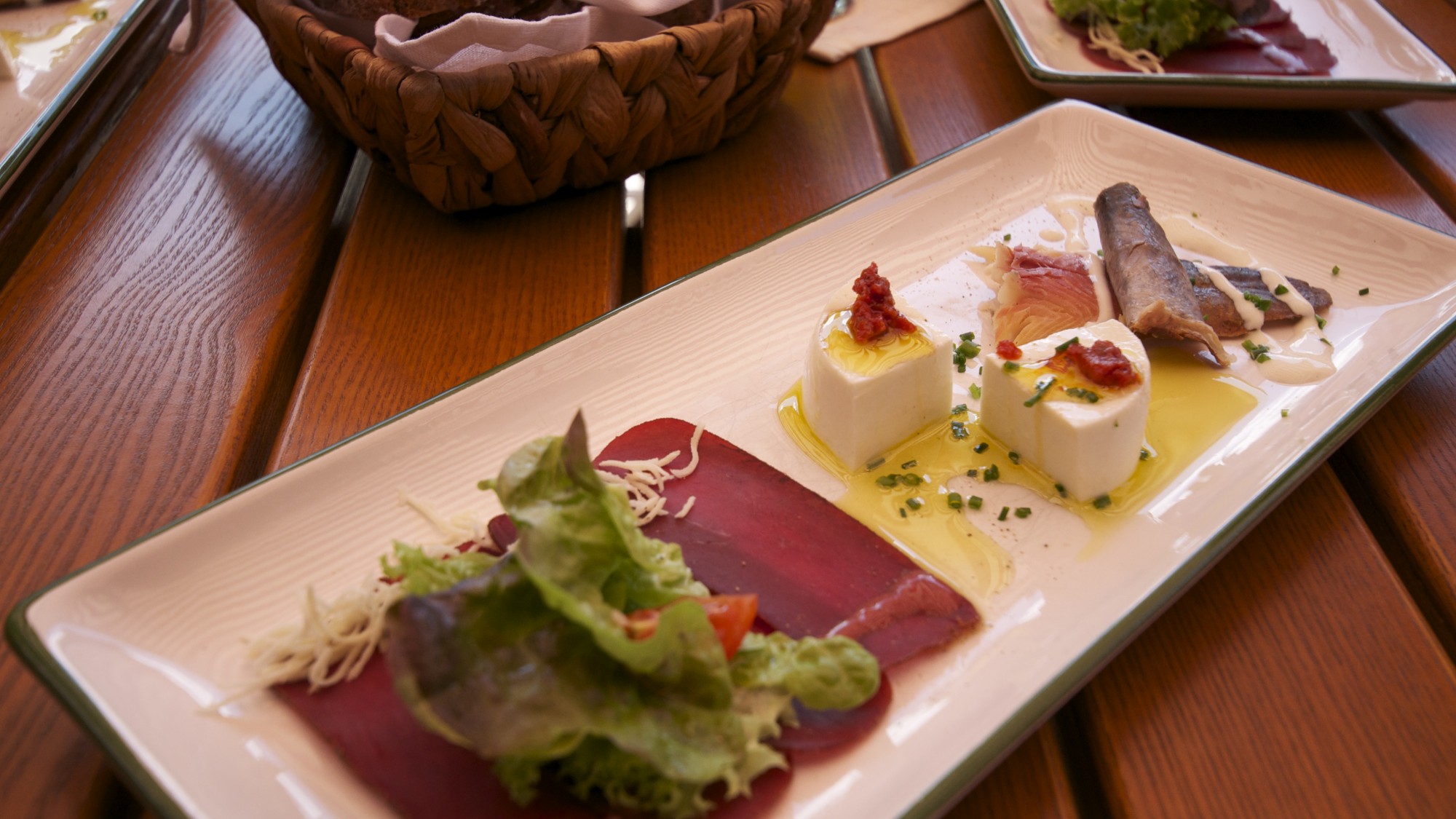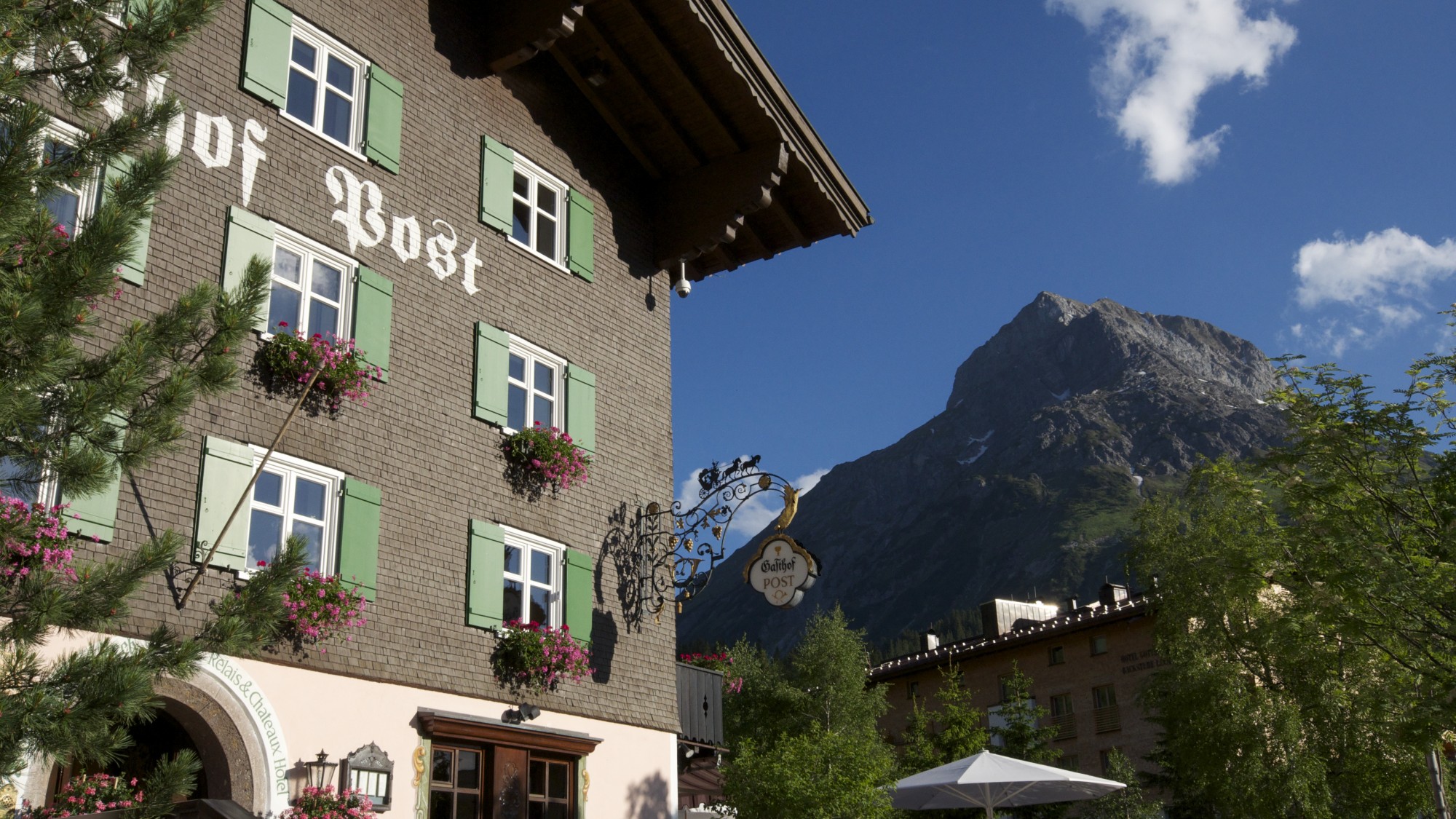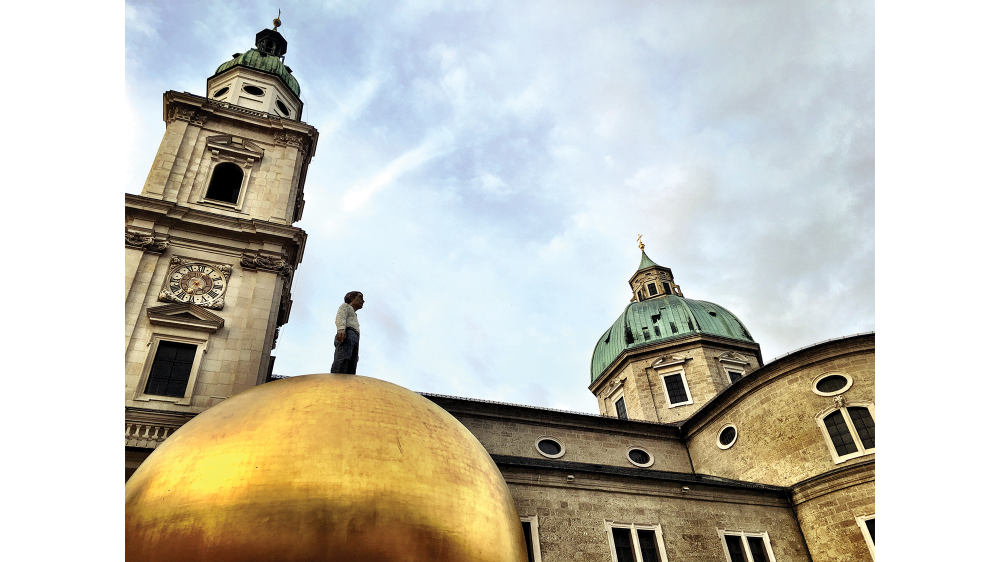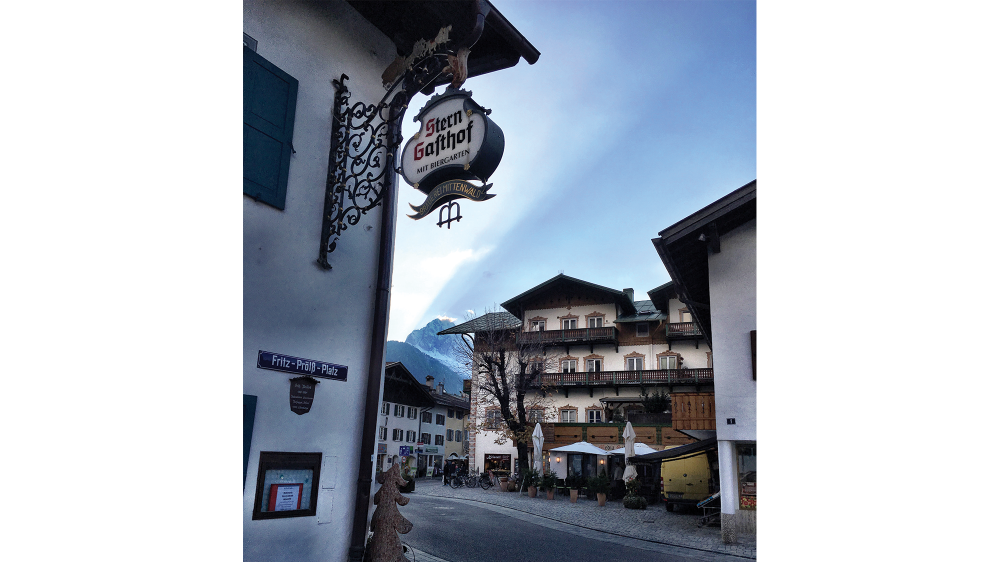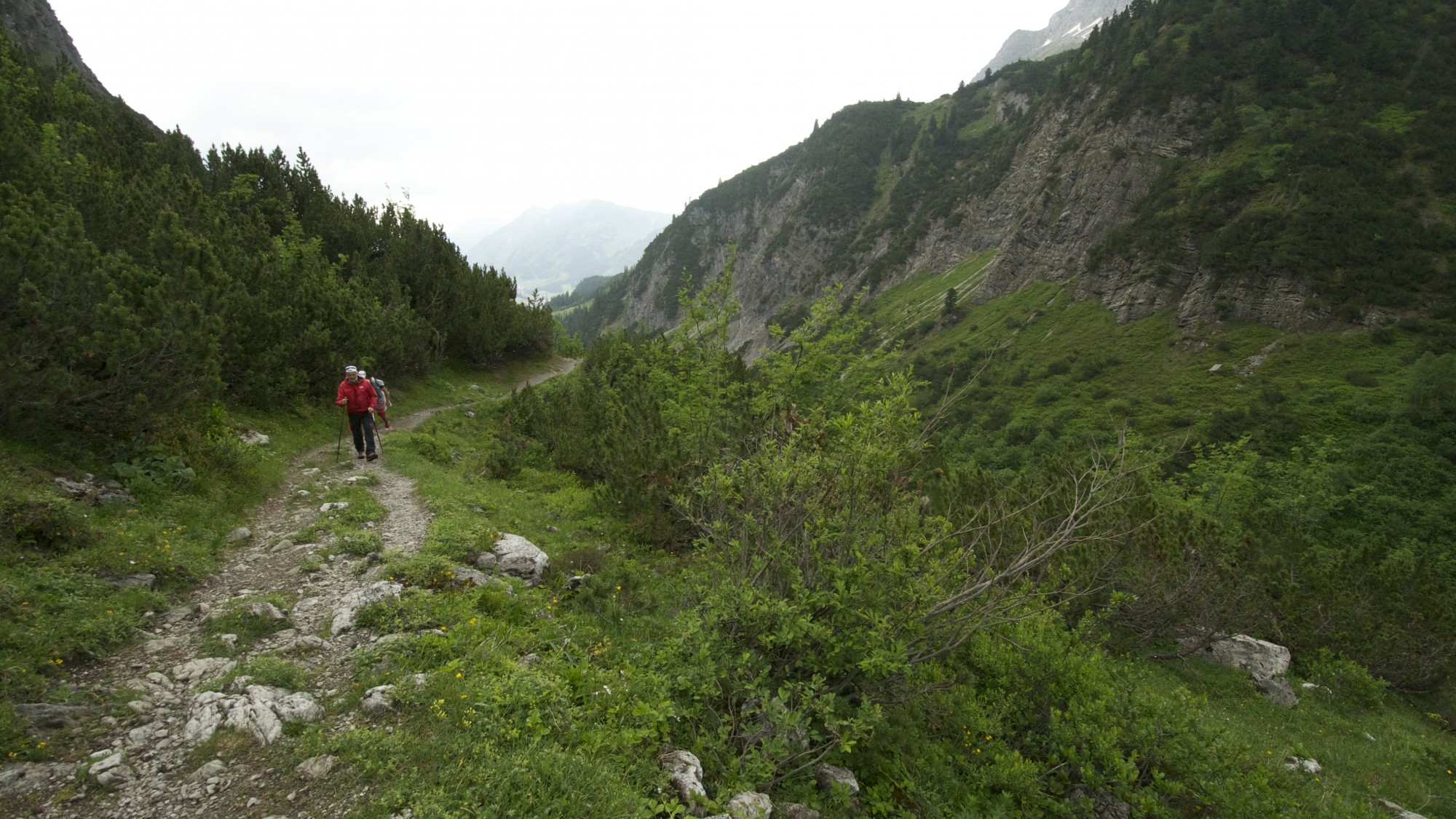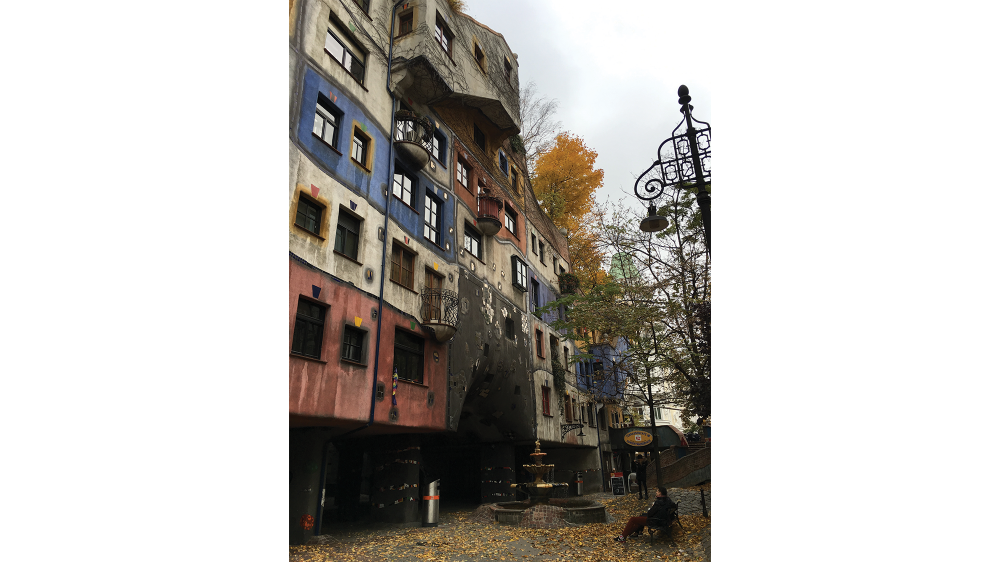 Austria
The hills really are alive in the intriguing country of Austria. Nestled in the heart of Europe, an inviting mix of cultural heritage, awe-inspiring alpine scenery, delightful vineyards and an astonishing range of year-round activities await the curious traveller.
In A Nutshell
Austria packs a punch. It plays host to an abundance of carefully preserved historical buildings dating back to the imperial heyday of the Austro-Hungarian Empire; beautiful villages surrounded by majestic alpine landscape, green rolling hills and gin-clear lakes - all go into the makeup of what we think is one of Europe's most visually beautiful countries. And although nothing screams Austria like a giant Viennese Schnitzel,the food scene extends far beyond this traditional staple. Whatever your motivation, you can truly make a case for Austria at any time of year, whether you're after hiking, skiing, exploring countless museums and palaces or some serious chill. Dedicate an entire week or two to uncover the country's different layers, or add just a few teaser days to an existing European adventure.
Need To Know
Austria's hub is Vienna's Schwechat Airport with many direct international connections, including from Canada and the US, making the Austrian capital an excellent jumping off or finishing point for a Central and Eastern European adventure.
Even though the entire country has a great rail and domestic flight network, particularly in the rural or mountainous areas a rental car comes in super handy.
Austria makes for a perfect stand alone trip and you will need to dedicate at least 7-10 days to take in a good chunk of the country's highlights. Select locations also lend themselves as add-ons to an existing trip - for example a tour through Germany with a side of alpine Innsbruck and the stunning Stubai Valley. In fact, visiting Austria is often combined with a few days in Hungary, the Czech Republic, Germany, or all of the above.
If you don't consider Austria a foodie destination, you're in for a surprise. Favourites include the finest Viennese Schnitzel and delectable Kaiserschmarrn, an afternoon at a local coffee house devouring a slice of melt-in-your-mouth Sacher or Imperial cake, and a refreshing glass of Gruener Veltliner (Austria's top white wine) at a local

Heurige

(wine tavern). Creative and lighter twists on old staples are all the rage.
North Americans and Europeans do not require a visa to visit Austria.
German is the official language, but English is spoken and understood widely.
No shots are required for your entry into the country, but we suggest you visit a travel health clinic before your departure to make sure you have all the vaccinations you need.
When To Go
The most favourable time to visit Austria is between May and October with pleasant temperatures all around. Late November through late December Christmas markets are in full swing and the ski season extends from November through March.
Hotels
Austria's countryside is peppered with charming, family-run chalets and a fair share of the castle and manor home variety. A mix of modern and traditional options awaits in the cities, ranging from opulent former emperor's residences to new up-and-coming luxury guesthouses.
Ingredients
(Ad)Venture into the Austrian Alps - No matter the season, the Alps are perennially beautiful and packed with activities galore. Nothing beats a day of hiking, skiing or chilling at the spa in the prettiest setting imaginable.
Take the waterway - The Danube runs through large stretches of Austria. Take advantage and embark on day trips exploring the city of Vienna or nearby Wachau region. Across the border, Bratislava (Slovakia's capital - a bit of an underdog) and even Budapest (Hungary) can be reached by hydrofoil - a fun and unique way to travel.
Discover hidden urban vineyards - A short ride from the city centre will spit you out at Vienna's thriving wine-making districts. Some are more commercial than others, some are larger or smaller than others, but by and large they are worth paying a visit. Most producers operate a wine tavern, a so called Heurige, so you can sample their goods right on the spot.
Cook up a storm - Learn how to create your own apple strudel, produce genuine Mozartkugeln by hand or whip up some authentic Imperial cake.
What They Say
We are glad we have come in the off season. The palaces and sights have been great and no crowds. All of the guides have commented on how much they are enjoying seeing things with less people.
-Paul B.