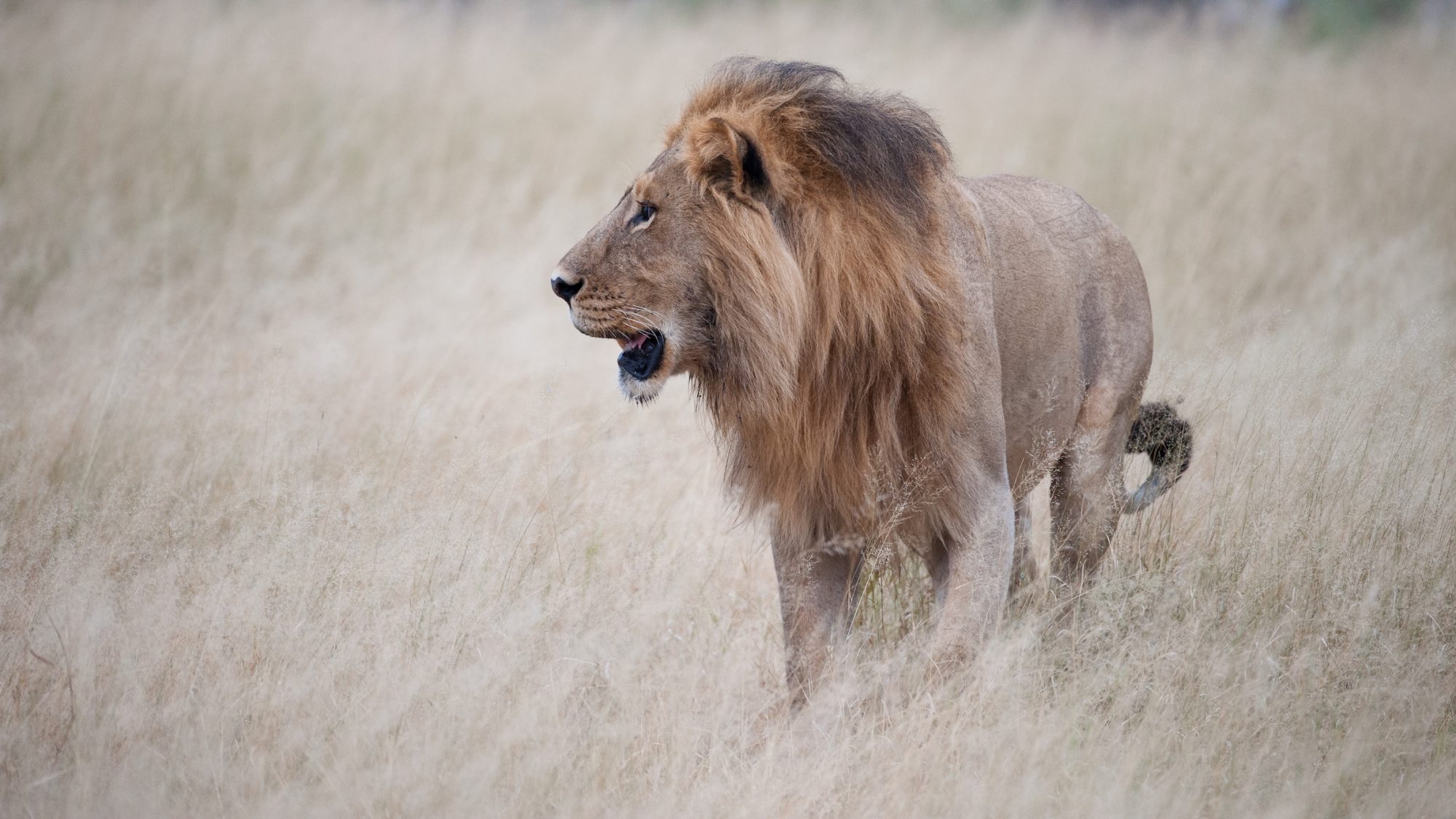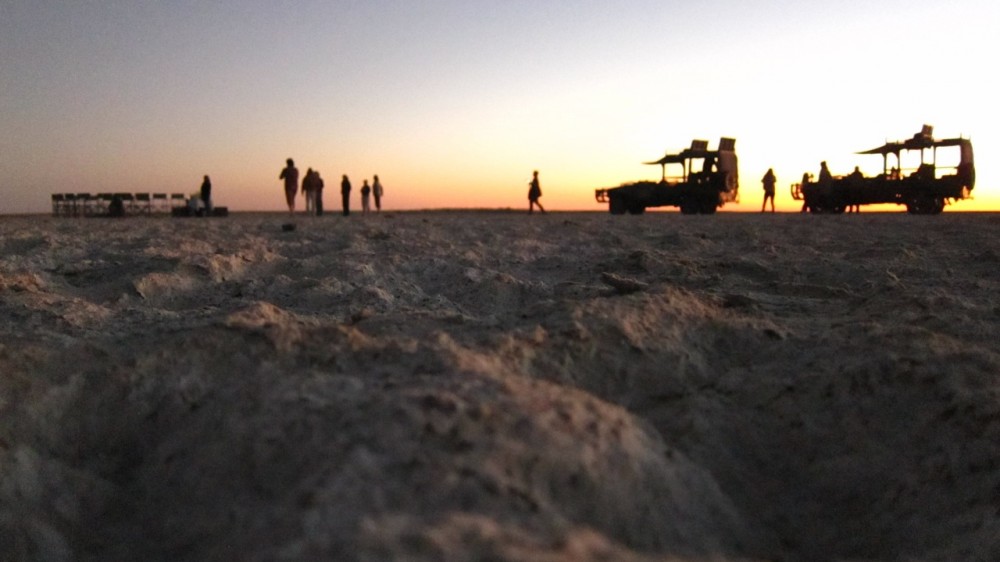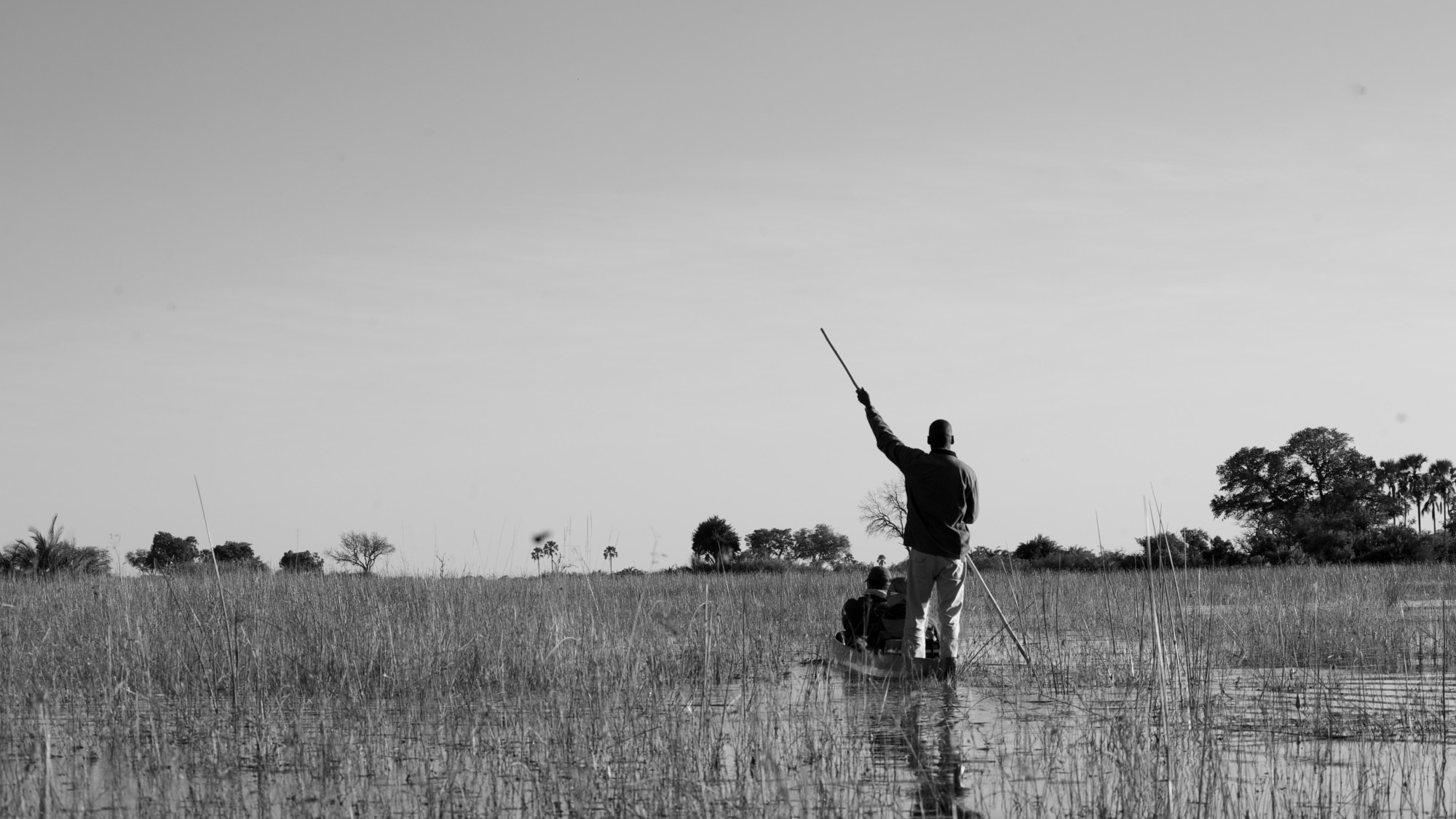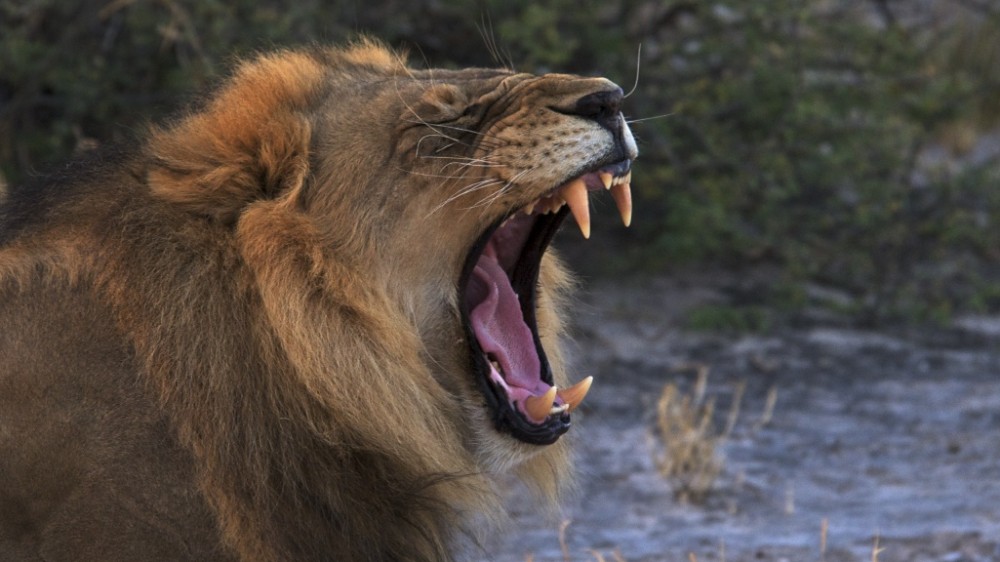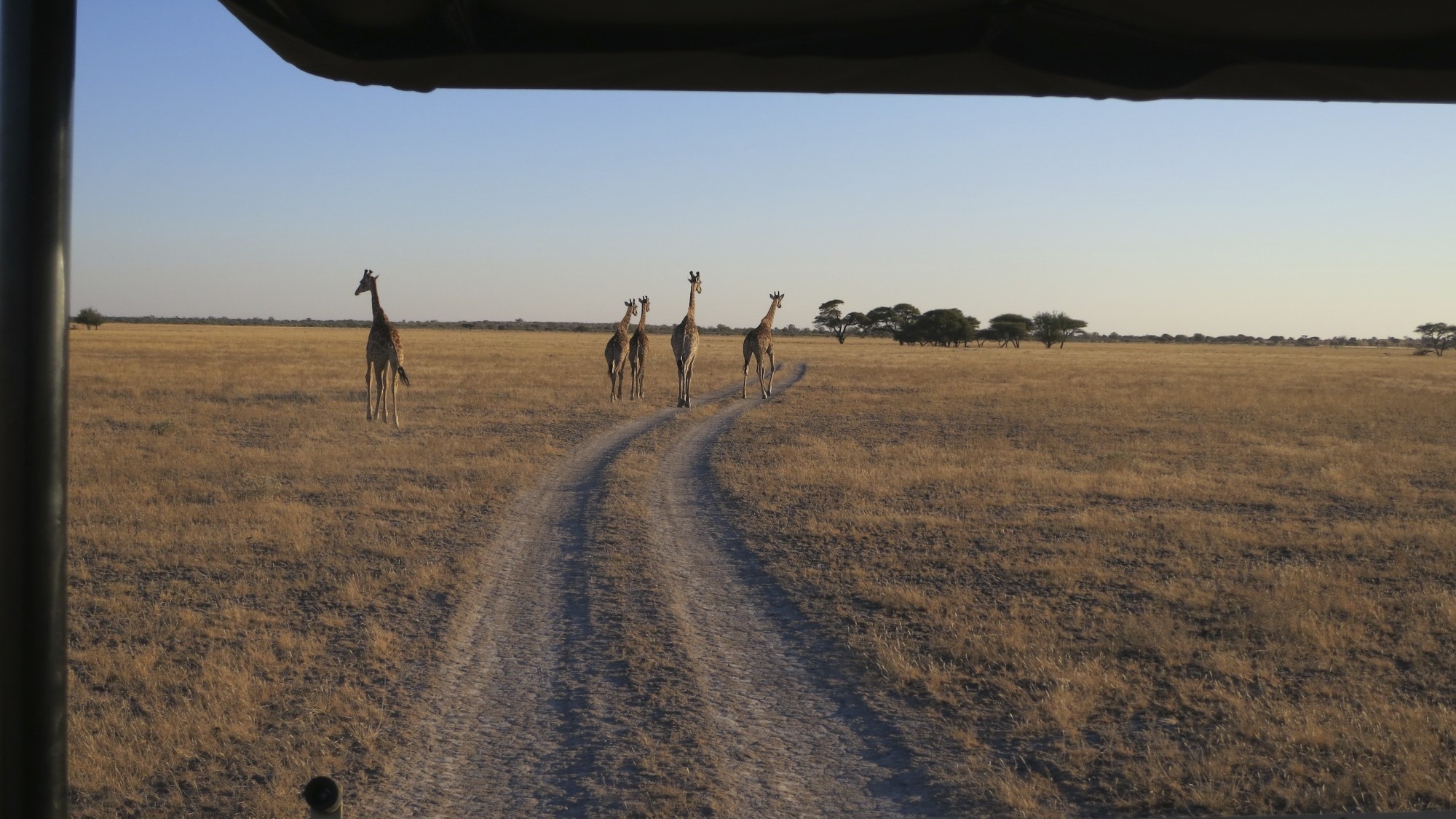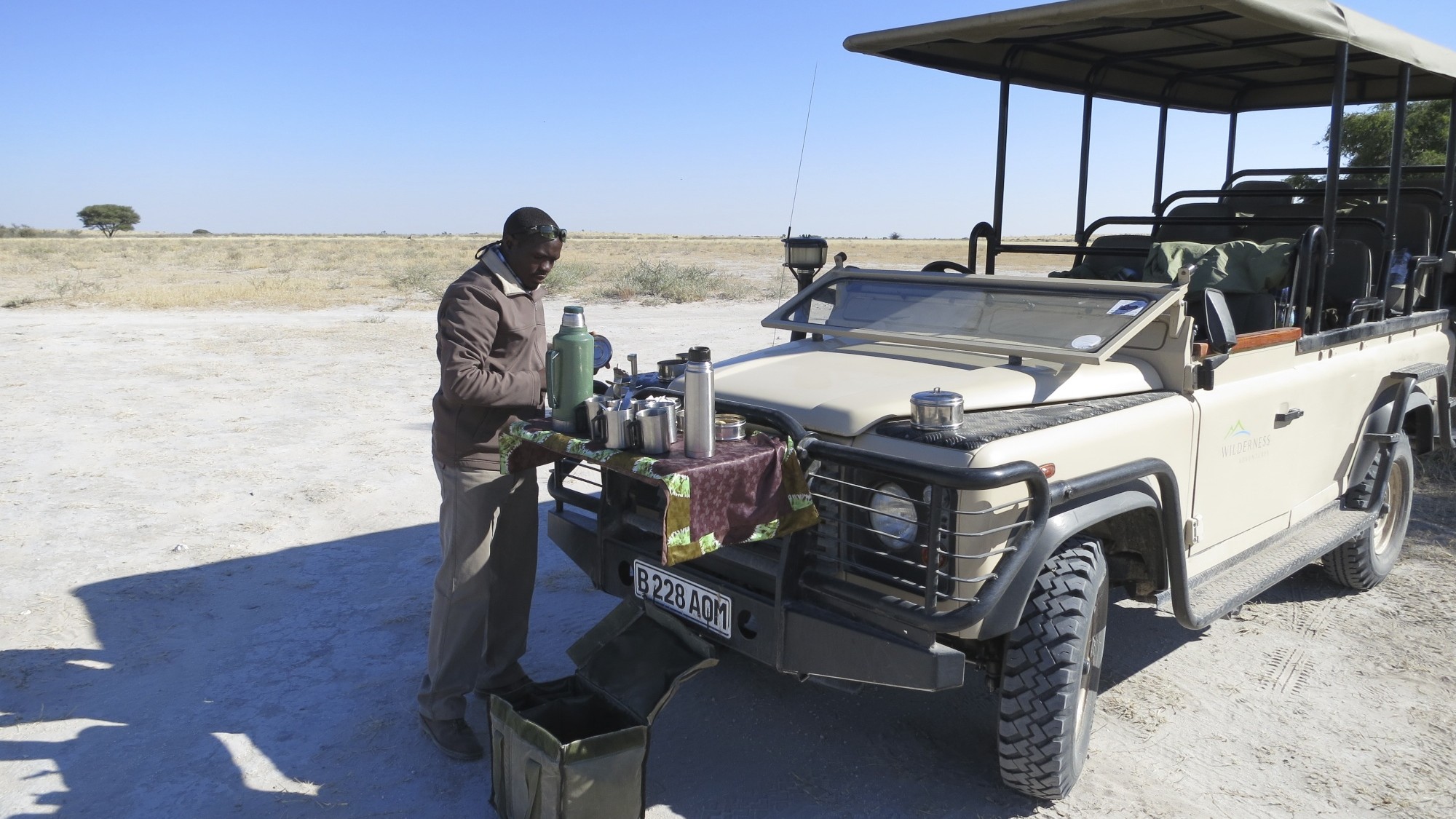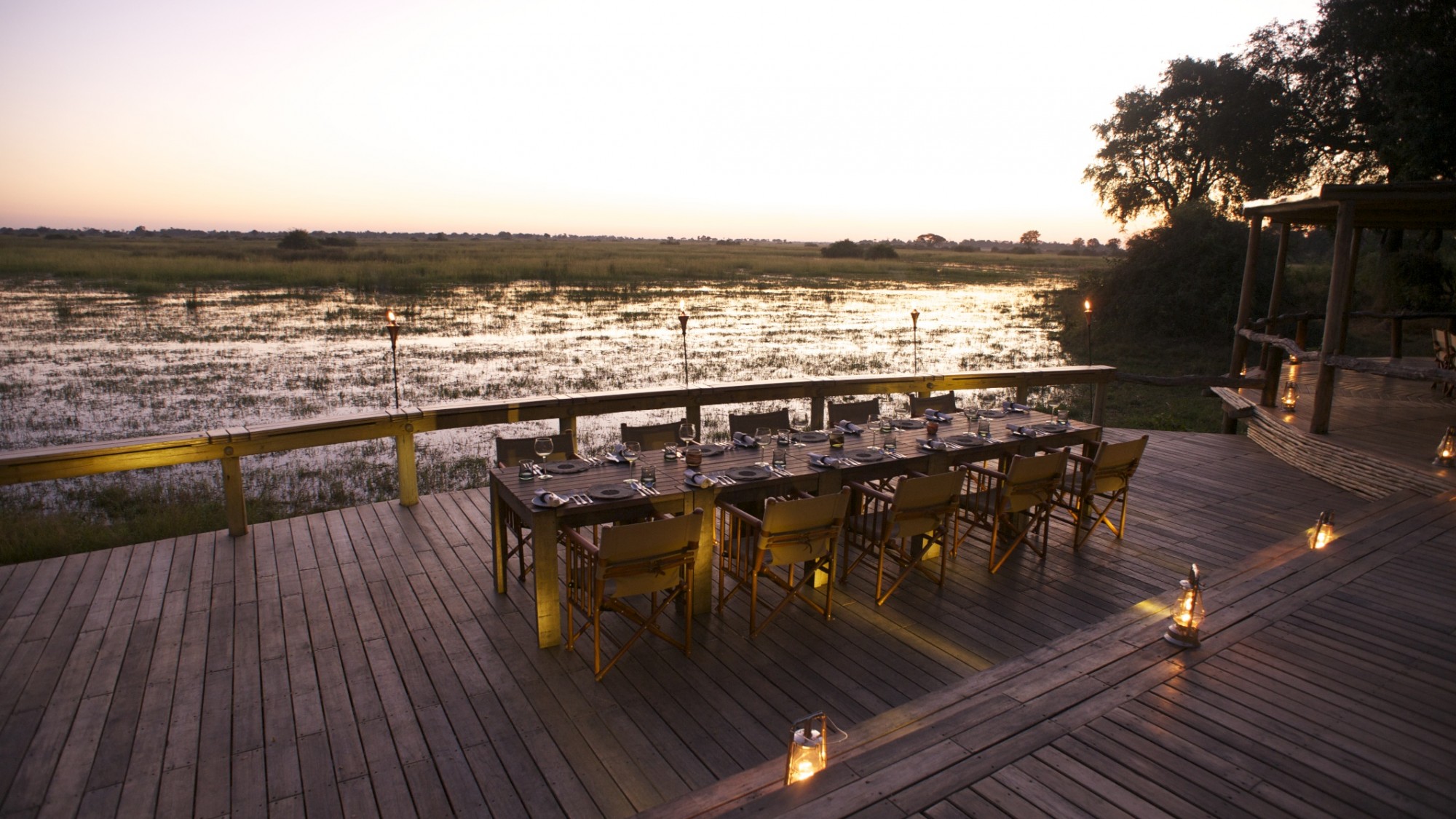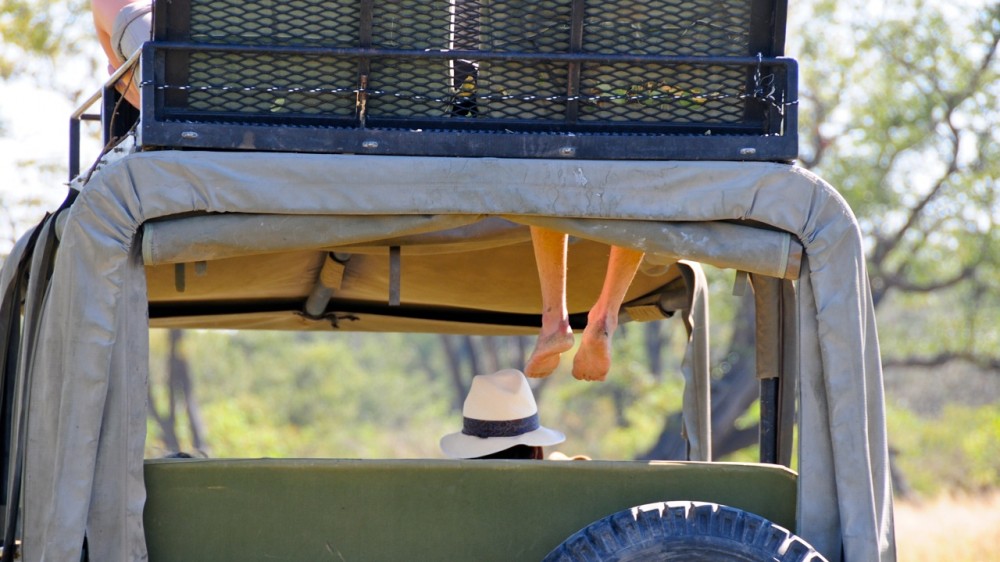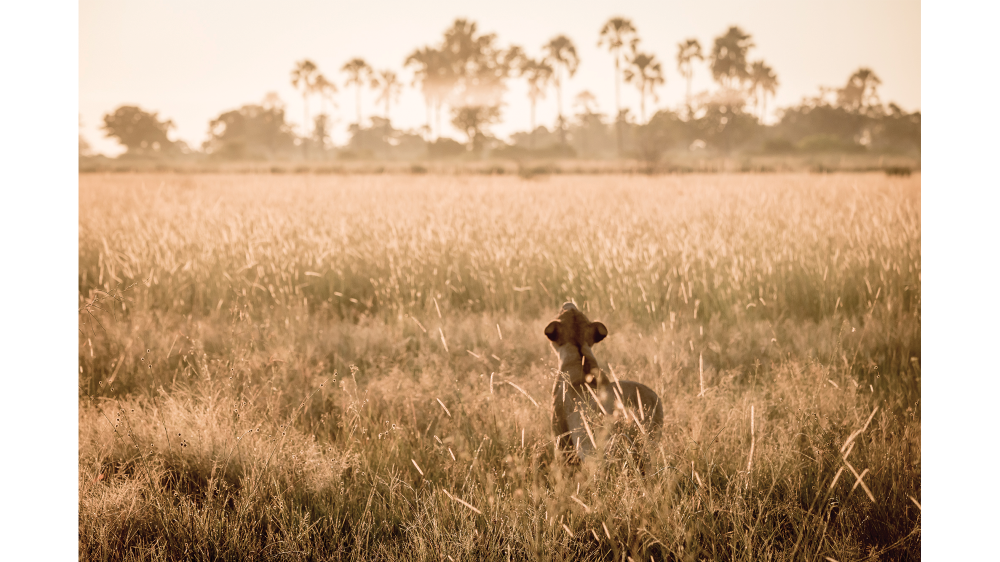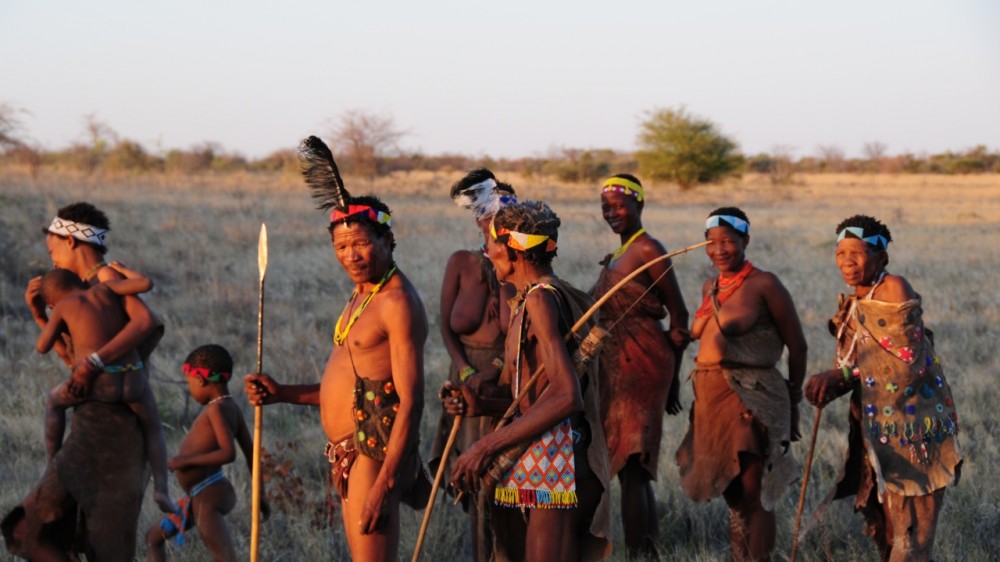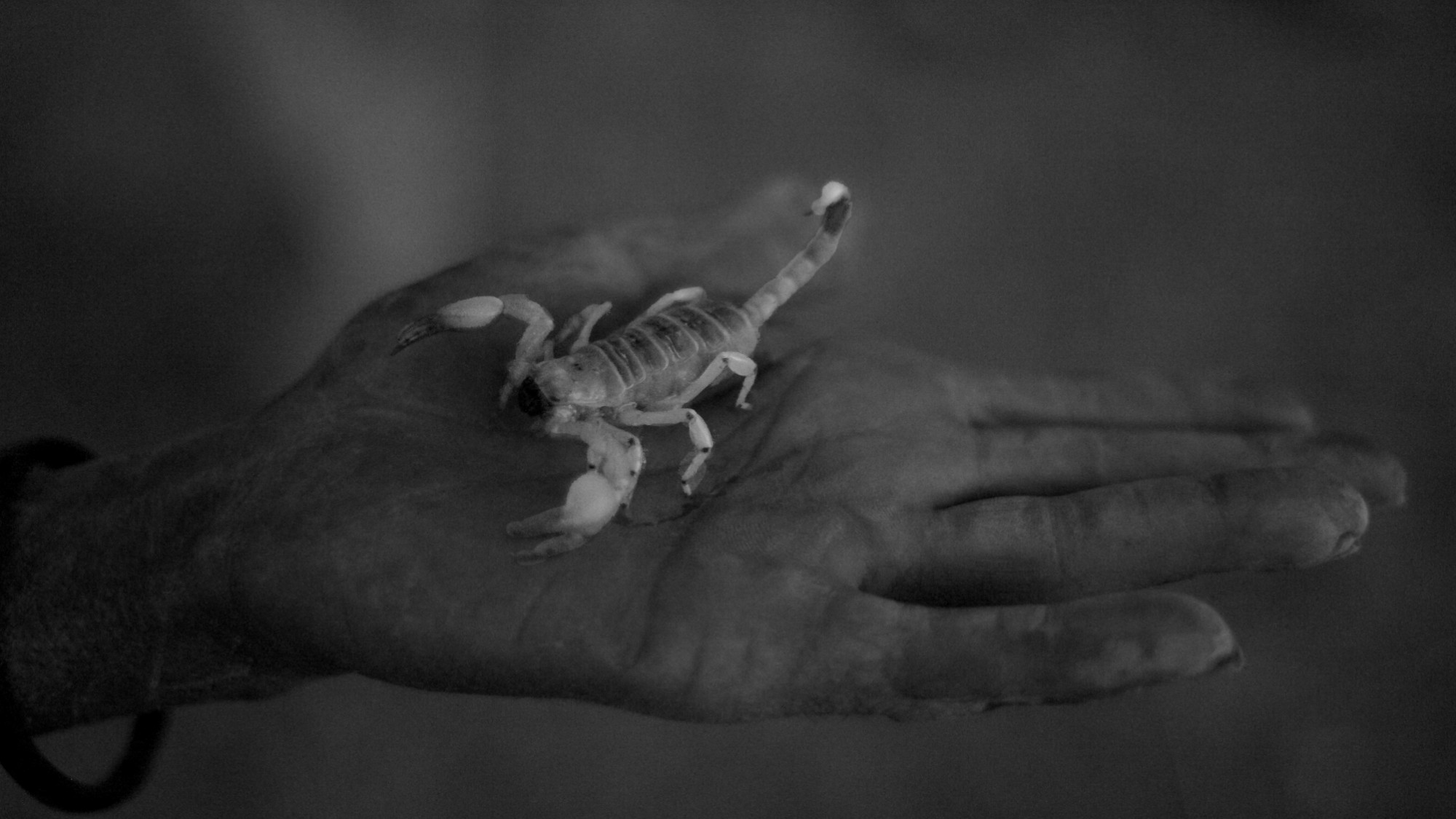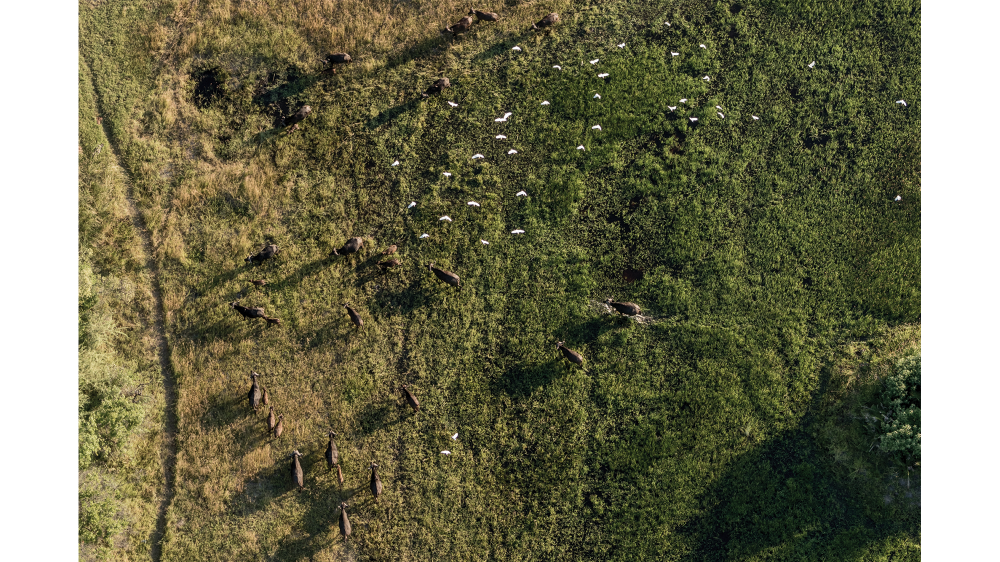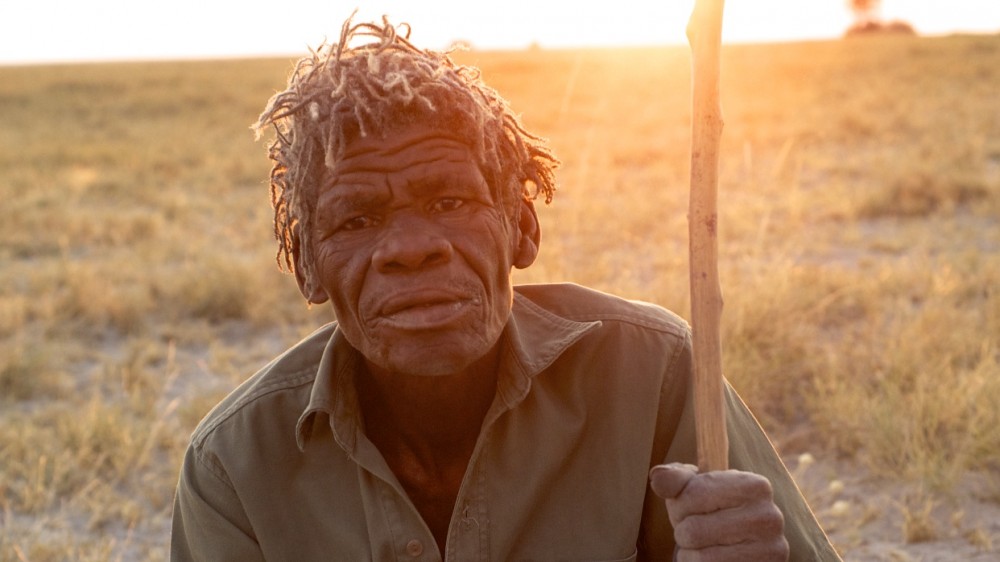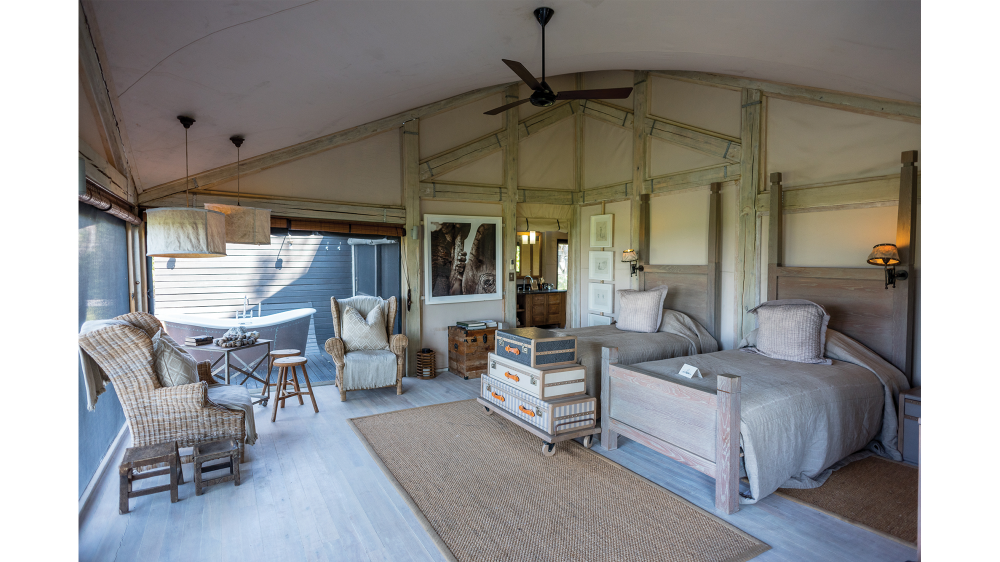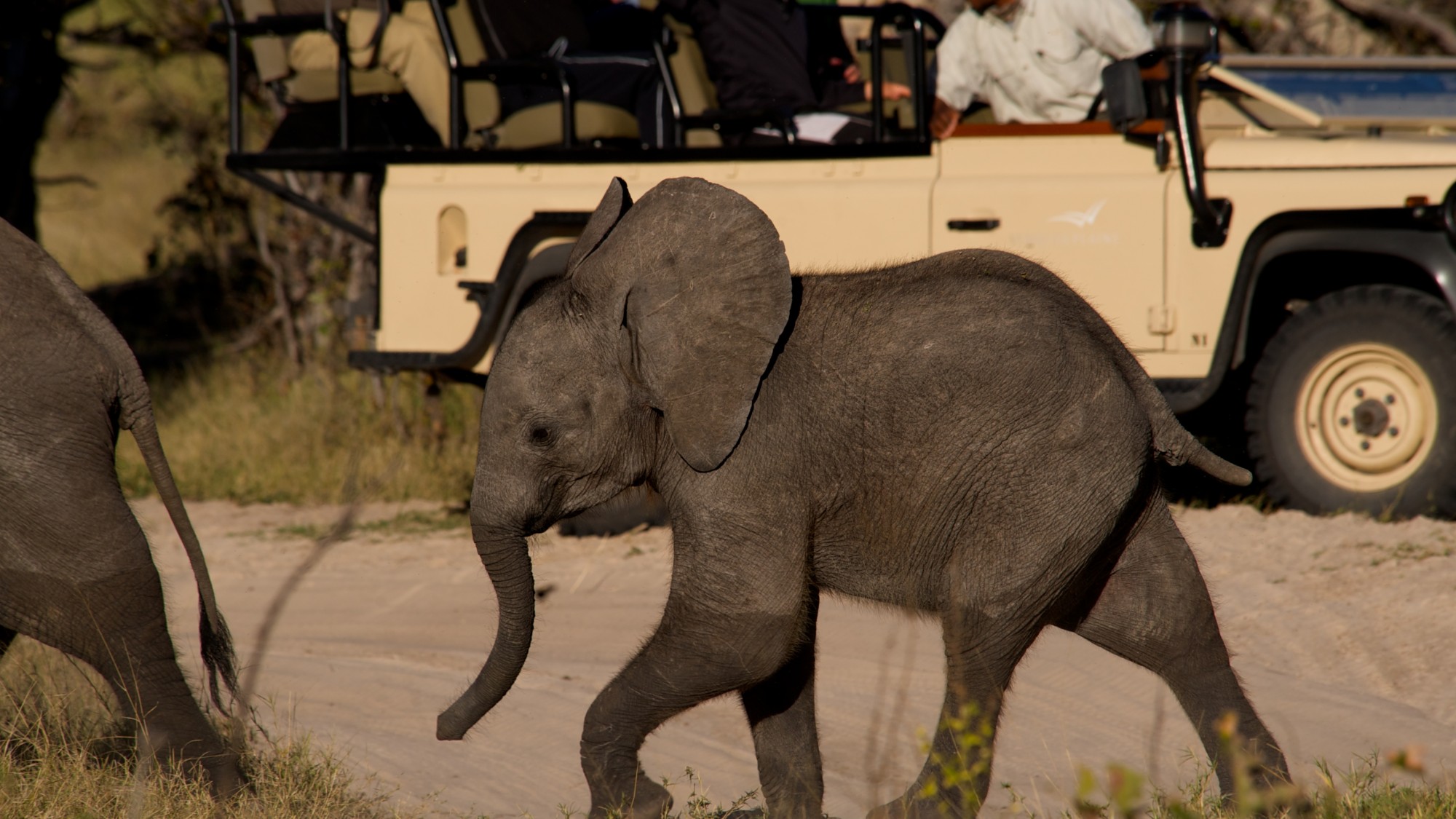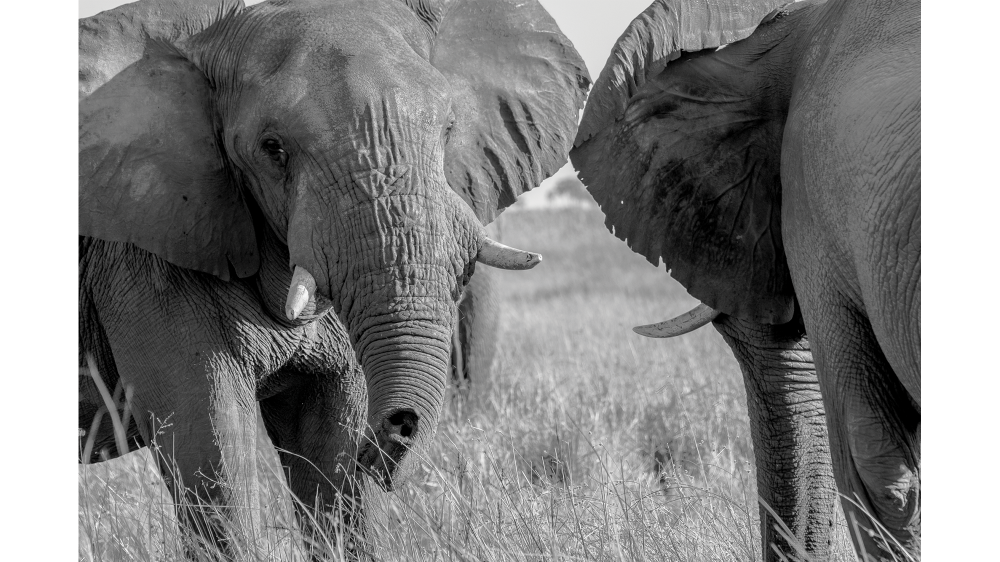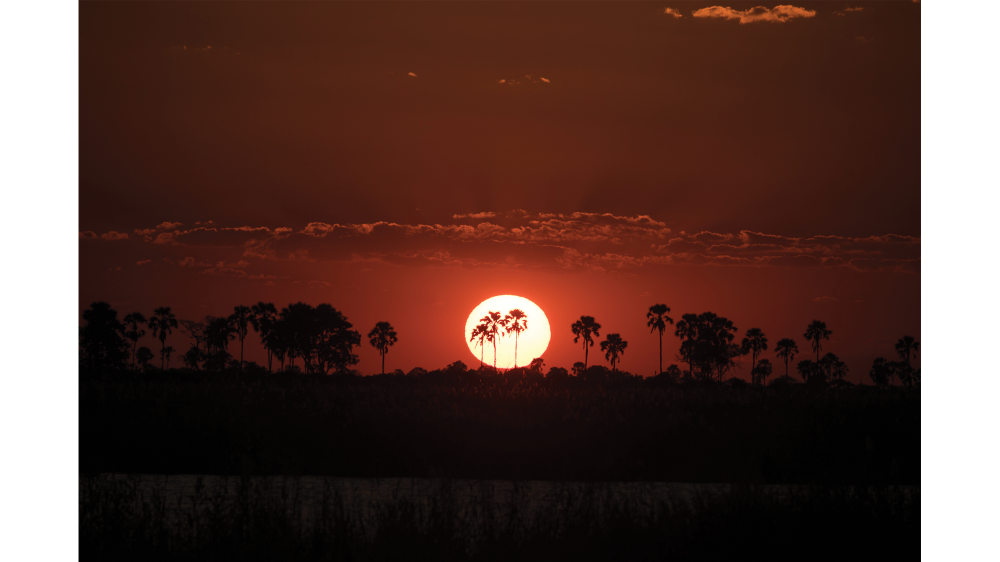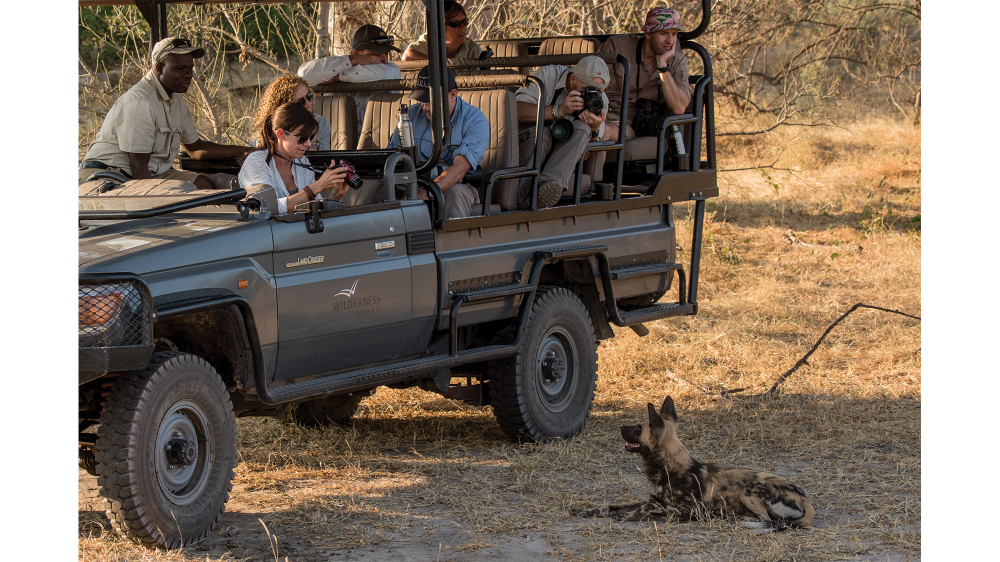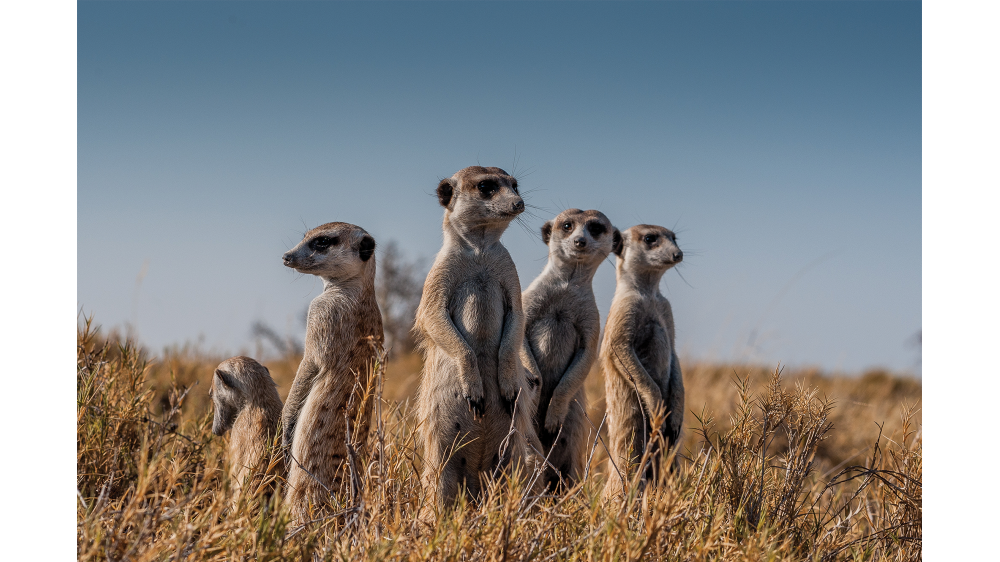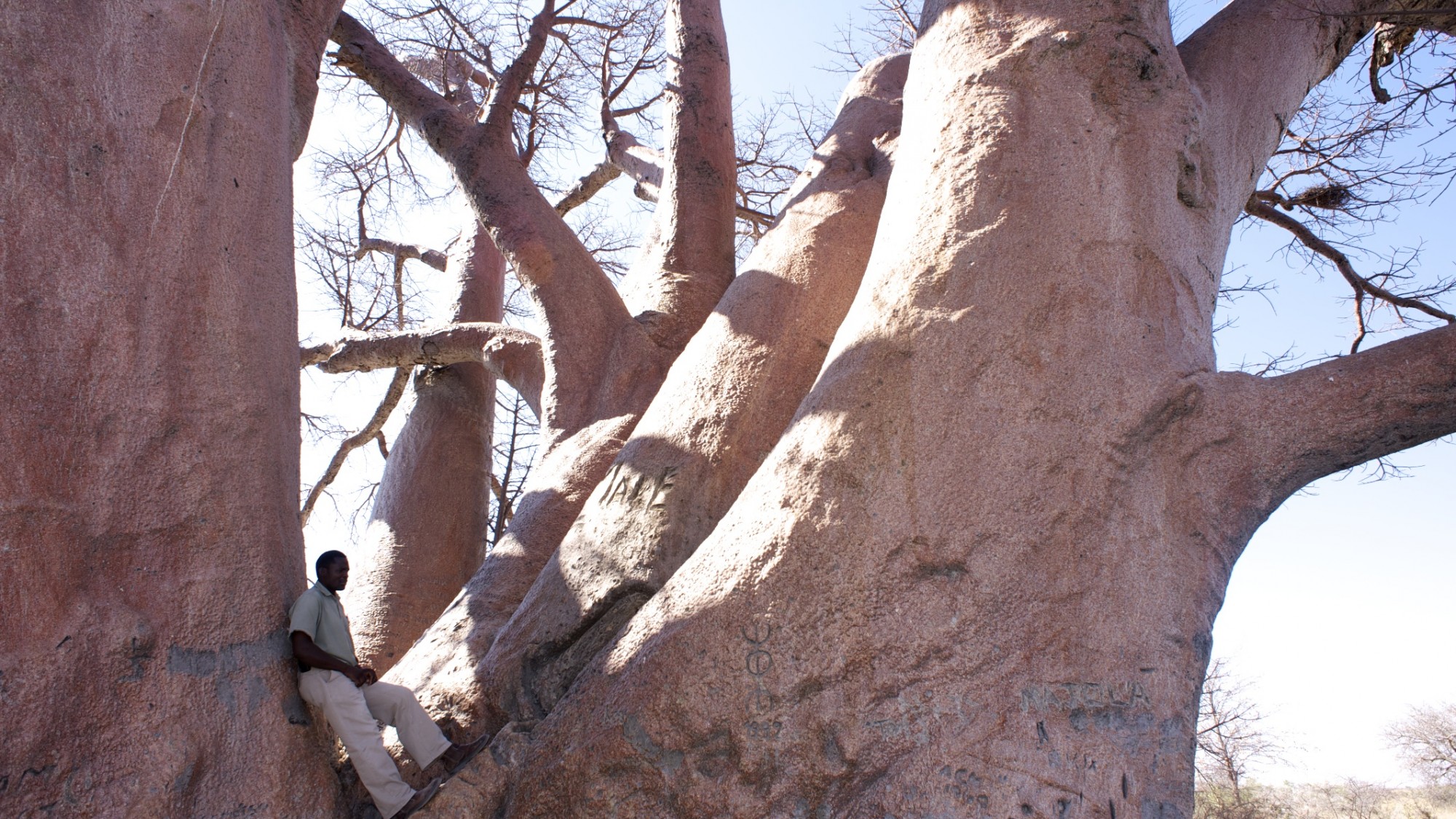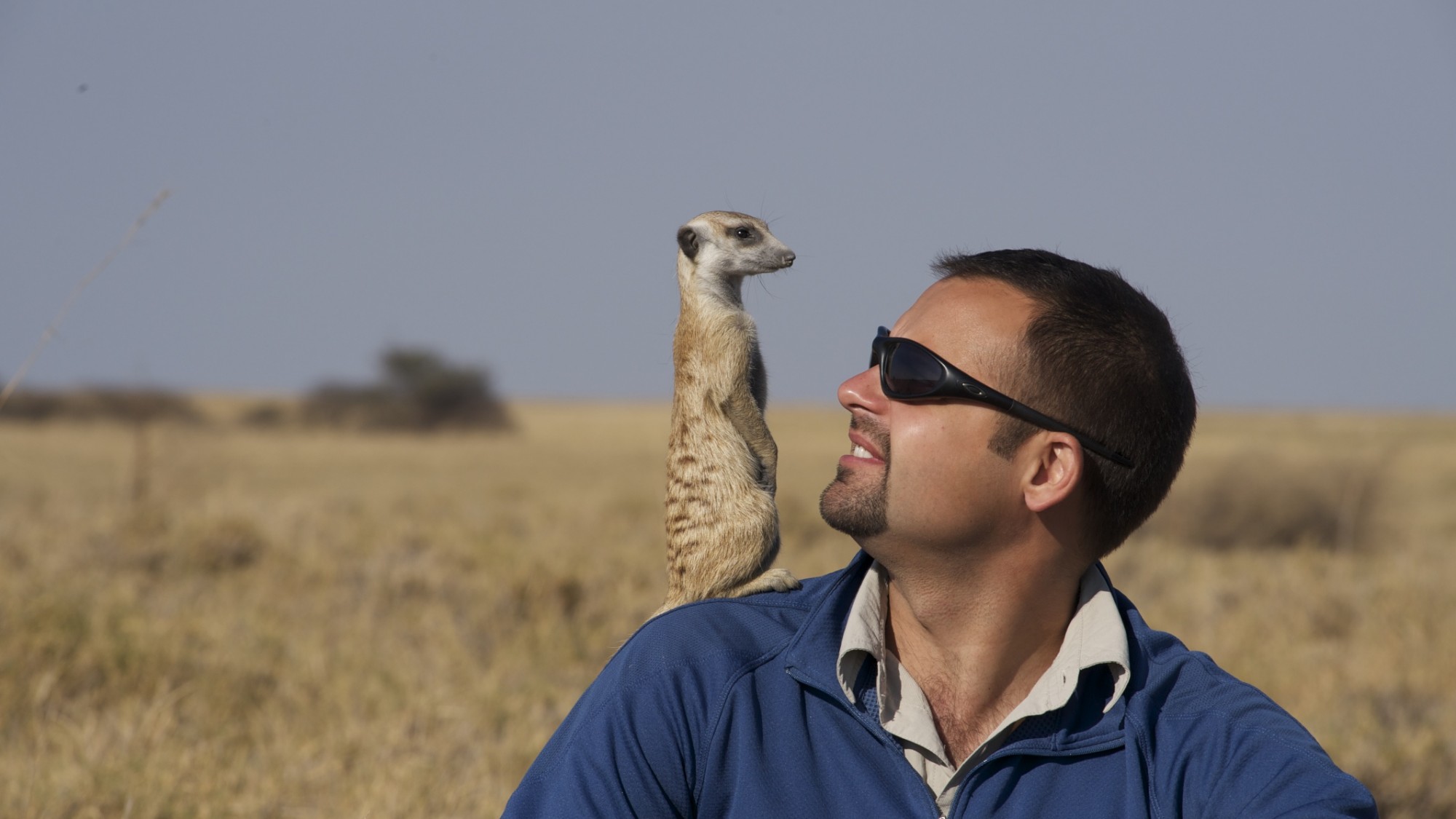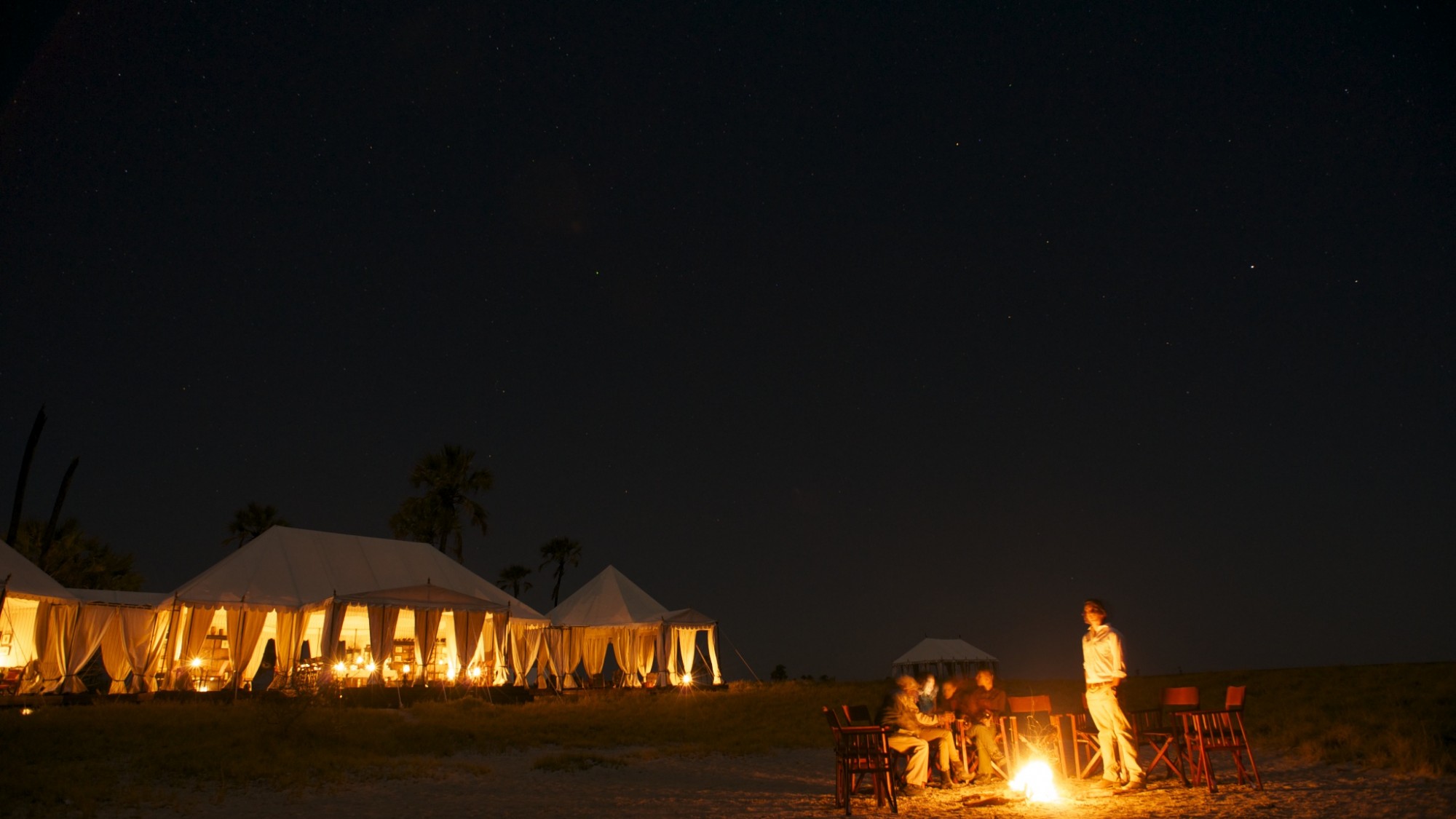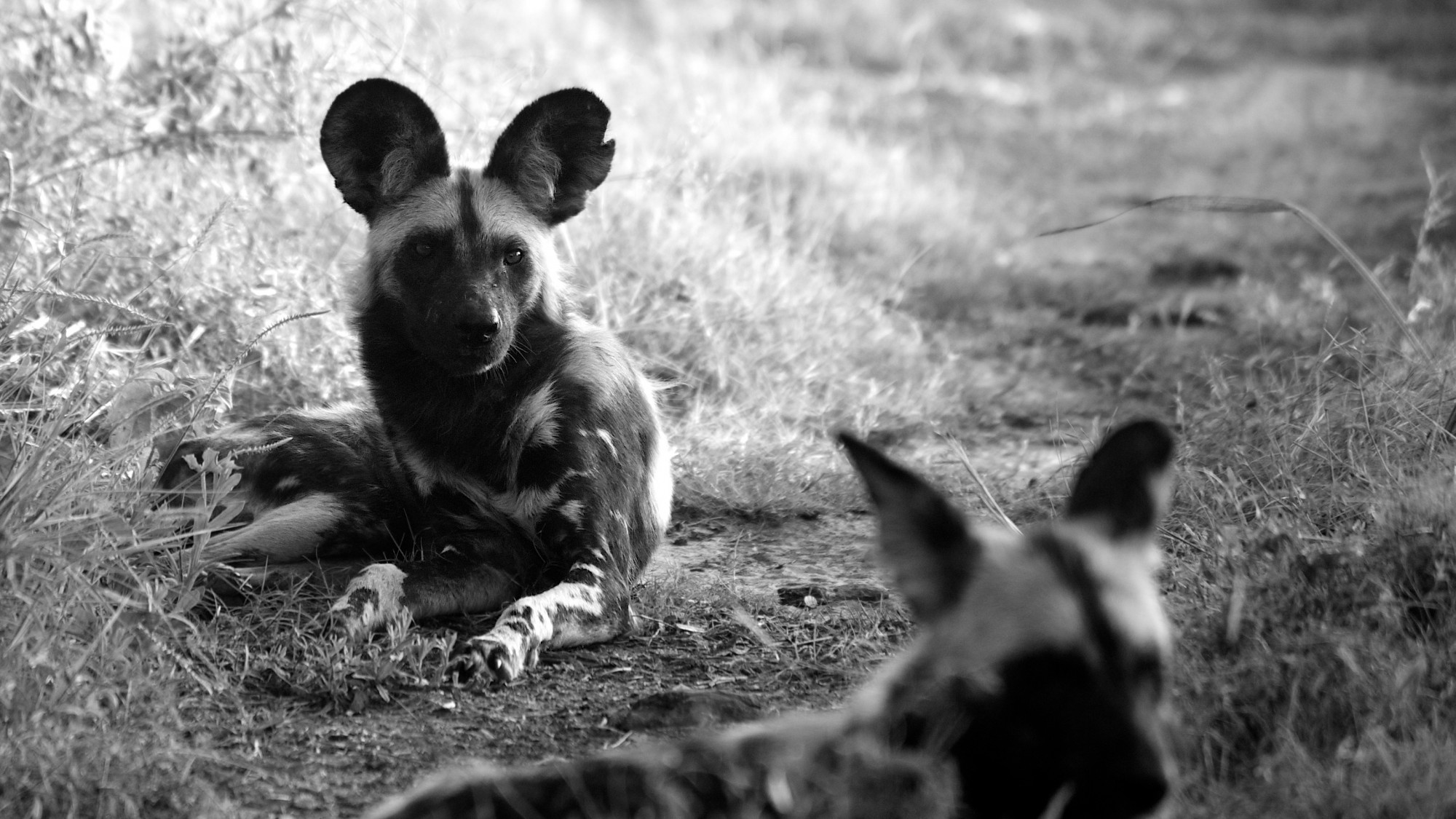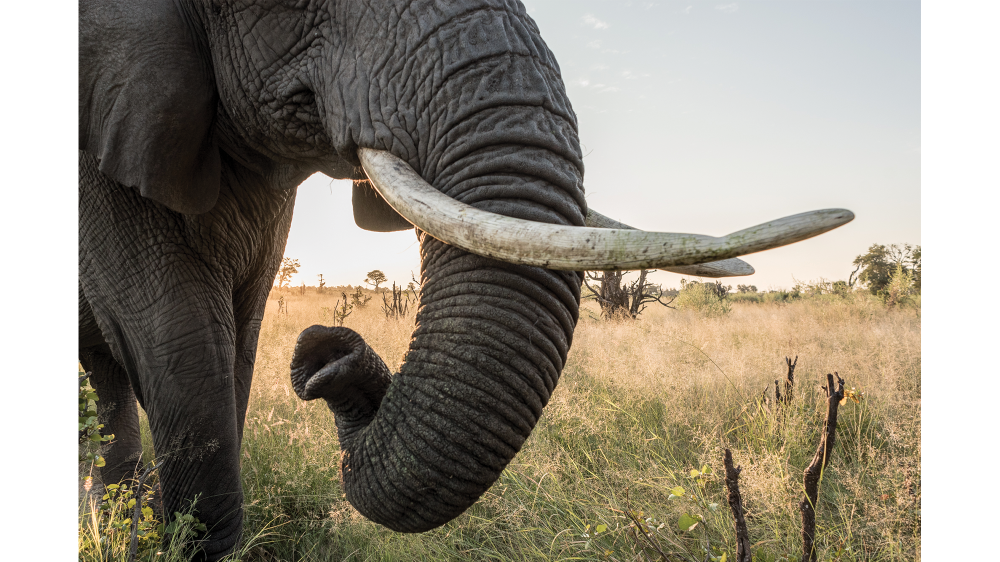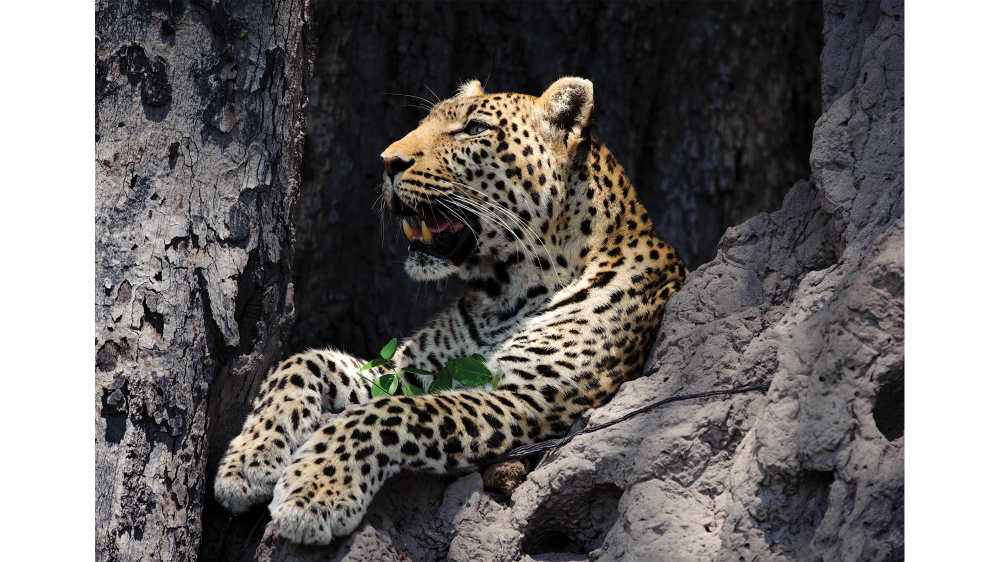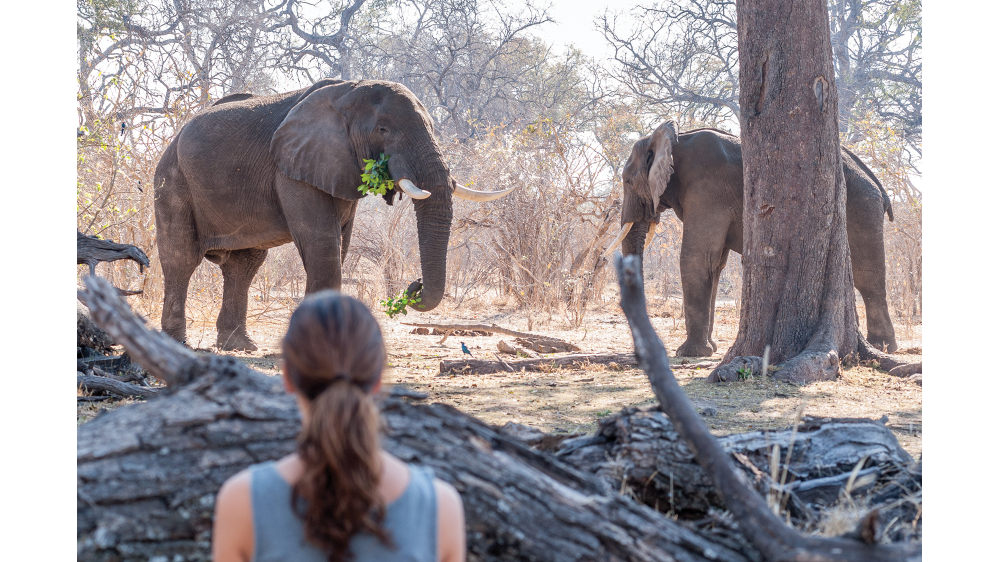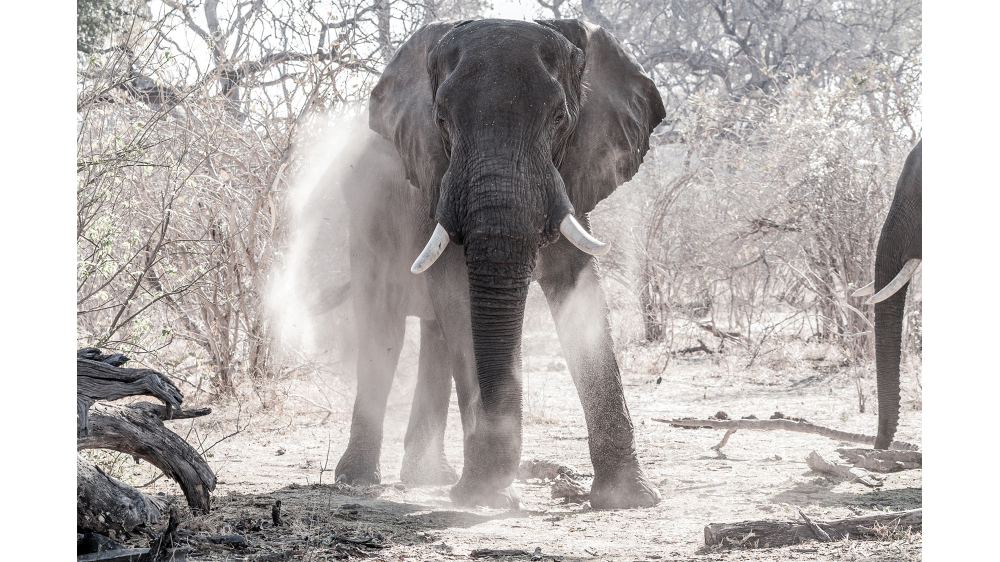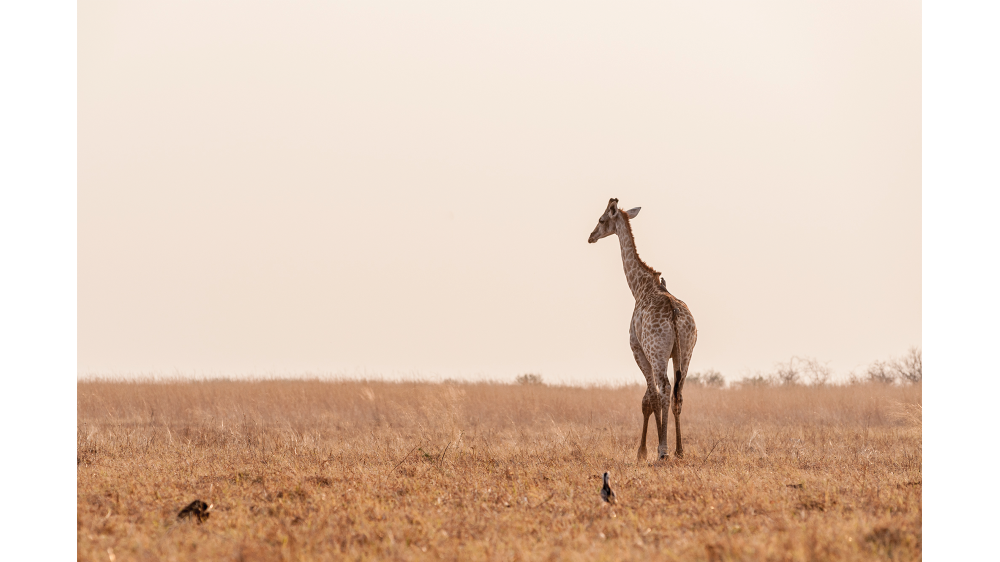 Botswana
Arguably the jewel in Africa's safari crown, Botswana boasts some of the most dramatic and untamed wilderness you're likely to find anywhere. Careful conservation means that you'll also find some of the highest concentrations of wildlife anywhere in Africa.
In A Nutshell
On top of its staggering natural beauty, Botswana truly is an African success story; the fact that it is safe, well run and relatively prosperous makes it an attractive place to come and visit. Despite being dominated by the vastness of the Kalahari desert, Botswana's various ecosystems showcase a dramatic diversity that can add serious depth to a safari. Your trip can encompass everything from the Makgadikgadi Salt Pans to the legendary Okavango Delta.
And yes, it's true: if you want to see more elephants than you can count, Botswana is the place to come. Safari camps here tend to be tented affairs that range from the comfortable to the downright opulent. Suffice it to say that 'roughing it' is not a phrase that's paired with Botswana all that often.
Need To Know
Maun is the main jumping off point and can be reached by direct flights from both Cape Town and Johannesburg

How long you want to spend on safari is very personal question. It can be anywhere from four days (if you're combining other African countries on your trip) up to three weeks.
Botswana is for people who care about the last wild places on earth, and who are interested in conservation. Families and honeymooners will love it because the experience is like a safari highlight reel—there are few places we'd rather be.
This is a place to save up for—doing it on the cheap means you don't get the true Botswana safari experience.
Book well in advance because lodges often have only 6-10 rooms which are in high demand. 6-18 months in advance is ideal.
No visas are necessary for North American or European travellers.
You will need anti-malarials, and we recommend visiting a travel health clinic before you depart to make sure your standard travel vaccinations are all up to date.[break]
Charter flights are the best way to get around the country, so it's important that you are comfortable travelling in small planes. We try to stay away from concessions with road access, because vehicle traffic isn't what you come here for.
Botswana's tourism industry developed later than other countries in Africa, and learned from their mistakes. As a result, this is the most off the grid you can get, in many ways.
It's important to be comfortable in a remote setting—trust in the camp's emergency evacuation procedures, because they are well developed and well tested.
It's unlikely that you'll come home from a Botswana safari slimmer than when you left. Food at the camps is not local, but they bring in highly trained chefs and it is always top notch.
The official language is Setswana, but in all camps English is spoken as well.
You need to be able to leave your Blackberry at home—you will be out of contact here.
When To Go
In Botswana, the prime concessions have plenty of game year round. The green season (November through March) has advantages from a price perspective, and the dry season (April through October) is not quite as lush, but the game is amazing everywhere because the animals are stressed. The wet season in the Okavango Delta has its own unique weather pattern—floodwaters usually start in March and come in very fast, so it's best to avoid April and May. November to February is best in the Delta.
Hotels
Botswana has a population of two million spread over an incredibly vast area, so there's no major city to speak of. Every hotel (that we're interested in) is in a wilderness area, and they run from mobile camps down on the ground to luxury lodges up on elevated walkways. Many of the concessions are very remote with only charter plane access, but what Botswana has really nailed is the right kind of luxuries in the middle of nowhere—it's not about internet access or gyms, what's important are the subtle luxuries like bathrooms with a view, and thousands of acres all to yourself. You may not see another person for days out there, and that's exactly what we love about it.
Ingredients
Makgadikgadi Salt Pans—This is a truly epic environment where the horizon seems never ending. Race 4x4s across the limitless expanse, or walk with the San Bushmen and experience the zebra migration.
Mombo Camp on Chief's Island—Mombo is the throbbing heart of the incredible Okavango Delta. Stay here and you're guaranteed to spot all of the big five, and a few of their friends.
Central Kalahari—Lose yourself in the vastness of the reserve, and hopefully spot a huge, black-maned Kalahari Lion while you're at it.
Selinda Spillway by Canoe—With no vehicles in sight (not even your own), you can revel in the peace and quiet of being truly disconnected as you explore the wilderness.
Mobile Safari—Botswana has plenty of amazing camps to choose from, but when you can move about as the animals do that's a tough accommodation to beat. Take your bed with you and experience your own private piece of Africa.
What They Say
Every single detail you planned for us was executed with perfection. Everything. Every person you put us into contact with was kind, interesting, fun, young, and a lot like us—a lot of them are people we hope to be in contact with for a long time to come.
— Danielle G.
We would have not known where to start without Trufflepig. And the trip was set up perfectly, the order of the camps, length of stay, thoughtfulness, attention to detail, planning, preparation..
— Lance T.
Botswana On The Sounder
Price Guideline
$1500-3500+ USD per person, per day for 4 star properties and even more if you want 5 star. This typically includes all hotels, regional flights, ground transfers, guided excursions, some meals, and Trufflepig trip planning services and support. The season you choose for your safari can have a bearing on the price of your trip and travelling in low season can potentially reduce the cost per night of the camps and lodges you stay in by 10 to 20%.