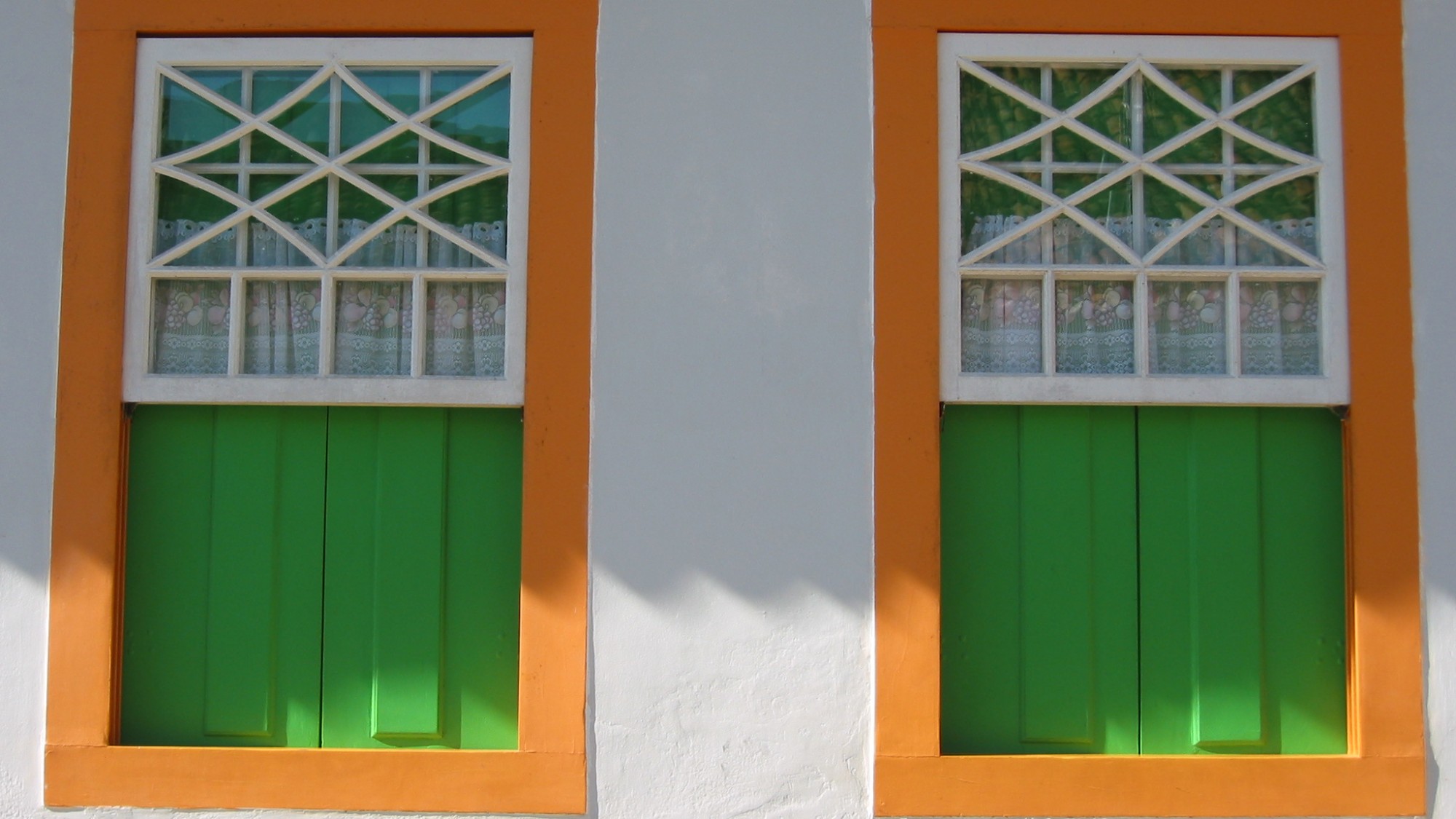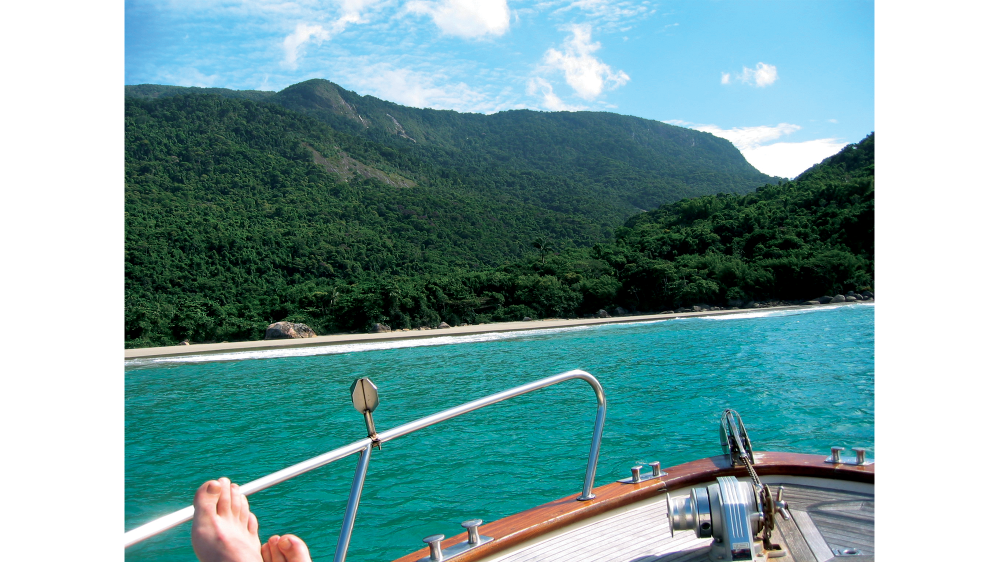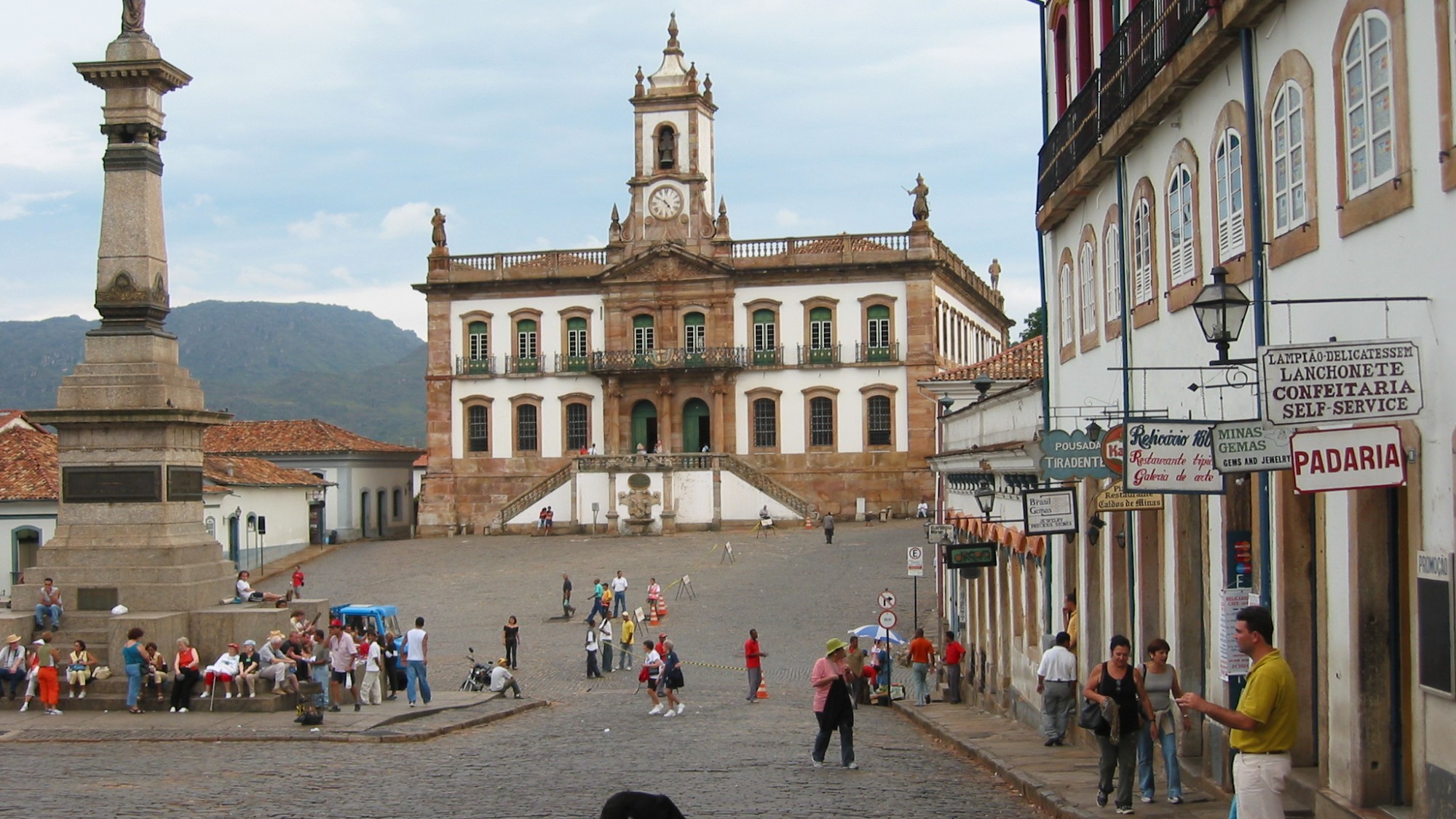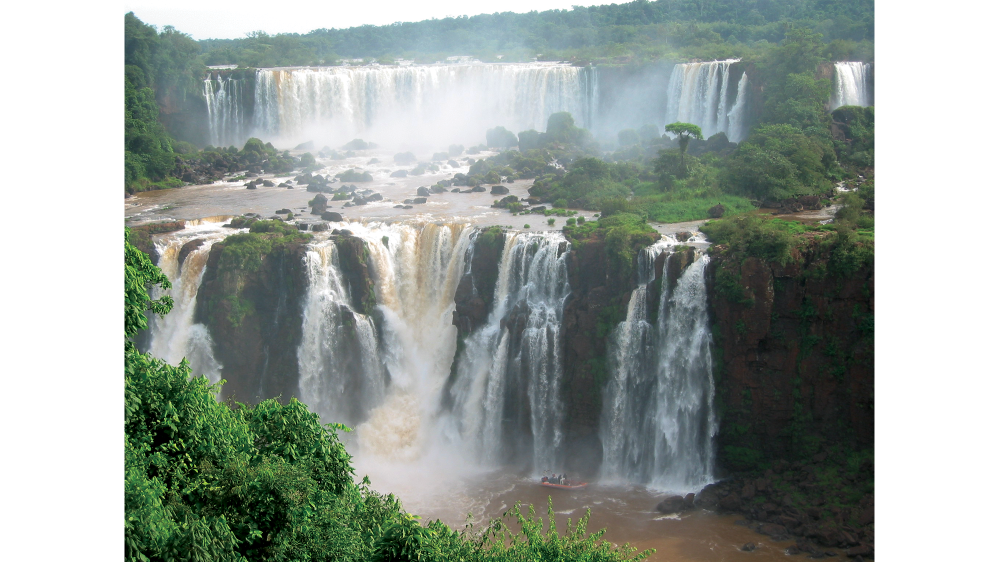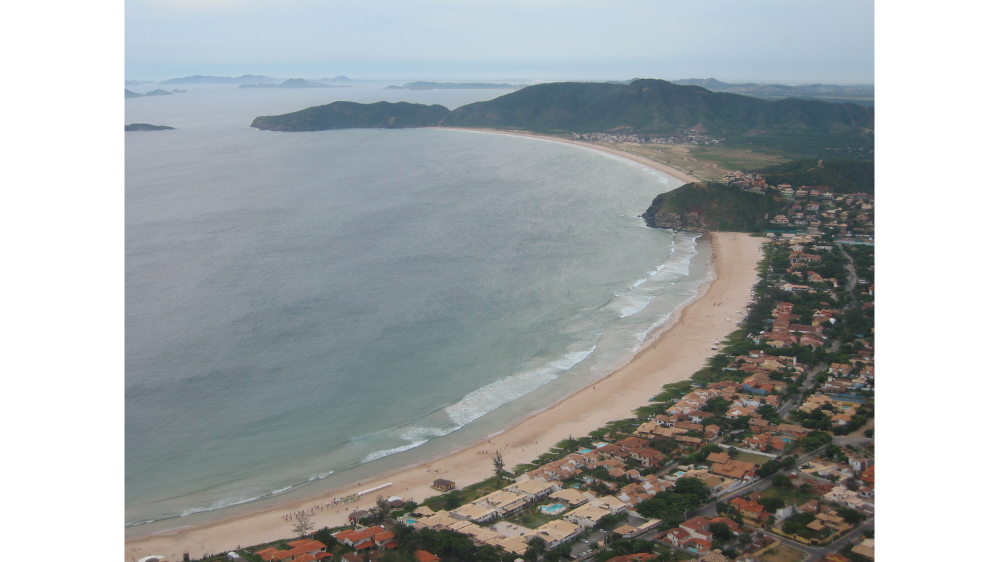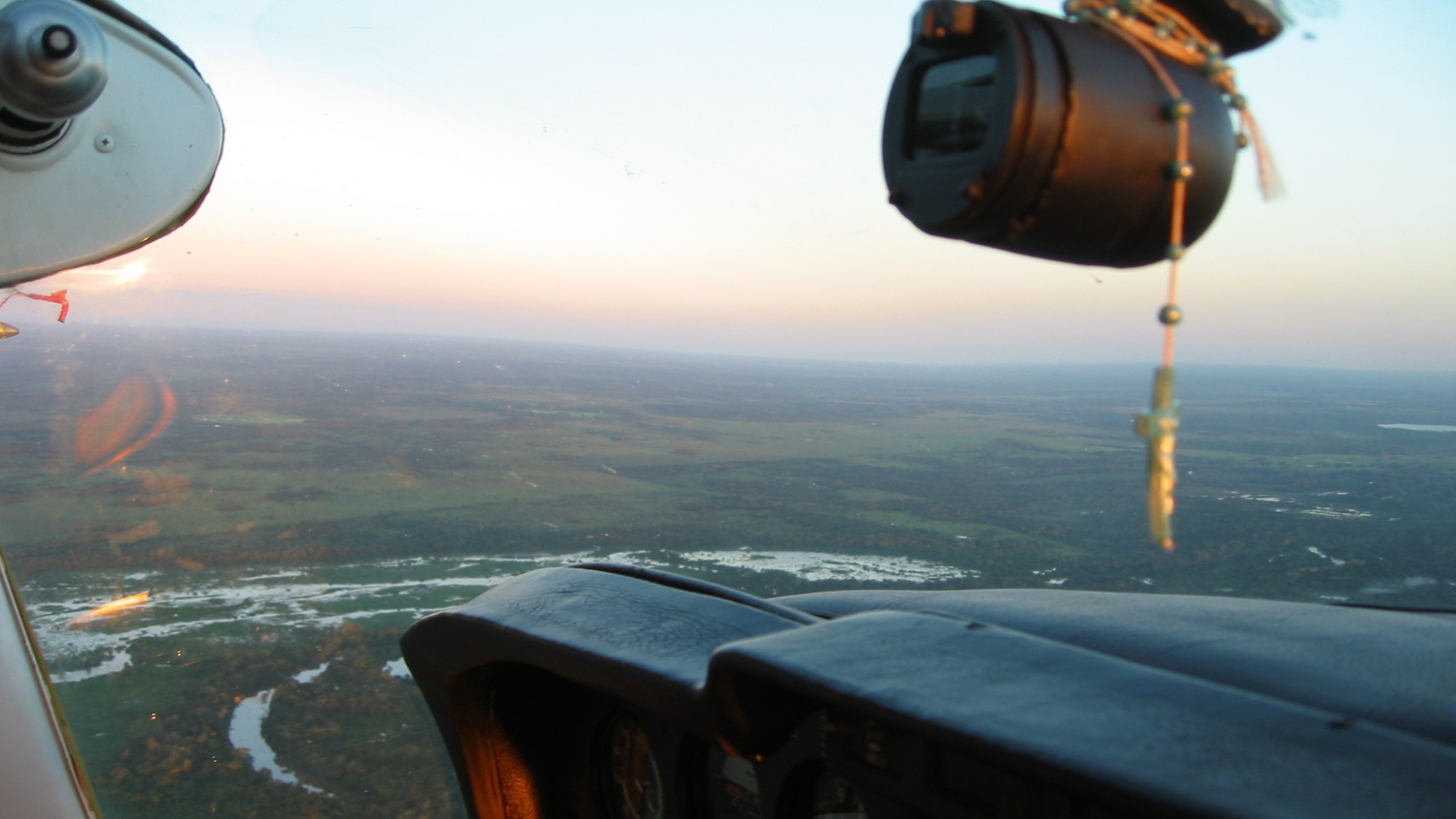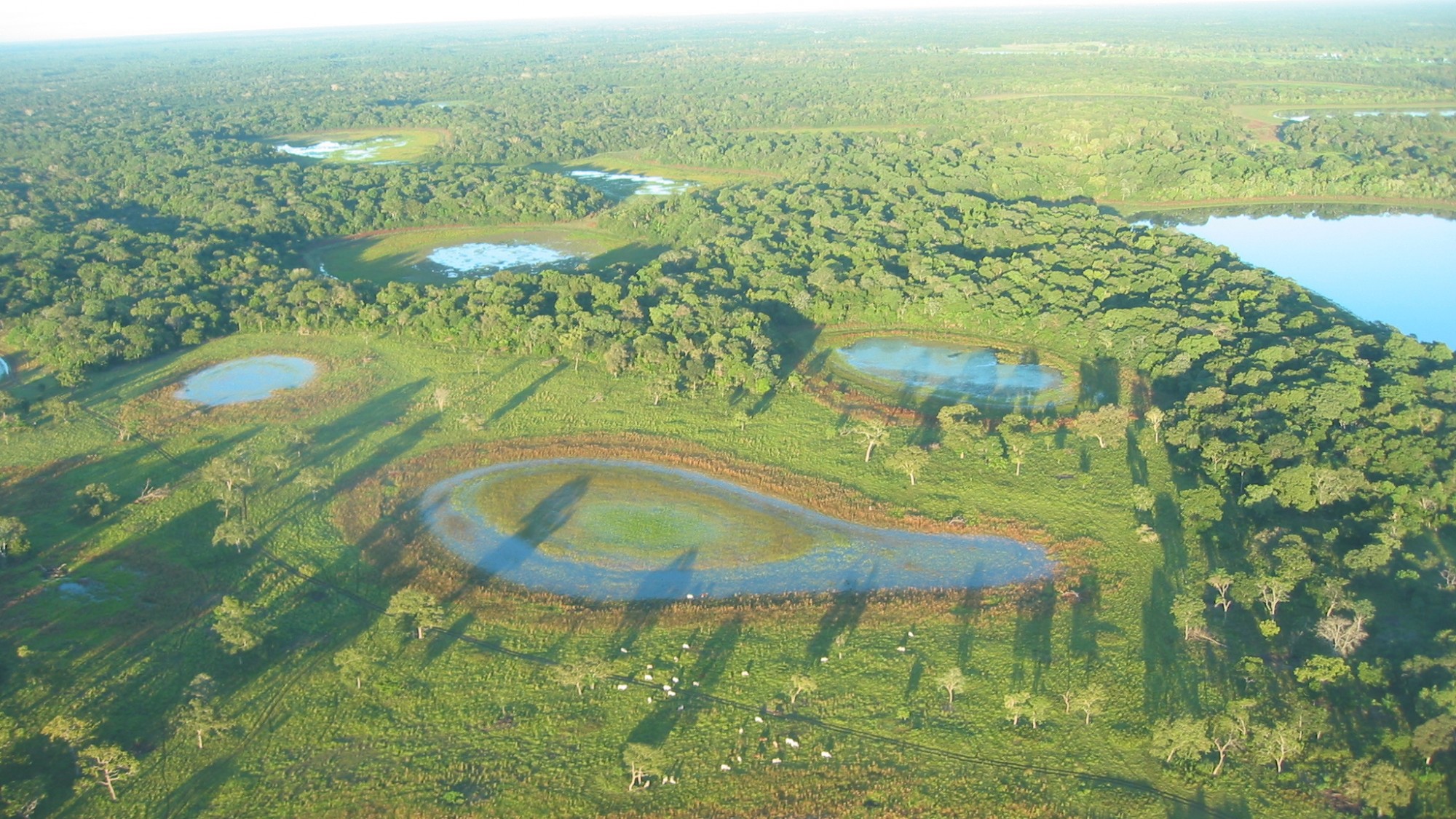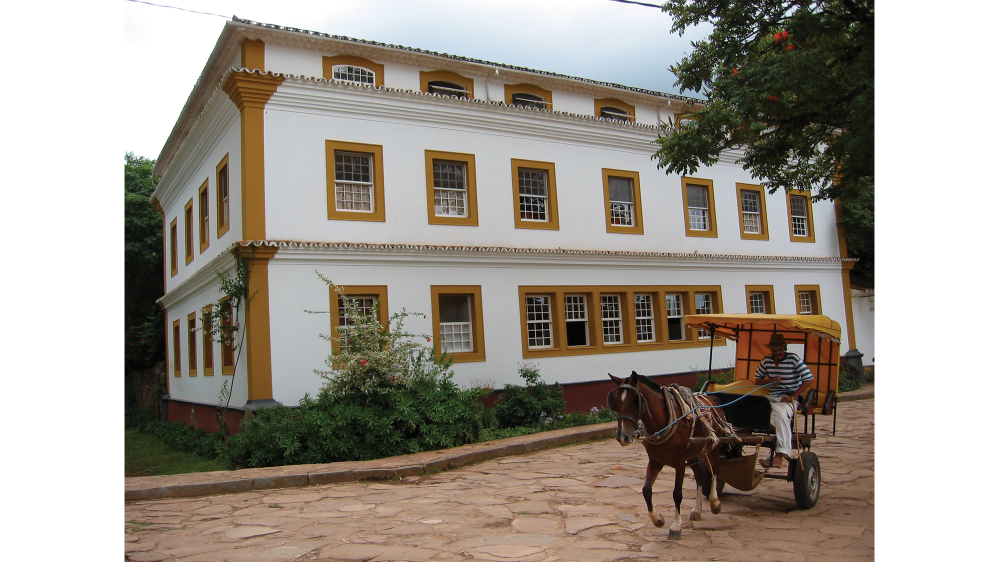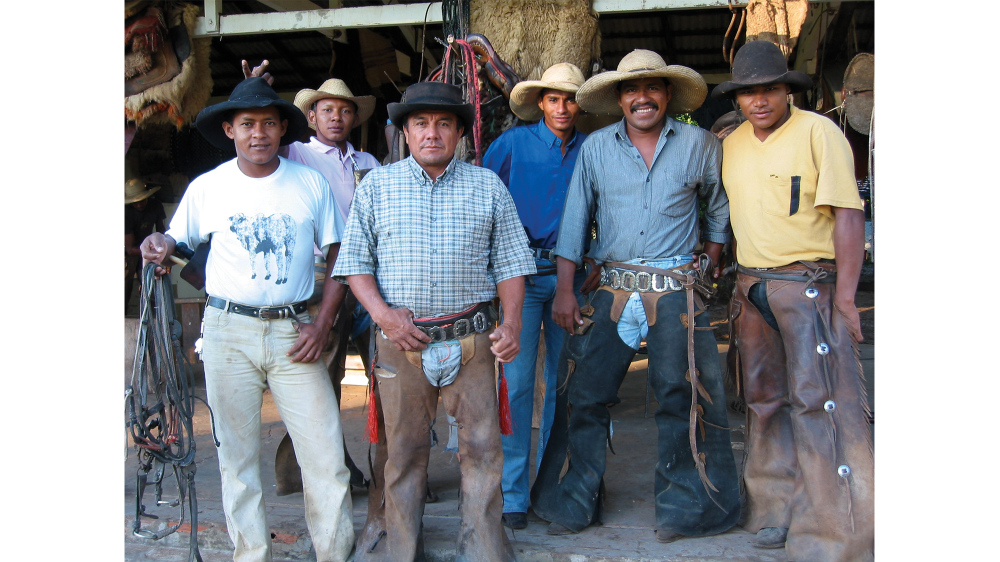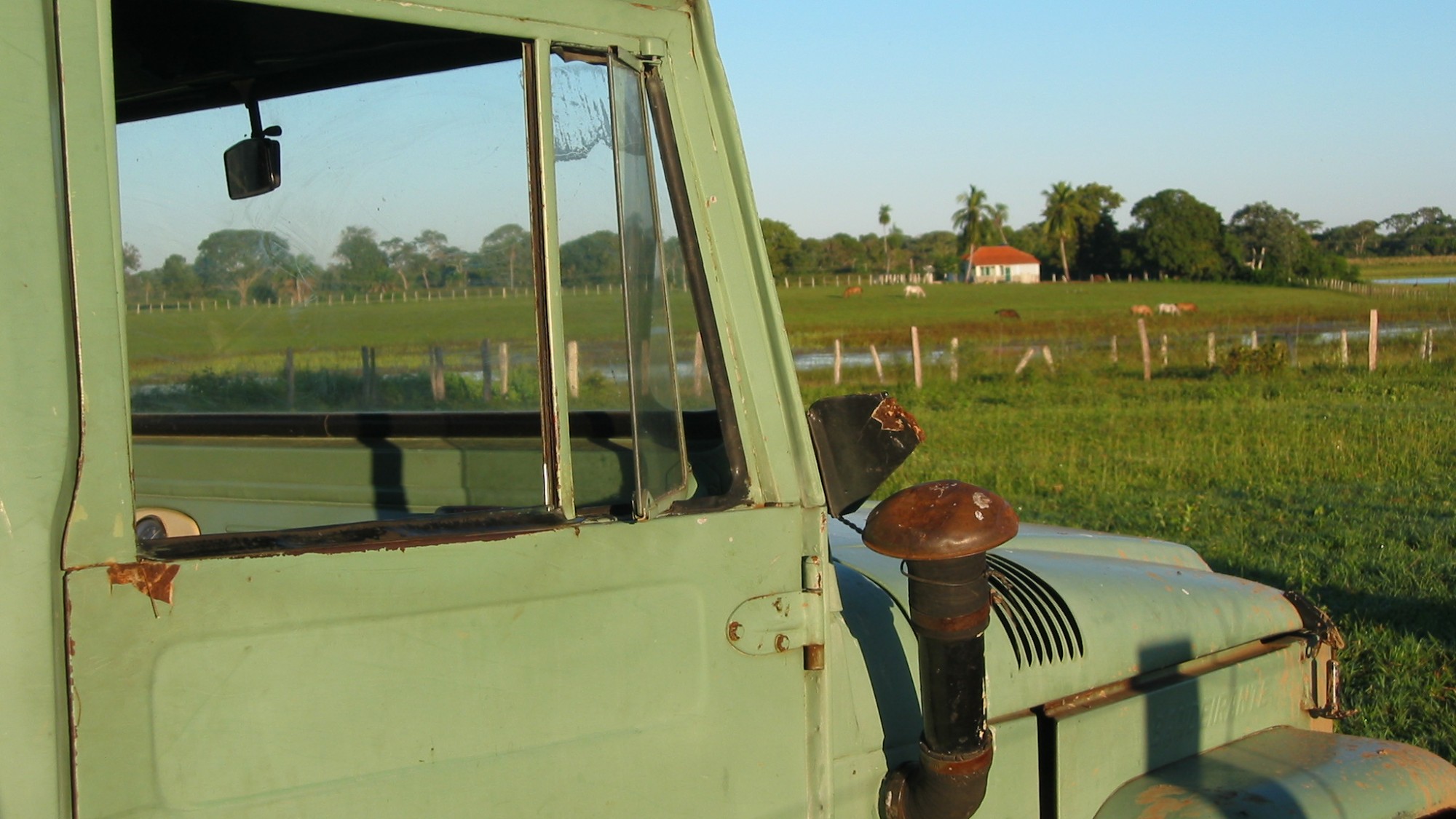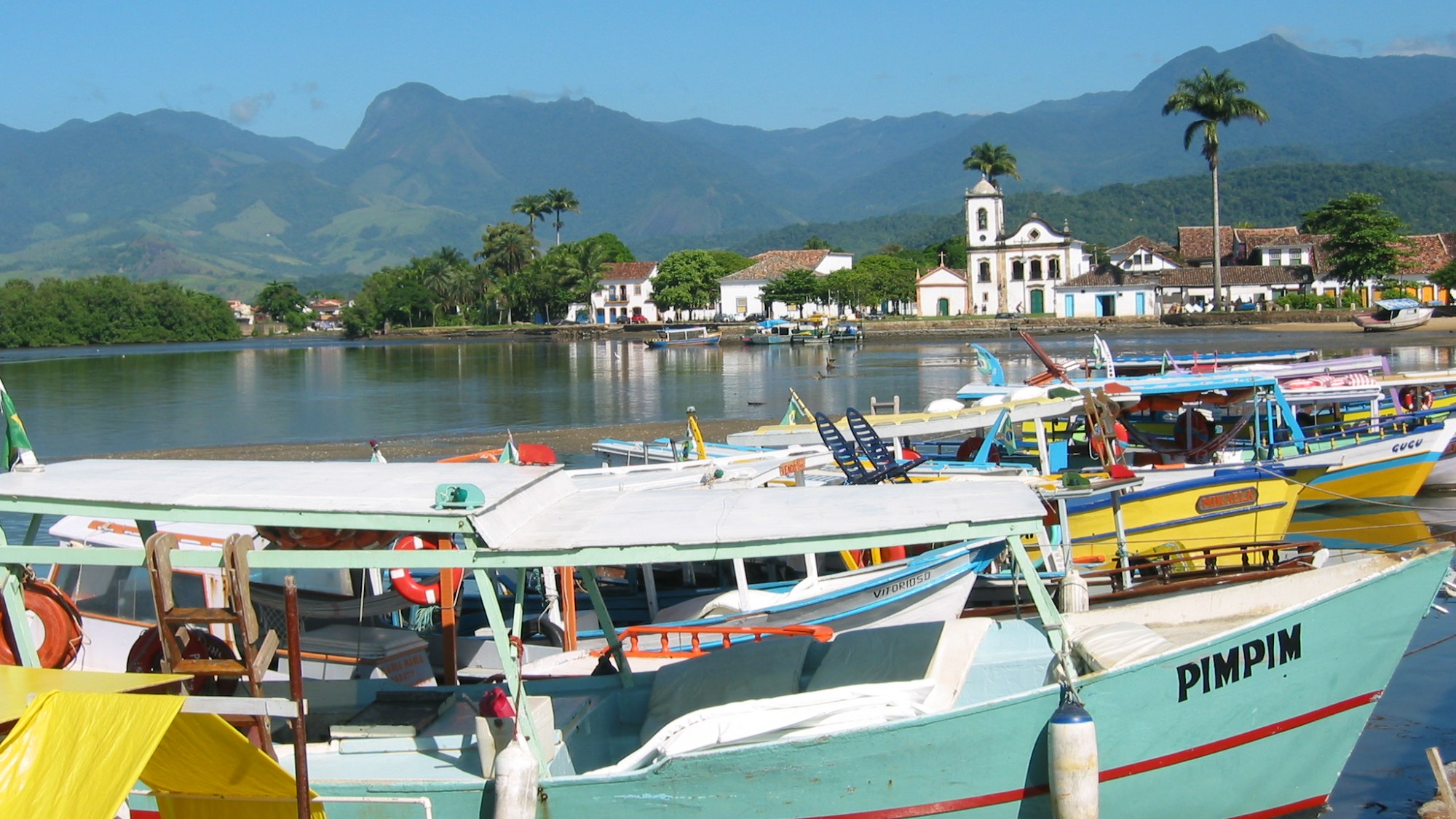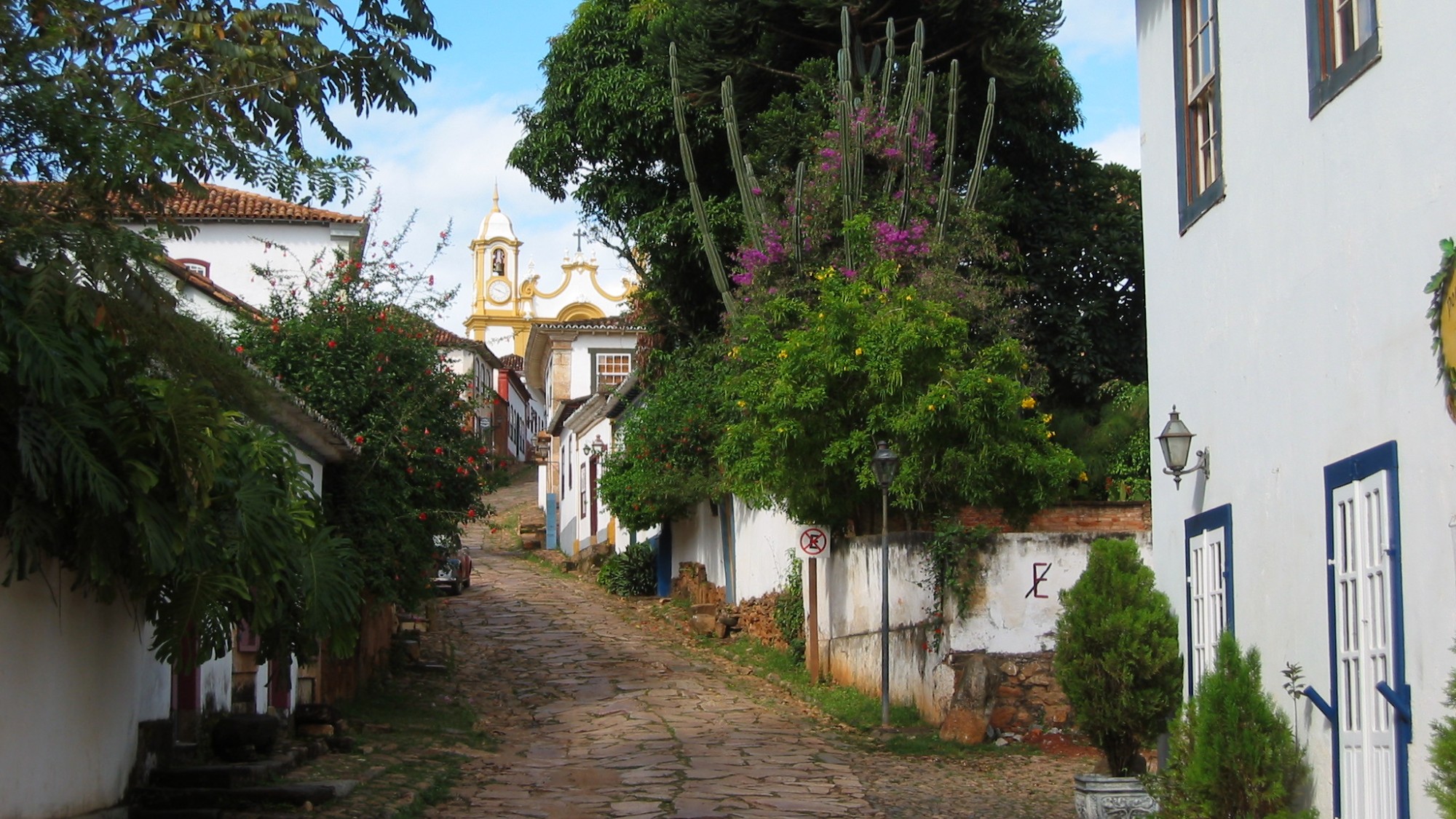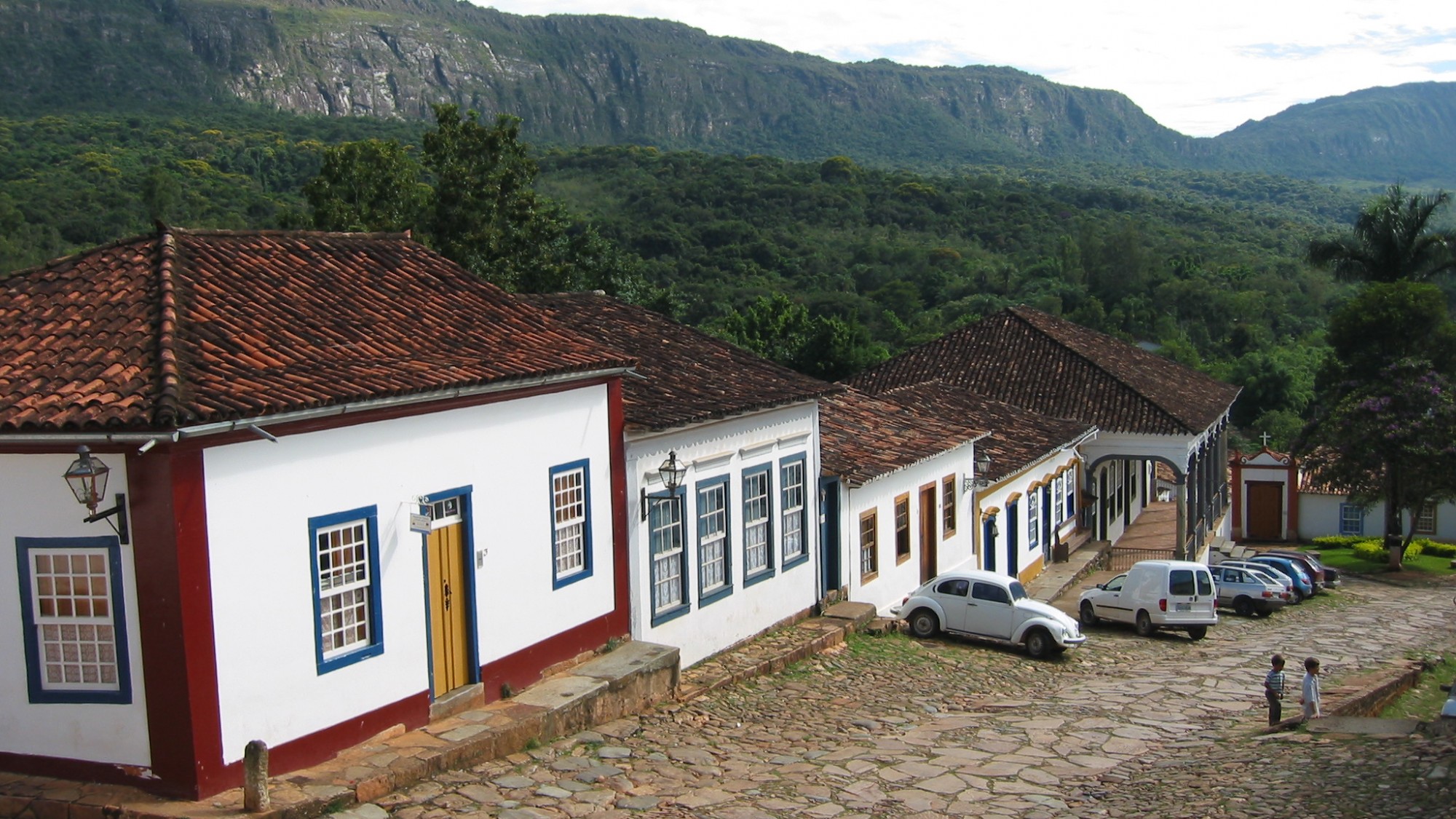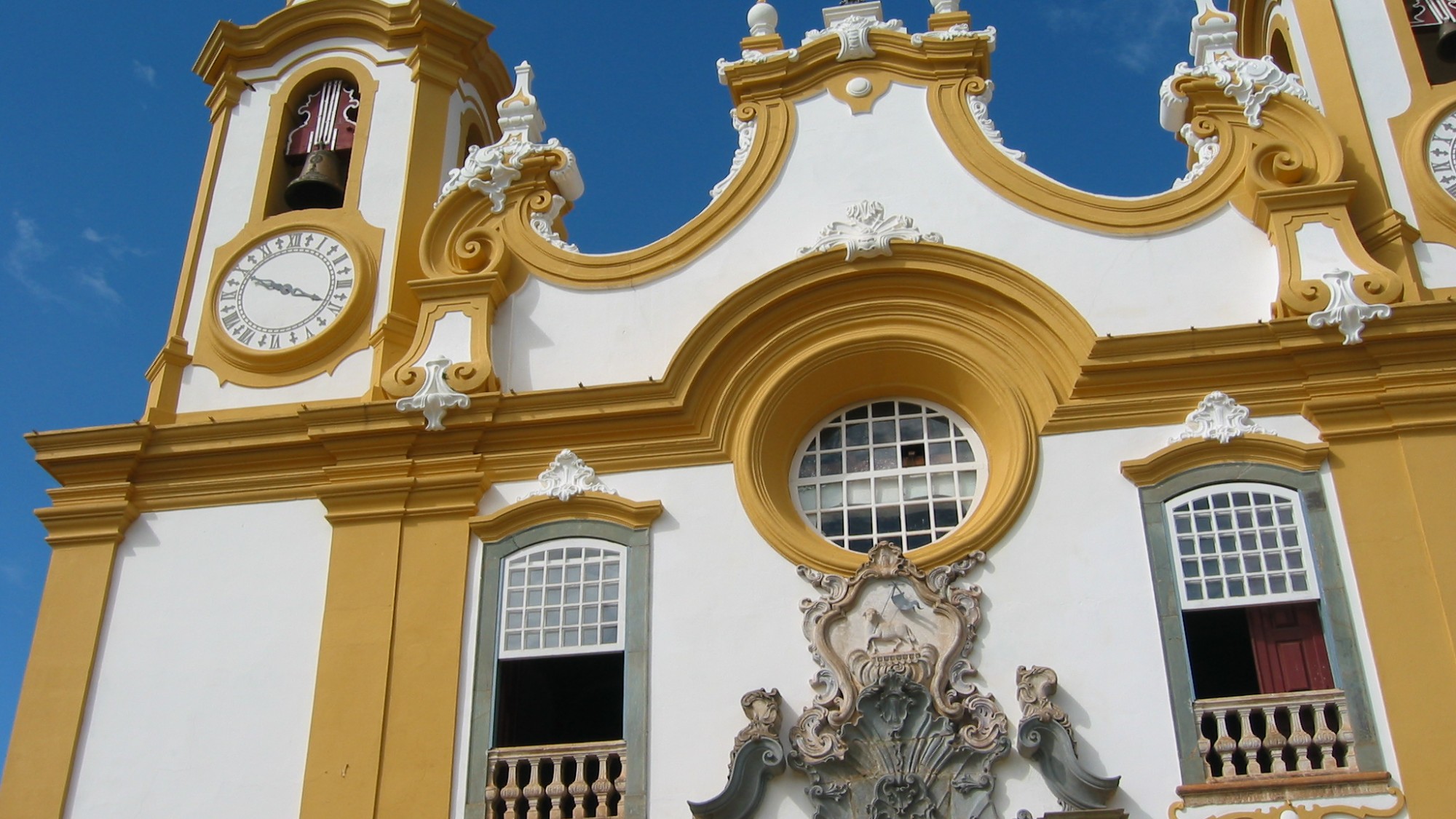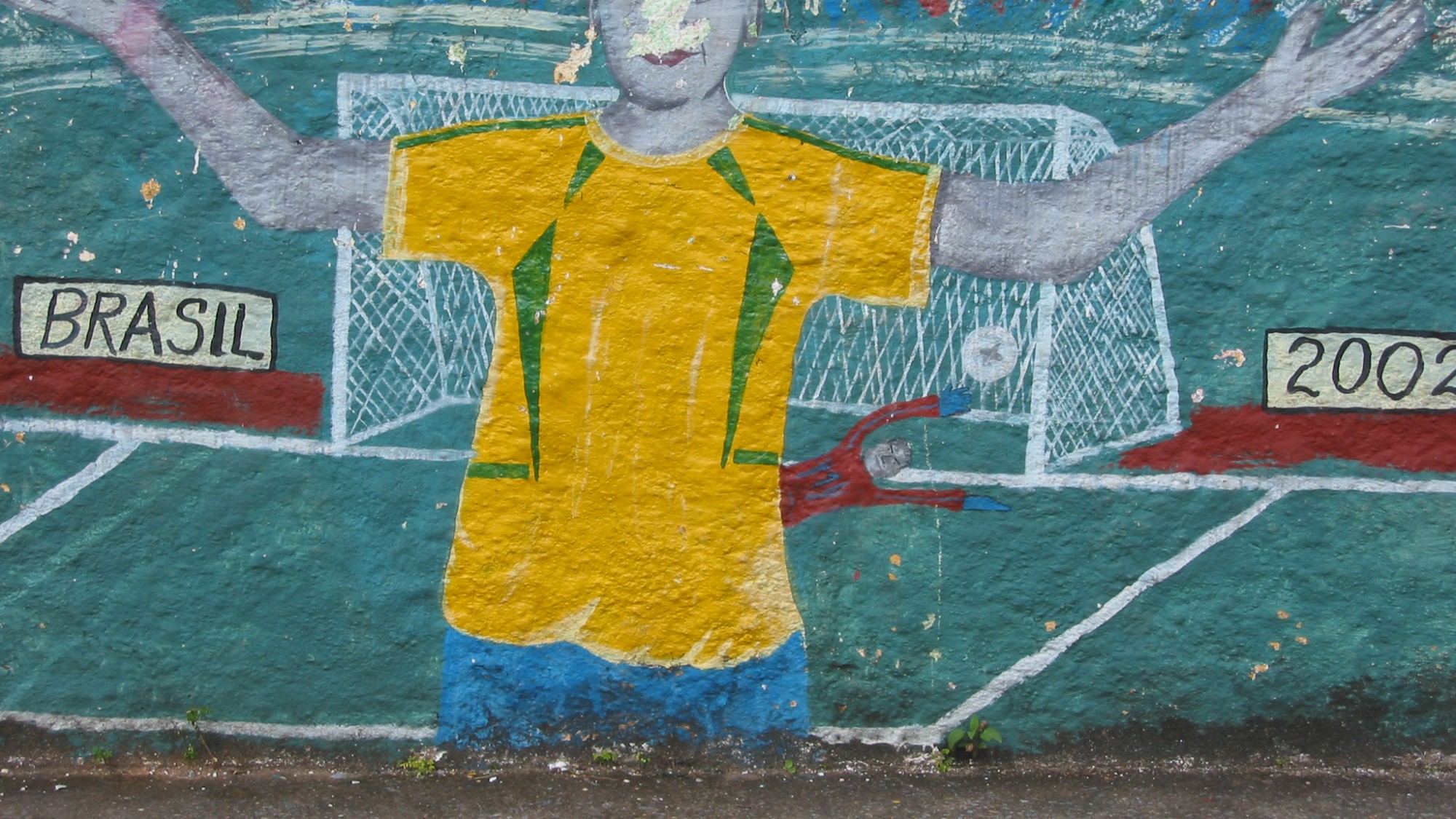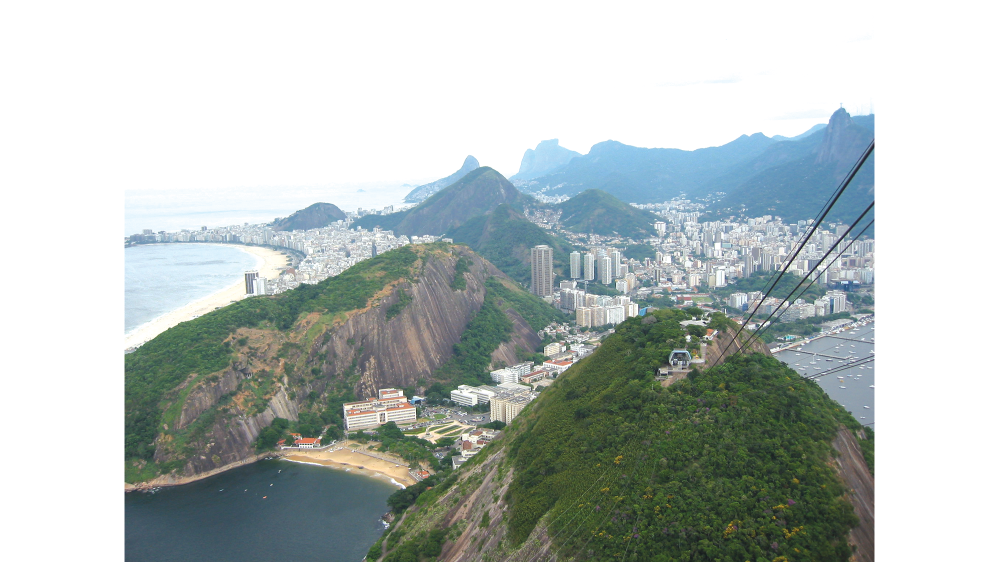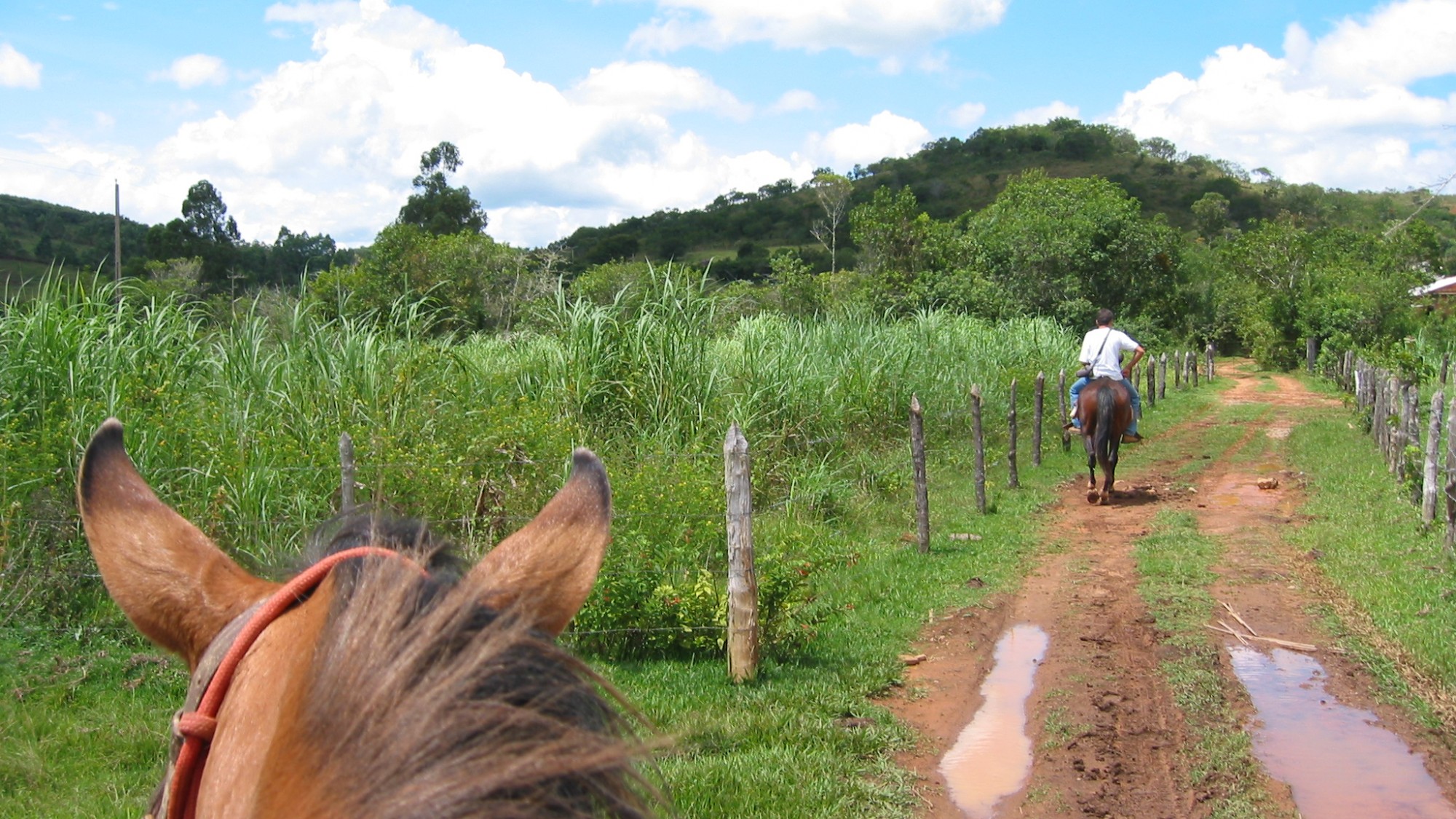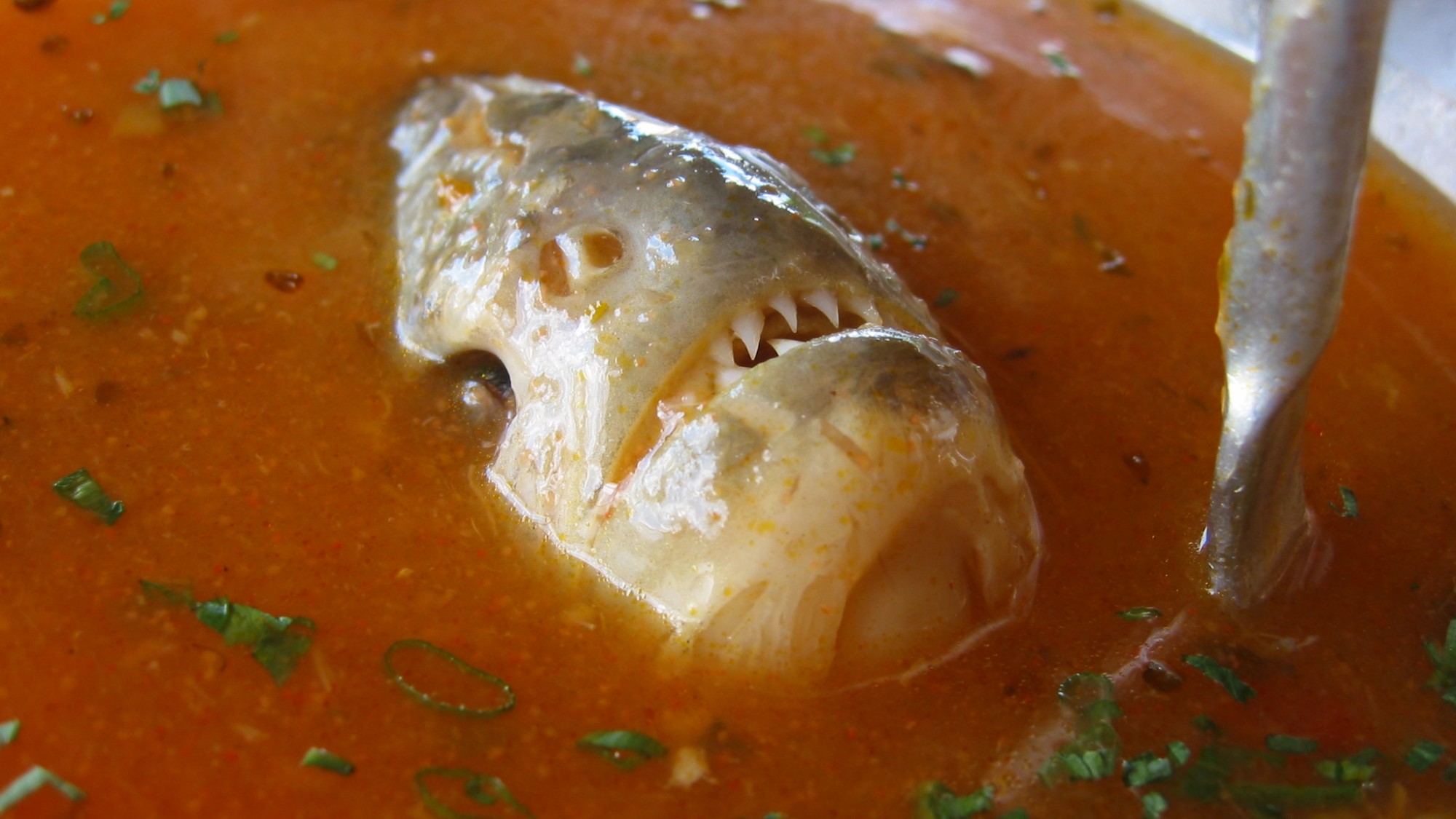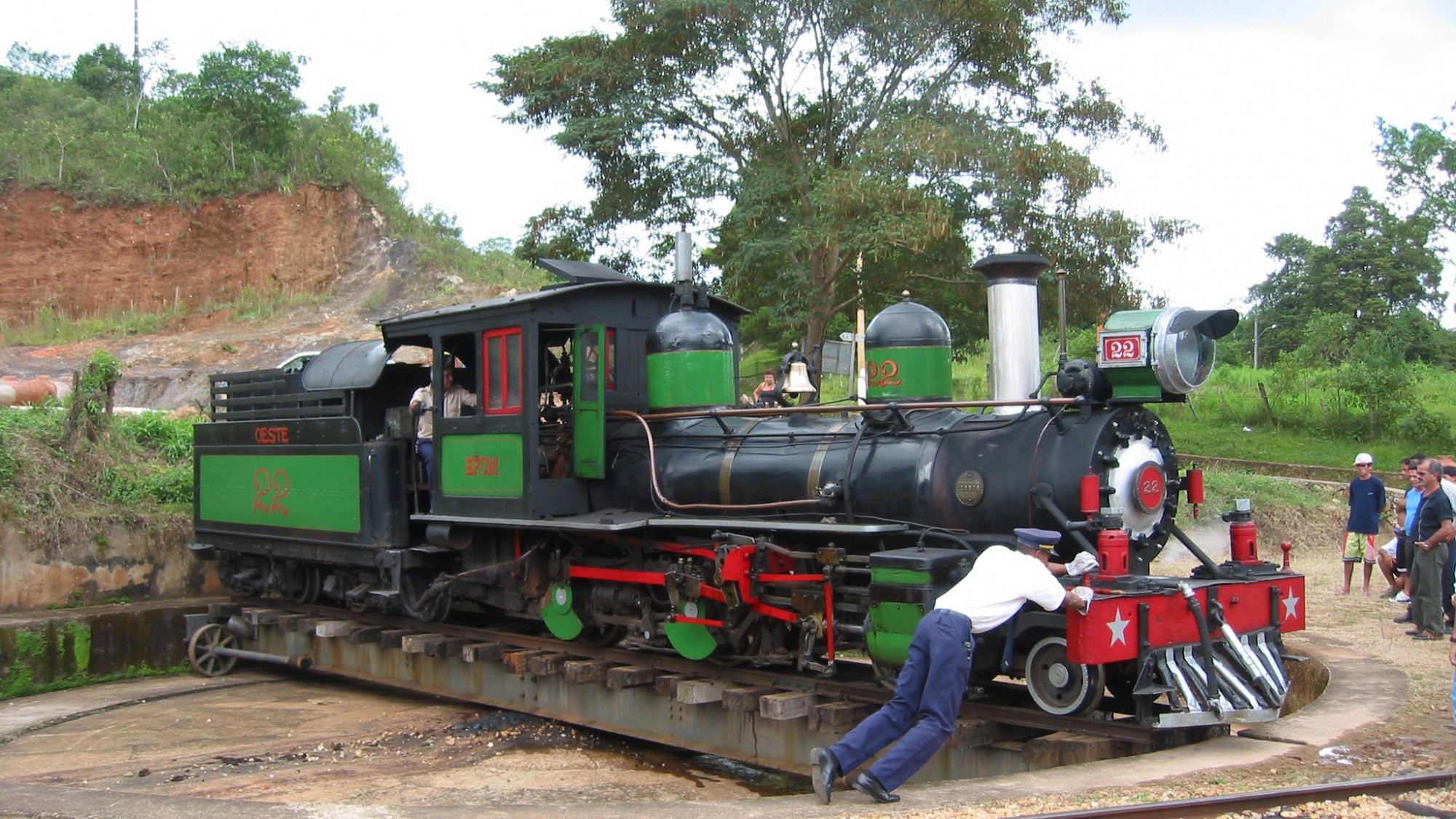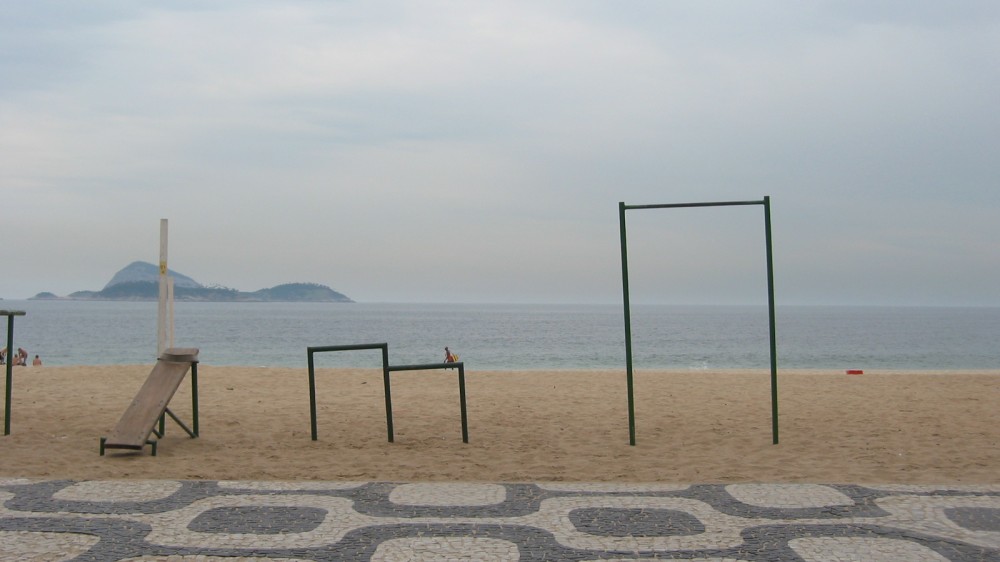 Brazil
Brazil is practically a continent in itself; there is almost too much to see and do on one trip. The awesome displays of nature combined with the coolest of urban centres and a never-ending coastline make an unbeatable combination. Throw in the friendliest locals (and a few caipirinhas) and it's perfection.
In A Nutshell
Brazil can offer many distinct types of trip depending on what you're seeking. For nature lovers there's the stunning Iguazu Falls, the amazing Amazon and the wilds of the Pantanal in the interior. Then there are the metropolises. Rio de Janeiro is a must—it's a great introduction to the delights of Brazil, with its glorious cityscape making for a perfect backdrop to your evening sundowner. Salvador will give you a spicy African flavour whereas Sao Paulo will seduce with its cuisine and fashion. Expansive Brazil can be a tricky place to get the balance right between trying to fit too much in and focusing on a small area. In addition, many of the best places in Brazil take some time to reach—it seems to be a rule of thumb in Brazil that the more remote and difficult a beach villa or hotel is to get to, the more fabulous it is. However, the tourist infrastructure is good and there are always ways to make it work. With Brazil currently being a hot destination (hello Olympics 2016 and World Cup 2014), there seem to be more and more people visiting, and that means more options for you as supply meets demand.
Need To Know
Sao Paulo is the hub and most international flights will arrive there from all major airports.
We recommend visiting Brazil for between 10 days and three weeks.
Brazil is the spot for honeymooners, adventure-seekers, families, beach-lovers, and serious party-goers.
Visas are required for Americans and Canadians, and must be applied for in advance.
Parts of Brazil do have a malaria risk, and a yellow fever shot required for entry into the country, so we suggest you visit a travel health clinic before your departure to make sure you have all the vaccinations you need.
Because of Brazil's size, getting around requires domestic flights, combined with transfers by car and driver within the different regions.
Brazil is most definitely a foodie destination, and meals can be eclectic depending where you are. Minas Gerais and Sao Paulo have some of the best restaurants in the country, and Bahia is known for its fish, seafood and spicier flavours.
Portuguese is the national language and English is not hugely common, so it can be tricky to communicate. If you don't speak the language you'll need to bring a phrasebook.
When To Go
Brazil is a year-round destination because there are so many micro-climates; different regions peak in different times. In the Pantanal, it's best to visit during the dry season, from May to October. In southern Brazil the best time is between September and March. The busiest time for tourism is between Christmas and Carnival (February/March), but it can get very hot and rainy in December, so it isn't always the best choice.
Hotels
Nearly the size of a continent itself, Brazil offers everything from basic beach cabanas to sleek city hotels. A stay in Rio is typically in one of the many high rise hotels, most of which are chains. In the Pantanal and the interior, fazendas (farm accommodations similar to estancias in Argentina) are common, and in small towns or on the beach you will find plenty of pousadas—the Brazilian equivalent of the B&B. Service is generally good but not highly polished, so you'll need to be ready to go with the flow in some cases.
Ingredients
Hike Sugarloaf Mountain—Sure, you could take the cable car to the summit, but the more adventurous will feel they've earned the view after climbing it themselves with a specialized instructor.
Eat at D.O.M.—One of the best places to eat not only in Sao Paulo, but in Brazil. Tucked away at the end of a gorgeous leafy street it is an unassuming joy, with excellent service and a famed chef.
Capoeira in Salvador—Seeing capoeria in Salvador de Bahia is as authentic as you can get. This gorgeous movement/dance/art set against one of the classic beaches makes for a stunningly memorable sight.
Helicopter Over Rio—The best way to see the unusual topograhy of this spectacular city is from the air. As you swoop over the beaches and mountains you realize what a feat it is to have a city in such a setting.
Schooner Tour in Paraty—The true beauty of Paraty is seen from a schooner floating gently on the ocean. Tranquil and dazzling, this is the perfect way to experience this gorgeous coastline.
What They Say
Since our return, you have received nothing but glowing reviews in our reports to colleagues and friends. I can't think of any element of the trip which could have been improved upon.
—  Craig C., July 2012
Brazil On The Sounder
Price Guideline
$800-1800 USD per person, per day. This typically includes all hotels, regional flights, ground transfers, guided excursions, some meals, and Trufflepig trip planning services and support.