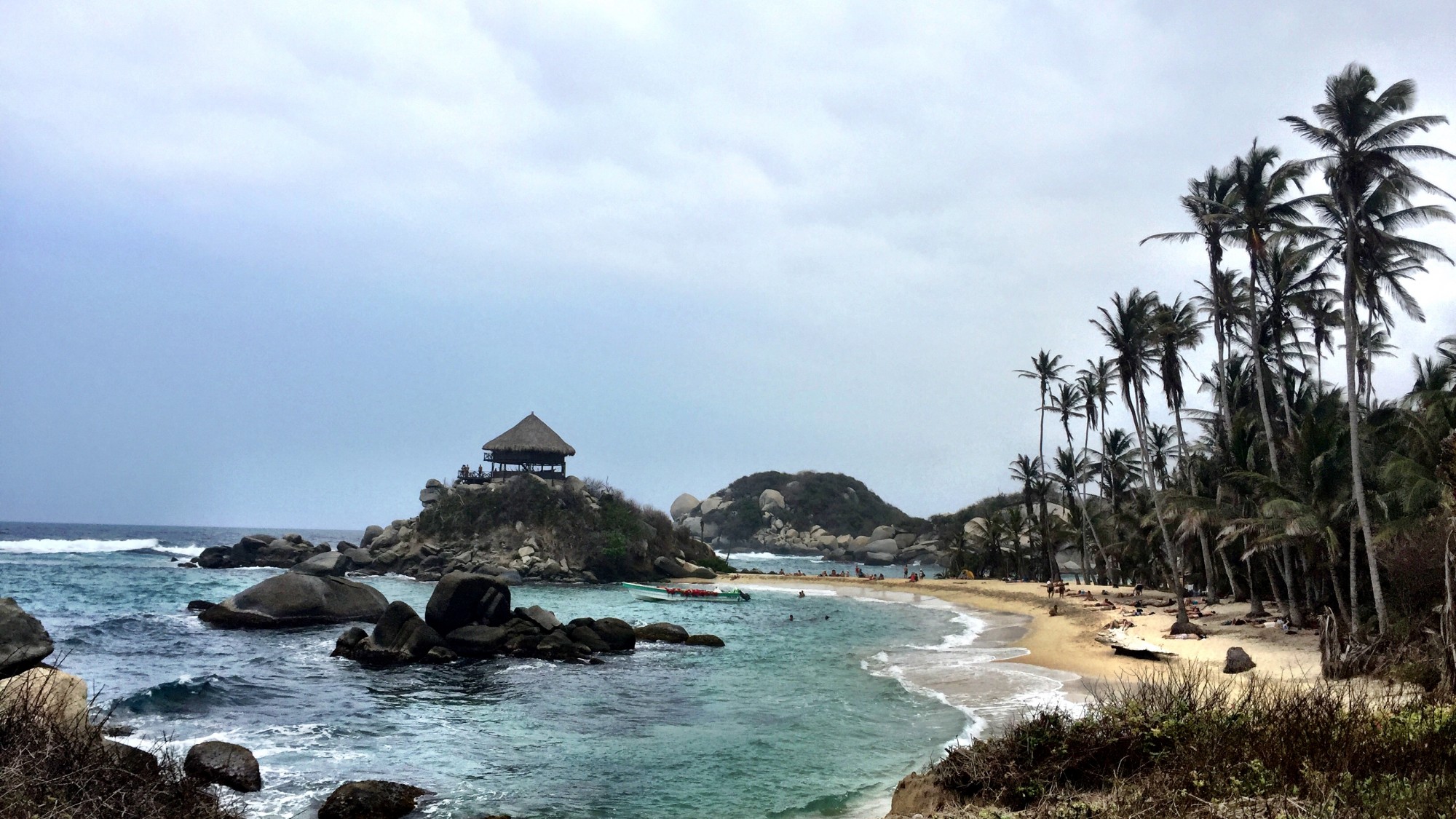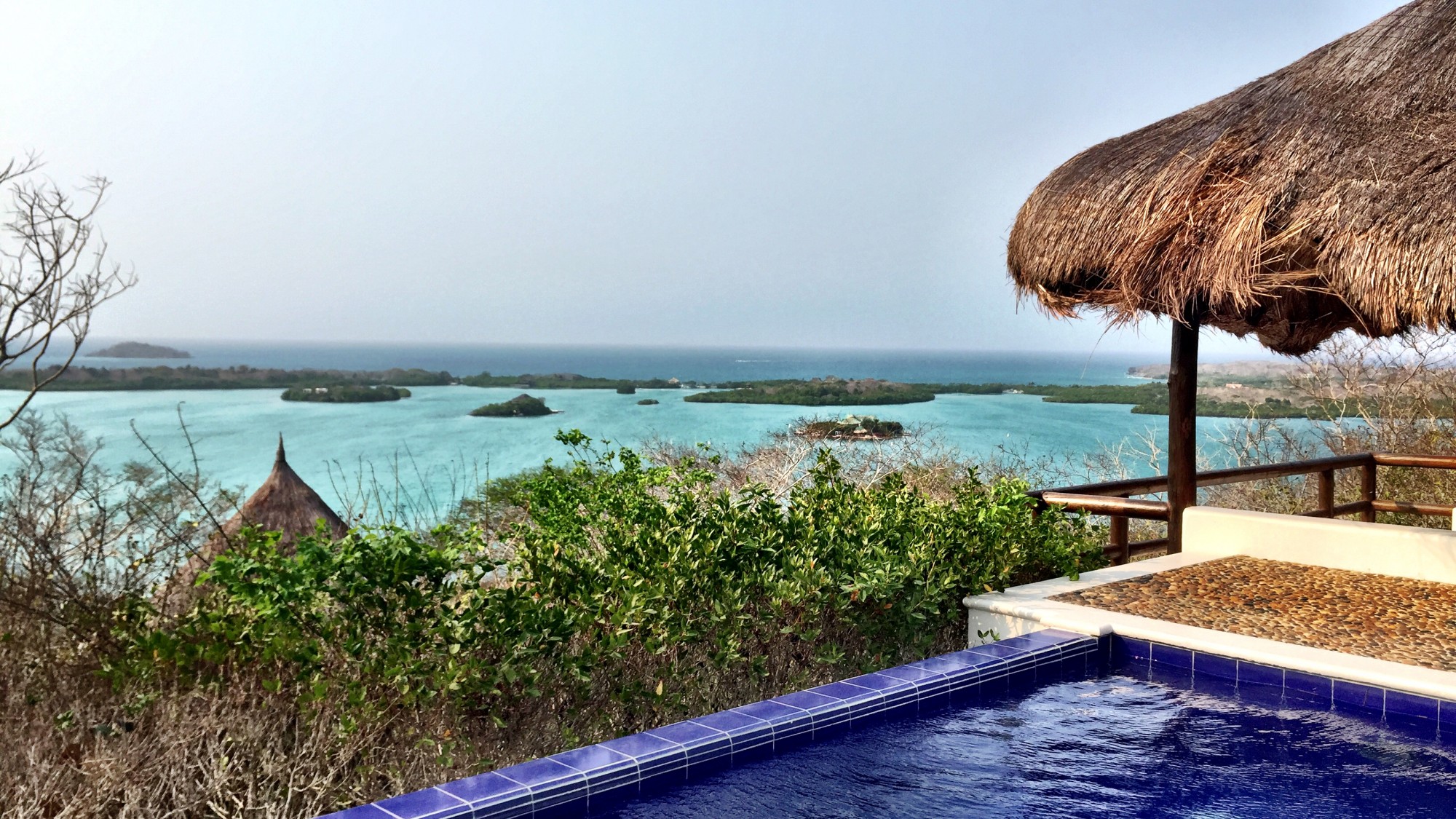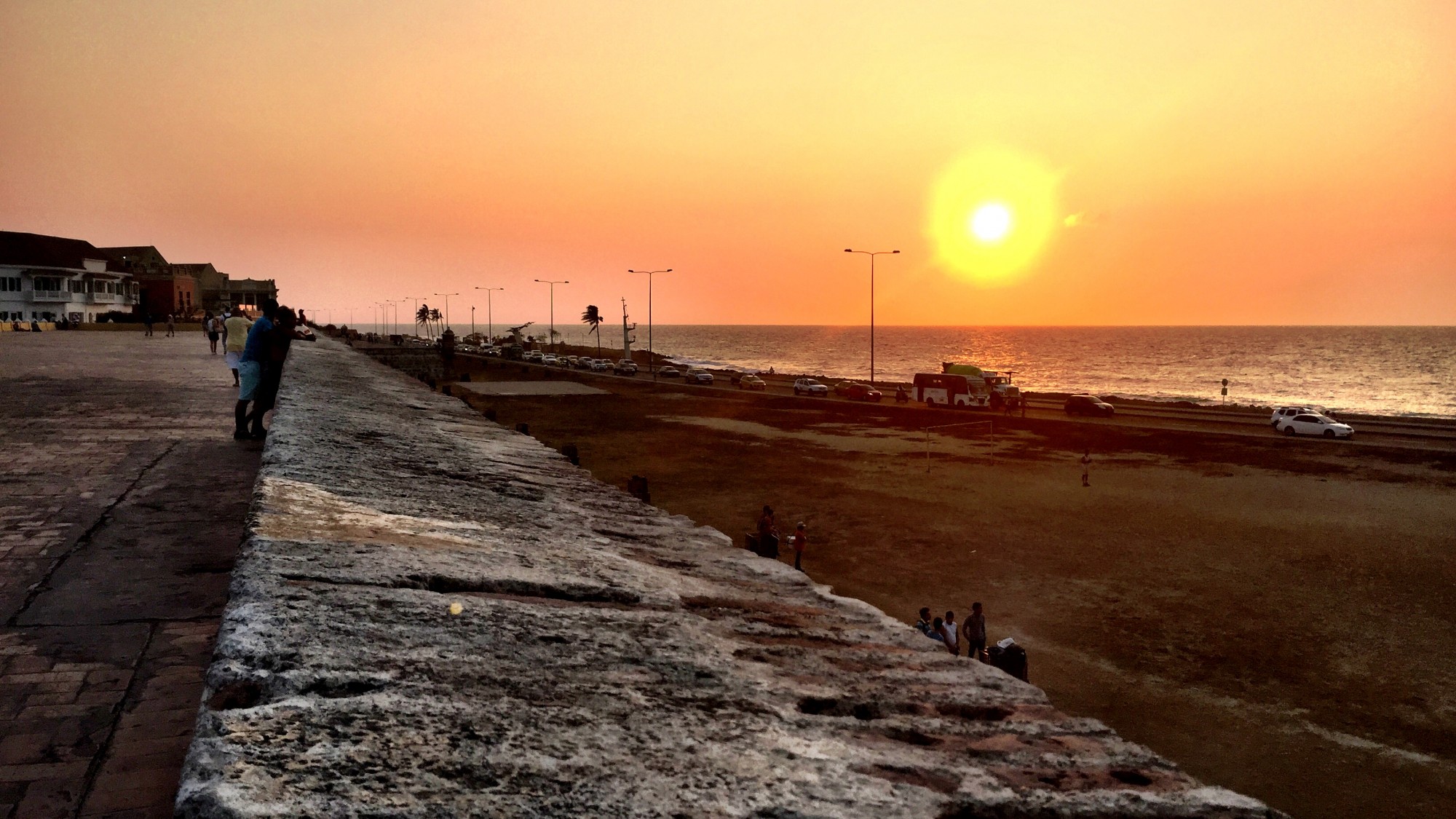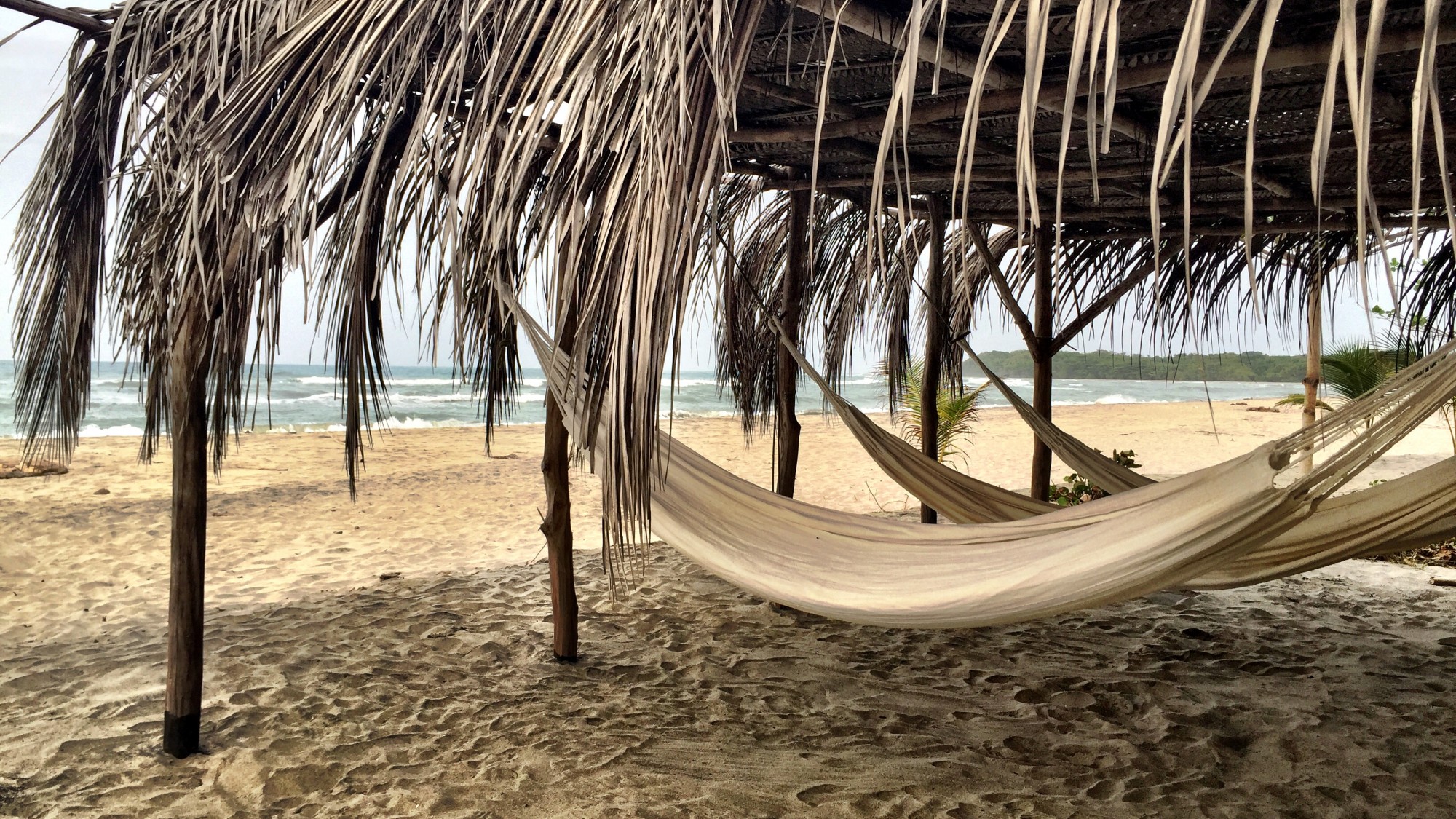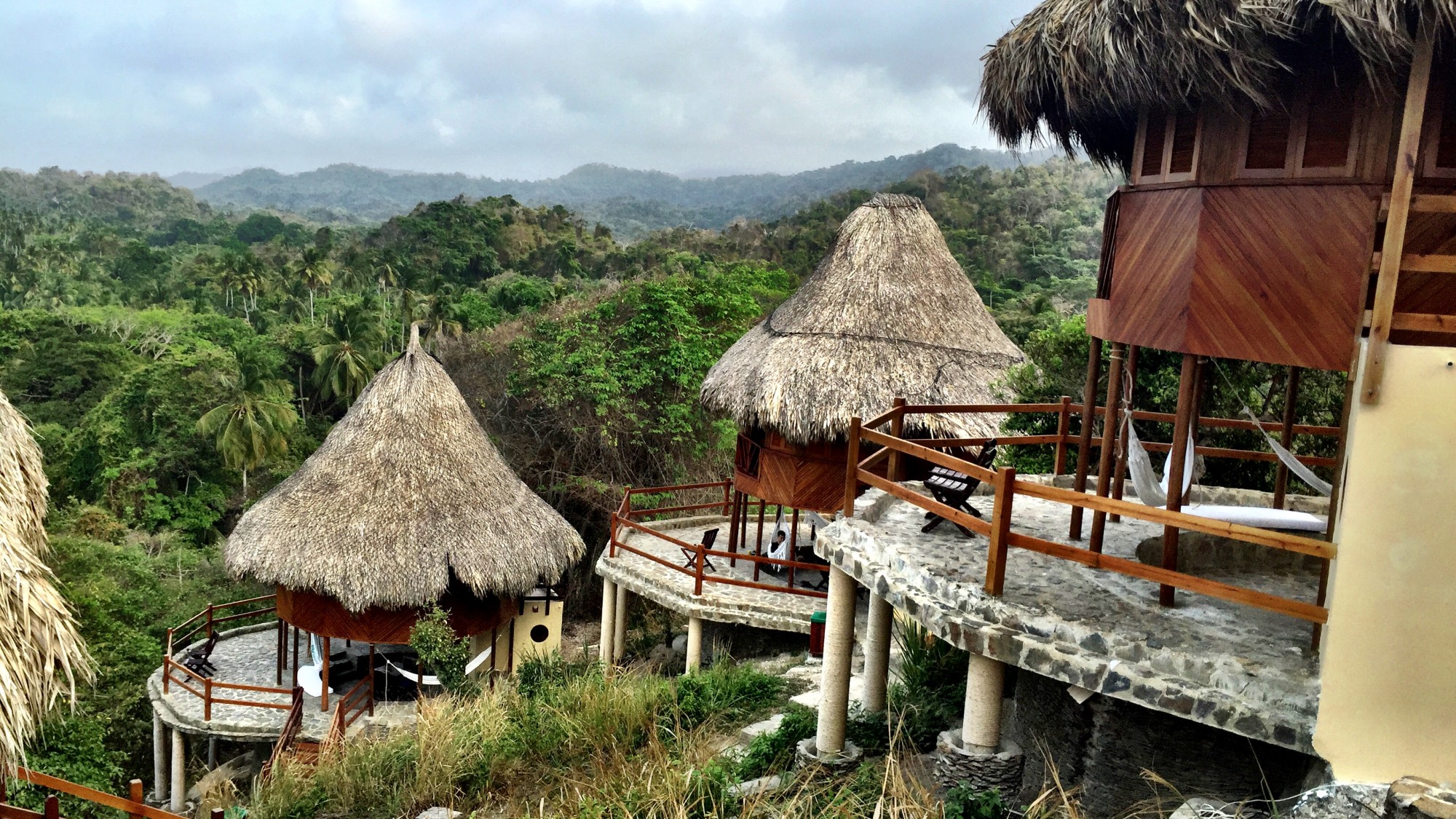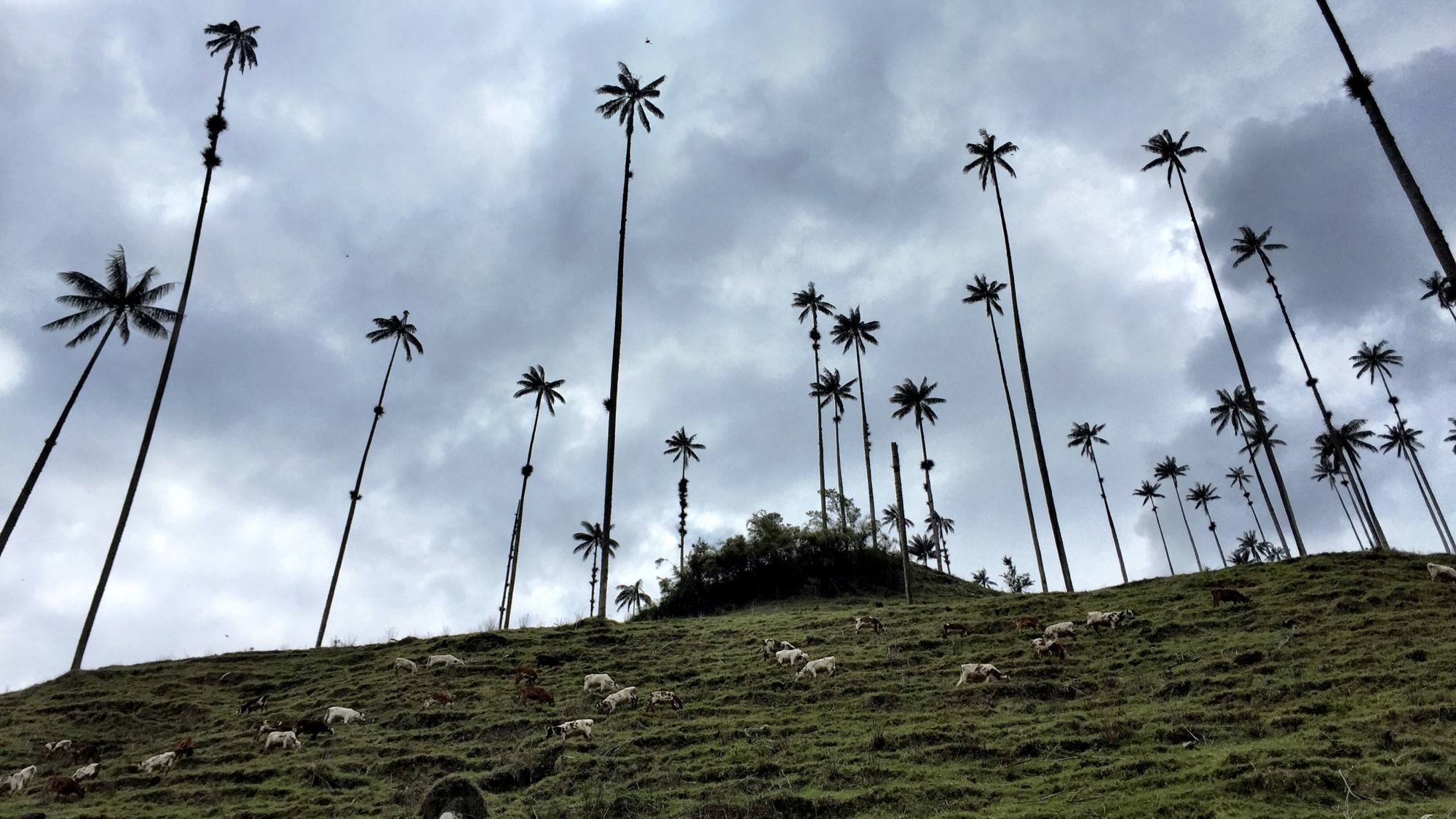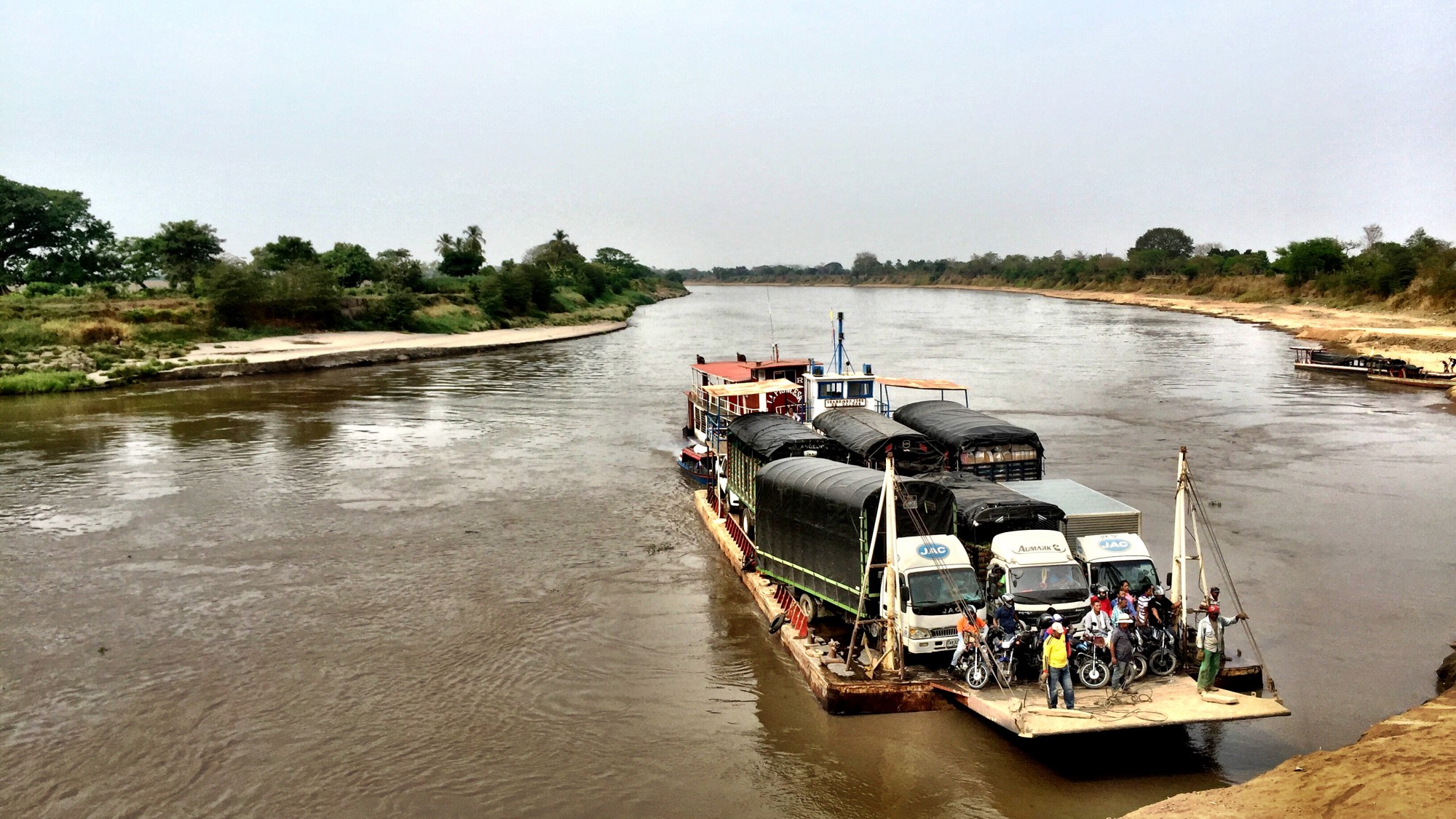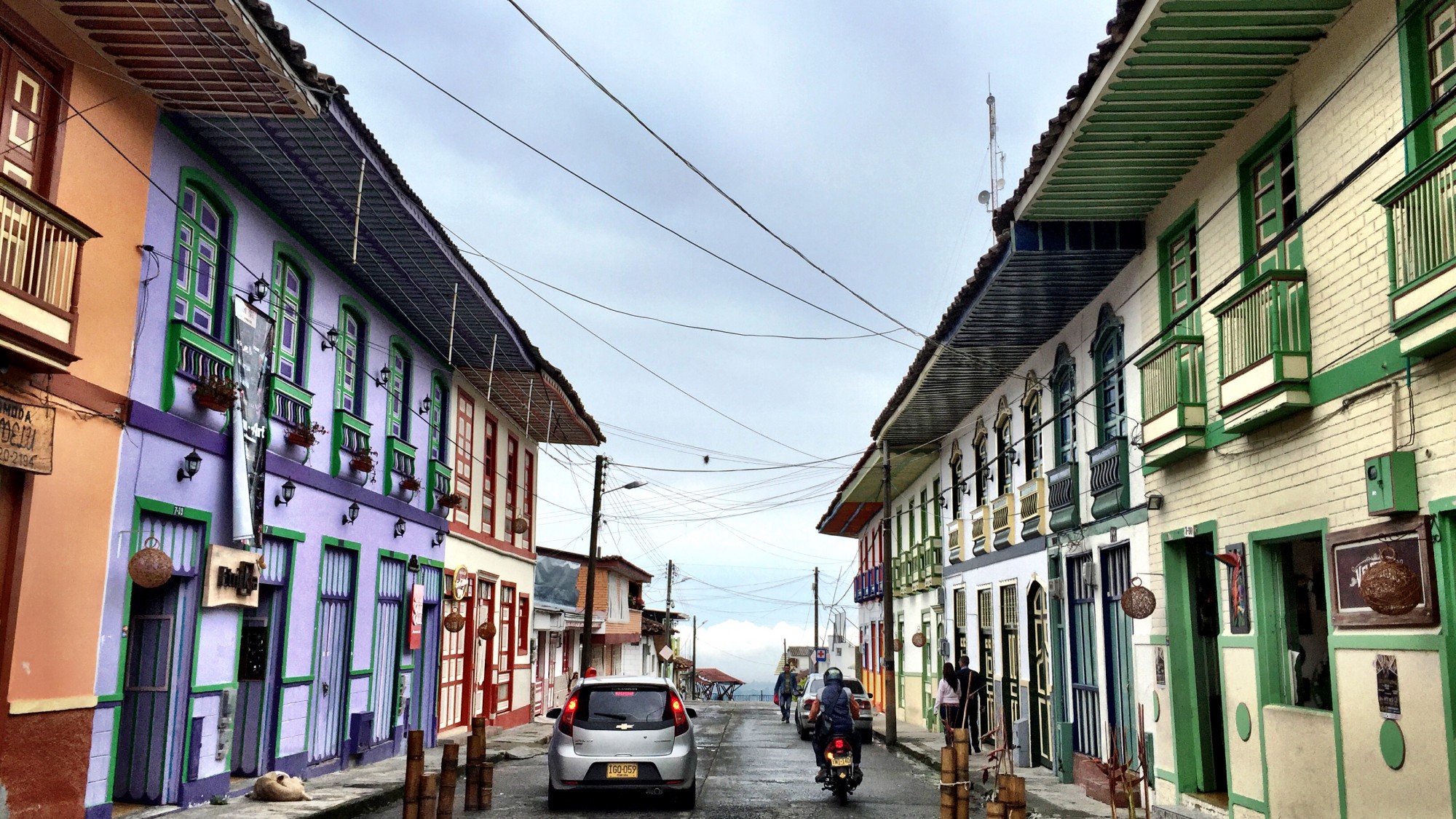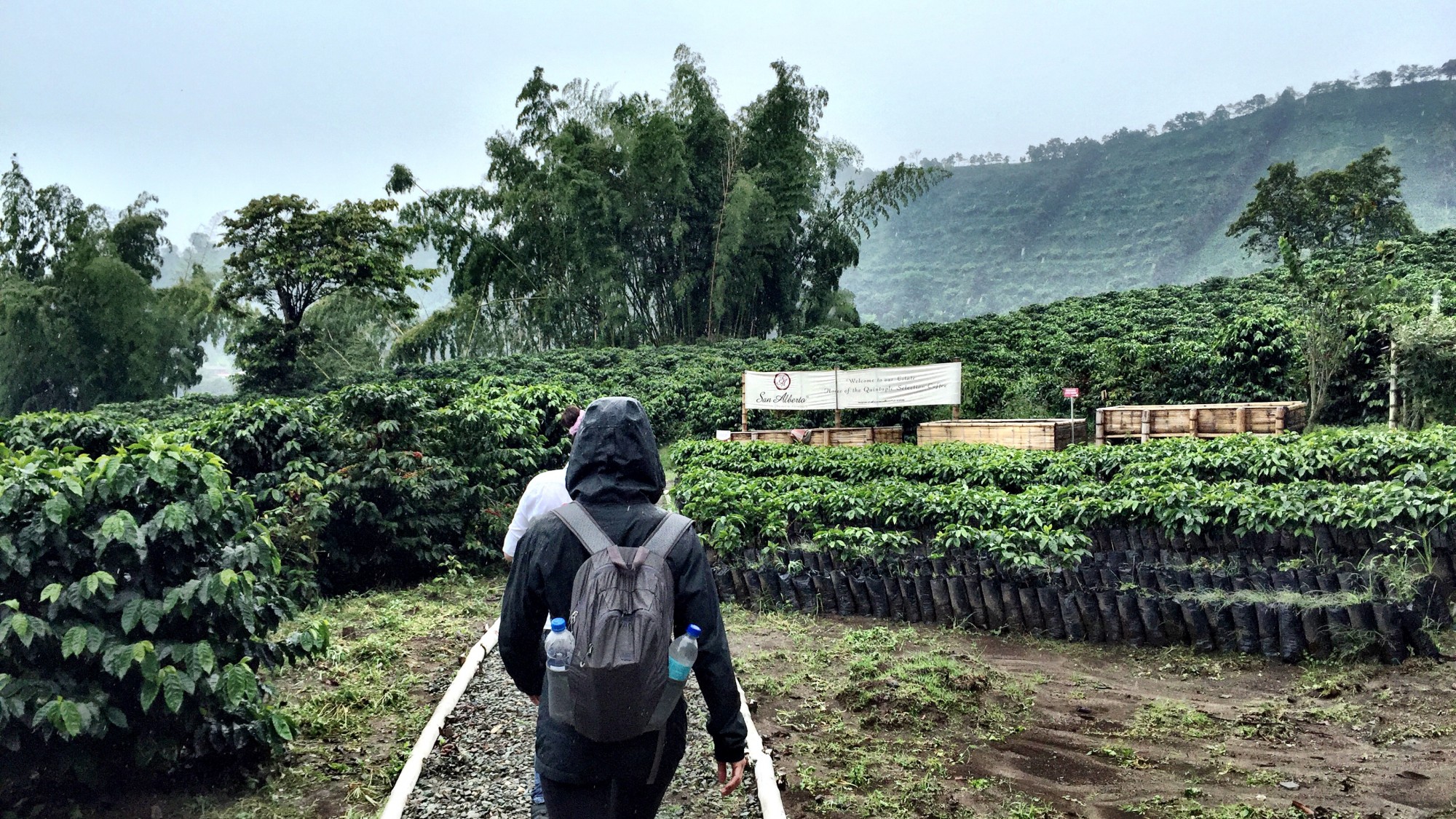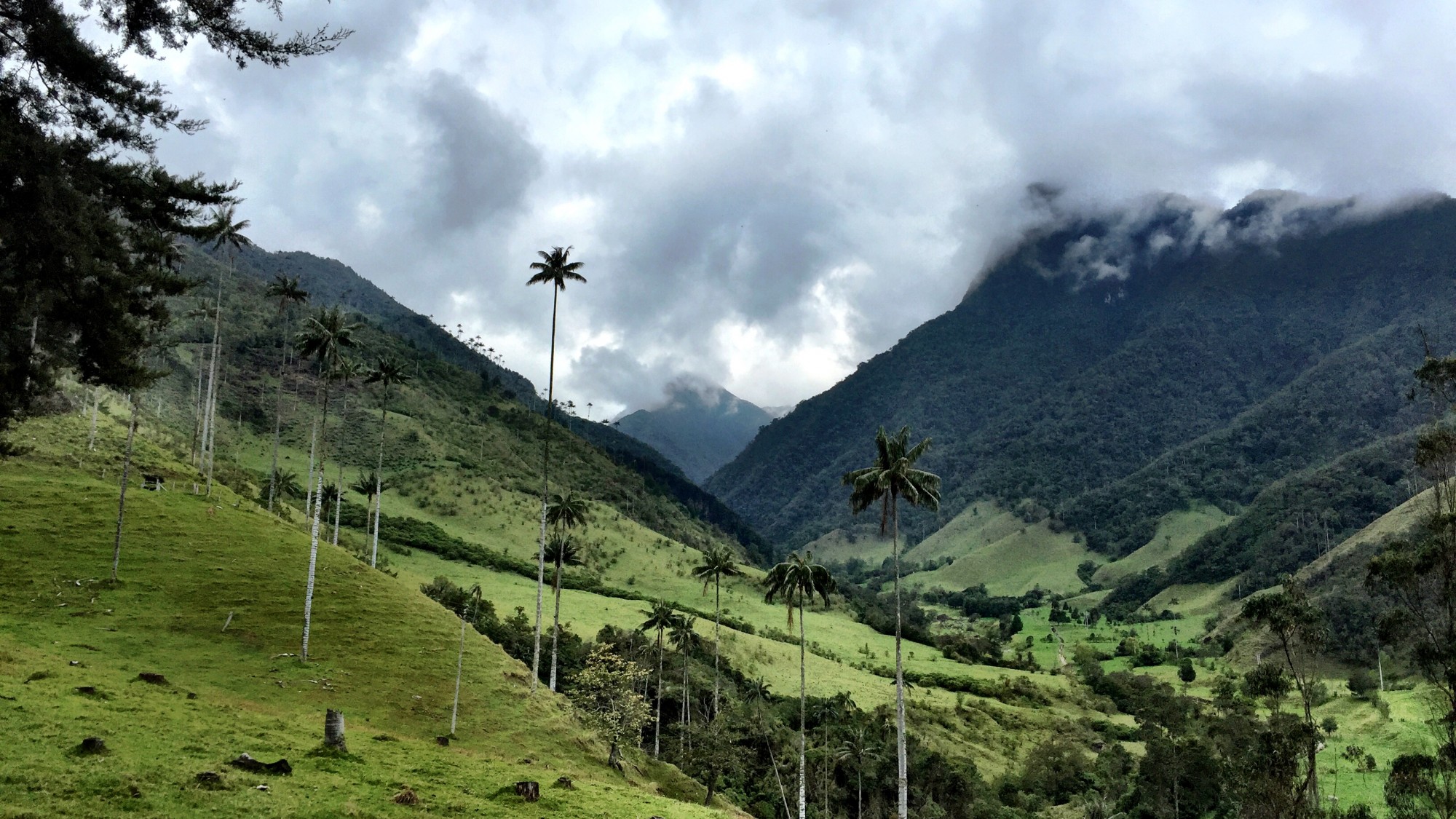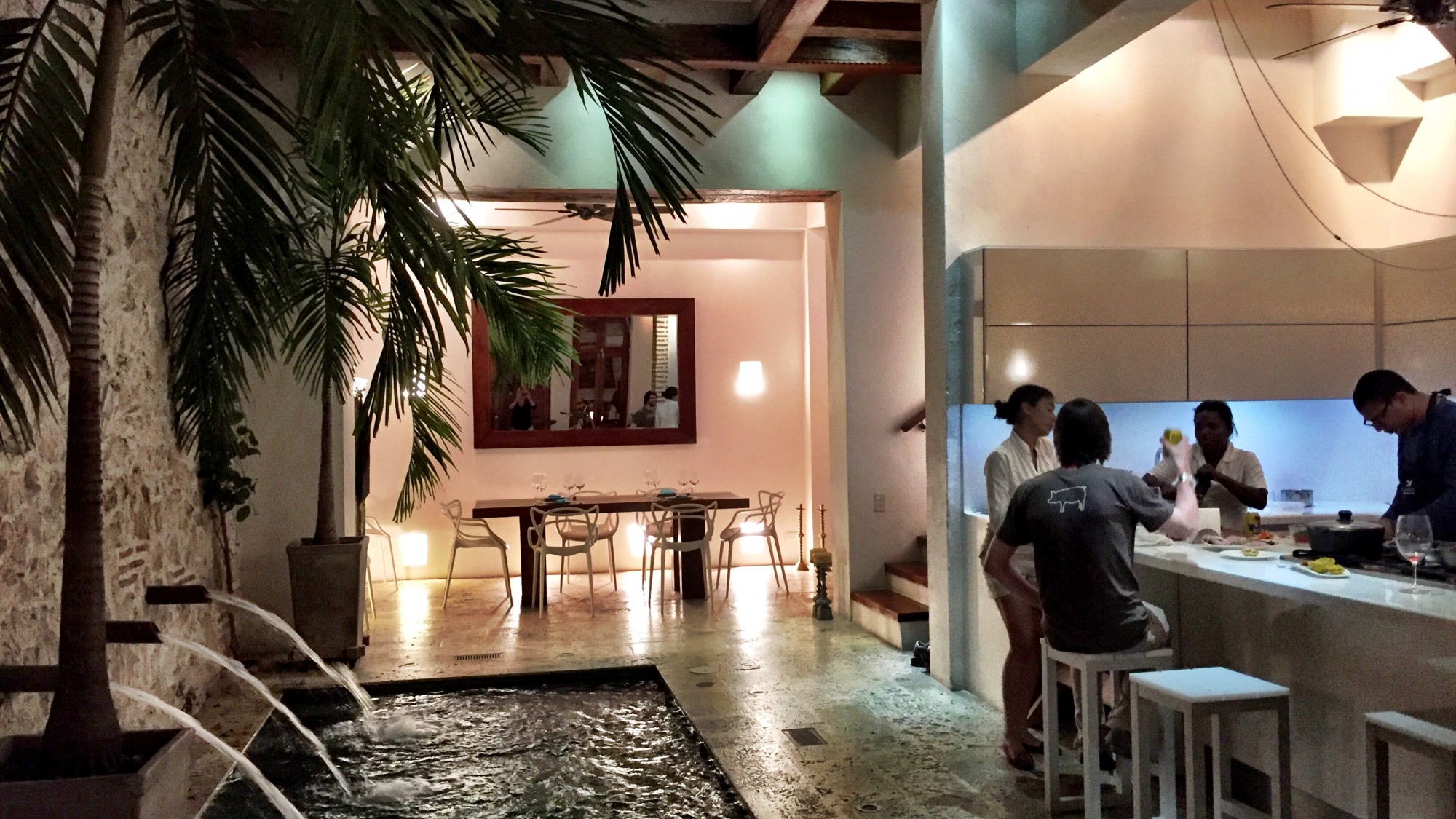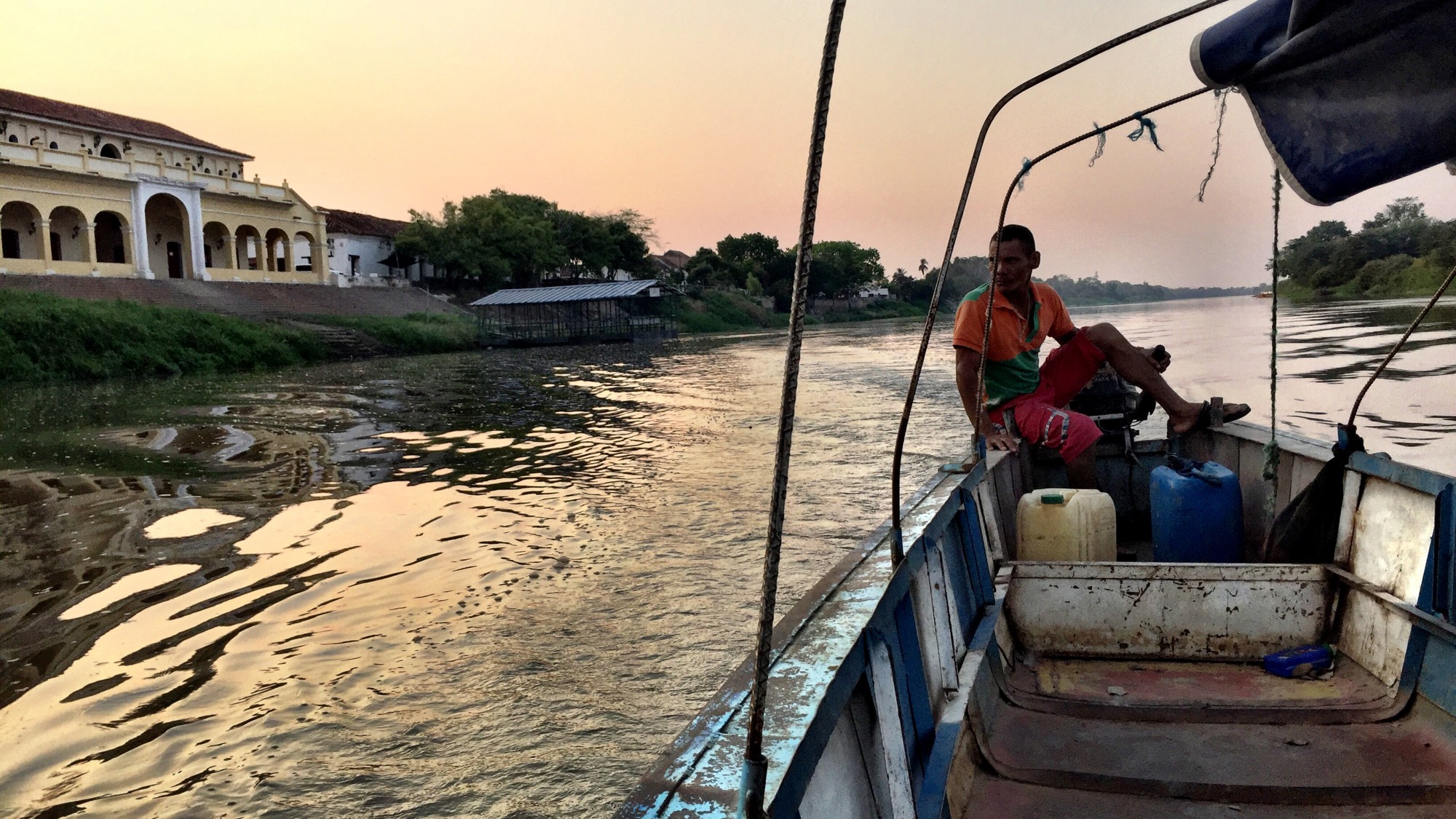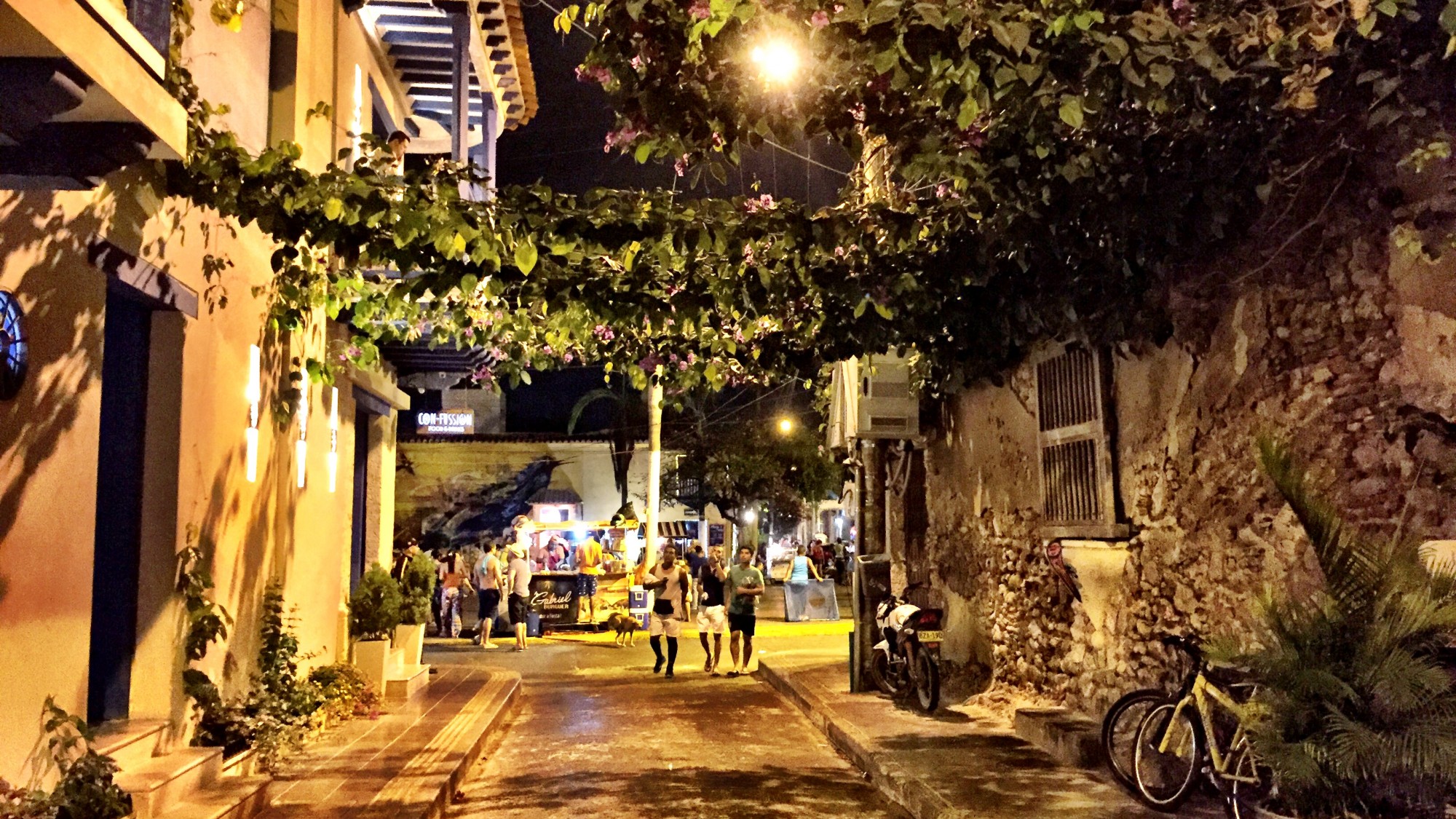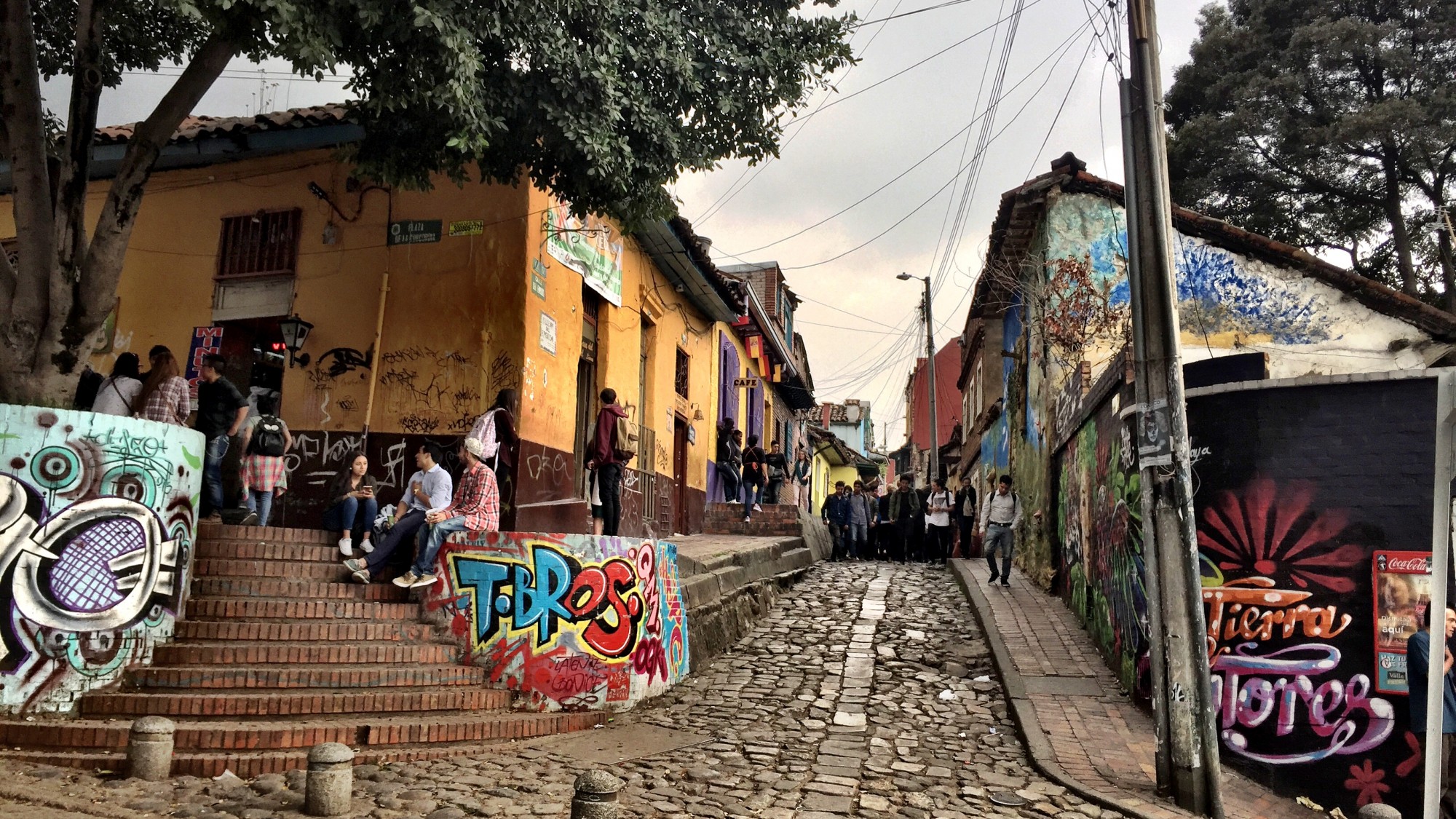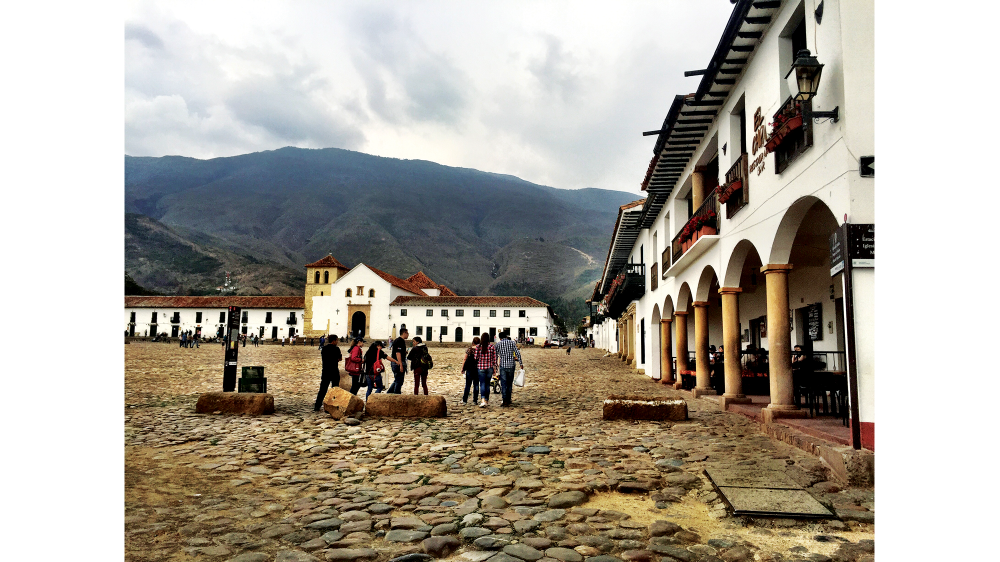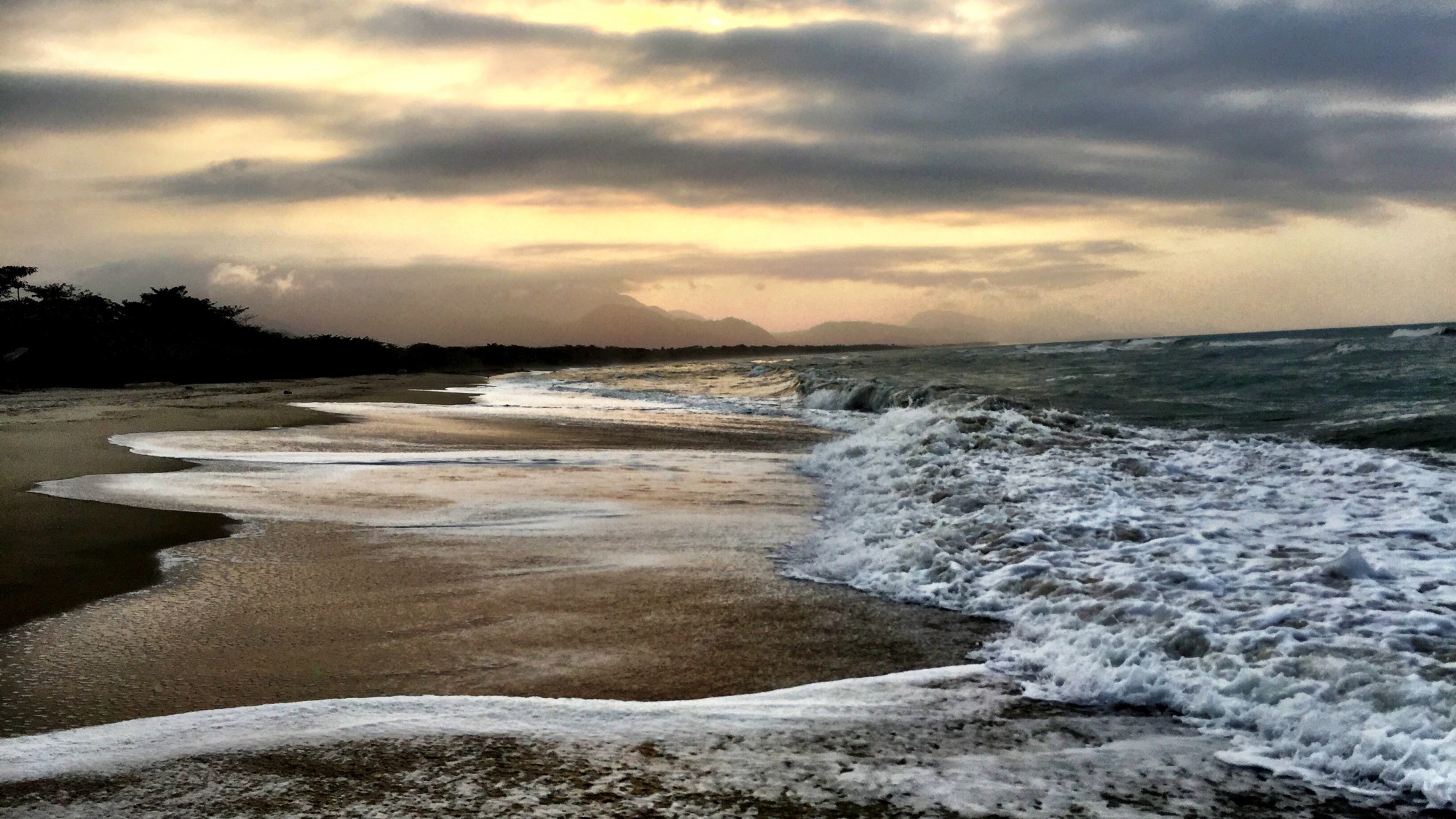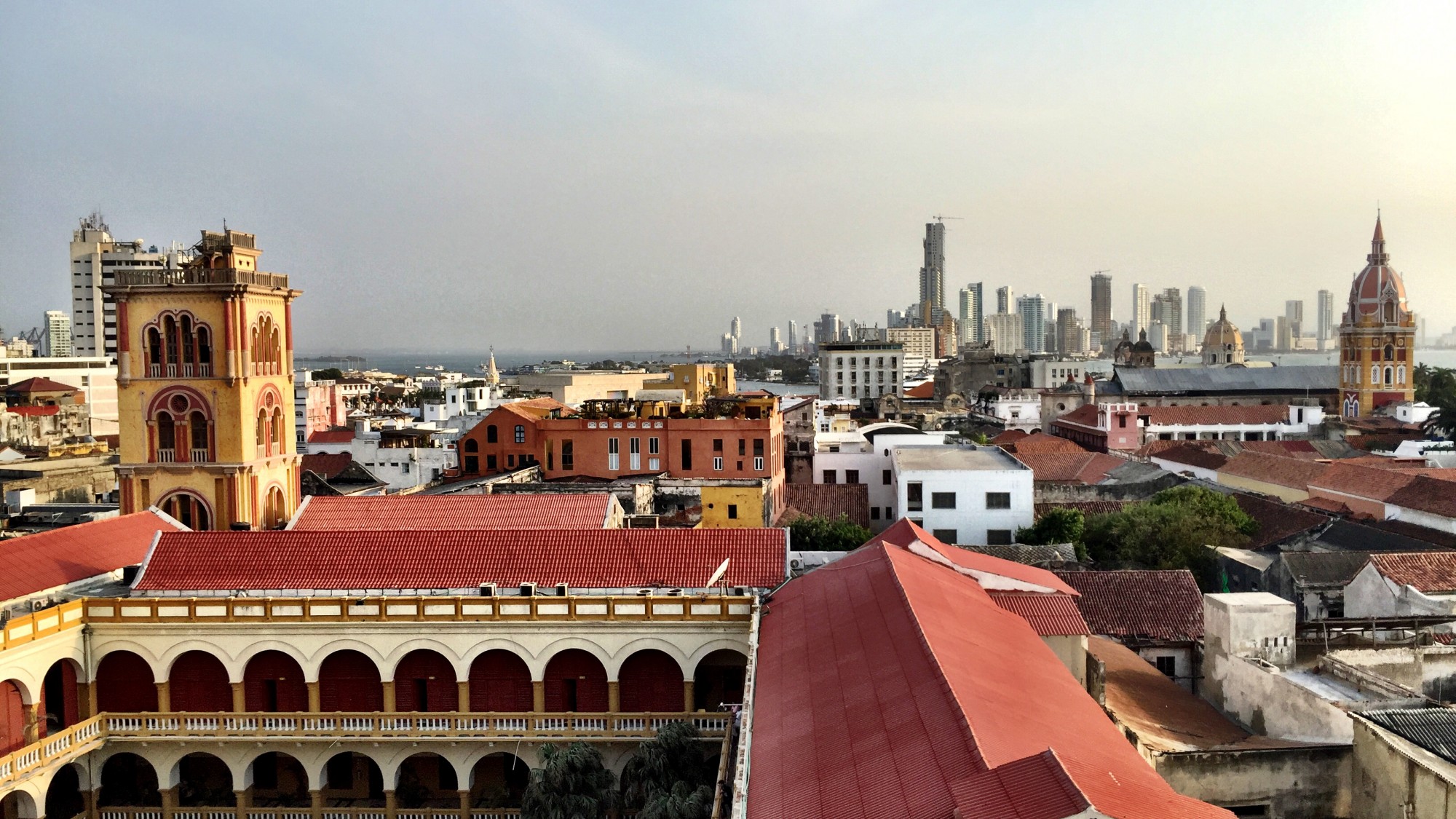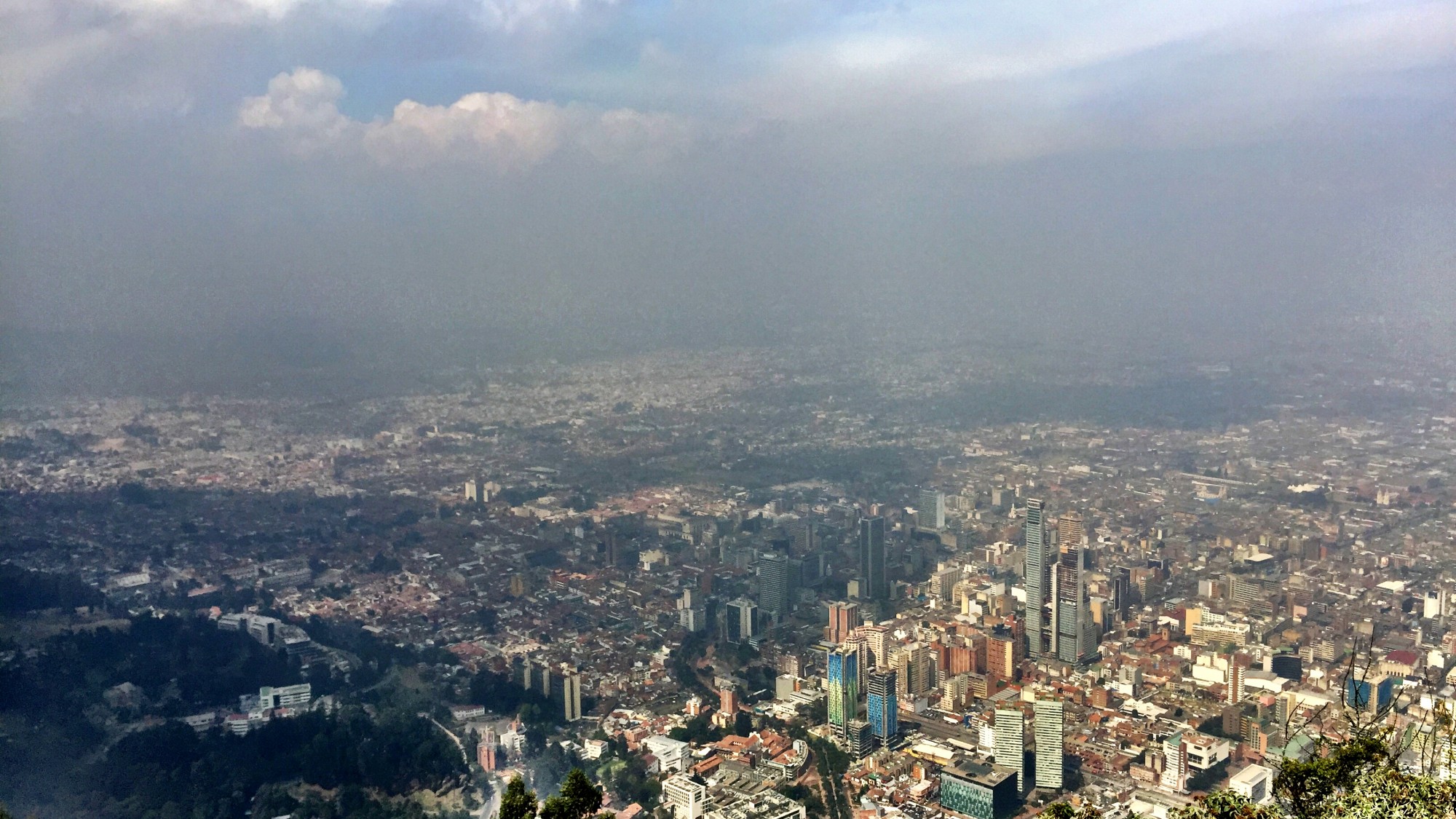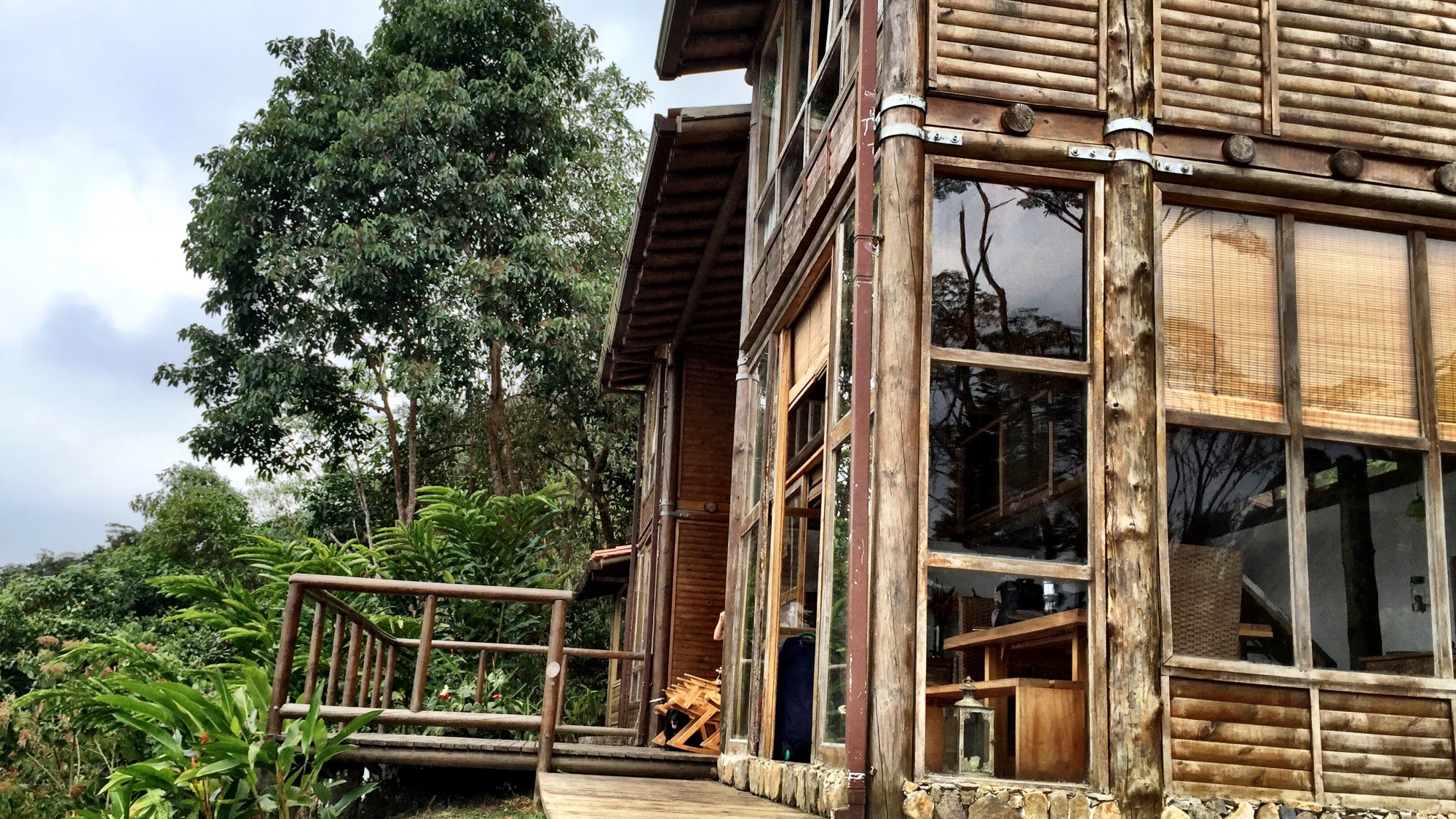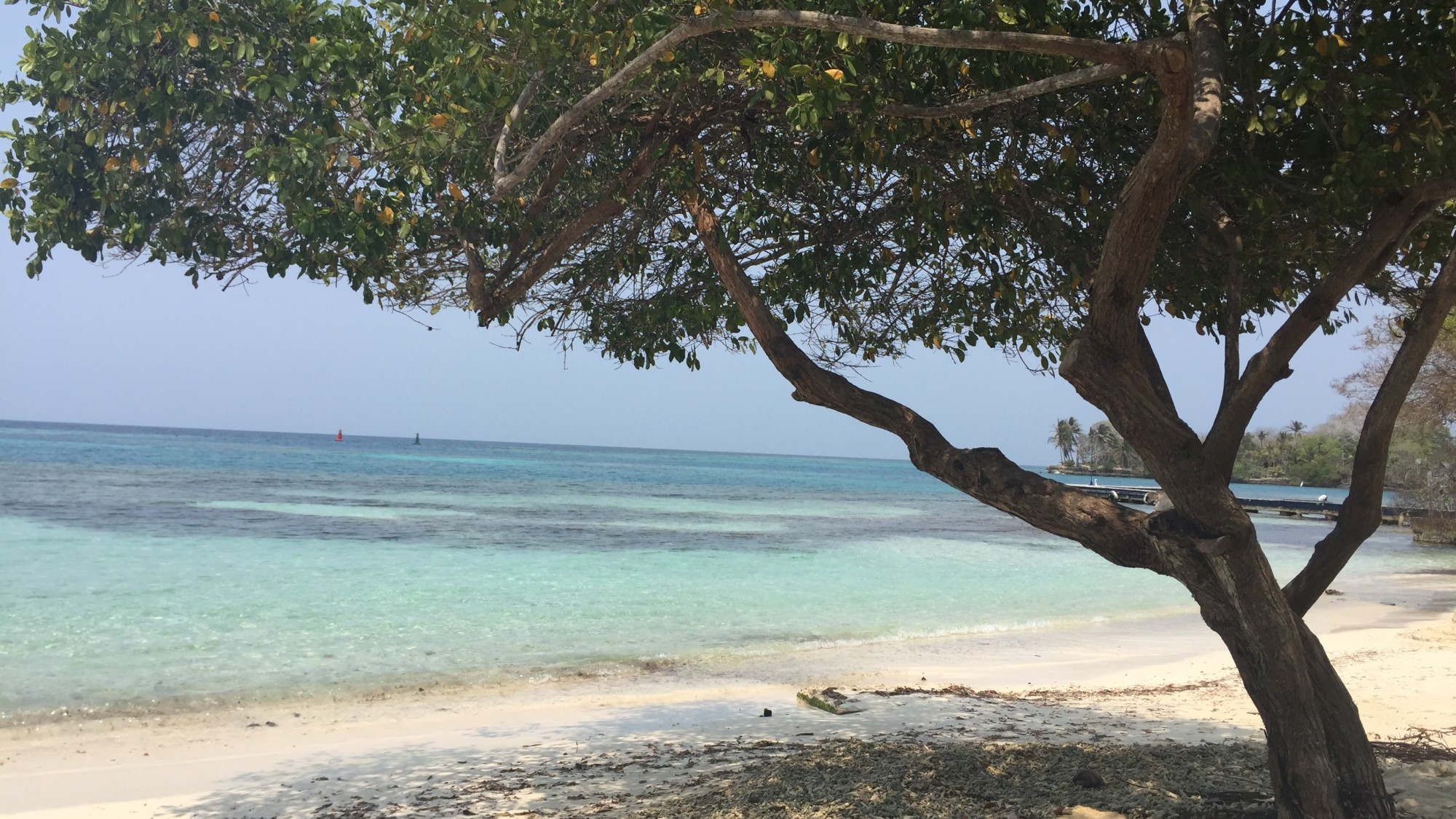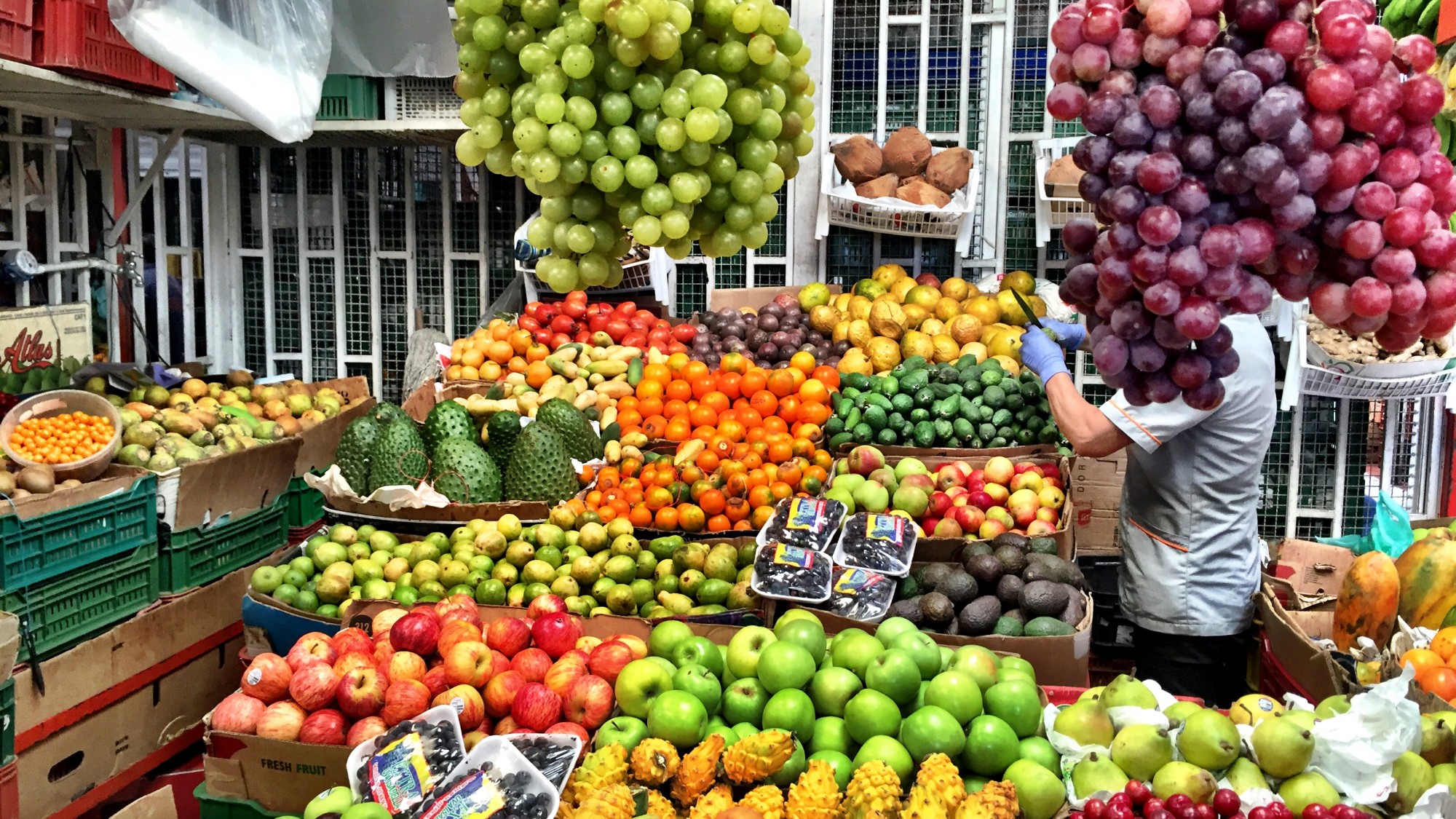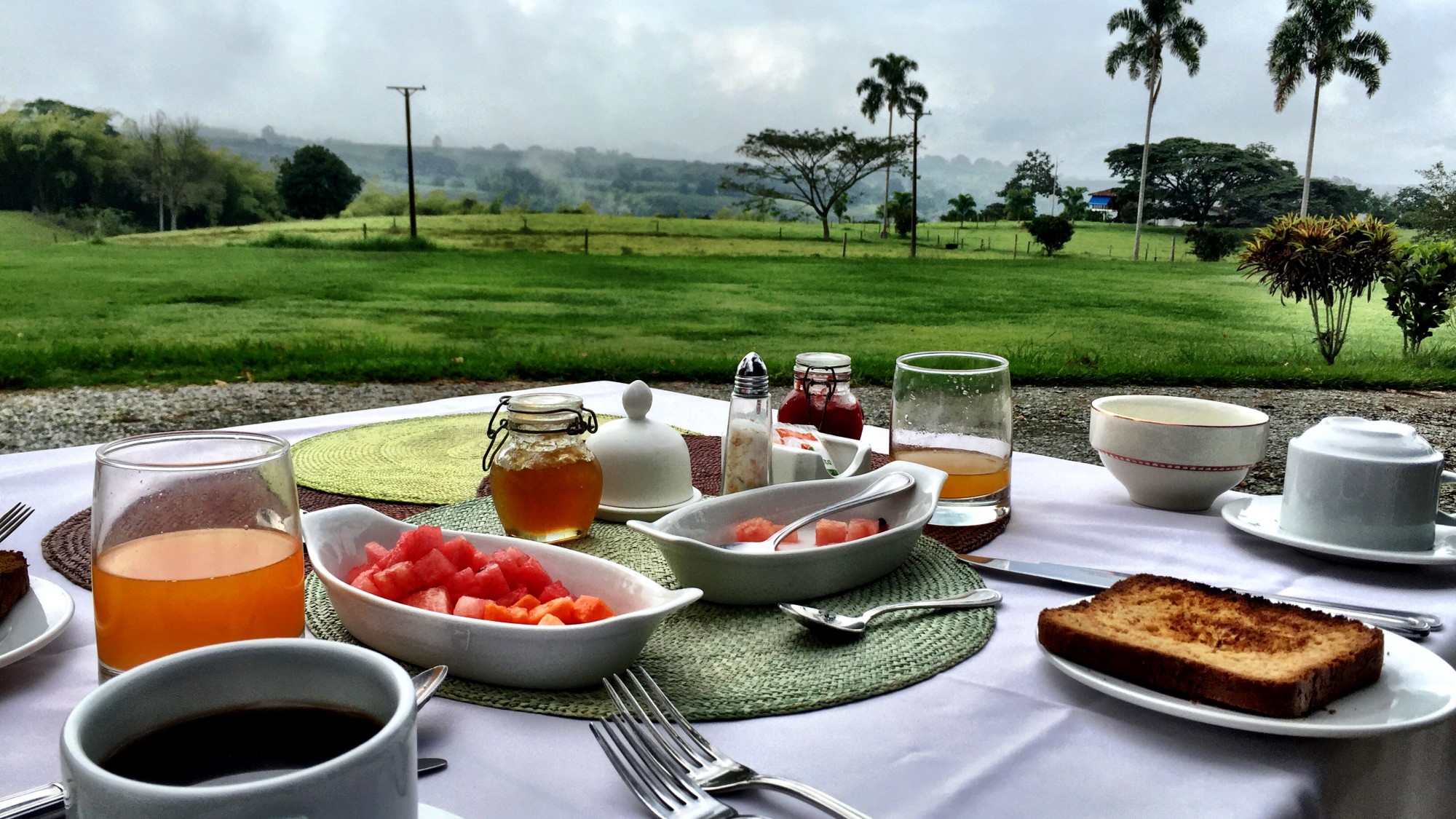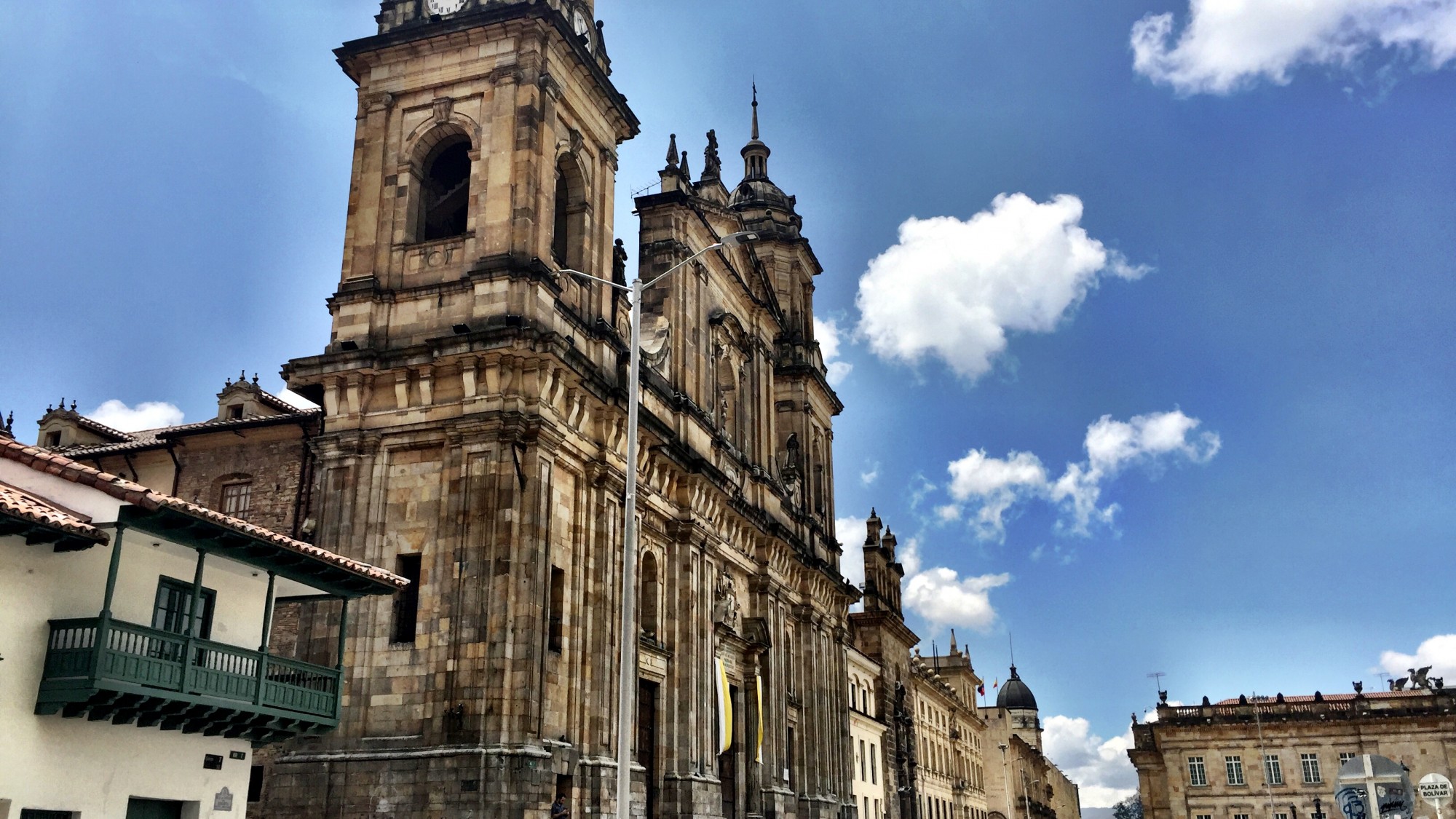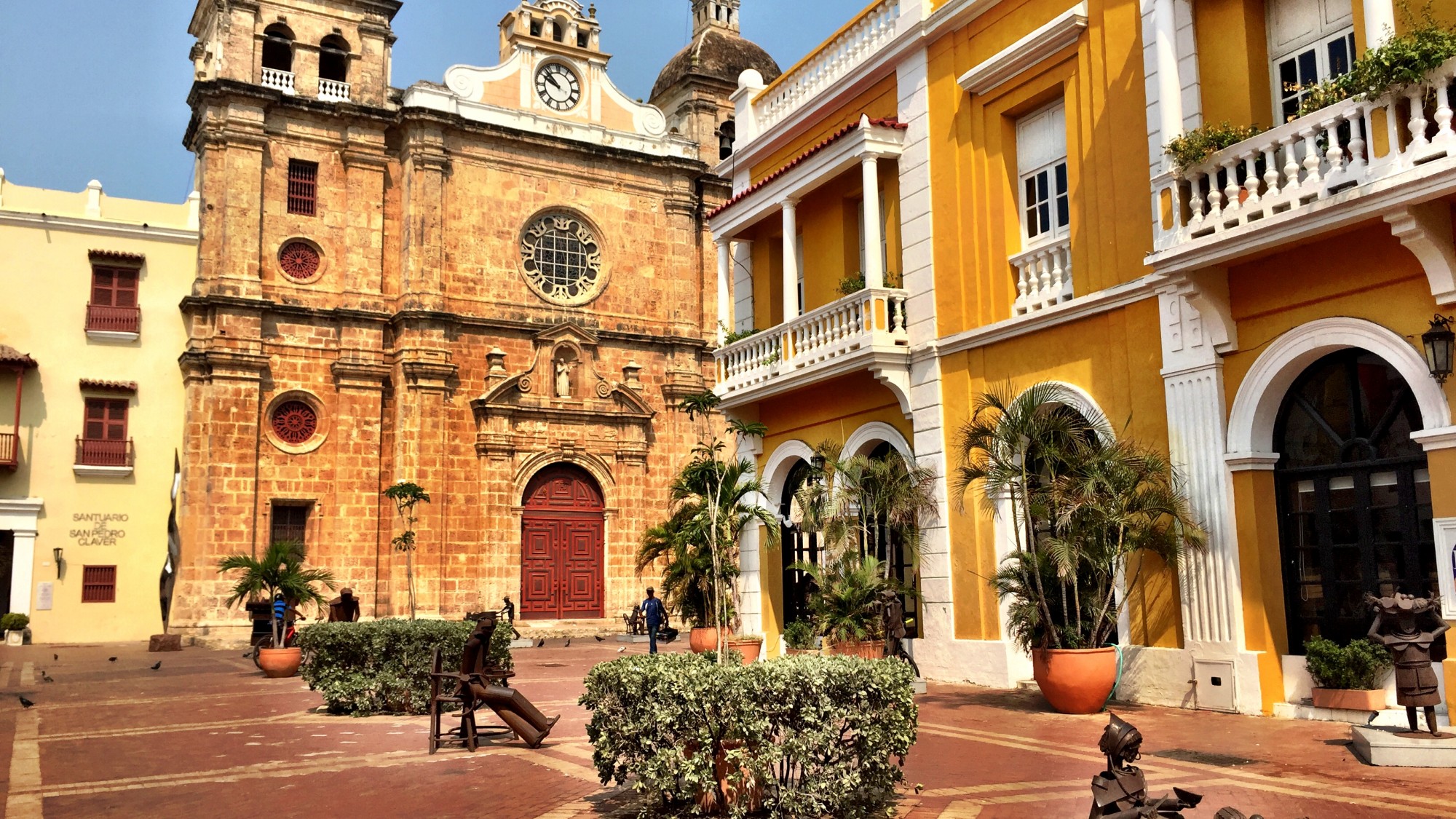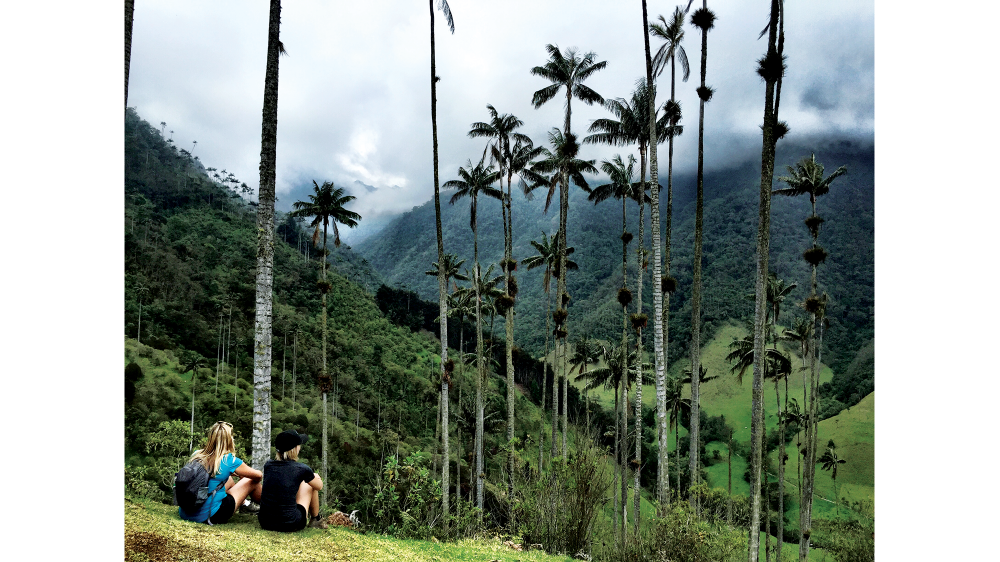 Colombia
You have to be colourful and culturally confident to emerge from such a gigantic shadow as that cast by Colombia's (let's face it) somewhat chequered past. But this diverse and lively country, with its unique mix of cultures, perfect colonial towns, lush and varied landscapes, and modern vibrant cities, is changing, to reveal itself as a compelling travel destination to rival any in Latin America.
In A Nutshell
Sitting at the top of South America, Colombia shares its borders with Panama, Venezuela, Ecuador, Peru and Brazil. and is unique on the continent for being the only country to have a coastline on both the Pacific Ocean and Atlantic/Caribbean. This ideal location has afforded a striking mix of biodiverse landscapes - from lush jungles to arid deserts, snowy glaciers, cosmopolitan cities and Caribbean coastline. The high altitude capital of Bogota nestled within the Andes is quickly gaining recognition as a top gastronomic destination as new restaurants with world-class chefs continue to grow throughout the city.  Food isn't all the city has to offer: think art galleries, museums, sophisticated hotels, thriving nightlife and a beautiful historic district from which this metropolis grew. If there is one constant throughout Colombia, it is the strong colonial influence dotted across the country. You won't have to go far before you come across one of the many small picturesque towns, expressing Colombia's mix of Spanish, African and Amerindian heritage, frozen in time and oozing charm, with cobbled lanes, vast plazas and an excellently preserved colonial character.
Towards the east you will find the verdant rolling mountains of the coffee region, where agriculture is the main export, from bananas to cacao and of course, delicious coffee. Here you can see the Quindío wax palm, the national tree and symbol of Colombia. This area is an enticing playground, from cycling, to ziplining, horseback riding, hiking, and hot air ballooning. But you can always take a break for a game of tejo, or a spot of shopping in one of the small brightly coloured pueblos nestled in the mountains. The striking contrast between this region and the rest of Colombia reinforces the country's broad cultural diversity.
Head north and you will find the jewel of the Caribbean coast, the inimitable Cartagena. This small town, surrounded by its historic walls, is a fine example of Spanish colonial architecture. A port city, it has cobblestone streets, lively squares and colourful colonial mansions, plenty of which have been expertly transformed into gorgeous boutique hotels and enticing restaurants. There is also a high level of culture entrenched throughout the city, in its literature, film and music festivals, art galleries, museums and traditional cultural celebrations. The strong Caribbean influence here makes it stand apart from the rest of the country. It is also the perfect jumping off point for exploring the Rosario archipelago where you will be gobsmacked by the pristine turquoise water and white sand beaches.
With such a diverse mix of cultures, contrasting colonial and contemporary cities, verdant landscapes (and ranked as having the happiest people in the world...), it will not come as a shock that Colombia is on the verge of breaking out into an extremely sought after destination.
Need To Know
From North America there are direct flights to Colombia, and if you are coming from Europe, certain European cities have direct flights as well.
We recommend visiting for 7 nights to two weeks .
Colombia is perfect for foodies, culture seekers, trekkers, hikers and families
No visas are required for North Americans or Europeans, however, a reciprocity fee must be paid on arrival by Canadians
No shots are required for your entry into the country, but we suggest you visit a travel health clinic before your departure to make sure you have all the vaccinations you need.
In certain areas you can get around by a car and driver, otherwise short domestic flights are recommended, however, some destinations involve a change of planes in Bogota
Much time and effort has been dedicated to safety within the country, which has vastly improved and continues to, making it an easy and comfortable destination to explore.
The food in Colombia is top notch, and varies in each region. Think meaty, flavorful and filling, with street vendors selling some of best local favourites.
The national language is Spanish, but English is also widely spoken.
When To Go
Colombia, rather wonderfully, is a year-round destination, it can be visited at any time and you are pretty much guaranteed lovely weather. Due to its close proximity to the Equator, changes in temperatures are minimal. The Caribbean coast enjoys warm, dry weather, for almost the entire year, making it perfect for trips at any time. There is a dry season that occurs from December to March and July to August, but changes here are determined by altitude rather than traditional seasons. In the lovely lowlands you can expect a tropical humid climate, while in the heady highlands with higher altitude you can experience a mild climate with some moderate temperatures and cooler, refreshing evenings.
Hotels
Colombia is developing a high standard of accommodation with a large variety of excellent boutique and chain hotels that vary in design and style throughout the country. Much of the accommodation stems from former private residences lovingly restored into stylish luxurious boutique hotels, highlighting their colourful colonial heritage. In the coffee region, expect charming traditional fincas (farmhouses) with breathtaking scenery, while in Tayrona National Park, experience wooden bungalows dotted along the slope of the mountain with striking views of the Caribbean Sea, design inspired by the ancient Tayrona tribes. Colombia's magnificently striking hotel scene not only provides top-notch service and high-level comfort but it also pays tribute to its rich heritage and colonial past.
Ingredients
Island hopping on your own private yacht – Soak in the Caribbean by cruising along the Rosario archipelago of 30 islands where you can swim the clear blue waters, snorkel the coral reefs and soak up the sun on one of the many virgin white sand beaches.
Cooking Class with Rum Tasting: Rum and chocolate you ask? Pair the two for an mind blowning explosion of flavour. Cap it off by learning how to make your favourite Colombian dishes such as ceviche with a local chef in a private house.
Meander La Candelaria and pop into the Gold Museum -  Relive the history behind the streets from which the metropolis of Bogota was born with a local history and architecture expert before continuing to chase the gold behind the legend of El Dorado.
Become a Coffee Connoisseur - Smell and taste your way through a traditional coffee hacienda, learning the process to harvesting and producing quality coffee finishing with a new found appreciation for the aroma and flavours.
Discover El Pueblito - Follow a Wiwa tribe member as you hike an ancient path from the white sand beaches of the Caribbean coast up into the jungle like mountains to the ruins of a small pre-Colombian indigenous city.
Cartagena by Sunset - As the ocean breeze rolls in off the coast, relax on a hotel rooftop overlooking the colonial grooves as you sip on your favourite sundowner, the view is unbeatable
What They Say
Colombia was truly a fantastic destination and we had a marvellous time there. It is an extraordinary country and we were particularly blown away by our experience in Cartagena and Tayrona. On the whole, the itinerary was varied and exciting and we certainly felt very well taken care of on the ground.

 - Karen v H
Colombia On The Sounder
Price Guideline
$800-1800 USD per person, per day. This typically includes all hotels, regional flights, ground transfers, guided excursions, some meals, and Trufflepig trip planning services and support.