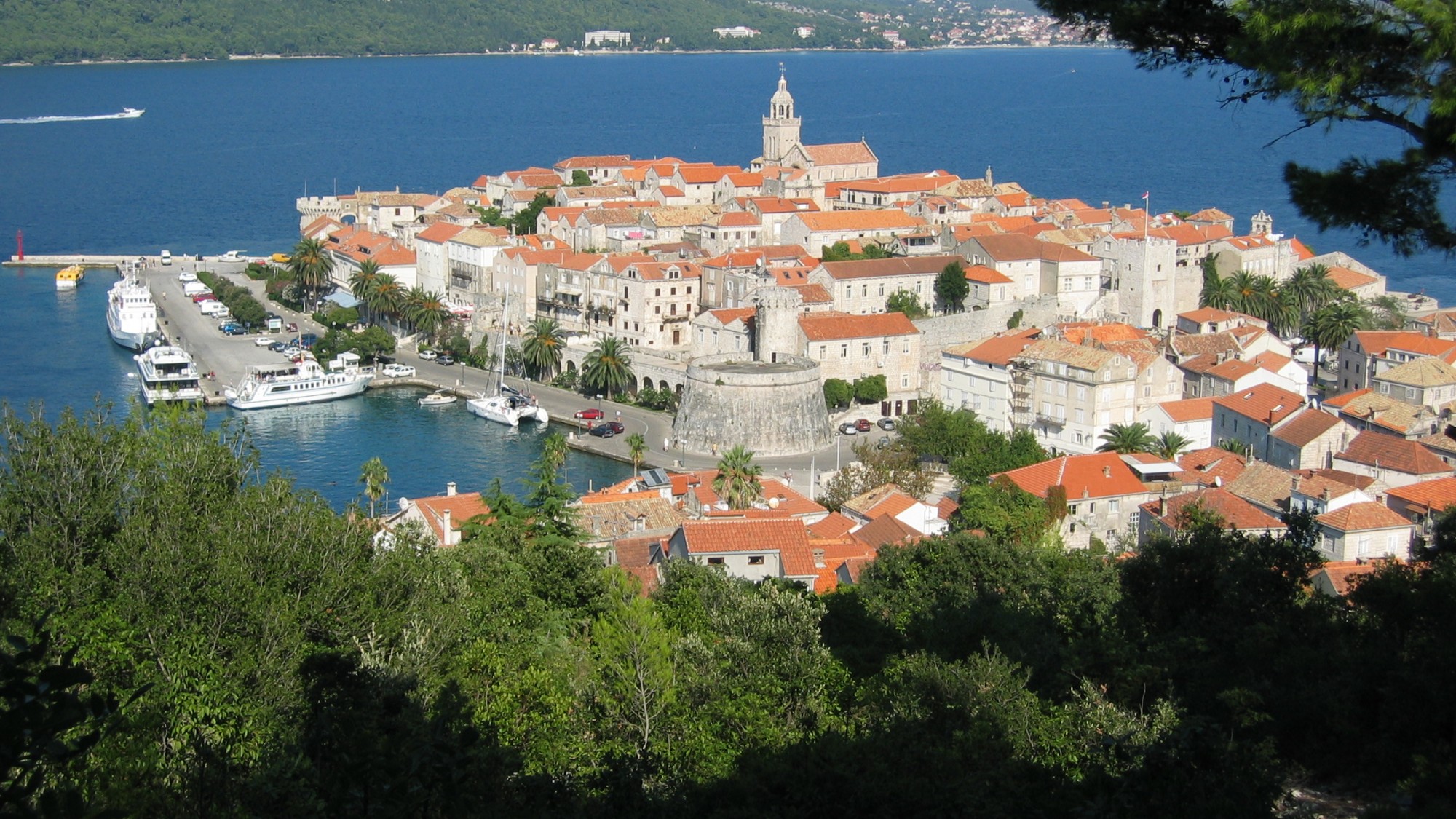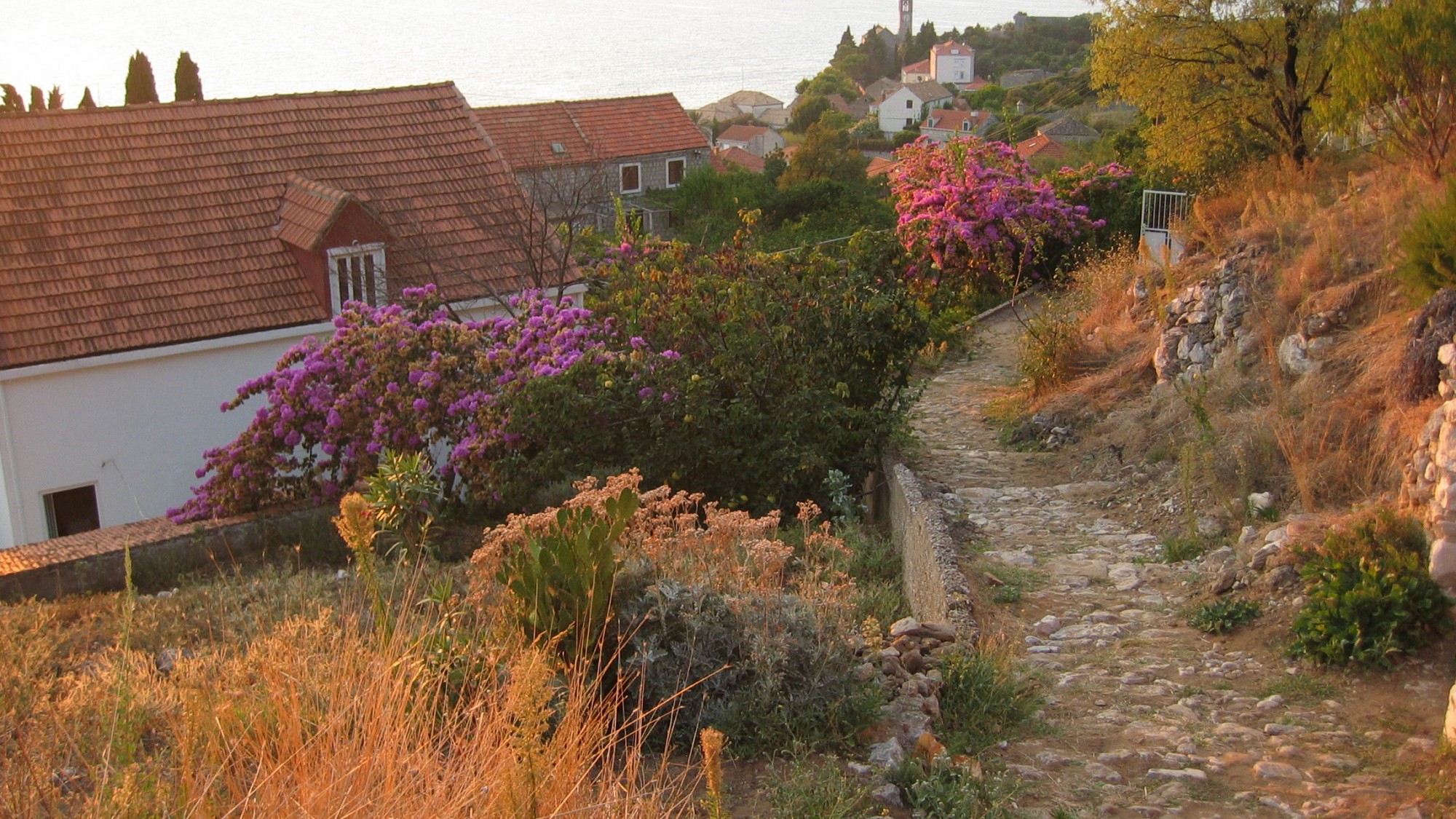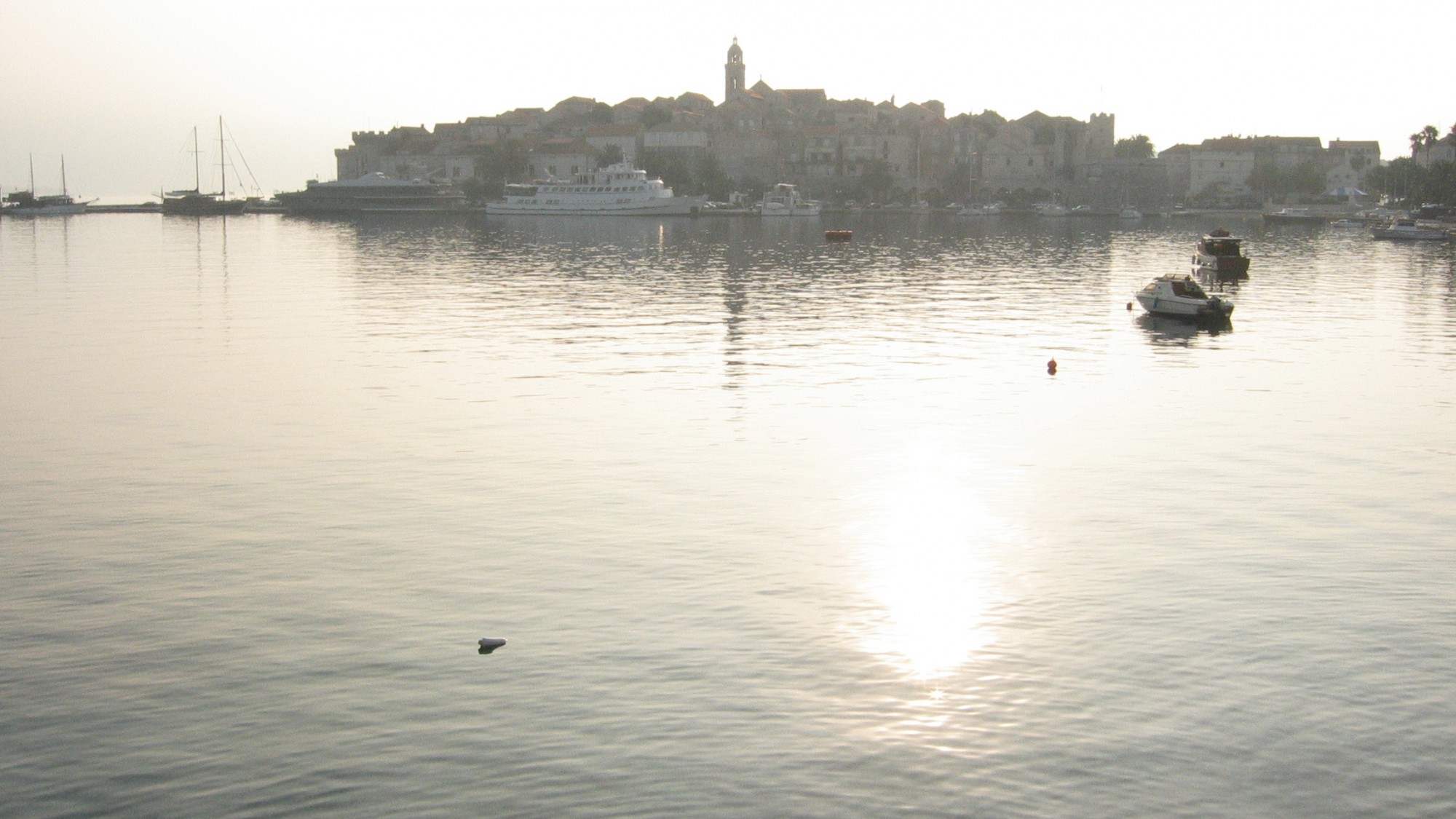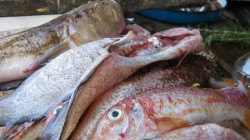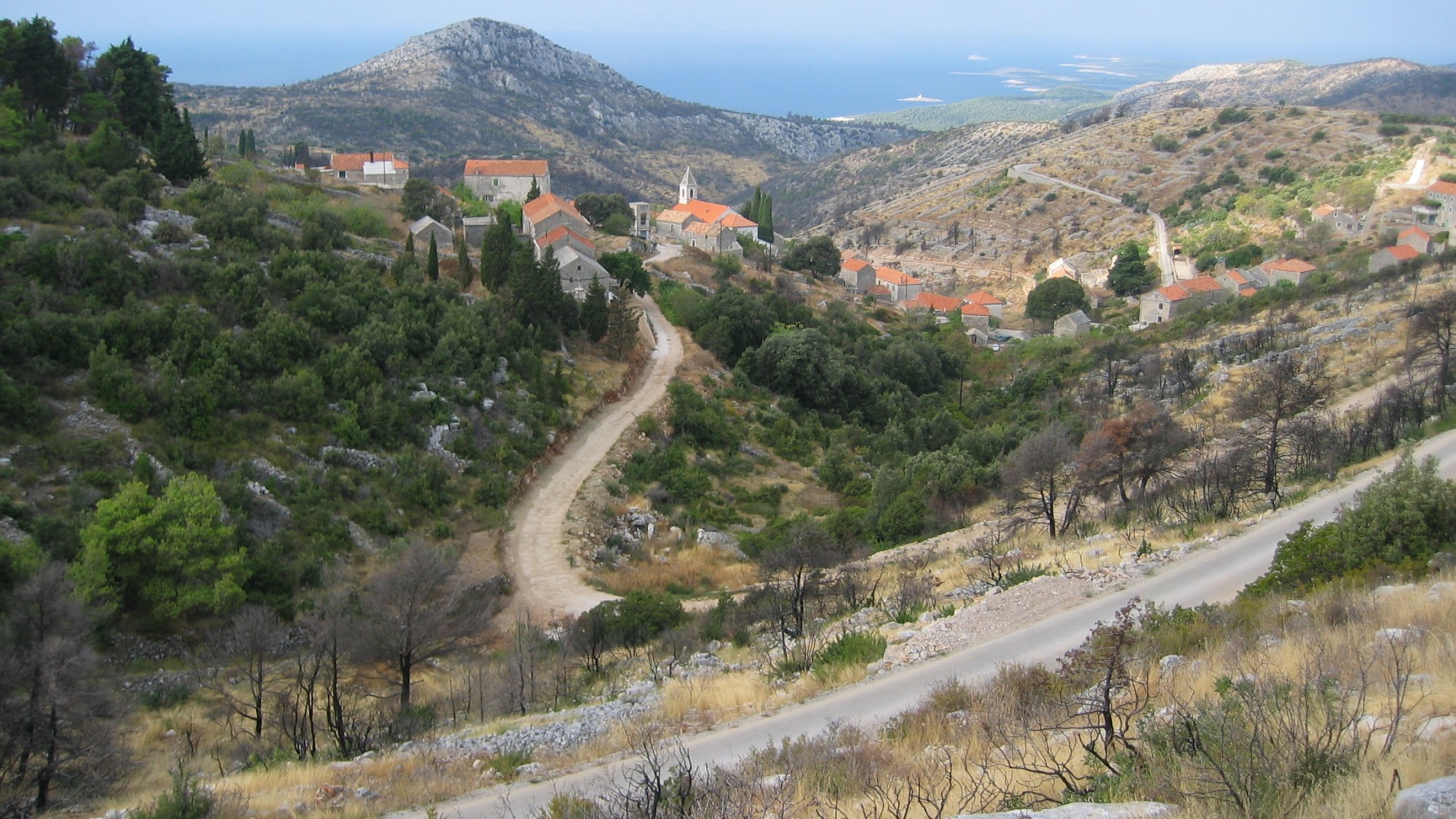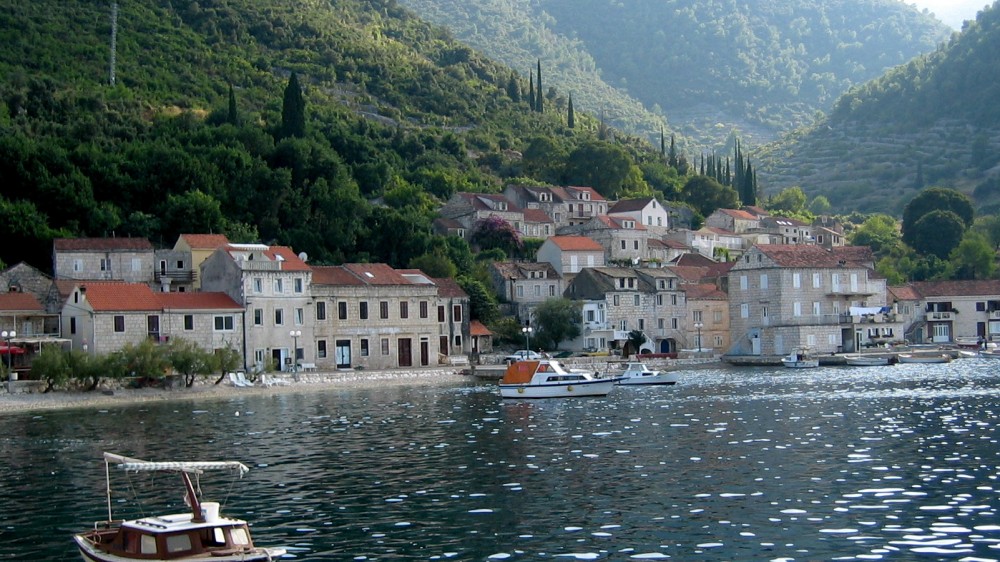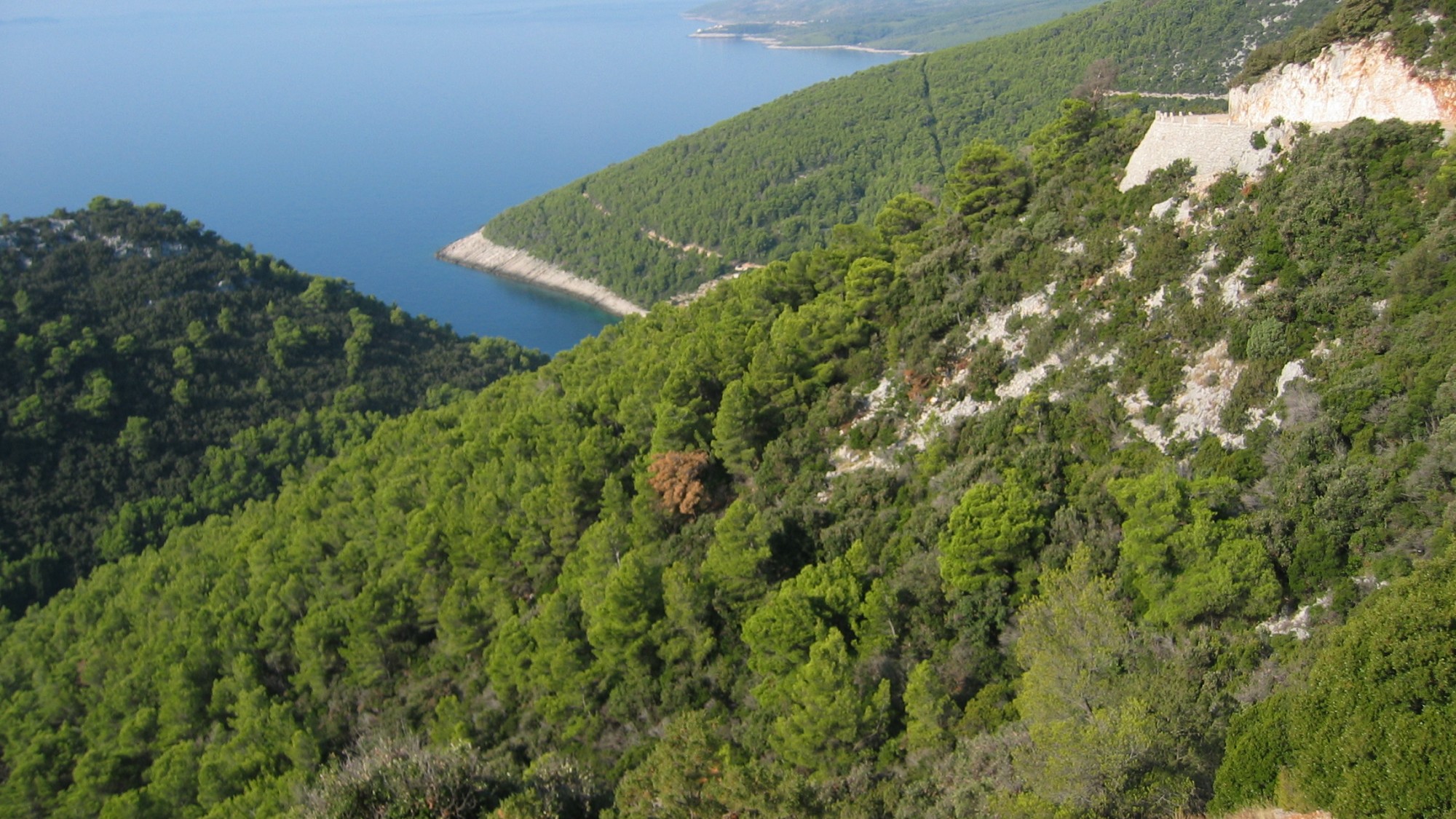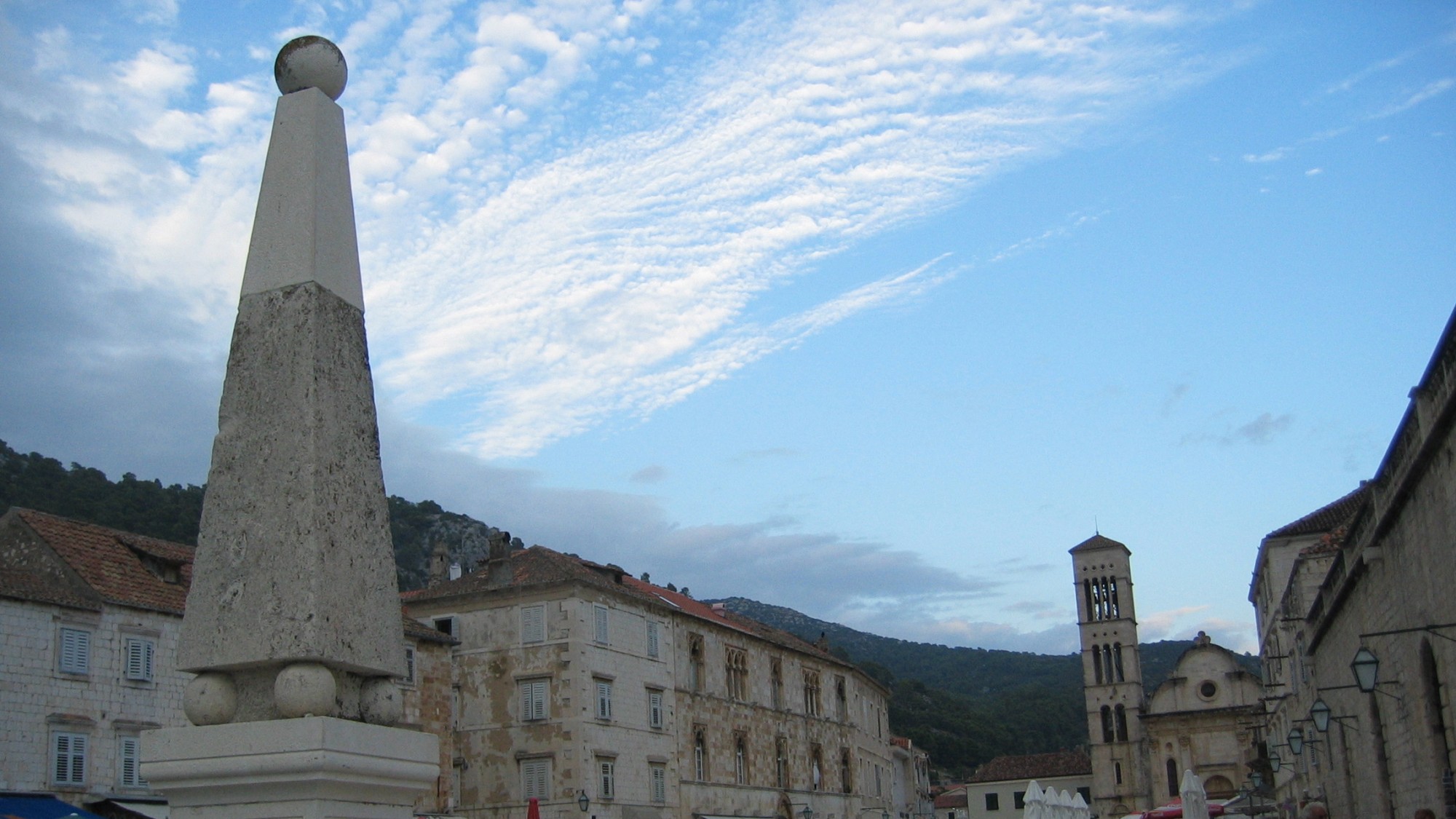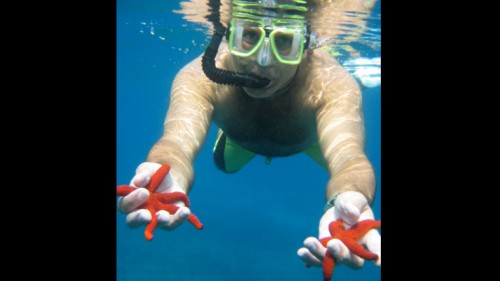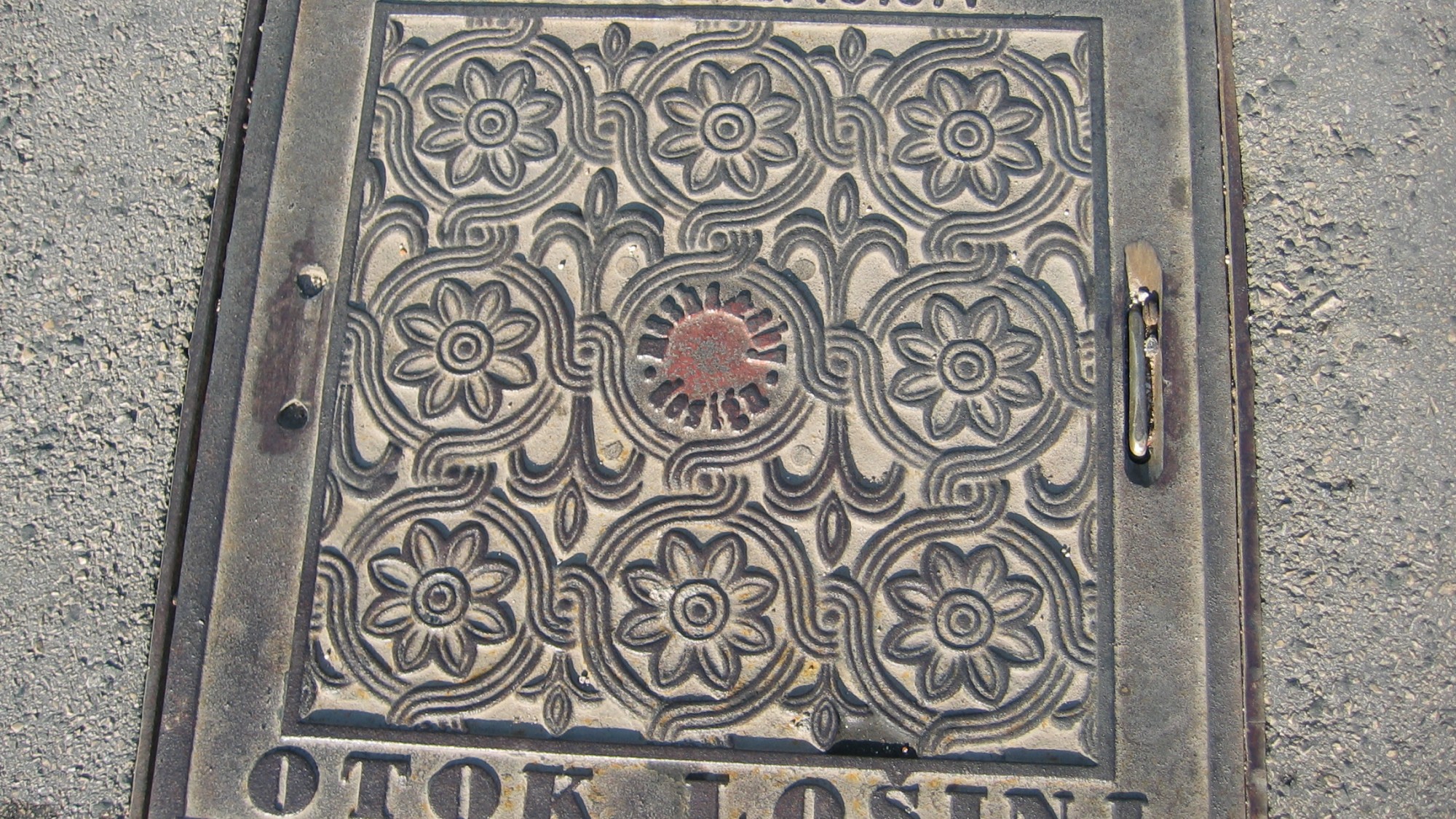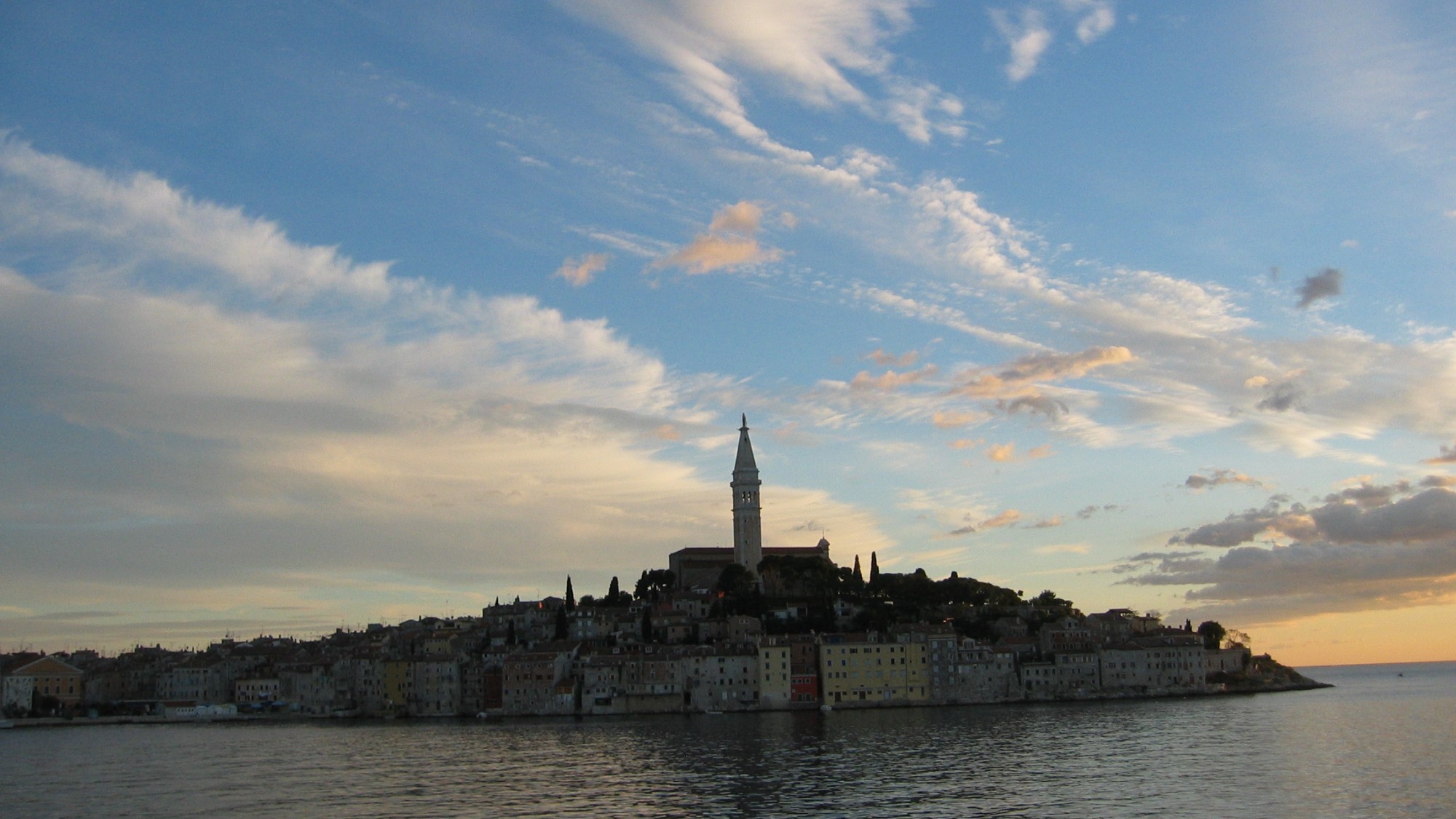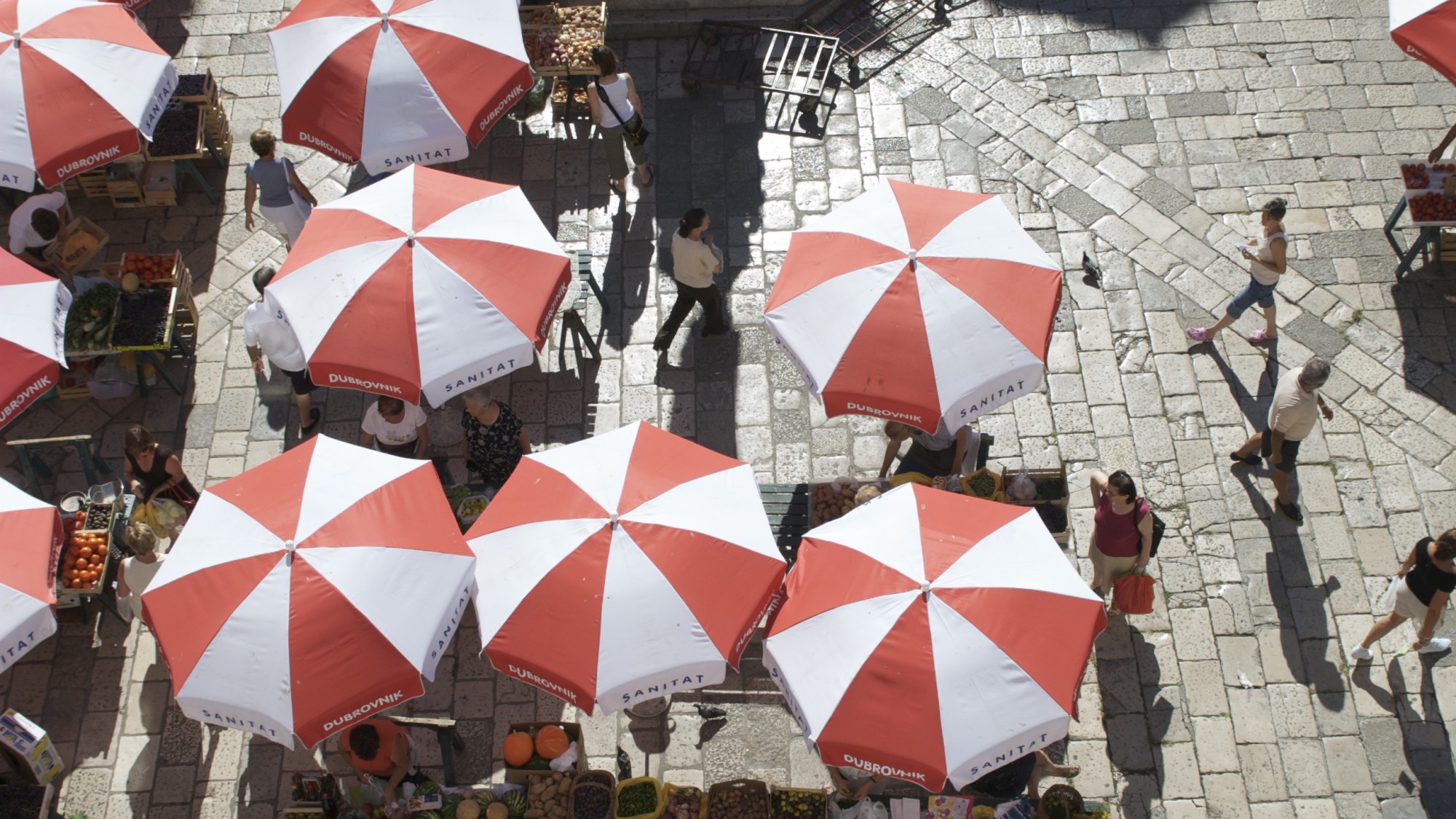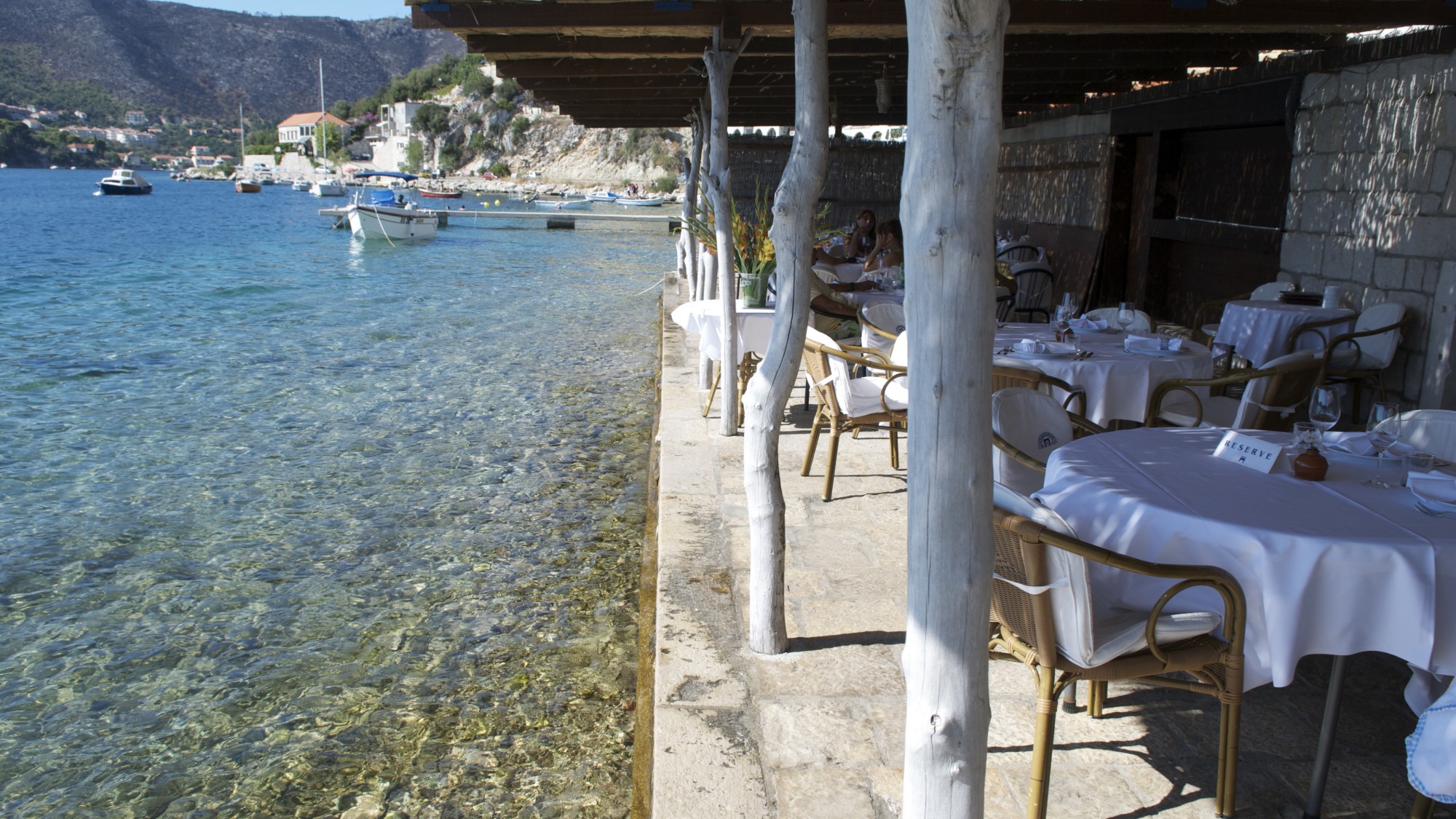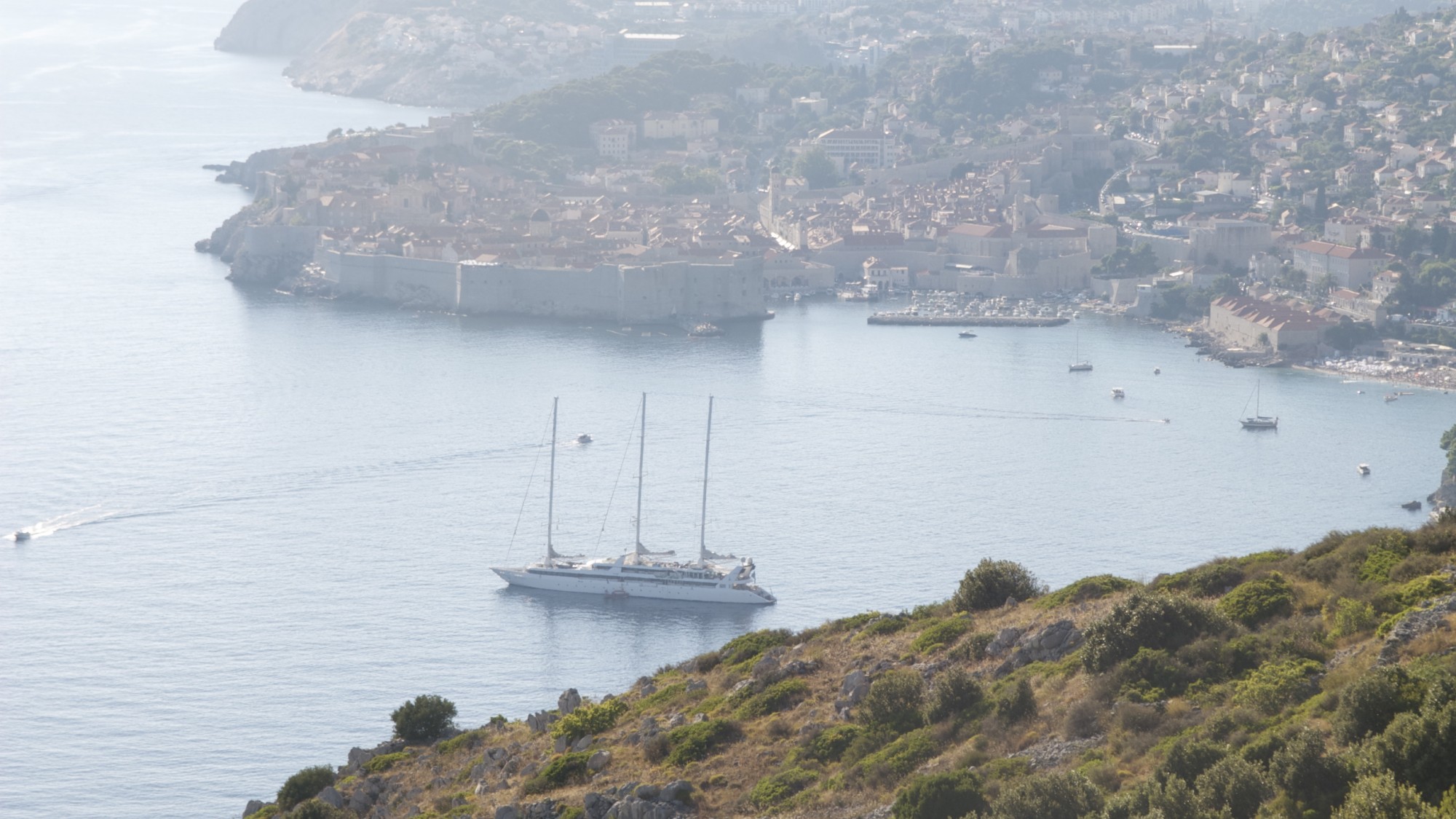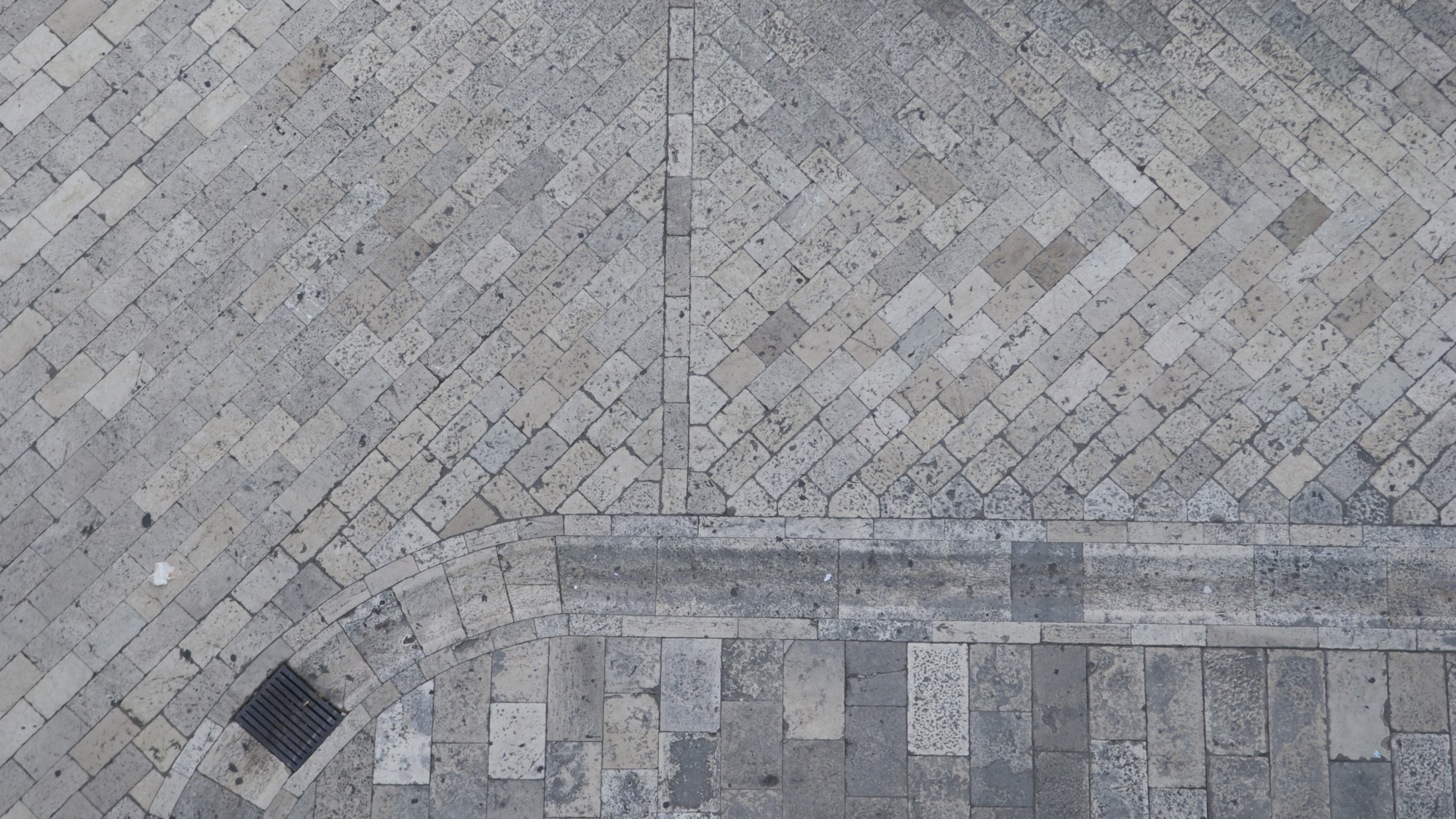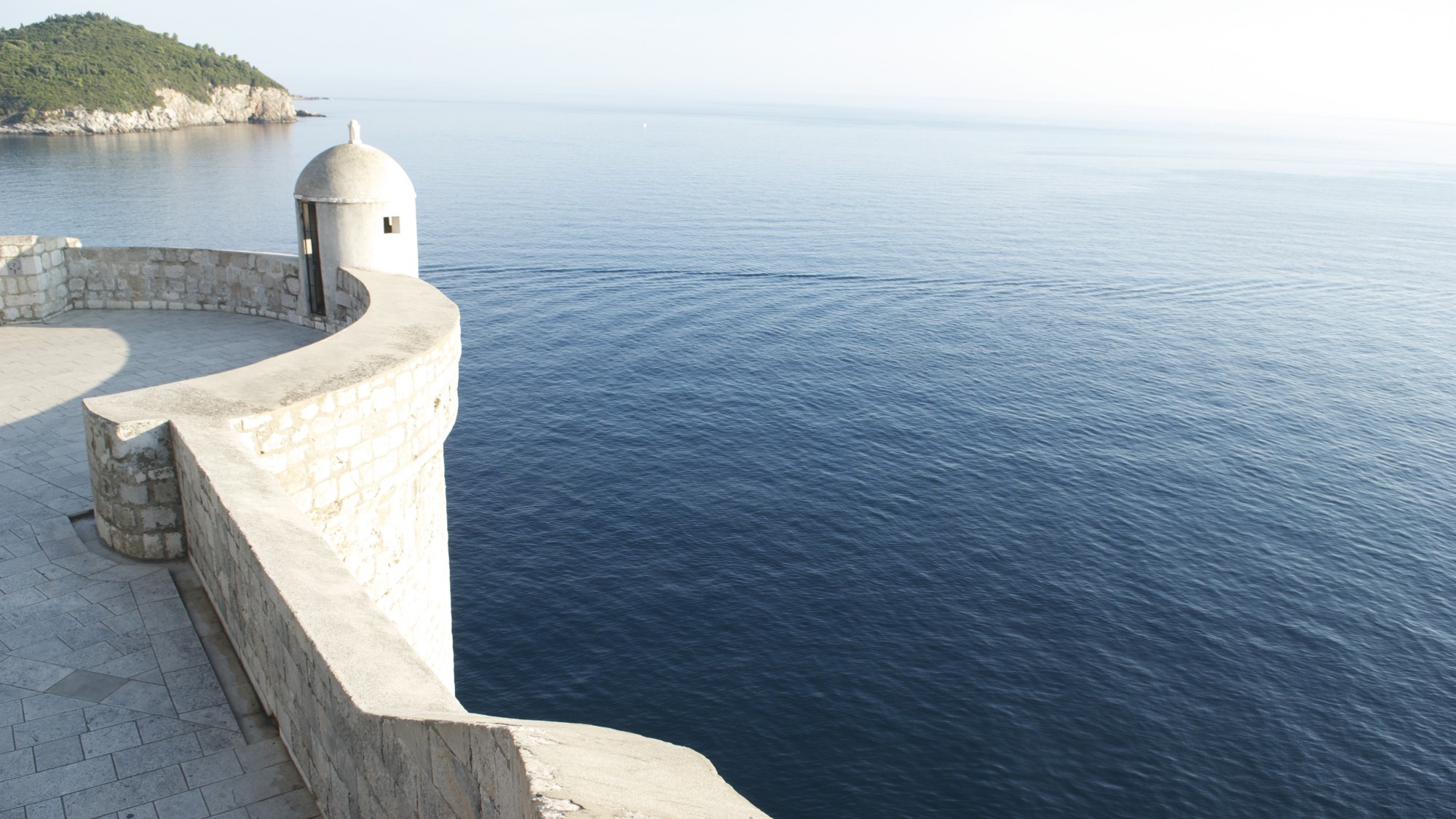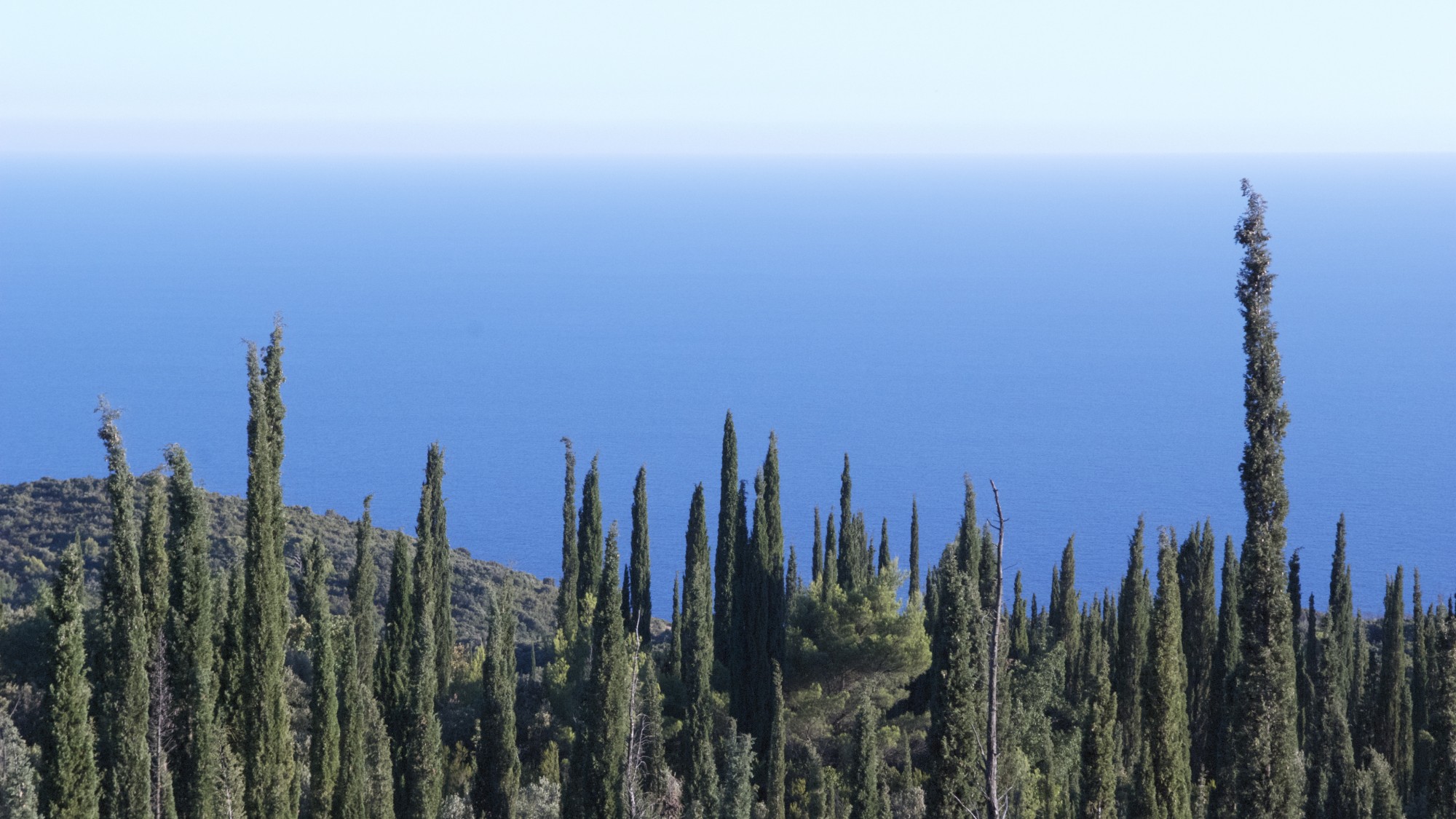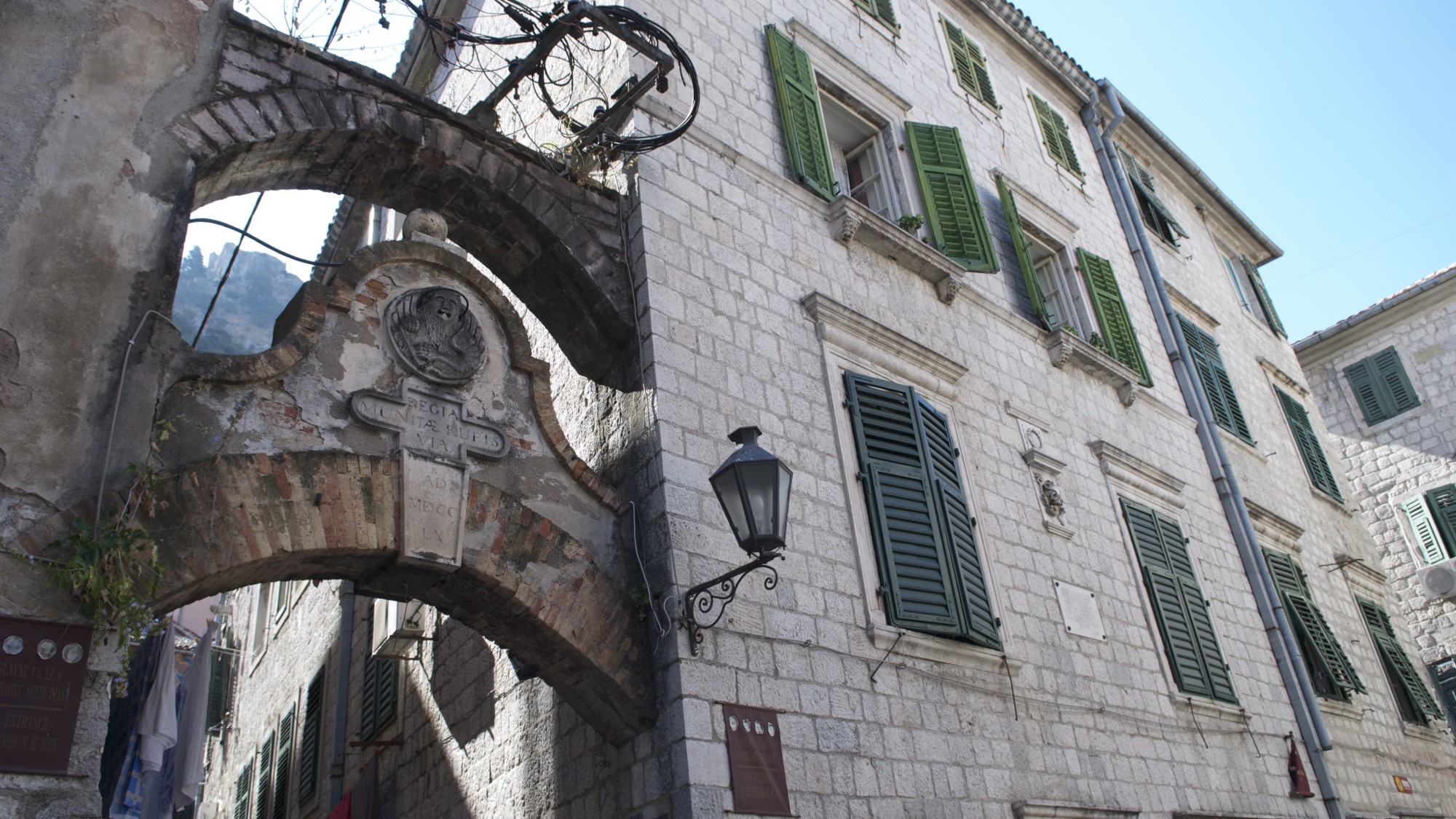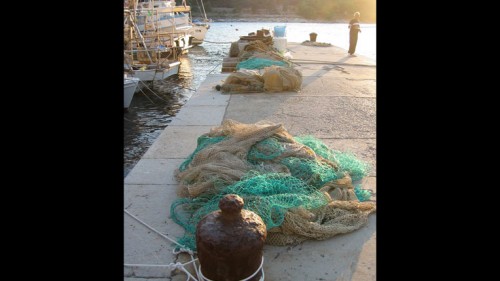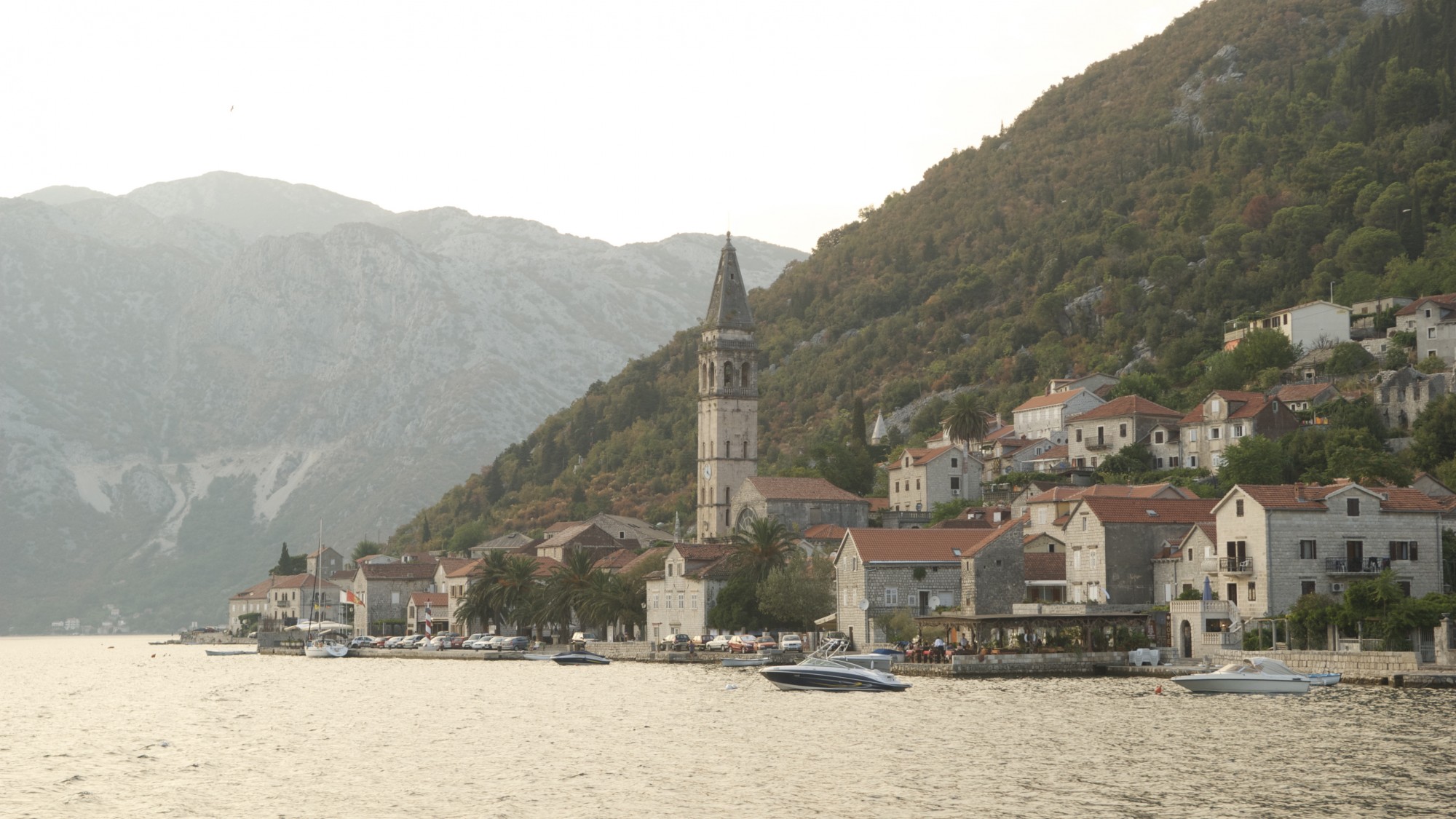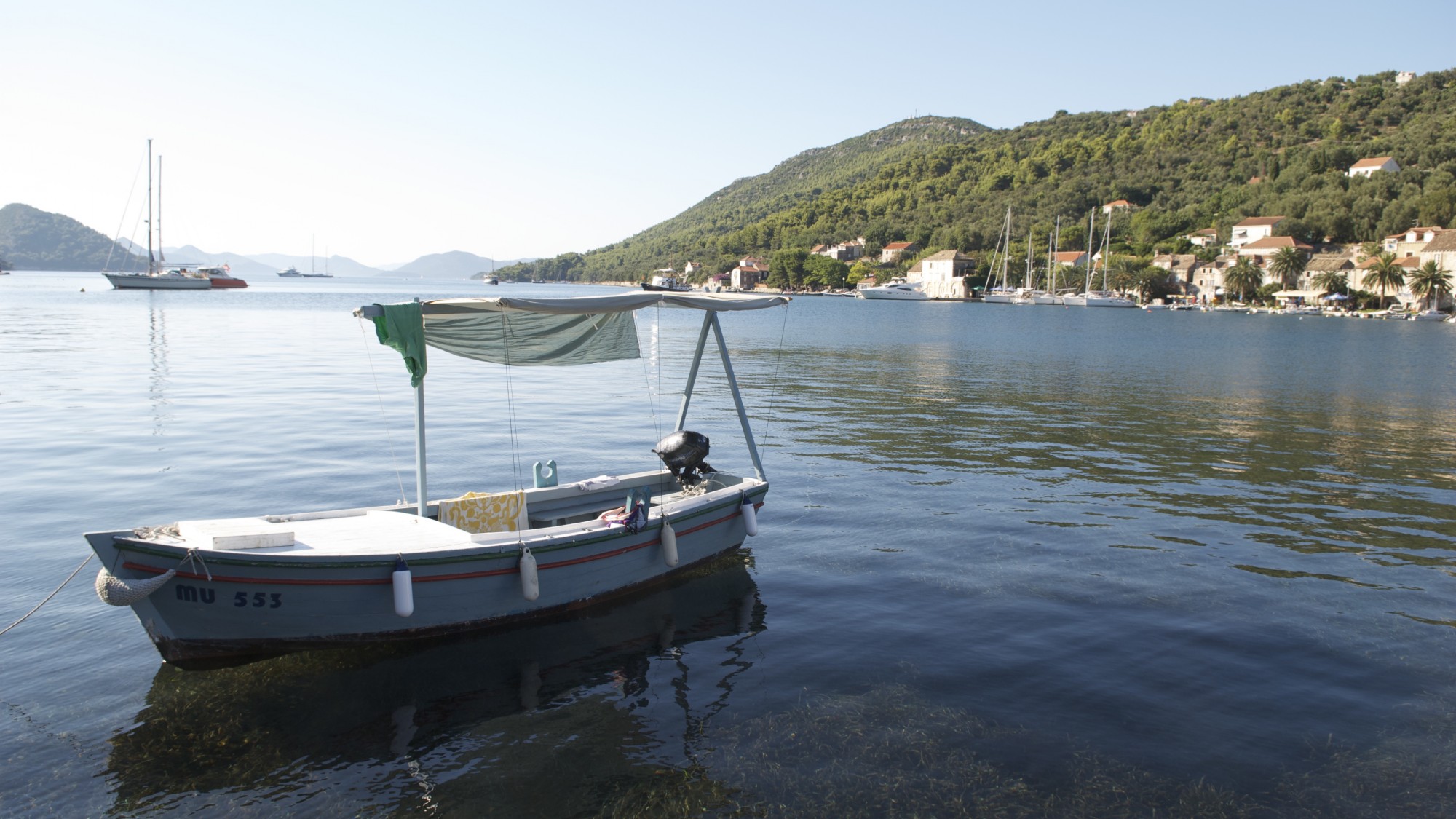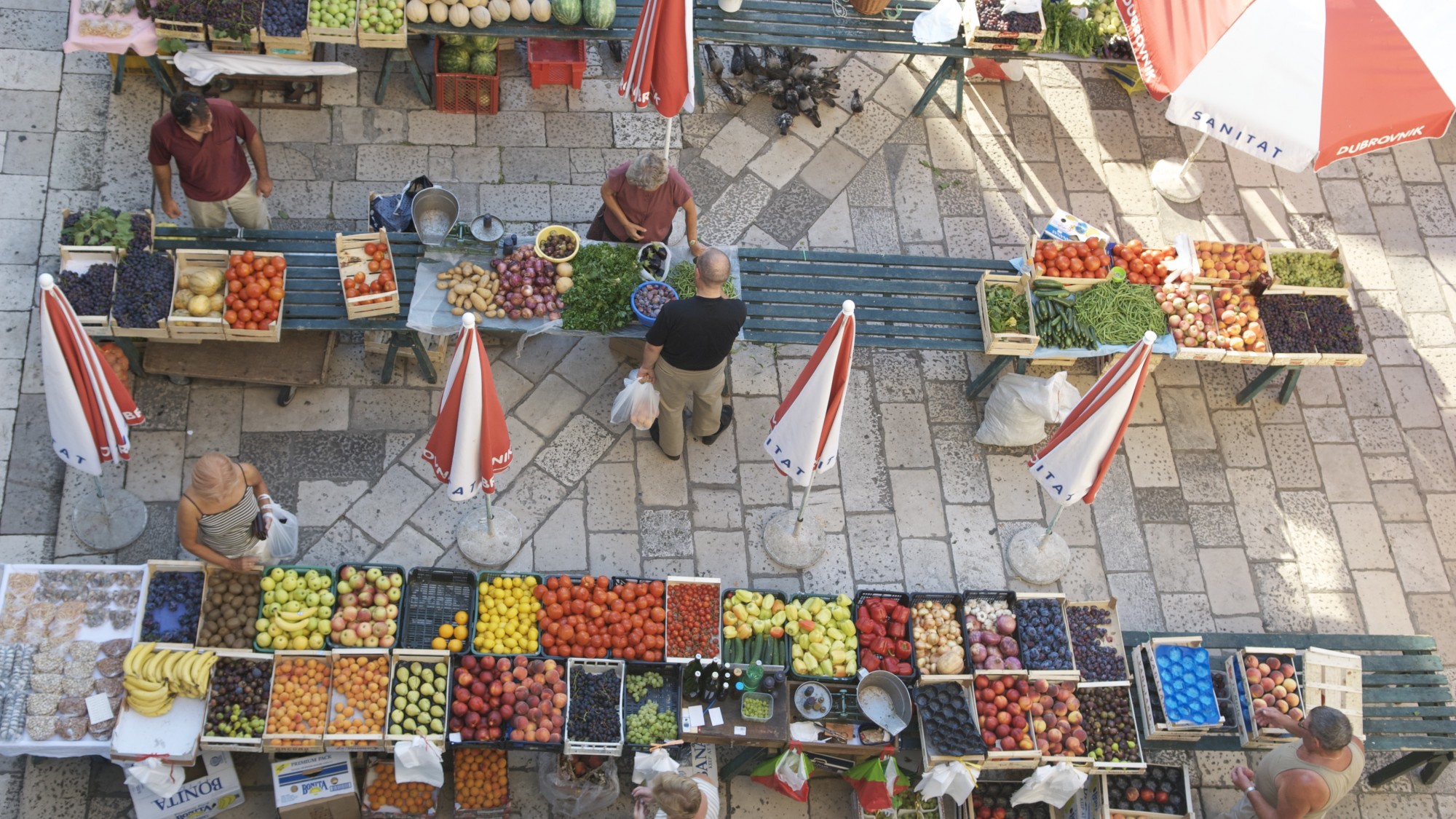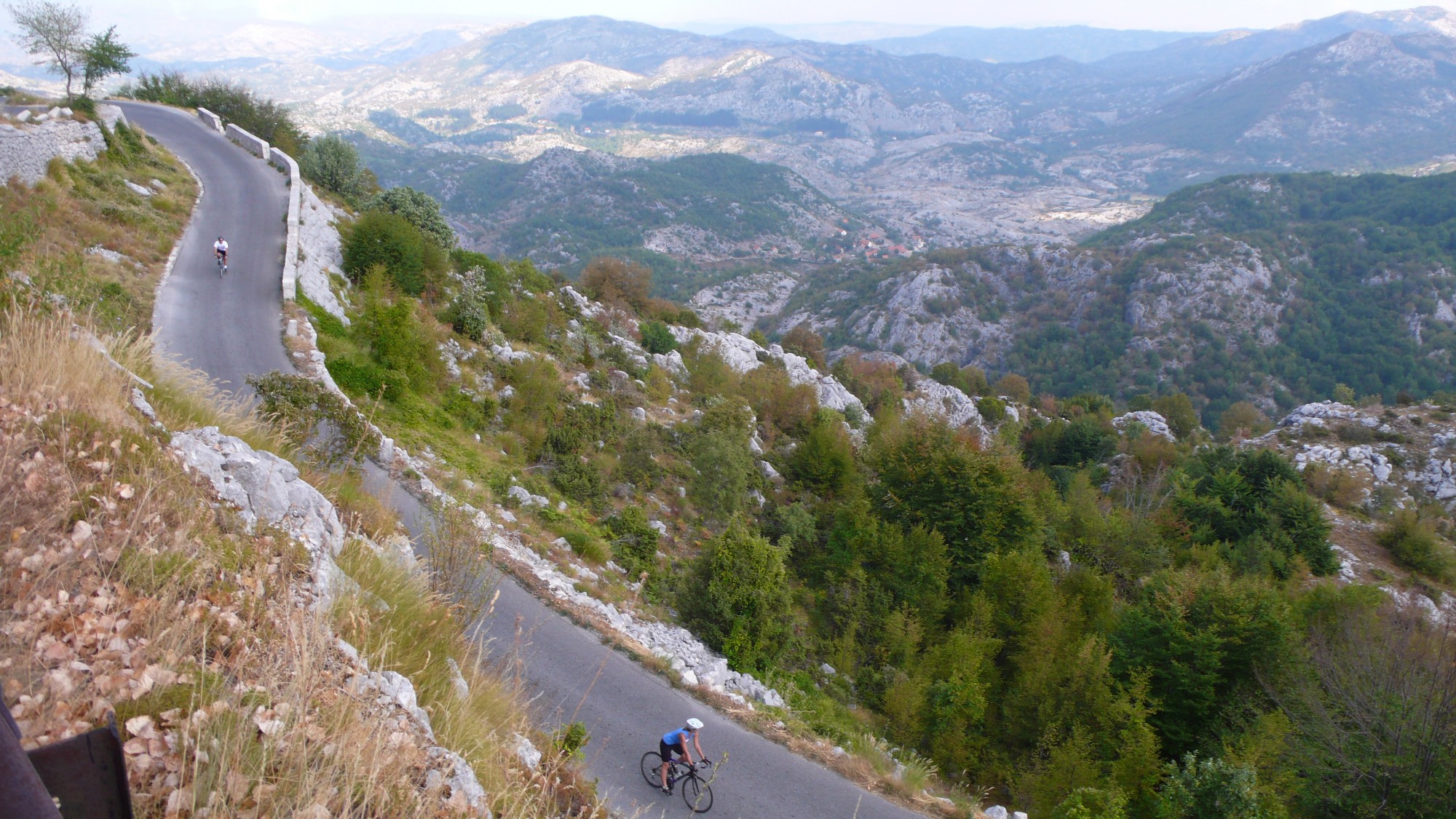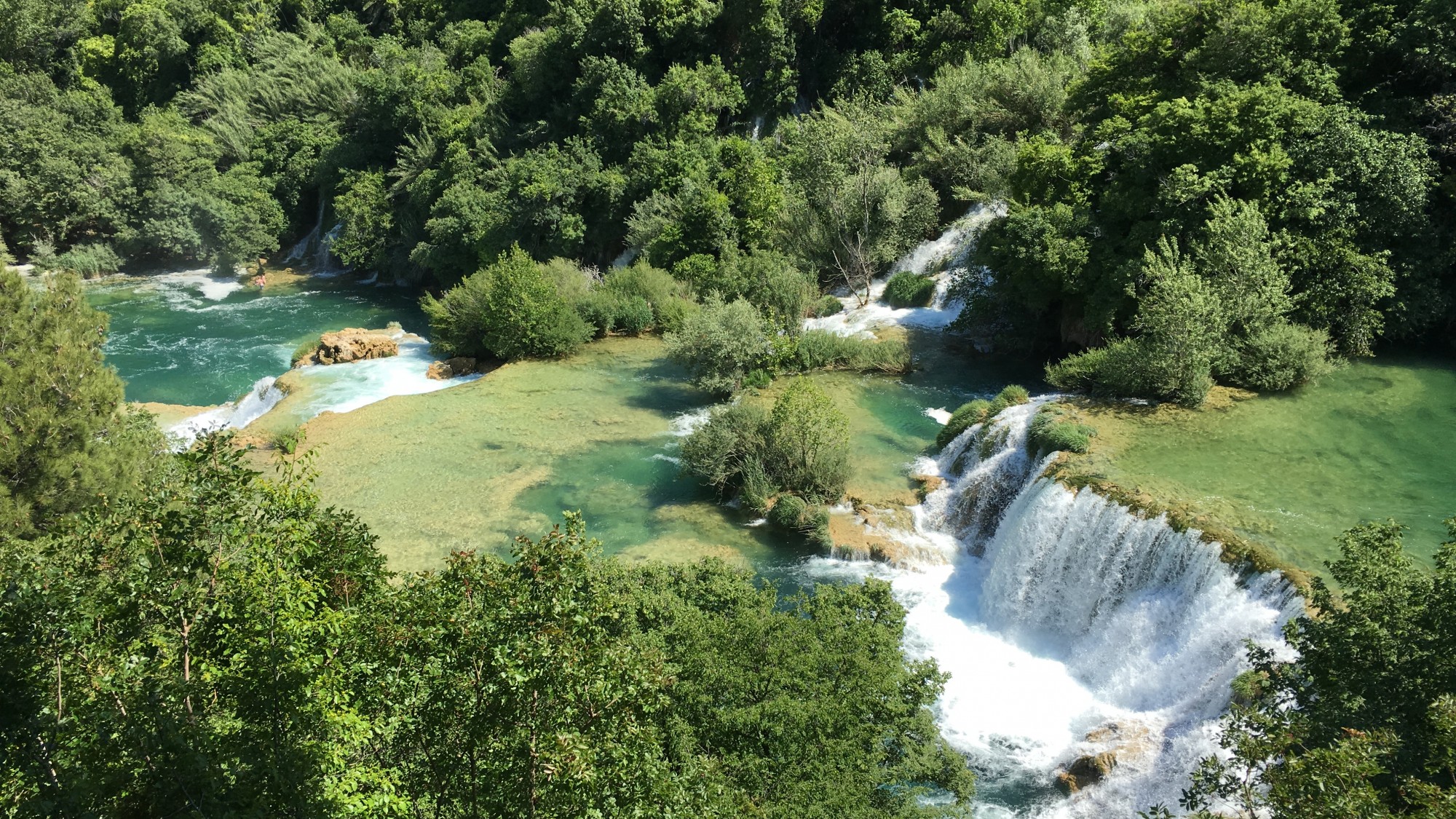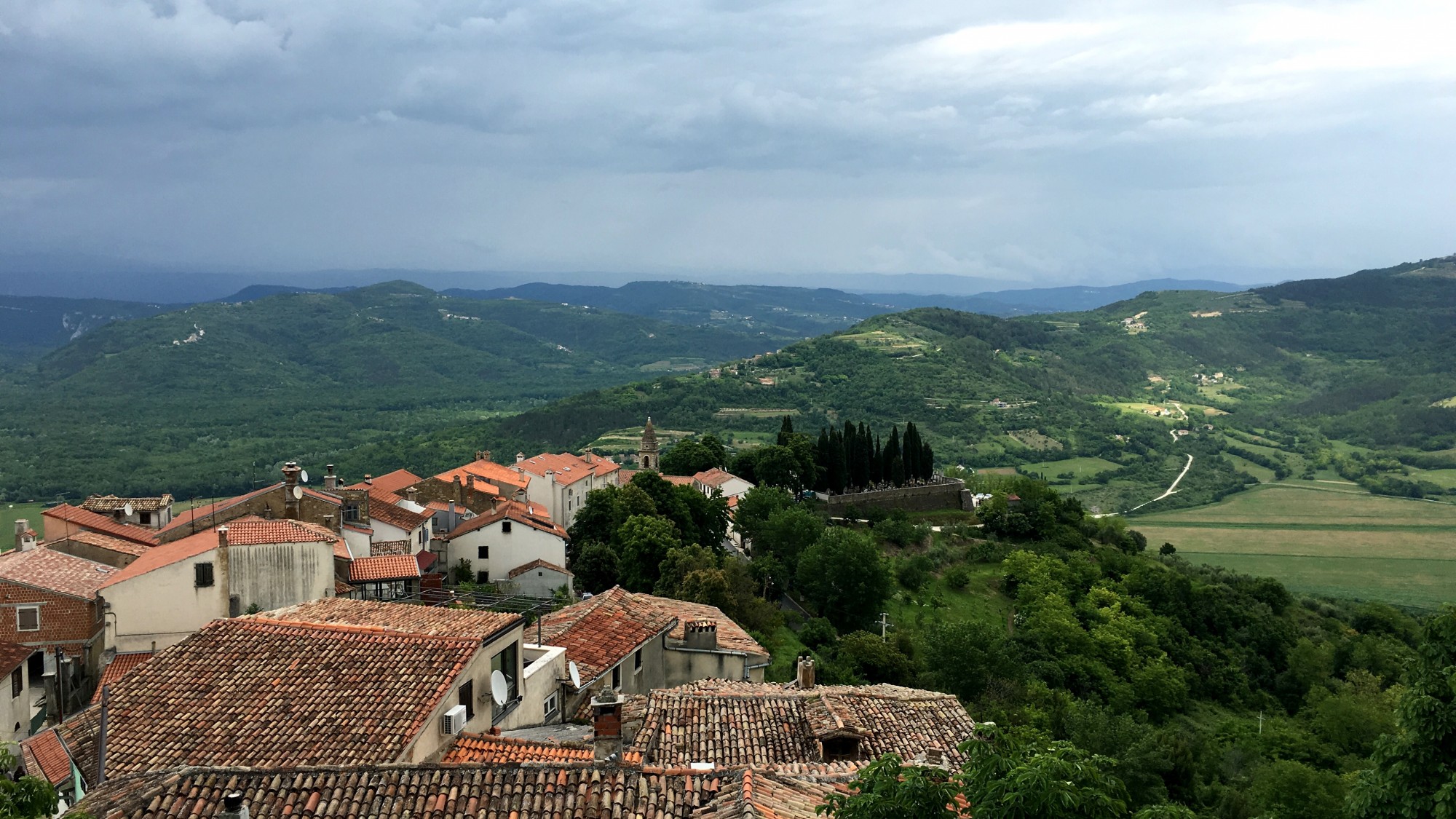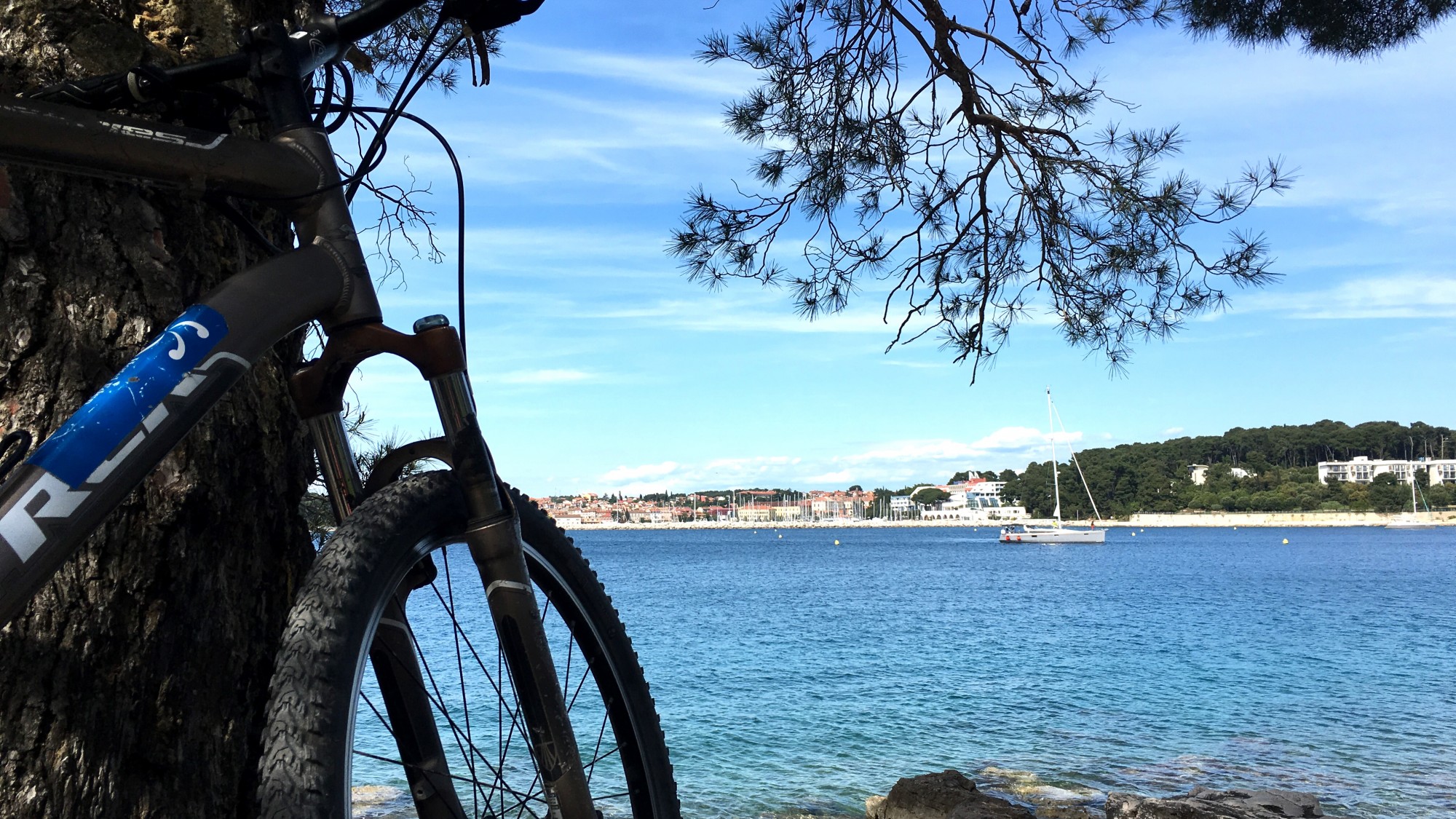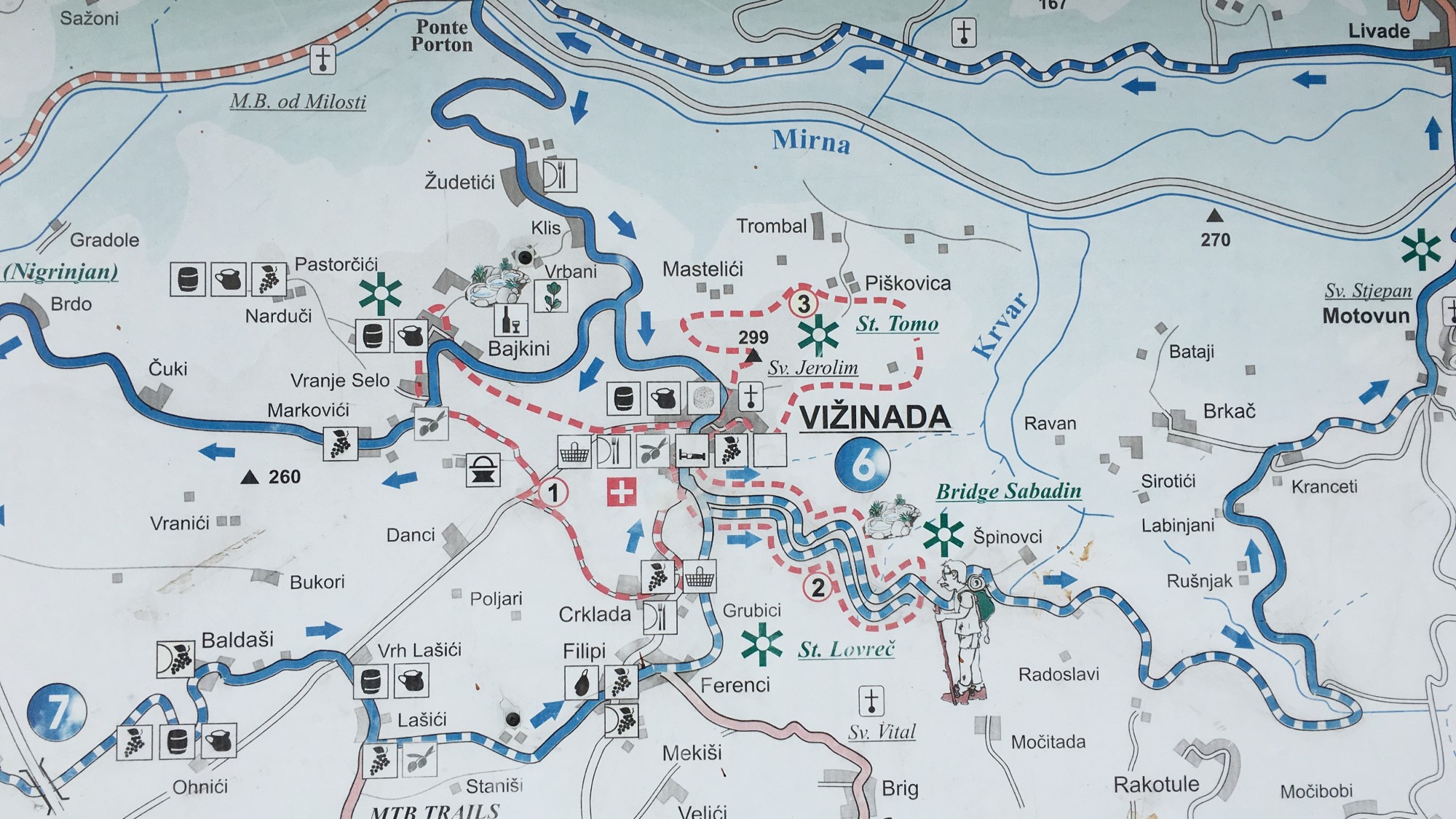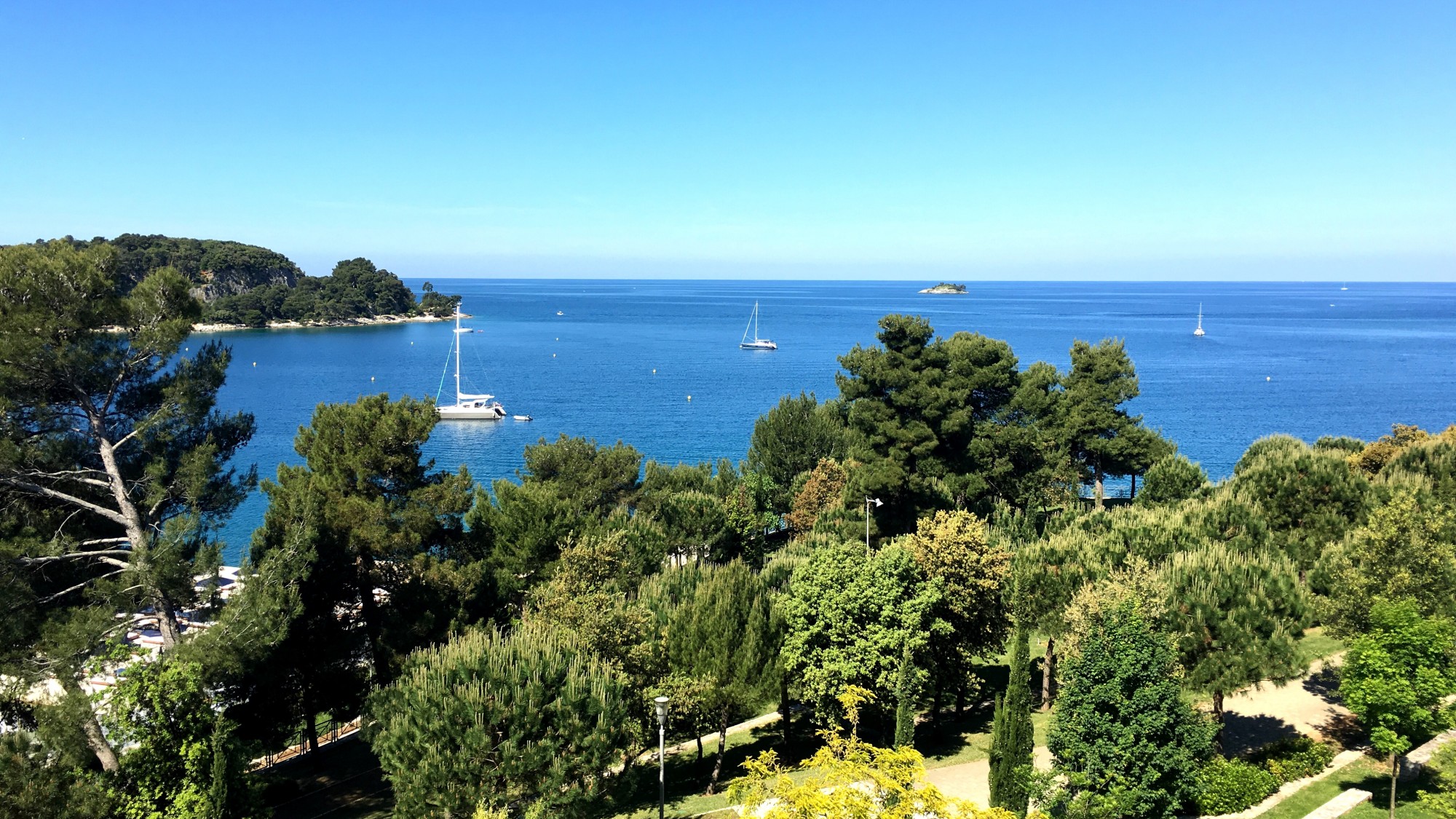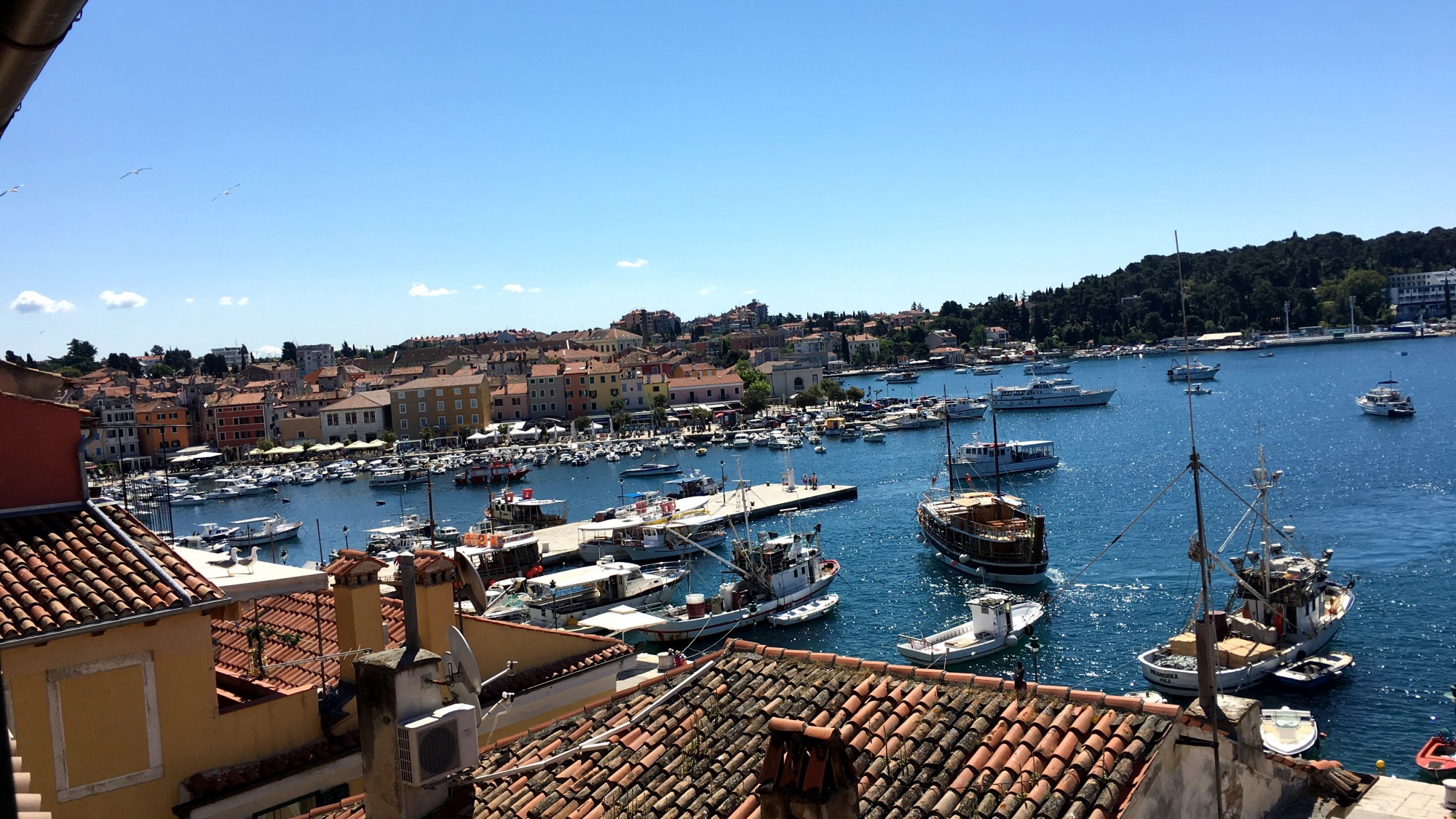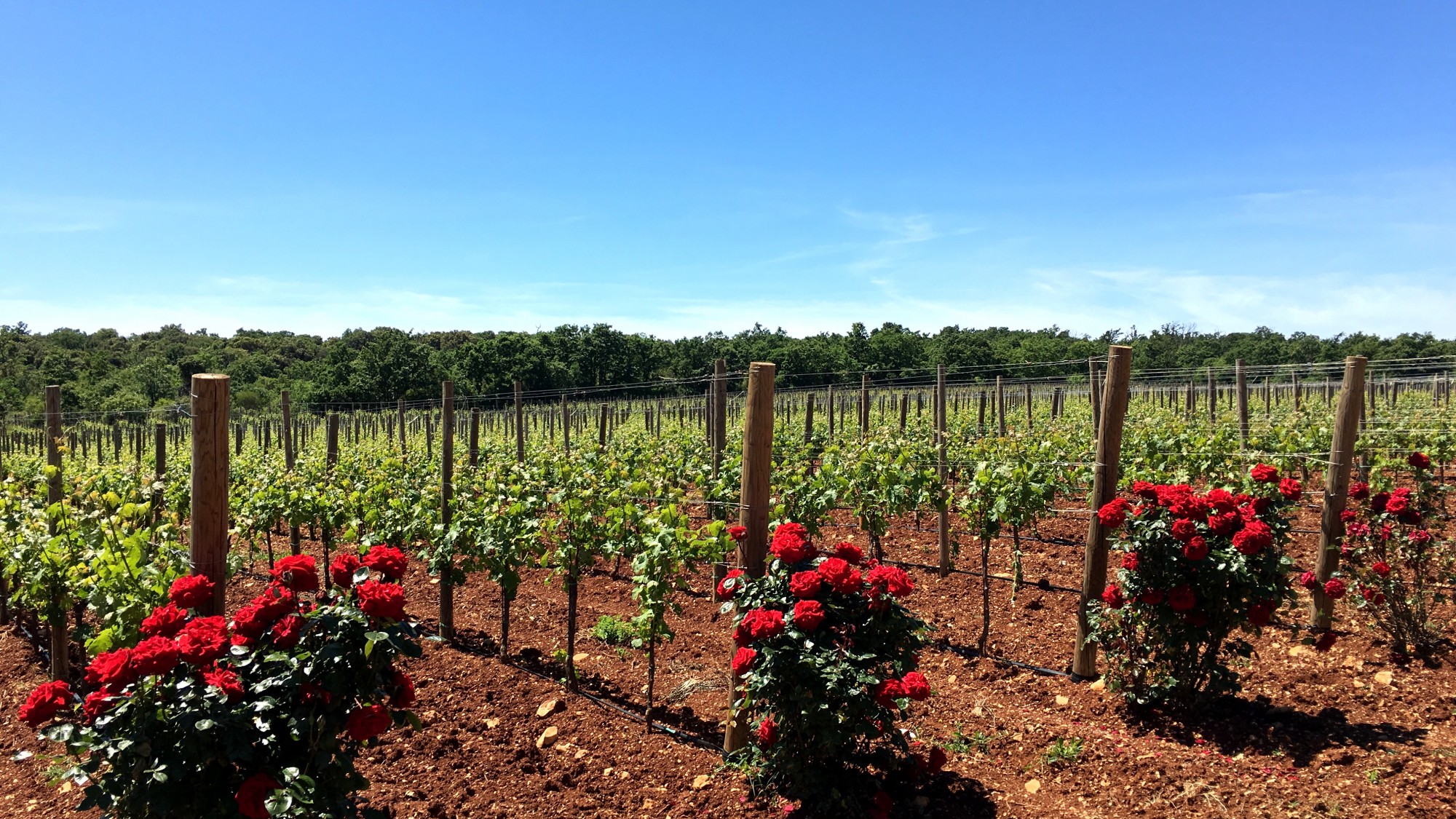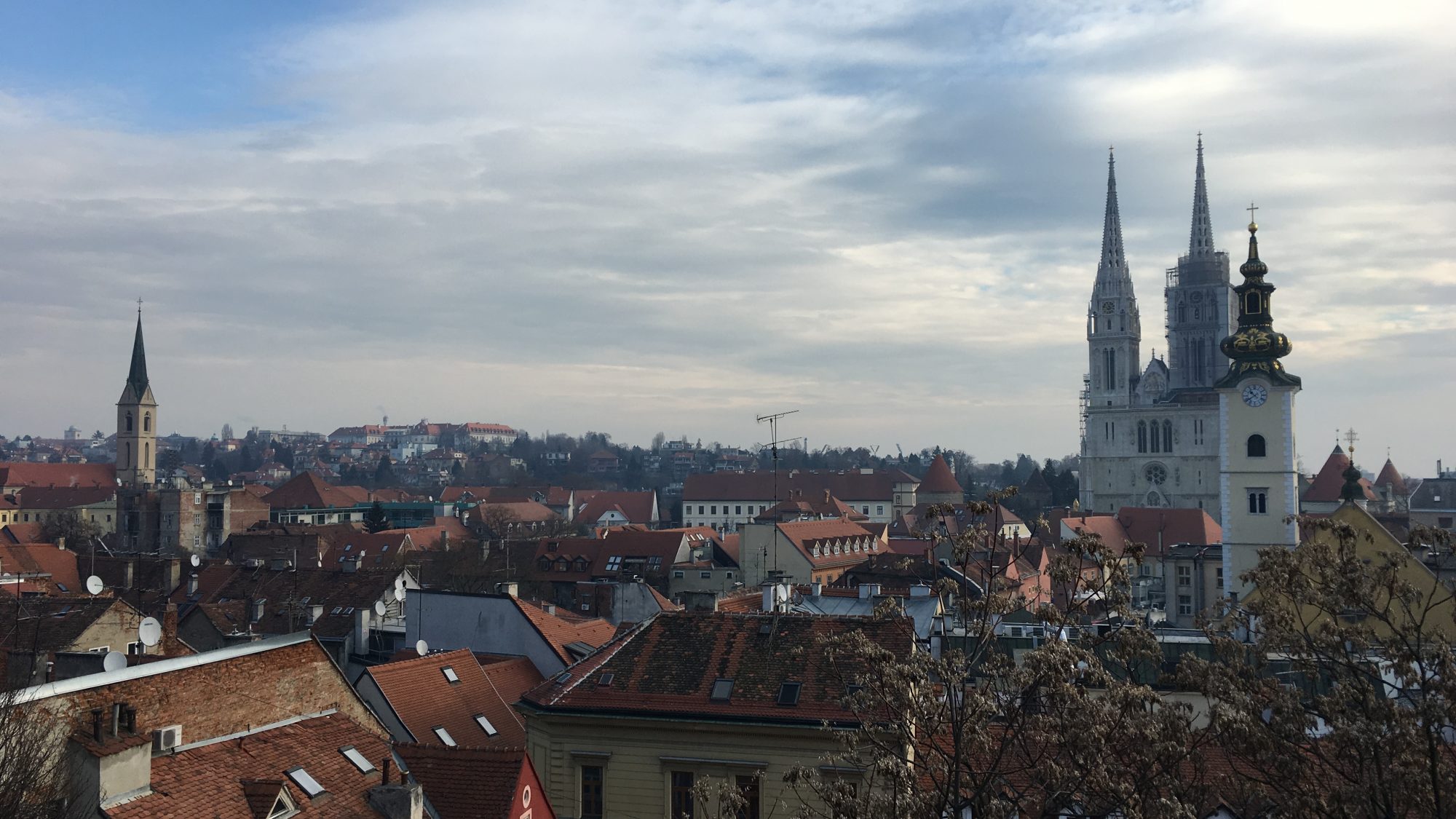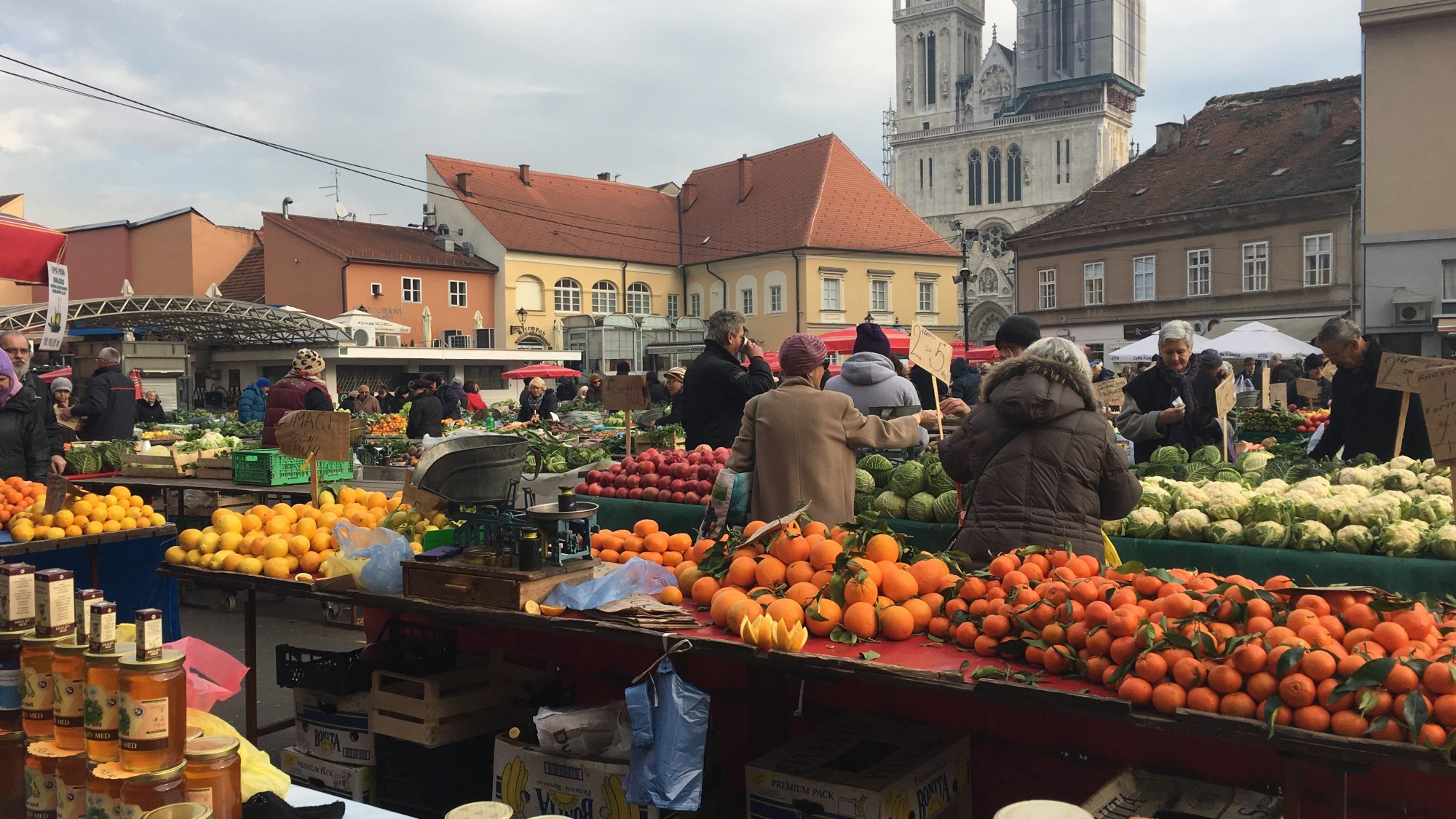 Croatia and Montenegro
The neighbouring countries of Croatia and Montenegro are blessed with one of the finest coastlines in the world, dotted with picture-perfect towns and villages, indented with endless little coves and swim-stops, and the best parts are navigable only by boat. If you're up for the ultimate European coastal adventure, look no further.
In A Nutshell
The jagged strip of land stretching from the gulf of Trieste to Dubrovnik, and further south past the coast of modern-day Montenegro and Albania to Greece, presents one of the most splendid scenes in the Mediterranean. Thousands of islands confuse the coastline, litter the sea and delight the dolphins. Their towns hide some of the finest buildings the Venetians ever built, while their inland areas shelter a Europe unchanged since the Ancient Greeks first came along and planted vines. But most of all here, more than ever in the Med, life, fortunes and fates have for centuries past revolved around the coast. The imposing mass of the Balkan range which rises from the sea leaves just a thin strip of land facing the water fertile for agriculture, pock-marked with an abundance of hidden ports and natural harbours, and where over the course of the past two millennia Greeks, Romans, Illyrians, Byzantines, Venetians and Croatians have built their castles and towns, in an attempt to control what has always been a rich super-highway of maritime trade. The Dalmatian Coast still boasts some of the finest scenery in Europe, rich history, the cleanest waters, beautiful architecture, and a phenomenal backdrop for a vacation.
Need To Know
Over the years getting to Croatia has gotten easier with most travellers connecting through another European hub along the way. To get to Montenegro it is best to either fly into Tivat or Podgorica via a European hub, or to arrive from Croatia by boat or car.

We suggest visiting for a week to 14 days, or pairing the trip with other European stops.

Croatia and Montenegro are well suited to many travellers, offering activity options for families, and plenty of seaside romance for honeymooners.
No visas are required for North Americans or Europeans.
No shots are required for your entry into either country, but we suggest you visit a travel health clinic before your departure to make sure you have all the vaccinations you need.
Getting around Croatia is best done combining private cars and boats or ferries. In Montenegro you will also get around using a combination of boat and car transfers.
Croatia's coastline is amazing. The snorkeling and swimming is some of the best in Europe.
The major cities can get pretty touristy in the peak months, but Croatia is made up of over 1,000 islands—all you need to do to escape the crowds is organize a private boat.

The cuisine is emerging from the simple staples of Eastern European tradition, and into a culture focused on phenomenal fish, seafood and wine. There are plenty of great Mediterranean flavours to be found.

The primary language in Croatia is Serbo-Croatian, and in Montenegro it is Montenegrin (a Serbo-Croatian dialect), but most locals also speak English.
When To Go
Croatia and Montenegro are two very seasonal countries, so most things are only open from May through October. Visiting them is very much a seaside trip, so the warm summer weather is essential to getting the feel of the area. Keep in mind, however, that August can get very busy as it's the peak tourist month. The shoulder seasons are often the nicest time to visit. Besides the coast, Croatia's capital Zagreb beckons at any time of year, and is indeed home to some of Europe's finest Christmas markets and yuletide fun.
Hotels
We use a mixture of carefully selected boutique and chain hotels in Croatia—as far as truly great hotels go, there are not a huge number to choose from. Private yacht charter along the coast is also very popular. Service with a smile is not a strong point, but rest assured that the hotels are nonetheless very well run. Montenegro was also a tough place to find top hotels until the arrival of the Aman Sveti Stefan. With design and service consistent with all the other amazing Aman properties, it's our top choice by far. If you're looking into other hotel options, take care—there are many less than luxurious spots out there. Montenegro is one of the newest countries in the world in terms of tourism, however, so keep an eye on this gem in the next few years. More great new hotel options are surely on the way.
Ingredients
Truffle Hunting—It's not all seaside and sun; spend an epicurean day exploring the villages of the northern province of Istria, heading out to hunt truffles with a local and his dog, and tasting delicious smoked cheeses in a hilltop market.
Lavender Distilling—The island of Hvar historically produced lavender and rosemary oils, and we meet up with a lady who runs an artisanal distillery to learn the history and process.
Kotor Bay by Boat—Crossing from Croatia to Montenegro is best done by private boat through the beautiful inland bay of Kotor. Spend the day cruising with lunch in a taverna along the way, arriving in Kotor in the late afternoon.
Lunch with Marco—A tiny bay on a tiny island hides a tiny restaurant with a tiny kitchen in which our friend Marco serves up the best food in Croatia; so good that government ministers were said to fly down from Zagreb just for his grilled fish.
Discovering Dubrovnik—Spend the afternoon strolling the marble-paved streets of Dubrovnik with your expert guide, learning about the history from the Romans to the Venetians, the Balkan Wars and the last decade of development.
What They Say
You guys have been great, everything has been great. You do a great job on itineraries, I wish you would do one for our whole lives!
— Lou G.
If not the best trip ever, definitely in the top 3
-Mike T.
The captain we had was exceptional! I would highly recommend him to anyone. Super knowledgeable, incredibly skilled, great with kids and adults, enjoyable to be around... I fully trusted him.
-Kristina B.
Mario who picked us up from the boat, took us to his winery and then on to Dubrovnik was a fascinating character, interesting and passionate about his country and his winery.
-Delia Z.
Croatia and Montenegro On The Sounder
Price Guideline
$750-2000 USD per person, per day. This typically includes all hotels, regional flights, ground transfers, guided excursions, some meals, and Trufflepig Trip Planning services and support.