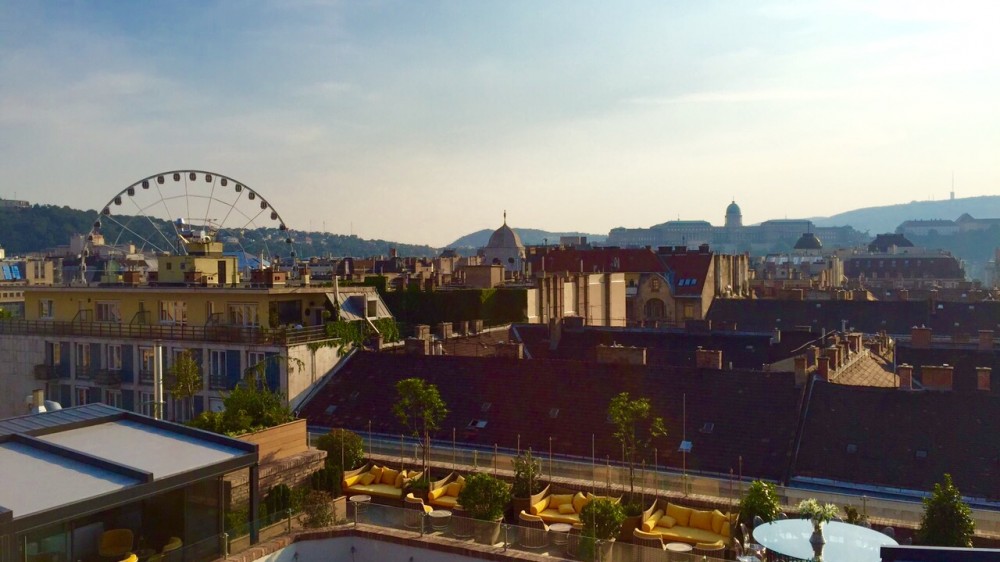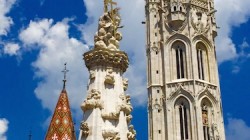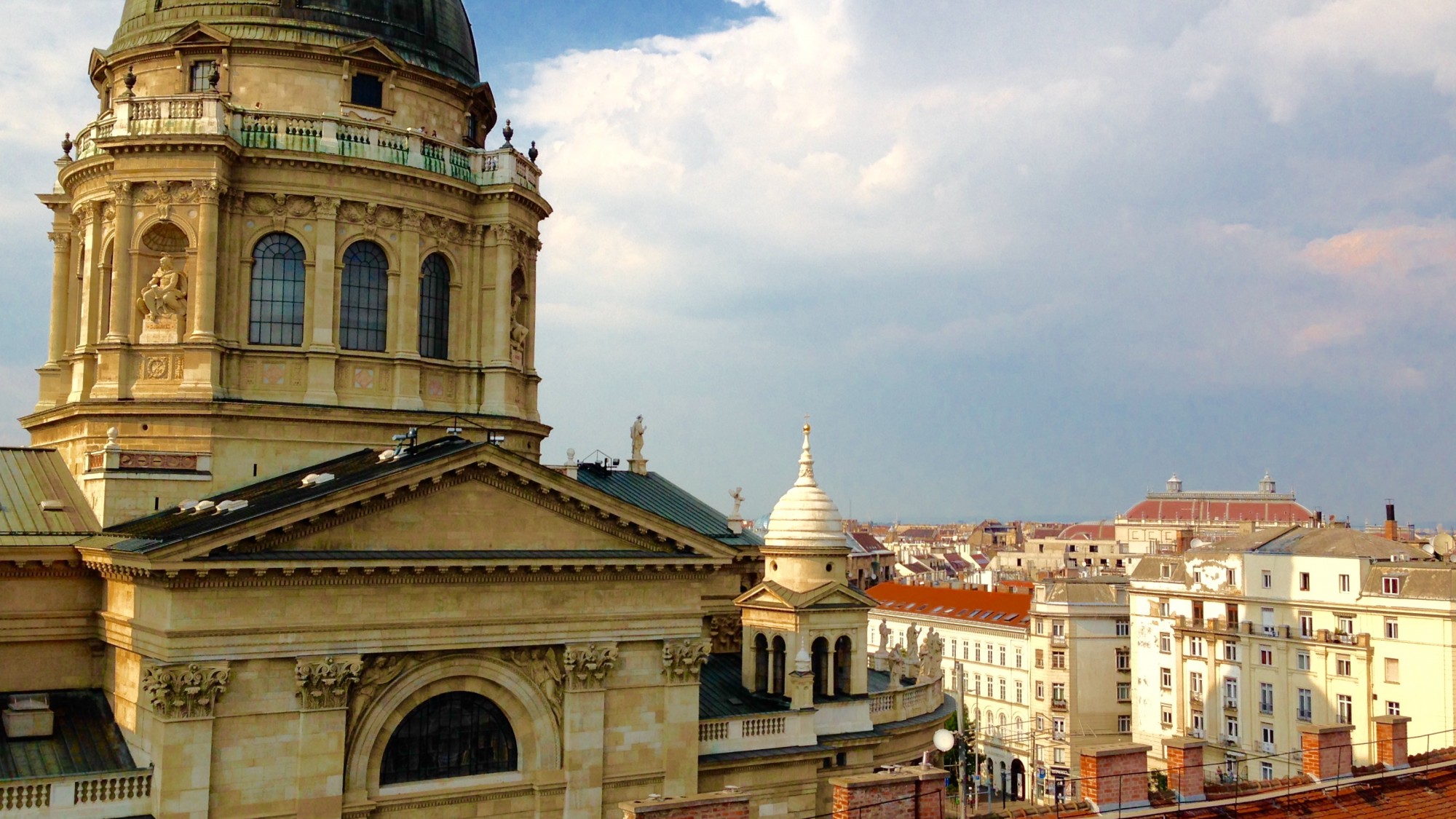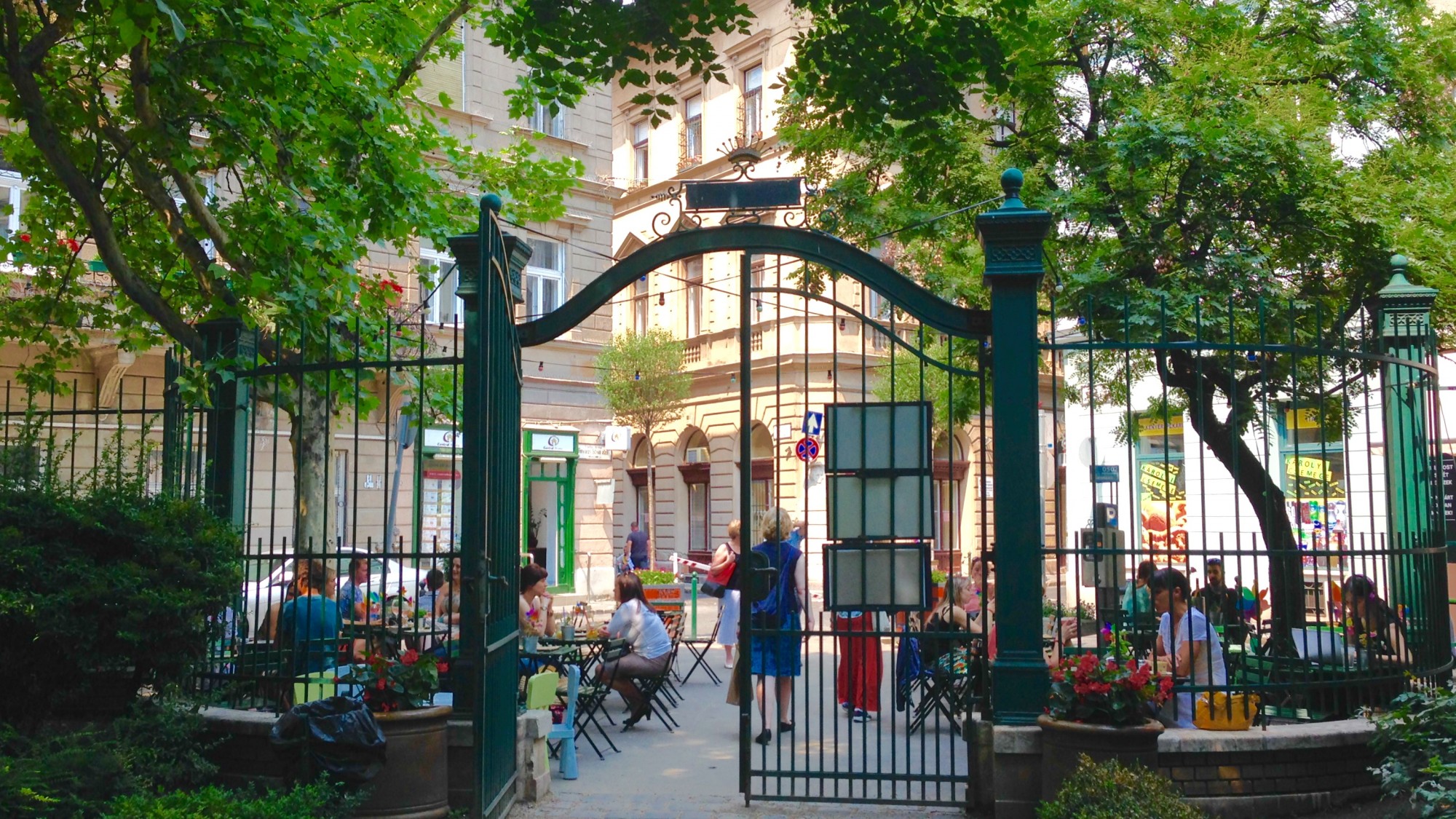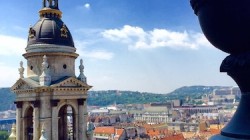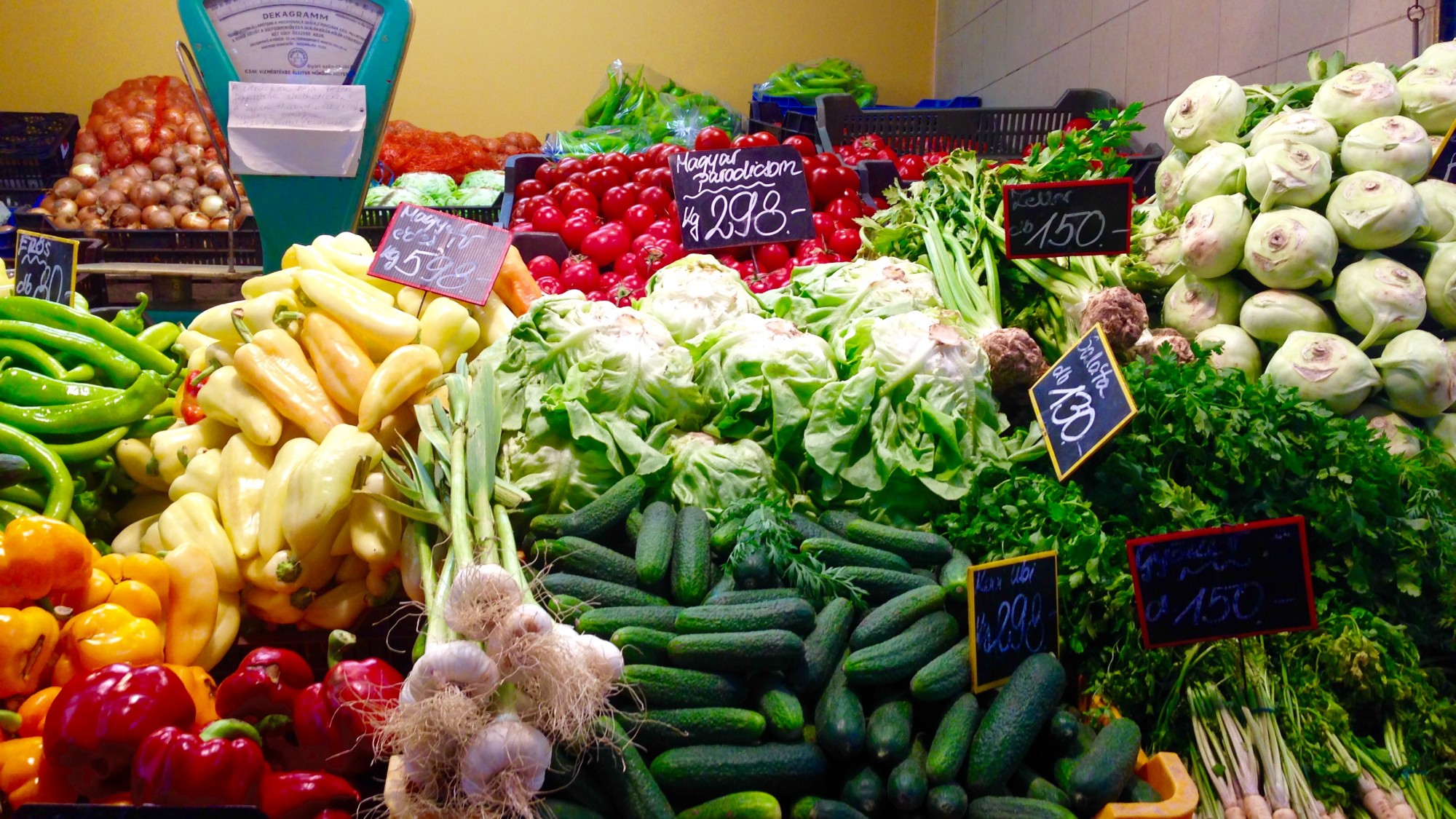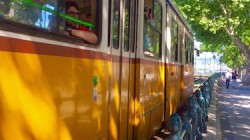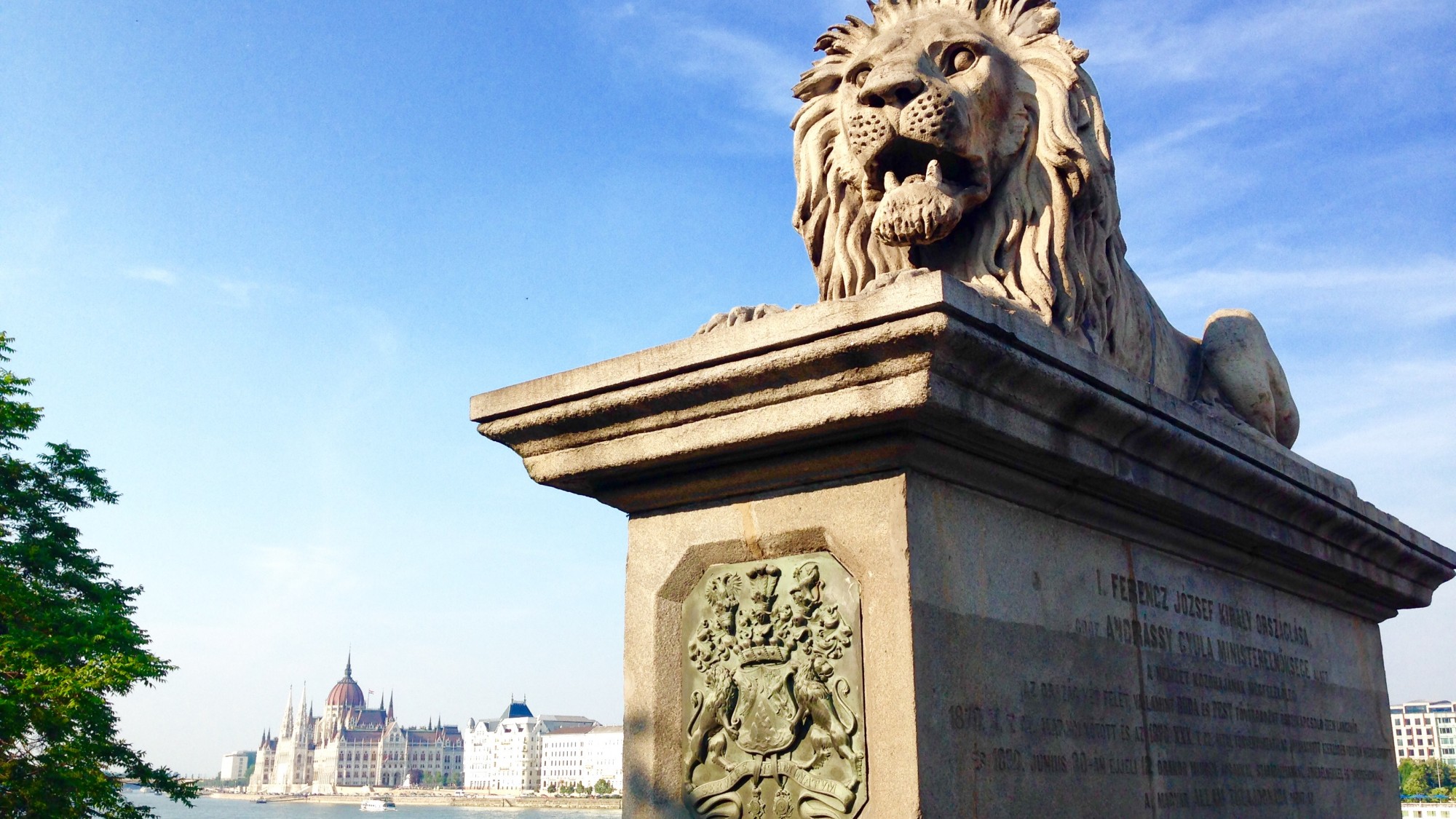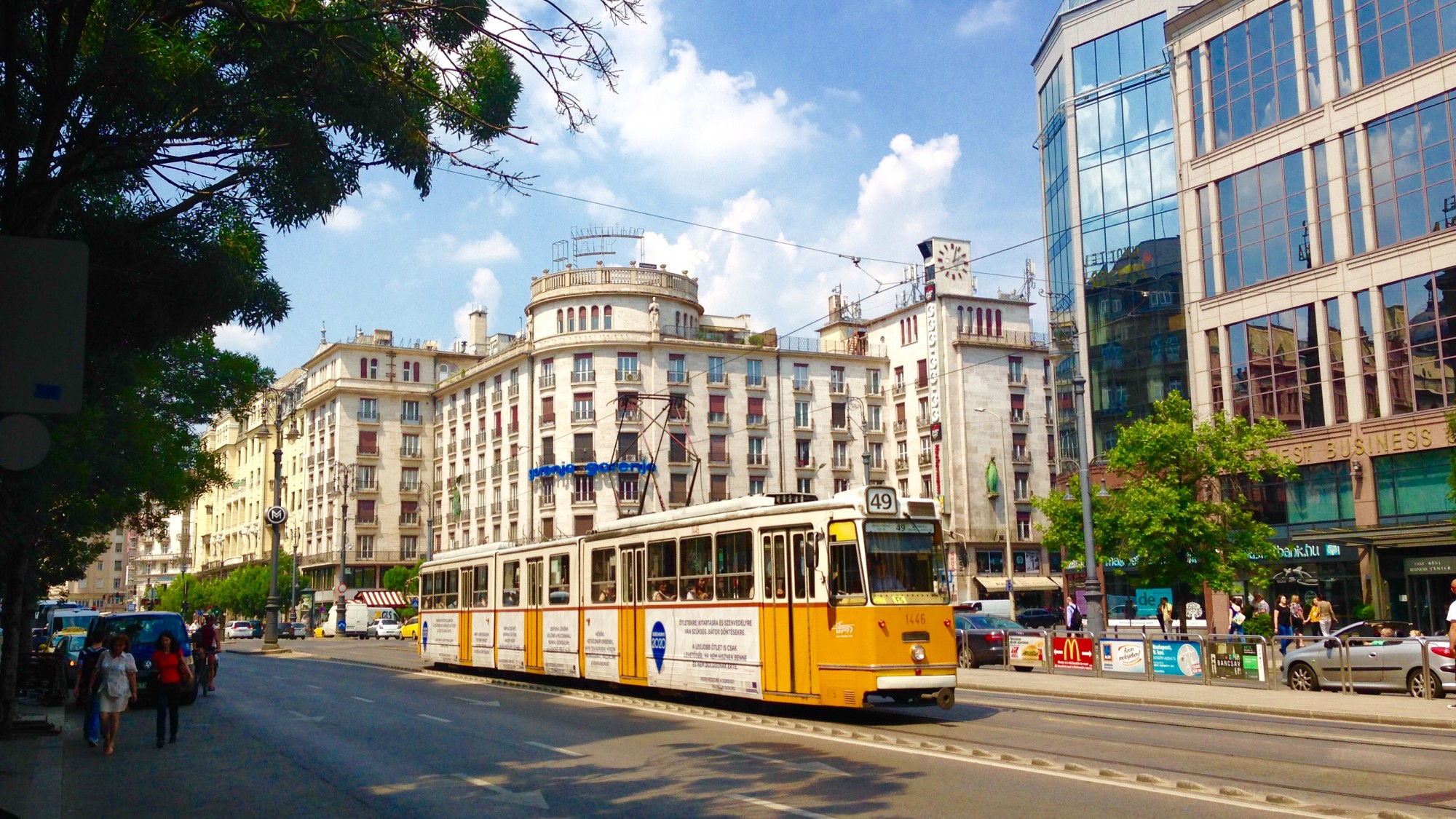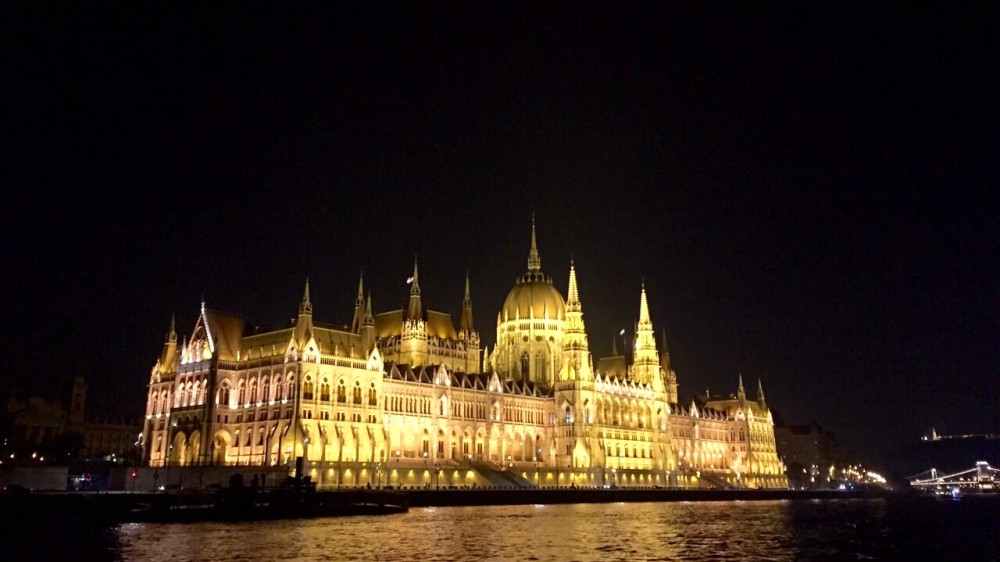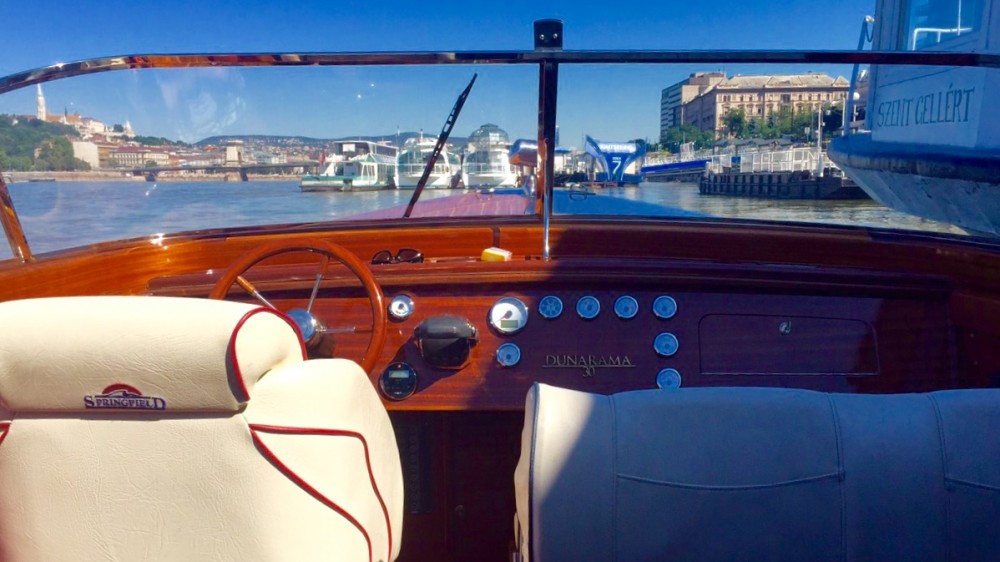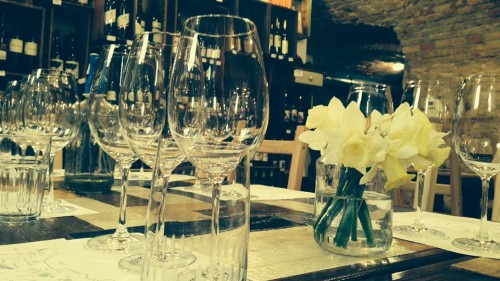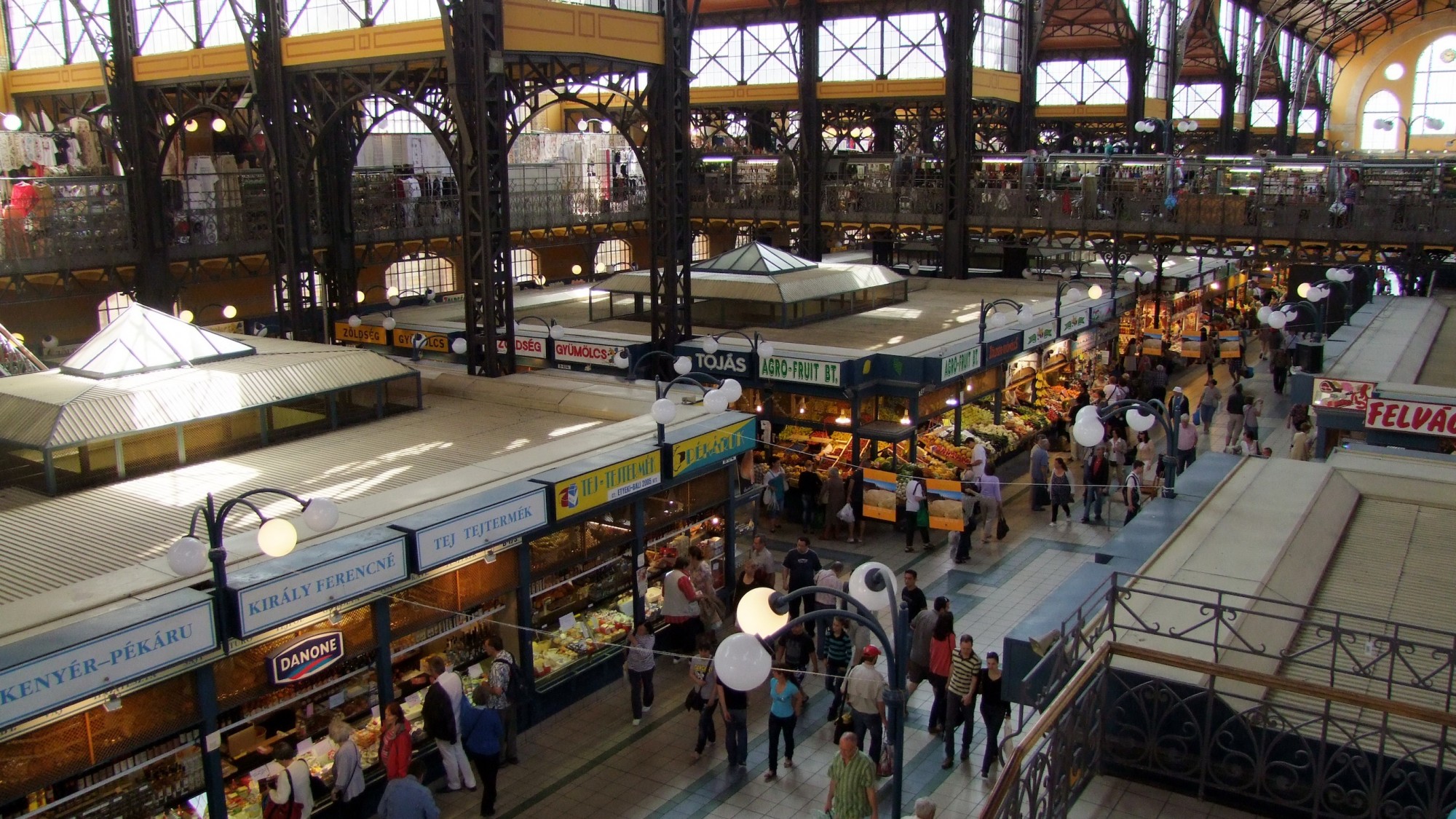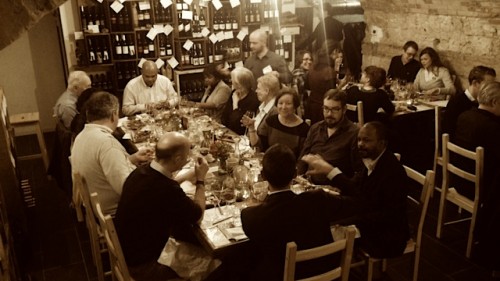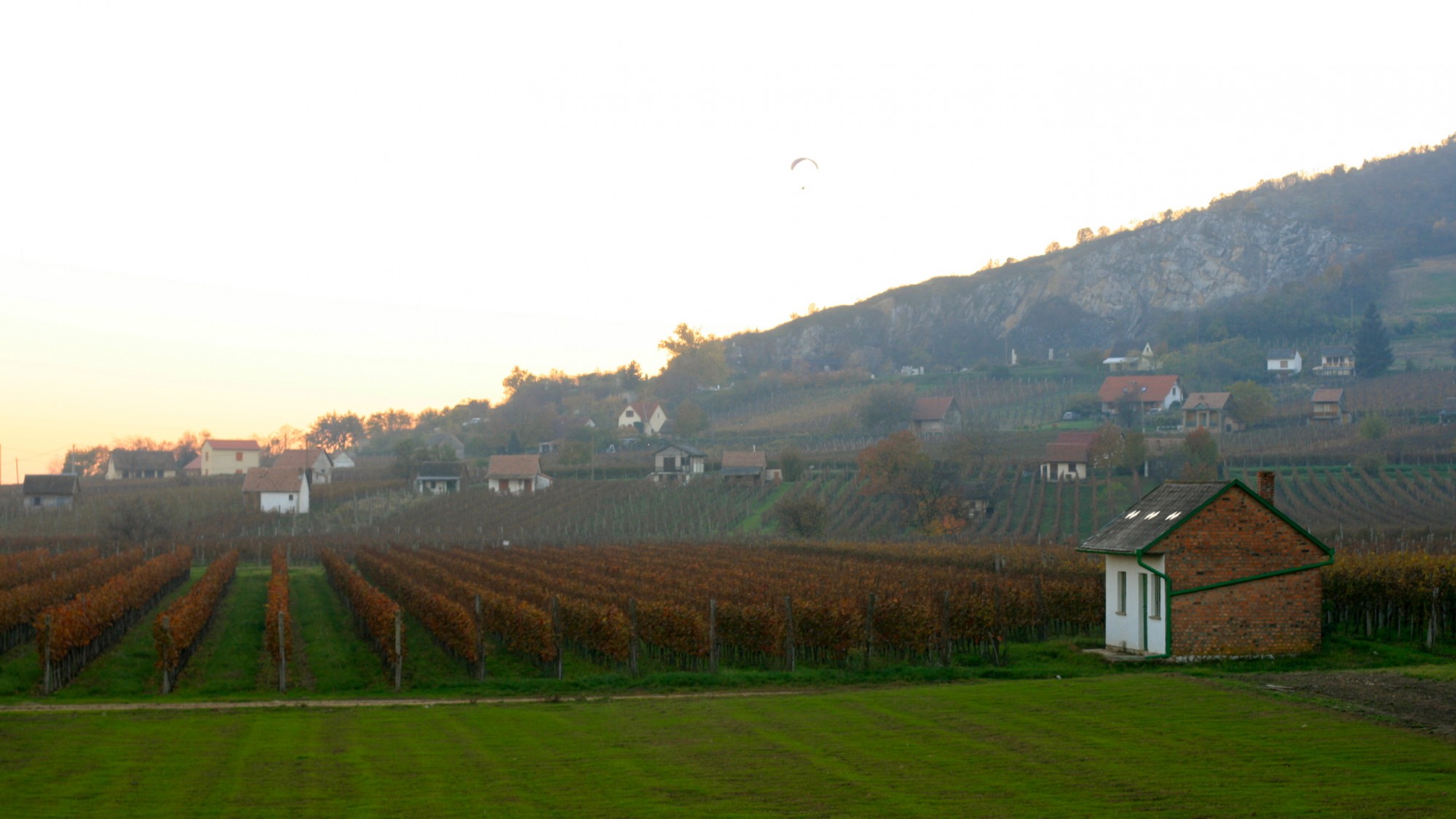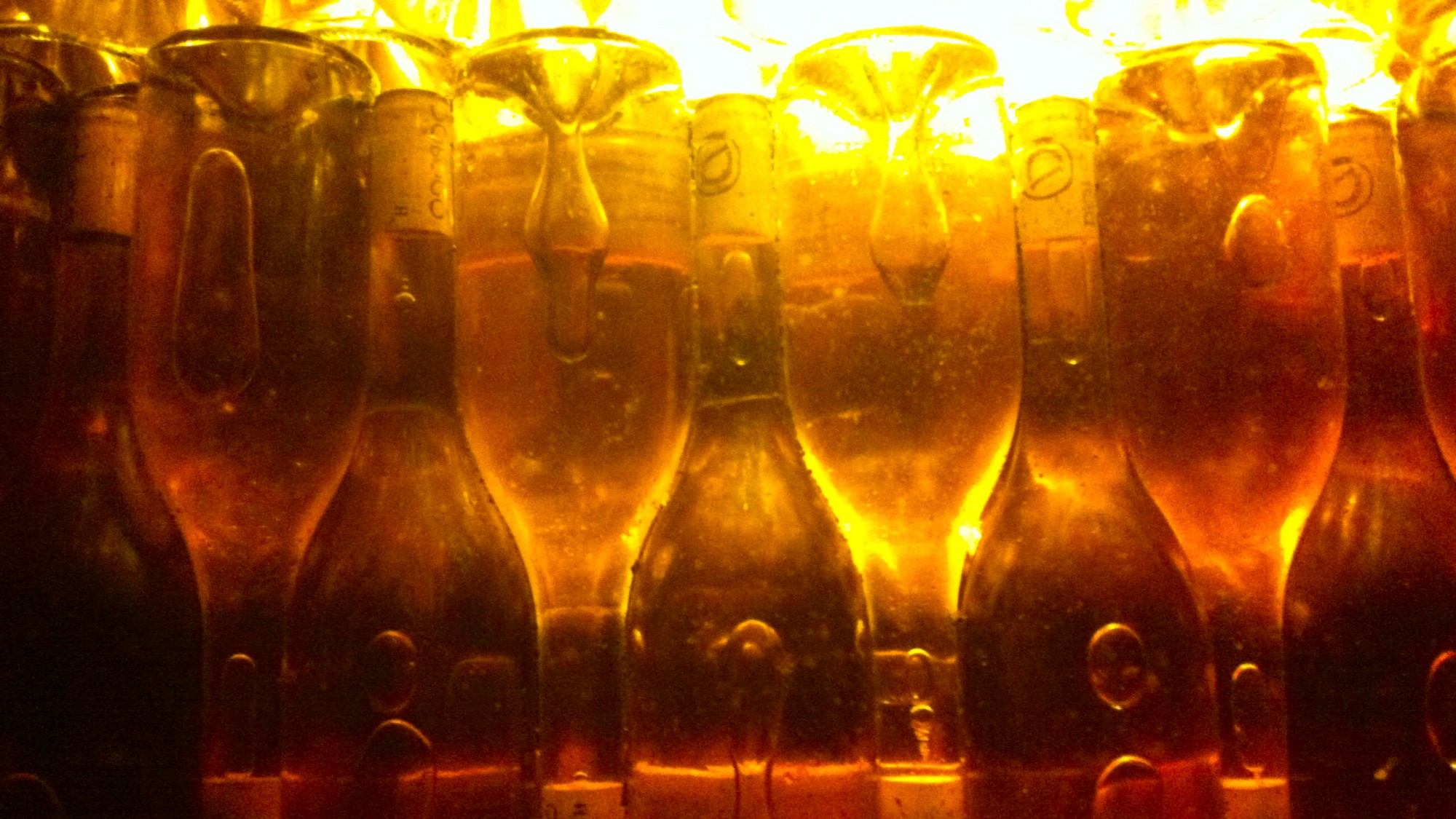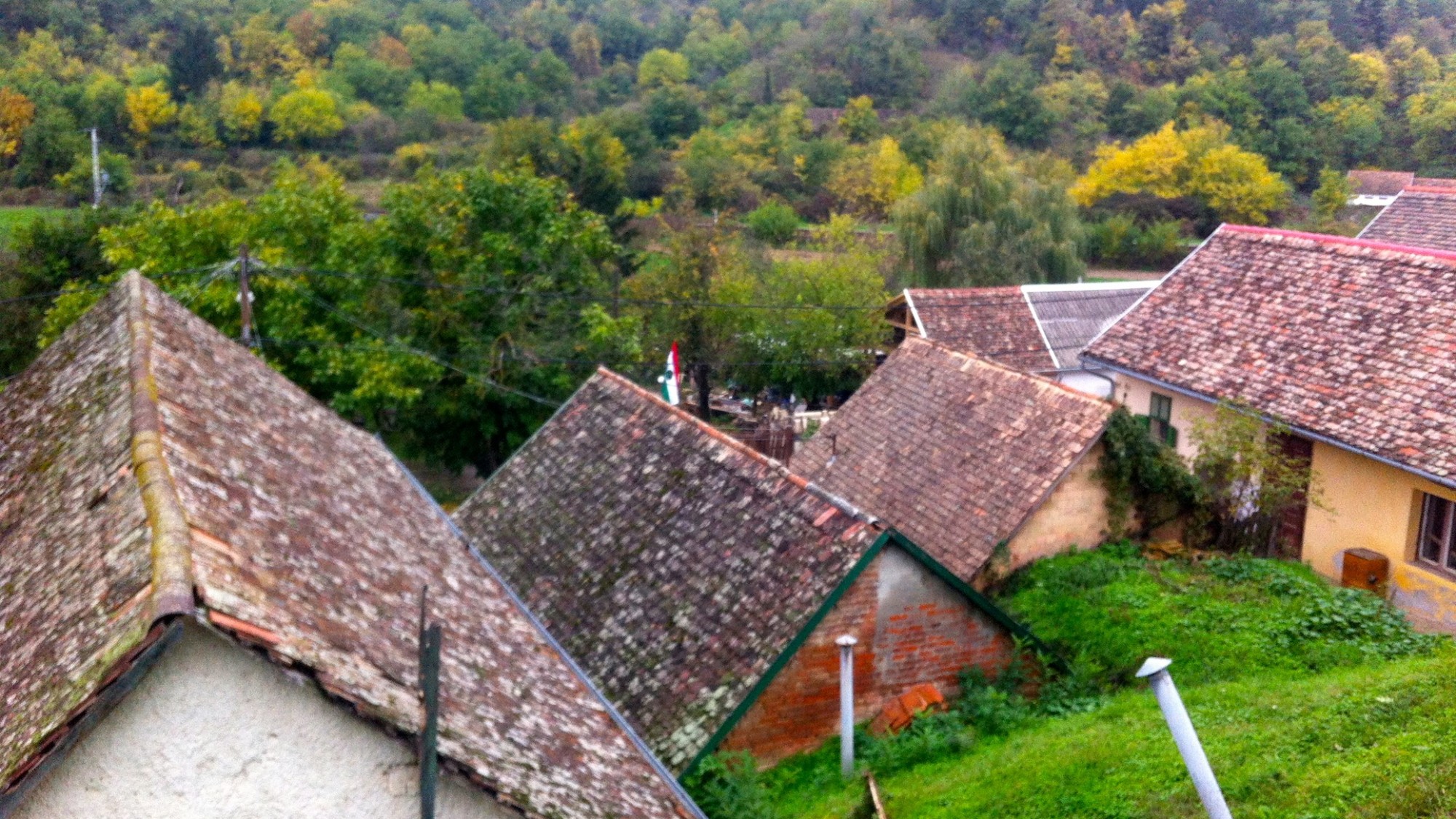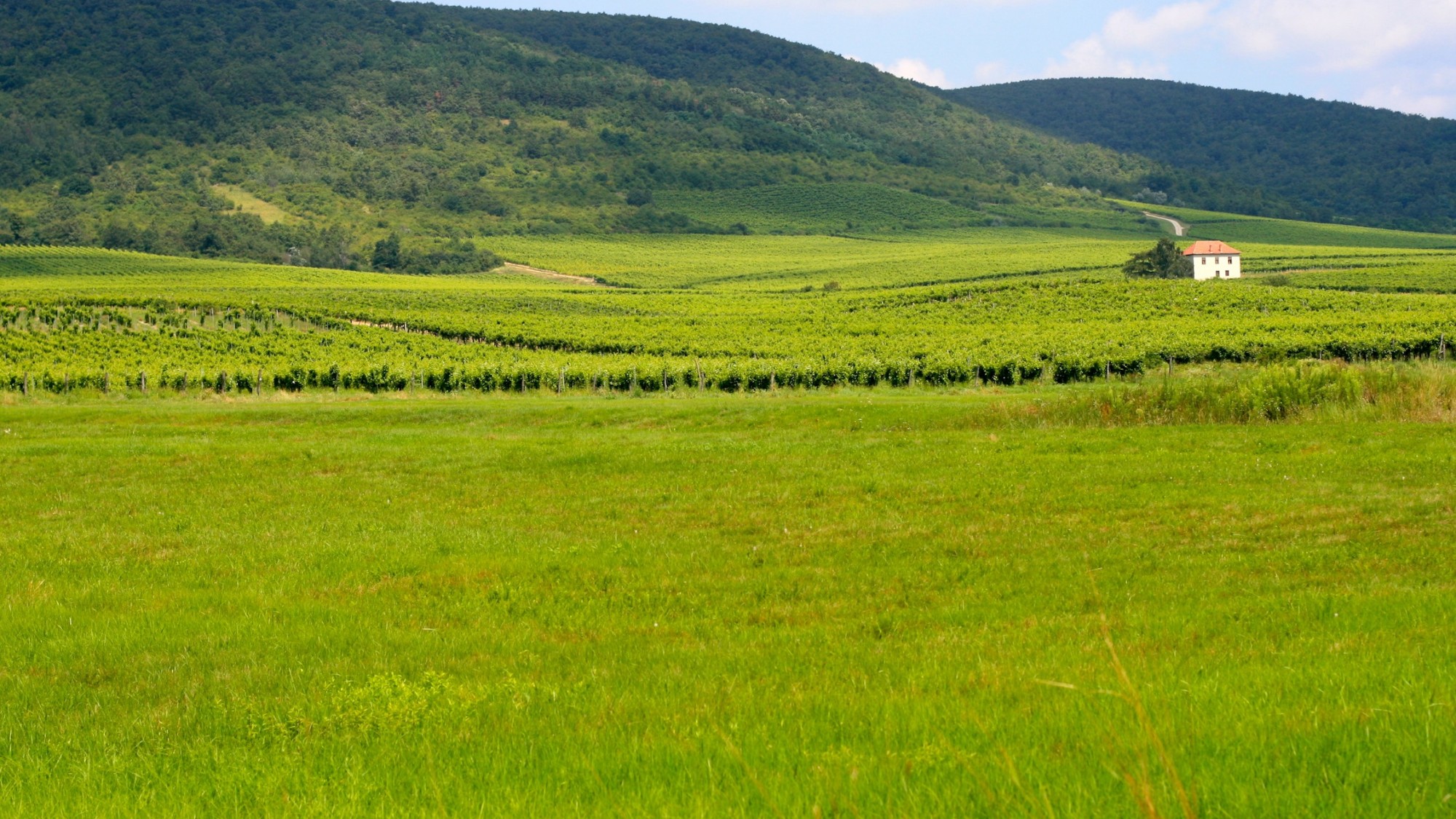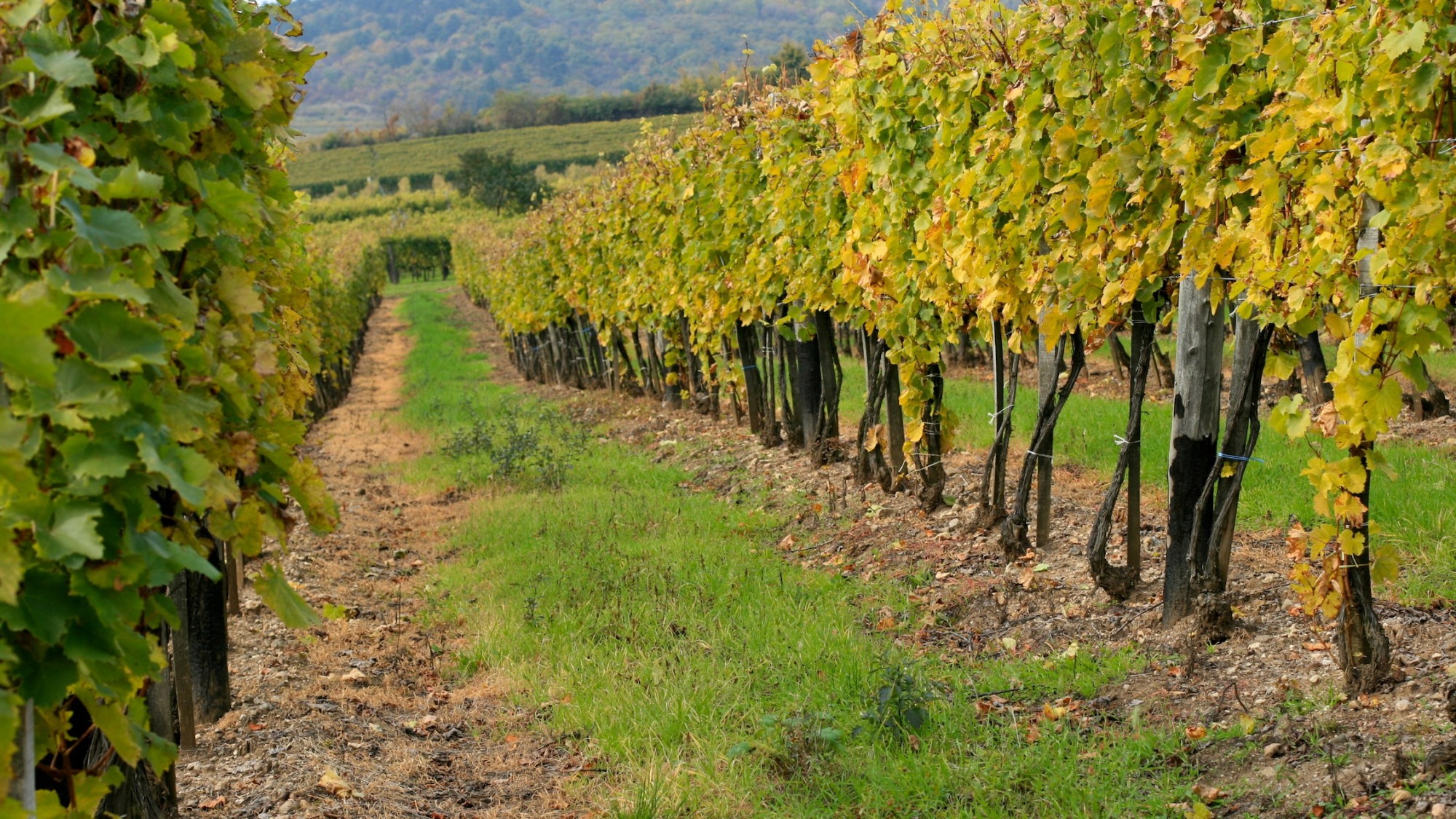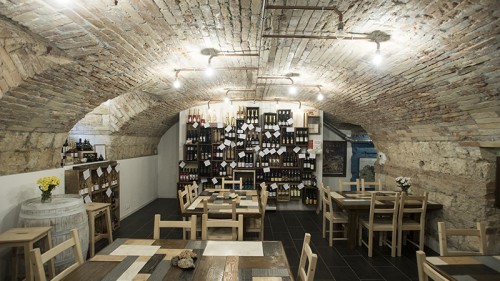 Hungary
Hungarians are rightly proud of their country's rich cultural heritage, and the capital Budapest, with its dramatic cityscape and extraordinary buildings, should be on any serious European traveller's list. Beyond the city lies a country whose gastronomic traditions give it also one of the most interesting cuisines in Europe, matched by unique wines from honey-sweet whites to blood-red clarets. Beyond exploring the country through its architecture and layered history or through its food, there's also a landscape that lends itself well to cycling holidays, along the Danube to Vienna.
In A Nutshell
Even though other regions are vying for attention, most travellers call Budapest home during their time in Hungary. The city proudly spans the left and right banks of the River Danube, thereby creating the distinct Buda and Pest districts, both of which are studded with architectural landmarks and flaunt Viennese and Parisian-inspired architecture - they don't call Budapest "Paris of the East" for nothing. Despite all the history to be explored, Budapest has a youthful, vibrant feel. It is easy to get around the city on foot or by public transit, while private transportation makes sense if you're discovering other places of interest such as the summertime favourite Lake Balaton or the Tokaj wine region. Speaking of wine, Hungarian varieties are plentiful and complement the local fare well. A few days in Budapest - perhaps alongside some countryside discovery - make for a wonderful addition to any European trip.
Need To Know
Hungary's major international gateway is Budapest airport, with the capital being the most important transportation hub in the country. A great rail network and flights connect Budapest with the rest of Europe.

Budapest can easily be added to any European trip, but is mainly visited in conjunction with other Eastern or Central European destinations such as Vienna and Prague. You should allow for at least three nights if you're a first time visitor, more if you're tacking on some countryside exploration or day trips.

Traditional Hungarian dishes tend to be heavy on meat, potatoes and paprika, but lighter options are available, particularly in summertime (think cold refreshing fruit soups). Hungarian wines and

Palinka

have come a long way with an almost surprisingly delicious selection.

North Americans and Europeans do not require a visa to visit Hungary.

Hungarian is the official language, but English is spoken and understood widely.

No shots are required for your entry into the country, but we suggest you visit a travel health clinic before your departure to make sure you have all the vaccinations you need.
When To Go
Hungary is at its best April-June and September/October with pleasant temperatures all around. Once Summer has its grip on the country, it tends to get very hot. Christmas market season (late Nov-late Dec) is another popular time to visit and brings a very different experience altogether.
Hotels
Although Budapest and Hungary as a whole have few noteworthy hotels, there are enough great options to choose from to make planning beyond the capital perfectly possible while sticking to decent accommodation. In Budapest itself the landmark Gresham Palace can hold its own with any great European hotel.
Ingredients
Unwind in thermal waters. - Numerous geothermal spas and baths dot Budapest, and they offer perfect respite from a busy day of exploring. Szechenyi and Gellert baths are some of our favourites.
Cruise the Danube. - One of Europe's primary waterways, a cruise on the river gives way to impressive vistas: the scenic Danube Bend, ancient riverside settlements, and a gorgeous panorama of Budapest itself - particularly beautiful at night. Plus you can even travel all the way to Bratislava, Slovakia and Vienna, Austria by hydrofoil.
Beyond goulash. - Spend a day learning about (and more importantly sampling) Hungarian food and drink: From cooking classes to a sojourn in the Tokaj wine country to market strolls to an evening of Hungarian cuisine at a local's home.
Collect landmarks. - Budapest really is a treasure chest. Discover Buda's medieval Castle Hill, 19th century Chain Bridge and the grand neoclassical buildings along Pest's UNESCO-listed Andrássy Avenue. Add to that fascinating reminders of history such as the Hospital in the Rock, Europe's largest synagogue and a variety of Art Nouveau style buildings.
What They Say
The trip was excellent. In particular the guides in Budapest and Prague were great.
-Brad D.
Price Guideline
$500-1000 USD per person, per day. This typically includes all hotels, ground transfers, guided excursions, some meals, and Trufflepig Trip Planning services and support.