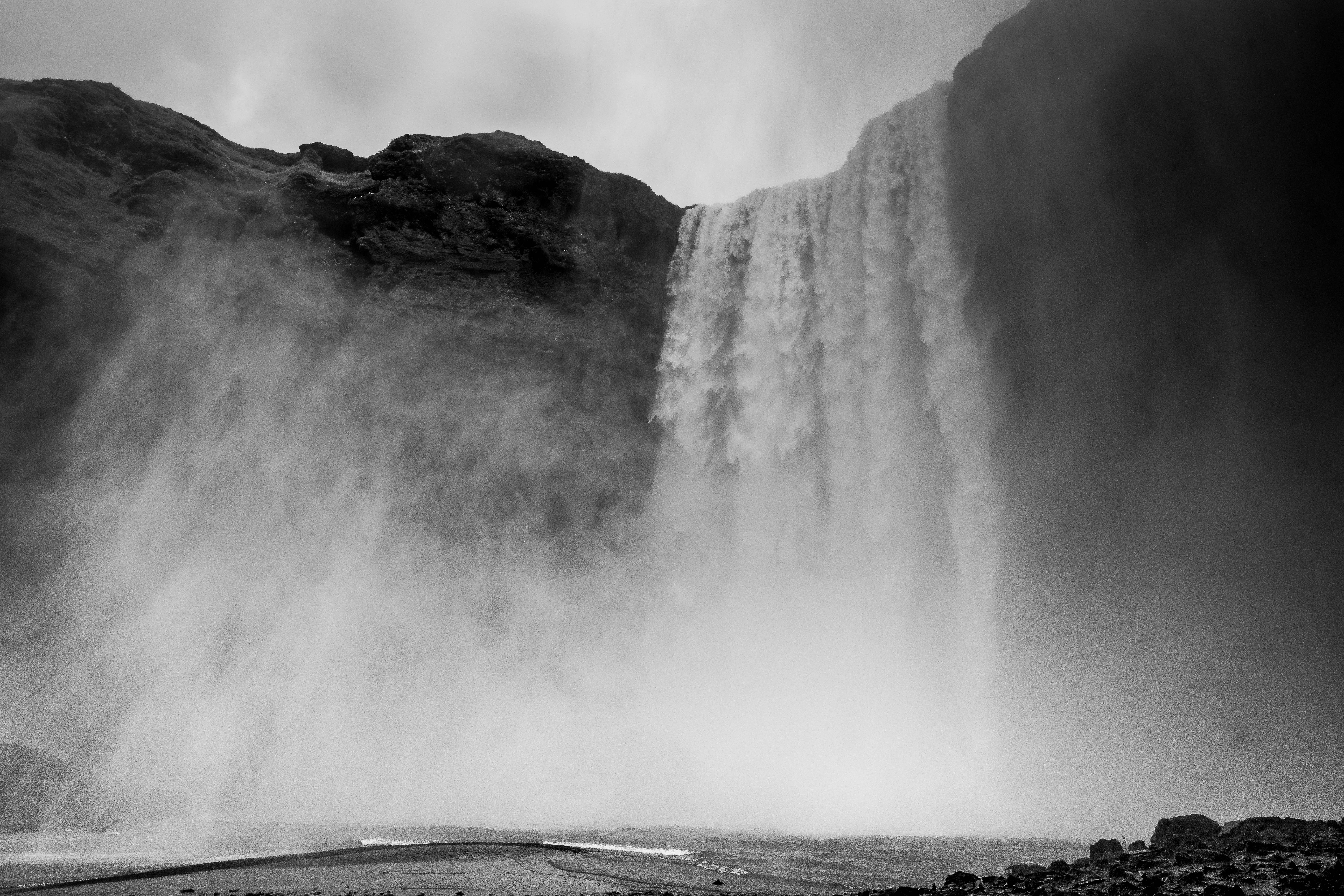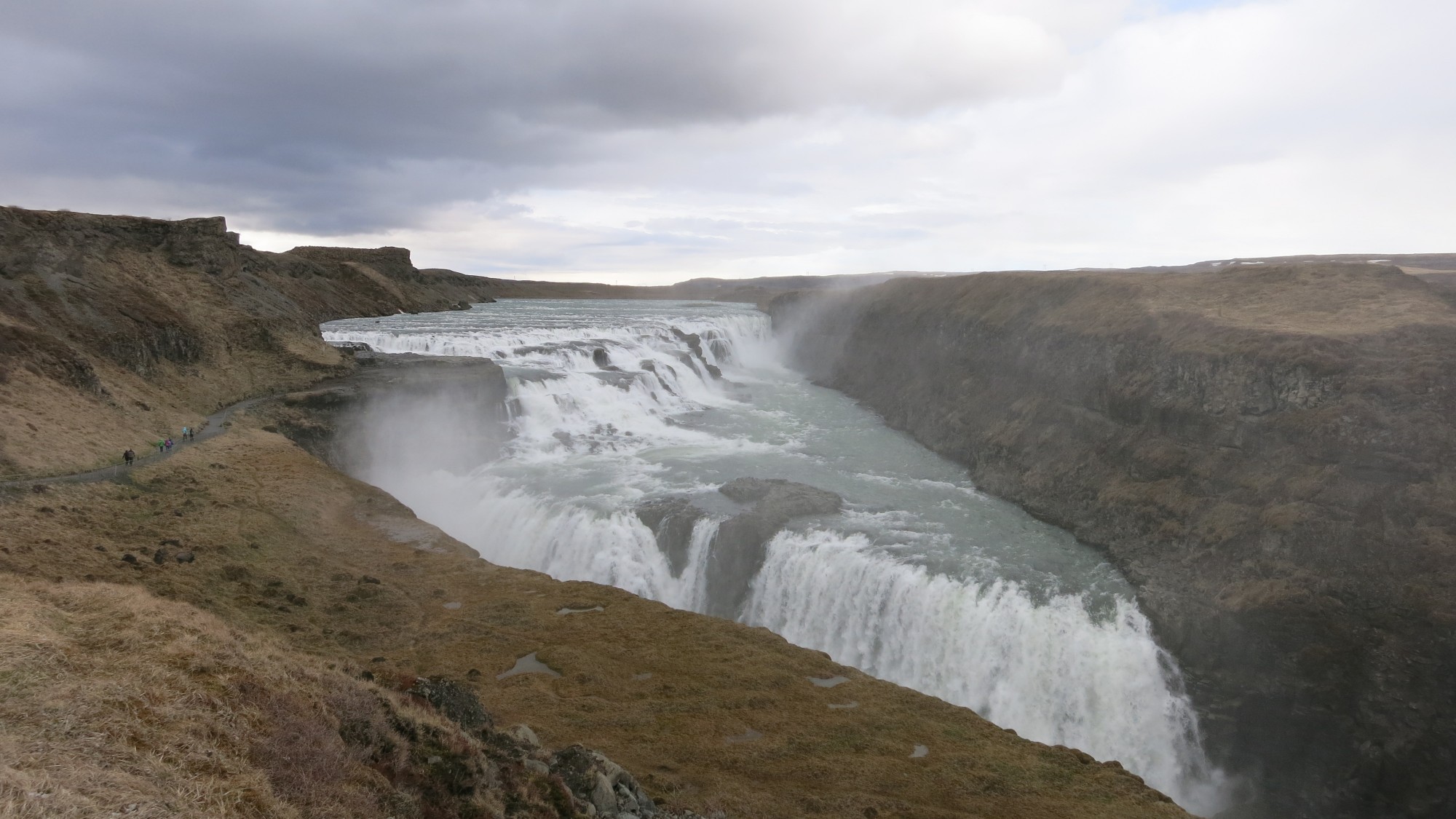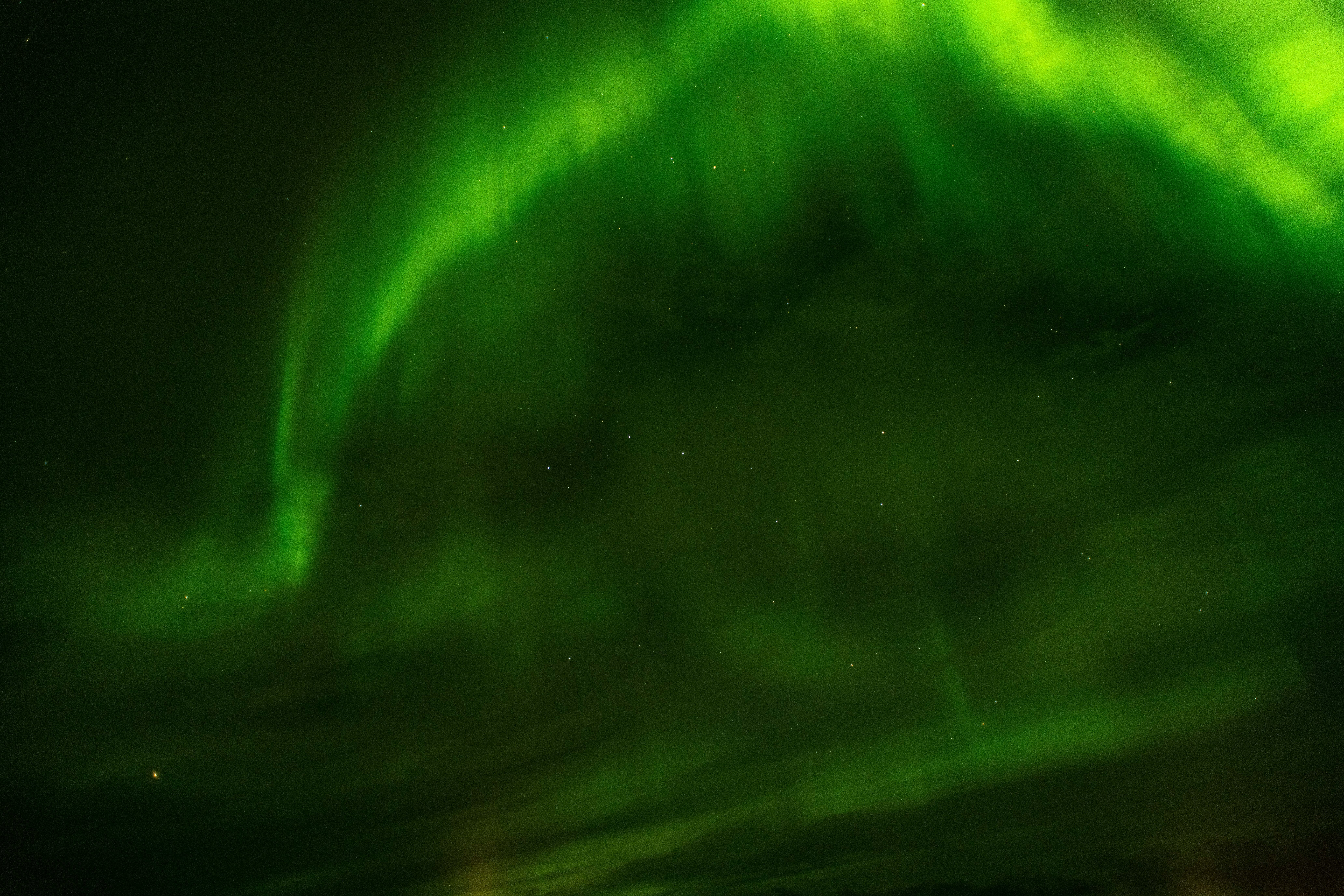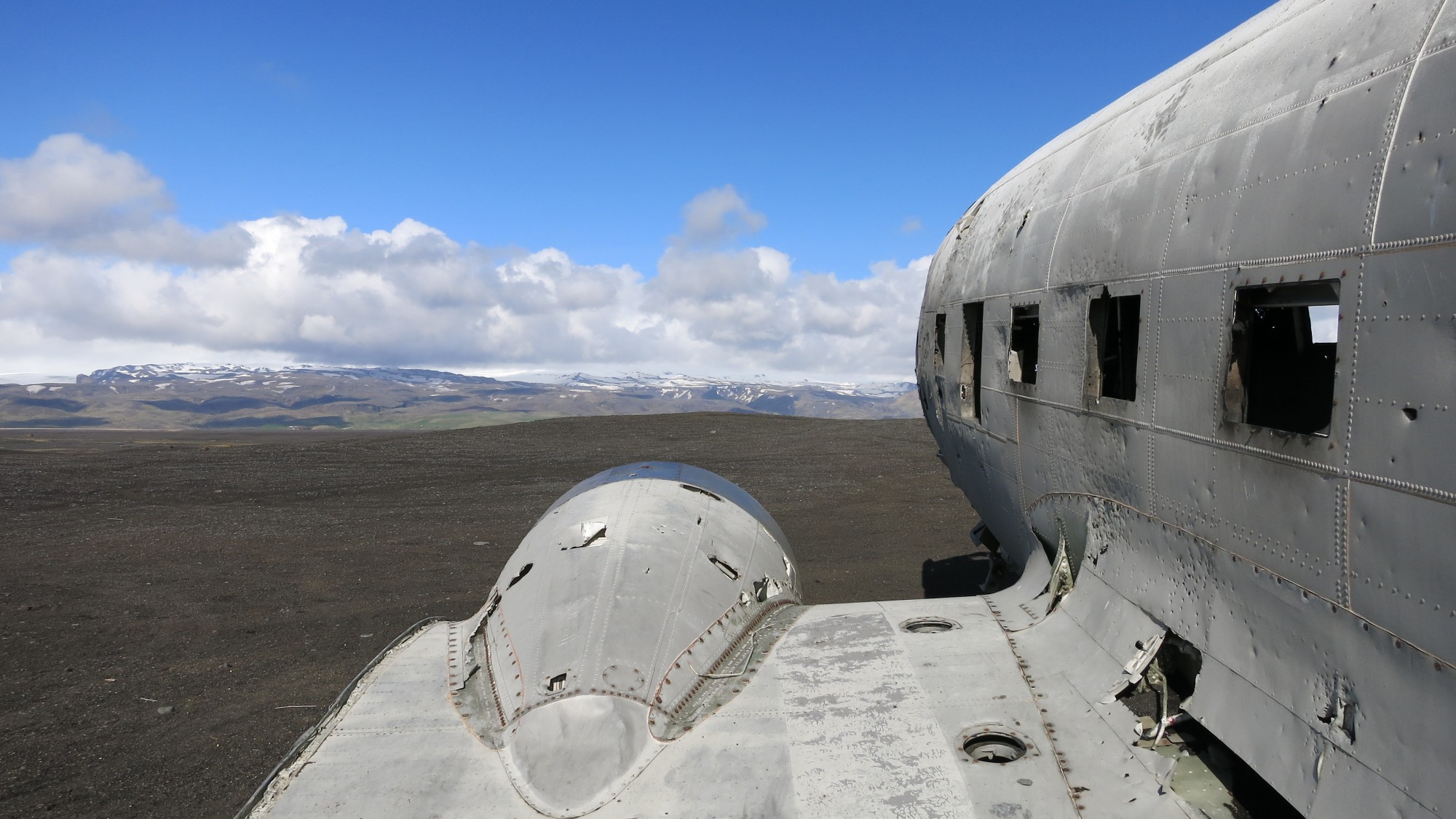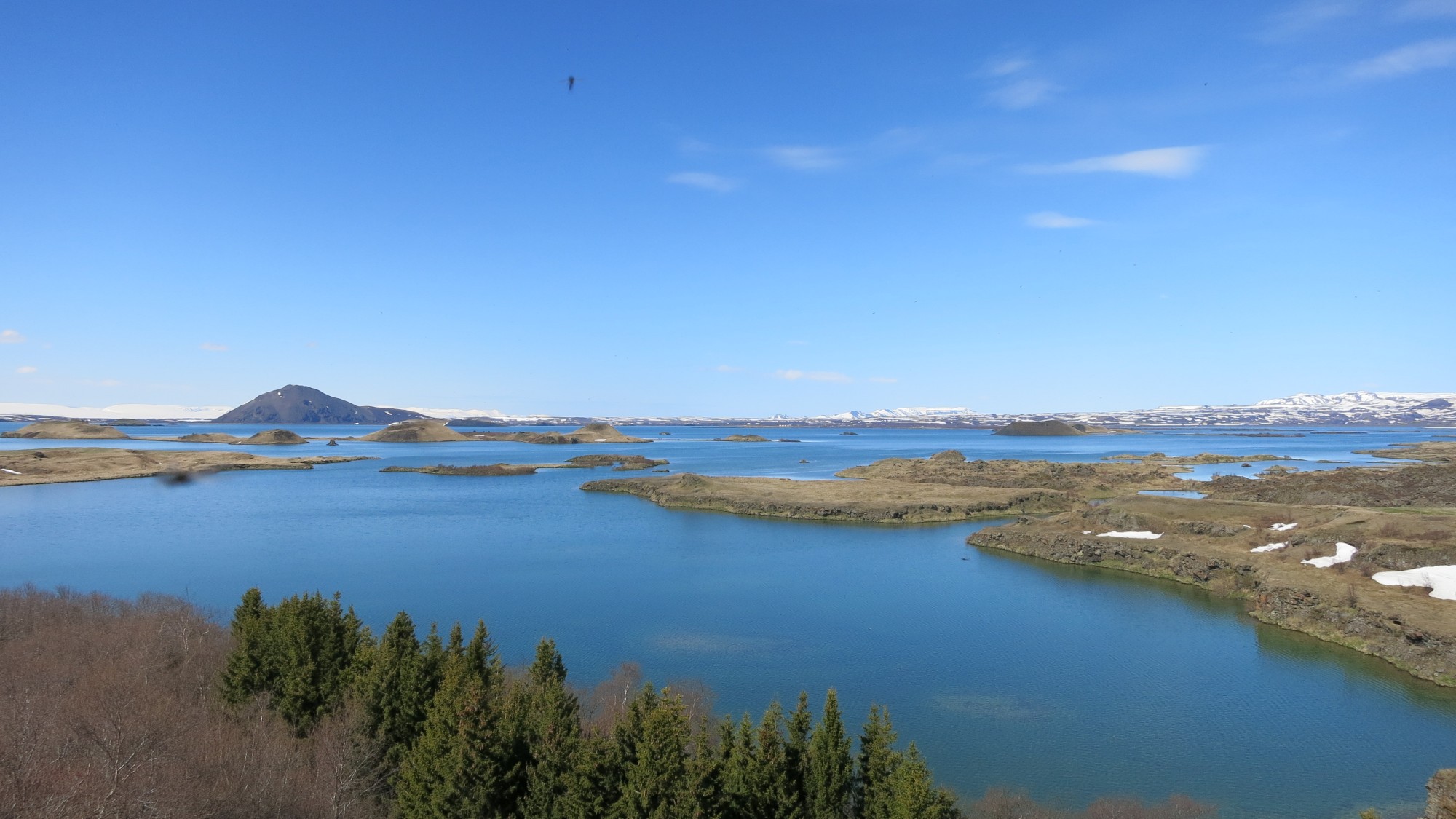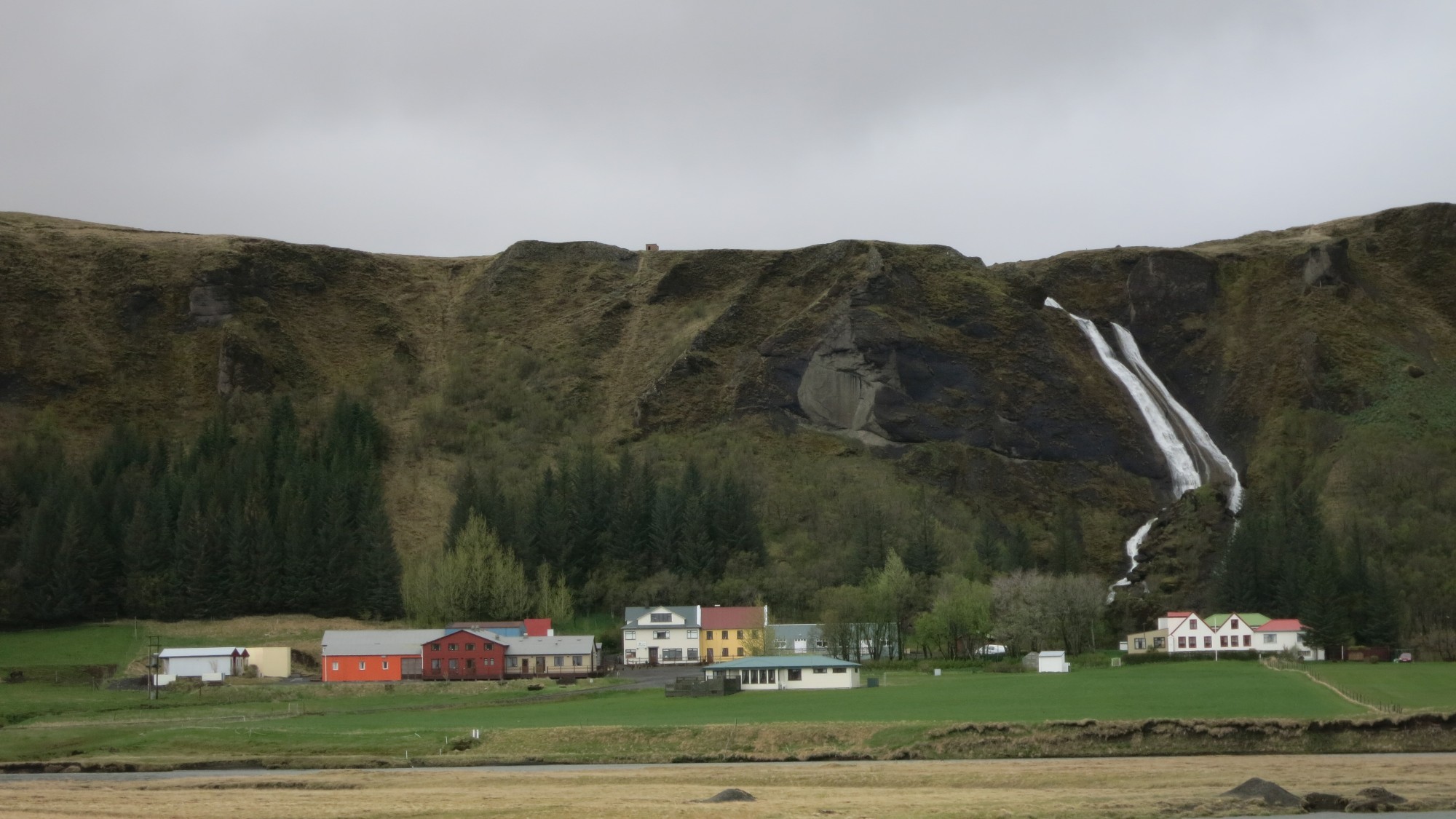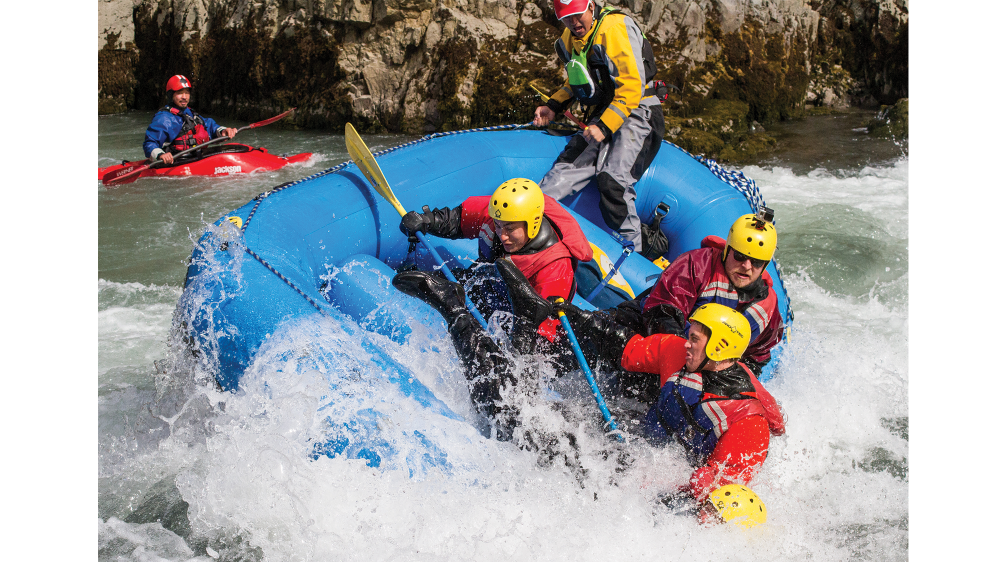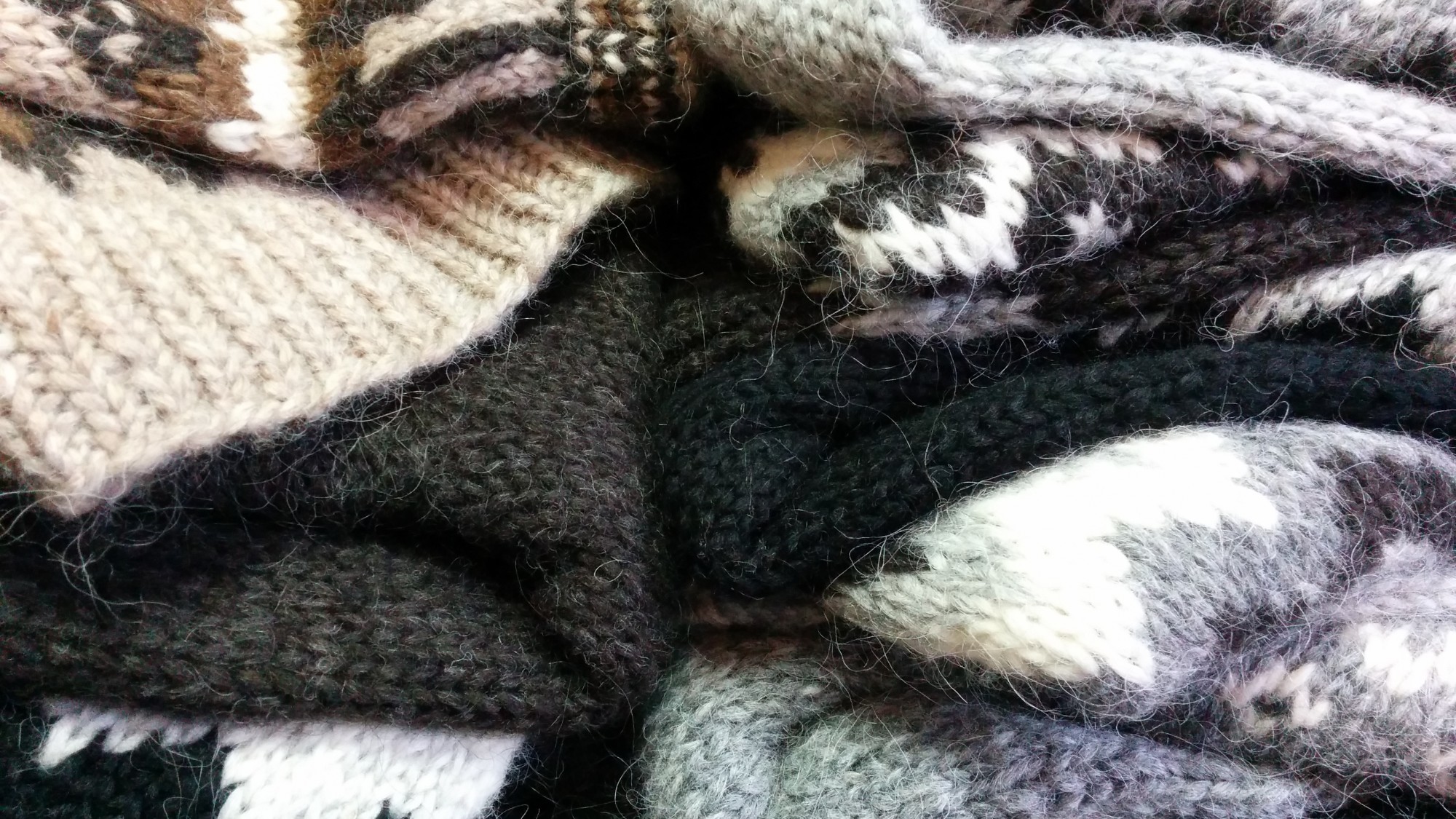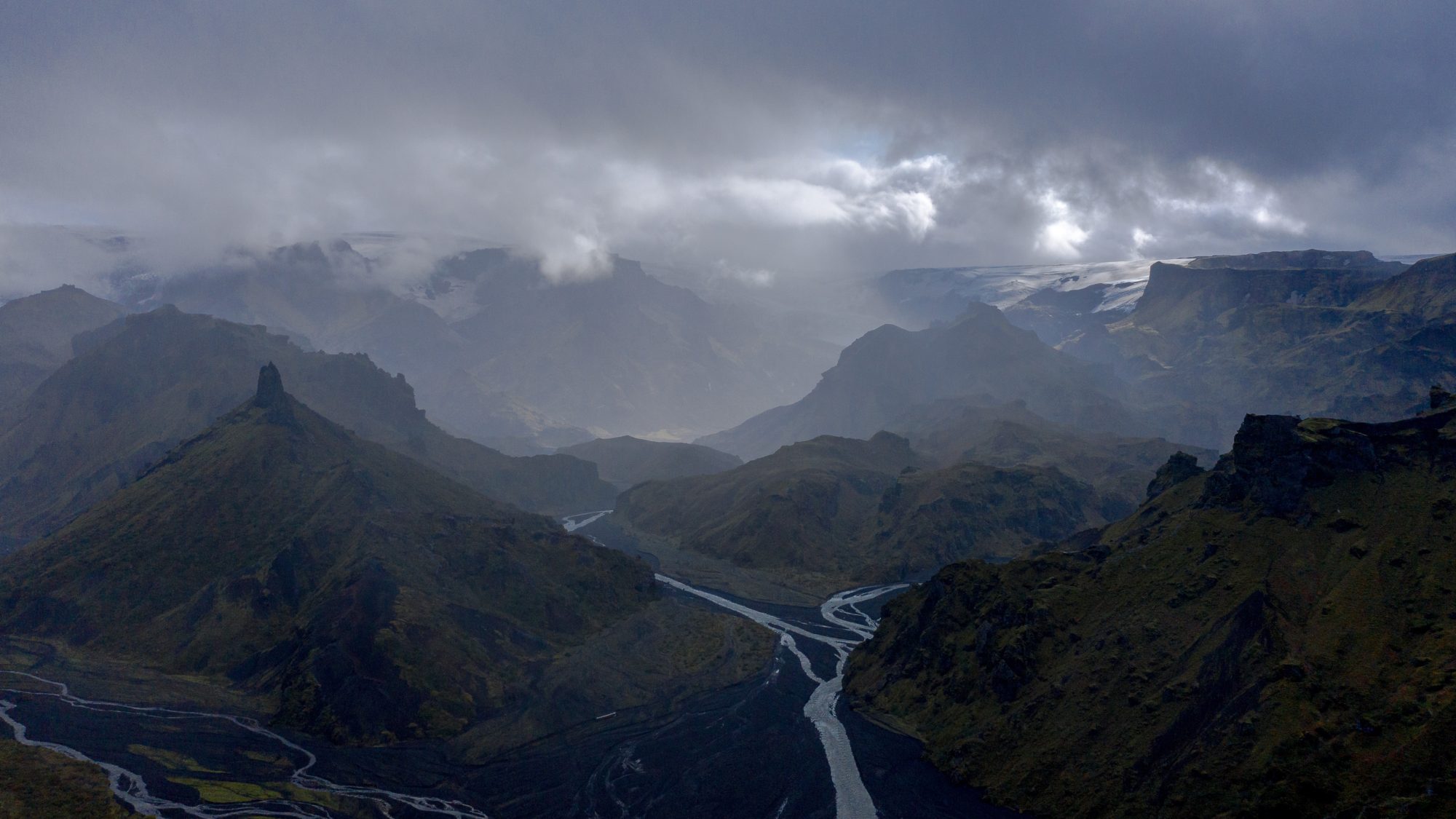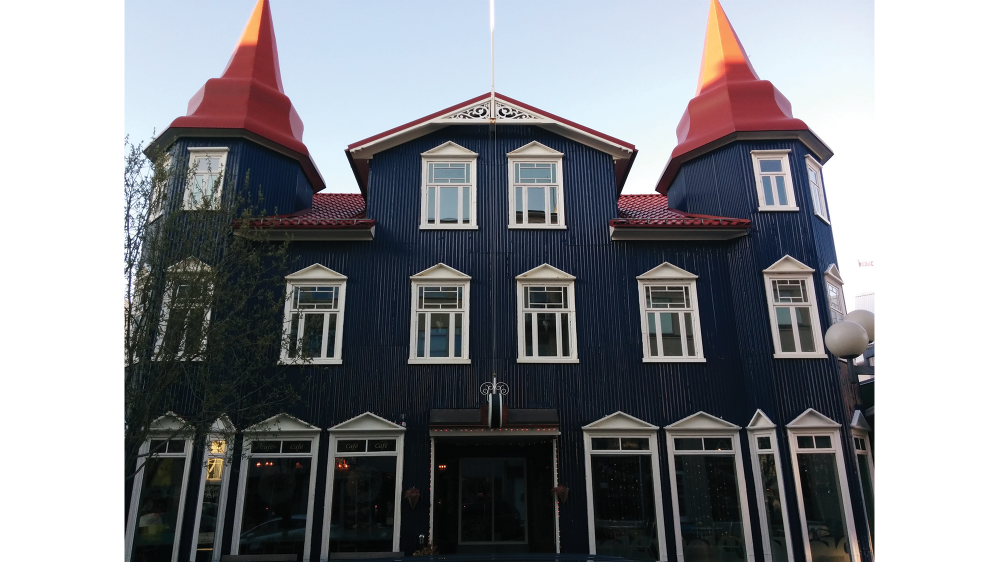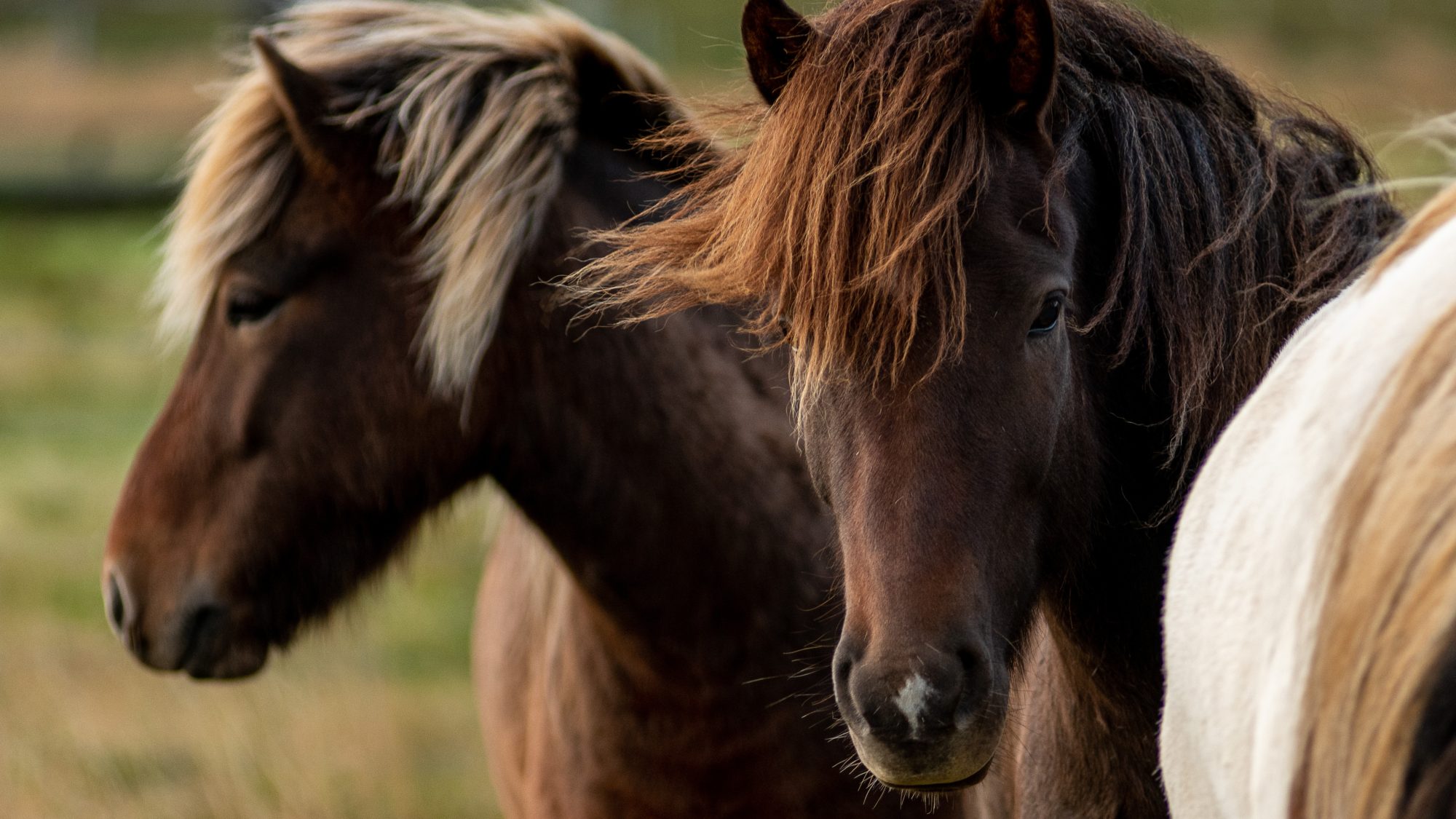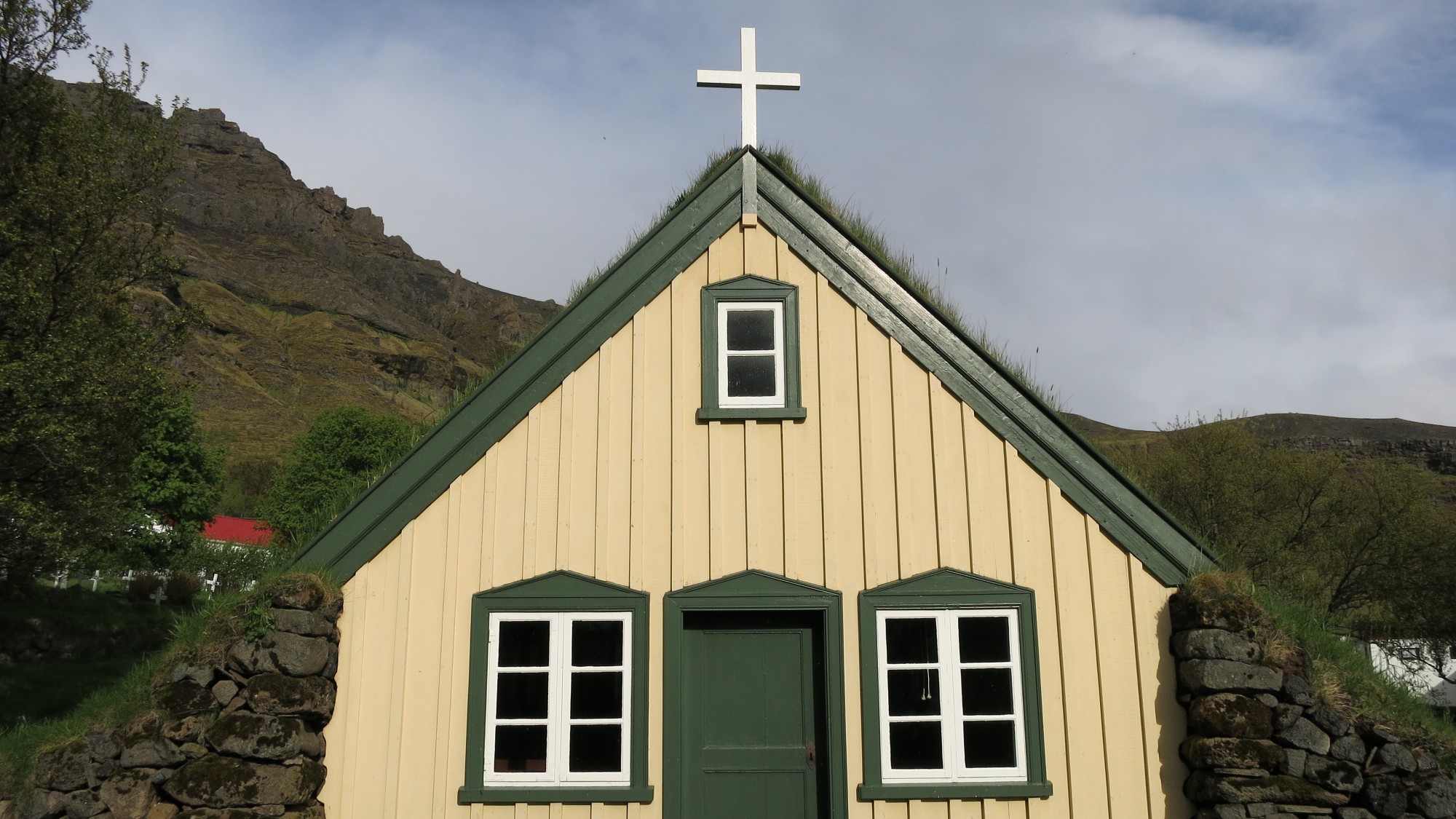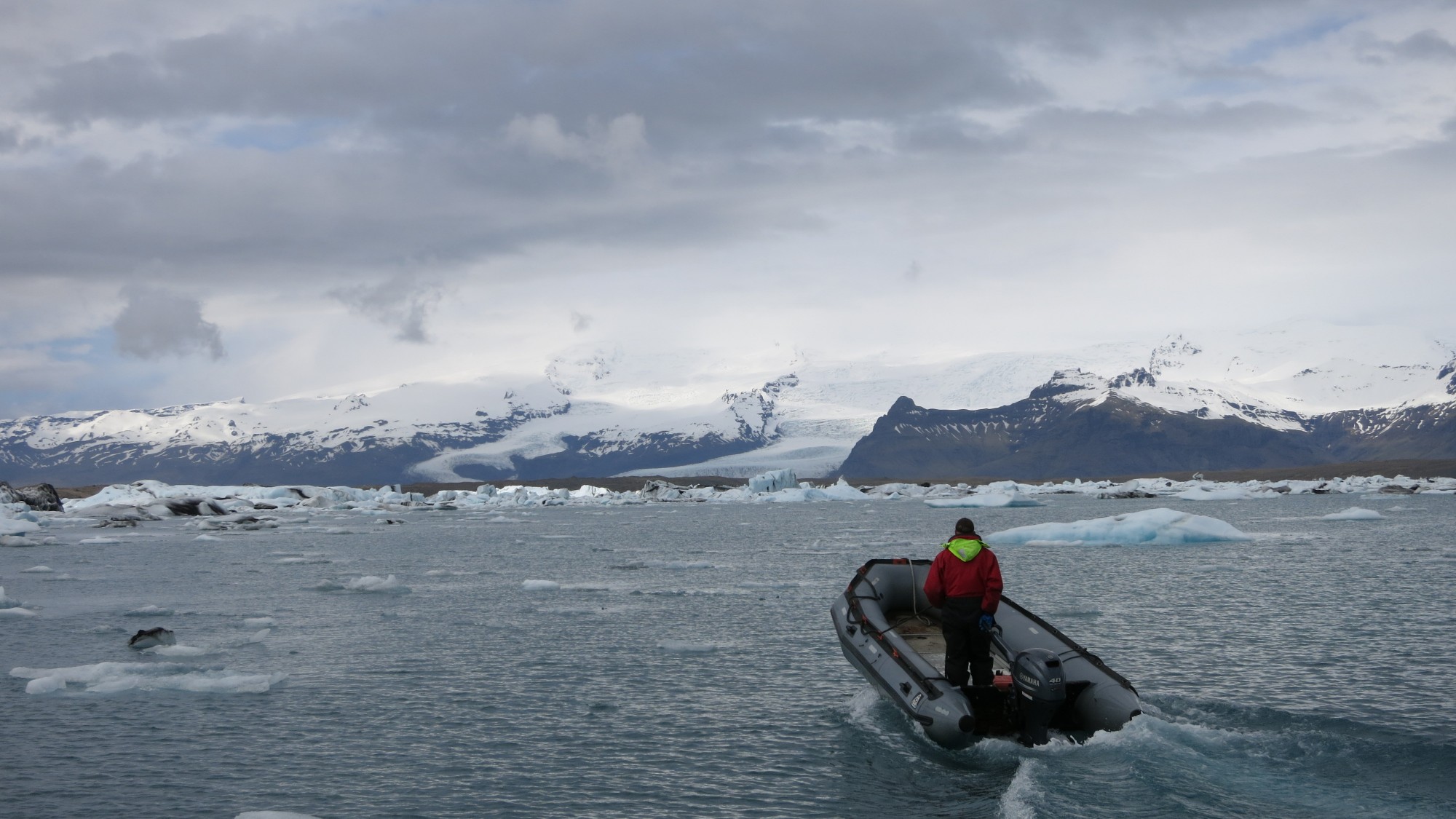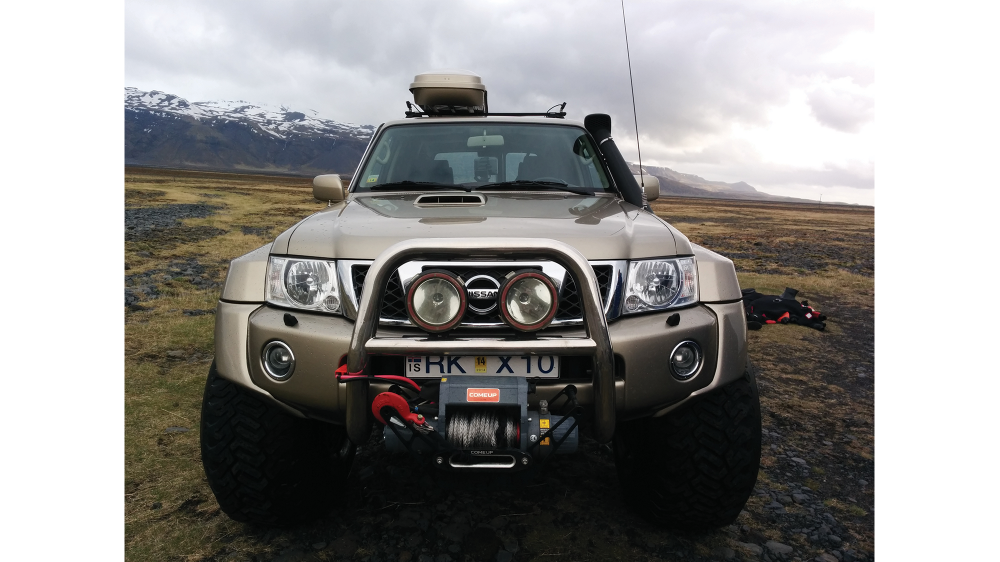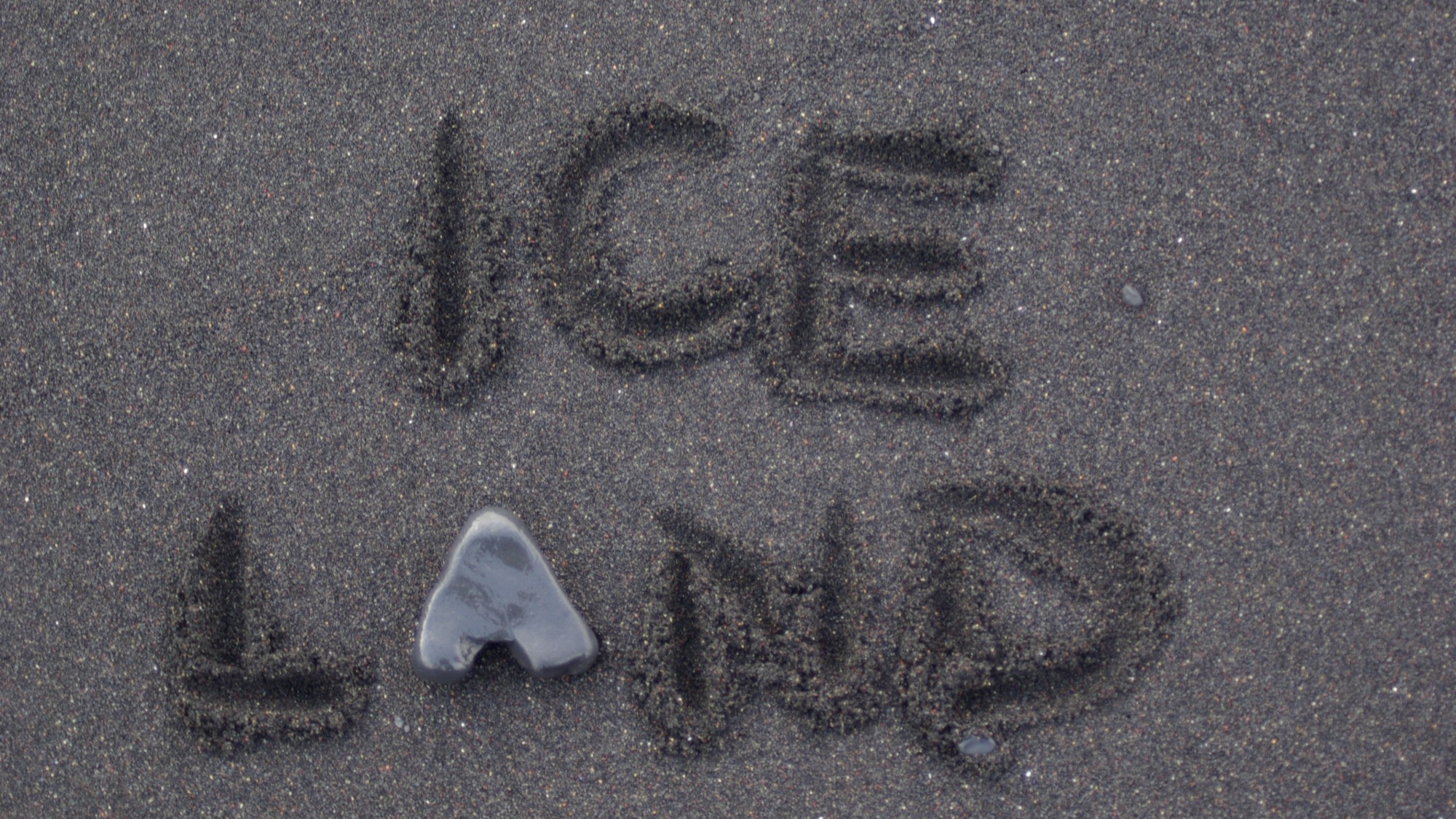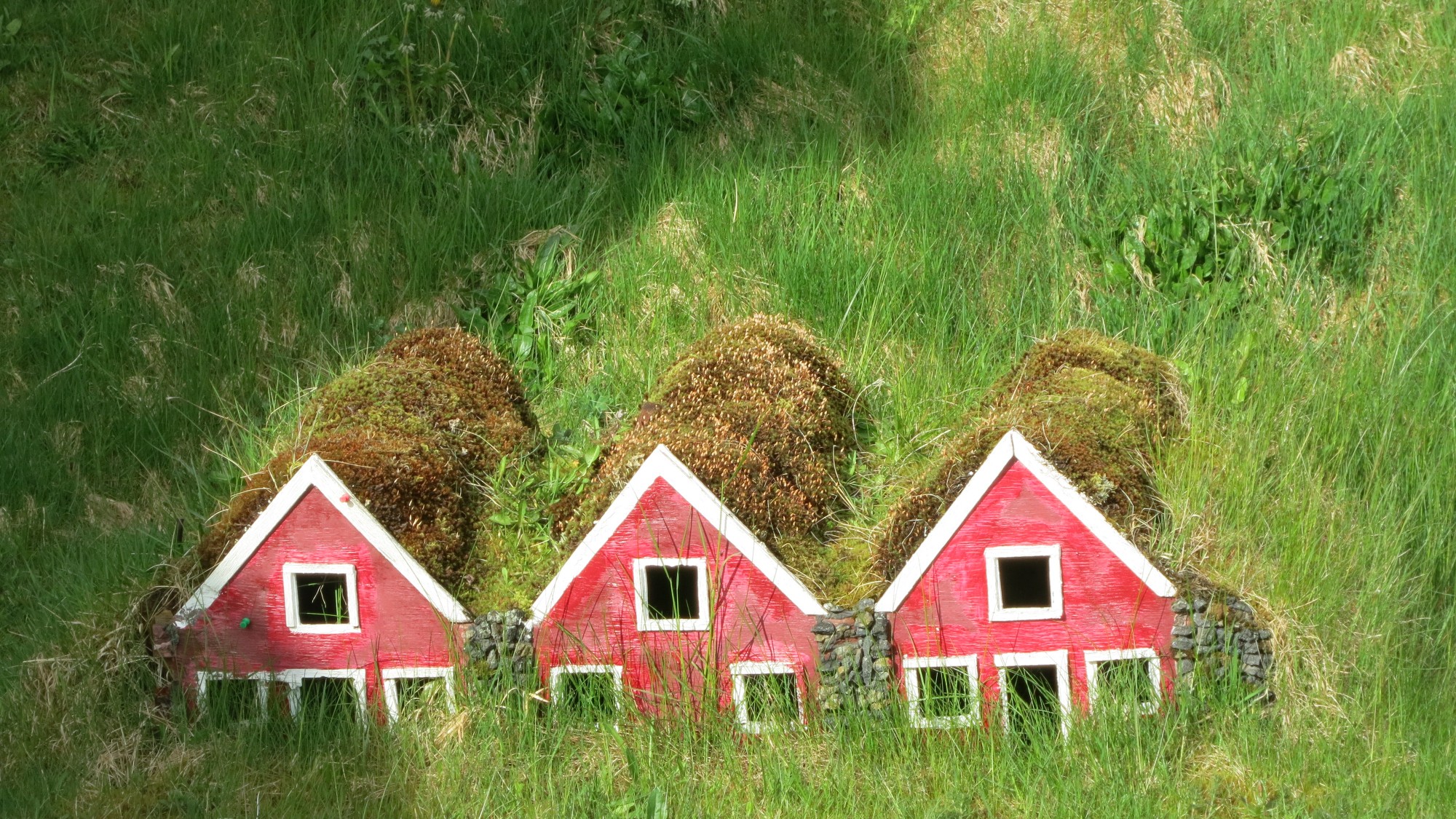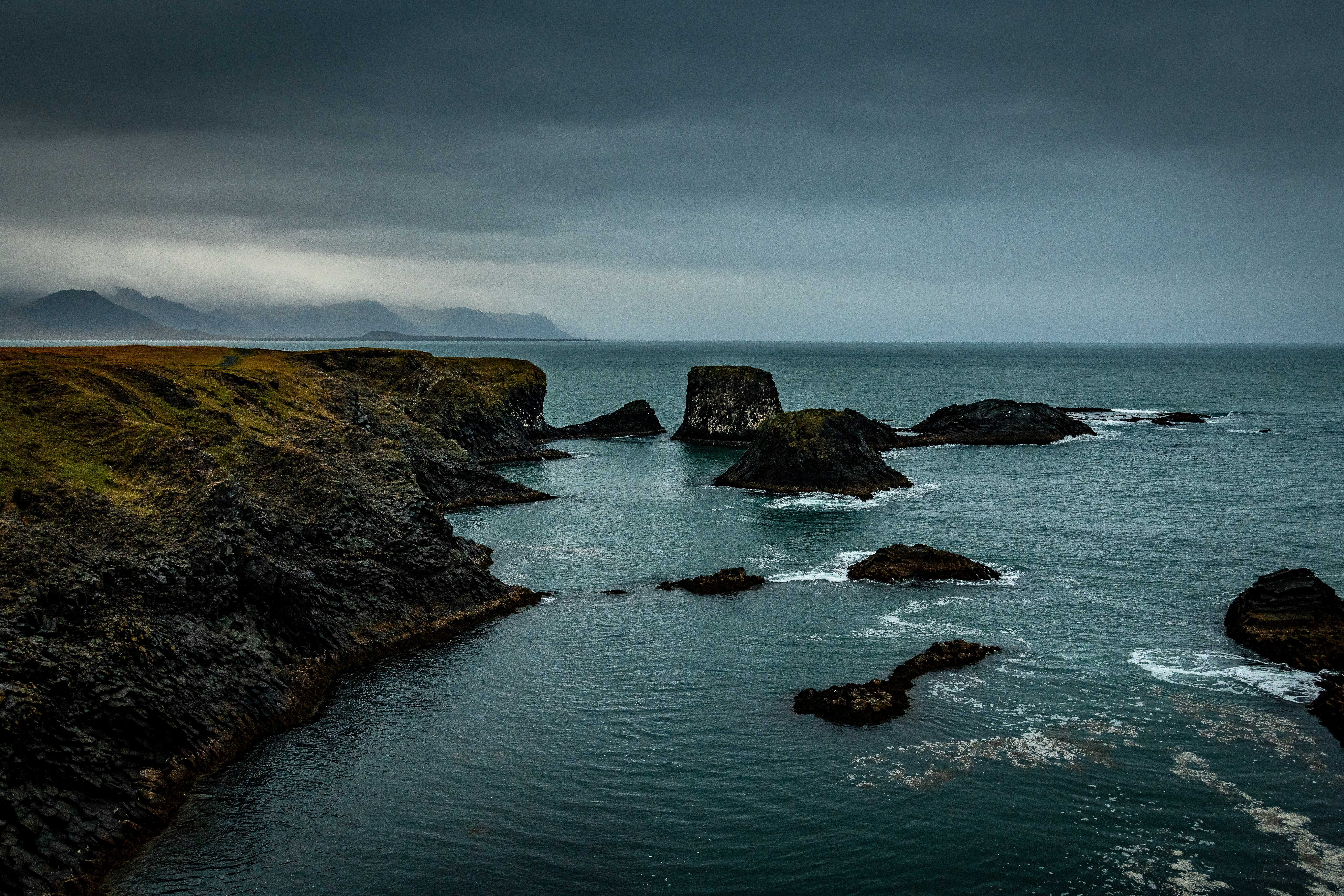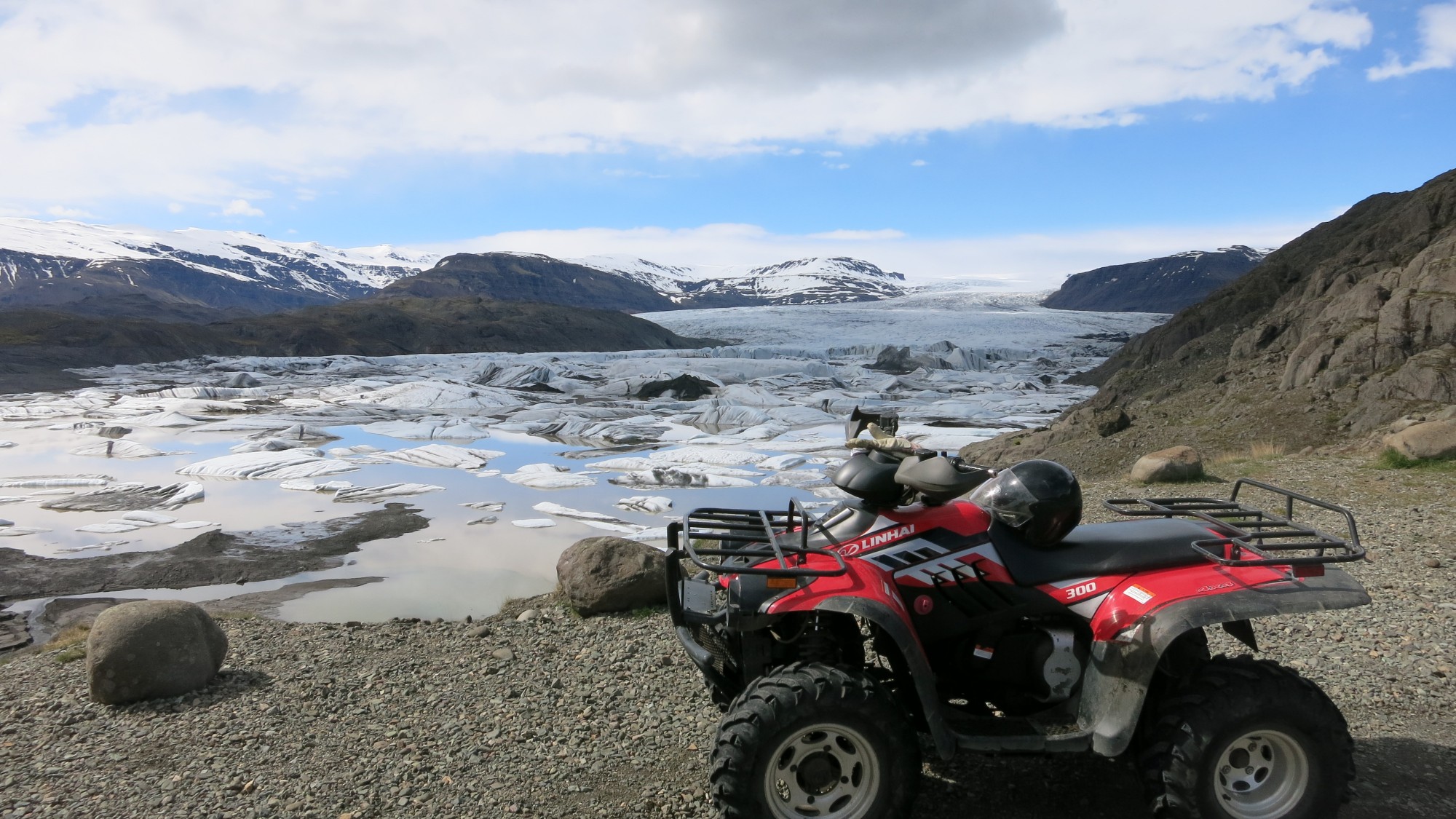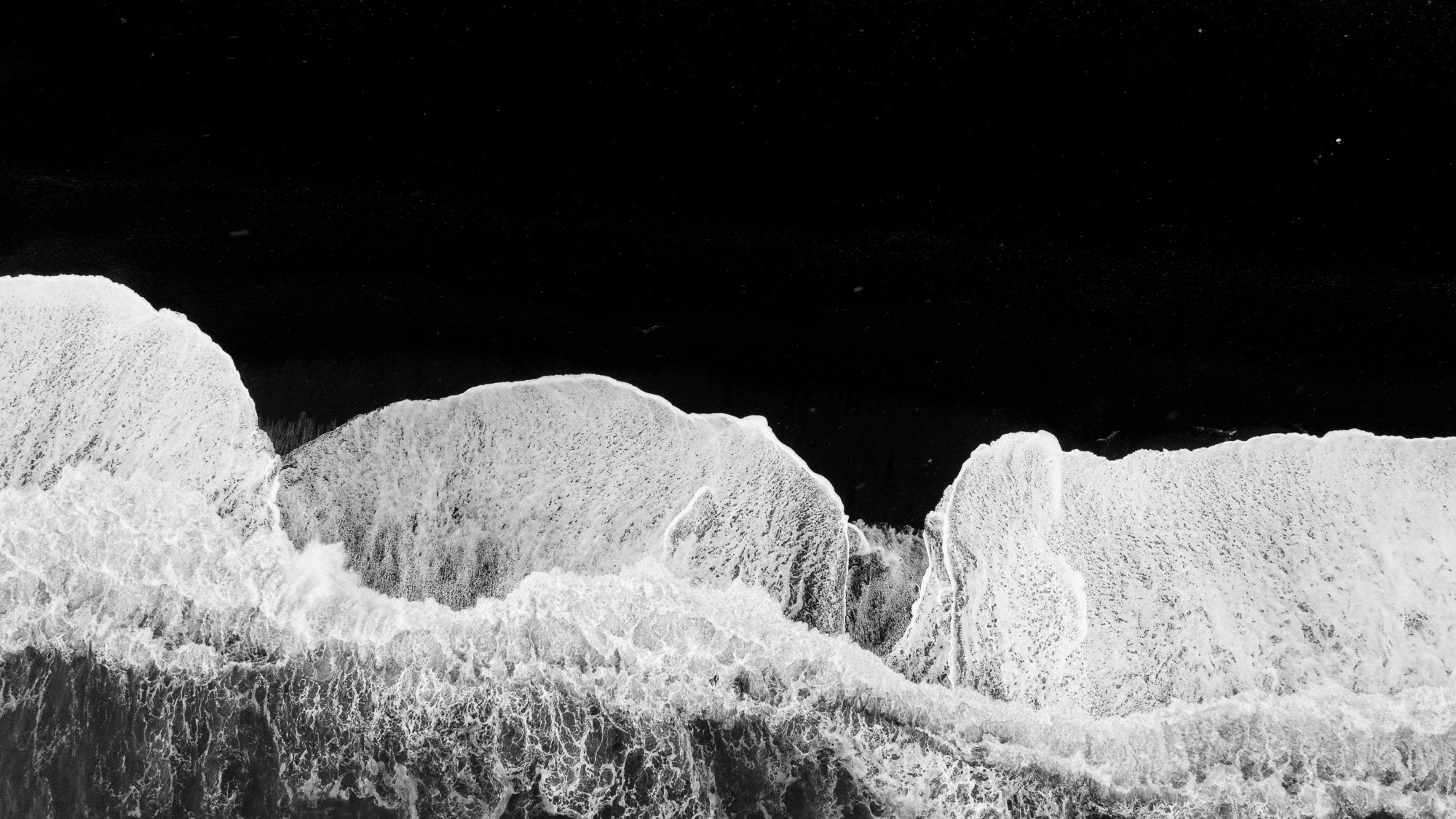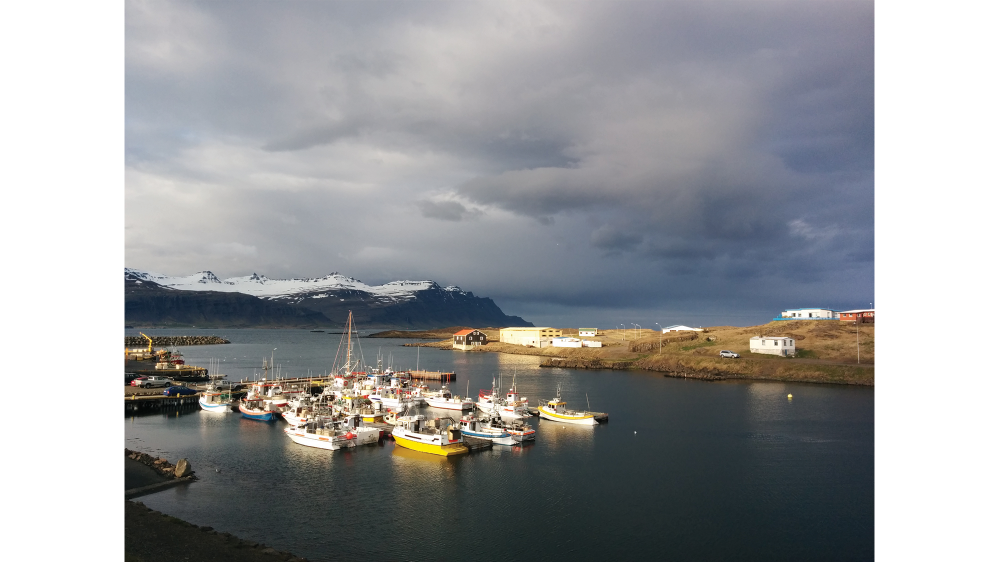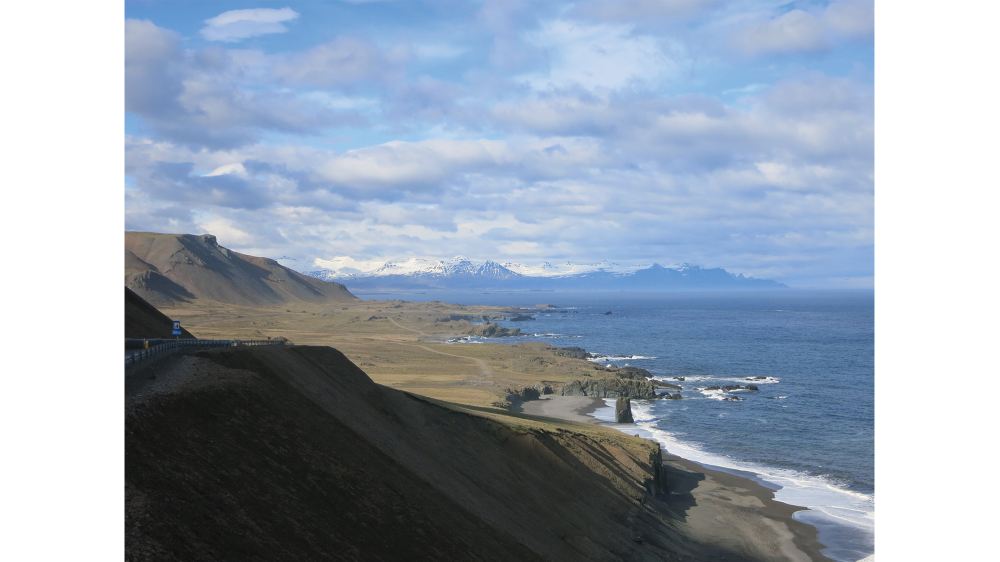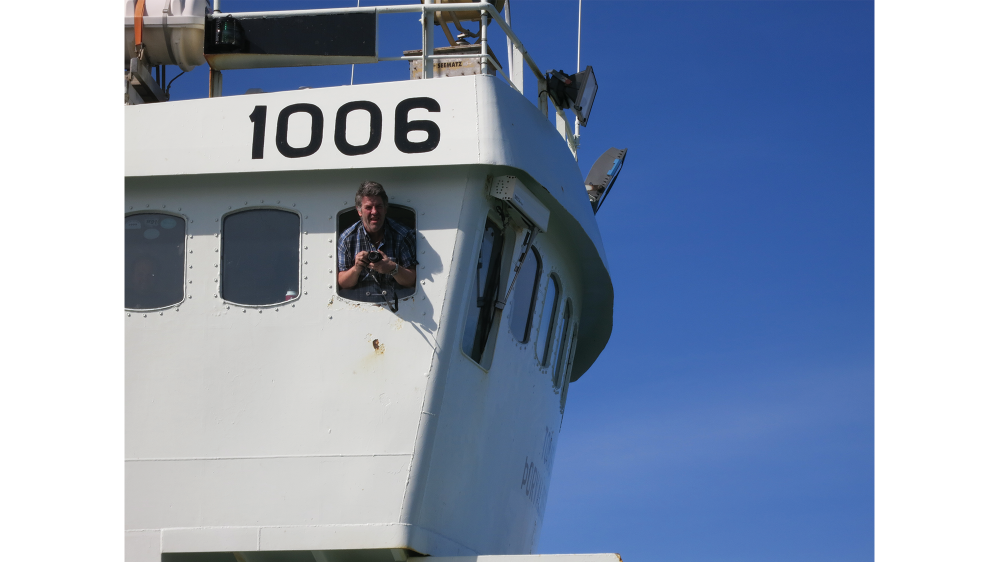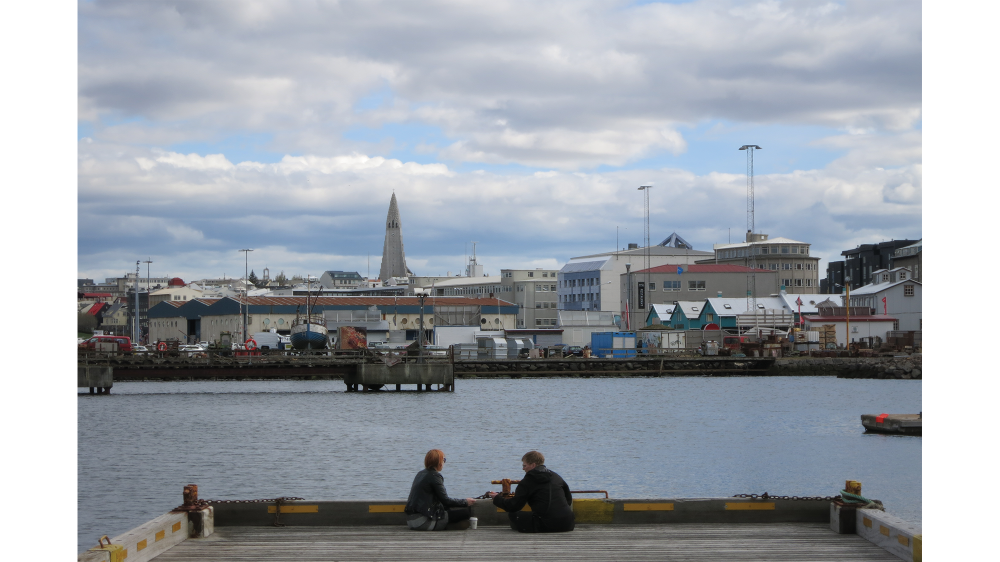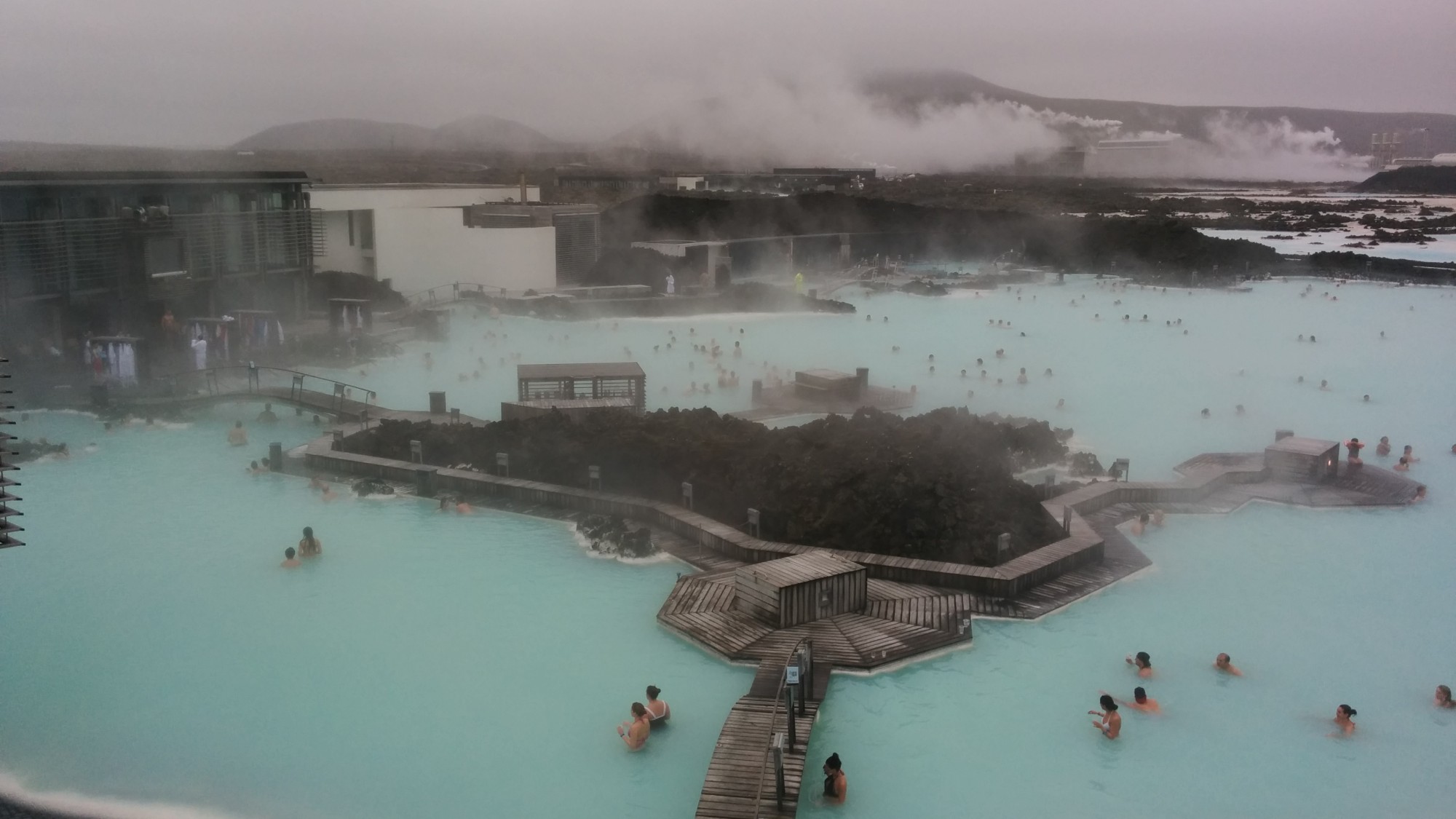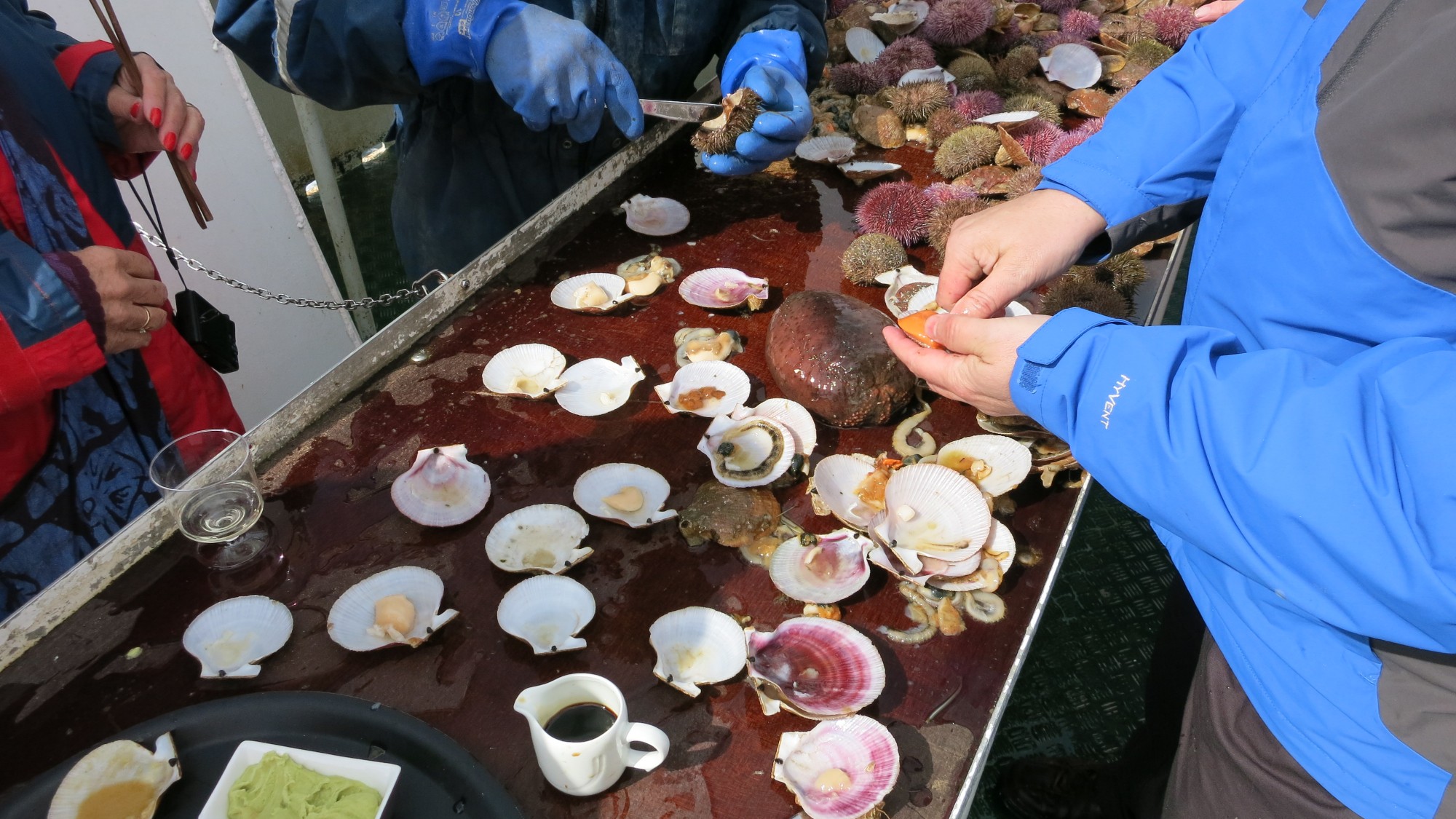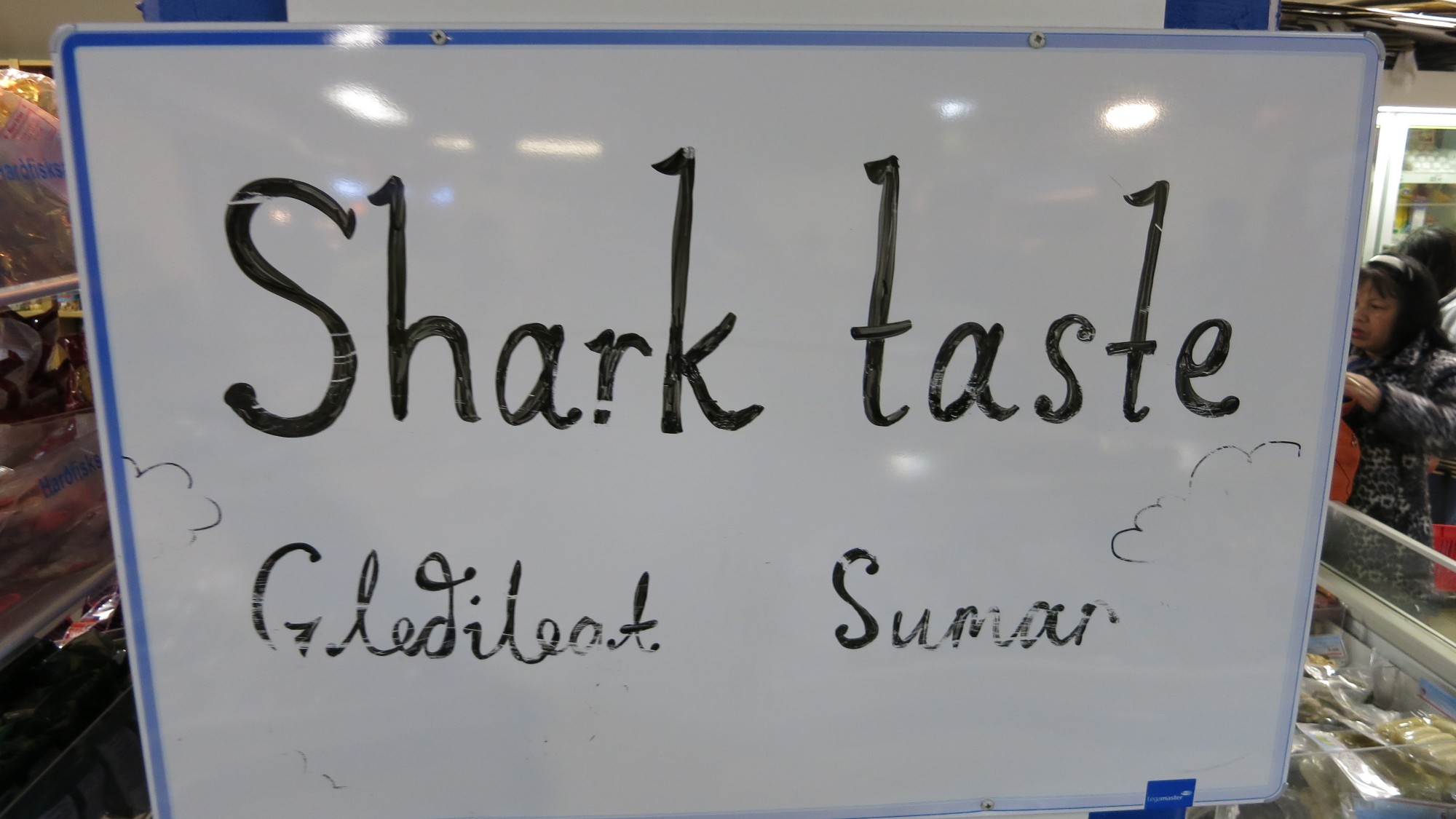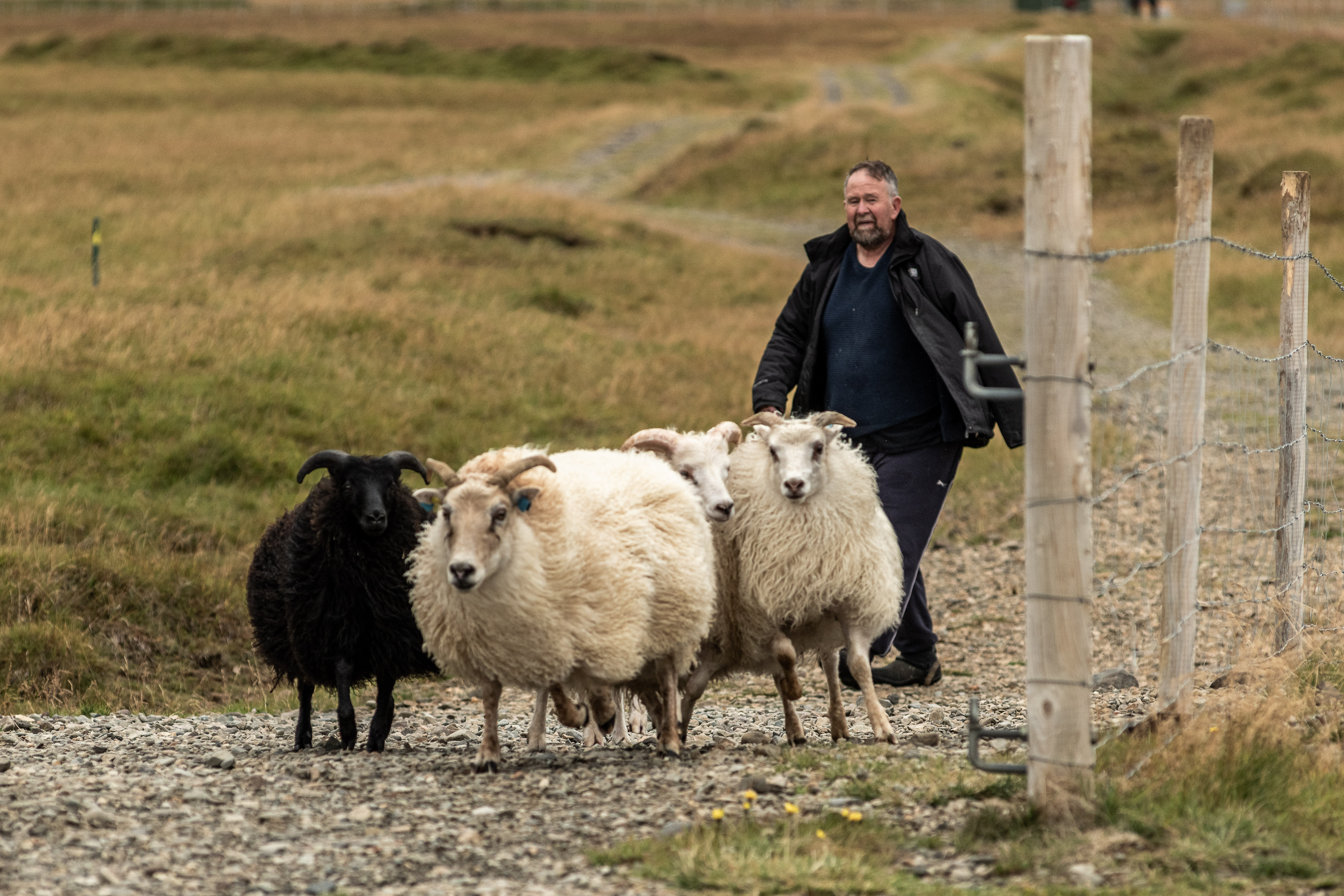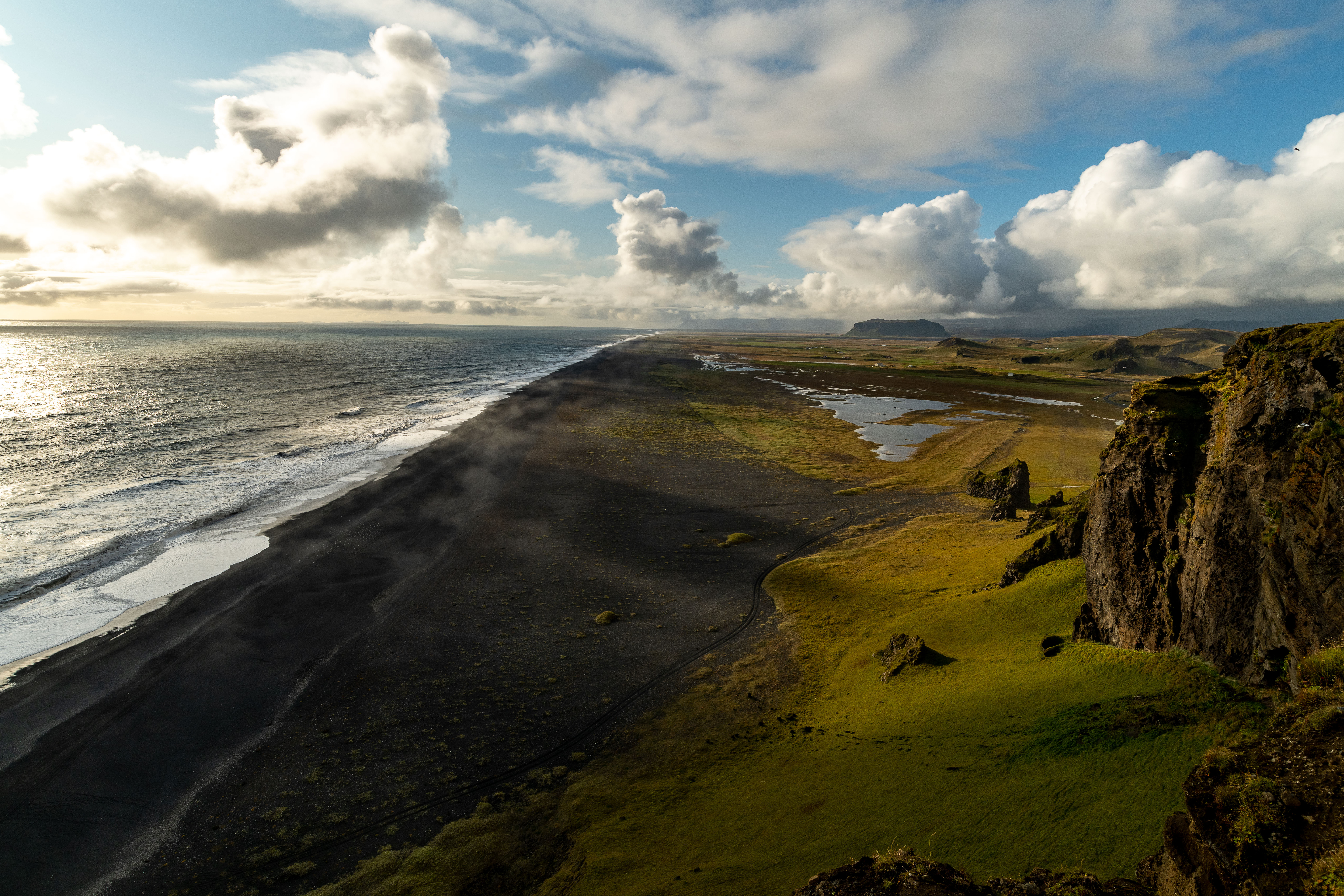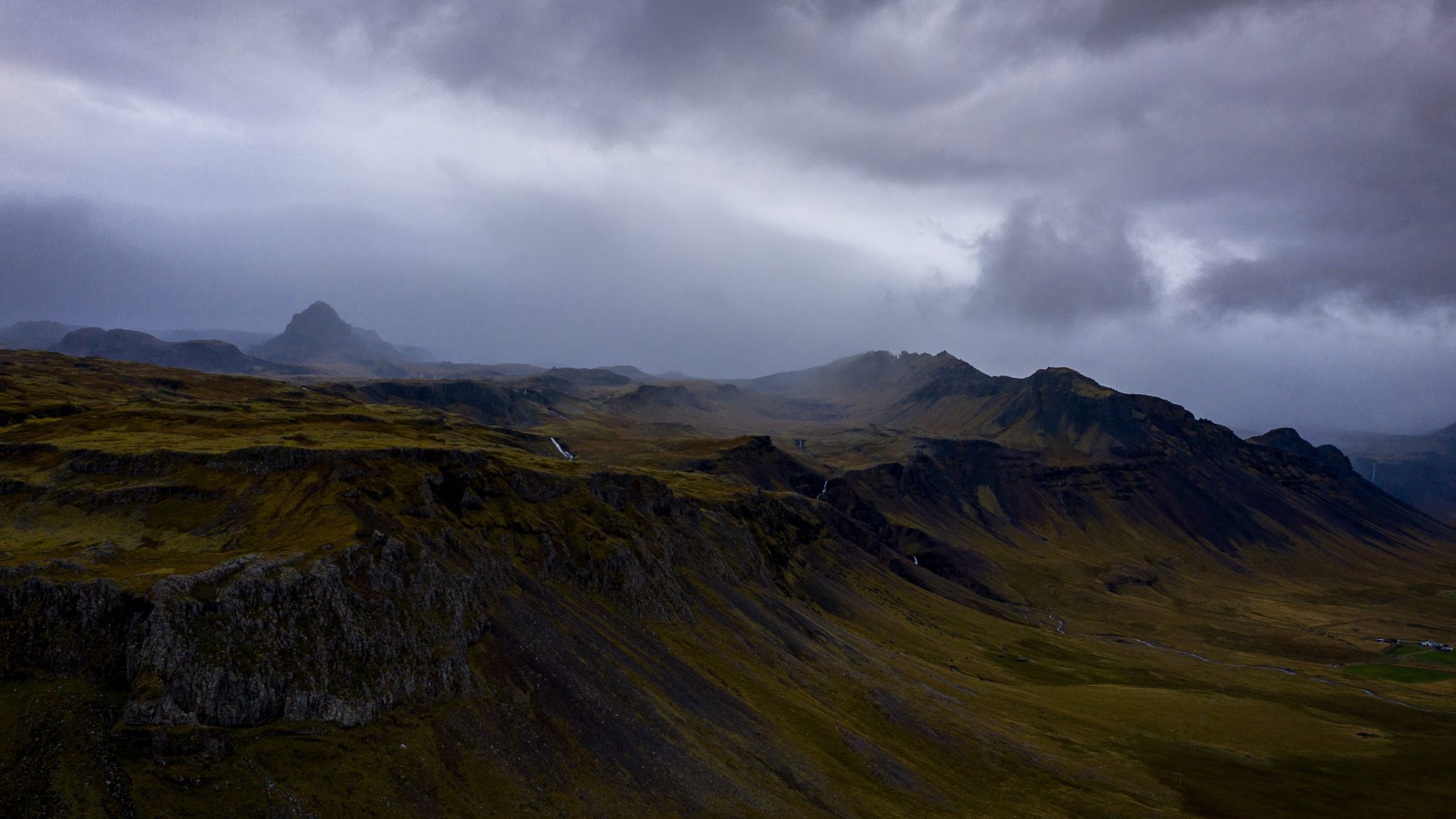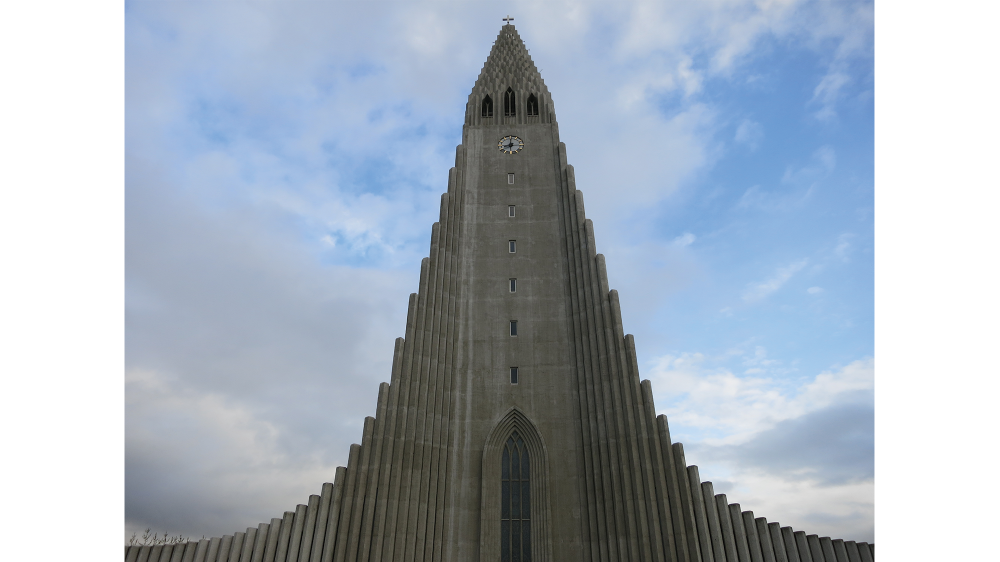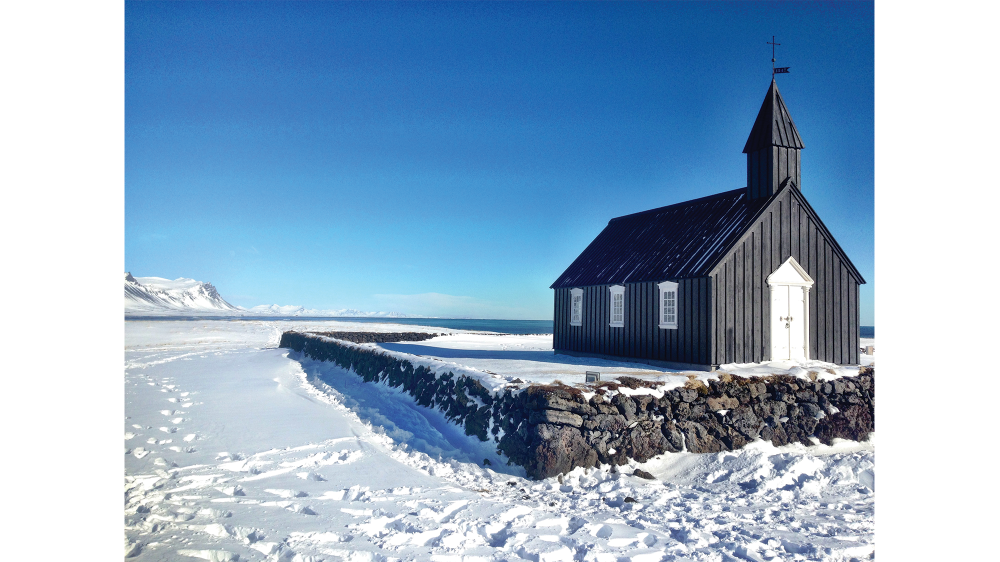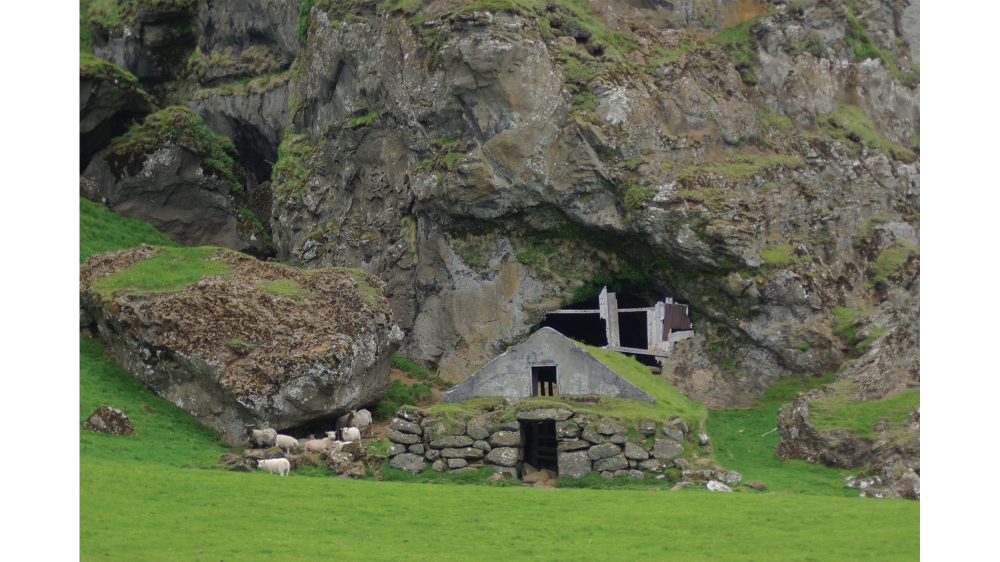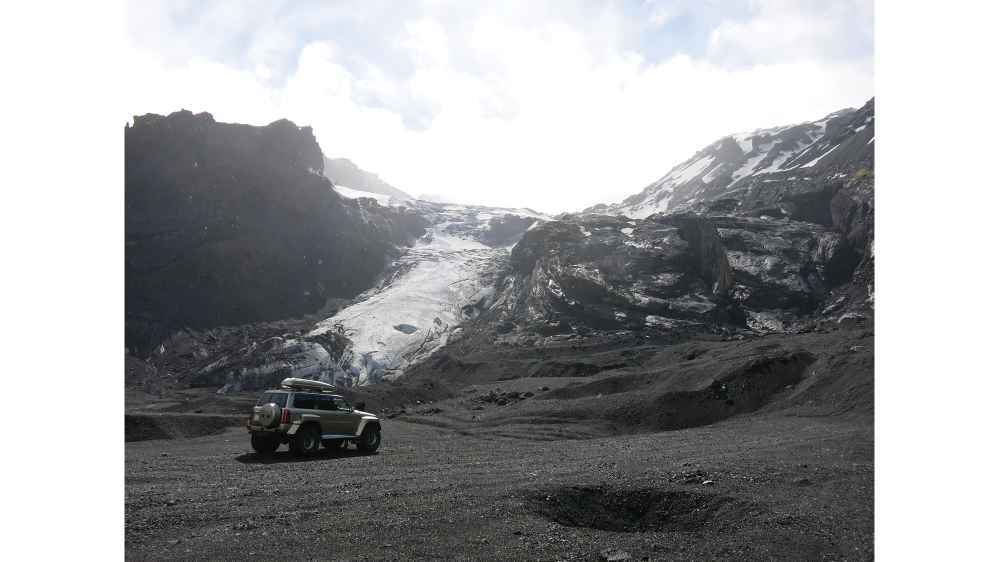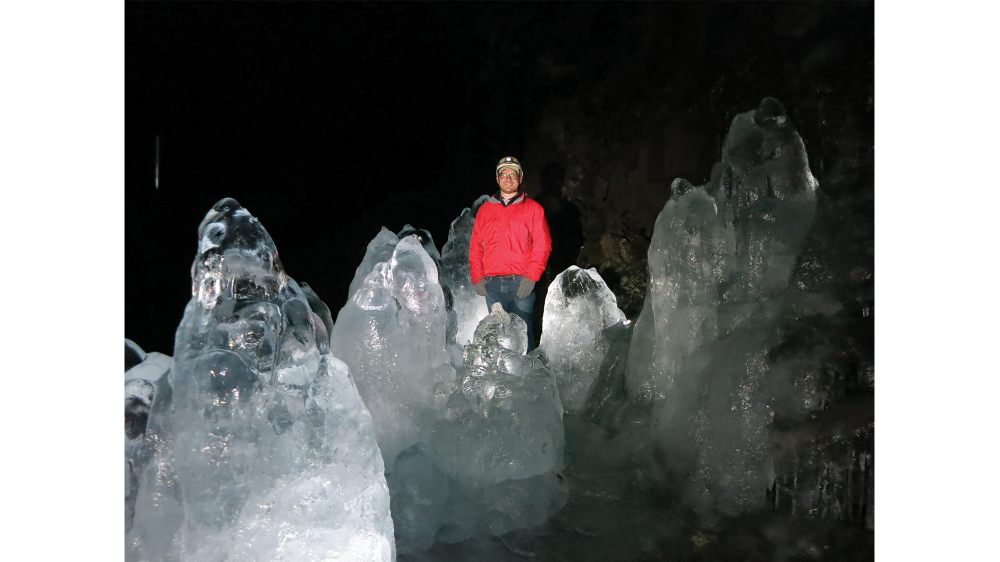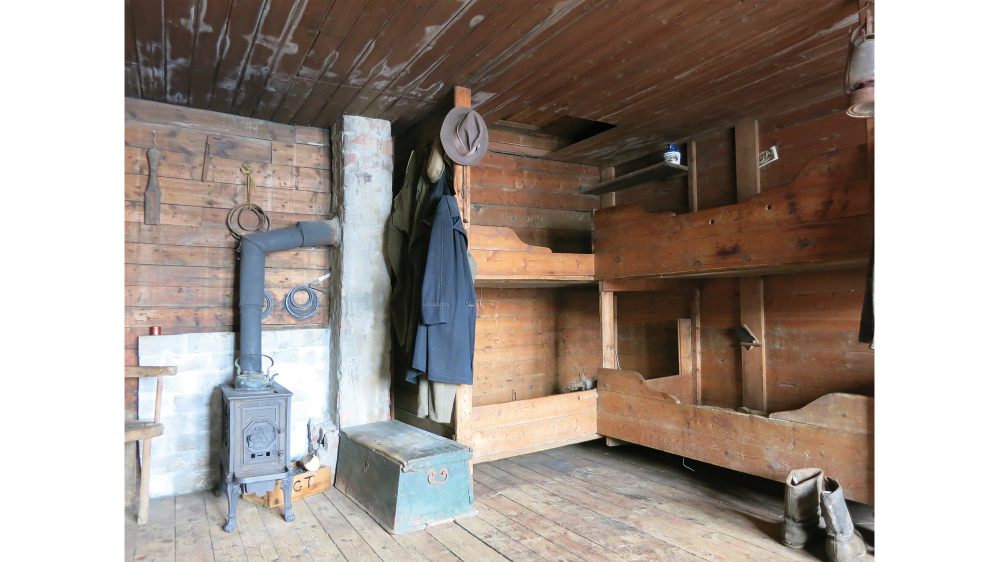 Iceland
Iceland is a conundrum, wrapped in a riddle, served with a side of brown mustard and crispy onions. There is something for everyone: food, grand scenery, great nightlife and of course the aurora borealis. A short hop from both North America and Europe, it's a must see and worth the trip.
In A Nutshell
You can base yourself out of Reykjavik if you are just visiting for a few days, take a multi-day driving adventure along the west and south coasts if you have a few more, or really take your time and circle the entire island in about 10-12 days. One guarantee is that you will never be bored. Chow down on seafood pulled from the waters earlier that morning, or bathe in natural hot springs (finding them is half the fun). Walk on landscapes that resemble the moon, follow a trail behind a waterfall, and explore the inside of a volcano. Bask in the endless sunlight as you walk through Reykjavik in the wee hours of the morning, or even go snowmobiling or dog sledding on a glacier (in the middle of summer, no less). All that and more in a country with only 300,000 people. We recommend getting out and exploring down the south coast towards Vik and up through the west, including the Snaefellsnes Peninsula, where the scenery will blow you away.
Need To Know
Getting to Iceland is easy as pie—there are many direct flight options from major cities such as London, New York, and Toronto.
We recommend spending between one and two weeks in Iceland.
This is a great trip for families because of all the adventure options. The intrepid traveller and wildlife lover will also feel right at home in Iceland.
No visas are necessary for North Americans or Europeans.
No shots are required for your entry into the country, but we suggest you visit a travel health clinic before your departure to make sure you have all the vaccinations you need.[break]
Getting around is best by private guide, but it's also a fantastic place to splurge on a helicopter to check out the scenery from above.
As you might expect, Iceland is known for its plentiful (and delicious) seafood and fish. It's also the perfect spot to try some unusual dishes, such as elk, puffin, and whale.
Icelandic is the national language, but fear not, Icelanders speak better English than most North Americans.
When To Go
Iceland is a year round destination, but there are certain quirks to be aware of. Because of its northern location, in the summer it never truly gets dark, and in the winter it's never truly daytime. This makes the shoulder seasons the best times to visit, although if it's the aurora borealis you're after, the best time is between September and March, and for whale watching stick to May through September.
Hotels
There aren't many extreme luxury hotels to be found in Iceland, but the hotels and lodges on offer more than make up for it with their stylishness and authenticity. There are a number of chain hotels in the capital, but we prefer the hip boutique properties. Outside of Reykjavik the accommodation is mostly rustic lodges, but service is generally very good, and the luxury is found in the landscapes and wide open spaces.
Ingredients
The Blue Lagoon—There are a range of amazing treatments on offer (at an extra cost) but it is wonderful to merely swim (float really) around the hot milky waters, with a silica mud mask on. You will rise from the waters feeling completely rejuvenated with a new layer of (softer) skin.
Volcano Tour—Climb inside a dormant volcano, through the top crater and to the bottom of its magma chamber, once filled with steaming hot lava. This is the only place on earth where a huge volcanic magma chamber is accessible to humans.
Tectonic Plate Dive—This unique experience takes you between the Eurasian and American plates in crystal clear glacier water. It is unlike anything else you may have done before.
Dog Sledding—Dog sledding in Iceland is a fantastic activity, exhilarating and a total adrenaline rush, as the dogs are swift. Plus you can feel eco-friendly as there is no air or noise pollution (except perhaps the odd bark).
Lava Cave Expedition—Lava caves are the most common caves in Iceland and are a fascinating, otherworldly landscape to traverse. The bizarre formations and eerily quiet atmosphere make for an unusual and interesting environment.
What They Say
In short, the trip was amazing! Jonas was fantastic. Everyone you got us in touch with was wonderful... especially with my boys. The Ranga was stunning, and the owner, Friederich, was really touching in the attention and warmth that he showed toward Grif and Jack. I am basking in the afterglow of the success of the trip.
— Dave K.
Iceland On The Sounder
Price Guideline
1000 - 3000 USD per person, per day. This typically includes all hotels, regional flights, ground transfers, guided excursions, some meals, and Trufflepig trip planning services and support.