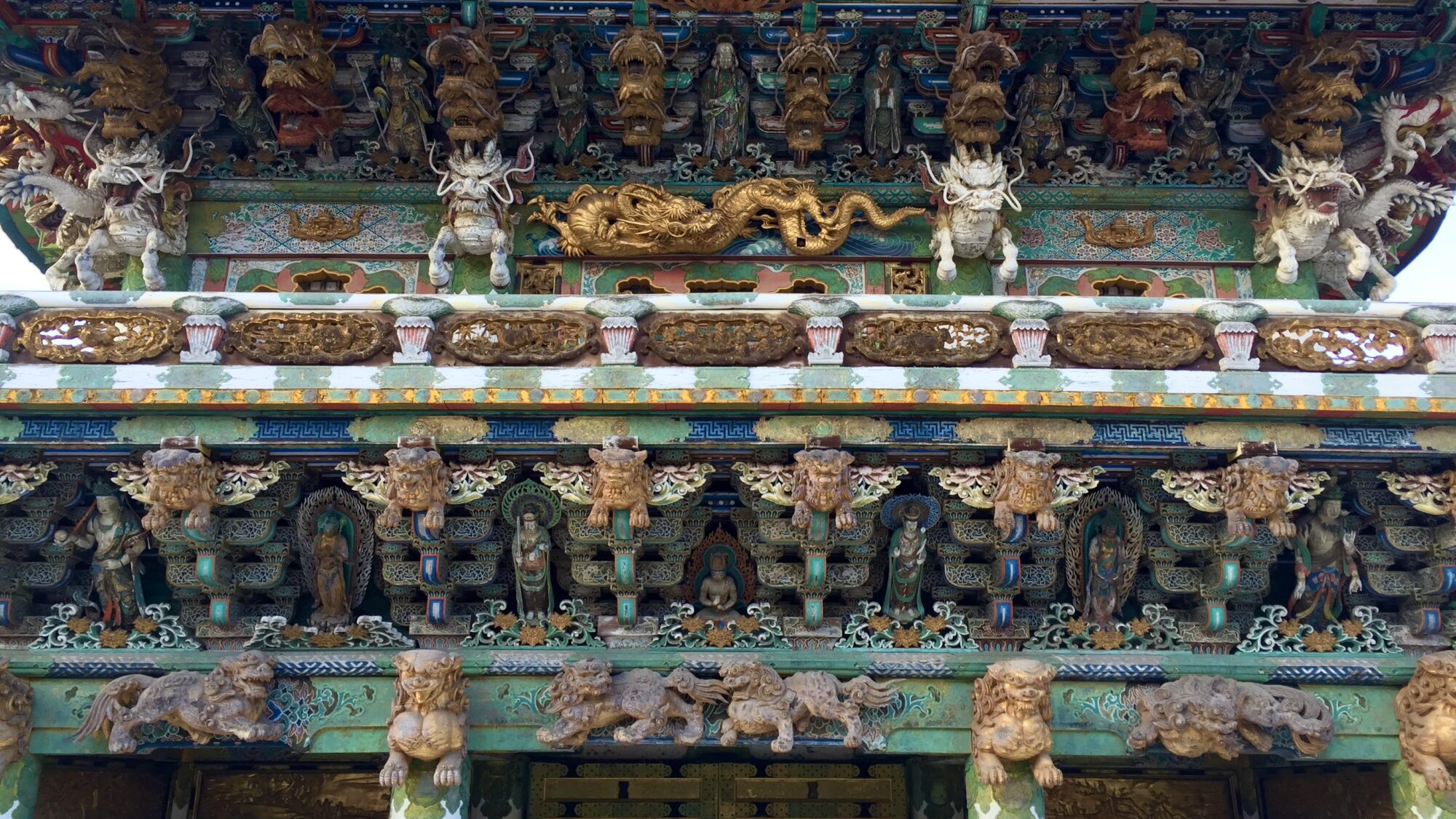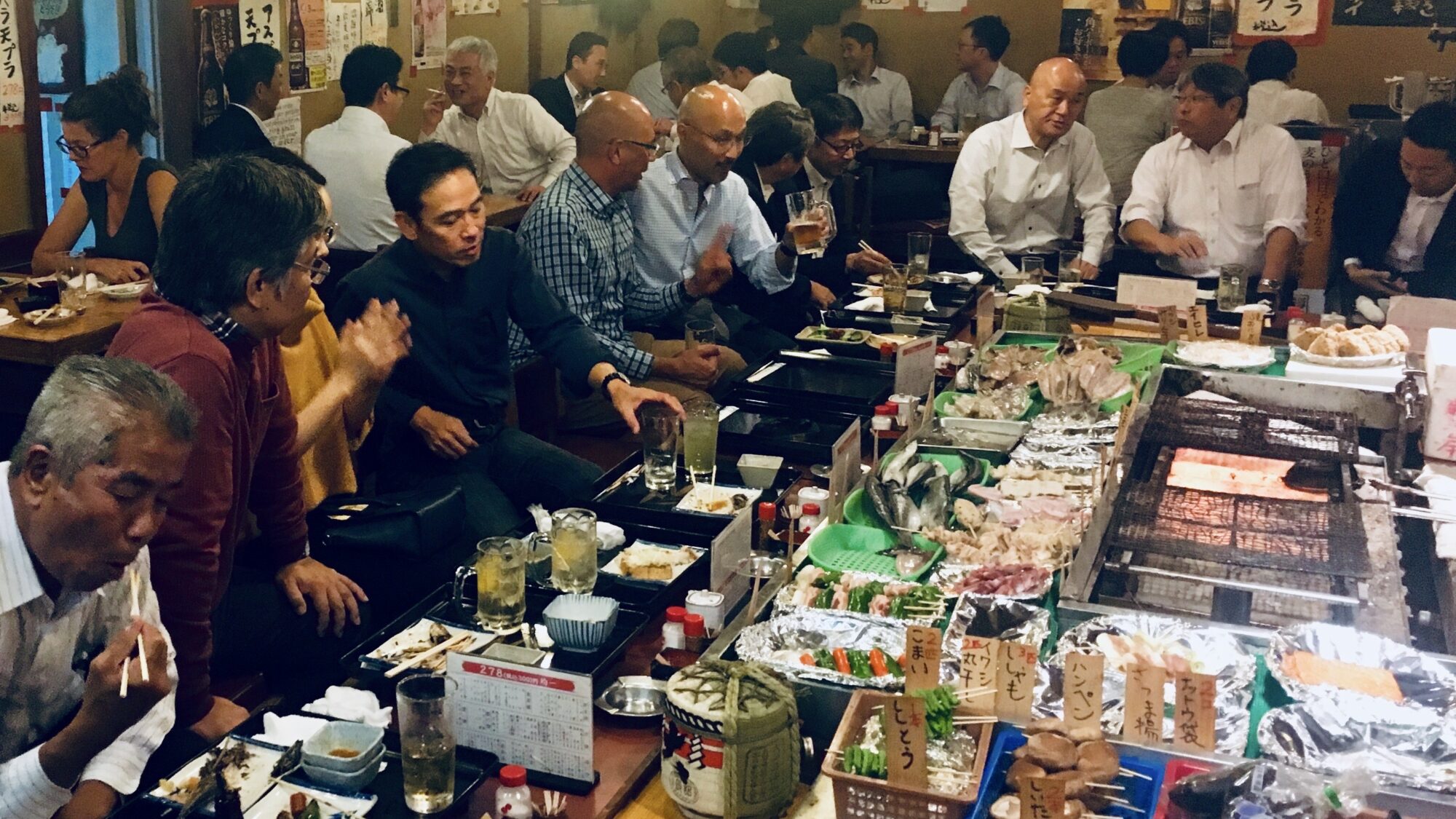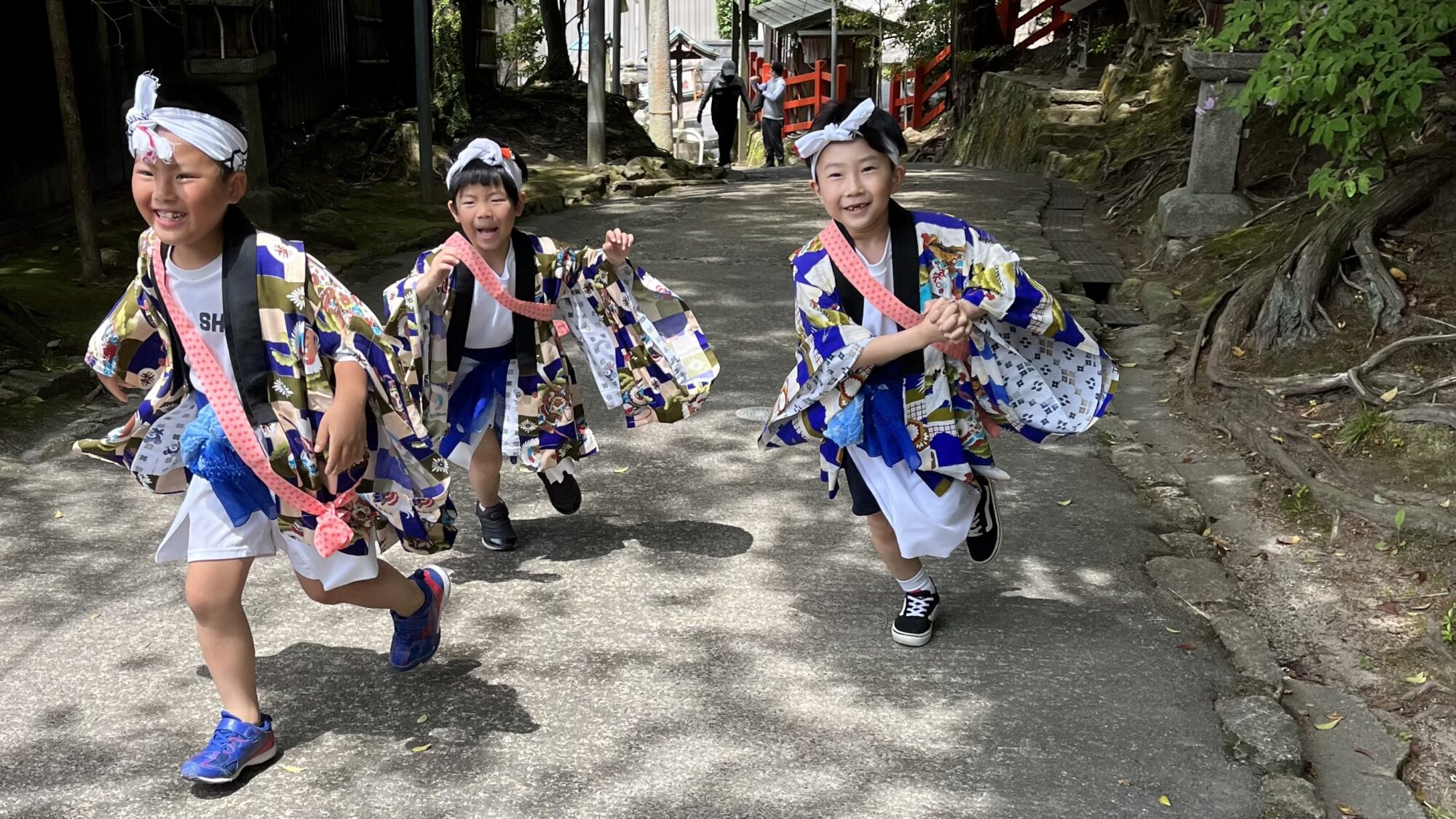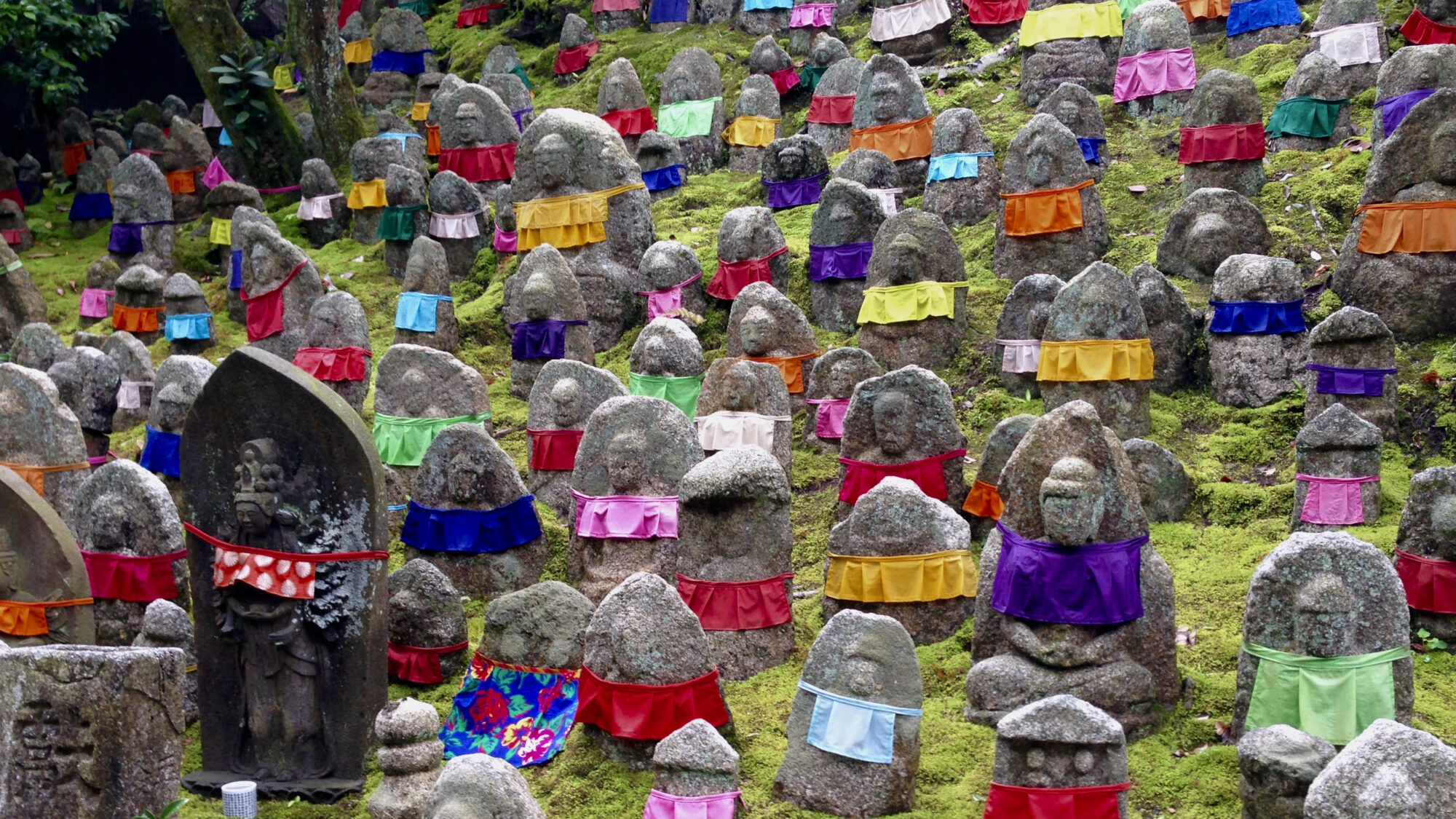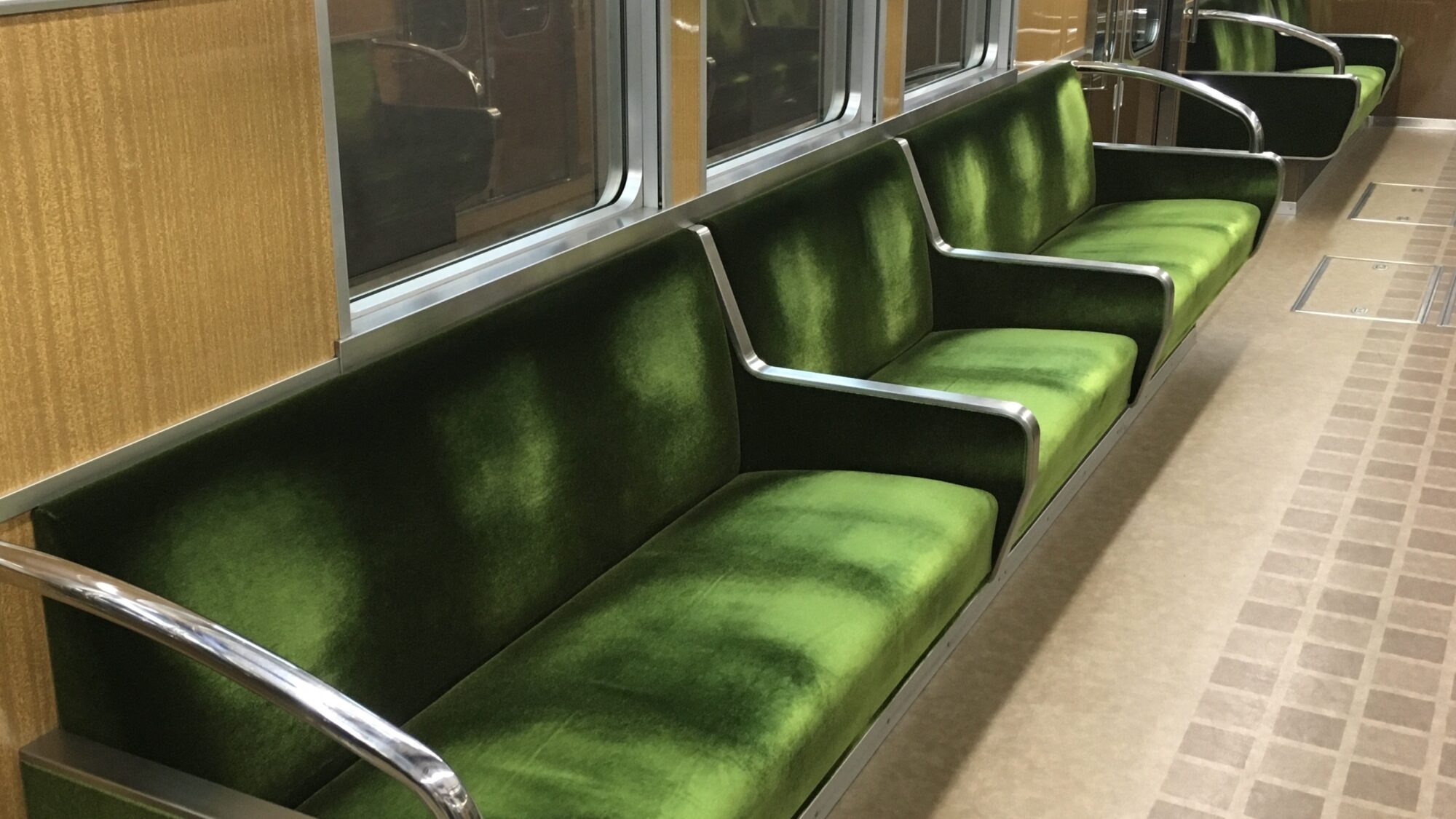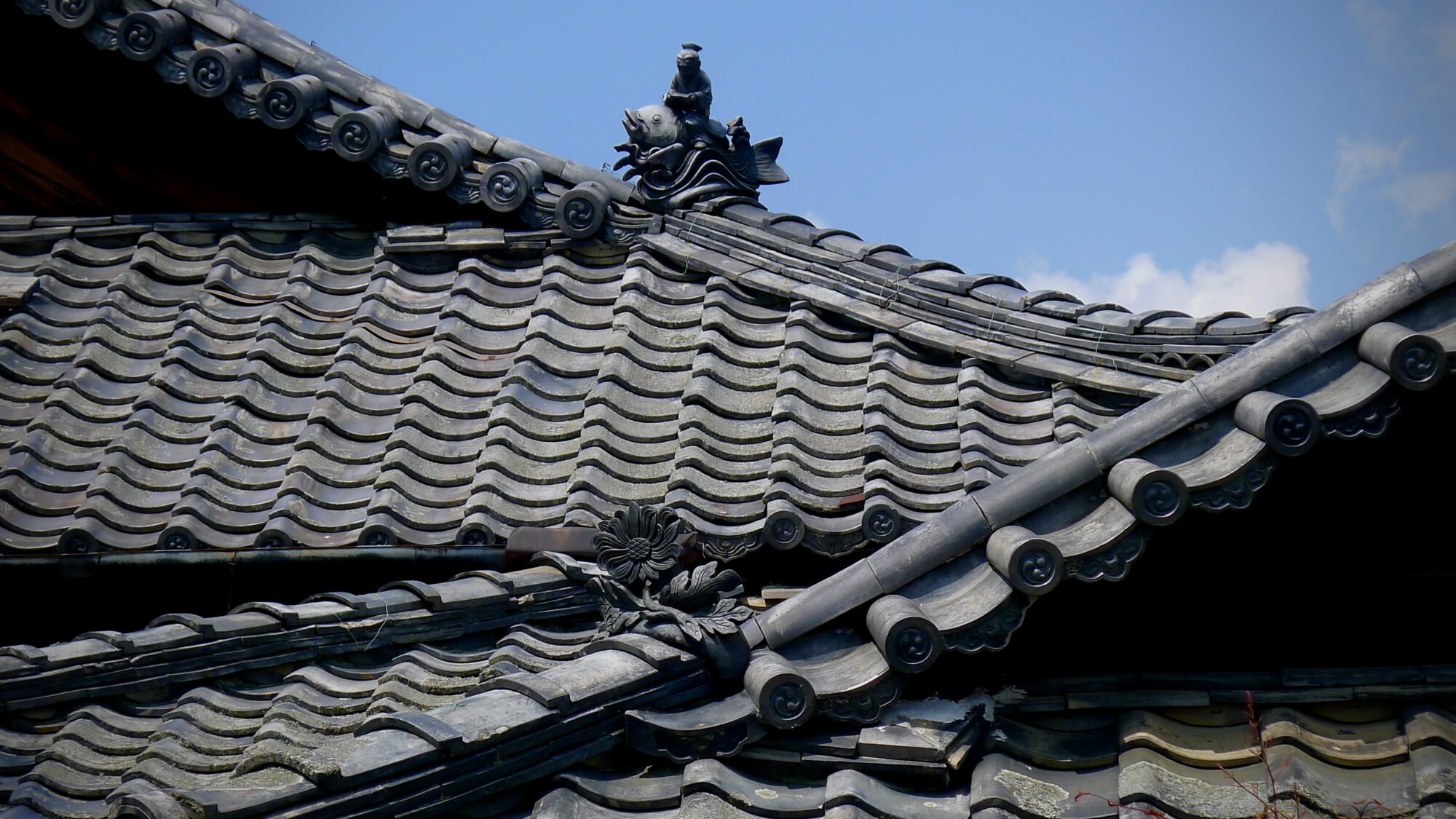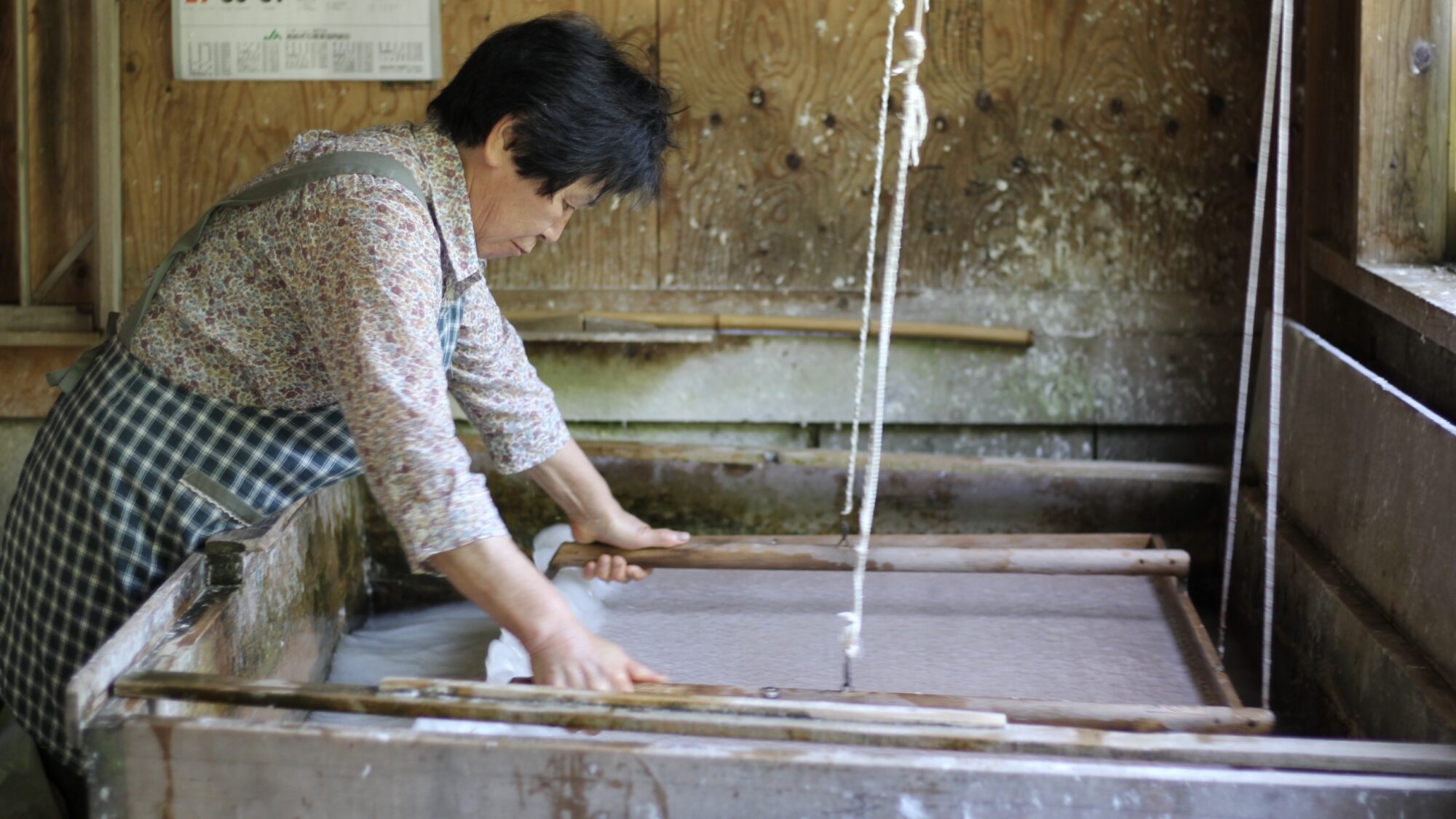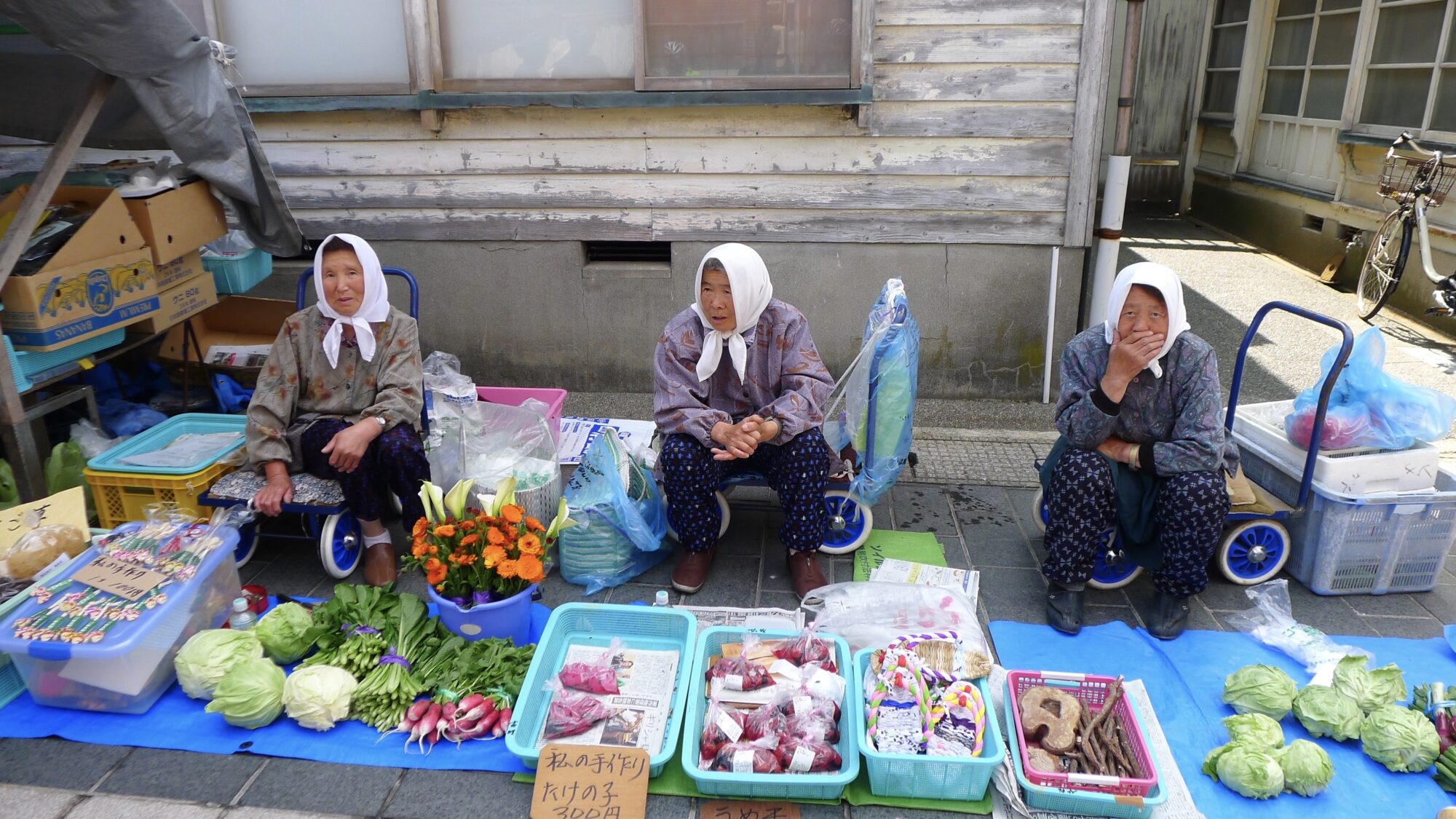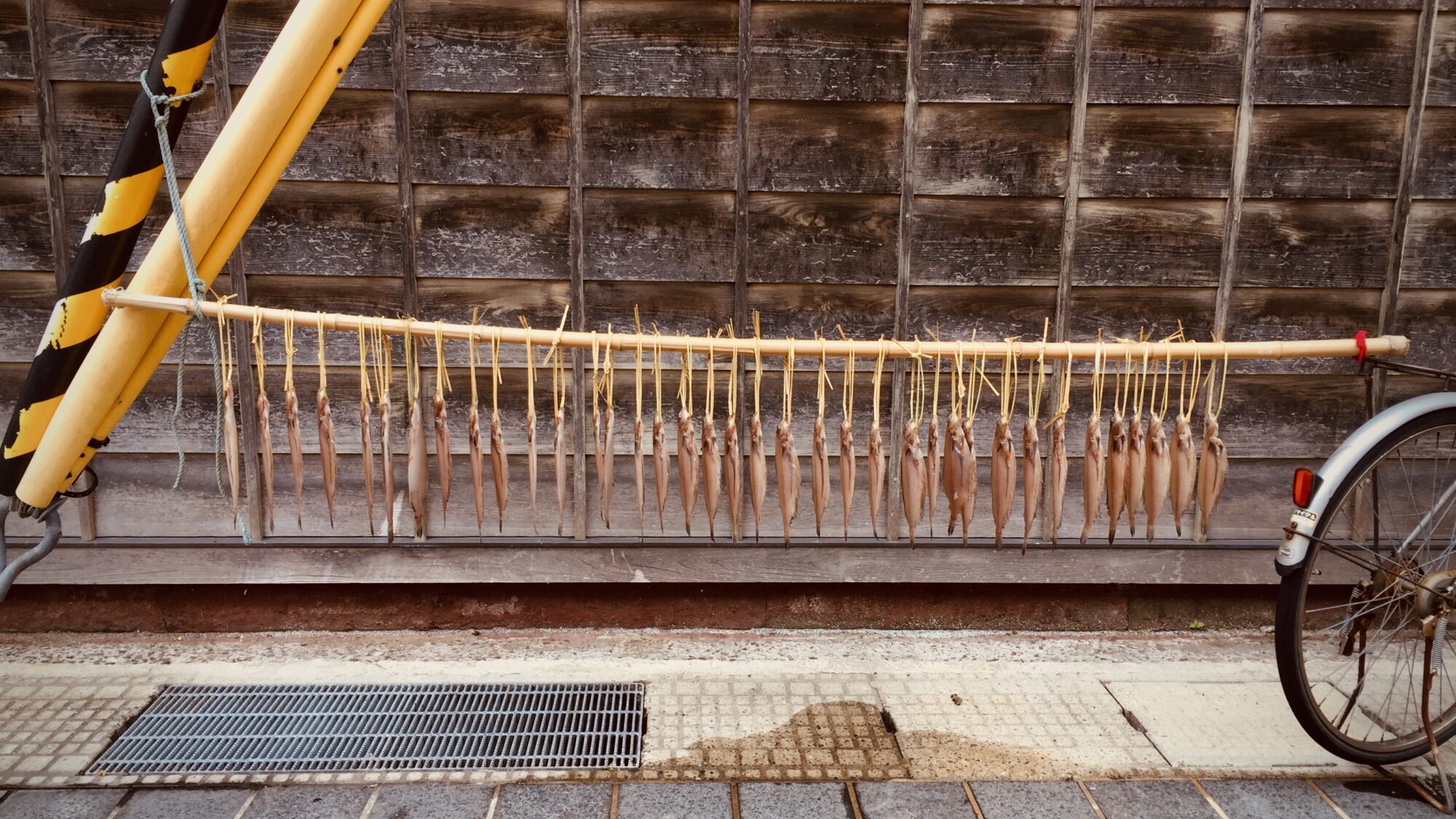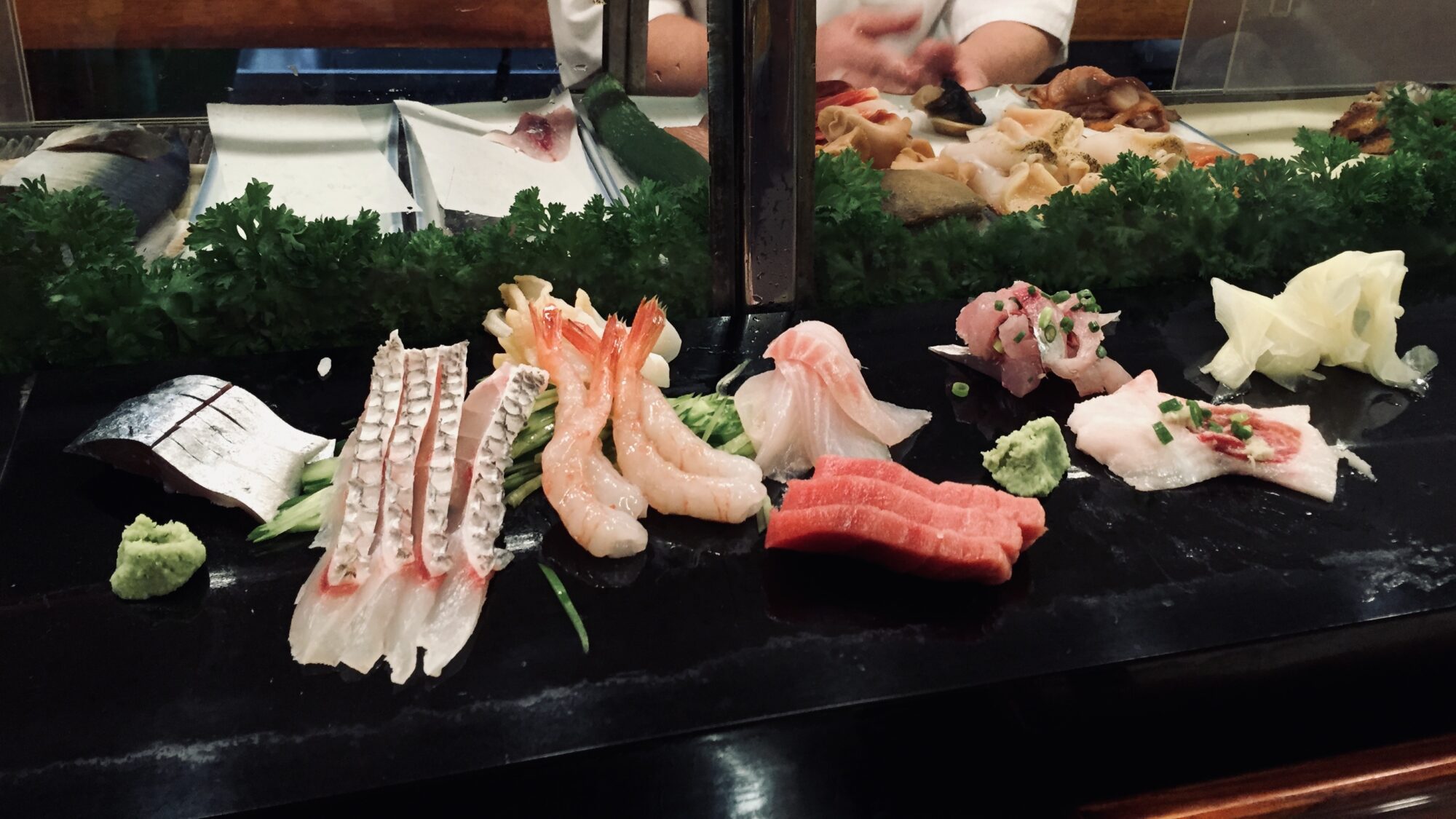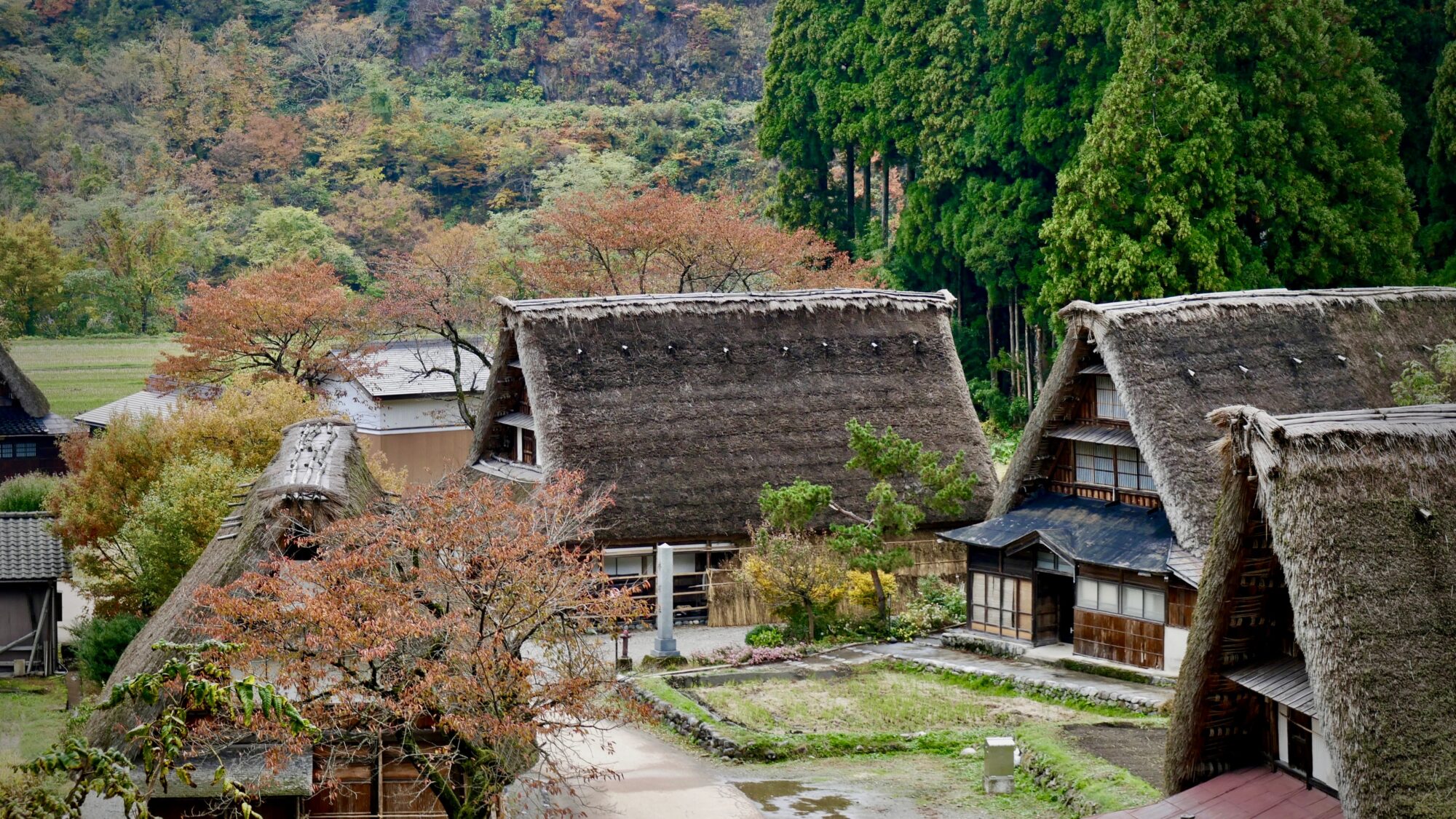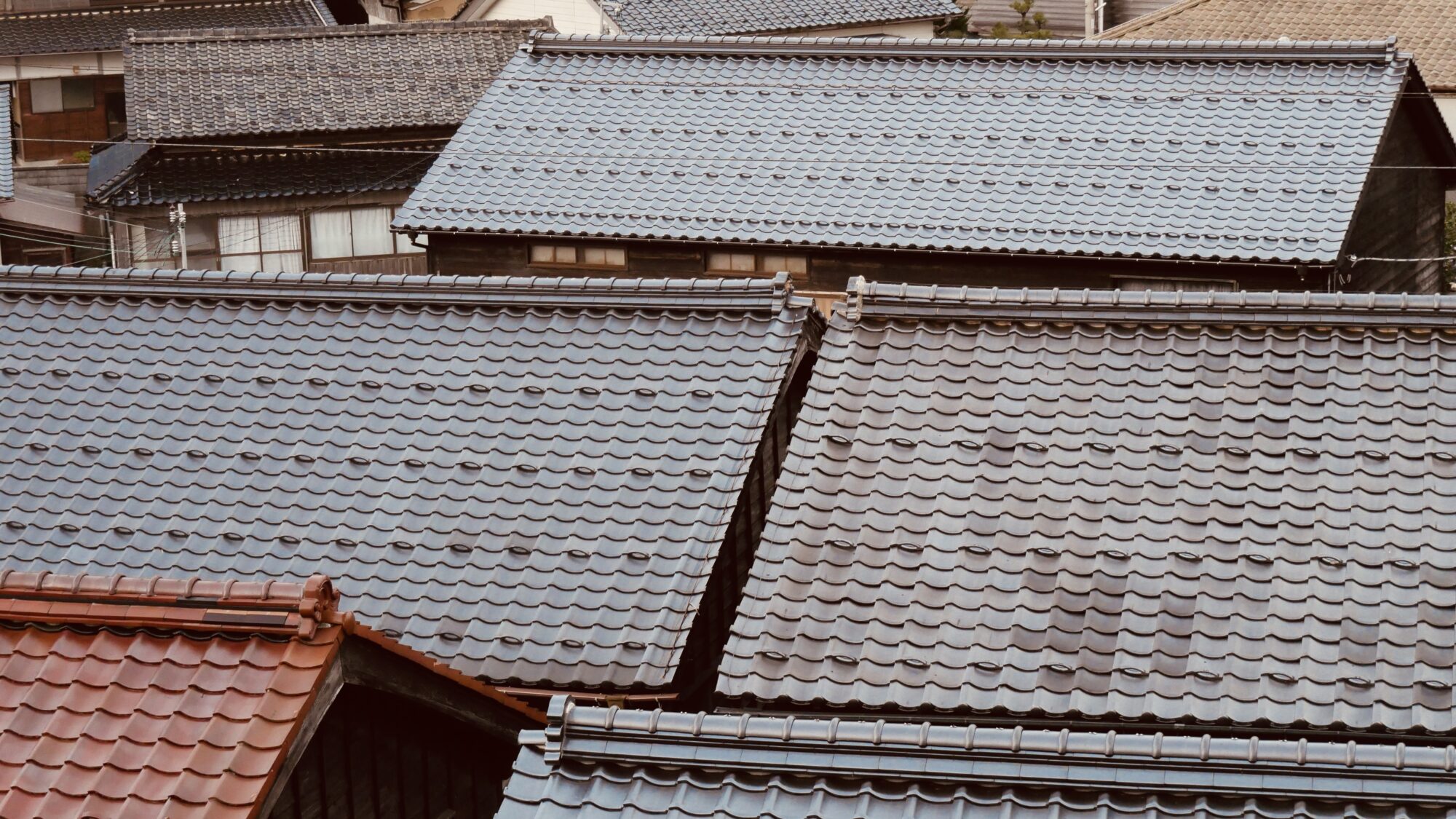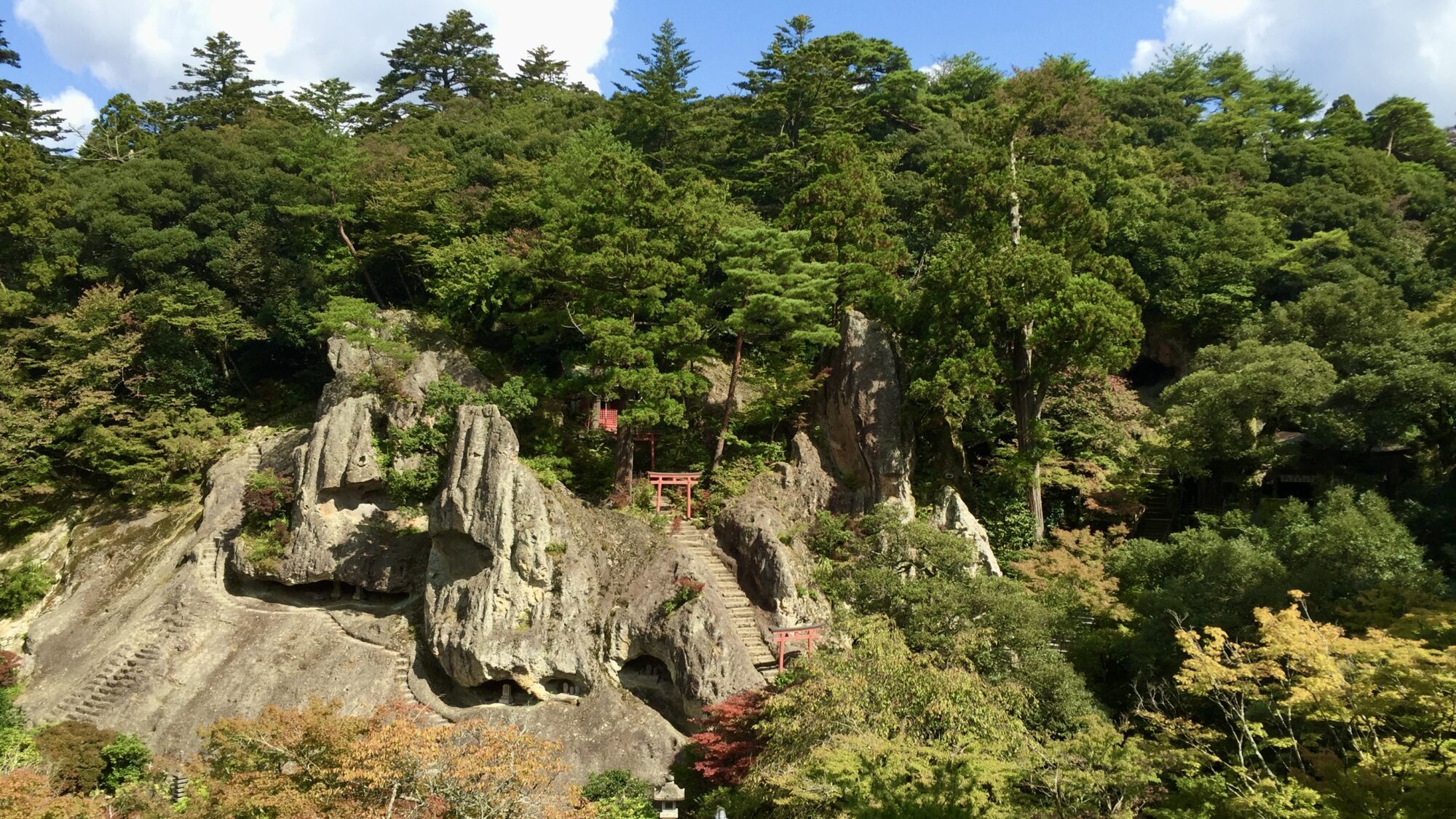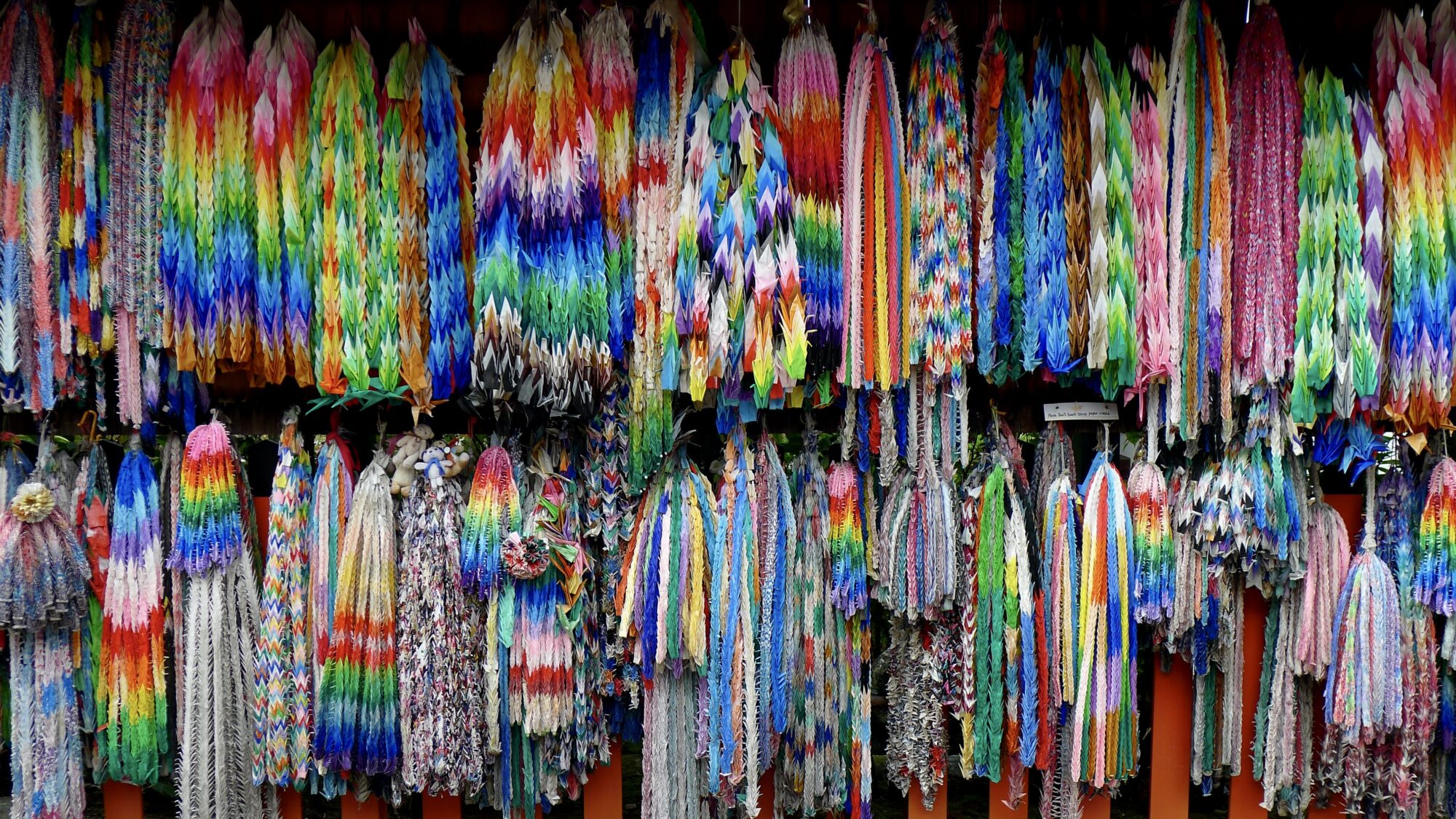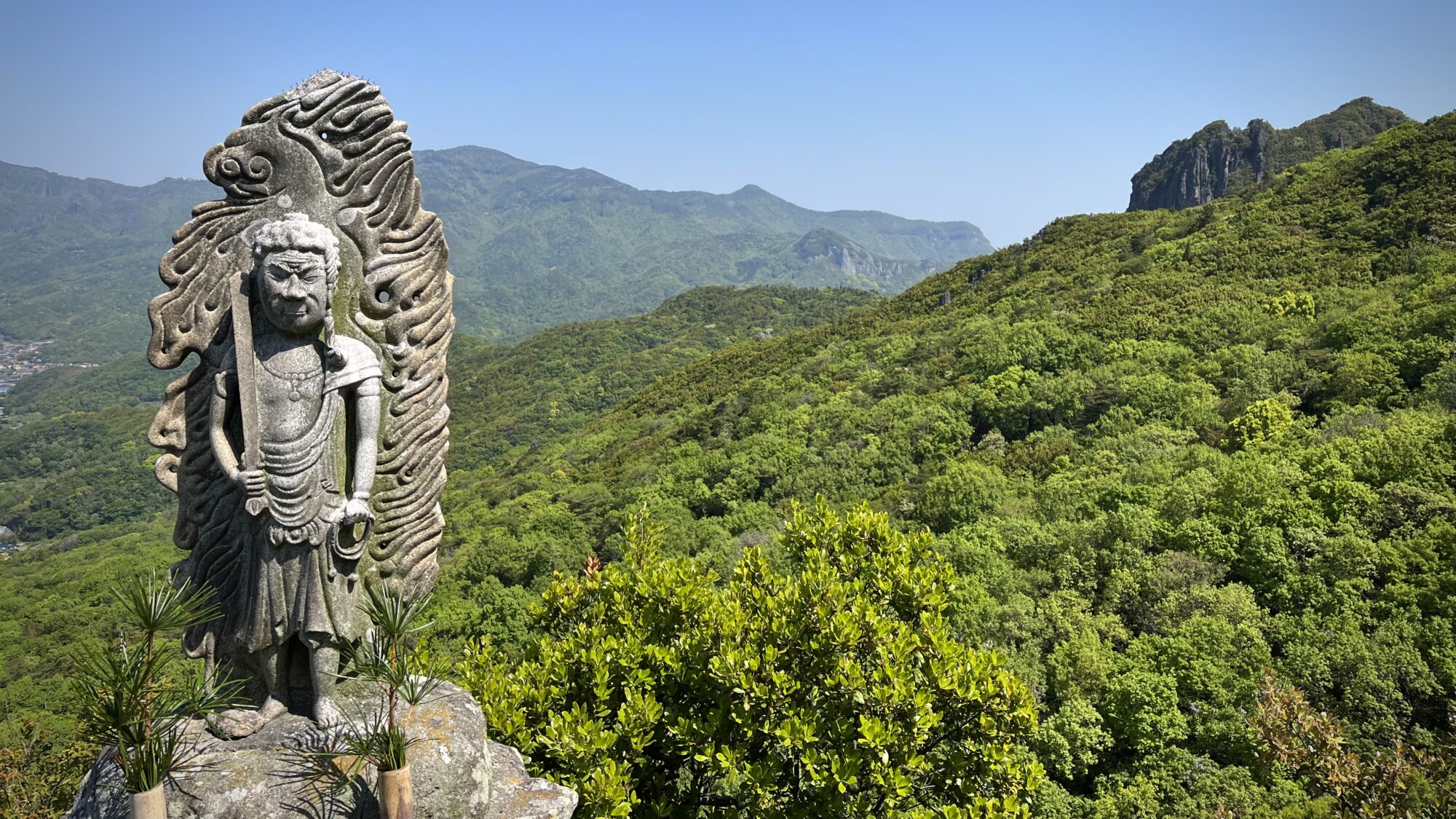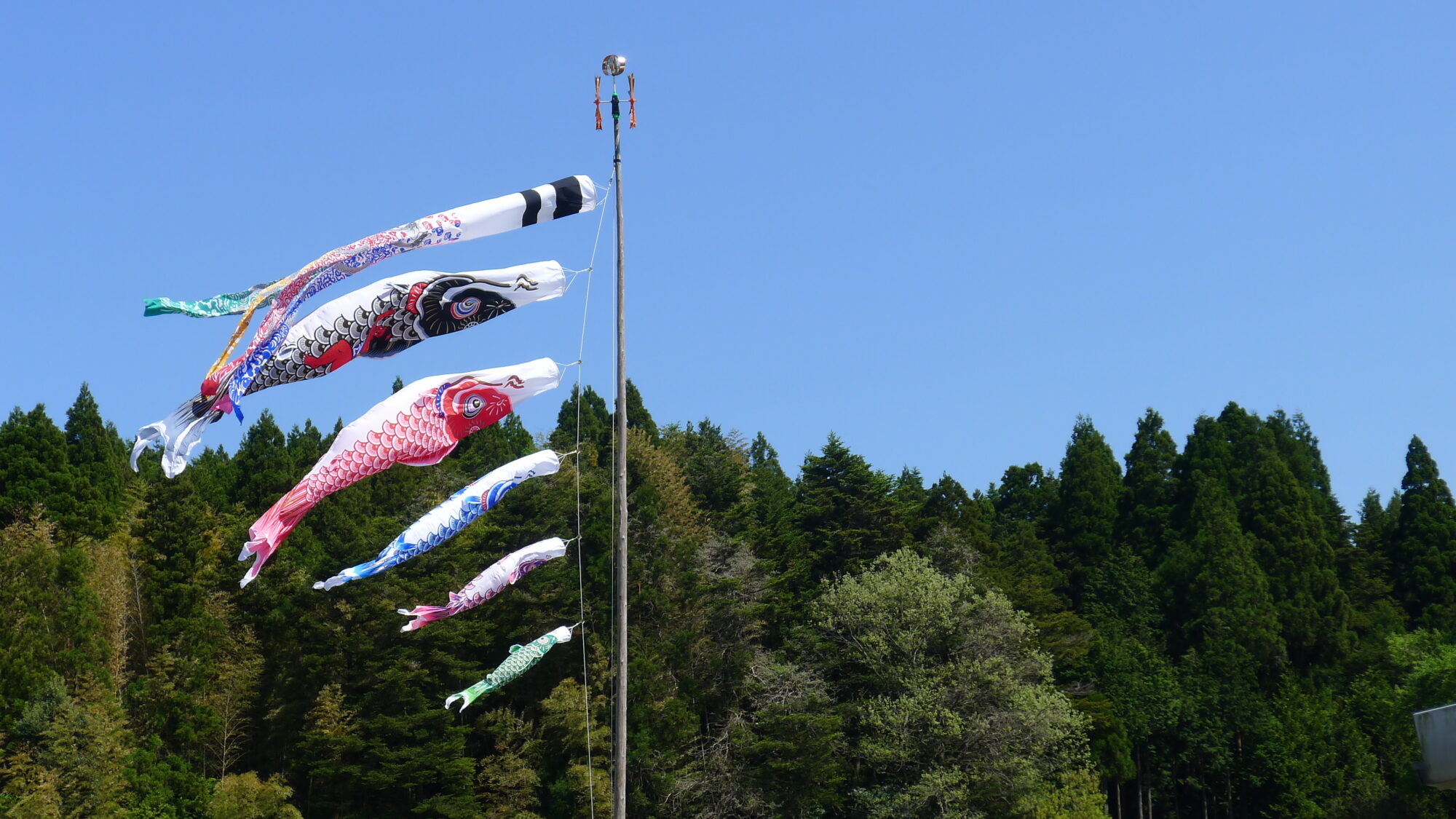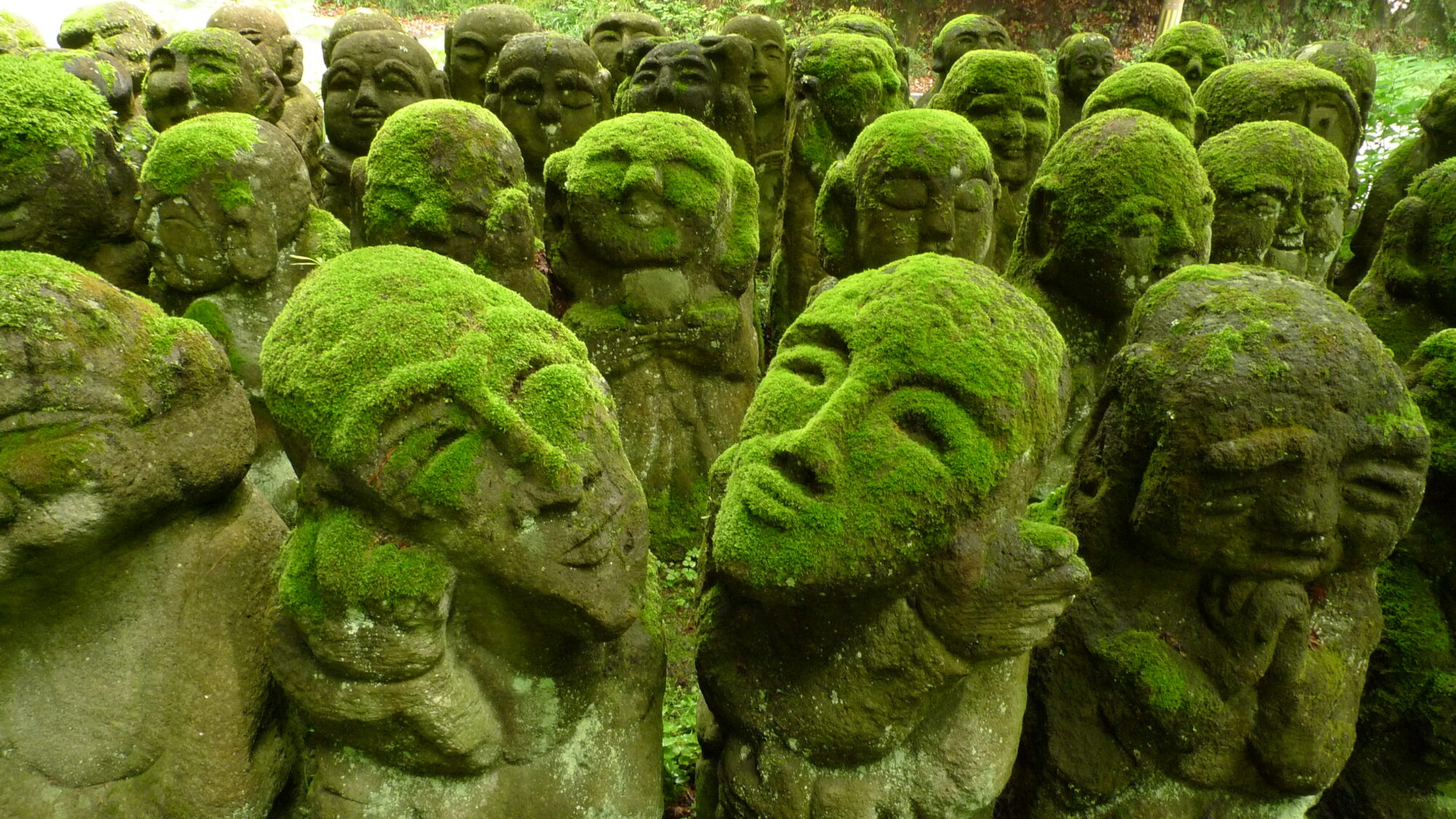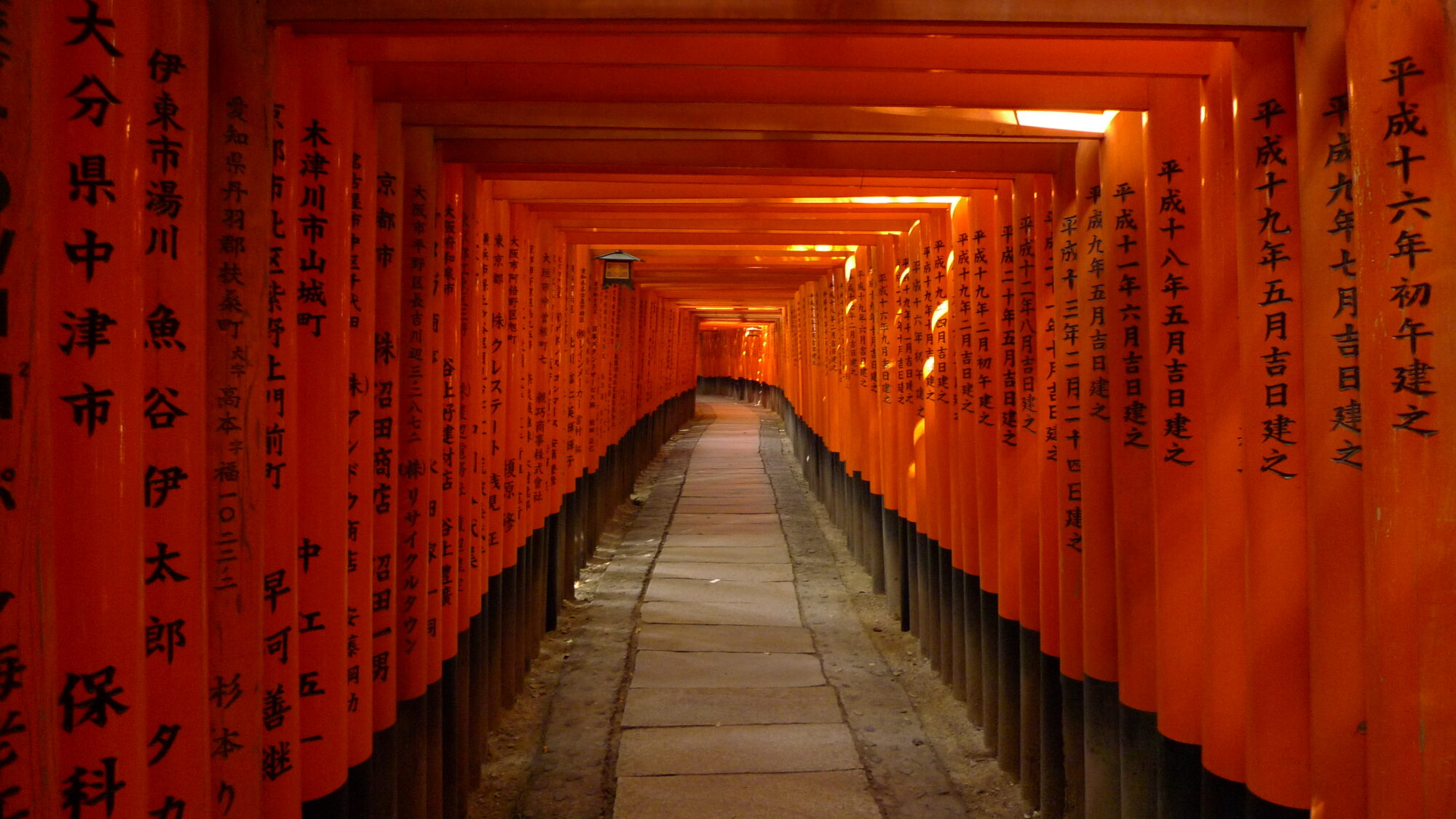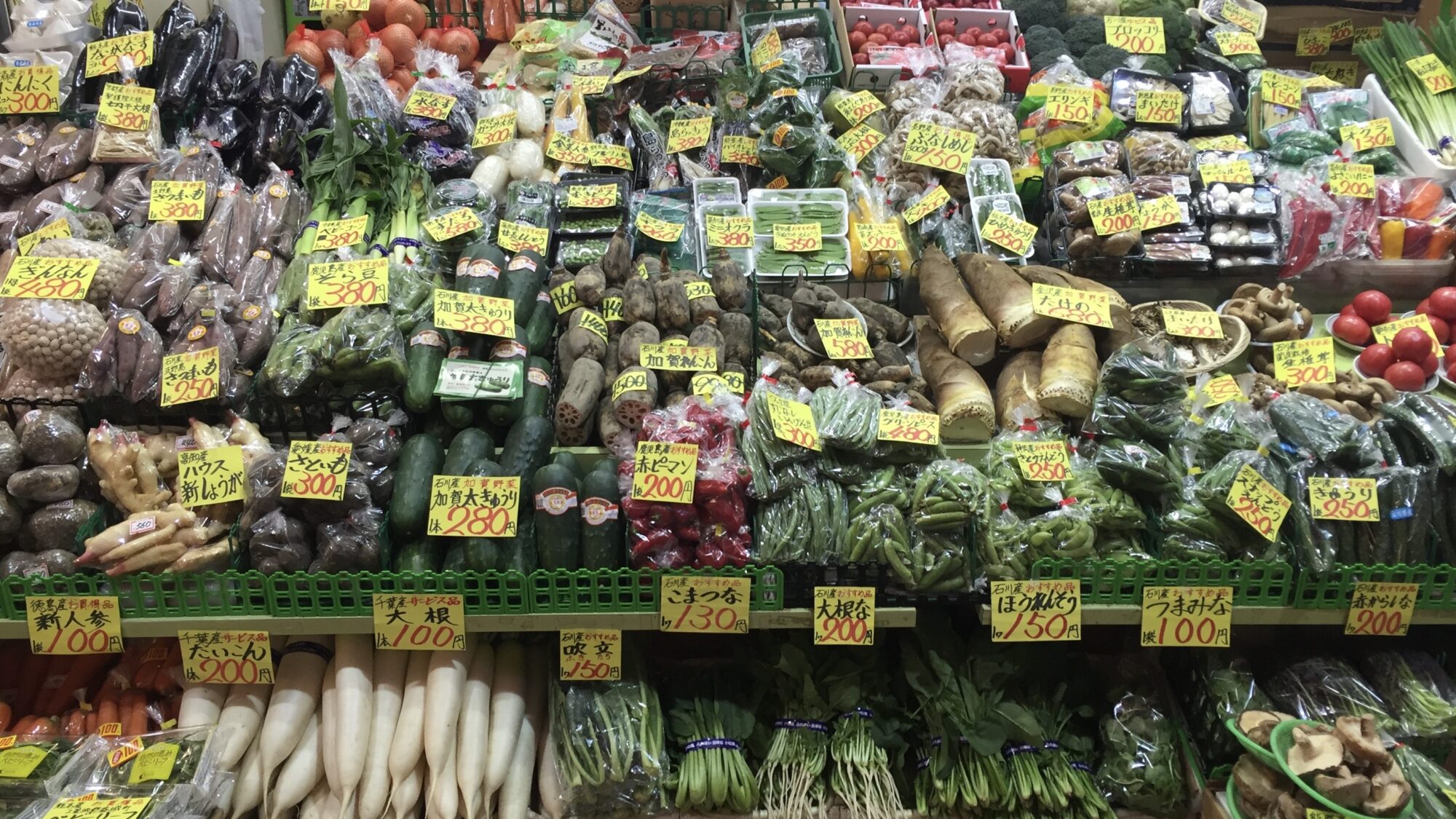 Japan
Until recently, Japan was the second largest economy in the world with a focus on industrializing. Little was done to promote itself to international visitors but in the last decade that's all changed. With Instagram shots of sushi, cat cafes, and cherry blossoms framing Mt. Fuji helping make it one of the hottest new destinations, now more than ever, informed guidance and introductions are needed to avoid the crowds and get behind those curtained entrances.
In A Nutshell
Japan may not be how Churchill viewed Russia -a riddle wrapped in a mystery inside an enigma, but it can certainly appear to be a chameleon and full of contradictions. Japan fascinates in the juxtaposition of ancient and modern, rigid and relaxed, nature and machine as few countries can. A visitor conjures up a pastiche of geisha and gardens, Nintendo and ninjas, sushi and samurai, and then sees if reality matches the imagined.
In Japan, exercising control is in constant practice and it's a marvel to behold - immaculate trains, flowers placed just so, the perfectly chiseled iceball, the well-behaved kids. Japanese are relentless in their pursuits, be they contemplative or chaotic. The hands and instincts that meticulously trim the bonsai are the same that gird the shores and tame the rivers; the conurbation of Tokyo-Yokohama appears as unending as the ranks of forest-clad mountains that lay beyond it. Ski Hokkaido, scuba Okinawa, ride rickshaws 'round Kyoto, contemplate consciousness on Mt. Koya -anything you do and anywhere you go in this country you'll find many occasions to be awestruck by the Japanese attention to detail. Japanese are known for seeing themselves as unique and after a visit you might agree with them.
Need To Know
• Many North American cities (Toronto, Vancouver, New York, Chicago, Los Angeles, San Francisco to name a few) have direct flights to one or both of Tokyo's major airports, Narita and Haneda. Other significant international airports are Osaka, Nagoya, and Fukuoka.
• As with many other countries the more time you can spend, the better -a week at the very minimum; 10-14 days is more ideal.
• Ryokans, traditional Japanese inns, are a unique style of accommodation and are the perfect place to experience omotenashi -Japanese hospitality and many feature hot springs which are typically another highlight of any stay in Japan.
• Japan has no critical visa or health considerations for North American or European visitors.
• Japan has arguably the finest public transit system in the world and it is strong encouraged to make use of it. Trains are immaculately clean and they run like clockwork. The modern taxis are also a marvel with many having a variety of charging cables and double sliding doors like newer SUVs. Domestic flights are plentiful, relatively inexpensive, and useful for reaching more distant locations.
• Japan is great for young and old alike -Japanese are respectful and attentive to the aged and kids find lots of entertainment in all the things cool and cute. Cities such as Tokyo and Kyoto are a lot calmer, cleaner, and more orderly than most other major cities in the world.
• Tokyo is the finest eating city in the world. It has the most Michelin stars and in addition to life changing sushi and ramen, you'll find some the best French, Italian, Indian, and other cuisines to be had anywhere. Even in the most far flung places you'll find local specialties as well as some damn good pizza and pasta.
• Japanese are not known for their English fluency but they are getting better, especially in Tokyo. Thankfully they are approachable and there are modern ways to help navigate and communicate.
When To Go
The best seasons to visit Japan are the spring and fall and you can add winter if you're into skiing some of the famous powder. Summer is very hot and humid and unless you're visiting Hokkaido or Okinawa, to be avoided. Rainy season lasts a month, roughly mid-June to mid-July, and while not exceptionally rainy, it is humid. From mid-July to late September, Kyoto and some other parts of the country are nigh on unbearable. Cherry blossoms bloom at the end of March and fall colours peak in November but our favorite months are May and October.
Ingredients
Eat—These days, satisfying cravings for real sushi, ramen, tempura, and yakitori are top of mind for many visitors. We can help scratch that itch.
Bike the countryside—It could be said that much of Japan is overbuilt but for cyclists, there is a lot to love about all that infrastructure. Well-maintained rural roads are often eerily devoid of traffic, the drivers are very polite and patient, and you can go on guided or self-guided rides.
Follow ancient pilgrimage routes—Buddhist pilgrims have traces routes to temples a shrines for over a thousand years. We'll point you towards our favorite sections.
Crafted experiences with craftspeople—Visit the studios and ateliers of those making exquisite works with wood, lacquer, clay, paper, and other media. Hands-on experiences are also possible.
Ski J-pow—Flowing down a volcano in waist-deep powder followed by a hot spring soak with ramen and beer is the stuff of Japanese ski holiday dreams.
Shop—This is the land of Issey Miyake and kawaii (cute) so be prepared to find a dizzying array of cool gadgets, clothes, crafts, and tchotchkes.
What They Say
Anthony understood our hopes and made magic happen.
 - Susan S. May 2023
The recommendations that Anthony made were unique, met our specific interests and got us off the beaten path.
 - Aaron M. Jan 2023
Anthony created an incredible trip. He perfectly balanced the main attractions with some incredible "off the beaten path" tours that ultimately became our highlights.
 - Nakema McM. Jan 2023
Japan On The Sounder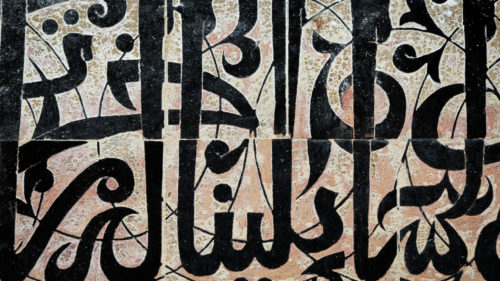 Price Guideline
$1000-2000 USD per person, per day - the wide range represents the varying levels of accommodations and experiences (and for more exclusive and indulgent itineraries, it can be more). This typically includes all hotels, ground transfers, guided excursions, and Trufflepig trip planning services and support.