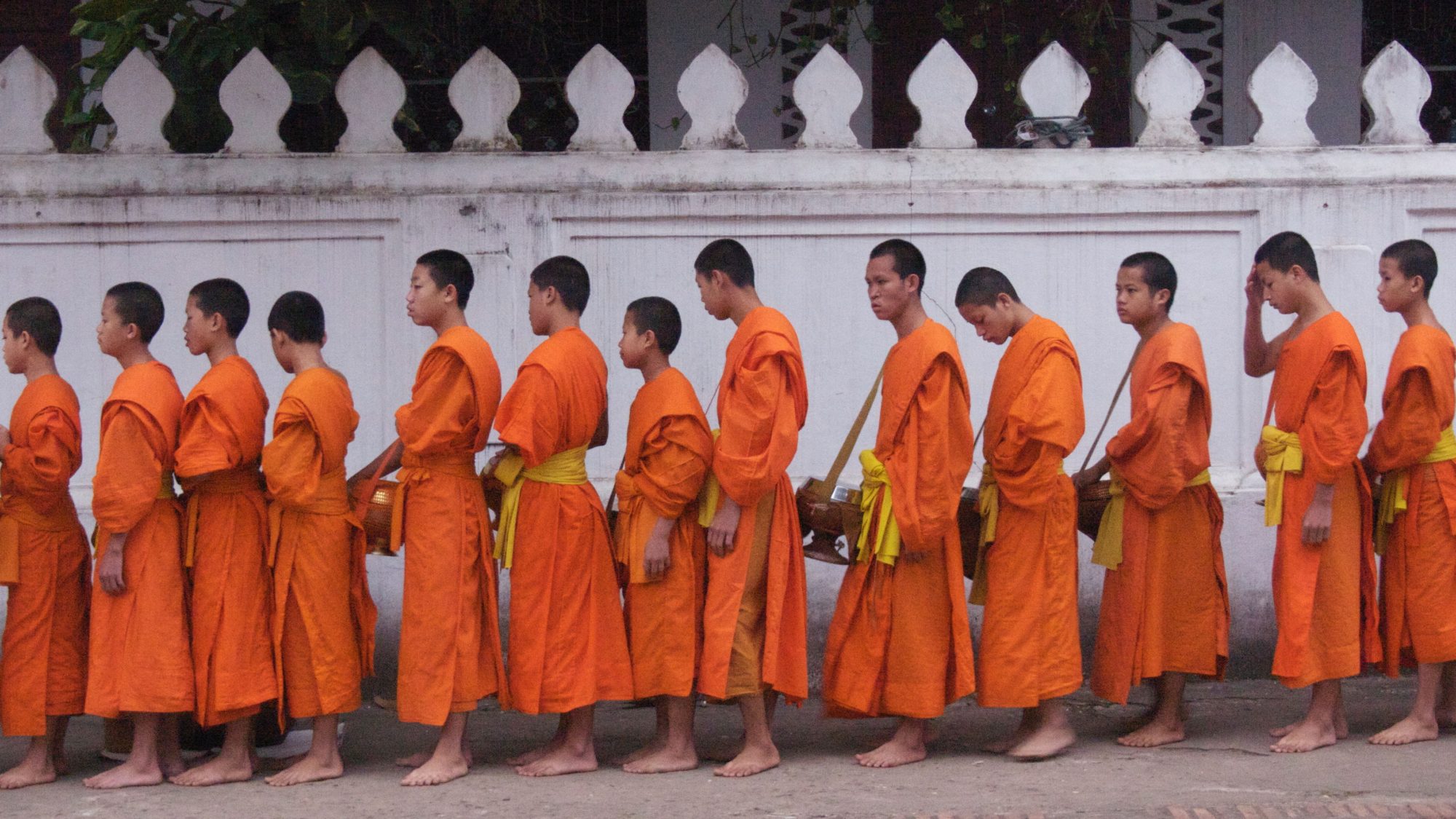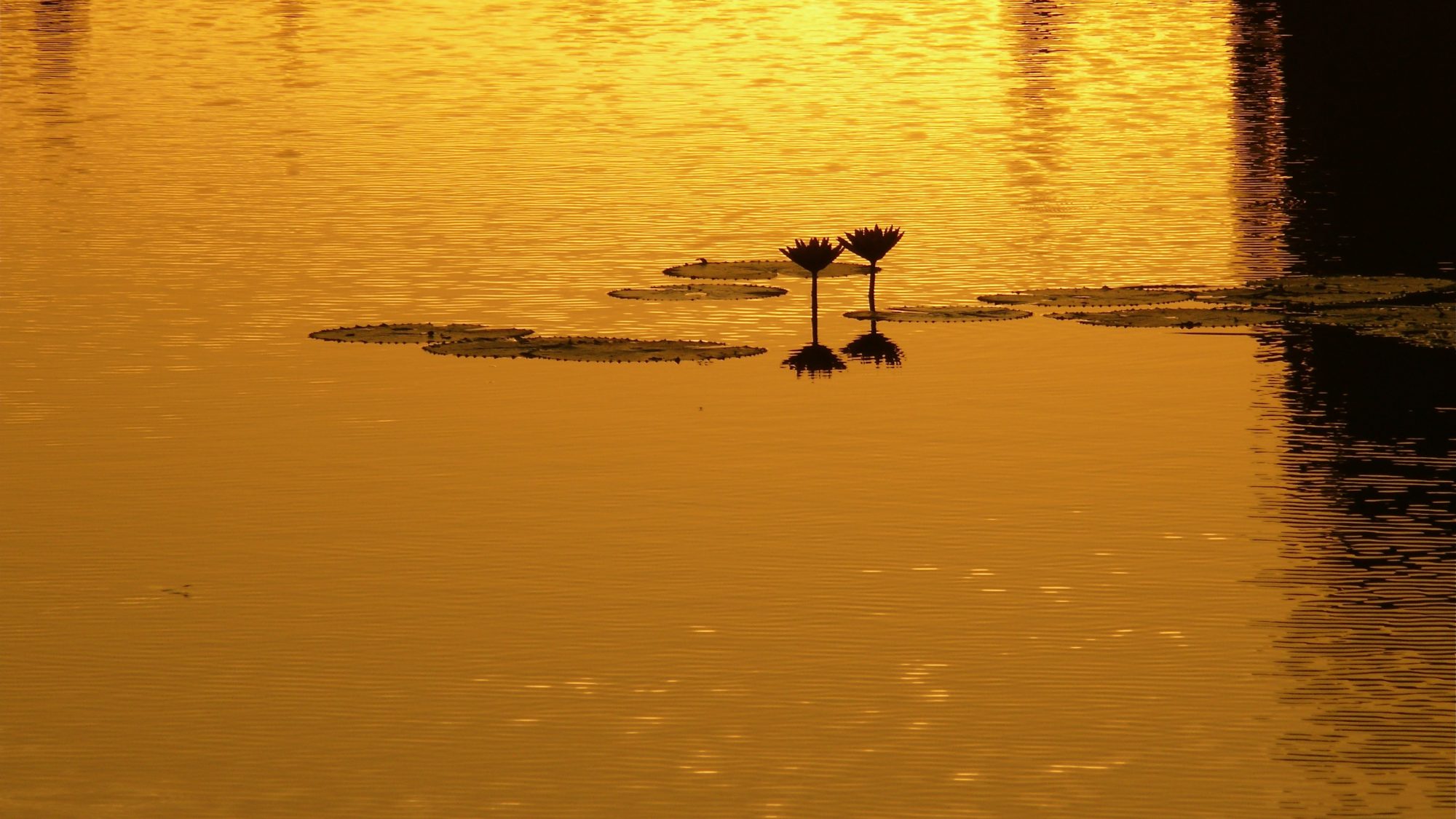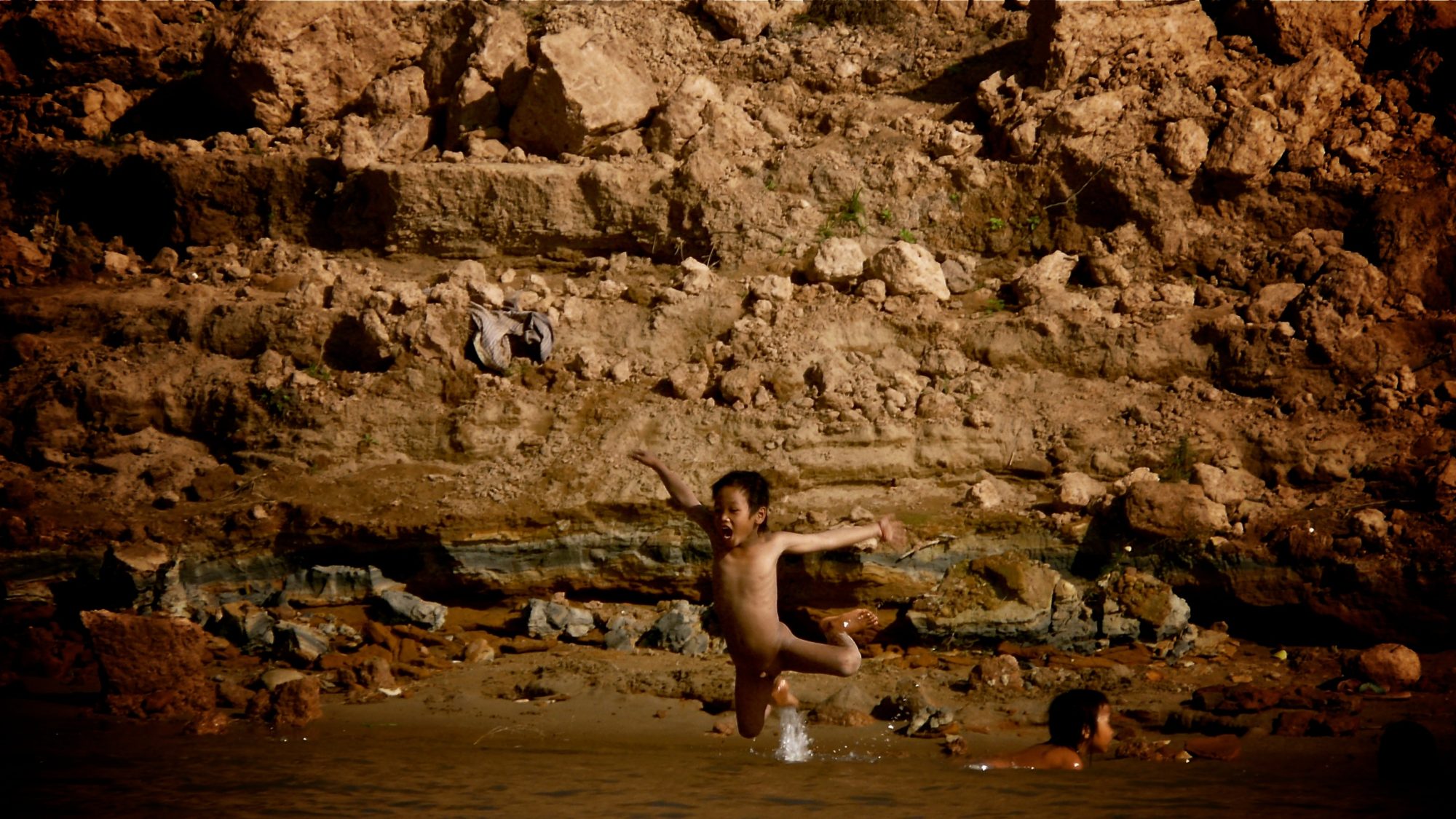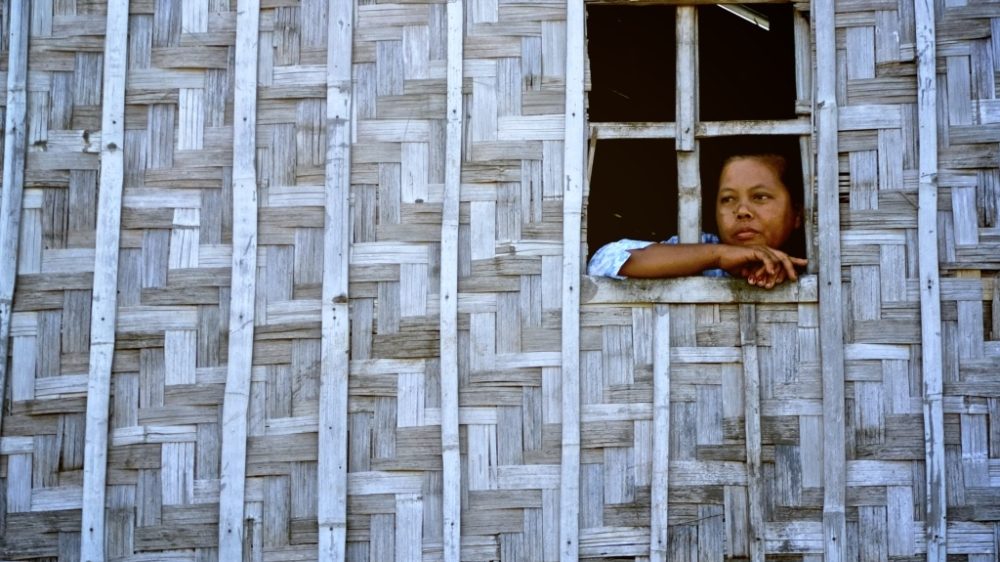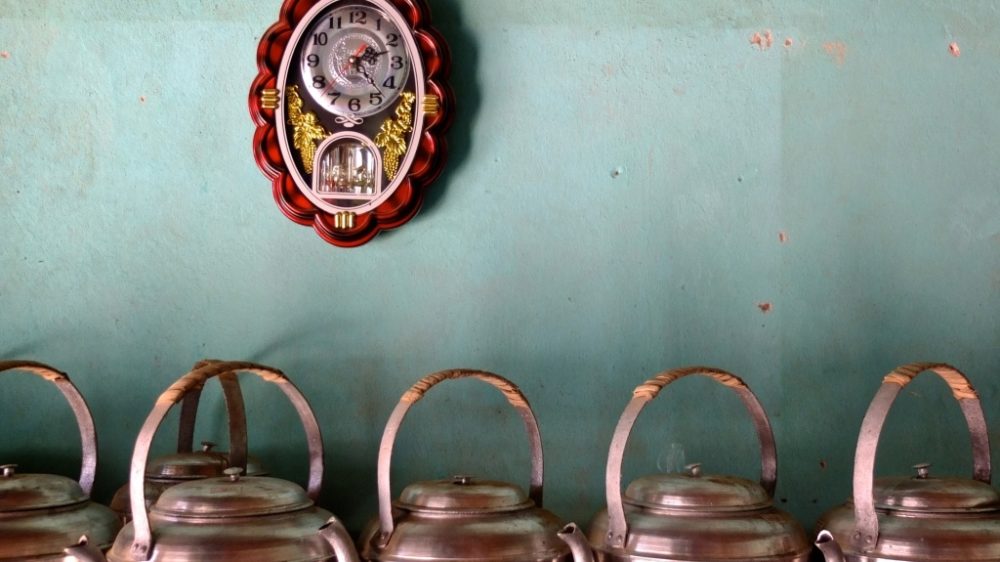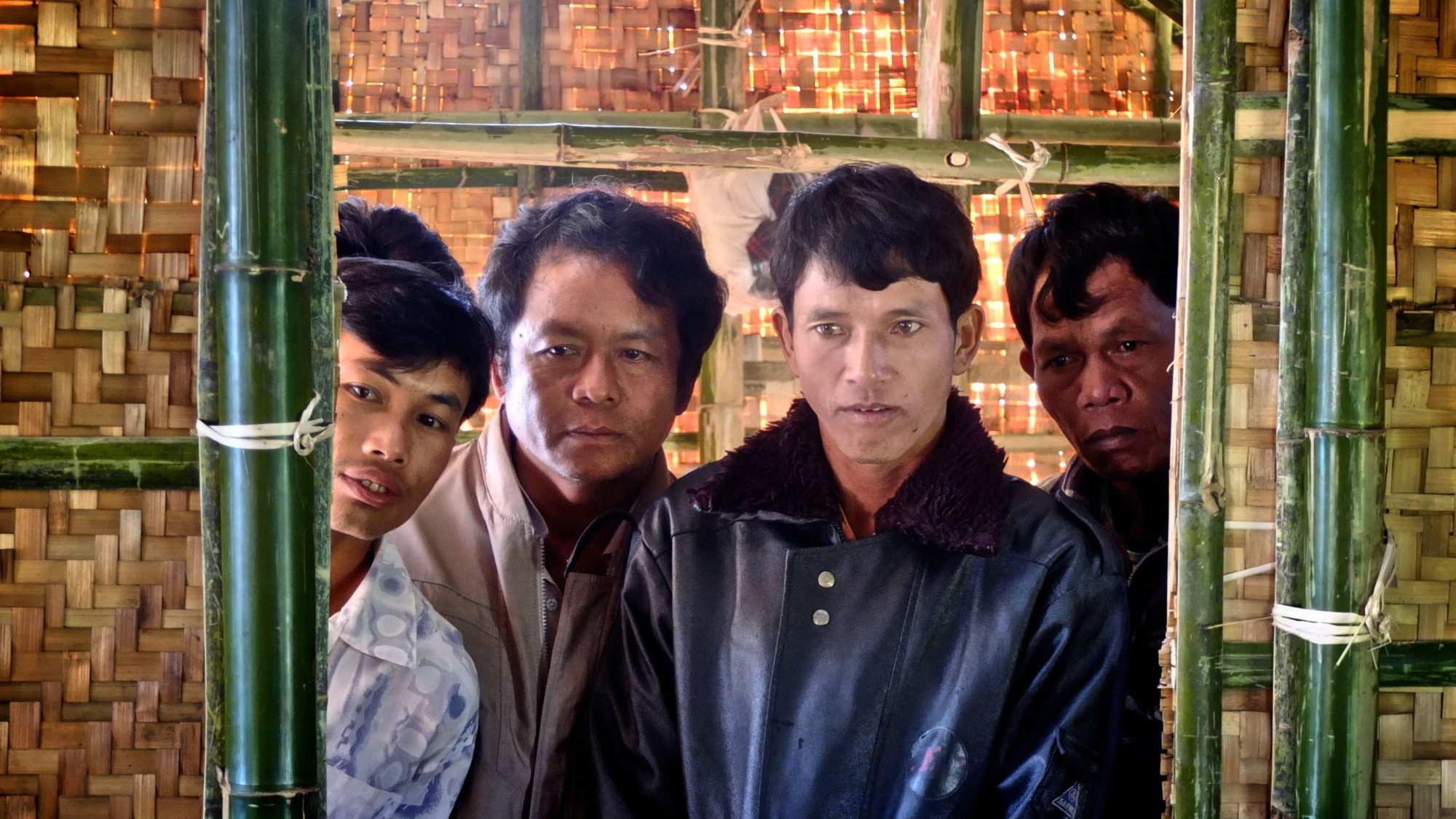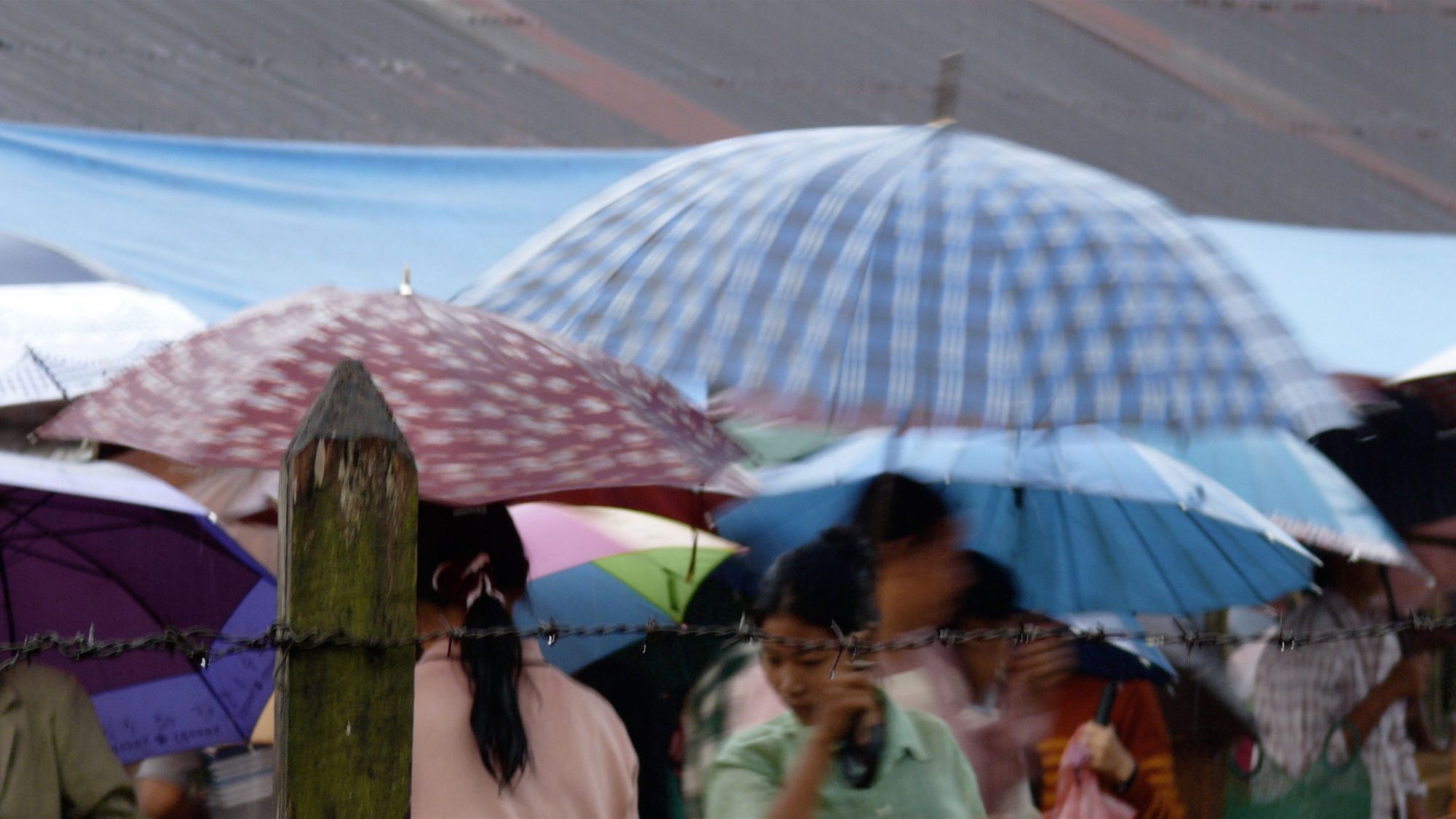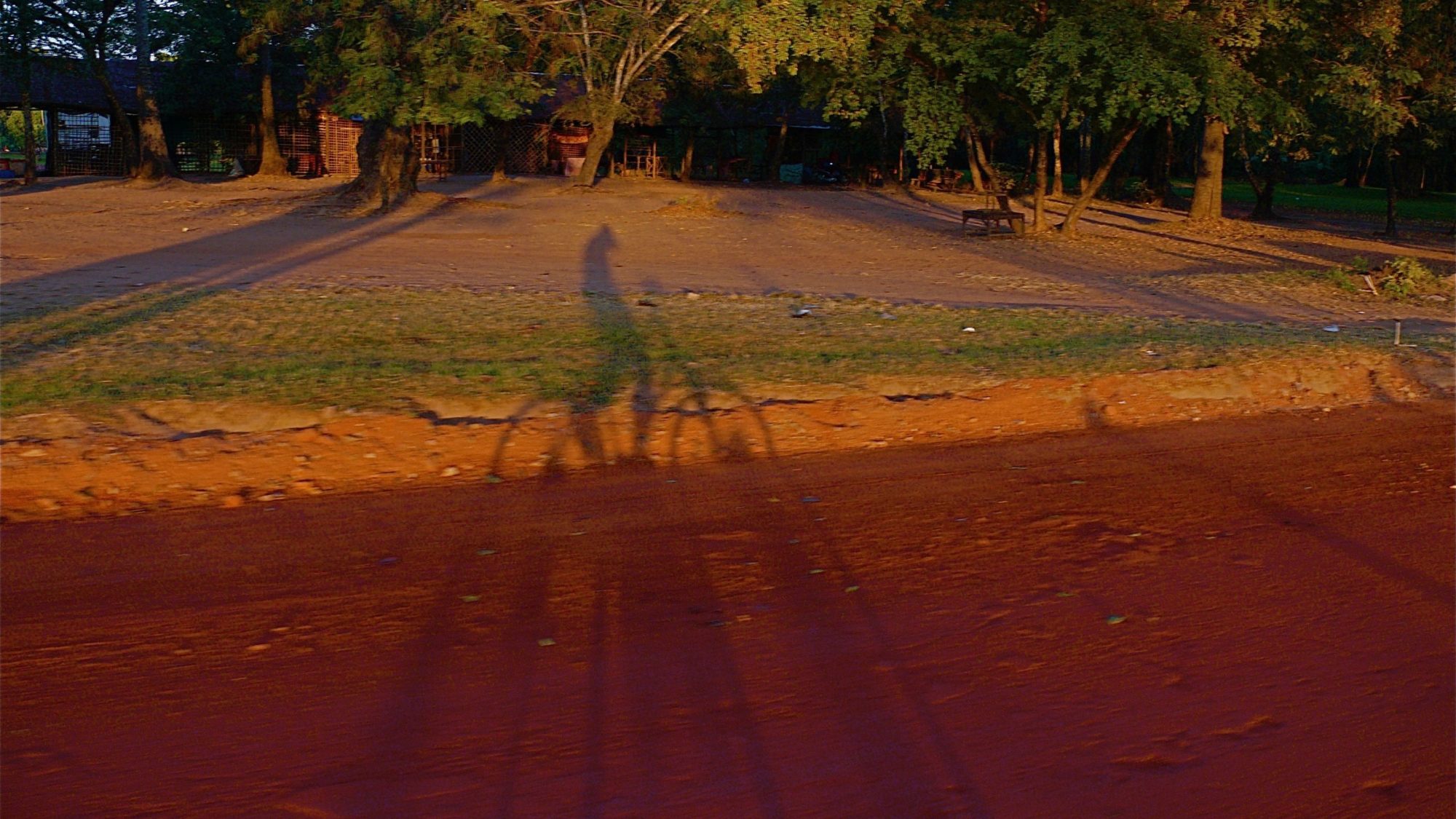 Laos
A place one can listen to the rice grow. Landlocked and central, physically and spiritually. Laos boarders Yunnan to the north, Vietnam to the east, Cambodia to the south, and Thailand and Myanmar to the west; it touches all and has the mighty Mekong as its main artery.  Laos for the hurried traveller is all too often clipped on as an addendum to a trip elsewhere, but it's best approached as the destination itself. We challenge you not to form a deep emotional connection to this country.
In A Nutshell
Since Laos has not yet hit the mainstream tourist circuit, you get a truly authentic experience that feels like stepping back in time. Sure, there may be a few extra bumps on the road, and you may not have the best wifi signal by the pool. And because of the lack of infrastructure, most travellers visit only Luang Prabang. But that's not a bad thing, trust us. Luang Prabang is a sleepy paradise of meandering monks, picture perfect temples and a pace that makes you want to leave your watch on the nightstand permanently.[break] See waterfalls, ride elephants, visit a monastery, take a boat ride up the Mekong or browse hilltribe textiles in the incredible night market. You won't be disappointed. If you have extra time to spend, there are other fantastic places to visit, such as colonial Vientiane, the almost untravelled southern lakes region (which has some interesting river cruises and remote lodges) and of course the famous slow boat up the Mekong into northern Thailand.
Need To Know
Flights from North America and Europe usually come into Bangkok or Hong Kong, where you can then take a connecting flight to Luang Prabang or Vientiane.
We recommend visiting Luang Prabang for at least 3-4 nights as part of a longer trip to  Southeast Asia—it combines excellently with Vietnam and Cambodia.
The sleepy nature of the country makes it ideal for a romantic honeymoon. Families can also have a great time here; it's a relaxed stay, but there are great options such as waterfalls, bike trips, and elephant camps to keep kids occupied.
Americans, Canadians and UK citizens can purchase a visa on arrival (this is the easiest option). You'll also need to bring two passport photos with you.
There are no specific medical requirements, but we recommend visiting a travel health clinic before you depart to make sure all of your vaccinations are up to date. A travel doctor may also suggest antimalarials, depending which areas of the country you'll be visiting.[break]
Flying is the best way to get between major centres within the country, as roads are not very good. Within cities, such as Luang Prabang, the best way to explore is on your own two feet, or by bicycle.
Life in Laos moves at an incredibly slow pace. Do not expect speedy service, or reliable internet connections. If your guide is 15 minutes late, don't worry, he will get there when he gets there. Just go with the flow and you'll settle right into the local mindset.
Cuisine in Laos includes plenty of seafood and noodle dishes, as well as the national staple, sticky rice (Khao Niaw). Dining is generally inexpensive in comparison to other countries, and ingredients are fresh and flavourful.
Lao is the main spoken language, but basic English is often understood in major centres (Luang Prabang, Vientiane).
When To Go
Laos shares similar weather patterns with Vietnam and Cambodia. The window from November to late March or early April is the best time to visit, as weather is usually dry and temperatures are comfortable. Unless you're one of those people who wishes they could live inside a sauna, don't travel to Laos in the summer—it's just too hot to be out during the day. Also note that in late March the farmers begin to burn the rice fields, so it can get quite smoky and is not ideal for tourism.
Hotels
Laos has some of the same chain properties as the rest of Indochina, including the luxurious Aman Resorts, but there are also some great moderate hotels that showcase traditional architecture and that famous, friendly Lao service. Many hotels are set up like your own little oasis with a private courtyard and pool.
Ingredients
Mahout For a Day—Take a shot at a new career and become a mahout (traditional elephant handler). Work with one of the local elephant rescue foundations to take a jungle trek on elephant back, as well as helping out with bathing and feeding.
Mekong Boat Ride and Pak Ou Caves—On the two hour boat ride to get to the caves, watch locals fishing, doing laundry and relaxing on the banks of the Mekong as you cruise by in your traditional long tail river boat. At the caves, snap some photos of the hundreds of 'retired' Buddhas.
Morning Alms Giving—Wake up at sunrise and head out with your guide to observe or take part in the daily alms giving ritual. Hundreds of monks line up and accept offerings of rice for their daily meals. You may even bump into a former Lao princess.  
Kuang Si Waterfalls—It's a bit touristy, but it's good touristy when the crowds you are rubbing elbows with are all locals. Bring a picnic, swim in the cascading pools and hang out with the locals on the weekend, right in their element.  
Hill Tribe Trek—Head out of town and get your feet dirty as you hike through traditional Hill Tribe villages, responsible for making all of the beautiful handicrafts you see in the markets. Sit down and share a meal with a local Hmong family.
What They Say
A huge 'thank you' for helping us create what was without any exaggeration (we are accountants after all!) the best vacation we have ever had. Really.
— Tom F.
Laos On The Sounder
Price Guideline
$450-1000 USD per person, per day. This typically includes all hotels, regional flights, ground transfers, guided excursions, some meals, and Trufflepig trip planning services and support.