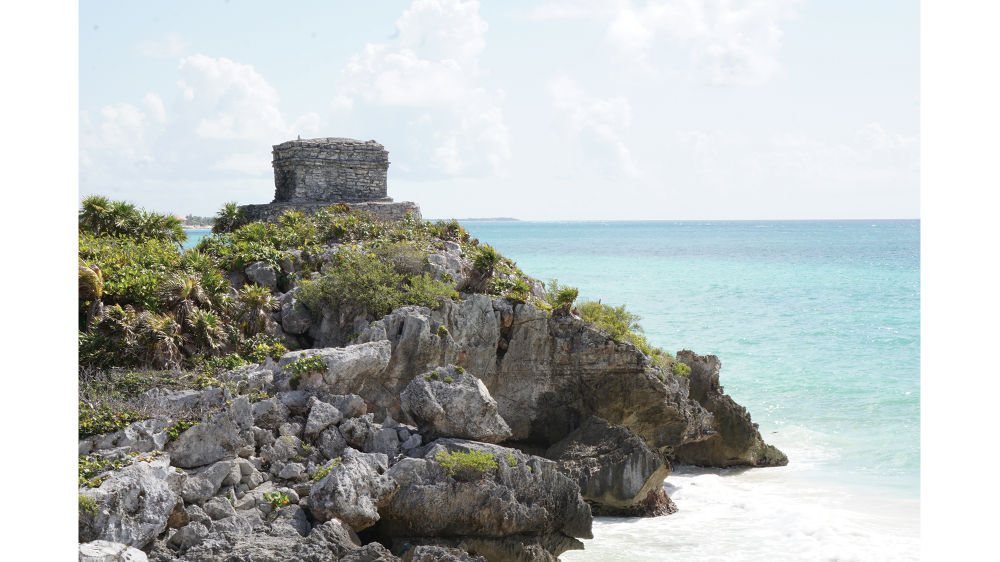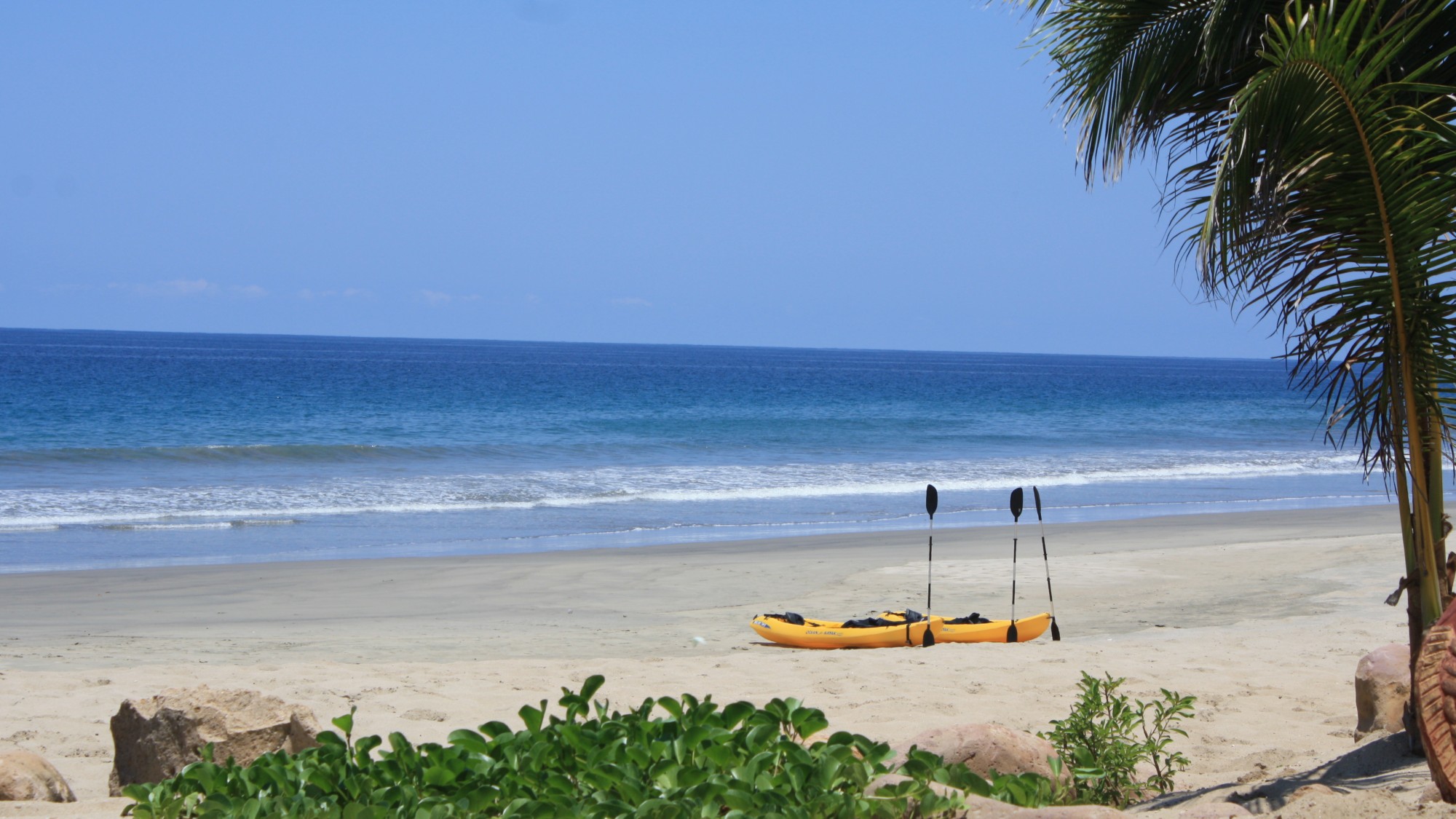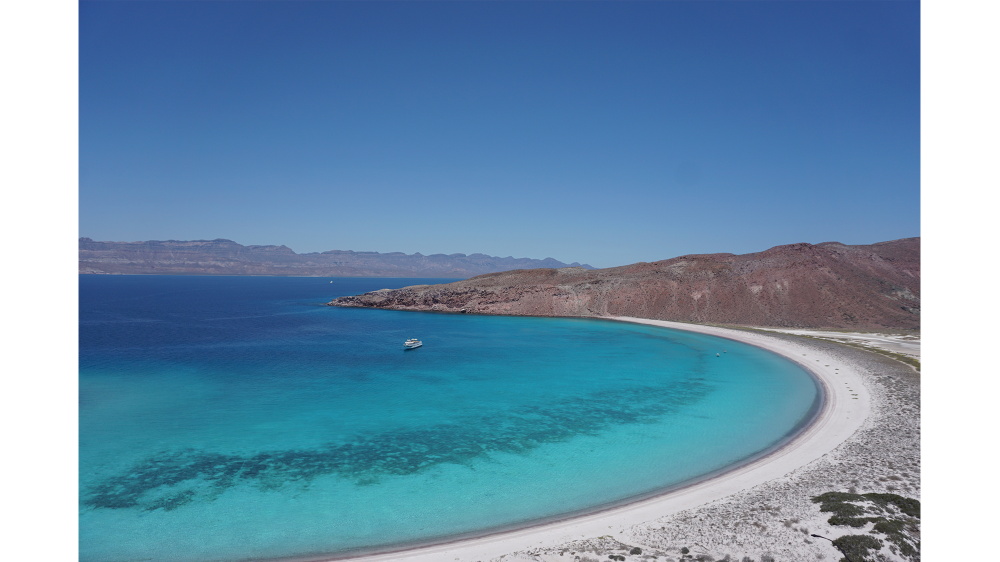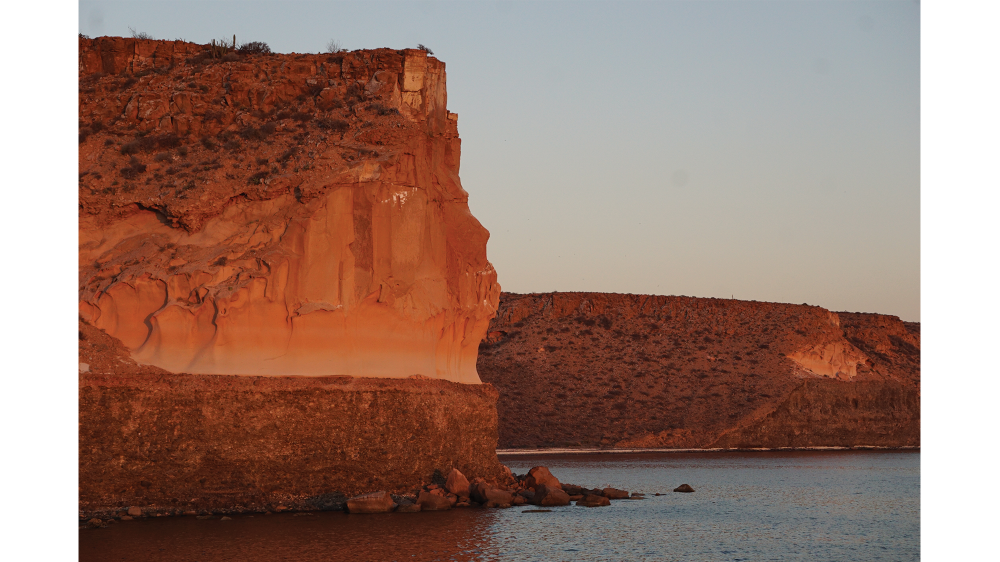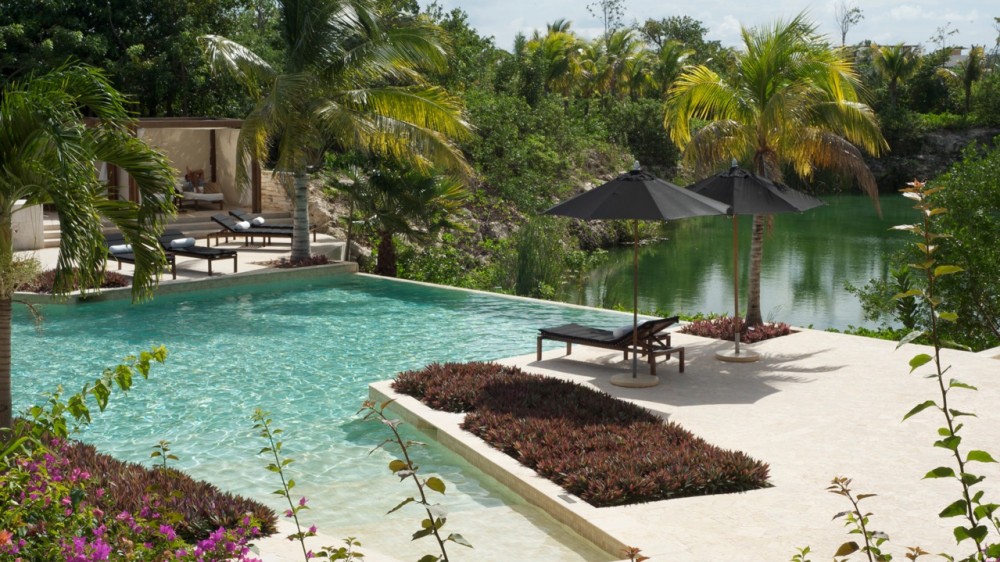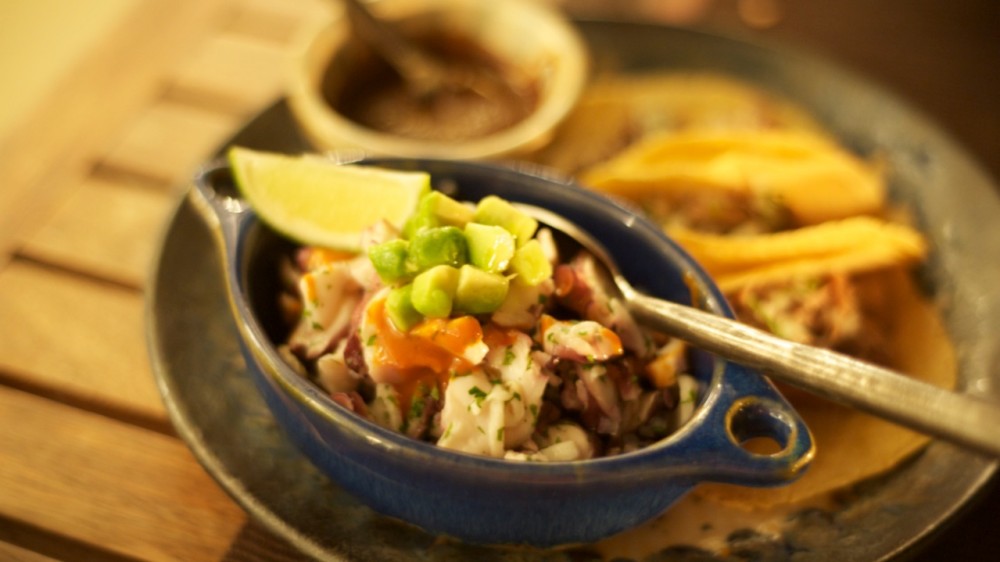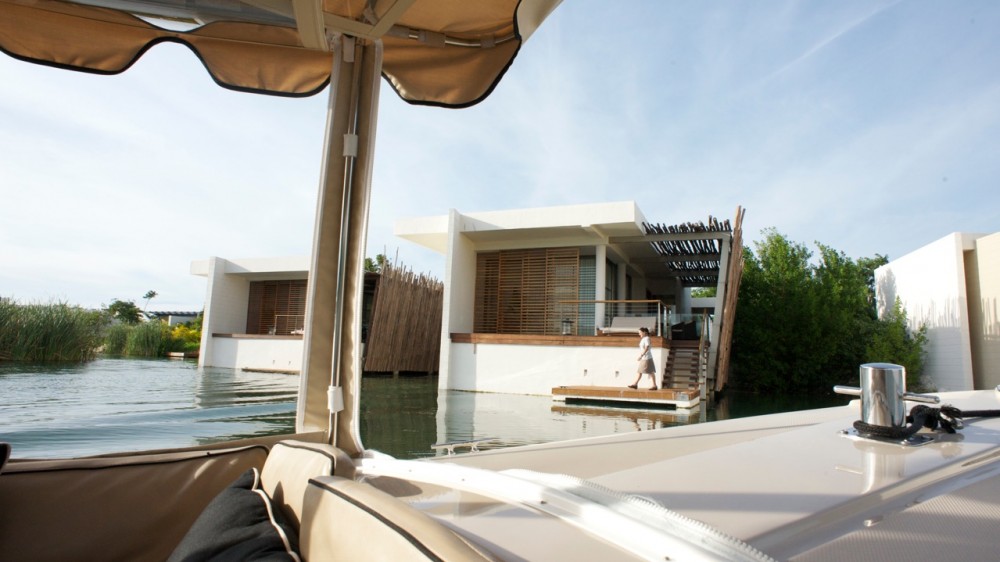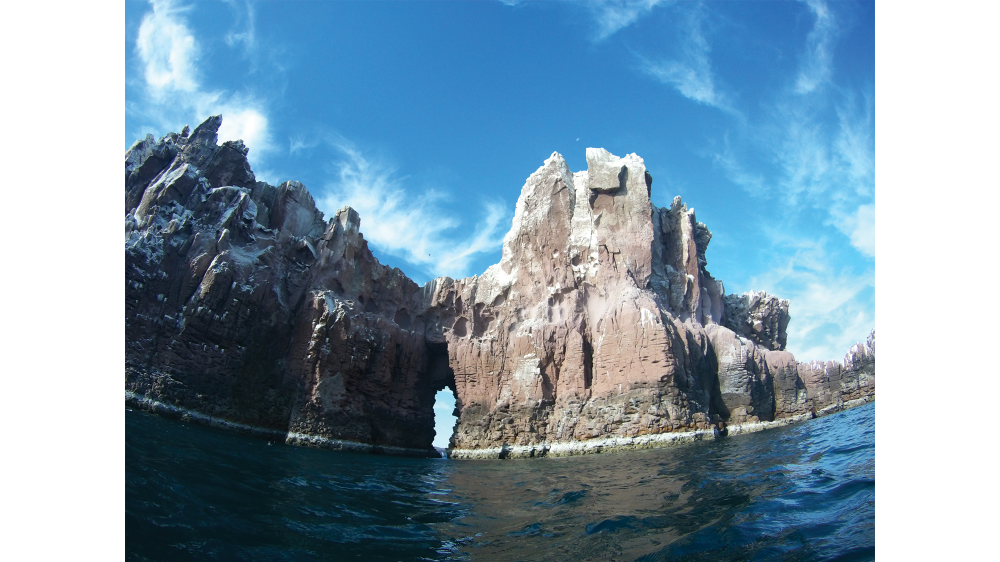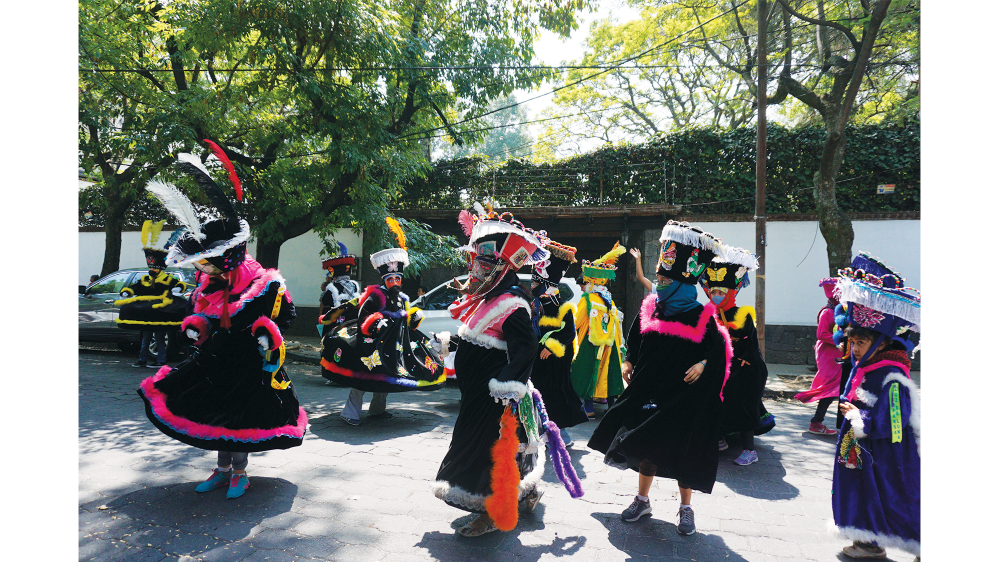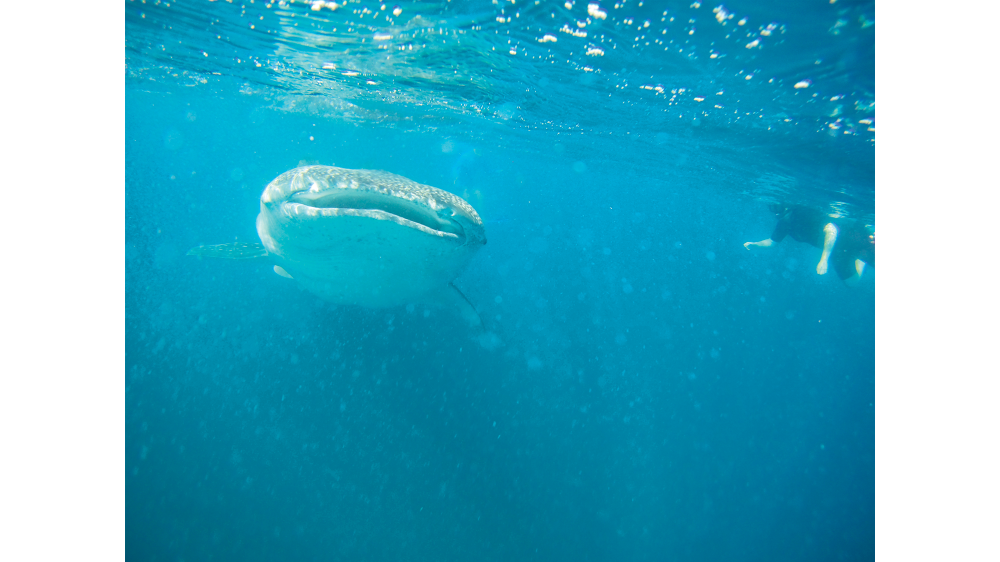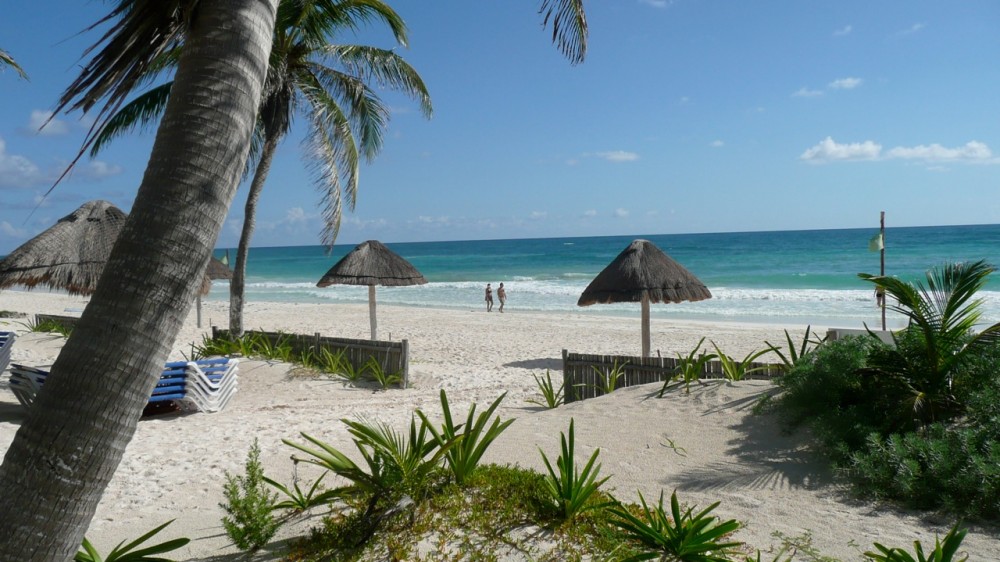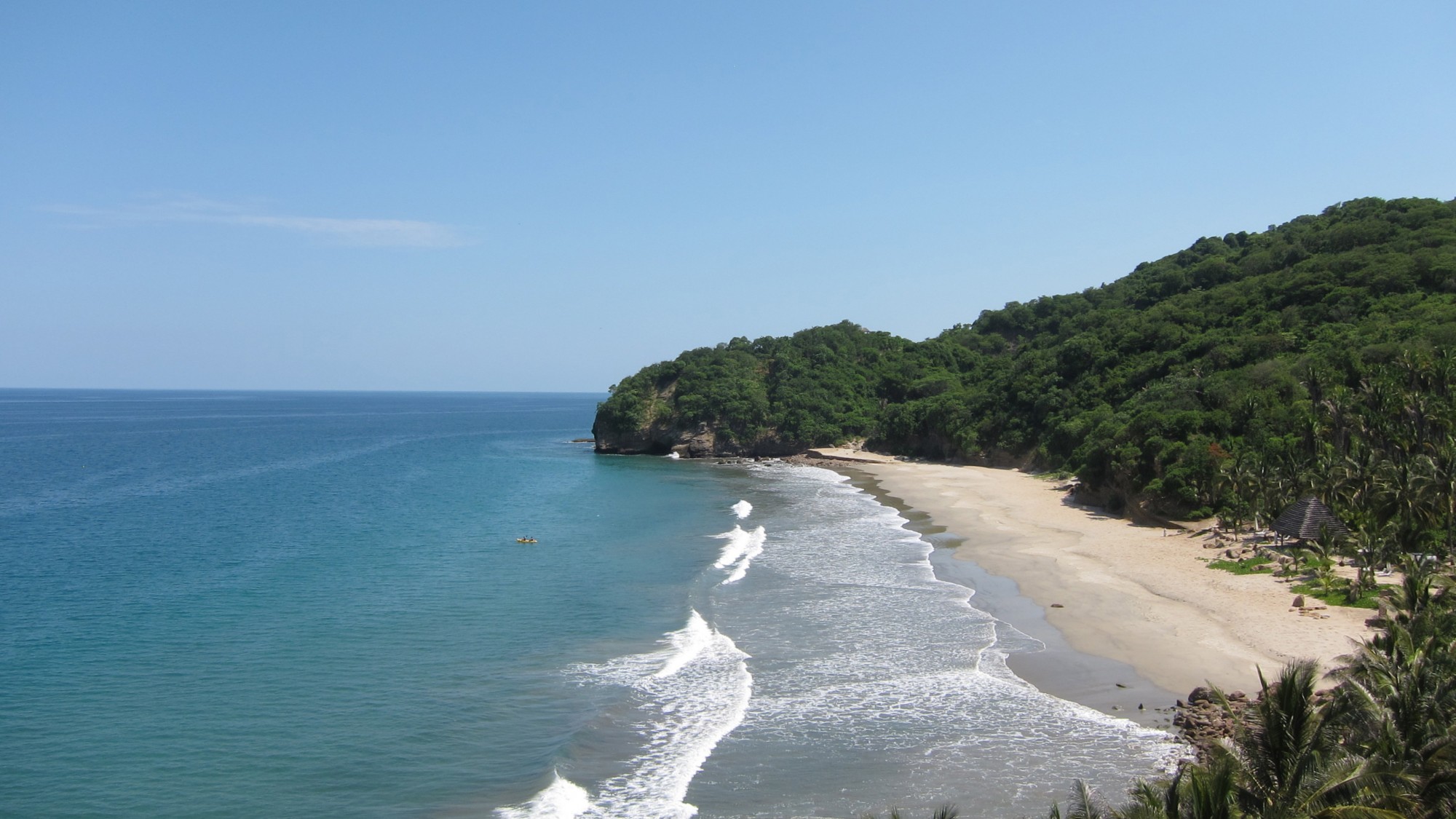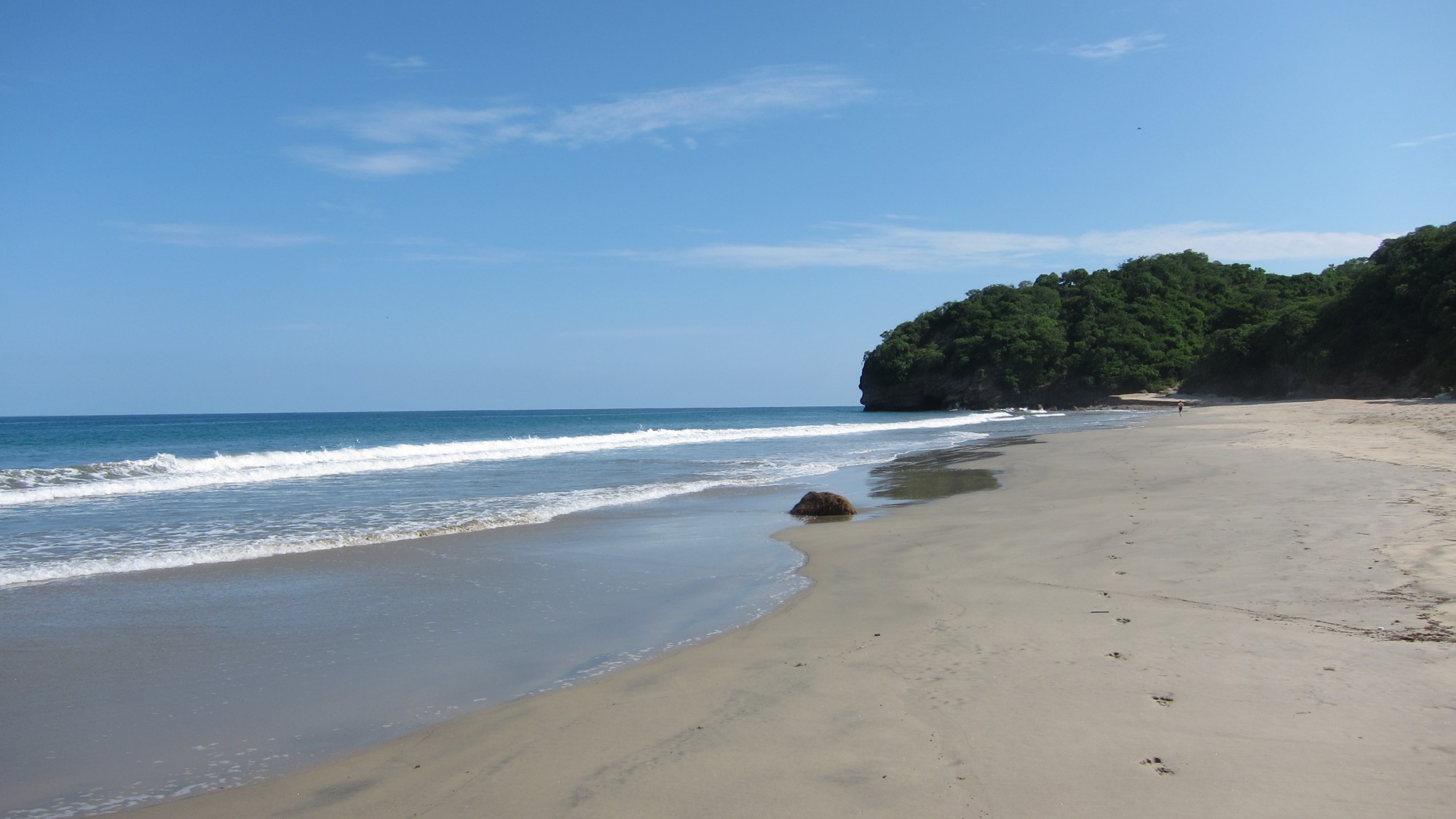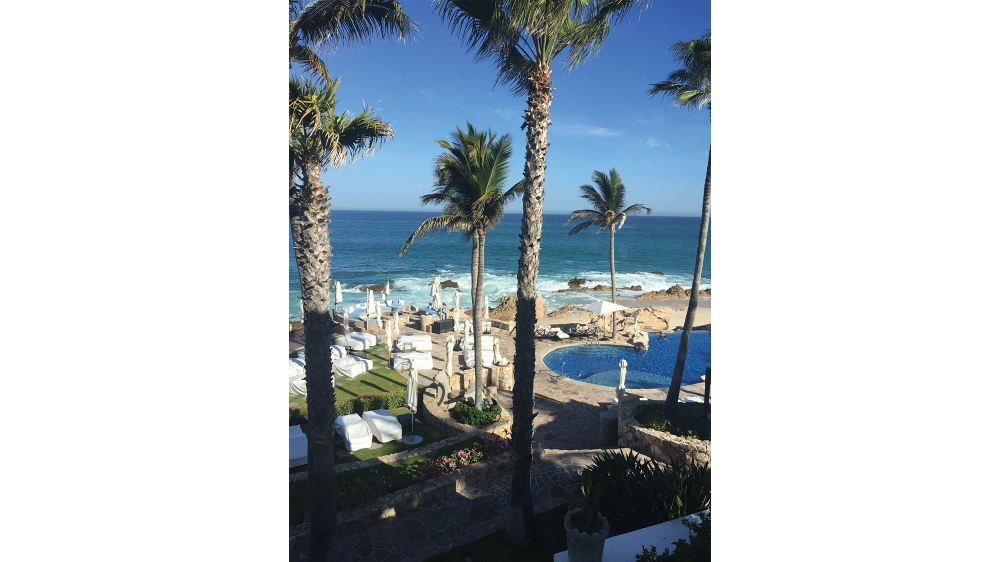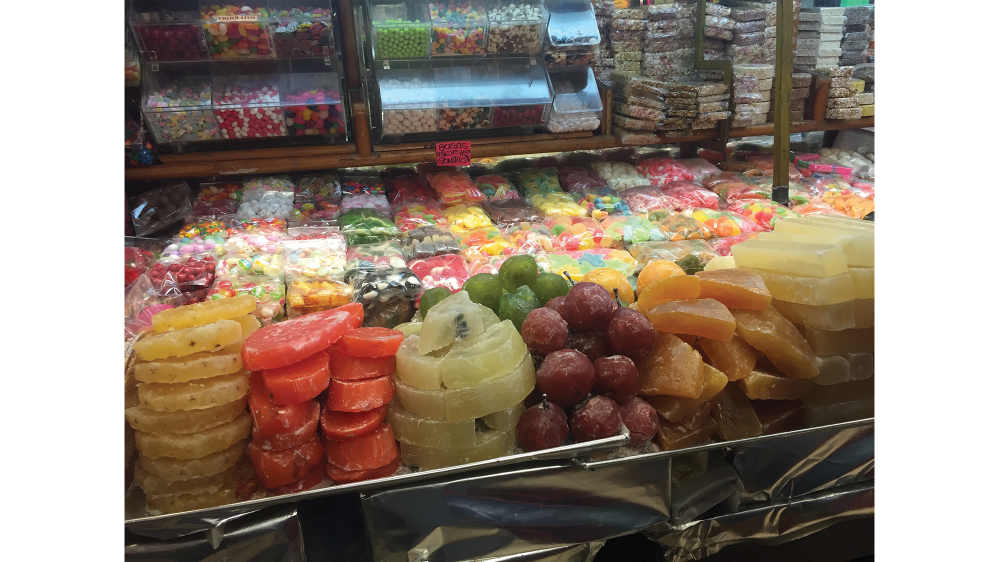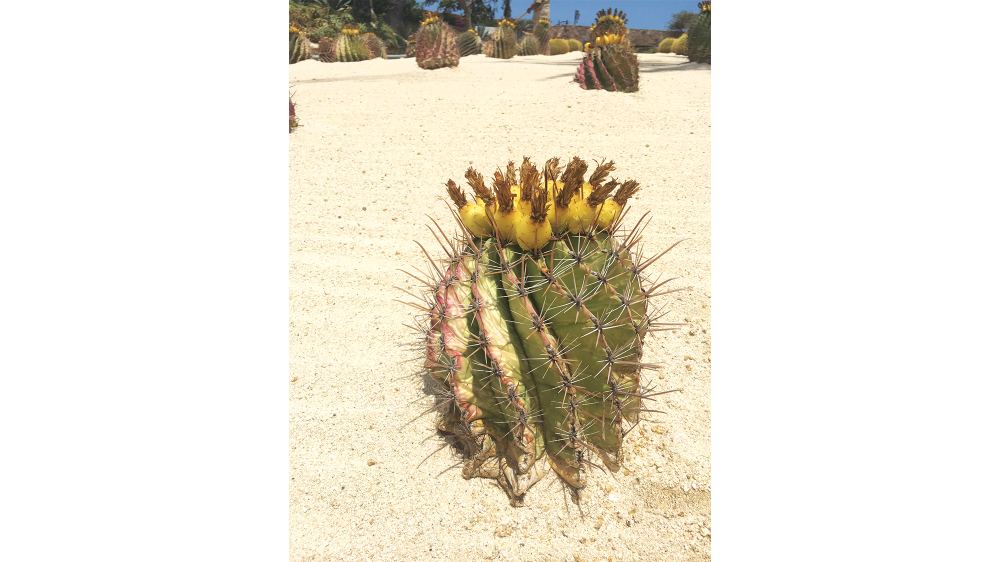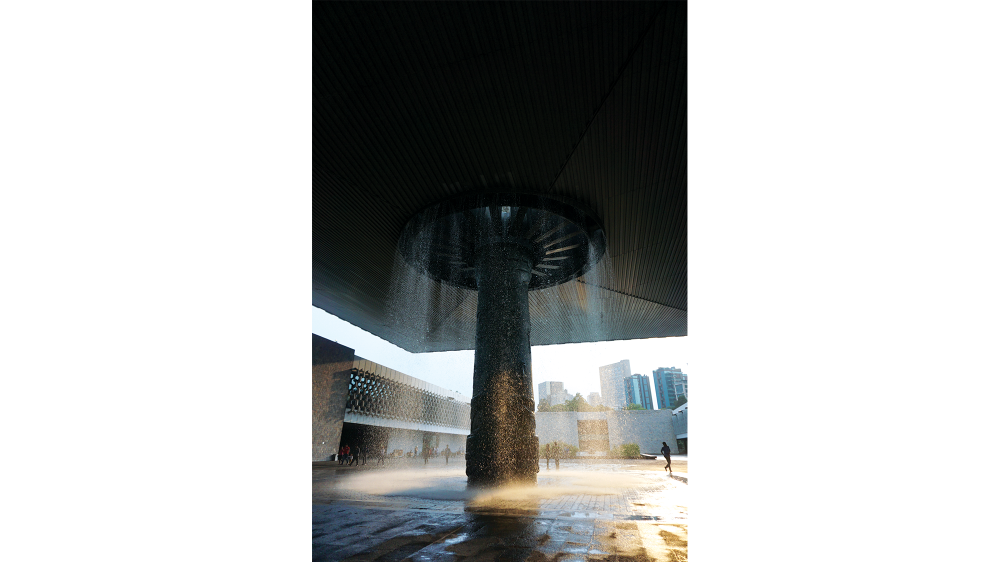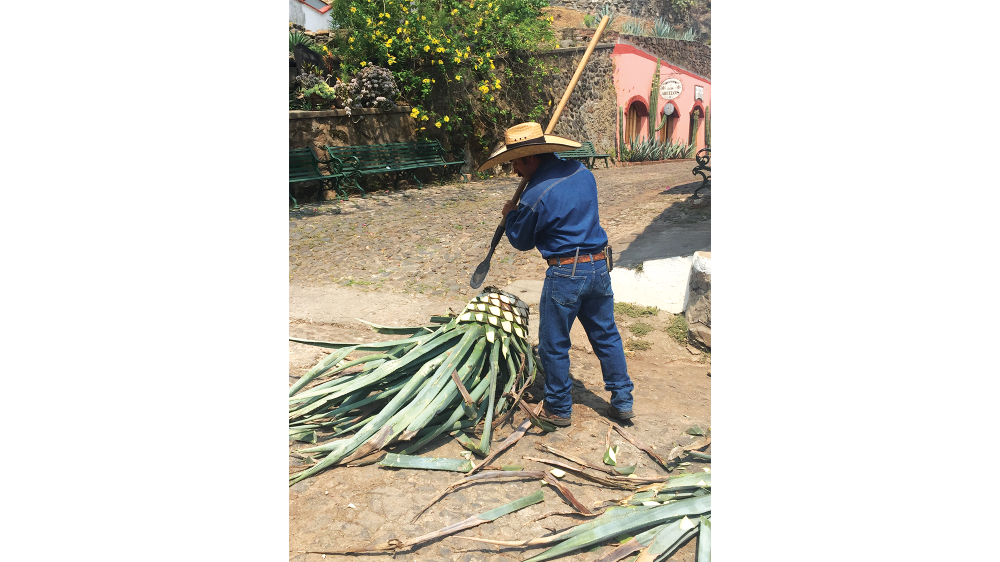 Mexico
Mexico is a whole lot more than a spring break party destination. With exquisite coastlines, dramatic canyons, fascinating culture, amazing urban centres, dense jungles, startling ruins, fabulous food and the loveliest locals, it needs to be experienced and then revisited to appreciate everything on offer.
In A Nutshell
Mexico City is the throbbing, overpopulated, heart of the country with an amazing central plaza, plus excellent restaurants and the immense ruins of Teotihuacan close by. It's not the only city of note, however: enjoy the colonial pleasures of Oaxaca, the mountain setting of San Miguel de Allende, or the classic haciendas and cobblestone streets of Guadalajara and Merida. Outside of the urban centres, Mexico's Mayan ruins are incredible—Tulum and Chichen Itza will impress and the beaches along the riviera are perfect swathes of sandy loveliness with some excellent reef and cave diving. If you're up for a trek in the exotic southern jungle, Palenque is the largest of the Mayan ruins and is an awesome sight backed by the Chiapan mountains. If you're interested in the remote north you'll find the immense Copper Canyon (deeper than its more famous brother across the border), which can be traversed by train for an epic adventure. Not to be forgotten is the Pacific Coastline, from the luxury outpost of Baja California to the wilder south around Puerto Escondido where surfing is the main sport. There is almost too much to choose from in Mexico, but we're not complaining.
Need To Know
Flights from North America (and some from London) usually arrive directly into Mexico City. There are also a handful of direct flights to Cancun, and other destinations are easily accessible through a short domestic flight.
The ideal length of time to spend is between one and three weeks, depending on the depth you're looking for.
Mexico is brilliant for honeymooners, thanks to the Mayan beaches and surplus of remote private resorts. It's also a great choice for families, intrepid travellers and history buffs.
No visas are required for North Americans or Europeans entering Mexico.
No shots are required for your entry into the country, but we suggest you visit a travel health clinic before your departure to make sure you have all the vaccinations you need.
Don't forget how big this country is; lots of short internal flights are involved if you want to cover a variety of destinations.
Mexico is a definite foodie destination, with street food as amazing as its gourmet fare. If you're looking to take a food-focused trip, we're your planners.
The official language is Spanish, but most everyone speaks English.
There is enough to do in Mexico alone that we don't usually pair it with other countries on the same trip.
No doubt you're aware of the bad press on Mexico lately, because of ongoing crime and drug wars. It's important to take any of these reports with a grain of salt. In the tourist sector these incidents aren't a significant concern—and they are certainly not a reason to miss out on Mexico.
When To Go
The best time to visit is between November and June when the weather is temperate. The other months of the year get uncomfortably rainy and hot.
Hotels
Mexican accommodations span the full range of options, from super luxury to relatively rustic, design hotels to small boutique spots. On the Riviera Maya the majority of the properties we book are large, luxurious beach resorts, whereas in the city we tend to go for cool urban design hotels with a bit of modern quirk. The Pacific coast is where you'll discover the more rustic, independent lodges—for the right person, what they lack in polish is made up for with unique details and authenticity. Service standards across the board in Mexico are high.
Ingredients
Visit Frida Kahlo's House—While in Mexico City, visit this colourful home, now a museum of Kahlo's work. A gorgeous central garden welcomes you with sculptures and stunning cacti. The artwork and preserved furniture are a window into the life of this amazing artist.
Dive or Snorkel in the Cenotes—On the Yucutan Peninsula, this hidden network of underwater caves is where saltwater mixes with freshwater and stalactites and stalagmites lurk in the deep.
Whale Watch in Baja California—Between November and April is the best time to see these mighty mammals. You'll probably see dolphins and plenty of other wildlife, too.
Cook Mexican Cuisine—With all the spices and flavours involved in the creation of authentic burritos, tacos and guacamole, it's not as easy as you'd think. Learn how to use the chillies and limes and accompany it all with a cool cerveza.
Stroll the Mayan Riviera—This is a land of gorgeous beaches and clear, azure waters. Feel the soft sand underfoot and the hot sun on your back, and drink in that never-ending coastline.
What They Say
It was a fantastic and hugely varied trip with many highlights.
— Michael W.
Mexico On The Sounder
Price Guideline
$600-1800 USD per person, per day. This typically includes all hotels, regional flights, ground transfers, guided excursions, some meals, and Trufflepig trip planning services and support.