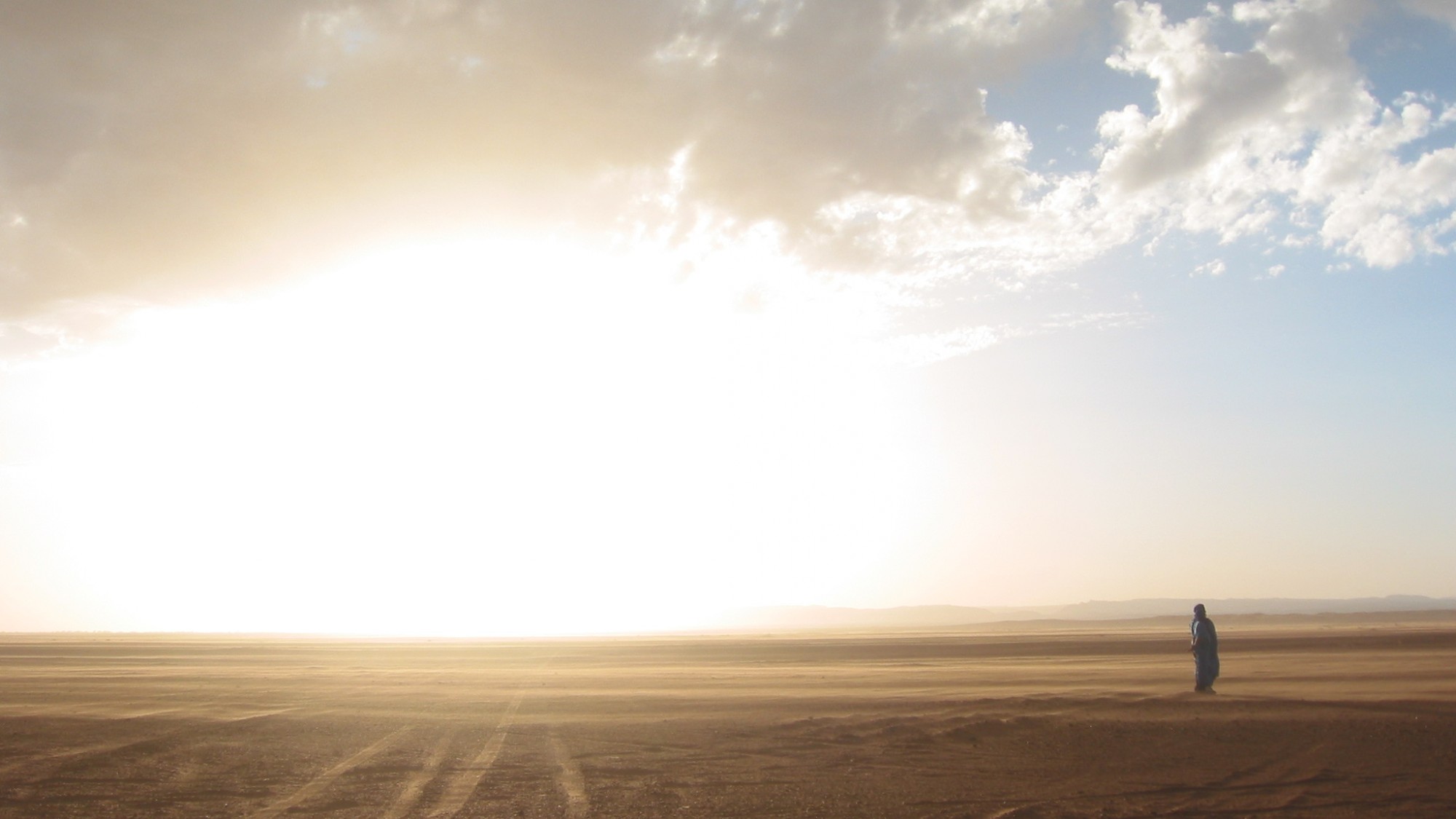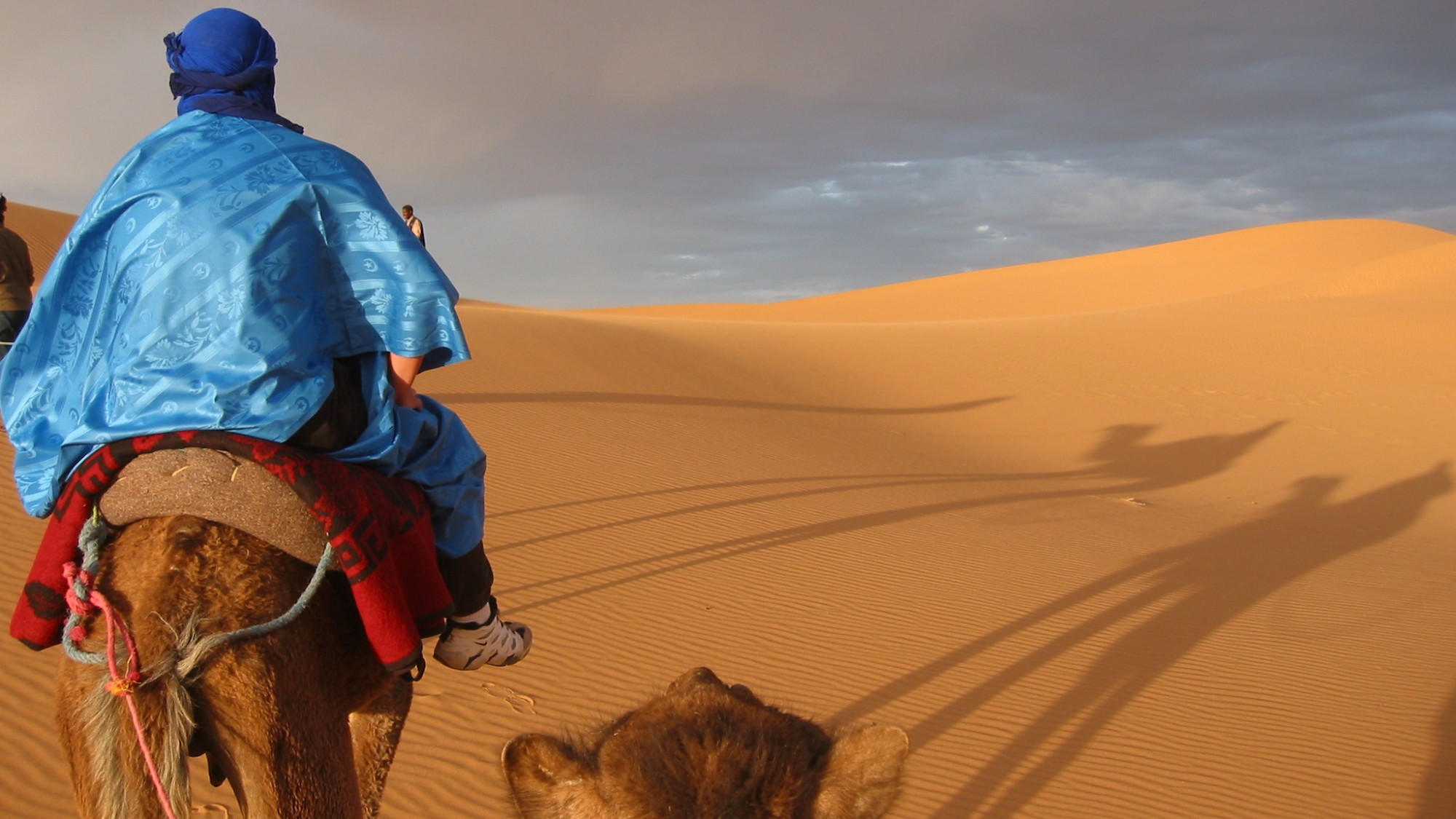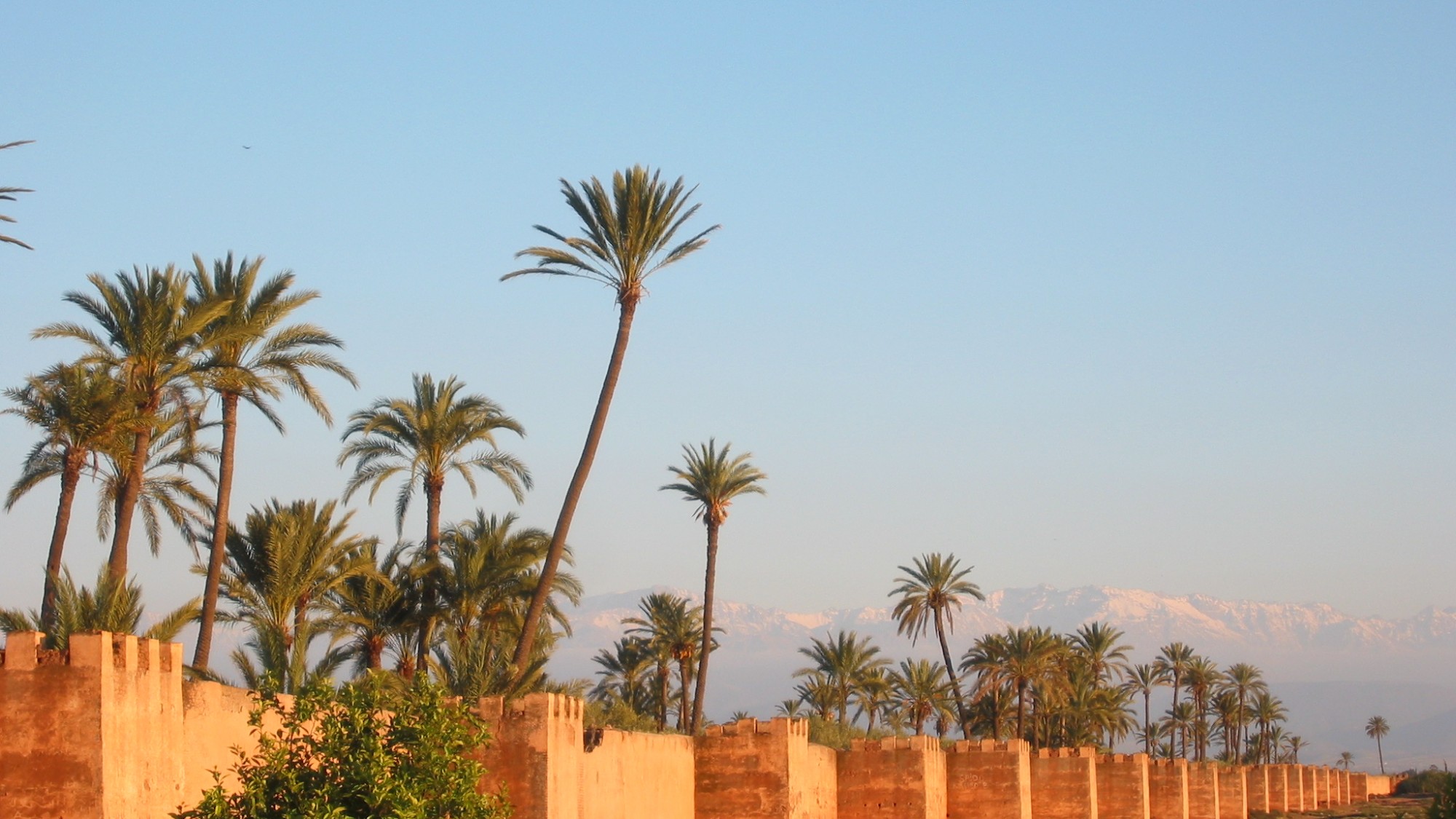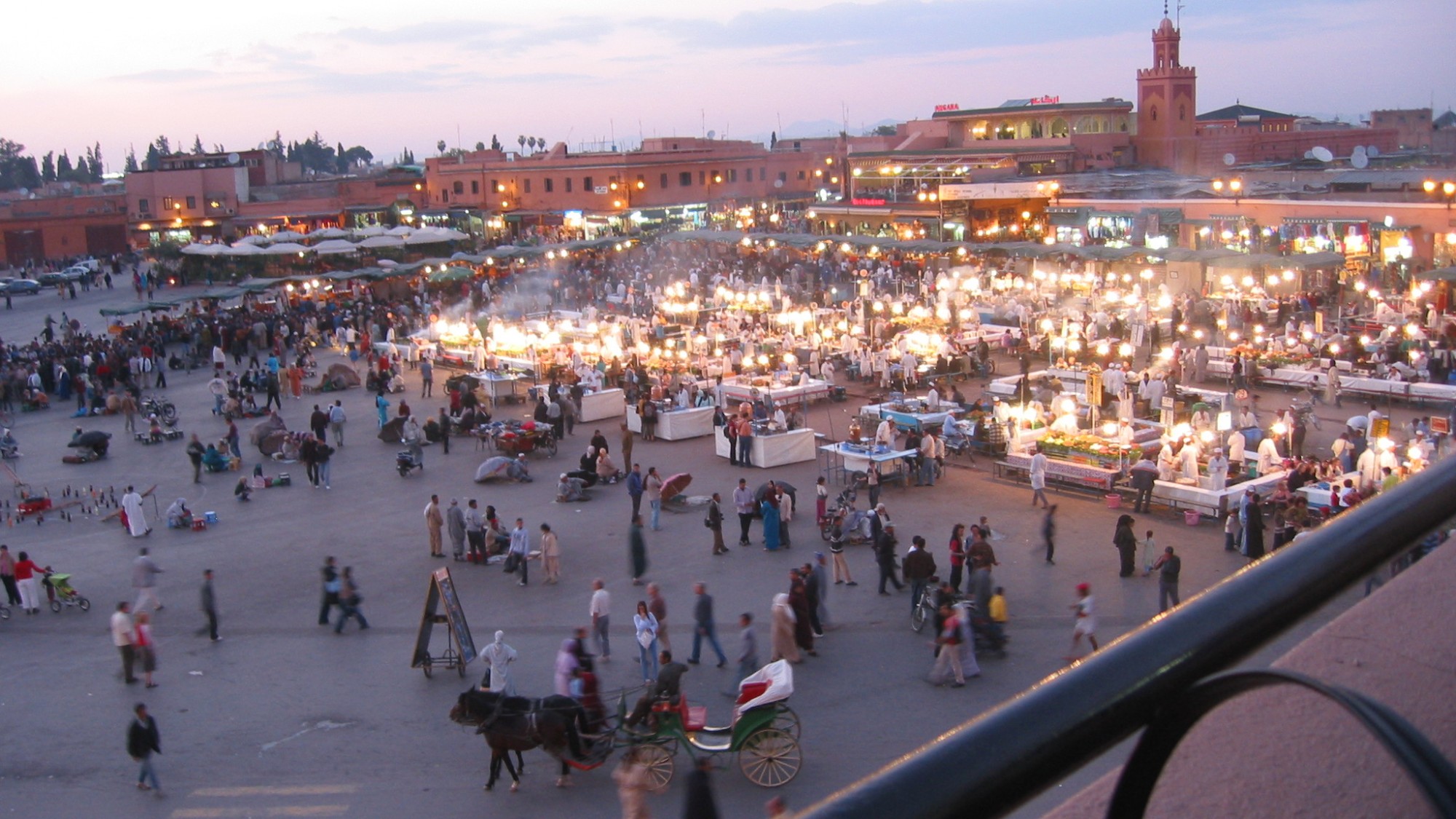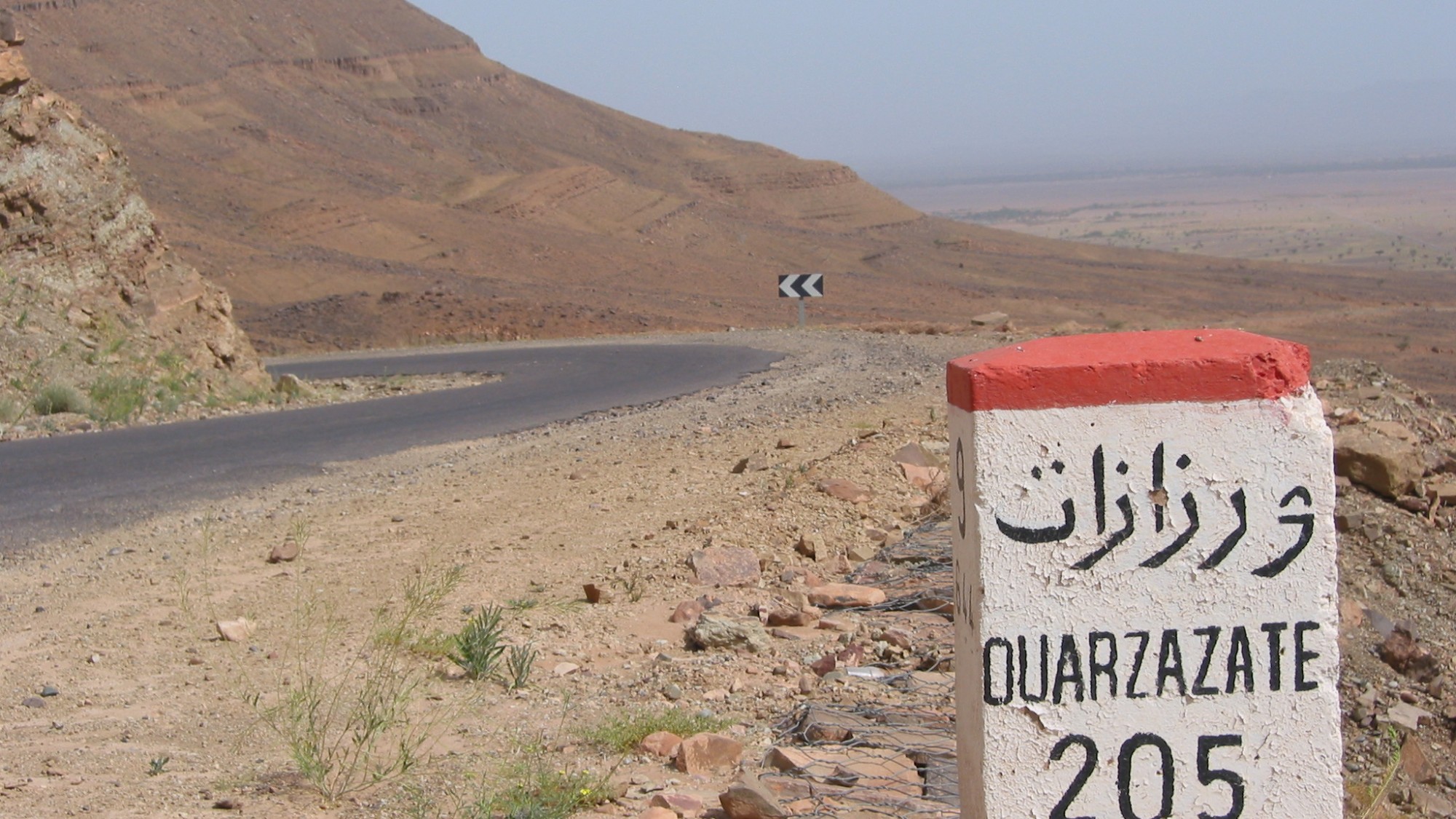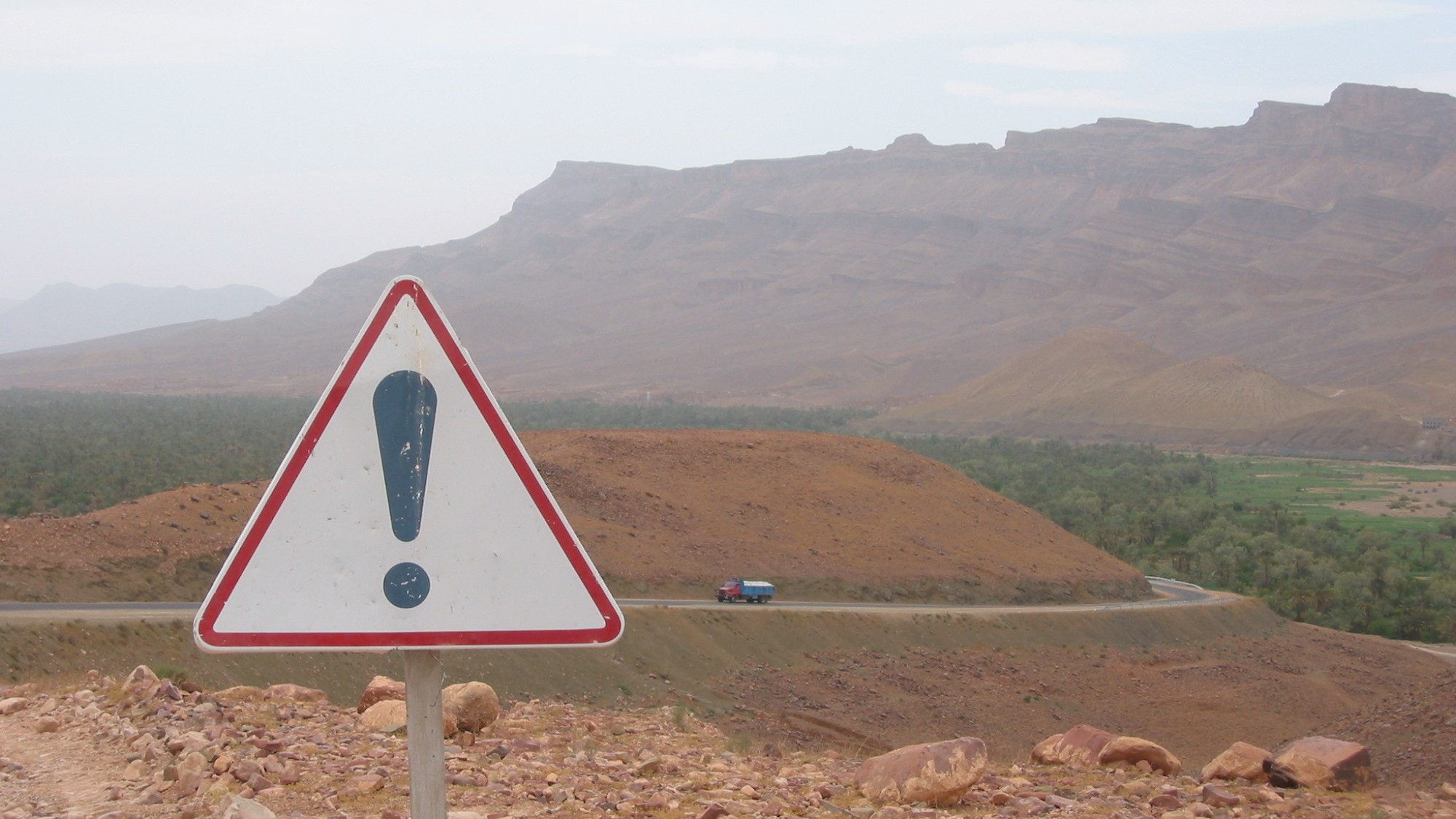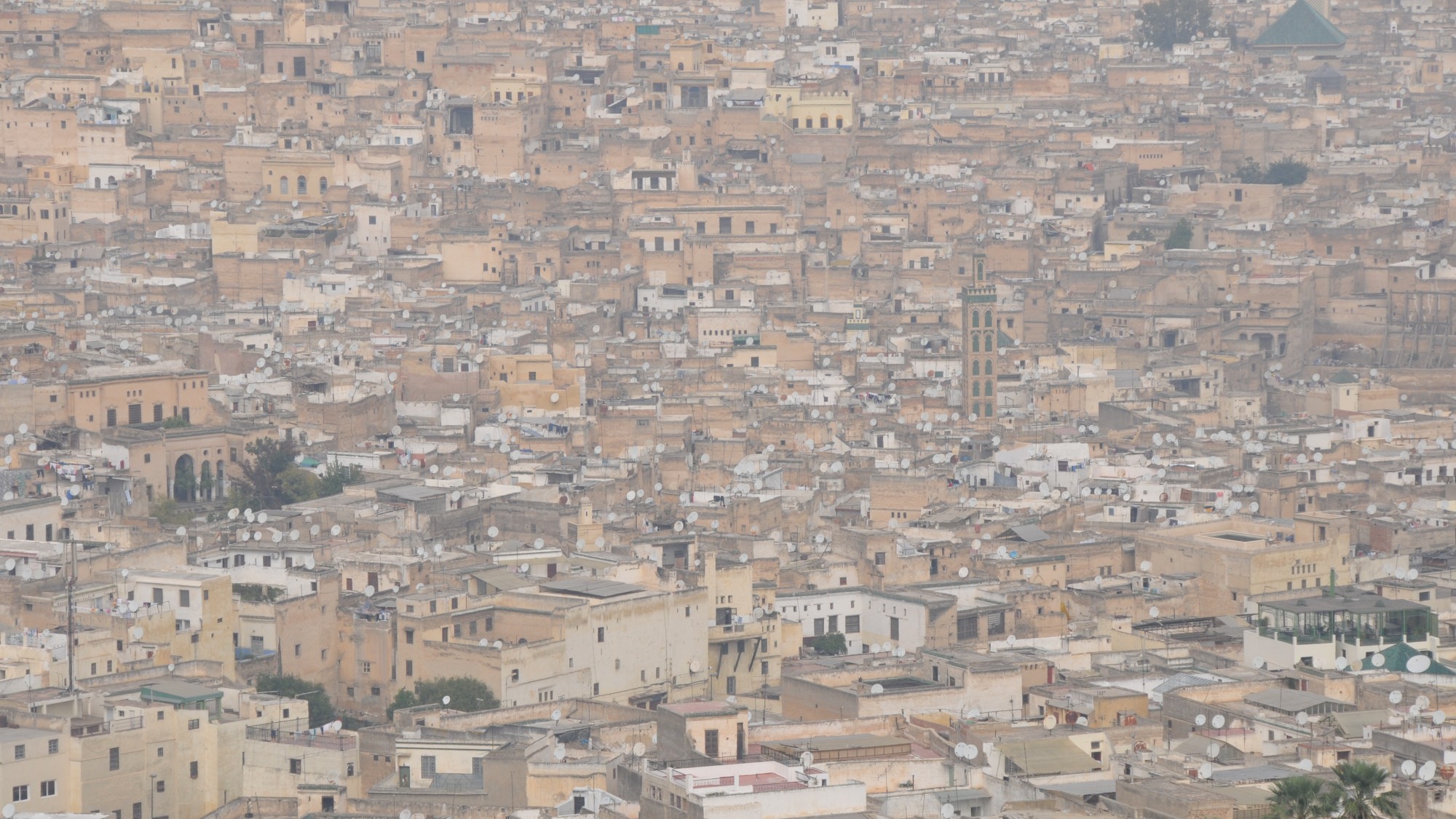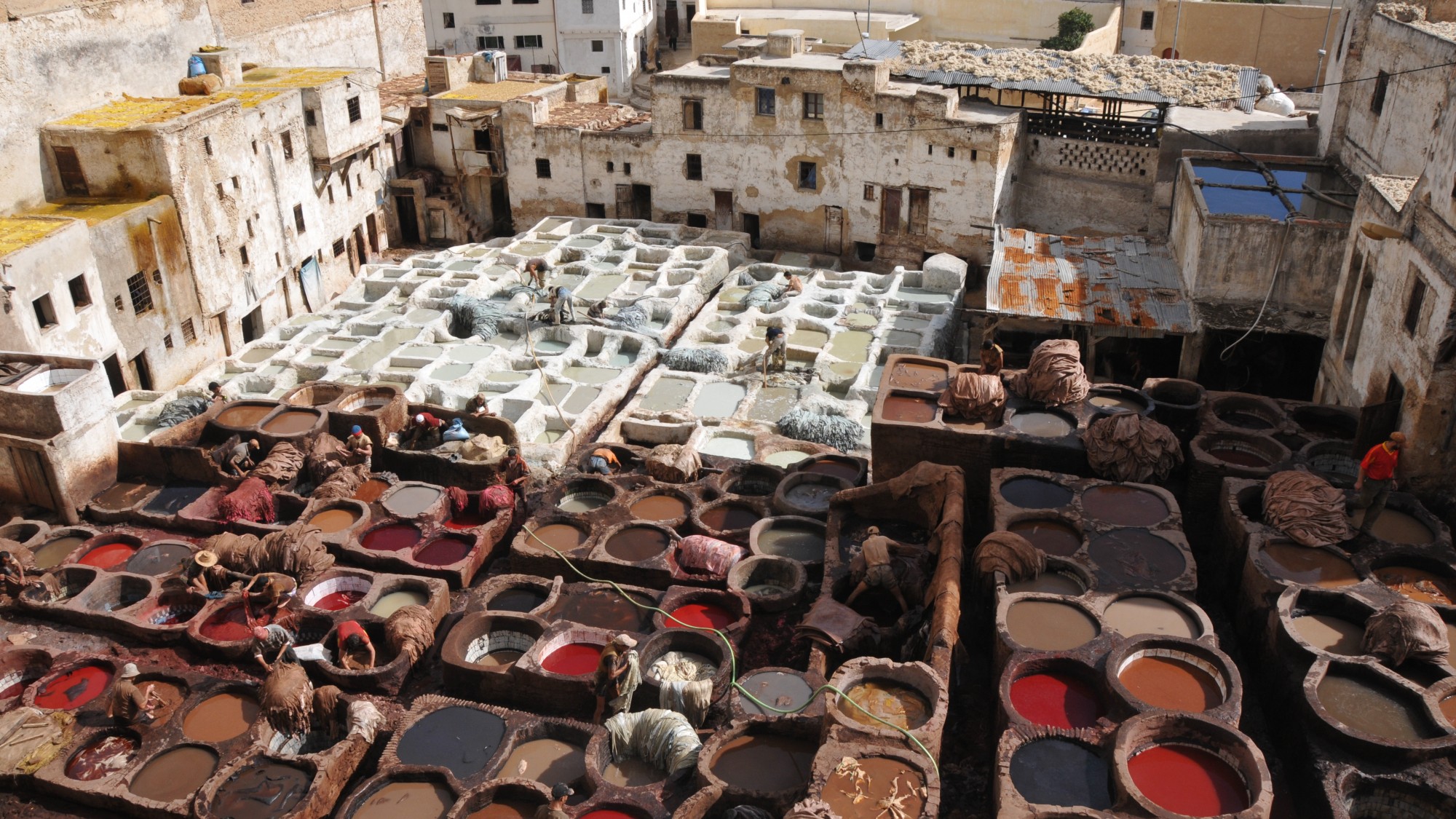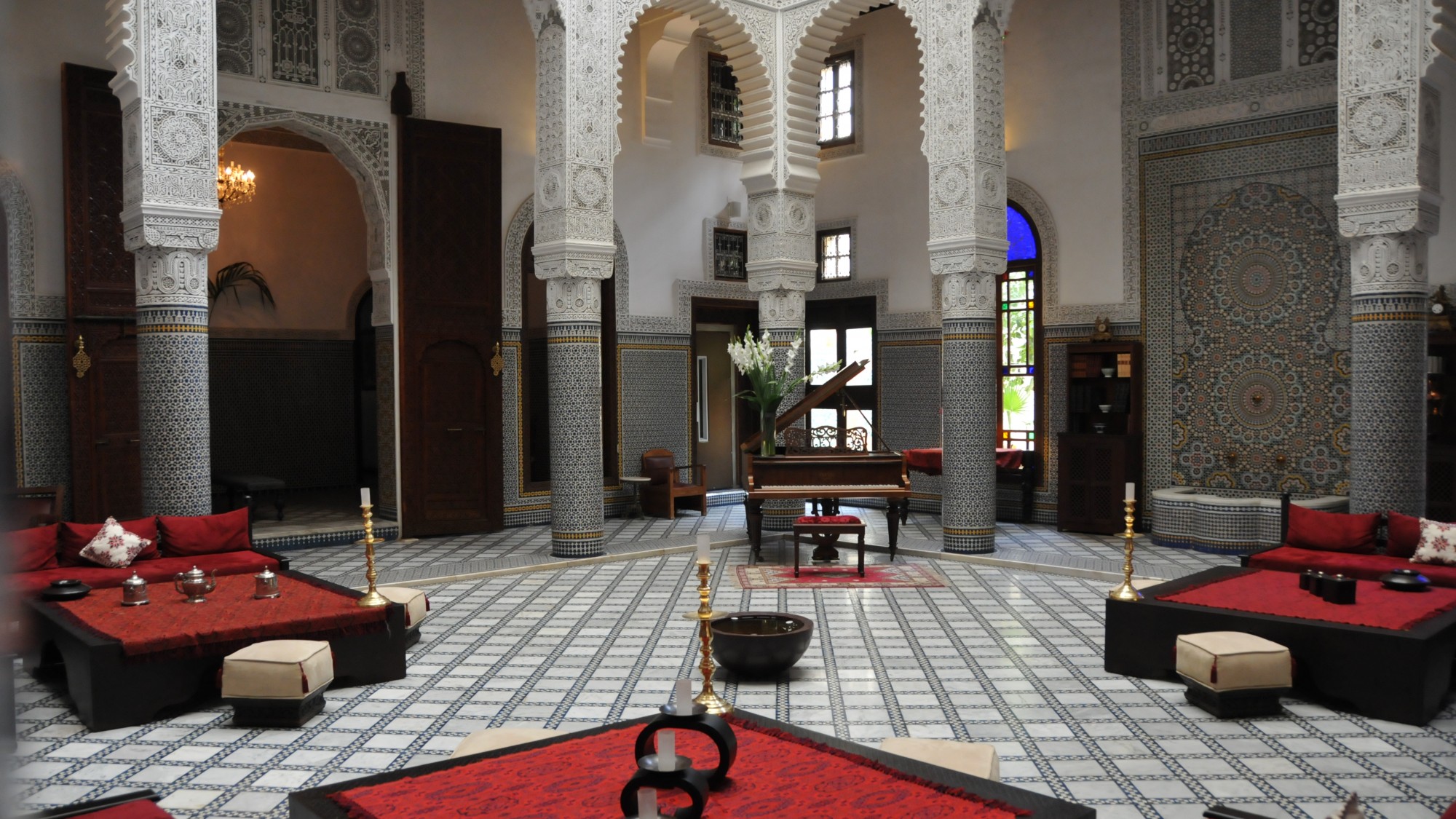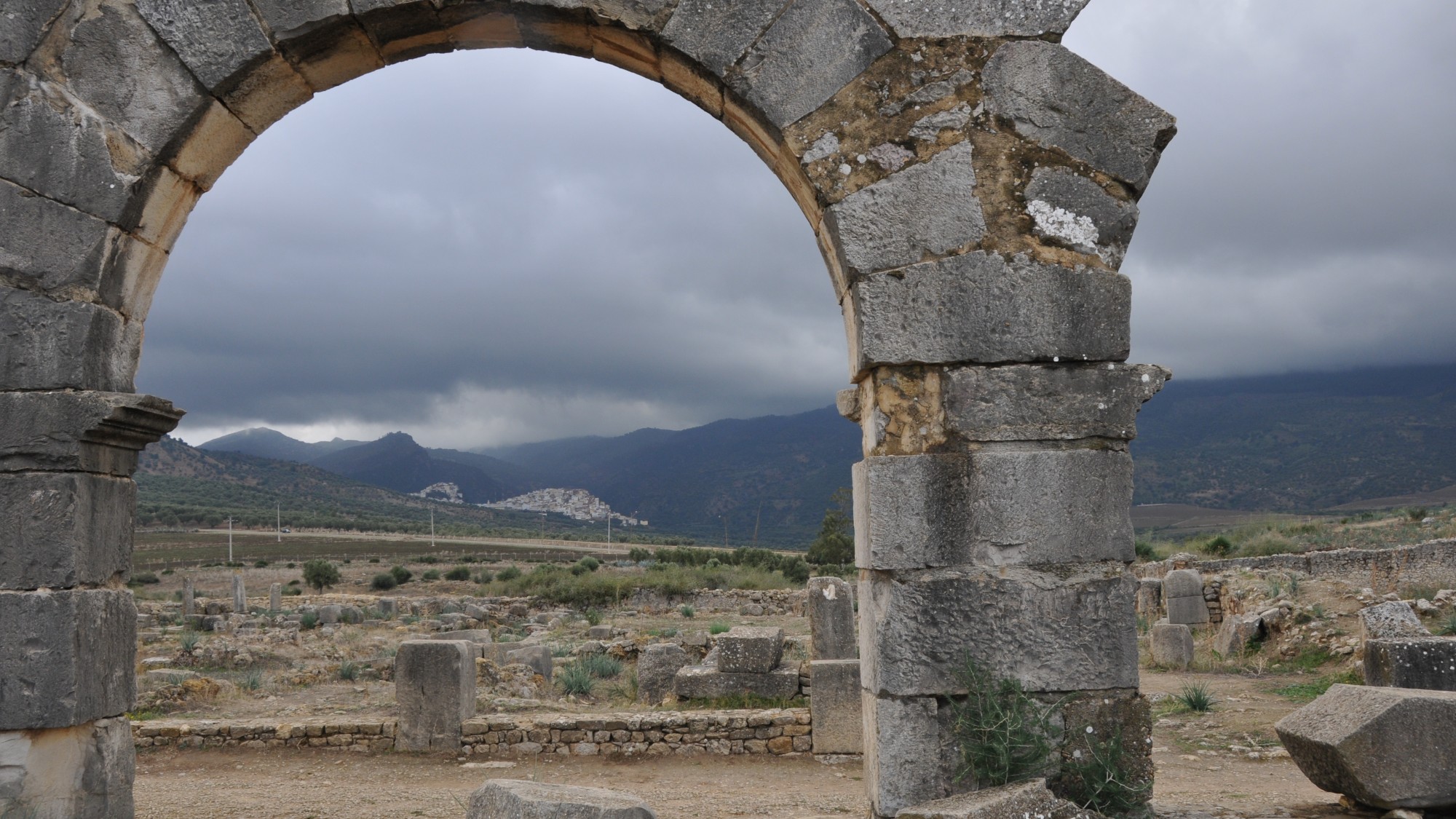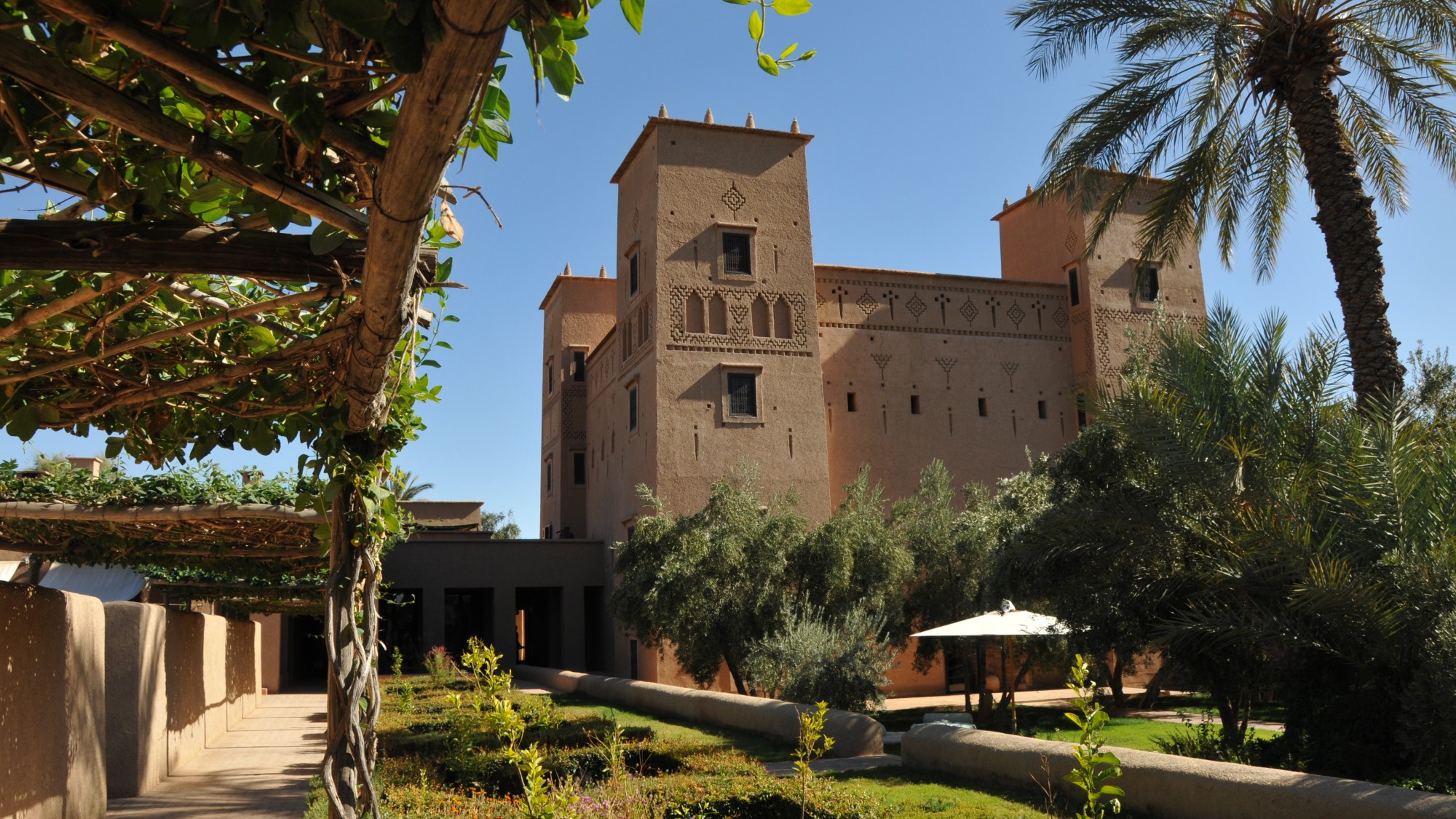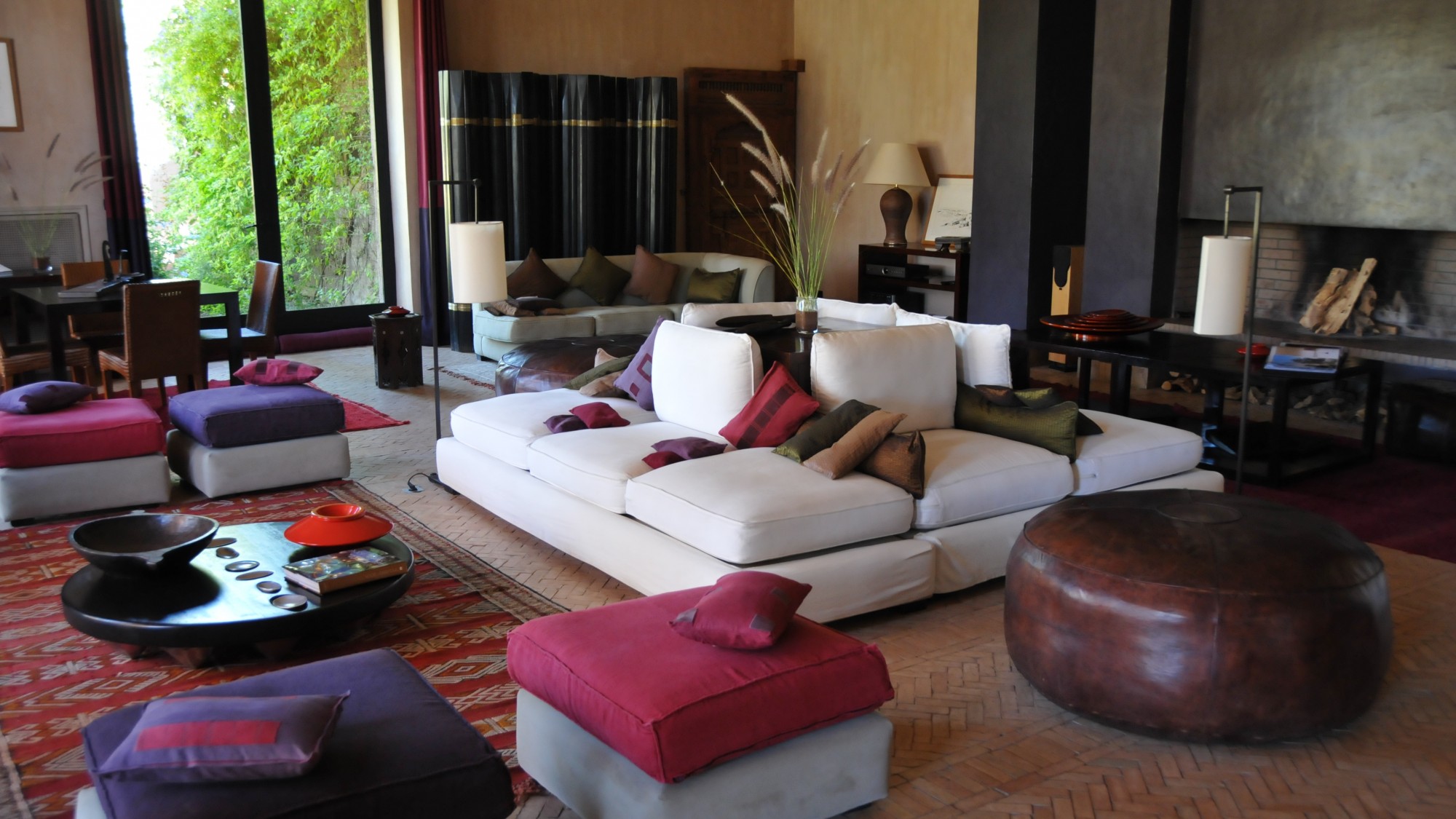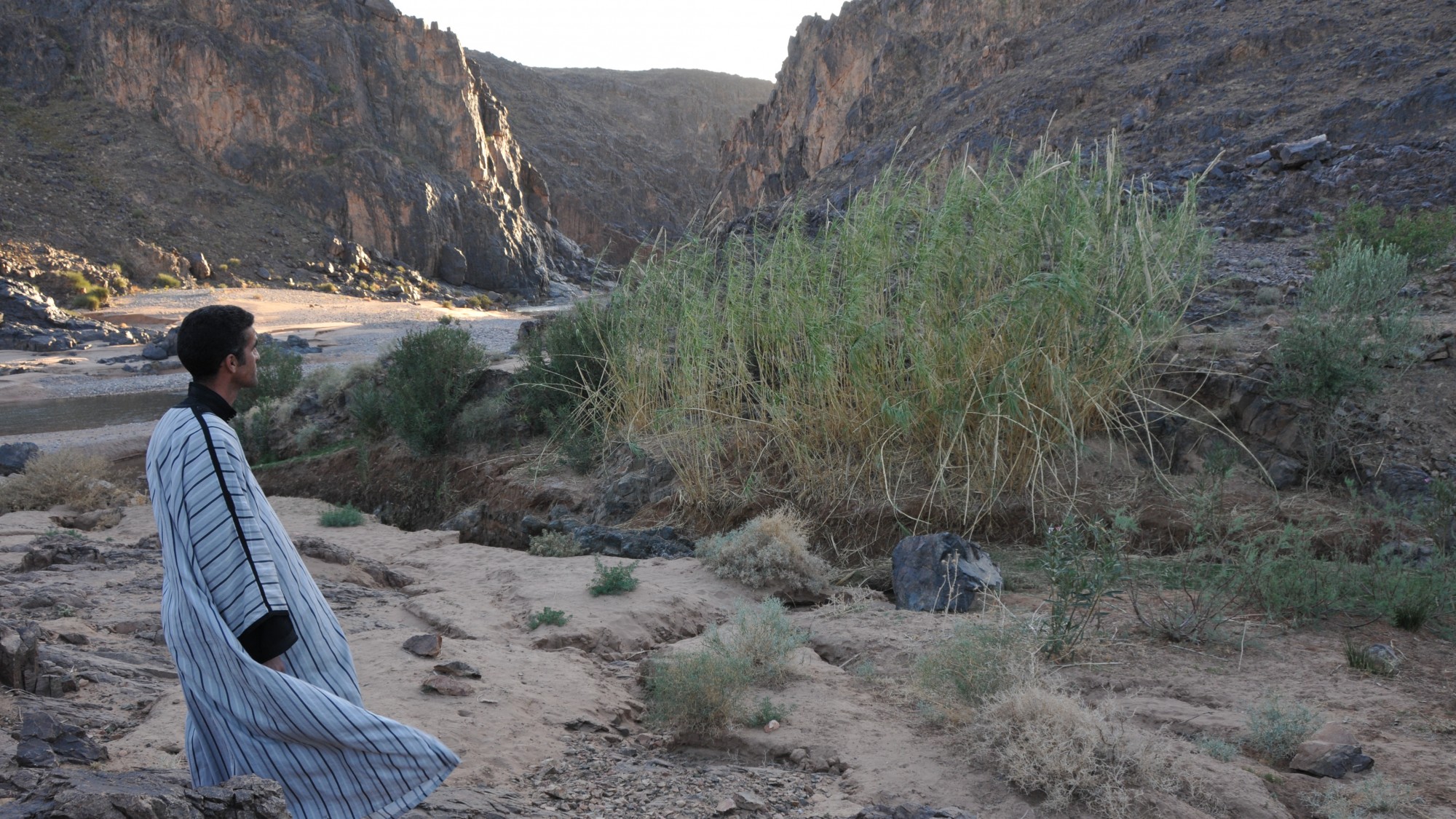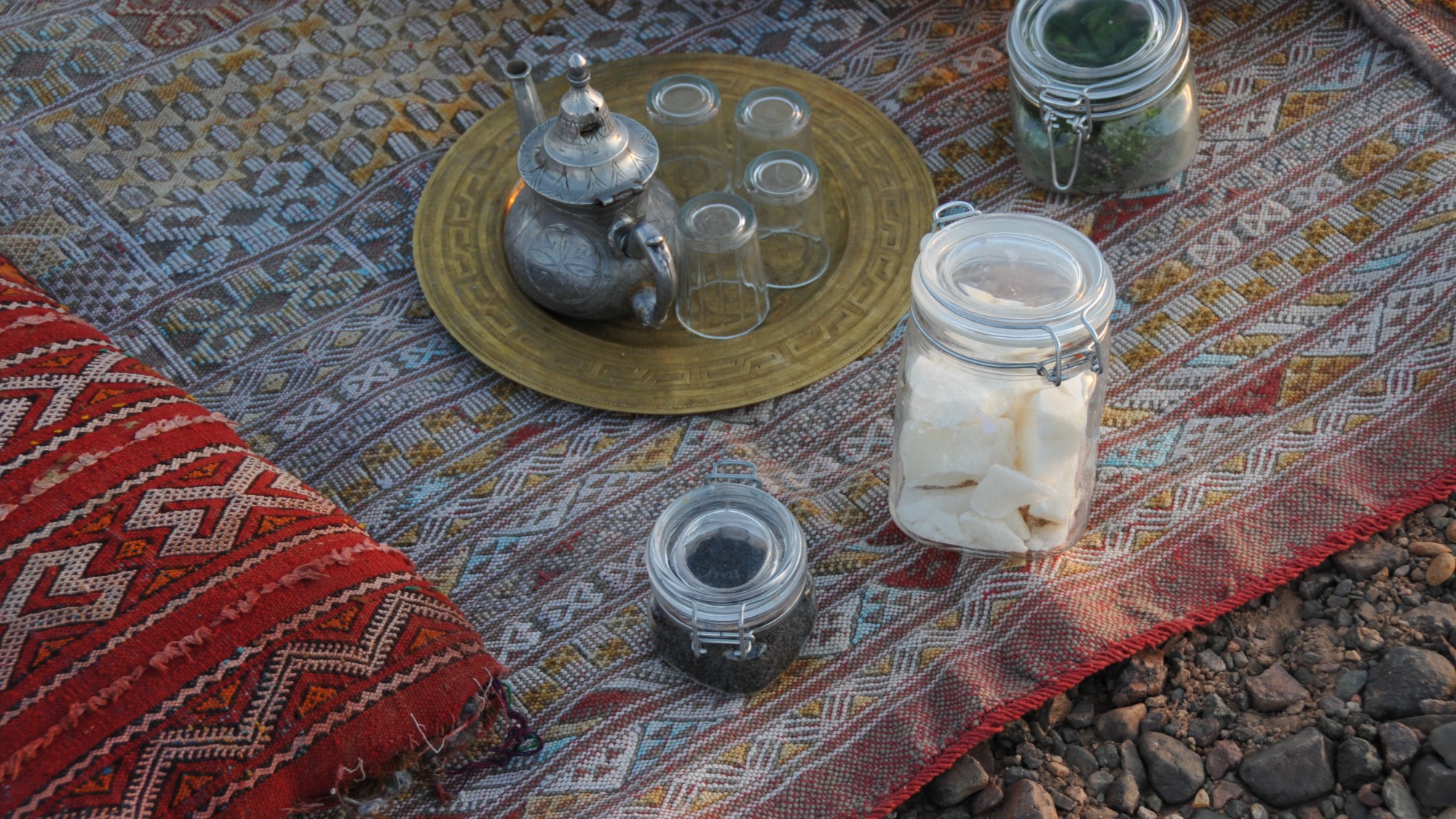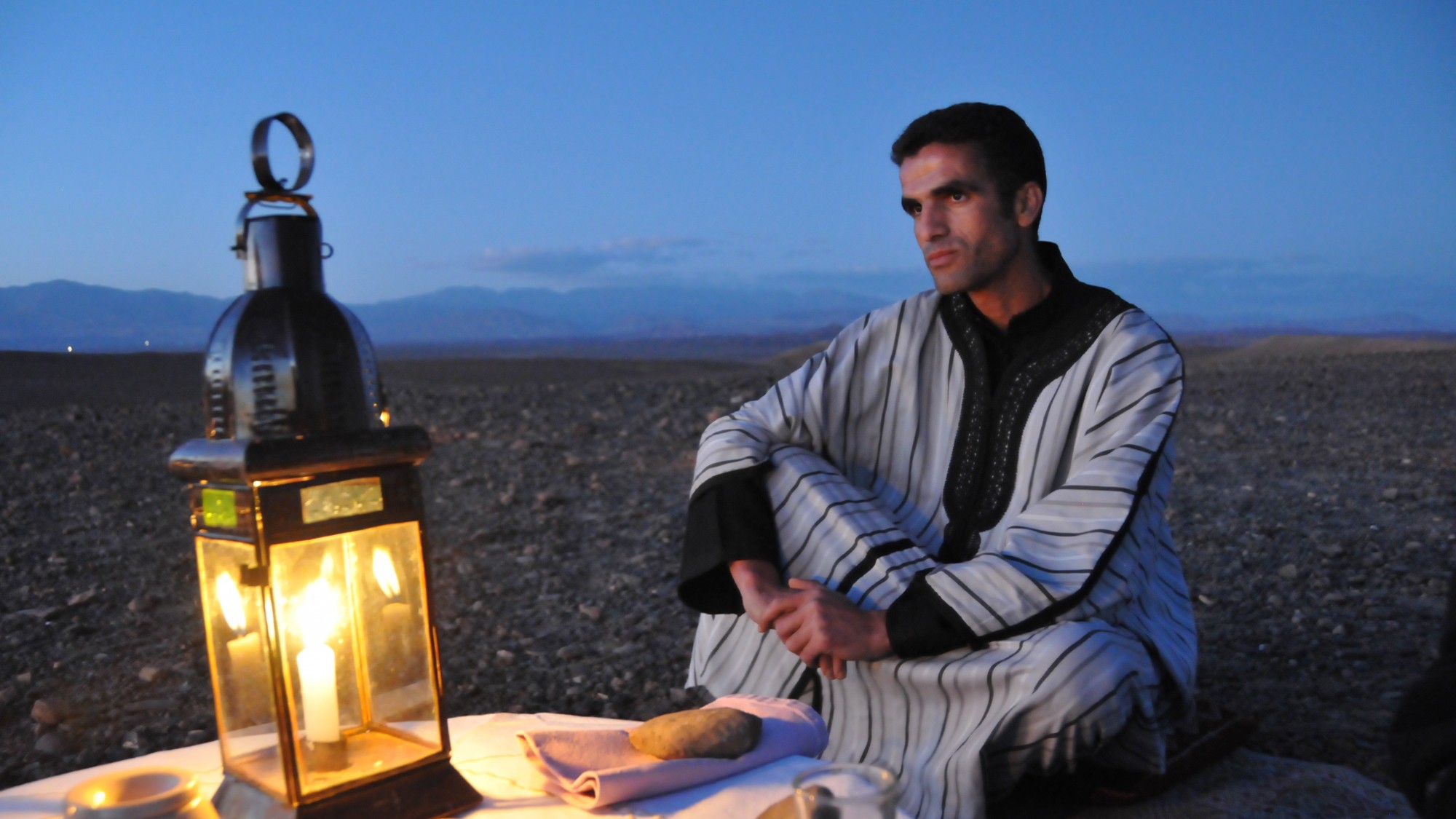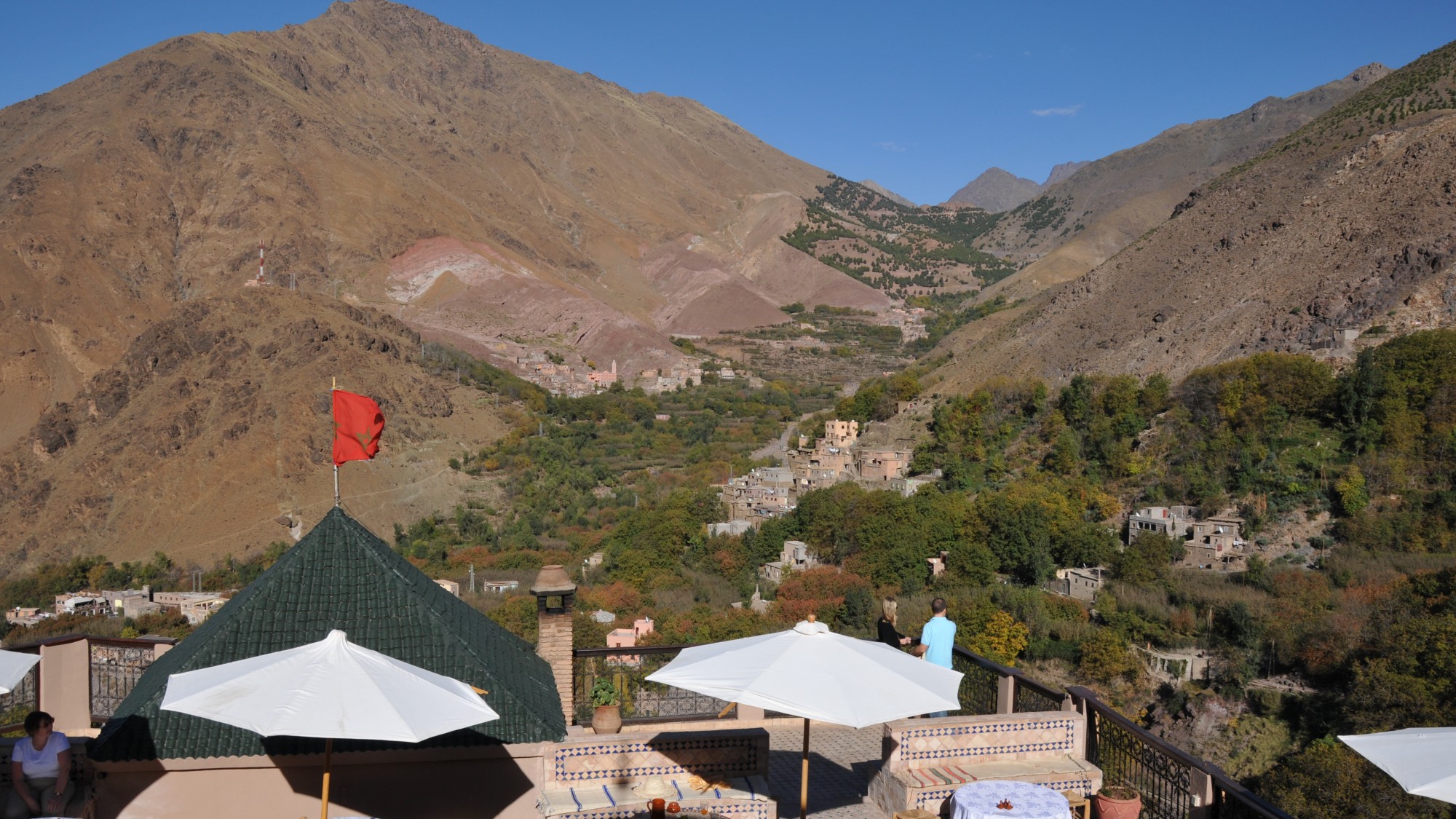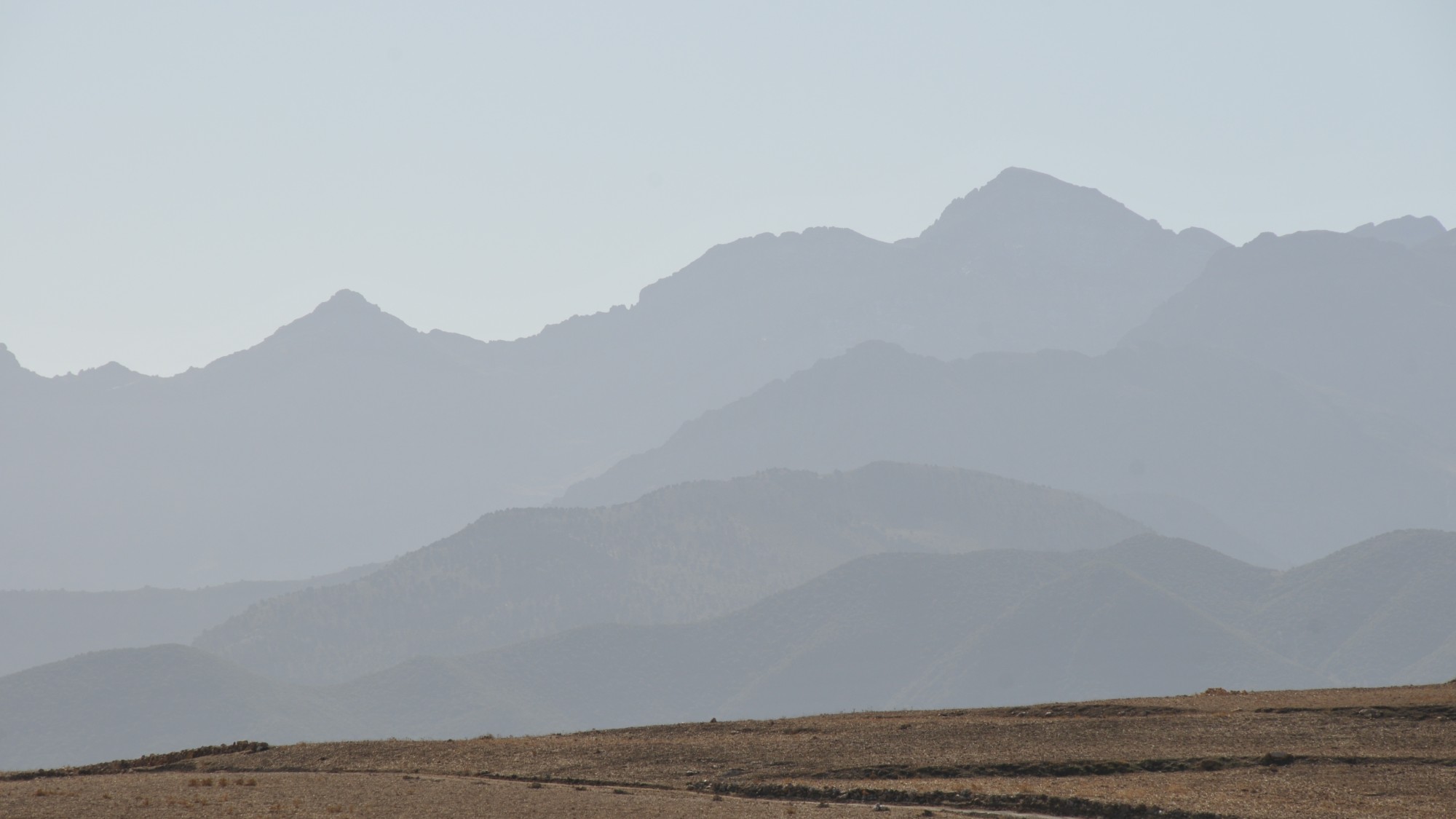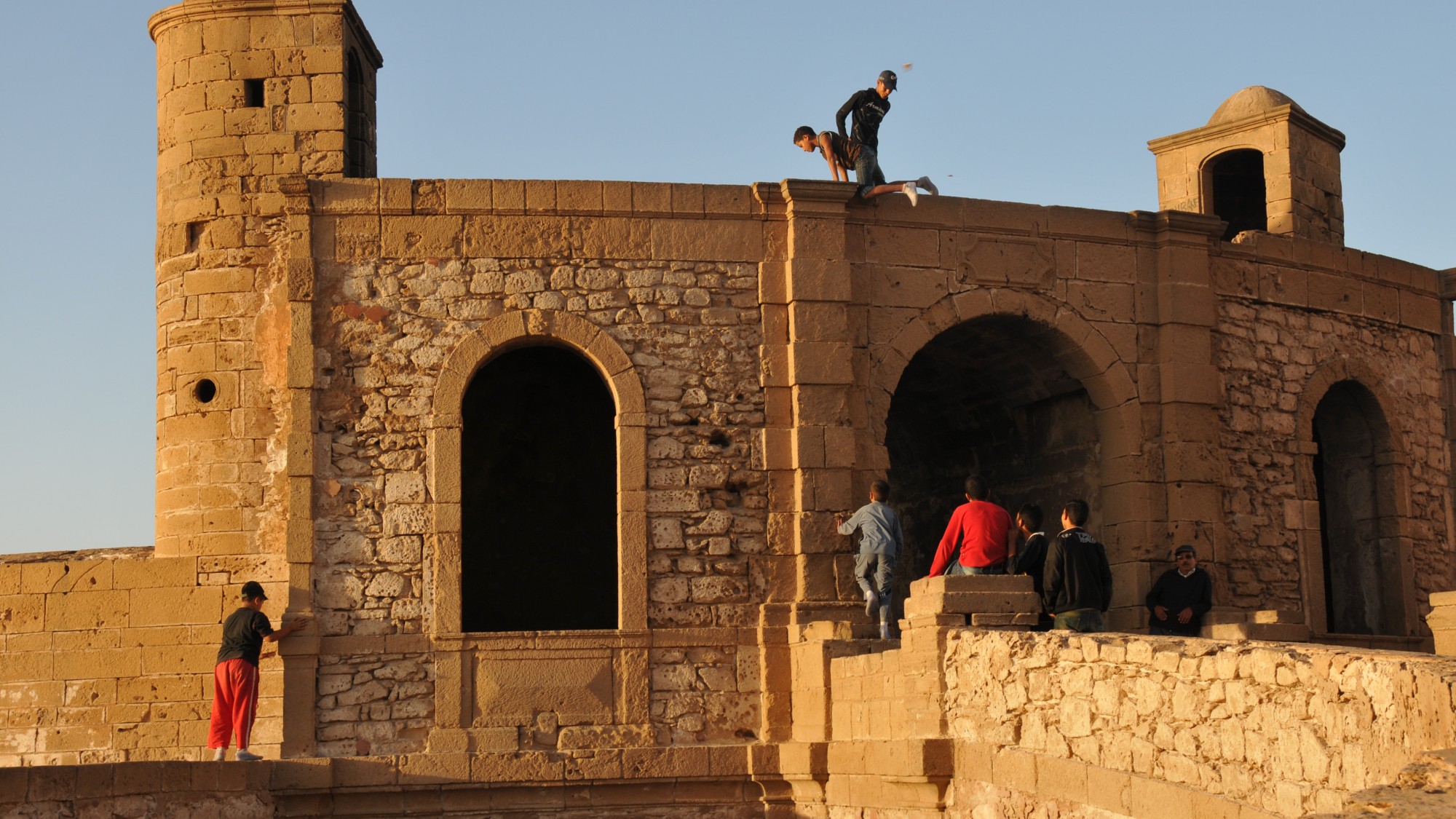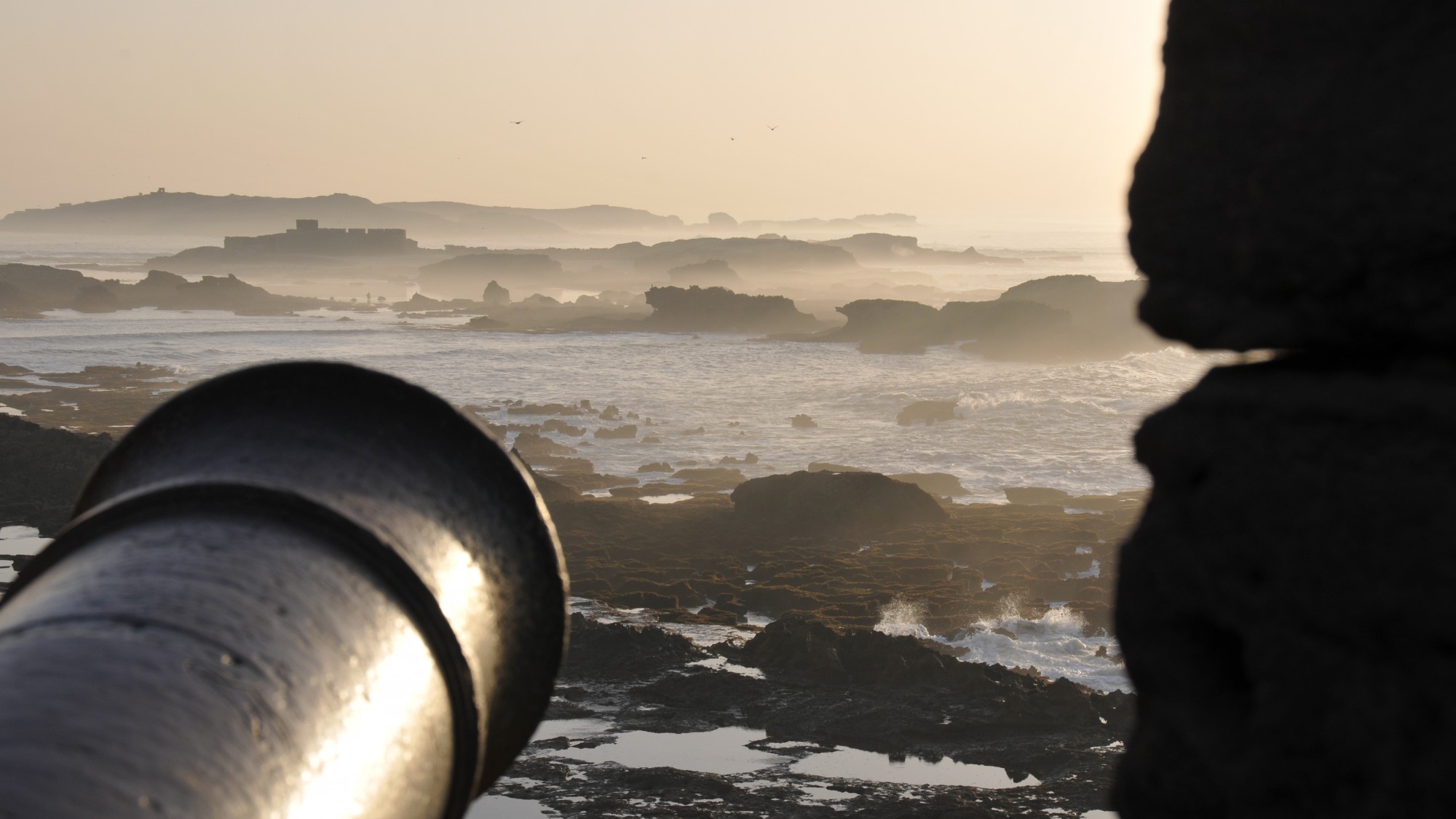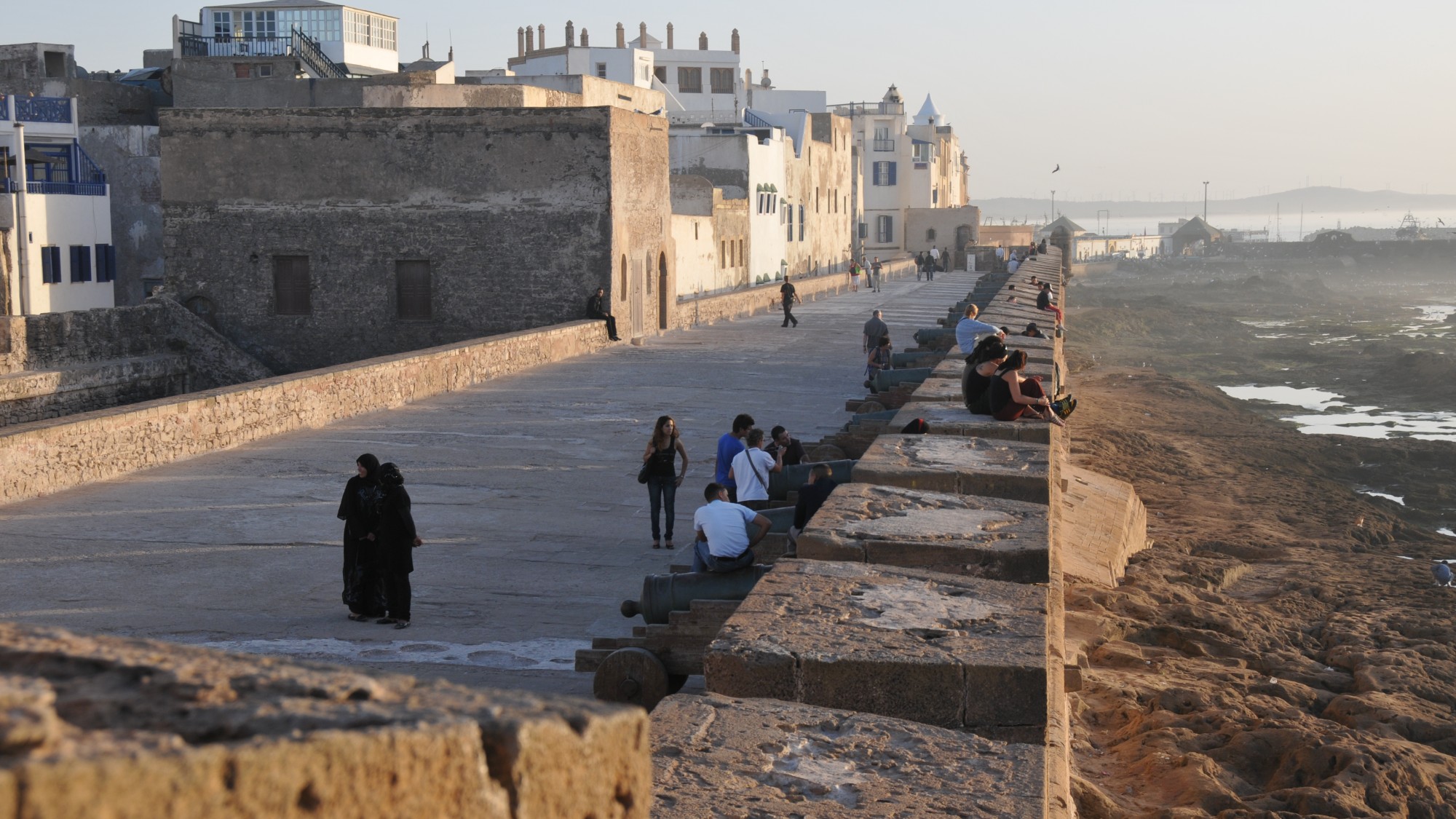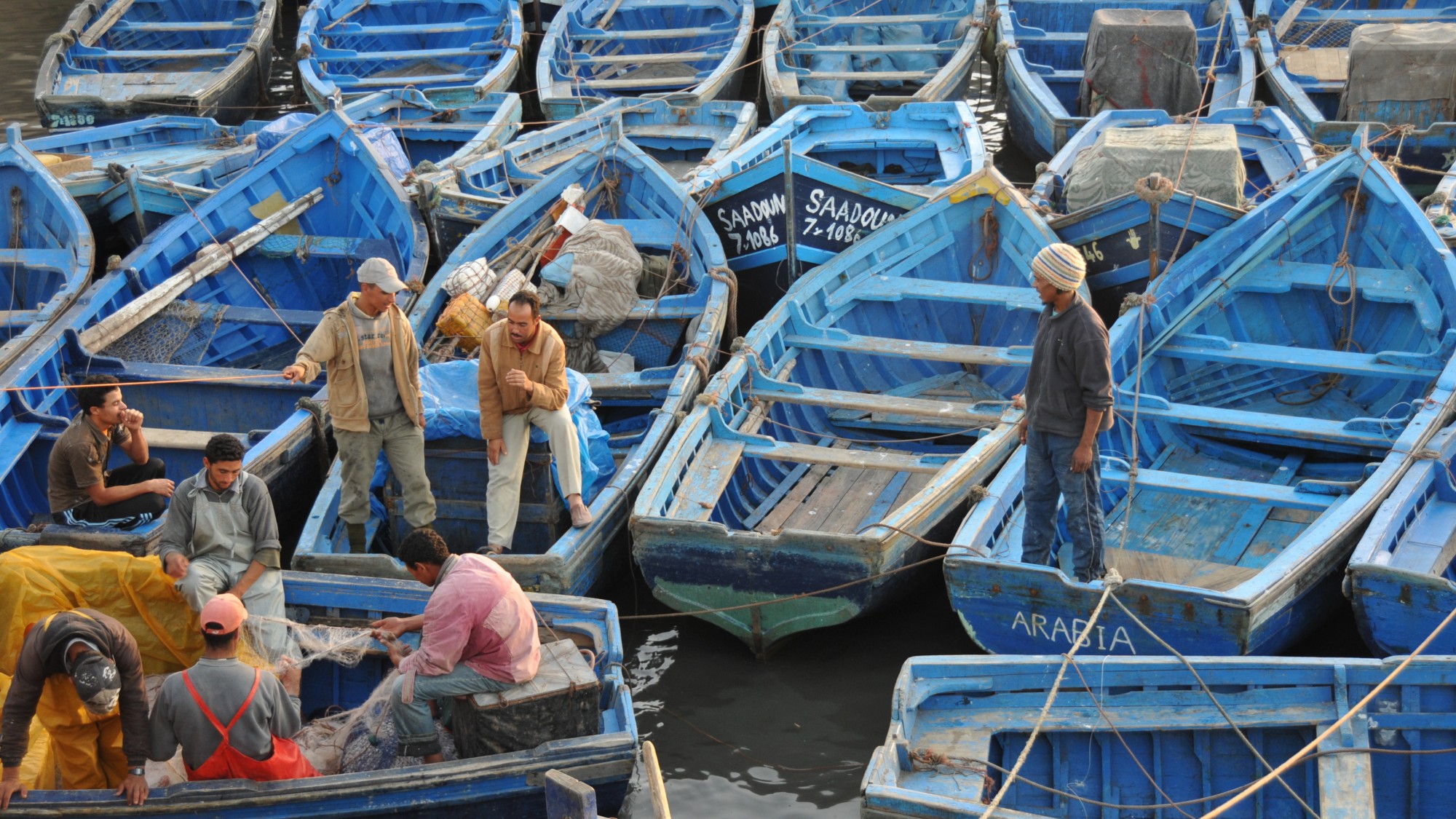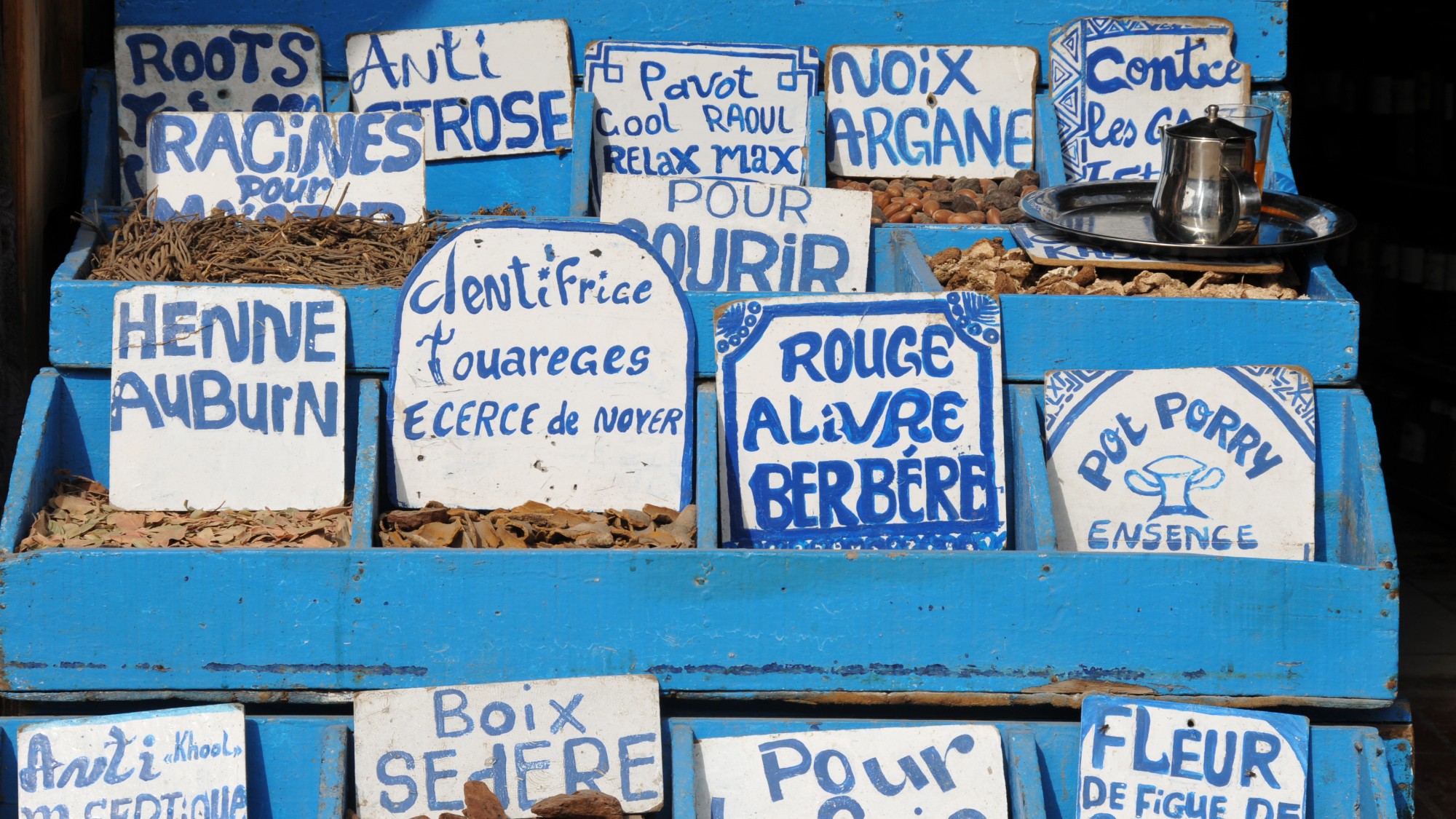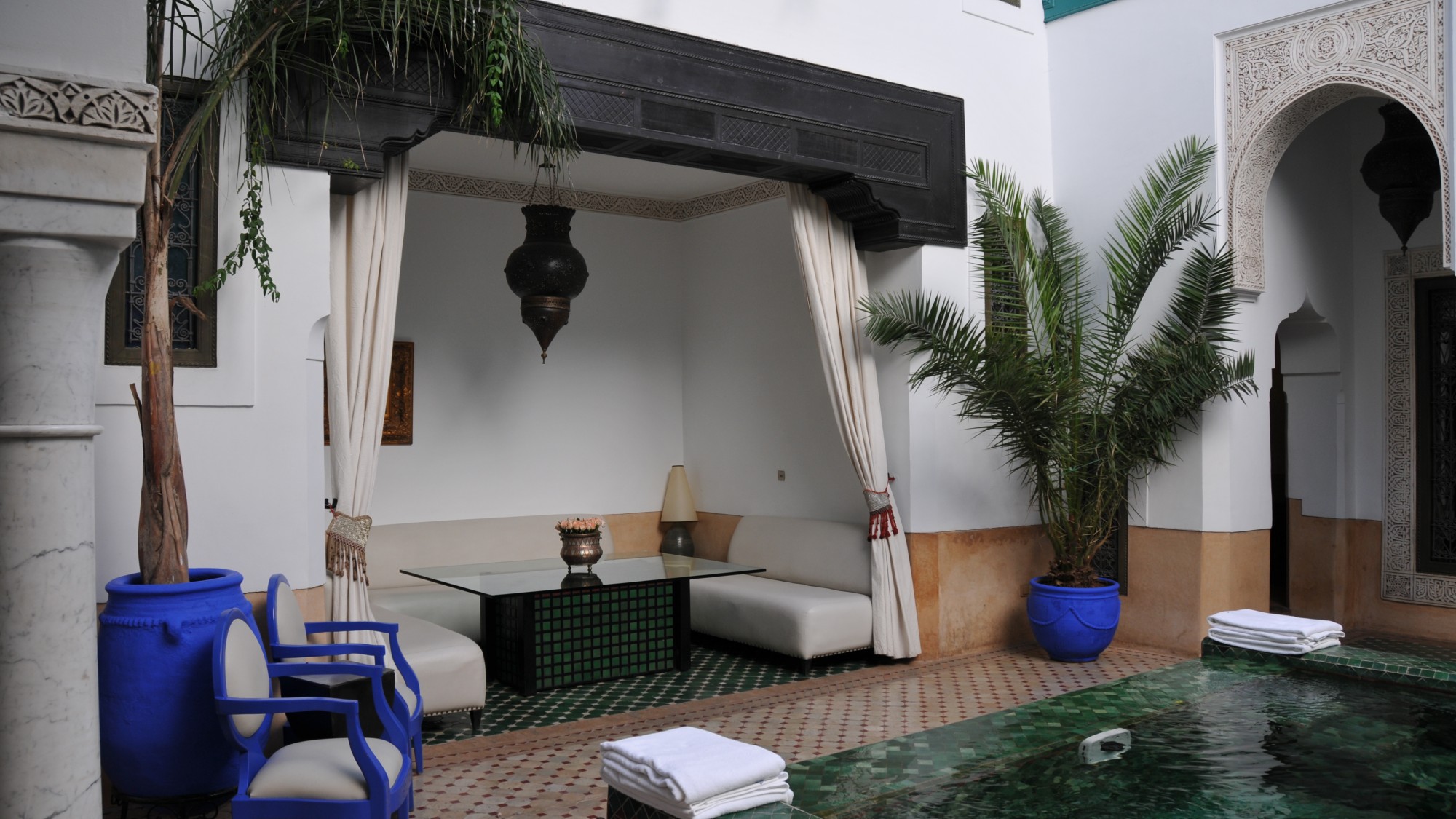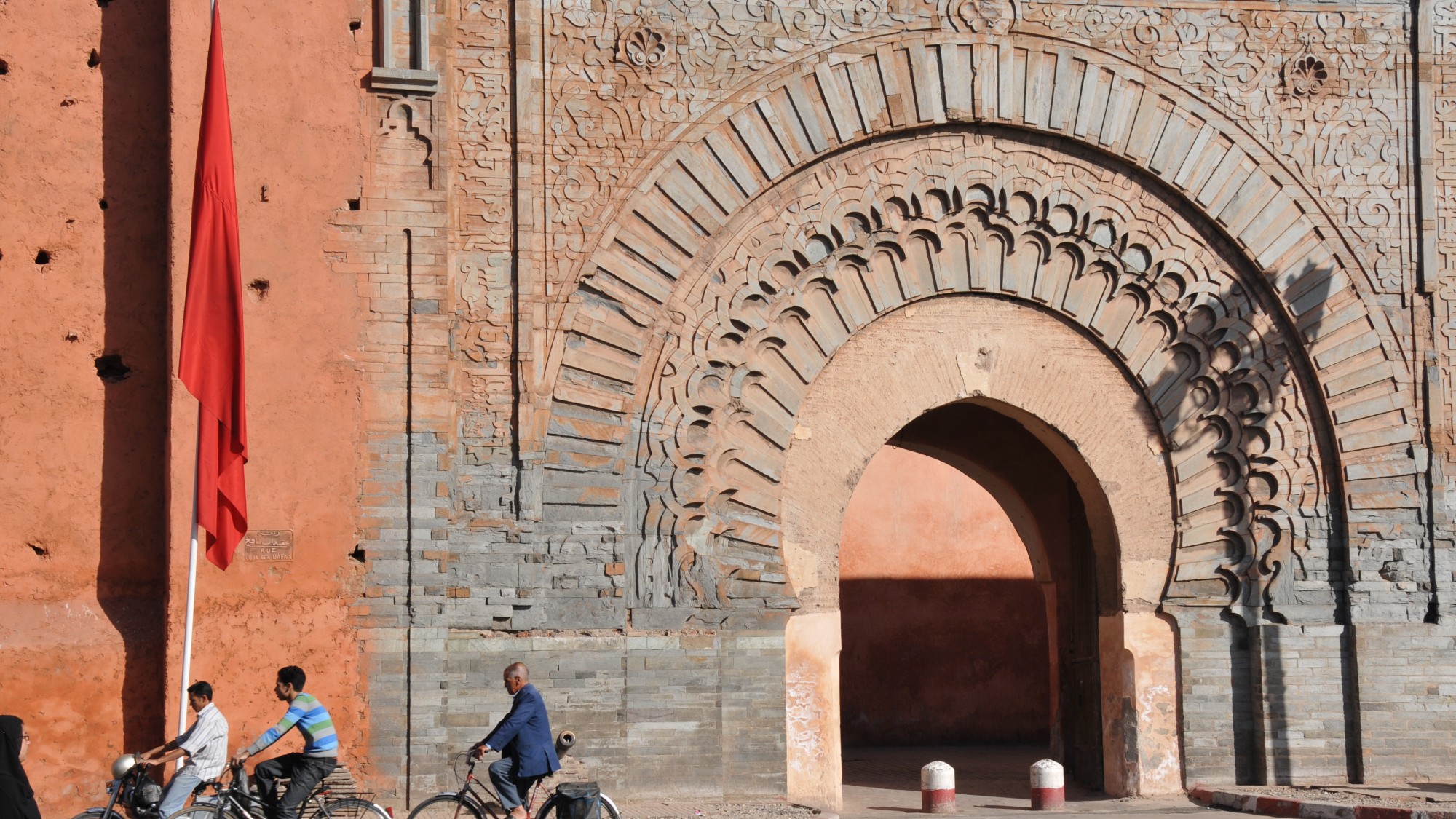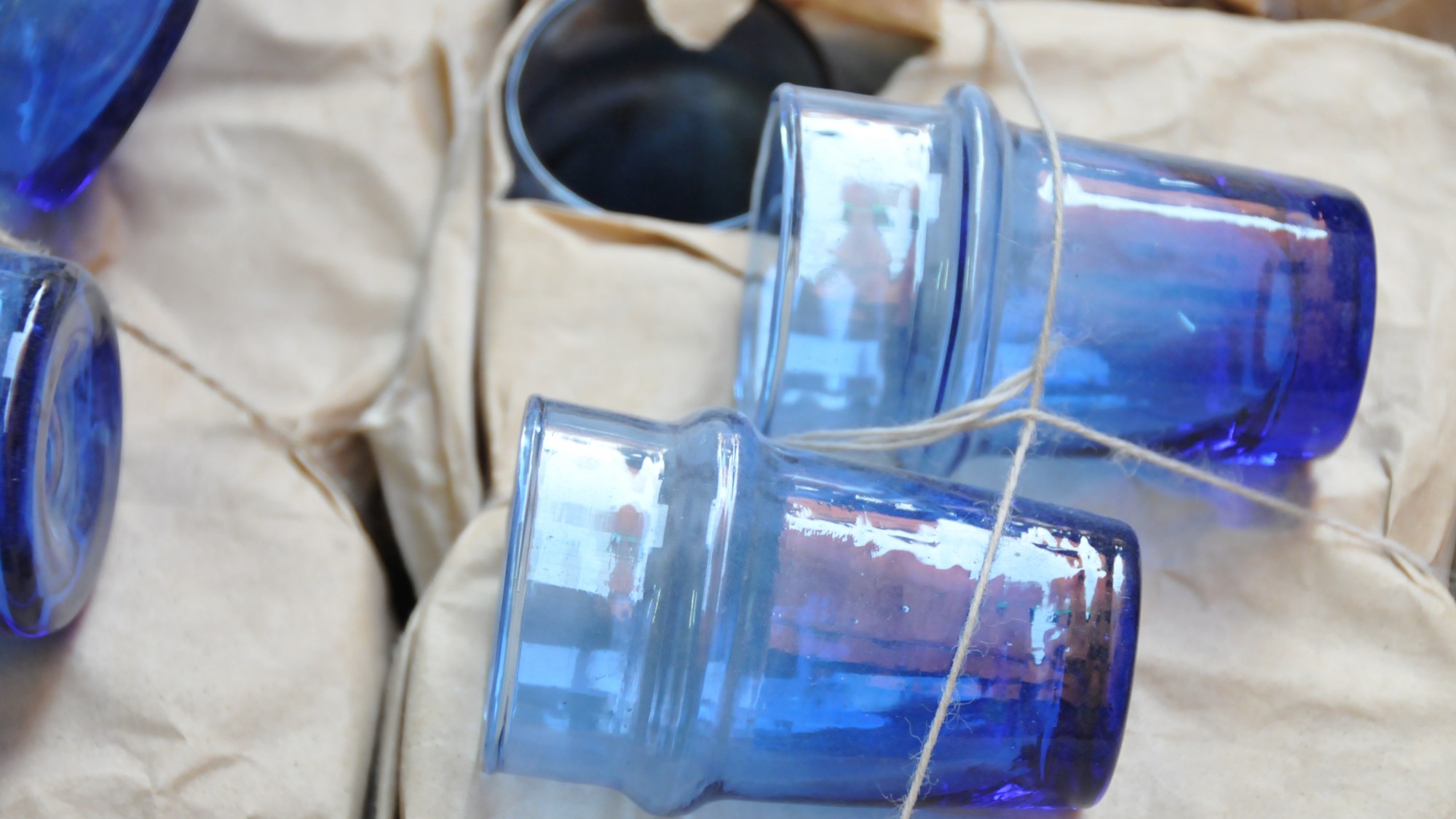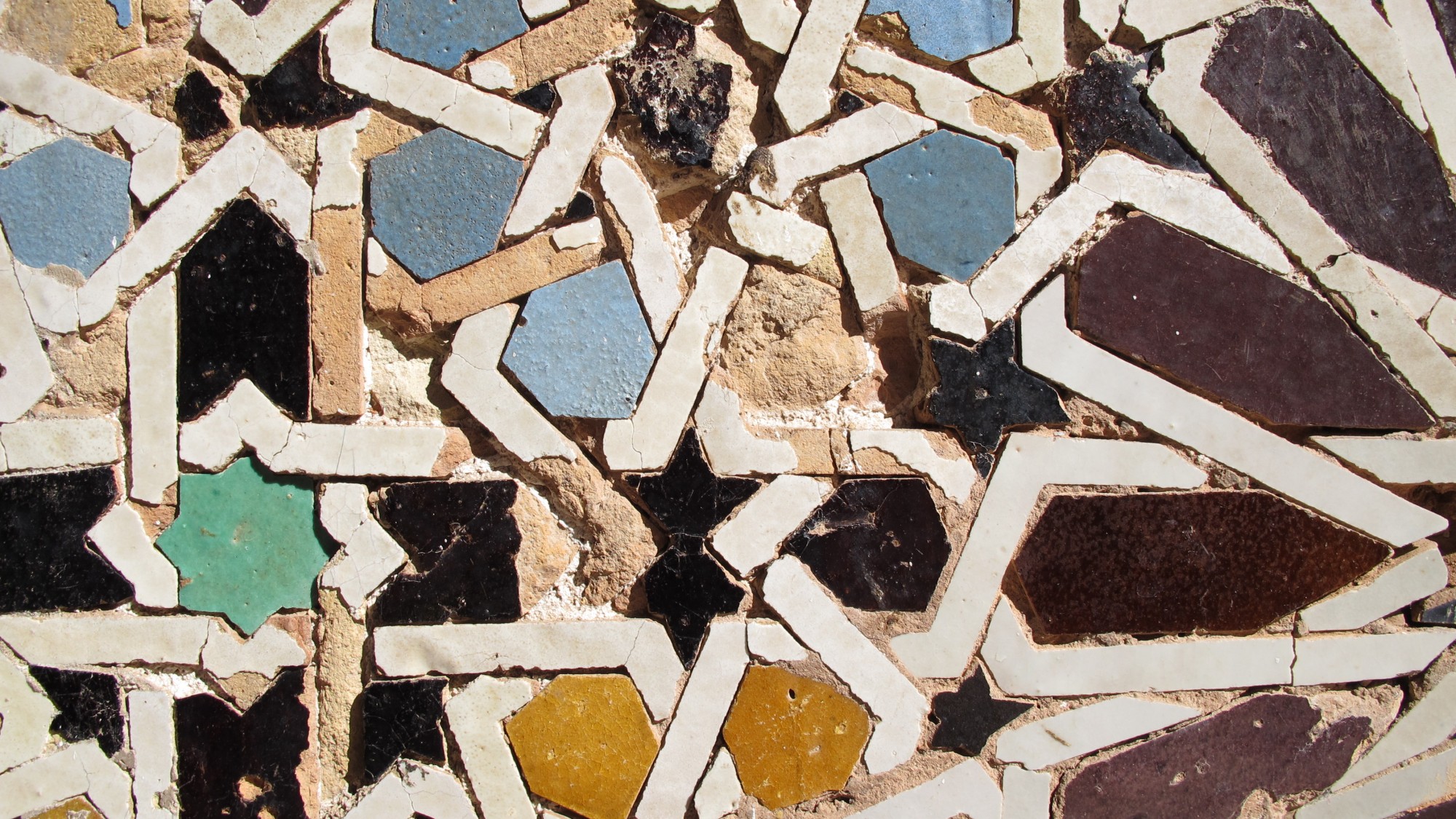 Morocco
Morocco looks both east and west, and is as surprisingly near as it can feel exotically far. Thronging medina towns, snow-capped mountains, crashing Atlantic surf and endless Saharan desert provide the backdrop to the contrasting flavours of Spain, Paris, Arabia and Africa.
In A Nutshell
Morocco has two coastlines: the Atlantic/Mediterranean seaboard, but also the inland coastline of the Saharan desert that stretches away as far as the Red Sea, making the country neighbour not only to Spain but also to Arabia, and giving it a near-and-far flavour that infuses travel here with endless surprise. The cosmopolitan bustle of Marrakech contrasts with the unchanged Mediaeval maze of the medina of Fez, and while the olive-groves of the north will remind you of Andalucia, the palm oases and kasbahs of the south whisk your imagination to sub-Saharan Africa or Saudi Arabia. In Tangiers on the coast you'll see road signs for Madrid, while in Zagora on the edge of the desert you'll see signs for Timbuktu (45 days—assuming you walk by camel). Whichever way the different areas are woven together, we aim to put together trips with minimal time wasted driving around. Morocco itineraries will often take unwary travellers on full driving safaris around the country seeing every conceivable kasbah and town, driving 4-5 hours a day. Our approach tends more to combining a few interesting places in an elegant way so that you can spend proper time in them exploring at greater depth.
Need To Know
There are direct flights to Morocco from New York, or you can fly via Paris or most other European cities.
7-12 days is the best length of time for a visit. Any less and you're doing just one or two cities, any more and you can go into great depth in each region. Morocco also pairs well with Spain.
Morocco is great for families and culture vultures because it's so colourful and multifaceted. It's an easy gateway into Islamic travel, and there's also plenty of outdoor activity.
No visas are necessary for North Americans or Europeans.
No shots are required for your entry into the country, but we suggest you visit a travel health clinic before your departure to make sure you have all the vaccinations you need.[break]
Within the country, you'll get around with a combination of private car transfers, internal flights, and the occasional train. The new system of auto routes is fantastic, but you may find the smaller roads quite bumpy.
Moroccan food is tasty, and just exotic enough to be interesting without being difficult on the stomach. The only problem is the lack of variety, but you'll find other types of cuisine in the major cities.
The main language is Arabic, but you can get by in either English or French just fine.
Staying in the medina is to some extent like stepping back in time—car free, chaotic, smelly, and sometimes a sensory overload. Mix up the medina cities with more remote lodges in the desert and mountains so you can return home relaxed.
When To Go
The sweet spots for weather are September to December and April to June. You'll want to avoid the summer months of July and August unless you really, really love heat, and it is possible to go in the winter, but expect some rain and chillier temperatures.
Hotels
There is a wide range of hotels, from the quaint and charming to the fabulous grand dames. The medina cities (Fez, Marrakech) are characterized by the riad, a traditional Moroccan building with an open courtyard oasis in its center. There are also a series of more remote lodges both inland and along the coast. Across the board, the country's greatest strength is its strong showing of small, privately-owned boutique hotels that serve up amazing and authentic experiences.
Ingredients
Cooking in Fez—The best way to meet some locals is around the kitchen table, so in Fez we line up an afternoon of cooking with a local family in their home, followed by dinner.
Exploring the Souks—Either follow your guide or follow your nose—we work with excellent local guides to take you out to explore the best parts of the souks, or you can follow our self-guided shopping guides taking in the best artisans and shops.
Desert Camping—Nothing brings home the vastness of the desert so much as watching the sun go down over the dunes and then spending the night out in the wilderness. We arrange the very best desert camps, with comfort to match the theatre.
Hiking in the Atlas—Hike between Berber villages in the High Atlas, with a local guide and translator, and a donkey to carry your luggage. Stay overnight in remote lodges, waking to the sound of the call to prayer, goat-bells, and the babble of voices from the village.
Hammam Time—Choose between the finest and fanciest spas at the top hotels in Marrakech, or duck into a traditional local hammam in the heart of the Medina with a guide to show you the ropes.
What They Say
Travel is a tough road, it's bumpy, but Trufflepig had it all covered. A success without caveat. So where is the next stop?
— Leslie C.
Just getting over extended jet lag. You are a jewel. Morocco exceeded my expectations by light years. Loved every minute. Many thanks.
— Harriet S.
Last evening in the souk watching a bellydancer-in-drag gyrate, sipping a concotion of cinnamon, mace, cloves, cardimon, ginger and something with which we were all unfamiliar, slurping soup in the company of a family around a tressel table... it was all fantastic! It's only the beginning and we are, indeed, in love with Morroccco.
— Freddie J.
Fantastic! Top notch, well organized, unique.
— Laurie C.
Morocco On The Sounder
Price Guideline
$450-1200 USD per person, per day. This typically includes all hotels, regional flights, ground transfers, guided excursions, some meals, and Trufflepig Trip Planning services and support.