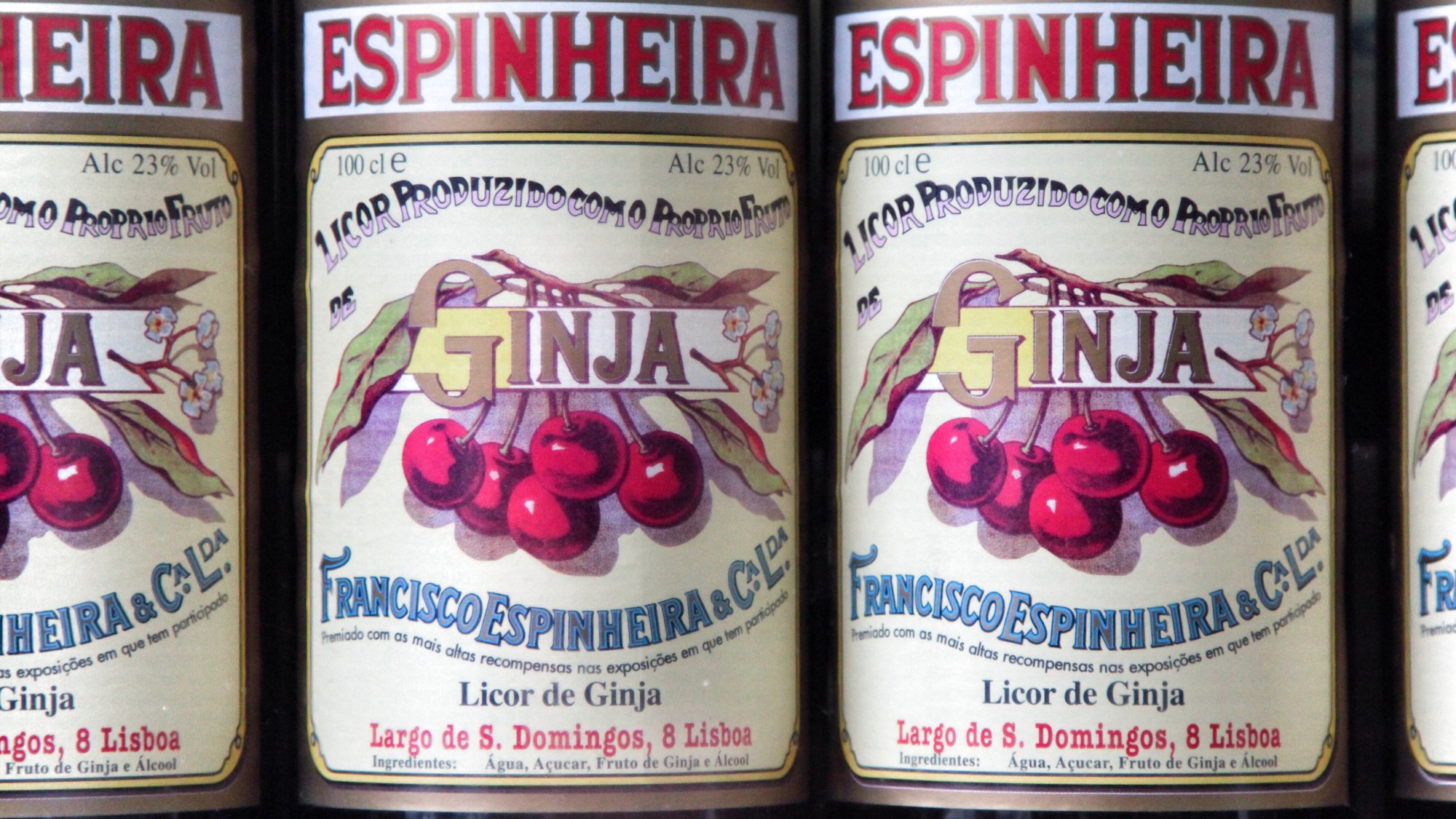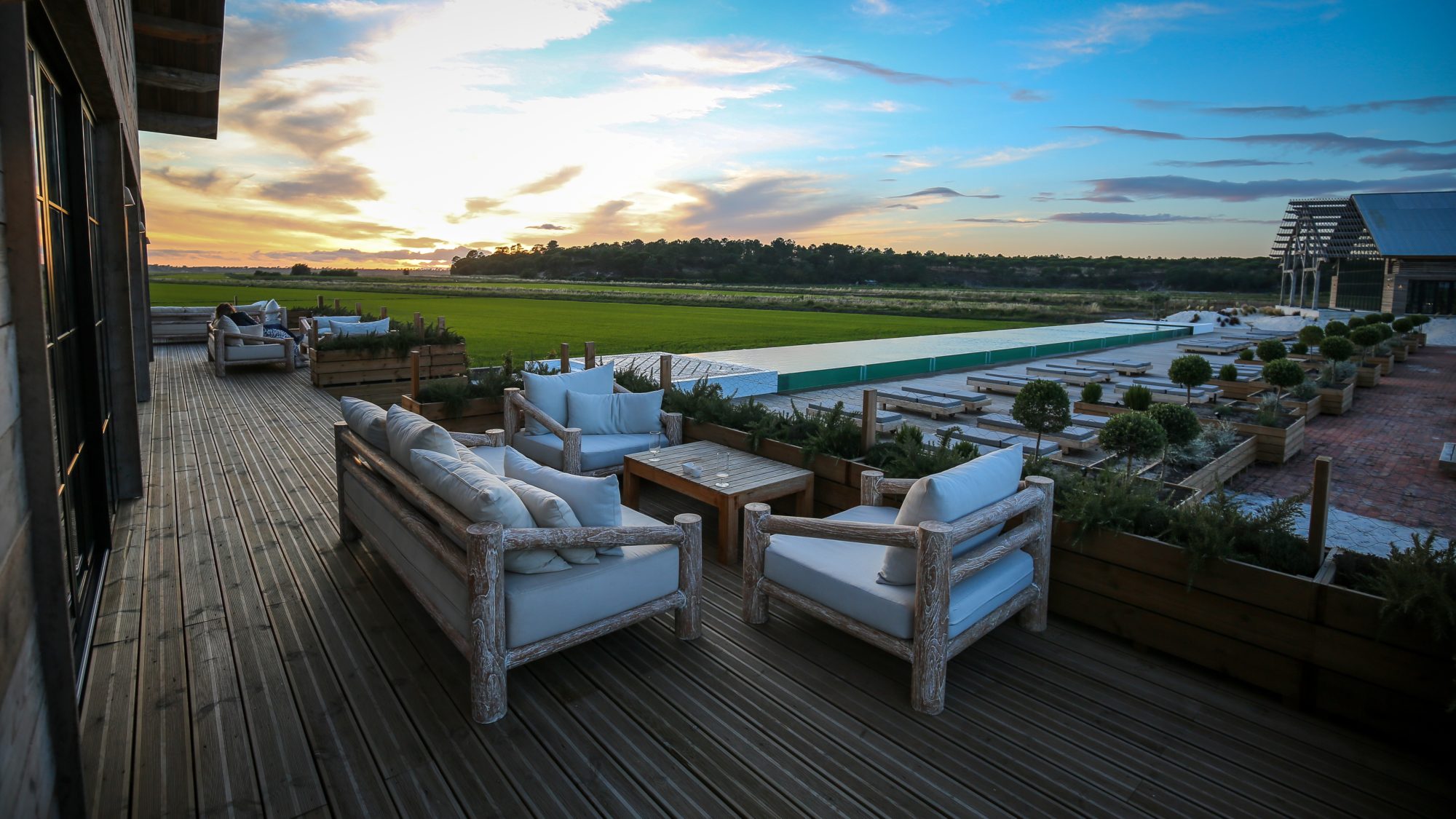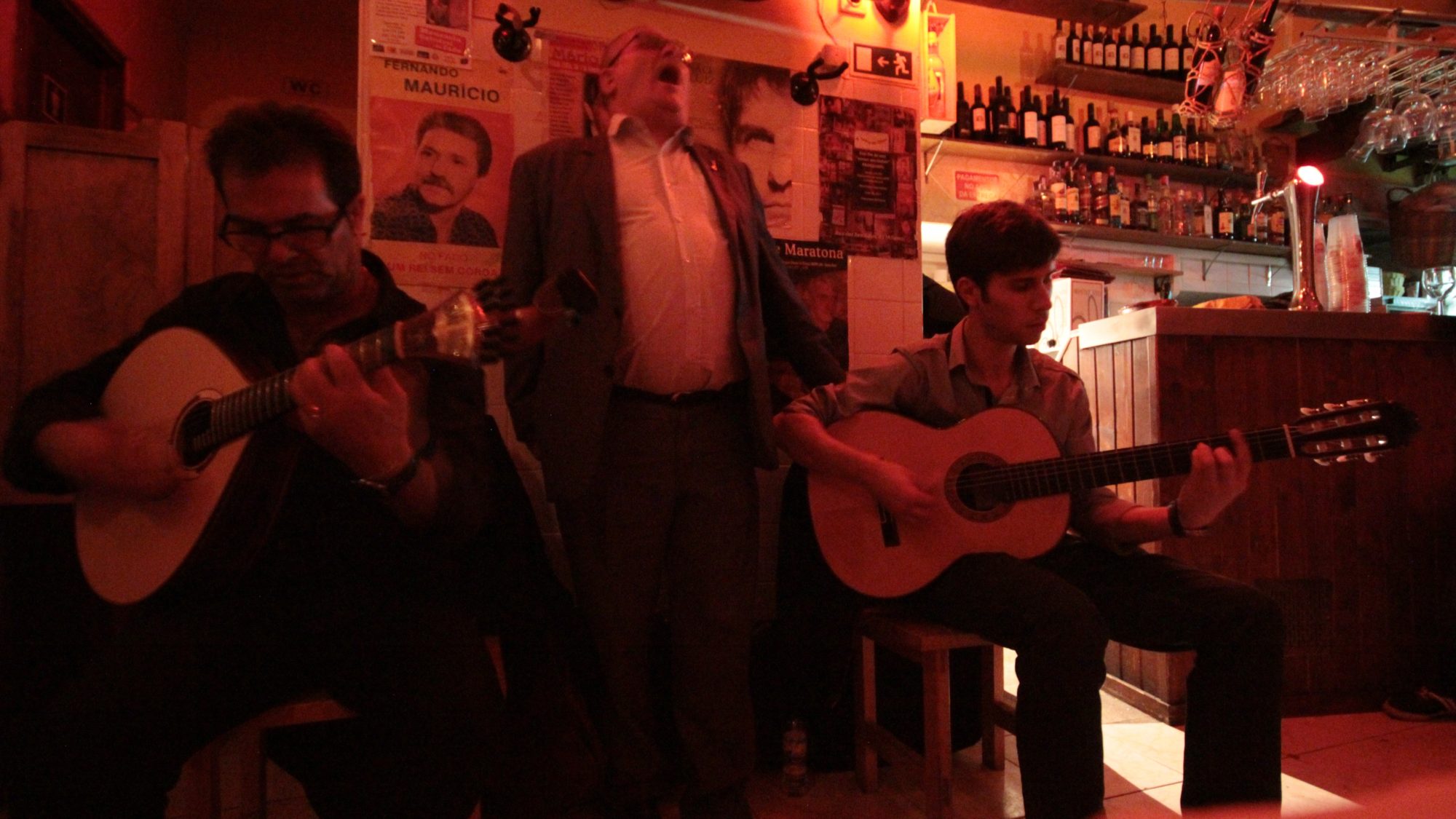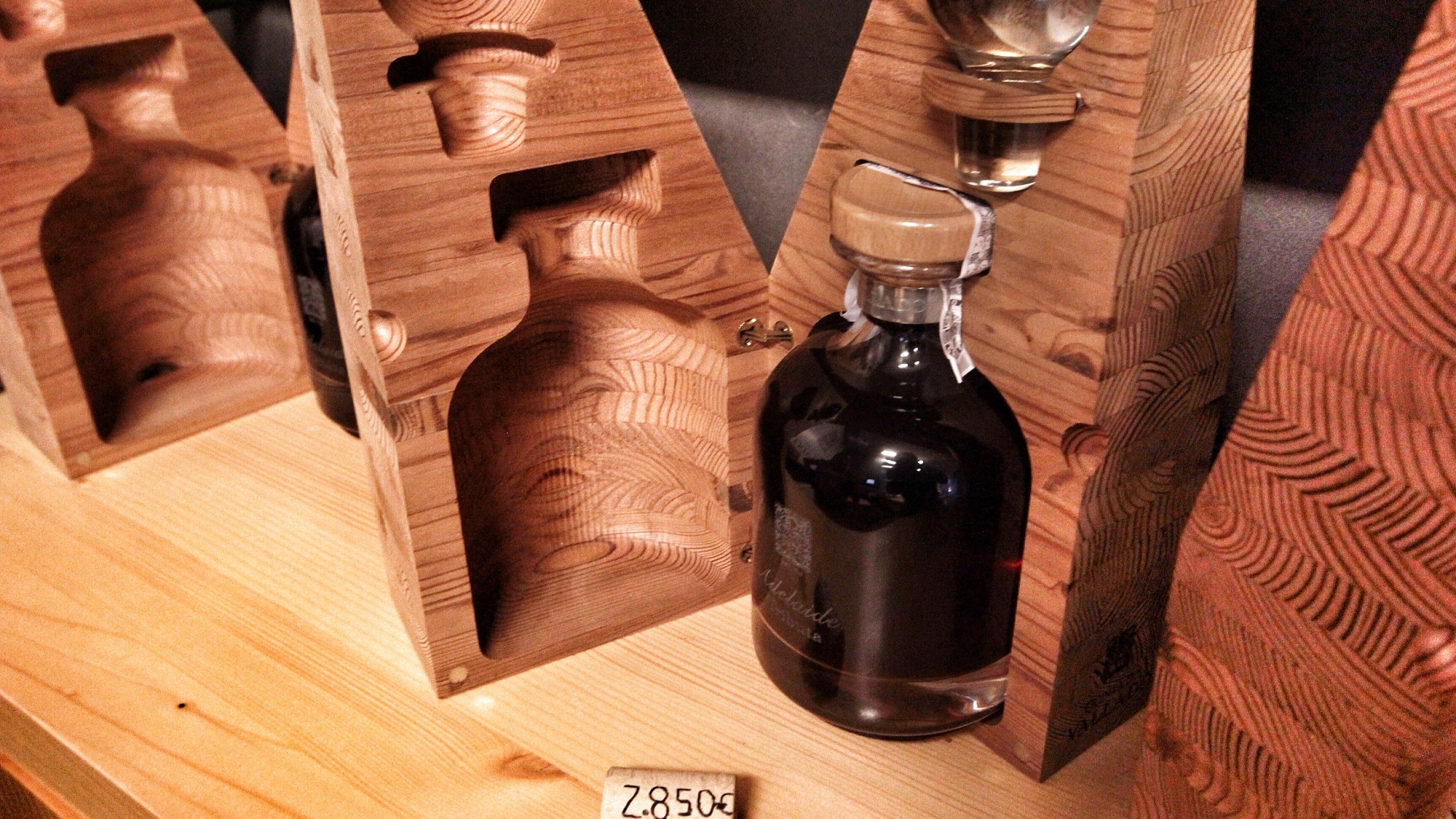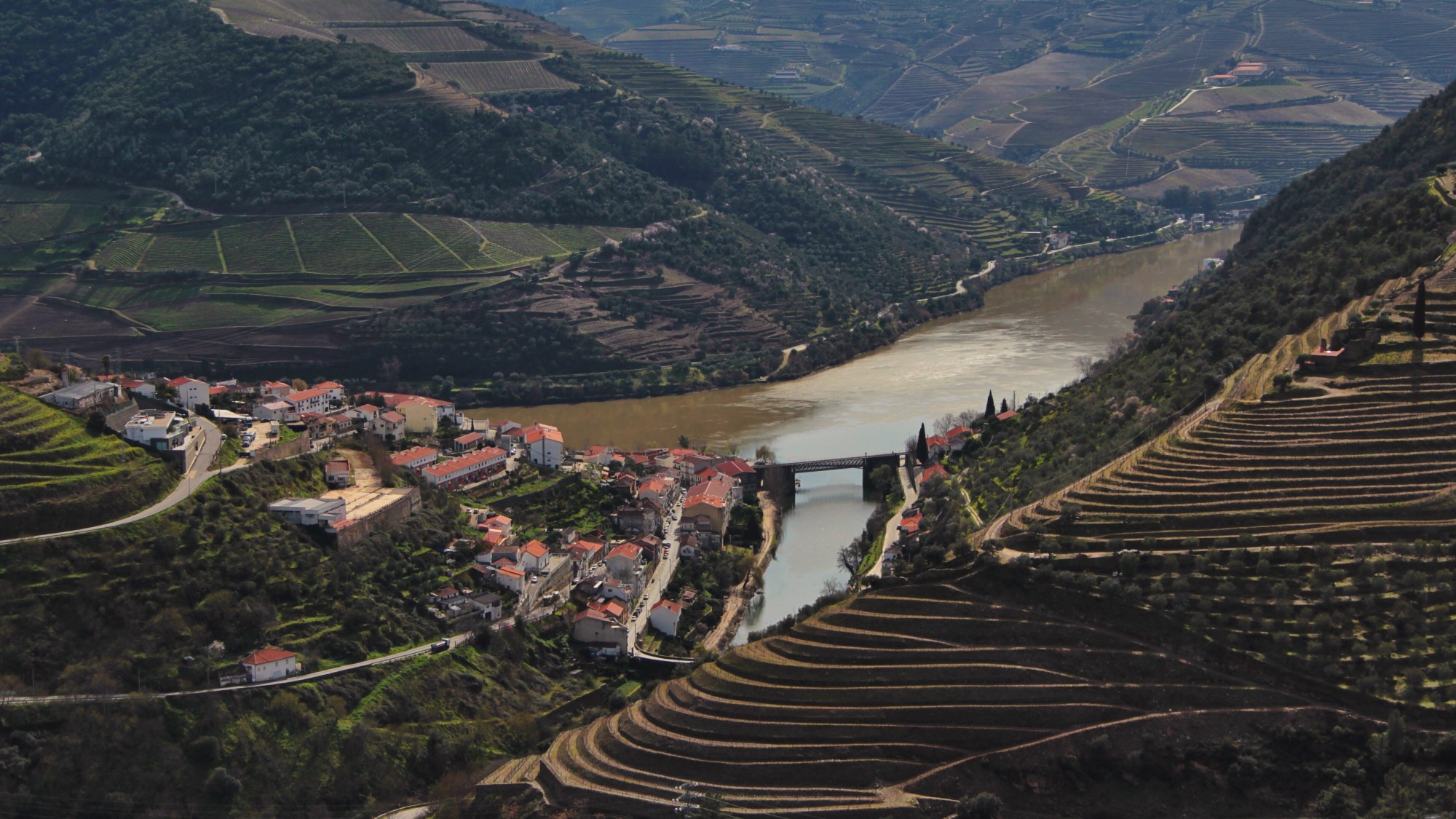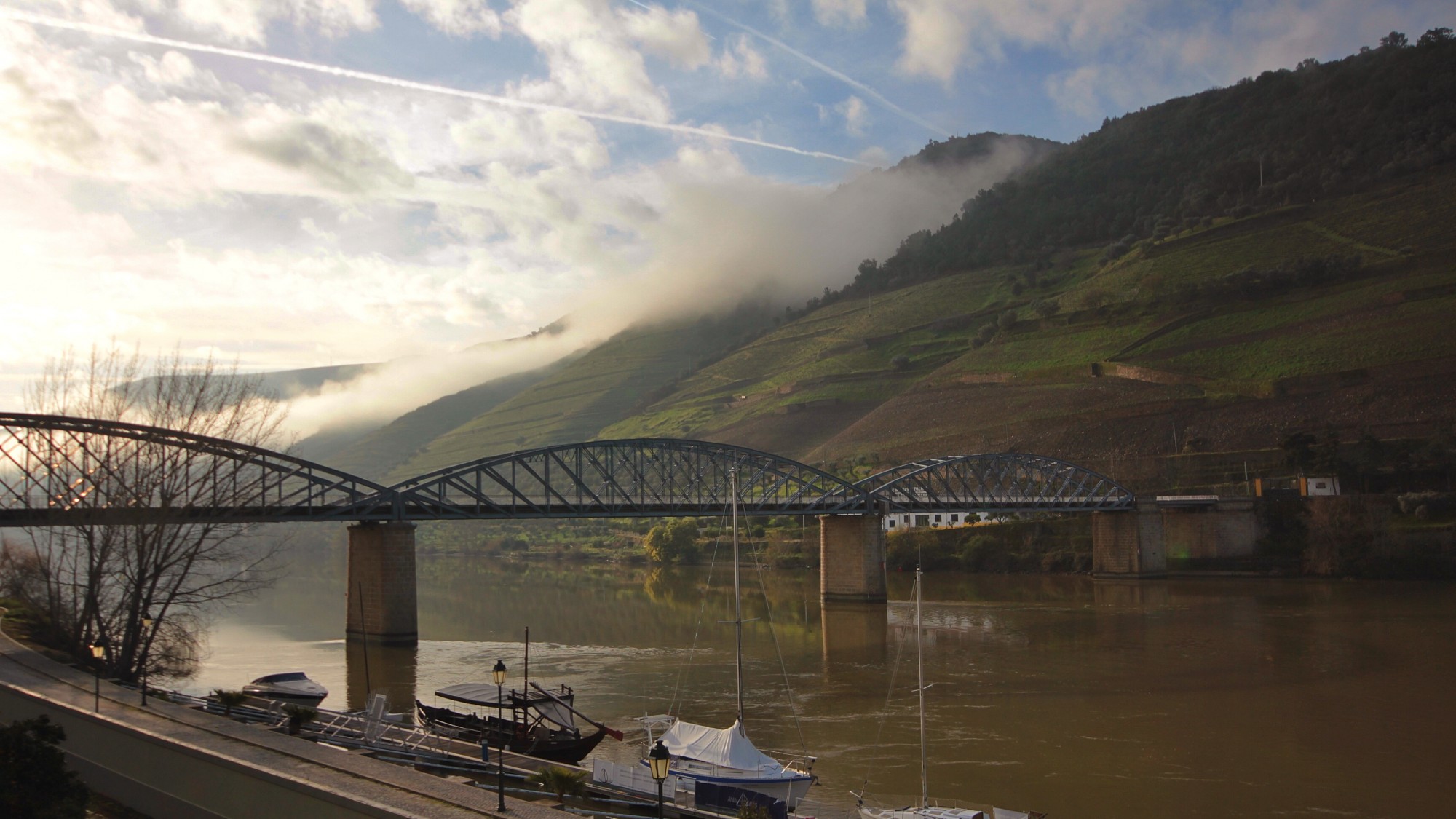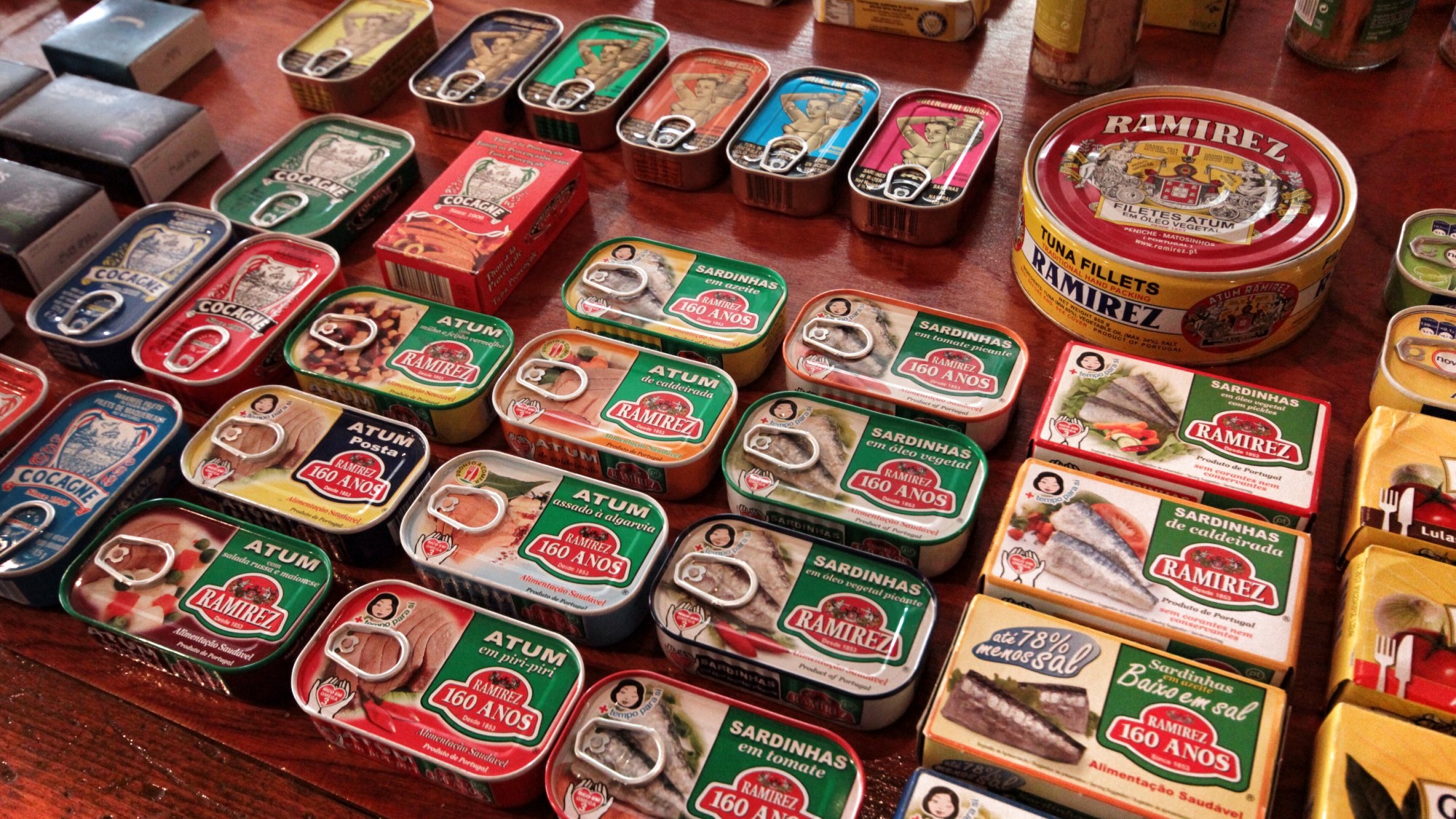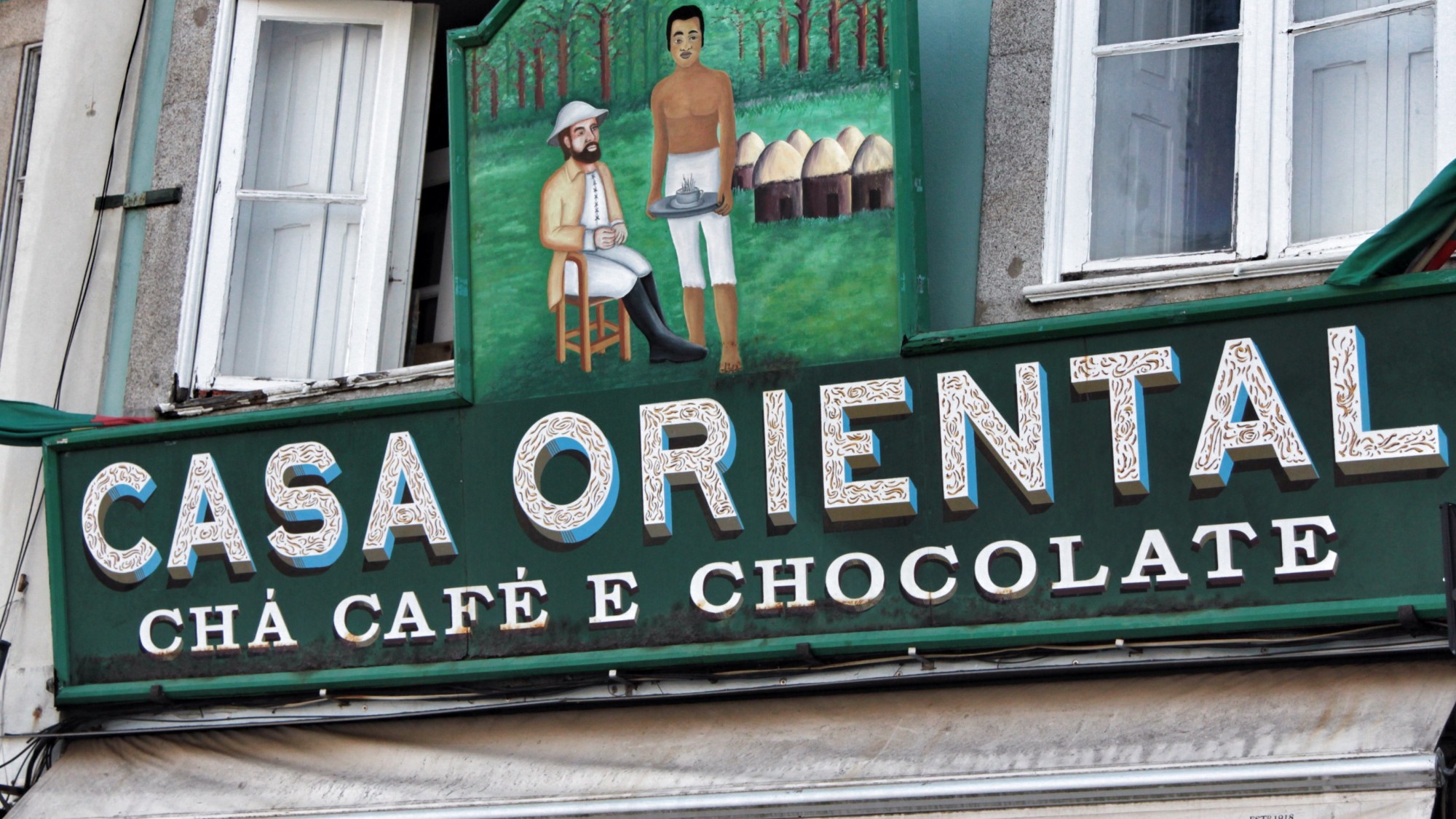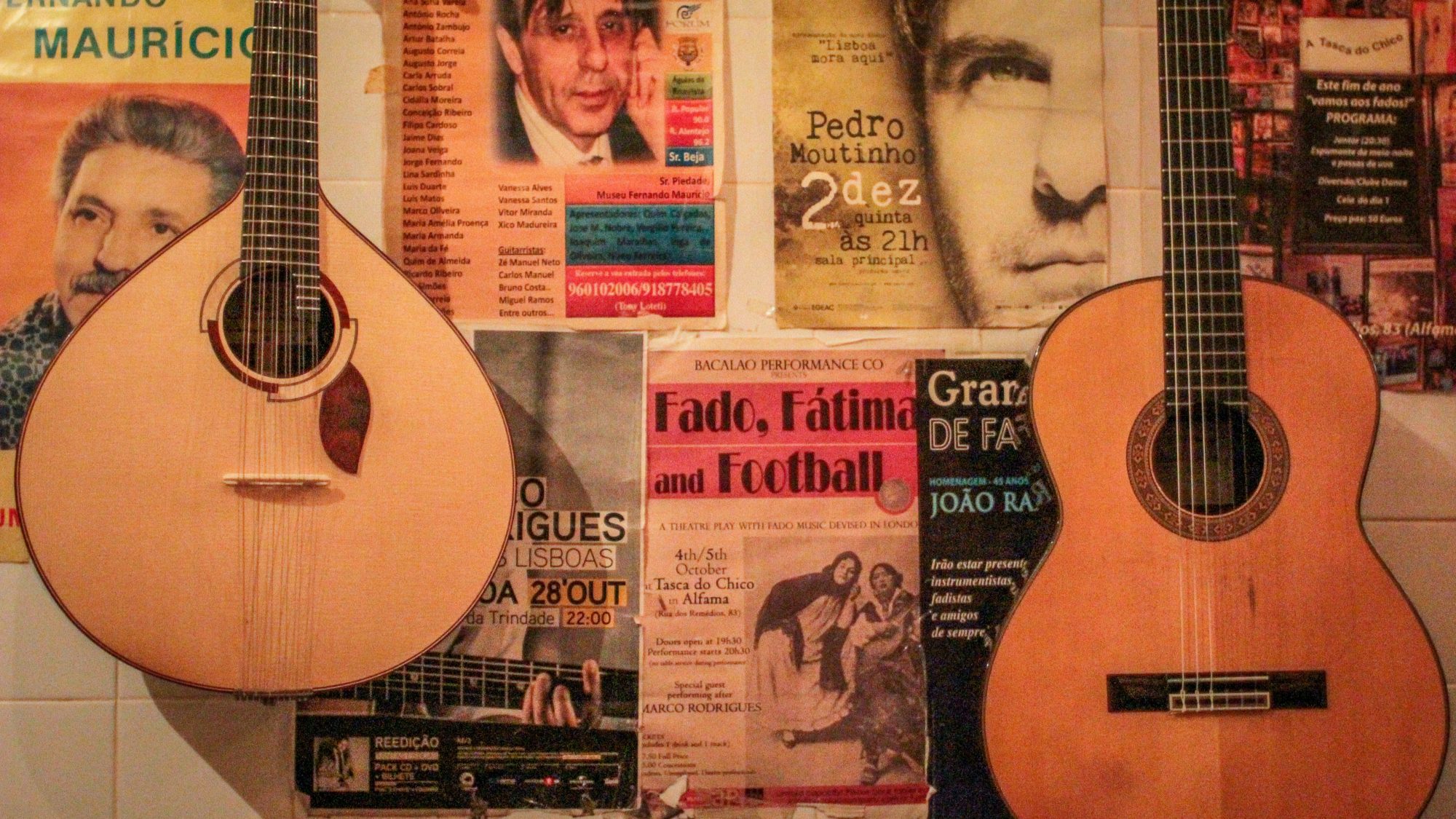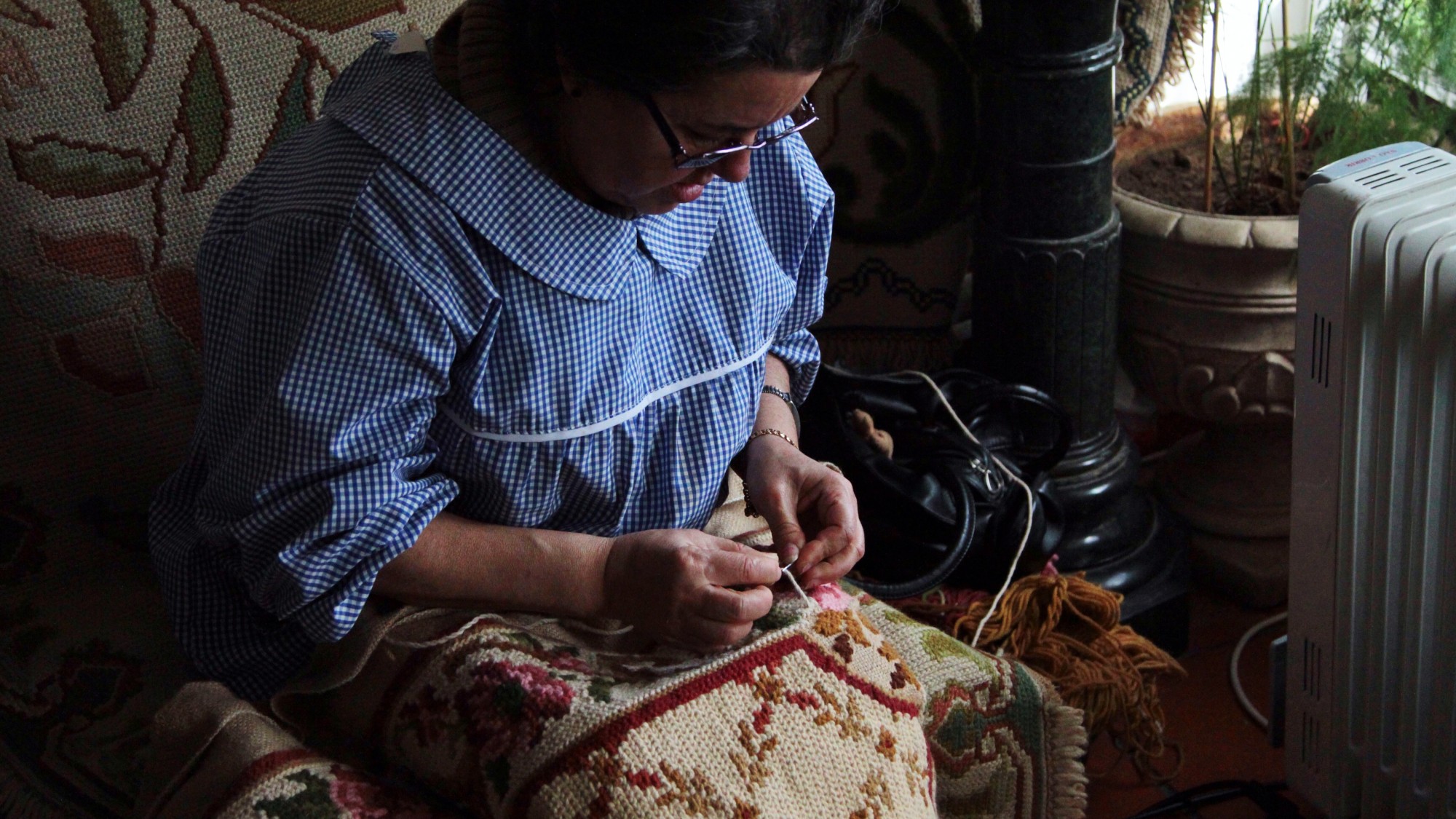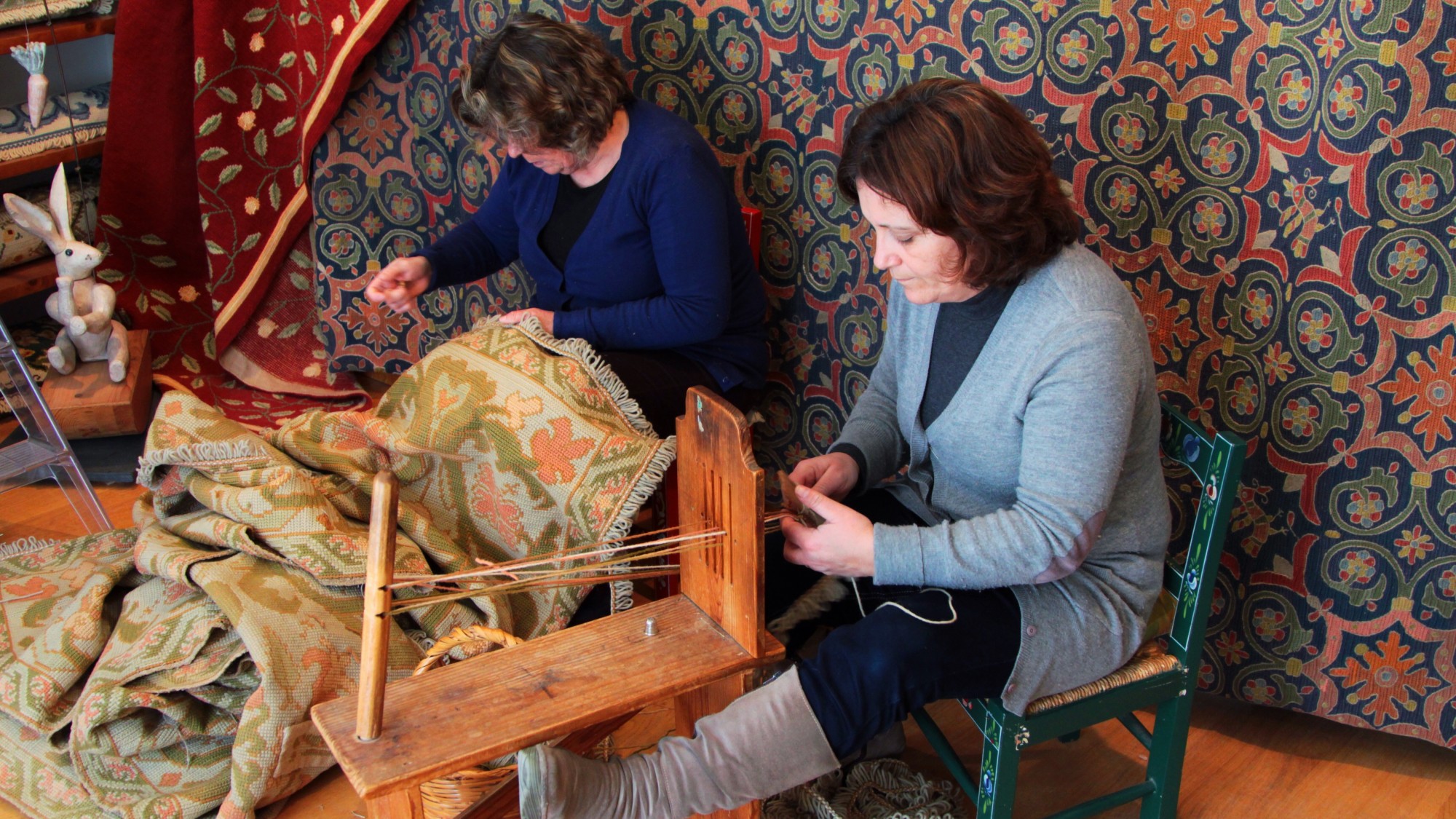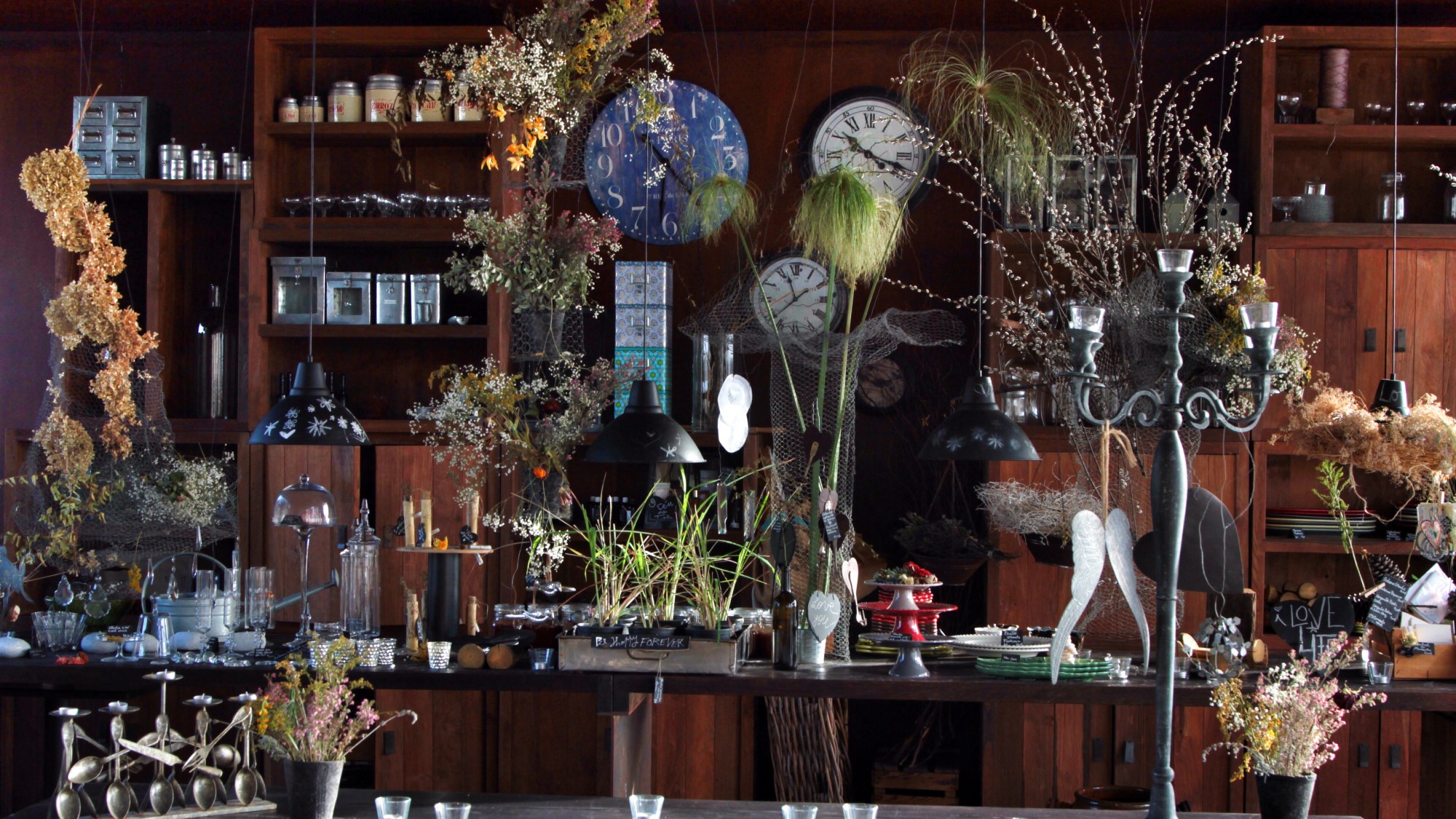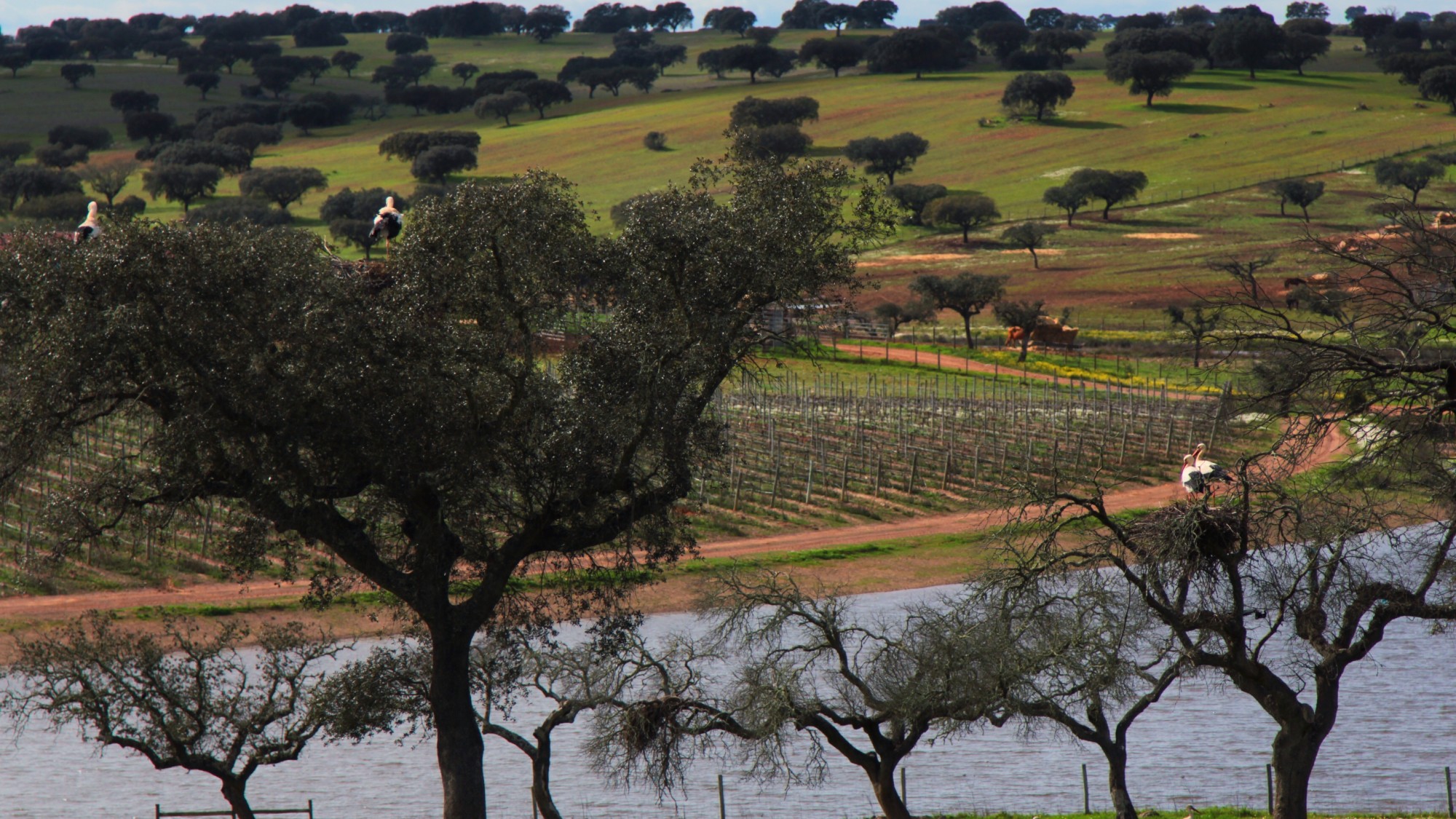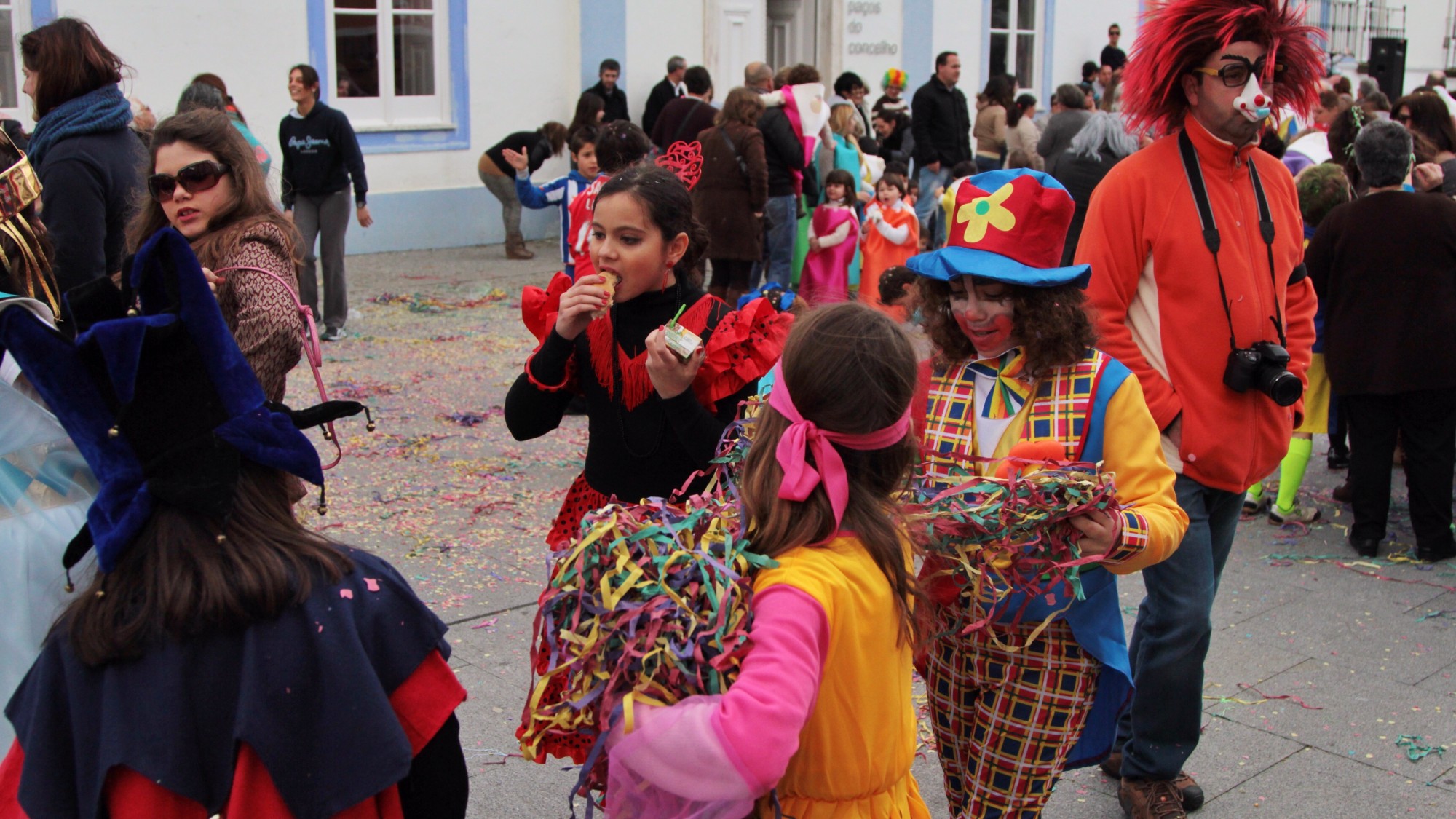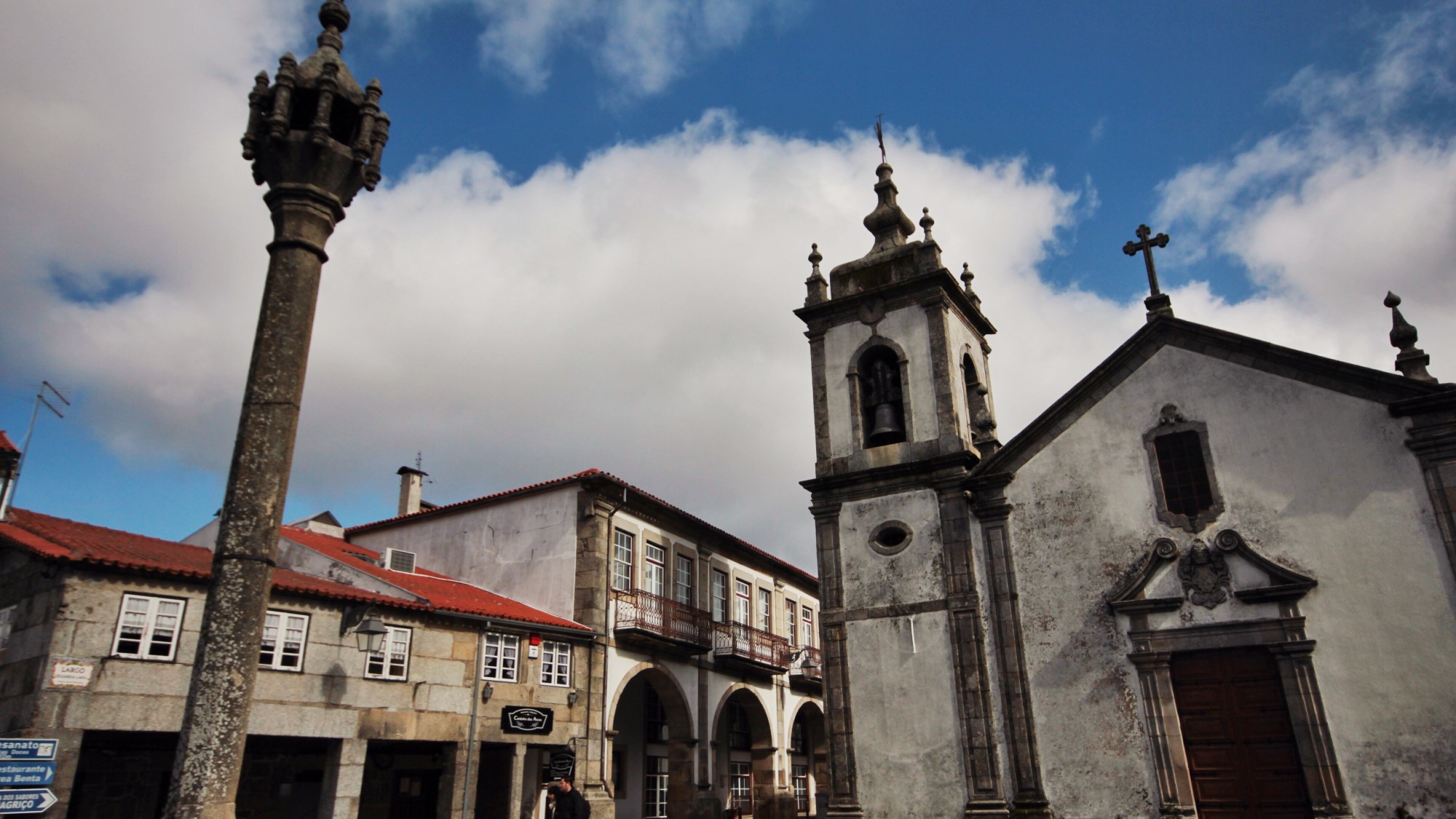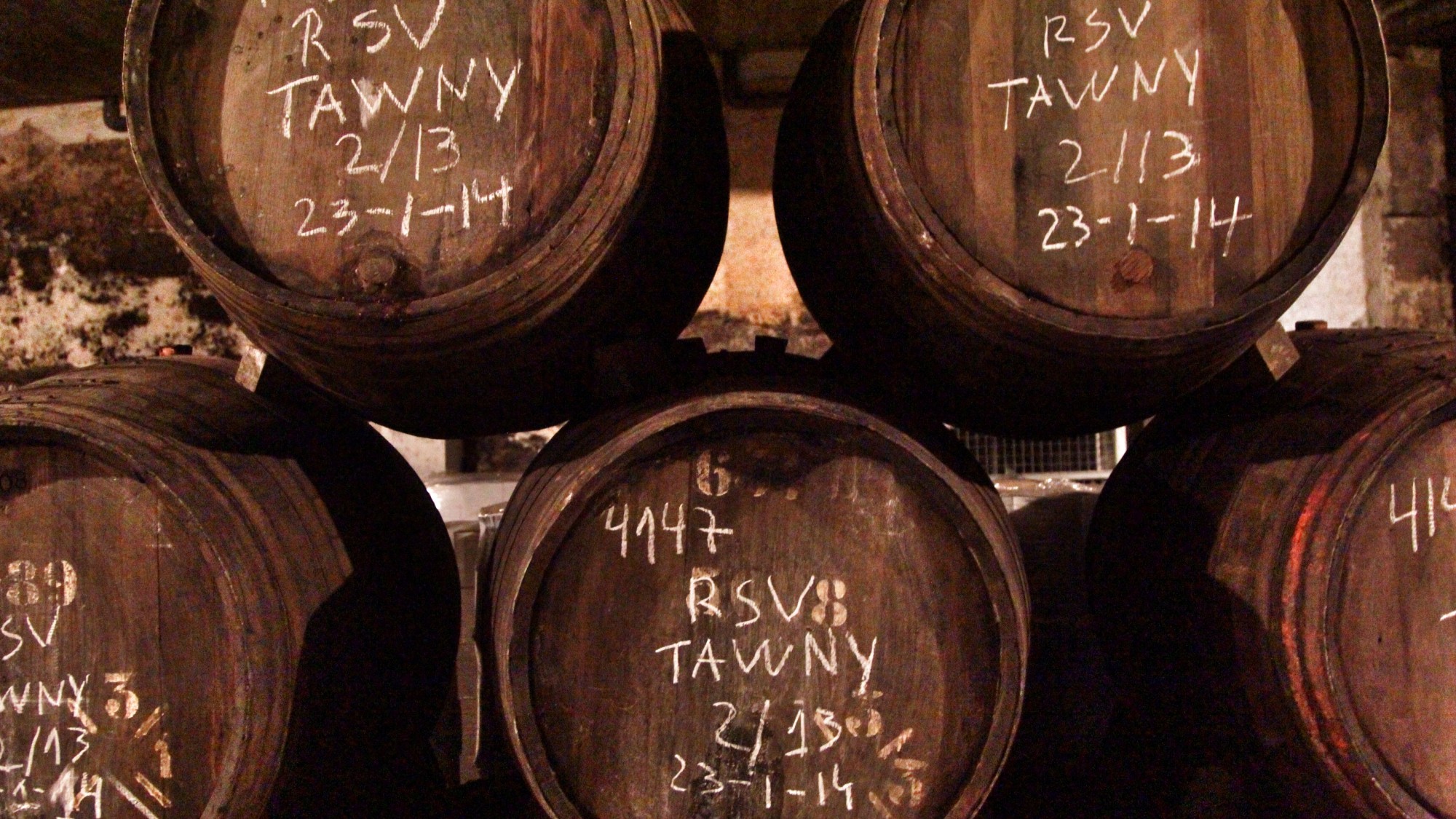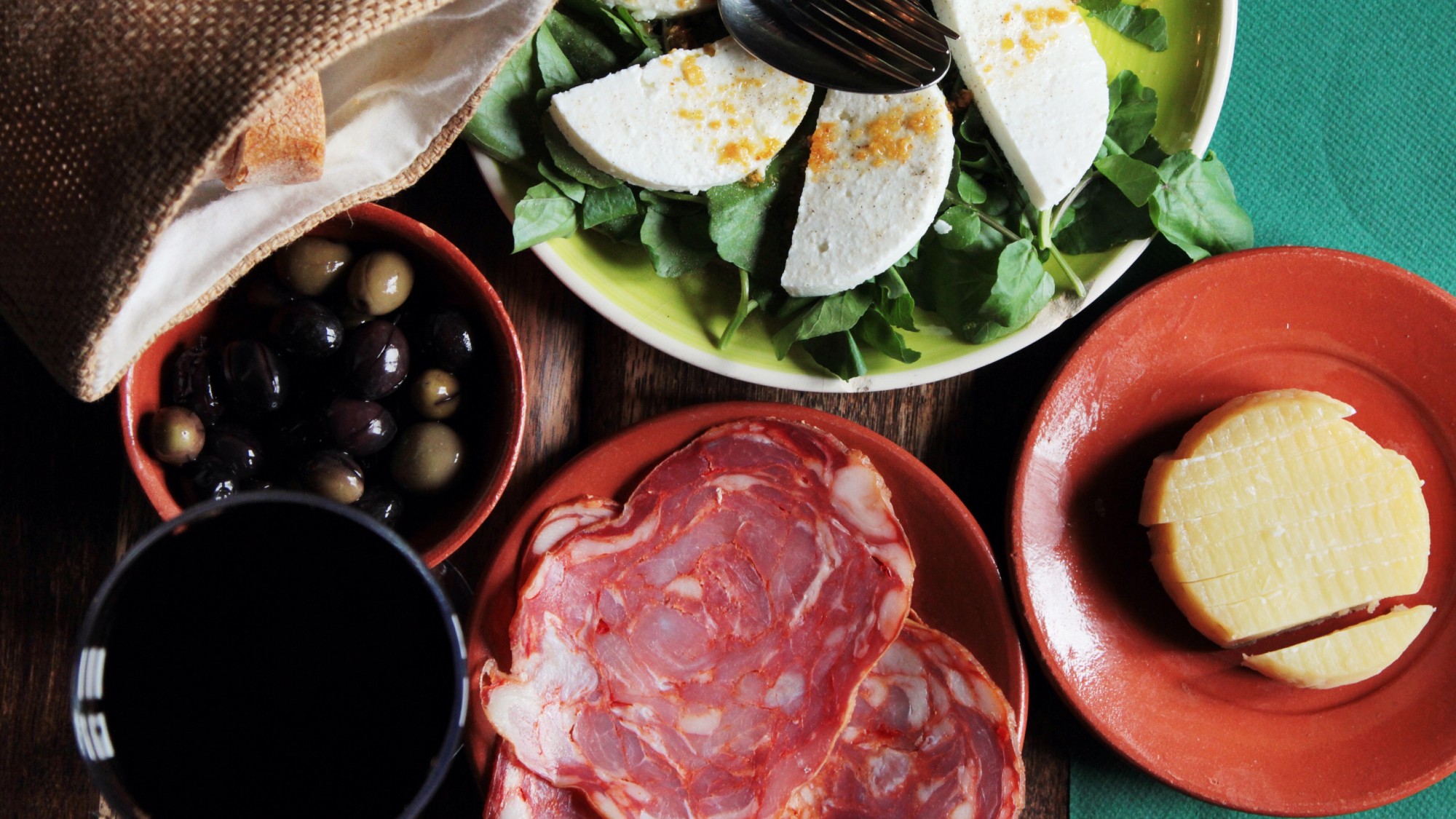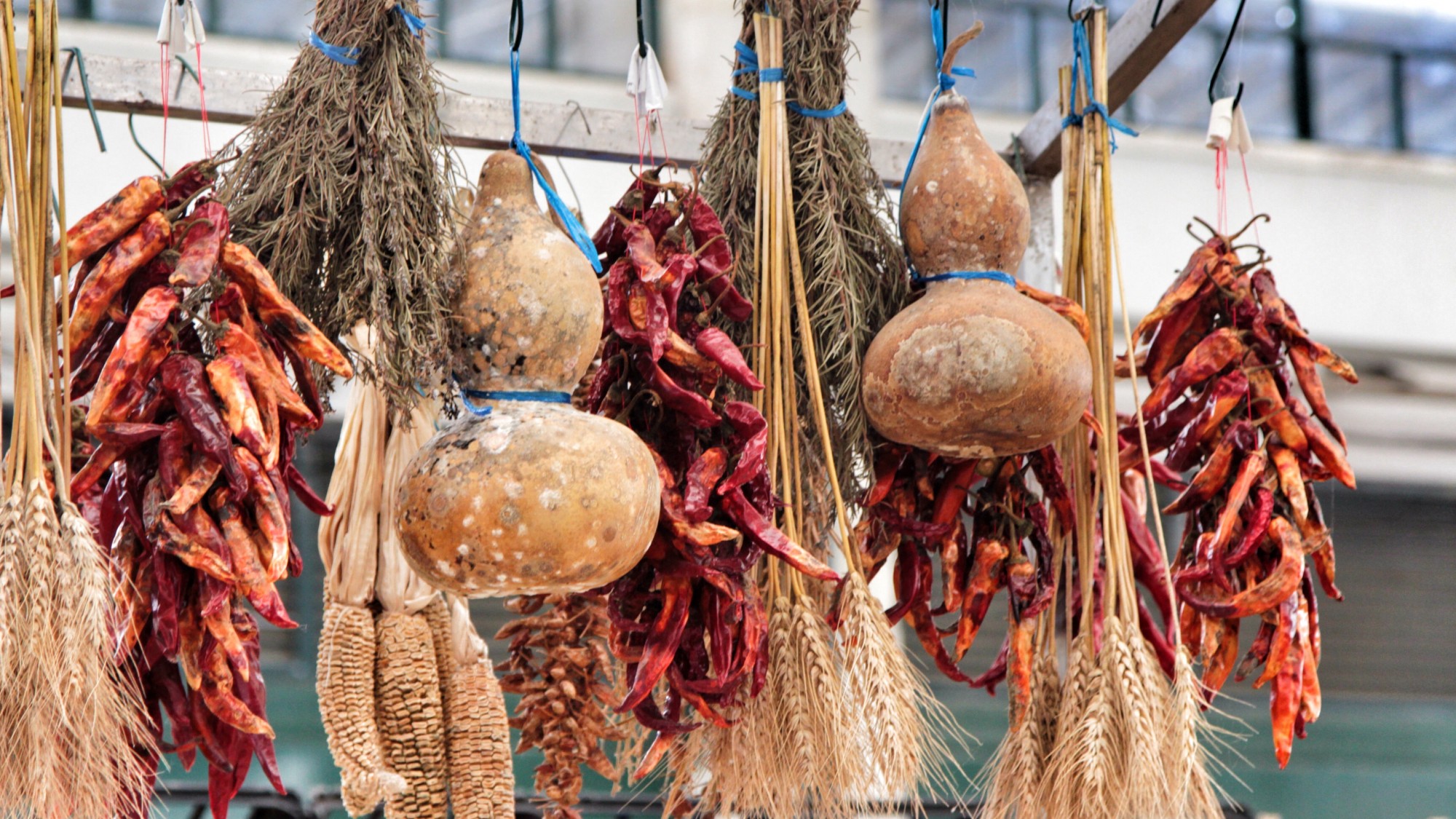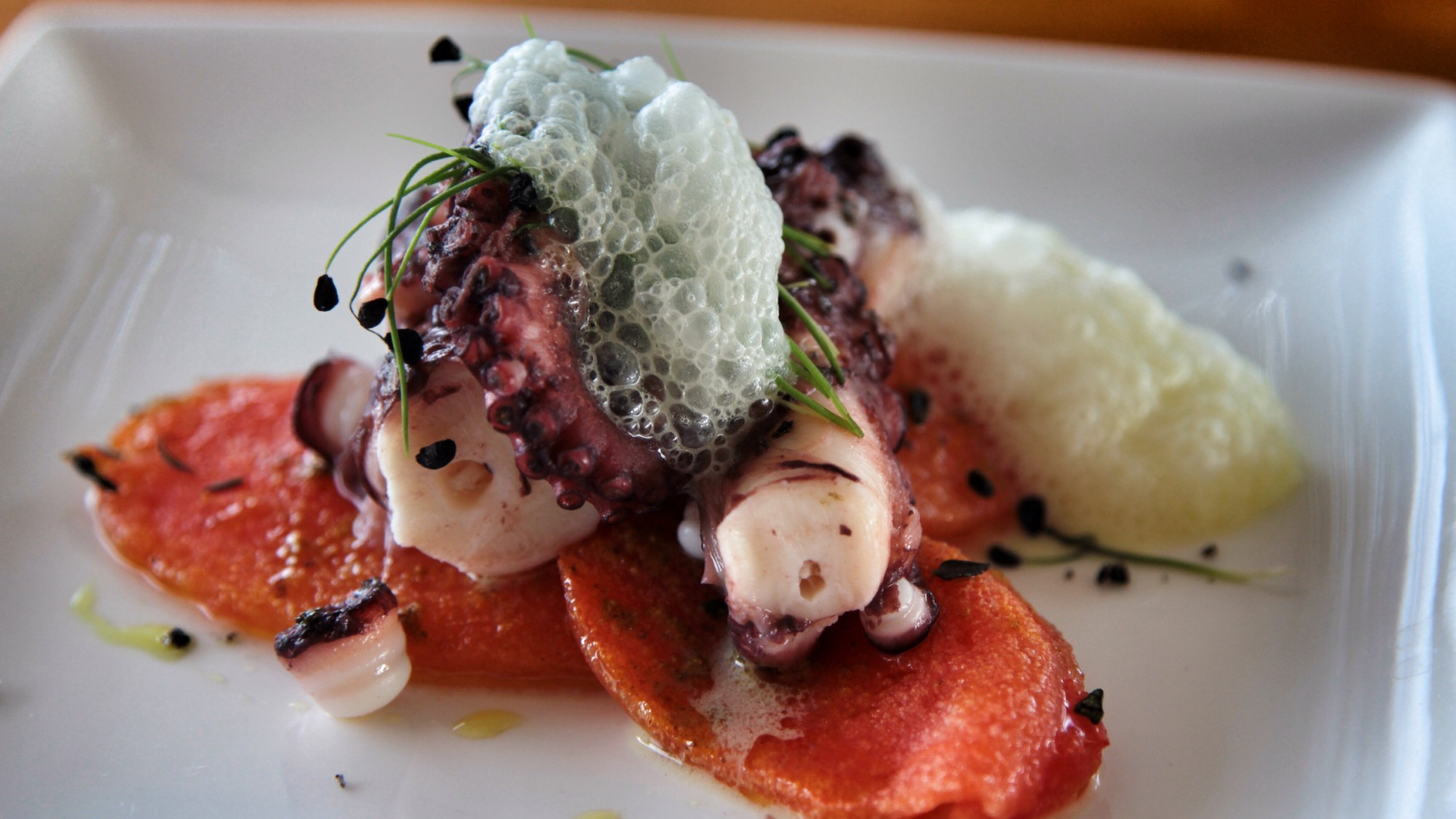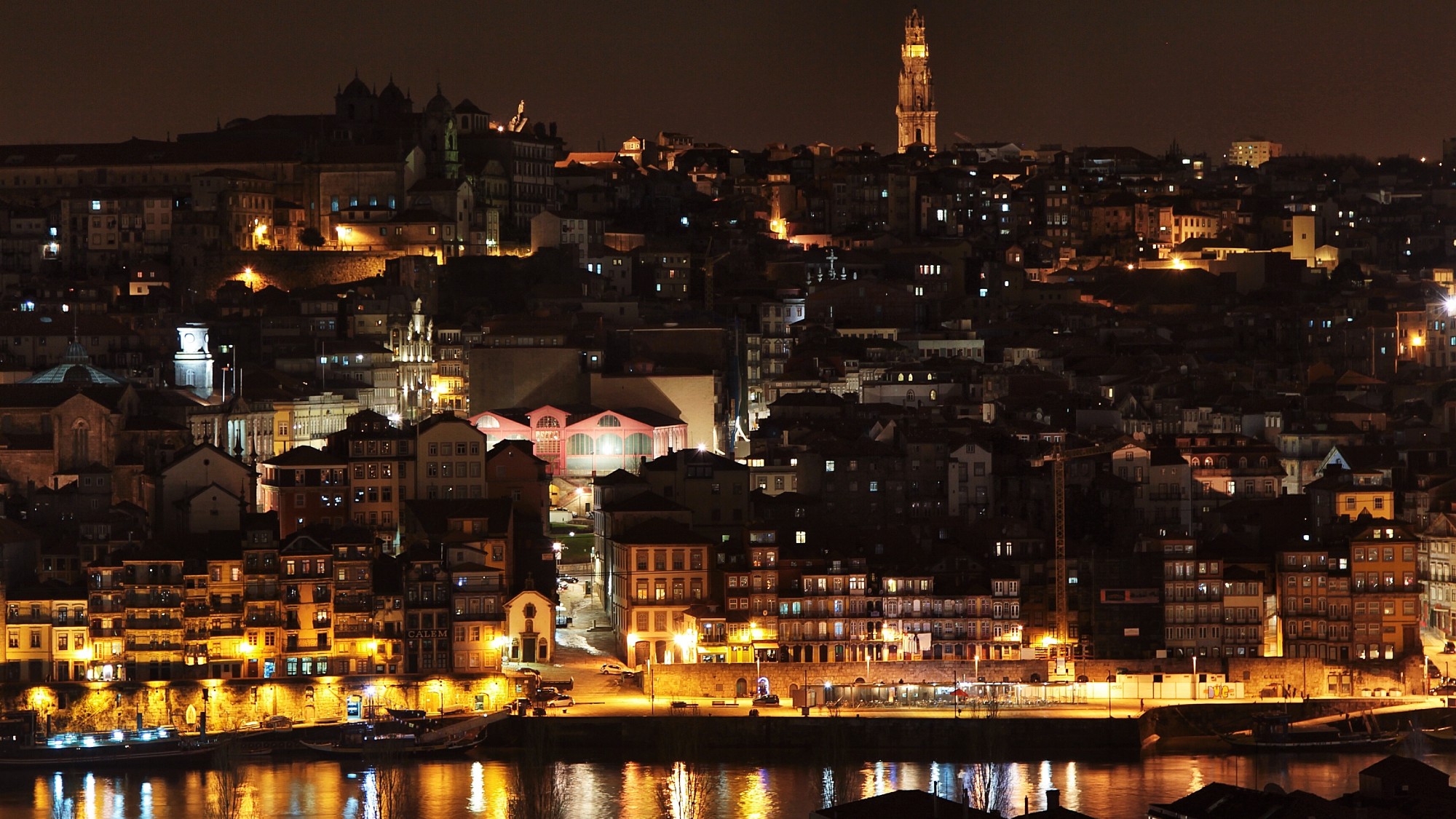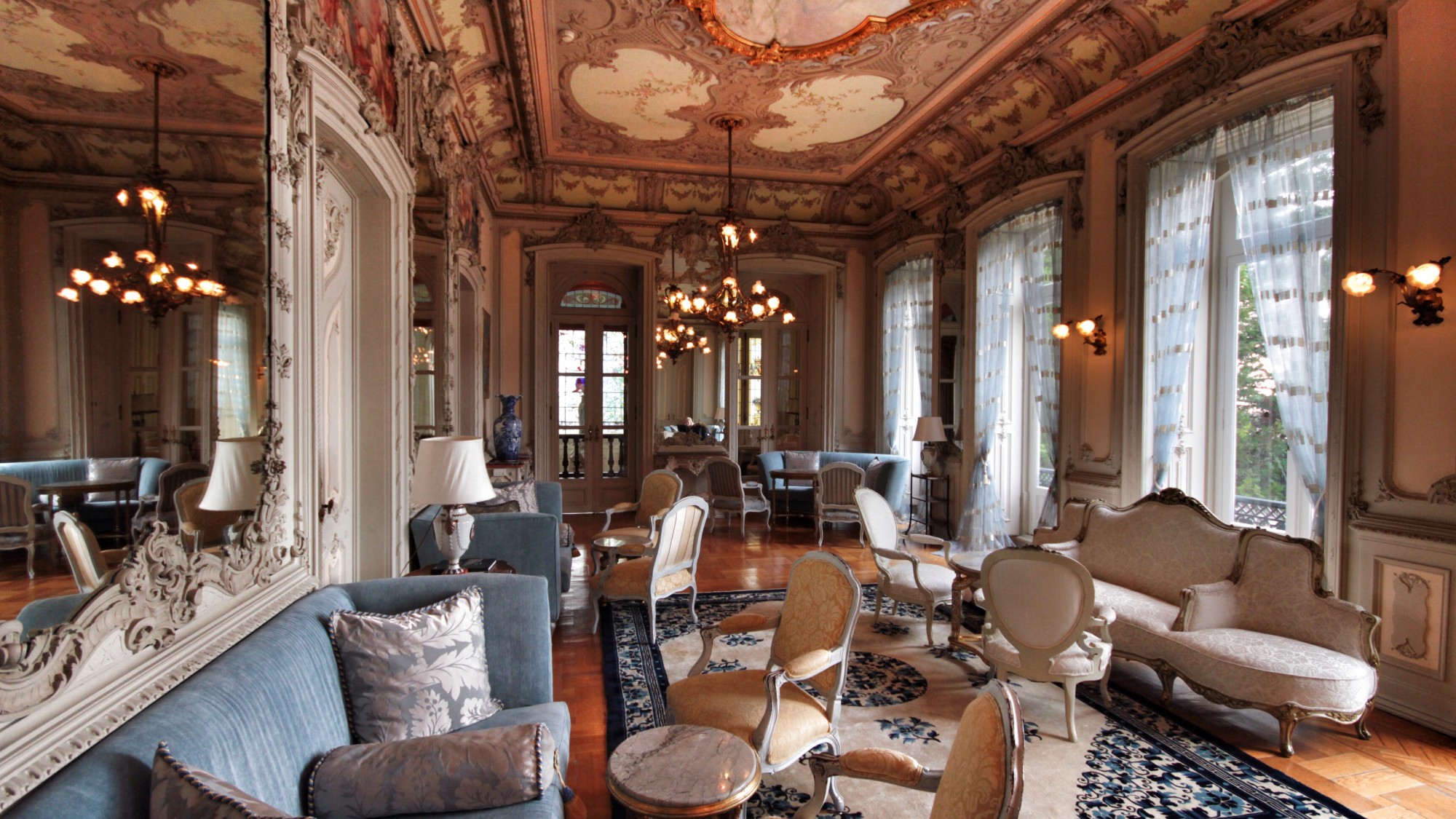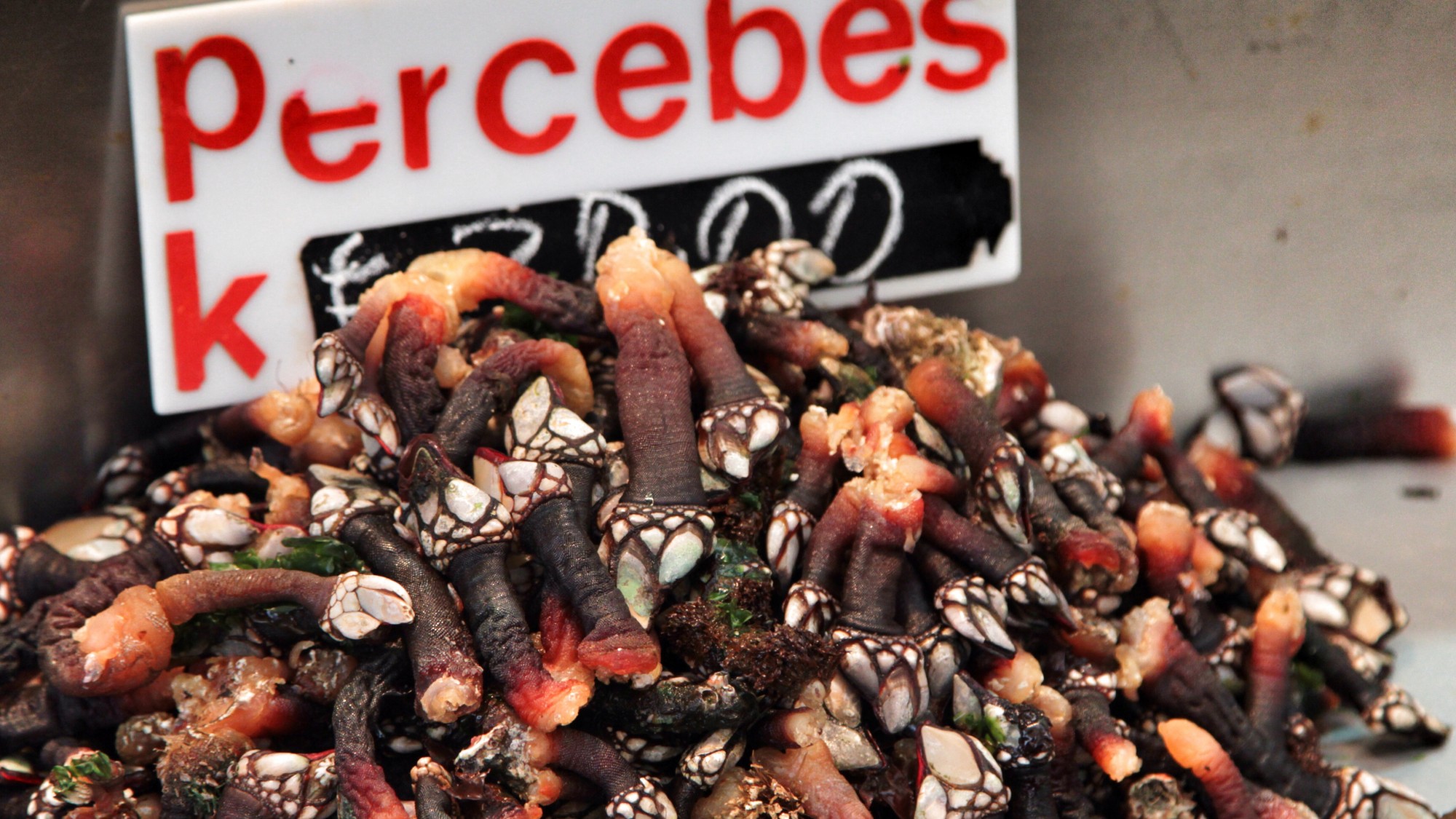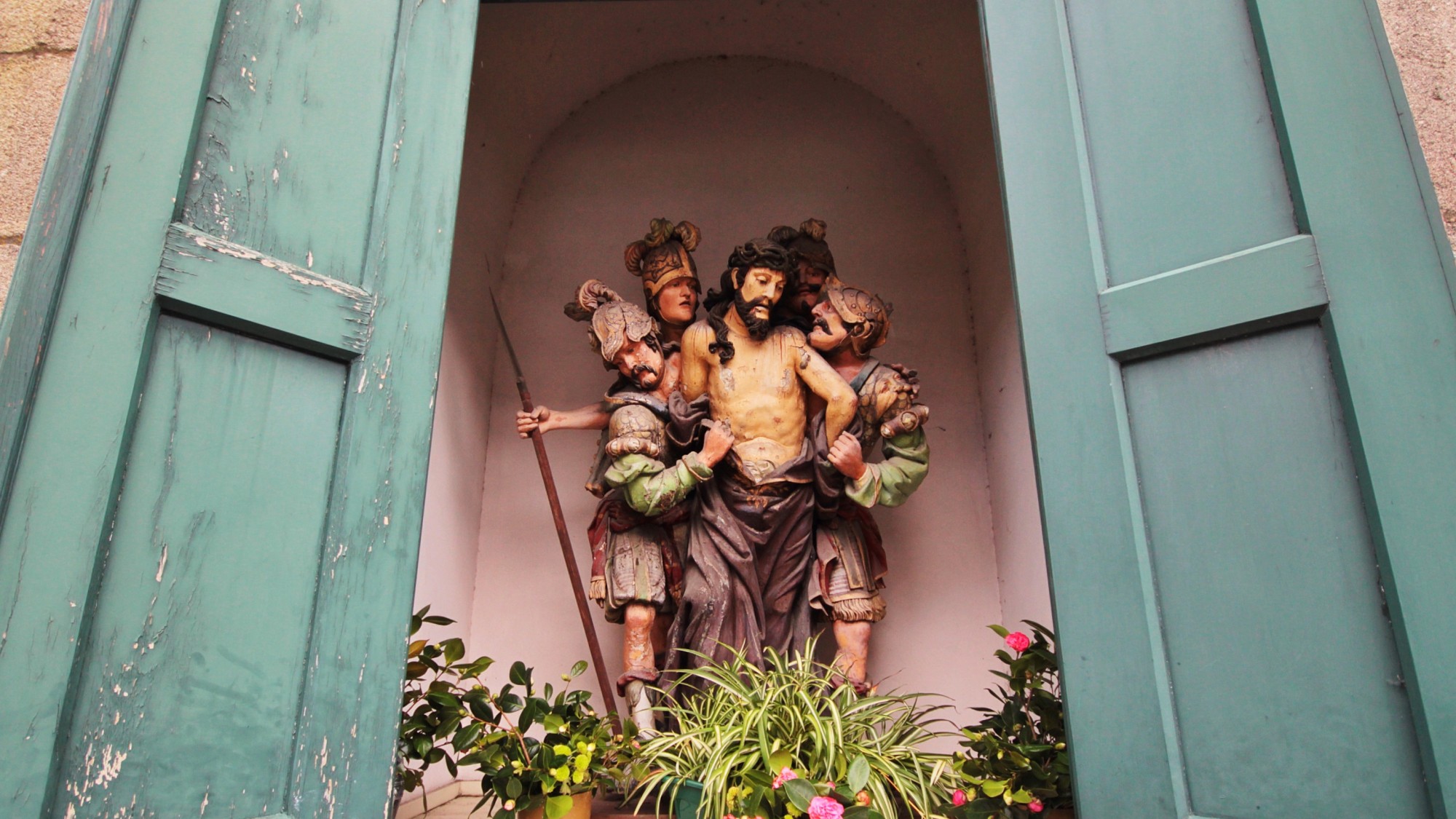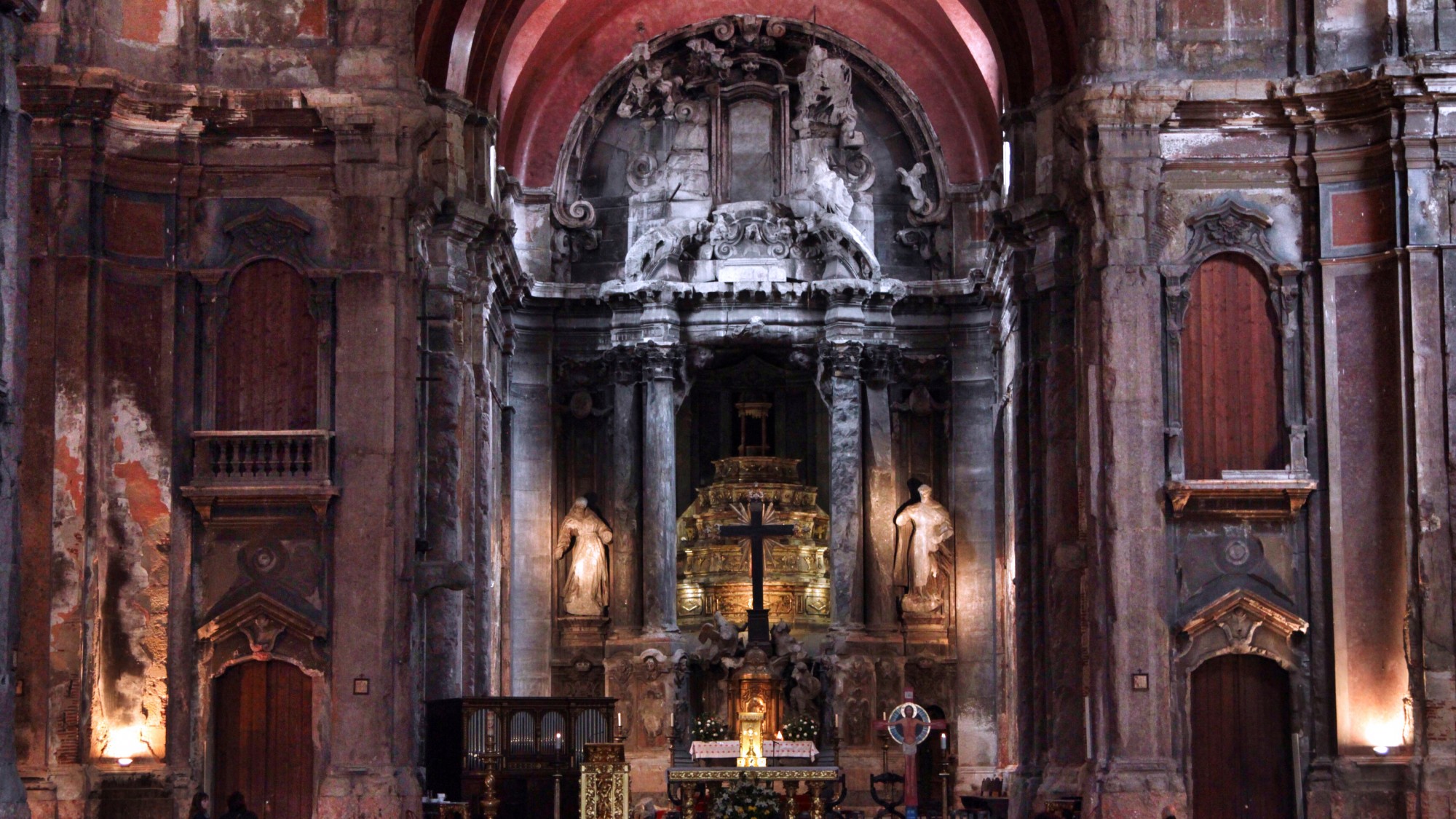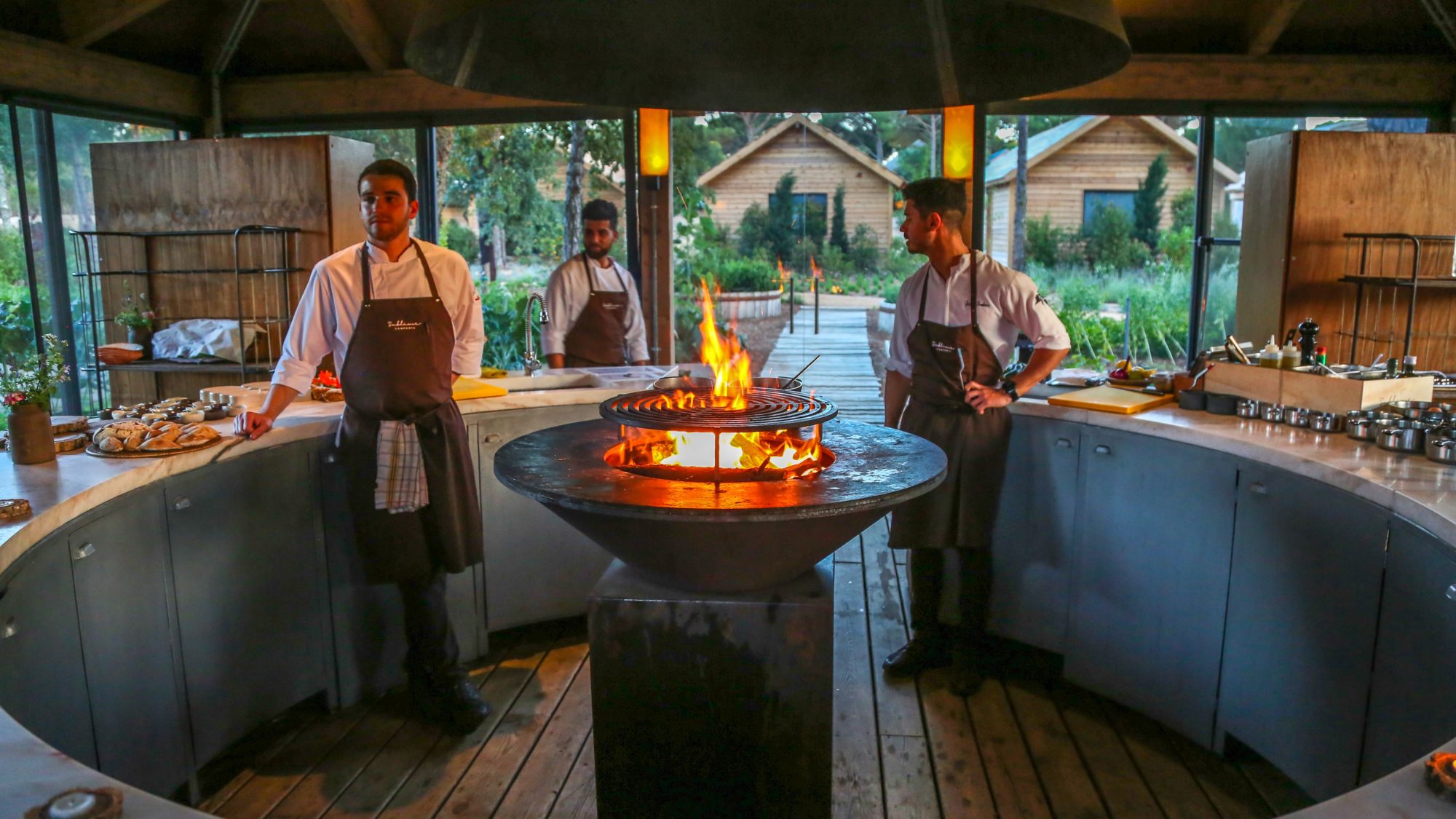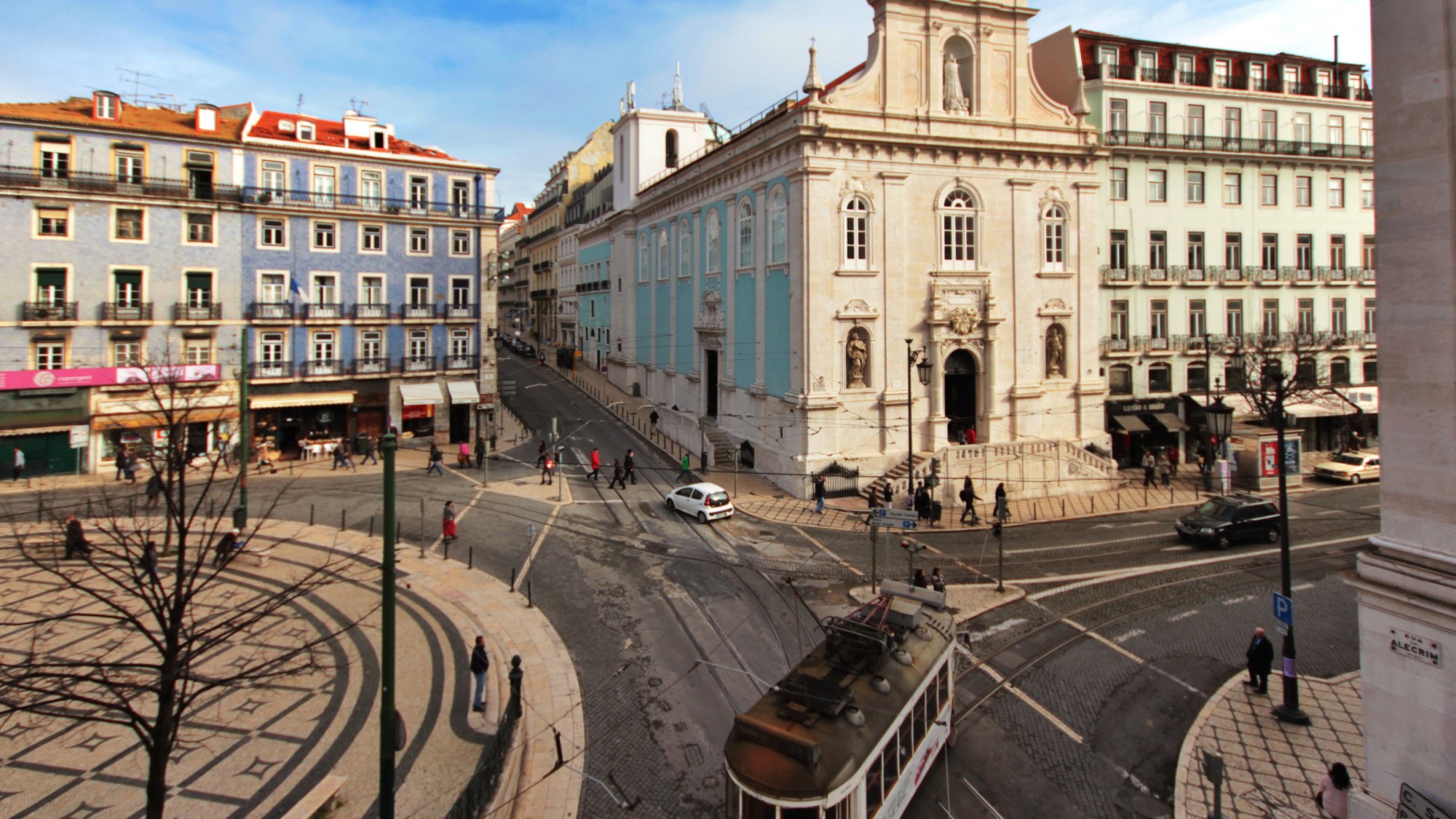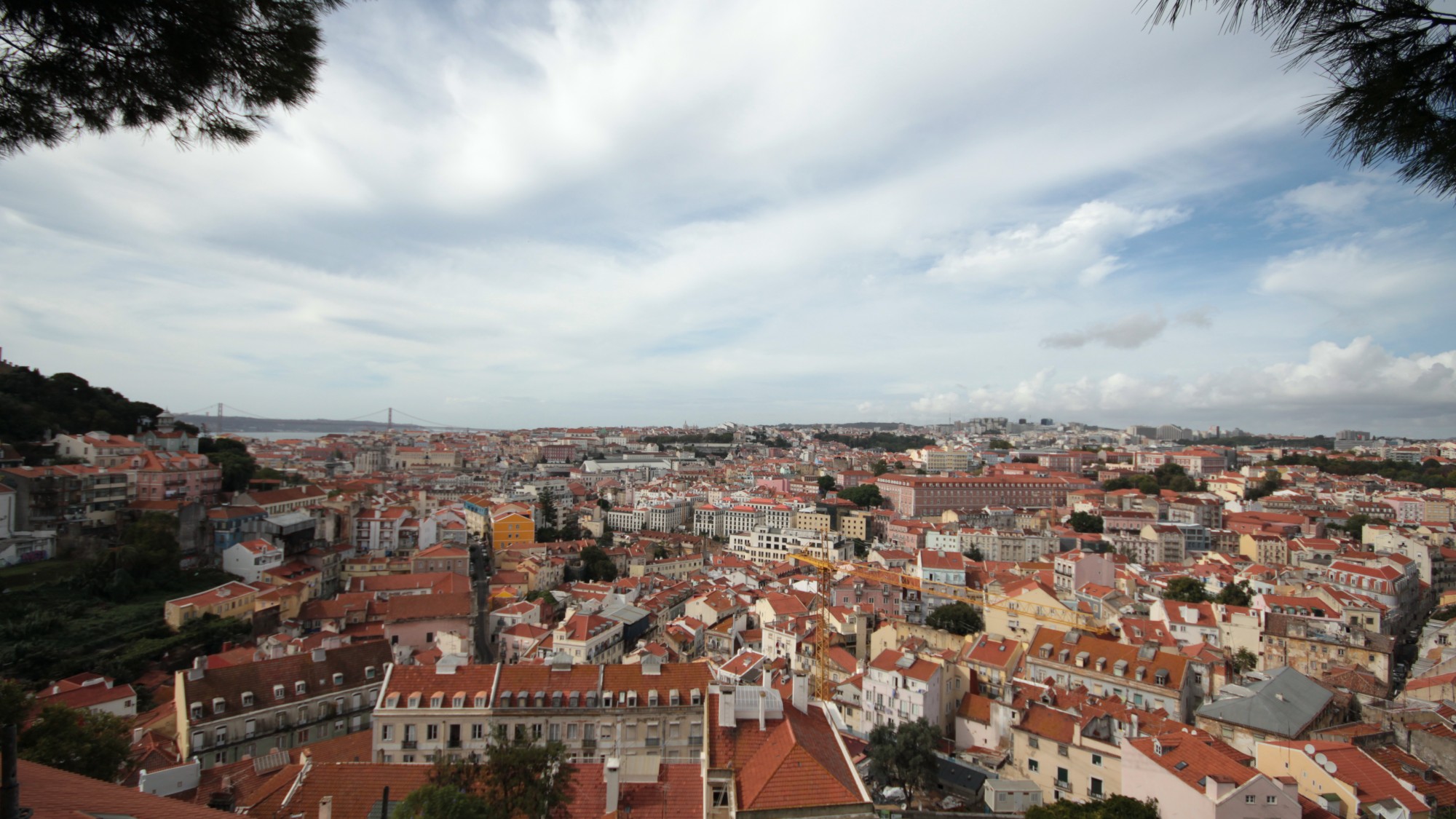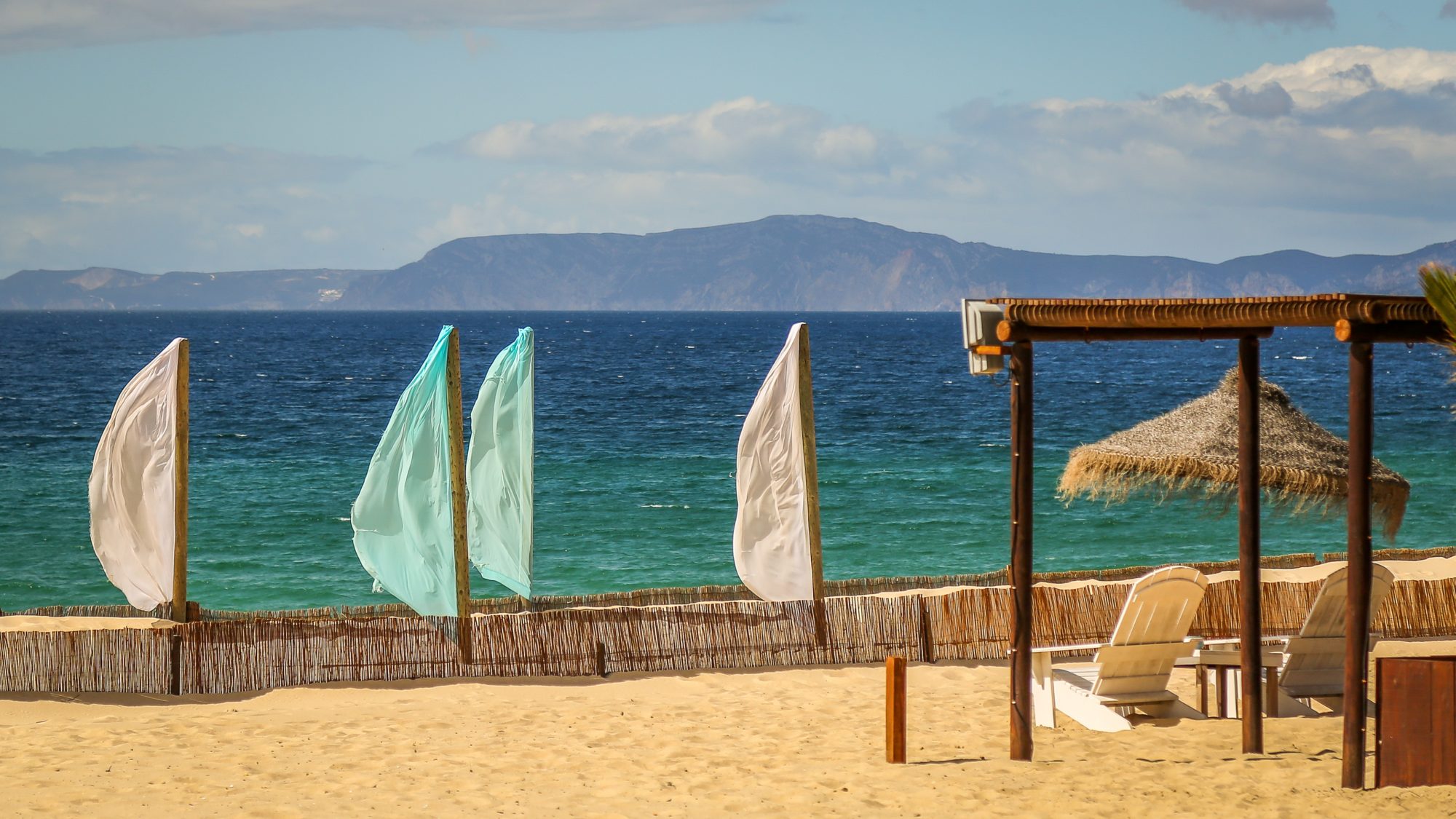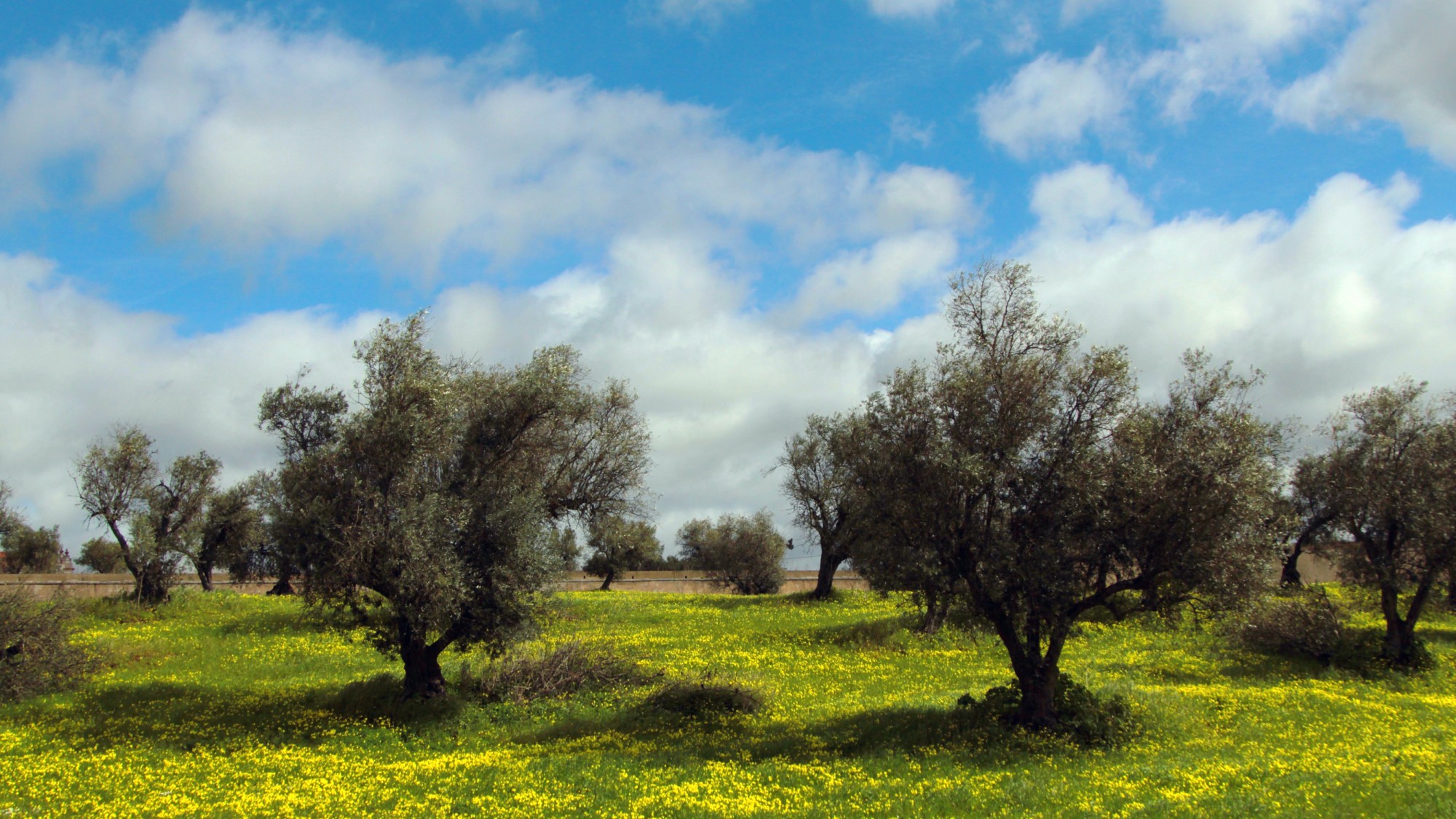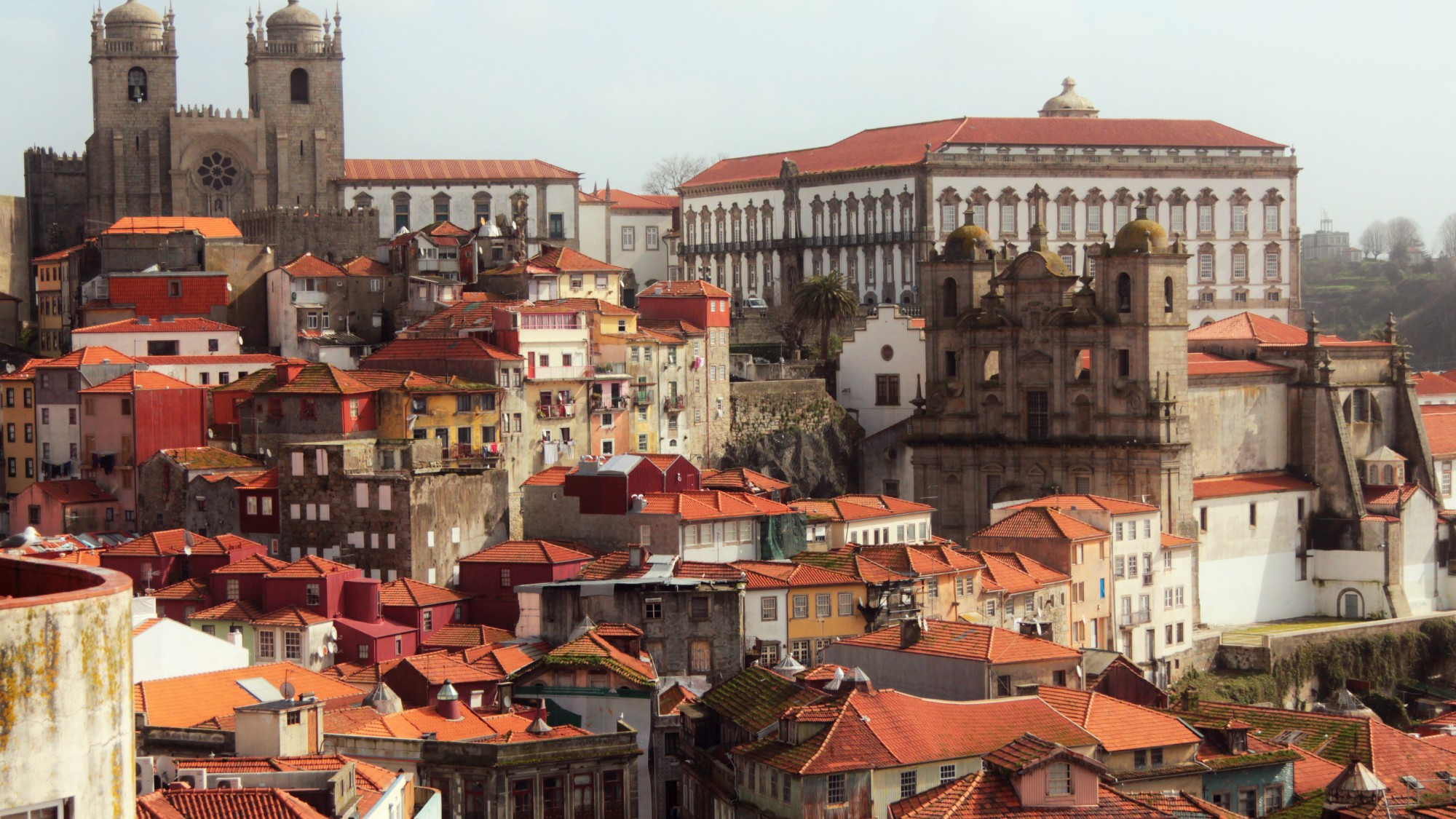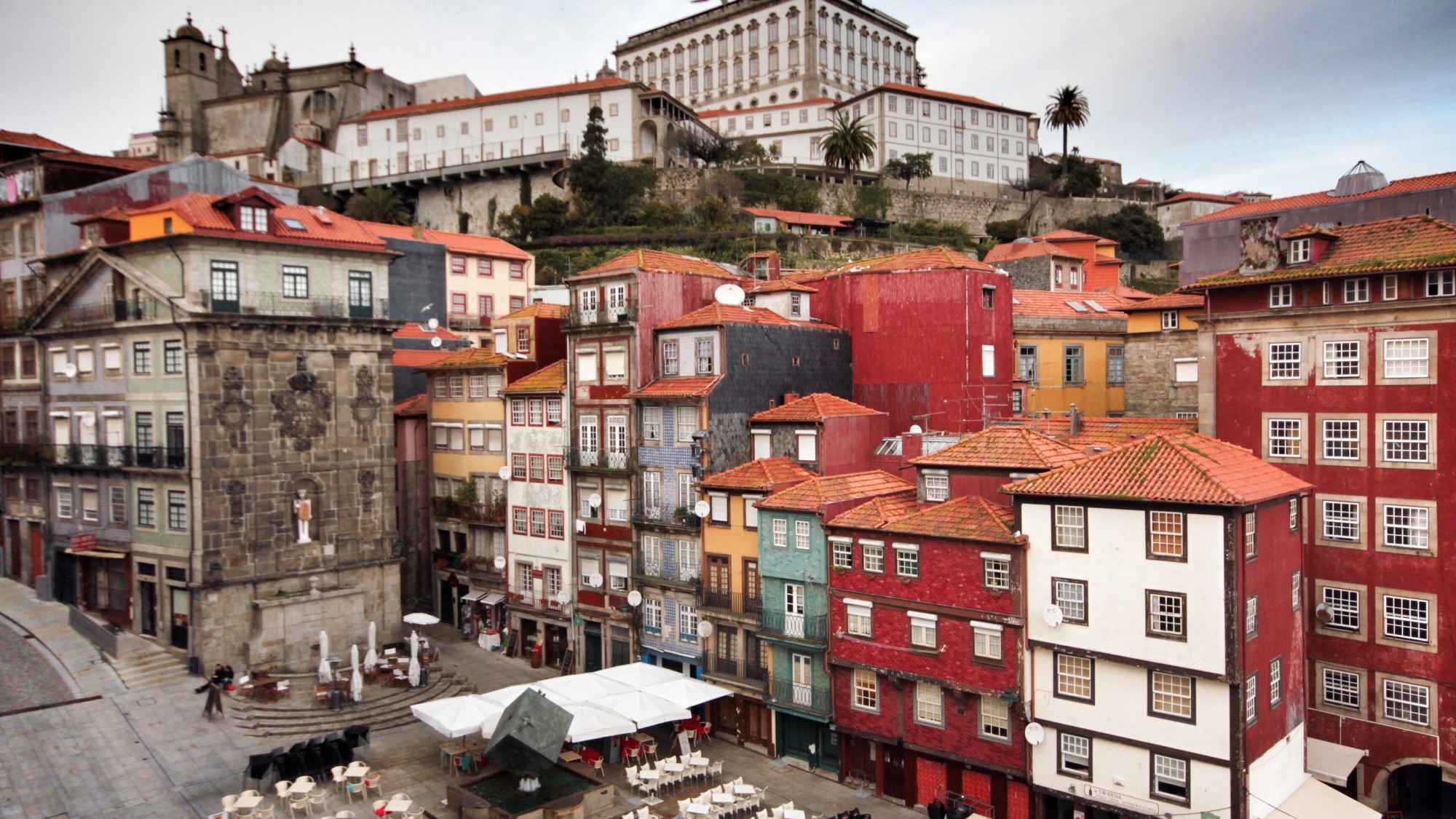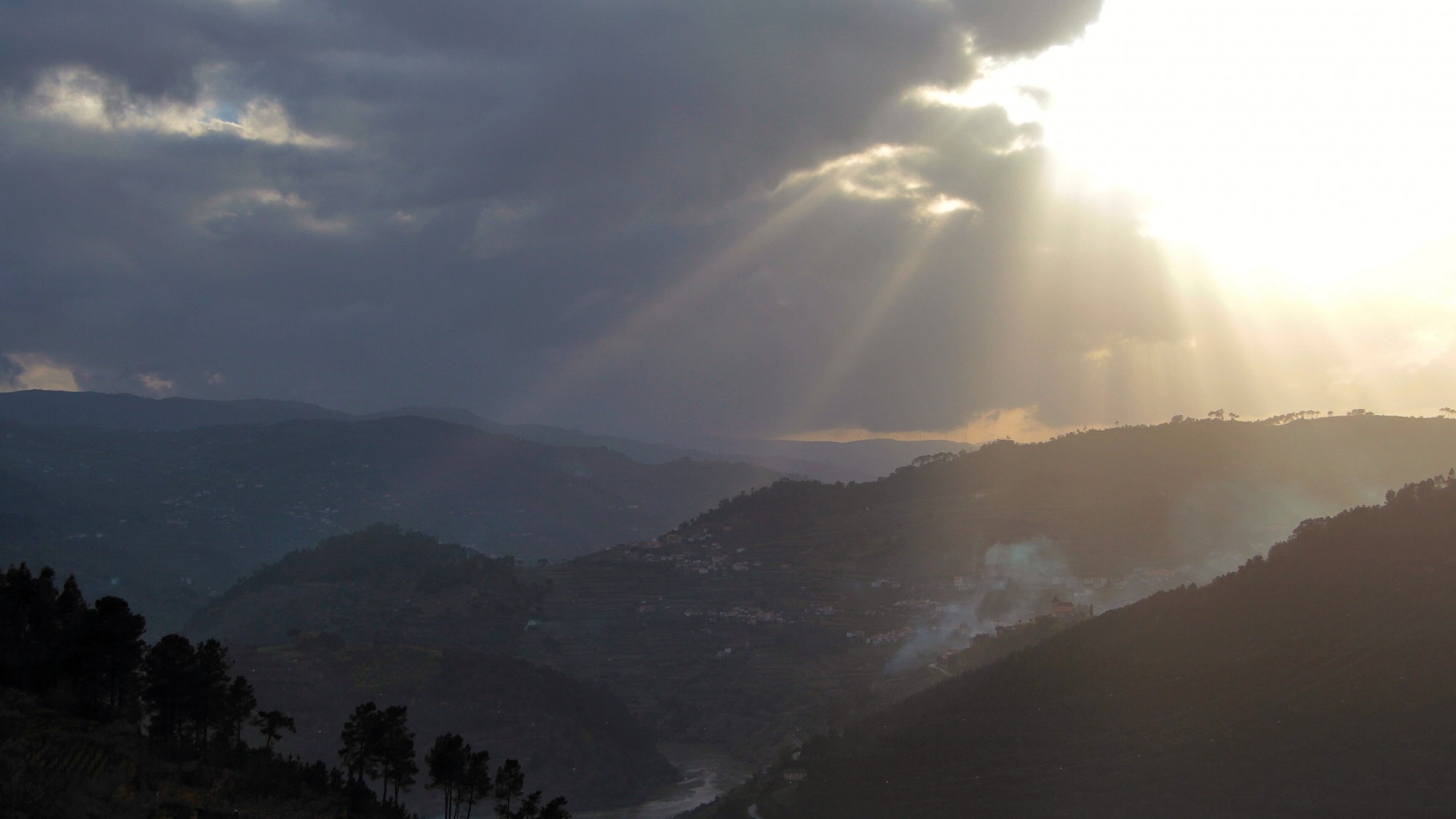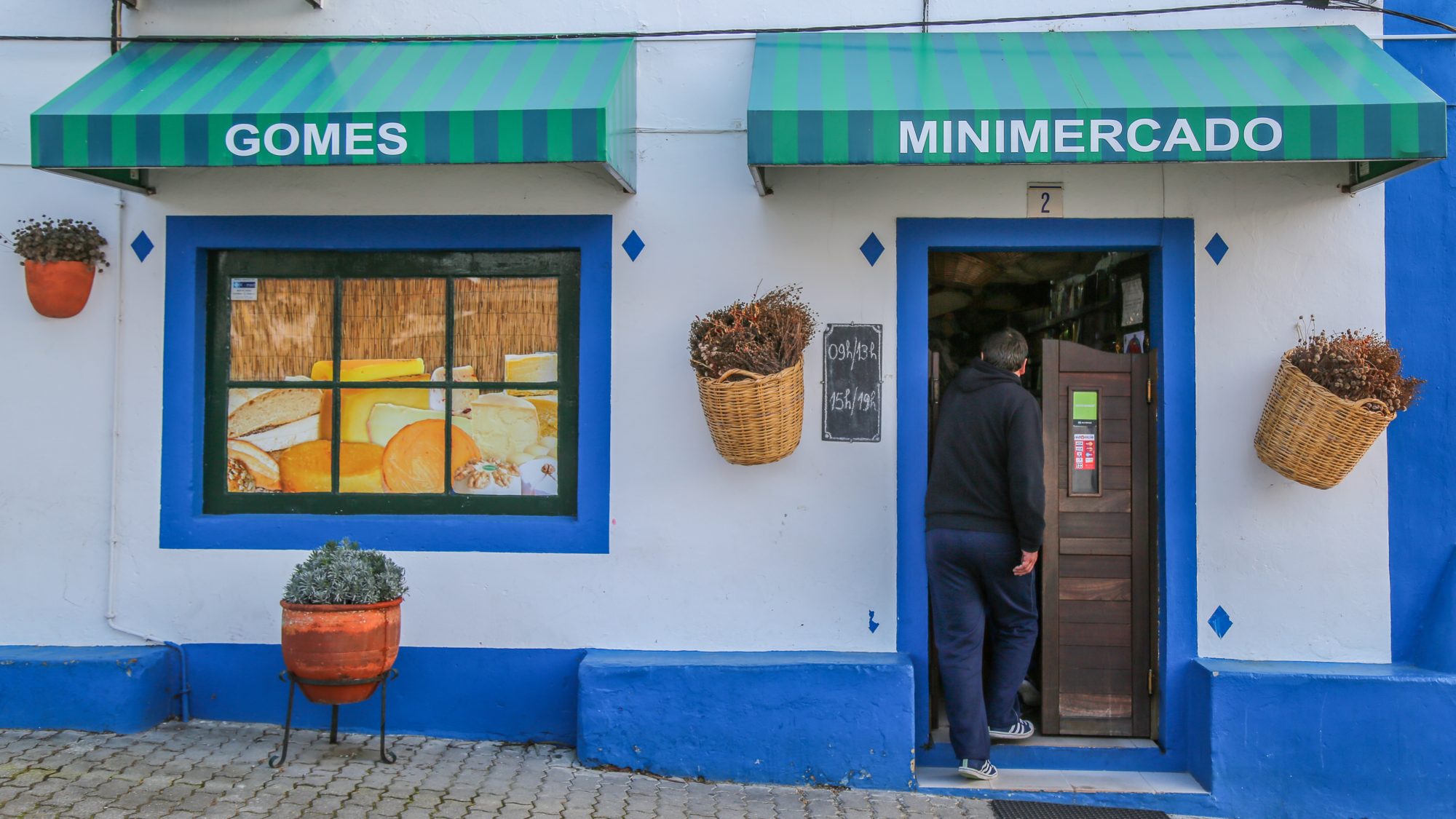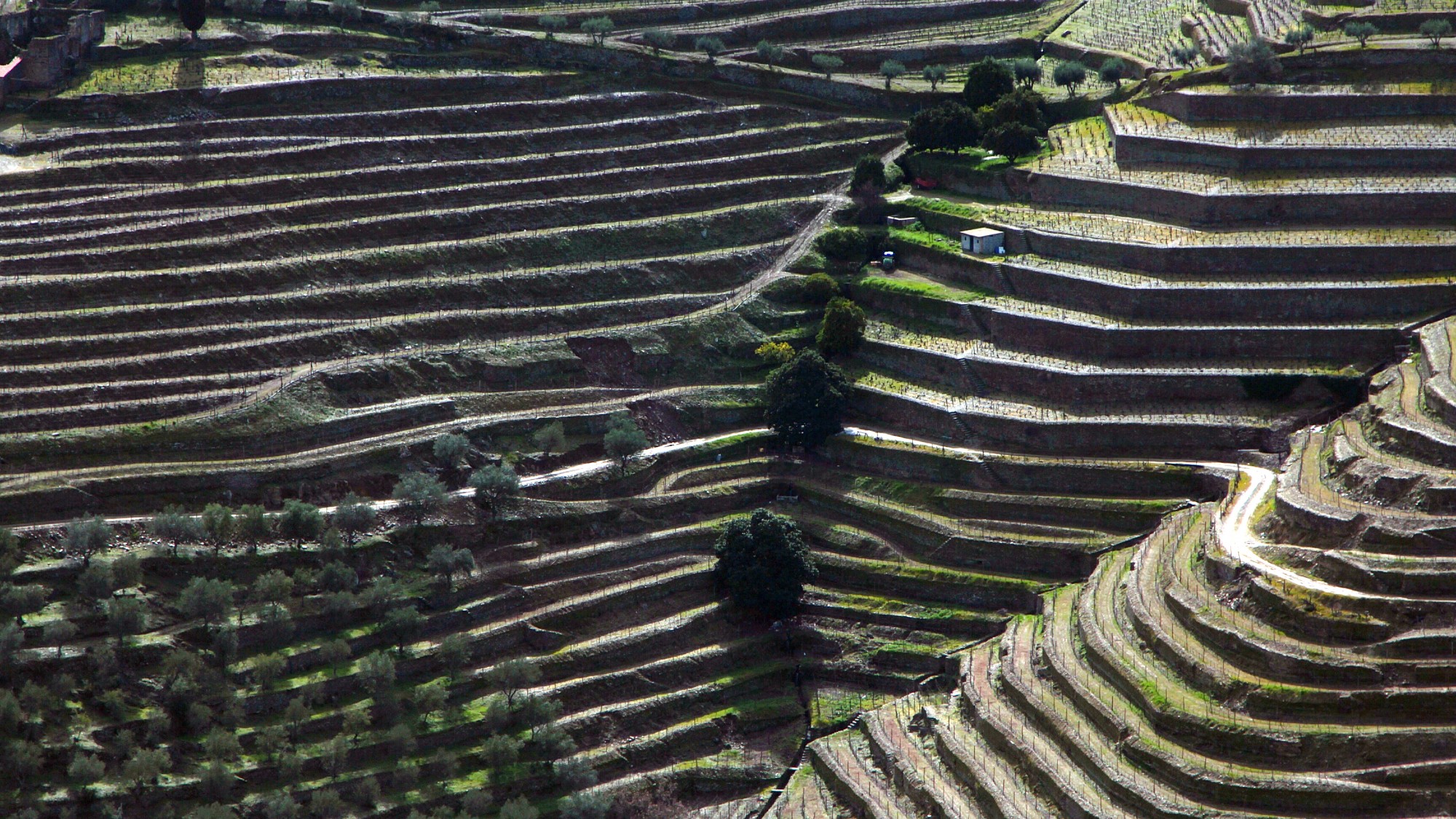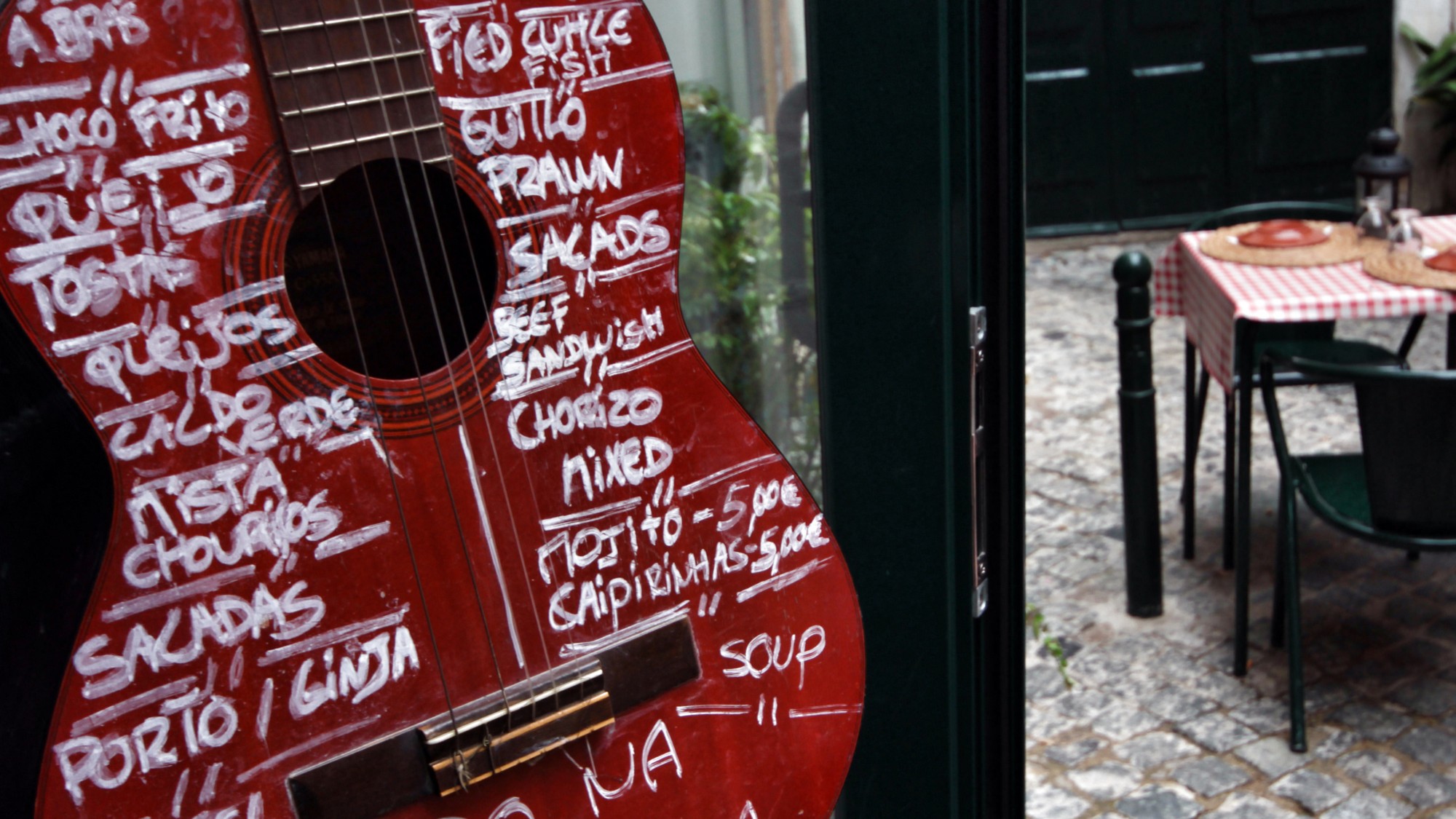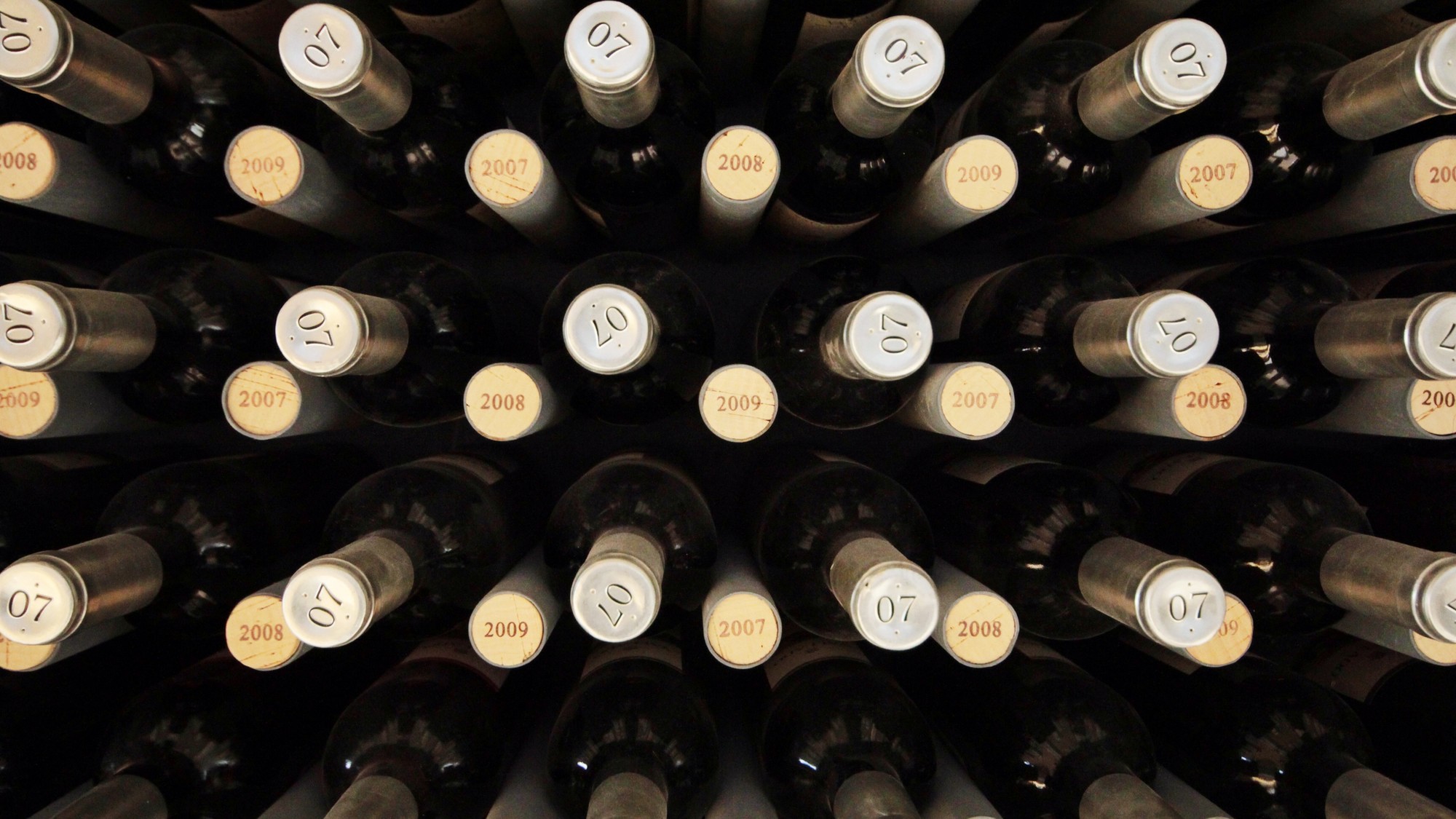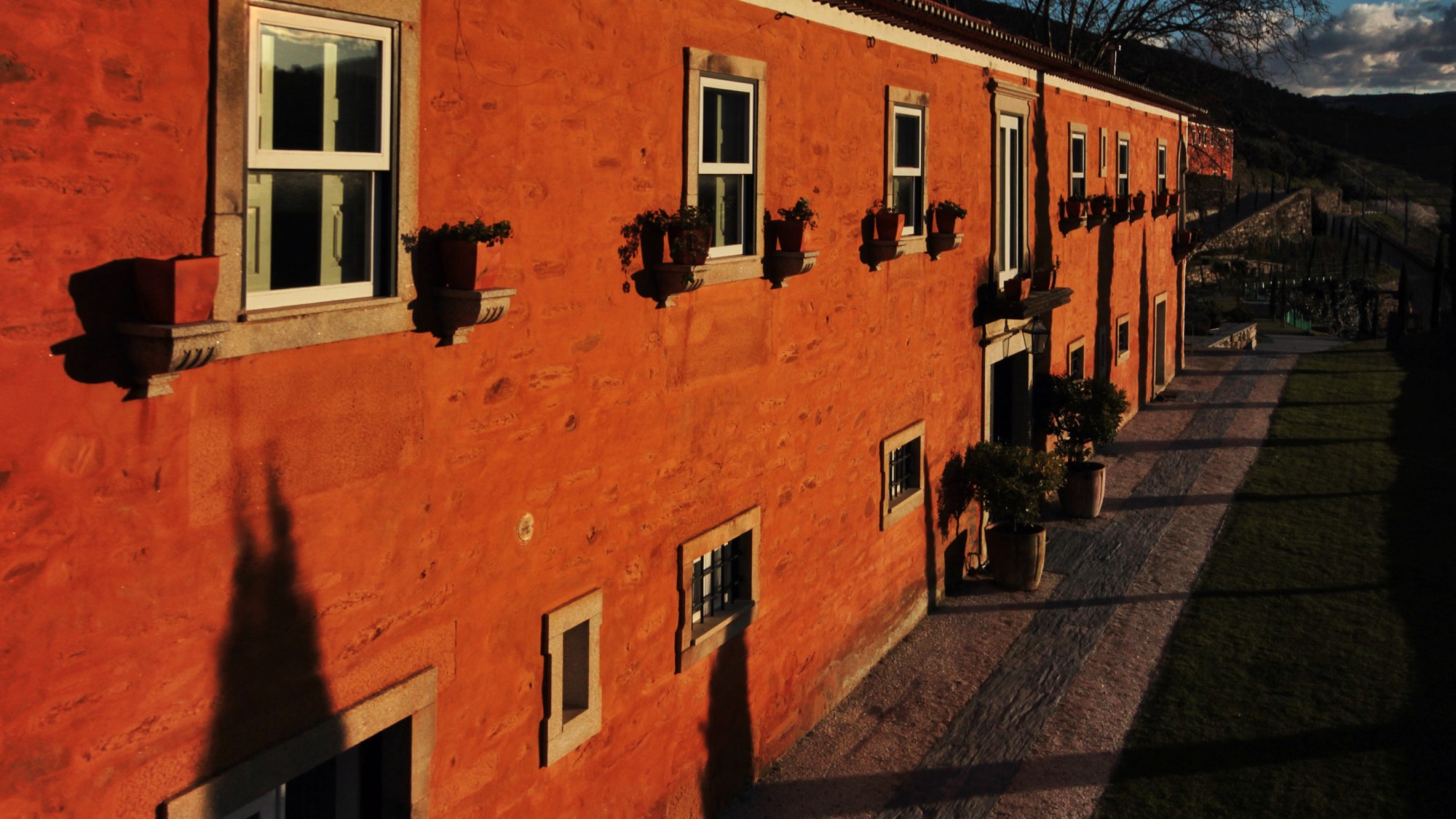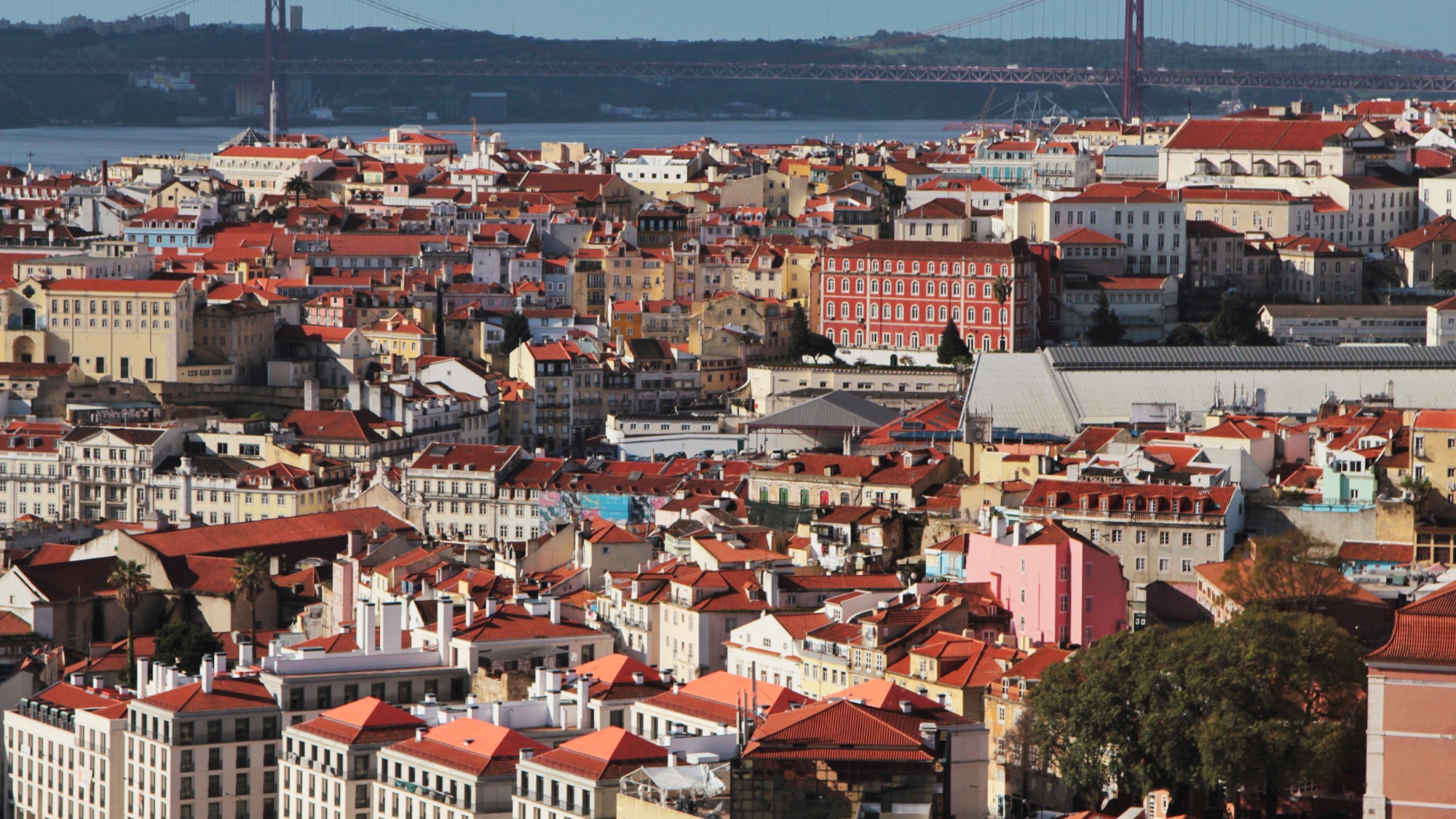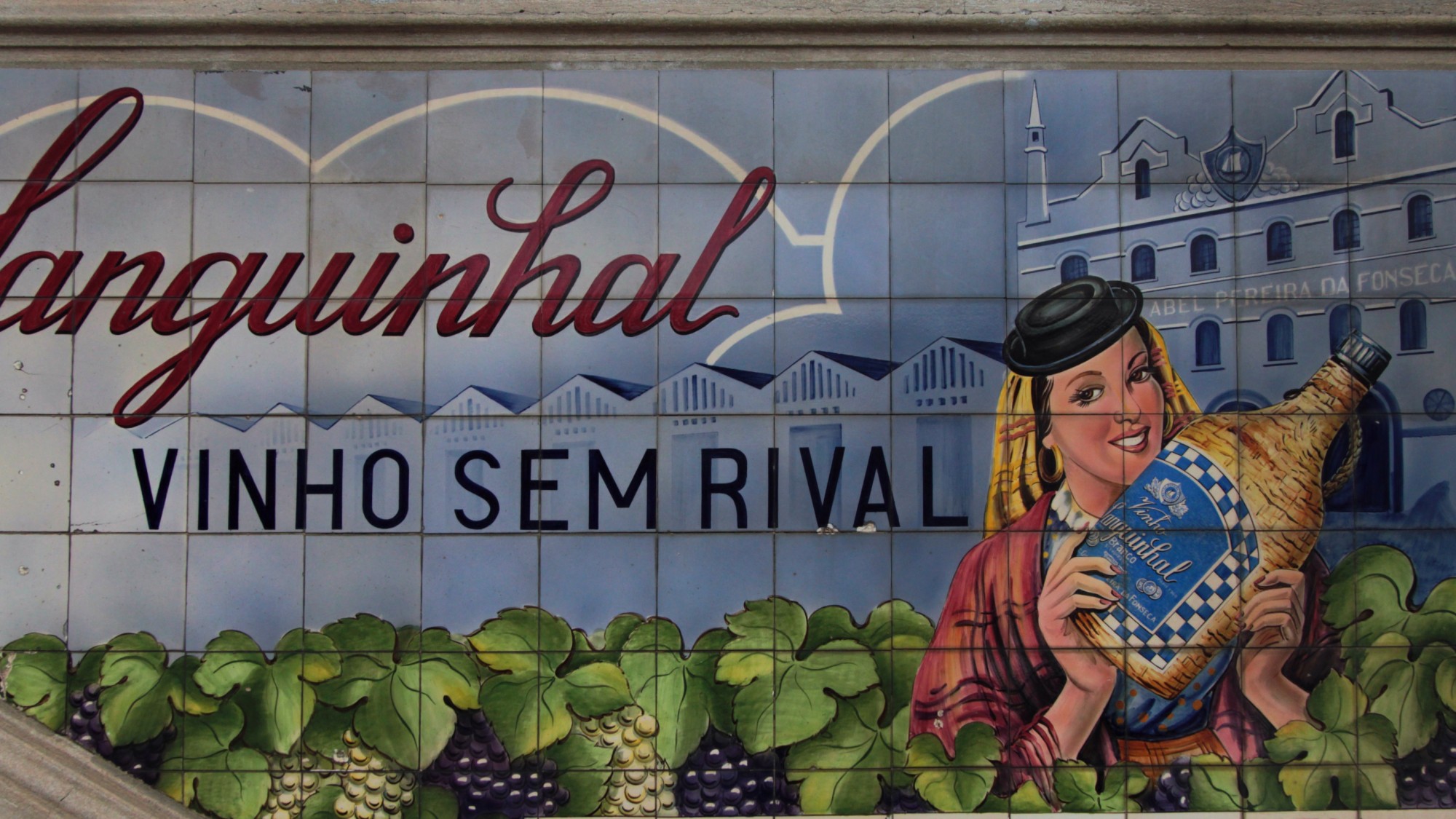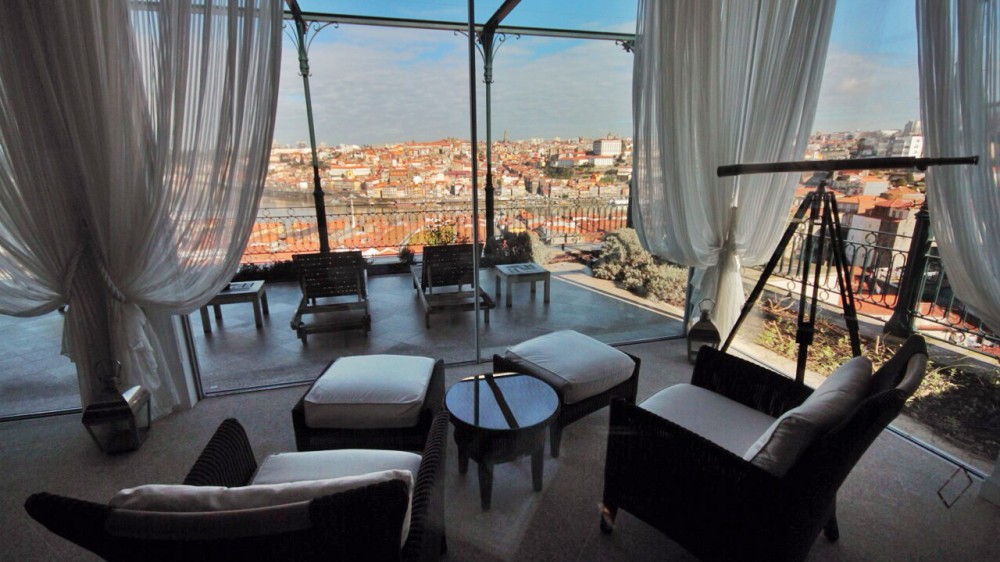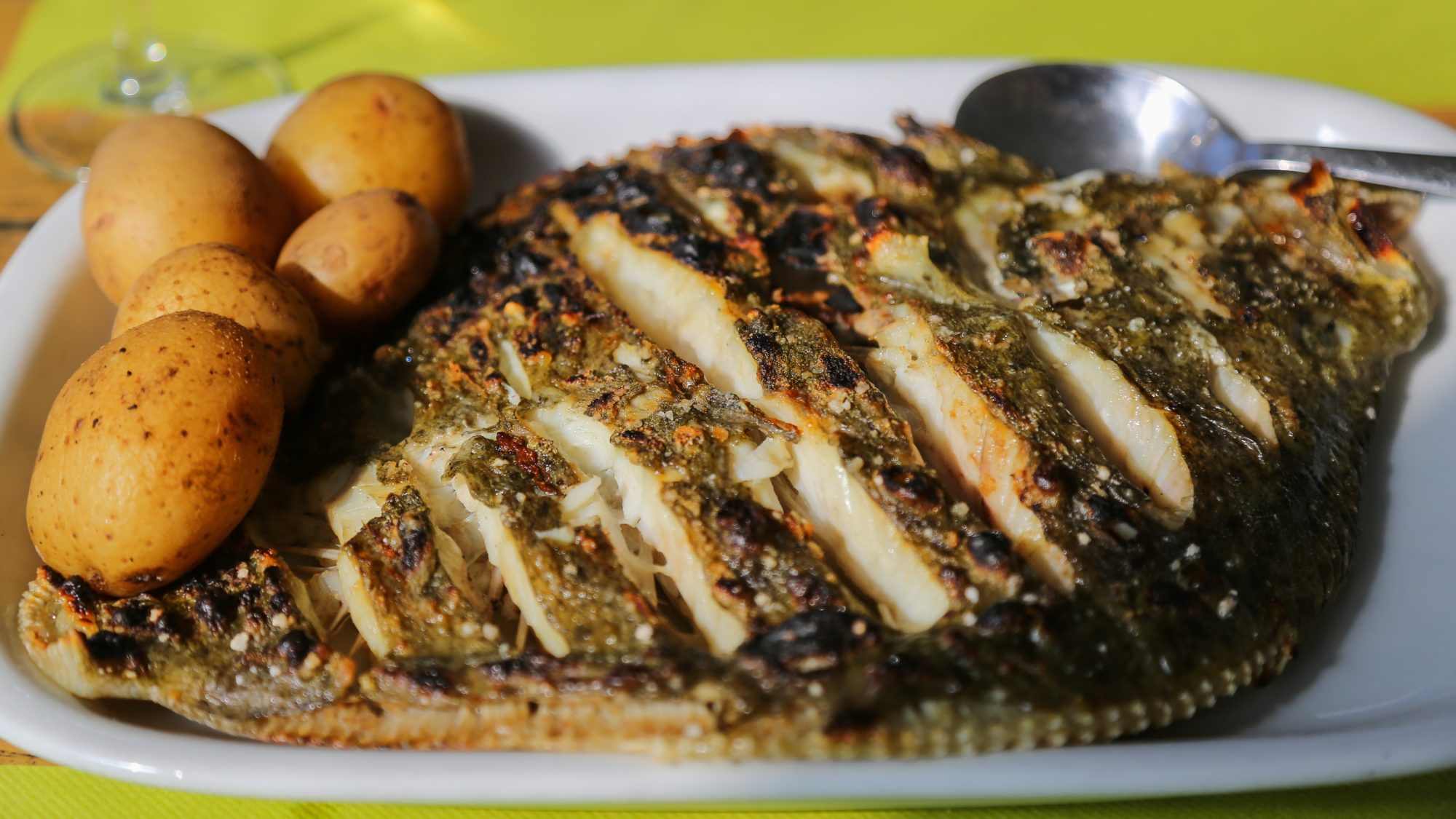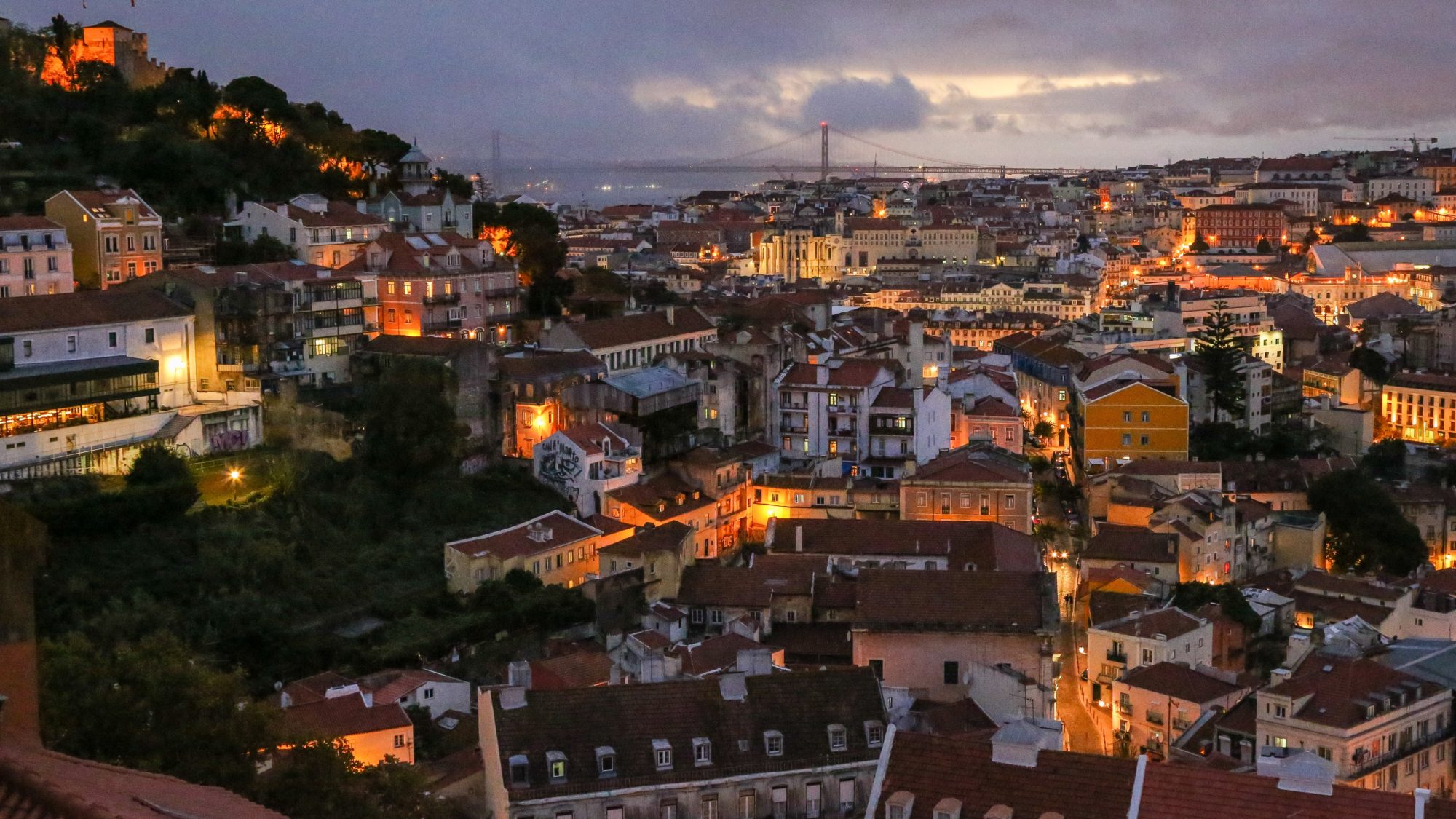 Portugal
Its westward perspective gives Portugal's hundreds of miles of perfect beaches the best sunsets in Europe, and it's true that no trip should ignore the country's wonderful coastline. But combine it with time in the unchanged interior, delve into the country's rich architectural, cultural, and culinary heritage, and combine two of the most talked-about cities in Europe (Lisbon and Porto), and you'll discover that Portugal is the complete dance partner.
In A Nutshell
Small really is beautiful in a country where you're rarely more than 100 miles from the sea. You'll be surprised at the variety on offer here. The neighbourhoods and hillsides of Lisbon justify several days of poking around, discovering a place which feels like it's changed only just enough in recent decades. The capital city retains an ocean-blasted old-world patina, but adds some latest-and-greatest design, food, and general cool. Further north, Porto is far more than the gateway to the Douro Valley (and its unmissable vineyard-covered slopes and dark sweet wines)—it's one of the prettiest and liveliest coastal cities in Europe. All over, there are historical sites to knock your socks off: grand palaces contrasting with unchanged towns and villages of eye-popping beauty. The epicurean traveller can enjoy the best of hillside and seaside that gives Portuguese cuisine its distinctive hearty character. And, yes, everyone should flop on the beach for a rest-cure of surfing, cycling, sun-bathing or sangria, but even then, you can choose between remote eco-lodge, full-service resort, seaside fishing town and more, for your taste of Europe's best coastline. So, for a honeymoon, a family escape, as part of a longer European trip, or as a stand-alone top-to-tail journey, bear in mind that Portugal has been hiding its cards up its sleeve, and prepare to be surprised.
Need To Know
Lisbon and Porto are the two main airports to consider flying to in order to start a Portugal adventure, served by numerous direct flights from major North American and European cities.
Five days to a week is ideal for exploring Lisbon and the surrounding areas of Sintra and the coast. With more time (two weeks) you can do an excellent overview trip covering the "must-sees" from Porto in the north to Lagos in the south.
Don't be afraid to tackle Portugal as a destination in its own right, rather than thinking it has to pair with Spain.
If you are doing an Iberian bonanza trip, however, it can work well to pair Algarve with Andalucia, or Porto and the northern Minho regions with Galicia. The Alentejo in Portugal and Extremadura in Spain hide some gems, some of the least explored in Western Europe.
North Americans and Europeans do not require a special visa to visit Portugal, and there are no particular health issues to consider.
Portugal's train network is relatively efficient, inexpensive and works well to connect major cities, but it's best to have a rental vehicle to get the real flavor of rural Portugal. Hiring a driver-guide is an excellent way of getting the most out of a Portugal trip and is generally less expensive than elsewhere in Europe.
Portuguese cuisine is hearty fare based on a traditional repertoire of grilled fish and meat dishes, hearty stews and the ever-present bacalhau (salt-cod), without quite as much regional variation as in Spain. Lisbon and Porto are spearheading something of a gastronomic renaissance, but for the most part you can expect fresh food lovingly prepared by someone's grandmother in the kitchen. It's a fantastic destination for lovers of honest cuisine without pretensions.
Vegetarians will find Portuguese cuisine a bit of a headache, but the country has excellent produce and in larger cities more and more vegetarian restaurants are opening.
Portuguese wines can be excellent and very good value, with interesting grape varieties unique in Europe.
The level of English among the general population is much higher than in Spain, which makes travelling around Portugal easier, even in the smaller towns. The Portuguese will always delight in foreigners attempting some words. Despite the fact that Spanish and Portuguese speakers understand each other, using Spanish here isn't generally well received.
Meal times are earlier than in Spain, with lunch available from noon to 3 pm and dinner from 7:30 to 10 pm. Restaurants customarily set a number of appetizers on your table at the start, which you'll be charged for at the end, so it's best to ask your waiter to take them away at the beginning of the meal if you don't want them.
When To Go
Portugal has some of the best weather in Europe, with temperate winters thanks to the Atlantic Ocean, although the north can get quite a lot of rain. The Algarve can be a great winter-sun destination in the right spots. Summers are generally hot in the interior Alentejo region, making the north and the coast ideal places to head. The combination of large cities, excellent beaches, and beautiful mountain areas means that a trip almost any time of the year is possible.
Hotels
There are excellent, well-run hotels throughout Portugal, most of which have fantastic value when compared to the rest of Europe. Accommodation can range from palace hotels that are part of the national registry, to stylish design hotels and country retreats, traditional farmhouse style Quintas, and Pousadas, hotels located in amazing historic buildings, similar to the chain of Paradores in Spain. The Algarve is where you'll find a handful of excellent resort hotels on the beach, perfect for families and couples looking for a few days of blissful relaxation.
Ingredients
Gourmet Tours—These range anywhere from sampling the best petiscos (tapas-style dishes) in Lisbon, to gathering clams on unspoiled sandbank islands in the Algarve, or sampling the finest olive oils and hams of the rich Alentejo region.
Adegas—Wine enthusiasts will need to make the obligatory pilgrimage to Porto and the Douro, visiting local farms and producers. We can arrange a tasting of a 150 year-old, pre-phylloxera Port wine, or Douro countryside winery visits with lunch hosted by a noble family who've lived on the same estate for 600 years.
Boat Cruises—A slow boat cruise along the stunningly beautiful Douro Valley ranks up there with the best travel experiences in Europe. Or you might want to catch an amazing sunset by sailing along the Tagus in Lisbon, or spend a day out on a fishing boat exploring stunning beaches, rock formations, and coves in the Algarve.
Cycling tours—Portugal is a fantastic place to spend a few days cycling through gorgeous countryside, stopping in at rustic quintas to taste lusty wines, all with vehicle support and a private chef preparing gourmet picnics along the way.
What They Say
My husband has said several times it has been the best trip we have ever taken, he truly enjoyed every bit of it, and came home with 19 bottles of Port! We really believe we optimized every minute there, with some wonderful unique experiences we would not have likely found on our own.
– Catherine S.
The trip was choreographed perfectly. The beaches were beautiful, our days were filled with beautiful foods and wines and wonderful hotels and guides that were tailored to our interests. The best perk was feeling as though we were the only ones there, we were taken care of wherever we went.
– Jenny F.
Pedro was a terrific guide and a great guy! He took good care of us. He was engaging, knowledgeable, interested and interesting. I may be indulging in a few too many pastries, those monks came up with a superb recipe. Well, I'm on vacation, I'll work it off in the gym later. Nice work Sebastian! You really listened to us.
– Miguel G.
Sebastian did a great job. He listened to us and helped us make decisions when we were undecided. We always feel listened to and cared for.
- Susan H.
We loved the trip and your handling of it was five of five stars all the way.
– Paula H.
Price Guideline
$400-1200 USD per person, per day, typically including all hotels, ground transportation, guided excursions, some meals, and Trufflepig Trip Planning services and support.