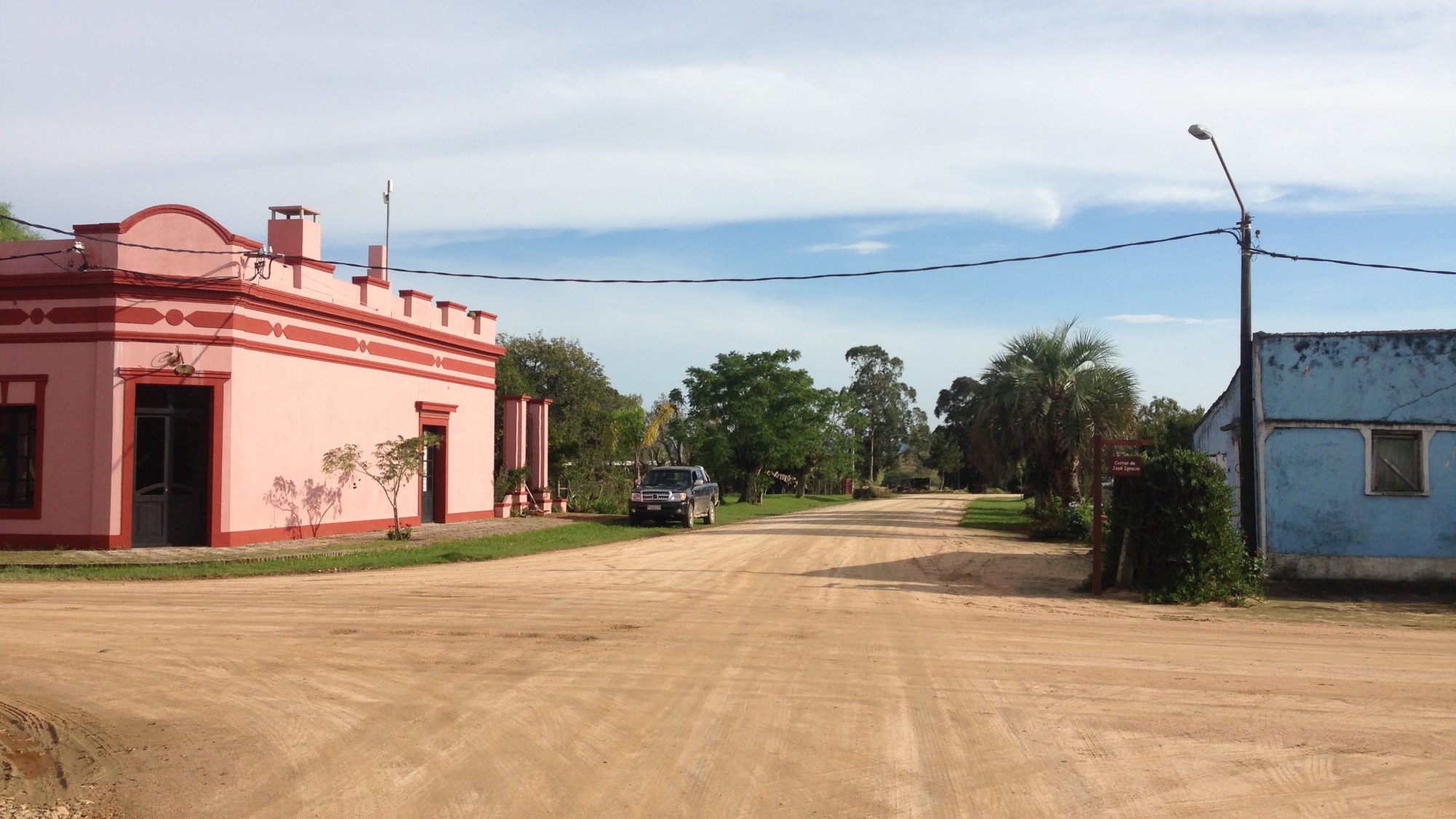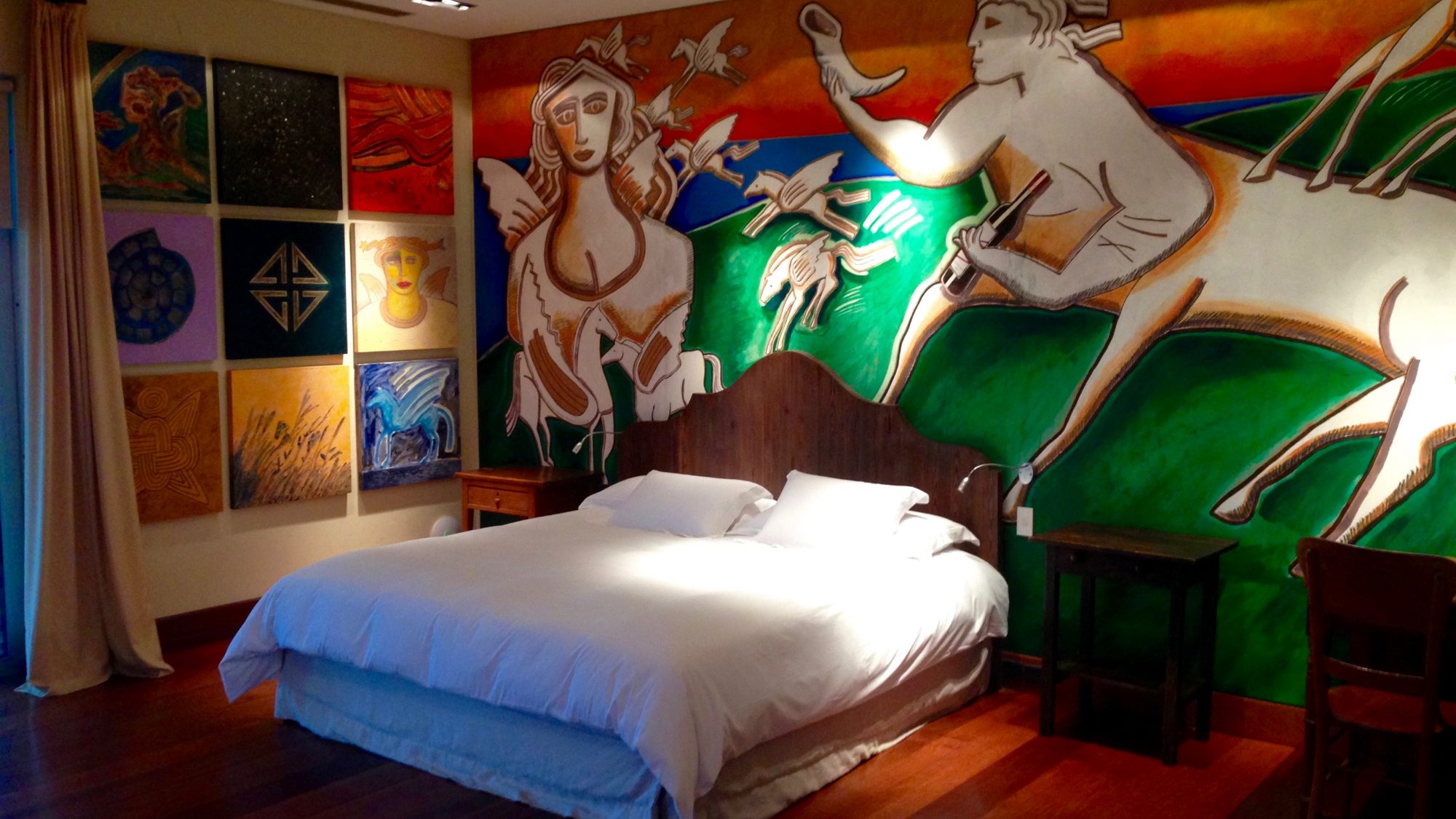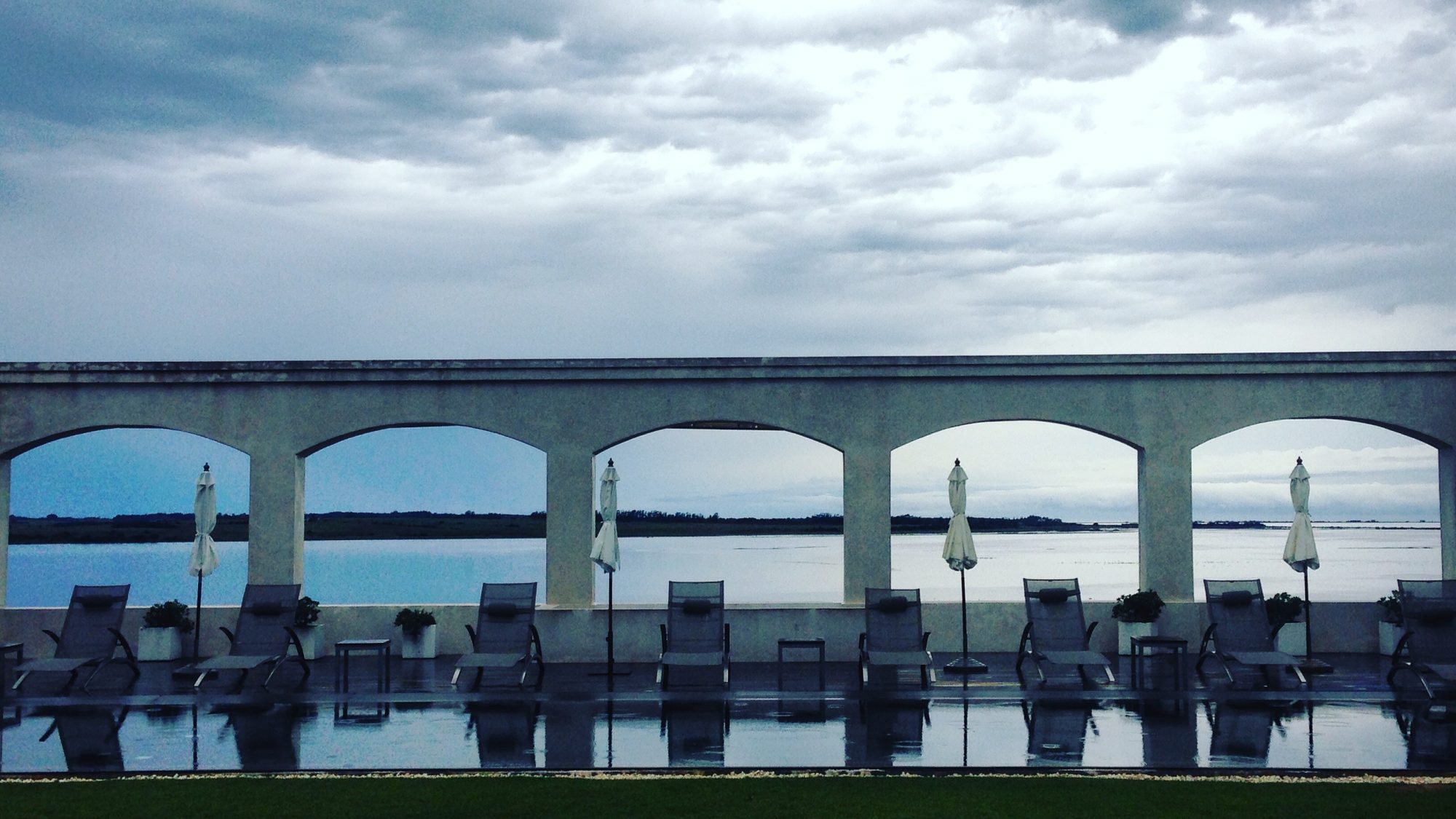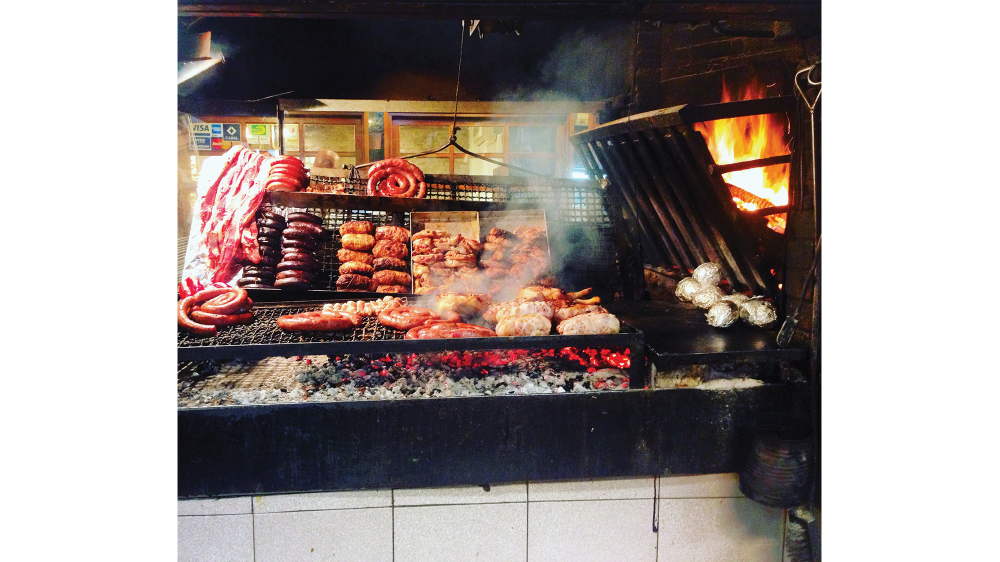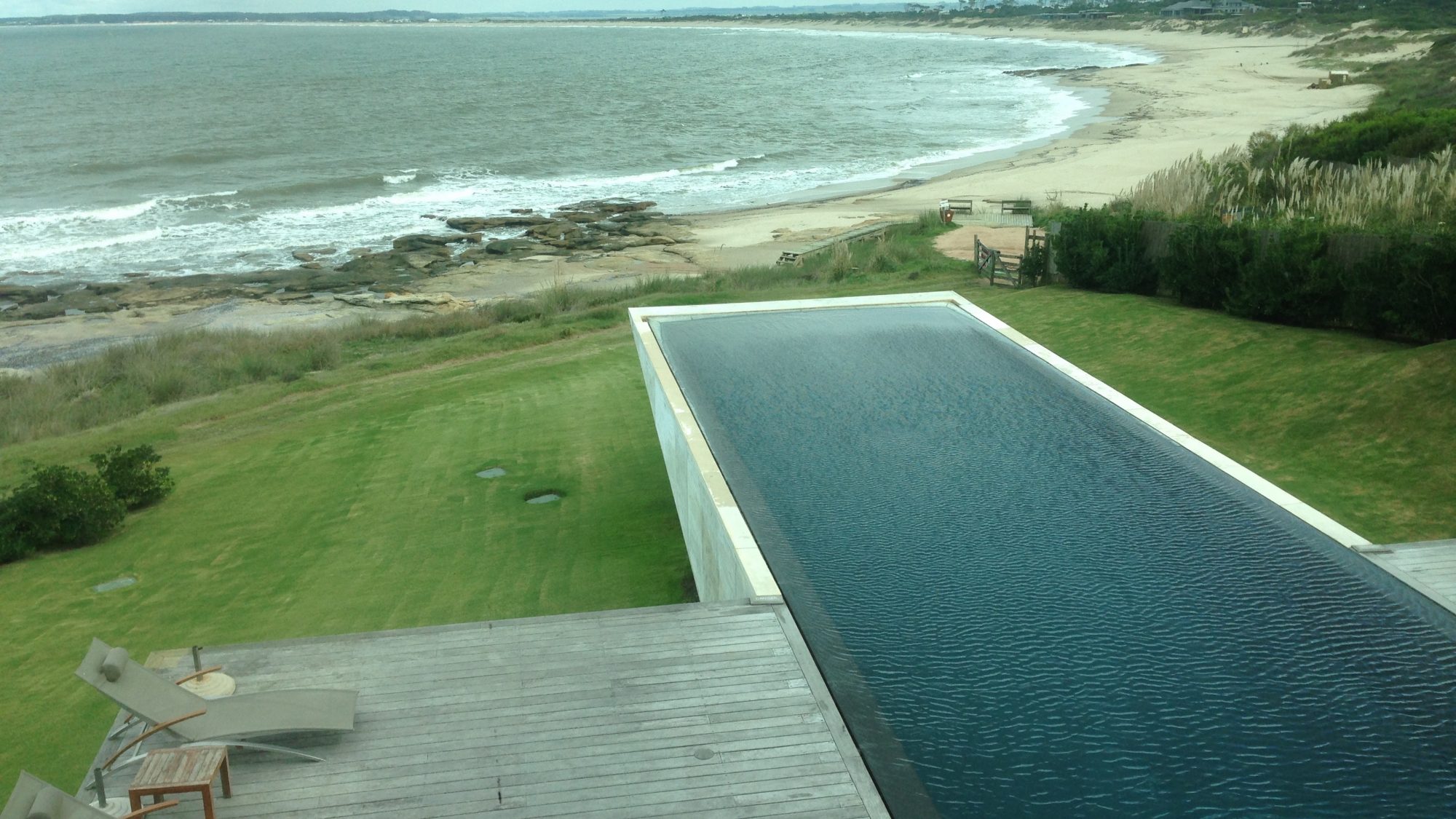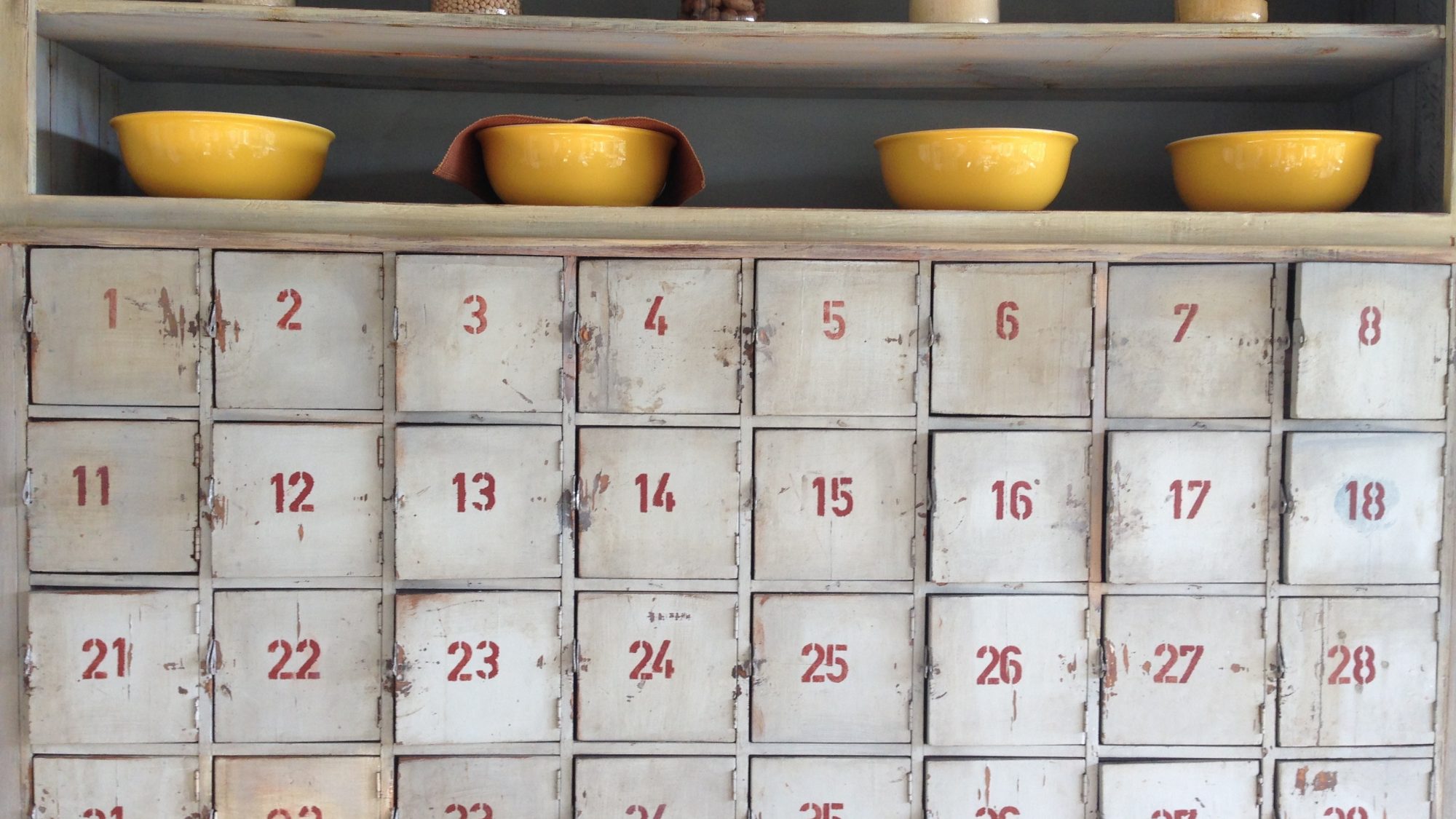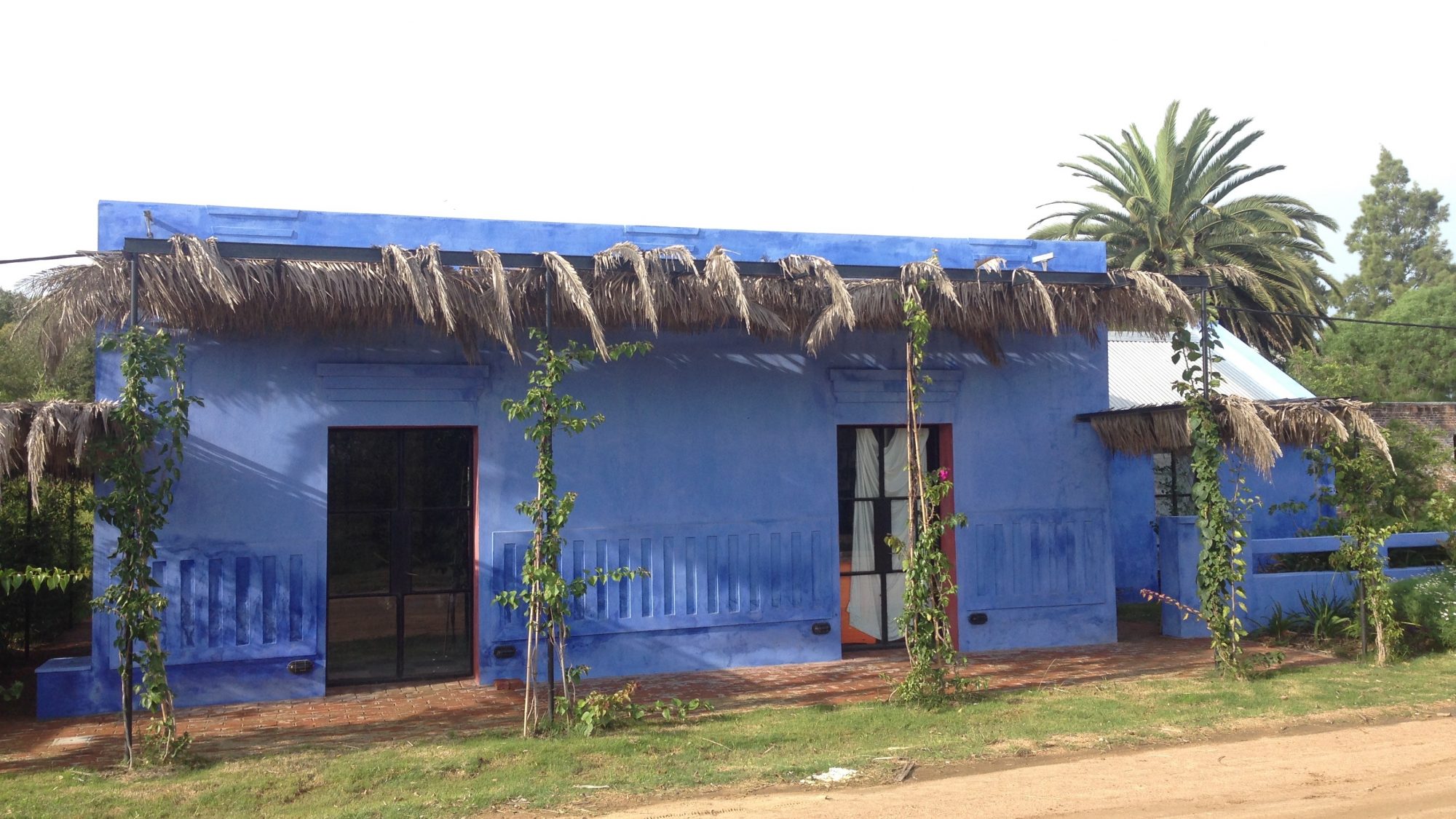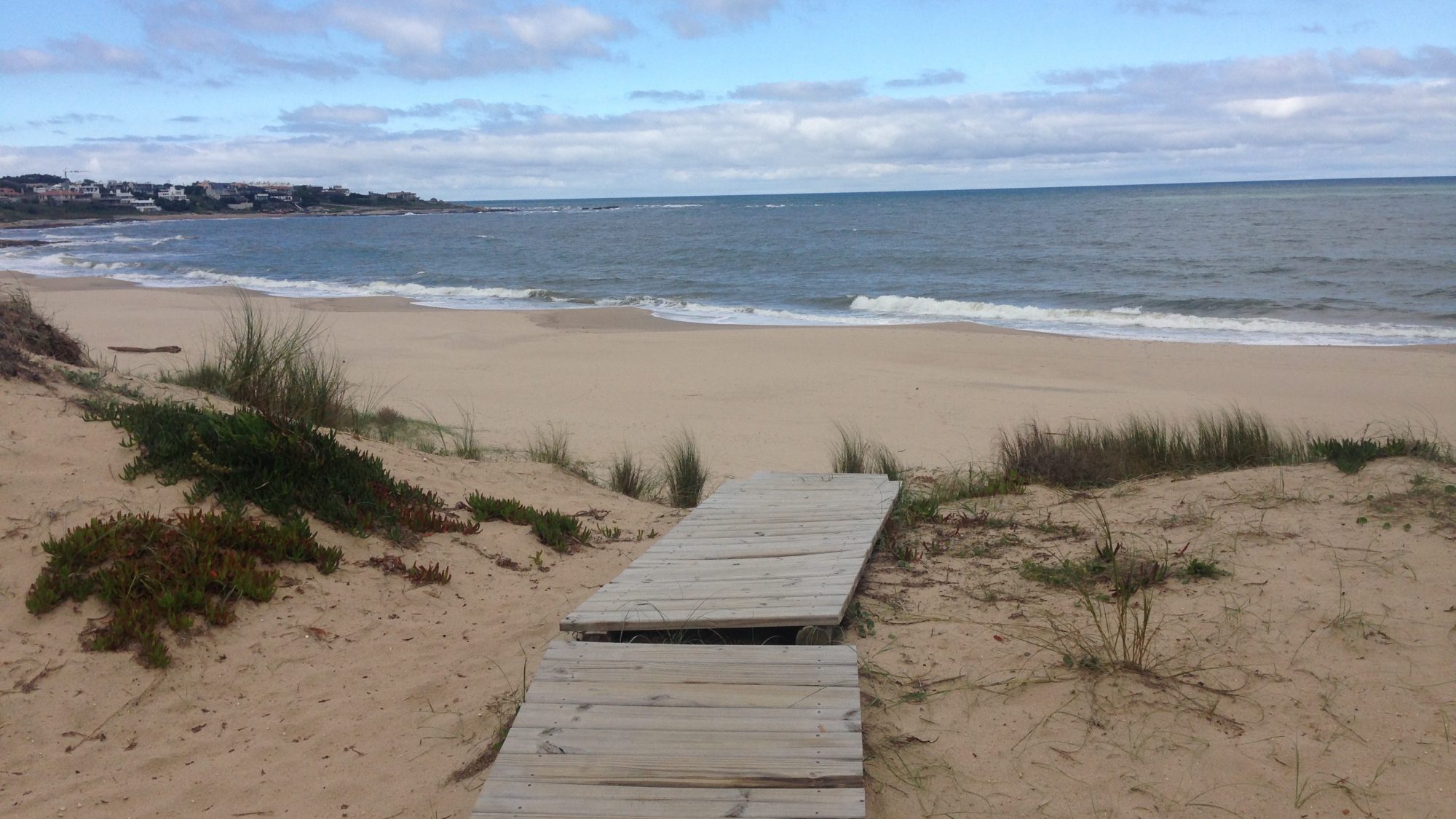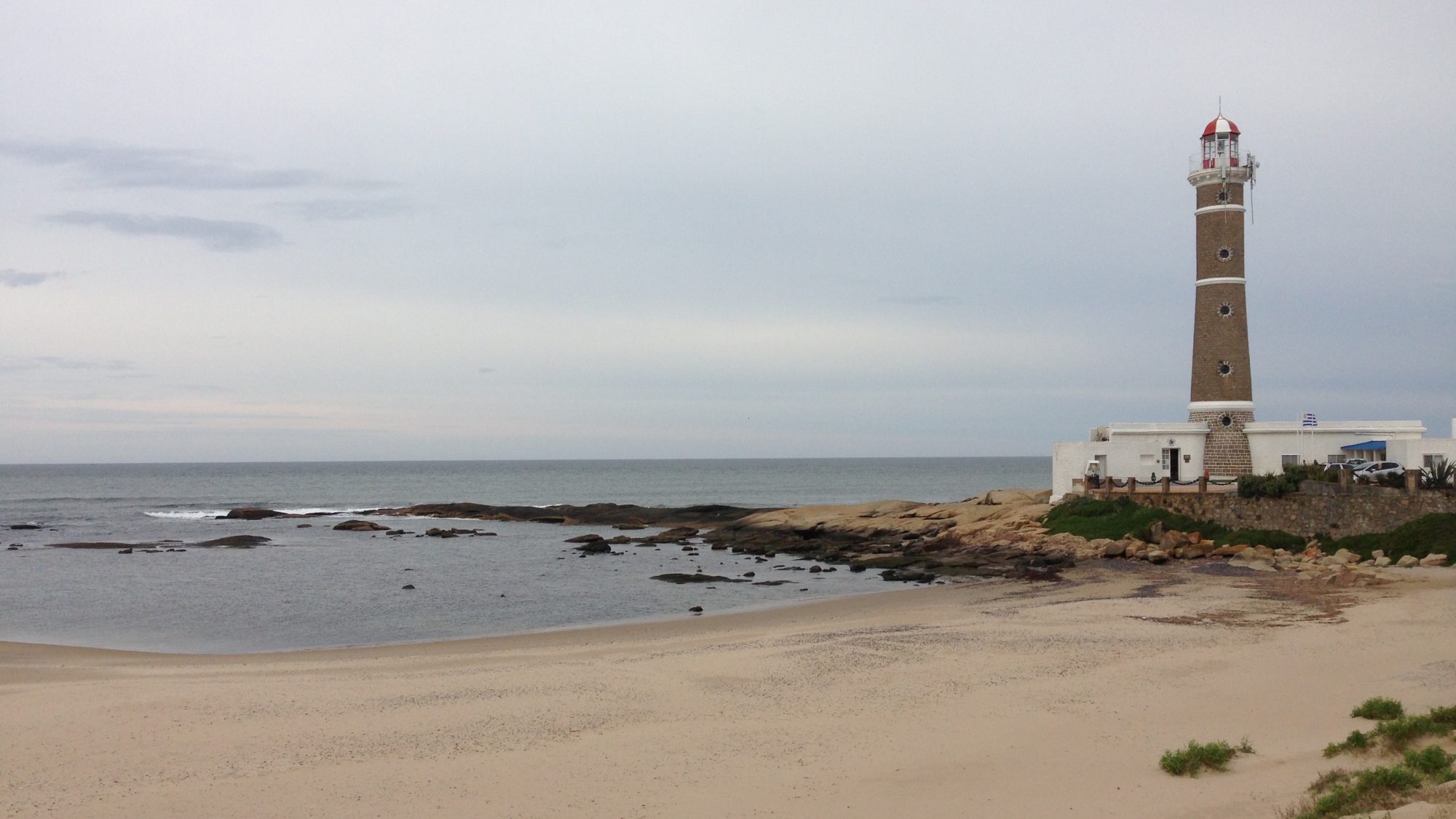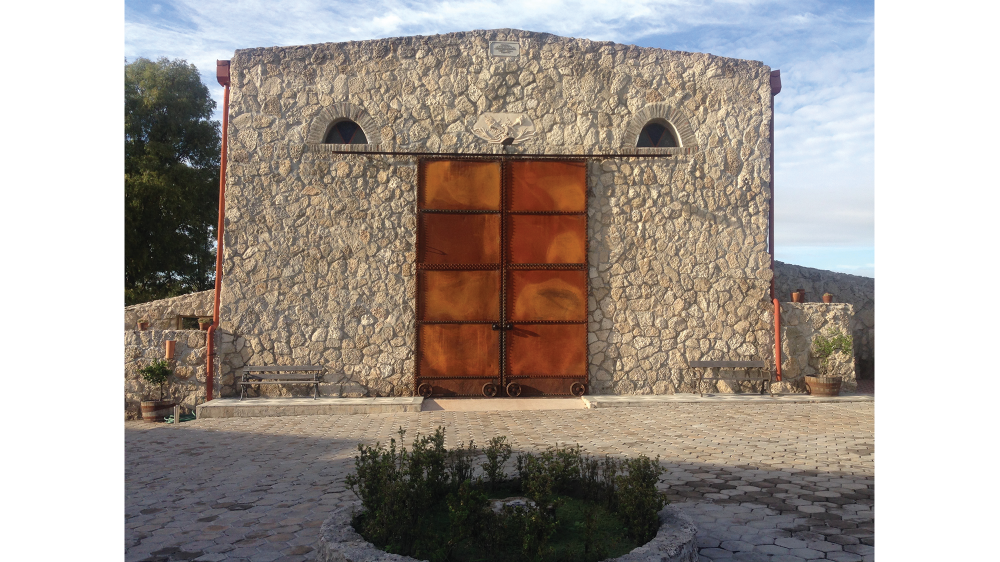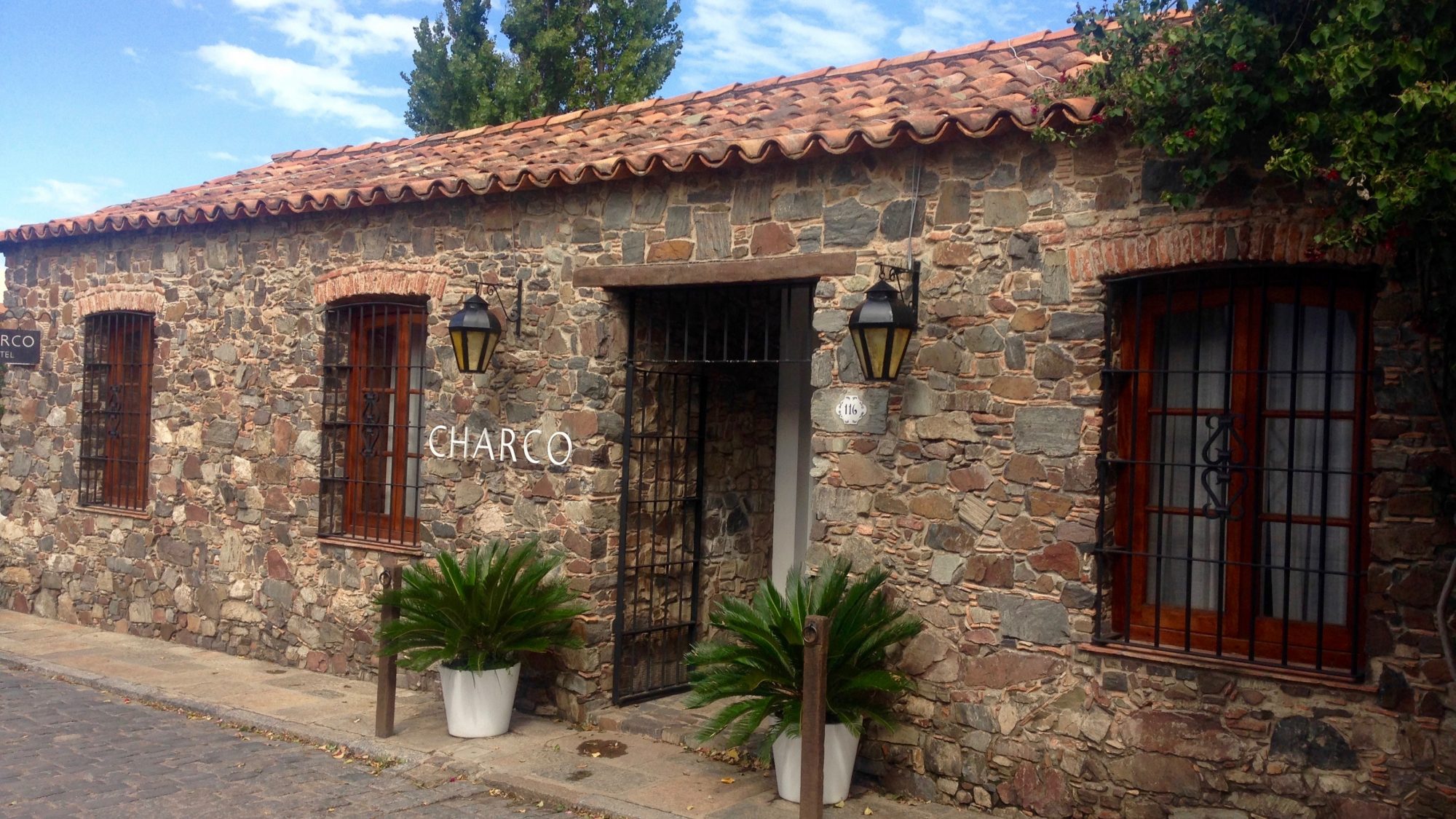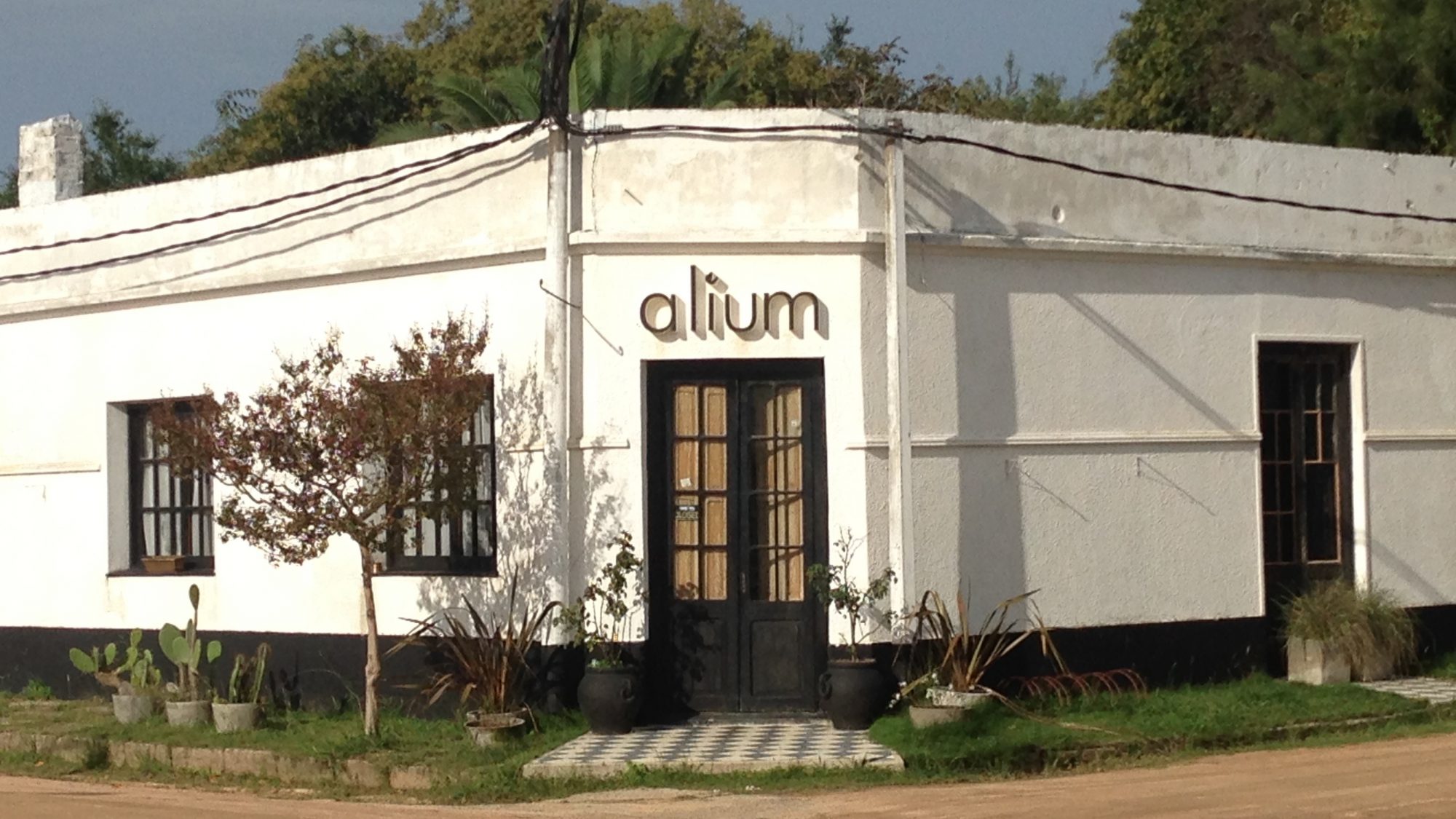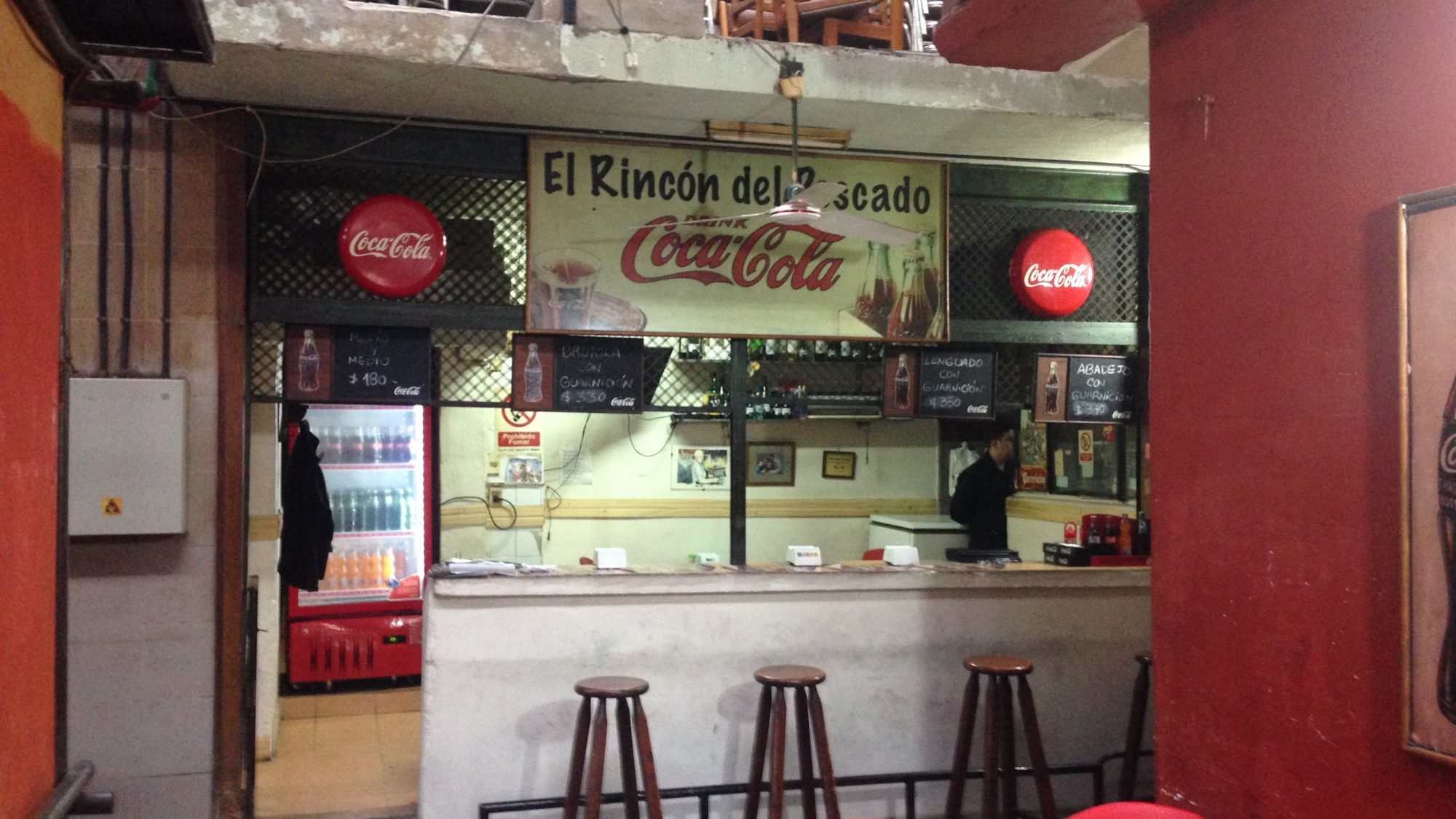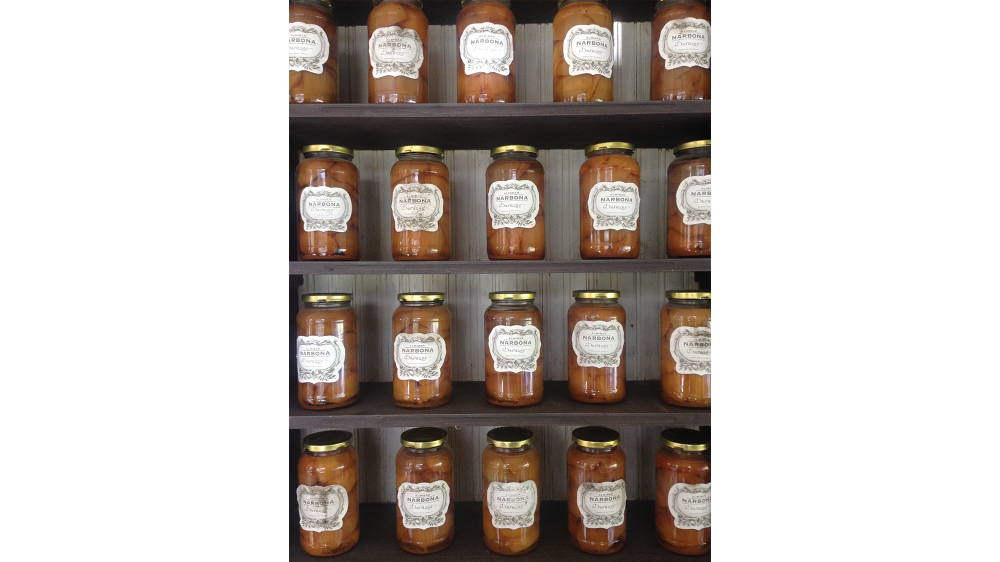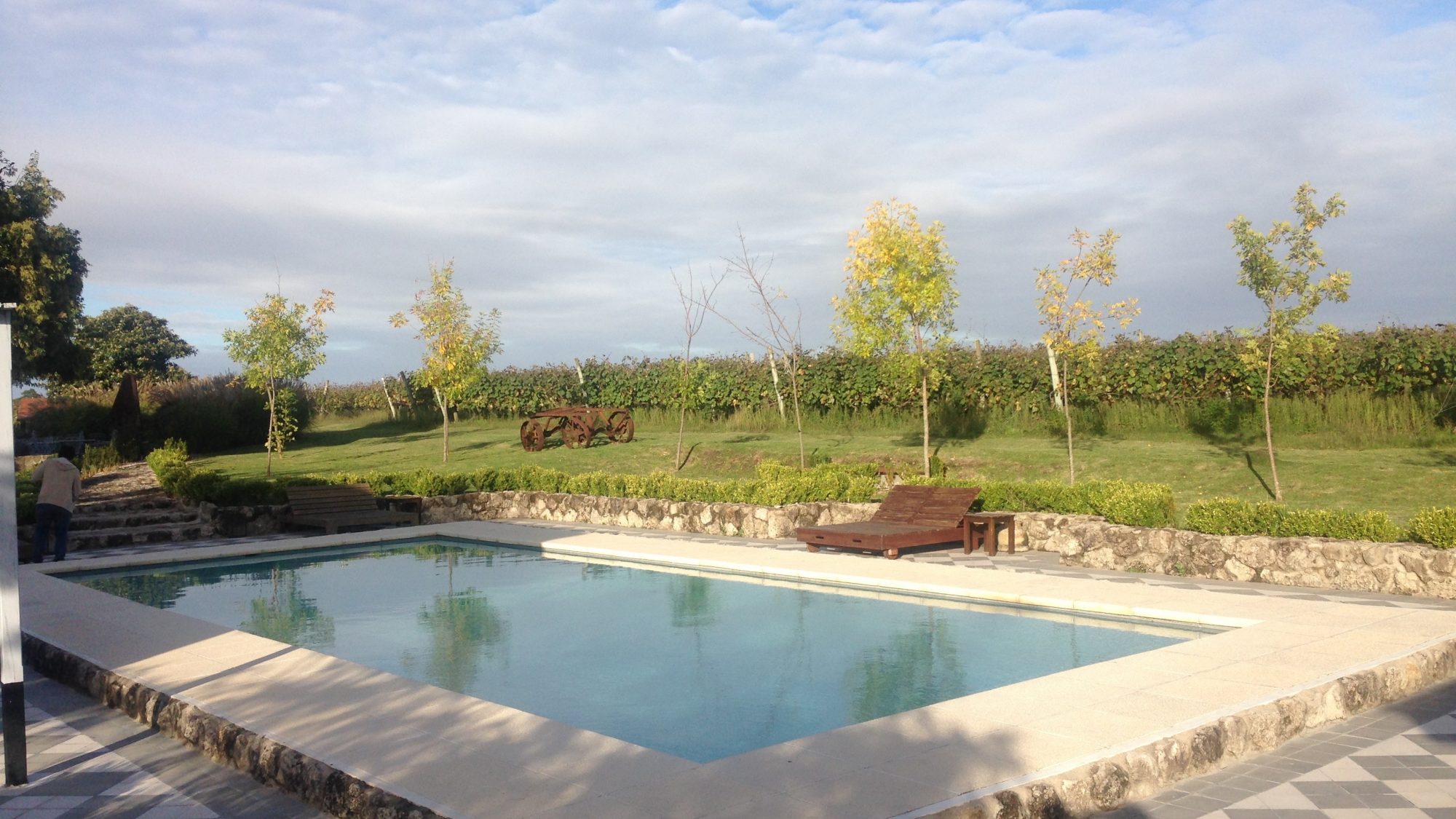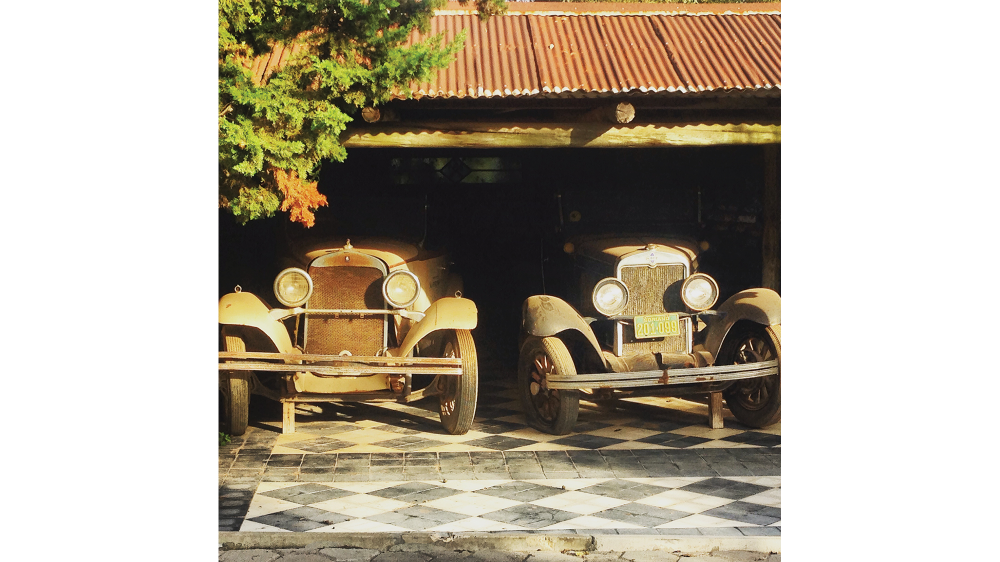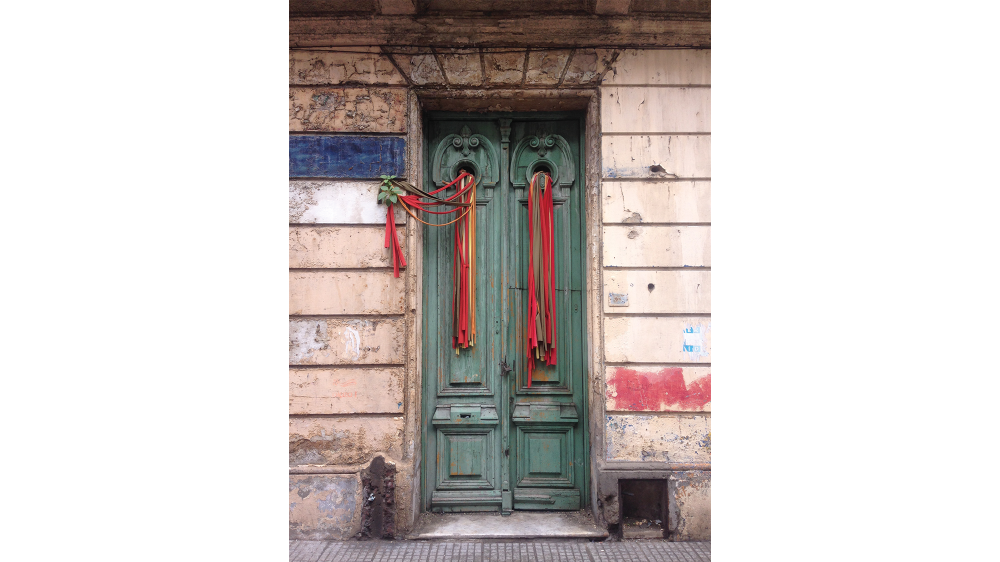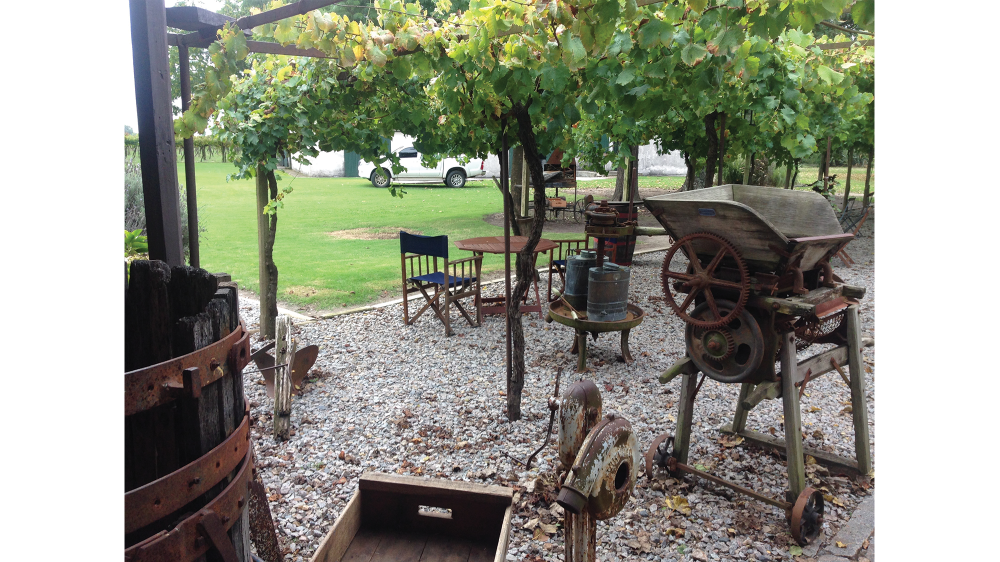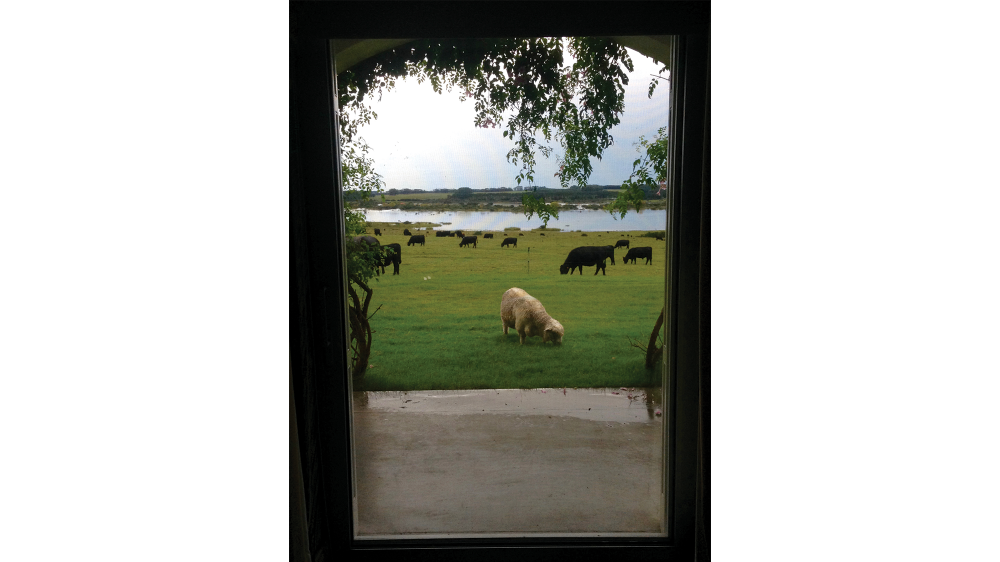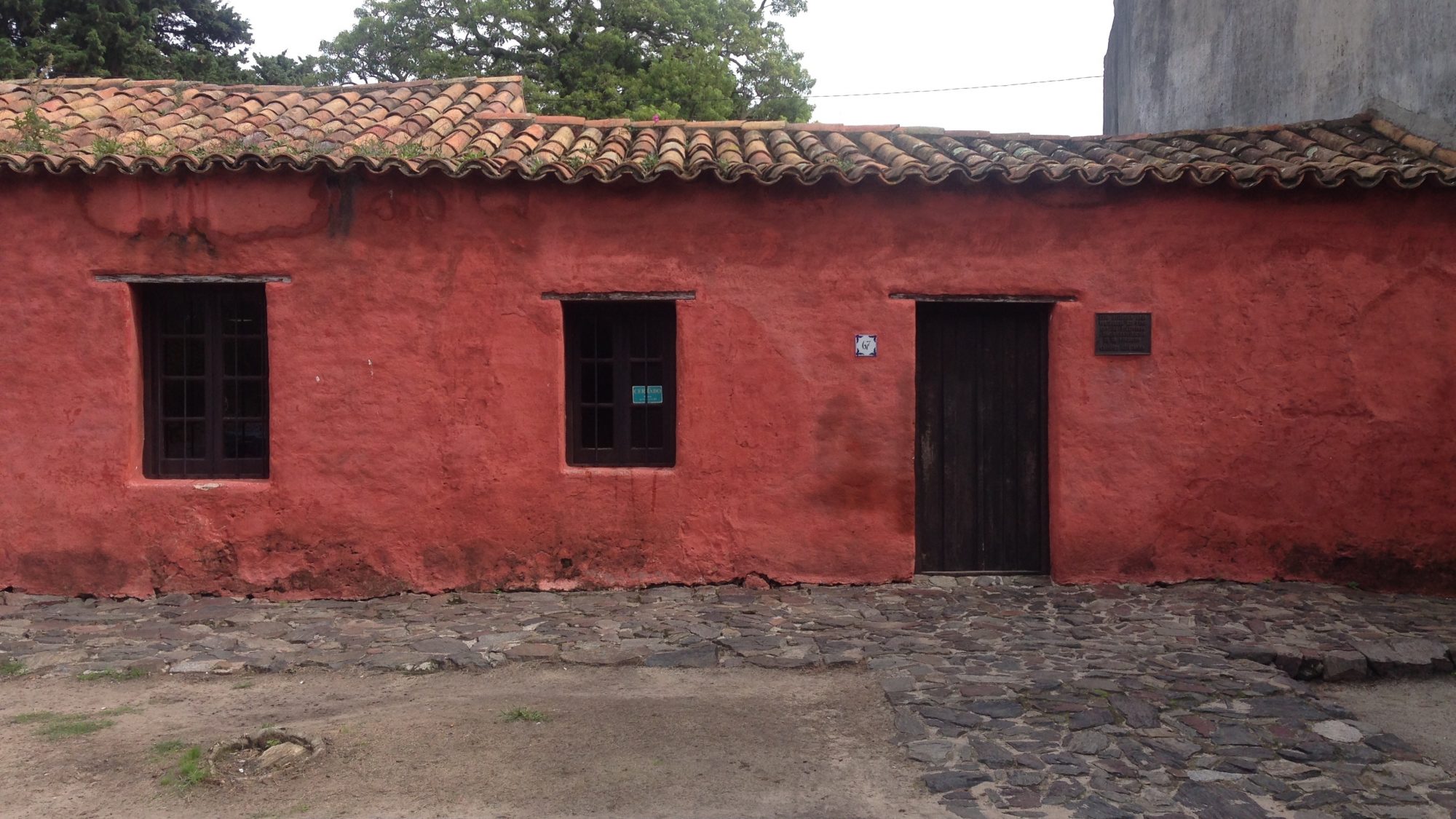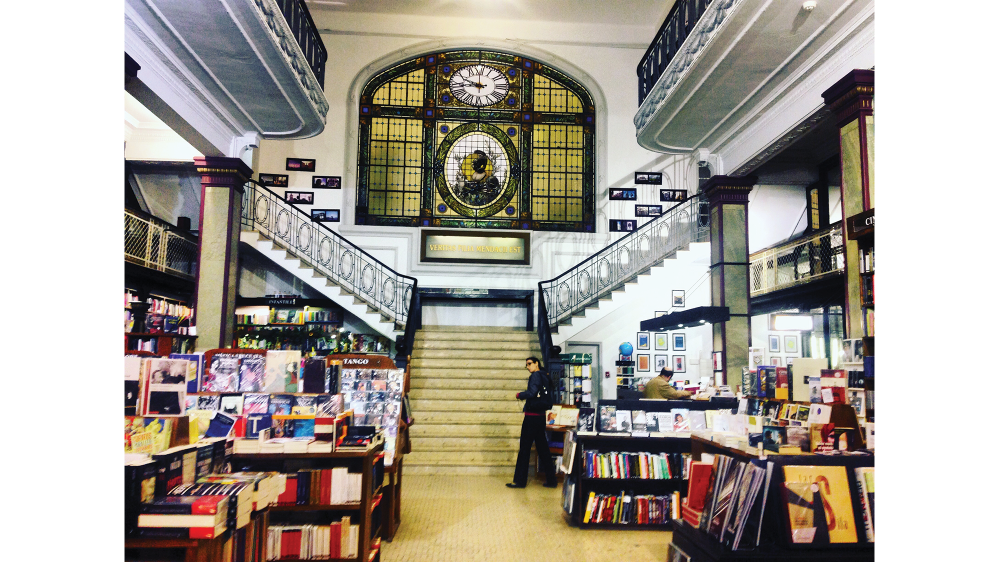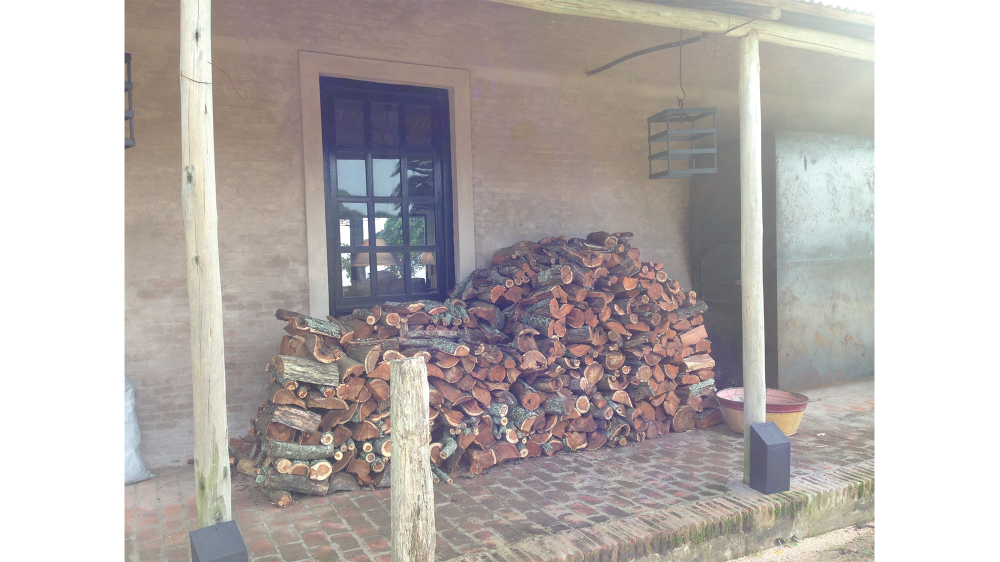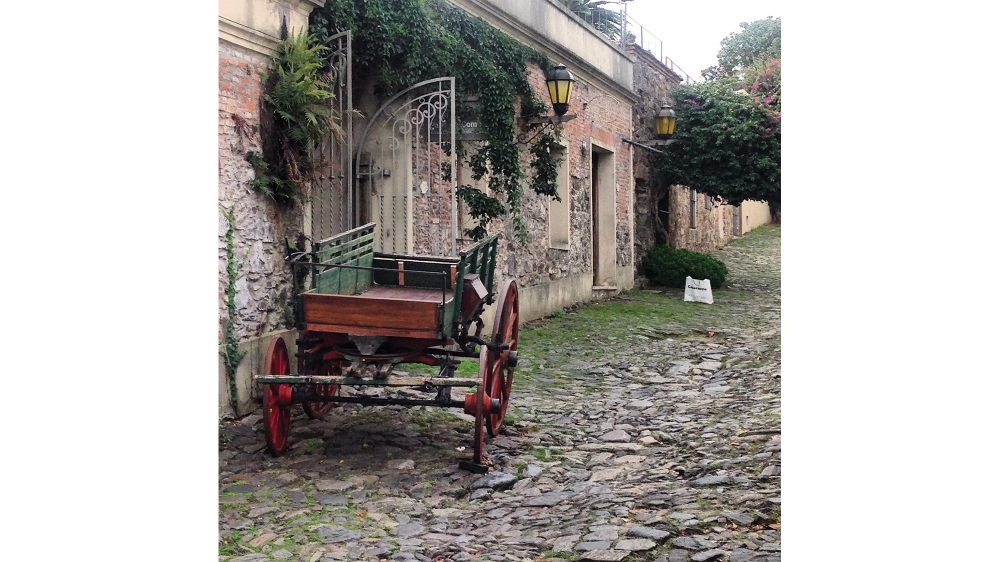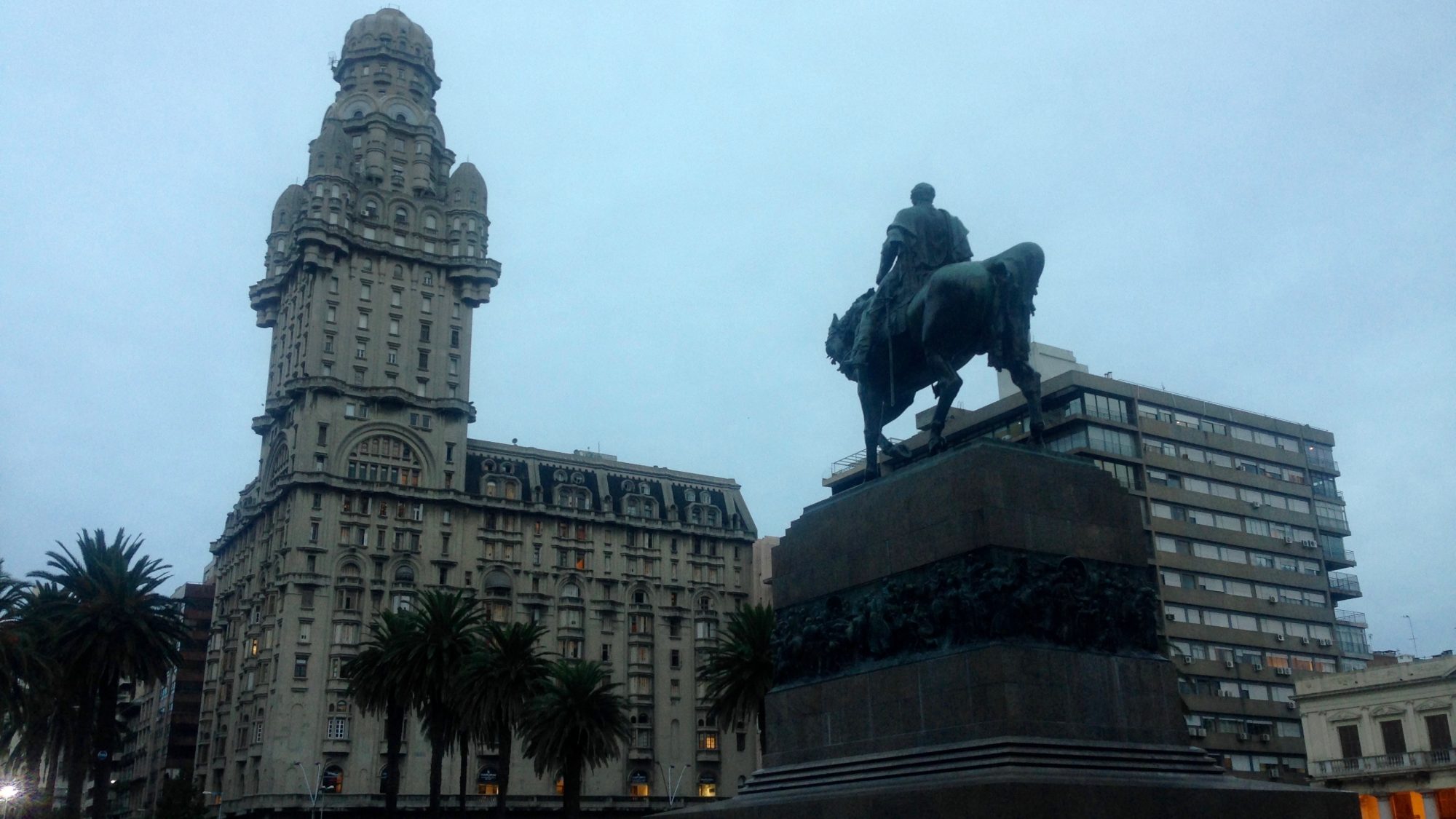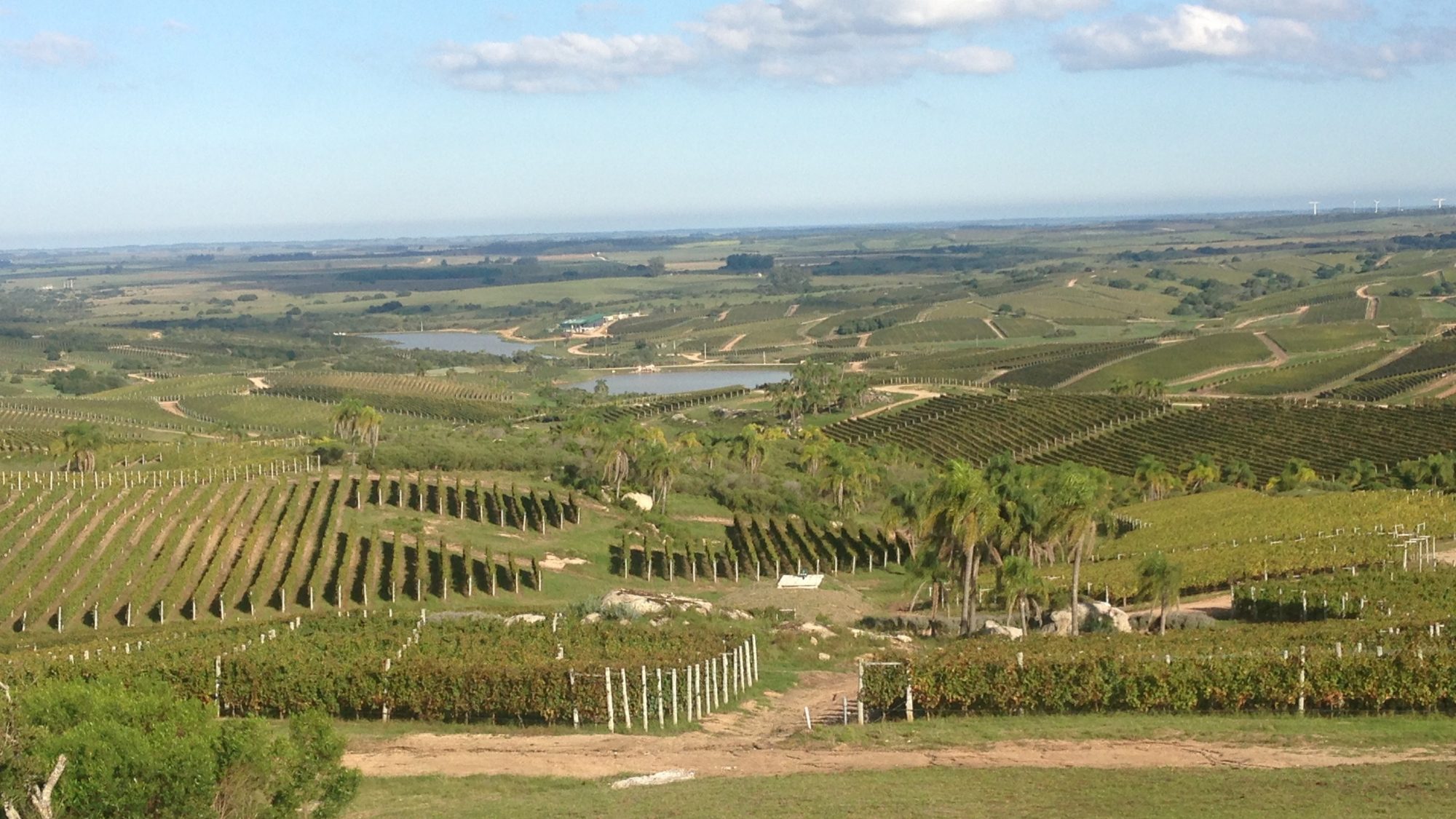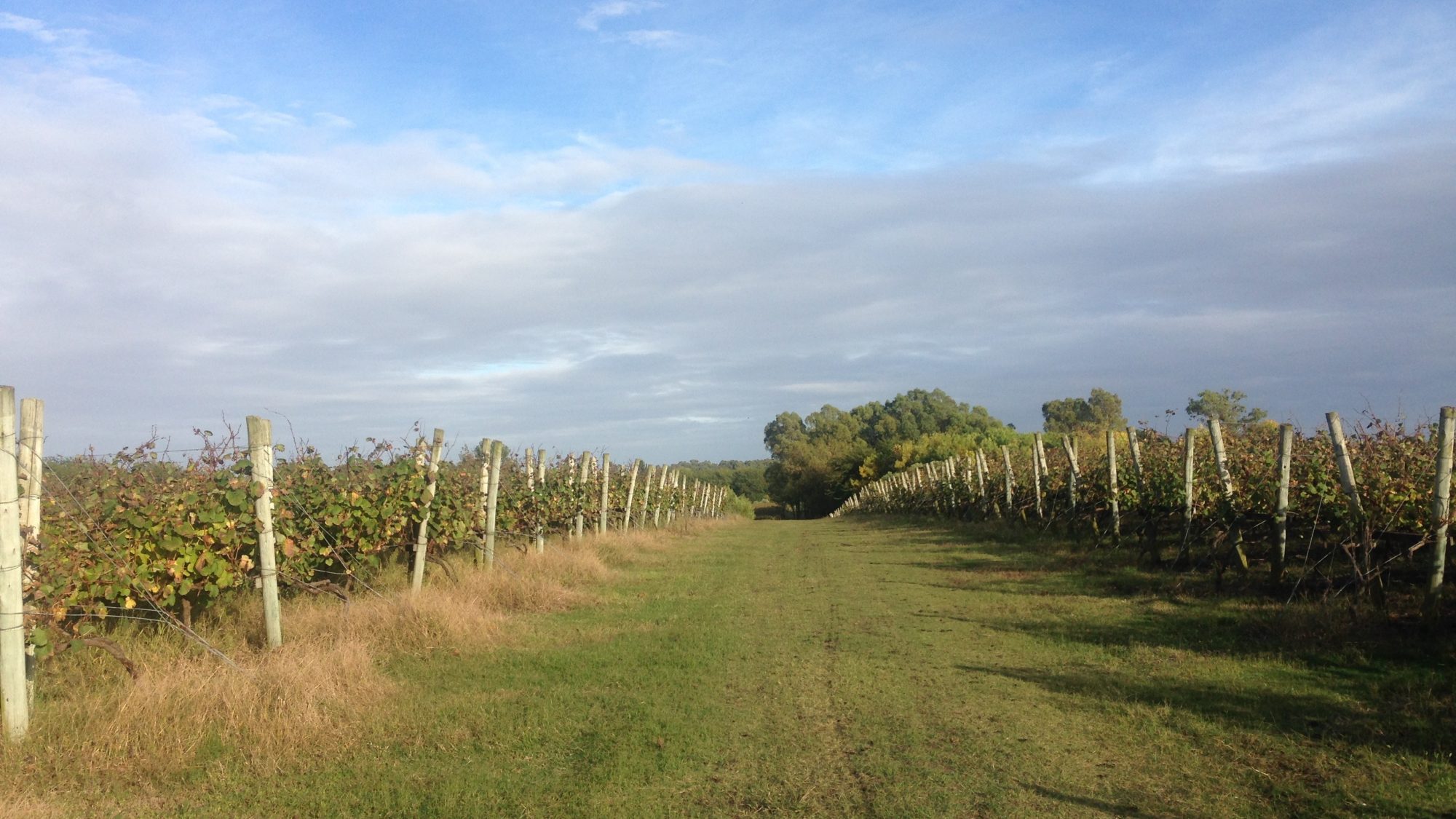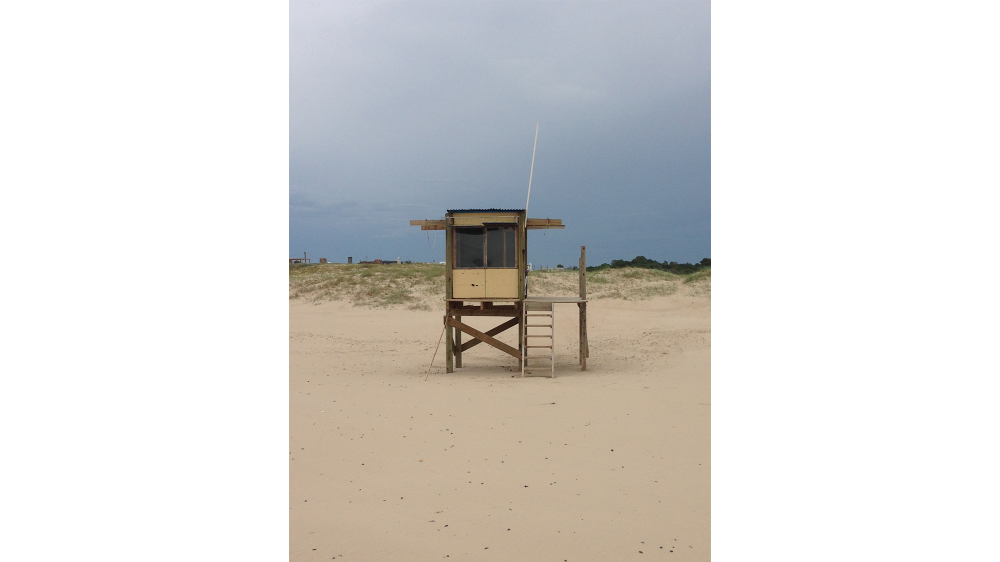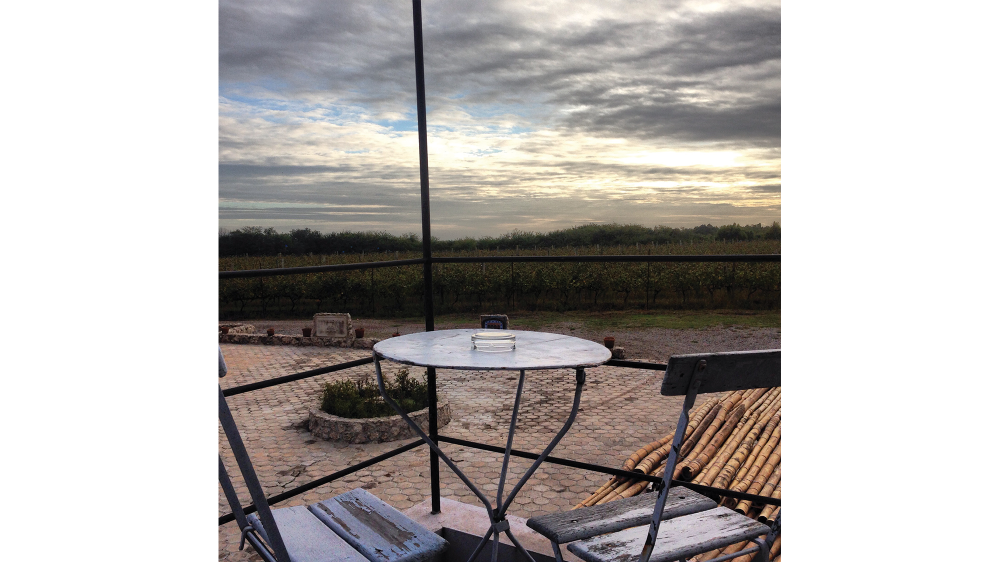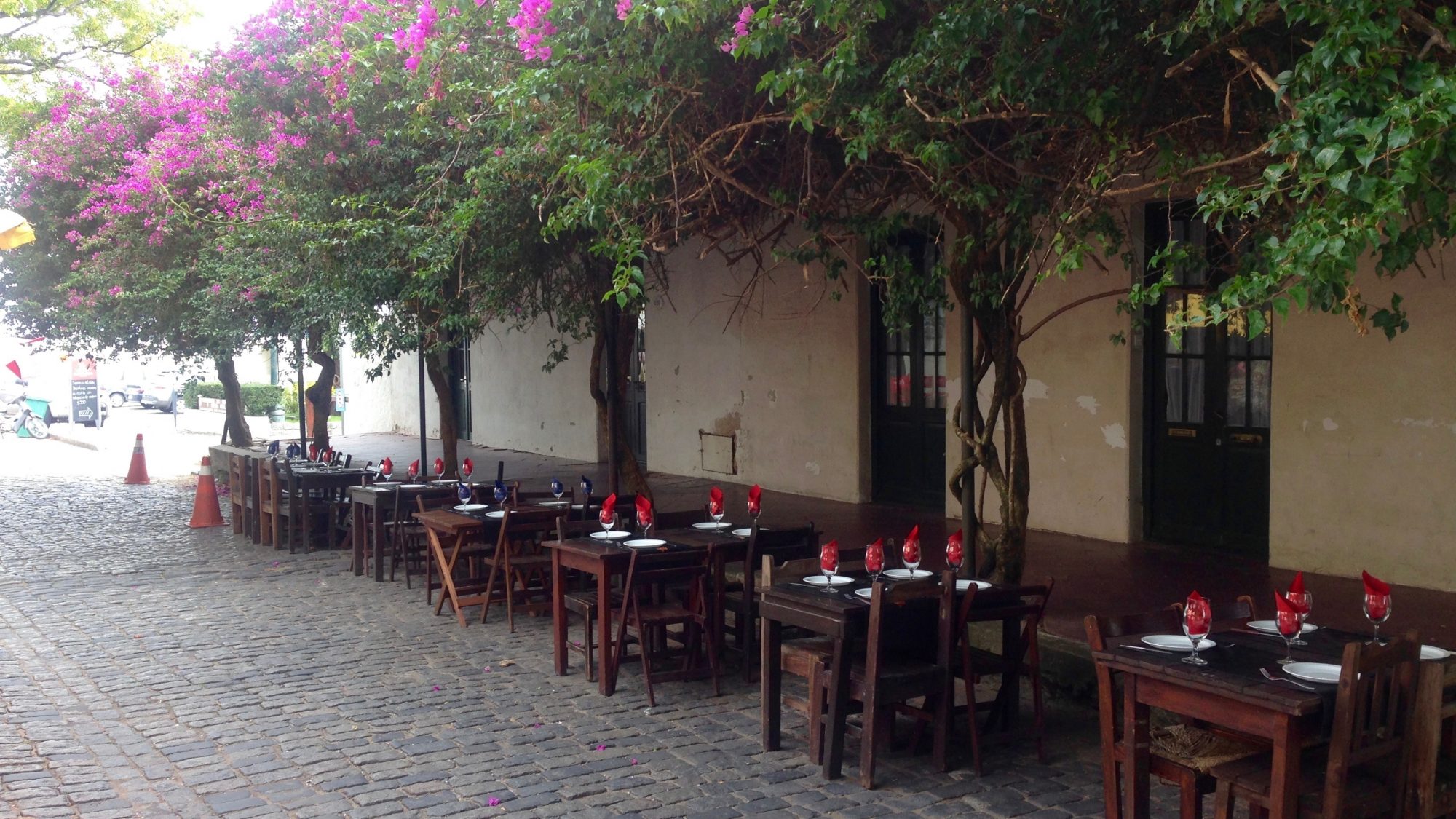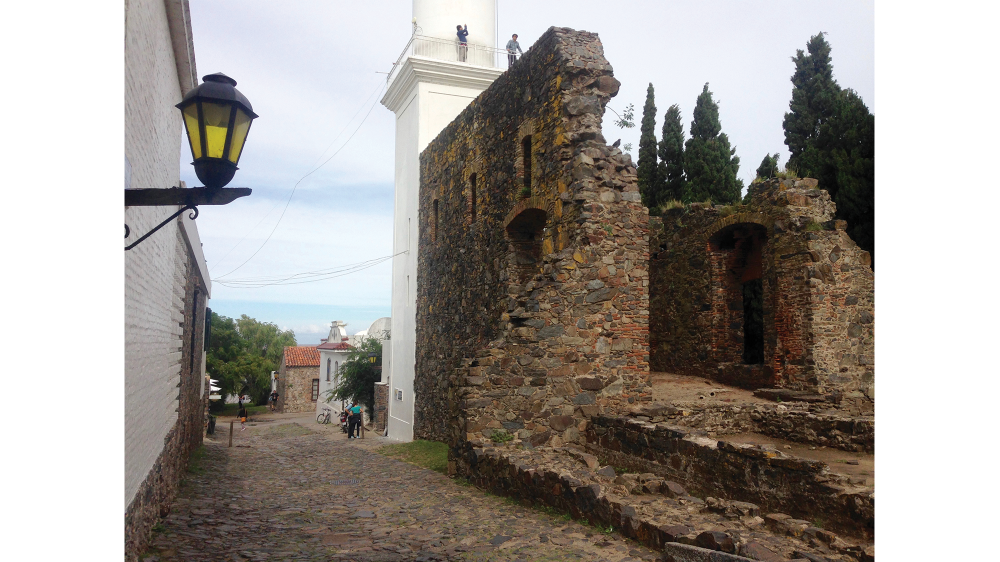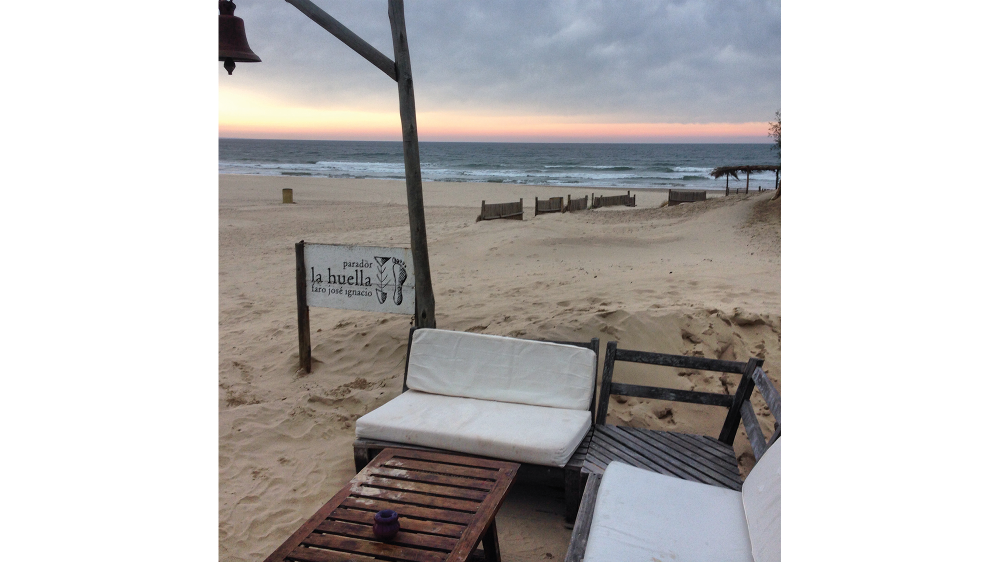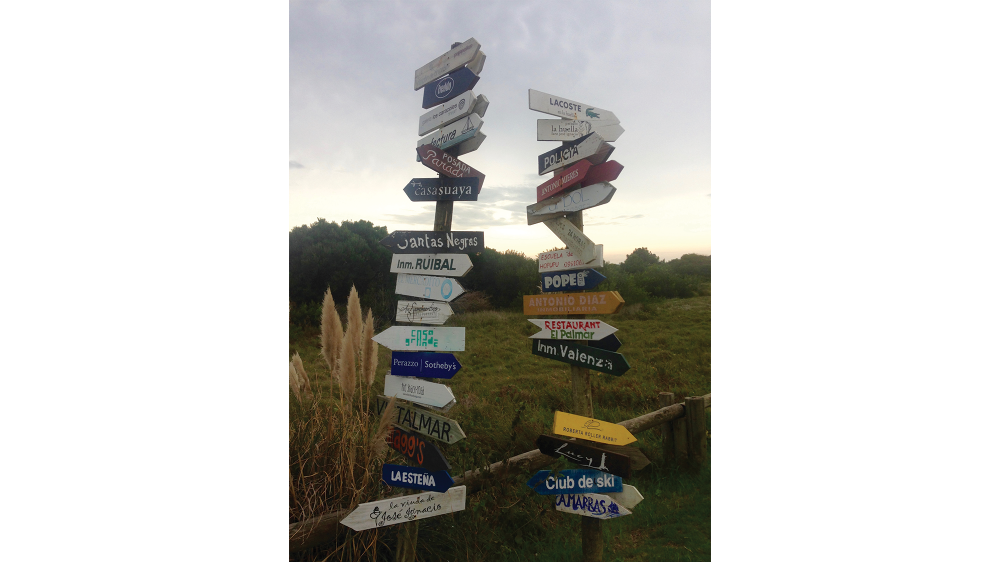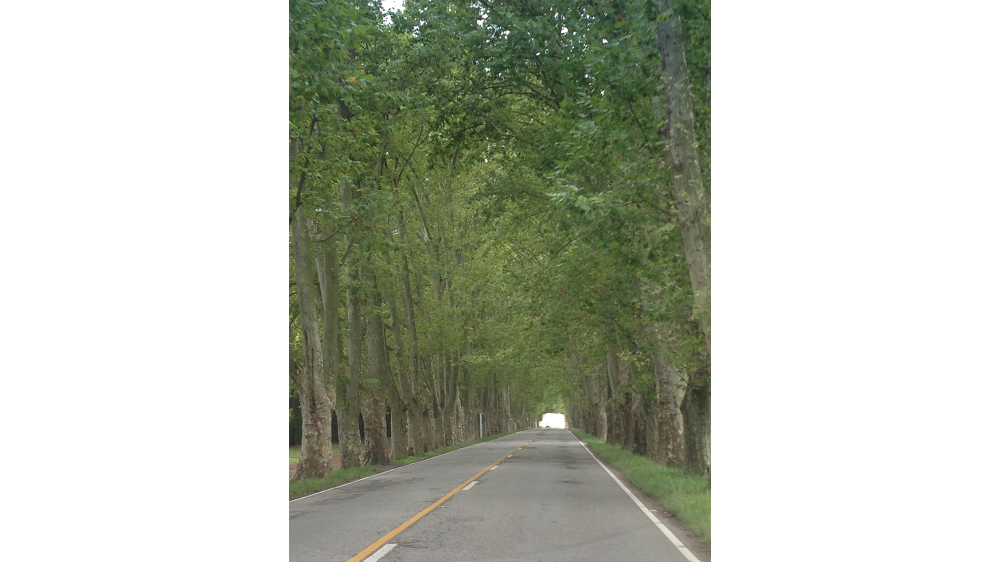 Uruguay
Uruguay is somewhat hemmed in by it's massive neighbours, but that should not stop one from a visit to this leftfield idiosyncratic land. It is rather flat in terms of terrain, so don't come here for mountaineering, but it does have some wonderful ranches (estancias) for excellent horse-riding, excellent bird-life and great local wines, plus some truly epic beaches with cute wee beach towns and a buzzy capital. 
In A Nutshell
A short hop from Buenos Aires across the Rio de la Plata and you are in another world, the historic river-town of Colonia del Sacramento is usually most traveller's first introduction to Uruguay and it's unique pleasures. An old fort town with leafy plazas and cobblestone streets. Just down the coast is the peninsula city of Montevideo, the country's quickly-emerging capital. Full of markets and great old antique stores and some wonderful places to stay, Montevideo is perfect for a visit by bike. Heading east along the beachy coastline takes you to the famed beach town of Punta del Este, the St Tropez of South America if you will. However, we prefer the town a little further along, namely, Jose Ignacio, with its iconic lighthouse and fantastic restaurants and lodges, and crucially, not as much crowding in high-season. 
Need To Know
Uruguay is most easily accessed through its neighbour, the city of Buenos Aires, and most major airlines fly into BA. From there you can fly into either Montevideo or Punta del Este, or take the ferry to Colonia or the capital. Plus there are also connections with Sao Paulo and with Madrid for those coming from Europe. Once in Uruguay, the roads are good, self-drive is easy and it is hard to get lost, plus there is the local airline, should you be short on time. 
Uruguay is often a beach add-on to a trip to Argentina, but it easily could deliver a great 10 day-2 week trip in its own right. The beach stays are wonderful, but that would miss out on the inland estancias for an authentic experience of traditional Uruguay, plus Montevideo and Colonia are must-sees. 
As with lots of Latin America, red meat is a mainstay, however, the fish and seafood is great and tere is some great Italian food. The local wine, Tannat, is worth a few days to explore the wine country and then there is all the usual international fare to enjoy. 
Spanish is the main language, but English is widely spoken. 
No visas are necessary for entry. 
No specific jabs are necessary but it is best to be up-to-date with your usual shots for international travel (tetanus, typhoid, hepatitis etc).  
When To Go
The best time to go to Uruguay is between September and March. This is the most temperate with the December/January period being the hottest and the busiest. 
Hotels
Uruguay has some very impressive hotels and resorts, there are some truly epic luxury lodges. It also has some wonderfully intimate smaller boutique hotels and the ranches (estancias) span the range from simple and rustic to full-on all you could ever need in a place to stay.
Ingredients
Taste the Tannat – Uruguay's local wine is worth seeking out and it is considered their "national grape" introduced by Basque settlers it quickly flourished in its new home. 
Try the Chivito – a Uruguayan sandwich and considered the national dish, it is delicious, but rather the mouthful, it consists primarily of a thin slice of filet mignon, with mozzarella, tomatoes, mayonnaise, black or green olives, and commonly also bacon, fried or hard-boiled eggs and ham.
Visit Cabo Polonio – a beach town worth investigating, this tiny hamlet is situated on the far eastern coast of Uruguay in the Rocha Department. Cabo Polonio has no roads leading to it and is located about 7 km from the main highway. It is only accessible by walking through the dunes or by 4x4 vehicles.
Make time for Garzon – a sleepy, dusty town with a lovely central plaza that has a Francis Mallman restaurant and a gorgeous wee posada, this is the place to slow down and linger. 
Stay at an Estancia – horse-riding is a national passion in Uruguay and there are plenty of excellent places to enjoy the generous Uruguayan hospitality and horse-life, from those remote ranches in Rocha to the trendier options in Jose Ignacio. 
Uruguay On The Sounder
Price Guideline
$800-1800USD per person, per day. This typically includes all hotels, ground transfers, guided excursions, some meals, and Trufflepig Trip Planning services and support.