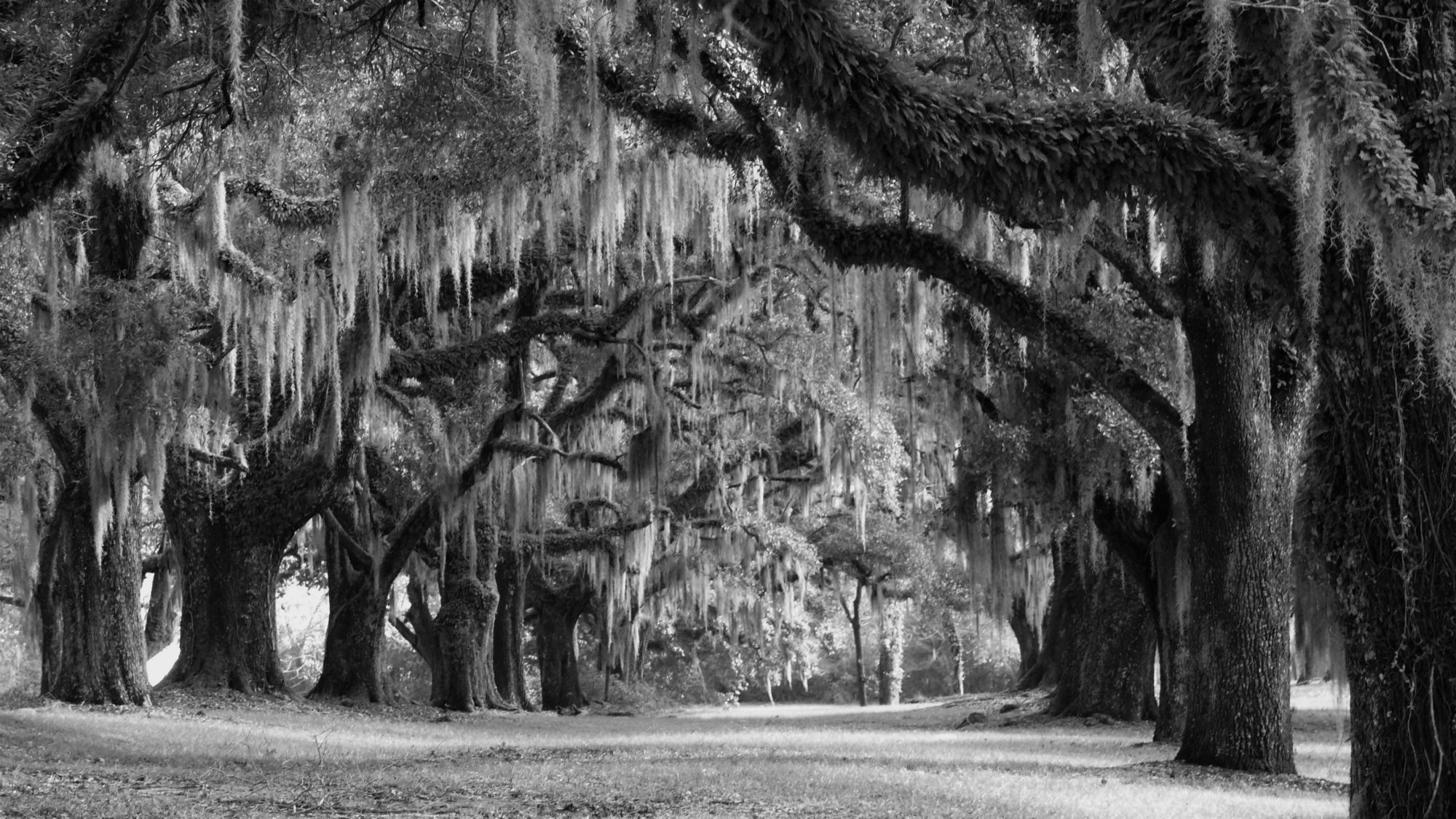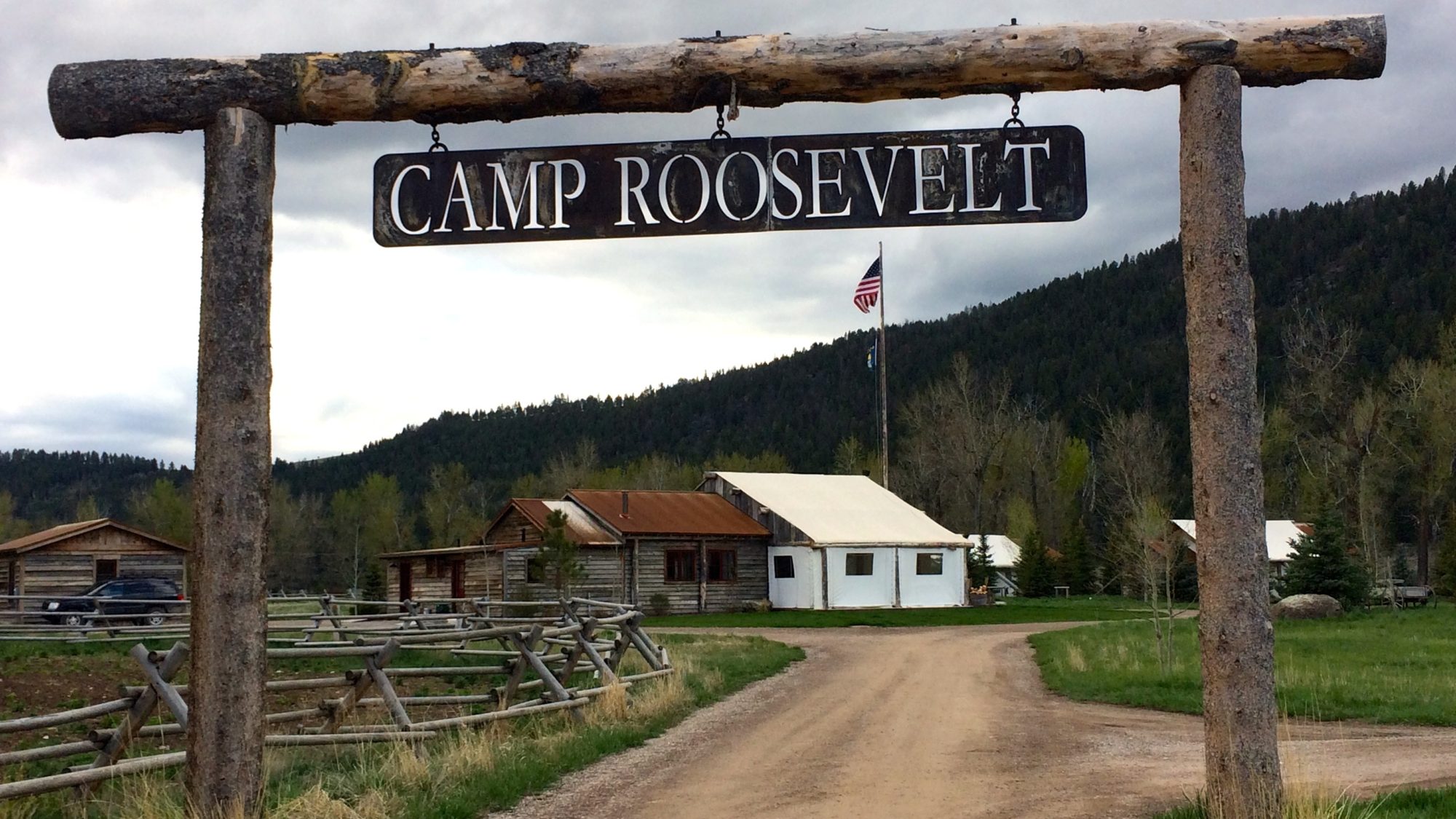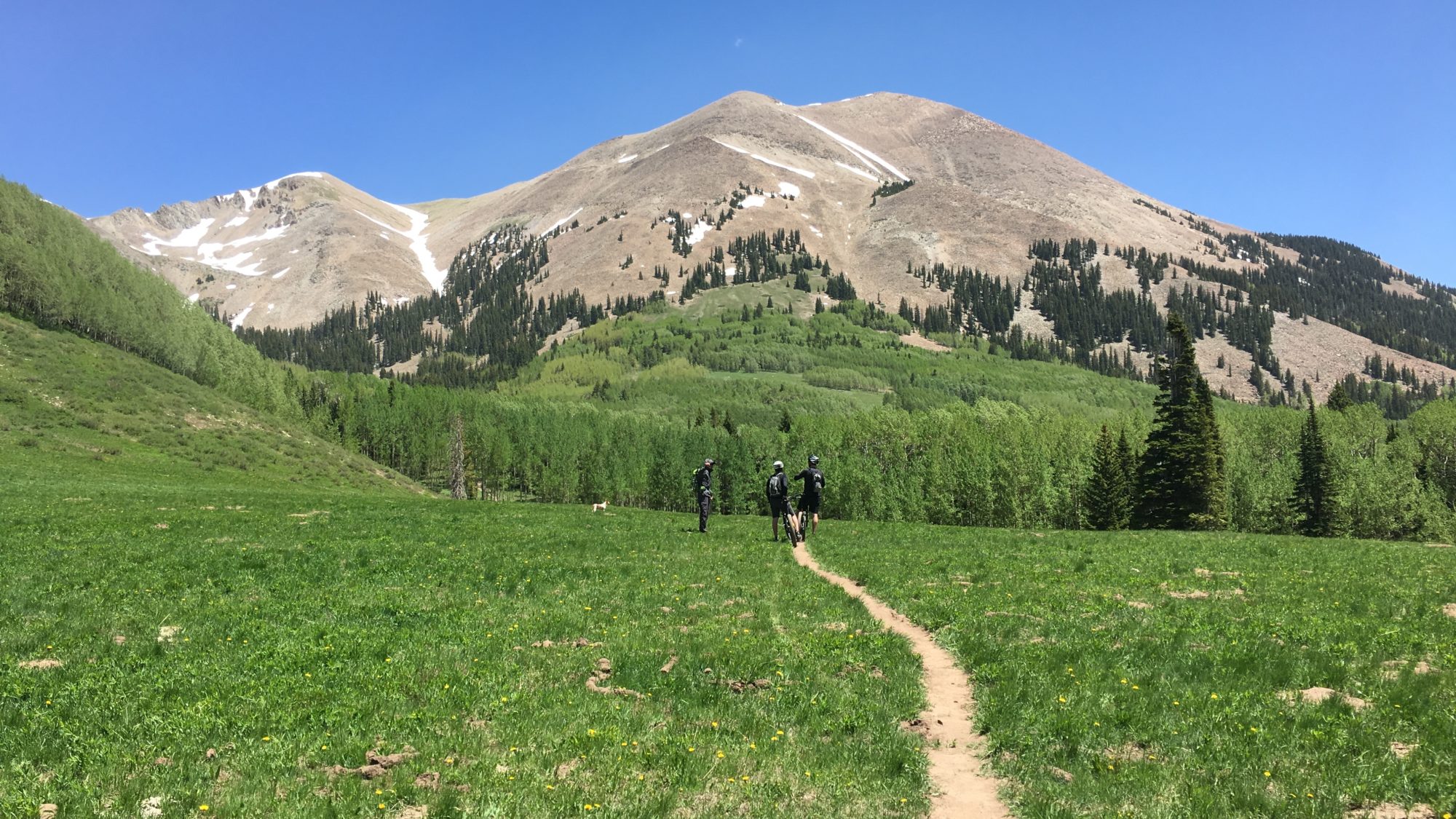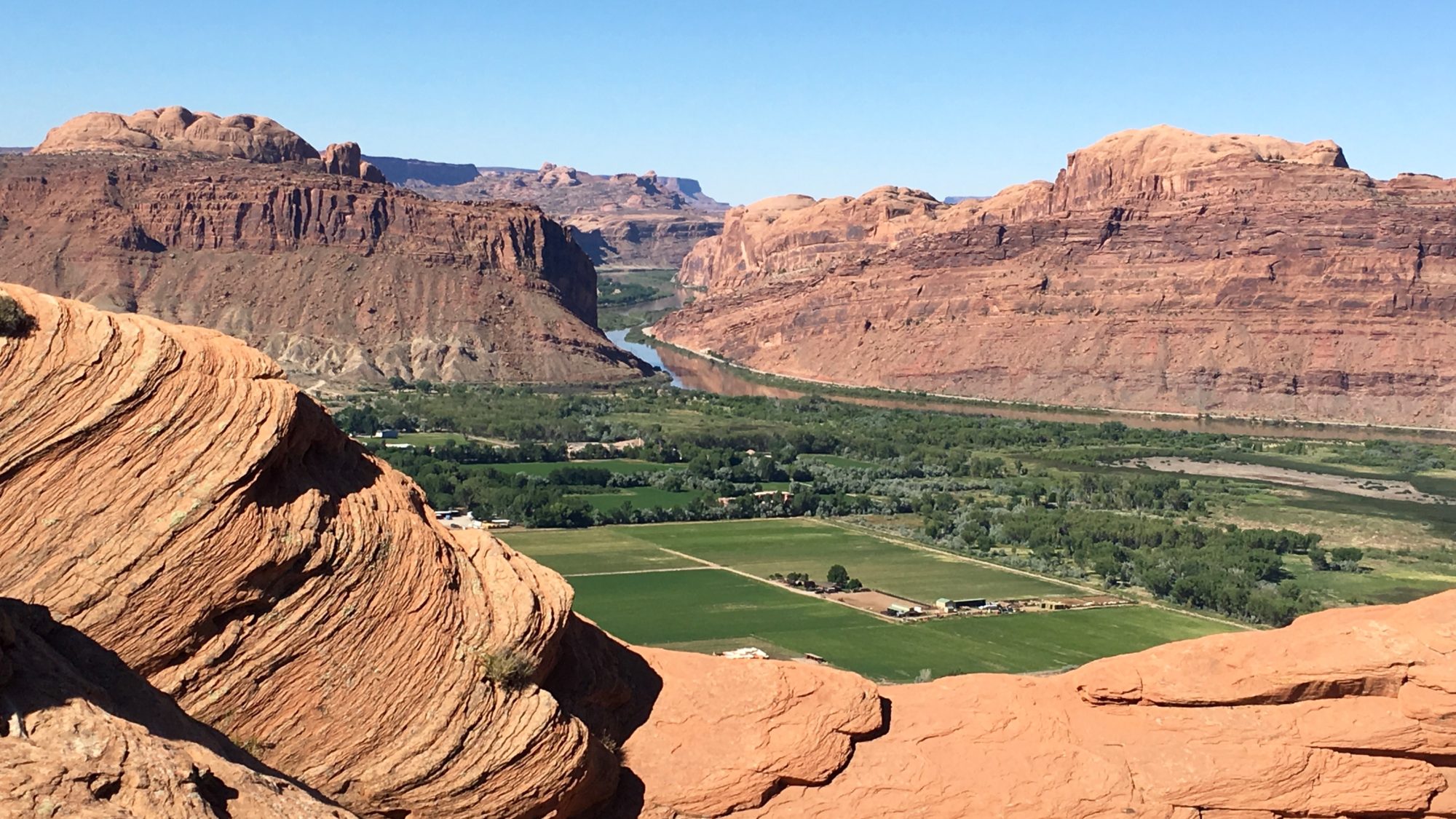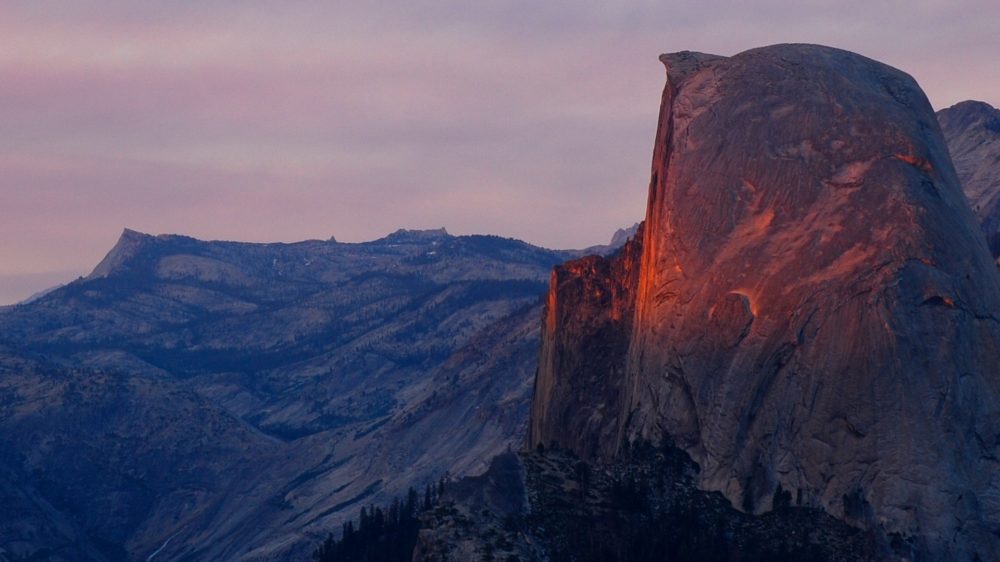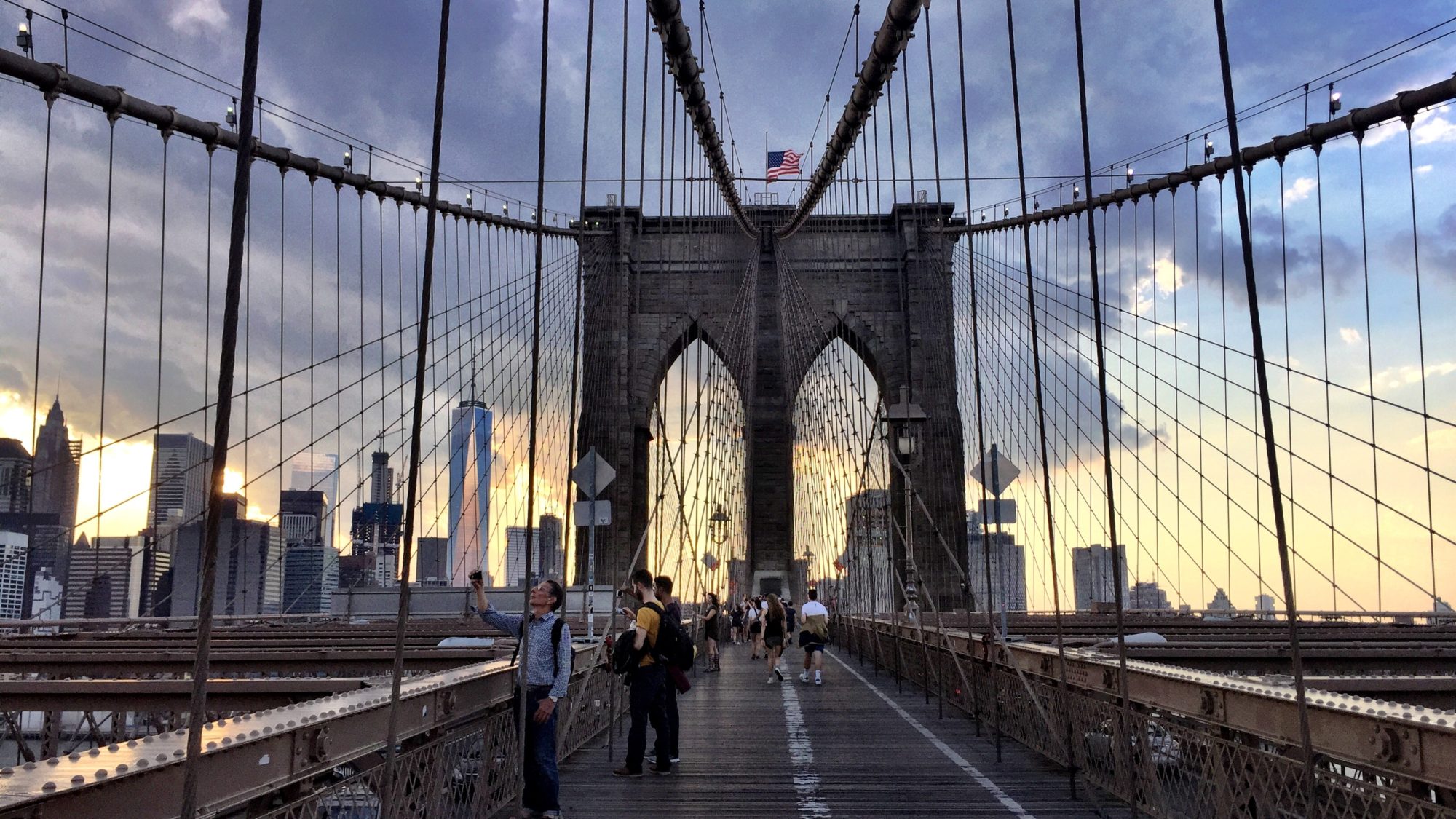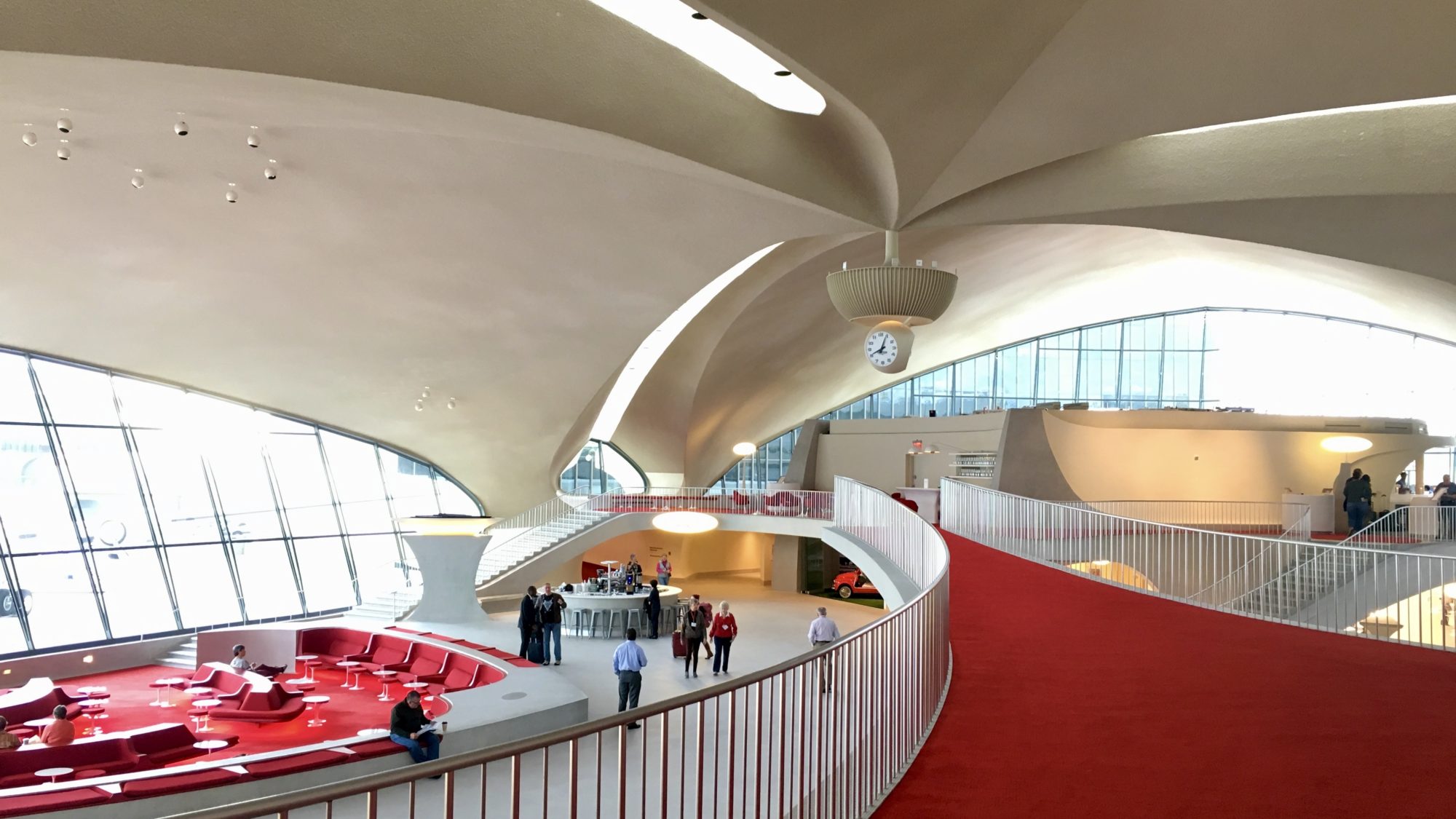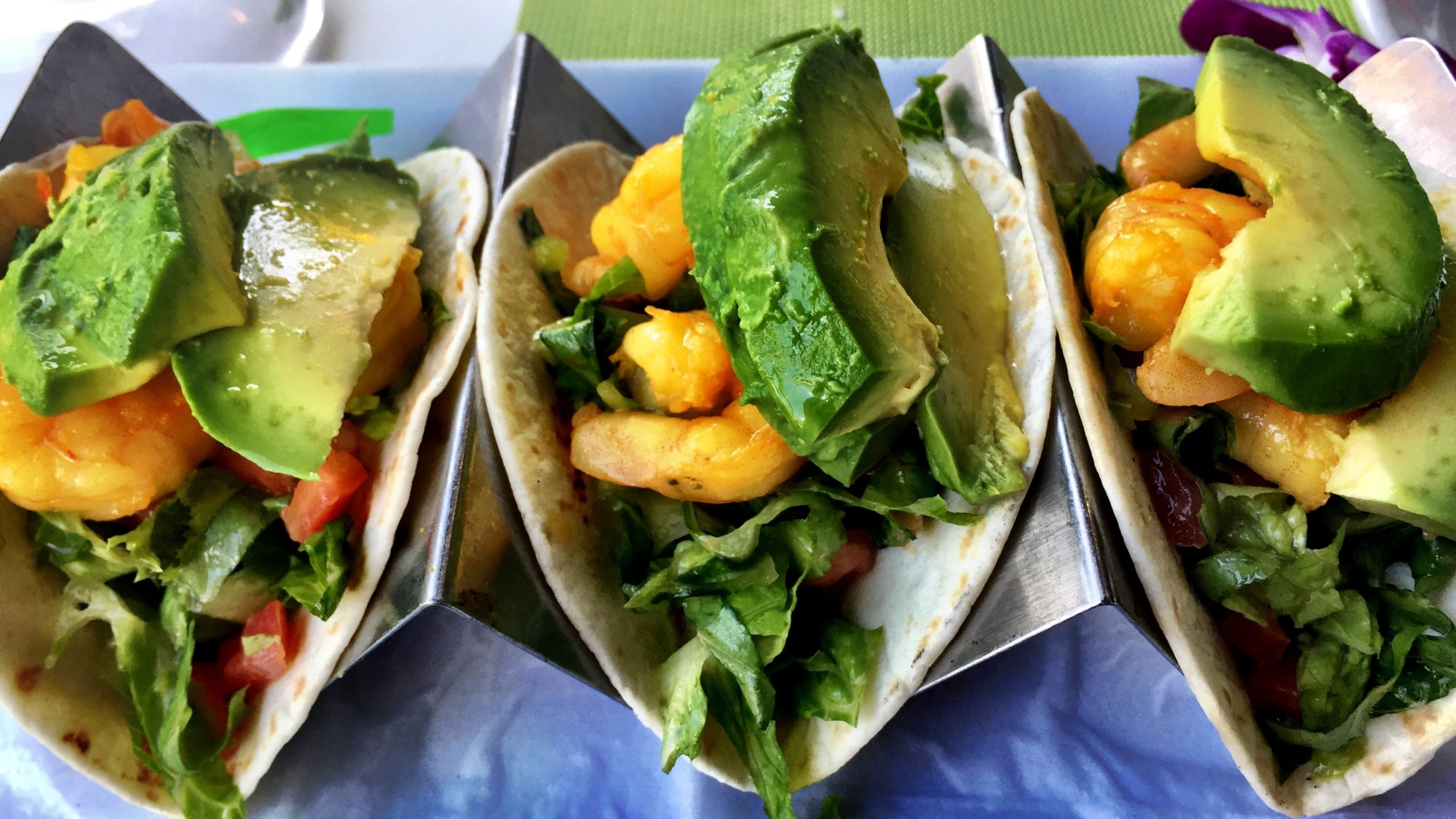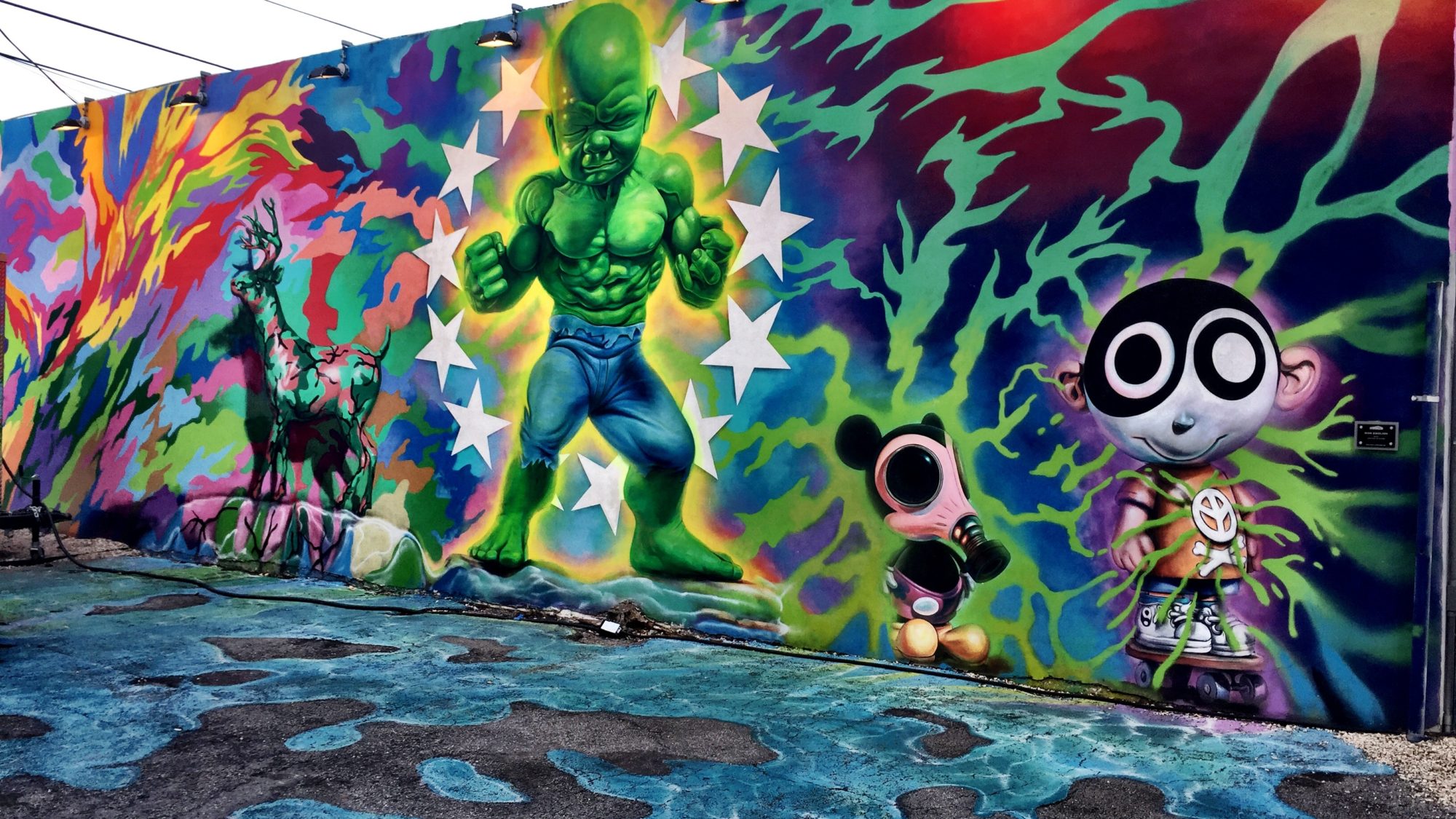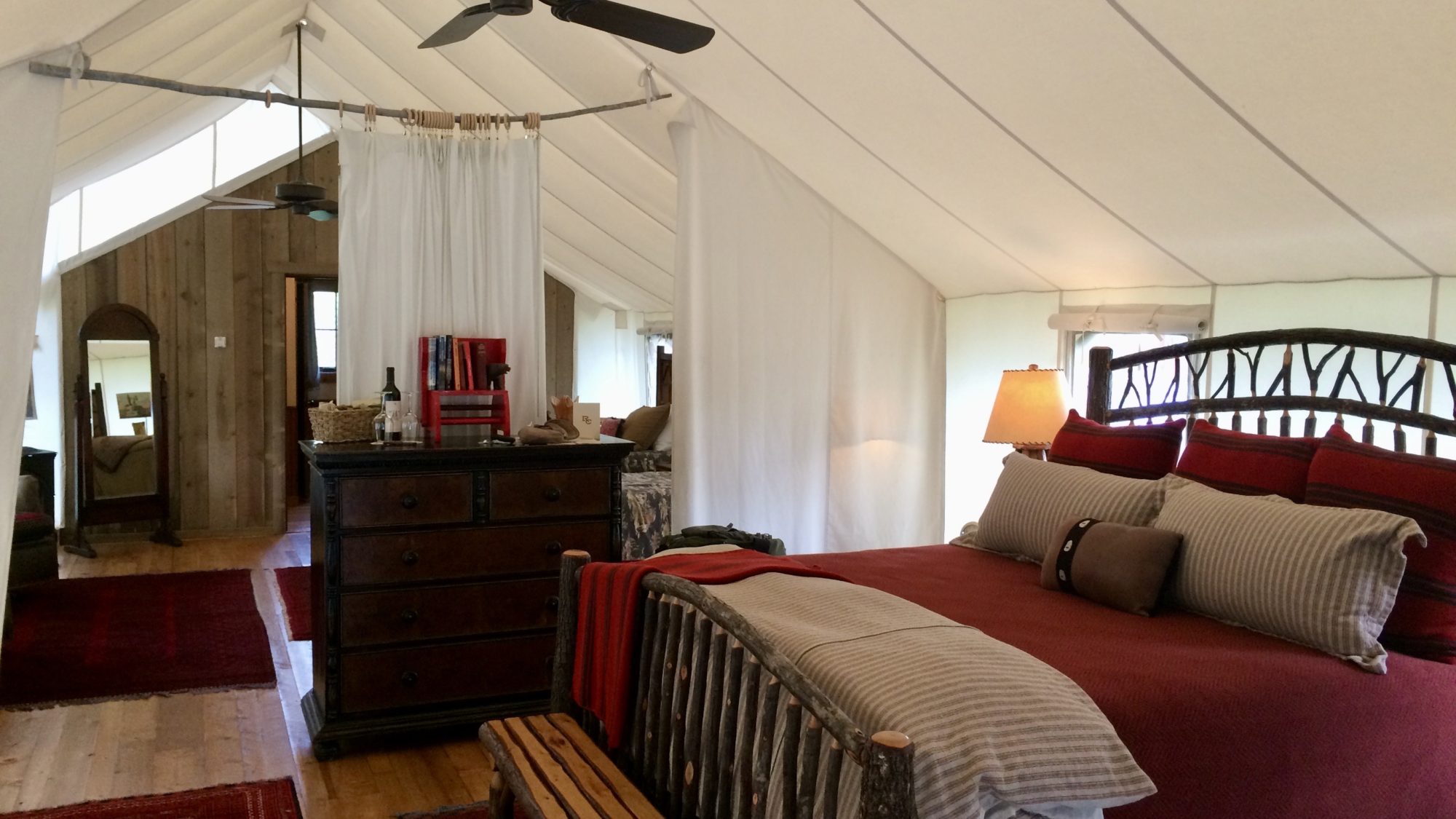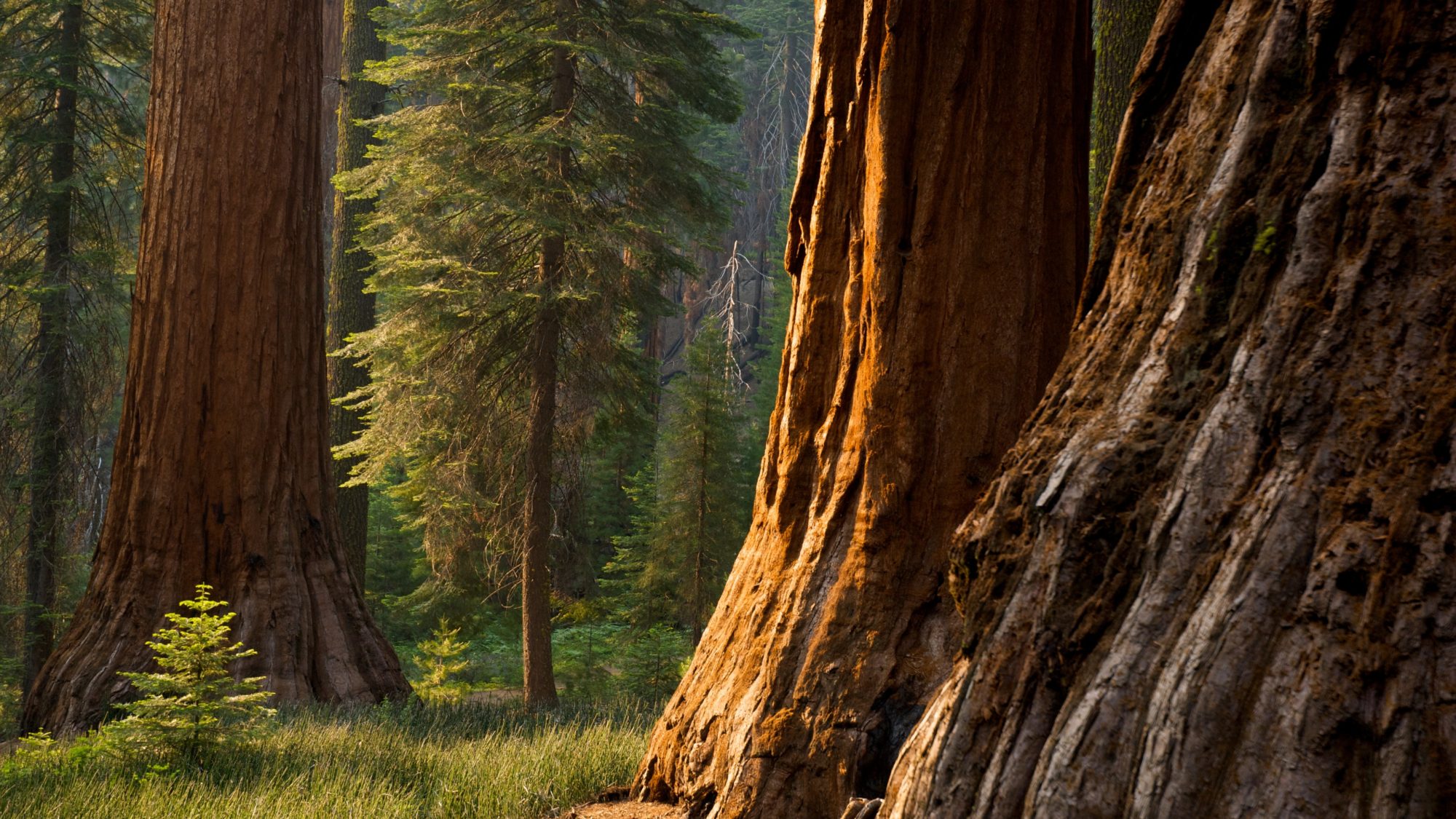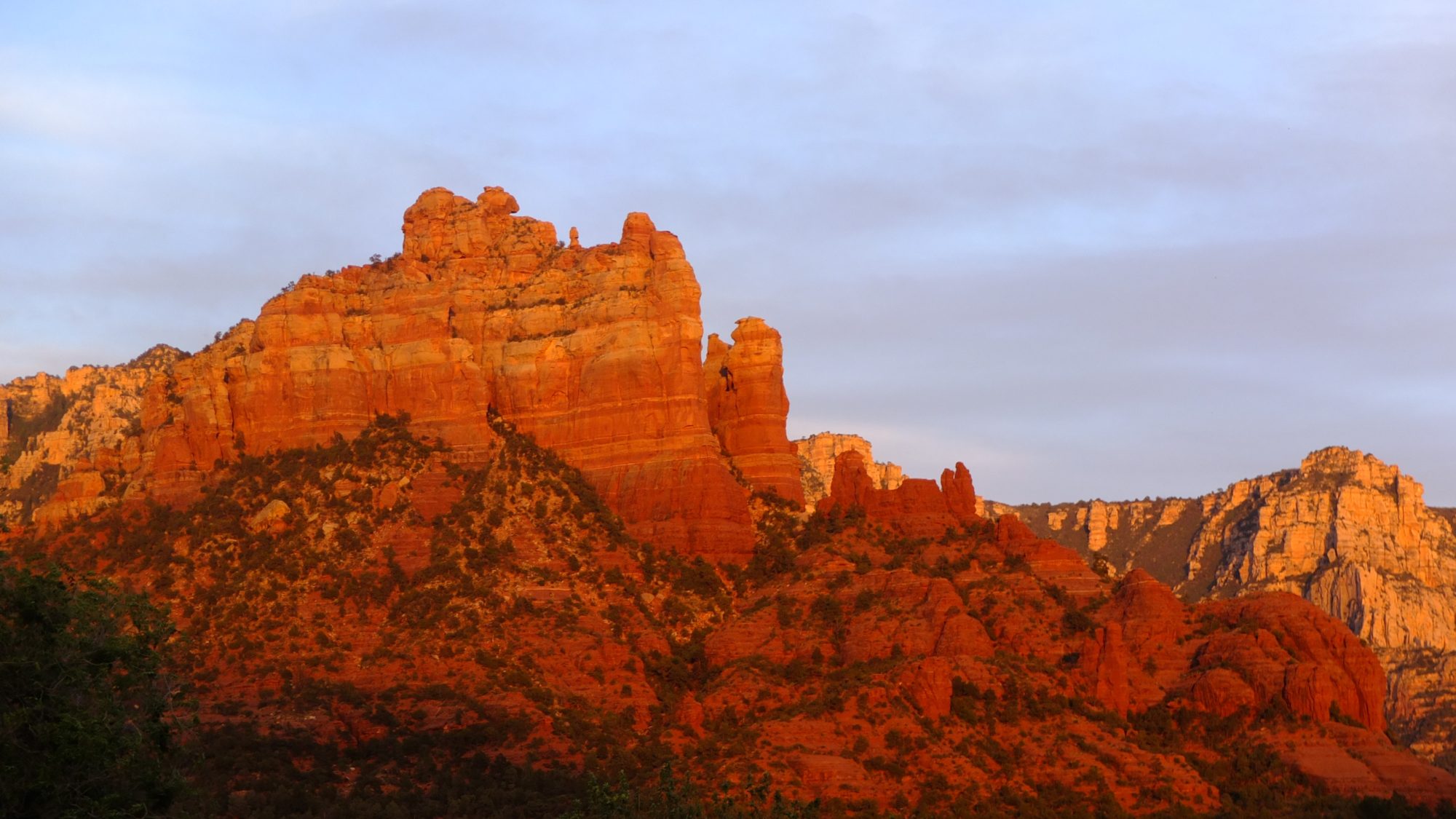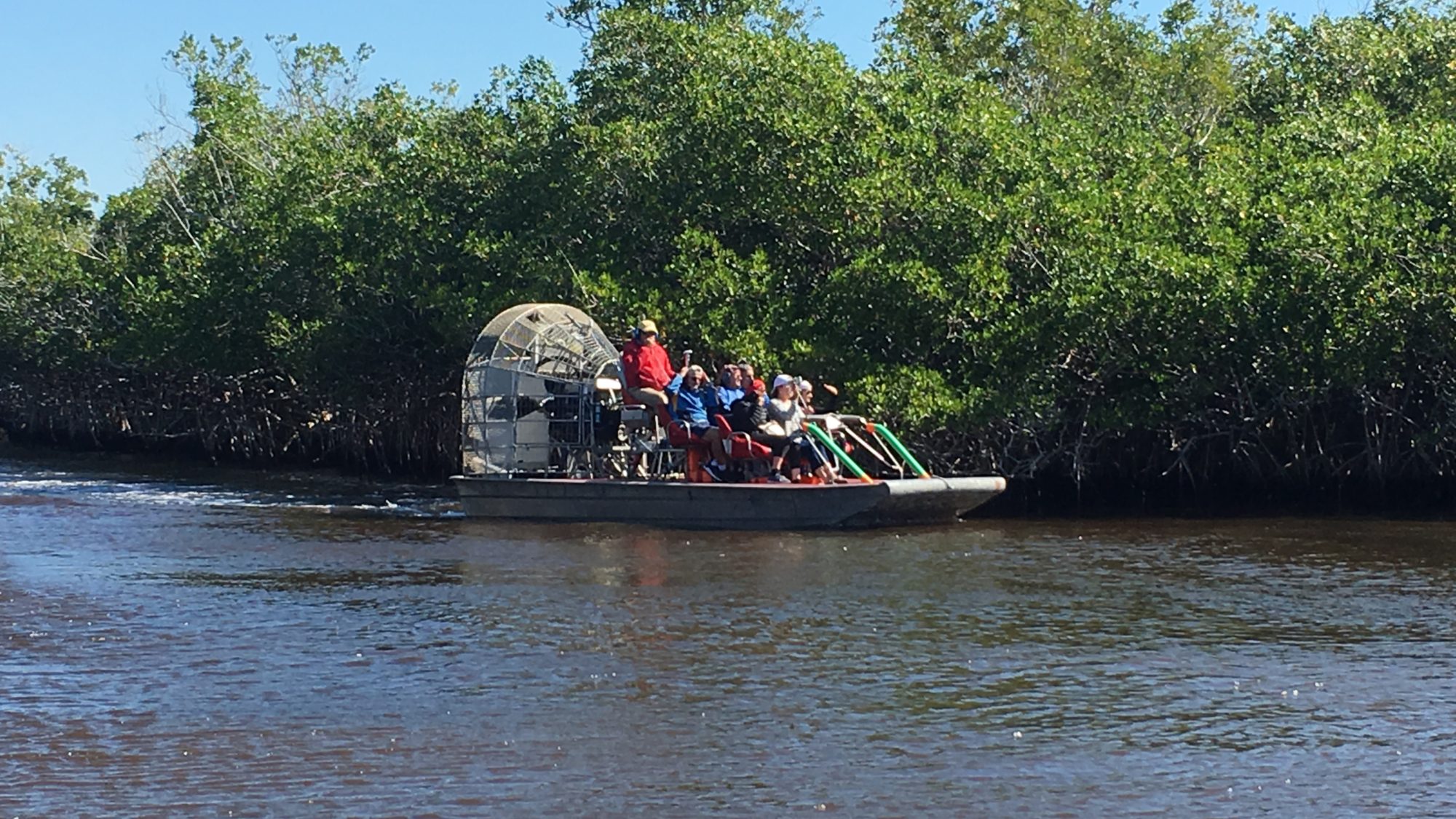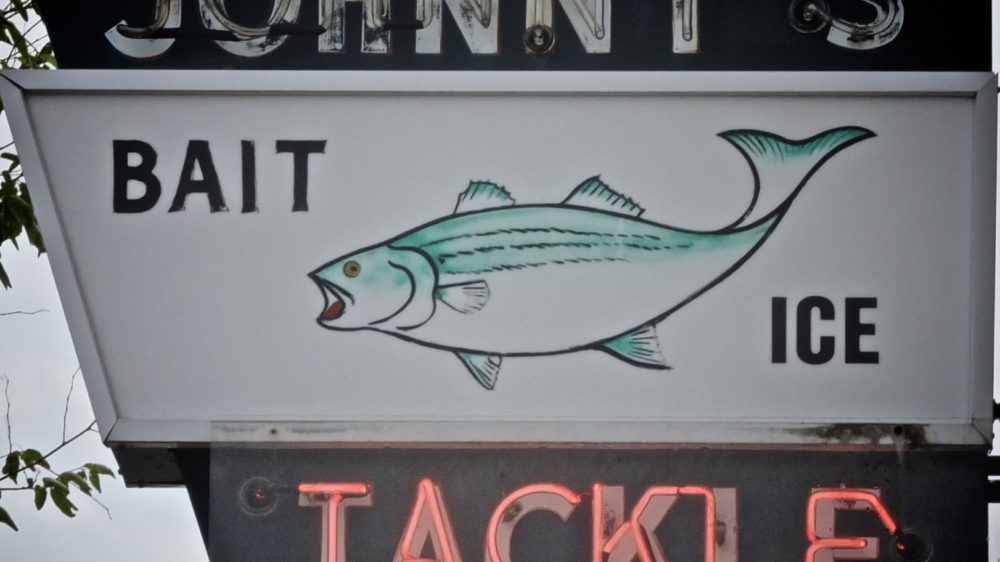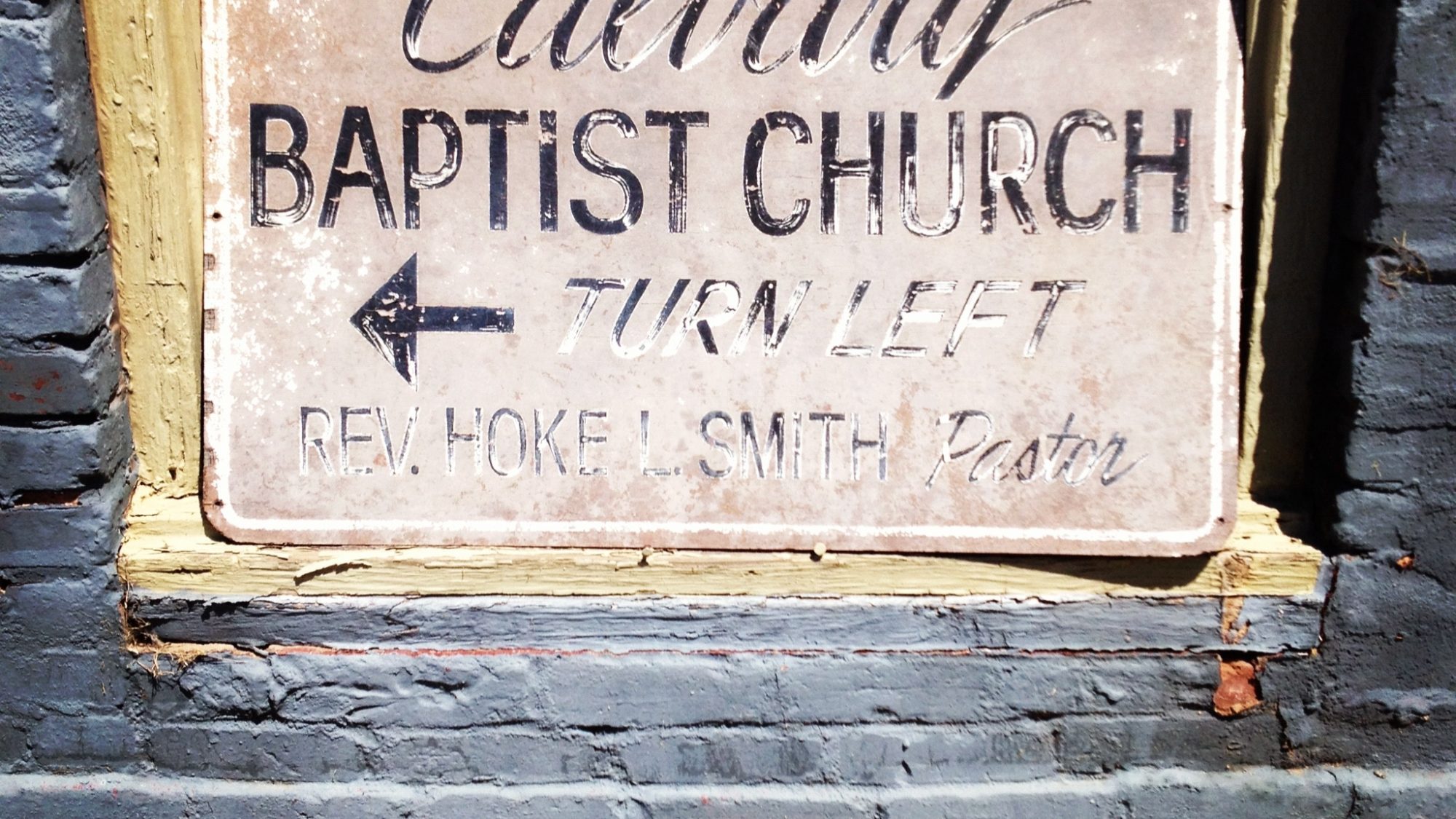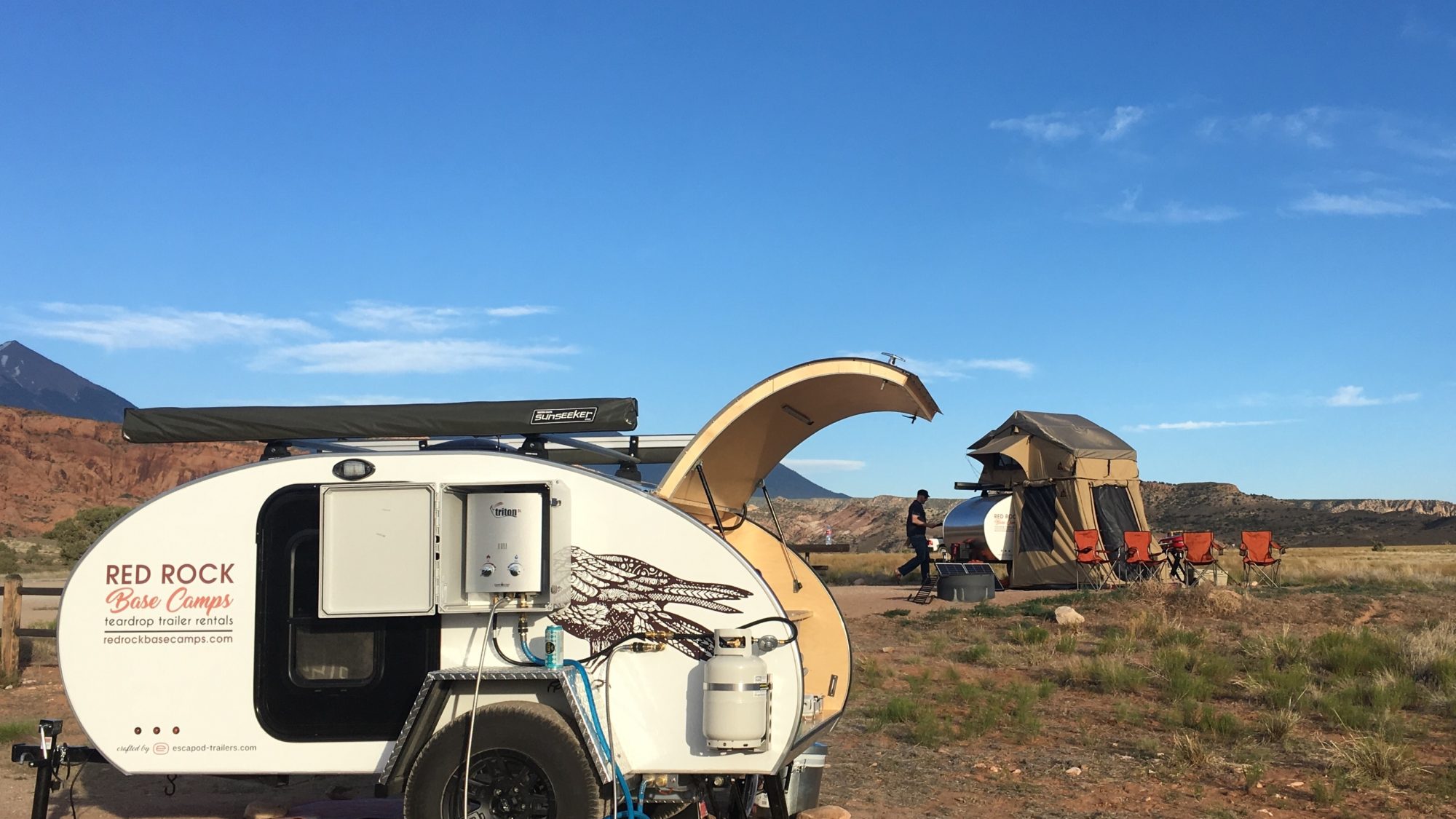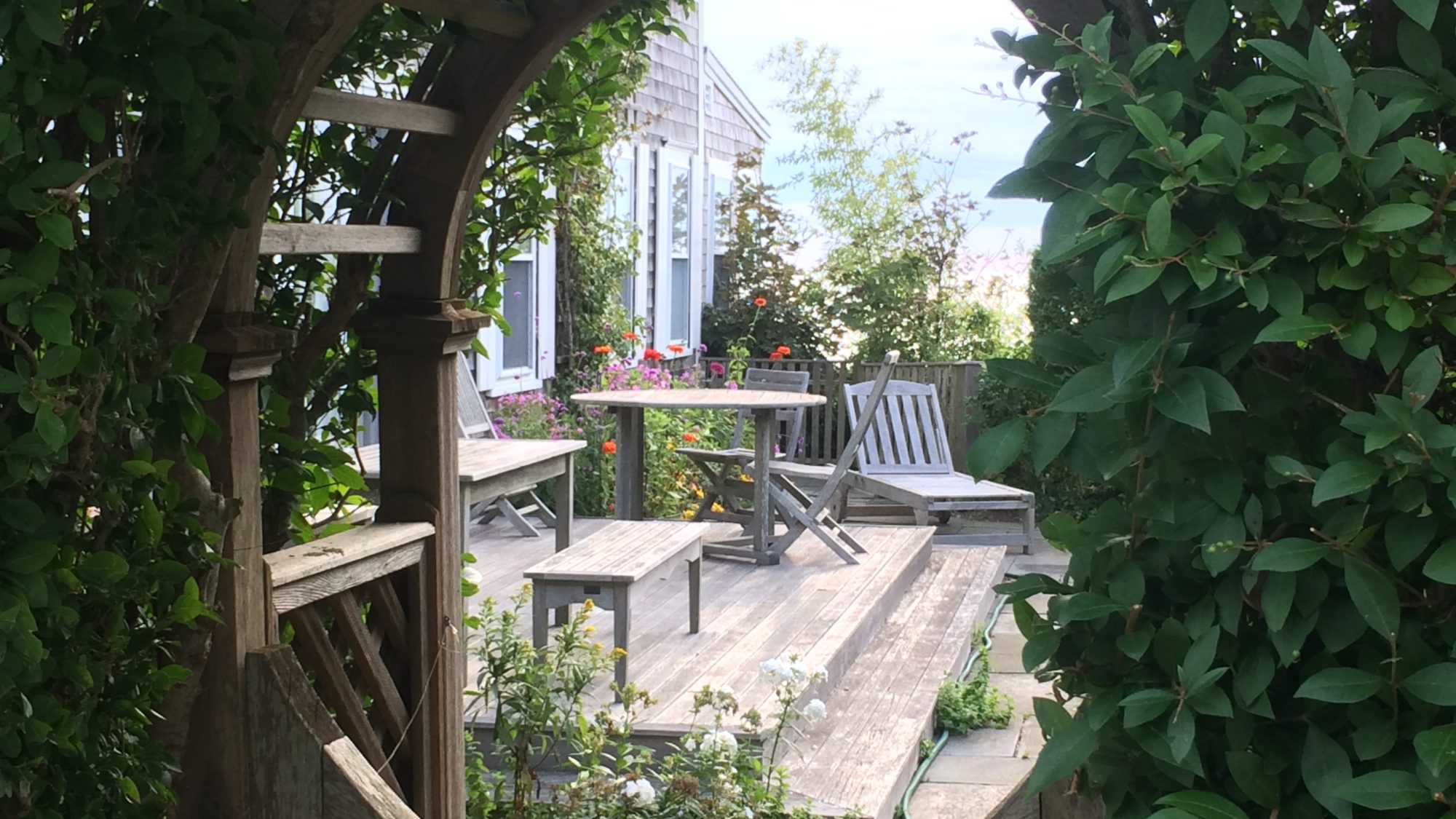 USA
America is vast, diverse and too often misunderstood – by its own people as much as anyone. North, South, East, West – this is an iconic republic full of passion & quirk, not to mention historic towns, thriving cities, mountain passes, desert idyls, wild rivers and coastal drives
In A Nutshell
It's big. Rock and roll big. Sent the first to the moon and at the same time built on the backs of slavery big. So how do you tackle it? Not all at once, that's for sure. America contains multitudes, so pick one corner and make it both your playground & your classroom. Alternatively take up the road trip mentality, and let the journey take precedence while you gawk at the ridiculous scale of everything through an open window with the wind blowing through your hair. The low country, the badlands, the Smokies, the redwoods, the outerbanks. Big Bend and Marfa, Athens Georgia, the Channel Islands, Chelatna Lake Alaska. These are just some of the places we love, and while we don't pretend to know it all, we know one thing for sure - the temptation is strong to bite off more than you can chew.
Need to Know
Domestic travel is big these days, so the more obvious attractions book out early. Luckily there is a treasure-trove of lesser-known gems, and an open mind will lead you to the best possible outcome.

These days it can make good sense to pick a spot - a house or villa to rent and take over for the time you are exploring - and once armed with a rental car and a proper mix of guided arrangements and recommendations for self-guided exploration, you can sojourn in style.  

There are a lot of road-trip routes to consider, each with their own themes and feel. Renting an RV is great fun for the right traveller, but requires a lot of honest conversation in advance - trips like these can easily descend into tragic-comedy disasters. Glamping options abound for those almost ready to take the leap but not quite.

Trufflepig has a collection of seasoned planners with varied expertise across the US, so we can collectively bring forward ideas and collaborate on the execution once we've taken measure of your interests and vision. 

Our strength is in mixing up varied ingredients - from accommodation to local characters to experiences beyond the margins of traditional tourism. The US is full of quirk and our true worth comes through when planning for the curious and open-minded. That said, you can bring us more traditional requests and chances are we know folks who can help. 
When To Go
It is travel season year round here, from Puerto Rico and Hawaii in the winter to Maine and the San Juan Islands in the summer. There is somewhere wonderful to land no matter what month it may be. If you have specific places you want to visit or specific weeks when you want to travel, contact us and we can walk you through best options.
Hotels
The accommodation options are as varied as the landscapes, and we love to mix and match.  Old Inn's to tented camps to Aman resorts - we believe where you sleep at night must add flavour to the destination you are exploring, not eclipse it.
Ingredients
Renting a private houseboat on Lake Powell Utah is the ultimate family vacation, allowing us to weave in a huge range of activities from jet skiing to canyoning to camping under the stars.

 Get truly off the well-beaten path to one of the wondrous dude ranches in the "Big Sky" country of Montana or Wyoming, where you can horse-ride all day without seeing another human
Stay in a remote backcountry lodge hidden away in one of Alaska's mountain valleys, accessible only by light aircraft.