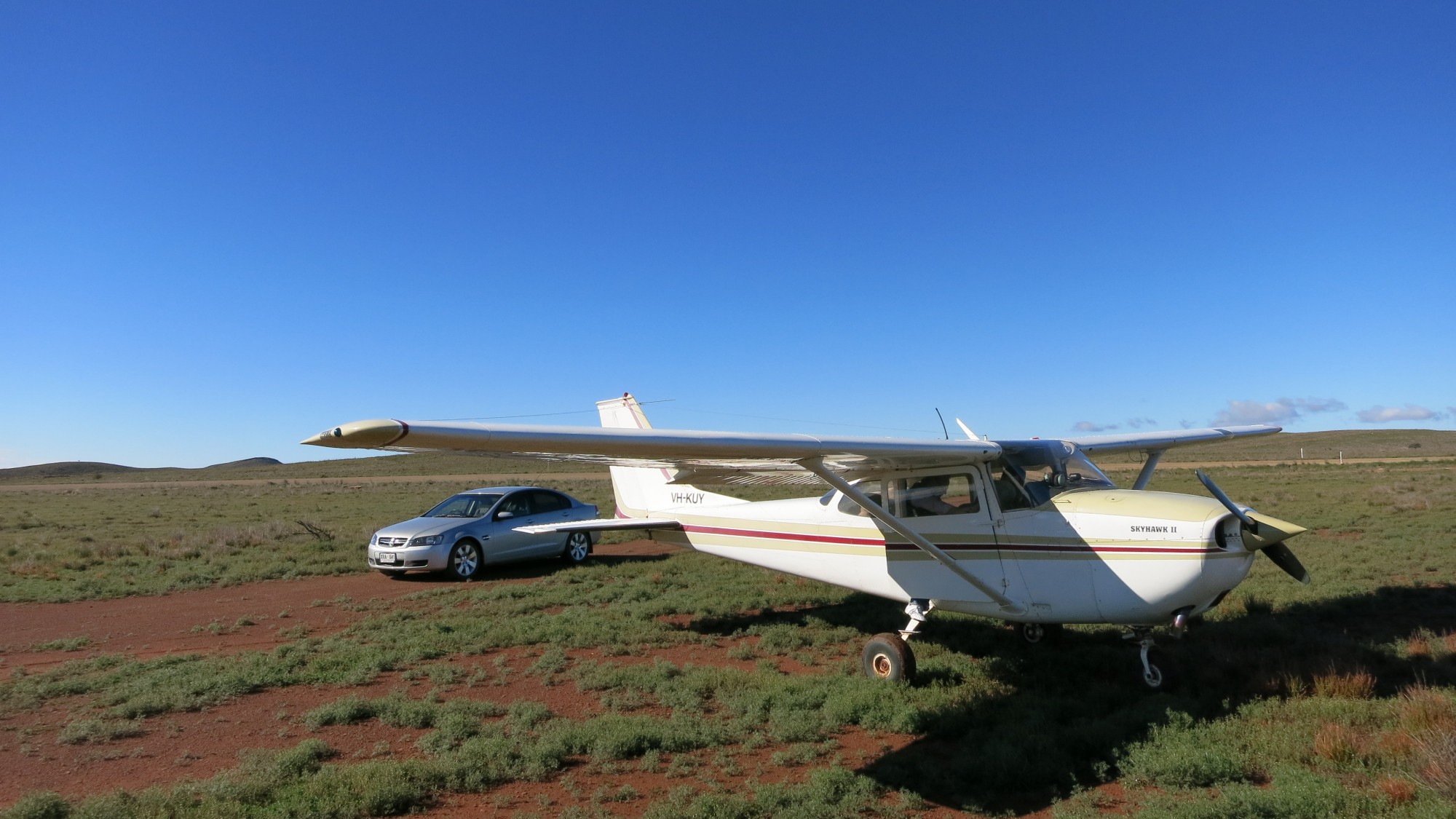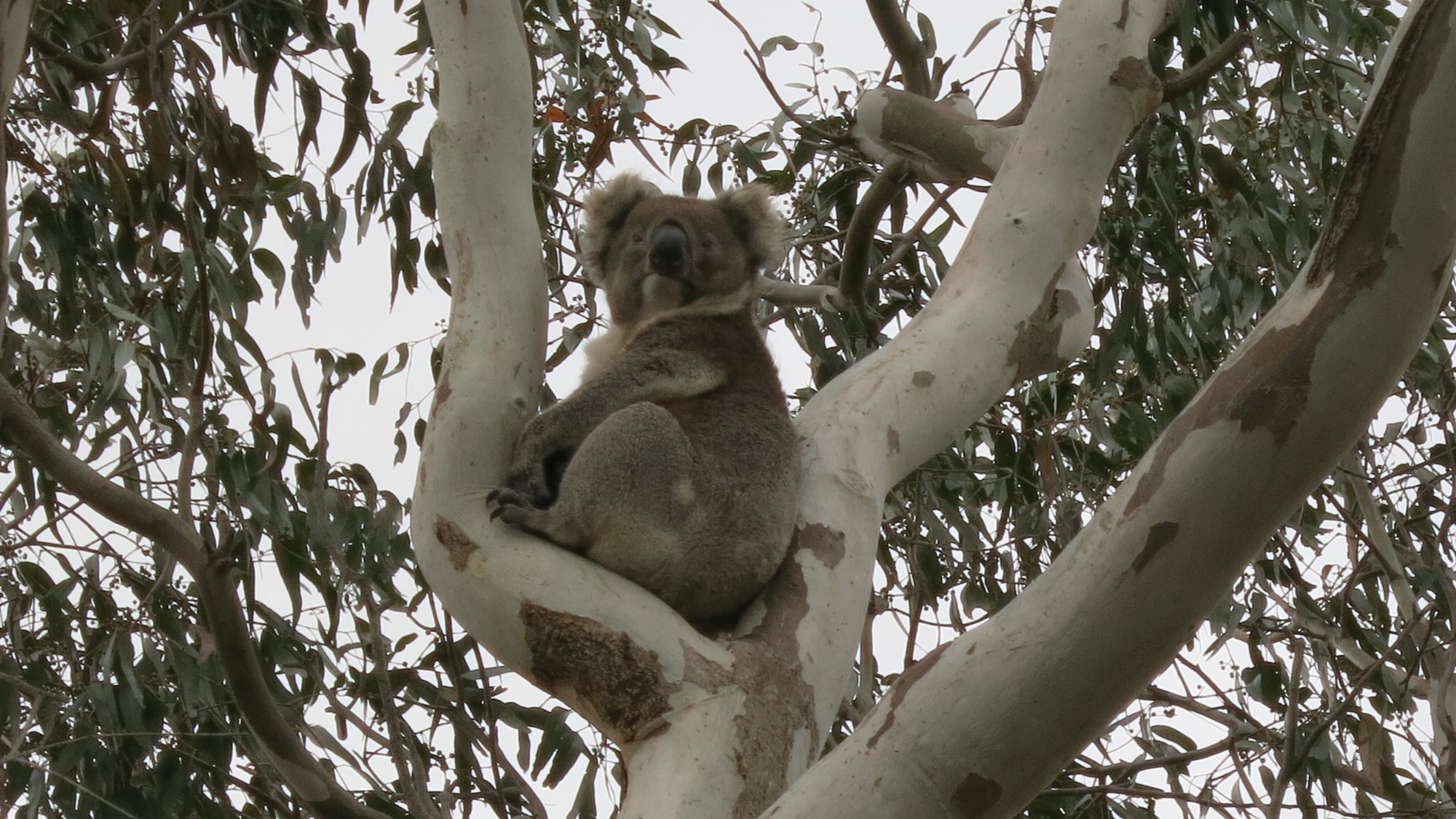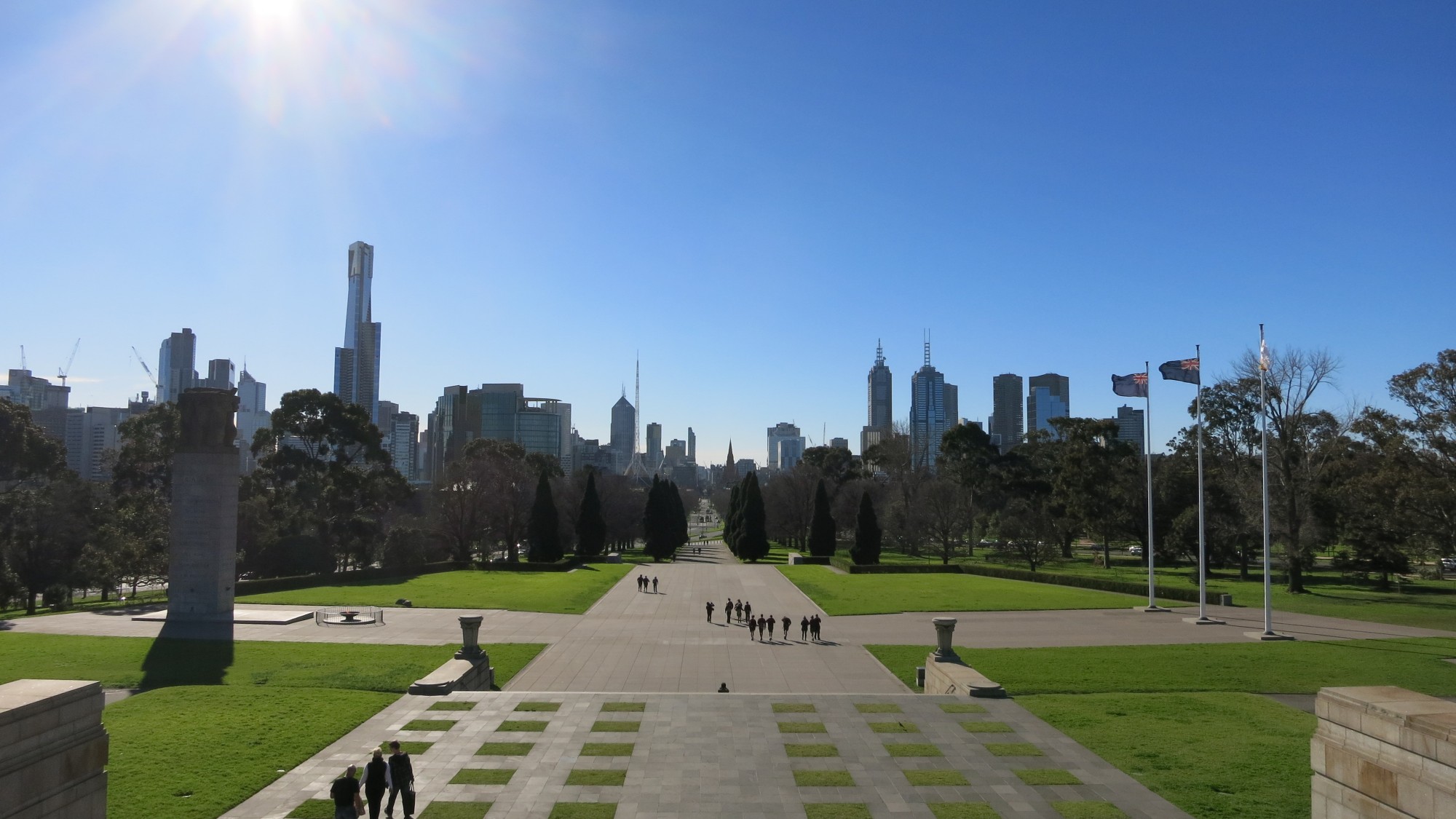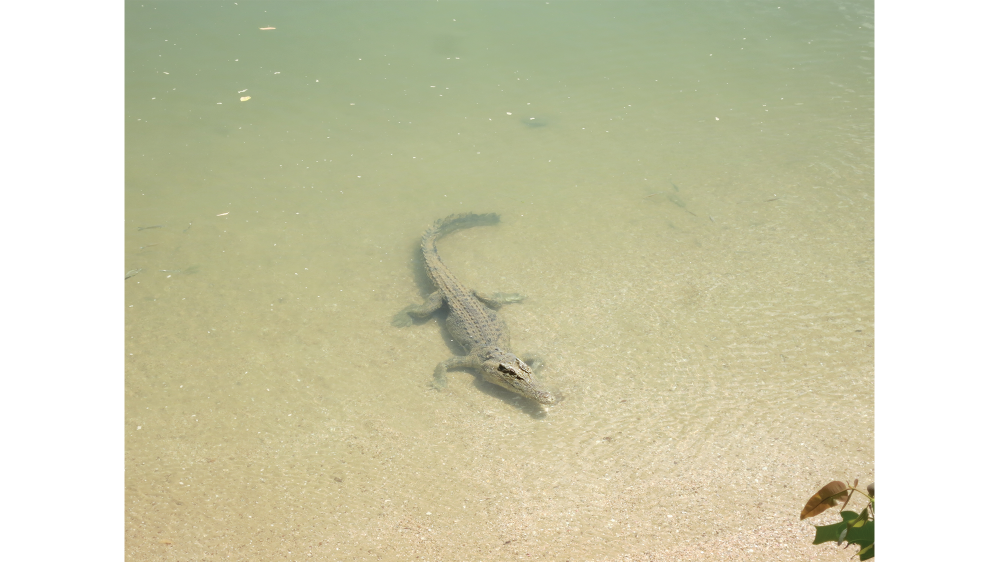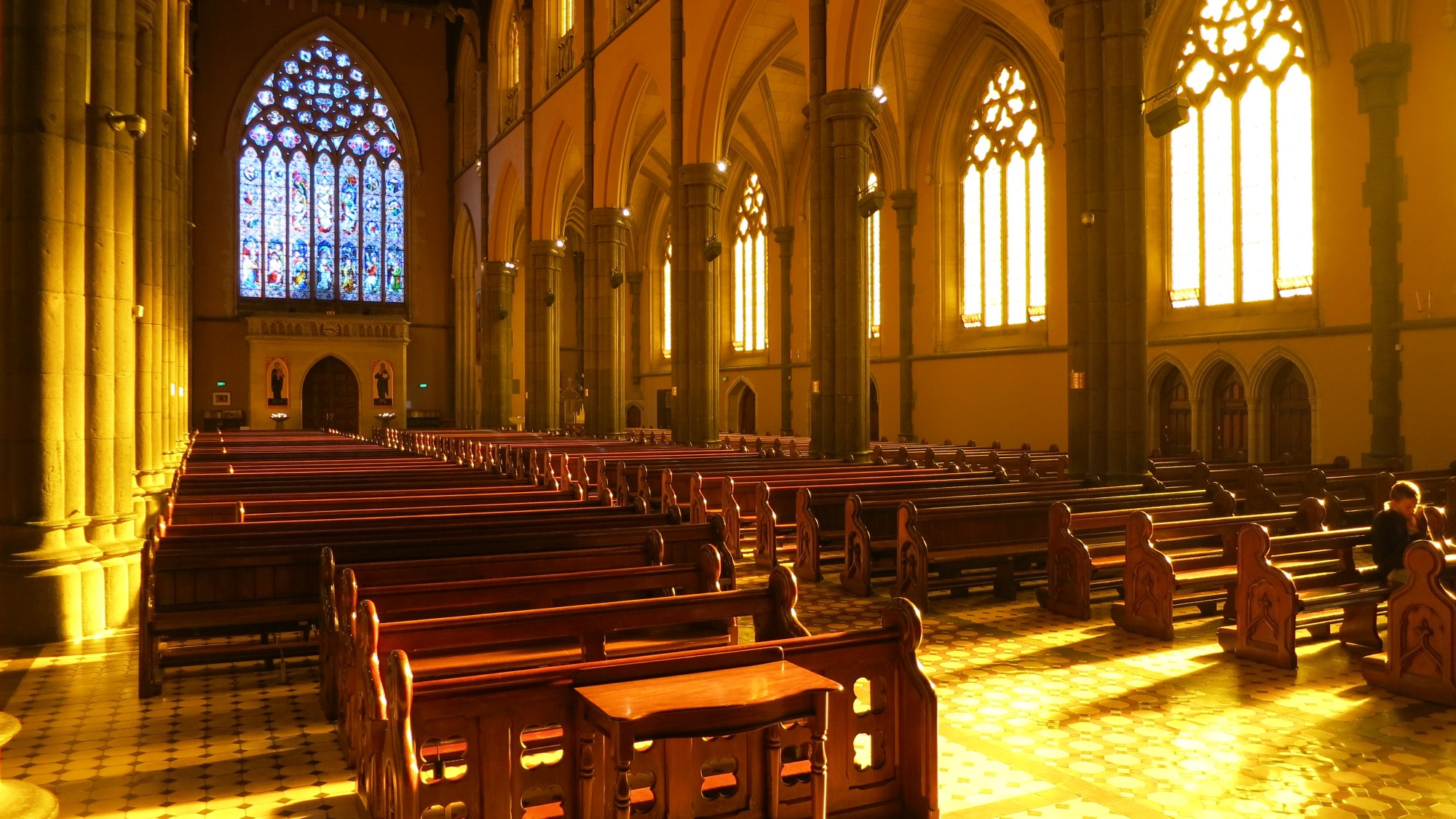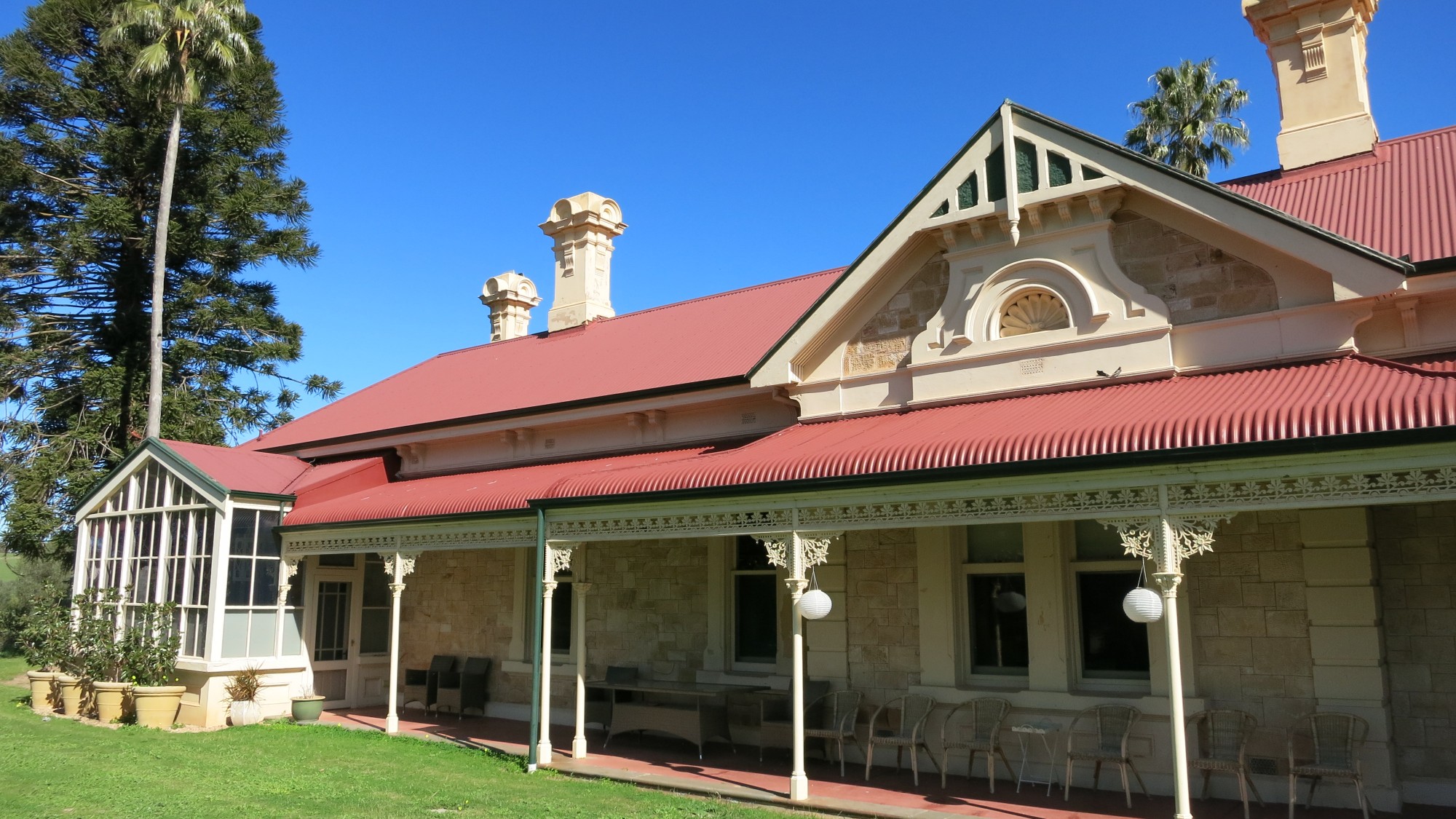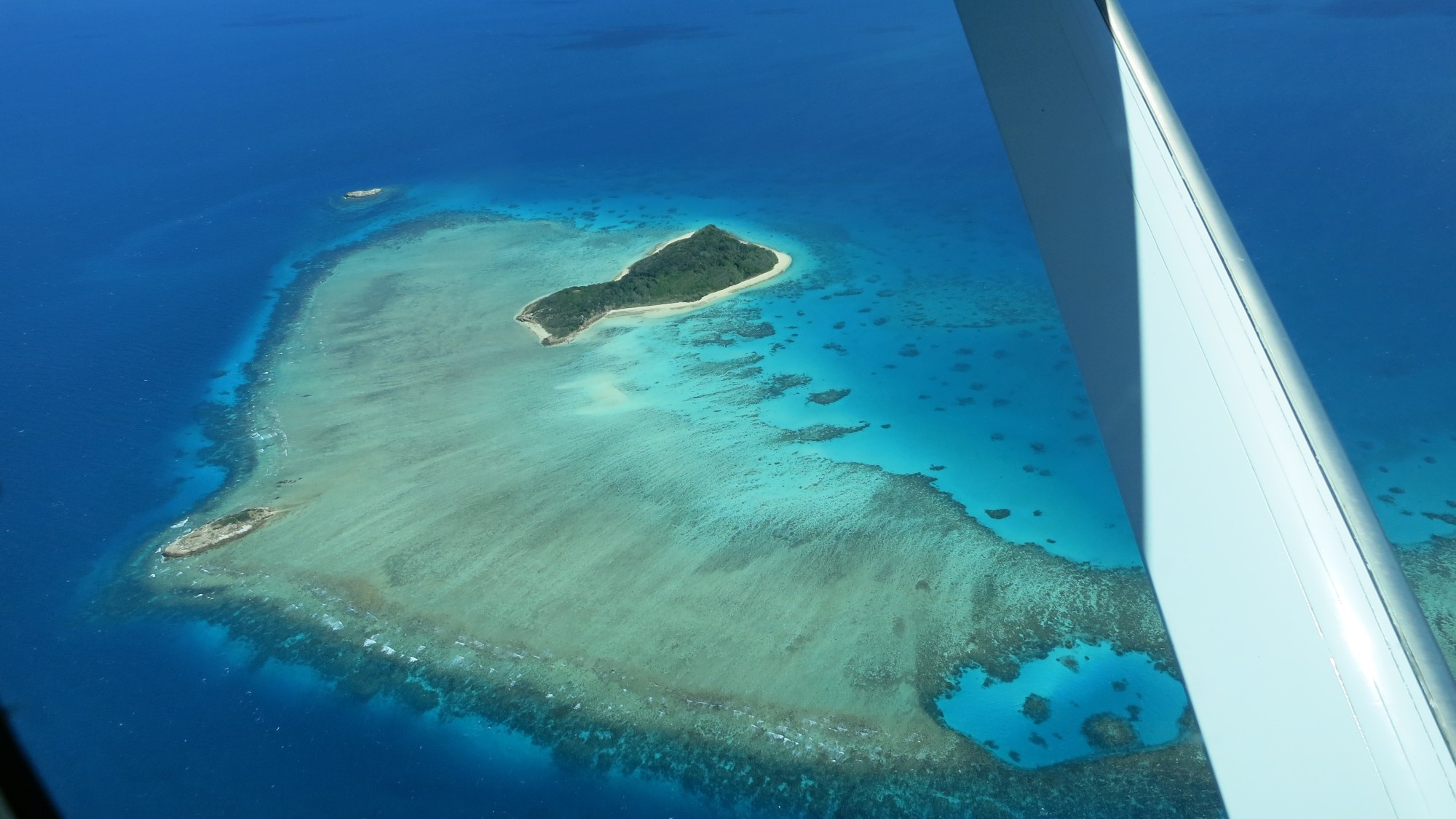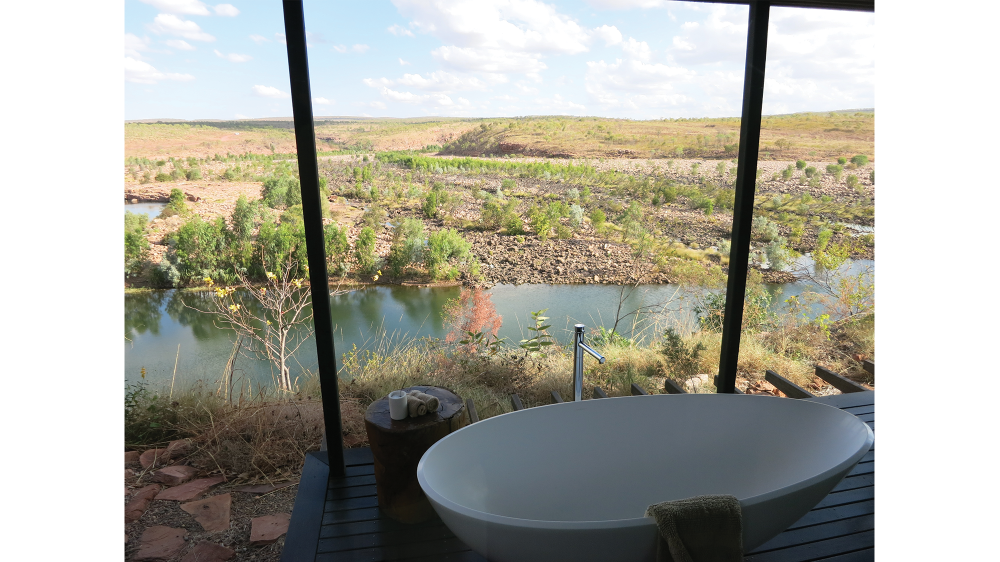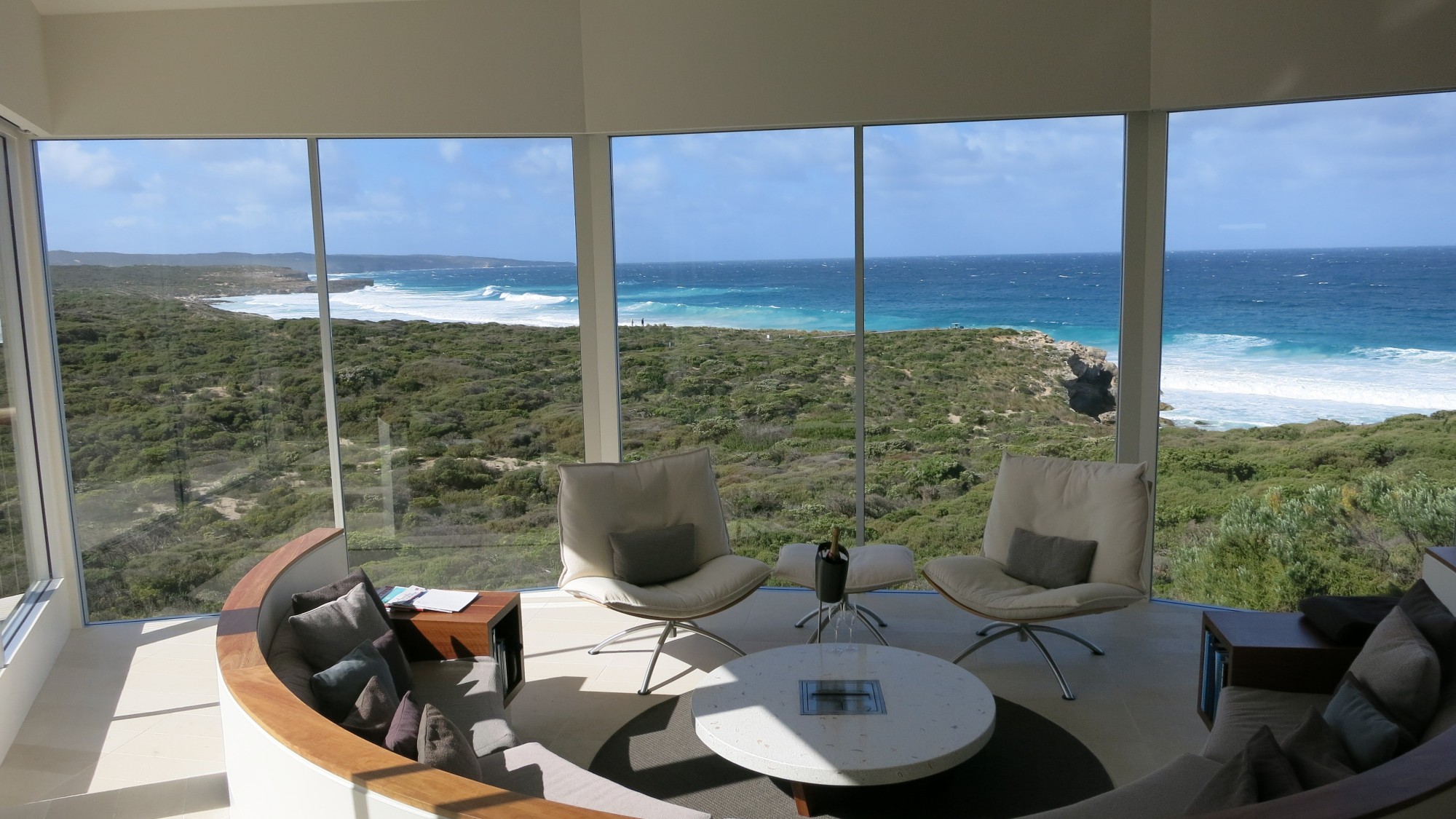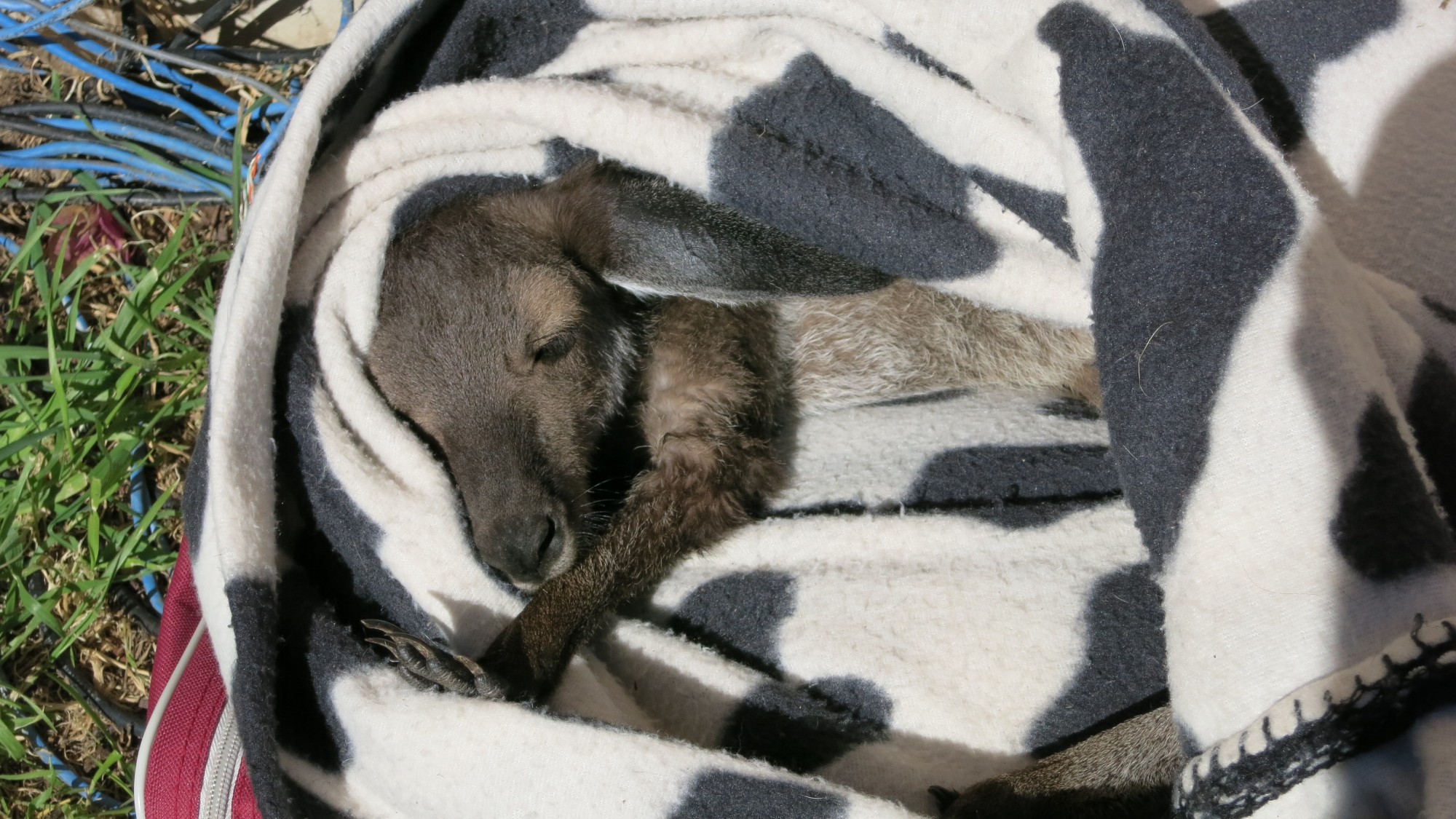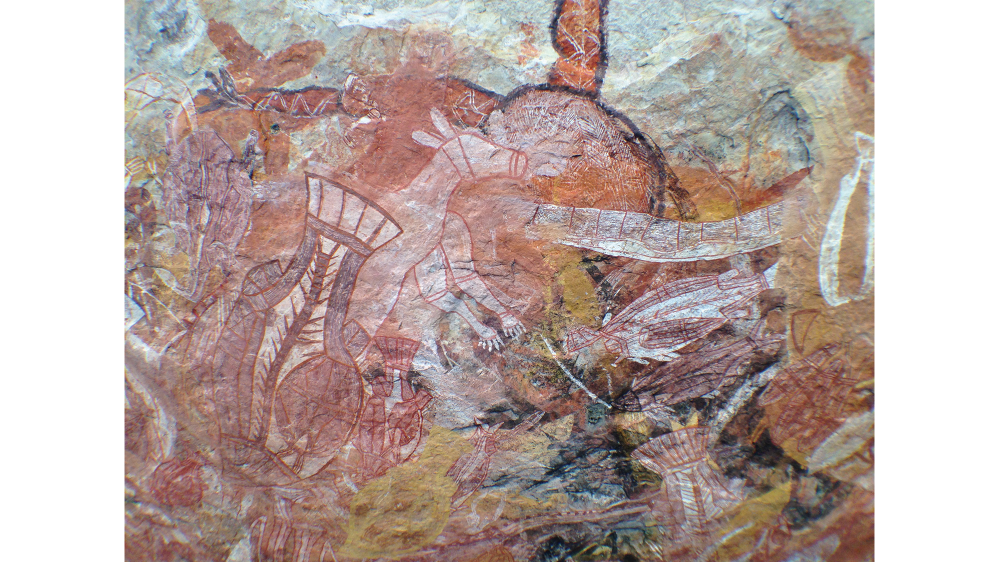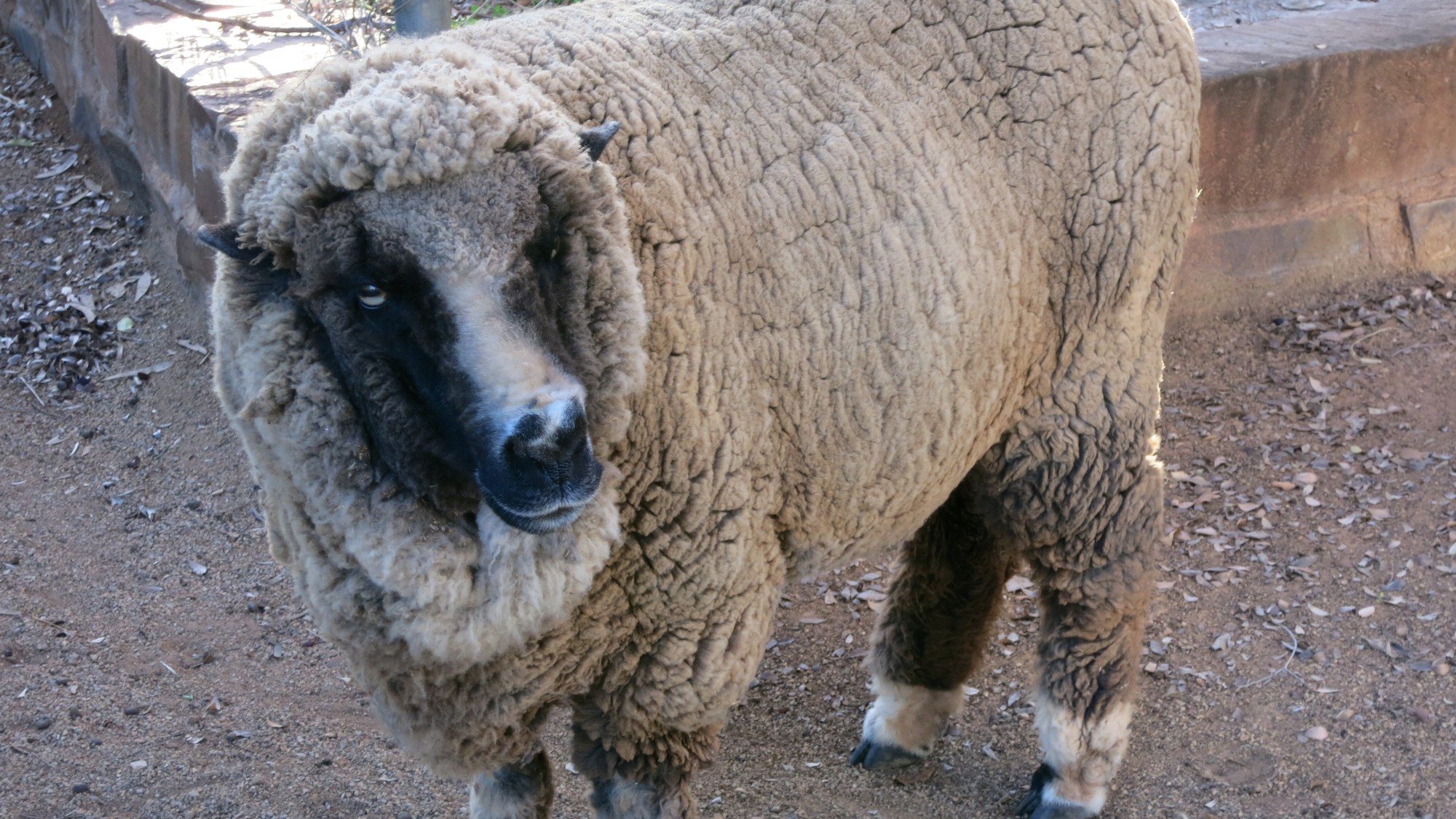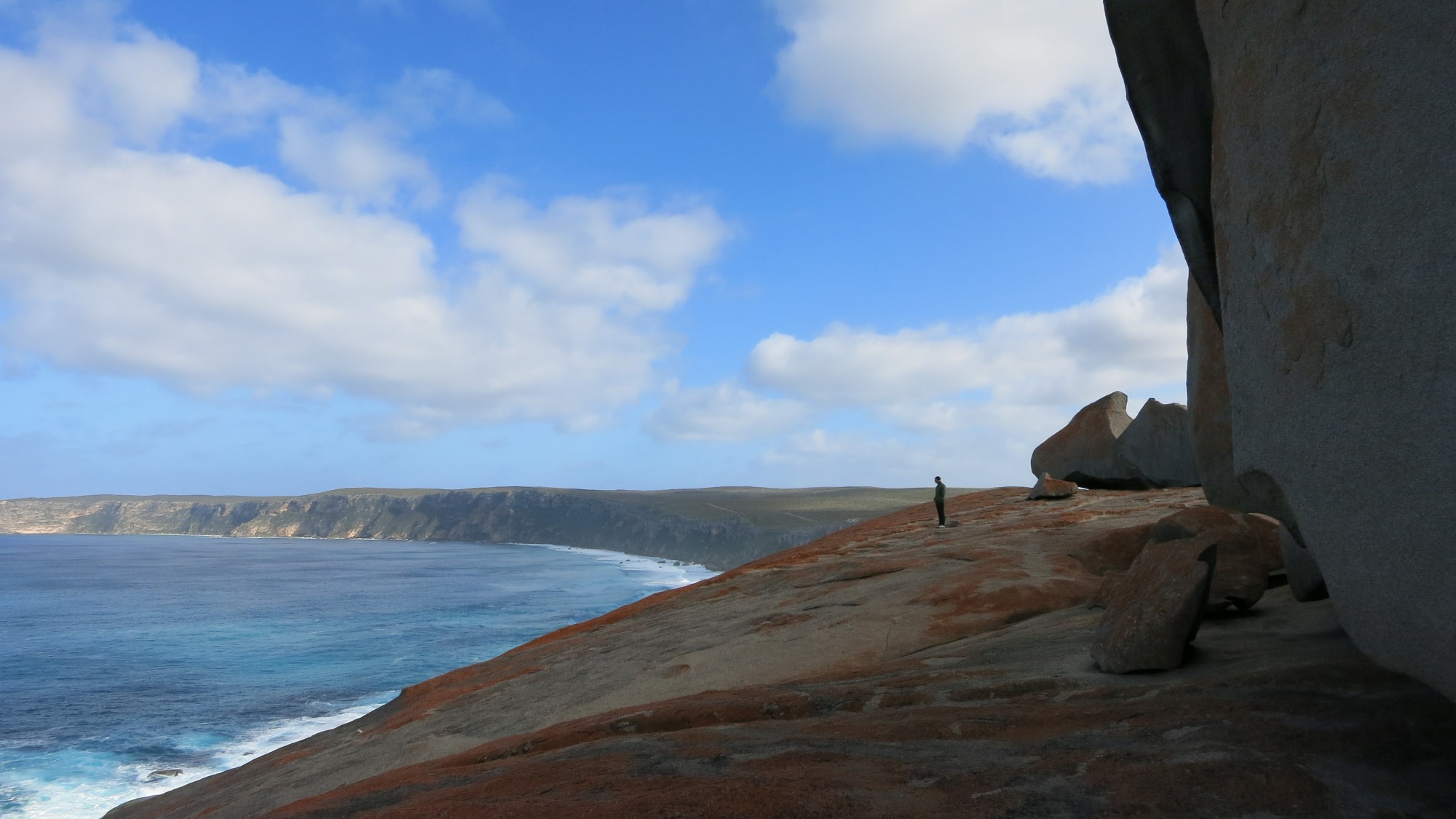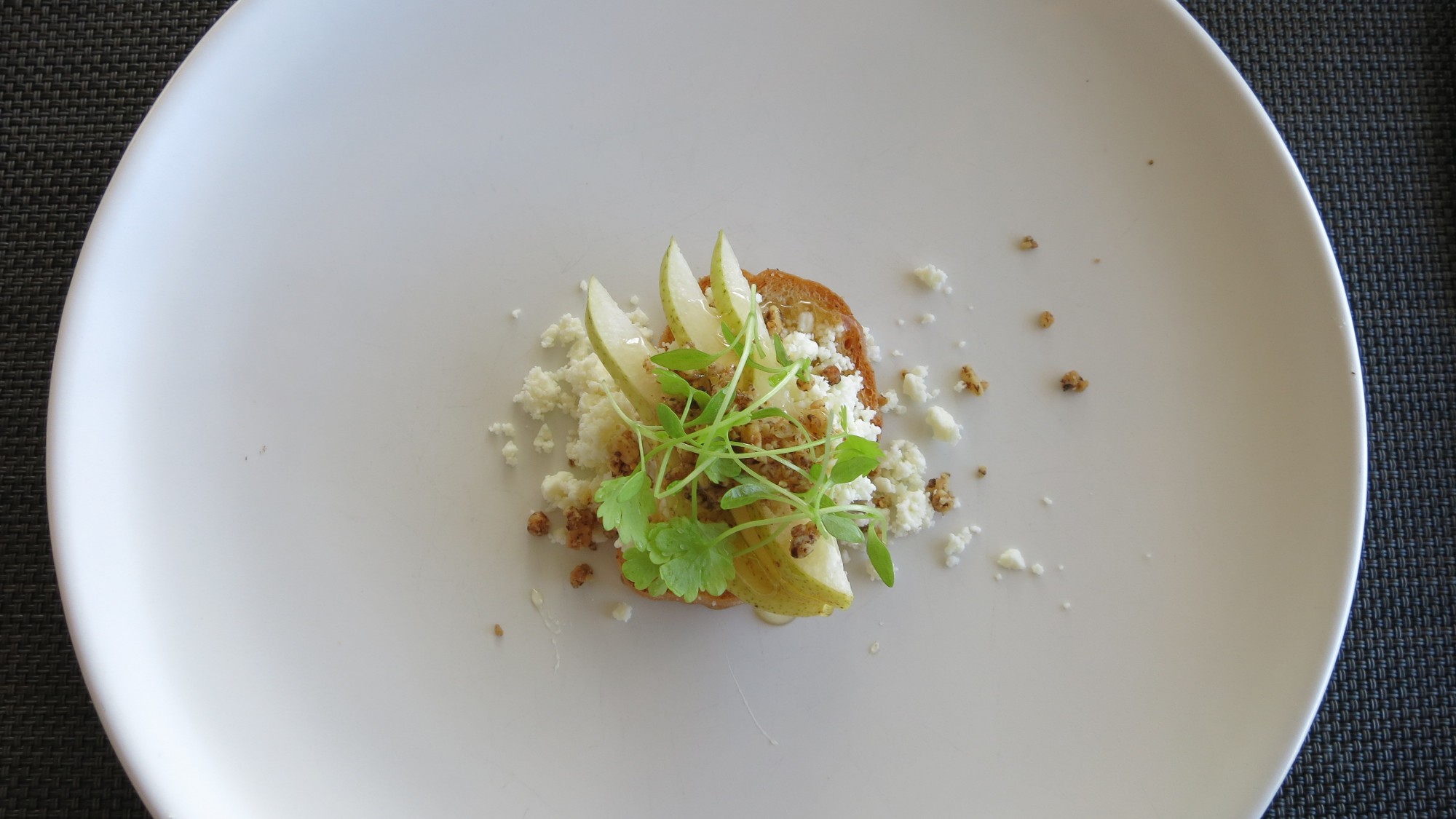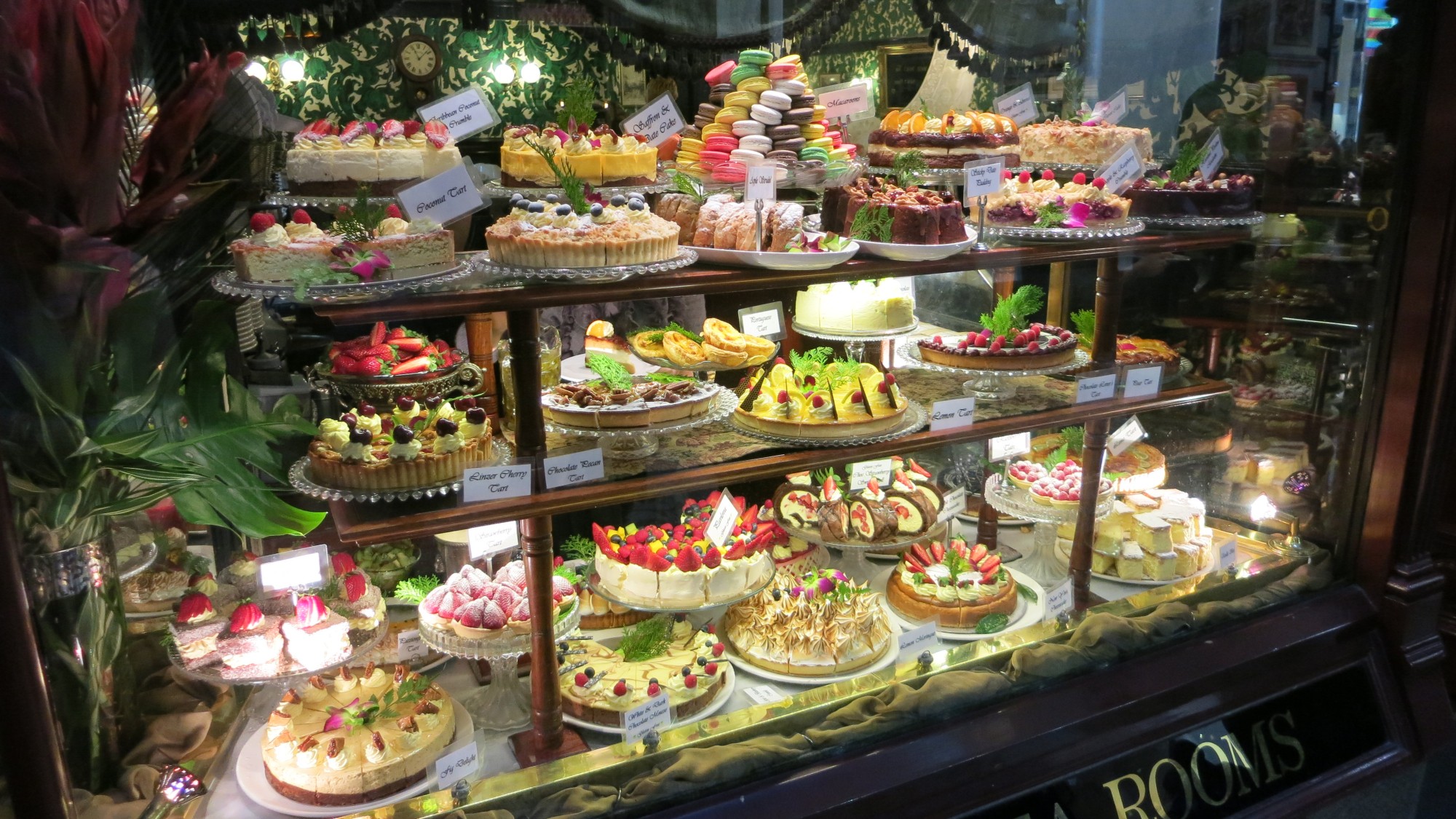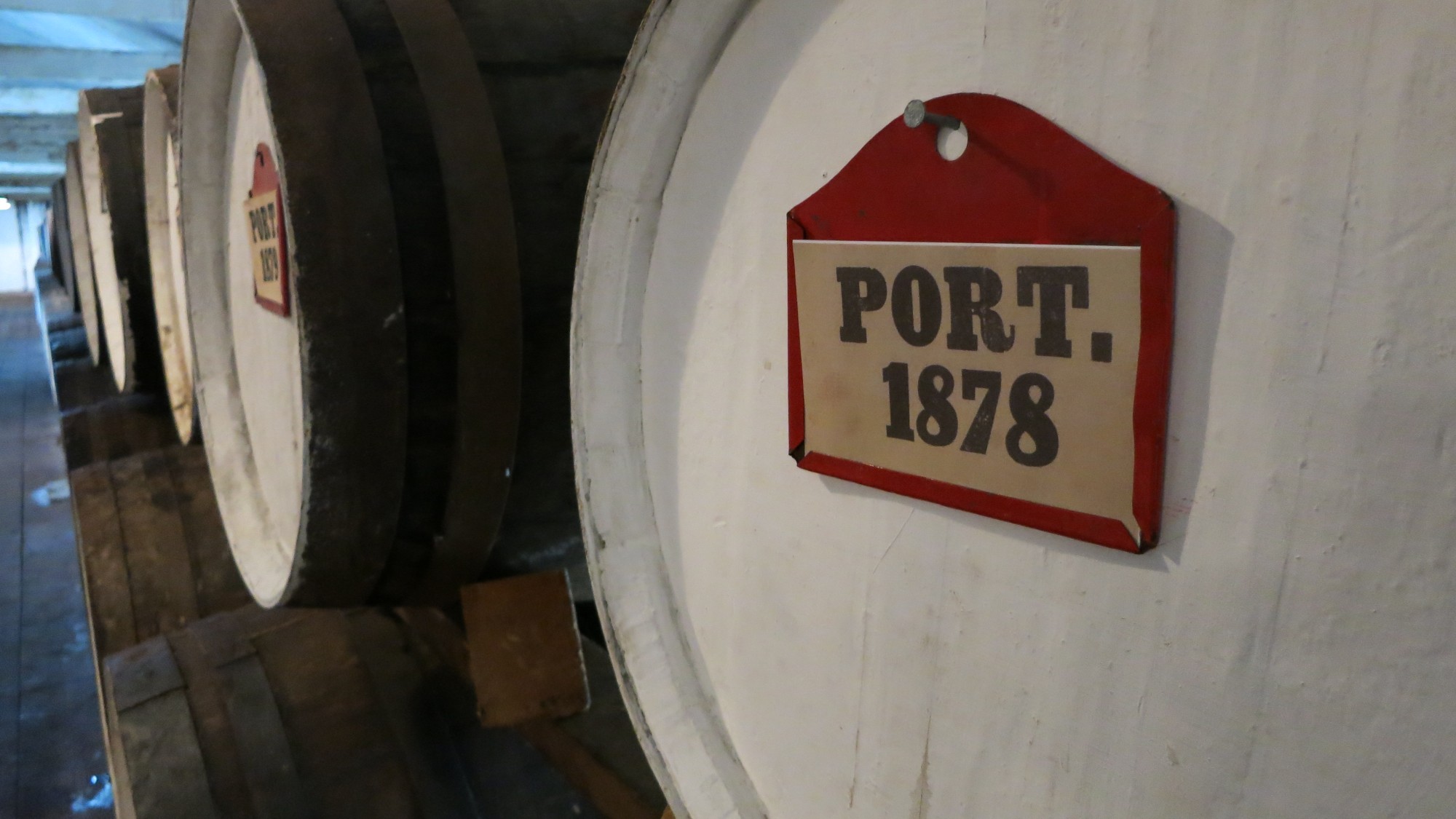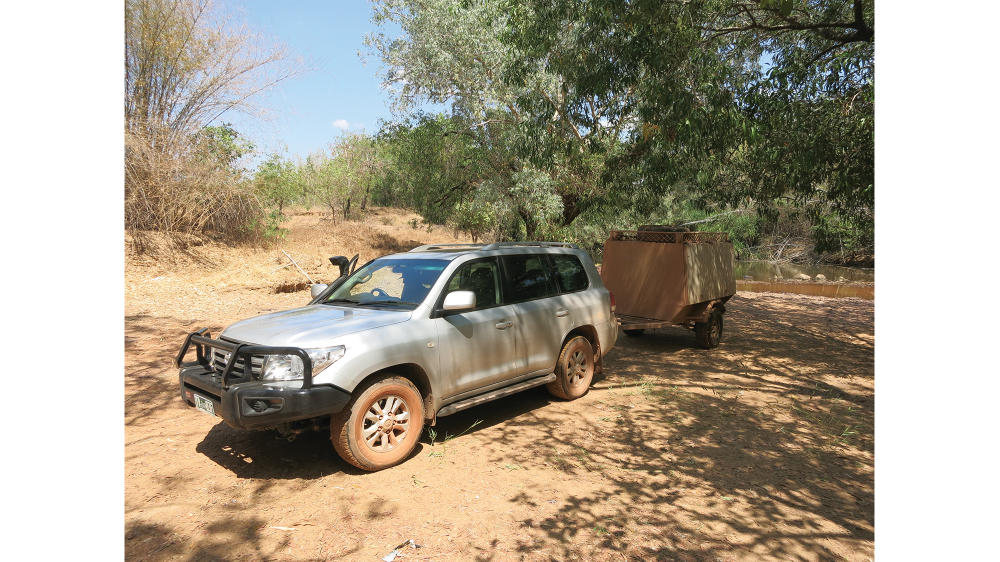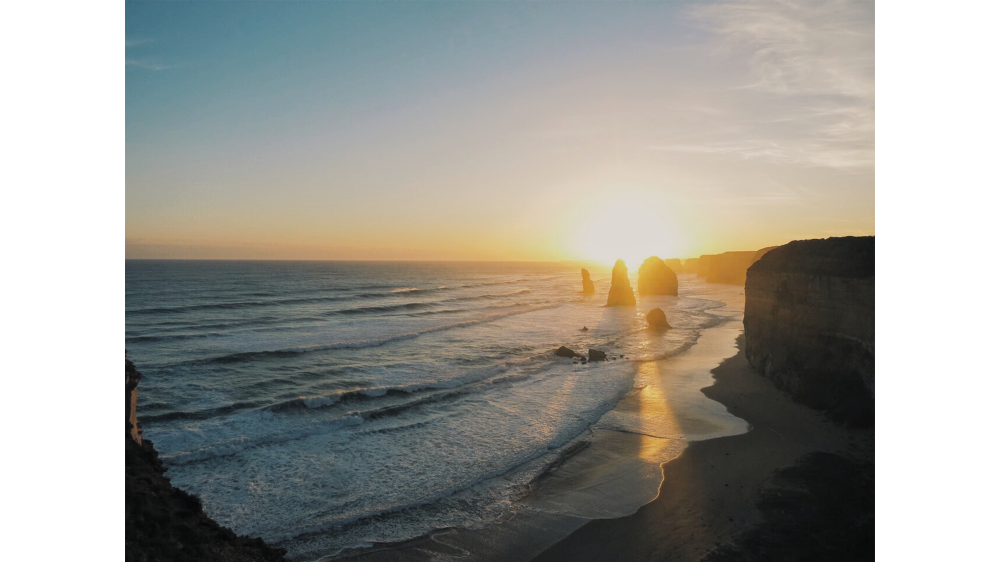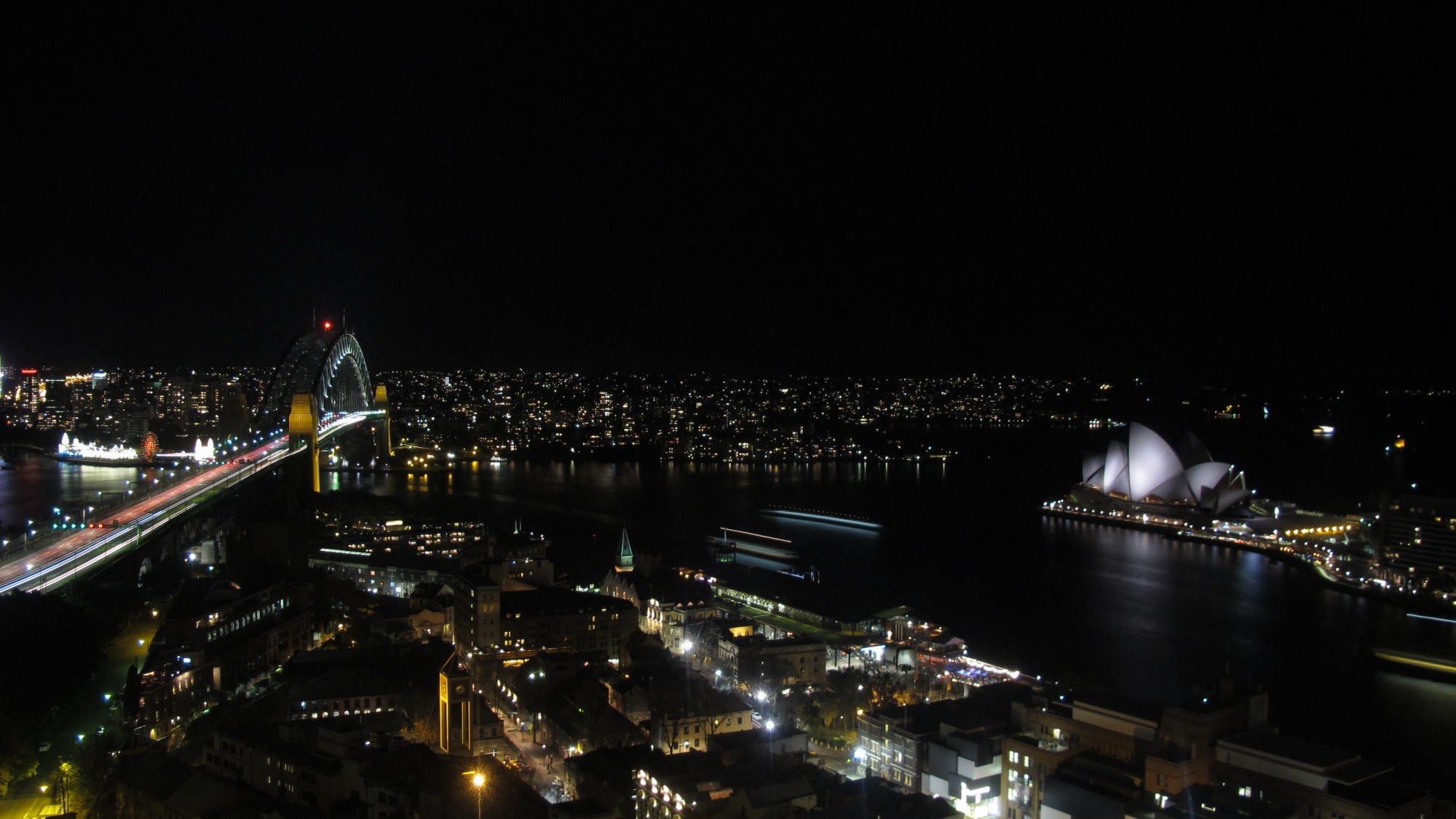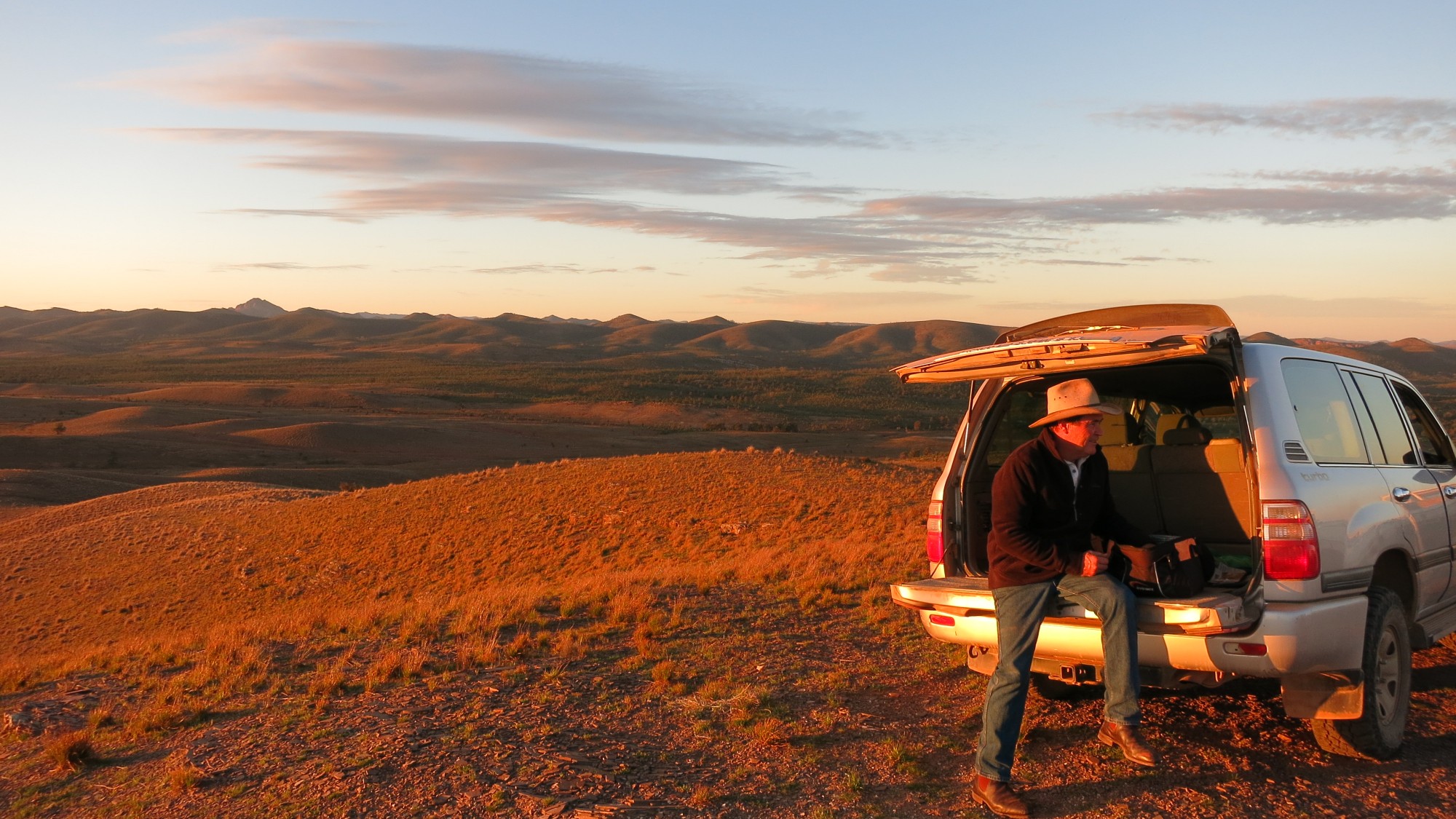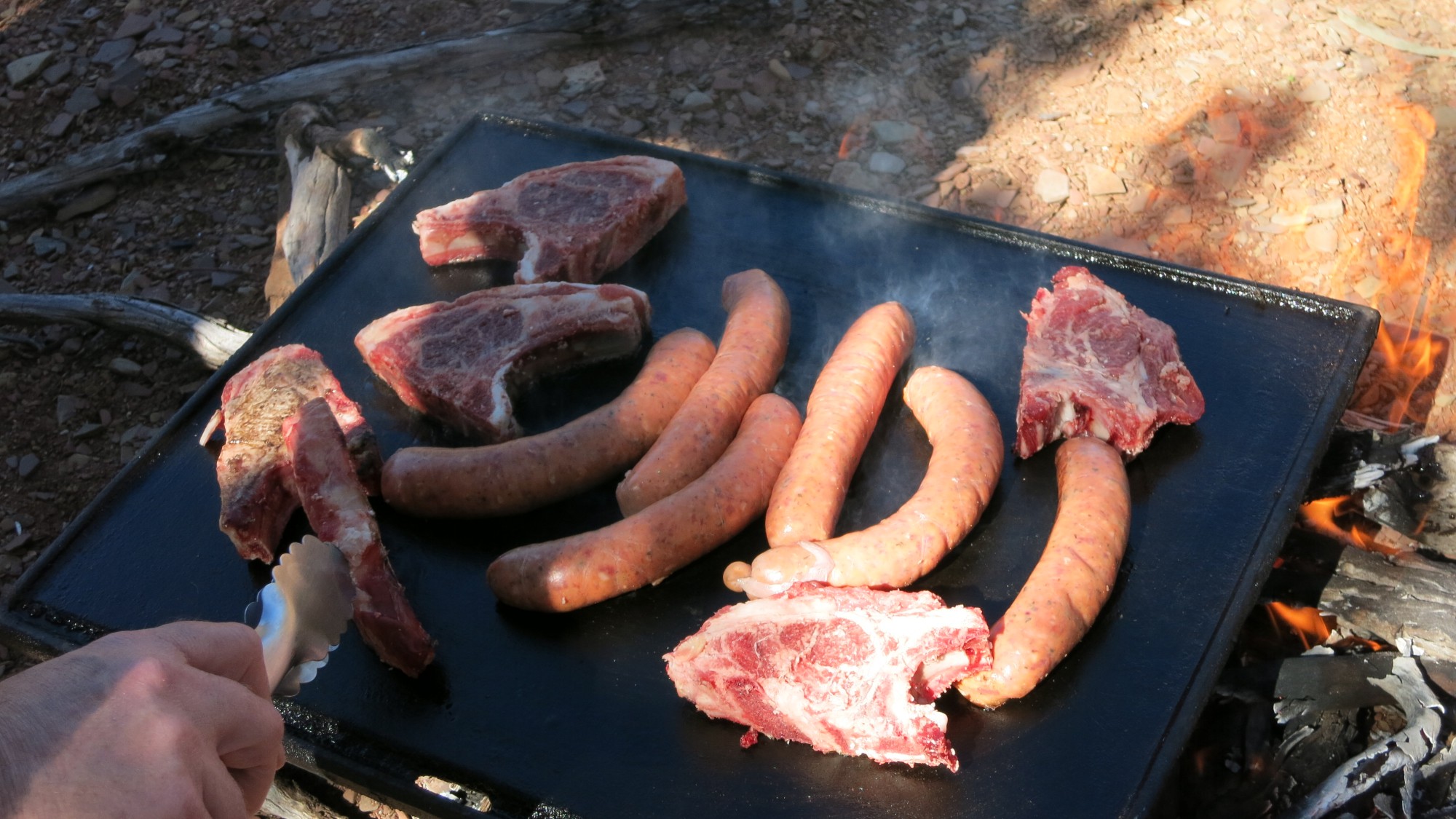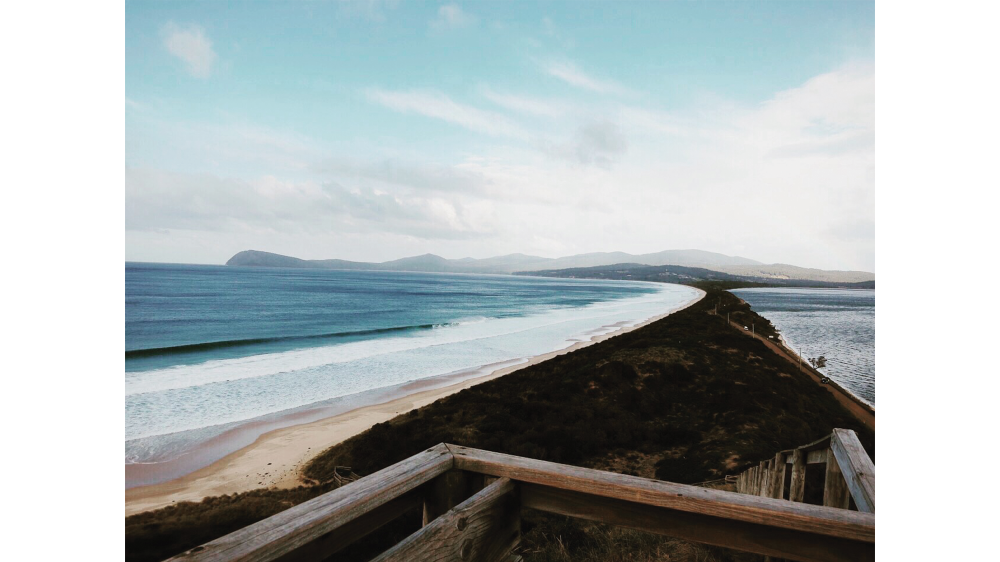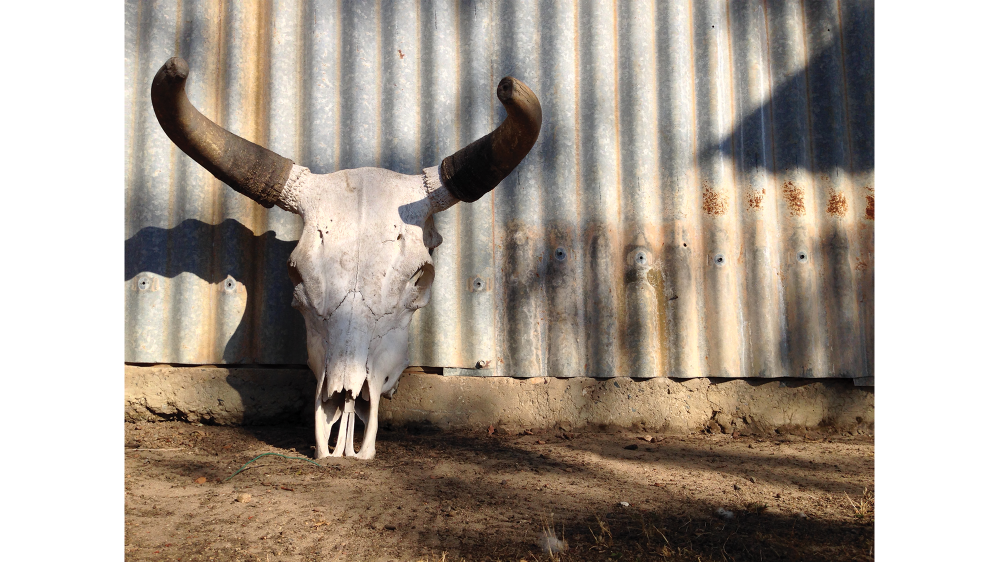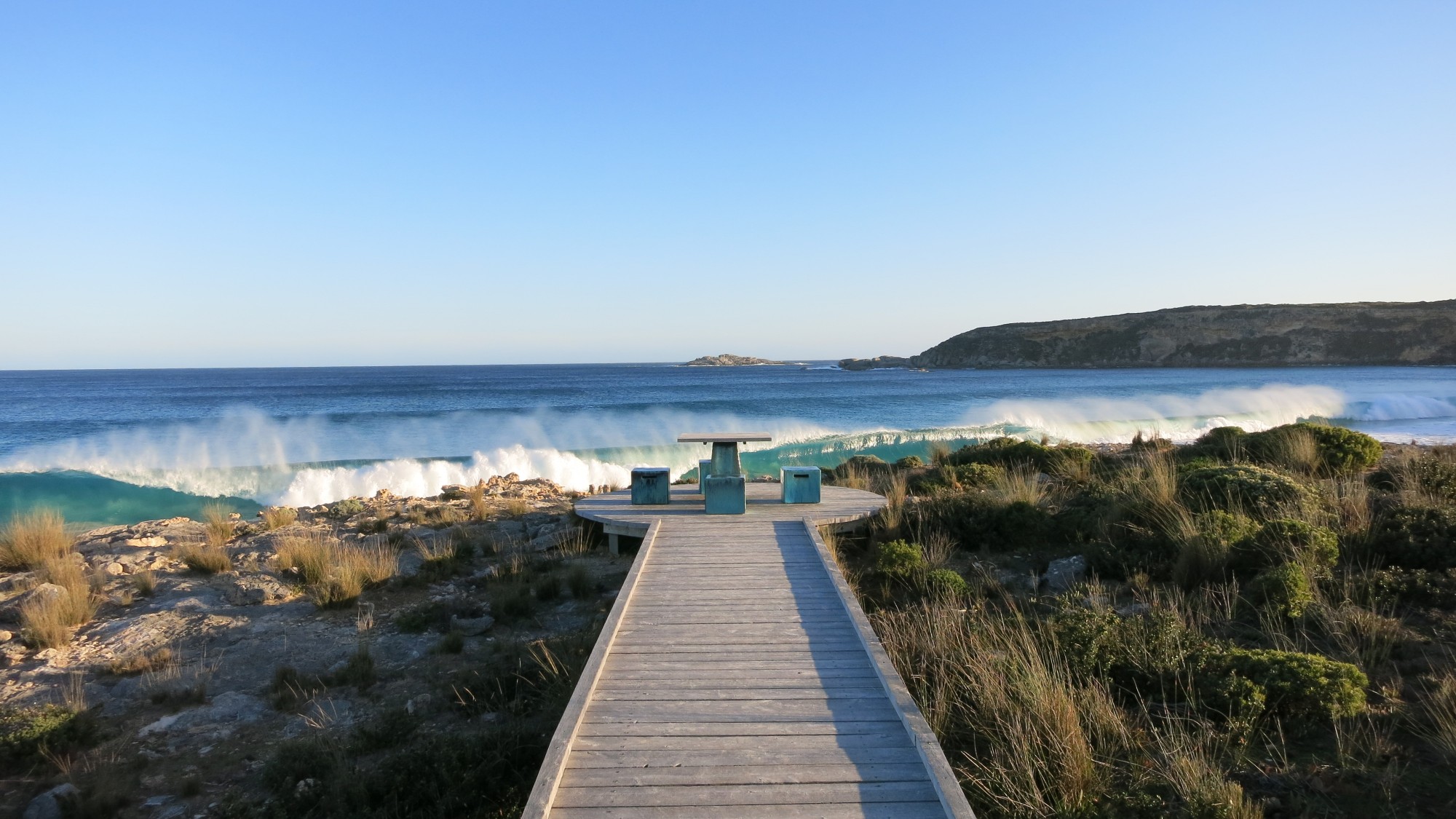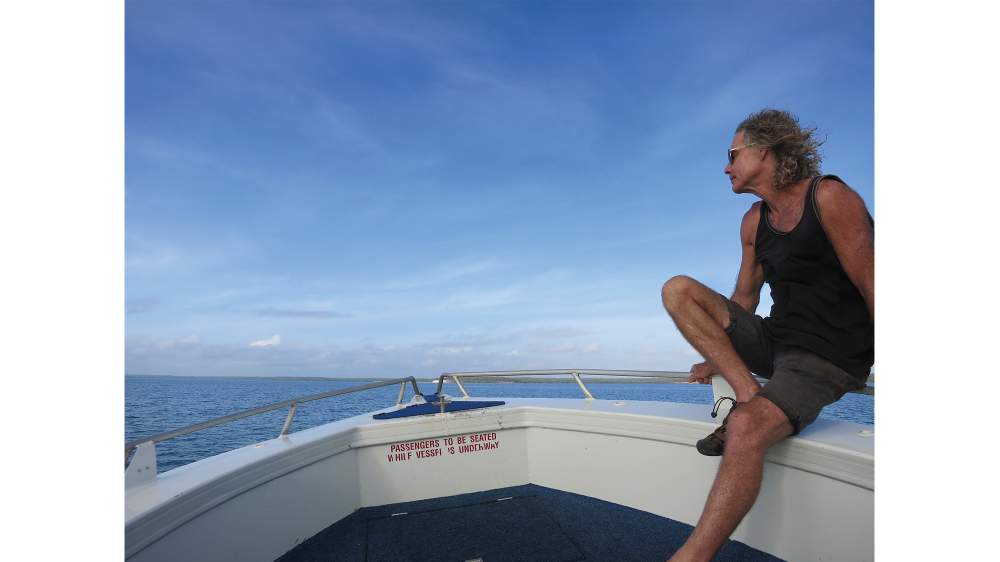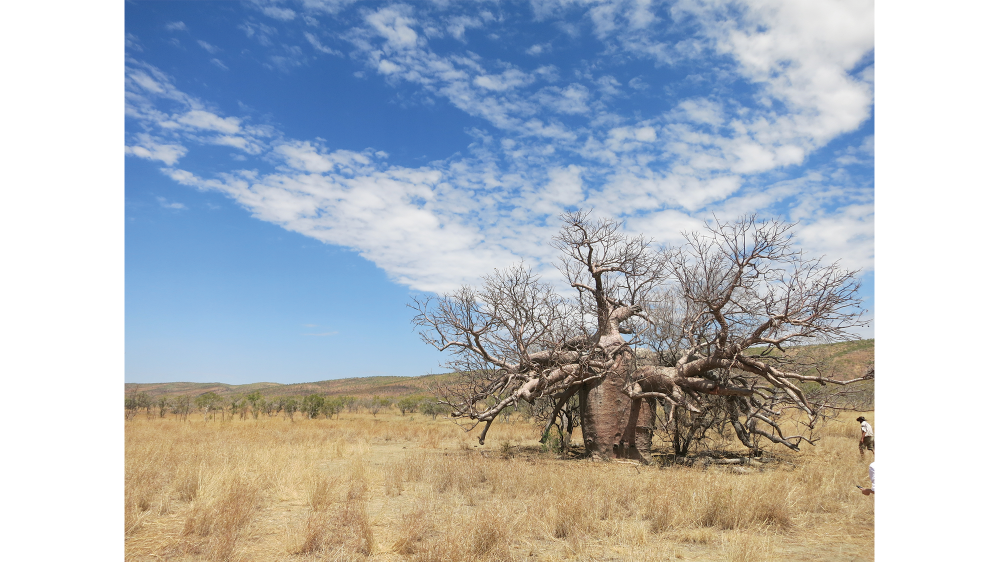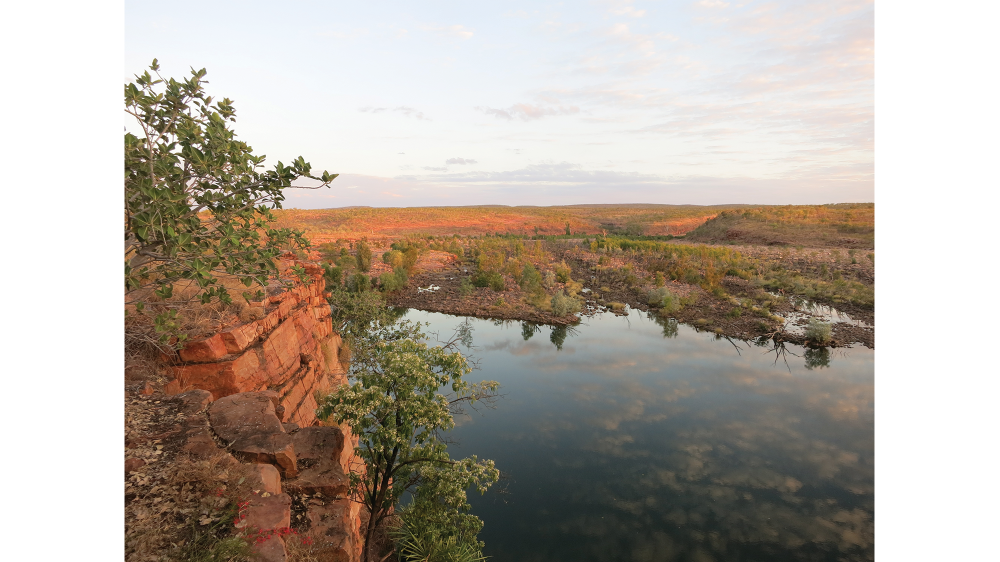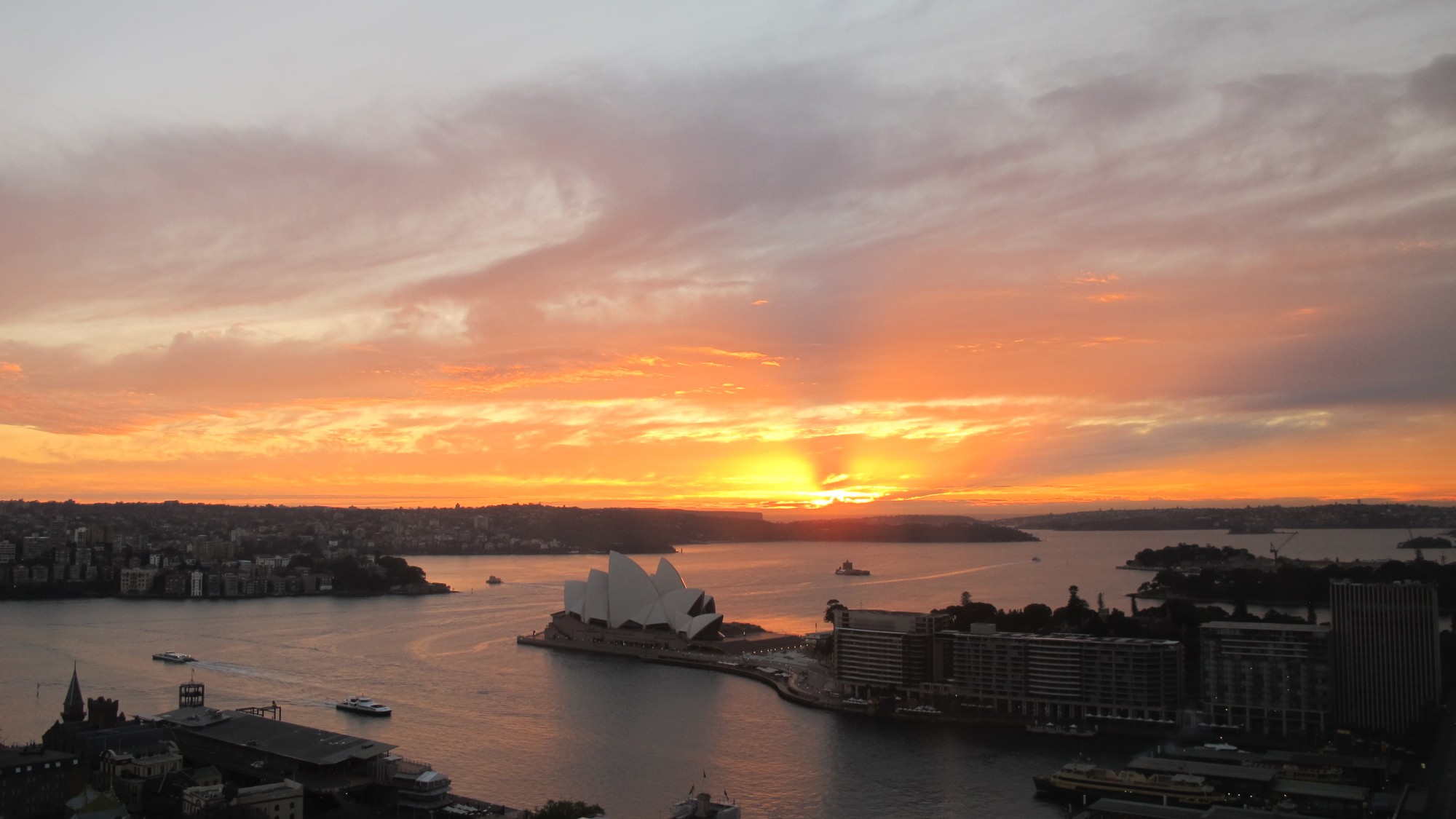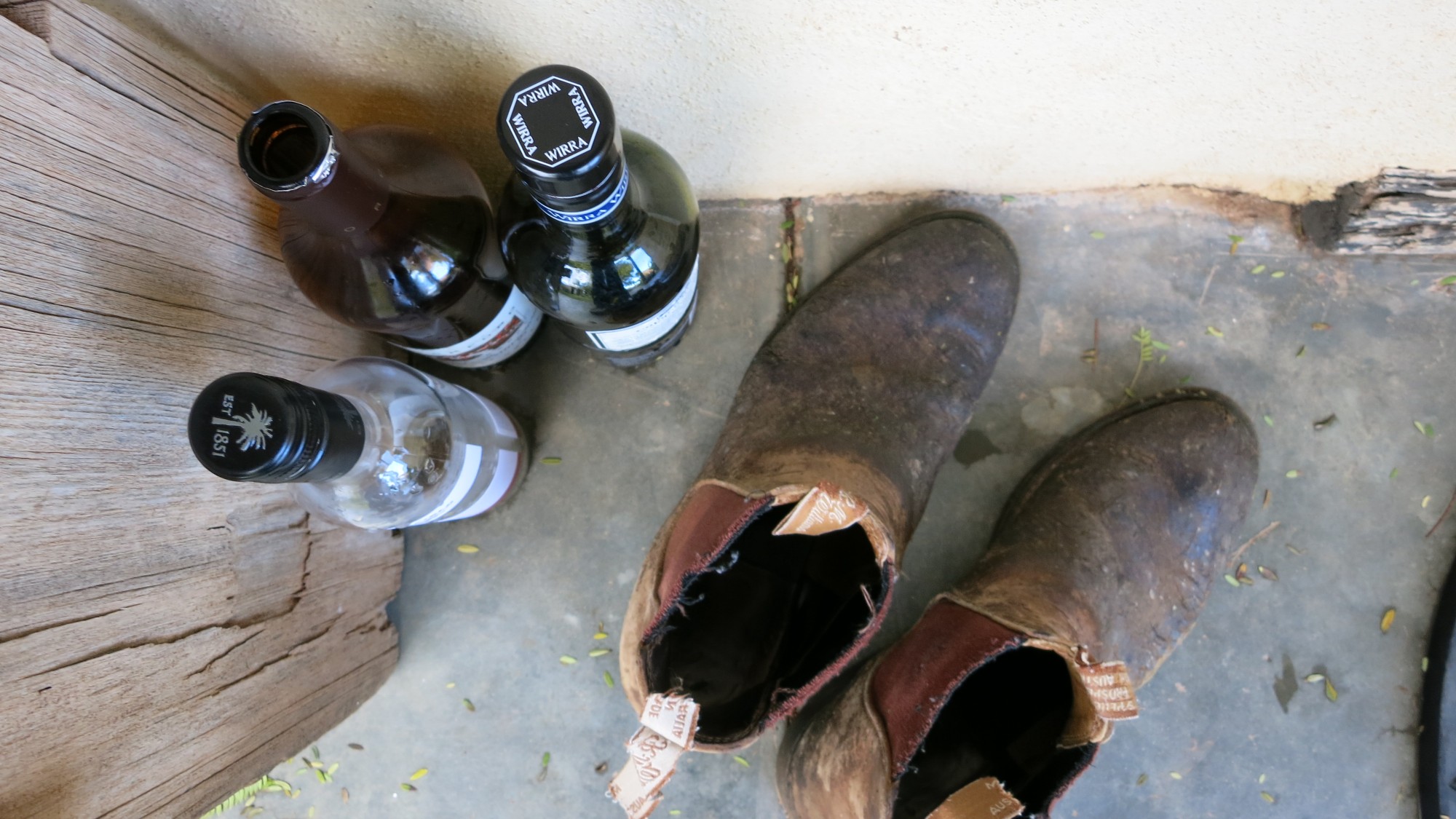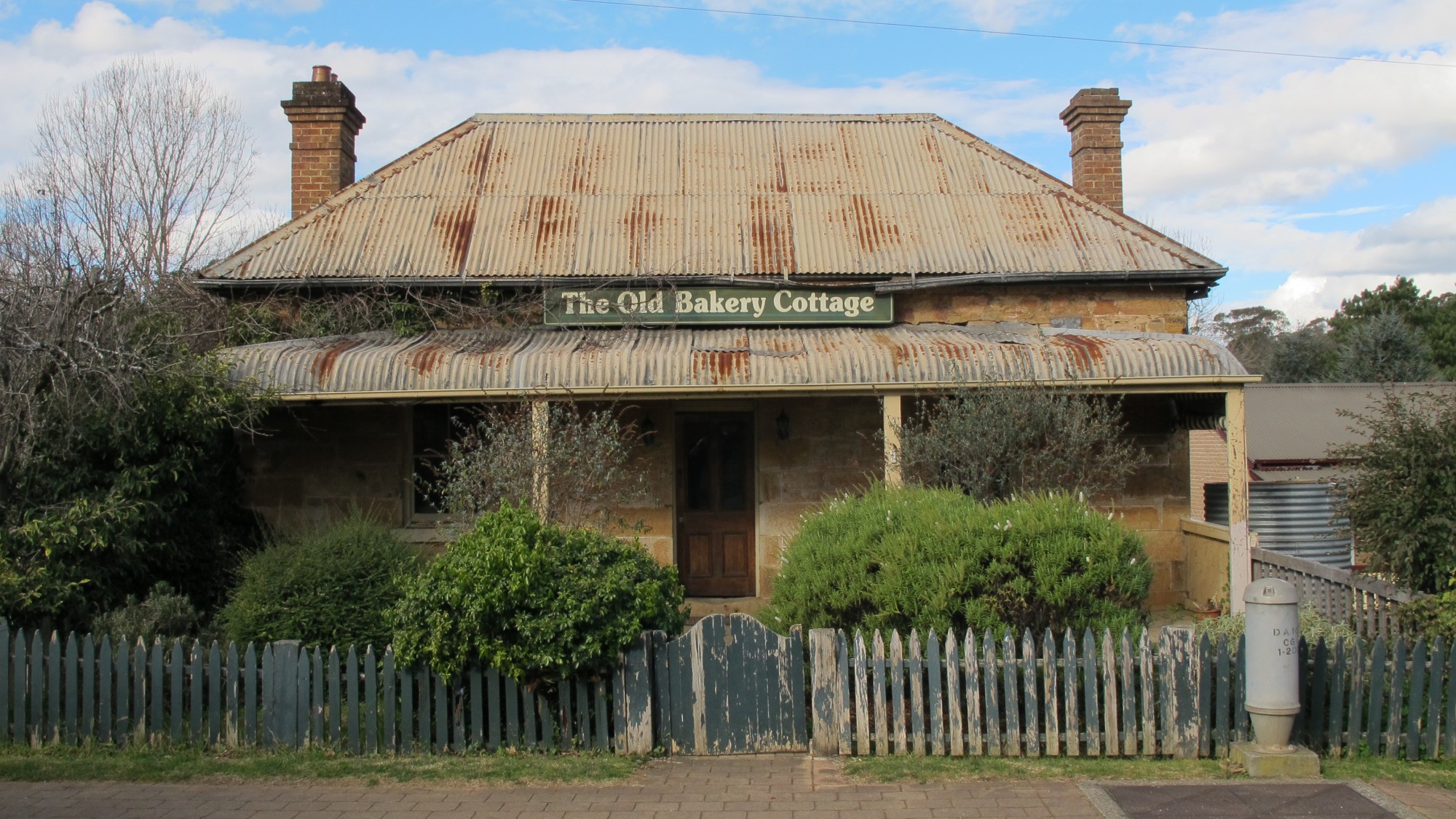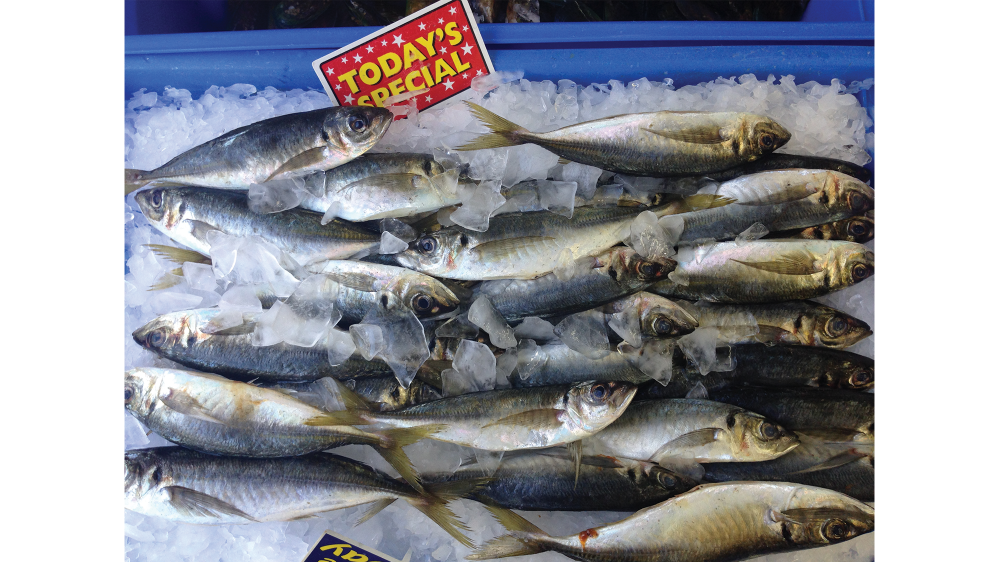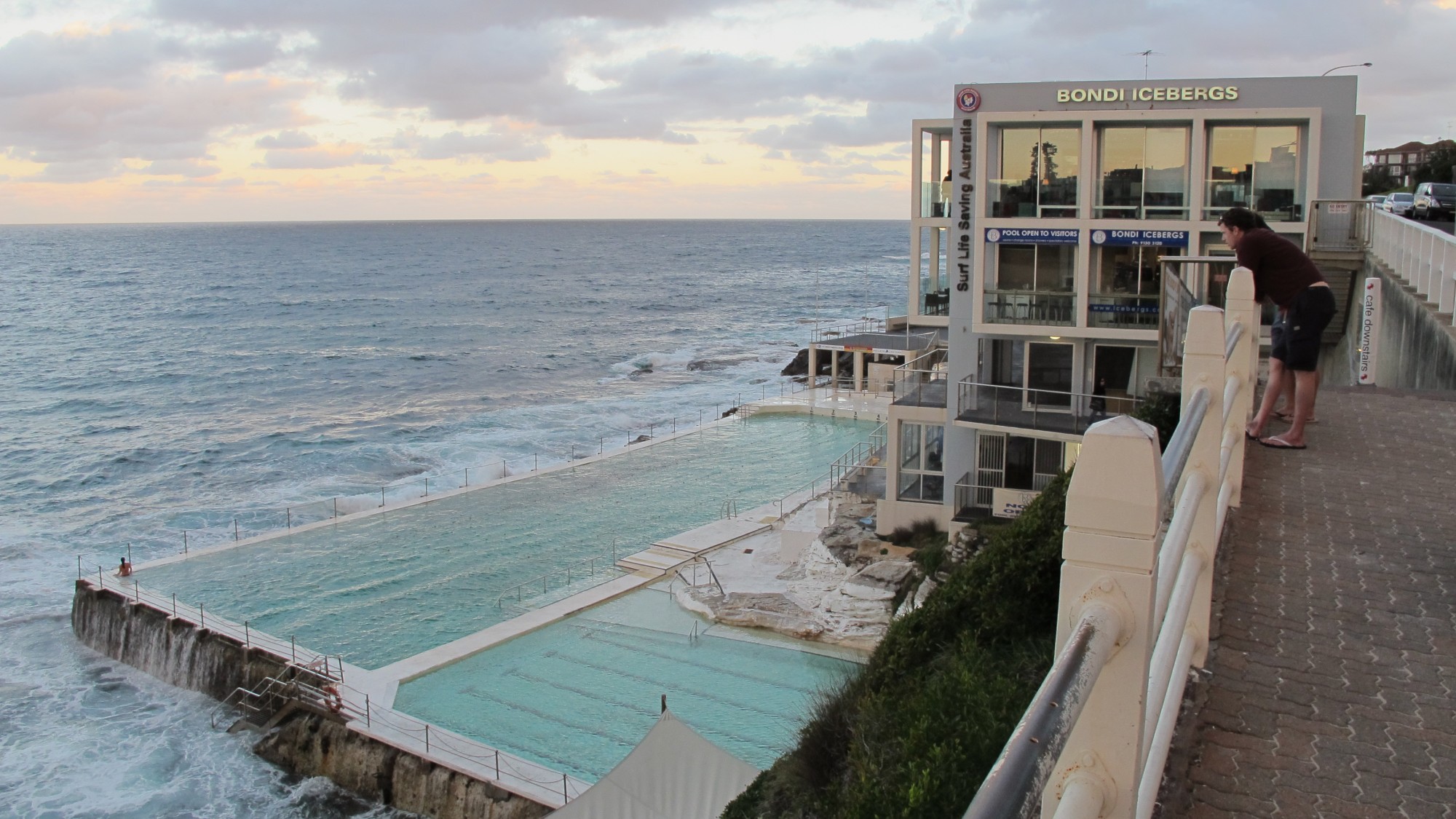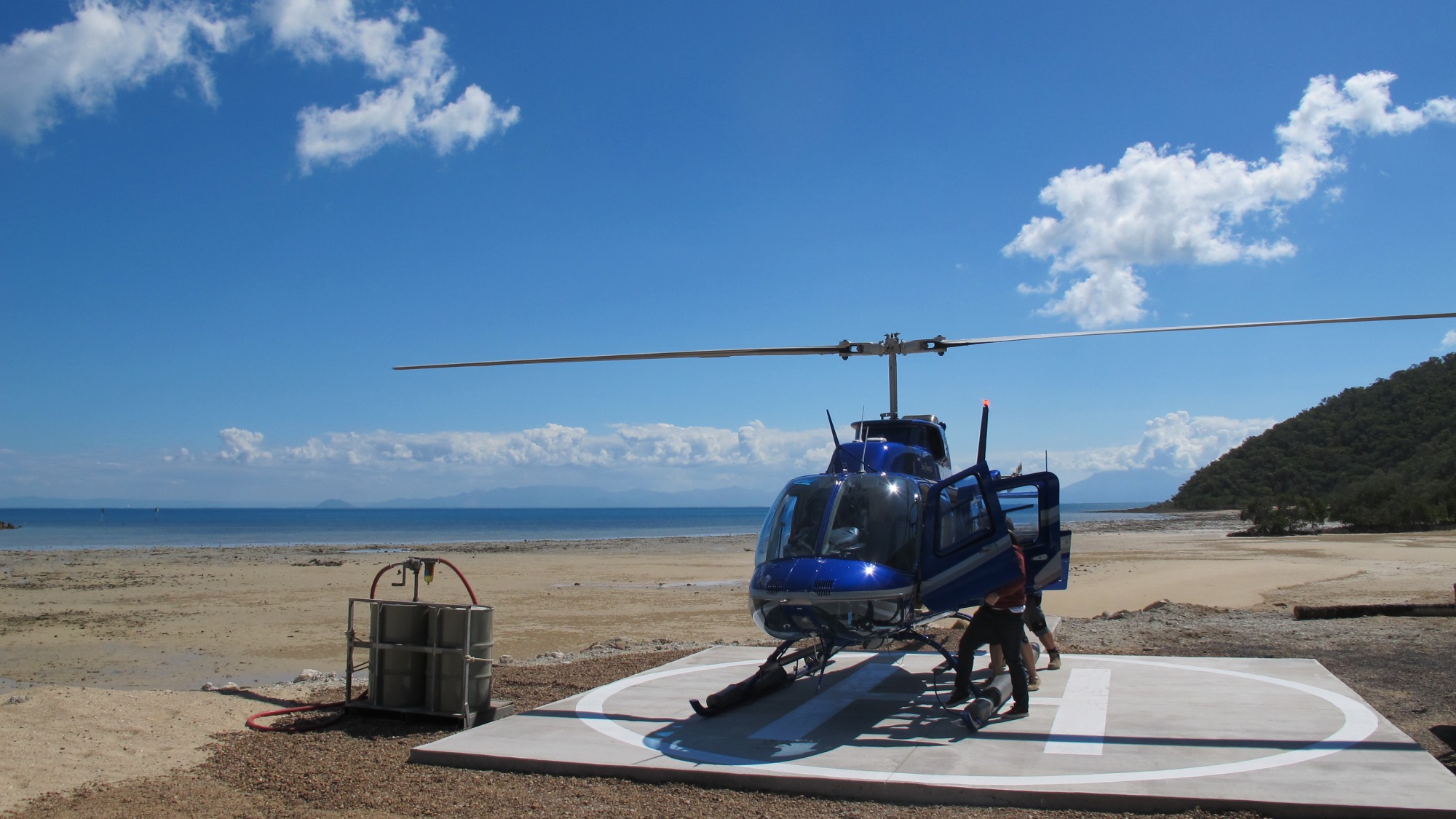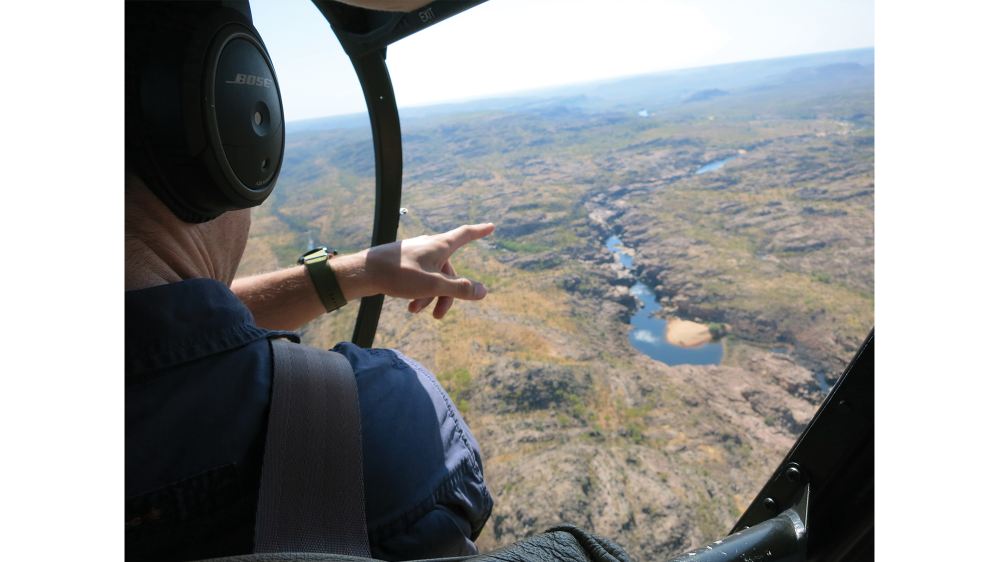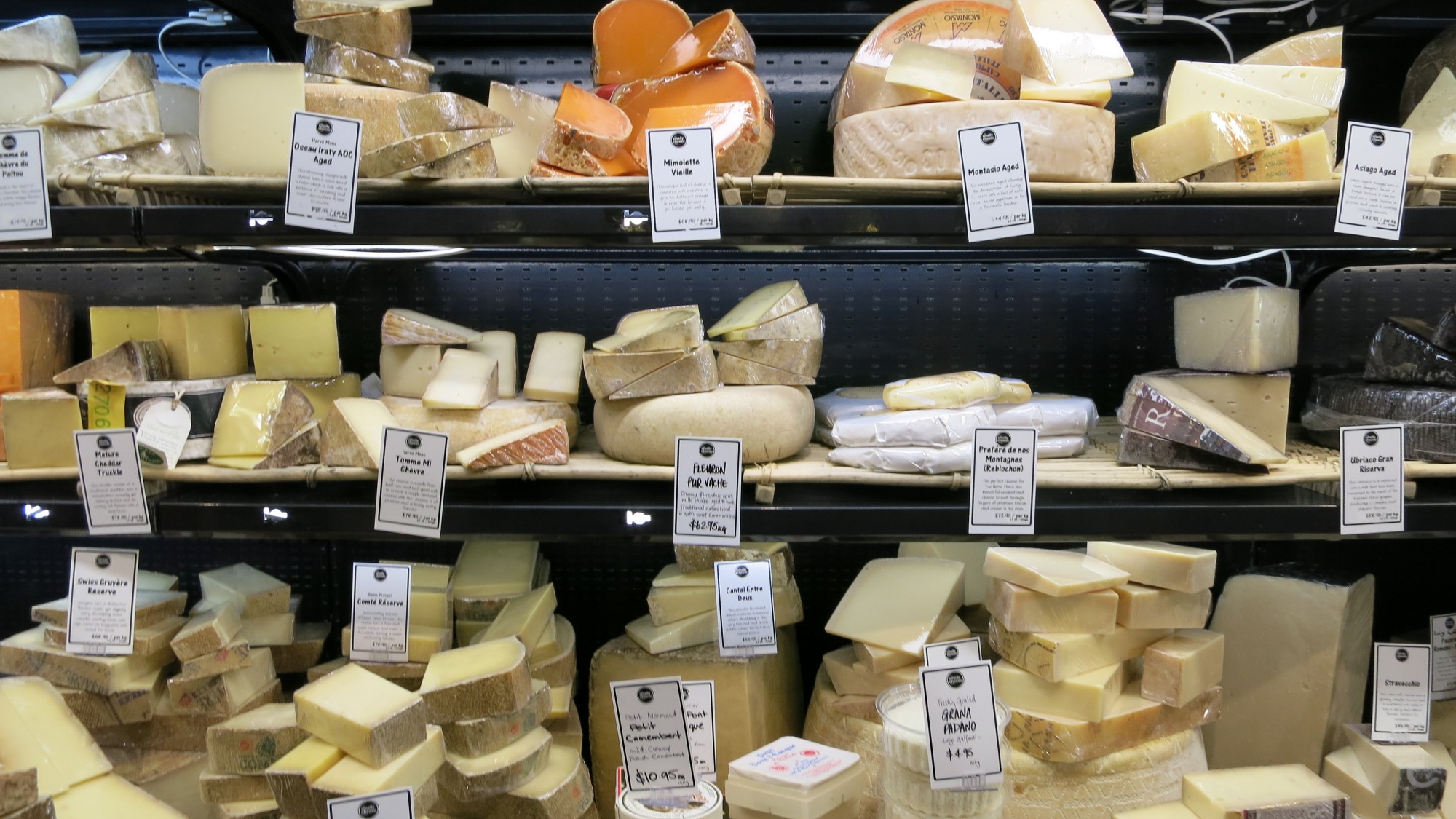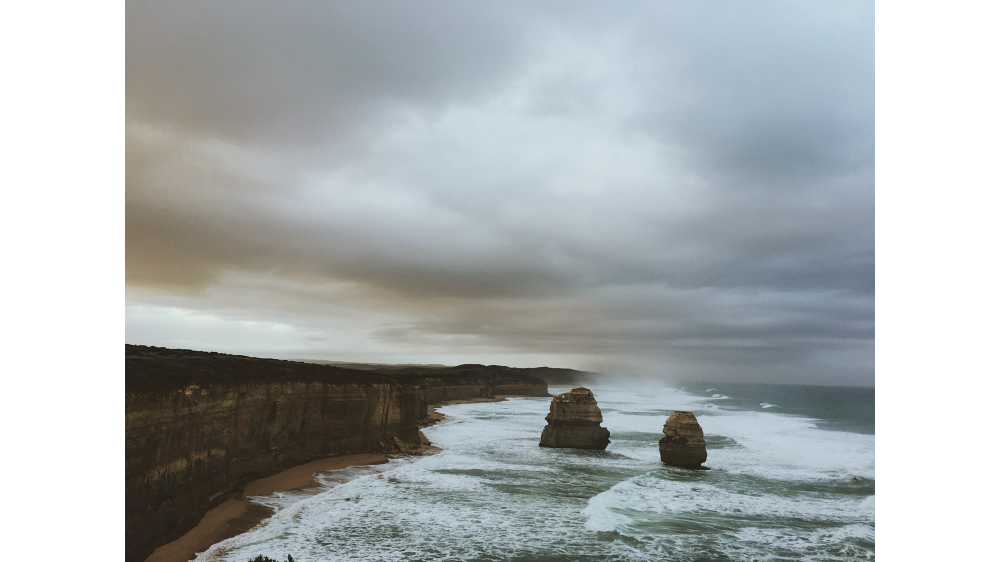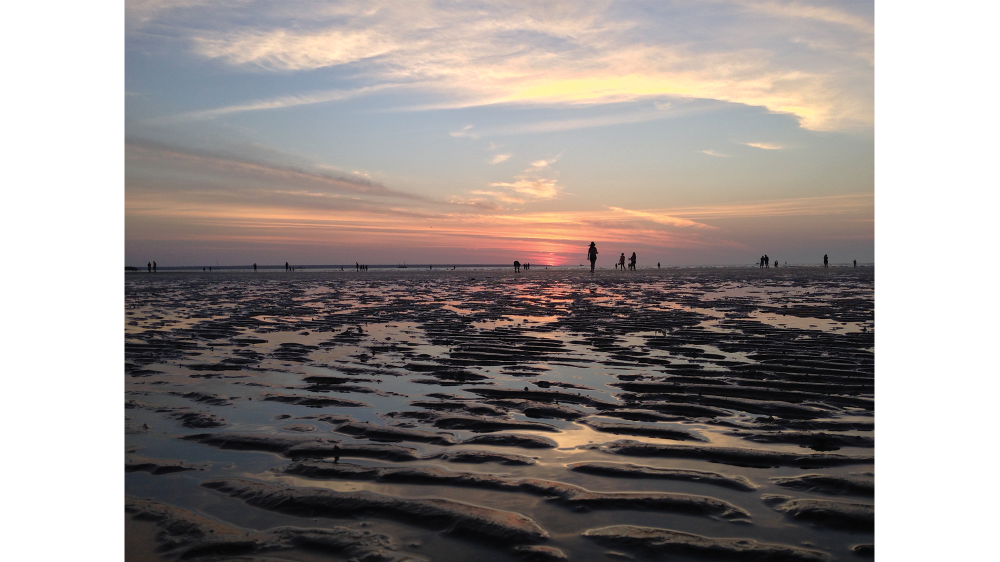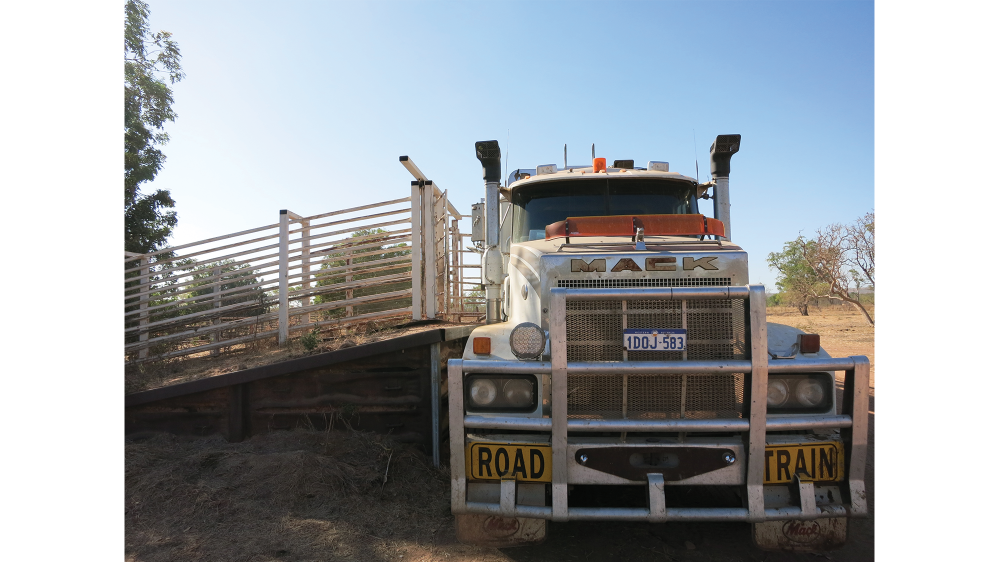 Australia
Australia, the Land Down Under. Koalas, kangaroos, wombats, shrimp (on the barbie, of course) and Vegemite all await you. And if that's not enough of a lure, combine it with ridiculously friendly locals, jaw-dropping scenery and some of the most diverse environments on the globe. Australia is truly unique, with flora and fauna that are completely different from anywhere else in the world. Check it out, mate.
In A Nutshell
First off, it's a big country. Don't expect to be able to visit the whole thing in one shot. In reality, it's almost impossible to do so. As the country is divided up into a temperate and tropical zone, when you visit one, it's the wrong time of year to visit the other. The tropical north (hot, humid and wonderful) is best in our summer (their winter) as the rains have subsided. Hundred million year old rainforests, lush jungle and African-style savannah are all located here, and it's the prime spot for wildlife. The temperate south is best visited during our winter (their summer), as temperatures are hot, the skies are always sunny and you get to escape the doldrums of winter back home. The south has the biggest and best cities, loaded with culture, beautiful beaches and rolling vineyards. Splitting those two right down the middle is the outback, one of the most arid climates on earth and home to million acre cattle ranches, endless desert and incredible back country camping. Of course, we can't leave out the Great Barrier Reef, which is the largest living organism on the planet, and home to countless colourful fish and corals. The reef itself runs down the eastern coast of the country and can be visited from the mainland or one of the many stunning island resorts along the coast. Food, wine, scenery, culture, wildlife and history, it is all here. Not as compact as most countries mind you, but there is always something to come back to.
Need To Know
You will need a minimum of two weeks to really do the country justice. Three weeks or more guarantees you can have a great time. To see the whole country, plan on a return visit, as certain places are better to visit in other seasons, and there is so much to see.
Australia is a fantastic family destination, with mind-blowing wildlife experiences.
Flora and fauna are completely different from what we get back home, making every walk, drive and tour completely new and fascinating.
Domestic flights are the best way to travel between major destinations, as the distances can be very deceiving. Australia is BIG. Renting a car locally is a great way to explore each region. Remember, they drive on the LEFT (and so should you).[break]
In terms of cost, Australia is considered quite pricey. Restaurants will be on par with European pricing and the top accommodations can command a high rate.
For North American visitors, an electronic visa (ETA) is required. This can be arranged quickly online before you go. If not filled out, or filled out incorrectly, you will not be allowed to board your flight to Australia.
Due to lack of language barriers and just about the friendliest people you can imagine, travelling on your own in the country is very easy, allowing a lot of flexibility and independence.
Flights to get to Australia are long, but are serviced by great airlines with multiple options.
Food and wine have become major focuses in Australian culture, and there is no shortage of fantastic culinary experiences waiting for you.
When To Go
There are two distinct regions to visit, and two different times to do so. For the tropical north (i.e. Queensland and the Great Barrier Reef), our summer is the best time (May to August), as humidity and rainfall are low. For the south of the country (Sydney, Melbourne, Kangaroo Island, etc), the best time is our winter (November to March), as temperatures are warm and the skies are clear.
Hotels
Australia enjoys a wonderful mix of top end lodges offering impeccable service, mind-blowing food, and lavish comfort, as well as rustic owner-operated boutique lodges and farm stays, where you can get a true feeling for the Australian outback and a great taste of local hospitality. Most properties (that we use) are quite small, with only a few dozen rooms at most, as well as a number of exclusive use homesteads and lodges, where you are literally the only person within 100,000 acres. Second tier hotels tend to be a little bit larger and less personal, but still offer a high quality of service and good value. We do our best to offer you a mix of both the rustic and luxurious to give you a true taste of Australia and all it has to offer.
Ingredients
Wildlife walk—Get up close with local wildlife as you walk through the jungle with your own personal Dr. Dolittle, who hand-feeds pademelons (a type of small wallaby), birds, jungle fowl and more.
Helicopter & snorkelling tour to the Great Barrier Reef—Enjoy the view from above as you fly over the reef, and then get up close in the water as you snorkel with giant tuna, colourful corals and Nemo's friendly relatives.
Hidden Melbourne—Explore the back alleys and laneways that make Melbourne so famous.  Tiny cafes, art galleries, vintage shops and tapas bars all await, most of which are next to impossible to track down without some insider info.
For the dogs—Get up at sunrise on your exclusive use outback ranch and go for a morning walk with the sheepdogs.
Micro-boating—Jump in a motorized dinghy with a picnic lunch and snorkel gear and head off to find your own private beach; perfect for a romantic afternoon, or a great family outing.
Kangaroos & canapes—Take pre-dinner drinks to a whole new level as you head out to a historic homestead and sip champagne, while the local kangaroos emerge from the bush for their evening meal.
What They Say
We wanted to thank you for all your efforts in organizing a trip that has gone perfectly well and that was memorable from many perspectives.
—Martino C.
First and foremost, everything has been exceptional.
—Jamie C.
Australia On The Sounder
Price Guideline
600-1200 USD per person, per day. This typically includes all hotels, regional flights, ground transfers, guided excursions, some meals, and Trufflepig Trip Planning services and support.