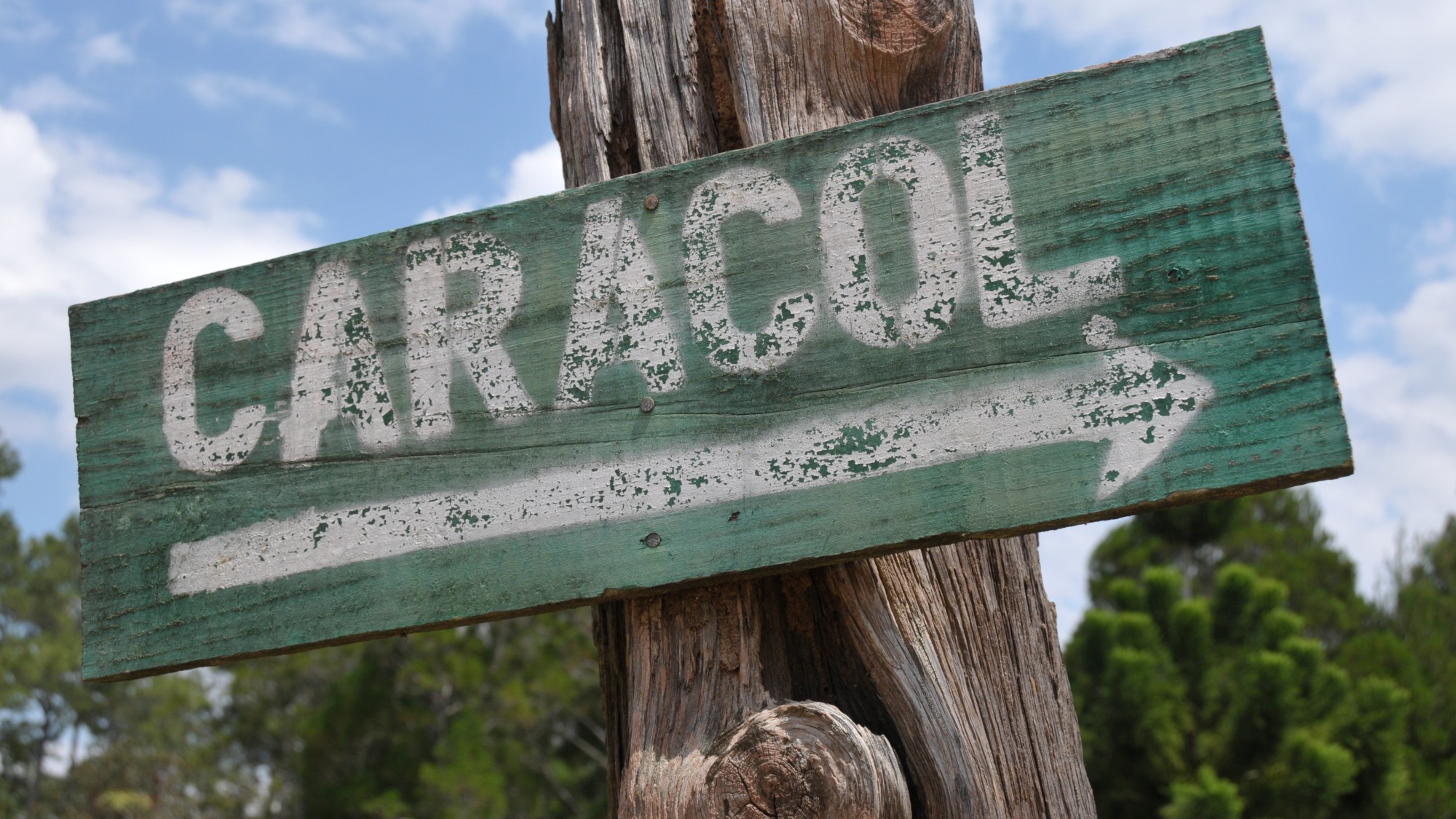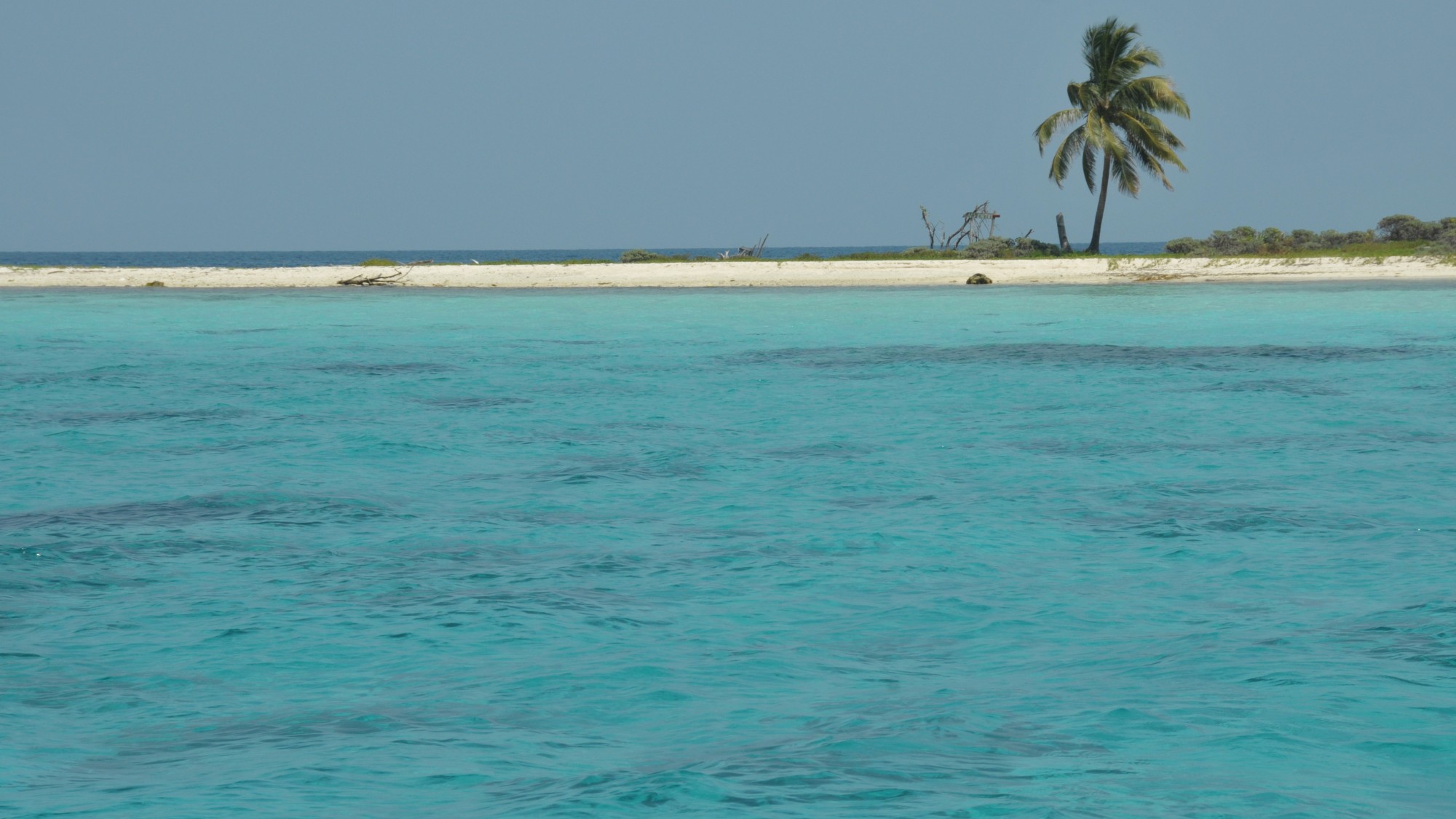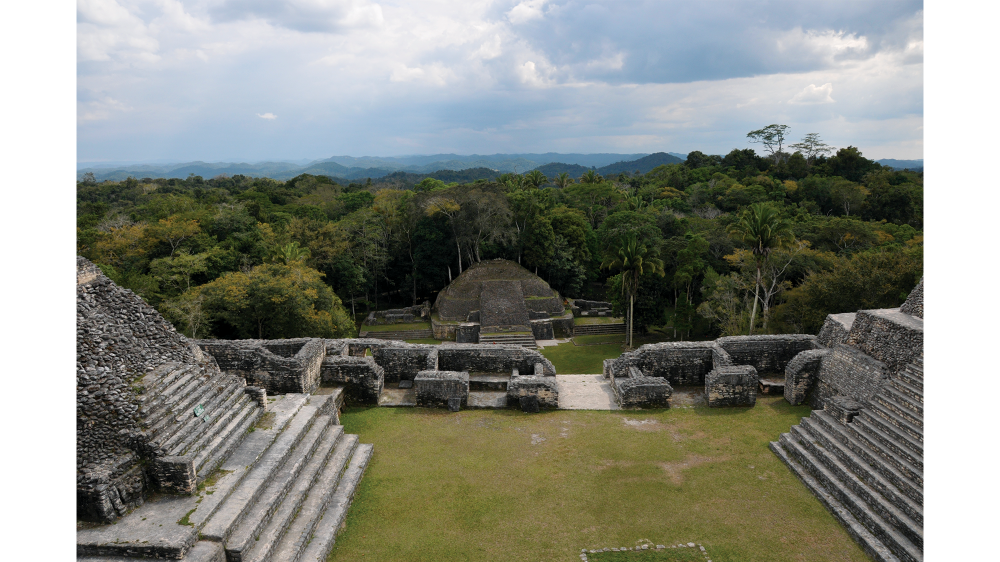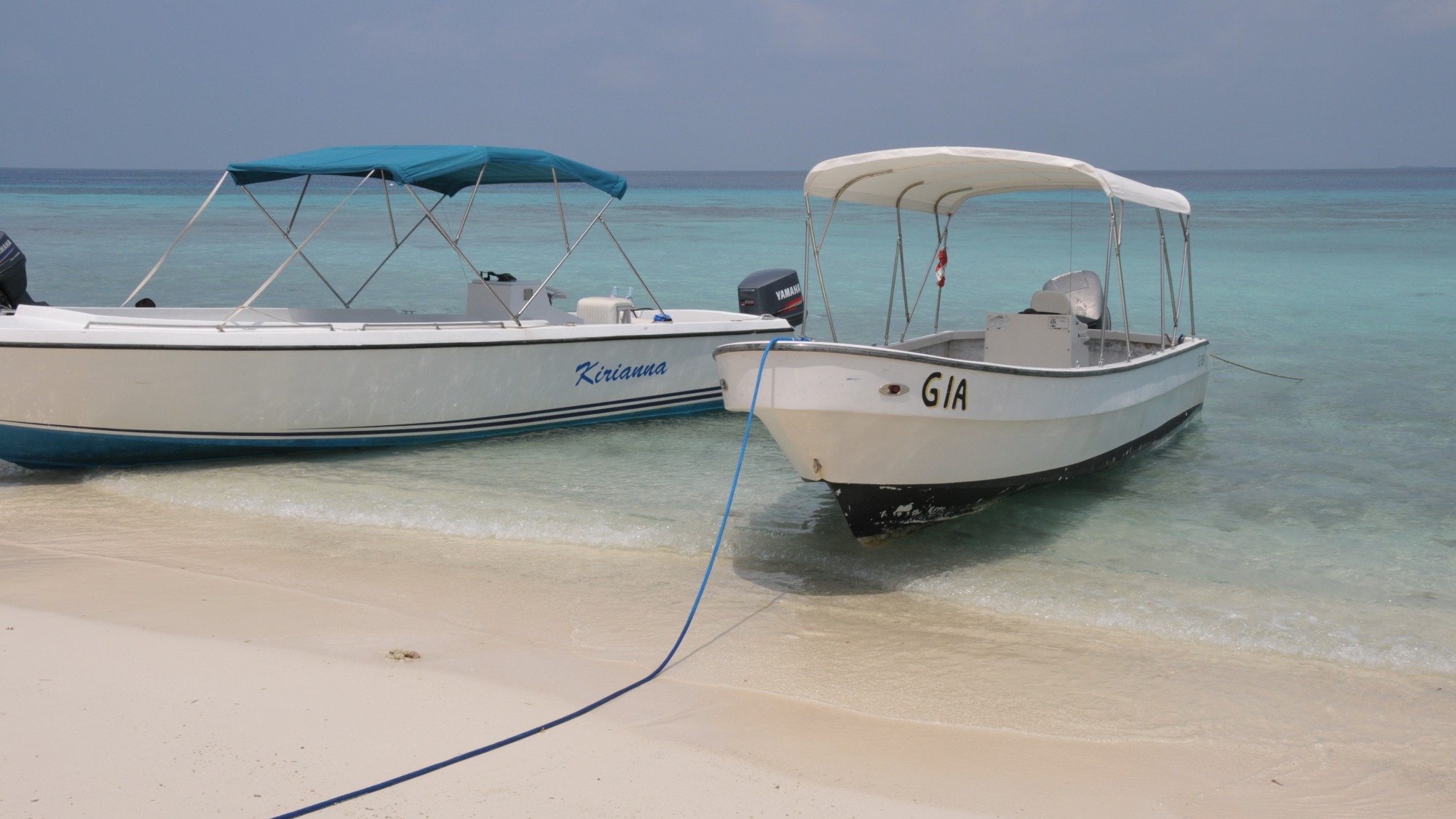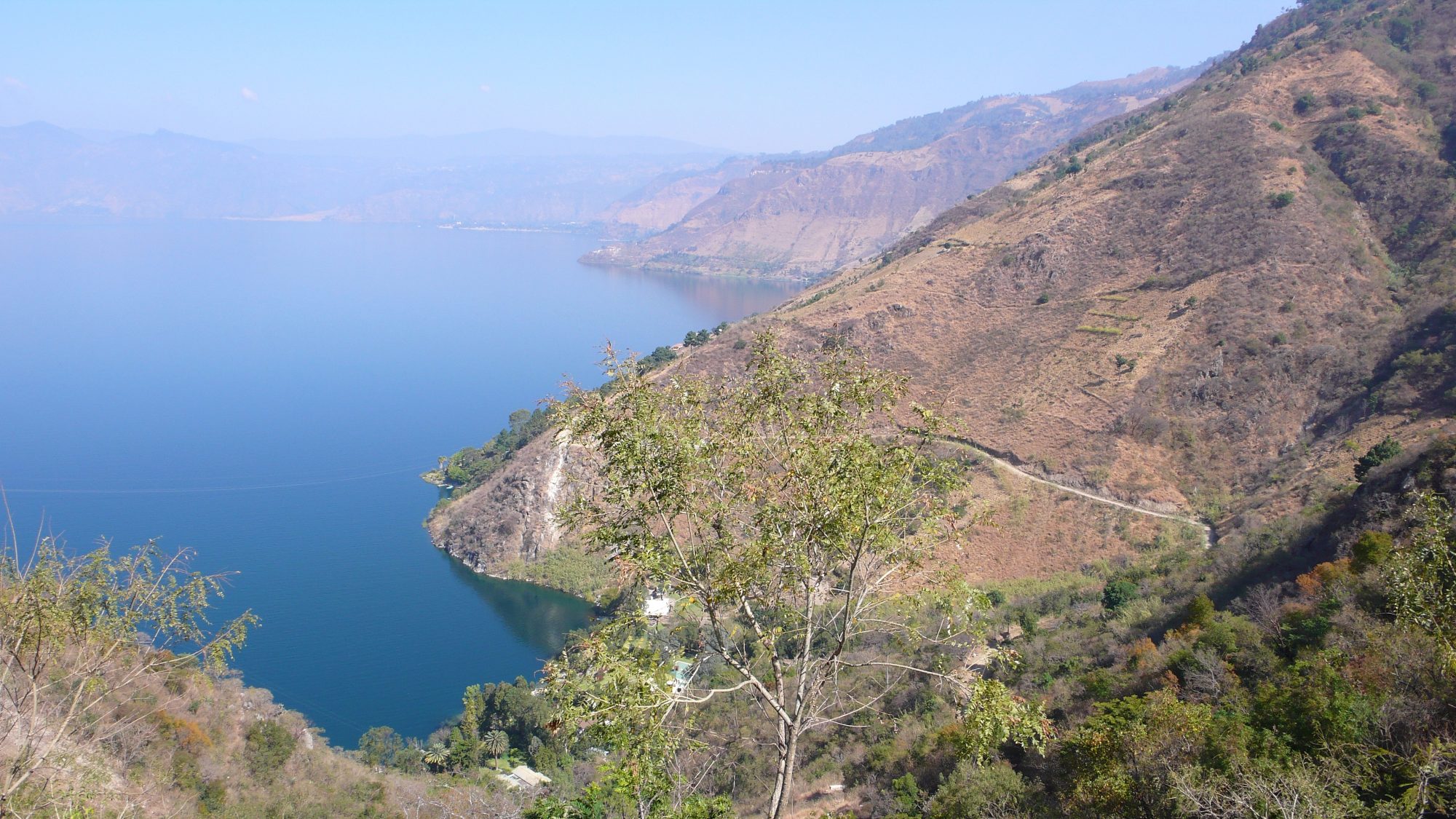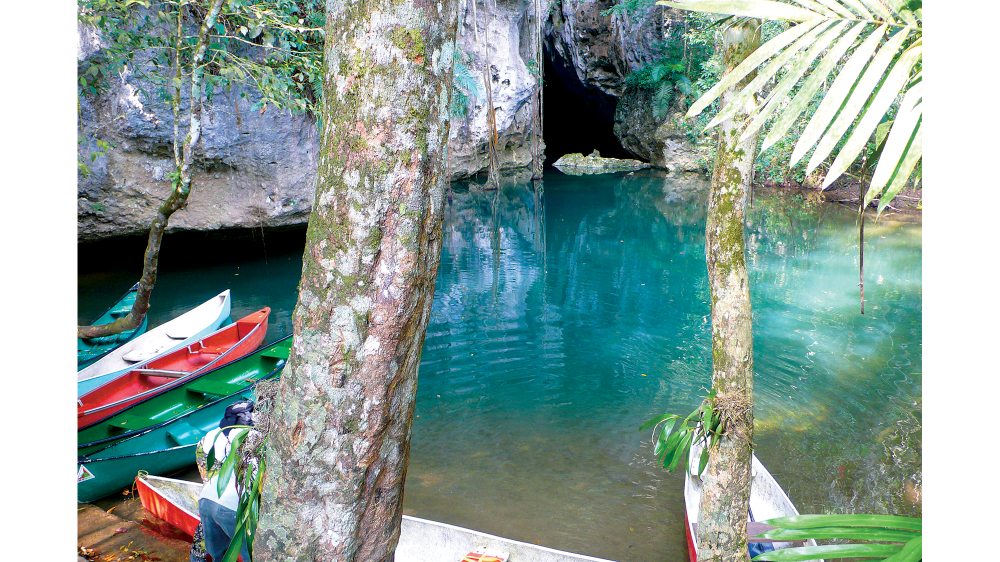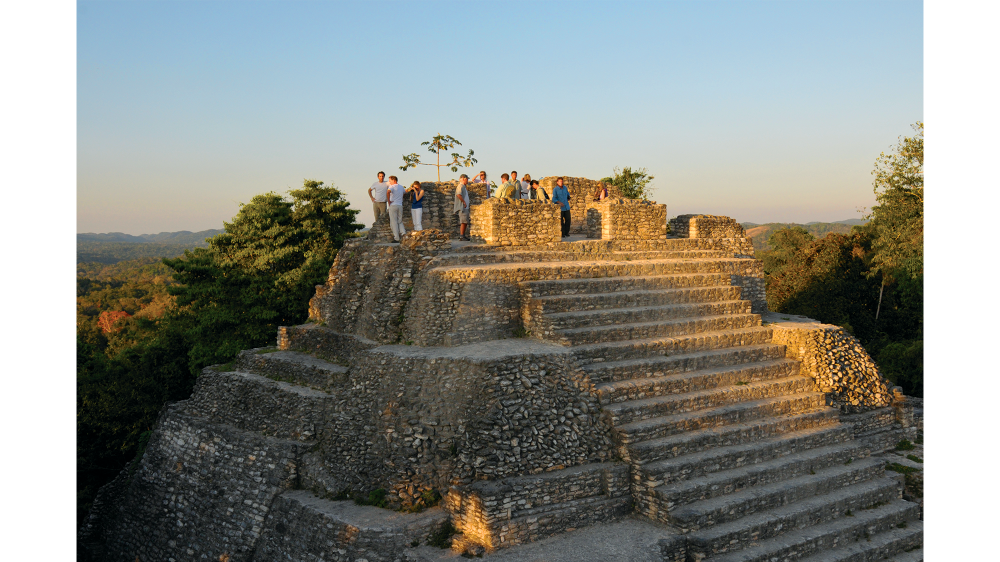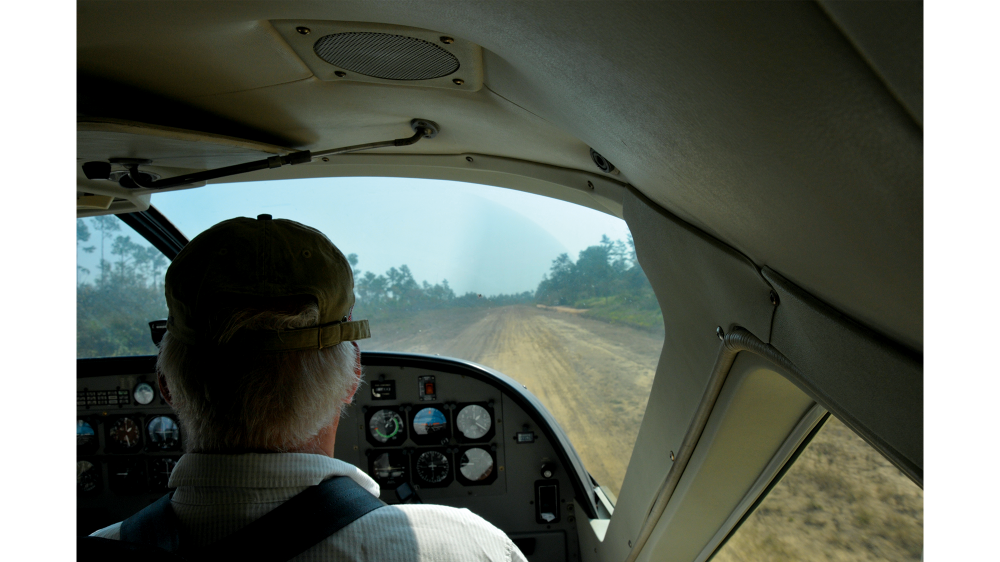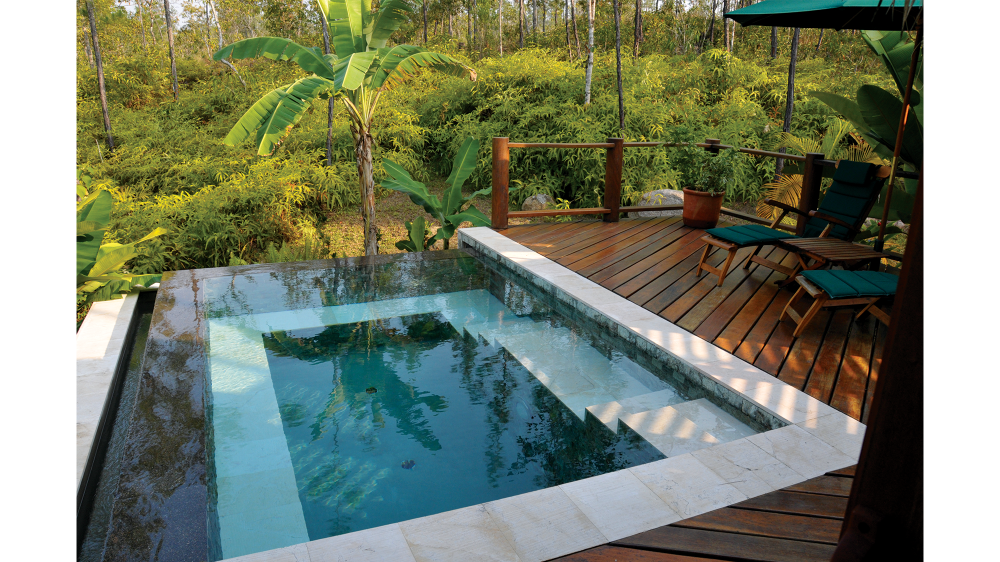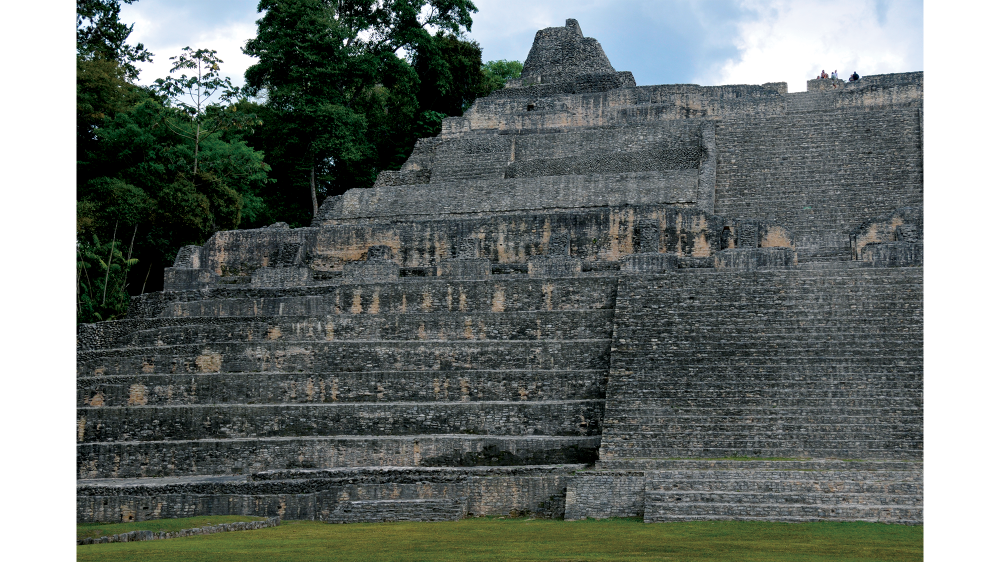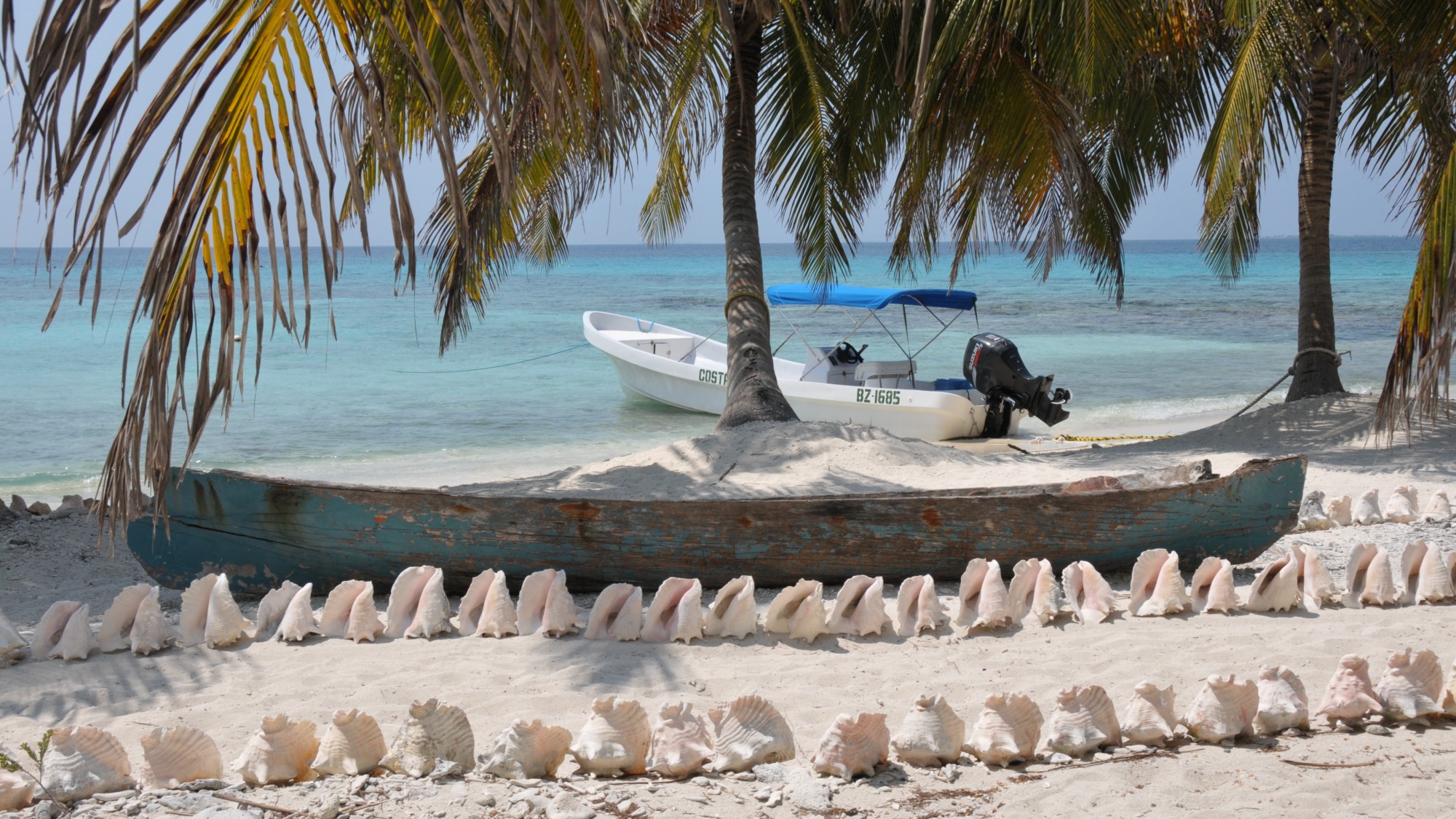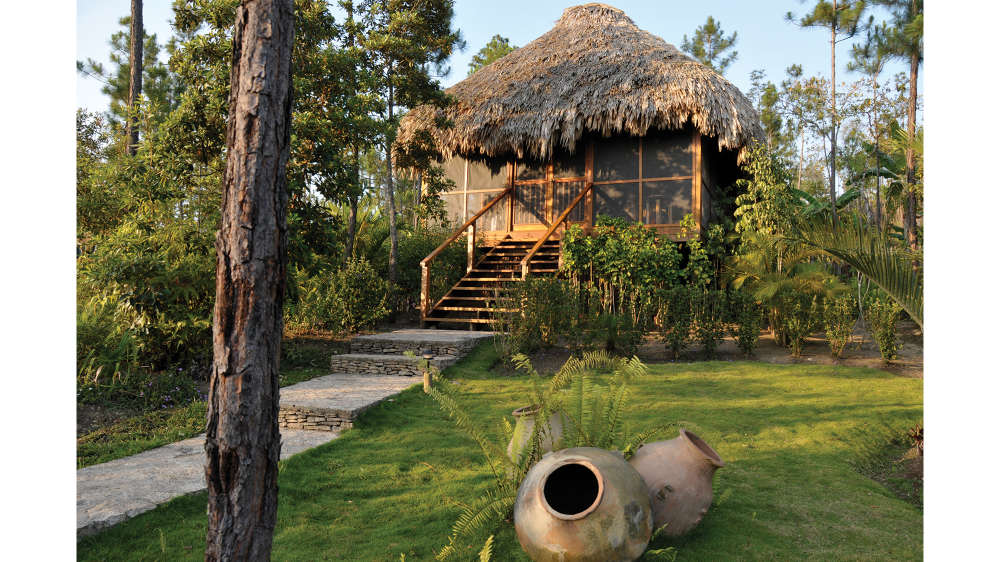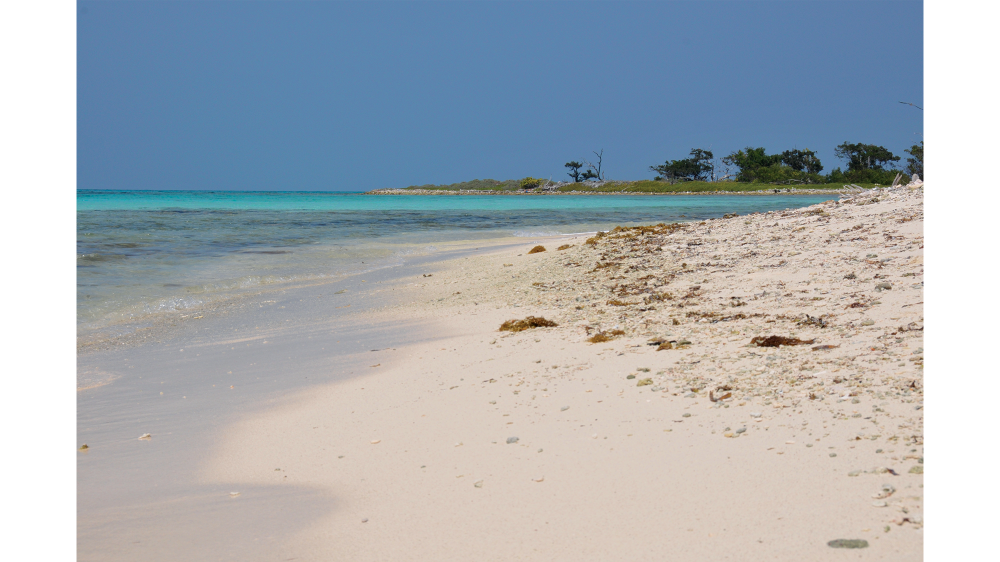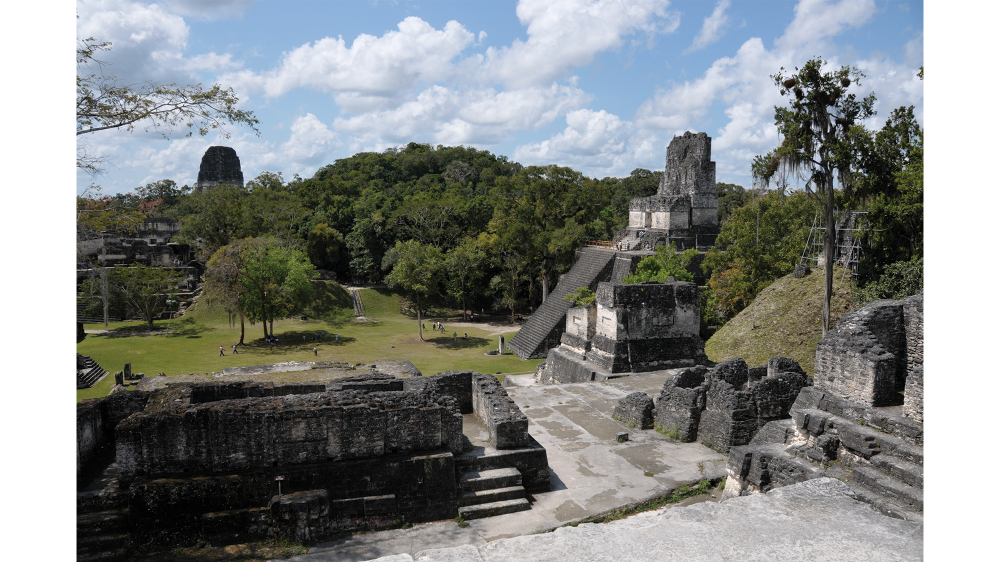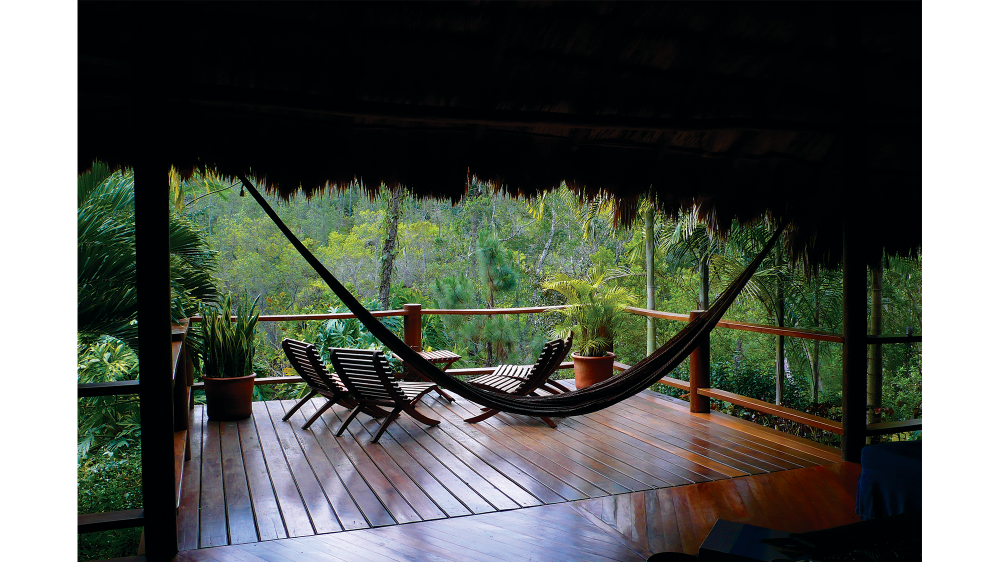 Belize
Belize can be almost anything to anybody. You can enjoy the culture and history of its Latin American brothers, the beach and island vibe of its Caribbean sisters or even some post-colonial flair and architecture from the UK. It is heaven for expats and has always been a favourite of ours.
In A Nutshell
Belize City is the major centre, though Belmopan is the capital. While both are lively, time is better spent in the more remote parts of the country. You can easily fly into Belize City and reach your local destination within a few hours or less. For island life, head to Ambergris Caye, where beautiful beaches, world-class diving and snorkeling, and just plain paradise are all in ample supply. Alternately, Placencia is the dream beach town, with single palm-treed deserted islands just a short boat trip off the coast. To explore inland Belize, San Ignacio is a great start. Located near the Guatemalan border, this town is the gateway to legendary temples like Caracol, as well as countless other Mayan sites, both restored and waiting to be discovered. Jungle walks, biking and bird watching are all a short hop out of town.
Need To Know
Most flights come into Belize City via Miami, or one of the other major North American hubs such as Houston or Atlanta.
We recommend visiting for 10 days, or combining with a trip to Guatemala for a total of two weeks.
Belize is best for honeymoons (thanks to the plentiful beach resorts), divers (seeking the incredible Blue Hole), families, nature lovers, and birders.
No visas are required for North Americans or Europeans.[break]
No shots are required for entry, but we recommend visiting a travel health clinic before you depart to make sure your standard travel vaccinations are all up to date.
To get around Belize it's best to use a combination of short domestic flights and on site guides and drivers.
While Belize is not a foodie destination, the fresh seafood is a highlight, and a general Caribbean flavour dominates the cuisine.
English is the main language, but Spanish and Caribbean dialects are widely spoken as well.
When To Go
Belize is quite small, so weather doesn't vary much from place to place. The best time to visit is November through May. Avoid October (hurricane season), and the green season (June to August), when things get uncomfortably hot.
Hotels
Hotel size, service and quality is rather variable in Belize—many beach resorts have very high standards (the Coppola Hotels, for instance), whereas the majority of the lodges in the interior are more rustic. On the coastline service has a very laid back vibe, so it can be hit and miss. In the interior you will find hotel staff to be very warm and welcoming.
Ingredients
Mayan Ruins of Caracol—Deep in the interior of the country in the Cayo District, surrounded by dense green jungle, Caracol is an impressive site including five plazas and a massive pyramid.
Dive the Blue Hole—One of the most impressive dive sites in the world, this giant circular sink hole is like a bottomless pit of the deepest blue. An essential experience.
Cave Tubing at ATM—Actun Tunichil Muknal, a unique river experience in the foothills of the Mayan mountains, is excellent fun for the whole family.
Beach Resorts of Placencia—Relax and recharge, swim, snorkel and laze at some of the best properties in Belize.
Walk or Hike in the Jaguar Preserve—A gorgeous tropical forest where you can stop for a refreshing dip in a waterfall as you wander on your search for flora and fauna.
What They Say
The trip has been a wonderful experience. Thank you for organizing.
— Anna B.
Belize On The Sounder
Price Guideline
$600-1800 USD per person, per day. This typically includes all hotels, regional flights, ground transfers, guided excursions, some meals, and Trufflepig trip planning services and support.