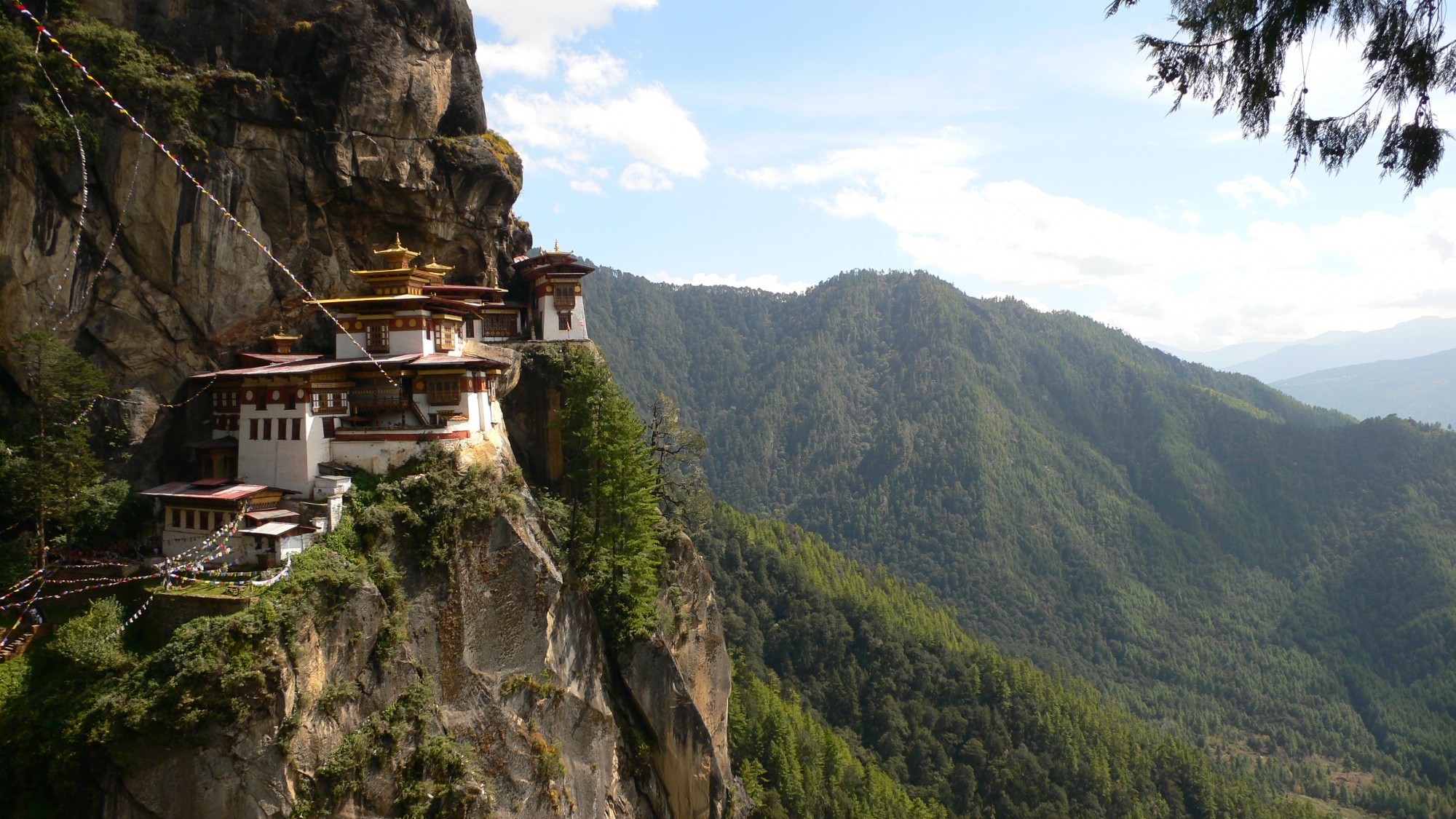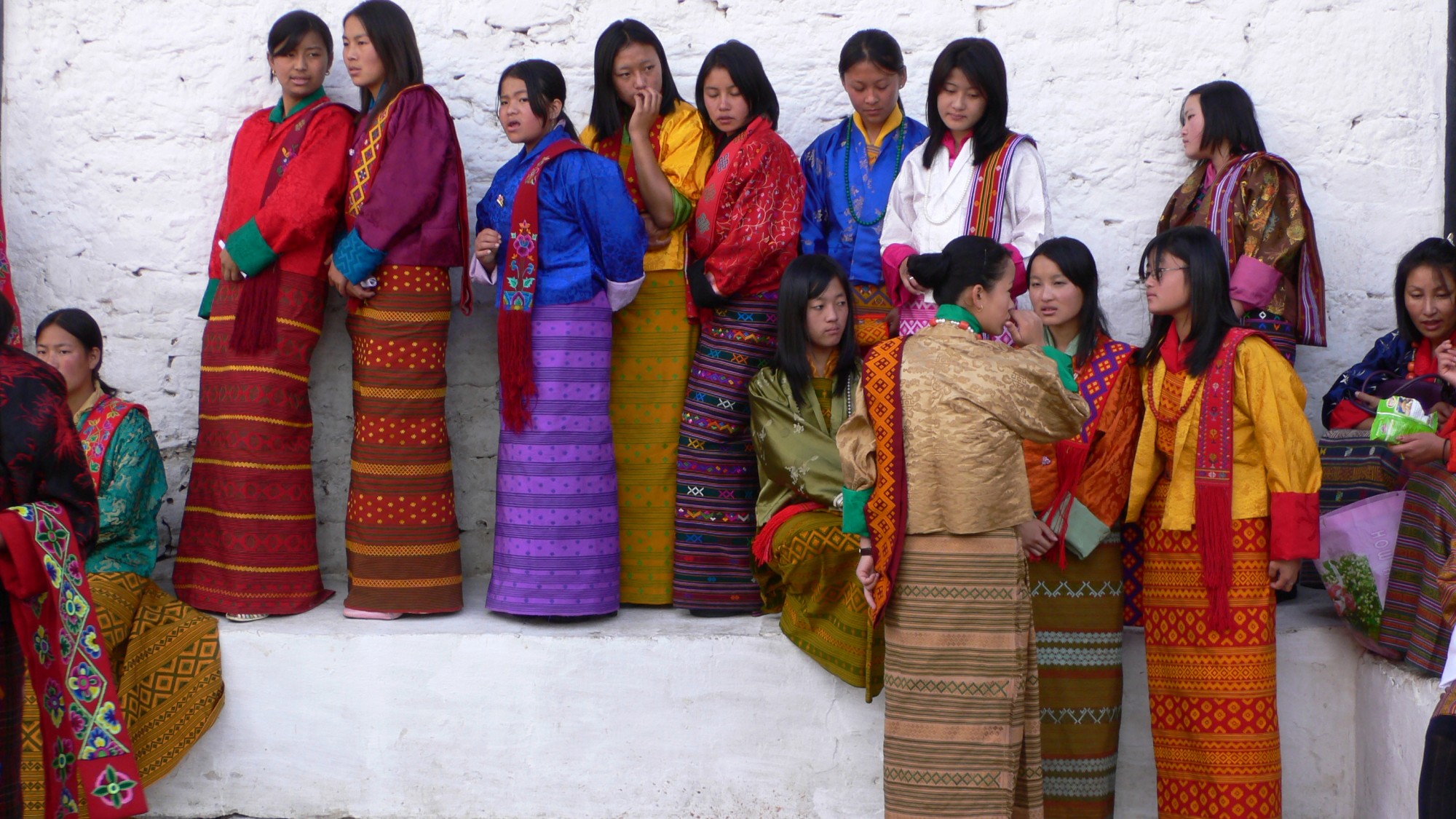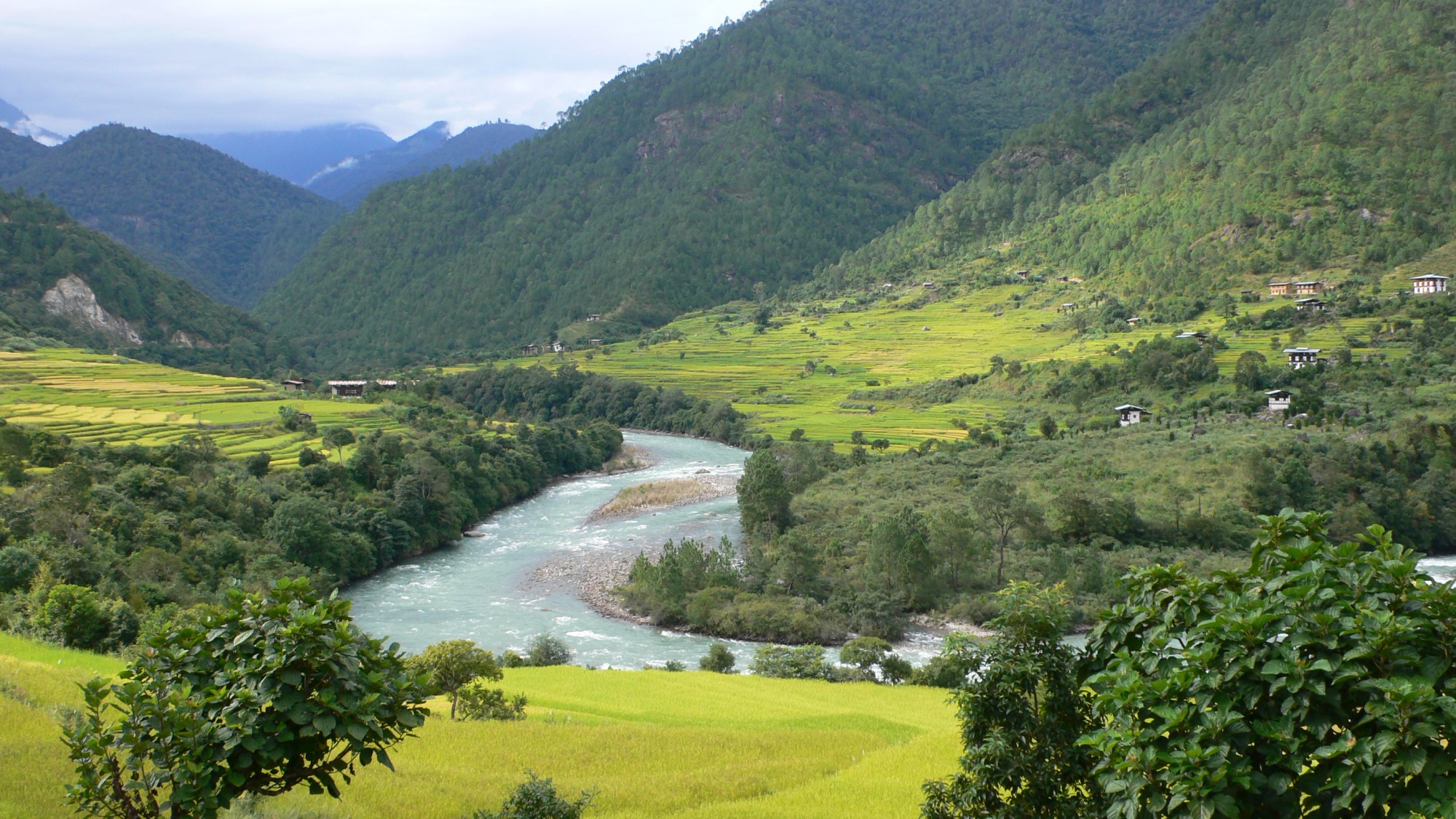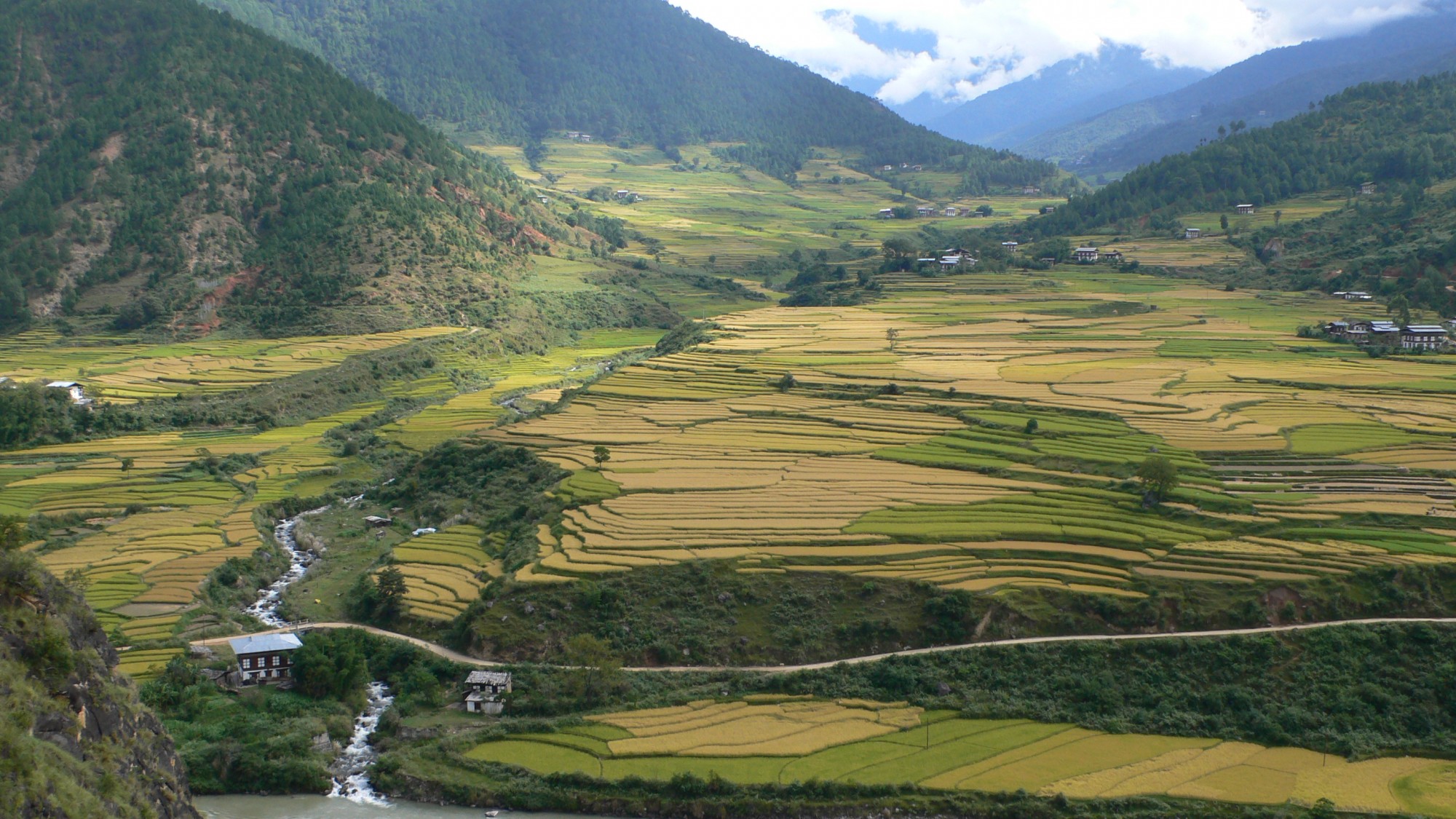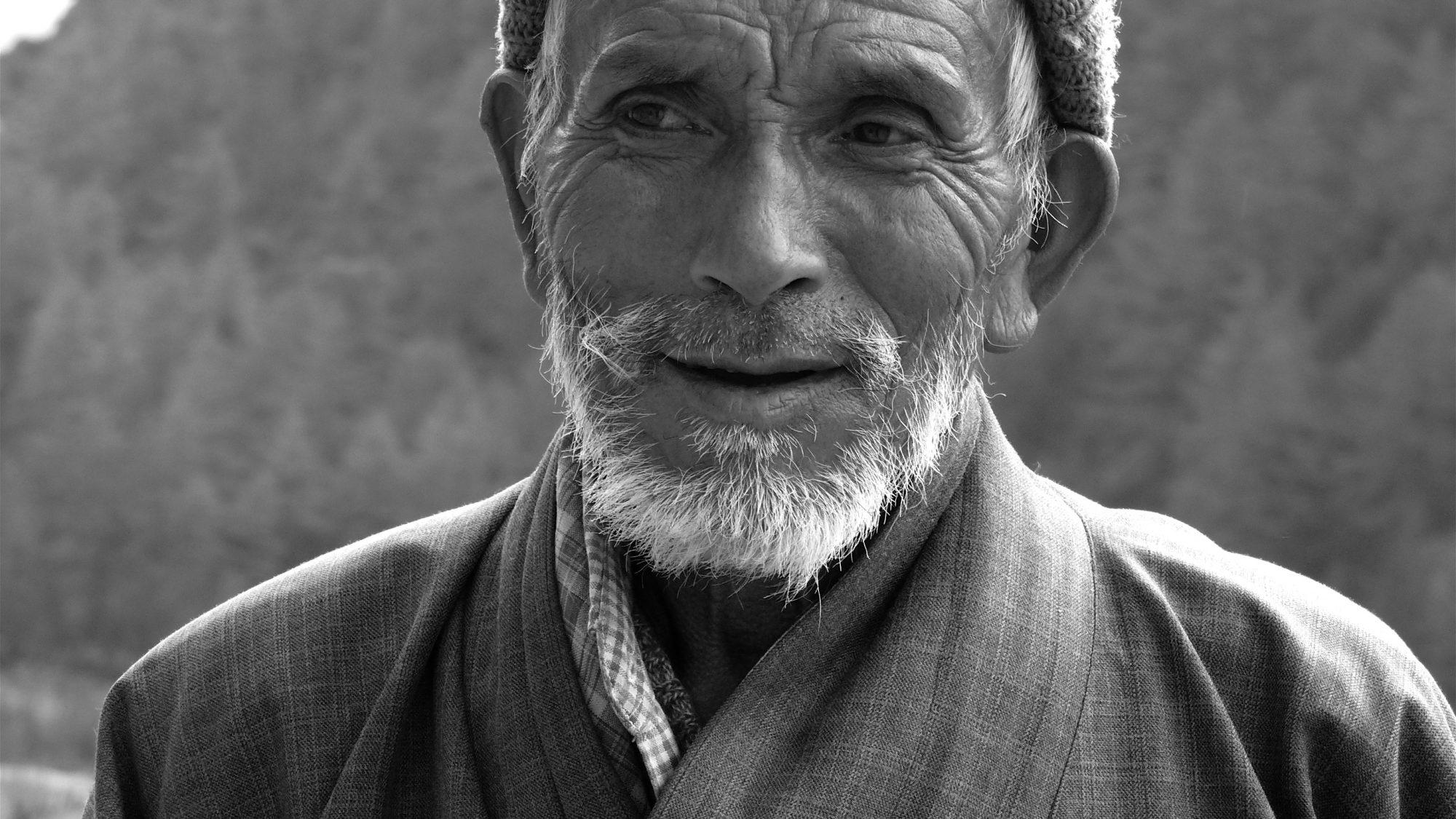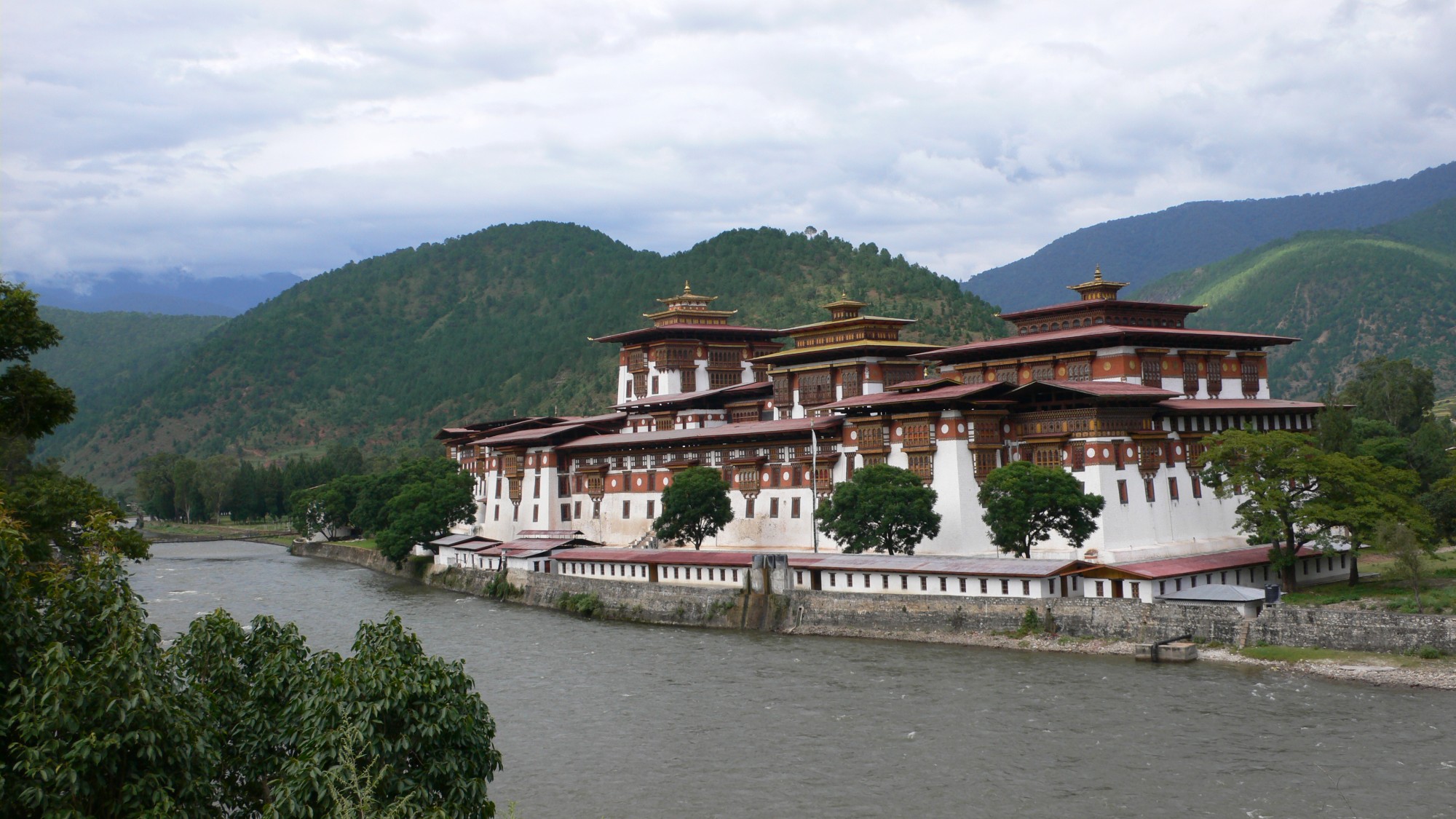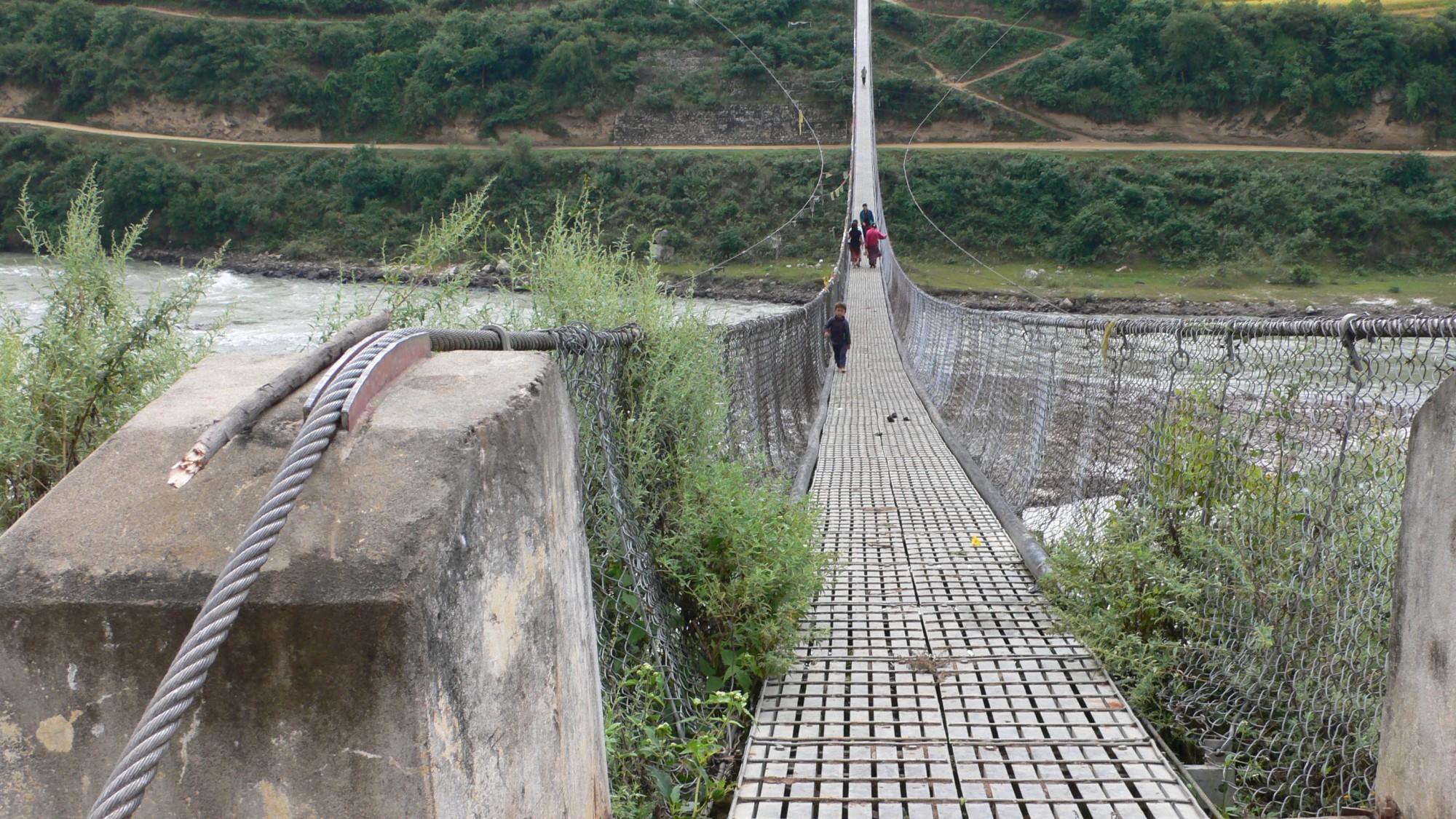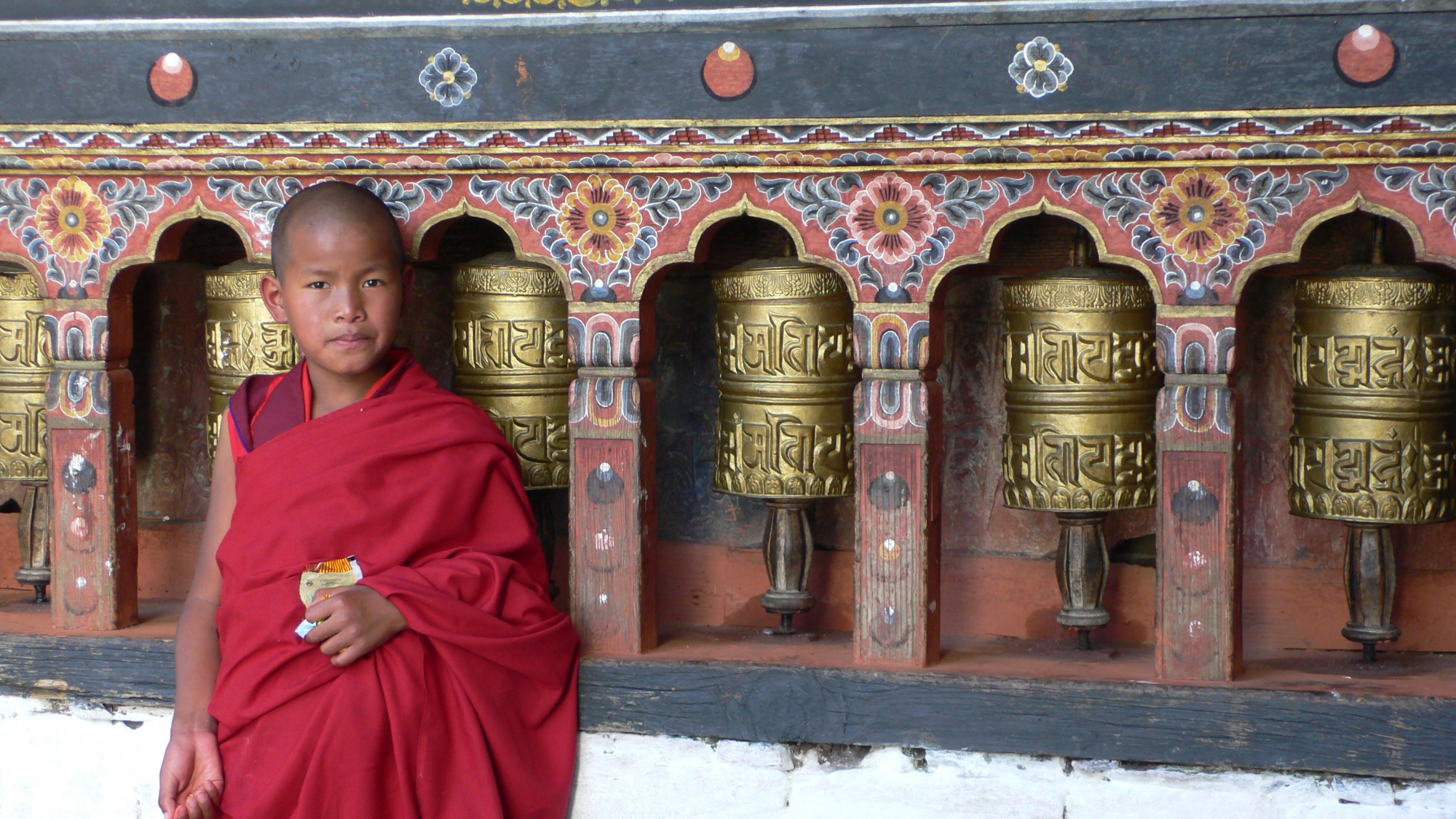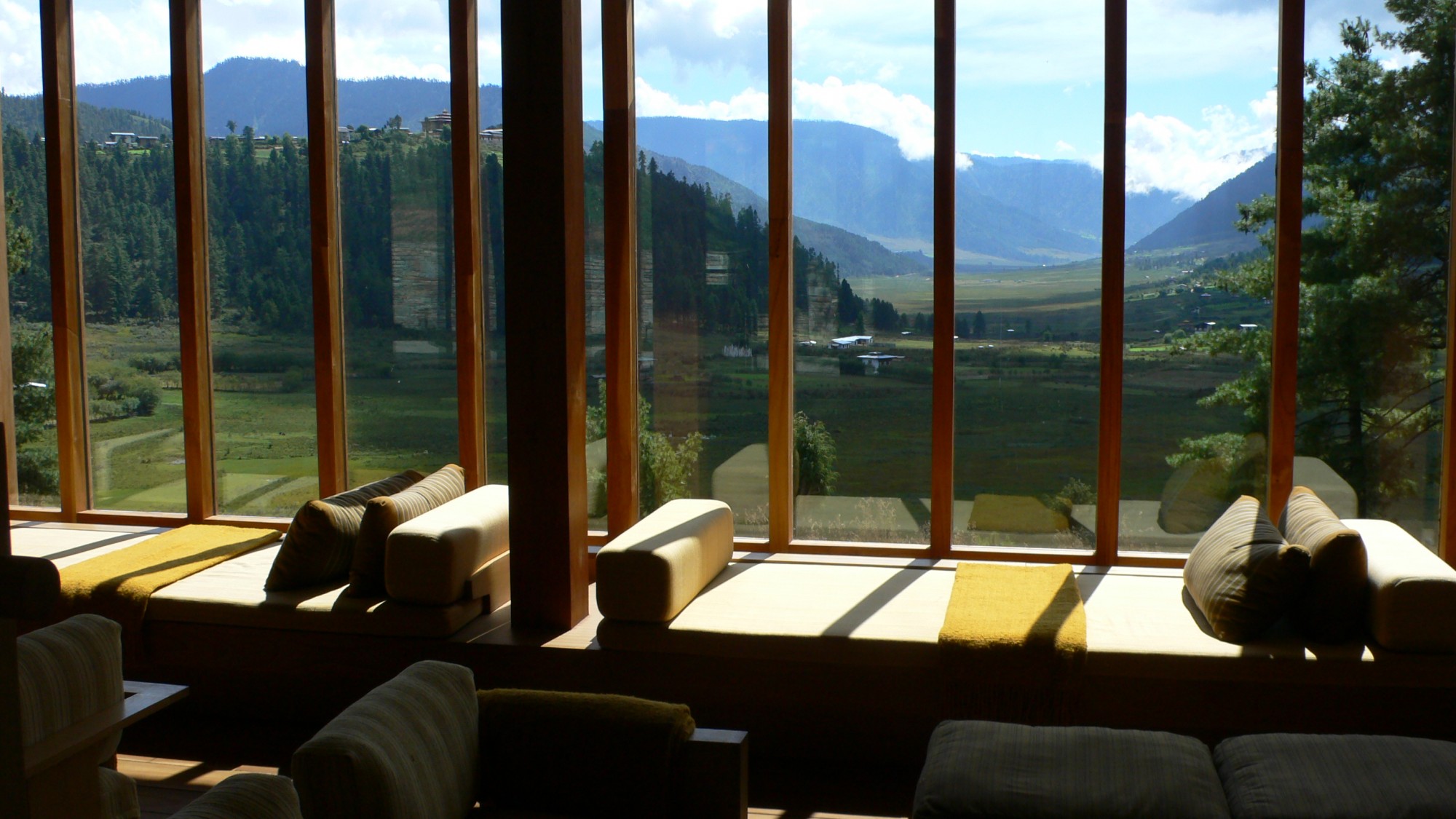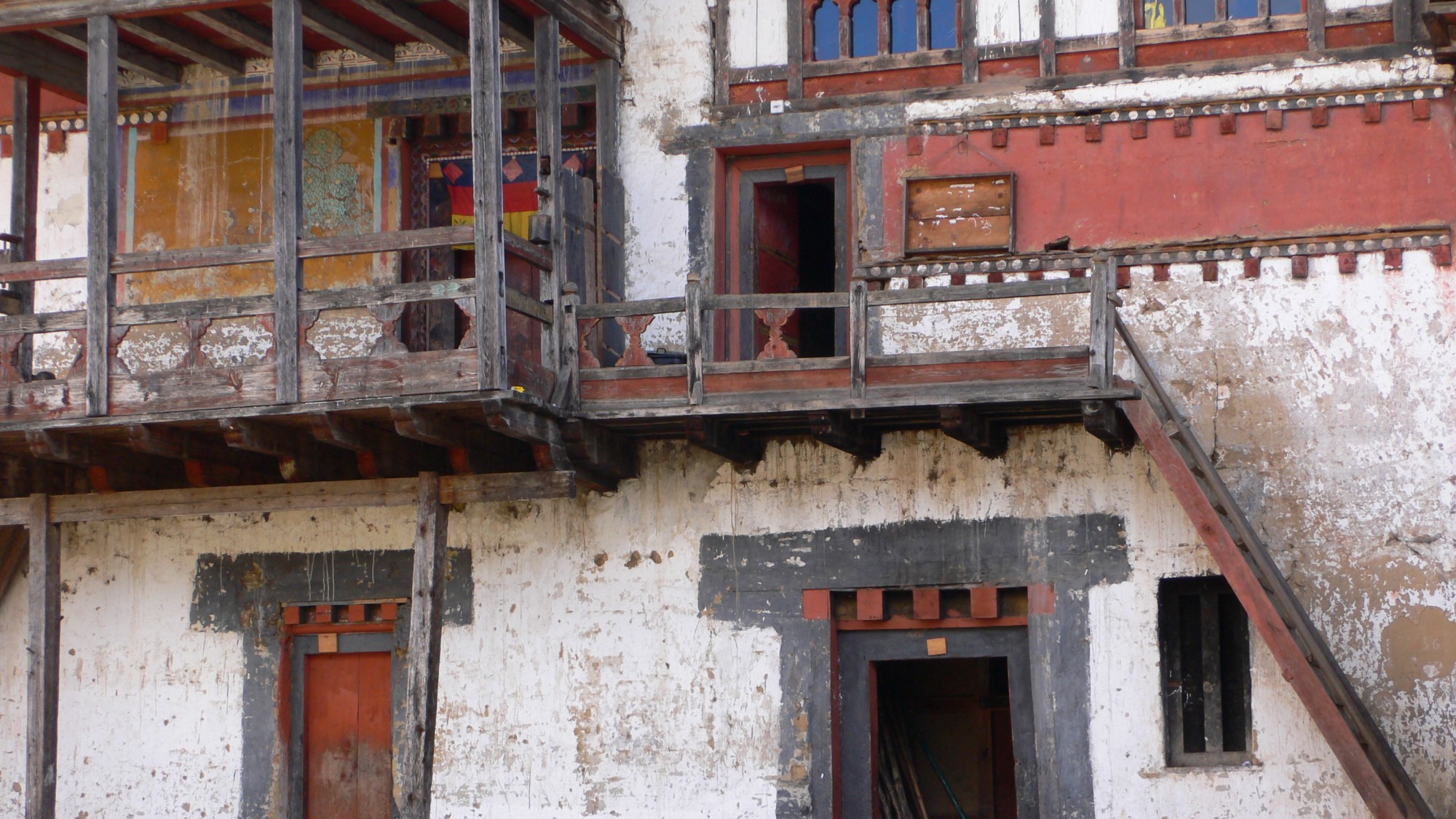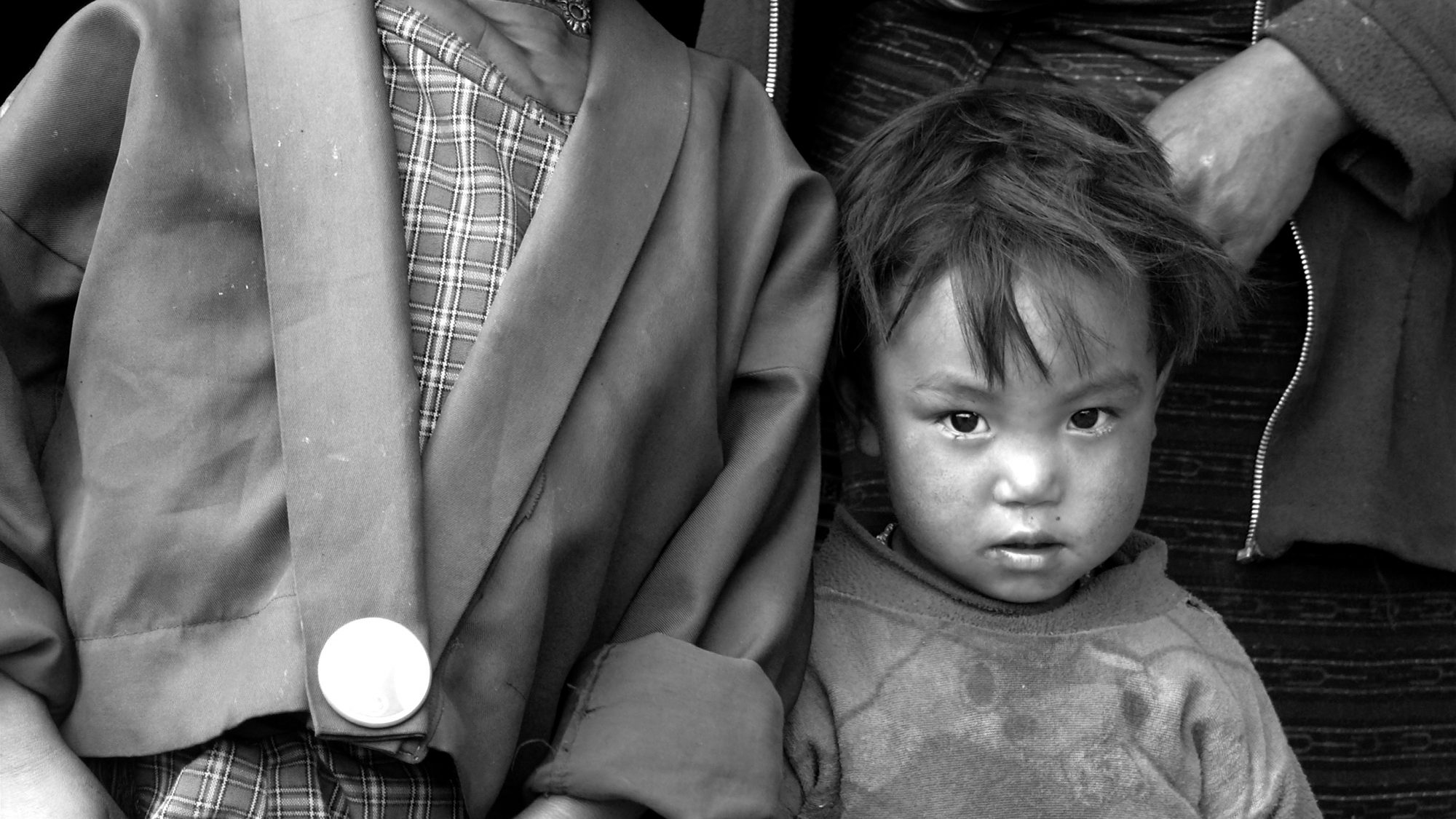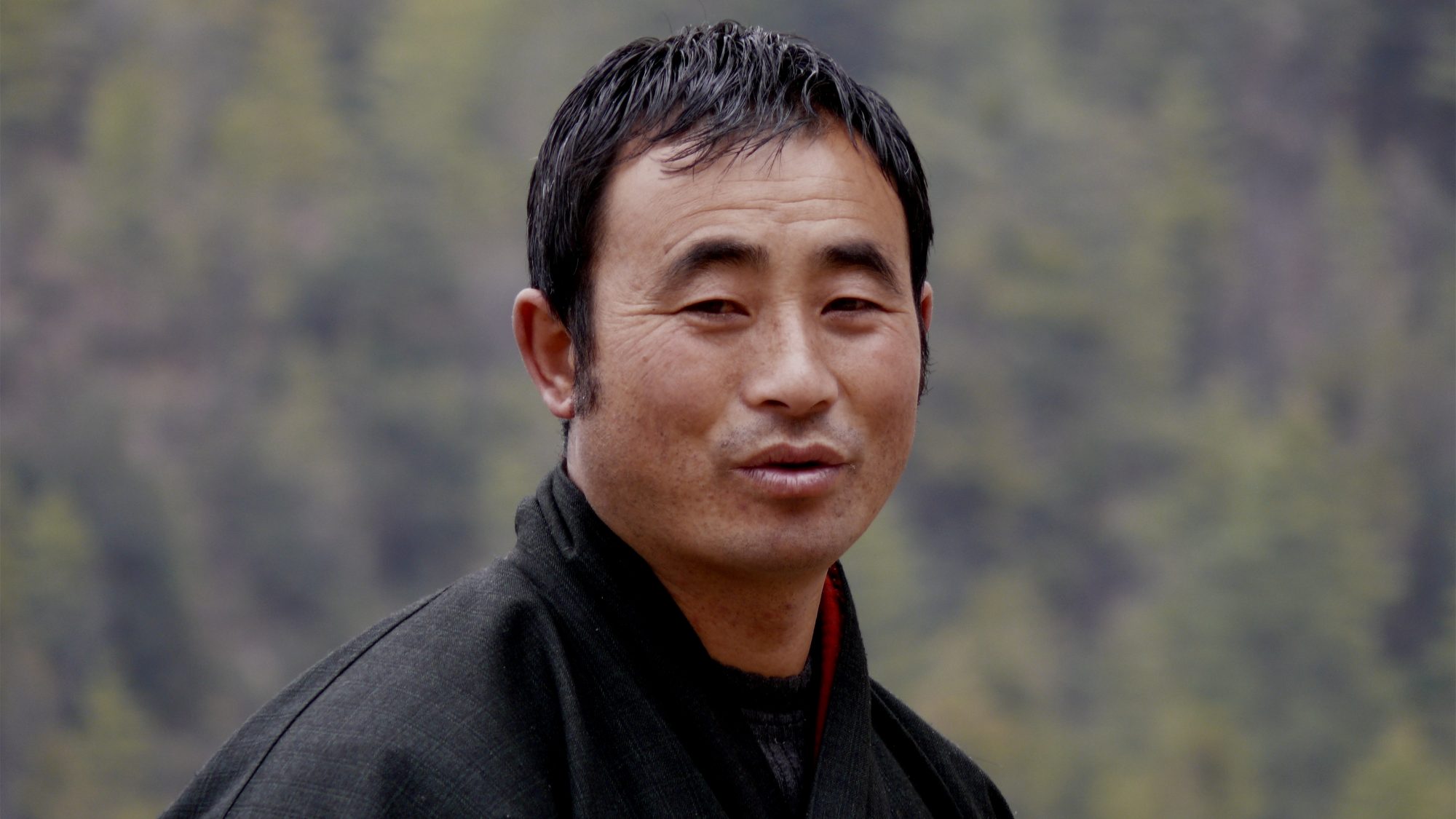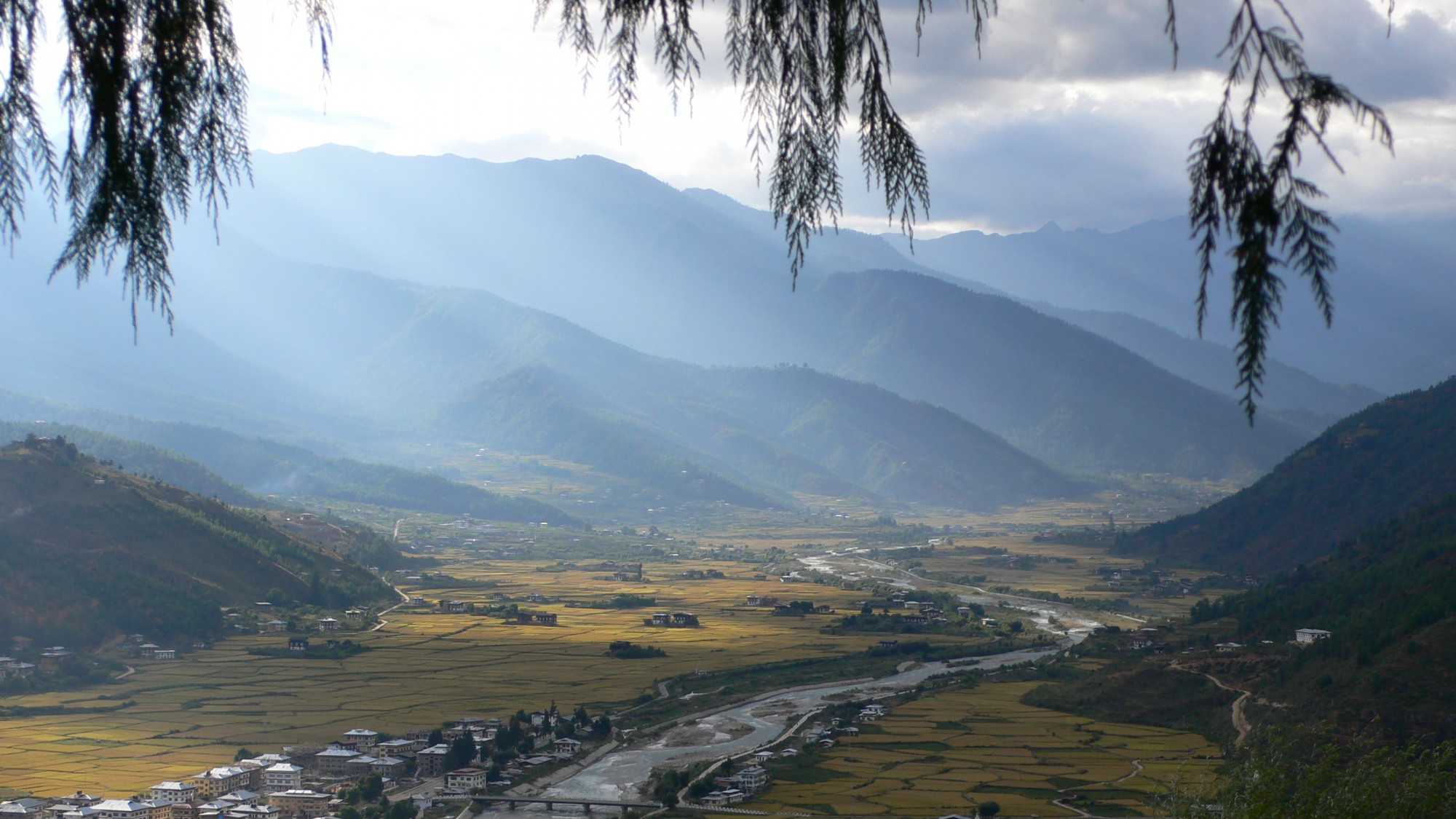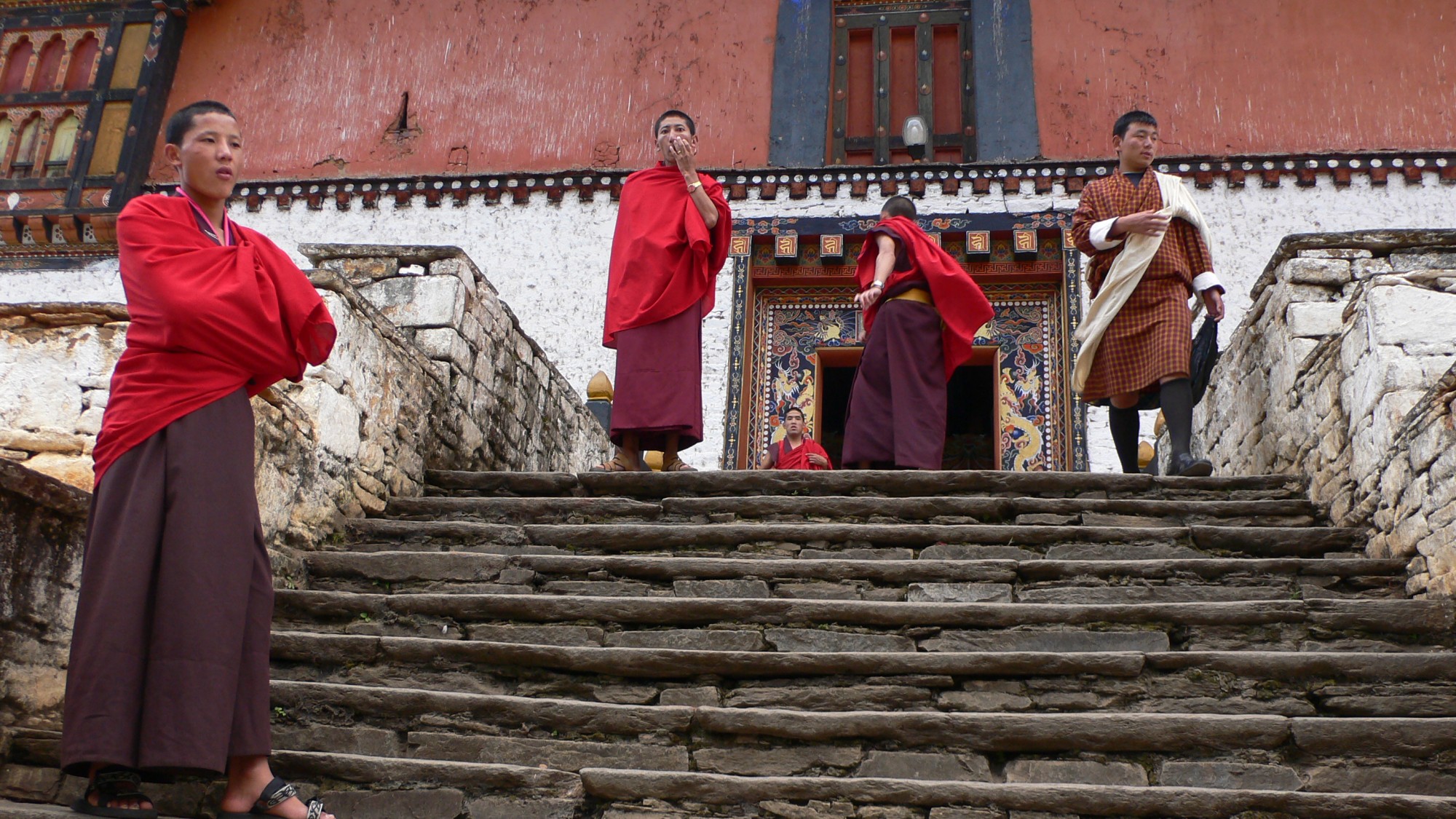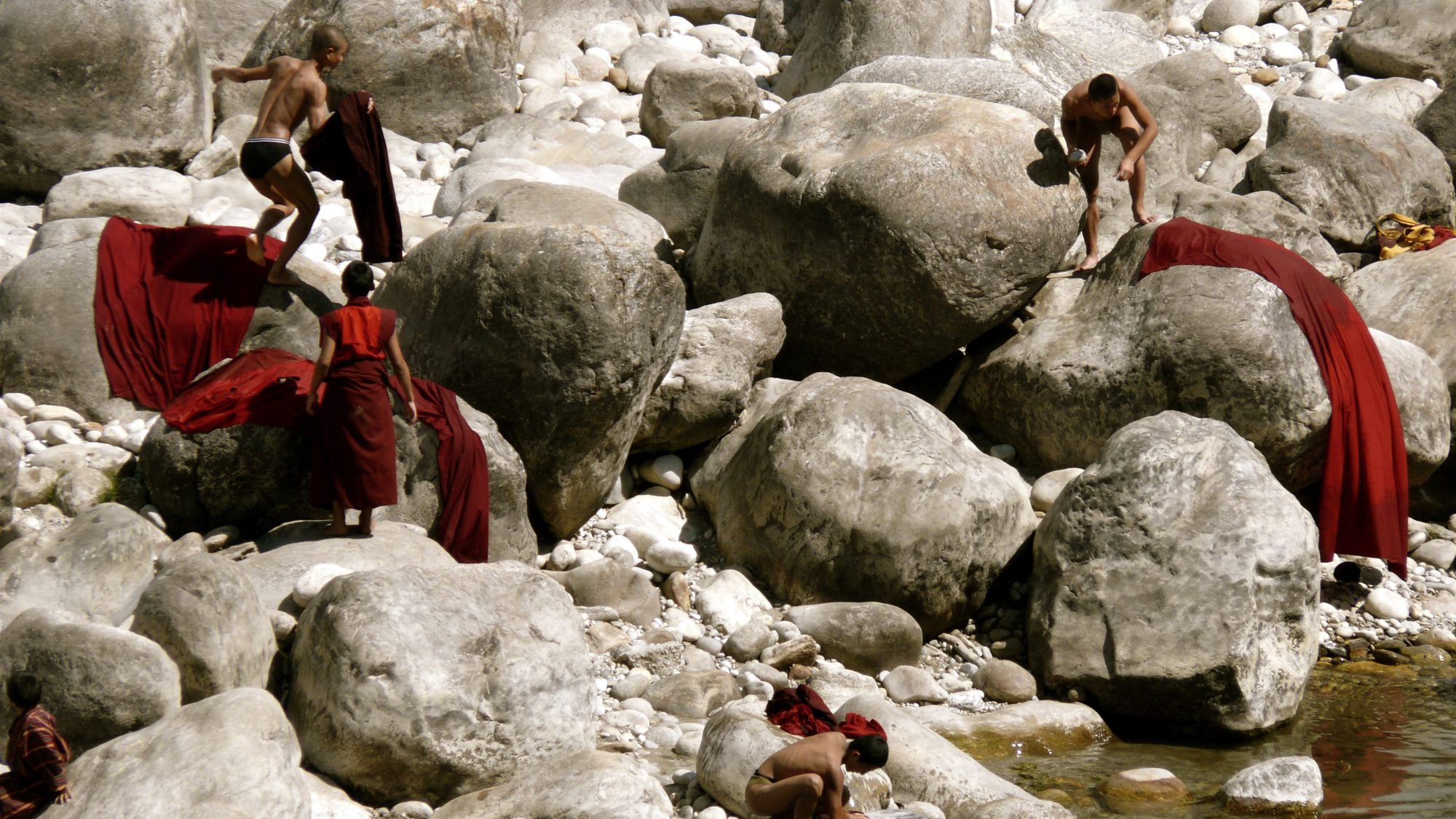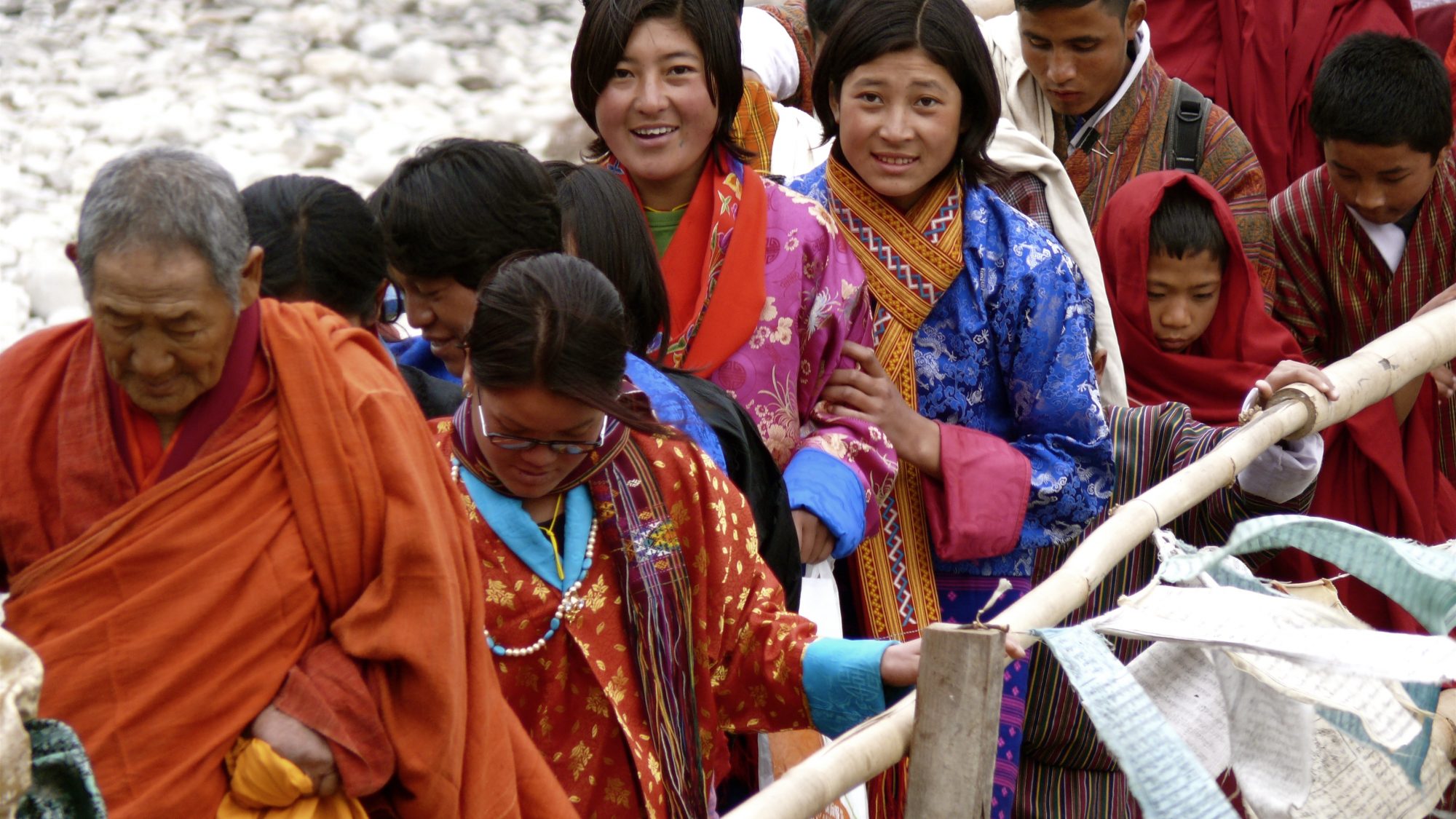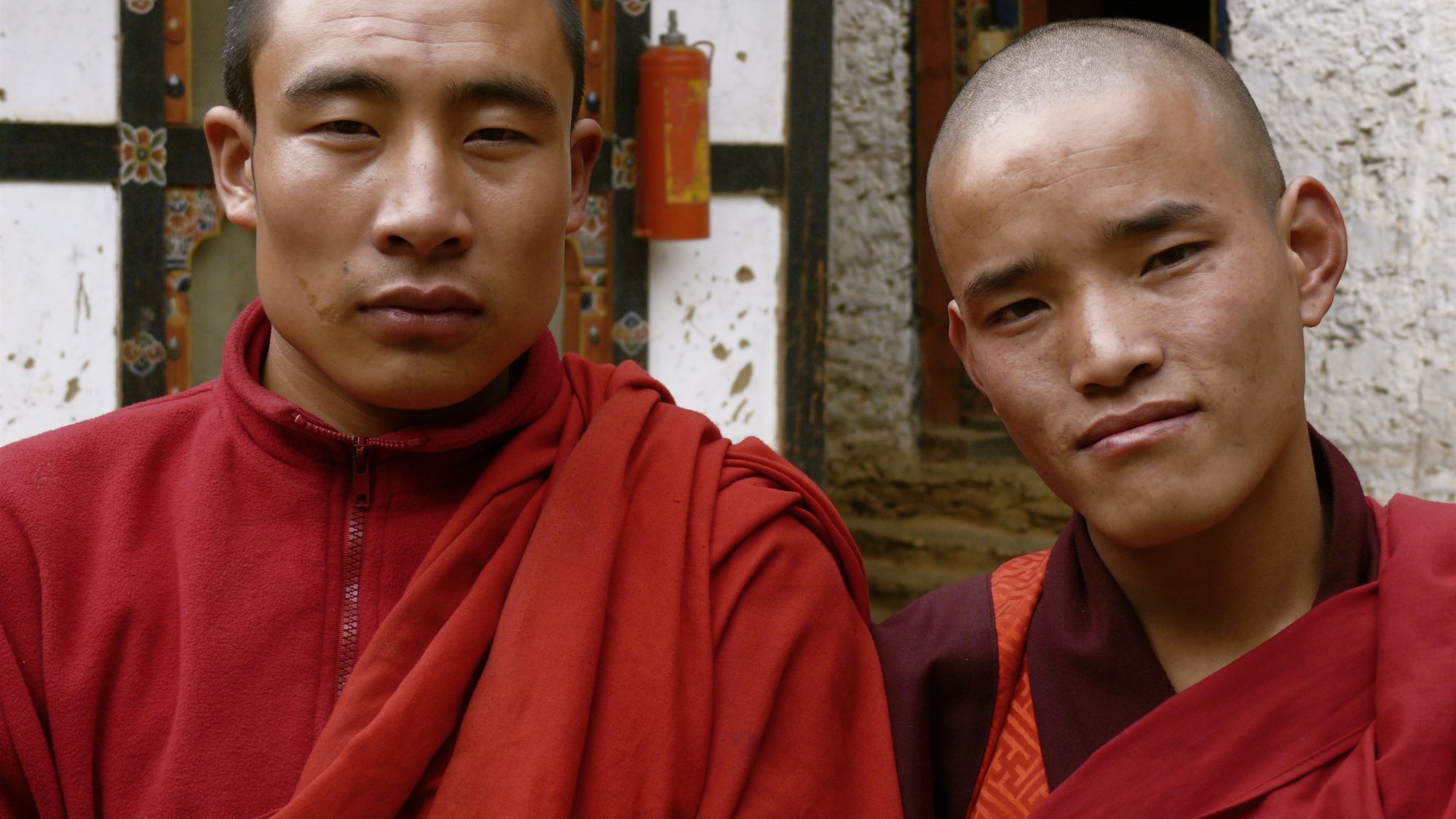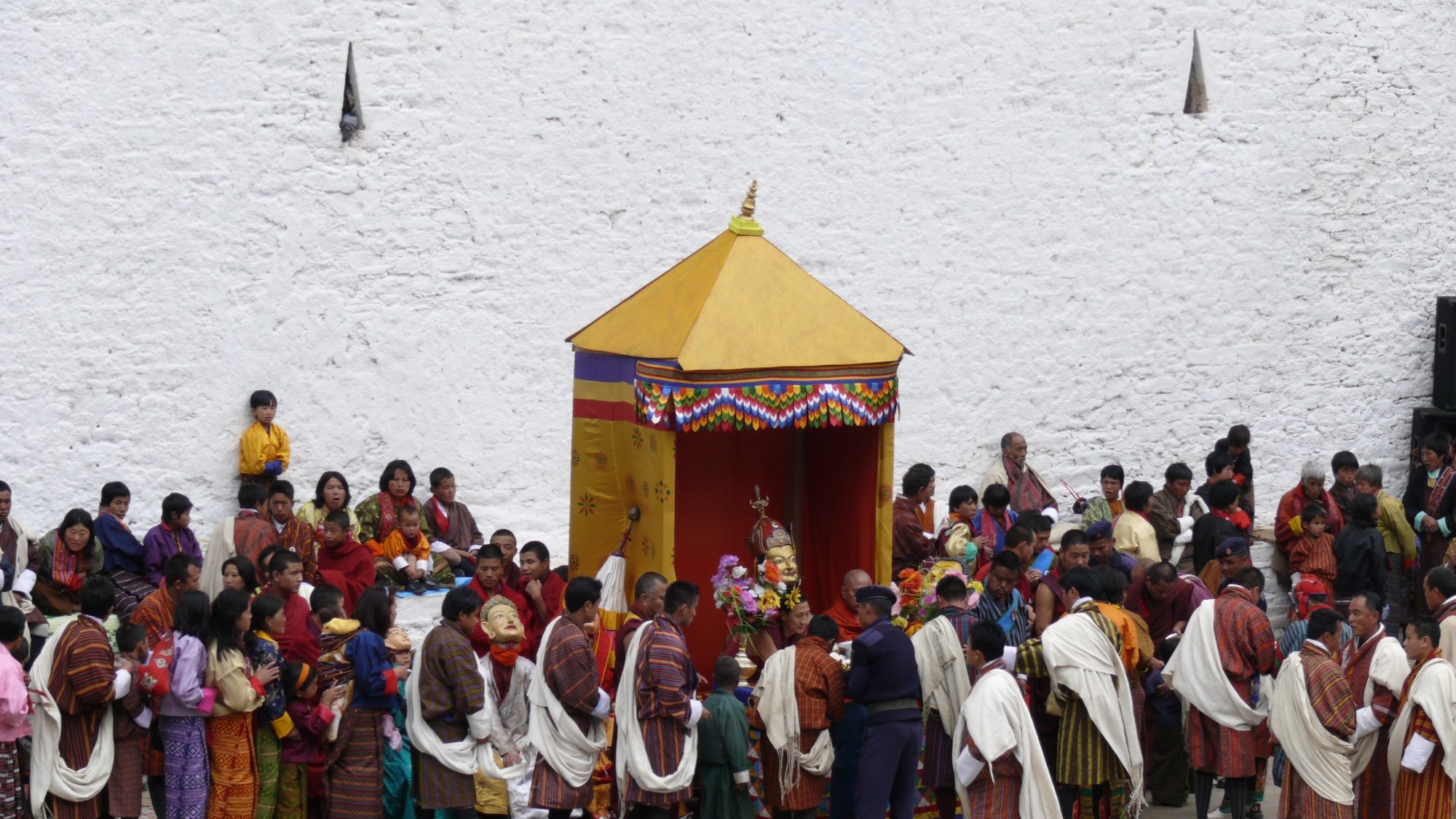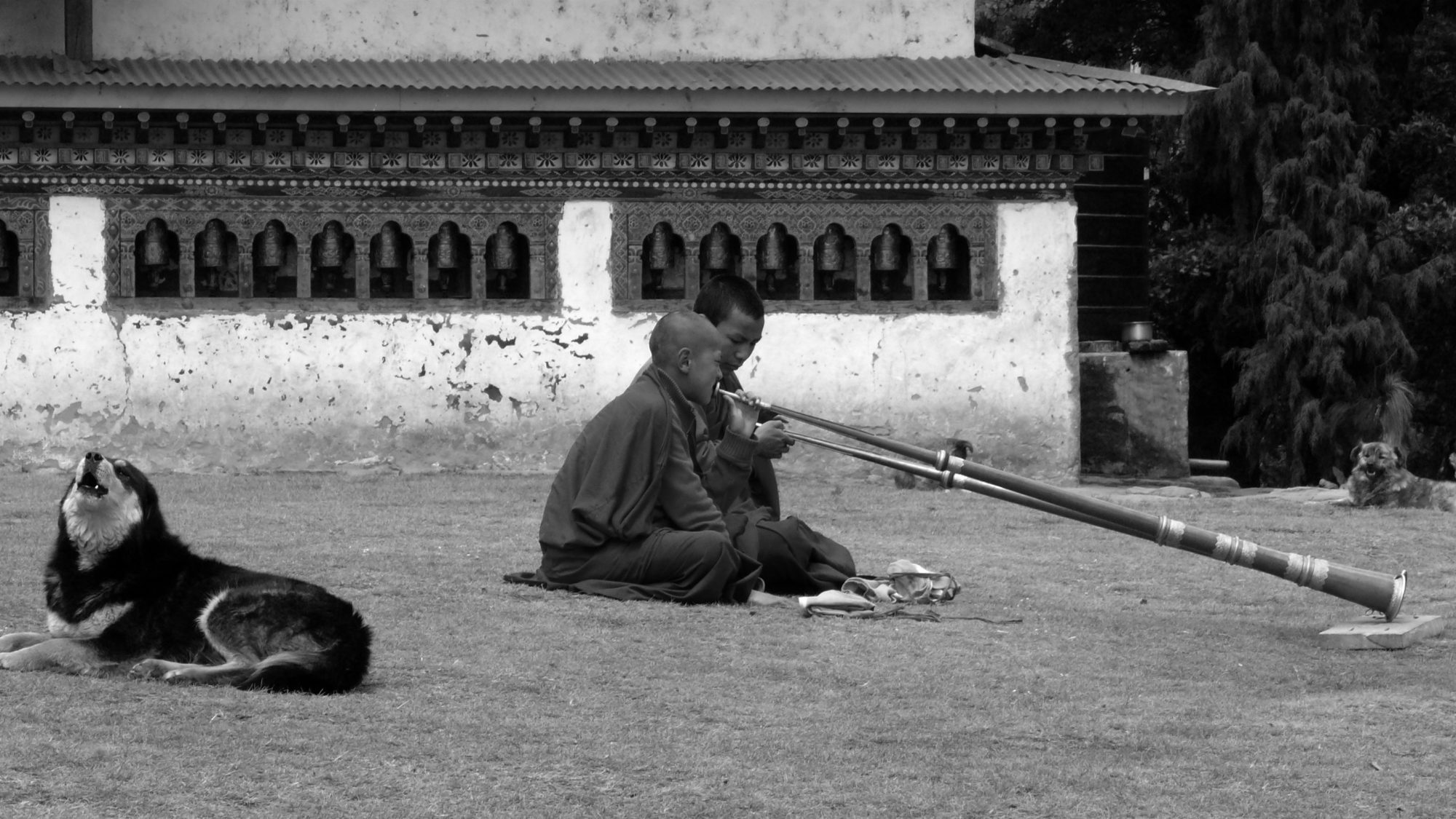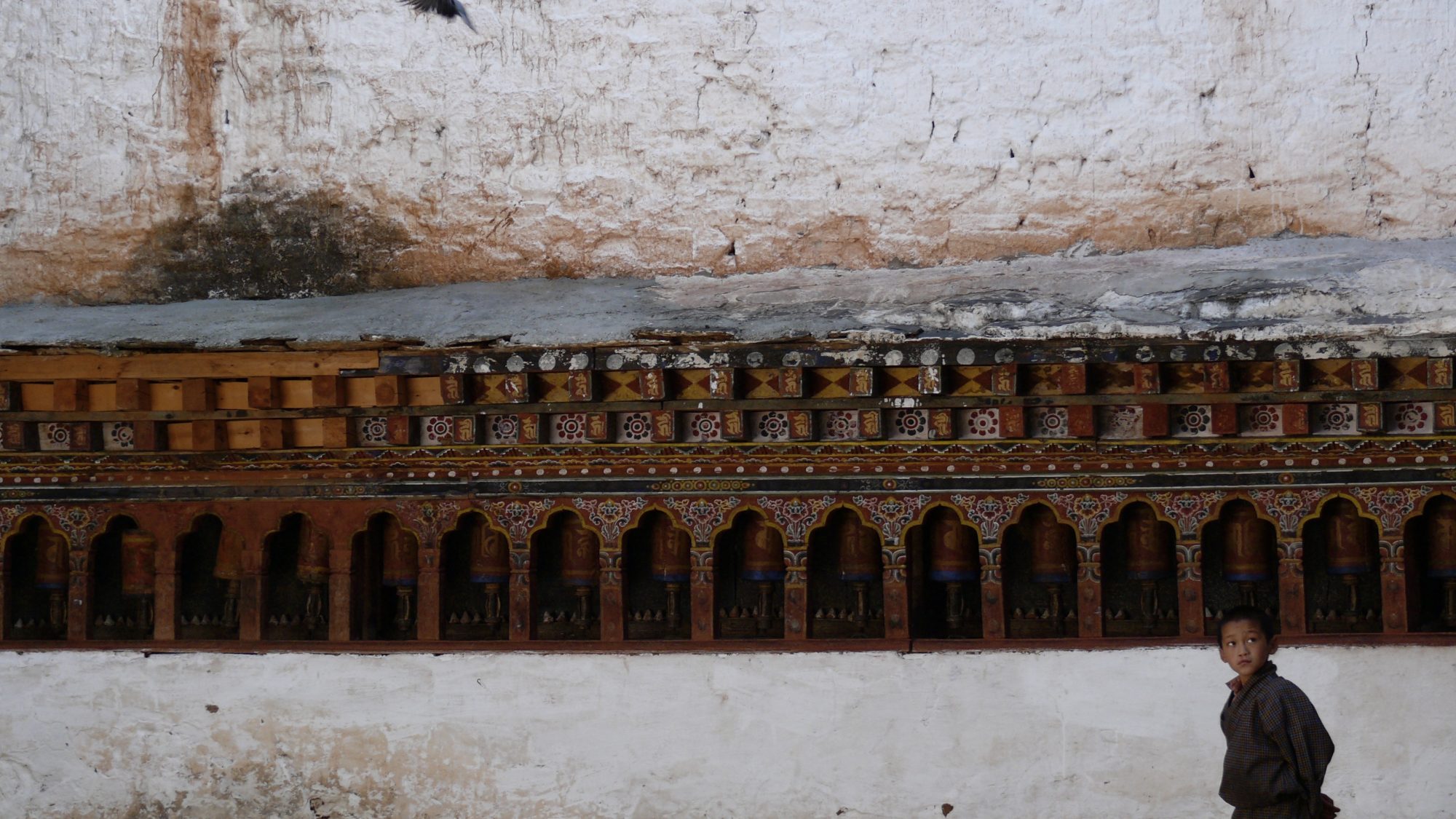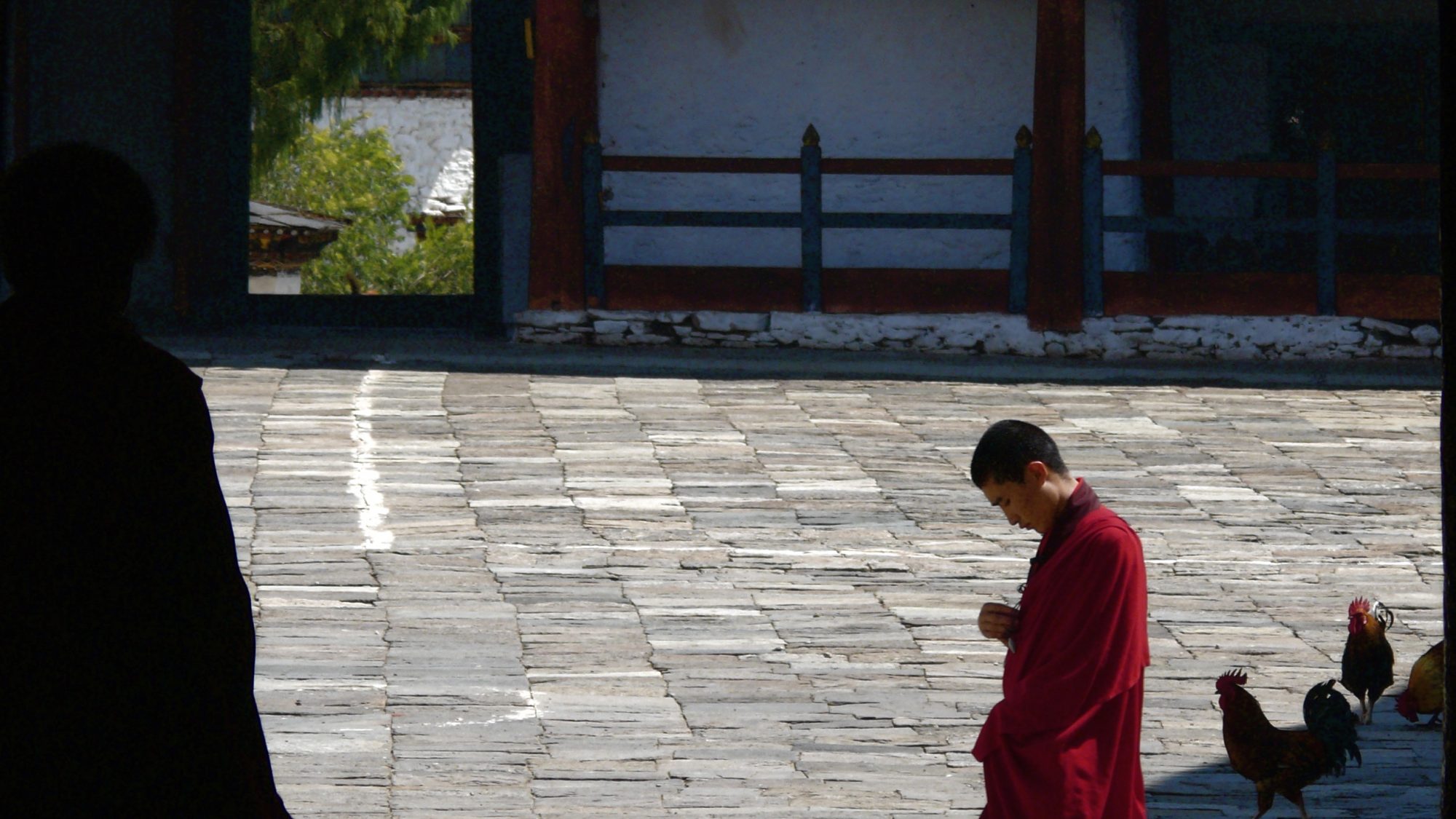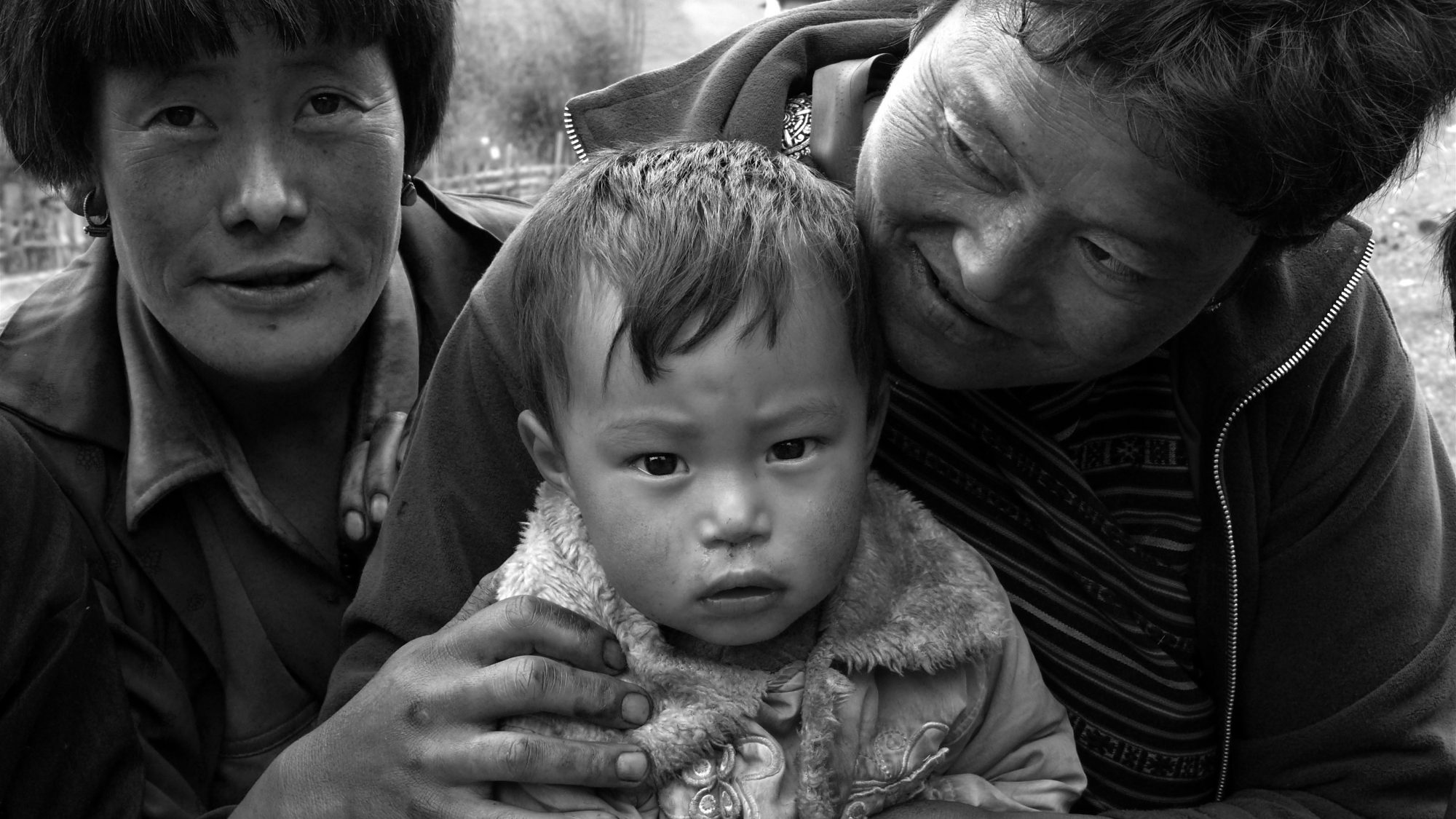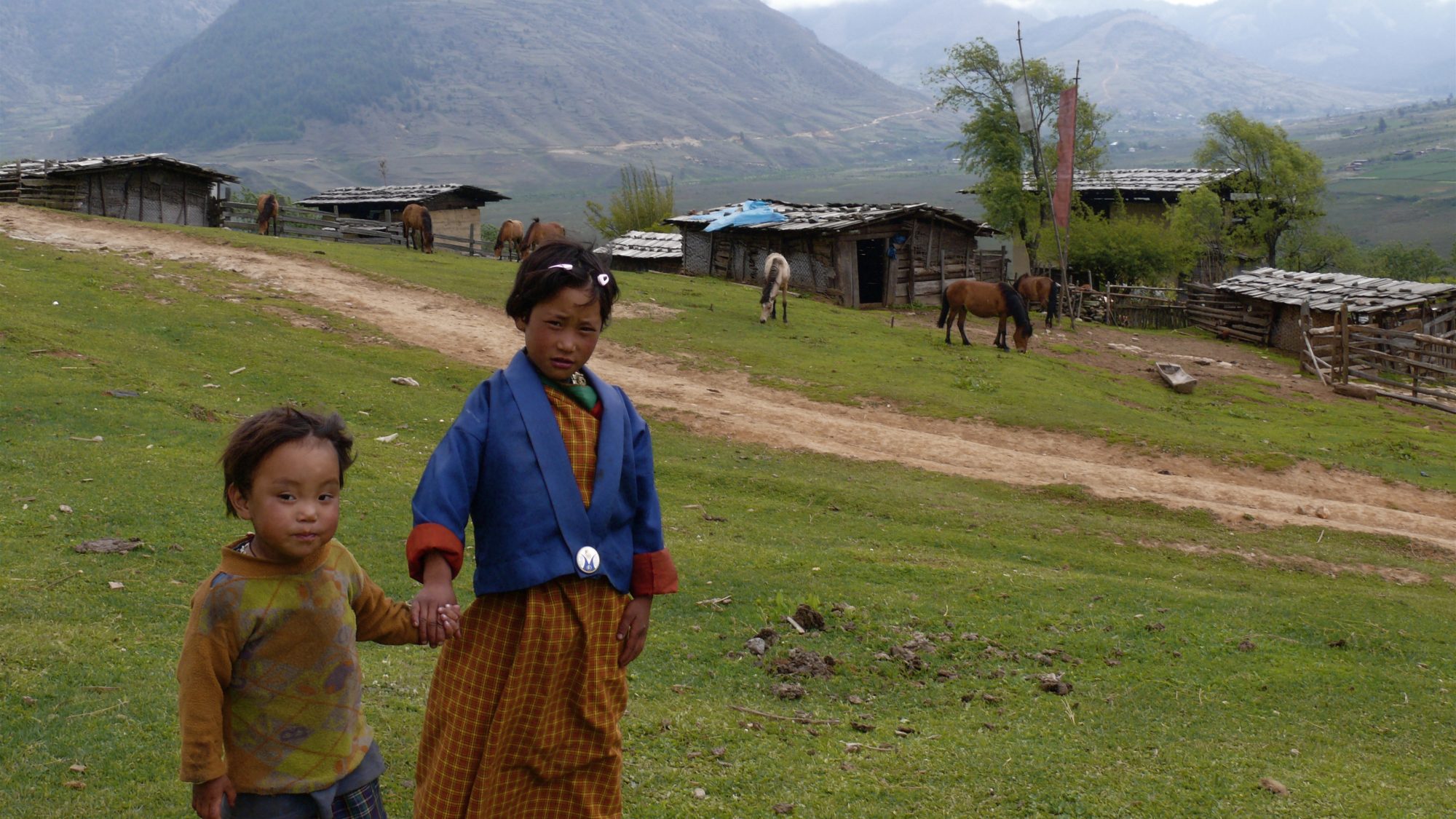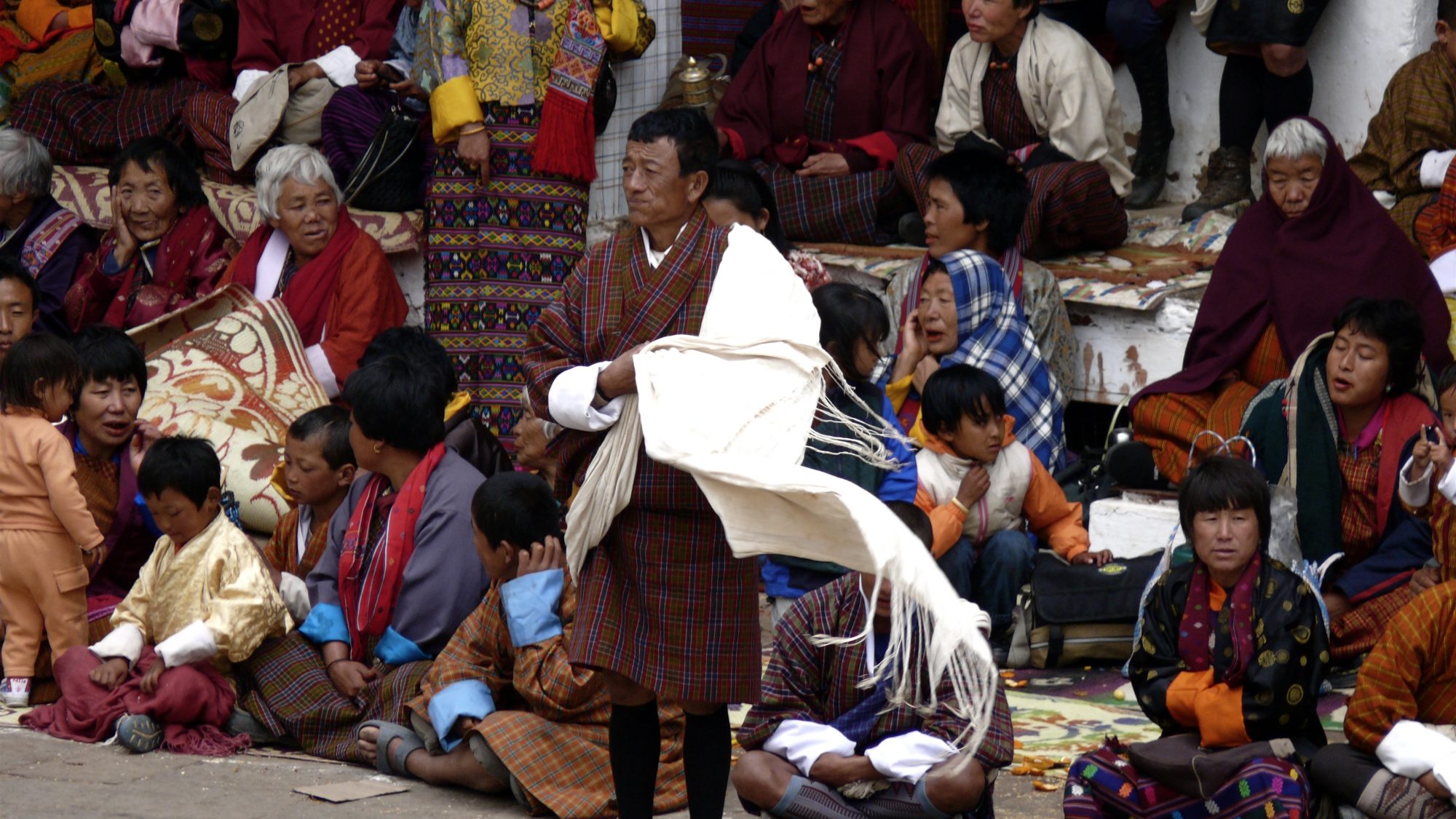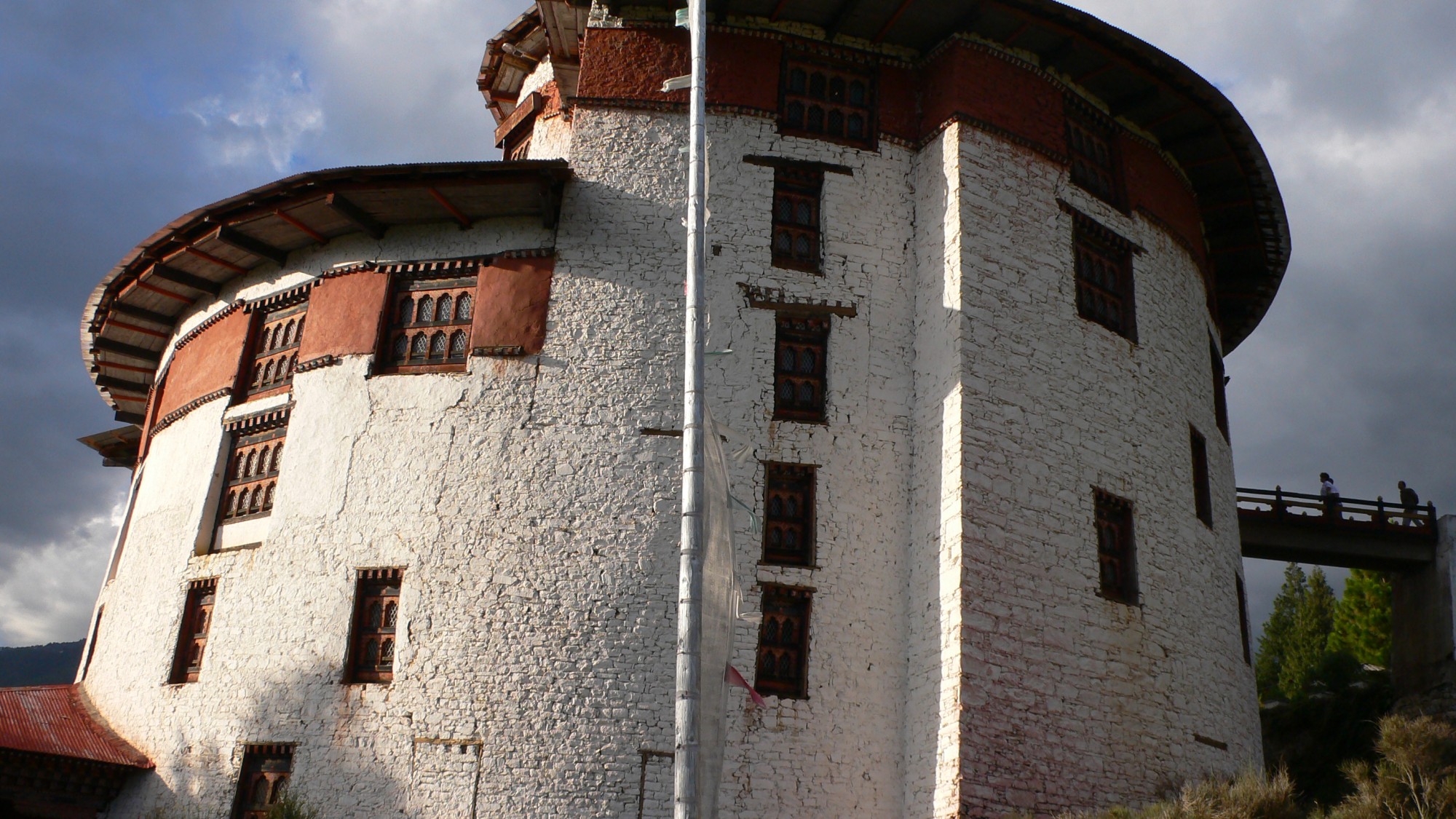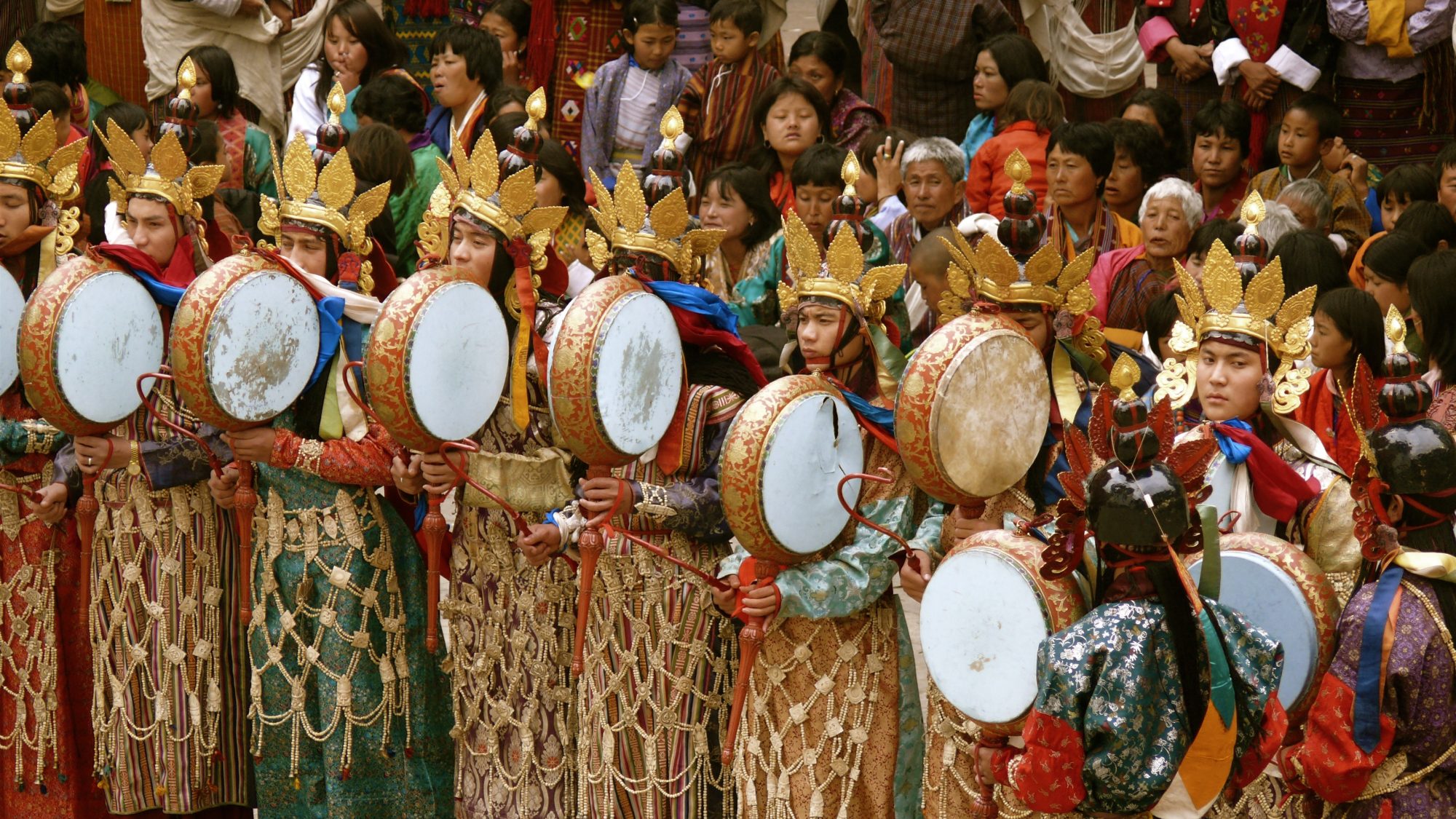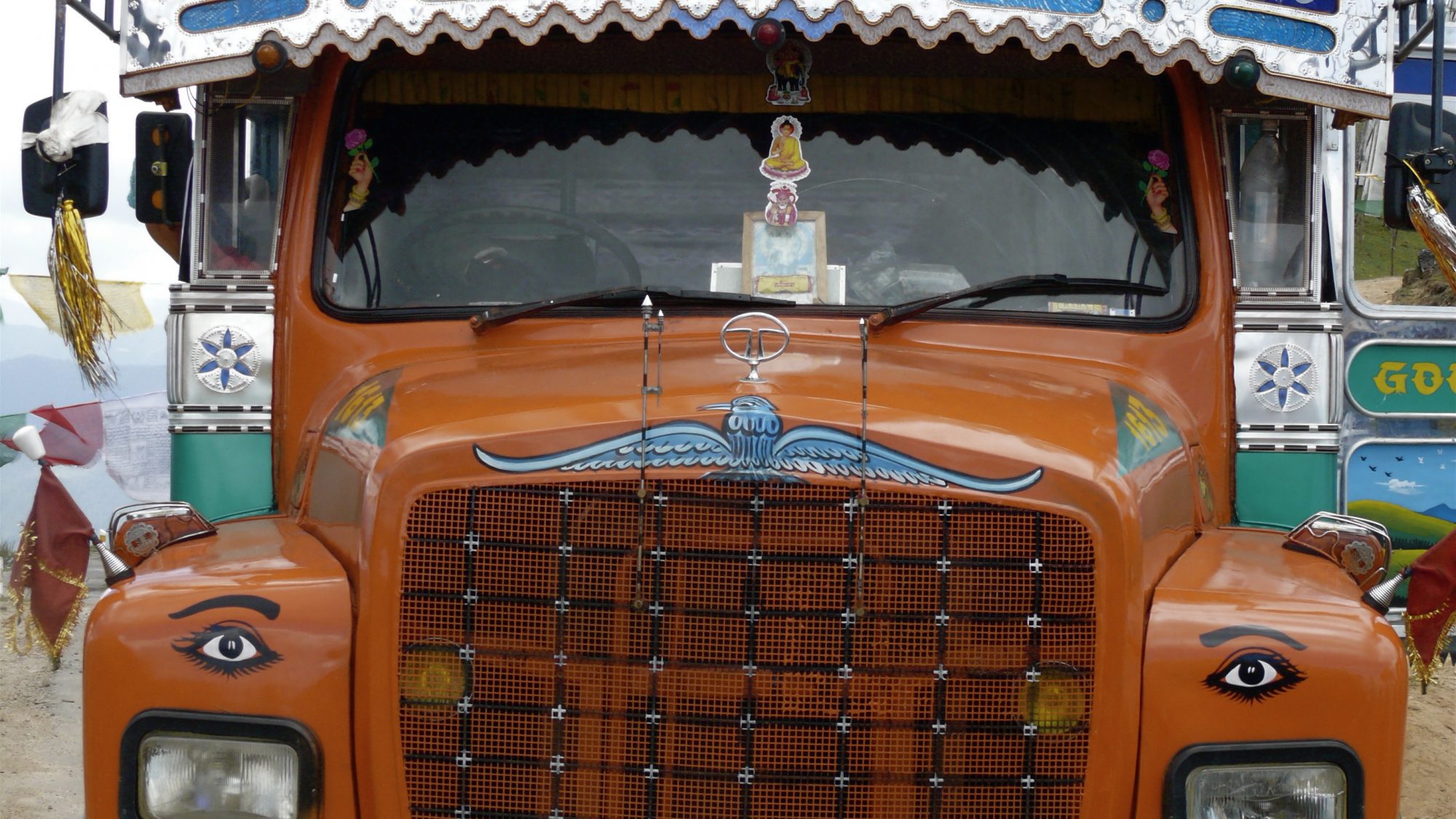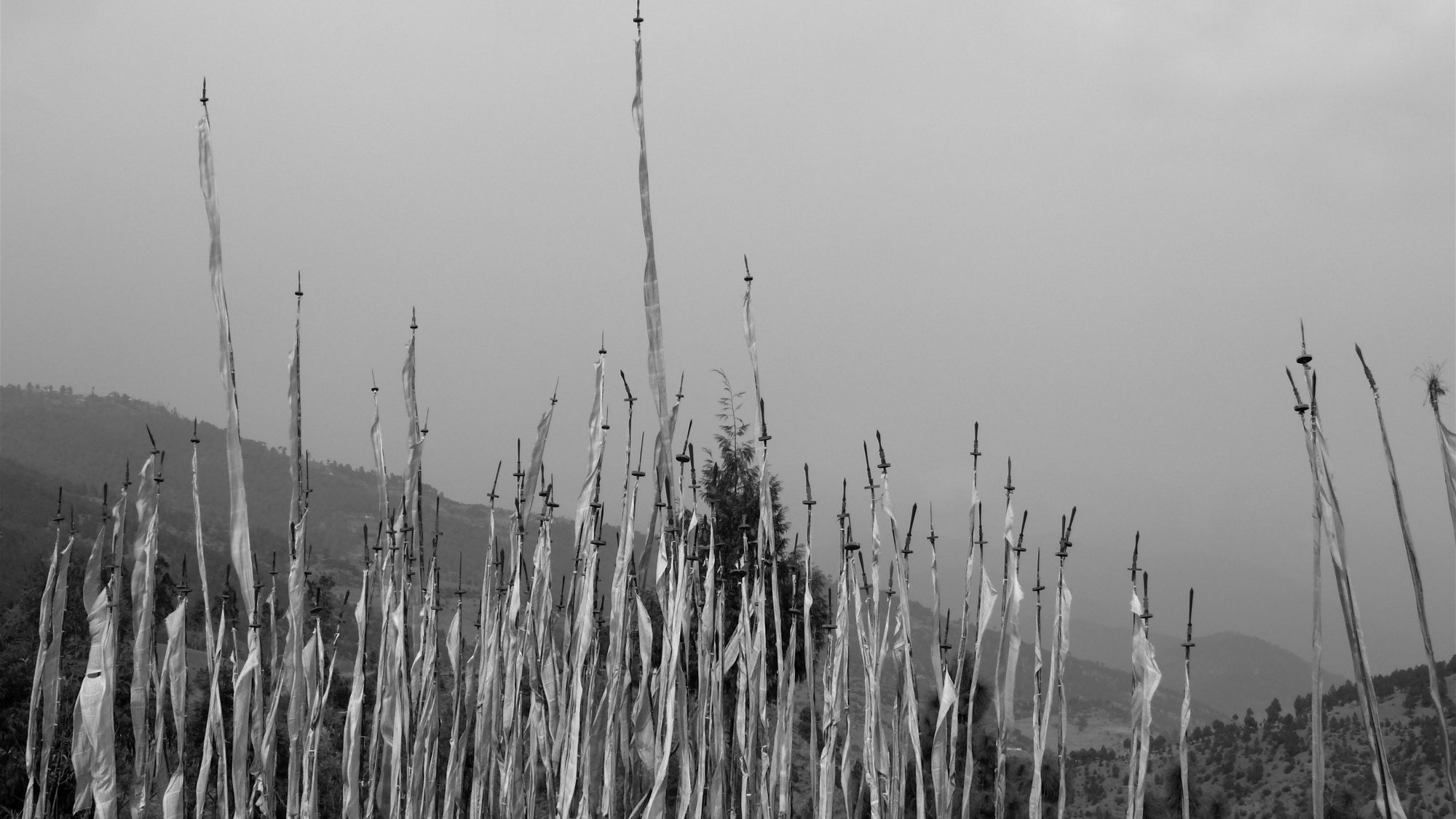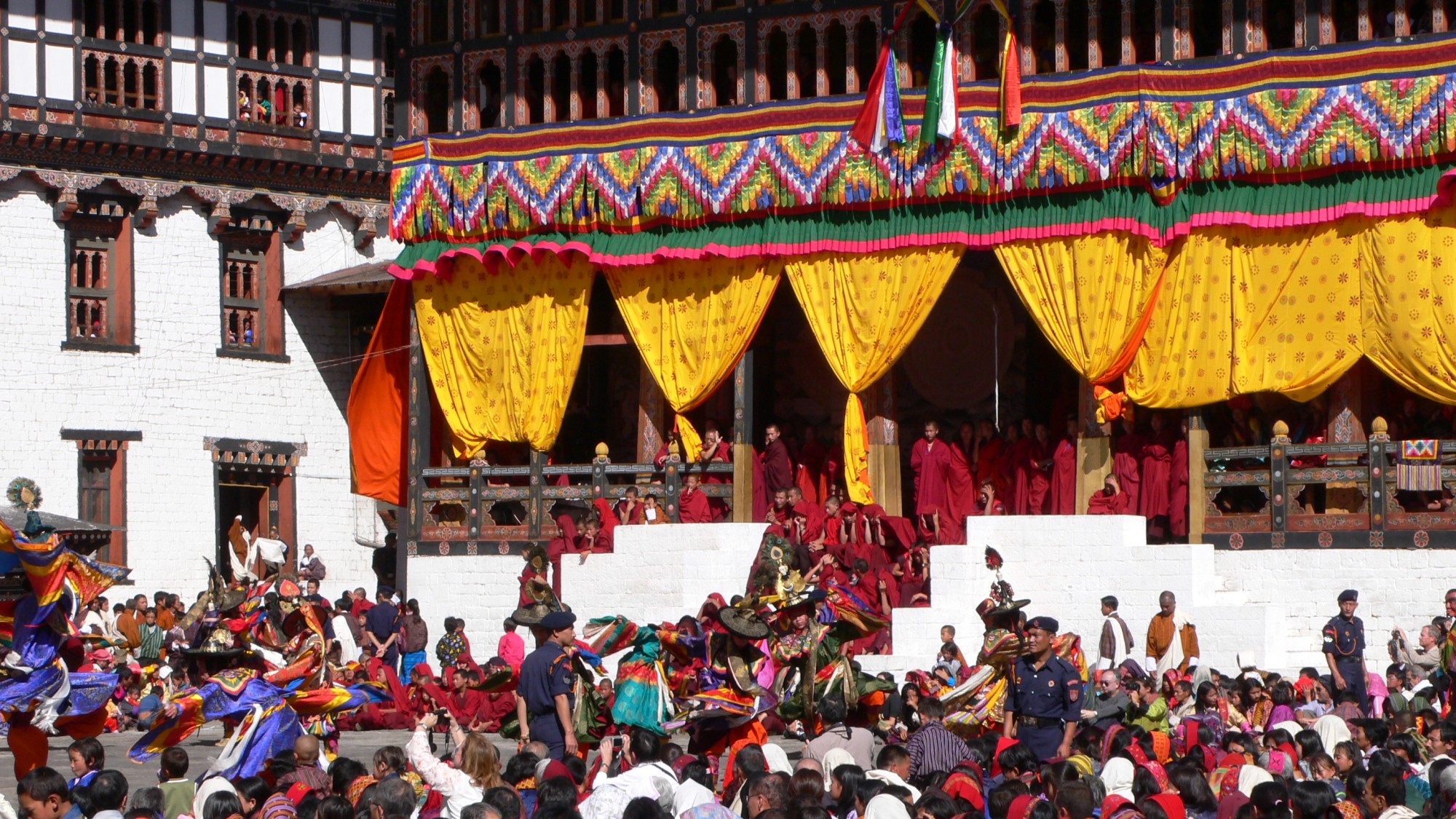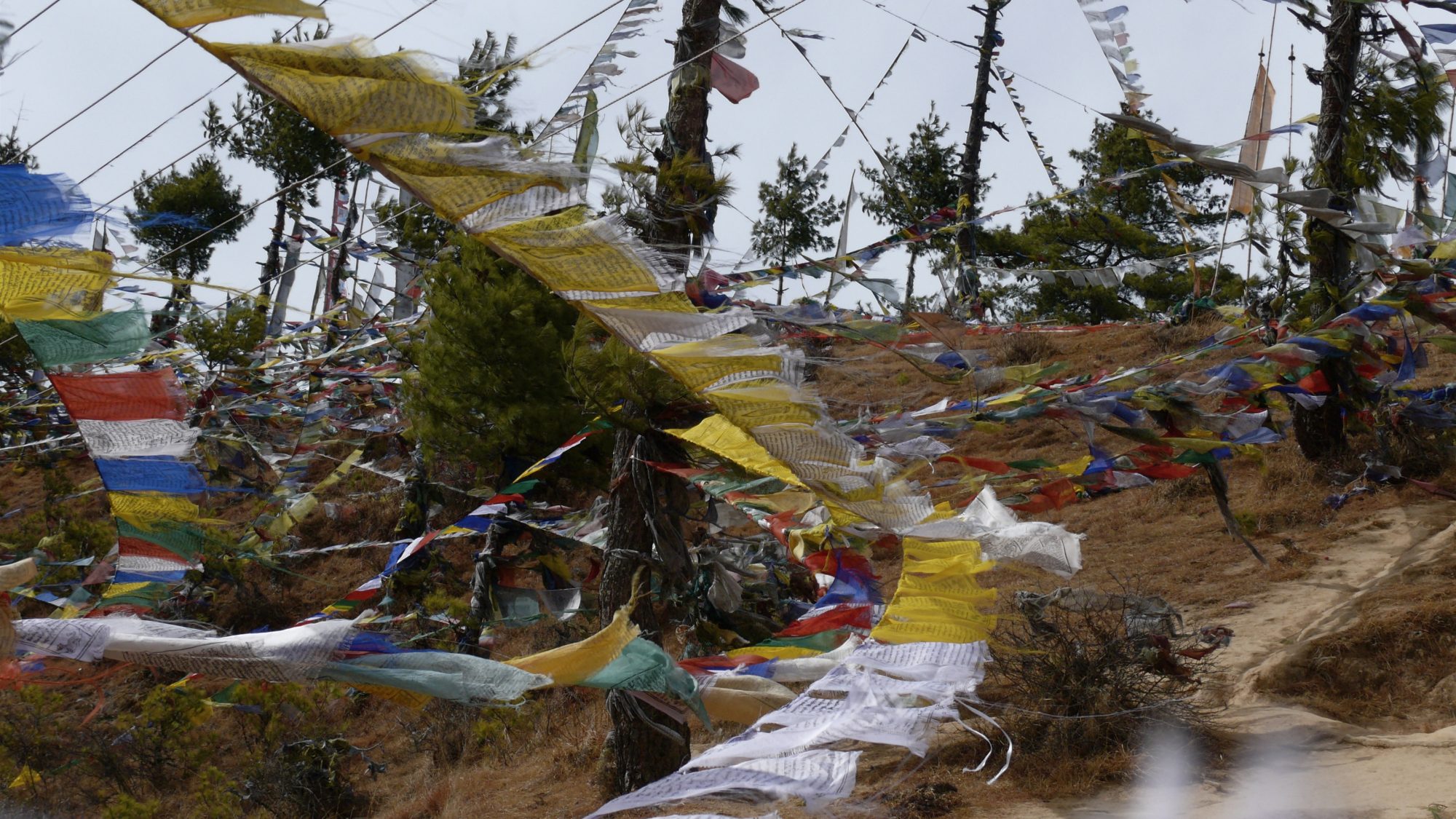 Bhutan
Evergreen and childlike, this pill shaped Kingdom clings to the south side of the Himalaya like it's own Tiger's Nest Temple, keeping the rest of the world at a safe distance so it can keep on keeping on. It is known for its happiness, and when you close your eyes and imagine the Tibet of story-books, chances are you have a somewhat accurate picture of what Bhutan is actually like. Bhutan is more than the sum of all its wonderful parts, which include such unlikely additional chapaters as a punk rock scene in Thimpu, to fly fishing its prayer-wheeled waters. A long-standing favourite destination among the Trufflepig planners, it's a country we love to work in.
In A Nutshell
Bhutan is a country of valleys and mountains, and we don't mean that metaphorically -  there is only one stretch of straight road in the whole country, and that's the airport runway. You fly into Paro, and then venture into the country and back out the way you came. So an appetite for some overland travel is required.
Perhaps the best way to experience Bhutan is to spend a few days in 3-5 different towns, with possibly a longer remote trek in the mountains. As with most other countries in Asia, it's best suited to a journey as opposed to a home base.
Each valley you pass through has a different weather pattern, and a slightly different morph of culture and religion, making the mountain peaks and passes more like county or state lines. Look at each valley as a distinct part of a cohesive whole, and it begins to make sense, and enjoy the country as a meal of many contrasting dishes.
Need To Know
You're in the Himalayas, so you are at altitude. This means the first few days, take it slow, walk slower, take deeper breaths, adjust.
The food ain't that great, but the hotels do what they can. Travel with an open mind. But Bhutan is not a place to go for the food.
This is Asia, and a Buddhist Kingdom, so walk softly and speak kindly, and roll with the traditions that are held sacred here.
The National Sport is Archery, magic is real, and they measure National Happiness. This is not a country like any other.
Entry and exit is somewhat complicated, and access is very limited. There is just one airport in the country, and flights come in from India via Kathmandu, or from Bangkok.
You'll need a week to visit at minimum, and may want to stay longer if you can plan your trip around one of the amazing Bhutanese festivals.
North Americans and Europeans require a visa to visit Bhutan, which are only available through Bhutanese tour operators and will be booked as part of your tour.
No specific shots are required for entry, but we recommend visiting a travel health clinic before you depart to make sure your standard travel vaccinations are all up to date.
Independent travel is not permitted in Bhutan, so you will have a car and driver for private transfers from place to place.
Bhutan is not a place to go for the food. It's interesting to try a few odd new things, but generally tends to be mediocre cuisine by foodie standards.
The Bhutanese speak Dzongkha but your guide, driver and hotel staff will speak English.
When To Go
The sweet spots in Bhutan are spring and fall (March through May and September through November). Outside of that, it's crucial to avoid the monsoon from June to August. In the winter (December to February) it gets colder and snowy but still a joy (and honestly not that cold).
Hotels
A handful of world-class hotel companies have set up small lodges in the valleys of Paro, Thimphu, Punakha, Gangtey, and Bumthang, notably Aman, COMO, and Six Senses. And there are several owner-run properties worth considering, with Gangtey Lodge one of our favorites, run by long-time friends, or Zhiwa Ling in Paro. Finally, there are even some great little tented camp operations, meaning that even though Bhutan has a reputation of being pricey, there are many ways to manage your budget and mix your styles.
Ingredients
Join in an archery tournament – They take their archery seriously here, and joining in a local tournament is extremely good fun and a great way to interact.
Hike up to Tiger's Nest – Taktshang Monastery is the site to see the amazing cliff-hugging buildings and enjoy staggering views.
Have dinner with local business leaders in Thimphu – We can make introductions for you, to see a different less folkloric but equally fascinating side to the country.
Meditate – It be real here, folks do it for 3 minutes, 3 hours, 3 years... . Pick your time and sit still for a bit, you deserve it.
Worship – There are demi gods and angry wrathful deities here, so come with an open mind and learn about some of the odder supreme beings in the pantheon.
What They Say
This was truly one of those special trips in one's life. I can't thank all of you enough for the forethought, attention to detail and execution to make this a trip of a lifetime.
— Scott D., March 2012
Bhutan On The Sounder
Price Guideline
1000-1500 USD per person, per day. This typically includes all hotels, regional flights, ground transfers, guided excursions, some meals, and Trufflepig Trip Planning services and support.