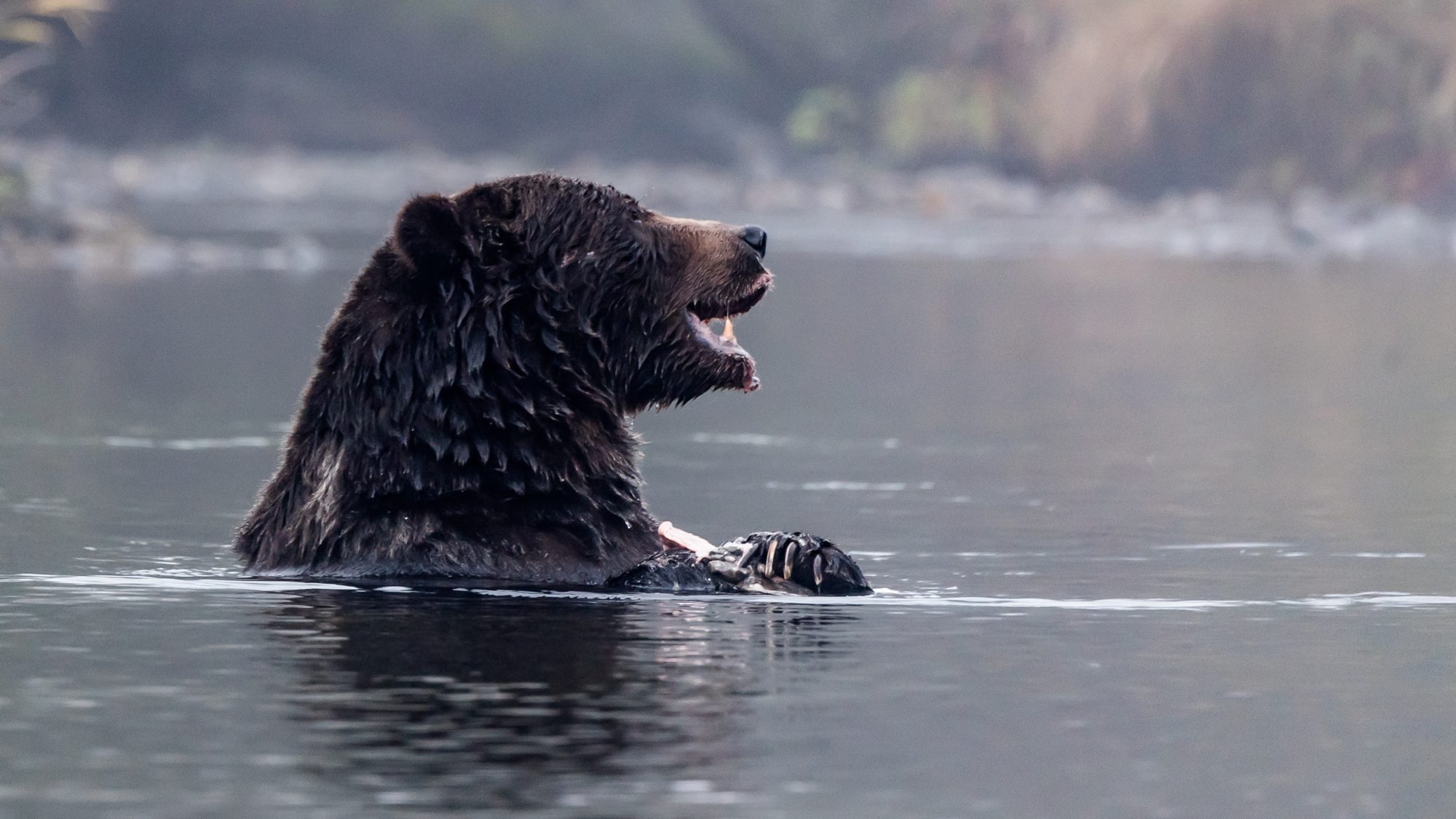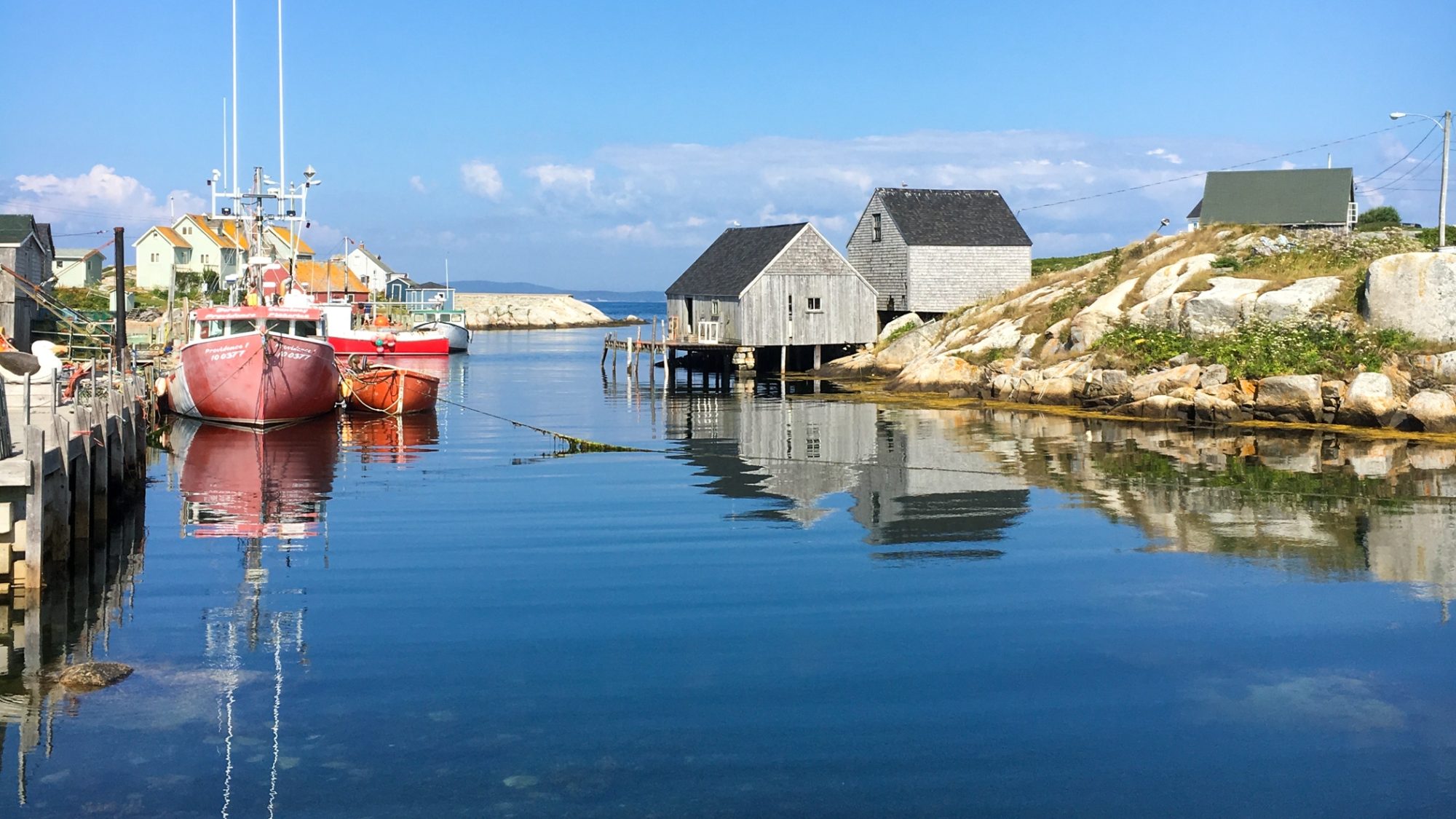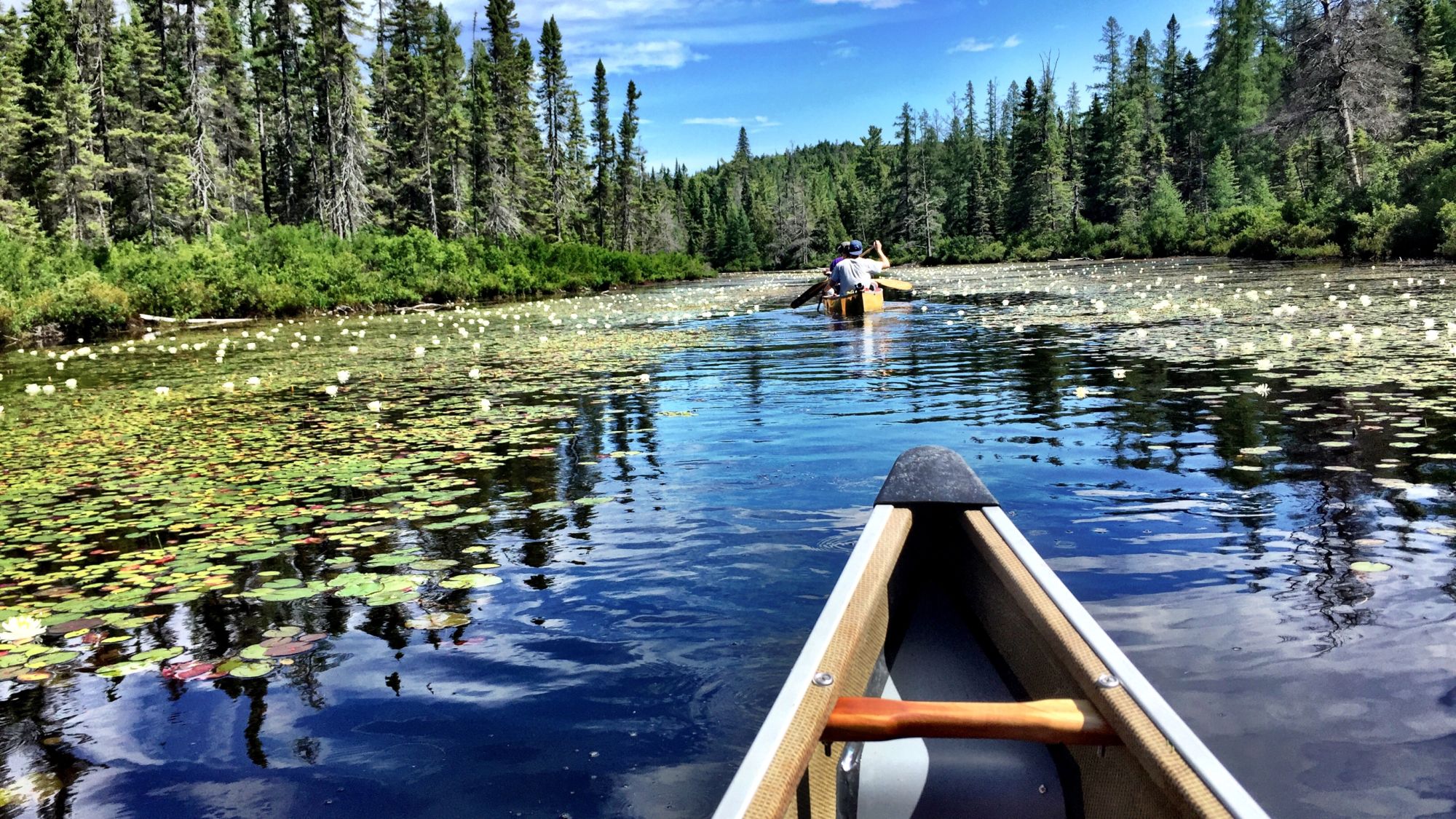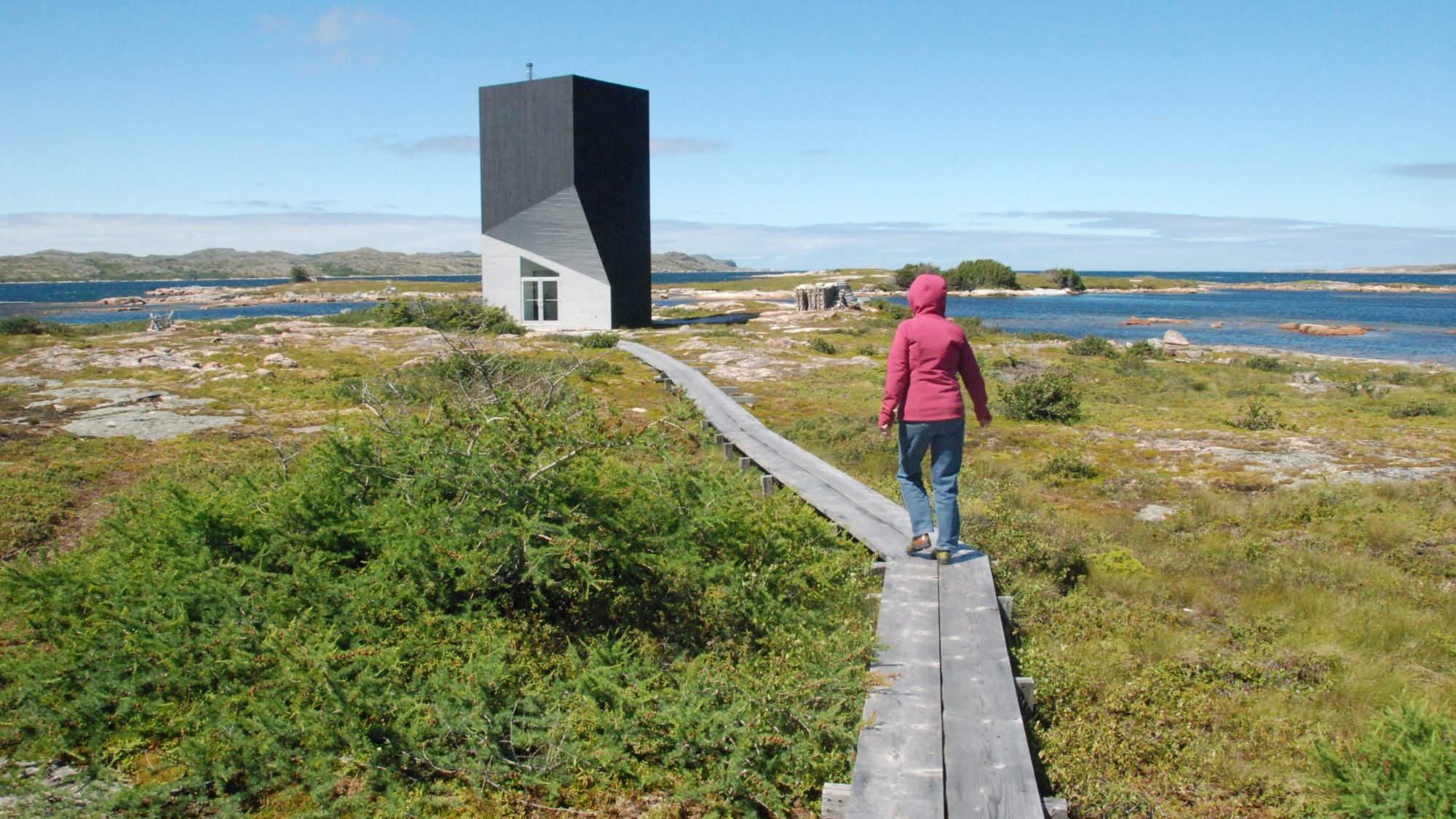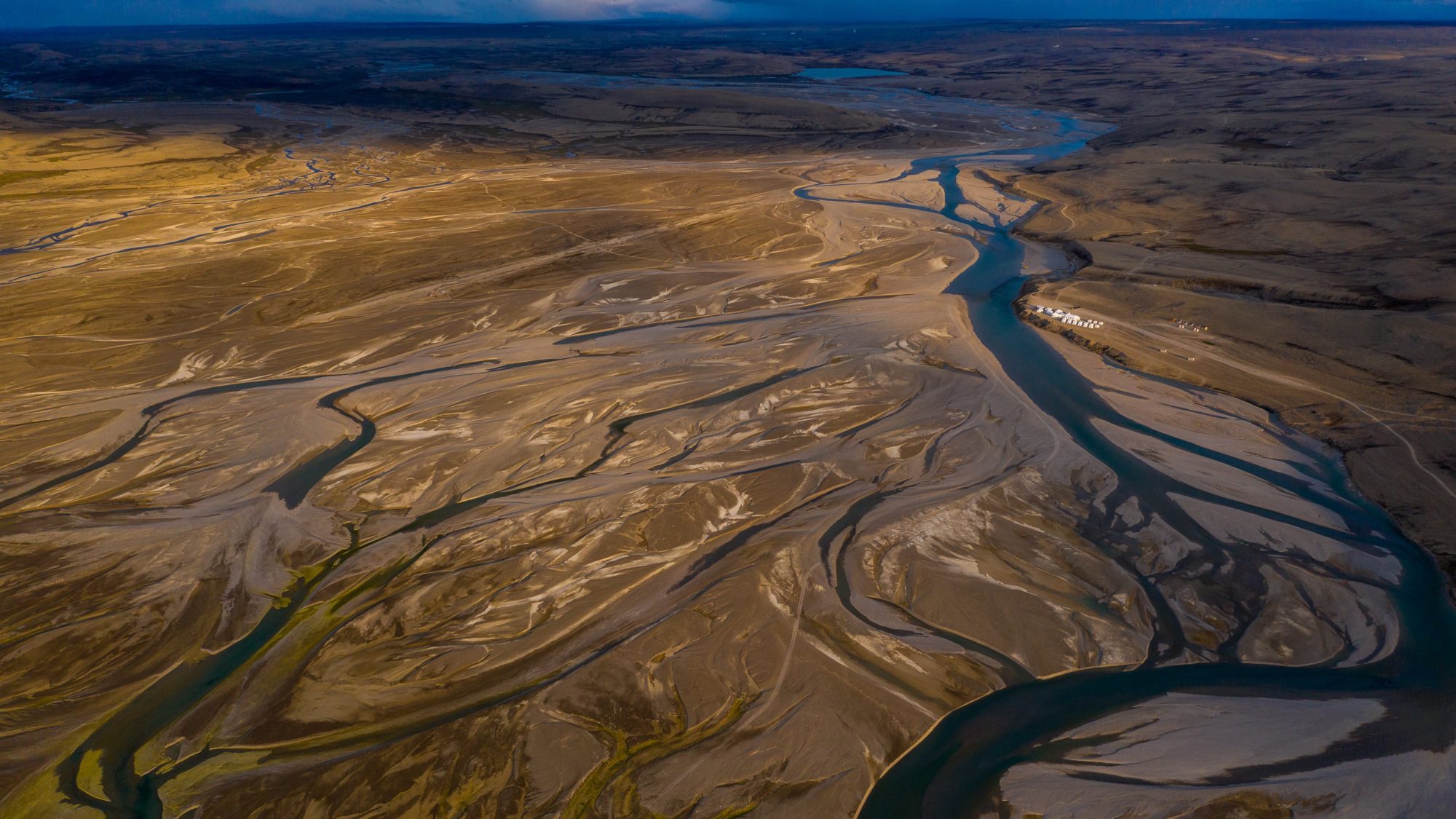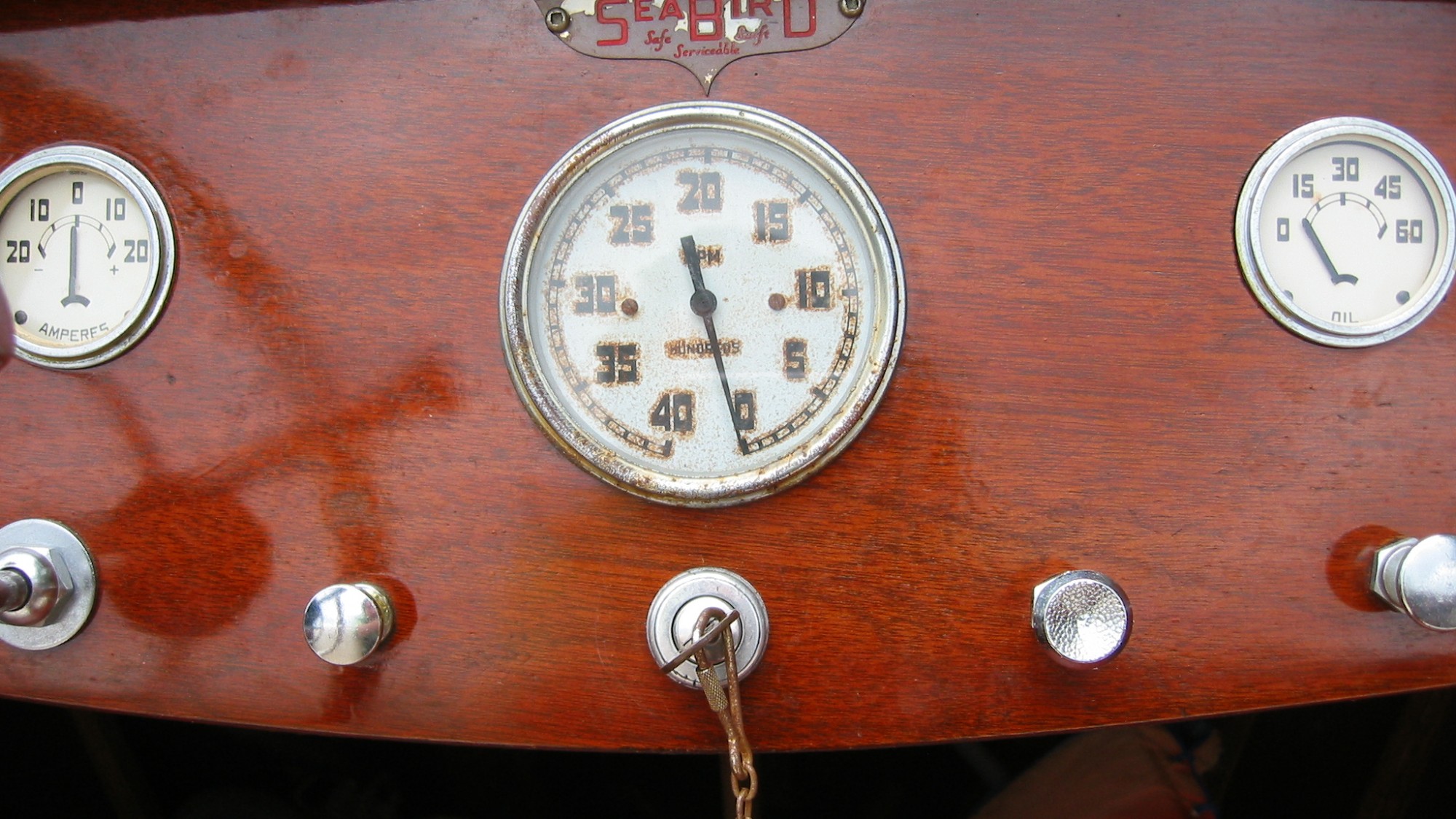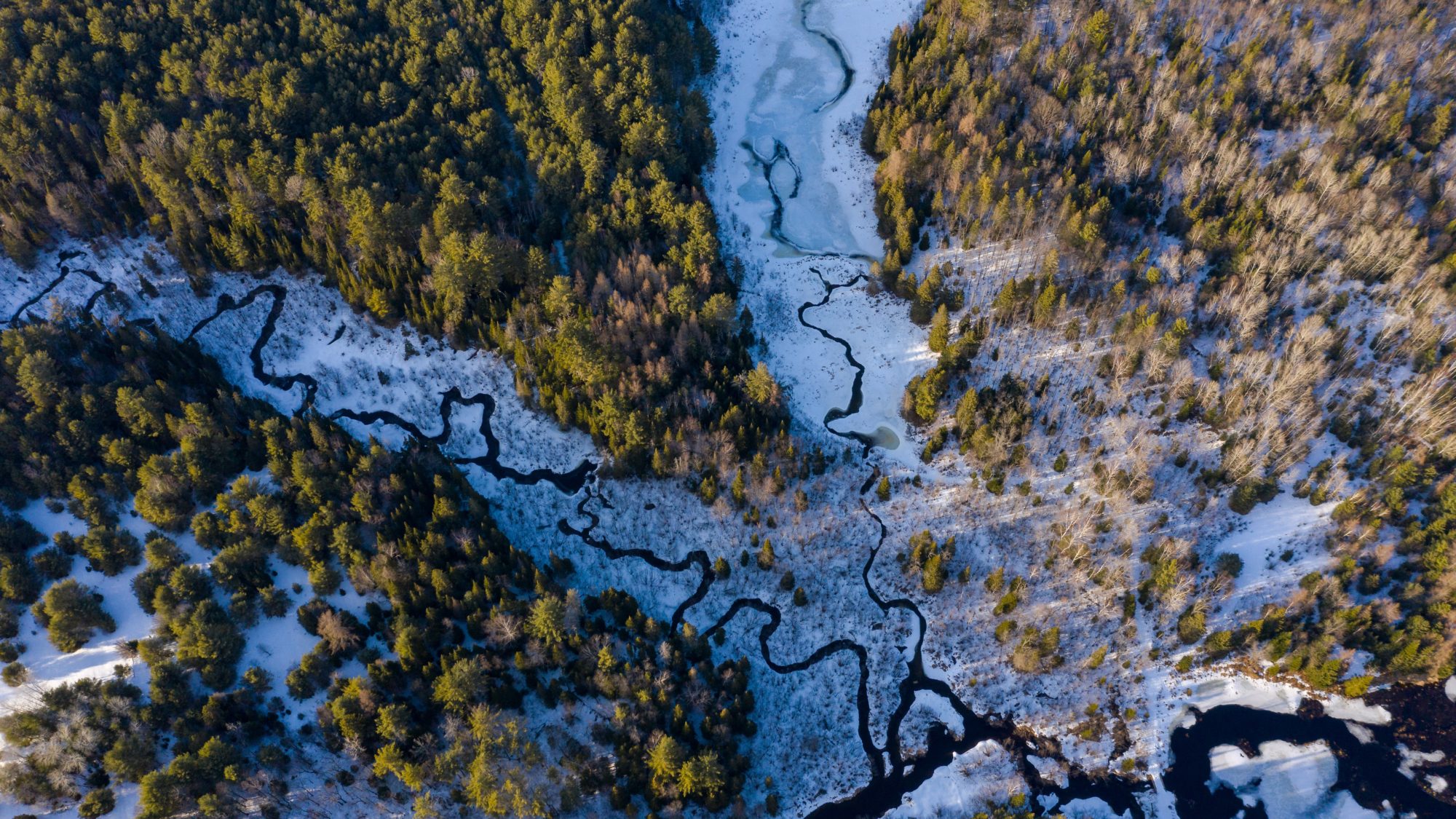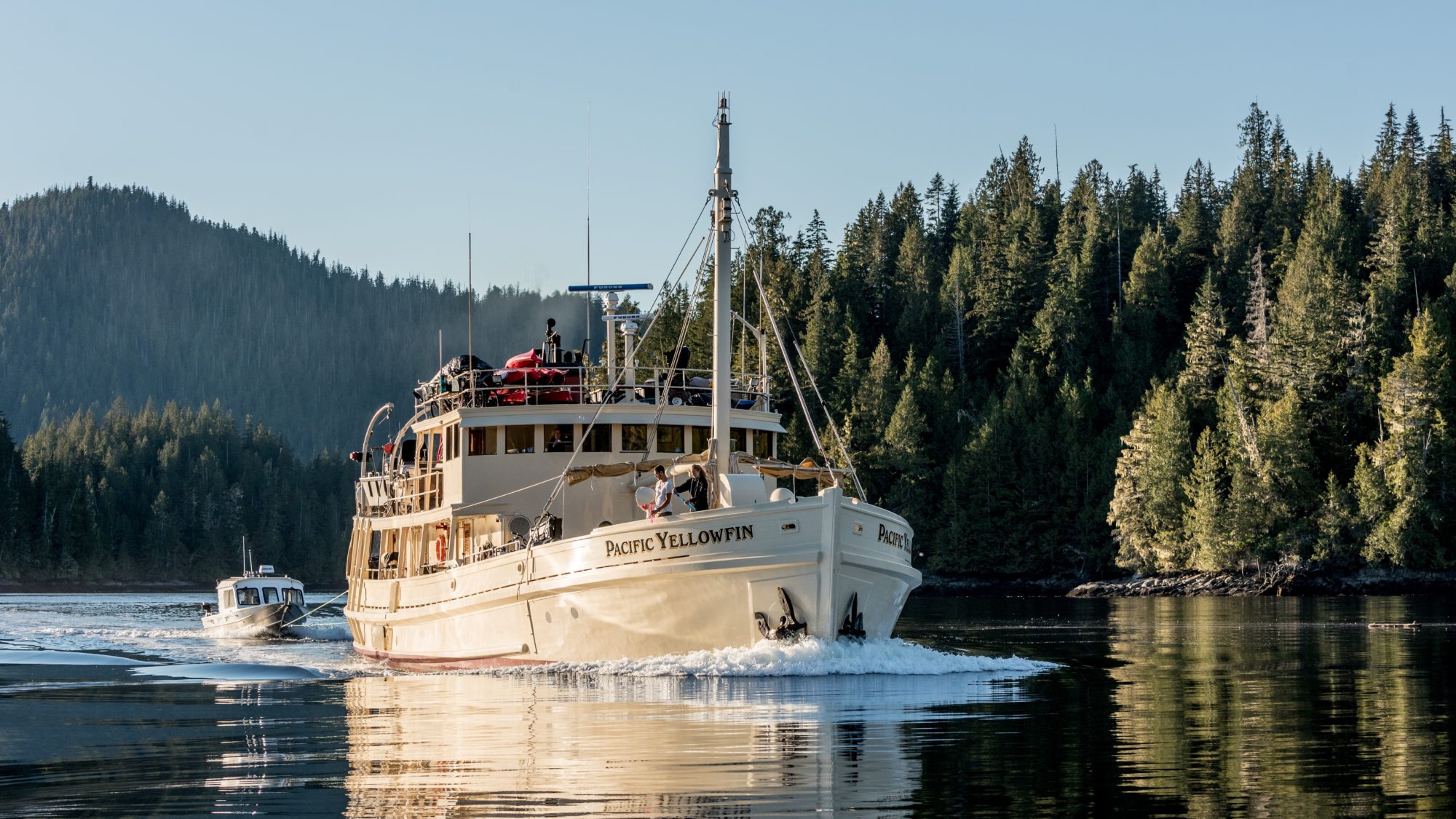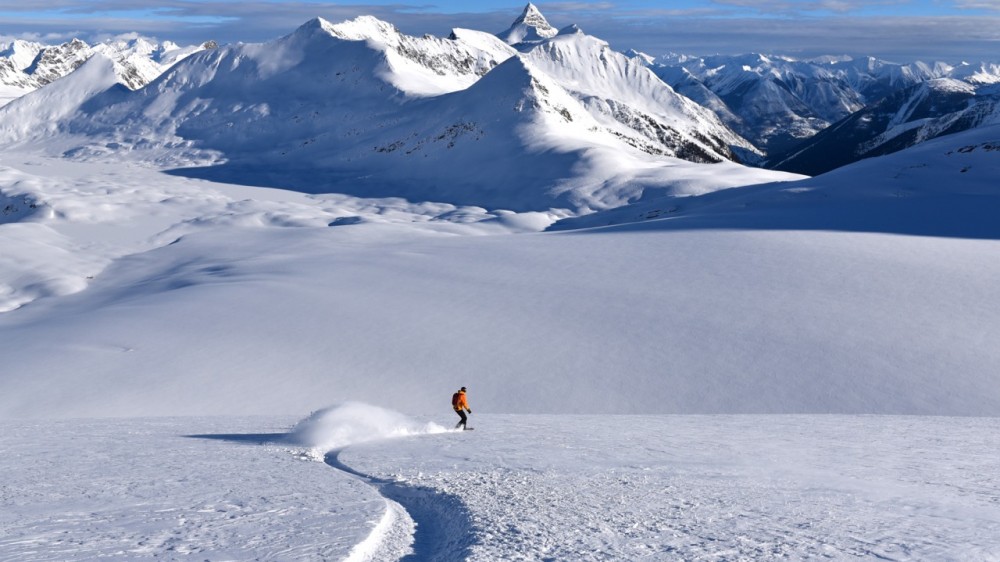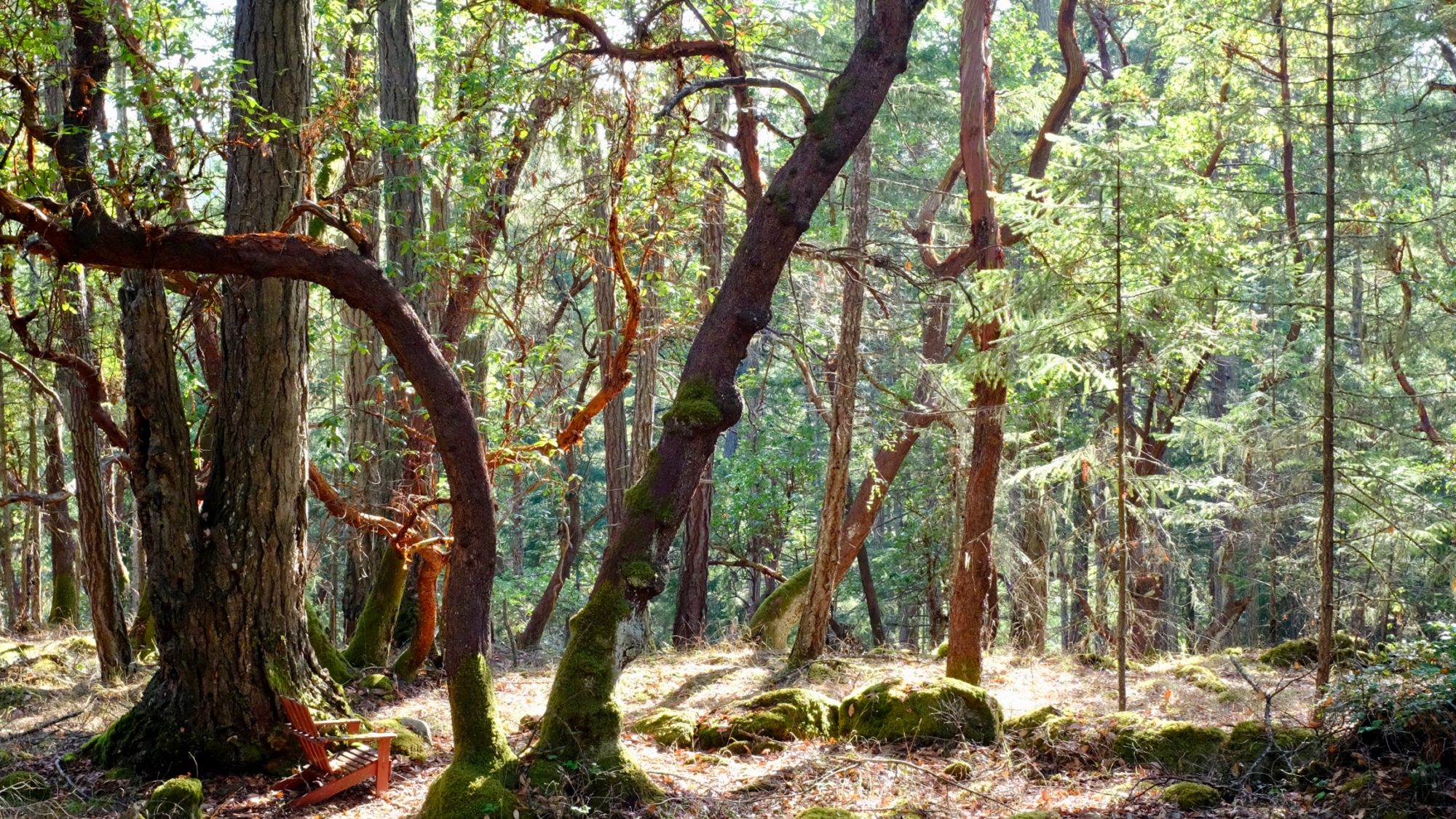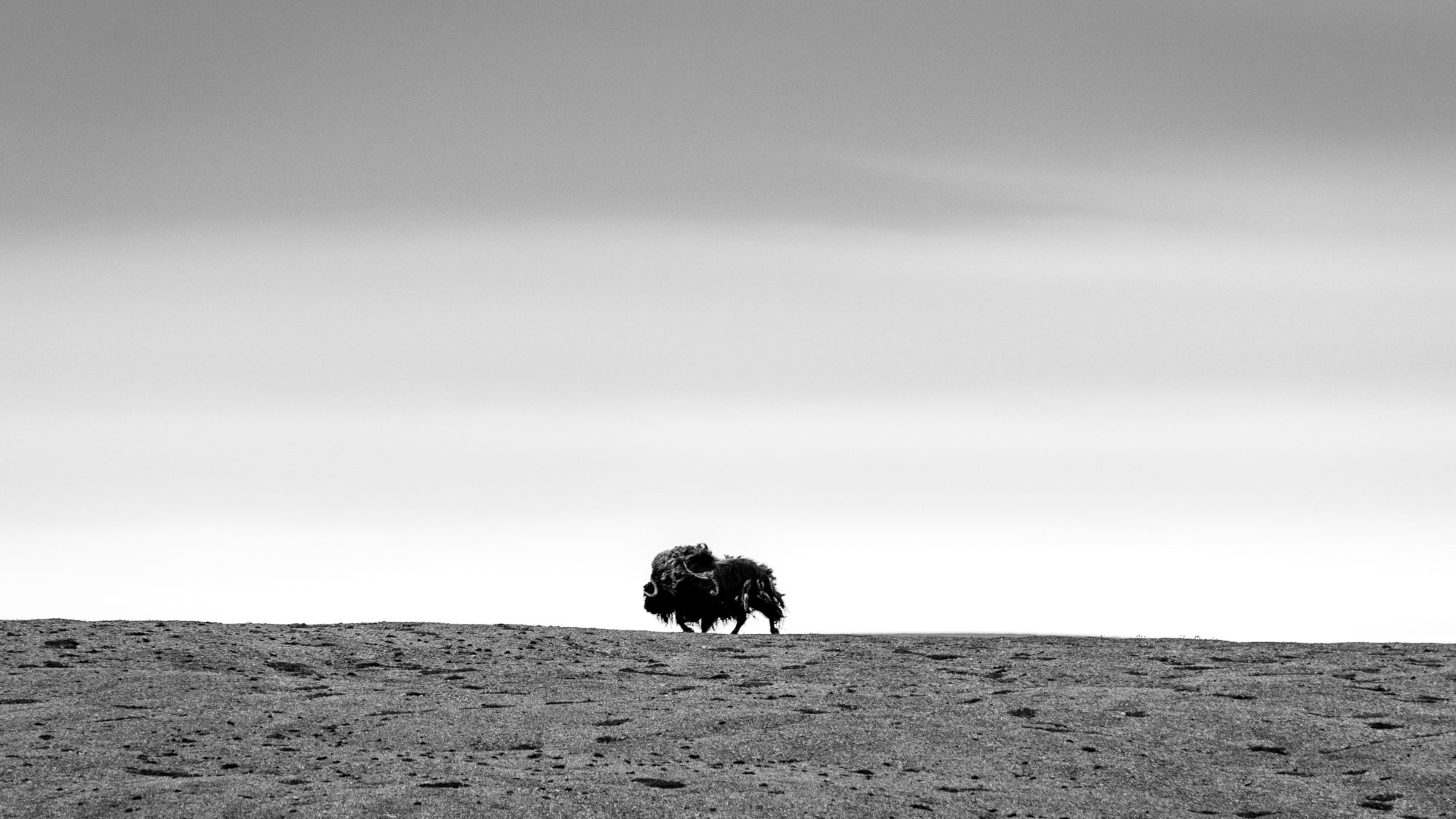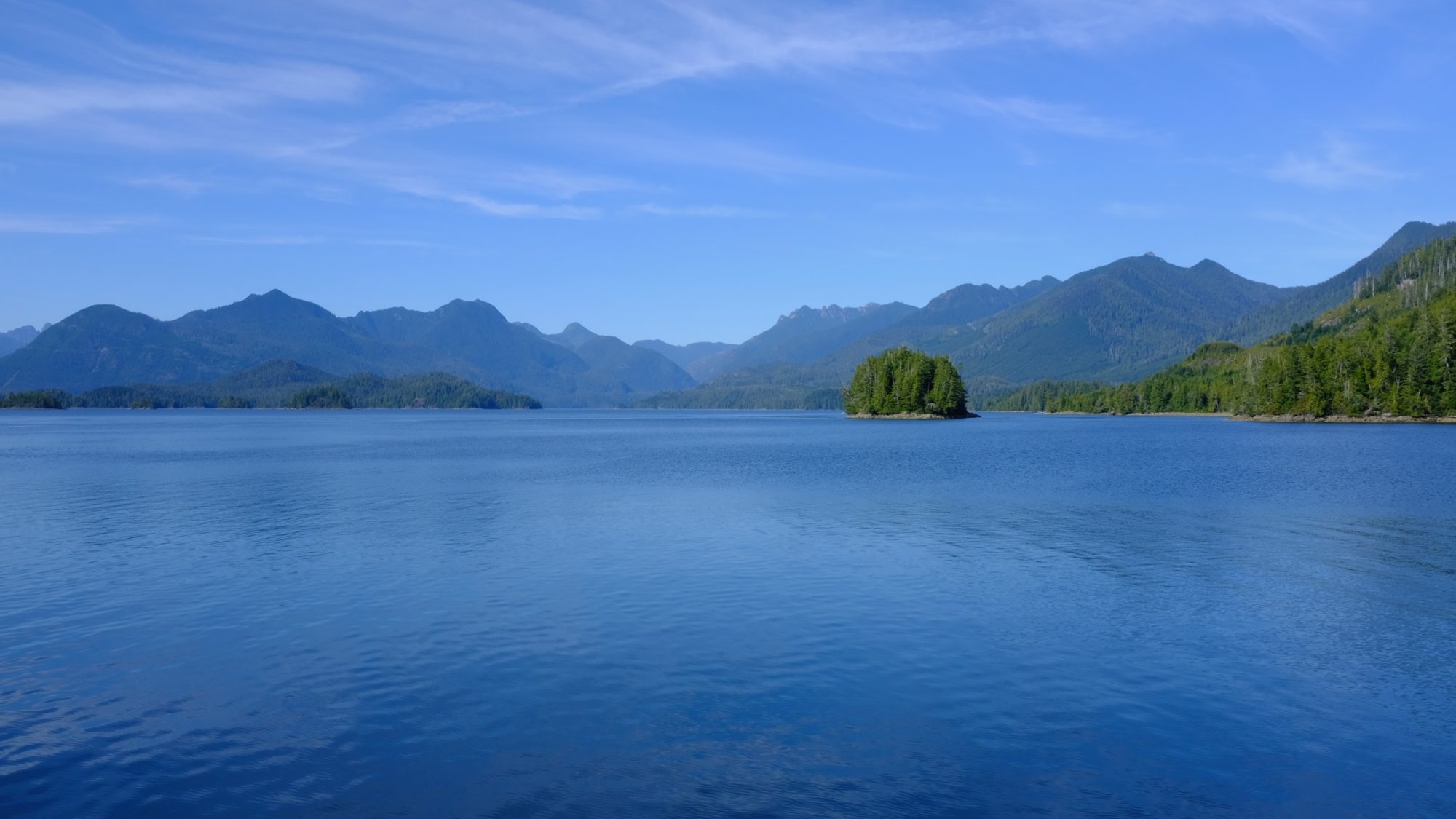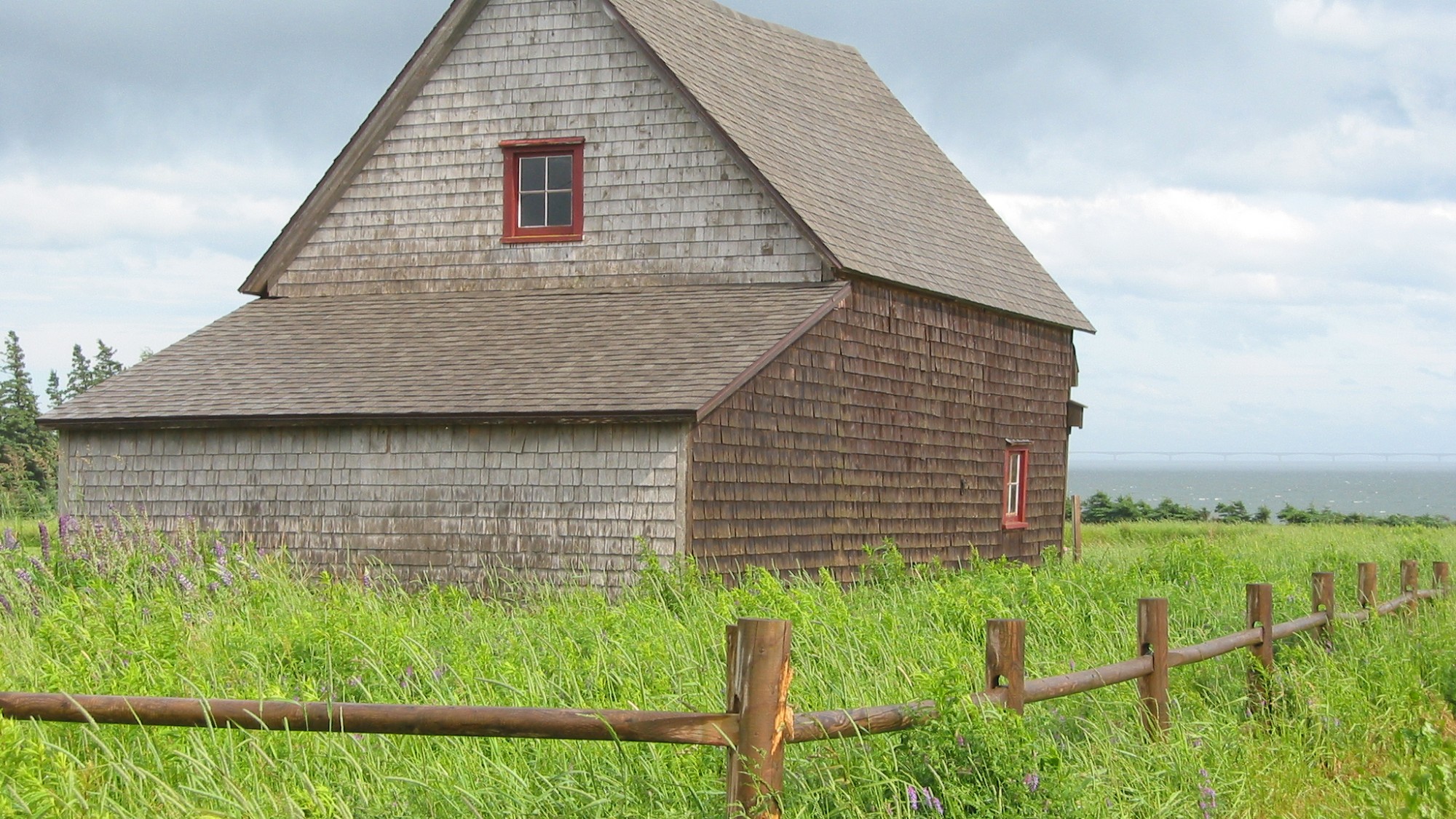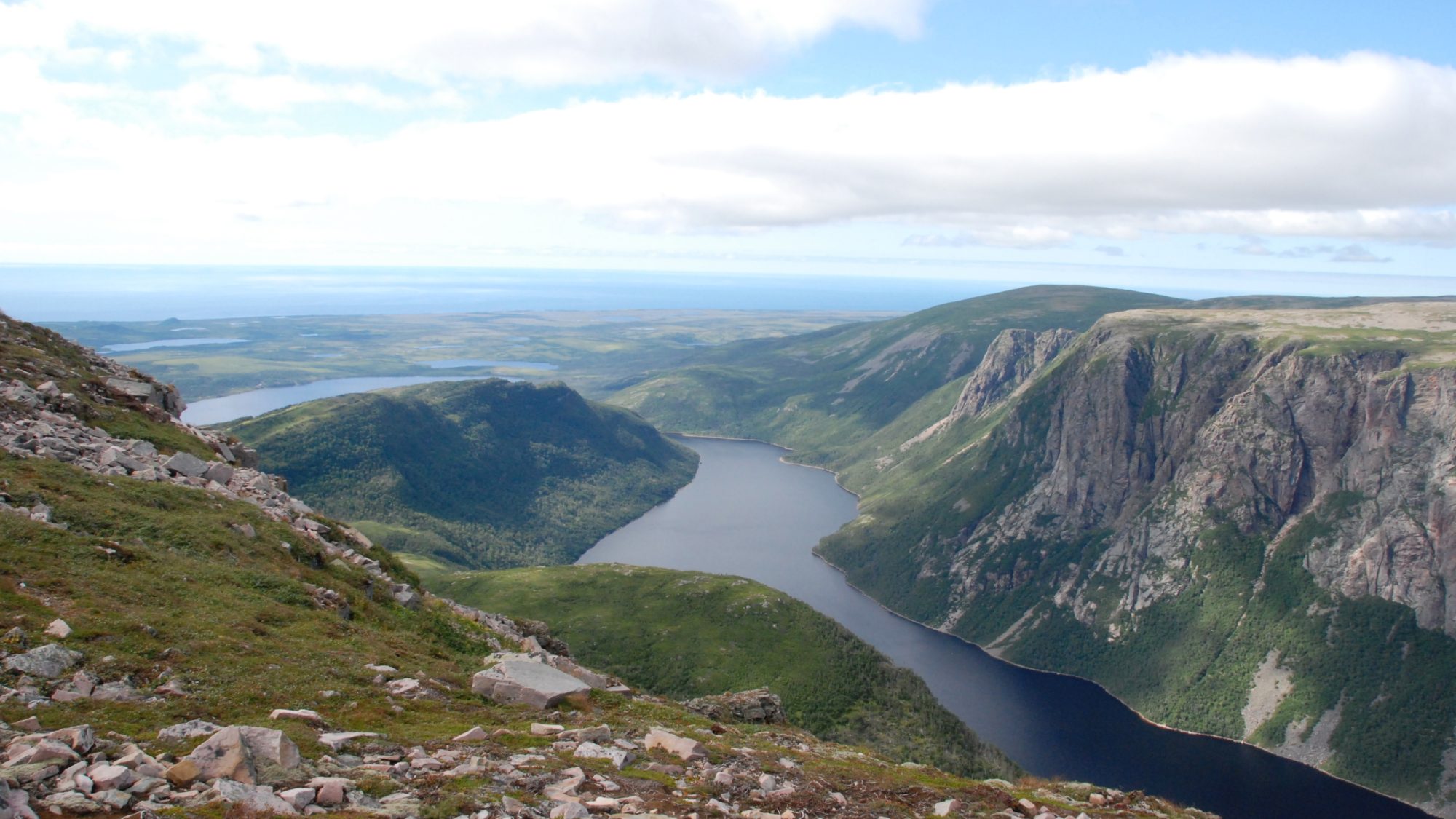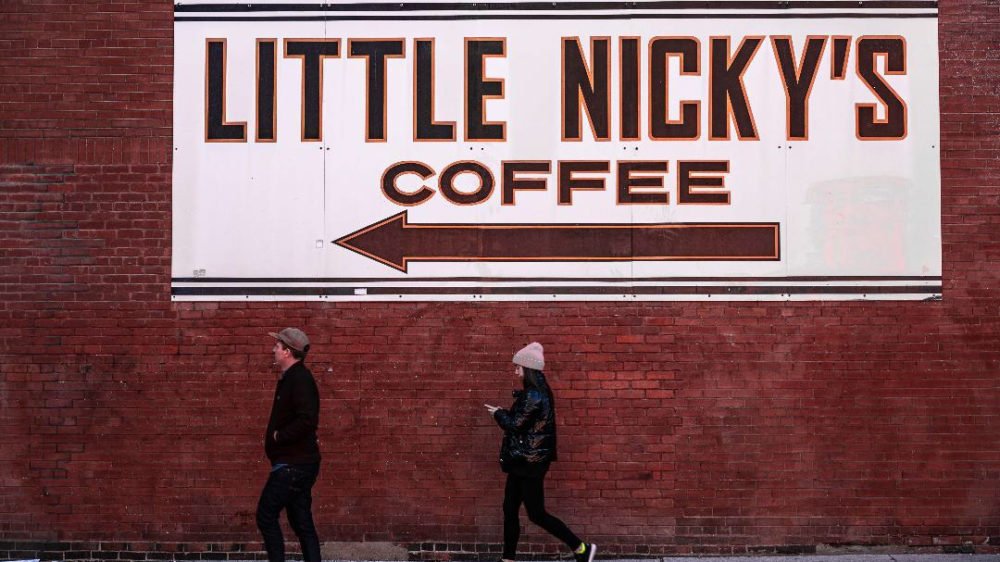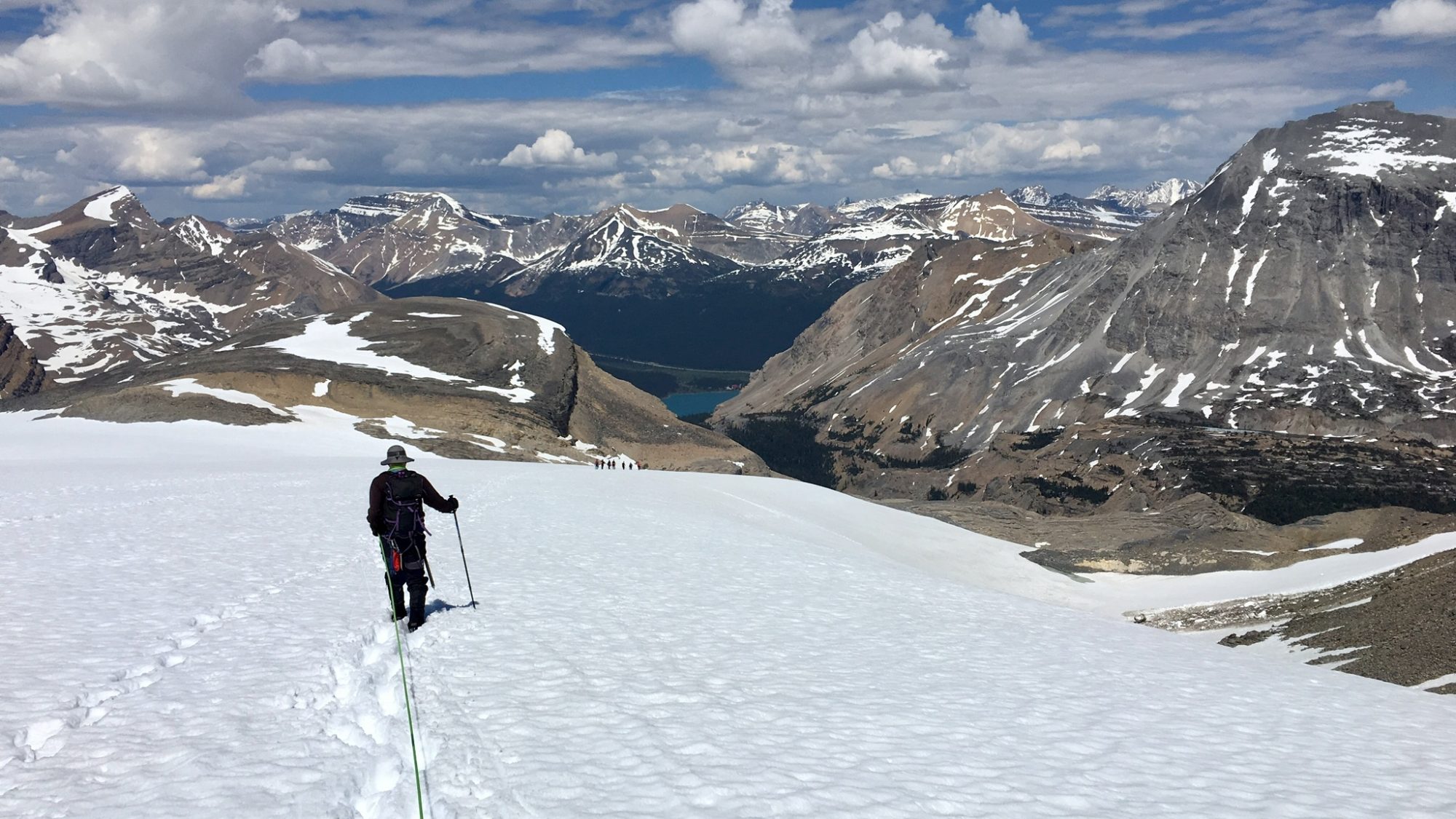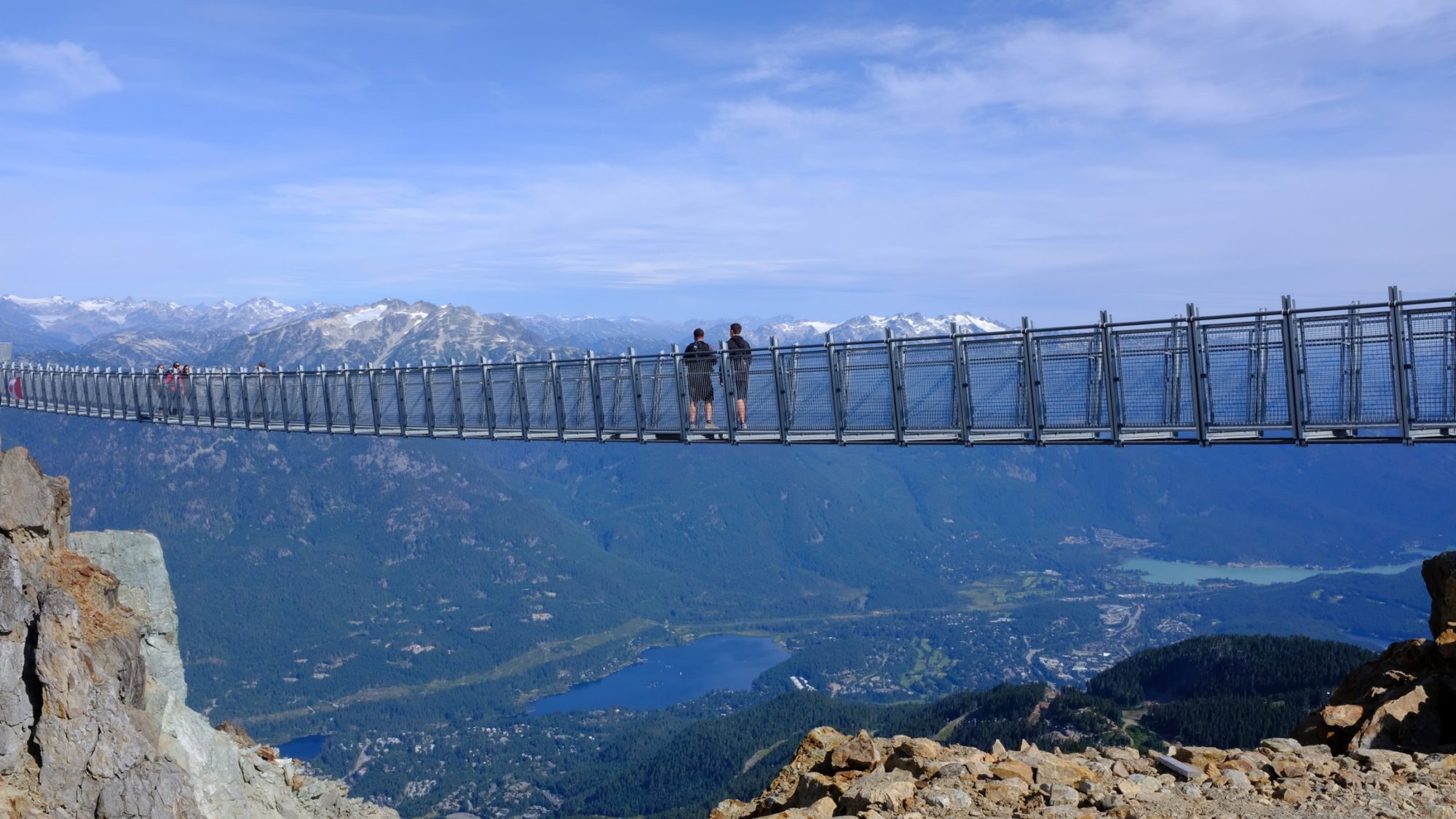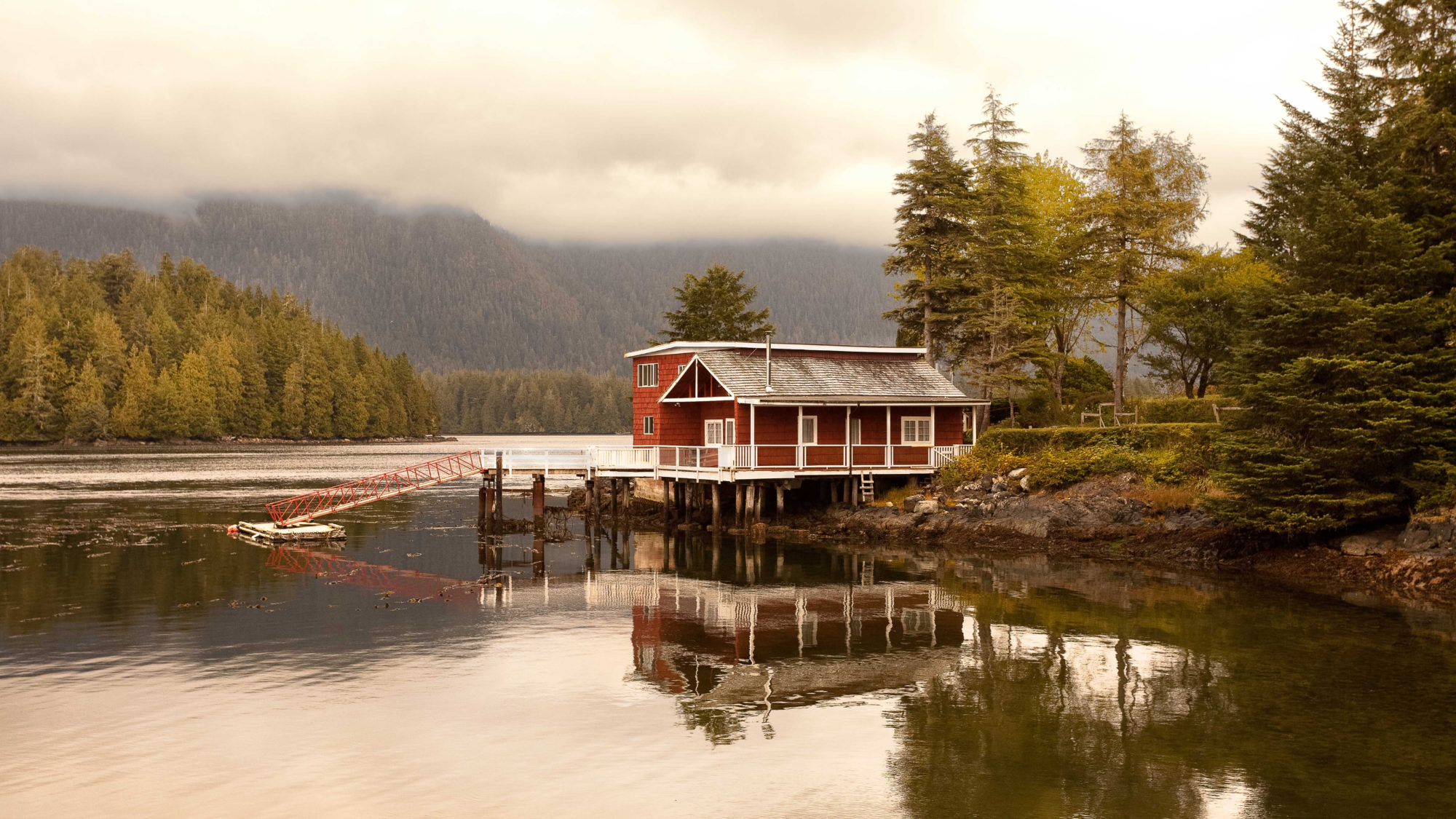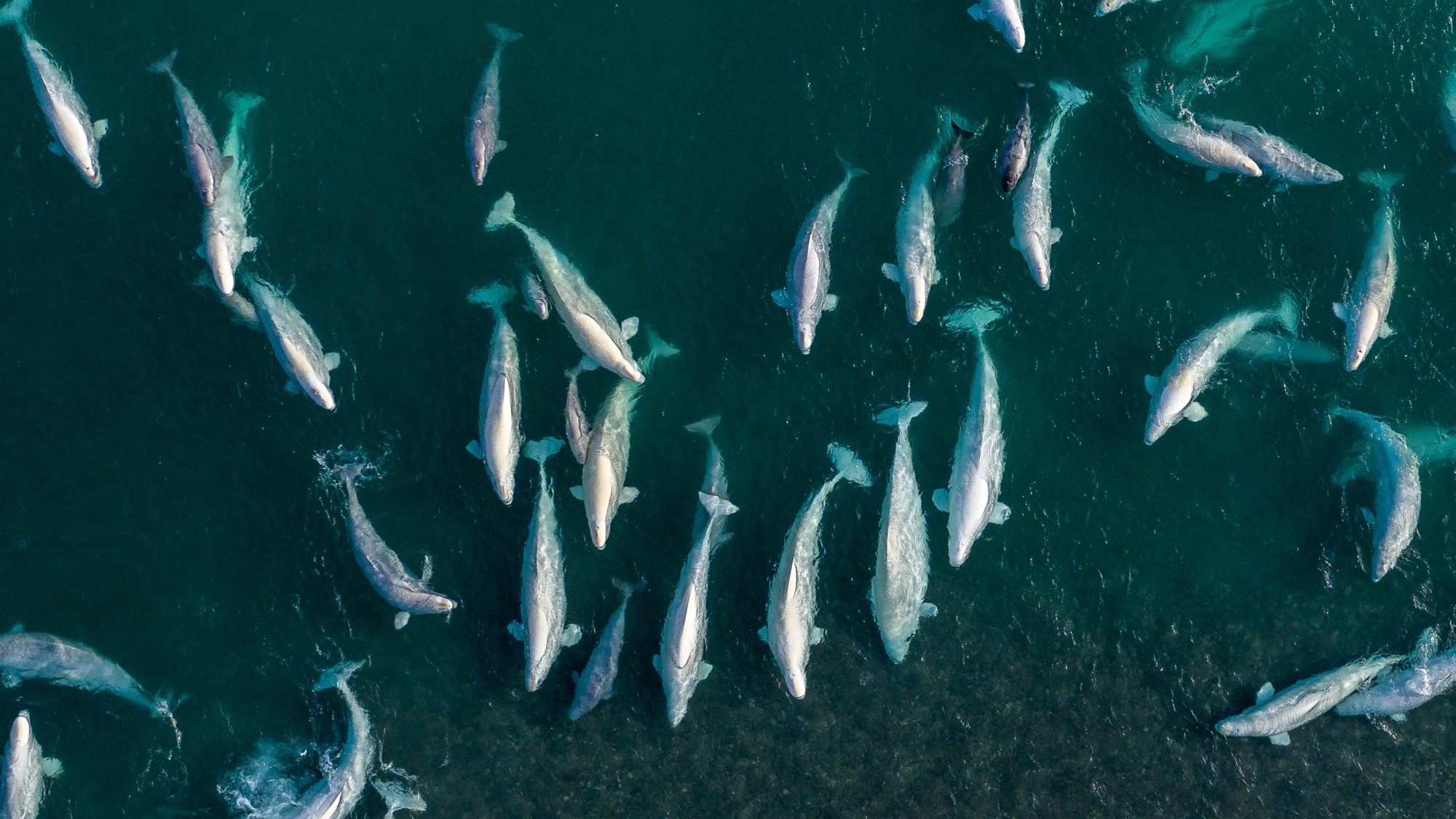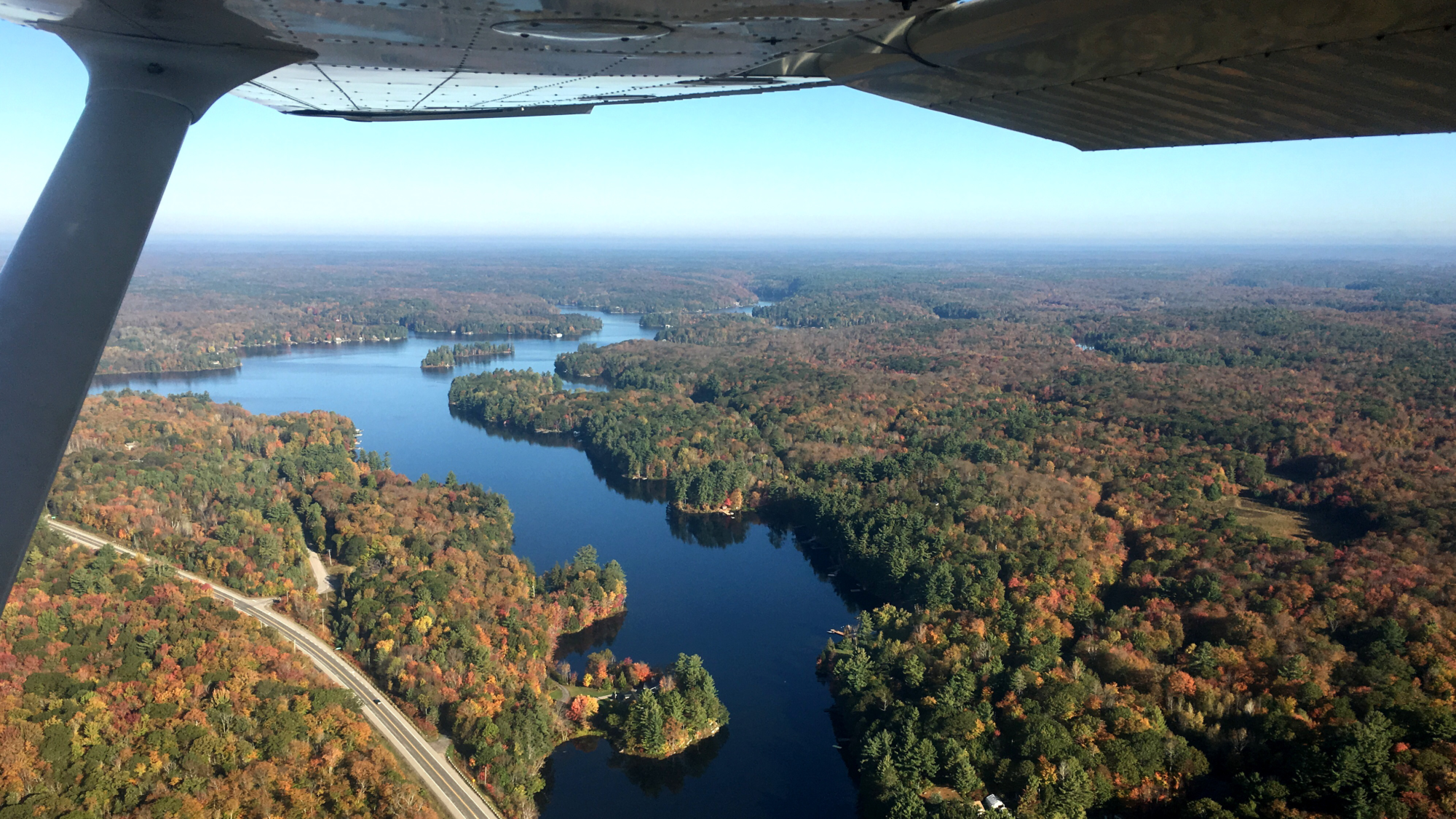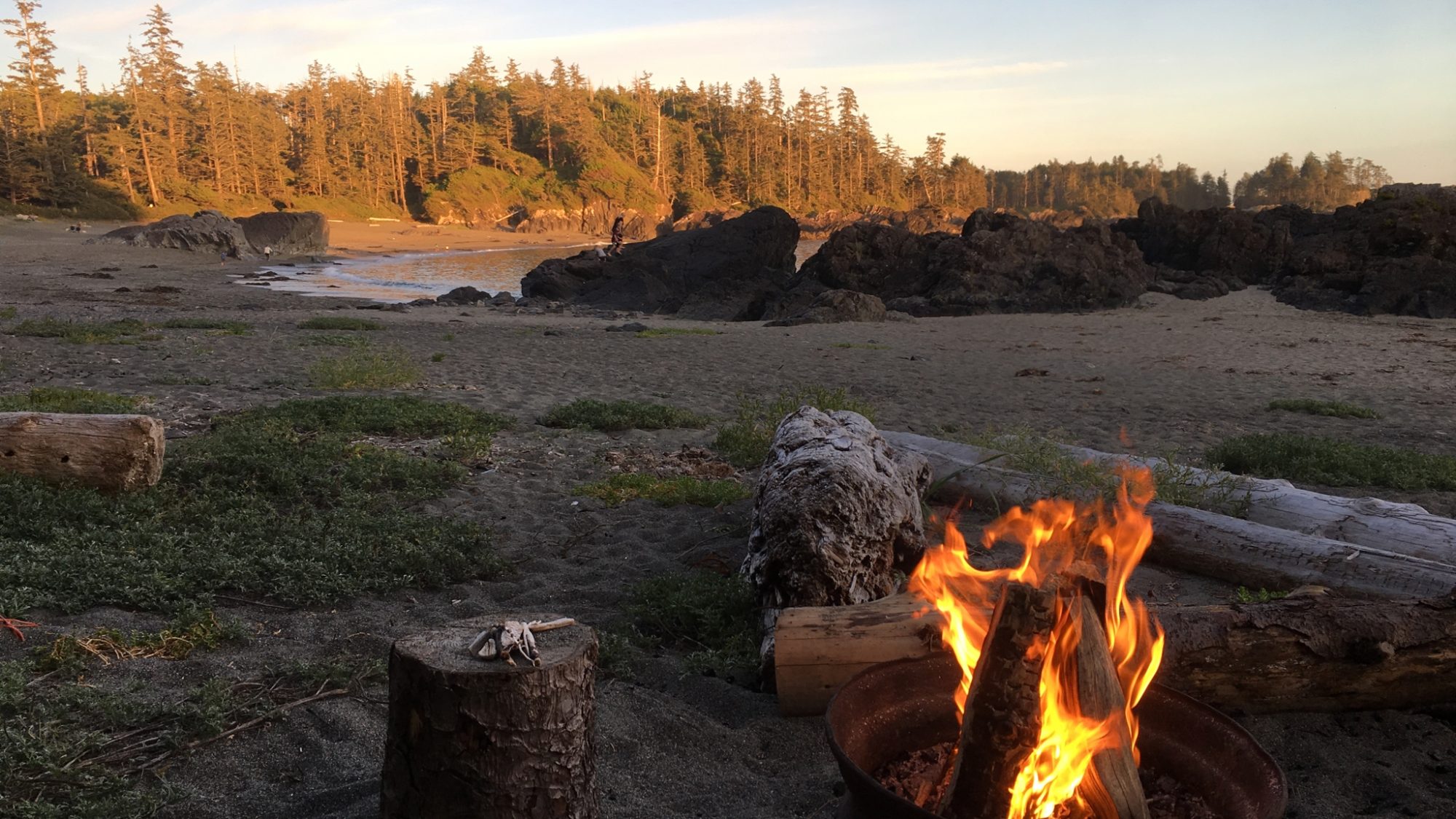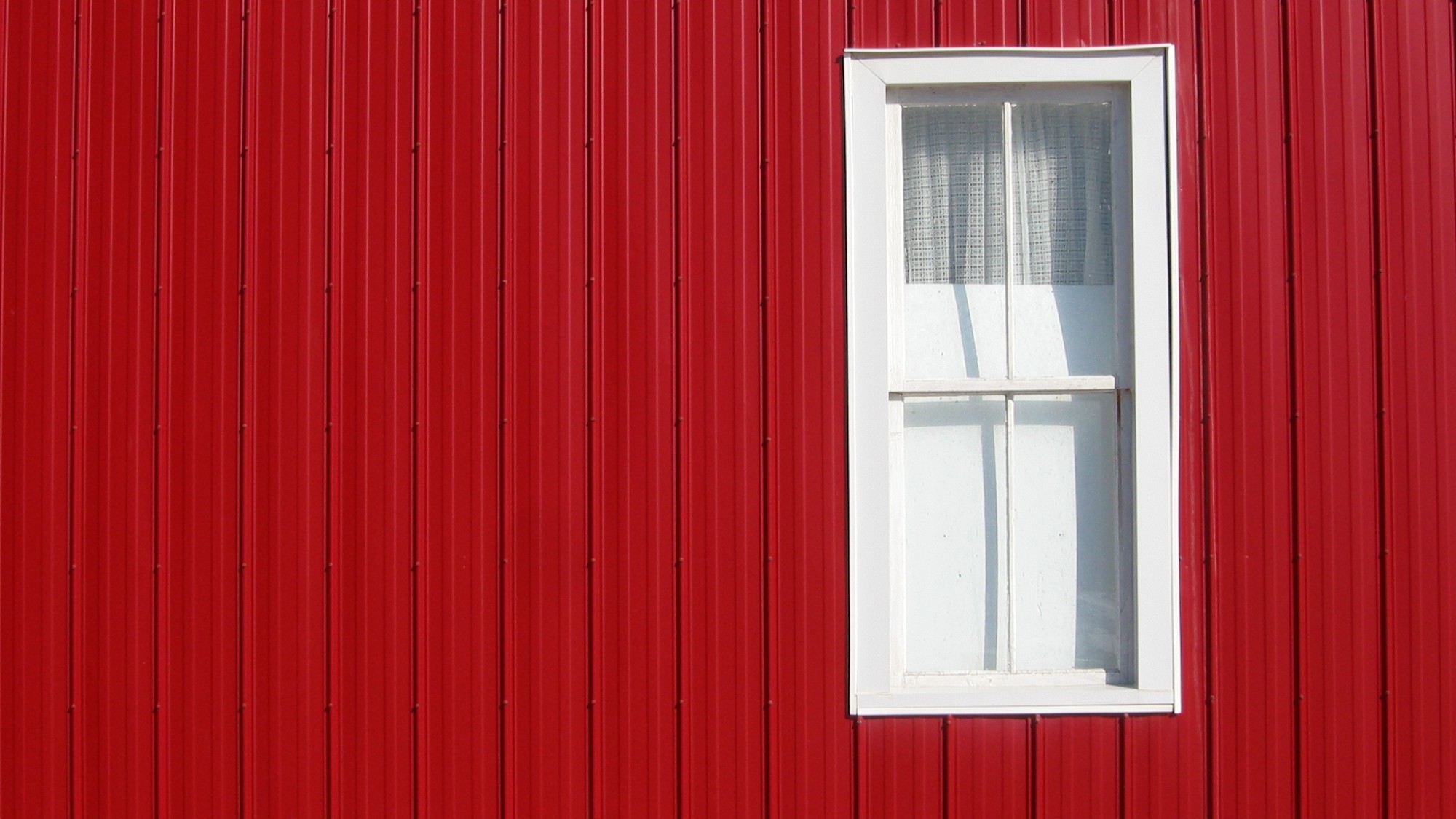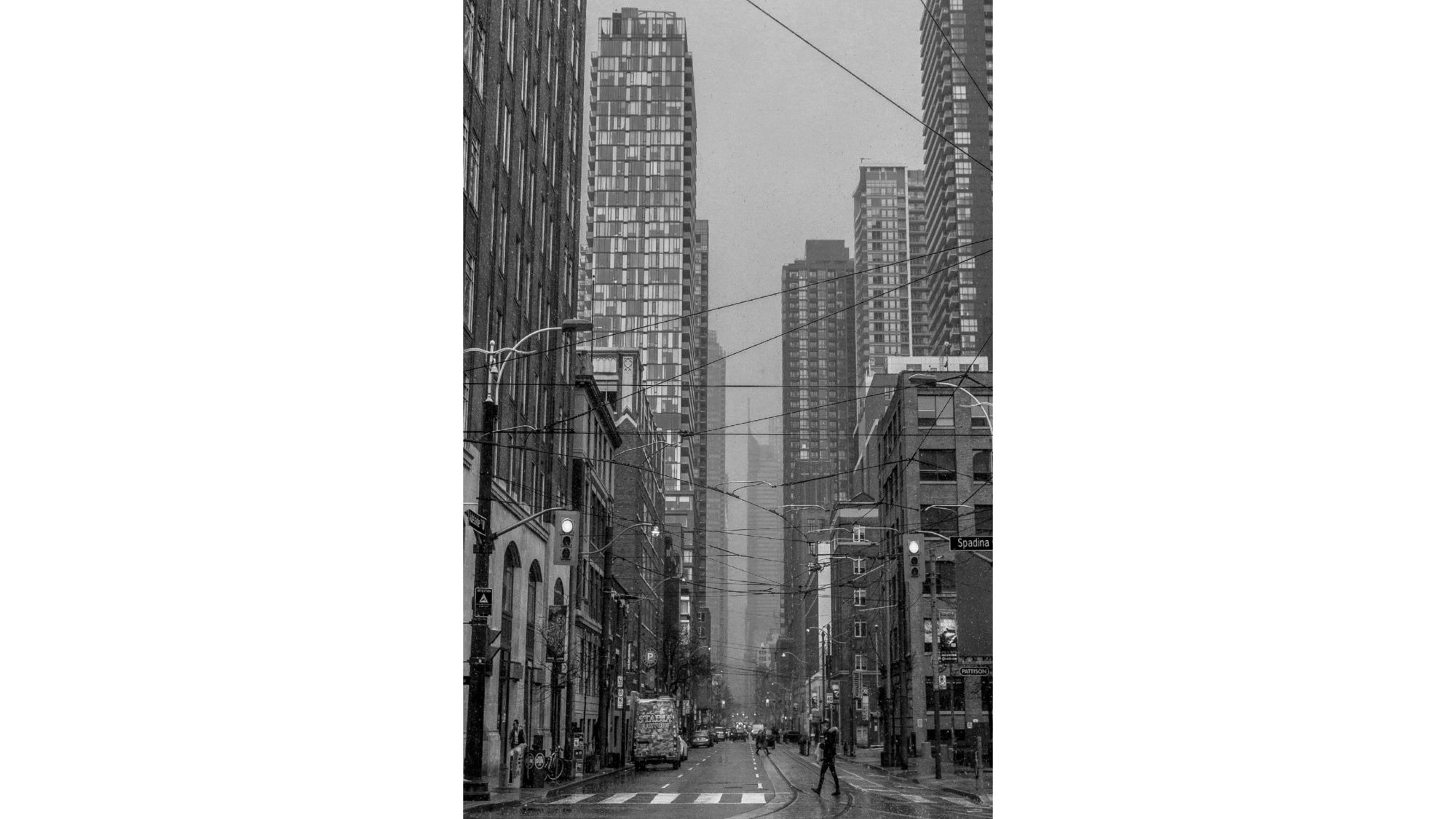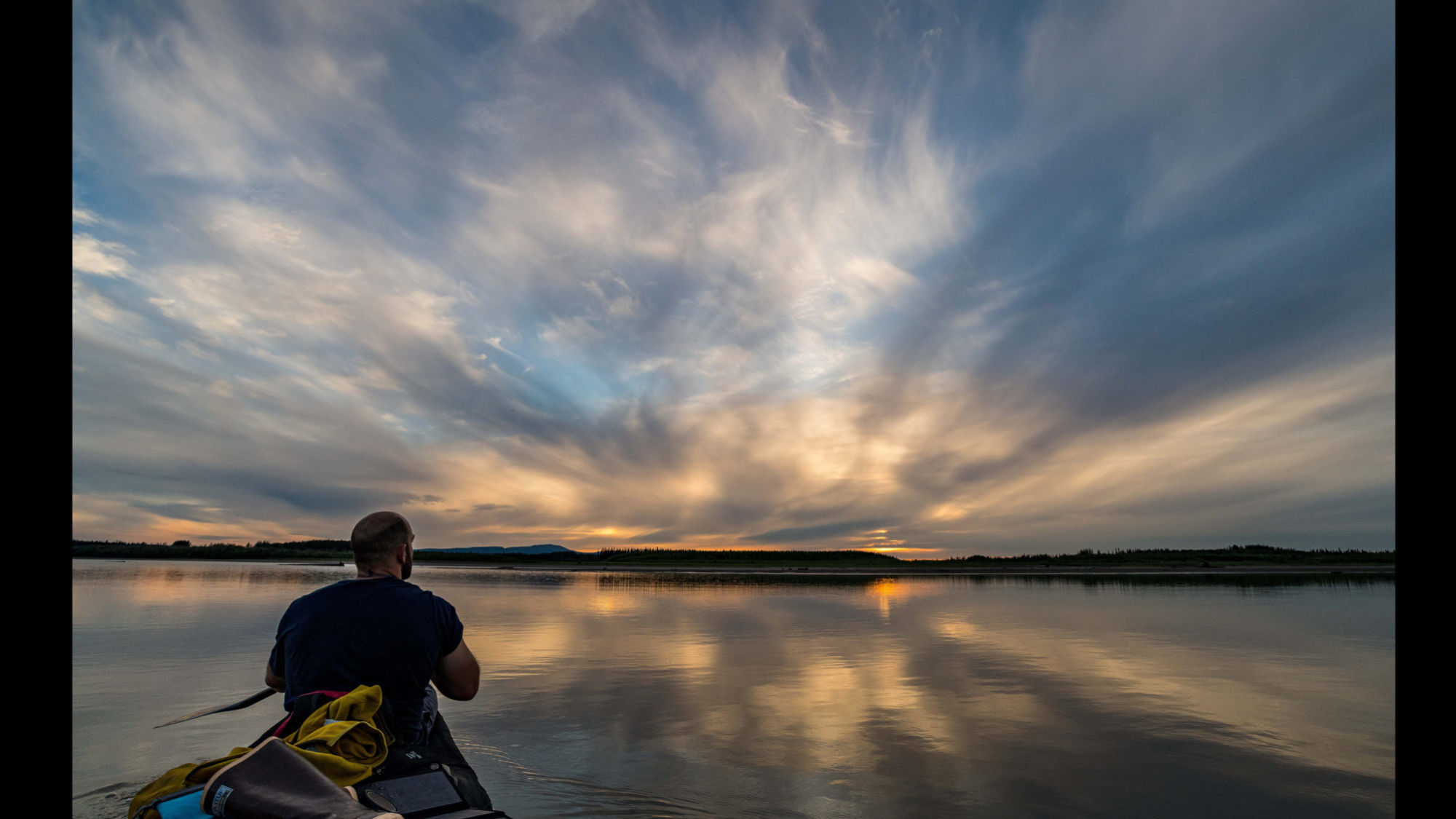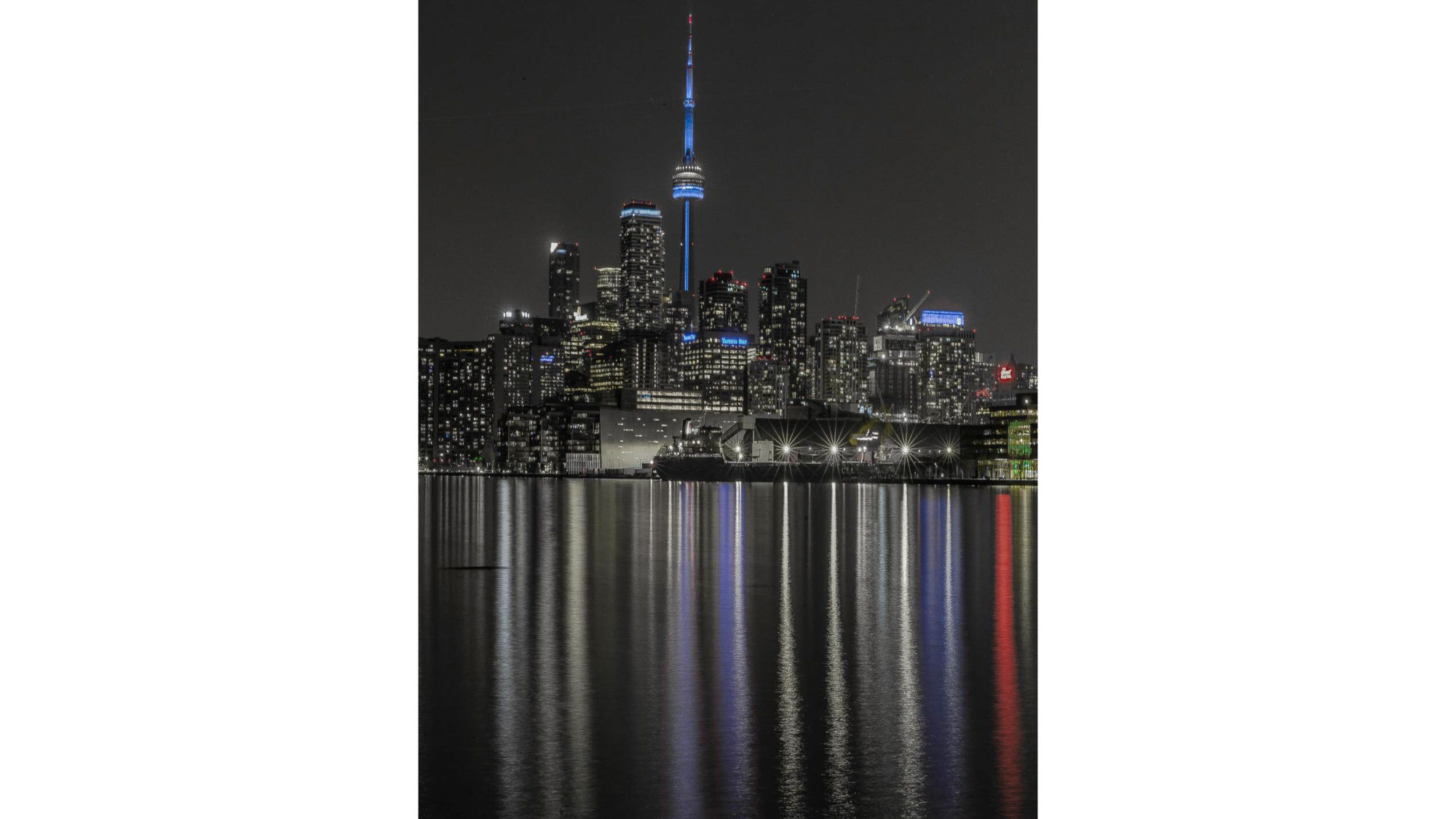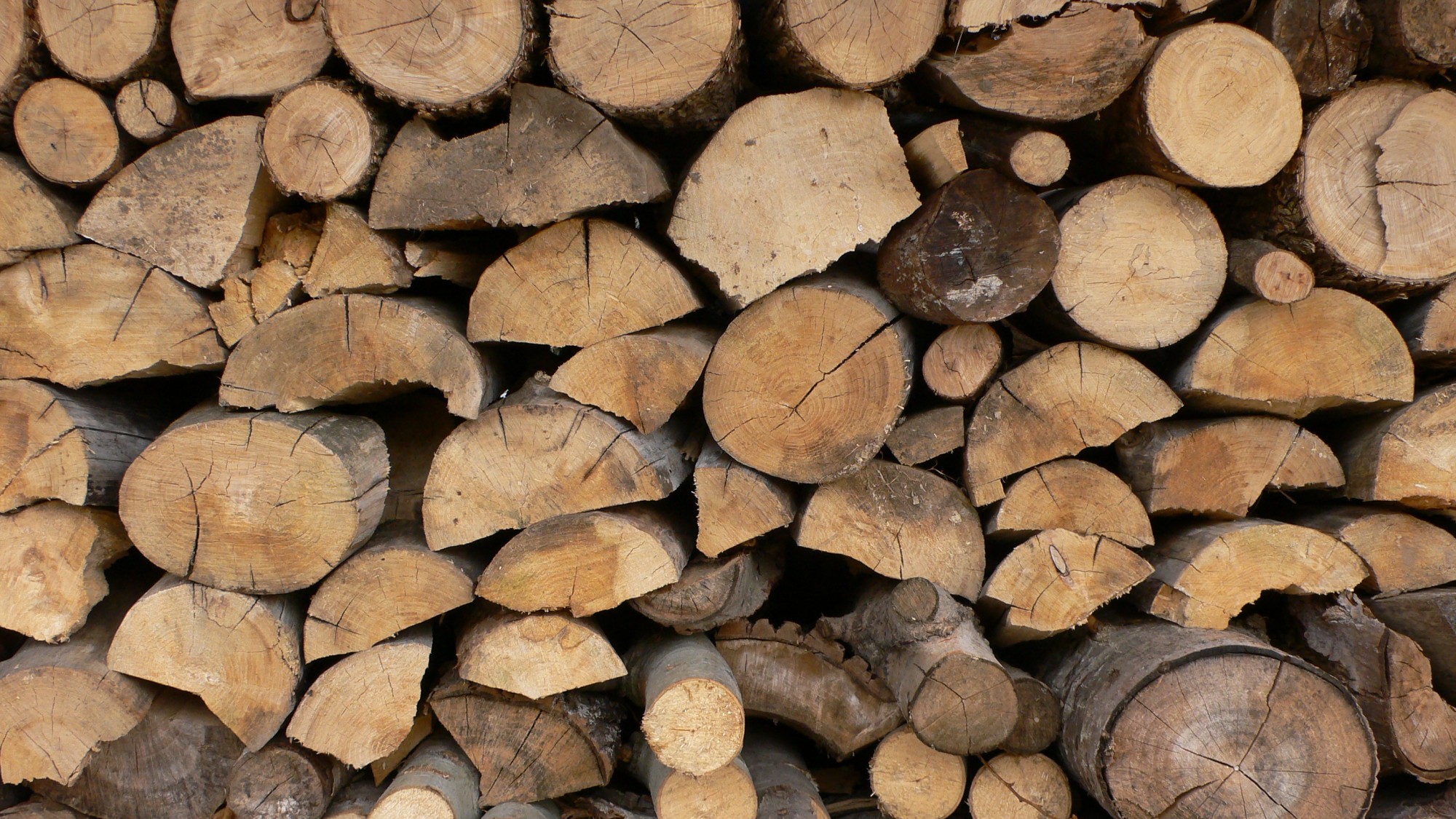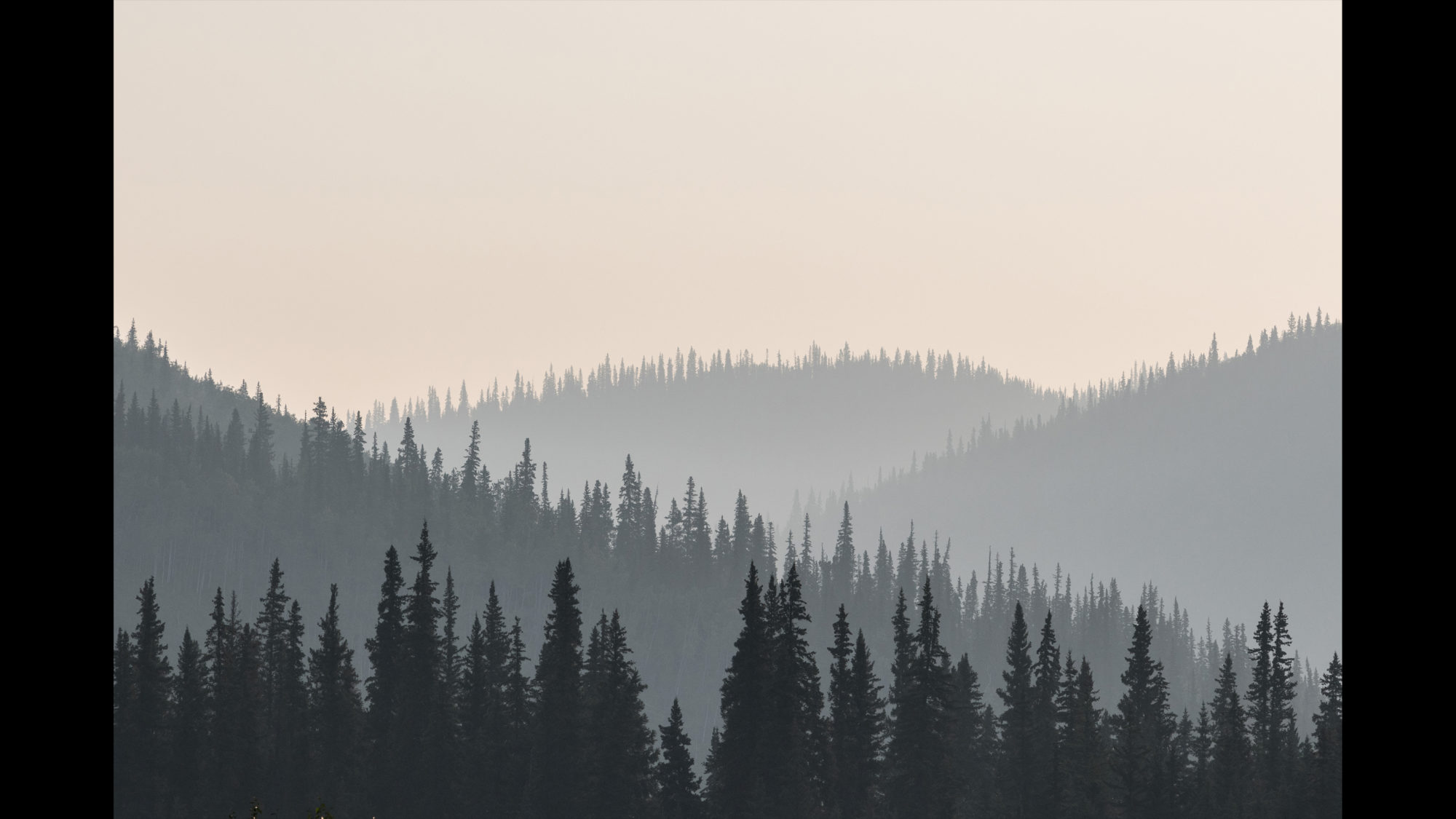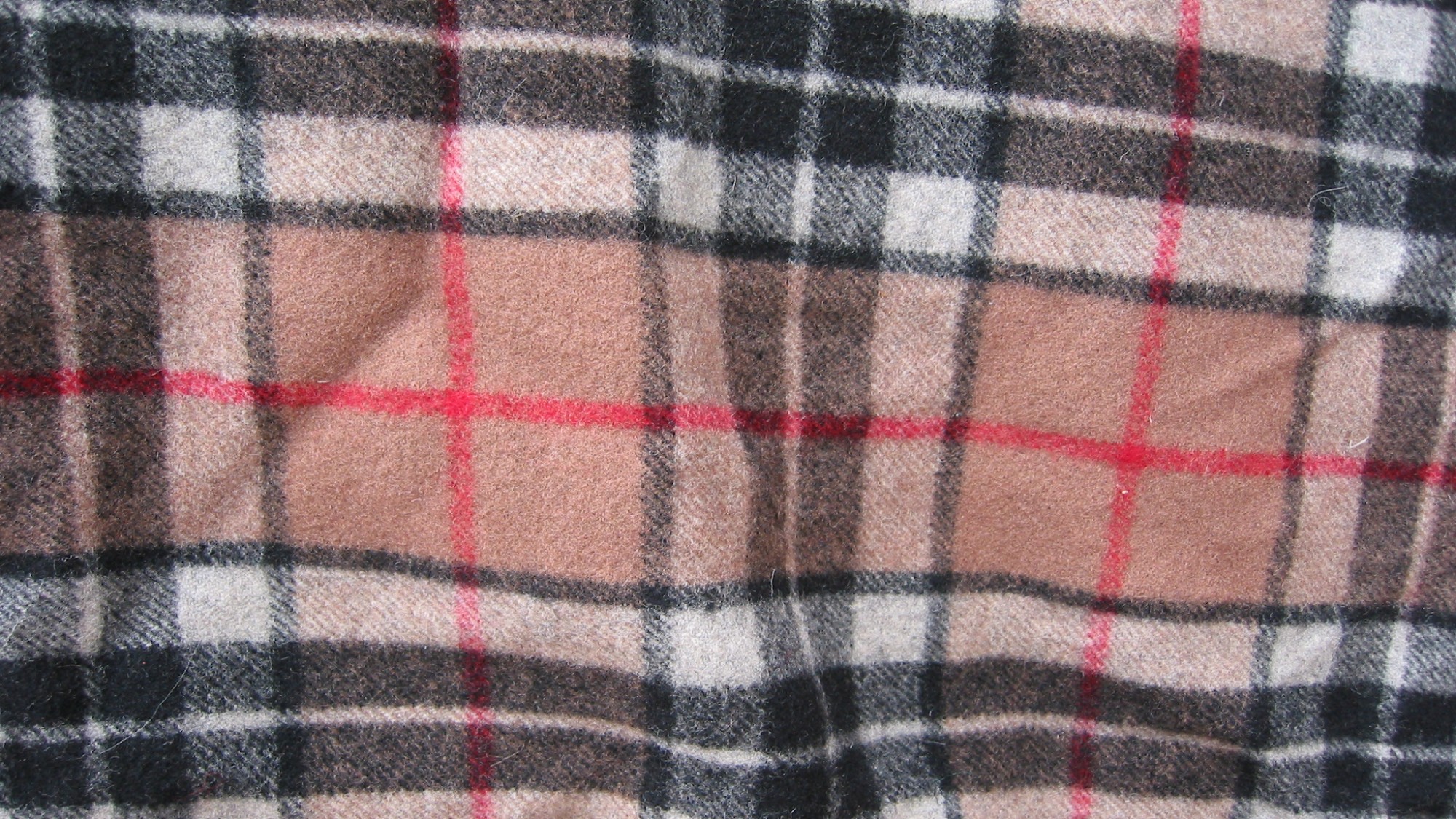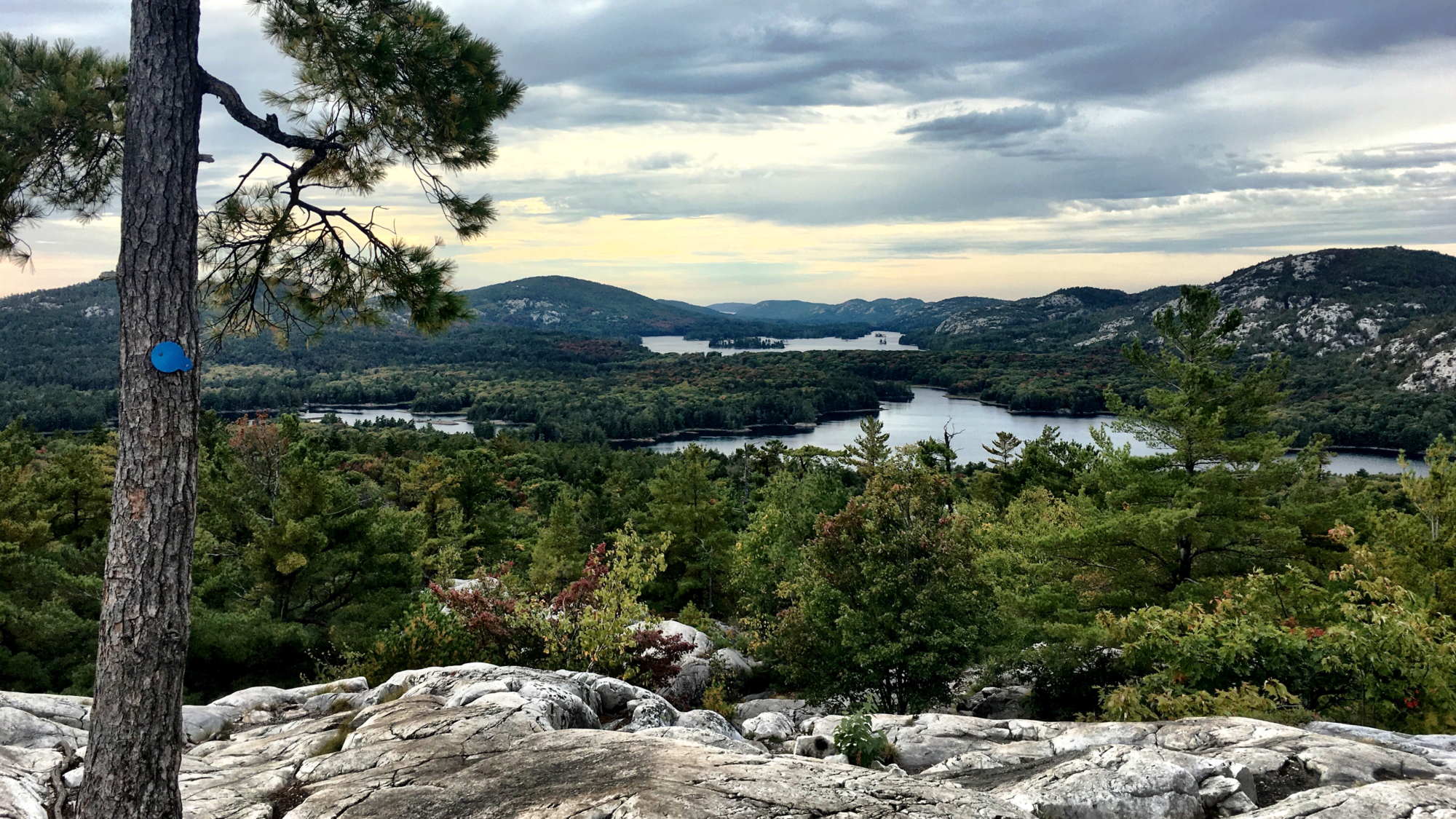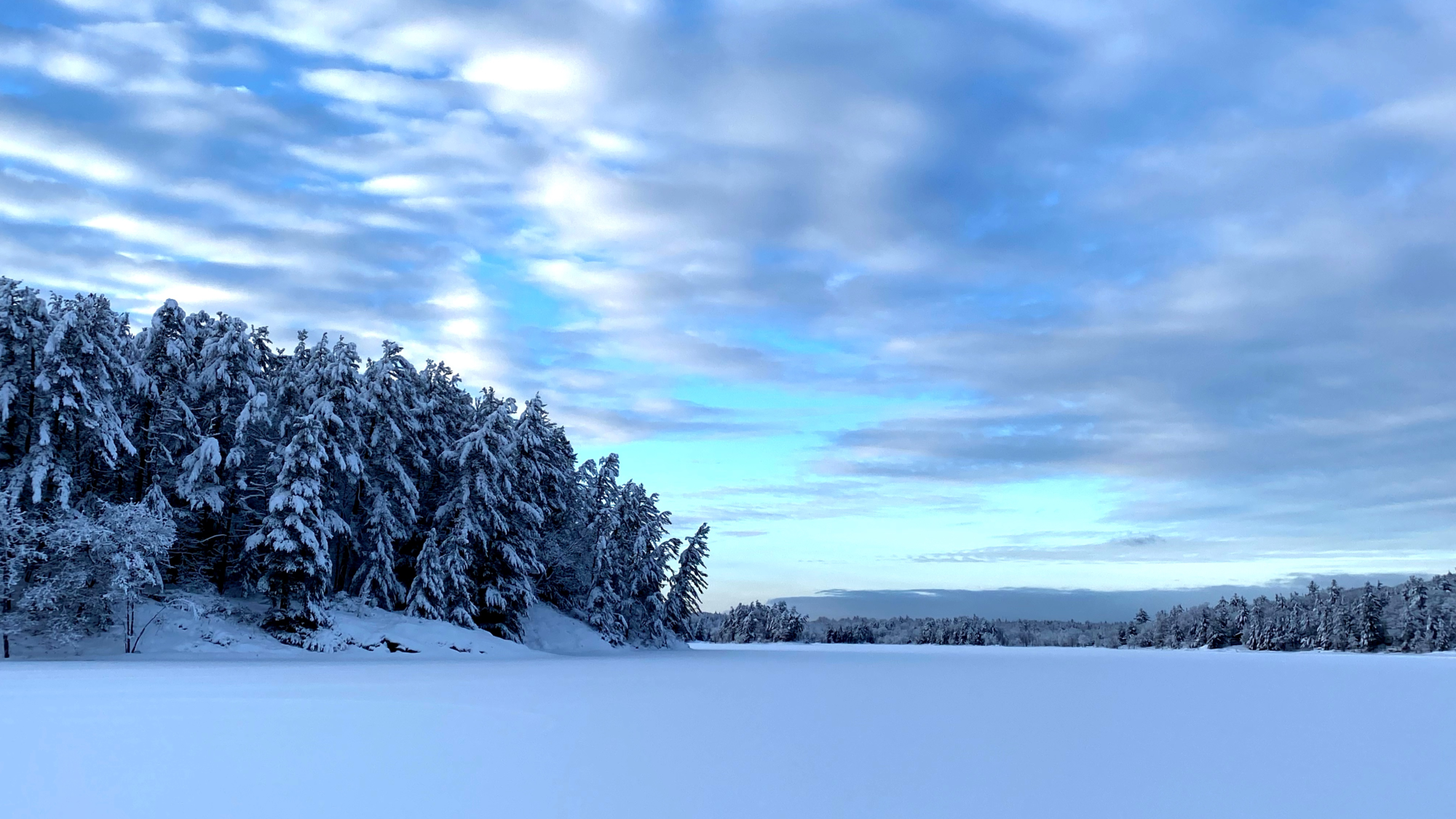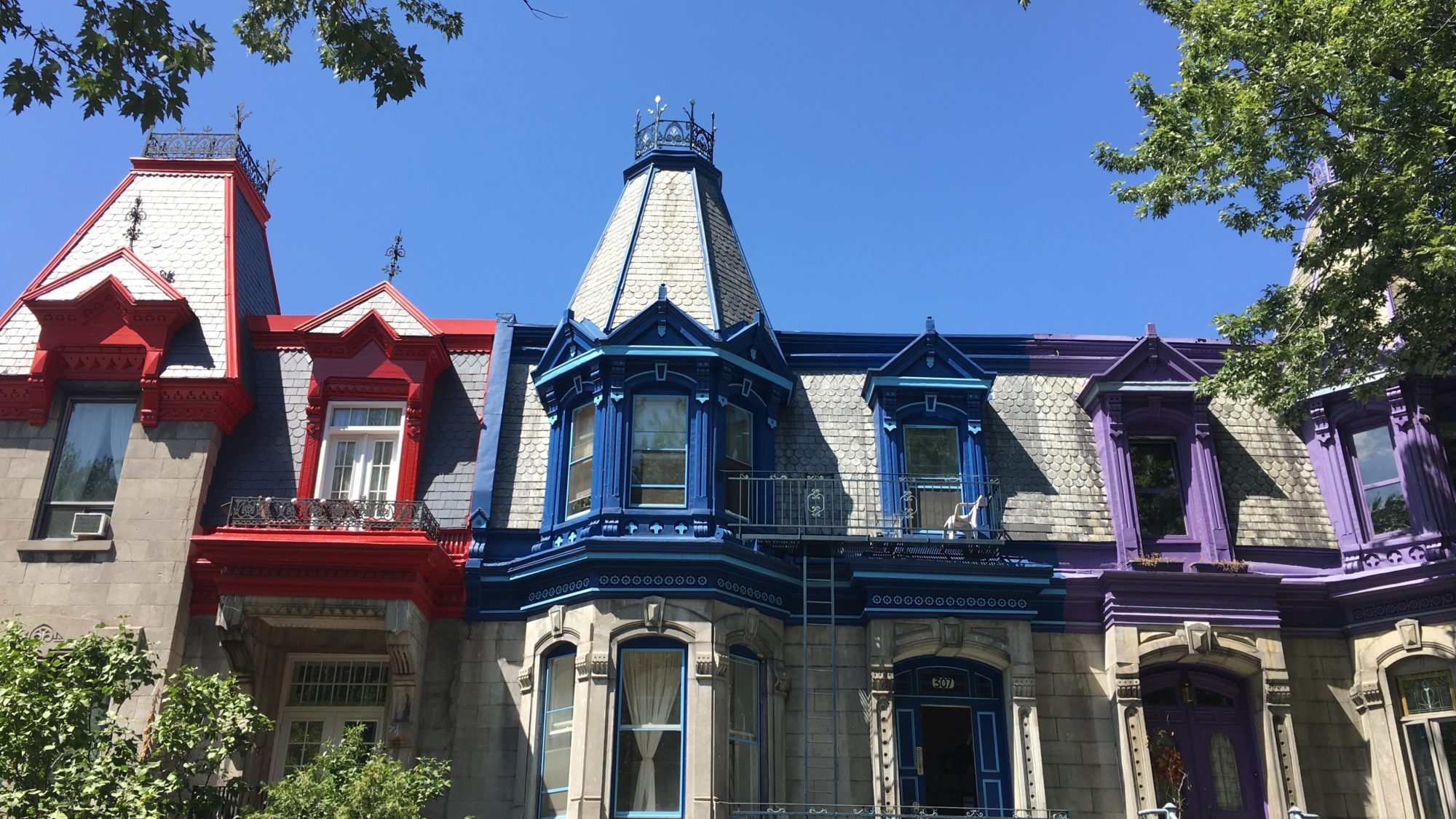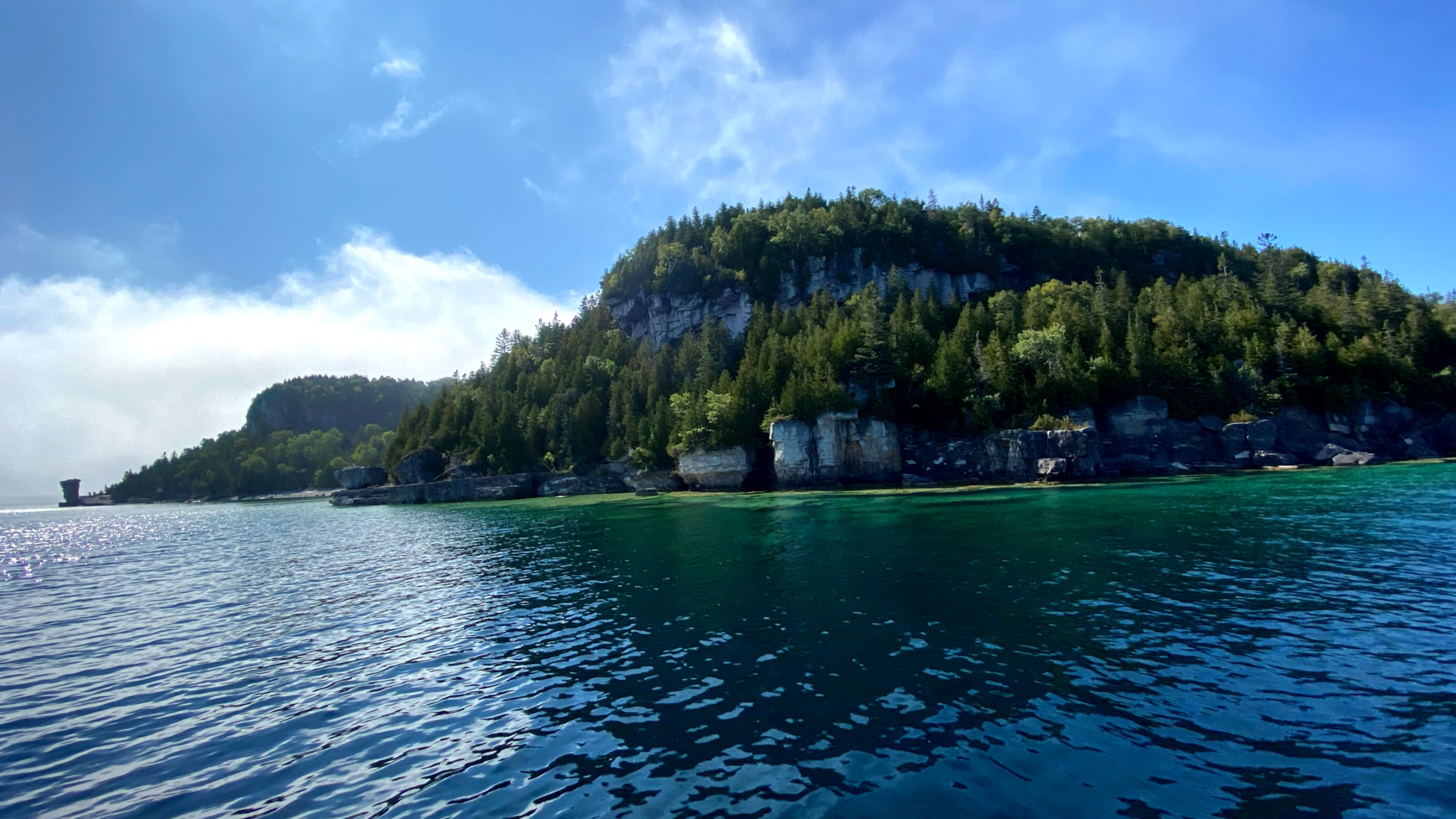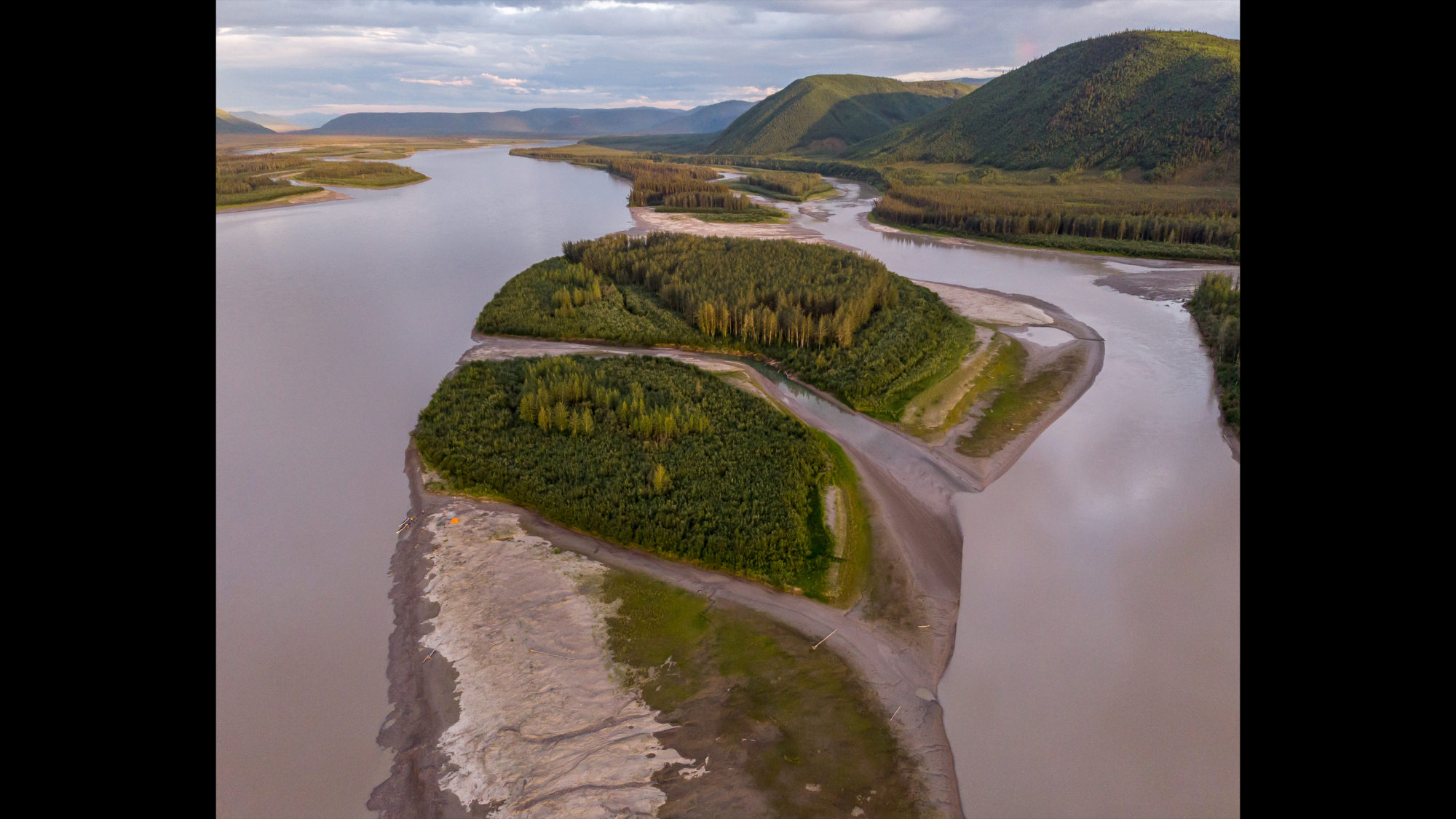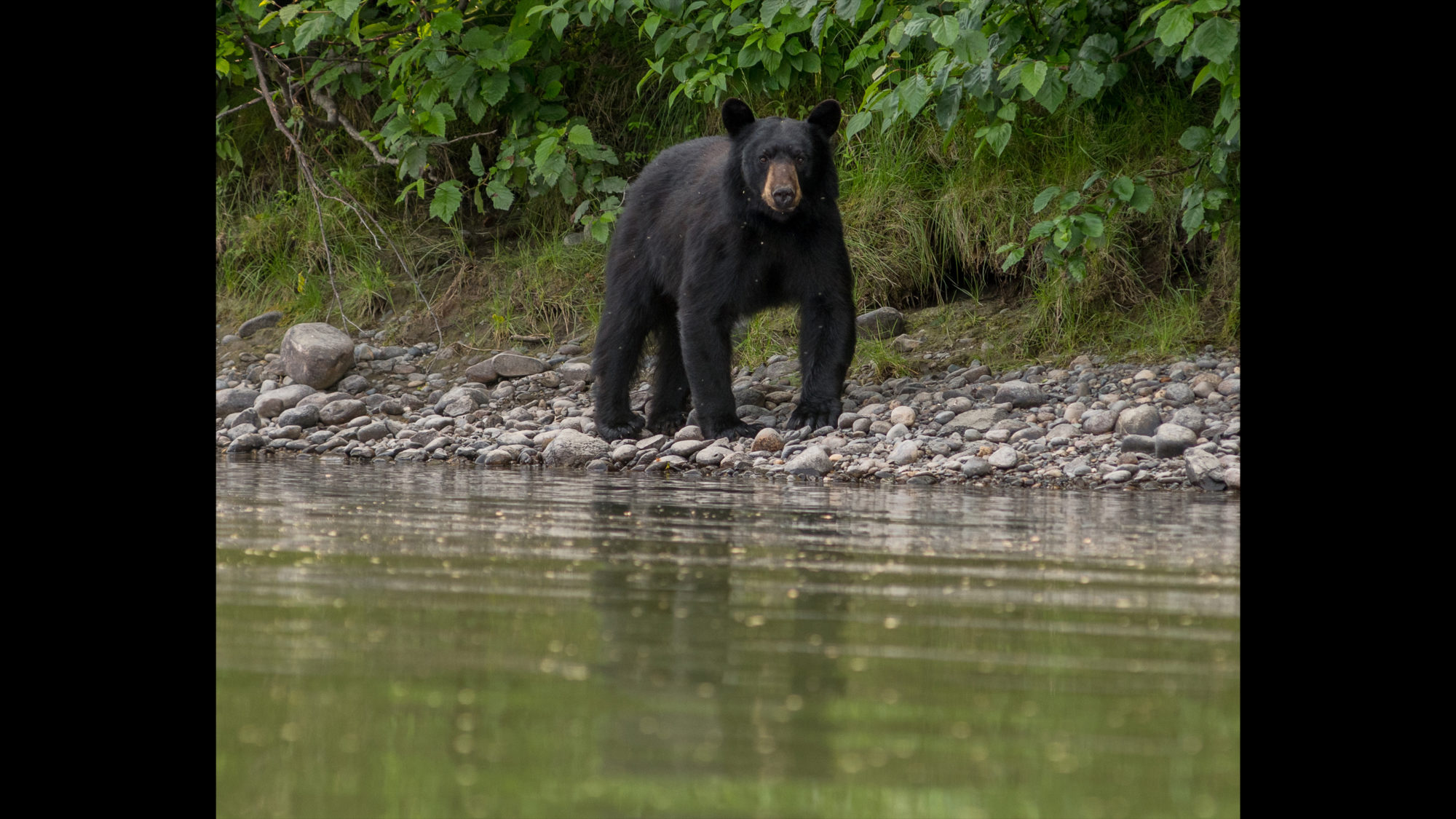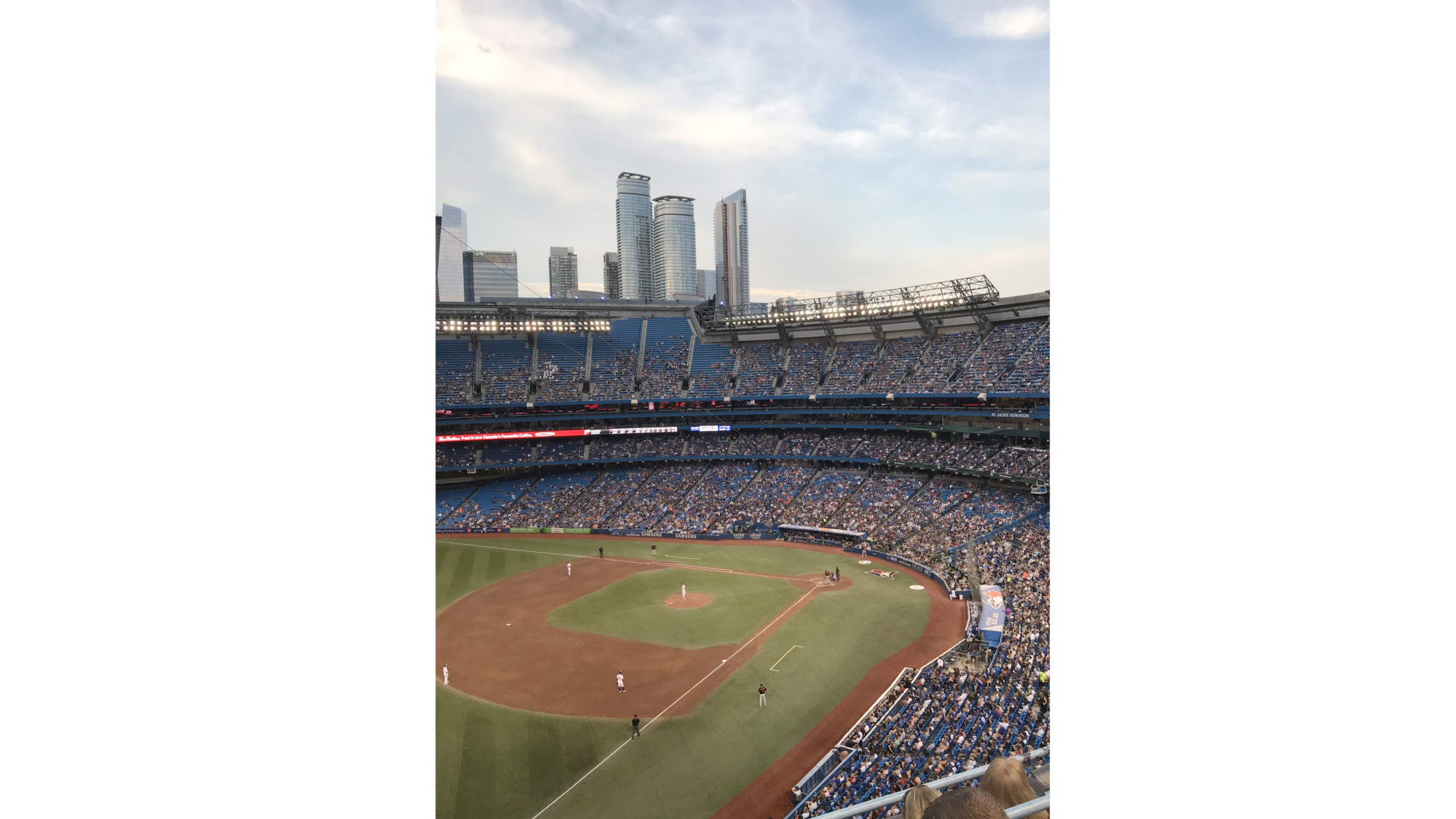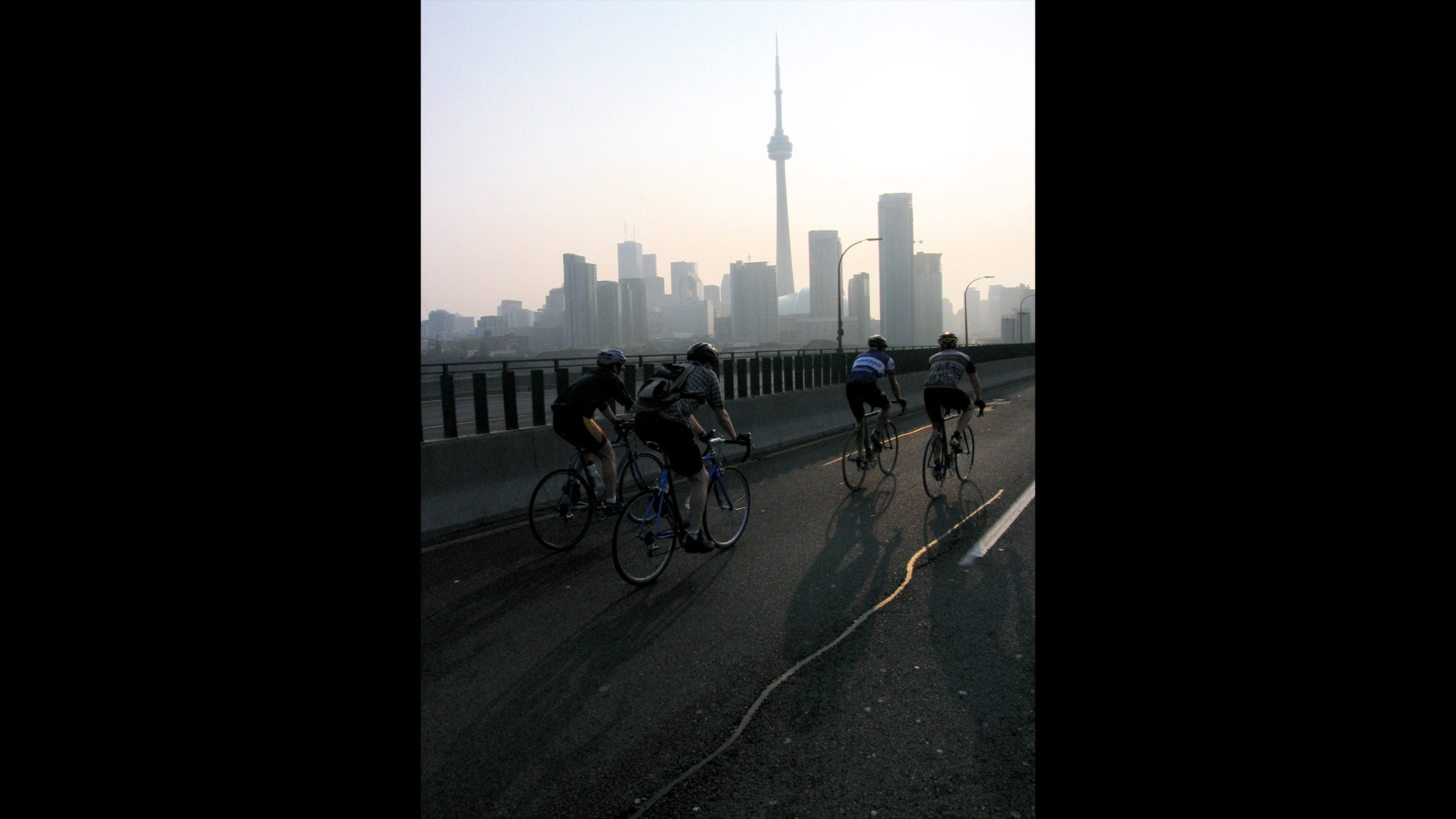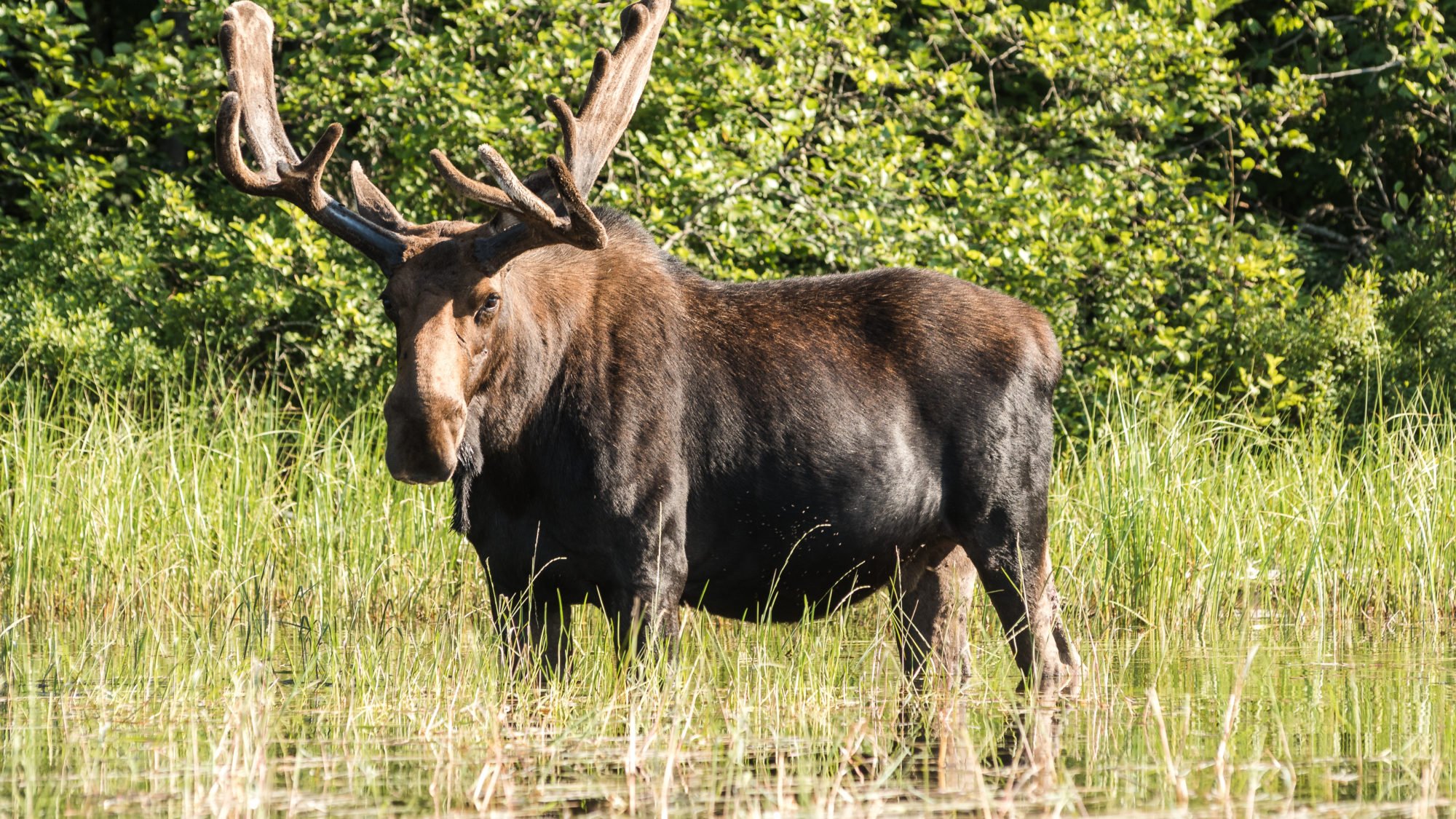 Canada
Trufflepig's name may come from France, but our soul is Canadian – we're a proud Canadian company, and we're never happier than when we're exploring at home. It's rare that a statistic gives a helpful picture, but imagine this: 90% of Canadians live within 150 miles of the southern border. That makes for a collection of dense, lively, multi-cultural cities set against a vast – and we mean vaaaast – expanse of wilderness, mountain ranges, lakes, oceans and islands. To acknowledge Canada's size is obvious; to celebrate its quirks and characters, cultures and curiosities is what we aim to do with our trips. From poutine to the plains, Montreal to the mountains, The Pacific to The Atlantic and everything in between, we love Canada.
In A Nutshell
Canada is a massive and amazingly diverse place, so summing it up in a few sentences is nigh on impossible. Happily though, it's a pretty accessible place to travel and what they say about Canadians (we're nice) really does bear out as you explore. Prepare to find people welcoming and helpful. Which is great because it can give you the confidence to really dig beneath the surface.

Digging is where we shine and our stock and trade is the less obvious. If you want a weekend in Montreal or a week skiing in Whistler, sure we can help.  But if you also want to plan a road trip through the Yukon? We've got you covered. Keen to experience a genuine East Coast kitchen party? We've got the number for a genuine Acadian. Always wanted to cast for salmon in a mountain stream while a grizzly bear fishes nearby? We know the woman with the know-how. Need some time in the woods away from the world? We can tell you the right kind of paddle for the trip.
Parts of Canada are well developed and modern but at the same time it boasts some of the largest swathes of untouched wilderness left on earth. It's this contrast that makes Canada unique. In cities like Toronto and Vancouver you'll find thriving, sophisticated urban centres; in the countryside you'll find lively small-scale local communities, and just a few hundred kilometers north there is wilderness on the grandest of scales.
Need to Know
There are direct (or nearly direct) flights from every continent earth to Canada and you can even cross by car from the US. In short, Canada is very easy to get to.

The main cities (Toronto, Montreal, Vancouver ) are modern, vibrant and overflowing with things to see and do and incredible restaurants.


Canada is vast so an ideal length of stay is hard to pin down. It works from everything for a quick escape for a week in the maritimes, to a multi week road-trip across the country.

You cannot 'do' Canada in one trip, or 10, or even 100. Narrow your sites and focus your ambitions, and consider multiple visits.

Canada is a playground for families because there's so much to see and do.

Getting around is easy. There is a well developed internal flight network and road and rail infrastructure is great.

While technically a bilingual country (English and French are the national tongues), everywhere except in Quebec English is the main language spoken. In Quebec, you'll get further with French.

The main religion is Hockey.

No visas are necessary for Europeans or Americans.
When To Go
Canada is unusual in that it's a superb destination in both Winter and Summer. Swap out your cross-country skis for your canoe, and the wilderness is there to be explored most of the year round. The Fall foliage is worth a trip in itself. You'll want a good coat if you're visiting the cities in the Winter, but there's plenty to do and in many ways the Canadian character comes out strongest when there's snow on the ground. Some backcountry wilderness adventures, including the Arctic, are of course Summer only, while heli-skiing of course is the opposite. All told, in a country the size of a continent, there's plenty to do year-round.
Hotels
In Canada we like to plan trips using a very wide array of places to stay, ranging from top-end boutique city hotels in Toronto and Vancouver (The Hazelton & The Loden), to back-country lodges in the wilds of BC (Nimmo Bay), to nights off-grid and under canvas, to one-off destination hotels like Fogo Island Inn. You can enjoy the best of the best one day and be sleeping under the stars the next.
Ingredients
Fish a mountain stream in the middle of the Great Bear Rainforest

Look for Polar bears on Hudson's Bay

Take a road trip around Vancouver Island

Heli hike and ski in the Canadian Rockies

Learn mountaineering in Alberta

See the northern lights in Nunavut

Paddle remote rivers accessible by float plane

Visit the Canadian Arctic

Take in Toronto and Montreal's culinary scenes


Discover Quebec City on foot


Explore the East Coast music scene
Canada On The Sounder
Price Guideline
Accommodation options vary widely in Canada, from city hotels to remote wilderness lodges, and pricing can range from a few hundred dollars/person/day, to thousands especially for extreme remote areas.  A good general range for the sorts of trips we plan is between $700-3000 USD per person, per day.