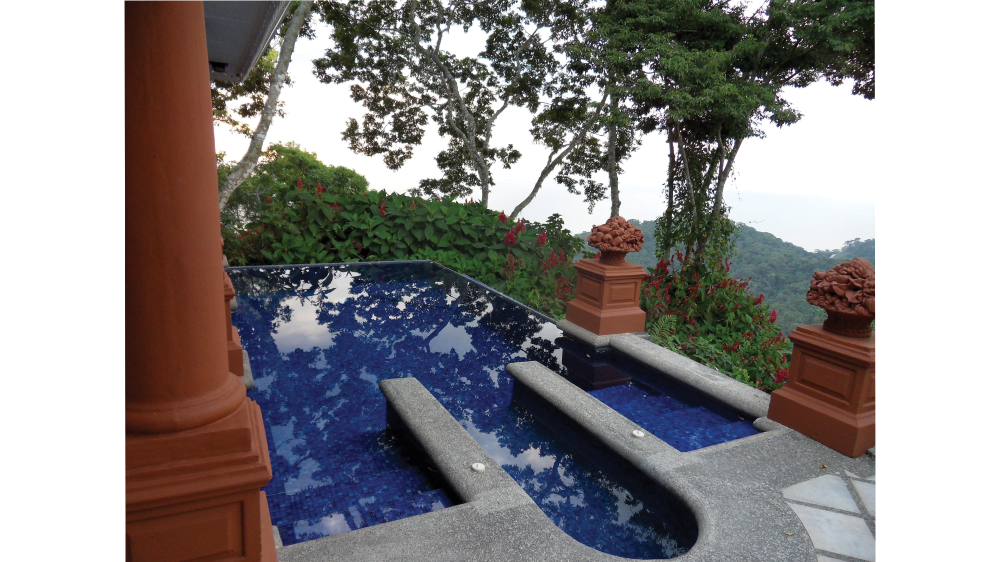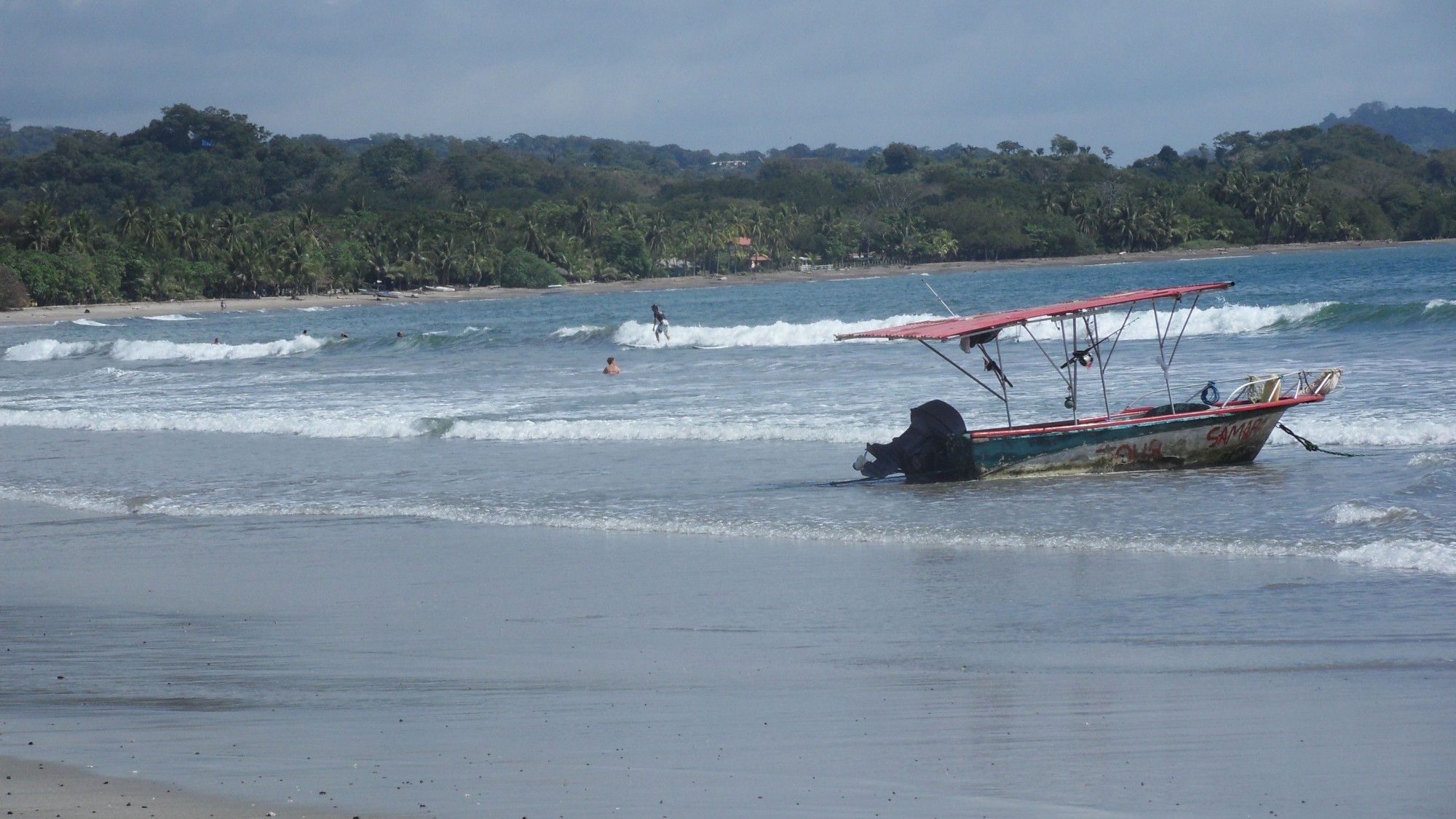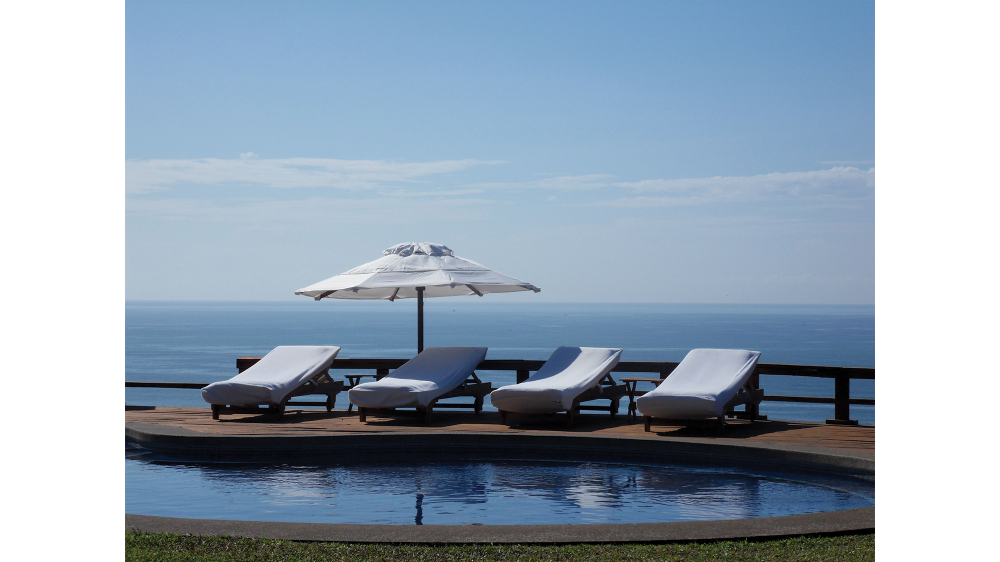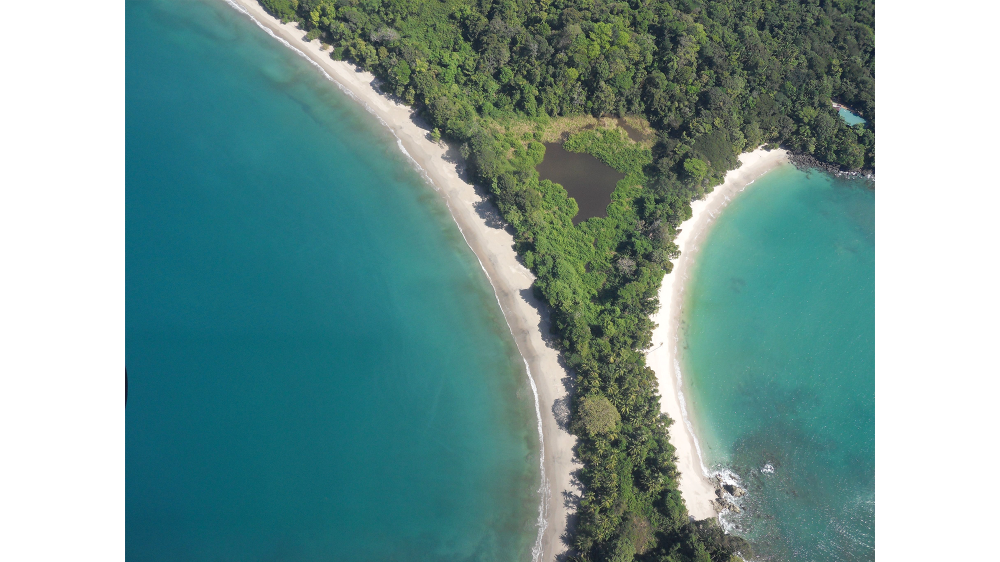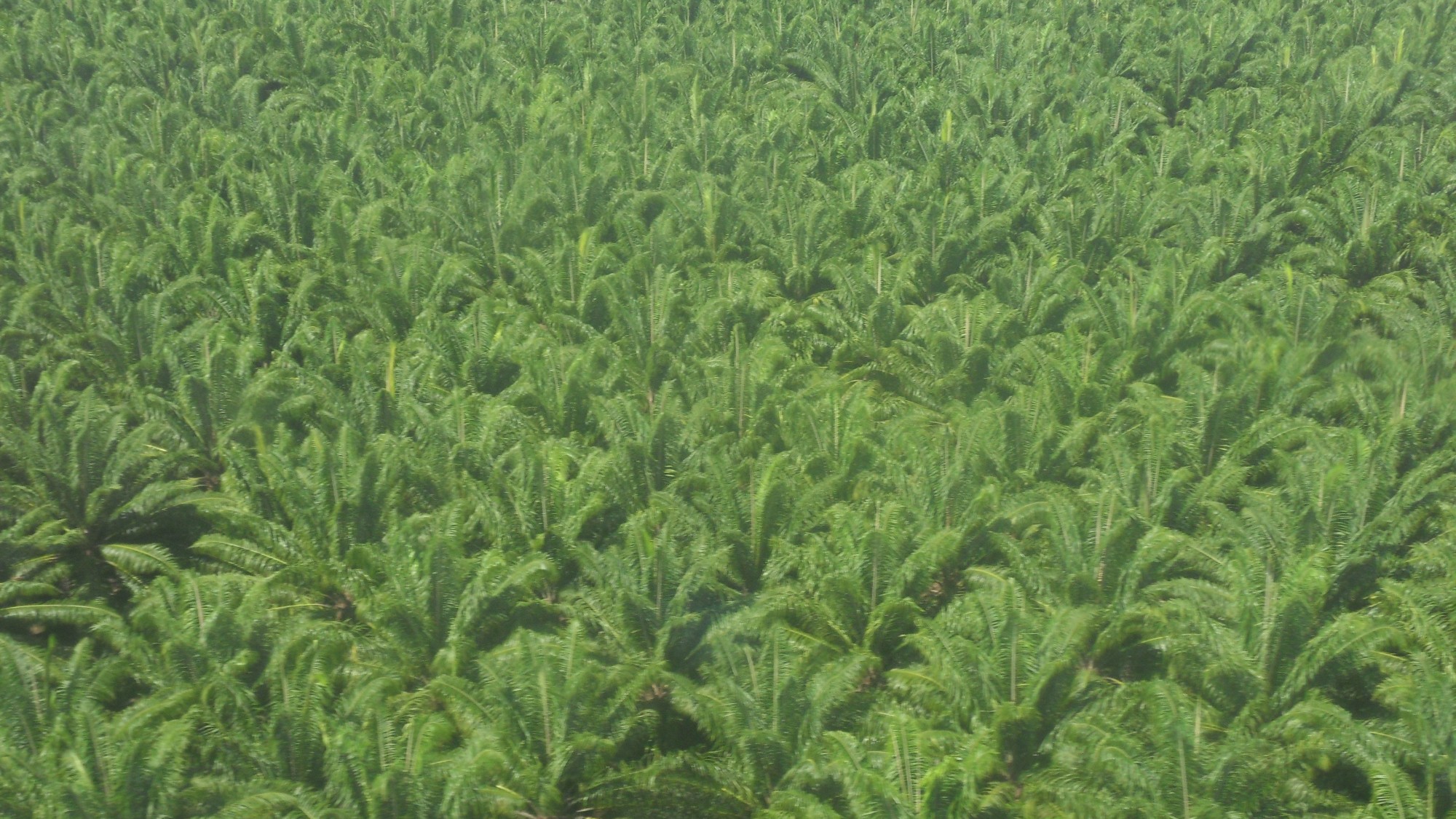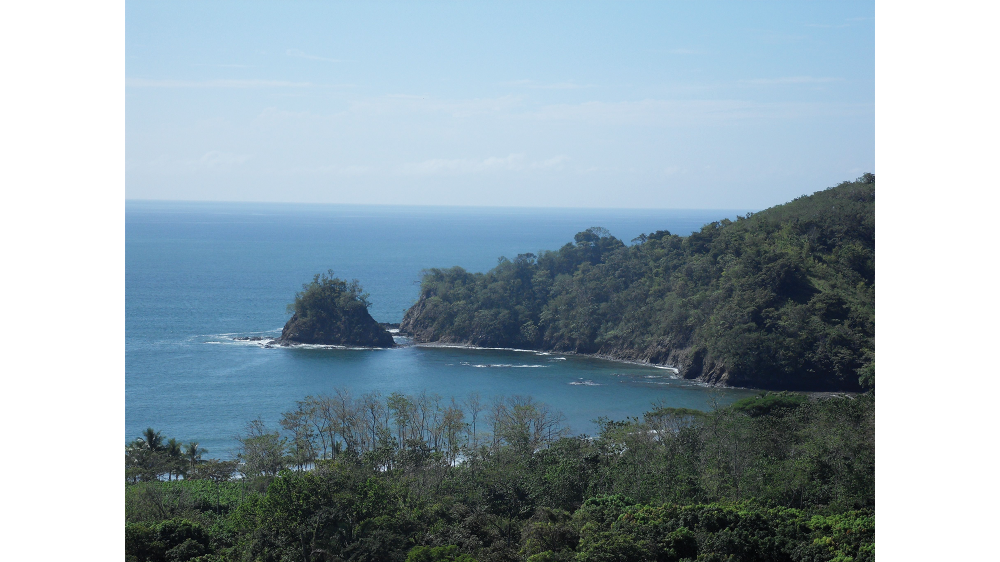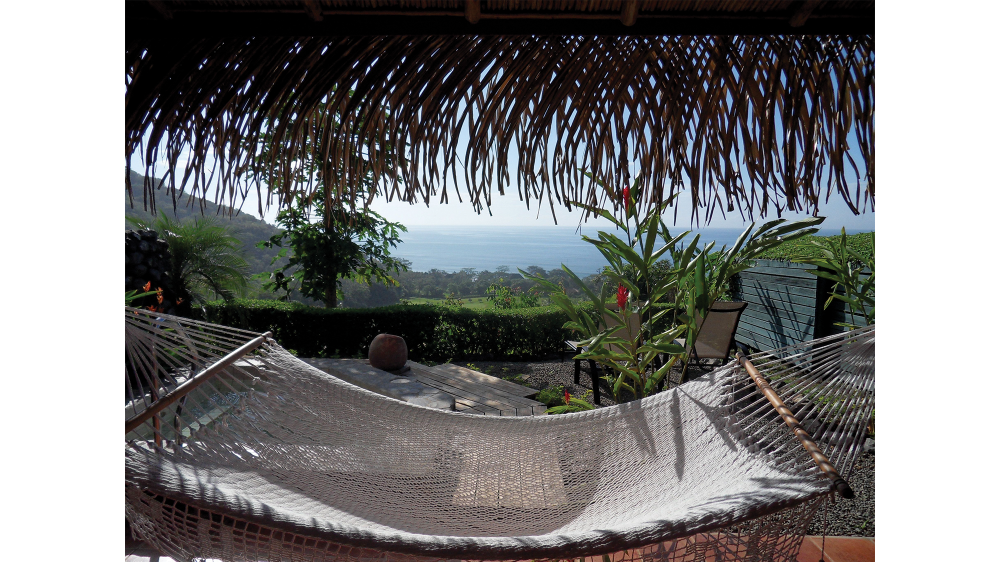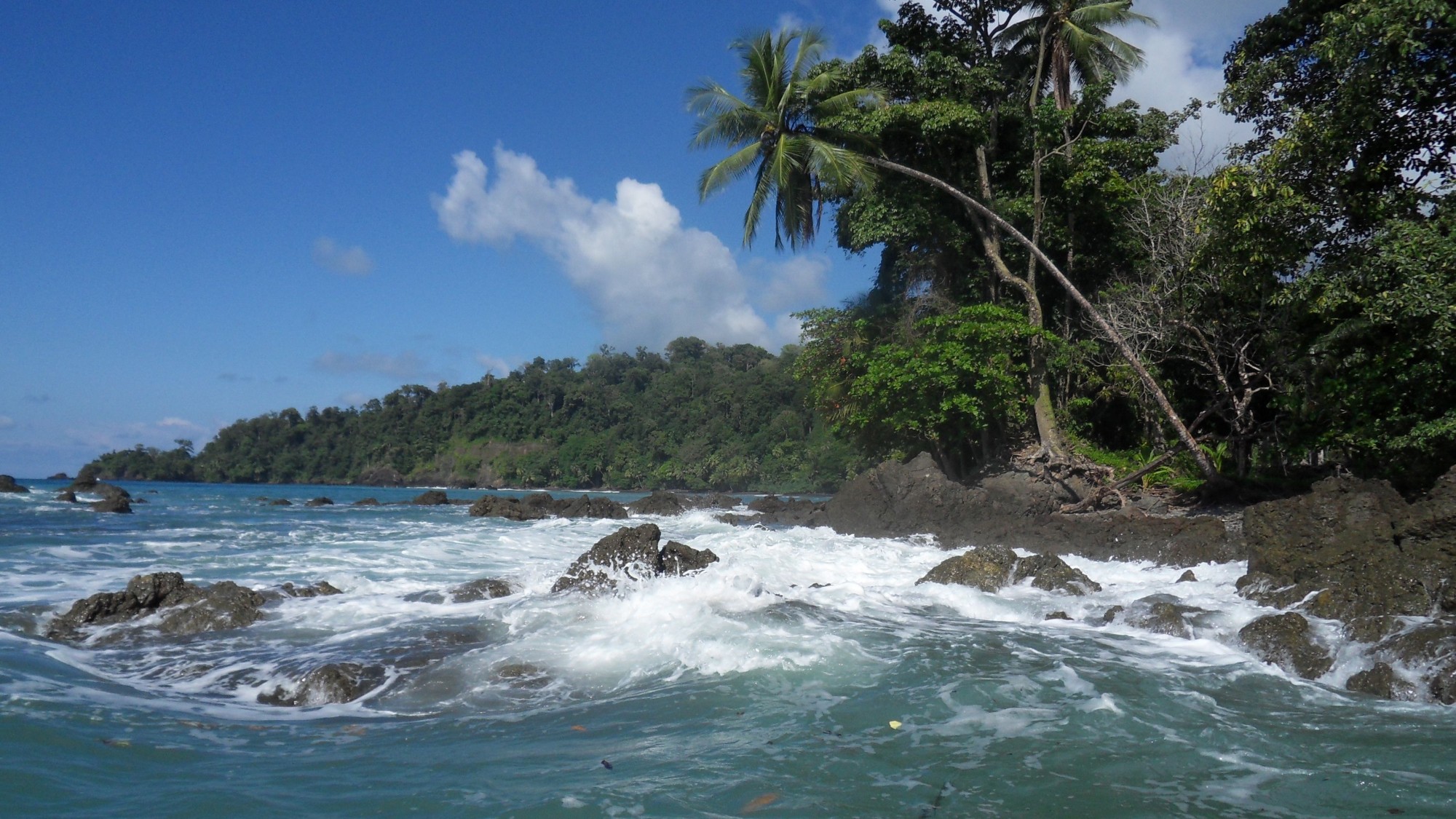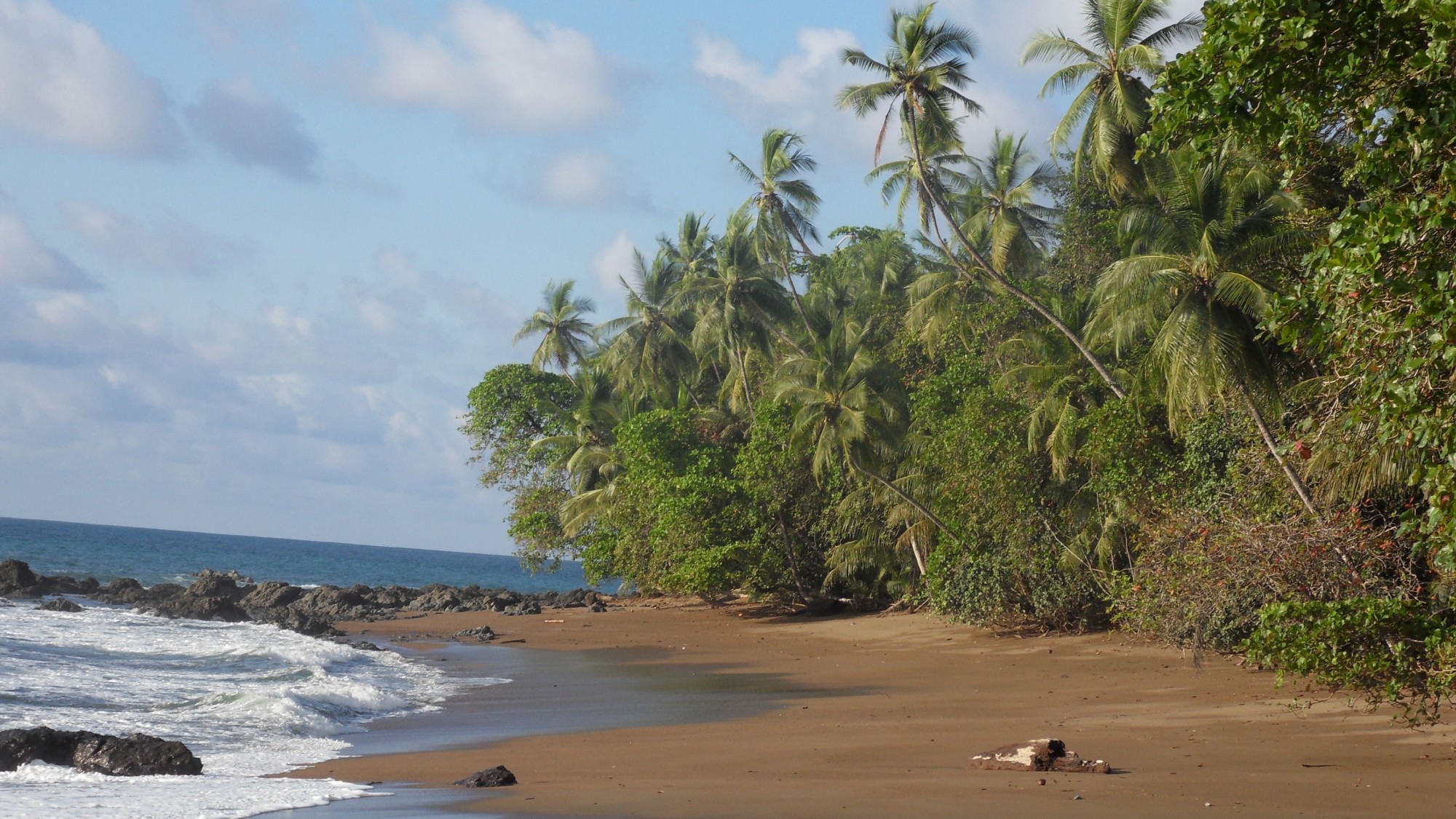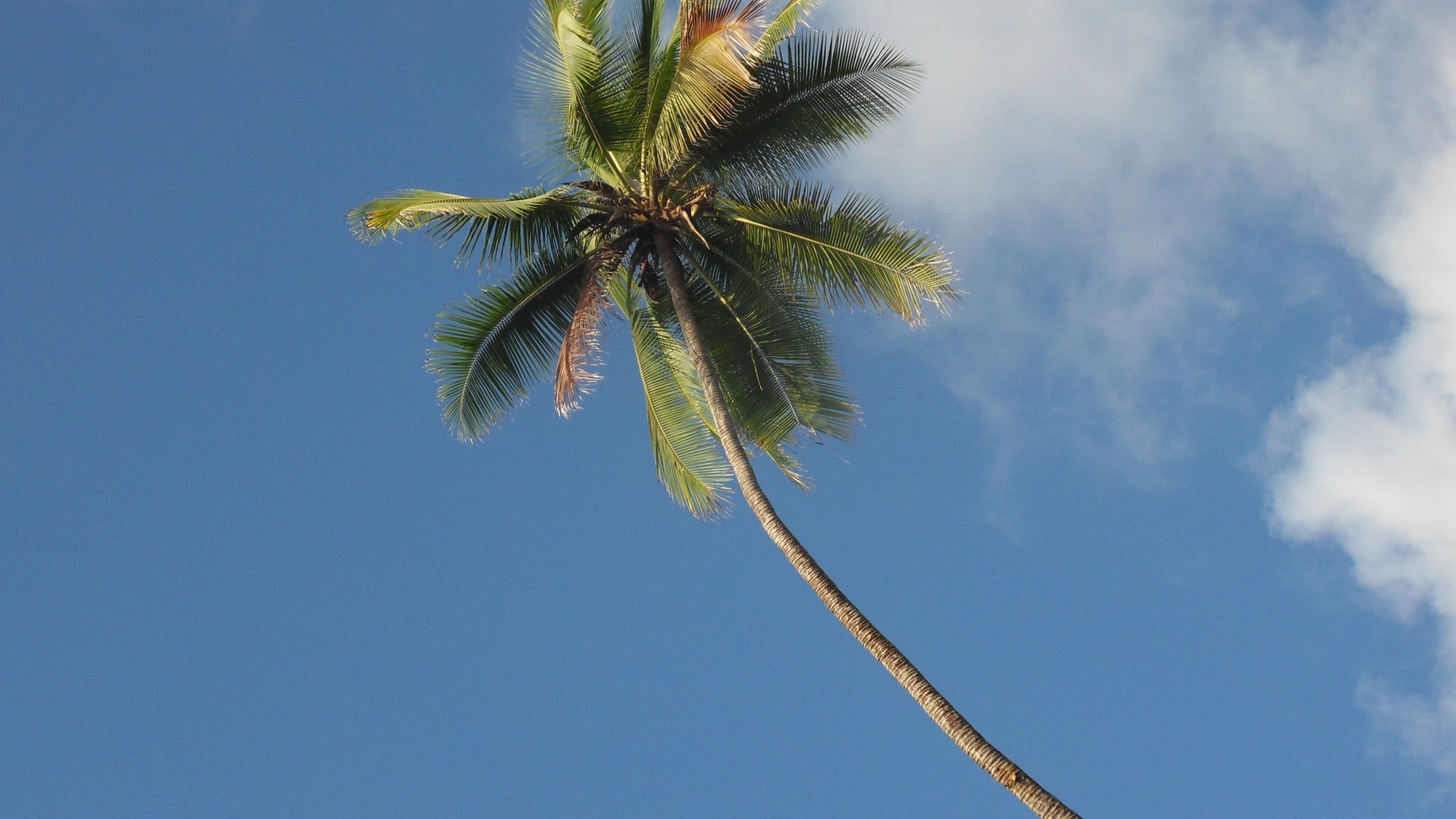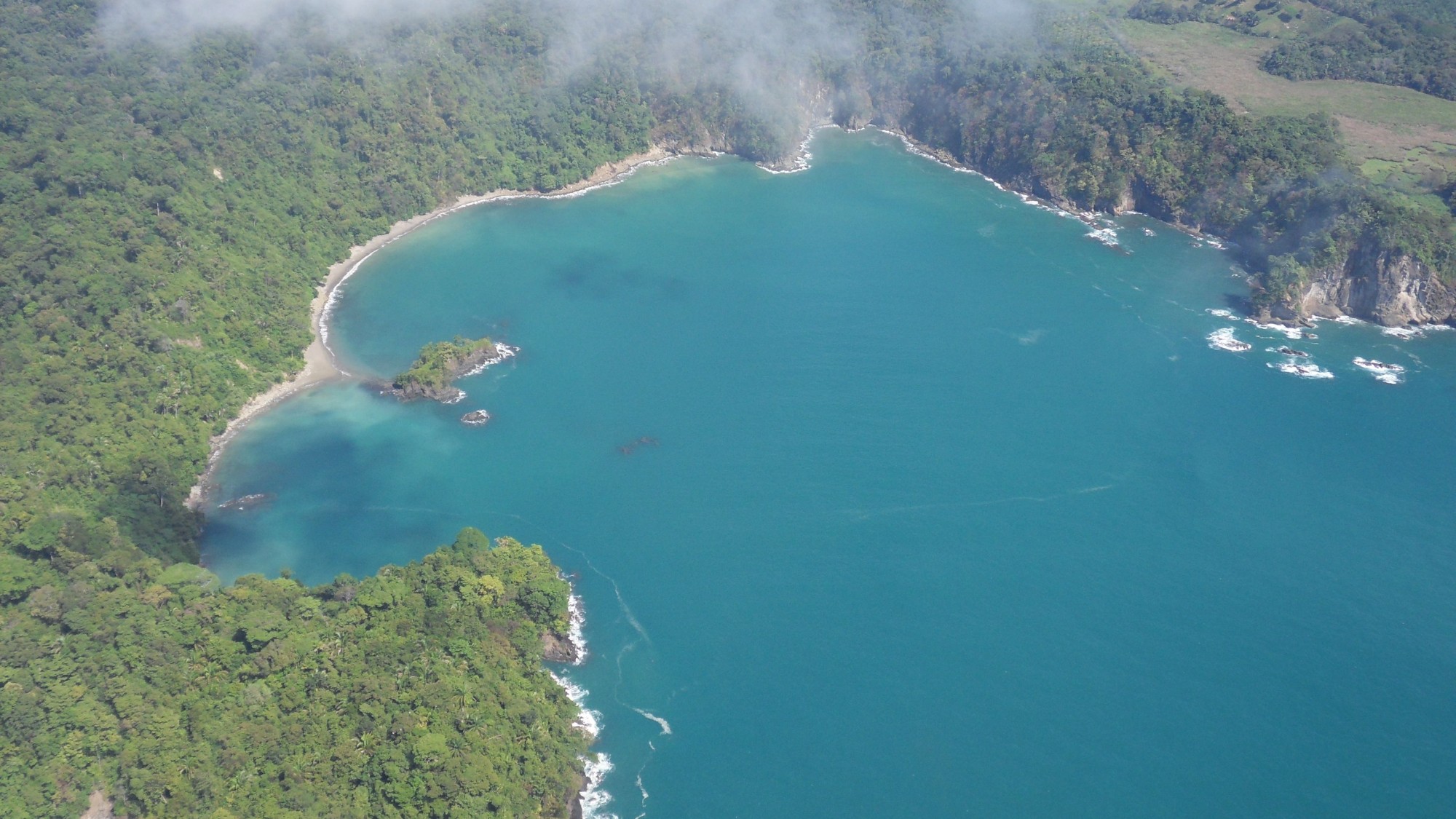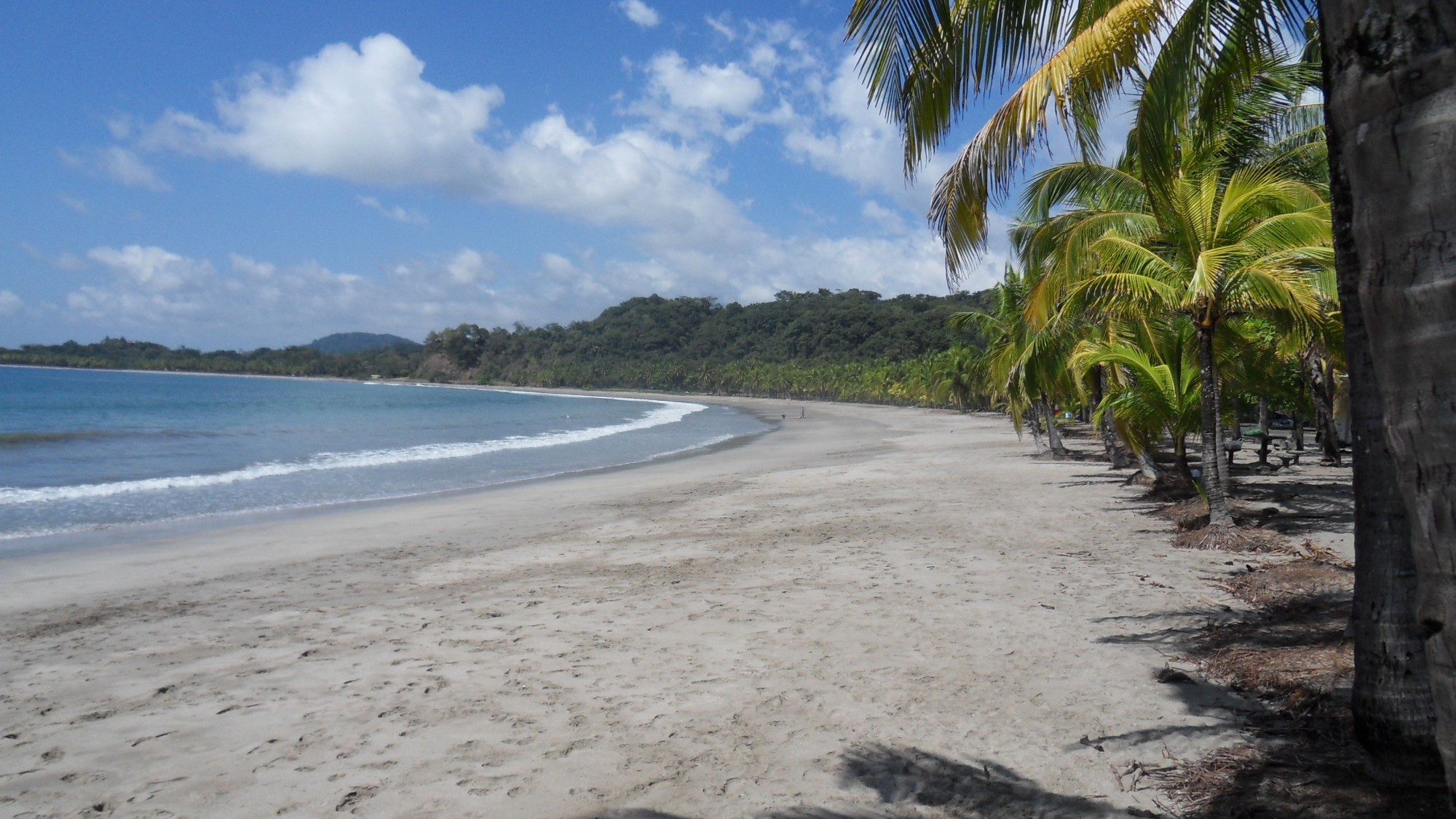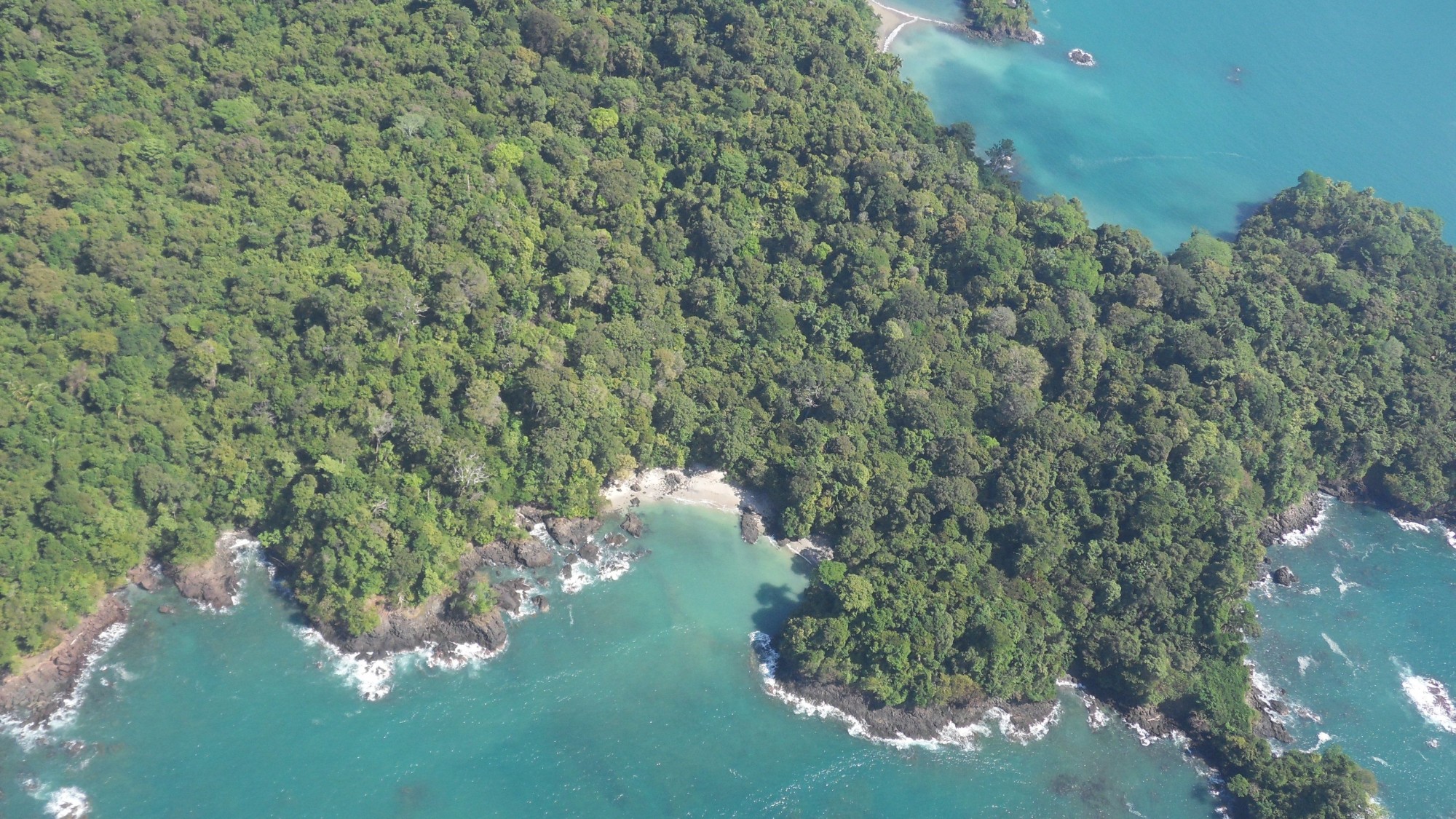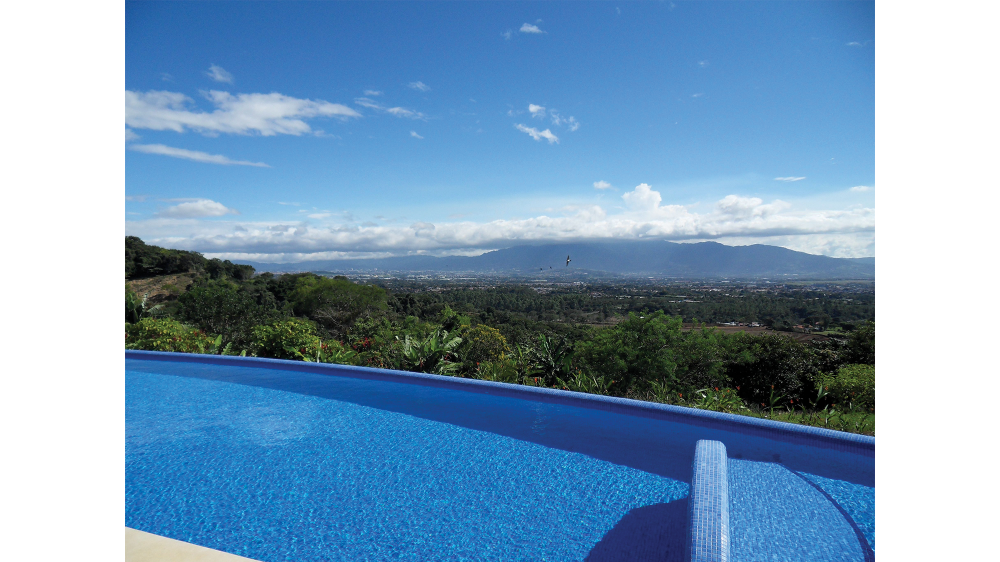 Costa Rica
Costa Rica is a nature lover's paradise with a wealth of natural environments to investigate. Explore cloud forests and volcanoes, river raft and zipline, birdwatch and hike—it's easy to reach, peace-loving and full of choice for every type of adventurer.
In A Nutshell
Costa Rica is a magical land, with many amazing spots to visit in a relatively small area. Tortuguero on the Caribbean Coastline offers a wild Amazonian-like experience where you can traverse the rivers in a canoe and watch the turtle breeding season from the beach. Down on the Osa Peninsula on the Pacific coastline is a place of intrepid trekking and epic boat journeys, with some fantastic remote and authentic lodgings. Further up the coast you'll reach some amazing surfing spots, and fabulous beach hotels. In the the centre of the country encounter volcanoes like the Poas and Arenal, do some horseback riding to the local waterfalls, or spend some time ziplining through the tree-tops in the cloud forest of Monteverde. Costa Rica doesn't have any urban centres of note, so it is not about city life here—its joys are in its splendid coast and natural interior. Add to this some awesome places to lay your head, from remote jungle lodges to super-luxury beach havens, and this tiny Latin American country should make the top of your list.
Need To Know
San Jose is the hub for international flights, and most flights come through a connection in Miami. It is also possible to fly into Liberia which is a good access point for the pacific coast.
A good length of time for a visit is one to two weeks.
Costa Rica has something for everyone: families and honeymooners, nature lovers and thrill seekers. The only reason not to go is if you're looking for culture.
No visas are required for North Americans or Europeans.
No shots are required for your entry into the country, but we suggest you visit a travel health clinic before your departure to make sure you have all the vaccinations you need.[break]
We recommend getting around the country via domestic flights. Some short road transfers are fine as well, but they're to be avoided for long distances as the roads can be bad.
Costa Rica is not a foodie destination—you'll eat well, but the main staples are plenty of rice and beans.
Spanish is the national language, but you will have no problem getting by with English.
When To Go
The best time to visit is from November to May, and for turtle nesting, July to October. May through November is Costa Rica's wet season, and it can get uncomfortably hot and rainy.
Hotels
Costa Rica has some great nature lodges and beach resorts. The hotels here truly excel when they're naturally built and decorated, so we try to stay away from the properties that are all synthetic flash and bright colours. Service is warm and welcoming, and the tourist infrastructure is quite well developed.
Ingredients
Rafting on the Pacuare River—Avoid the crowds and stay in a gorgeous jungle lodge where the only way in is by raft. Rest up from your day on the rapids with dinner on a terrace overlooking the river.
Ziplining in the Cloud Forest—A treetop experience with a thrill as you traverse the skies in the midst of some epic forest landscapes and enjoy the natural world from a bird's-eye view.
Arenal Volcano—Visit after the sun has set for the chance to see molten lava pouring out of the summit, and hear the angry growls as the volcano asserts its authority over the area.
Relax on the Pacific Coast—Swing in a hammock or watch the waves from a balcony perch at one of the many wonderful coastline hotels.
Wildlife Spotting—See anything from tree-frogs and caiman to over 850 species of birds, all in amazing settings. If you are very lucky you may even see a jaguar prowling the jungle.
What They Say
Thank you for putting together such a great itinerary... The pre trip package was very helpful including the book which was a great precursor to our trip.
— Paul R.
Costa Rica On The Sounder
Price Guideline
$800-1800 USD per person, per day. This typically includes all hotels, regional flights, ground transfers, guided excursions, some meals, and Trufflepig trip planning services and support.