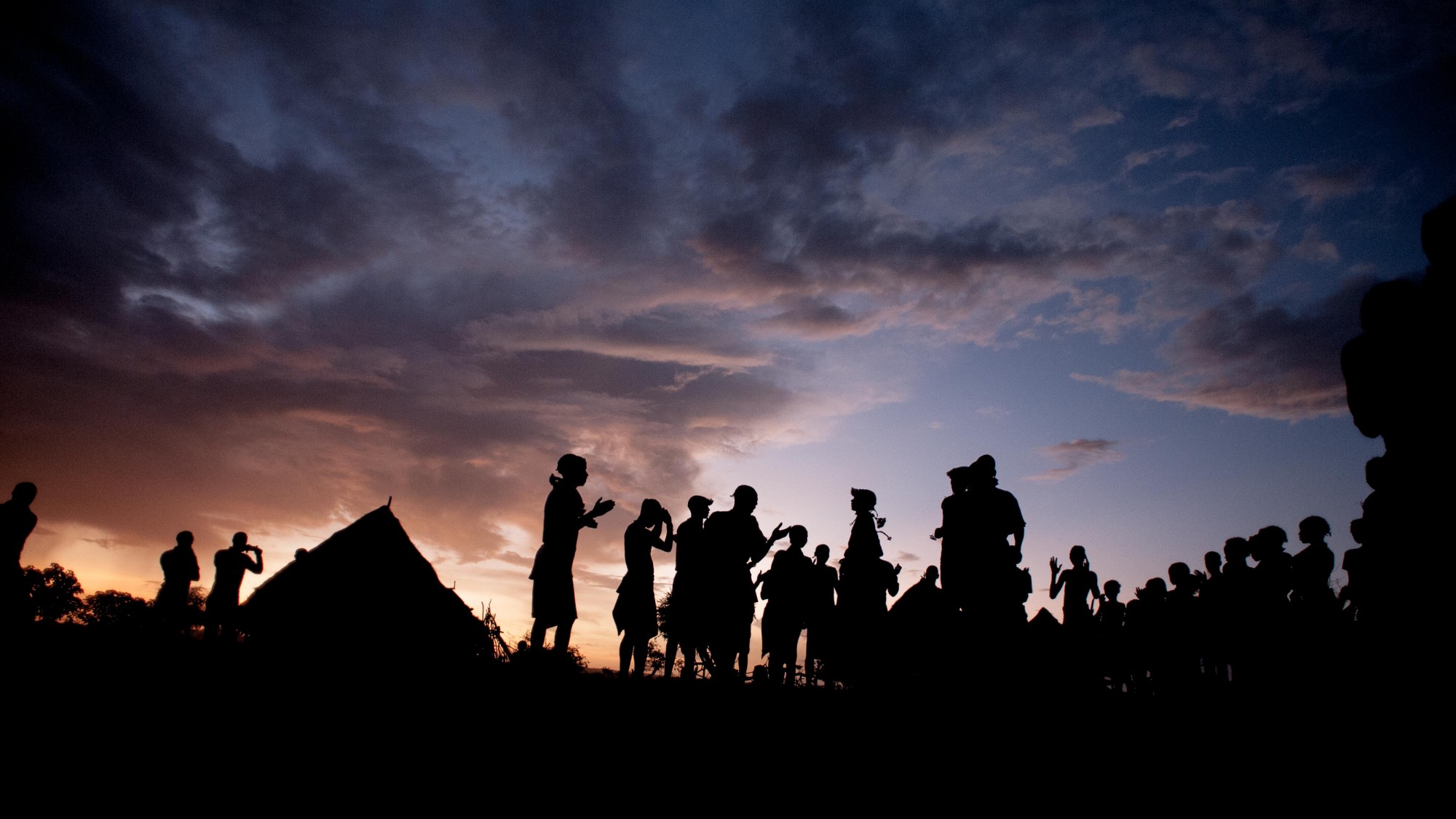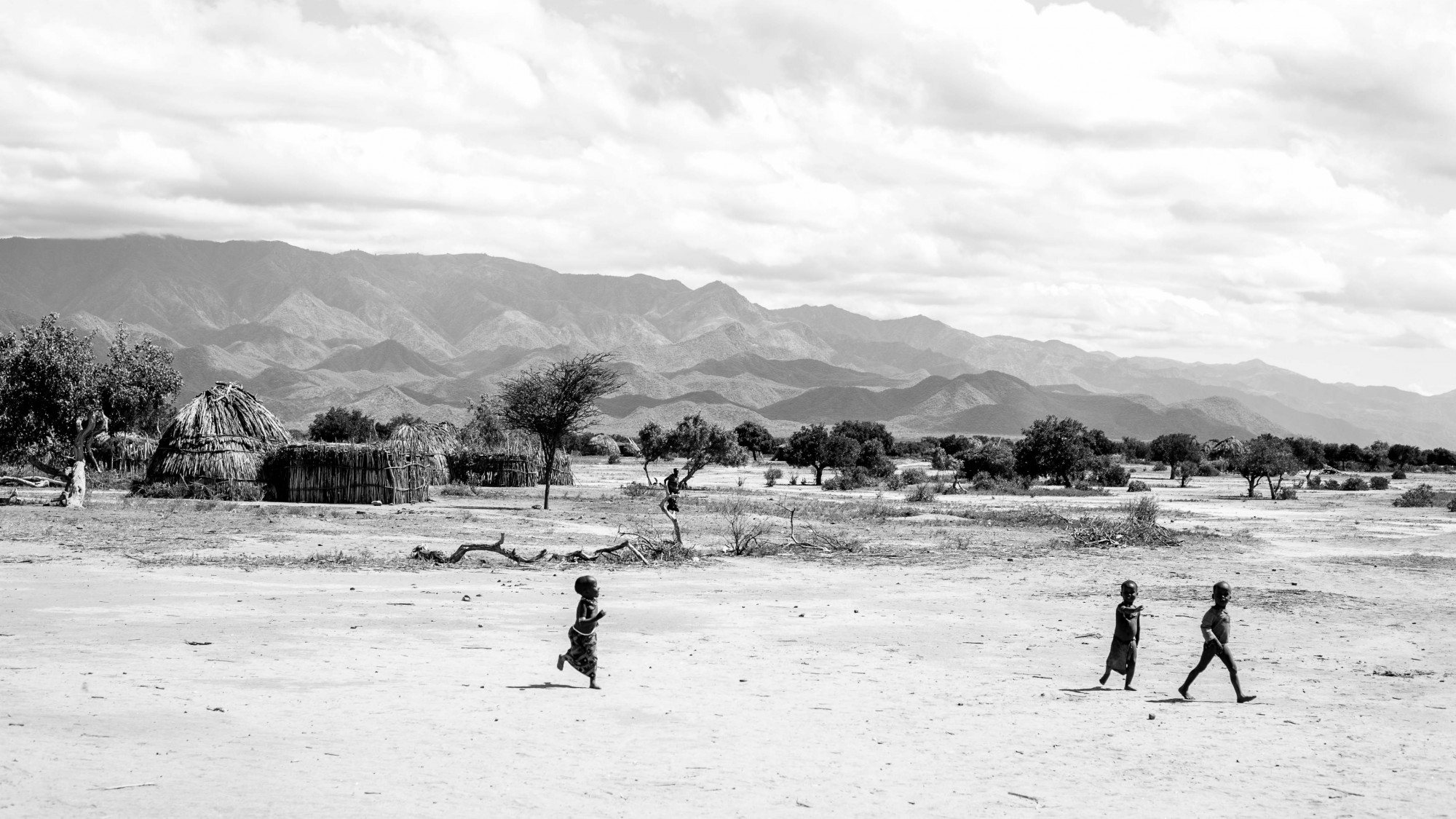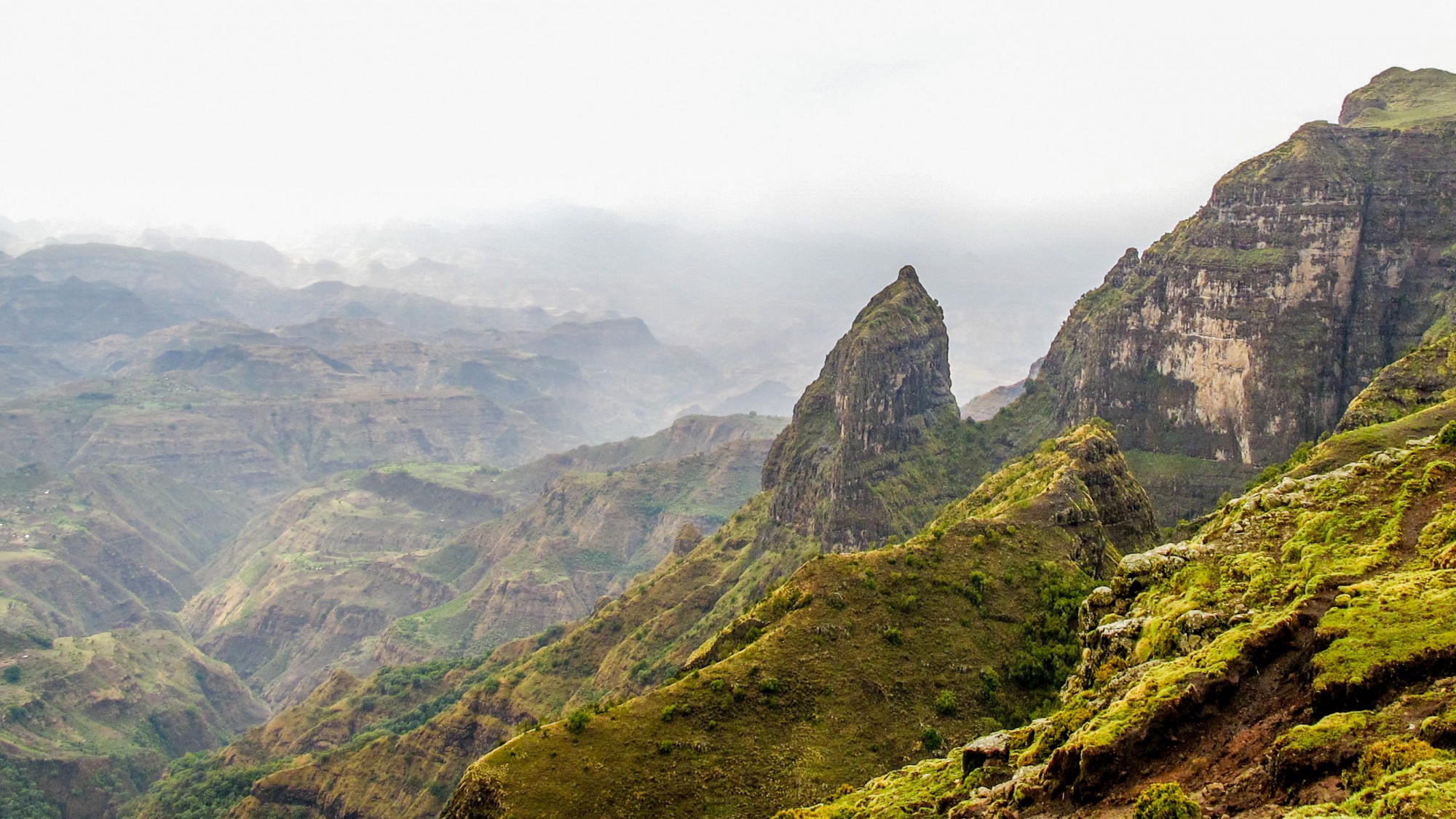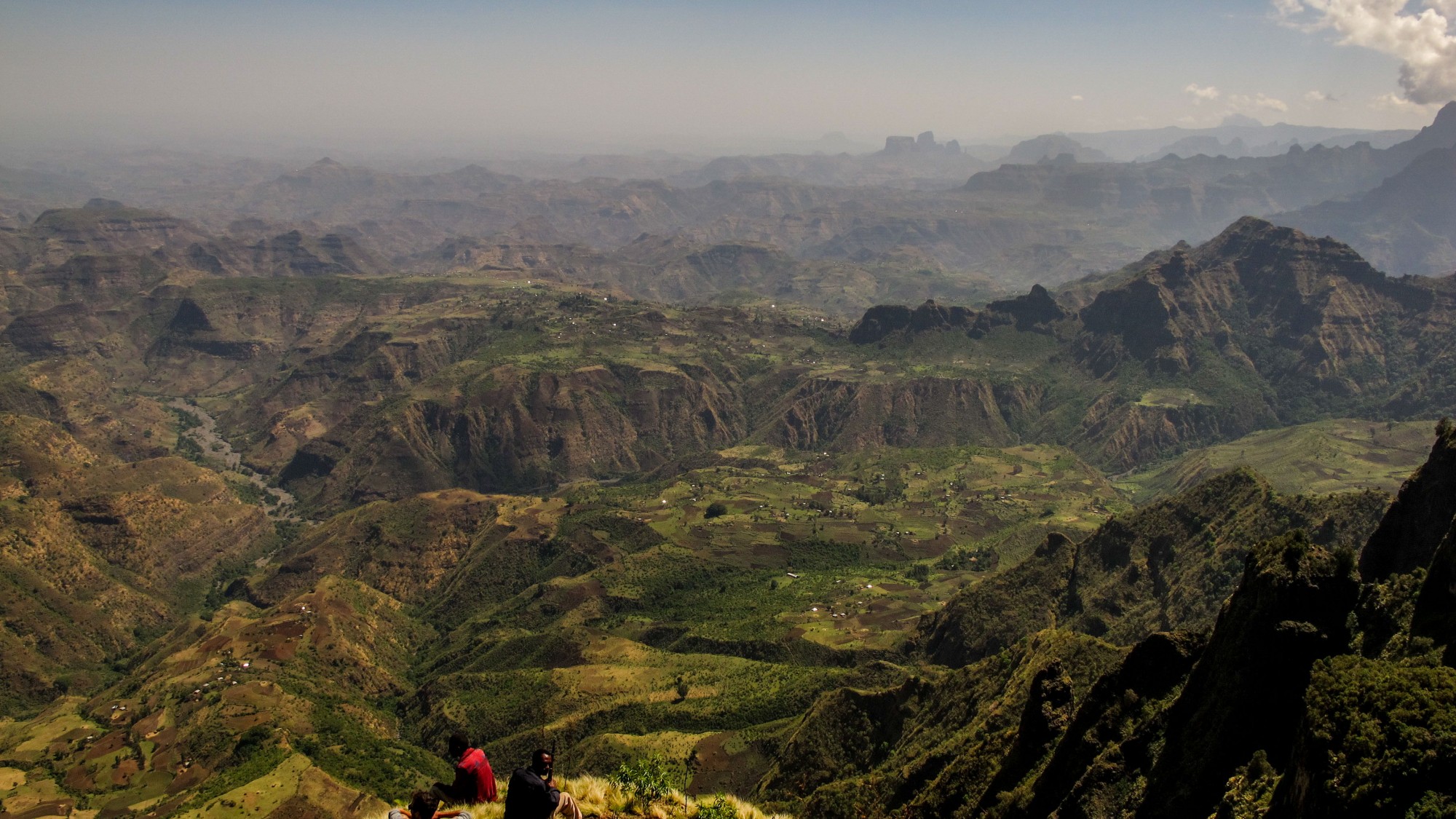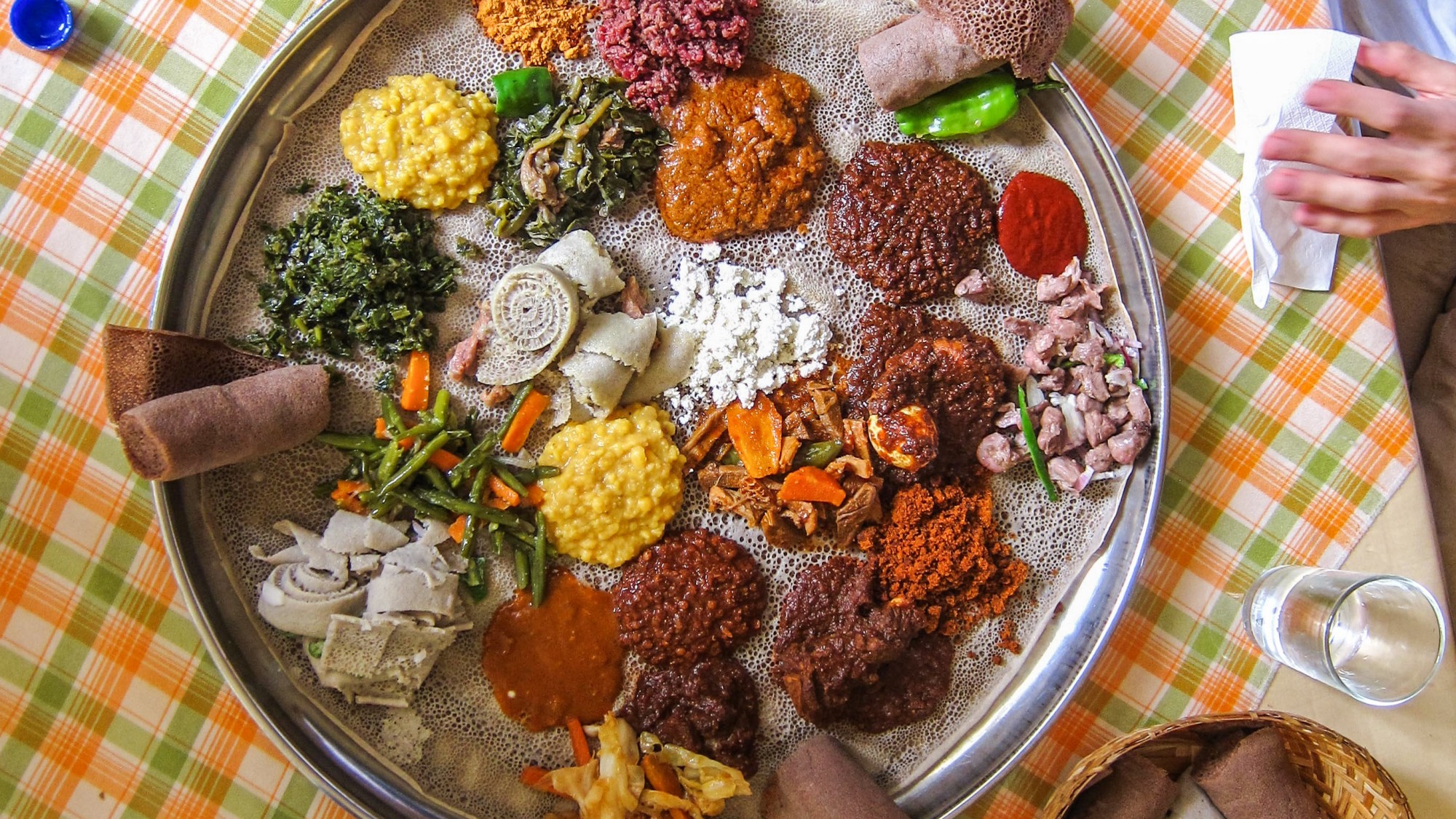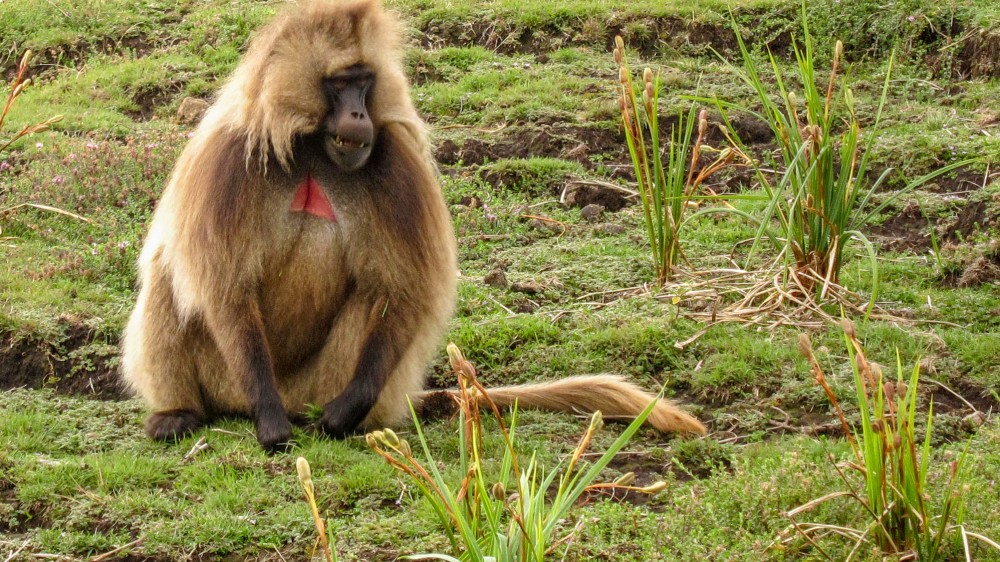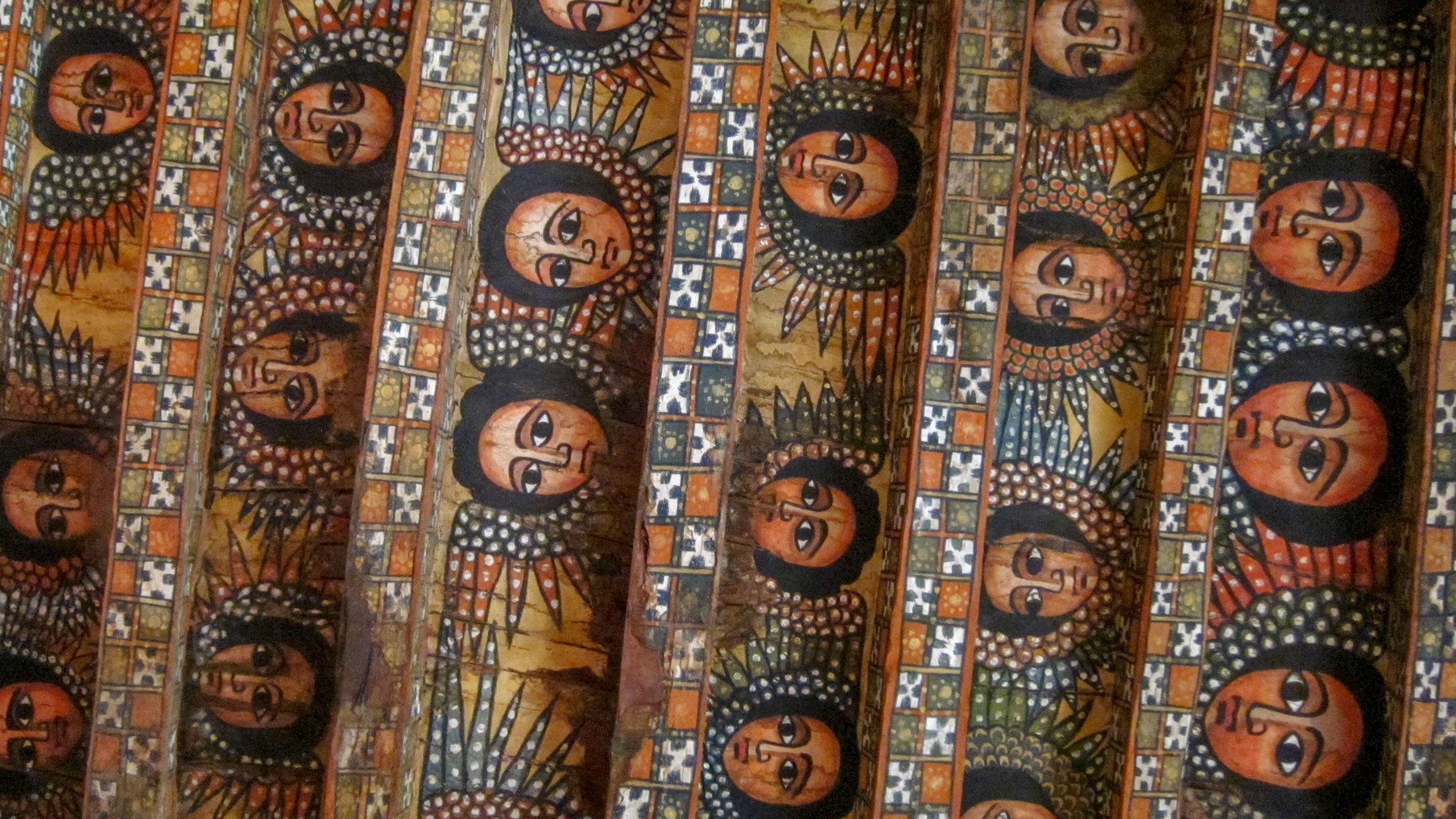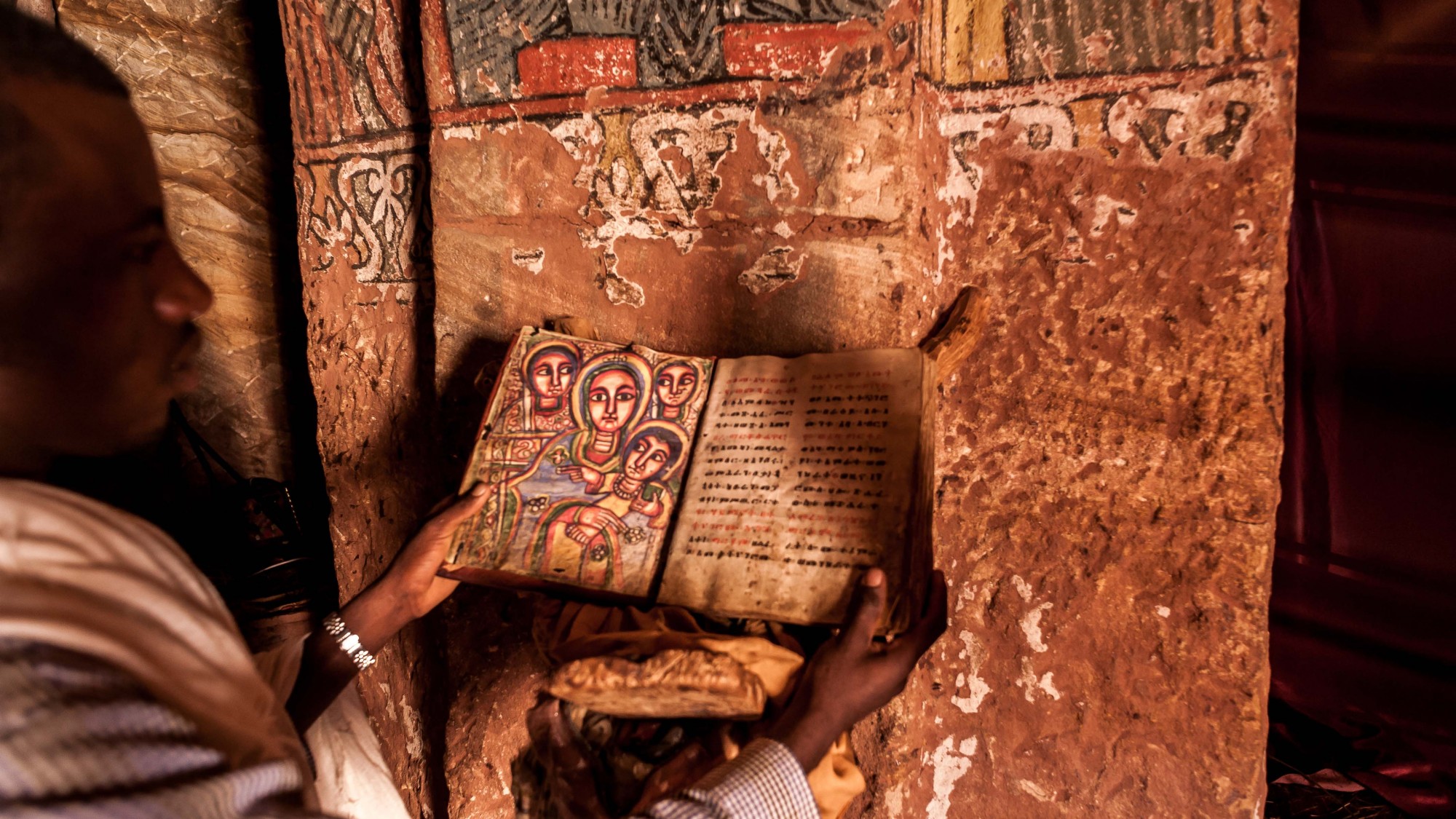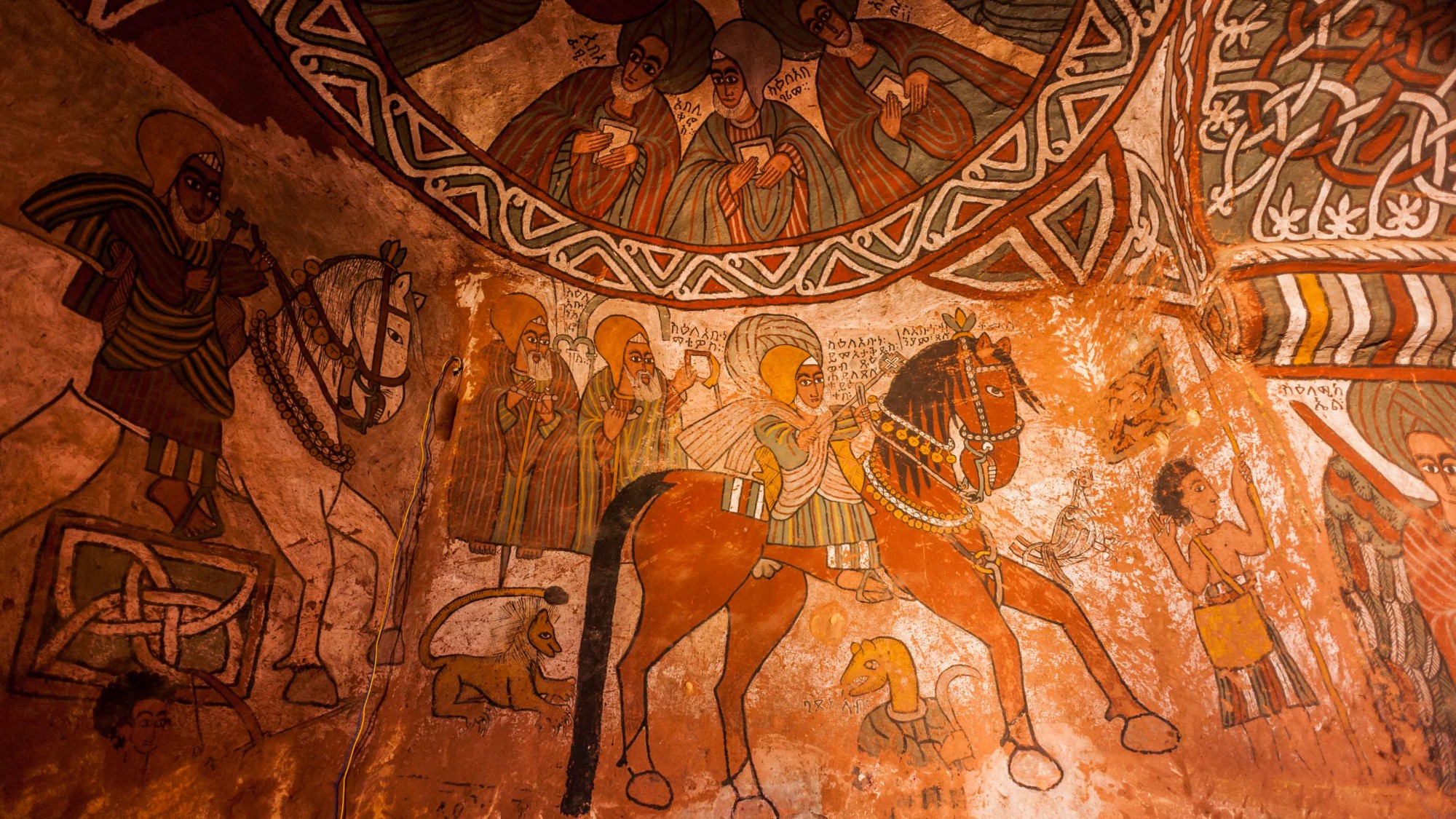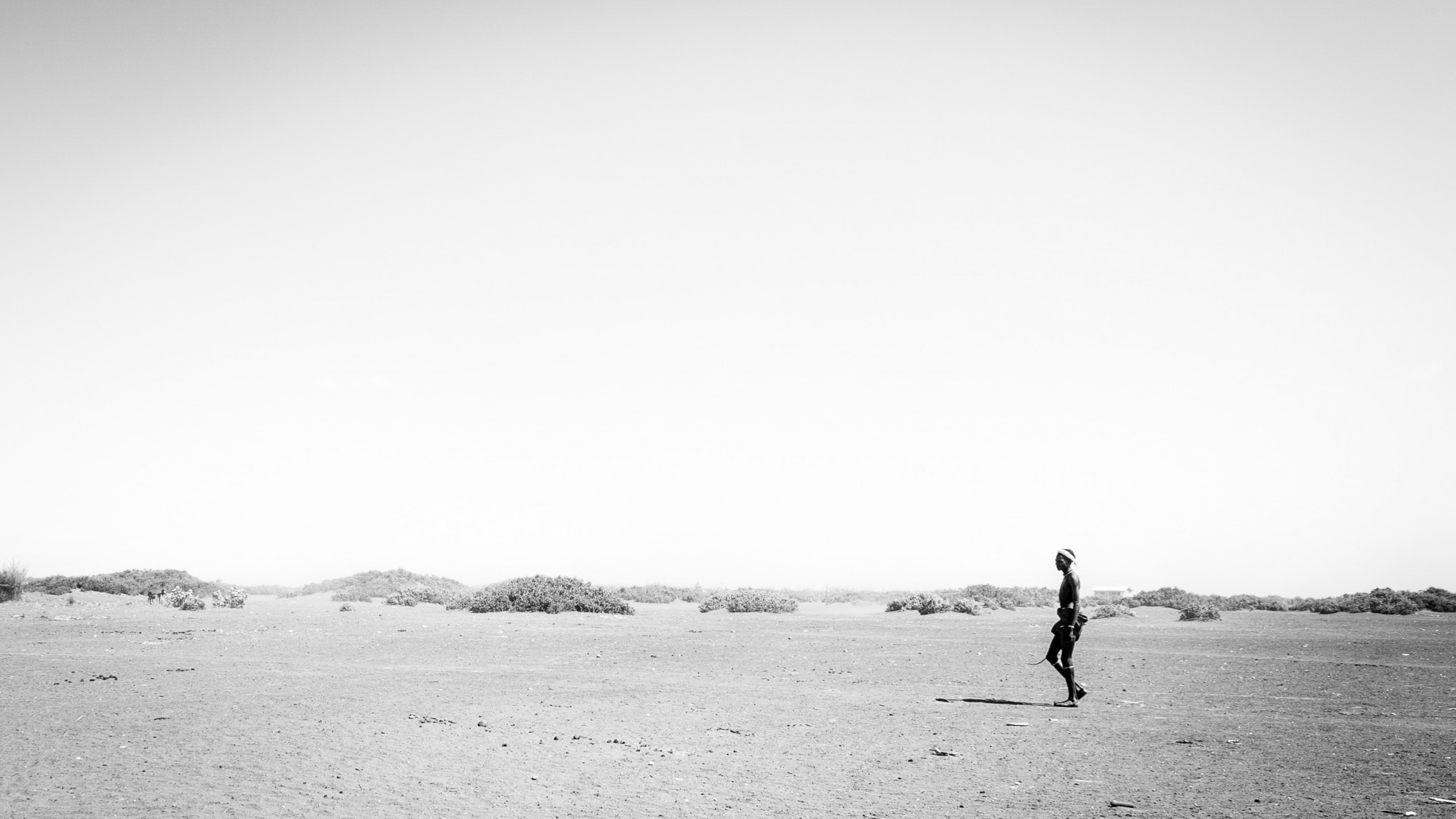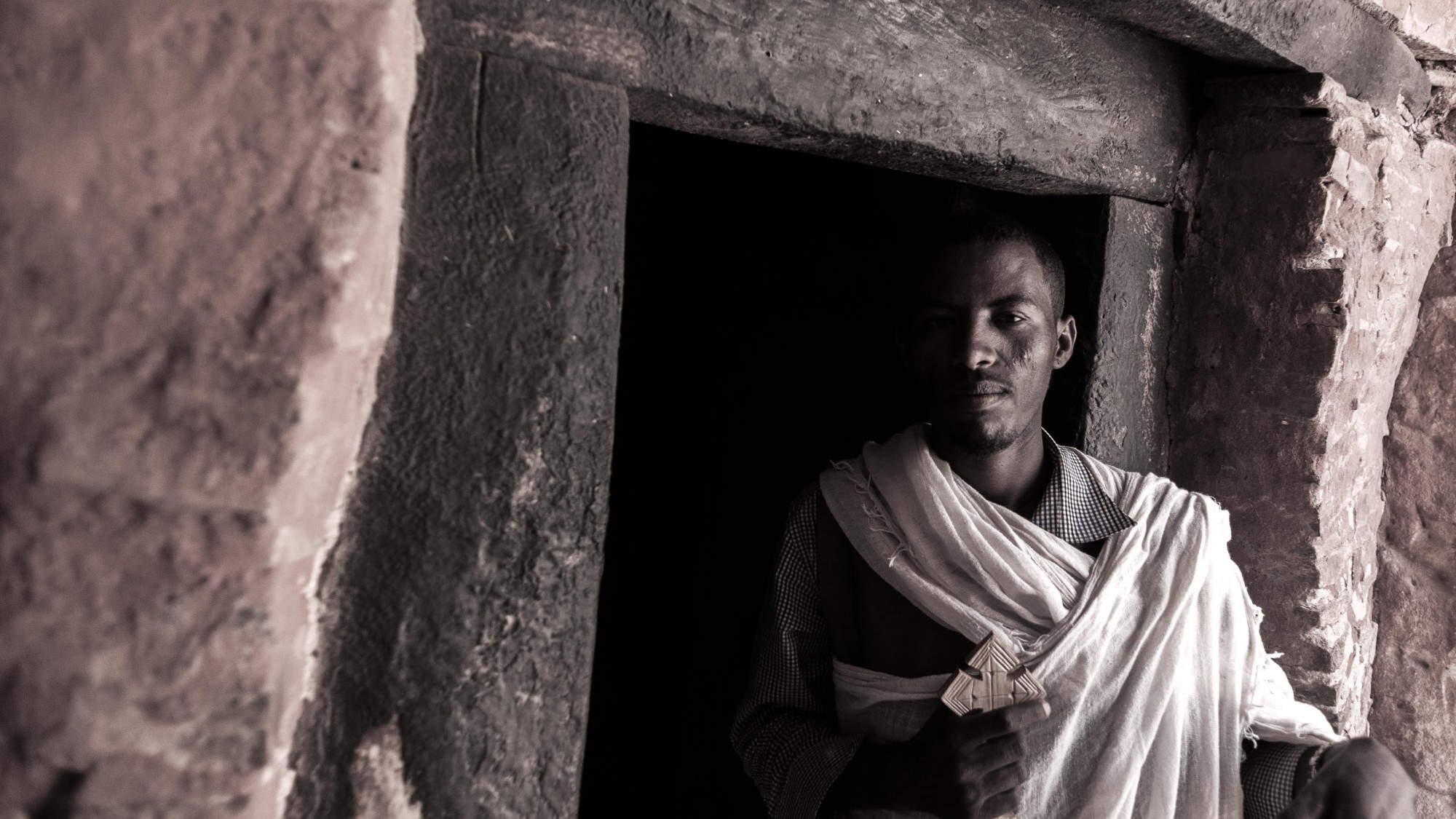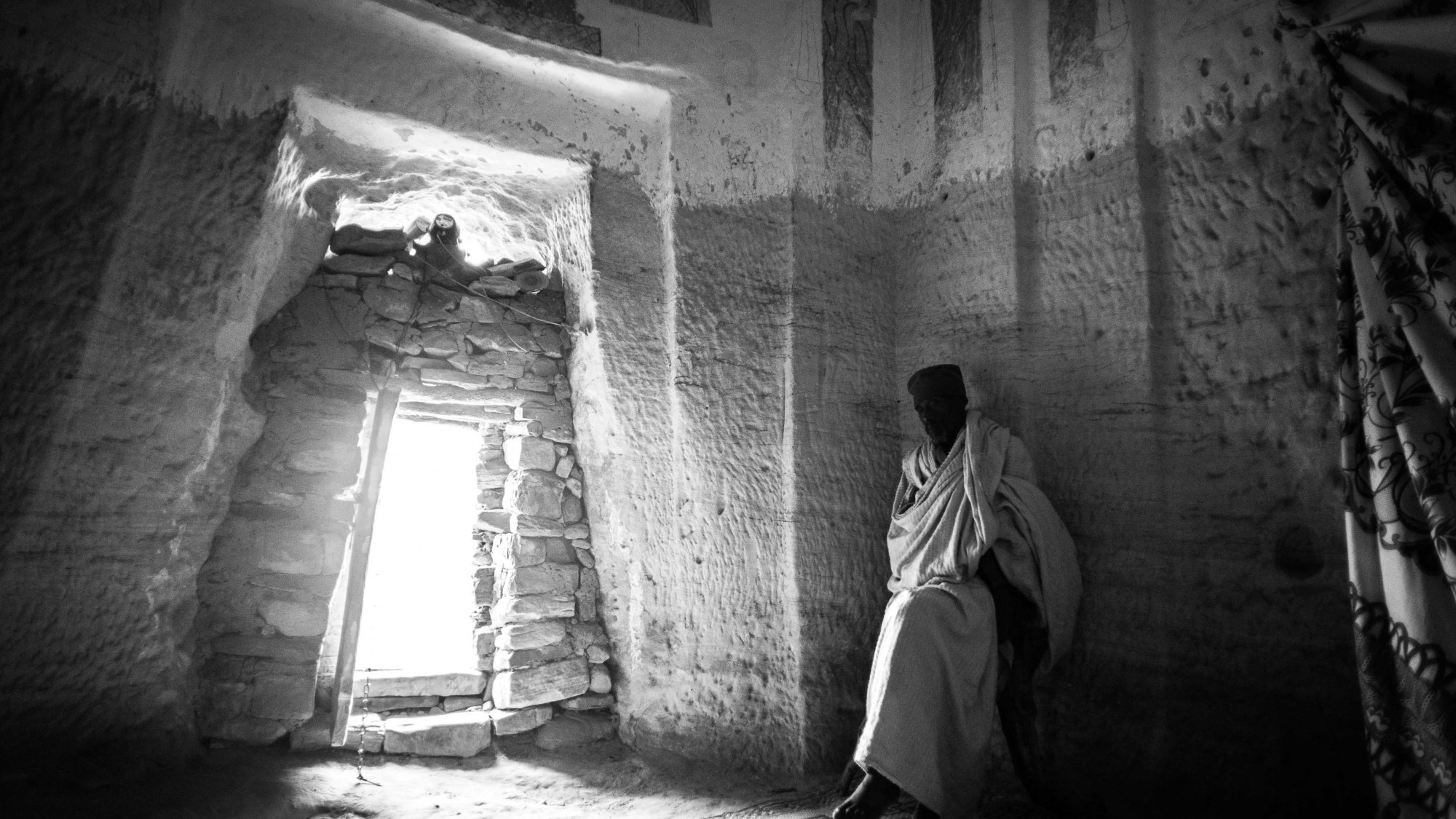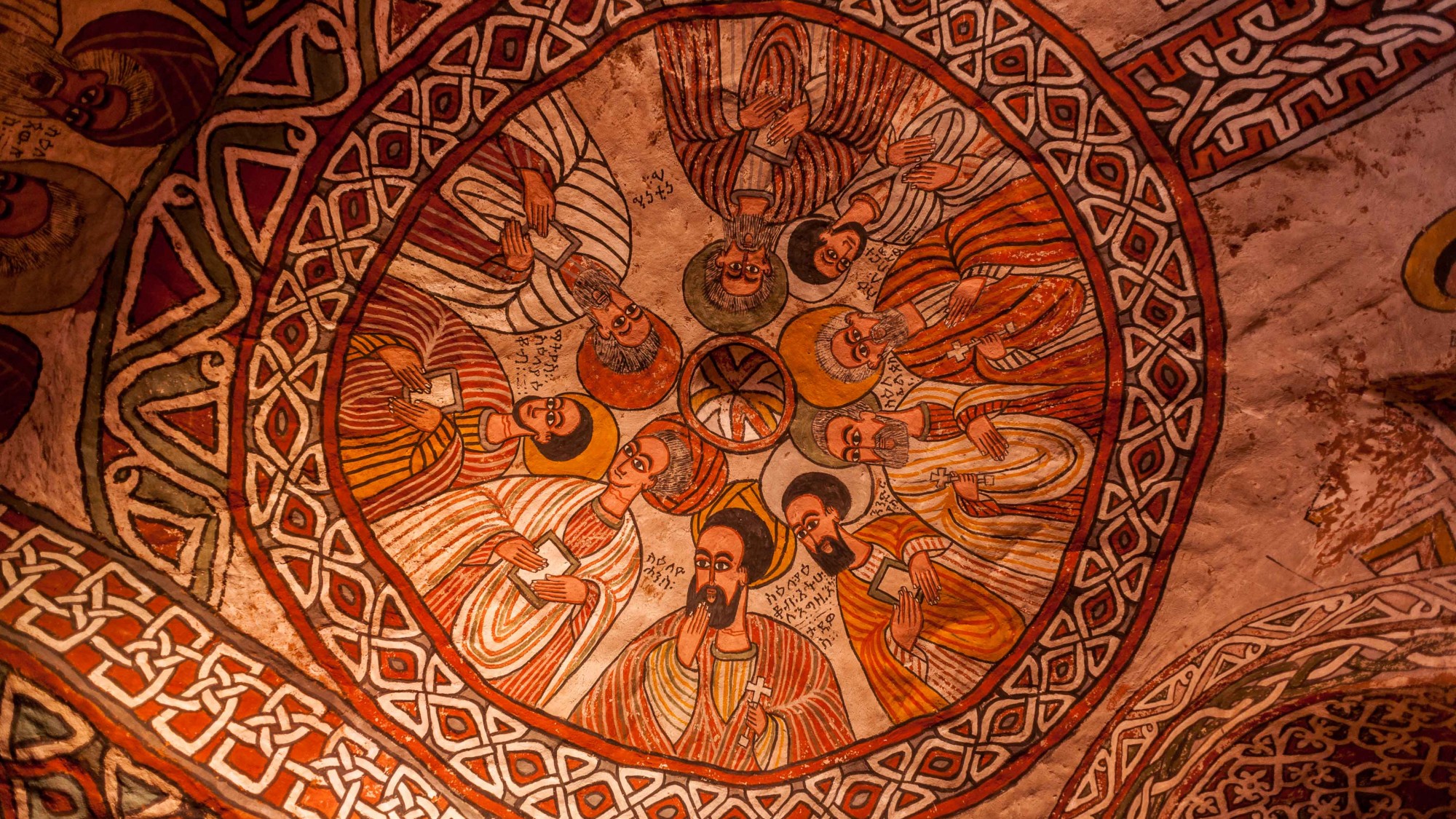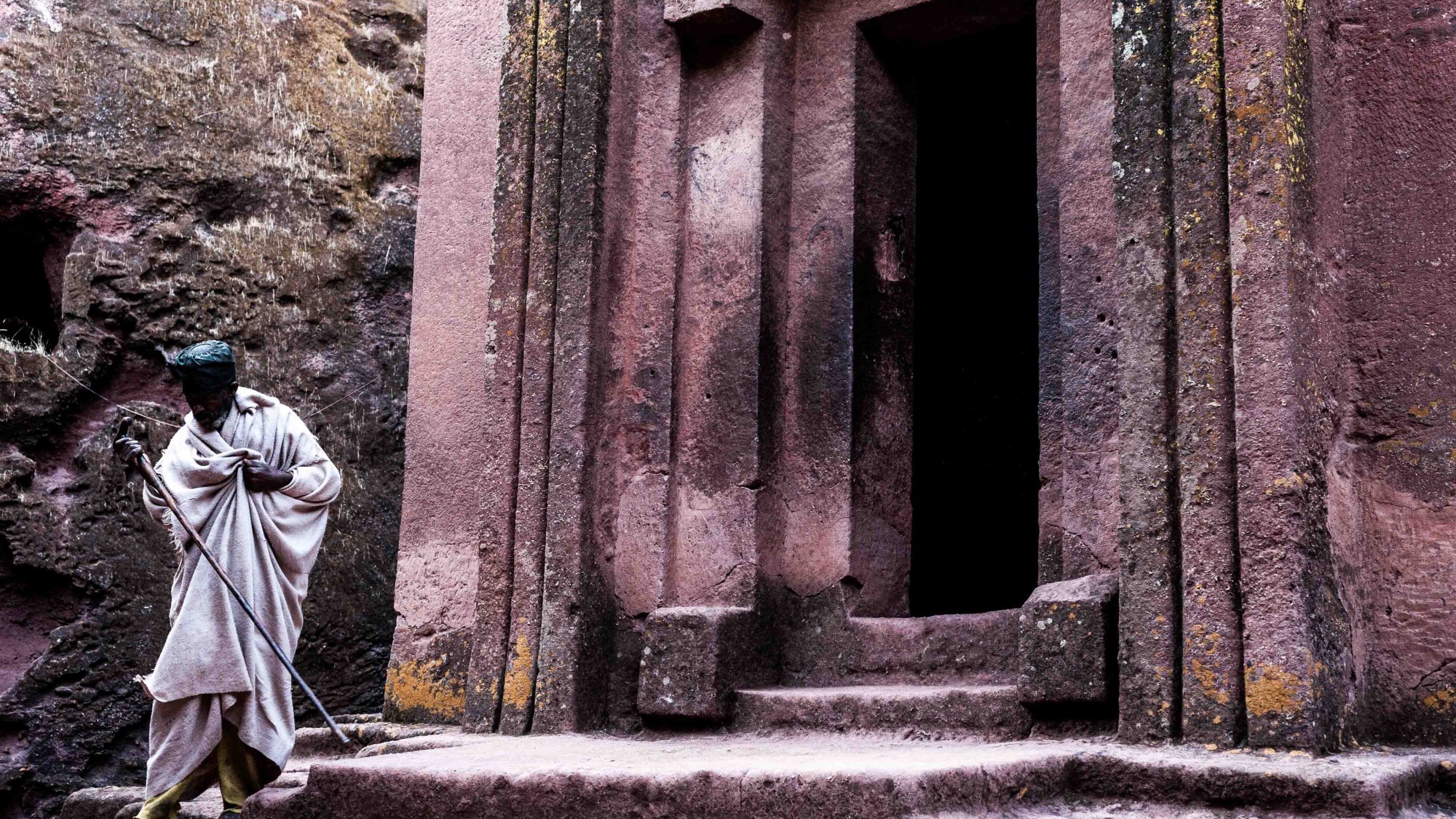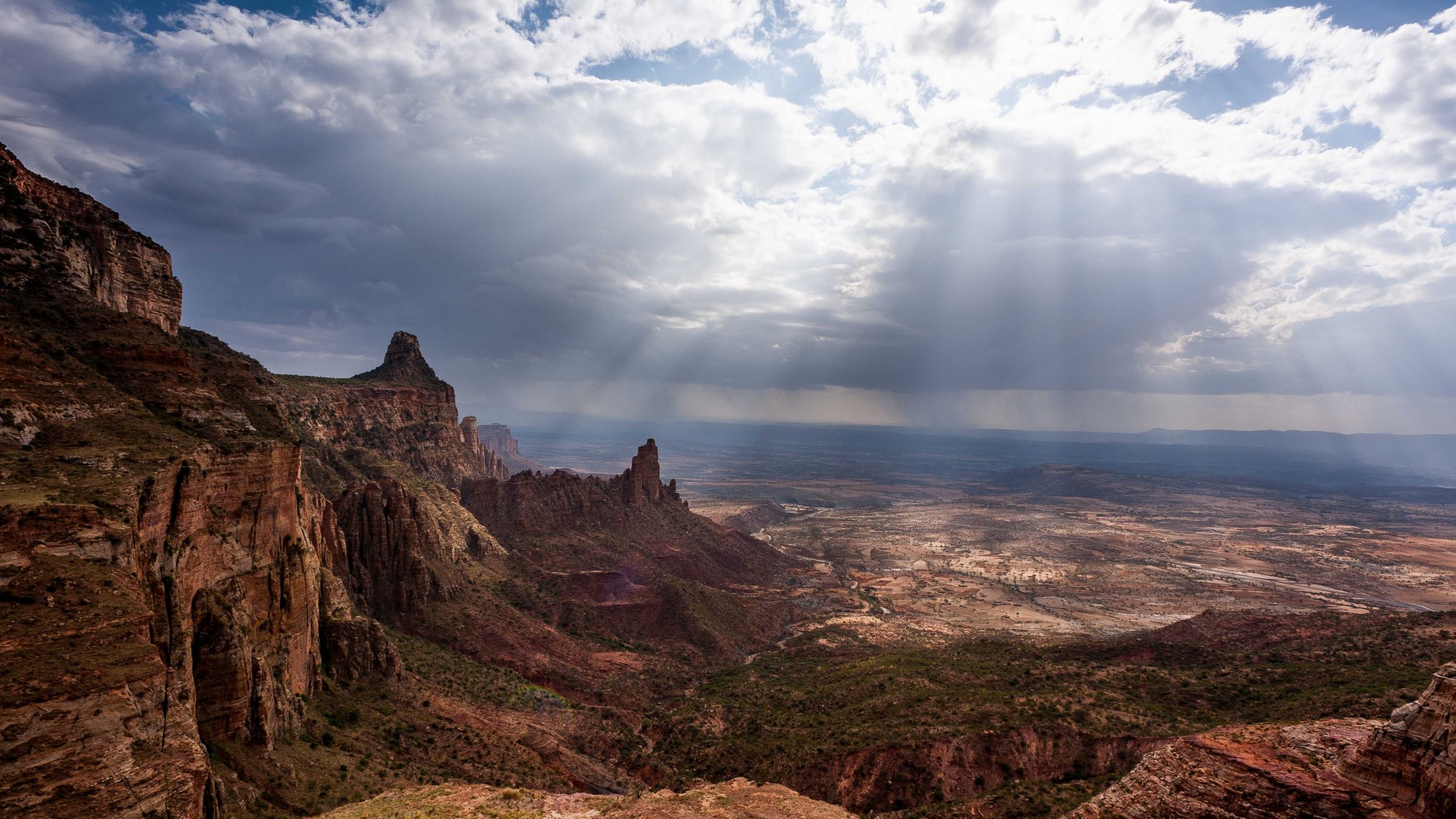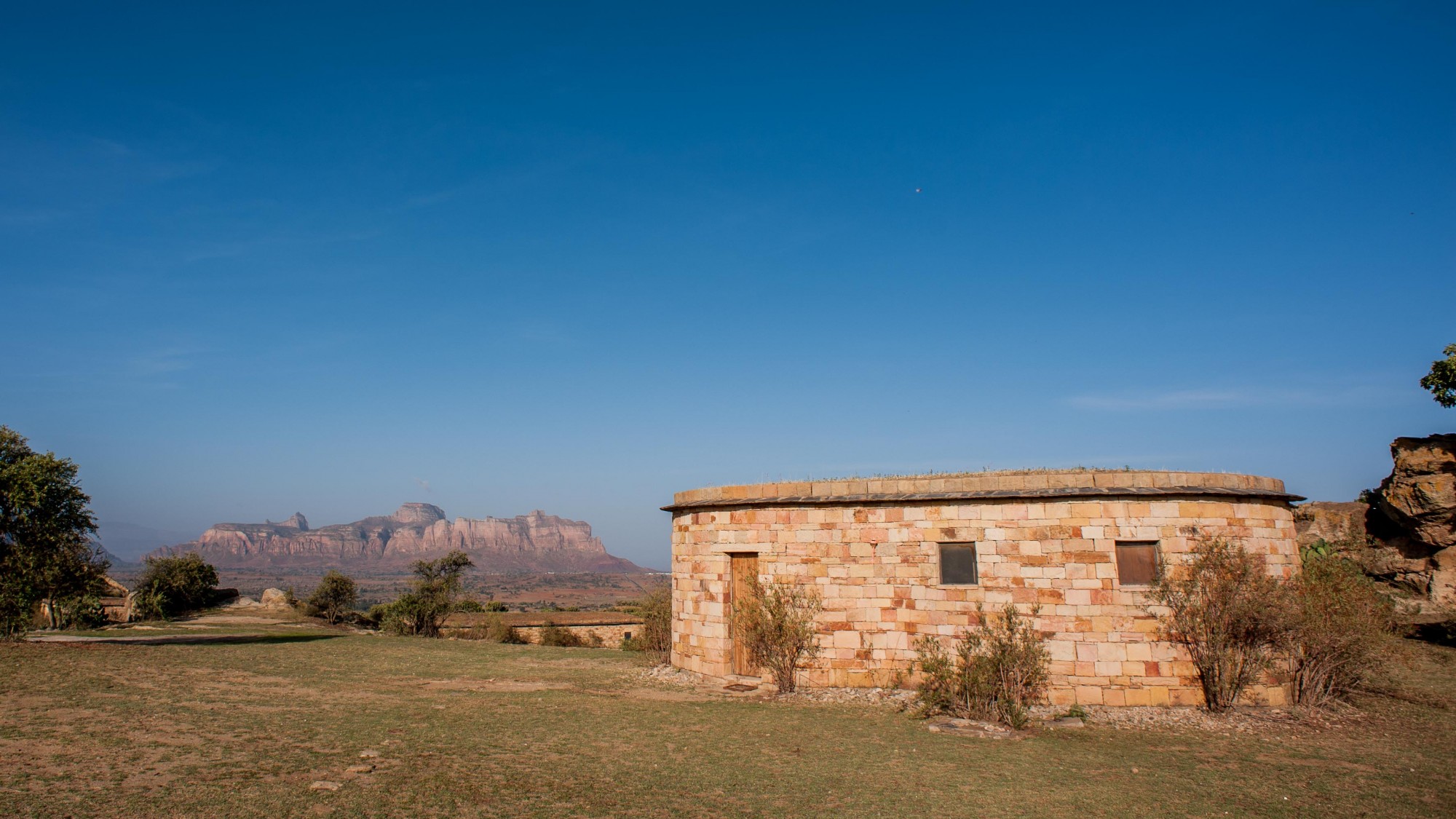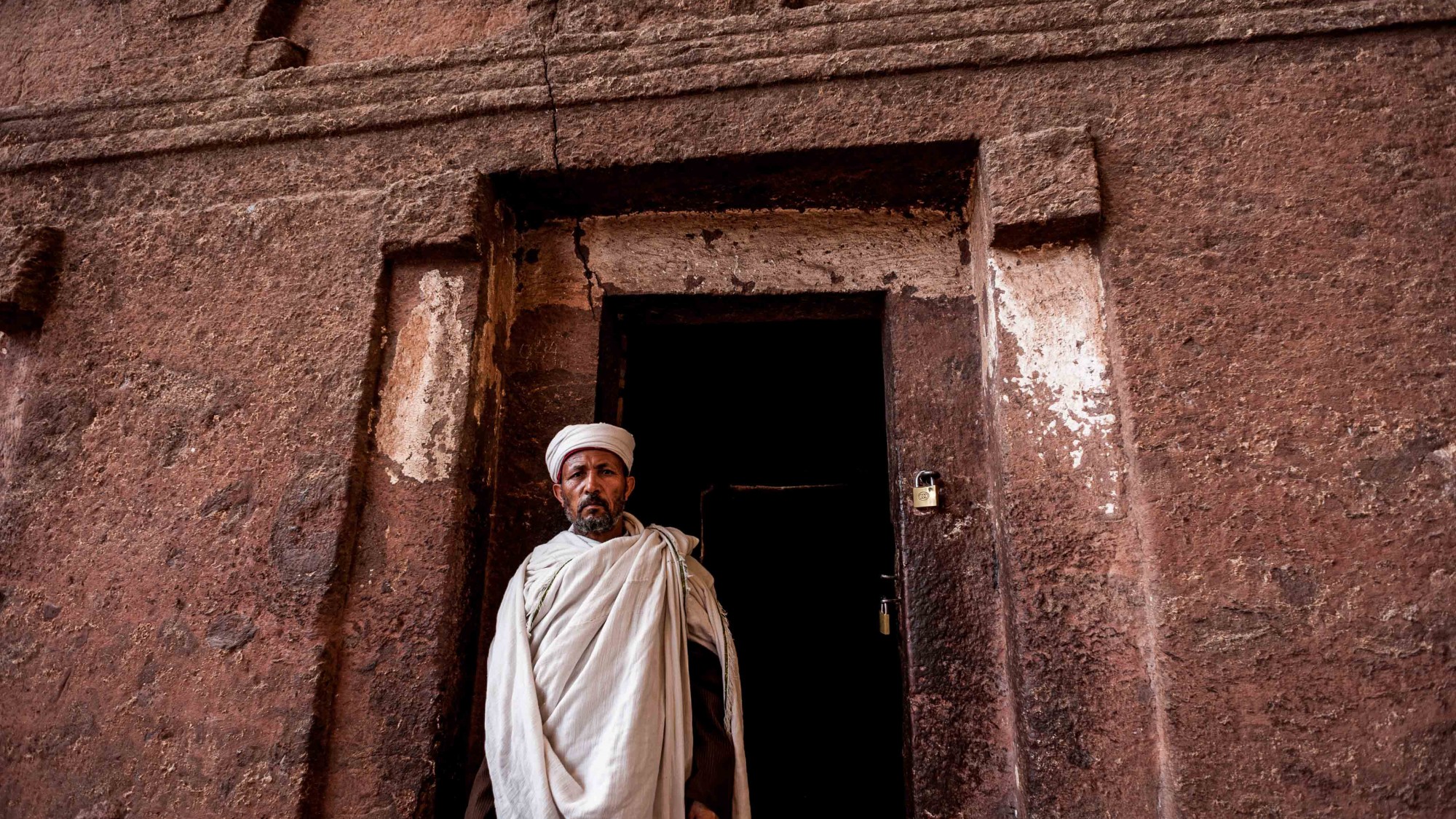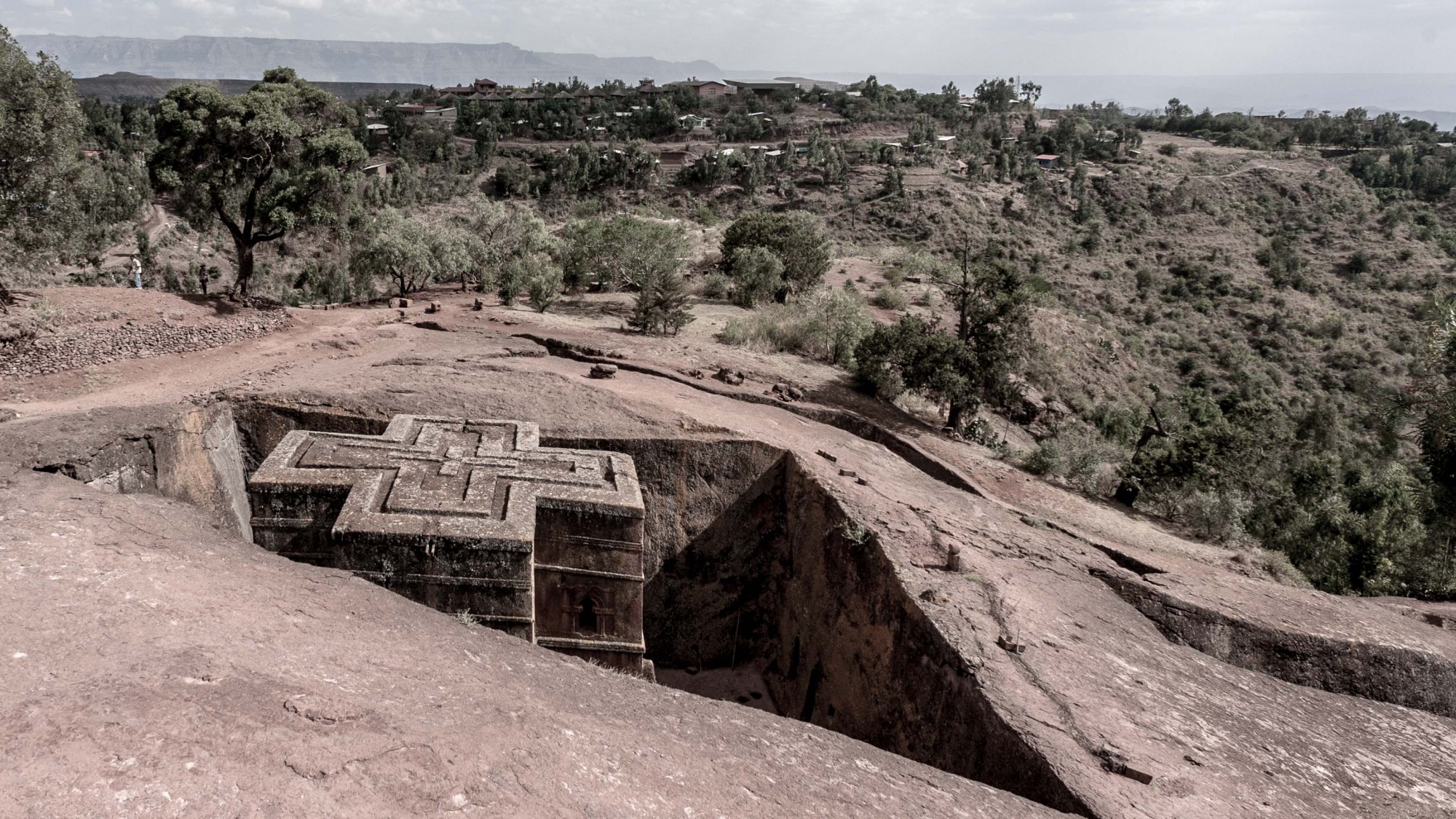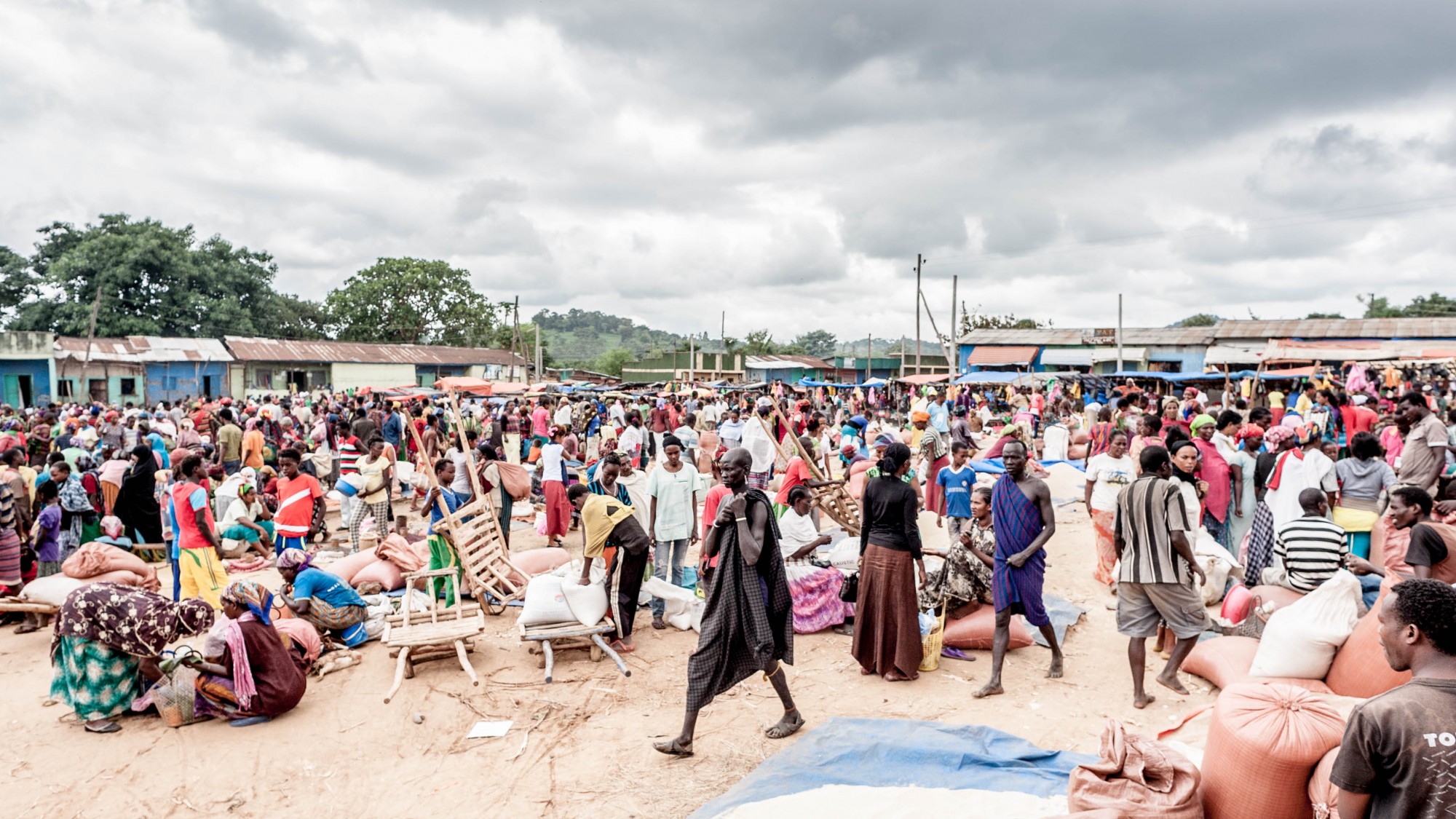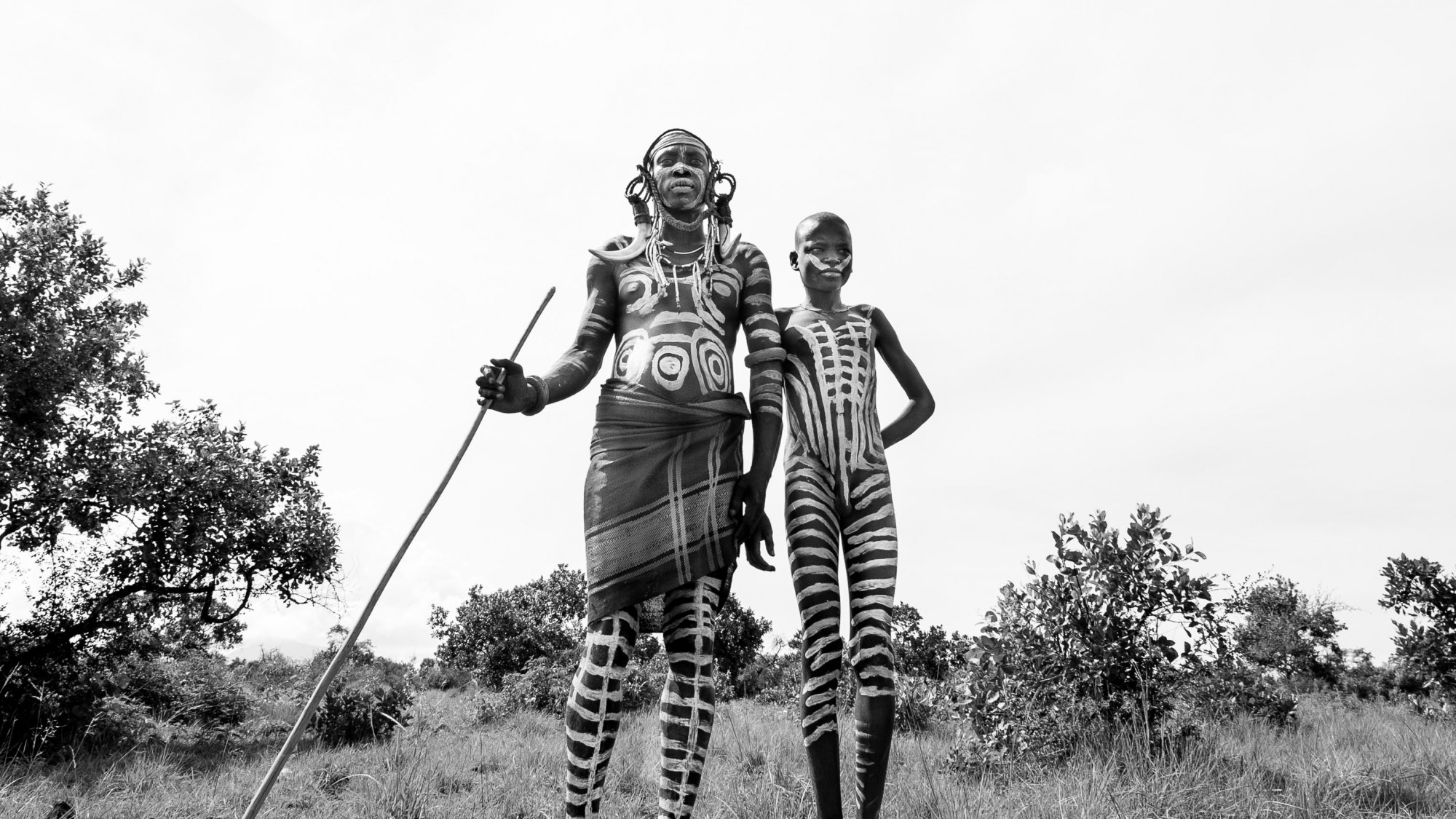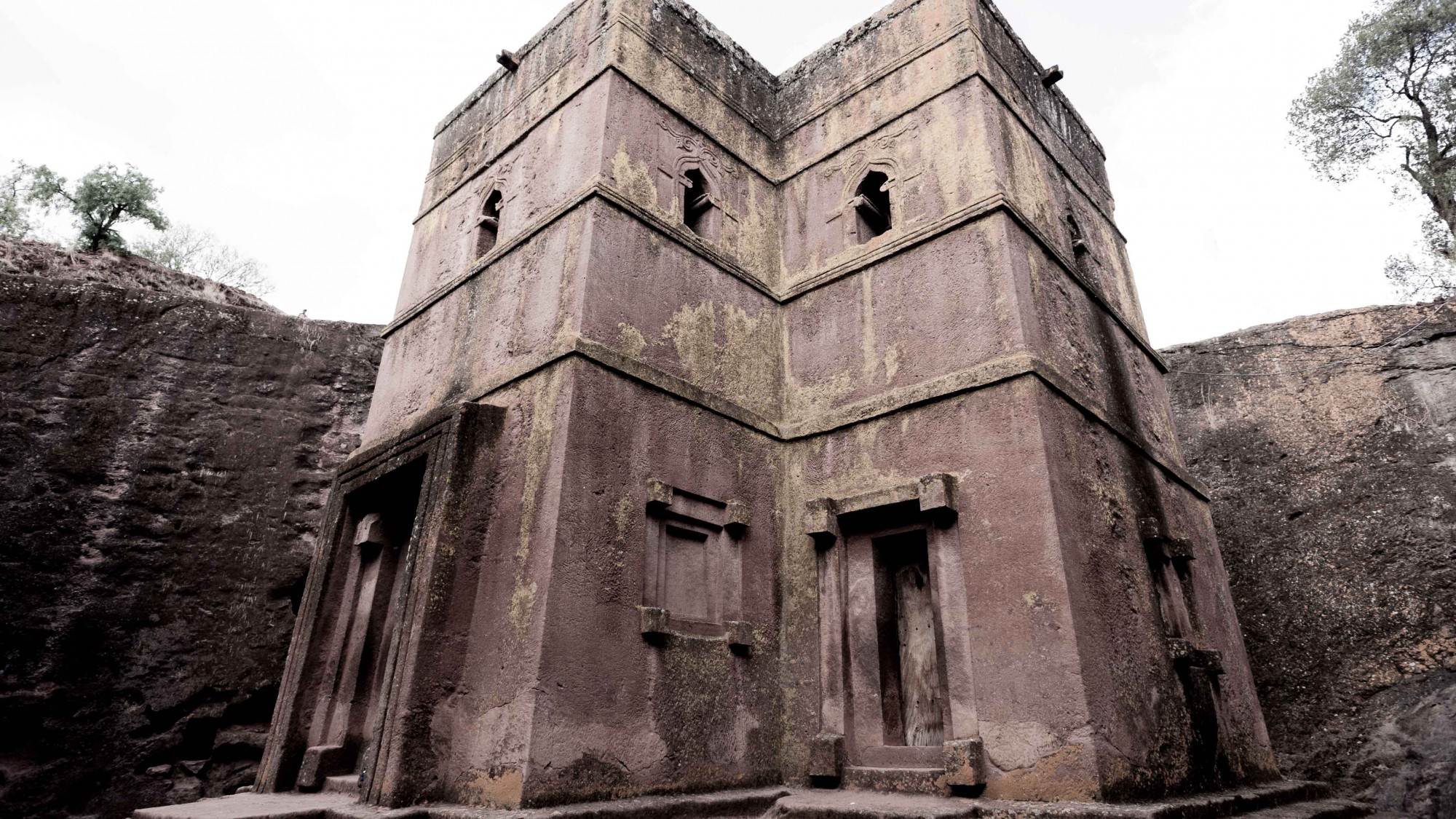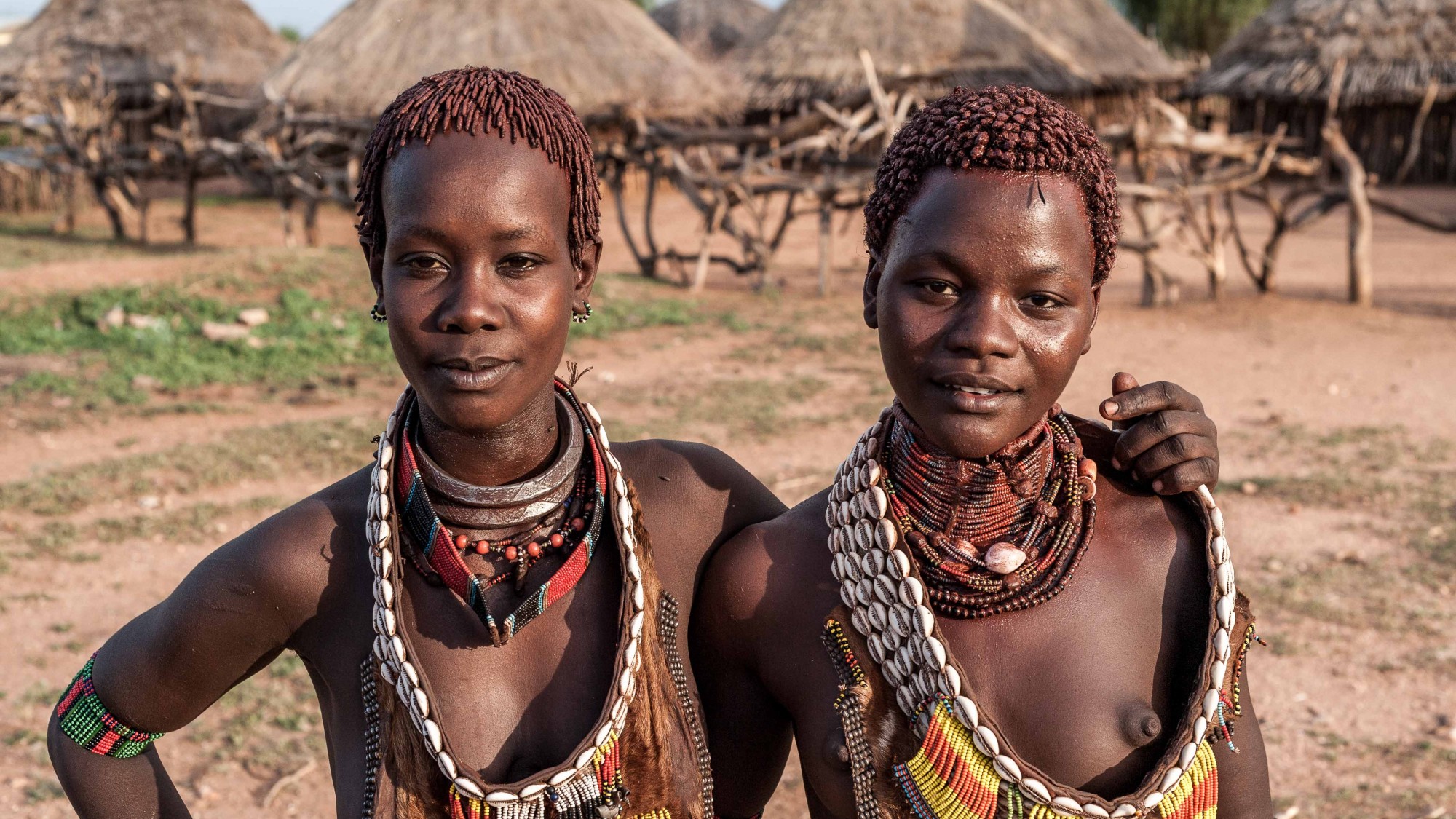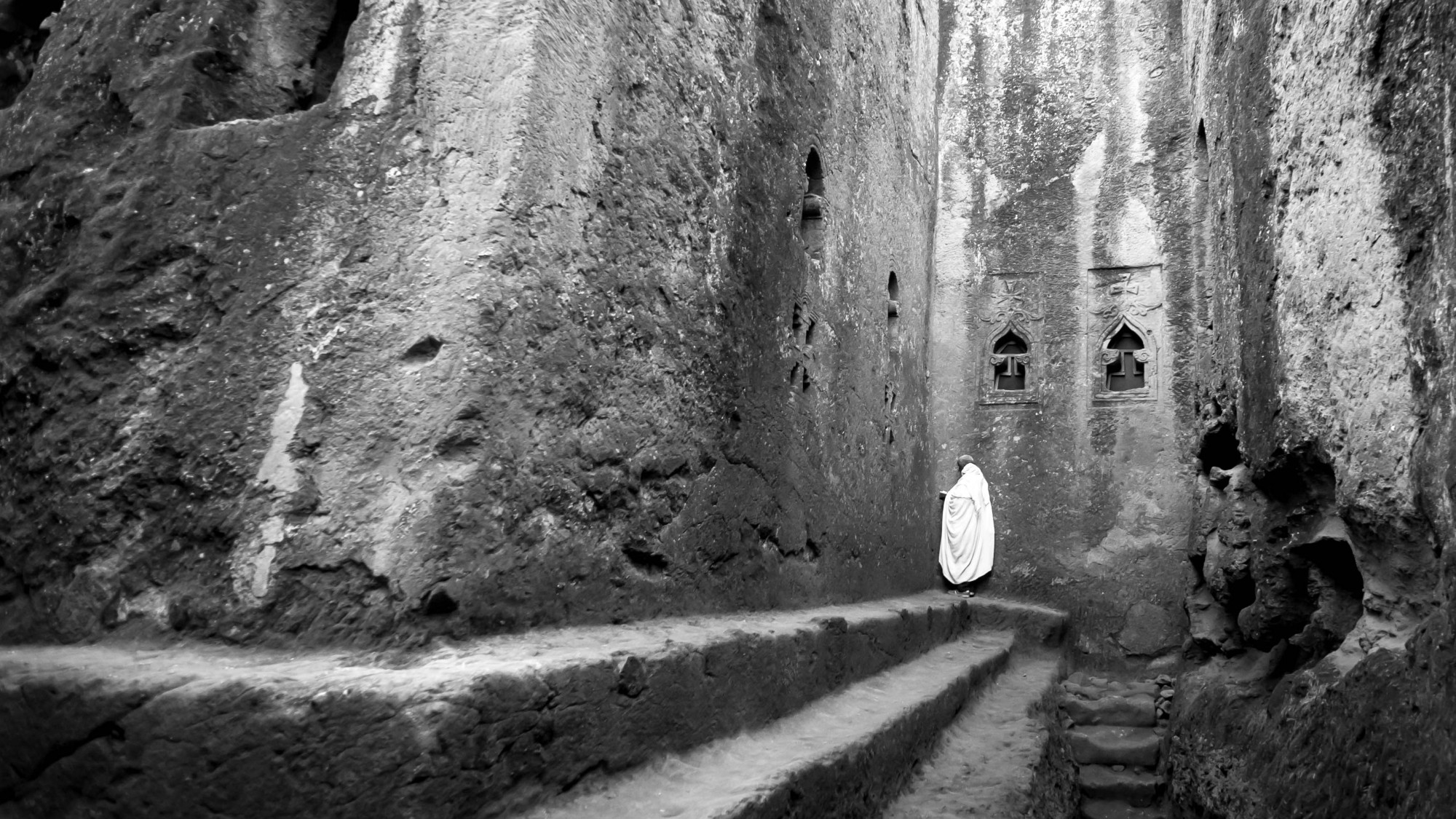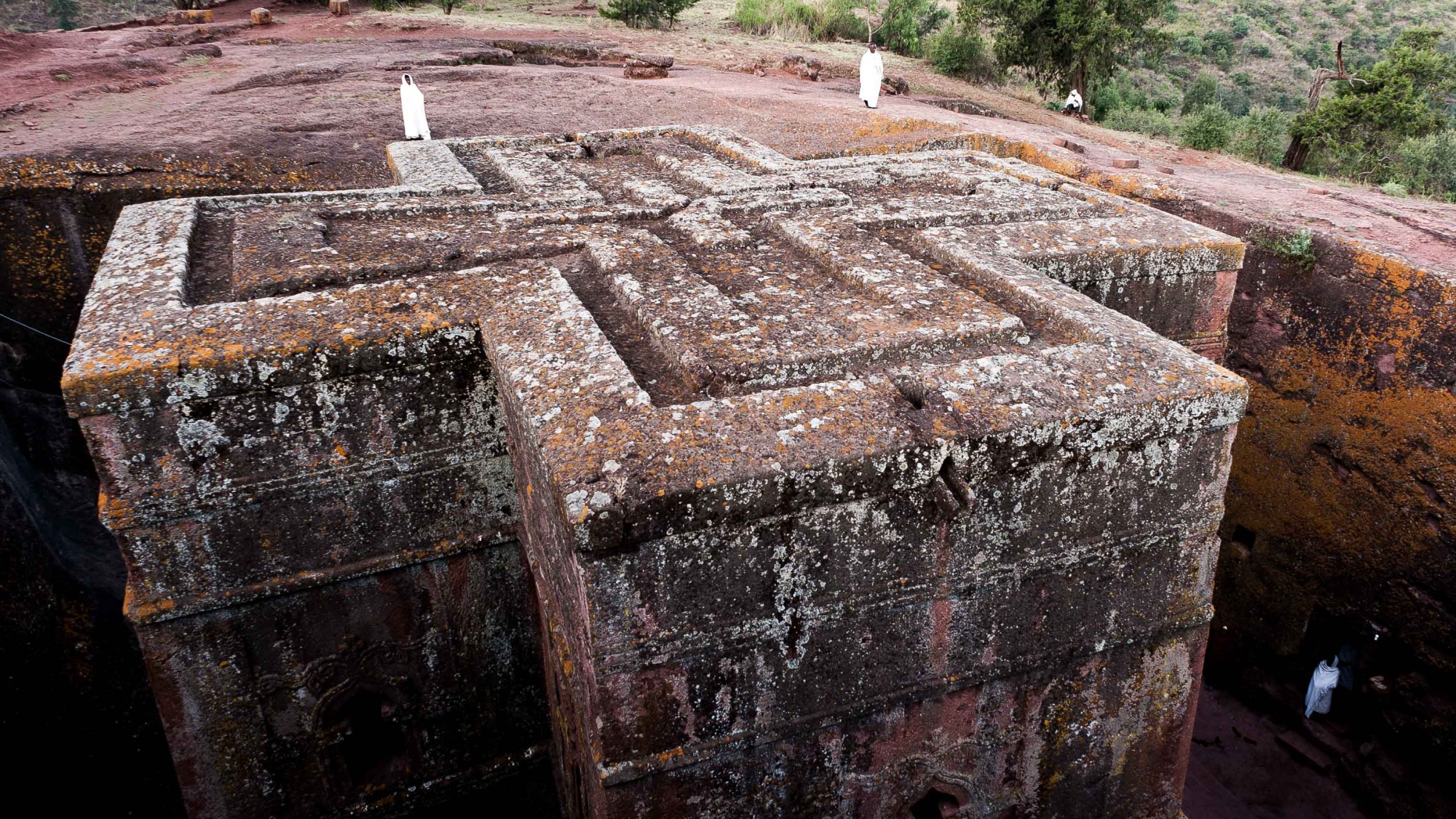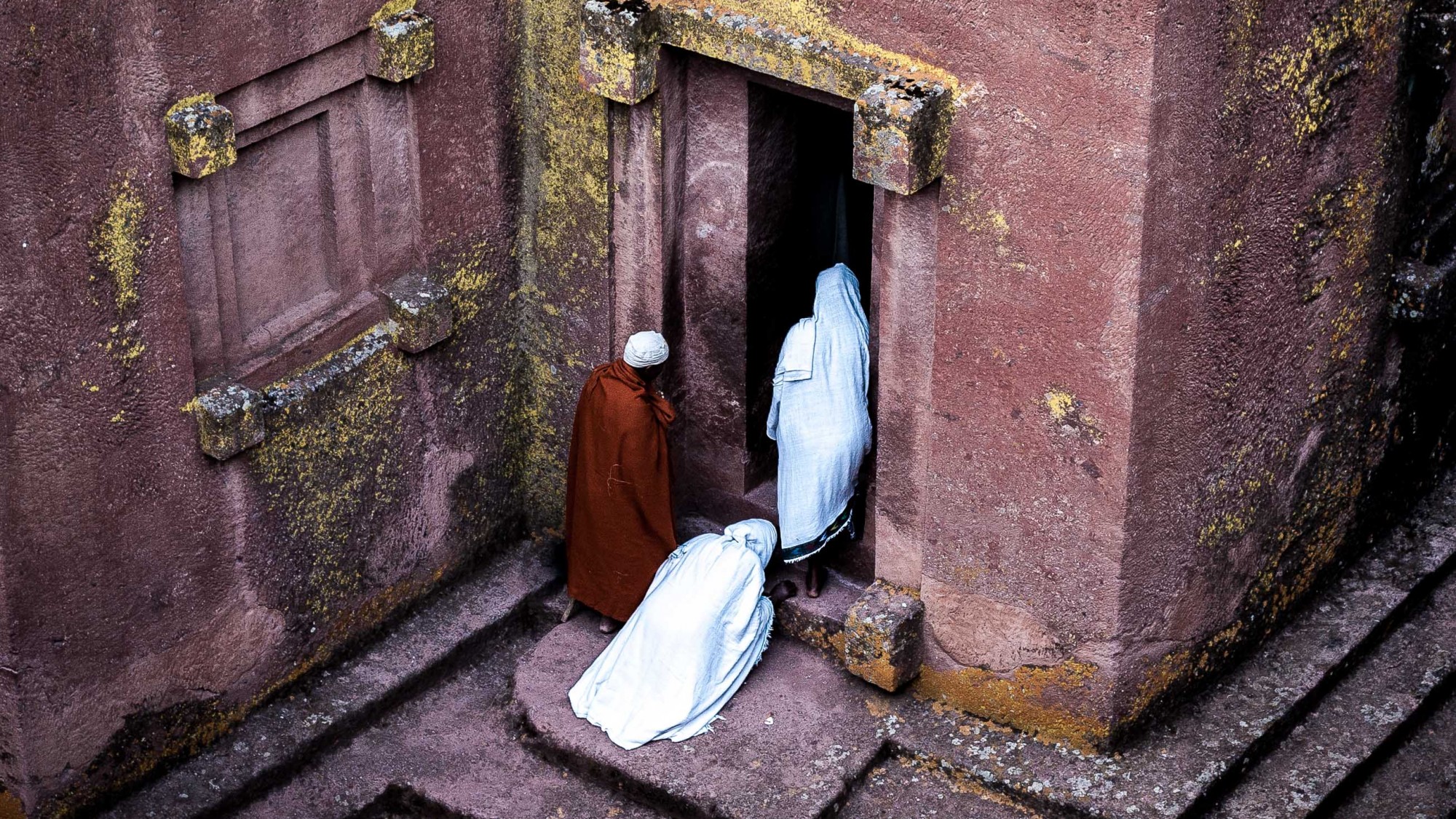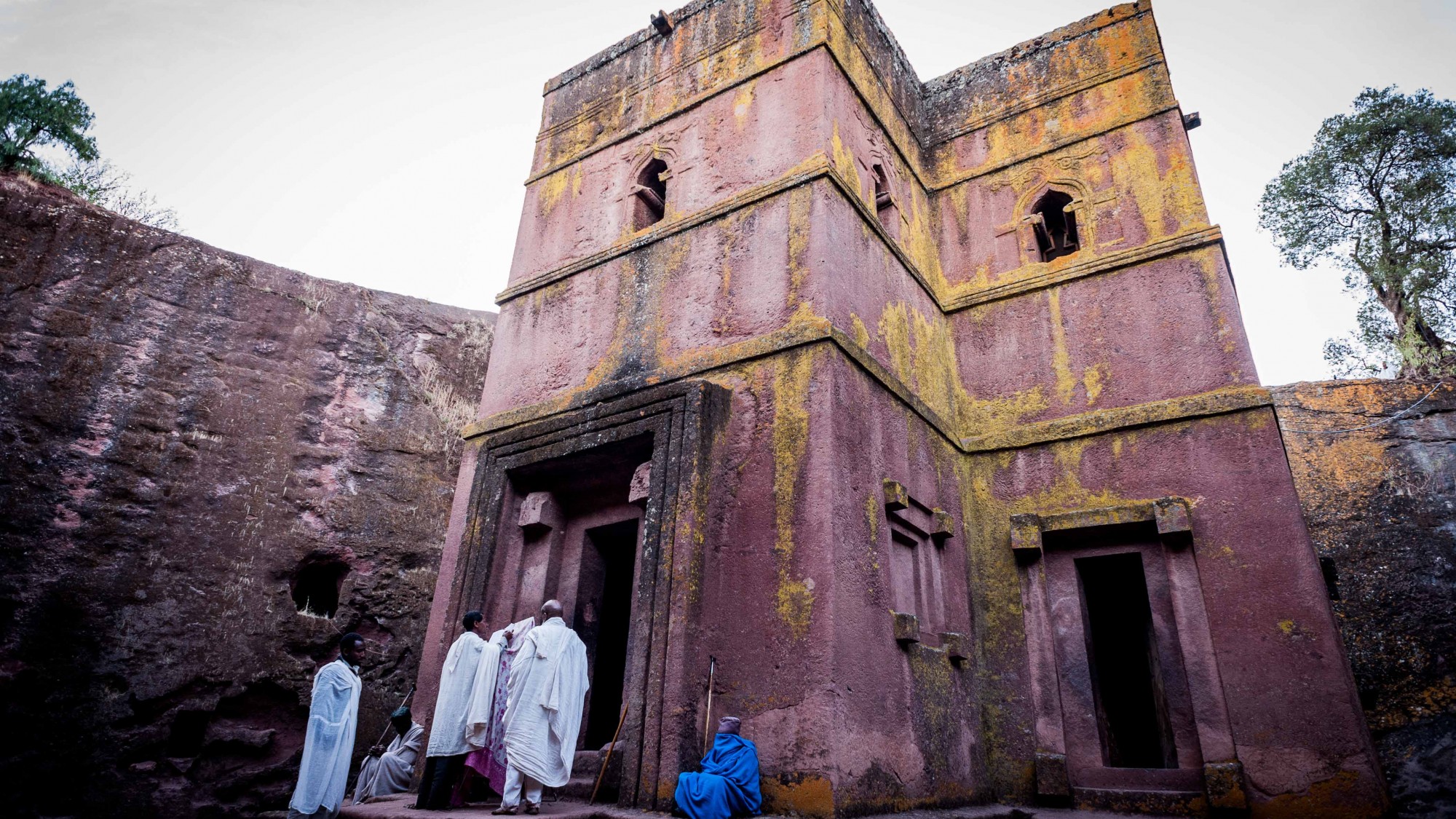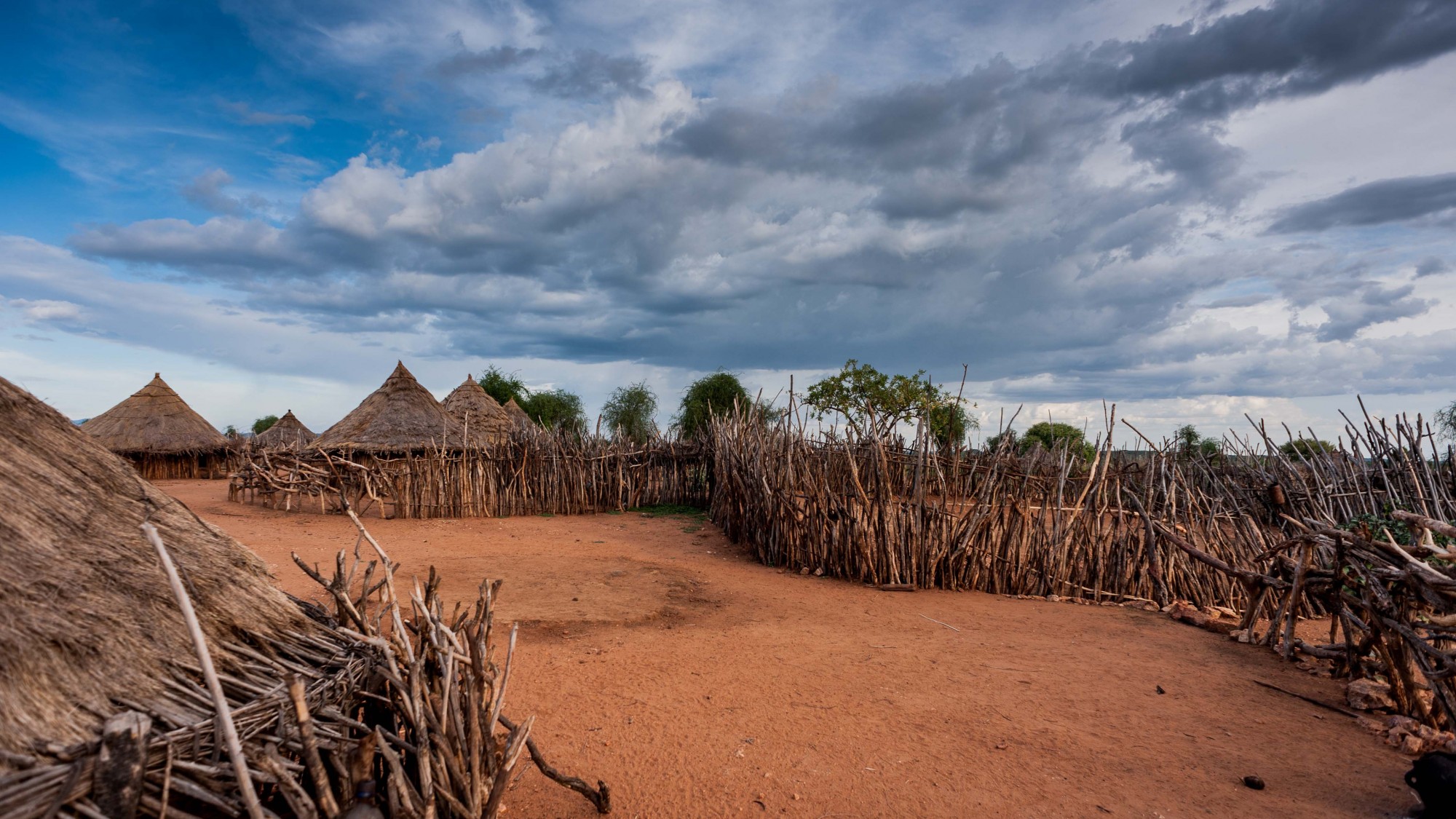 Ethiopia
Endlessly diverse, often astonishing, occasionally maddening and undeniably compelling, Ethiopia is in short a truly amazing place. Nowhere in Africa is the difference between travelling and taking a vacation so apparent. If you want trip where you can relax and take it easy, Ethiopia is the wrong choice. If you want a travel experience that will leave you bewildered, enlightened and amazed – frequently all at the same time – then Ethiopia will deliver in spades.
In A Nutshell
The contrasts you'll find in Ethiopia will stagger you; from the frenetic pace and breakneck progress going on all around you in Addis to the ancient frescos of Tigray and the rock hewn churches of Lalibela; from the verdant wilderness of the Bale and Simien Mountains to the endlessly fascinating people of the Omo Valley. Ethiopia is a true adventure. It's not for the faint of heart. If you can forgo your creature comforts for a week or two and accommodate the grit and dirt and heat, you'll be very happy you did, for Ethiopia is one of most diverse places in the world and can provide some of the most eye opening experiences on the continent.
Need To Know
There are direct flights from both Washington D.C. and Toronto to Addis Ababa a couple of times a week. Don't be afraid of Ethiopian Airlines, the planes are new and it's decent flying experience.
To do the northern historic route justice you need at least 7 nights, the same is true of the southern so called "cultural circuit", so to cover the entire country you need 10 days to 2 weeks.
While we wouldn't suggest doing Ethiopia on a shoe string, it is a relatively inexpensive place to travel especially compared with its other neighbors in East Africa.
North Americans and Europeans need a visa for Ethiopia, fortunately they can be obtained on arrival.
Prepare for a range of temperatures, you'll get chilly nights in the highlands and sweltering heat down in the South.
Between Addis Ababa and the cities in the north of the country there are convenient regional flights, but in the south unless you're willing to fork out for a helicopter, expect some serious road trip time.
Ethiopian food is generally good and often excellent but it starts to taste the same after a while. Also be sure you're comfortable eating with your hands.
Ethiopians take their espresso very, very seriously and it's some of the best we've ever tasted.
The official language is Amharic though most people speak English.
Ethiopia is pretty well connected and you should be able to get cell signal if not wifi in most hotels and towns.
Addis Ababa can test your patience and vigilance so be sure to keep your wits about you.
When To Go
Because of it's elevation, Ethiopia is a pretty temperate destination year-round, where temperatures rarely exceed 25°C except in the Omo Valley.  In the Danikil where it can be much hotter - particularly from late May until about September during which time you'll melt from the heat. In general the country is driest from October until February and this is probably the best time to hike in the Simien mountains.
Hotels
Ethiopia's hotel infrastructure is a good 10 to 15 years behind the rest of East Africa. The best hotels are in Addis Ababa by a long, long way. Quality drops off pretty rapidly once you leave the capital. The best hotels you're likely to find outside of Addis are about as good as a Holiday Inn. Accommodation doesn't play a major role in a trip to Ethiopia, be prepared. The one saving grace is that the service is usually pretty good, as is the local food, and hotel staff are unfailing polite and friendly.
Ingredients
Addis Ababa – Use the Sheraton as a base and spend a day or two being buffeted by the frenetic pace of life in Addis Ababa, fortify yourself before heading out with the judicious application of espresso from Tamoca coffee.
Simien Mountains – trek for a few hours or a few days, taking in amazing views and searching for the elusive Ethiopian Wolf or Lammergeyer Falcon.
Churches – whether it be Tigray or Lalibela, marvel at the astonishing rock hewn churches of northern Ethiopia.
The Danikil Depression – sleep by a rumbling volcanic crater by night and see the men of the Afar tribe cut salt by hand and load it onto camel trains by day.
Cruise the Omo River – get away from the tour groups and really into the sticks exploring the Omo River by boat, it's the best way to access to most remote and least visited tribes.
Explore Bale Mountain National Park – experience the largest expanse of Afro-Alpine moorland in Africa, a virtual garden of eden only now opening up to tourism.
What They Say
My daughter called this morning to say how much she appreciated the trip and how incredible it was. M said it was the best trip he had ever been on.  The sights were so unique and the experience just mindboggling.