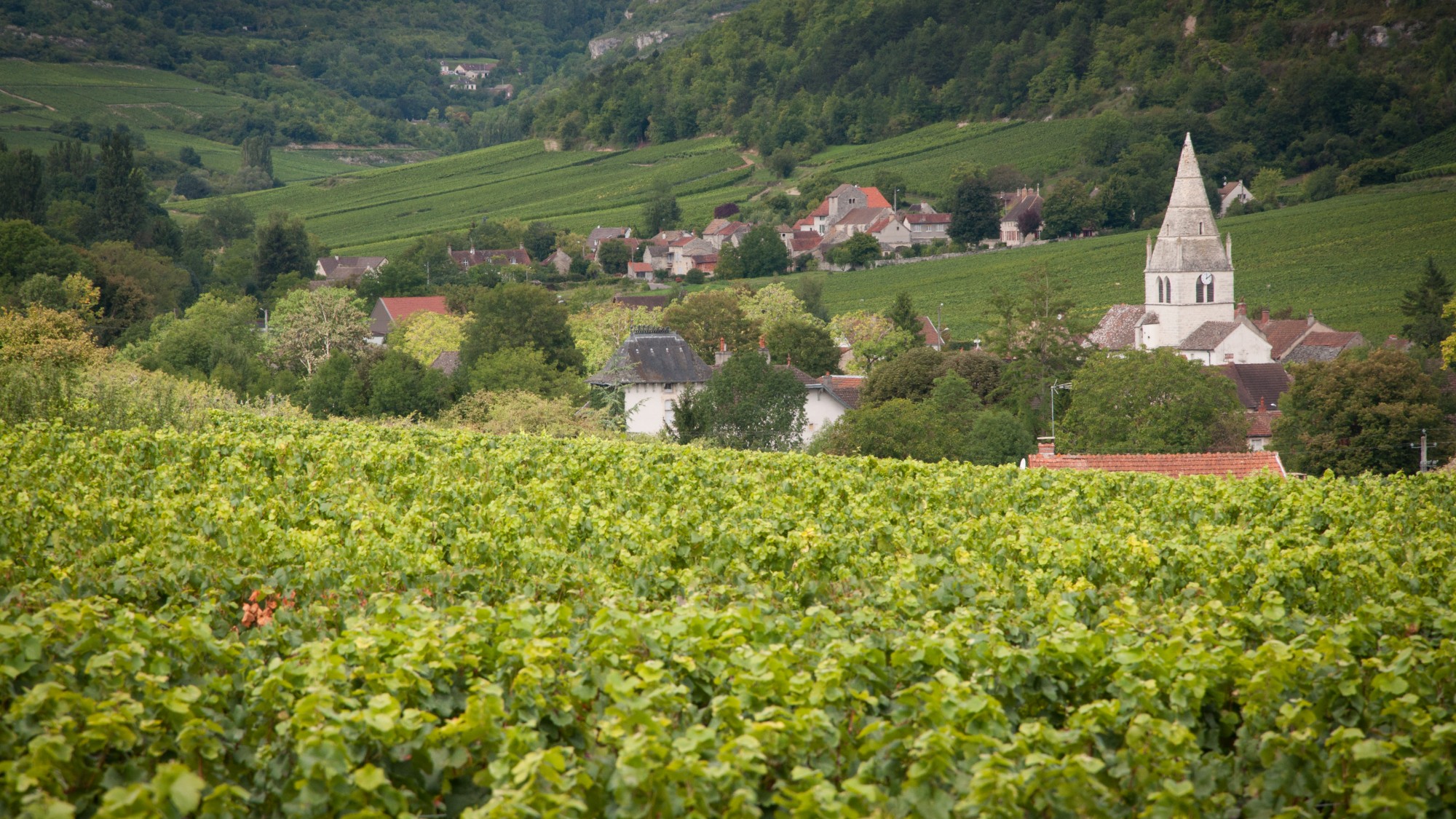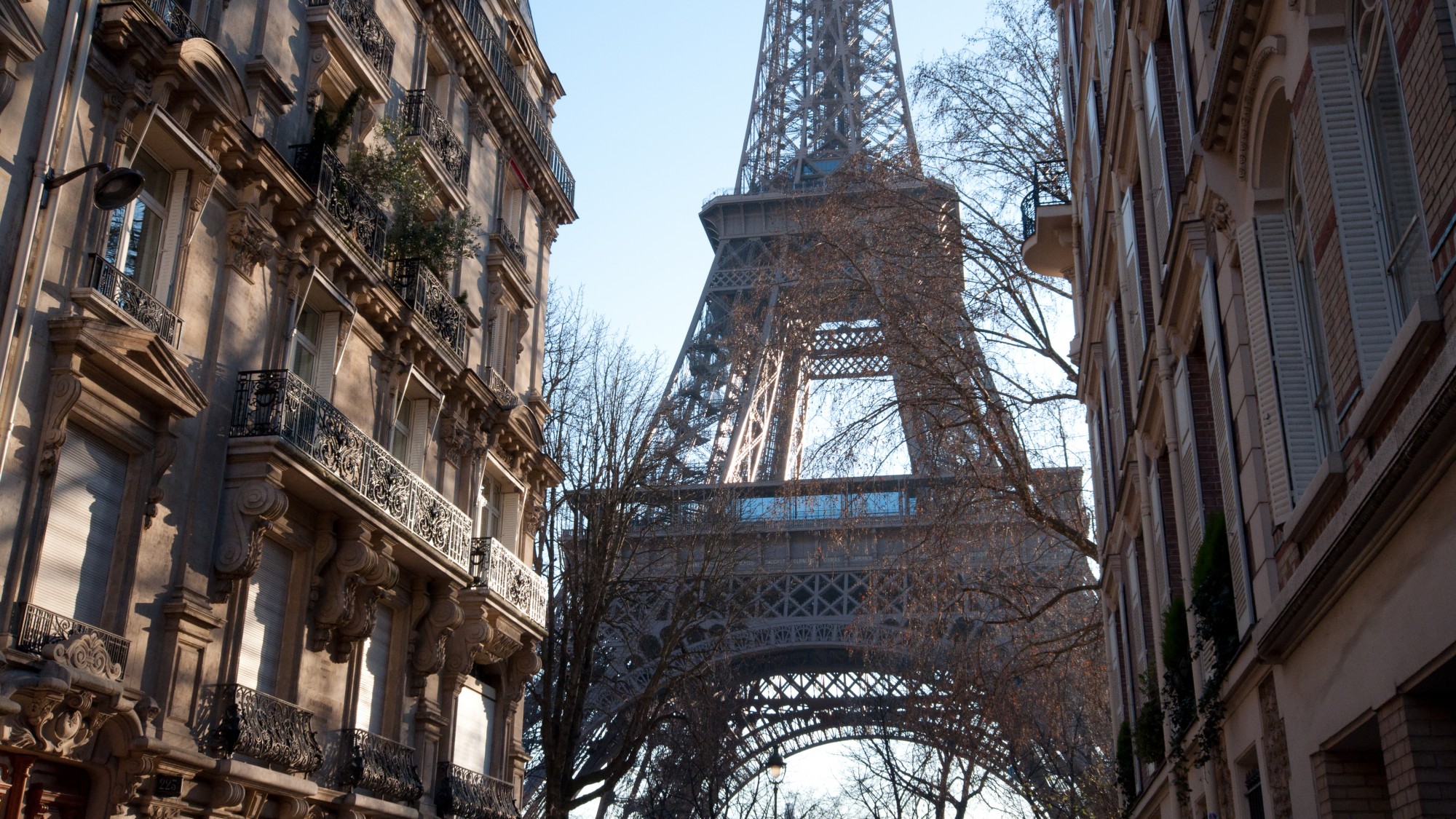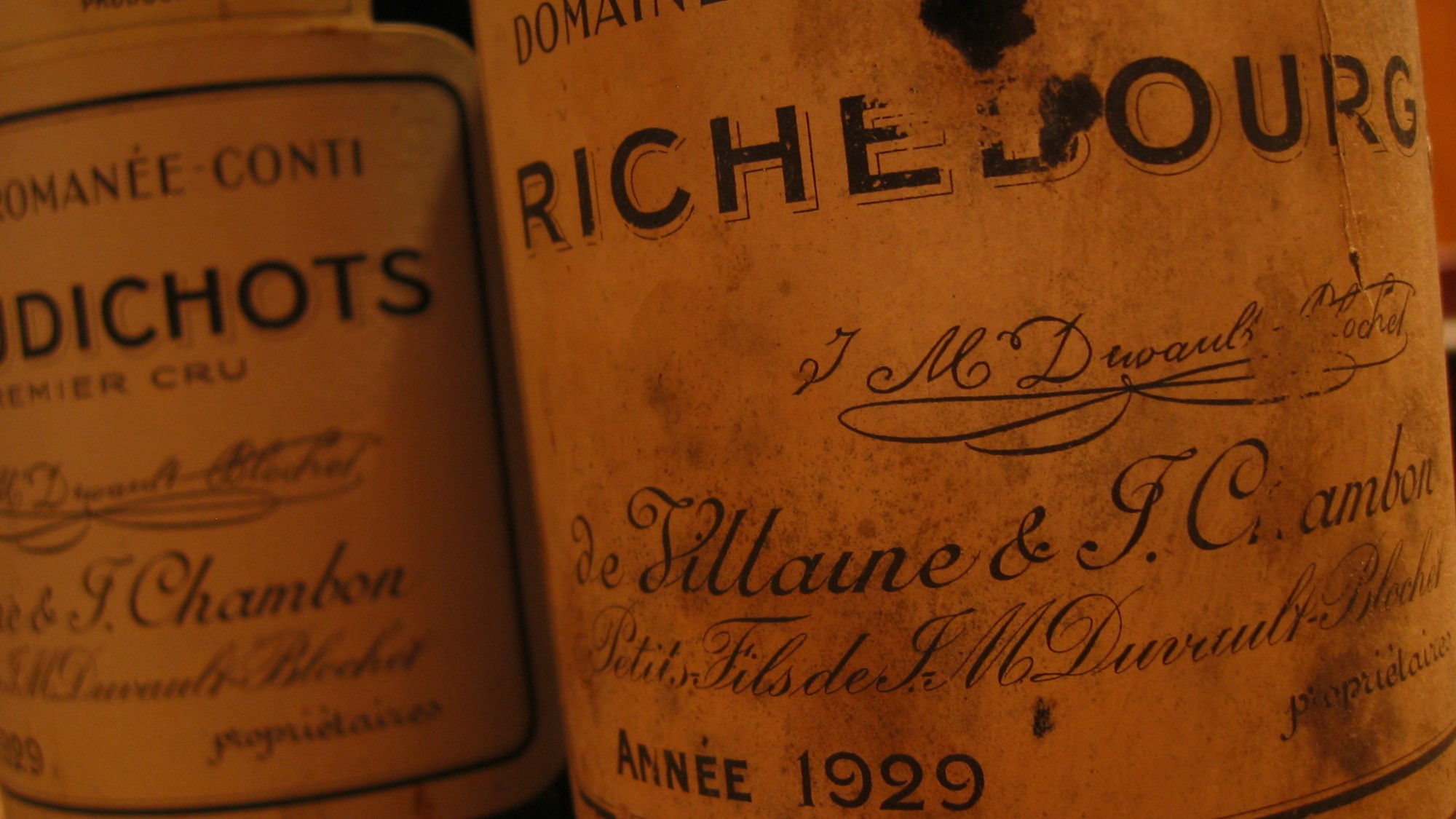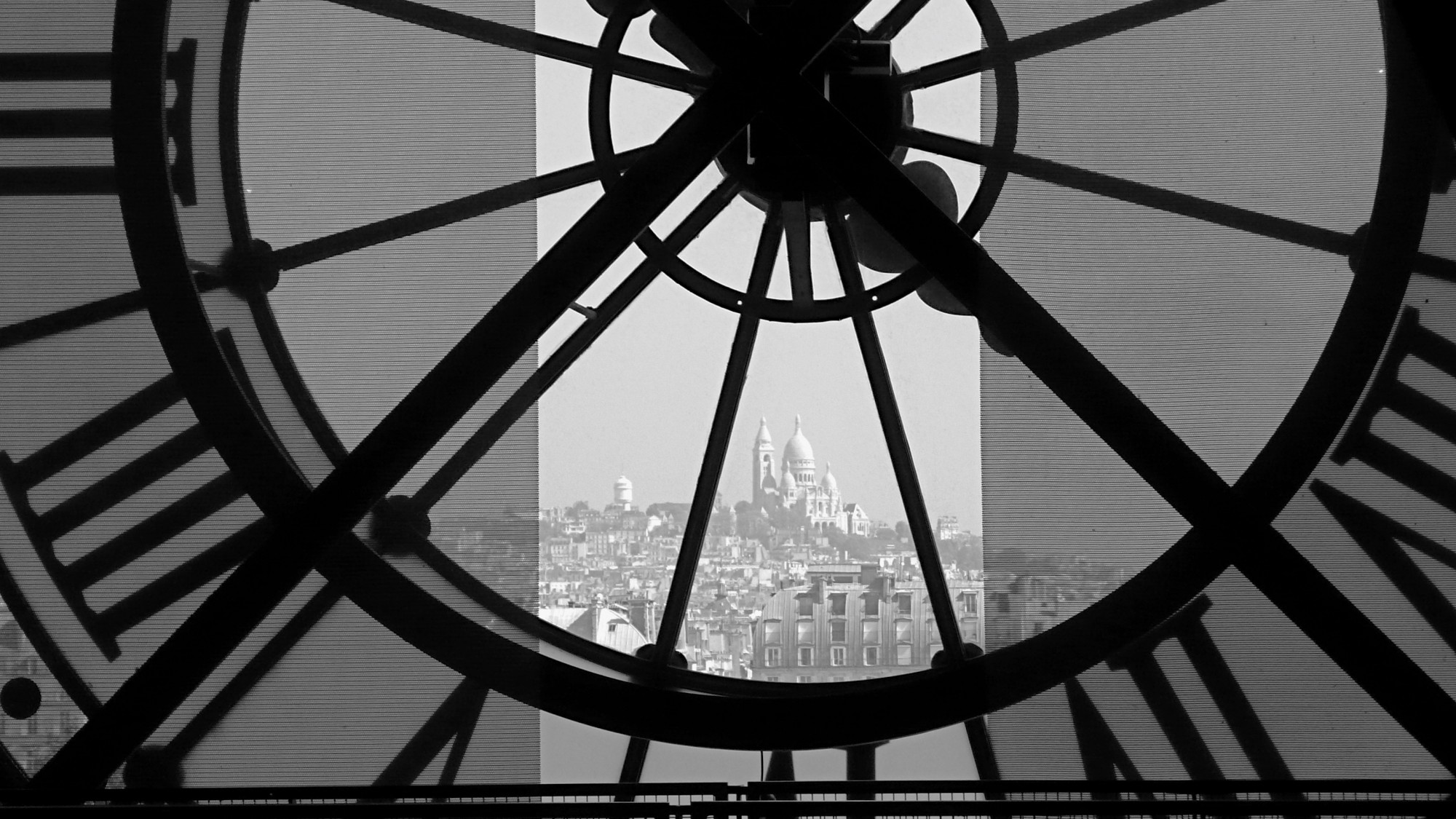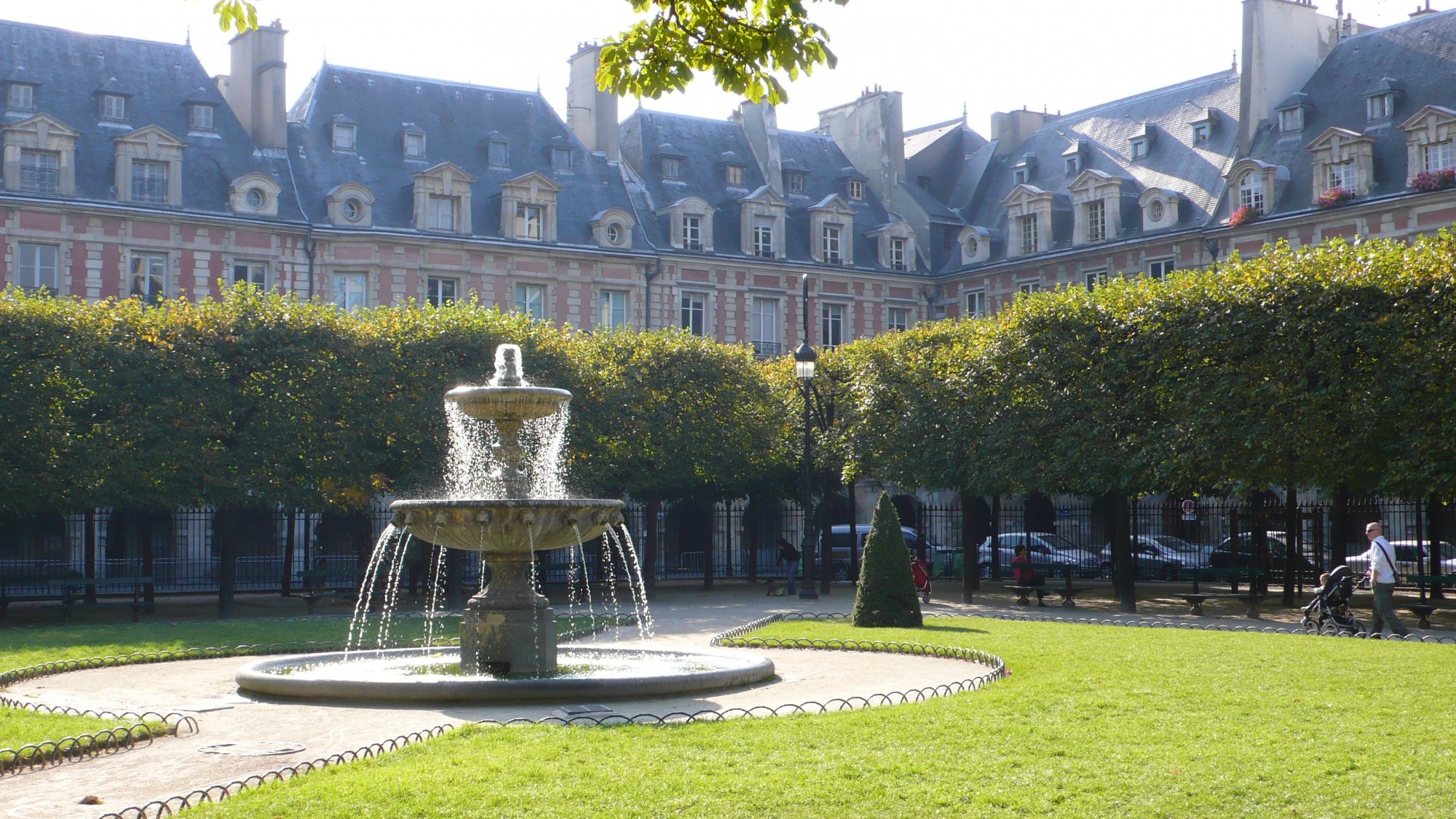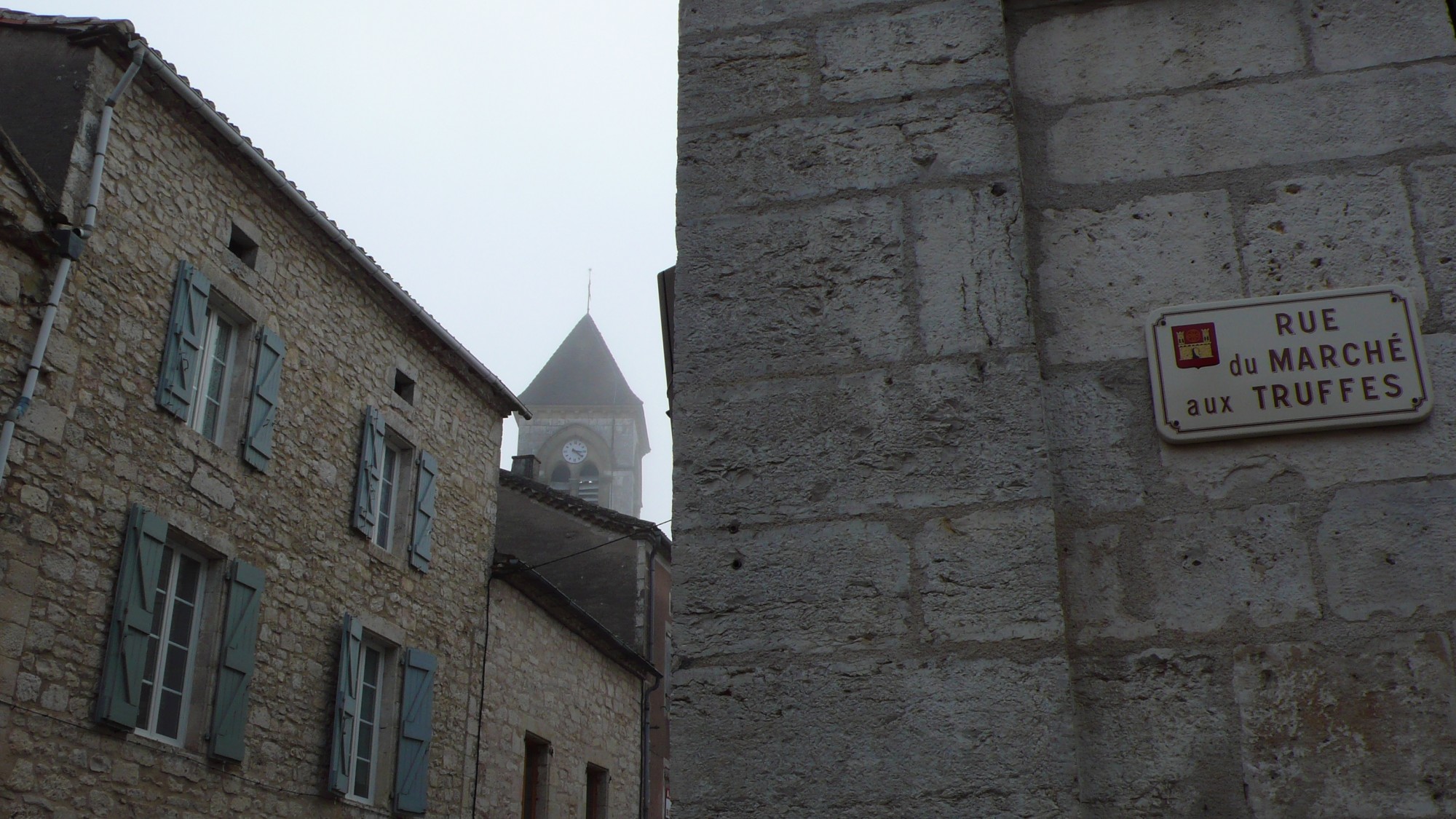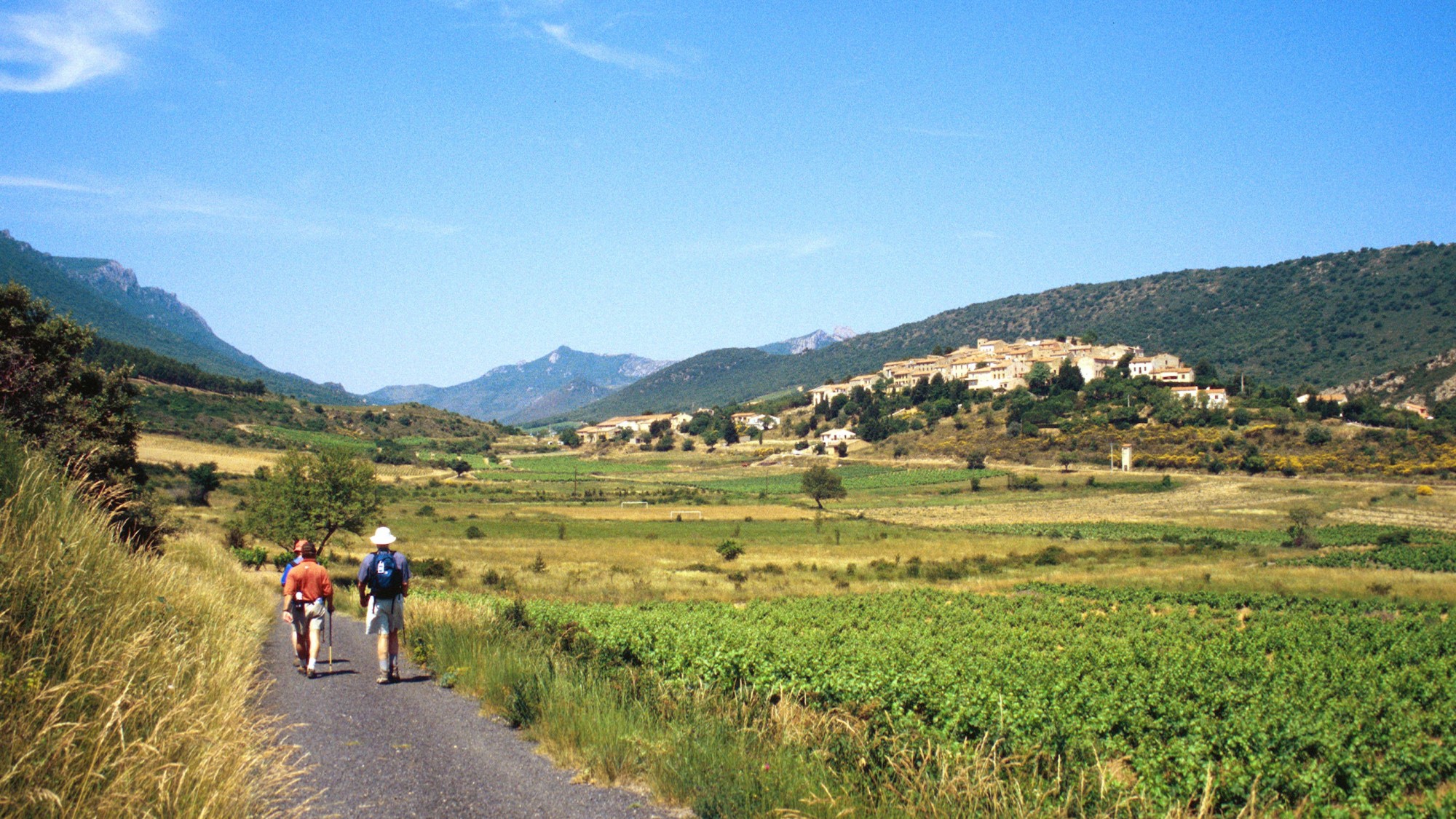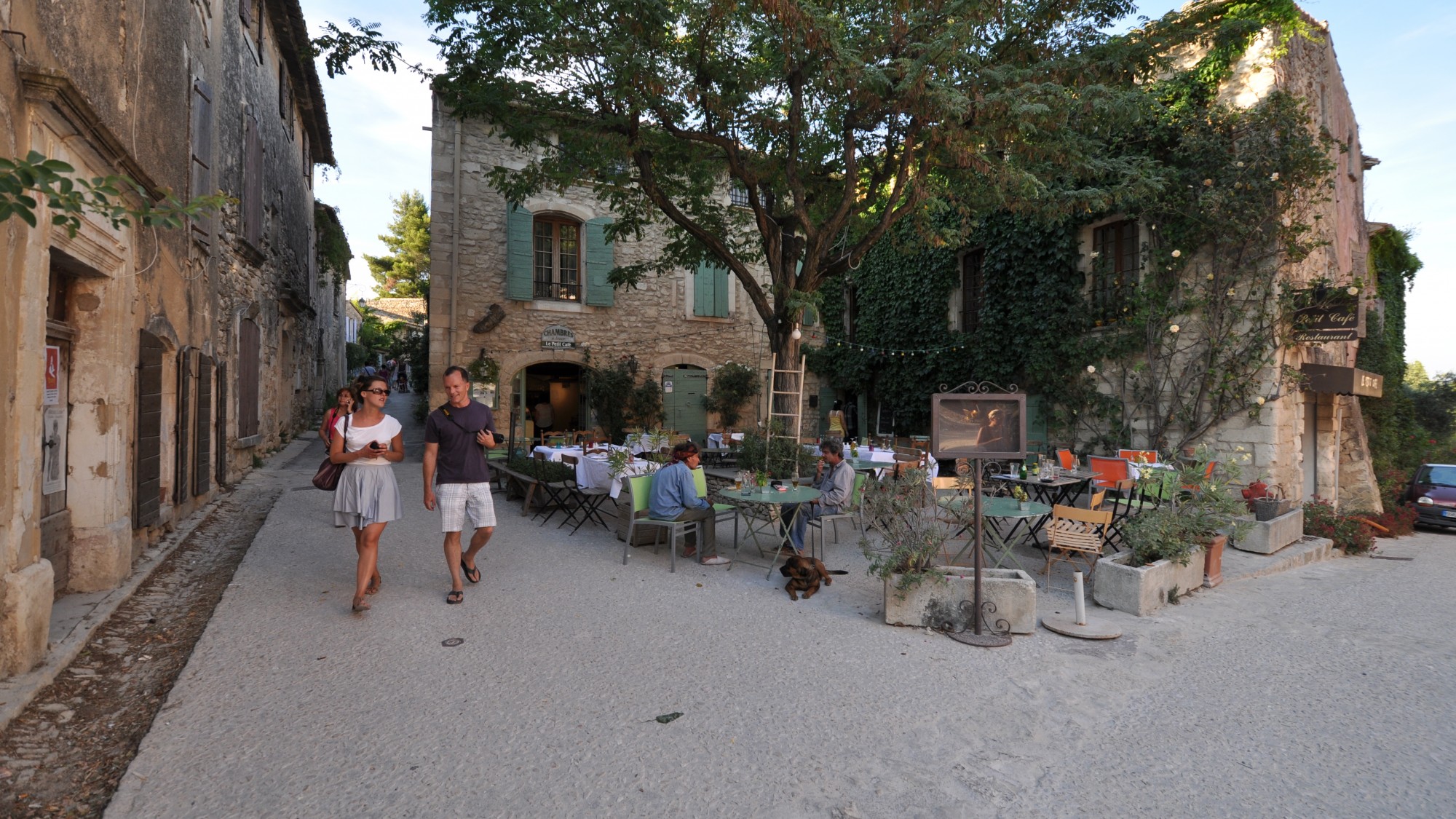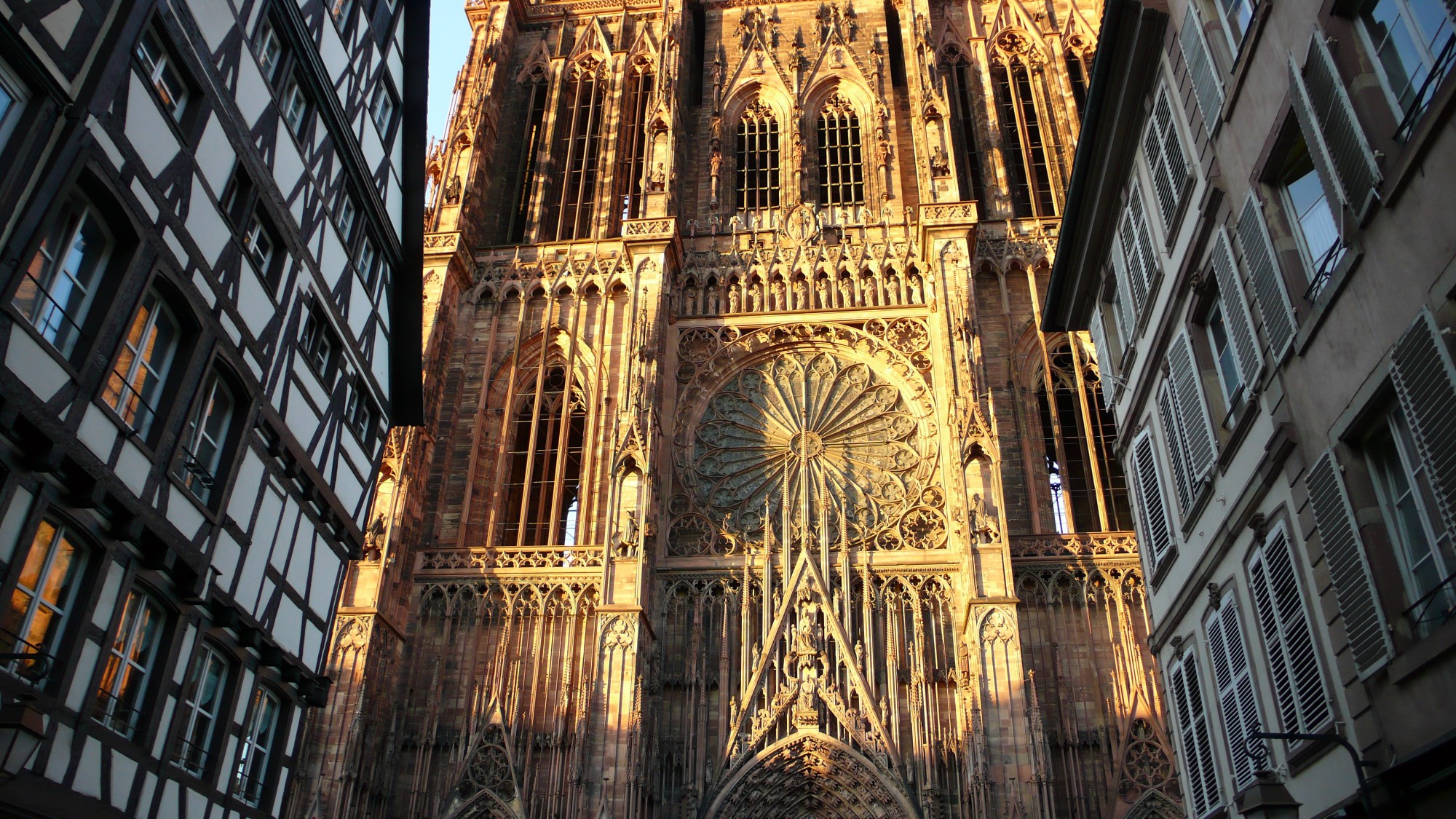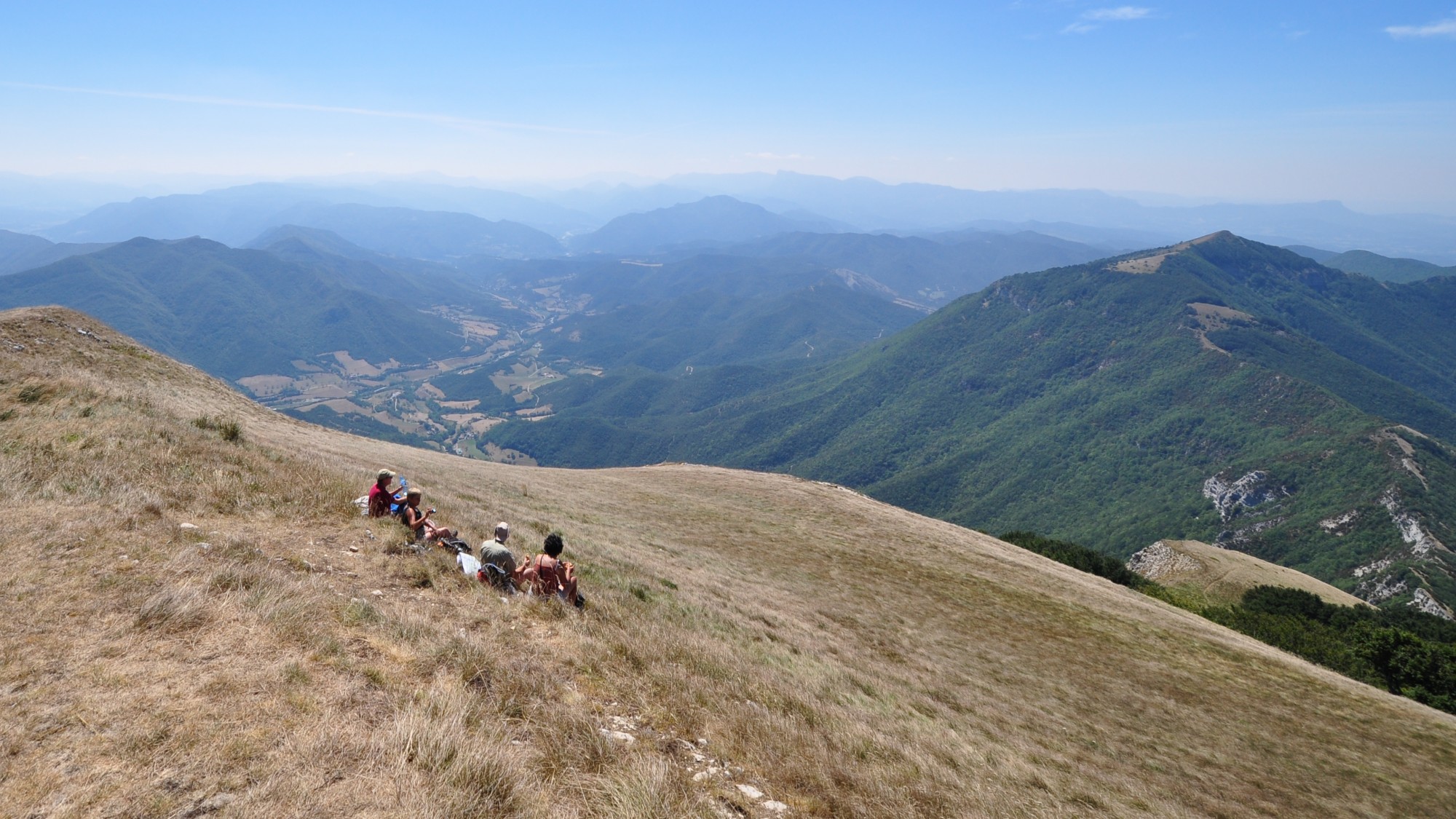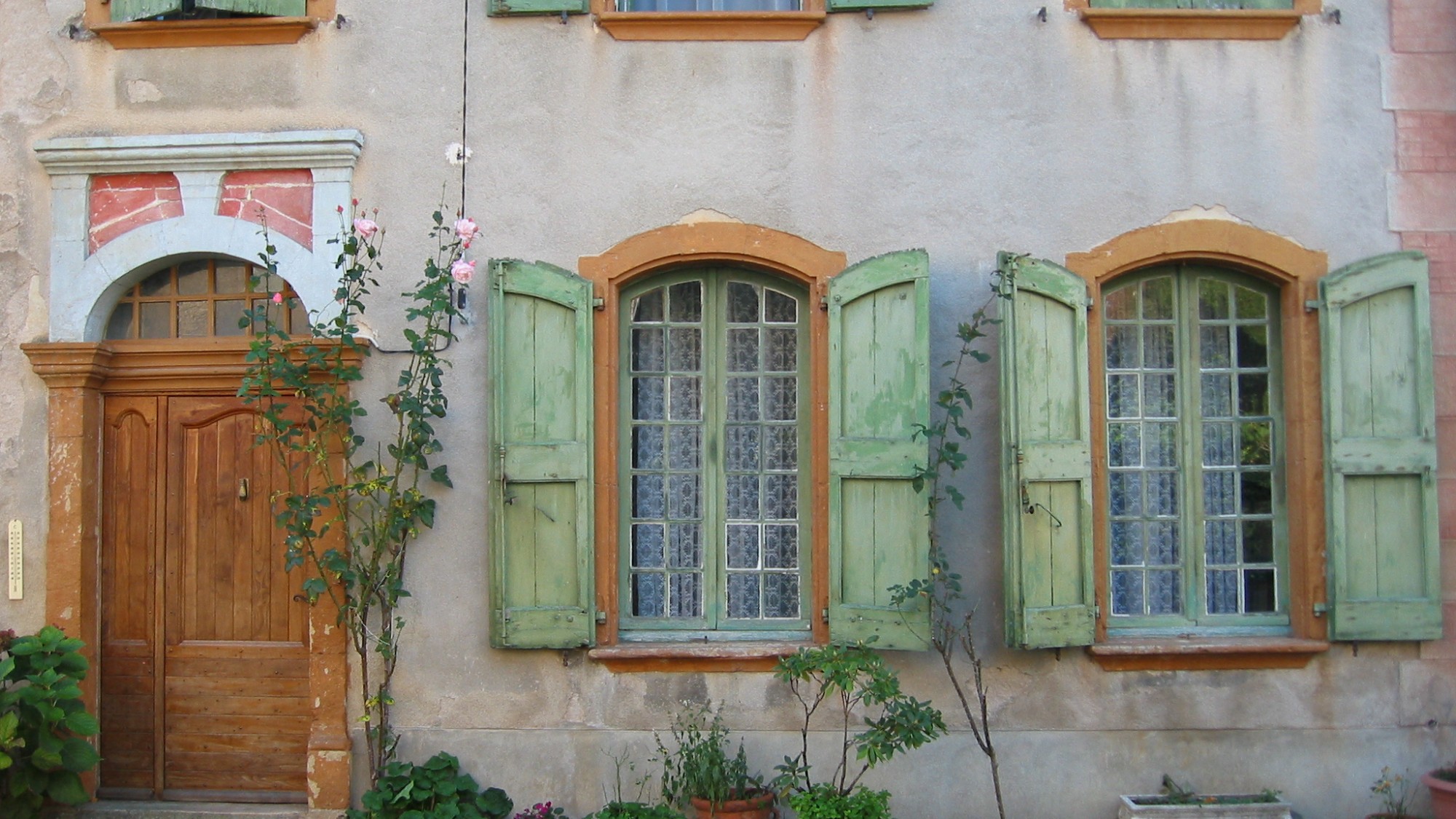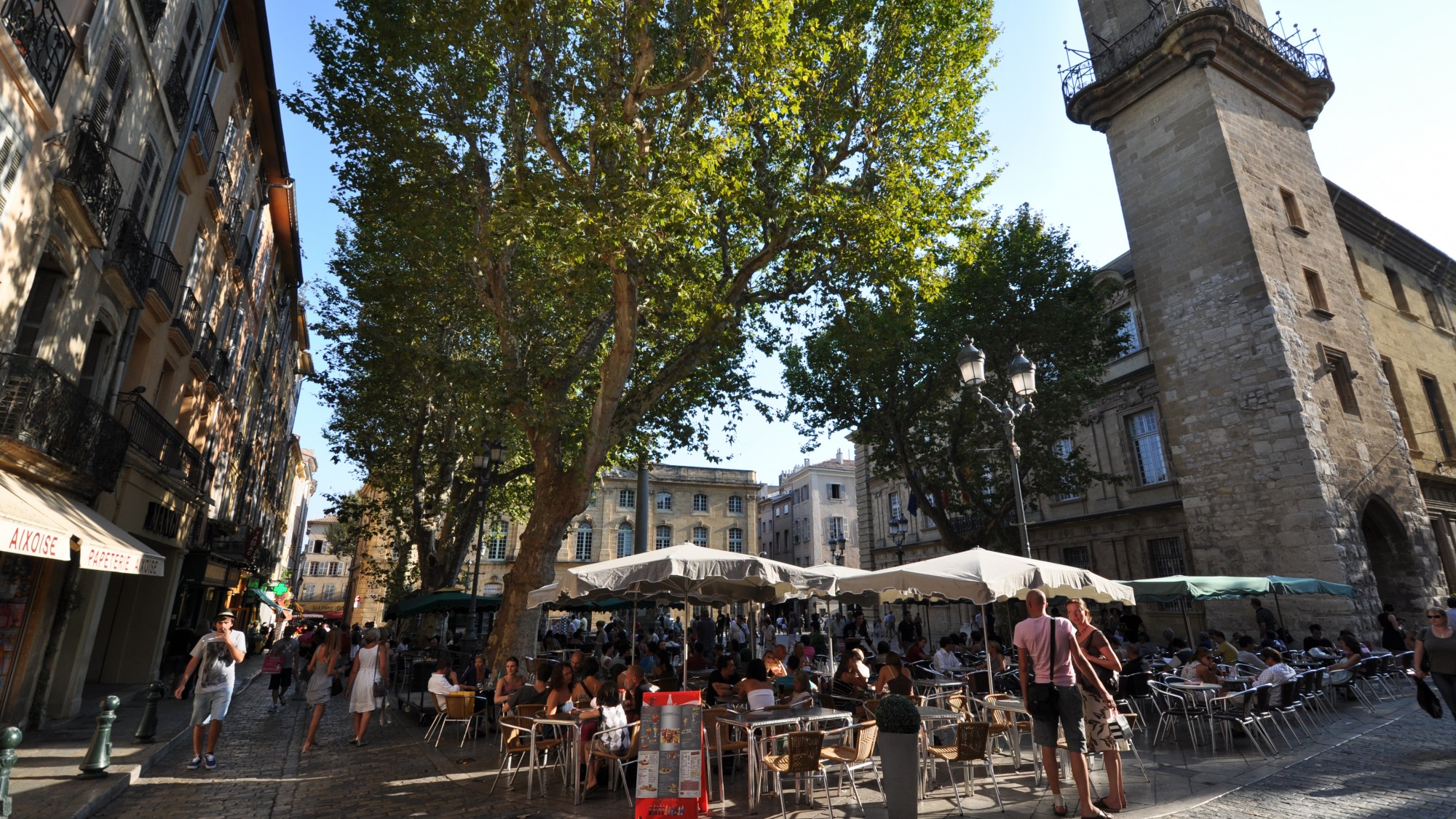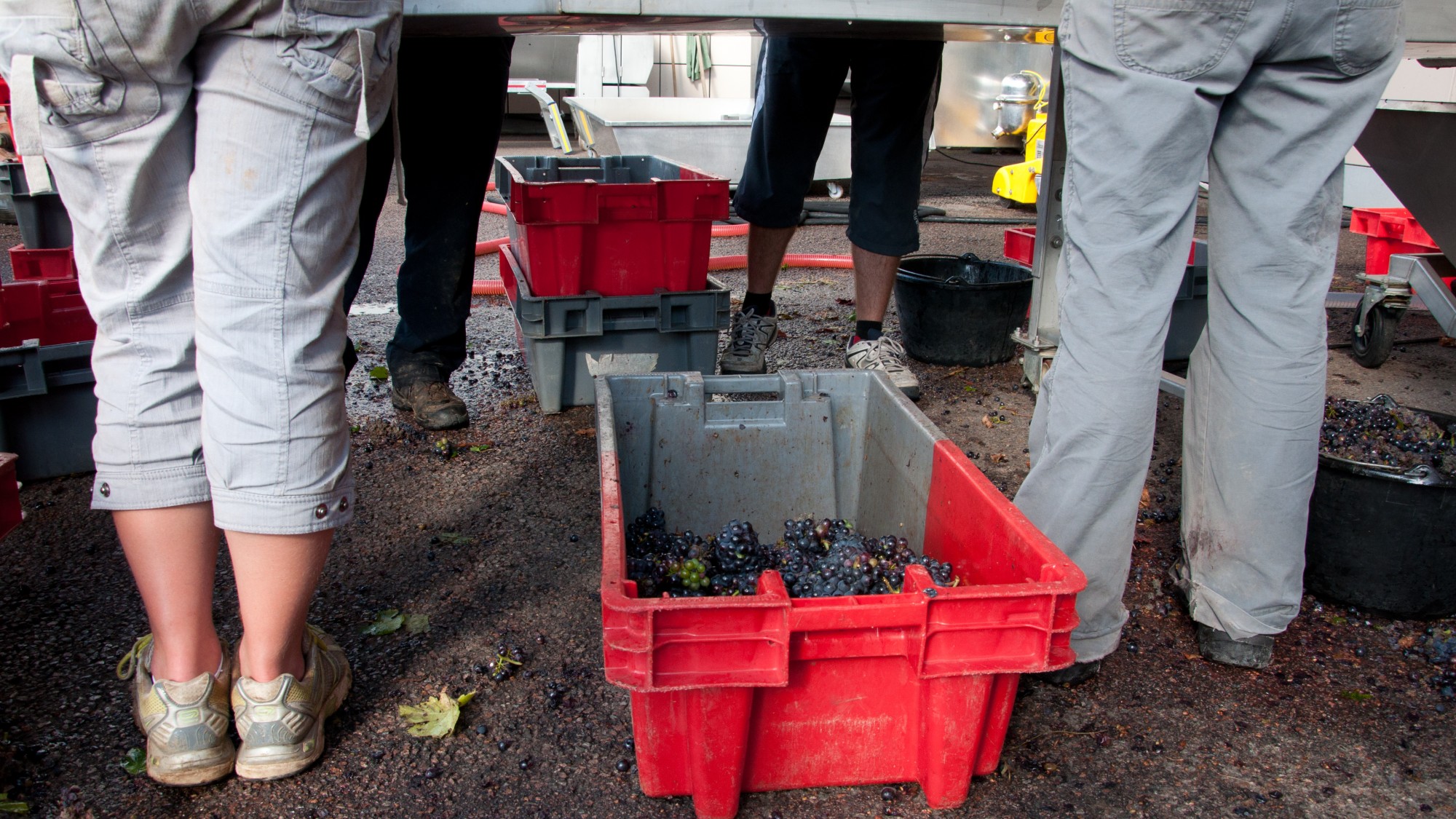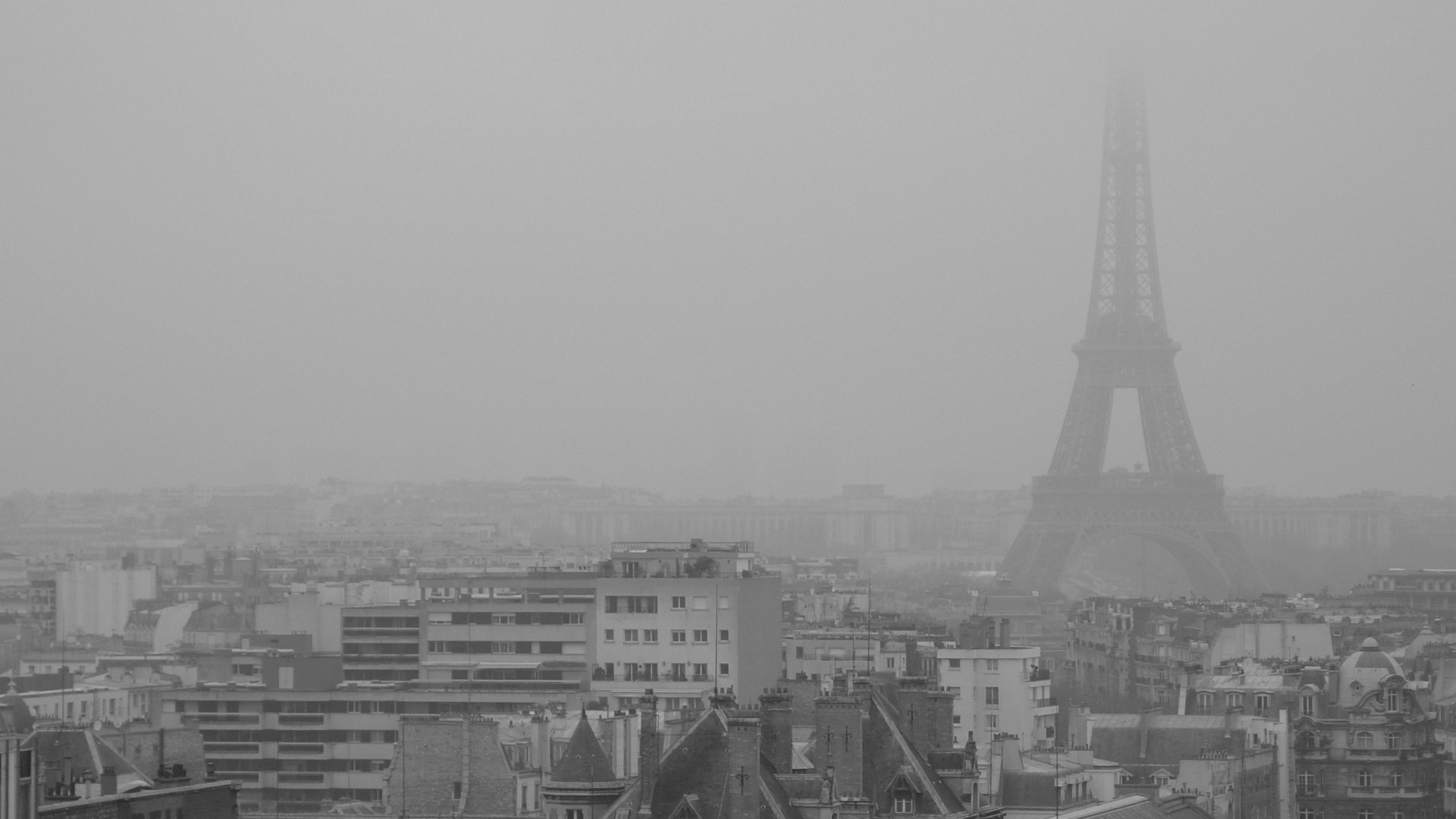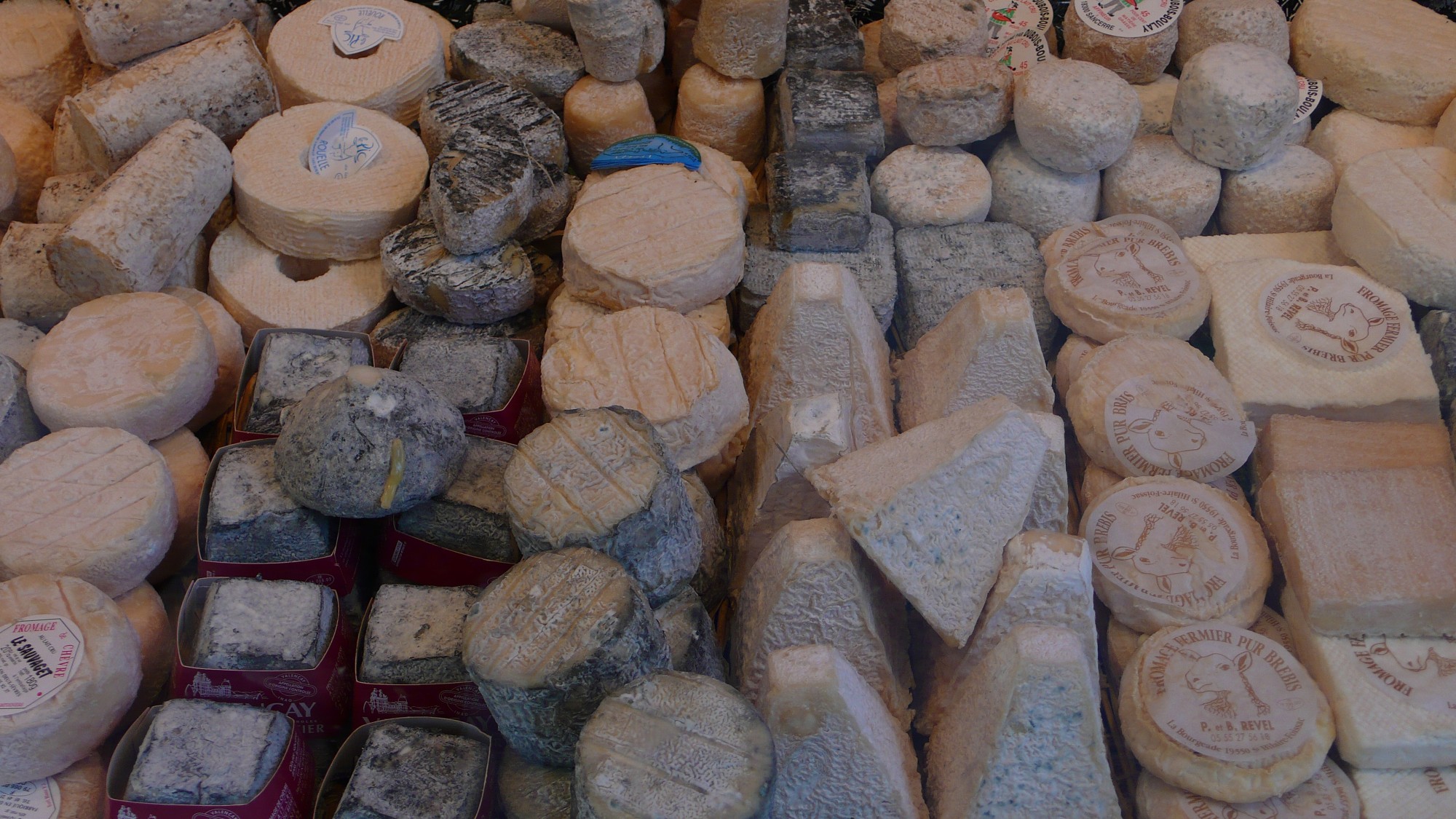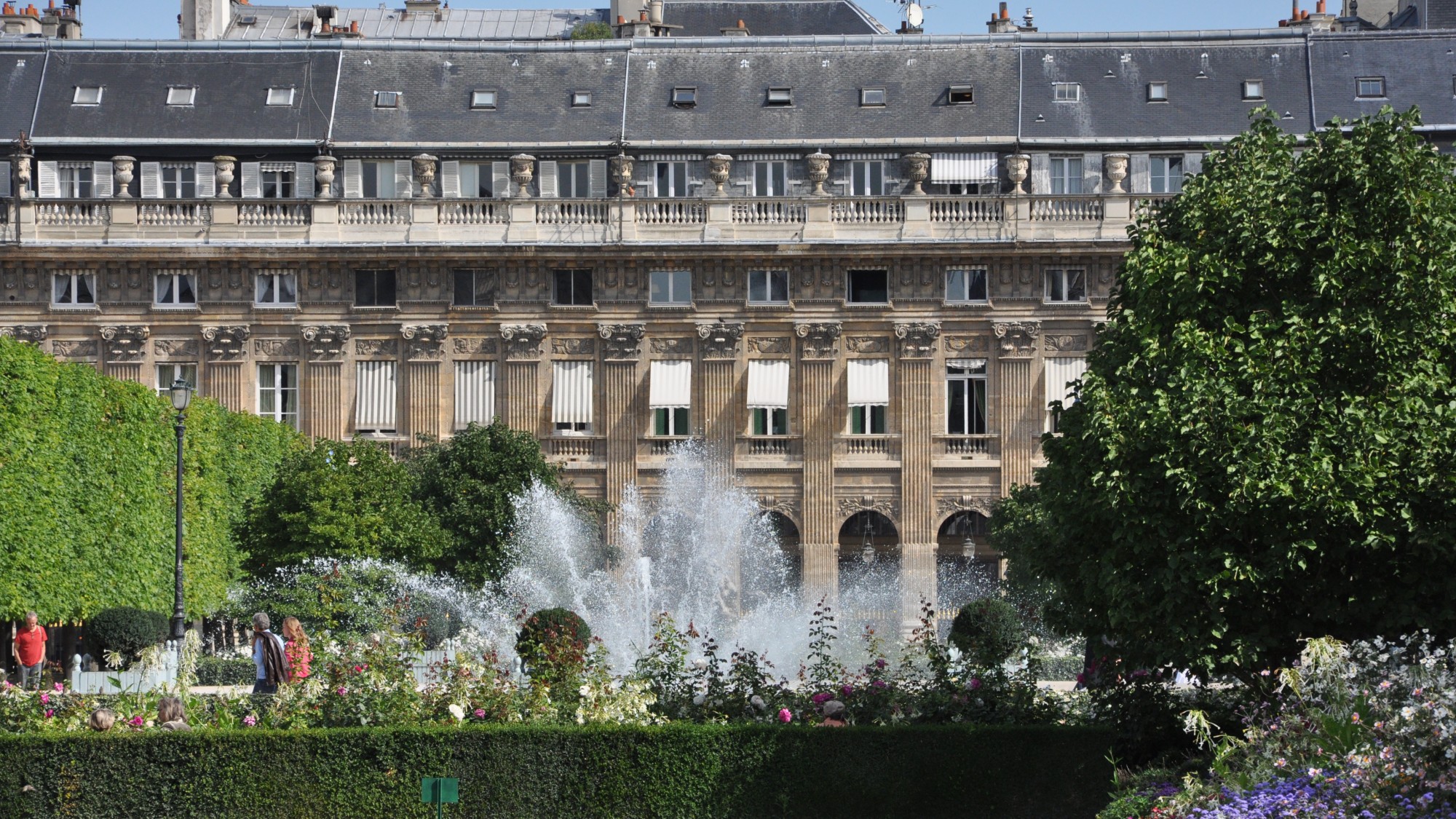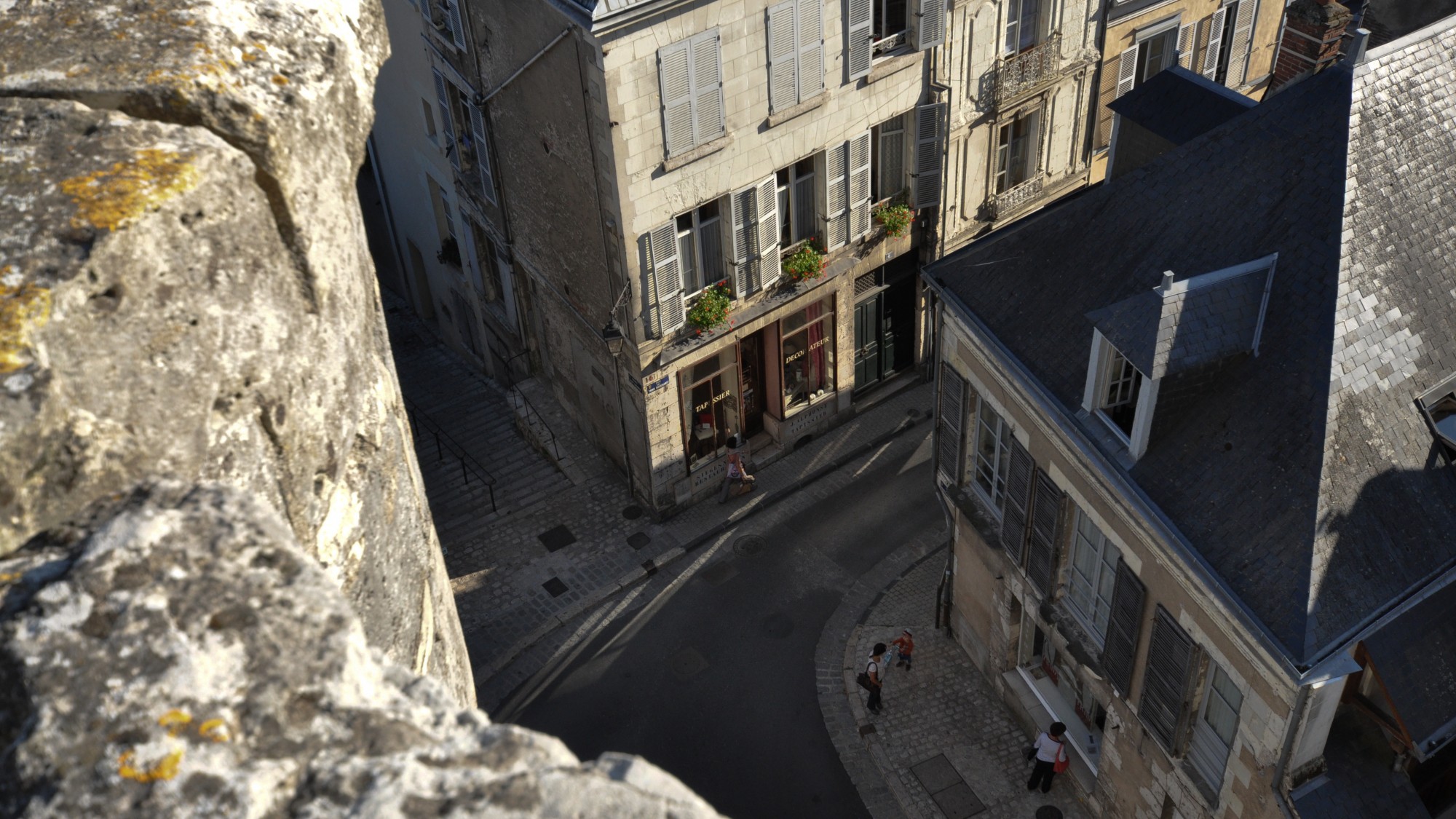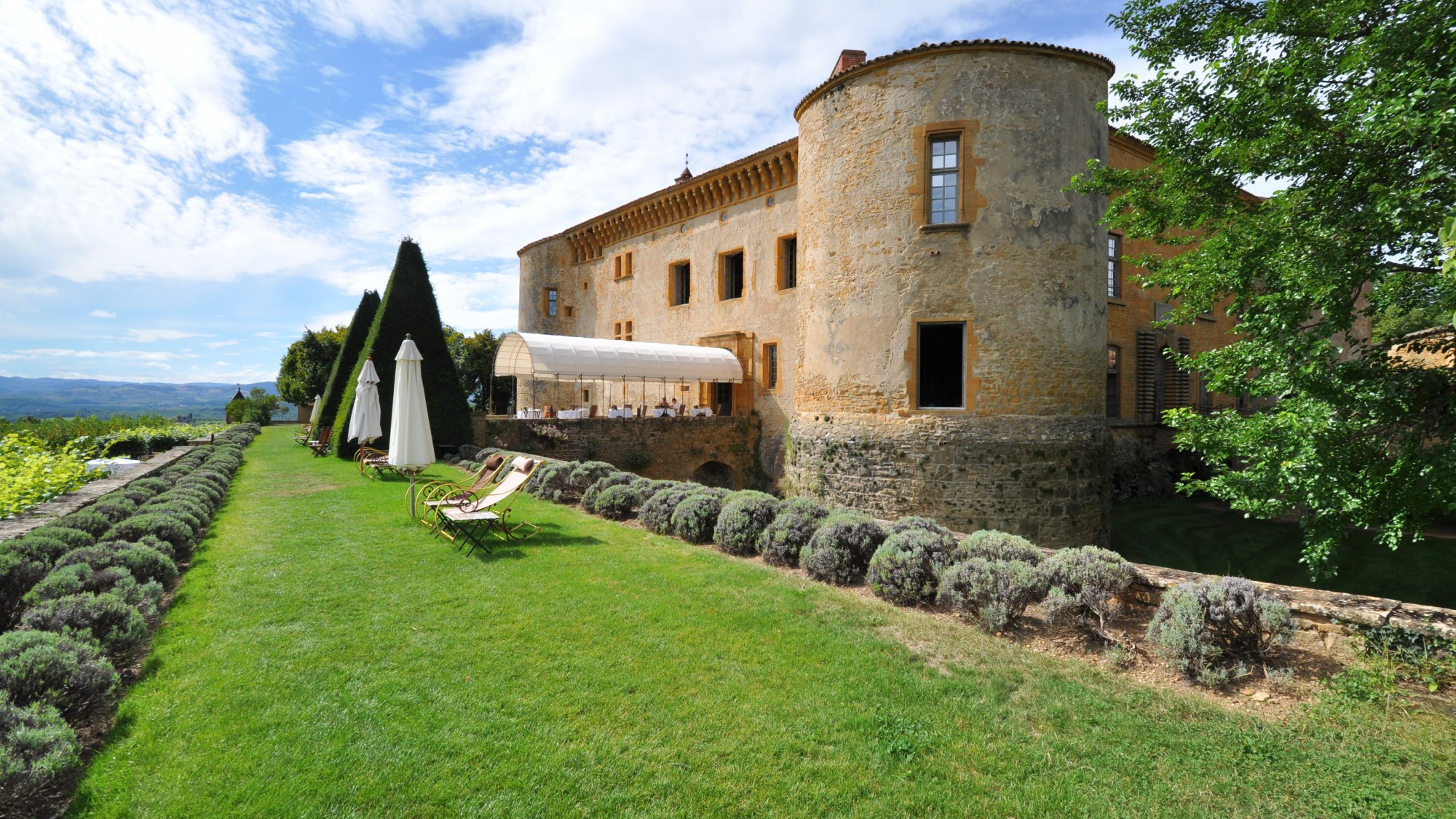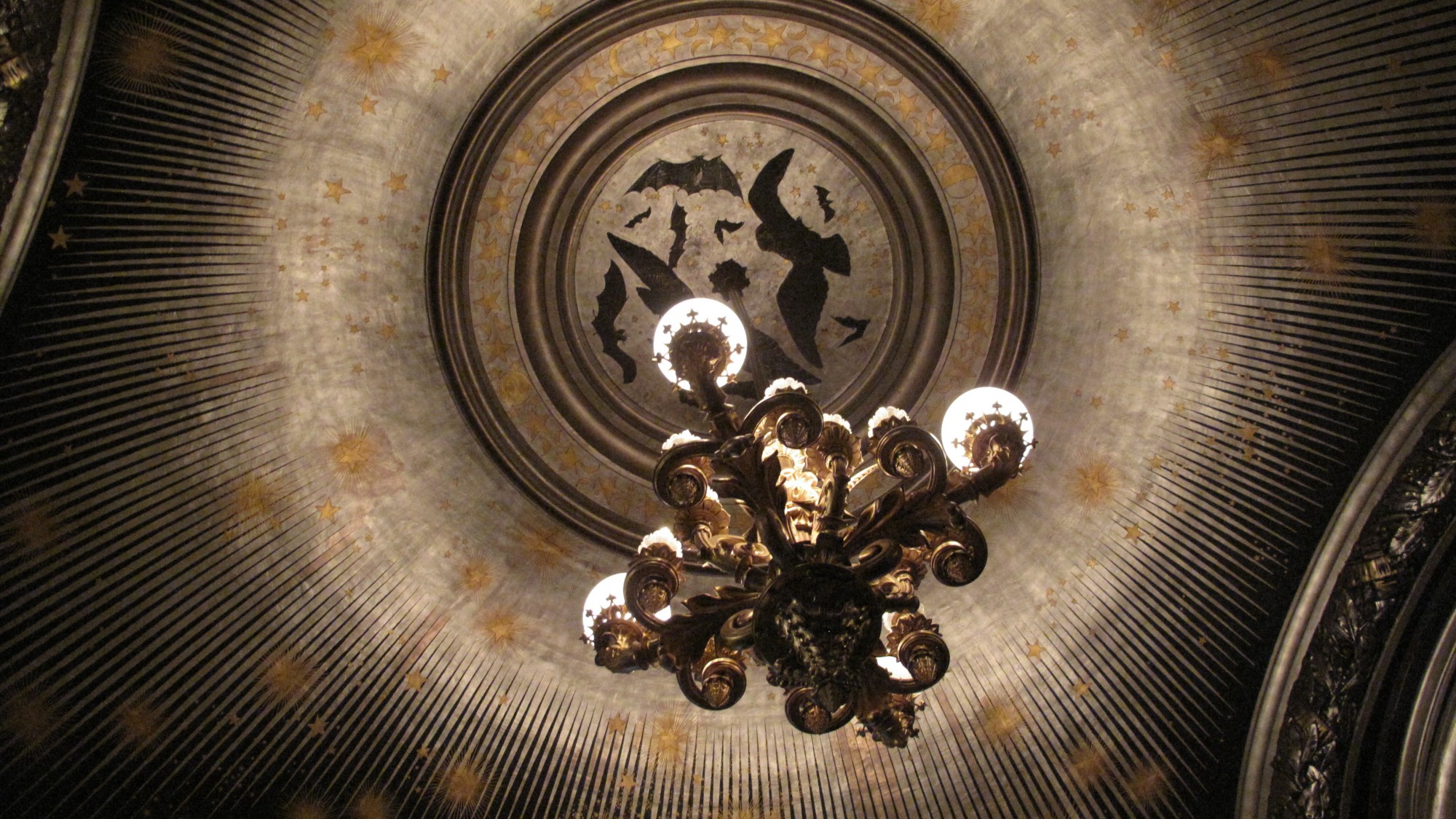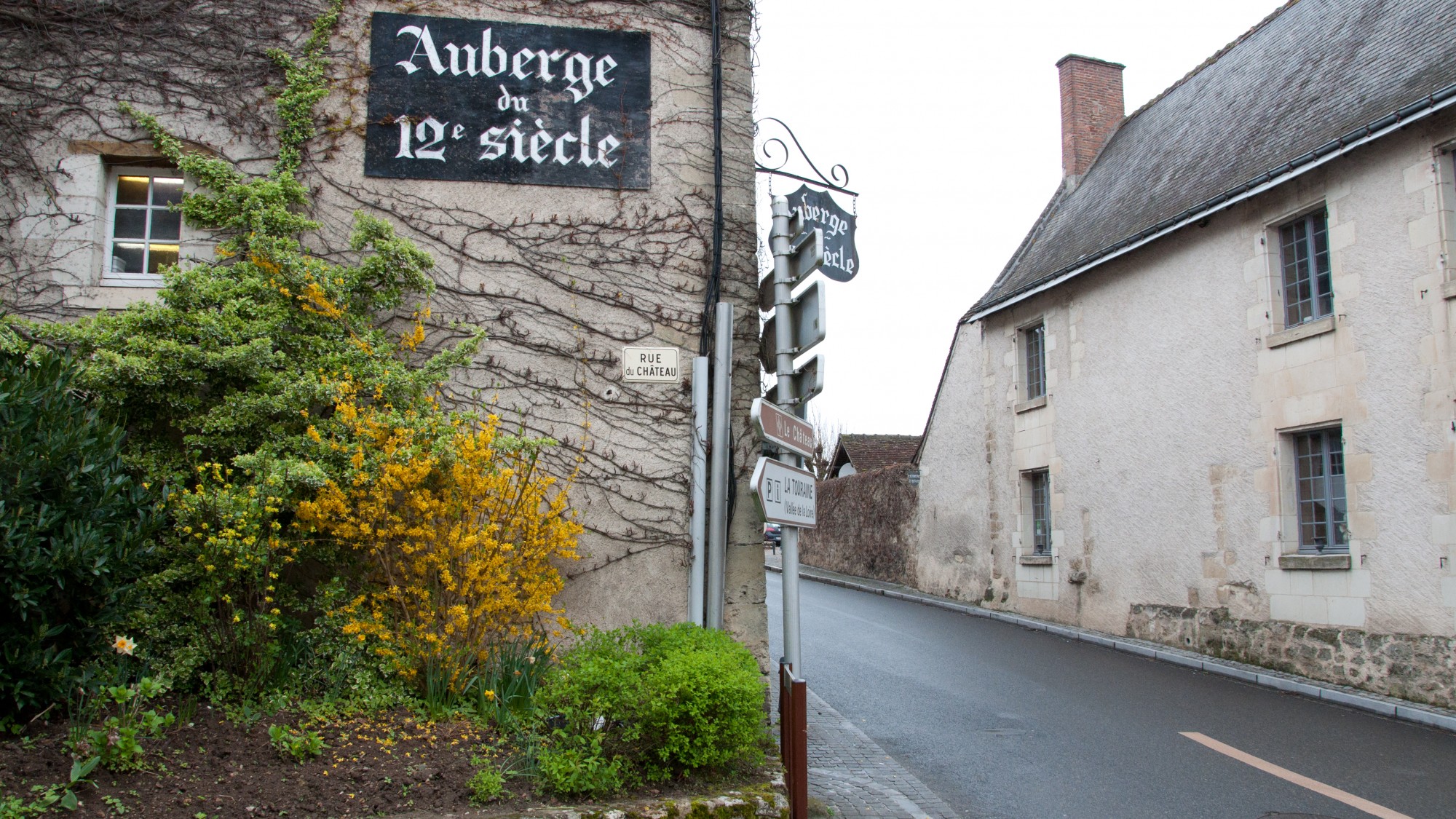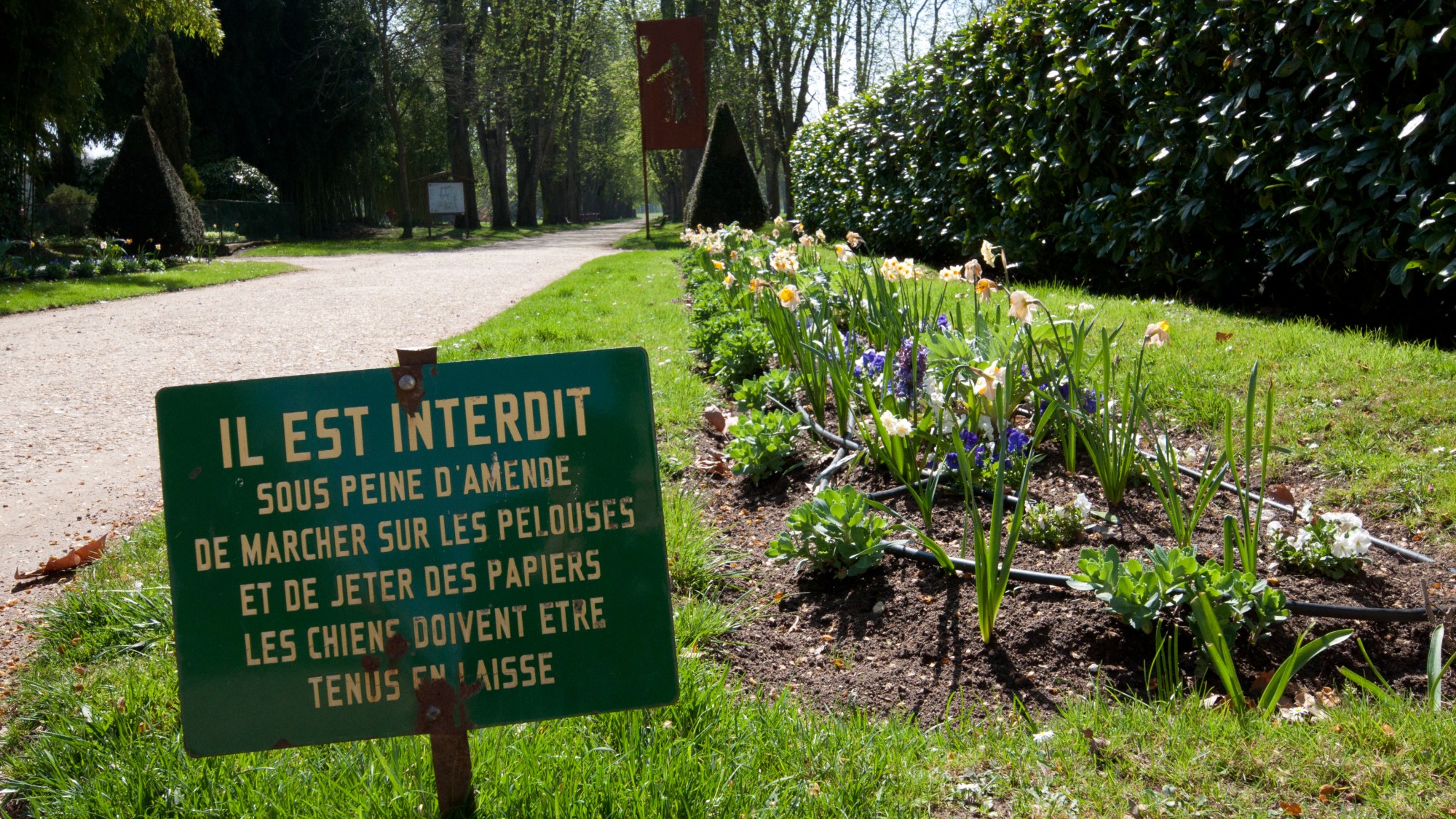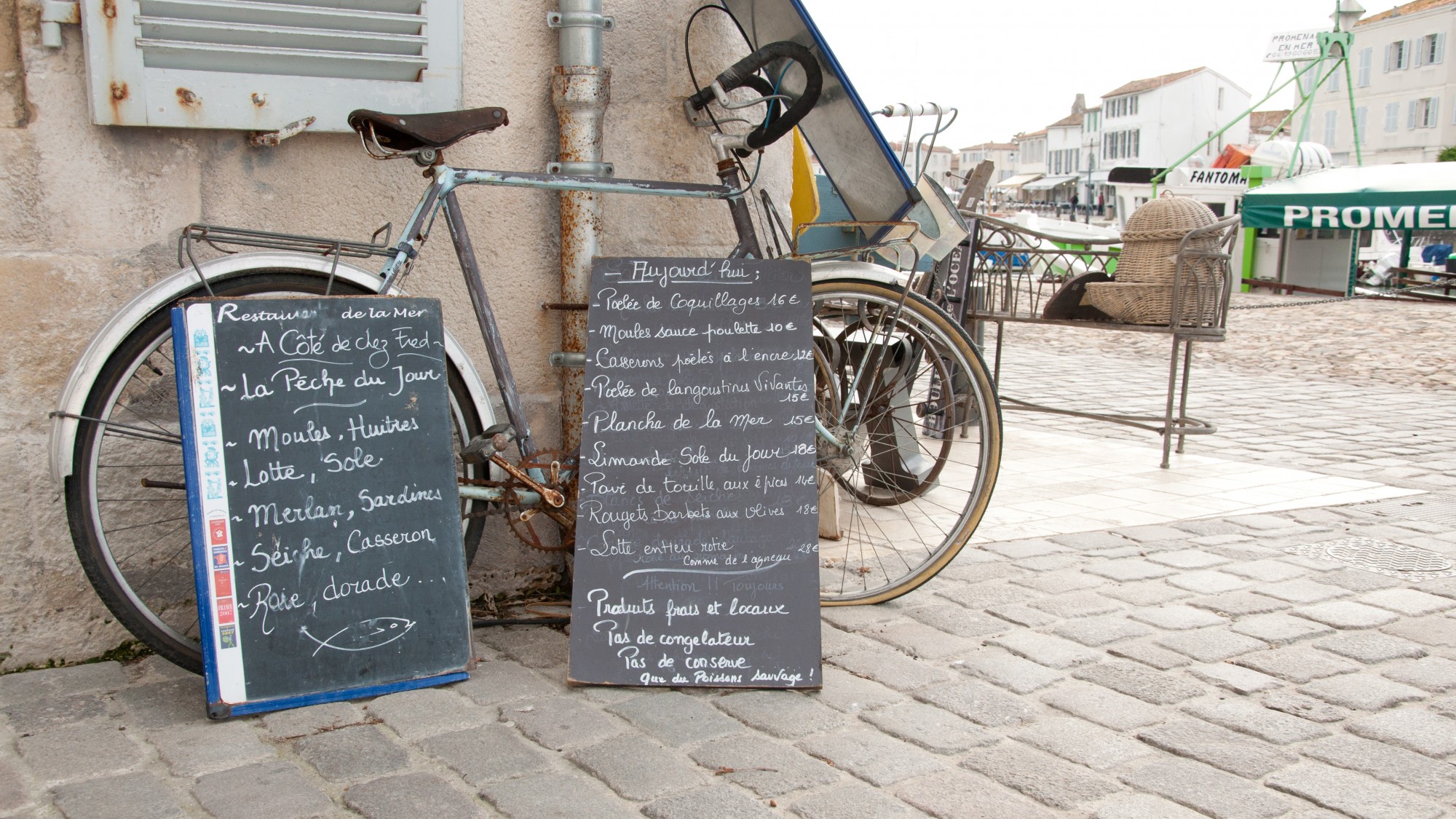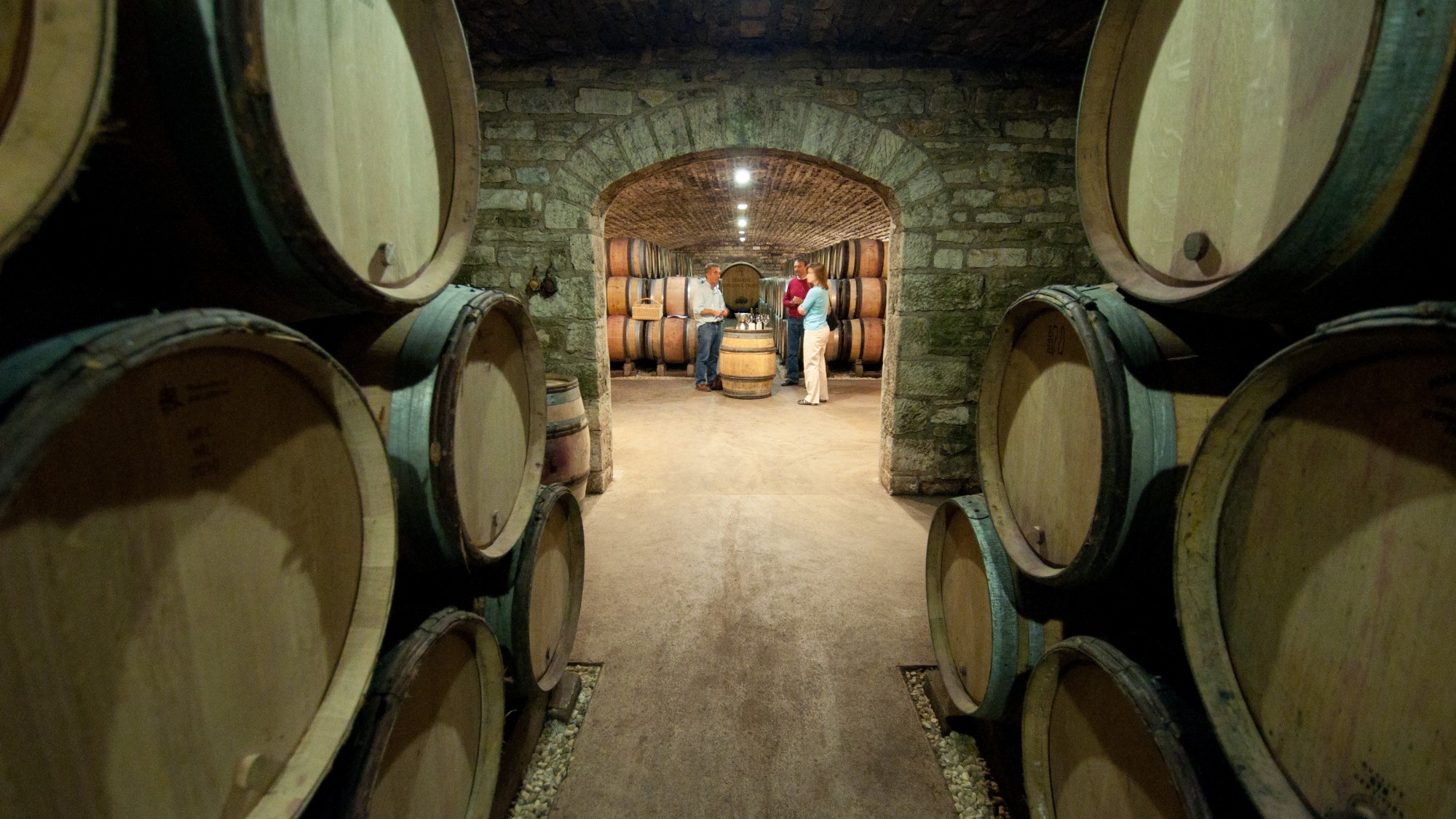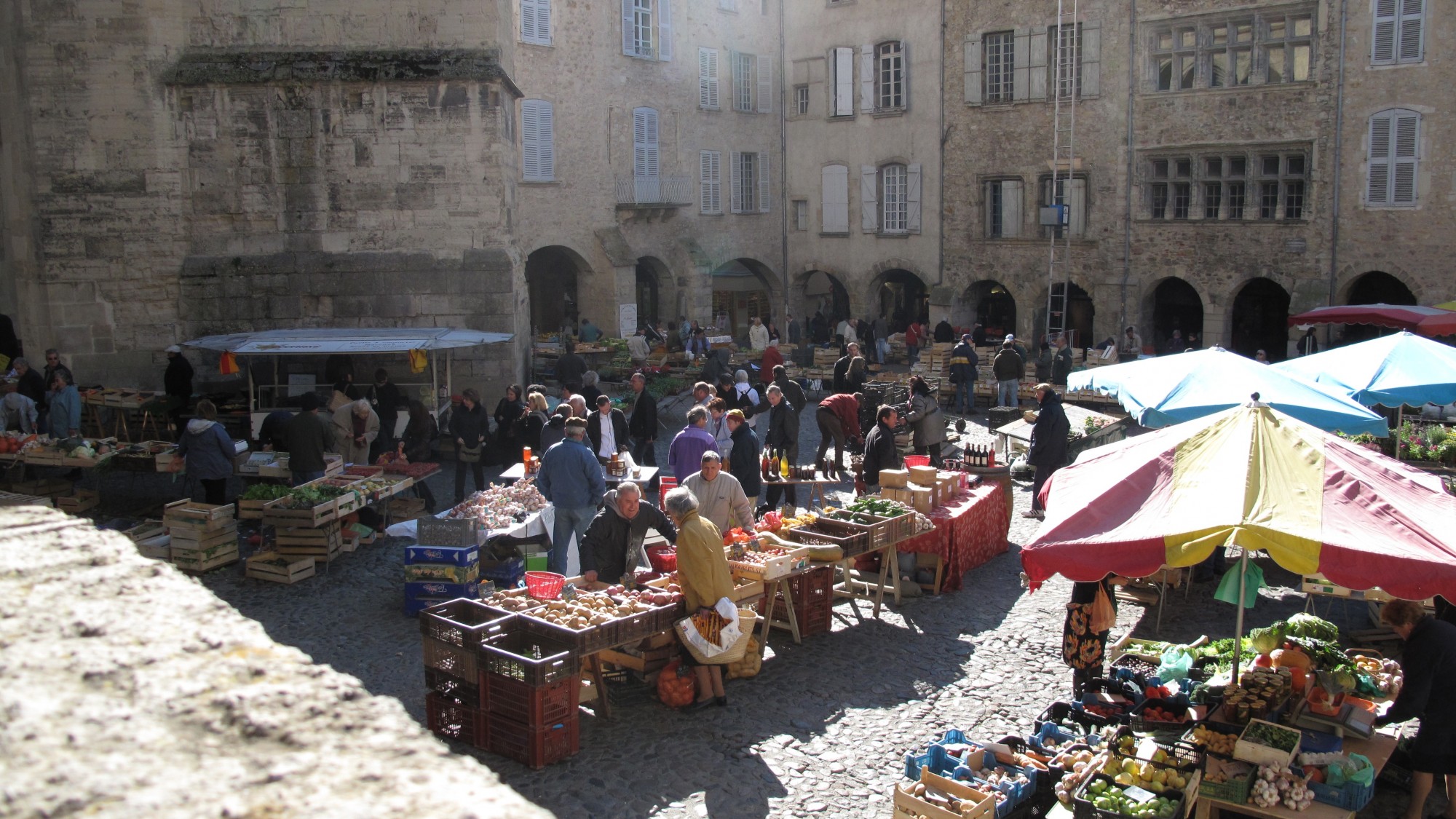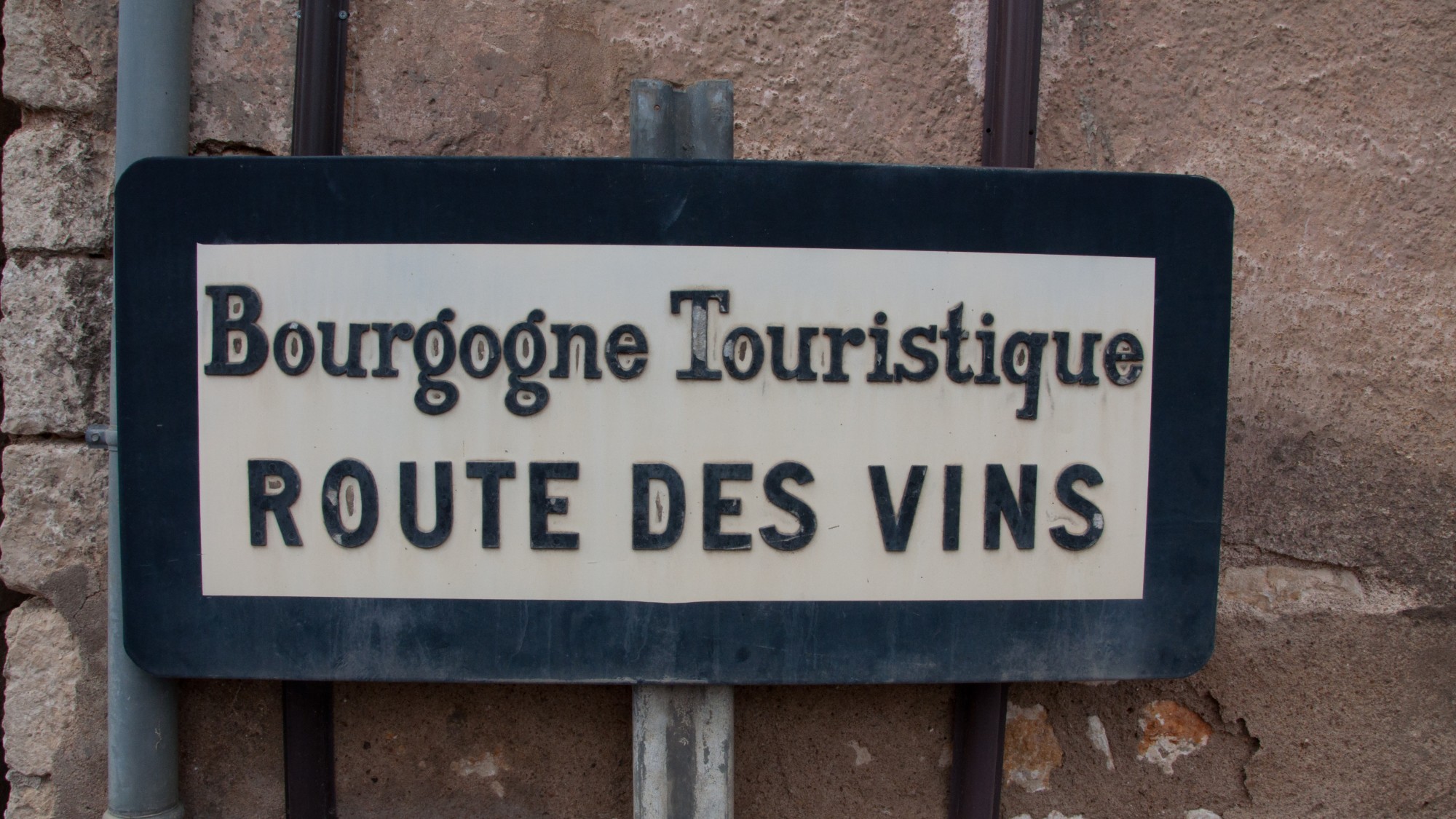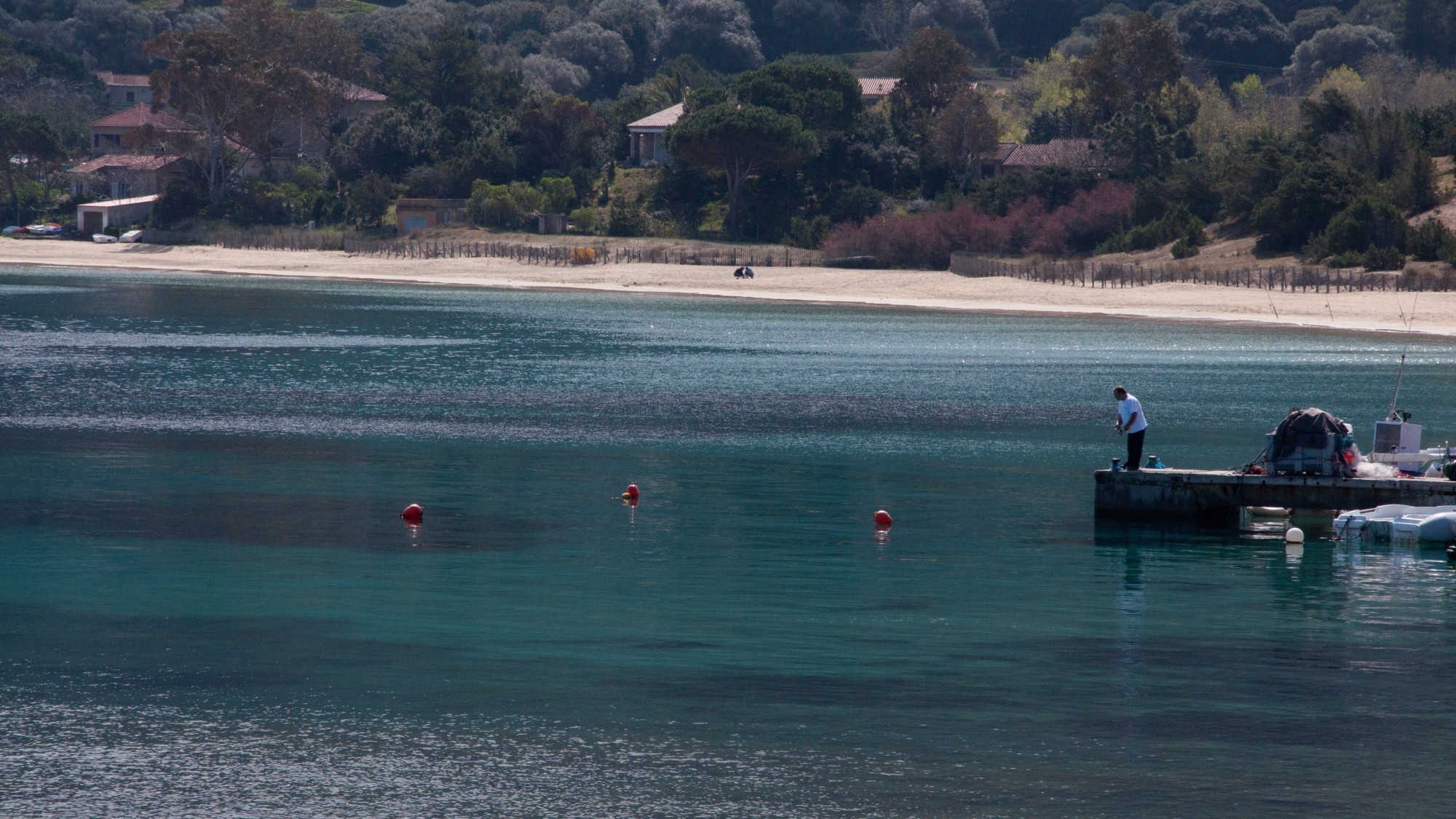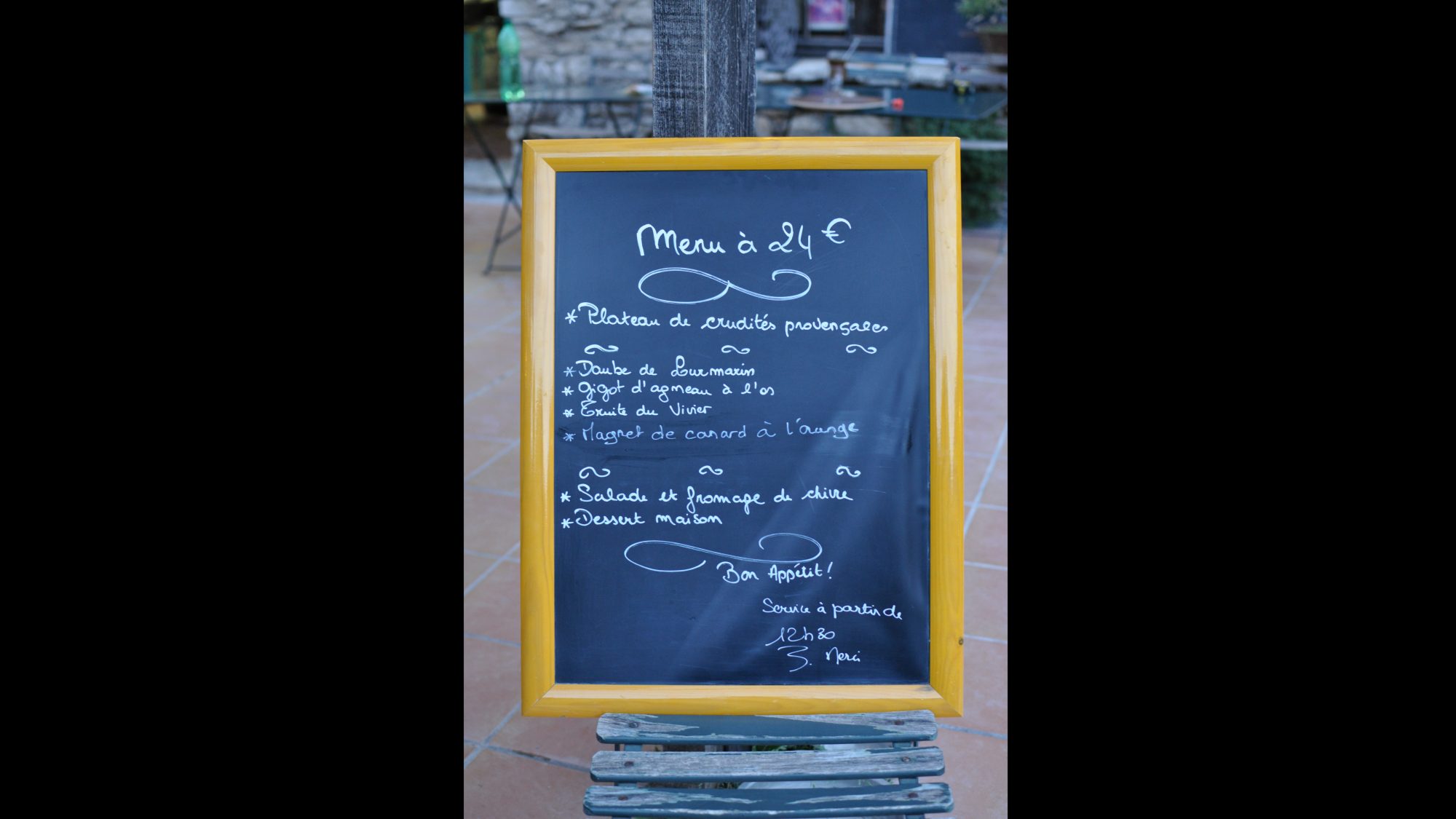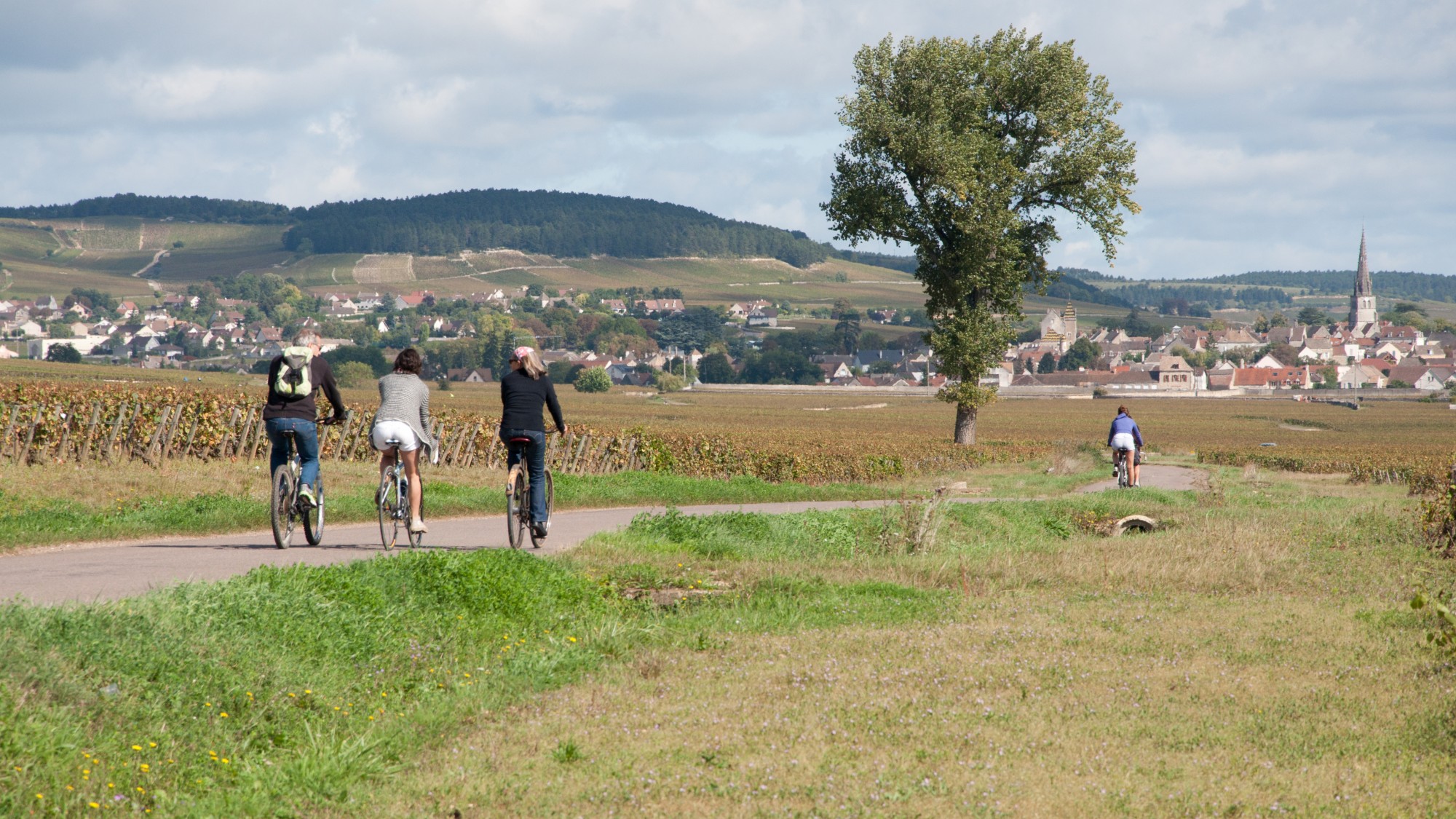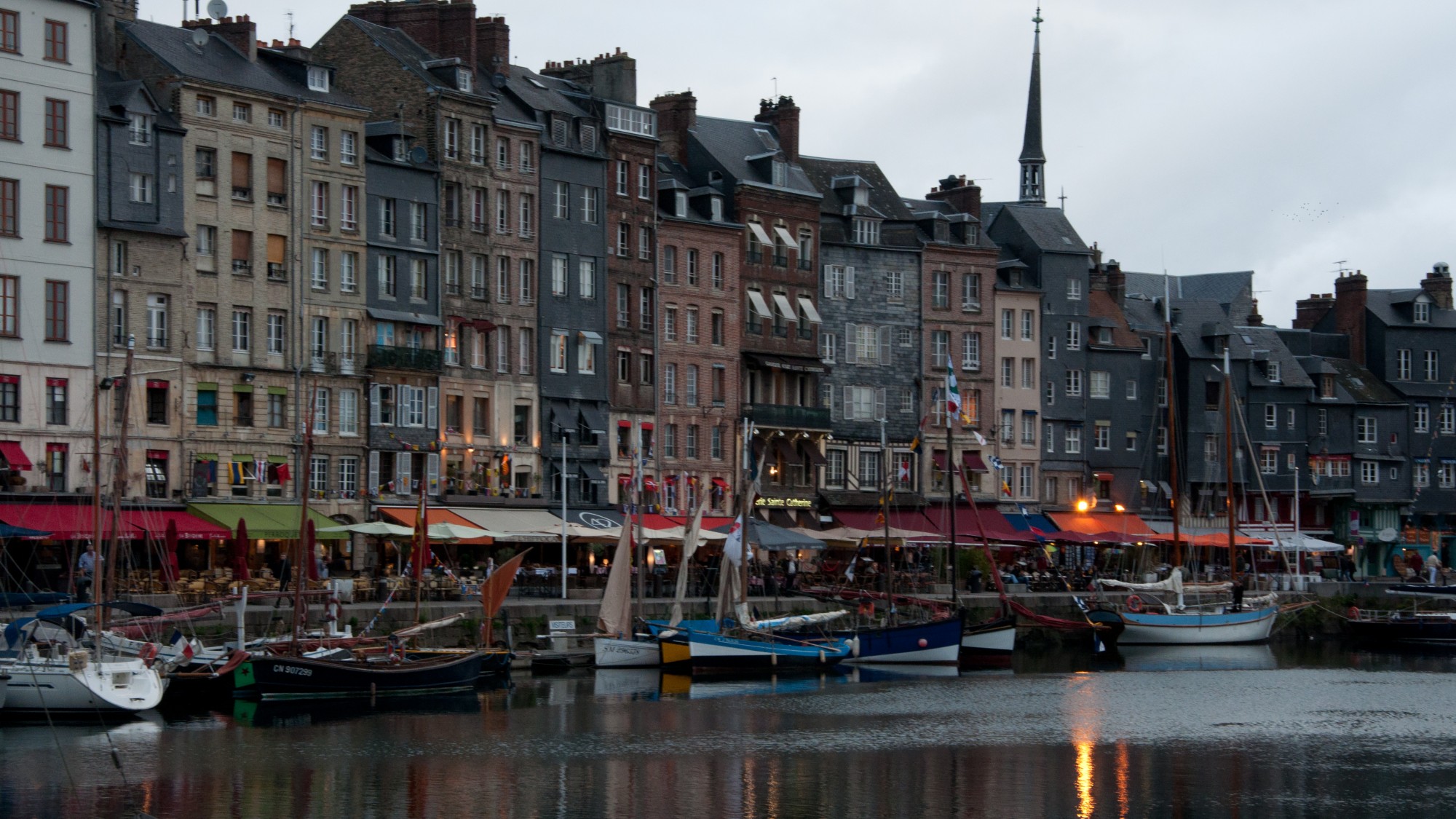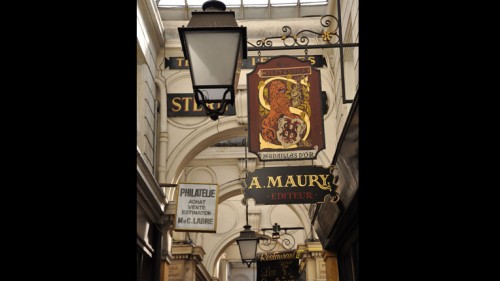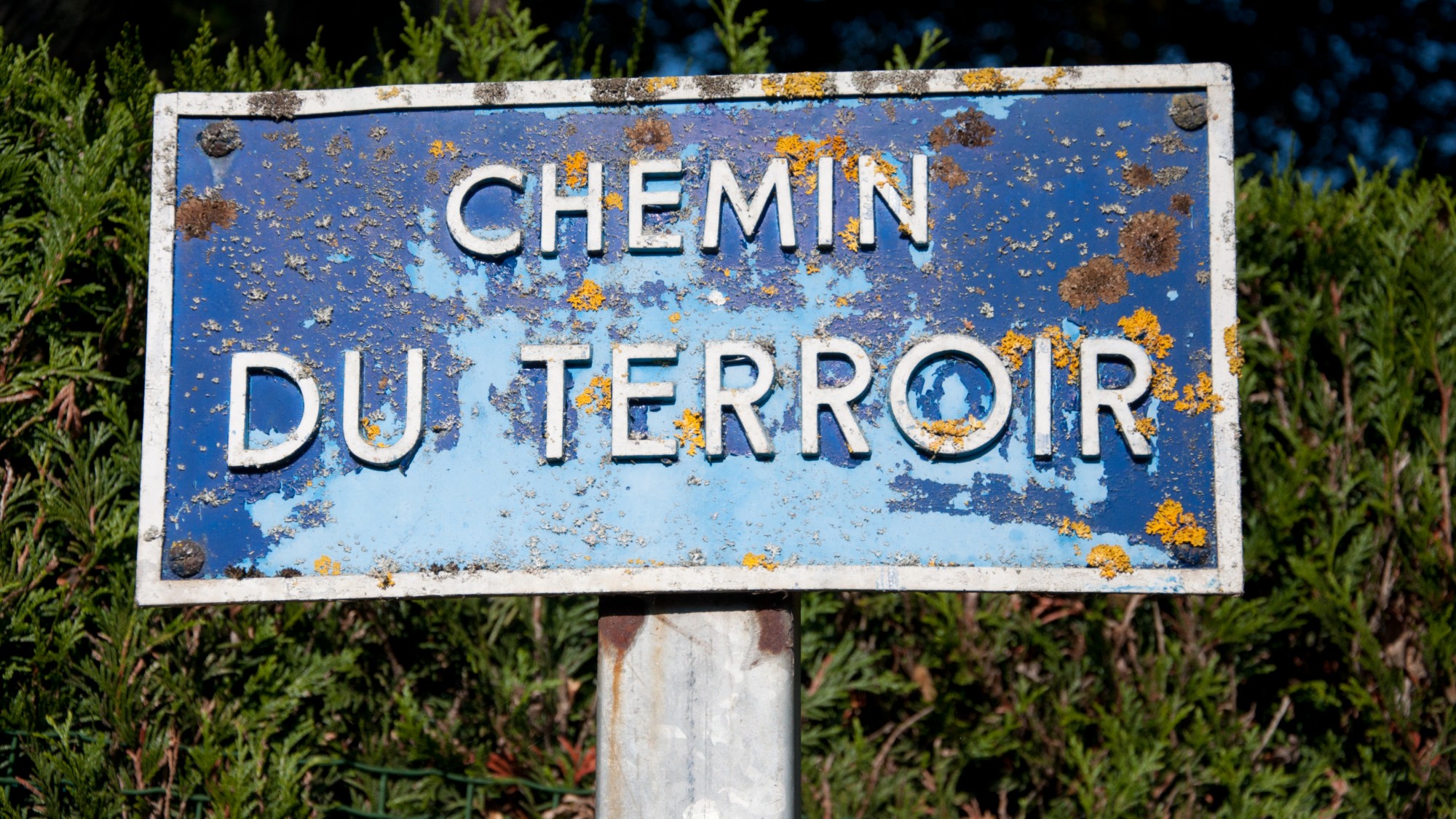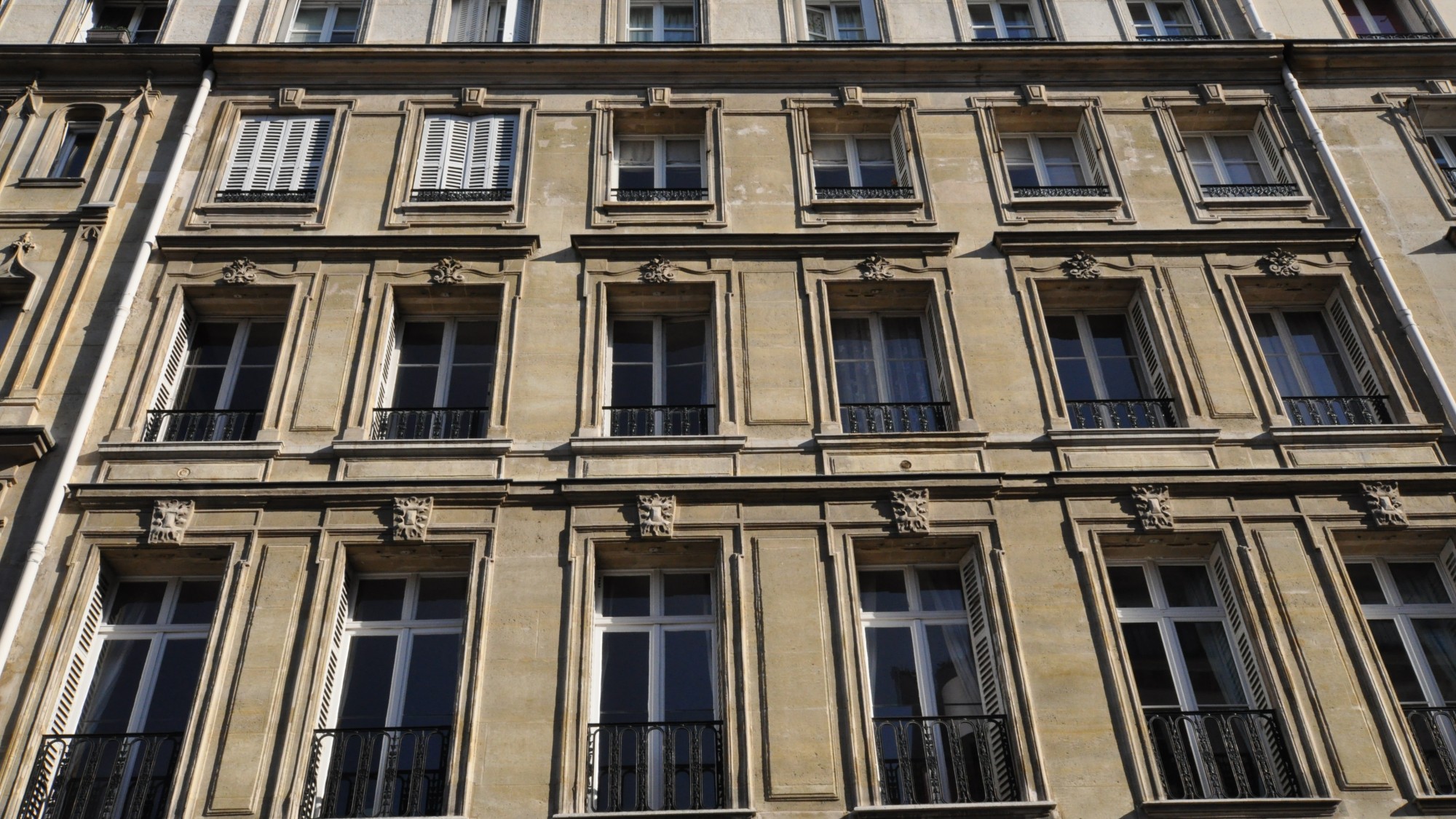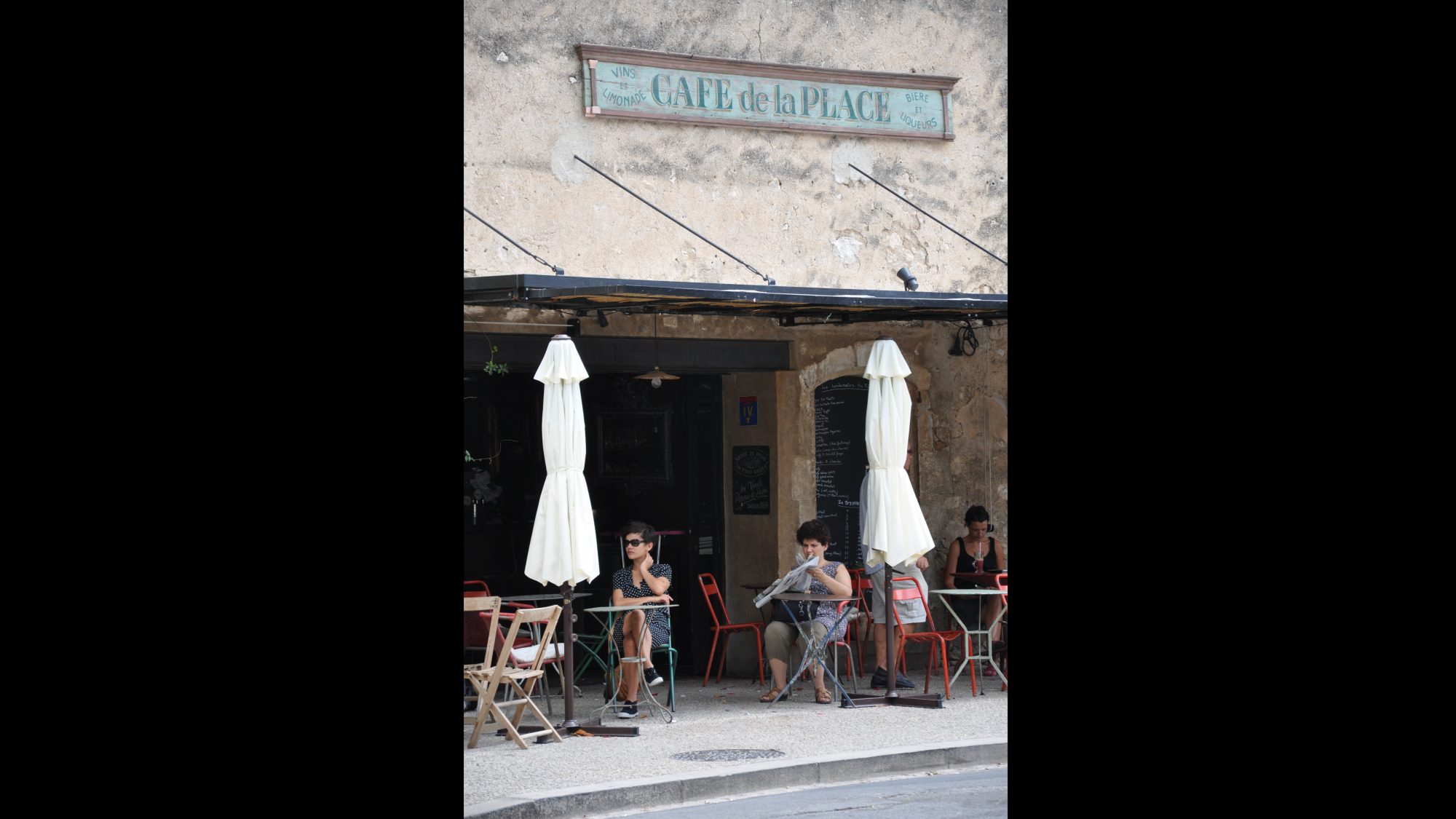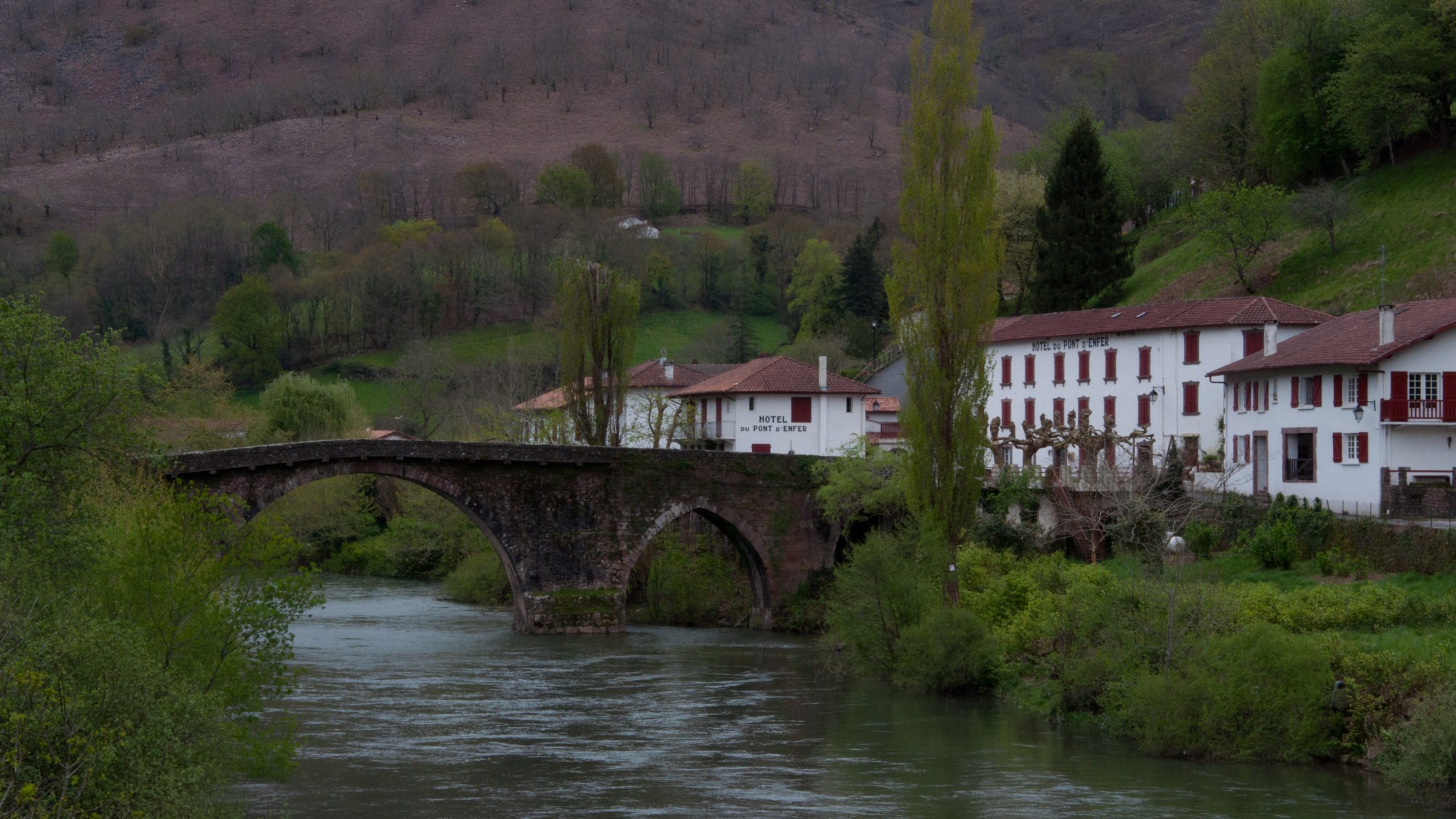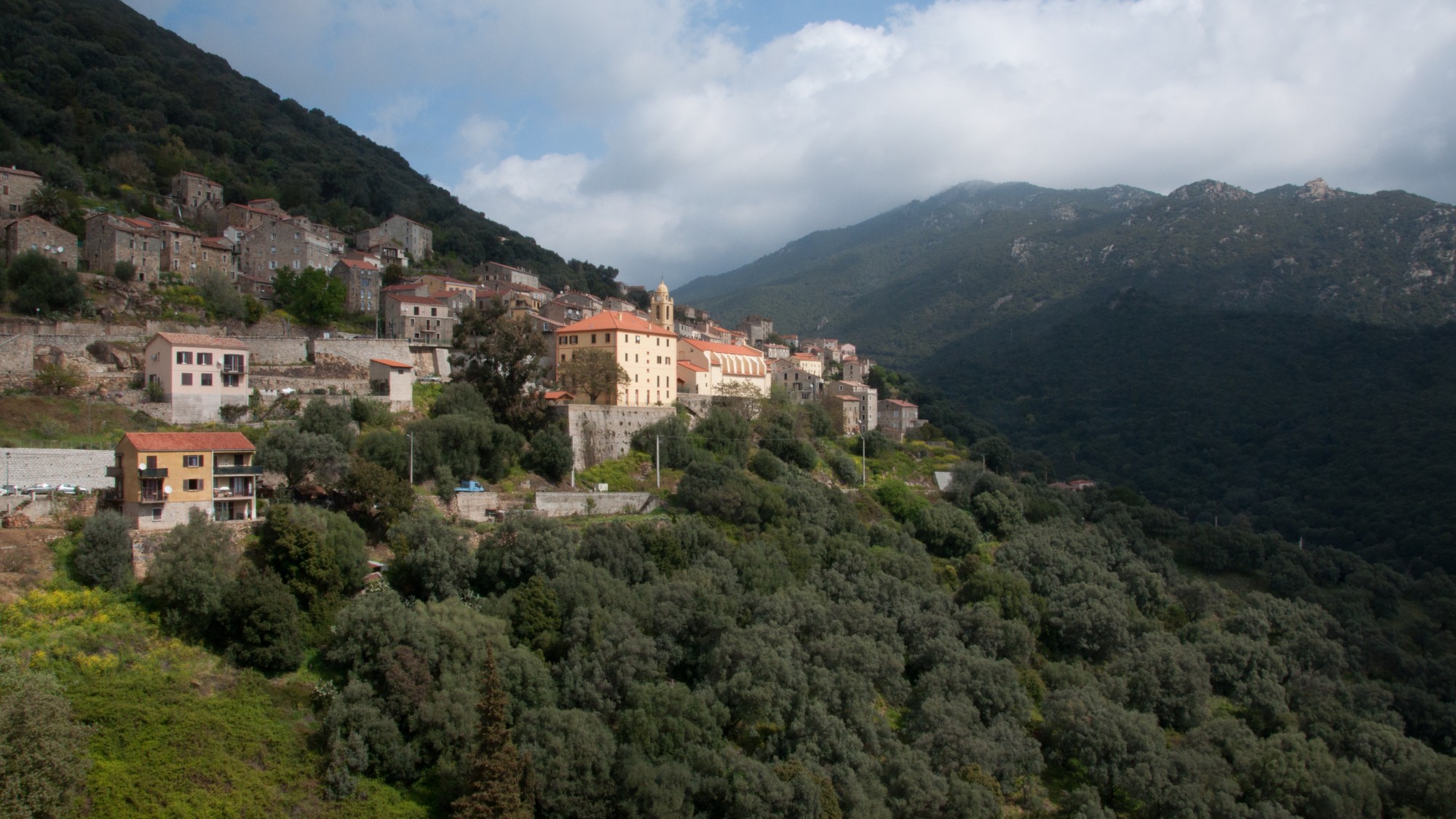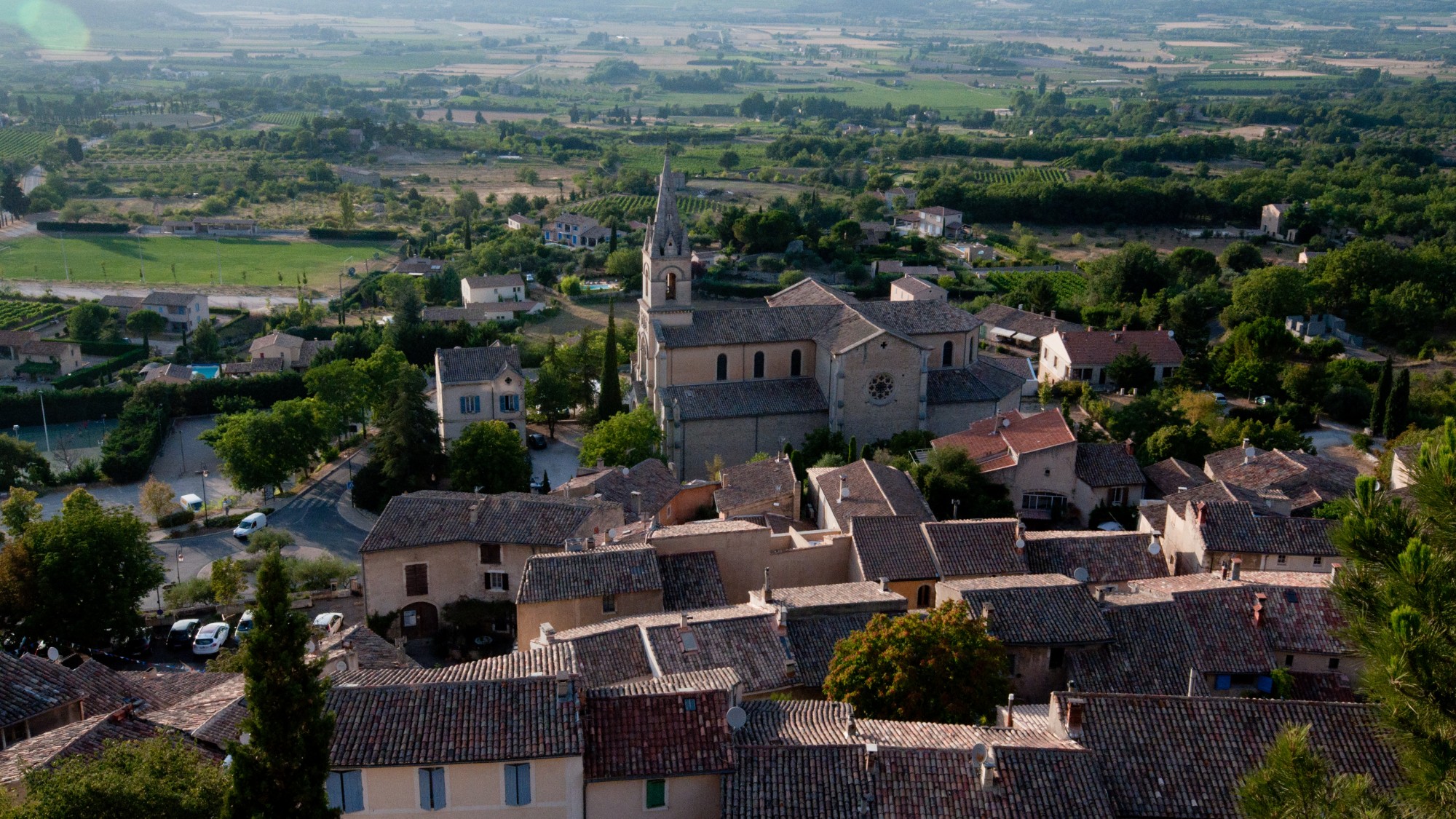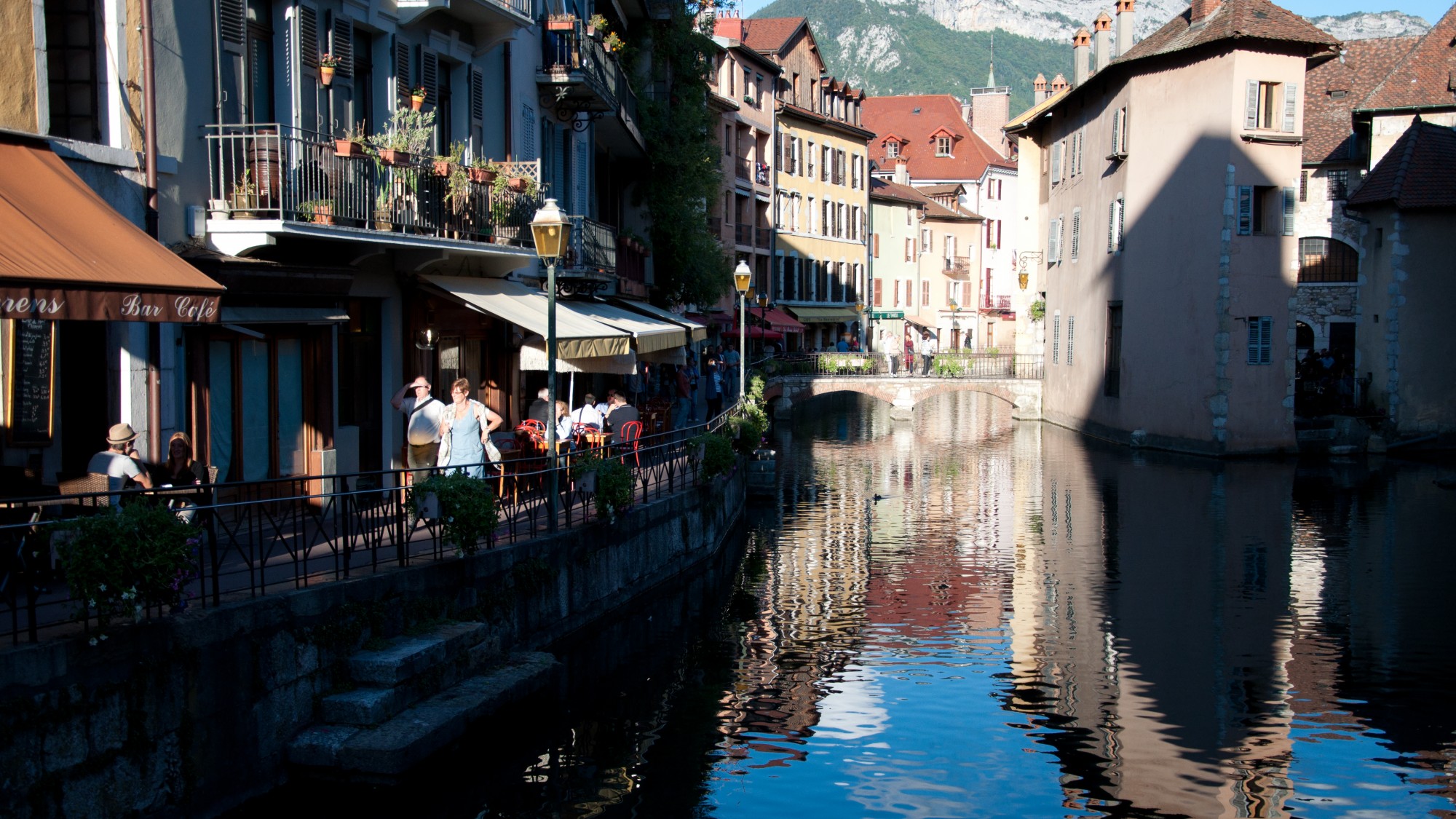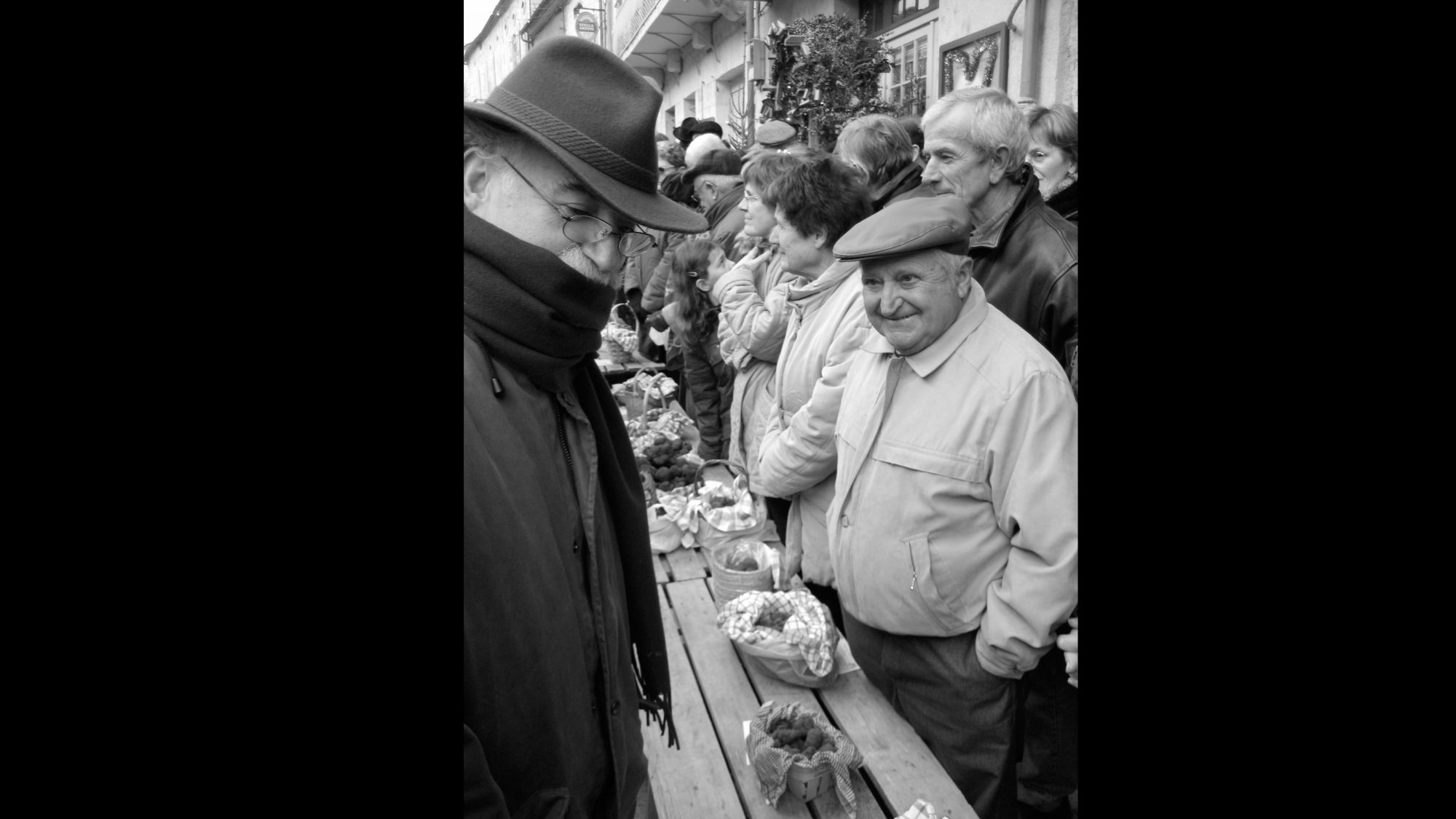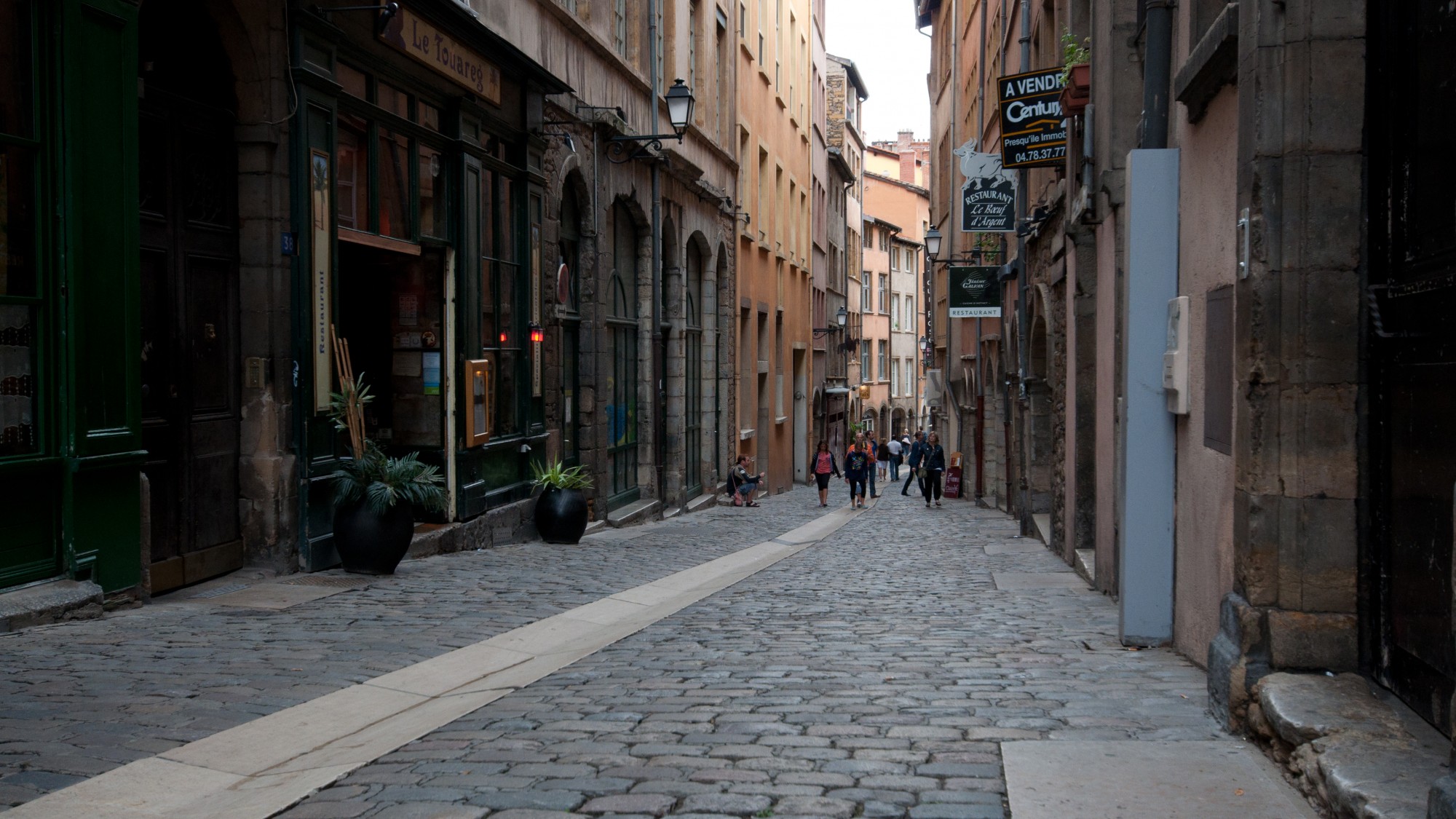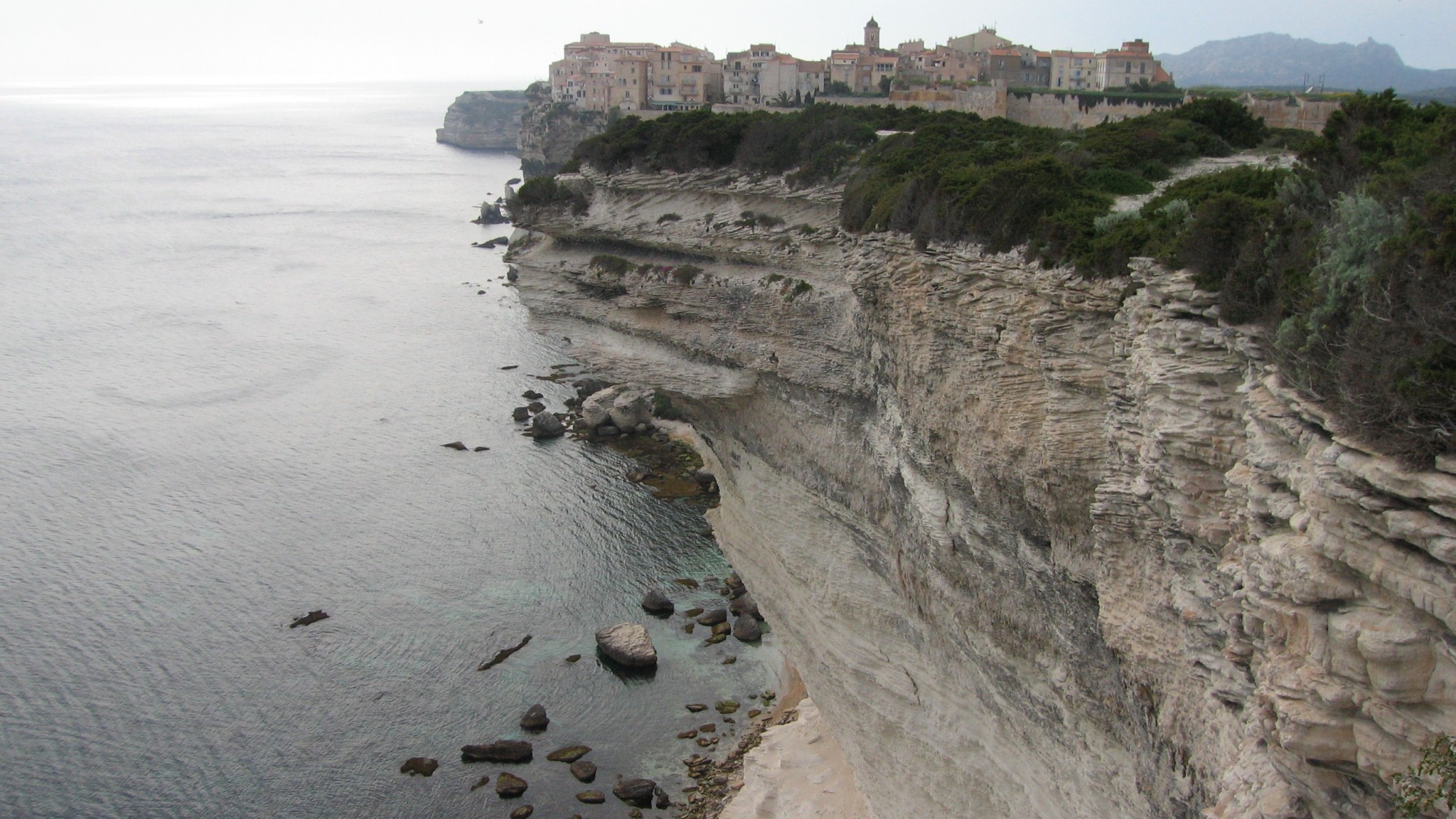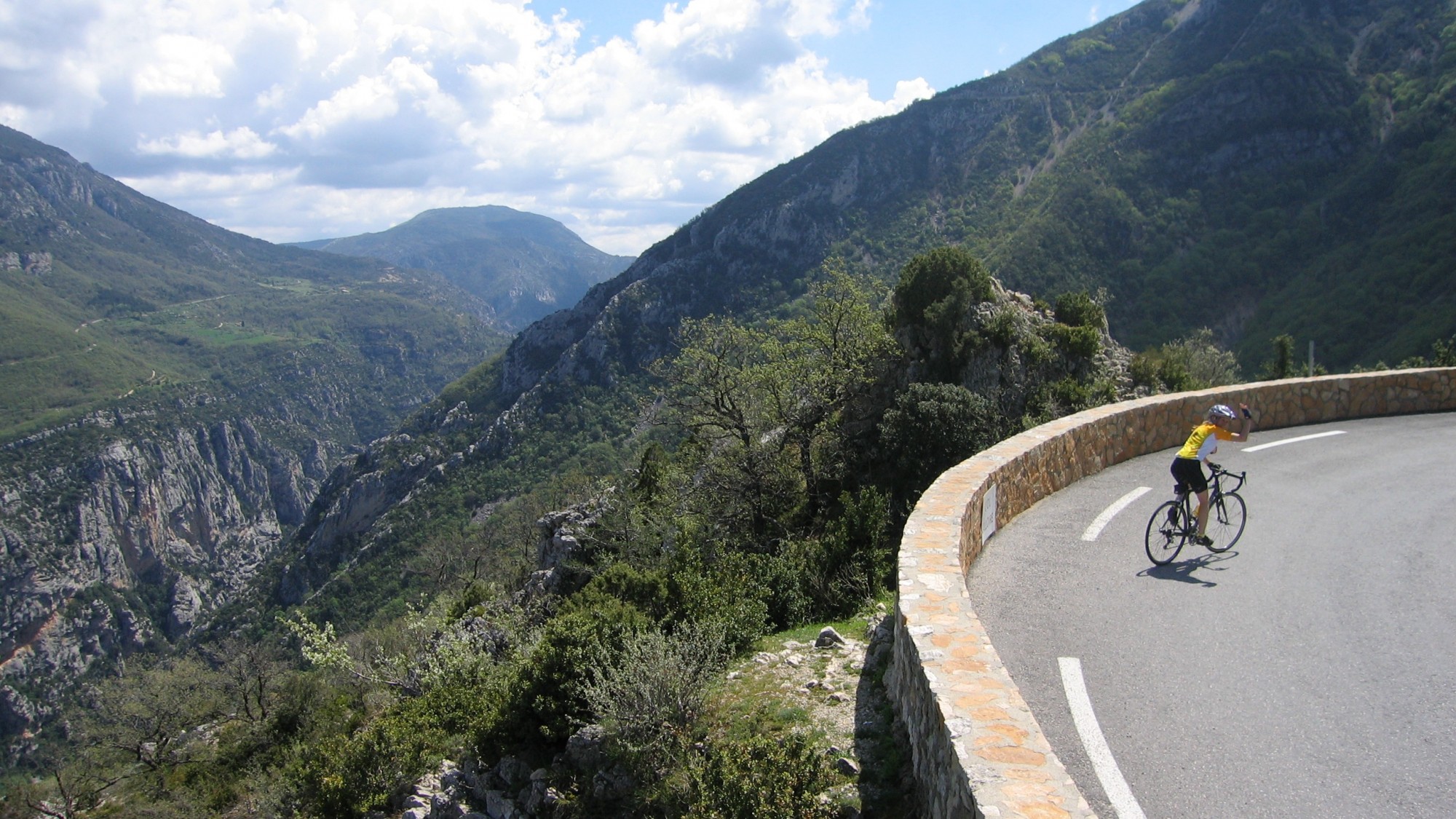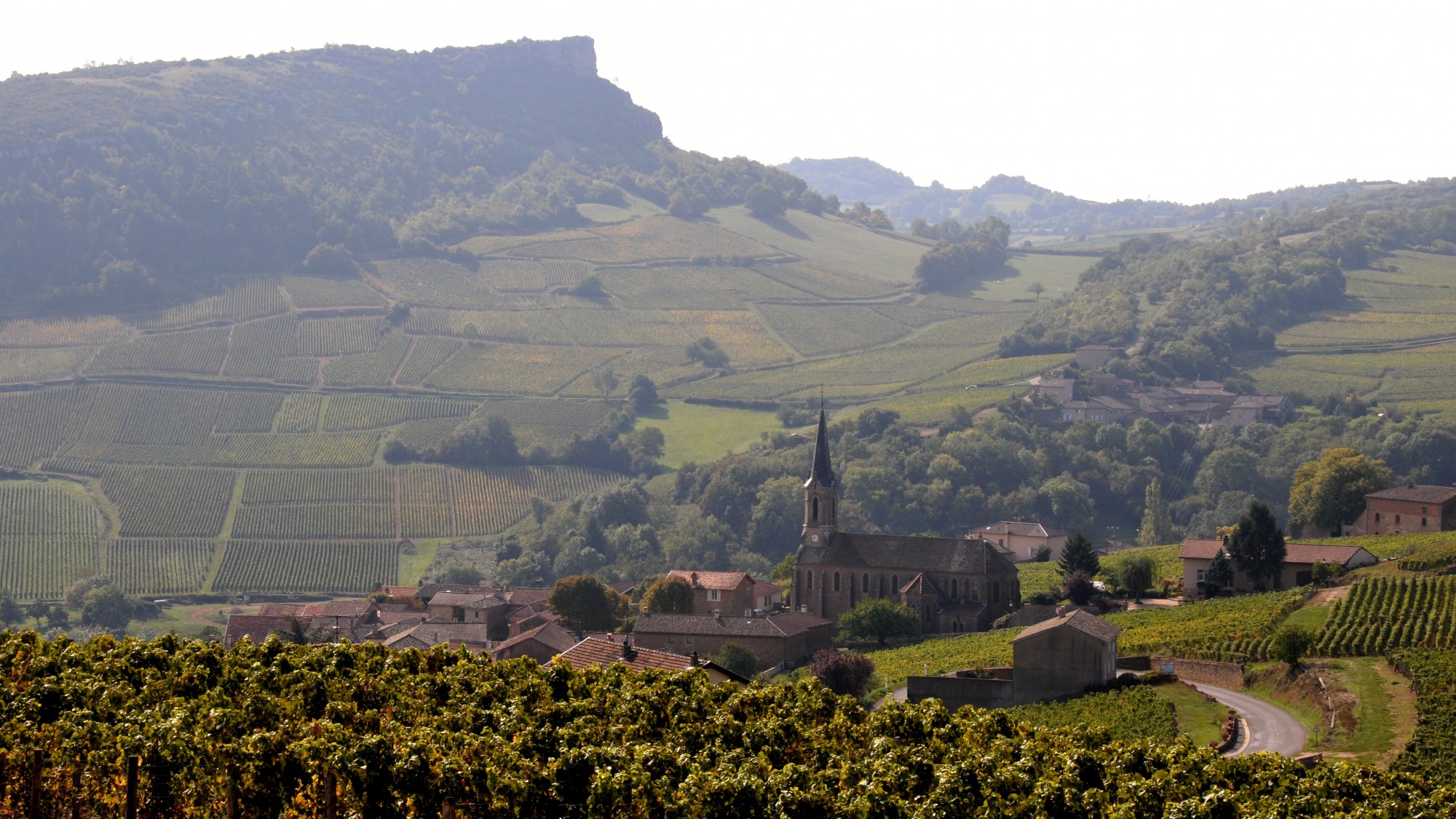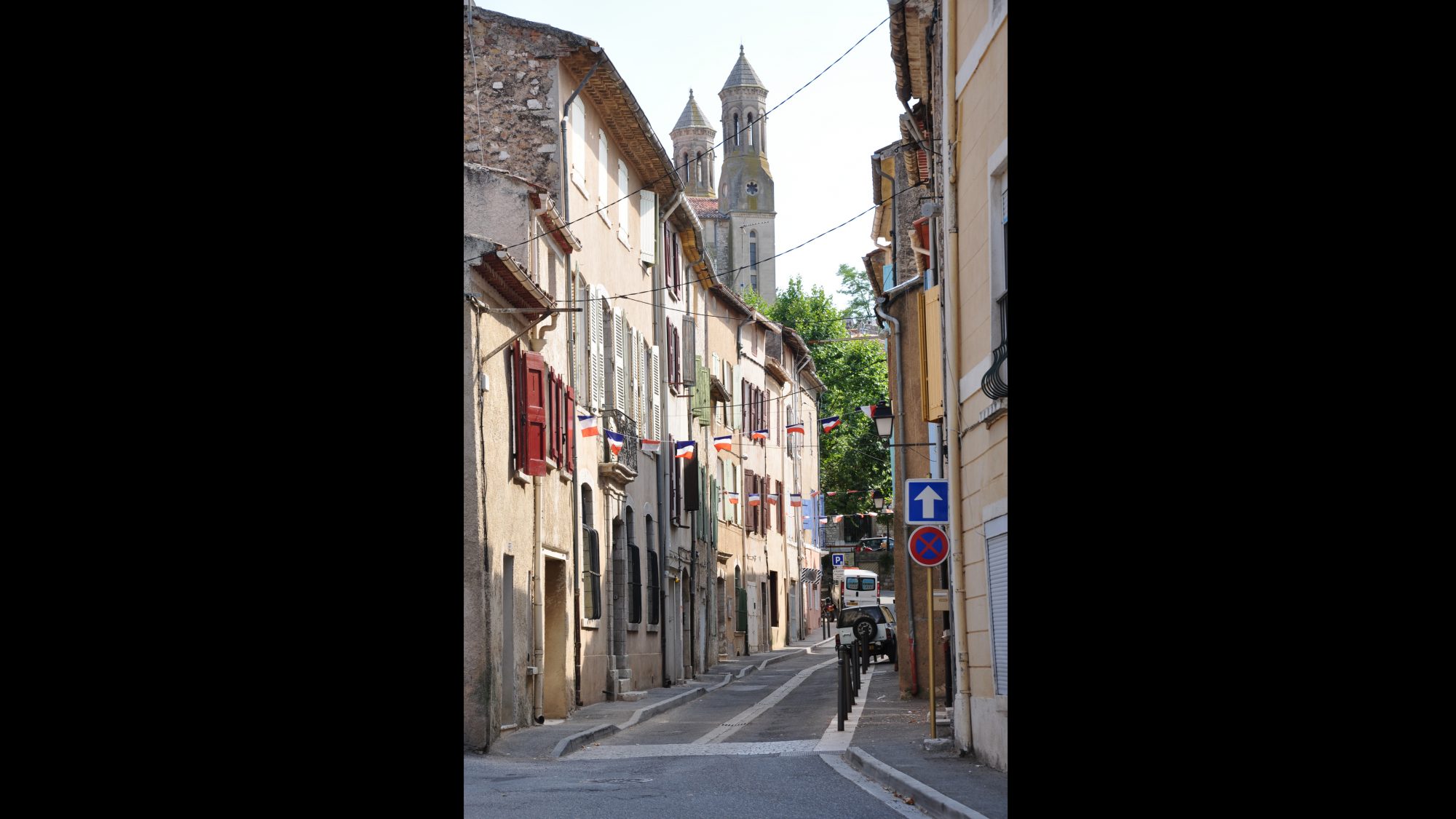 France
From the baguette, the bicycle and the beret, to the cutting contemporary edge of art, architecture and fashion, France is a country that dances to the contrasting tunes of tradition and modernity with perfect poise. Steeped in history, but not stuck in it, it delivers the expected and the unexpected in equal measure, making your fiftieth visit as fun as your first.
In A Nutshell
Distilling a country as wide-ranging and diverse as France into one pithy and persuasive paragraph is like describing a 40-year-old bottle of Burgundy as 'red'. The list of places so unmissable they've become household names would take 15 trips alone to complete, from the museums of Paris to pétanque in Provence, the vineyards of Bordeaux to the ski-slopes of the Alps, the Loire valley chateaux, the cellars of Champagne, Normandy's landing beaches, the glittering Côte d'Azur and the prehistoric caves of the Dordogne. And what's beyond the obvious is a France of differing climates and lesser-known regions, of numerous great cities, unspoilt villages and towns, cafés, antiques markets, country lanes and beautiful landscape. The Gallic consistency of language, red wine and lunch-break bring the whole panoply together, while a splendidly varied geography gives each region its own accent, played out in the architecture, the local customs and of course the cheese. Trips can explore a region or two in depth, or travel more wide-rangingly. The roads, rail network and internal flight connections are first-rate. Trufflepig's France runs the full gamut from luxuriating at the Hotel du Cap to dawn mushroom hunting in the Auvergne, and we've spent decades digging up the best of what this richest of countries has to offer.
Need To Know
Most major international airports offer flights that go directly to Paris.
France is great to visit for any length of time, from a weekend in Paris or three days in the countryside and up.
It is not a vast country, but France has many distinct regions, and as a basic planning rule, less is more. Once you've decided you're keen to visit, the first thing we'll do is talk about which regions to visit.
There's no better country in the world for road biking—the network of tiny country roads is second to none. There's also excellent walking and hiking in most parts of France, as well as kayaking, canyoning, spelunking, paragliding etc. for the adrenaline-seeker.
There are no critical visa or health considerations for North Americans or Europeans travelling to France.
Covering major distances from city to city by train is extremely easy, fast and reliable. There are also many regional airports. We plan a lot of self-drive trips since travel through the countryside by car is such an easy pleasure and there's so much to see. We can also provide driver-guides if you are not comfortable driving yourselves or you want a guide for the whole trip.[break]
Three mountain ranges, three seaboards, five major rivers, hundreds of islands and the odd volcano and canyon all make France a surprisingly diverse country for its size. With about 10 regional dialects and 400 distinct regional cheeses, beware of thinking of France as a homogenous place.
France has probably the most active and varied wine-producing regions of any country in the world, and if you're interested in wine in any way at all there's a lifetime of exploration to be had.
Think of French food in two ways: on the one hand there is the local, seasonal produce, and on the other hand there is the cuisine. The local specialties are as good a reason to come to France as any, while the haute cuisine (and its Michelin-starred restaurants) is the culinary equivalent of going to the opera.
The national language is French, but basic English is very widely spoken.
When To Go
Every month is good in France, depending on what you're looking to get out of your trip. Spring (April through June) offers great weather across the country, and there are fewer tourists on the beaten path. July and August are busy, as that is peak tourist season, but if you can take a little heat it's still a good time to go. Autumn brings another quiet season with great food and wine opportunities thanks to the harvest, and weather remains good through to November. If you're willing to brave the chillier weather, winter is perfect for visiting the cities at their quietest, and it's also truffle season.
Hotels
You get the full gamut of hotels in France, something for everyone. At the top are the finest and fanciest in the world—the Ritz in Paris, and the opulent properties of Monte Carlo. At the very bottom there are countless excellent guest houses. The spectrum is wide, and what you choose is mostly a question of what you like. We use hotels at all levels, because cost does not necessarily equal quality. In France you can find great spots at low prices more than in many other countries. Also, it's a myth that French hotel service is poor or unfriendly—they learned that lesson 10 years ago and you'll find that it's no longer the case.
Ingredients
Taste the Wine — Visit the cellars, vineyards and wineries of Bordeaux, Burgundy and Champagne, or if you've done that already of Bandol, Irouléguy and Savennières, with guides and wine-makers we've spent years getting to know.
Eat the Food — From the simplest bowl of soupe à l'oignon, to farm visits and artisenal tastings, a hands-on class in molecular cuisine, or the finest 15-course tasting menu, lunch, dinner and food in general is an important part of any trip to France. Our selfless approach is to really know what we're talking about as we make specific suggestions depending on the sort of experience you're after.
Explore the Streets — Stroll through the neighbourhoods of Paris with our numerous self-guided walks, taking in the best local bistros, boutiques, shops and sights, to explore beyond the main drags and on your own steam.
Escape the City — Getting out into the countryside is a crucial part of any trip to France, and whether it's by bike, by kayak, on foot with or without a local guide, or even by horse, hot-air-balloon or microlight, our trips are designed to help you really explore.
Check Out the Landmarks — France has far more than its fair share of museums and monuments, and working with expert guides (and occasionally with special access) we try to put them into context and bring them alive.
What They Say
Alex, Thank you for planning an absolutely unforgettable trip for me and my family. You guys absolutely crushed it with all the attention to detail. From the time in Champagne, to the perfect meals at the best restaurants, to making sure my grandparents are well taken care of. Thanks for curated an incredible trip. Until the next one.
 - Harley F
Paris was outstanding and all of your recommendations were spot on. Even your managing of the weather was ideal—for the entire trip we may have been sprinkled on twice.
— Dave B.
The Piglet was the most detailed book of information I ever received from a travel company. The entire week worked like clock work.
 - Leslie G
My husband keeps saying it was the best trip we have ever taken and one of several reasons is because of the excursions we booked through you. My husband is convinced that the only way to sightsee is with a private tour, especially in crowded cities like Paris & Rome. So, Jack, your mission was accomplished. You have us hooked!
— Di C.
The Marais apartment was perfect as it kept us based in a great area for which we did a lot of exploring and dining. The boys took turns with me every morning on the hunt for the best local pain au chocolat. Once we arrived and got settled in, we went to the Marche aux Enfants Rouge, which wasn't very far from our apartment. The two Citroen cars picked us up and basically we chased each other around all the great monuments of Paris.
— Scott D.
Jack put together a never-to-be forgotten trip of a lifetime that we were fortunate to share with our family and friends. I told him we were interested in good food and wine, and he exceeded our expectations.
— Dorothy W.
A brief note to express our gratitude for making our dream vacation a reality! You patiently listened to our ideas, desires and perimetres, and designed a masterpiece! Thank you, thank you, thank you! We look forward to our next Trufflepig adventure!
— Wally T.
France. Where all good Americans go when they die.
— Bugs Bunny
France On The Sounder
Price Guideline
$700-1100 USD per person, per day. This typically includes all hotels, regional flights or trains, drivers or car hire, visits and guided excursions, some meals, and Trufflepig Trip Planning services and support.