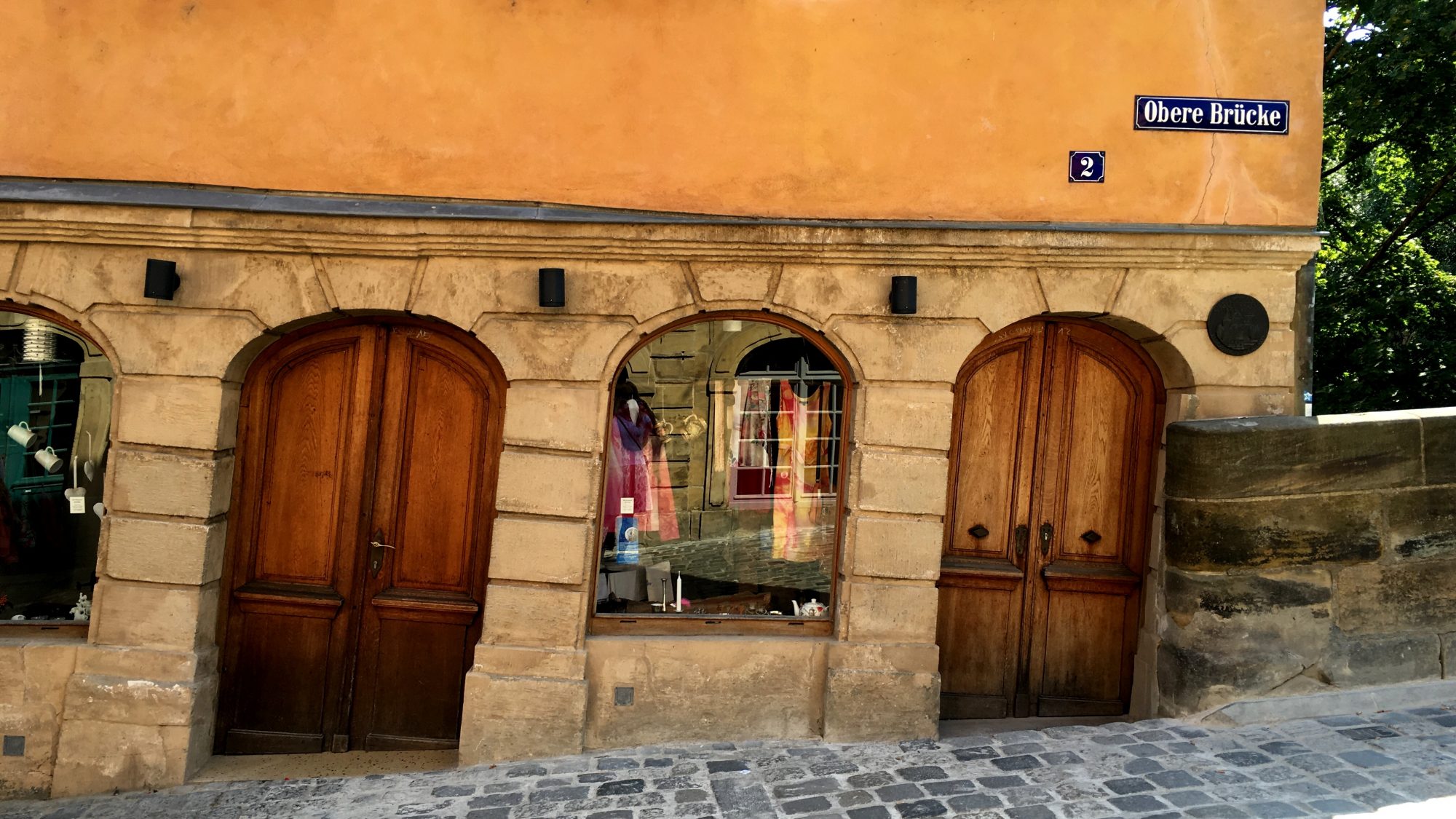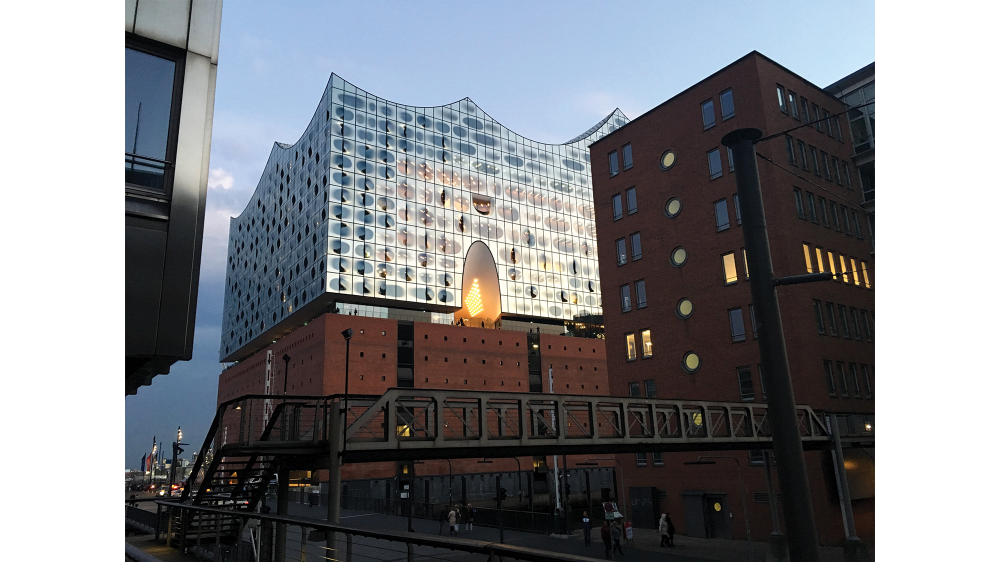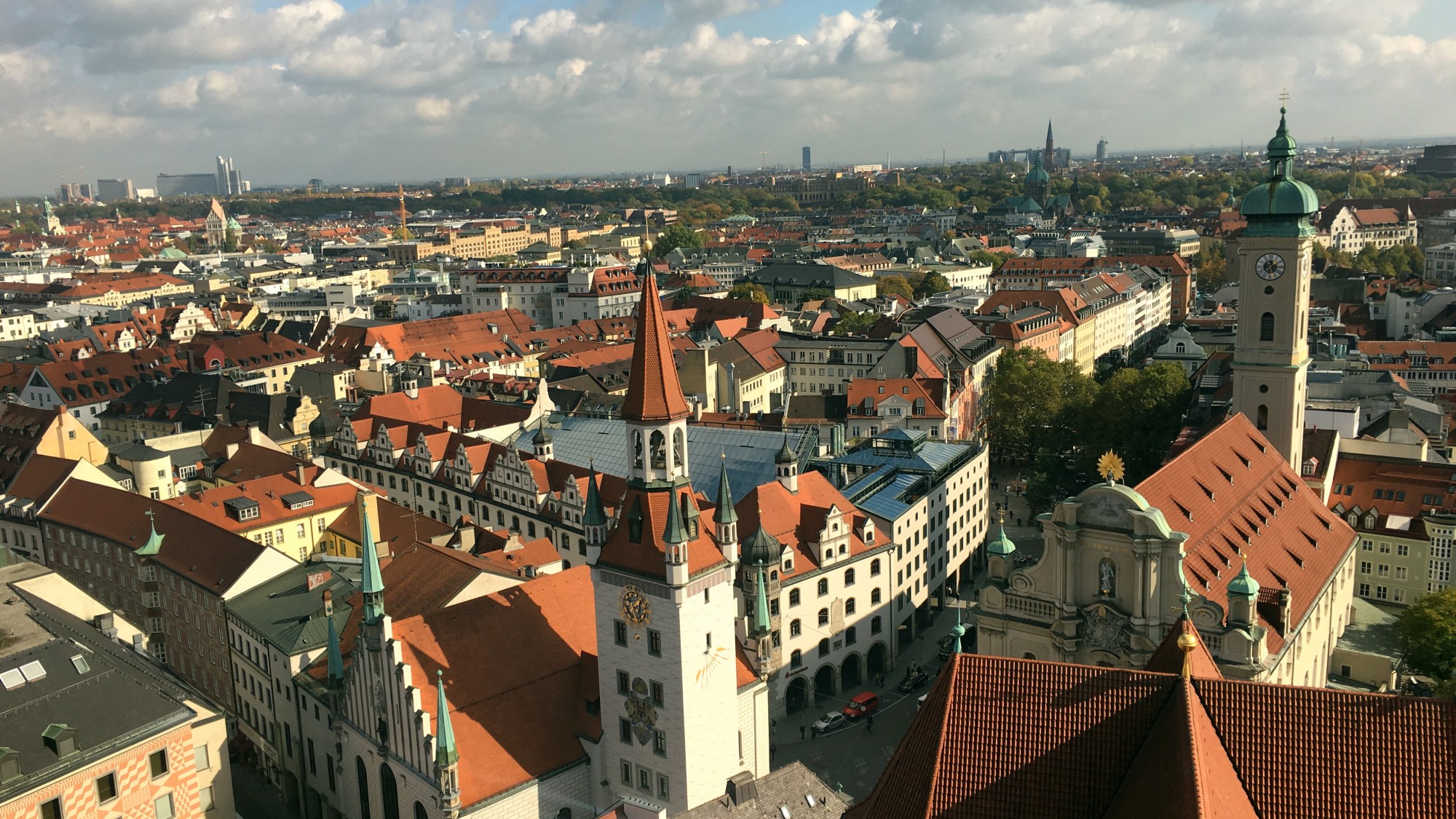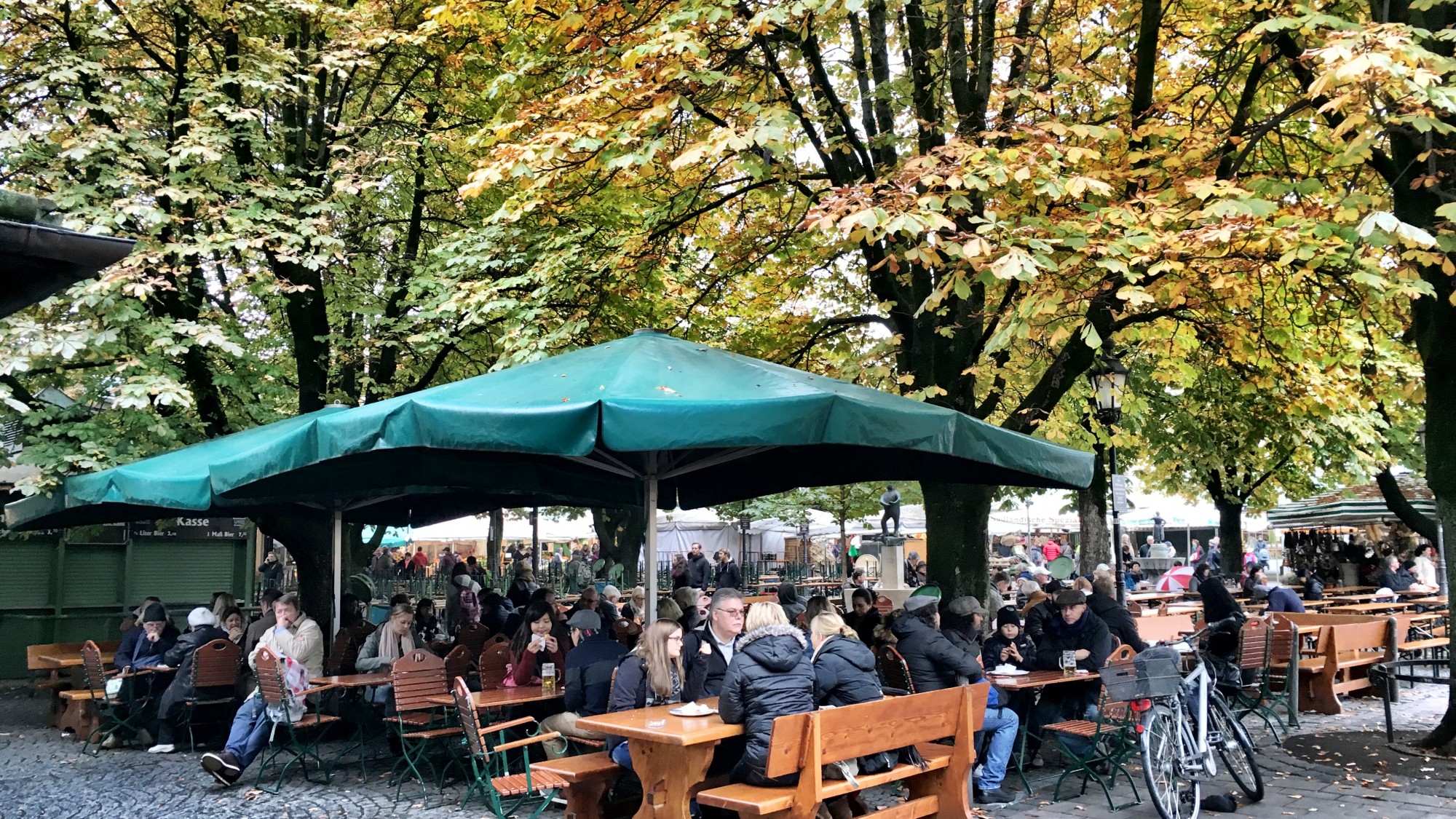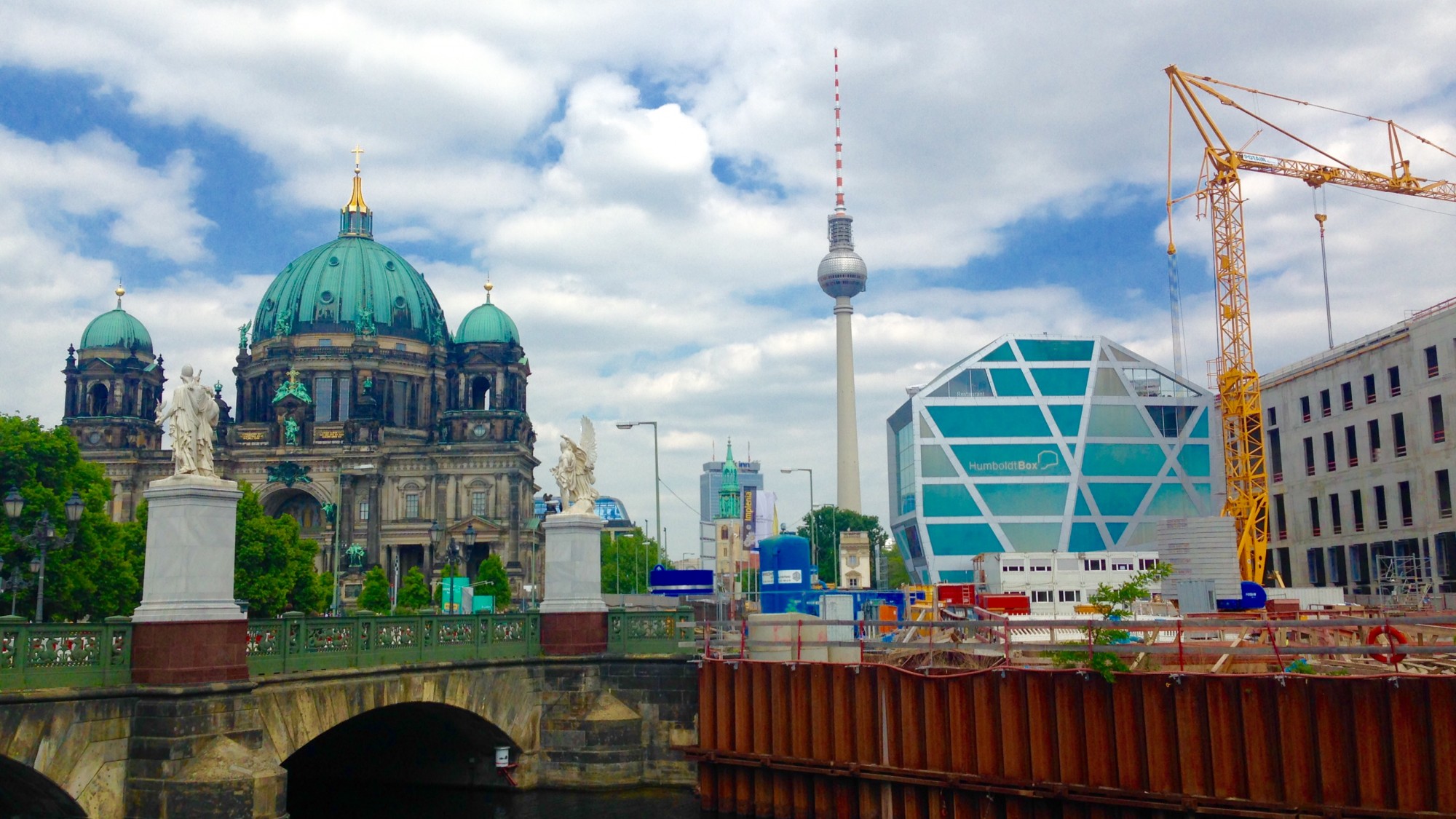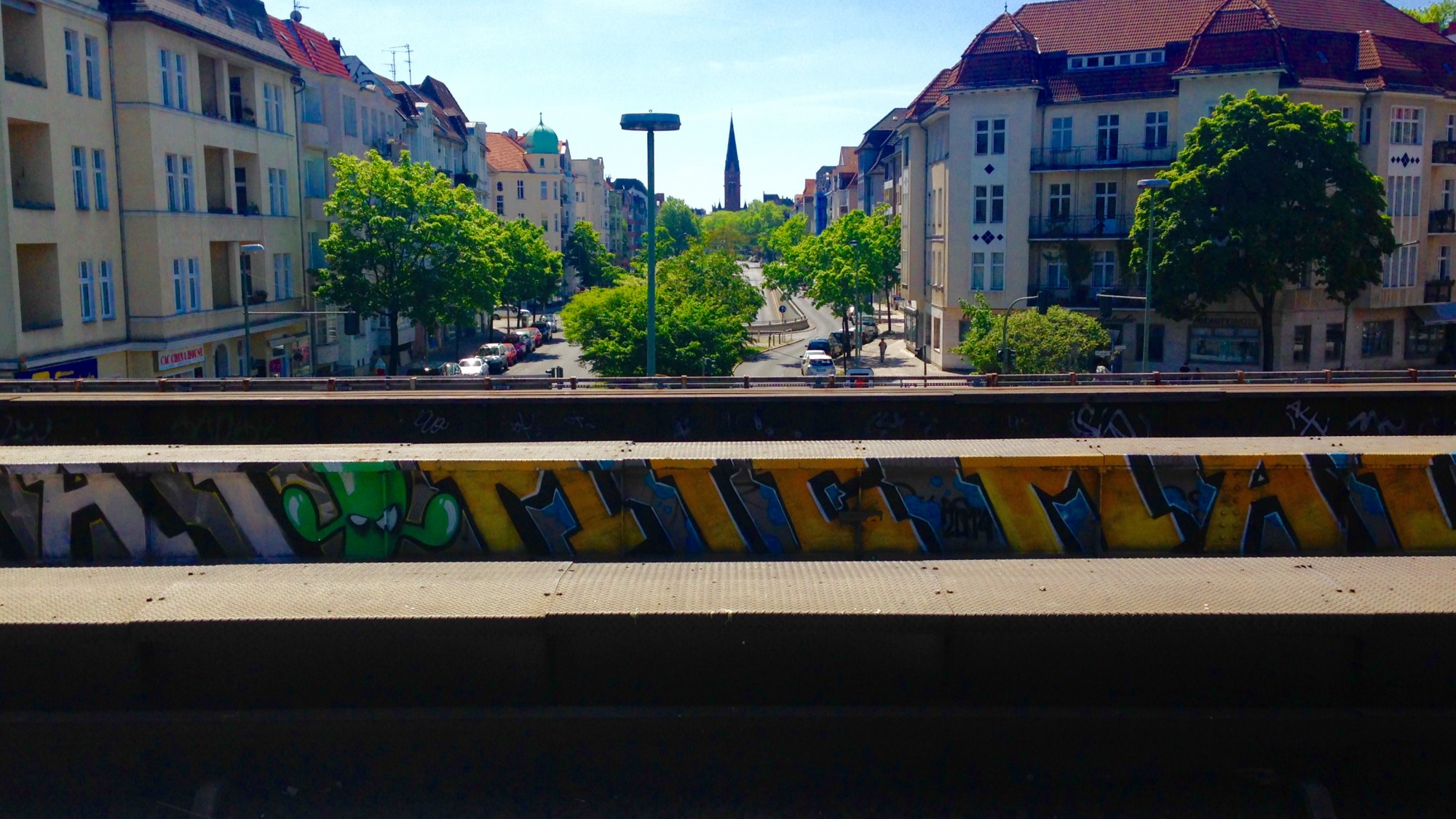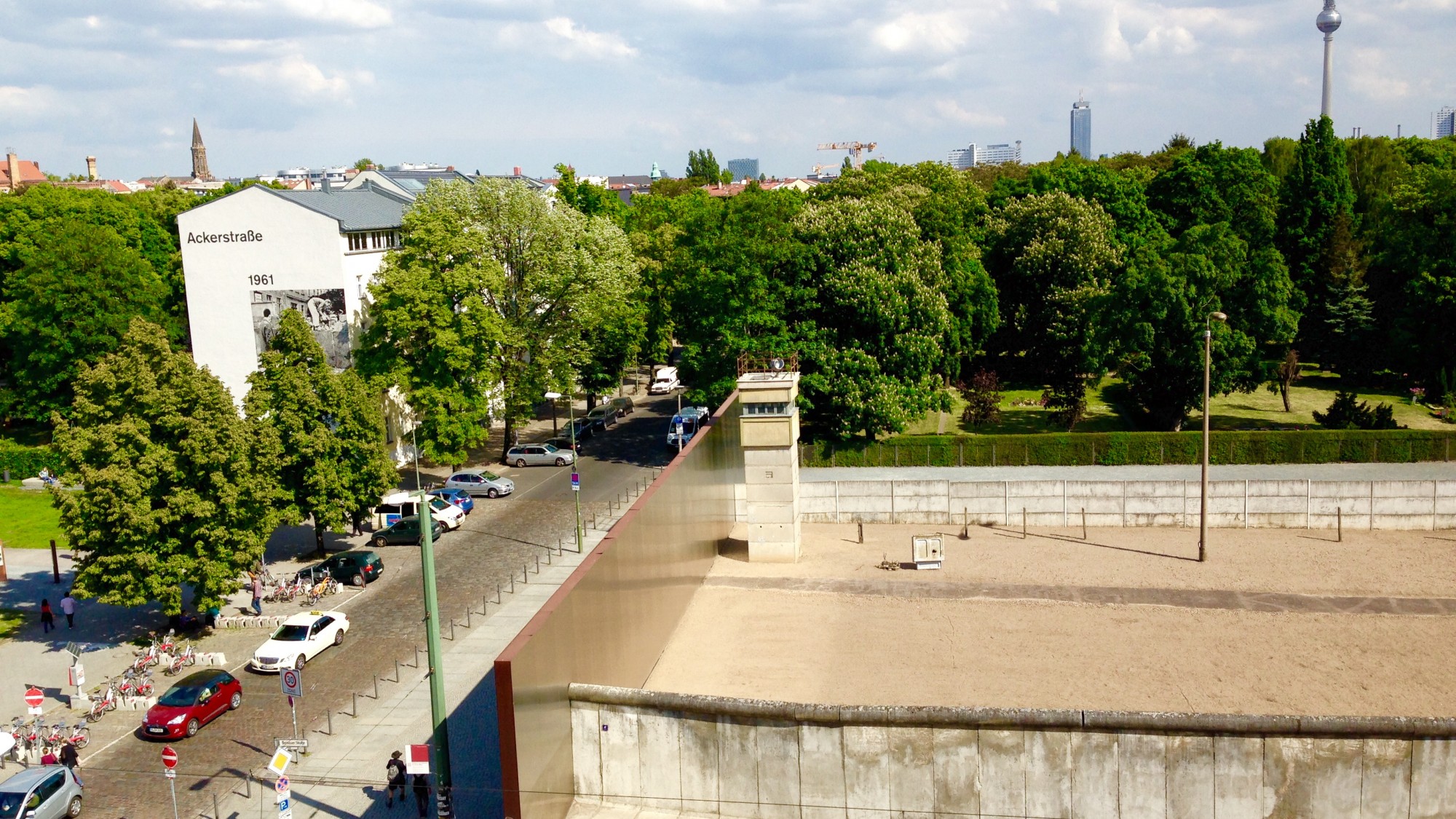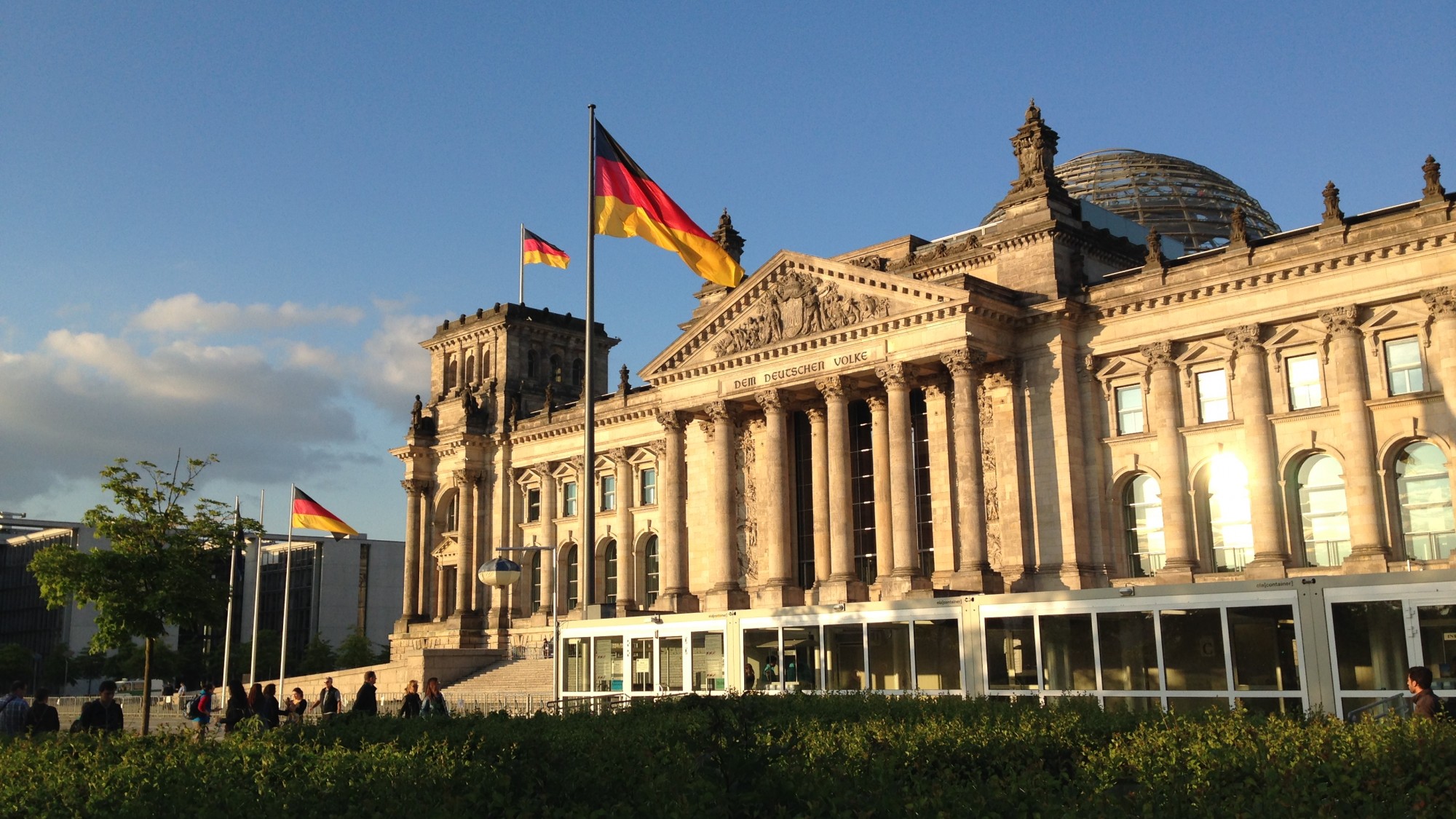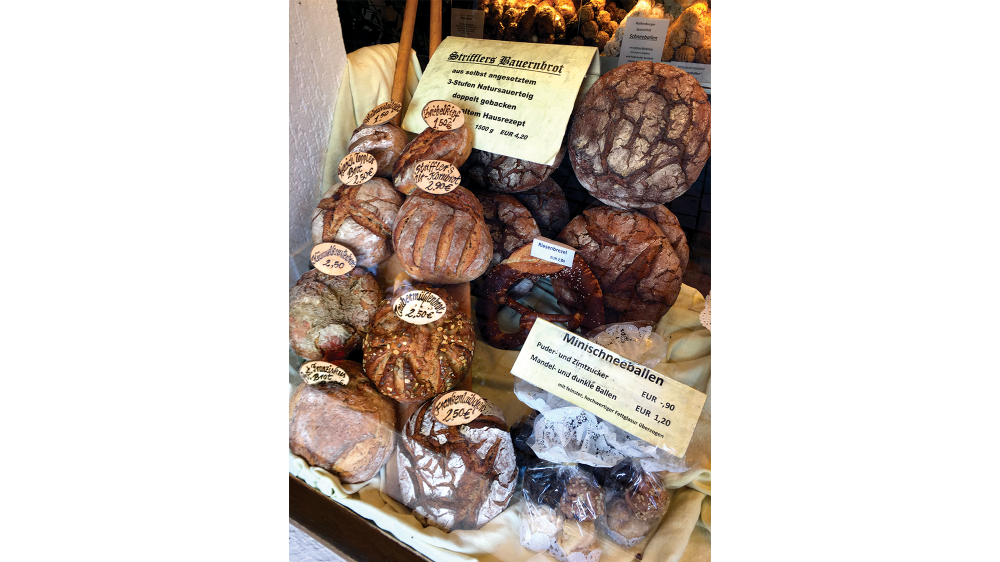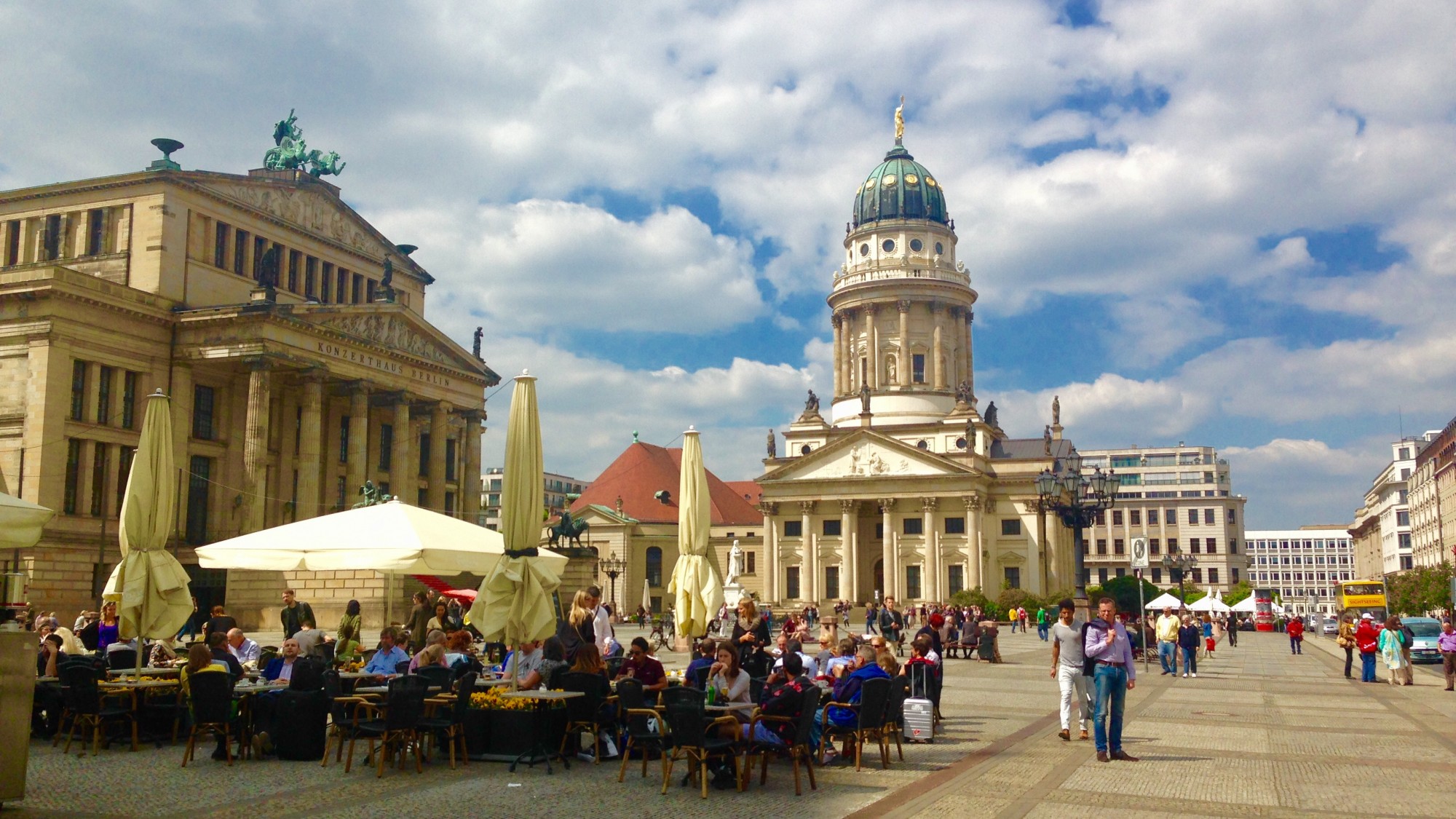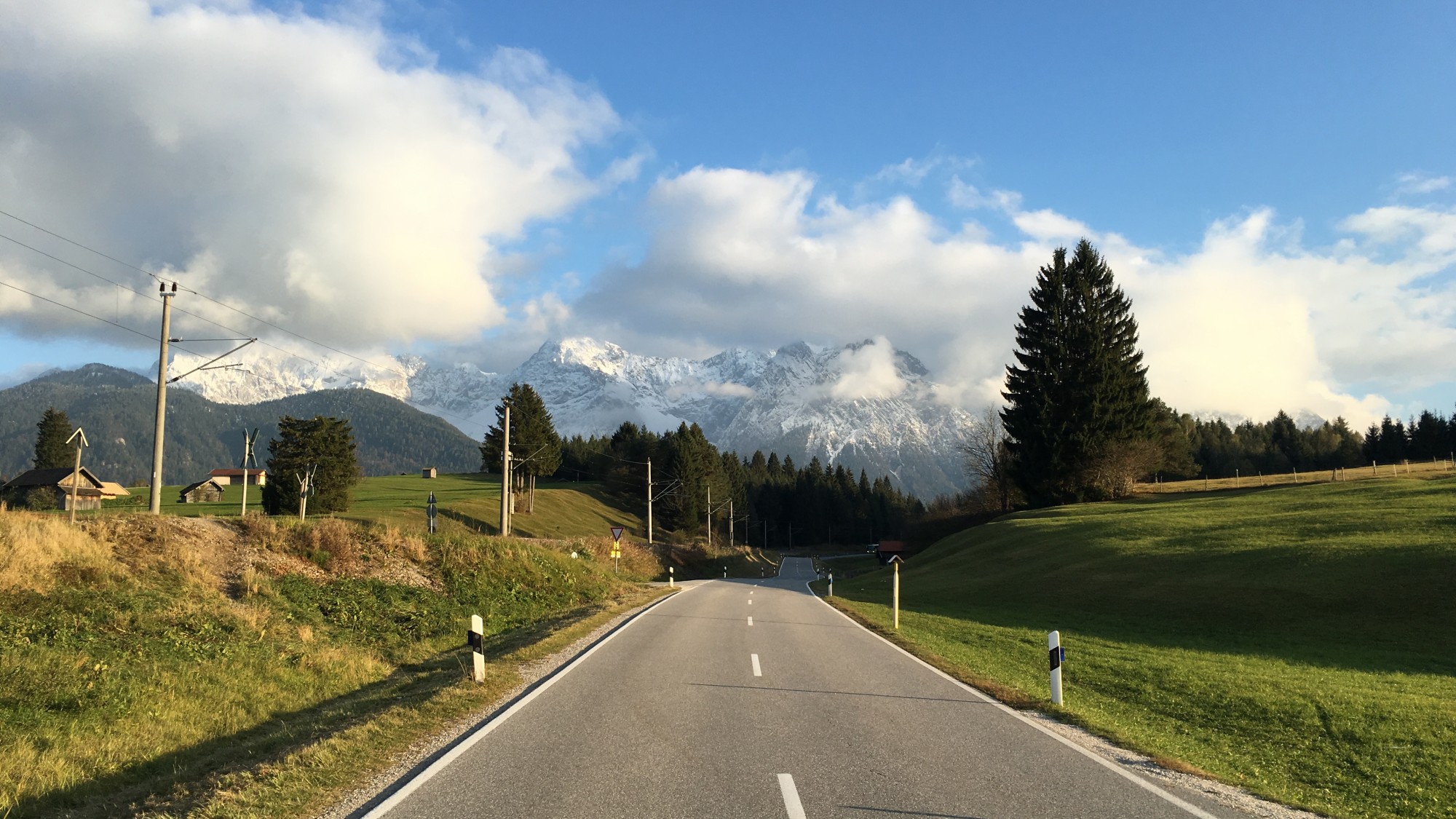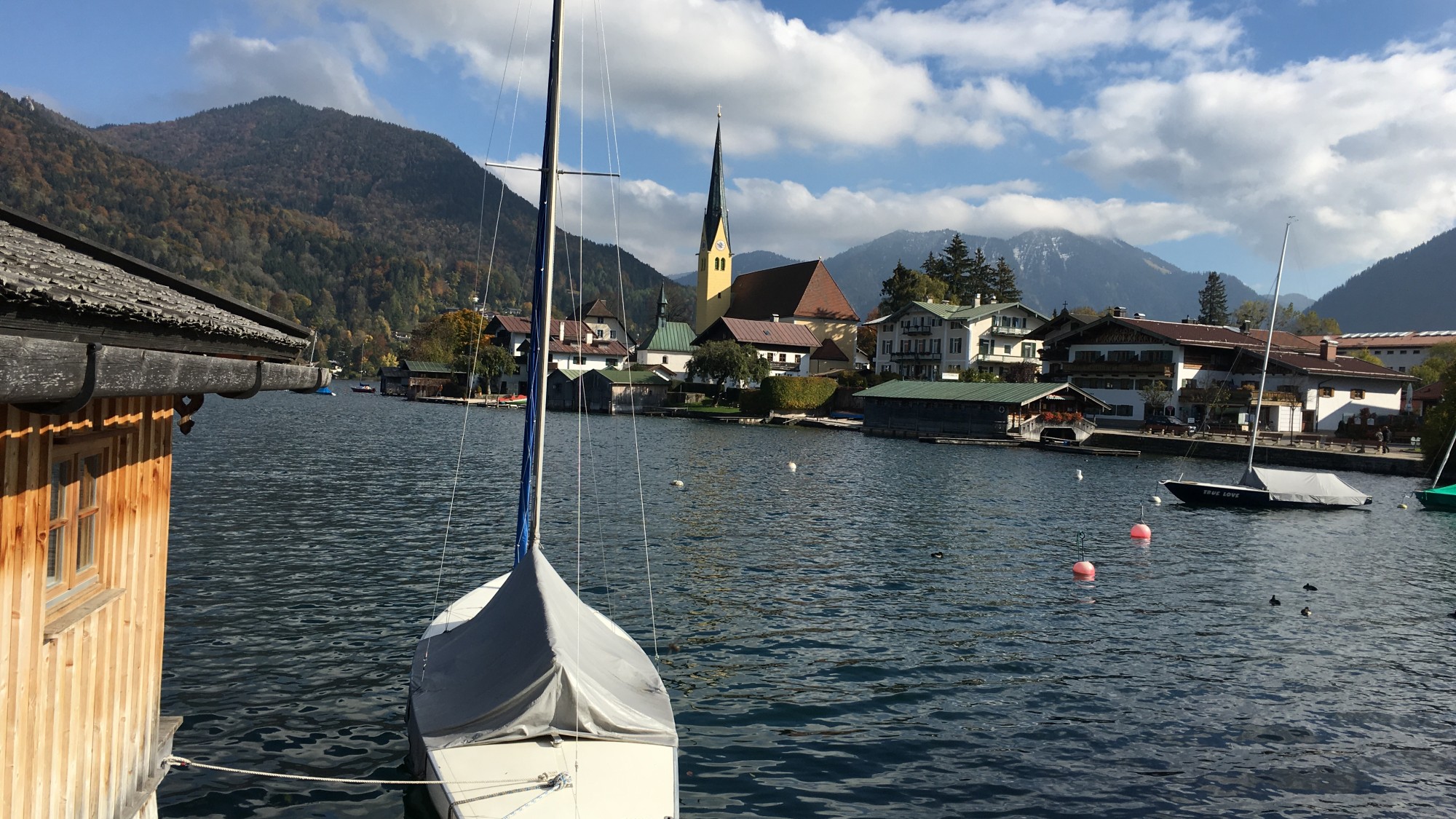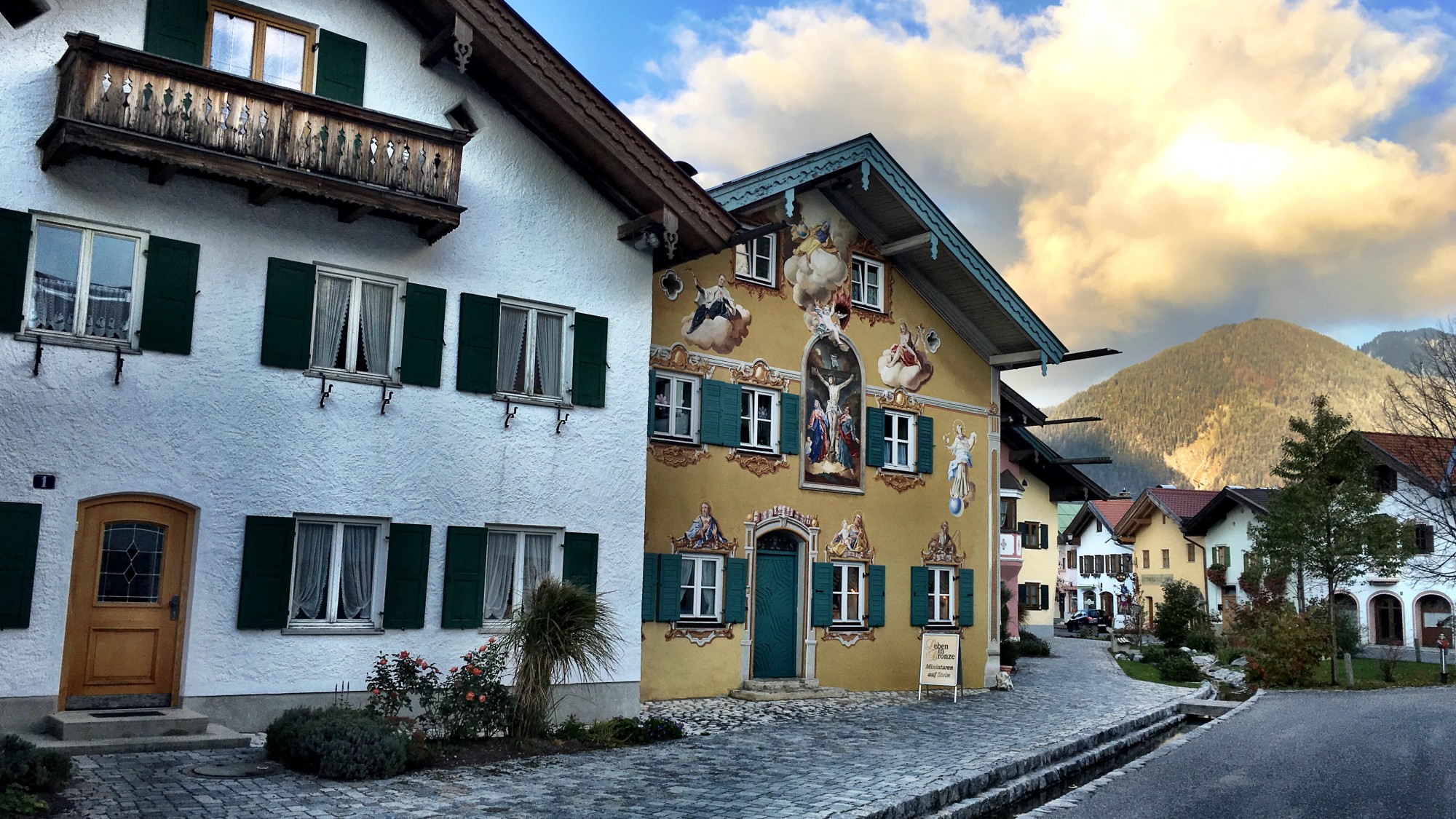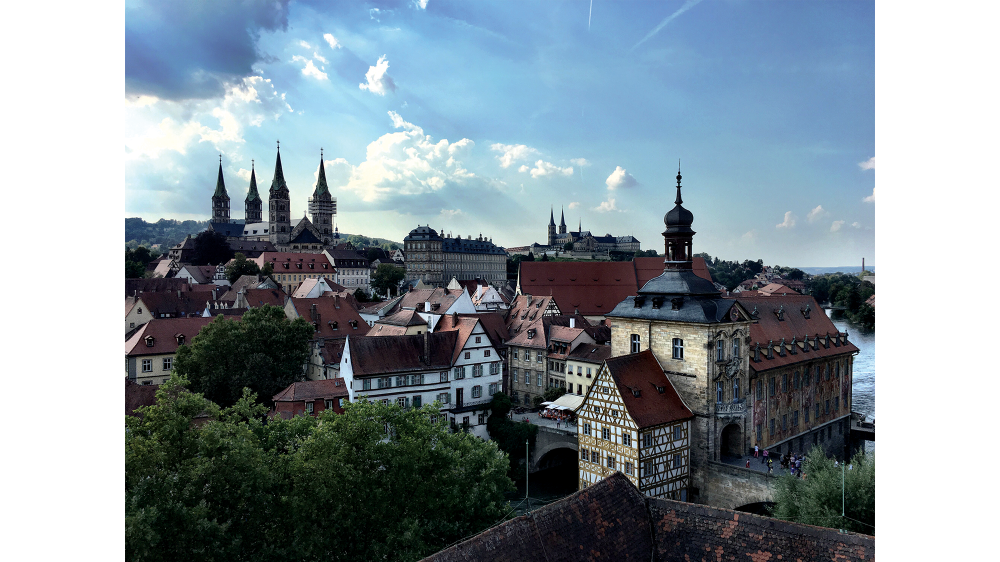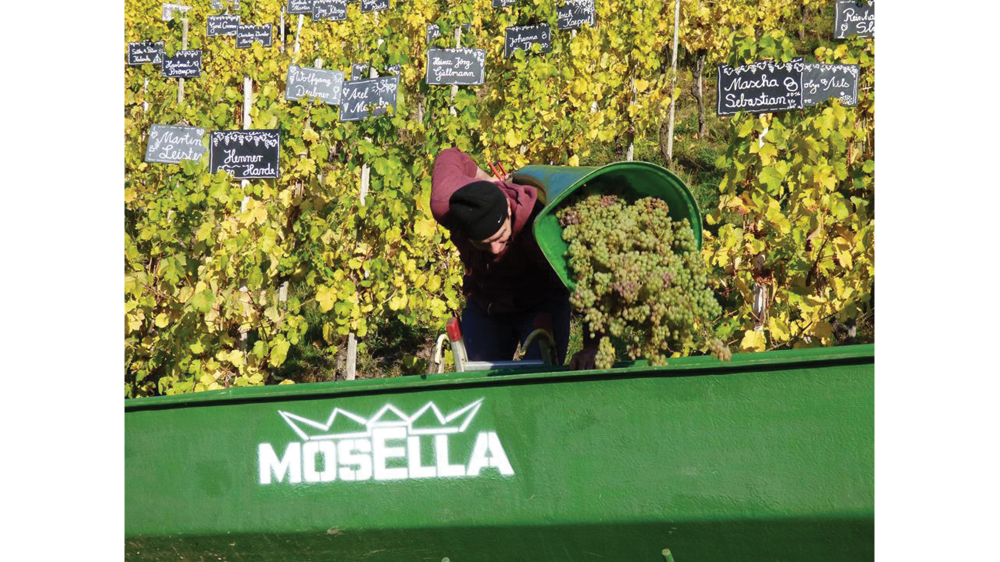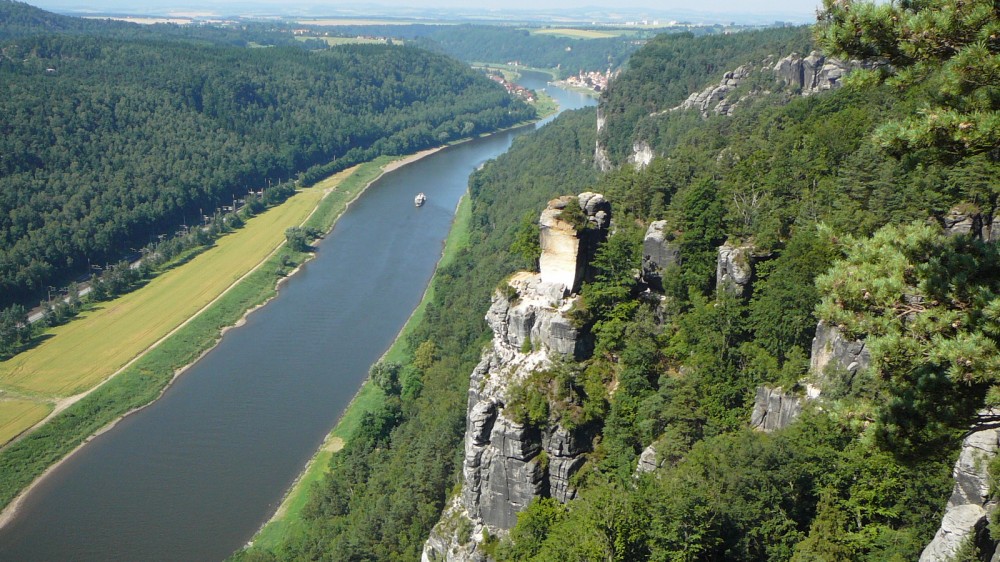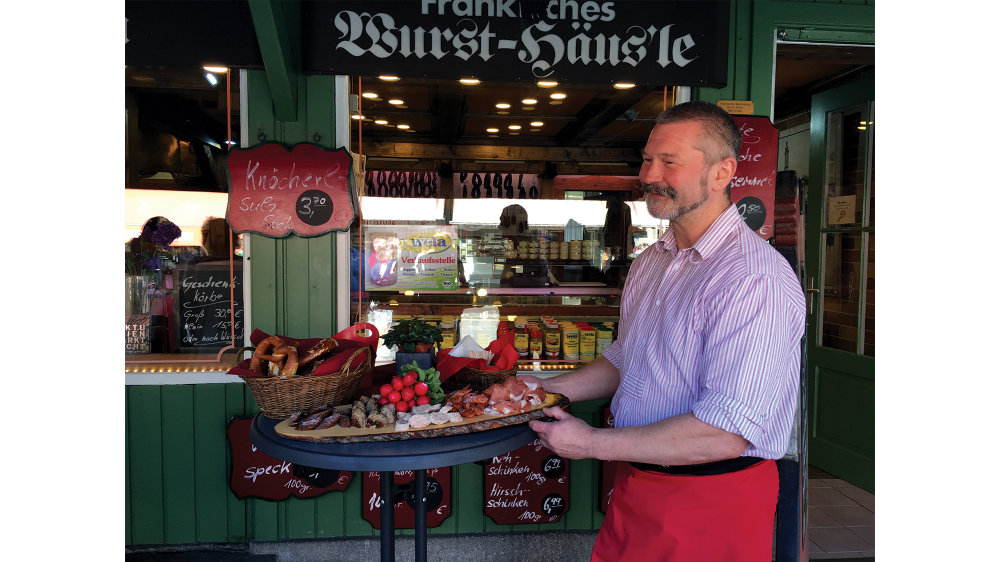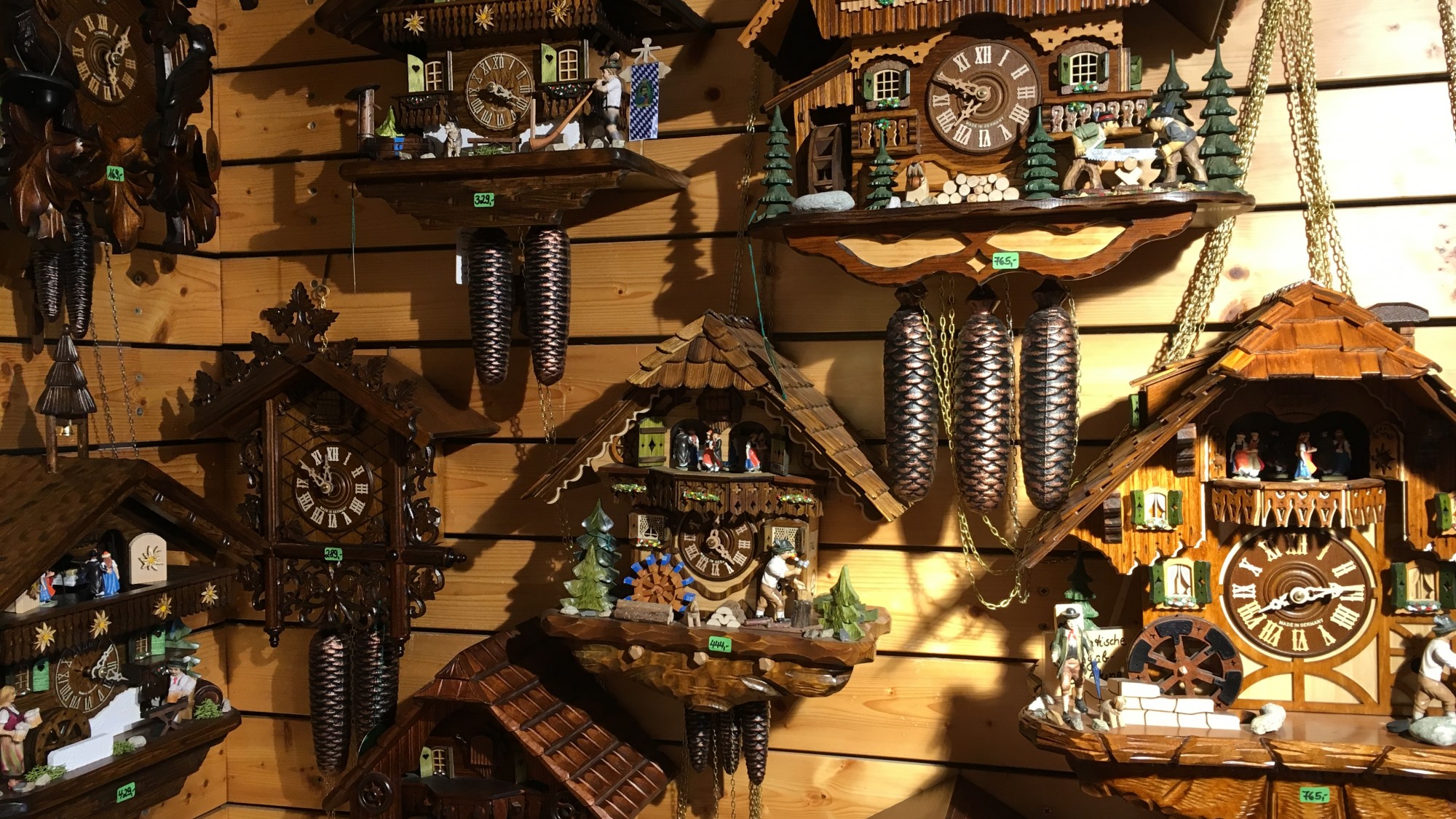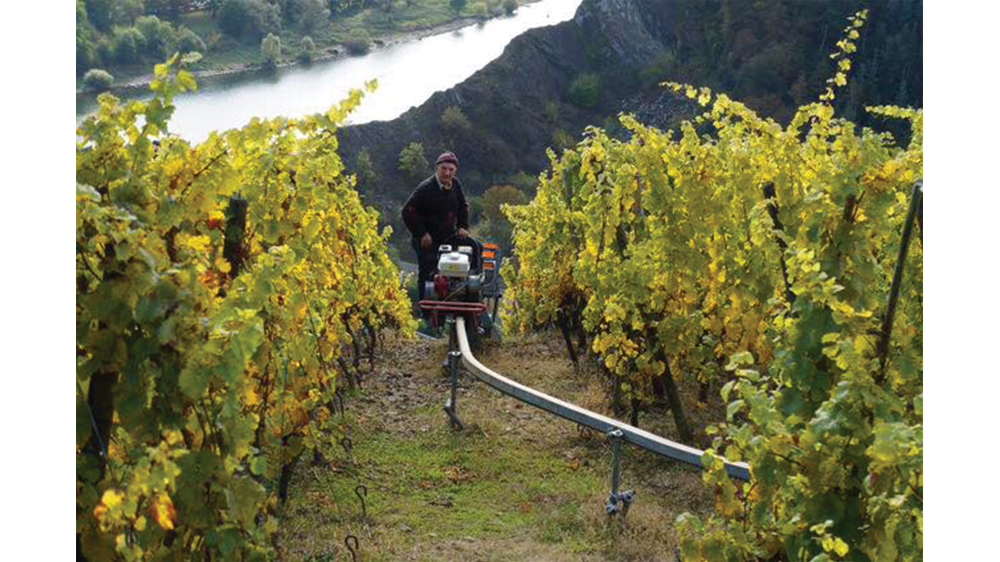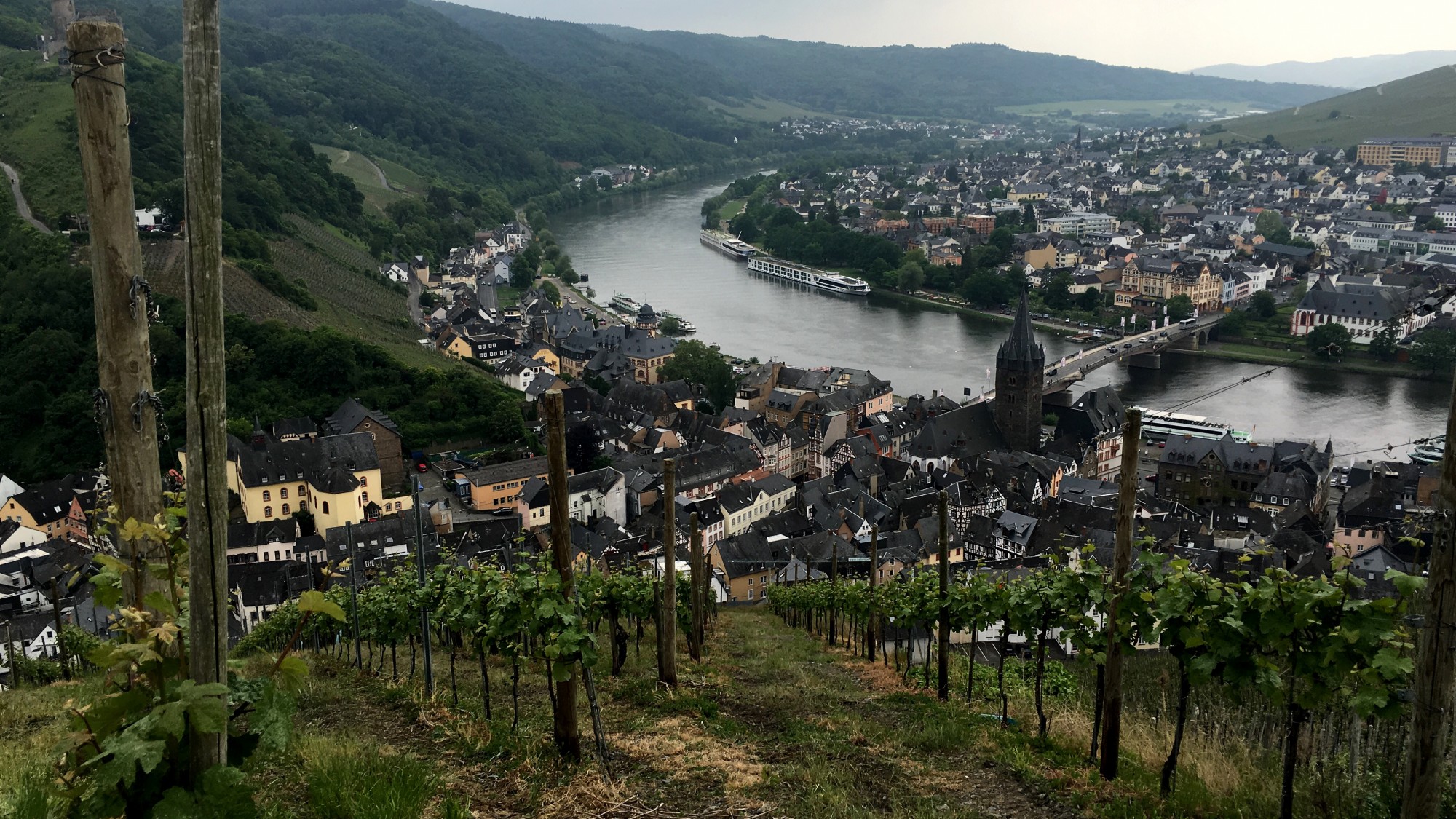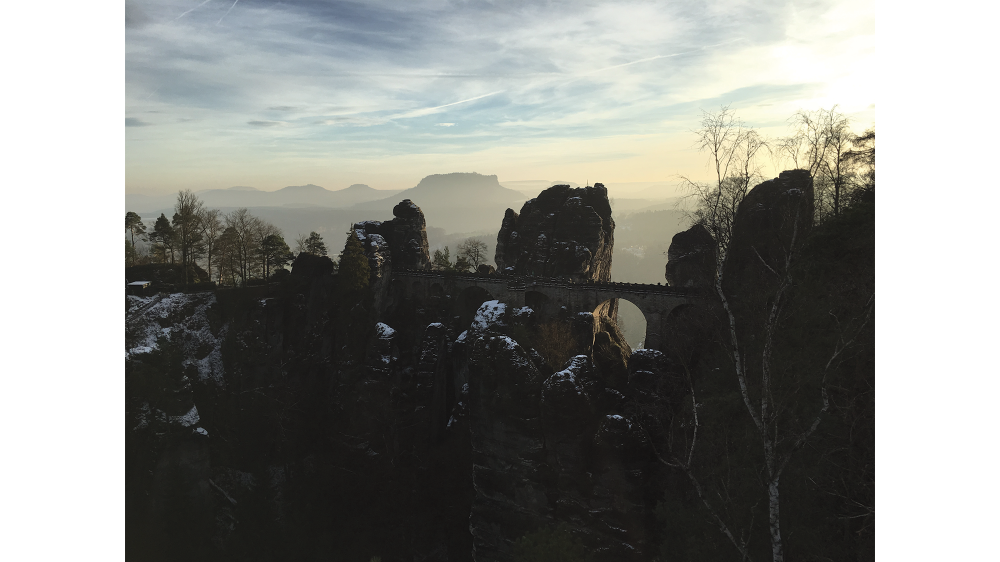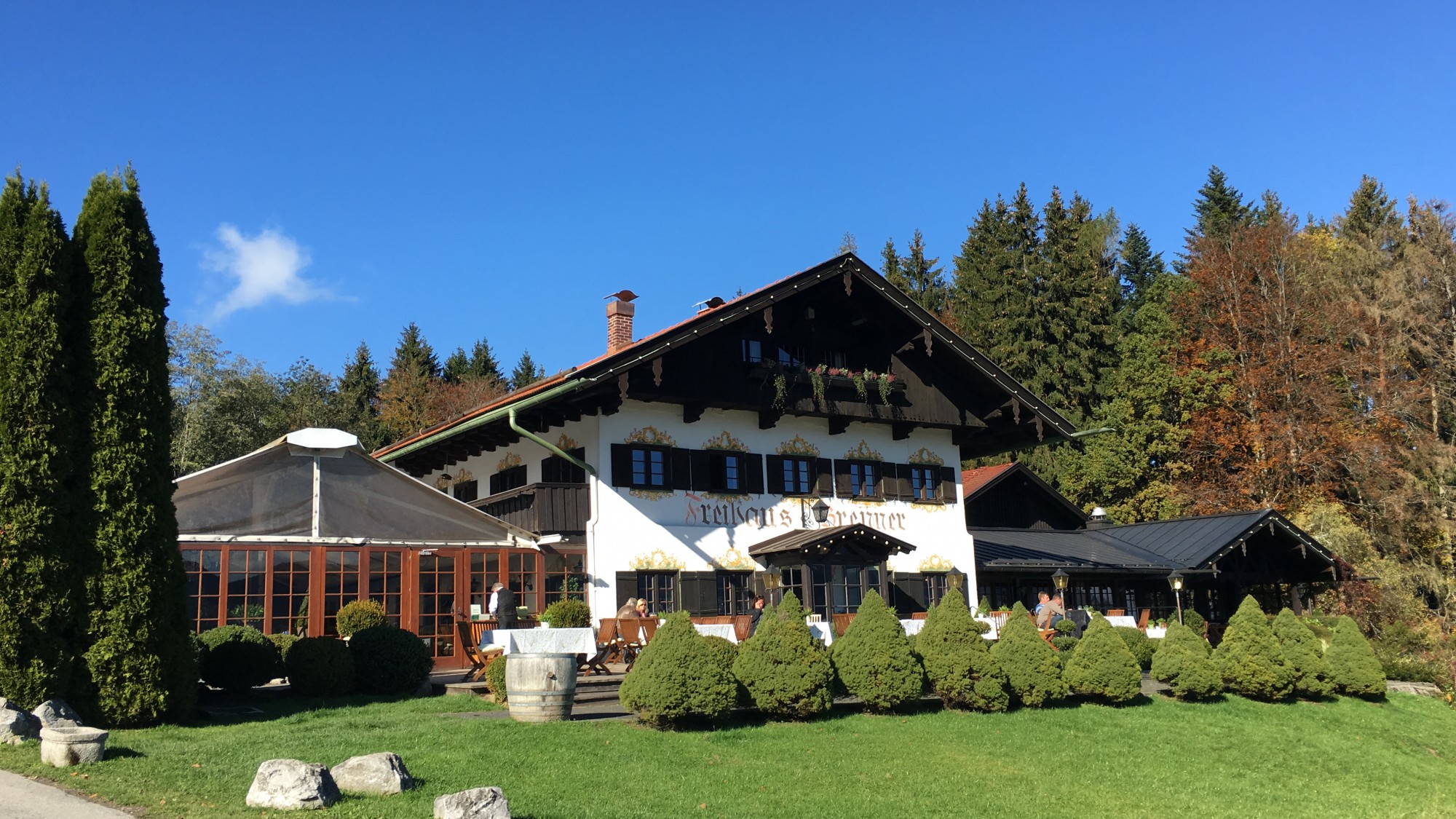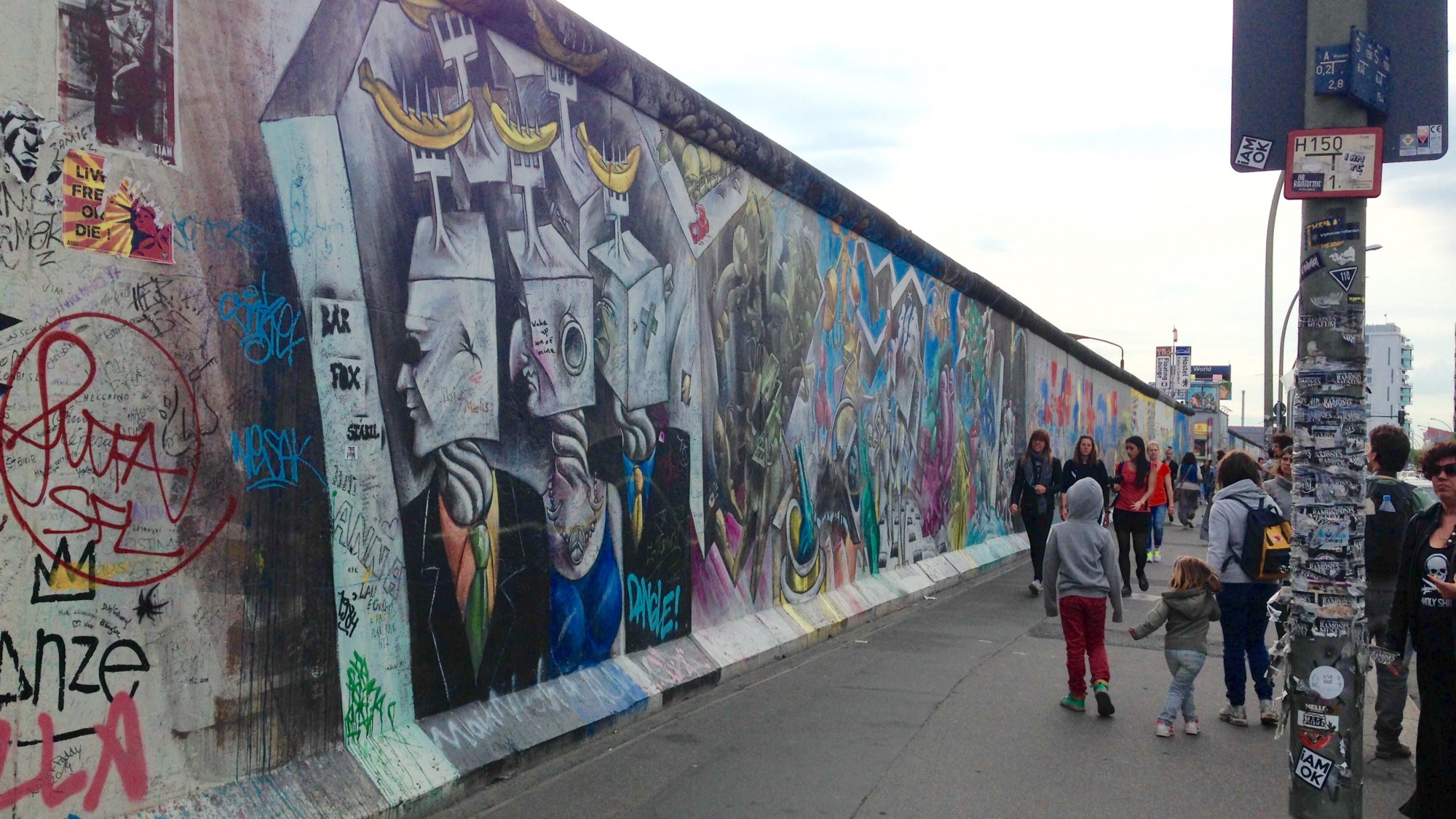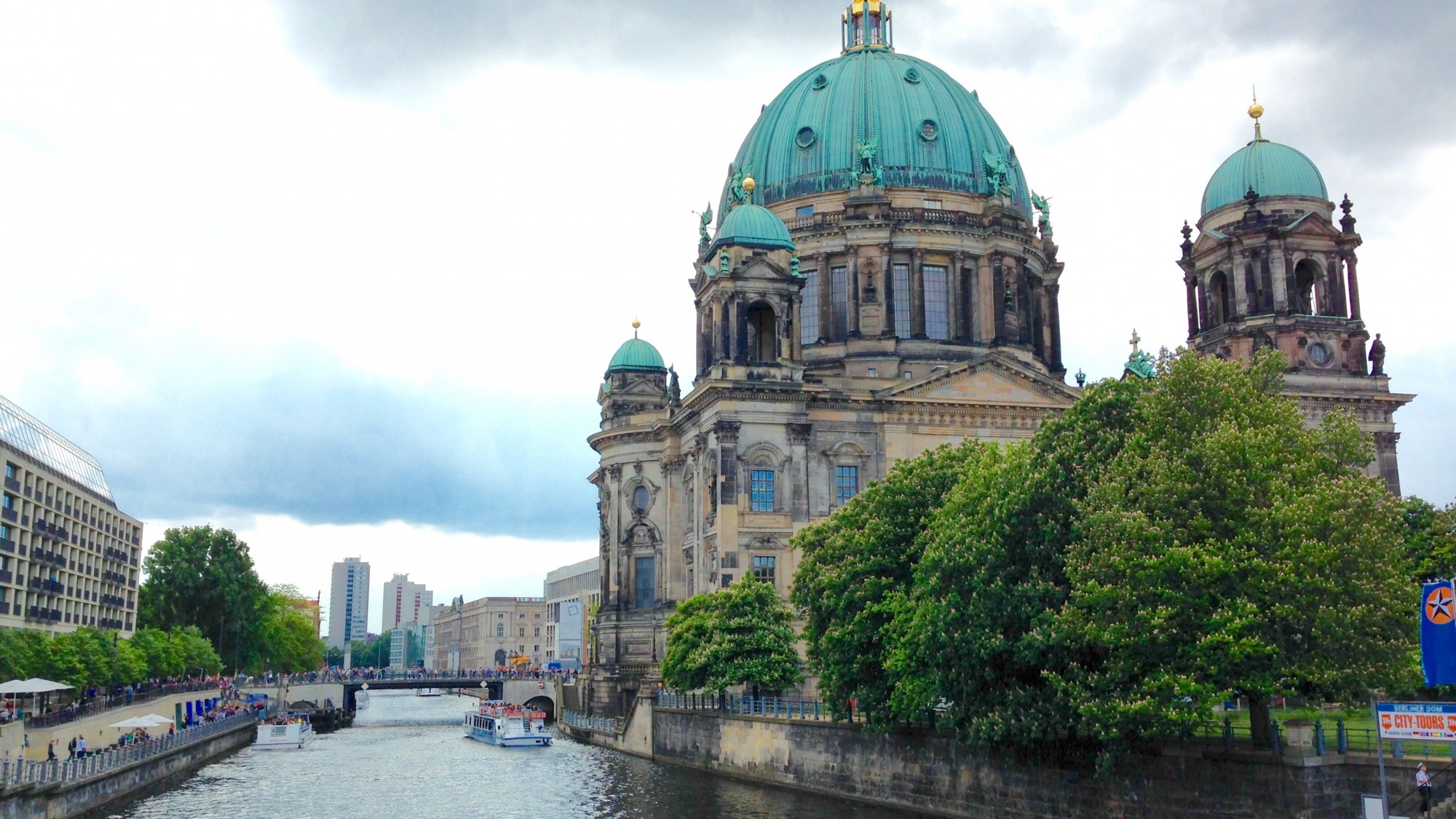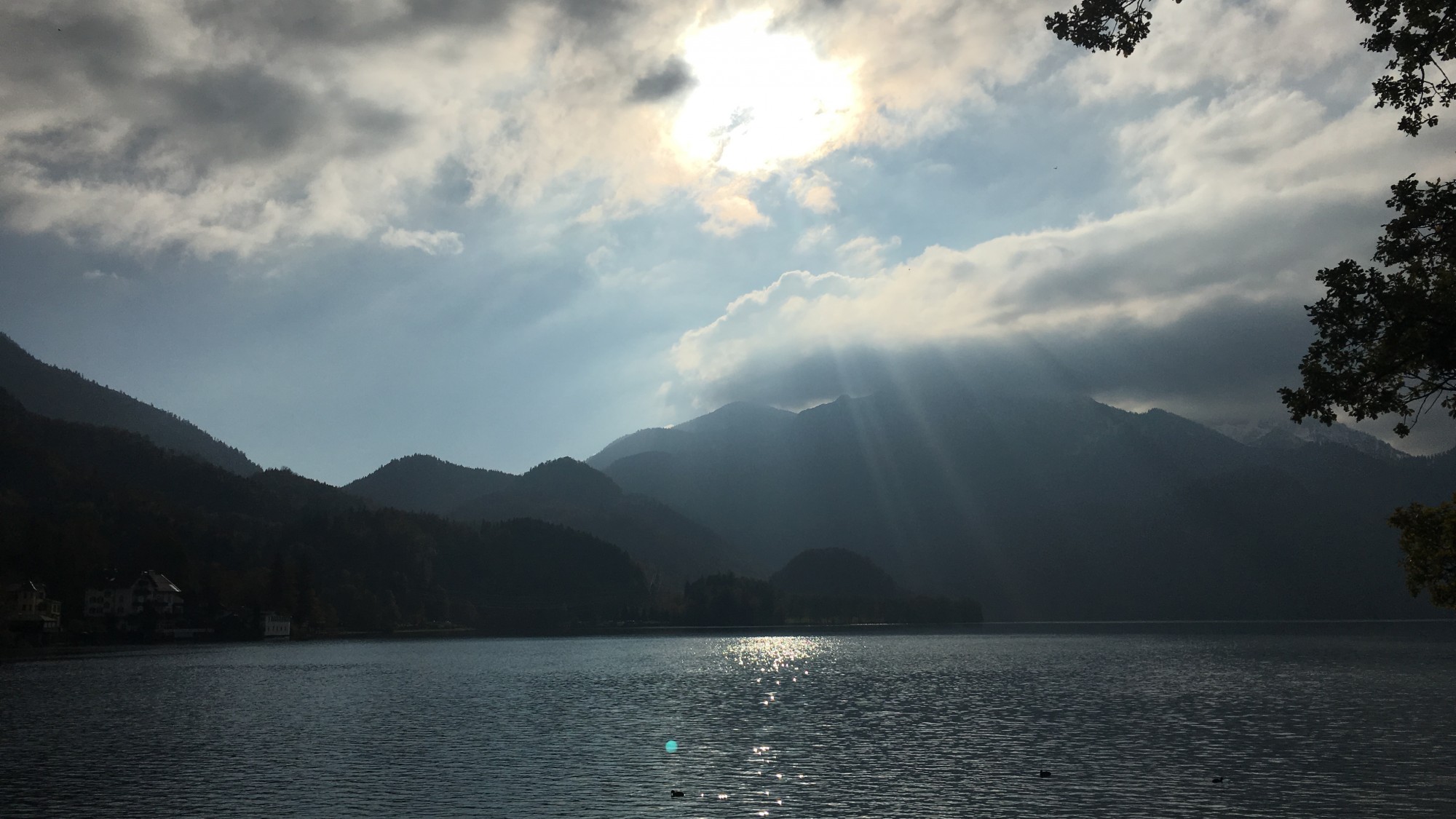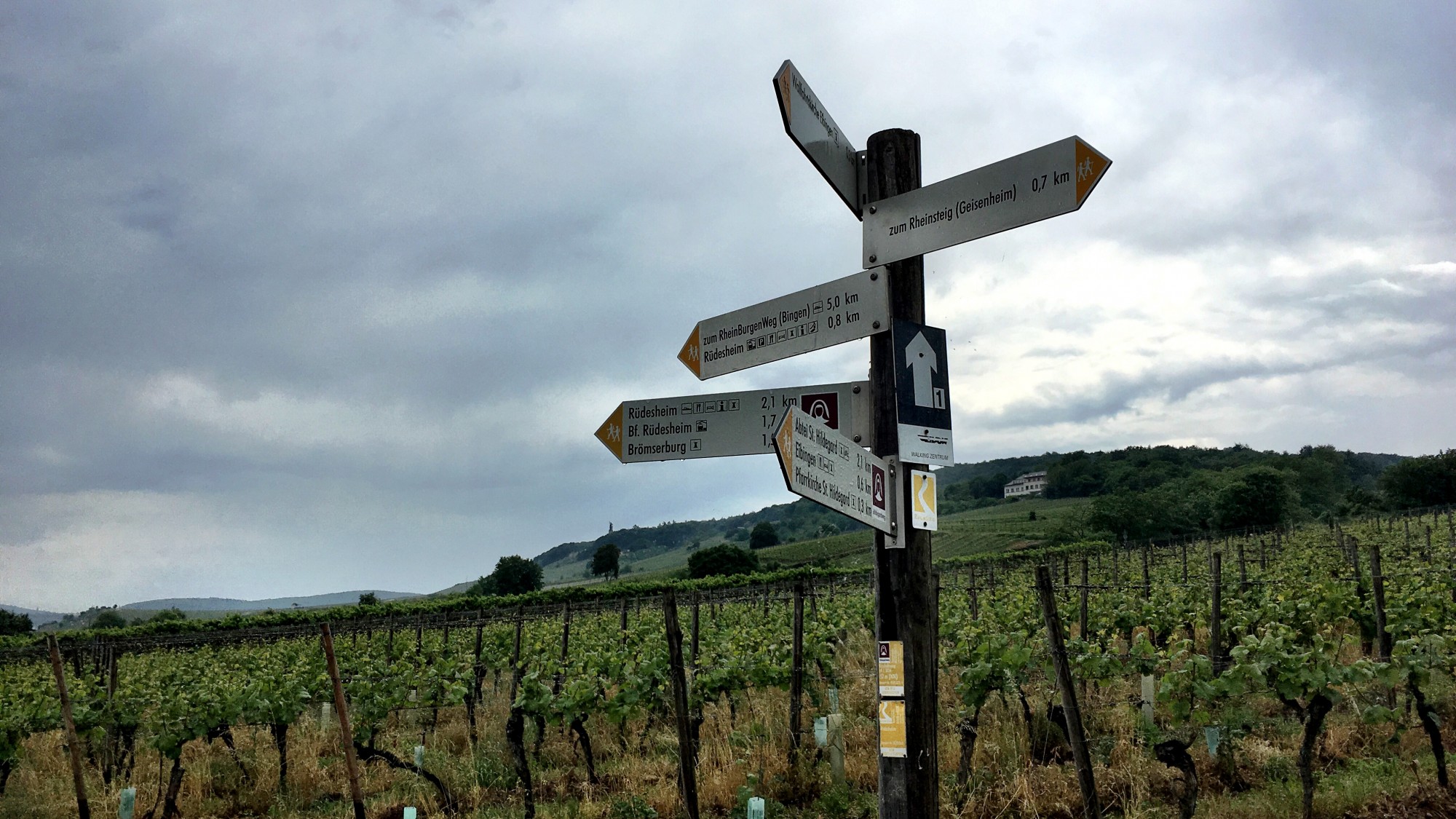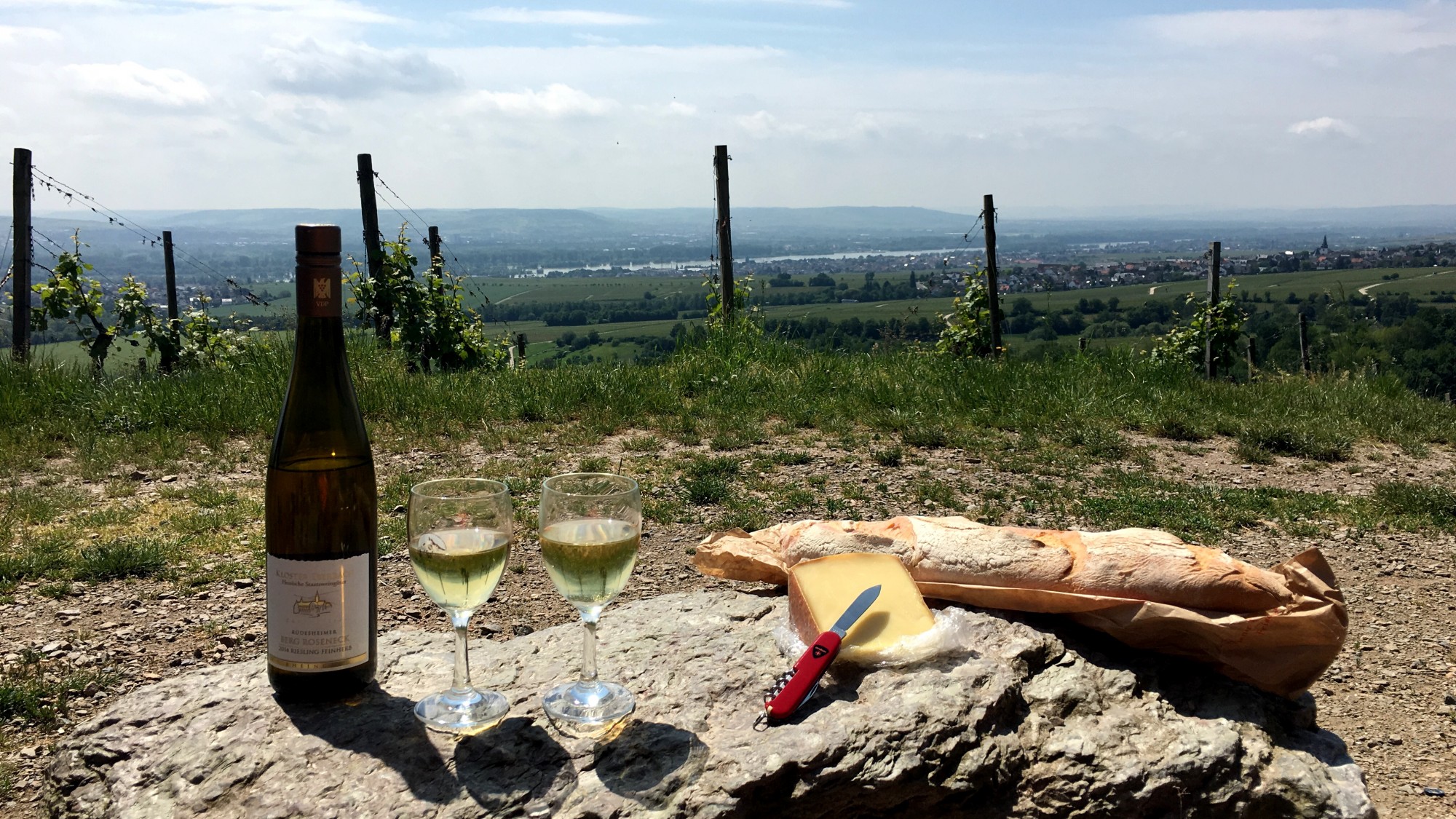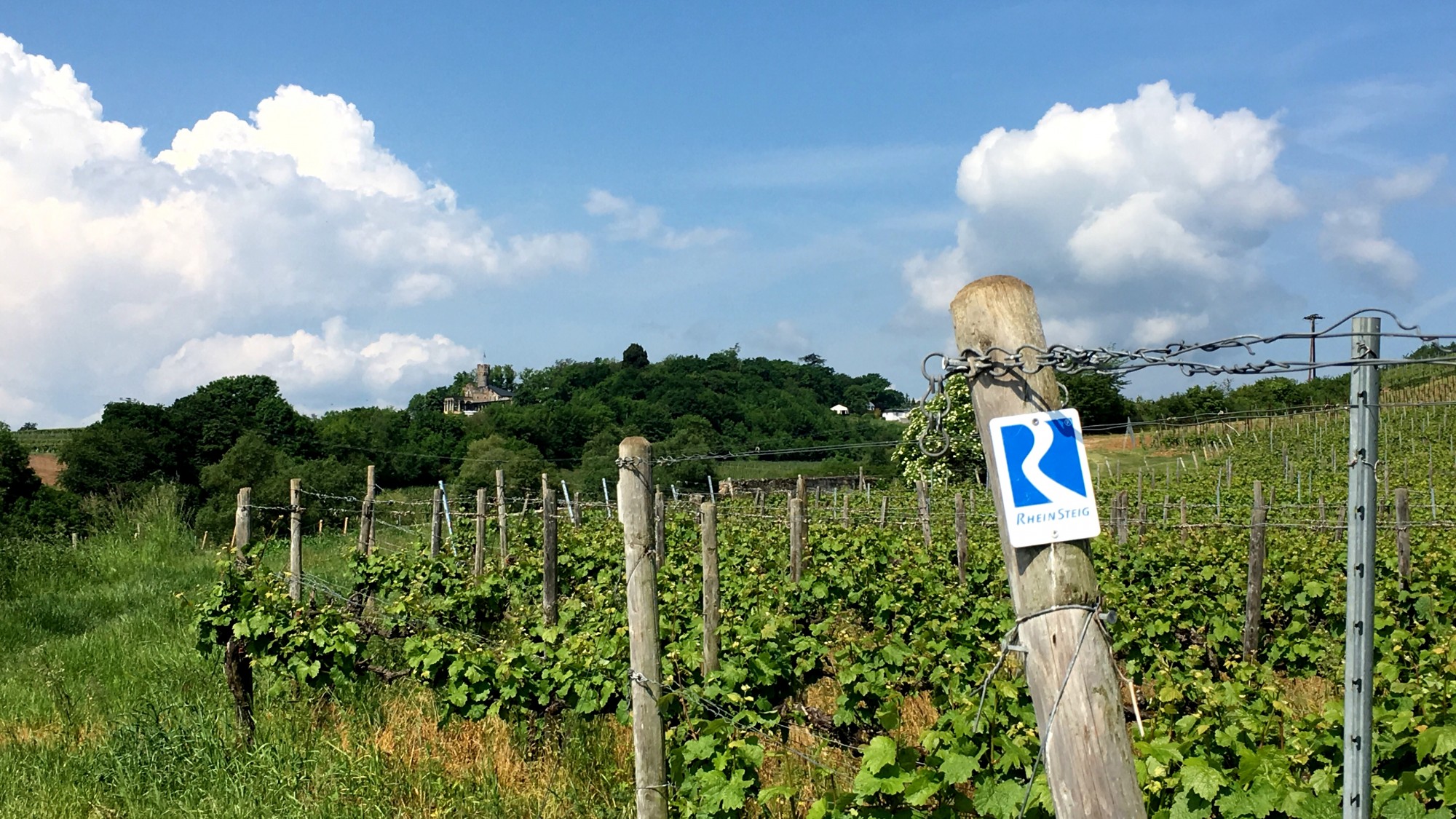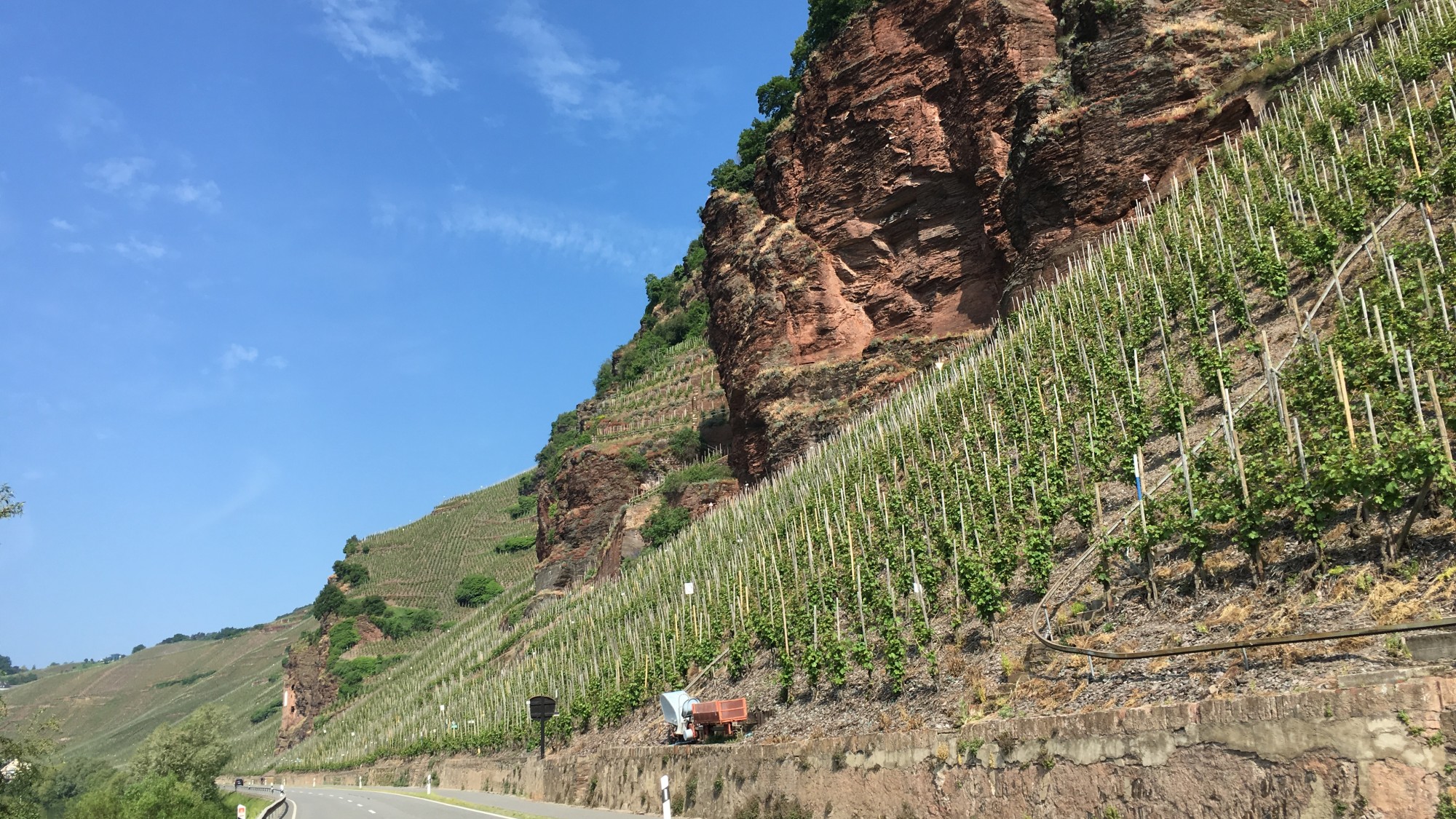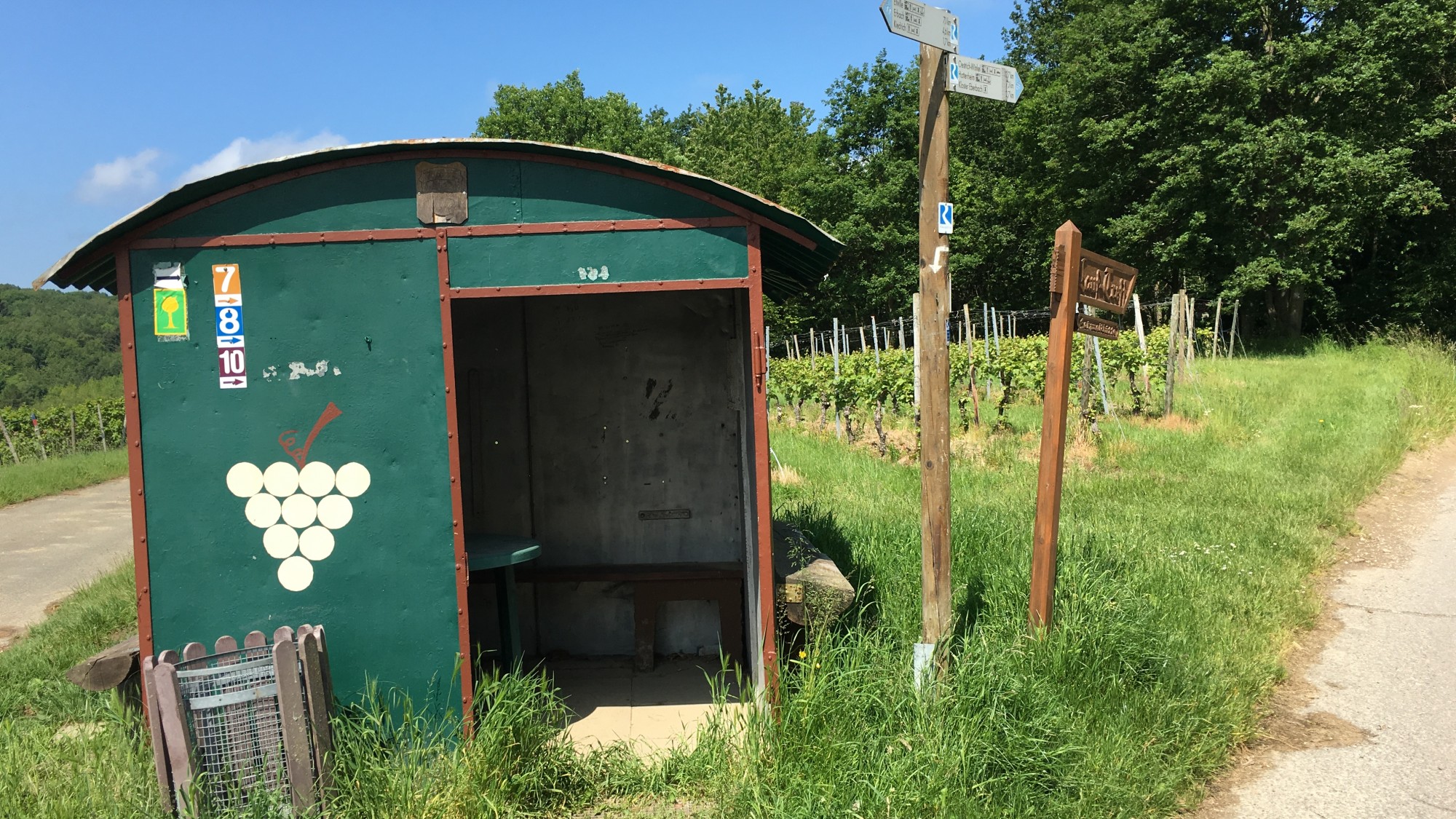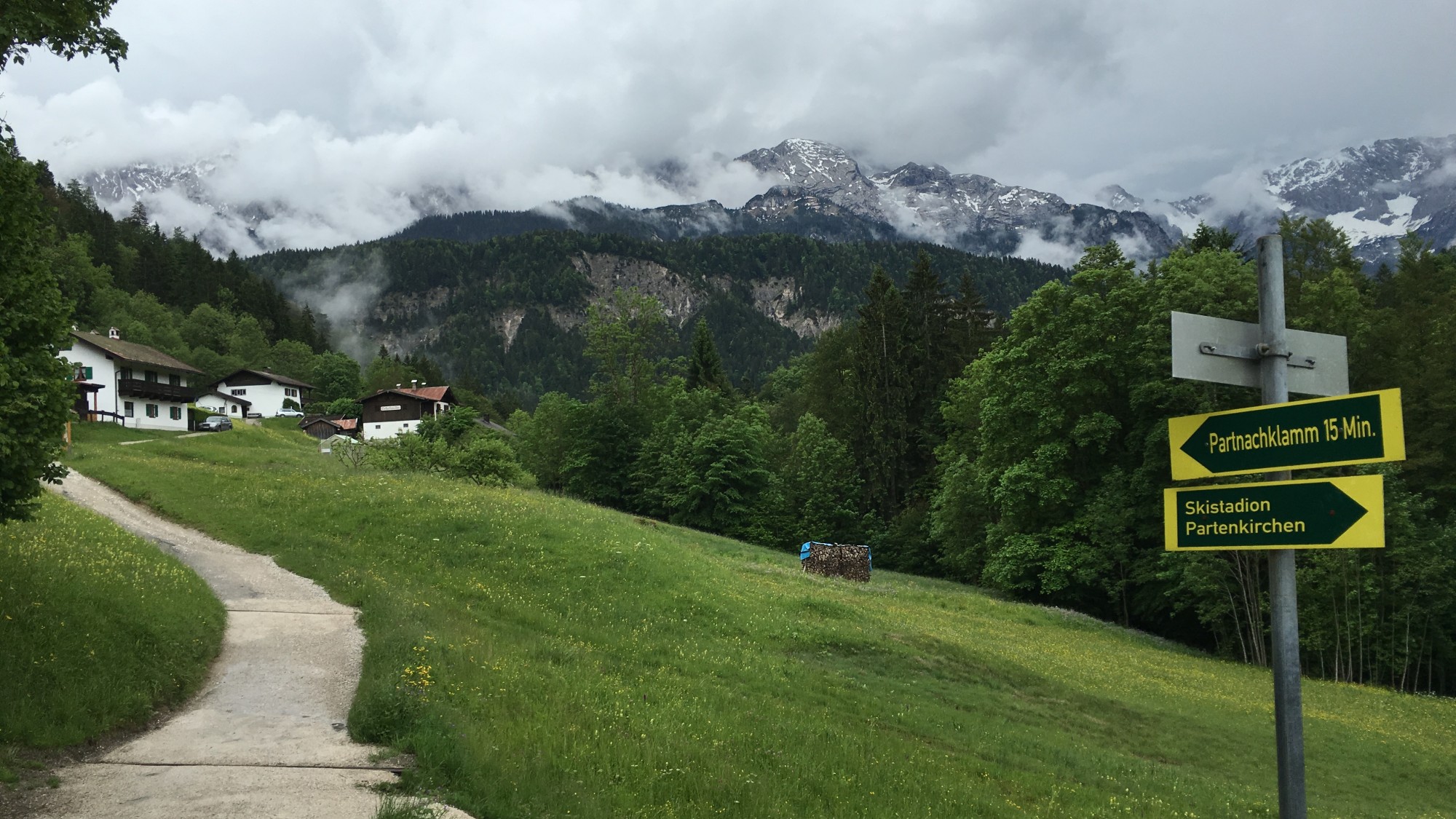 Germany
There's nothing inherently wrong with sausage, beer and lederhosen, except that the three pillars of Teutonic stereotype tend to obscure all that is otherwise great – and there's plenty of it – about the vast and varied country of Germany. Travel from the contemporary art capital of Europe to the sleepiest and most traditional of countryside villages, and do it all in a humming BMW with no speed limit. Time to reconsider?
In a Nutshell
From sleepy villages and half-timbered medieval towns to vibrant cities, Germany is no one-trick pony. The countryside is a patchwork of storybook landscapes - from the majestic mountains of the Alps to the rolling hills of the lush Black Forest, and on to the beautiful beaches of the Baltic Sea. An abundance of historic castles, baroque palaces and world-class museums seals the deal. Deeply rooted in history but forever evolving, the mix of tradition and modernity is evident wherever you go. Getting around Germany is easy - the rail and road networks are phenomenal (hello autobahn). Much is happening on the culinary front too, so you don't need to rely on bratwurst as your sole source of nutrition while you're there, unless you choose to. Whether it's a just few days exploring beloved Berlin or magnificent Munich; or a 3-week trip hiking in the Alps and exploring widely around the country; whether it's an add-on to a broader European adventure or a stand-alone experience, turn your gaze east and prepare for discovery.
Need To Know
Germany is easy to get to and travel around in. The country's major international gateways are Frankfurt and Munich airports, and a fabulous rail network and regional flights connect Germany across all its borders to virtually anywhere in Europe. There is also the fabled autobahn as well as scenic country roads making this fantastic self-drive territory.

Germany is a great destination in its own right - whether you have a few days or weeks. If you've never been, a visit to Berlin, Munich and the Bavarian Alps are all top of the list. If you have more time to spare, we suggest you consider Dresden, the Romantic Road, a float down the Rhine River or some time in the Black Forest.

Traditional German fare is heavy on meat, and Germans are known worldwide for their love of all things schnitzel, sausage and pork knuckle. But fear not, a lighter twist on old favourites can be found on many menus these days as well as plenty of vegetarian options, to accompany broader European and Mediterranean cuisines.

North Americans and Europeans do not require a visa to visit Germany.

German is the official language, but English is spoken and understood widely, often better than at home...
• No shots are required for your entry into the country, but we suggest you visit a travel health clinic before your departure to make sure you have all the vaccinations you need.
When To Go
The best and most popular time to visit Germany is throughout the warmer months (Apr-Oct) when the biergarten are open, or during Christmas market season (late Nov-late Dec).
Hotels
Germany has as many accommodation options as beers on tap - ranging from unique castle stays, historic buildings turned chic city hotels, top-notch countryside resorts or small family-run luxurious inns.
Ingredients
Ready to fly? - Whether it's driving a brand new Porsche along a technically challenging alpine road with jaw-dropping views, or a fast and furious joyride on the autobahn by BMW, Germany is the land of car lovers and the only country in the world that does not impose a generic speed limit on its highways. There is a reason a German automobile manufacturer once coined the term Nur fliegen ist schoener! (Only flying is better!)
Piece together history in Berlin - Walk or bike along the remnants of the famous Berlin Wall, visit Checkpoint Charlie and the East Side Gallery, learn about events leading up to the Cold War and how the Iron Curtain was eventually lifted. It's been 25 years since the Wall came down, but the memory is still very much alive throughout the city.
Follow a madman's footsteps - If it wasn't for slightly crazed King Ludwig, Germany would be short on one of its most iconic landmarks: Neuschwanstein Castle. But he didn't stop there. Not exactly hidden away, but often overshadowed by the aforementioned masterpiece, are other palatial treasures thought up by His Mad Majesty that beg to be discovered.
Dining atop the German Parliament - Climb up the marvellous glass dome at the Reichstag, home of the German Parliament, and admire Berlin's cityscape. Little known fact - the Reichstag is the only parliament building in the world to house a restaurant open to the public. Come for the architecture and views, stay for a delicious lunch or dinner overlooking the rooftops of Berlin.
Take to new heights - Germany's alpine region awaits, and all the panoramic vistas and potential for outdoor activities you could wish for. Hike to an authentic alm (hill farm), breathe the fresh mountain air and sample local goodies.
What They Say
We feel like we saw the whole pix of Berlin not just tourist places. Thank you so much for your hard work to make this so special.
                                                  -Judi K.
Claudia is the bomb! She was really responsive to all our requests. Touring Berlin with people who'd lived there while it was divided was really interesting.
- Rick S.
The Porsche rental was great. We tried to follow the directions, but ended up getting lost at some point and venturing into Austria but we really enjoyed it nonetheless. Thanks for planning the trip. It was awesome.
-Ilya S.
Andreas was simply superb. We cannot wait to come back and spend more time soaking up his unbelievable knowledge of Munich and its history.  What a treat it was to have a tour with him as our guide.
-Jack D.
Germany On The Sounder
Price Guideline
$500-1200 USD per person, per day. This typically includes all hotels, ground transfers, guided excursions, some meals, and Trufflepig Trip Planning services and support.