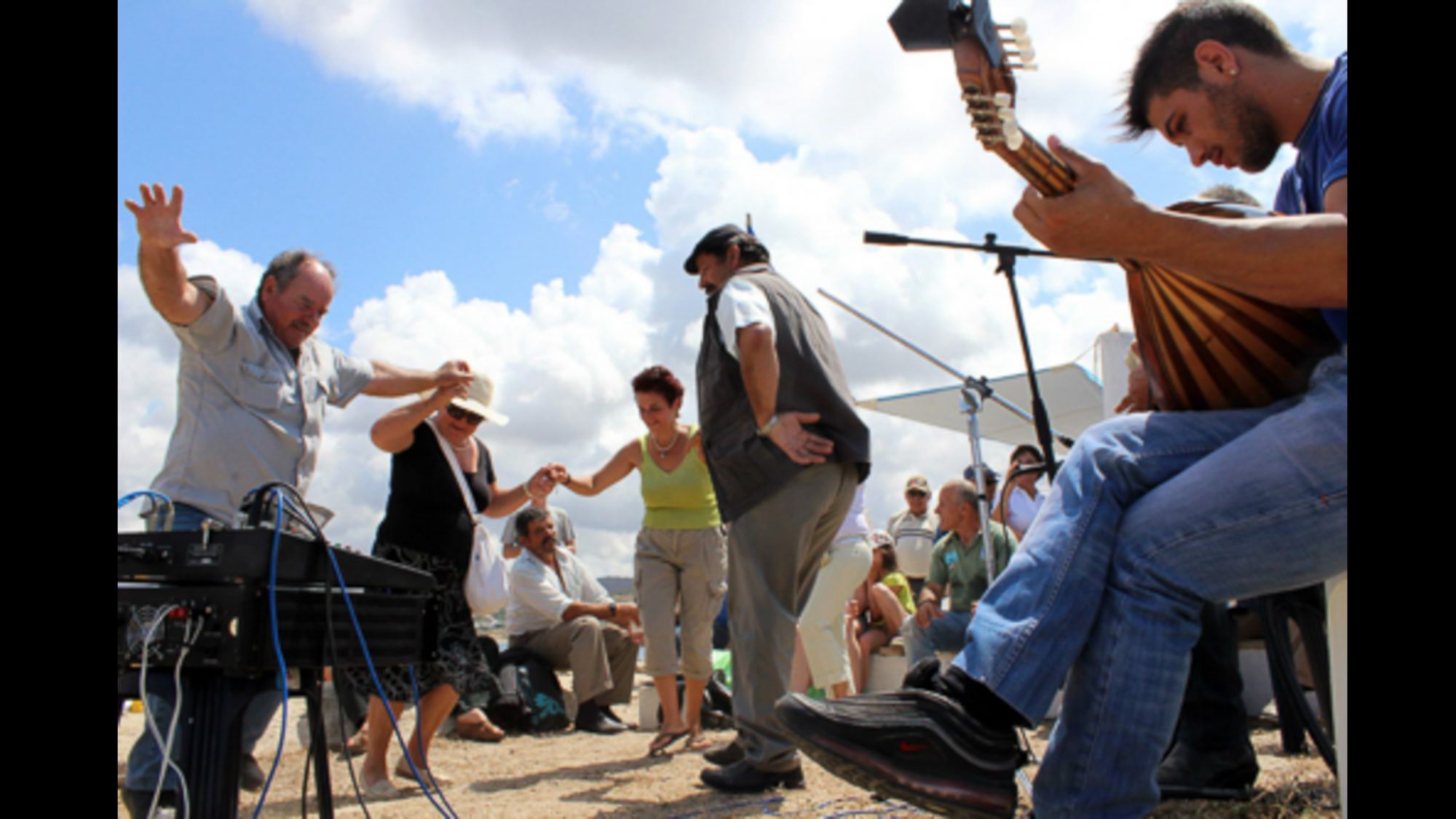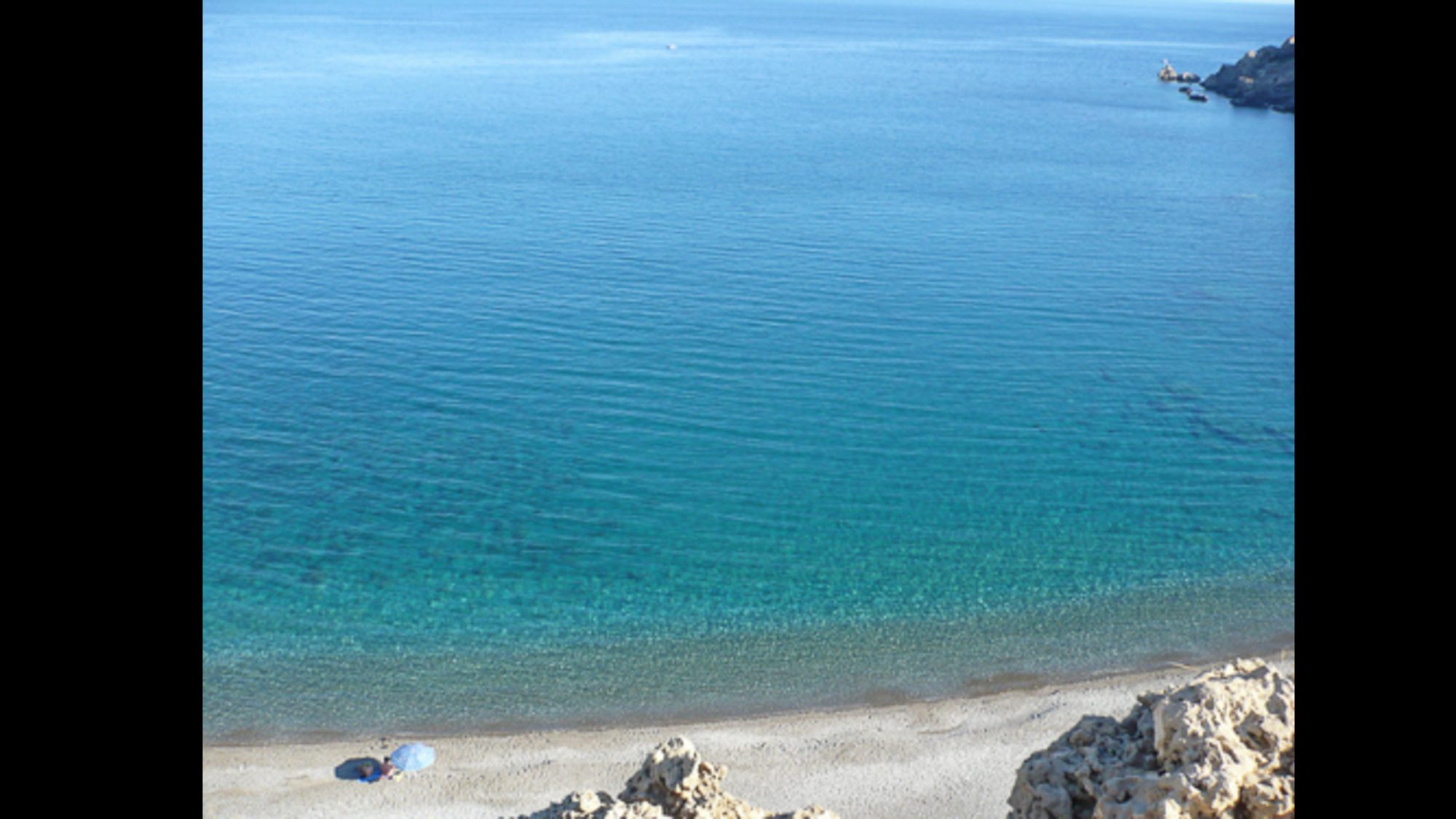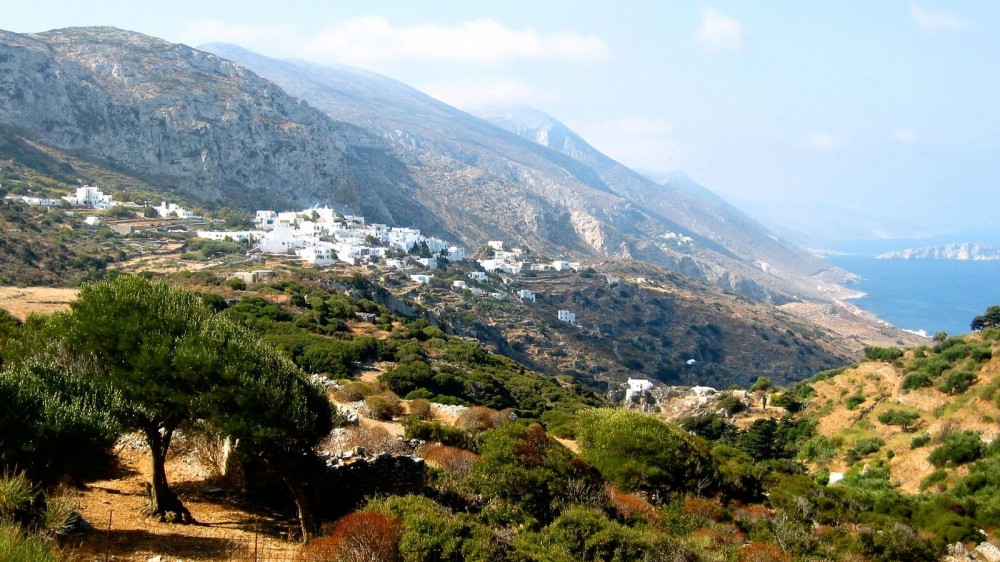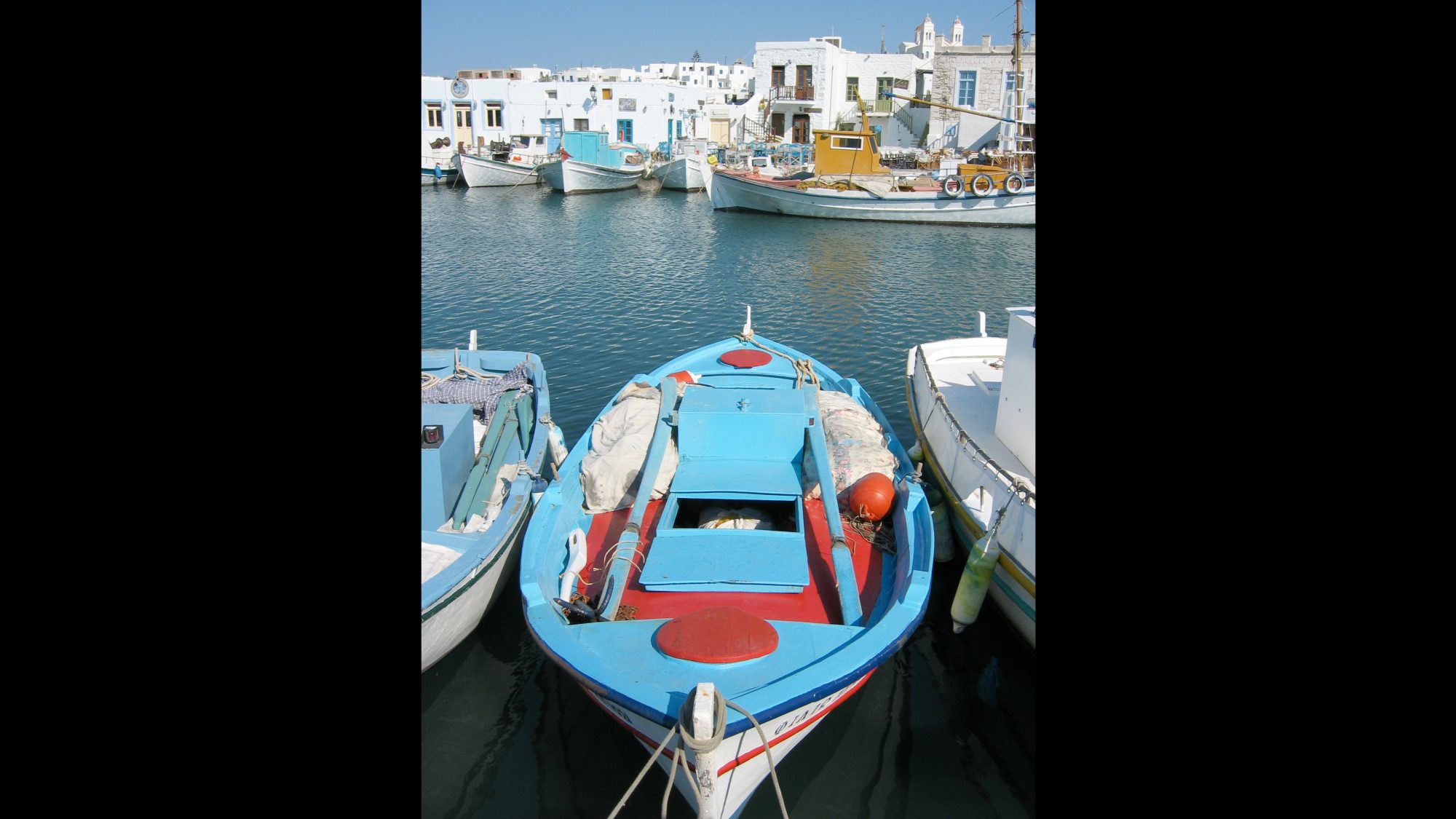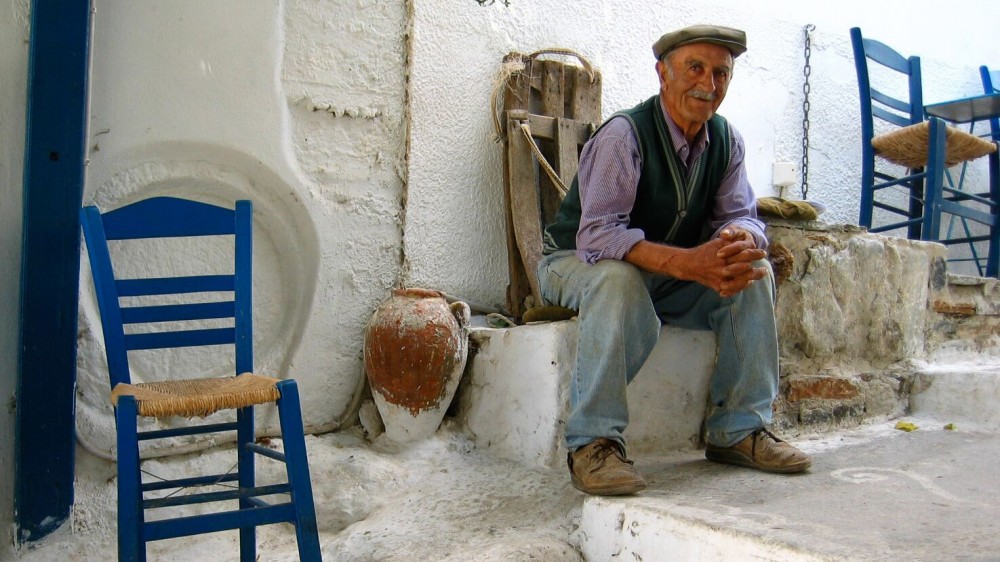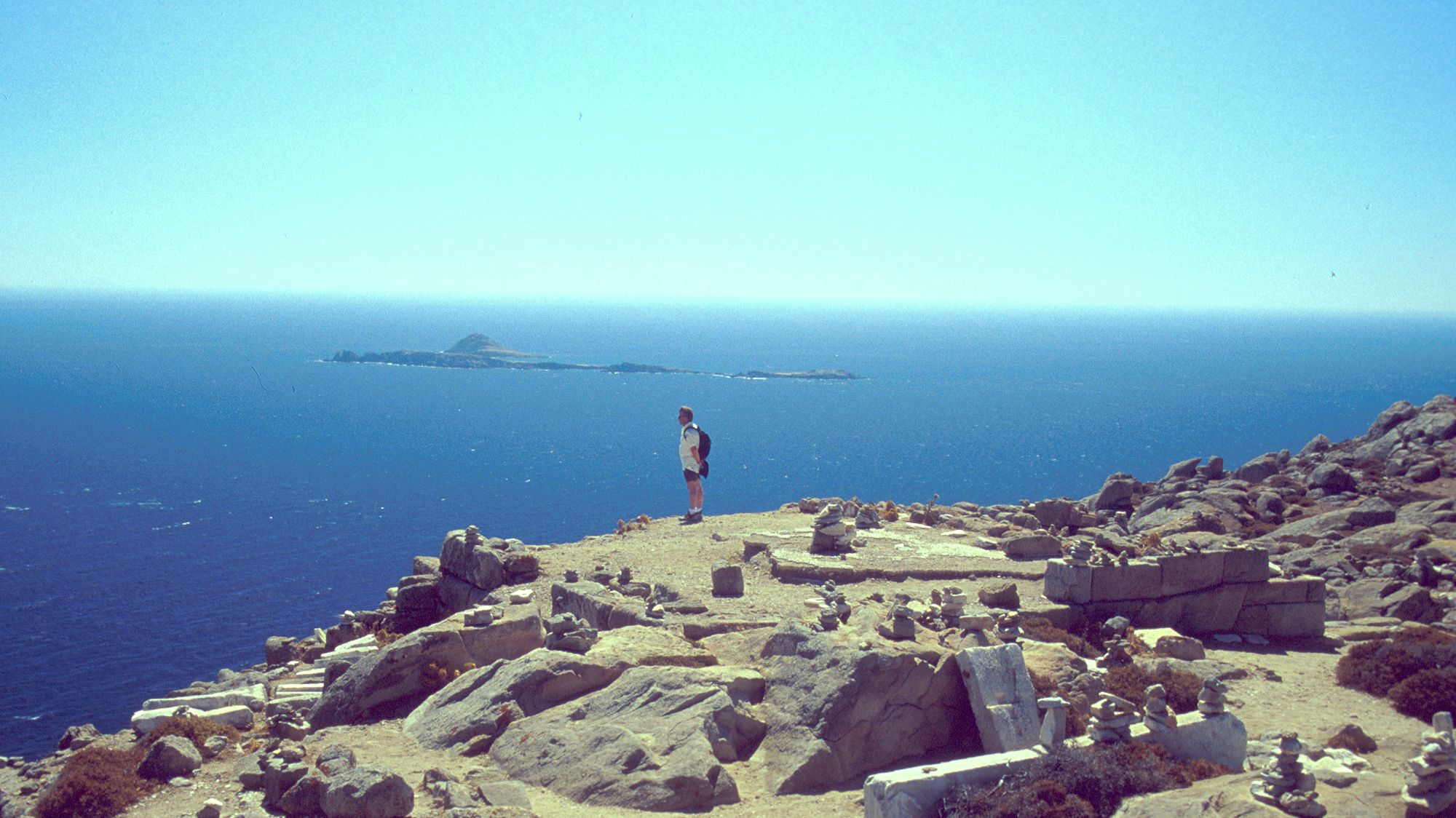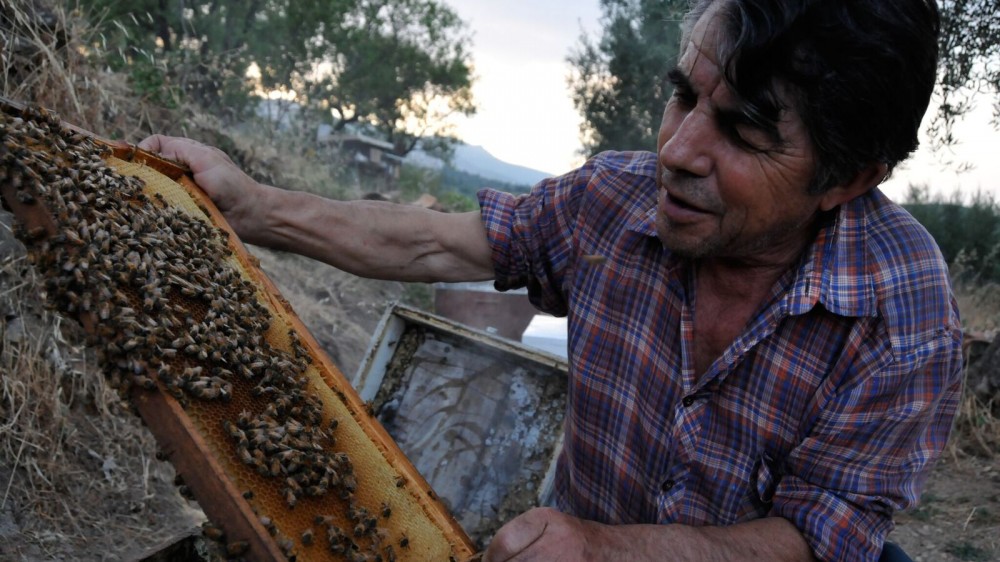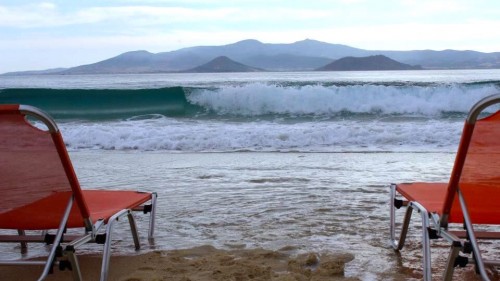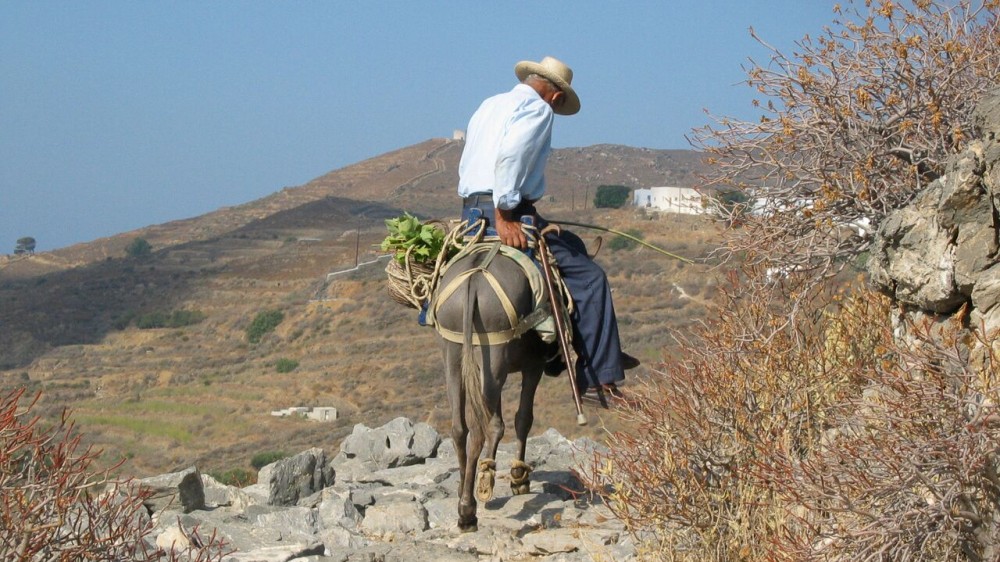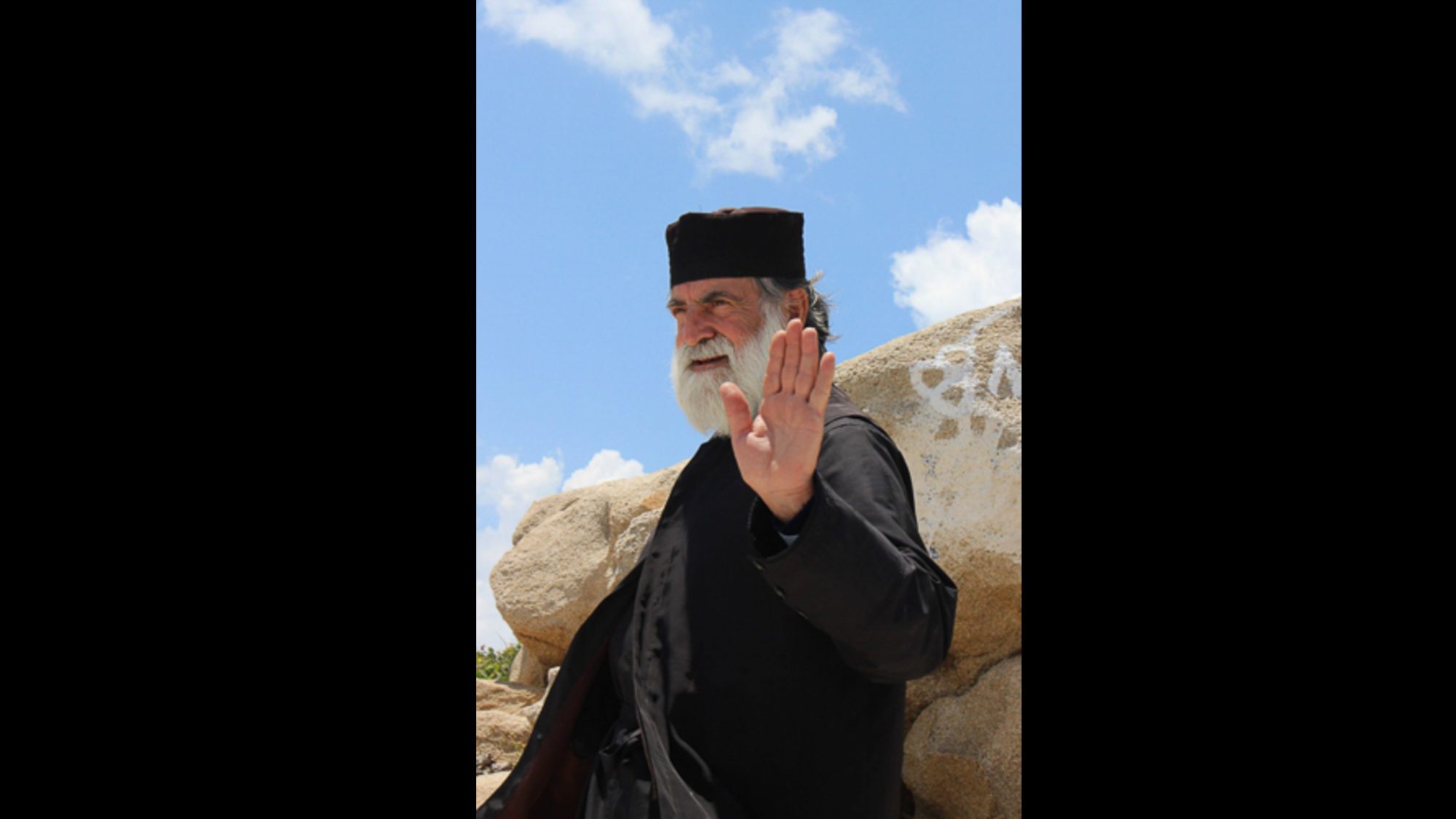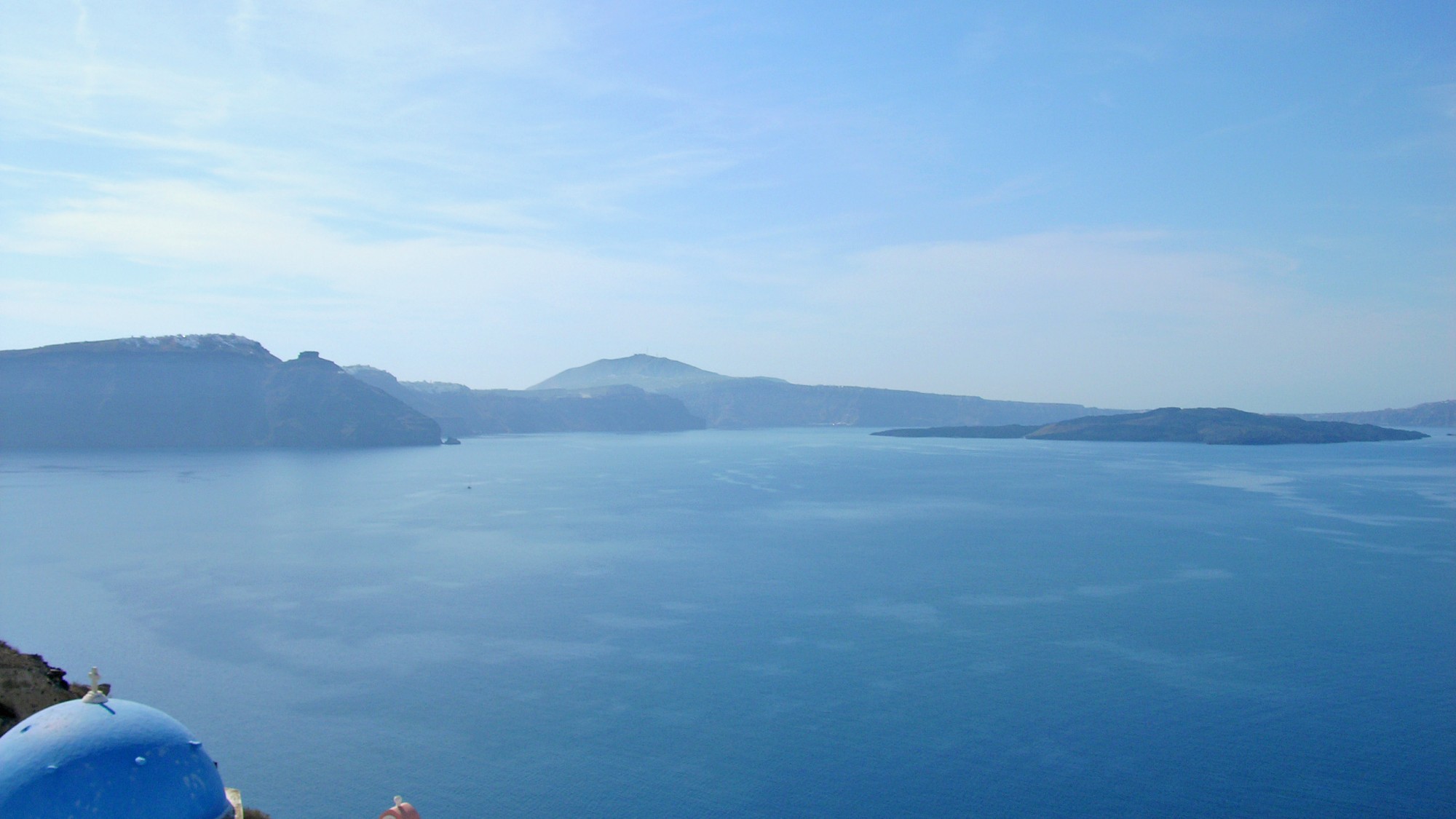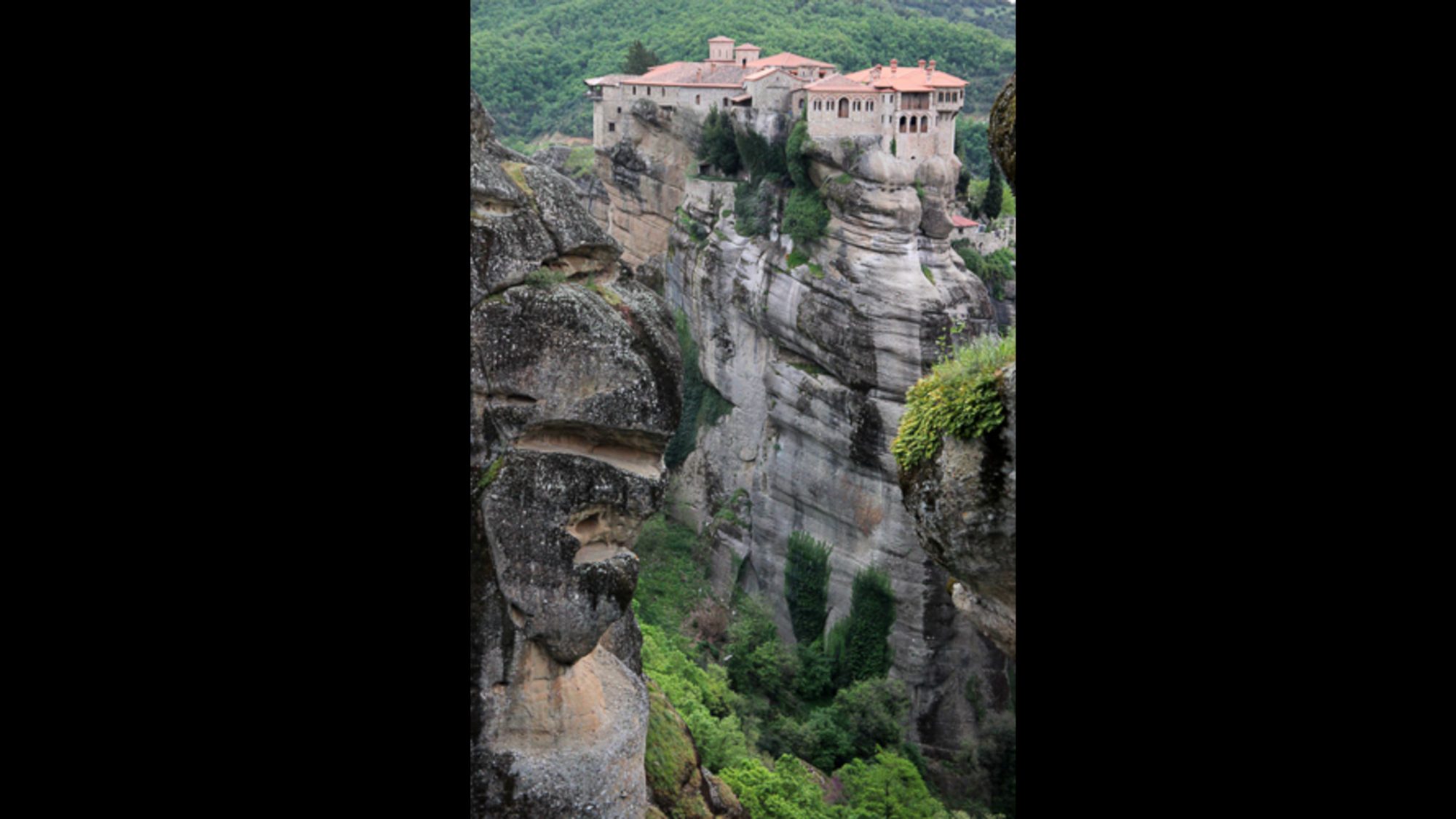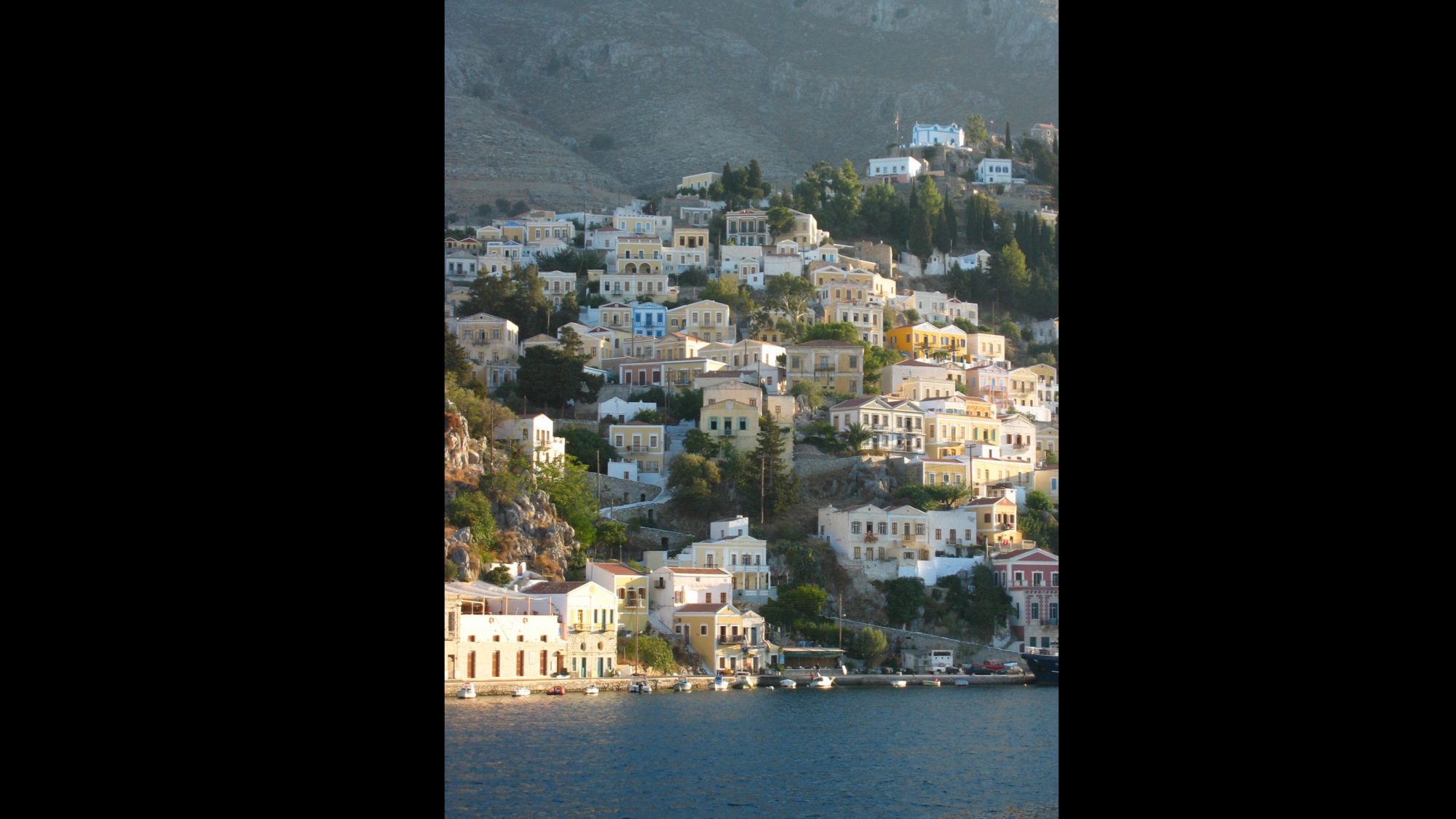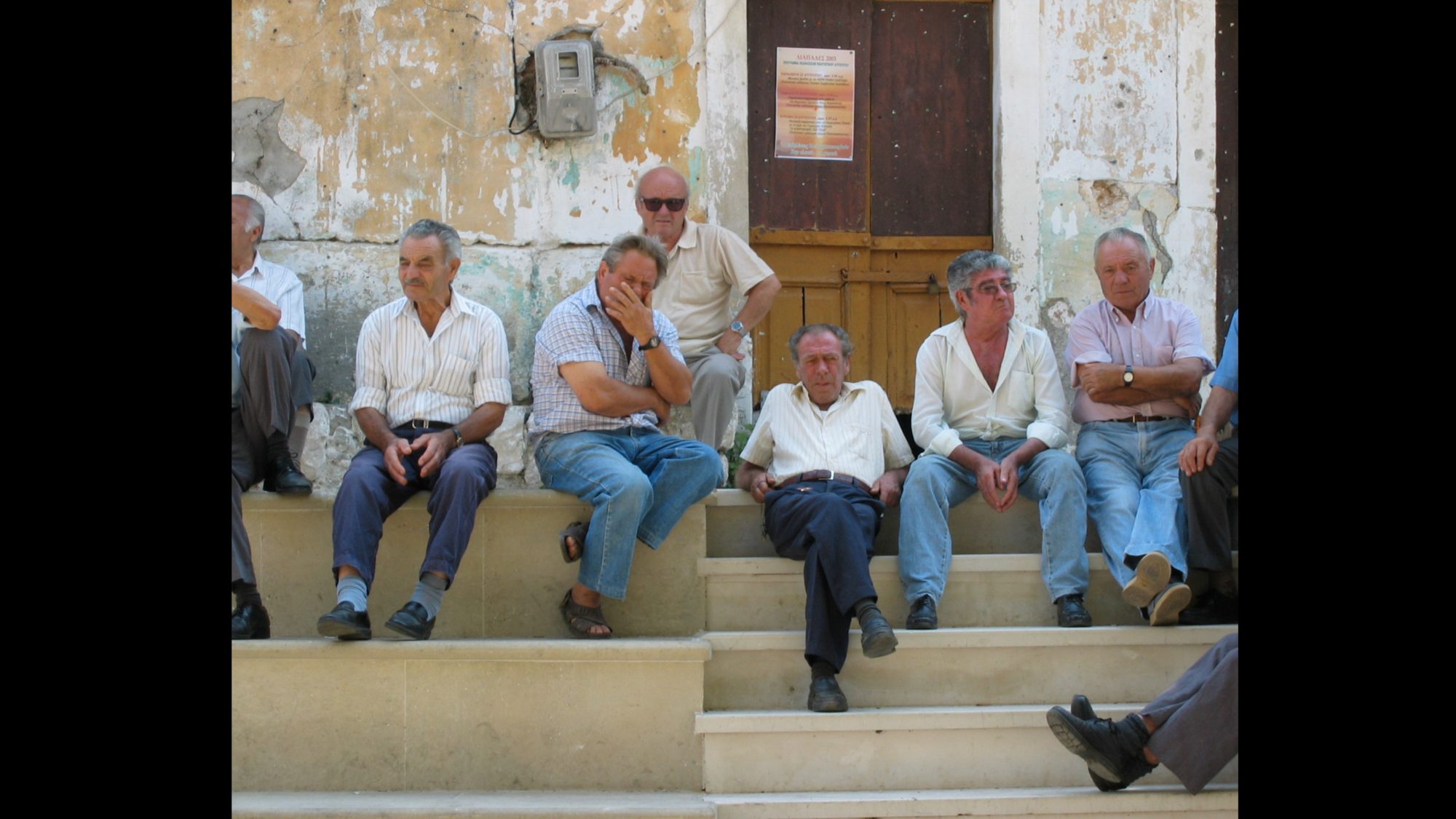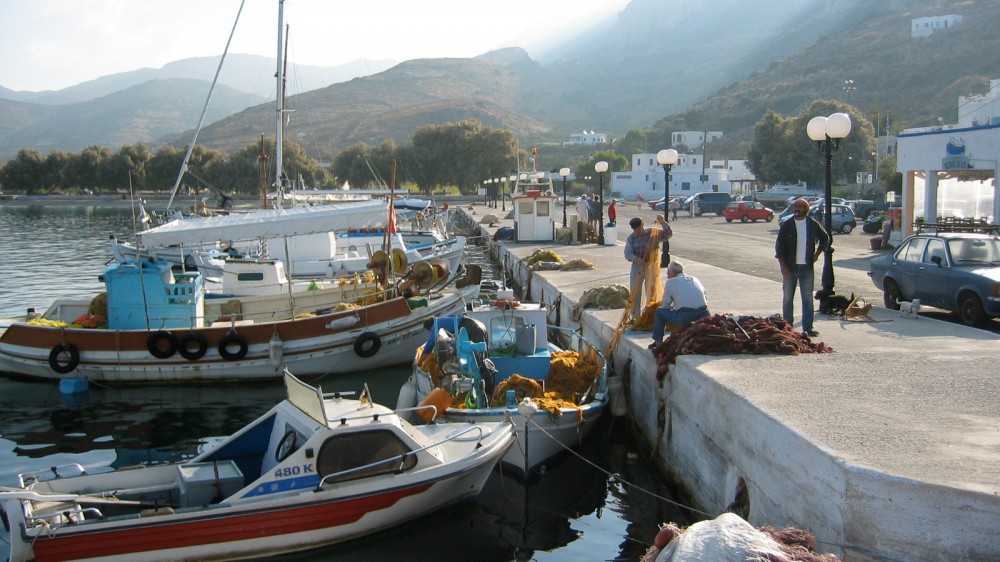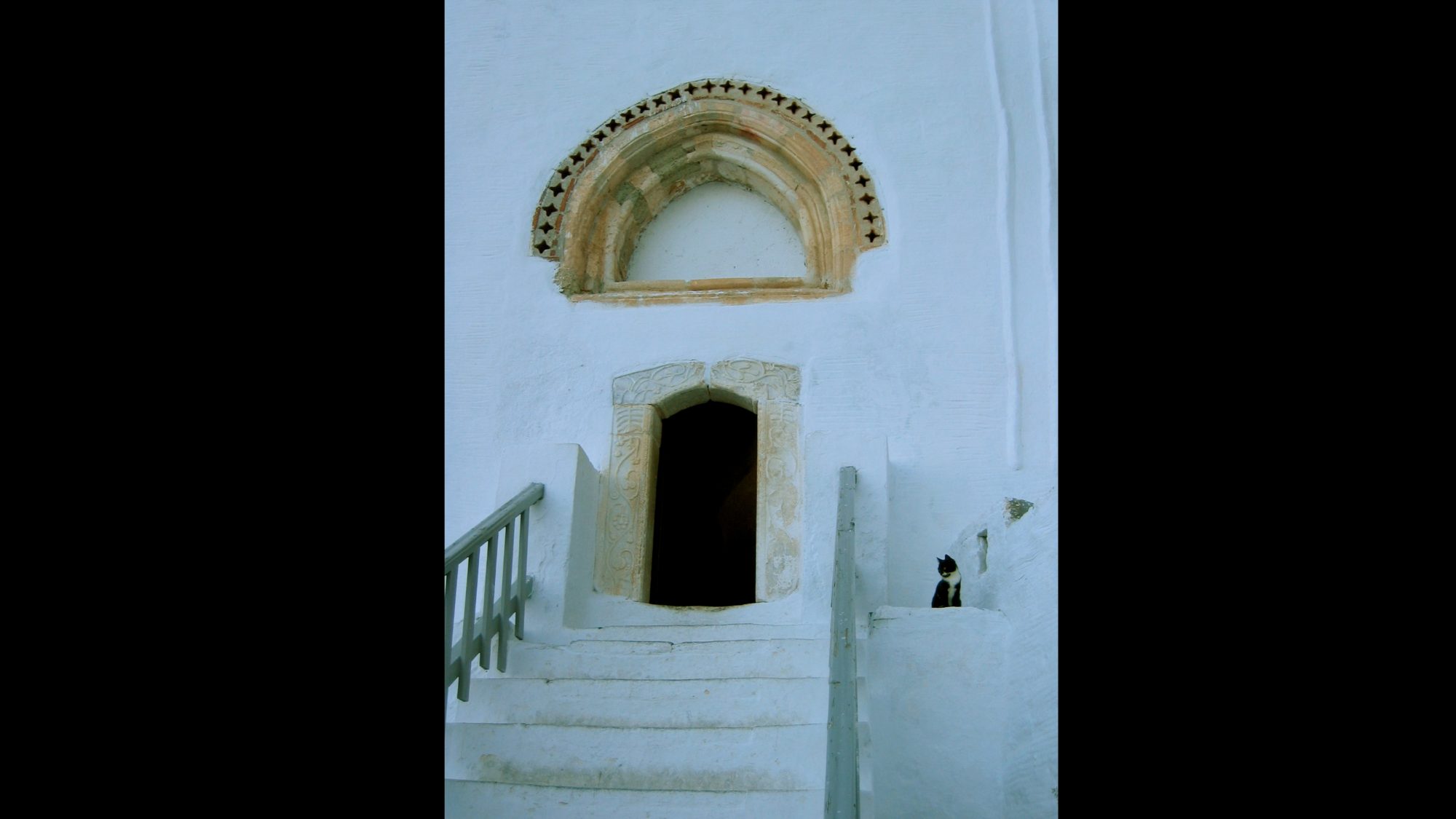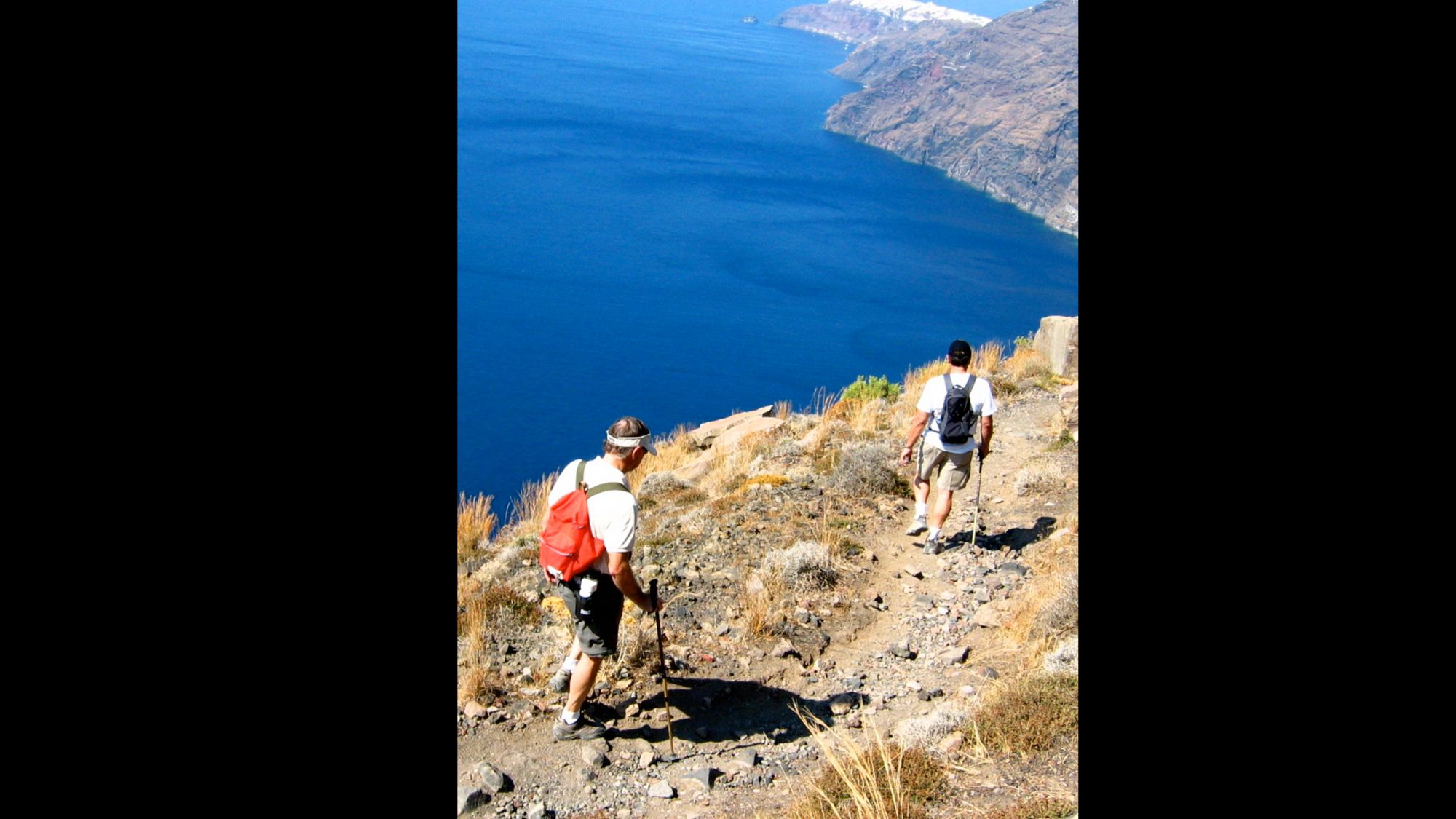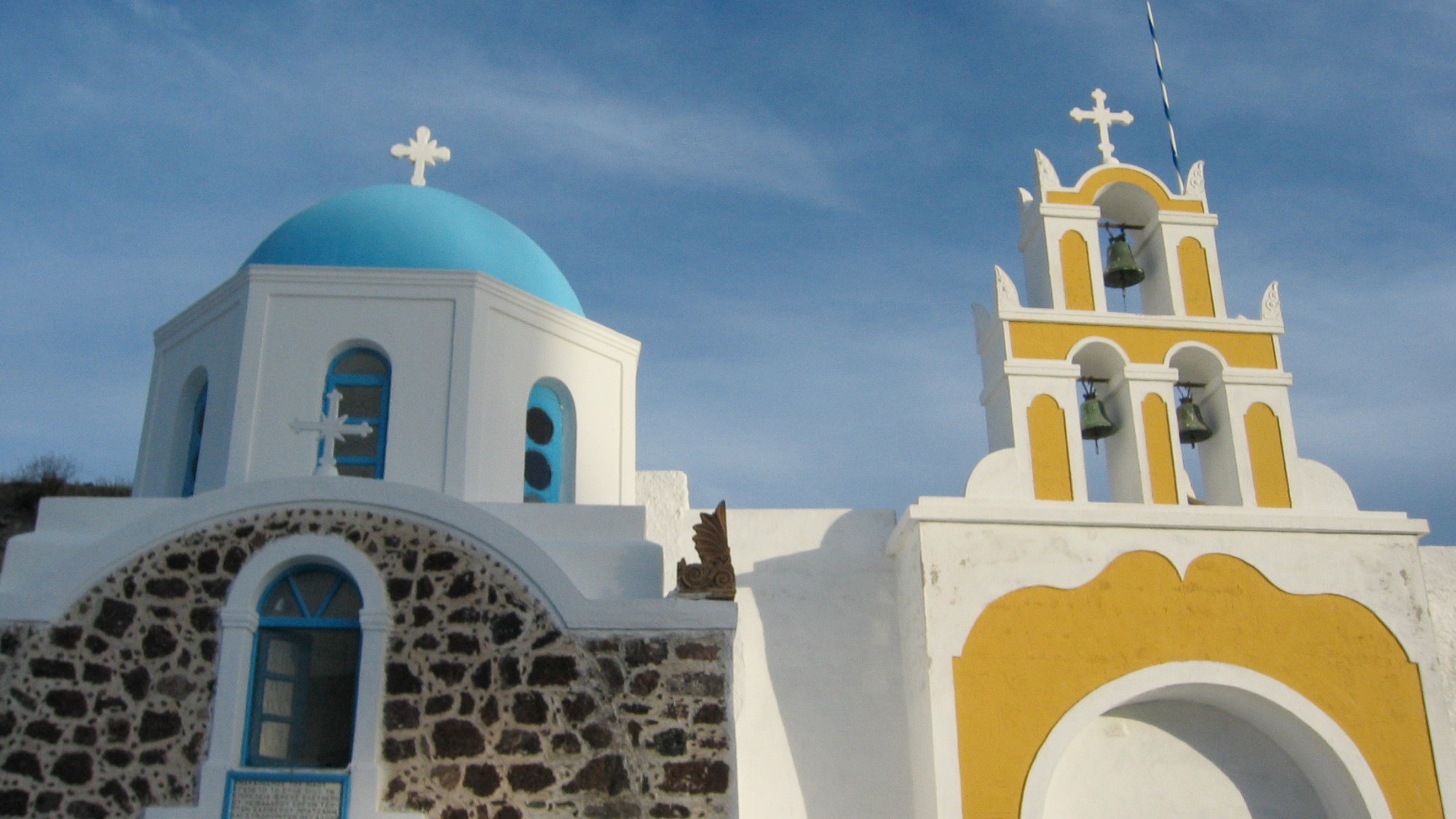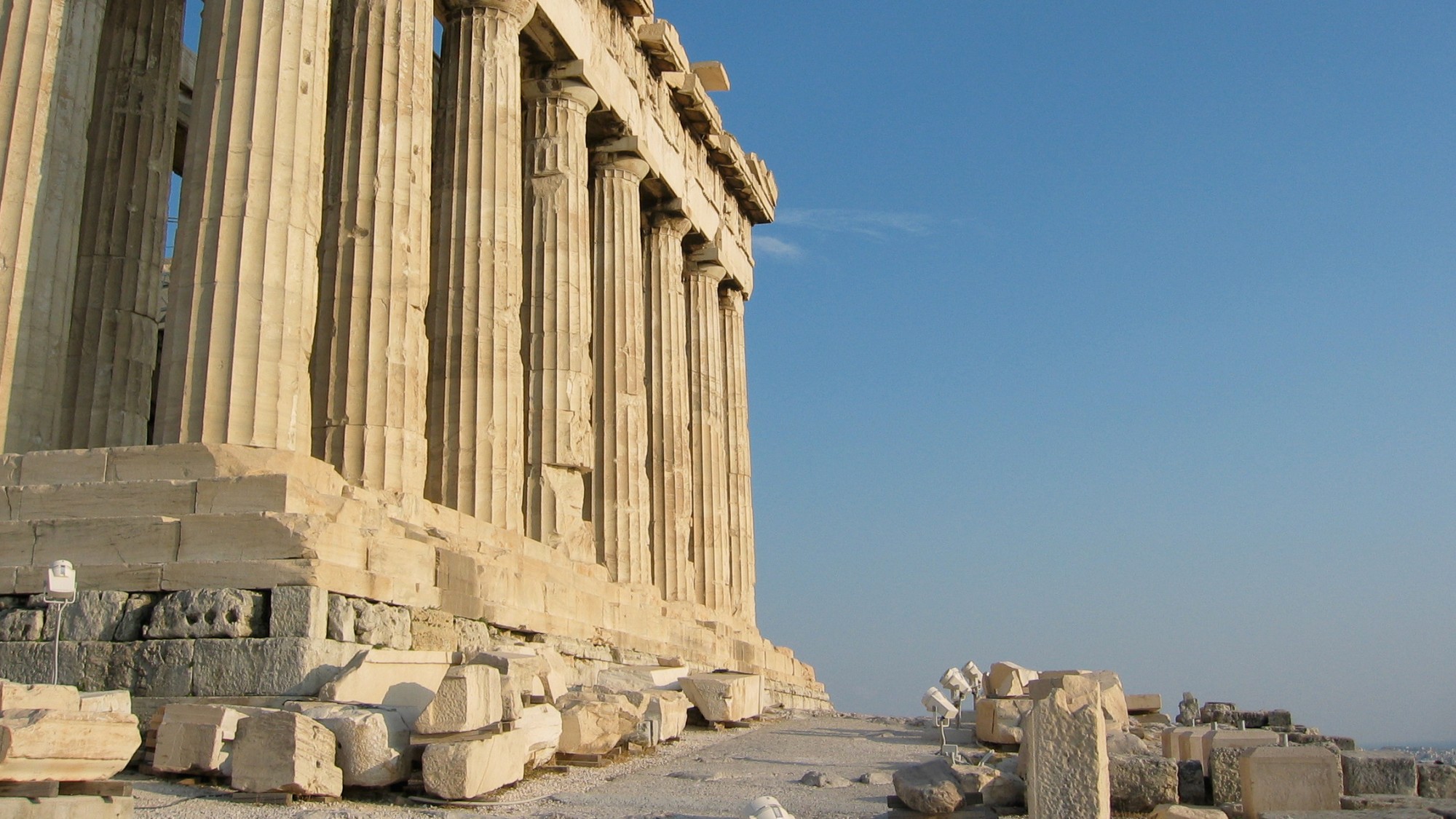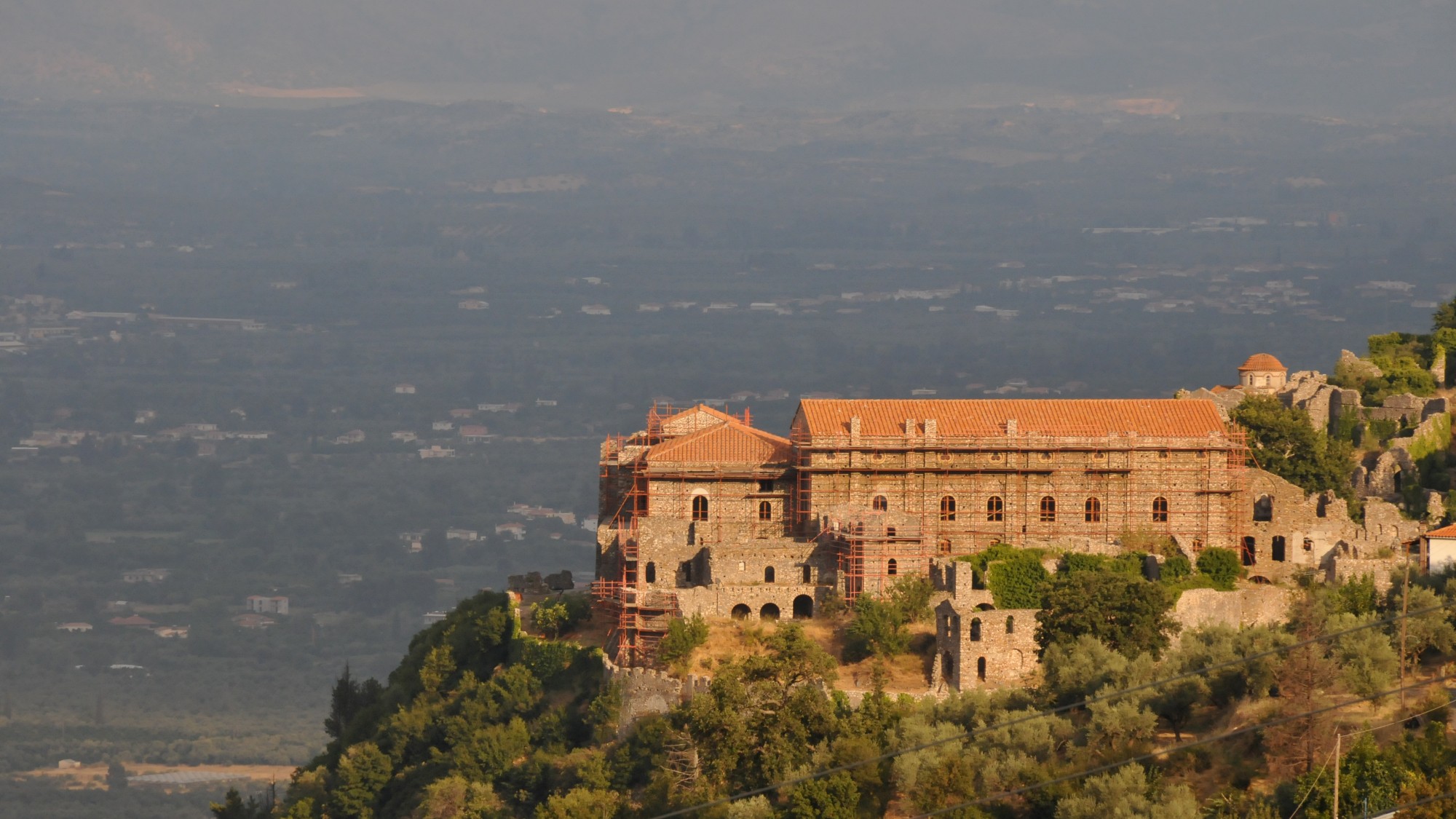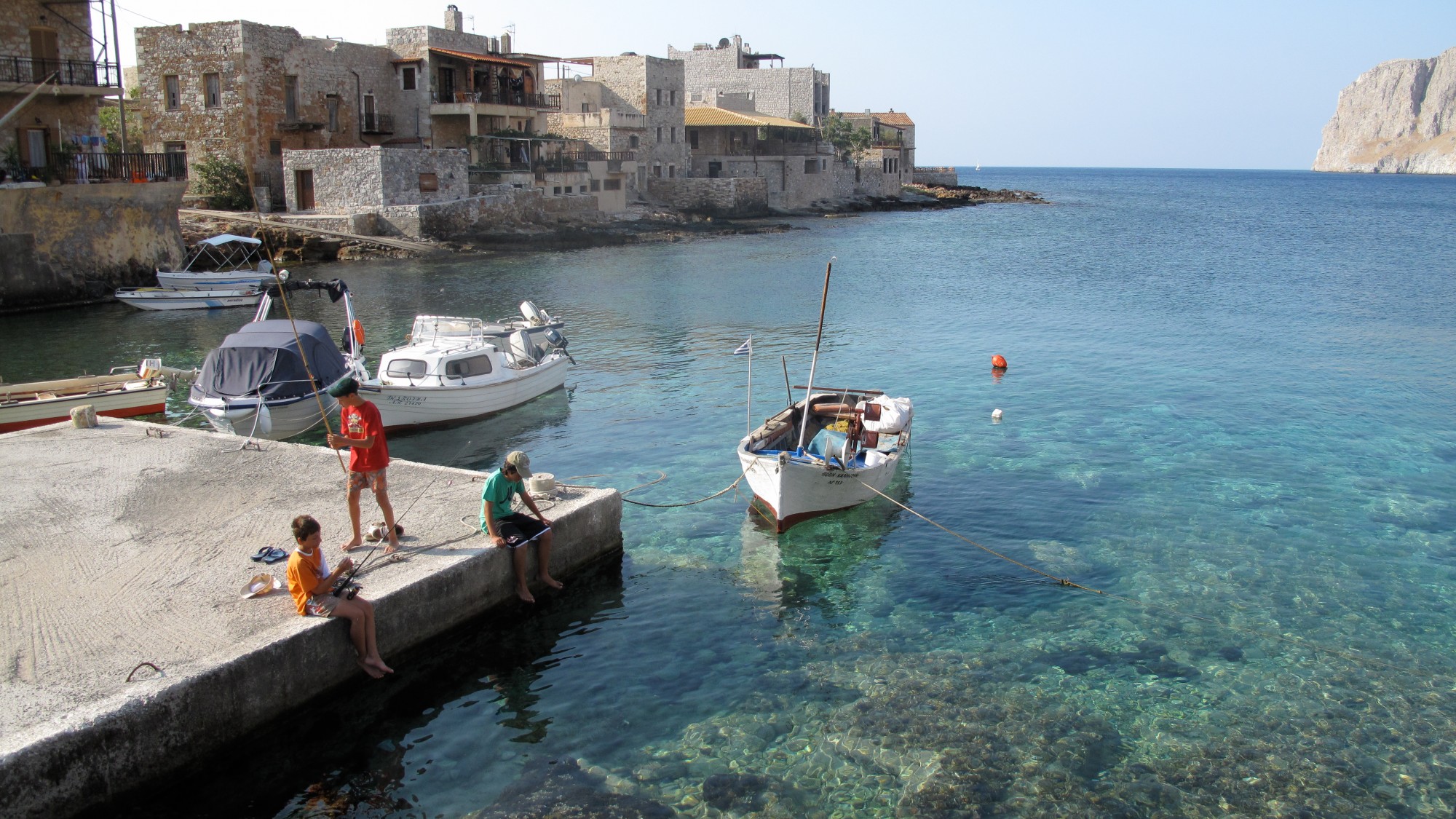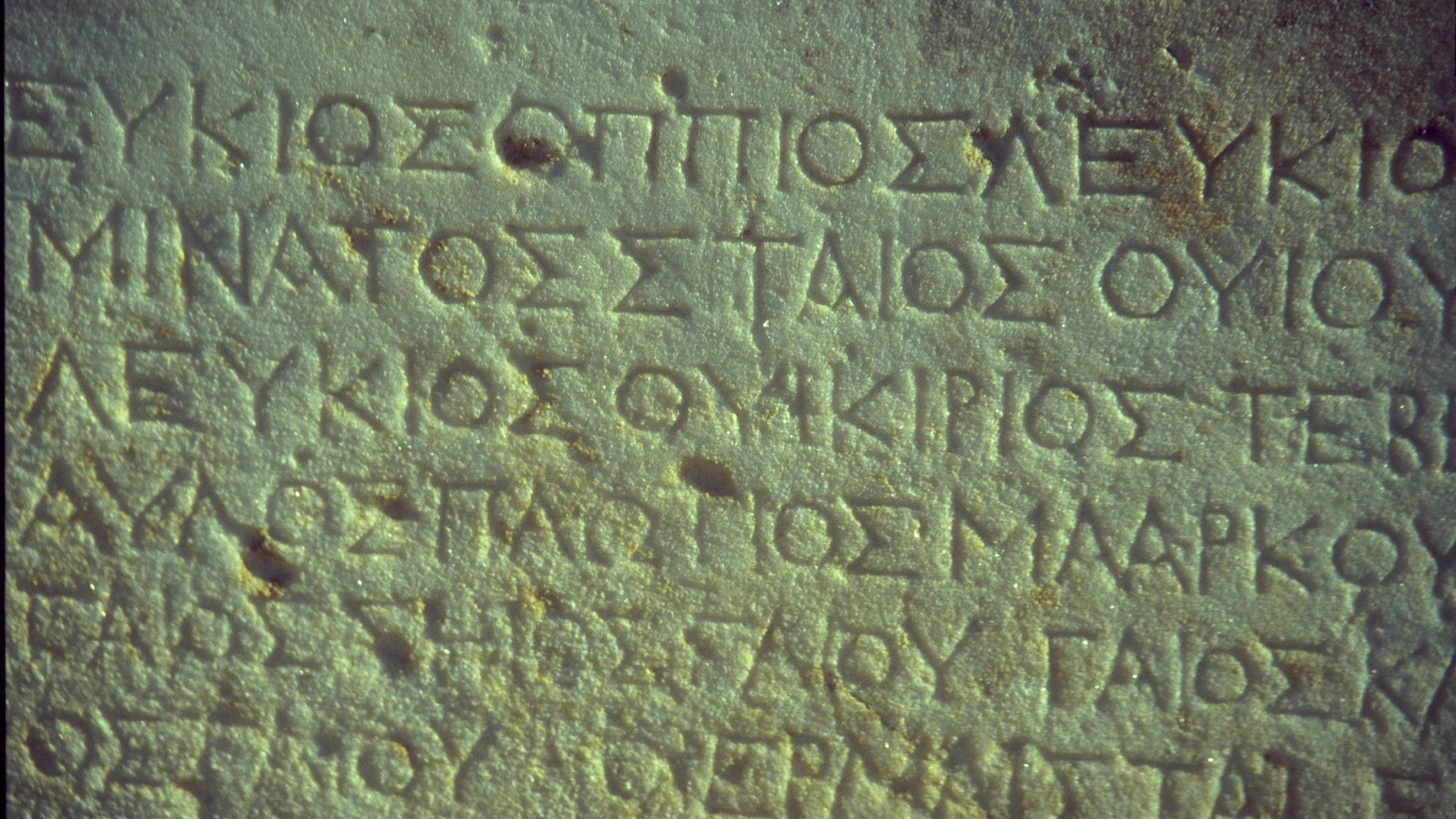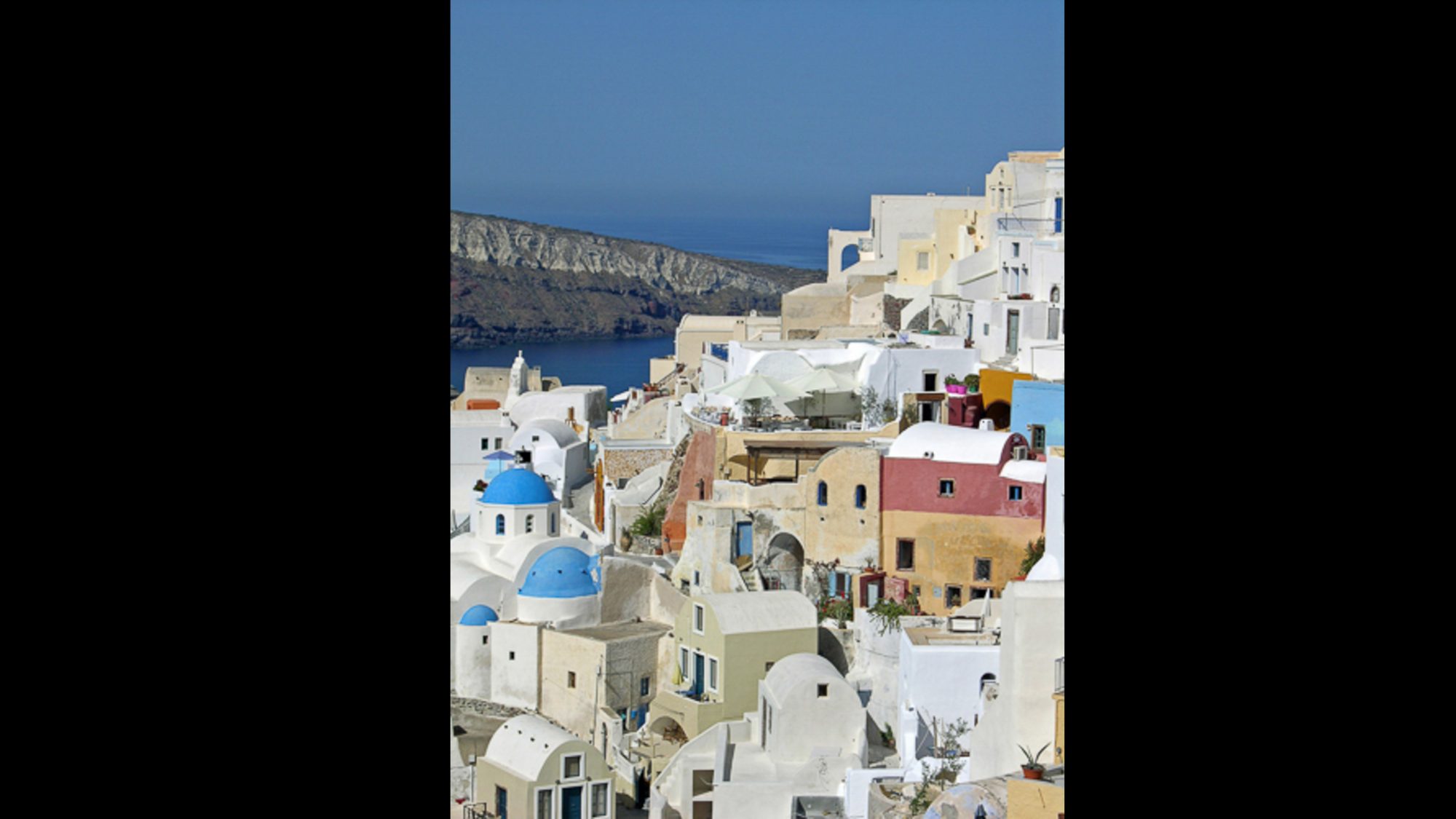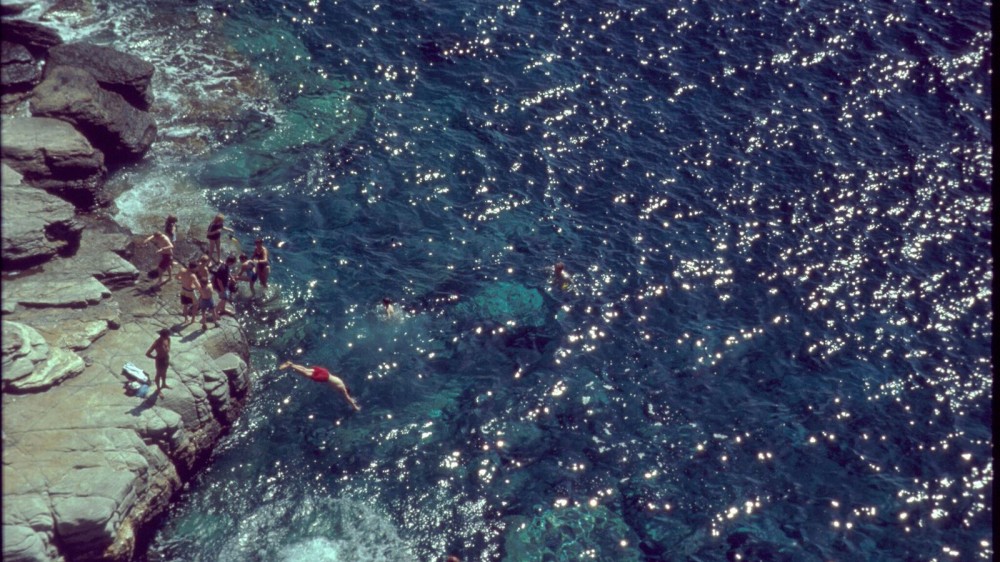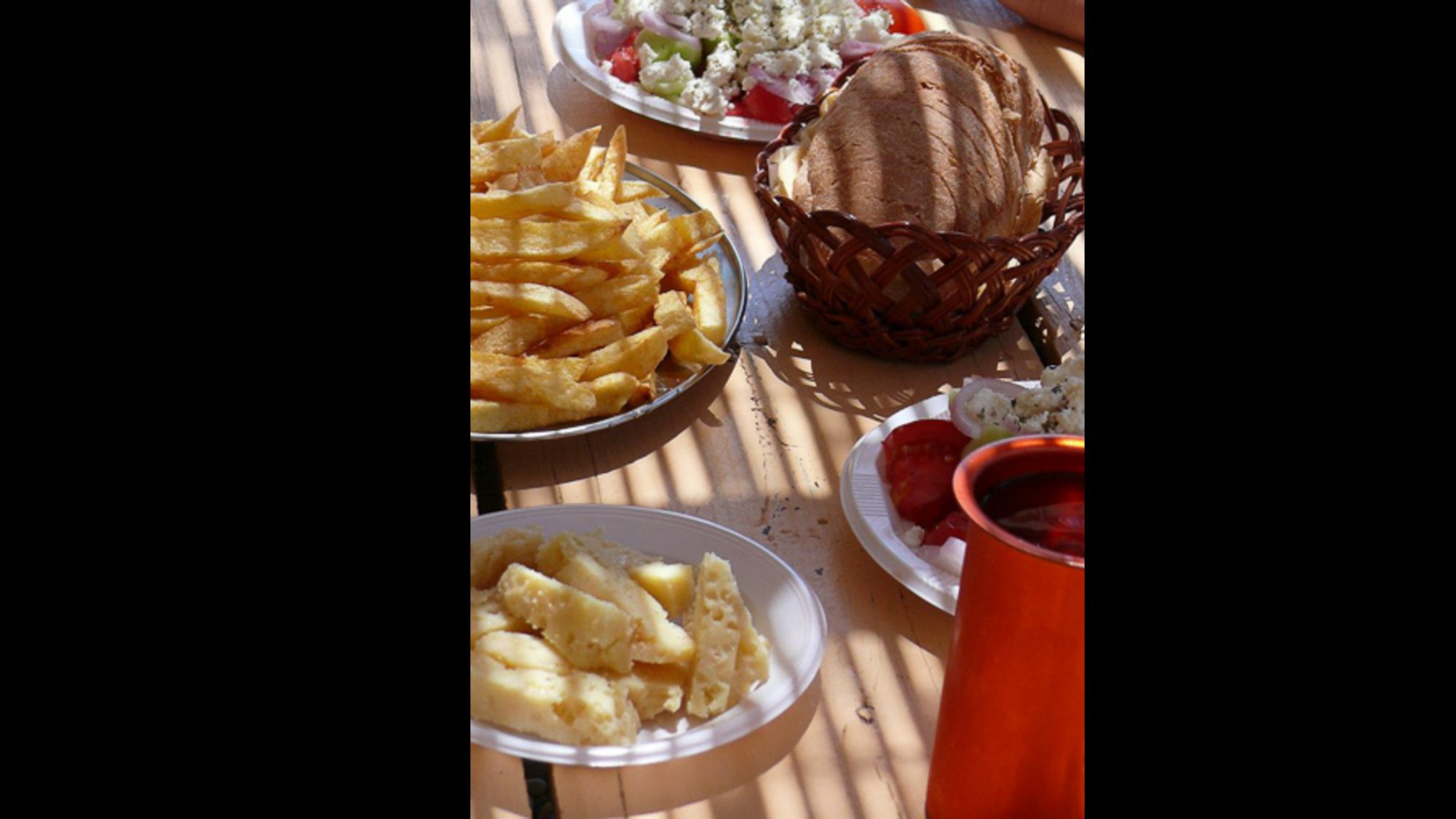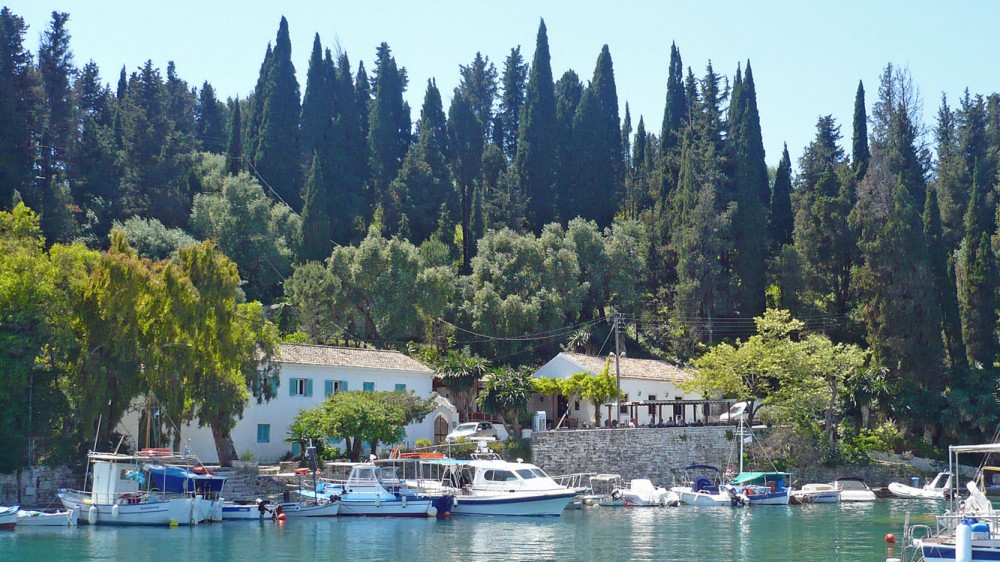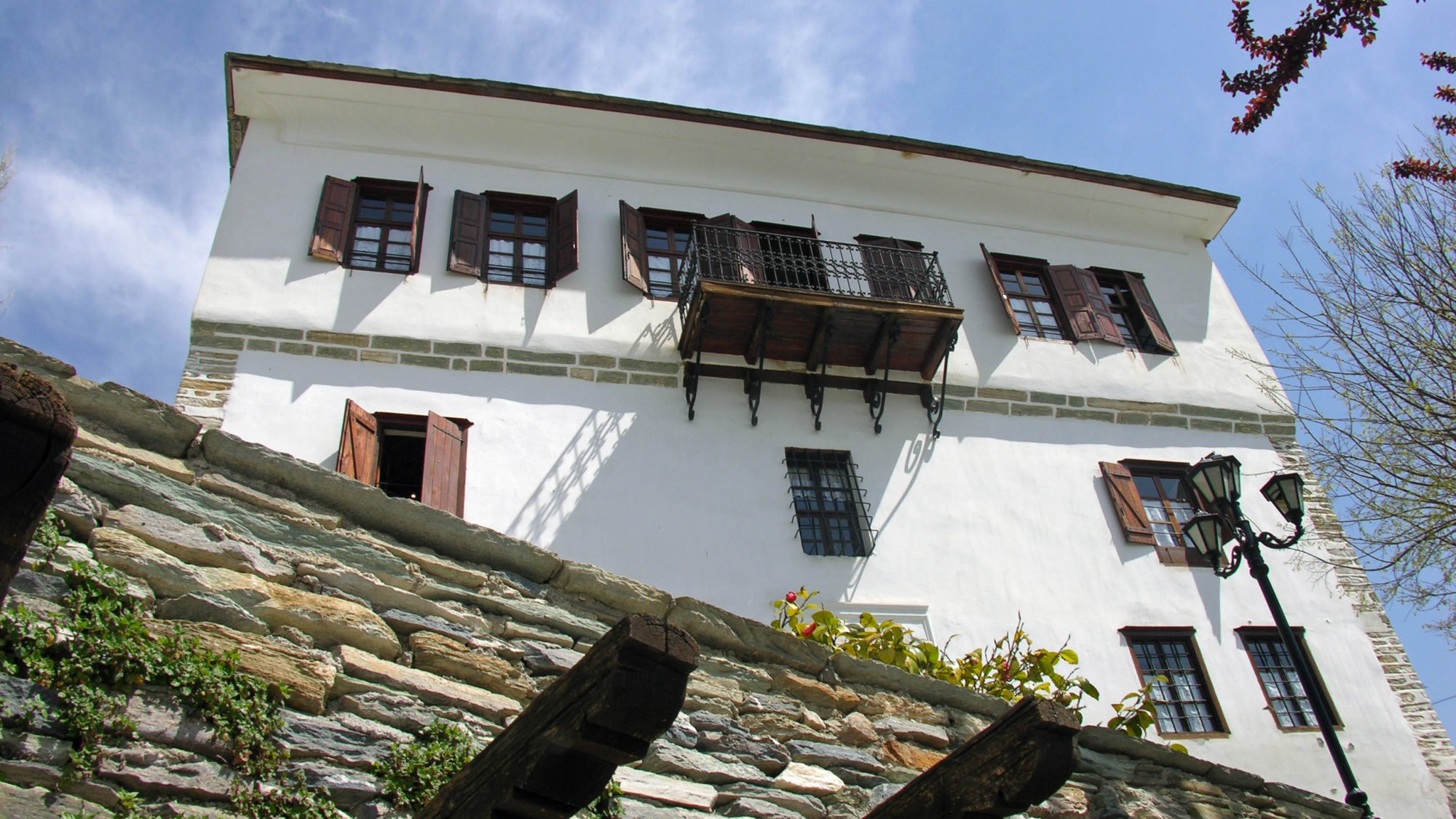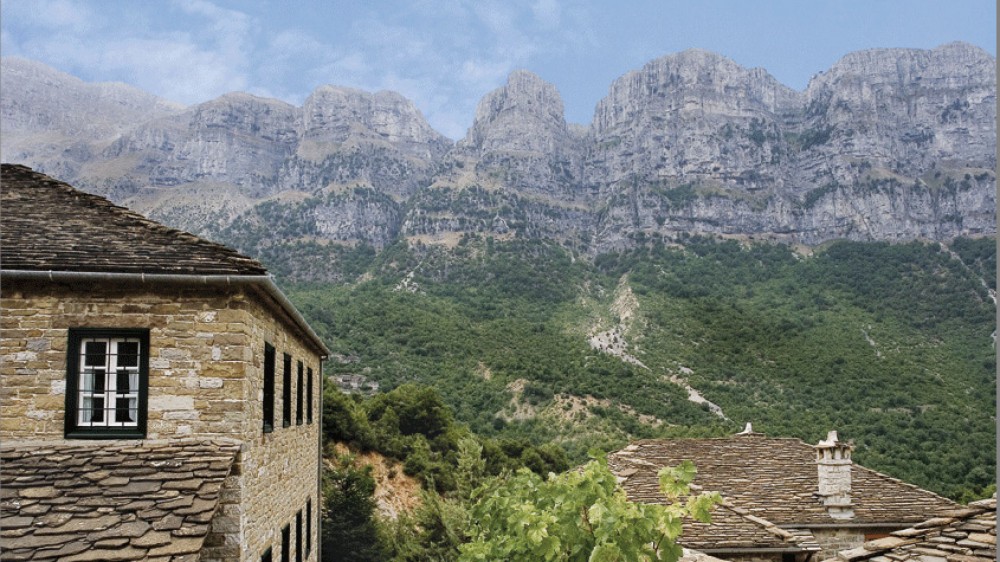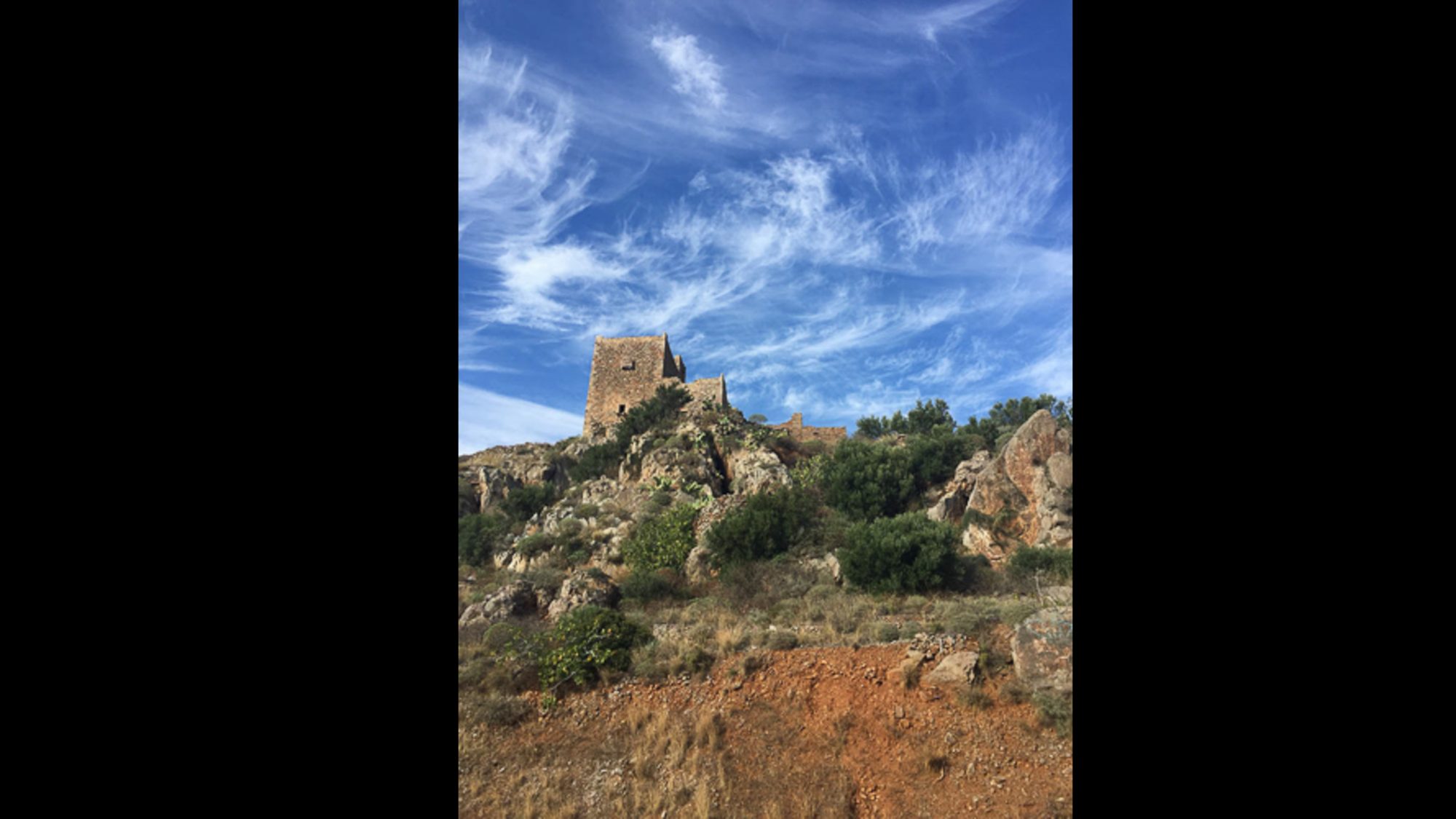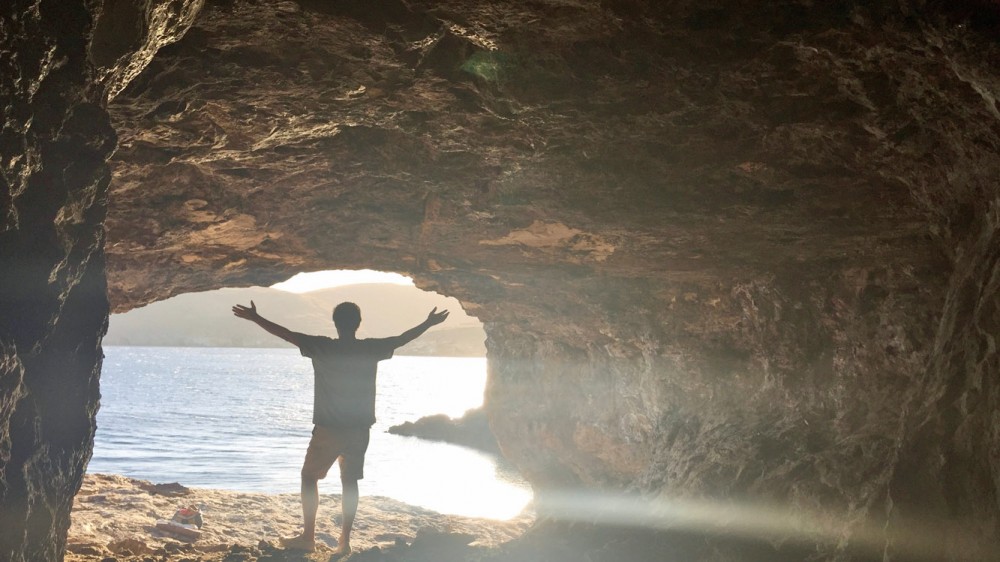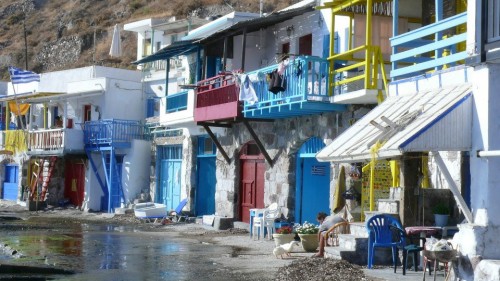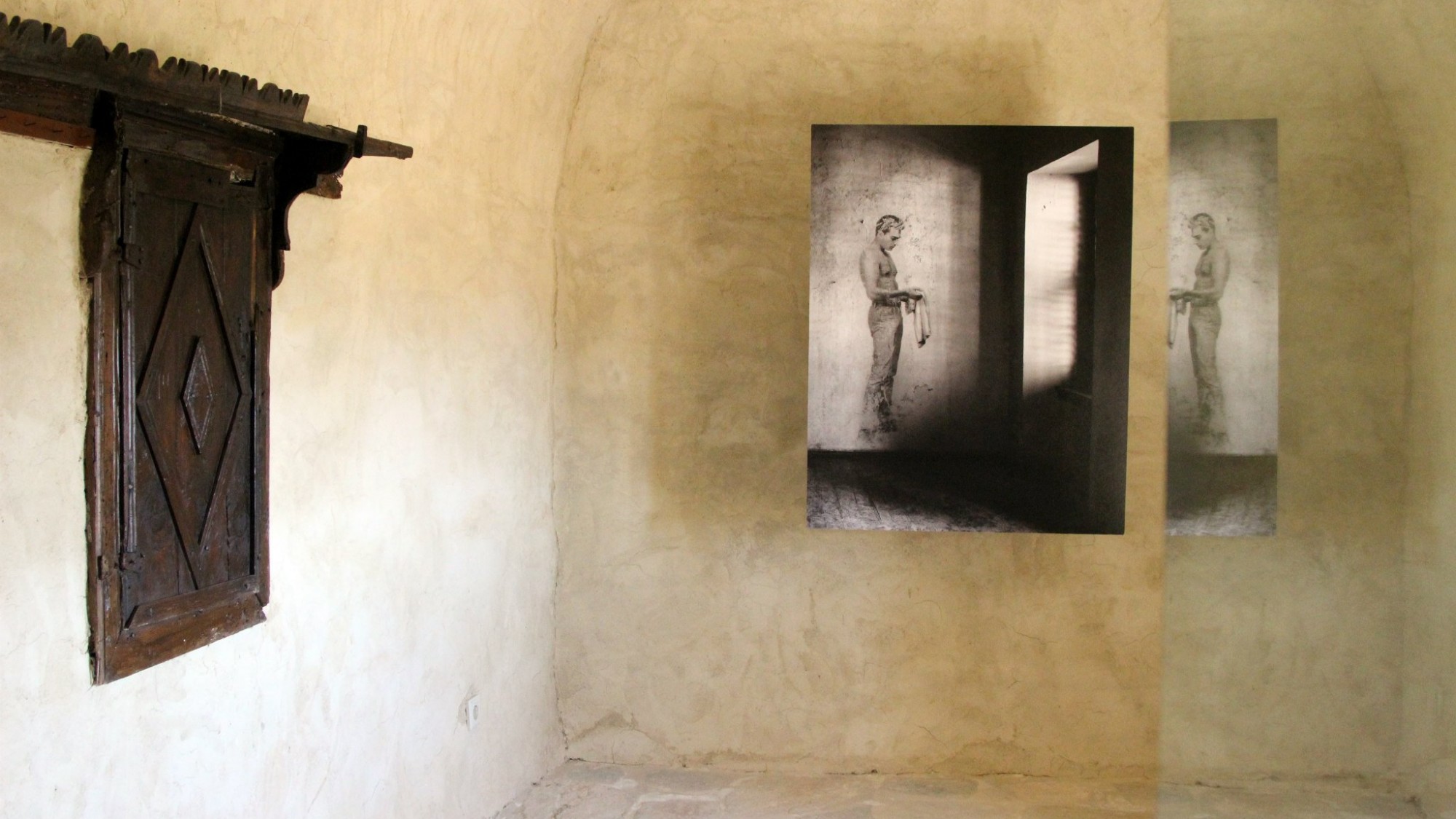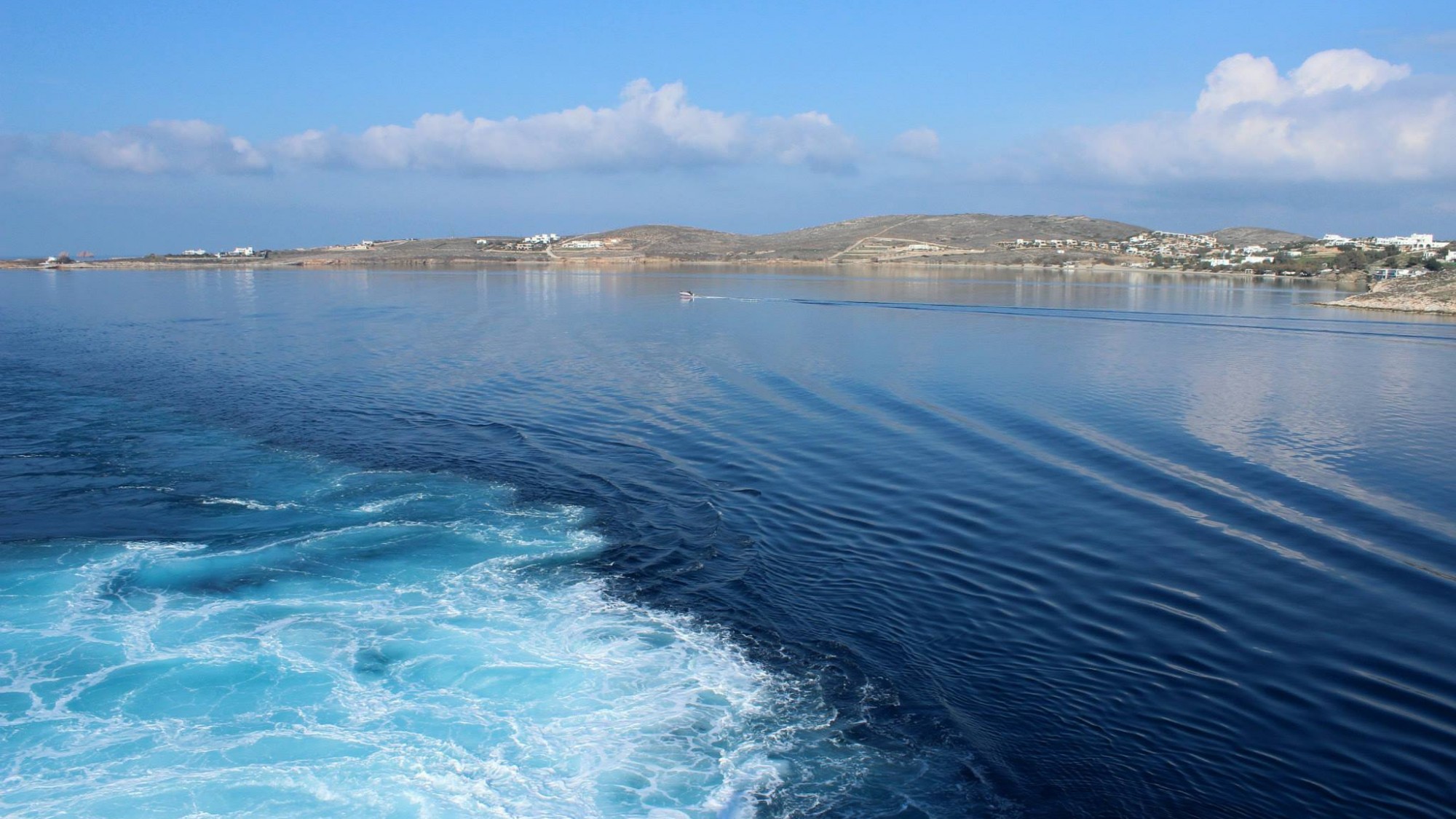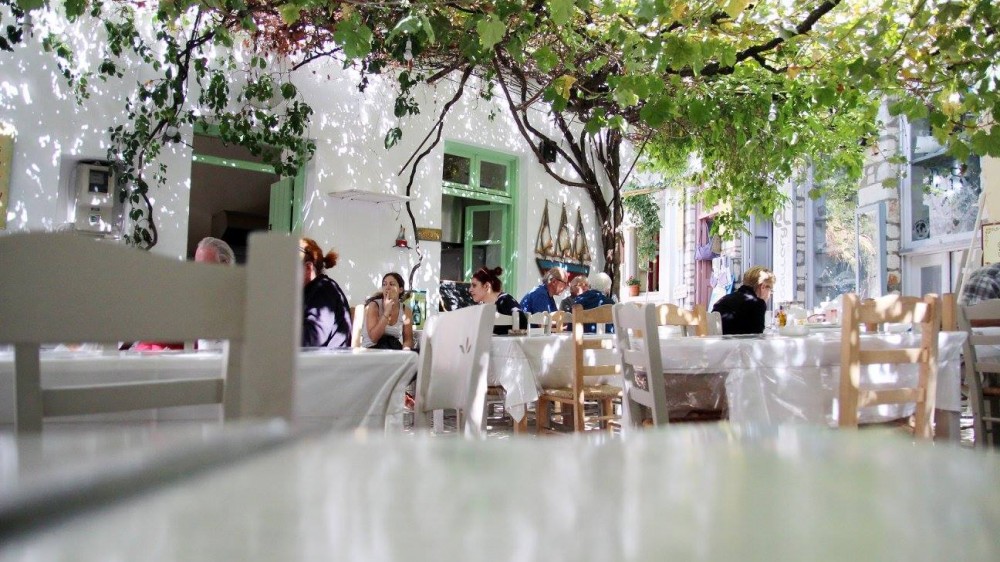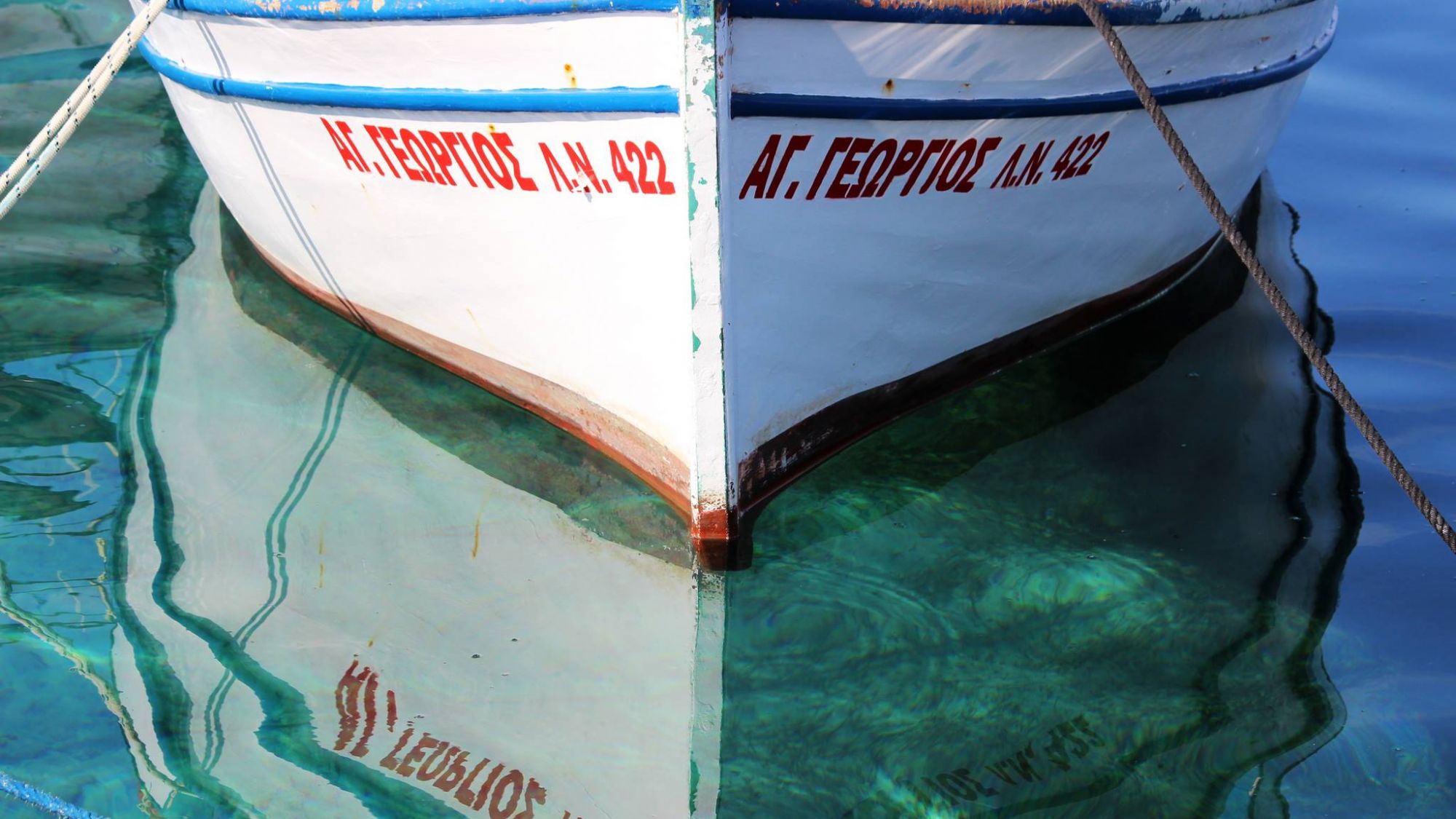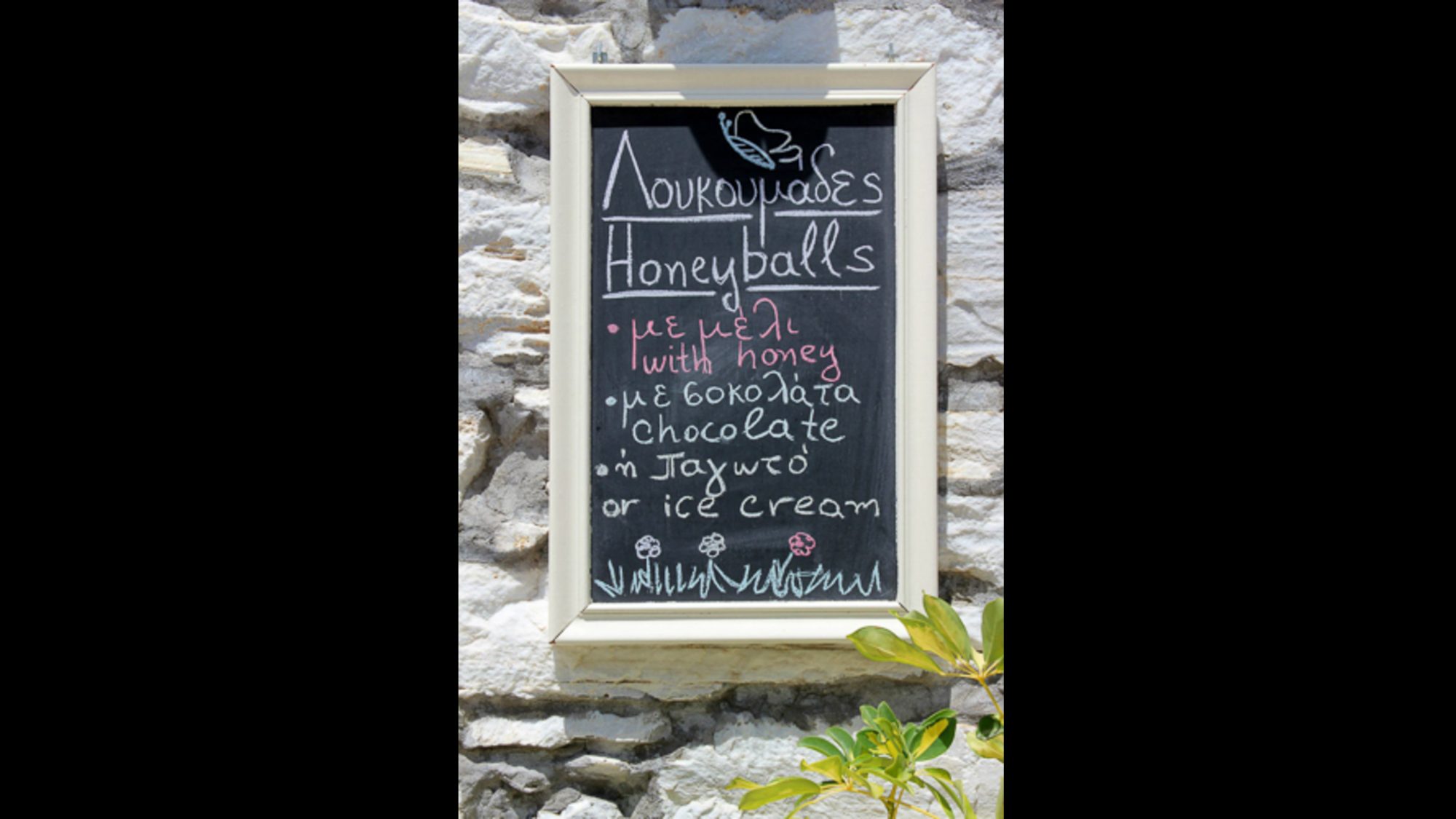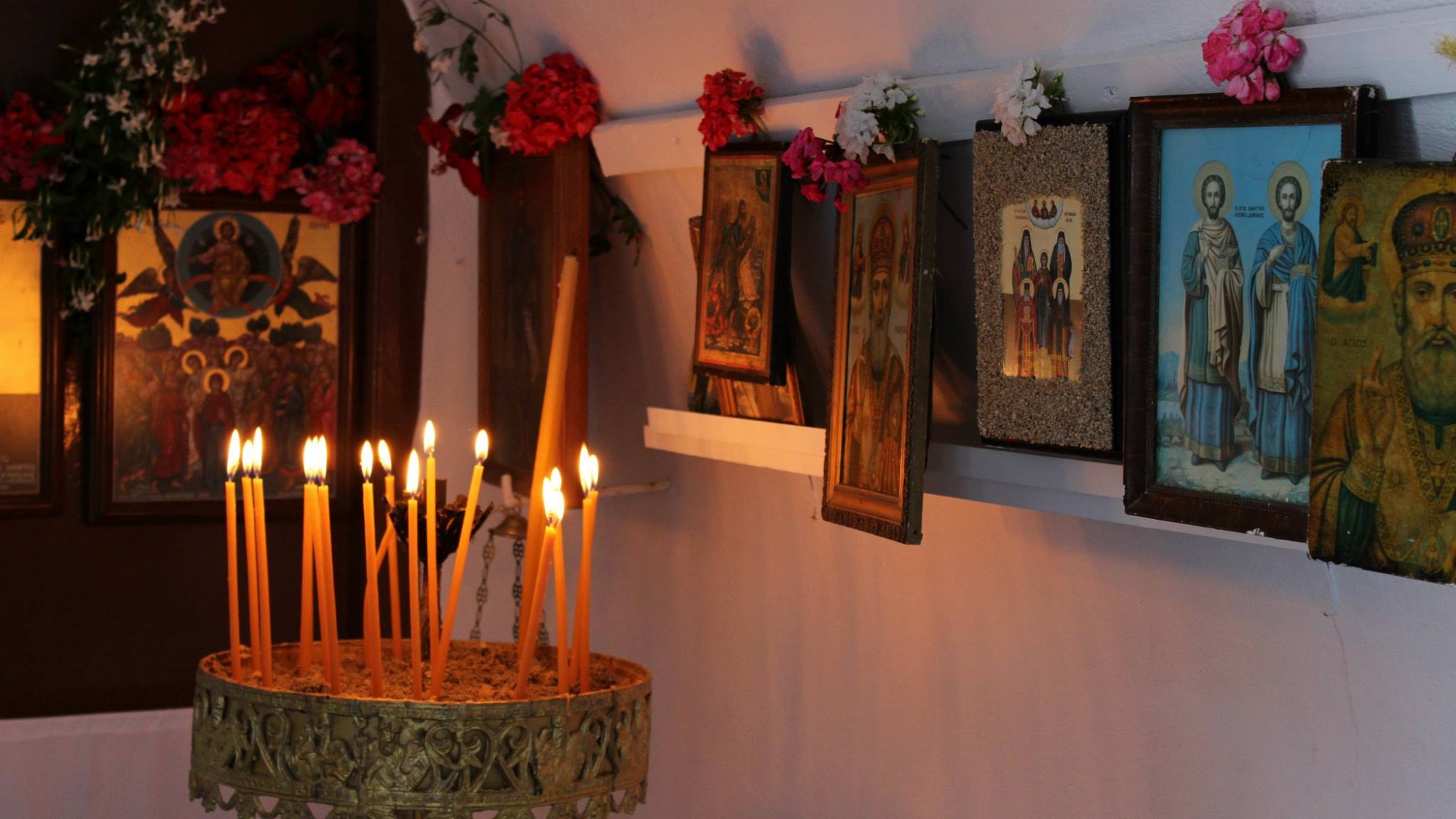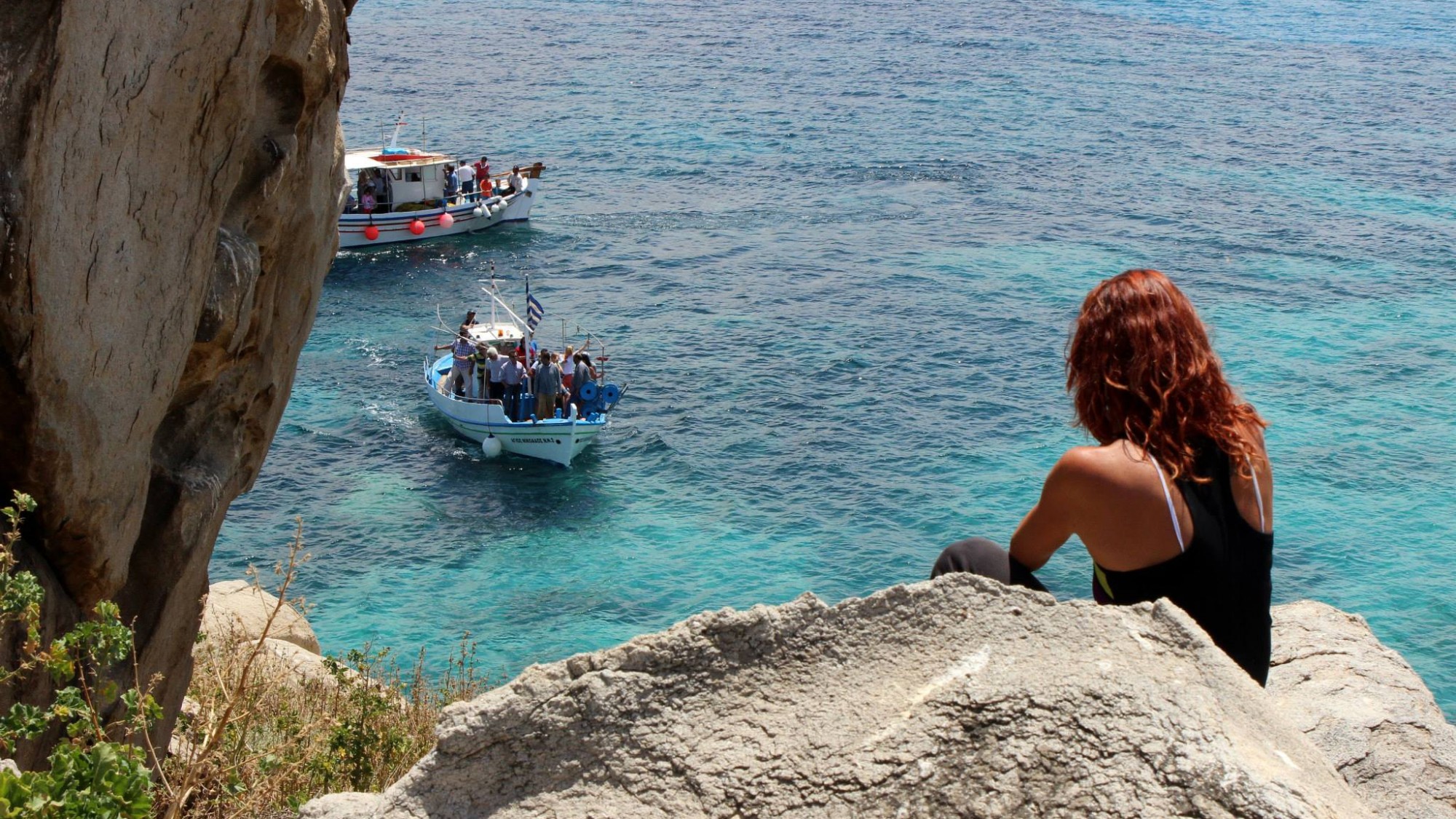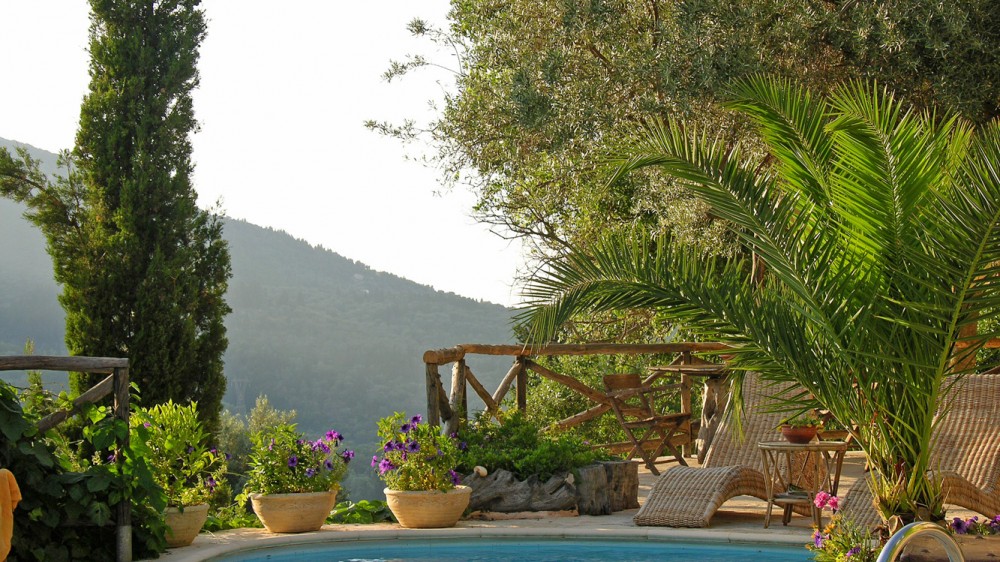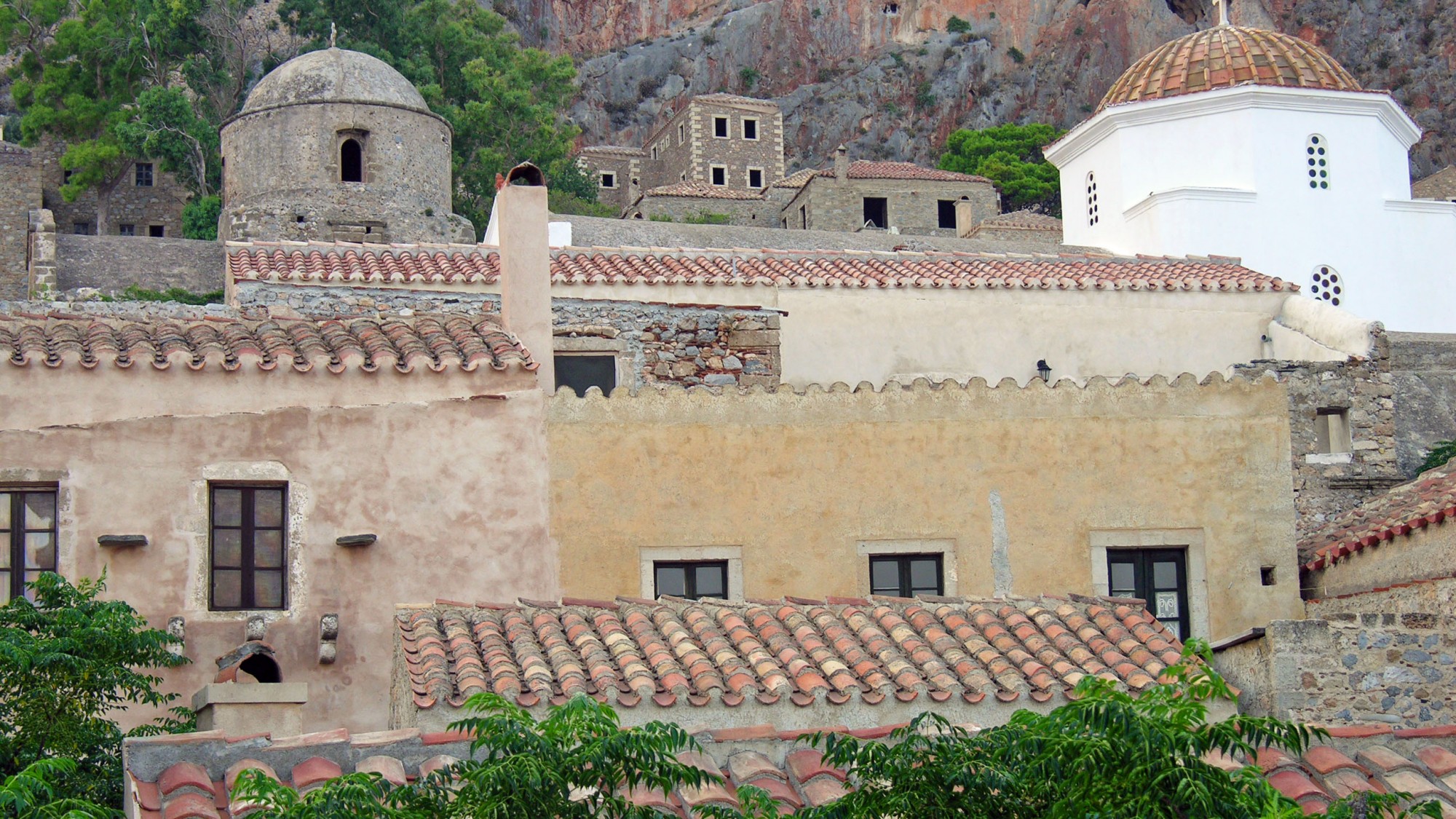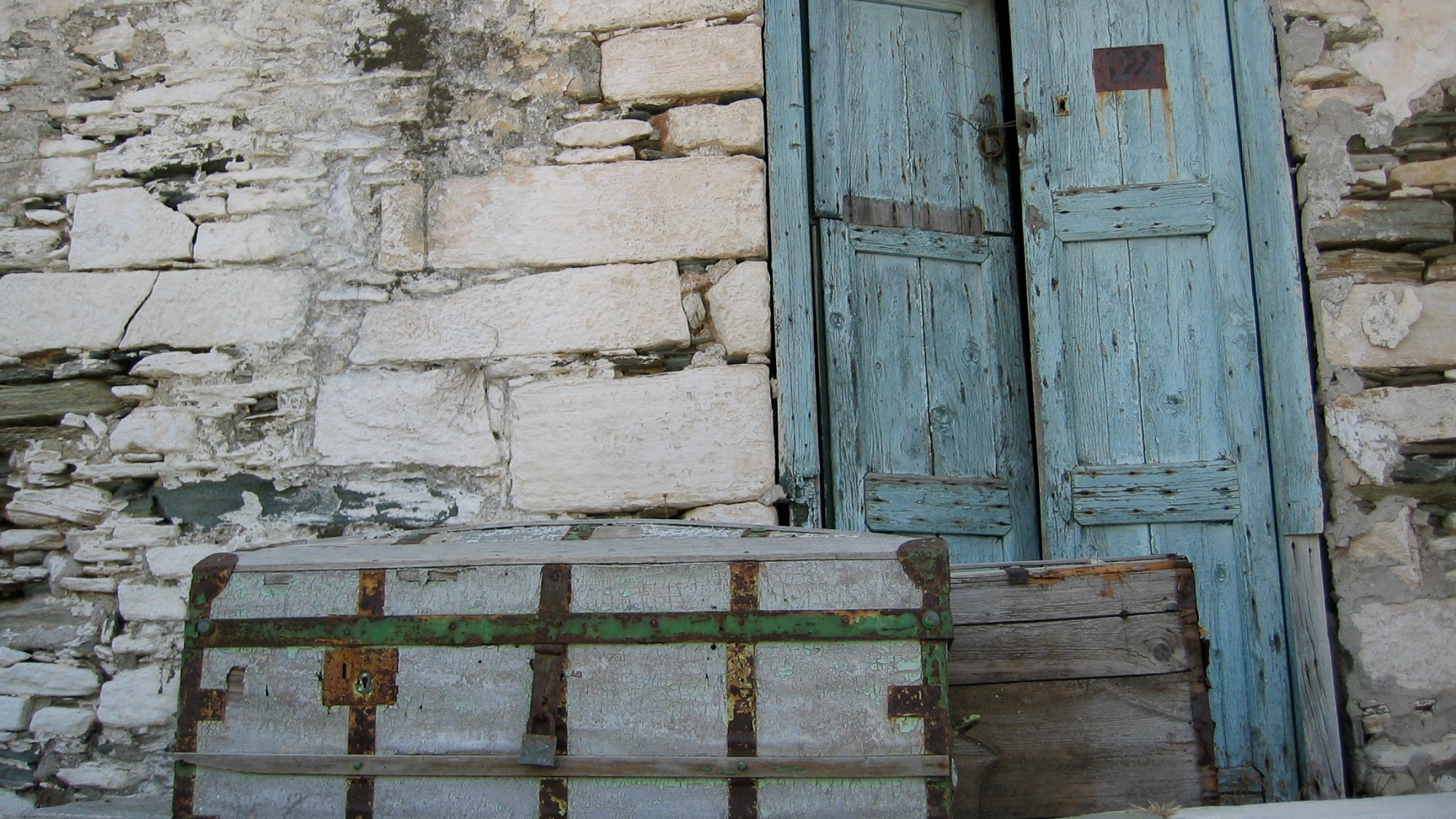 Greece
Picture-perfect islands, glorious beaches, mountains crowned by ancient temples and theatres, historical towns and white-washed villages make Greece a bucket-list topper, and rightly so. Add one of the healthiest (and tastiest) diets in the world, the friendliest of people, a wealth of traditions and nearly 3000 hours of sunshine per year, and there you have it, a once-in-a-lifetime destination that will make you want to visit again and again. And again.
In A Nutshell
Greece hardly needs an introduction. The myths of the gods and the tales of brave warriors speak to the imagination; images of picture-perfect islands, sun-drenched beaches and sparkling Mediterranean waters entice; world famous archaeological sites – the Acropolis, Ancient Olympia, Delphi, Knossos – simply need to be seen. A perfect summer holiday destination. For romance, head to Santorini, and for nightlife, do Mykonos. Swim in the sea; tan by the pool; stroll around in charming little villages and dine under the starriest of skies. Keep a day or two for Athens, visit a few archaeological sites, and you're done.
Or not.
Perhaps, there is a little more to Greece? Why, yes!
Countless islands for starters, most of which you've never heard of, ranging from the largest, Crete, with rugged mountains, some of the country's most beautiful beaches, historic towns, forgotten villages and Minoan palaces, to the tiniest, with a few rental rooms, a little chapel or two, and a sea-side tavern serving the catch of the day and garden-grown veggies. Most with beaches, some with hidden little coves perfect for swimming. And then there is the mainland, shockingly rich in nature, culture and history. Walk through gorges and explore the historical stone Zagorohoria villages in the magnificent Pindos mountain range. Head for the Meteora rock formations with centuries-old monasteries dramatically perched on top, several still working today. Come back for holidays in the verdant and mountainous Pelion peninsula and stay in a stunning archontiko in one of its numerous historical villages. Tour the Peloponnese: start in Nafplio, the first capital of modern Greece (yes, before Athens); visit Mycenae, the ancient theatre of Epidavros, Ancient Olympia as well as the remains of the Byzantine city of Mystras; travel back in time in the medieval castle rock of Monemvasia; unwind in the Mani region with its tower house villages, and explore the mountains, villages and cliff-hanging monasteries of Arcadia.
Need To Know
Most major international airports offer direct flights to Athens.
A short break – a day in Athens and a few days on an easy-to-reach island – will give you a taste of Greece, but count a minimum of a week or 10 days if you see a few things are have some time to relax as well. There's no upper limit. Getting bored or running out of things to see or do is not an option.
Greece may not look huge on the map, but don't underestimate travel time to get from one place to the next. Careful planning is essential. It's important to not try and cram too much into one trip. Some choices will have to be made (we will help you) and you can always come back for more.
Many islands have a small airport which cuts down tremendously on travel time, but taking a ferry has its charm too, and is the only way to reach most of the smaller islands. The best way to get around the mainland is by car. Some distance you can cover fast by taking the motorway, but take your time to travel on the secondary and country roads. Self-drive trips are the best, but driver-guides can be arranged too.
The national language is Greek, but good or basic English is widely spoken. Road signs are written both in the Greek as well as in the Roman alphabet.
Greek food is healthy, seasonal and fresh. Traditional menus (usually, but not always translated into English) feature salads, nibbles and fried potatoes (!) for starters and cooked and grilled dishes for mains. Main courses tend to be meat or fish, but vegetarians need not despair. There are plenty of vegetarian options among the starters, and no one will frown if you order just that. A sweet or fruits are usually offered, and served before the table is cleared. The Greek way of ordering is 1) more than you can possibly eat, 2) always for the table as a whole, 3) with local wine by the kilo. And it's all very cheap, except, beware, fish.
Don't worry about mealtimes. Greek people tend to have their meals late. Showing up for lunch as late as 3:00 or even 4:00 pm is considered perfectly normal and at night restaurants start filling up only after 10:00 pm. But what it boils down to, really, and wonderfully, is that you can have a meal whenever your stomach tells you it's time. And if you want to have dinner at 6:00 pm but not stand out as a tourist, smile apologetically, and say, "Sorry, I am not too late for lunch I hope?"
Greece is a very family-friendly country. You will not find a totally organised infrastructure for children, but almost everywhere your little ones will be welcome, no matter how messy, noisy or cranky they are. Most hotels have family and/or interconnecting rooms. One thing to keep in mind is that swimming pools are usually not fenced off or protected, so if you stay somewhere with a pool, you have to always to keep an eye on your little ones.
There are no critical visa or health considerations for North Americans or Europeans travelling to Greece.
When To Go
The Greek summer season stretches from late April until September/October. For beach holidays June is the perfect month. Warm, quiet, and long days. July comes close to perfection too, except it can be hot and the islands get busier. August of course is a beautiful month as well, but it is peak season, and it gets crowded anywhere near the sea. (Great time to head to the mountains!) May is a very pleasant month too, but you can still fall on the occasional gray-sky day, as are is September and even October, though the days get shorter and the evenings can be a little chillier.
So that is the summer season, but that does not mean that that's it. On the contrary, Greece is a beautiful country to visit any other time of the year as well. Yes, sometimes it's cold, skies can be grey, and rain does fall, but the cold and wet never last. Most of the time, there is sun, and skies are crisp and blue. On the islands, the crowds are gone and life is back to normal, but some hotels do stay open. Throughout the country, archaeological sites are yours to visit, and yours only. The country turns green, and becomes a heaven for hiking. Mountains get snow (there's some skiing even) and small hotels offer cosiness, hearty meals and blazing fires. Traditions are celebrated: carnival in February or early March, orthodox Easter in April or early May. Help with the olive harvest or go mushroom hunting in the autumn. Collect wild flowers in spring. And visit wineries, any time of the year.
Hotels
Stay away from the bland resort hotels. Go for small with character. There's plenty. Beautifully restored historical buildings, old family properties, boutique hotels, mountain guesthouses, charming cottages... We have picked the winners: those that offer the best location, beautiful interiors (anything ranging from non-kitsch traditional, country-style elegant and simple with artistic touches, to modern and bold design), excellent breakfasts, cleanliness and good comfort (or uncompromising luxury) and service and care with a smile.
Ingredients
Athens (summer) festival – Catch a dance, music or theatre performance at the open-air Odeon of Herodes Atticus Theatre.
Scuba-diving – There are certified diving centres on most islands. The visibility is great and apart from marine life, there are reefs, underwater caves, shipwrecks and even antiquities to explore.
Mount Olympus – Go for the top. Let a local guide take you to the summit of Mt. Olympus, a hike that can be done within a day.
The Byzantine city of Mystras – There's an upper and a lower town; take your time to see both. Visit chapels, churches (some with well-preserved frescos), ruined homes, 'palaces' and fortifications, and enjoy the views as well.
Sailing – The ultimate Greek summer experience. Charter a boat with a skipper and sail between the Cyclades if you are not afraid of a bit of wind, or in the Saronic Gulf or the Ionian Sea if you prefer calmer waters.
Horseback riding in Papingo – The horses are relaxed and happy animals that are allowed to roam freely in nature. Rides through forests and mountains are organised for all ages and experience levels.
What They Say
On the plane home from Athens. We had a spectacular time in Greece, in large part because Jacoline arranged a unique, varied and delightful itinerary.  She is FANTASTIC.
— Pat S.
Although the days seemed very full, I have come back feeling quite rested. And in some ways  like a new person. What wonderful, wonderful people we met along the way. Many thanks to you and your colleagues, for hearing what we hoped for  and being able to provide it — beyond what we expected!
 - Lori M.
Our guides were phenomenal - including our driver - knowledgeable, eloquent, kind and genuine. All enabled an understanding of and appreciation for the Greek culture.
 - Barry S.
I thought I would quickly pass on to you that our daughter, due to our wonderful trip to Greece in March 2020, has picked Greek history as her elective in first year university!  Ahhh, the power of travel!
- Caroline H.
Thank you and Jacoline again.  We really enjoyed working with everyone at Trufflepig and hope to do it again - SOON :))
— Anne Marie C.
Our trip was just Wow! Wow! Wow. After waiting some 45 years to get to Greece, this trip exceeded anything that Marylou and I ever dreamed of. I can't say enough about each tour guide from Athens to Santorini, and the private cooking class in Sifnos, and our pottery making class in Santorini. The sunset cruise on our last night was a perfect ending to our Greece adventure. The selected hotels in all 3 places were just spectacular. The food, wine, culture, history was everything we wanted. The people were very welcoming wherever we went and we were always made to feel comfortable.
The hotel was fabulous, the rare great hotel that fully meets and then exceeds high expectations. Absolutely spectacular setting, pitch-perfect suite, and superb service, the staff was a joy.   Couldn't have been better!
— Brian P.
You really are wonderful... I've just had a brilliant week in Greece with my wife, who, by the way, was so overcome by the sight of the paradise that is Perivolas that she wept.
— Sam S.
Greece On The Sounder
Price Guideline
$600-2000 USD per person, per day. This typically includes all hotels, regional flights or ferries, ground transfers or car rental, guided excursions, and Trufflepig Trip Planning services and support.