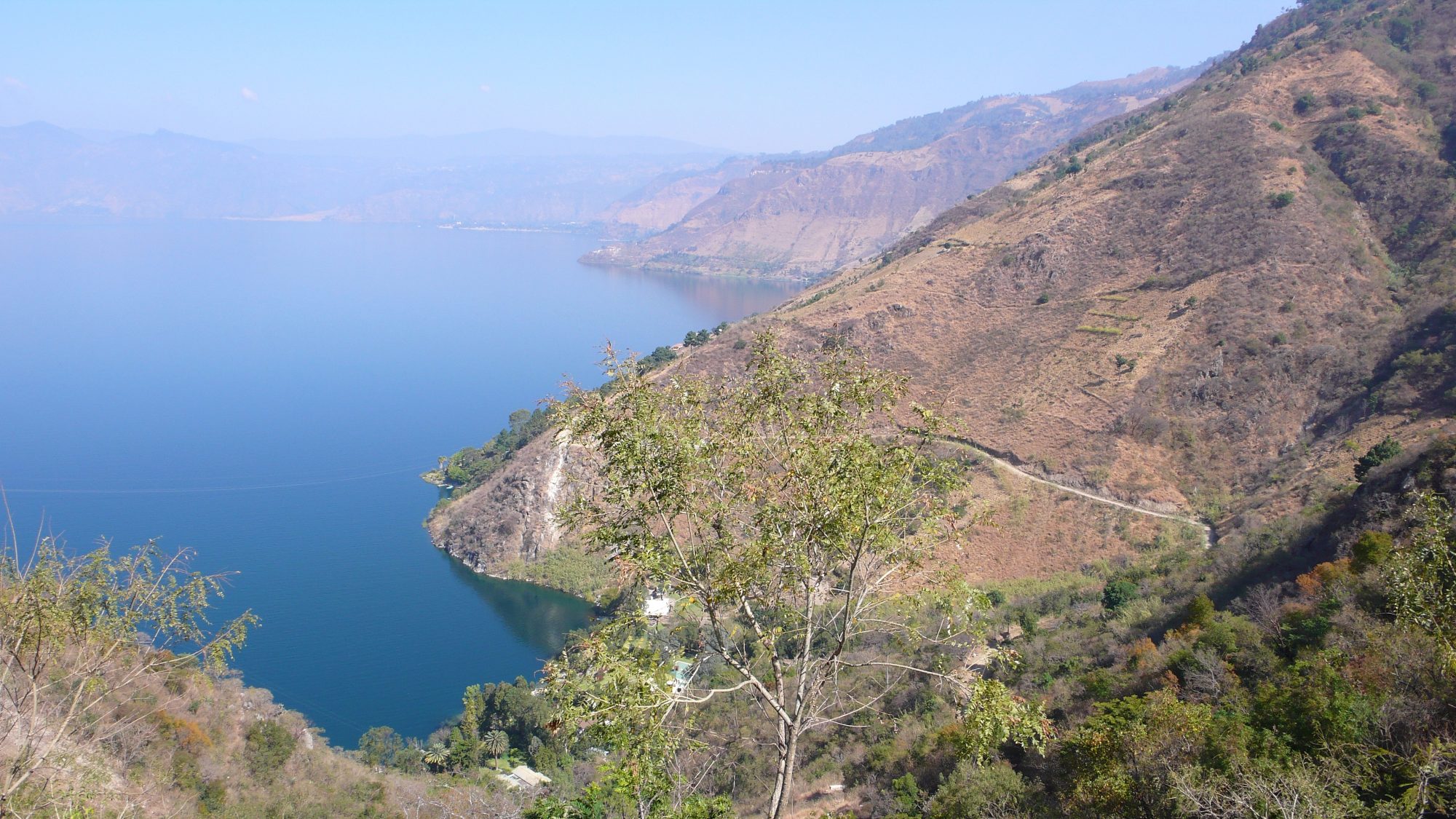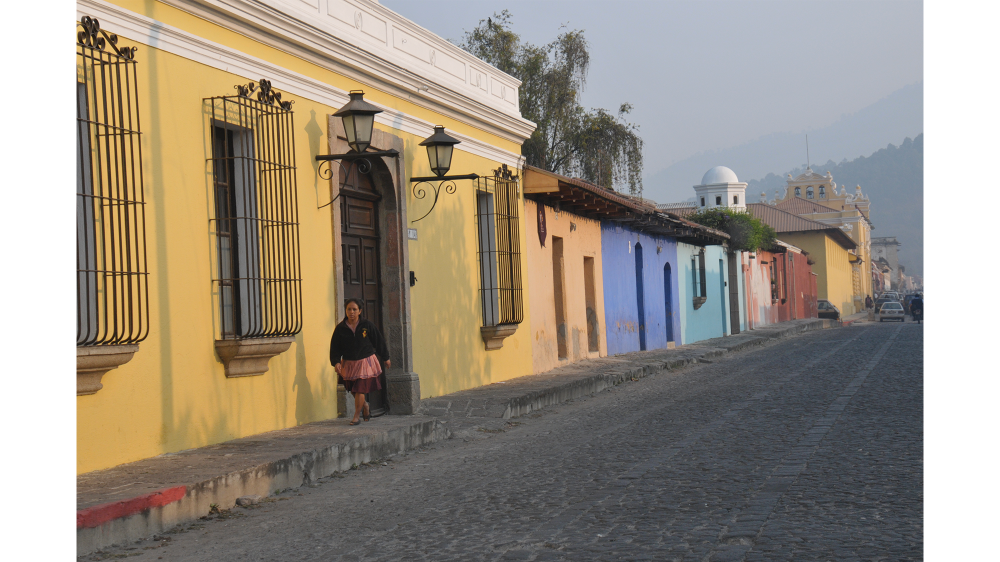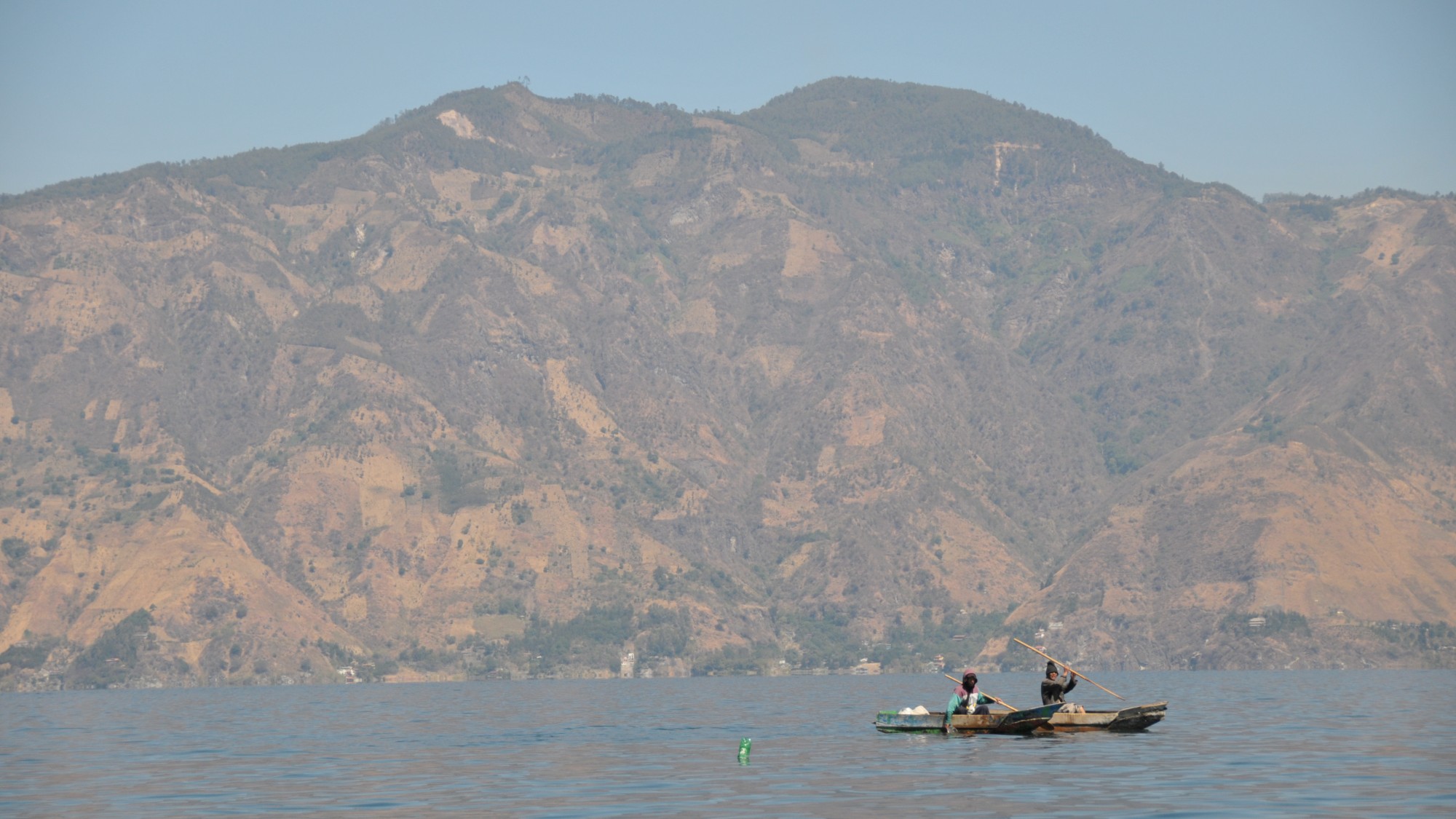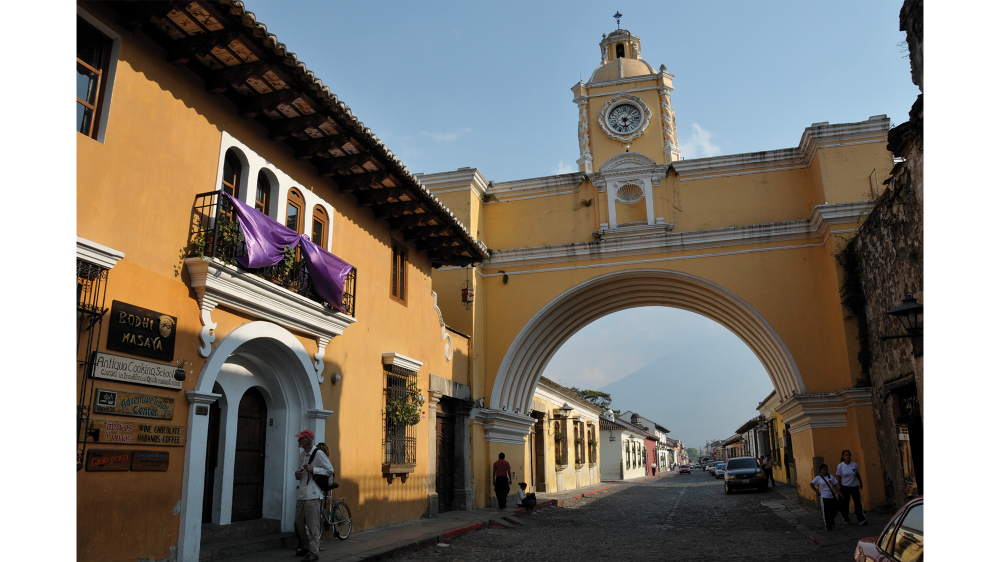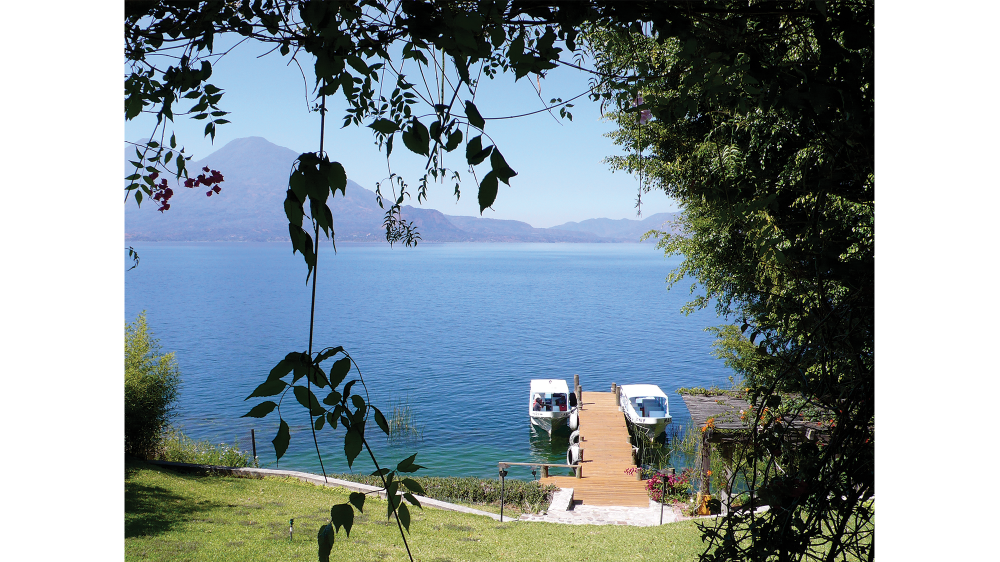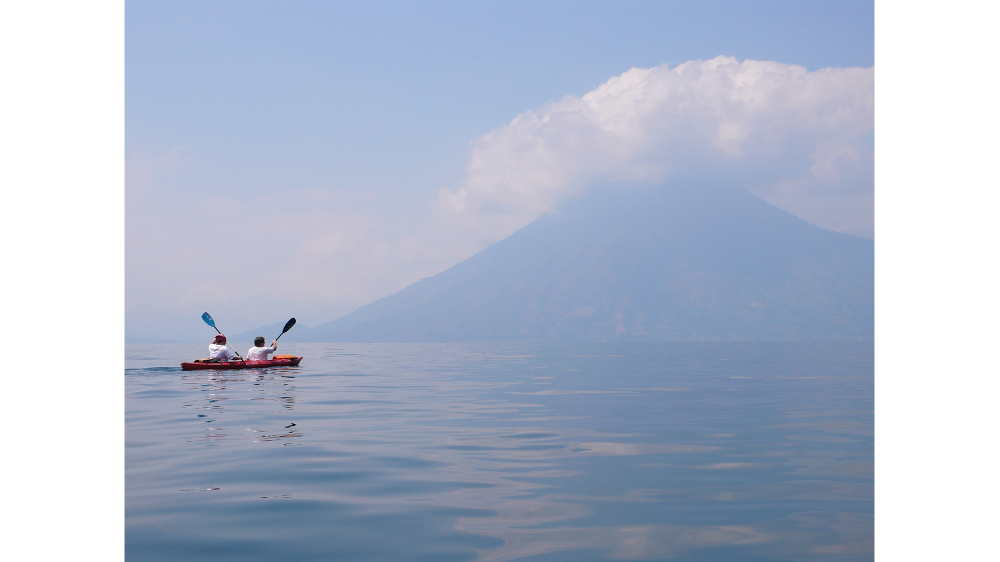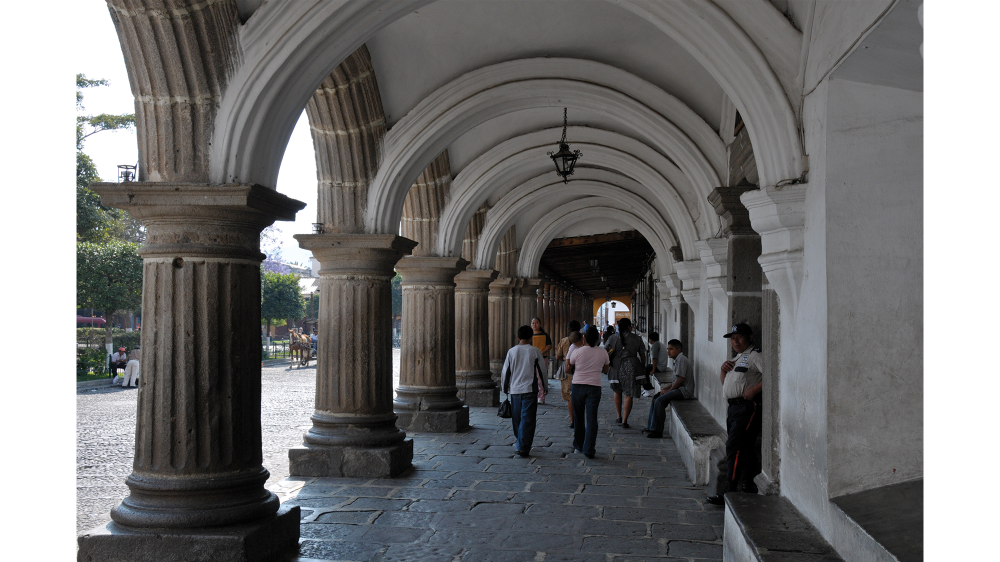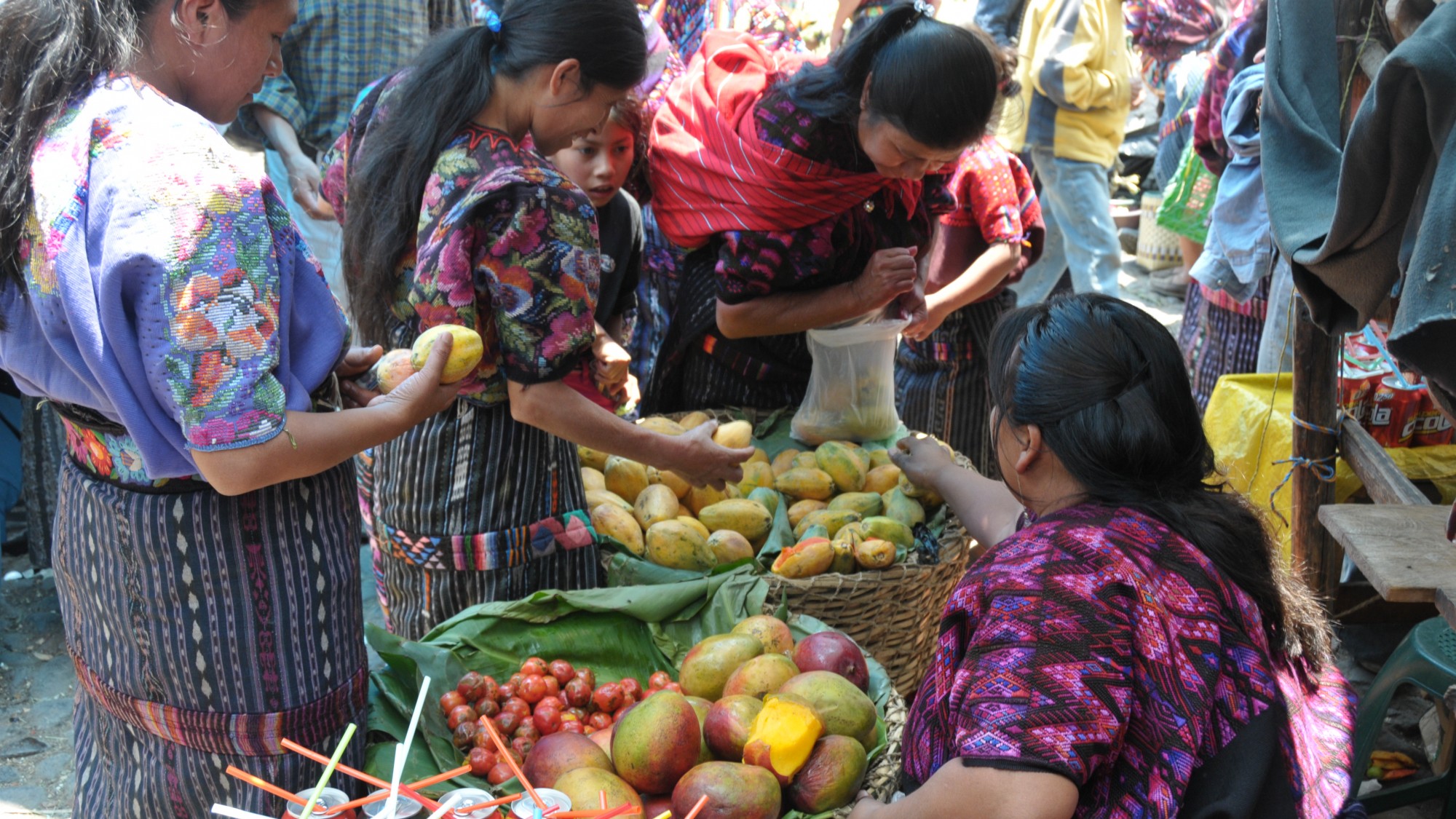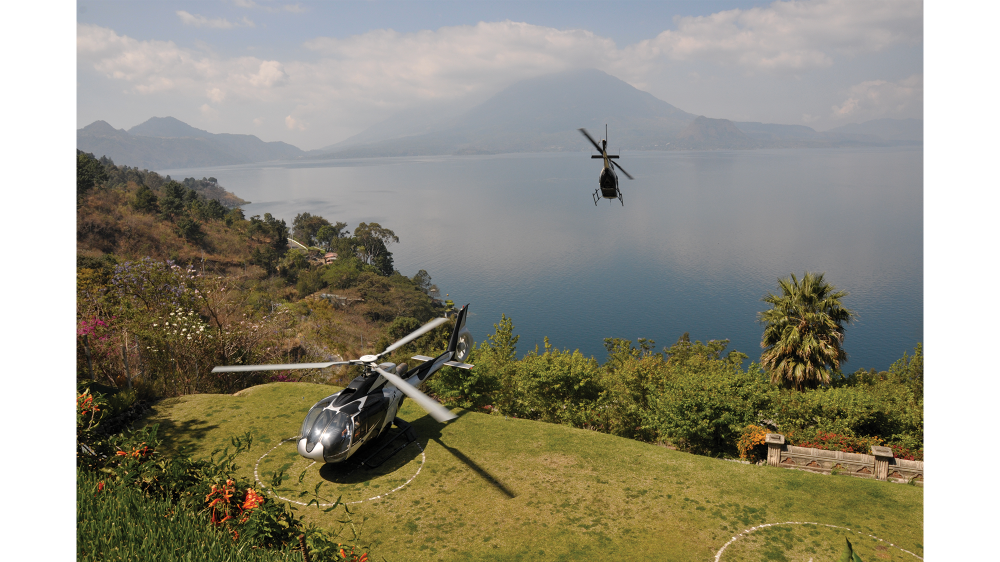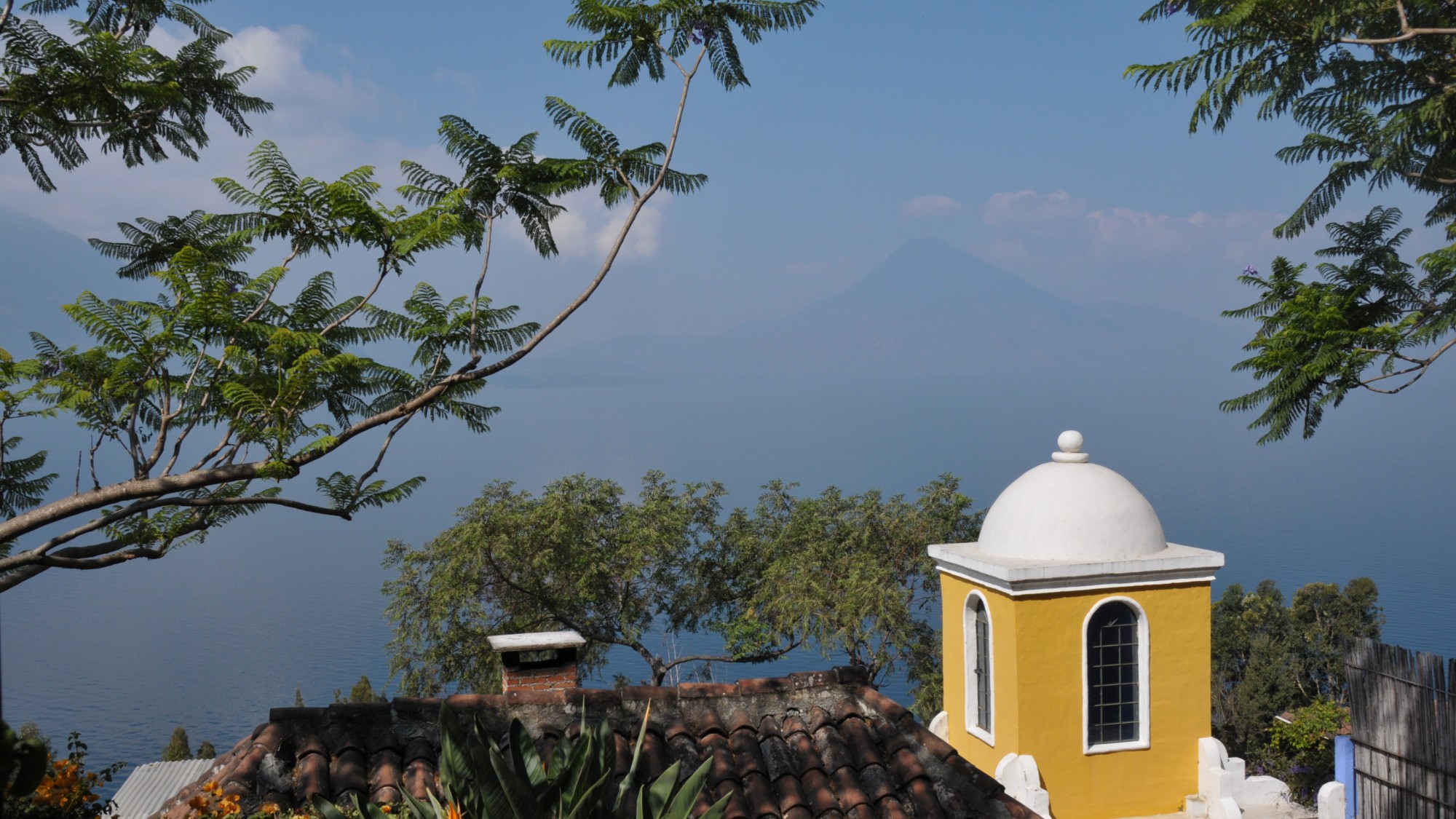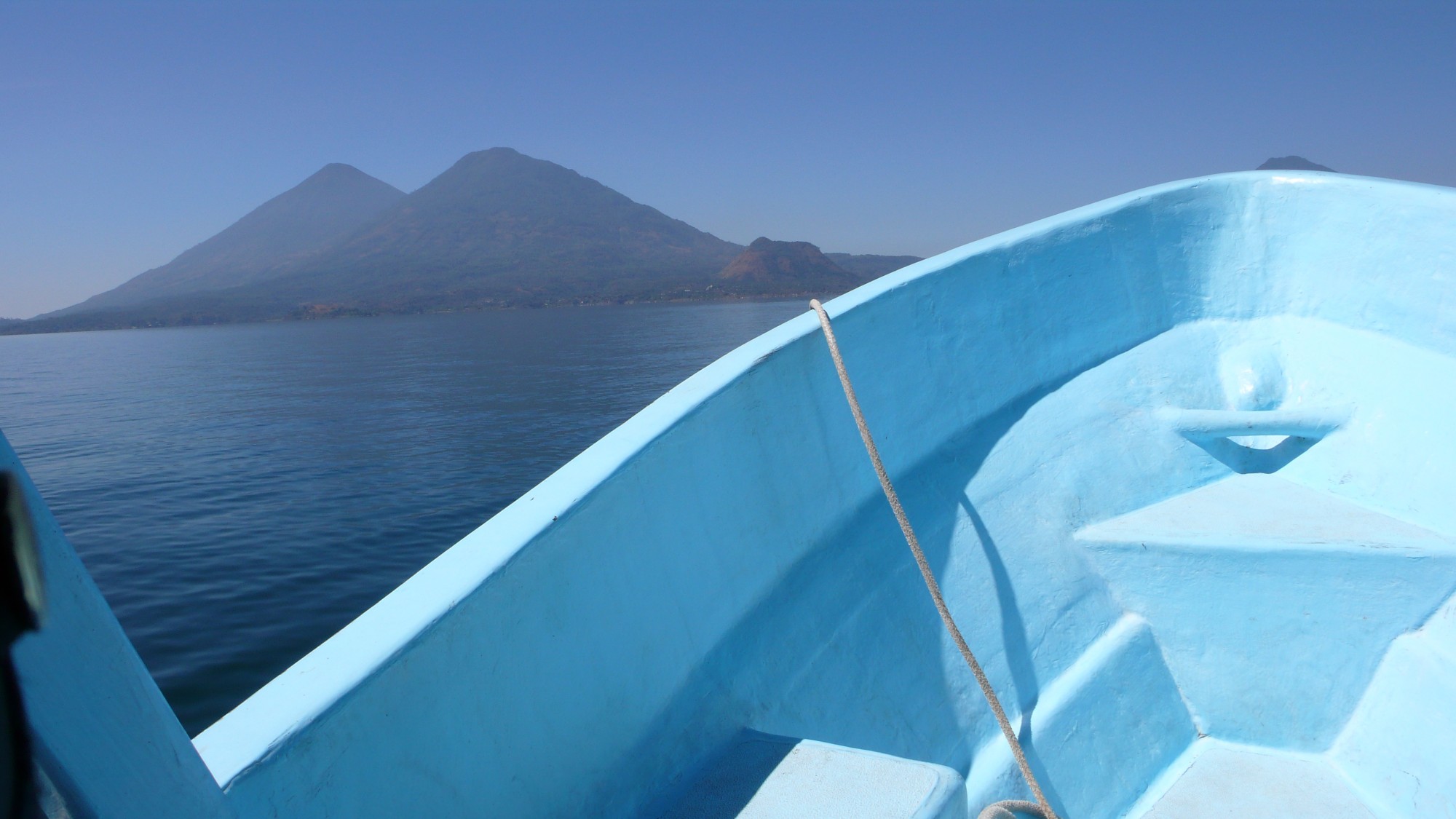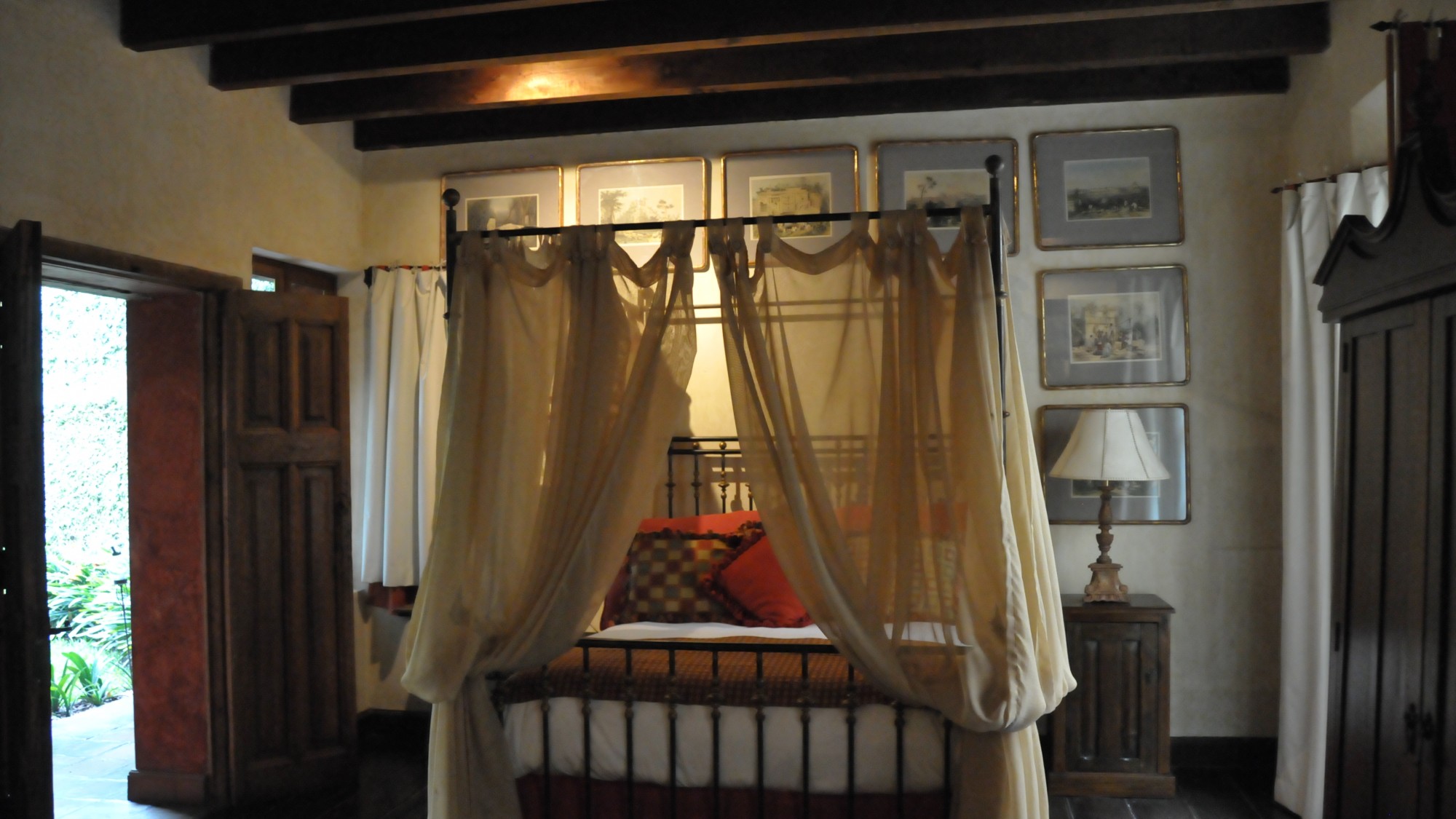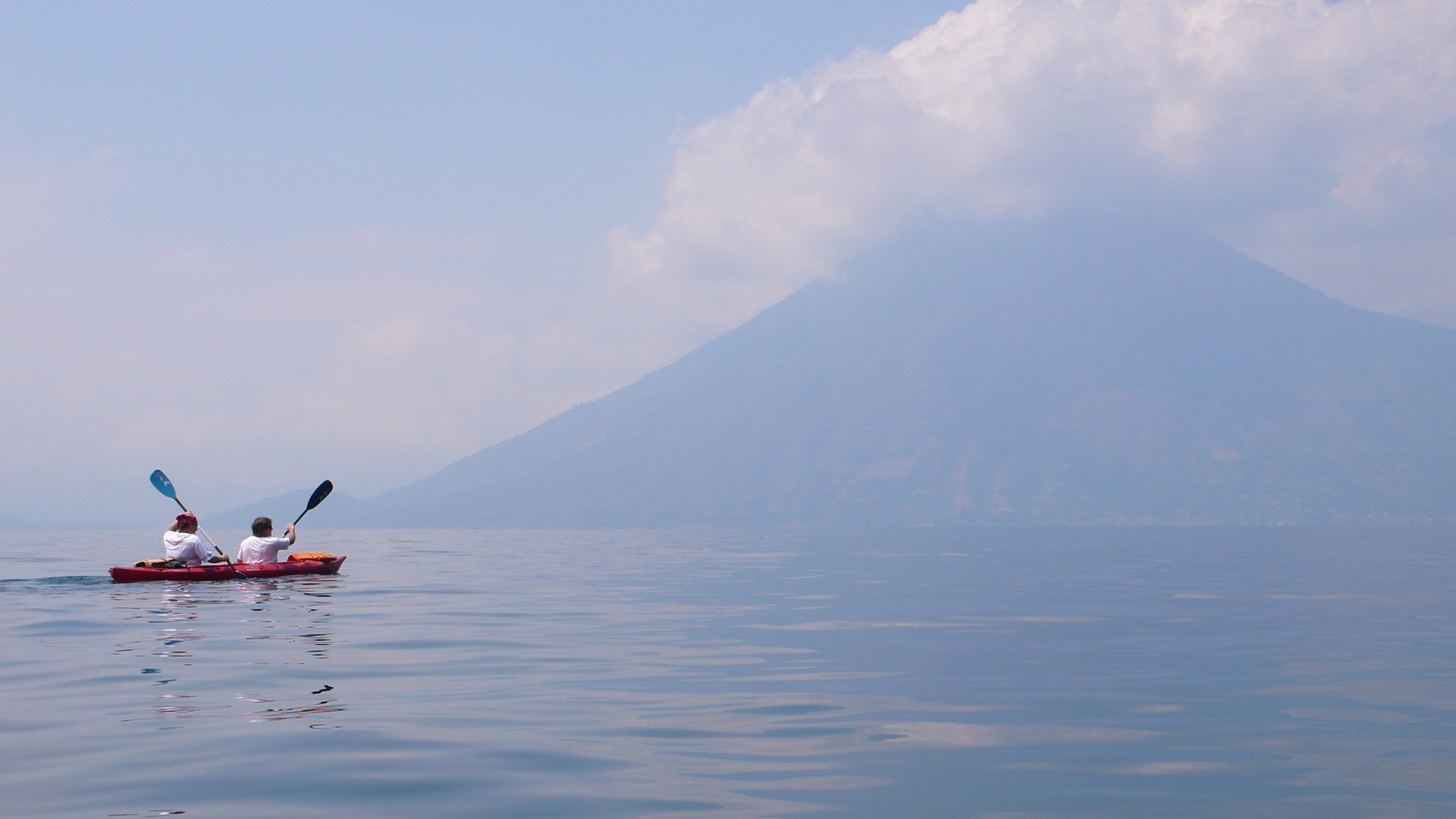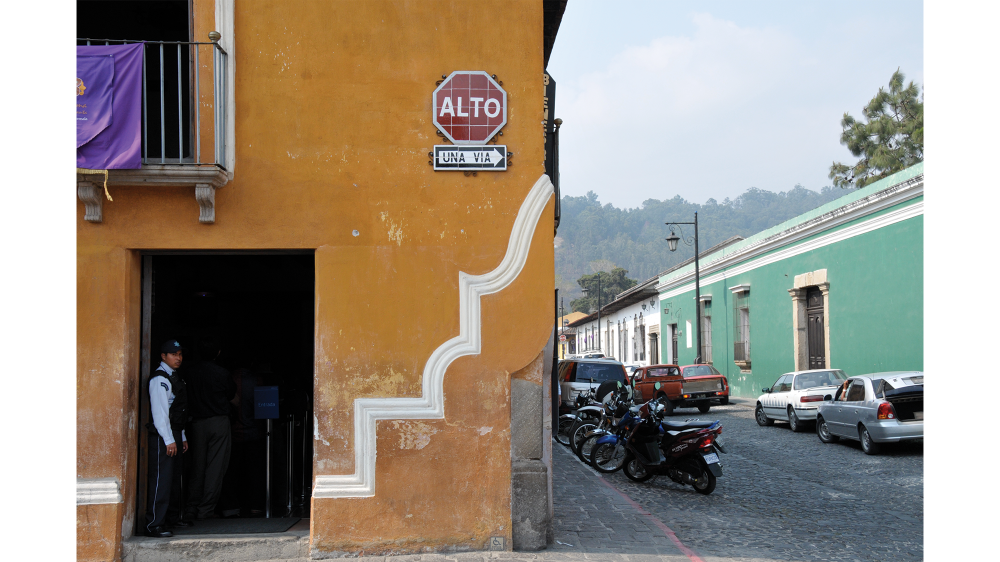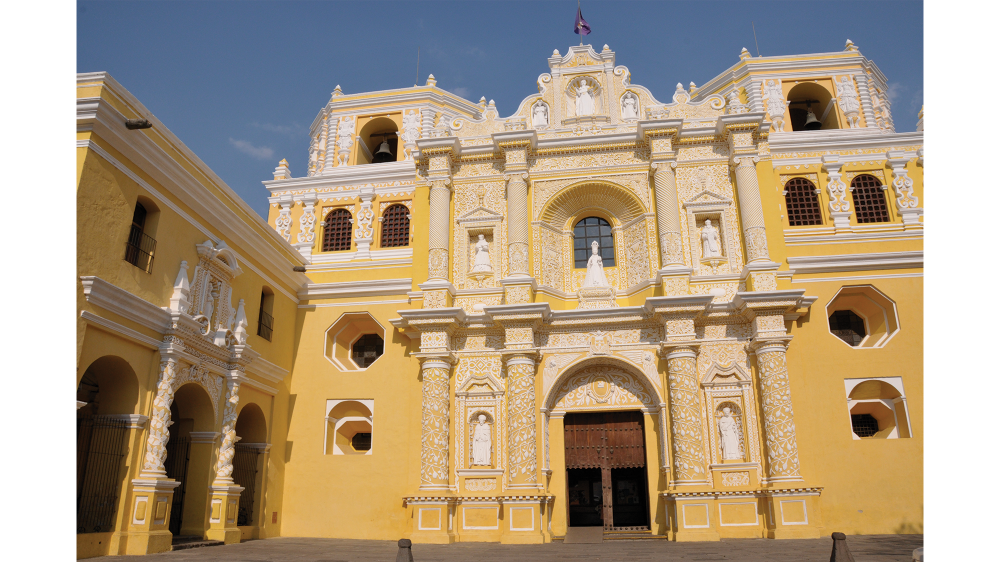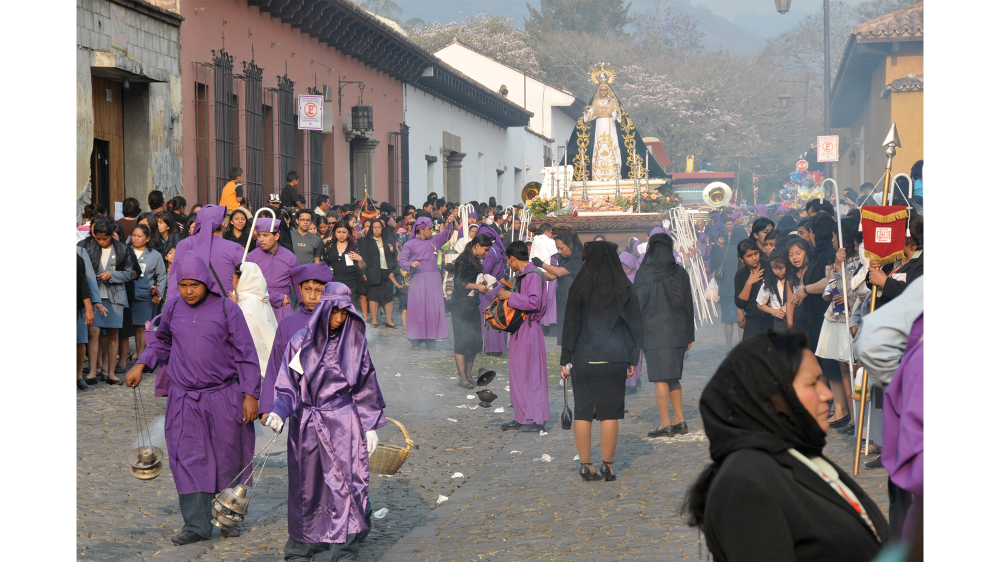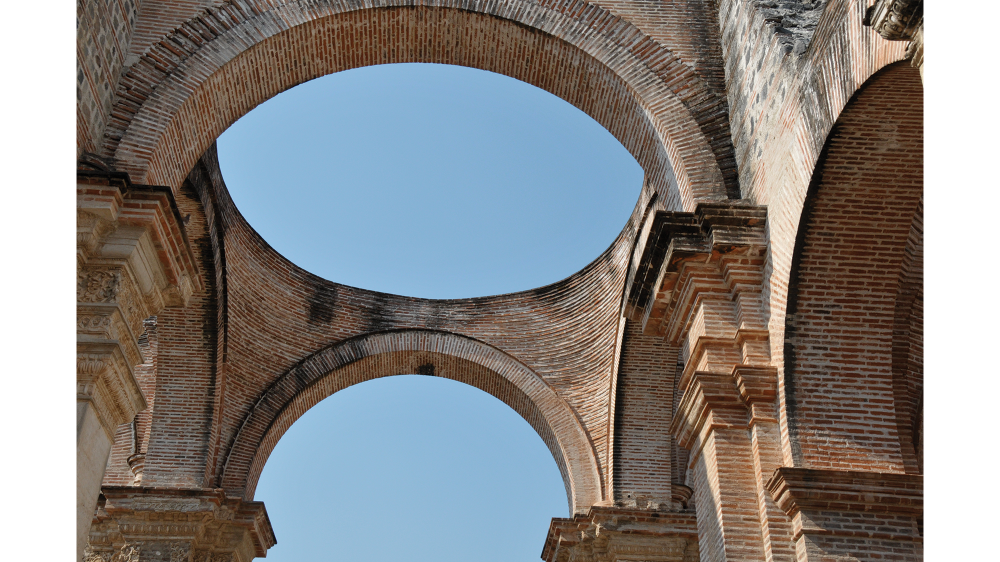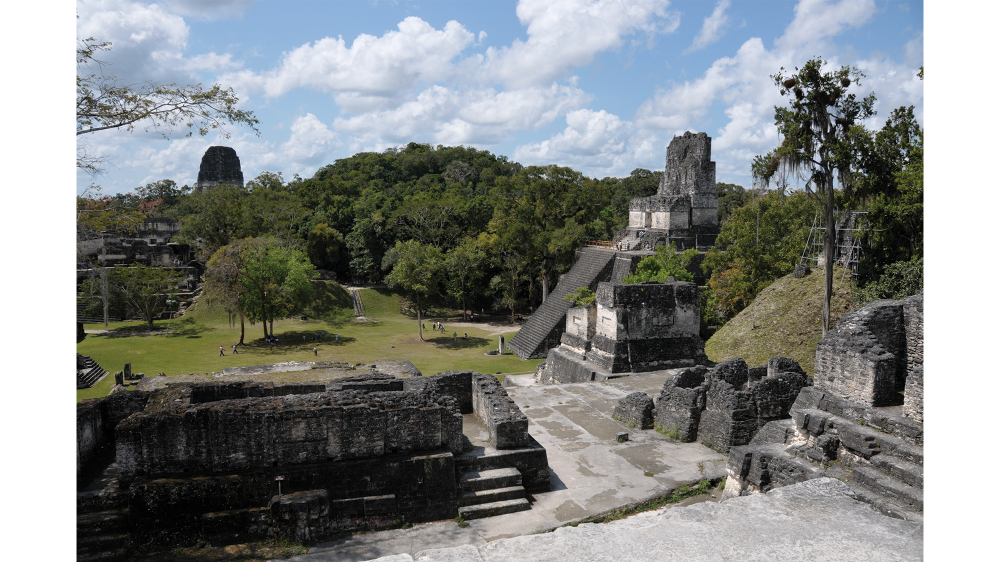 Guatemala
It kind of breaks our hearts that Guatemala gets as little attention as it does. How much more compelling does a place have to be for people to take notice? If you're the curious sort who appreciates a country with deep history, colourful culture, and sublime scenery you'll want to pack those bags pronto and prepare to fall in love.
In A Nutshell
Sitting neatly in the middle of Central America, Guatemala shares borders with Mexico, Belize, Honduras and El Salvador, and has coastline on both the Pacific Ocean and Caribbean Sea. It's mountainous for the most part, though it fades to flat on the coast and in the vast northern lowlands of the Peten region. What defines the country far more than location or topography is the influence of the ancient Maya civilization, which settled here from roughly 2000 BC to 900 AD. Regardless of where you go in Guatemala you're only a step away from the traditions, architecture, look and feel of the Maya. It's a powerful presence that connects the old and the new in a colourful, authentic and fascinating way. And it's what gives Guatemala such distinct character. A further layer of cultural flair came with the Spanish who colonized from about 1500-1821. Nowhere is their impact more visually clear than in the gorgeous and manageable town of Antigua, Guatemala's number one draw. It's a perfect grid of cobbled streets, trimmed with phenomenal colonial architecture, surrounded by farmland and volcanoes. A few hours' drive west, in the hilly highlands, is spectacular Lake Atitlan—a deep, vast lake surrounded by steep rugged mountains and no less than three volcanoes. Boat excursions to remote (and very much alive) Mayan villages, plenty of land and water activities, and coastal views that put Italy's Amalfi Coast to shame make this a wonderful spot to catch your breath for a few days. For classic Maya architecture, the temple complex of Tikal in the Peten region is invariably a highlight and couples well with a day of exploring the biodiversity of this pan flat lowland where lake meets farmland meets jungle.
Need To Know
The main hub is Guatemala City, and most flights connect through Miami or Houston.
We recommend spending a week to 10 days in Guatemala.
Families, culture vultures and ancient civilization buffs will all find something to love here.
No visas are necessary for North Americans or Europeans.
No shots are required for your entry into the country, but we suggest you visit a travel health clinic before your departure to make sure you have all the vaccinations you need.[break]
Guatemala is best navigated with a combination of car transfers and short domestic flights.
Guatemala doesn't have any worthwhile beaches, so if you're looking for a beach element to your vacation, it's best to pair with a stop in Belize.
The cuisine in Guatemala is influenced both by the spiciness of Mexico, and the flavours of the Caribbean. You'll find plenty of inventive fusion dishes.
Spanish is the national language, but English is widely spoken.
When To Go
Guatemala is best between November and May, when the temperature is moderate and skies are clear. In the summer it becomes very hot and rainy and isn't ideal for travelling.
Hotels
Hotels in Guatemala are superb when it comes to character and authenticity. Most are small, intimate and lovingly crafted, often with 10 rooms or less. Run locally by families, these boutique hotels have charm and warmth to spare, and a level of service among the best in Central America.
Ingredients
Hike Pacaya Volcano—With a trusty local guide and steady local horse (for back-up), climbing to the cone of this active volcano is a red-hot experience. You're guaranteed amazing views (of other volcanoes) and if you're lucky you just might see lava flowing.
Cooking with Hector—Nothing connects you to the simple deliciousness of Guatemalan cuisine like hitting the local market with Hector (Antigua's most fun and talented chef) and then returning to his house to learn how to put all the ingredients together.
Kayak on Lake Atitlan—What better way to start the day than to paddle the glassy waters of this vast lake, surrounded by local fishing boats, remote Mayan villages, and even more volcanoes? When the wind picks up, head to shore and hike the dramatic mountainside trails to a lunch of guacamole, fresh chips, and ice cold beer.
Heli over the Highlands—The endless hills and valleys of the Highlands are fine on foot, but remarkable from the air. From above you can see the patchwork of farmland and web of local walking paths. All the while you'll be transferring from Antigua to Lake Atitlan (or vice versa) and avoiding a 3-4 hr drive.
Contemplate the Temples of Tikal—Slowly climb the steep steps to the top of any temple in this massive archaeological complex and you'll quickly learn to appreciate the baffling genius of the ancient Maya who built this city between 200 and 900 AD (or thereabouts).
What They Say
I think I can speak for the group in saying that our trip was immensely successful in all aspects, from guide to hotels to events.
— Chuck M.
Toasting marshmallows in the heat of a volcano is one of the coolest things I have ever done.
— Vanessa H.
Guatemala On The Sounder
Price Guideline
$600-1000 USD per person, per day. This typically includes all hotels, regional flights, ground transfers, guided excursions, some meals, and Trufflepig Trip Planning services and support.