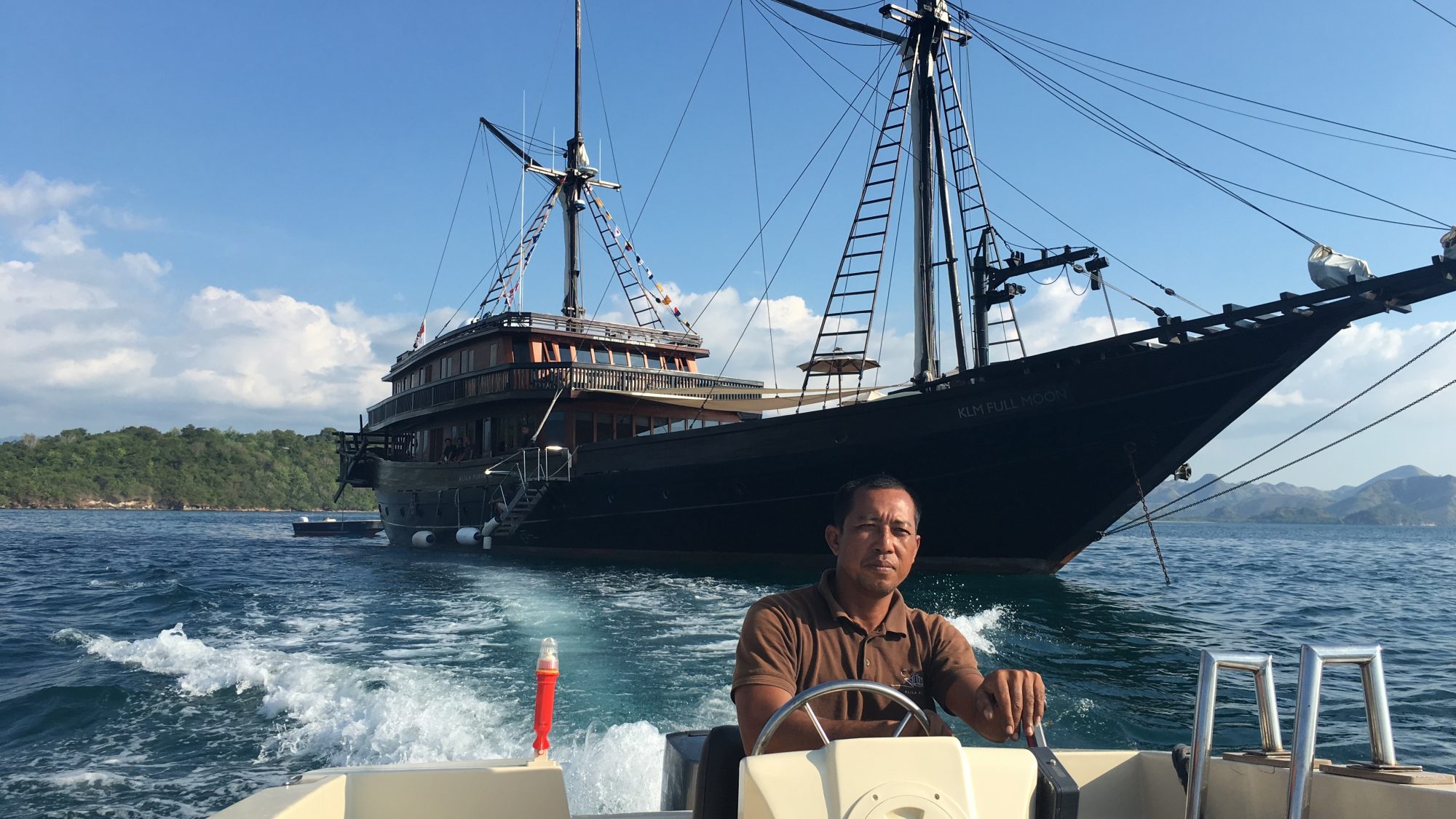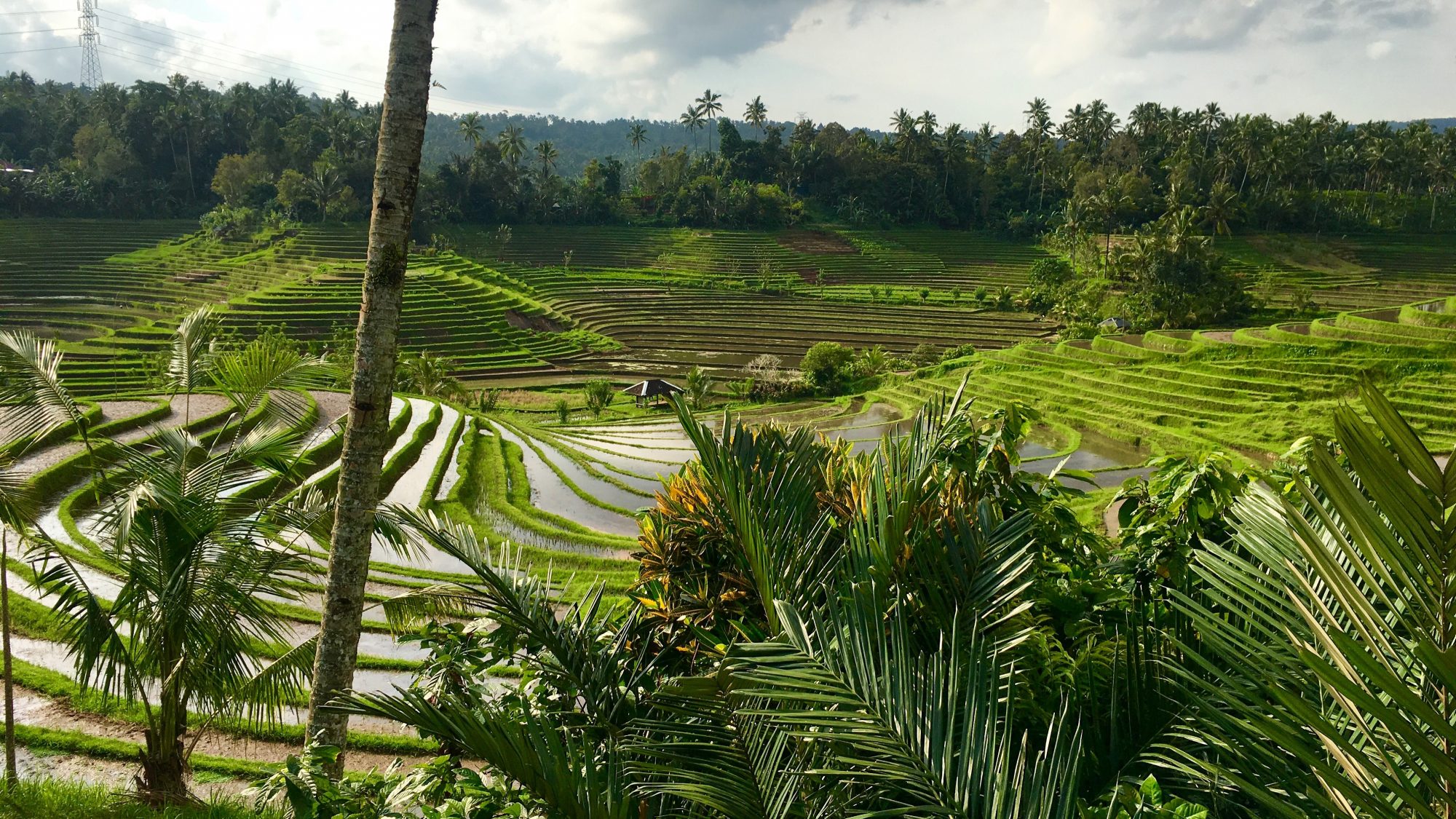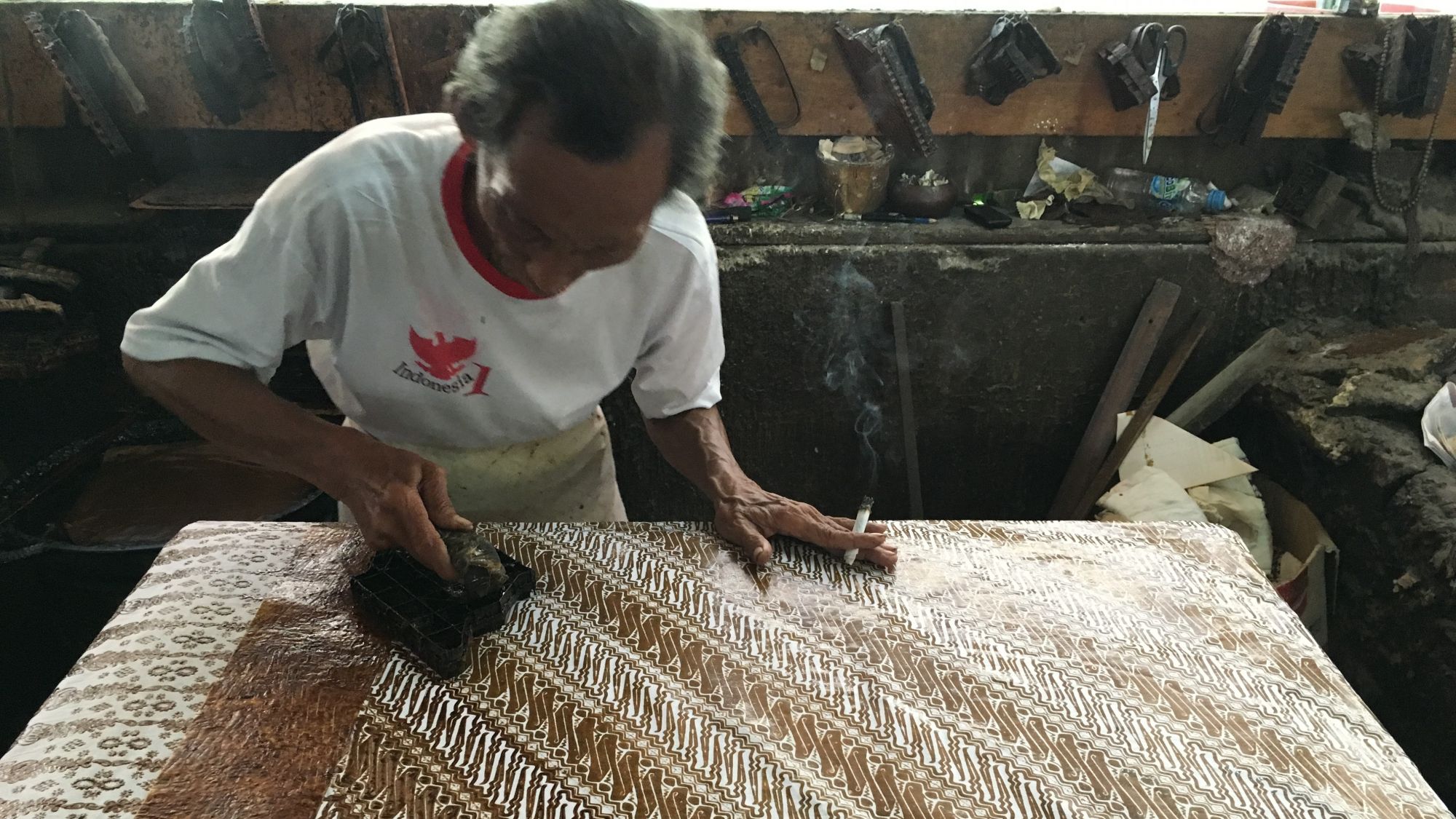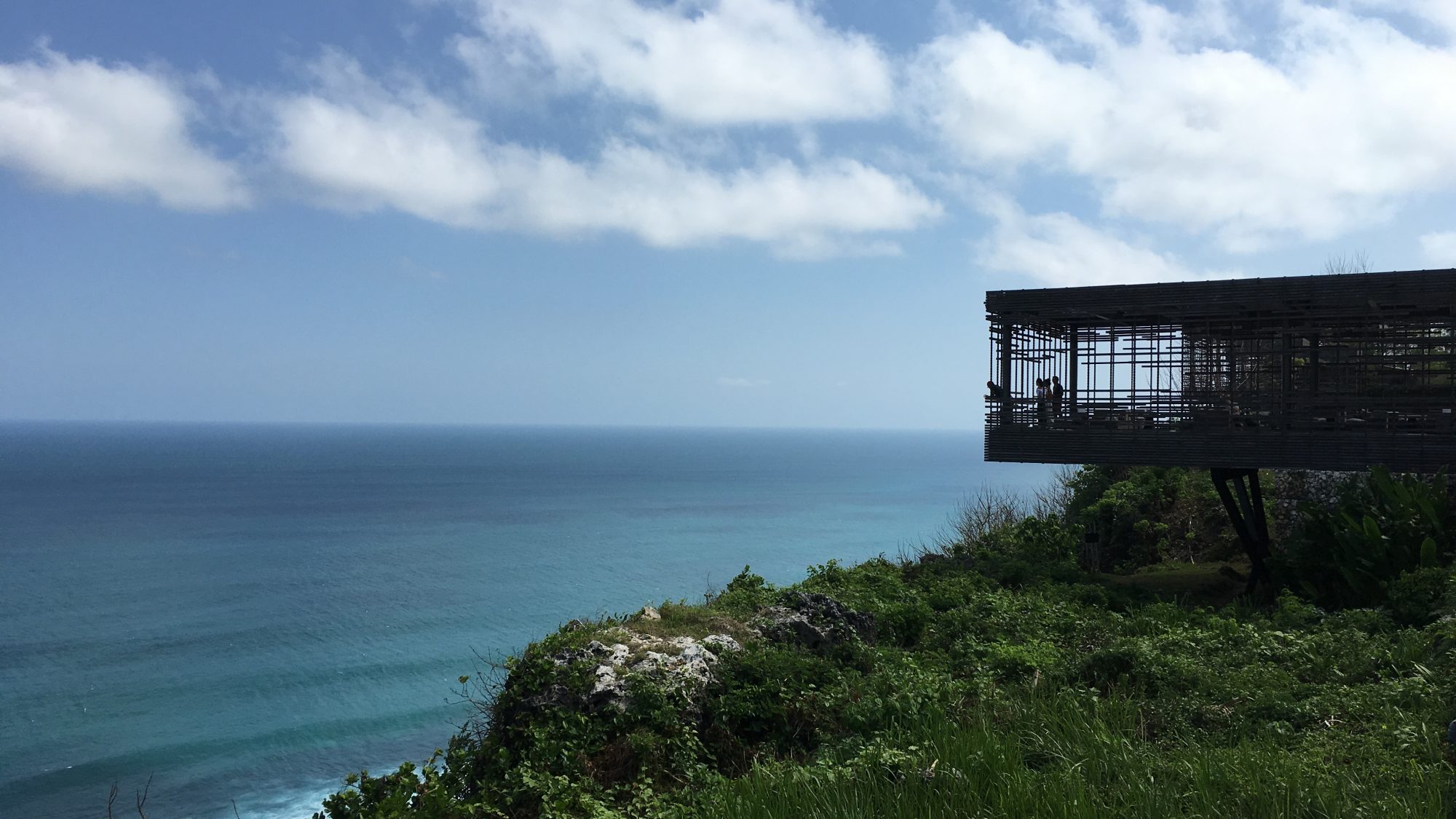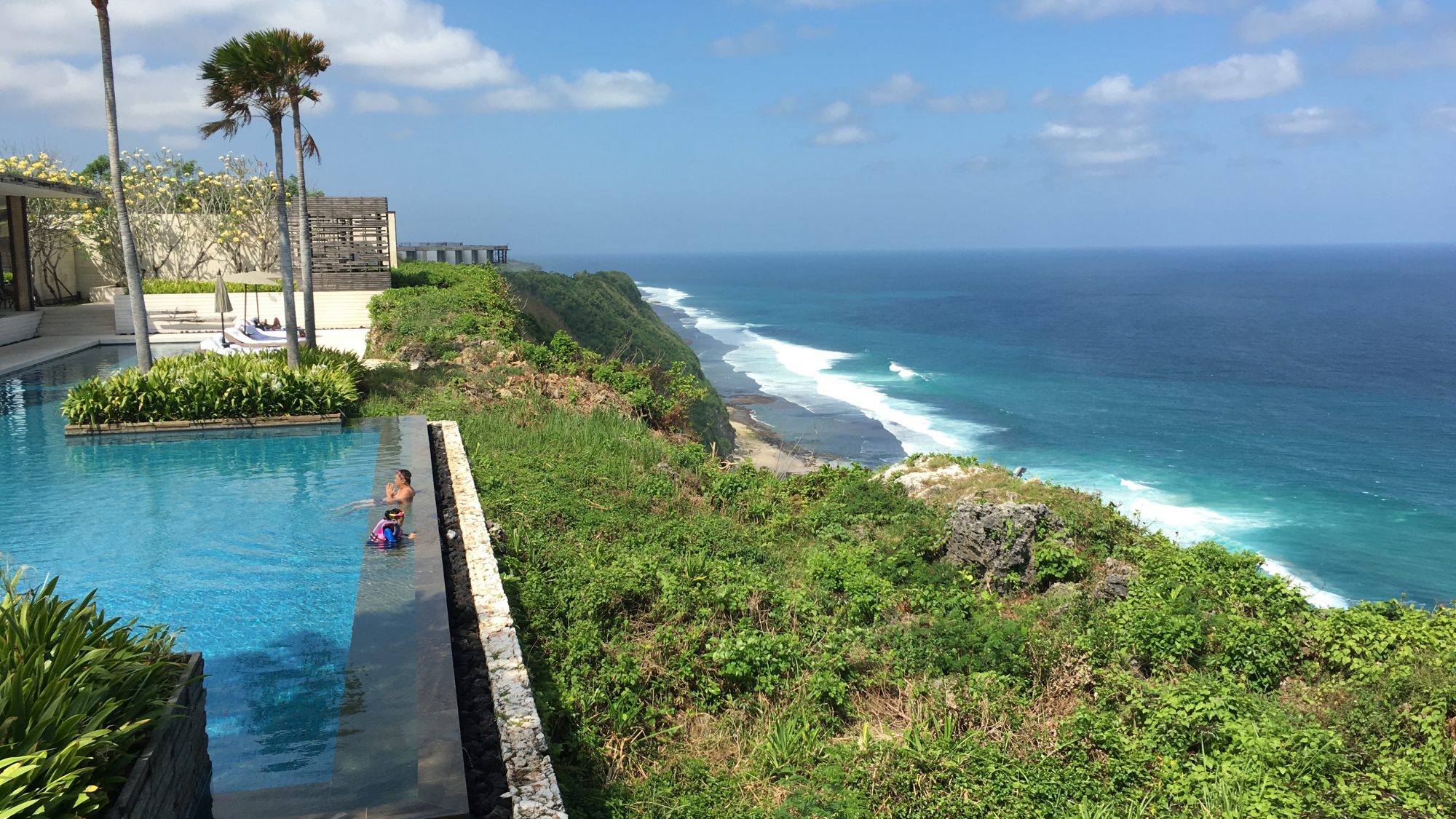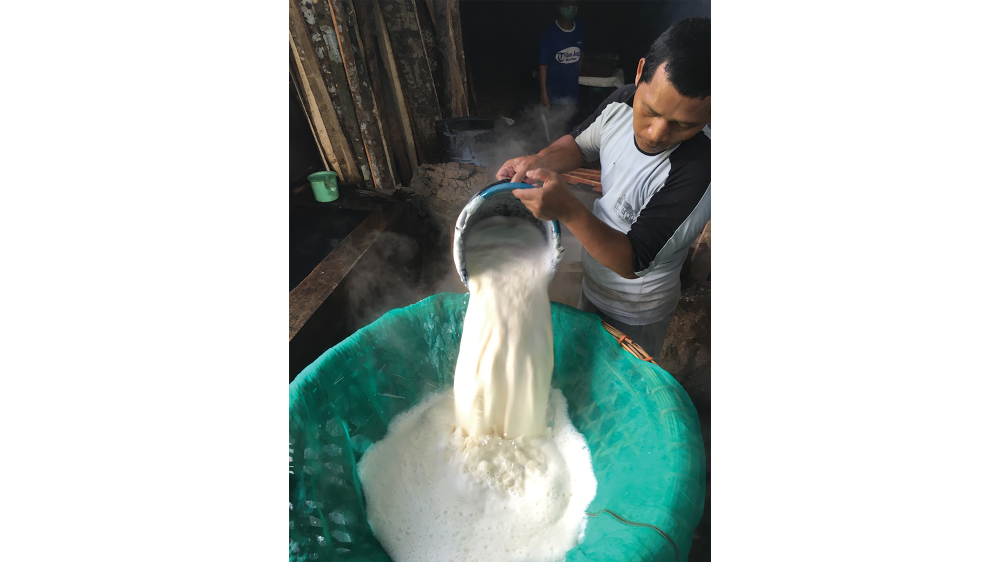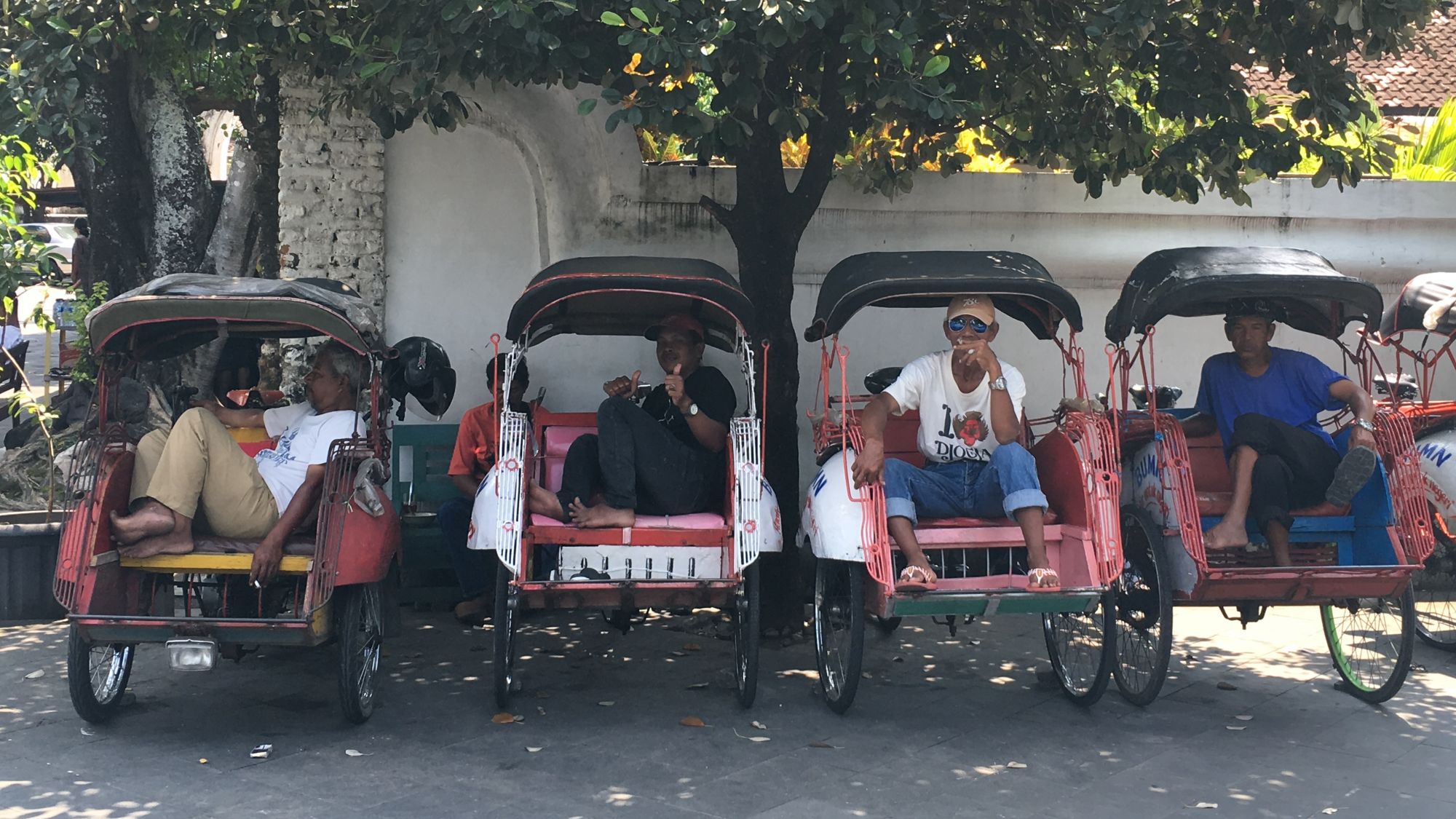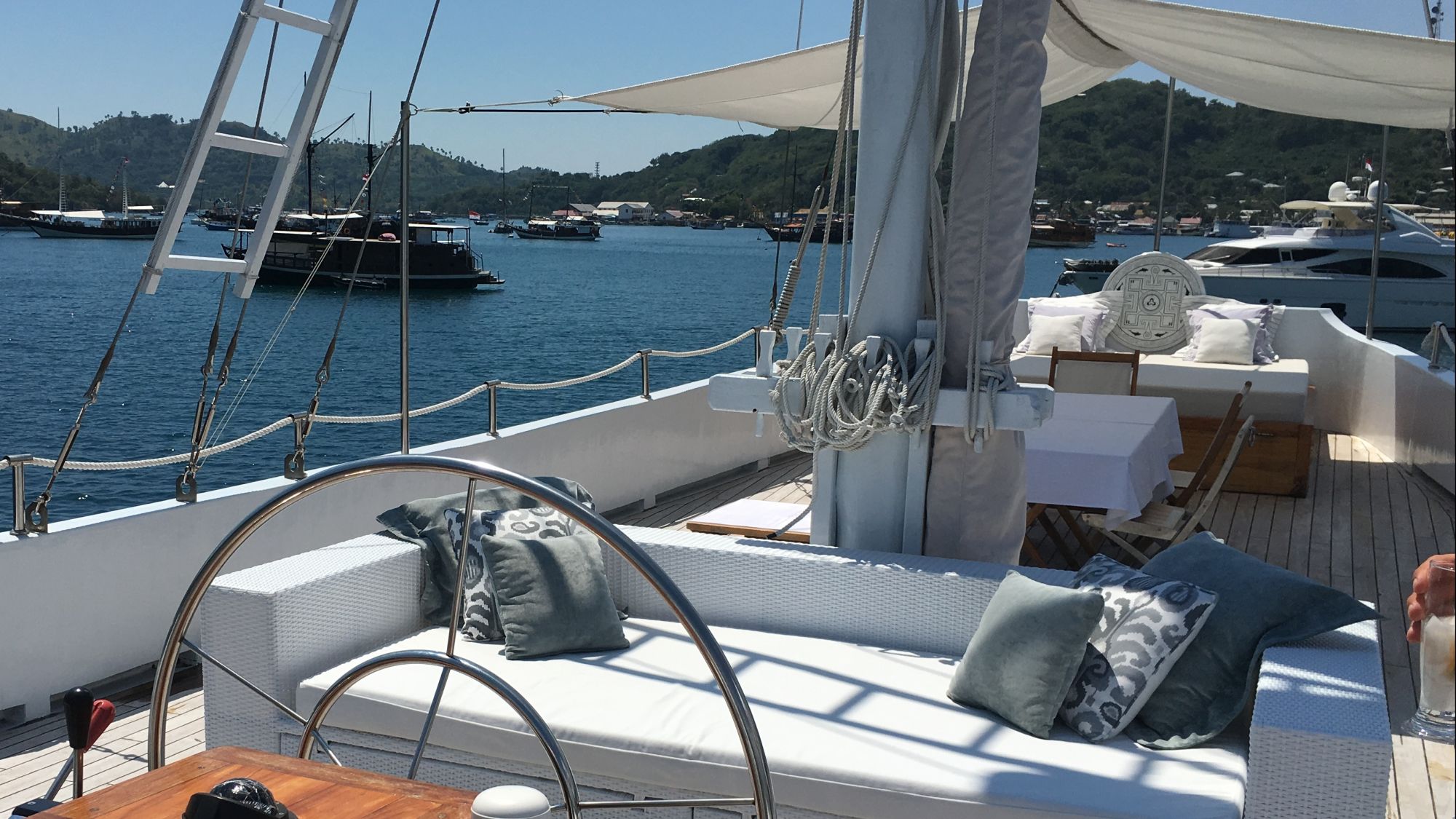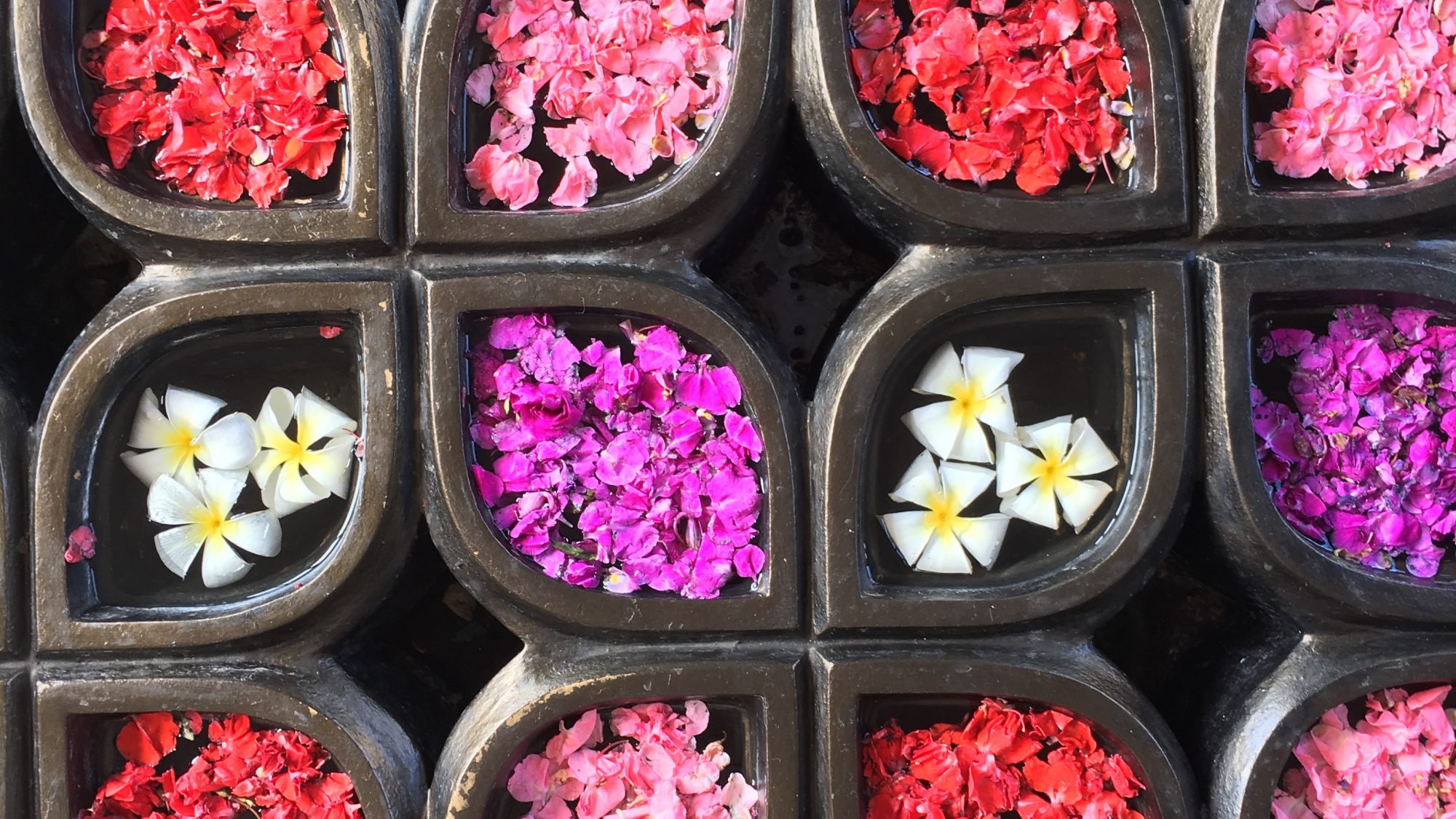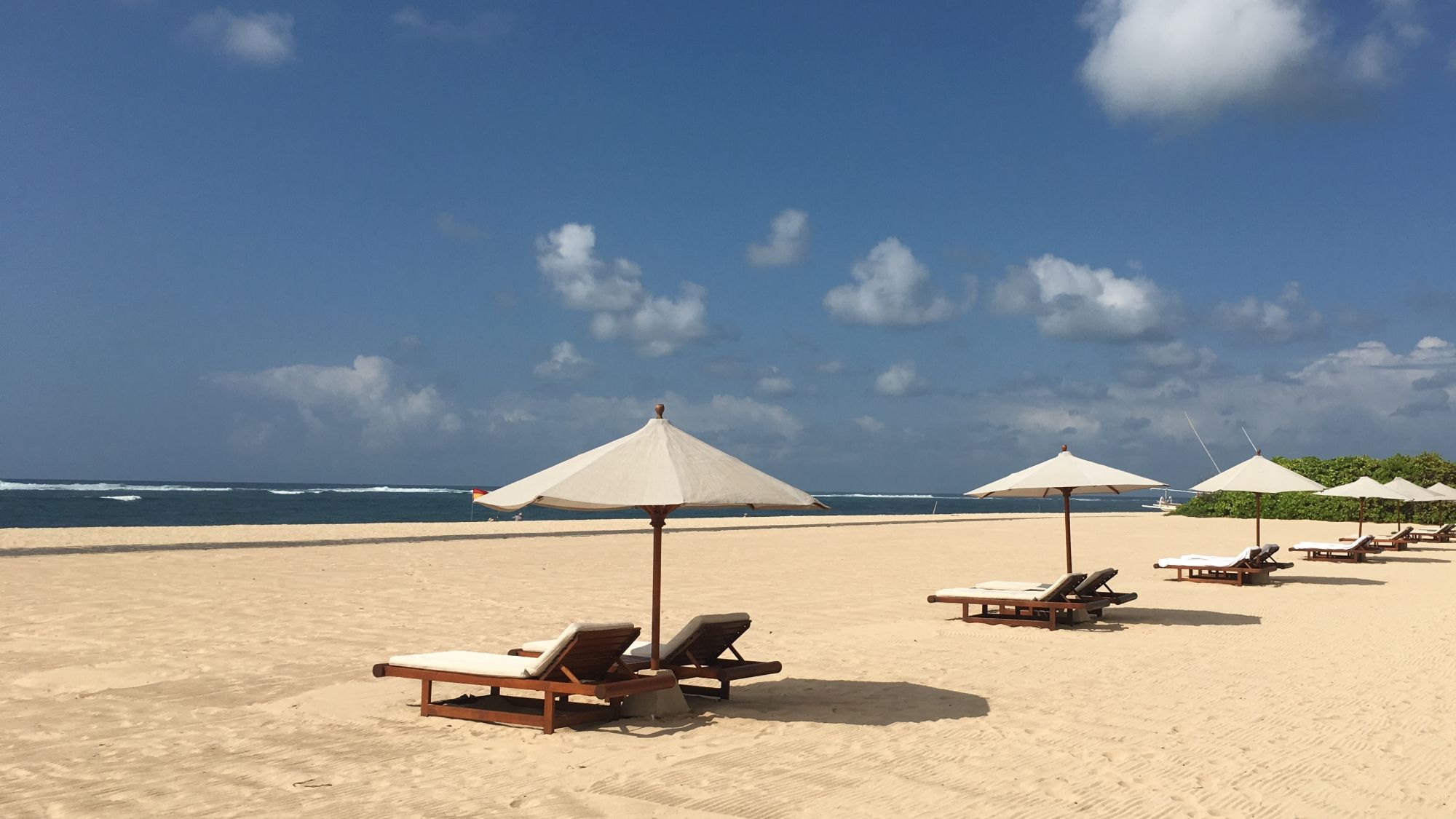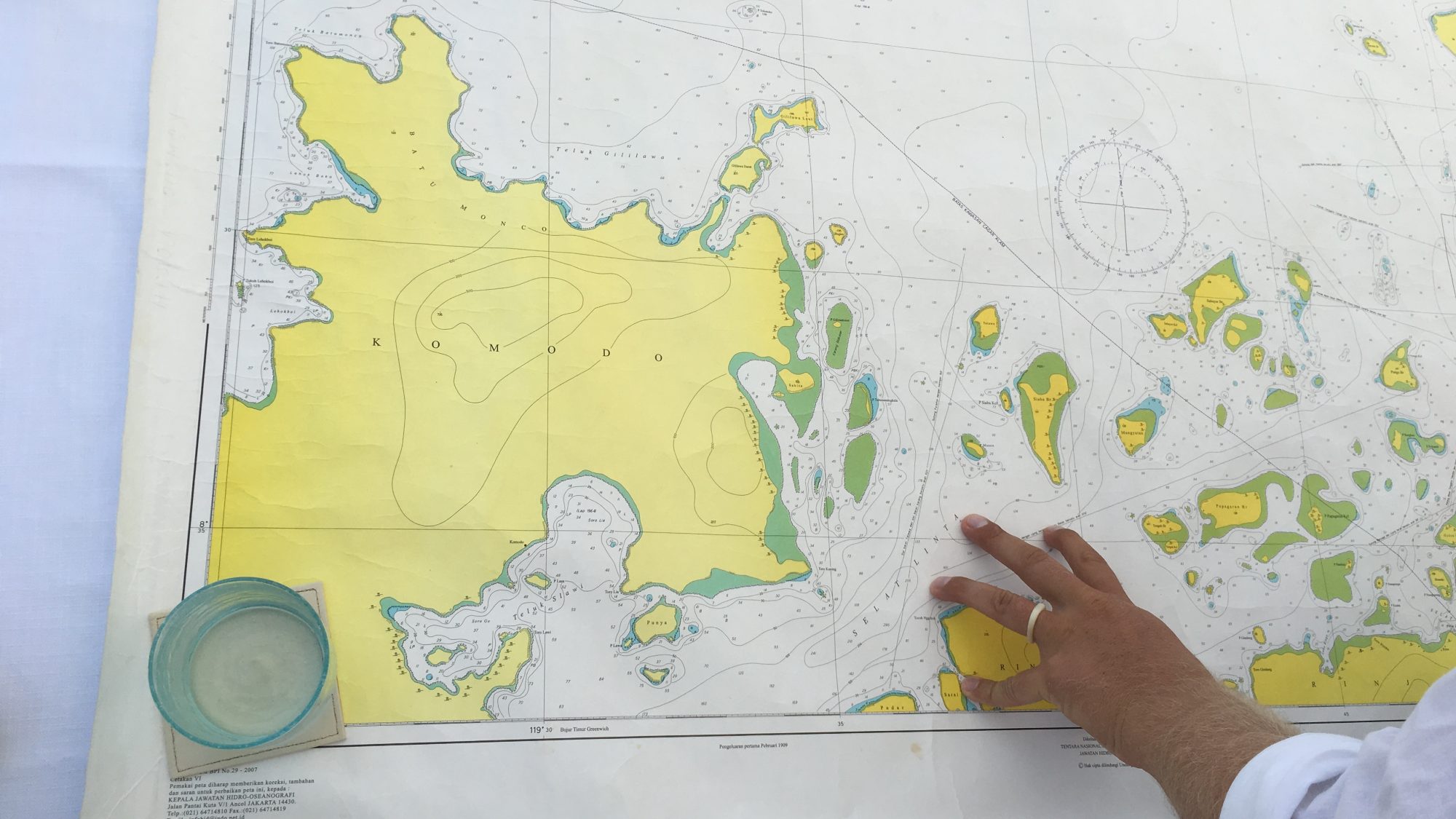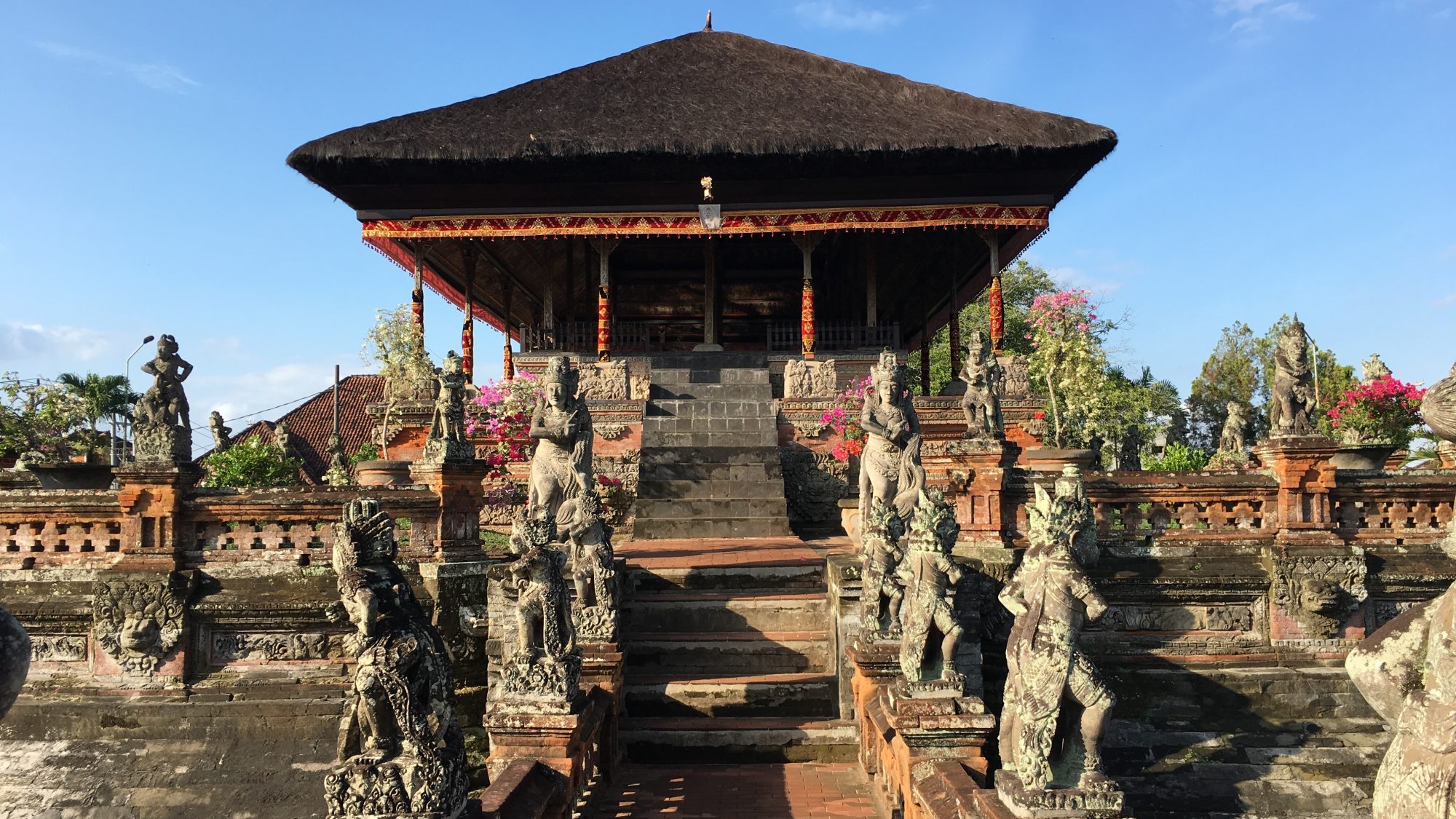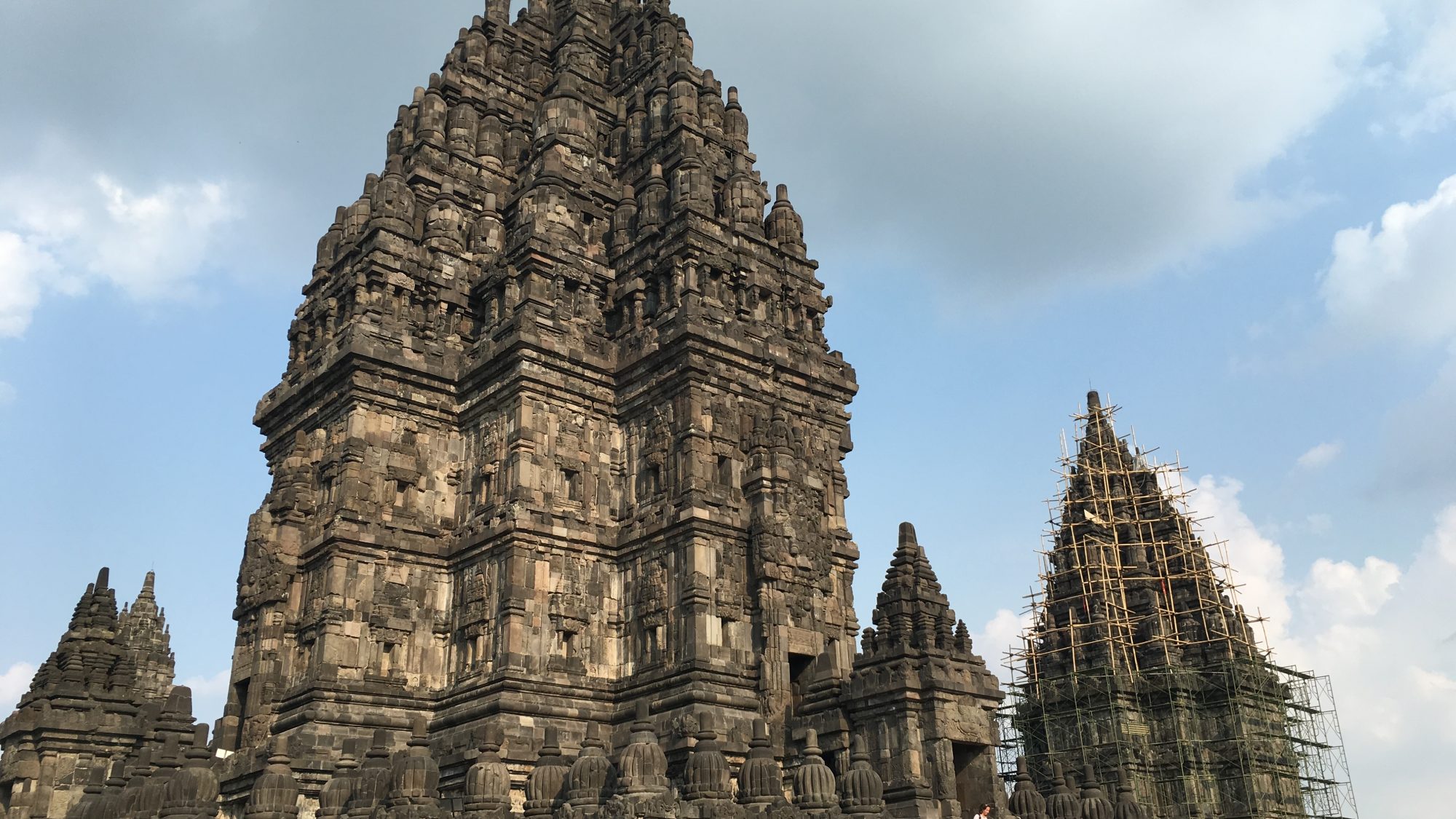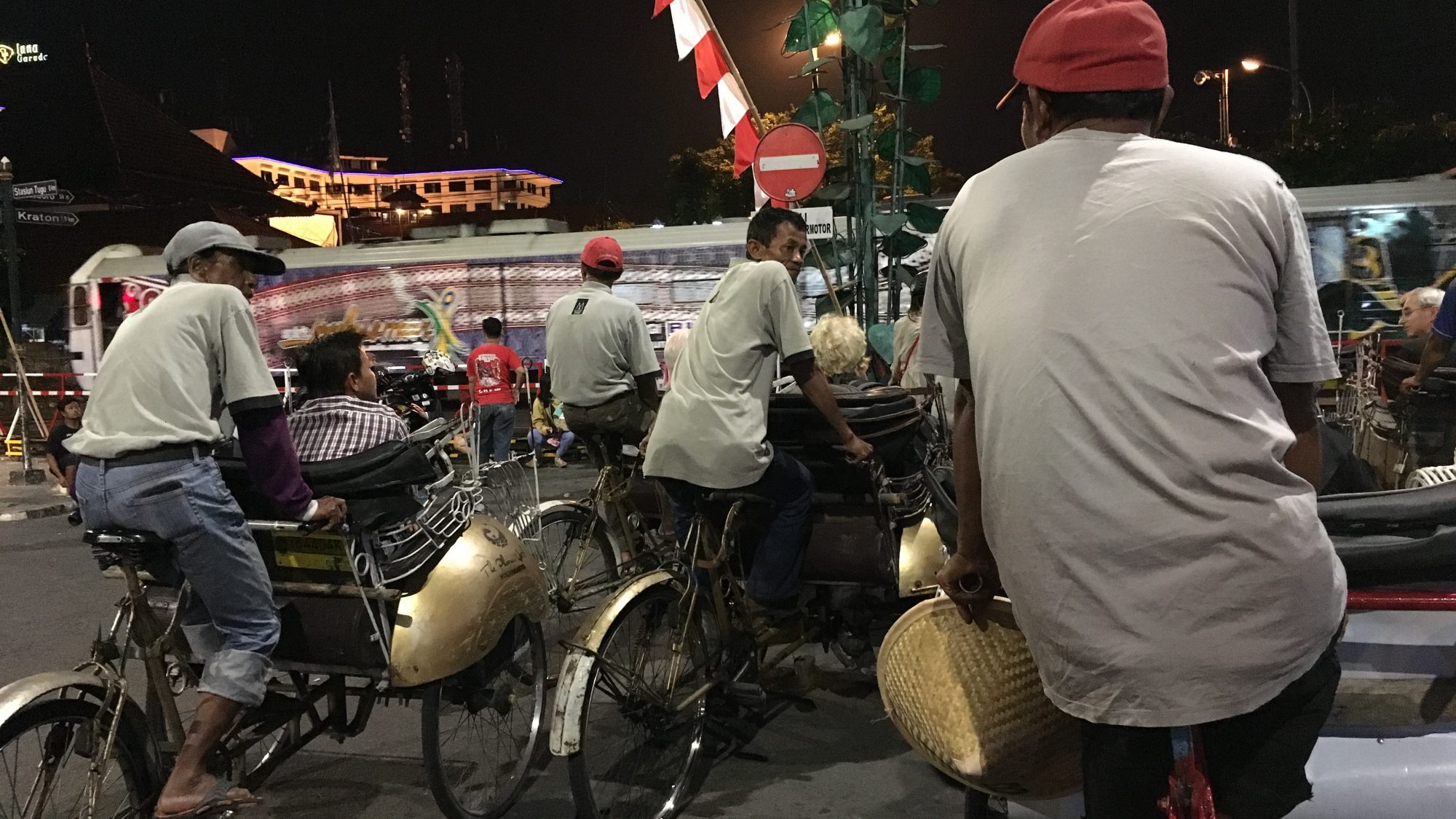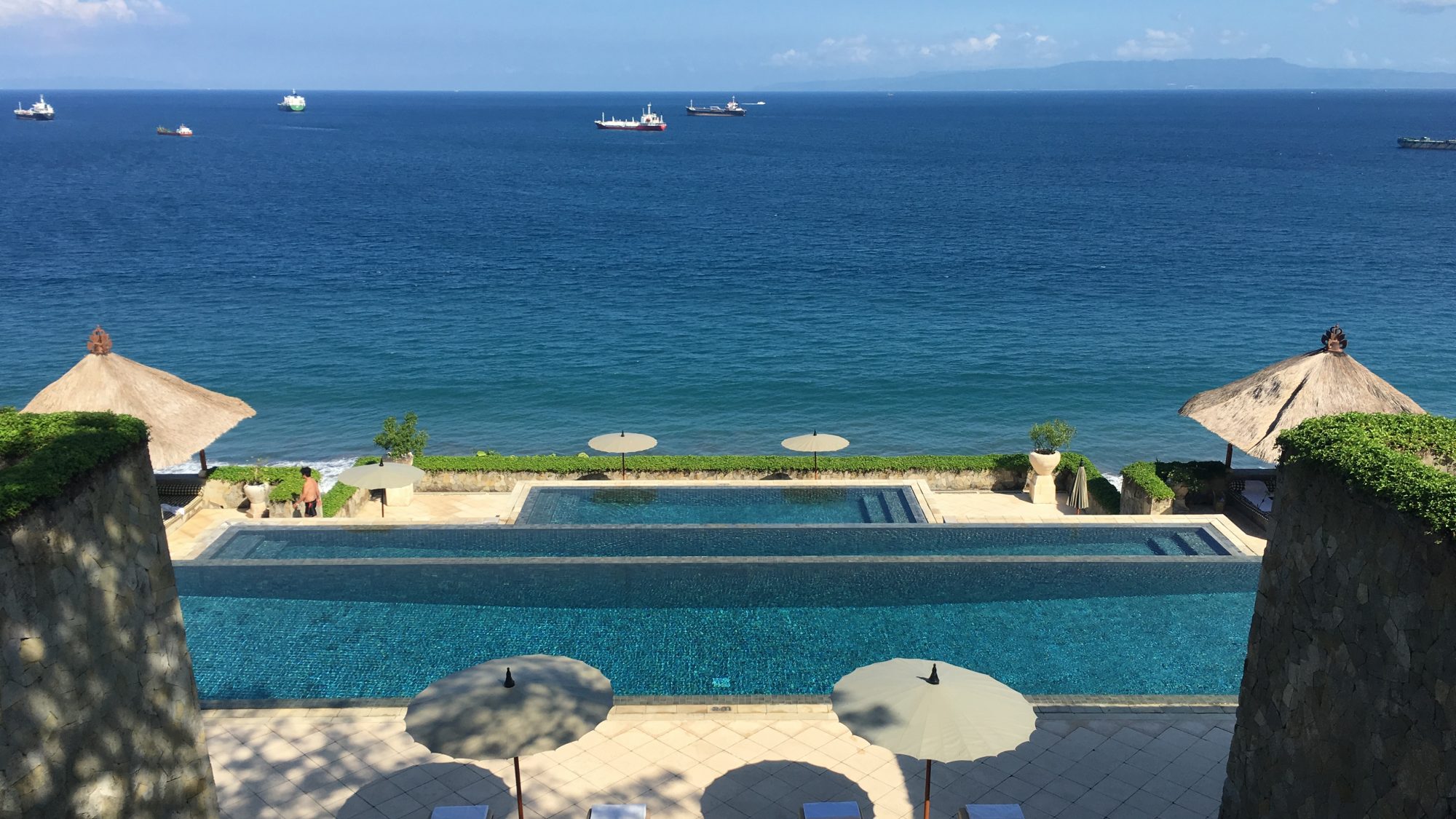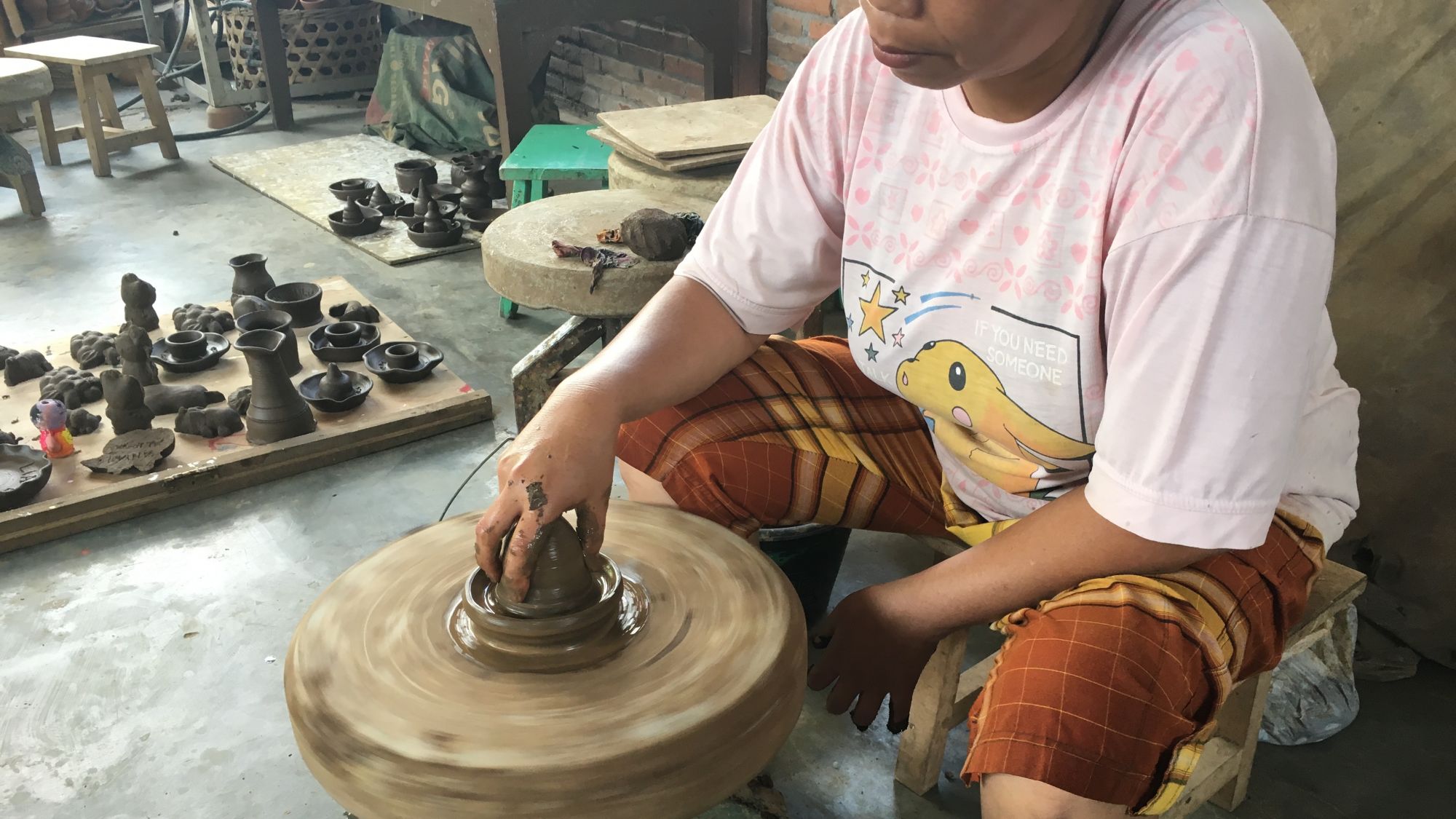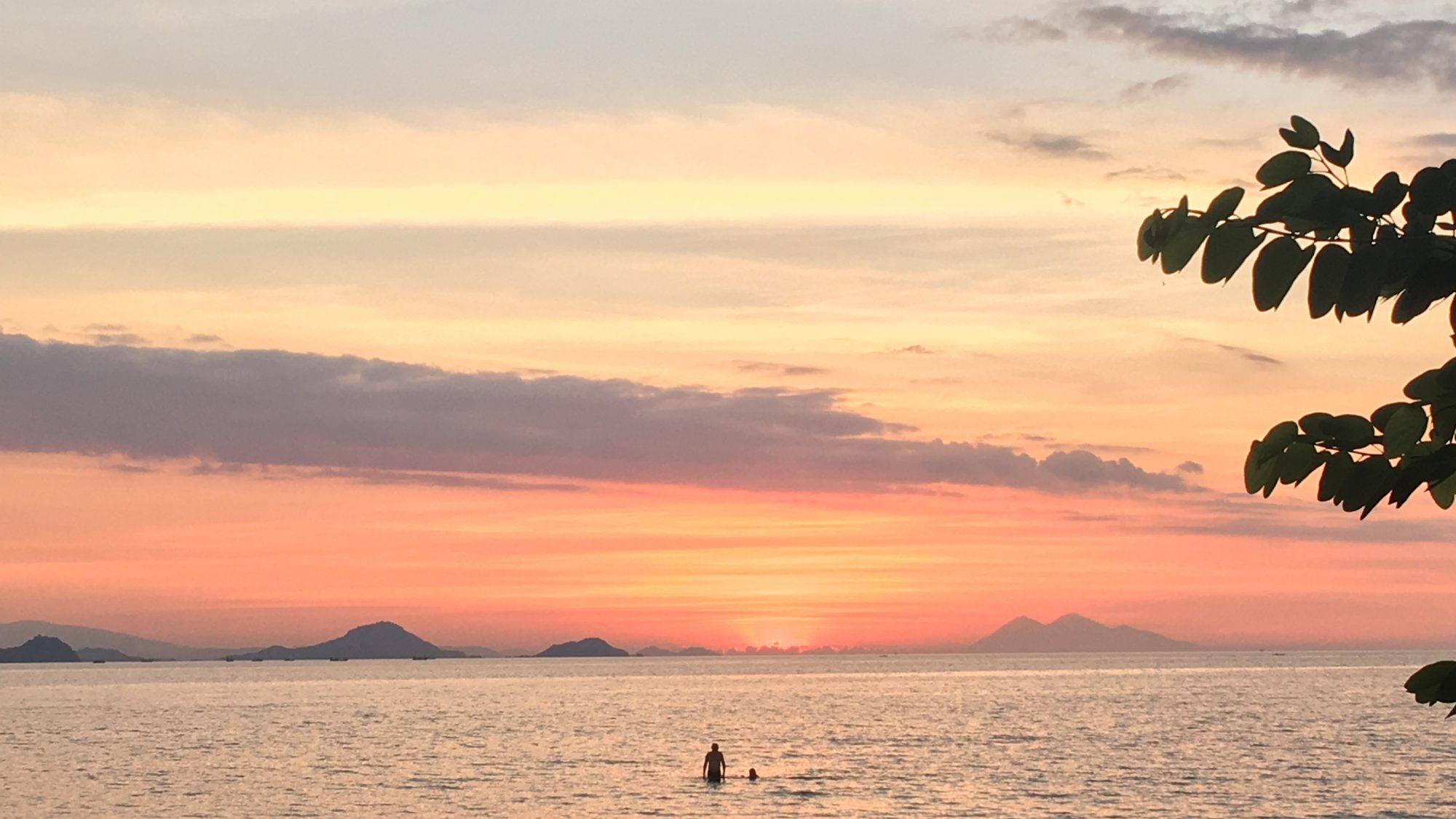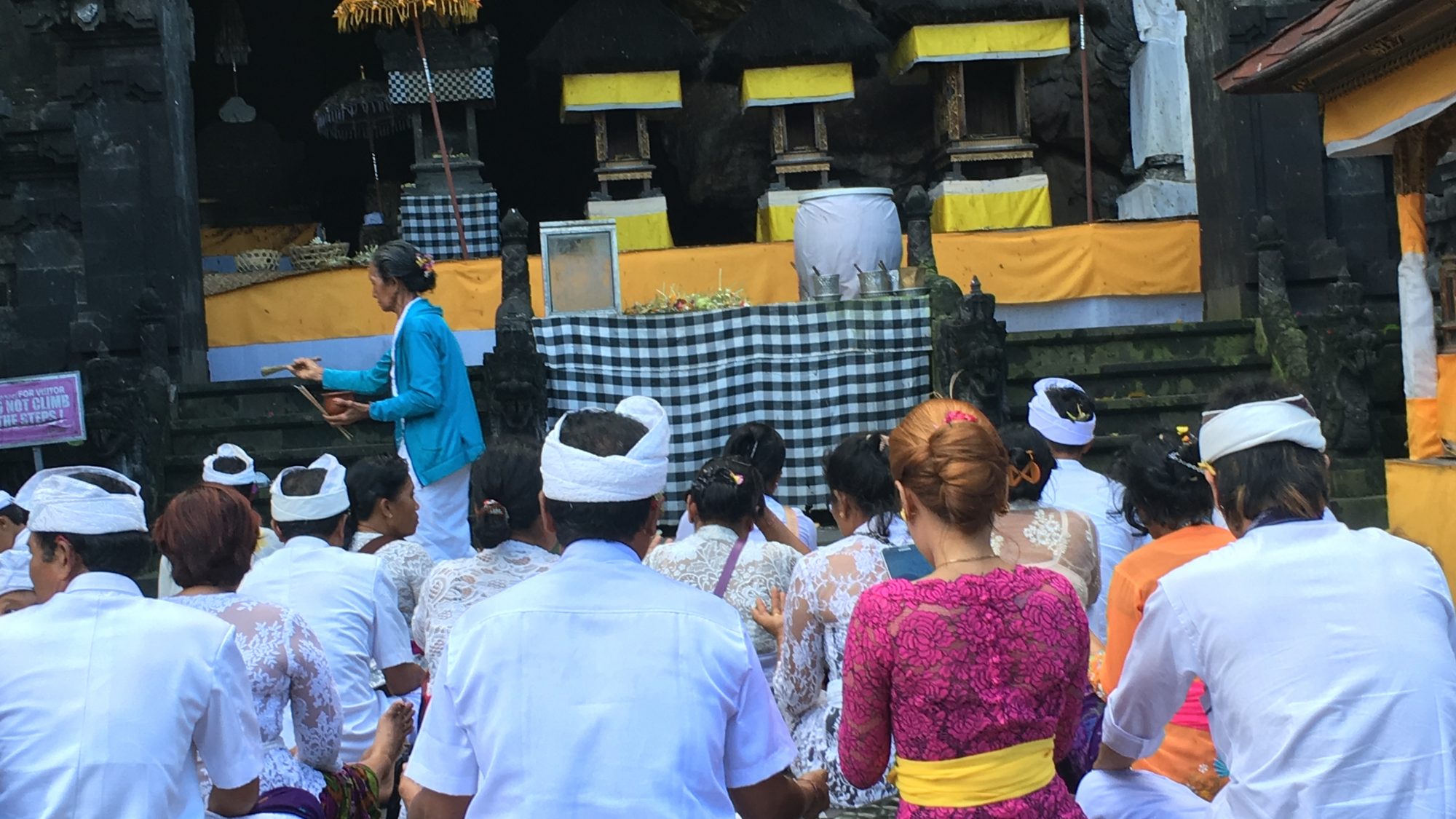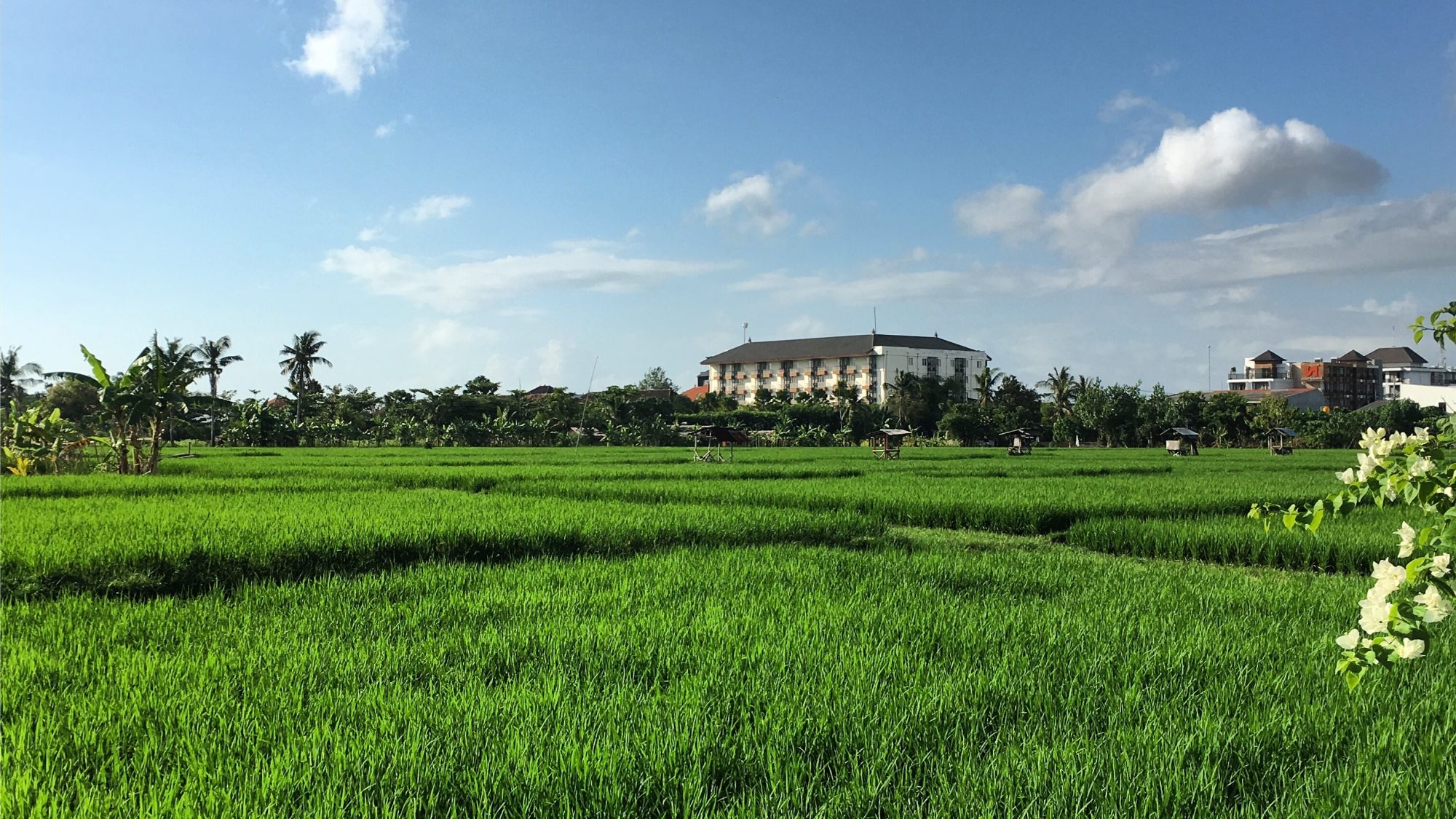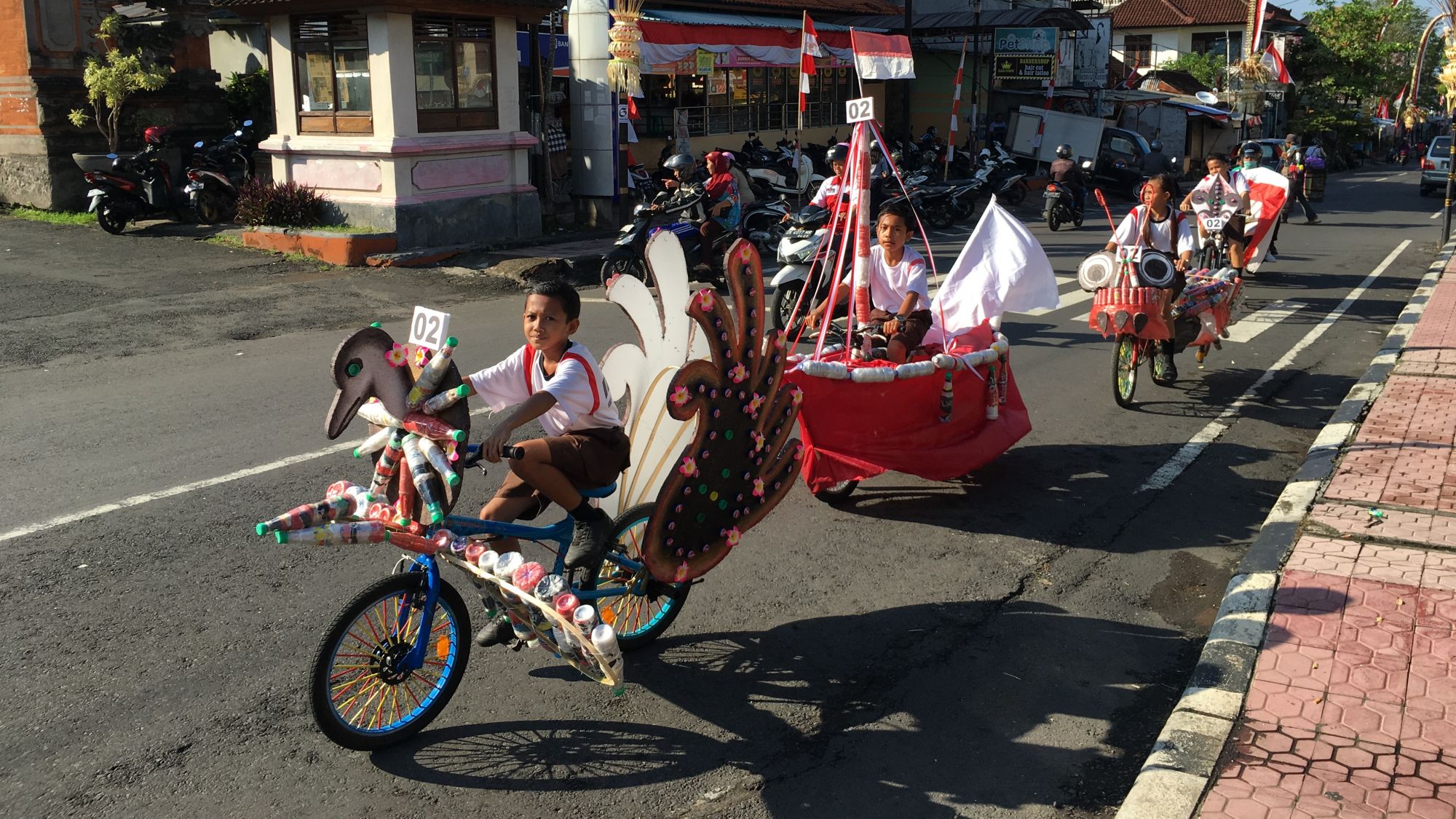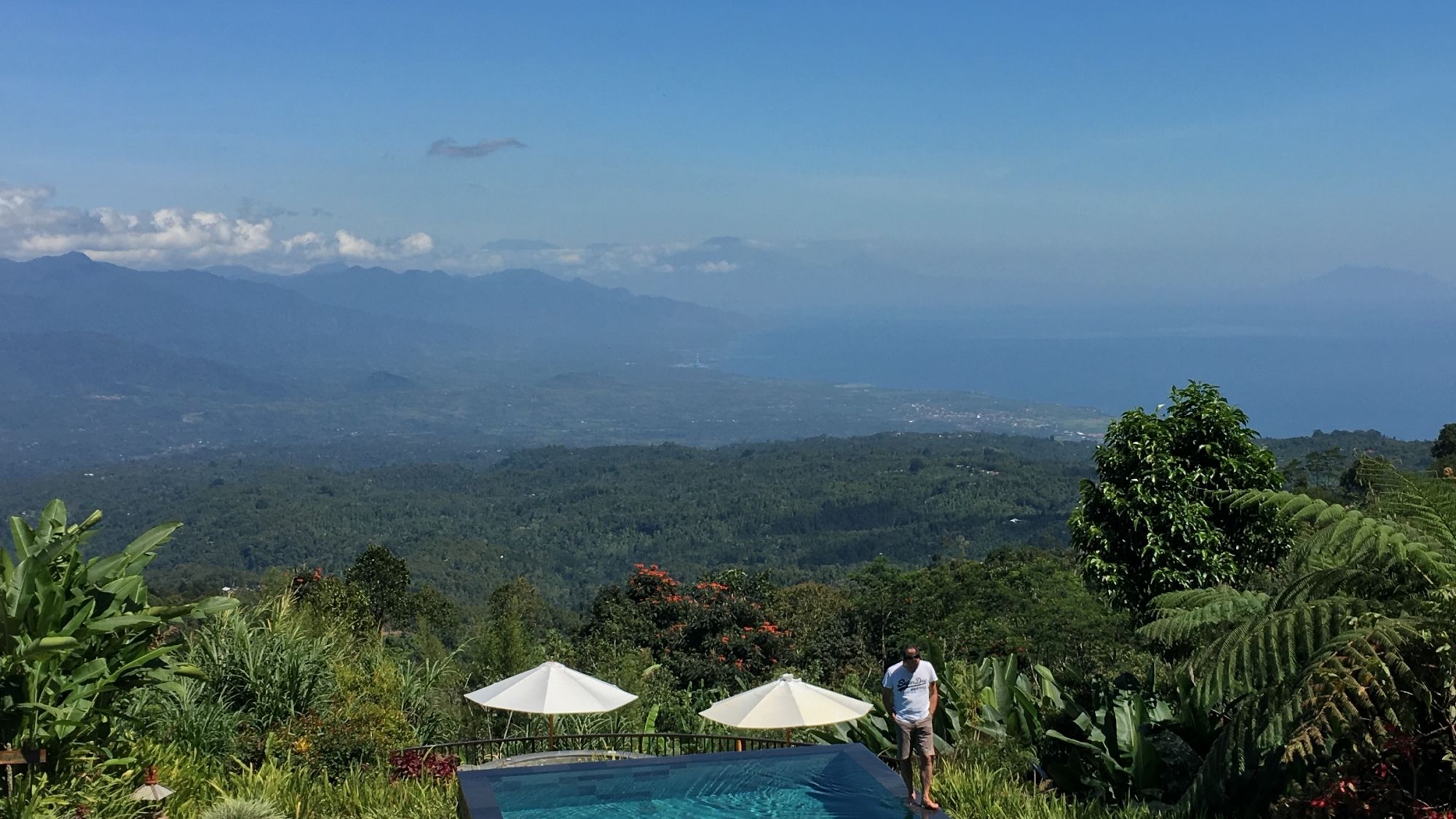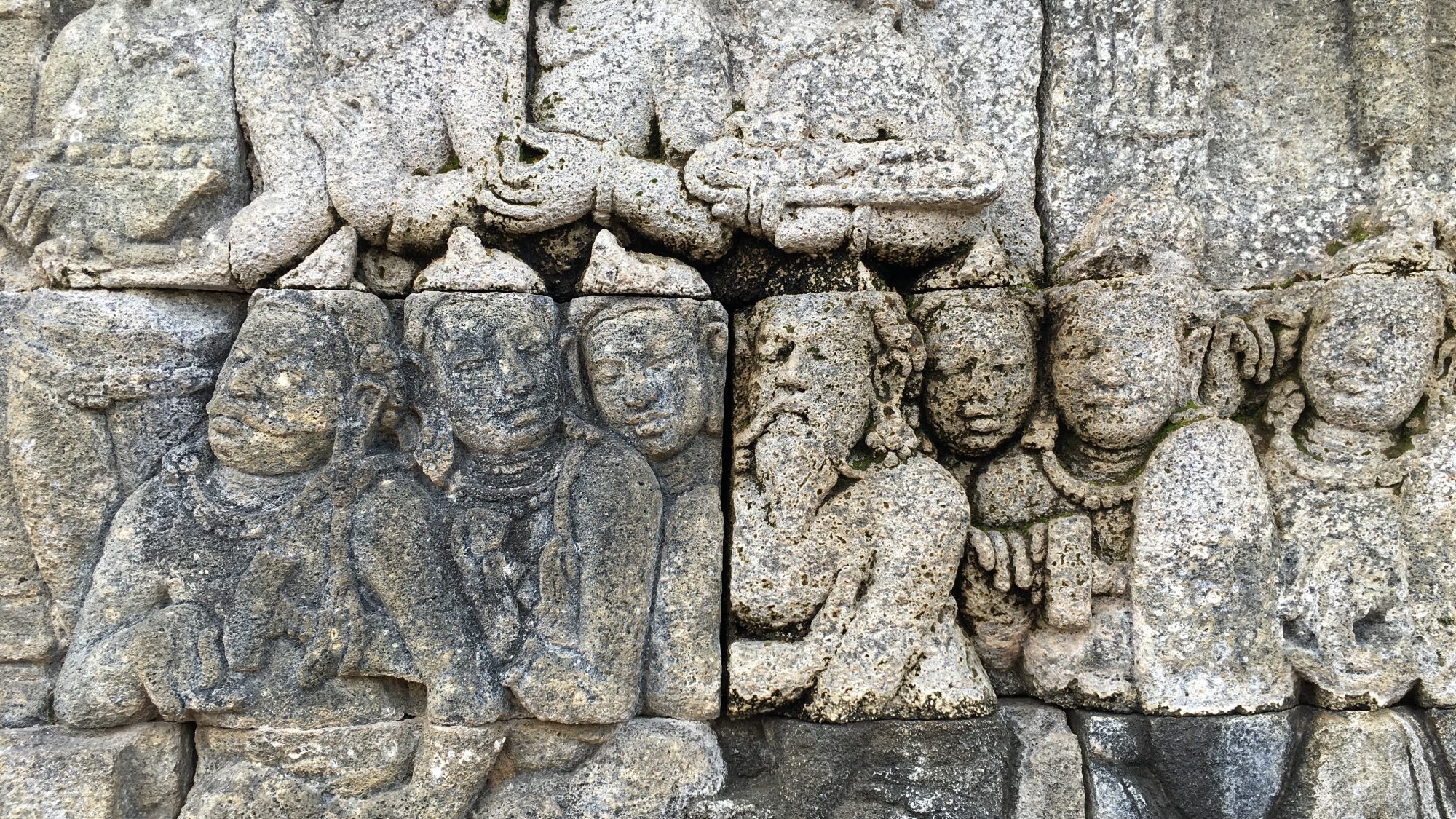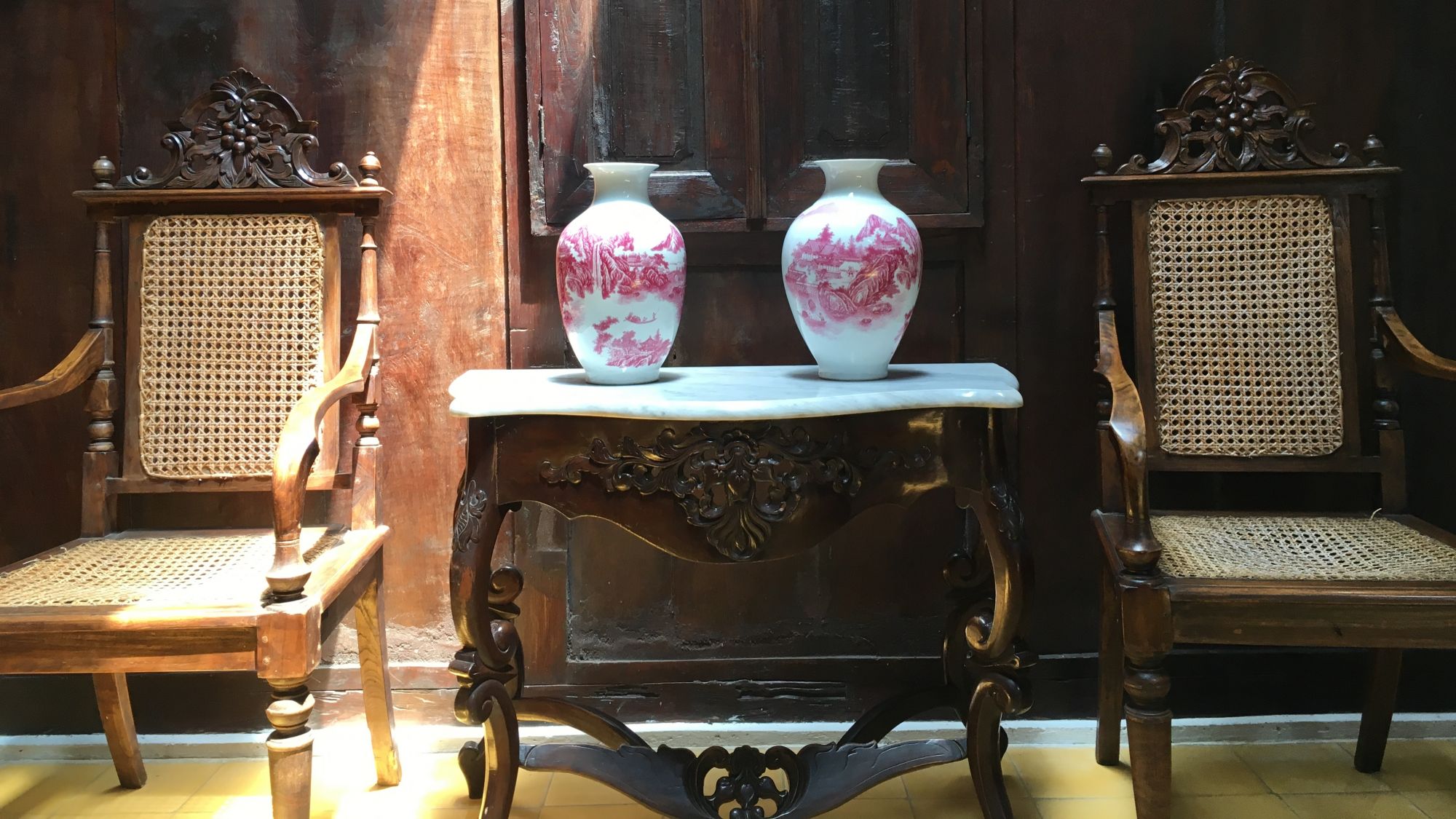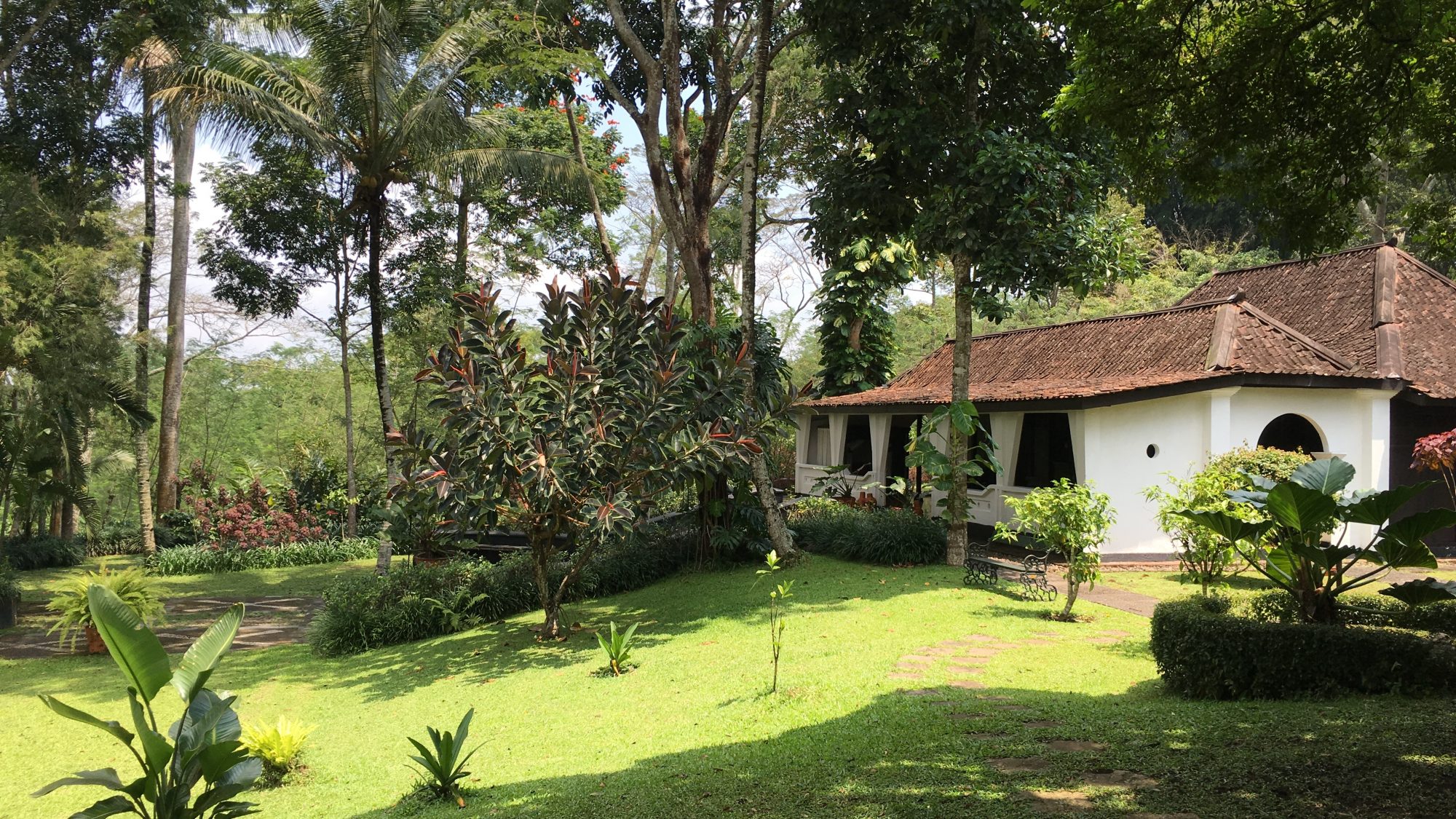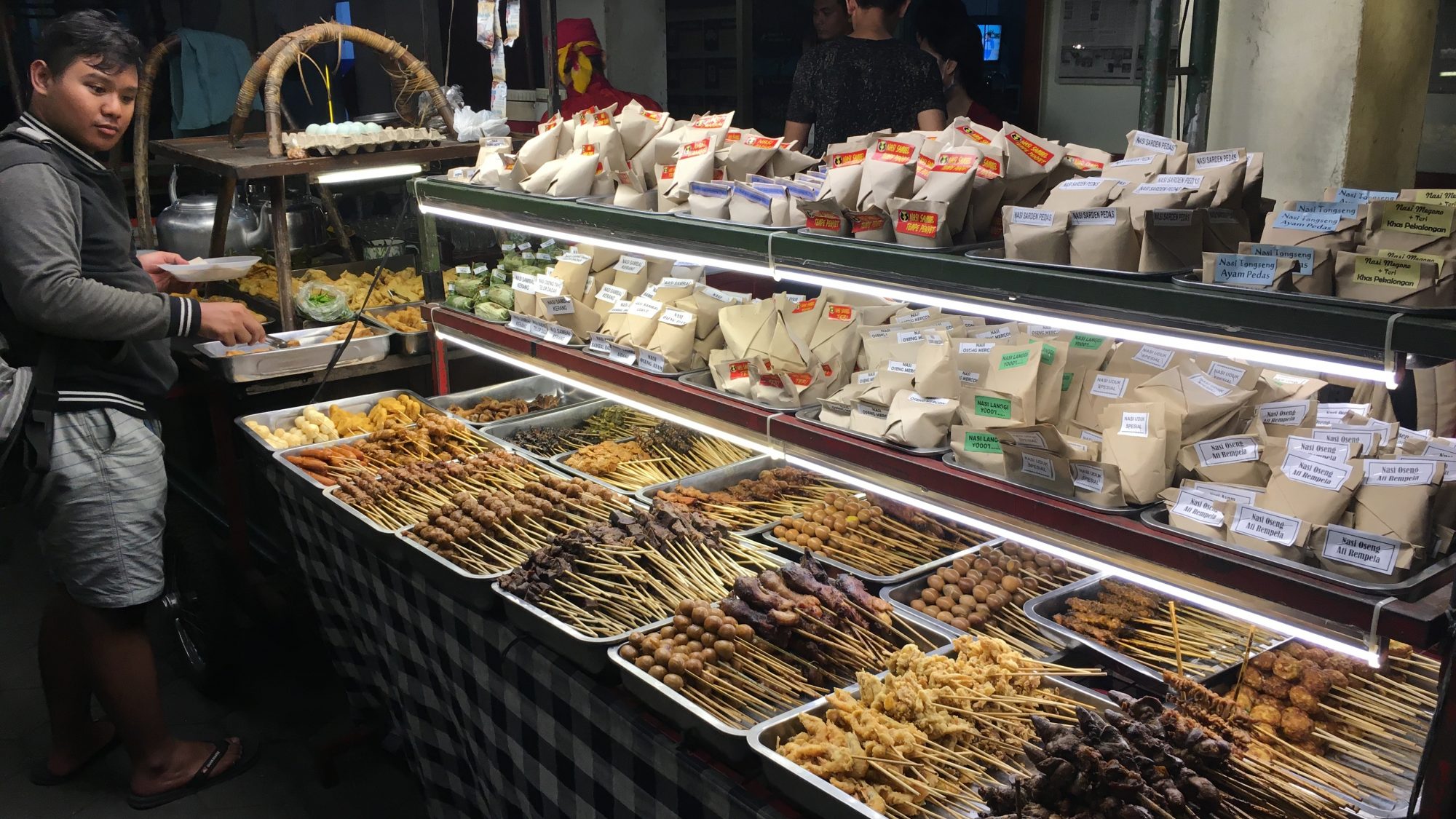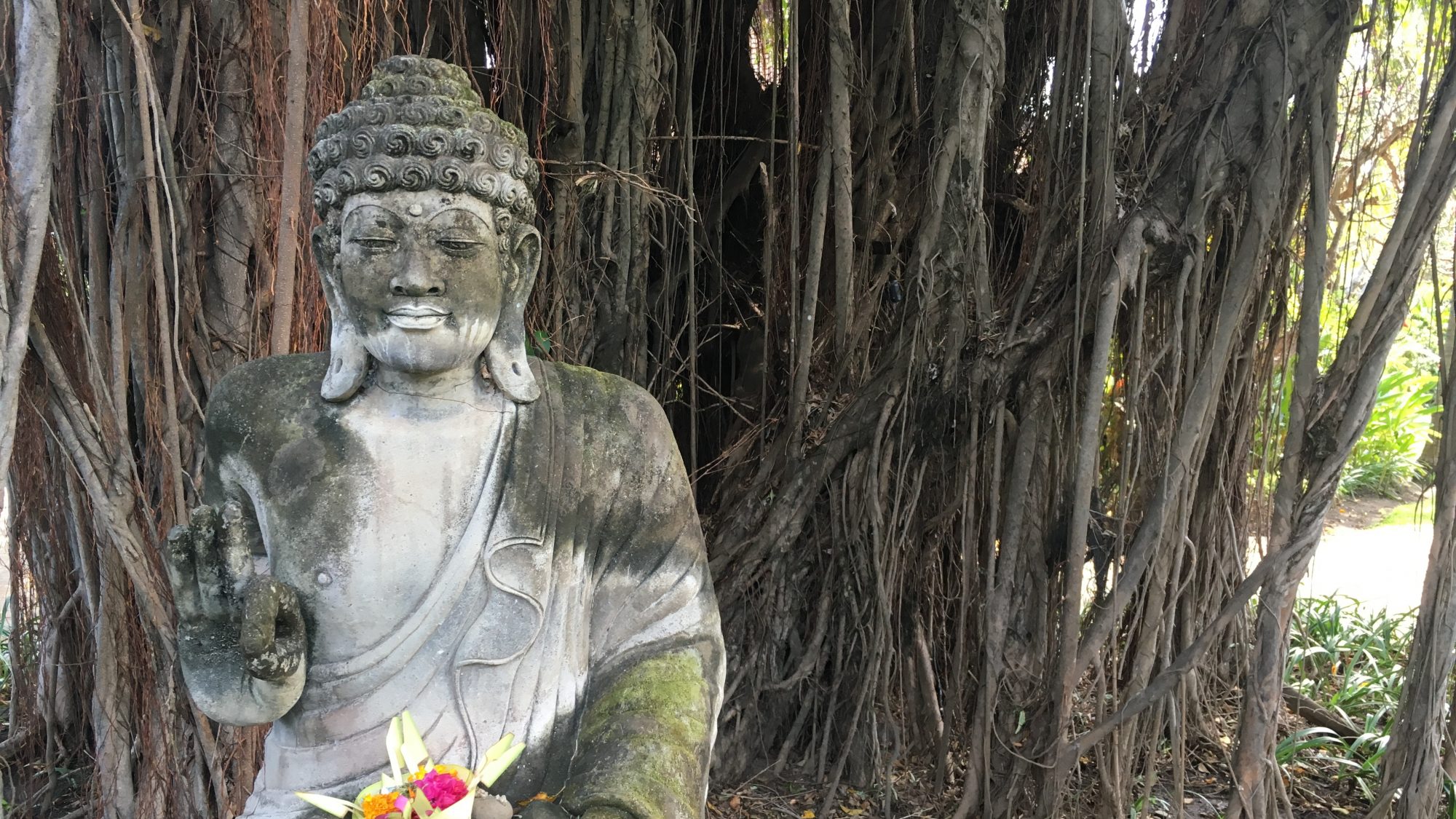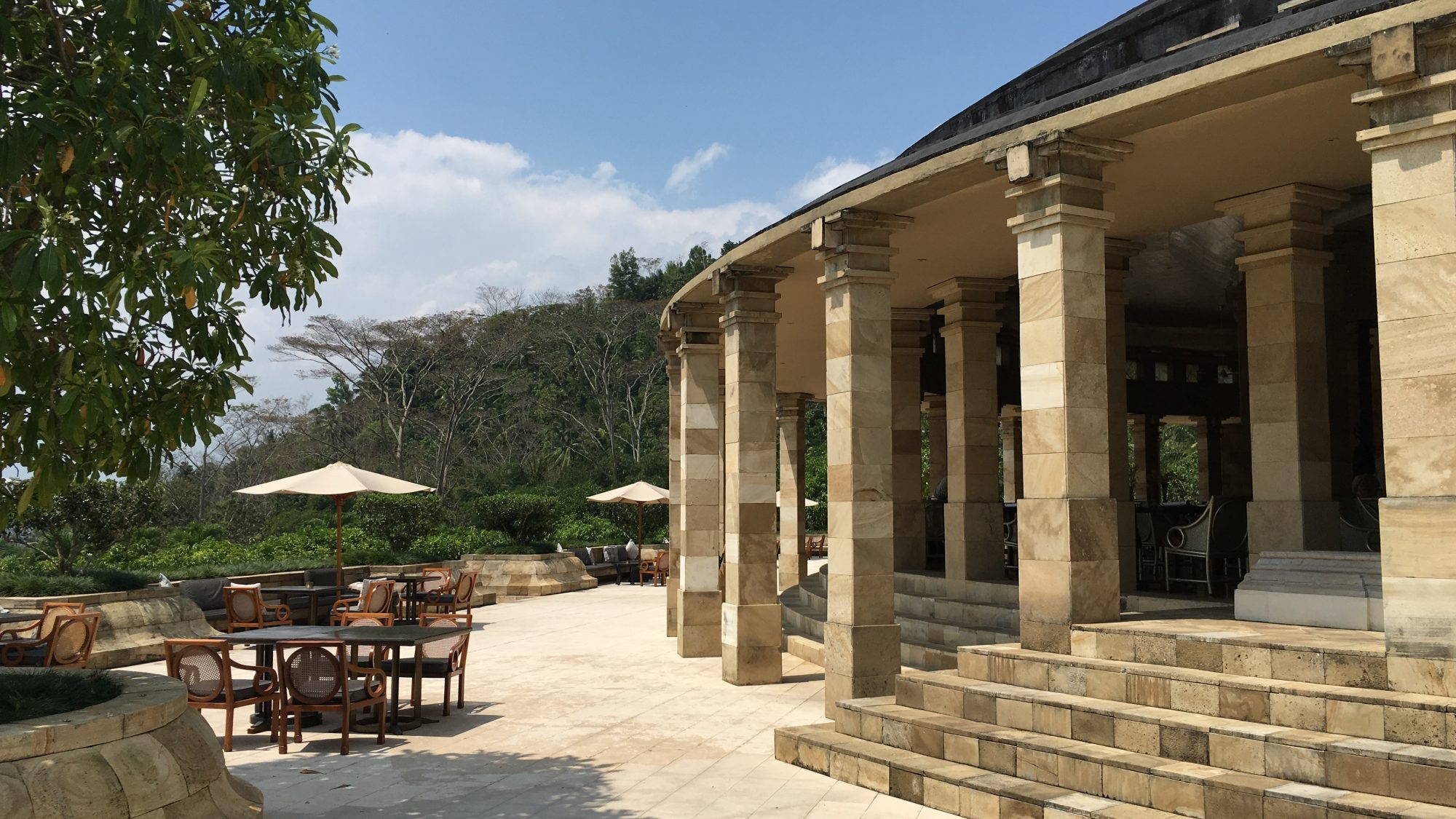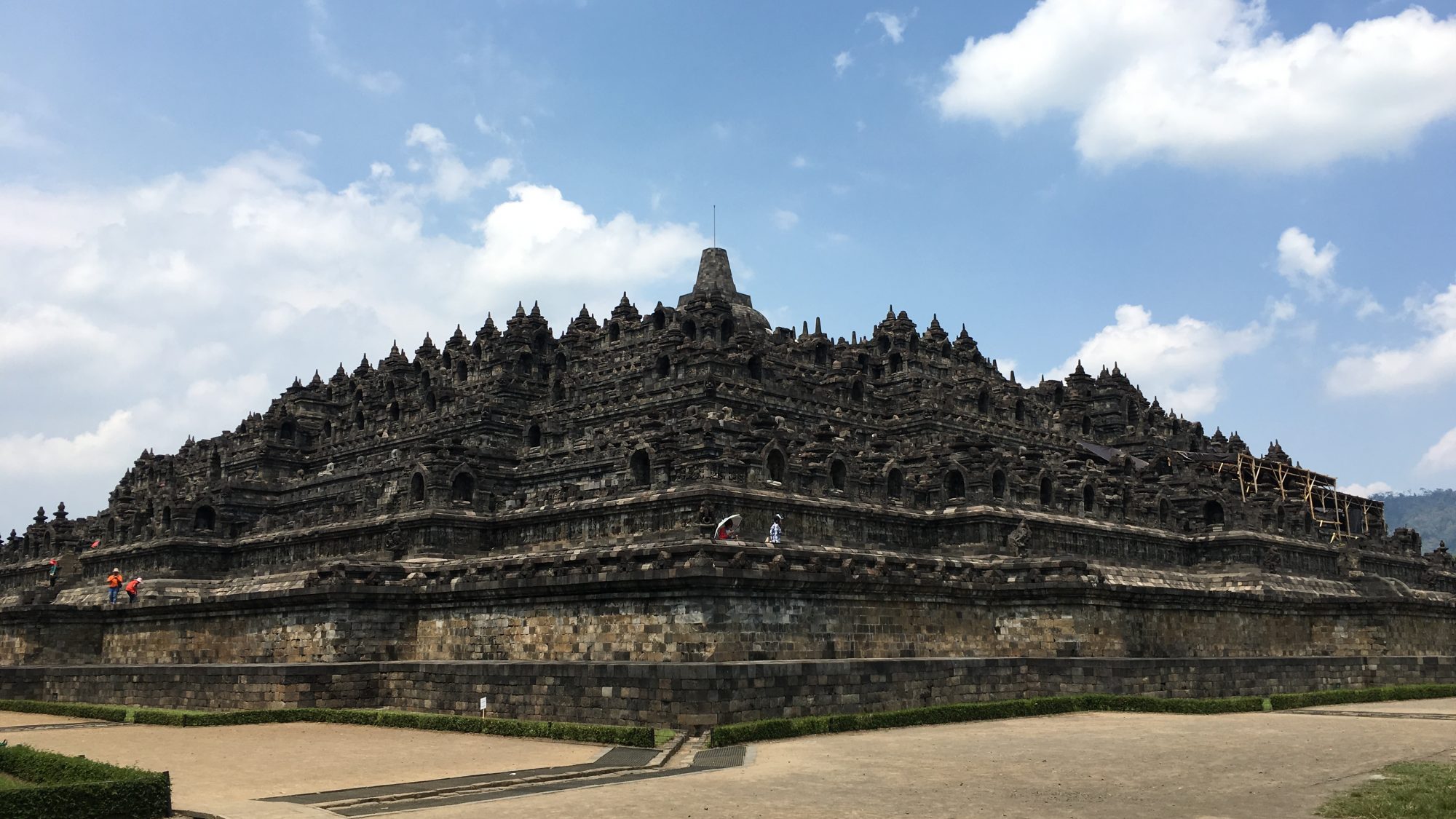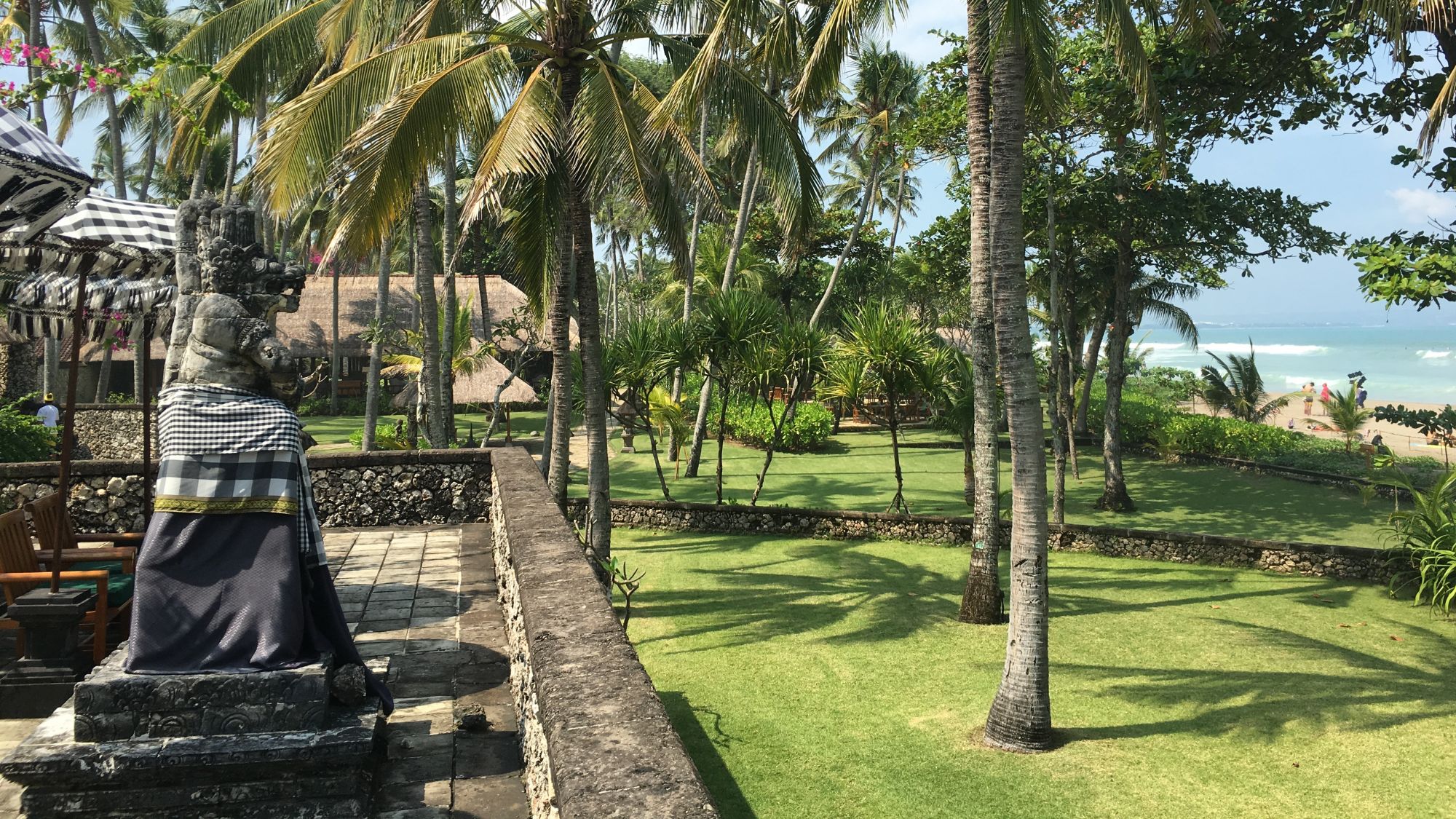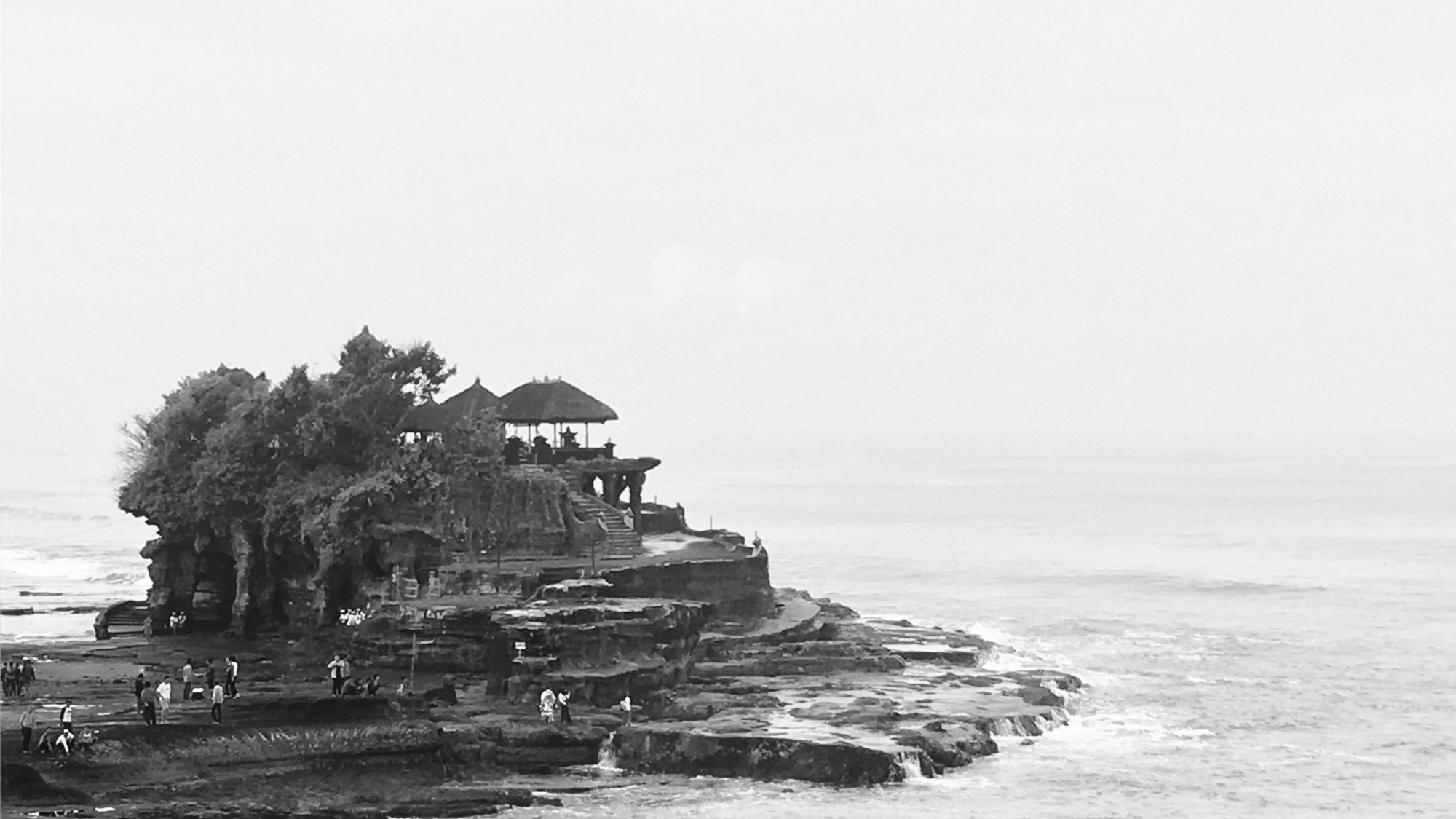 Indonesia
That no one can quite agree how many islands Indonesia actually has should give you a sense of the boggling breadth and variety of this vast archipelago. It's a country that asks you to suspend disbelief: beyond the one island everyone has heard of (Bali), the nearly 9000 others offer a proper panoply of travel experiences, a fantasy novel of remote coastlines, ancient temples, crystal clear waters, lush terraced rice fields, rumbling volcanoes, princesses and dragons. That's right, dragons. The only constant character in this varied narrative is the warm hospitality of the Indonesian people.
In a Nutshell
When most people think of Indonesia, their first thought is Bali. Fair enough - the island has been attracting tourists for decades with its lush terraced rice fields, stunning landscapes and wonderful people.  But beyond Bali, Indonesia has evolved.  Java attracts with its ancient temples, huge volcanoes and the incredible little Sultanate of Yogyakarta. Komodo offers mind-blowing diving and snorkelling (many say the best in the world), deserted beaches, and a surprisingly good food scene - a superb setting for a yacht-based trip. Sumba is spoken of as Bali forty years ago, relatively undeveloped, but with one stunning hotel that we love. Raja Ampat, with its Robinson Crusoe-esque eco resorts, is another great hideaway. Given the hundreds and thousands of islands you can visit, this really is to name but a few. All of these locations are filled with smiling faces, delicious foods and interesting customs (ever tried coffee with hot charcoal in it?), spiritual getaways for mind and body, great surfing, the best diving and snorkelling in the world, and tenacious cultures. One important note, since Bali's reputation precedes it: it's as easy to avoid the hip beach club party scene as it is to find it. On the whole, Indonesia seeps into your soul, grabs hold and doesn't lets go.
Need To Know
Visas for most countries are available on arrival for stays up to 30 days. Extensions are possible, but it gets a bit complicated

Bali isn't the only place to visit in Indonesia. There are many other islands that offer some spectacular experiences. Incredible diving & snorkeling in Komodo and Raja Ampat, beautiful cultural sites in Java and much, much more.

The main language spoken is Indonesian Bahasa, which is quite simple to learn and much easier than other Asian countries as it uses Western characters and is not tonal. The Balinese (as all other islands) have their own languages, but Bahasa is spoken throughout as the common tongue.

Indonesia is primarily a Muslim country, with Bali being the only exception as the Hindu holdout. Regardless of background and religion, all Indonesians are incredibly warm and welcoming, quick to smile and eager to learn about foreigners.  

Travelling to or around Indonesia generally requires lots of flights because of the geography. There are safe and convenient options to get between almost all islands, and we can help you sort out the logistics in the best possible way.

Flights from North America and Europe generally fly in through the regional gateways of Bangkok, Jakarta, Singapore or Hong Kong.

Indonesians have a saying: "If it's not spicy, it's cake". Count on local cuisines to have a lot of flavour and spice, with slow cooked meats and curries being a large part of the cuisine. In Bali, there are endless cuisine options, some which make you wonder if you are in Manhattan or Jimbaran.

Indonesia has something for everyone. This is an amazing destination for families, honeymooners, adventure seekers, fashionistas, yoga buffs and everything in between.

The number of islands is so vast, it can only be estimated. Current numbers sit around 17,000-18,000, with almost

one thousand

of them being inhabited. A staggering number indeed.
When To Go
The best possible time to visit Indonesia is our summer.  Mid May is excellent as the prices are great, the weather dry and there are very few tourists.  June and July are getting into the high season, and the hotels start to fill up.  August is by far the busiest month, mainly due to the proximity to Australia. But you can still find tucked-away corners to avoid the rush.  September is also a lovely month, with crowds having cleared out.  Travel during November to March is possible, but the weather will be quite wet and humid, and we generally recommend travelling elsewhere in Asia at that time.
Hotels
Indonesia has a stunning array of variety when it comes to hotels. In Bali, you are spoiled for choice, with an overwhelming number of hotels. The key is to choose the right region and hotel for you, and that is where our on the ground research comes into play. You can find everything from the ultra-luxe Aman Resorts to funky mid-century design beachside party spots to antique-laden living museums. Whichever your taste, we're sure we will find something you'll love.
Ingredients
A Day in the life of a Balinese Artist - Explore the beautiful region around Ubud while visiting private artists' studios and taking part in a cooking class in a traditional Balinese home.
Dinner with a princess - Sit down for a casual dinner with a Balinese princess and discuss everything from food, to politics and even some ghost stories.  An absolutely wonderful experience.
Sunrise over Borobudur - Sure, it means getting up before the crack of dawn, but the views will be worth it as you watch the sun crest over stunning Hindu temples.
Local Village Visits - head out with your guide to experience his family's local village.  If timing is right, you can even be around for one of their colourful festivals.
Volcano Cycling - Start from the top of one of Bali's largest volcanoes and make your way downhill towards Ubud through stunning terraced rice fields, local villages and past colourful temples.