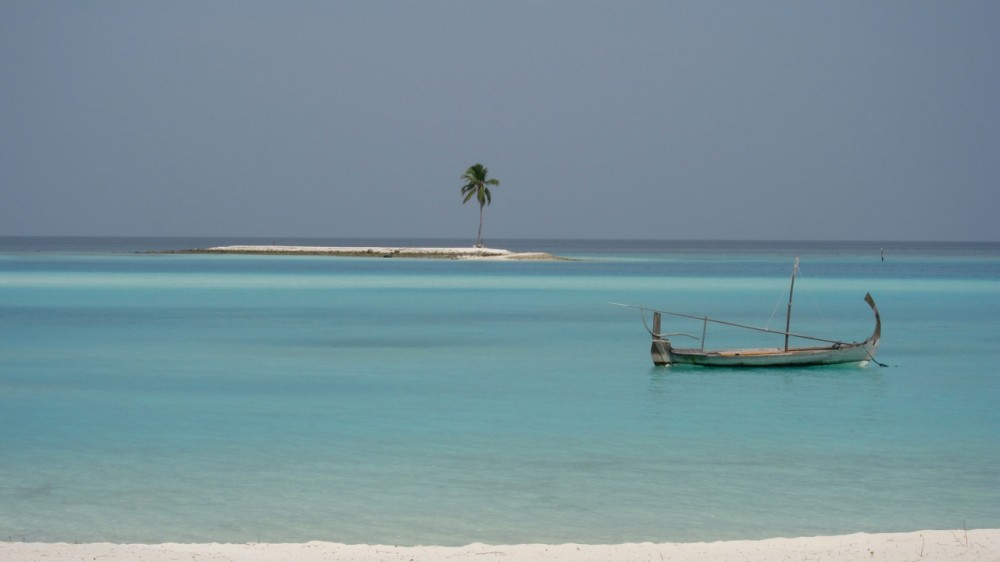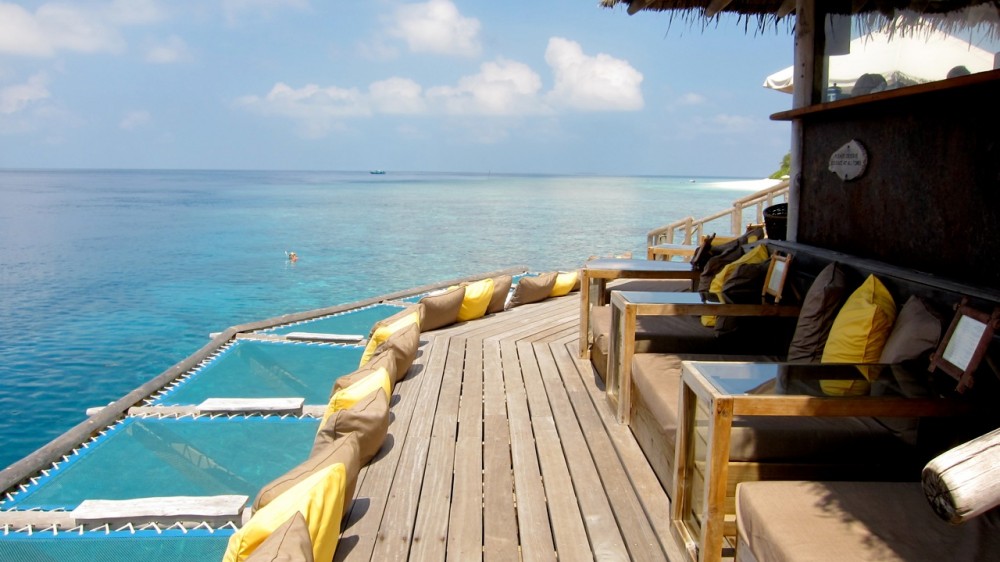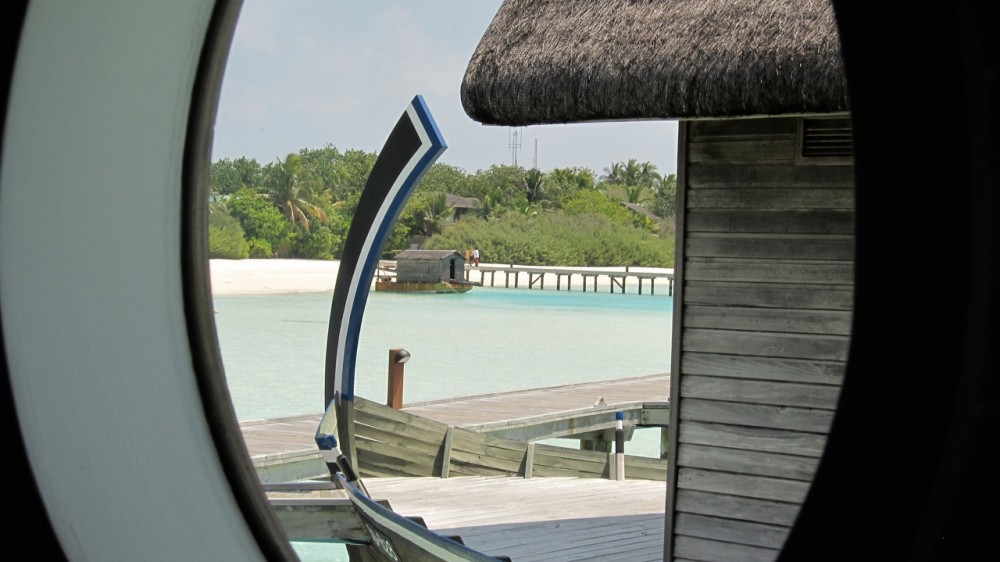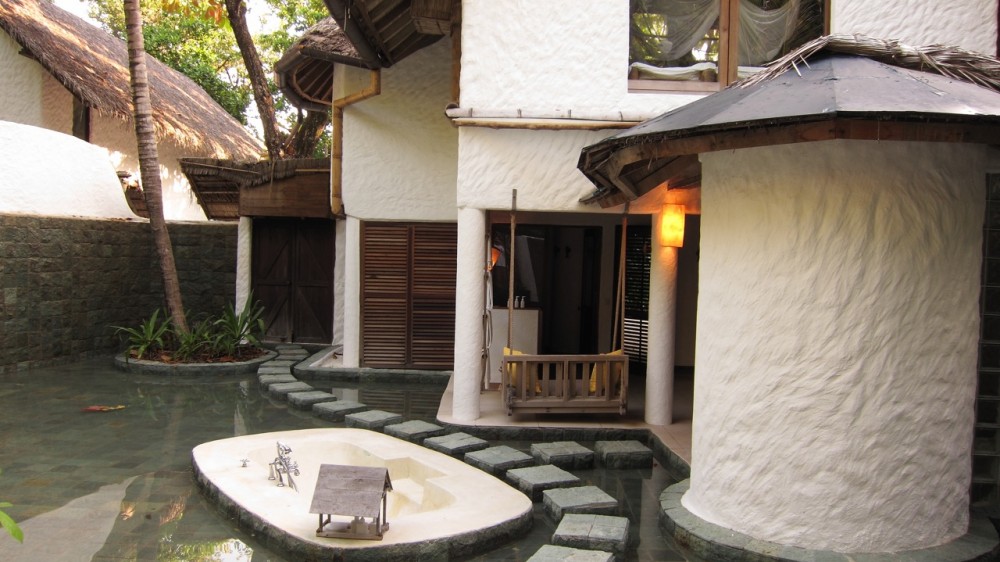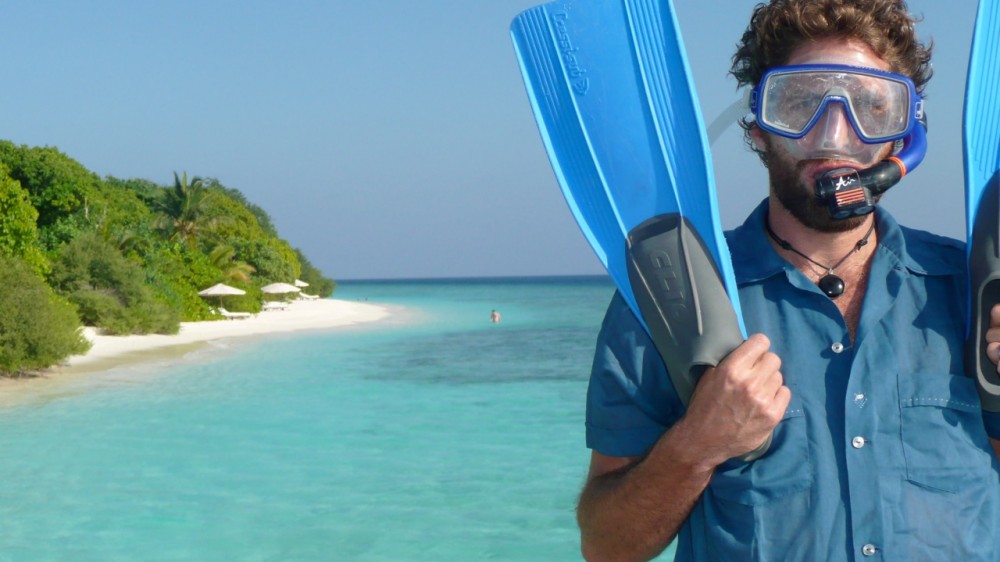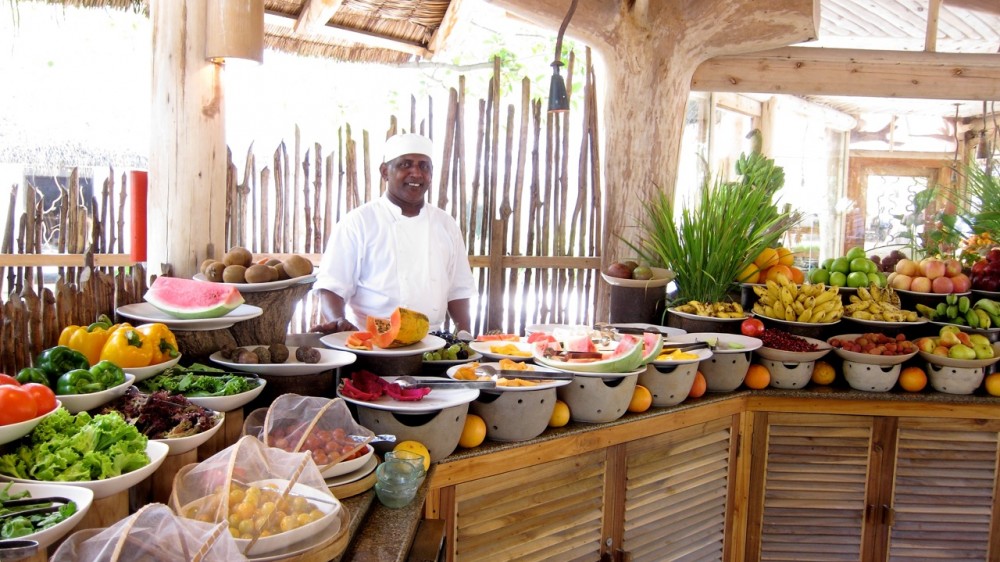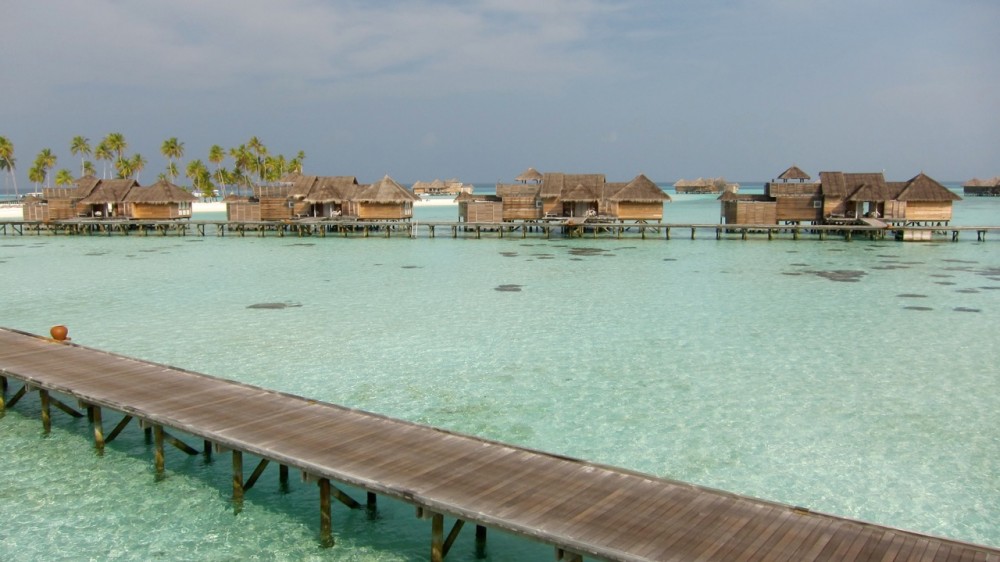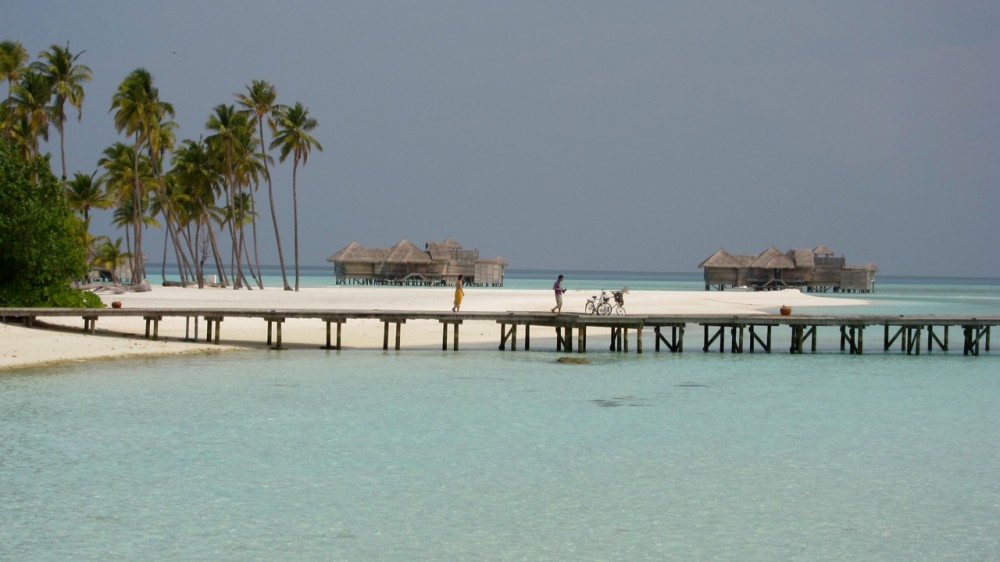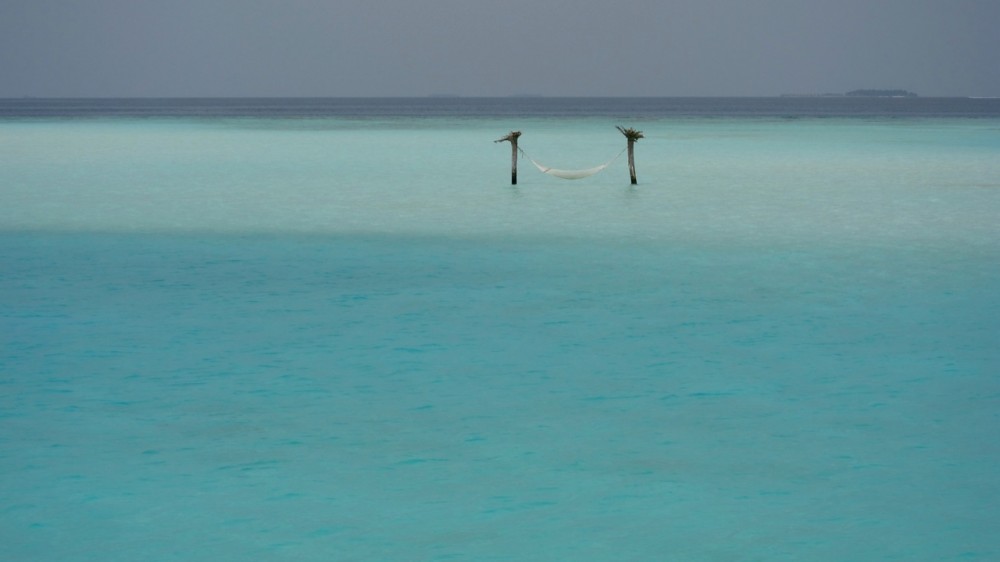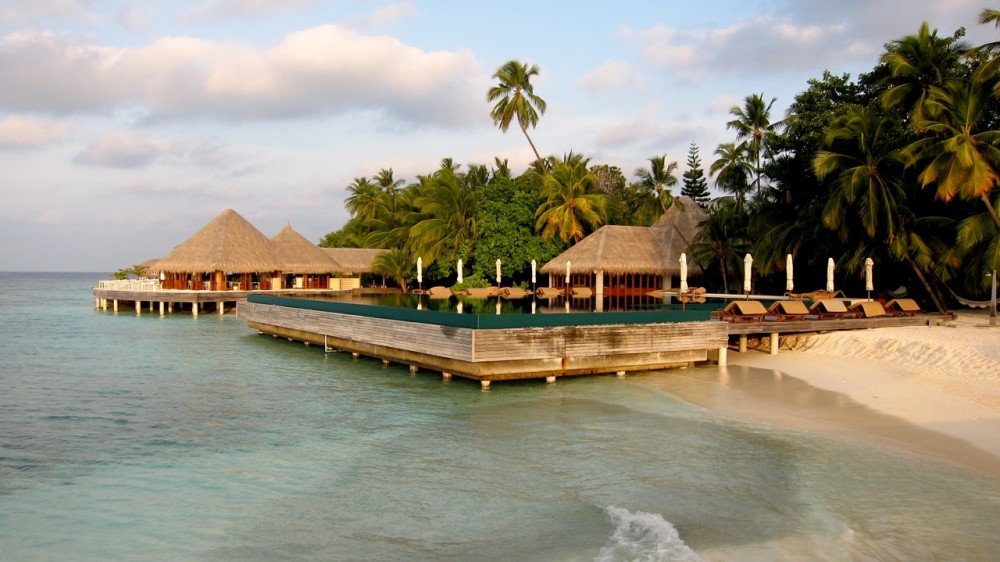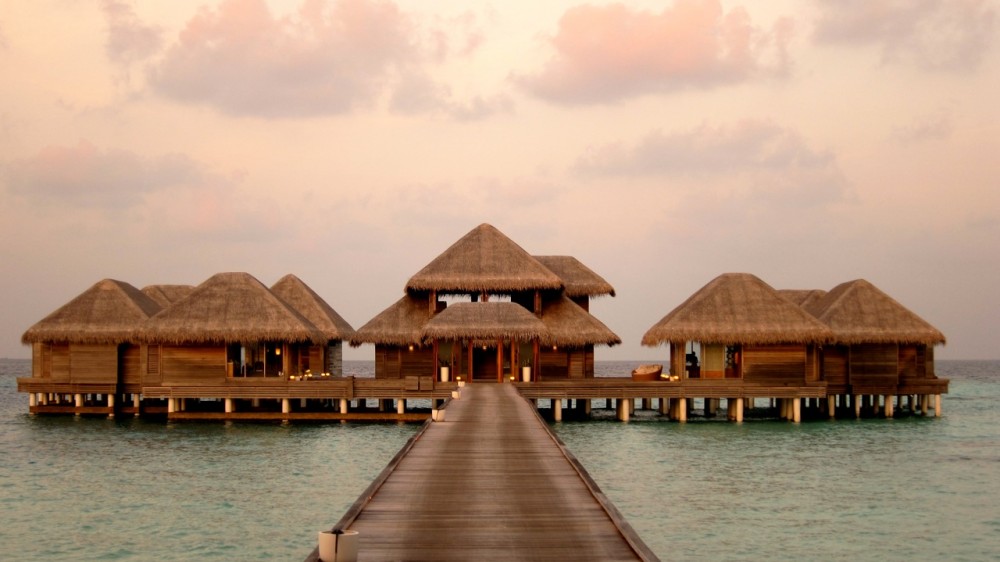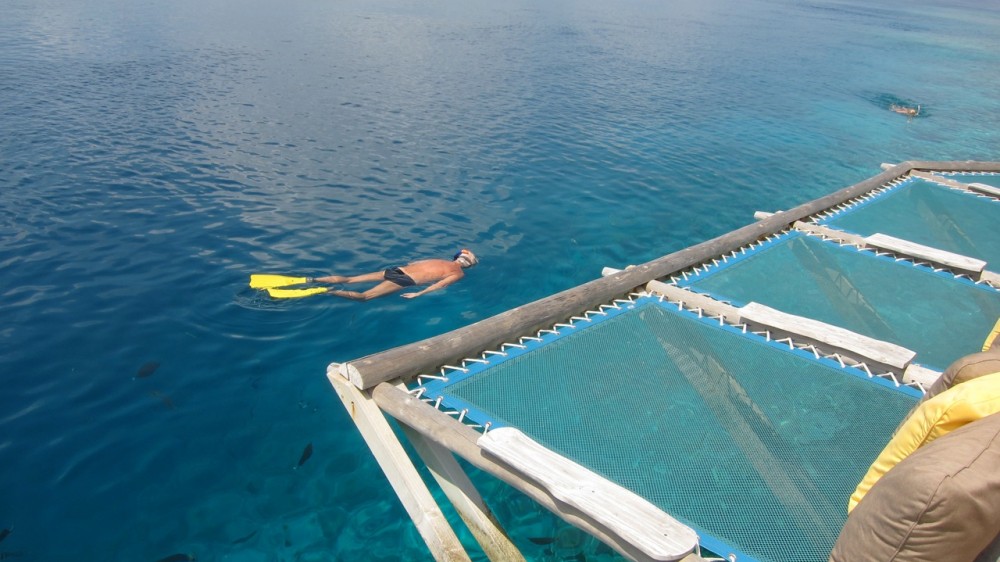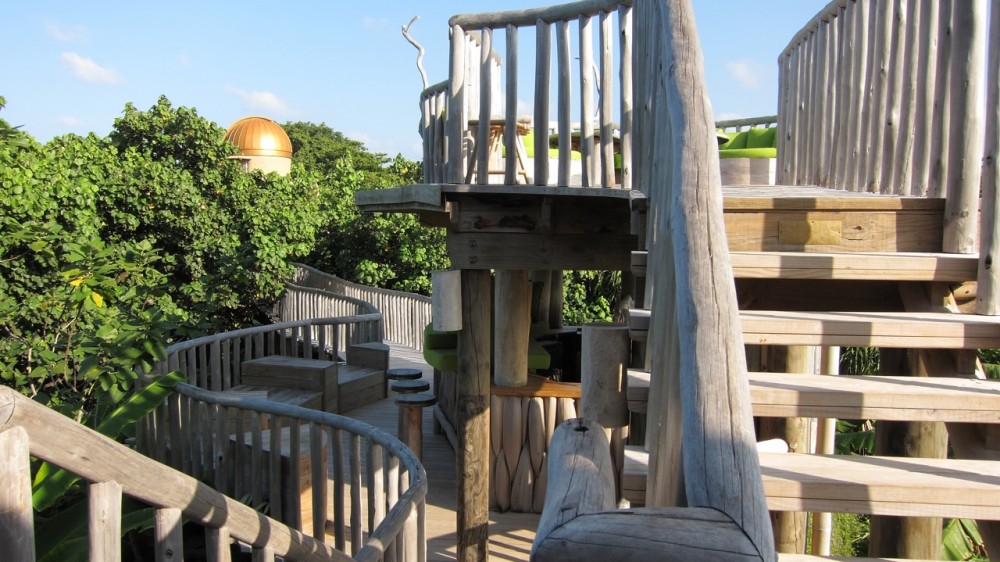 Maldives
Welcome to your screensaver. Like you, we thought it was a forgery, so we'll forgive you the giggles when your seaplane first touches down. Forget the Caribbean, forget the Med, forget all the reasons that stand between you and the Maldives. When it comes to stress relief and reconnecting with natural beauty, nothing can compare.
In A Nutshell
Male is the capital city and your entry point to the Maldives. From here, you can take a boat or seaplane to one of the country's 1,191 more secluded islands, spread across 26 atolls. Island fantasies take many forms, and the Maldives have got you covered. Bombastic grandeur, pared-back perfection, ultimate isolation and kid-friendly playgrounds—it's all here and you just need to pick your property and season wisely.
Need To Know
Any of the major Asian airport hubs serve as excellent access points to Maldives.
We suggest staying for 7-12 days, and Maldives can also be paired well with a trip to India, Sri Lanka or the Middle East.
This is the ultimate honeymoon destination, but it is also an incredible family spot—there's plenty to engage kids with, and the snorkeling and scuba diving is unmatched. Hotel lovers and anyone who just wants to unplug are highly encouraged as well.
No visas are necessary for North Americans or Europeans.
No shots are required for your entry into the country, but we suggest you visit a travel health clinic before your departure to make sure you have all the vaccinations you need.[break]
Depending how far out in the archipelago you're staying, you'll get from Male (the international entry point) to your hotel by boat or seaplane transfer.
Keep in mind that this is a very resort-based destination. Even though the sticker price is high, it is often best to go with full board, since there are no off-property restaurants on the remote atolls. It's worth the cost anyway, the food is incredible.
Everyone speaks English, so communication is simple.
Don't think that just because you have the Caribbean nearby you don't need to go to Maldives. It blows everything else out of the water, and is surprisingly worth the distance.
When To Go
Maldives is at its best in the dry season, from December to April. It's ok to go during the rest of the year, but may mean less visibility for scuba diving, and a much higher probability of rain.
Hotels
Welcome to the home of the iconic overwater villa. Because so many of the properties in the country sit in shallow lagoons off of small coral atolls, there are plenty of stilted, over water accommodations to choose from. This is fantasy land—each resort is constantly trying to one up the others with underwater nightclubs, spas, and any number of other unusual luxury amenities. Relax and accept that another property will always have something nicer, newer or fancier—it doesn't matter because they're all amazing. This is the place for top notch service and luxury worship, and if you're a hotel junkie, we know exactly where to find your fix.
Ingredients
Underwater Massage—Enjoy the best thai massage of your life while ten feet below sea level, watching schools of fish and rays nibble at the reef.
Cycling—Ride bicycles barefoot along sandy jungle paths to an outdoor cinema under the stars.
Scuba Diving—In the pristine Baa Atoll (a UNESCO heritage site) you'll find some of the most colourful coral on earth.
Deep Sea Fishing—Enjoy a morning of cruising and deep sea fishing, followed by a castaway picnic on a private sandy island all to yourselves.
Surfing—The beautiful and infamous Yin Yang wave off the isolated Laamu atoll awaits your steady balance.
What They Say
This trip felt like a vacation. Often I need a vacation after a trip, but I came home very relaxed.
— Susan H., February 2012
Maldives On The Sounder
Price Guideline
400-900 USD per person, per day. This typically includes all hotels, regional flights, ground transfers, guided excursions, some meals, and Trufflepig trip planning services and support.