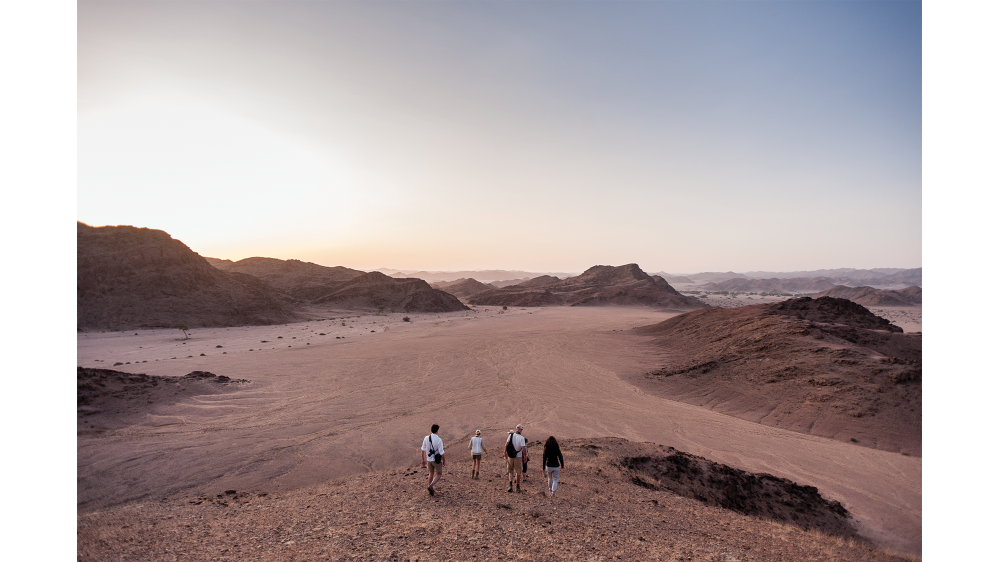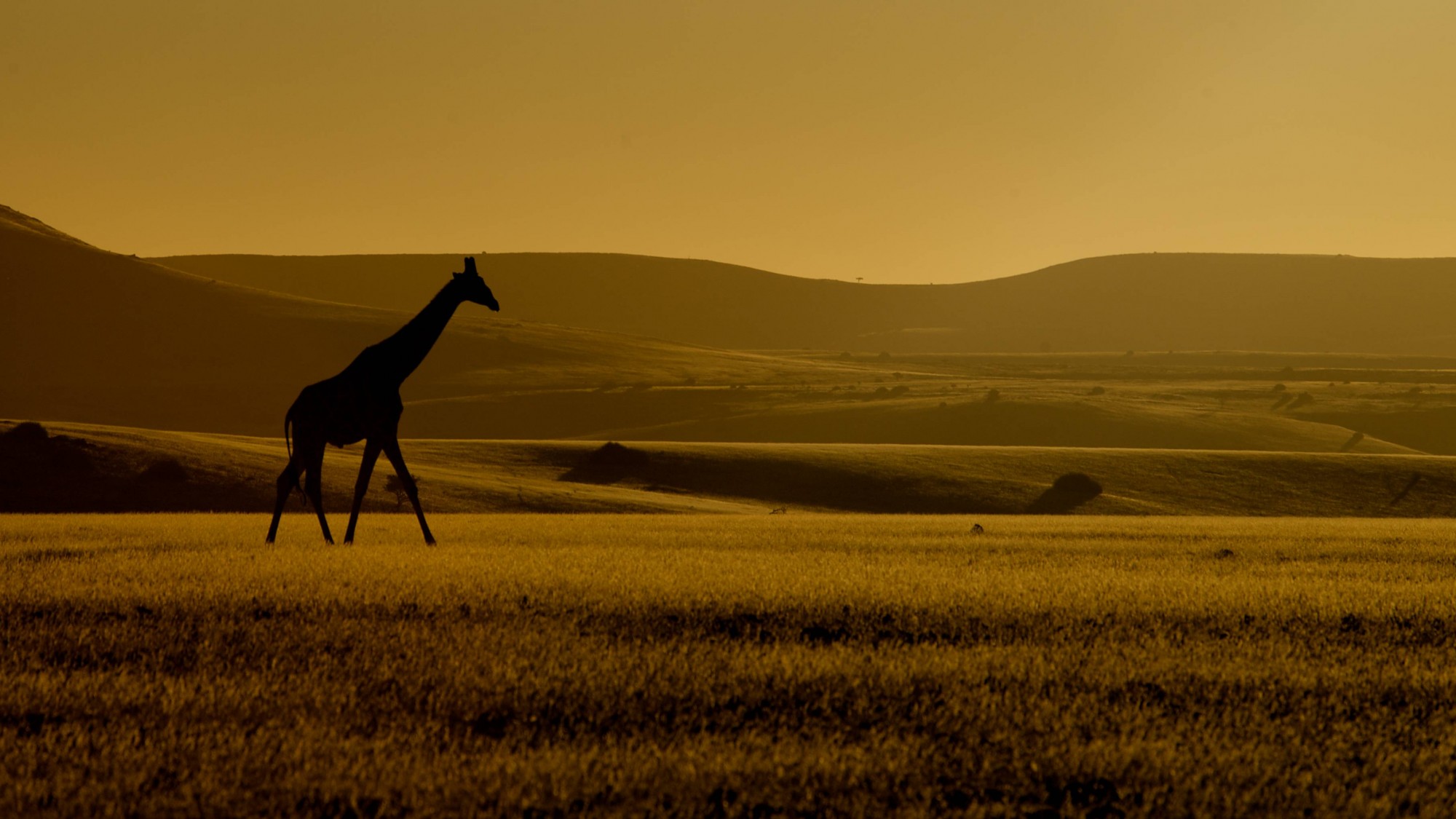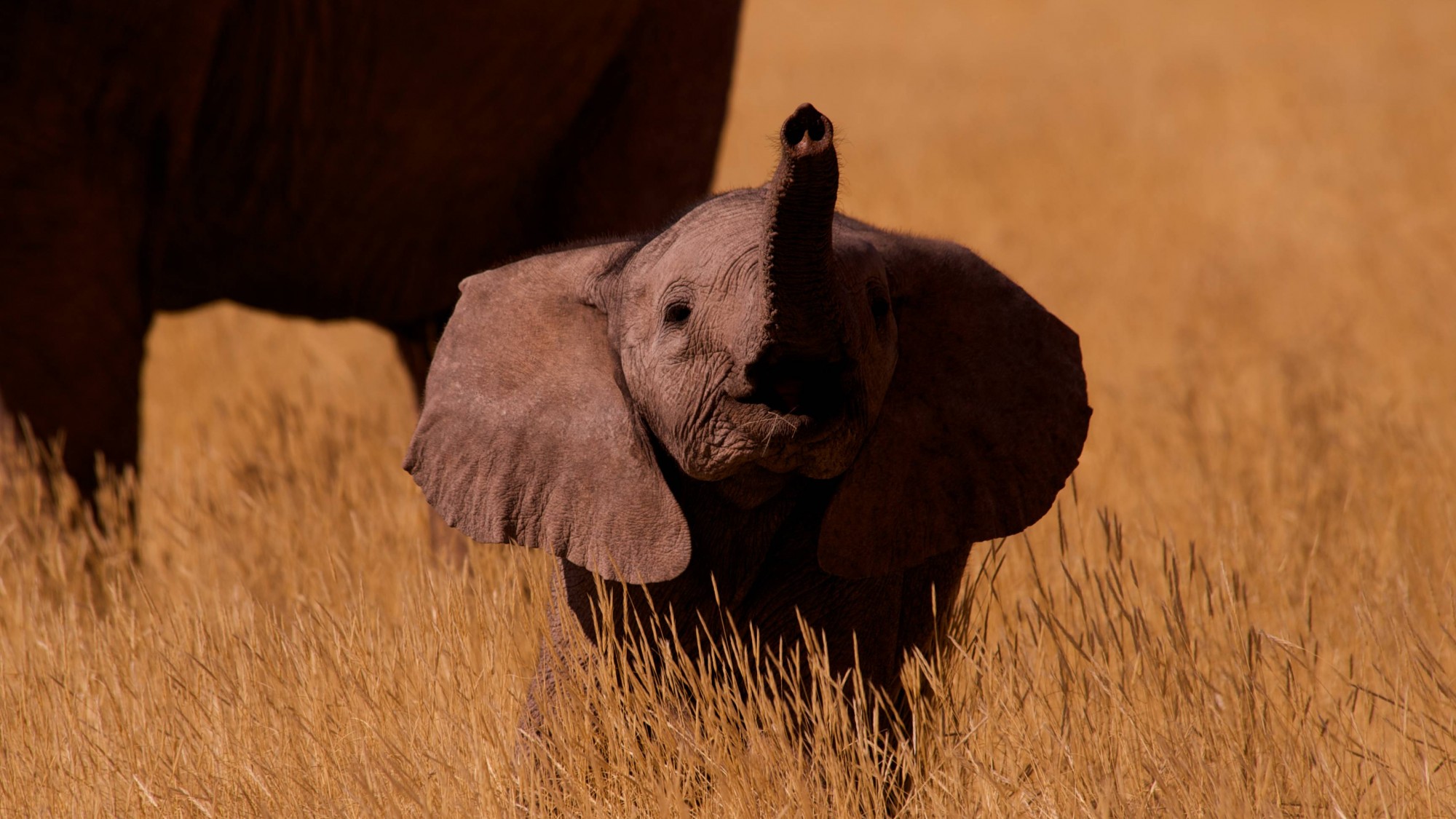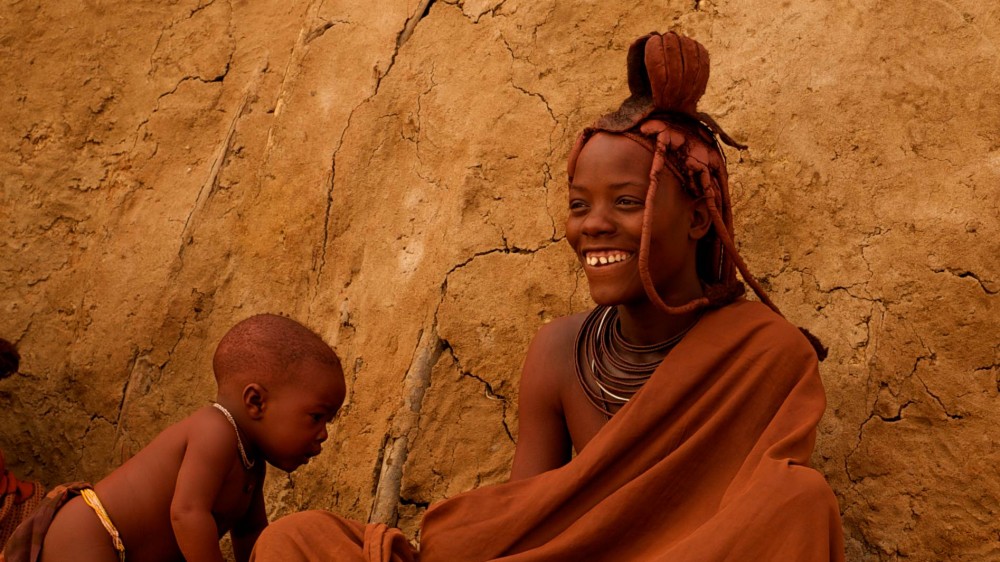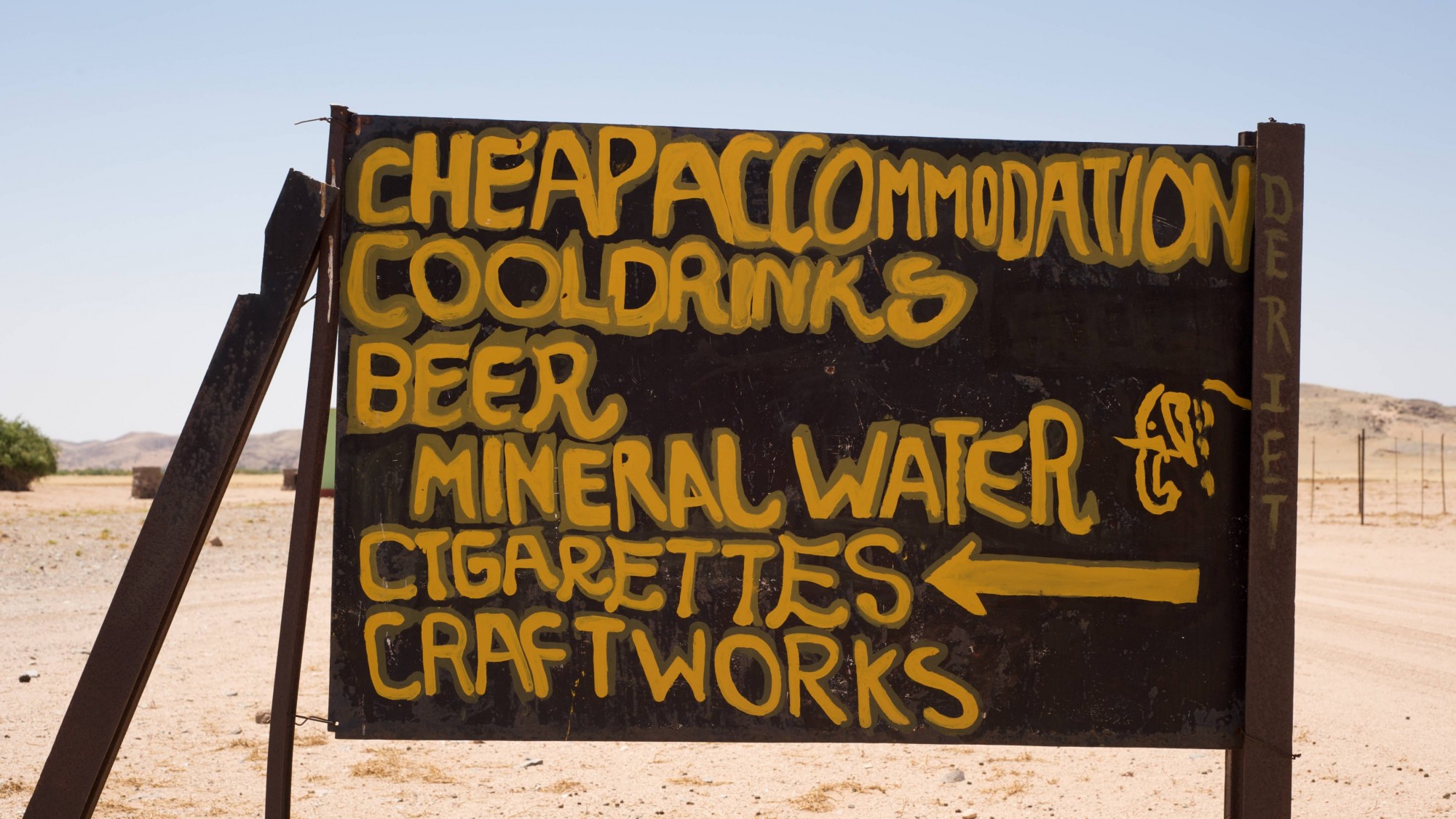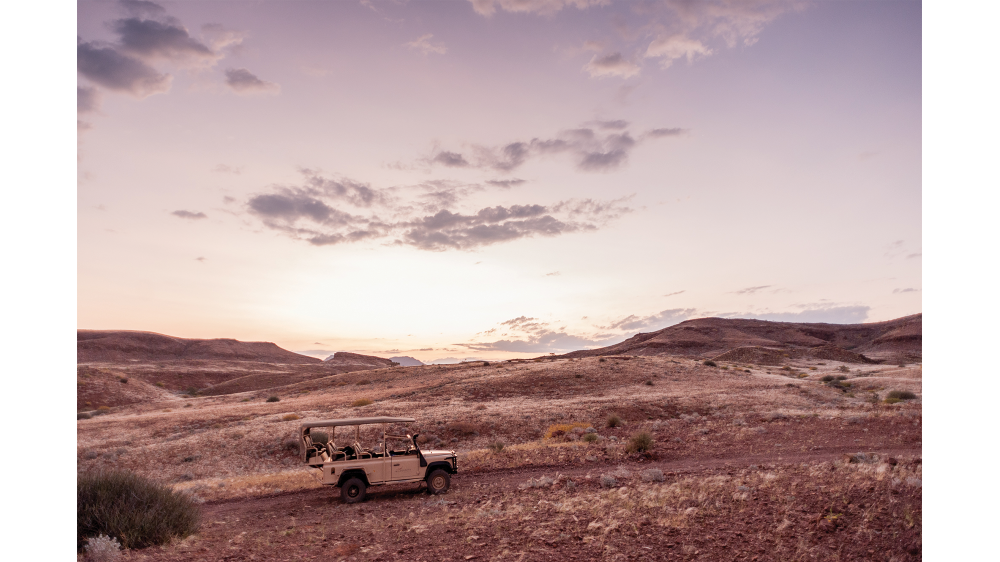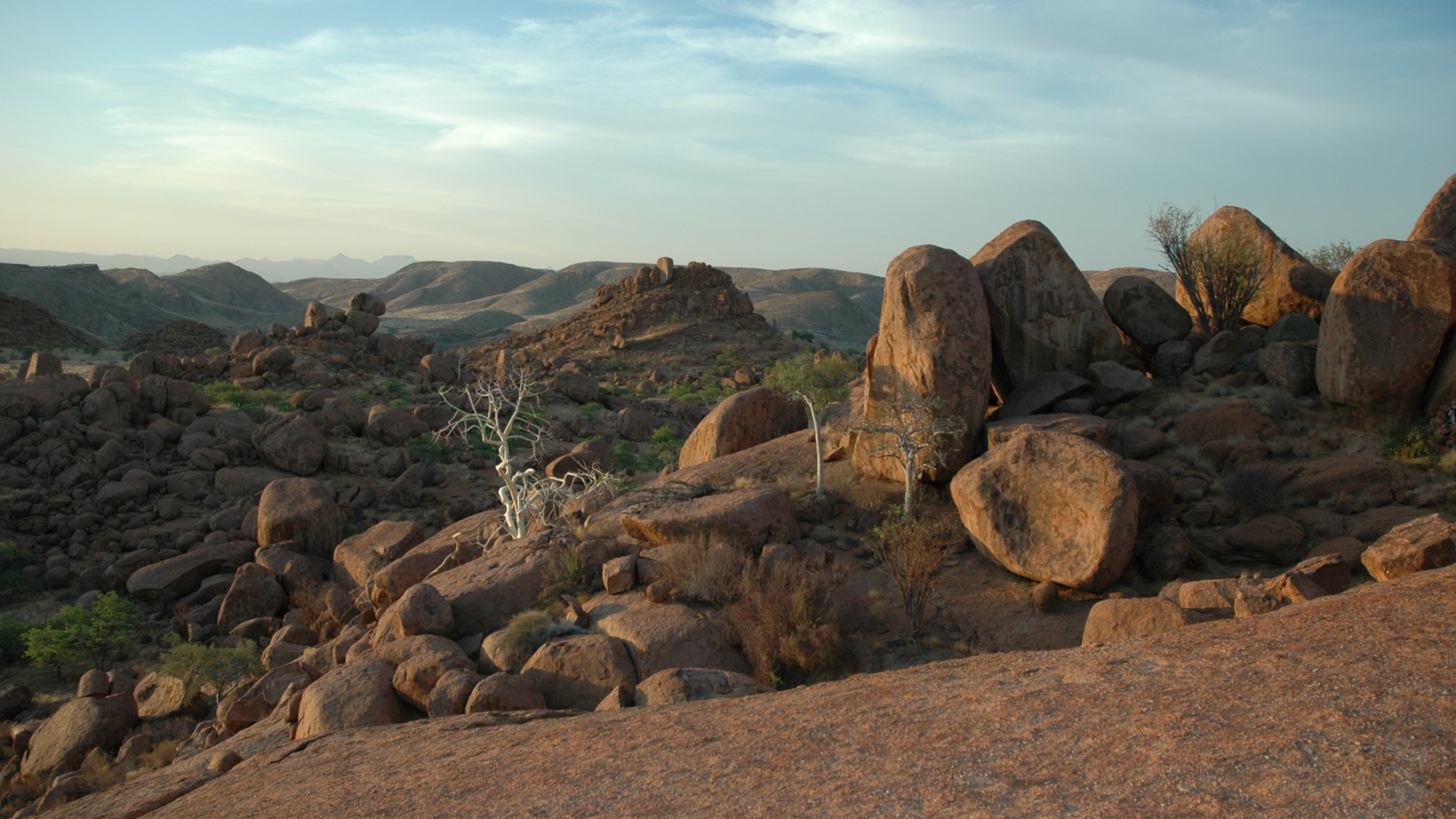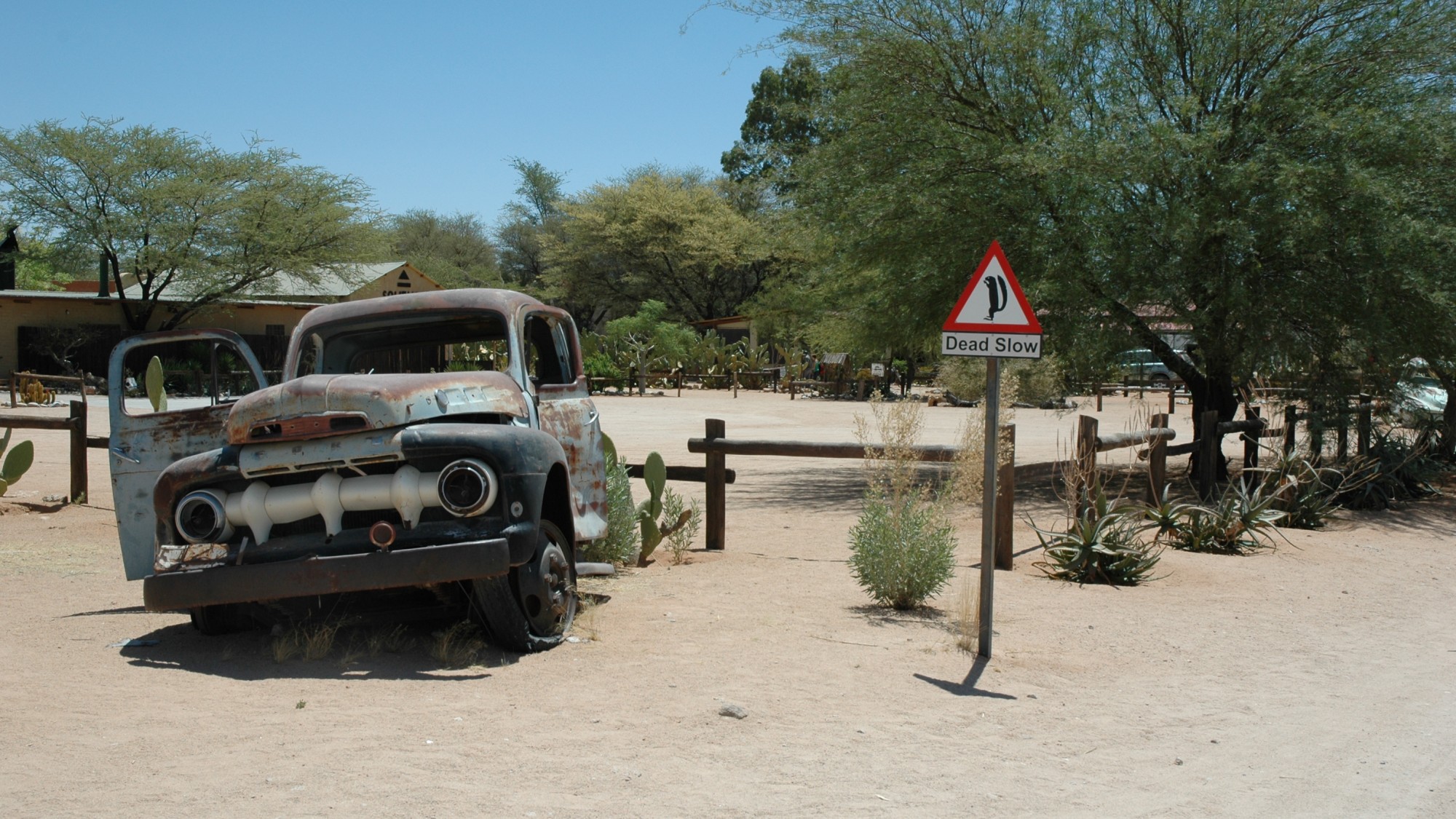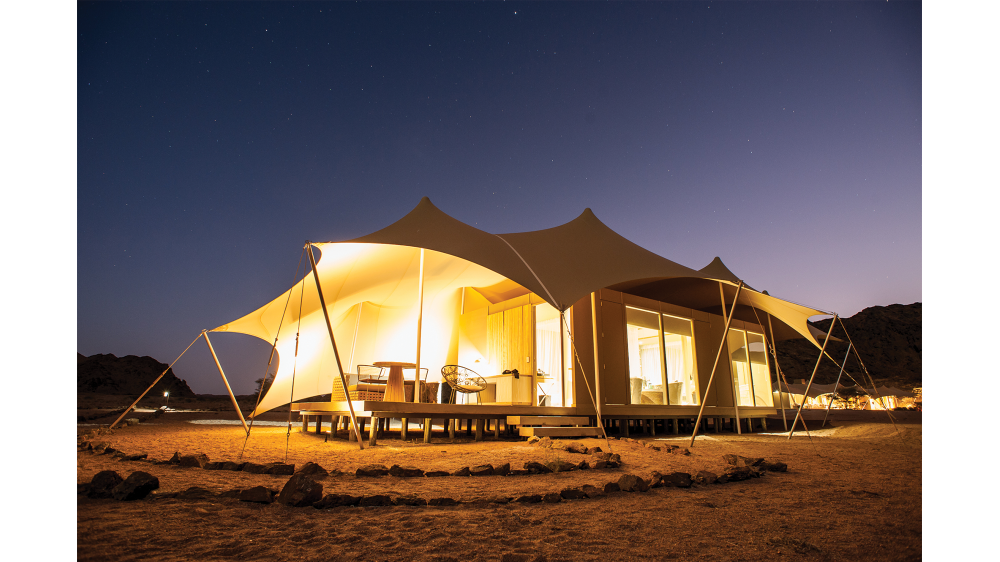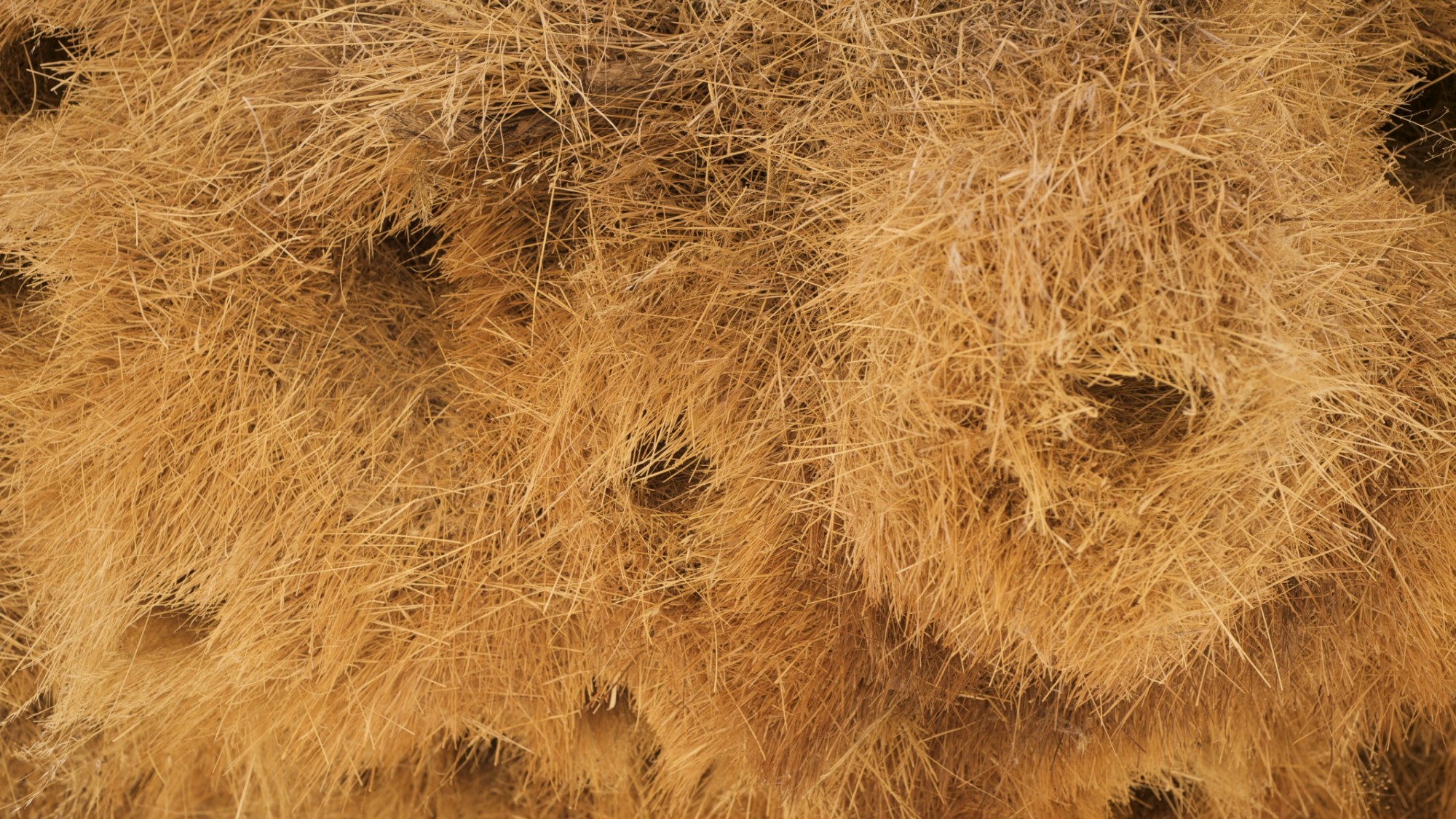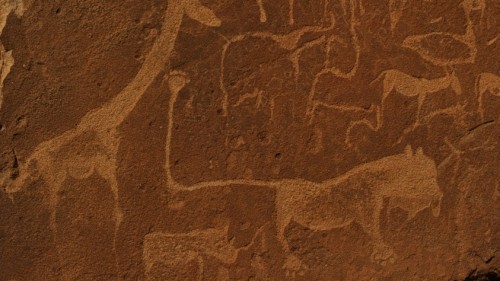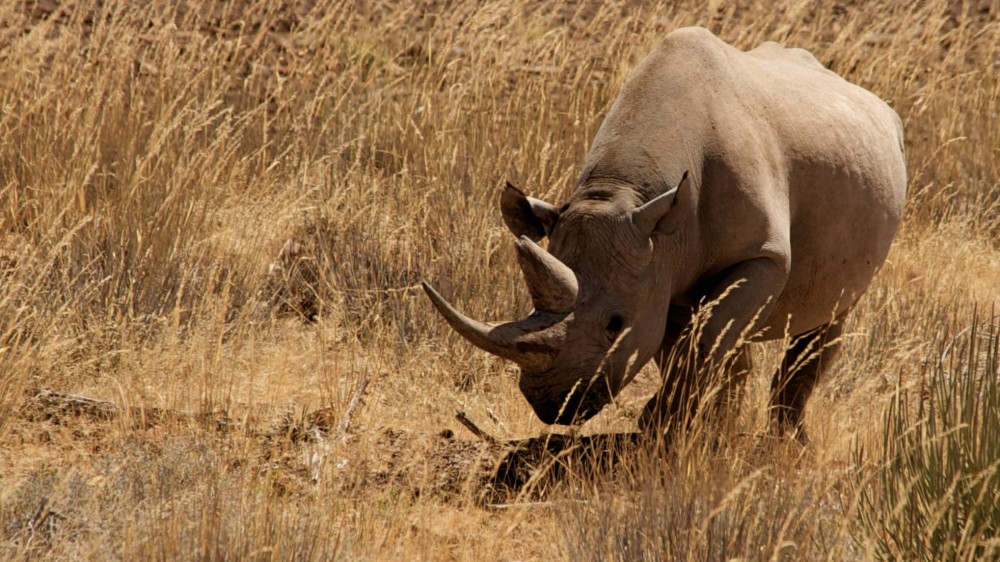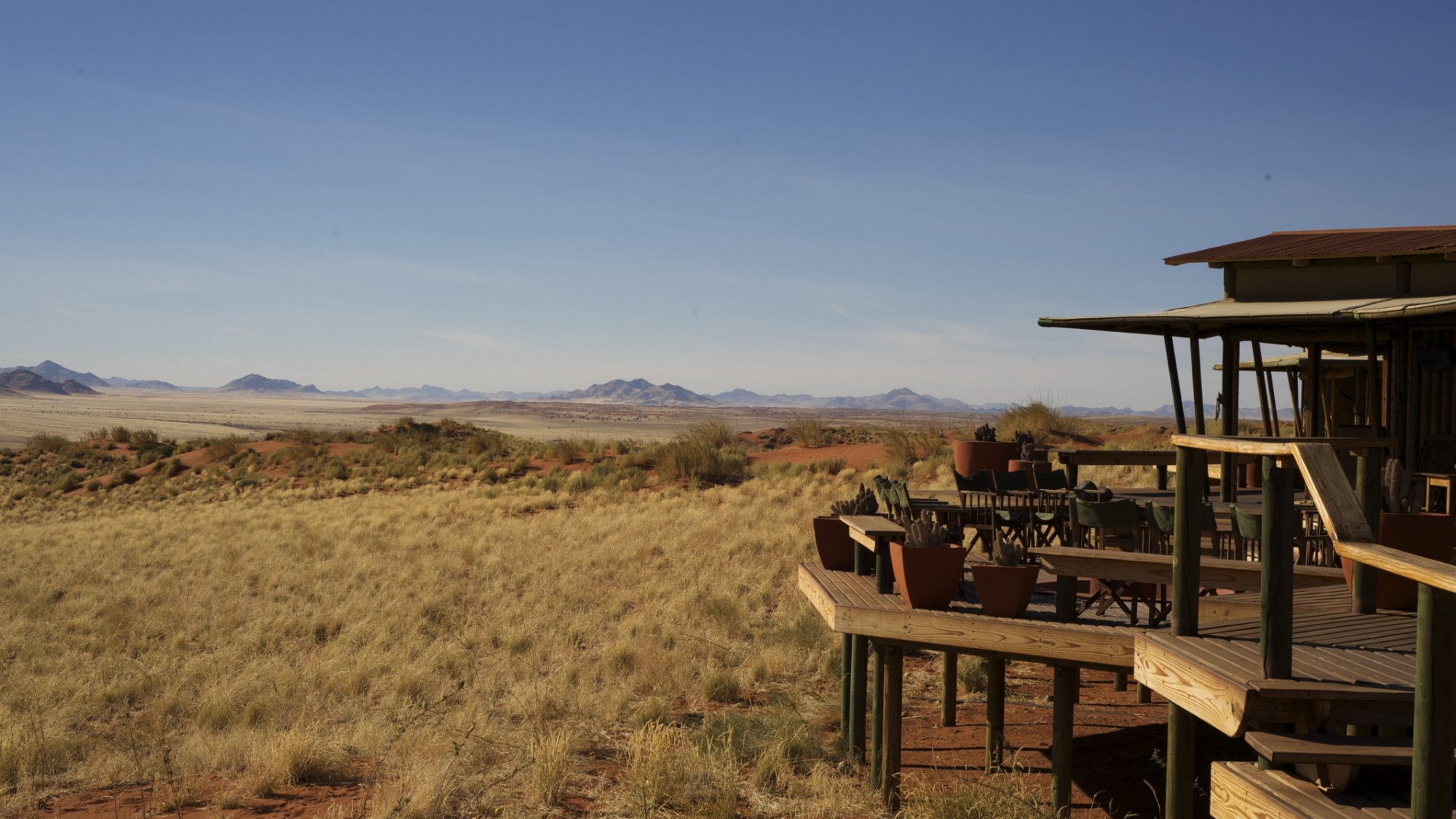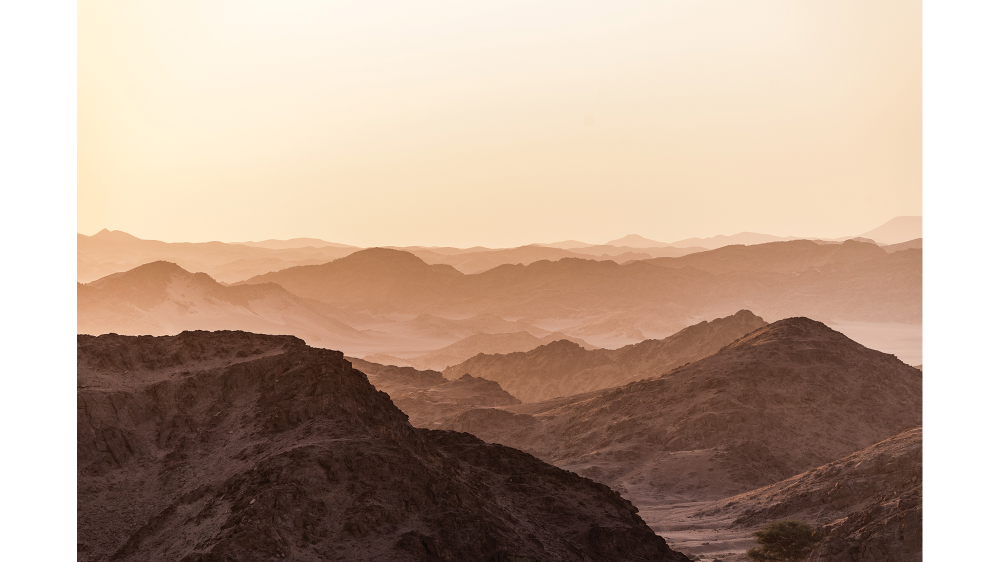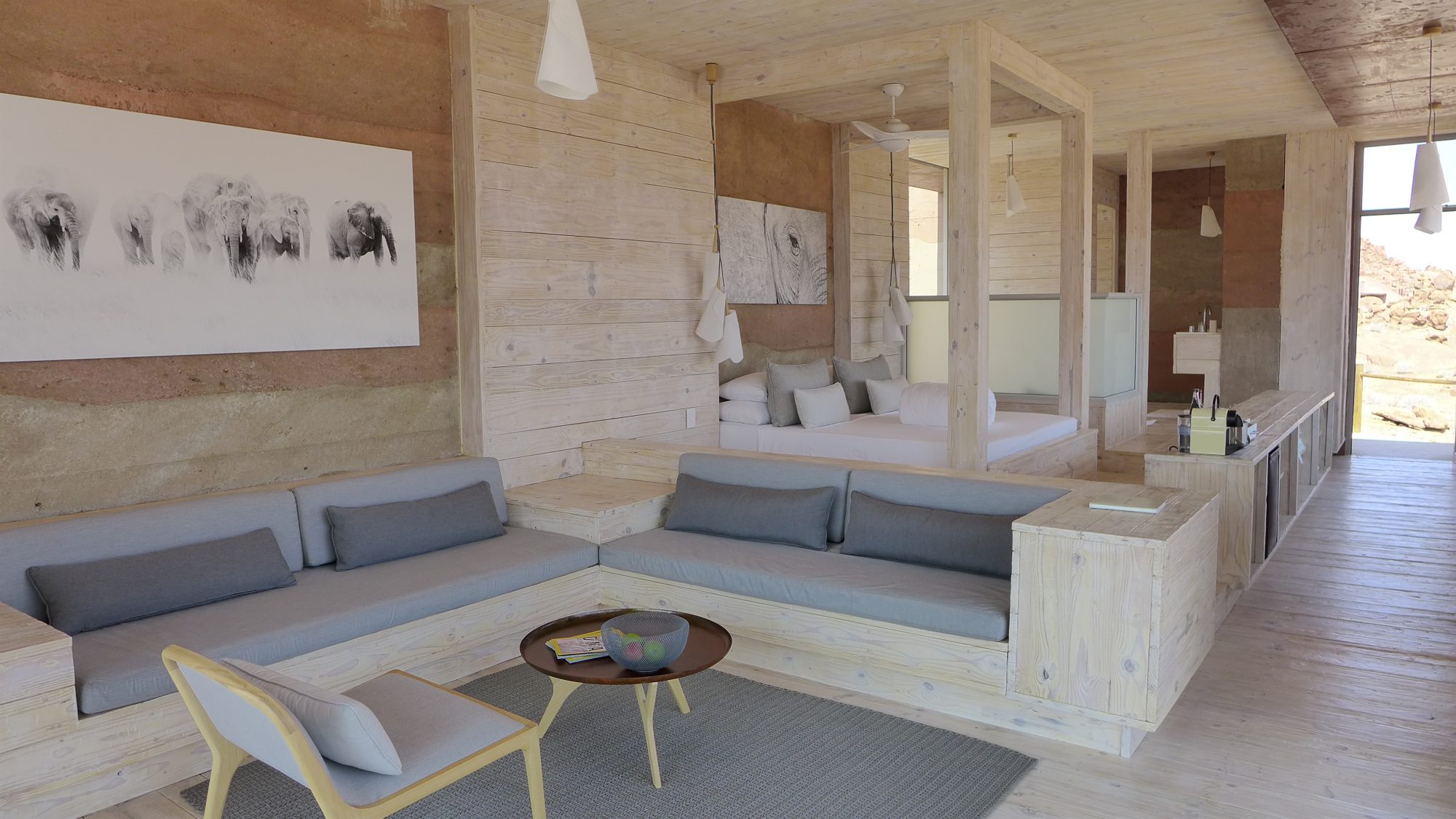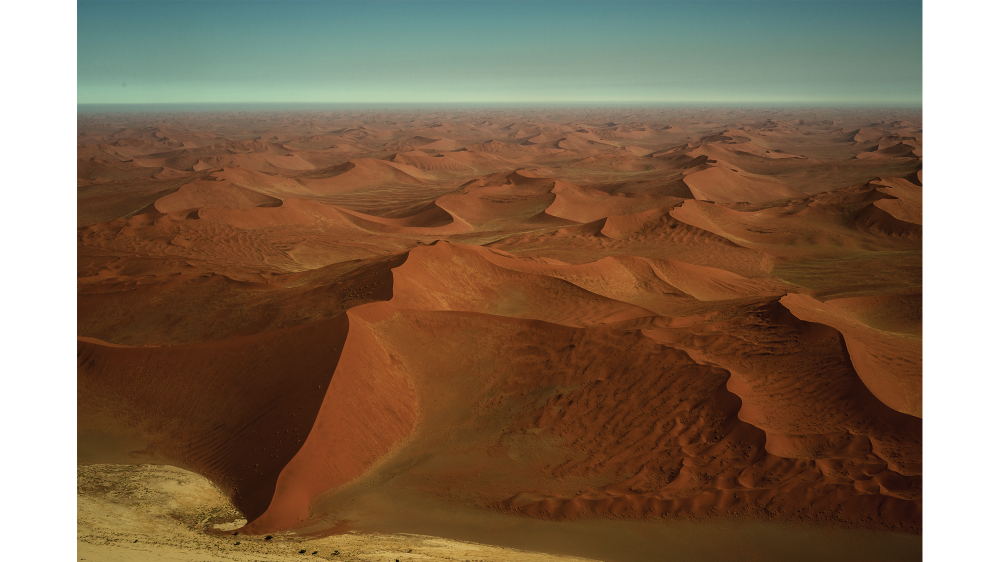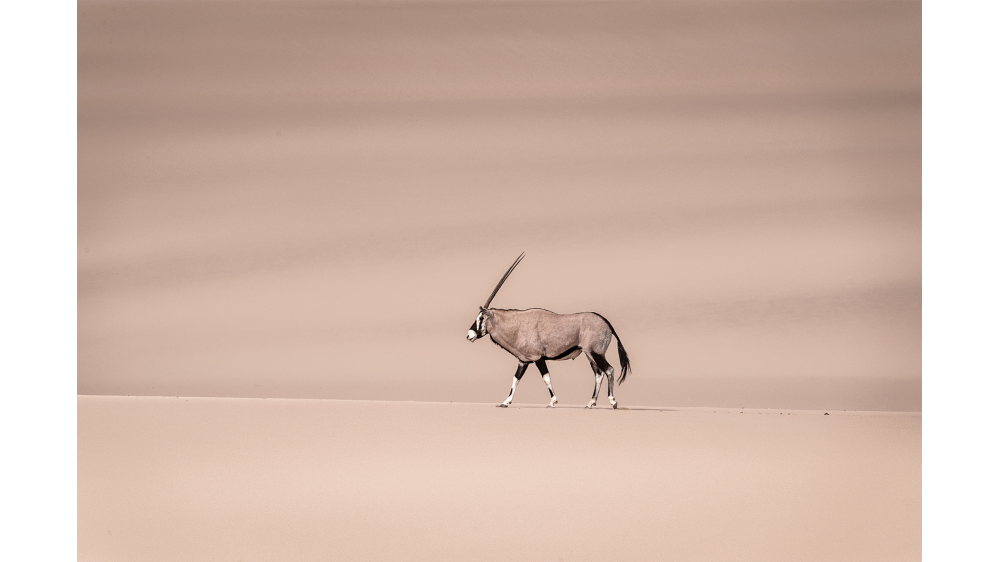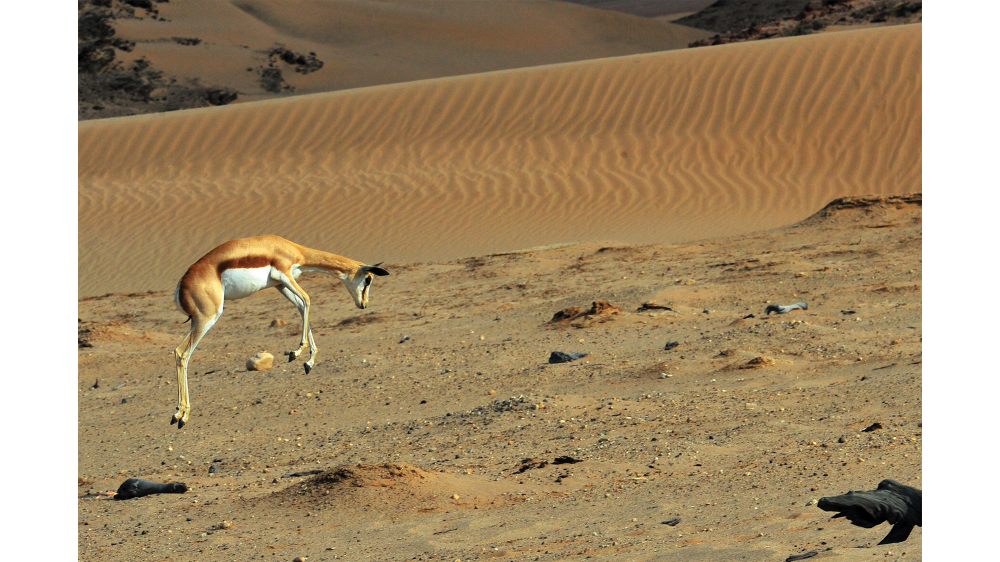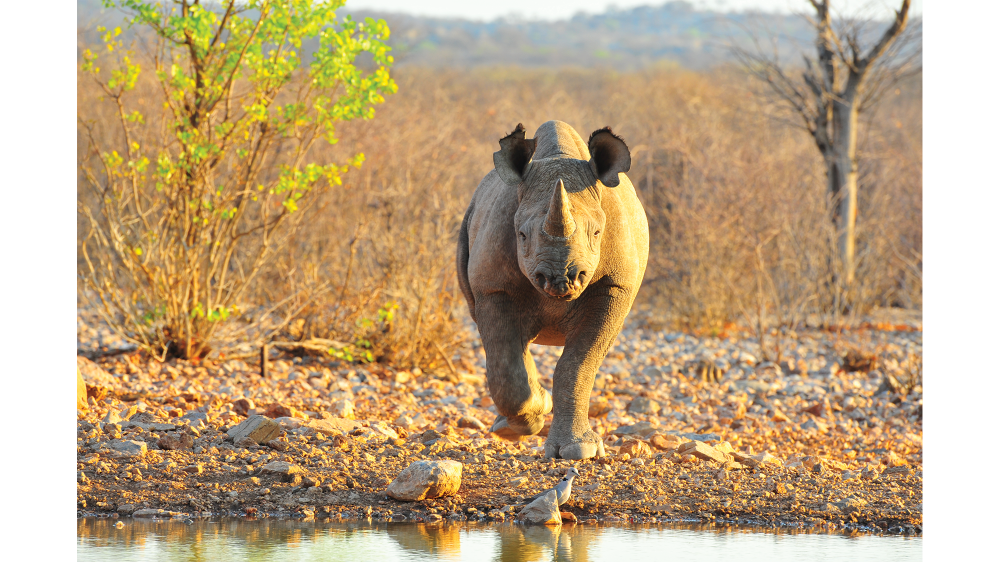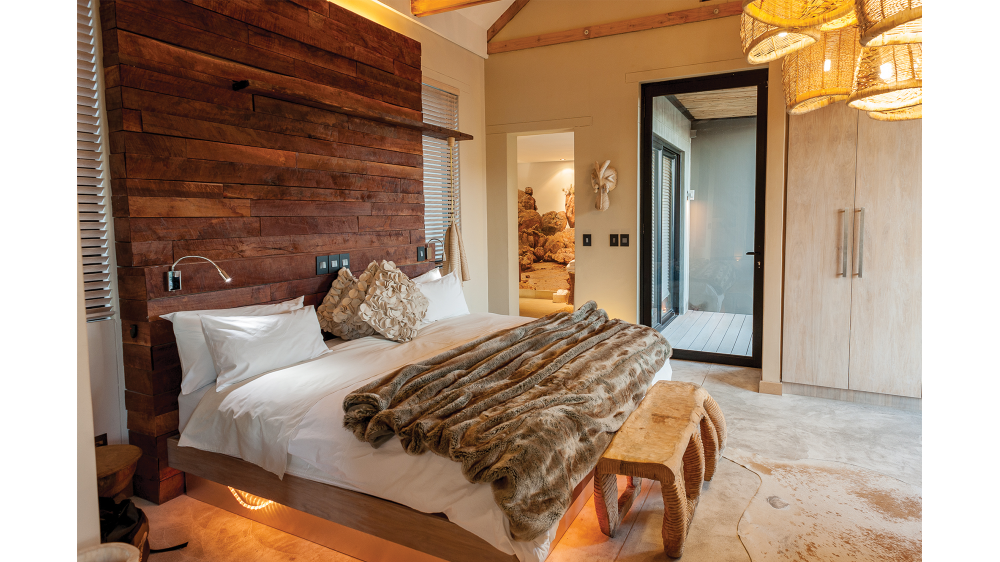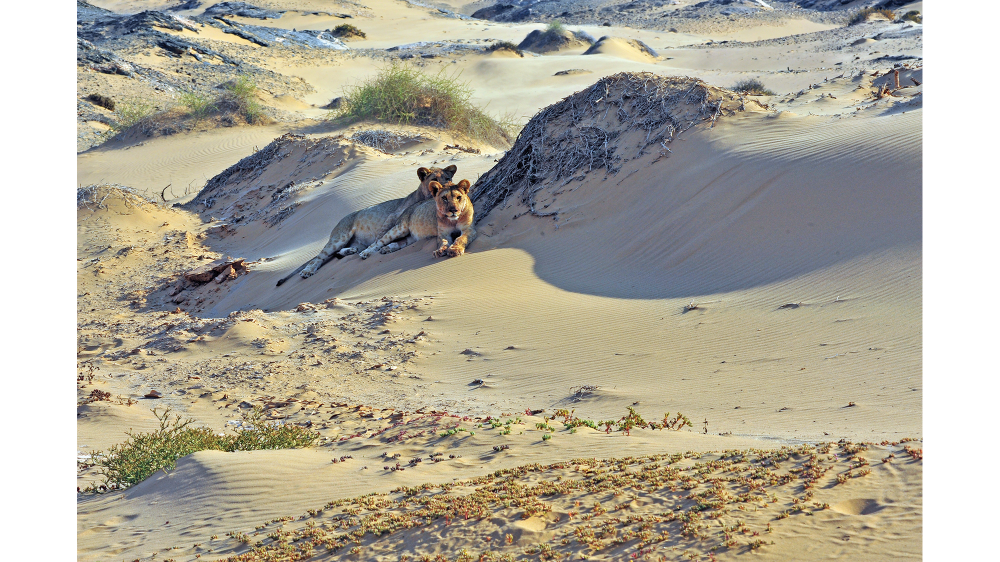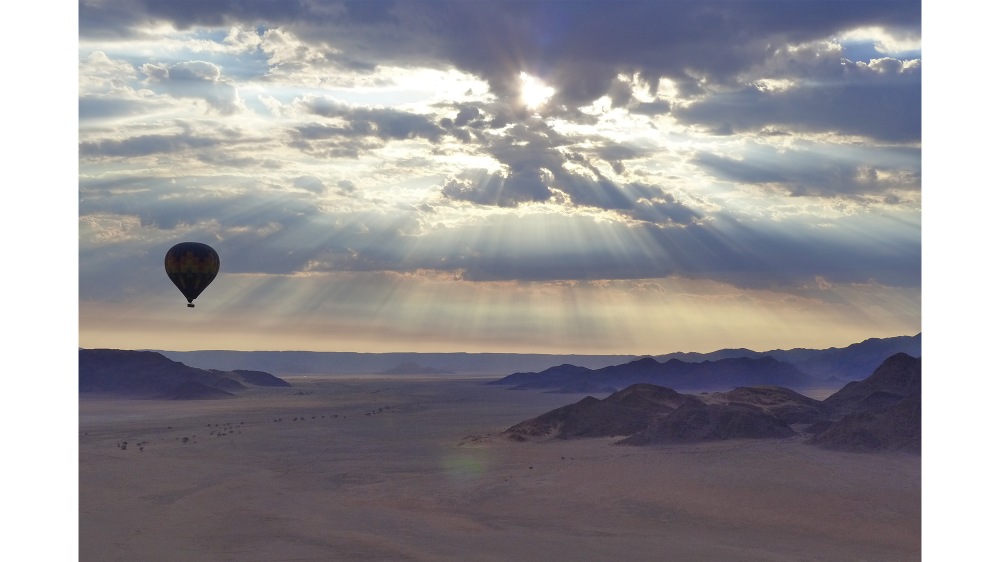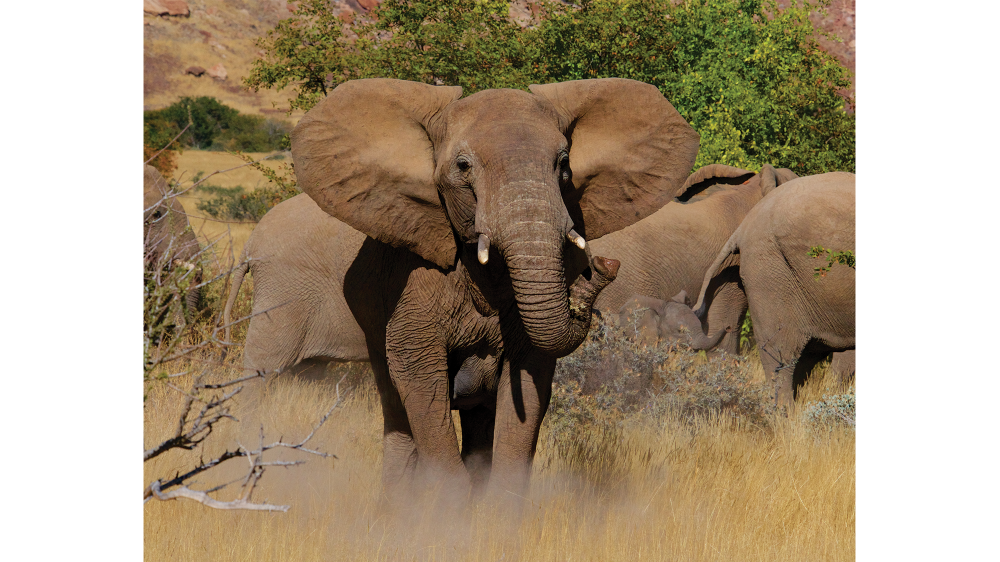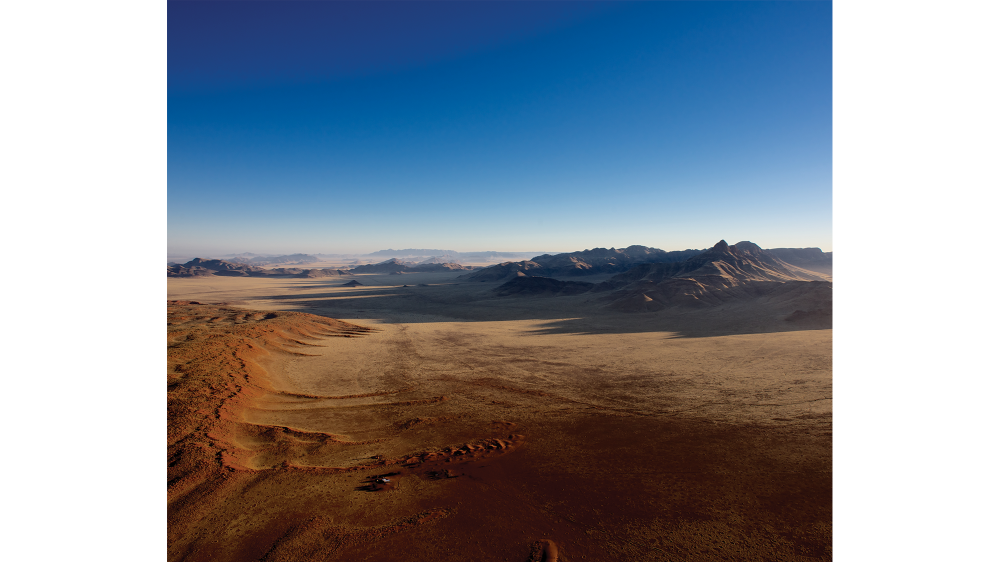 Namibia
The landscape in Namibia is the star of the show. There's a sort of binary minimalism to the vastness of the environment that can make you feel as if you're on a different planet. If you're looking for a true sense of being off the grid, Namibia delivers in style.
In A Nutshell
Namibia definitely warrants its own trip, but can just as easily be added to a larger journey through Southern Africa. Traveling through the country is safe and easy, but it tends to be best for people returning to Africa for a second or third time. The two towns of any size (Windhoek and Swakopmund) tend to be uninspiring and serve as the jumping off points for wider exploration. The first and only stops for most people are the famous sand dunes around Sossusvlei and Etosha, which is further north and known for its concentration of wildlife. They're worth a look, but you will find them to be the busiest places. If you're feeling more intrepid, Namibia has some seriously wild places waiting to be discovered, from the infinite stretches of beach along the skeleton coast that seem to be exclusively populated by huge colonies of fur seals, to the ruggedly mountainous and compelling Damaraland—home to desert adapted elephants and black rhino. Namibia then, is the place to go if you want to be cut off and mean it.
Need To Know
London Gatwick offers some direct flights to Windhoek, otherwise you will likely fly via one of the hubs of Cape Town or Johannesburg.
The ideal amount of time to spend is 7-15 days. A lot of travellers combine it with other countries, but not necessarily.
You will get the most out of it if you're intrepid and have time to spend. Namibia is great for photographers, honeymooners, families, and anyone who likes seeing the ends of the earth.
Namibia is an enormous country with huge empty spaces, and what you're there to experience is the emptiness. If you have agoraphobia it's not the spot for you.
No visas are necessary for North American and European travellers.
You will need to take anti-malarials, and we recommend visiting a travel health clinic before your departure to make sure all standard travel vaccinations are up to date.[break]
Getting around within the country depends on the level of travel. Self-driving is an option, as is a safari using exclusively small flights, if money is no object.
Namibia is best not to think about as a wildlife destination. It's about curiosities, otherworldly landscapes, and discovering how people and animals eke a living out of this harsh landscape.
No matter how luxurious your trip, be prepared for extreme temperatures and sand in every orifice.
Namibians love meat more than any other nationality the world—most everything is focused on braai which means BBQ. If it moves, it's considered meat. That said, you'll also get a higher level of cuisine at higher level lodges.
Namibians are a bit like more manly South Africans.
Afrikaans, German and English are all widely spoken.
When To Go
Namibia is a year round destination if you're going for the dunes in the north, but keep in mind that it gets very hot from November to March, and can also get icy cold at night from June through October. If you're going for the game then it's best to visit between June and October.
Hotels
Hotels in Namibia run the gamut from basic to luxurious. The road network is excellent, so the country has established itself as a great self drive destination. There is a fantastic infrastructure for campgrounds and B&Bs, all the way up to the fully private fly-in concessions, so there are many ways to do it right. Want a German seaside B&B? An expedition camp in remote Damaraland? A supremely luxurious lodge in the dunes? You've got it—there's something for everyone here.
Ingredients
Climb Dune 45—Everyone does it and there's good reason why; this dune may very well be what you think of when you picture the Namibian landscape. You'll be rewarded for your climb by watching dawn break over the seemingly limitless desert.
Stay at Serra Cafema—Base yourself at this camp along the Kunene River along the border with Angola, and spend time visiting the Nomadic Himba people. You'll feel like you're at the end of the earth here.
Flying Safari—Take a small aircraft up the coast and land on deserted beaches where you'll be the only people for hundreds of miles.
Skydiving—Fling yourself out of a perfectly good plane and skydive with the dunes around Swakopmund as your backdrop.
Track Black Rhino—These incredibly rare creatures can be found in Palmwag (if you have the right guide on your side). Here you also have a chance to see desert adapted elephants.
What They Say
Greg is really amazing at what he does, and you will not believe what an incredible and seamless vacation you are in for. We still cannot get over the 3.5 weeks we spent in the hands of Trufflepig. Reality bites after a trip like that!
— Danielle G.
Namibia On The Sounder
Price Guideline
$1000-2500 USD per person, per day. This typically includes all hotels, regional flights, ground transfers, guided excursions, some meals, and Trufflepig trip planning services and support. The season you choose for your safari can have a bearing on the price of your trip and traveling in low season can potentially reduce the cost per night of the camps and lodges you stay in by 10-20%.