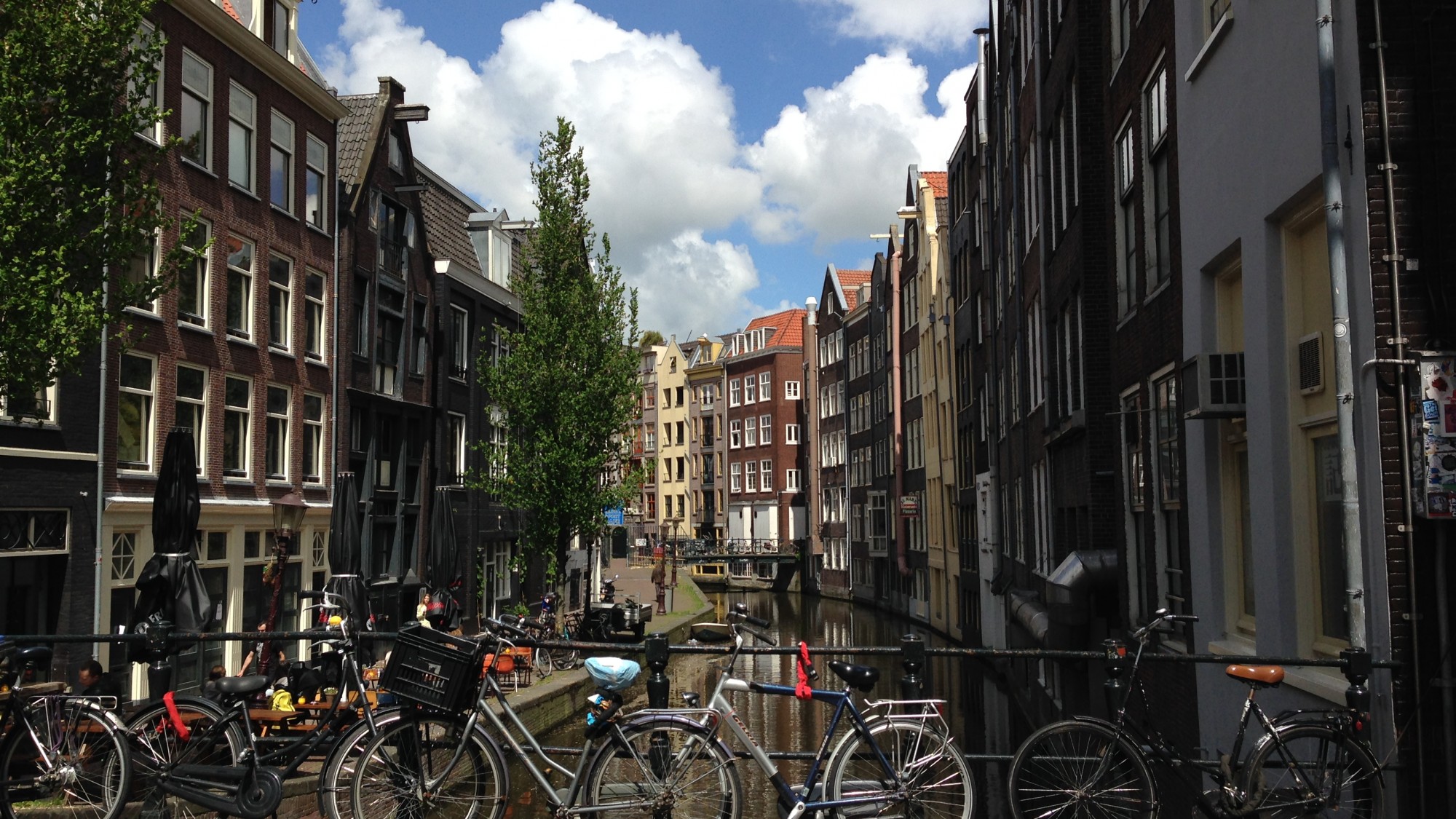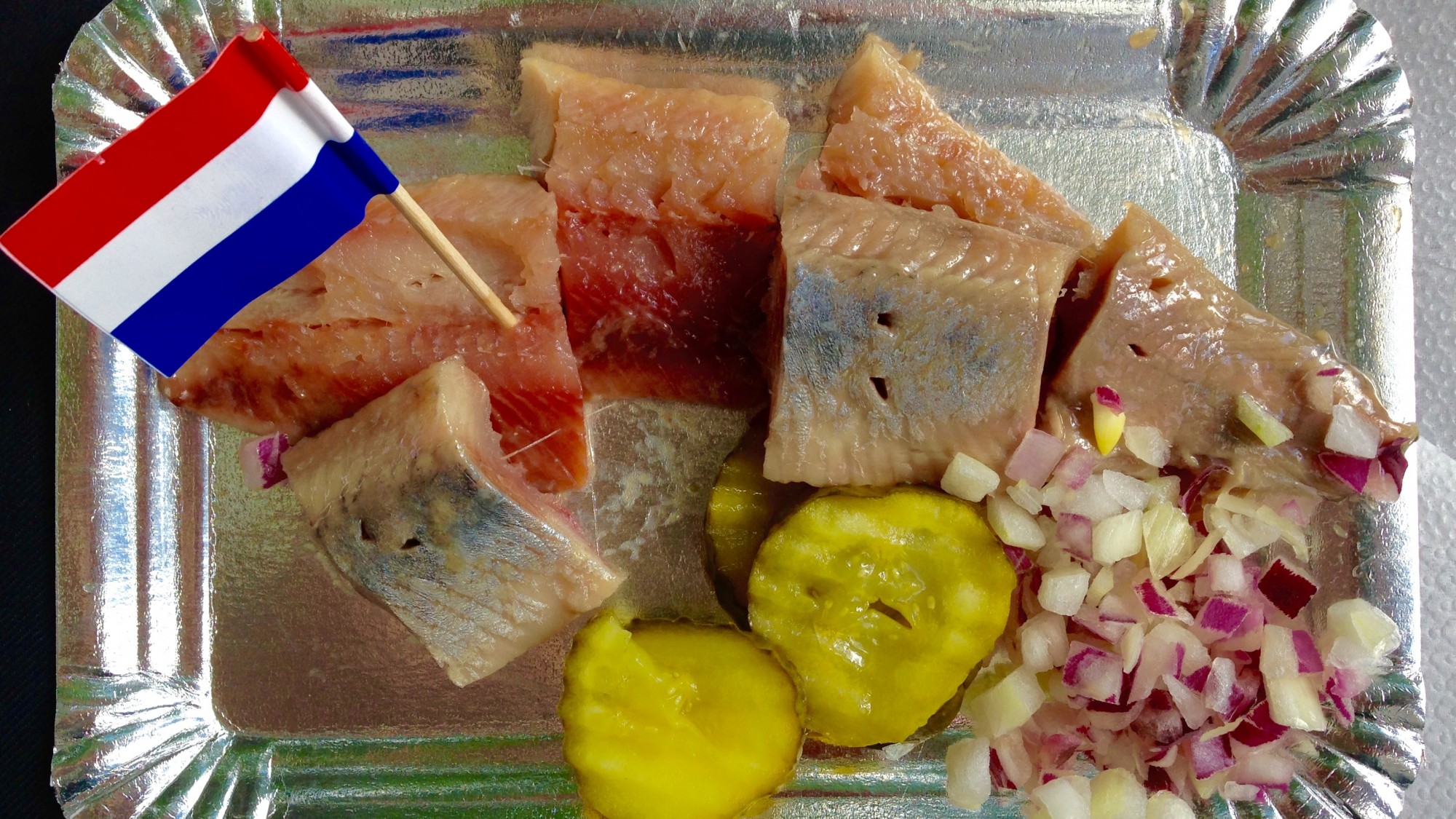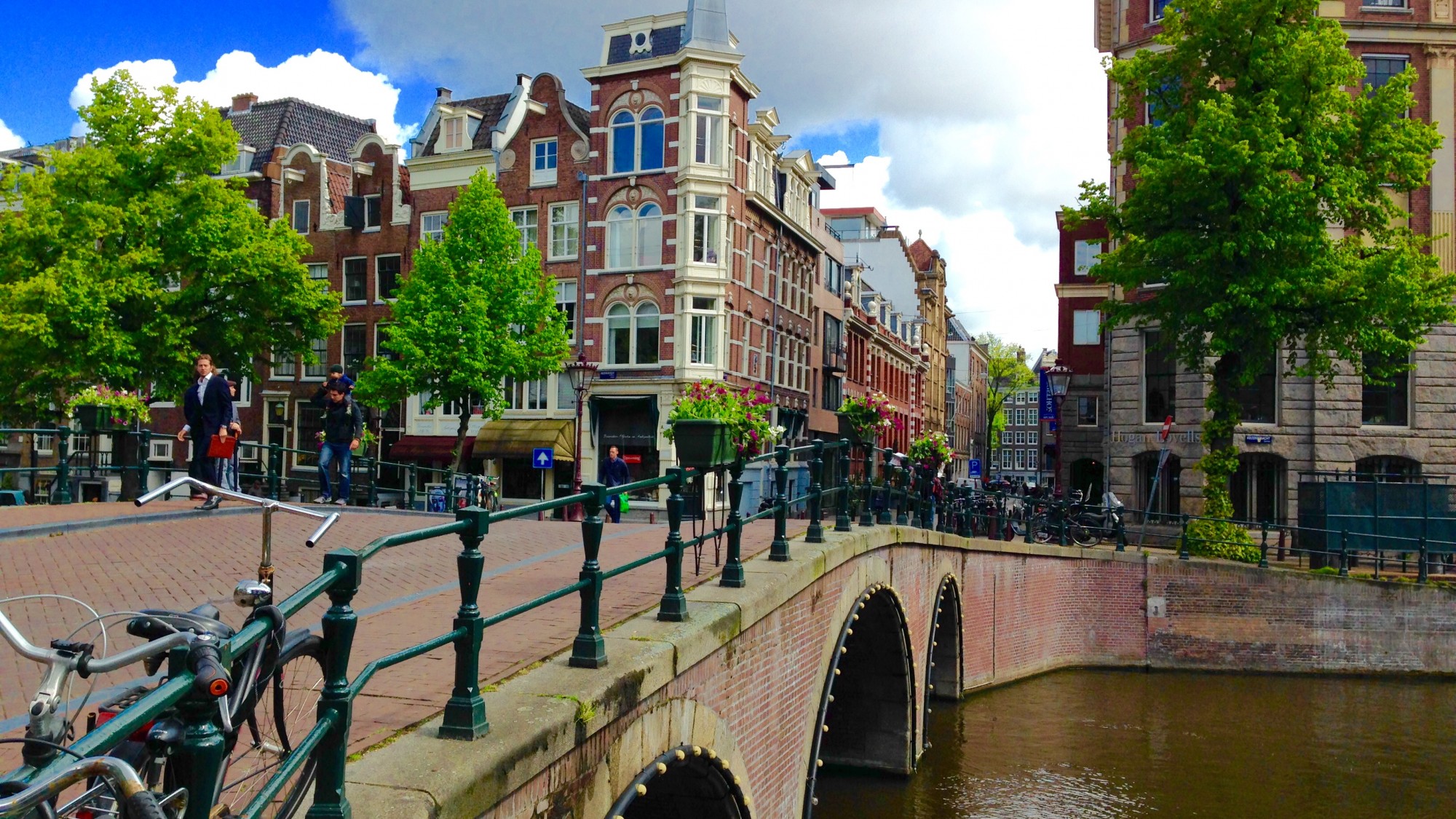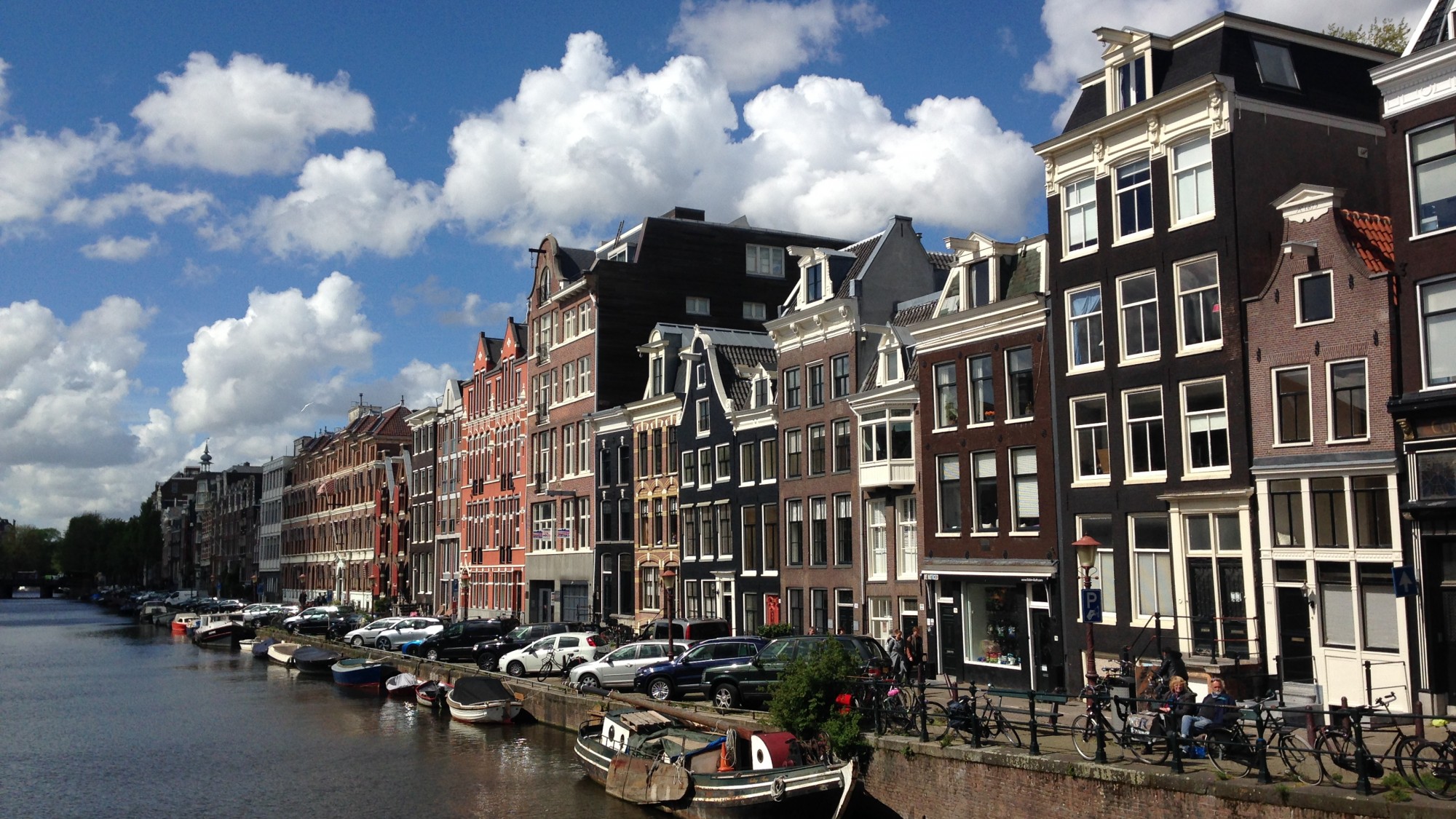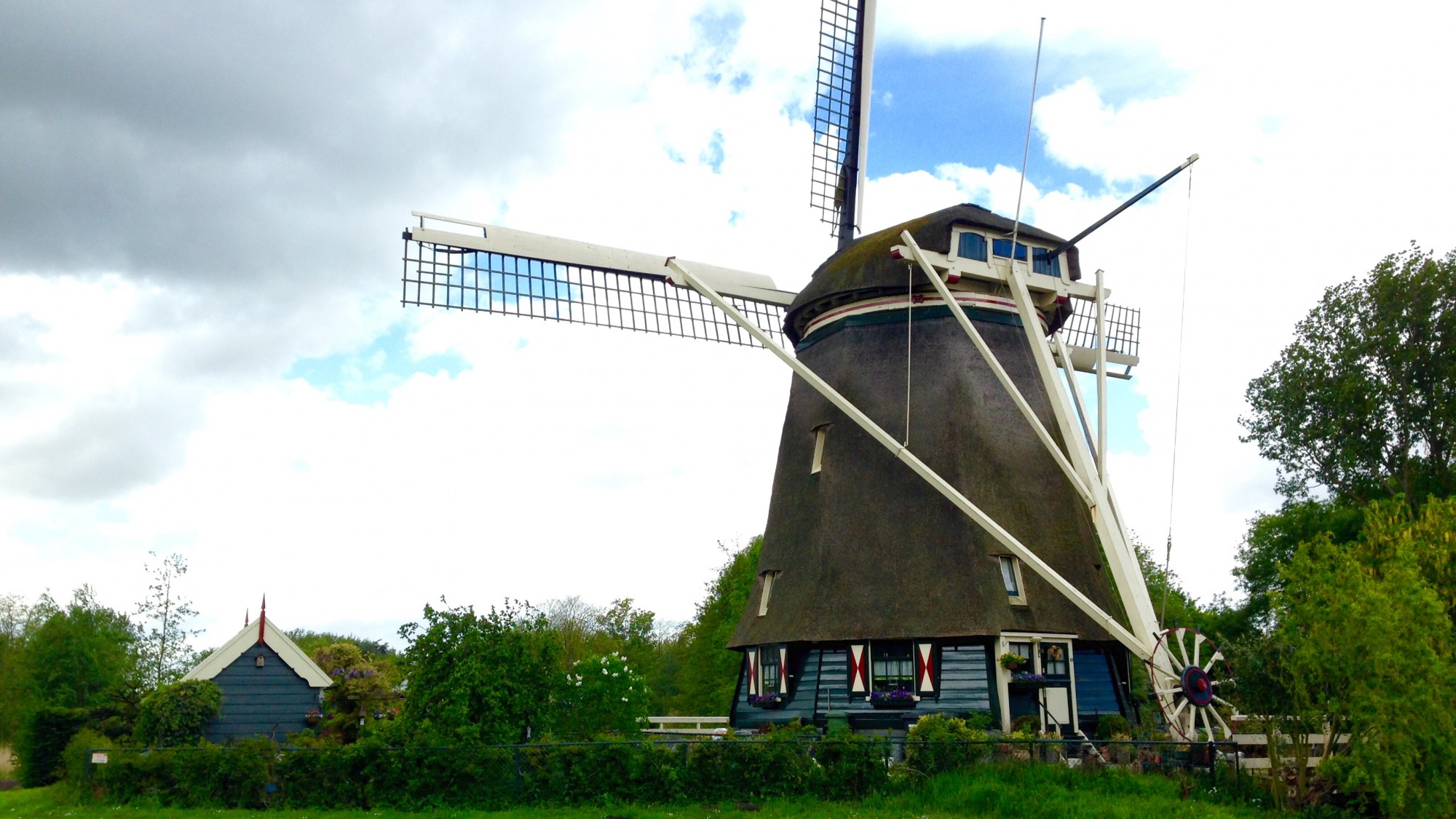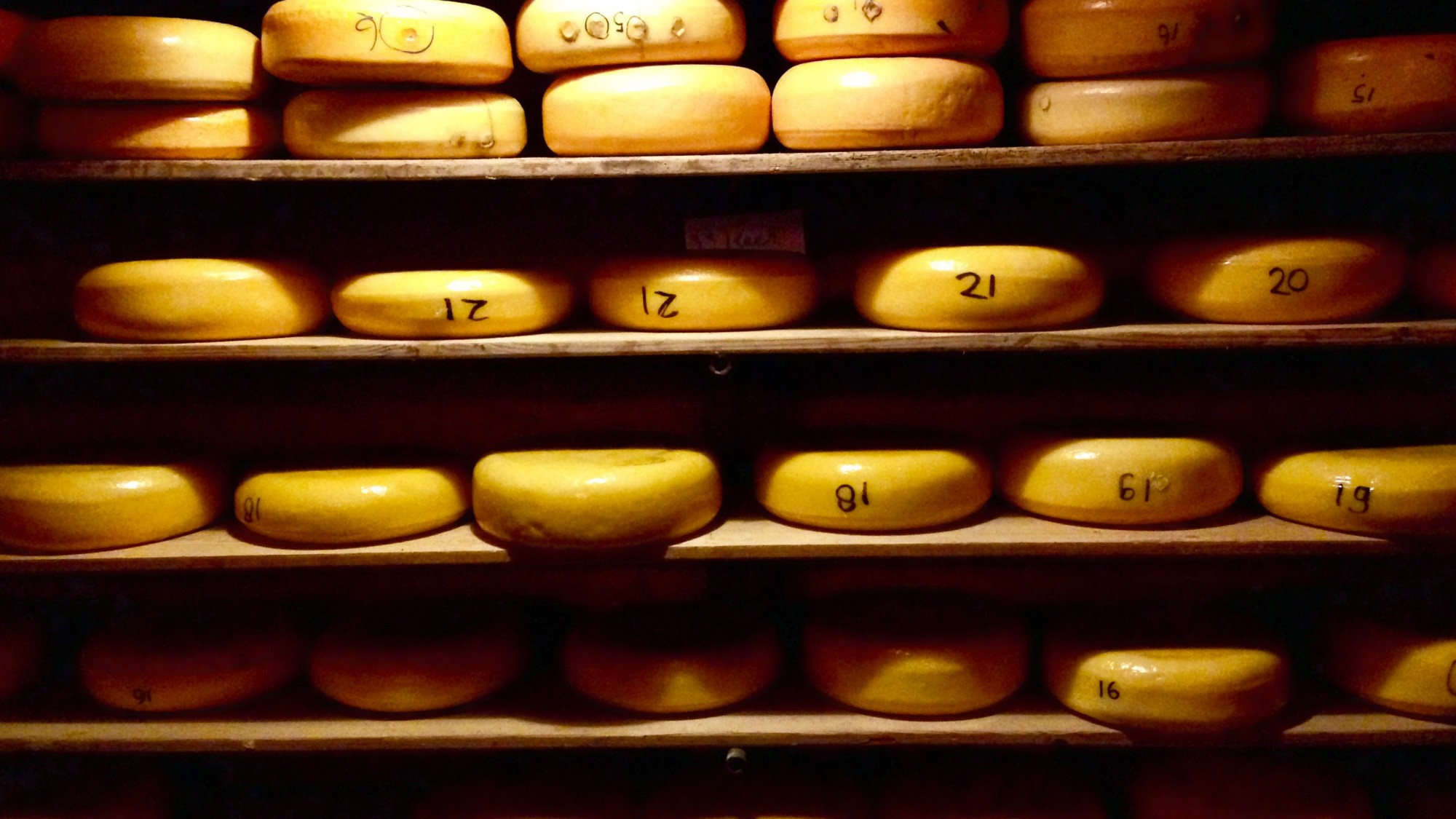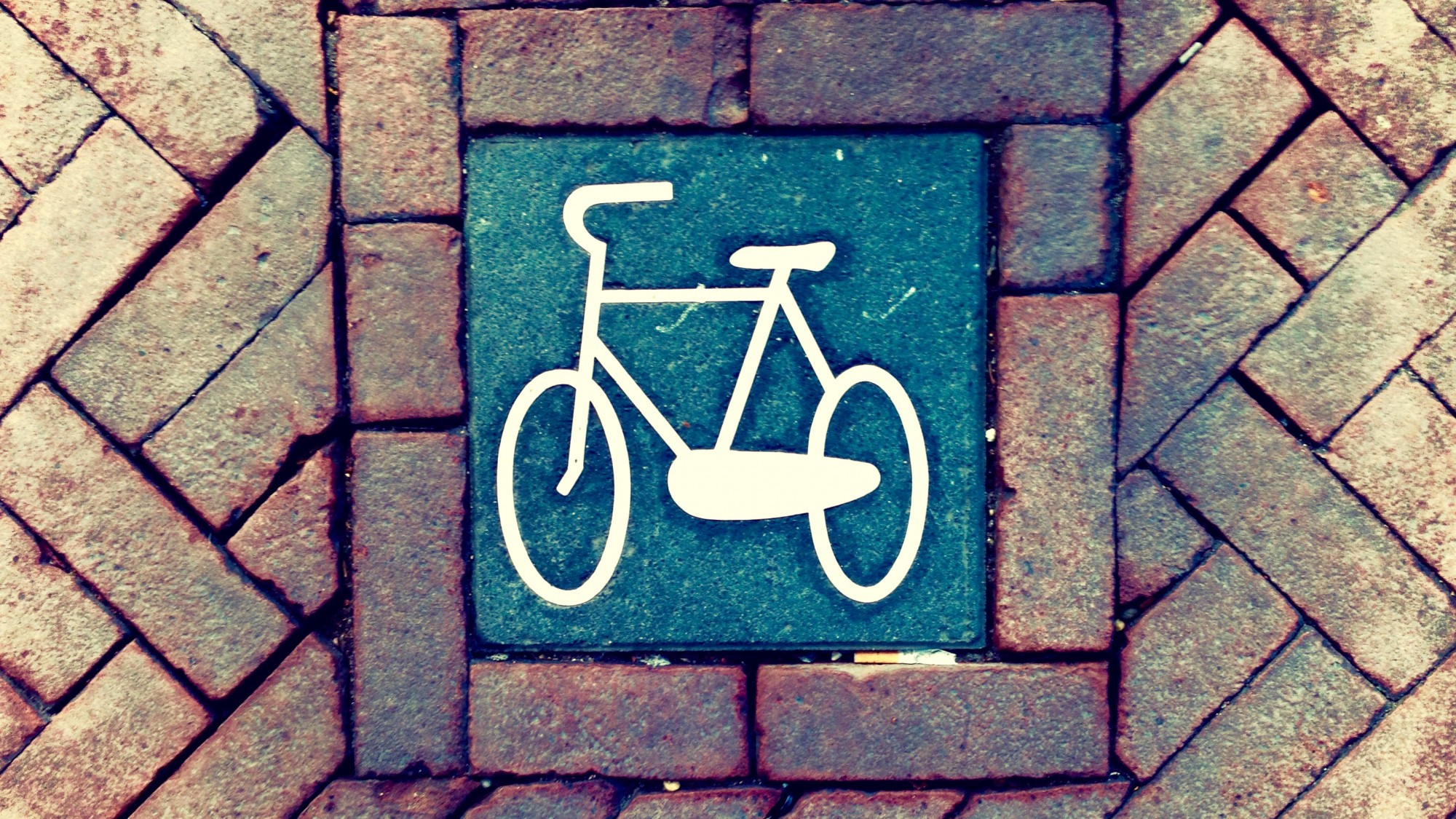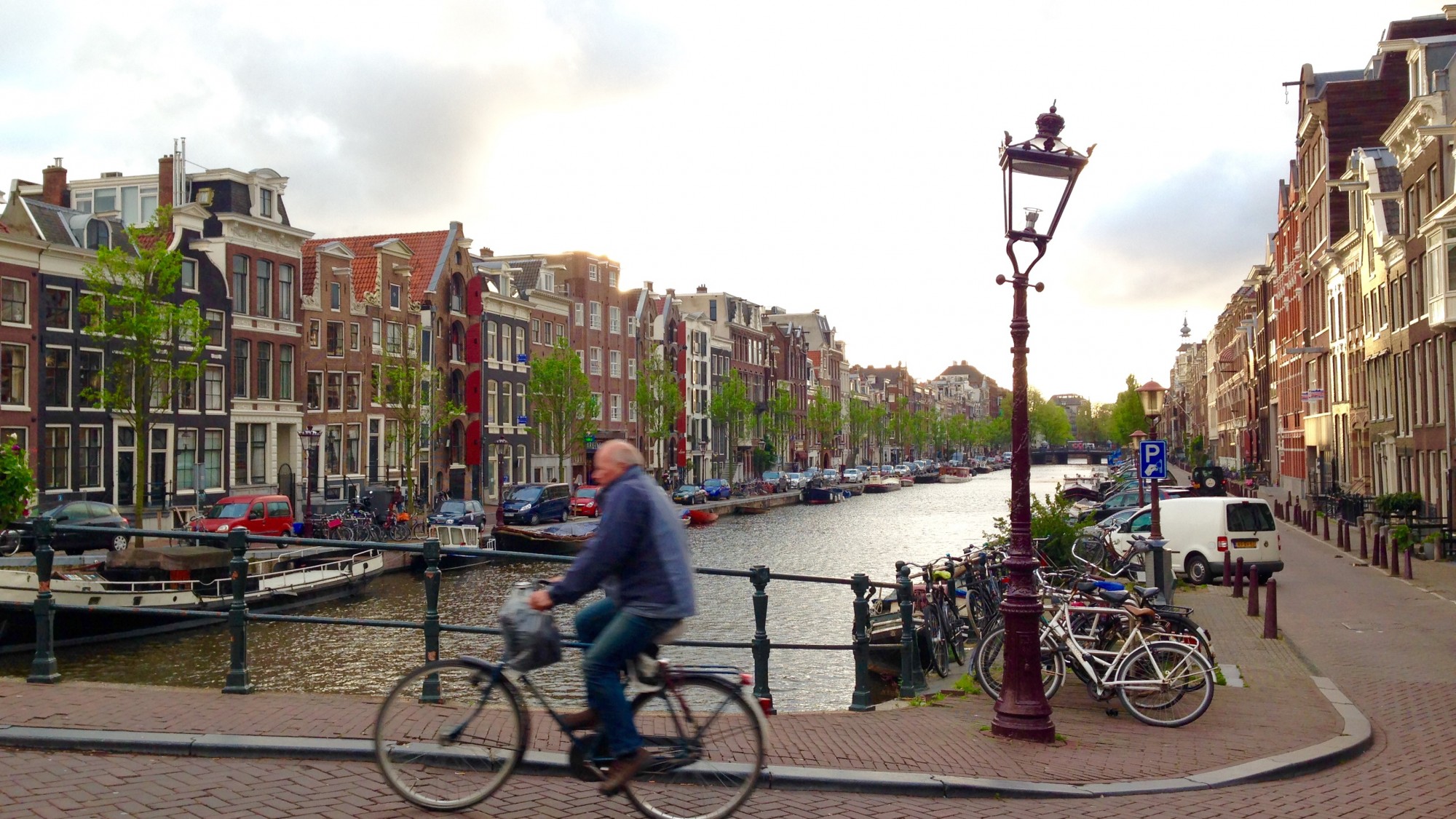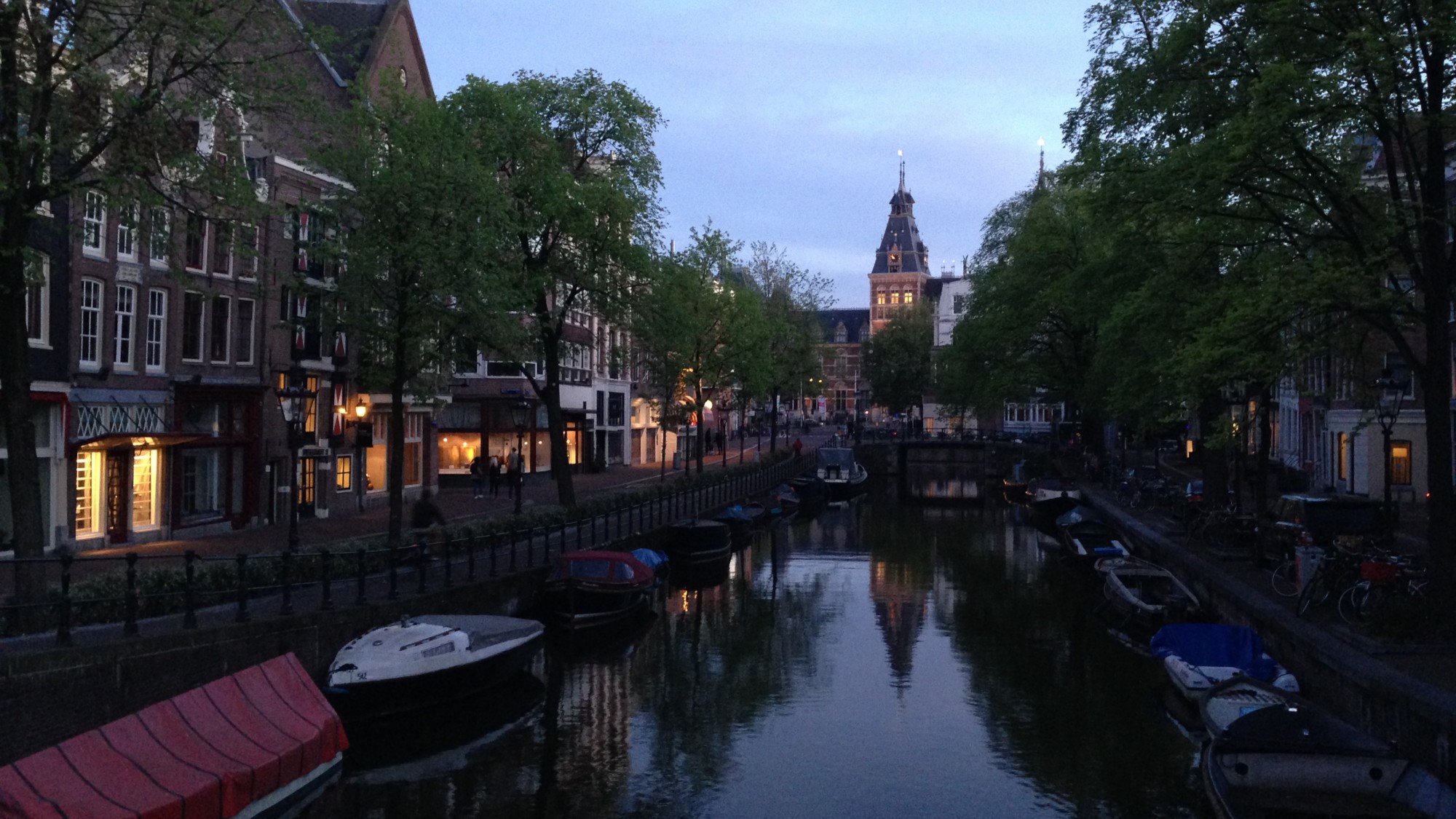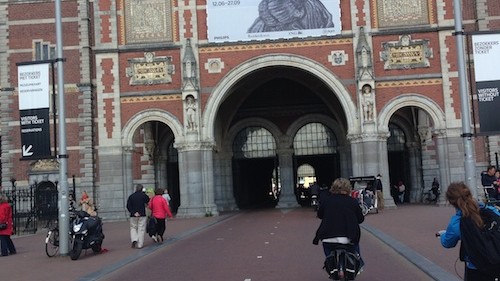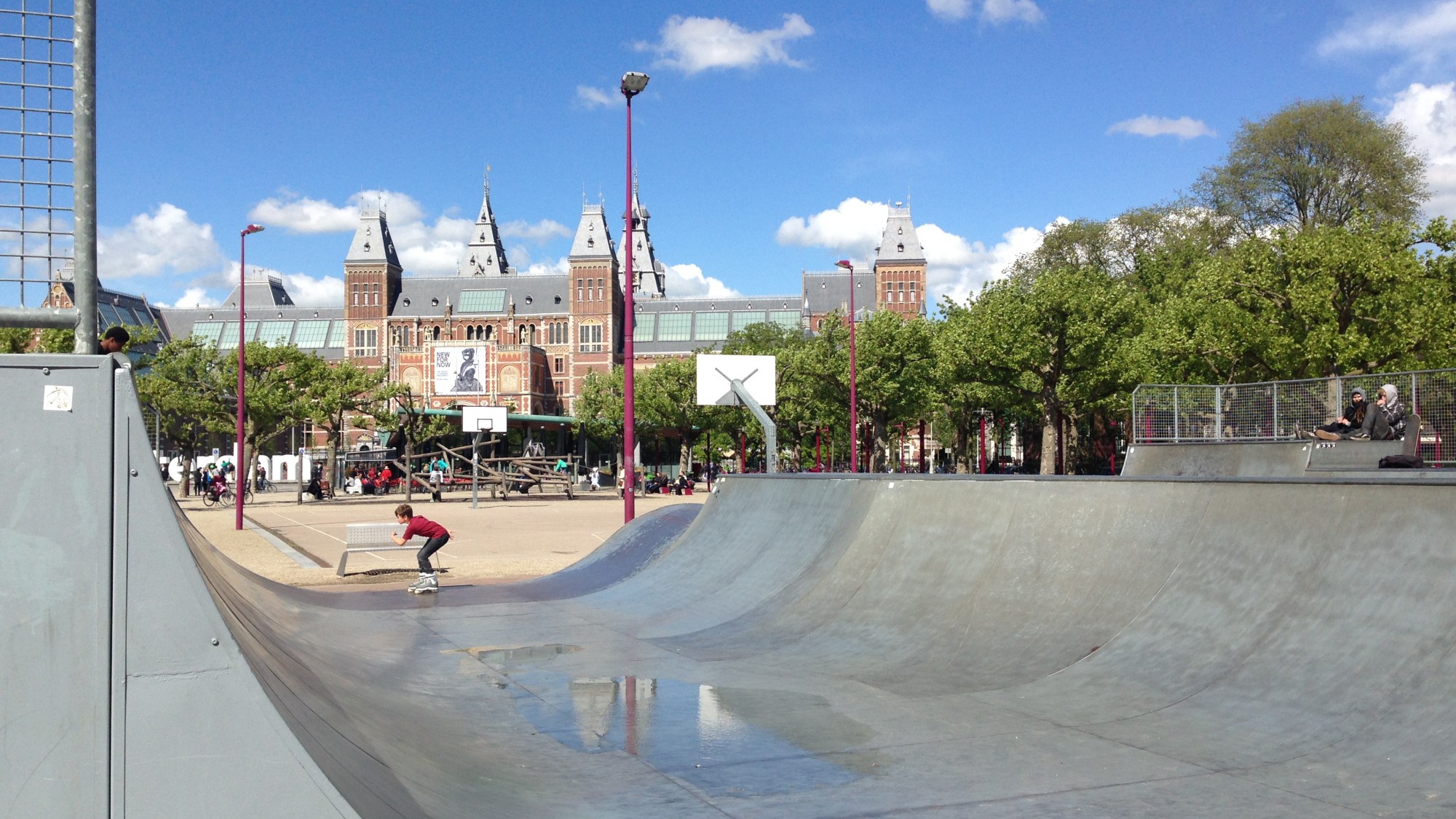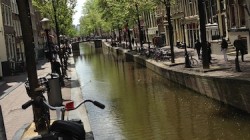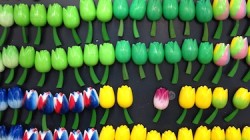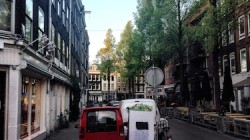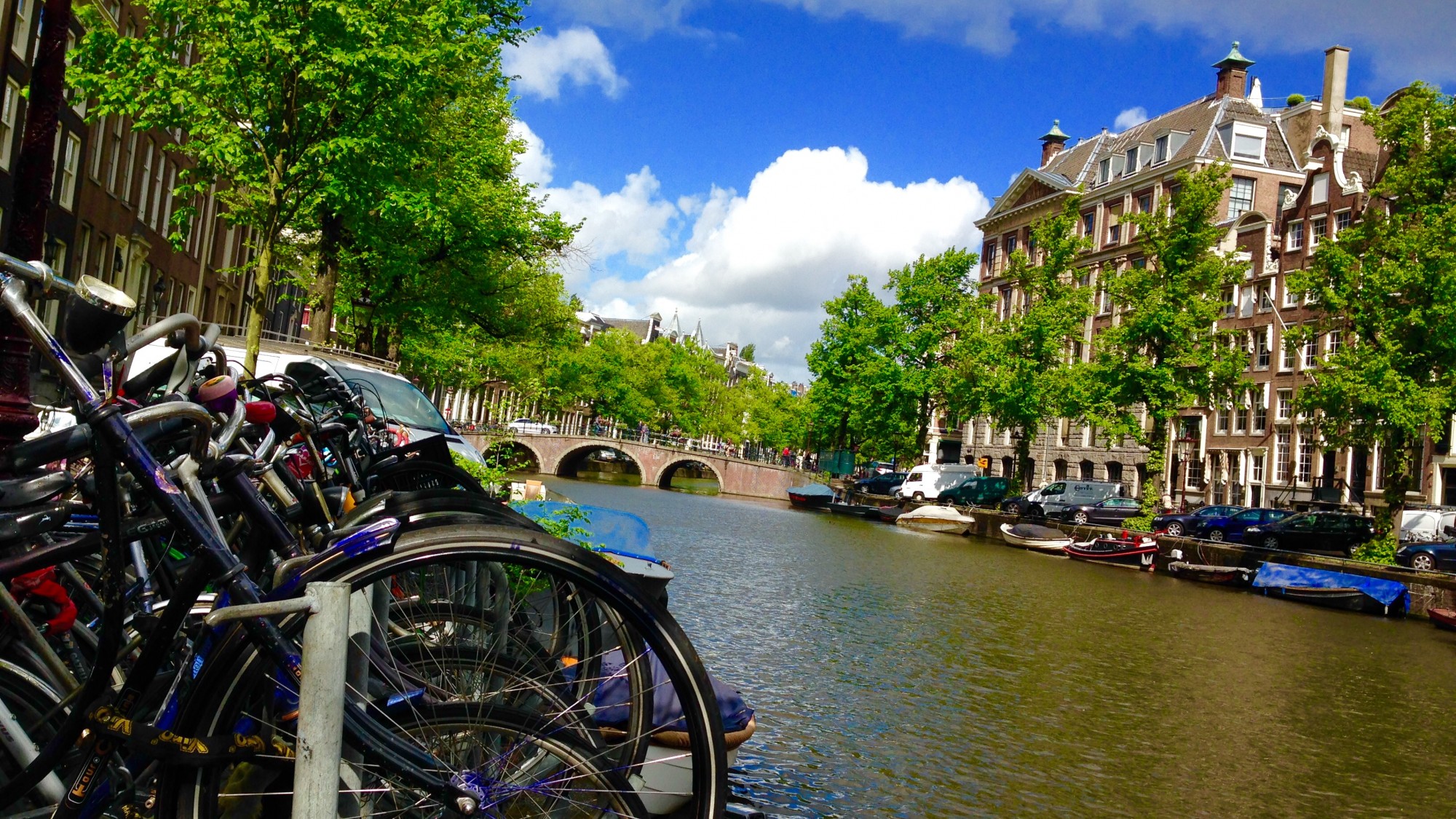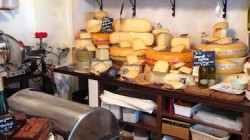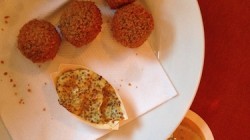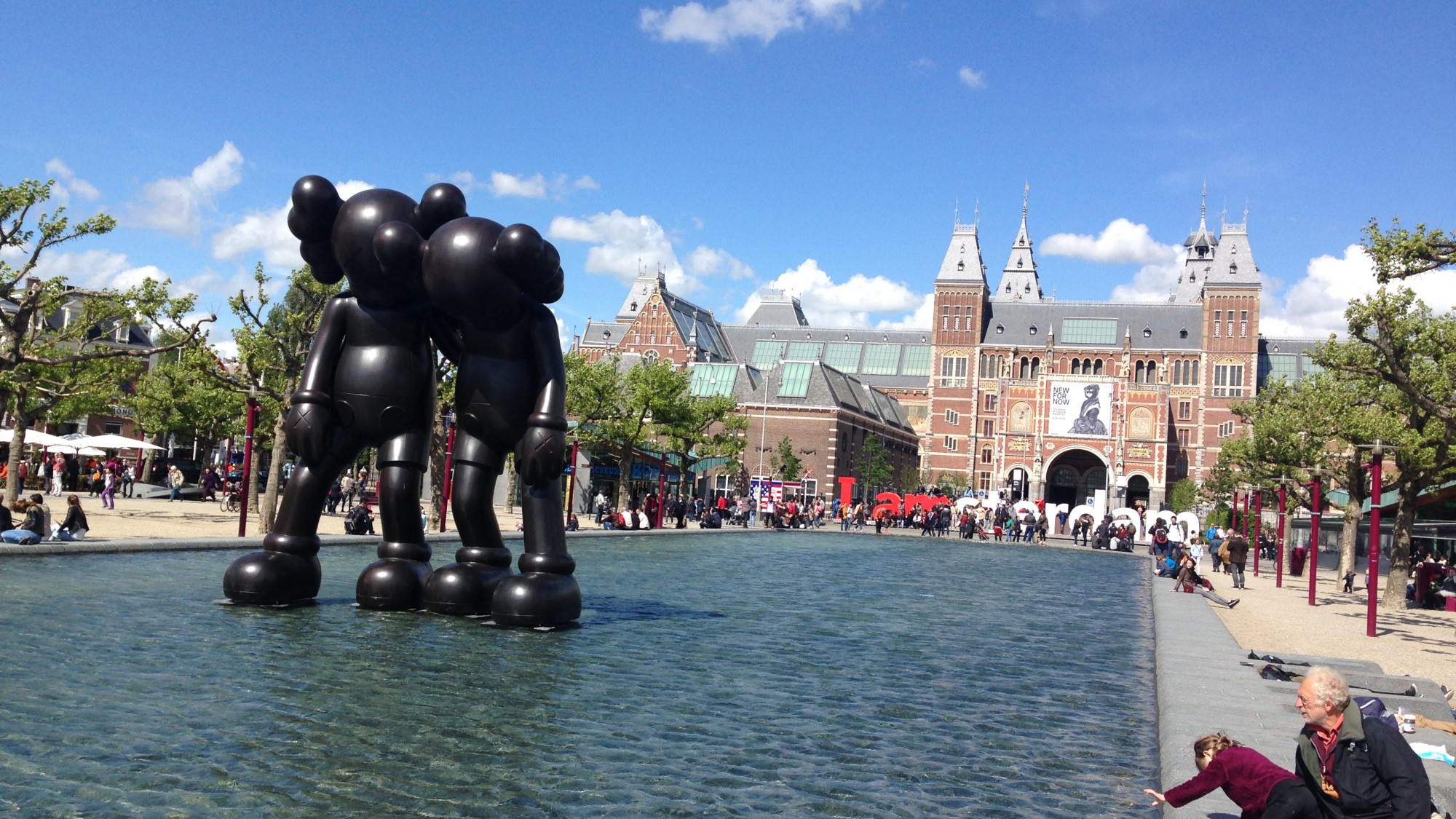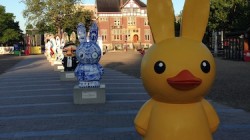 Netherlands
The Netherlands don't lack for travel stereotypes, from bicycles to edam, clogs, windmills and tulip fields. However if there's one thing the Dutch are not it's hidebound by tradition, and if there's one thing you should expect from travel in Holland it's to be surprised. The Dutch combine a unique sense of aesthetic with a terrific genius for the practical, and whether it's in the hyper-design harbour city of Rotterdam or the twiddly-de-dee picturesque canals of Amsterdam, their flair for marrying the shockingly new with the carefully curated makes for an enlivening travel experience to say the least.
In A Nutshell
While there is more to the Netherlands than Amsterdam, rare is the visitor who'll skip it entirely. Once a fishing village, and built on reclaimed land, Amsterdam became the world's wealthiest city by the 17th century and much of that legacy lives on today: an elaborate canal system lined by pretty, narrow gabled houses (like the one where Anne Frank hid during WWII) and the city's extraordinarily rich artistic heritage (it has some of the finest museums in the world). With more bikes than inhabitants and cycling lanes criss-crossing every inch of the city, it's not hard to guess the choice mode of transportation to get around.But we urge you to look beyond Amsterdam to Rotterdam, a must-see city for anyone with interest in design and architecture, producing far more than its fair share of award winning architects around the world. Or the university town of Utrecht, which can be reached for a day-trip, or as a base for biking and exploring the countryside. Head north to the quiet islands on the coast, or south to the Gallic countryside around Maastricht. Amsterdam is easily added as a 2-3 night extra to any European trip, but a wider voyage around the Netherlands is well worth fitting into your travel plans.
Need To Know
The country's international gateway is Amsterdam's excellent Schiphol airport. A vast number of flights and rail links connect the city with the rest of Europe and beyond.

Most travellers combine a few days in Amsterdam with other European destinations. If this is your first visit, spend at least three nights to get a good feel for the city. You might also wish to consider adding on a few nights in the countryside or by the sea, while 10-14 days gives you a good country-wide trip.

Traditional Dutch cuisine is simple, shaped by fishing and farming, with plenty of vegetables on the side. As one would expect, the Dutch are immensely proud of their cheese as well. Perhaps more of a surprise is the affinity for Indonesian foods, a leftover from the old Colonialism days. The most-loved

Dutch-Indonesian fusion dish is the rijsttafel (rice table), a tapas-style smorgasbord.

North Americans and Europeans do not require a visa to visit the Netherlands.

Dutch is the official language, but English is spoken and understood widely.

No shots are required for your entry into the country, but we suggest you visit a travel health clinic before your departure to make sure you have all the vaccinations you need.
When To Go
Amsterdam is popular year-round, particularly on weekends. In April and May the tulips are in full bloom, while the Summer months bring long and warm days and the most pleasant weather for biking and strolling. Between late November and Christmas, brighten up the dark days with visits to Amsterdam's inviting christmas markets.
Hotels
From converted canal-side mansions to historic listed buildings, Amsterdam has stunning accommodations on offer, while the other cities lag slightly behind. Outside the cities, several manor homes, country estates and countryside retreats offer respite from the hustle and bustle, and a different perspective on Dutch living.
Ingredients
Take a canal boat trip. - A total cliché, but not to be missed. Whether you take a public sightseeing tour or cruise in style on a private wooden boat. Not into boating? Explore the prettiest little streets in the canal district on foot.
Get to know your Van Gogh. - With its numerous museums and galleries, the city is now undergoing an arts-led renaissance. The top spots to hit are: Rijksmuseum, which recently re-opened after a decade-long refit and houses a trove of works from 17th century artists including Rembrandt and Vermeer; the Stedelijk Museum of Modern Art and the Van Gogh Museum dedicated to this city's famous citizen.
Rent a bike and ride it. - Easily done and so much fun (remember, this country is flat as a pancake). If you're feeling active, a countryside bike ride in the company of your private guide is a beautiful way to experience Amsterdam and beyond. Think windmills, cheese farms, houseboat communities and a sizable forest.
Blend in with the locals. - The locals treat Amsterdam's public parks as their back gardens and flock to the lush green spaces at the slightest hint of sunshine. Pack a picnic and join them. Vondelpark and Beatrixpark are some of our all-time favourites. Sarphatipark in the up-and-coming former working class neighbourhood of De Pijp is another contender.
Get out of the city. - Do a day trip to the tulip fields at Keukenhof, visit the windmills of Zaanse Schans or the preserved fishing village of Volendam, or rent a car and spend a few days relaxing by the sea or in the country.
What They Say
Amsterdam, although wet, was lovely. The food tour was excellent although a good hint would be not to have a big Dutch breakfast before the tour. Just saying.
-Kathryn G.
The Ghost tour was exceptional with the guide's acting and speaking skills. The kids really enjoyed Bart and we asked him to get us to the red light district which he did with even a little tour of that as well. Eye opener for the kids.
-Kathryn H.