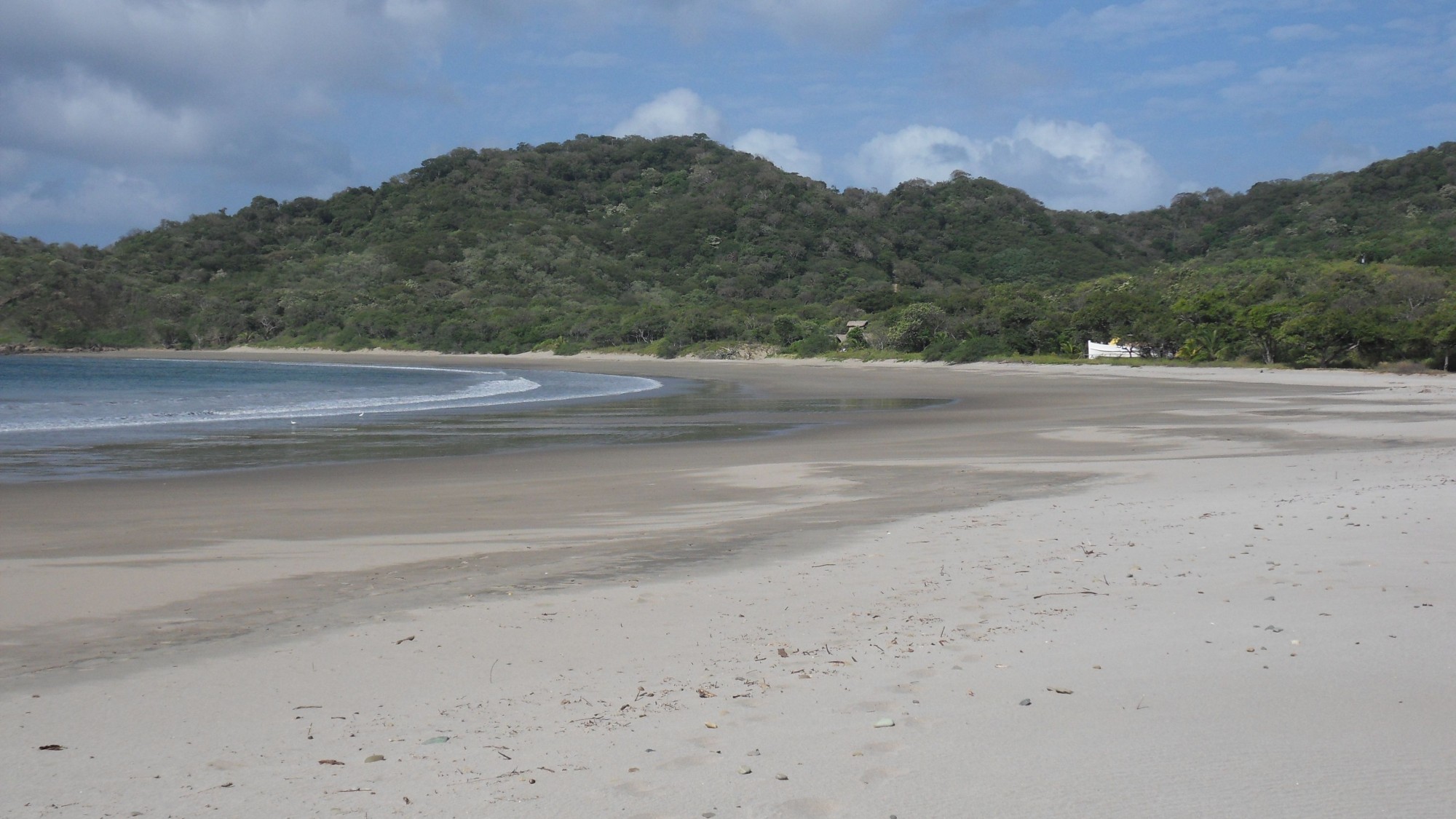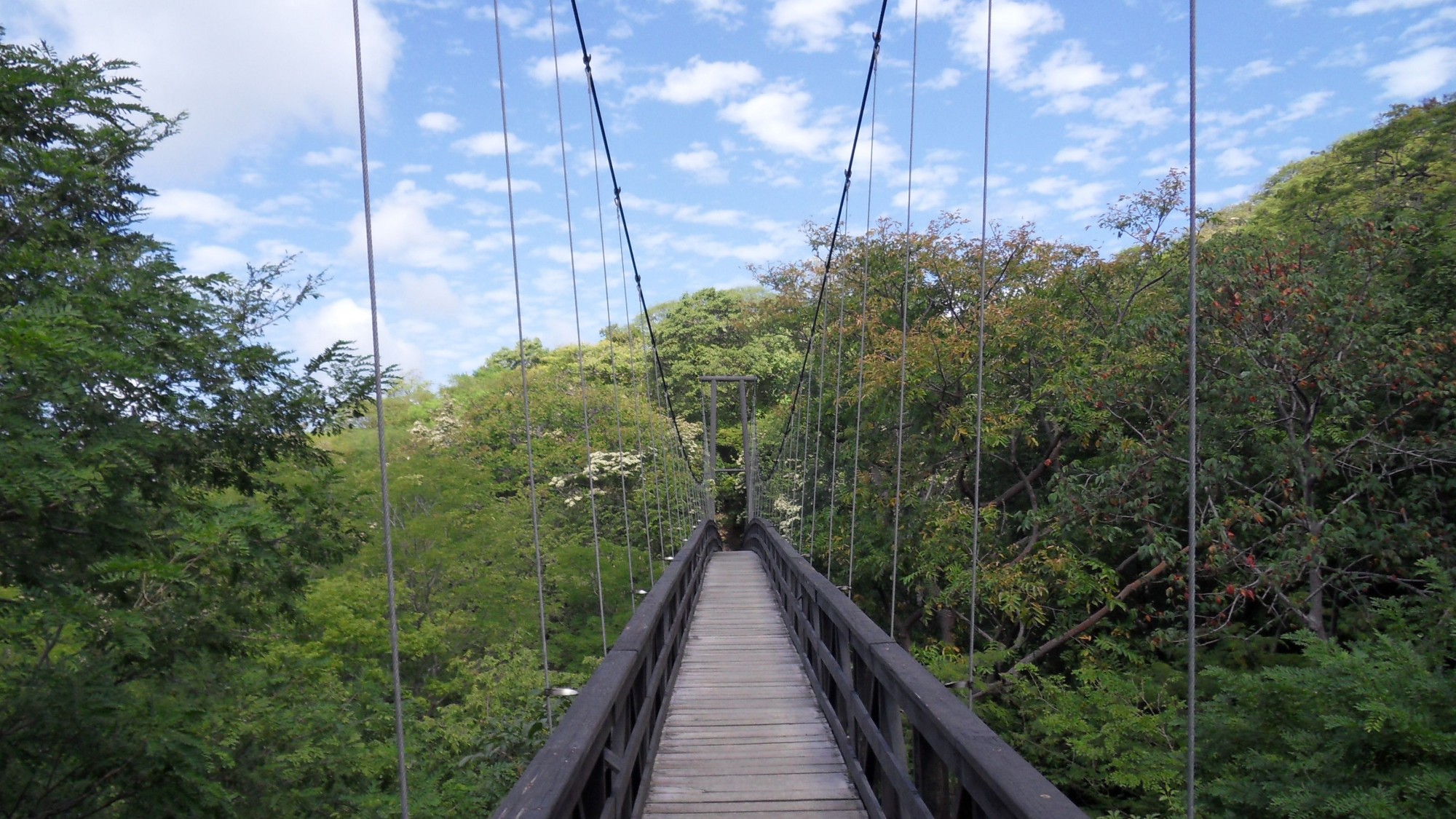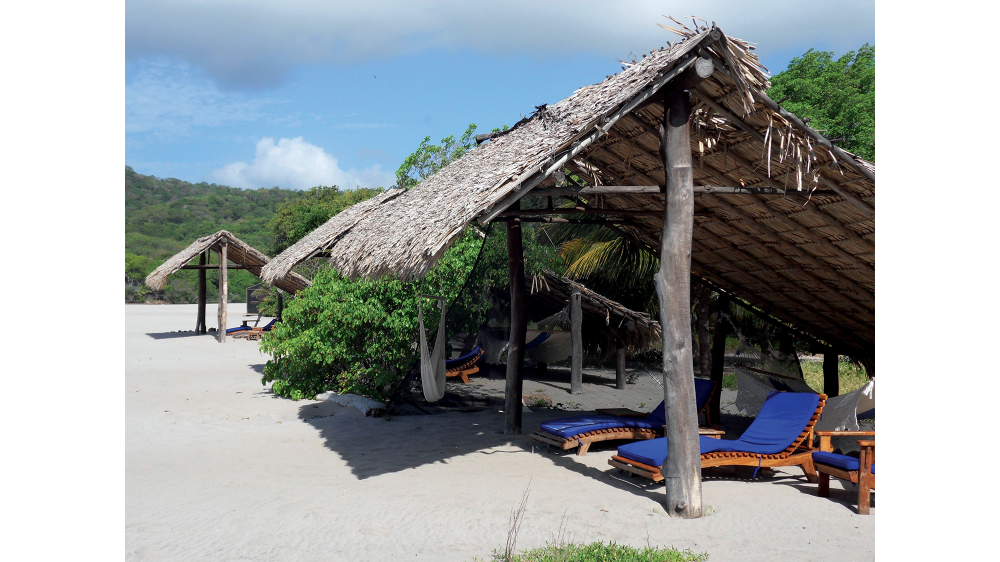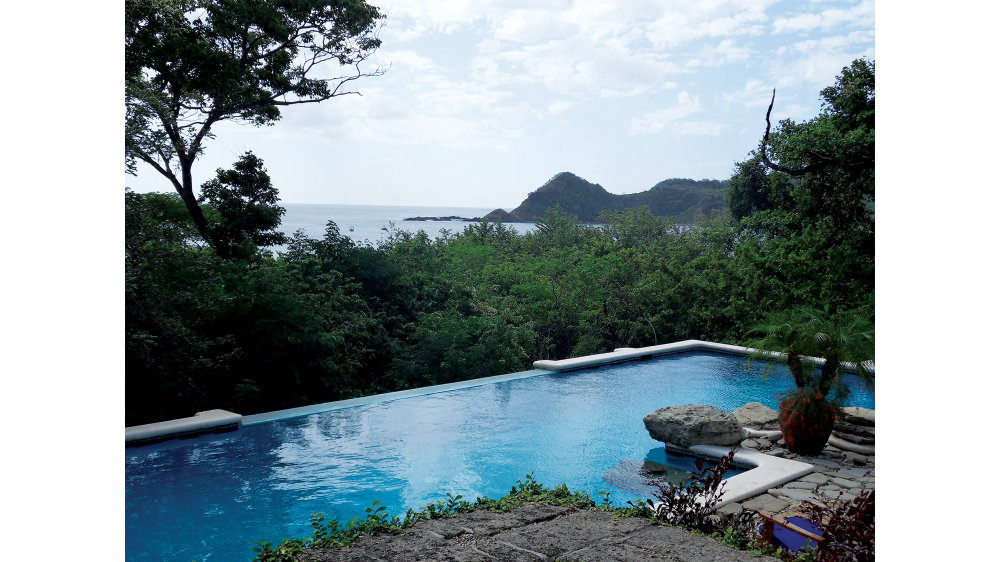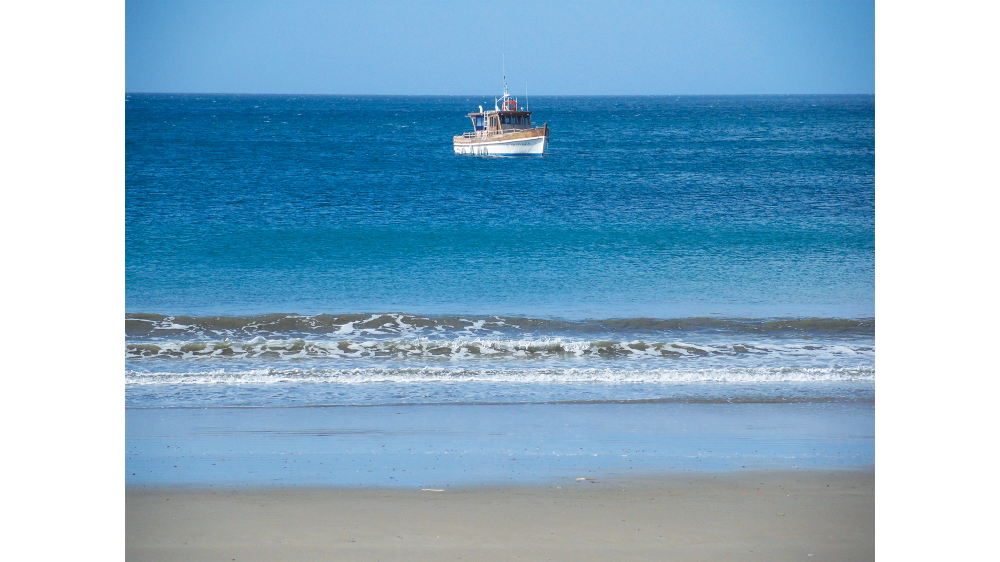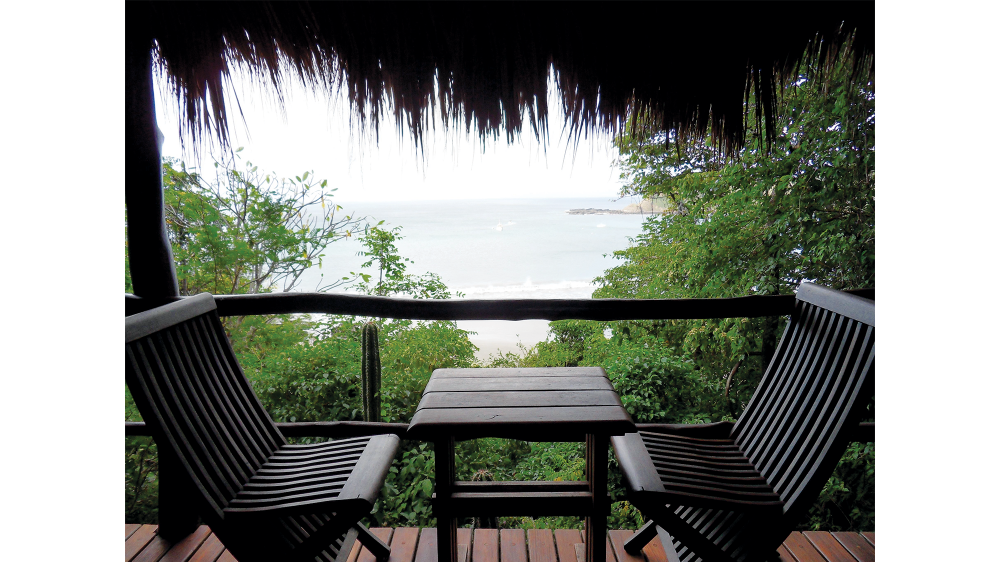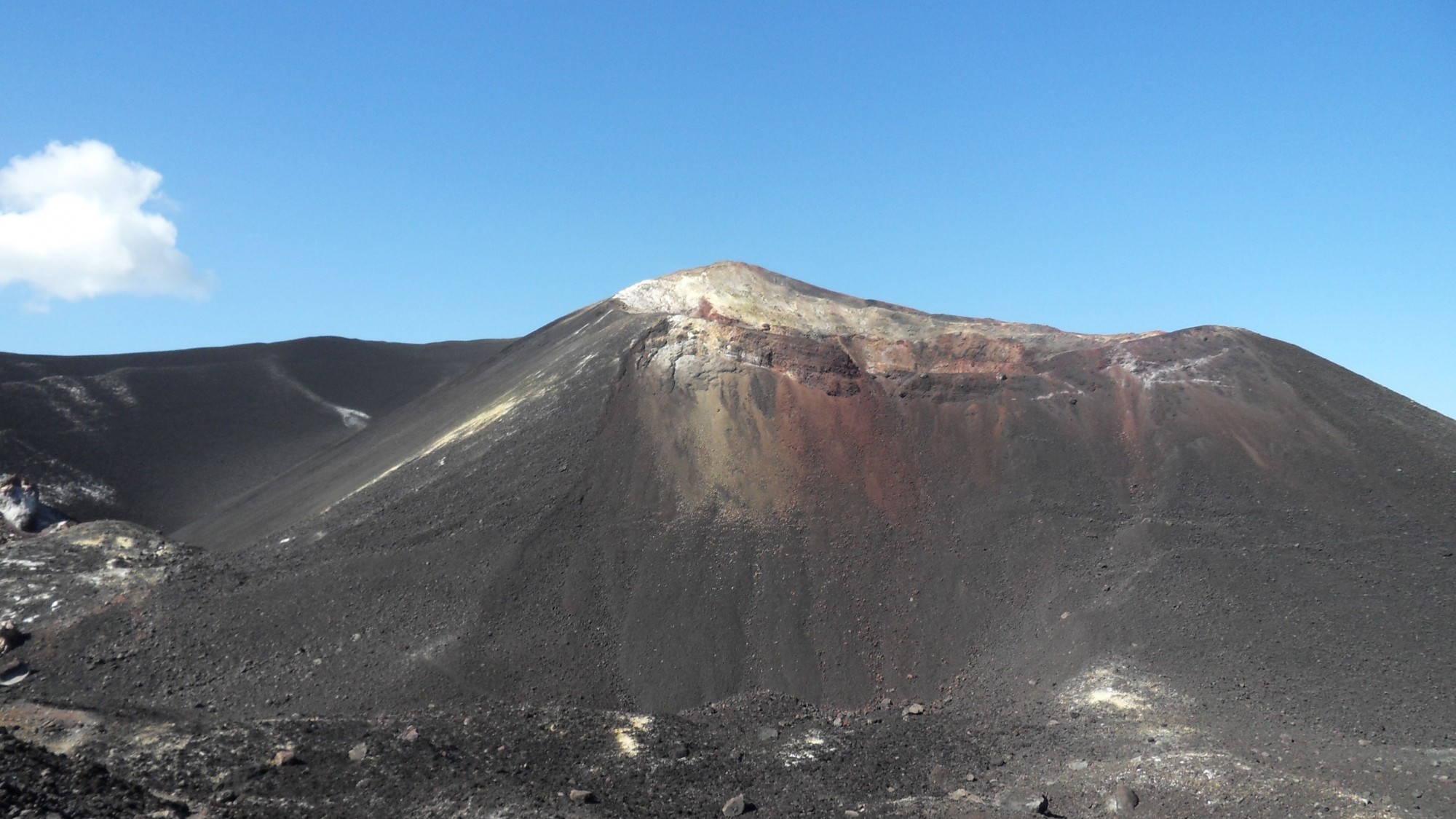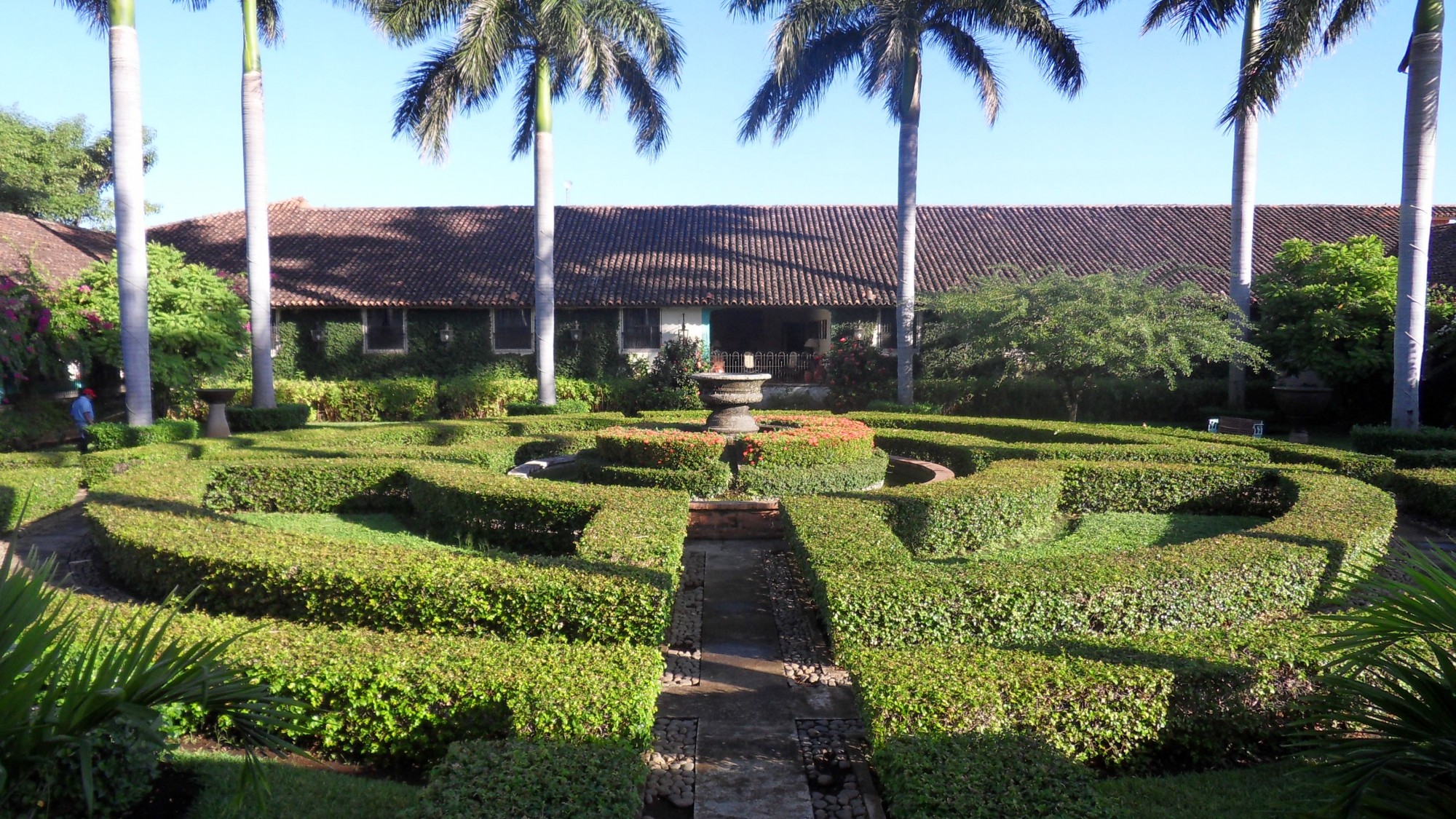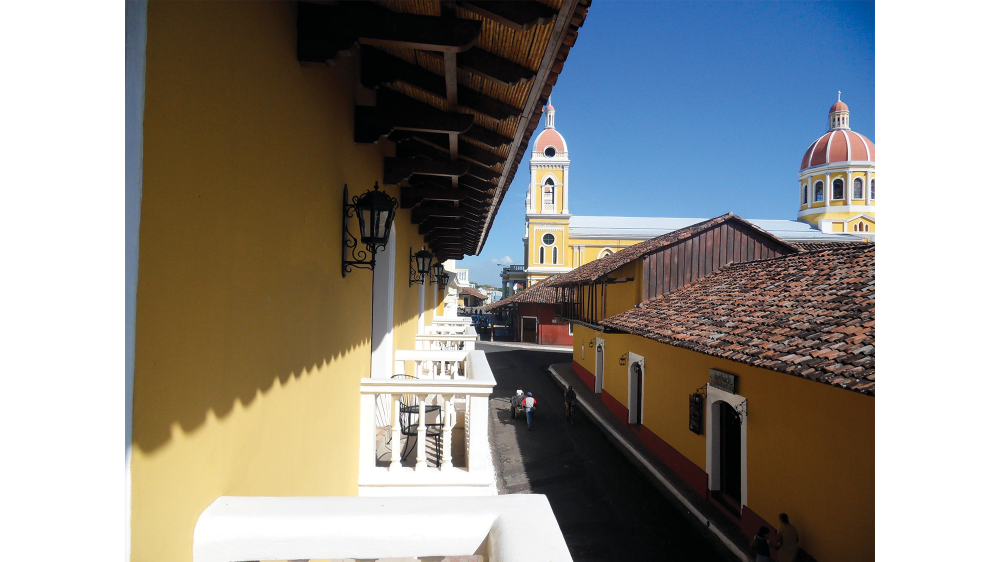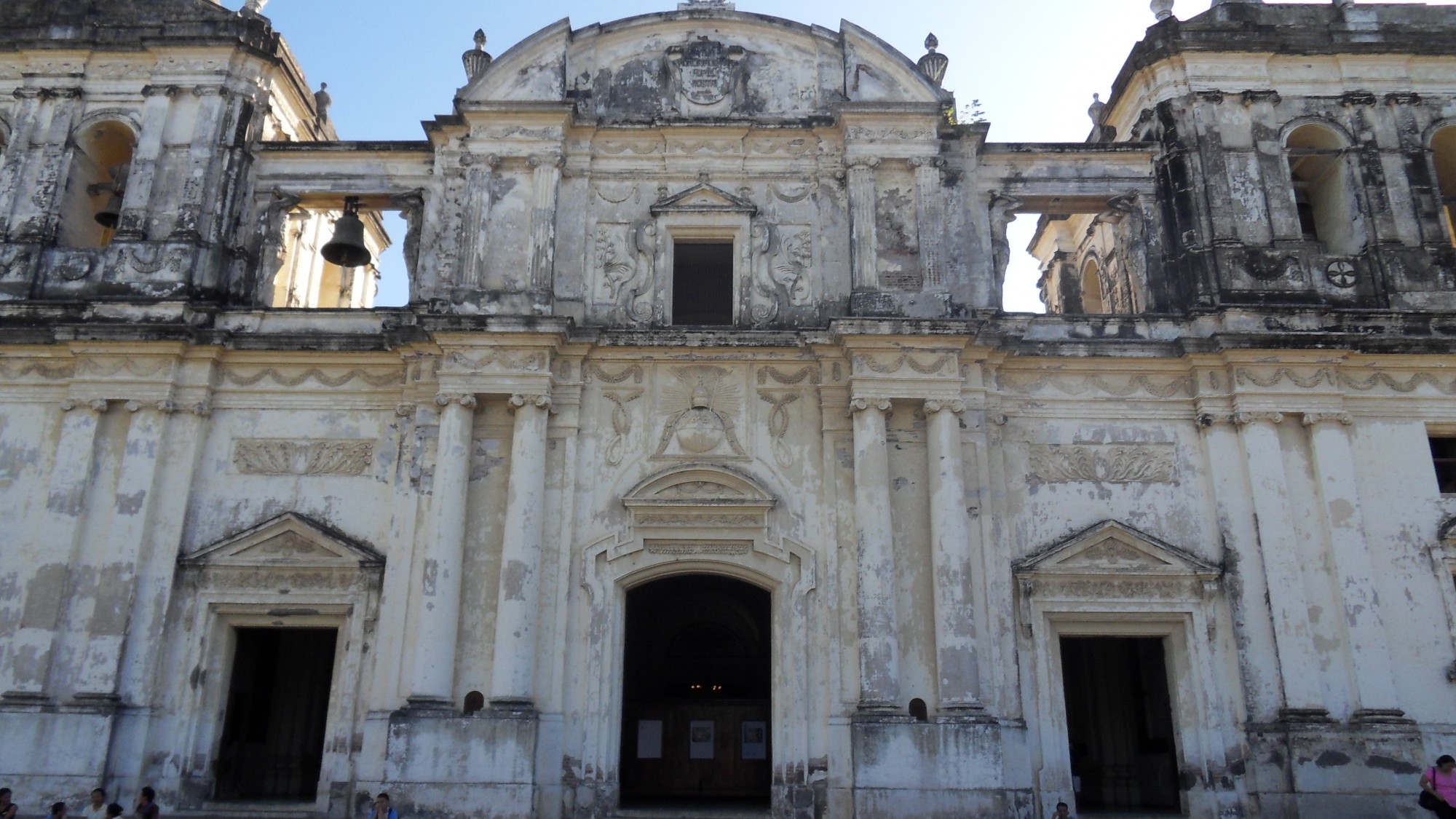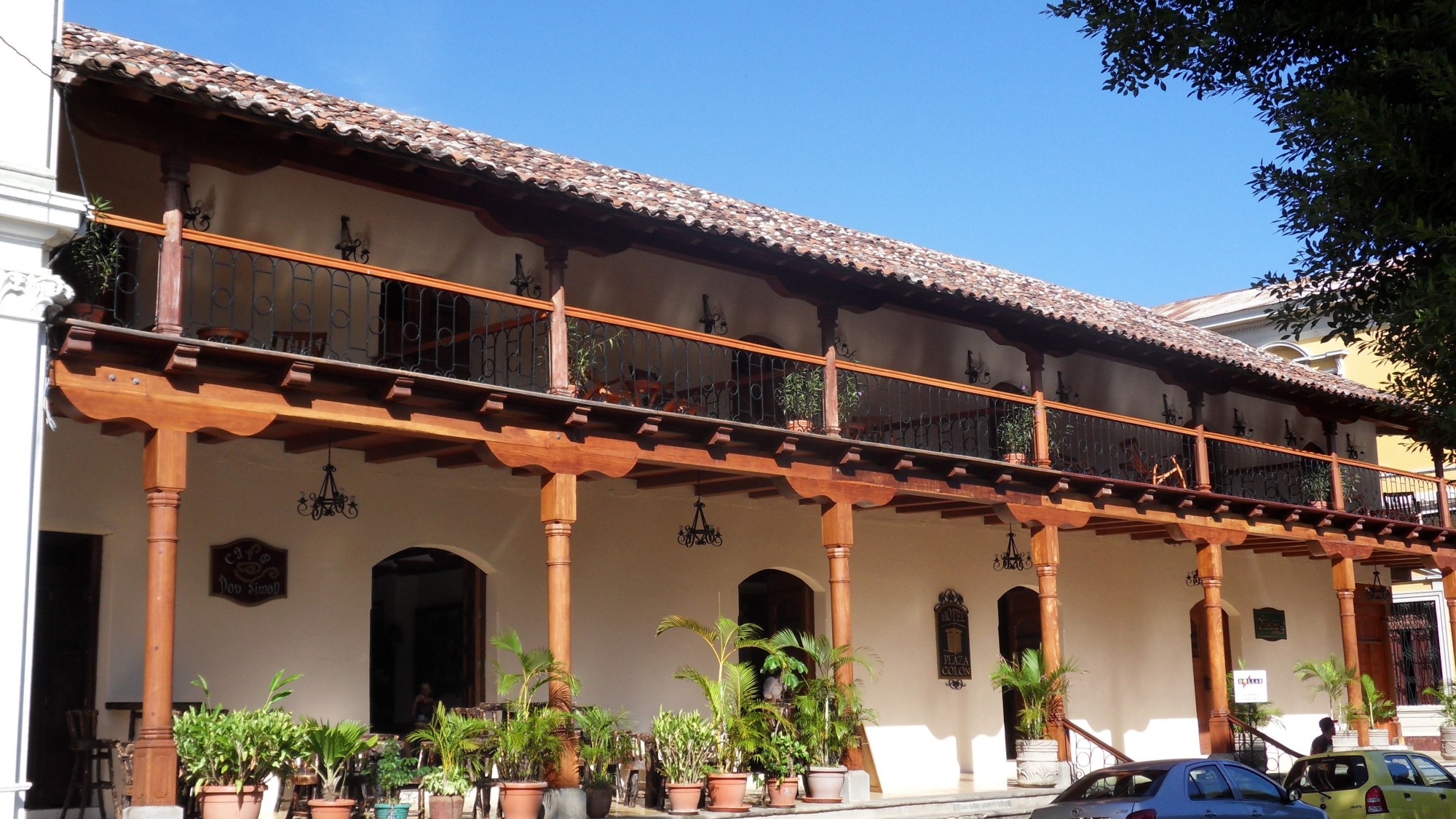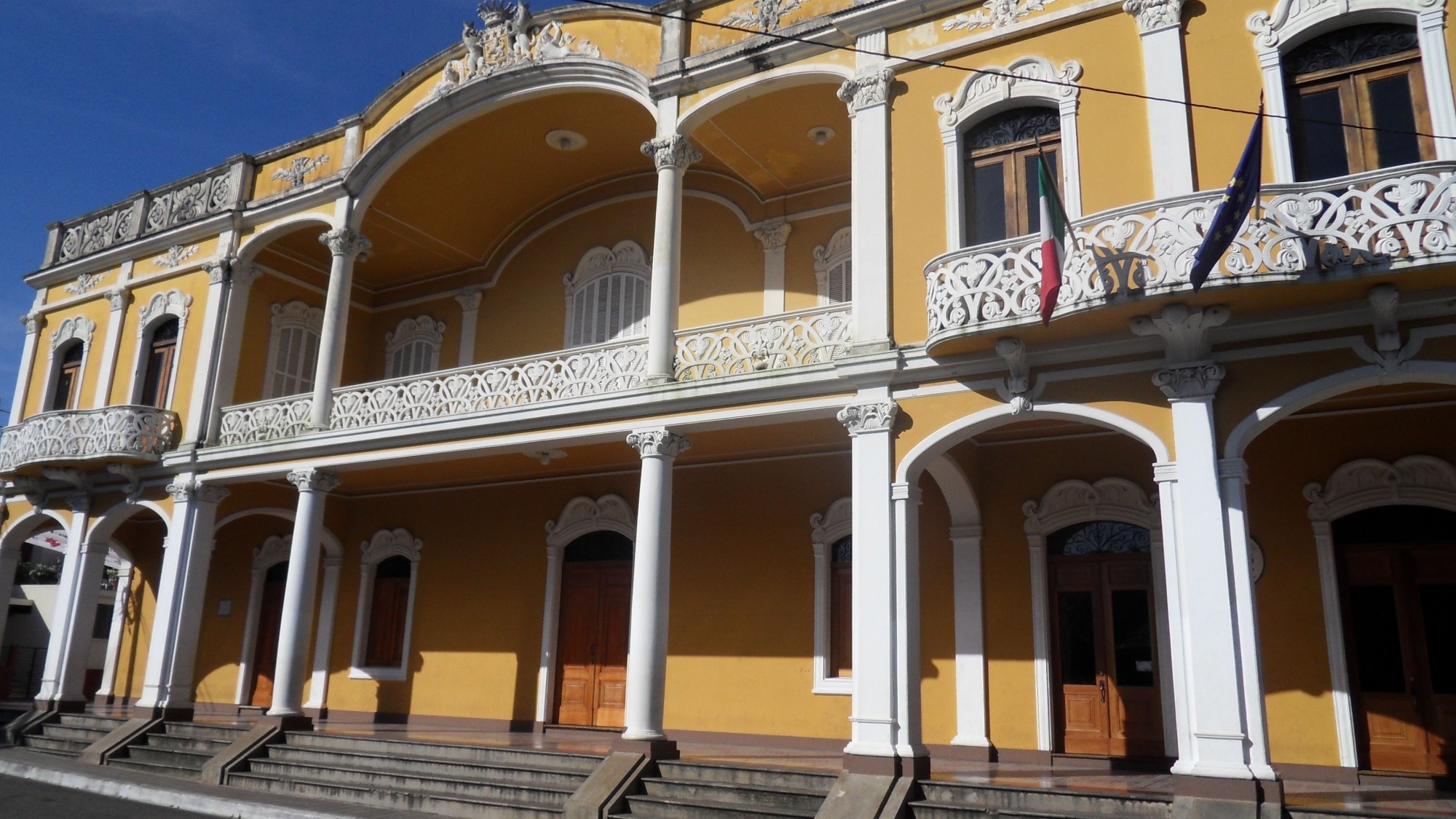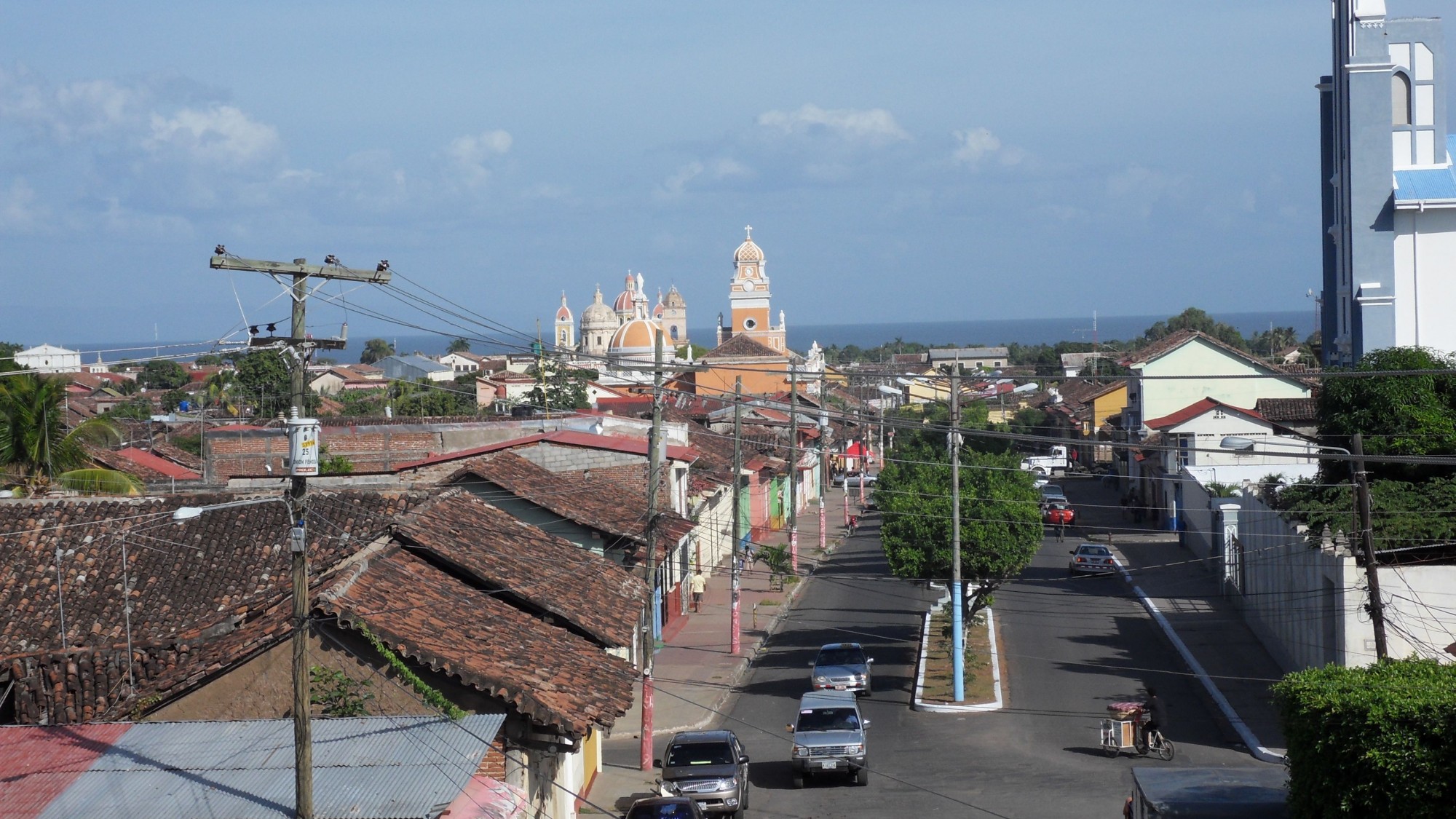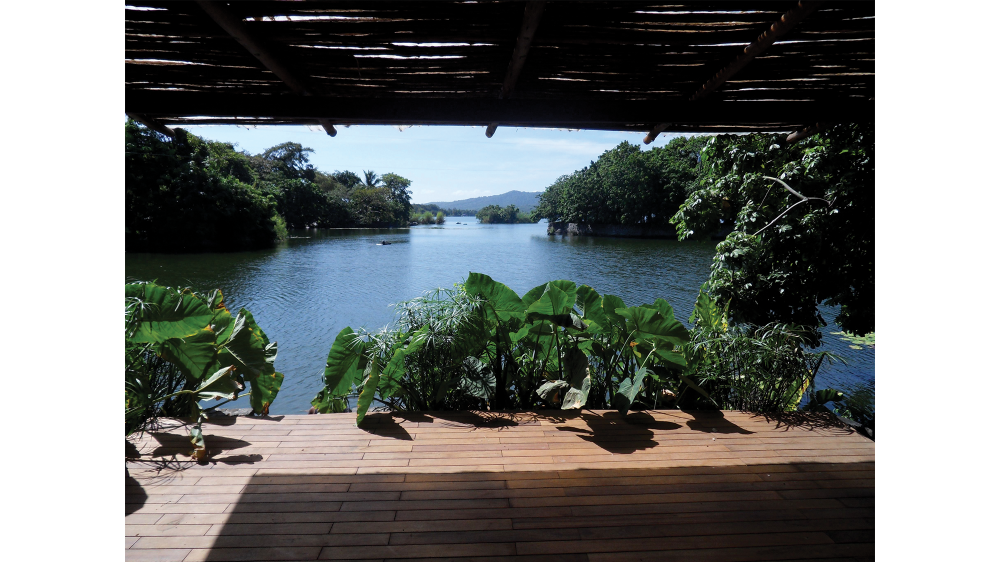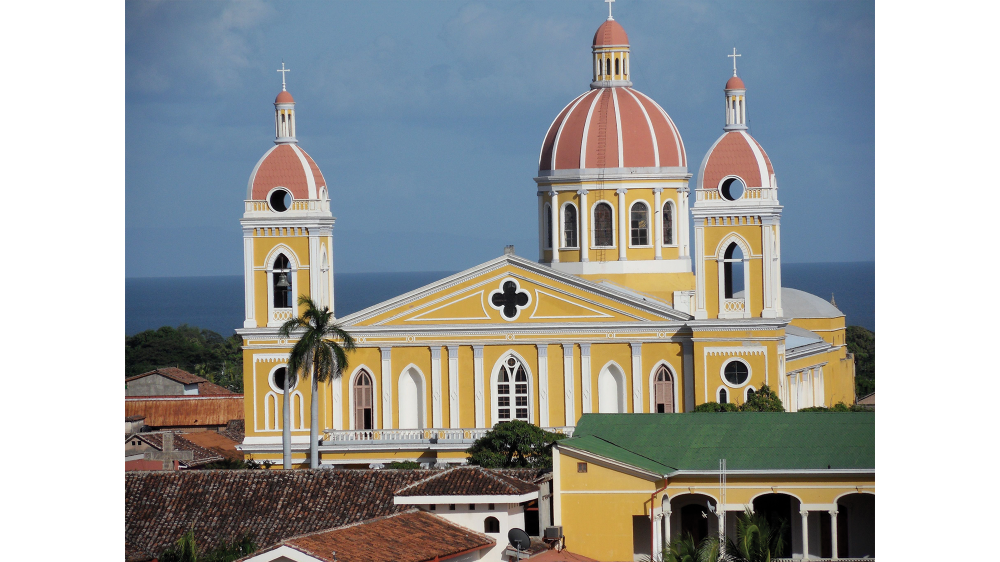 Nicaragua
Nicaragua is often unfairly overlooked in favour of its more popular southern neighbour—a shame as it has some amazing sights and experiences to offer. With towering volcanoes, beautifully preserved colonial cities, and a majestic lake at its centre, Nicaragua can more than hold its own against any of its Latin American brethren.
In A Nutshell
Managua (the capital) may be the main entry point for those heading to Nicaragua, but the two most interesting and attractive cities are Leon and Granada. Both are lovely colonial towns with excellent hotels. Leon is the more rough-around-the-edges option but has a marvellous central plaza with a beautiful cathedral, and if you fancy a spot of volcano-surfing it's just around the corner. Granada, with its colourful buildings and cobblestone streets, is a picturesque pleasure. It stands on the edge of Lake Nicaragua which itself is home to many wonderful experiences, from kayaking among Las Isletas to the staggering Ometepe Island where you can go volcano-hiking. Enjoy the sea and surf on the Pacific coastline, and dive near the Corn Islands and enjoy completely unspoilt beaches on the Caribbean side. The tourist infrastructure is relatively undeveloped, but for the adventurous and intrepid that can be just the ticket to a vacation away from the masses.
Need To Know
The main hubs to fly through are Miami and Houston, where you will then connect to Managua, the capital city.
We recommend spending a week to 10 days here, and adding a stop in Costa Rica if you want to extend your trip.
Nicaragua is best for those looking for something different in a destination. Culture and architecture lovers will be happy here, as well as honeymooners, families, and volcano enthusiasts.
No visas are necessary for North Americans or Europeans.
No shots are required for your entry into the country, but we suggest you visit a travel health clinic before your departure to make sure you have all the vaccinations you need.[break]
Once you've arrived, you'll get from place to place with a car and driver. The country is small, so transfers are usually short.
Nicaragua has good seafood, but a fairly basic culinary range, and is not a foodie destination.
Spanish is the national language and English is not widely spoken, so you may want to take along a phrase book.
The best beaches to visit are on the Pacific, more for those seeking adventure – the Caribbean coast is perfect for relaxing and quiet holidays
When To Go
November though May is the dry season and has the best weather. October is really the only month to avoid, due to heavy tropical storms.
Hotels
Accommodations in Nicaragua err on the simple side, and tend to be locally run spots as opposed to chain hotels. There are basically two types of properties: the rustic lodges outside of the cities, often with great natural settings and colourful Nicaraguan decor, and the small colonial hotels, in converted houses with central courtyards and a Spanish vibe. Nicaragua doesn't have the tourist infrastructure of its neighbours, but is nonetheless worth a visit, and improving all the time.
Ingredients
Walking Tour of Granda—Take in the main sights and sounds of this terrific and charming city-on-a-lake, and end with a horse-drawn carriage ride around the main plaza.
Volcano Surfing at the Cerro Negro Volcano—Situated just outside Leon, it takes around an hour to climb and about a minute to descend on your sand-board, the only problem being your desire to hike in again for another ride down.
Masaya Volcano National Park—See the huge crater and smell the sulphurous gasses, visiting the local craft market on your way.
Las Isletas of Lake Nicaragua—Explore by kayak if you are feeling energetic or by speedboat if you want to relax a little as you enjoy the gorgeous lake.
Relax in a Beach Bungalow—Enjoy tranquil days and epic seas (with magnificent views all around) at resort with a private beach and its own yacht to explore the coast.
What They Say
Our deepest gratitude for a wonderful week beginning to end. So many great moments.
 — Jeff K.