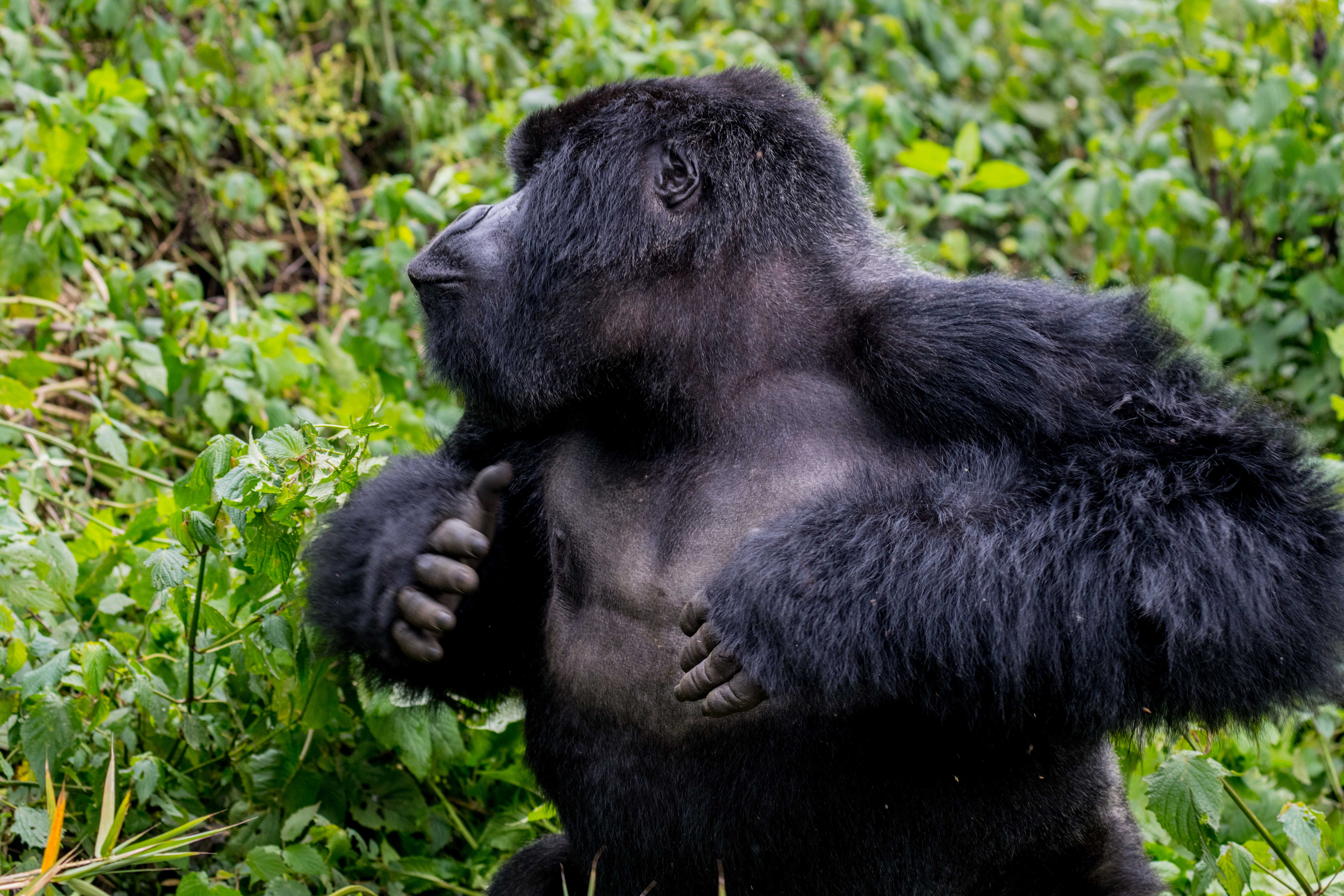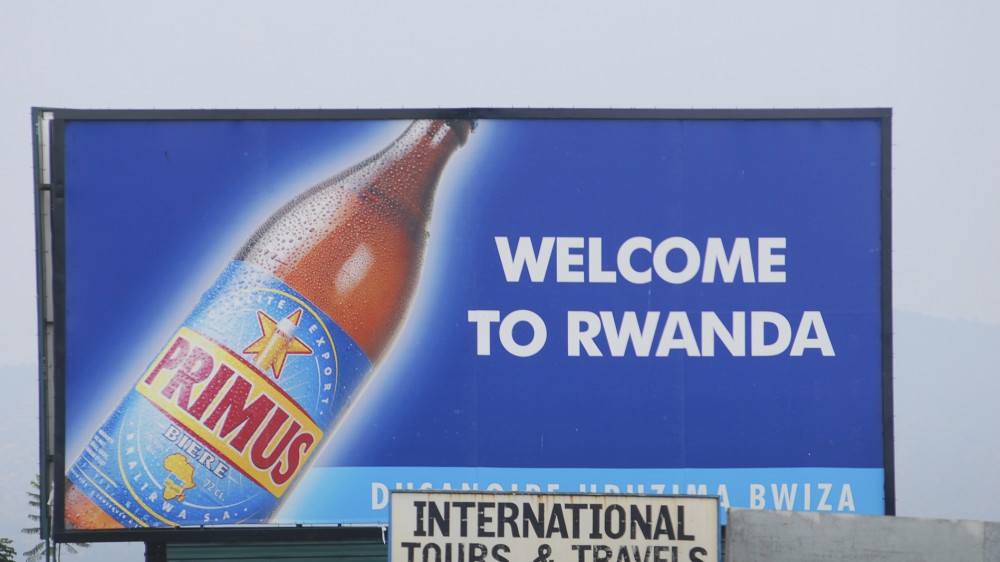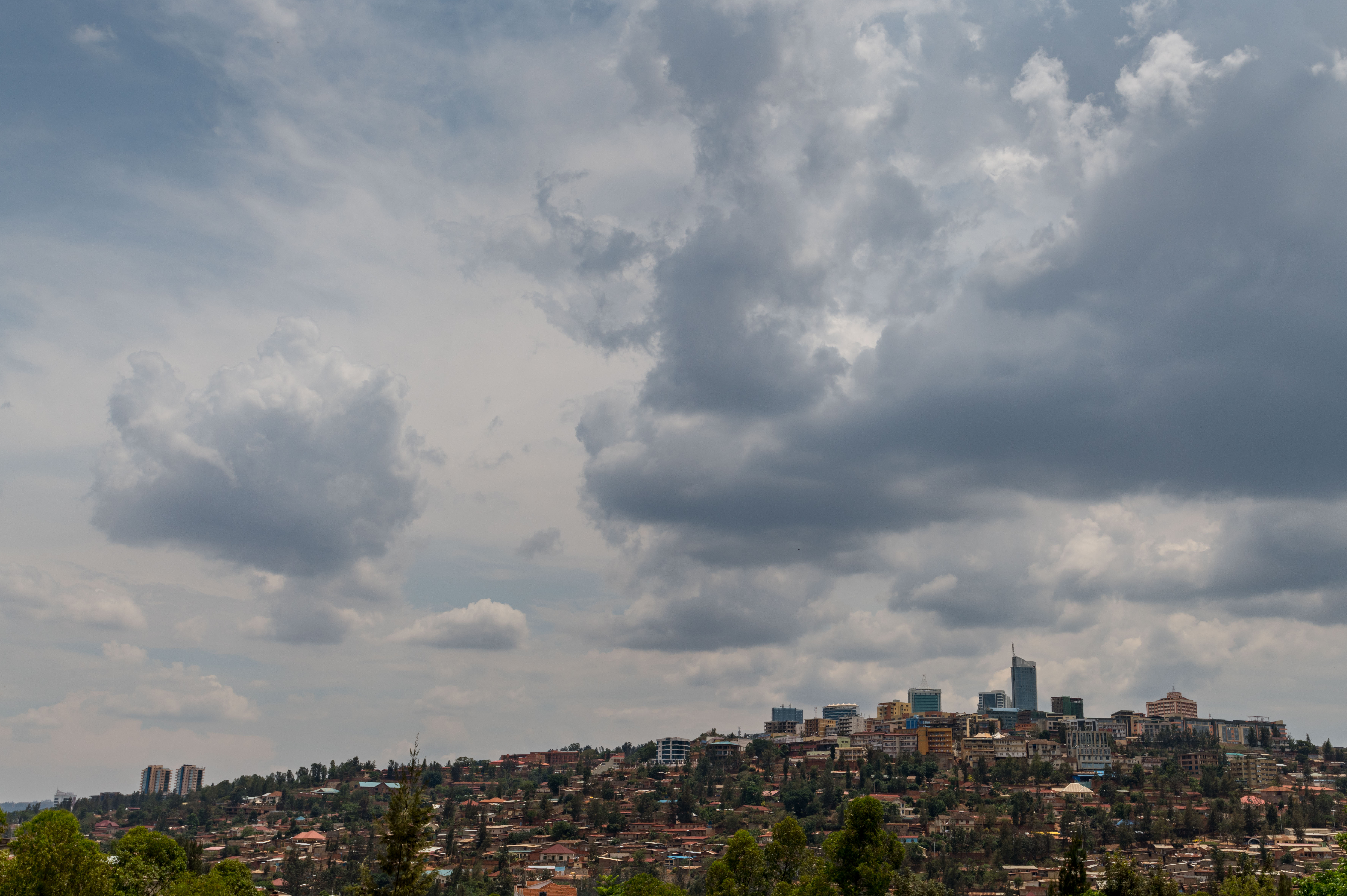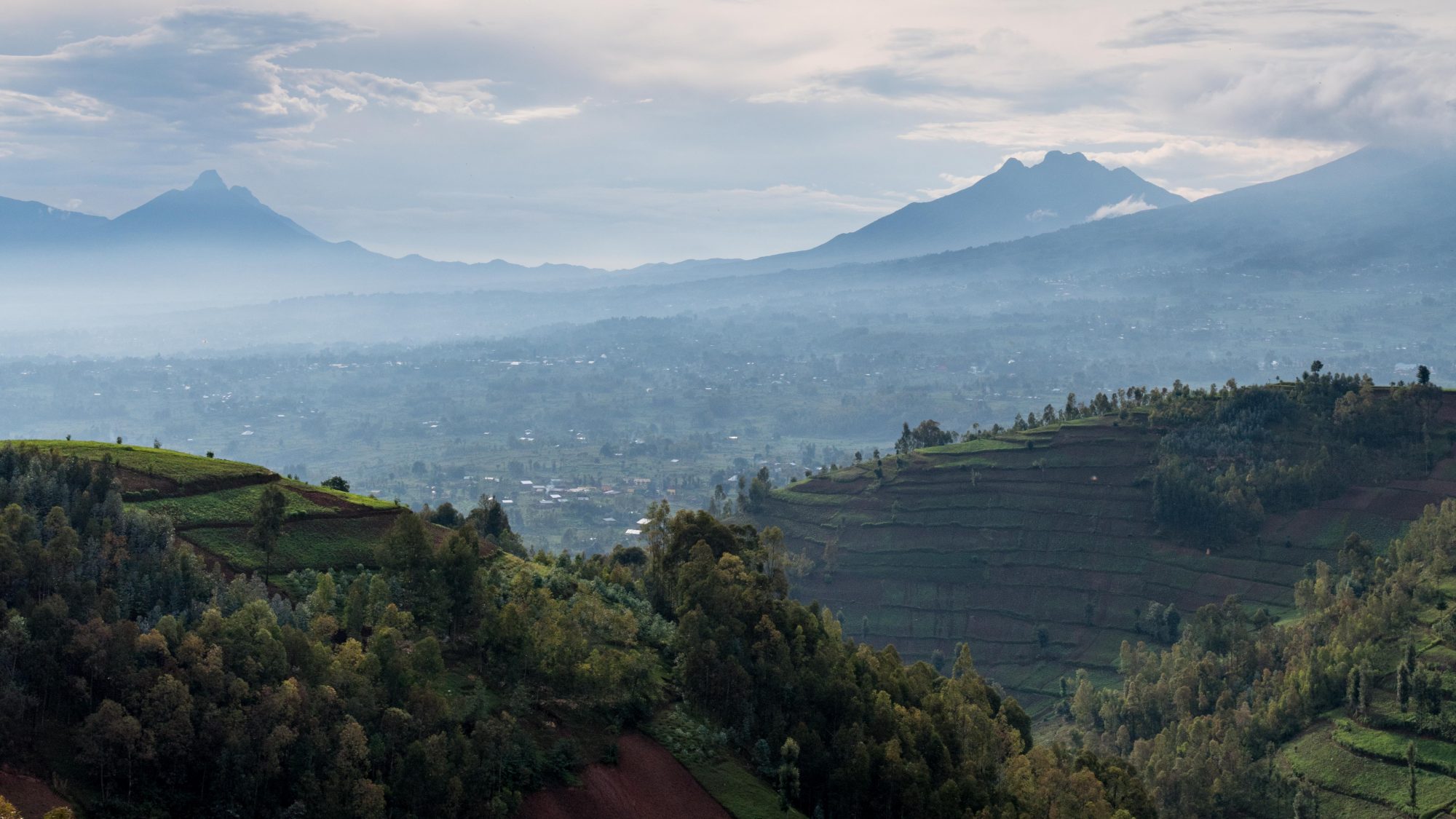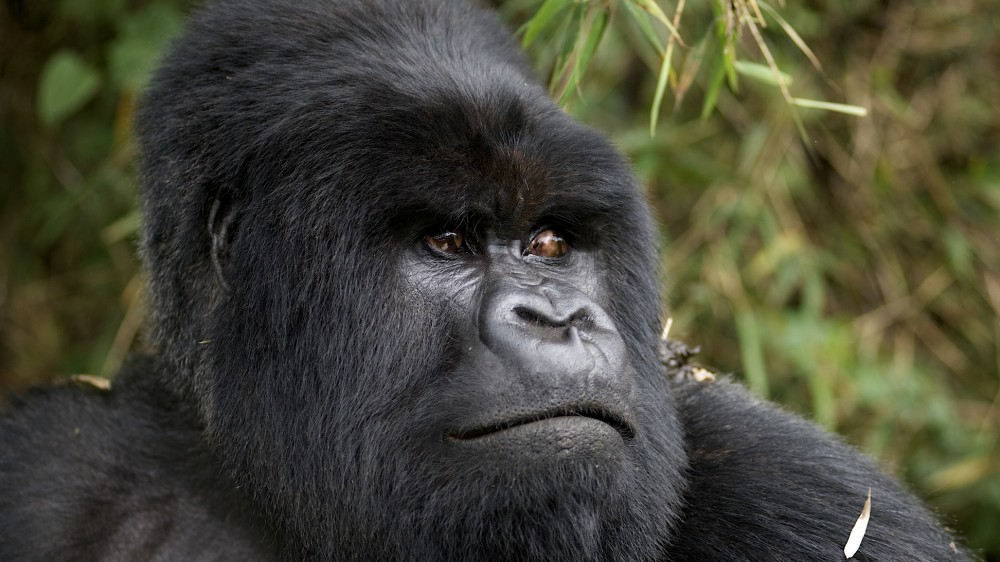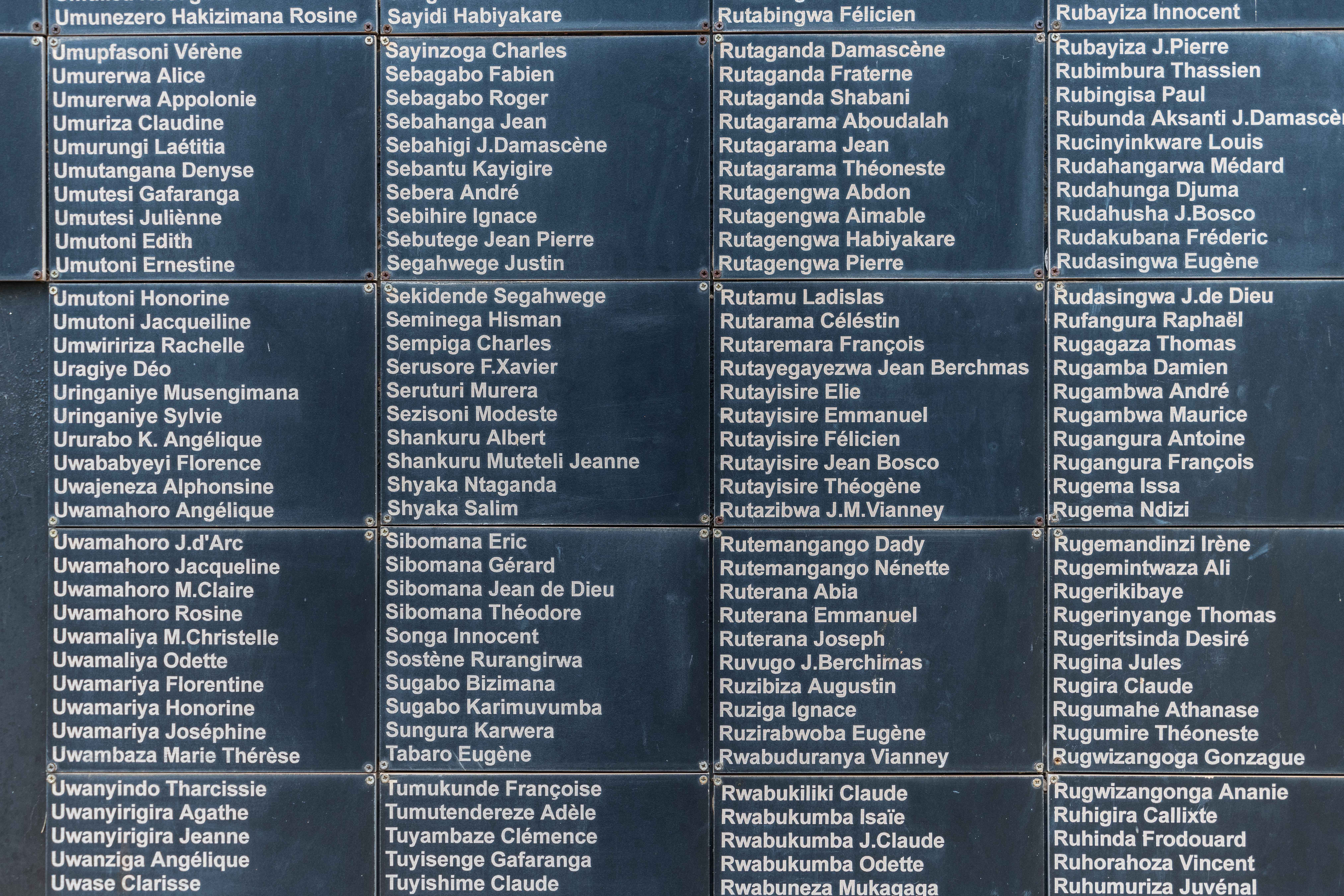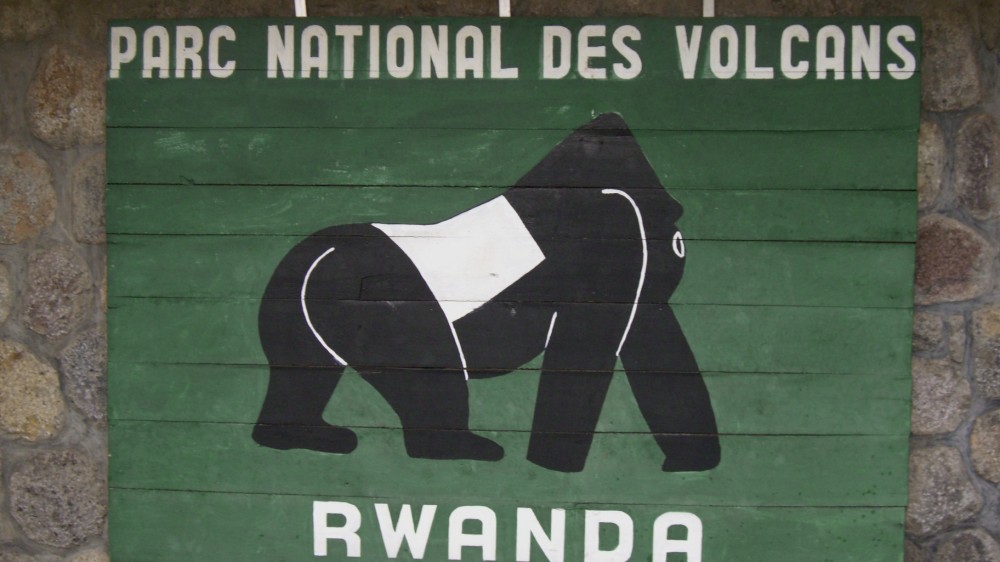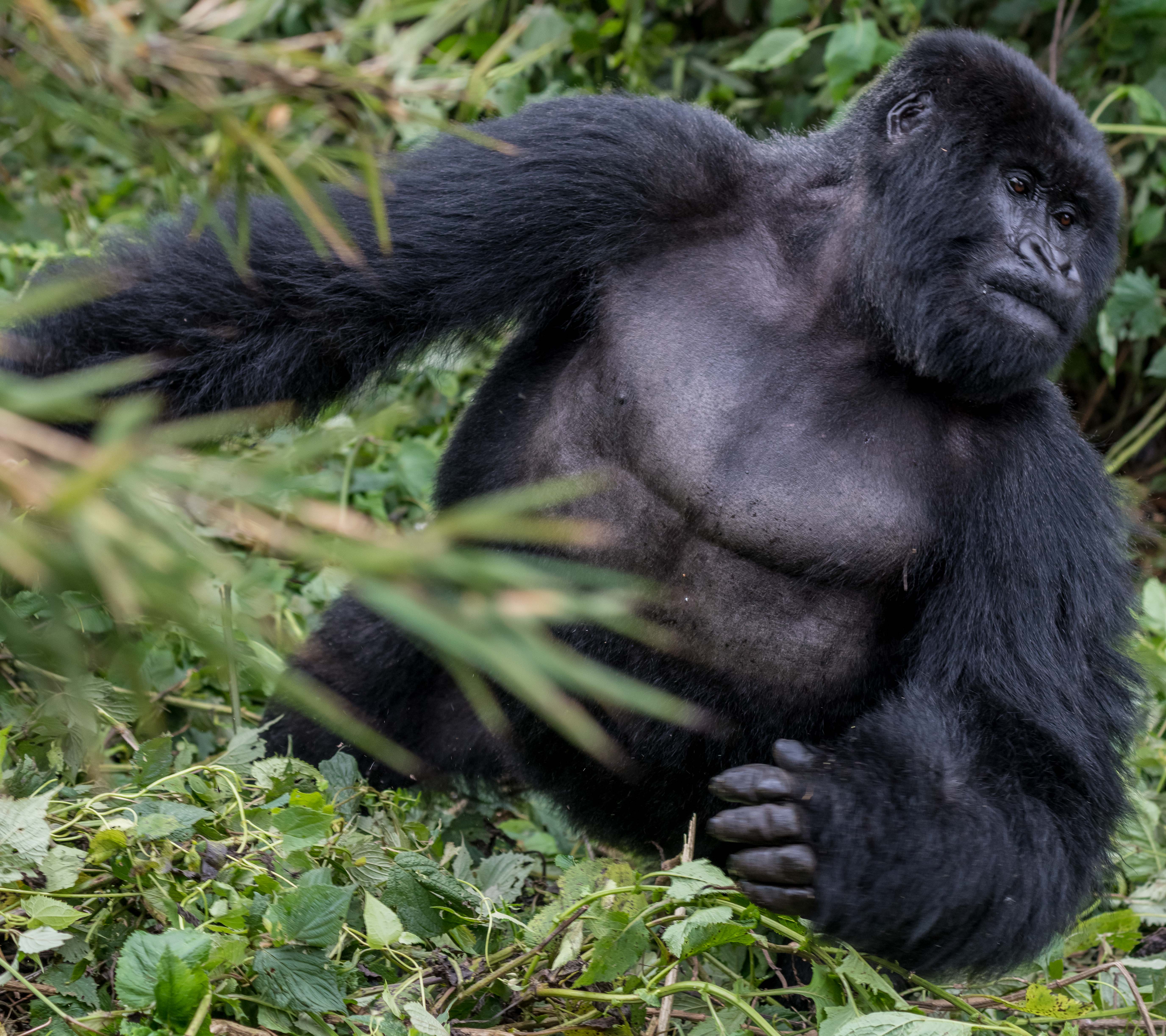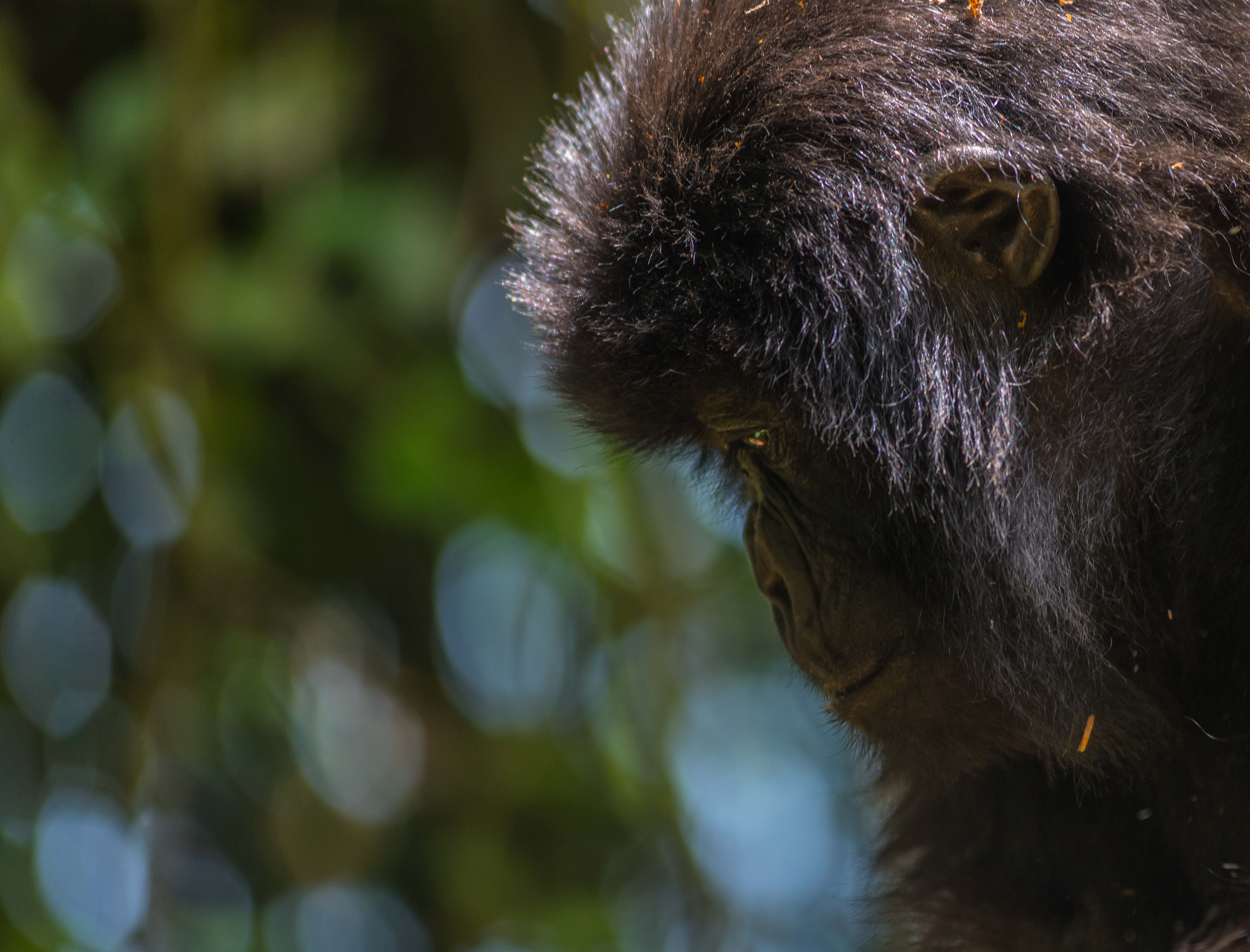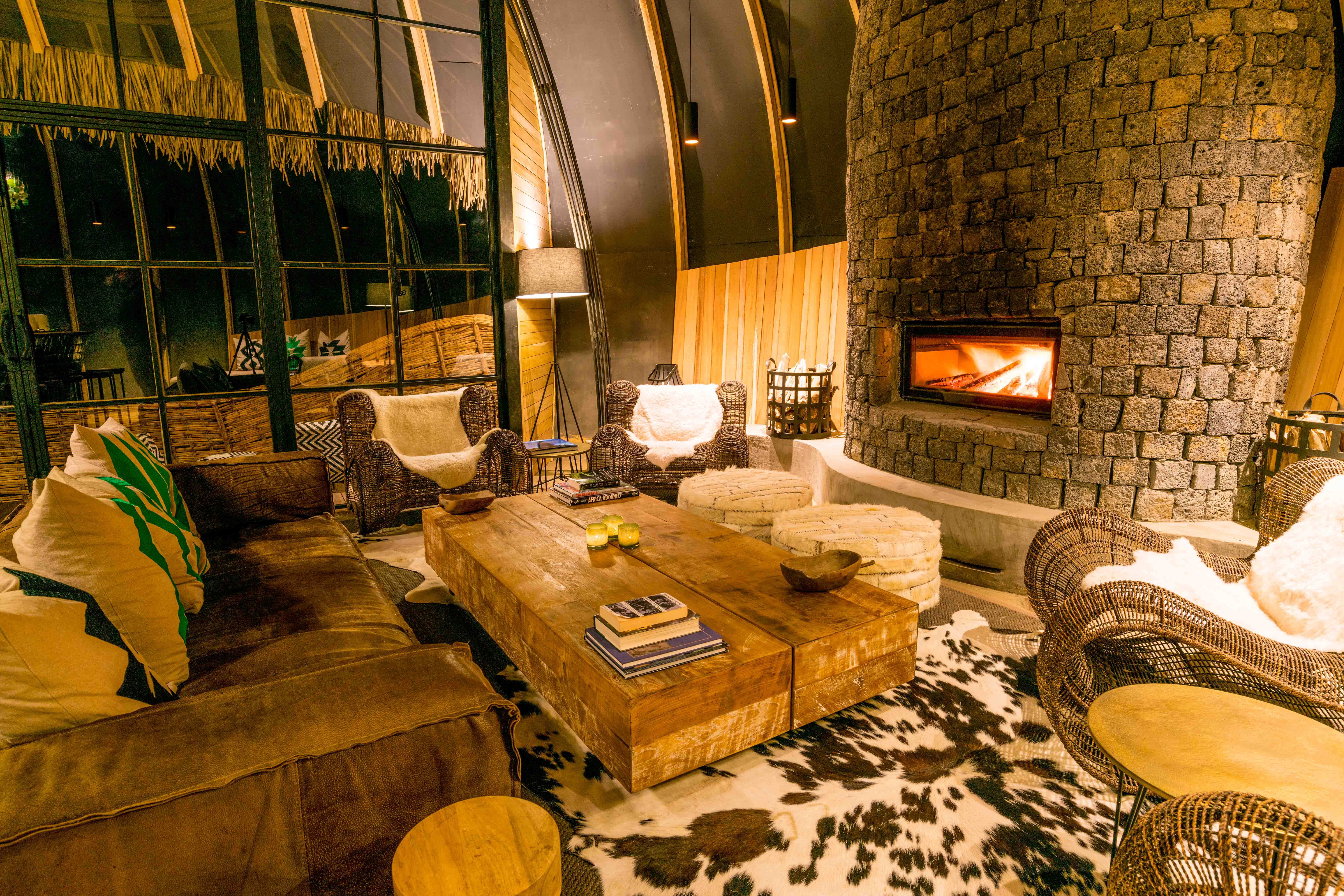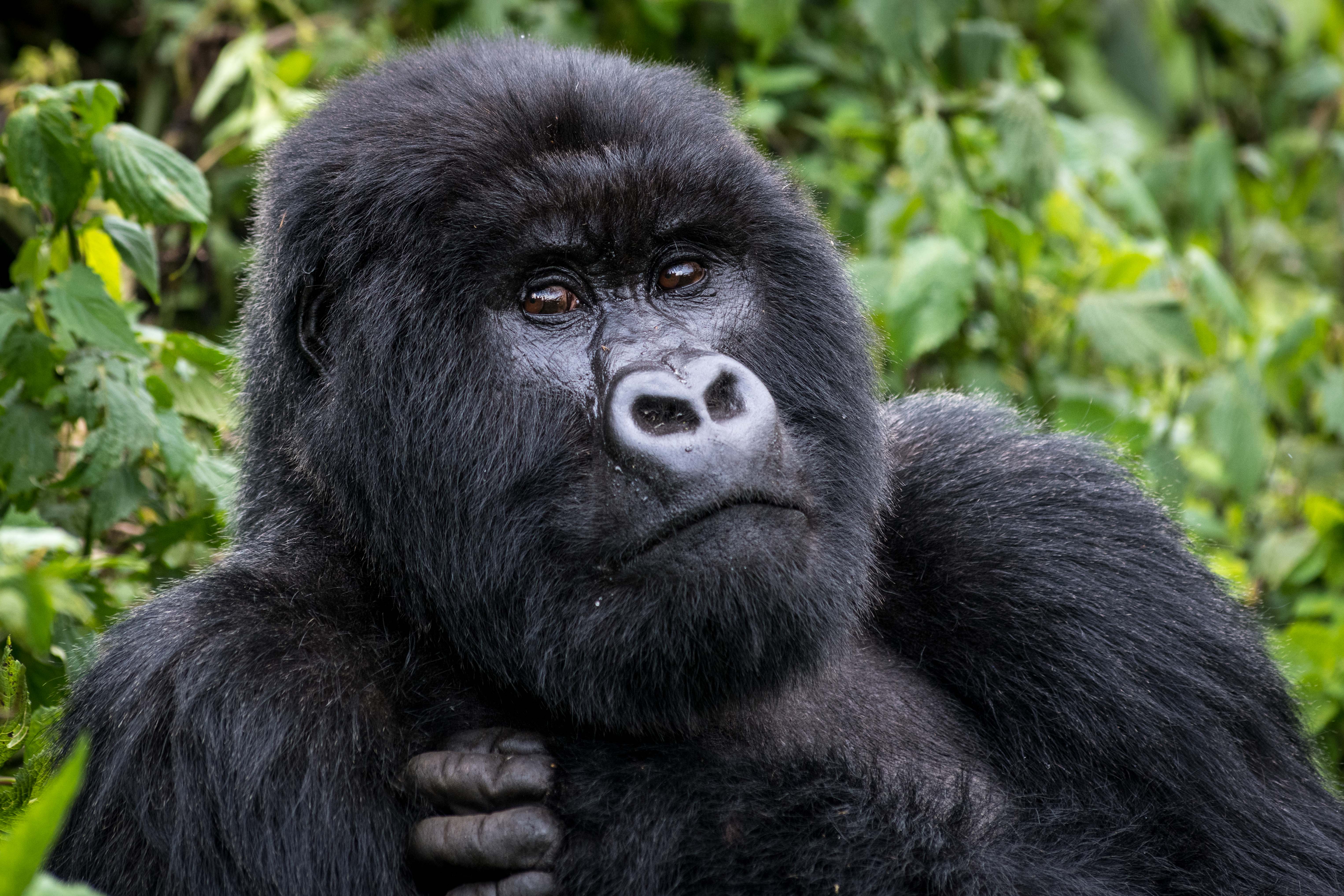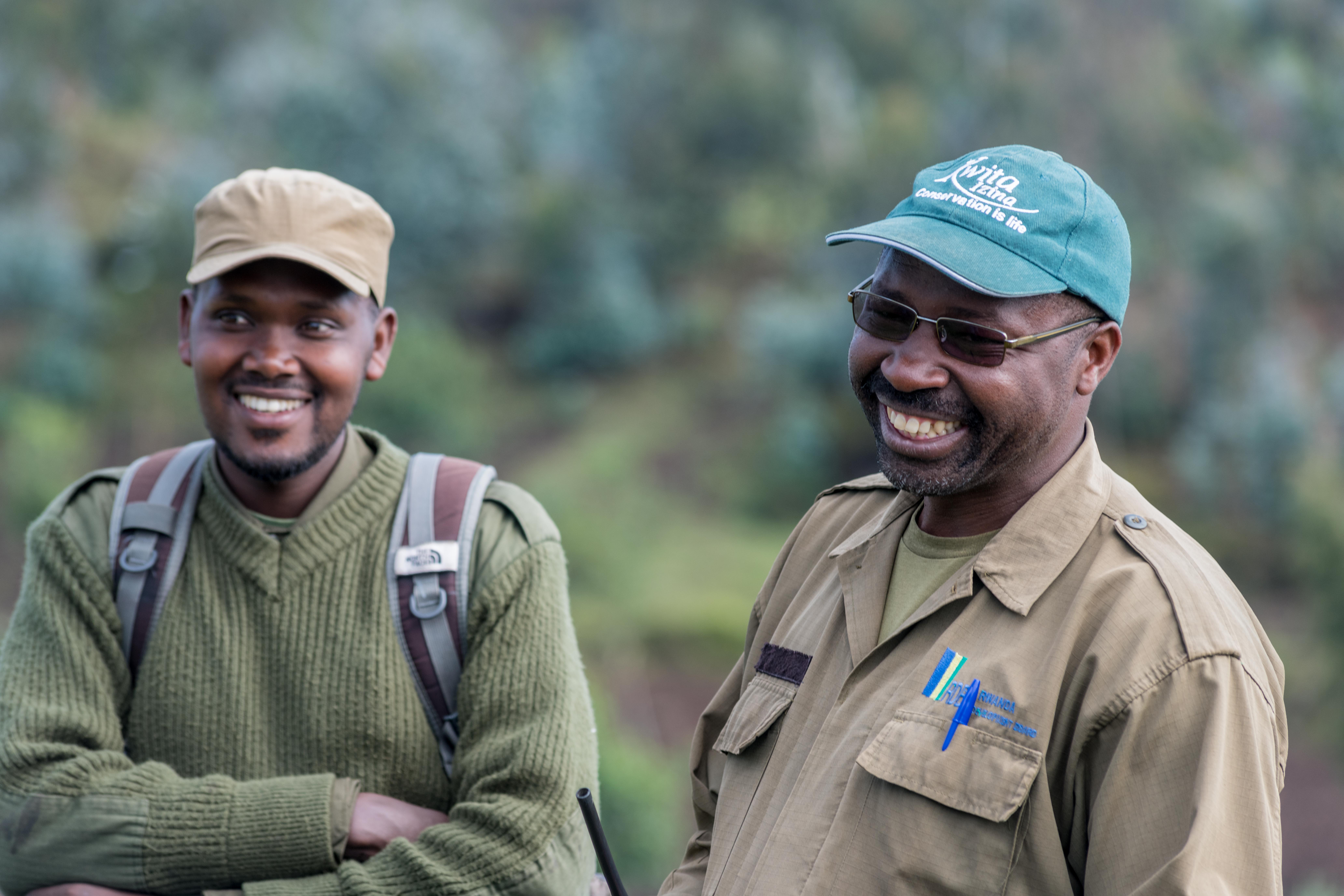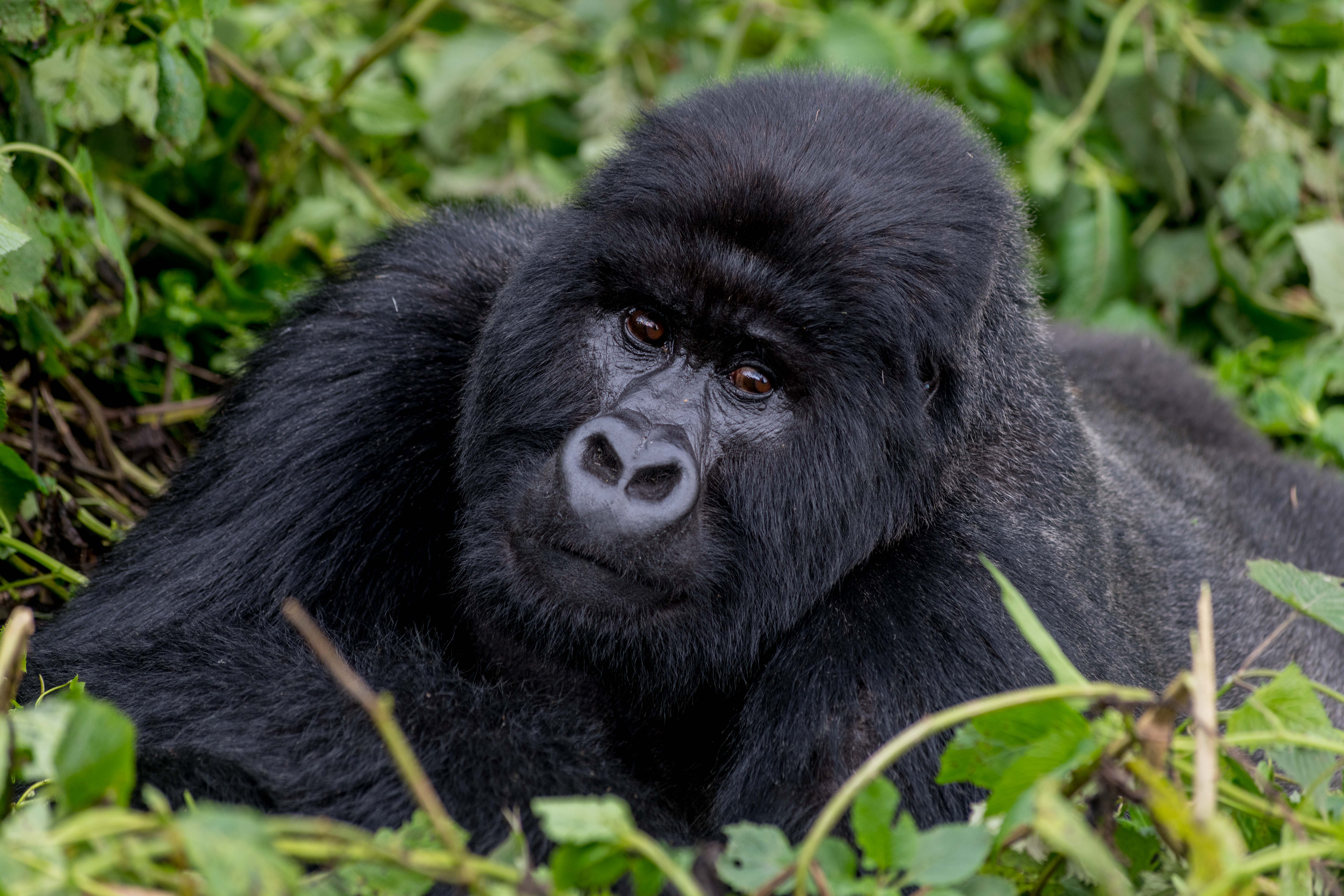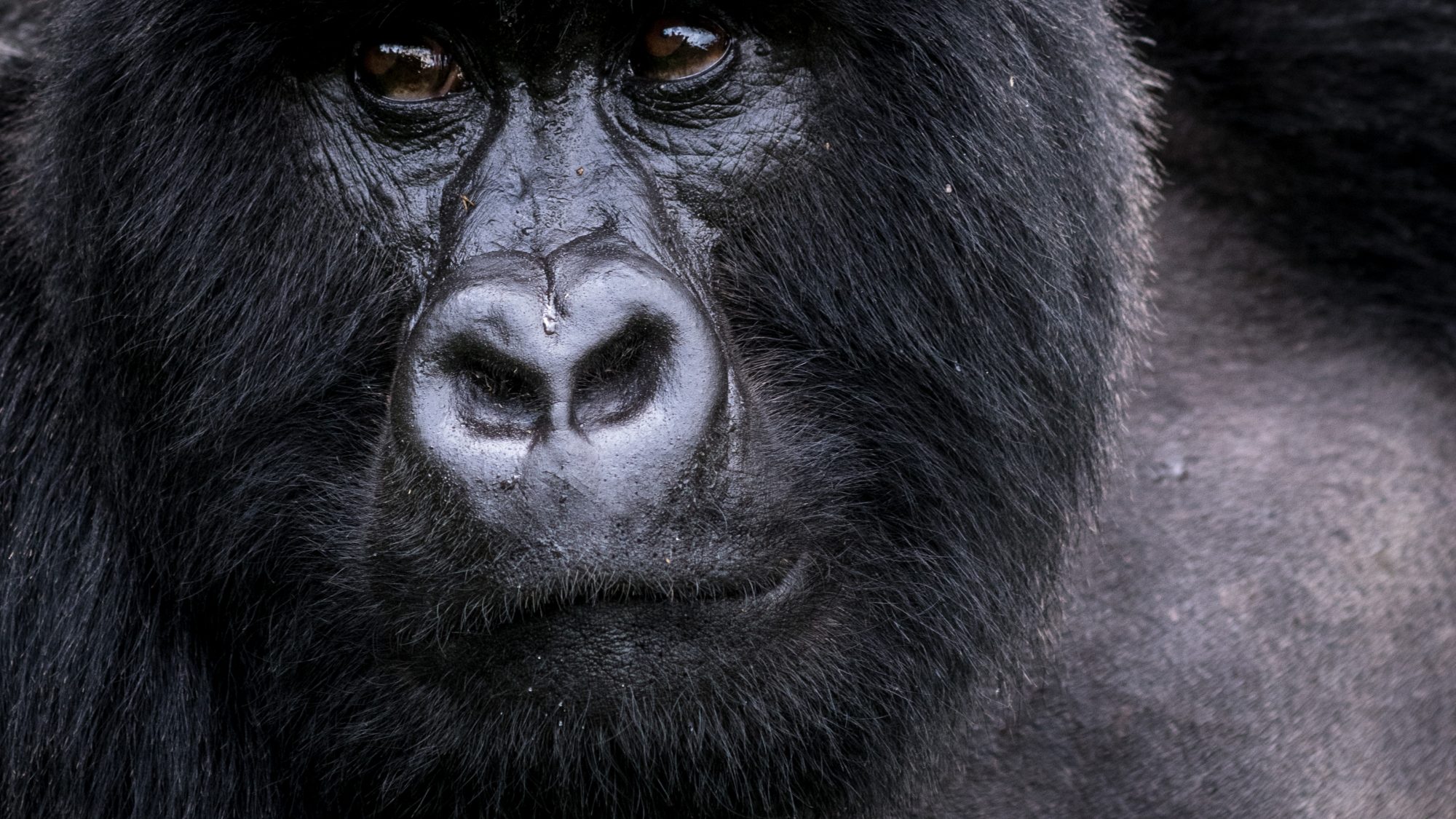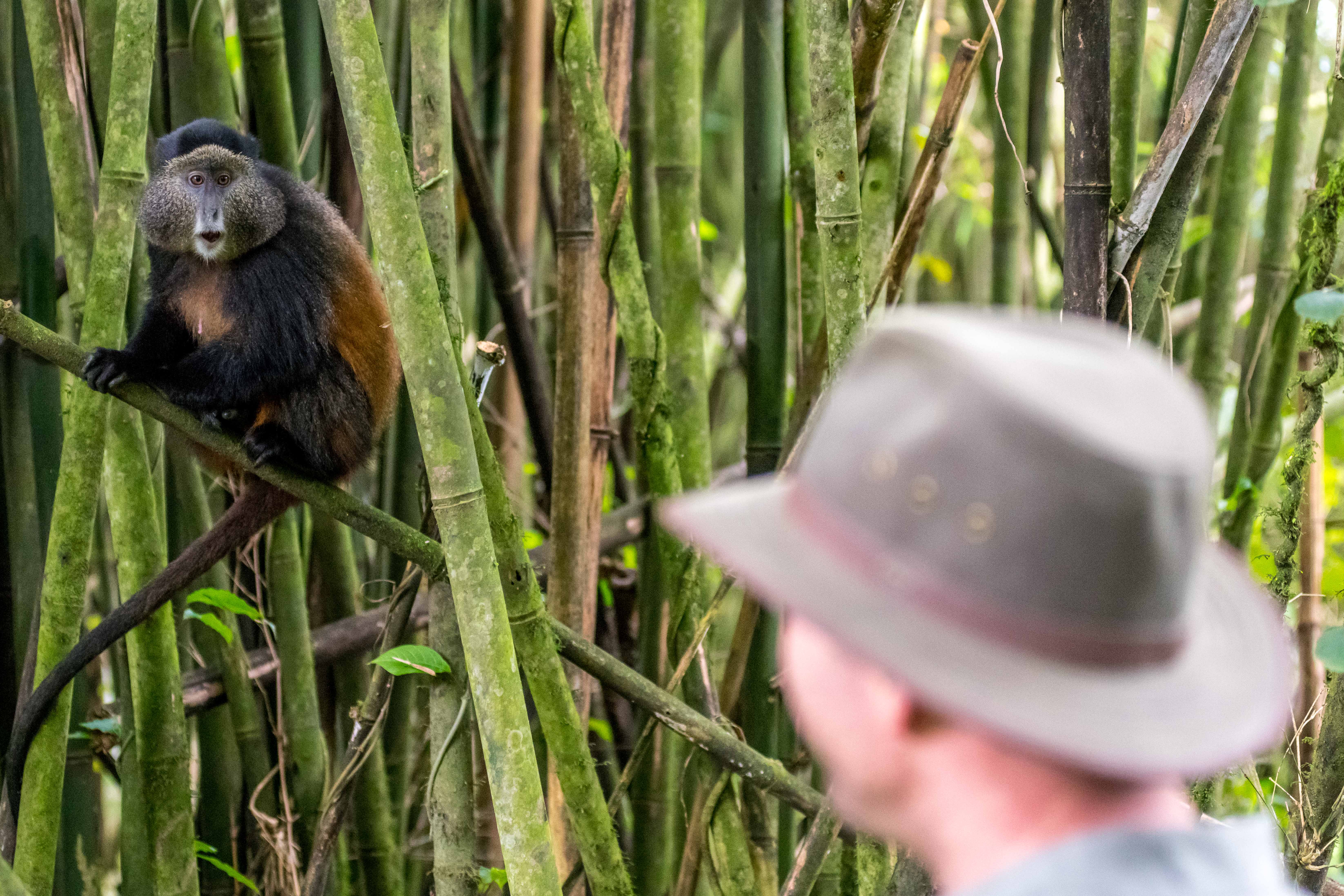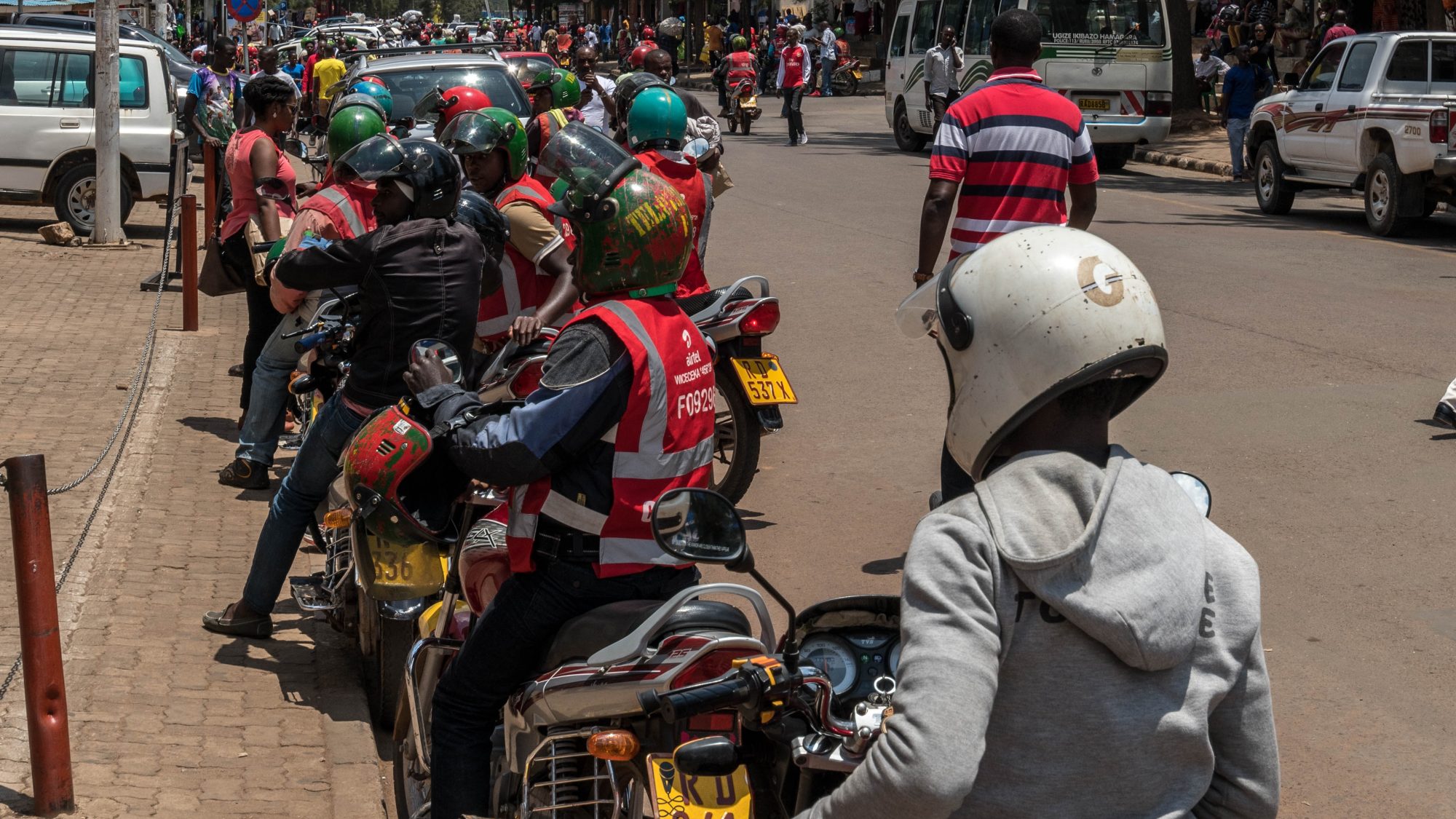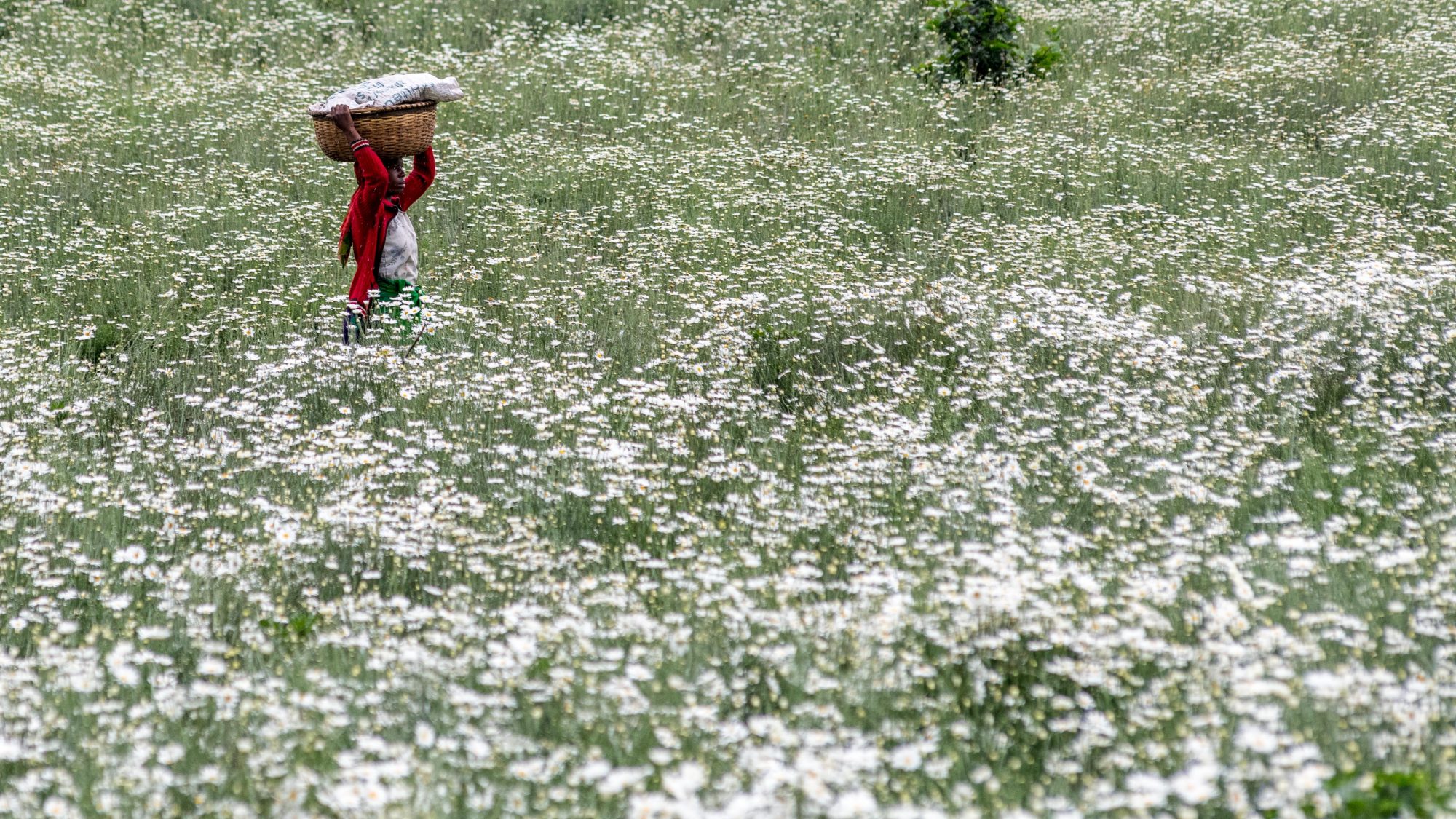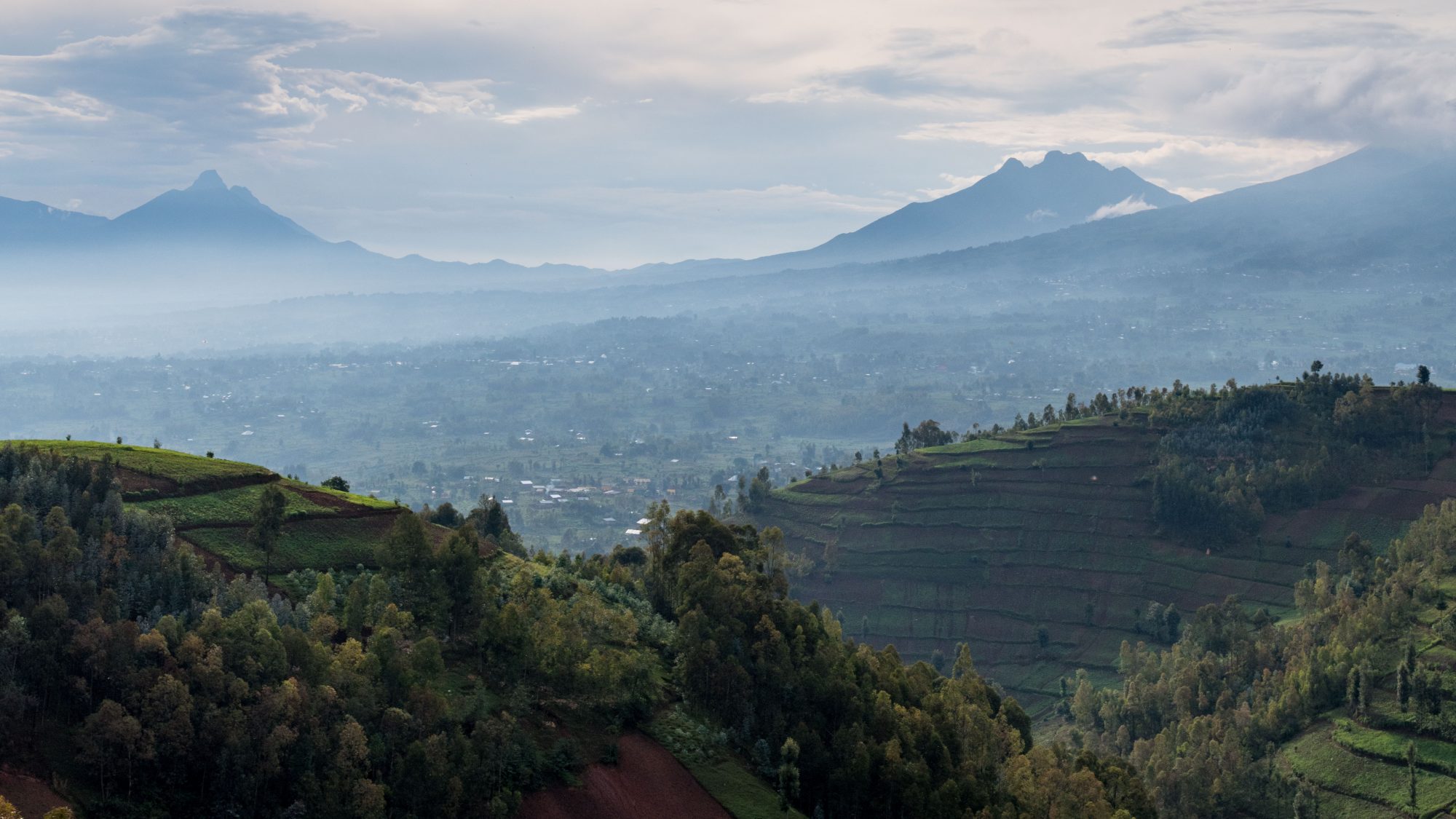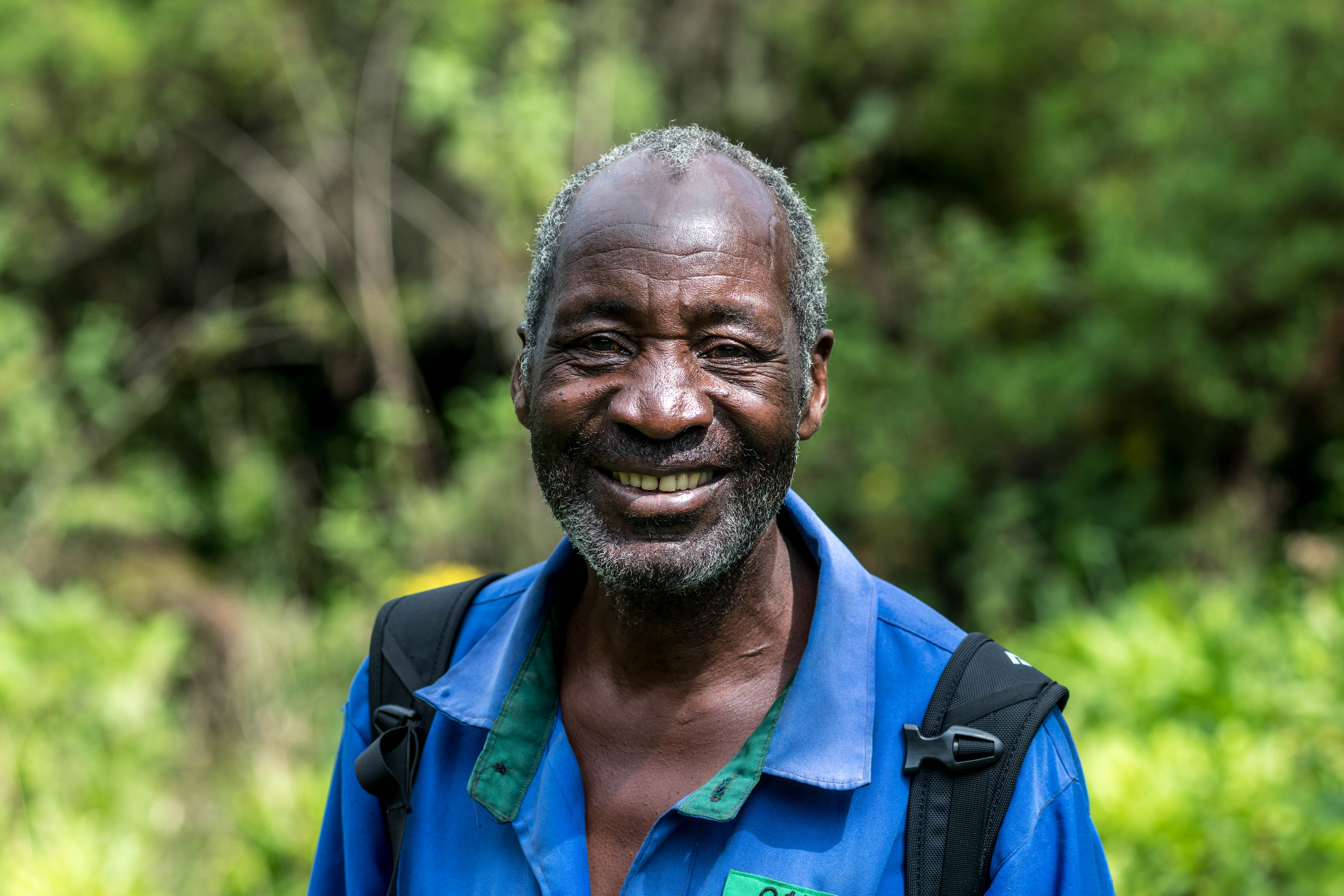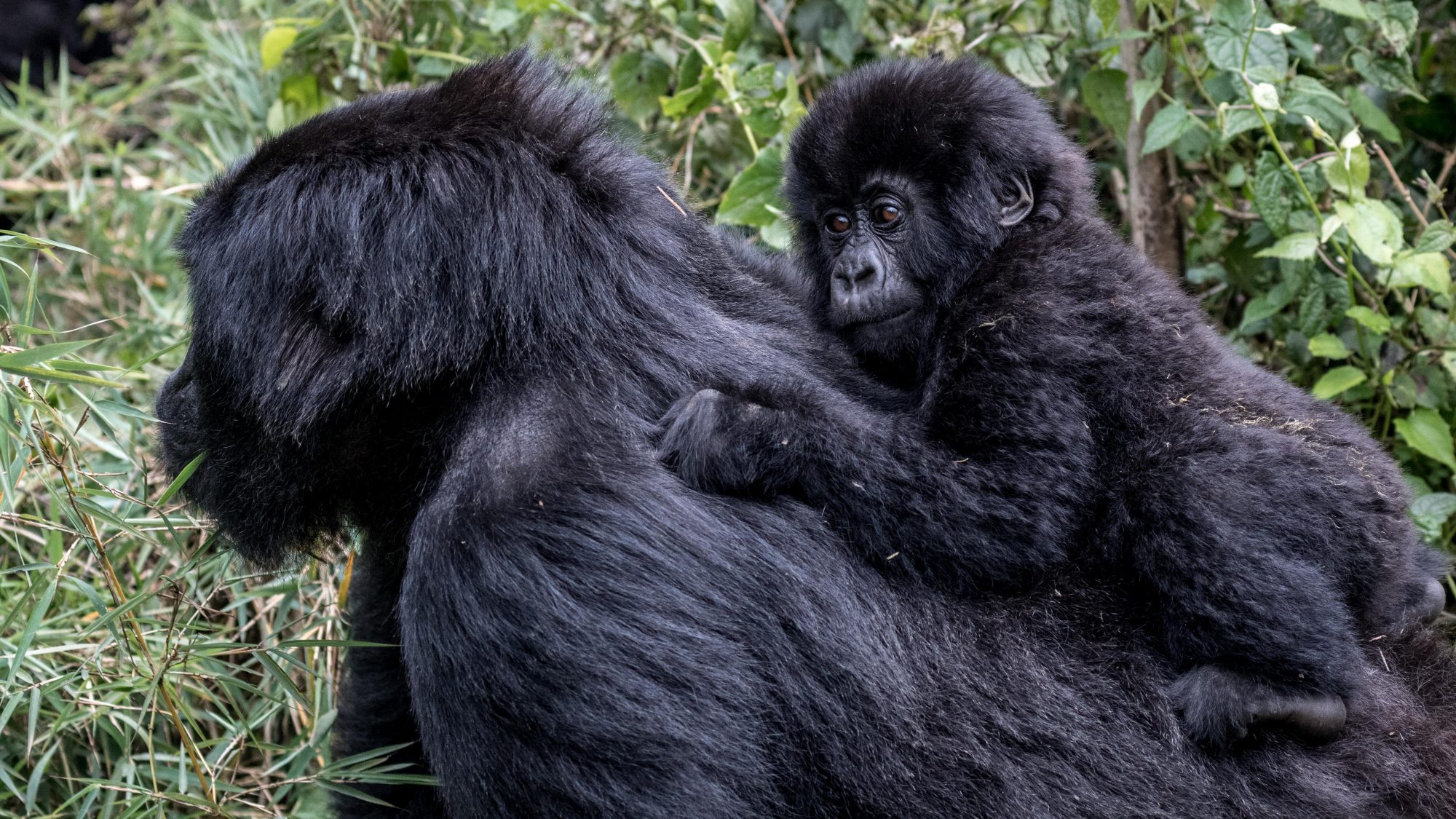 Rwanda
One of the darkest chapters in modern human history occurred in Rwanda and while the country and its people still carry the scars, you'd be hard pressed to find a more upbeat, welcoming and overwhelmingly beautiful place. Rwanda fairly hums with life and colour, and what it lacks in rolling savannah and open plains, it more than makes up for in dense rainforests, sweeping 1000 mile views and some of the friendliest people you're likely to come across anywhere. Of course, we'd be remiss if we didn't mention the main reason people come here, the undisputed rockstars of safari, the Mountain Gorillas of Volcanoes National Park.
In A Nutshell
Adding Rwanda to an East African safari is like adding sprinkles to ice cream, not necessarily essential but it does make everything that little bit better. You could make a whole trip of just Rwanda but in reality people come here mainly to trek with the Silverback Gorillas meaning you need only about 4 days before heading off to other destinations in East Africa. We can say without a hint of hesitation or equivocation that seeing the Gorillas is definitely worth the little bit of extra effort it takes to get here. The country is beautiful and fascinating and is developing at a blistering rate (positioning itself as a commerce and technology hub for Central Africa) and full of friendly smiling people, but the great apes undeniably steal the show. Spending time with one of the last remaining populations of mountain gorillas is nothing short of a revelation and will open your eyes in a way few other wildlife experiences can. At $1500 USD a pop it ain't cheap but it's worth every last penny.
Need to Know
The cuisine is full of fresh locally grown produce (thanks to a fertile volcanic soil) and the coffee is excellent.

Once you arrive, you will get around using 4x4 transfers, or a helicopter if you have more money than time. A helicopter transfer is a great thing to splurge on if you can—the views from the air are spectacular.

We suggest spending 3-4 days in Rwanda, with at least two days of gorilla trekking to ensure that you have good sightings. Rwanda also pairs well with Kenya and especially Tanzania as you can fly straight from Kigali into the Serengeti.

Rwanda is for travellers who are outdoors and wildlife lovers, and in generally good shape. The trek can last anywhere from 45 minutes to 4 hours depending where the gorillas are, and the terrain can be challenging and wet.
Gorilla permits are 1500 USD per person per day, so this is a significant investment to factor into your budget. If you're travelling with kids, make sure they're old enough to appreciate the experience (they need to be 15 or older). You'll get just an hour a day with these amazing creatures and just one day of trekking is not nearly enough.
Visas for most nationalities are now available on arrival in Kigali.
You will not need anti-malarials to visit the gorillas.
For the adventurous traveller who wants to stay longer, there's a lot more than gorillas. Trek to see the golden monkeys, track the Nyungwe chimps, or go mountain biking on the shores of Lake Kivu.
English is spoken everywhere, as well as French and local dialects.
Most international flights reach Kigali by connecting through either Nairobi, Addis Ababa or Amsterdam.

The genocide museum can be very disturbing but is well worth your time, it's hard to prepare yourself for its impact but a visit is crucial if you want a deeper understanding of modern Rwanda. We can suggest some reading before you arrive.

Rwanda is fantastic if you want to add the gorilla experience onto a safari trip in another country, but if you're interested in doing both safari and gorilla trekking all in one place, talk to us about Uganda.

Fun fact: Rwanda was the first country in the world to make plastic bags illegal - fancy that. You can be fined if you're caught with them.
When To Go
Rwanda is fantastic year round. It's an equatorial country and as such there is very little change in the seasons. As you're most likely to combine it with a safari, let when you want to go on safari dictate when you end up visiting Rwanda.
Hotels
Rwanda's high-end hotel sector has become to develop in the last few years. In 2017, Bisate Lodge opened to much acclaim and over the next few years we're looking forward to a proliferation of what promise to be some incredible lodges from which to trek to see the gorillas as Rwanda embraces a high end tourism model. Solid mid range options exist  and it's worth remembering, you're coming for the gorillas not for the hotels. Extra stars are on the way so watch this space.
Ingredients
Gorillas in the Mix - The stars of the show need little introduction and are the reason most people visit Rwanda.
The Golden Monkeys - Lesser known but still compelling, the Golden Monkeys are worth the walk if you feel like a break between gorilla treks.
The Genocide Museum - Rwanda has embraced it's dark past and the genocide is very much part of the modern tale of Rwanda and visiting the sites that commemorate it (and they are everywhere) is harrowing but well worth it if you want to understand the story of this amazing country.  It's worth keeping in mind that nearly everyone you meet over the age of about 26 was touched by the genocide and will remember what it was like. The context this can provide for the amazing time you'll have in Rwanda is indispensable.
Take a tour of Kigali - Kigali buzzes with energy and excitement and it's face seems to change almost daily. As the diaspora that fled during the genocide returns they bring new know how, and a determination to see Rwanda succeed. If you've got some time, a tour of the city can be incredibly illuminating. At the very least stop in at a local cafe, Rwandan coffee is some of the best in the world.
What They Say
"The trek to see the mountain gorillas was out of this world! Sabyinyo lodge was absolutely perfect and the staff were outstanding." - Brett L & Jennifer J