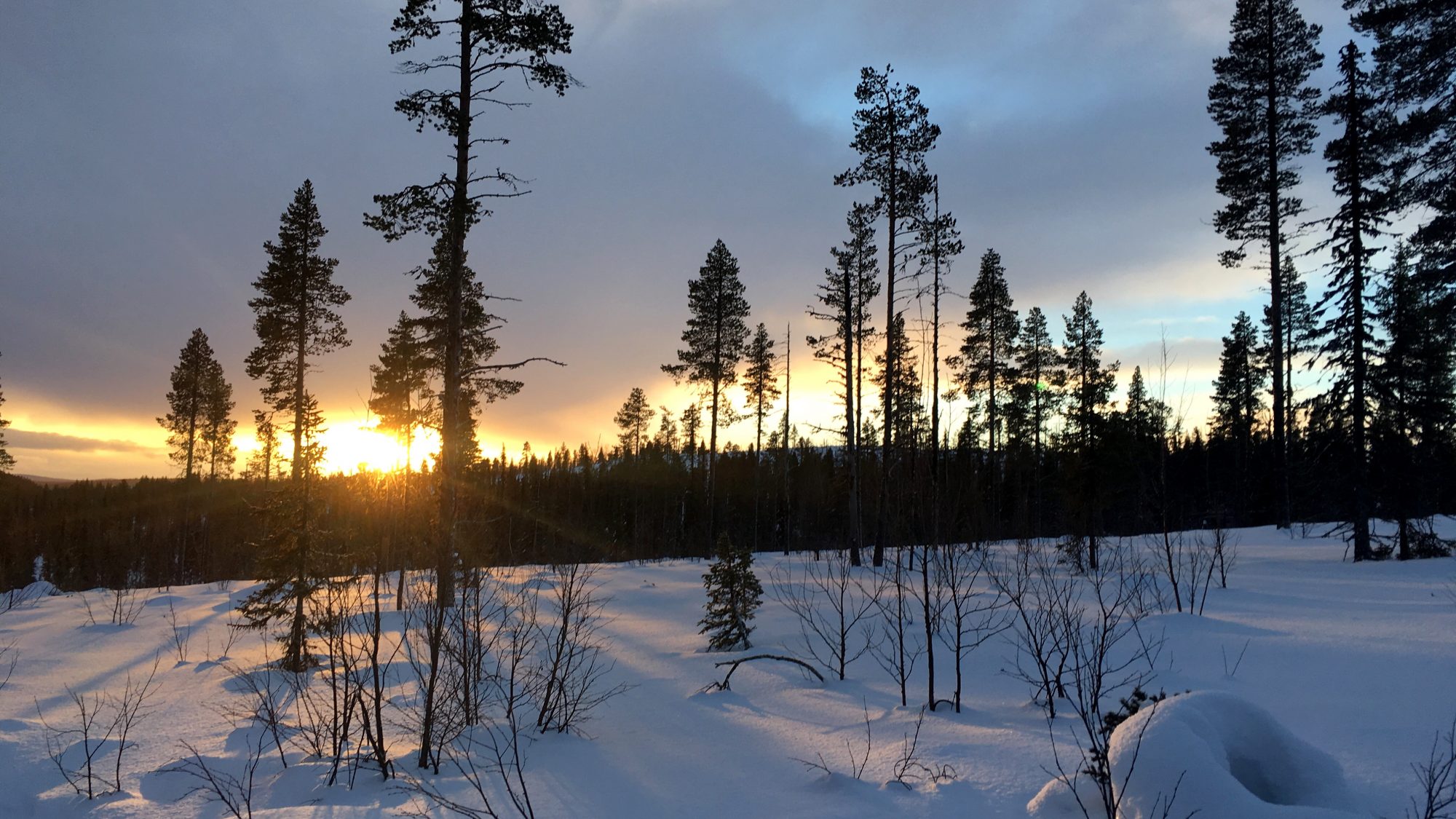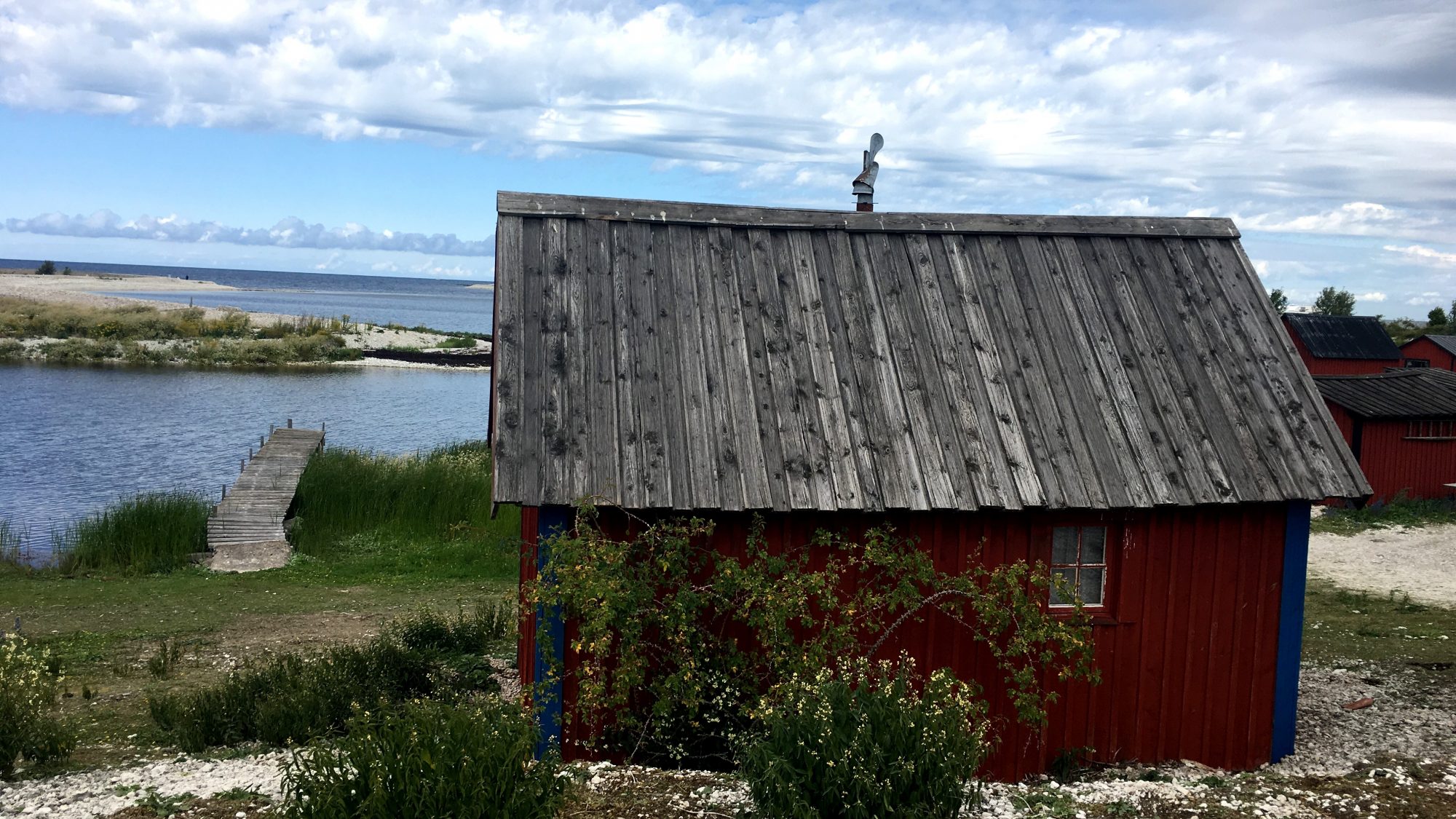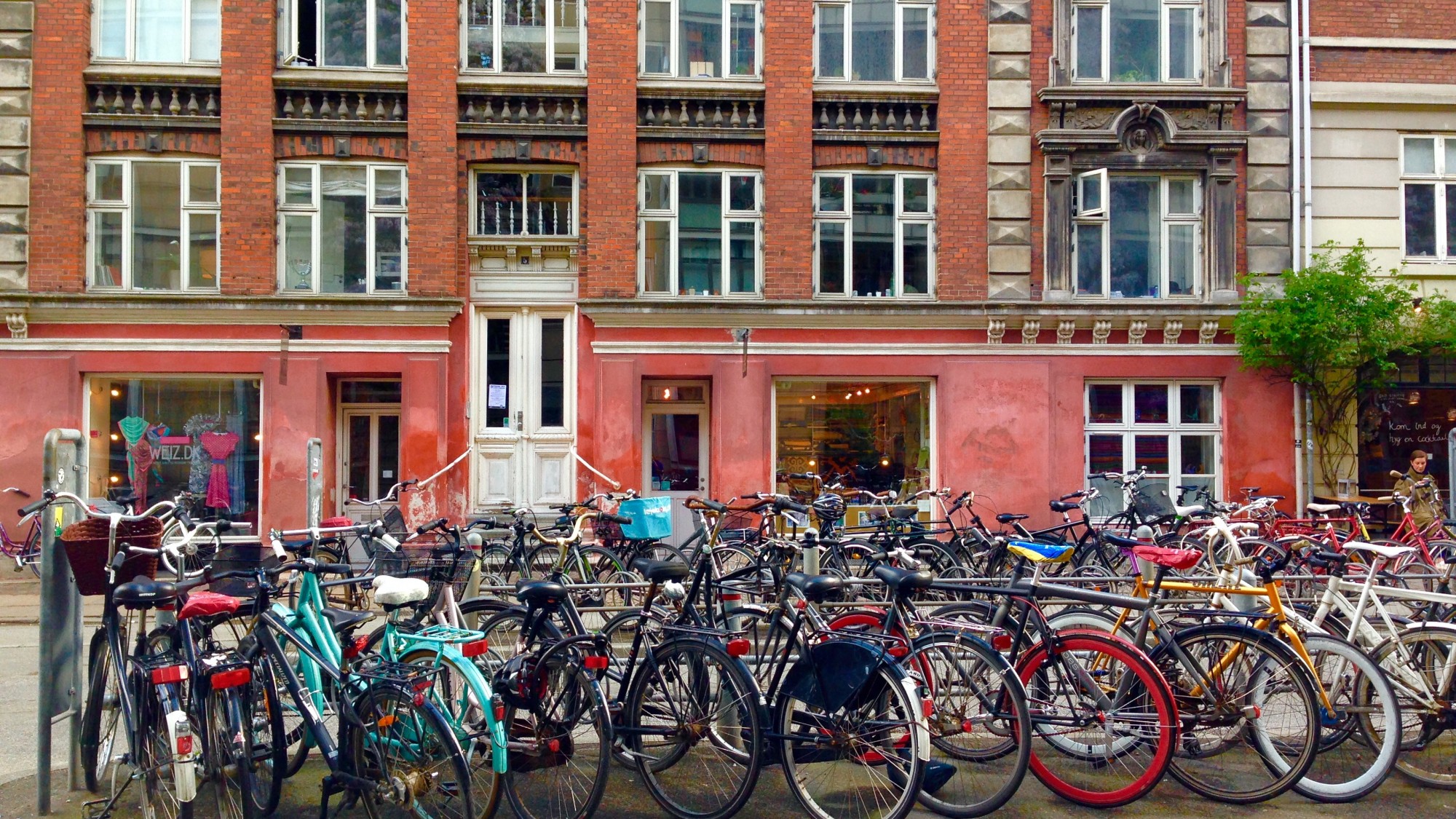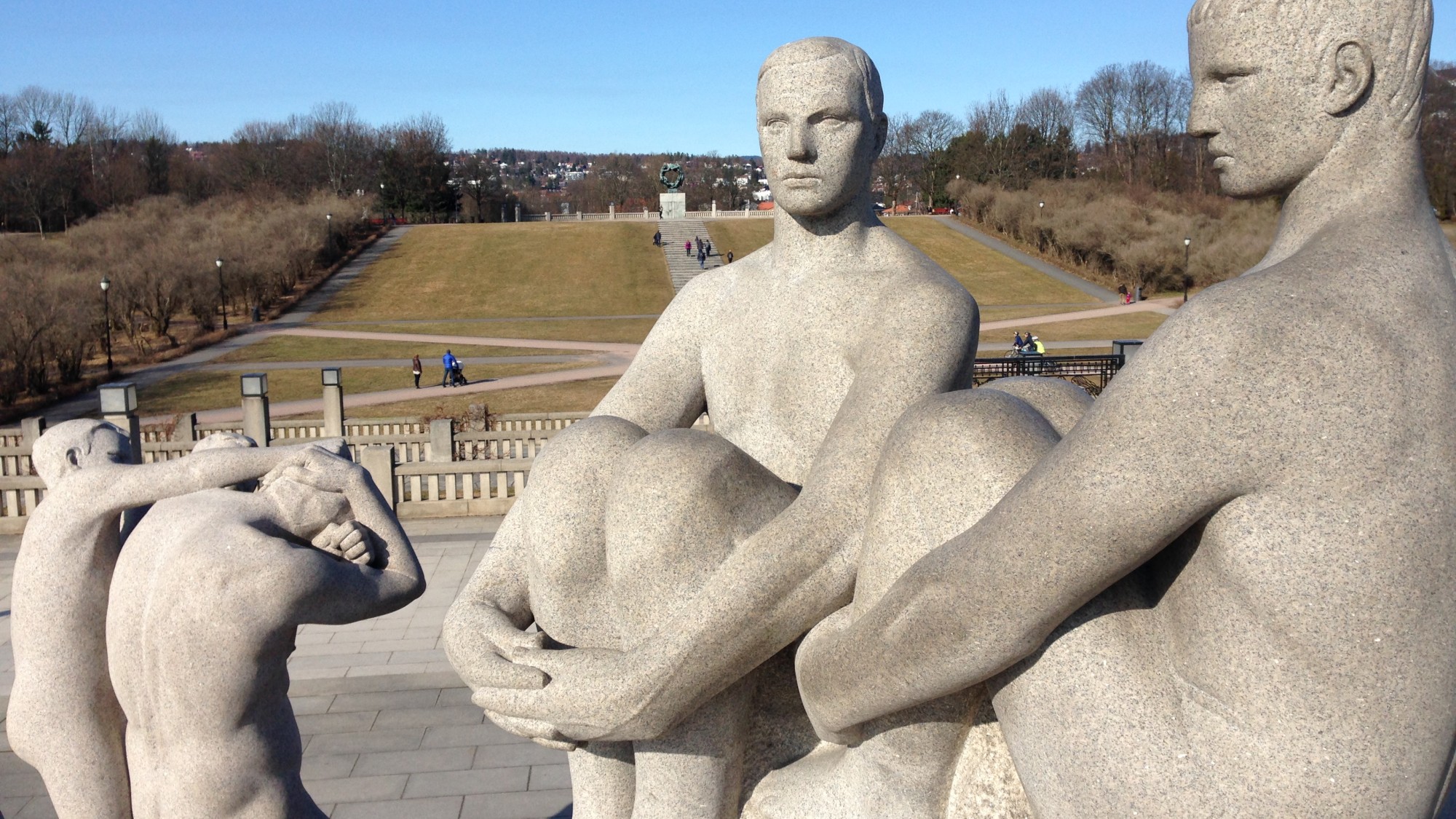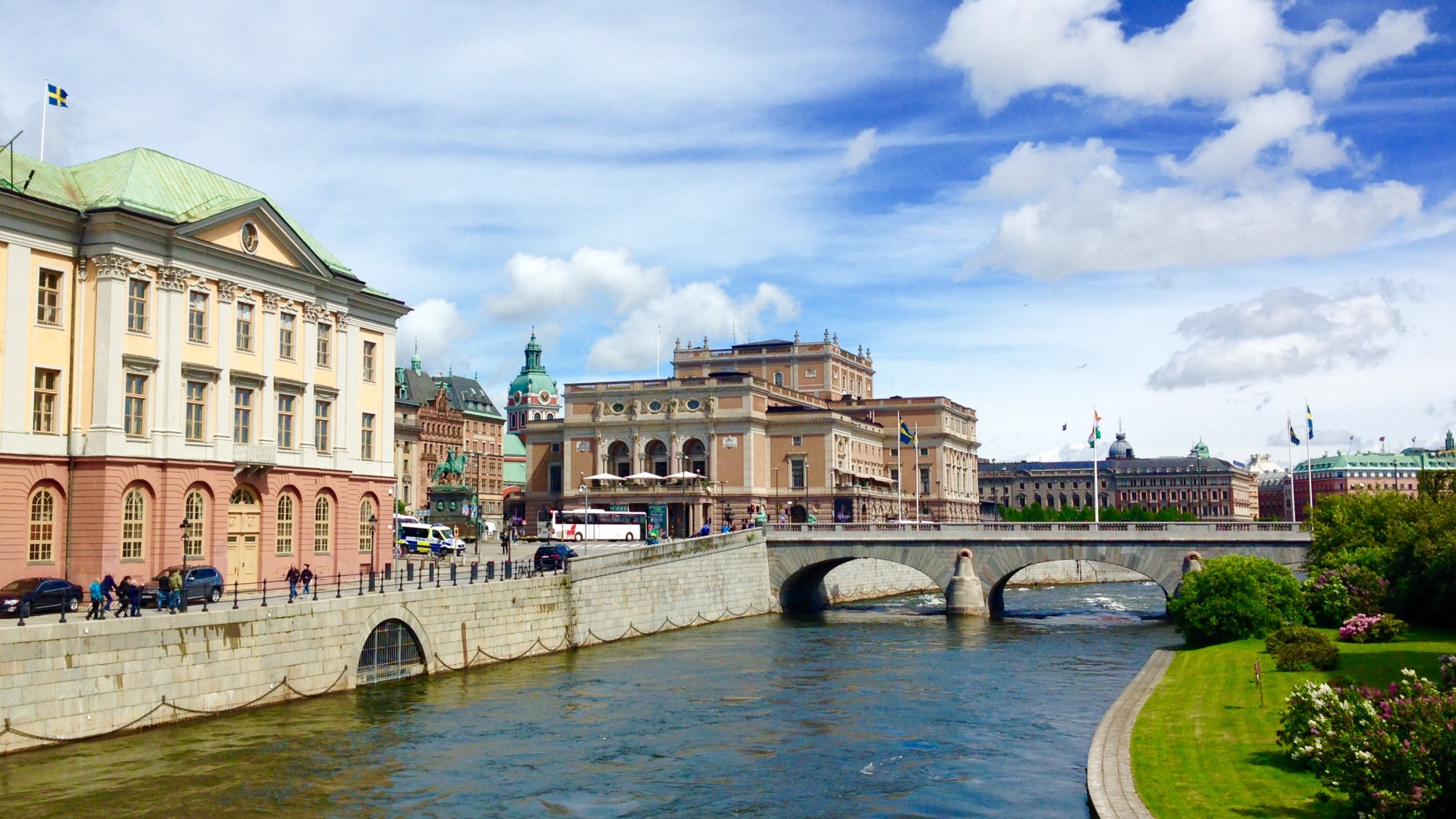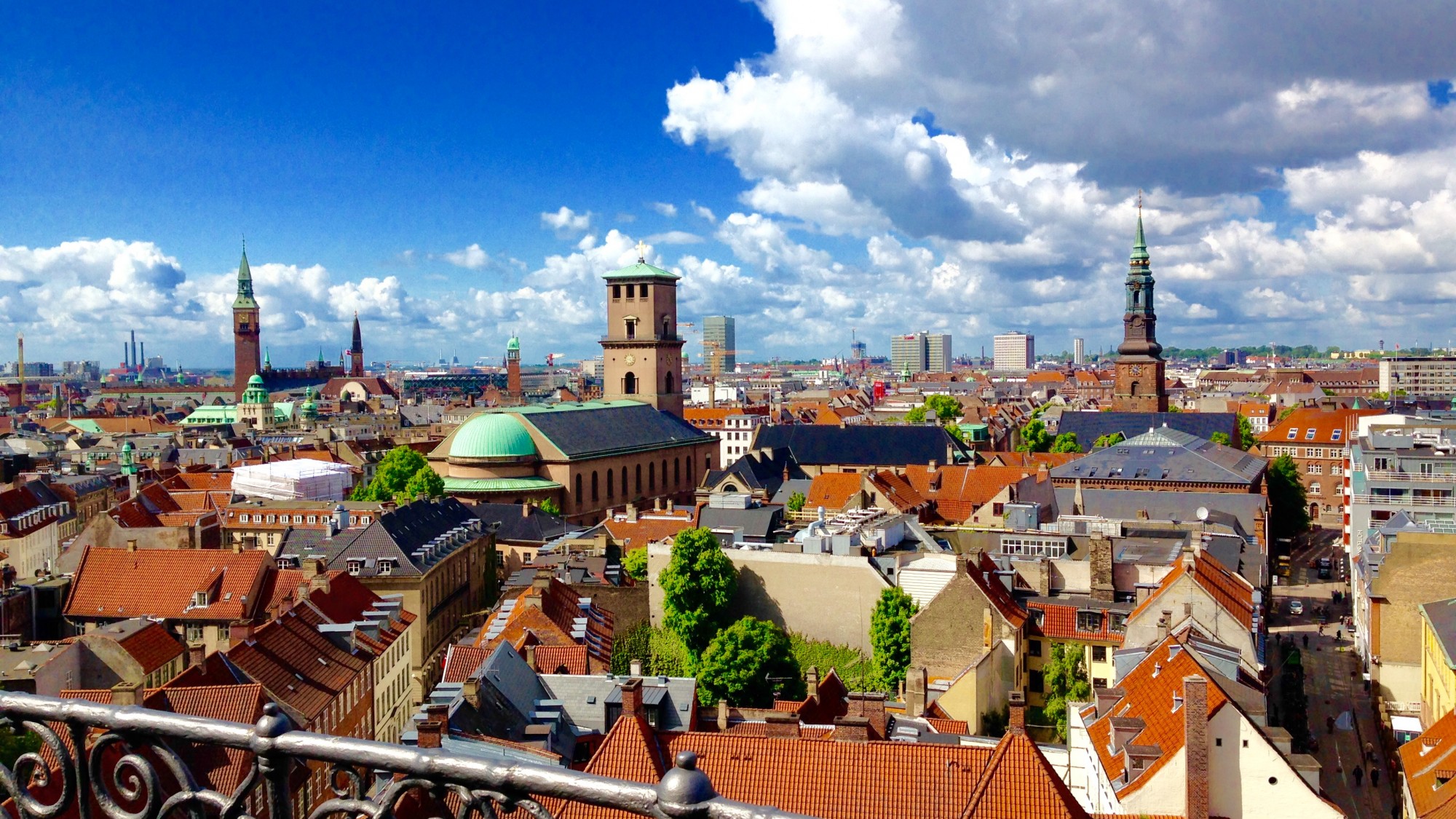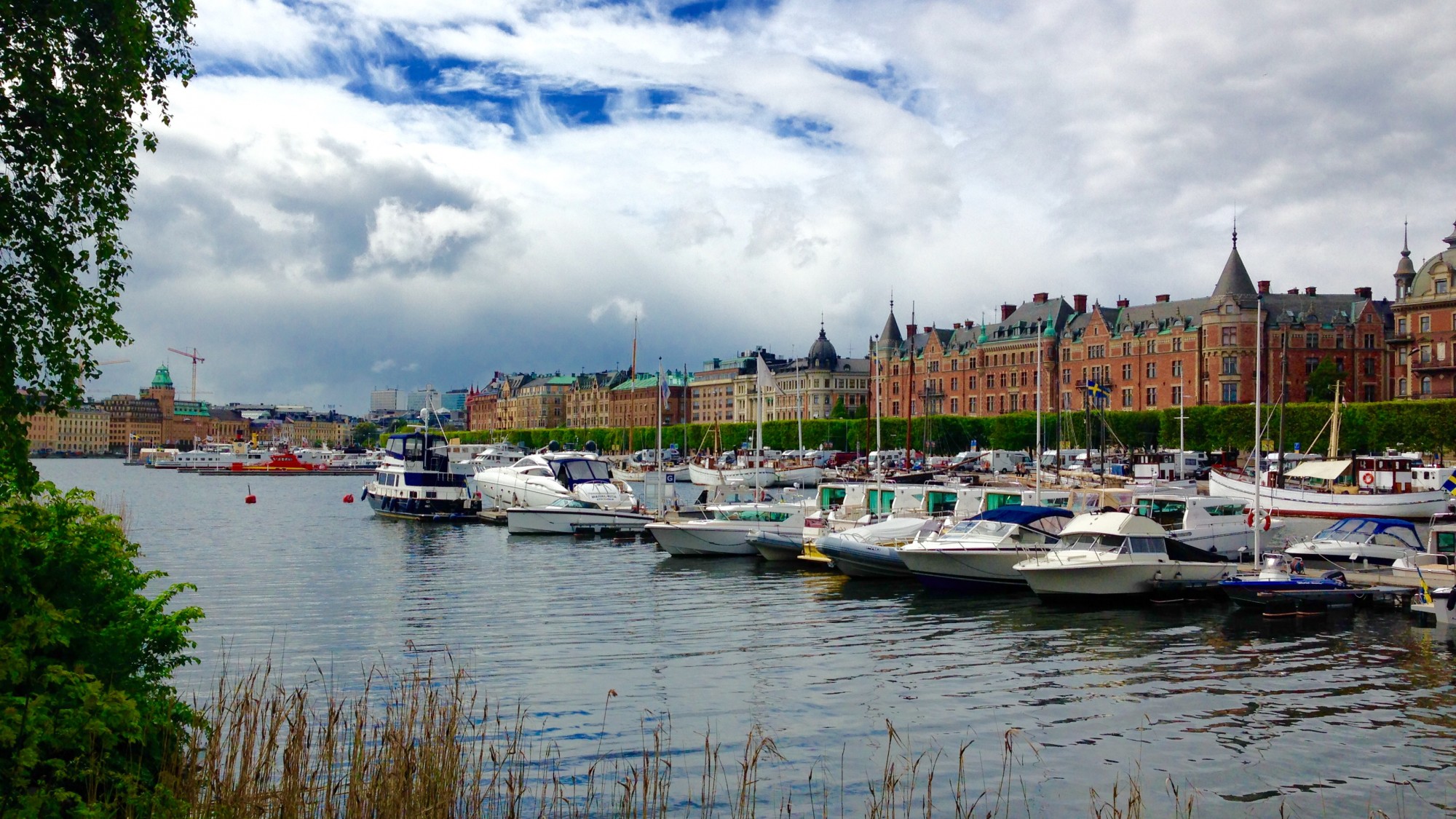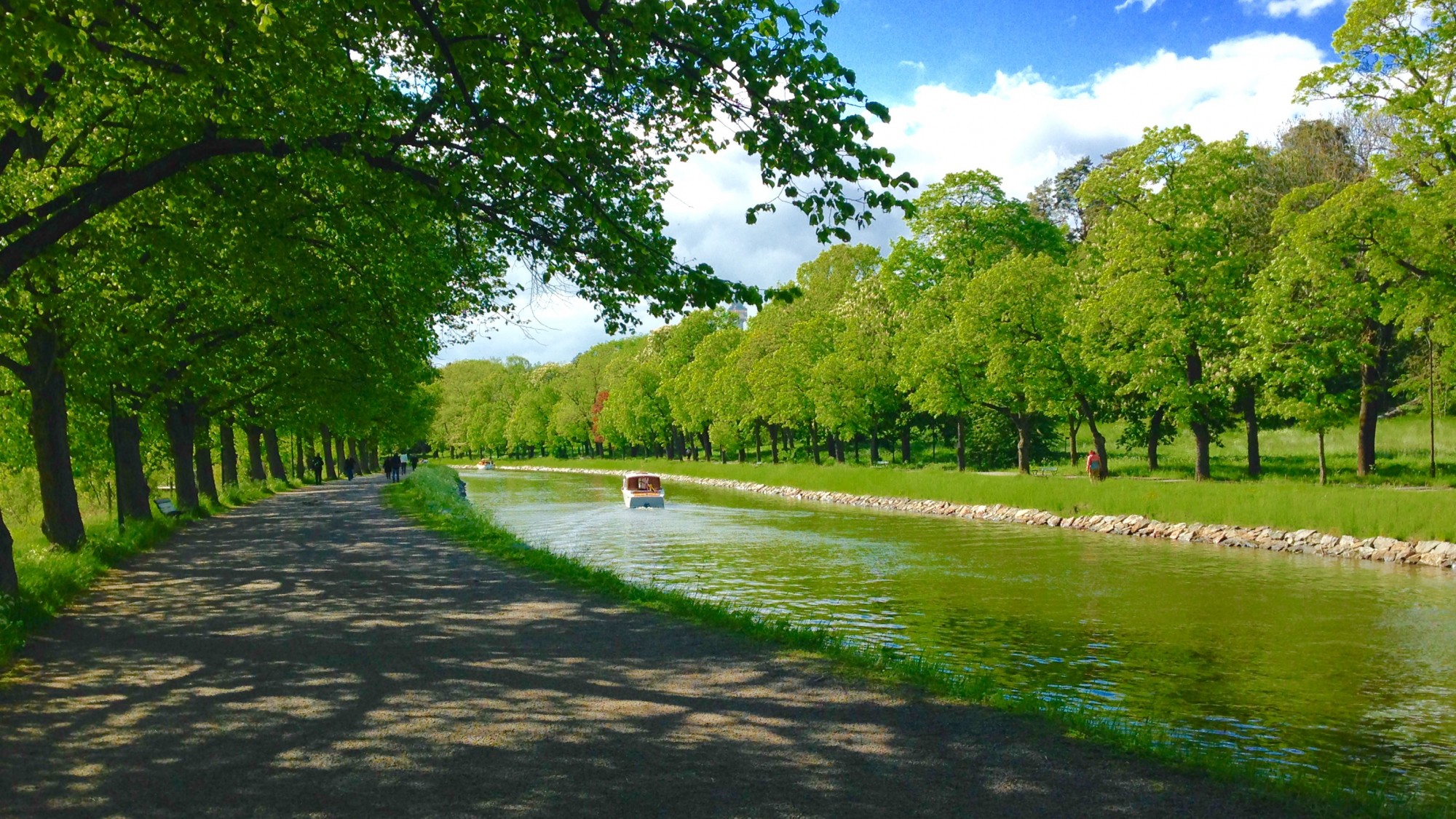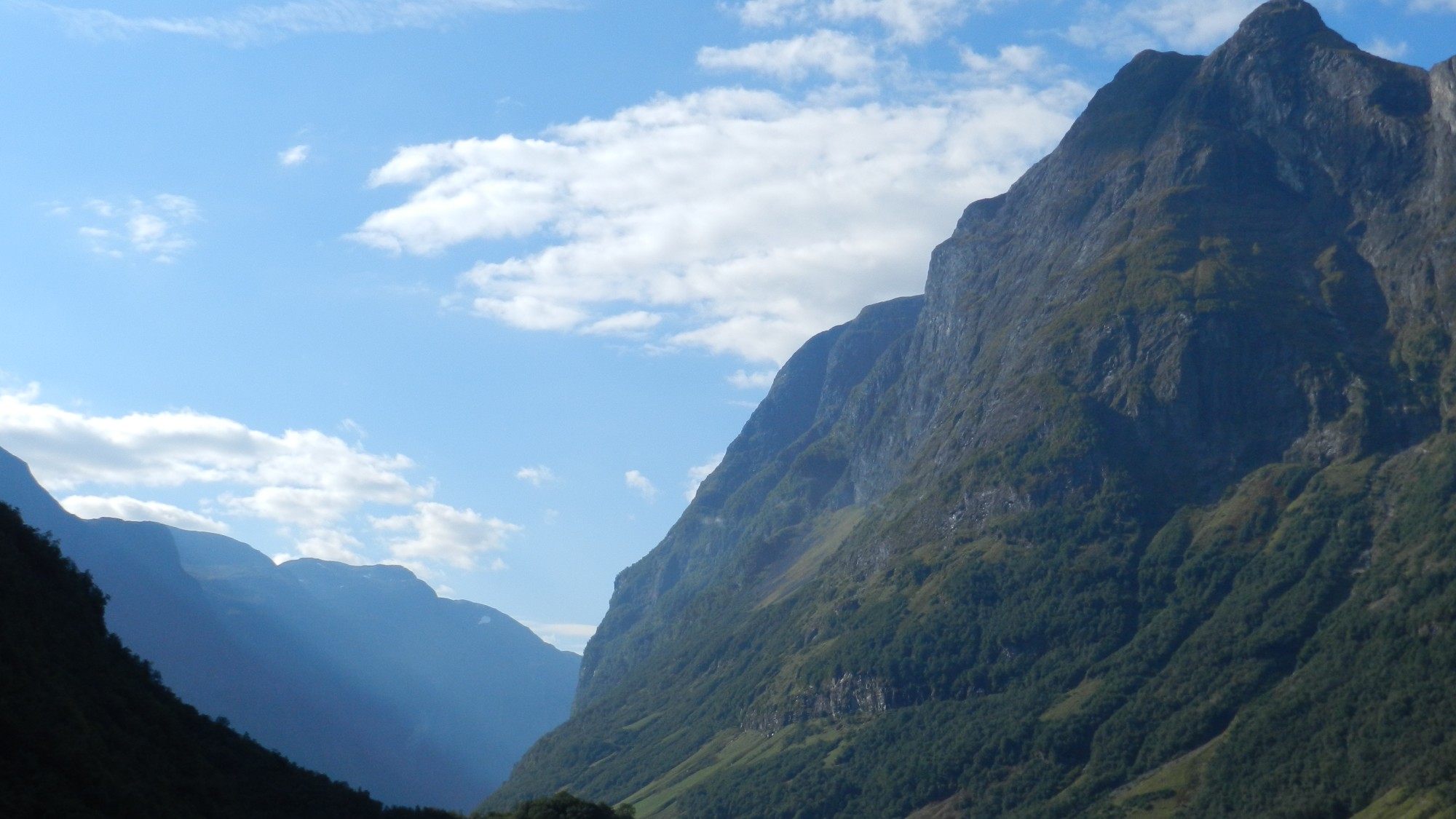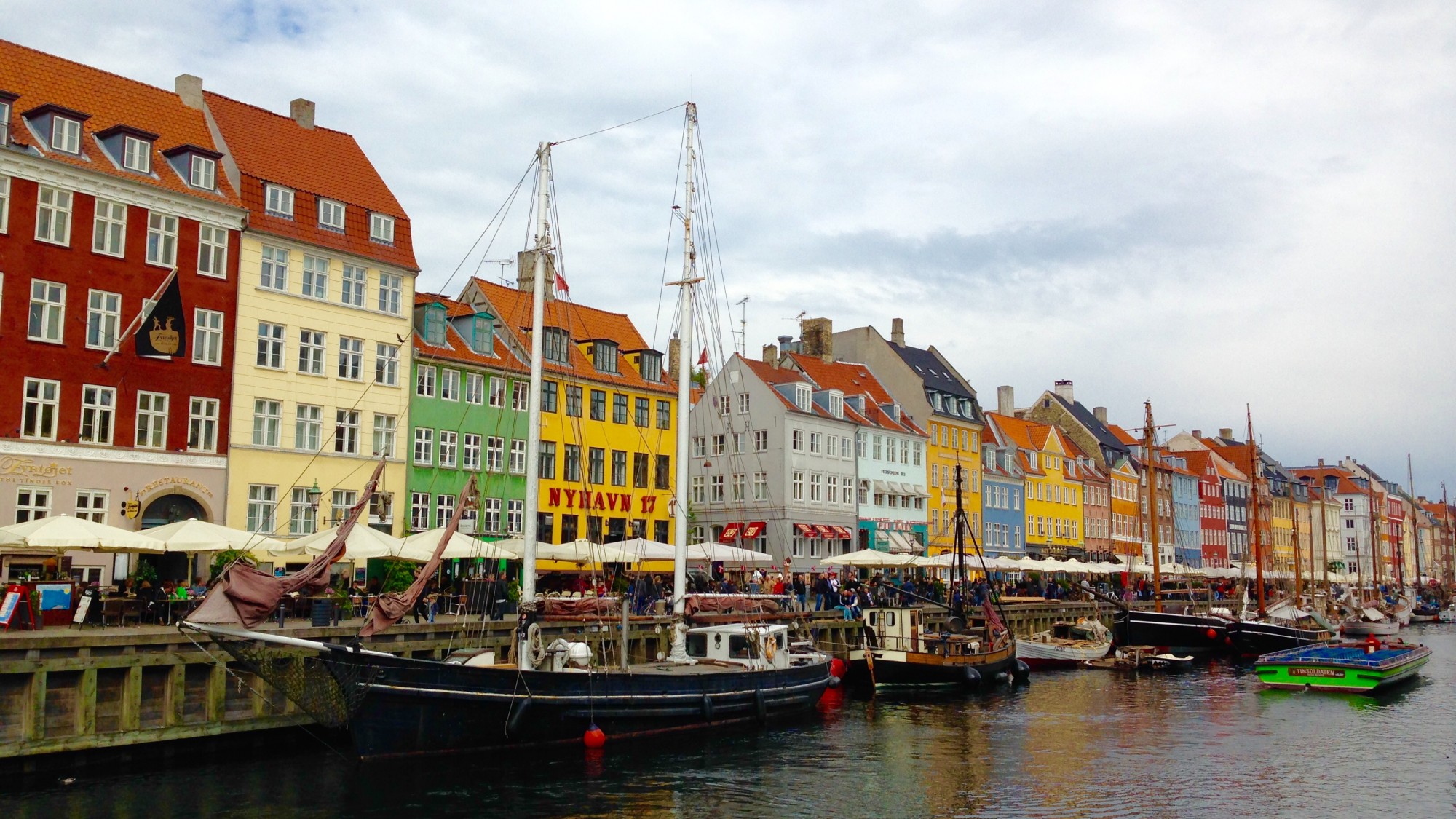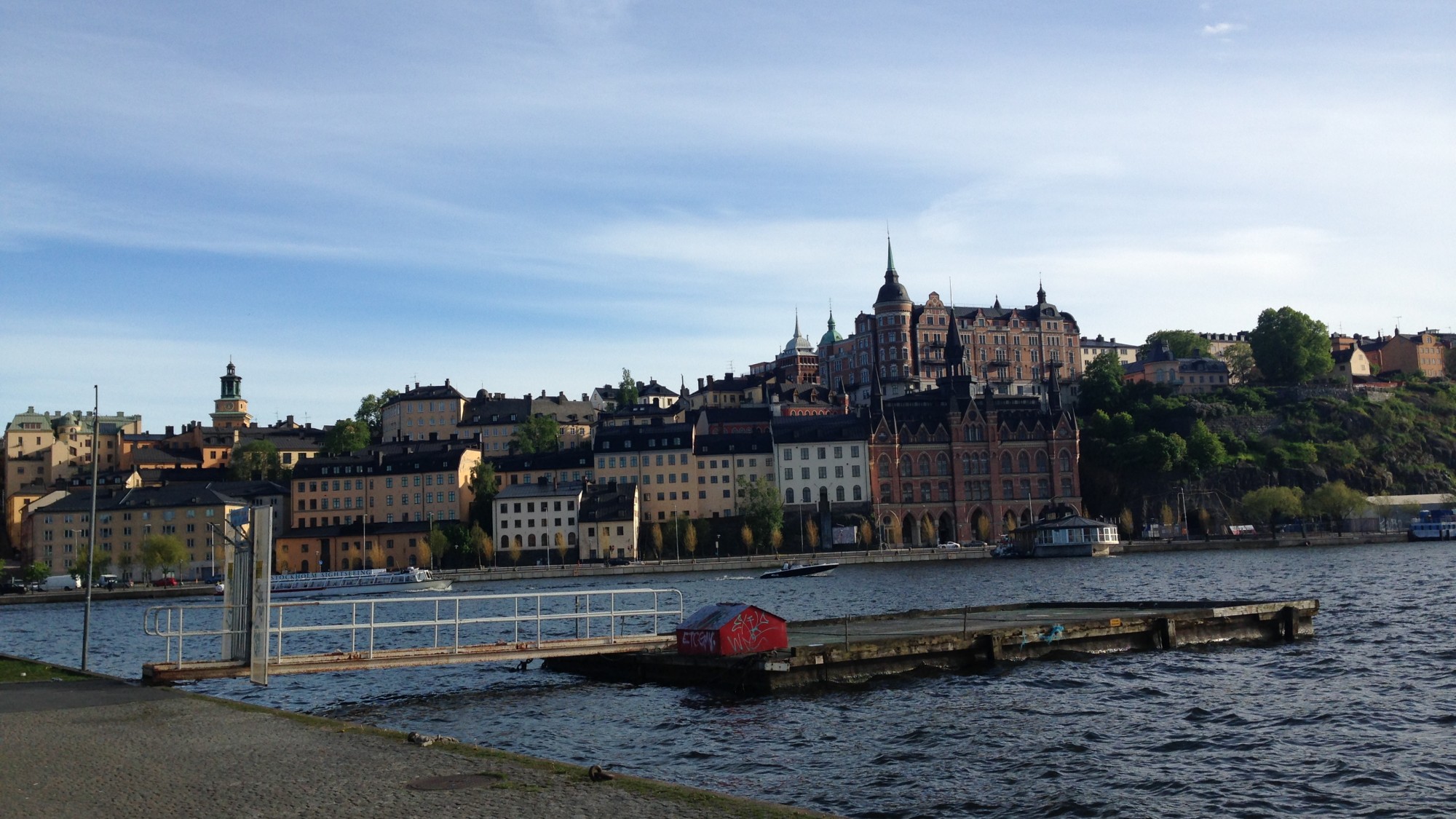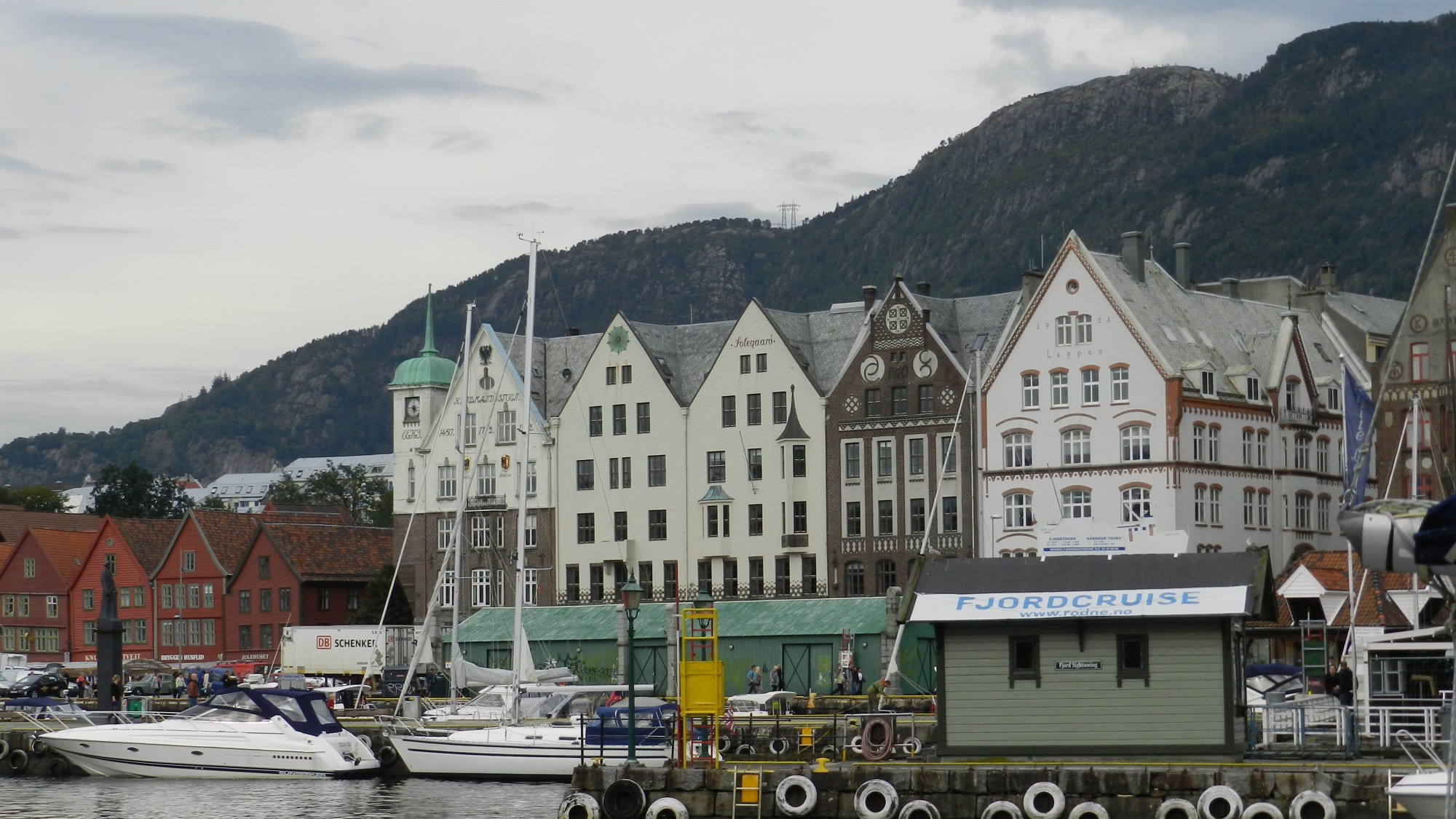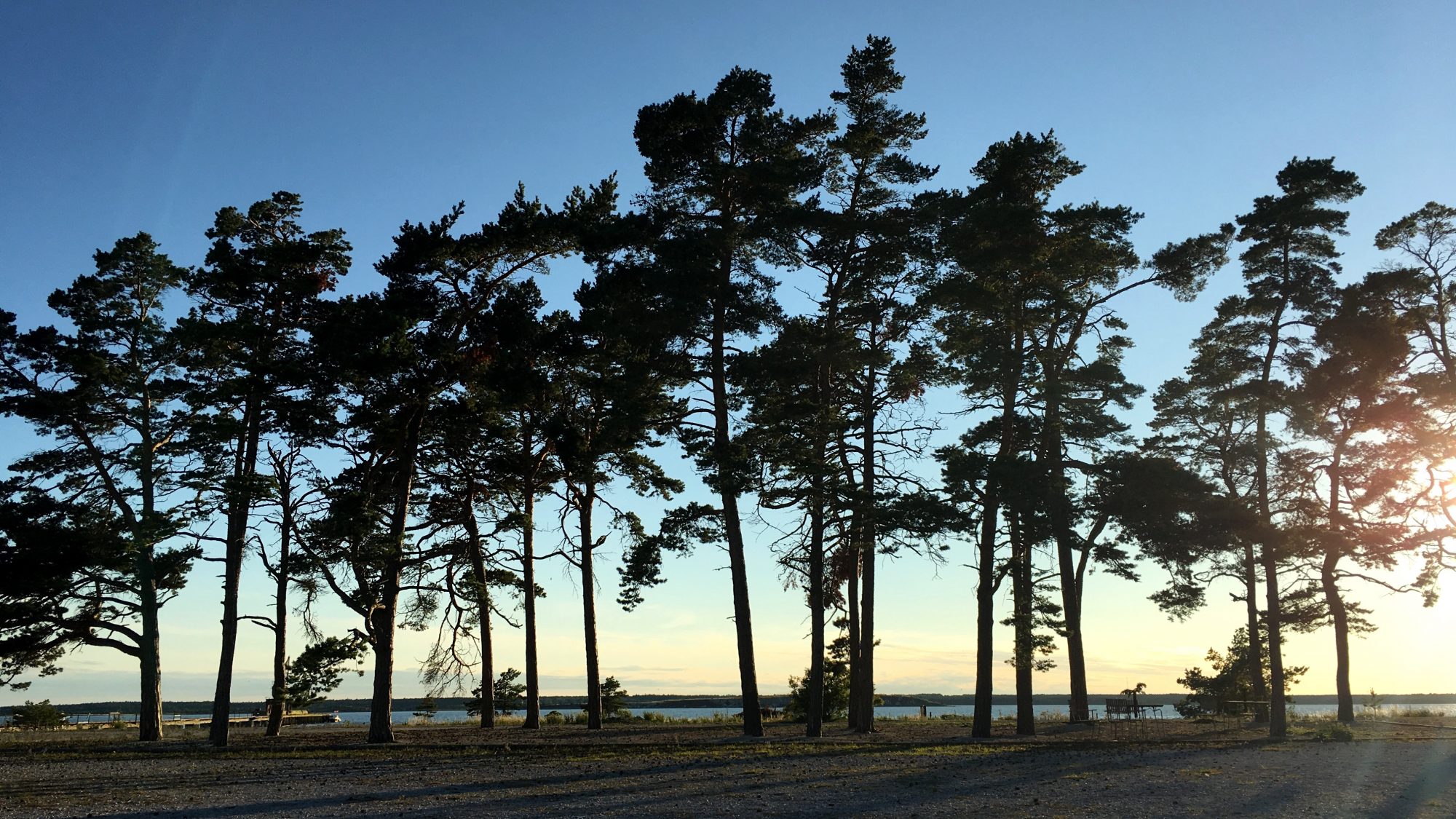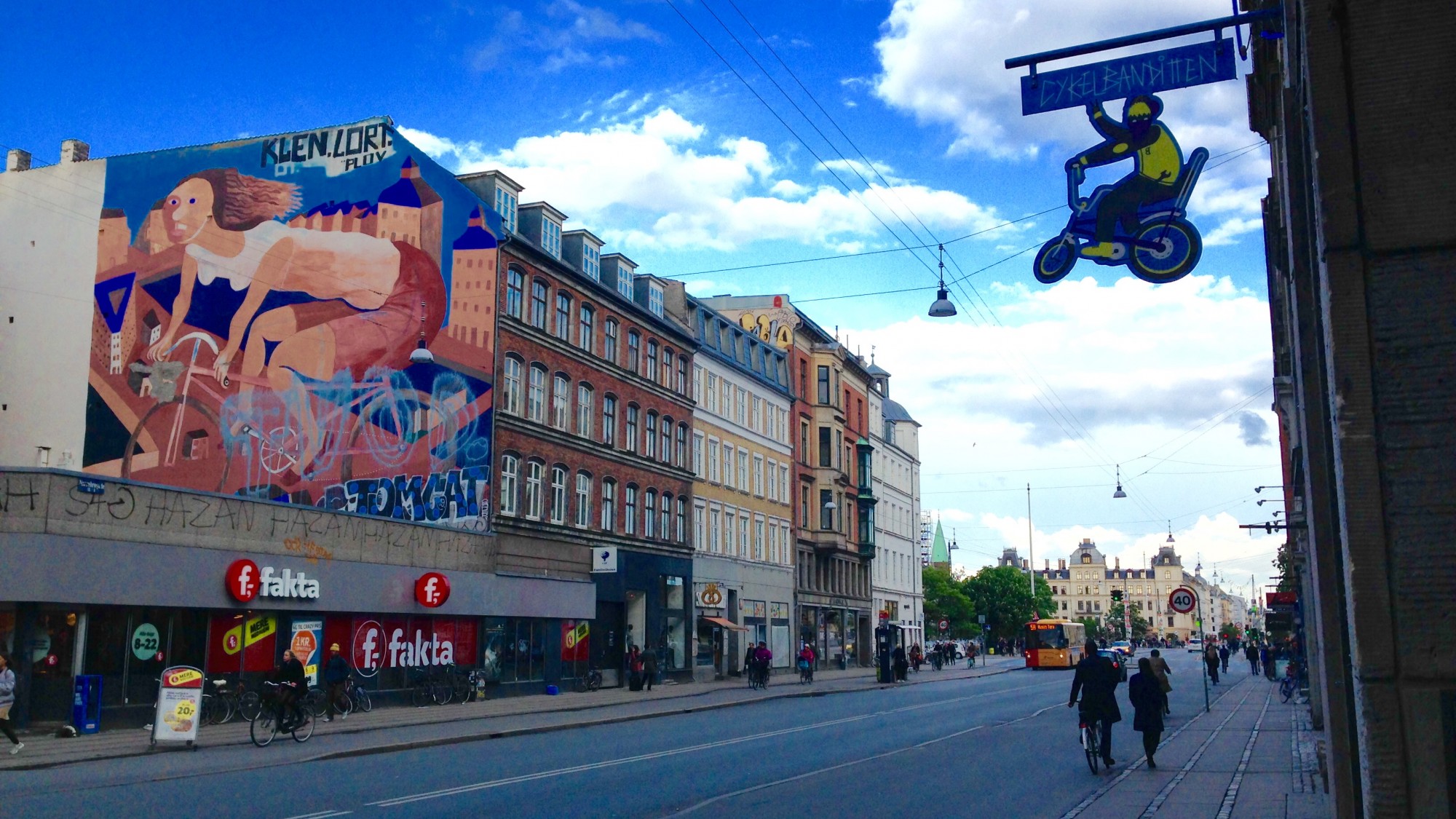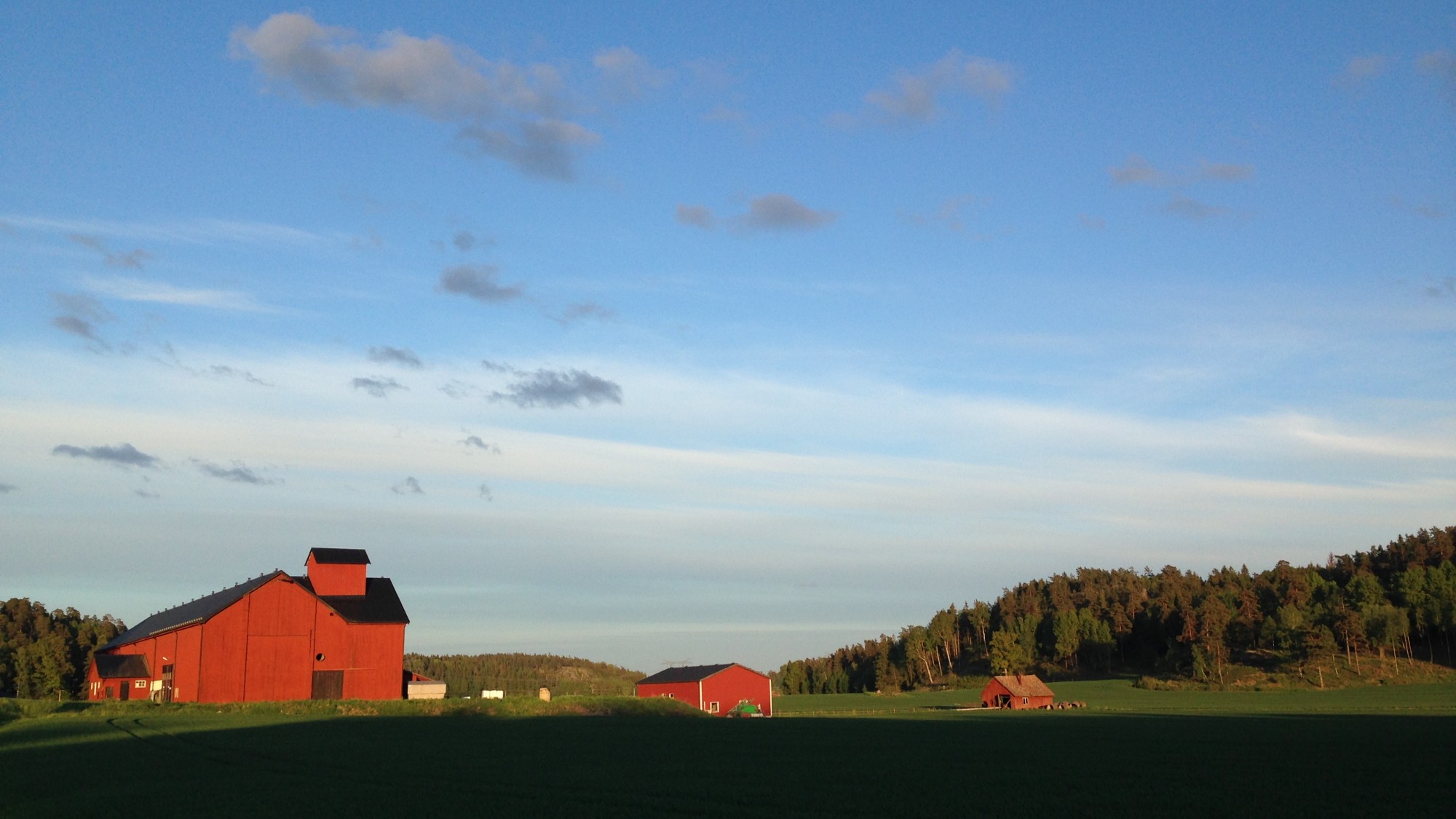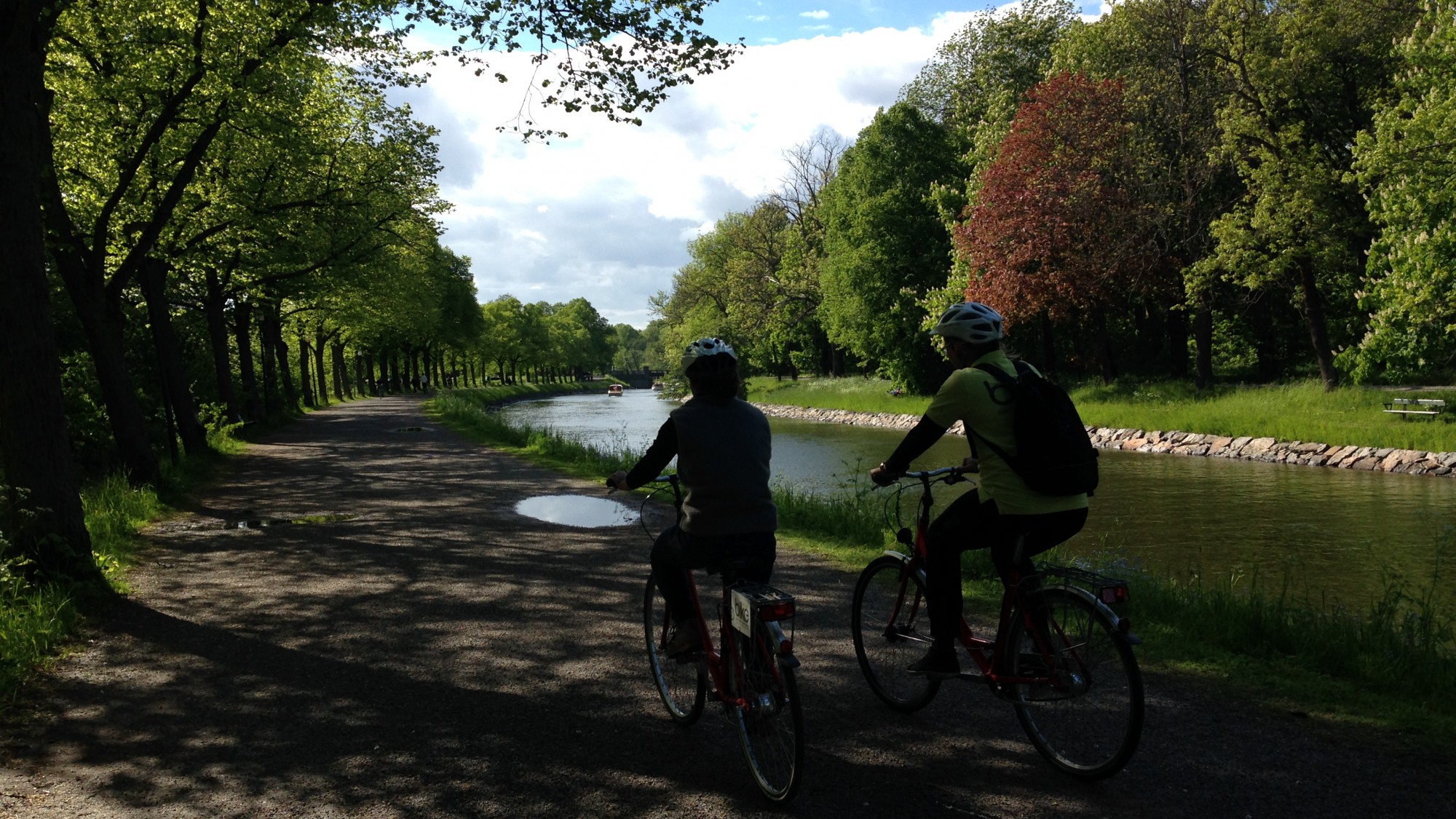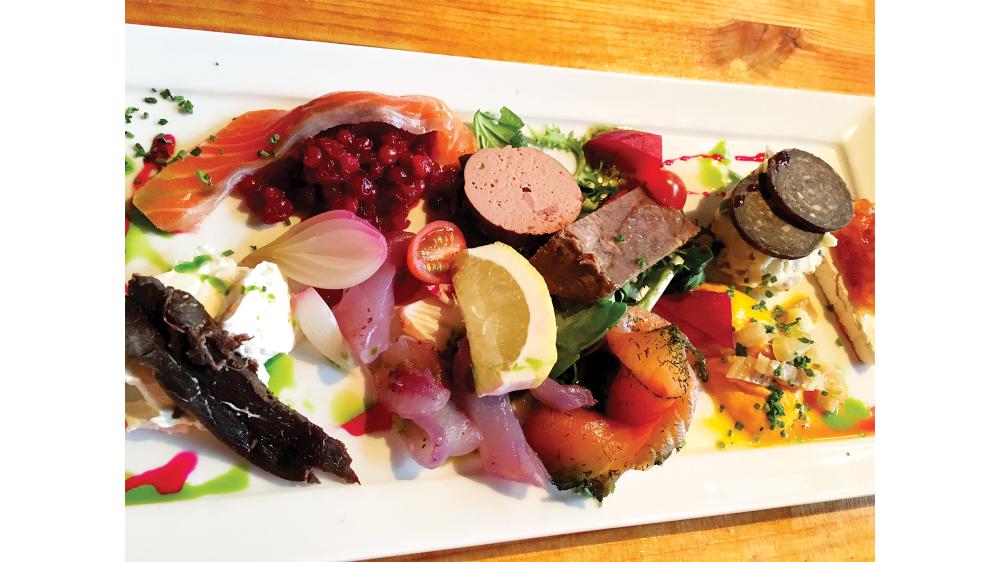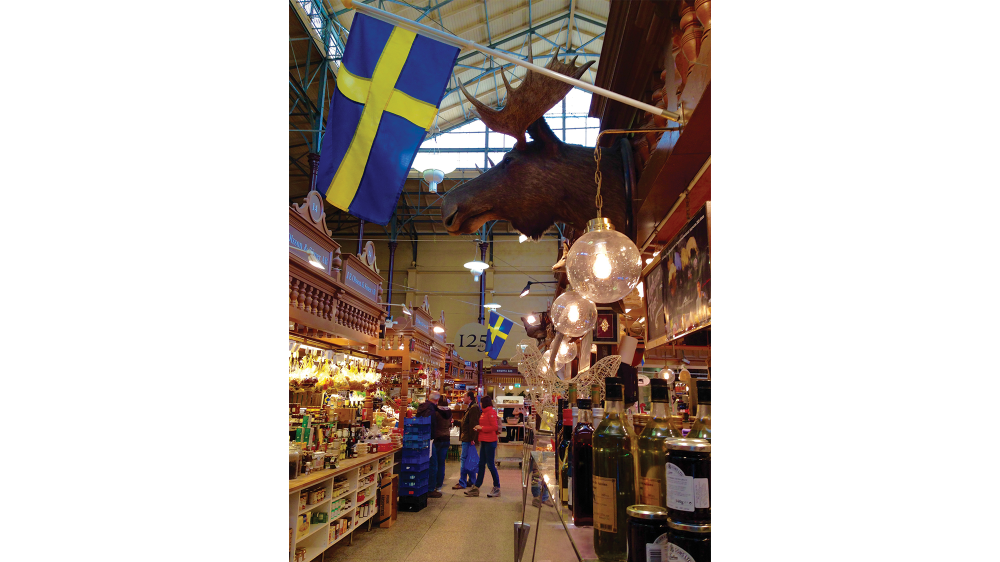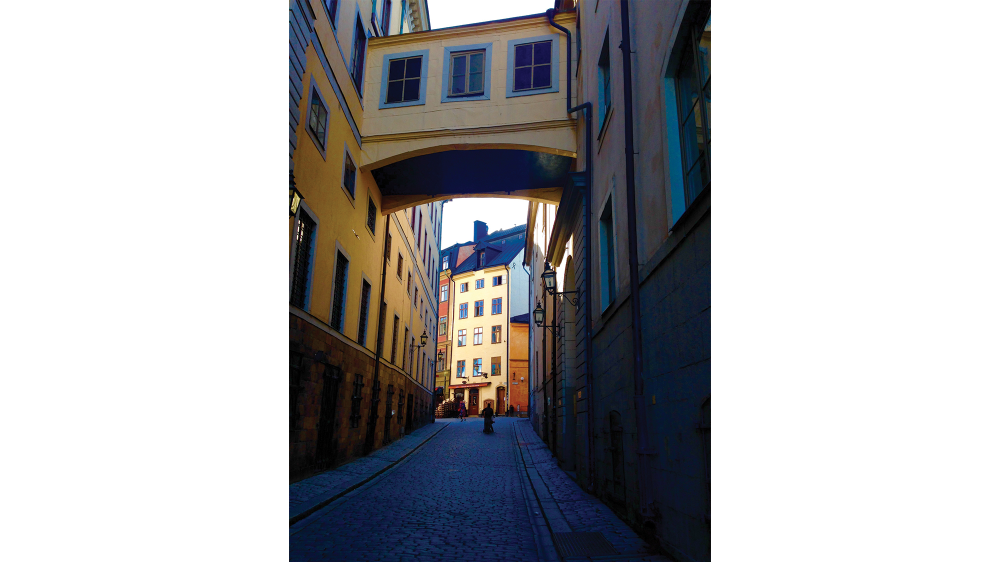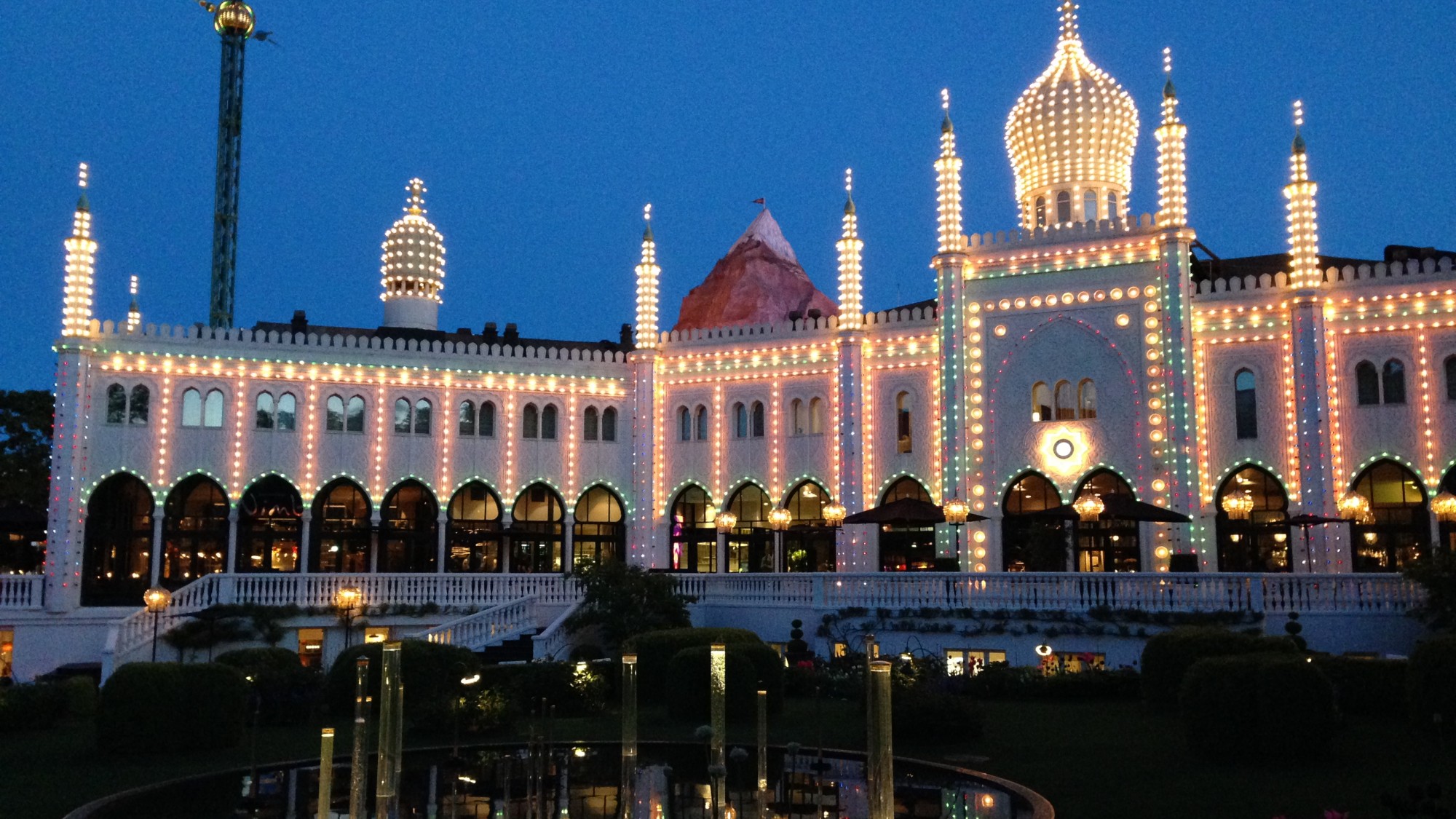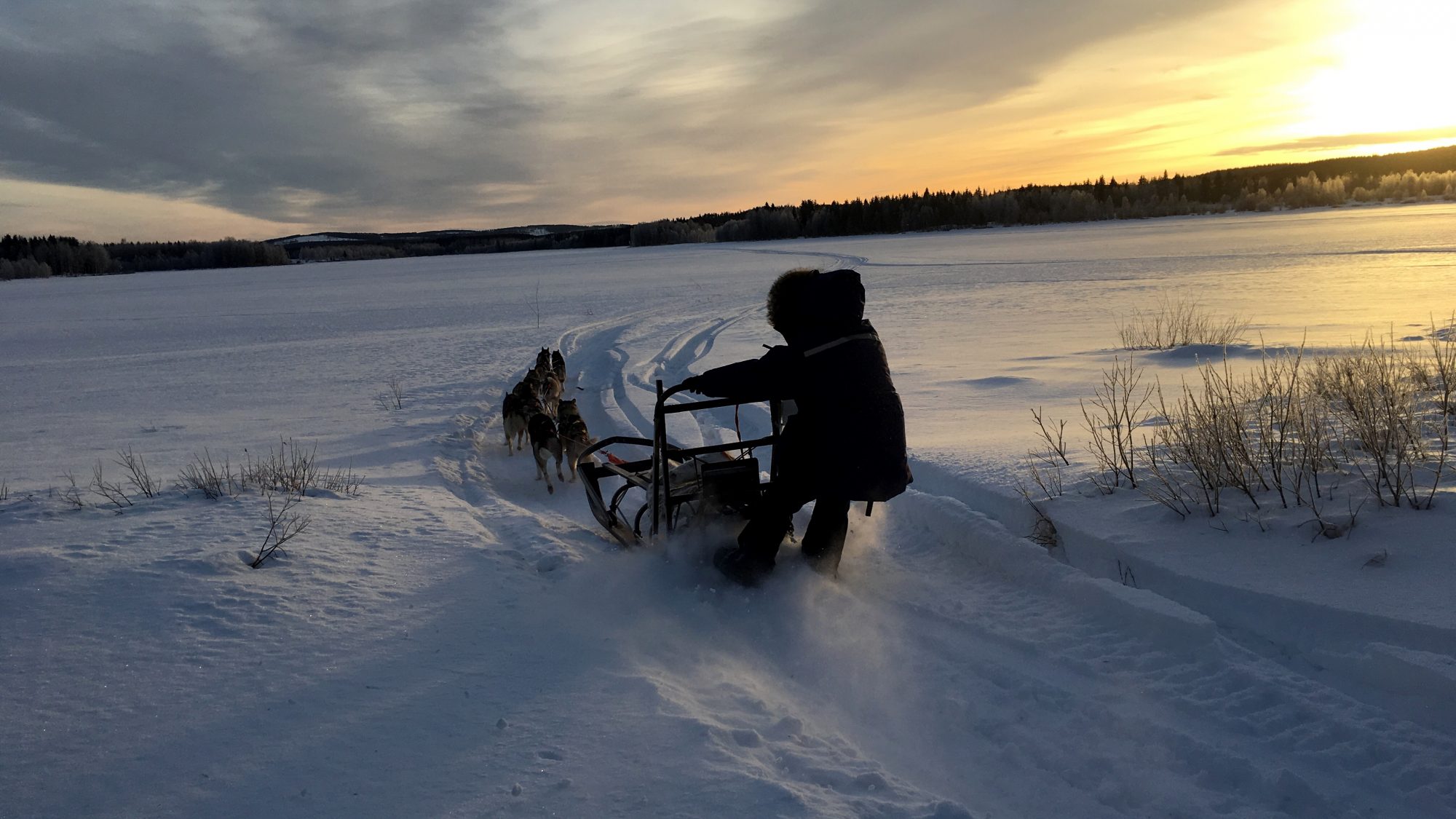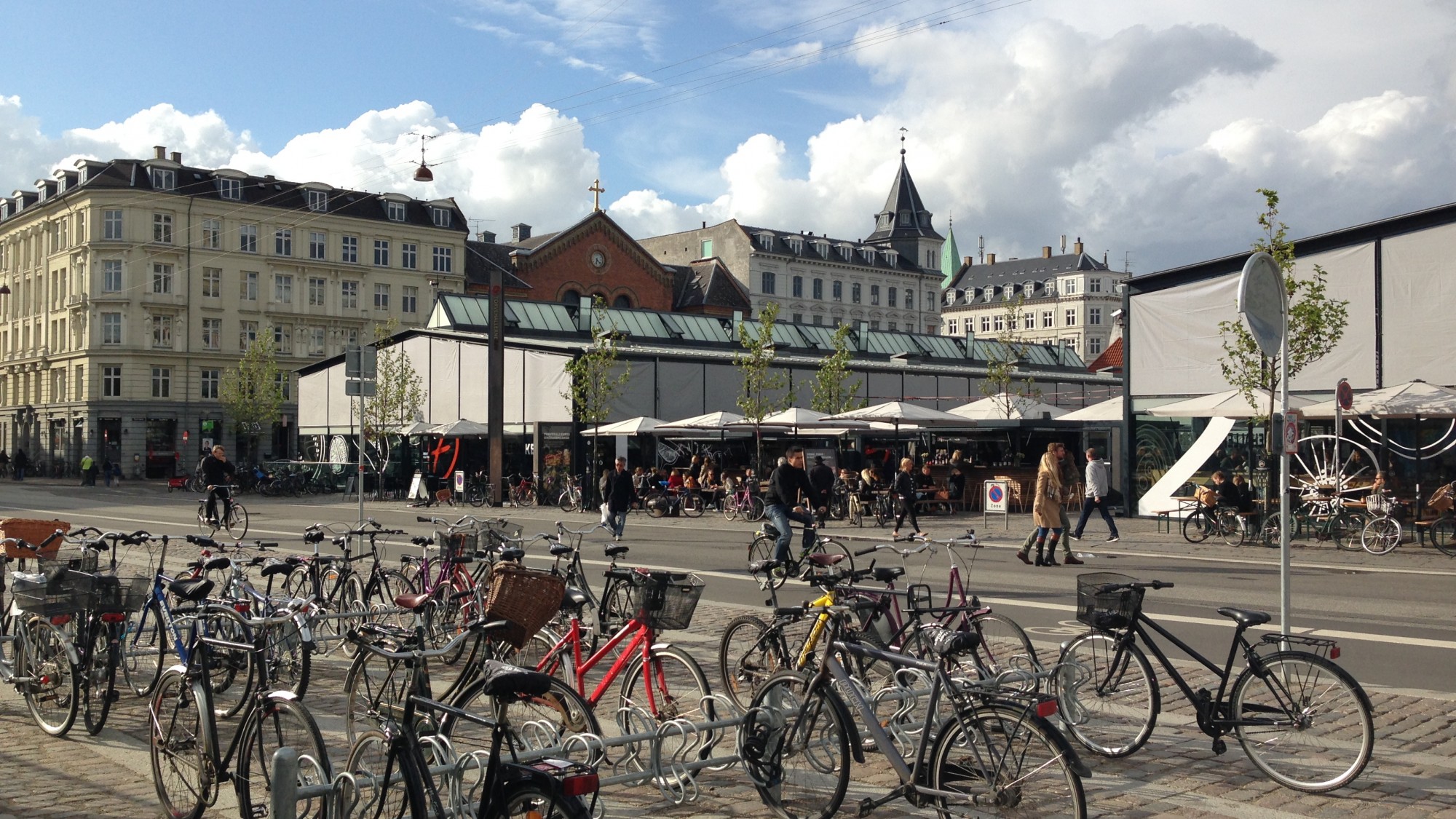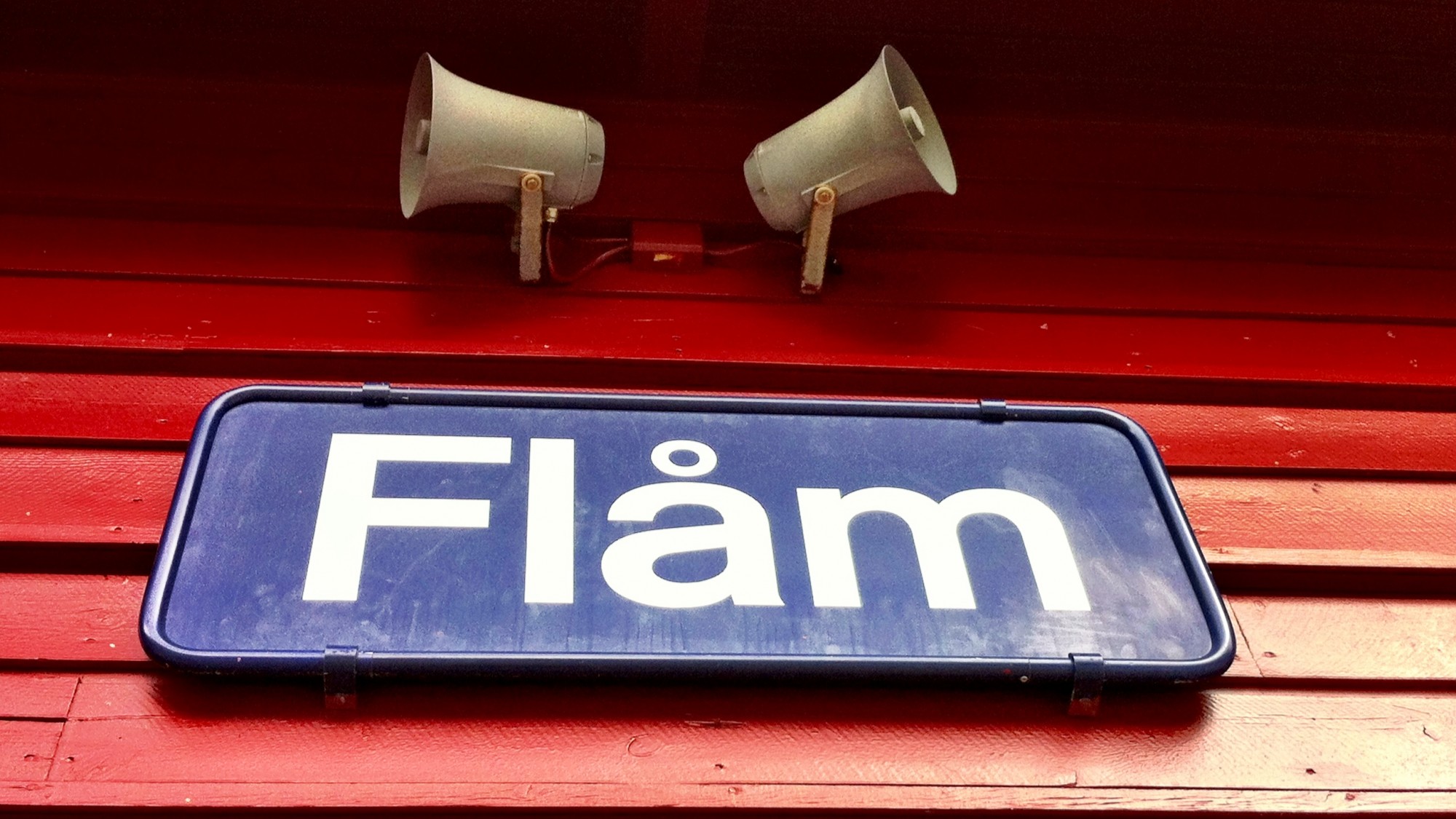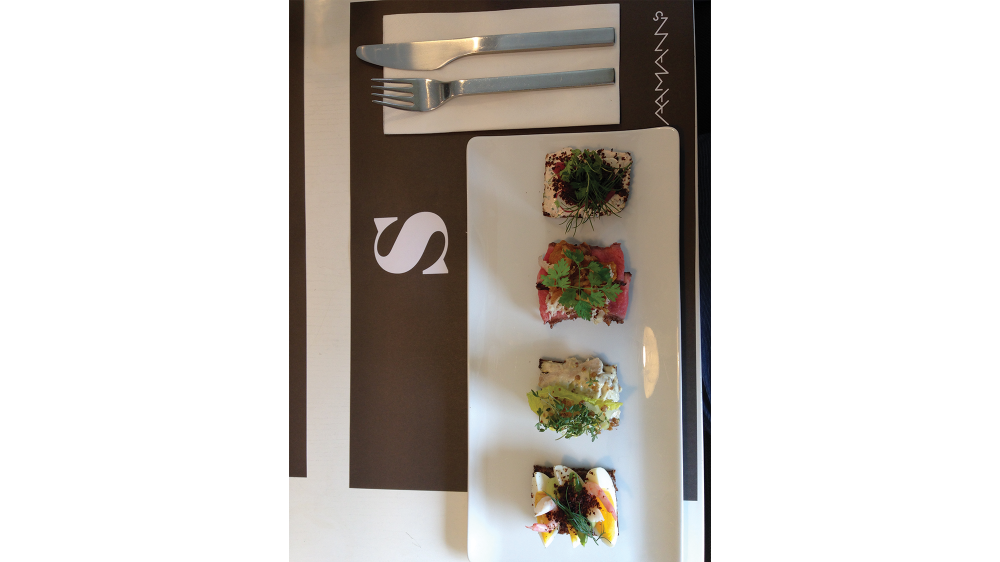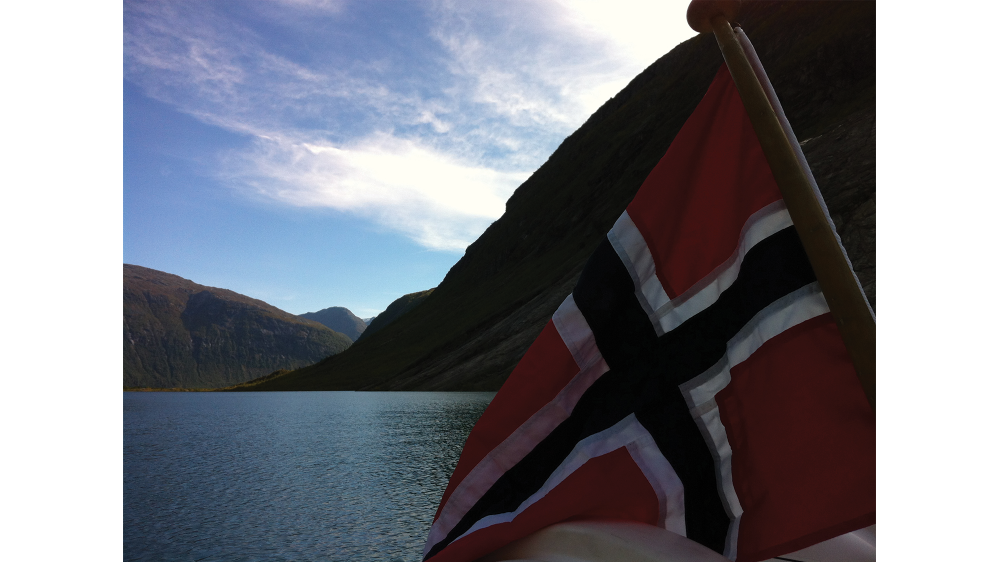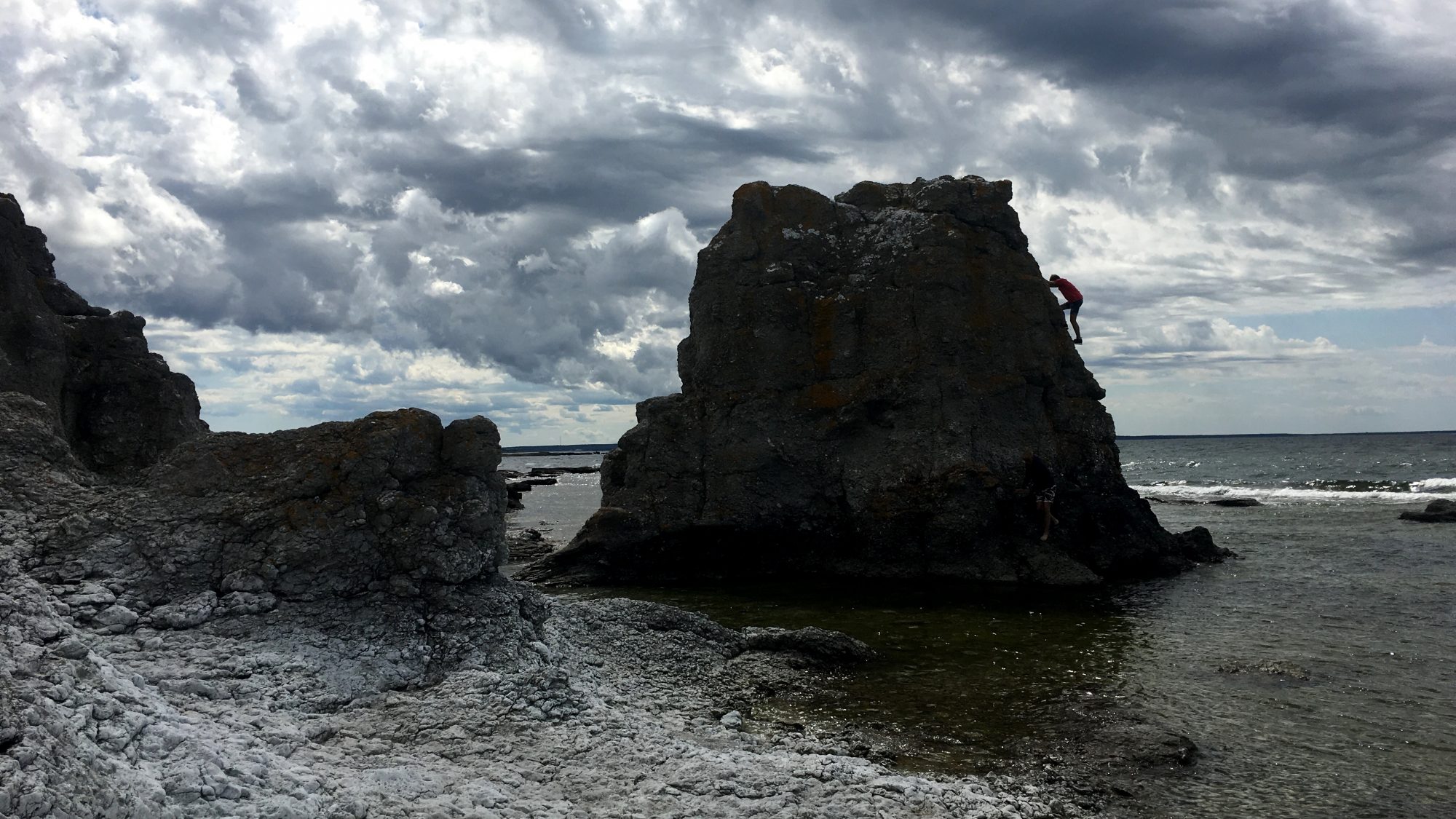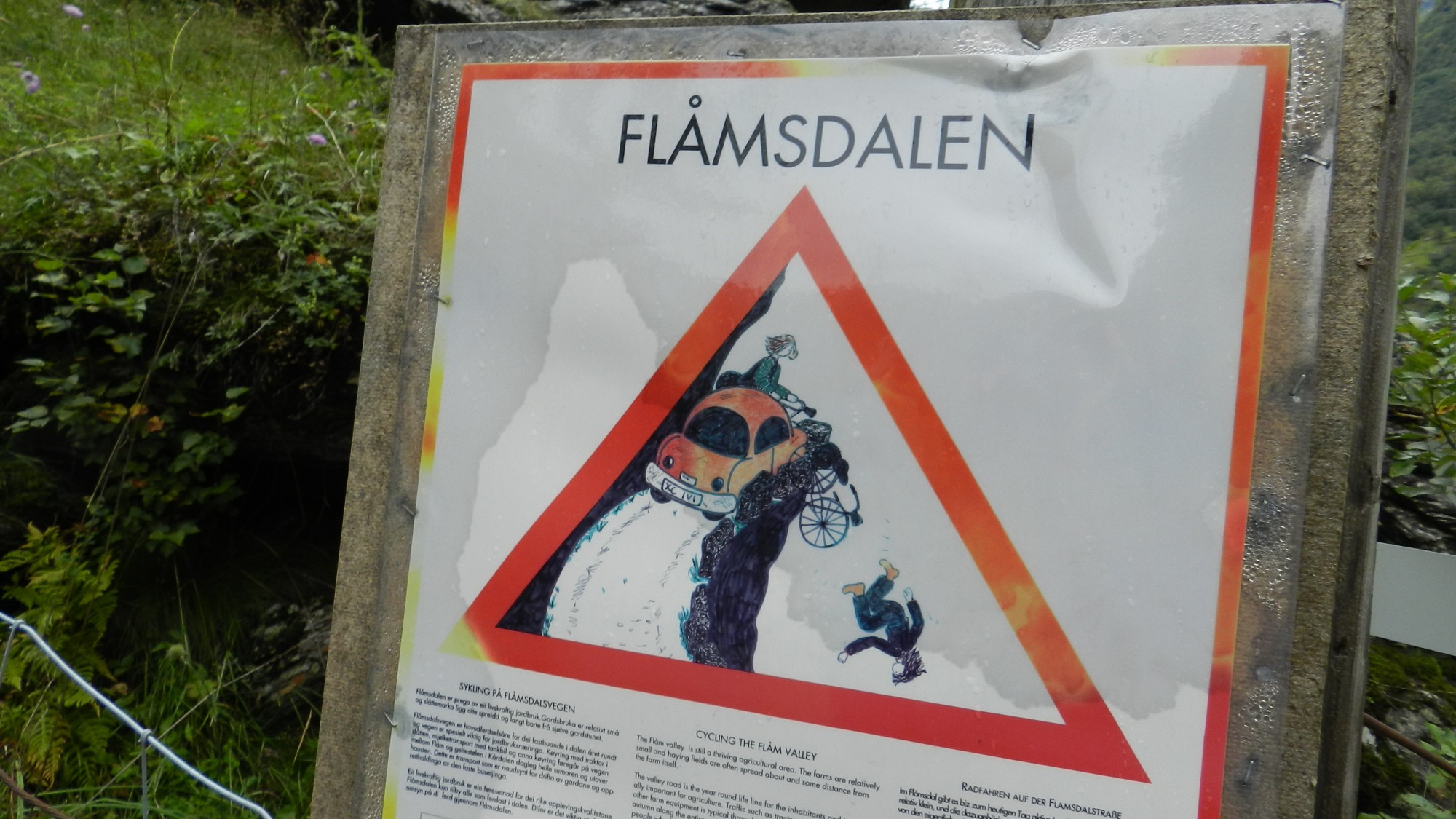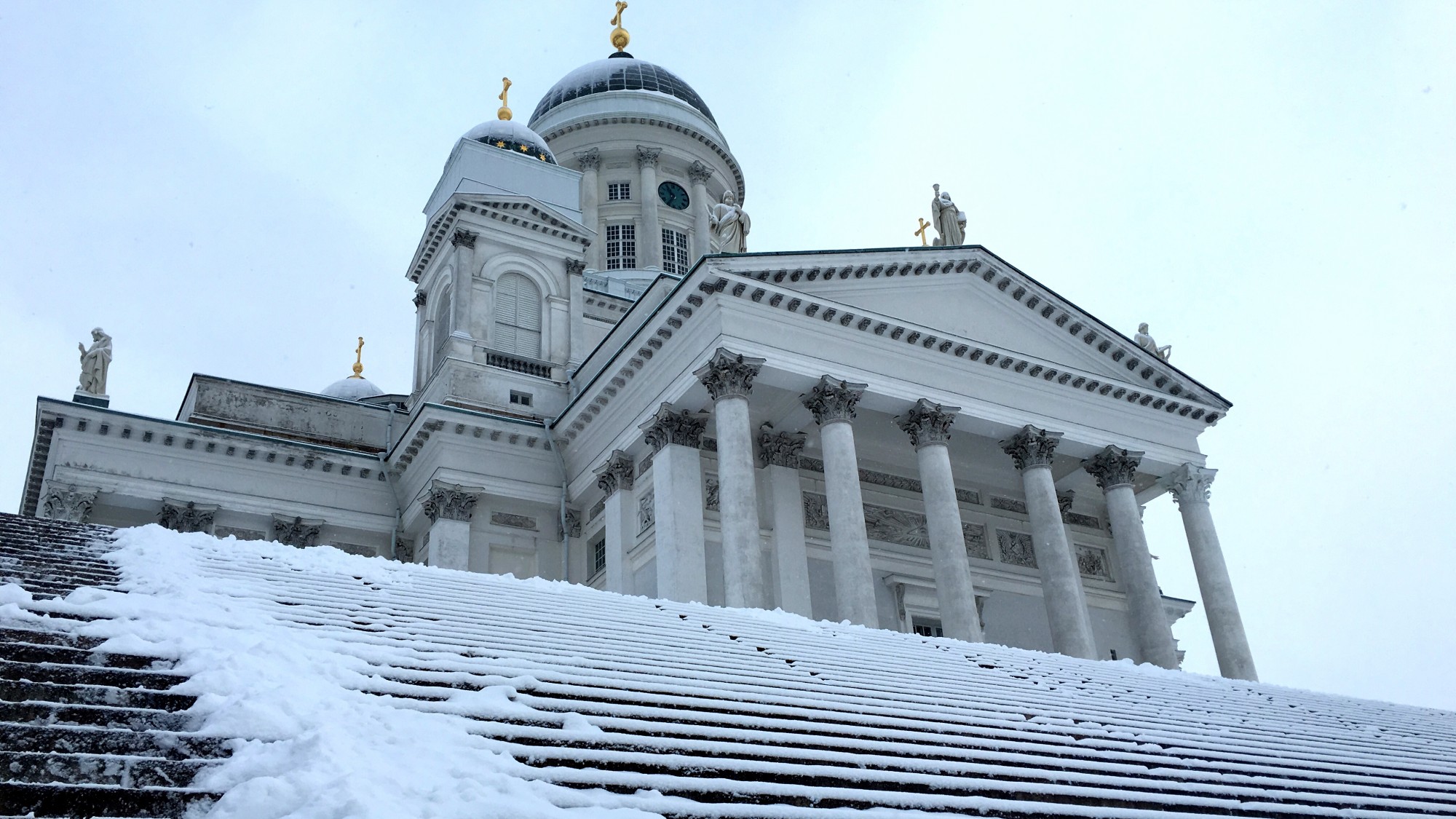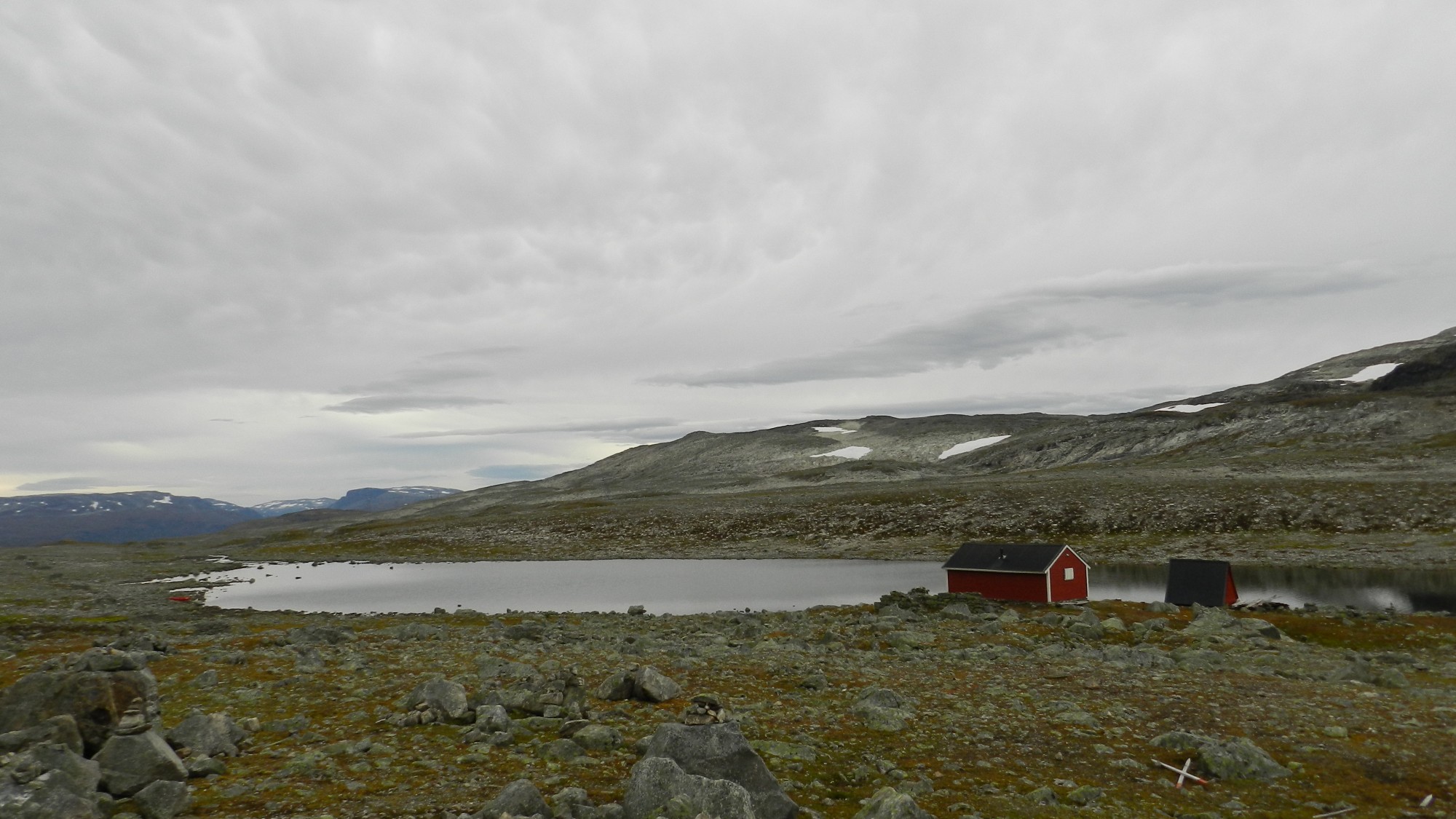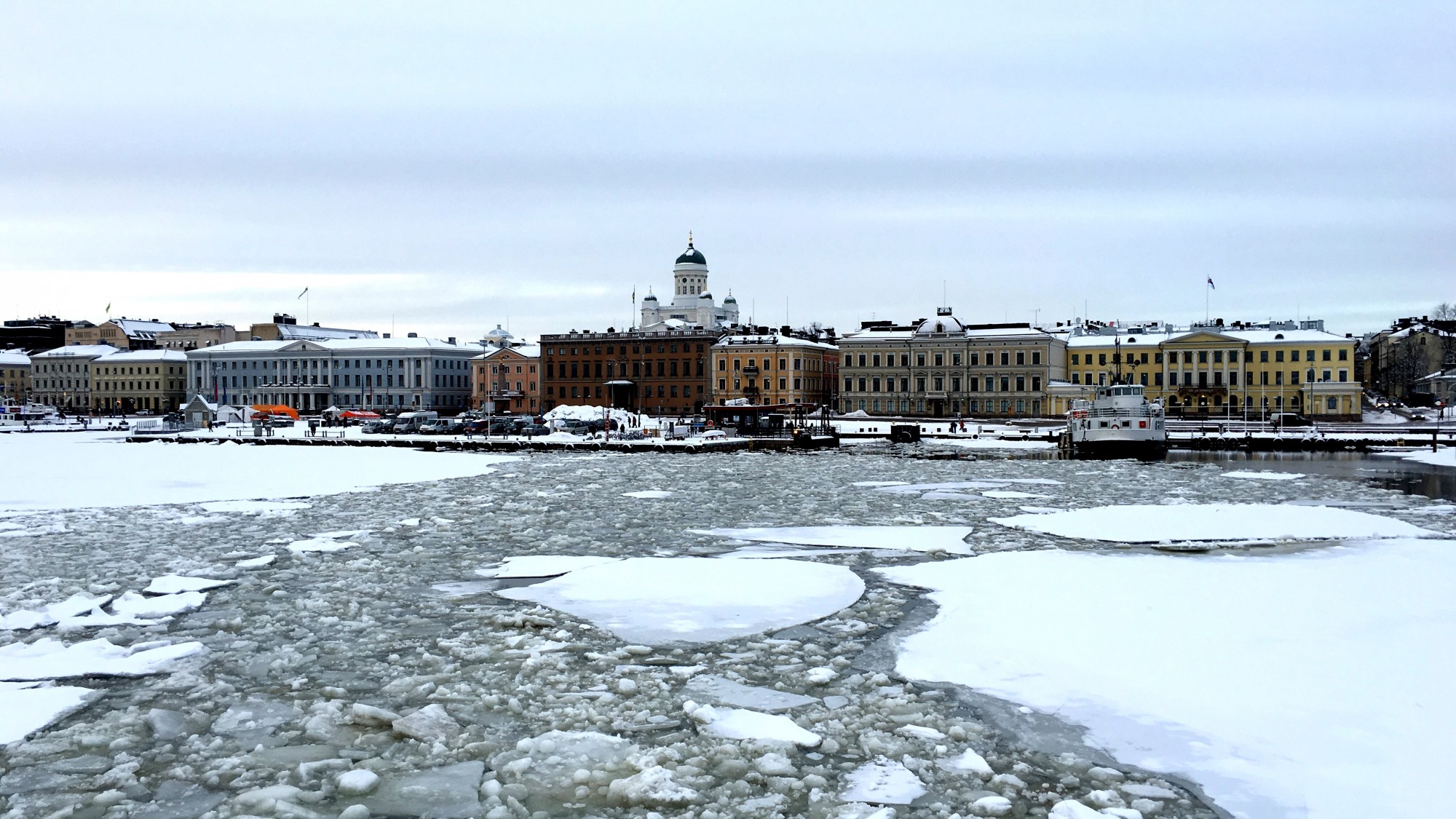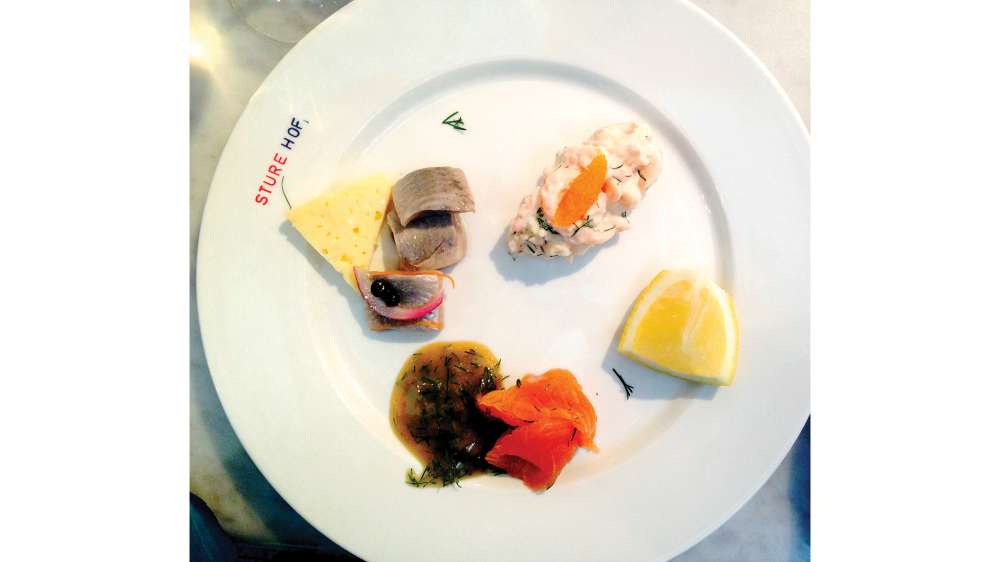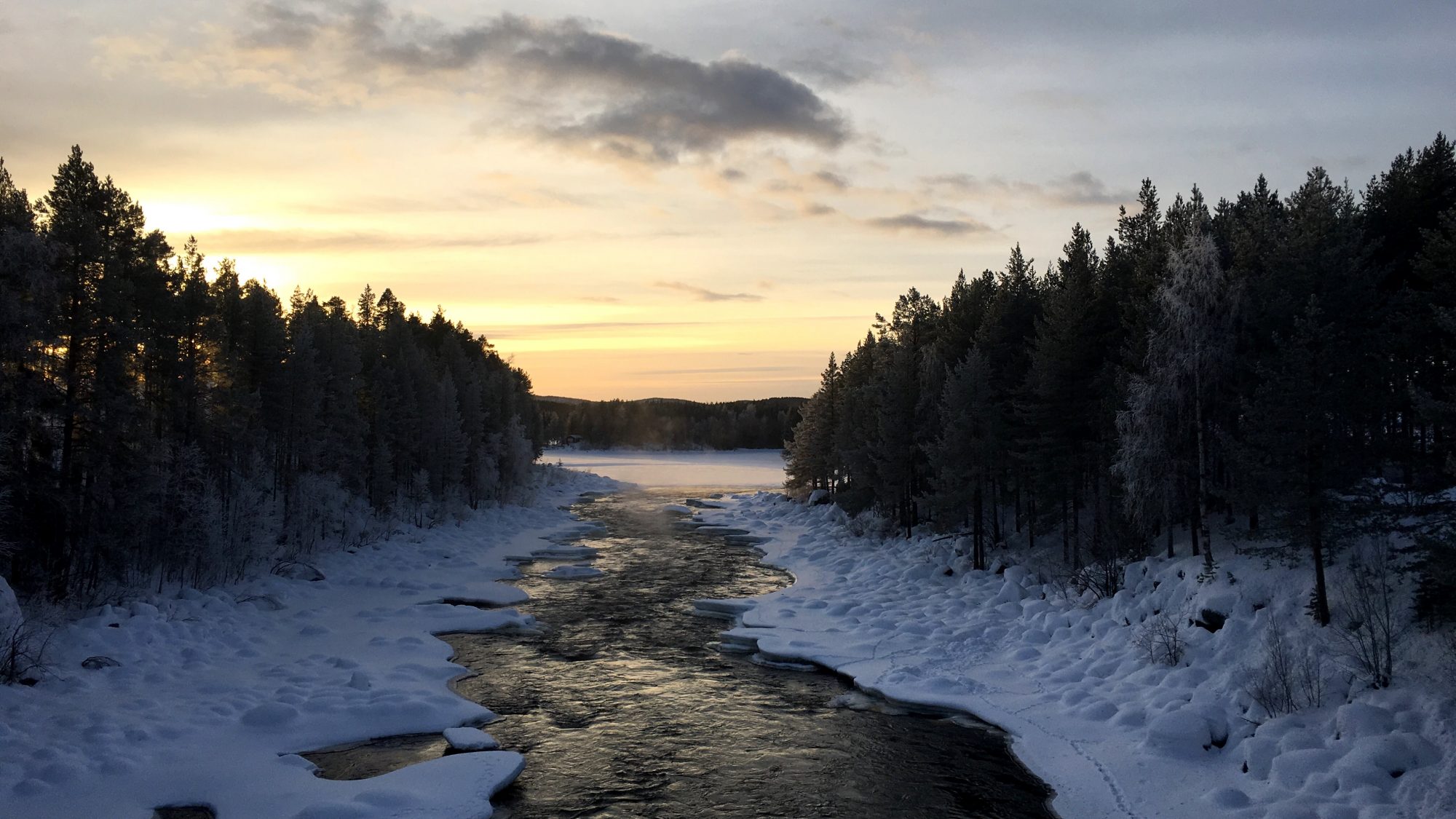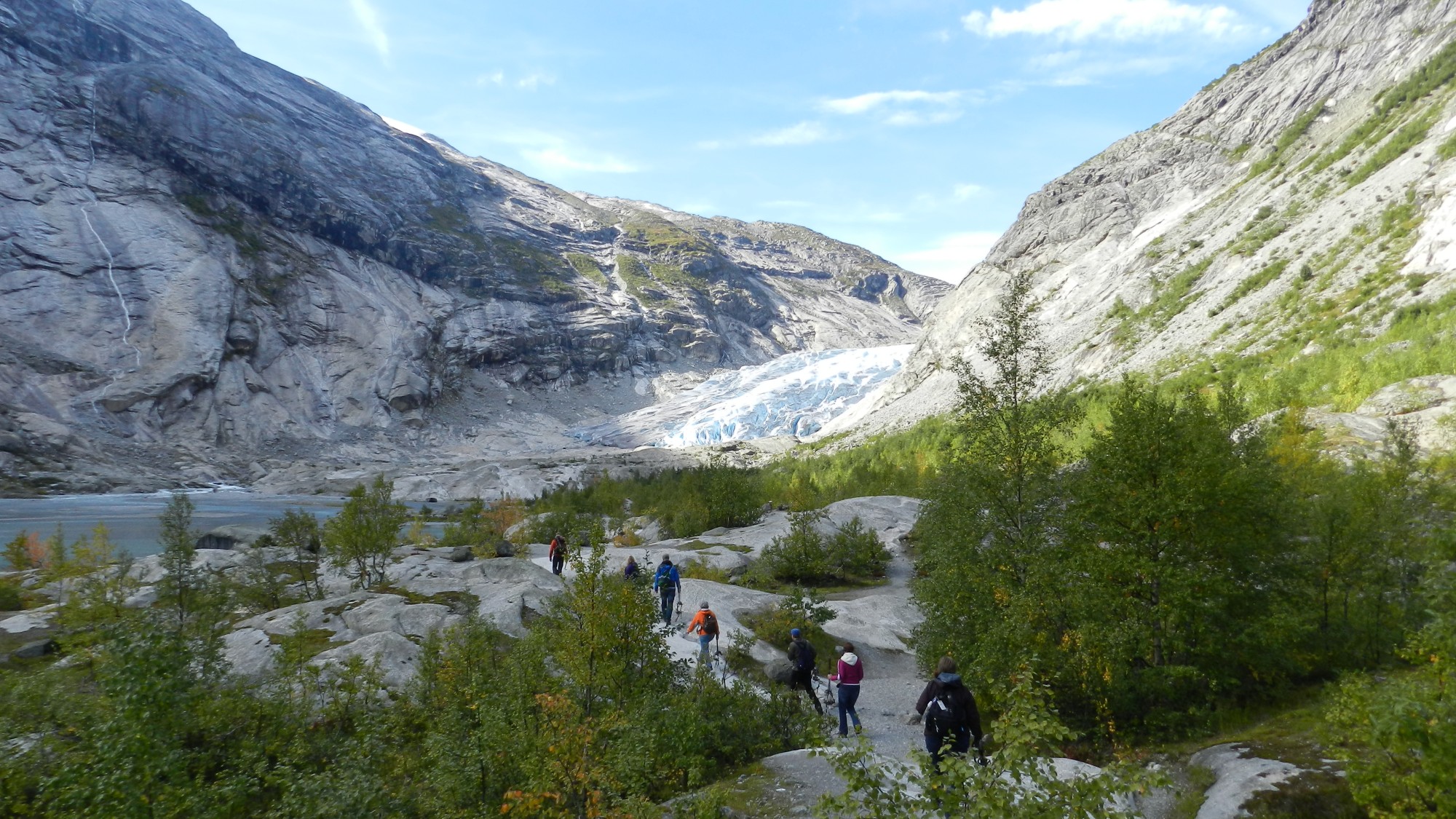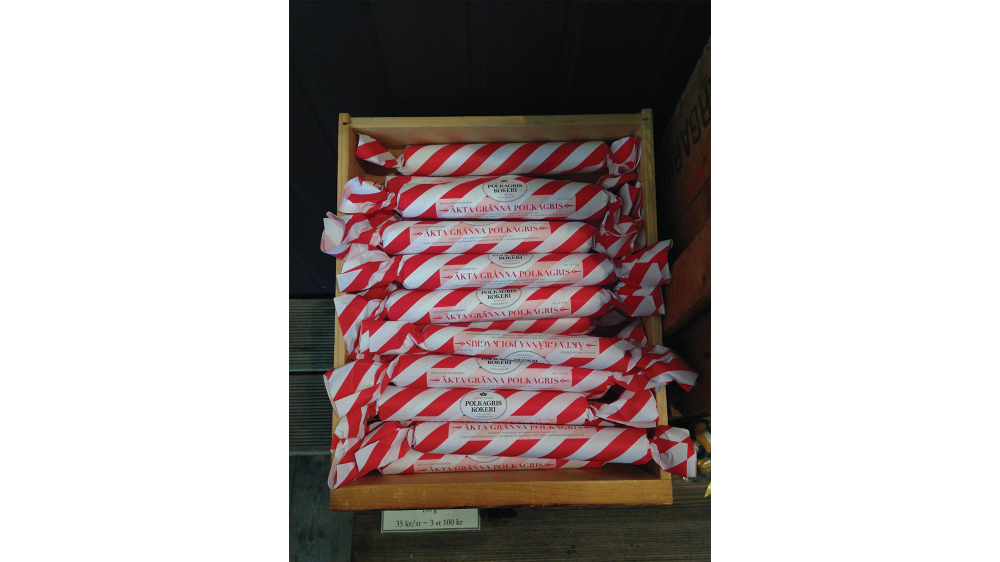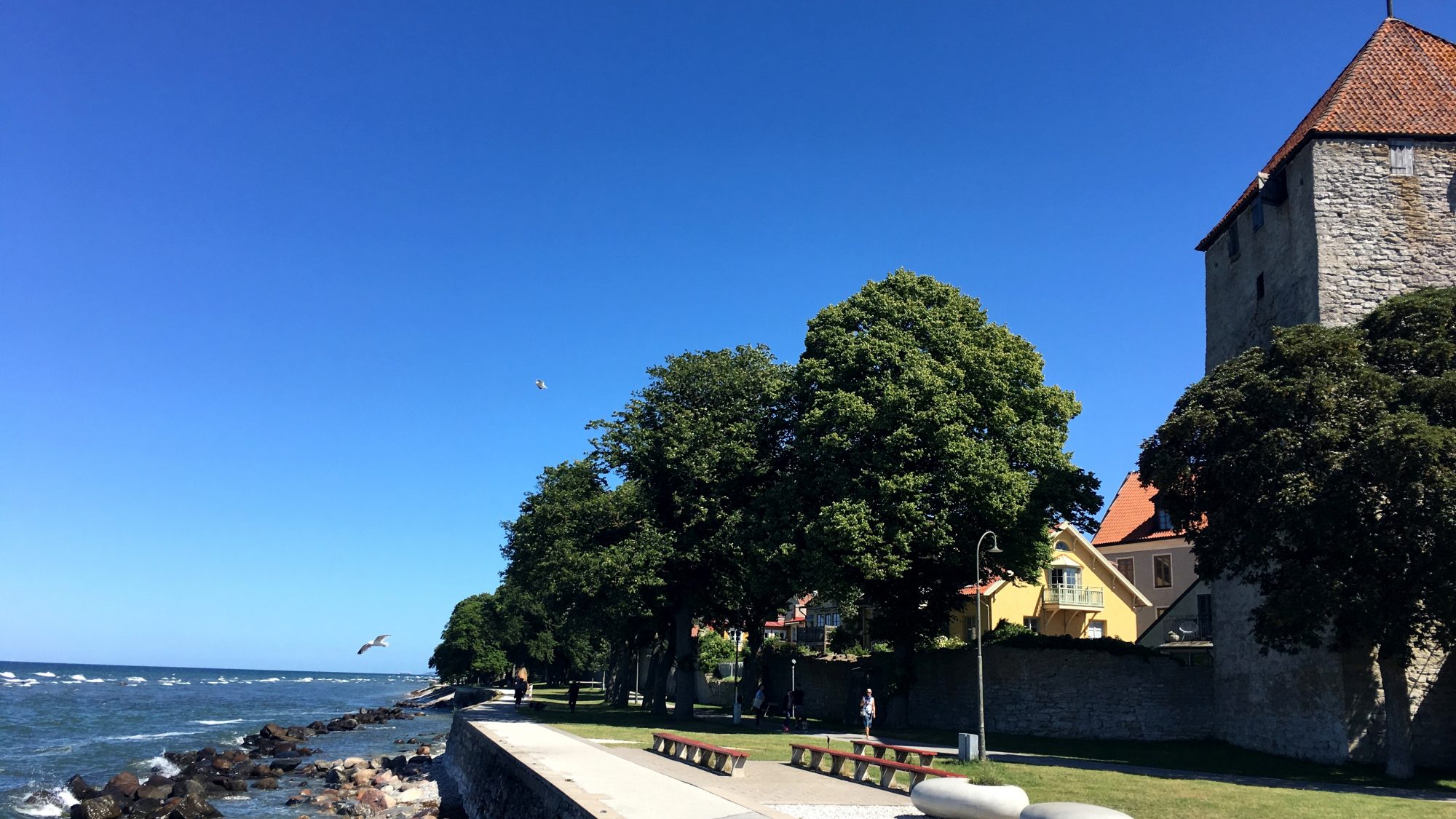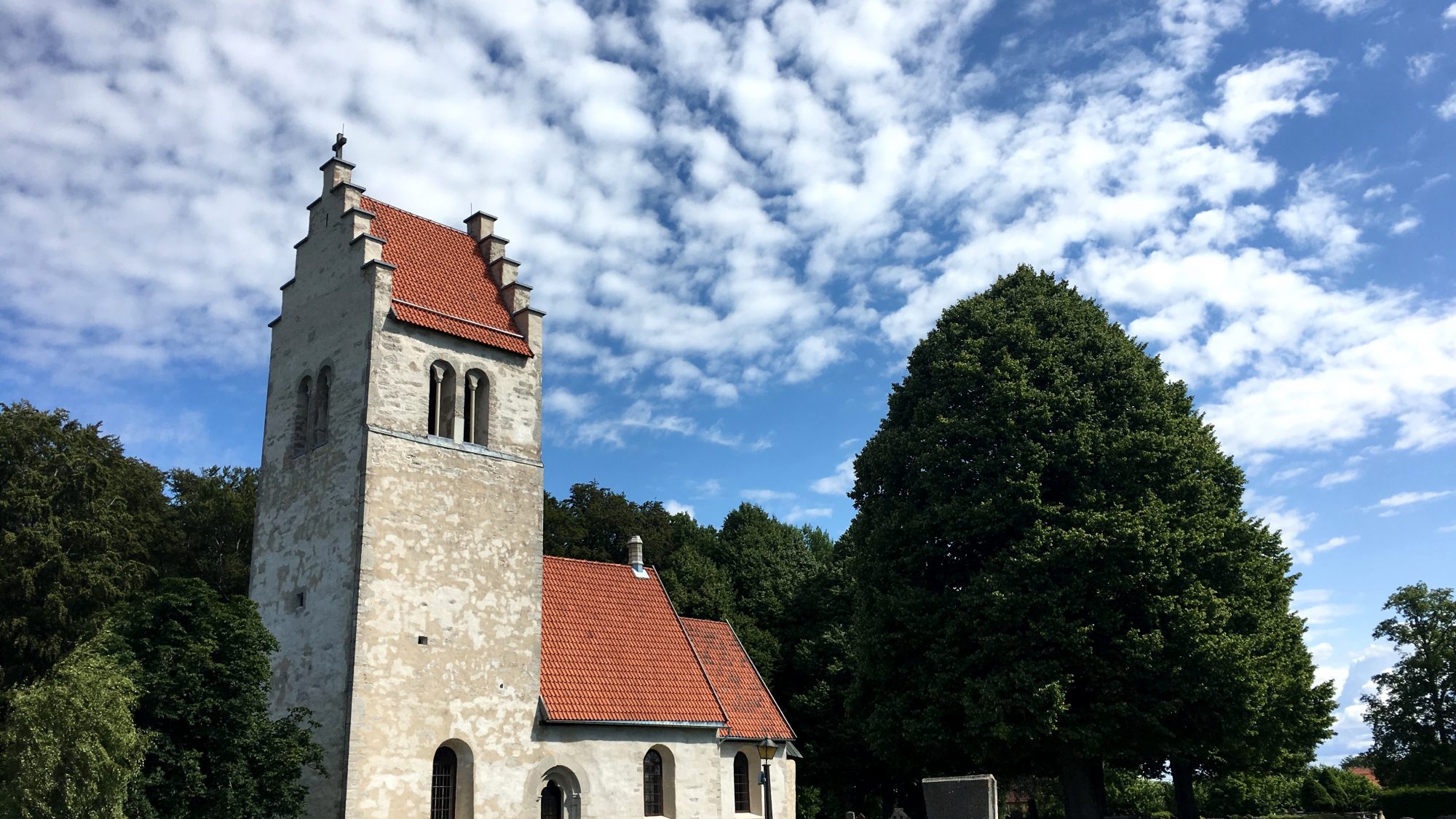 Scandinavia
Encompassing the kingdoms of Denmark, Sweden and Norway, and including for our purposes Finland, Scandinavia is a byword for all things beautiful – both natural and manmade. And although technically not part of Scandinavia, Finland has its rightful place among this beautiful bunch. There's an abundance of stunning scenery, and an intriguing mix of traditional values and contemporary inspiration that runs through all aspects of life, topped off world-class cuisine and good-looking locals. Those vikings are a lot easier to love these days.
Need to Know
The major gateways to Scandinavia and Finland are the airports of Copenhagen, Stockholm, Oslo, Bergen and Helsinki. A fabulous rail network and regional flights connect all Scandinavian countries with the rest of Europe and beyond.

Scandinavia can be visited on a stand-alone trip or as part of a greater European adventure. Visiting all three capitals at once will eat up at least 10 days, more if you're adding any countryside exploration.

A combination of fresh, local and seasonal foods such as fish, game and wild mushrooms are what Nordic cuisine stands for, and it's what everyone is raving about. Some menus feature quite adventurous creations, but generally there's something for everyone. Vegetarian fare is relatively easy to come by.

North Americans and Europeans do not require a visa to visit any of the Scandinavian countries.

Official languages include Swedish, Danish, Norwegian and Finnish, but English is spoken and understood widely.

No shots are required for your entry into any of the Scandinavian countries.
When To Go
The best and most popular time to visit Scandinavia and Finland is throughout the warmer months (May-Sept) when the days are long (midnight sun!). During Christmas market season (late Nov-late Dec) twinkling lights give the otherwise dark cities a magical glow. Winter activities are on offer in Lapland's Far North (Nov-Mar).
Hotels
In general terms, expect terrific service complimenting inspired and intelligent interior design. Scandinavia excels in small-scale, top-notch accommodation, but the offerings are limited in number, meaning availability can be tricky. A handful of options have popped up in the countryside so that it's no longer such a two-horse race.
Ingredients
Design is part of the Scandinavian DNA. - Furniture, fashion, books, home decor… you name it. Uncover that piece of Nordic designer ware you never knew you needed so badly.
Life is better on the water. - Think fjords, canals that rival those of Venice, and islands covered in summer cottages. In this part of the world, the sea is your natural playground. Charter a sailing boat, take a public ferry, paddle a kayak… whatever you do, be sure to take to the water.
Ride a bike. - It's what the locals do to get places around these parts. Simple as that. Explore the many miles of bike paths, lush parks and feel like you're one of them. This is serious two-wheel country.
Sample Nordic cuisine. - It's all the rage, and rightly so. Whether you're picking up open-faced sandwiches from a local food market for an impromptu picnic or dining at a fancy Michelin-starred restaurant, this is foodie heaven.
Channel your inner child. - Tivoli Gardens in Copenhagen and Grona Lund in Stockholm are quintessential experiences, even if you don't go on any of the rides. Both amusement parks date back to the 19th century, offer some great dining options and are particularly beautiful at night.
Dive into seafaring history. - Great maritime treasures beckon to be discovered. There are two true standouts: Oslo is home to the preserved polar ship Fram, while the Vasa is an impressive sight to behold in Stockholm.
In A Nutshel
The capitals of Scandinavia and Finland all have something going for them: whether you follow the lure of fairy-tale Copenhagen, get absorbed in Stockholm's effortless style, sucked in by the urban charm of rejuvenated Oslo or mesmerized by the underdog that is Helsinki. The travel is easy - quick flights and a fantastic rail network link the capitals to each other, and beyond to mainland Europe. For a first-time visit, give yourselves a just over a week to combine the 4 capitals, and then dig deeper or head out to the country if you have more time to play with. Alternatively, add on to a trip in southern Europe by flying home through Scandinavia, and spend just a couple of nights in one of the cities.
What They Say
Just finishing our Trufflepig Scandinavian adventure and wanted you to know it has been unbelievable. We are loving the trip. Claudia has done a great job. I don't know if you've been to Stockholm lately but it might be the best food city anywhere. Can't wait for our next Trufflepig trip.
-Jeff K.
Terrific experience. Could not be happier. The trip included everything I had hope for and more. Claudia was tremendous. Everything flowed together really well. Events were terrific. Cars were always on time. Choice of hotels and experiences were first rate.

-Sumner A.

We had a great trip. The D'Angleterre in Copenhagen and Falsled Kro in the countryside were terrific. There were wonderful fields of yellow and lilacs everywhere and the town of Faaborg was just charming. So relaxing.
-Stephanie L.
Thank you for putting together a wonderful trip. The hotels, guides, restaurants were great. The boat ride on the archipelago was the perfect end to a great trip.
-Carlotta J.
Staying in these historical and remote locations was truly an escape into another world and the only downside was culture shock upon entering Oslo for the last 2 days!
-Debbie R.
Scandinavia On The Sounder
Price Guideline
$700-2000 USD per person, per day. This typically includes all hotels, ground transfers, guided excursions, some meals, and Trufflepig Trip Planning services and support.