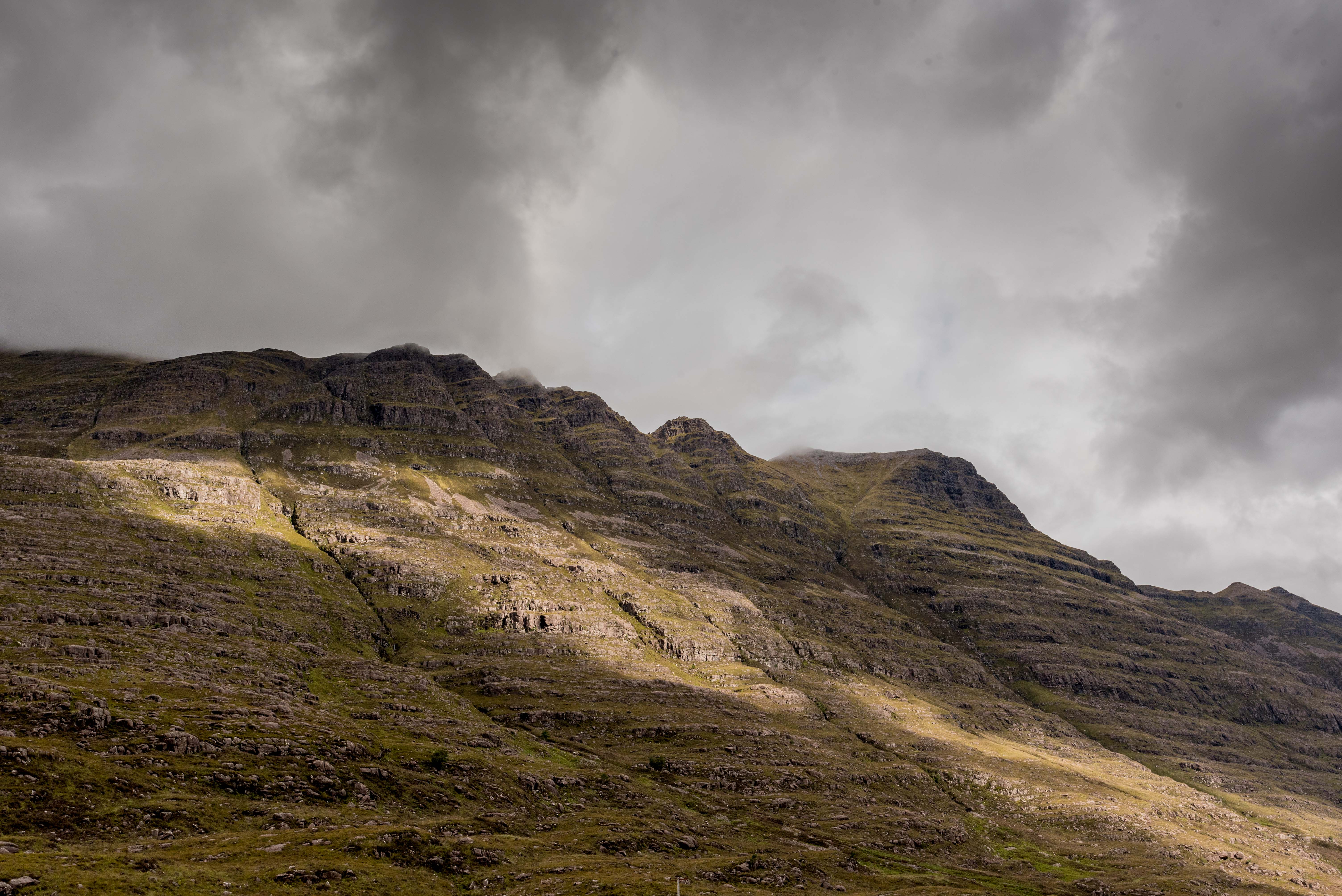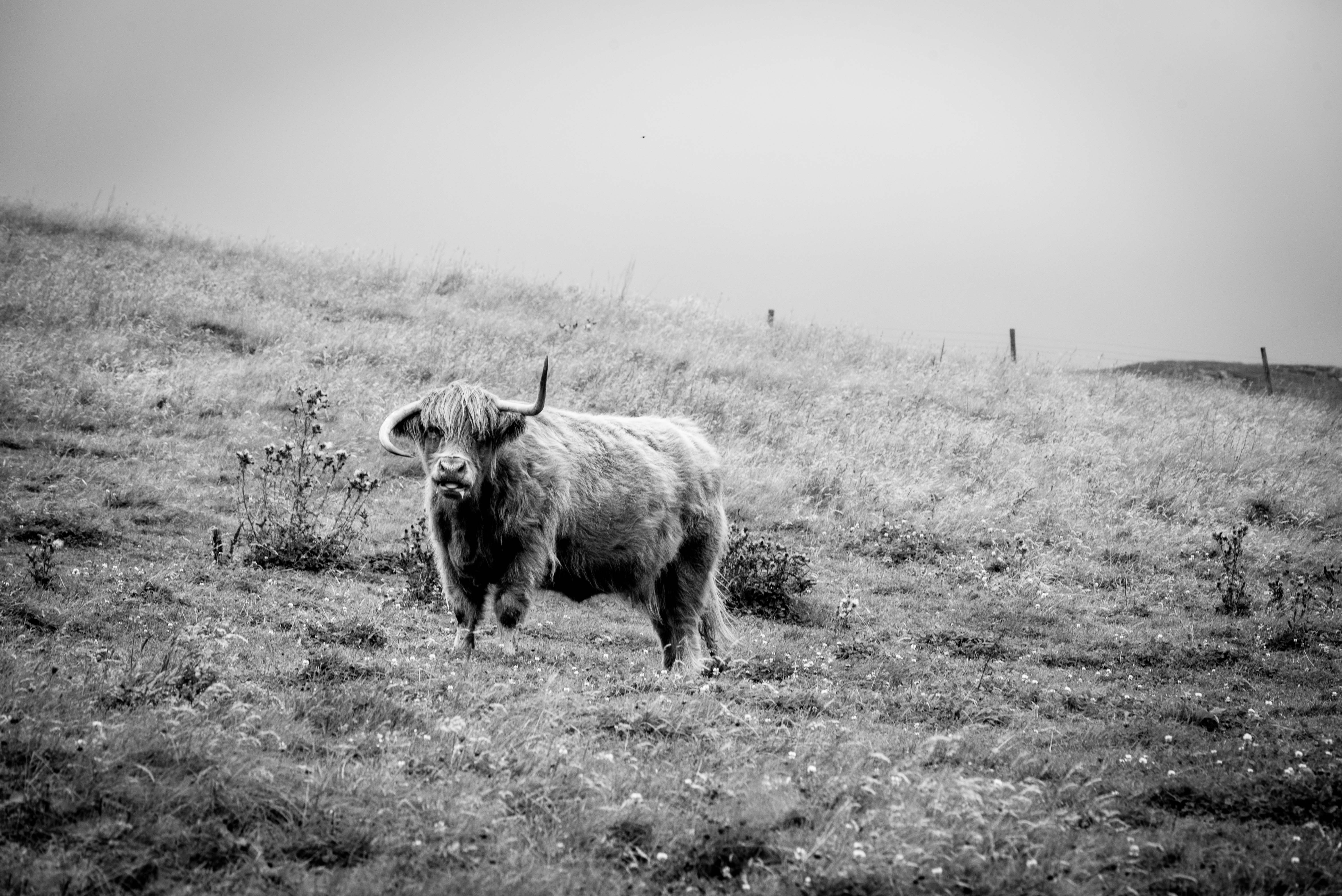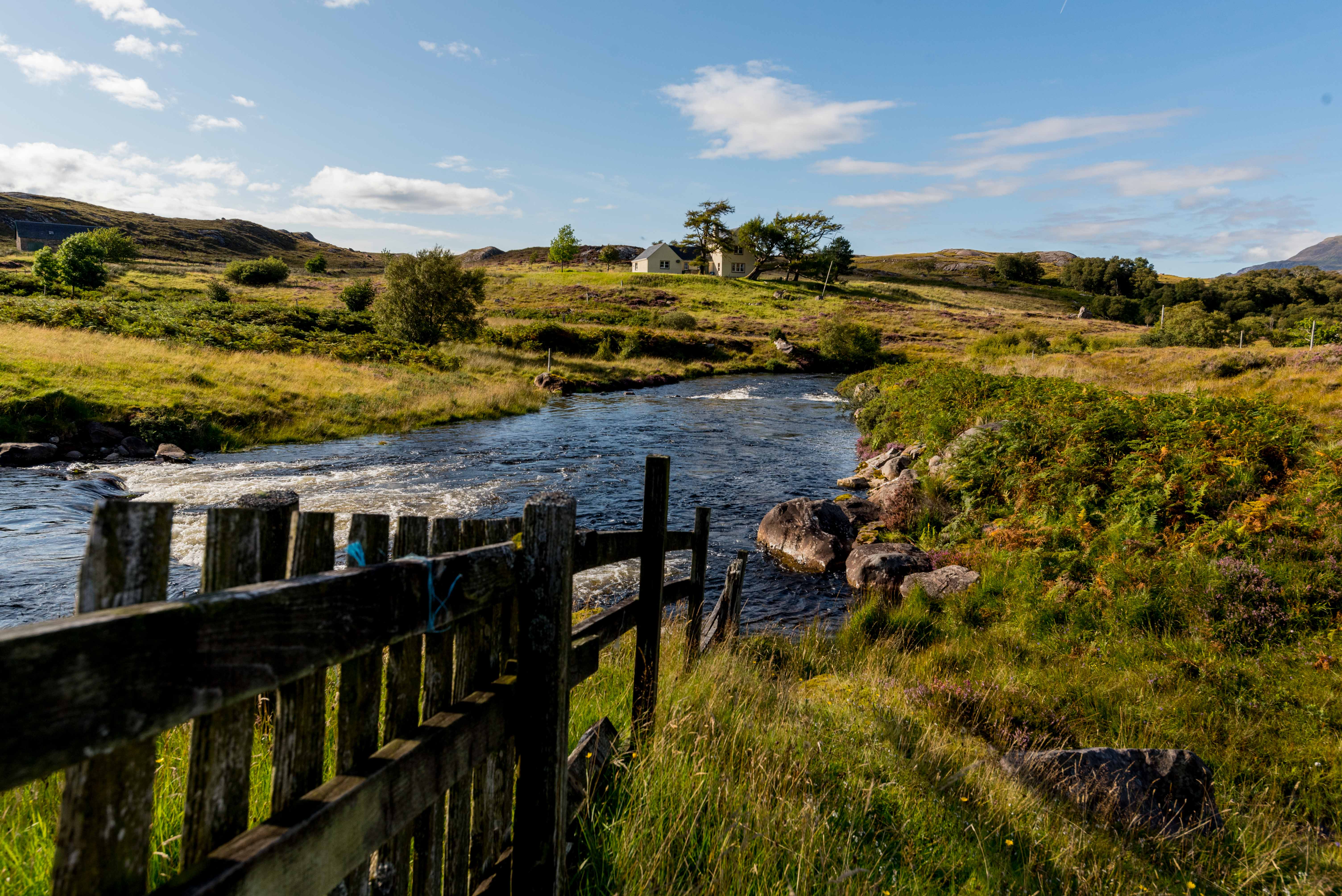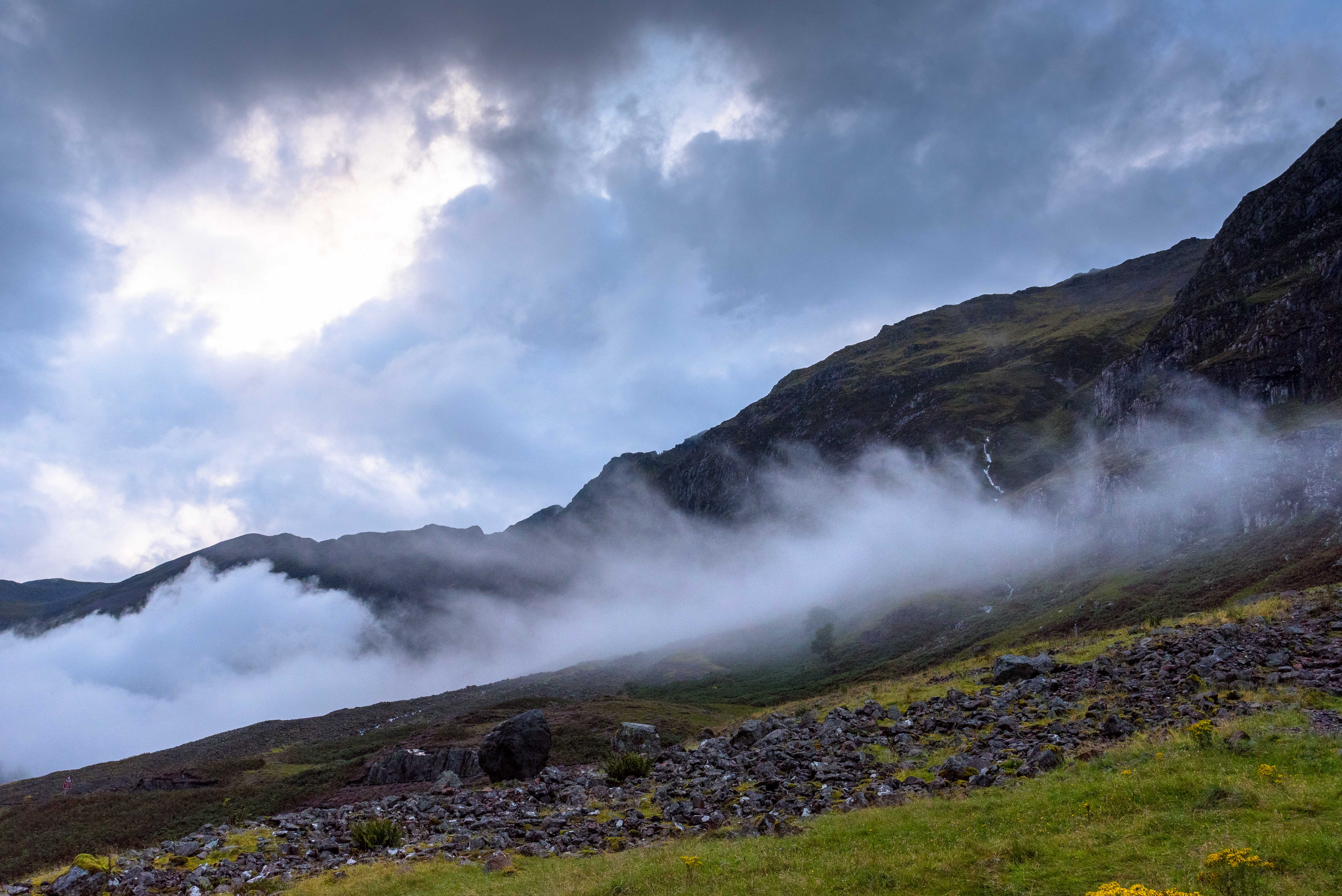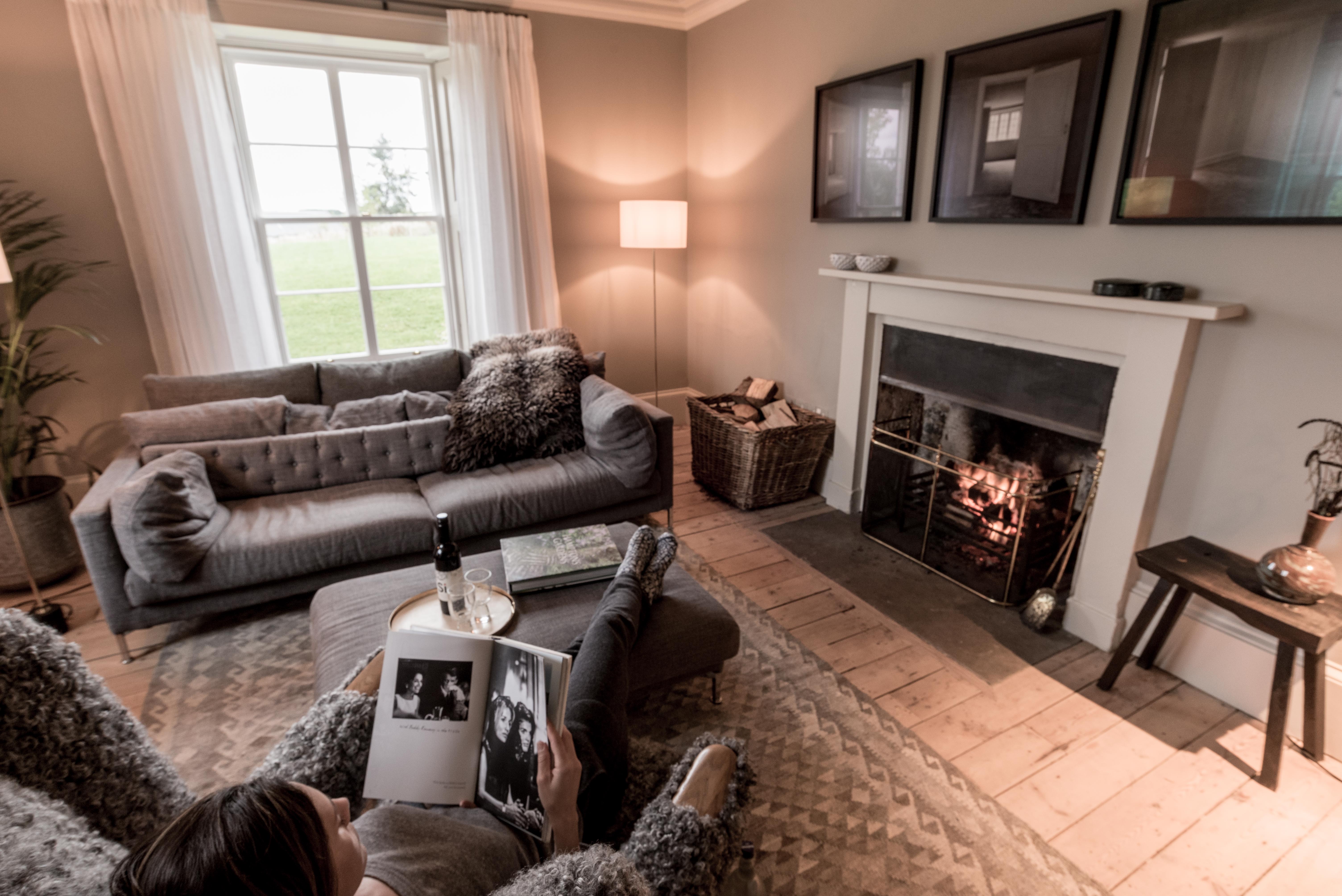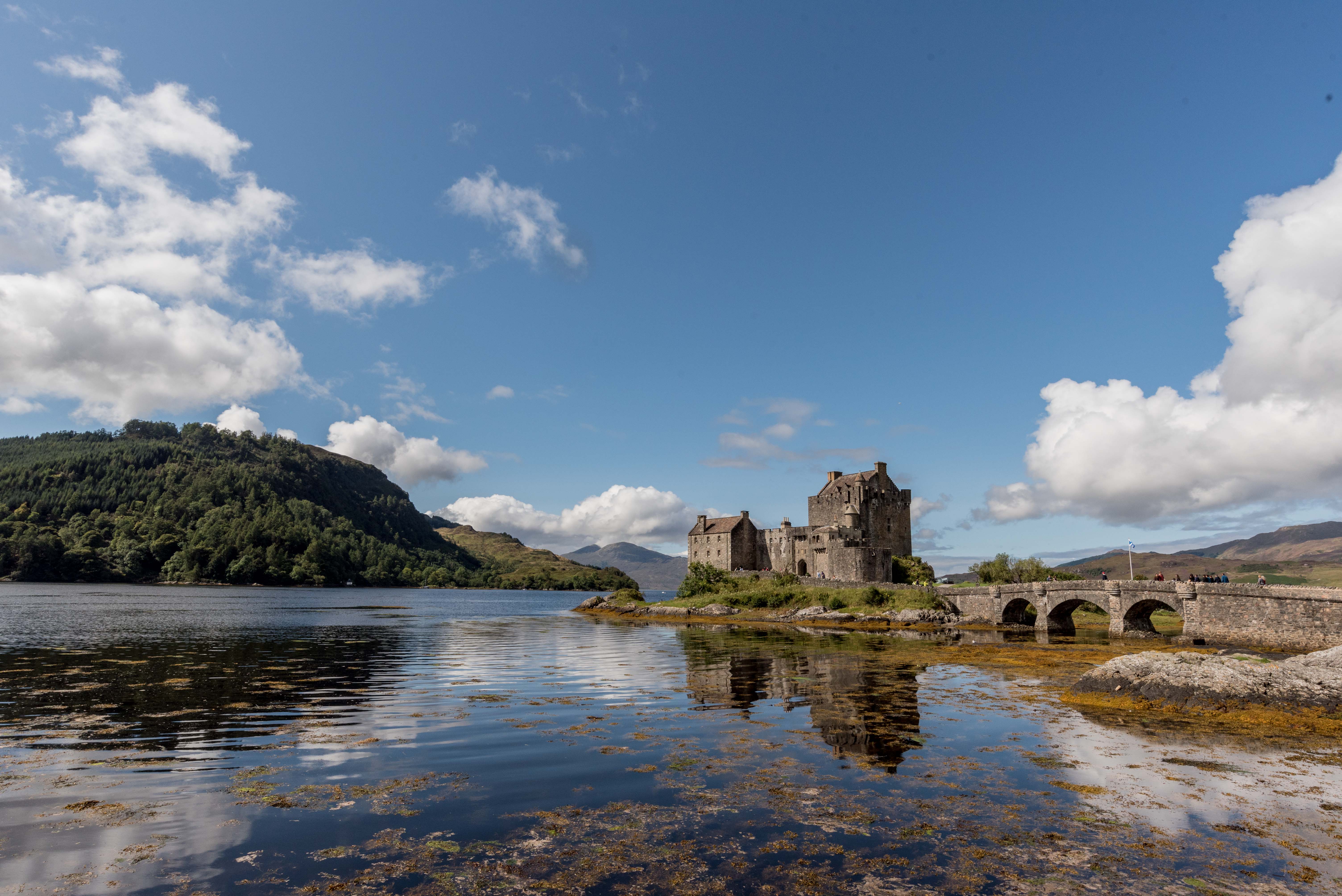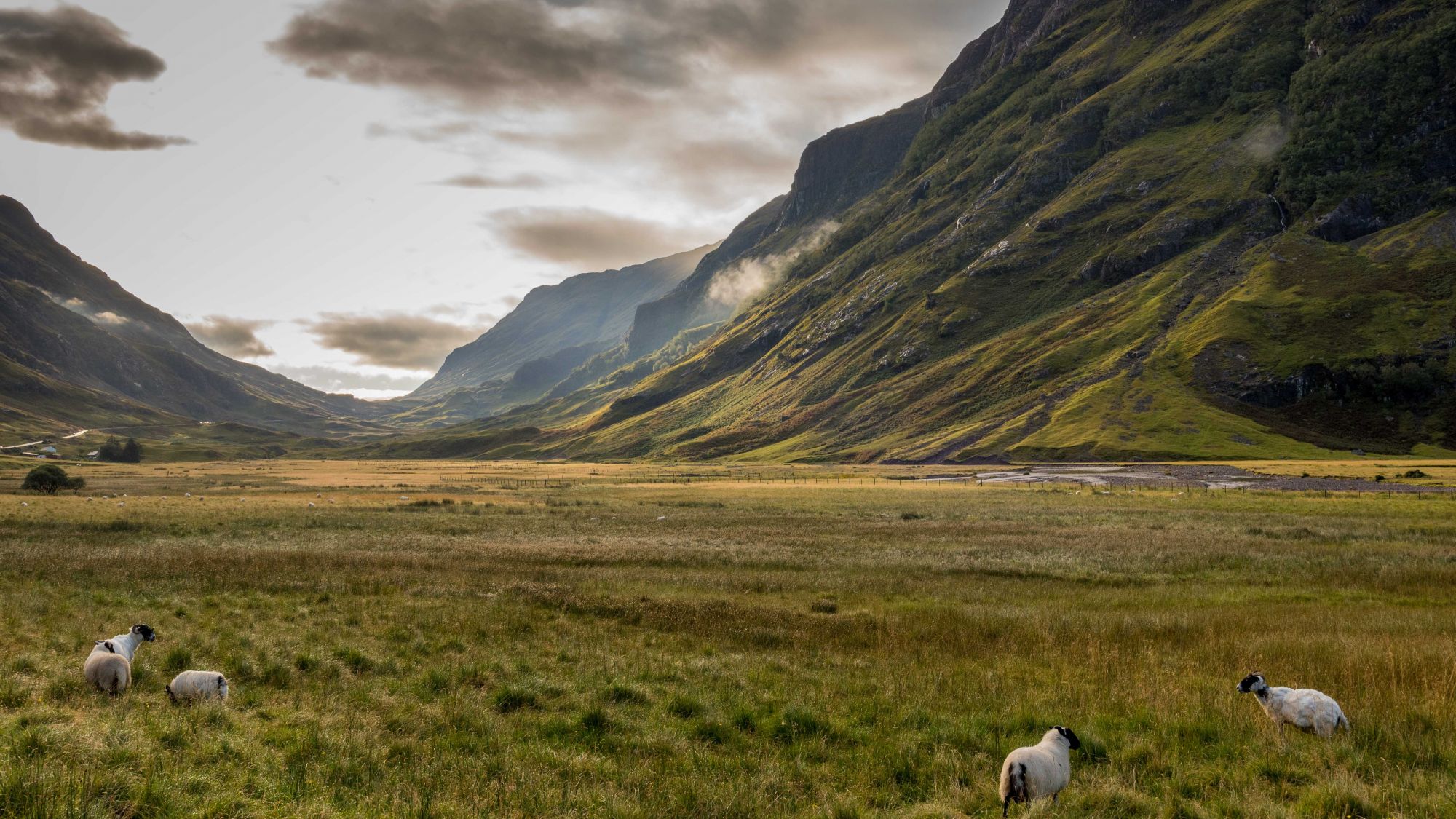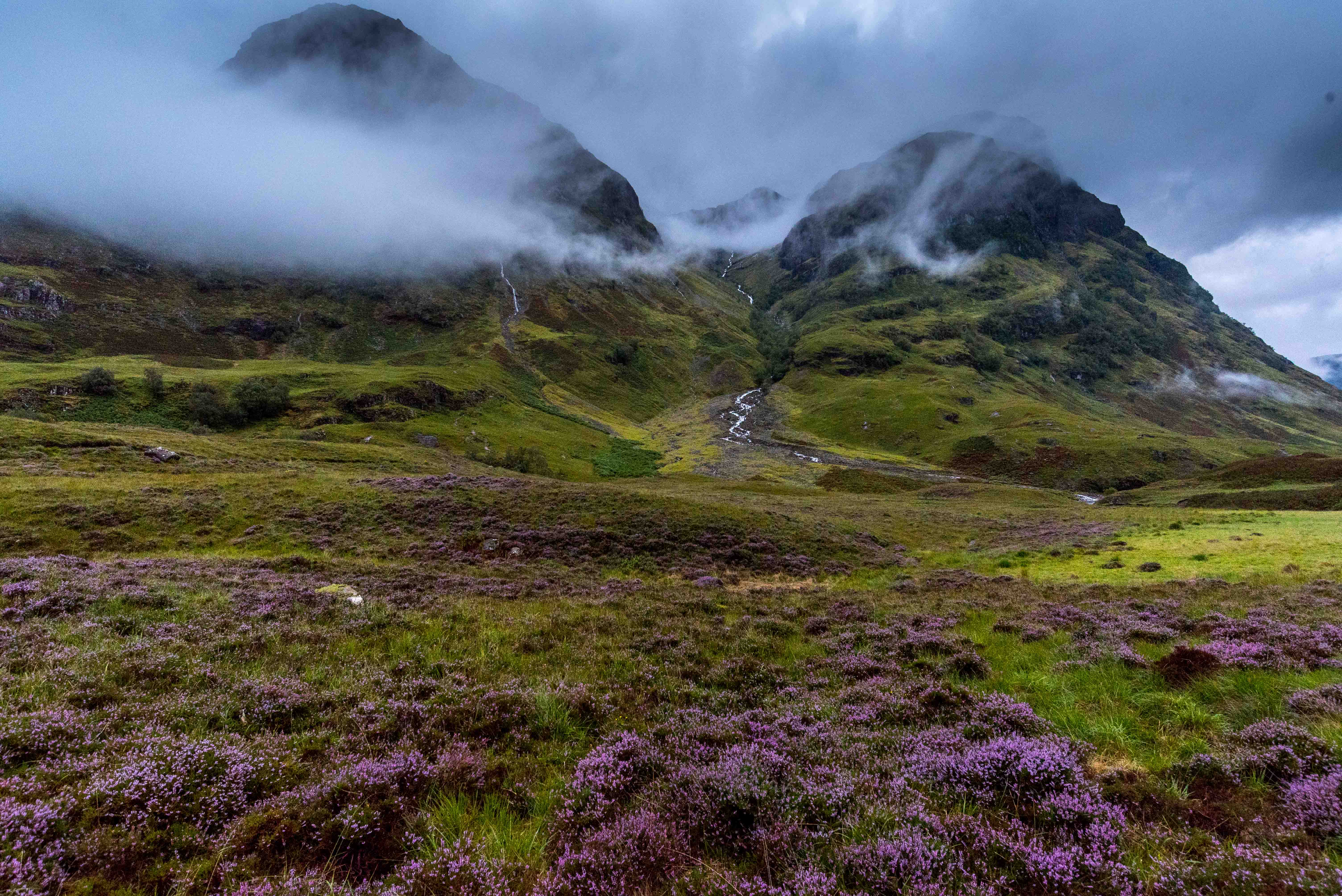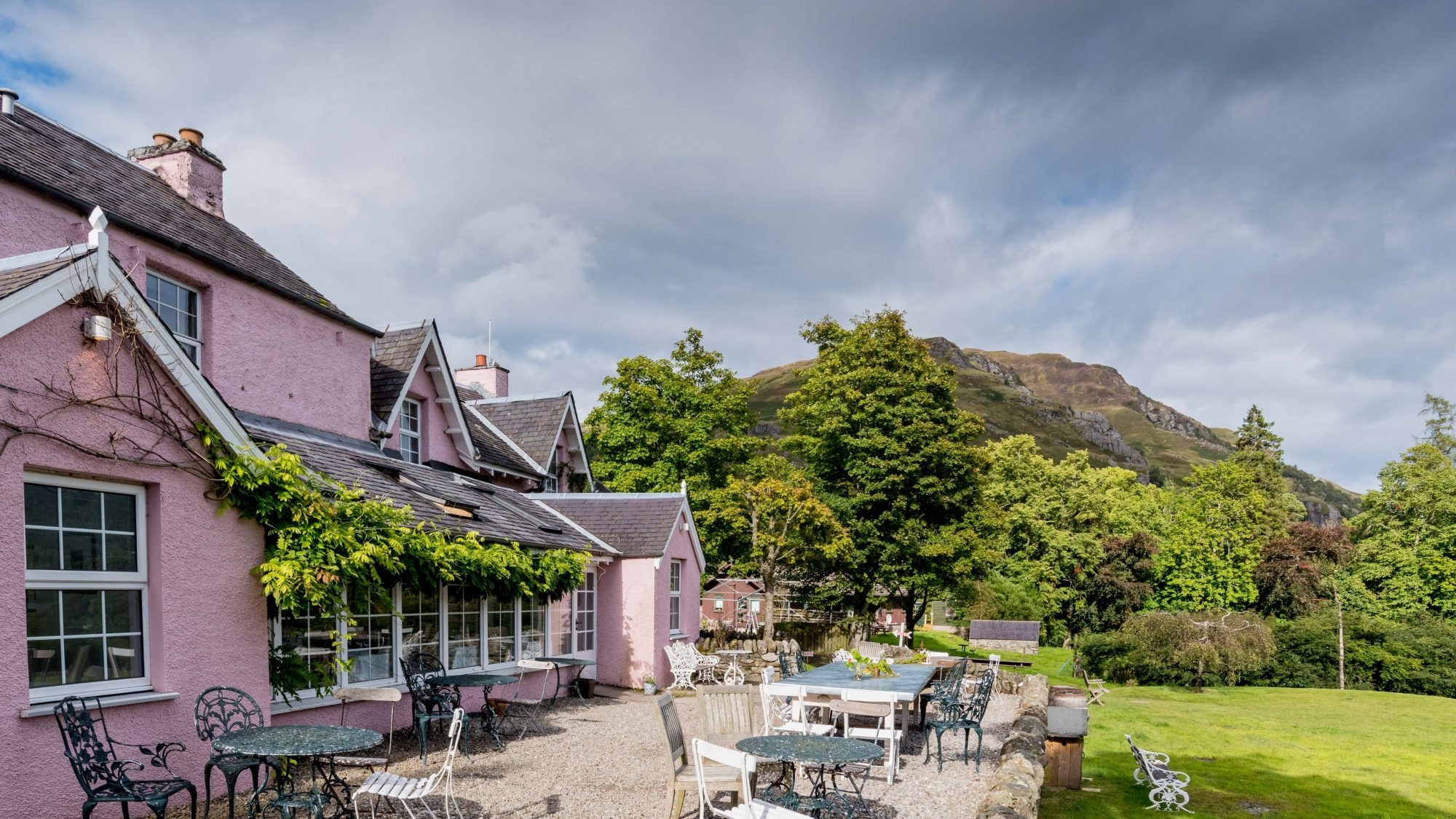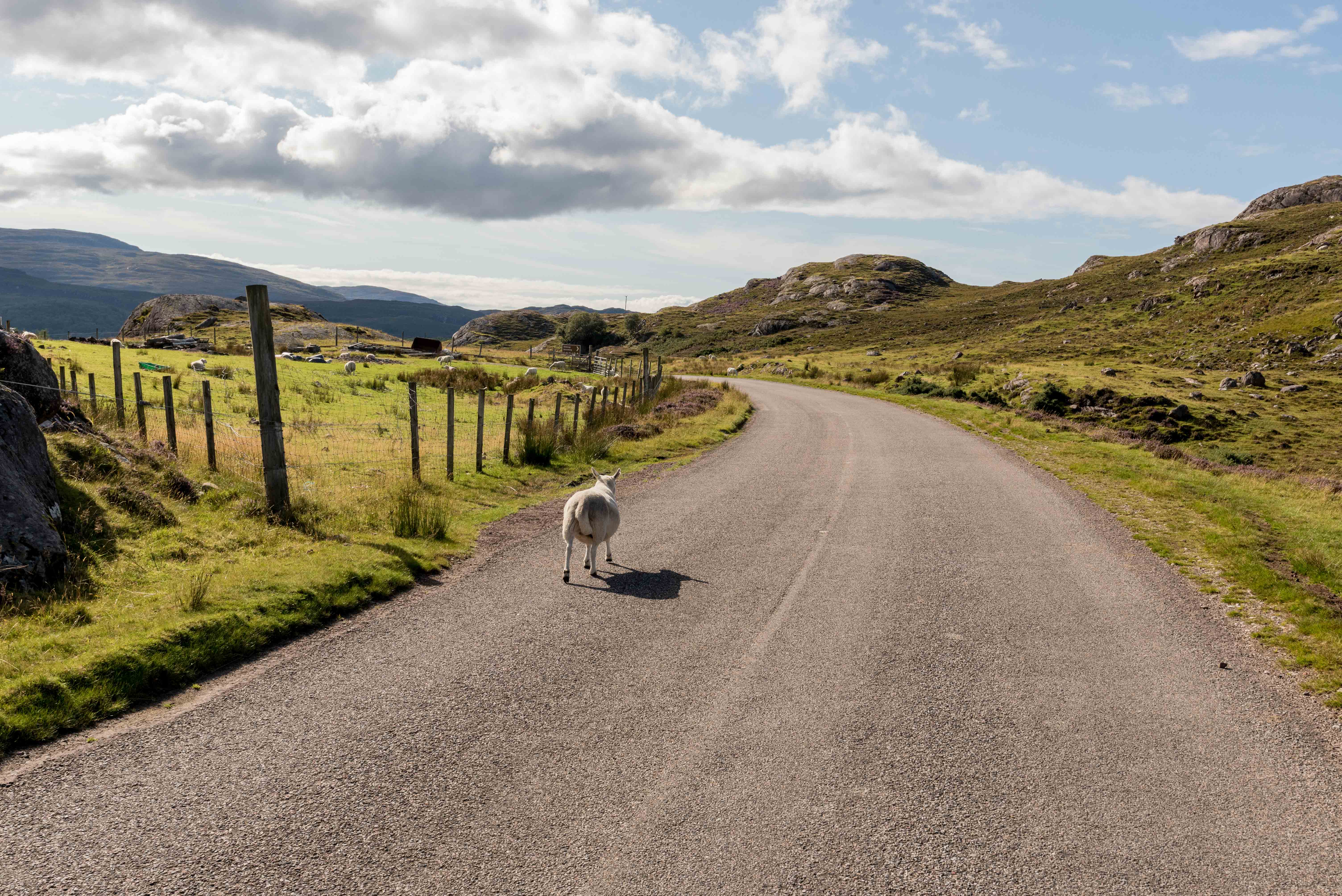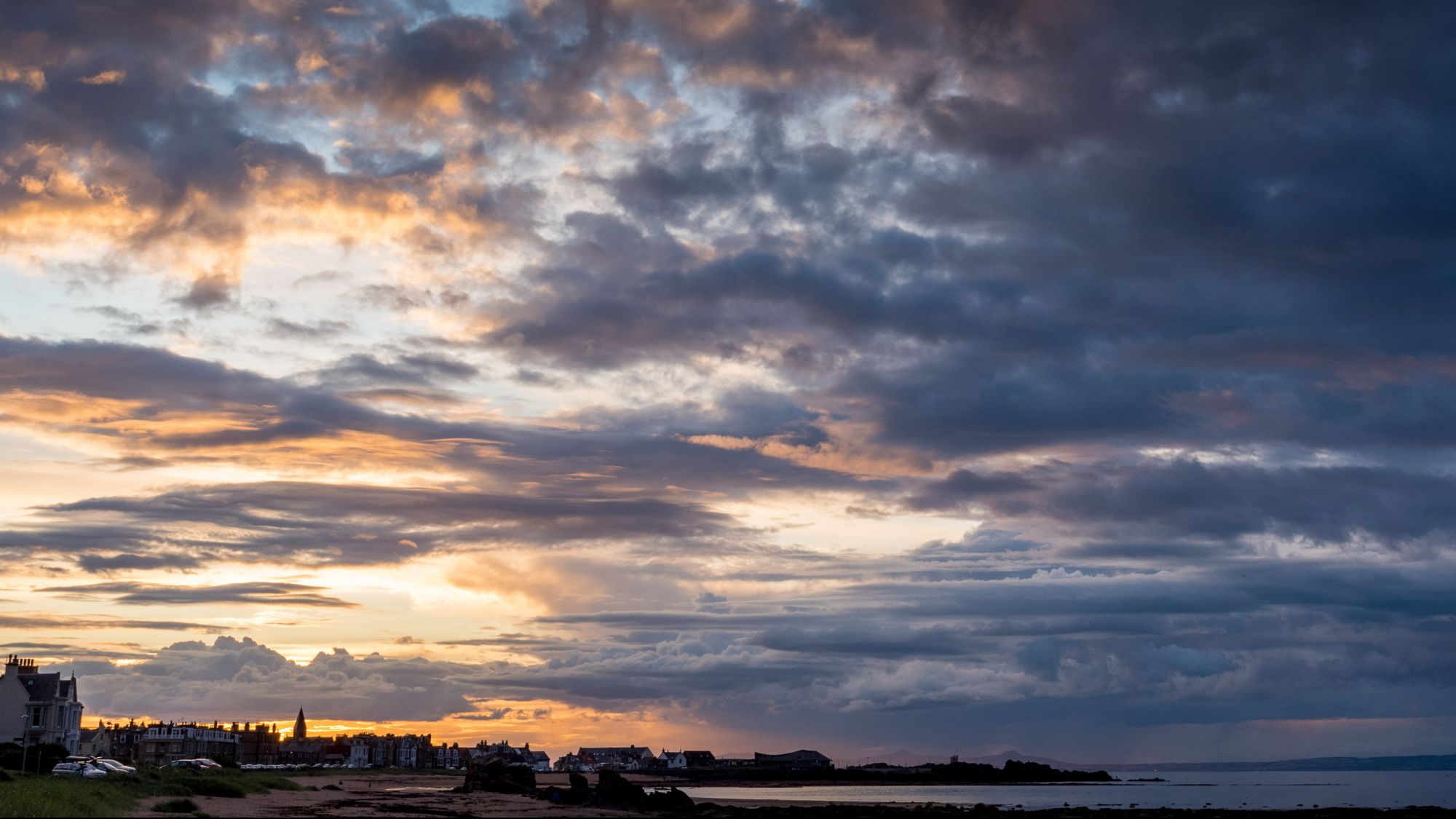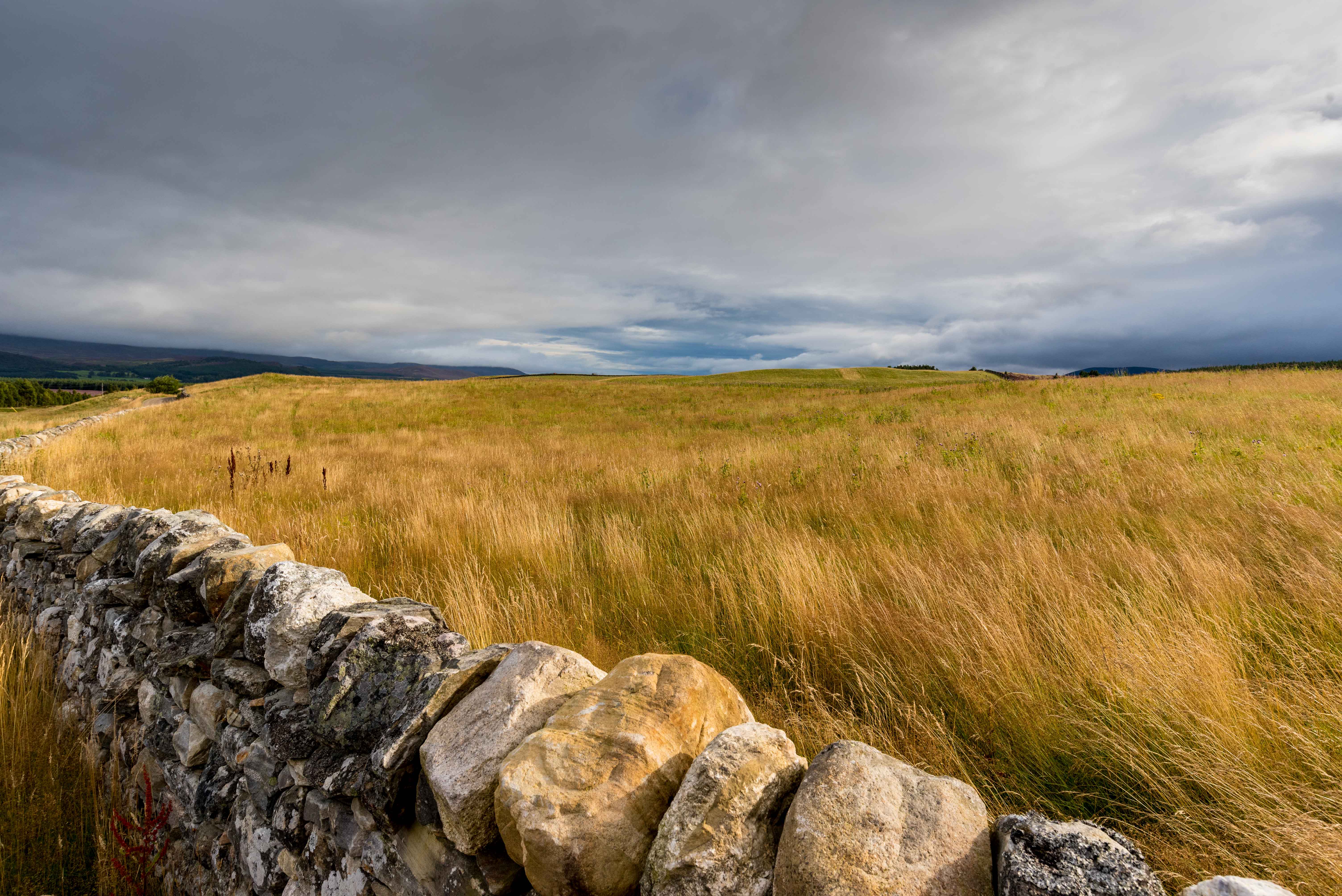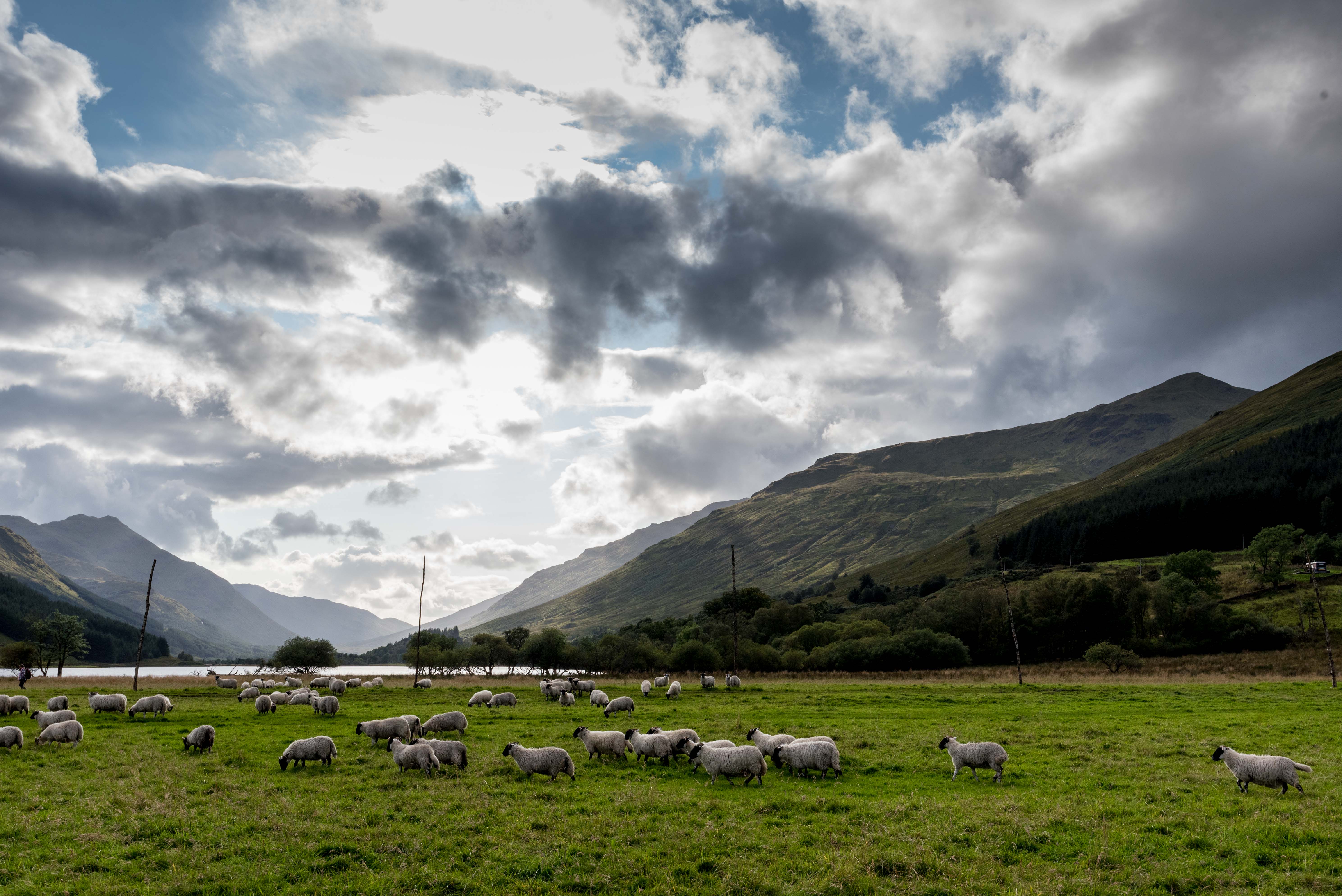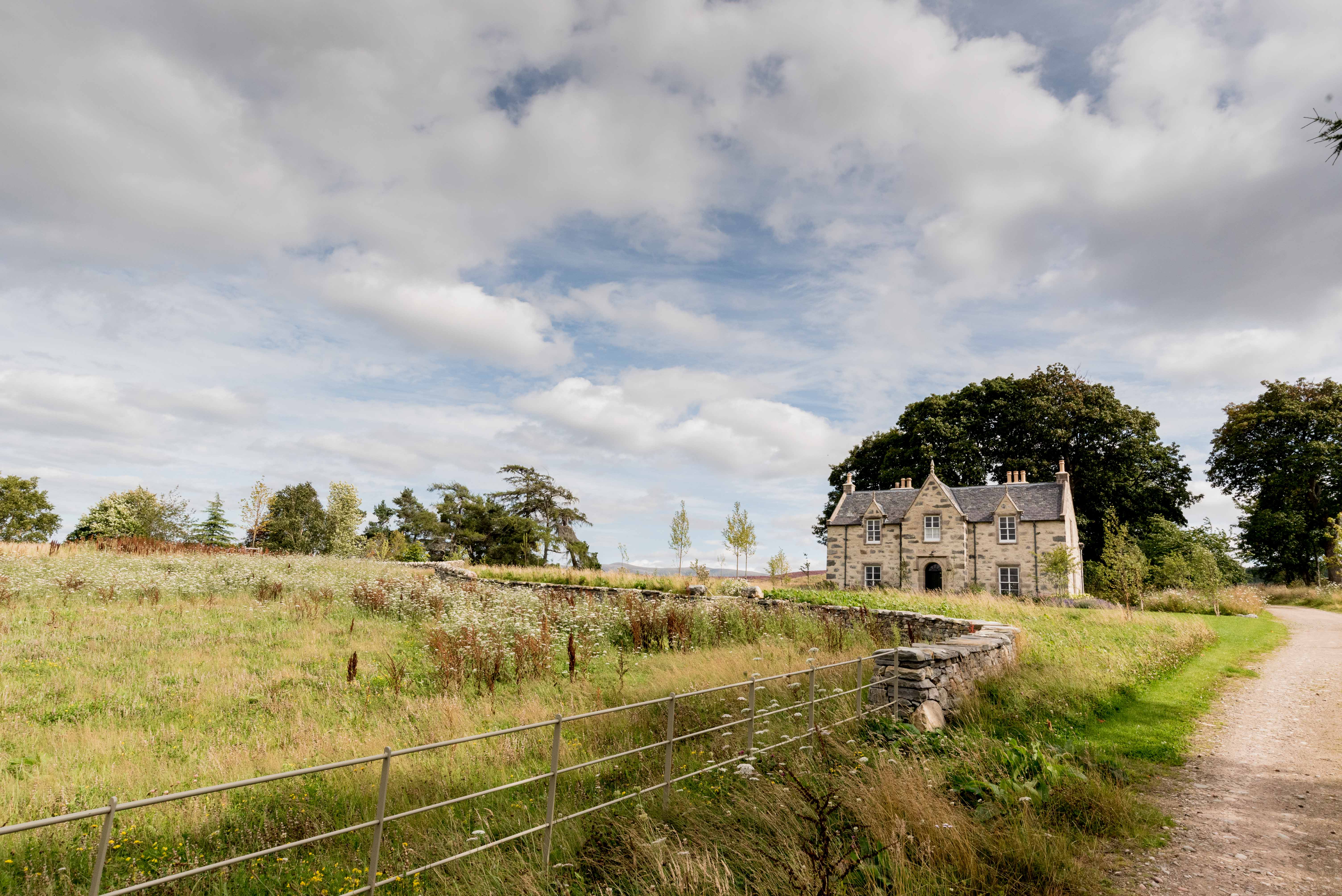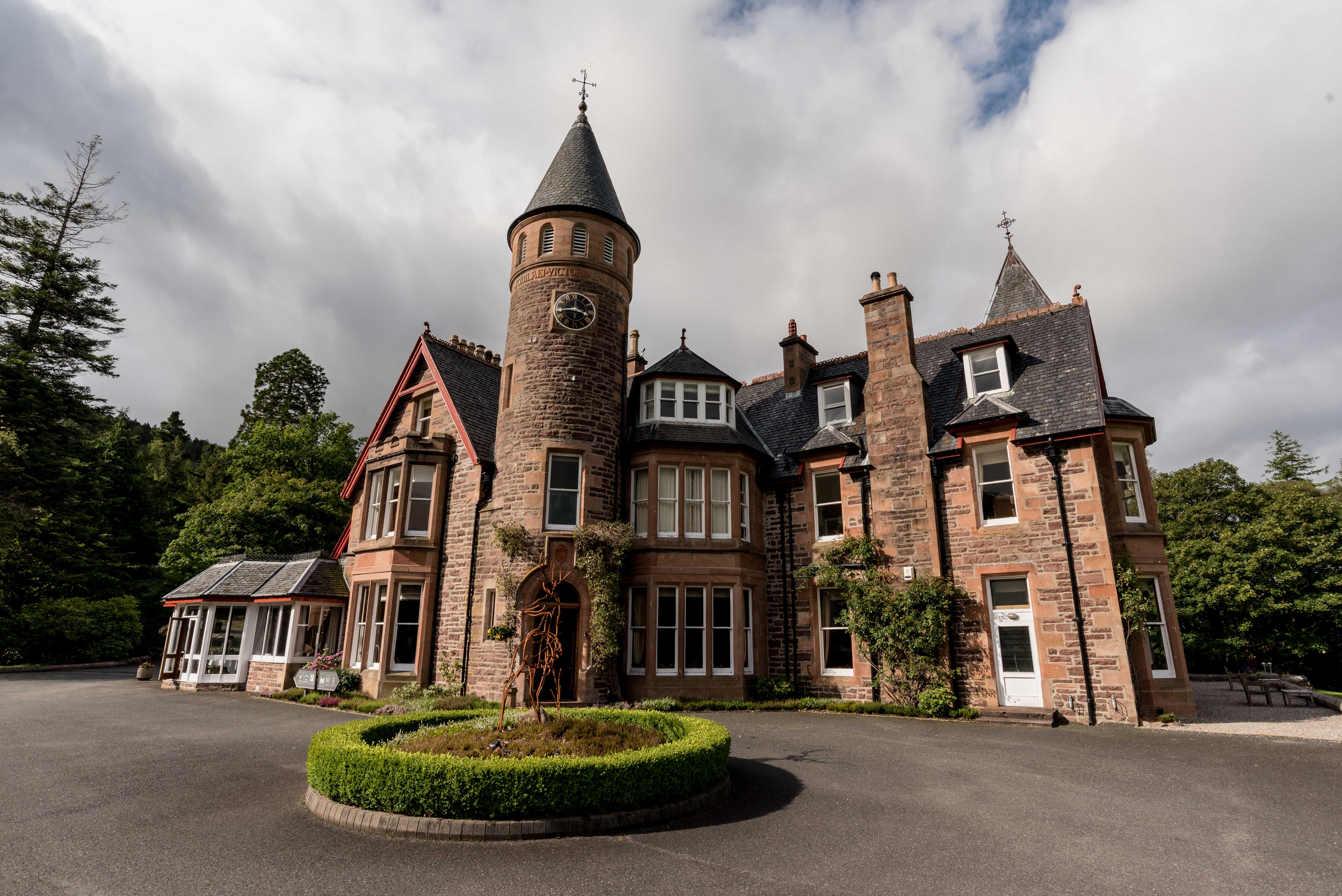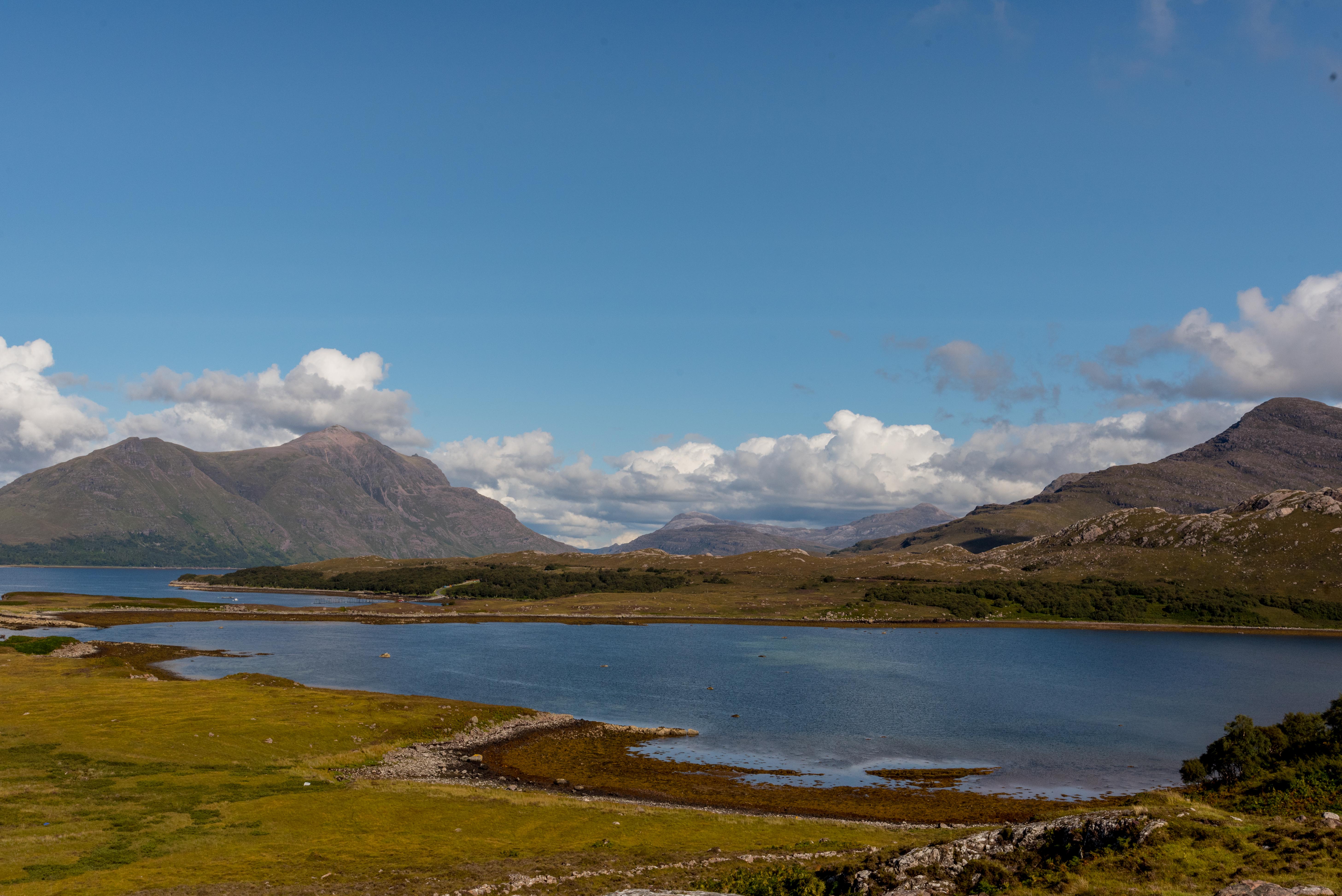 Scotland
Scotland is very Europe facing, it peers over England to connect to the Continent and aligns itself there politically, it has over 790 islands to explore, (and many of these archipelagos could easily take a week of your time alone), and in its interior there's the rightly world-famous Highlands, which includes the beautifully bonny (sorry) Cairngorms National Park. Aside from Loch Ness there's a wealth of Lochs and landscapes to discover, we particularly love Glencoe and the wonders of the rugged northern coast (where you'll find "John o'Groats"). The Callanish Stone Circle prefigures Stonehenge by 2,000 years and the land is steeped in a rich, dark and checkered history. With the world's largest arts Festival taking place every year in August in Edinburgh, and the dynamic, vibrant city of Glasgow the cities are the perfect jumping-off point to explore this country with so much more to offer than tartan, bagpipes and scotch (though it has plenty of that too)… and I haven't even started on it's globally-known golfing… 
In A Nutshell
There are many great urban centres in Scotland, Inverness in the north and Dundee to the east, but the country is dominated by its two cities of Edinburgh and Glasgow, the former a beautiful and captivating capital and university town and the latter an architectural gem on the River Clyde and a cultural and economic hub. Both have their history writ large, not only in the museums and architecture but also in its people and many folk will come to us seeking out a particular clan, or origins of a surname and we have some excellent historical guides that help uncover your hidden history.
Scotch (or whisky-with-no-e) tours are also popular and we can grant you access to the finest distilleries. All other activities are well catered for in this bounteous wee land too, world-class golfing is often the focus of many trips, but there is also amazing hiking, biking, kayaking, sailing, and of course, trying to spot Nessy. Music is well-represented with many pubs having live local bands playing nightly, and we can always find you a ceilidh (pronounced "kay-lee") for any occasion.
Sometimes connecting the dots between the Shetlands, the Orkneys and the Inner and Outer Hebrides can be tricky, but we can help you to locate and reach these far flung islands and find a lovely pub-with-rooms to lay your head for the night. Most places are accessible by some method of transport, be it ferry, helicopter, yacht or plane; plus, it is a lovely land to do self-drive, remembering that Brits drive on the correct side of the road.
The Highlands is by far the largest region in Scotland, the Highlands covers nearly 10,000 sq miles in northern Scotland. Sporting some of the world's most stunning scenery, the region is spoilt with wonderful walks, and has one of the oldest and most fascinating histories on earth. The Cairngorms National Park lies at the heart of this region, offering everything from stunning hiking routes to ice climbing, skiing, snowboarding and so much more. To the west you will find the magical Isle of Skye, which is teeming with incredible outdoor spots to explore, including the famous 'fairy pools', the Cuillin mountain range and the 'Old Man of Storr'.
When To Go
March to October is the best period to visit Scotland, when the days are longer and brighter. Having said that, you can get four seasons in one day in any part of Scotland and it often rains in Glasgow. The winter can be harsh and wet and cold, but you can also sometimes see the northern lights and the skiing around Aviemore is fun. Finally, special mention should be made of Hogmanay in Edinburgh--a wonderful celebration rivaling Rio's (really!). 
Hotels
Scotland does the traditional inn well; lots of tartan and character, and welcome and charm. You can also stay in a castle, which is a wonderful experience and highly recommended. There are some excellent golfing lodges and you have everything from luxury 5 star resorts to wonderful pubs with rooms in the middle of nowhere. More recently there has been a Scandinavian influence to some lodges with a more design-led aesthetic. Edinburgh has the cream of the crop of the best city hotels, with Glasgow finding it hard to keep up. 
Ingredients
meander down the medieval old town of Edinburgh along the Royal Mile from the Castle to the Palace 

drink whisky at a lodge in the Highlands after a days hiking 

try haggis at least once 

you might need binoculars or a wet-suit to spot Nessy 

stay in a castle 

play golf

toss the caber 

experience the wild beauty of the West Coast

go to Skye out of season

take a train over the Glenfinnan Viaduct (the "Harry Potter" train) 

deep-fry a Mars bar 
Need To Ken
• Edinburgh and Glasgow are usually the entry and exit points, be it by plane or train. Both cities have international connections across the pond from the major hubs in Canada and the USA, it is also very plugged-in to the rest of Europe.
• From London is the most common way to access Scotland, and it is just an hour long flight north or a 4-5 hour train journey or an 8 hour drive.
• The country is easy to traverse by road or rail once and the islands are well served by ferries and flights.
• Scotland has three main languages, English (the most widely spoken), Scottish Gaelic, and Scots.
• No visas are necessary for entry
• Whisky is the local religion
• Not all the food is deep-fried.
Scotland On The Sounder
Price Guideline
Accommodation options vary widely in Scotland, from city hotels to remote highland lodges, and pricing can range from a few hundred dollars/person/day, to thousands especially for extreme remote areas, giving a workable range of $600 -2000 USD per person, per day. This typically includes all hotels, regional flights, ground transfers, guided excursions, some meals, and Trufflepig Trip Planning services and support.