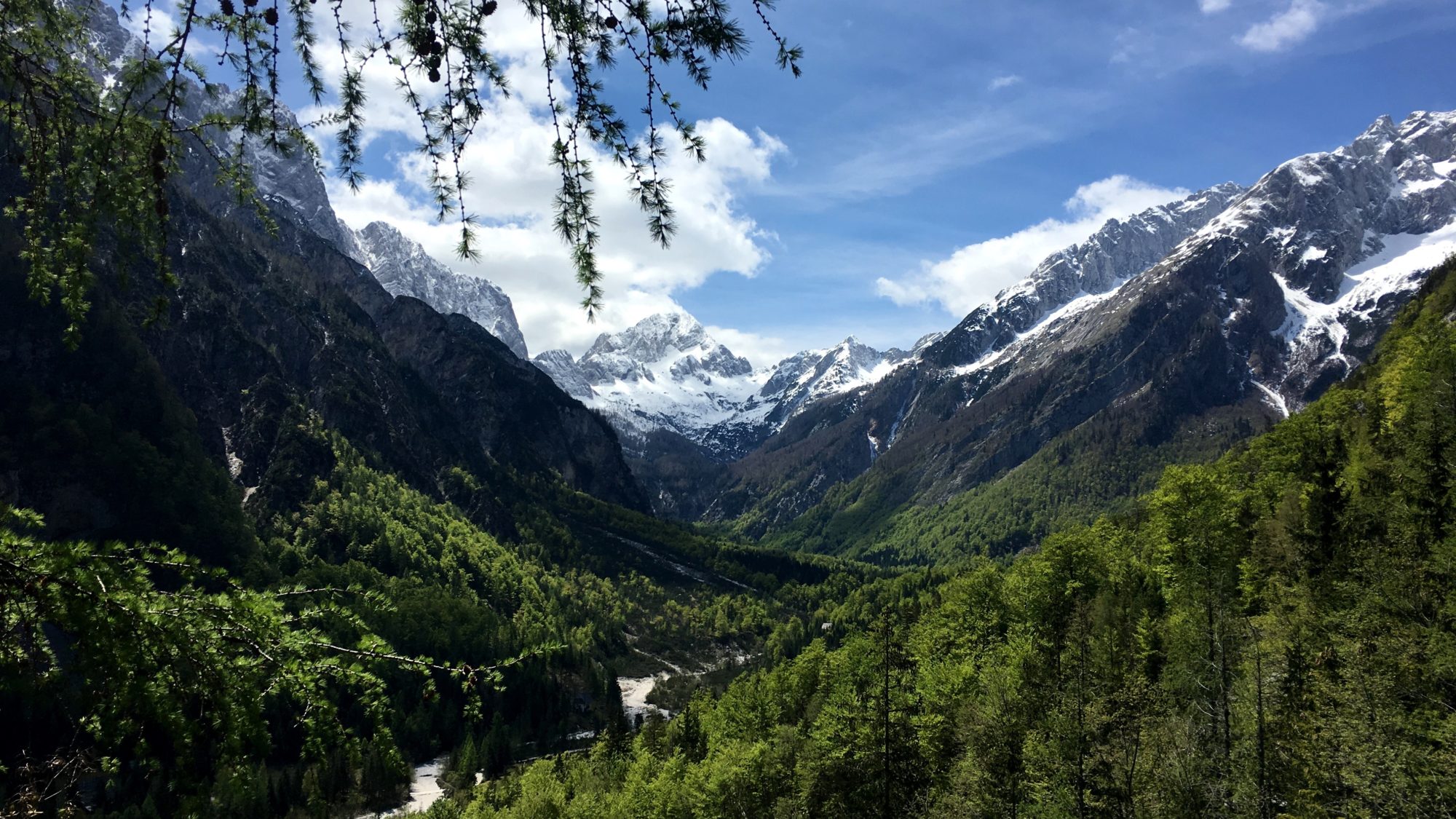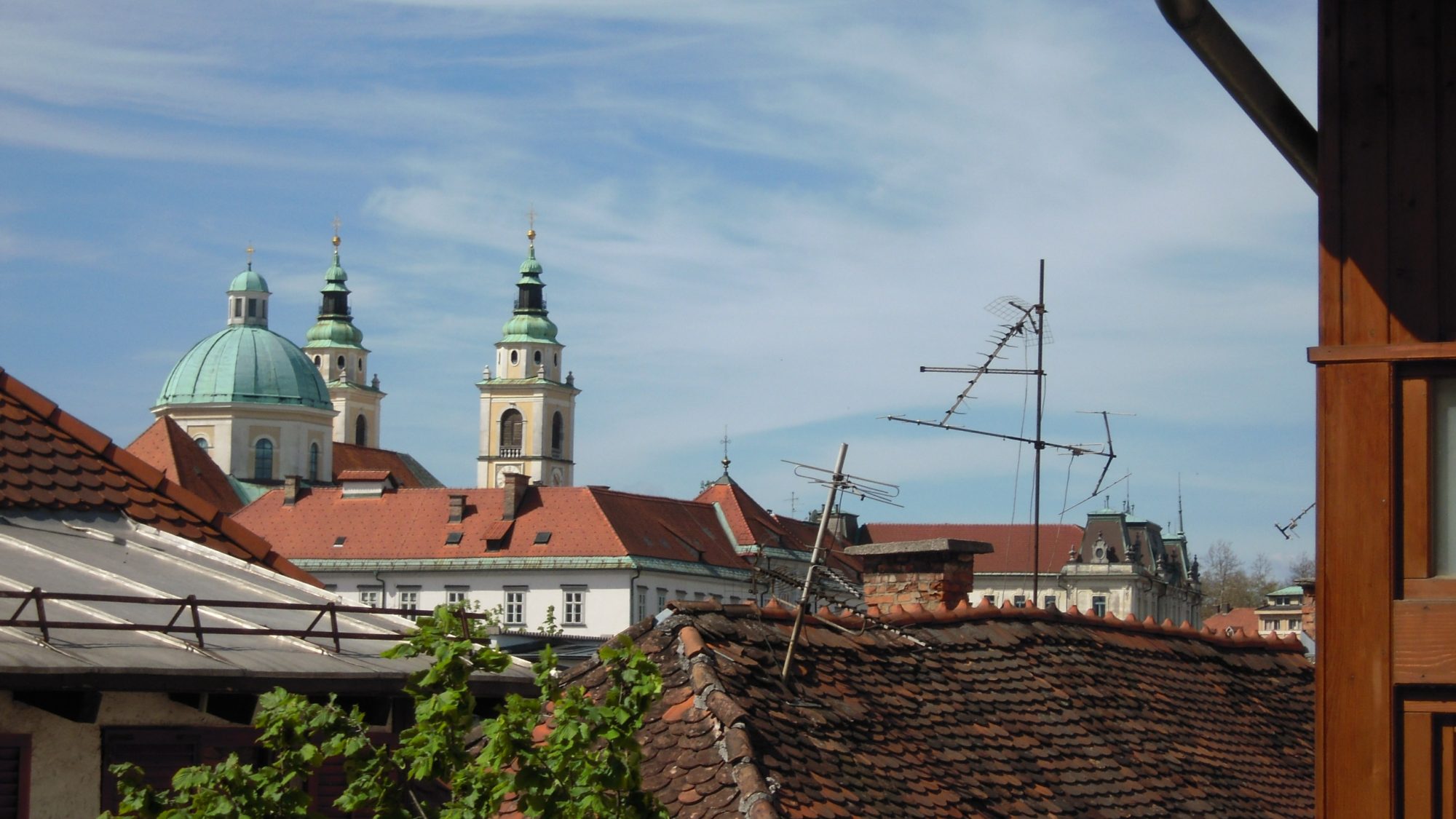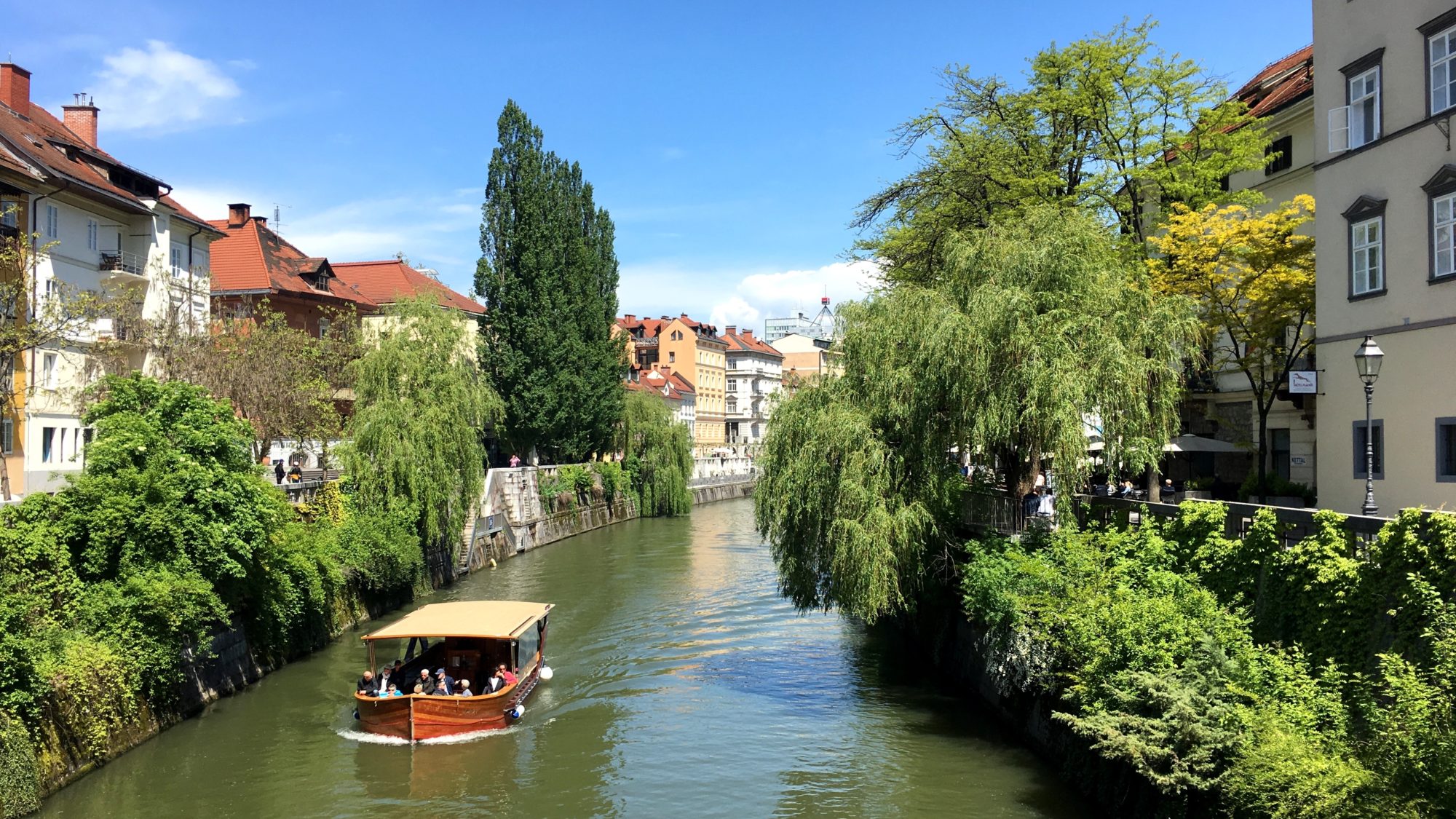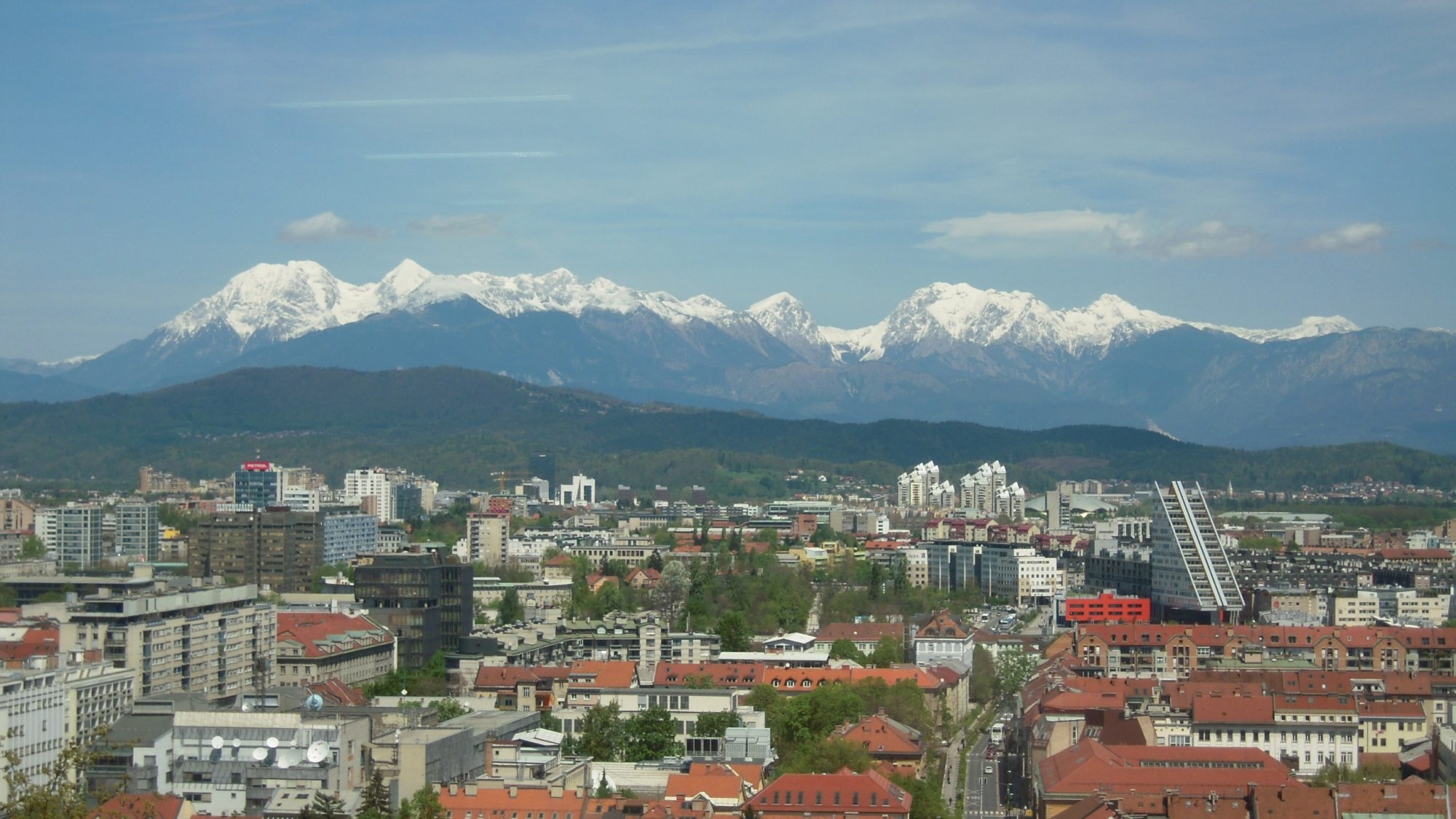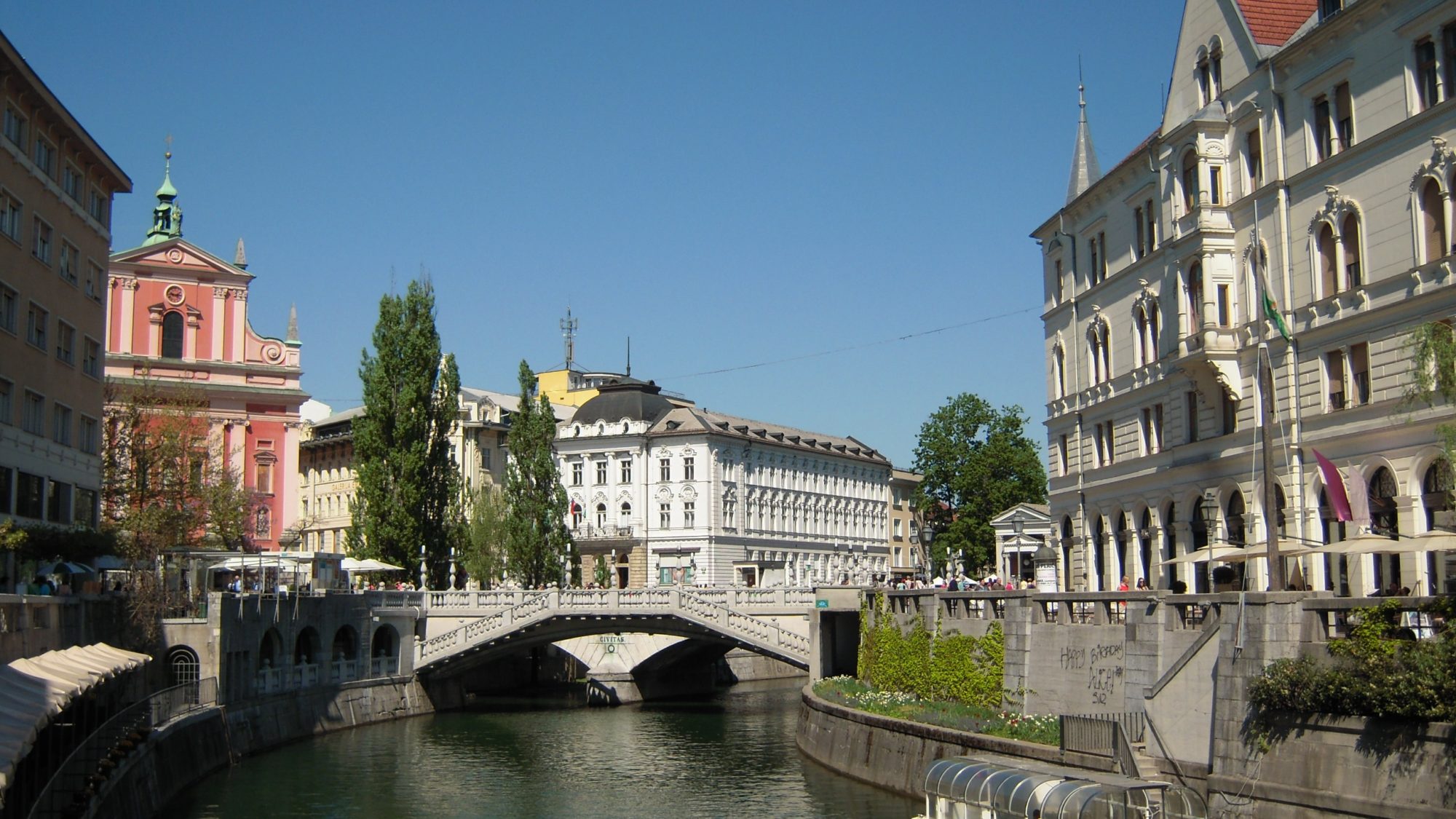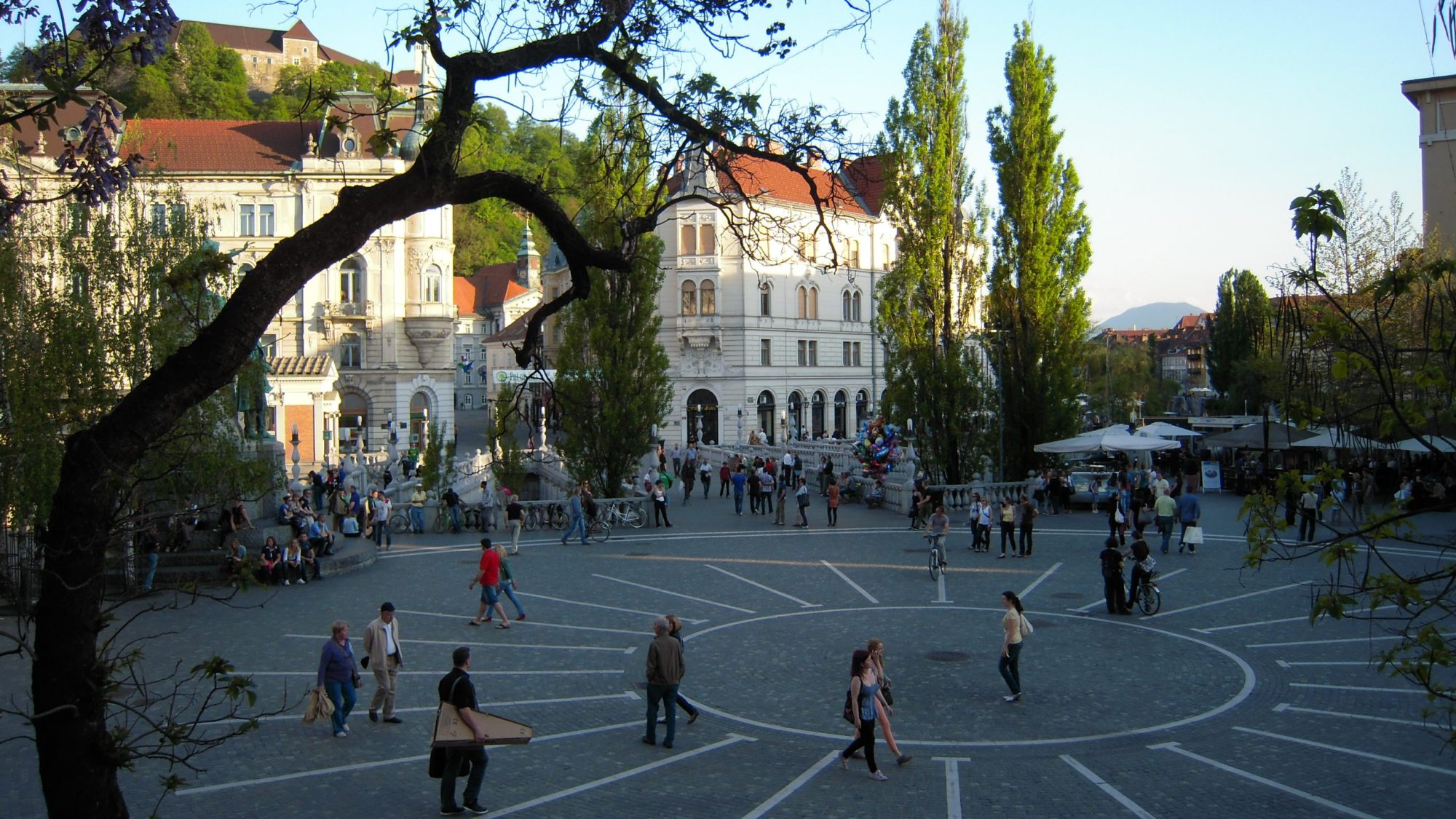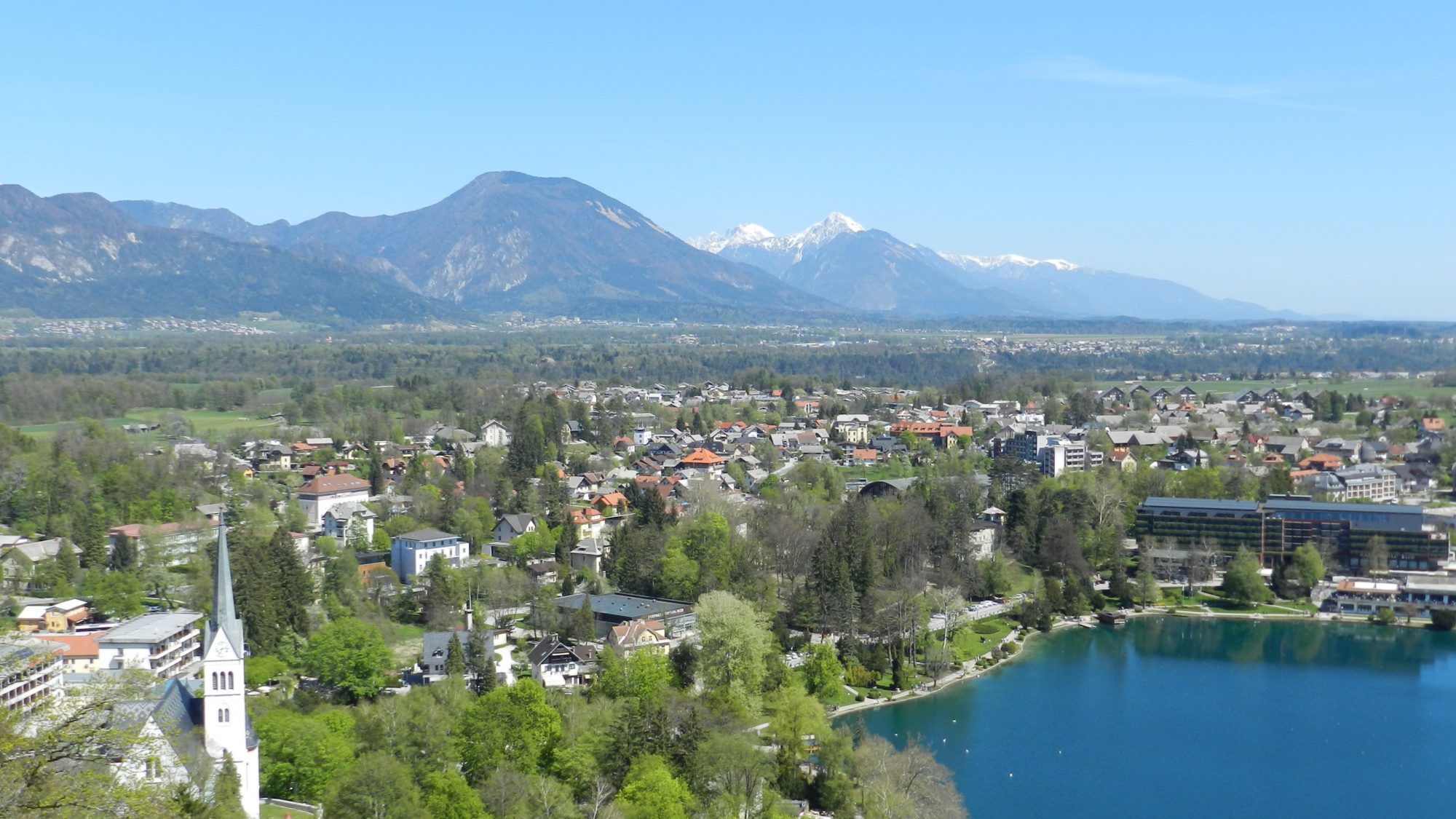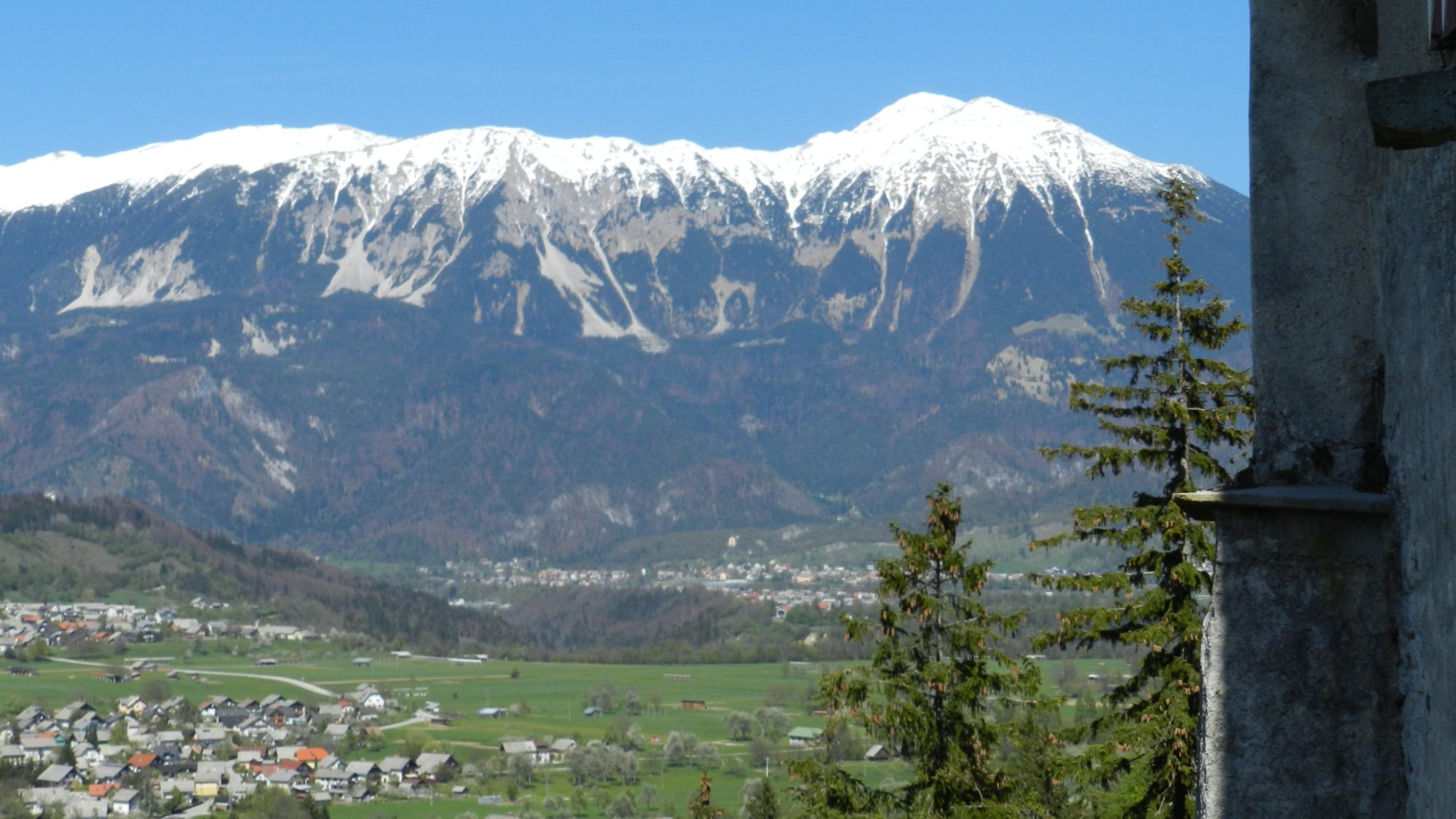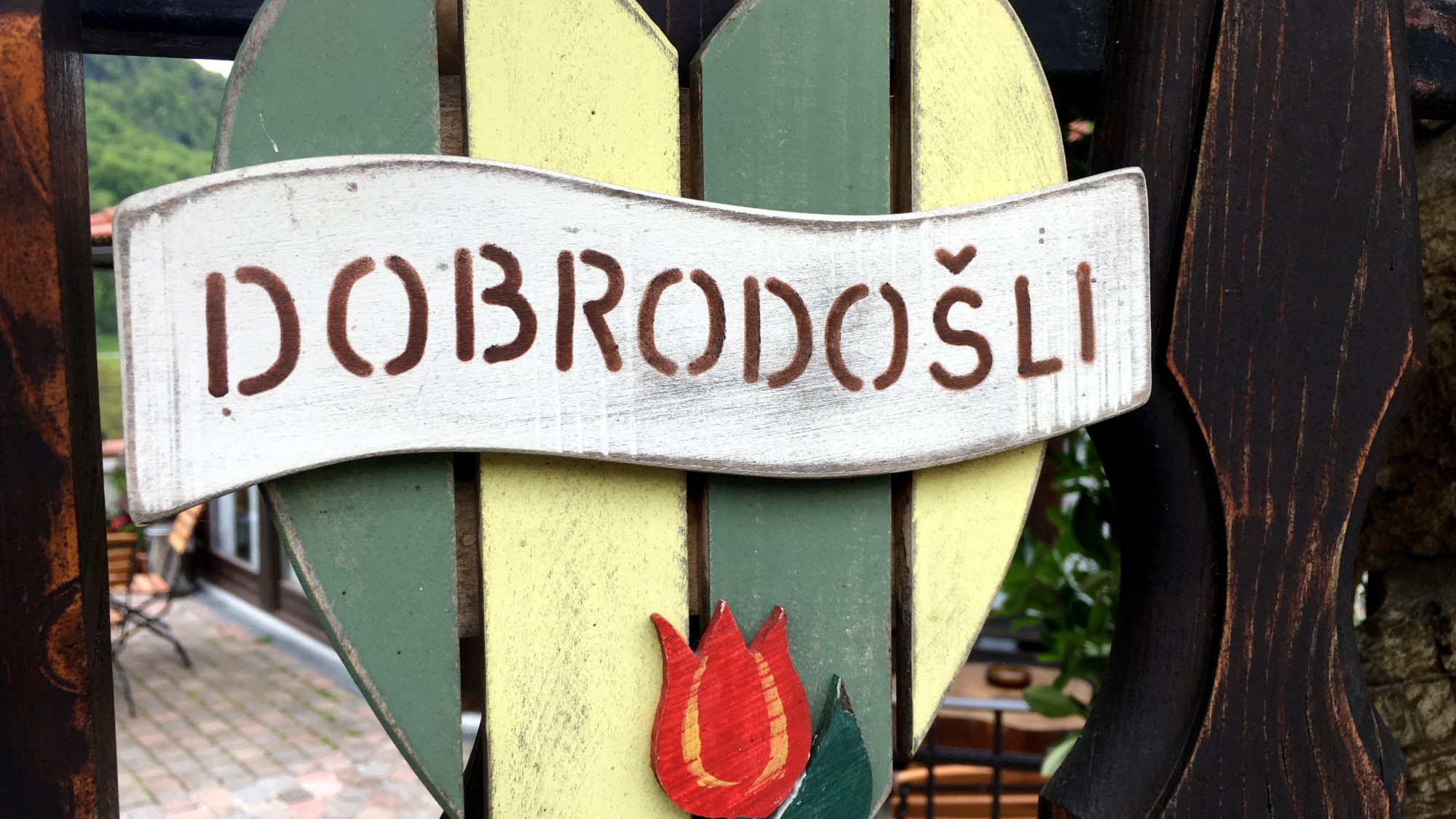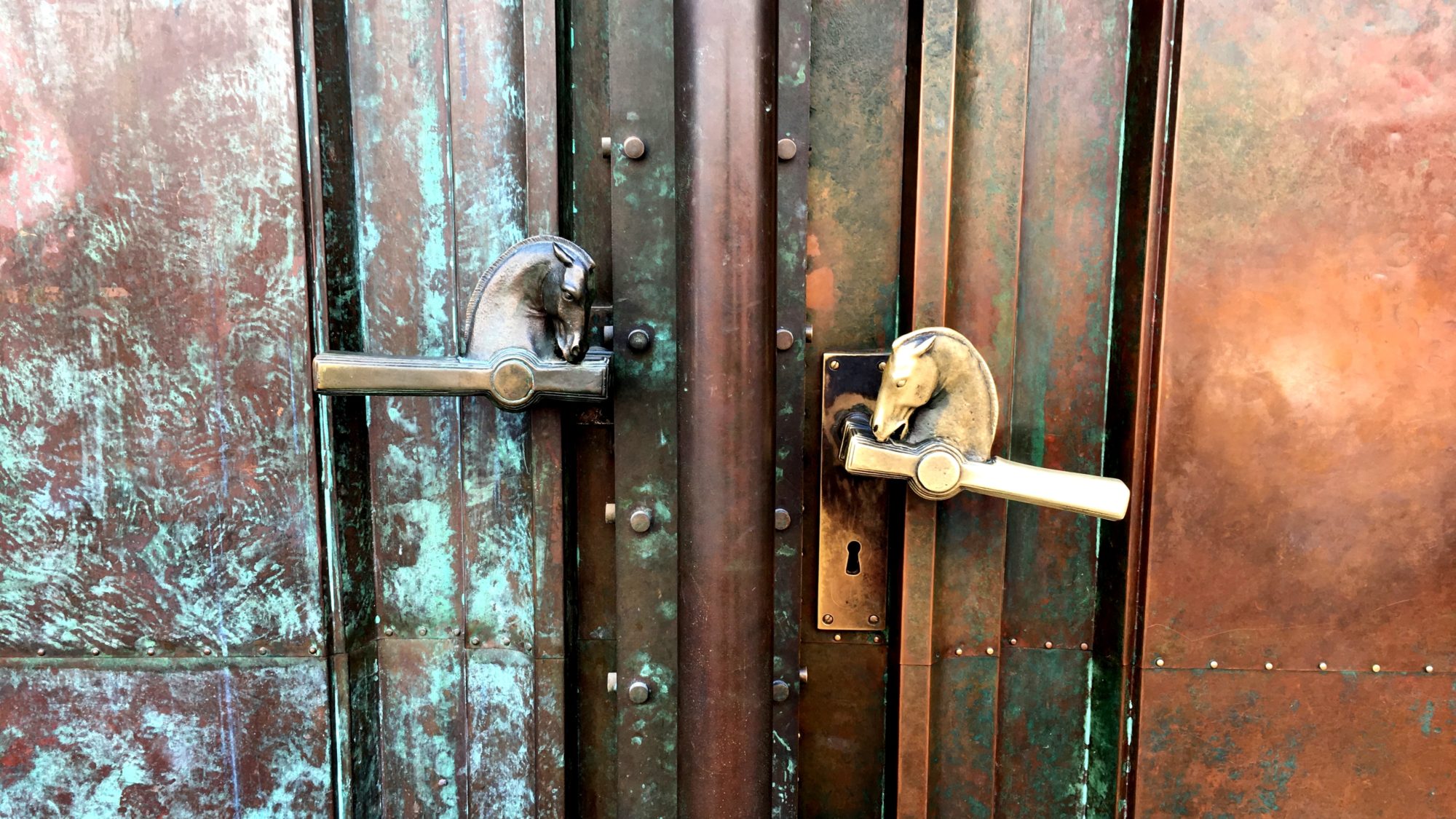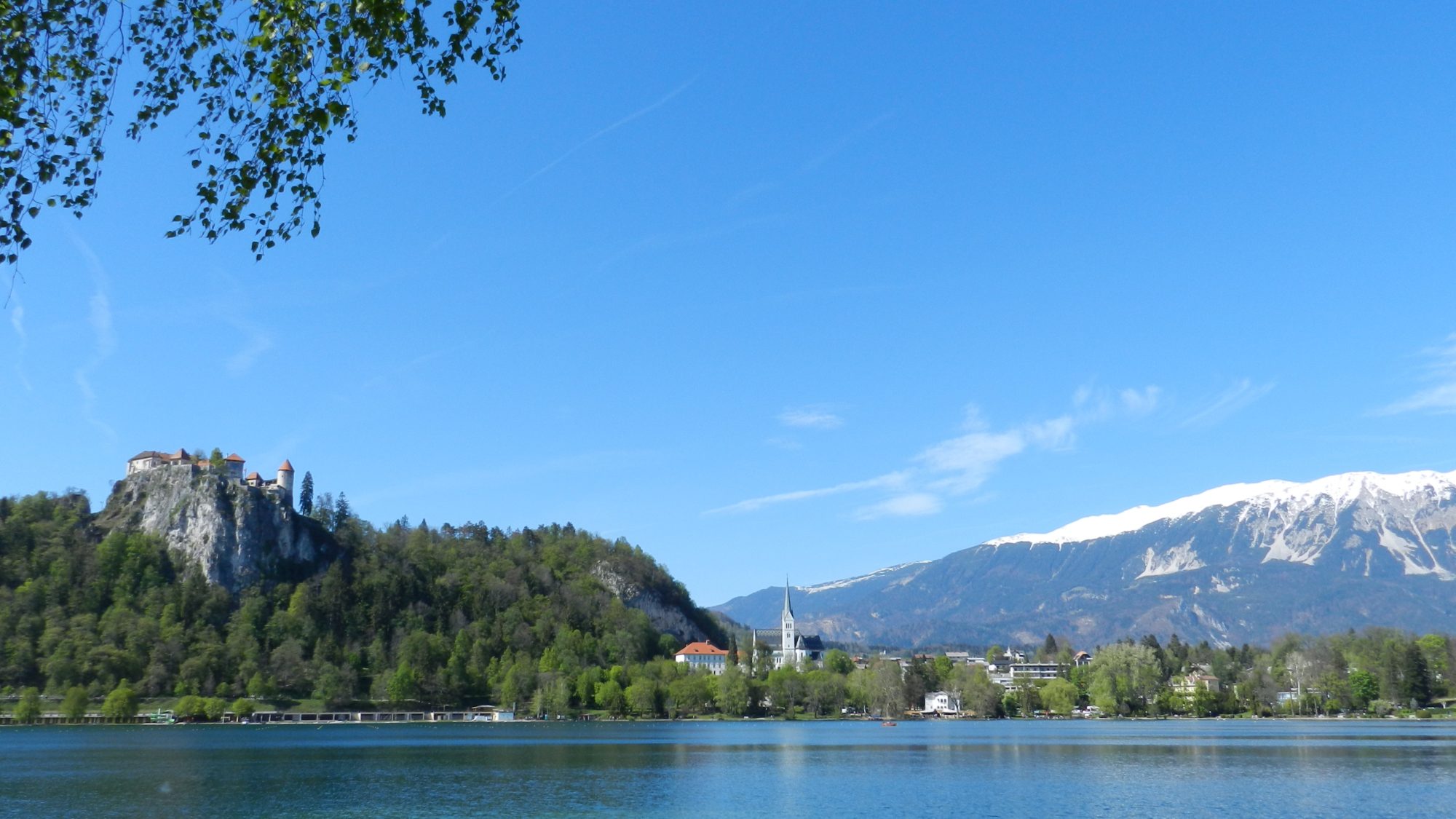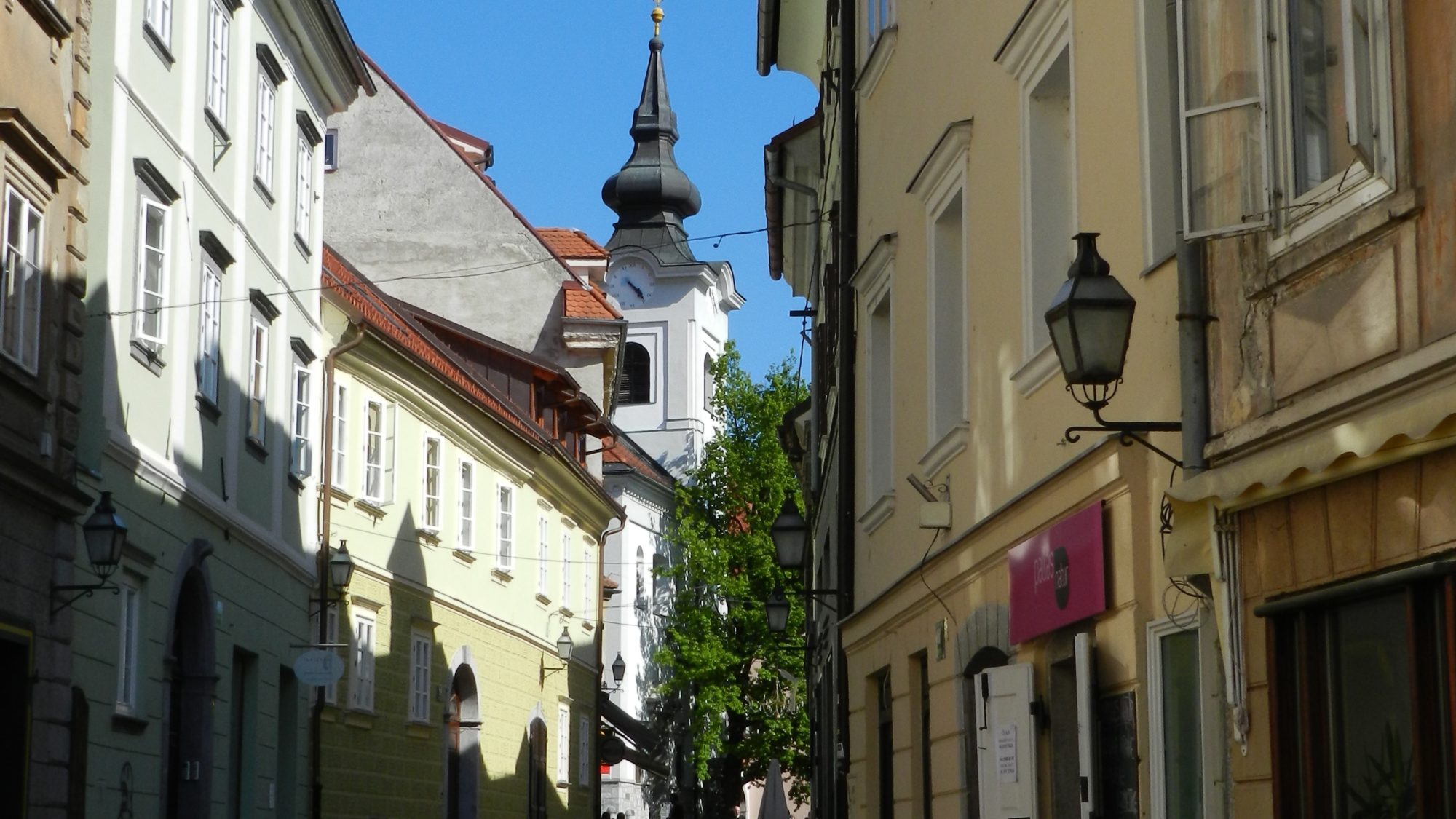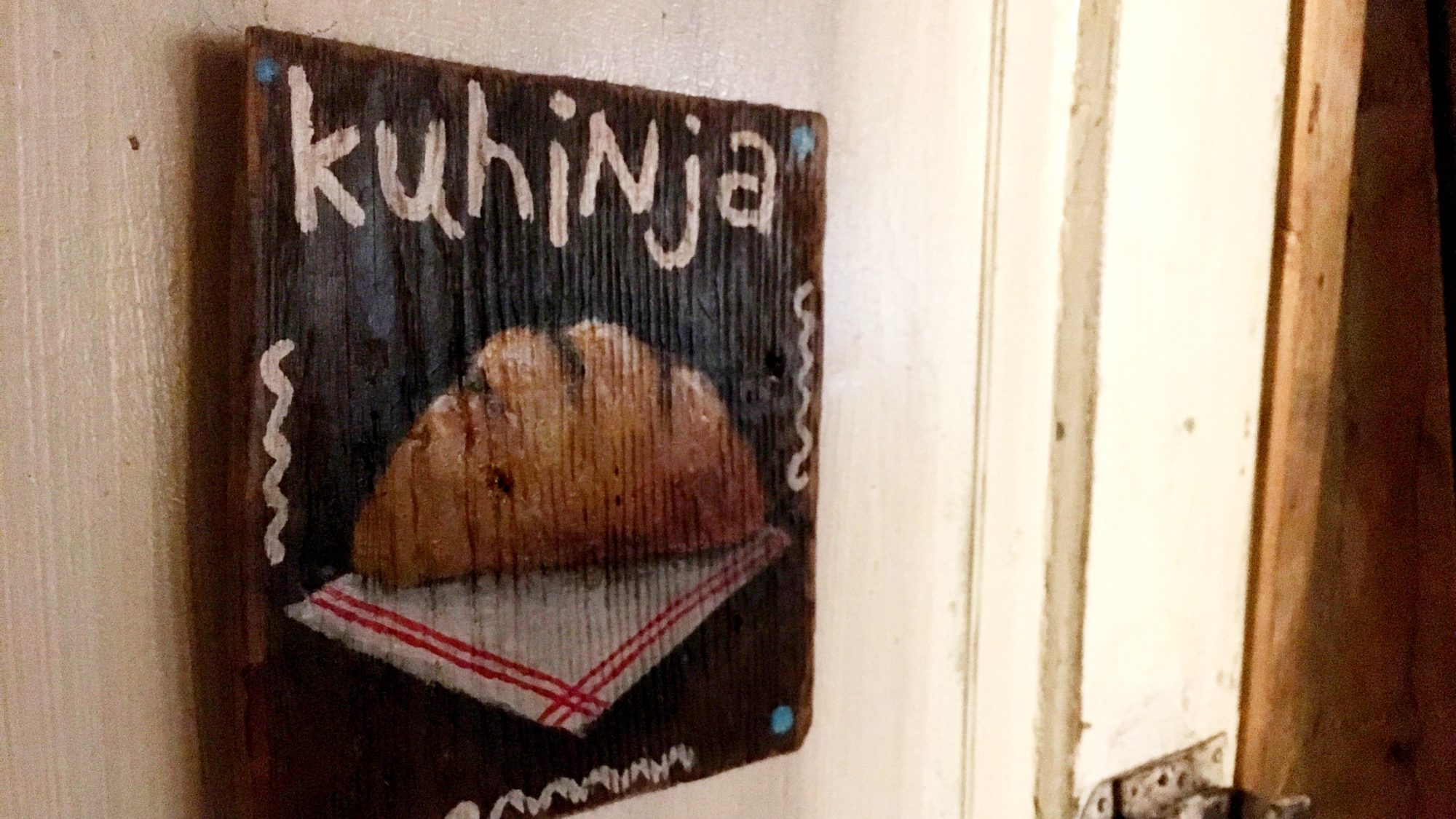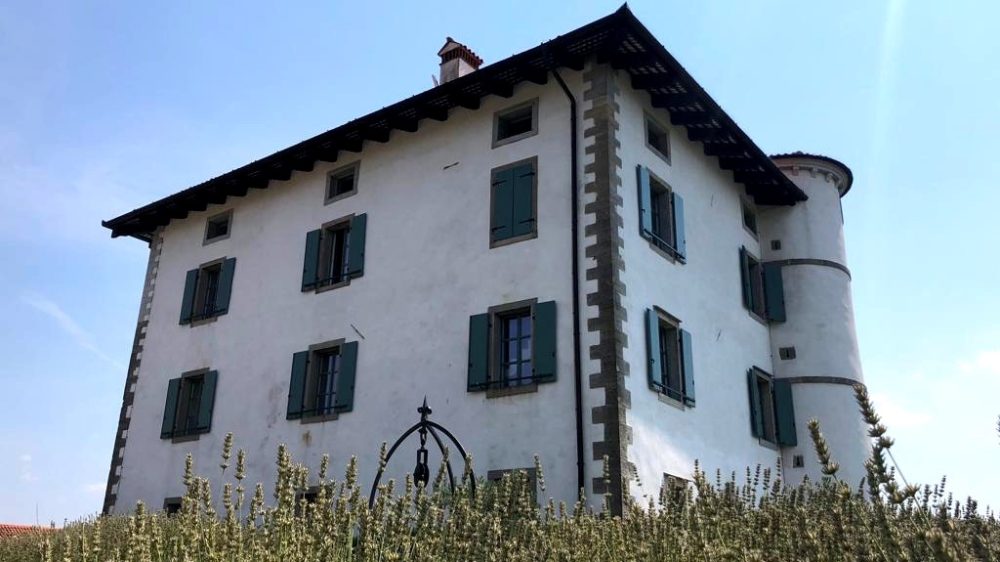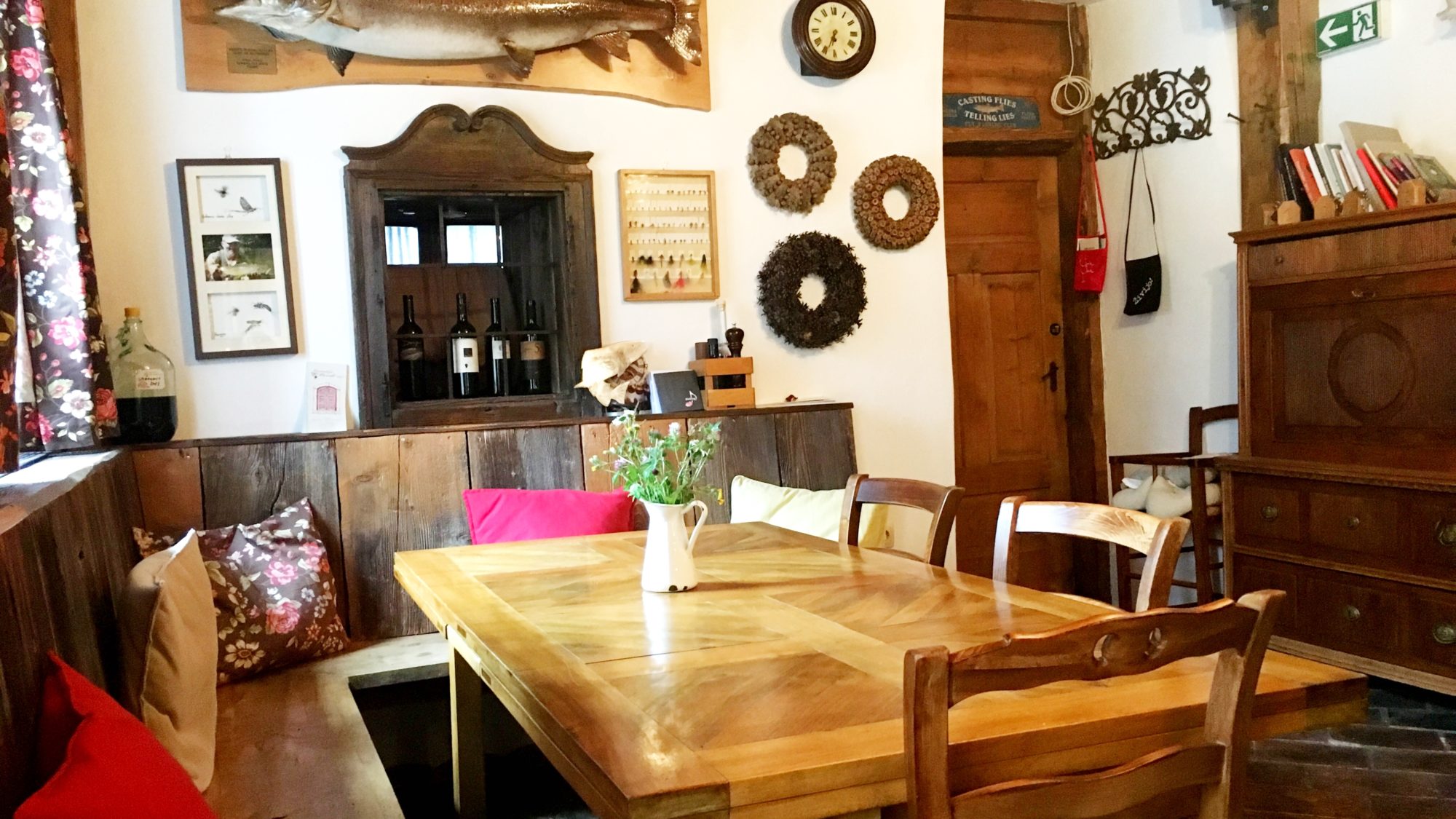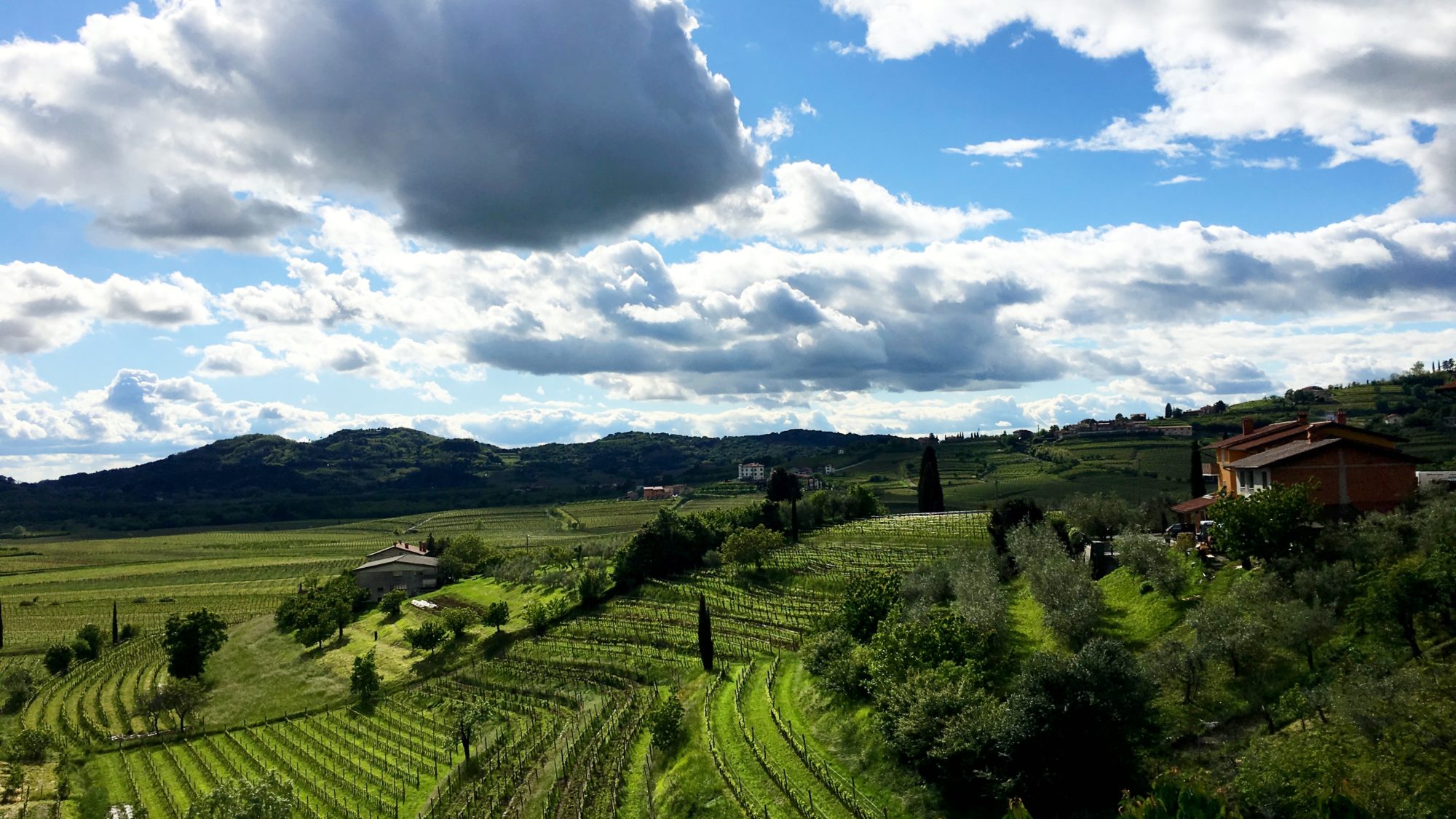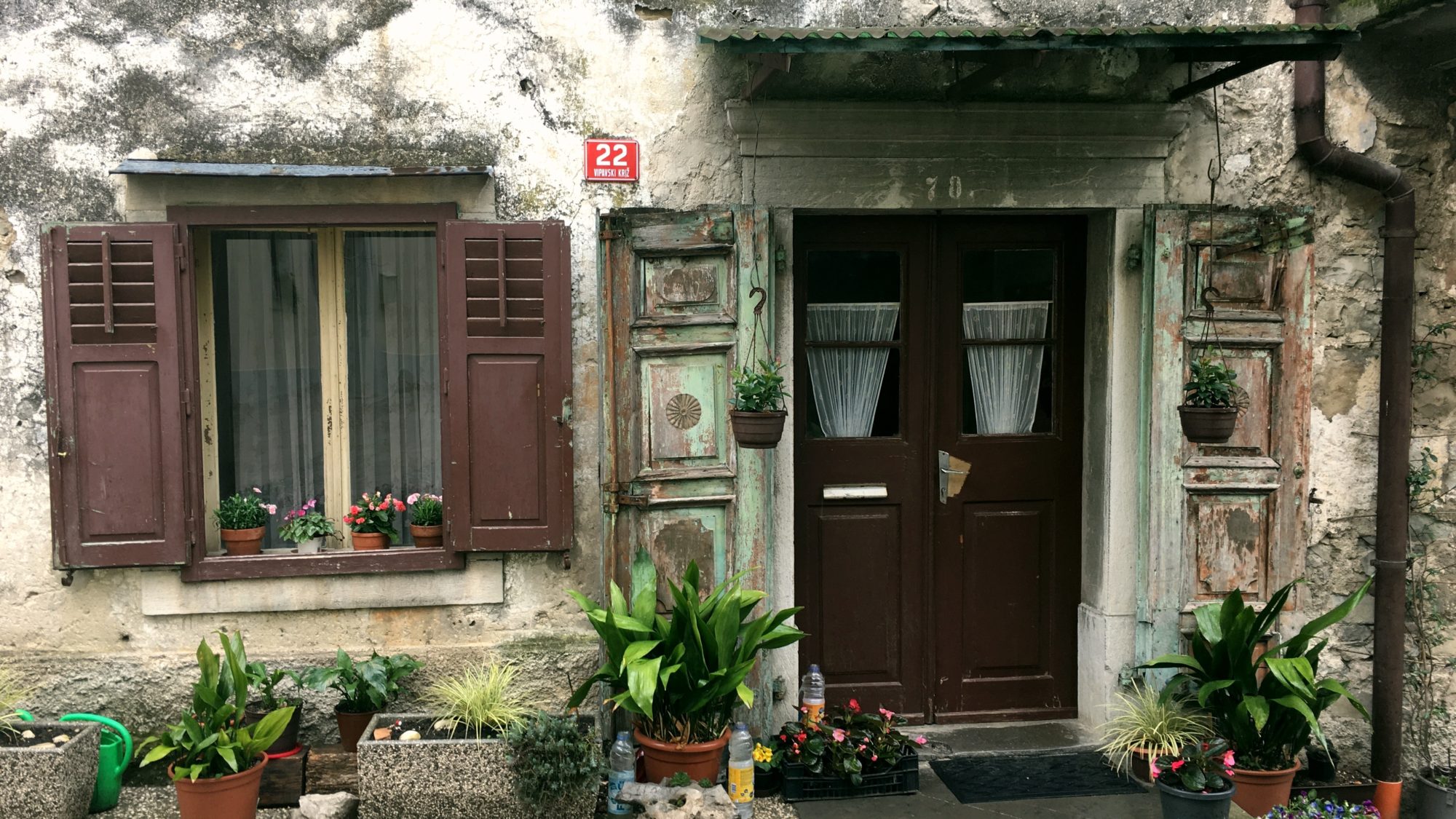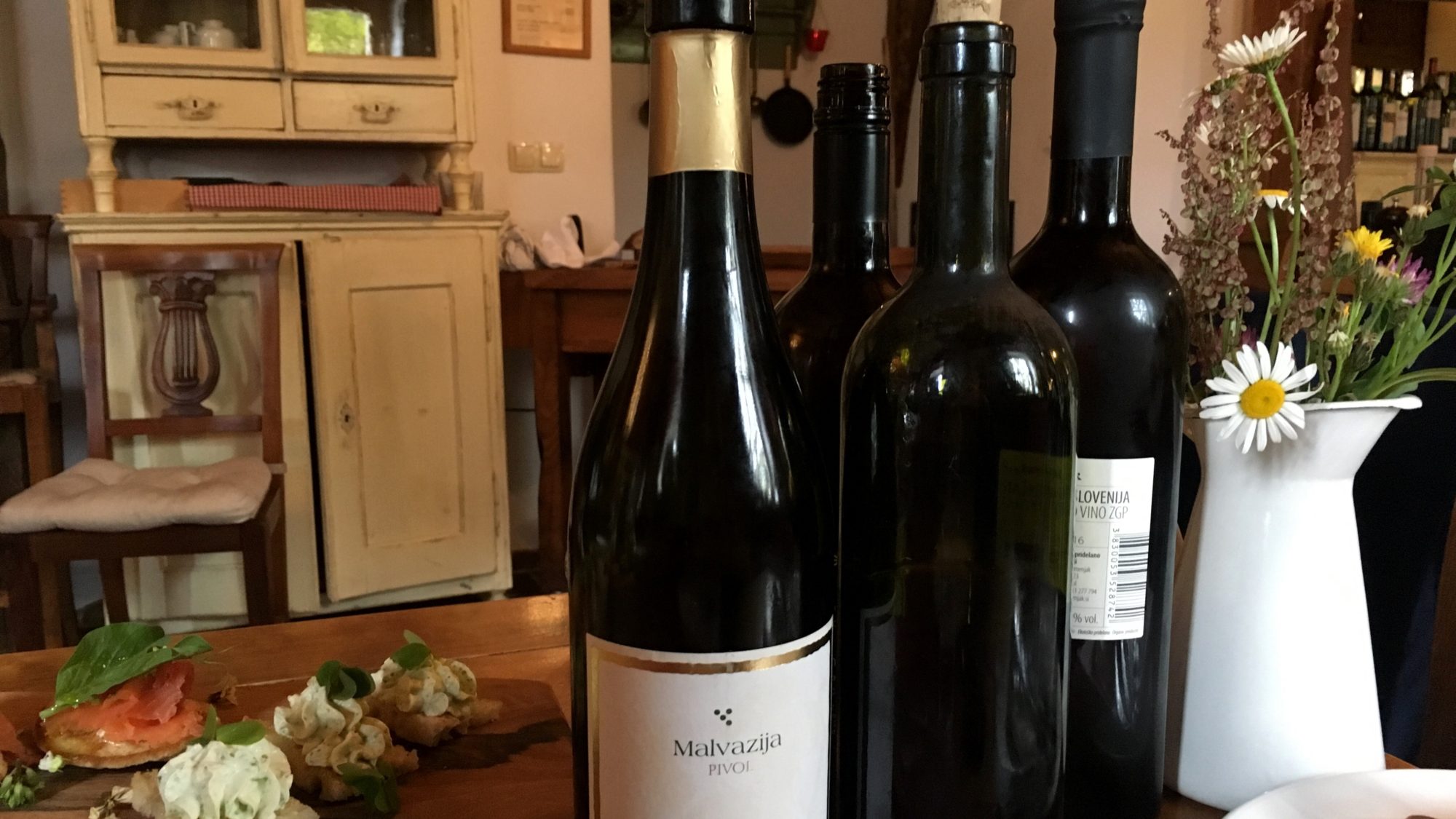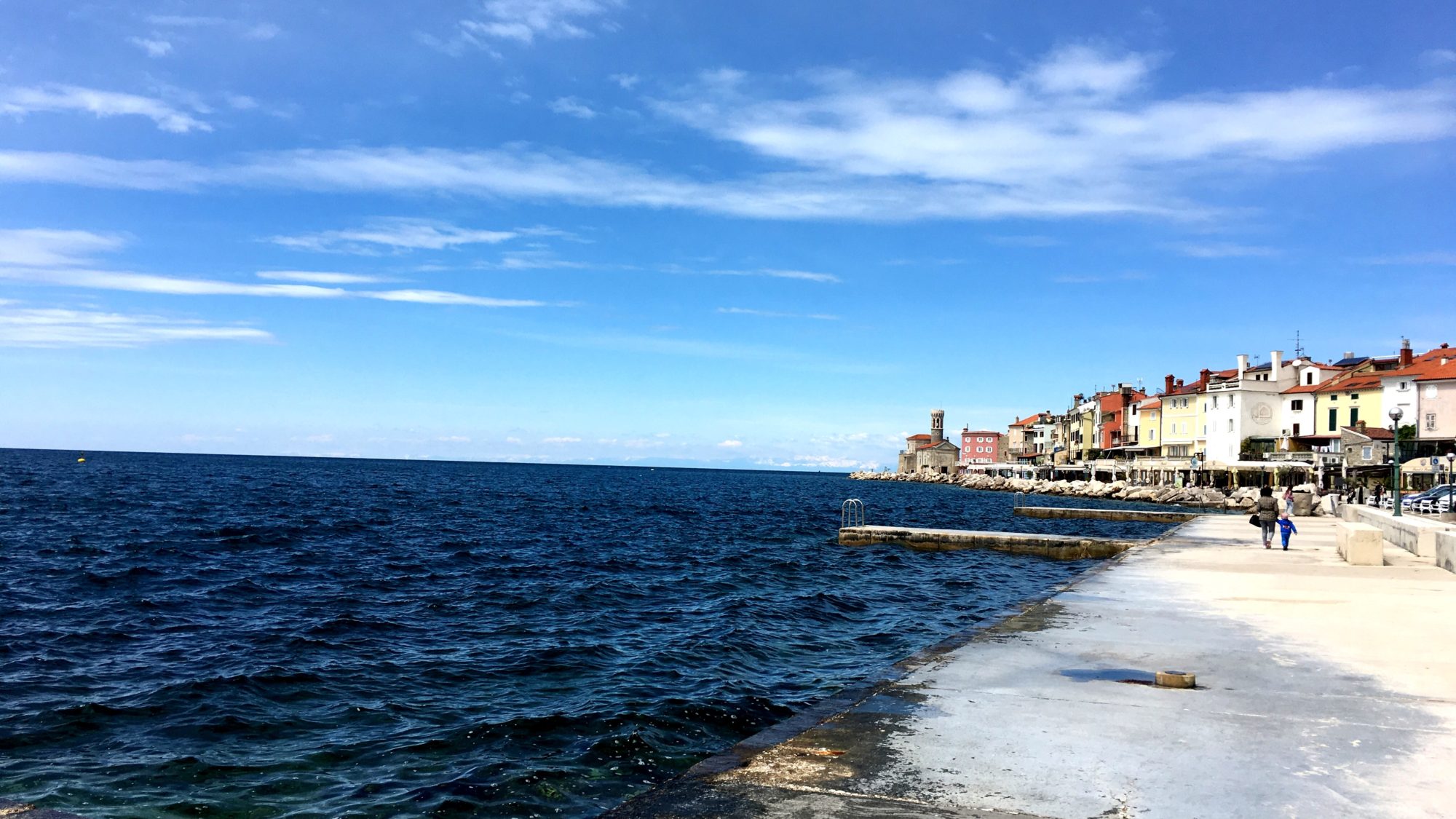 Slovenia
Hidden in the shadows of notable neighbours Italy, Austria, Croatia and Hungary, sits a small country that is as much in the middle of the action as it is overlooked: Slovenia. And while the region's history, culture and traditions may all be intertwined; Slovenia– part of the Habsburg Empire and former Yugoslavia – has a proud identity of its own ready to be unearthed by the curious traveller.
In A Nutshell
It might only take a few hours to cross the country from one end to the other, but the journey sure packs a punch. The North East's fertile lowlands give way to some of Europe's finest mountain scenery and cleanest rivers, eventually hit the rolling hills of aptly named "Slovene Tuscany" and lead all the way to the Adriatic Sea. On a good day, you can stand anywhere on Slovenia's coastline and in the distance discern the snow-covered peaks of the Dolomites across the Italian border.
With 60% of the country covered in forest, it hardly comes as a surprise that people here have a true passion for the outdoors and embrace an active lifestyle. It's a nature lover's paradise doused in every imaginable shade of green, no filter required. Interestingly, access to drinking water is in fact a constitutional right around these parts. We'll drink to that.
Need To Know
Slovenia's gateway is Jože Pučnik Airport in Ljubljana, the country's pint-size capital. It's also easy to get here by car or train from Italy, Austria, Croatia or Hungary. While there are direct flights within Europe, transatlantic flights tend to connect via a European hub before arriving into Ljubljana.
Getting around Slovenia is best done by private car.
While a 7-10 day stand alone trip is entirely possible, and indeed warranted in a quest to uncover Slovenia's many layers, most travellers will combine a visit here with a stint in neighbouring country (for example, en route from Italy to Croatia).
No visas are required for North Americans or Europeans.
No shots are required for your entry into either country, but we suggest you visit a travel health clinic before your departure to make sure you have all the vaccinations you need.
The main language spoken is Slovene. Italian, German and Hungarian are spoken where these countries meet.
When To Go
The best time to venture to Slovenia is any time May through October. For rigorous mountain activity you might want to hold off your visit until June as late season snowfalls may hinder your hiking adventures.
Hotels
You won't encounter much luxury in the obvious sense. Instead you'll find quaint guesthouses and small-scale countryside hotels, run by incredibly hospitable locals who put a personal touch on the experience. There's a fair amount of quirk going around. We consider this a blessing, but it does mean that accommodations won't necessarily work for everyone.
Ingredients
Central Slovenia in particular is a nature enthusiast's paradise. Hike, climb, raft and zipline your way around the incredibly stunning Julian Alps and emerald waters of the Soča River.
The Goriška Brda region, known as Slovene Tuscany, is ripe with vineyards and pretty hilltop towns, best discovered by (e-)bike. Finish off the day on a gastronomic excursion with a view at the formidable Hotel & Restaurant Gredič, a Trufflepig favourite.
Slovenia's stellar cuisine mirrors its varied geography, with a focus on honesty and sustainability, no matter if you're grabbing a wholesome bite at a mom and pop joint, or dining at one of the world's top 50 restaurants.
WWI & WW2 history abounds. Explore abandoned bunkers, walk along the mountainous frontline or call in at Franja Partisan Hospital for a history lesson.
What They Say
We had a fabulous trip - we felt very well-cared for and the trip was perfectly curated for us. We can't thank you enough.

 - Pat S
Slovenia On The Sounder
Price Guideline
$700-1500 USD per person, per day. This typically includes all hotels, regional flights, ground transfers, guided excursions, some meals, and Trufflepig Trip Planning services and support.