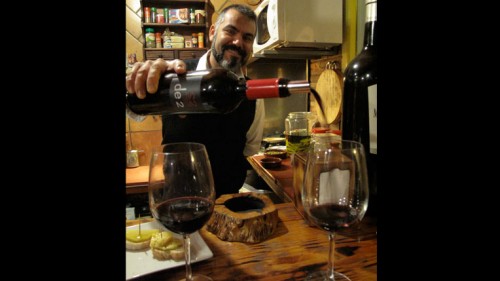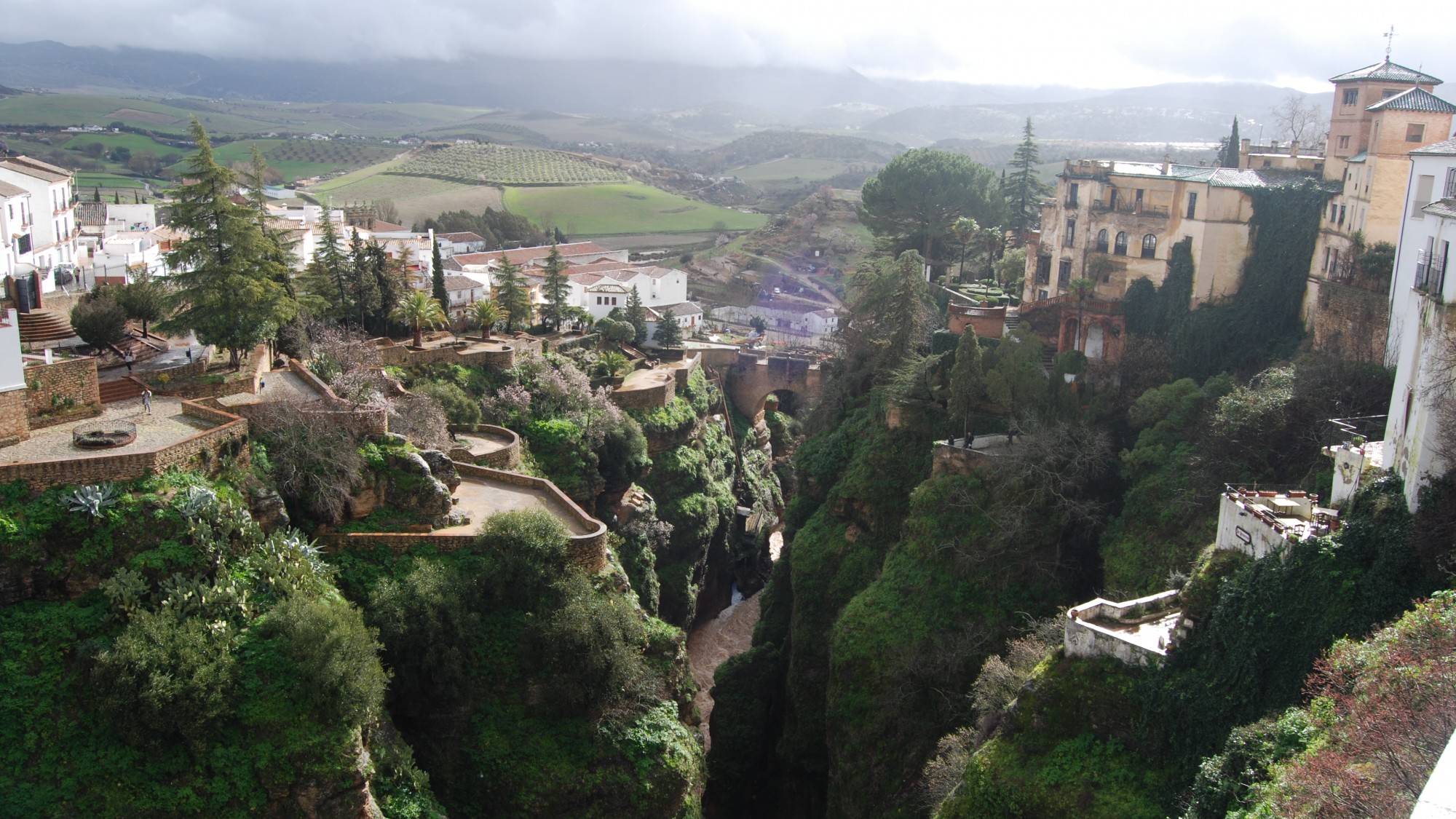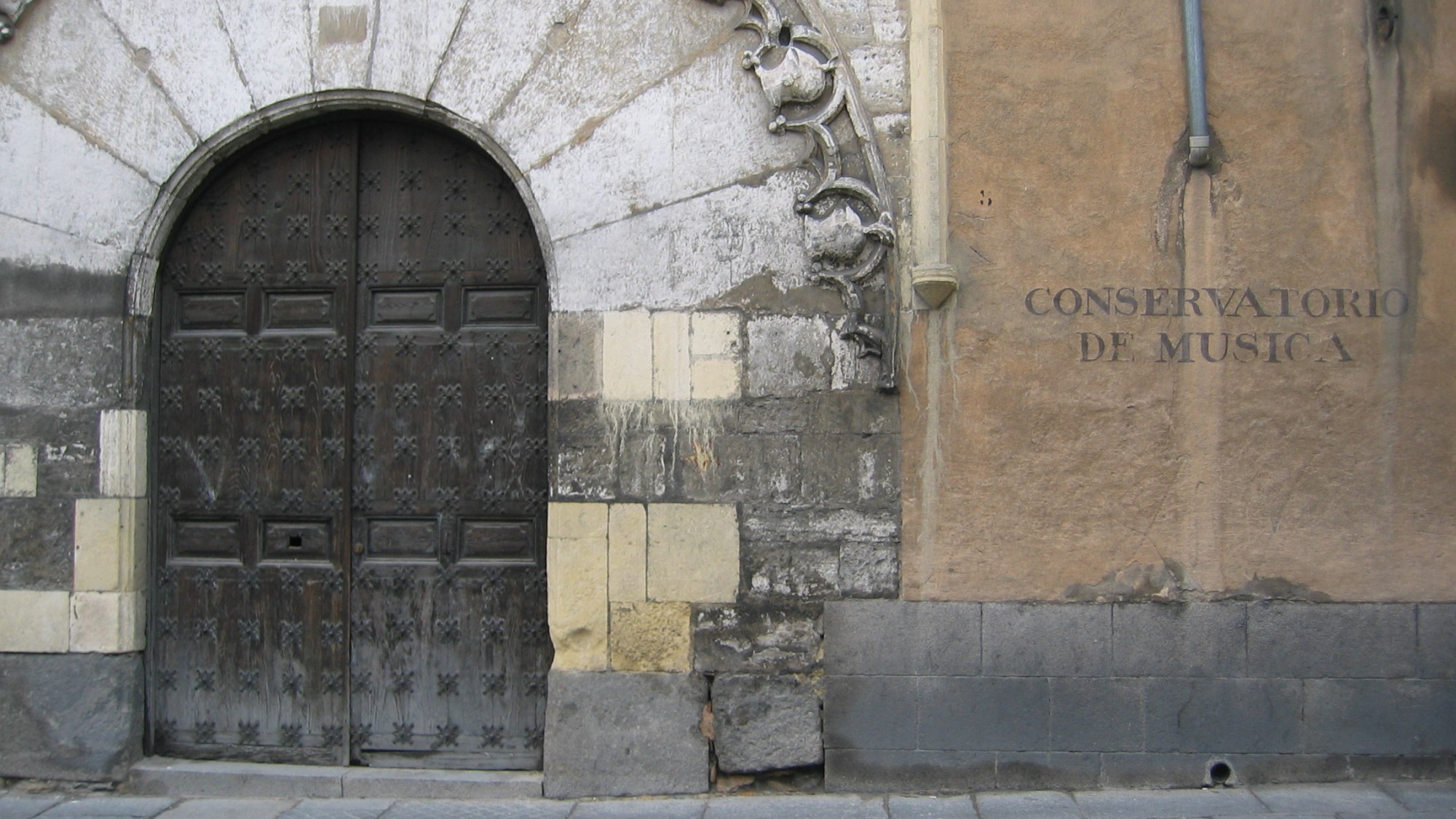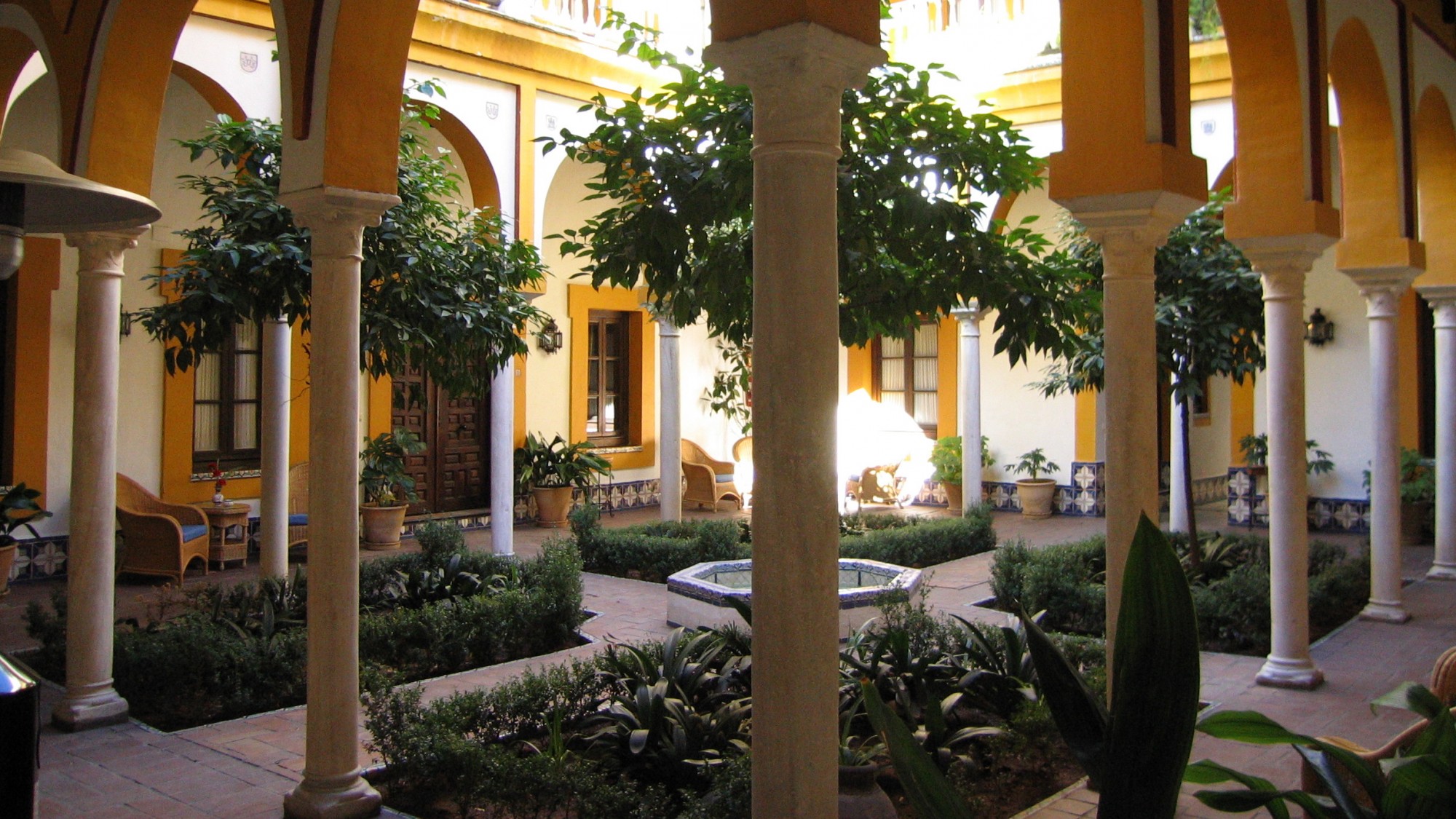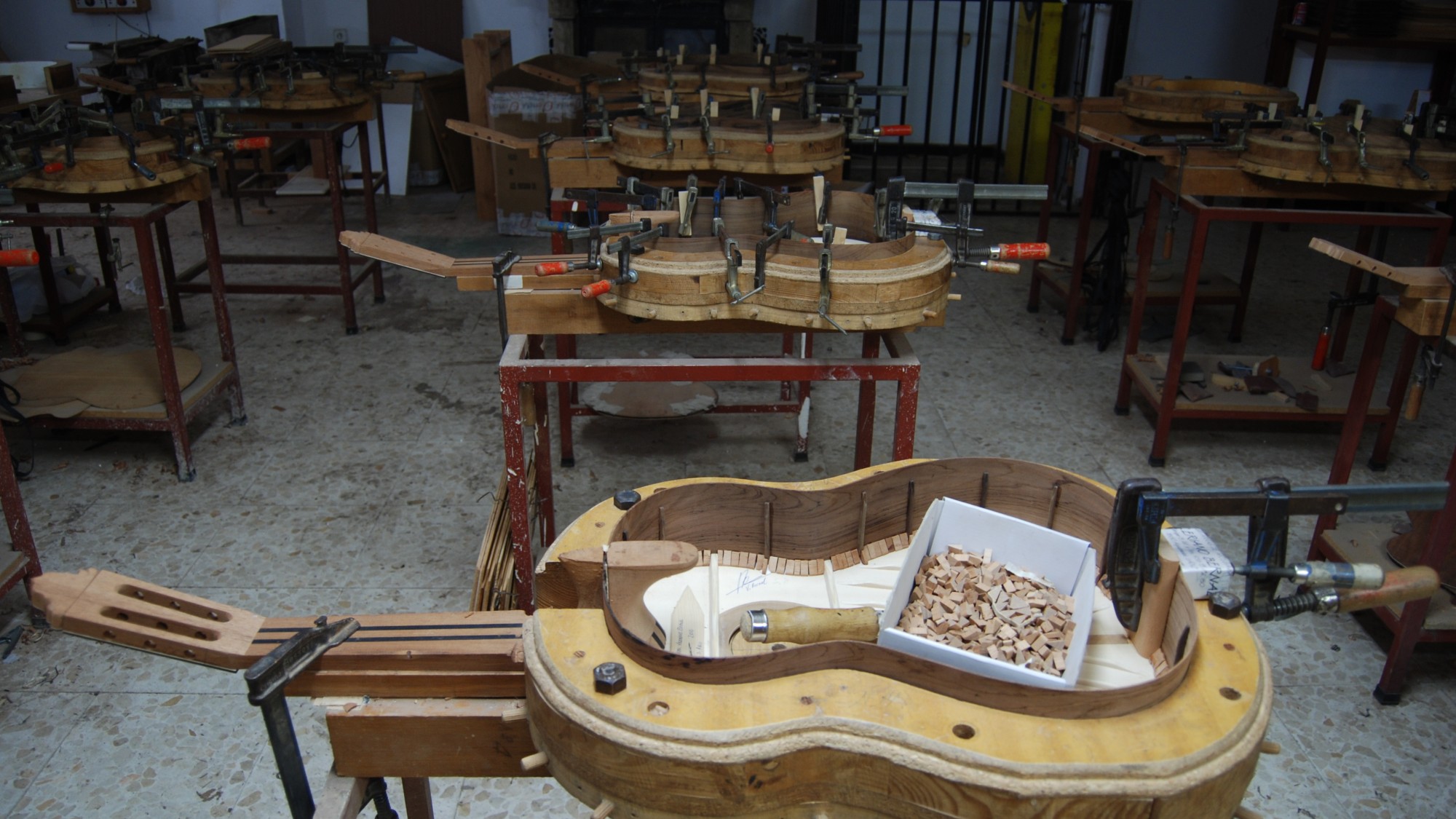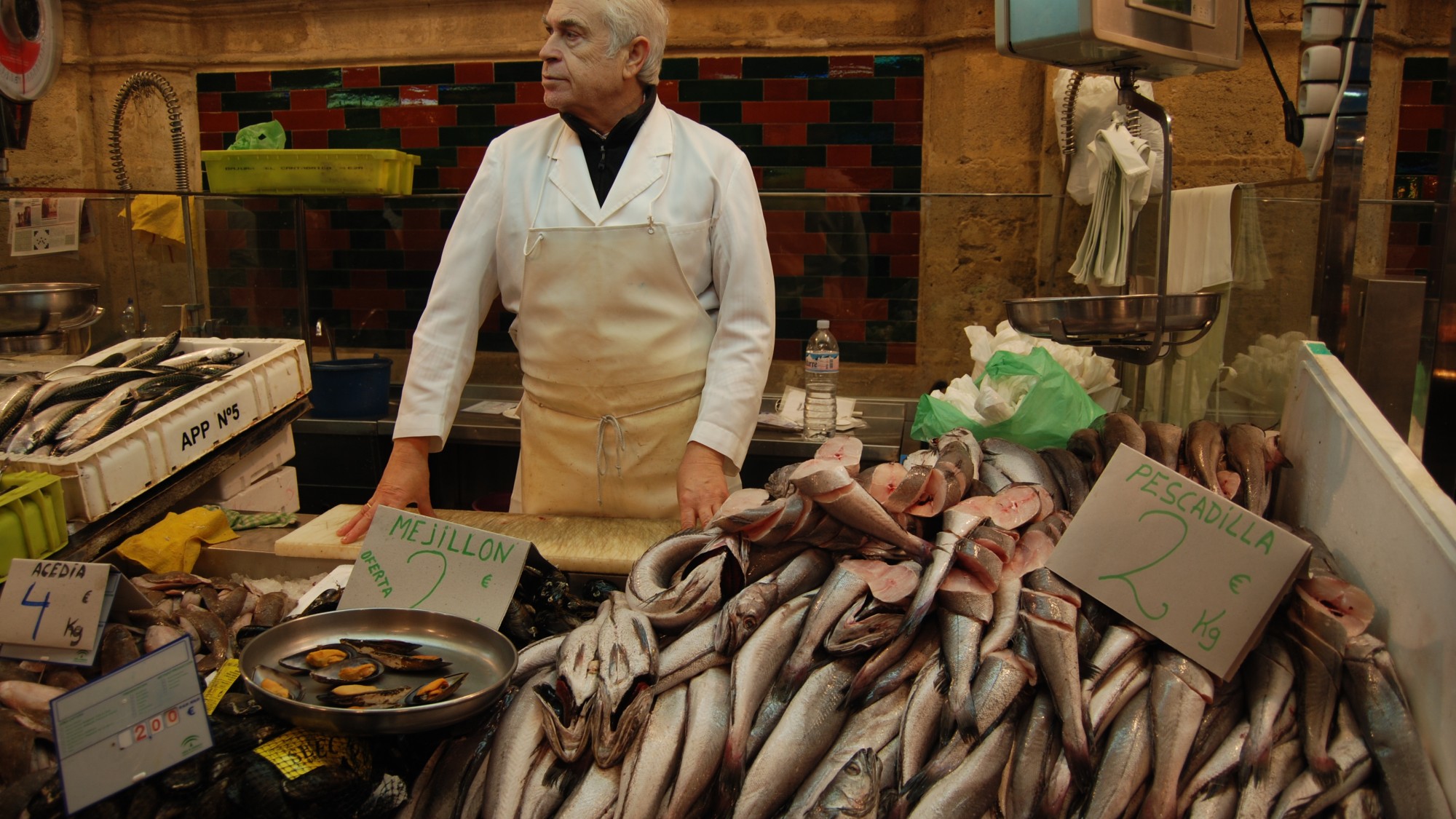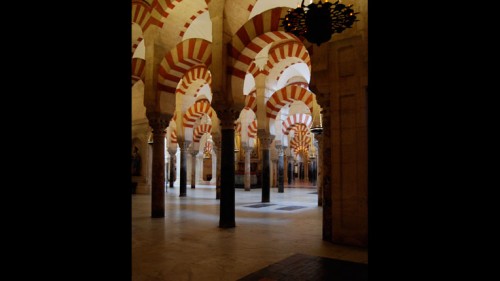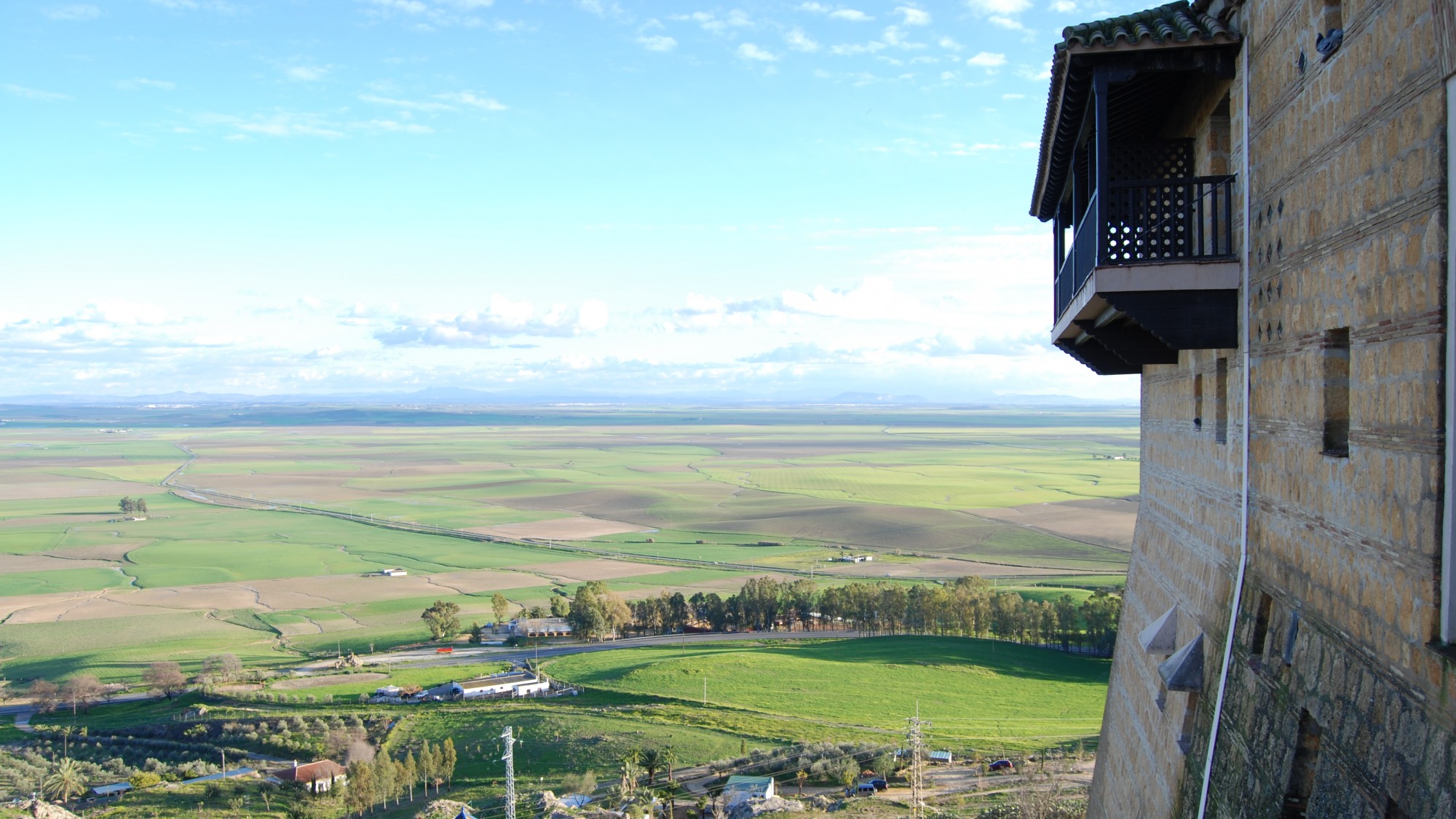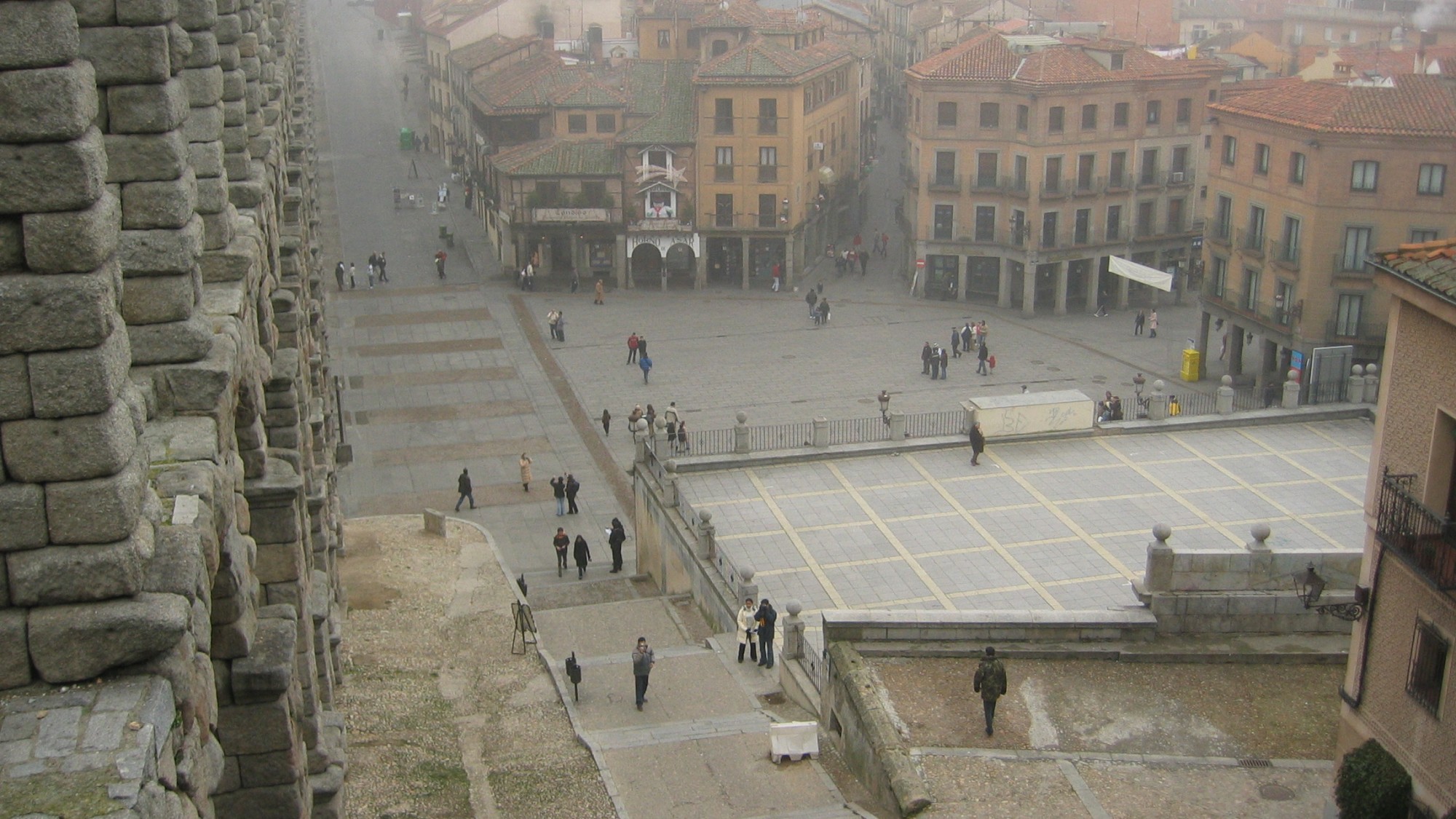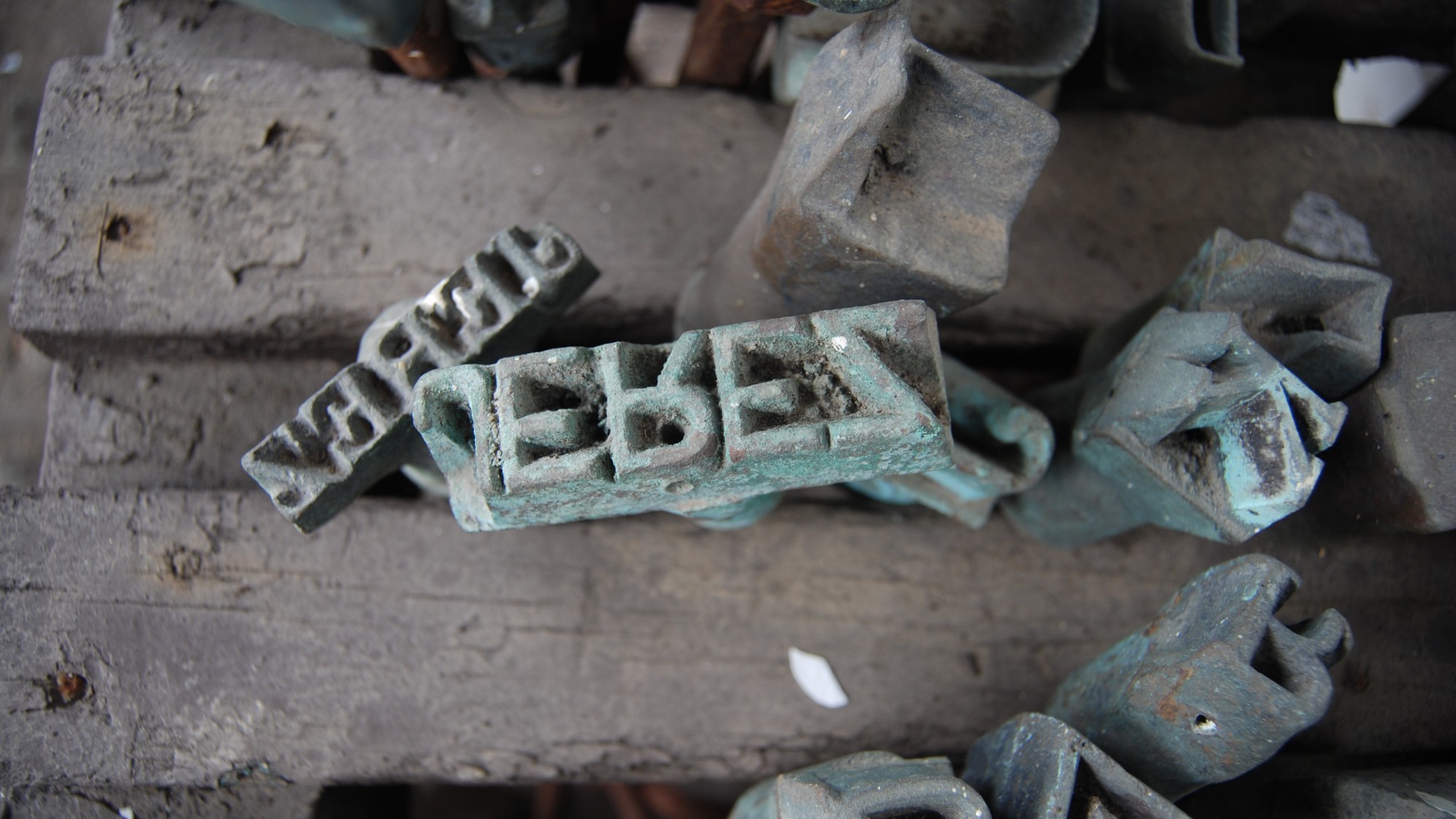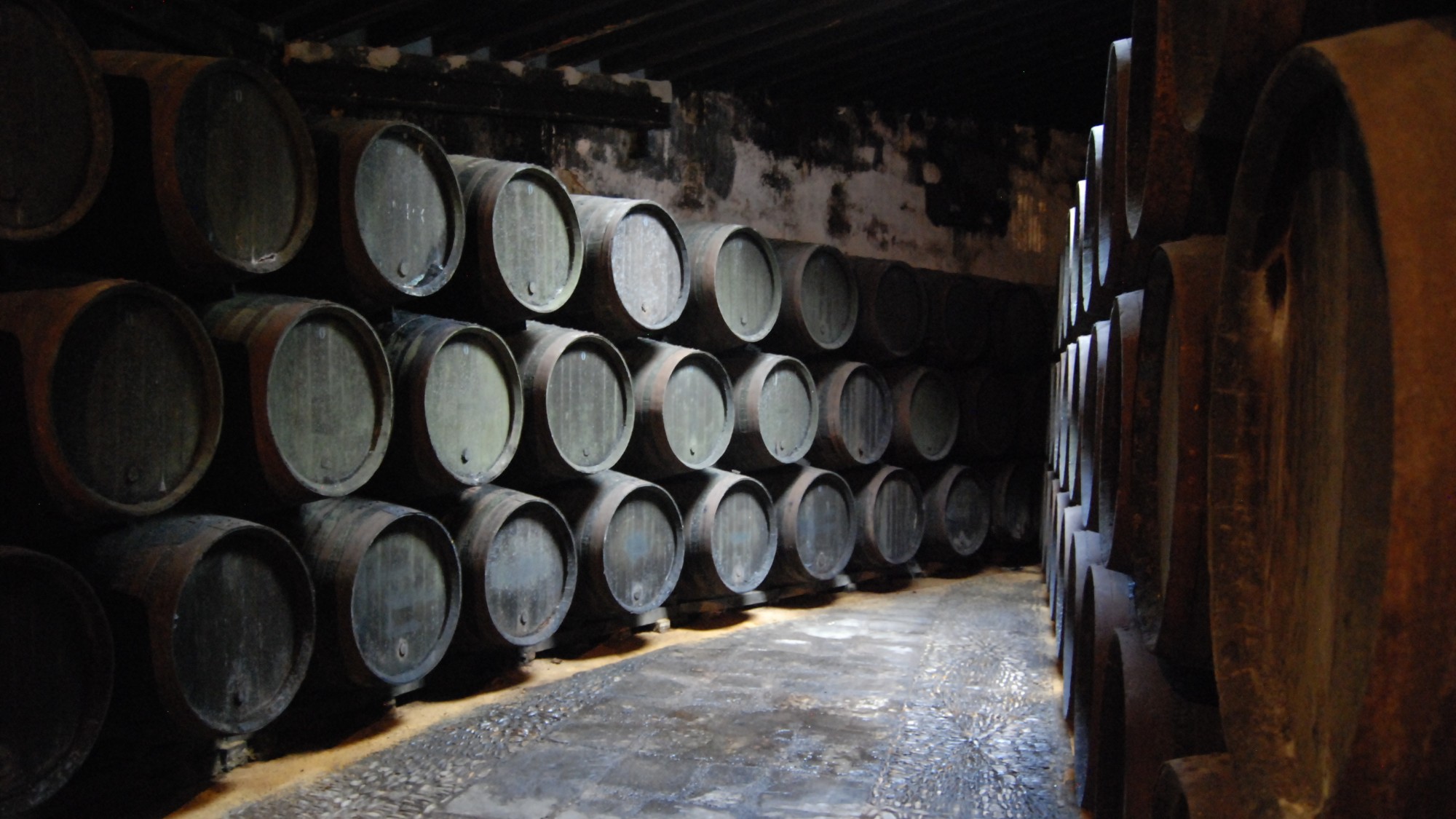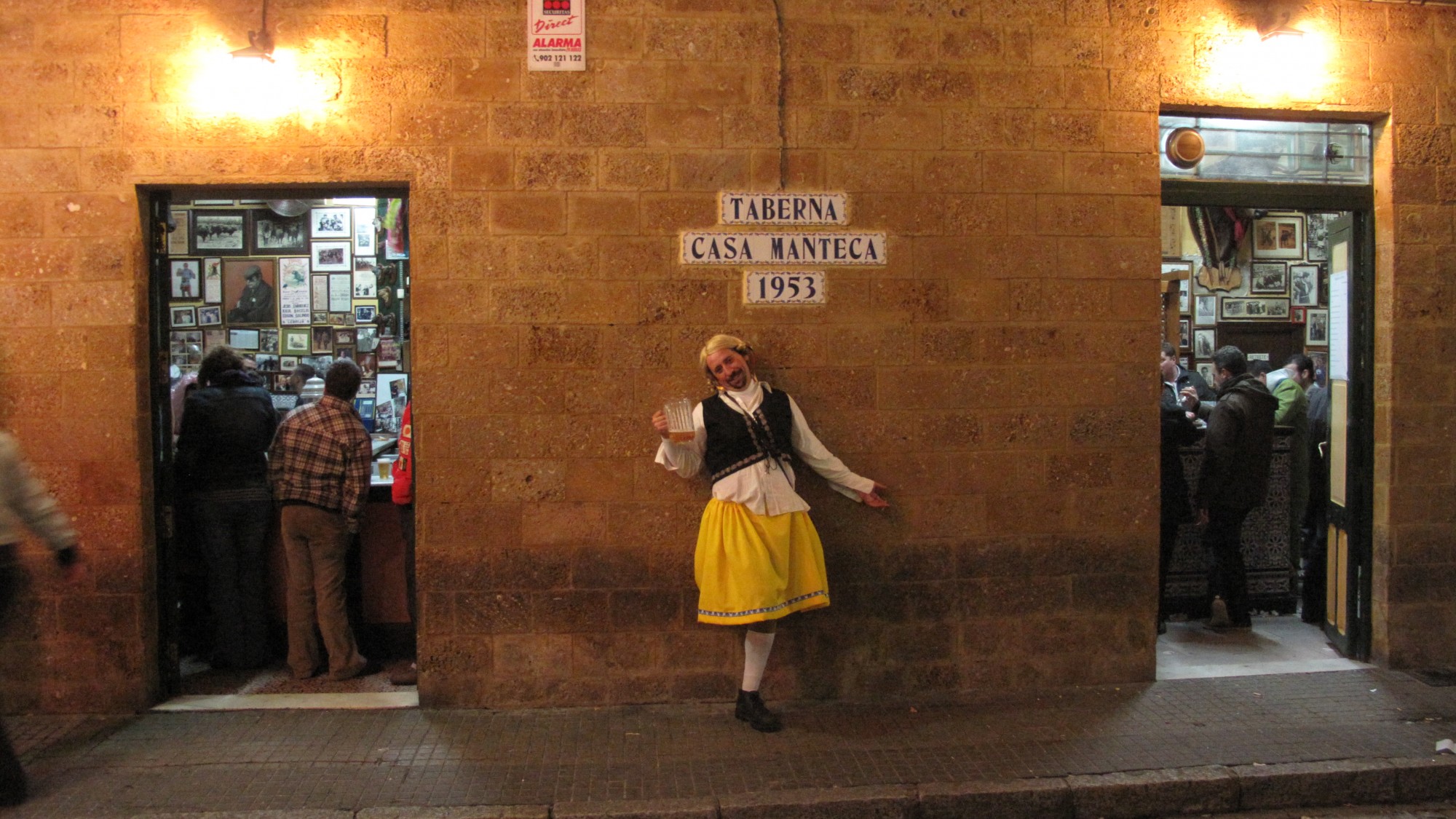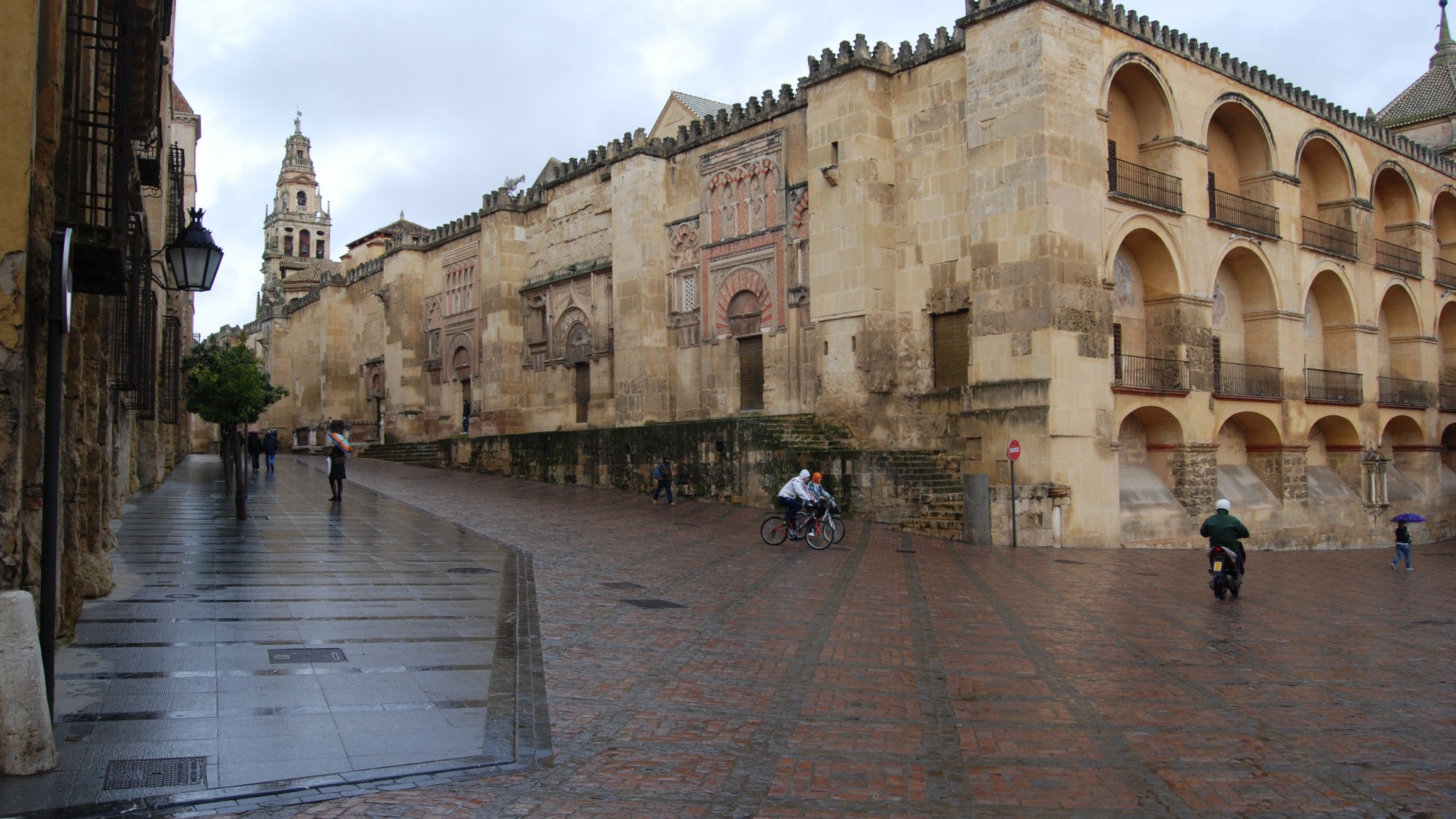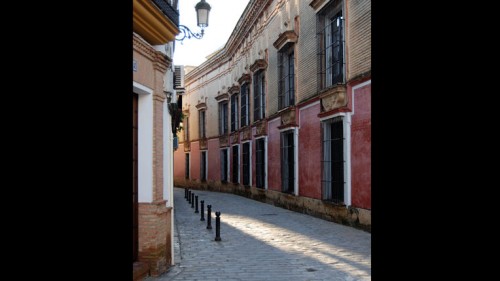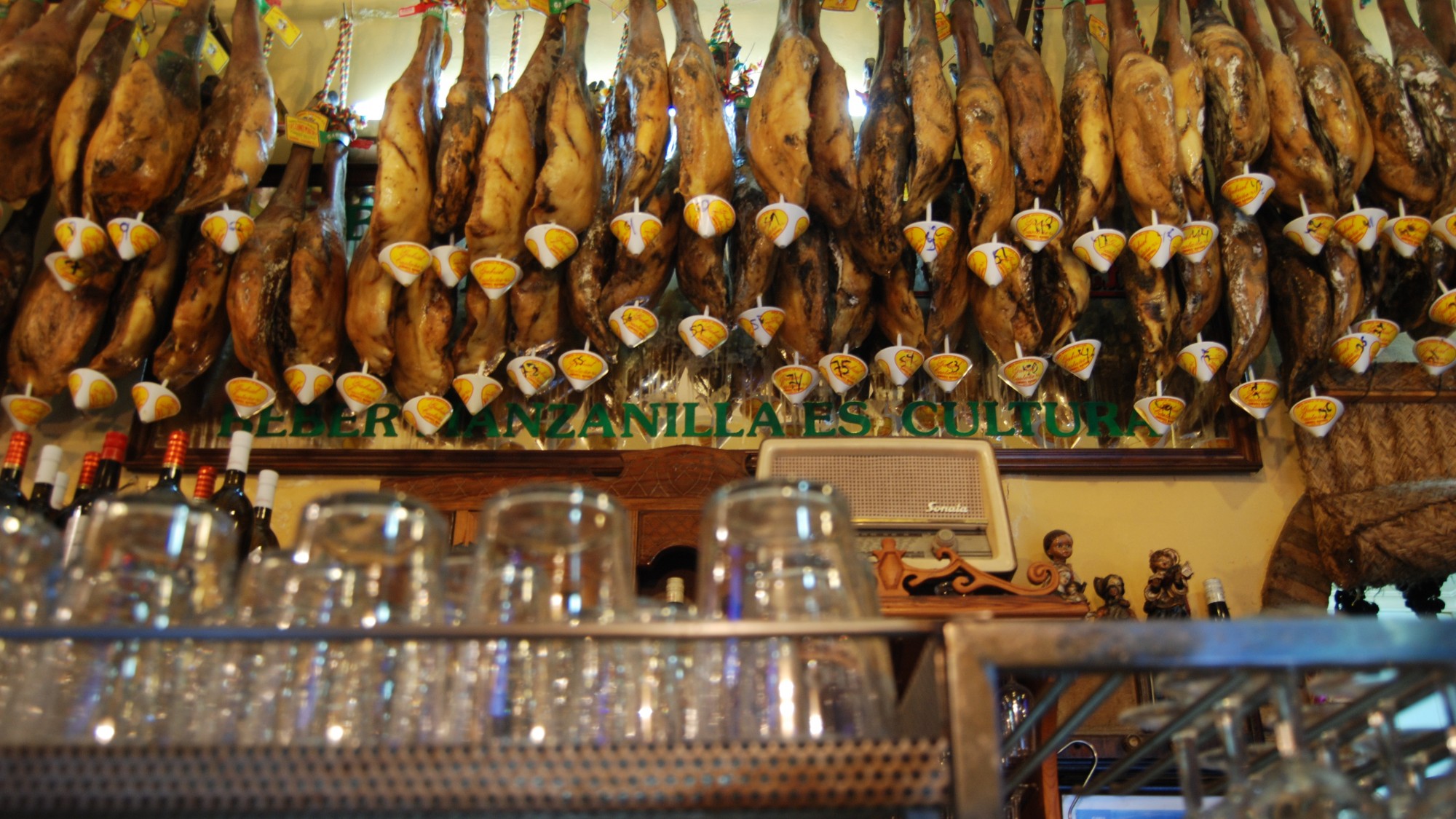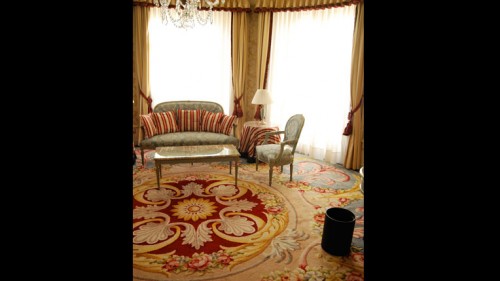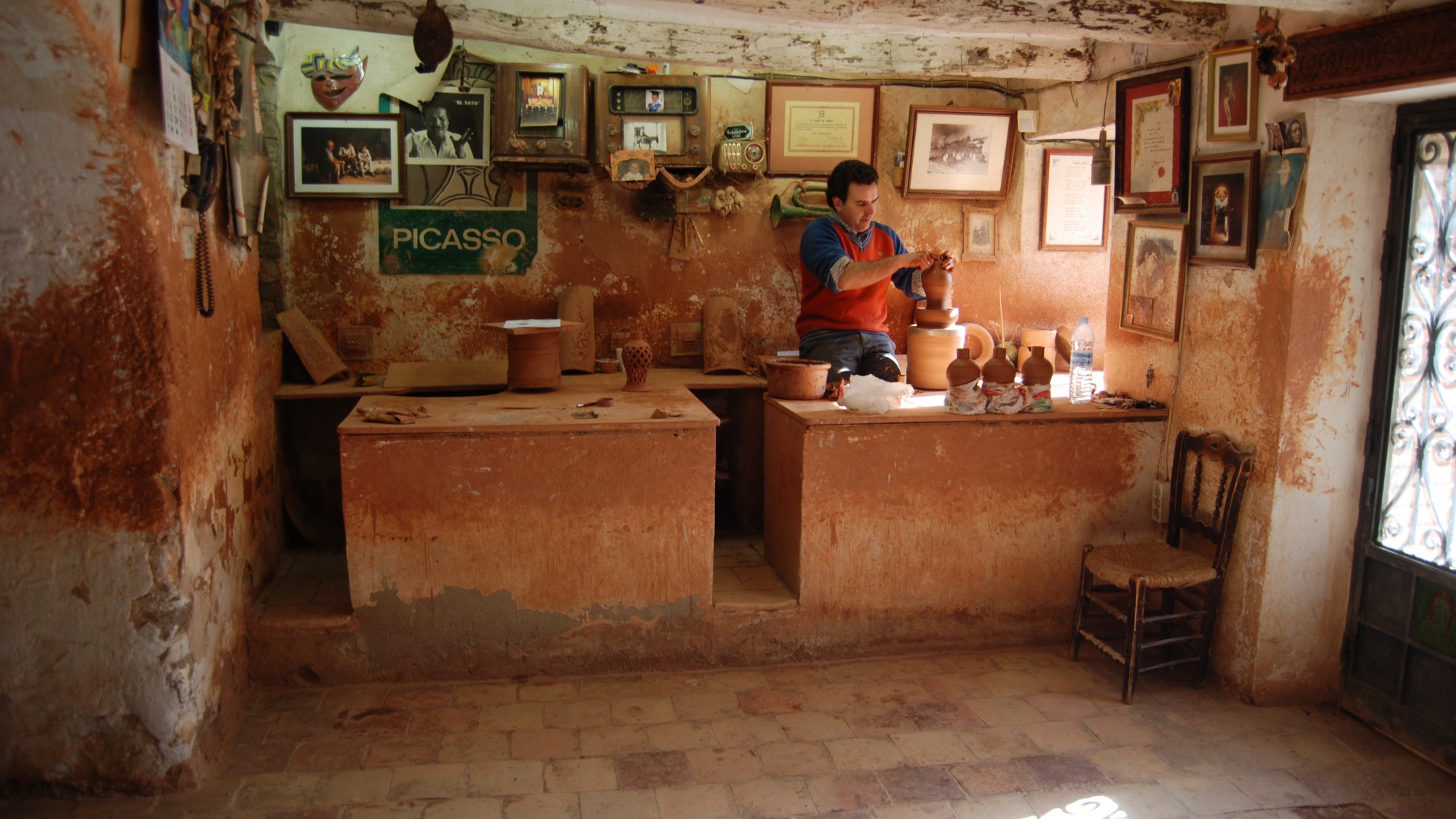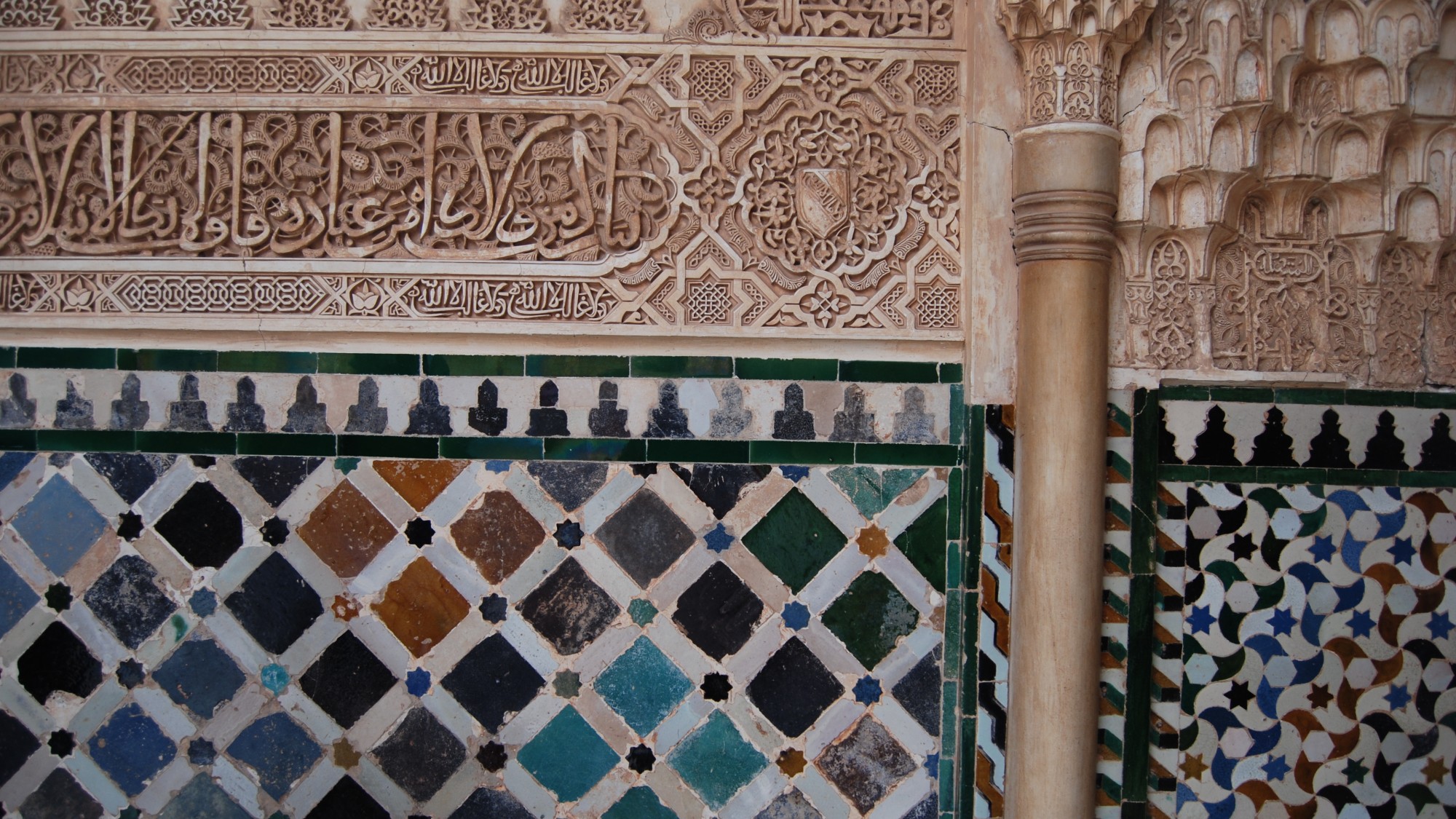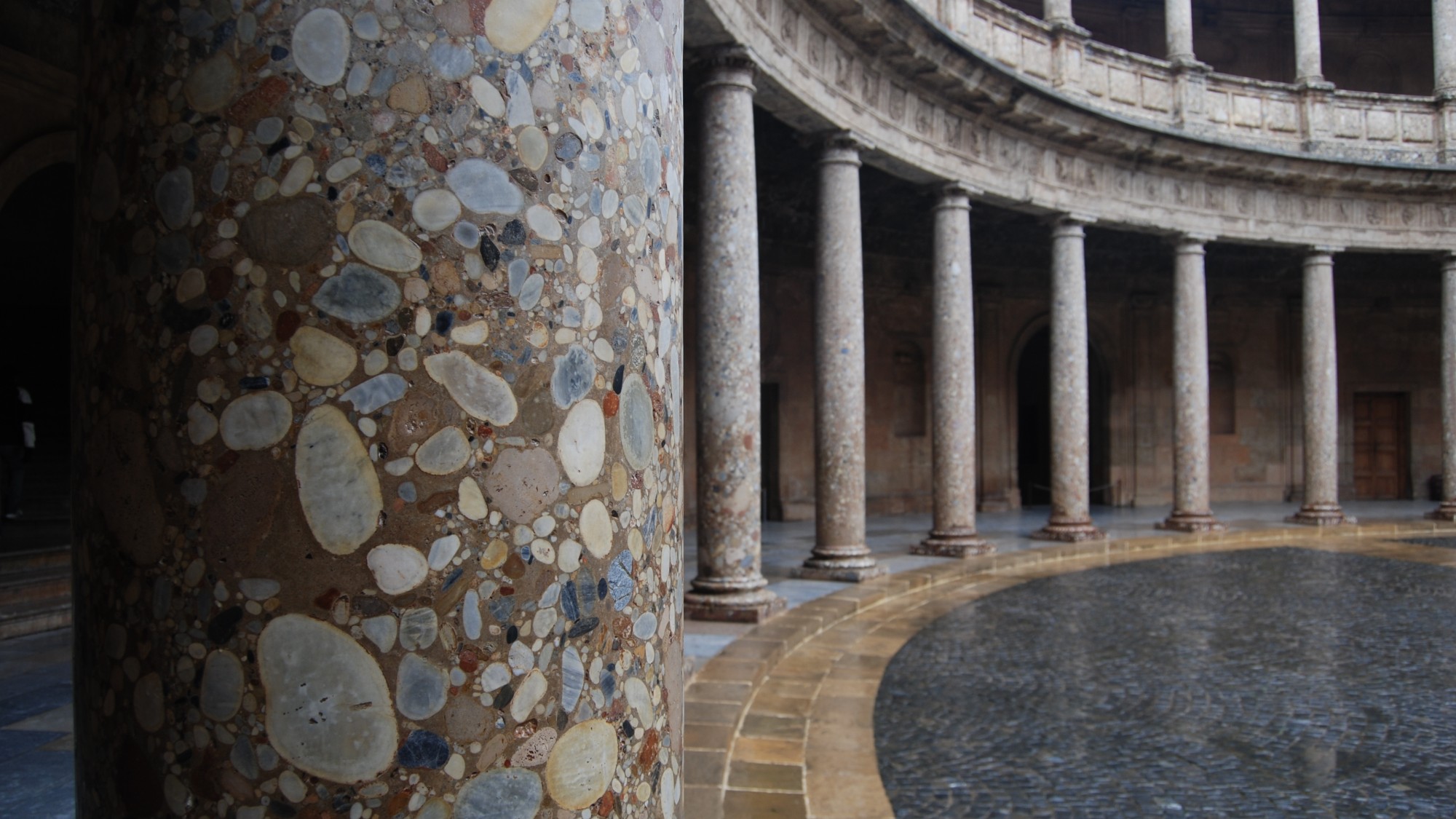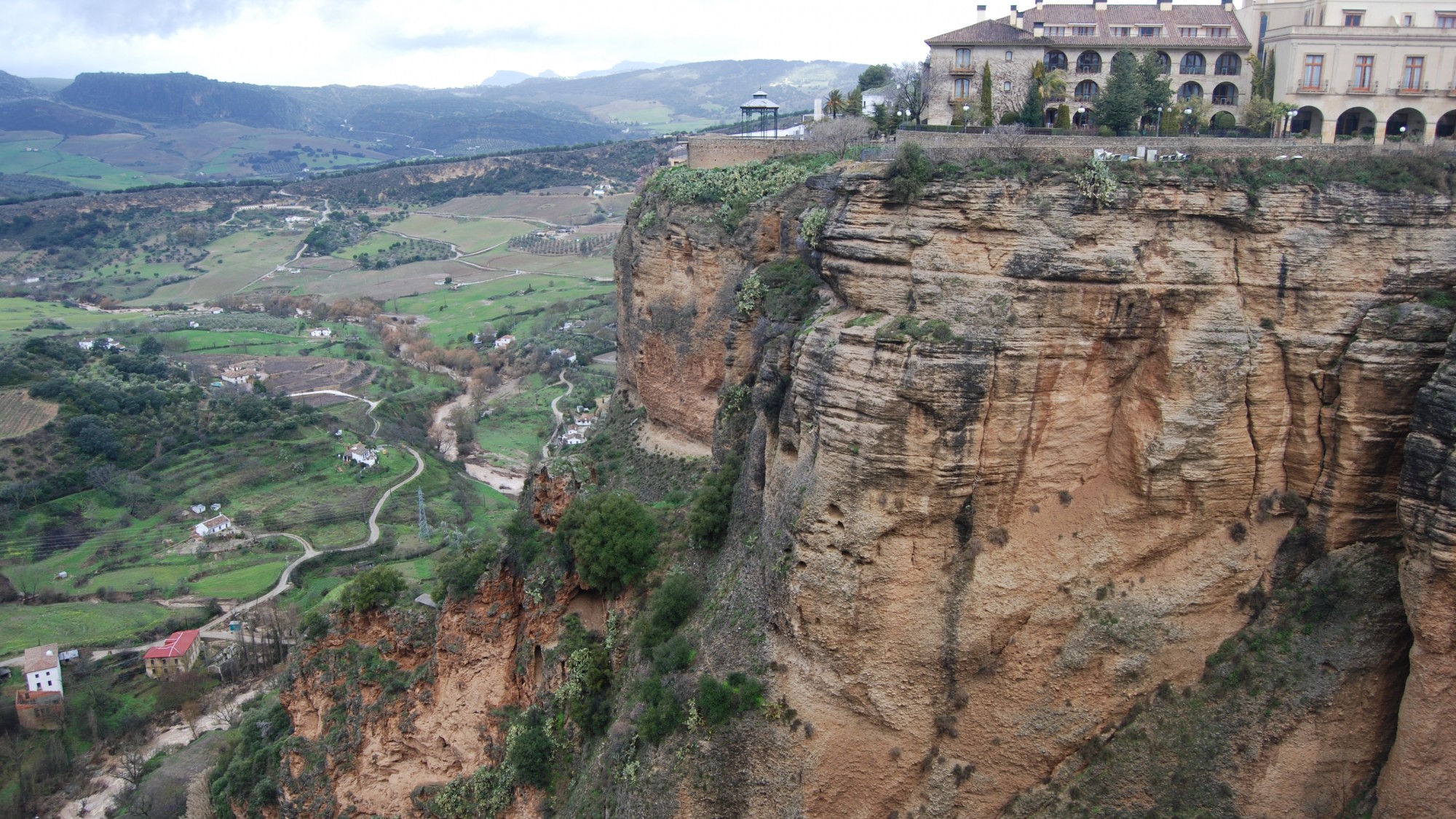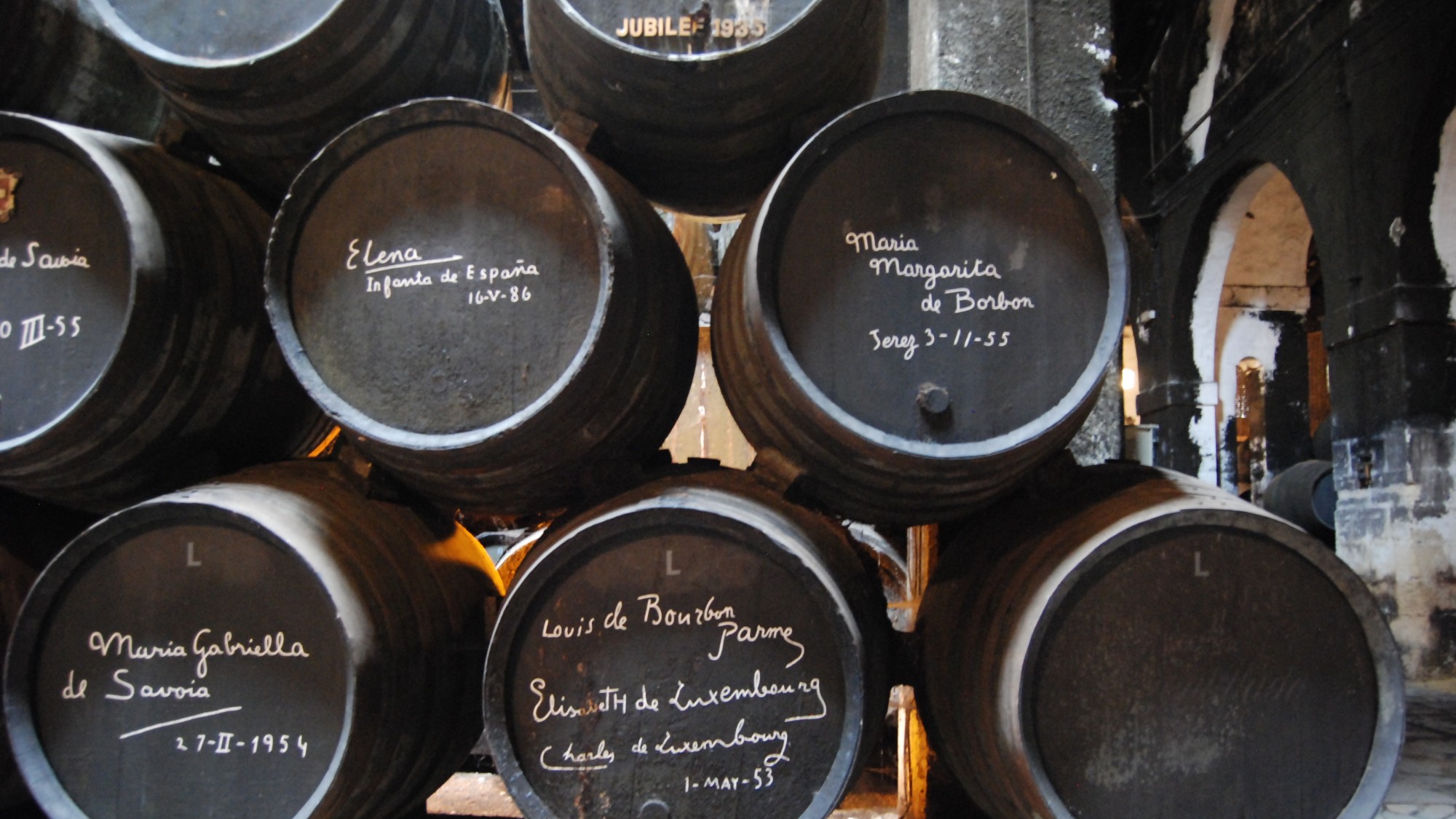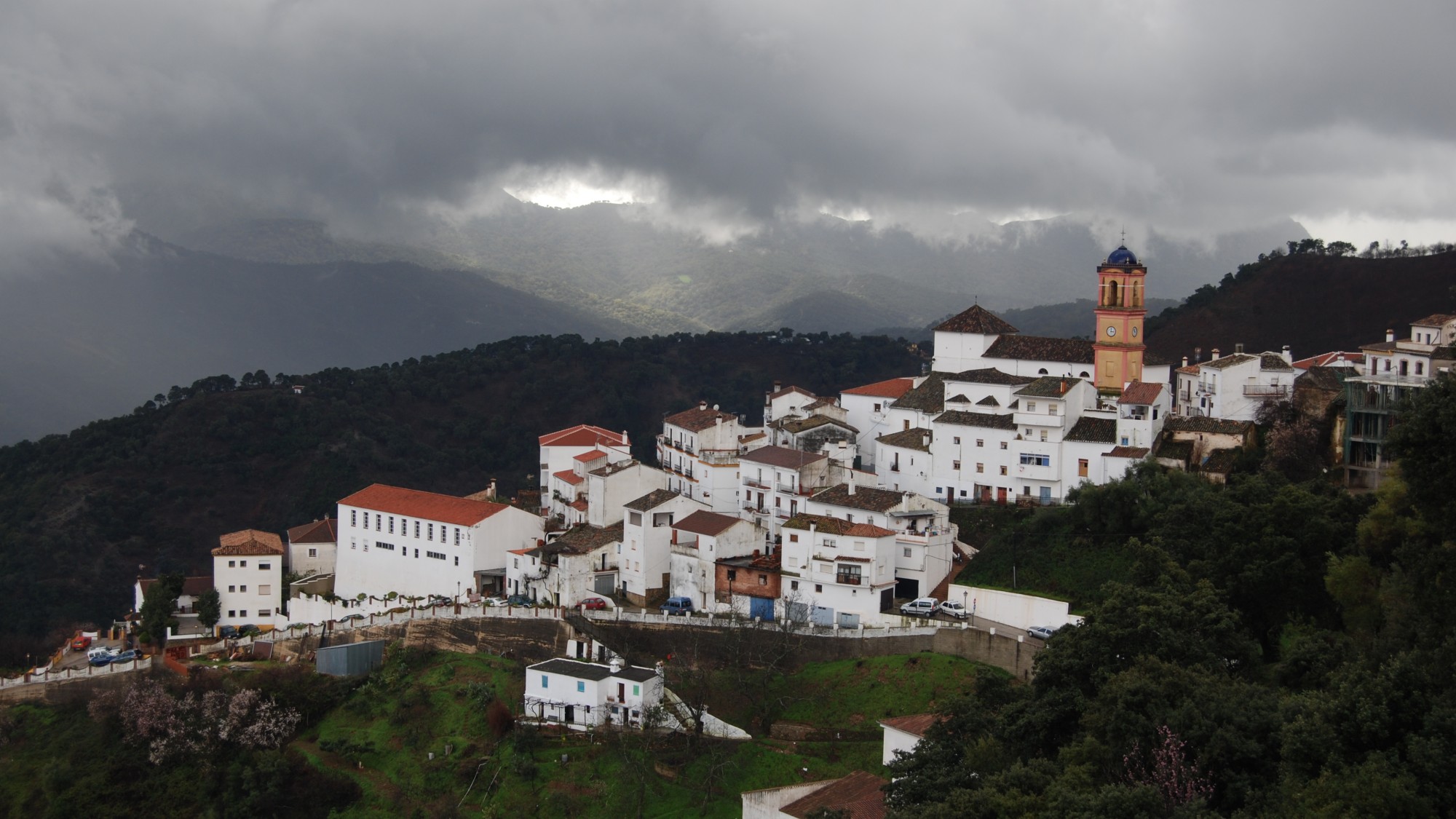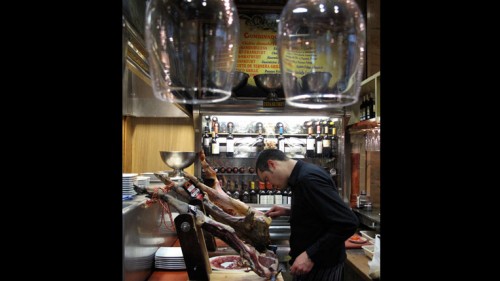 Spain
The first time you hear the clappity-clap and crrrangg of live flamenco, or see a 2-tonne bull rush tentatively into the corrida to the collective gasp of 20,000 spectators, you know you've gone further abroad than the few hours on the plane led you to expect. Spain is a country of vivid flavours, high contrast and cultural surprises.
In A Nutshell
Less a cohesive whole than a collection of wildly different, semi-autonomous regions, Spain is as rich a jumble of languages, cuisines, cultures and accents as anywhere in Europe. For much of the history of the past millennium, it was cut off from the rest of Europe—partly by the Pyrenees, partly by its unique Islamic history (it was under Moorish rule for 500 years), partly by its own refusal to cohere into one single nation—and in many ways Spain continues to play to its own rhythms, even as the rest of the world starts to take notice. In fact, it's now undergoing a genuine cultural renaissance (hopefully not to be squashed by the credit crisis), seeing its contemporary architecture, cuisine, film and fashion take on the world, in a way that is opening people's eyes to the deeper and older cultural heritage on offer. The pickings are rich, from a treasure trove of UNESCO heritage sites, to a calendar painted bright with fiestas, festivals and saints' days with all of the hullabaloo that goes along, to age-old culinary traditions matched by unique spirits and wines. All in all it's a country pleasingly less homogenous than first-time visitors expect, more a paella than a soup, from its Atlantic northern coast to its beautiful Mediterranean islands, from the snow of the mountains of Catalunia to the olive-groves and desertscapes of Andalucia. 
Need To Know
There are plenty of direct flights into Spain from major North American and European cities.
It isn't possible to "do" Spain in just one trip. We recommend taking between one and two weeks to explore a region in some depth. Take four weeks if you'd like to cover several regions.
Spain is really for everyone. There's amazing history for culture buffs, gorgeous beaches for families, and incredible restaurants and nightlife for couples.
No visas are necessary for North Americans or Europeans.
No shots are required for your entry into the country, but we suggest you visit a travel health clinic before your departure to make sure you have all the vaccinations you need.[break]
There are many ways to get around Spain, the logistics often depend on your route. Most likely you'll take a combination of high speed trains, short domestic flights, and car rentals or private car transfers.
Spain has arguably the world's most exciting restaurant scene at the moment. Cuisine varies by region, but you can't go wrong with Michelin-starred restaurants, incredible tapas, and world famous nightlife. This is a foodie paradise.
You can get by with English in most places, but if you get too far off the beaten track you'll need a Spanish phrasebook.
The dining hours can be peculiar, so best to plan accordingly. Lunch is often not until 4 pm, and dinner is served late into the night.
When To Go
Spain is a year round destination. It's such a large country, with major cities, beaches, and mountain areas, that there's always a reason (and a place) to go in any given month.
Hotels
Spain's hotels offer very good value for money, even at the high end of the spectrum. The Spanish are particularly good at combining amazing historic buildings with super modern design, and service levels are high across the board. The state-run Parador chain is a particularly good example of this type of hotel. Outside the major cities, you will also find casas rurales; these are the Spanish equivalent of the French B&B and are often charming places to stay. Lastly, Spain has a series of large resort hotels located on its beaches if you're looking for a little vacation from your vacation.
Ingredients
Flamenco Hunting—'Real' flamenco doesn't take place at set times and in set places, so in the Andalucian towns of Sevilla and Jerez we send you out with a local guitar player on the hunt for spontaneous bursts of the best flamenco.
Hiking the Camino—Up and over the Pyrenees from France to Roncesvalles in one day, our local hiking guide takes you on the most iconic of the Camino stages, finishing in San Sebastian for pinxtos and plenty of self-congratulation.
Bodega Visits—For anyone interested in wine, the odd and unique solera system that underpins the sherry-making process is fascinating, so we can arrange a visit with a master sherry-maker in one of Jerez' leading bodegas.
Barcelona's Human Towers—Everyone knows Gaudi; not many people know of Barcelona's tradition of human towers (known as castels). Visit a local group while they practise, and then enjoy dinner and drinks with them and learn about the unique, mad tradition.
Jamon Ibérico in Extremadura—The best ham in the world bar none comes from the wild acorn-fed pigs of Extremadura, so we arrange a farm visit and walk in the hillsides with a chef to learn about the artisanal process.
What They Say
Superior, amazing, excellent, outstanding. One reason this trip was so special was the quality of the guides.
- Anne M
Our outings with Sebastian have been fantastic. Today we hiked and then had a fabulous paella lunch. Really just the kind of thing I had asked Jack for... off the beaten path, memorable, and something you would probably never find on your own.
— Betsy B.
I must tell you so far everything has been f#$%ing fantastic. The suggestions, the hotels... At Almocabar last night I had the best lamb of my life.
— Peter G.
What an amazing guide. The best we have had anywhere. And we have traveled quite a bit. He is charming, passionate about the arts and his city and so engaging. We could spend days with him! A true gem and an incredible ambassador for Madrid... You will have to plan another trip to Spain for us! We can't wait to come back!
— Katherine O.
Great insight; unique experiences, flawless arrangements.
— Michele F.
Overall, we loved the trip. Your guides were excellent and personable; they, more than anything else, made it a good trip, not only by being knowledgable, but by including us in personal areas of their lives. Sebastian is into flamenco guitar so he took us to a guitar factory. He took us to some really good tapas places and interesting lunch places.
— Jim M.
Honestly, the trip was perfect for us. Plenty of activity. A great range of food from fancy cuisine to much more simple real-people food. Every hotel was beautiful and special.

- Susan H.
Spain On The Sounder
Price Guideline
$450-1200 USD per person, per day. This typically includes all hotels, regional flights, ground transfers, guided excursions, some meals, and Trufflepig Trip Planning services and support.