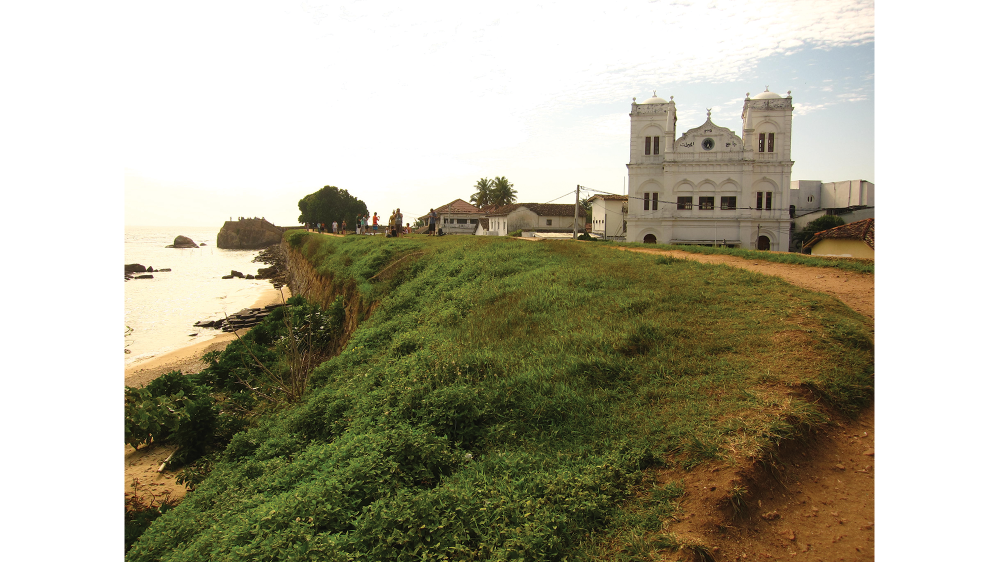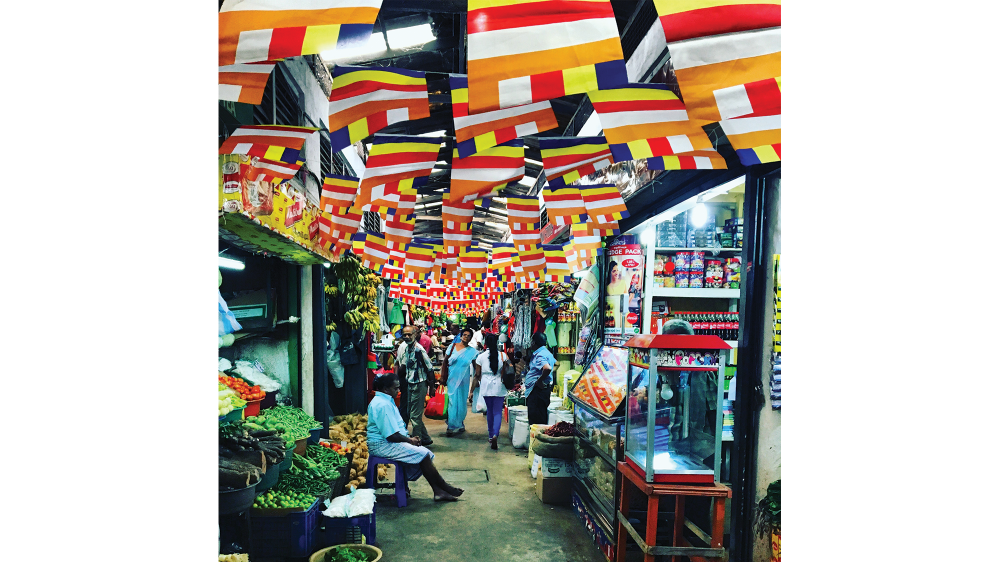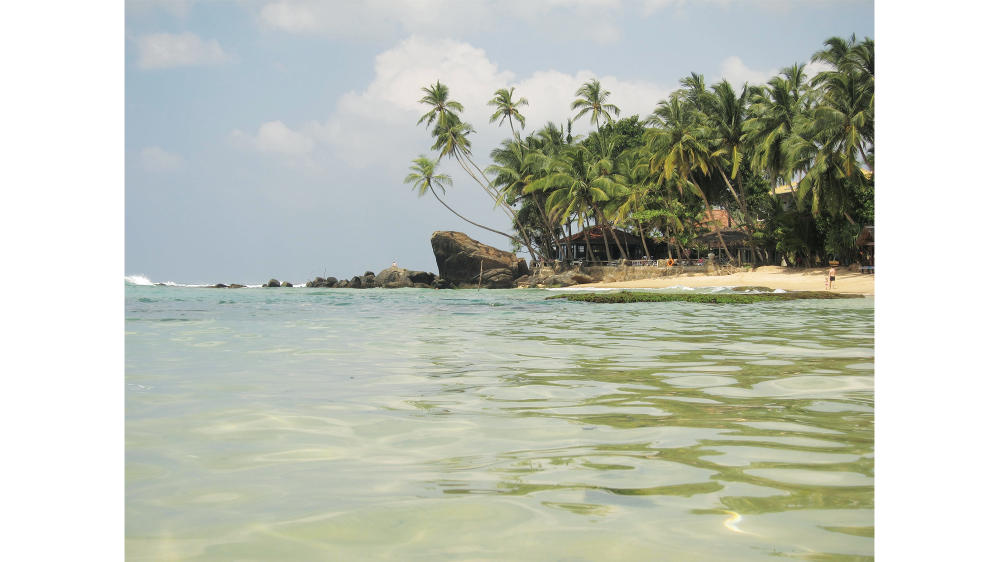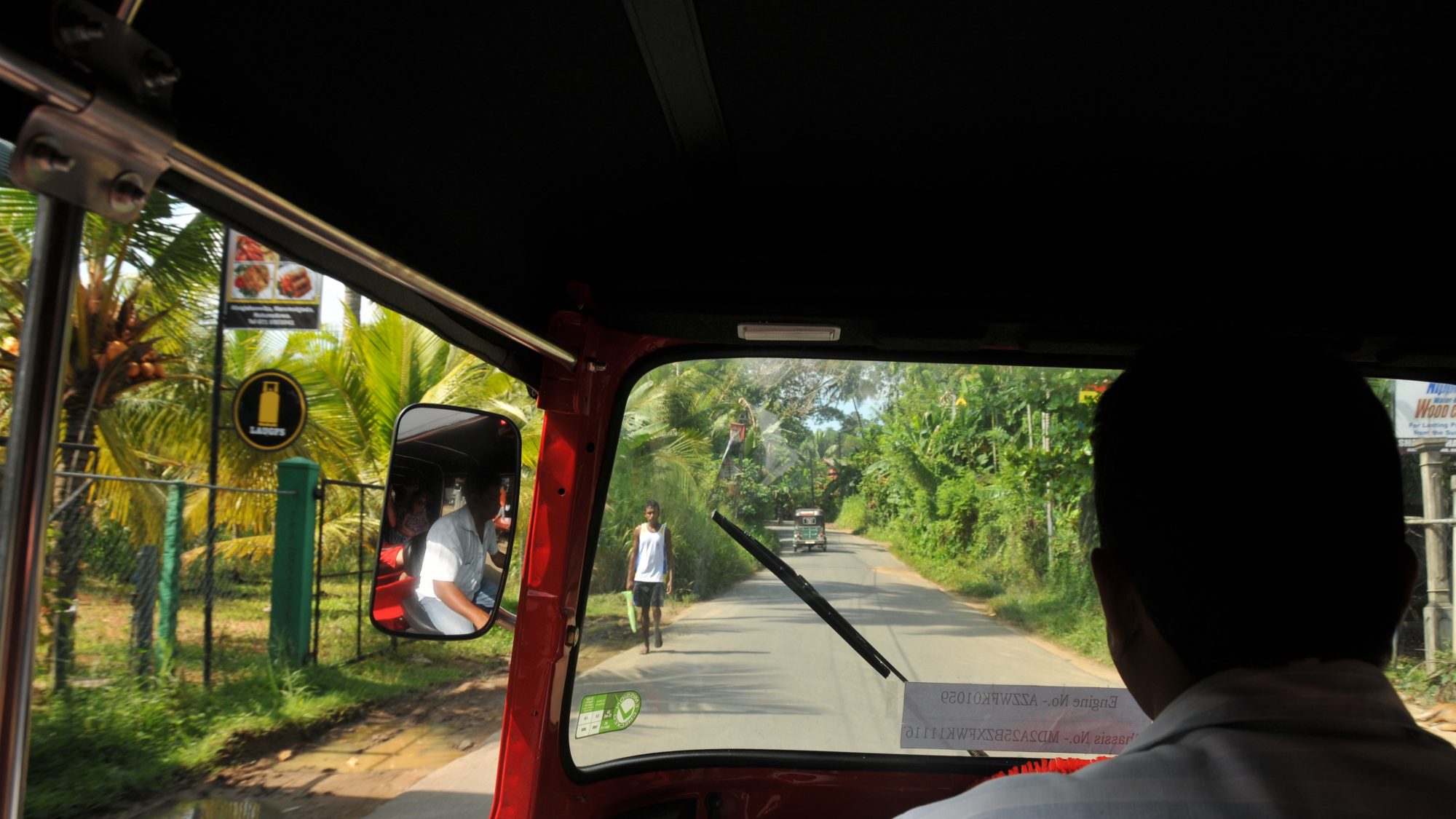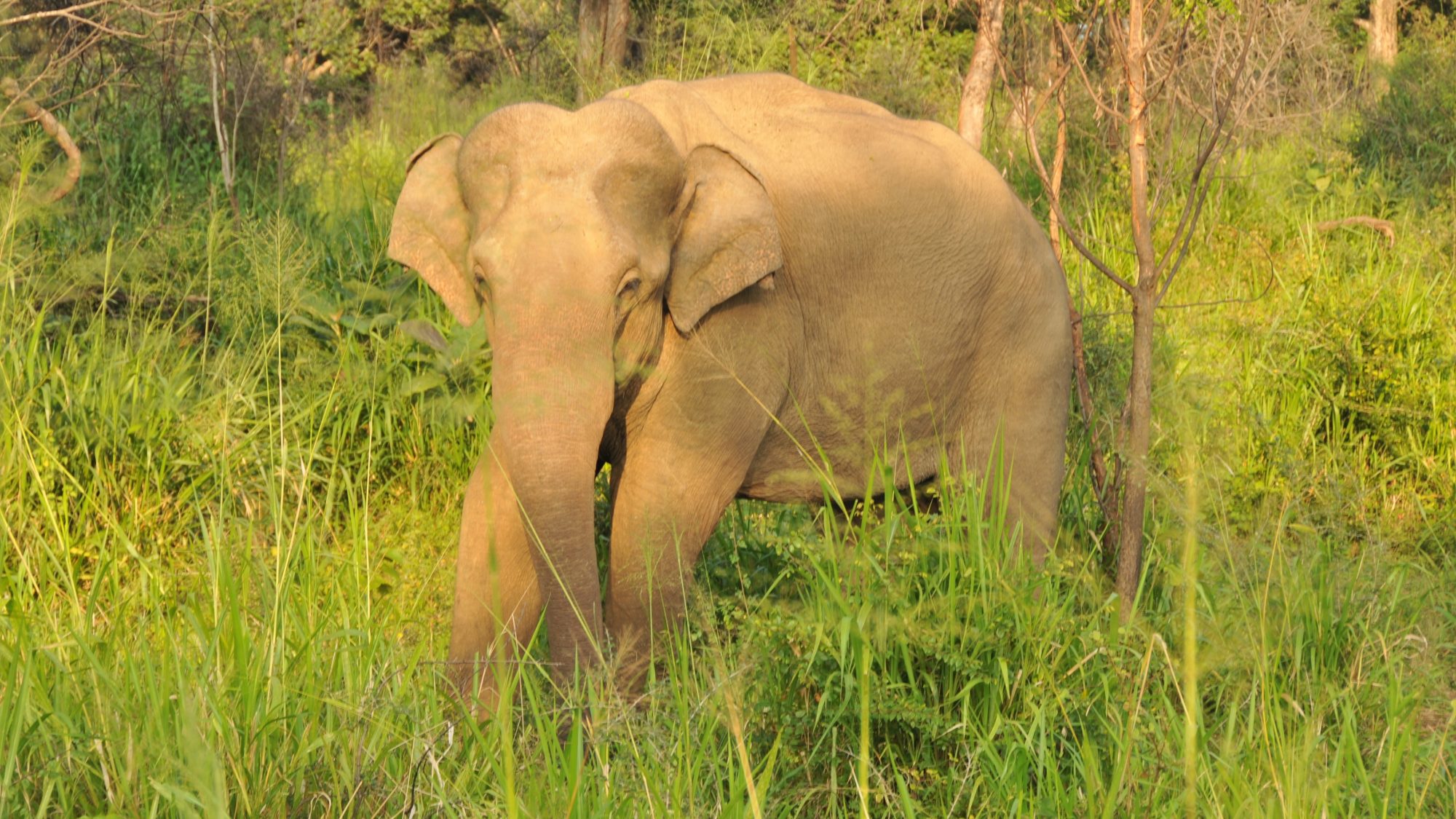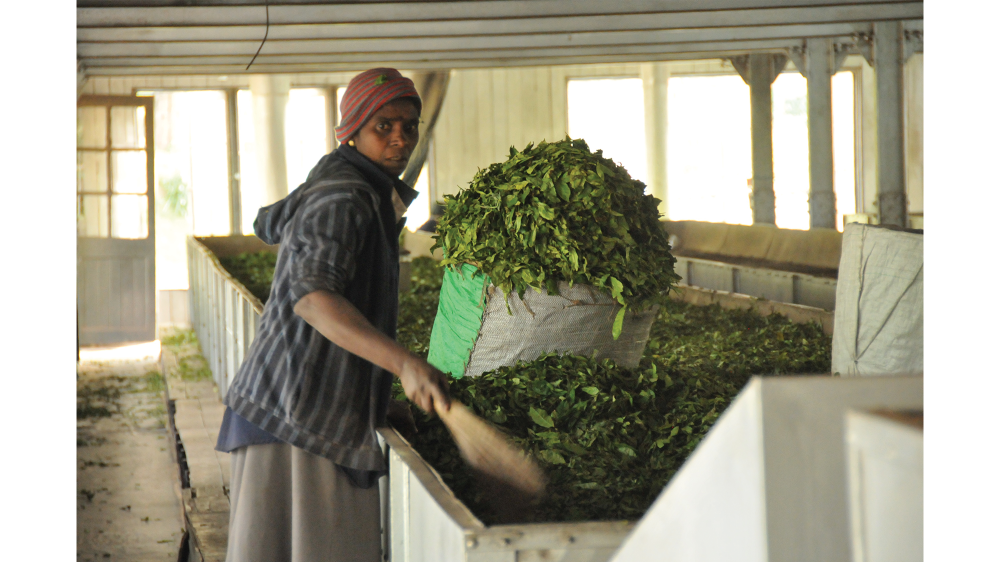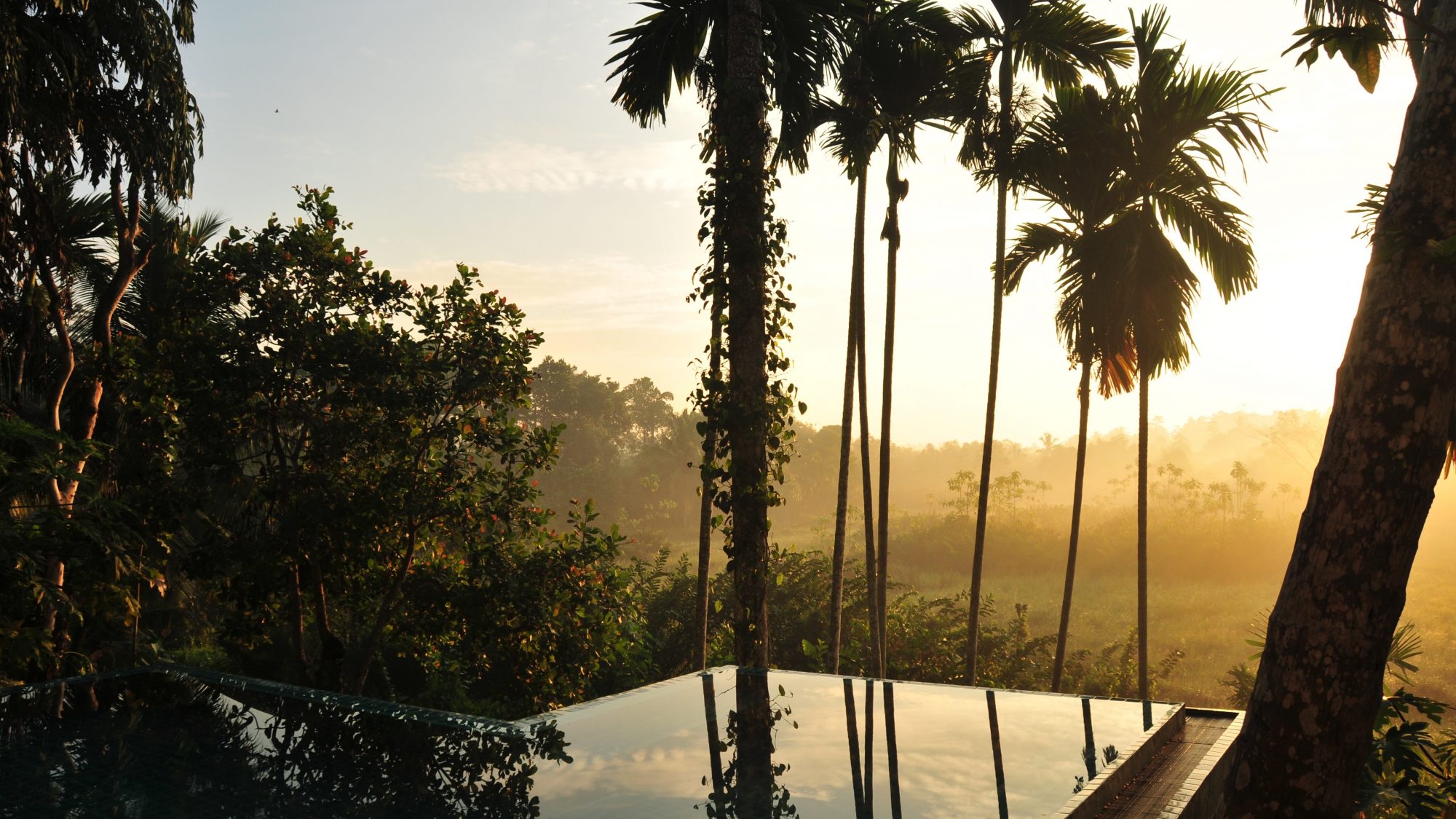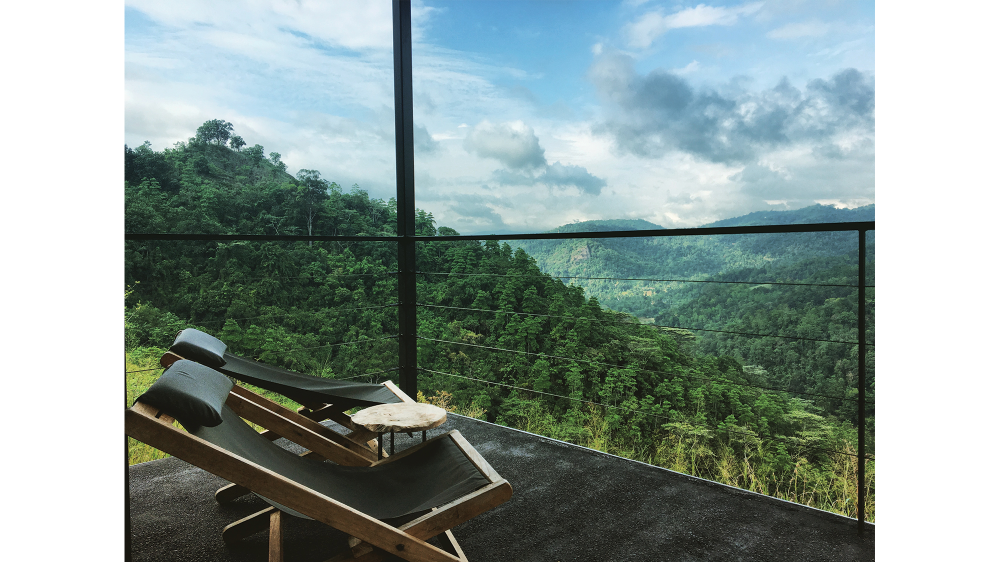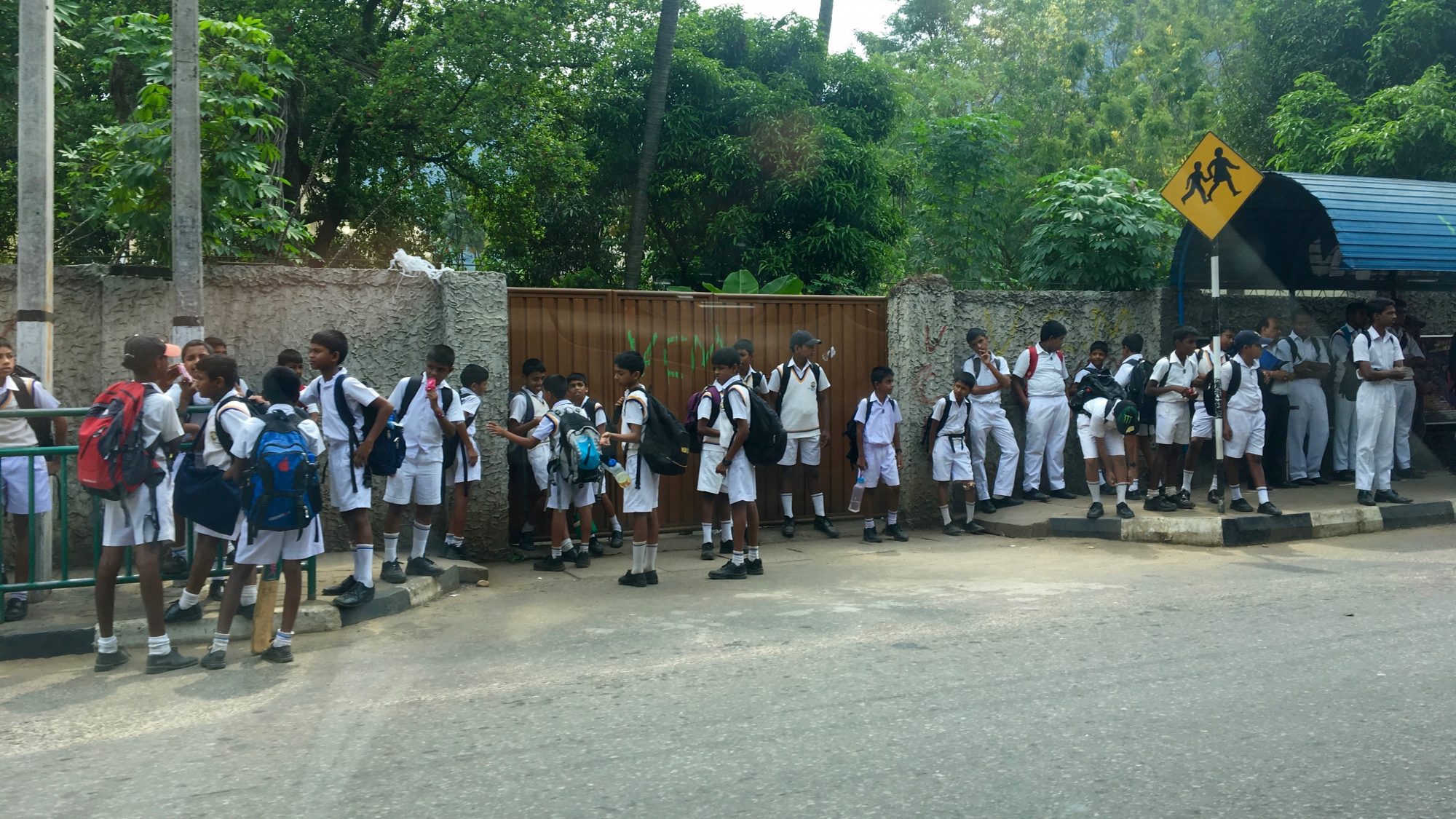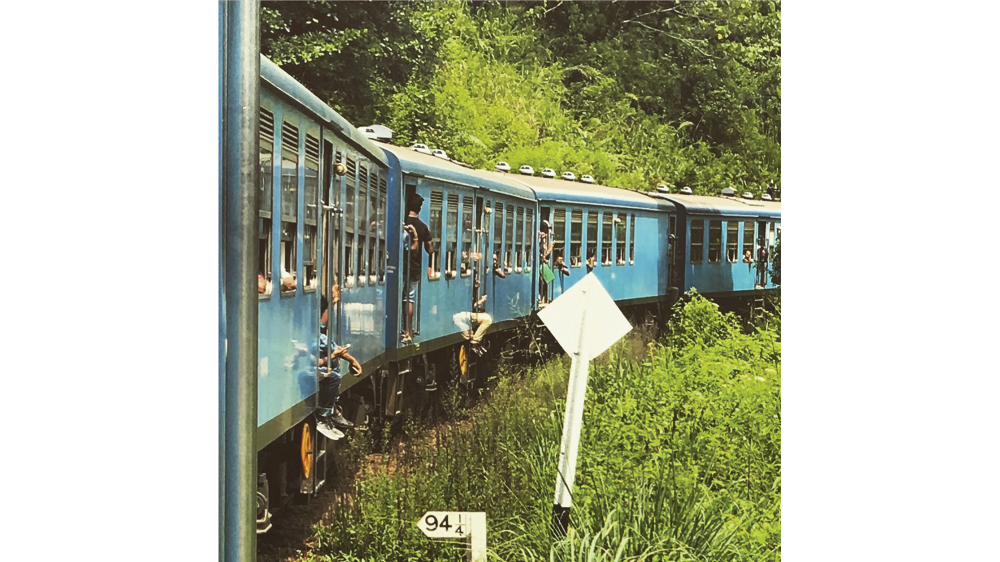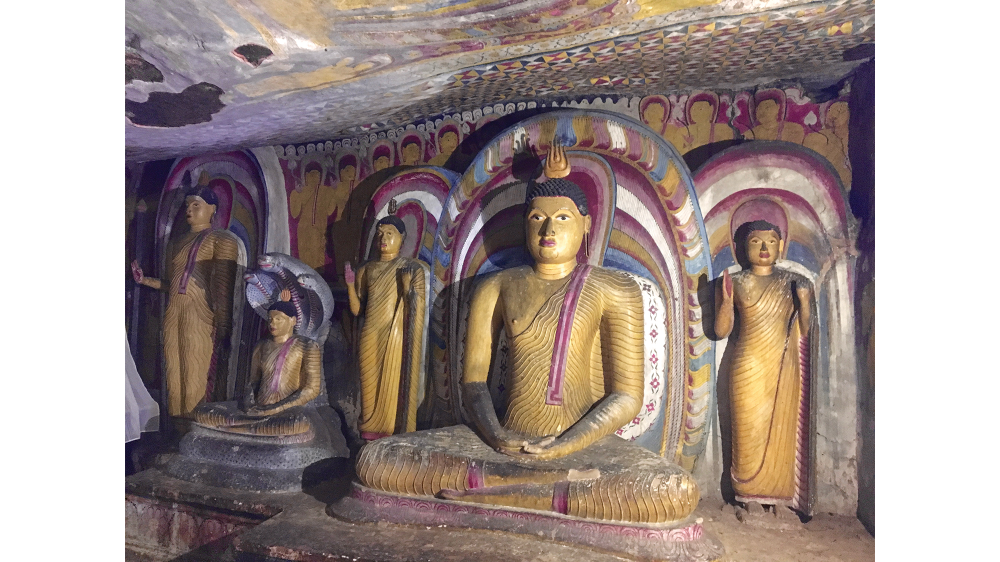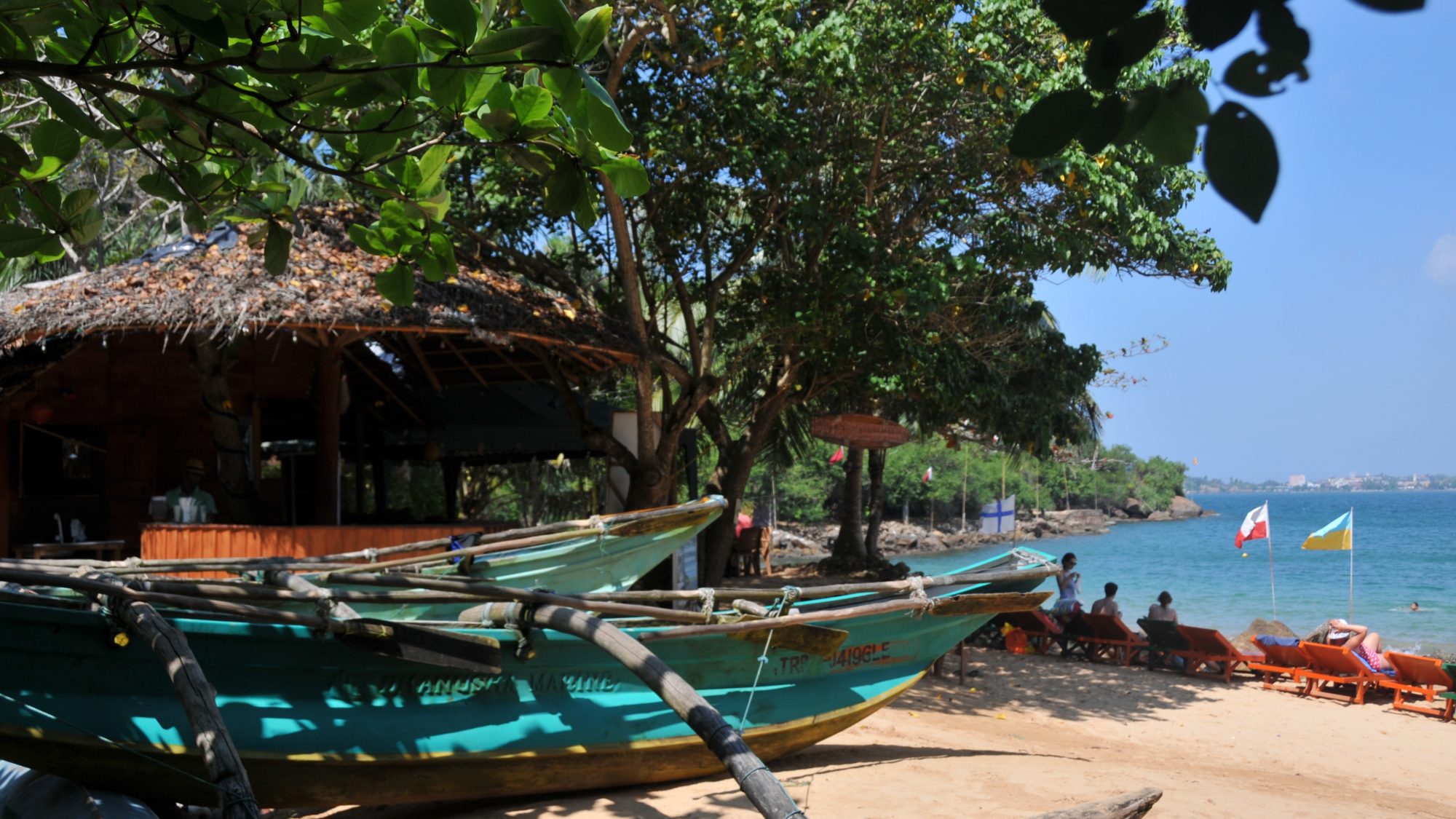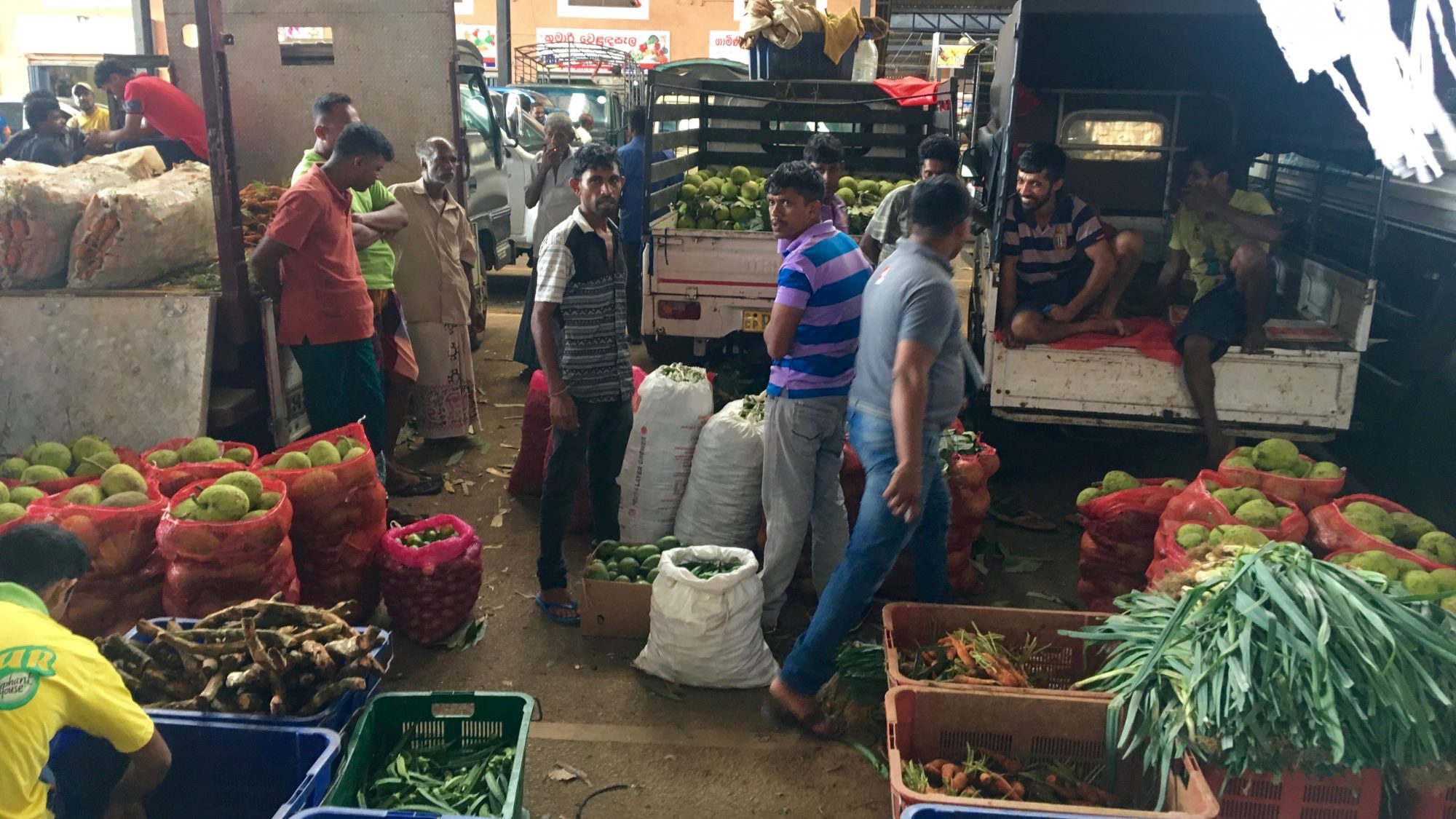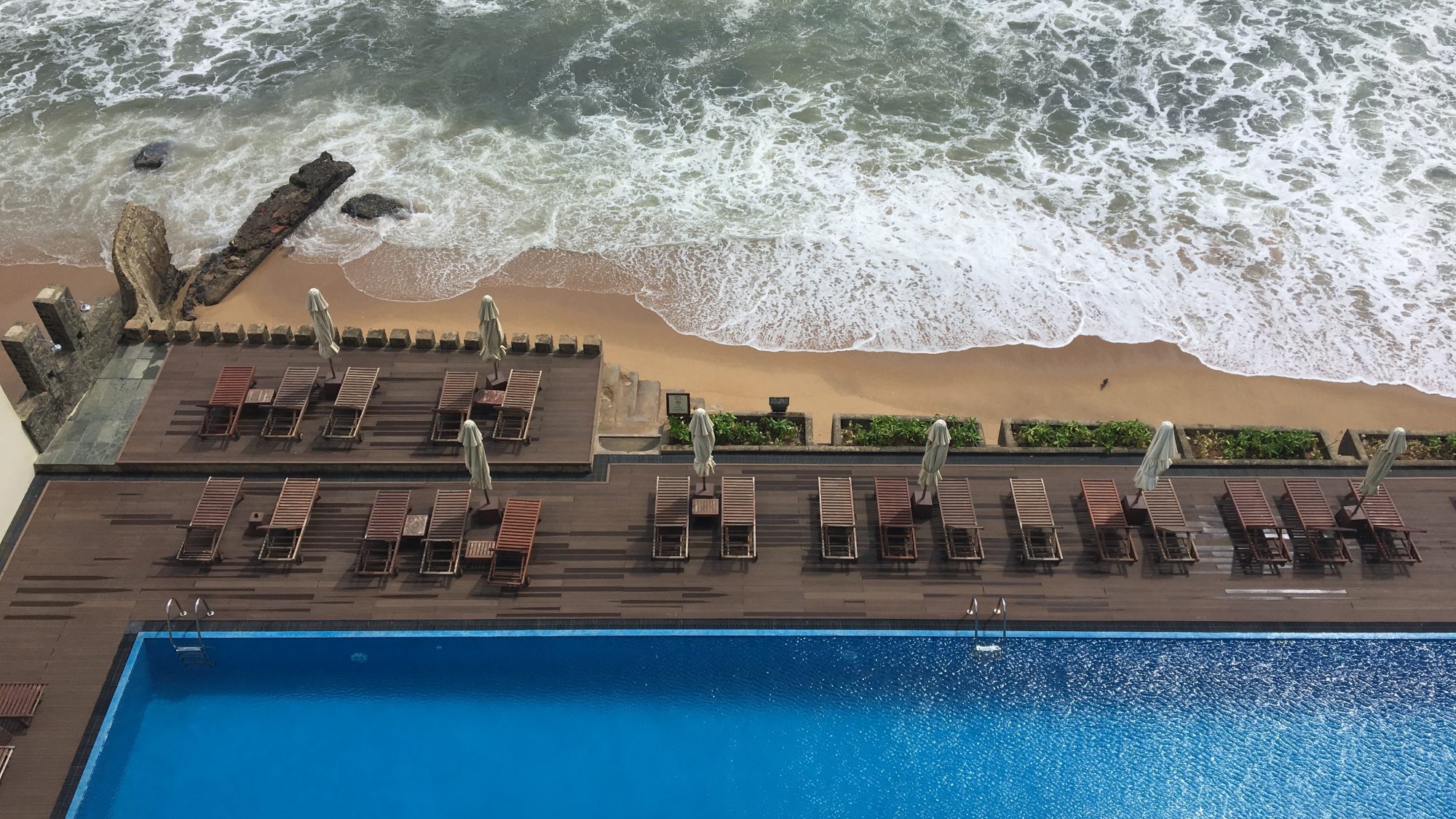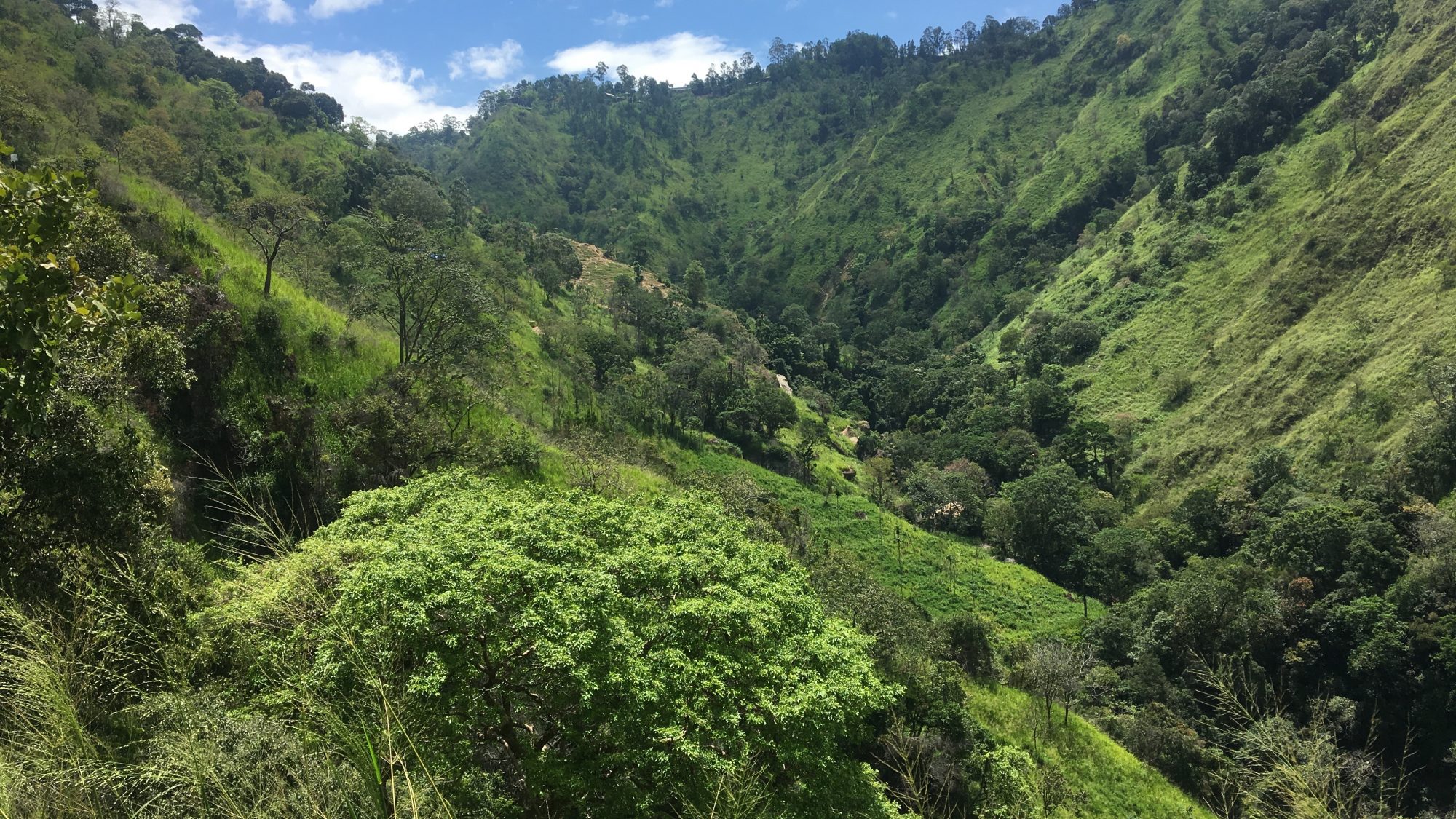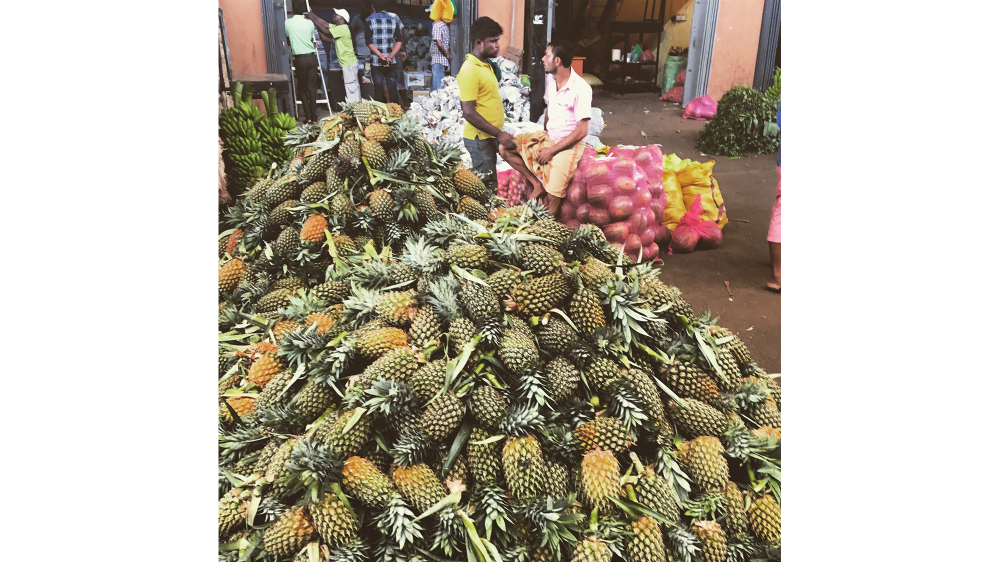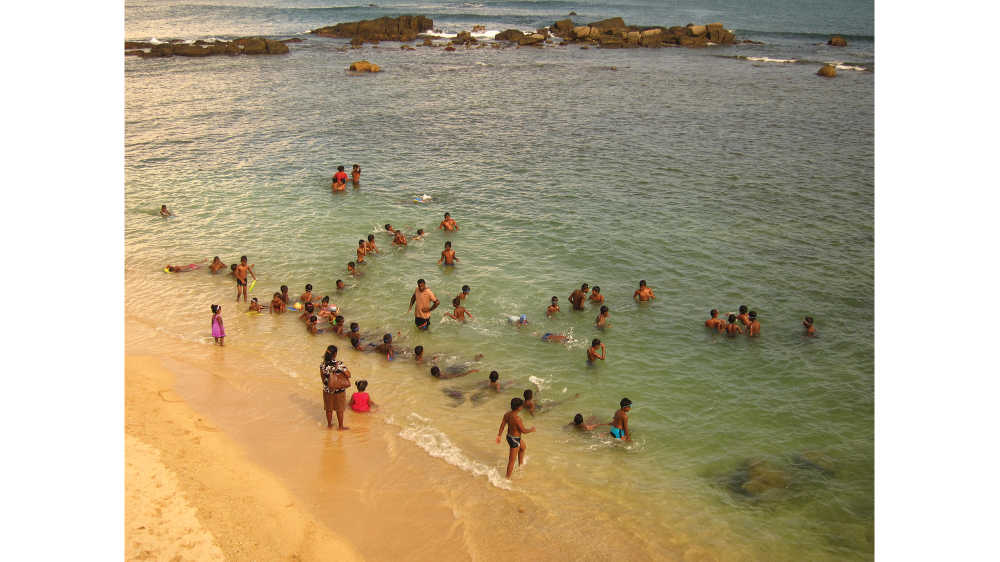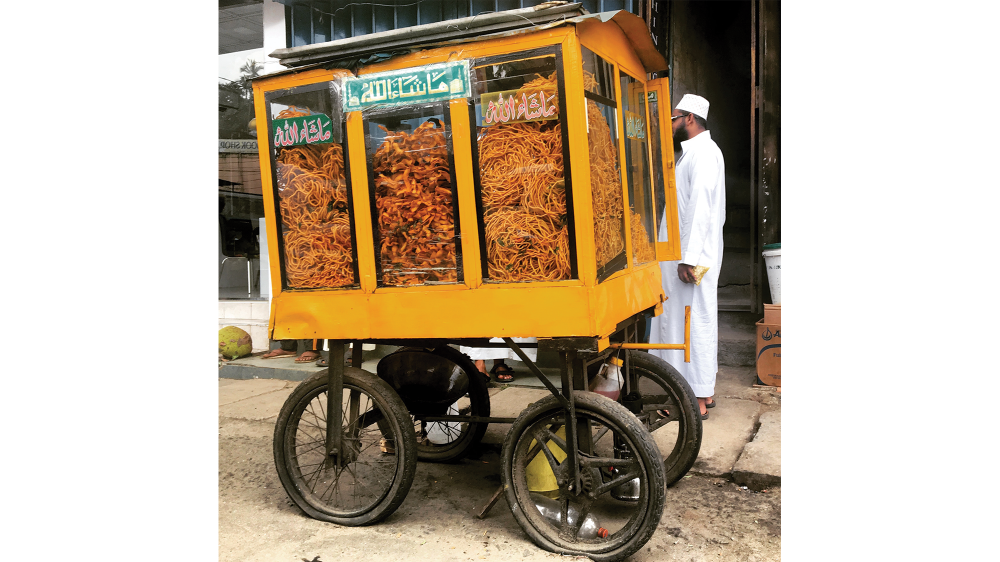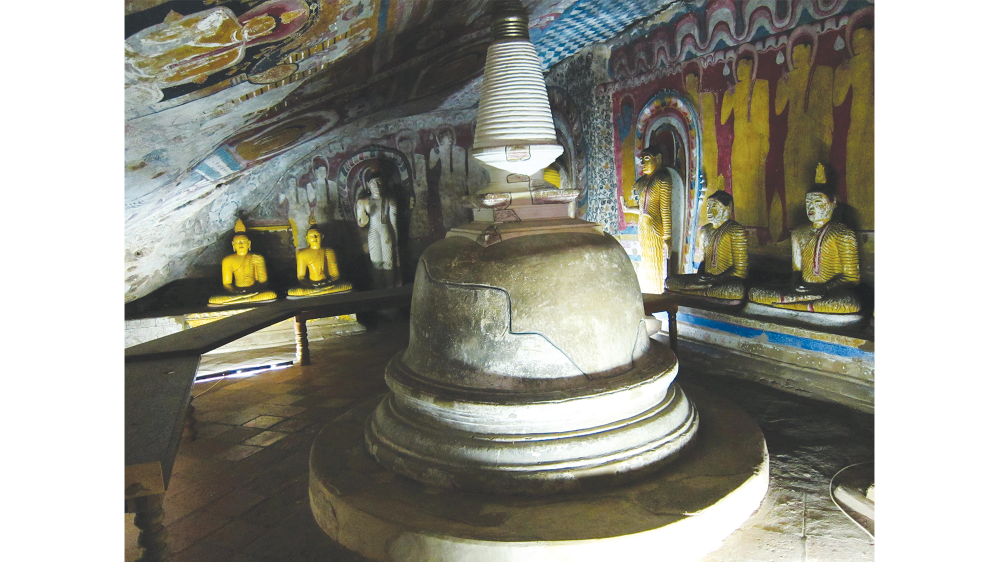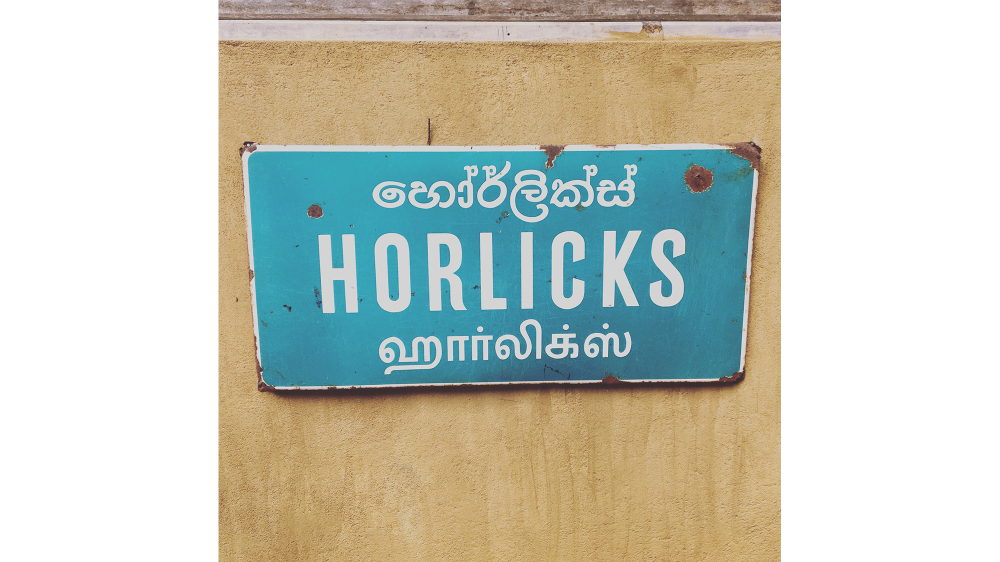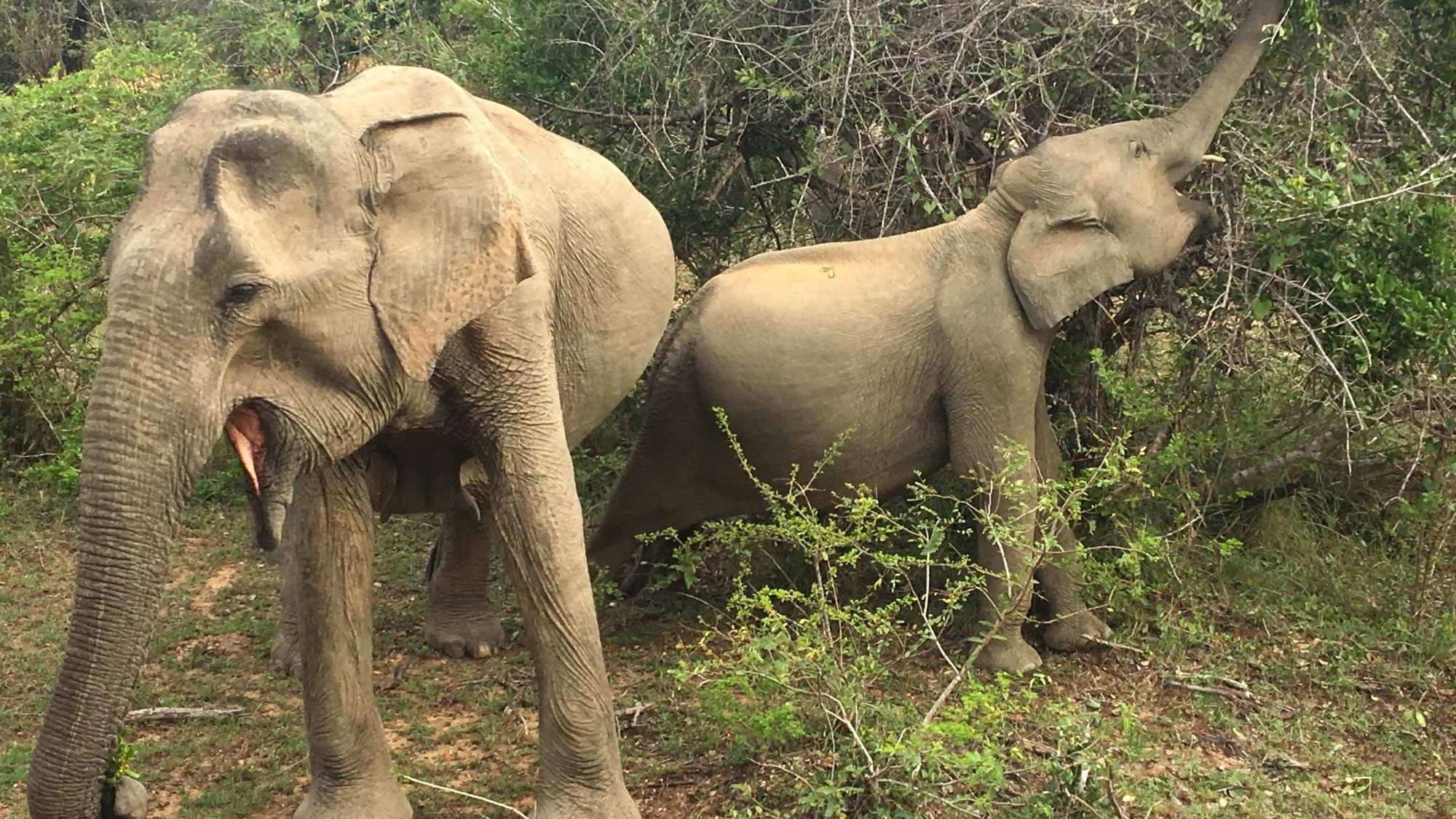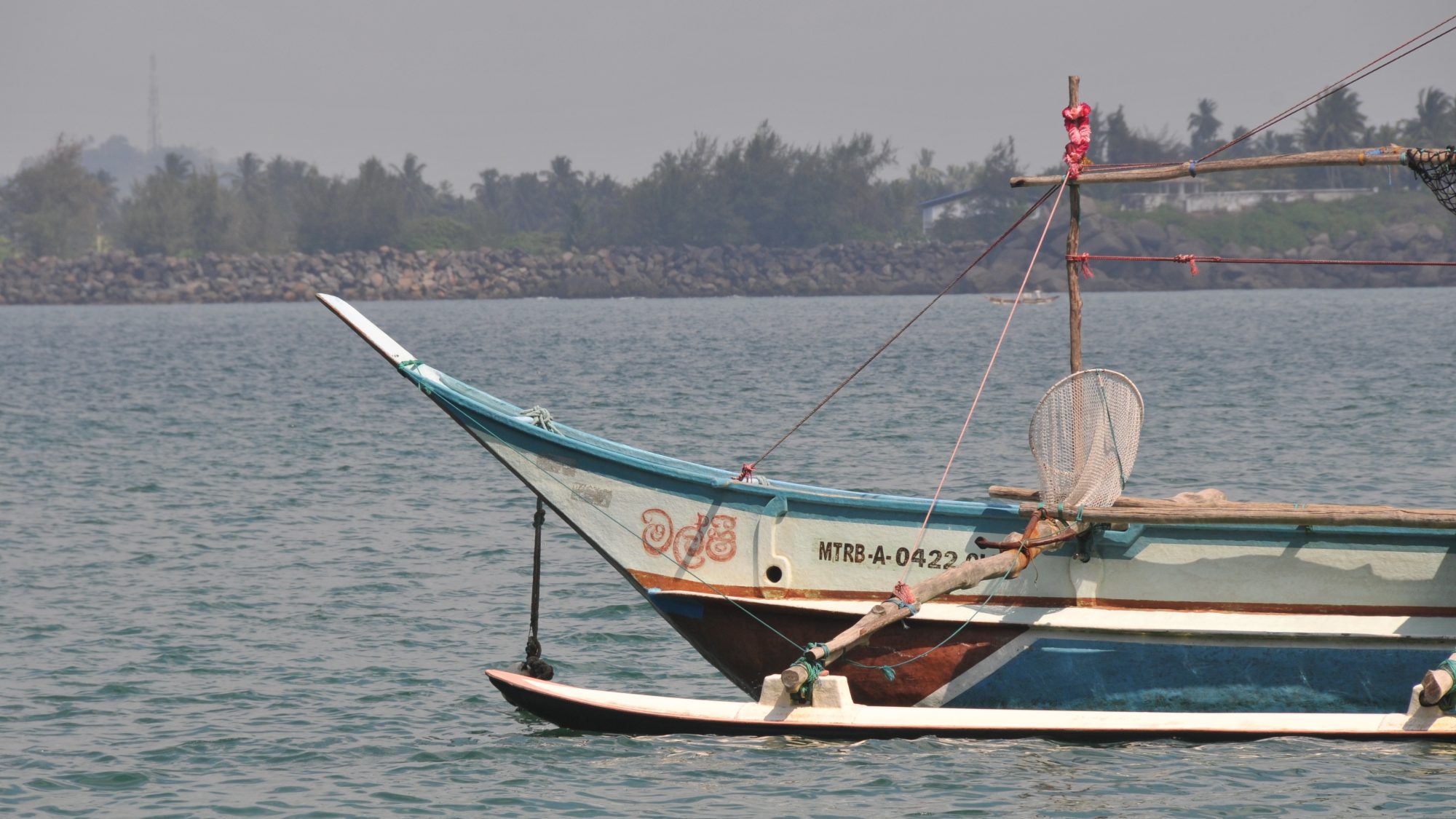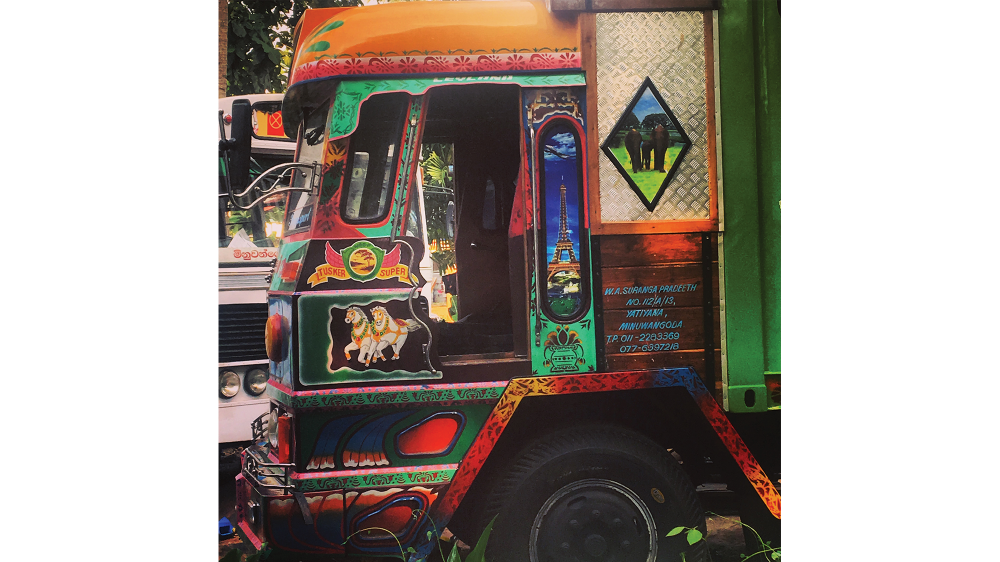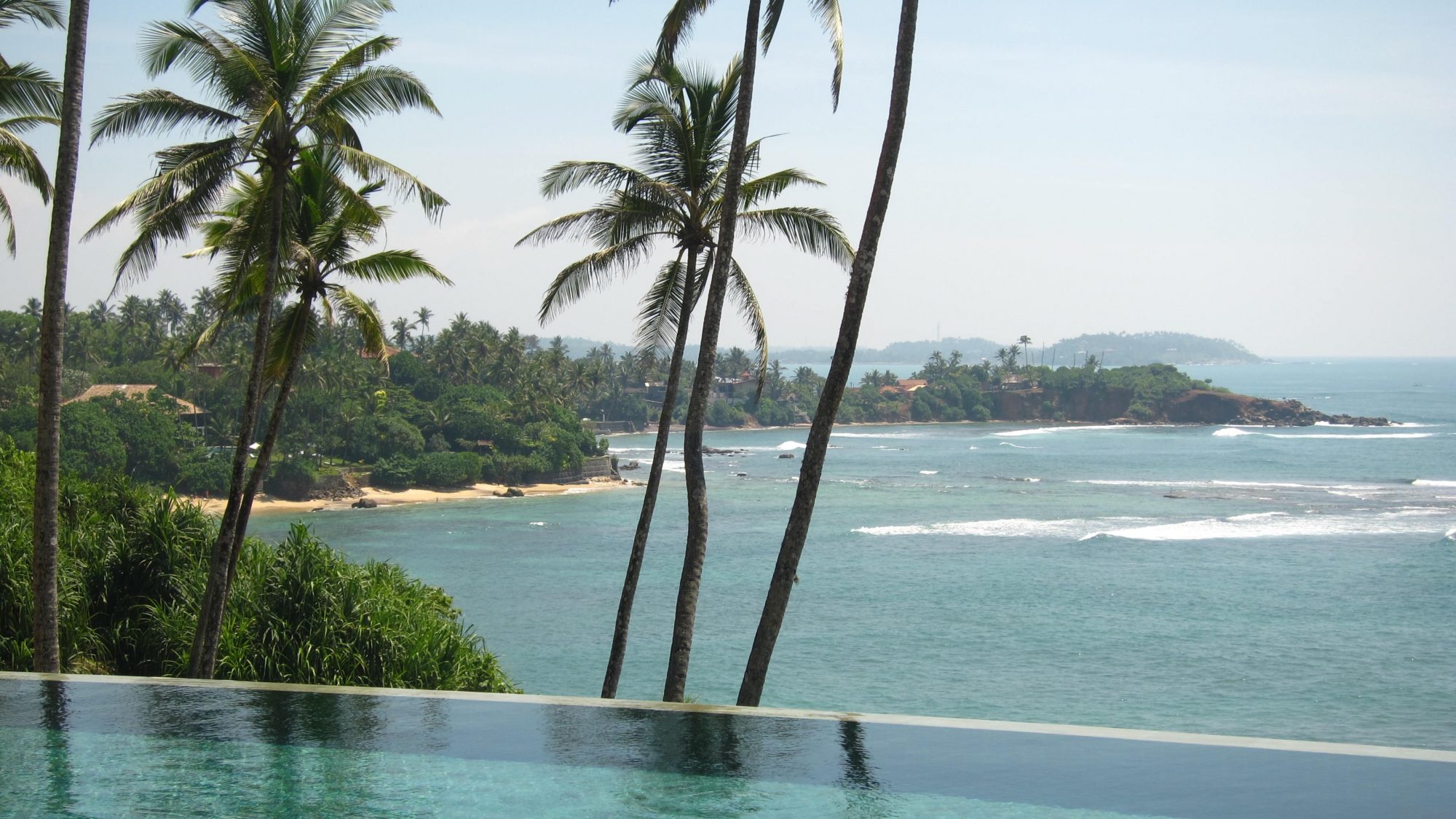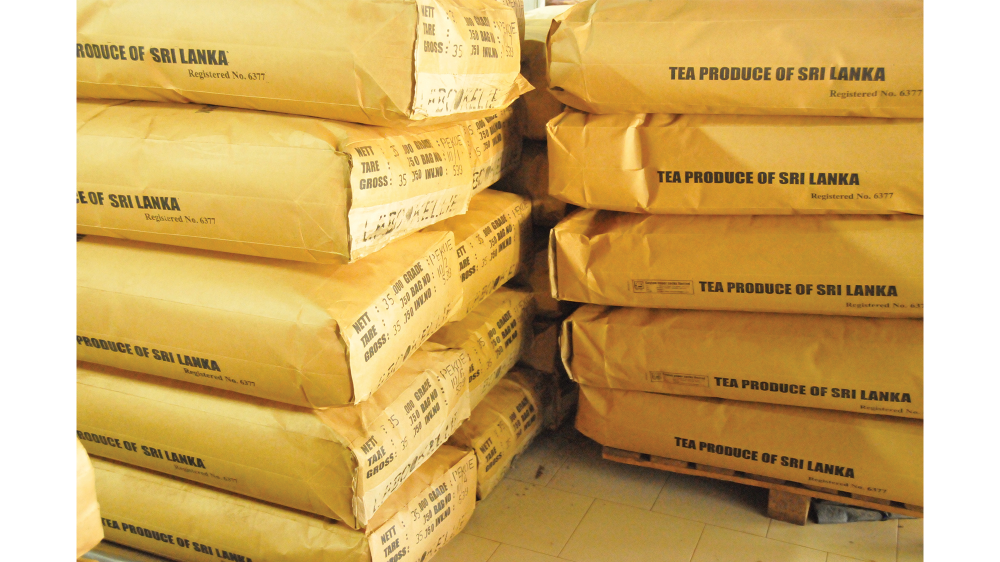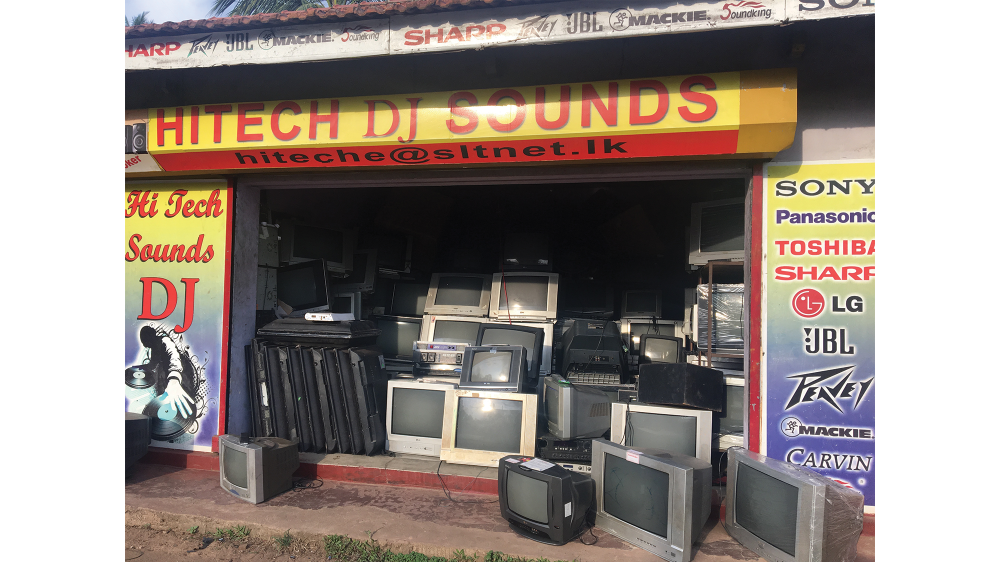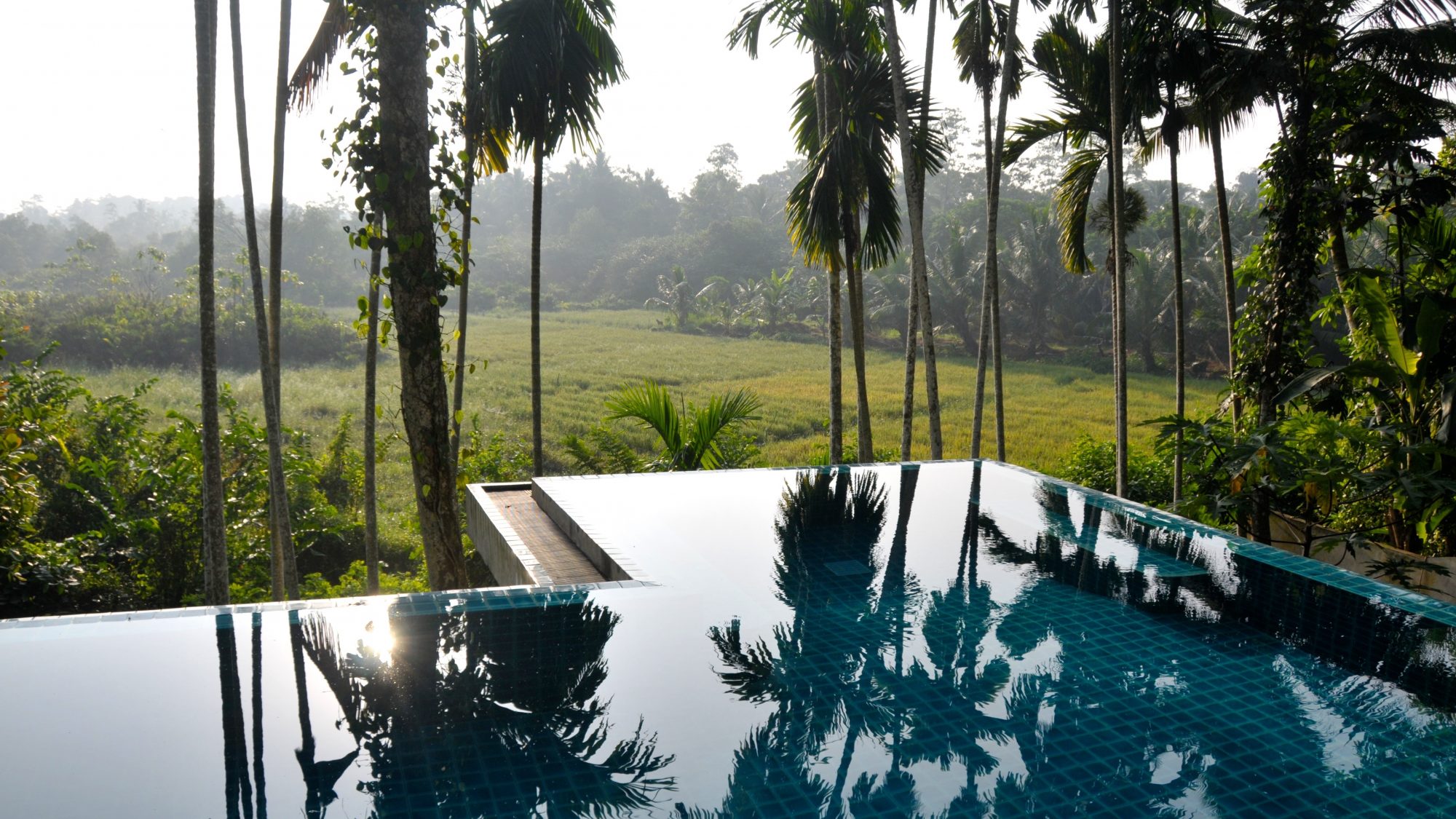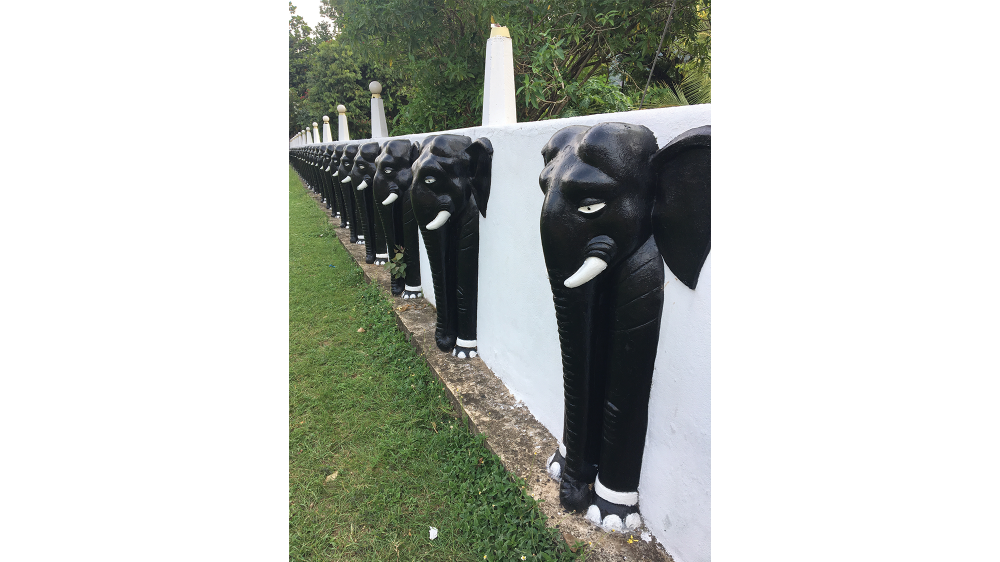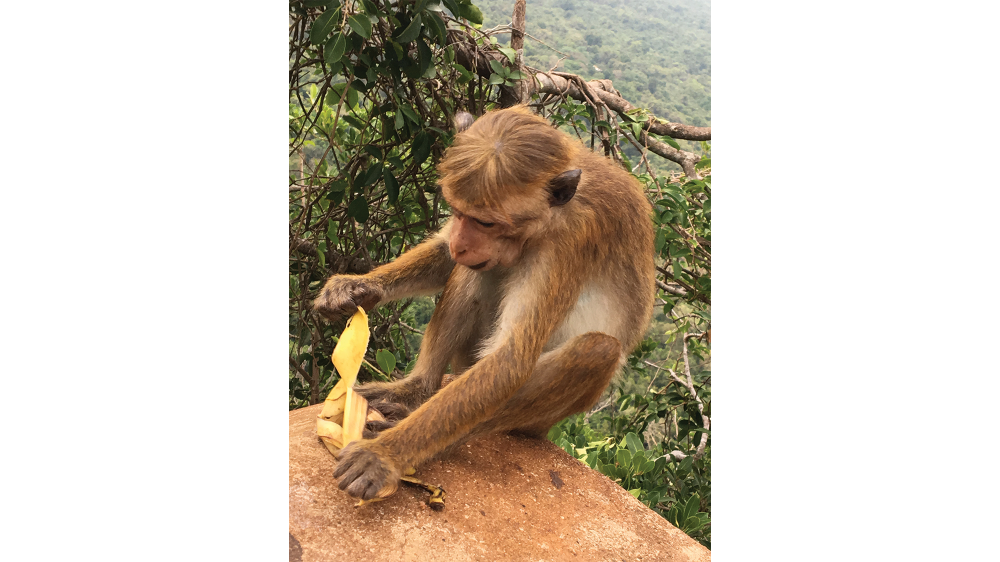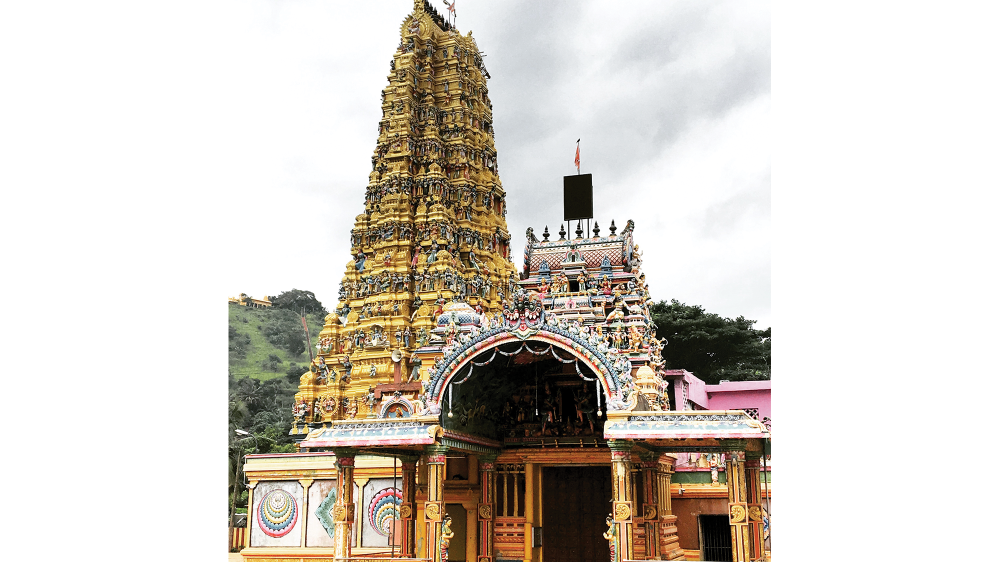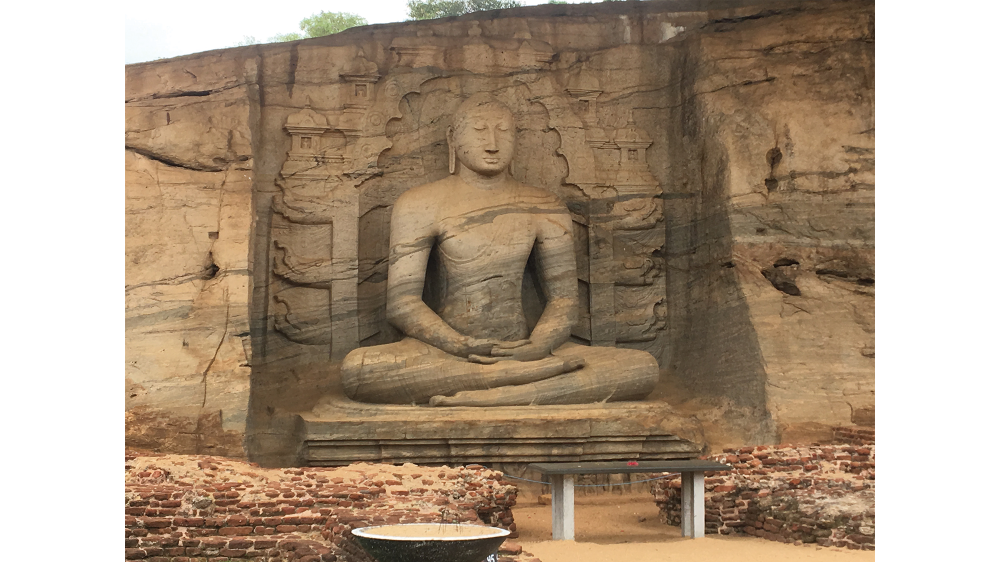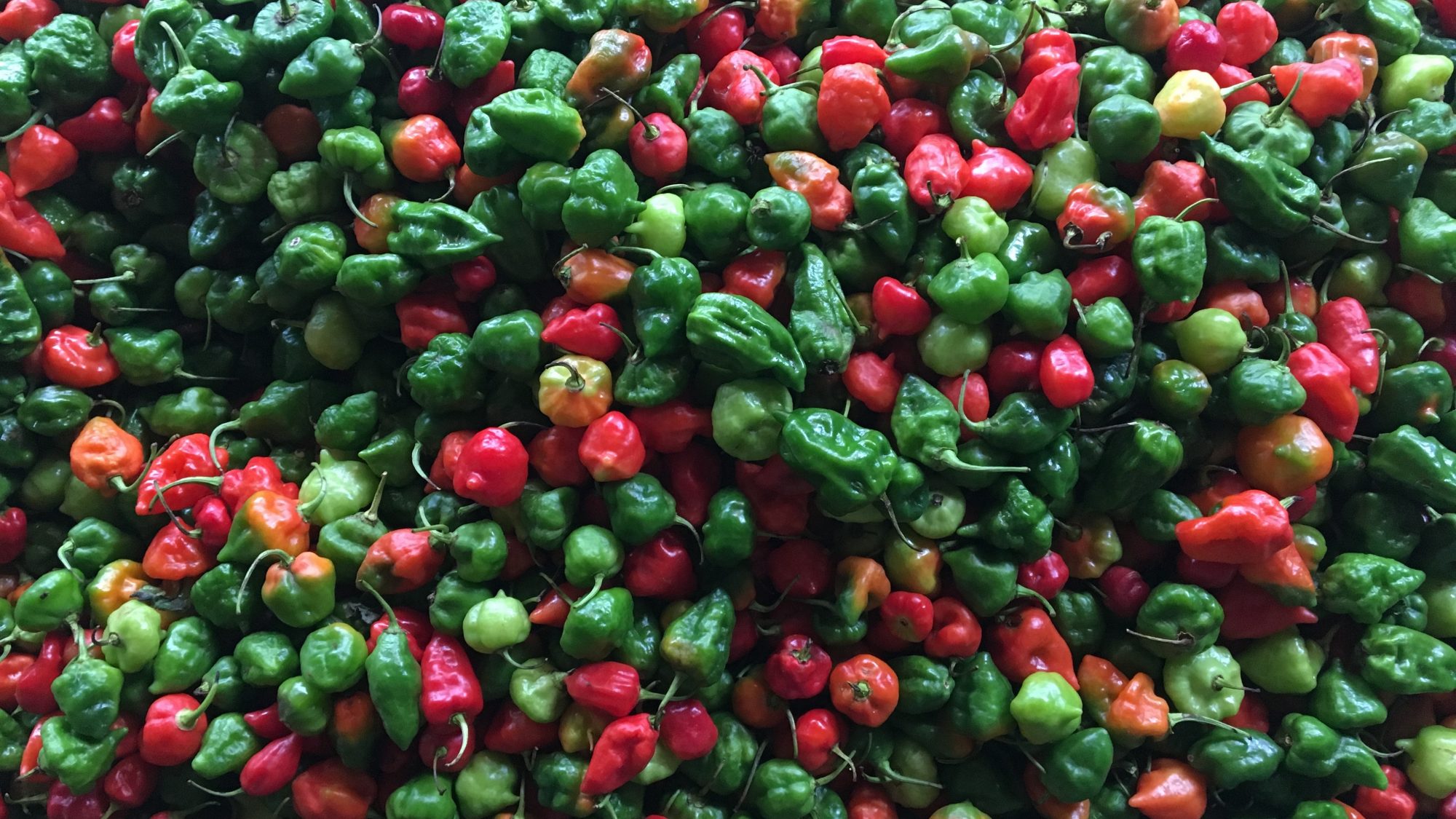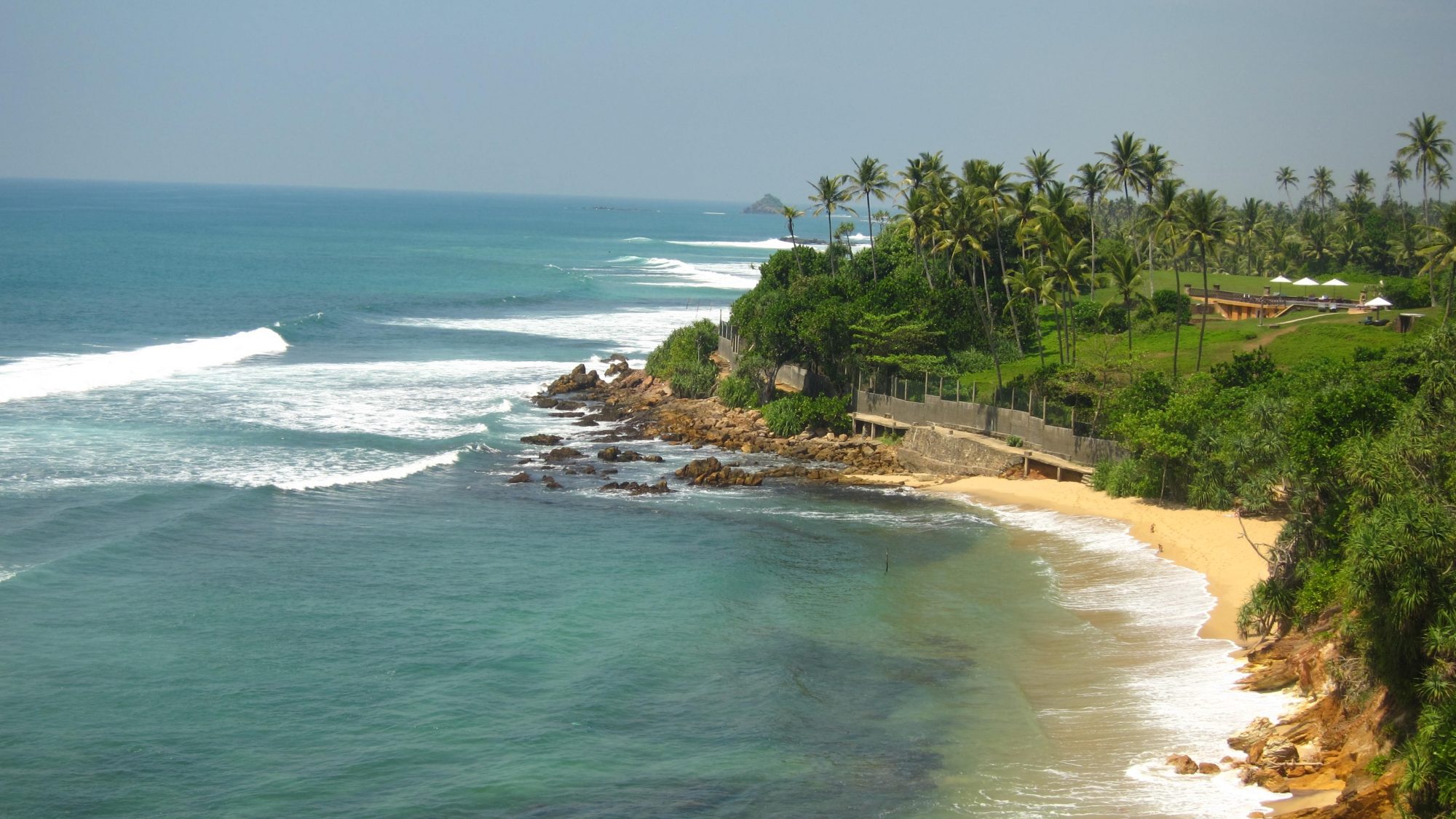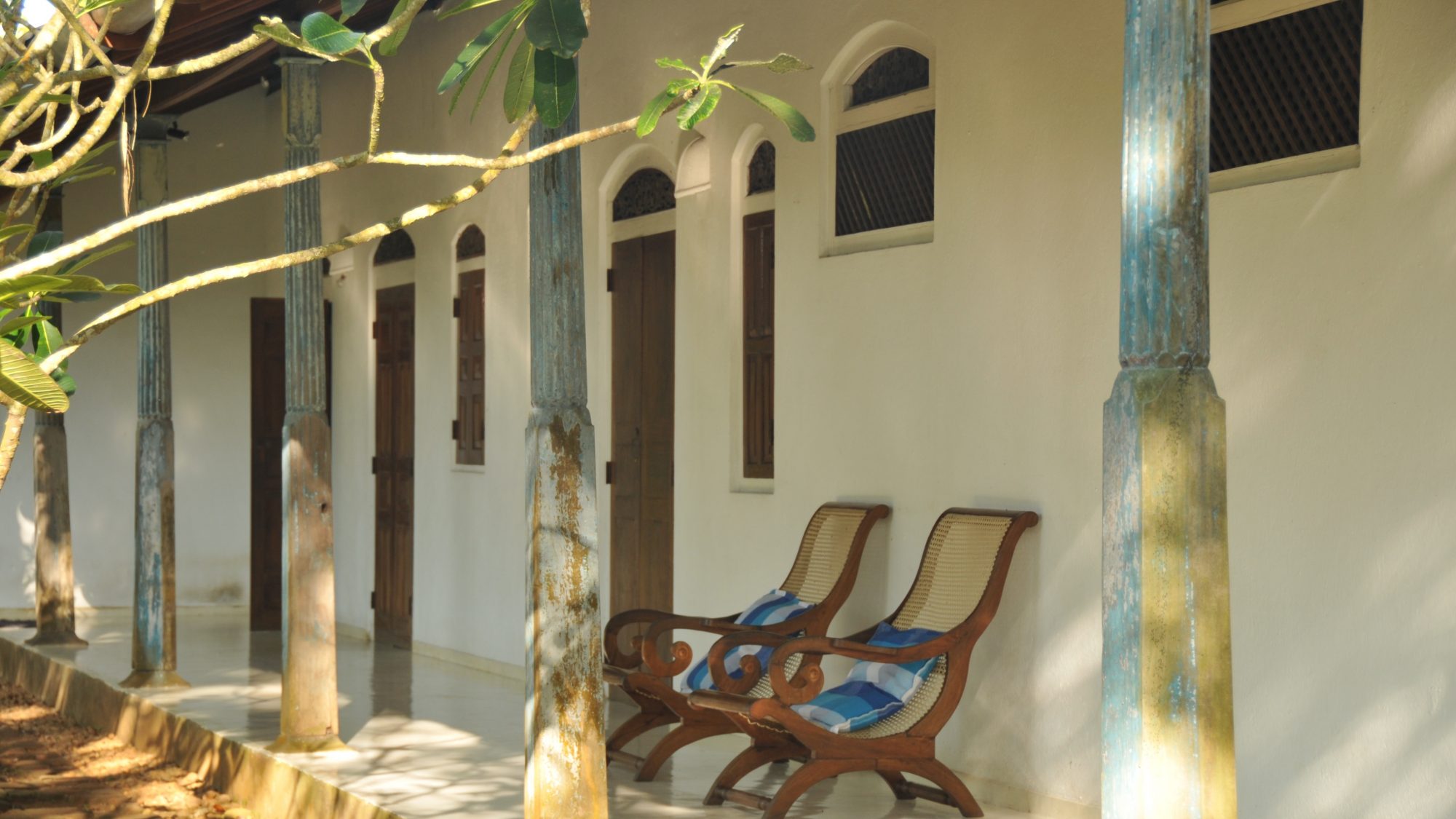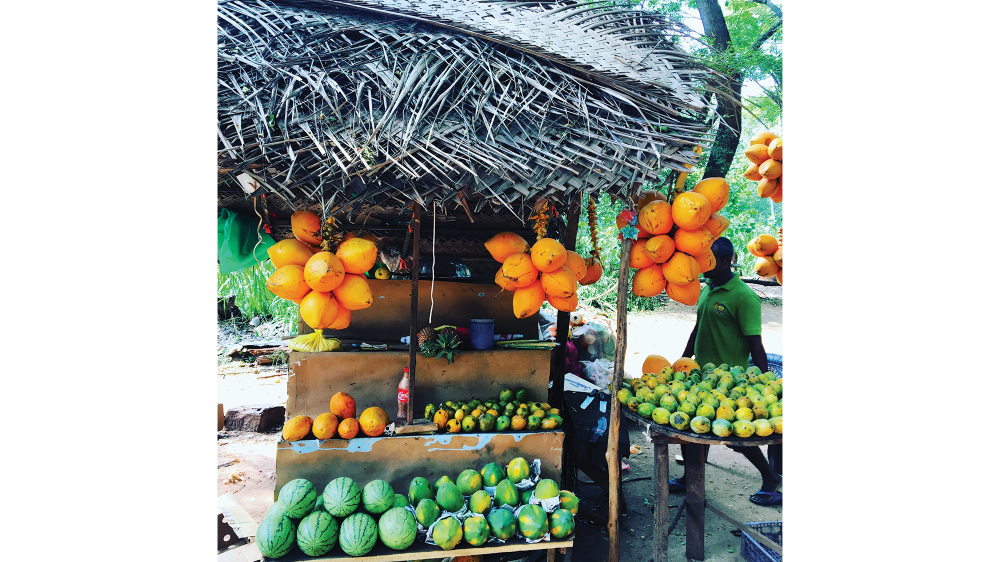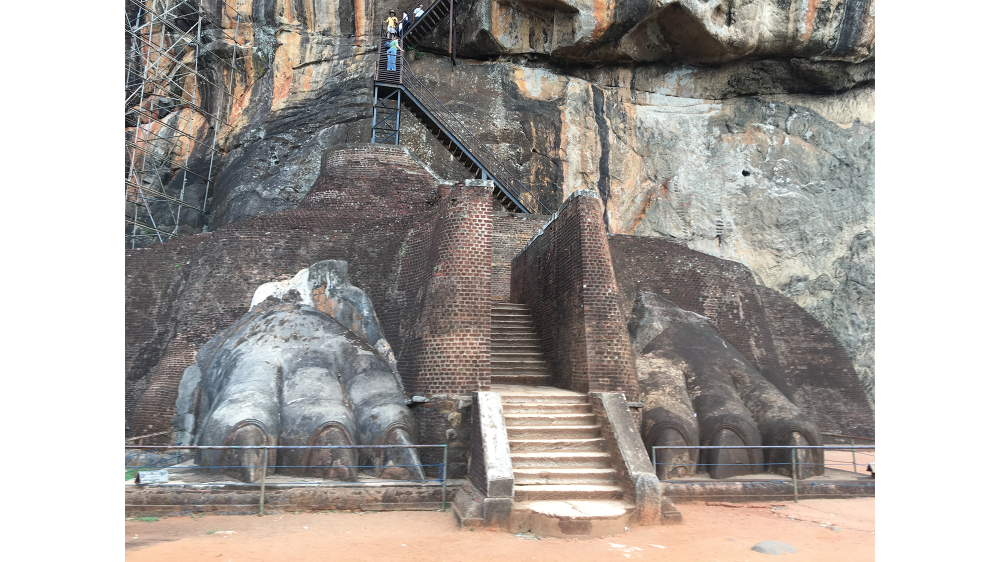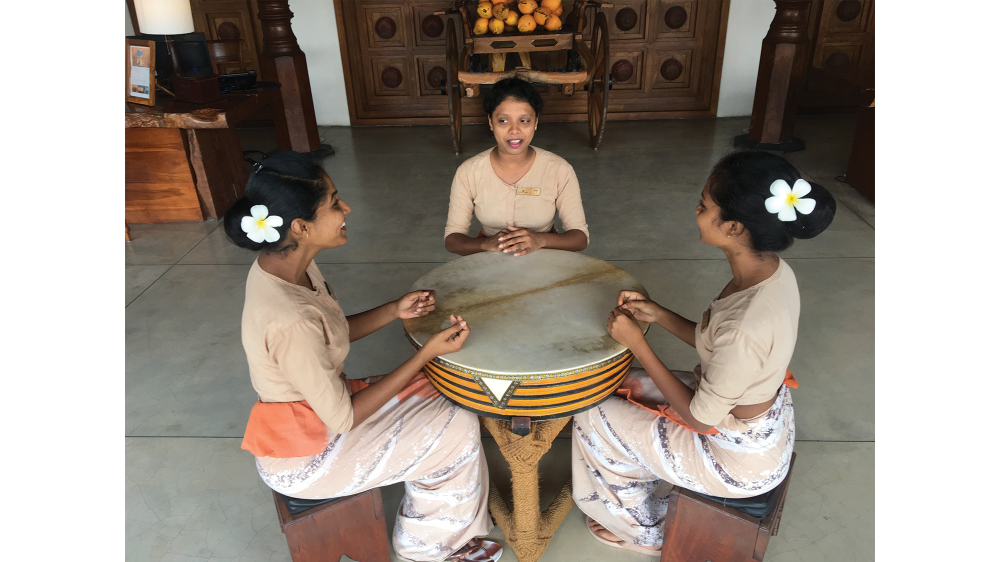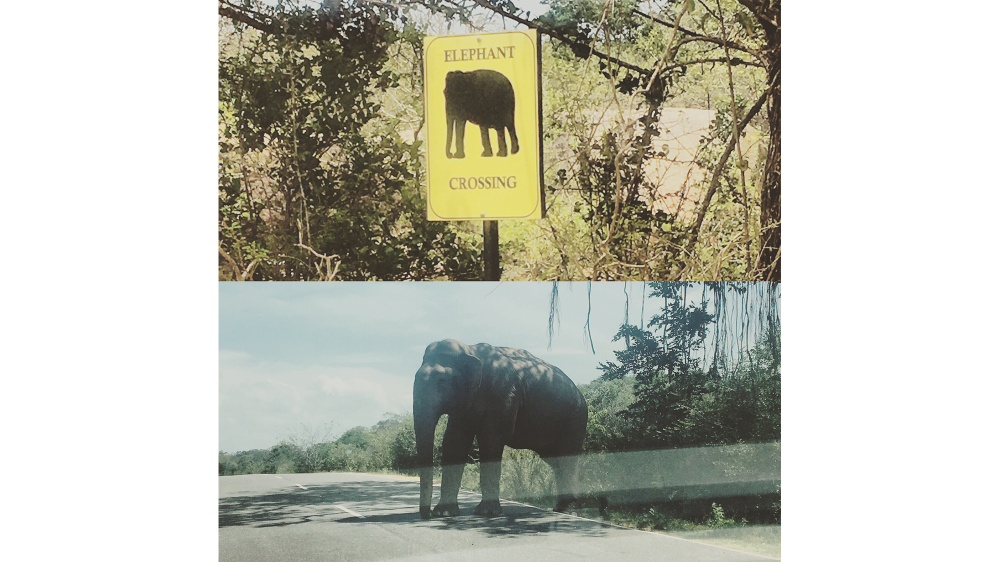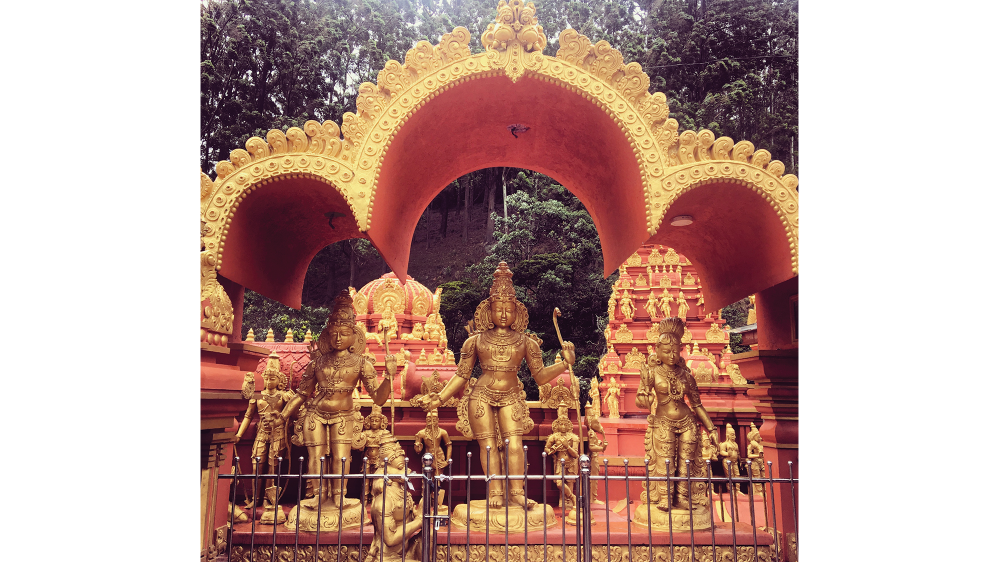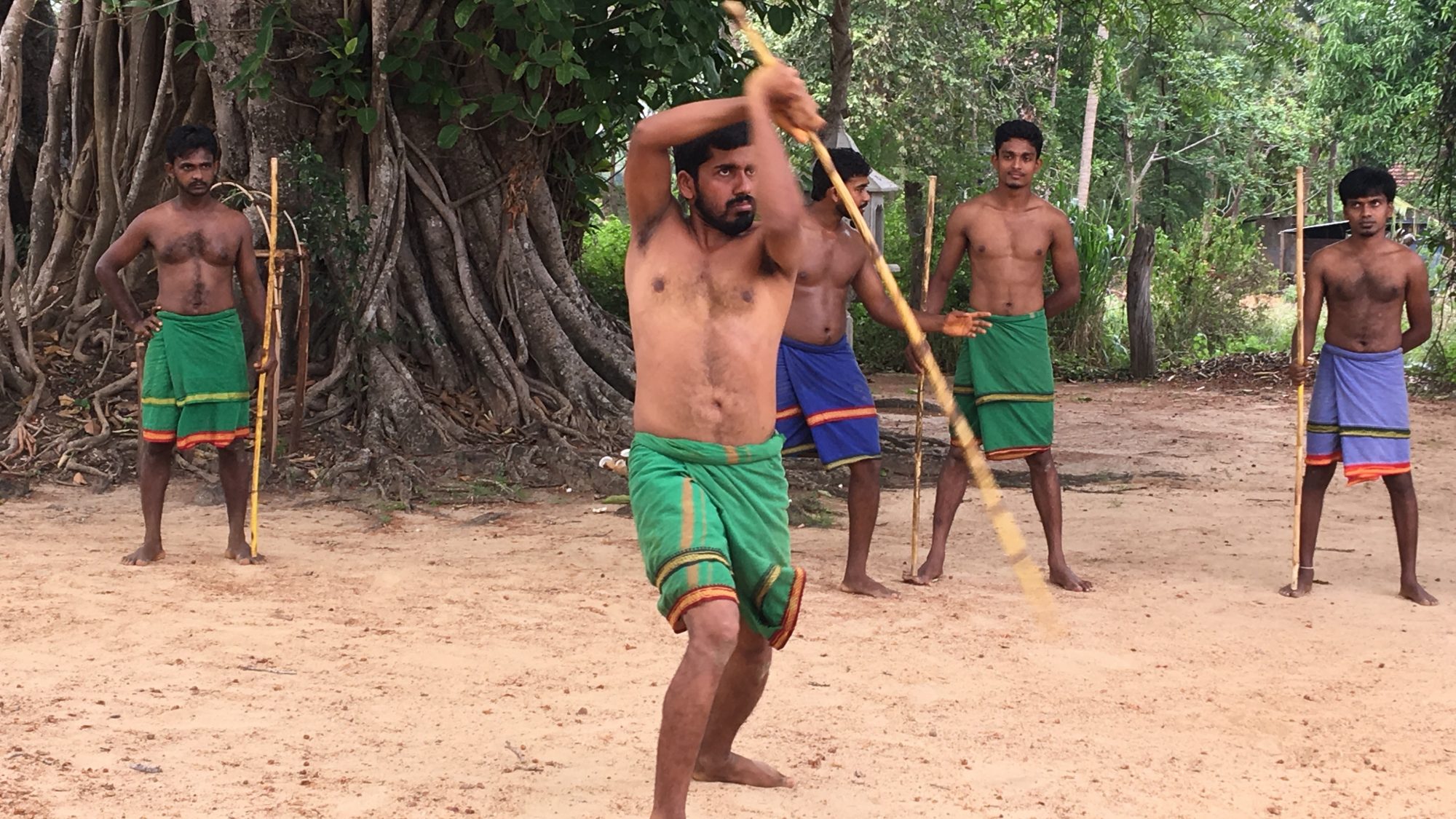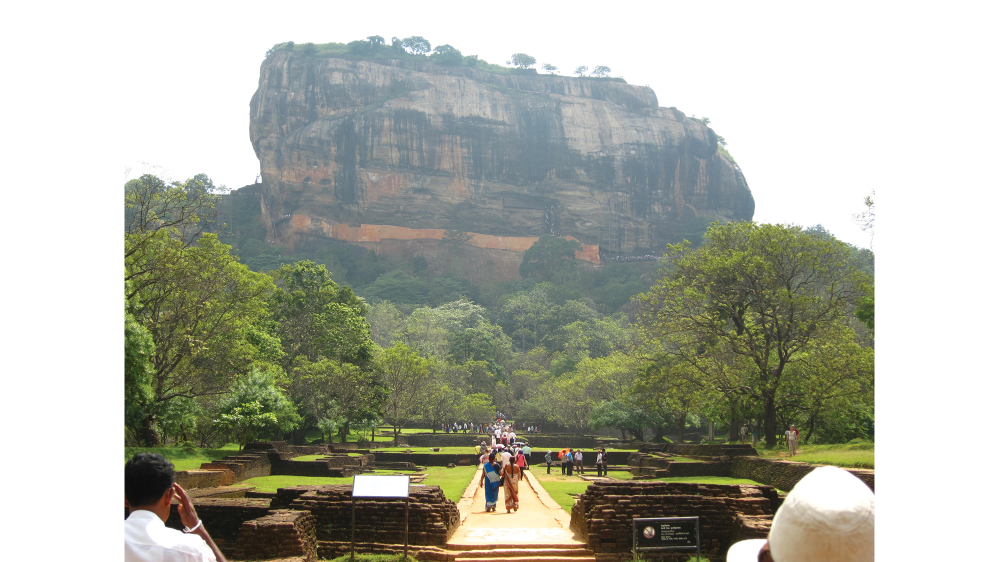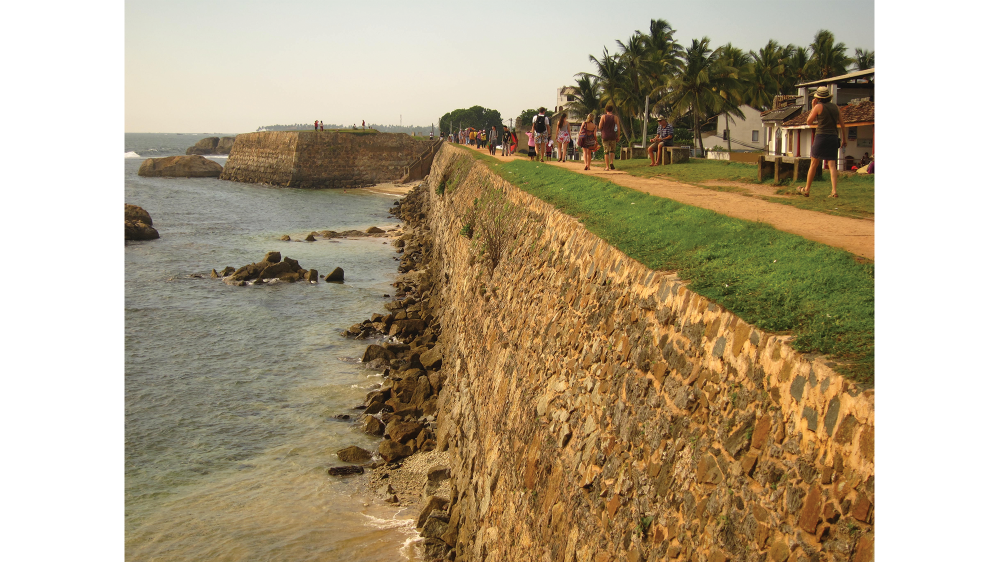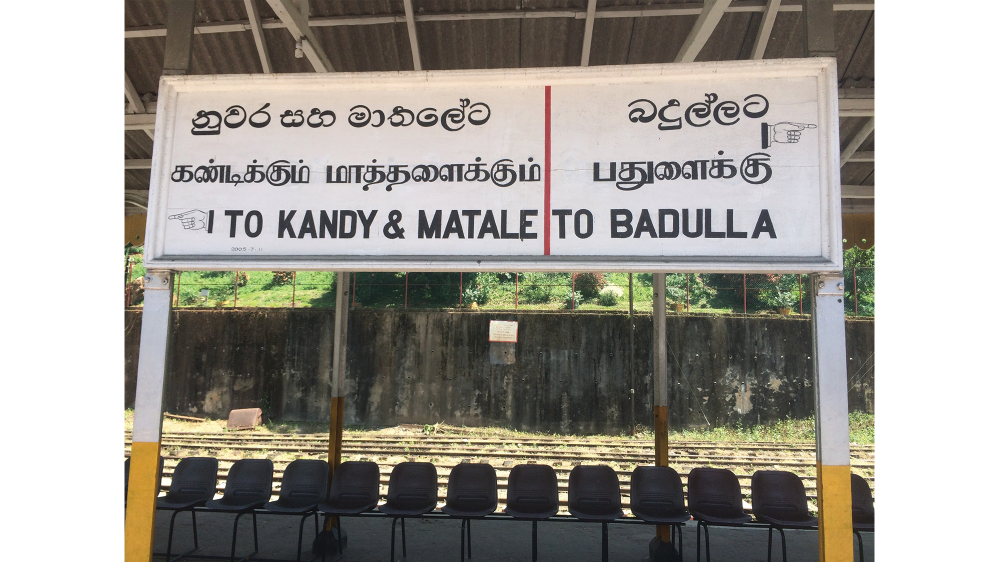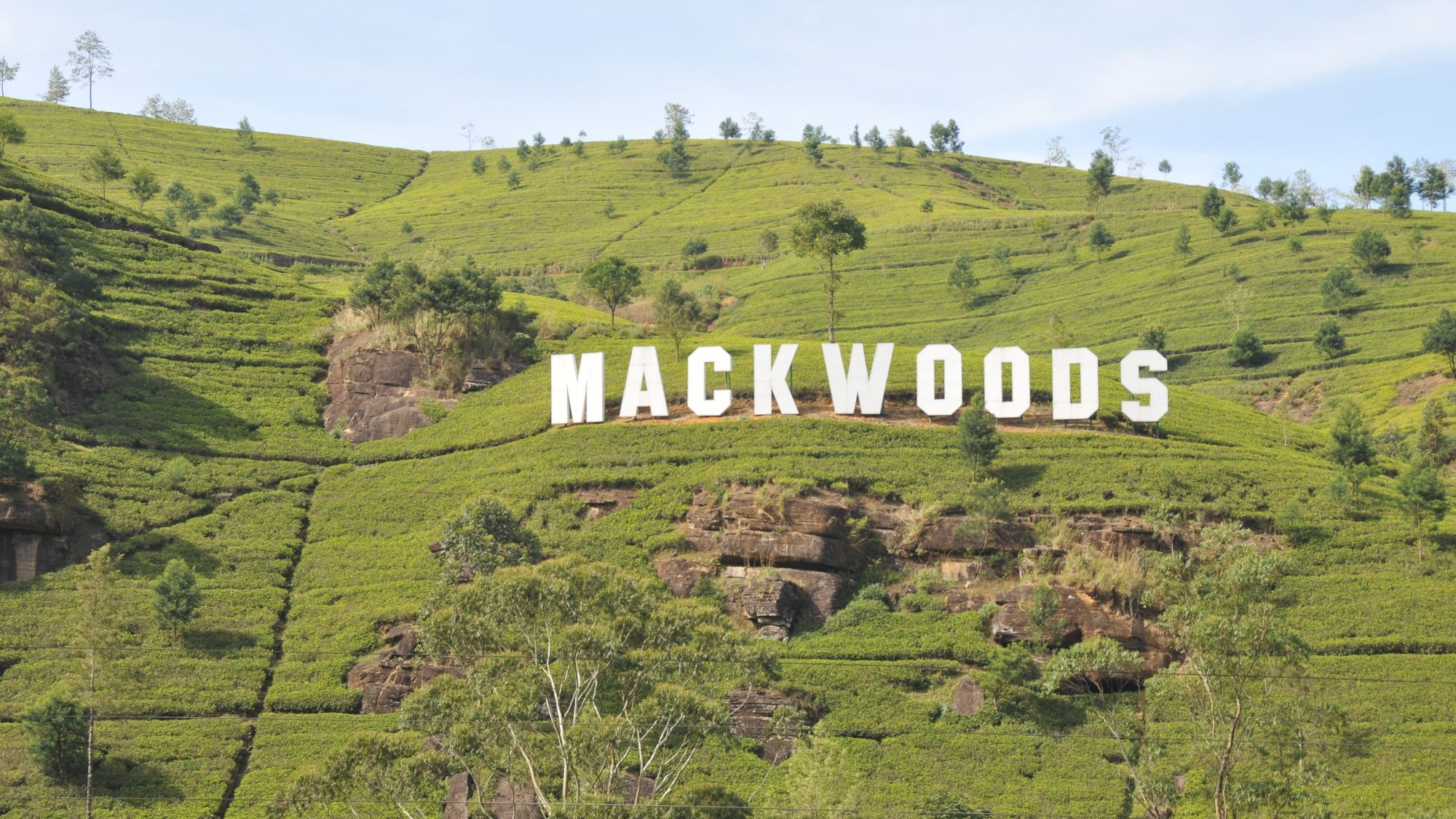 Sri Lanka
A land of elephants and history, of beaches and jungles, of ruins and hoppers, of tea and temples and endless smiling faces, the sublime island of Sri Lanka – Serendip – is many things at once. After a tumultuous past, the country is opening up fast, but not so fast that the ancient is being razed, the wild being tamed, or the serendipitous being regularised. Ringing with charm and character, it's a friendly, varied and eye-opening country to explore.
In A Nutshell
It may be unfair or even reductive to say this, but it is like a manageable India. Sri Lanka can be traversed by car, (or shot hops on fun wee flights), and it is relatively easy to get around (the roads are good), and to see a multitude of sights, sounds in a short amount of time. It has an excellent coastline with some wild beaches and some pristine beaches. There are national parks that deliver elephants and leopards, bears and boars, then there is the emerging capital of Colombo and some truly memorable places to stay. The epic history, temples and ruins of an ancient time are involving and exciting to witness and the rock of Sigirya is the unofficial Eighth Wonder of the World. Throw into this wondrous mix, delectable and delicious cuisine and warmly welcoming, genuinely caring locals and you have quite the heady mix. Due to it's distance we'd recommend a 10-day to 2 week or even three week trip, if possible to take in all that this island offers. 
Need To Know
Most major airlines fly to Sri Lanka and Sri Lankan Air is a great local airline with direct flights from London and Dubai to name but two of the hubs that make travelling to Colombo easily accessible. Visas can be bought online beforehand or bought at the airport on arrival. Once there, there is a local airline, Cinnamon Air to fly you around the island (they have sea-planes too for that lake-landing), and the roads are of good condition to get you where you need to be going. Plus, there are some excellent train journeys to enjoy. 
With just a short time, you could simply see Sri Lanka as a beach destination, but that would be to do it a huge injustice, as we would definitely recommend some time in the famed Cultural Triangle, and at the National Parks, whether to spot elephants or leopards, or the myriad birdlife, then there is beautifully serene and green Tea Country. Two weeks would be a good start.
The food can be spicy and it is good to know that typical Sri Lanka curry comes with around 6-8 small dishes and is very tasty indeed. For breakfast there is nothing better than an egg-hopper (a bit like a pancake). But for those with less adventurous tastes there is the usual western/international fare available. 
There are three official languages in Sri Lanka and these are Sinhala, English and Tamil, and the level of English is generally very good (it is taught in schools from the start). 
Anti-malarials are not necessary for a visit to Sri Lanka, but it is best to be up-to-date with your usual shots for international travel (tetanus, typhoid, hepatitis, yellow fever).  
When To Go
Sri Lanka does not have four seasons in the traditional sense, but it is important to know that it has two rainy seasons: The Southwest monsoon is from mid-May to mid-September (and carries moisture from Indian Ocean) to deliver rain in bottom part of Sri Lanka. Then the Northeast monsoon is from mid-November to mid-February (and flows across the Bay of Bengal). What this means essentially is Sri Lanka is an all year round destination, with certain parts to either include or miss depending on the time of year. 
Hotels
The type of hotels available, happily, spans the range of options, from heritage/historic lodges, to design boutique hotels, from destination resorts in the hills to marvellous beachside luxury hotels. Safari lodges, over-water bungalows and small family owned boltholes complete the picture. 
Ingredients
Hoppers – be sure to order your breakfast hoppers the night before to have egg hoppers for breakfast as they take a considerable amount of time to cook, but it is worth the effort, akin to a pancake or a crepe they are best eaten with your hands with curry relish and chilli. A Sri Lankan must. 
Anuradhapura at night – go at twilight as the heat of the day wanes and the crowds are subsiding and see how the stupas and Buddha statues are lit against the night, illuminating their grandeur and potency to retain some of the mysticism of what they must've been like in ancient times. 
Kandy Markets – Kandy is well-known for it's temples and and gardens and lake and they are amazing, but take time to visit the local markets to take the true measure of the city. Filled with clamour and colour, they are a world unto themselves where anything can be obtained and folk come from far and wide to trade. 
Polonnaruwa by bike – the sights of this ancient kingdom are quite spaced out, so best to hire a local bike and cycle through the grounds taking in the many pleasures as you ride, cool down with a fresh coconut juice as you go. 
Colombo from above – Colombo can be a crazy chaotic city to navigate, after the fun of a tuk-tuk through Pettah, the city is best enjoyed from one of the rooftop bars vantage points to enjoy the chaos from above with a cooling beverage.