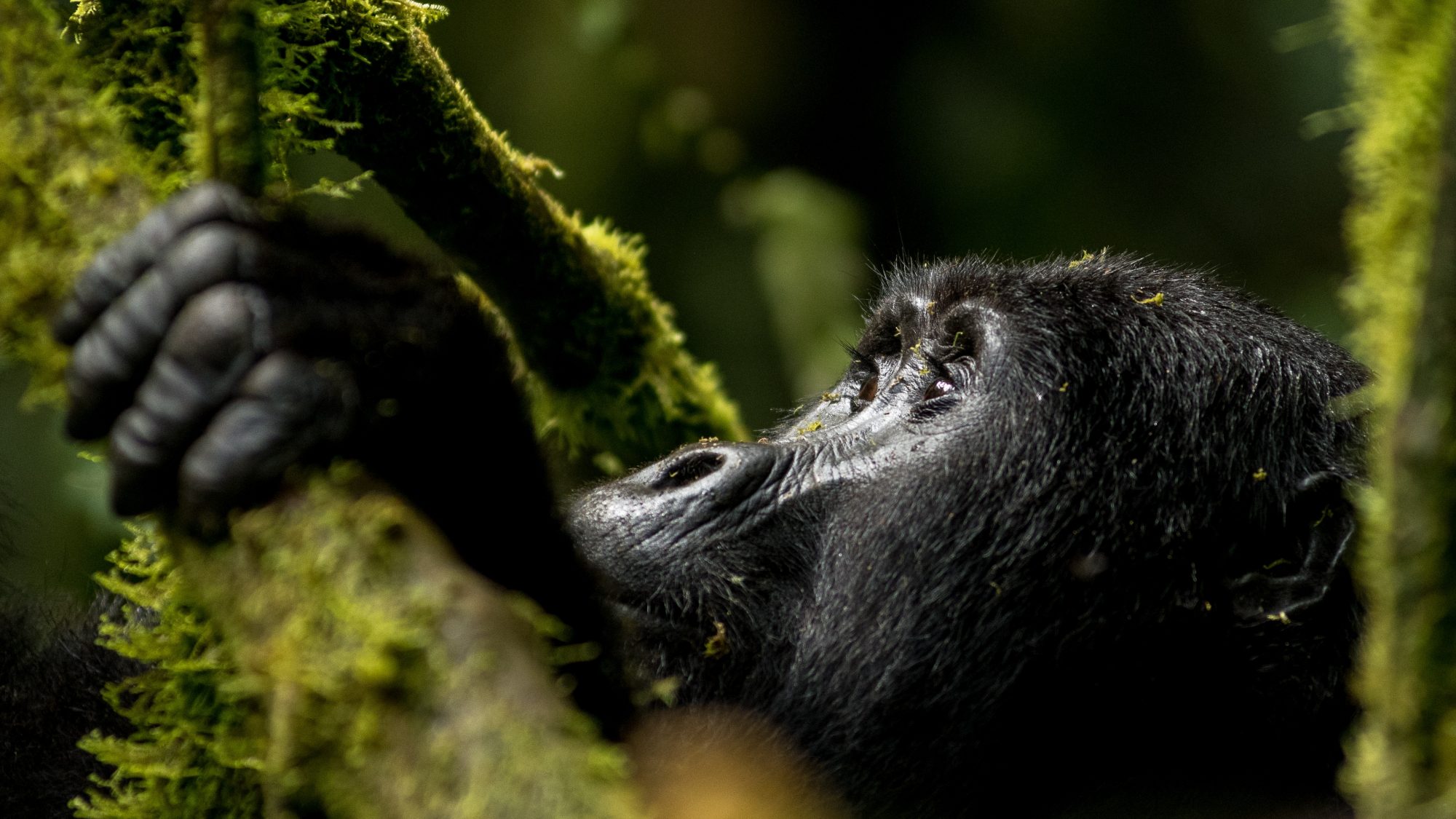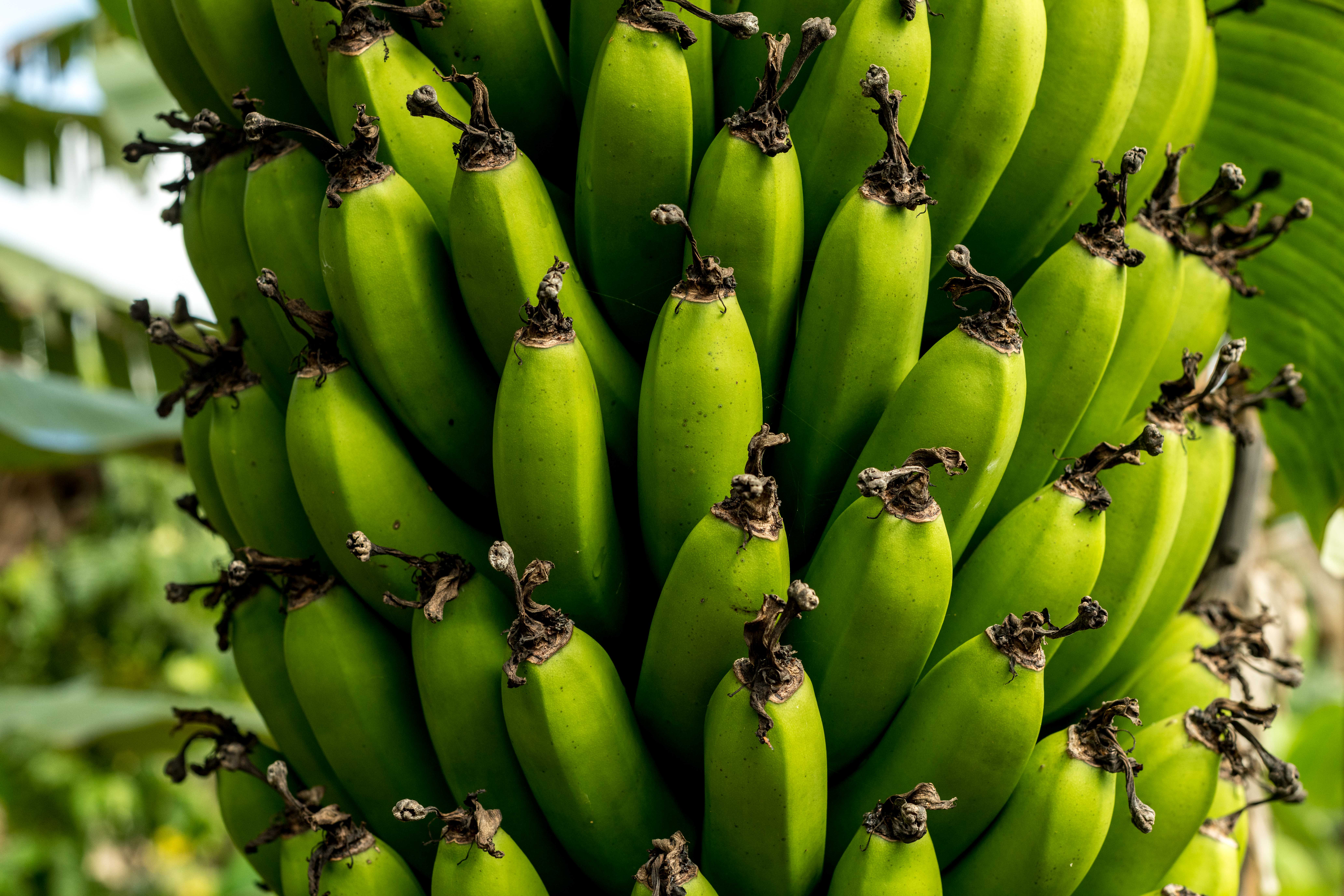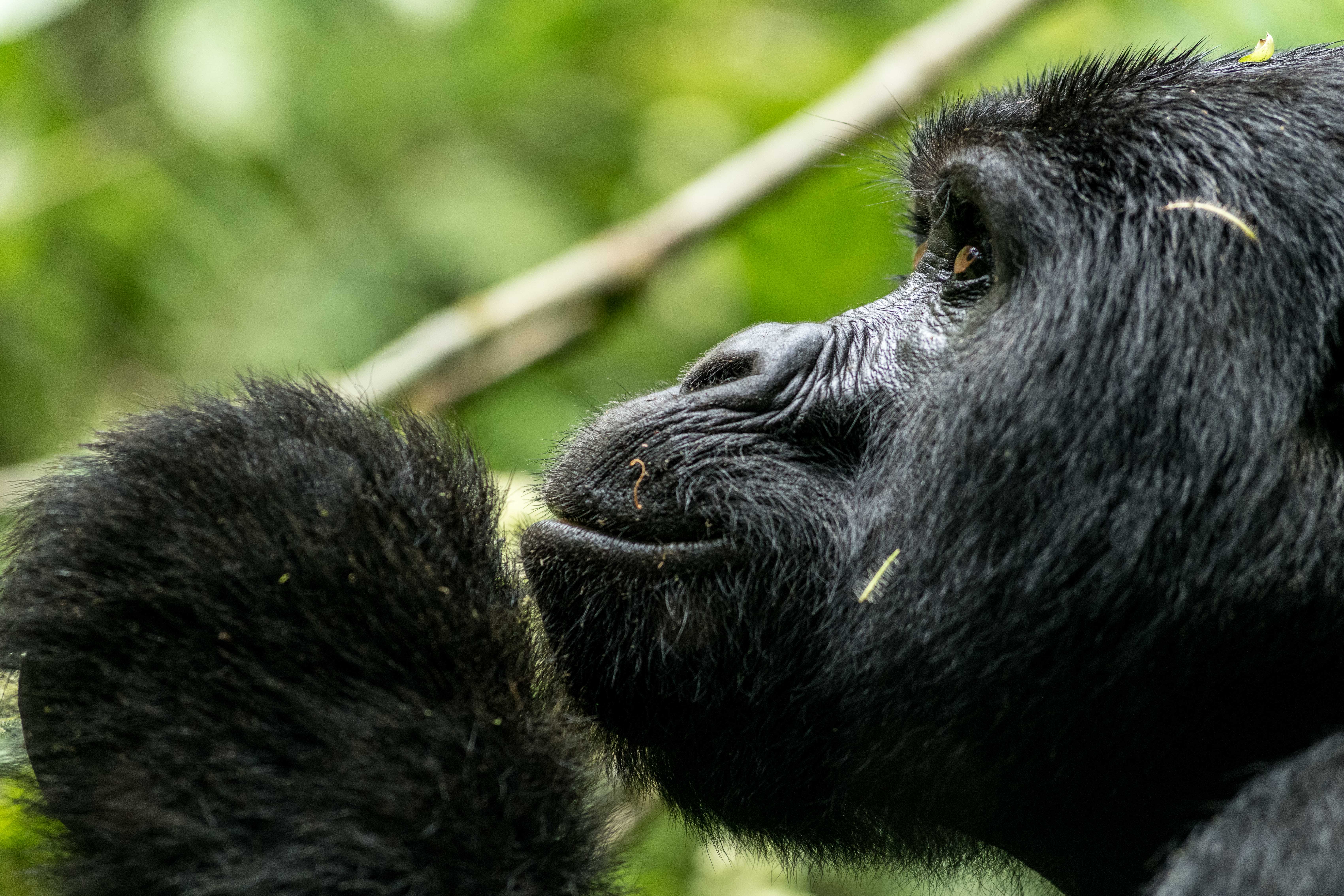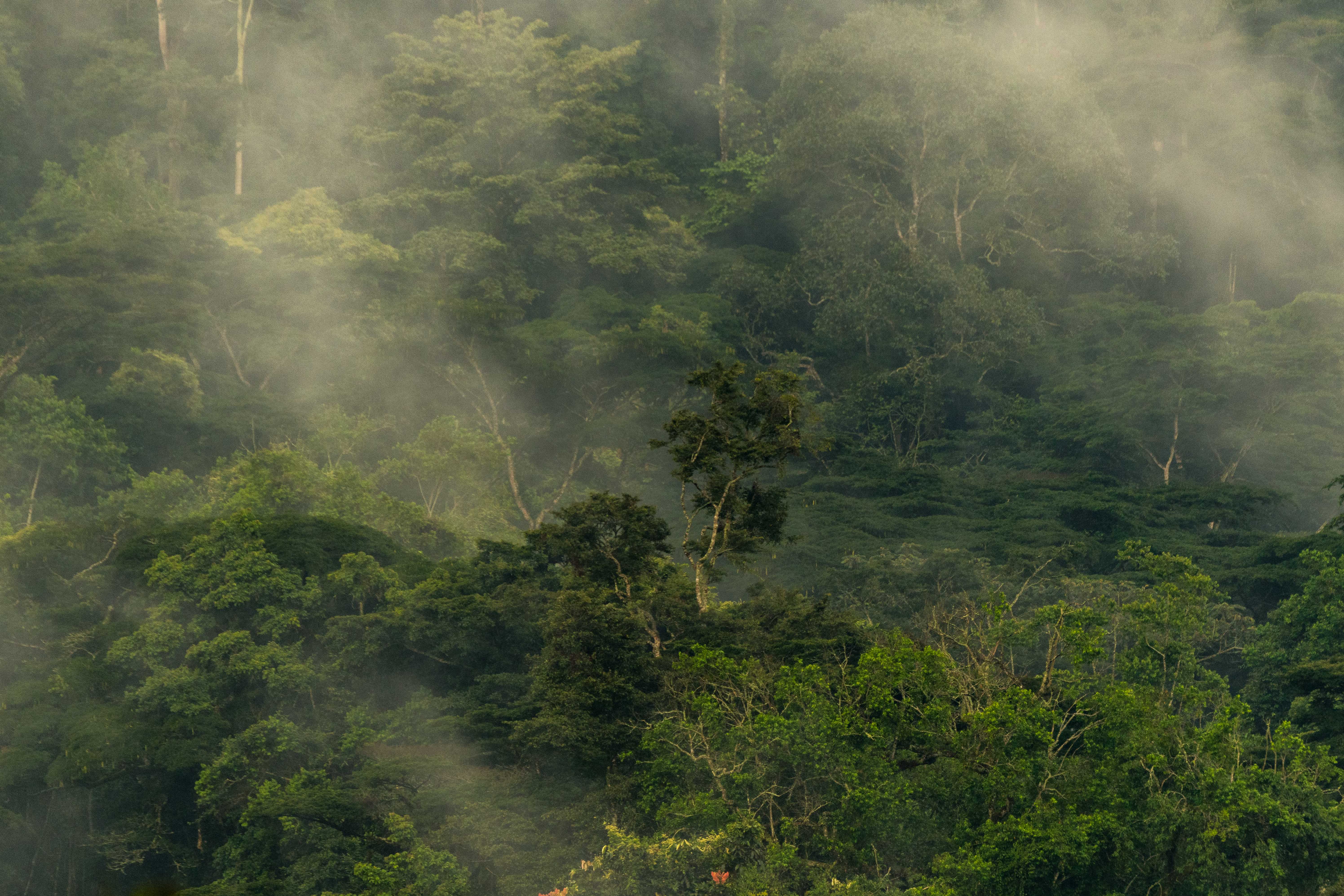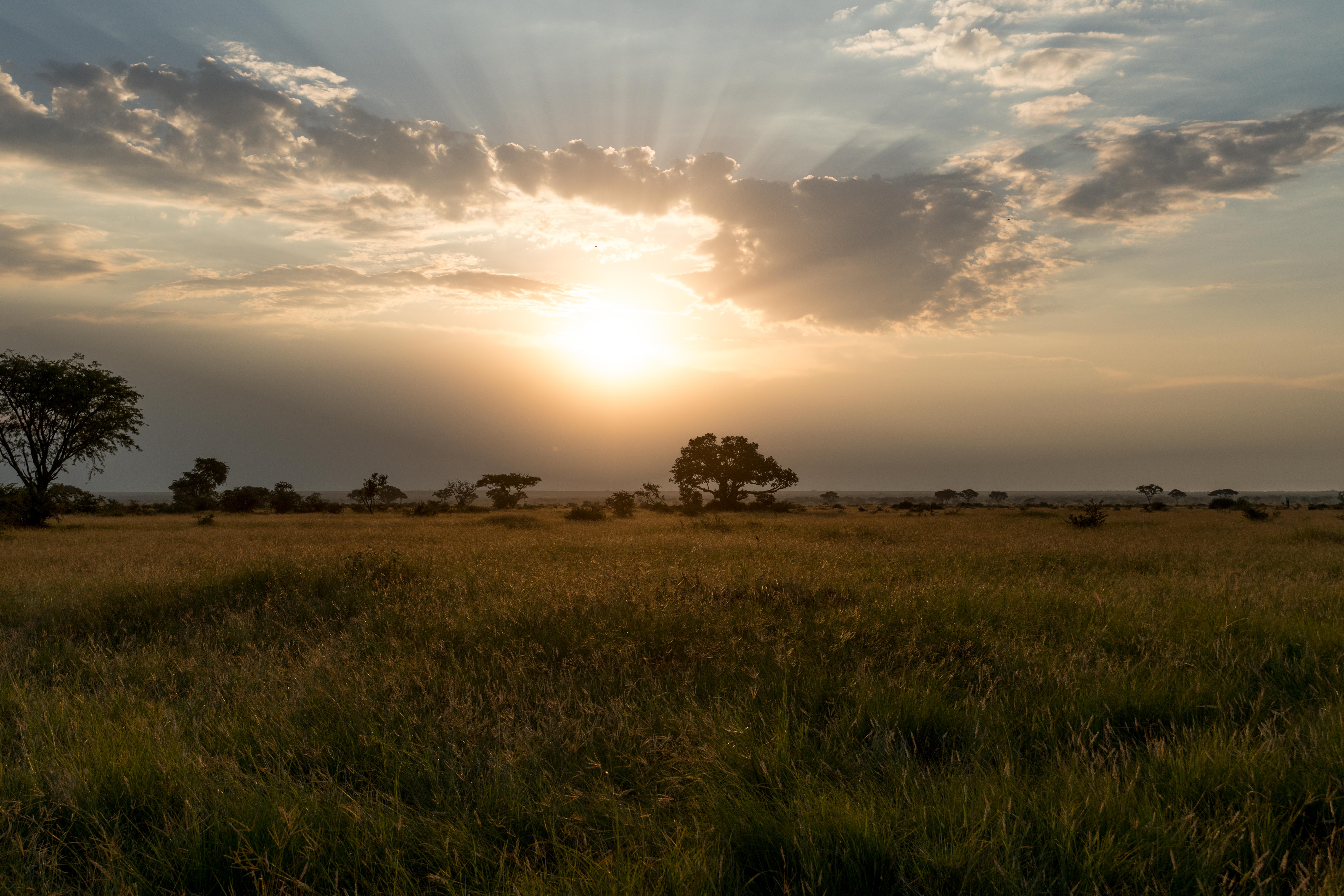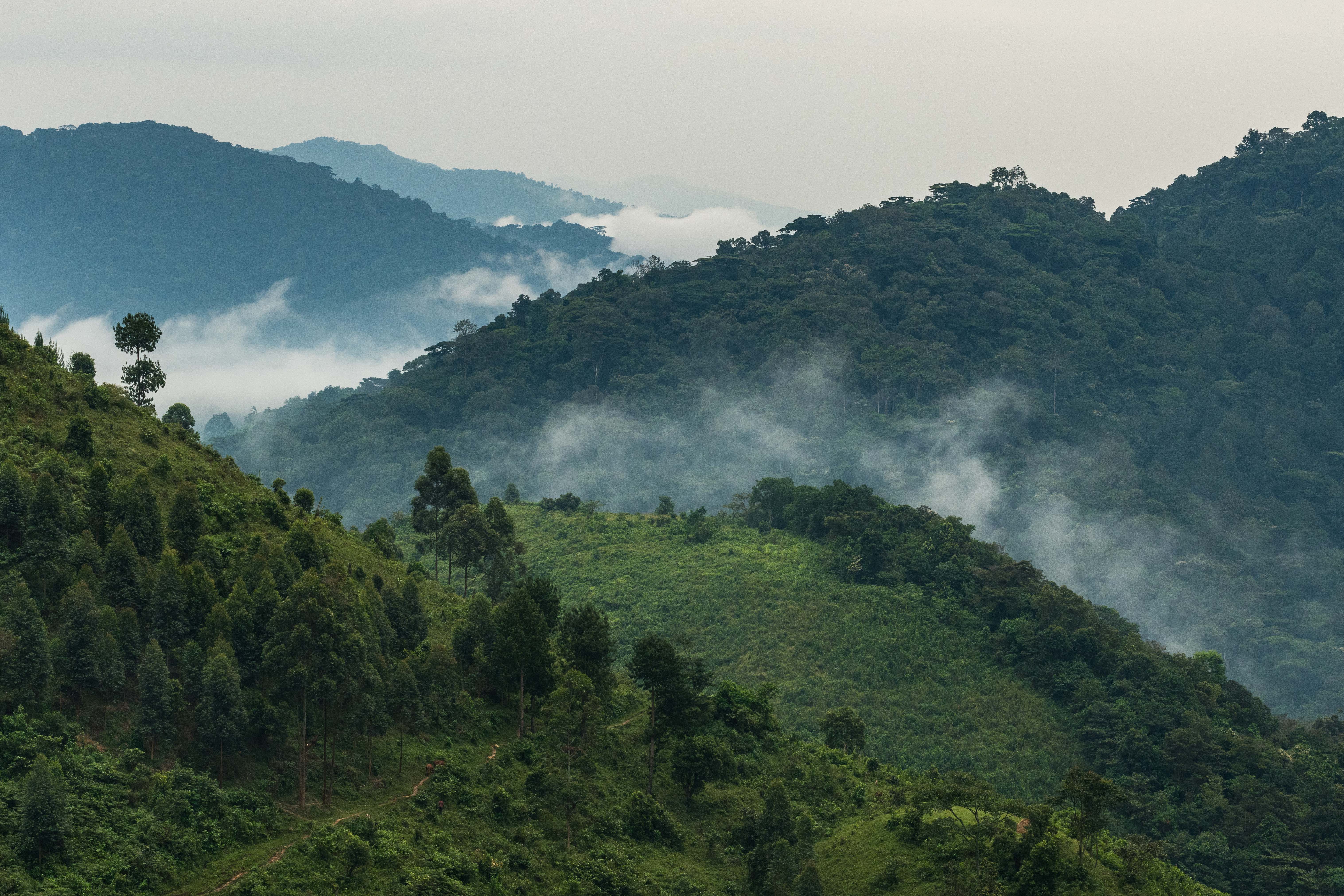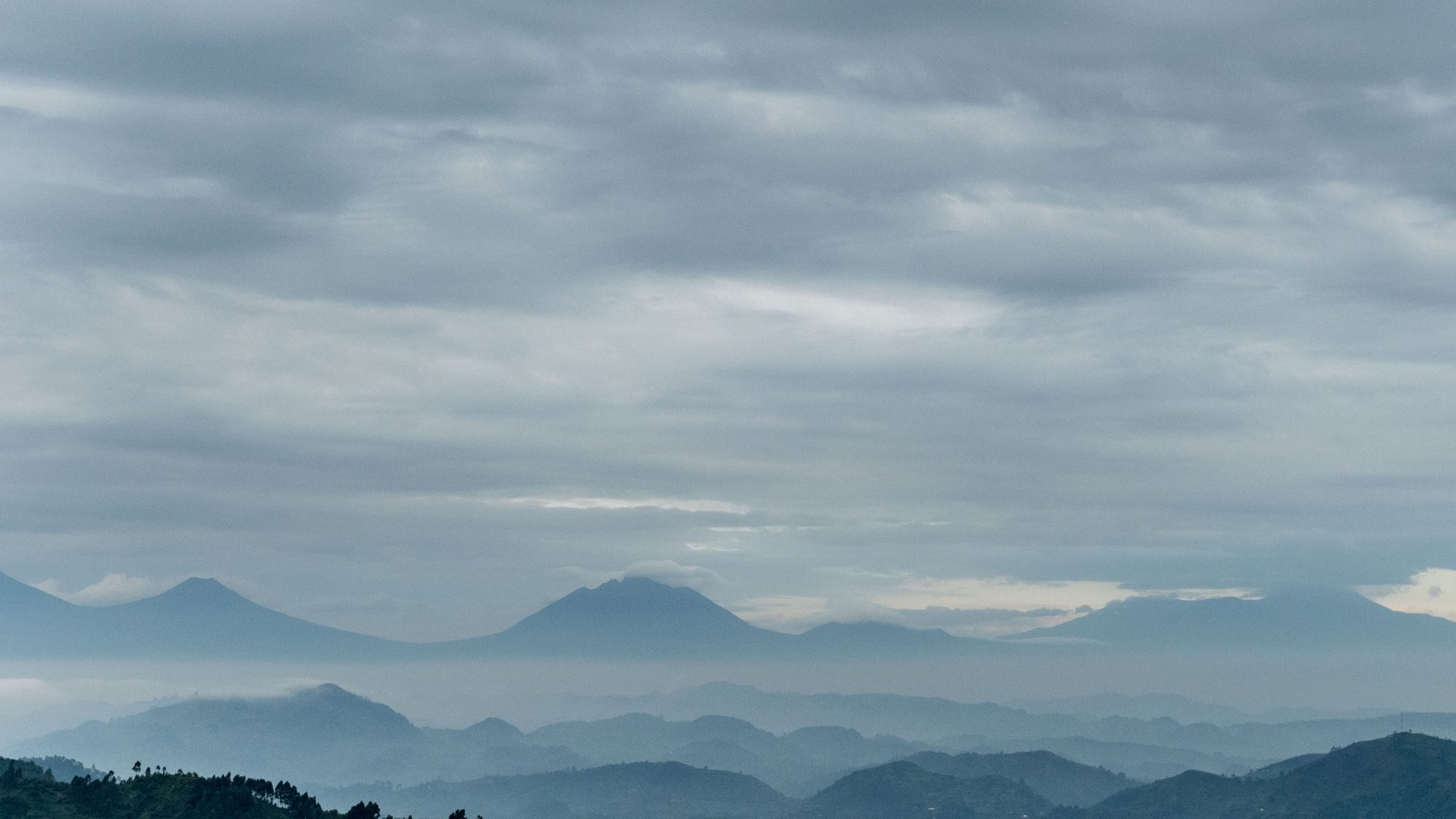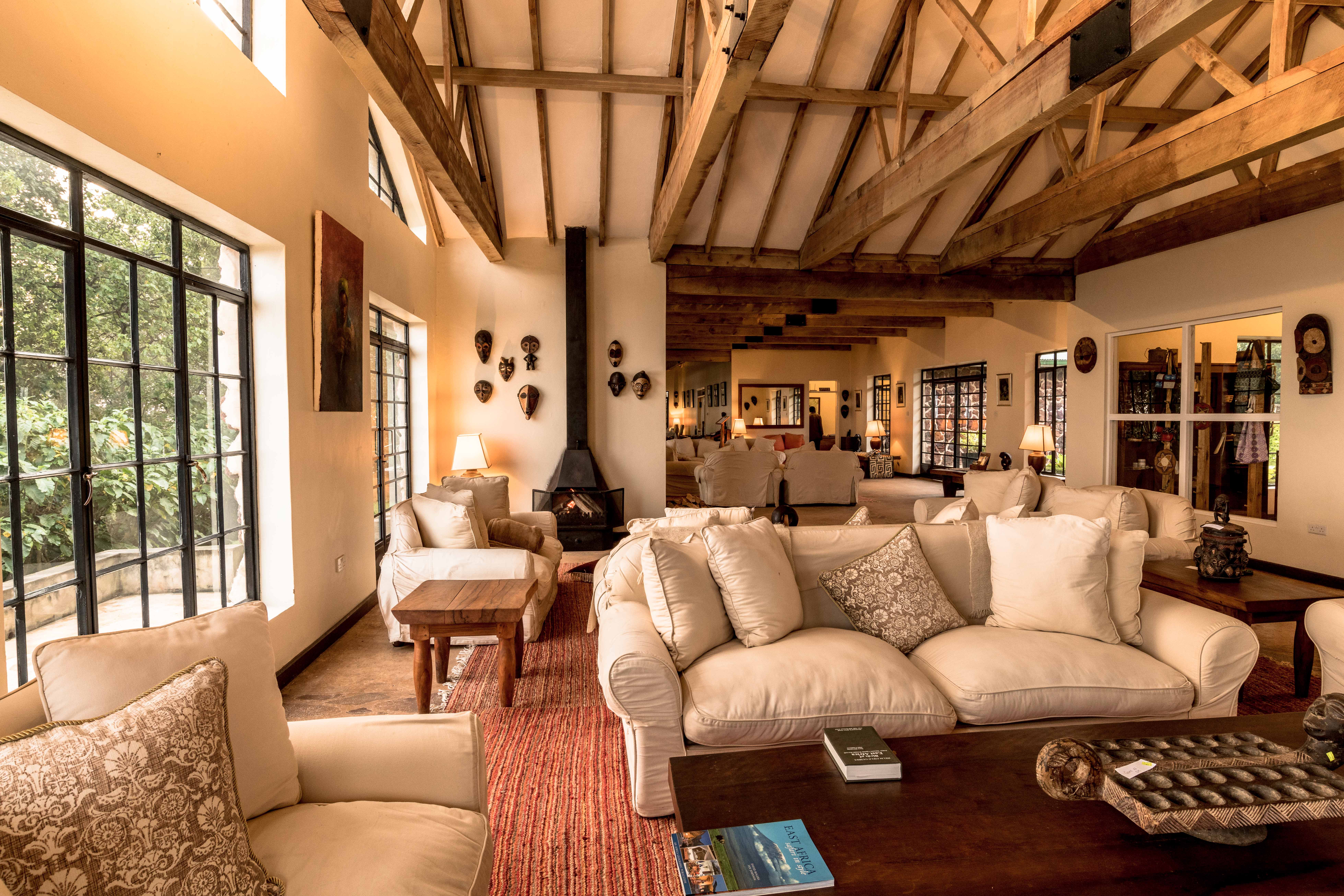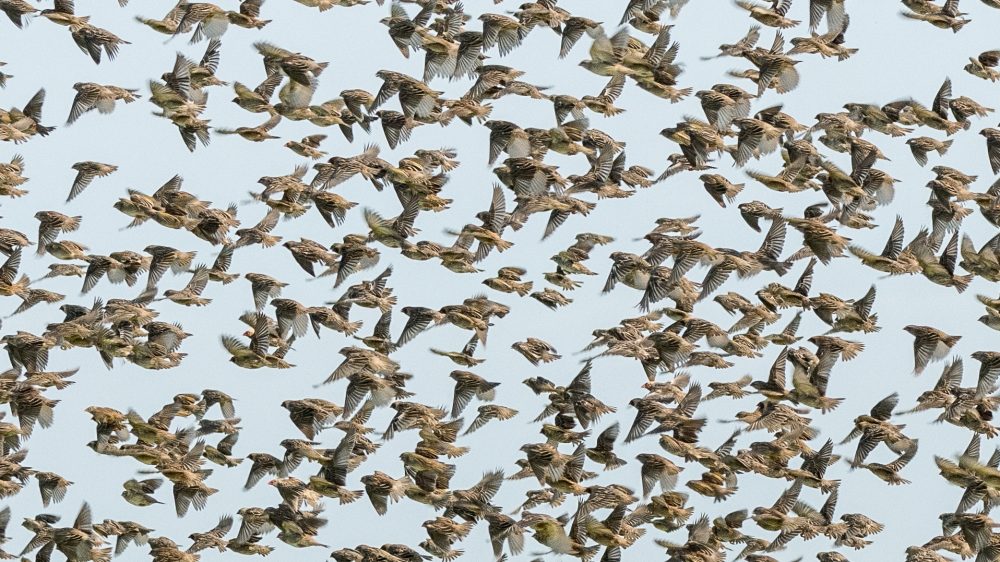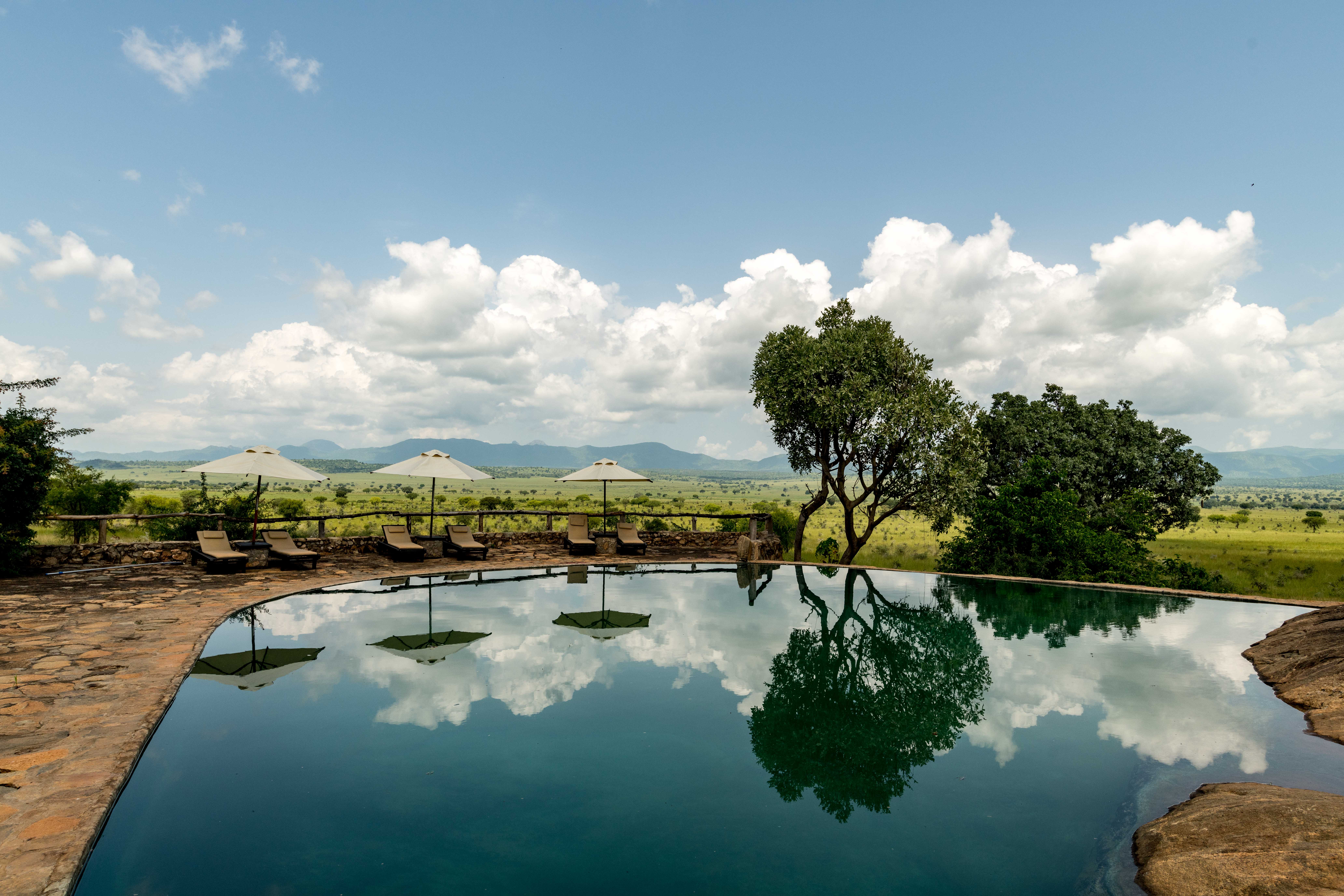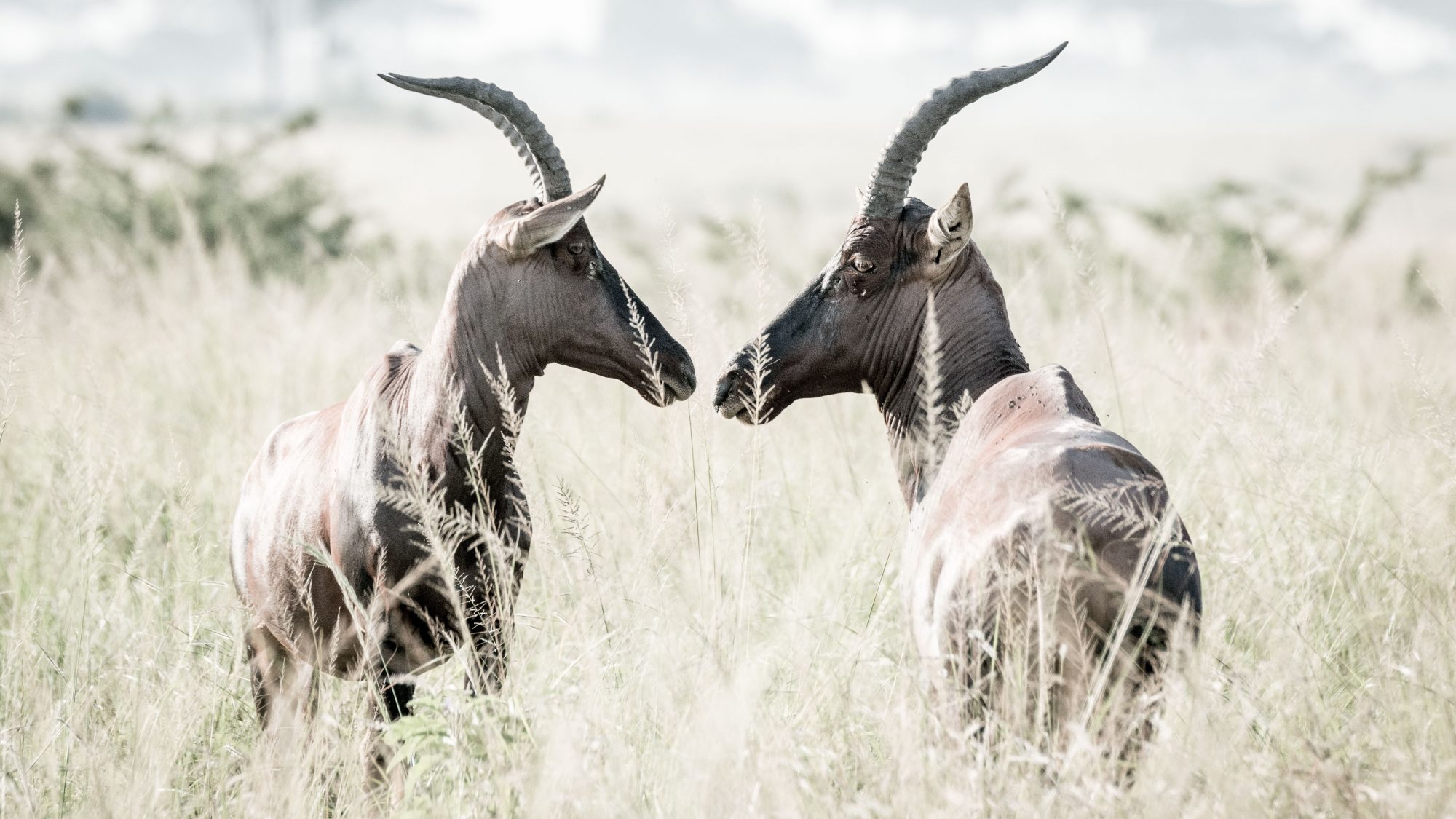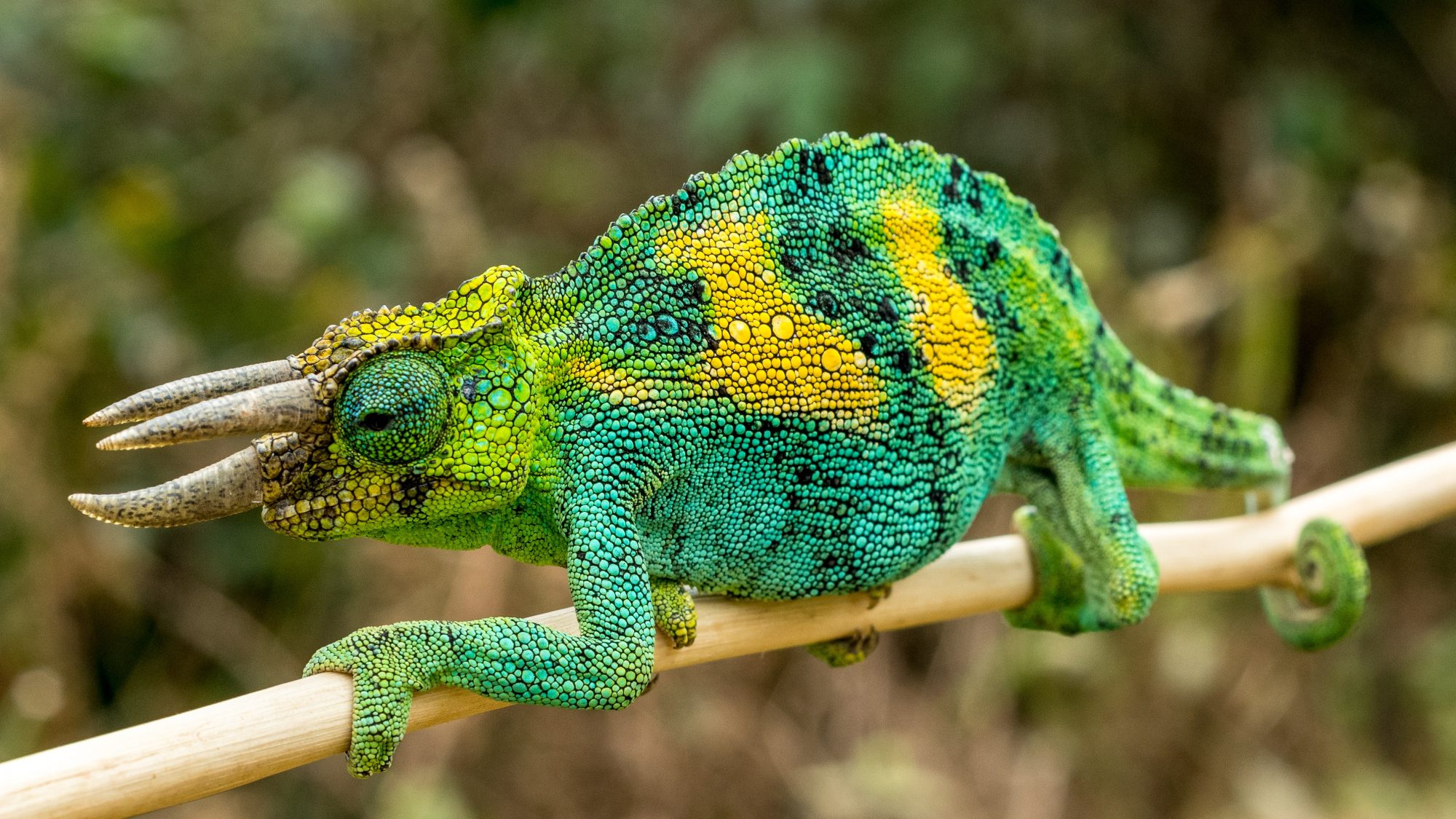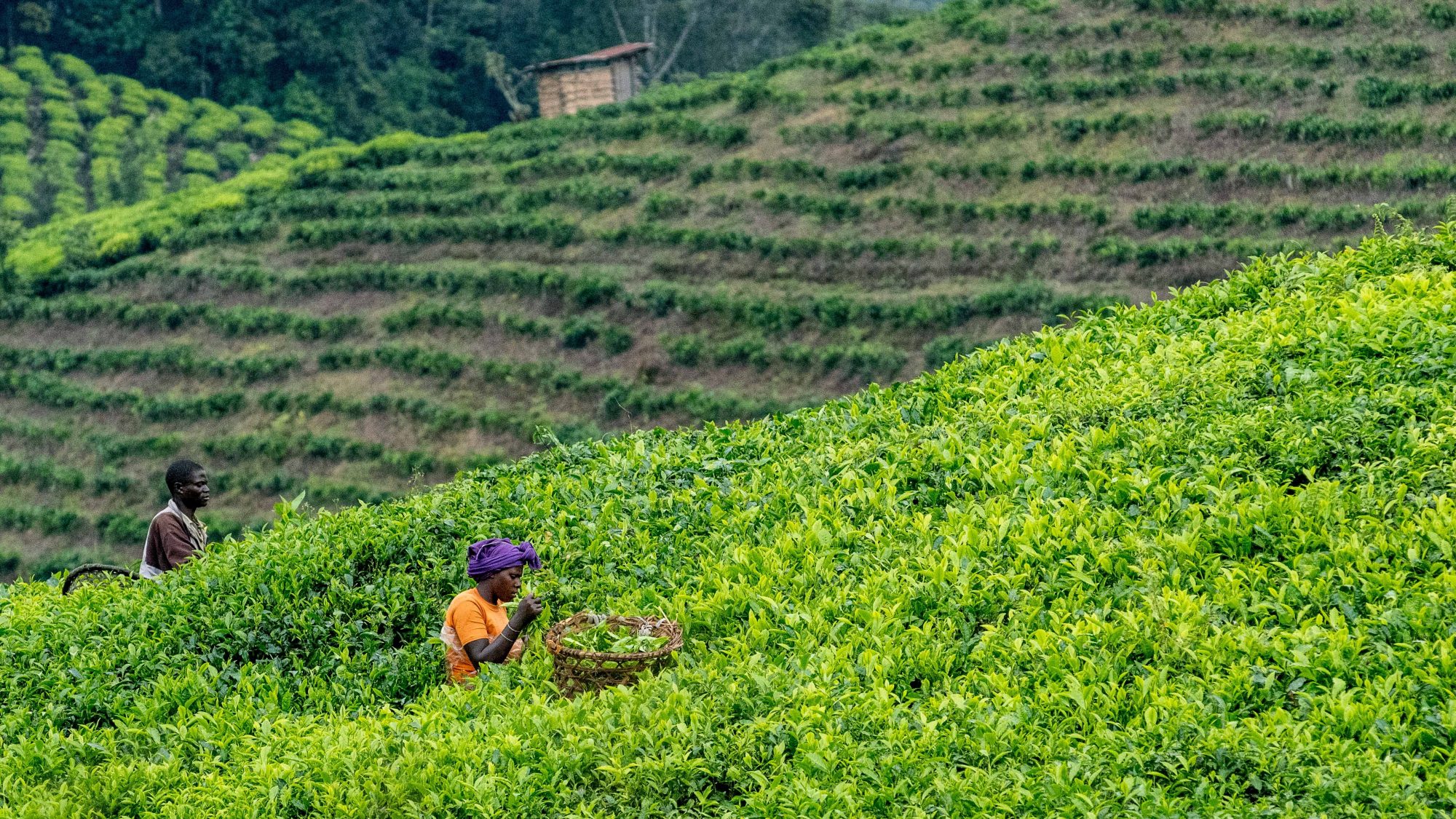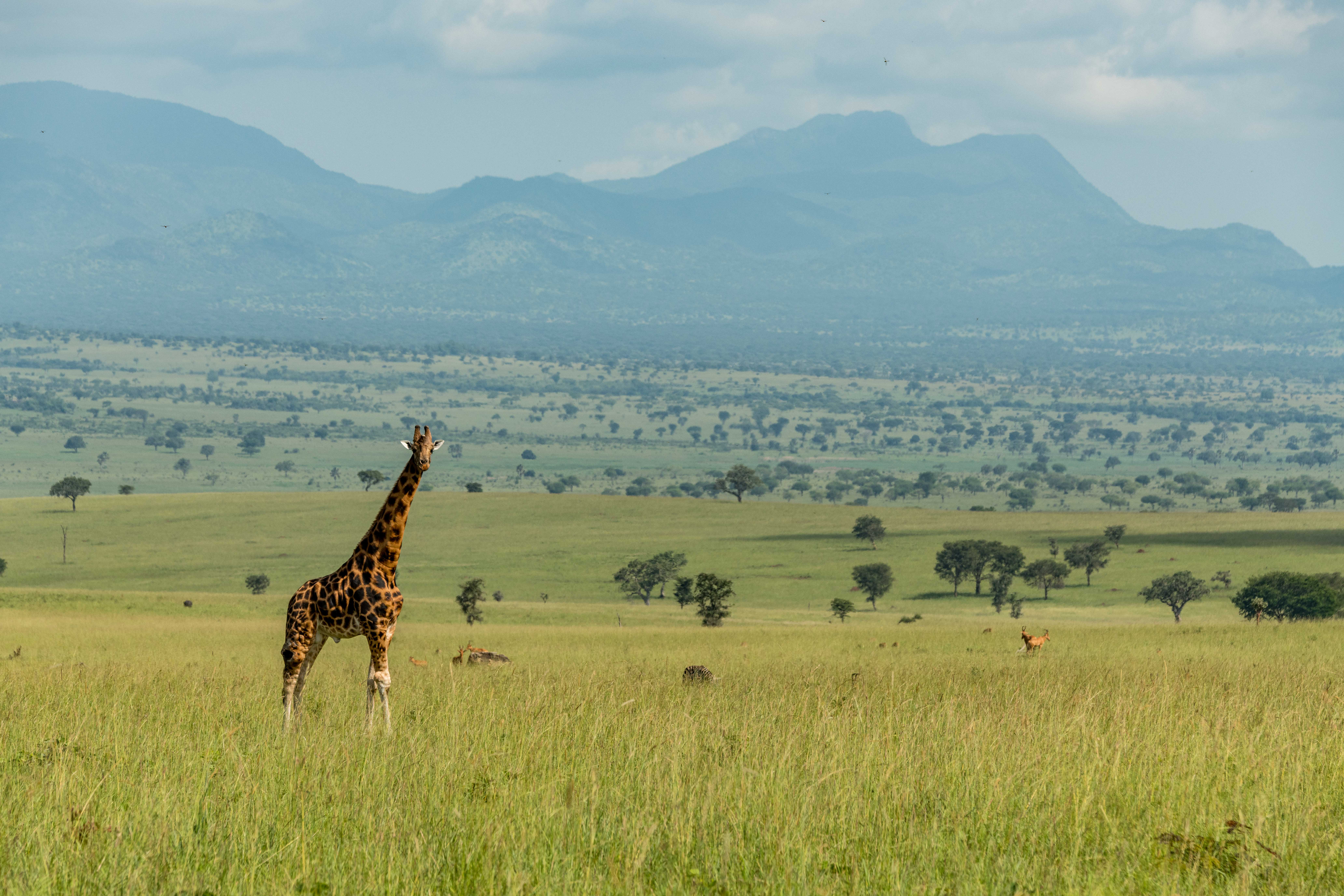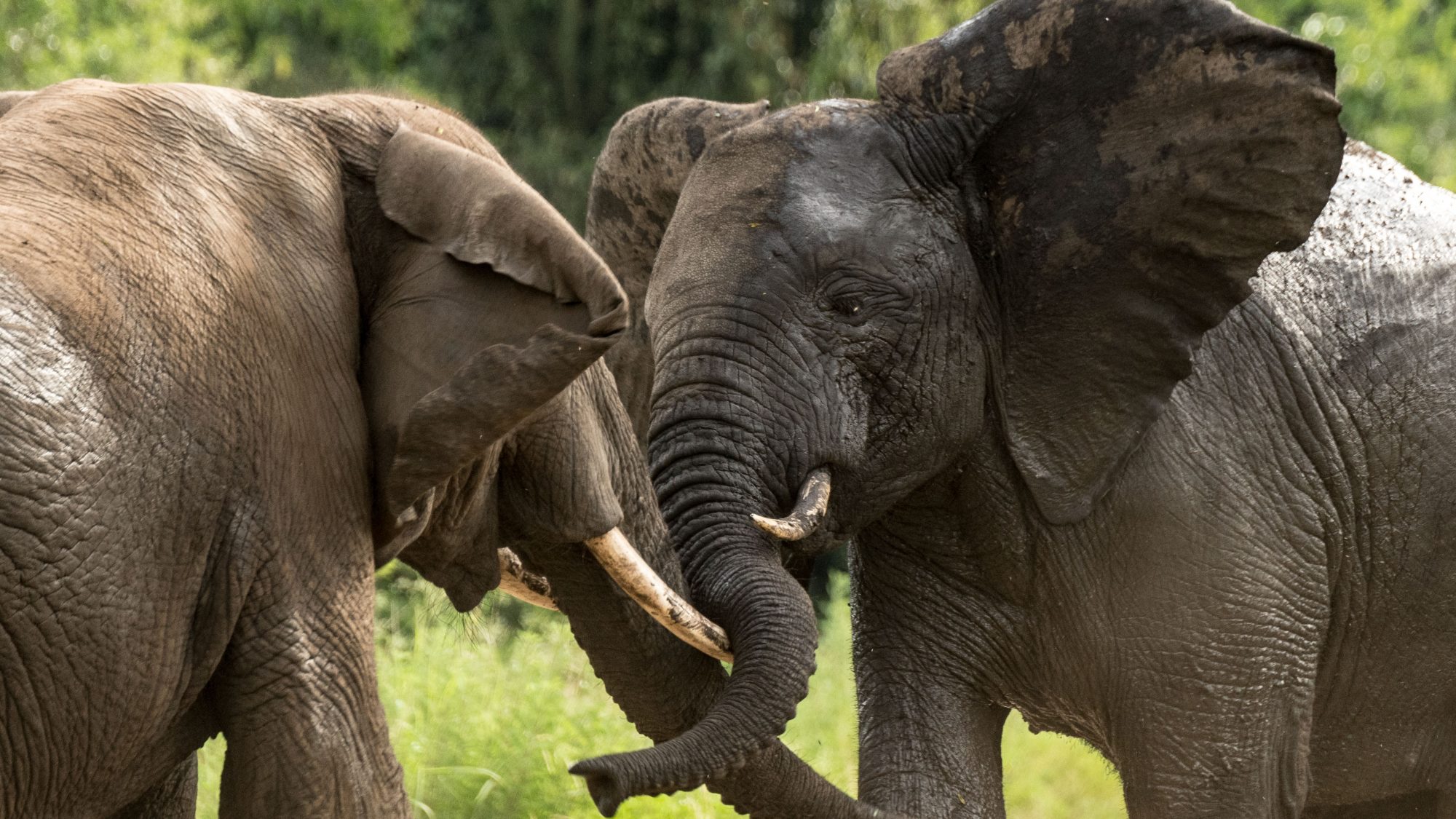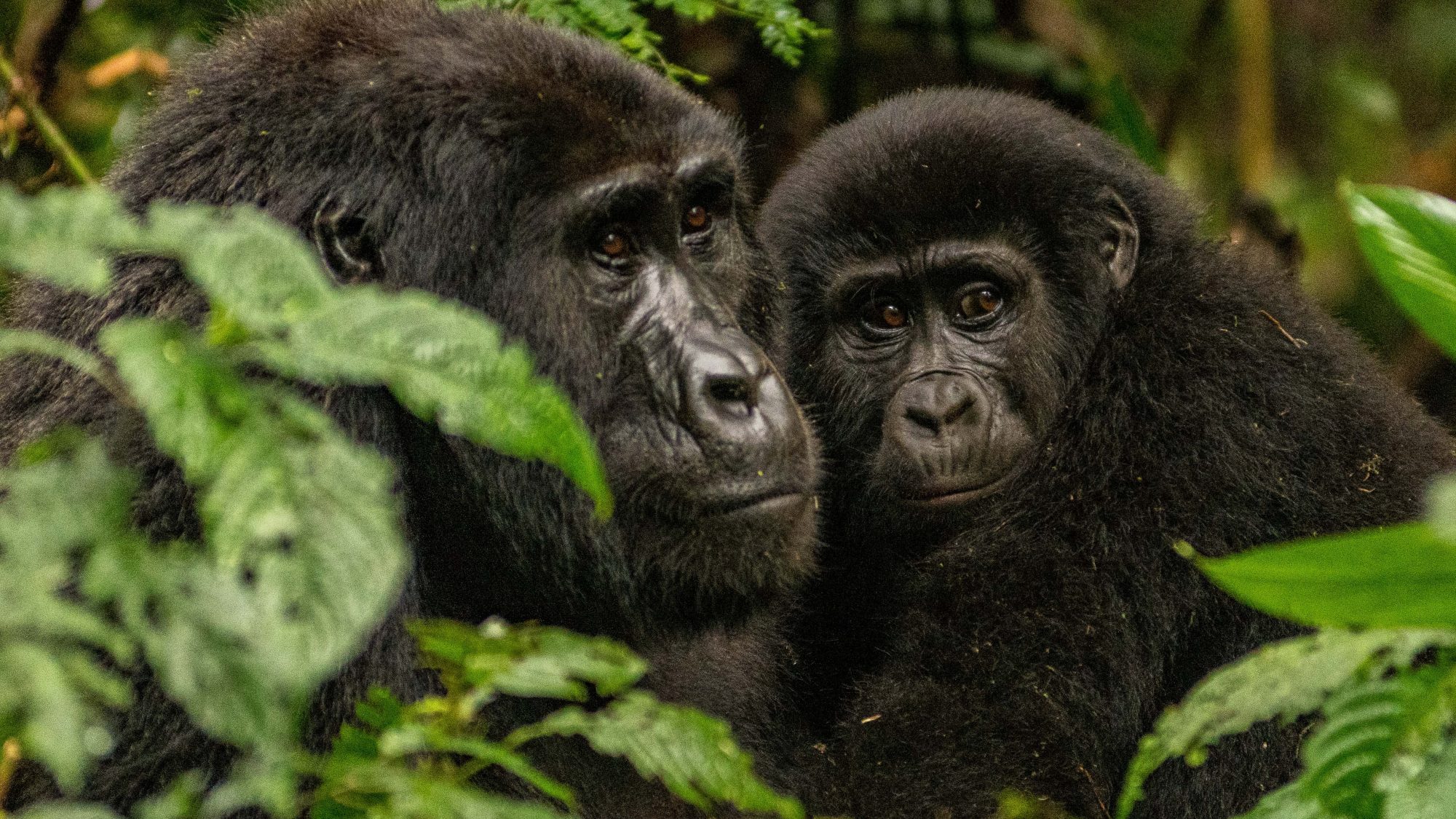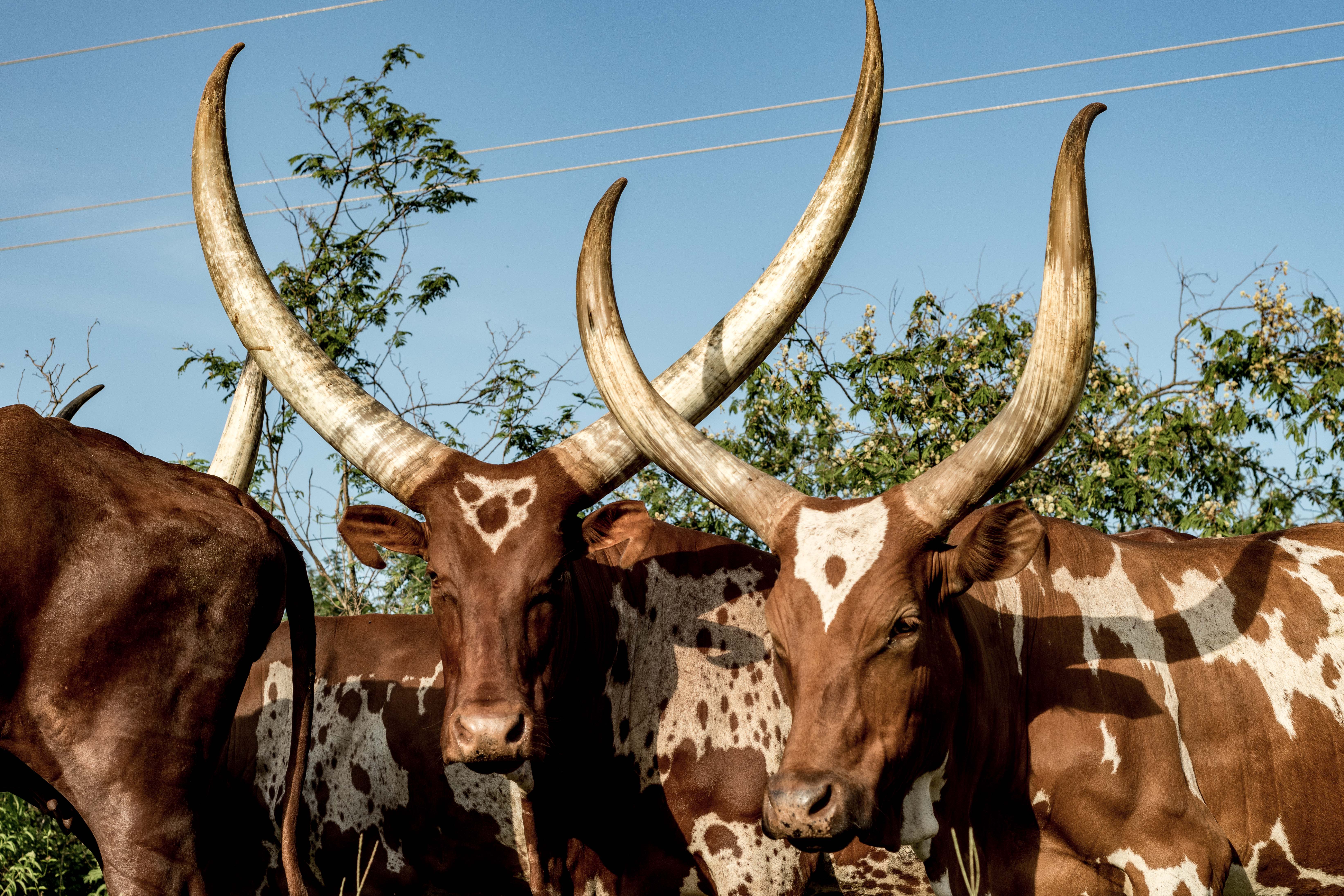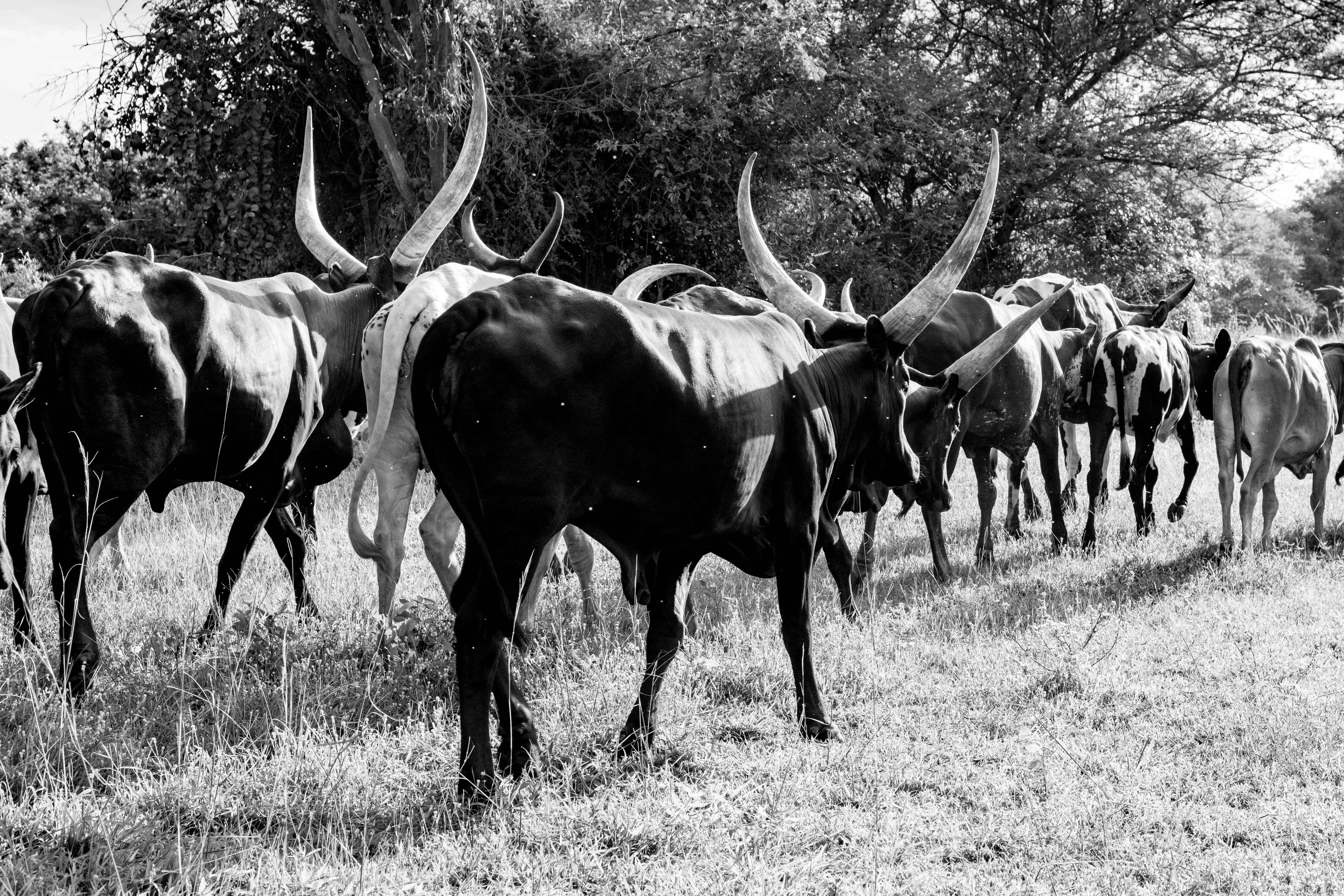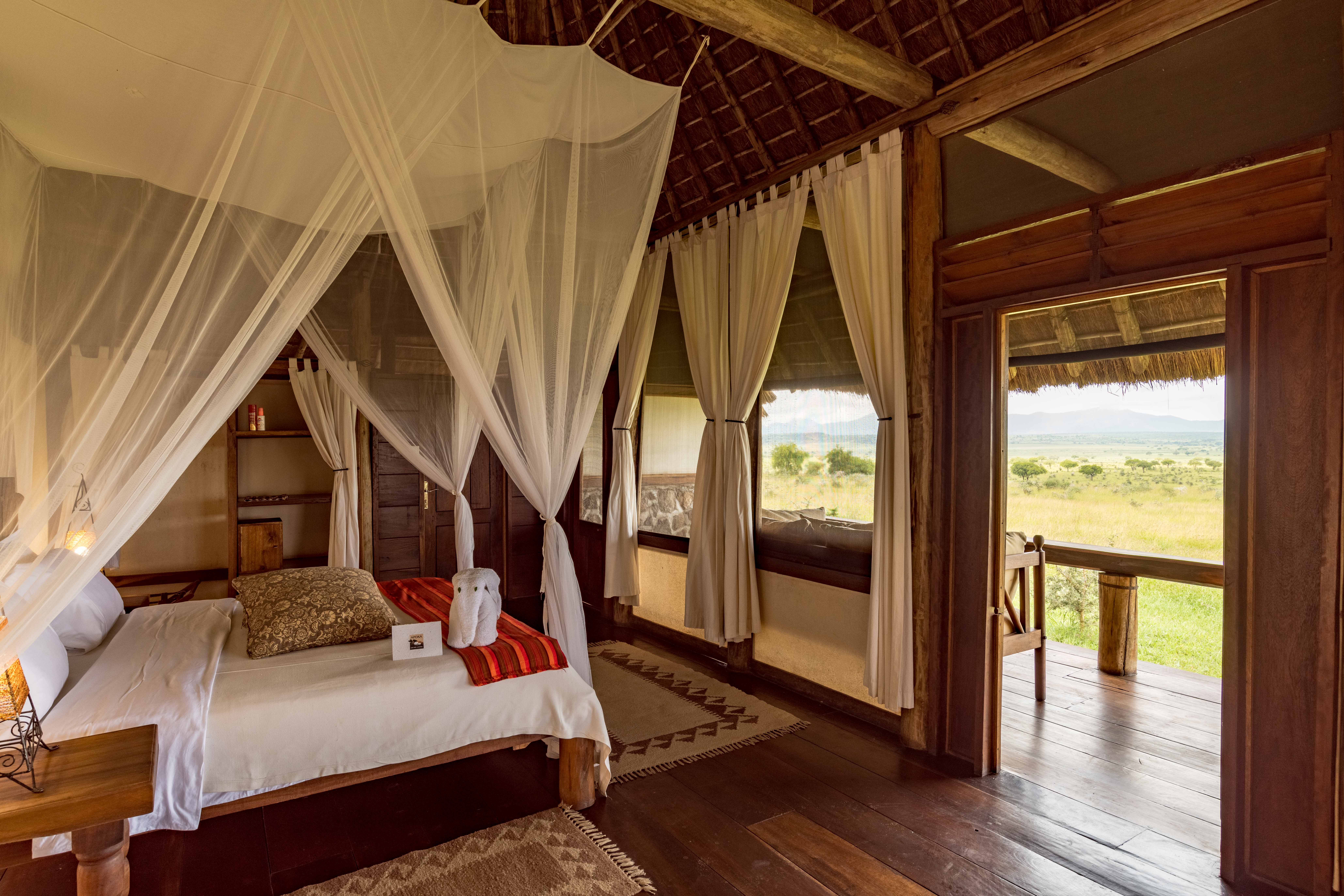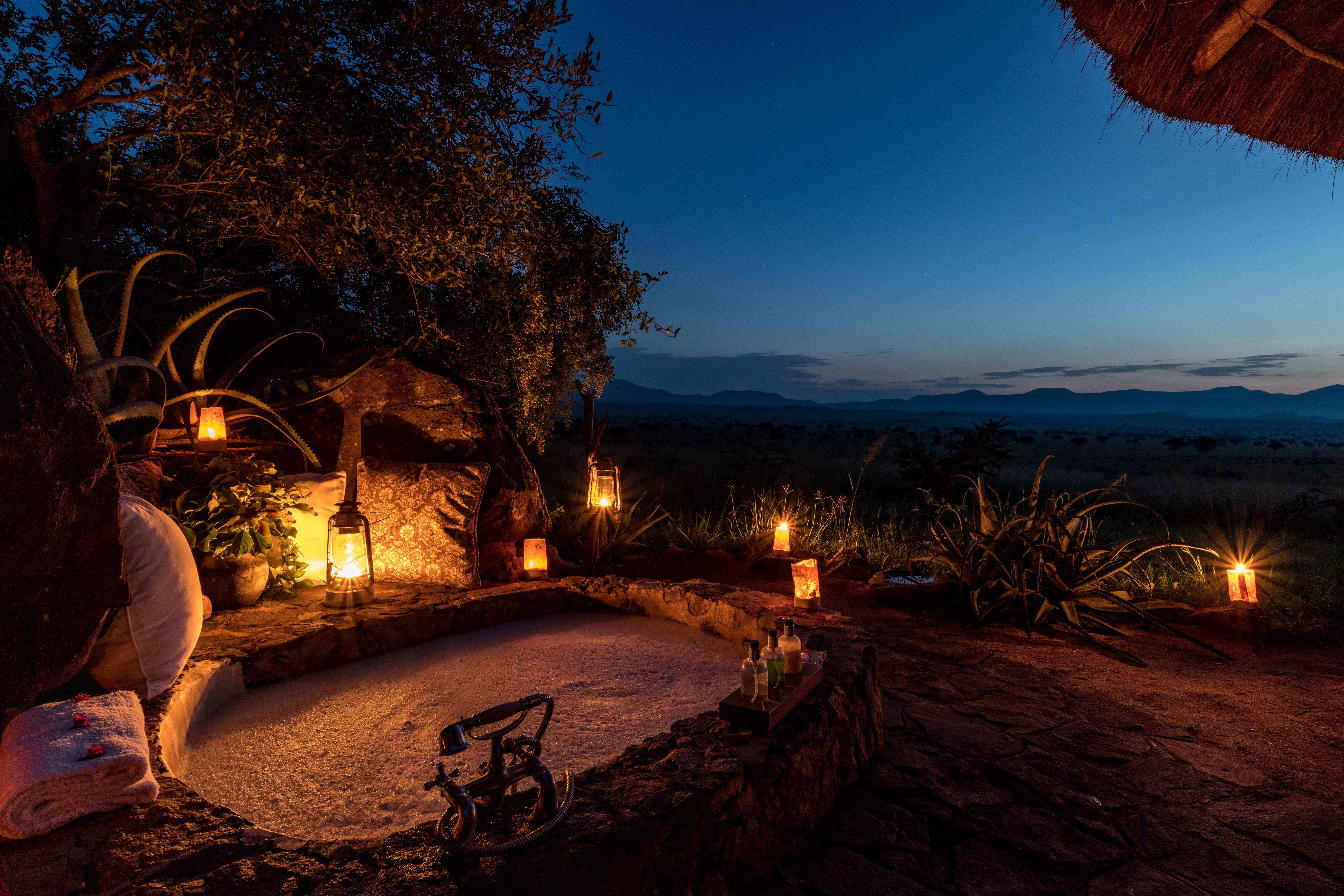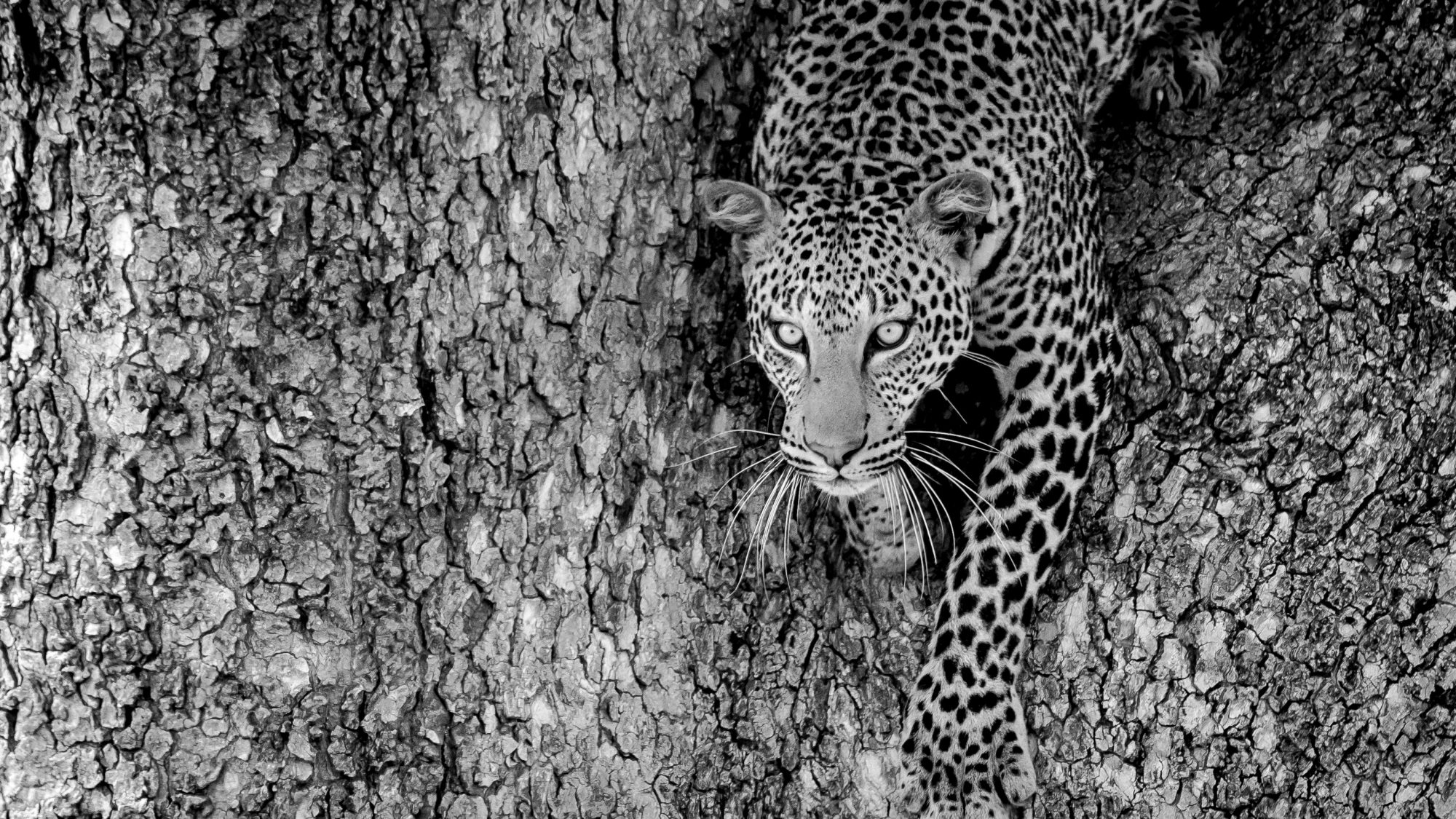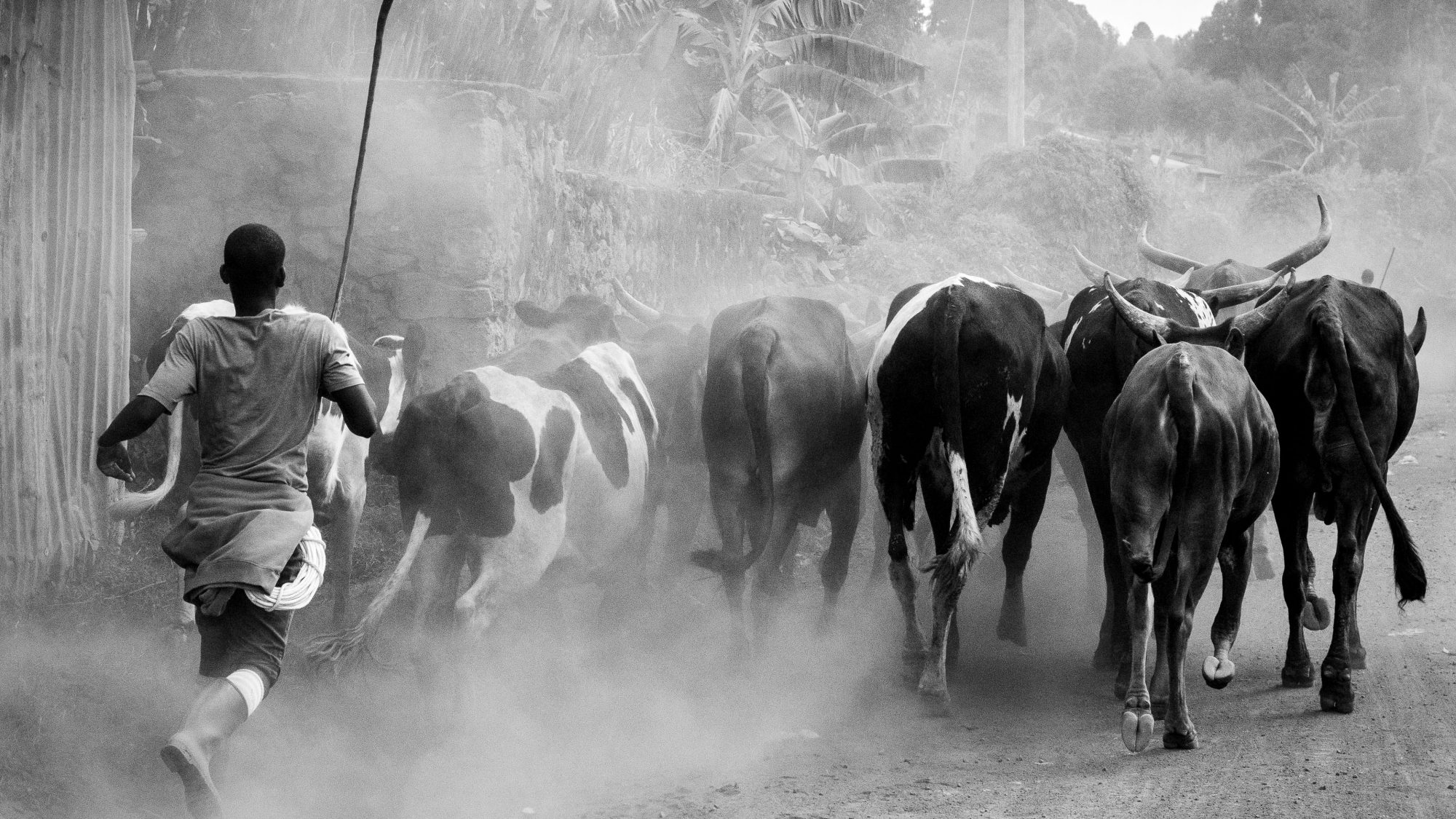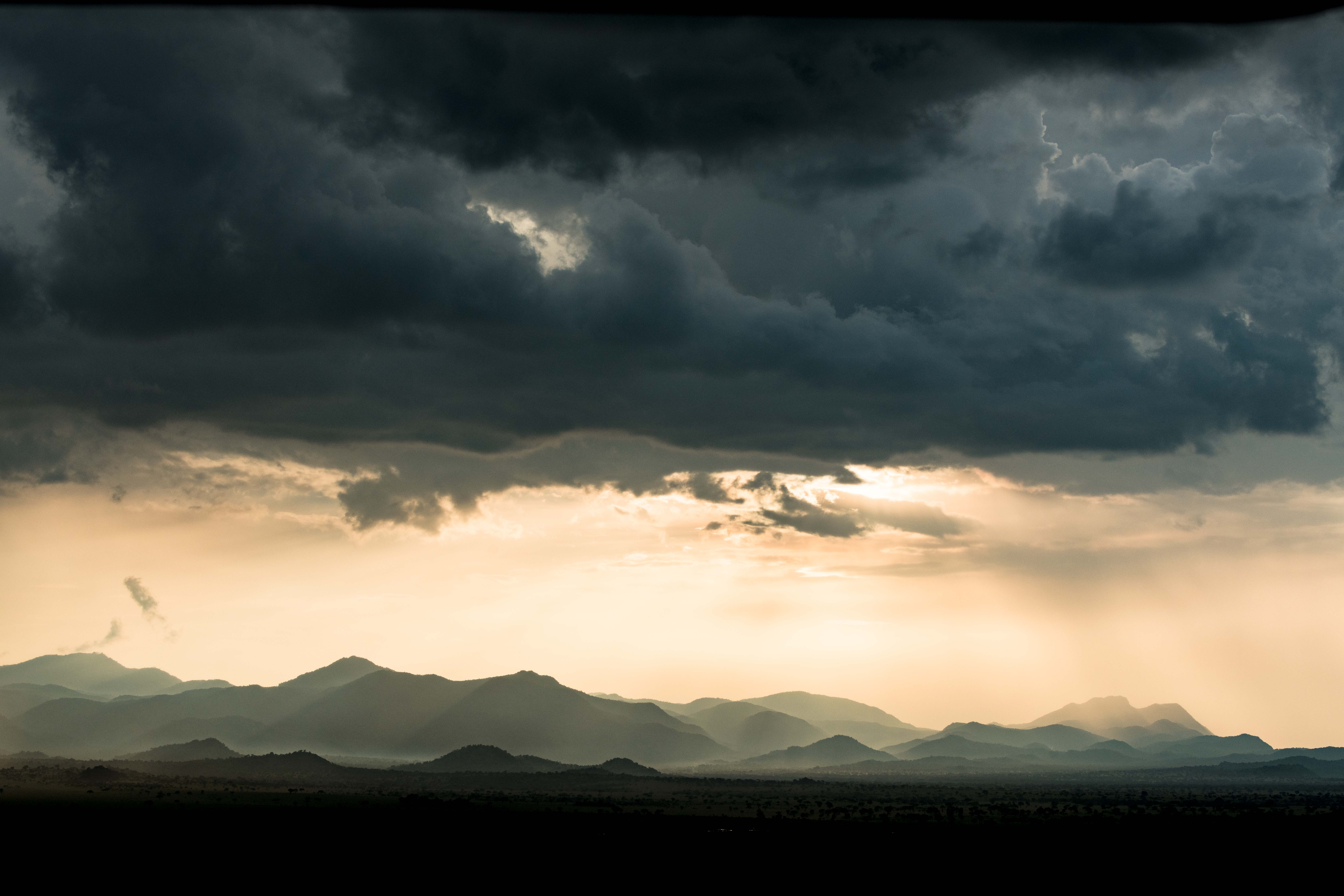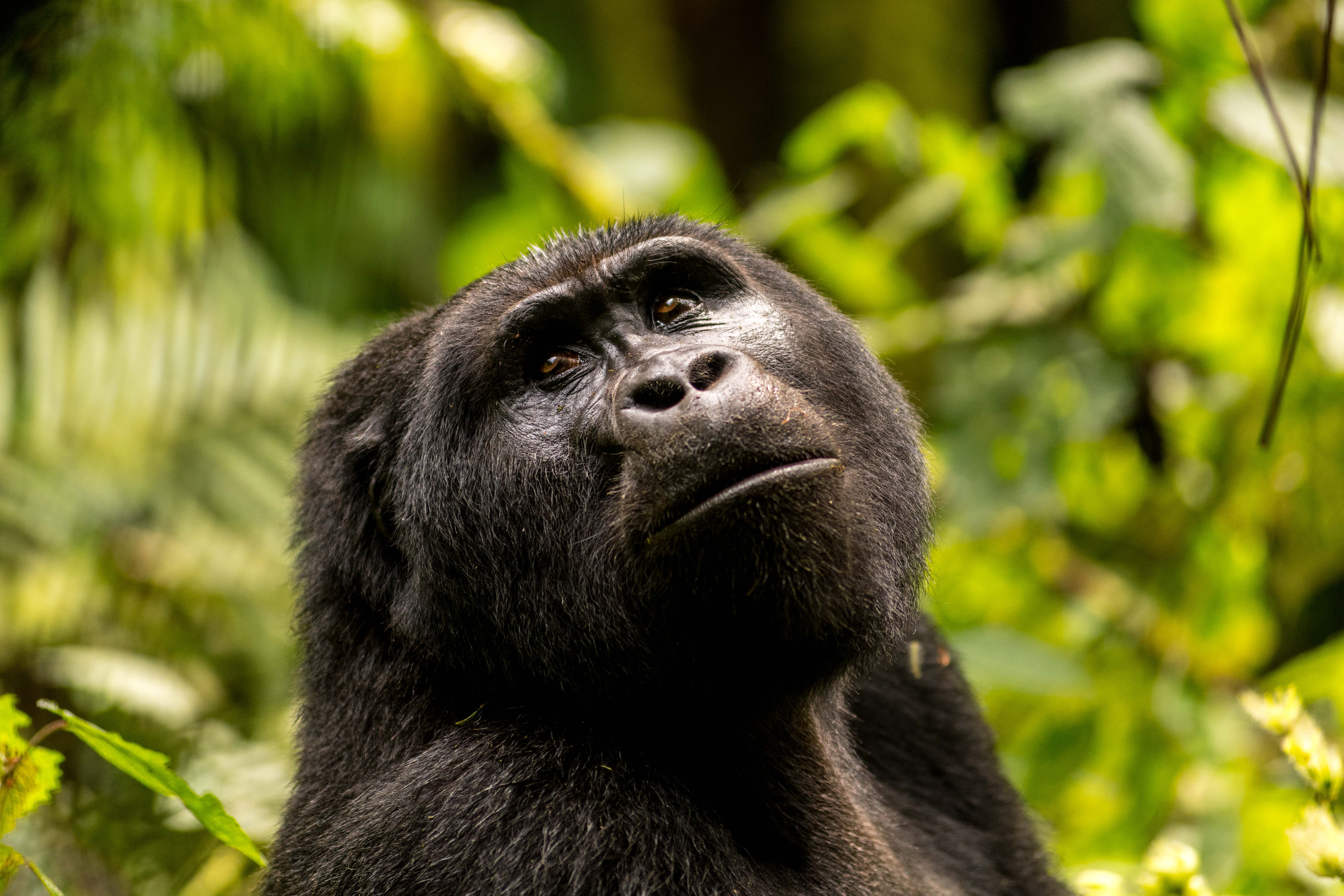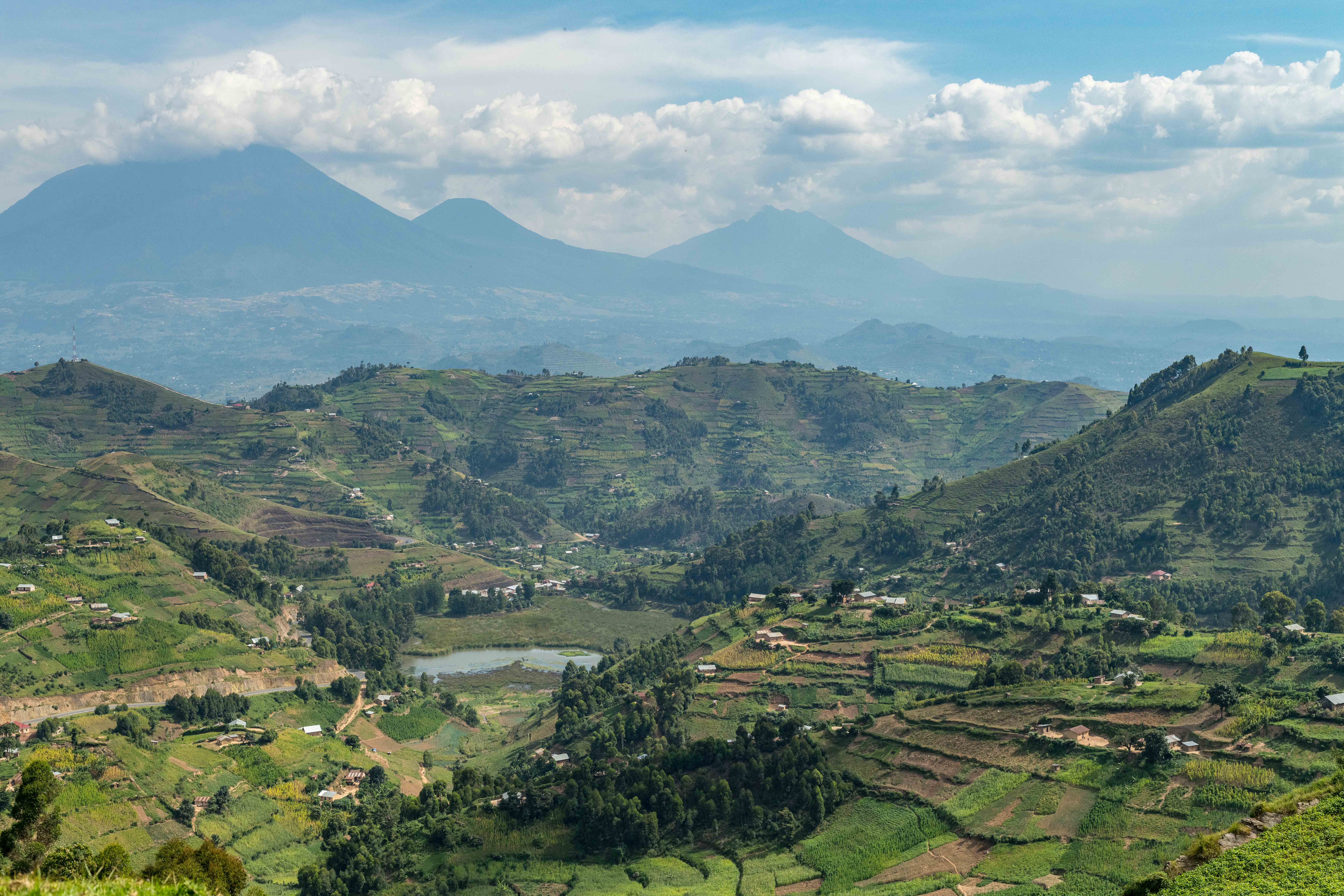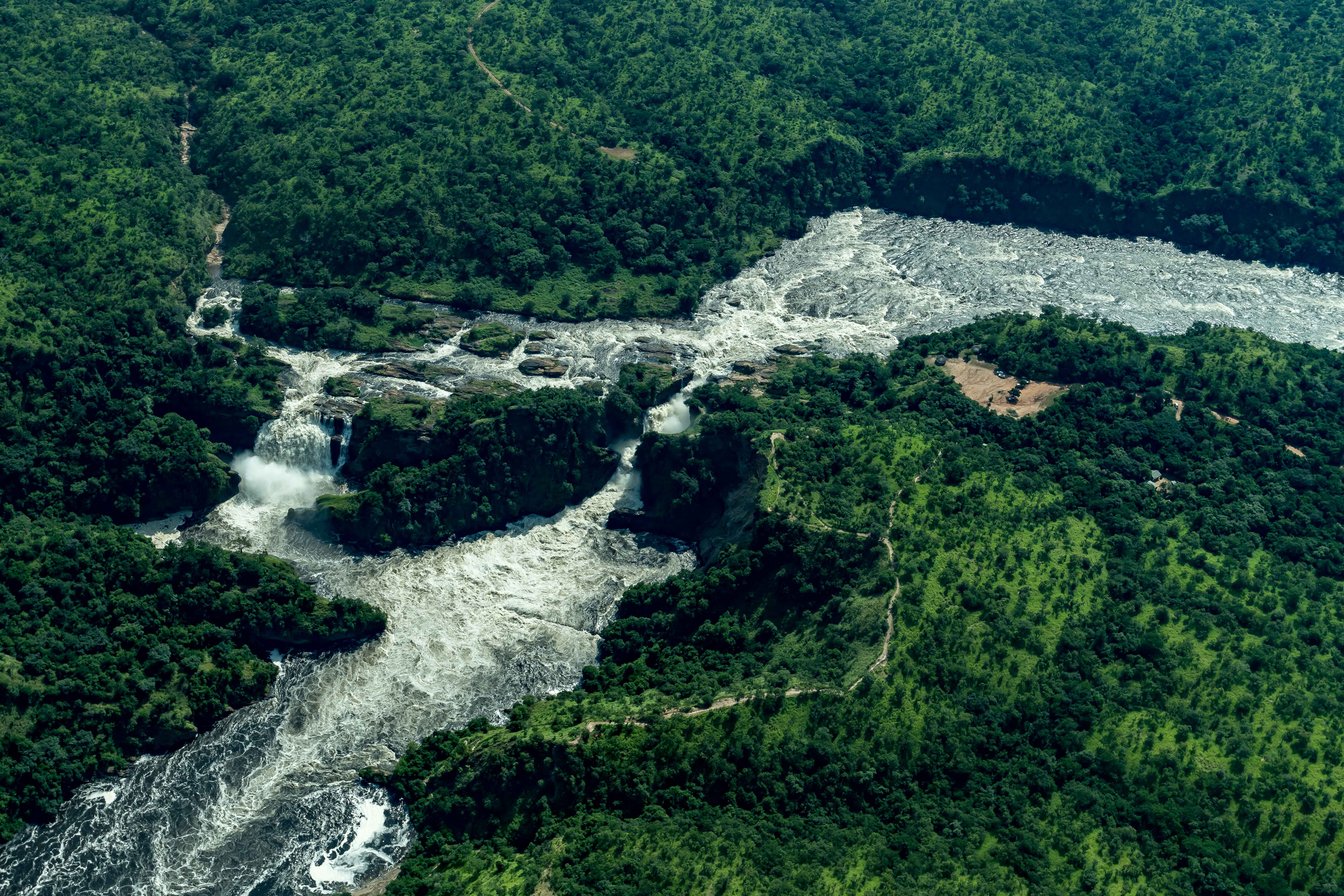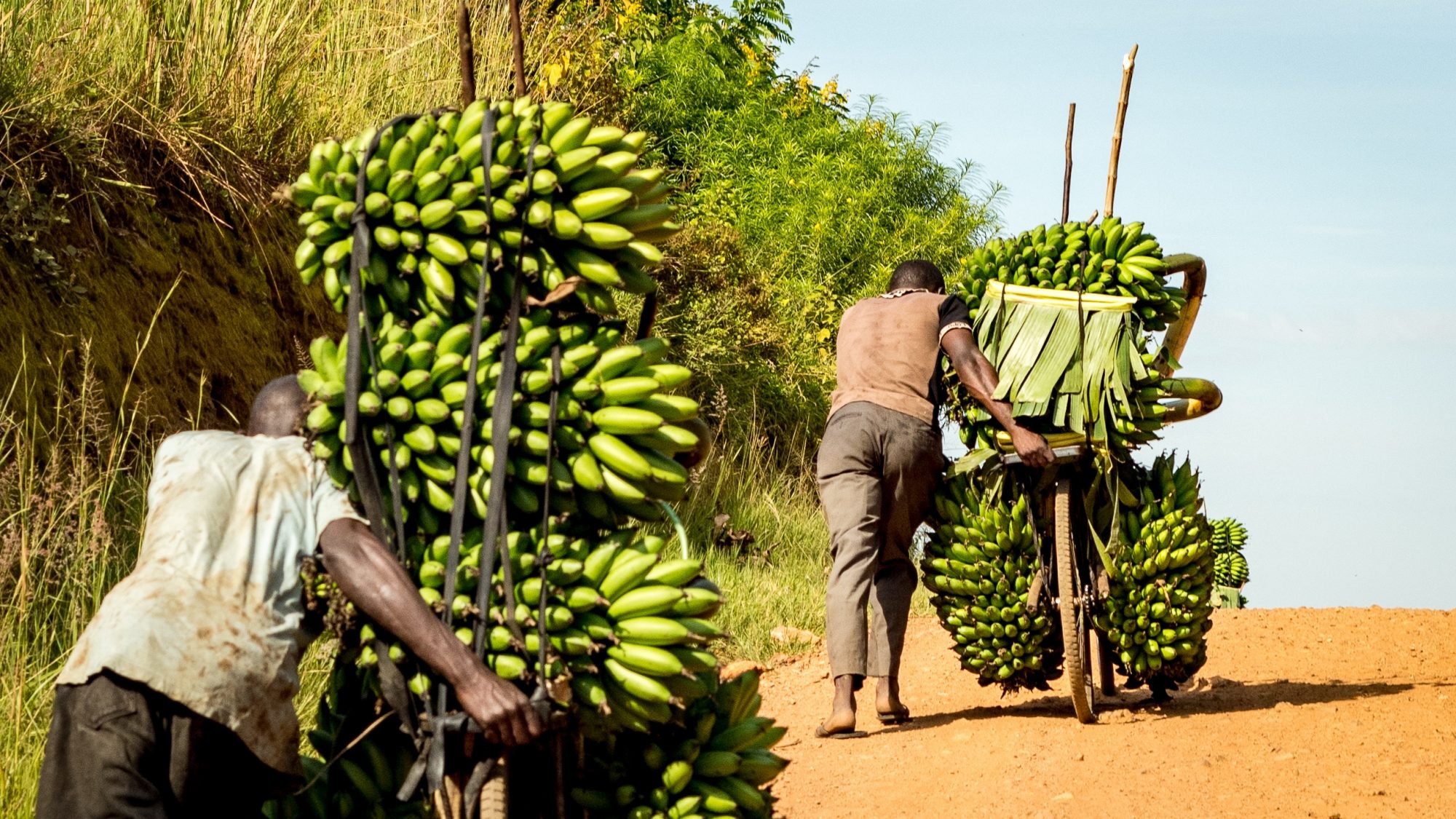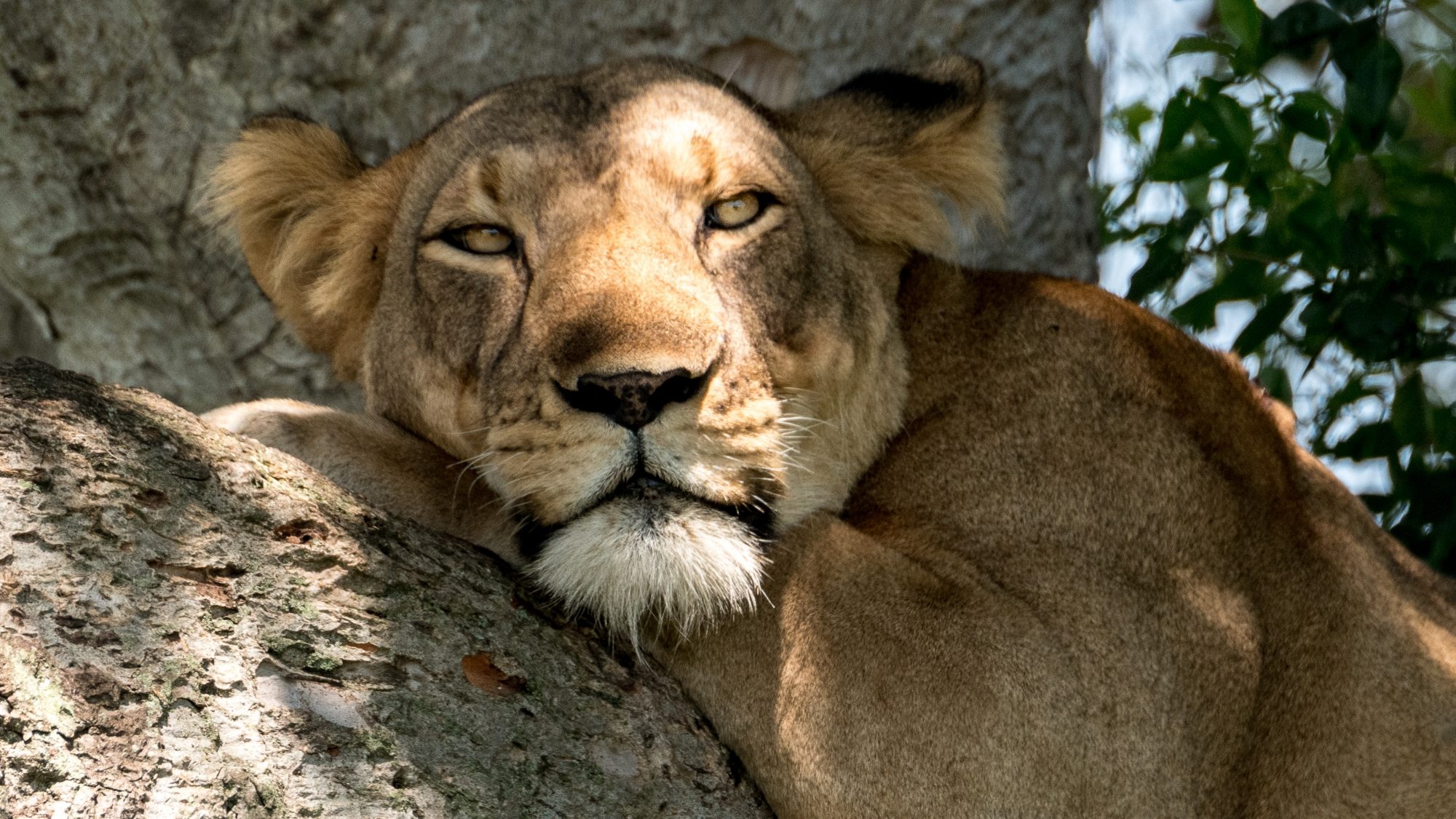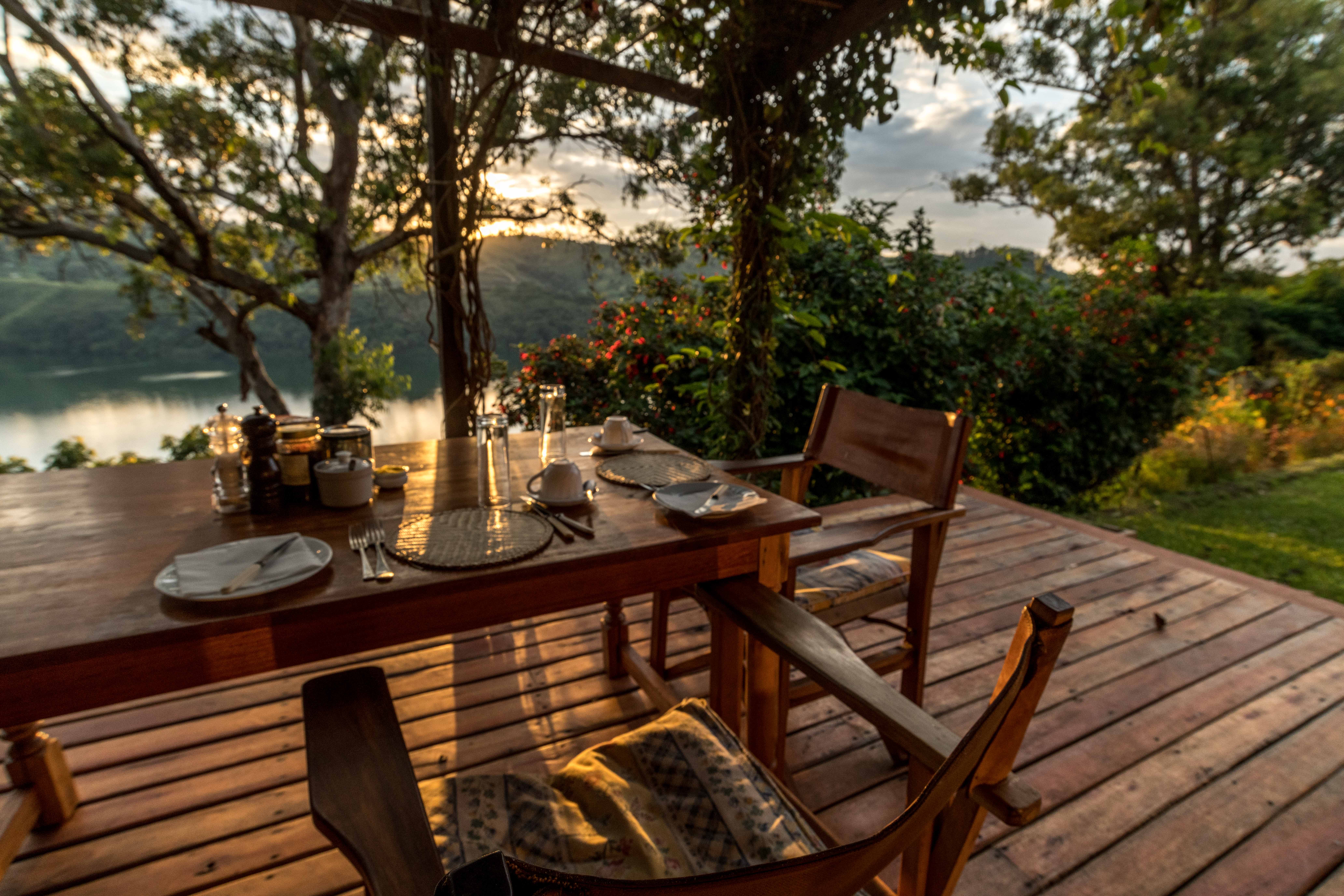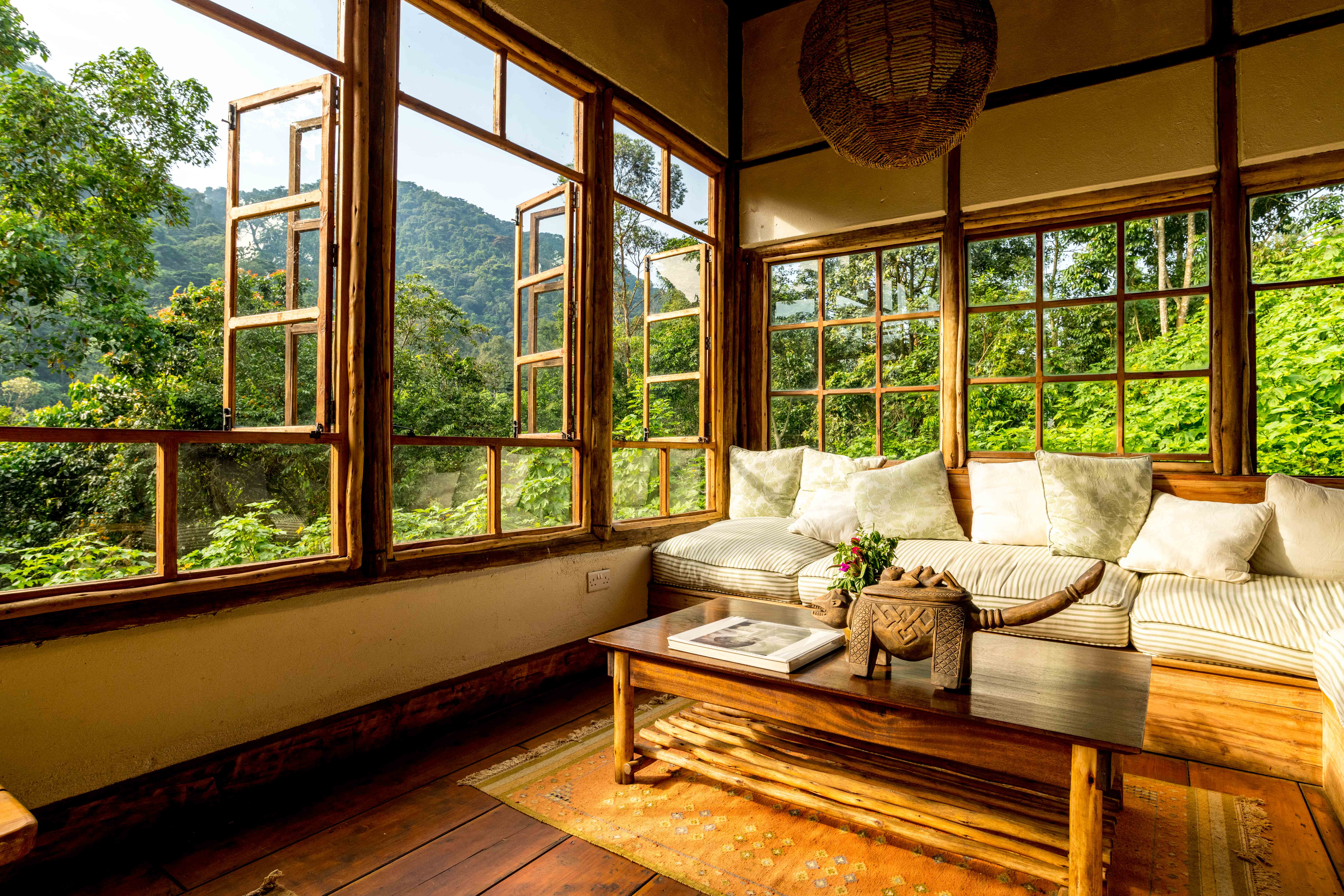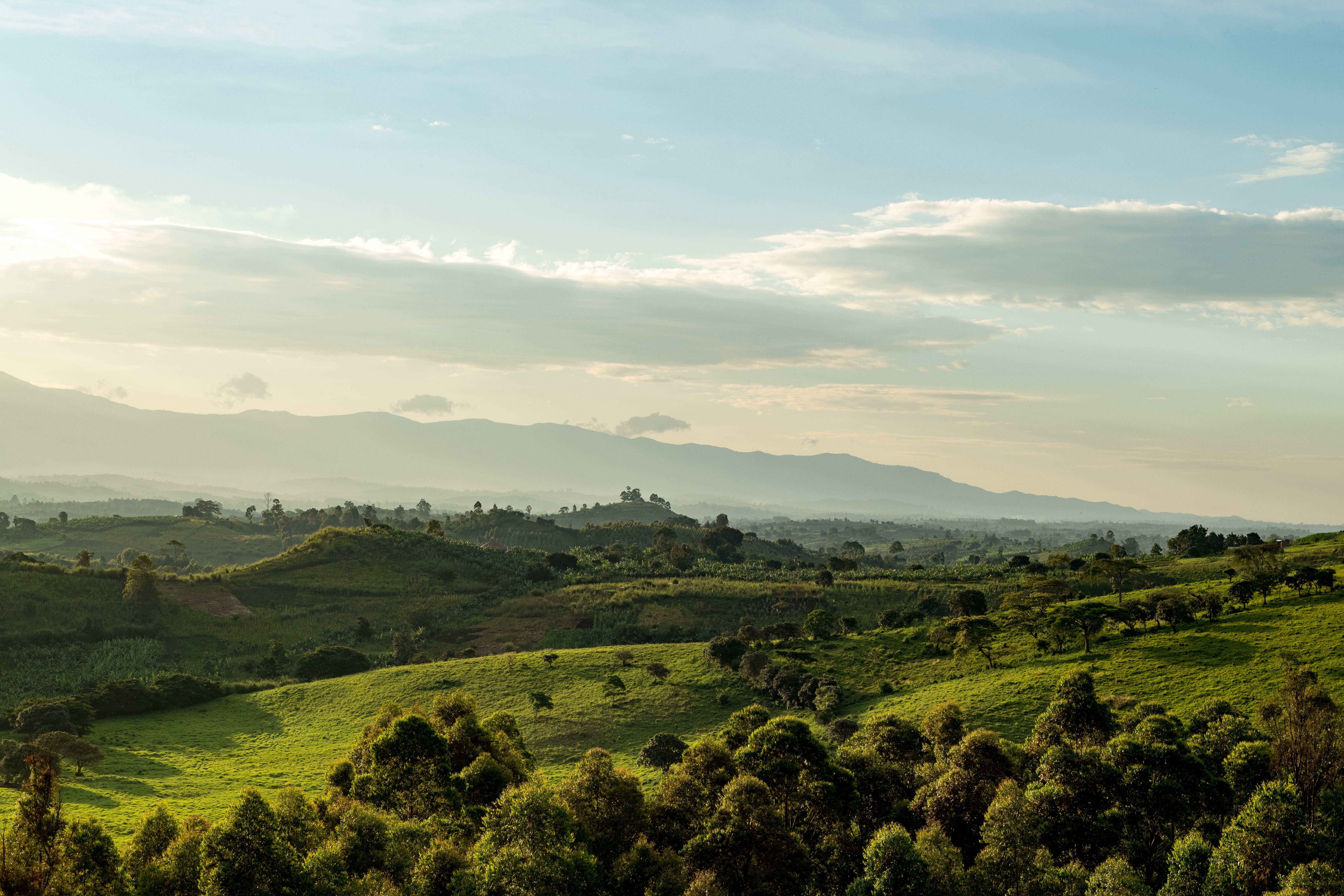 Uganda
Diverse, fascinating, friendly – the number of positive adjectives we could use to describe Uganda could go on for pages. Home to the friendliest of people, abundant wildlife, rolling grasslands, towering mountain ranges and impenetrable forests, Uganda has it all. Eschewing polish in favour of raw experience, this place reminds us of the old days of safari when what you saw and experienced was more important than the thread-count of your sheets.
In A Nutshell
While many people come just for the primates, Uganda has enough to keep you busy for a whole trip. The ideal length of stay is 7 to 10 days depending on what parks and experiences you'd like to include. it also combines incredibly well with other points in East Africa like Tanzania and Kenya. Departing Bwindi National Park in the morning, you can find yourself in the midst of the migration in the Serengeti by the afternoon.  If you're heading to Uganda just for the gorillas, then 4 days is plenty however increasingly, it's easy to link to Southern Africa for a pan African adventure.
Uganda is also still (for the moment) an affordable place to travel. You can have an absolutely first rate safari for much less than it would cost you in most neighbouring countries.
Need To Know
Uganda is not suited for people who have trouble getting around or disabilities. It's a fairly active destination and even if you fly around the country there are several long car journeys over indifferent roads. Gorilla trekking require a degree of fitness so be honest with yourself about what shape you're in and what sort of physical challenge you are capable of.
While you can fly between most of the main destinations these days, Uganda does involve a good deal of driving so be prepared for a fair few hours in a land cruiser.
If you like road trips Uganda is a great place to come (with the exception of one drive)
There are not a lot of high-end properties in Uganda so if you're looking for 5-star, high polish accommodation, Uganda is not the place to come.
Gorilla trekking permits are $600 less than half of what the experience costs in Rwanda. We always say that one trek is never enough.
Note that you need to be at least 15 years old to trek to see primates.
For the really intrepid there is a gorilla habituation trek which gives you 4 hours with gorillas and is 1500 USD.
Chimpanzee trekking is 150 USD per trek. One trek is good, two is better.
If budget allows, exploring by helicopter cuts down on travel time and affords you a unique perspective on this beautiful country.
Uganda is best known for its primates but has other wildlife in spades. Kidepo, Murchison Falls and Queen Elizabeth National Park are teeming with plains game and predators and you can reliably see 4 of the big 5 here. Even the cows are worth seeing.
Uganda is home to a diverse collection of cultures and ethnic groups and they're worth spending some time experiencing.
The official language is English and being understood is no challenge whatsoever.
When To Go
You can trek to see the gorillas at any time of year and while it tends to rain less from June to October, its good year-round (just be sure to bring rain gear). Big game viewing in the National Parks tends to be better from July until the end of October with the exception of Kidepo in the north West which is best from about mid-October until the end of March. The bottom line though is that Uganda is a phenomenal year-round destination.
Hotels
Uganda doesn't really have a 5 star hotel infrastructure (though we suspect its coming soon). The best lodges are solidly 4 star and there are a fair number of mid-range options. Quality varies pretty widely so if you've travelled in other African countries you shouldn't expect to find the same quality in Uganda as you find in say Botswana or Tanzania. That being said, service is generally very good and above all people are polite and friendly and genuinely willing to help.
Some of our favourites are:
Apoka Safari Lodge – pretty much the only option in Kidepo but it's so good this isn't an issue in any way.
Baker's Lodge – in our opinion, the best place to stay In Murchison Falls.
Ishasha Wilderness Camp – the only camp within the Ishasha sector of Queen Elizabeth National Park and a first rate, classic tented camp
Ingredients
Planet of the apes – The reason most people want to come here. Hiking through the primordial forests of Uganda to commune with our closest primate relatives is an experience that will stay with you for the rest of your days.
Da-Nile, not just a river in Egypt – the Blue Nile actually starts in Uganda and cruising along it you may be lucky enough to see the rare and fantastic looking shoebill. A bird so ugly only a mother could love it.
What a journey – Spend a couple of nights in Murchison Falls and see the rare Rothschilds giraffe in truly astonishing numbers.
Postcard from the frontier – Just a stone's throw from the border of South Sudan, Kidepo National Park is a remote and wonderful place to come and experience Uganda's wildlife. For us it harks back to an older era of safari when the experience mattered more than the thread count.
Meet the People – Ugandans are some of the friendliest and most welcoming people you could ever hope to meet. The ones you'll meet along the way as well as the sheer amount of life you see out of the window of your car are part of what make a trip to Uganda so compelling.
Bird's eye view – If budget allows consider doing certain flight legs by helicopter. Uganda has some incredibly diverse landscapes and there's no better point of view than that of a helicopter.
Uganda On The Sounder
Price Guideline
$1000-1500 USD per person, per day. This typically includes all hotels, regional flights, ground transfers, guided excursions, some meals, and Trufflepig Trip Planning services and support. excluding primate permits. Uganda is cheaper to travel in that most African countries that we plan in. We strongly suggest at least one chimp trekking permit at $150 USD per person per trek and 2 gorilla treks at $700 USD per person per trek.