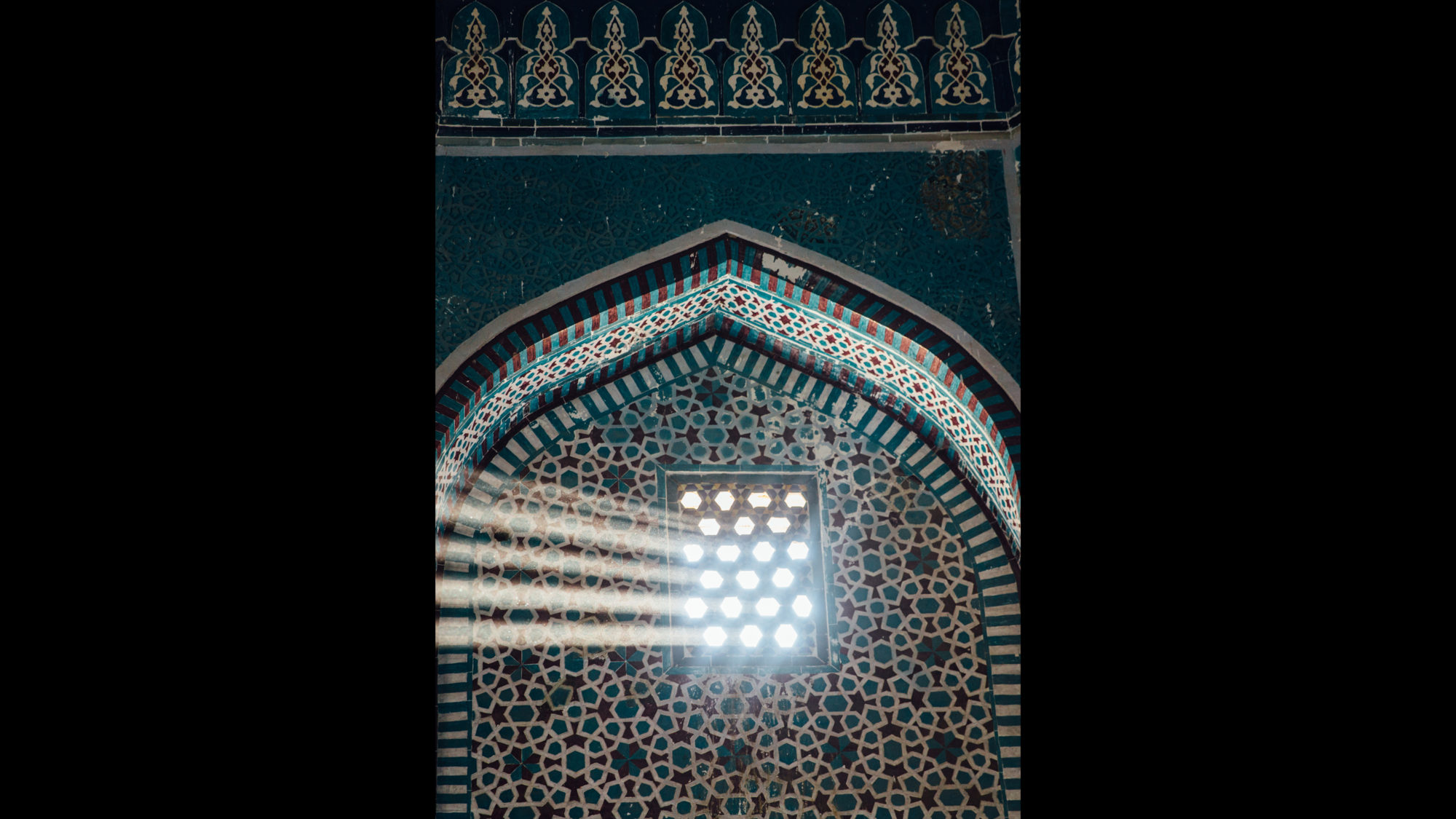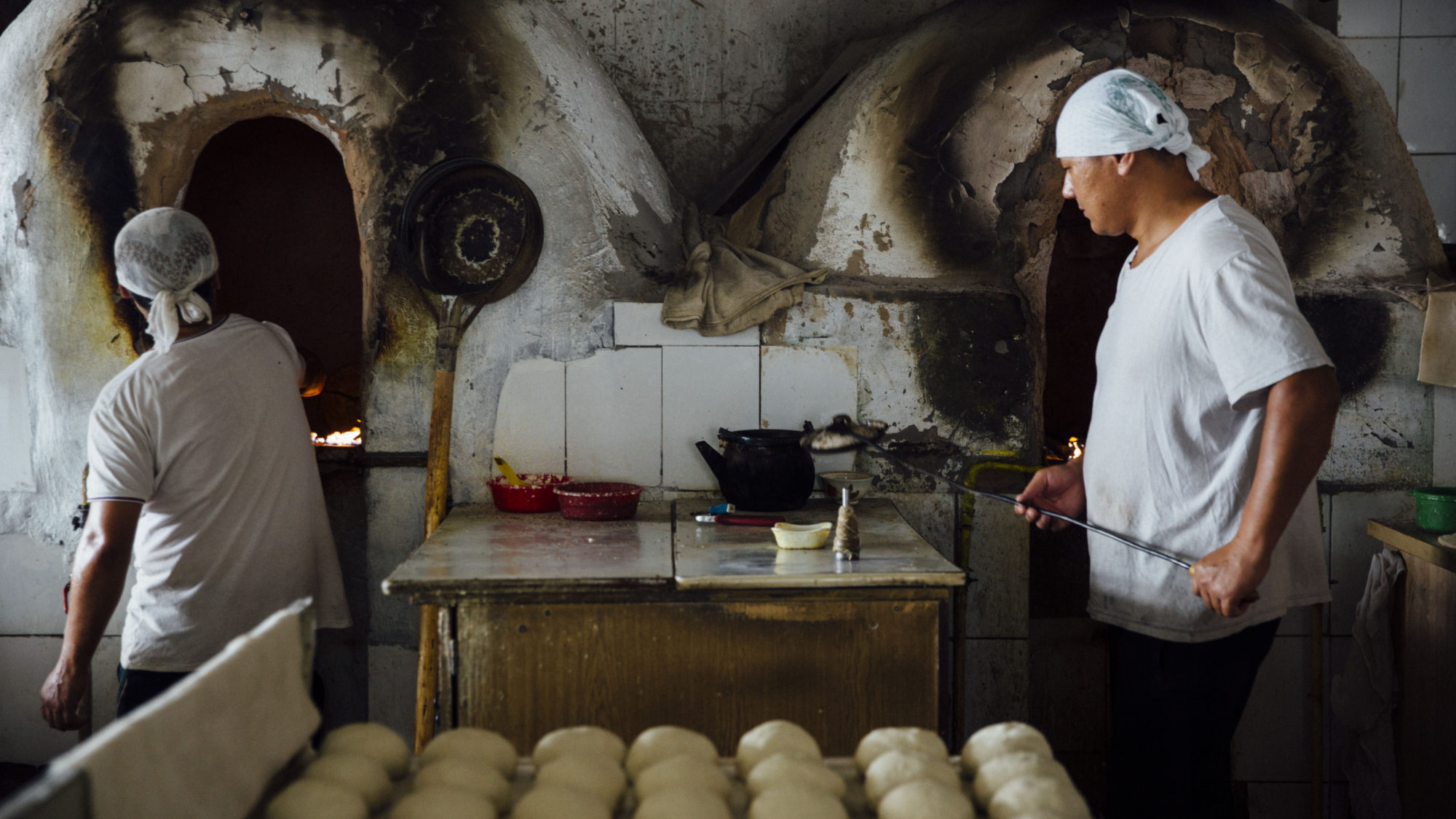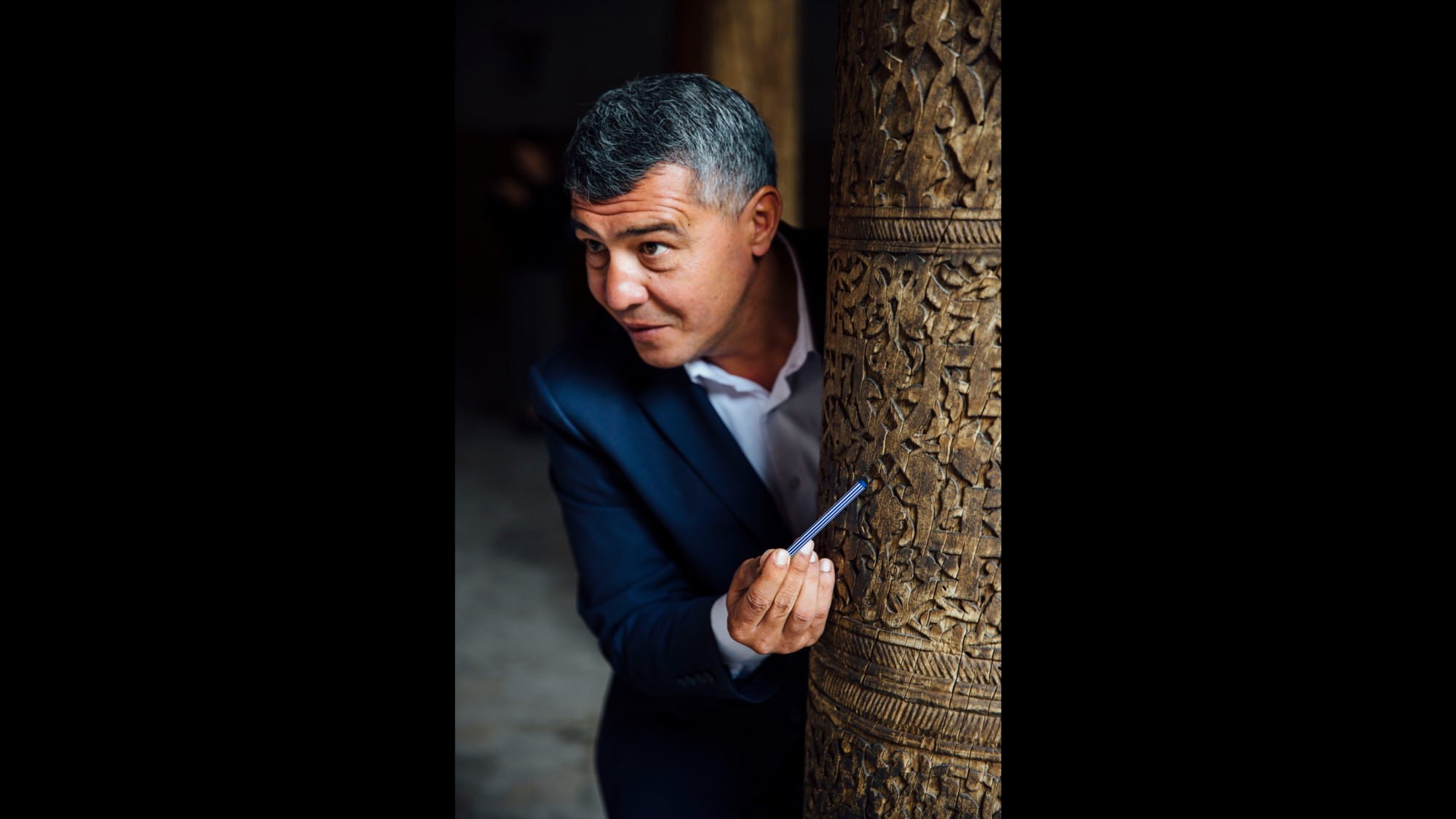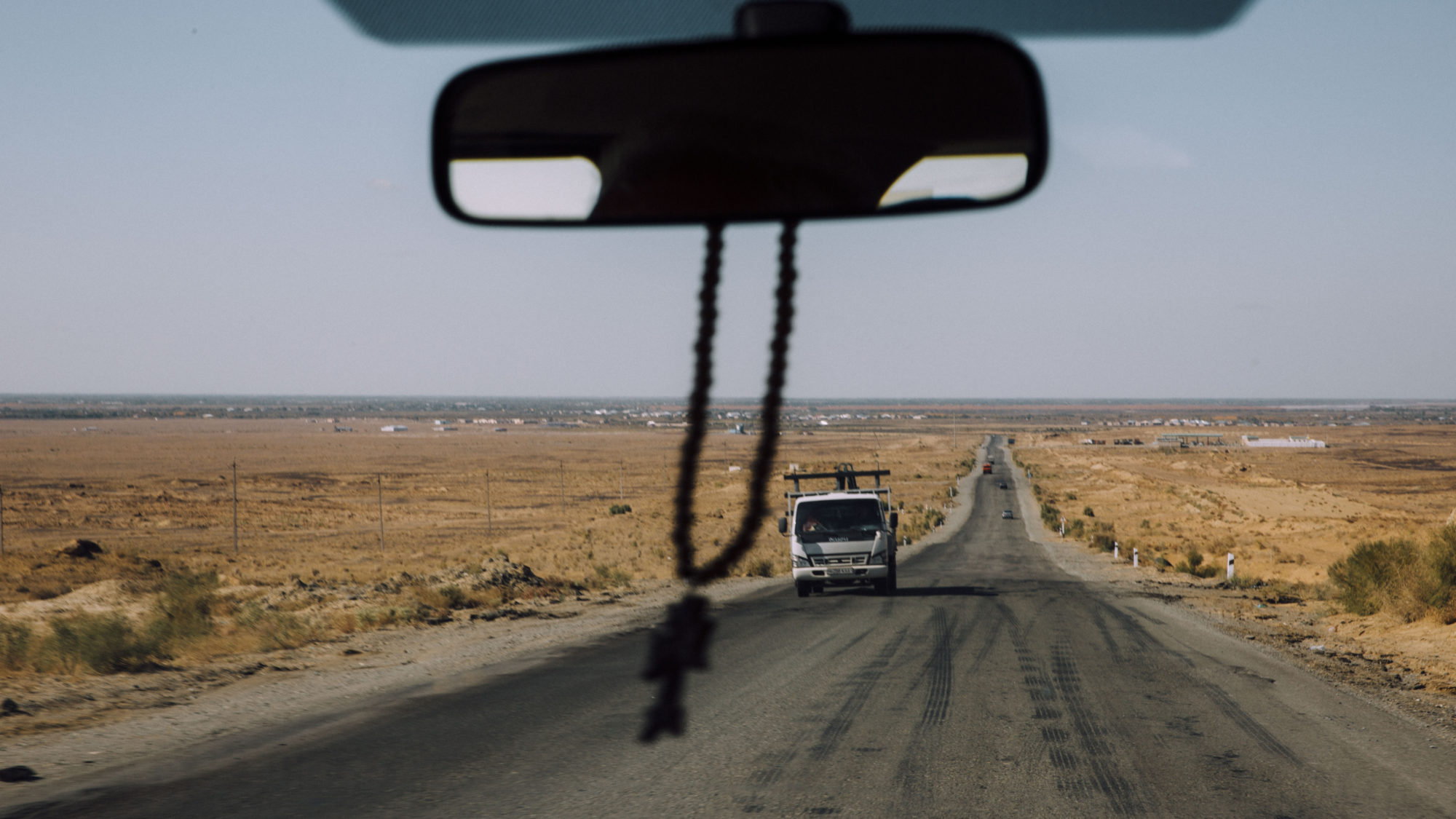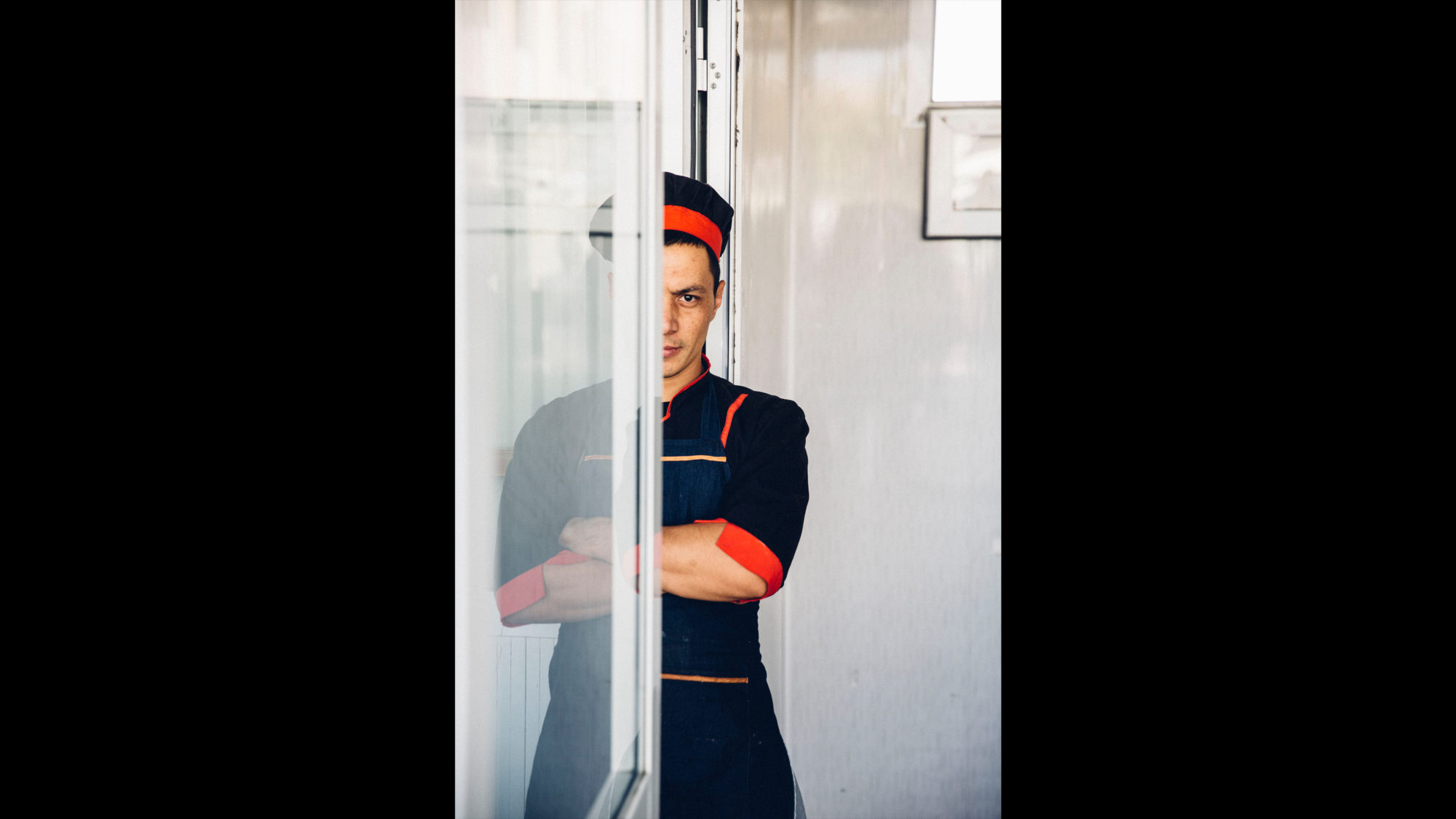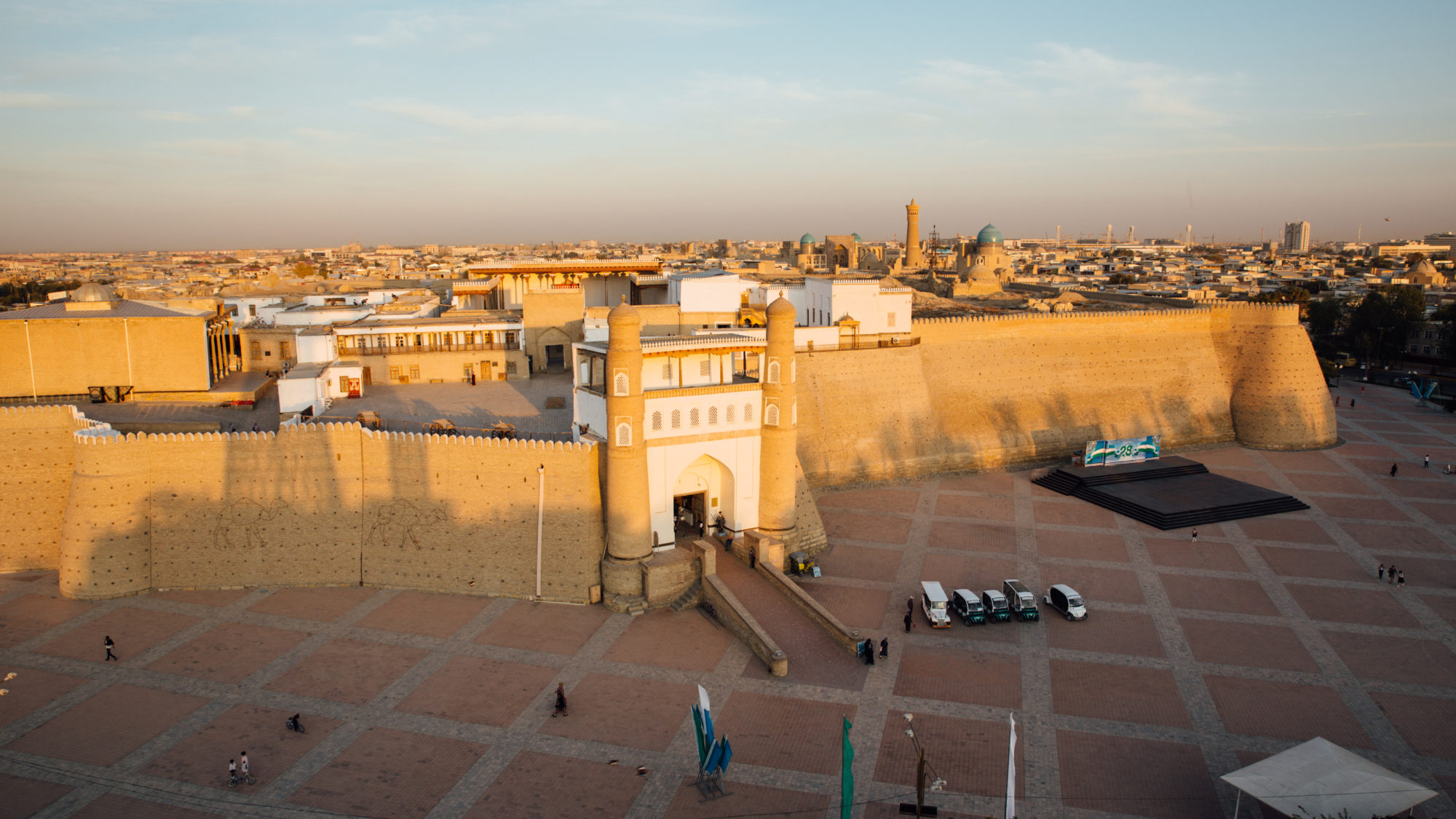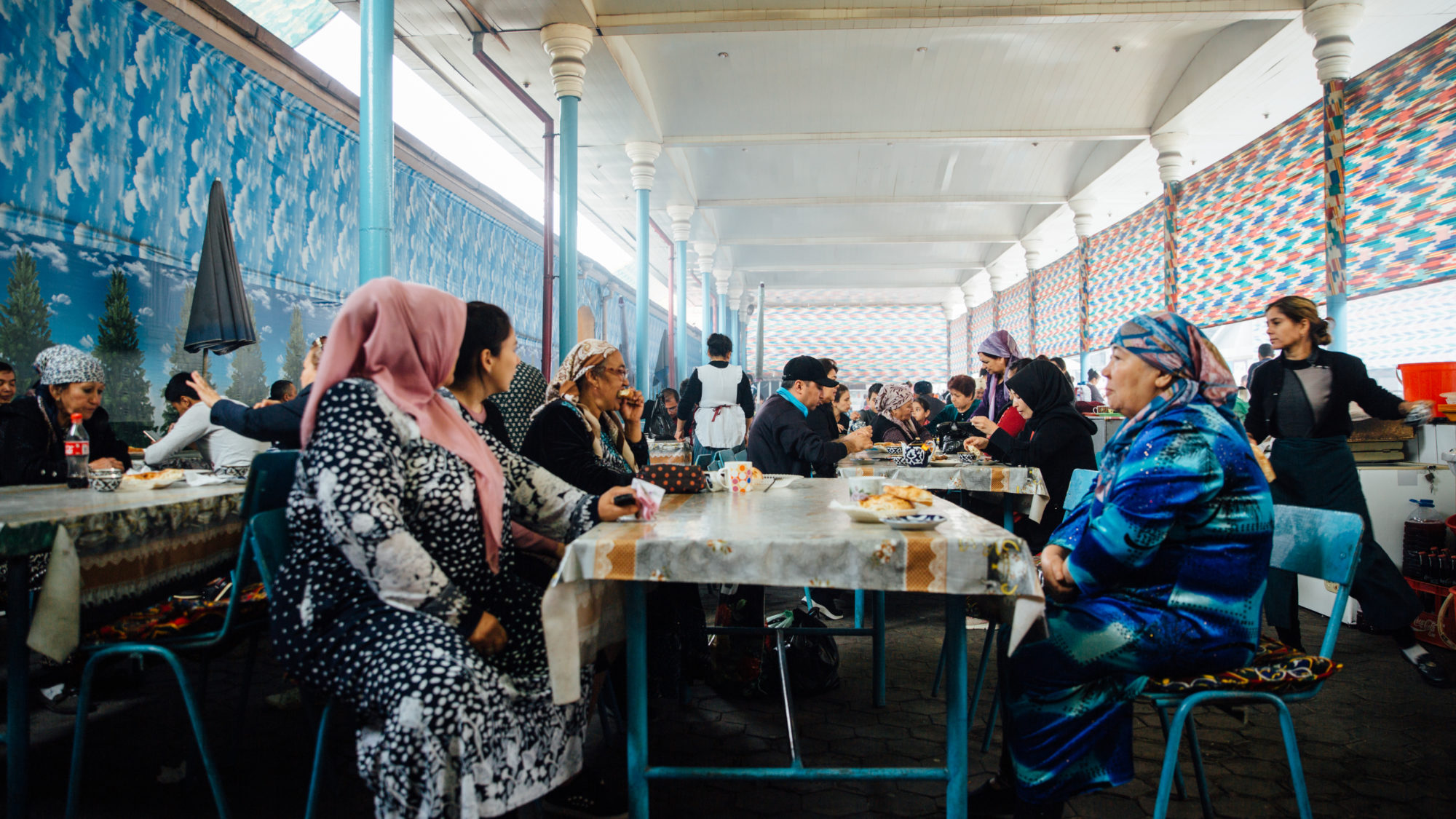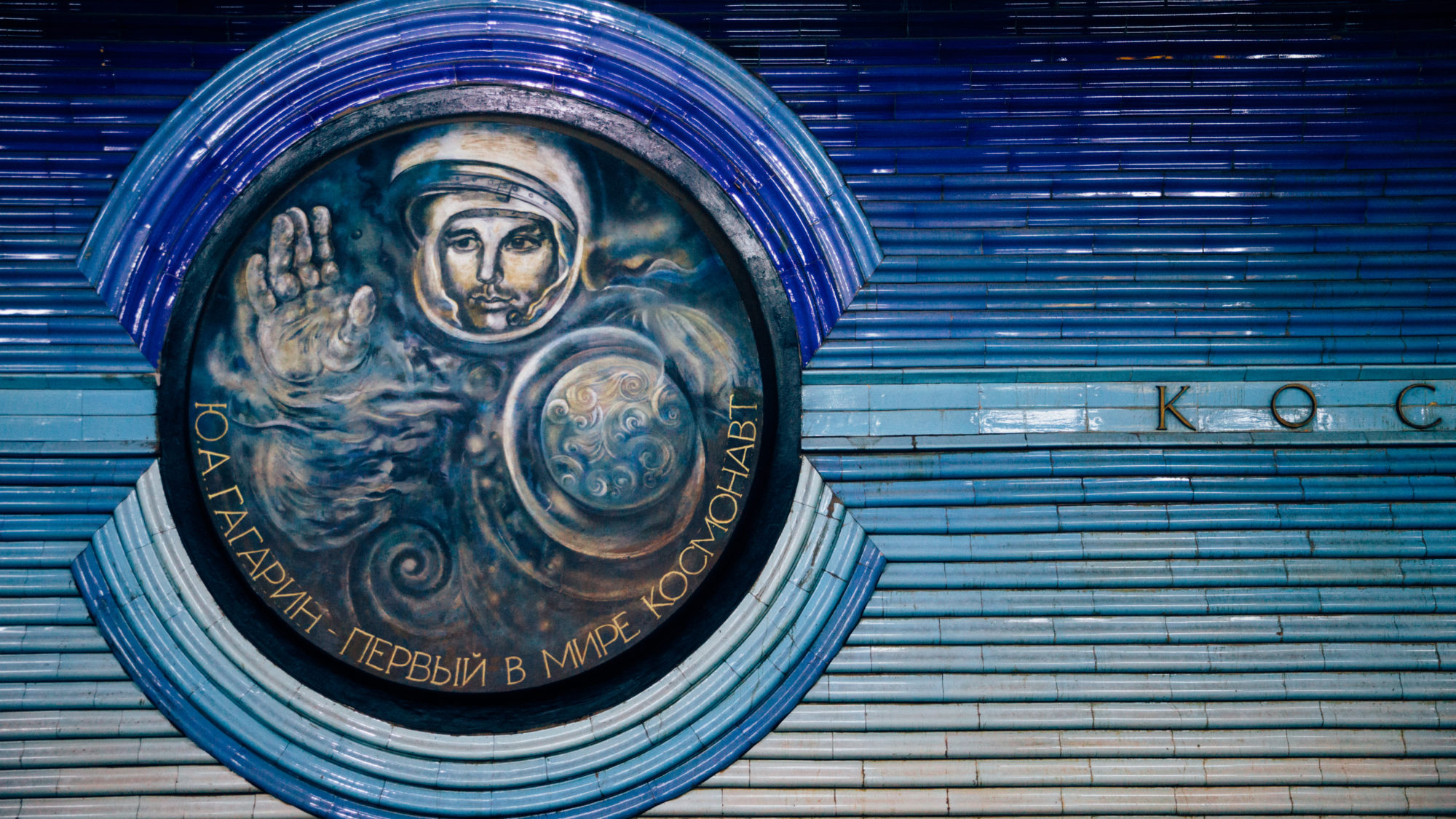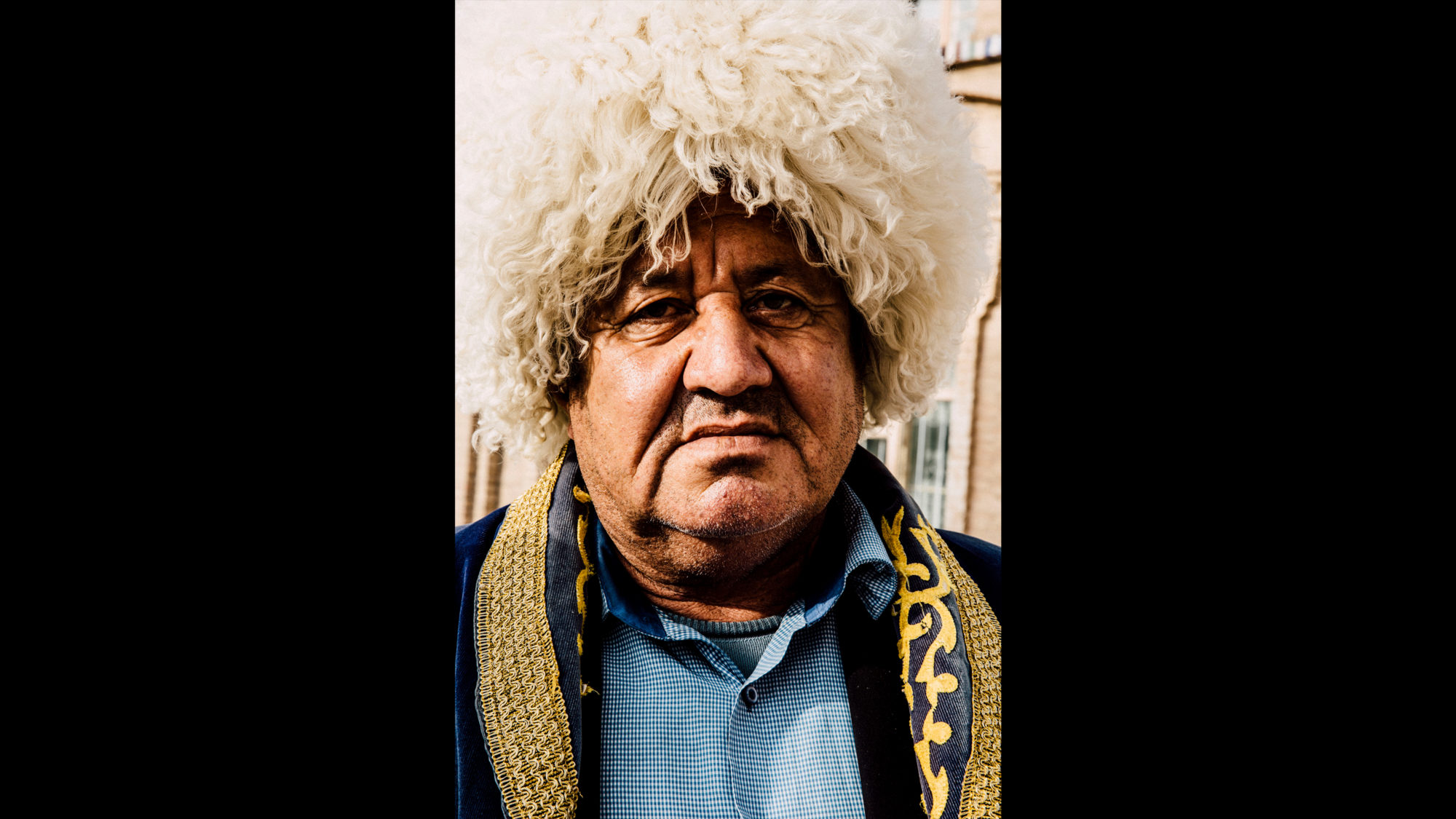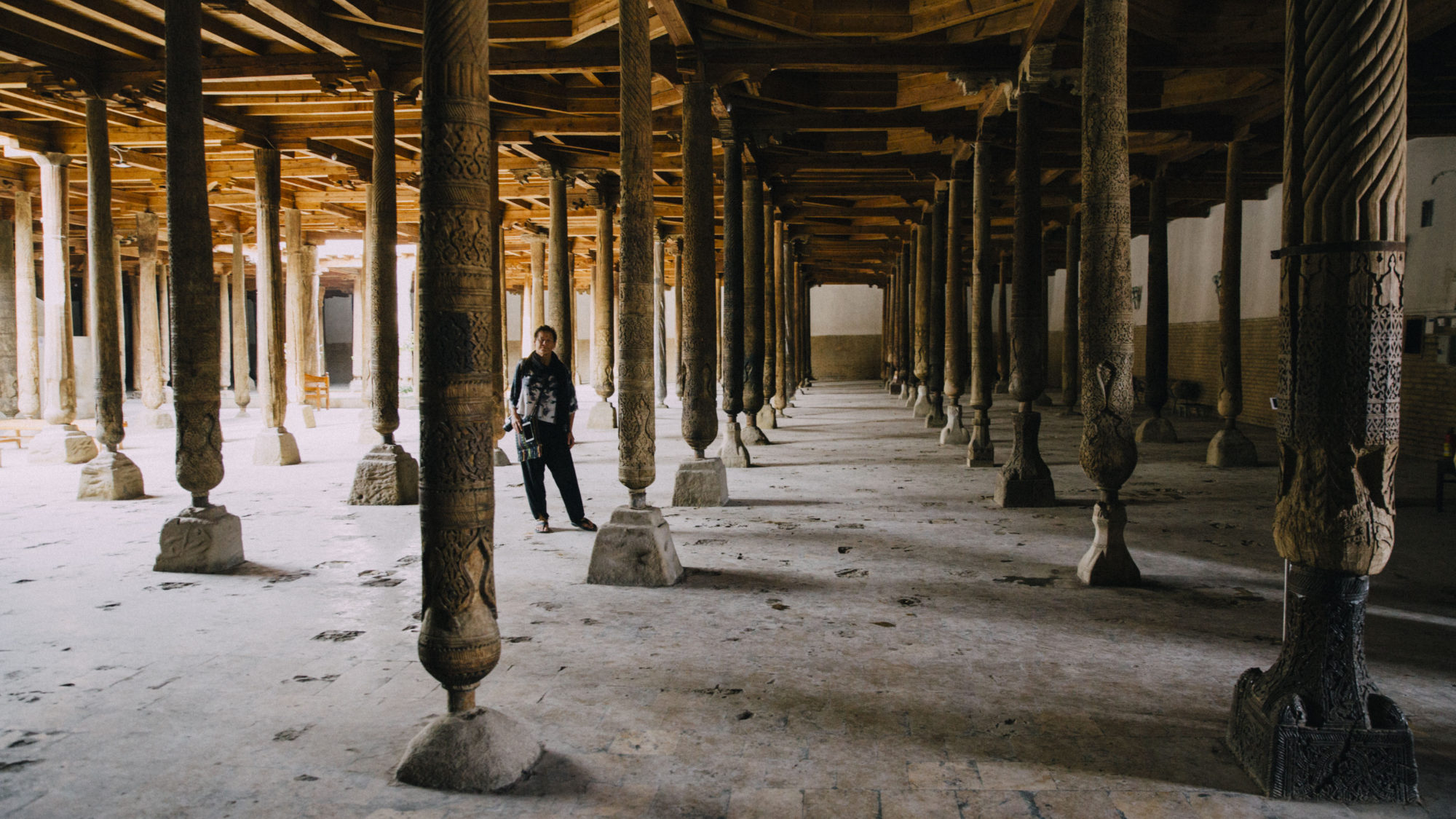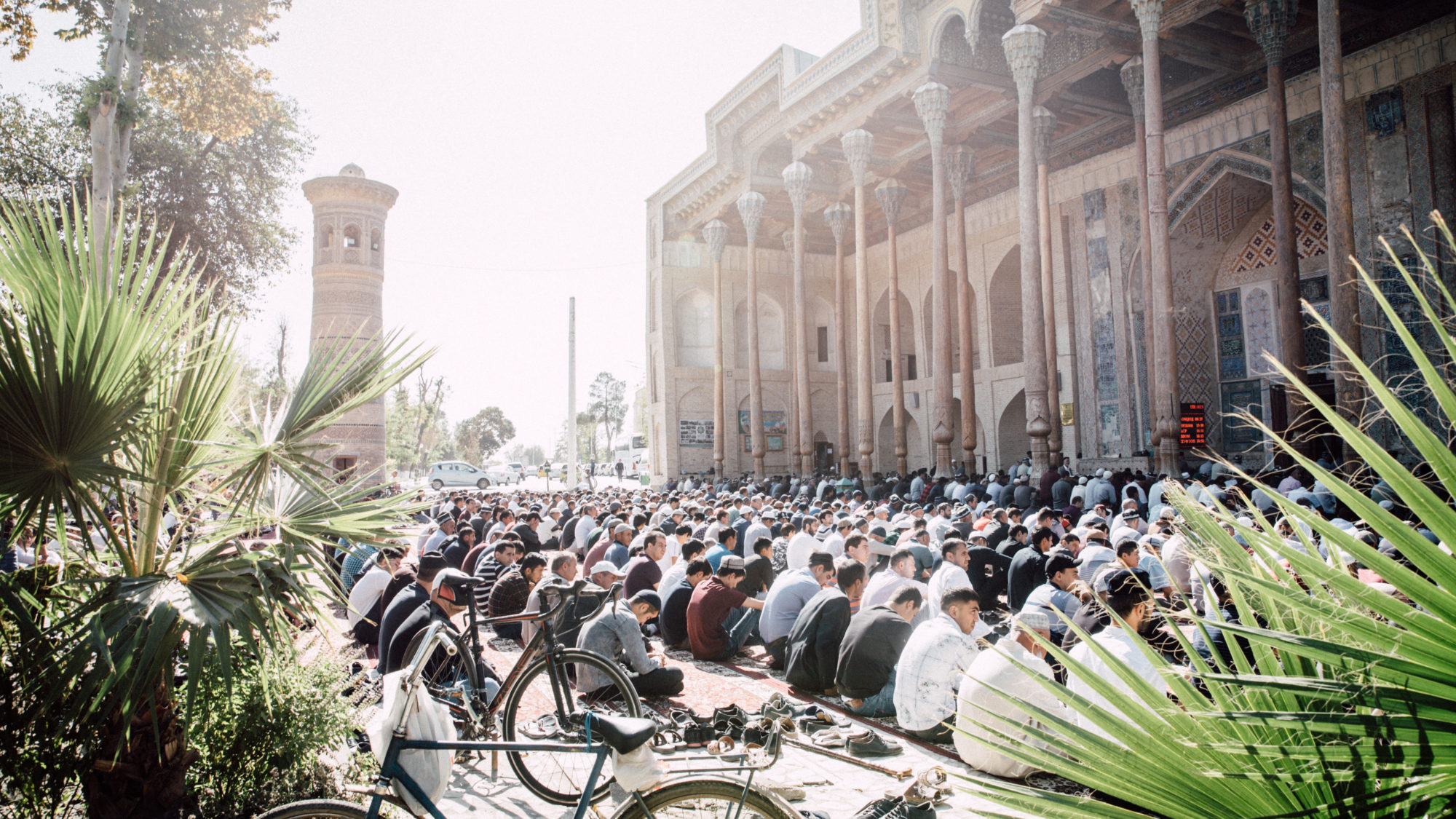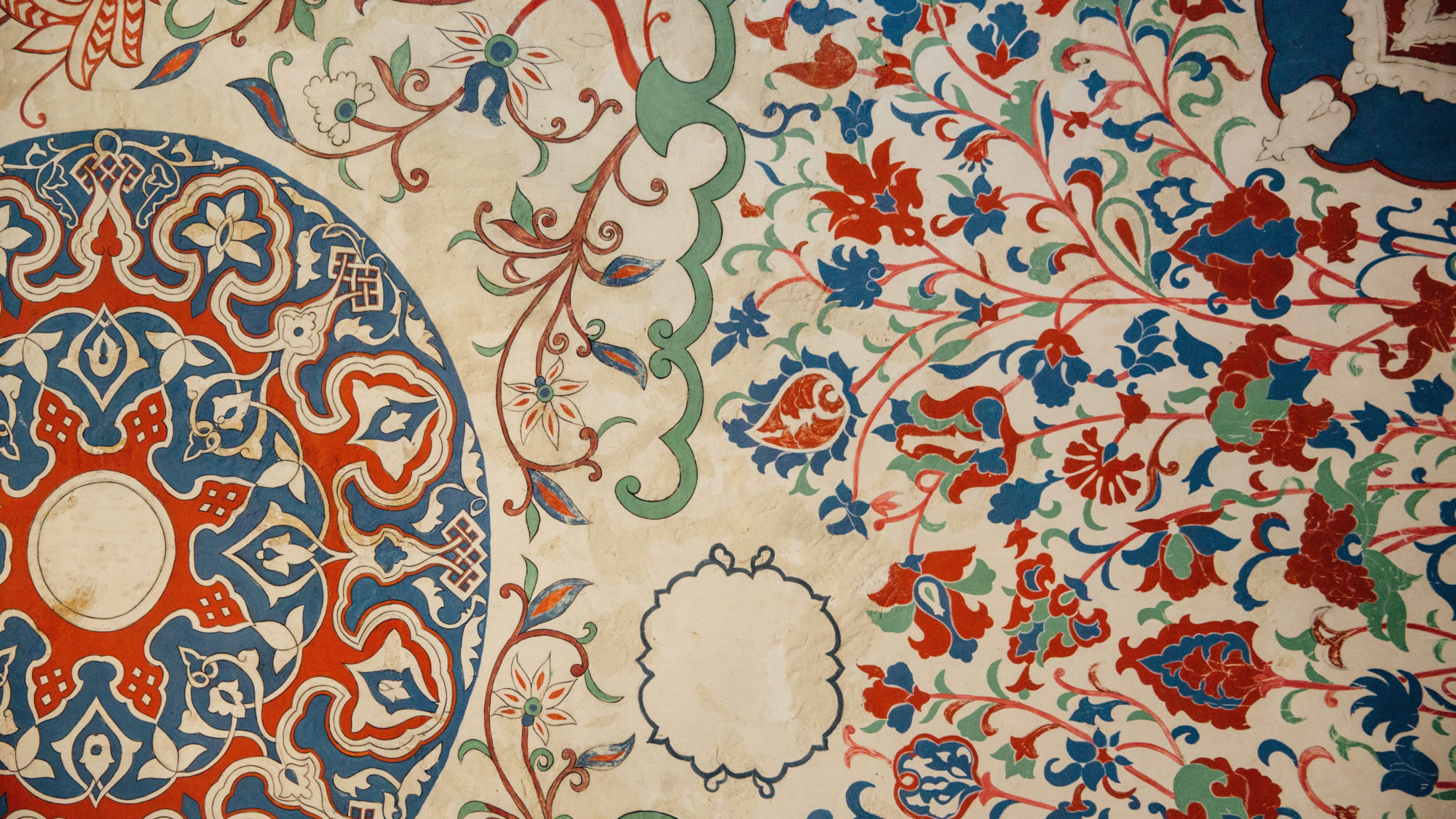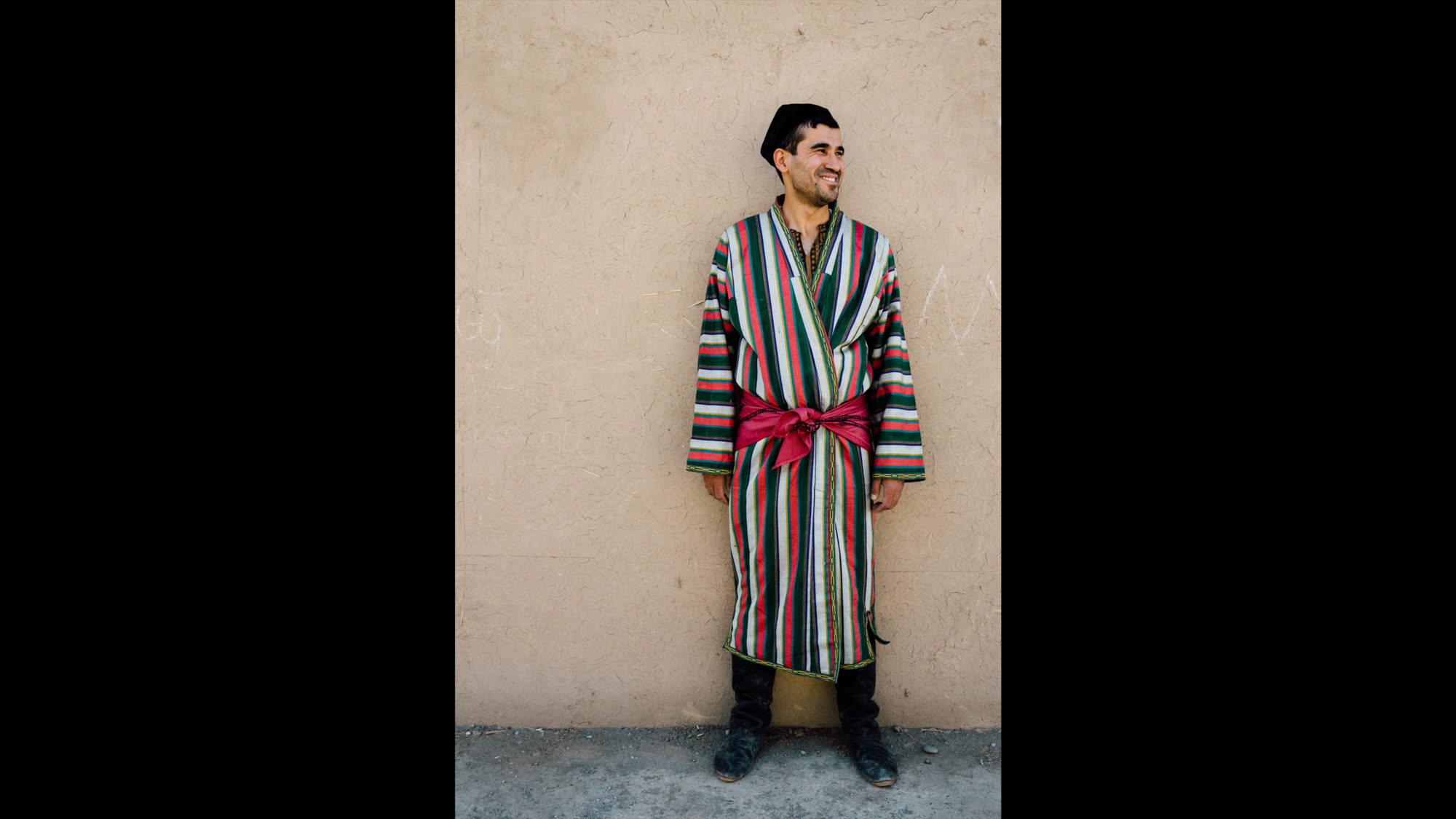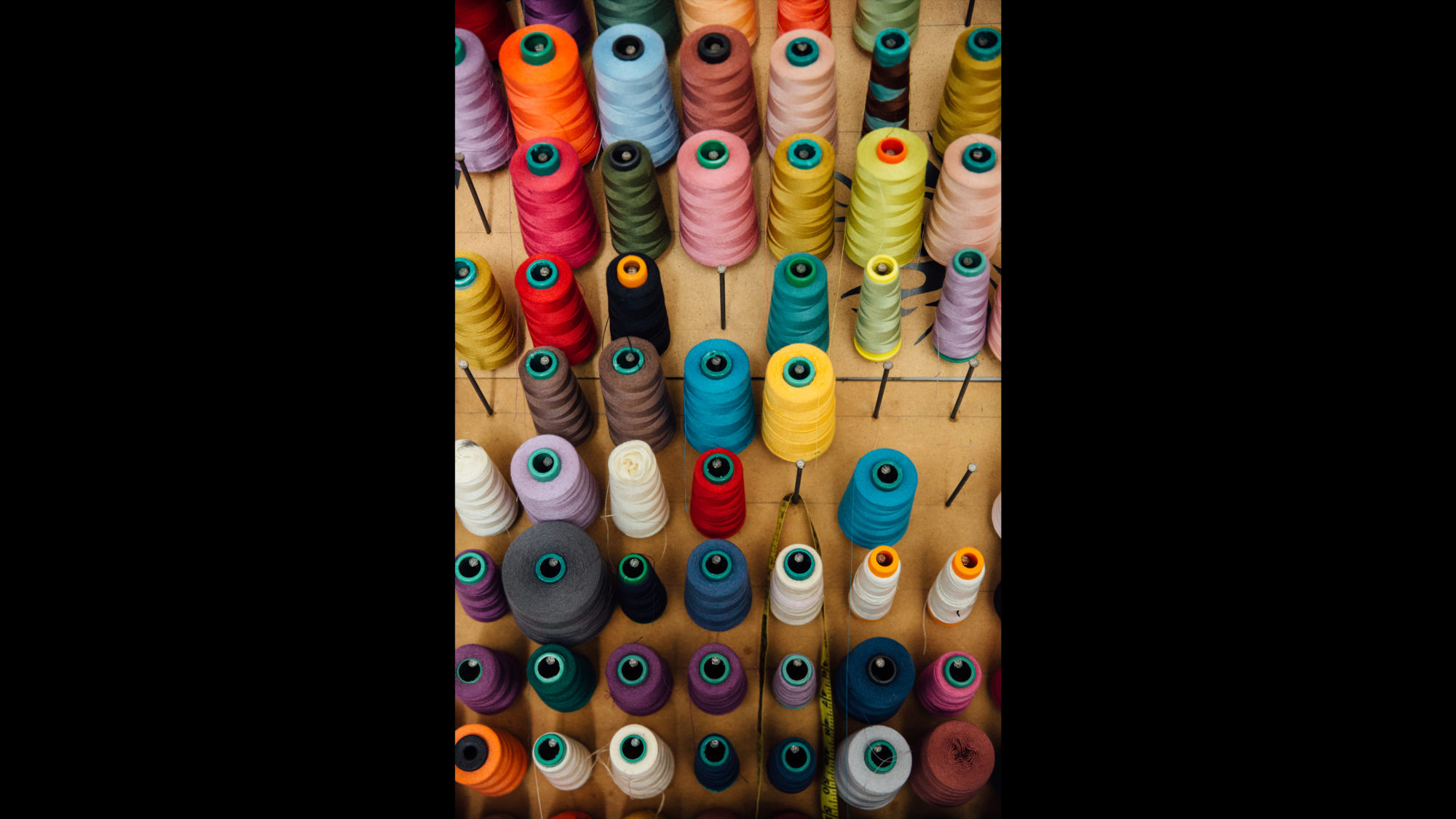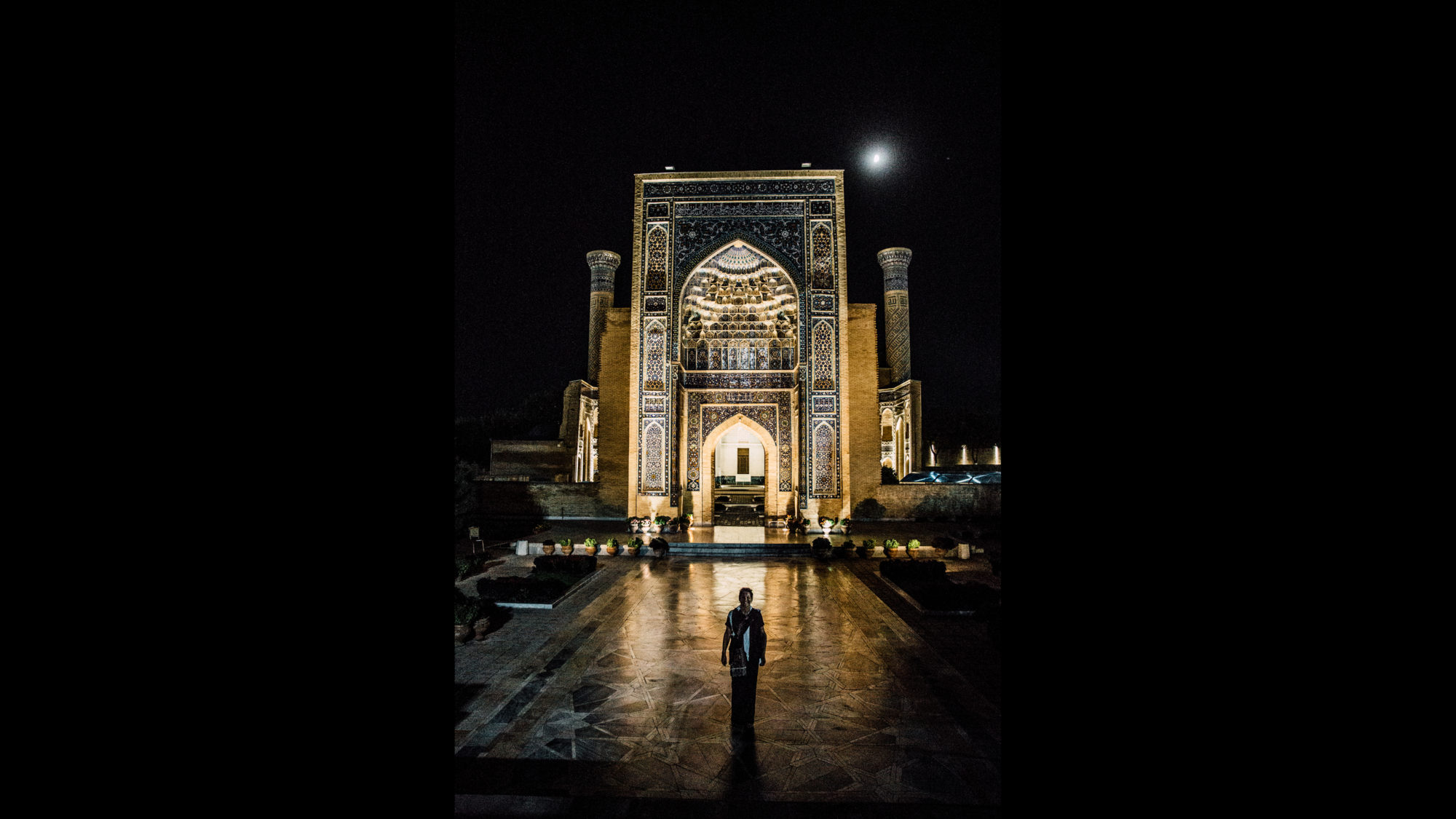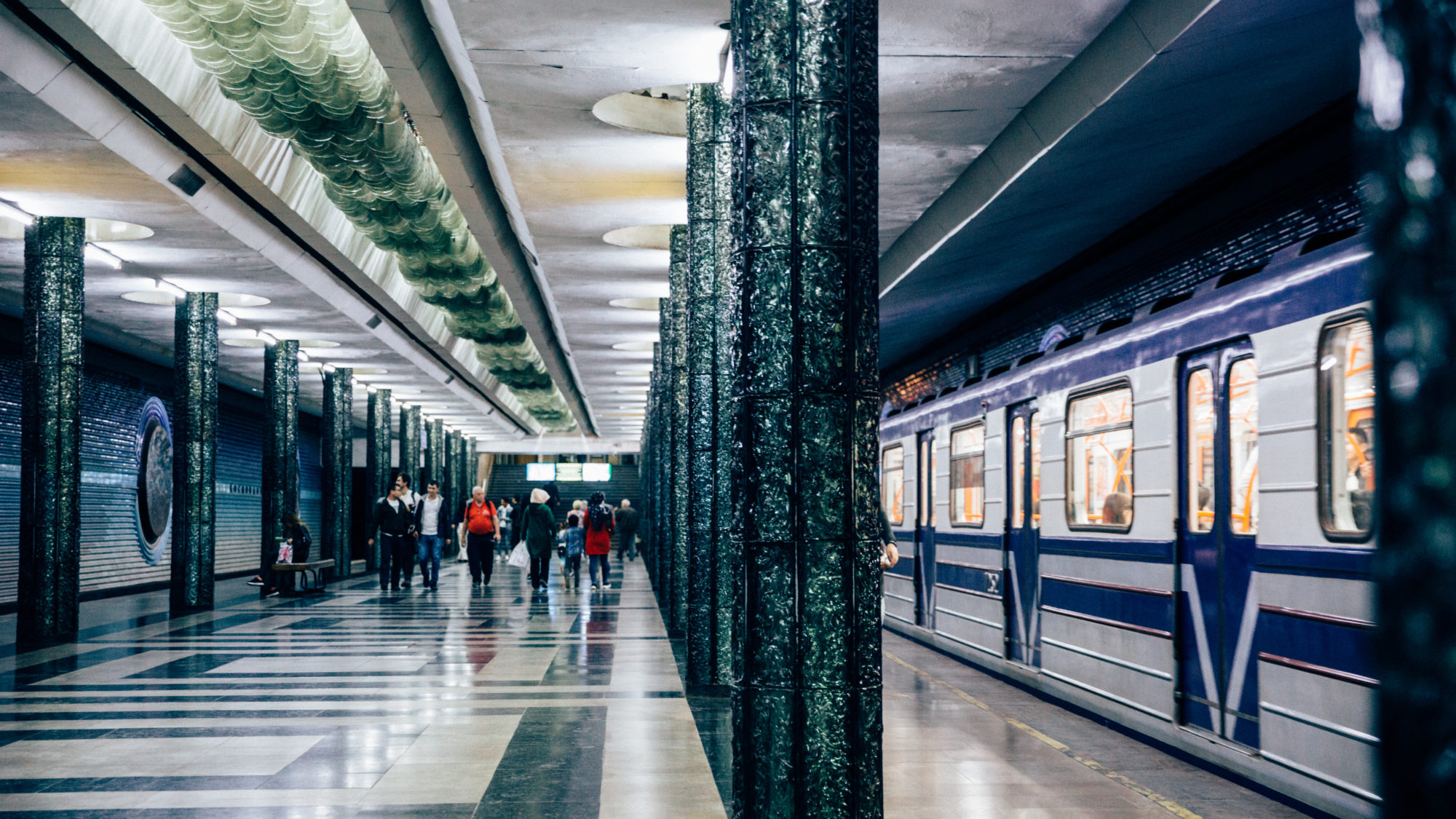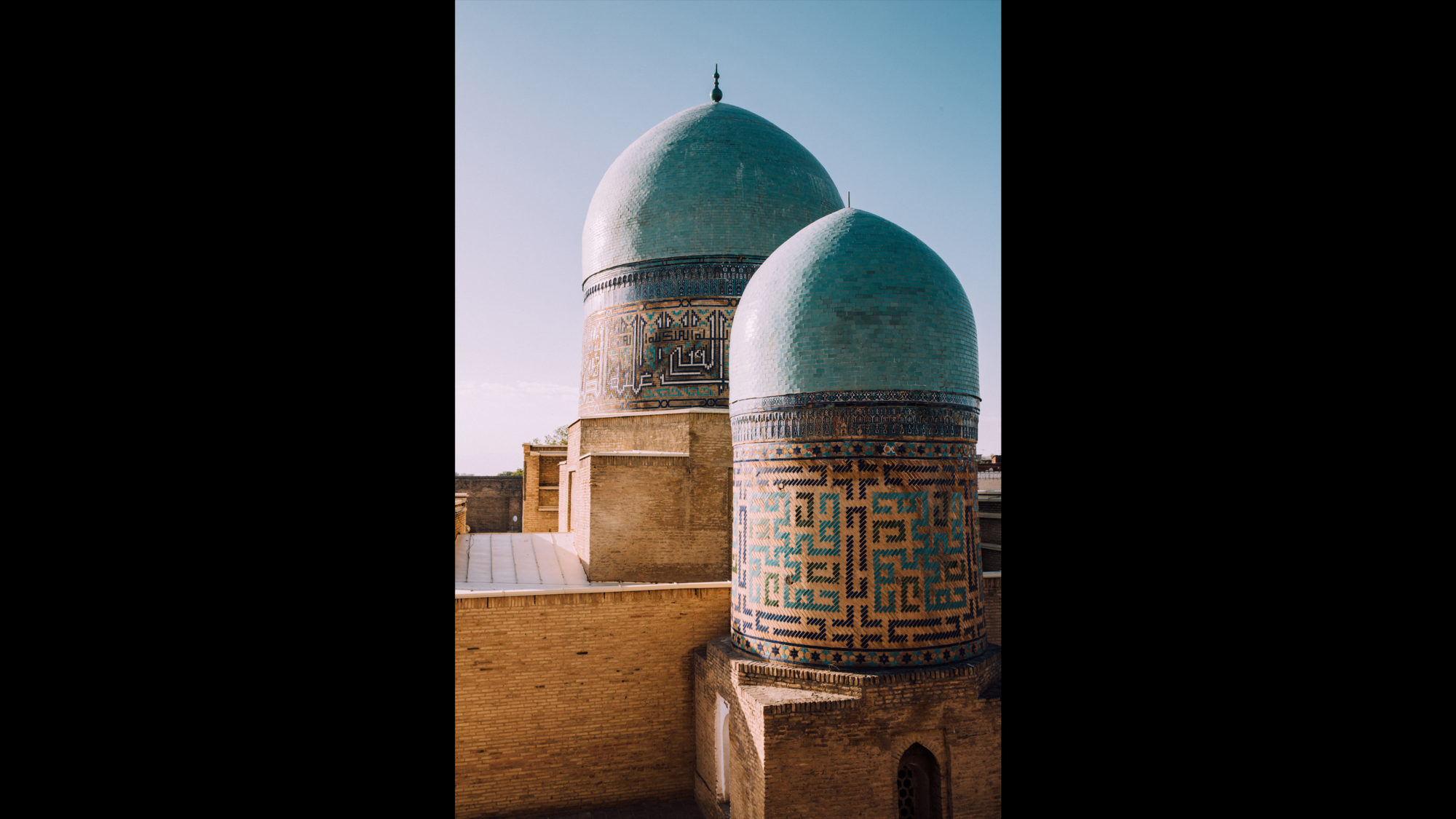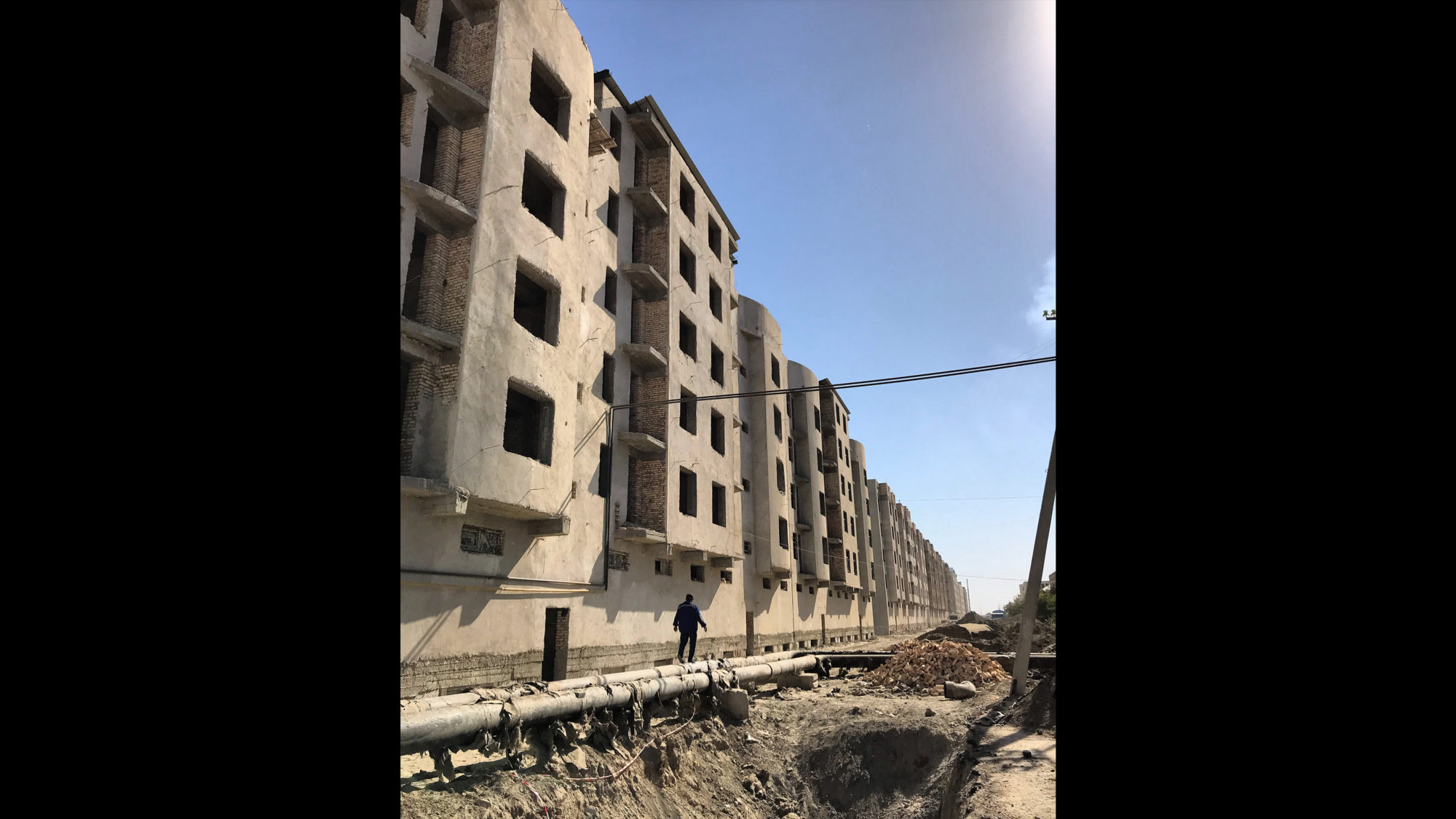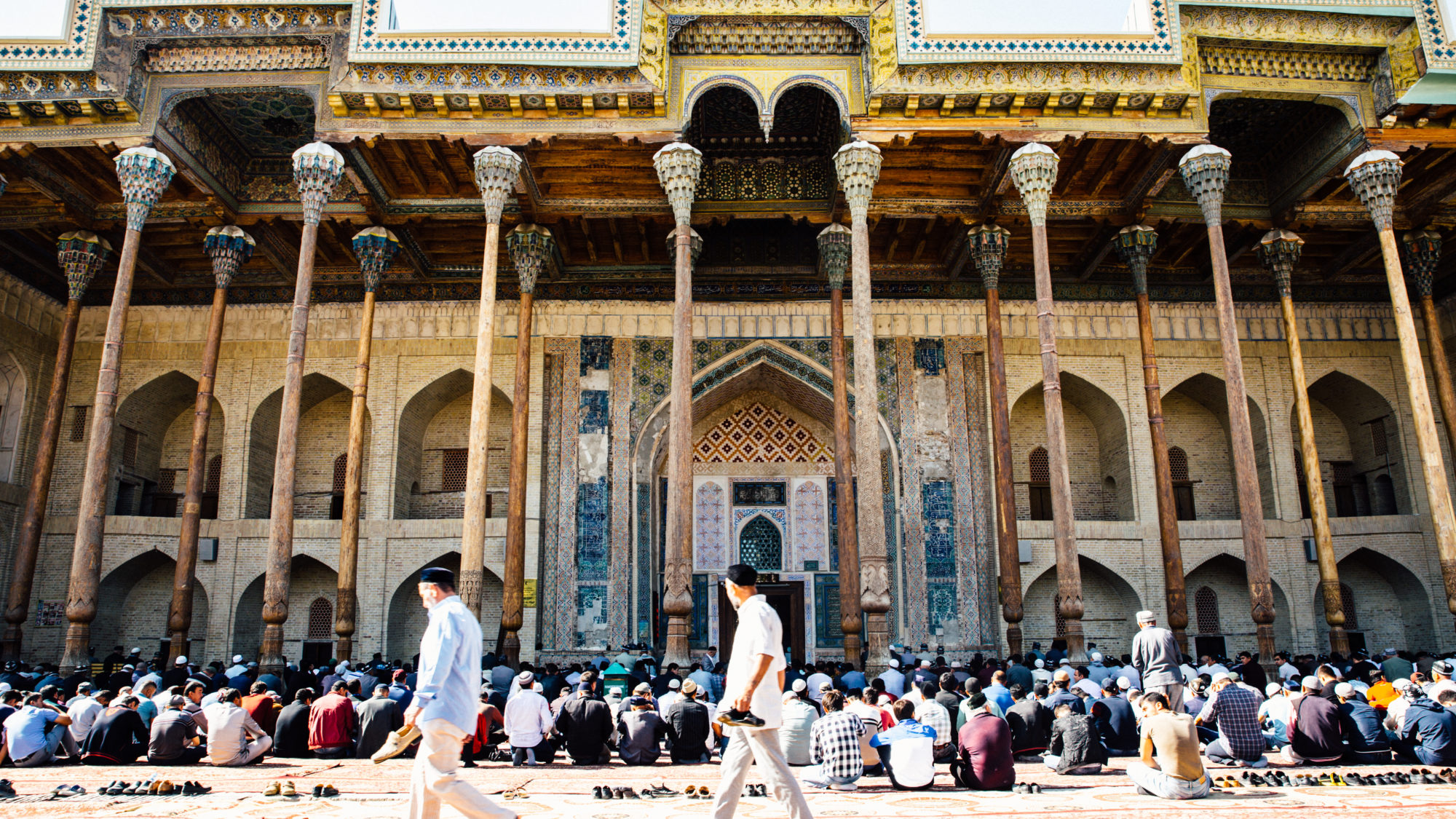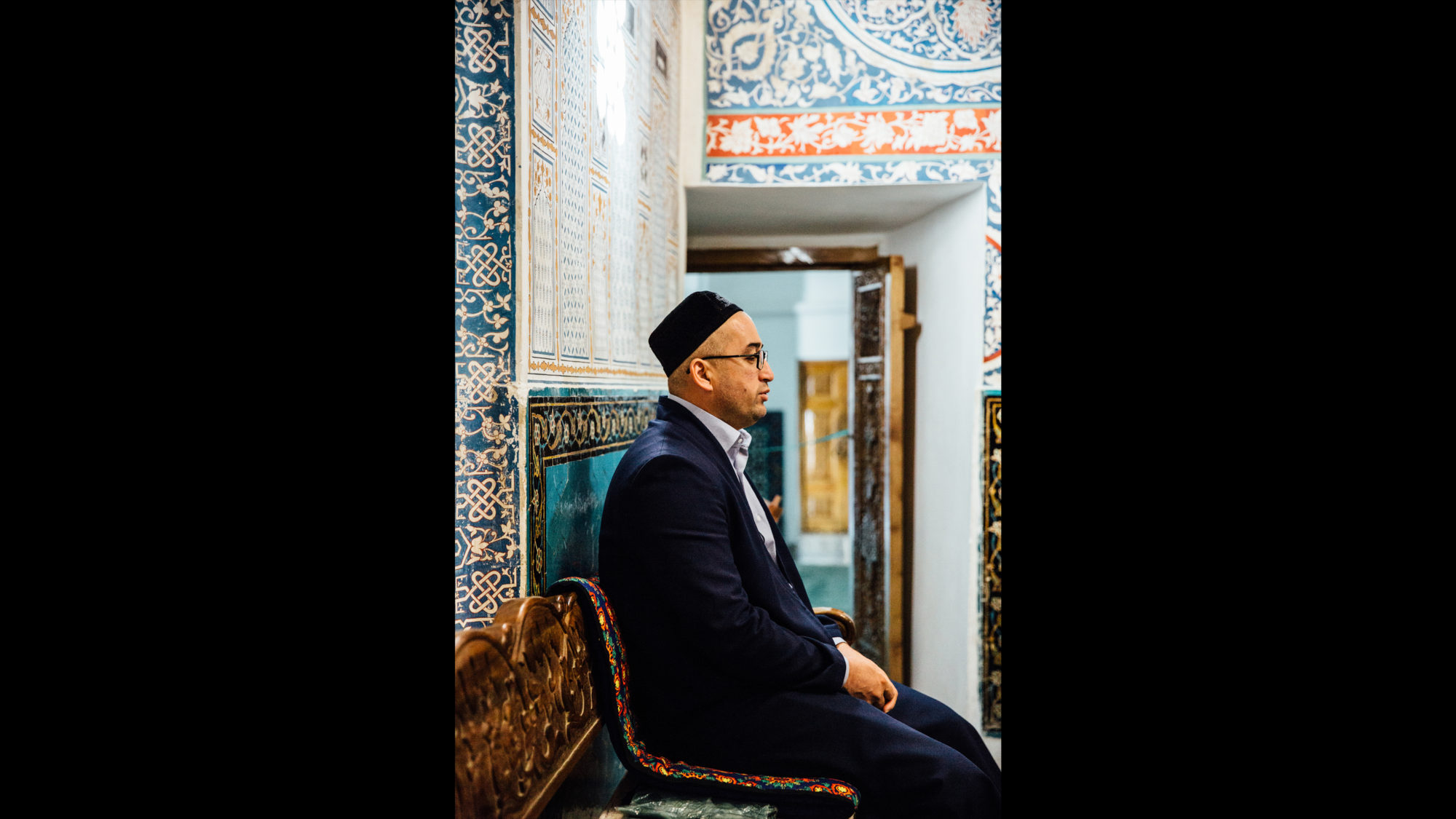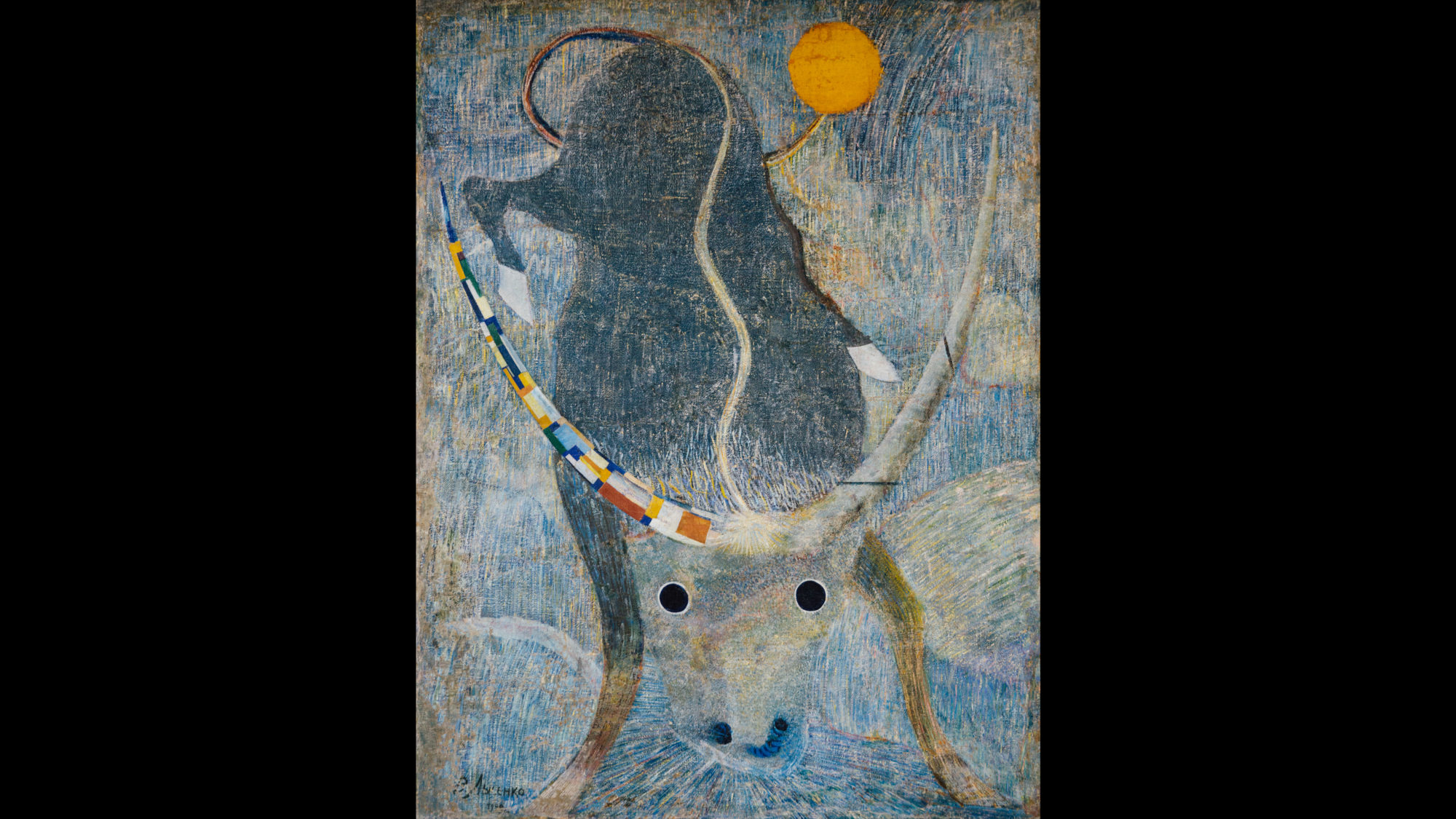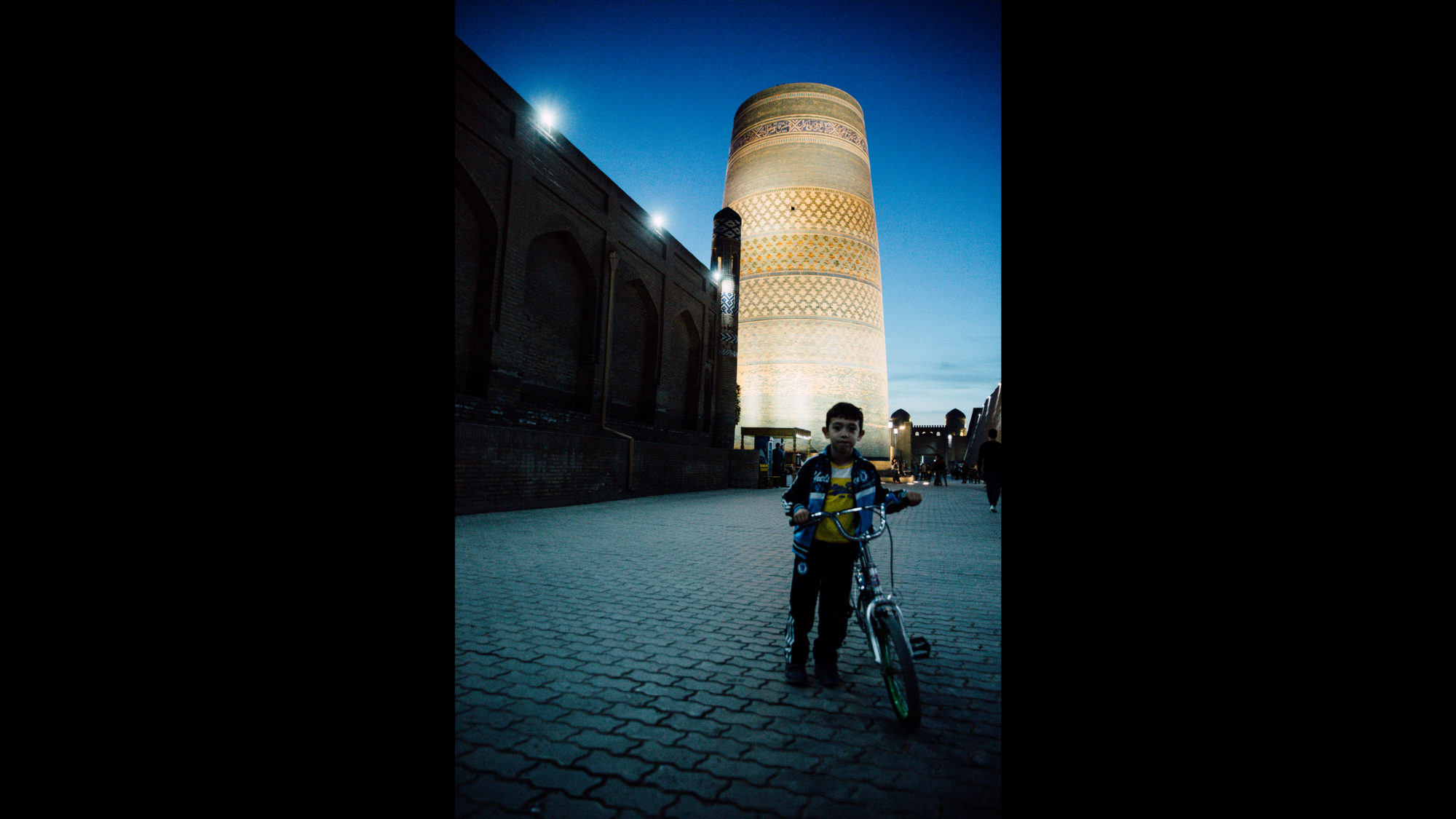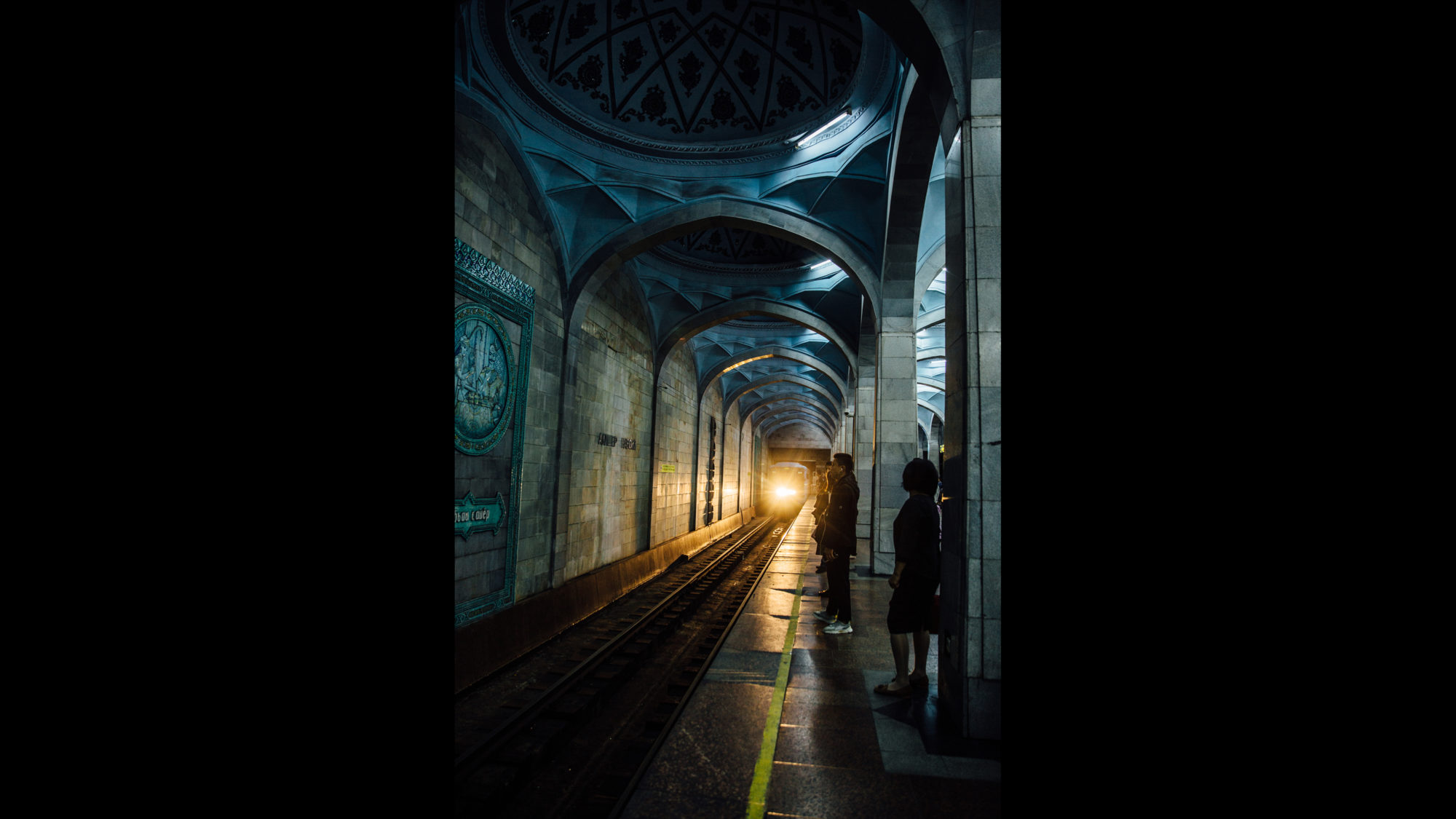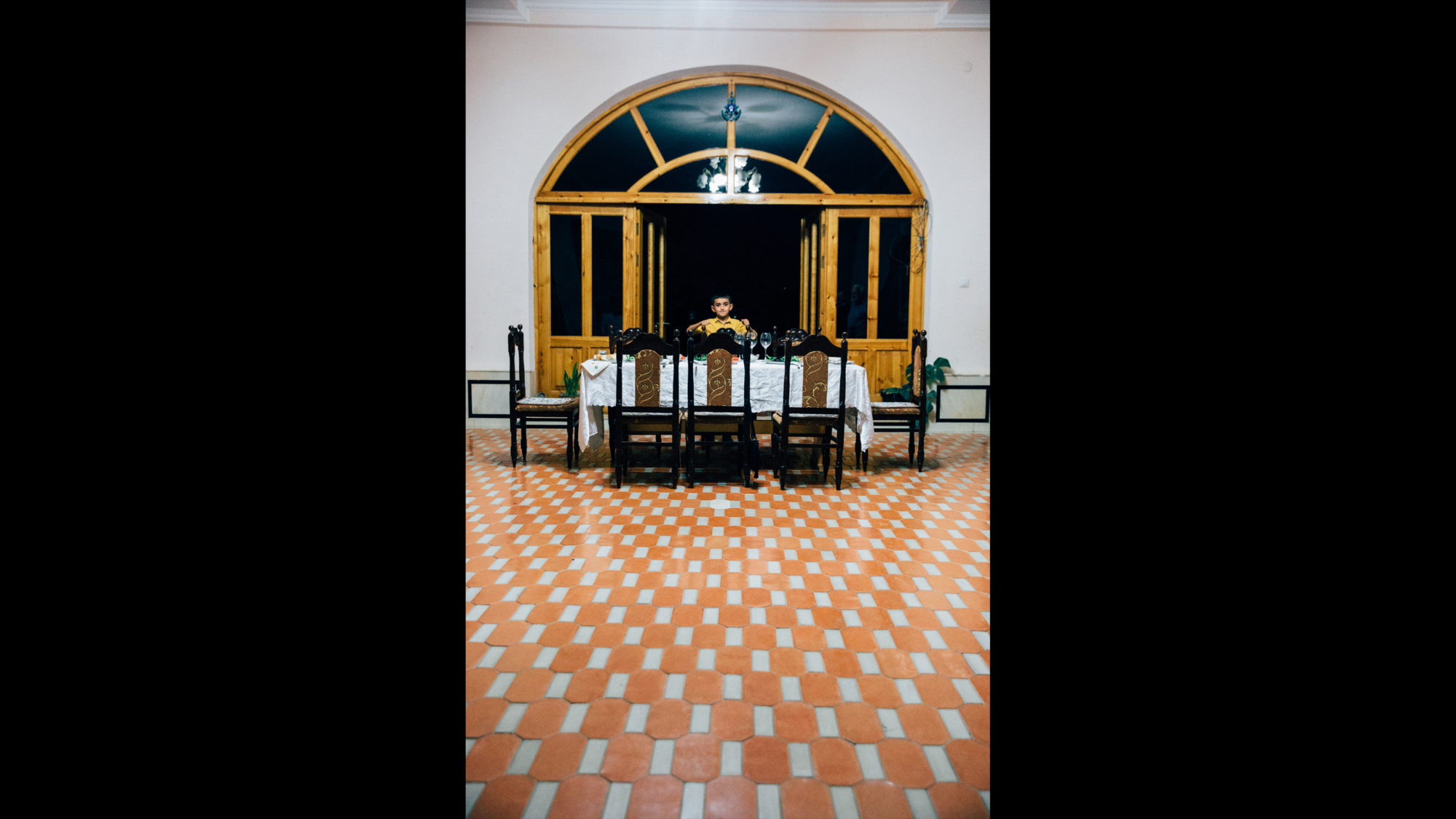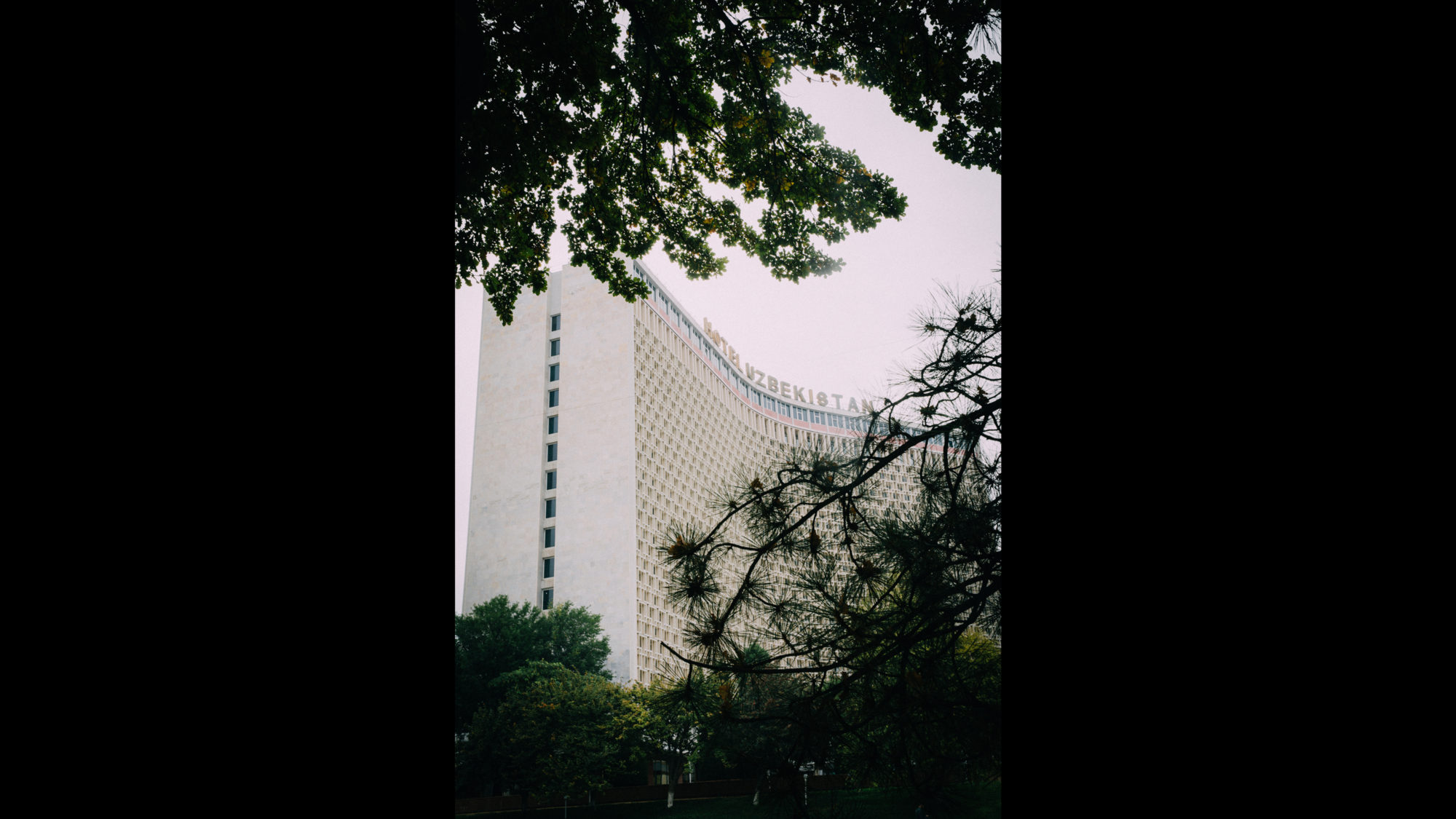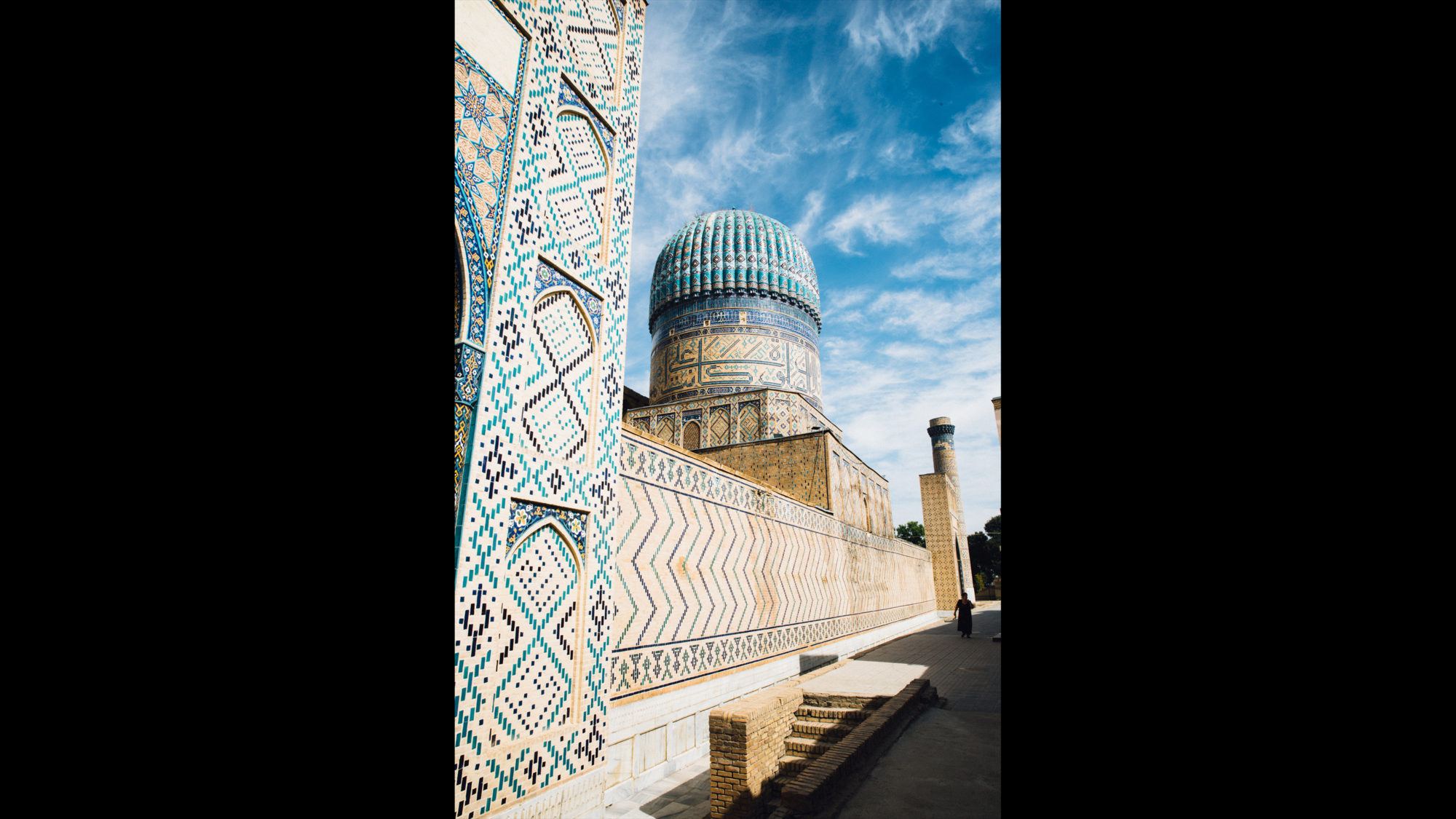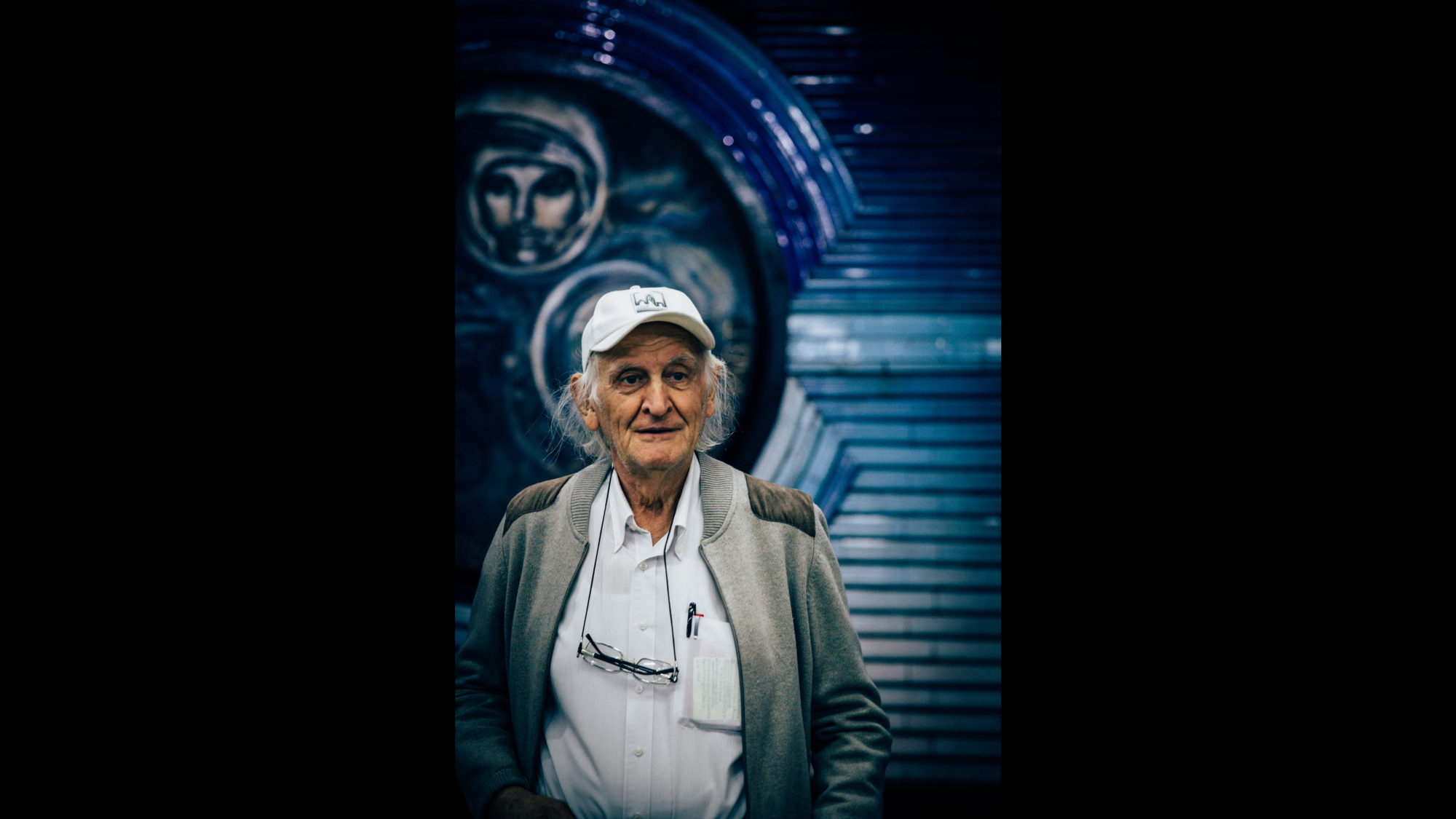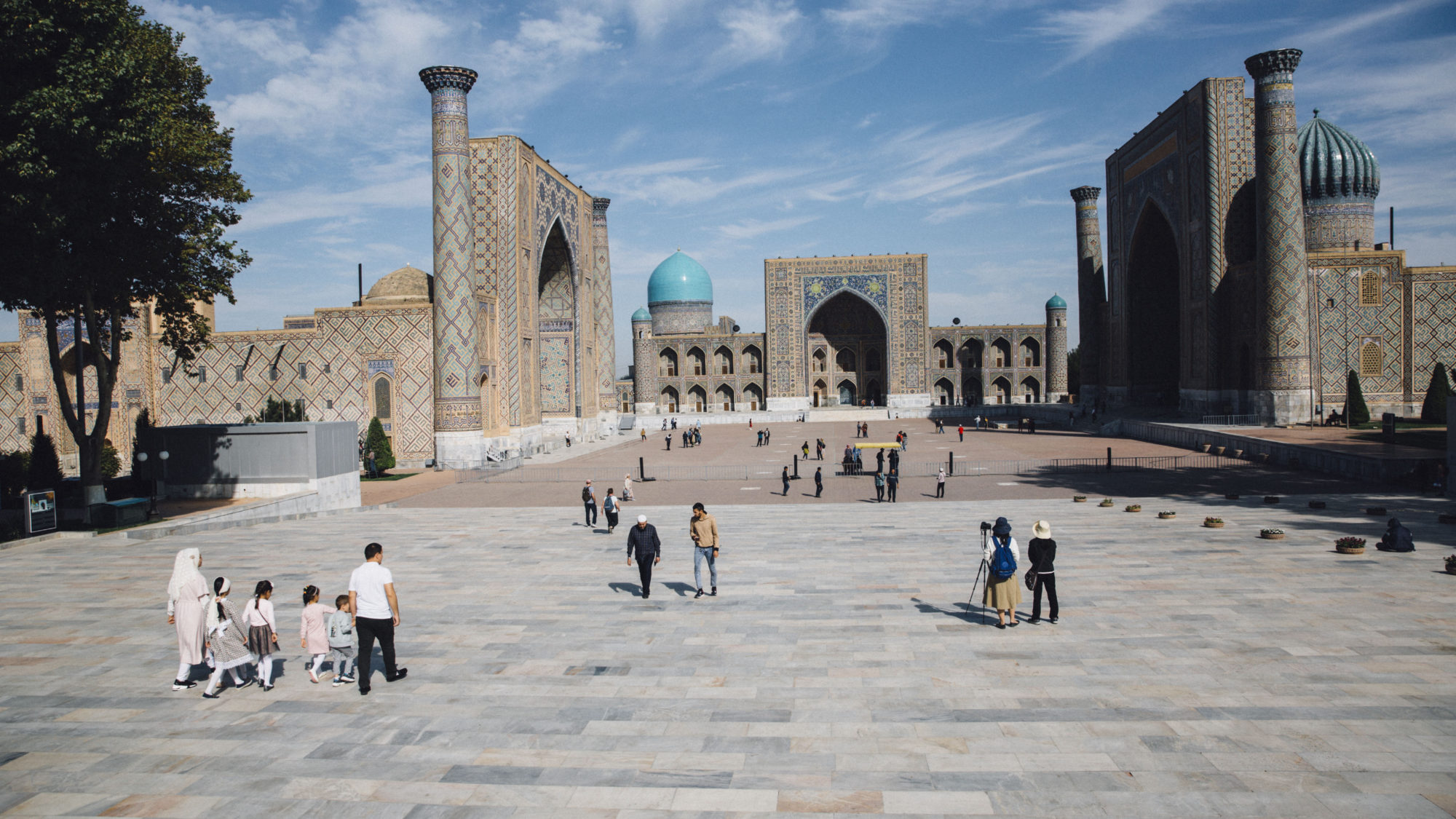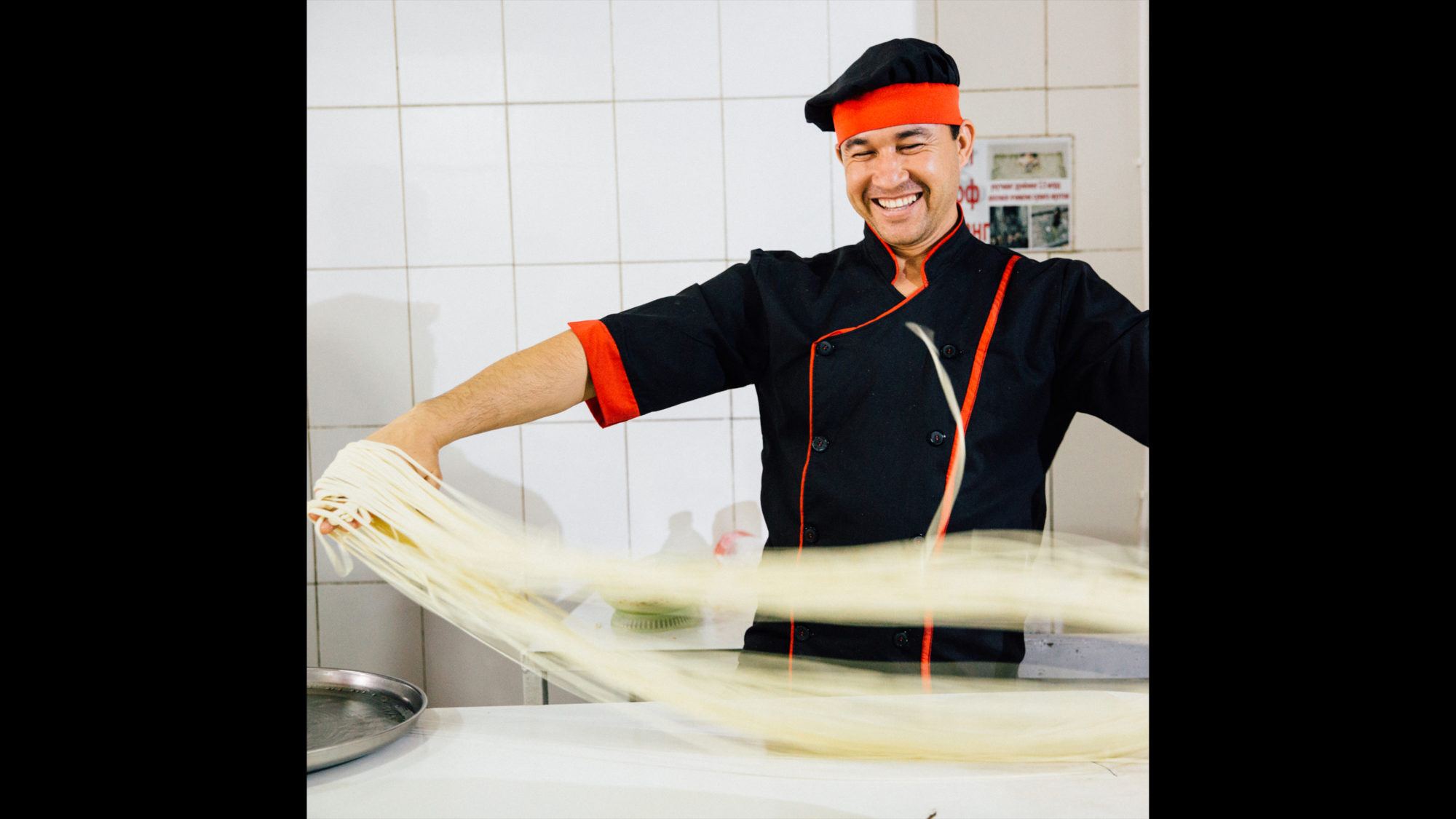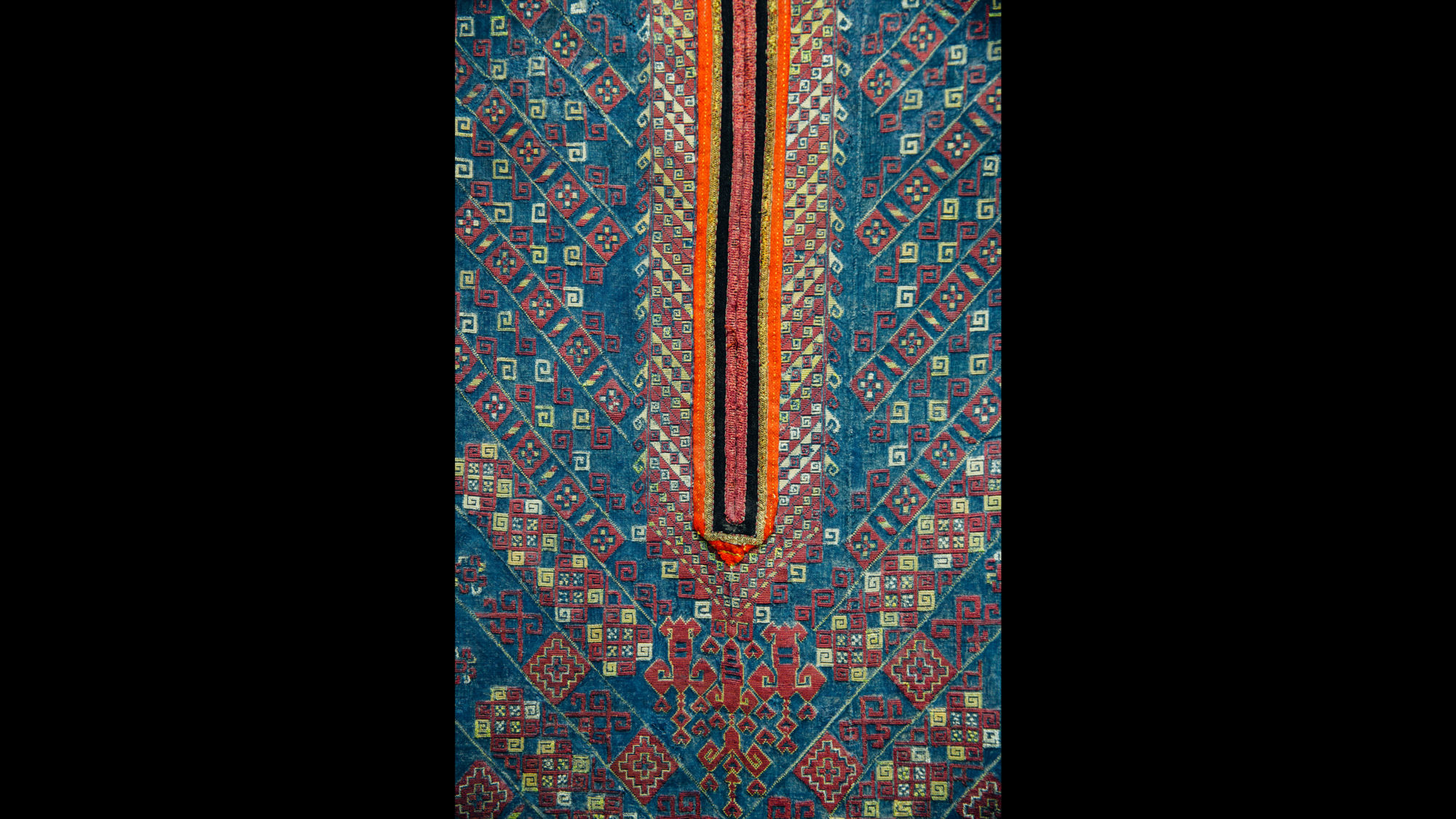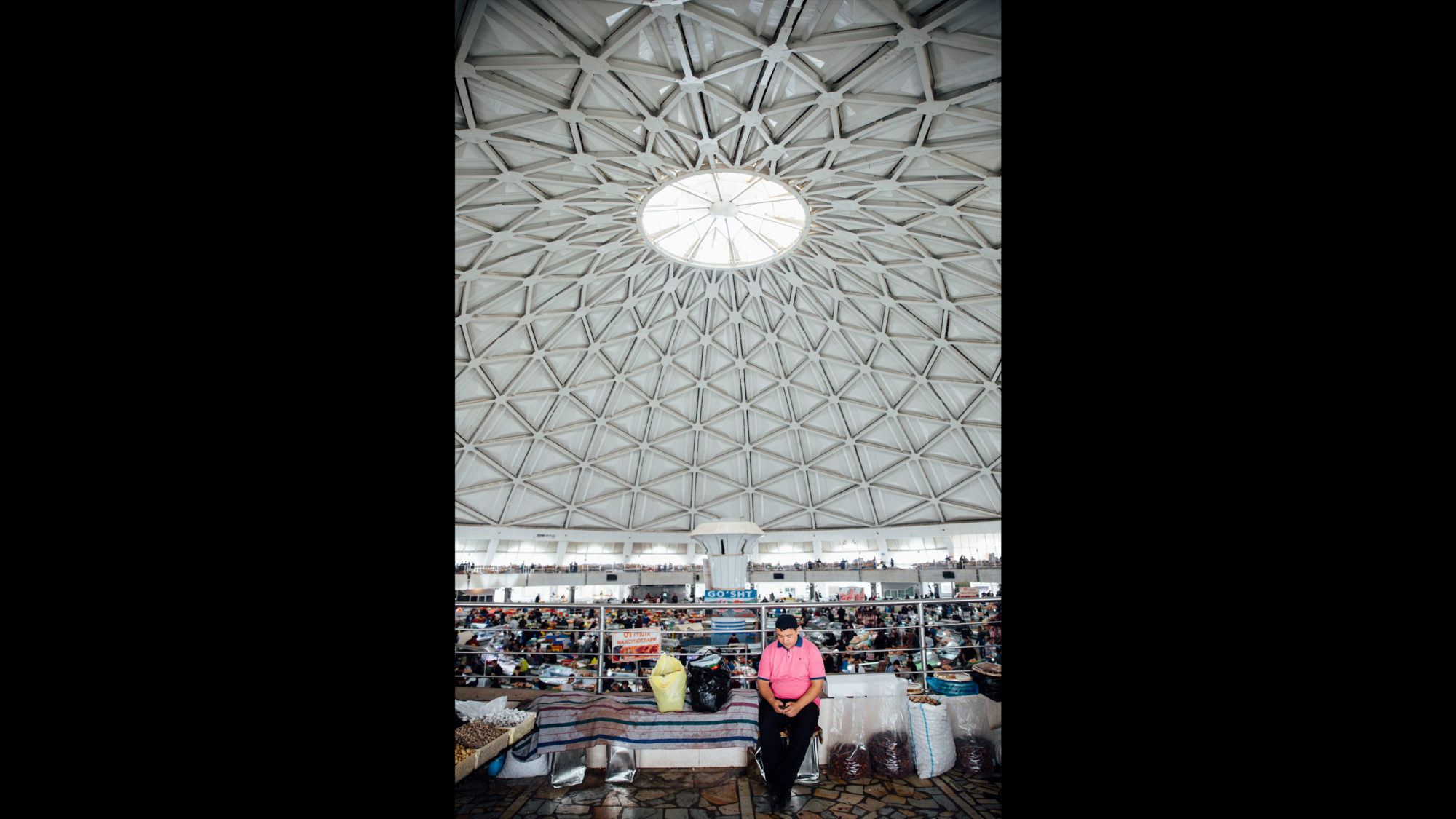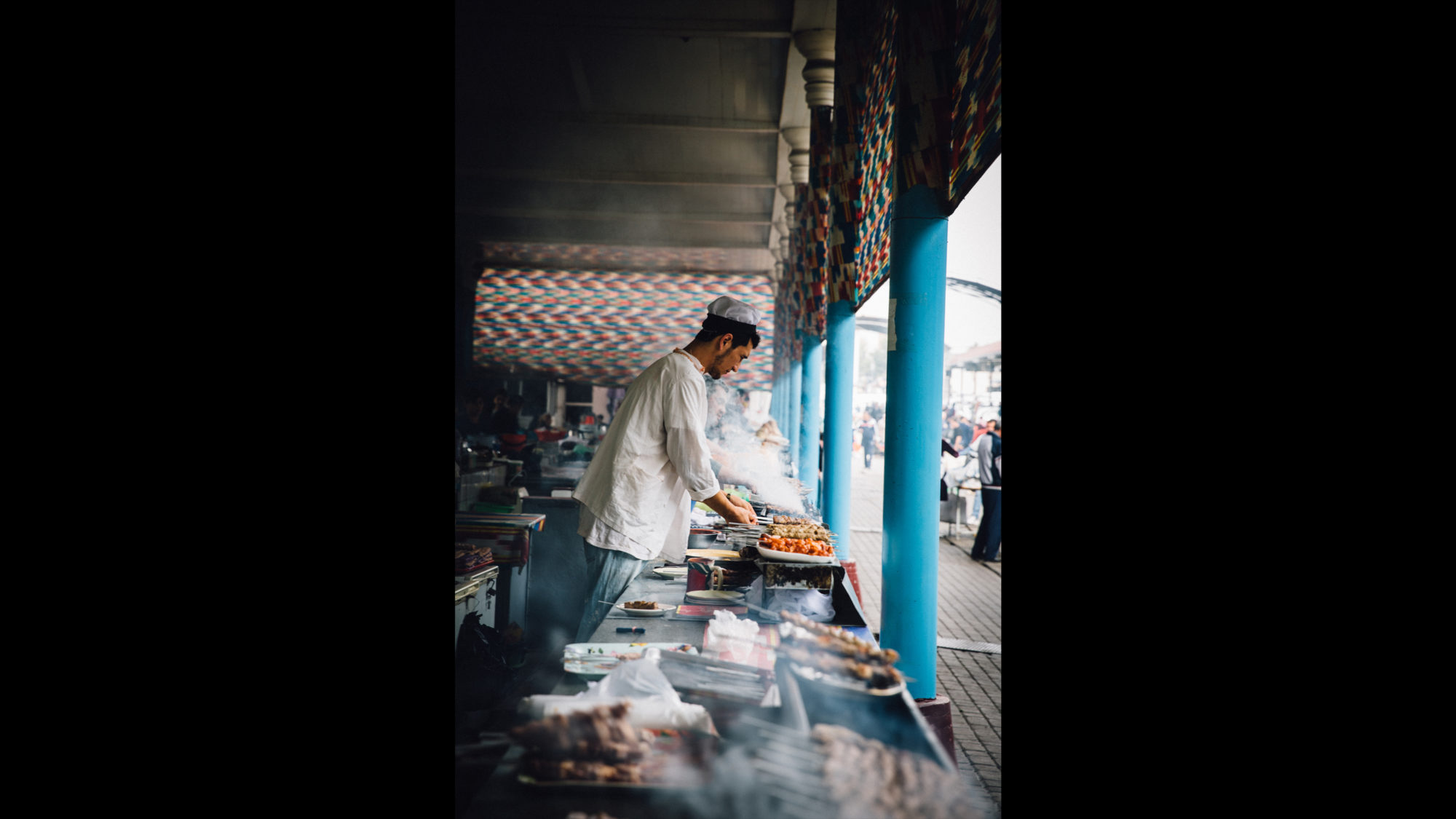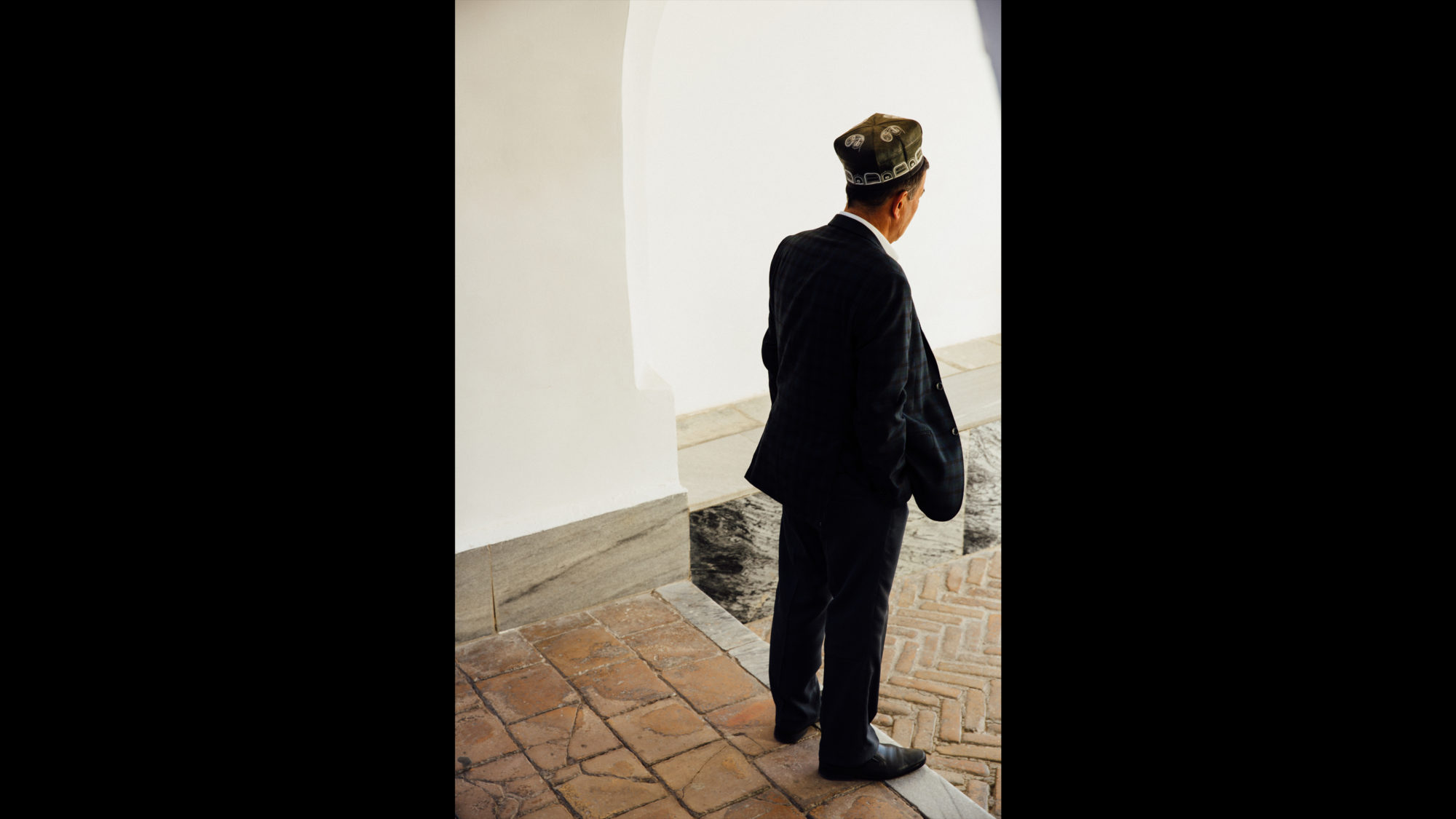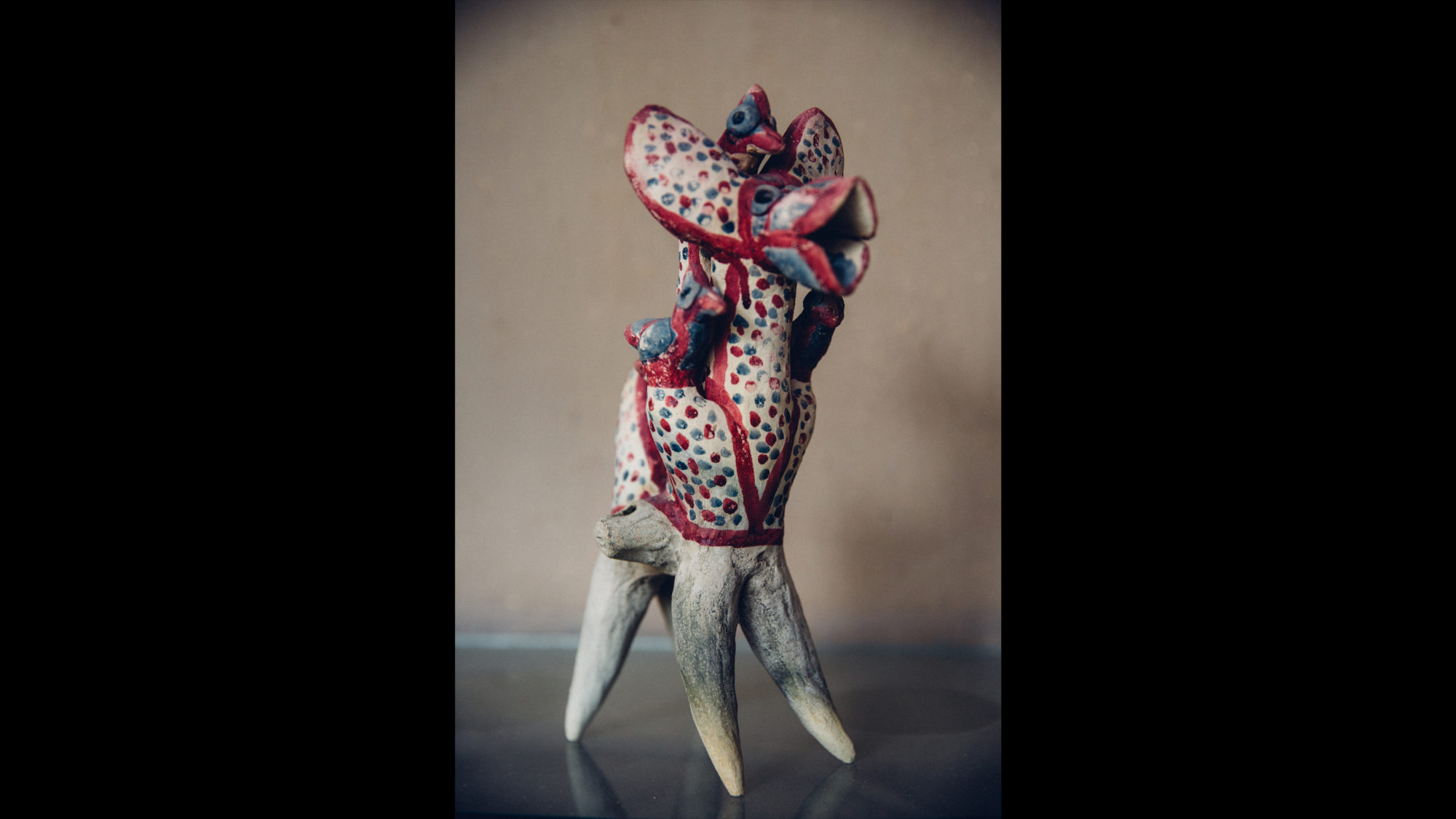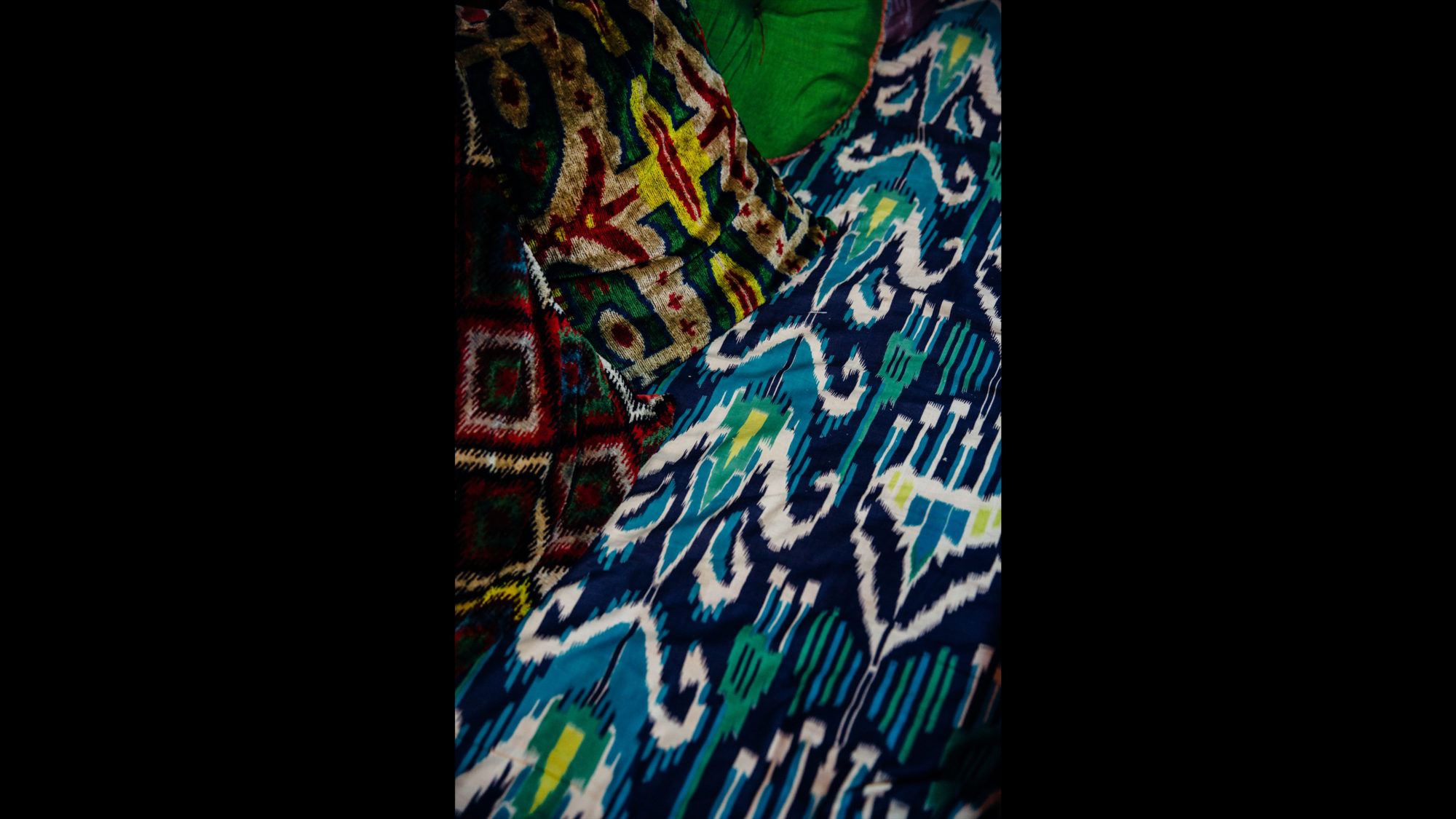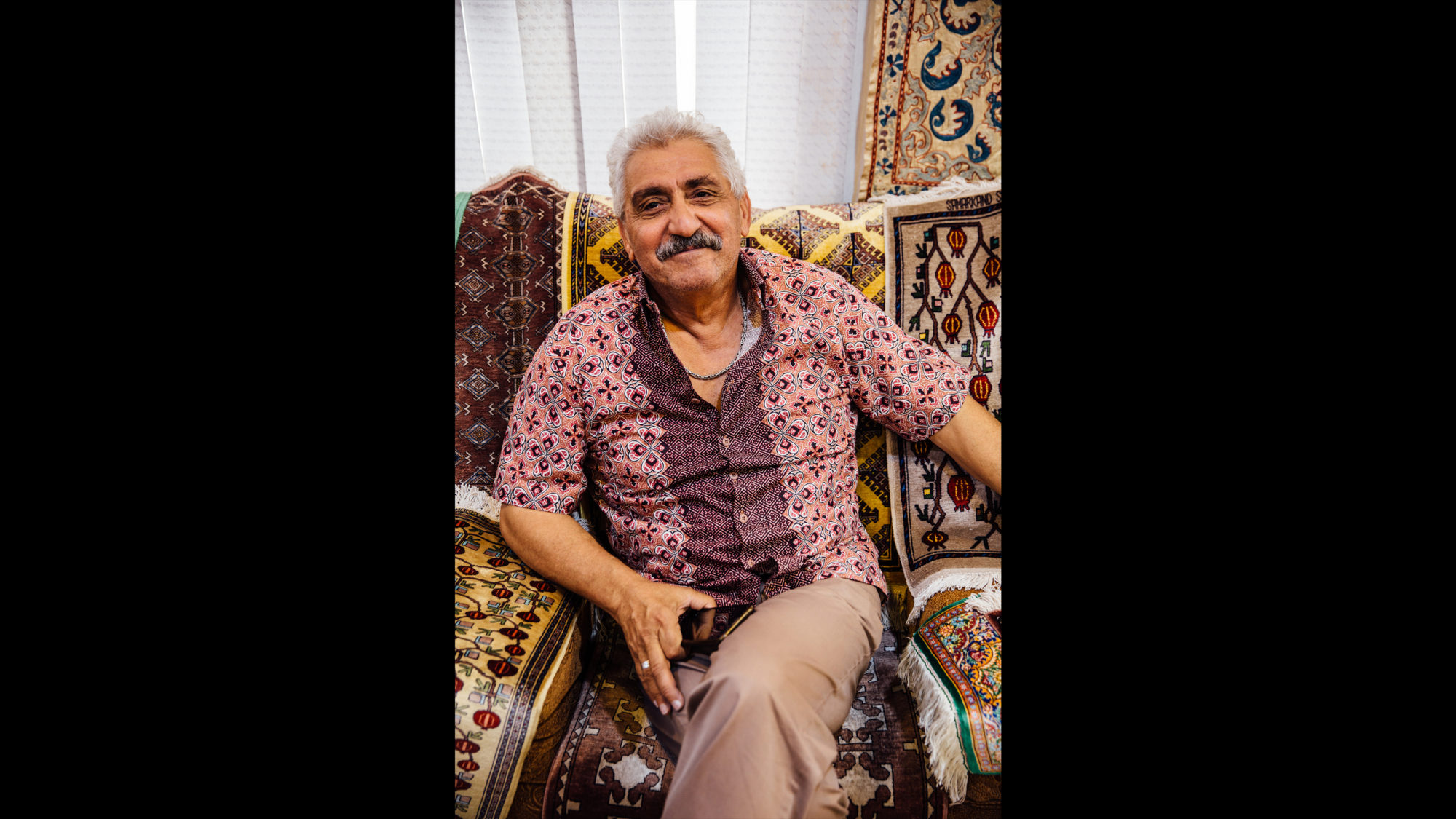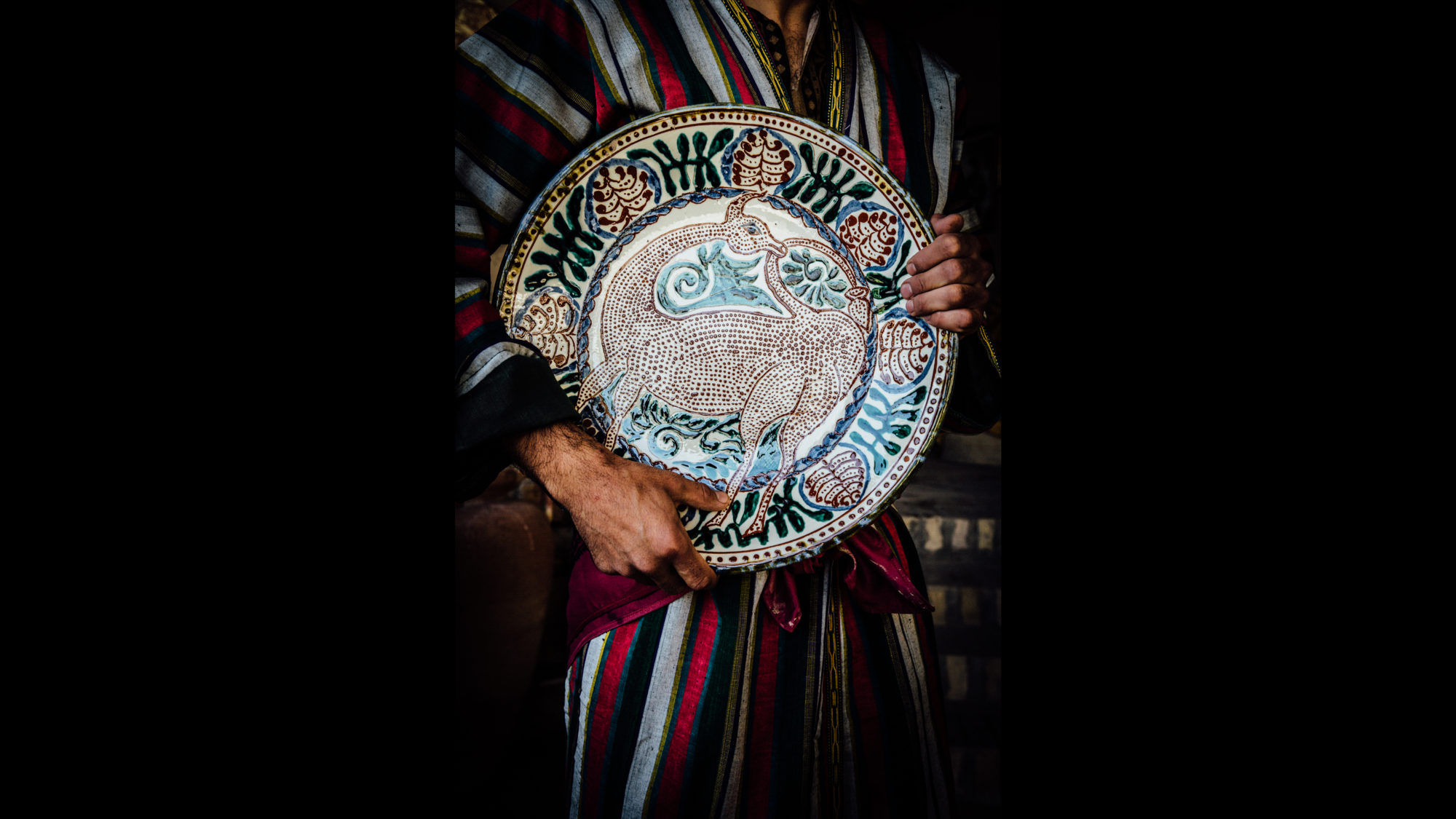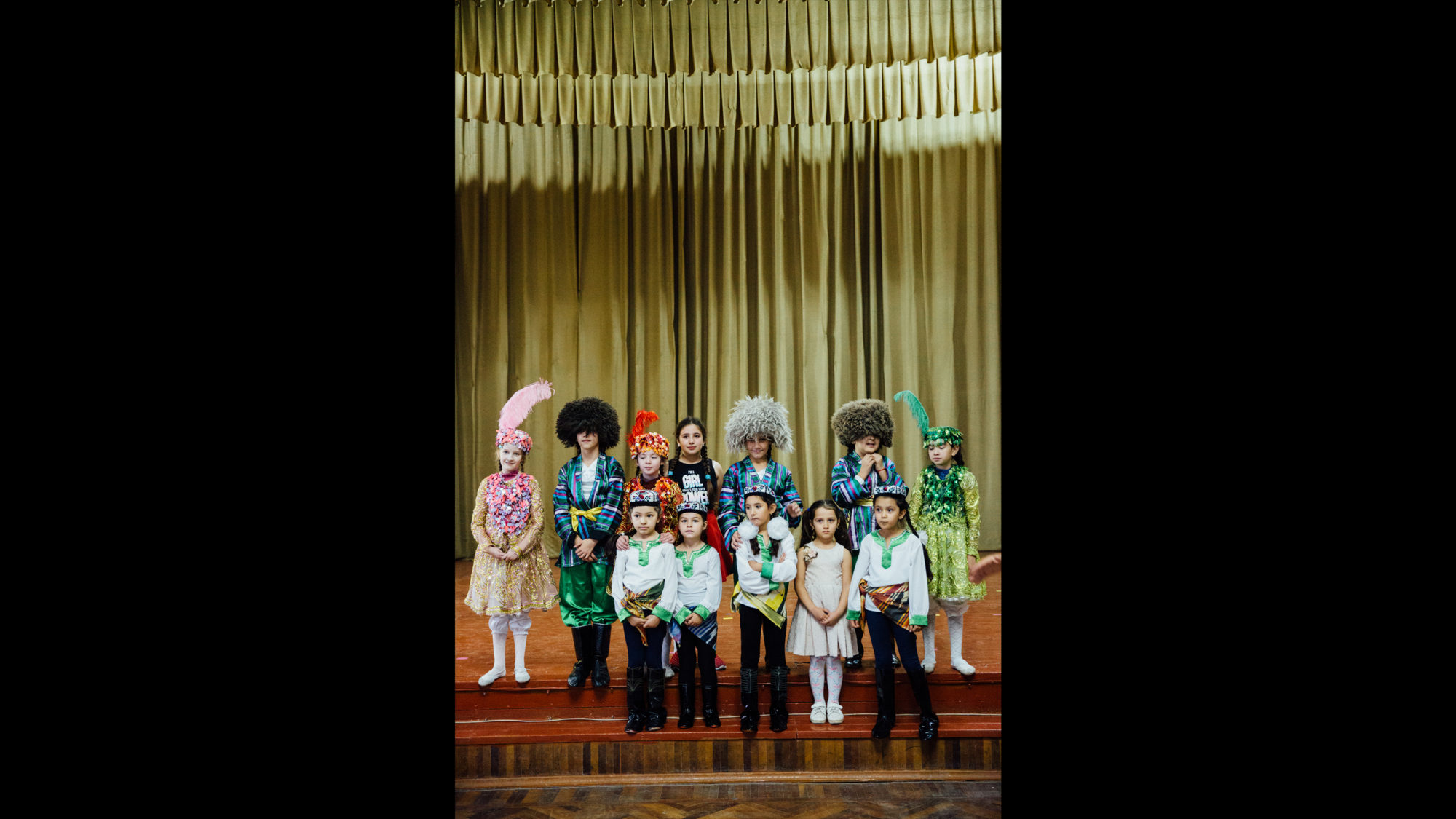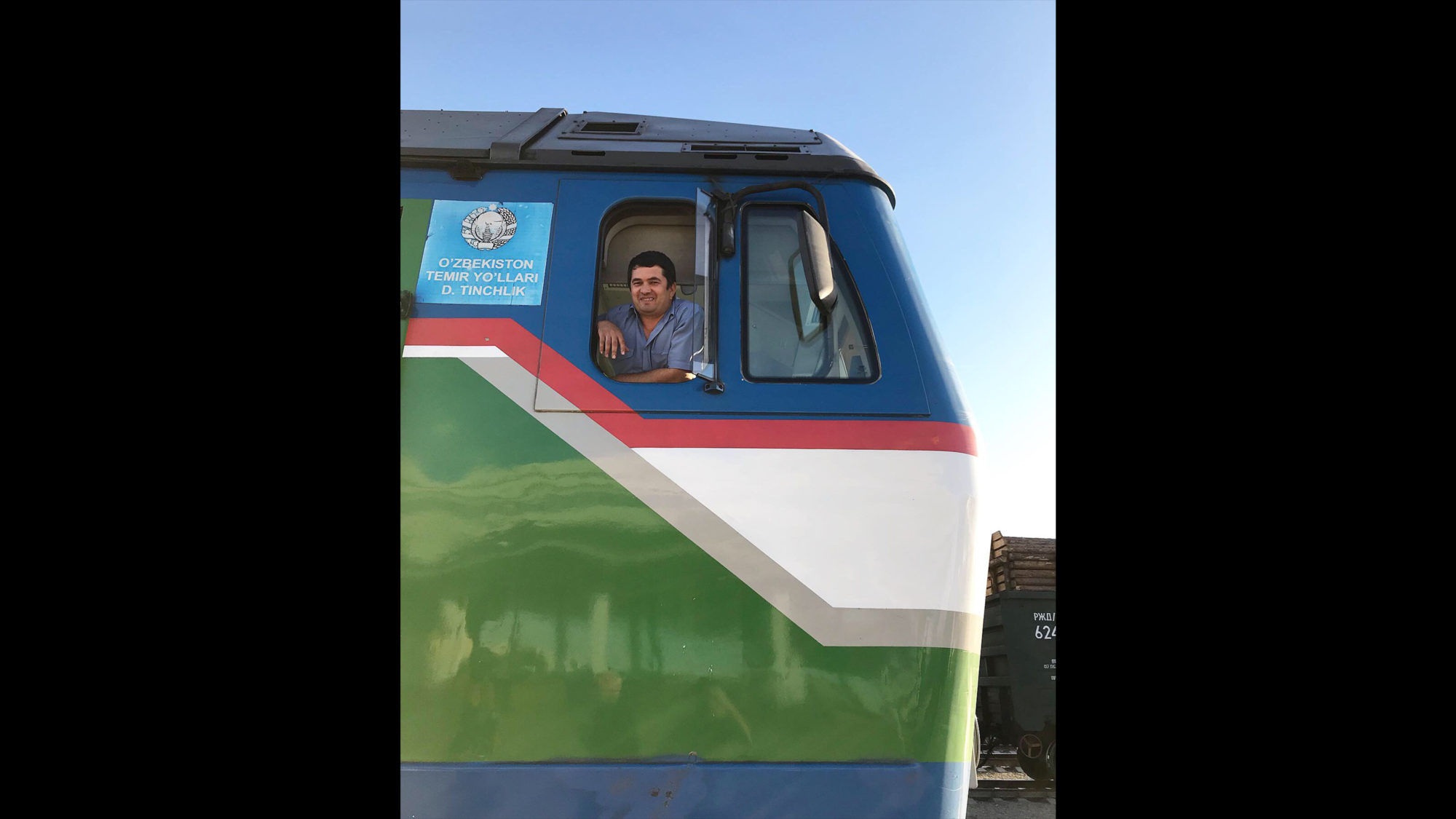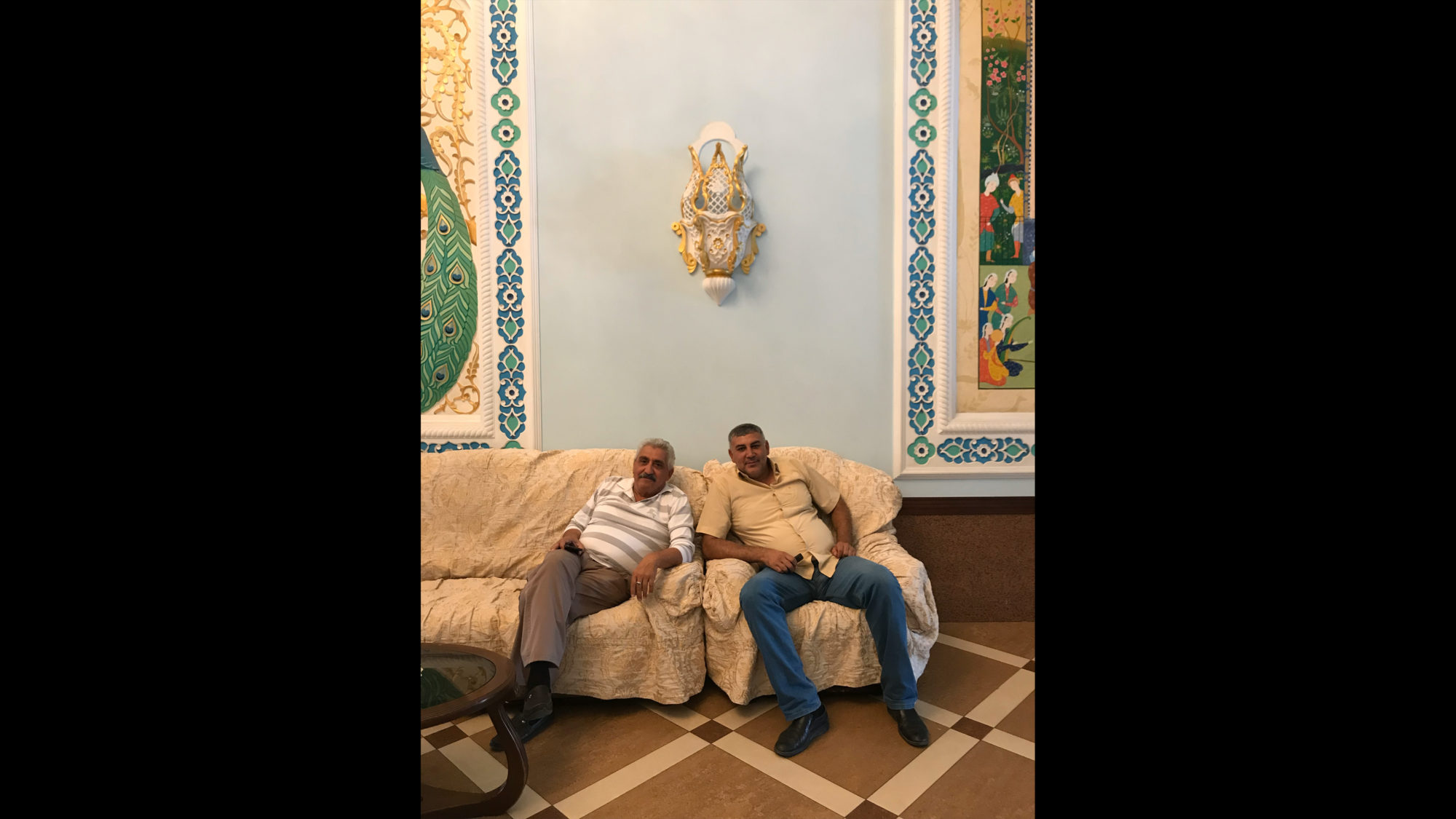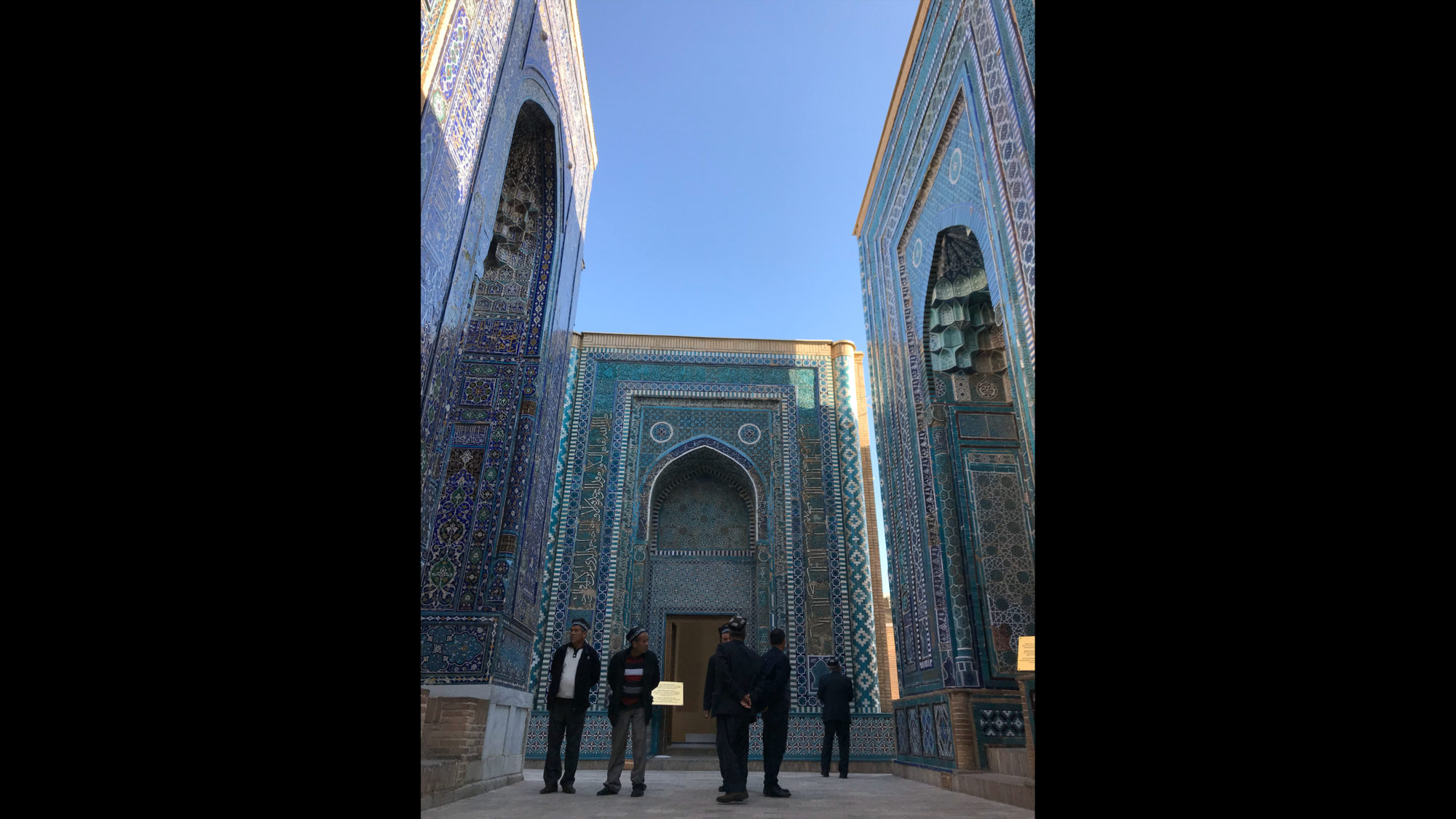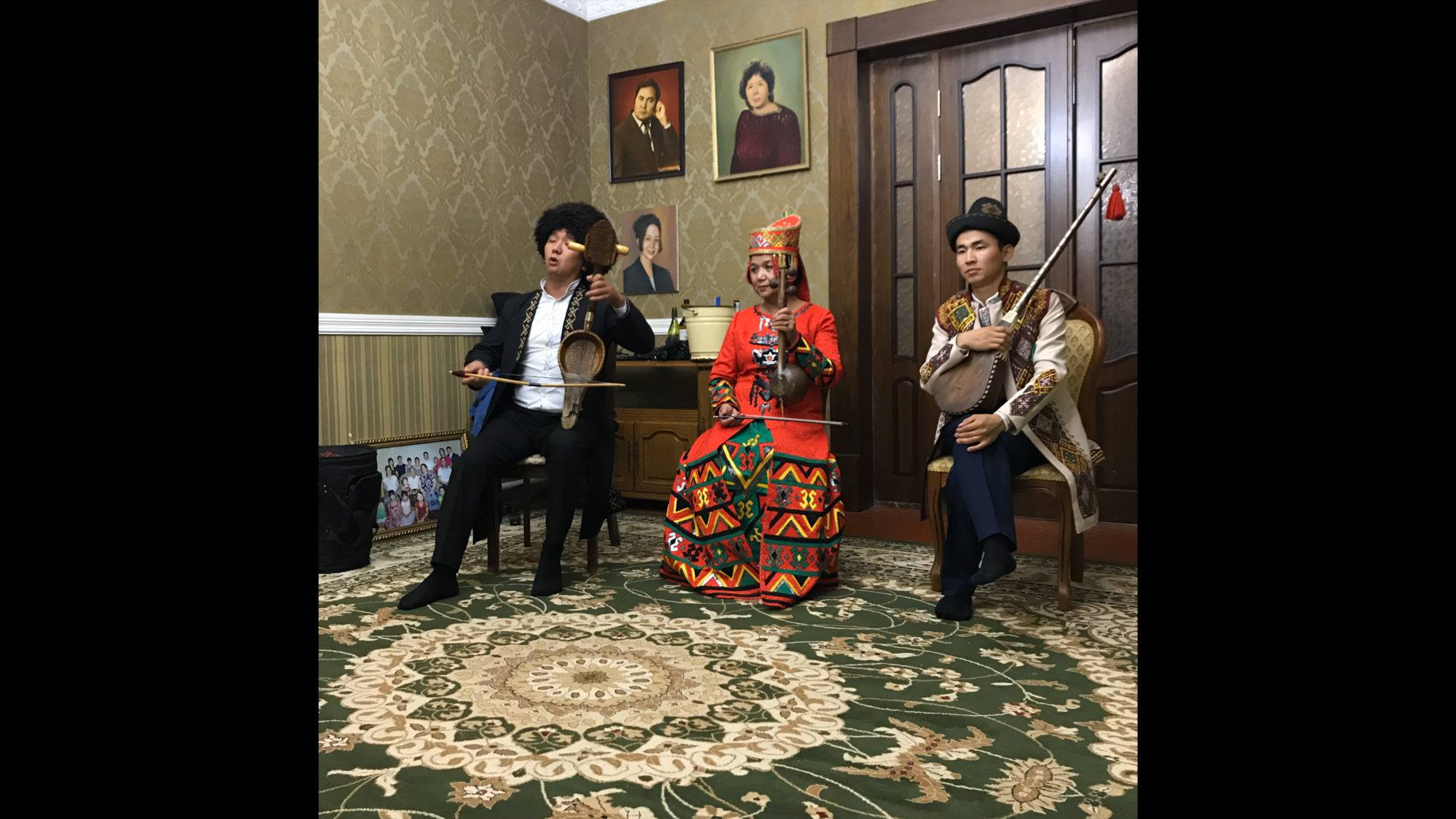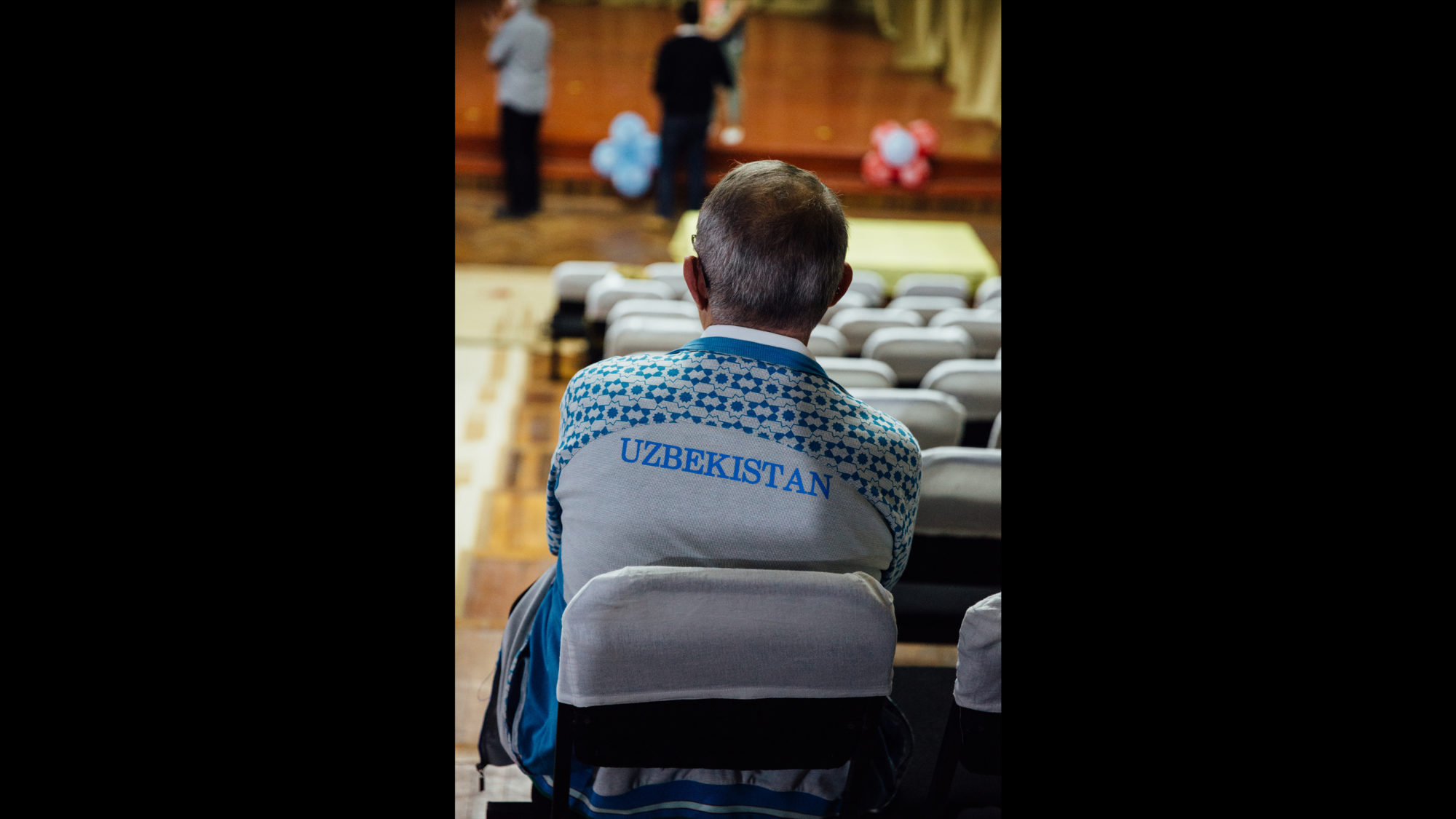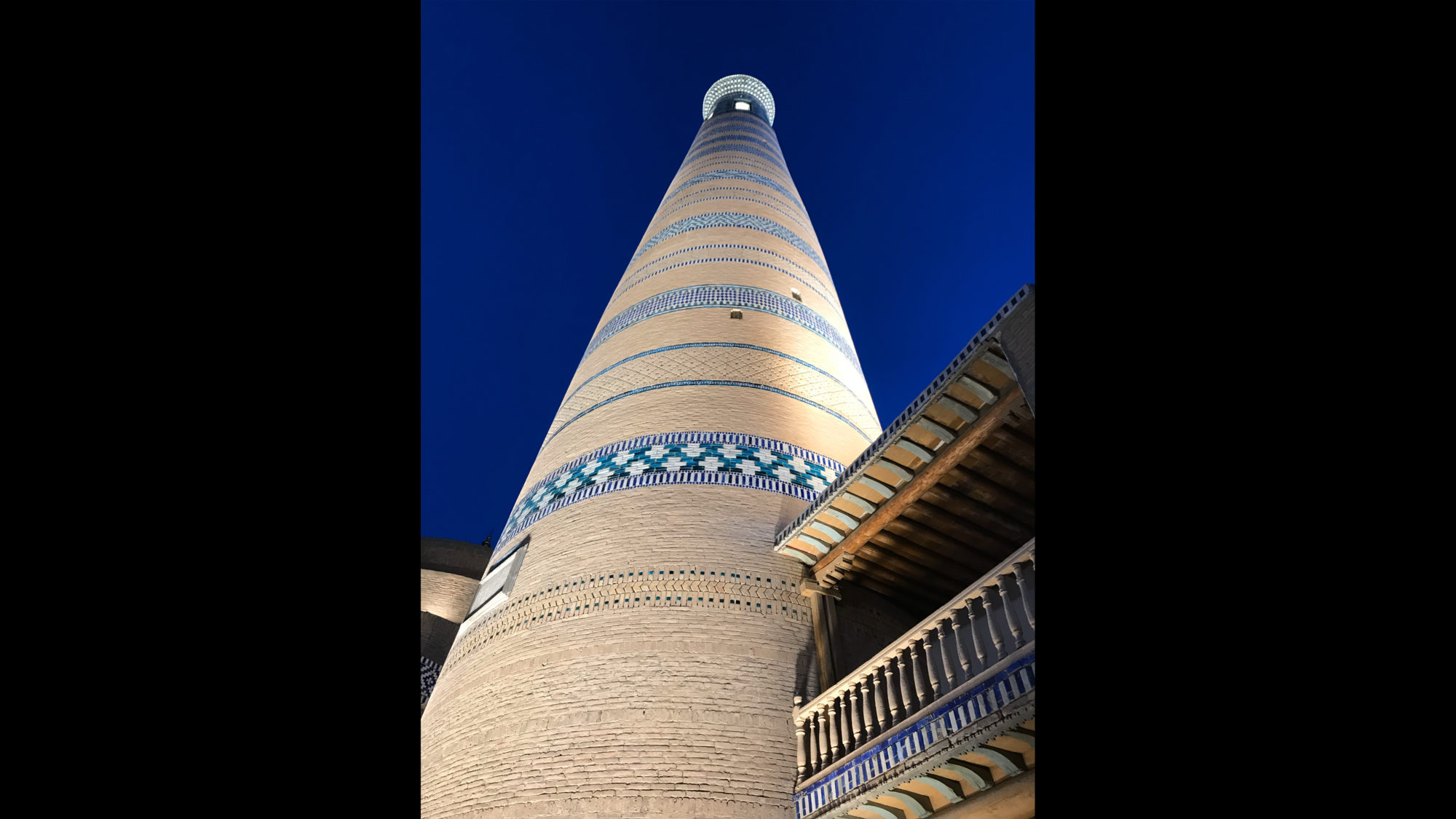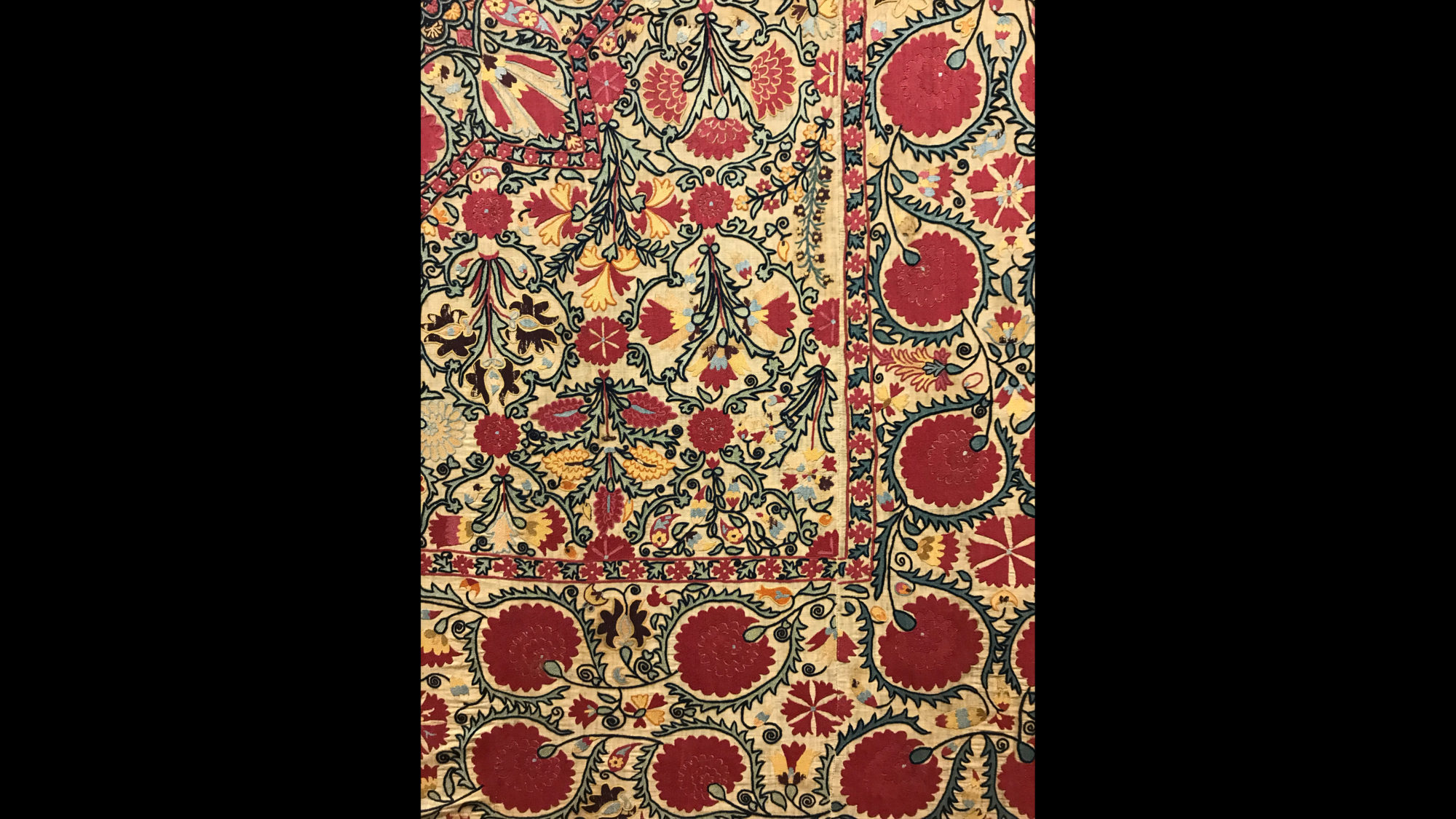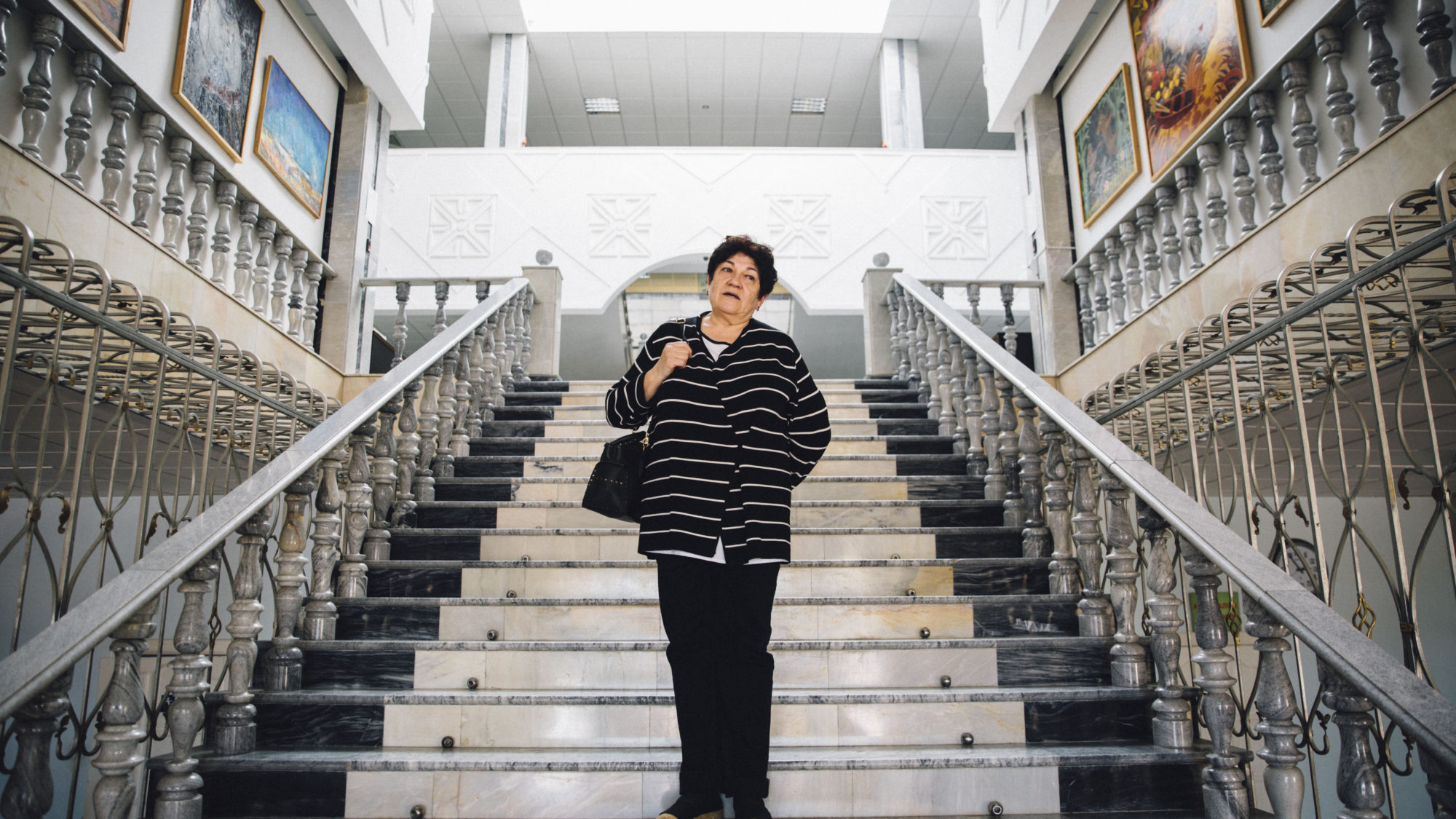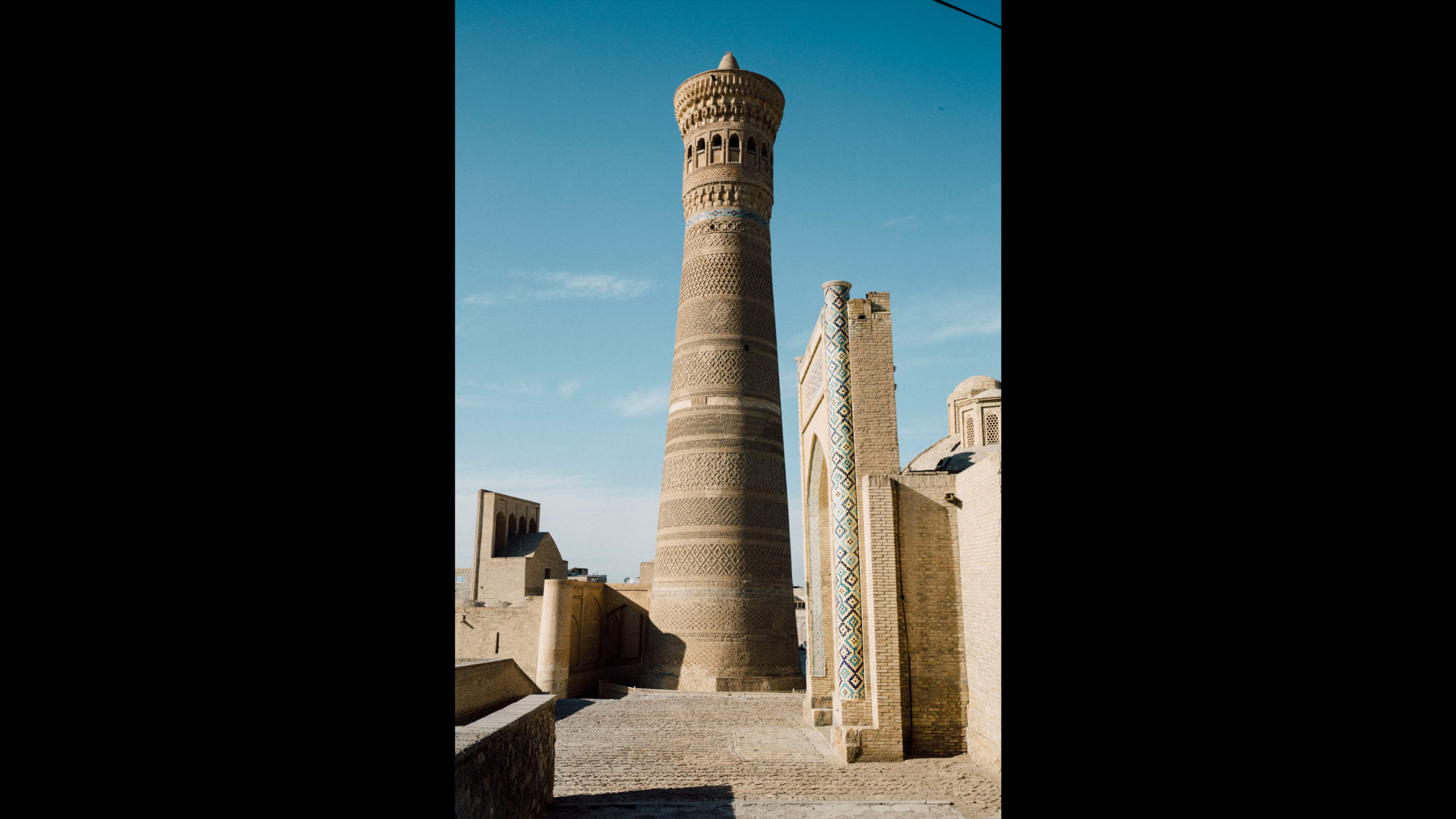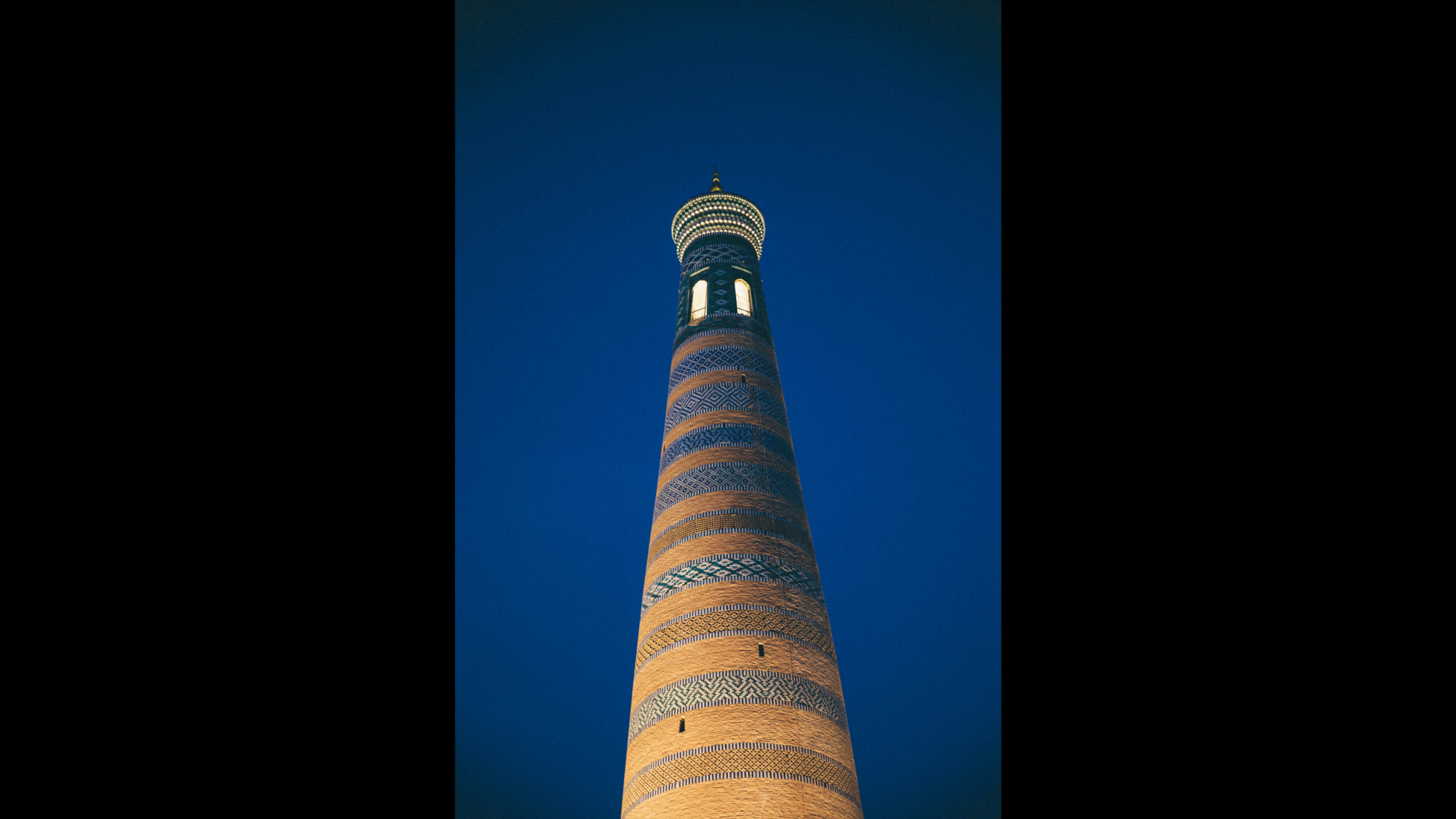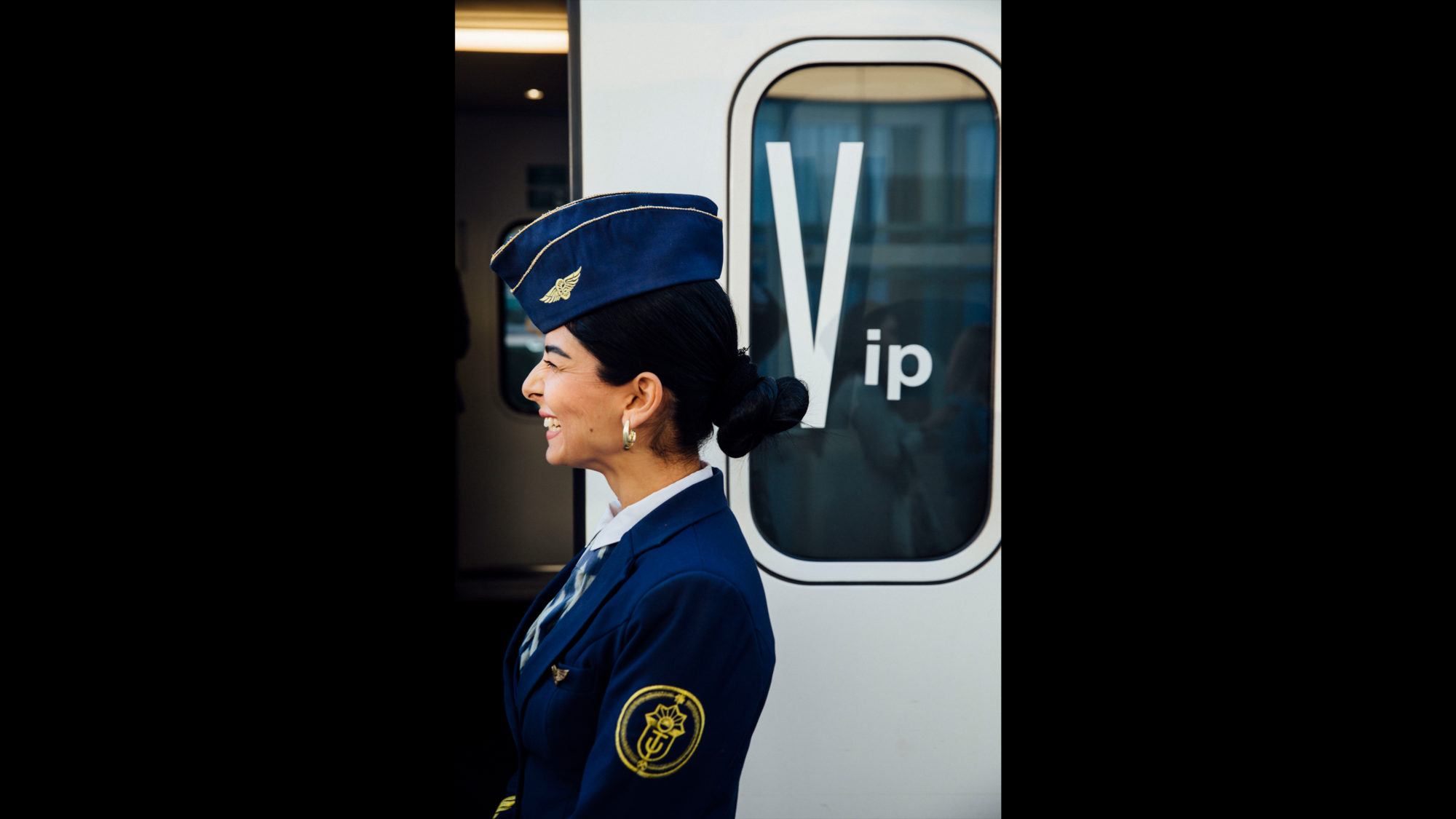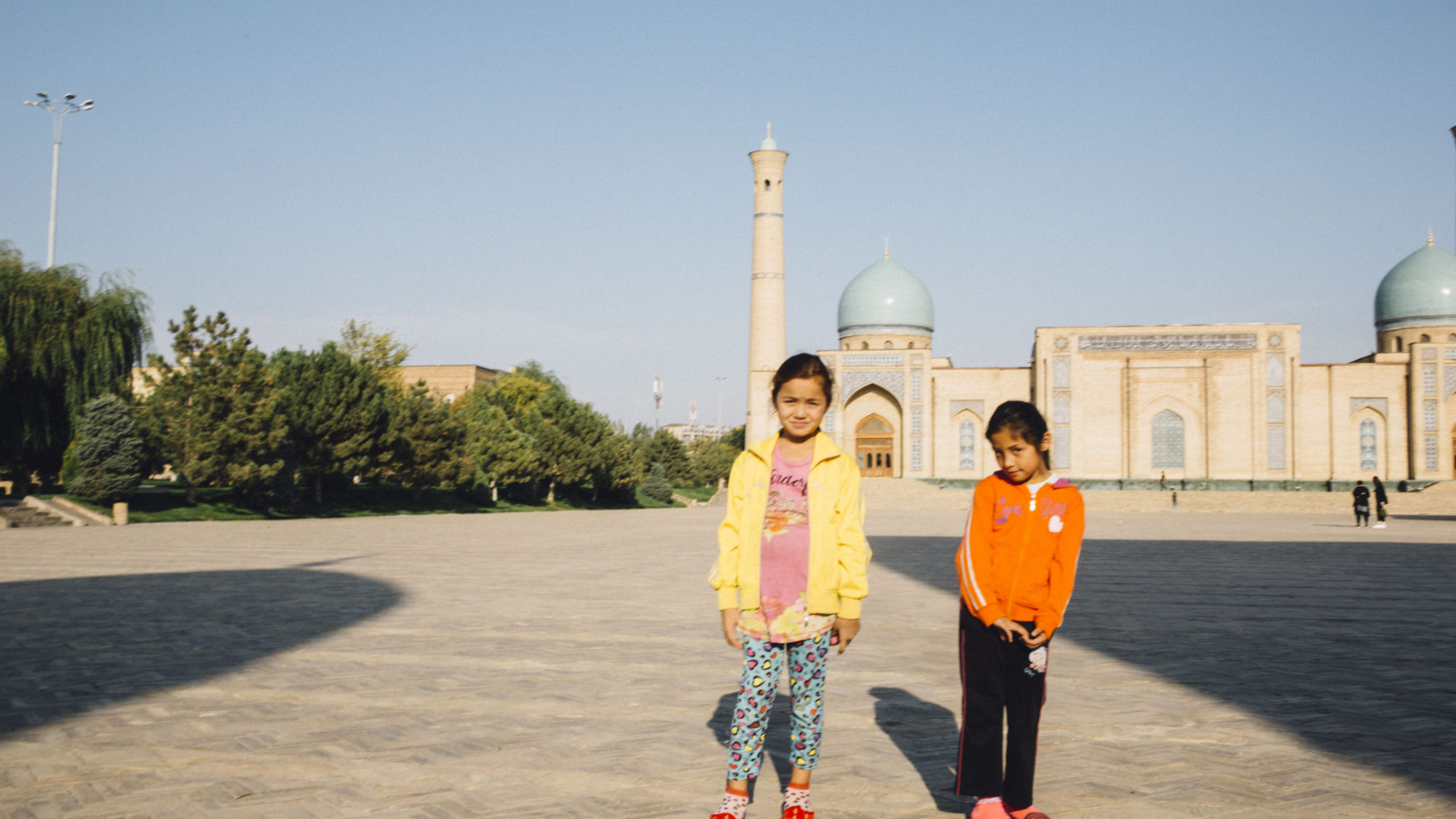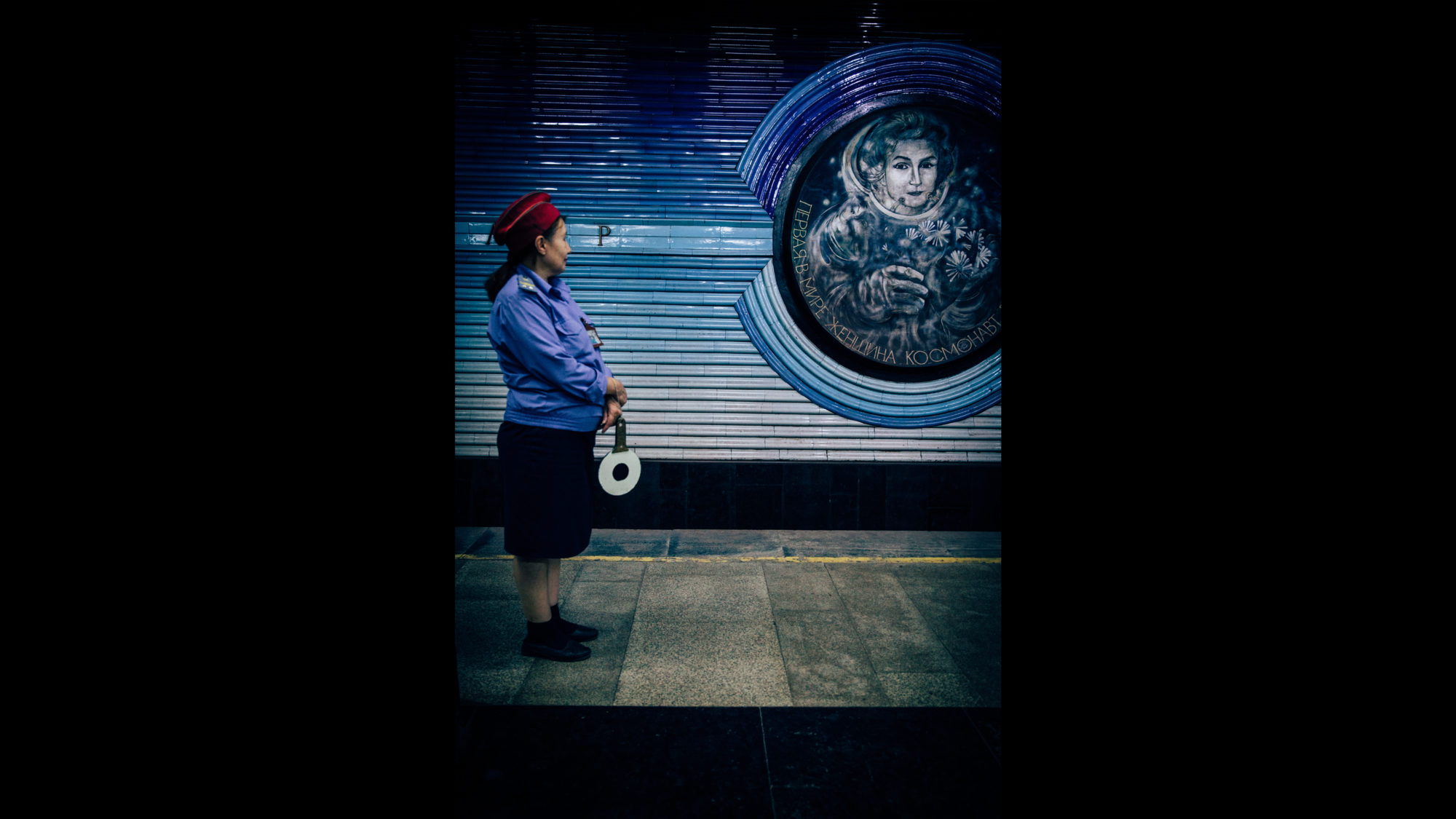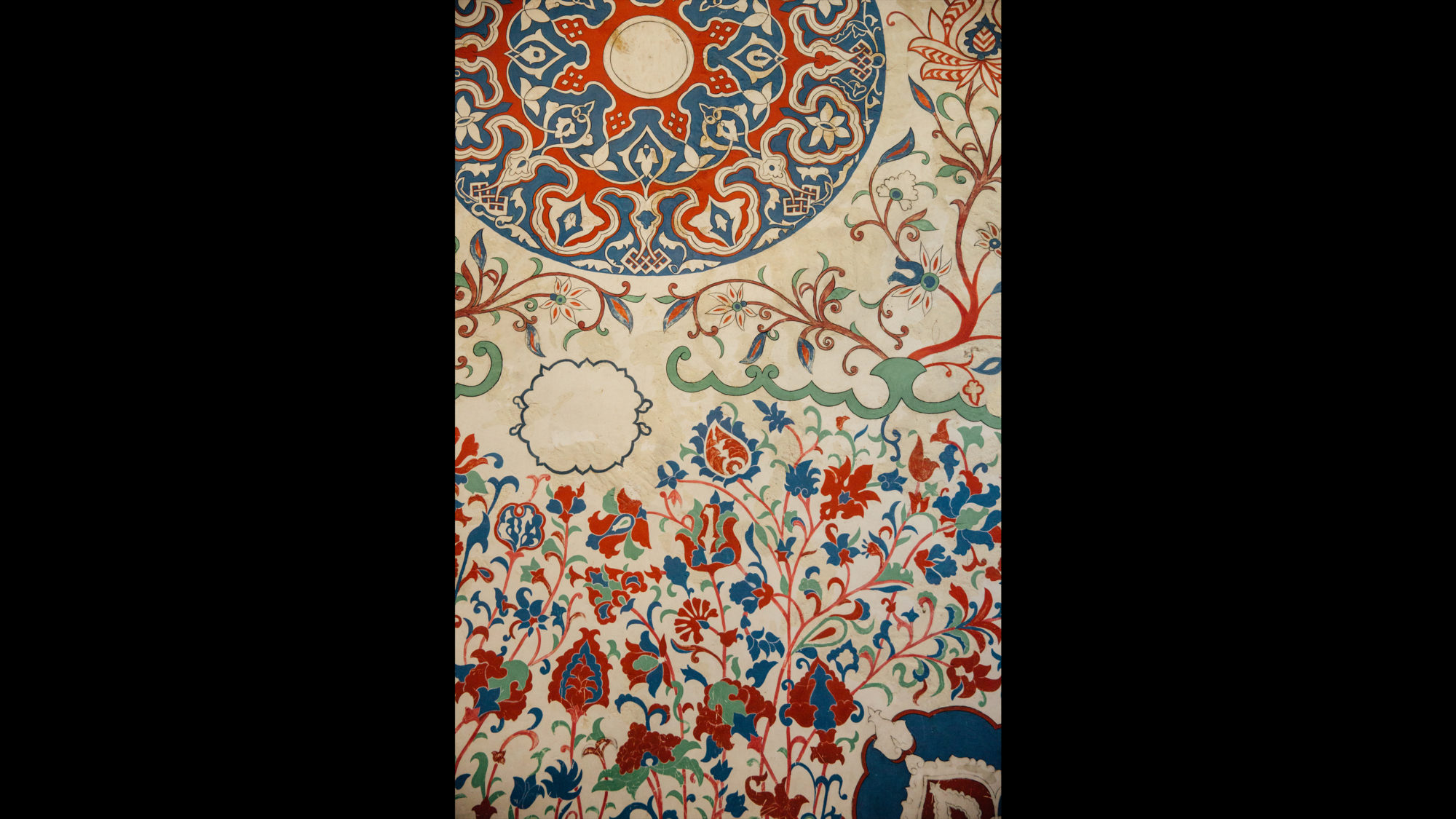 Uzbekistan
Uzbekistan is almost certainly not the country you think it is. It lures the traveller with its millenia of history and mythology, and it challenges our presumptions with its modernity and drive. Since 1991, the country has been redefining itself after a long Soviet rule. Click update on the picture of a country based on ancient dunes and earthen walls, storied kingdoms and famed rulers, to make space for high-speed trains, downloadable visas and glittering skyscrapers. Uzbekistan was central to the trade routes of the ancient Silk Road, and now it's central to a changing new world order.
In A Nutshell
Uzbekistan is surrounded on all sides by other countries, land locked, but like the sun radiating its culture outwardly in all directions.  Travel along the trade routes and you can feel humanity merge with itself, south into Afghanistan, Pakistan, then India; north towards Kazakhstan and into Russia's Ural Mountains and the gateway to Siberia; east and you walk through the Fergana valley into Kyrgyzstan, Xinjiang China and Mongolia; and west to feel the European tide pull through the Caucasus. In the modern race to streamline supply chains Uzbekistan is a lodestone, just as it was in the Silk Road days, when Europe and China first met. Its cities have names that ring in the ears of children and travelers: Samarkand, Bukarha, Khiva, Tashkent... which grew up as veritable oases, stopping points along the trade route and refuges from the expanses of Central Asia. The modern reality of the place is so much more layered and interesting than images stuck in time and story books.  The country is a progressive project of politic mixing multi-national collaborations with tourism and development.
Need to Know
This isn't a trip for world class hotels. It is a trip for adventure and exploration, with a touch of discomfort well worth it for the curious traveller.
Although there are other international airports, most of the infrastructure runs through Tashkent which acts as the hub of a giant wheel. From this city, there are high speed train lines connecting and following the flow of the Oxus north-west.
The Fergana Valley is stunning and worth adding into a trip that would normally run Tashkent-Samarkand-Bukhara-Khiva.
Nukus is more 'out there', and is more a part of Karakalpakstan than Uzbekistan. But if you are interested in art, more specifically Russian avant-garde, it's a hidden gem in the desert.
The Aral sea is a long way out there, and has been receding for several decades, which makes for a long drive into the empty.  However, it is one of the starkest visions of the detrimental effects of human activity on the earth, and as such is worth seeing.
Hotels
Hotel accommodation is not a strength, at least not if you're thinking in terms of out-and-out comfort and up-to-date style. Think doilies, Russian architecture, home-stays, and BnB's. It's not for everyone, but there are a few gems nestled away in the old towns.
Ingredients
Ride the rails in Tashkent with Sergio Sutyagin, the designer of the extraordinary Subway stations in Tashkent.
Get your hands dirty making pottery with one of the oldest crafting families in the country.
Meet with the curator of the Savitsky museum in Nukus for a private tour of the collection.