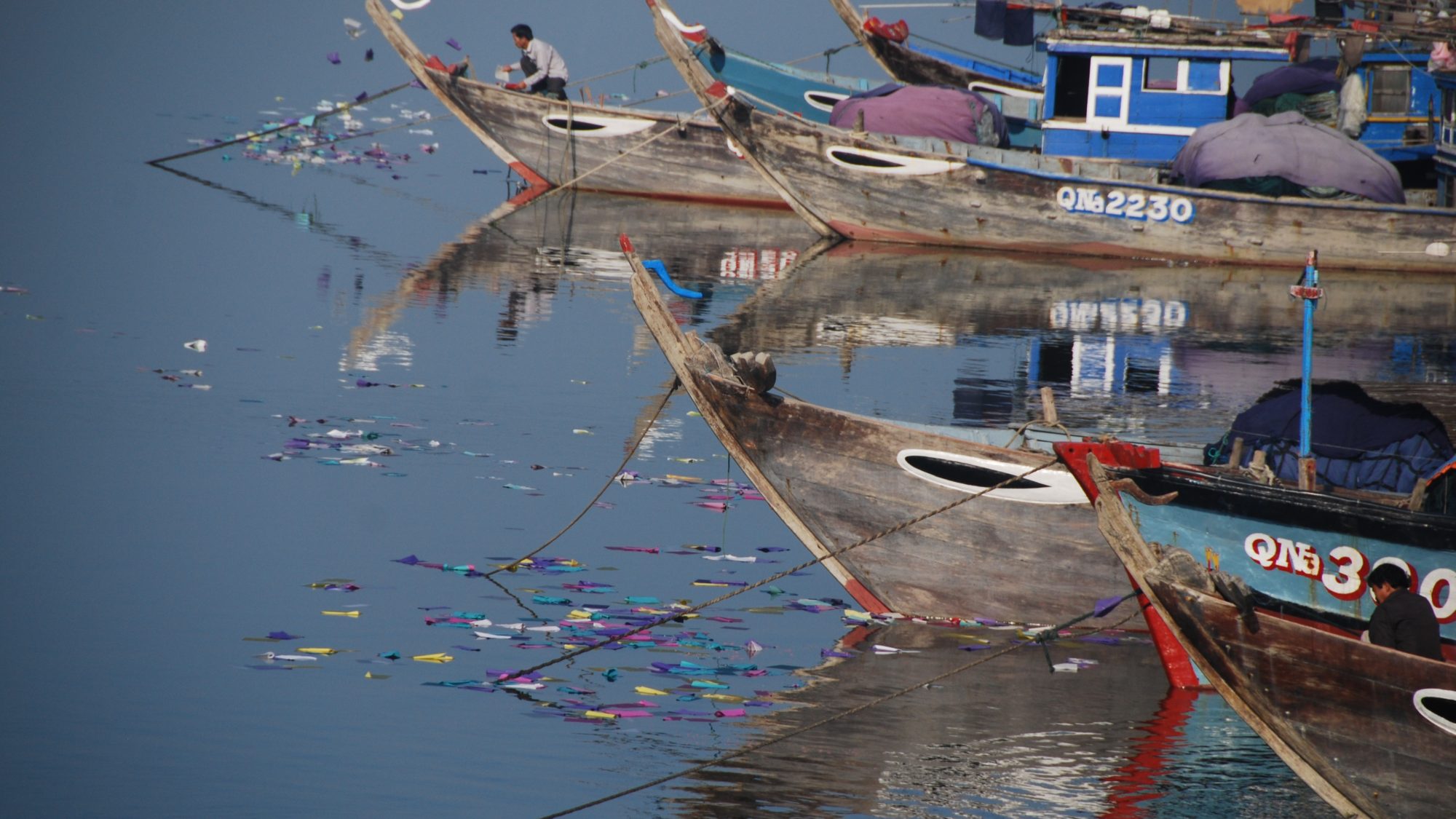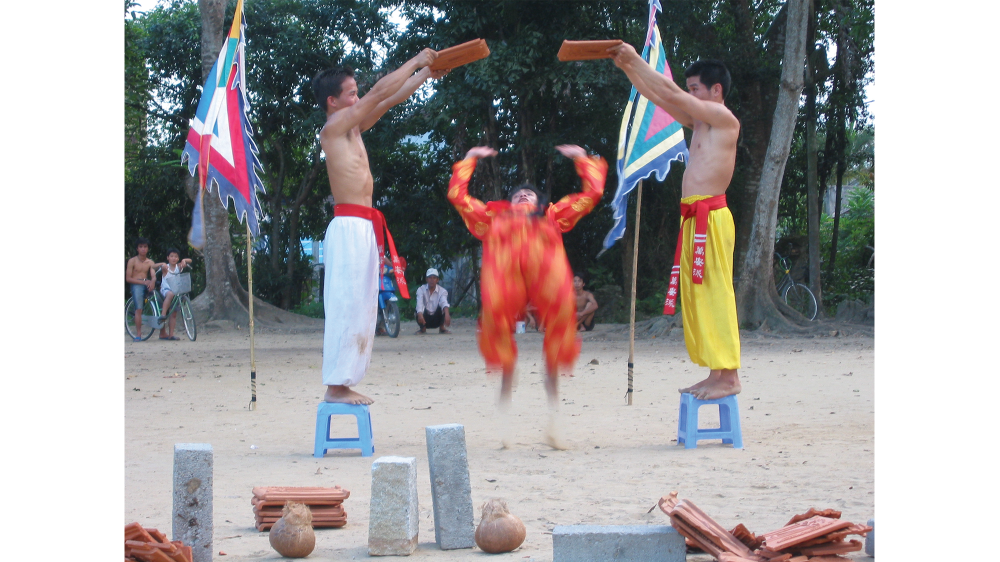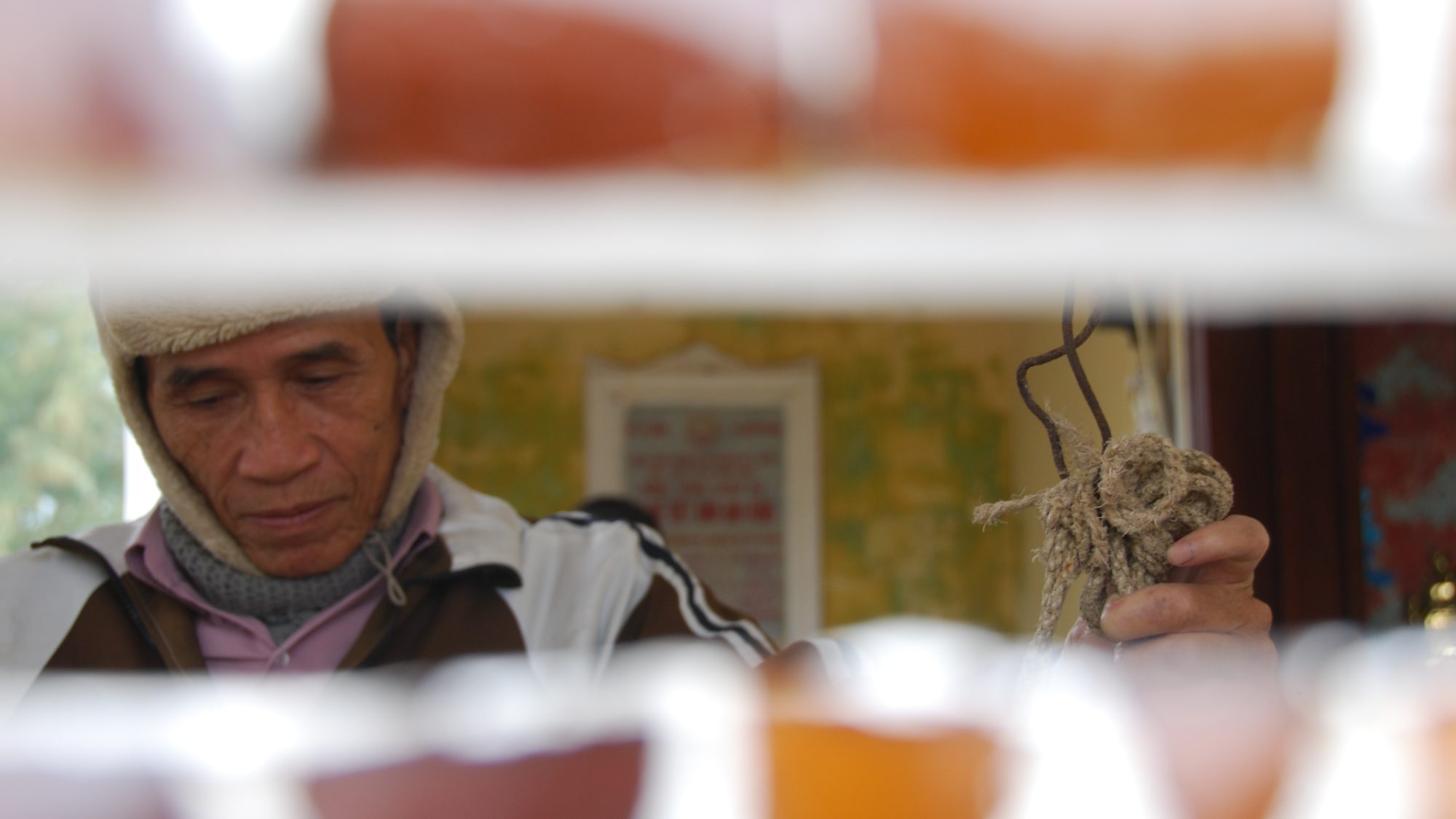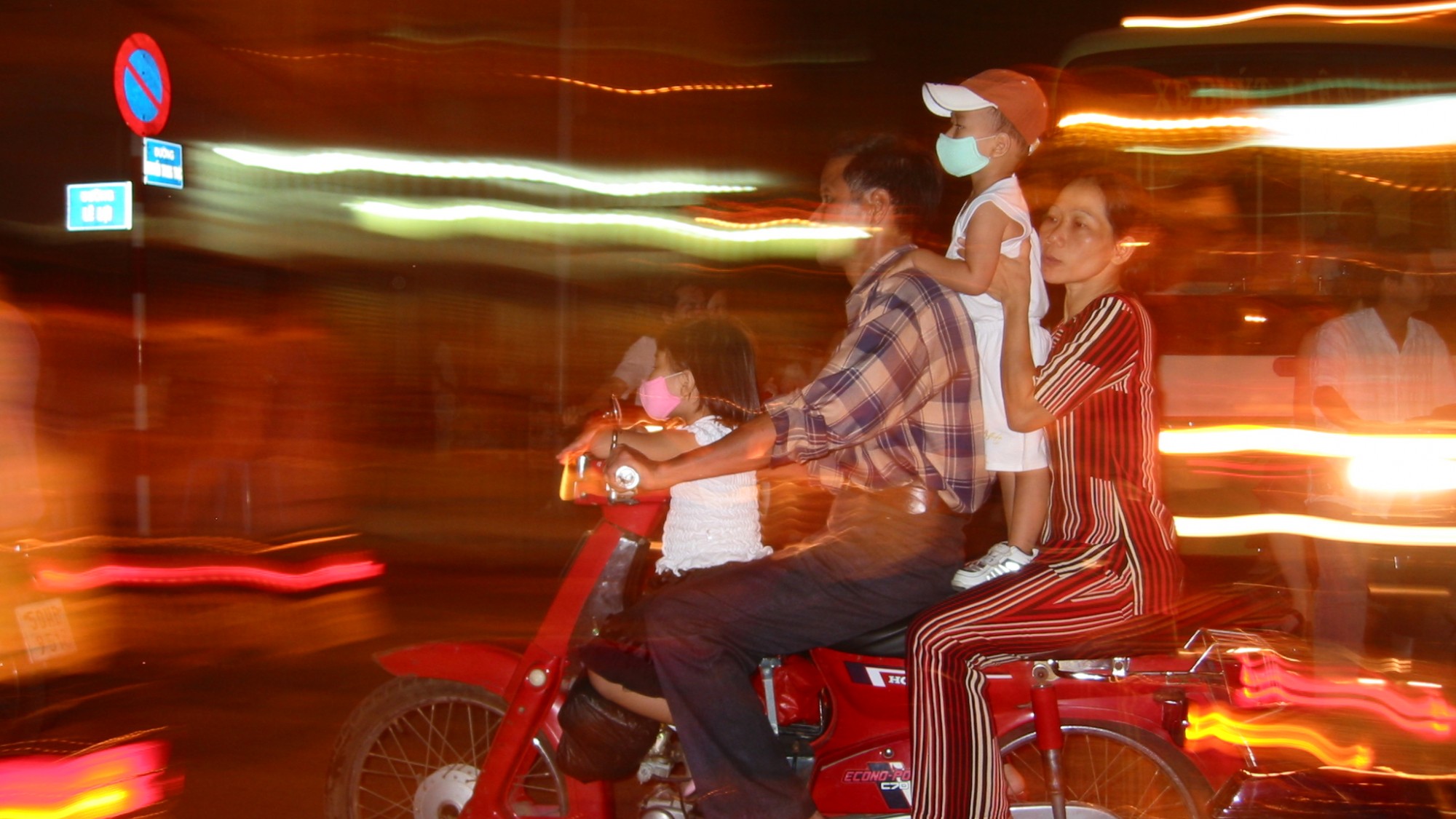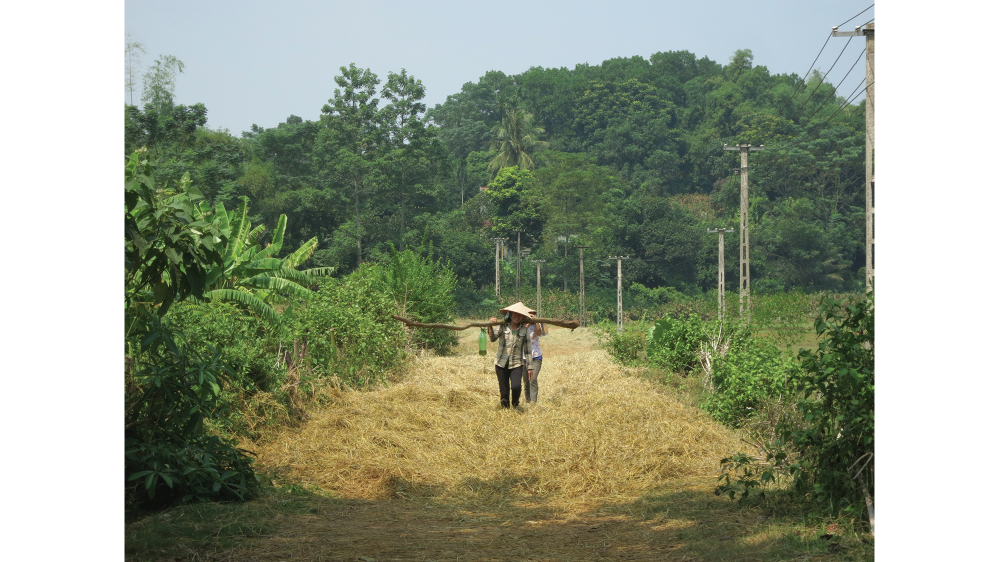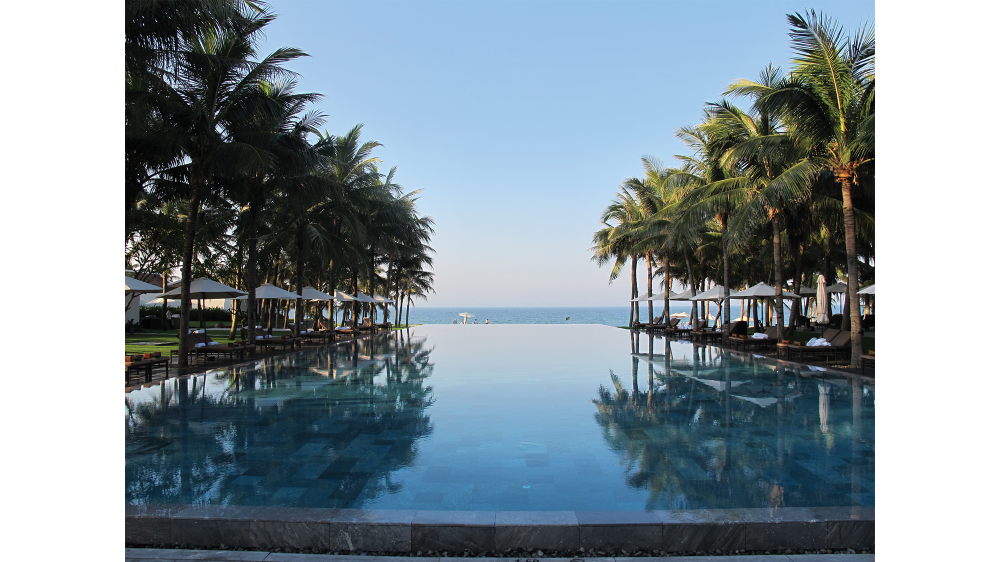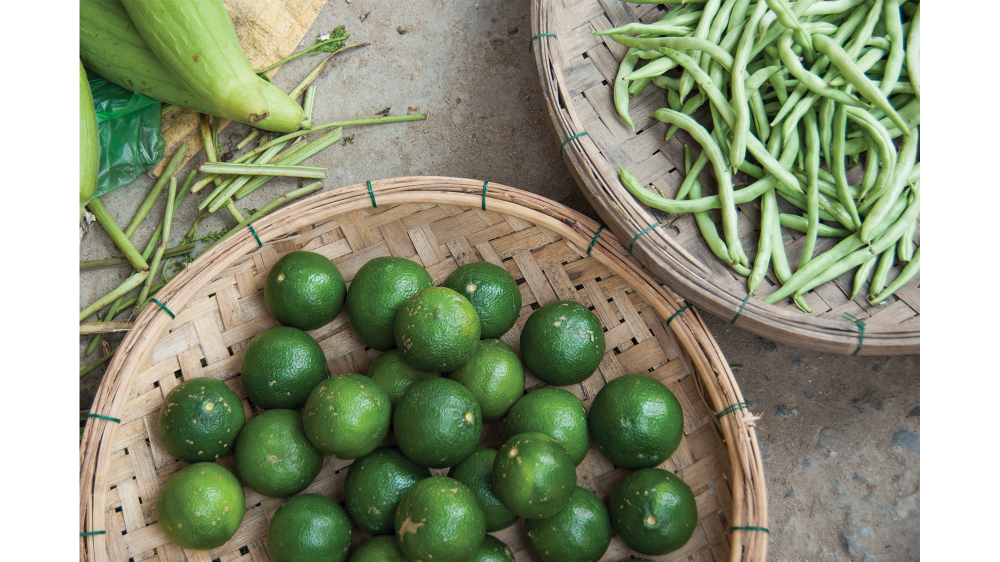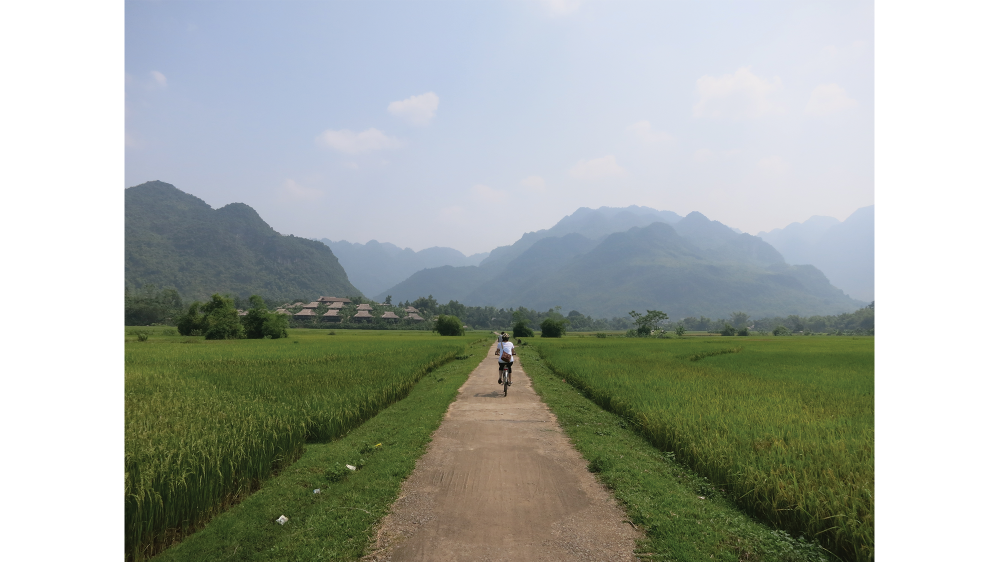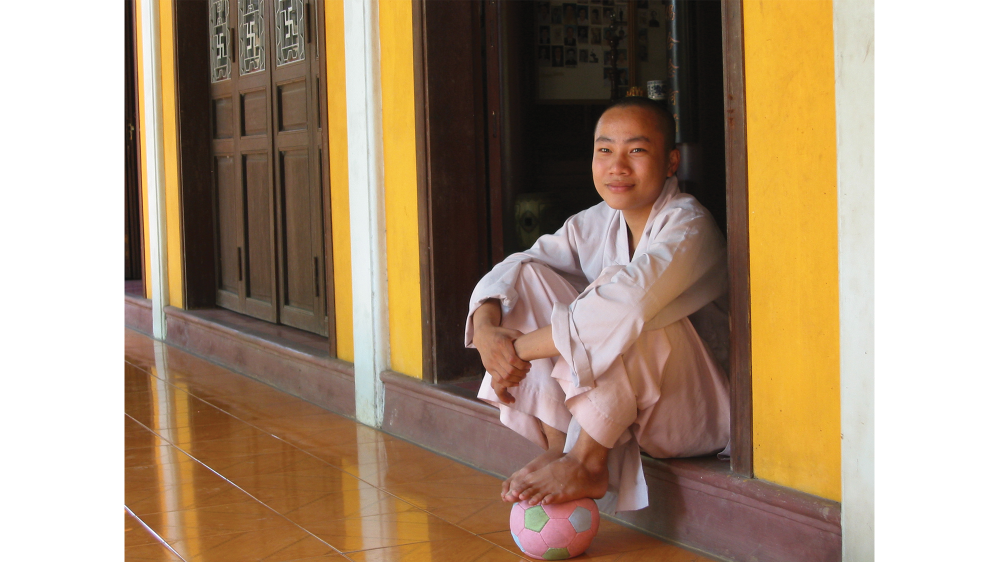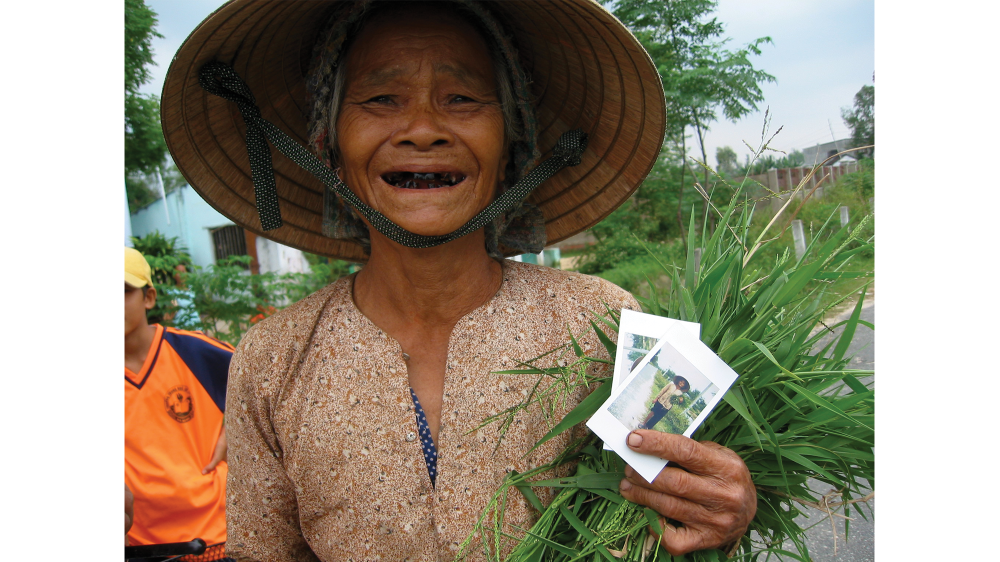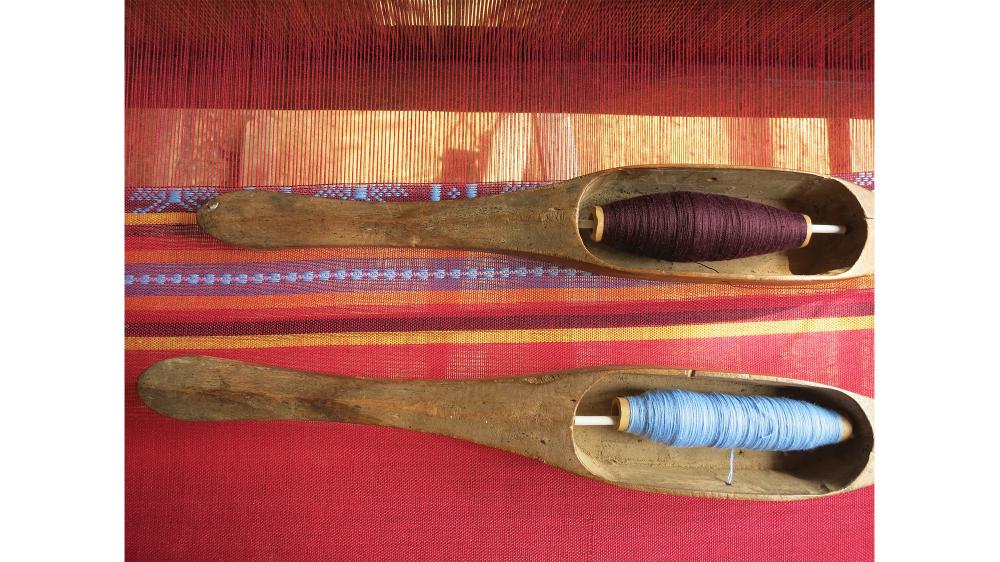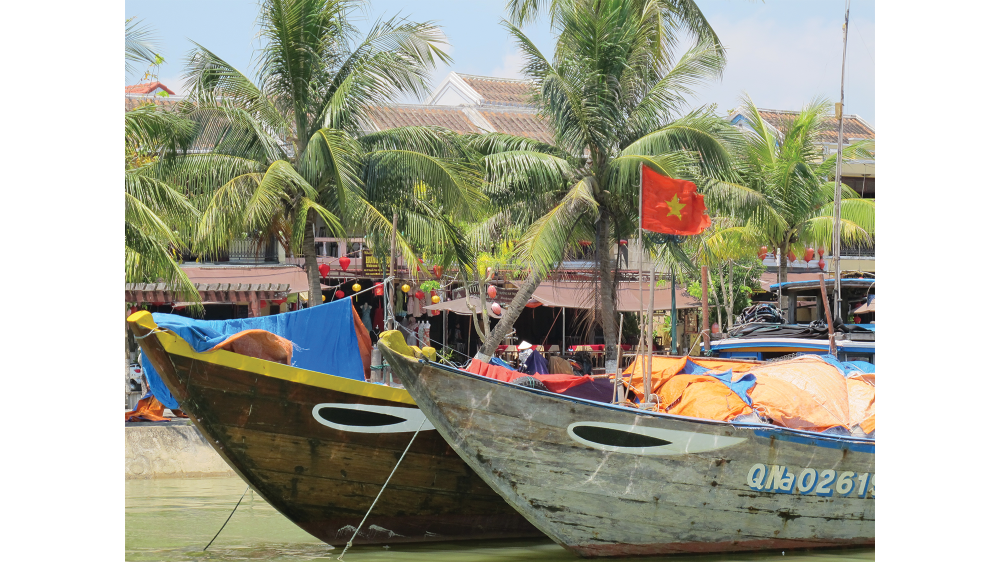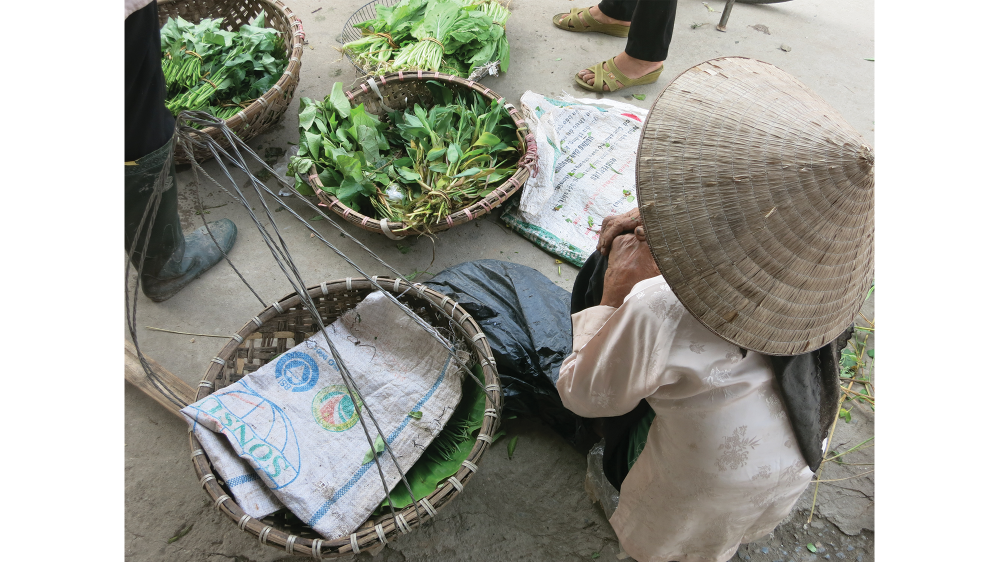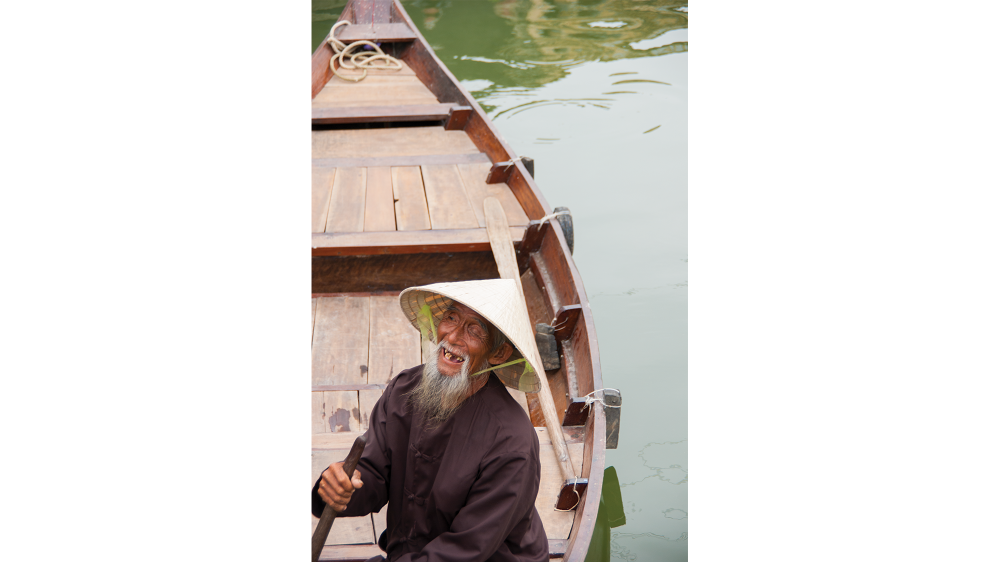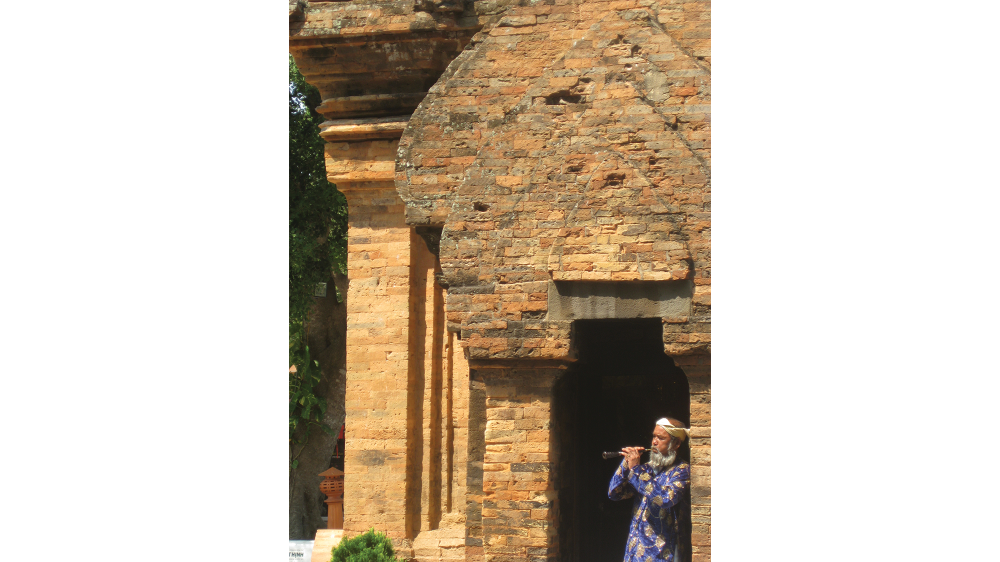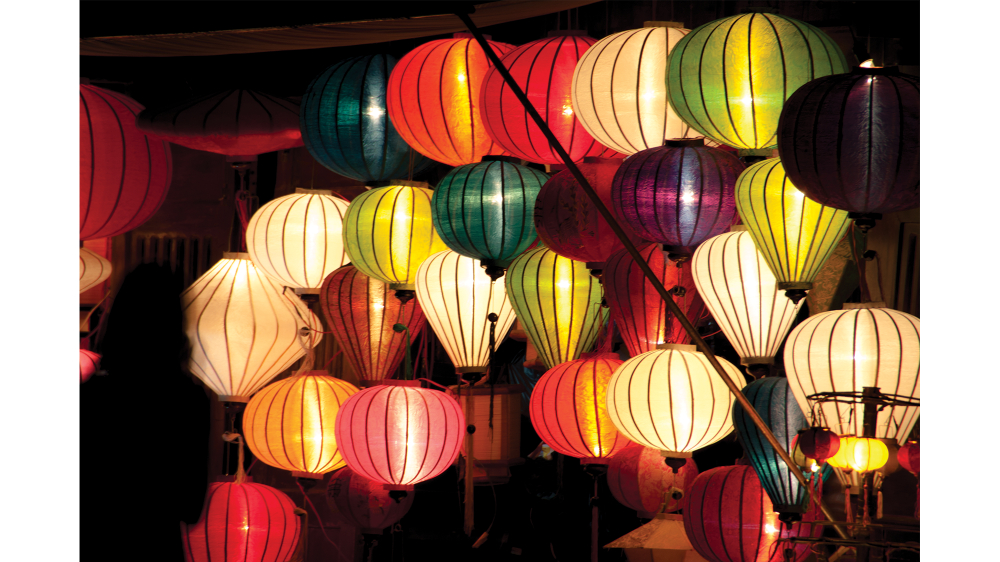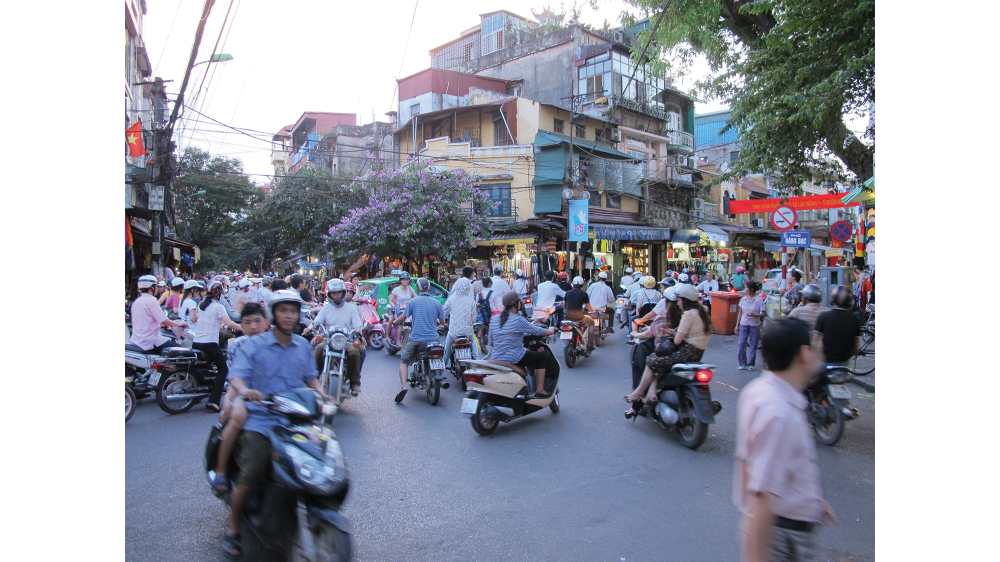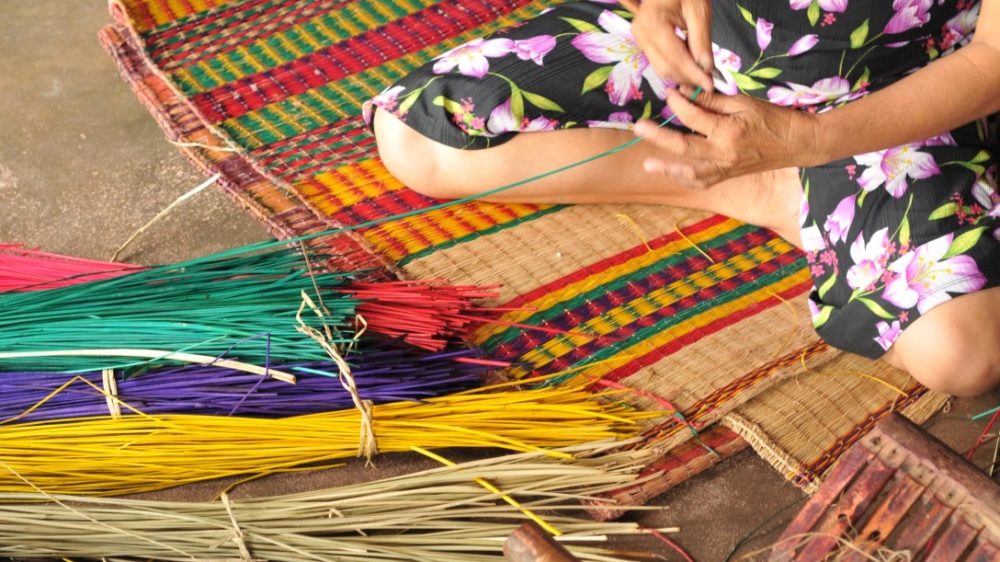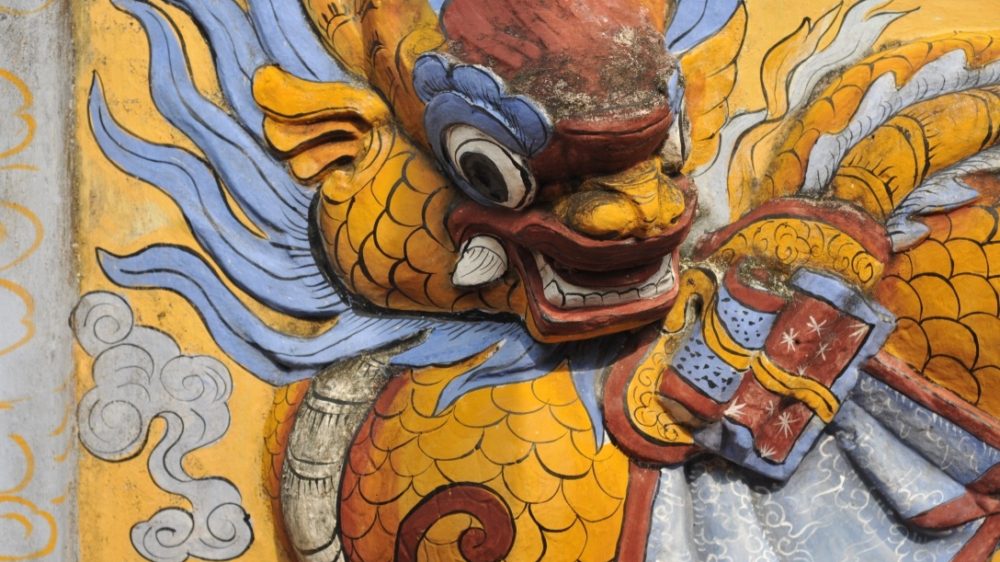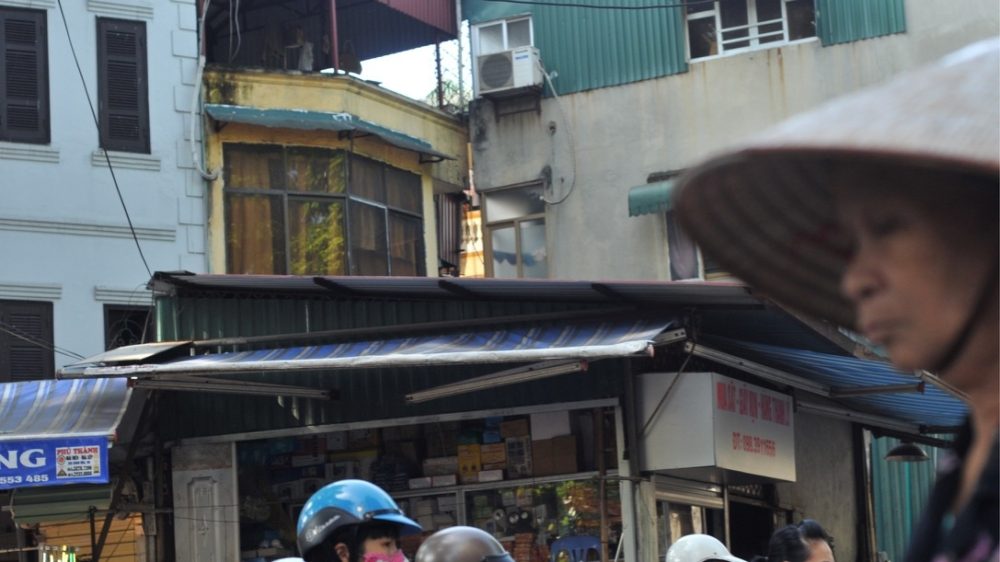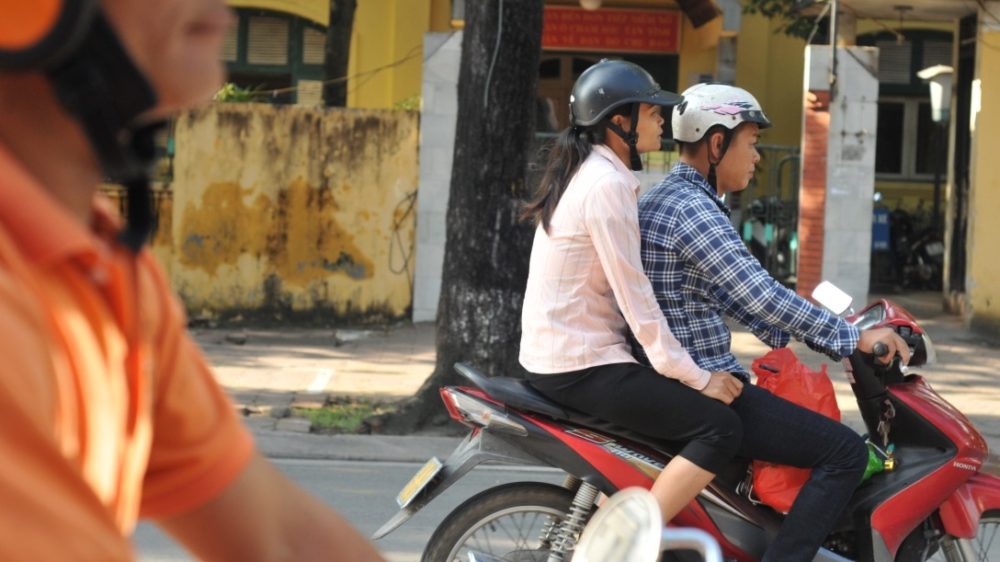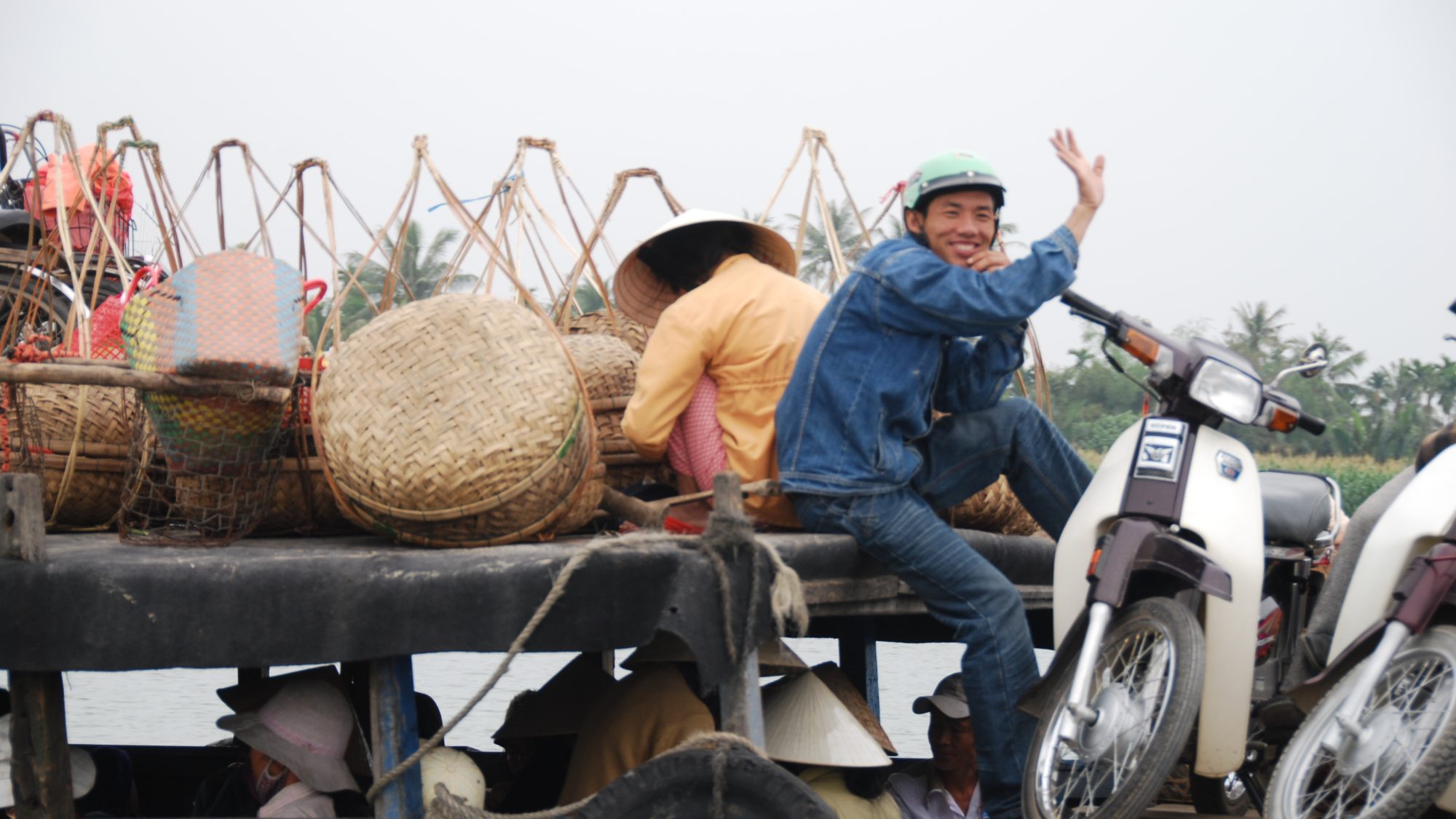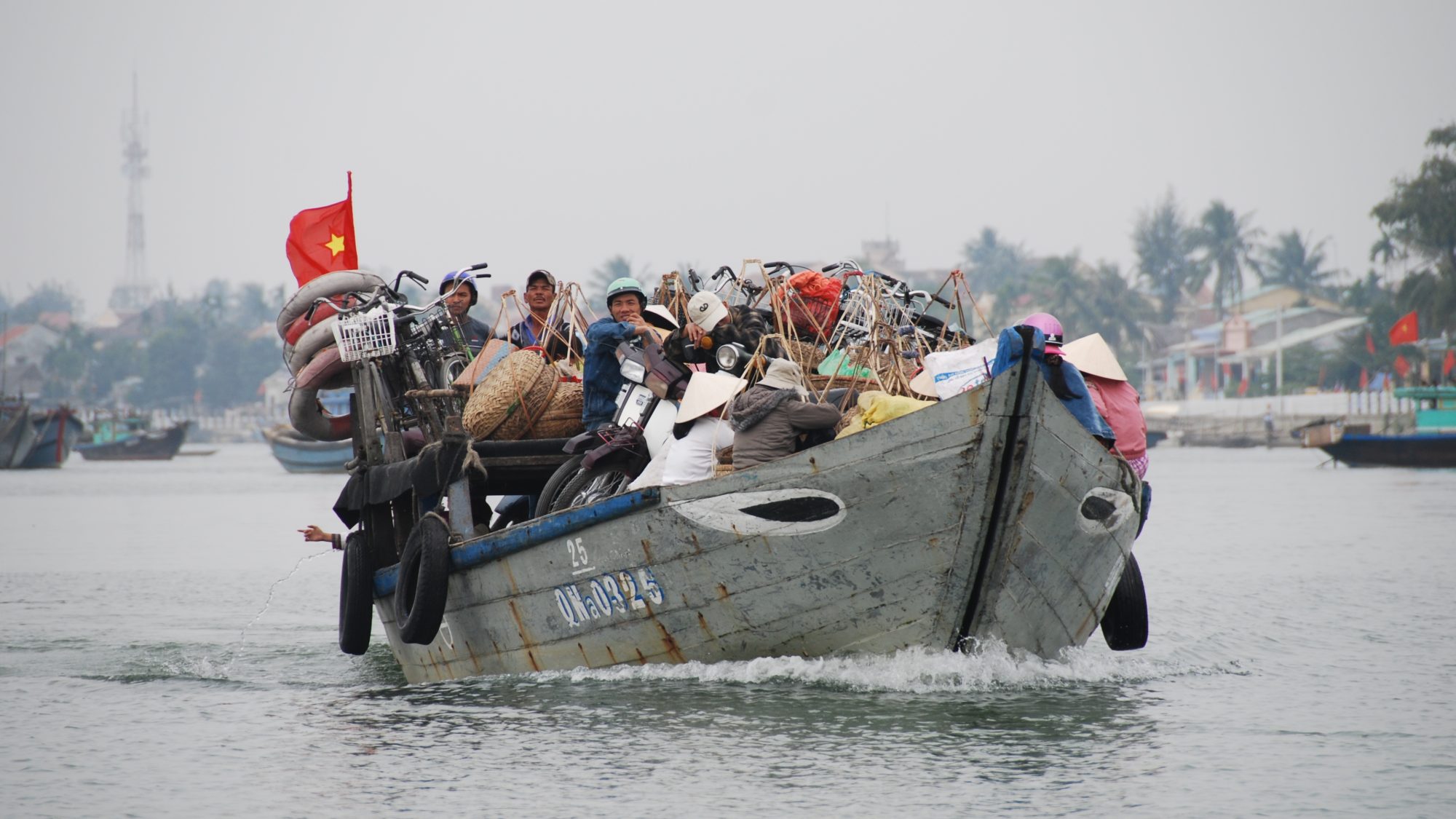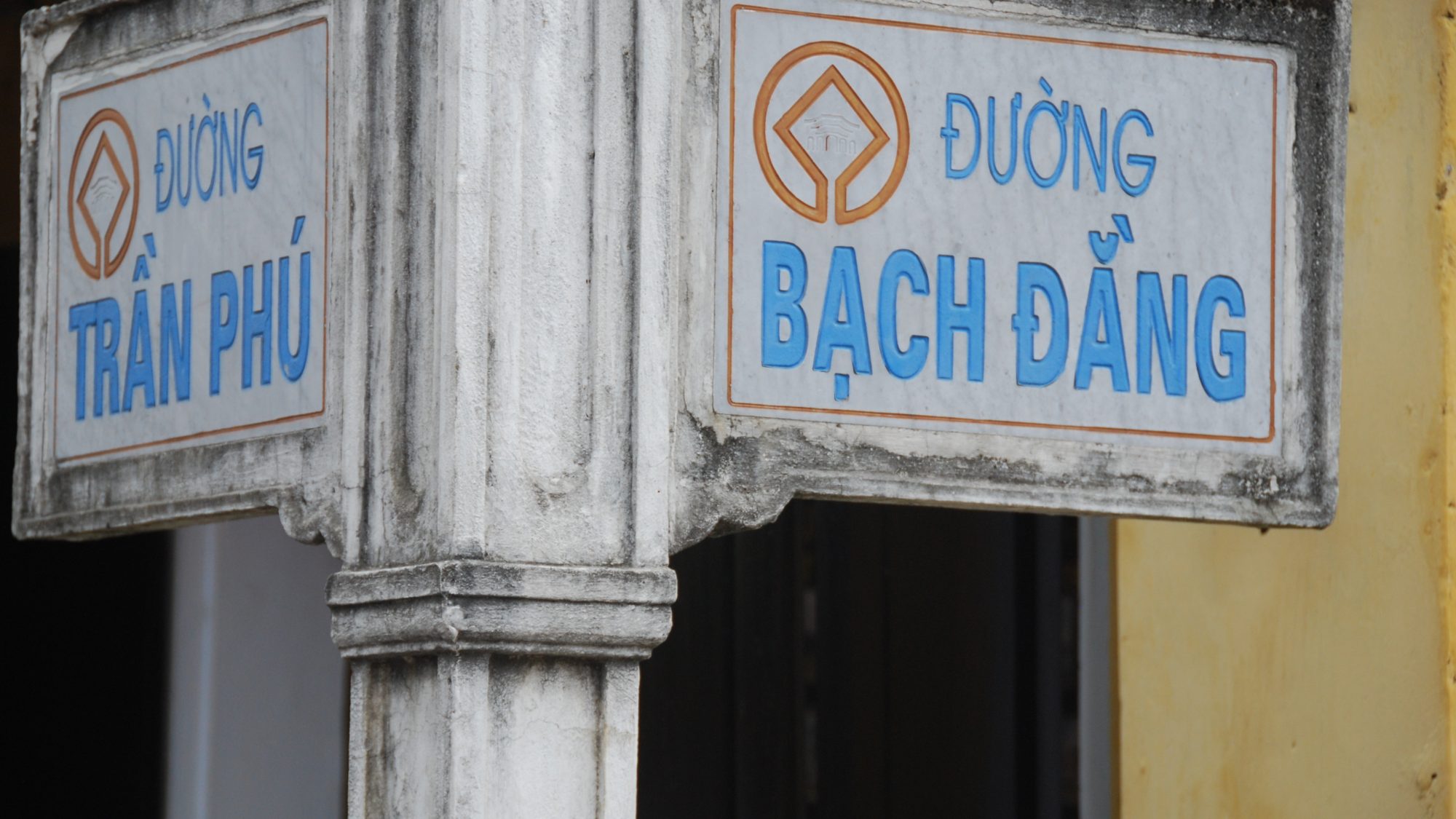 Vietnam
Look left. Look right. Look left again. One moment it's languid coastal scenery, the next it's mind bending urban buzz. Go from an extravagant multi-course meal to a seat on a tiny roadside stool, slurping noodles and rubbing elbows with locals. That's Vietnam; always in motion, ever vibrant, a visual and culinary delicacy.
In A Nutshell
Vietnam has a variety of landscapes, due largely to the country's unique geography. Measuring over 1600 km from north to south, at its widest point it is 600km, at its thinnest only 50. The best way to explore the mountains, beaches, rice paddies and rural areas of Vietnam is to base yourself out of a handful of great cities as you travel either North to South or vice versa. See Saigon (Ho Chi Minh City), Vietnam's cosmopolitan city, which is booming these days with pop culture, hip hop, art collectives, and small businesses. Escape from the hustle and bustle of the large cities by taking advantage of the new infrastructure (roads, airports, train stations) that is spreading out all over SE Asia these days. Places that once took 8 hours to drive to now are 2 hours away. If you're feeling adventurous, rent a scooter and feel the wind in your hair as you explore the back roads. In Hue you'll discover the ancient history of Vietnam—monuments constructed by emperors still stand and wait for foreign visitors. In Hanoi you'll find thick patina, mystery and comfort. It's definitely worth a few days of exploration, and you will feel at home, once you have learned to cross the street.
Need To Know
It is not possible to fly direct between Vietnam and North America or Europe. Hong Kong is generally the best gateway. However you get to Vietnam, you're almost certain to require 1-2 nights in Hong Kong or Bangkok before/after due to flight schedules.
We recommend two to three weeks to experience Vietnam and surrounding areas properly and at a comfortable pace. Anything less than two weeks can get tight (though not impossible). Anything more than three weeks is a luxury.
Vietnam is a great family destination.
Most nationalities require a tourist visa to enter Vietnam. It must be obtained in advance.
We recommend visiting a travel health clinic before you depart to make sure your standard travel vaccinations are all up to date.
Getting around within Vietnam usually involves a combination of short domestic flights and private car transfers for shorter distances.[break]
We highly recommend combining Vietnam with Cambodia and Laos. These three countries (collectively known as Indochina) fit together thematically and logistically, making for a well-rounded and efficient itinerary.
Foodies love this country. The Vietnamese are serious about quality ingredients and have a knack for preparing zesty (though not overly spiced), healthy dishes. Seafood is a major feature, as are fresh fruits and vegetables (generally fine to eat).
Vietnamese is the major language spoken. To get the full experience, it is recommended to have the assistance of a guide, as they can eliminate the language barrier.
The Vietnamese have no issue with Americans. The war was a long time ago and the population is generally positive and welcoming toward visitors.
When To Go
October through March is the ideal time to visit. During this period you have the best odds of good weather in the maximum number of places. It's not too hot, nor too cold. Rain is moderate and humidity is average. April to May is okay, but starting to get very hot and humid. June to September is the monsoon season, so it tends to be very warm and very humid.
Hotels
Vietnam has a generally high standard of accommodation. Luxury comes at fairly good value, service is typically excellent, and many hotels have character and style. That being said, it's not a country with tons of accommodation variety and depth. Hotels tend to be medium-sized in the 30-90 room range. While a town or region may seemingly have endless hotel options, there are really just one or two top notch properties in each place. The trick is not so much finding a wonderful hotel, but being sure you've got the right type of room.
Ingredients
Vintage Vespa Ride—Sit back (or hold on really tight) and let your experienced driver zoom you around the streets as you stop at some major highlights and hidden corners, all of which are the pulse of Saigon.
Hanoi Photography Tour—Meet up with one of our friends in Hanoi, a local photographer who will take you to all of the best spots in the city. Portraits, food, architecture, you name it. He knows the best spot and will help you get the perfect shot.
Dinner in an Imperial Garden Home—Take the rare opportunity to sit down to dinner with a Mandarin descendant. A trained architect, he returned to his ancestral home after the war and returned it to its original state, including the beautiful gardens on the grounds.
Street Food Tours—Experience Vietnamese cooking at its source: the street. The dining choice of all residents, roadside food stalls are the lifeblood of Vietnamese cuisine. Fresh noodles, pork, spring rolls, fried fish, even bugs if you like—it doesn't get any more local.
Countryside Biking and Farm Visit—Cycle through picture perfect rice fields and explore the countryside around Hoi An. Finish up at a local farming community where you can choose to either observe, or to get your hands dirty and help out with the harvest.
What They Say
The farming experience was excellent—it is so much more than farming as we spent a half day with locals, on their fields and in their home and loved this.
— Michelle K.
Our guides are great. Food tour was amazing. Didn't know October was the 'worm delicacy' month, or that I would actually EAT them! Thuan took us to his village and into his home for his home grown tea. We met his wife, mother and new week old baby.
— Megan H.
Vietnam On The Sounder
Price Guideline
$450-1000 USD per person, per day. This typically includes all hotels, regional flights, ground transfers, guided excursions, some meals, and Trufflepig trip planning services and support.