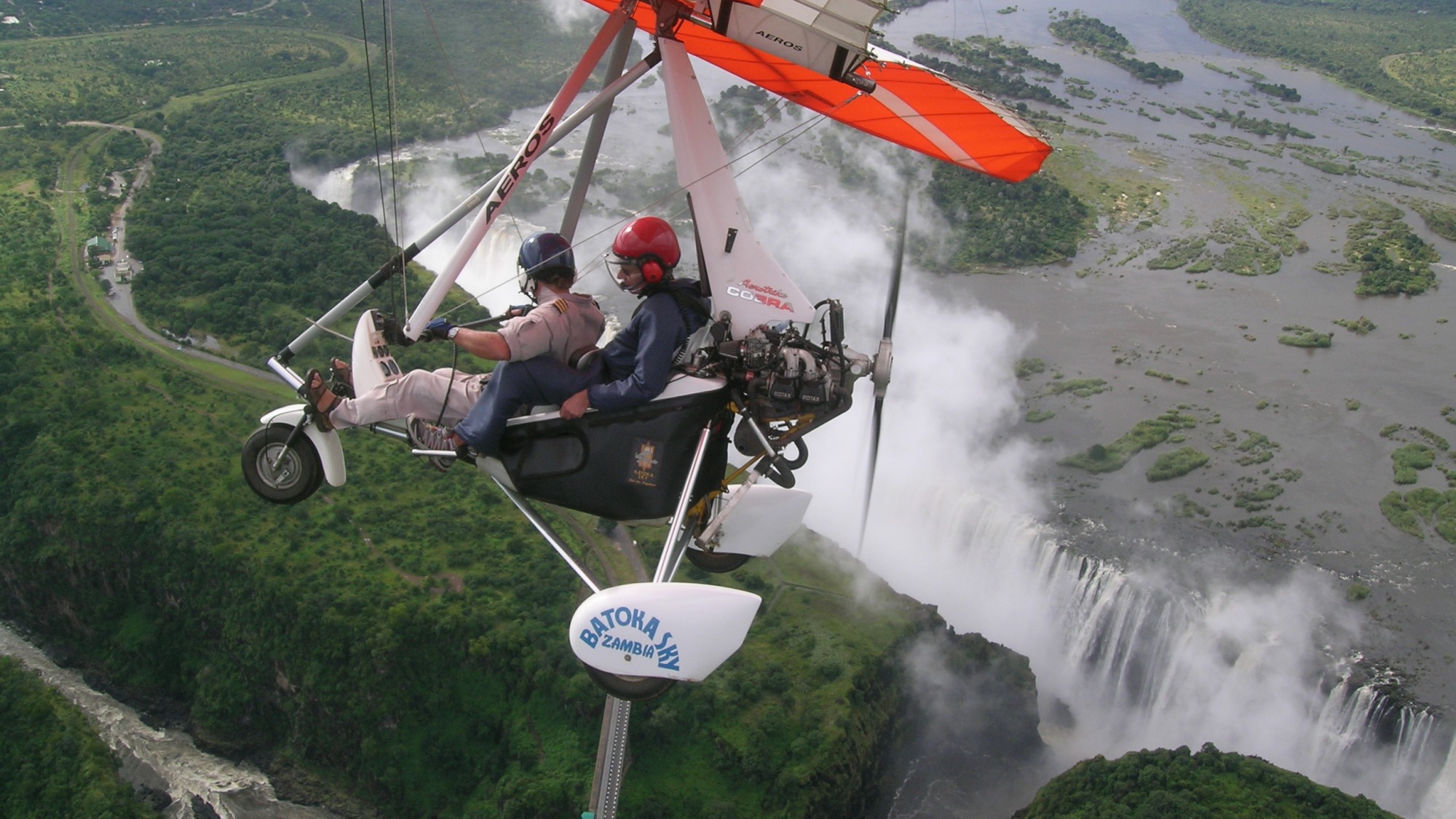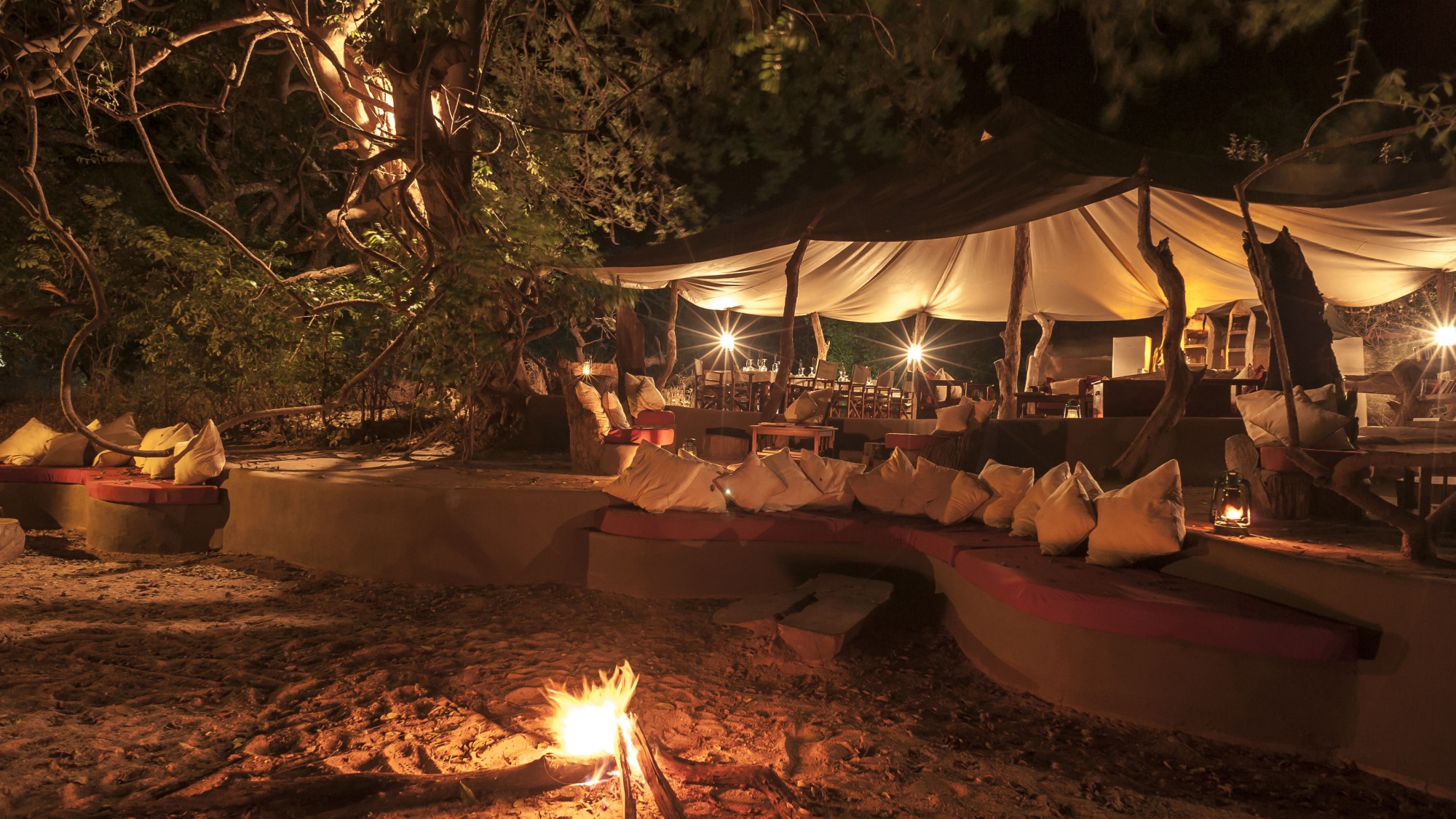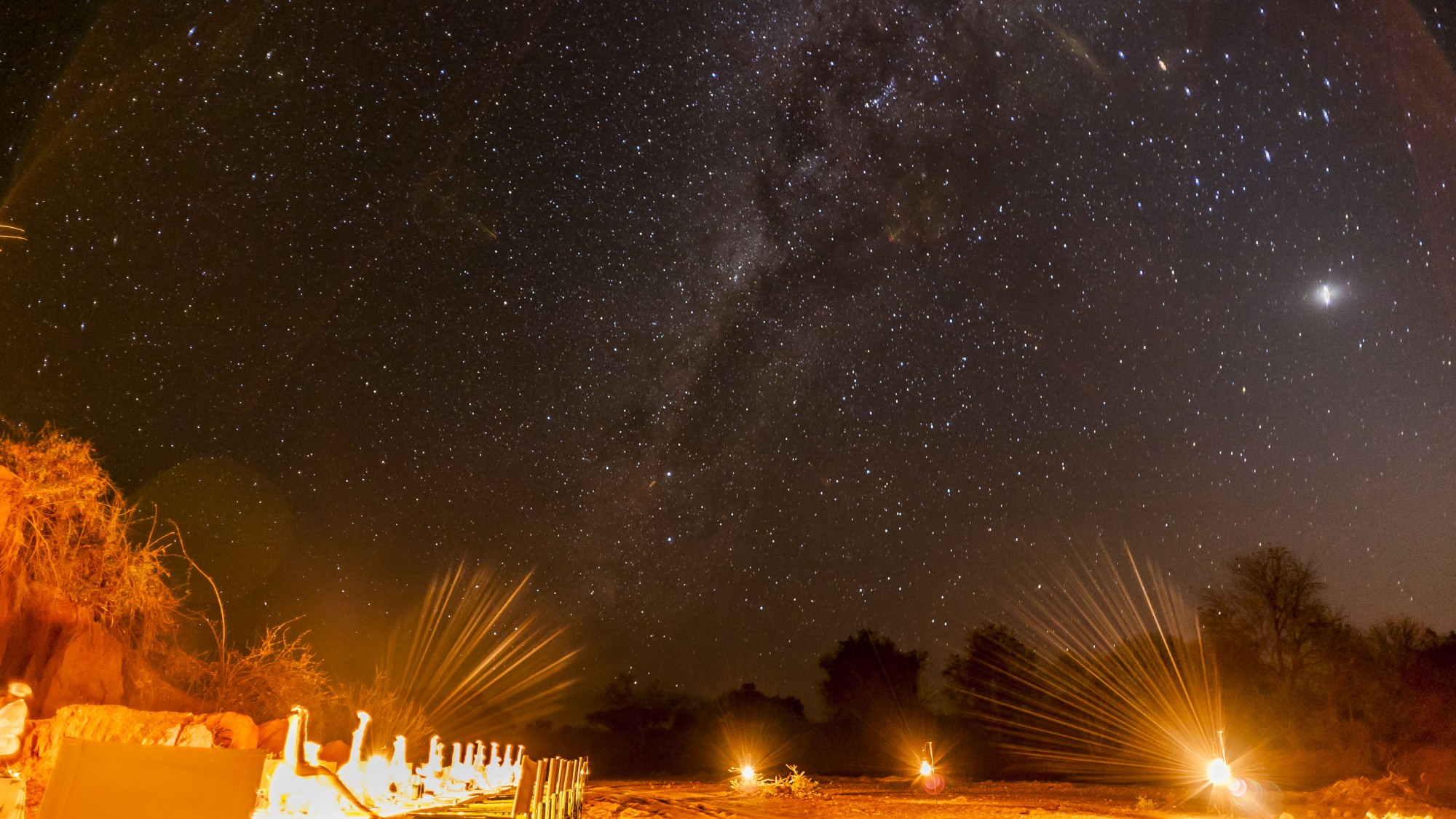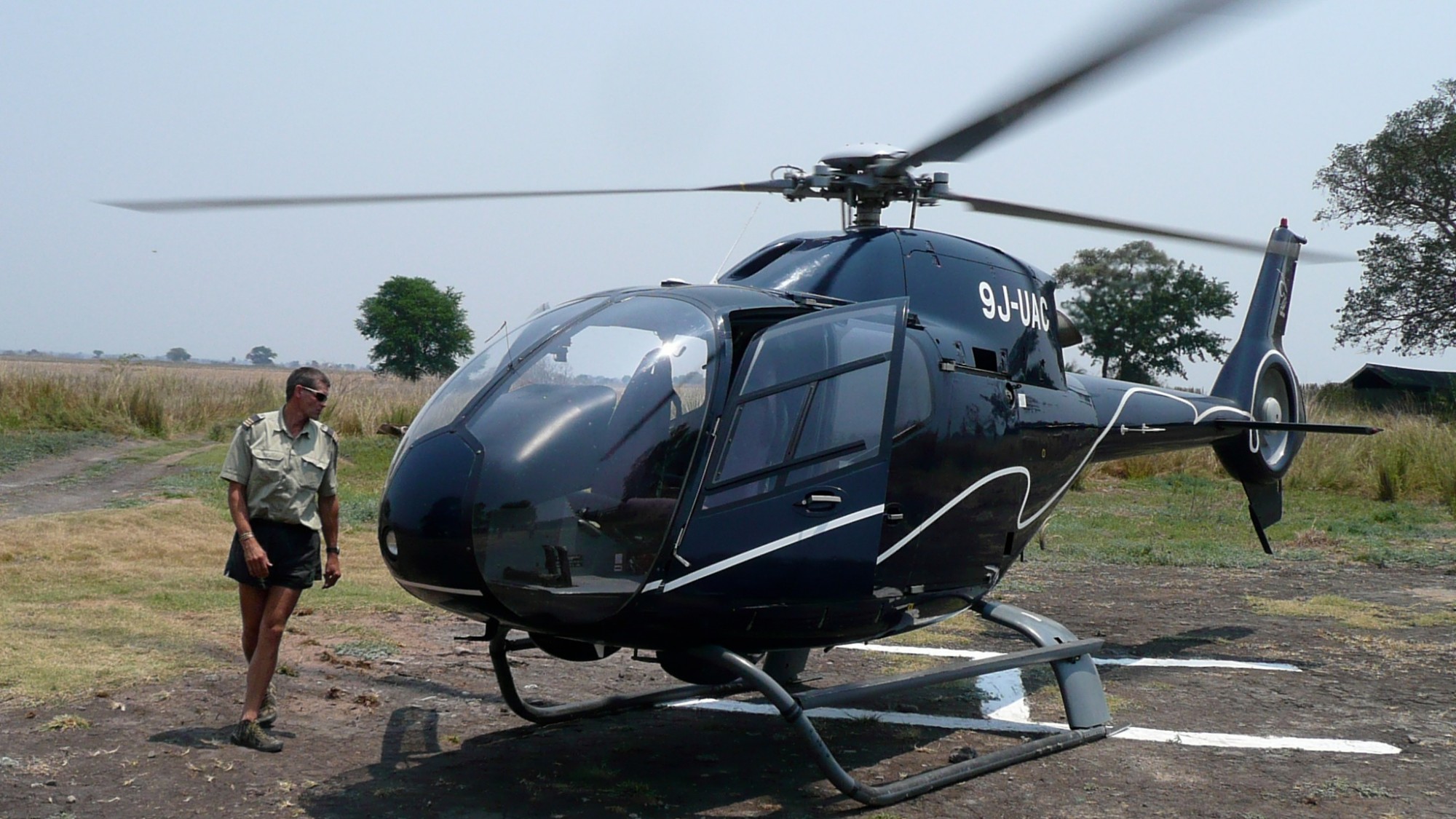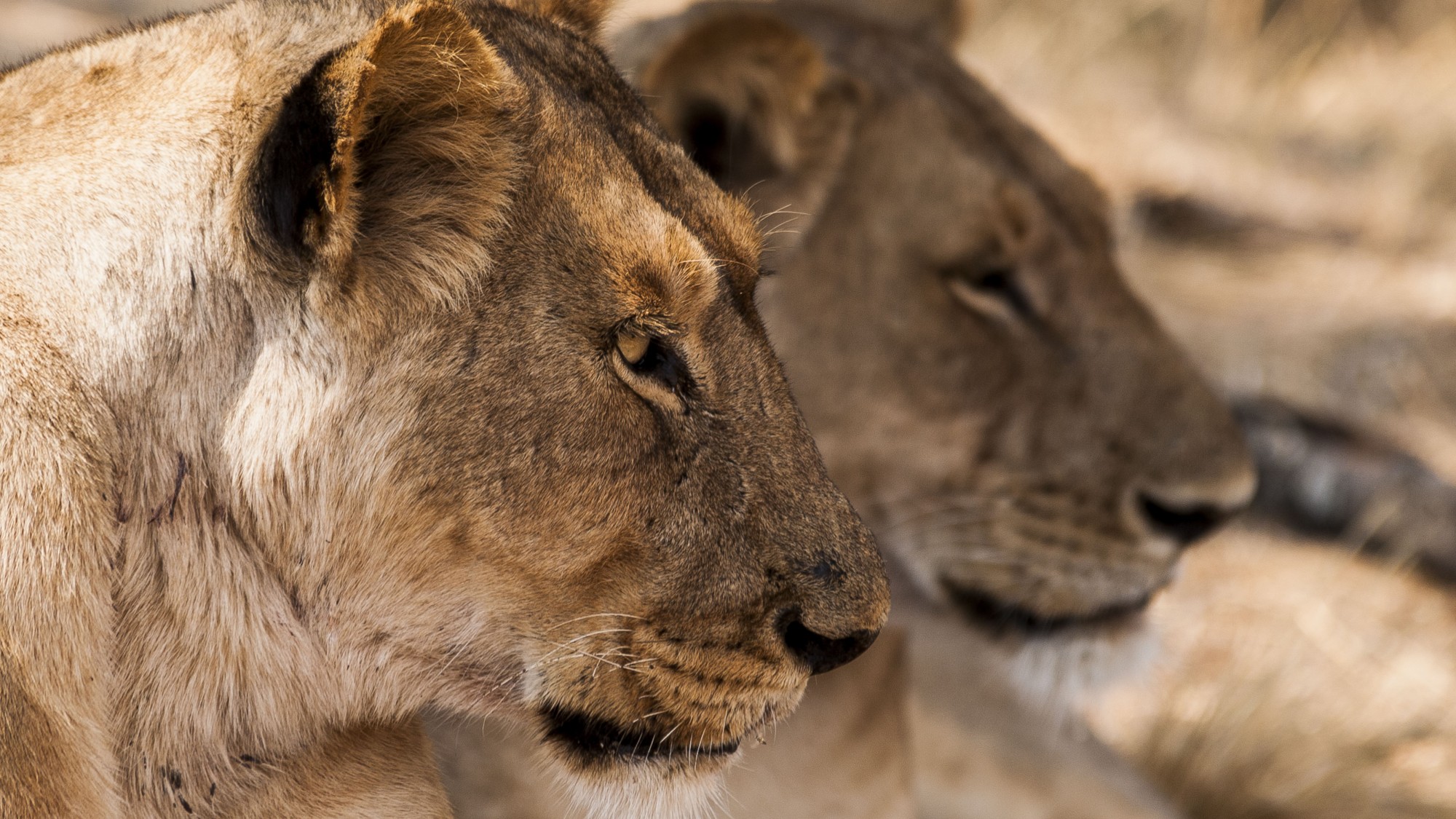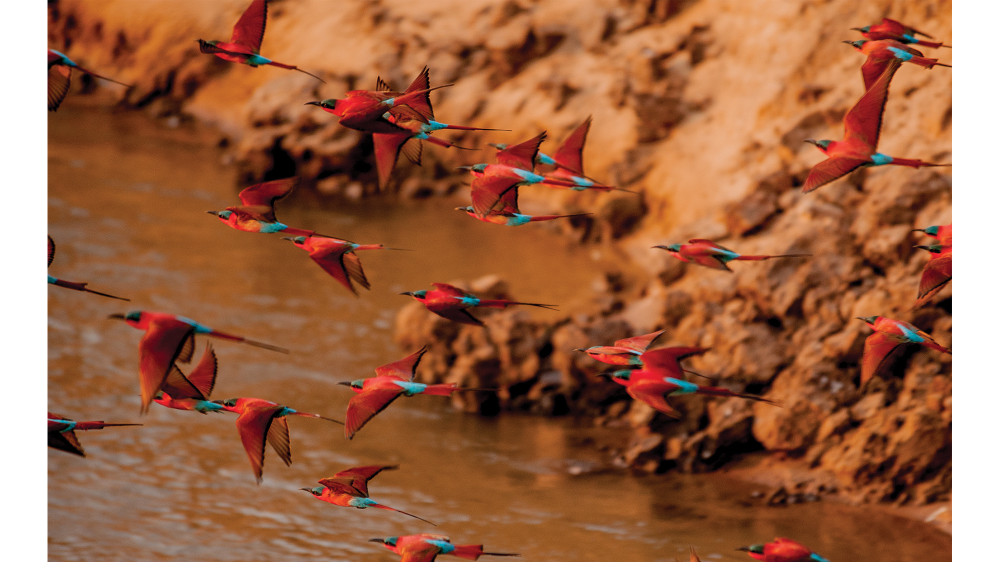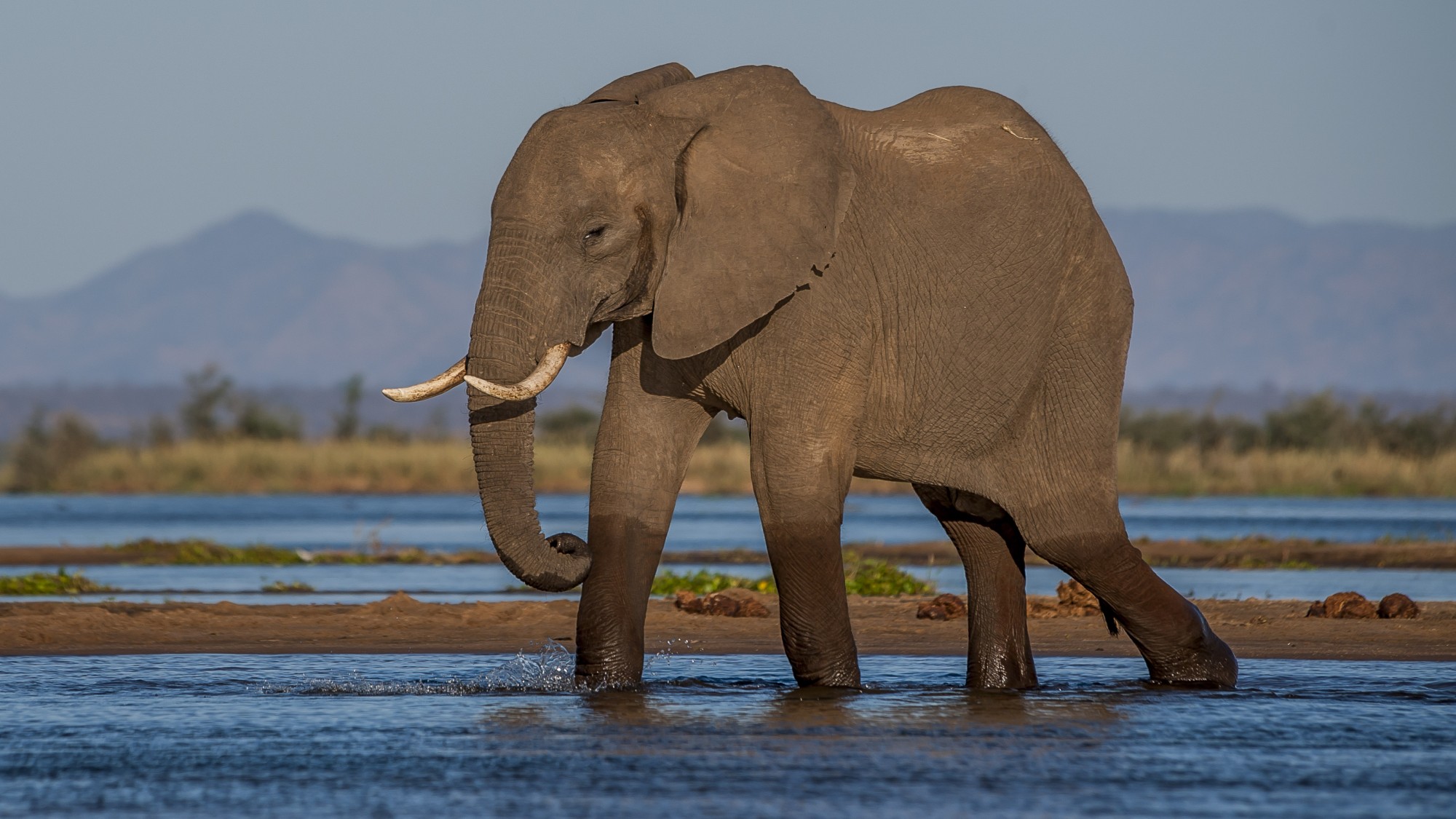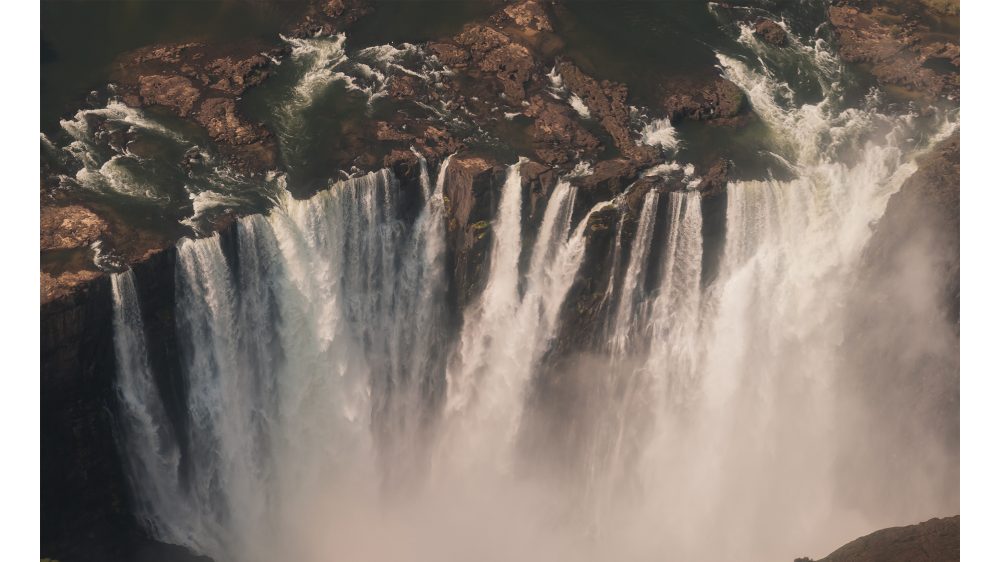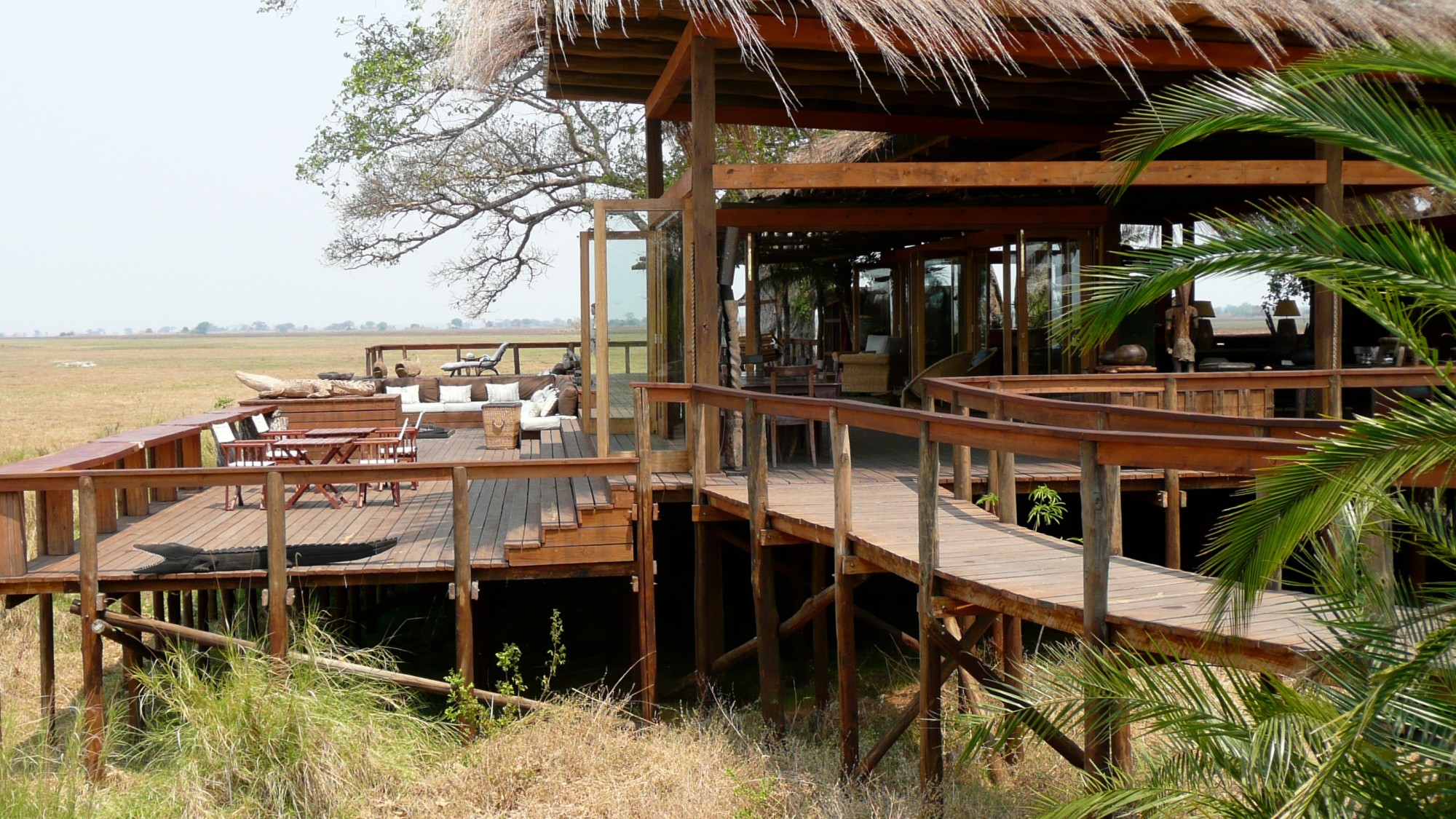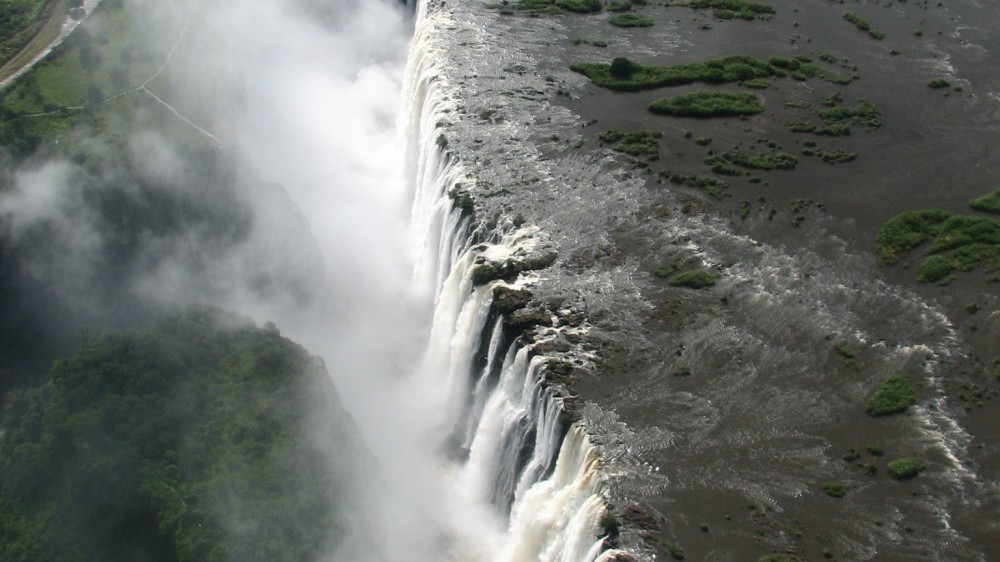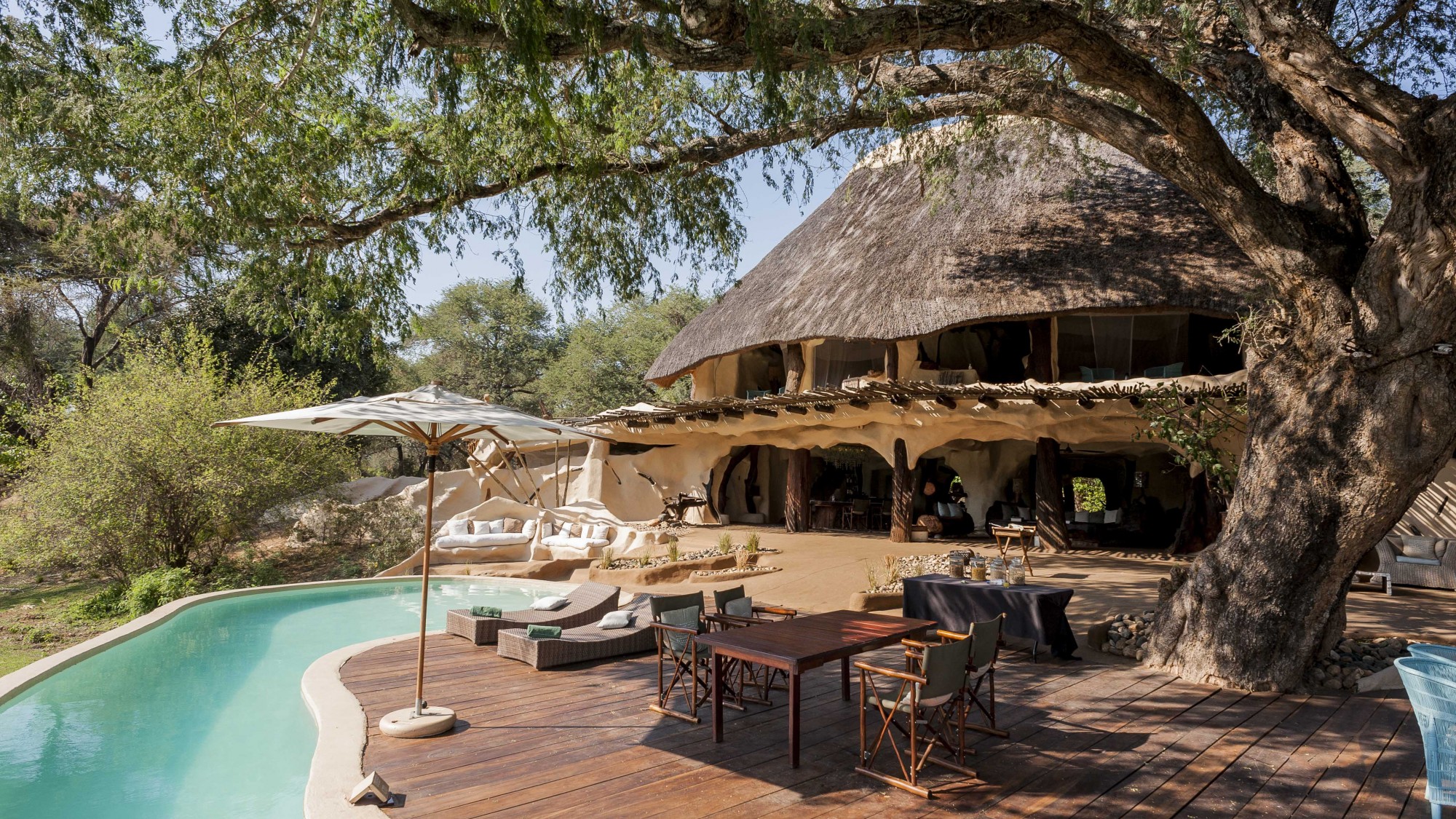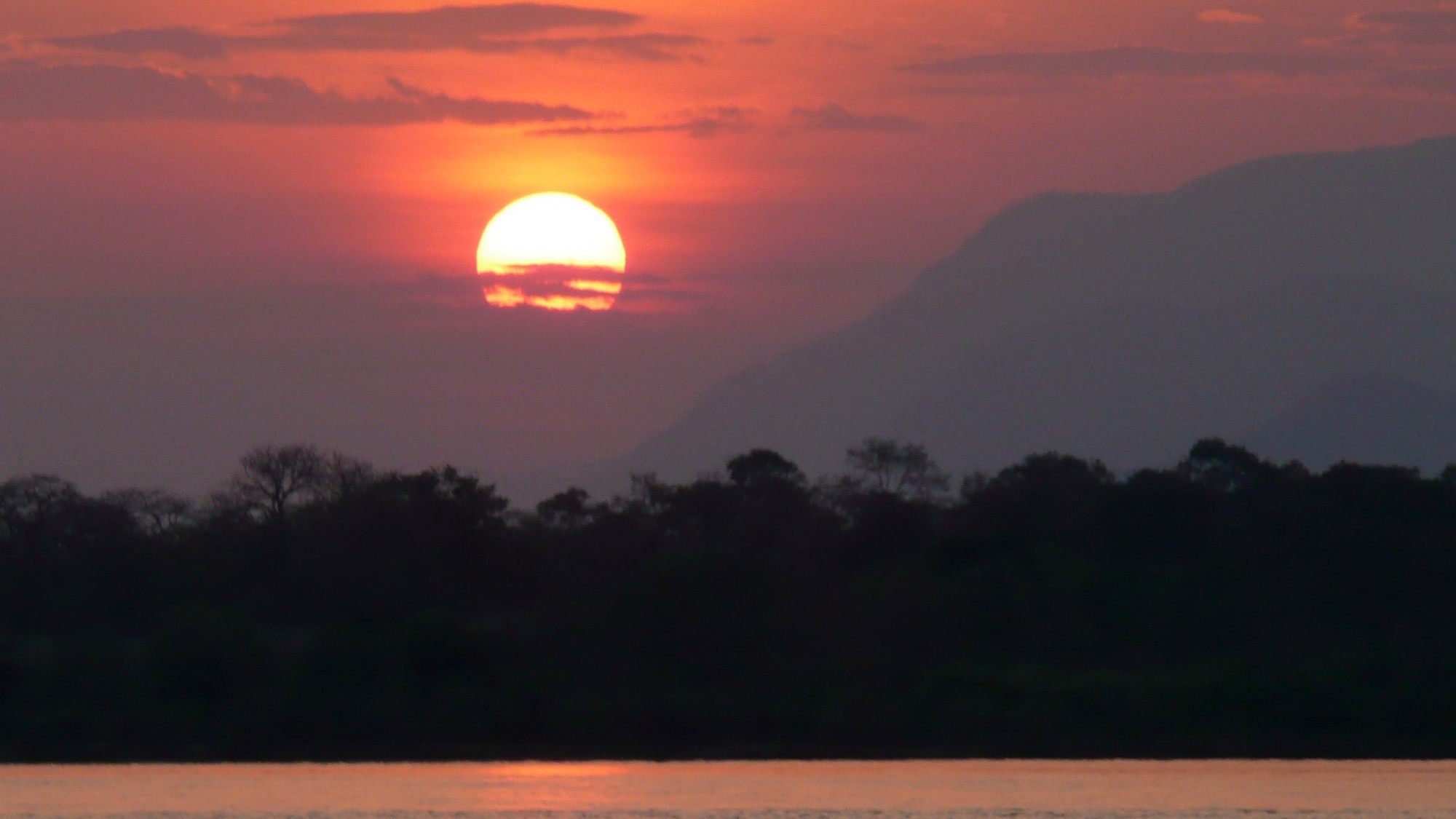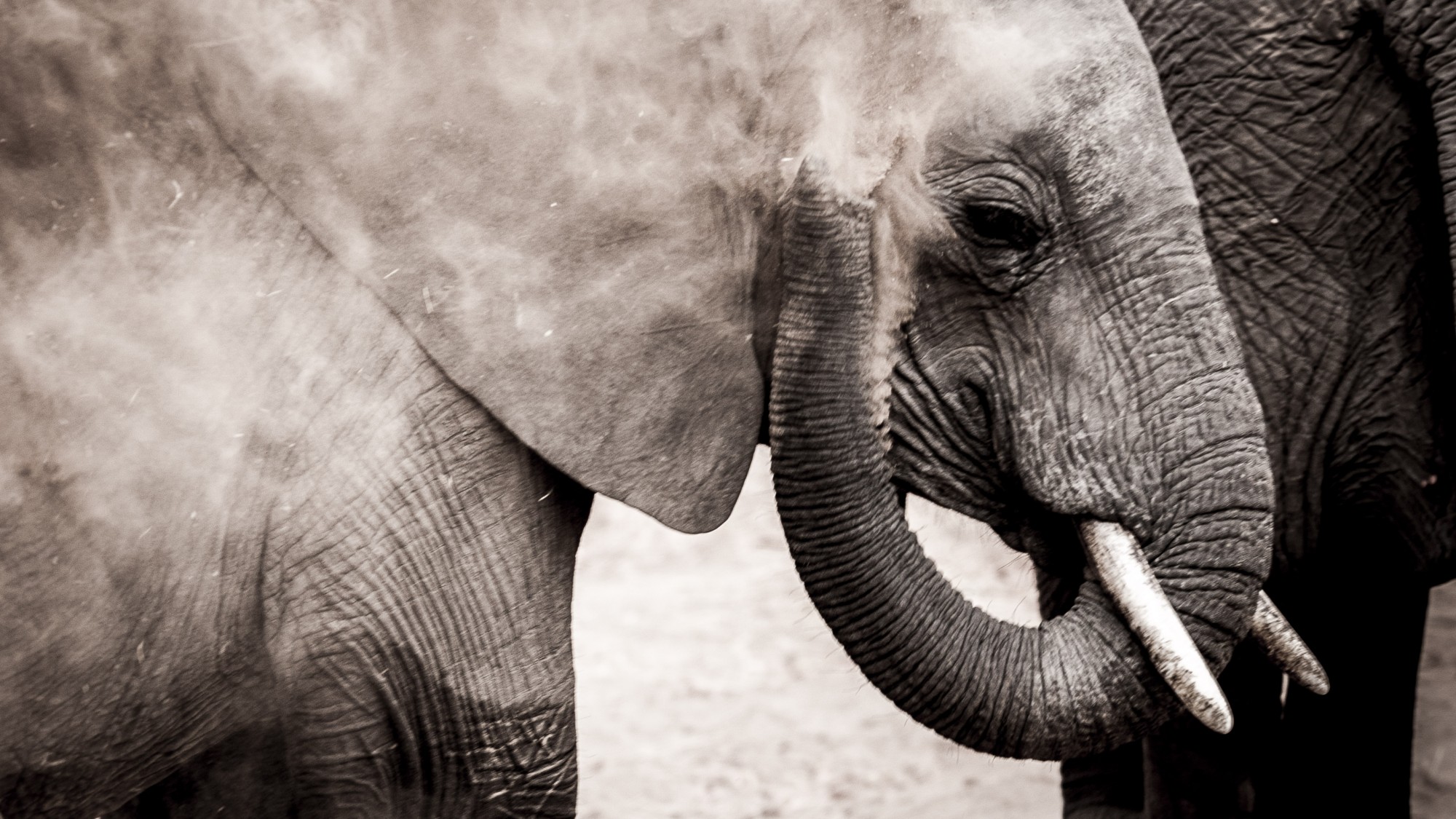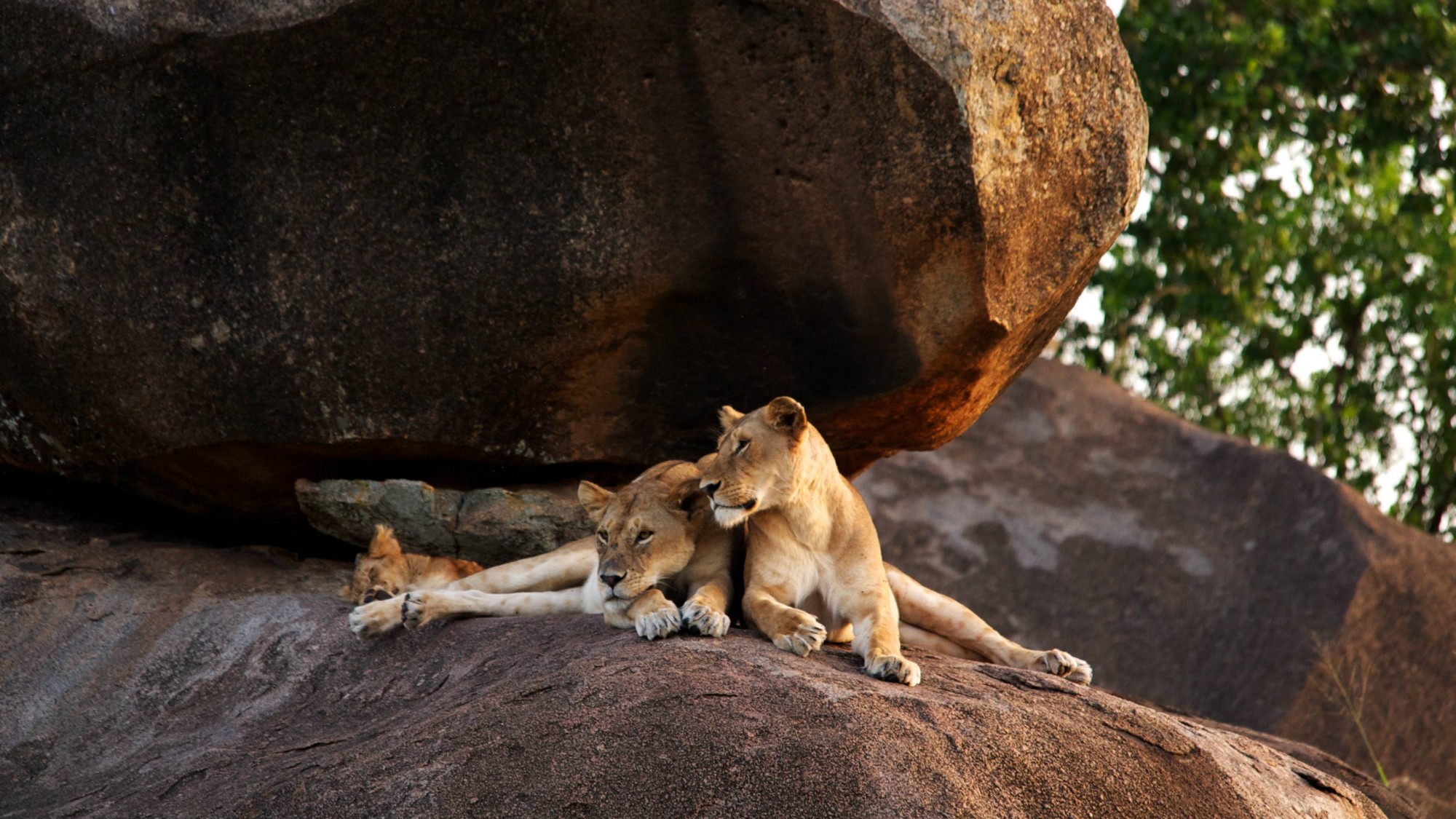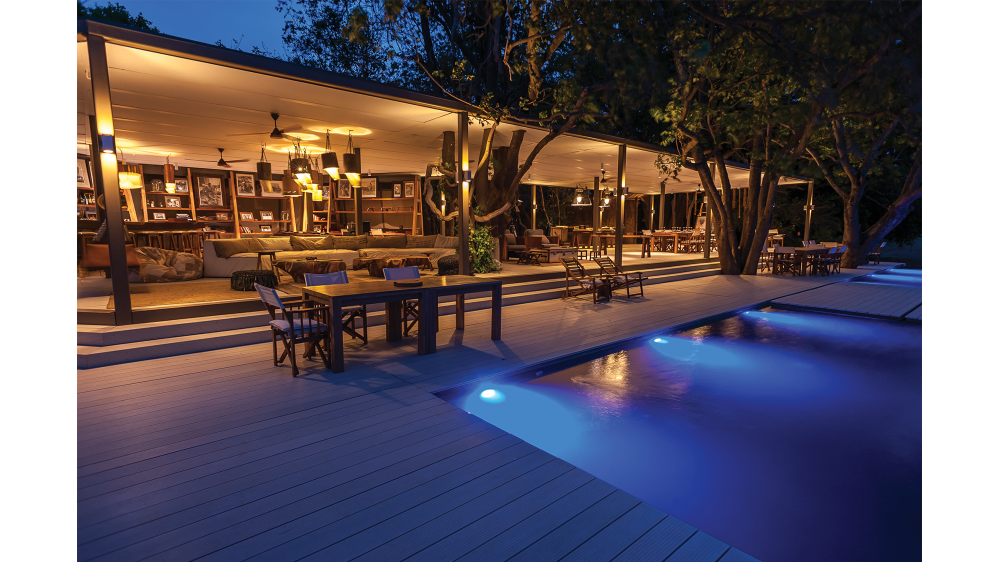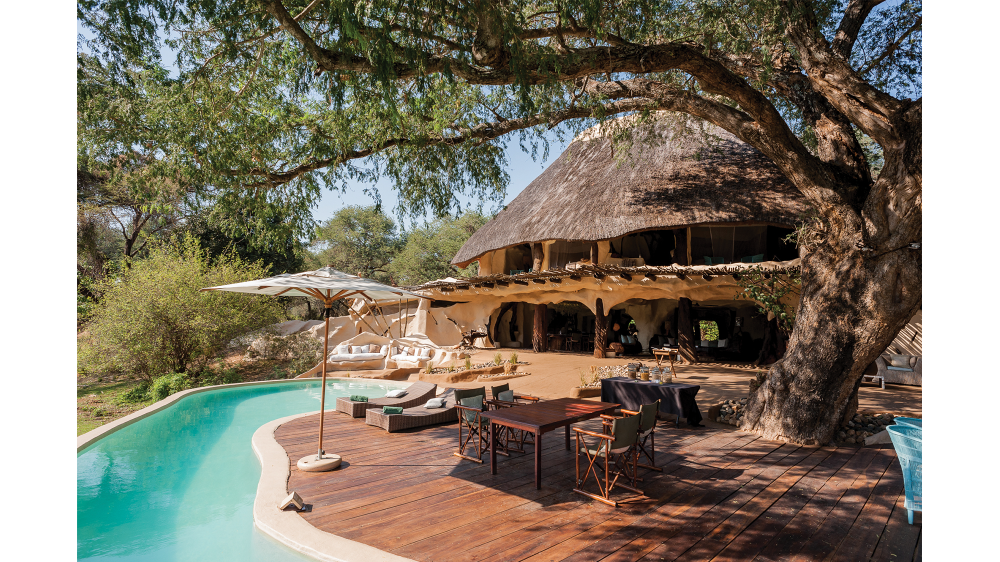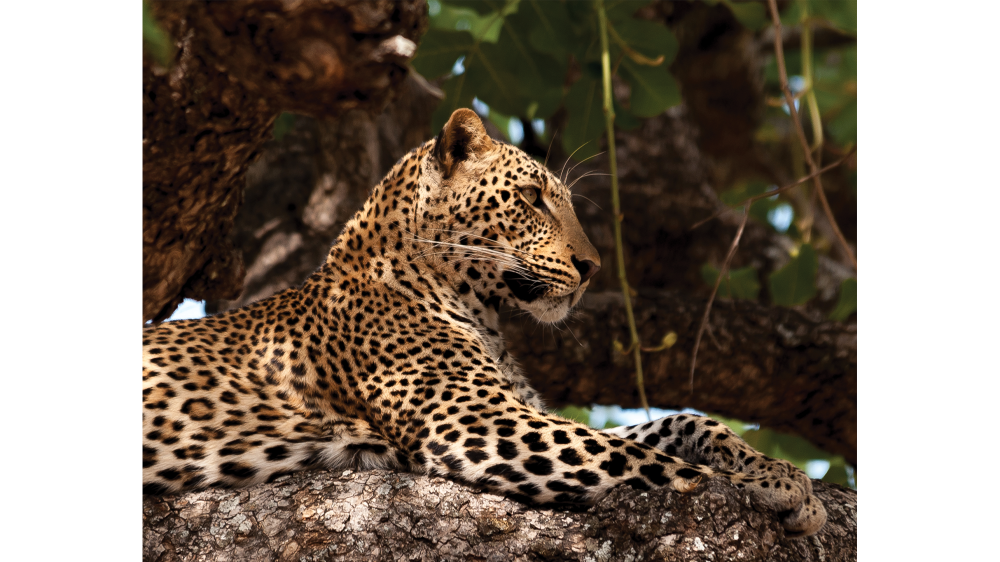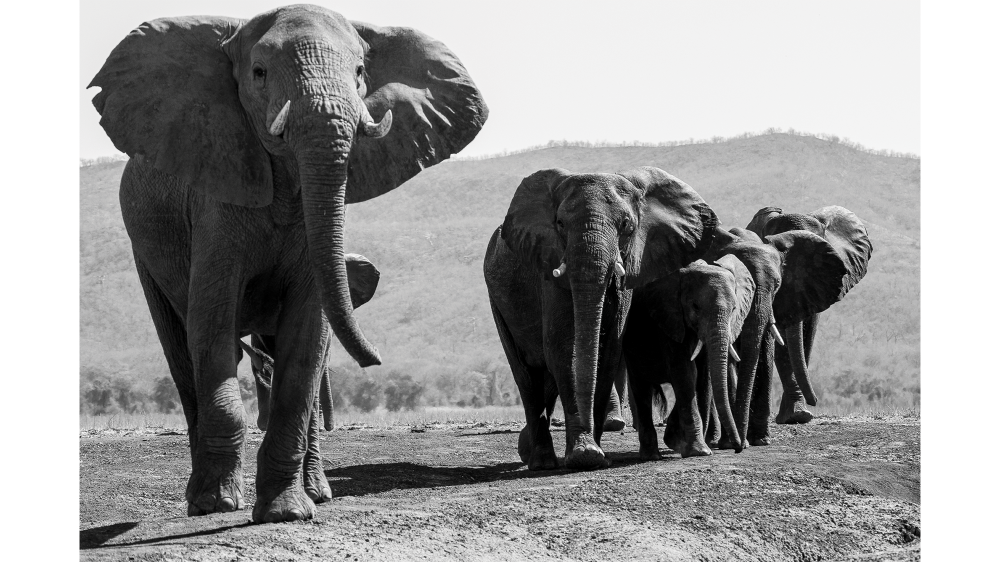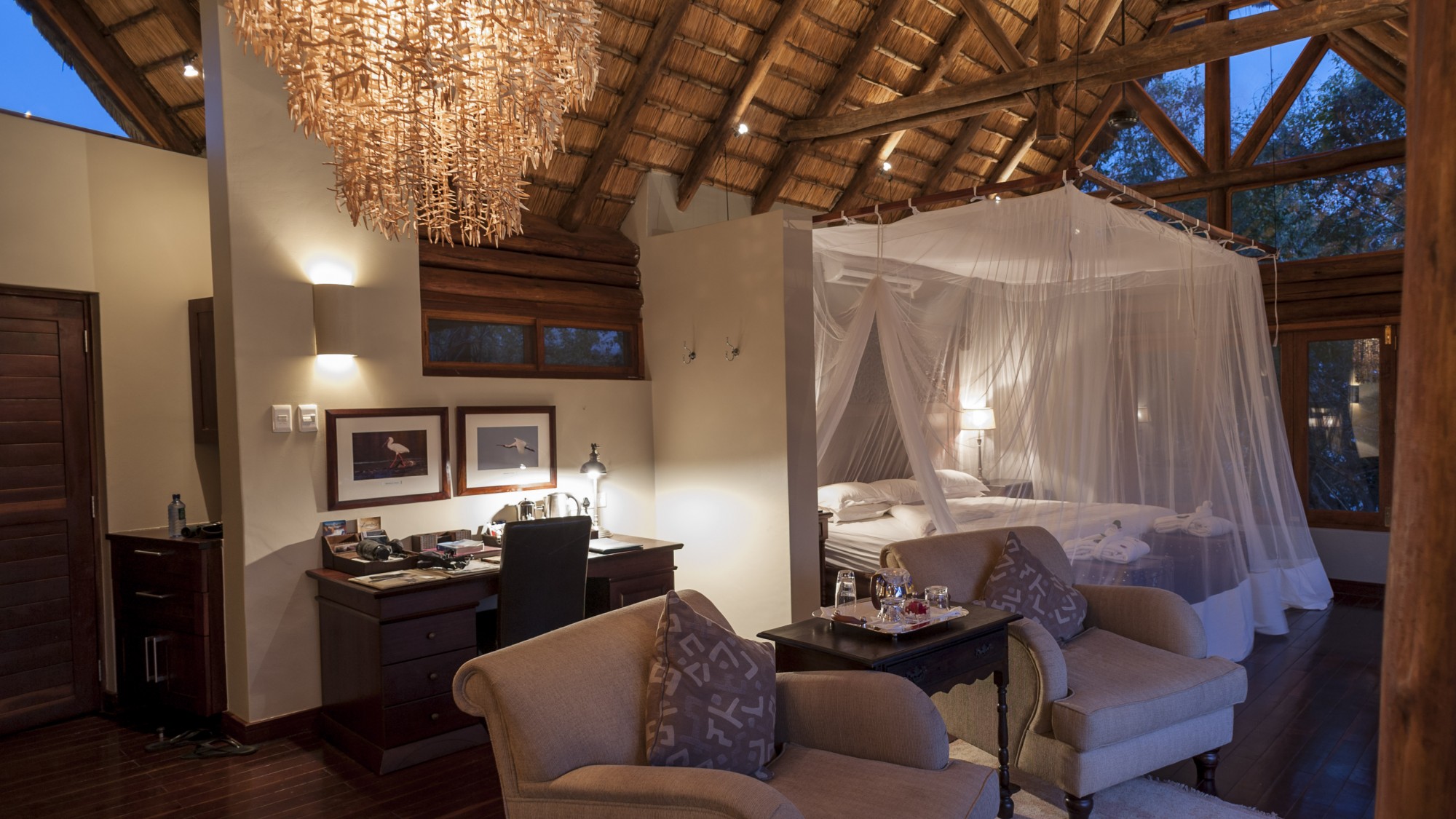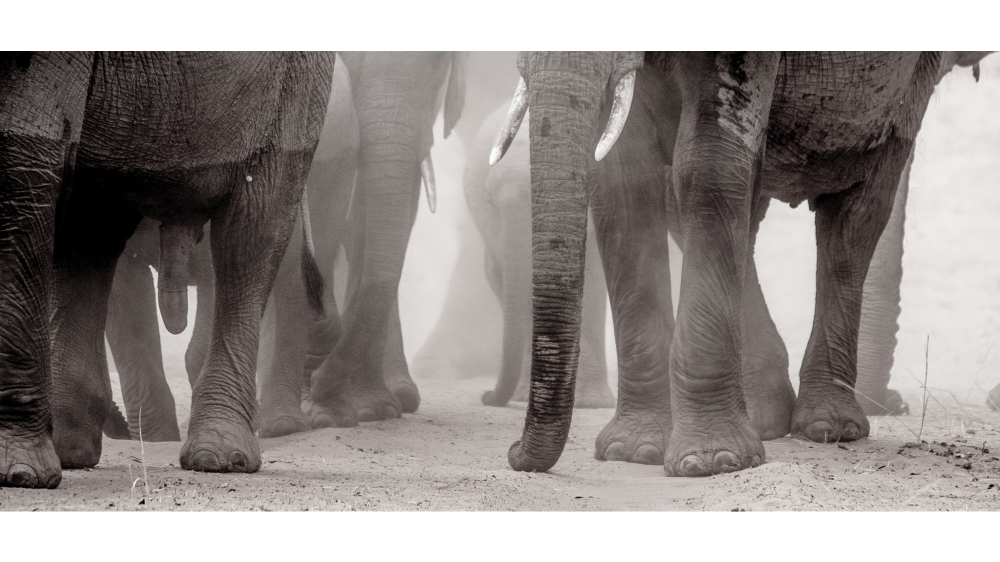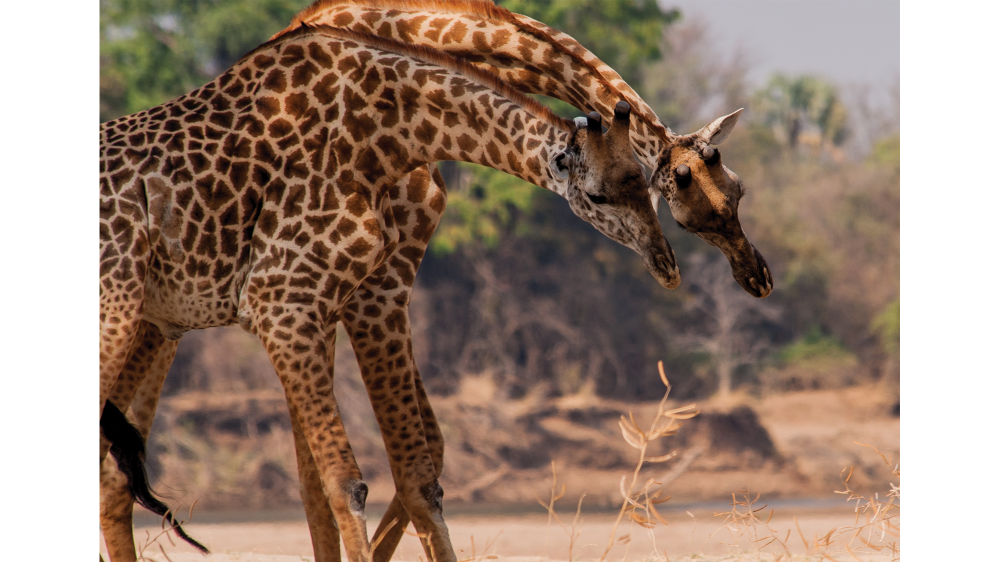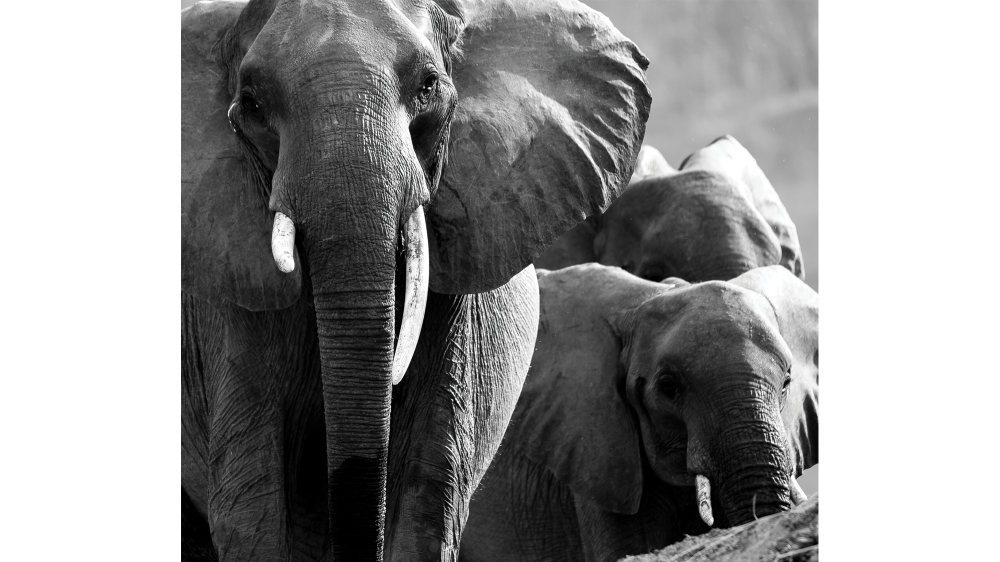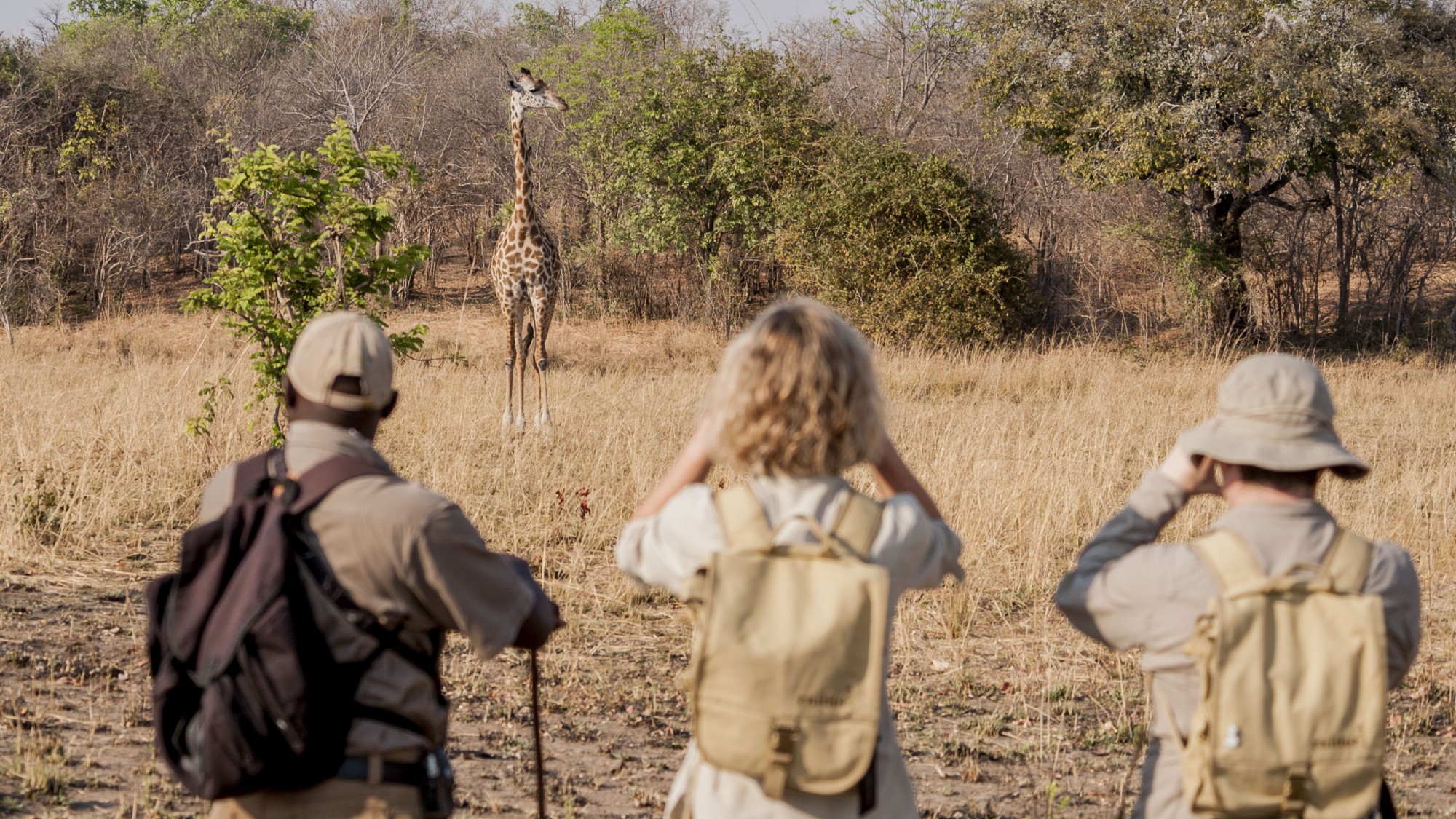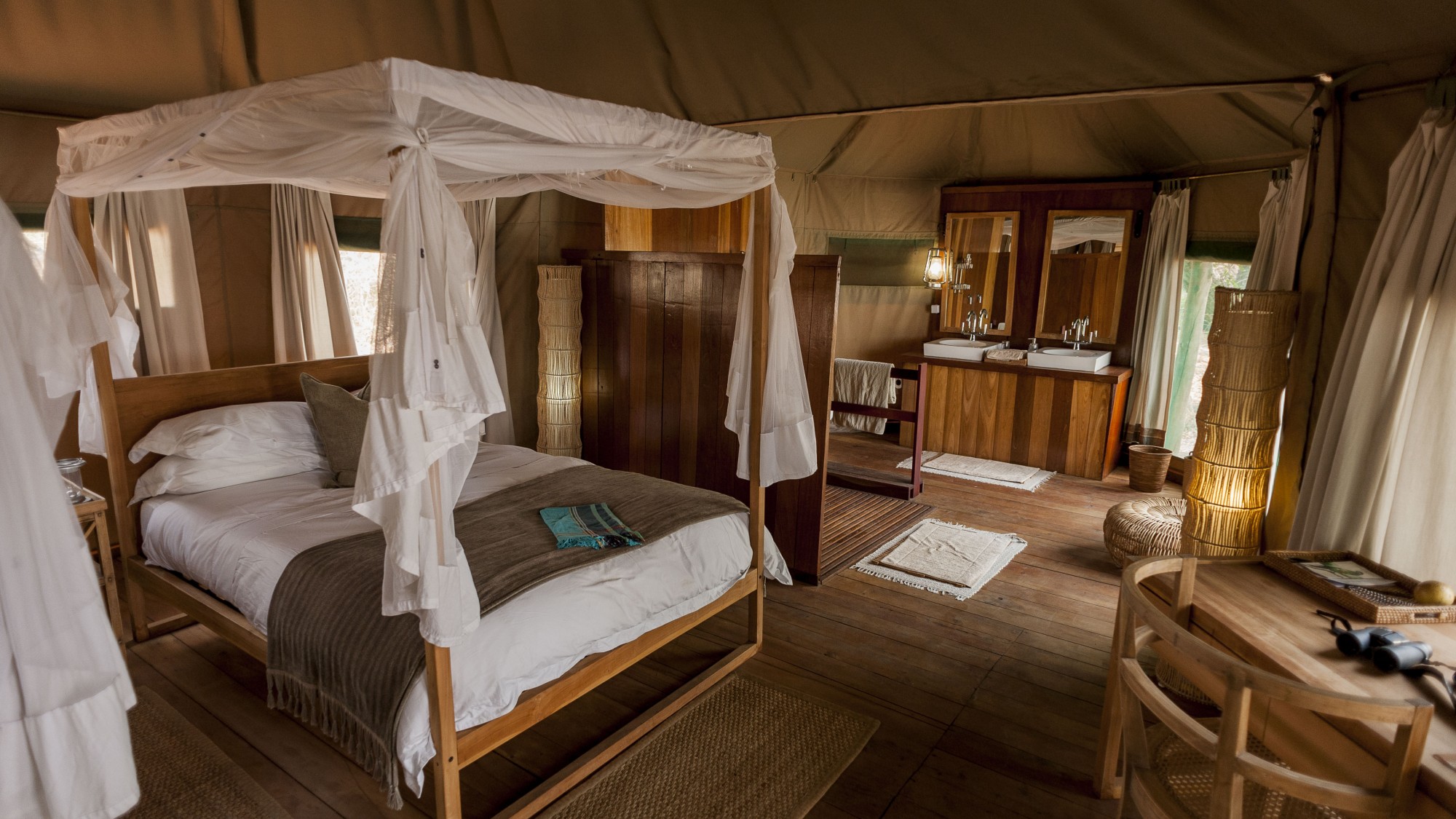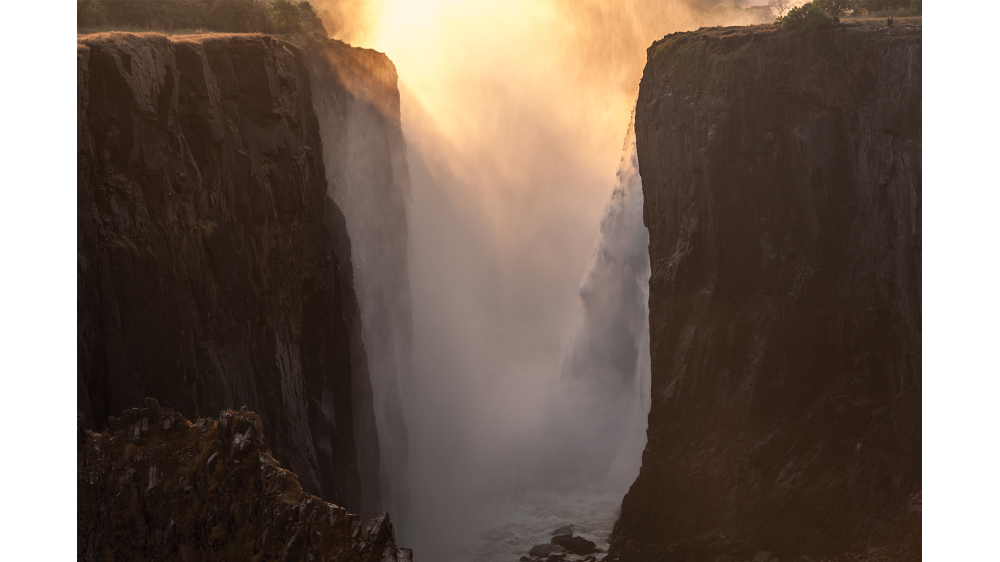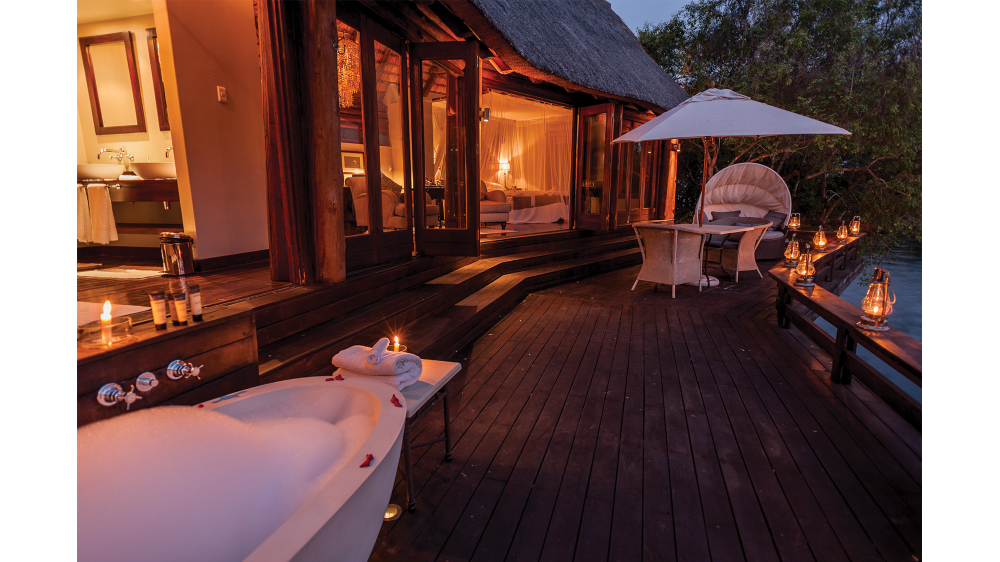 Zambia
Zambia is the scrappy younger brother to its more mature safari brethren like Botswana and South Africa. Generally it's a much cheaper place to go on safari, and consequently camps and lodges here don't have the level of  polish you find elsewhere. But what Zambia lacks in flash and luxury, it makes up for with authenticity and sheer ruggedness.
In A Nutshell
We don't normally suggest Zambia for first time travellers to Africa unless it's just for a quick stop in Victoria Falls. The falls aside, getting around can be a challenge and the emphasis with a lot of the accommodation is on the environment, guiding and the wildlife experience, rather than on luxury and service. Even though it's a fairly large country, there are three main attractions that most will visit; Victoria Falls, Lower Zambezi National Park, and the frankly awesome South Luangwa National Park which ranks among the best in Africa both in terms of natural beauty and quantity of wildlife. All that said, Zambia is the kind of place that gets our travel juices flowing and safari purists can still find the old romantic notion of safari—simple canvas and contact with the wild—alive and well if you know where to look.
Need To Know
Lusaka is the hub for most international flights coming into Zambia. Flights from Europe and North America will most often connect through Johannesburg first, though increasingly you can fly from Europe to Zambia direct.
You will need a minimum of three days to visit if you're just seeing the falls, or 10 days to see the whole country.
Zambia is best for the active: walkers, birders, paddlers, fishermen and adrenaline junkies will all find something to love.
North Americans and Europeans do not need a visa to visit, but you will need to visit a travel health clinic to get antimalarials, yellow fever shots, and any other standard vaccinations you may be missing.
Tsetse flies can be quite nasty from June to September. There's no danger, they are simply a nuisance, much like like horse flies. They seem to be attracted to blue, so keep that in mind when you're packing.
Getting around the country can be more challenging than in other destinations, but it can be done. The national airline just folded for the second time, so other companies have stepped in to run some of the flights, but most of the gaps are filled by a network of scheduled charters.
The guiding in Zambia is of a very high standard because there are many certified walking guides who invariably have great passion for what they do. Walking guides are required to complete additional training to be certified in Zambia—you will find that they are much more knowledgable than the standard "jeep jockeys" you sometimes find elsewhere.
This is a colonial place, so don't come here for the food. It isn't bad, but it isn't good enough to be considered a culinary destination.
There are over 70 spoken languages in Zambia, but English has been the official national language since independence.
The line between black and white, colonial and African, is still quite distinct. Some travellers may find that the white glove service, formal dining, and even treatment of staff rattles their cages a little.
When To Go
There are two reasons to go to Zambia: to go on safari, and to see Victoria Falls. If you're going on safari, June to October is the best season, otherwise it gets too wet and too hot. If Victoria Falls is the main attraction, every season has advantages—the only thing that's critical is whether you want to go rafting. From July to January water levels are low, which means better rapids but less powerful falls. From January to June (the high water season) the falls look spectacular, but there are less active options available.
Hotels
Luxury comes in a formal colonial guise in Zambia, and from there the accommodations quickly become rustic. Zambia plays most to its strengths when you're in mobile or semi-mobile tented camps on rivers with footpaths. It's the home of the walking safari, a place where you'll spend more time on on the ground by the river than up on a hilltop among the trees. Tourism in Zambia has grown in a couple of hot spots and nowhere else. Victoria Falls has a broad range of hotels, as does South Luangwa National Park, but all other regions are still emerging. General service and food quality is good, but not the same as in other premier safari destinations, such as South Africa or Botswana.
Ingredients
Swim with the Devil—Take the plunge into Devil's Pool. Impossibly close to the edge of the falls, it's sure to shrivel your tackle and impress your friends.
Victoria Falls from Above—Fly over Victoria Falls in a microlight (like a lawnmower with wings) and watch the rafters take on whitewater in the Batoka Gorge below.
Lend a Hand—Spend a day volunteering, where you can lend a hand painting, building and refurbishing schools, clinics and community centres for communities in need.
Walk It Out—Pass on the back seat safari (how ho hum!) and instead walk from camp to camp in the South Luangwa Valley, fjording rivers on foot while connecting with the bush on a whole other level.
Reel It In—Test your skills against the mighty Tigerfish—the most fun you could ever imagine with a rod in your hand.
What They Say
We have been speaking to everyone about Trufflepig. Thank you again for your wonderful team and service, we are looking forward to planning our next trip with you.
— Krystal K.
Zambia On The Sounder
Price Guideline
$1000-2000 USD per person, per day. This typically includes all hotels, regional flights, ground transfers, guided excursions, some meals, and Trufflepig trip planning services and support. The season you choose for your safari can have a bearing on the price of your trip and traveling in low season can potentially reduce the cost per night of the camps and lodges you stay in by 10-20%.