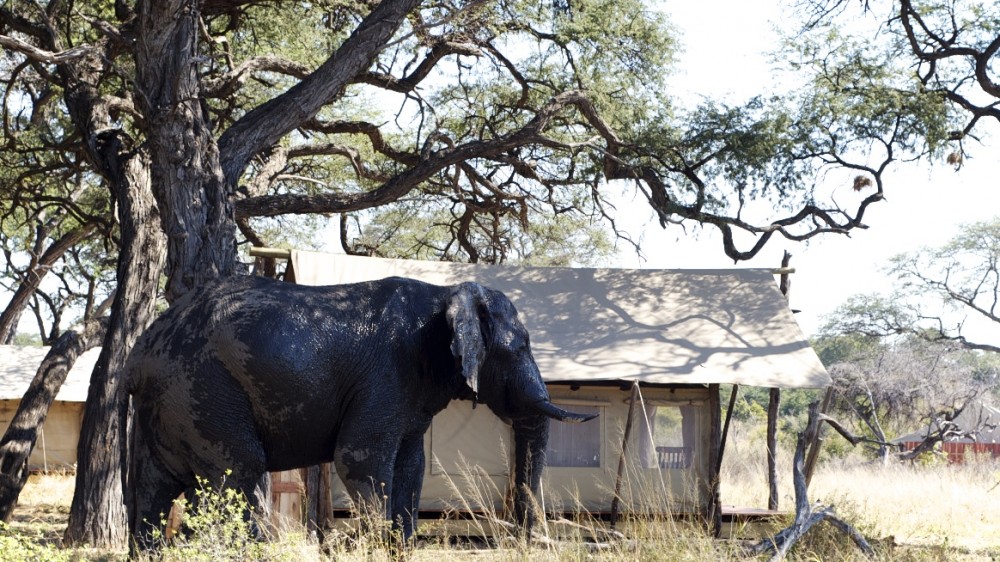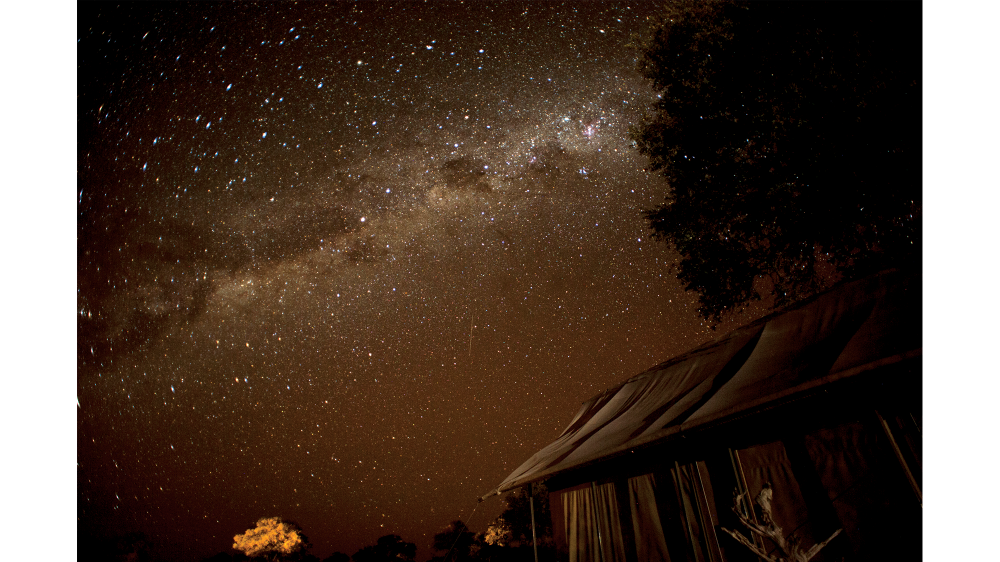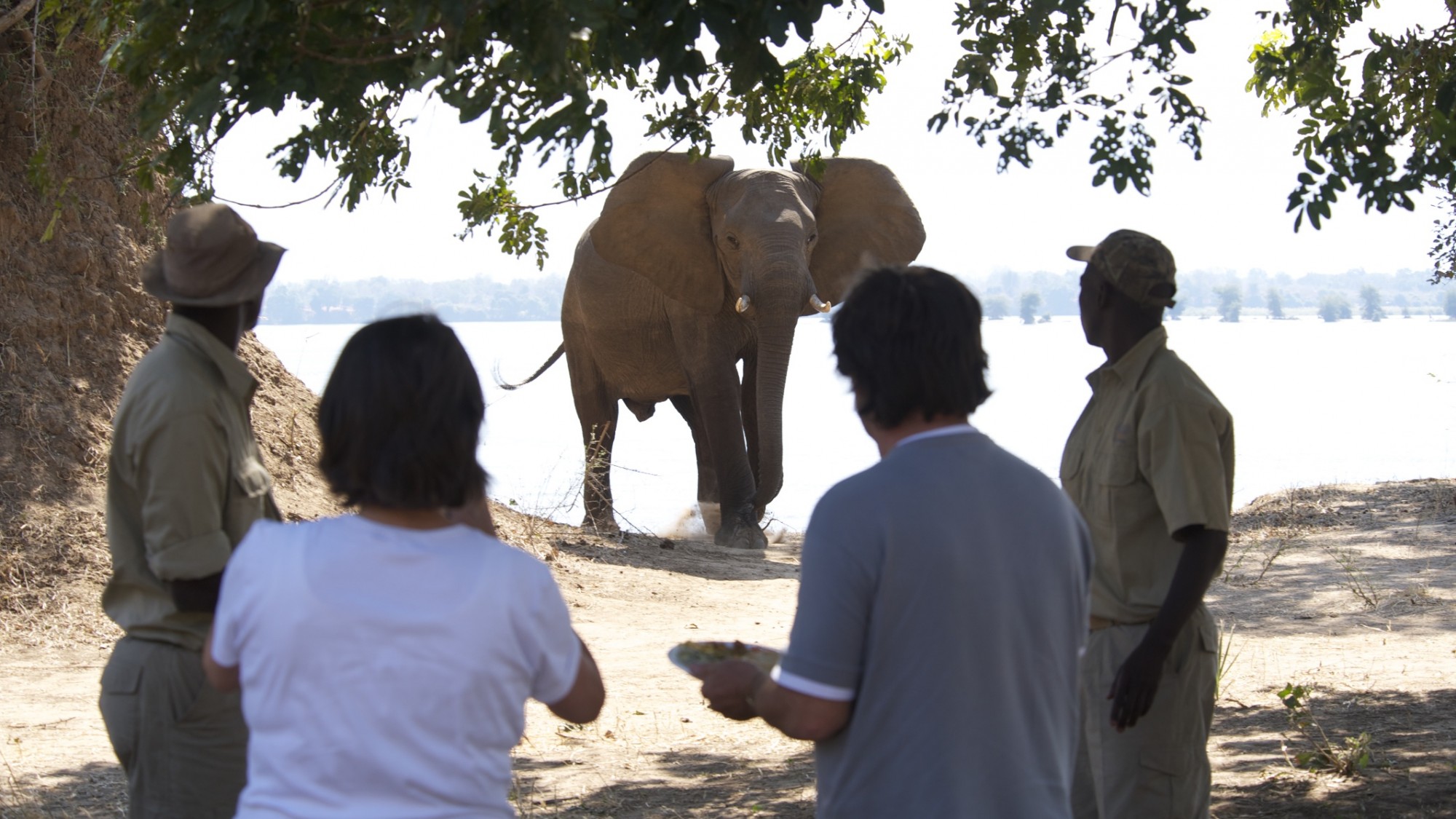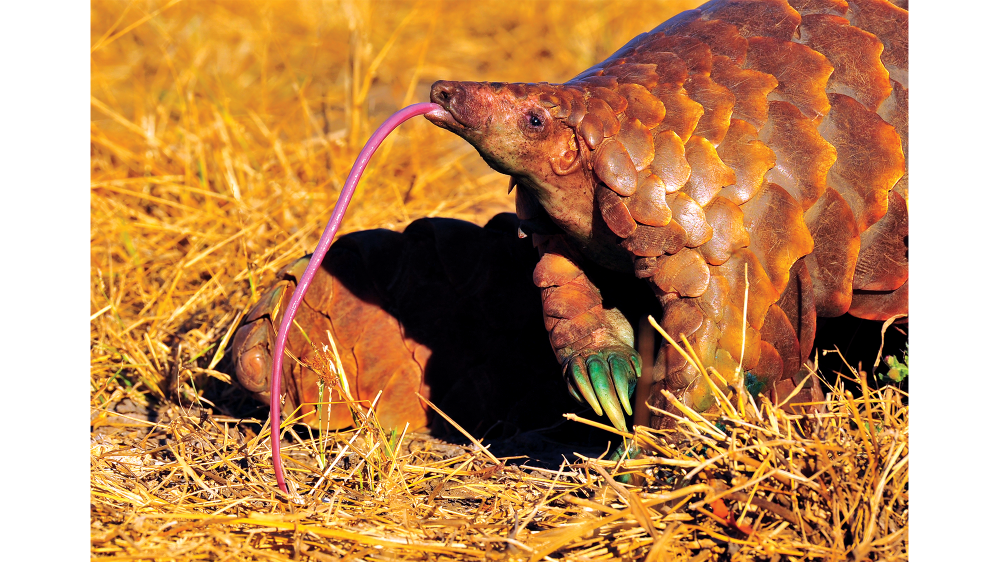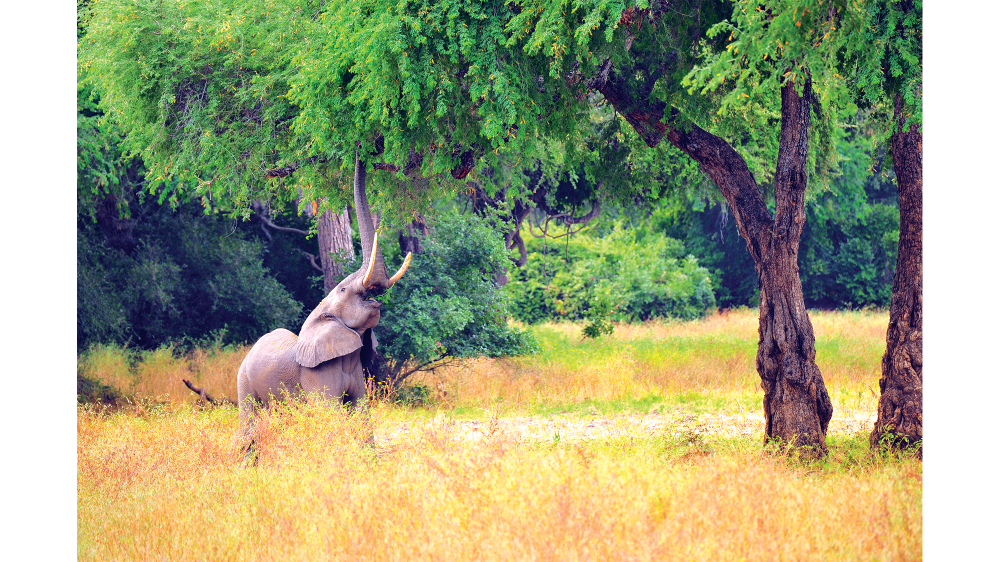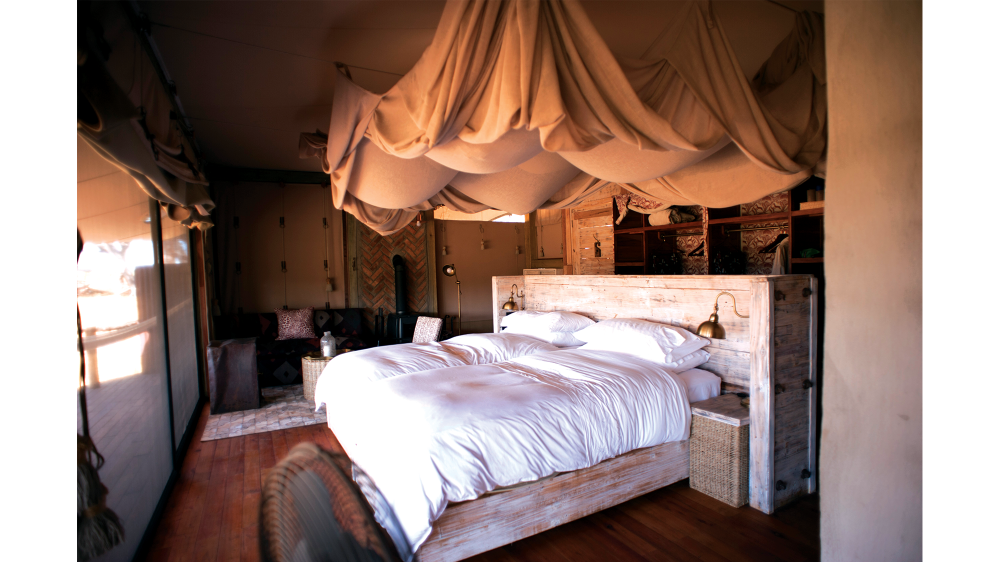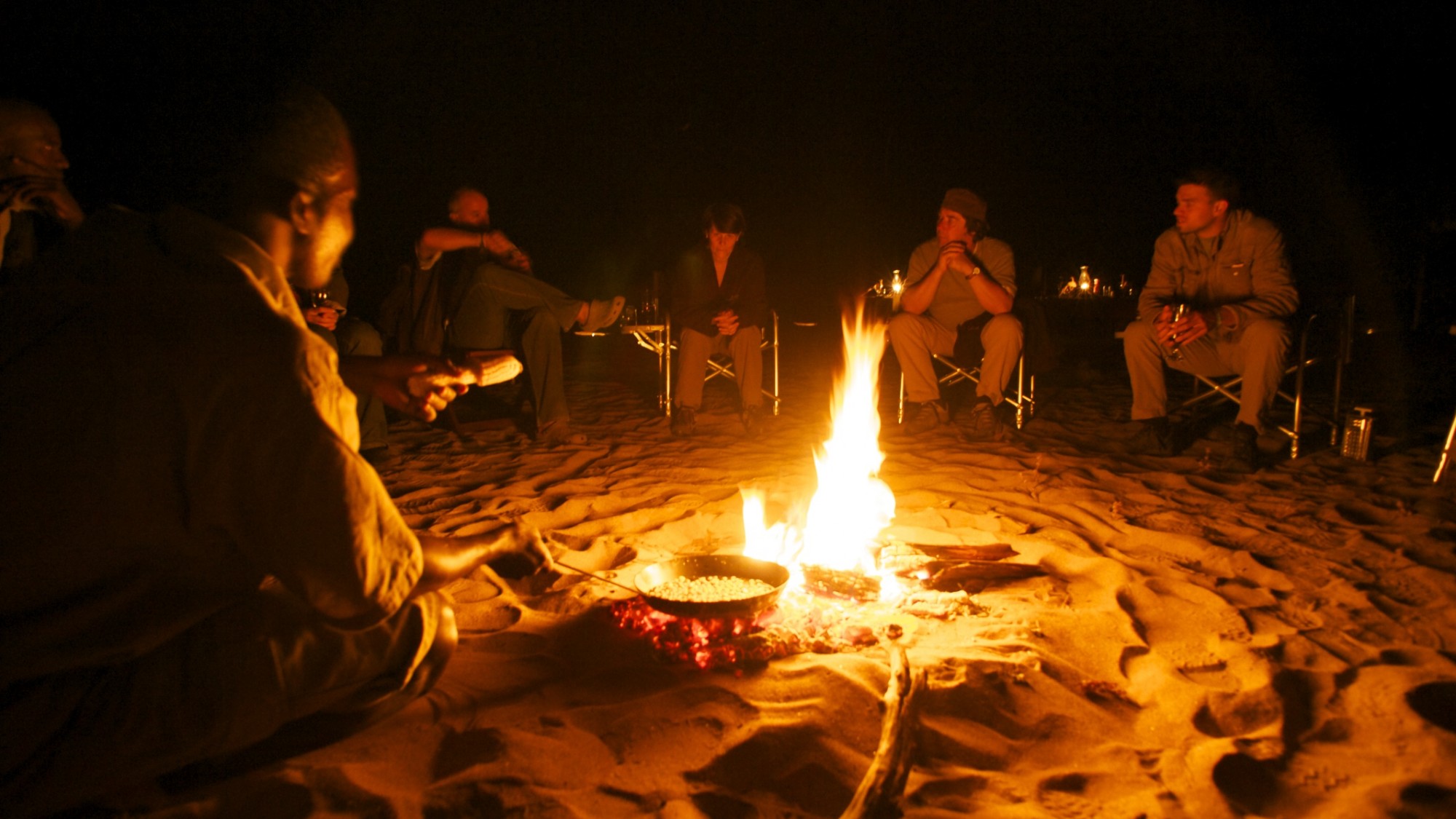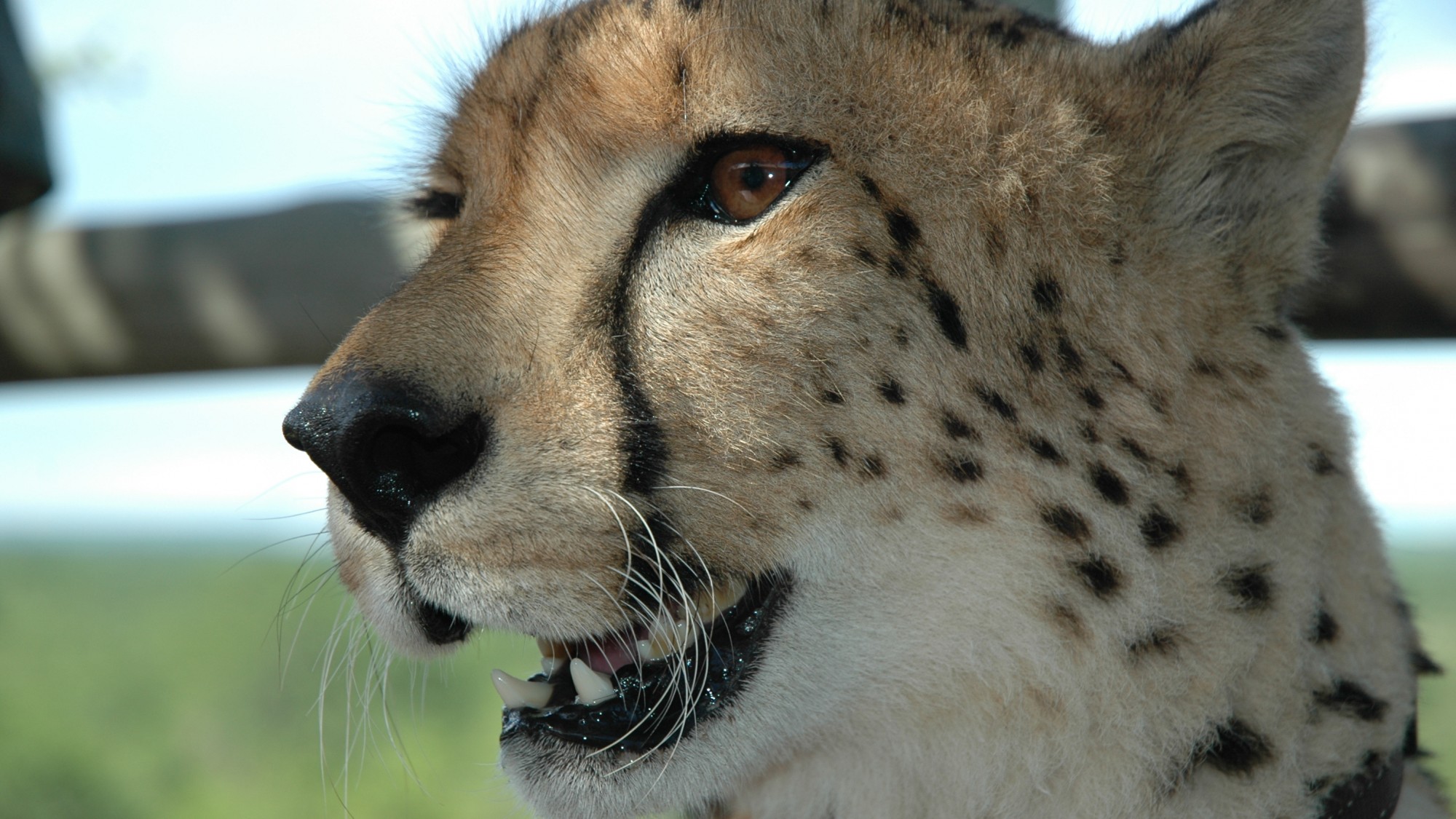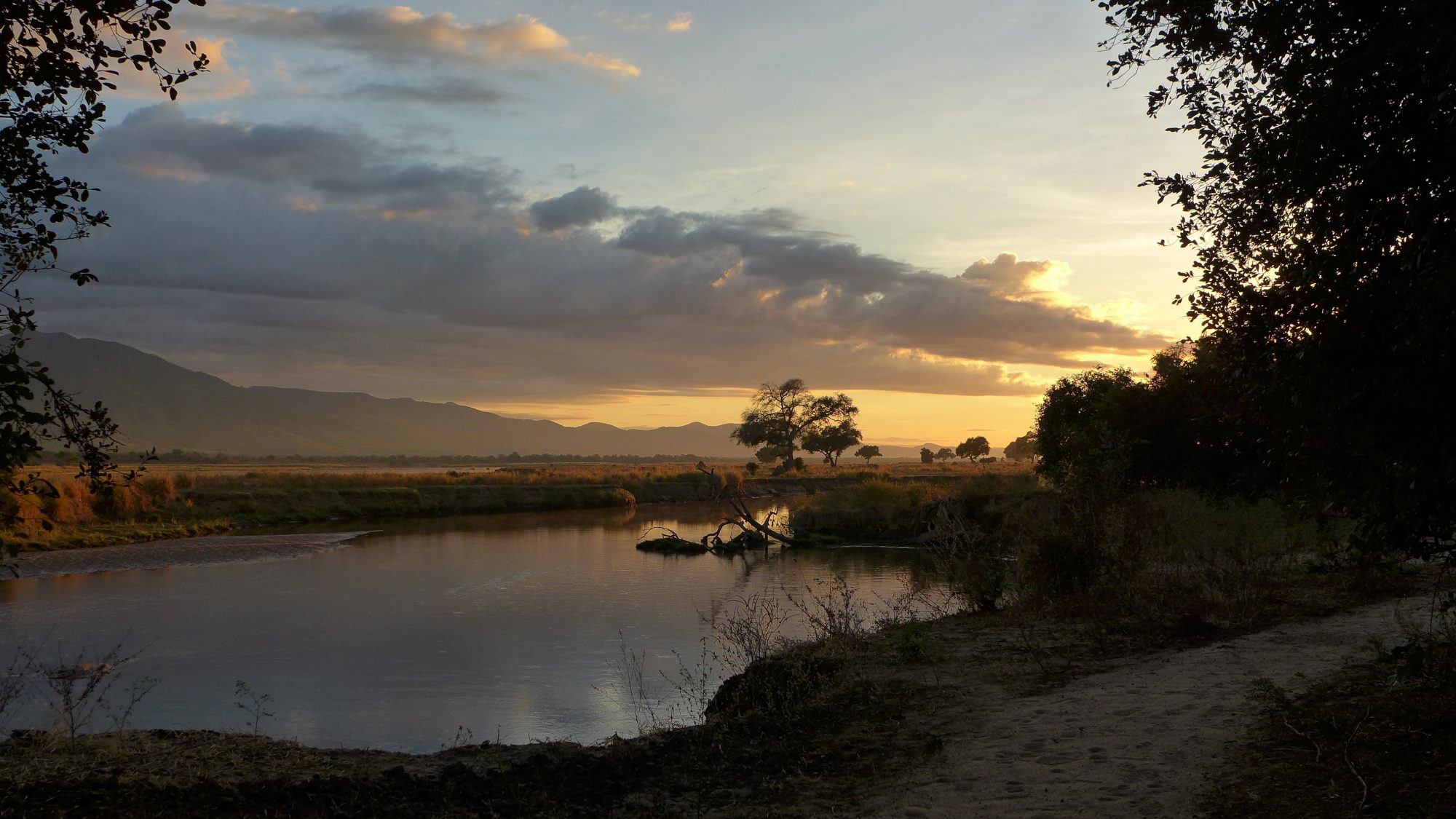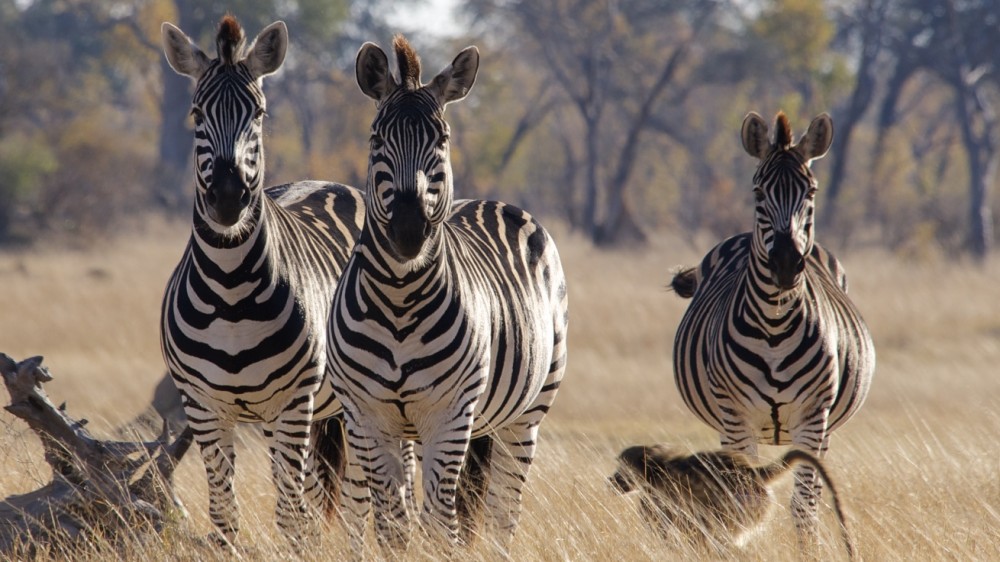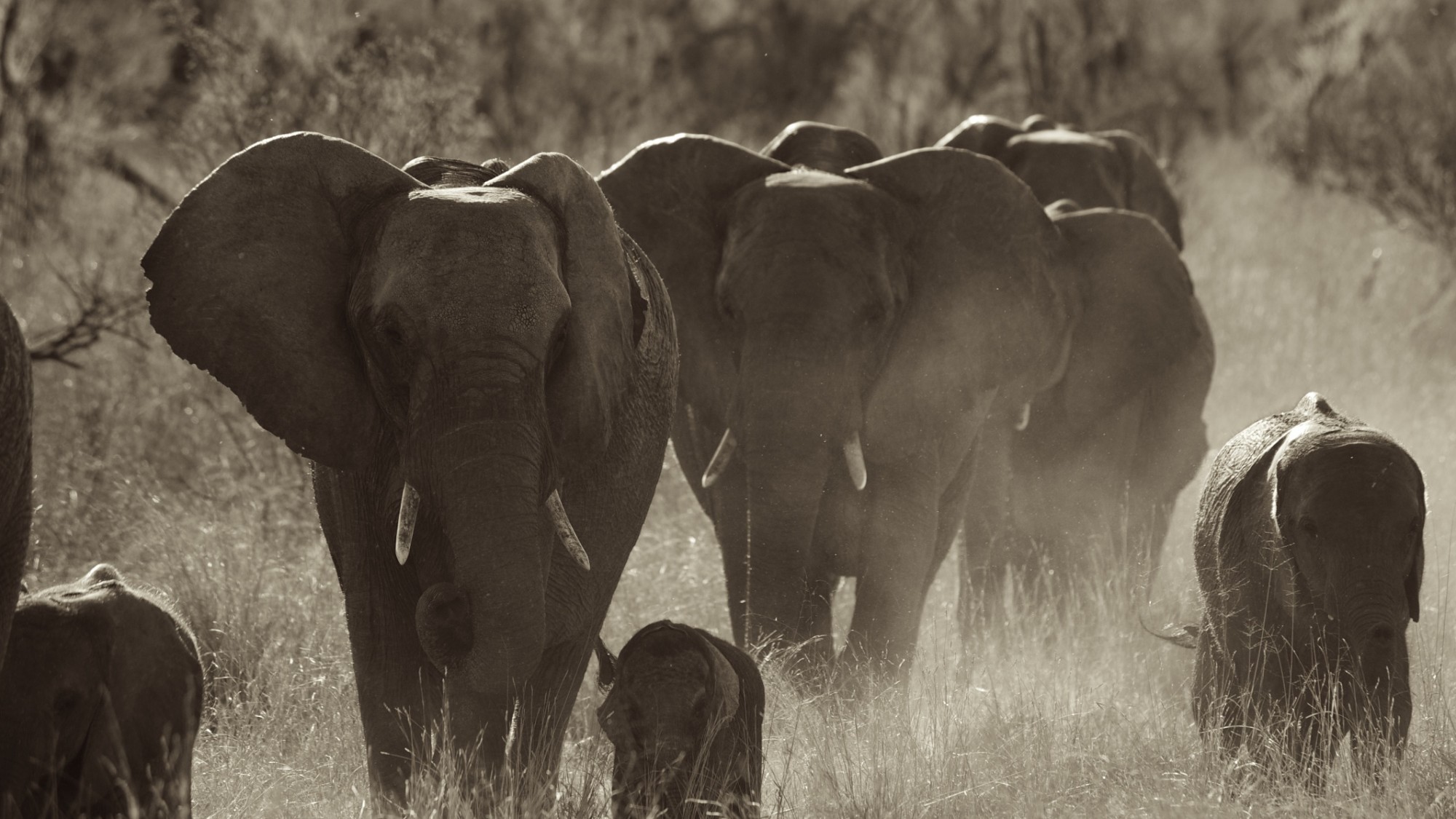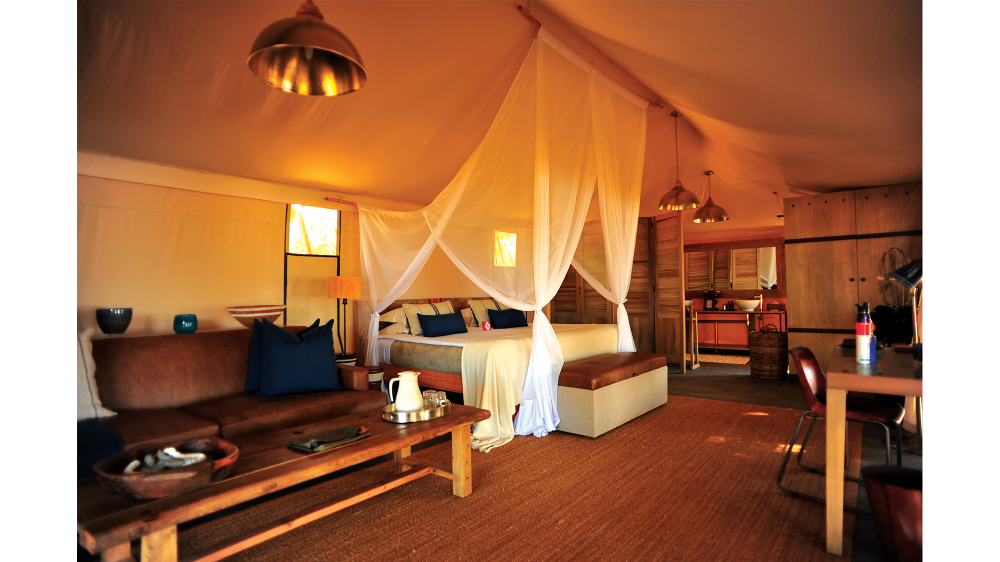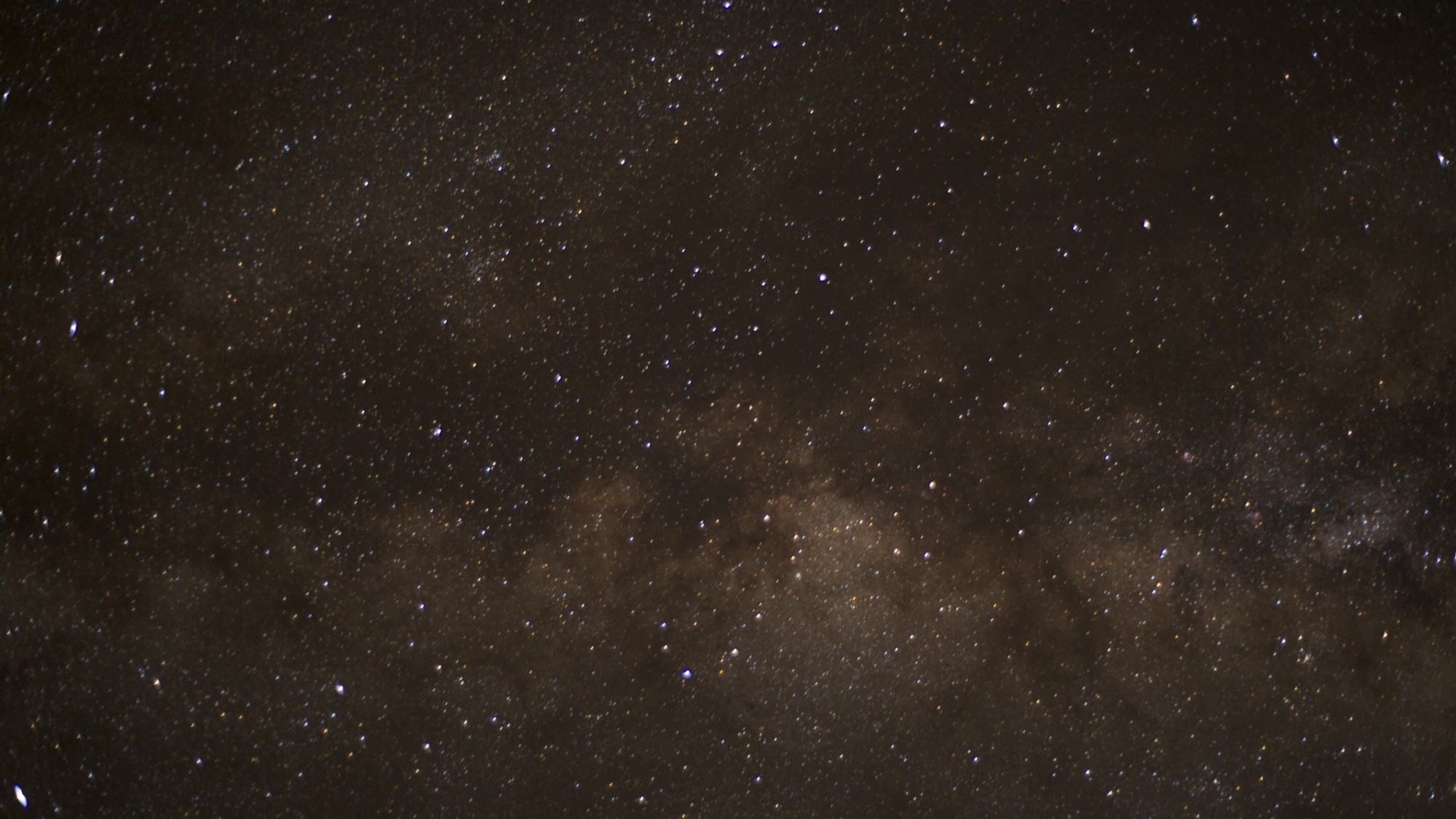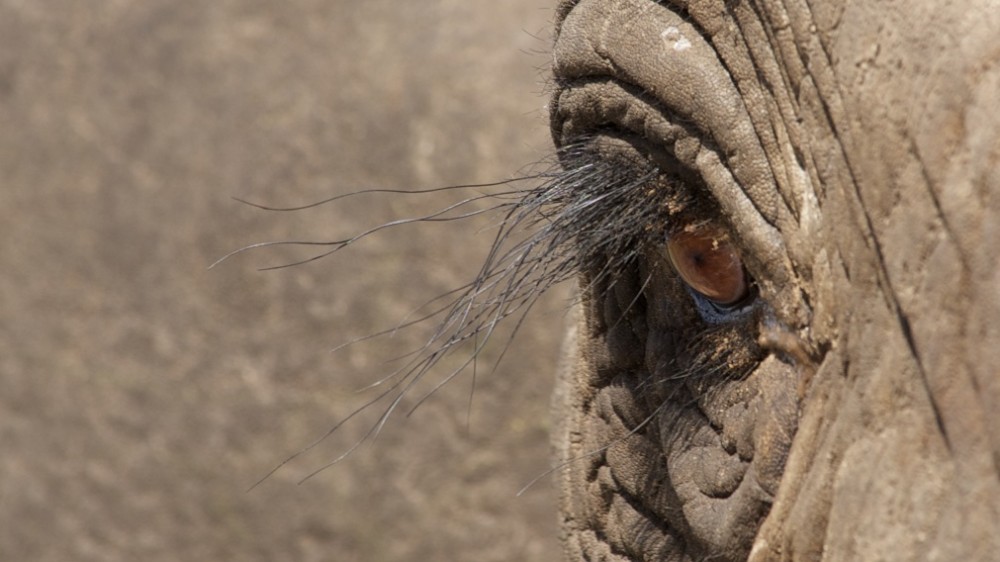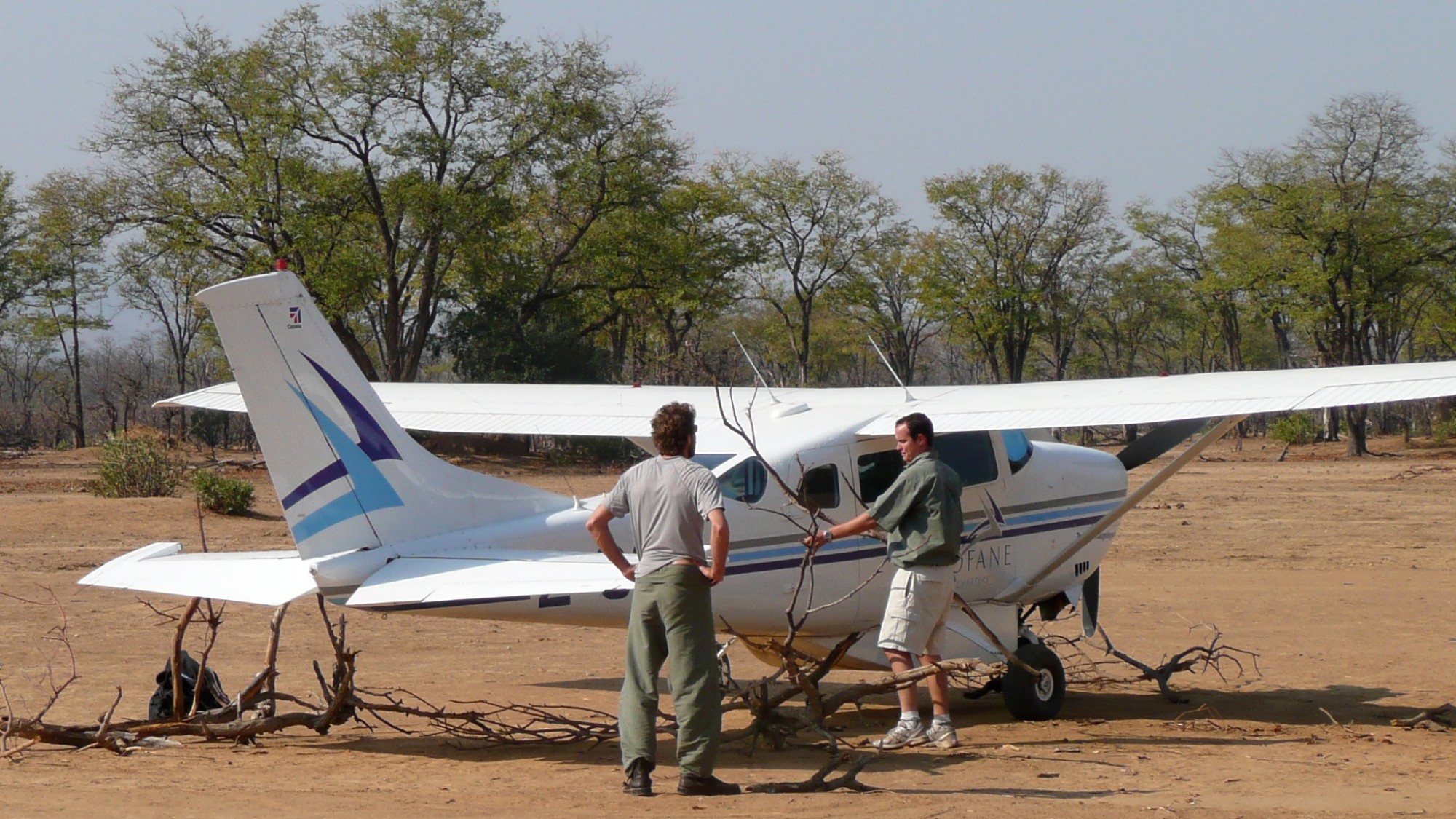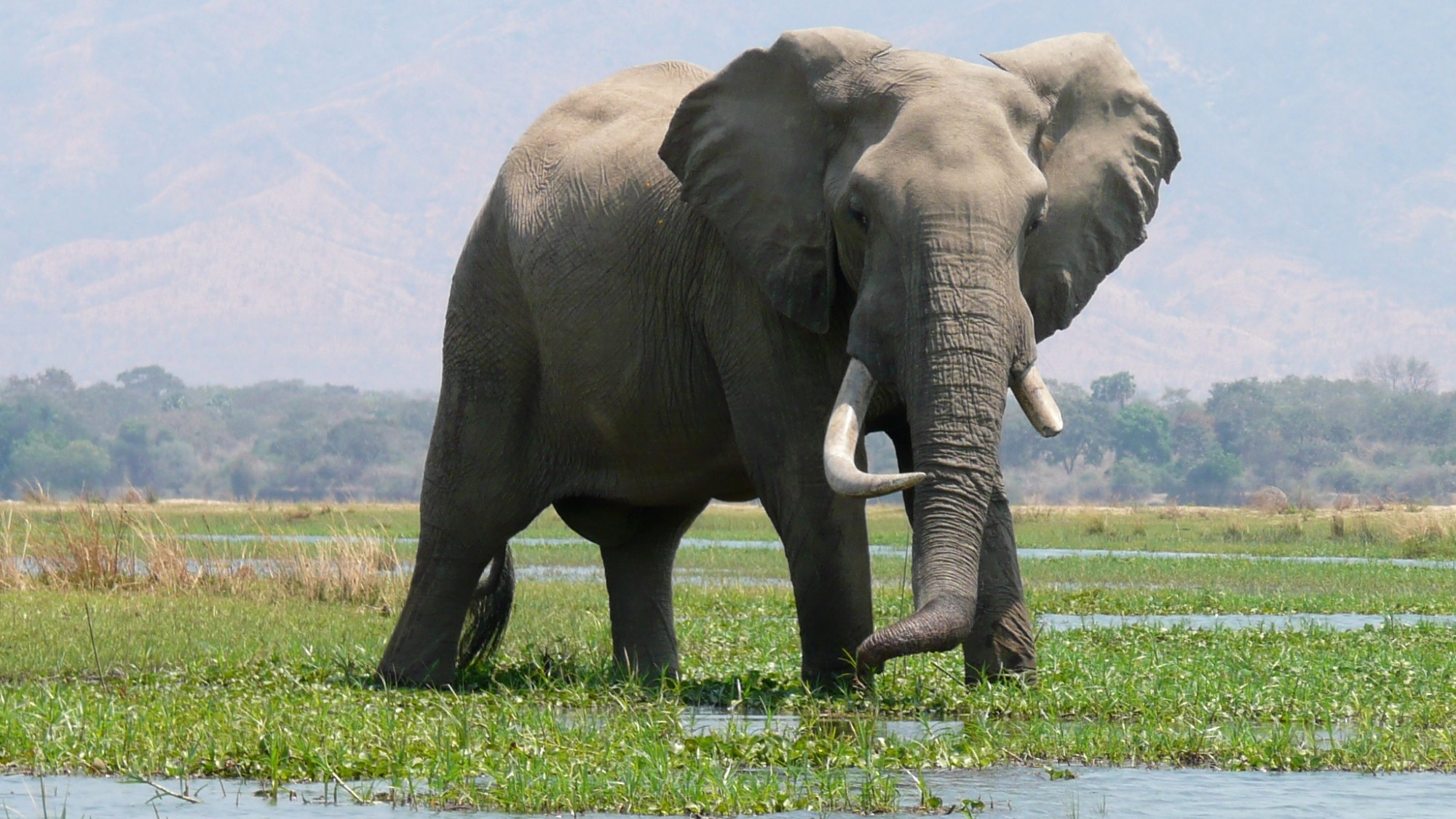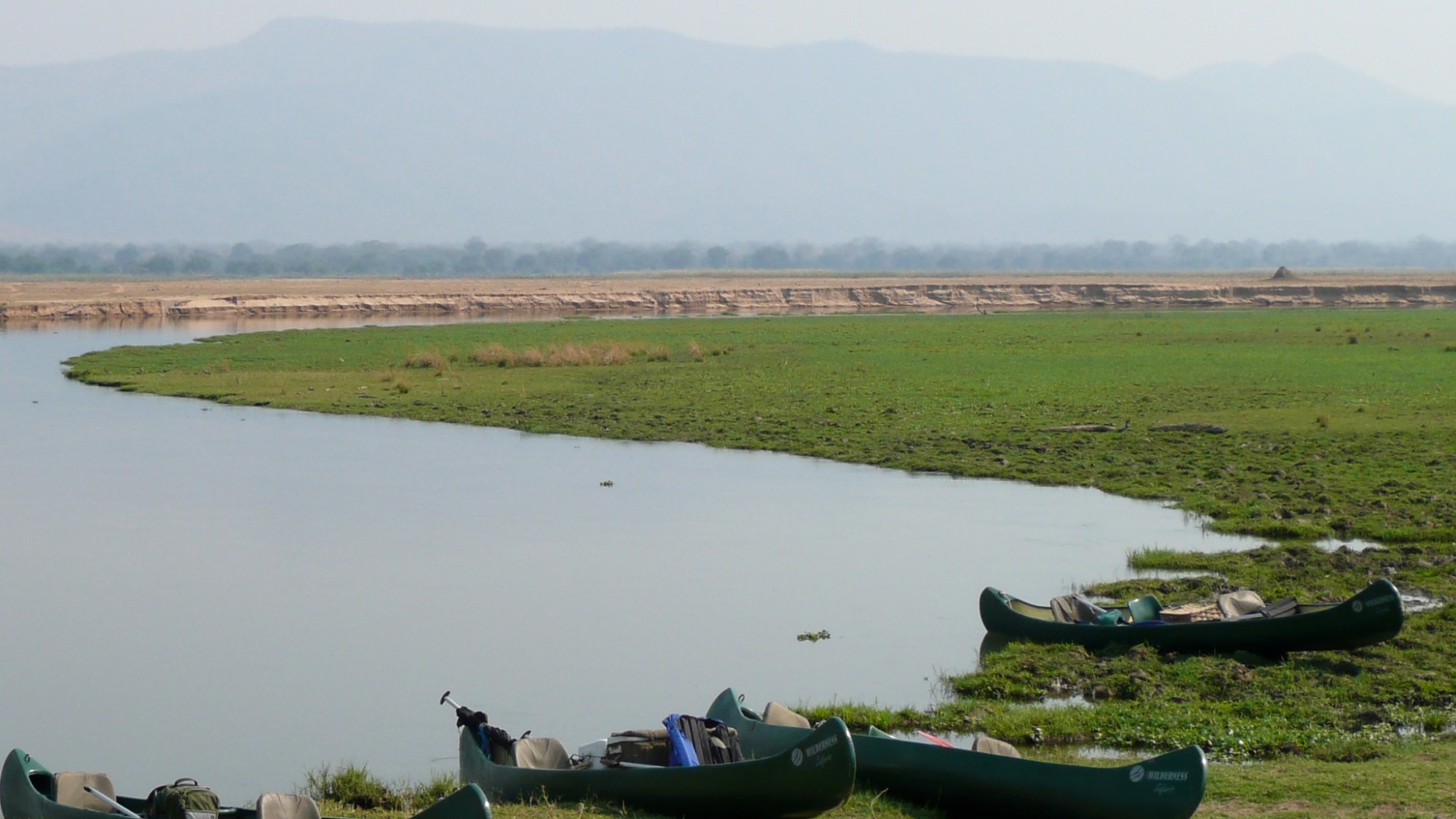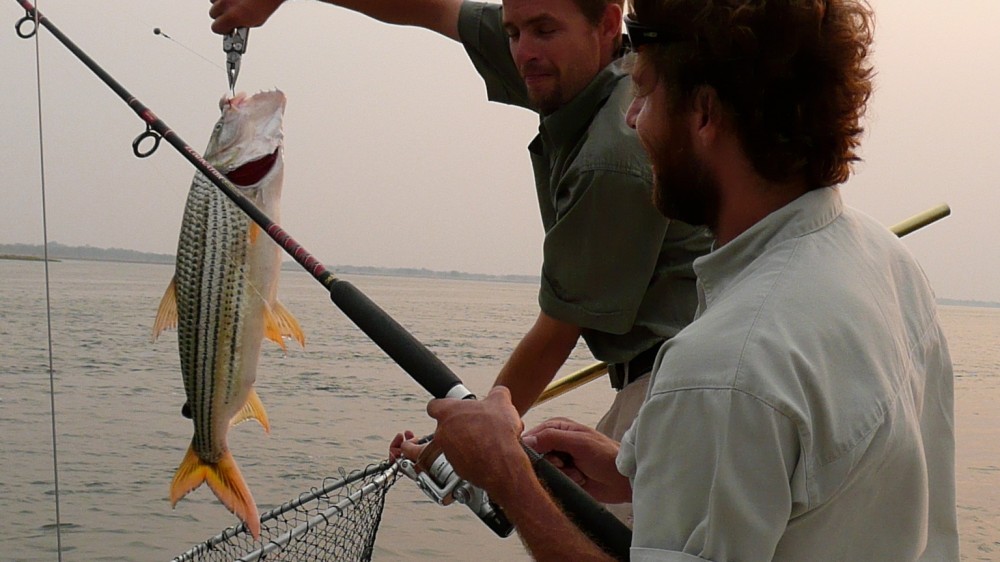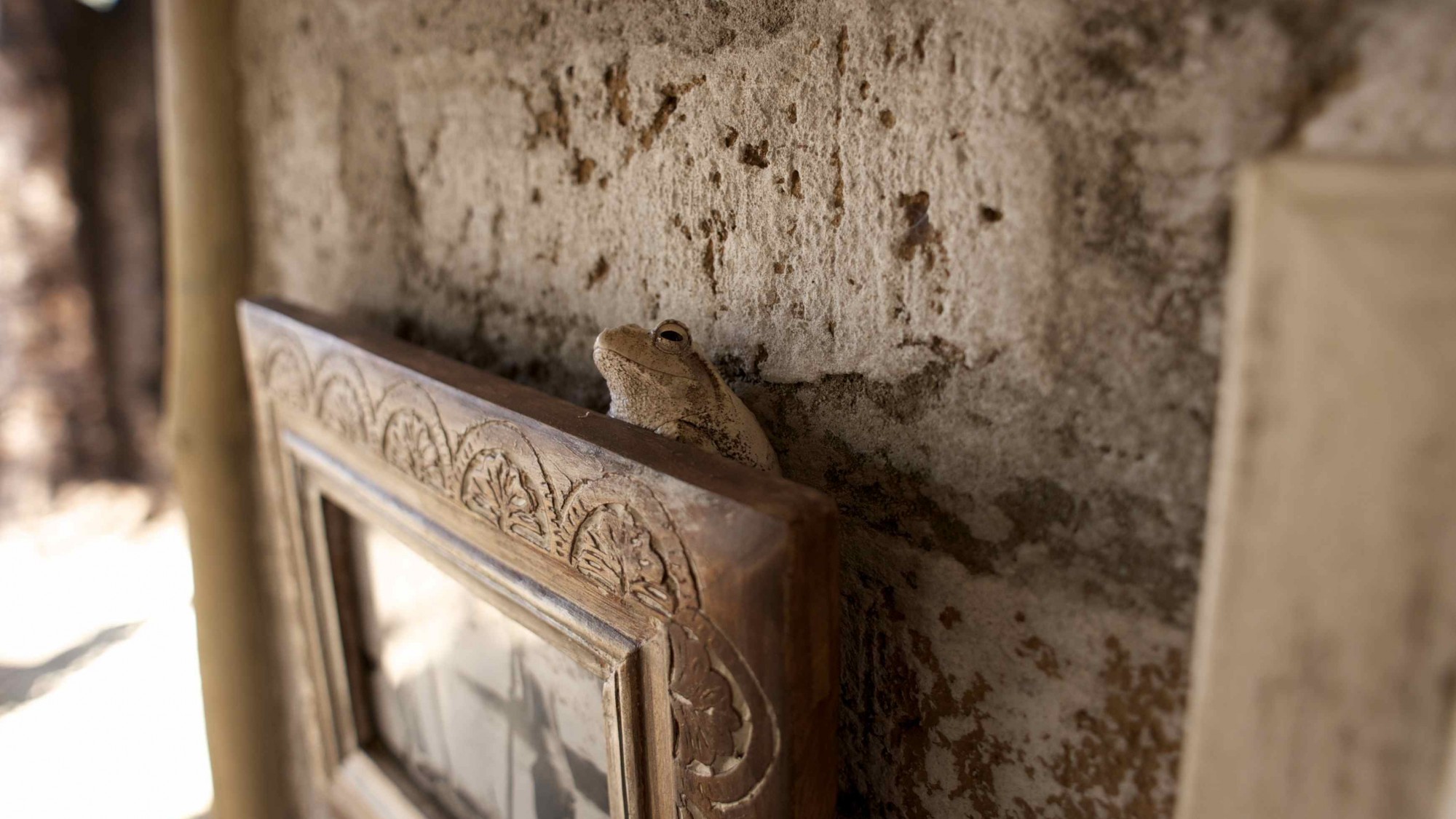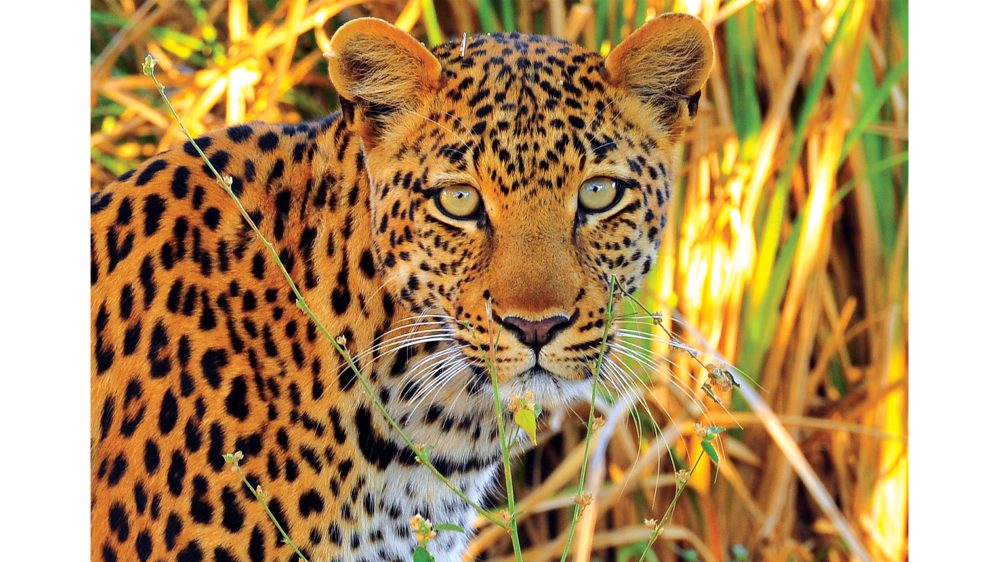 Zimbabwe
Despite what you may have heard, Zimbabwe is a great place to travel to. It boasts impressive volumes of game, almost all of which you can approach on foot thanks to some of the best guides in the business. You can get serious bang for your safari buck in Zim.
In A Nutshell
The most important thing to stress is that Zimbabwe is totally safe for travellers. Once you're on the ground, you'll realize that while it has its fair share of problems, it's a beautiful country full of warm, welcoming people. As well as the natural wonder of Victoria Falls, Zimbabwe is home to some of Southern Africa's most iconic national parks—which incredibly have emerged relatively unscathed from the country's years of internal strife. Hwange National Park in the west is renowned for its prolific game and in particular its huge number of elephants, while the legendary Zambezi River is the stunning backdrop for Mana Pools National Park, which can be explored not just in a 4x4 but also in a canoe and on foot. The icing on the proverbial cake is definitely the low number of travellers and the low cost of safari relative to places like Botswana and South Africa.
Need To Know
Zimbabwe has the lusher side of Victoria Falls—the views are often considered better, and the surrounding jungle prettier. Zambia, however, has the only view where you can see the entire length of the falls, so which to choose depends on what you're looking for. Both are very stable, and each has its share of good camps.
There are direct flights from London and flights have begin from the Middle East. Most people fly in from Johannesburg or cross the border by road from Botswana or Zambia.
We suggest either a short three day visit to Victoria Falls as part of a longer trip, or two weeks to do a complete safari in the country.
Zimbabwe is for people who like getting to a place before the crowds, and who enjoy wild areas. The safari areas have been extremely well protected and insulated from political instability, and spending your money here supports the local industry more than it pads government pockets. Tourism is one of the only remaining engines for this struggling economy.
Go now—all of the parks are public, which means as popularity goes up, congestion will rise.
North Americans and Europeans will need a visa to enter, but it can be easily purchased when you arrive.
You will need anti-malarials for your visit. No shots are required for your entry into the country, but we suggest you visit a travel health clinic before your departure to make sure you have all the vaccinations you need.
This is not a culinary destination, and almost all of the food is imported, so the more money you spend on the hotel the more budget they have to import great meals.
The official language is Shona, but most everyone speaks English.
Zimbabwe pairs well with Zambia or South Africa if you only want to visit Victoria Falls.
Because the process for getting a guide license takes so long and the requirements are so stringent, the guiding here is some of the best in all of Africa.

The guides you'll find in Zim are among the best in Africa and if you're a walker this is the place to come.
When To Go
Zimbabwe is best from late May to the end of September. October is a spectacular time for wildlife but it can be extremely hot, especially further north in Mana Pools. Once the rains arrive in November (usually), the dry landscapes transform the bush into a verdant green expanse. Most areas can be visited year round except for Mana Pools National Park which closes at the end of November. If you are just visiting Victoria Falls for a few days as part of a safari trip in other countries, it is fine to see year round, though most dramatic in May and June when the water is highest. The best time for rafting, however, is when the water is low in September and October.
Hotels
Over the past few years, companies have been investing heavily in upgrading Zimbabwe's camps and lodges in Zimbabwe. Charming colonial hotels and lodges have been reimagined and restored to their former glory and old school tented camps have been spruced up or replaced by 4 and 5 star camps and lodges as good as you'd find anywhere in Africa. That said, if you're after a simple fishing camp or an old fashioned under canvas experience, Zimbabwe is still able to deliver.
Ingredients
Victoria Falls—The Zimbabwe side of the Falls has the best views, and all the activities available on the Zambian side are here too. No visit to the falls is complete, however, without high tea at the legendary Victoria Falls Hotel.
Spot Elephants—The most easily accessible of Zimbabwe's National Parks is Hwange. It's reputed to have some of the highest concentrations of elephants in Africa and a visit there in the dry season will be all the proof you need.
Go for a Paddle—Exploring the banks of the Zambezi river in Mana Pools National Park while dodging hippos and crocodiles is as unique an experience as you're likely to have anywhere.
Walk Wild—Walking is allowed in all of Zimbabwe's national parks, and with the company of some of Africa's best guides you can get up close and personal with the country's biggest game.
Matobos Hills—Clamber over the amazing granite boulders that are steeped in so much of Zimbabwe's history.
What They Say
It is such a comfort to know that any unexpected bumps that are encountered are quickly remedied, and that Trufflepig is always monitoring our every move along the way. Every experience was authentic and adventurous, and the hotels and service were the best we have ever experienced (or ever will).
— Danielle G.
The trip was outstanding. We both enjoyed ourselves a great deal. Somalisa was first rate and we were treated wonderfully by Alex, Karien, and the entire staff there. I would highly recommend it. It really was the perfect time of year... there were a huge variety of animals... and of course, elephants almost 24/7.
— David R.
Zimbabwe On The Sounder
Price Guideline
$1000-2500 USD per person, per day. This typically includes all hotels, regional flights, ground tran. The season you choose for your safari can have a bearing on the price of your trip and traveling in low season can potentially reduce the cost per night of the camps and lodges you stay in by 10-20%.