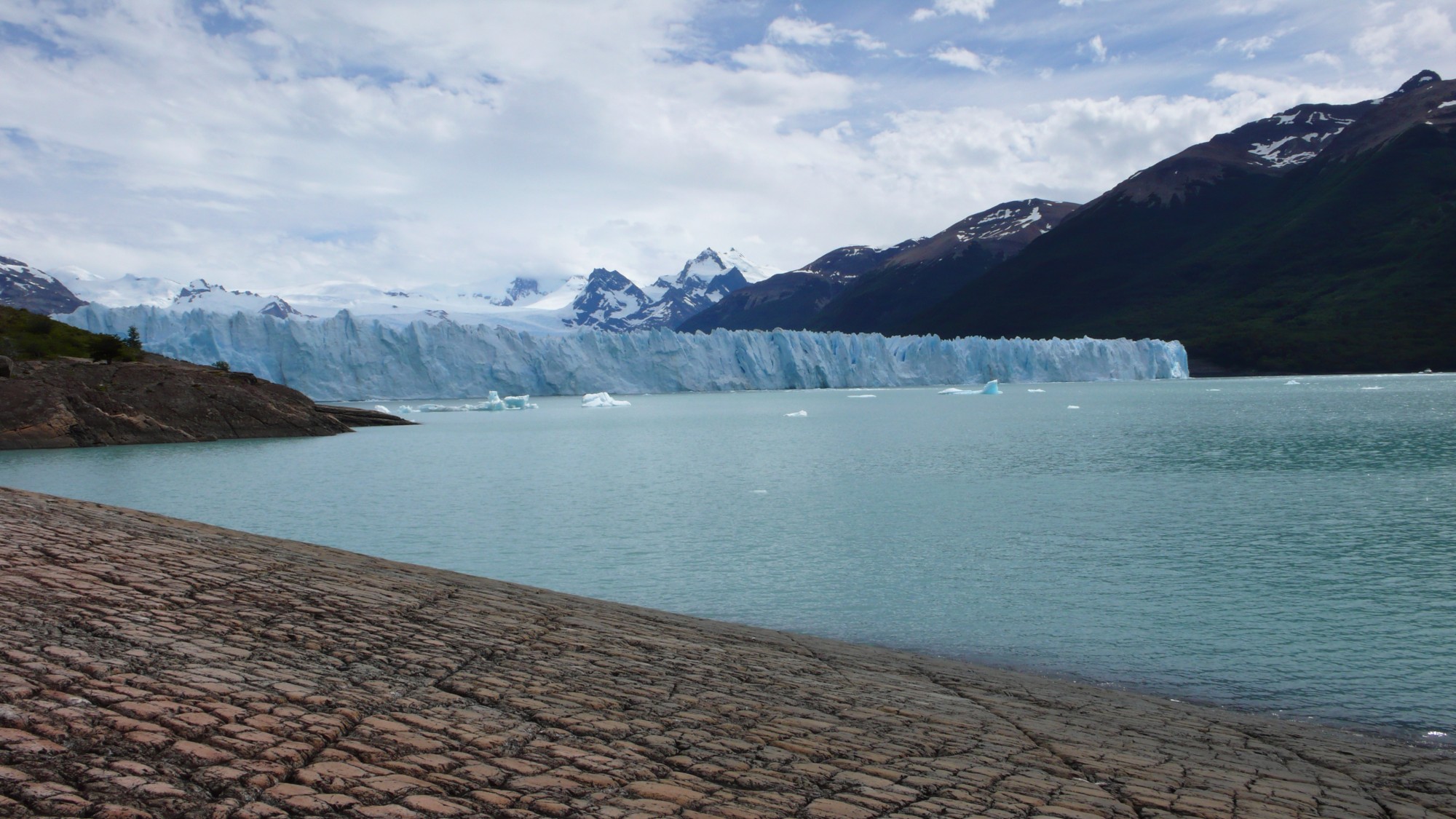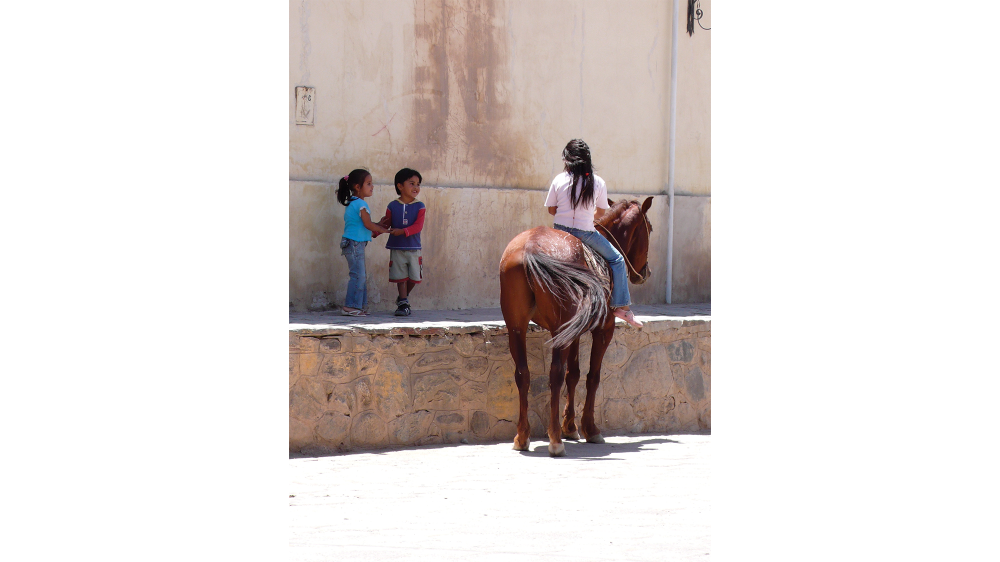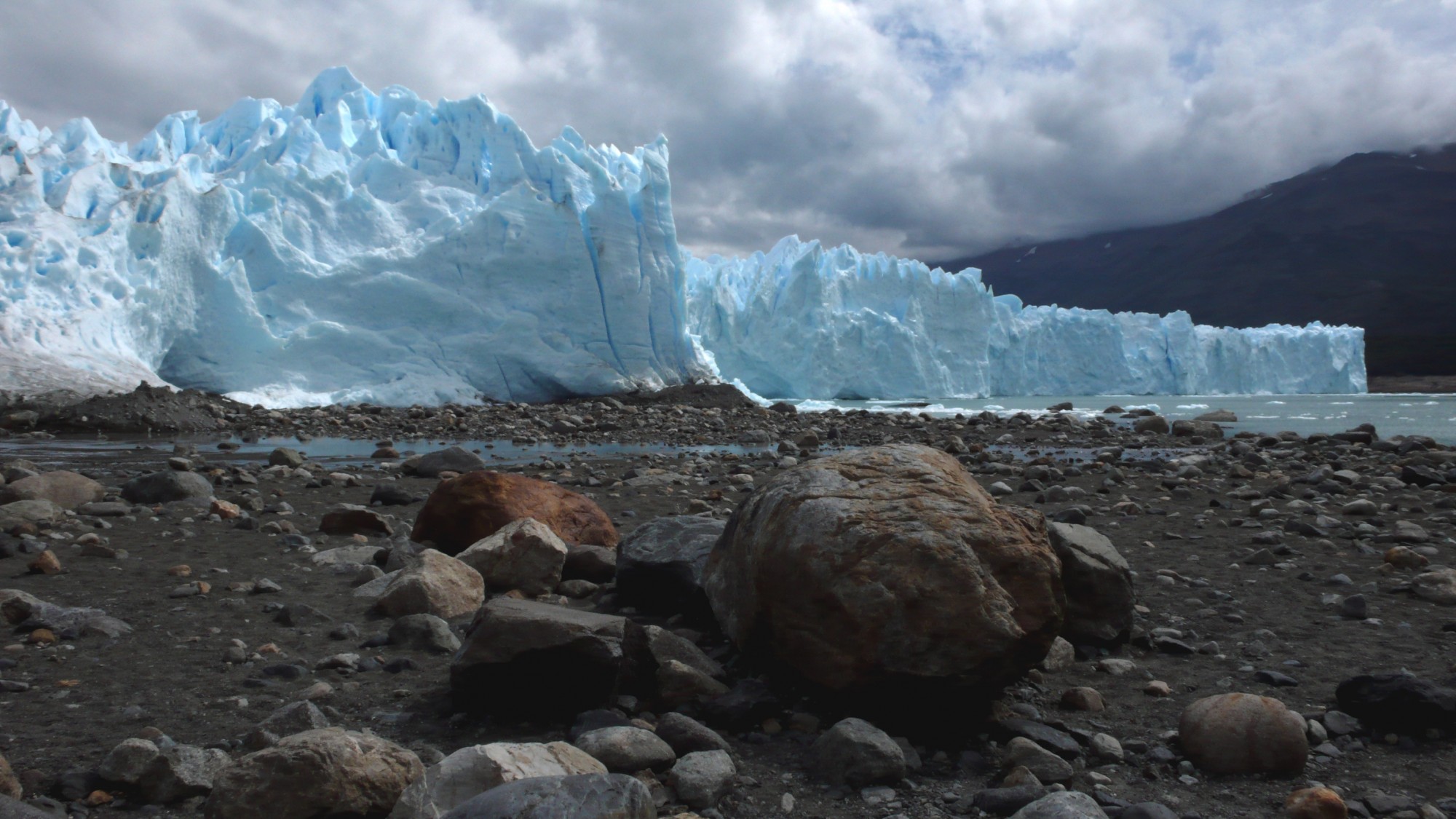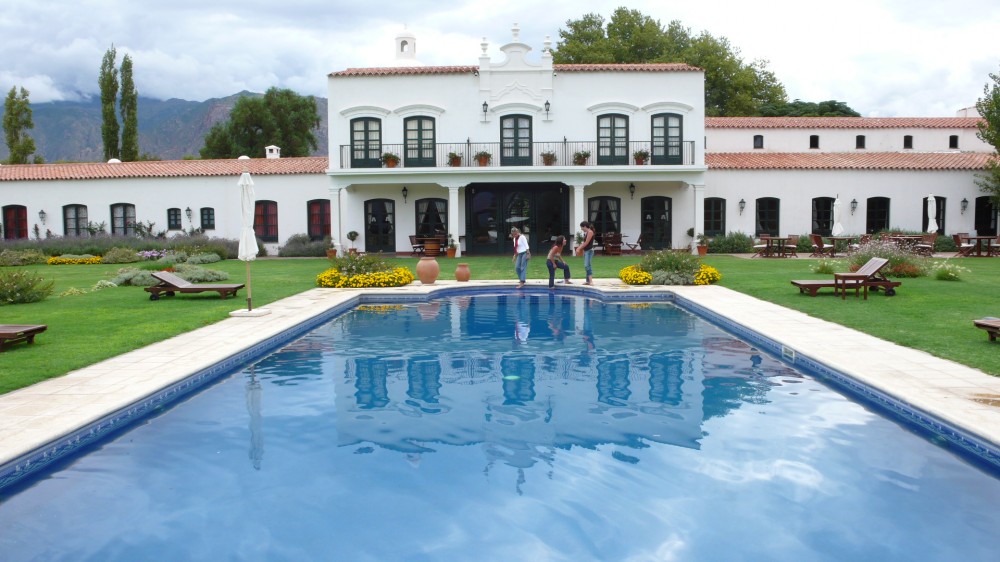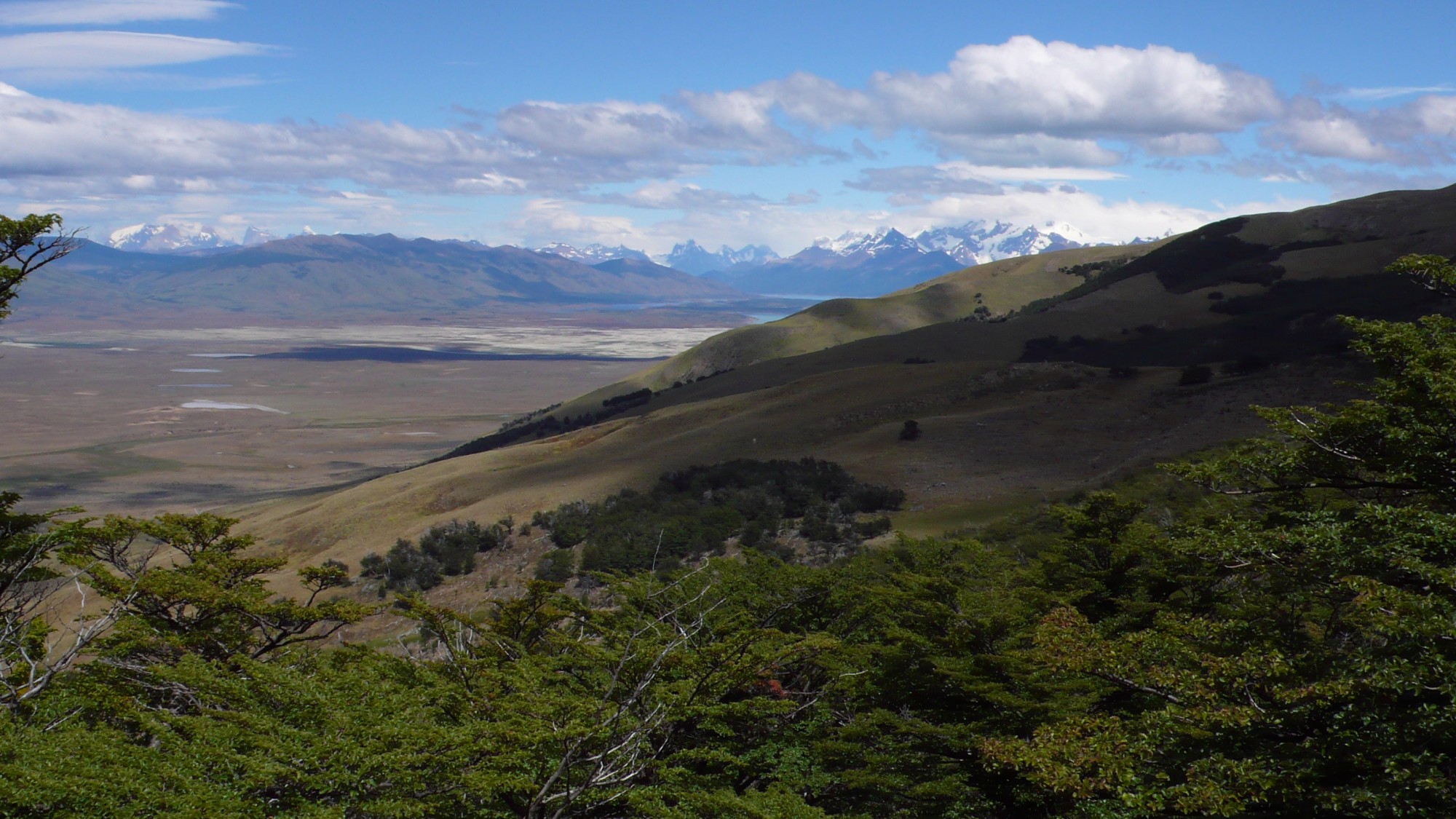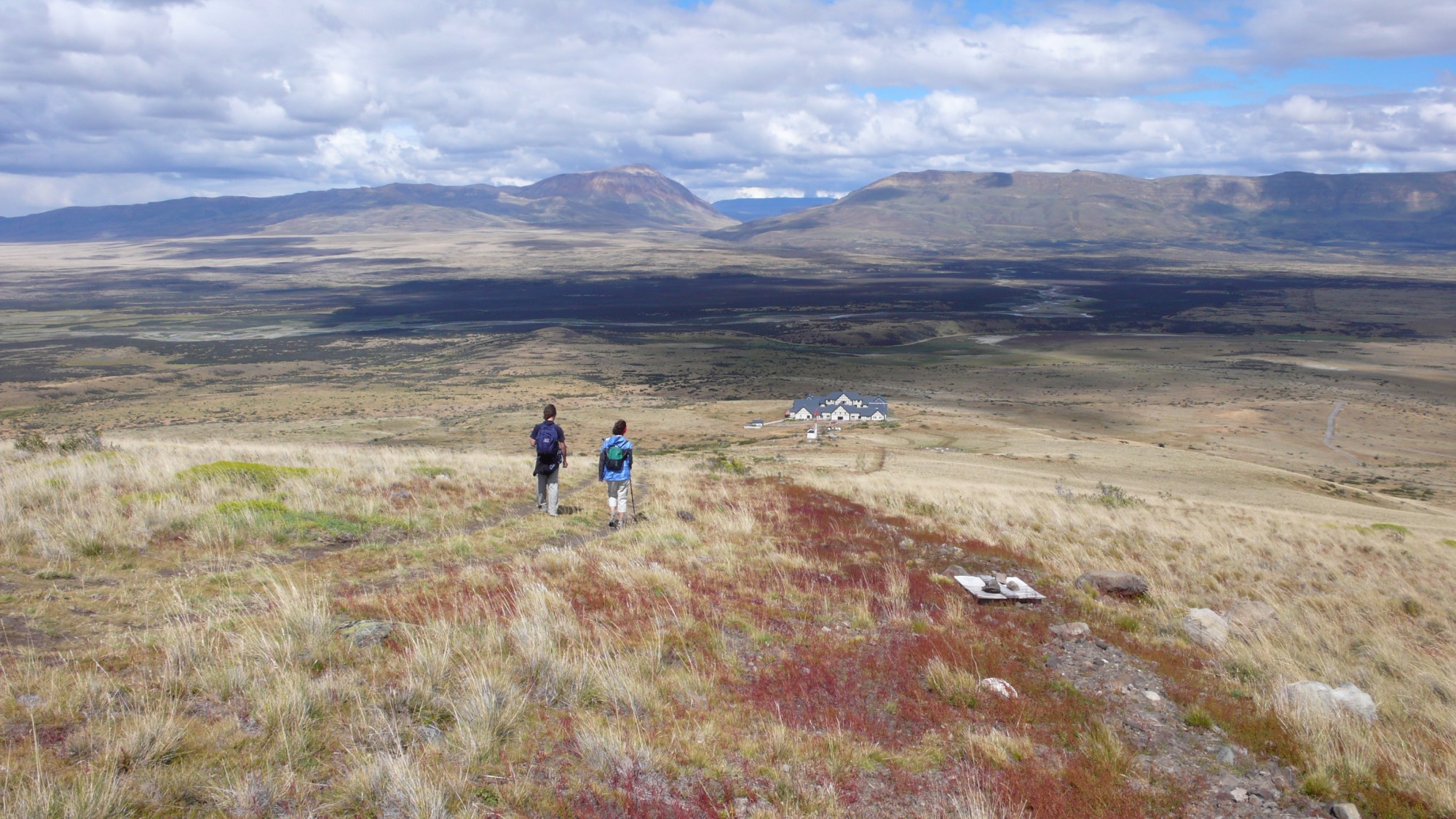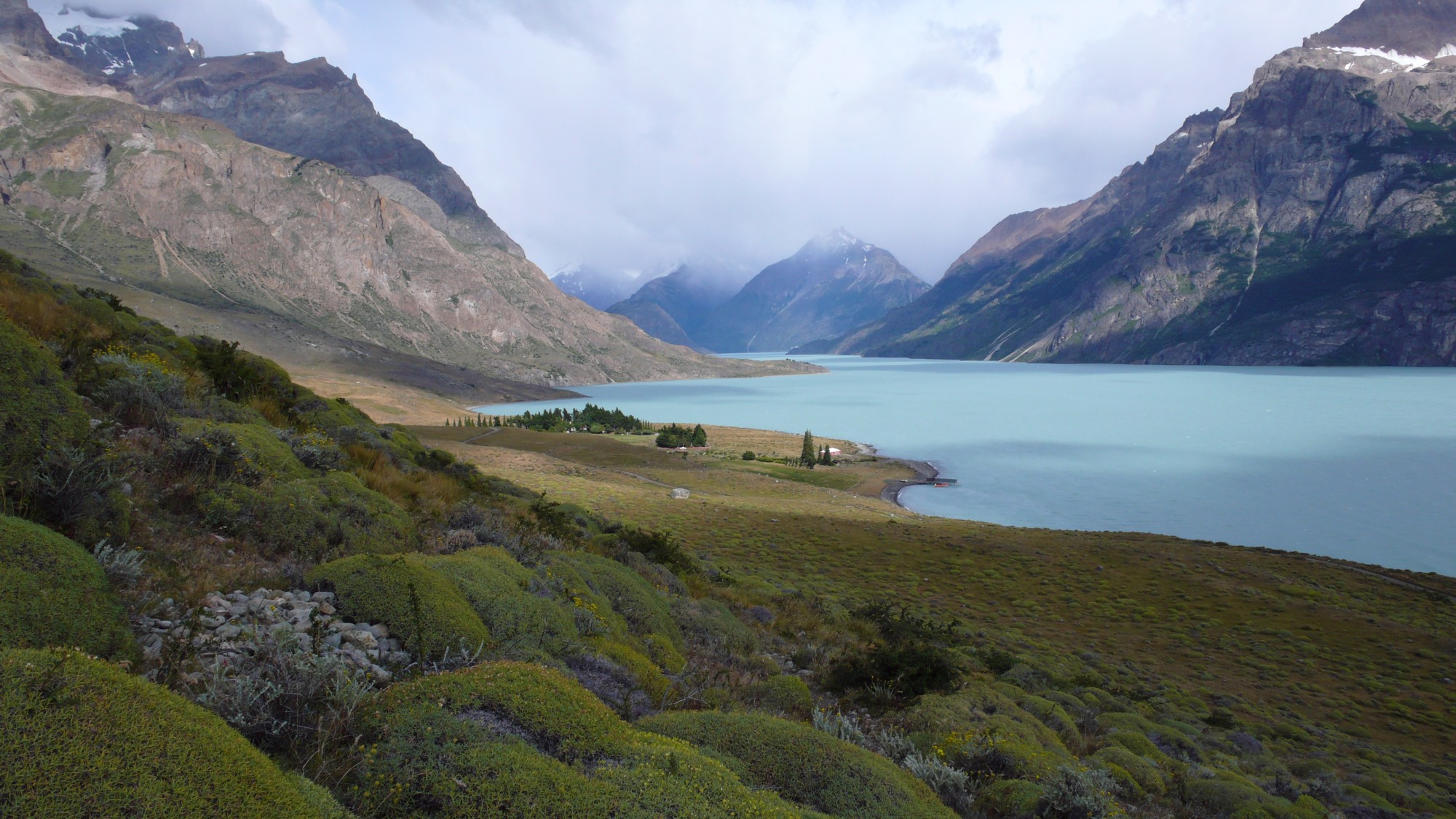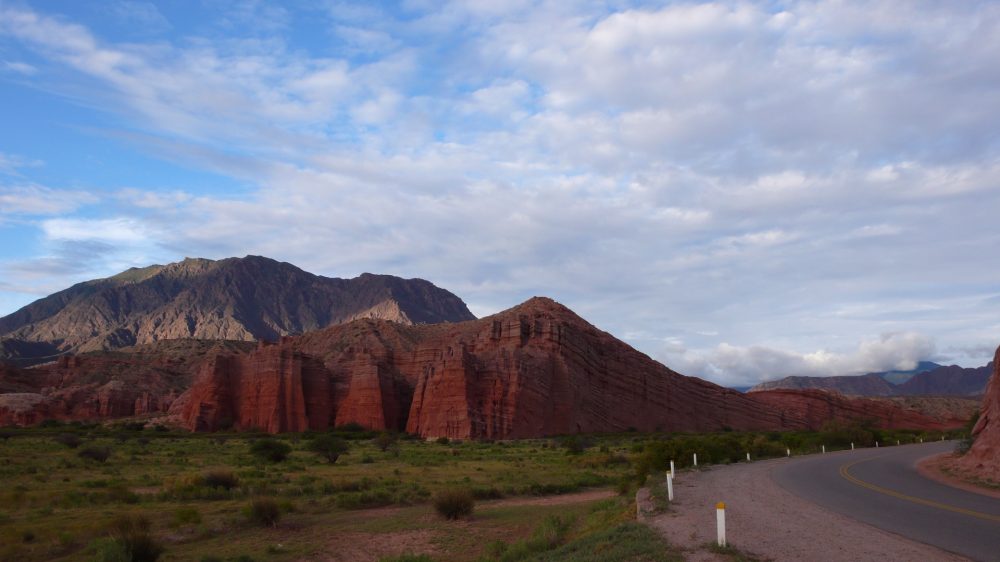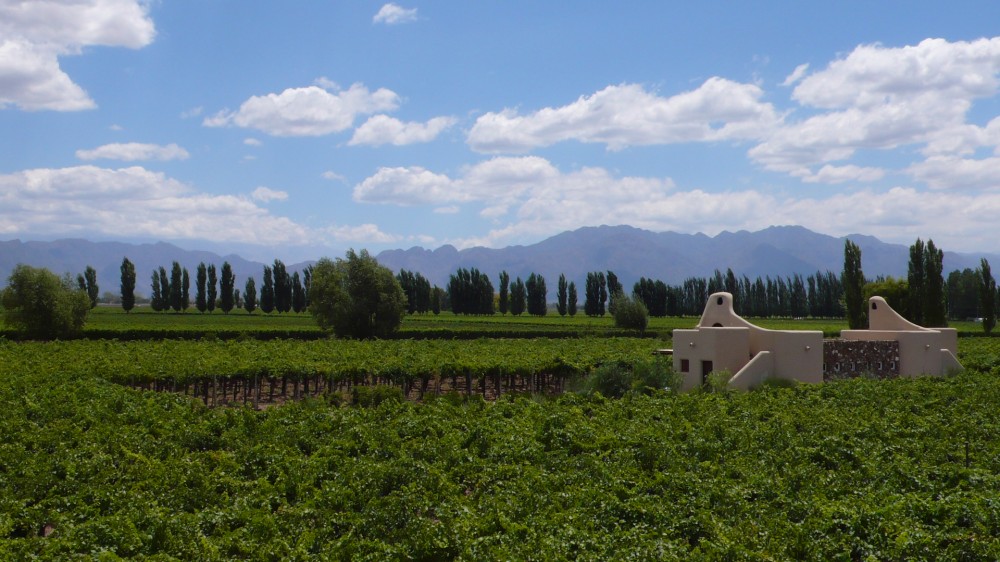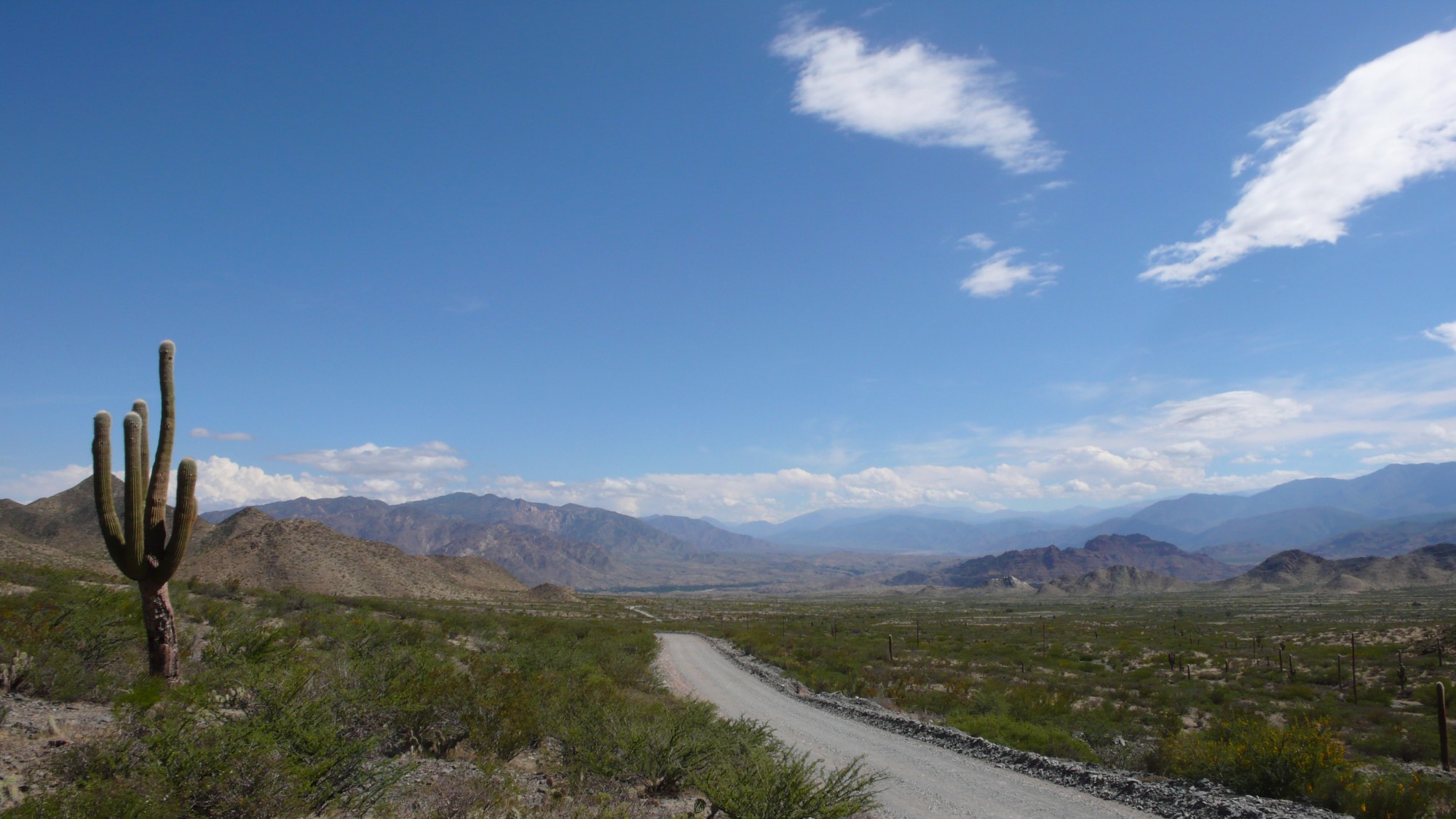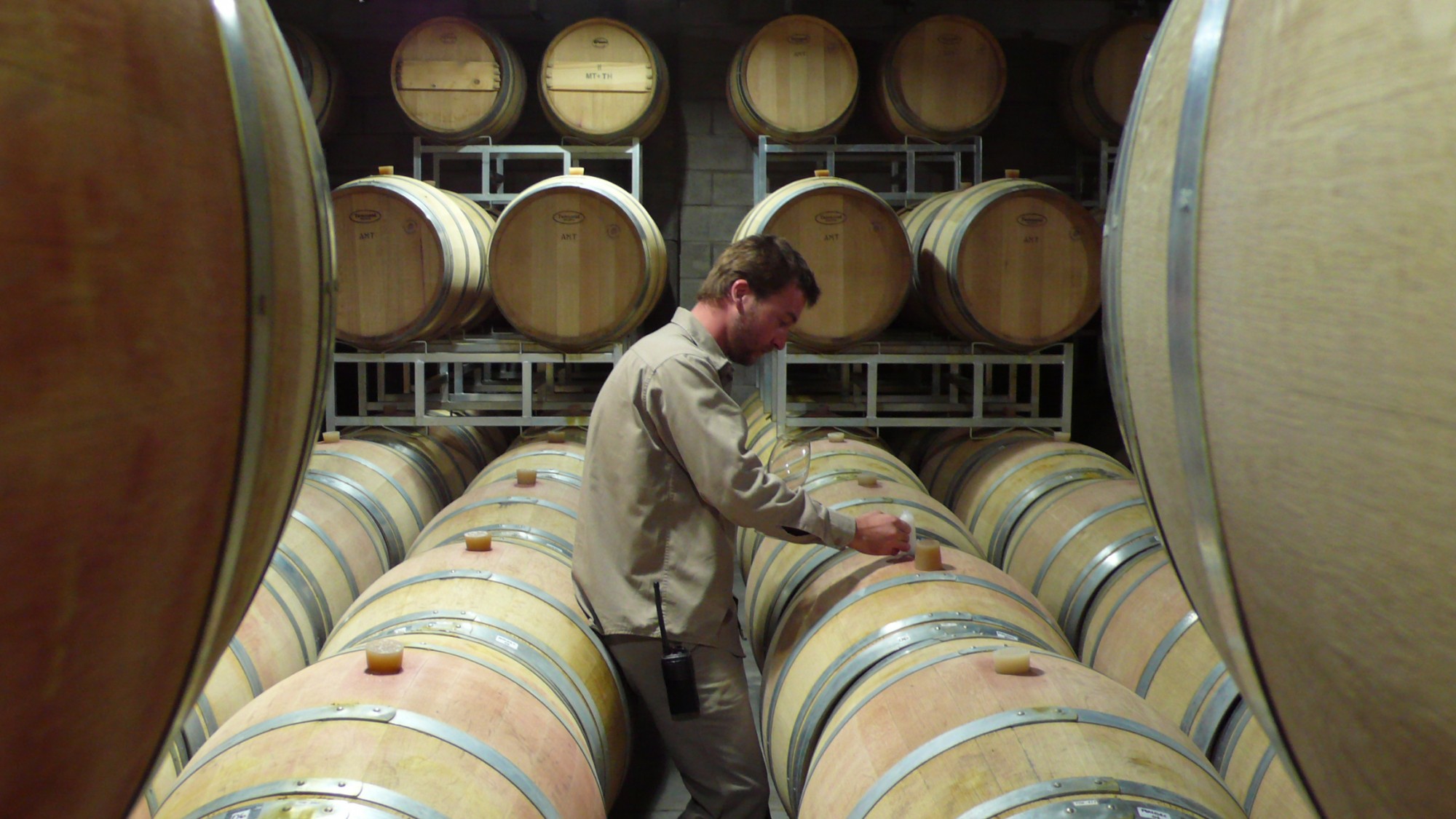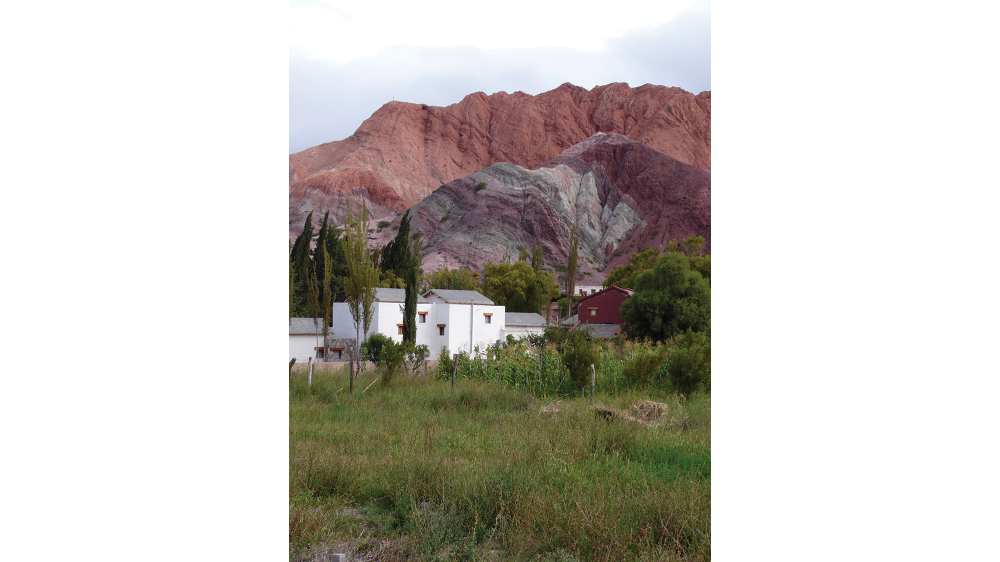 Argentina
Argentina has it all. We think of it as the France of South America—so diverse in its regions and so culturally rich that you can come here time and again, with an utterly different experience each time.
In A Nutshell
Buenos Aires is the gateway to this marvellous country of multifarious delights, and you will have a hard time leaving: once the charm of BA grasps you it is hard to break out of its spell. Arguably the most sophisticated city on the Latin American continent, it has a special ambience all its own; it's a place to meander and feel the mood of the people, try the steak and head to a tango party. To the south you'll find the impressive and remote wilds of Patagonia: think epic mountains, glistening glaciers, massive lakes and a ragged coastline. Heading north from BA, the sultry, dry highlands of Salta and Jujuy feel like a different country; burnt oranges and stark pink dazzle, and the strange mountain formations puzzle and amaze. Heading northeast takes you to the powerful, surging Iguazu Falls on the border with Brazil and Paraguay, a place to stand and impressively watch mother nature at work. All this and we have not even mentioned Mendoza, home of the Malbec and some of the best hotels and restaurants in the land, or the Peninsula Valdes where one can see whales, elephant seals and penguins play. Argentina is truly a playground of wonders.
Need To Know
There are frequent direct flights from New York and London to Buenos Aires, otherwise you can fly via Santiago, Miami or Madrid (all major hubs).
We suggest spending 10 days to three weeks in Argentina, or combining it with a trip to Chile.
Buenos Aires is the cultural capital of South America (don't tell the Brazilians). The country is fantastic for culturites, adventurers, honeymooners, families, foodies and anyone who loves the outdoors.
No visas are required for North Americans or Europeans.
No shots are required for entry, but we recommend visiting a travel health clinic before you depart to make sure your standard travel vaccinations are all up to date.[break]
You will likely take domestic flights to get from place to place within the country because it is such a vast space. Keep in mind that scheduled flights rarely depart on time—pack your patience.
Argentines don't shy away from boasting: they say they have the best steak in the world and it's a hard thing to argue with. Buenos Aires and Mendoza are definite culinary destinations, with meat heavy offerings as well as amazing Malbec wine and fantastic empanadas.
The national language is Spanish, but English is spoken widely in Buenos Aires and you can get by with it elsewhere.
When To Go
Argentina is a year round destination, but Patagonia is best visited from September to March for more temperate weather. It's also important to note that Buenos Aires can get very hot in December and January—whether to visit or not depends on the person.
Hotels
There is a huge range of hotel options, though the Argentines claim that the boutique hotel was born here. Whether or not that's the case, there are some excellent boutique properties to check out, and we prefer to stay away from the chains and go for the more idiosyncratic and authentic instead. Estancias (a ranch type of accommodation) are also very popular and often include horse riding as part of the hotel stay—we recommend at least one estancia visit as part of your trip. Lodges in Patagonia are incredible, but be prepared for the higher price tag that goes along with them.
Ingredients
Tango Class in BA—The spirit of Buenos Aires is infused with the longing and sensuous tango. What better way to understand the temperament of the porteños than to learn a few ochos with a skilled instructor.
Visit the Bookstore—Buenos Aires has a rich history in literature and this is the place to give in to it. A meander around the booked-lined theatre is a literary treat, and a wonderful place to spend a few hours.
Climb Perito Moreno—An epic, unforgettable day; as you put on your crampons at the edge and descend onto the blue ice, you will experience an awesome thrill. The Perito Moreno glacier outdoes any sculpture with its magnificence.
Wine Tasting in Mendoza—The countryside of Mendoza will seduce you as you try the Malbec and savour the grape in Argentina's fabulous wine district. A heady day of flavours and matched with some great food and the Andes sitting silently in the backdrop.
Graffiti Tour—What better way to get under the skin of the city of BA than by seeing its street art? It will reveal a different side to this stylish metropolis and take you to barrios that you might otherwise miss.
What They Say
The real highlight was Tipiliuke. The setting and activities were wonderful, but the lodge and staff were more charming than expected. A real gem. I even learned to fly fish!
— Leslie K.
Buenos Aires is a really special city. Felt like one moment we were in New York, then Paris, then Madrid. Tango show was the best show we have ever seen, we would go back in a heartbeat, absolutely amazing, musicians and dancers. On the whole we had an amazing trip.
— Jill W.
Argentina On The Sounder
Price Guideline
$800-1800 USD per person, per day. This typically includes all hotels, regional flights, ground transfers, guided excursions, some meals, and Trufflepig trip planning services and support.