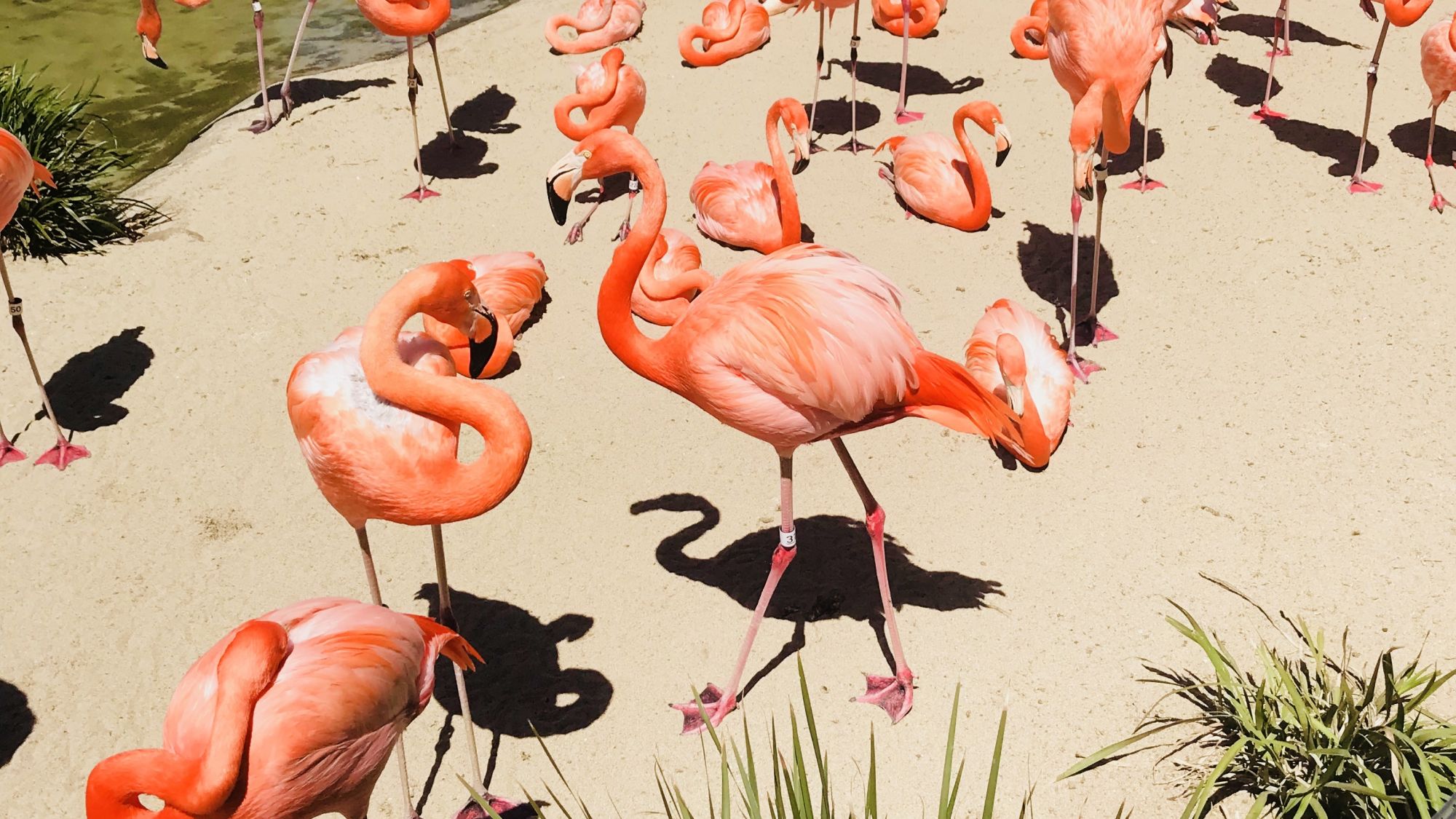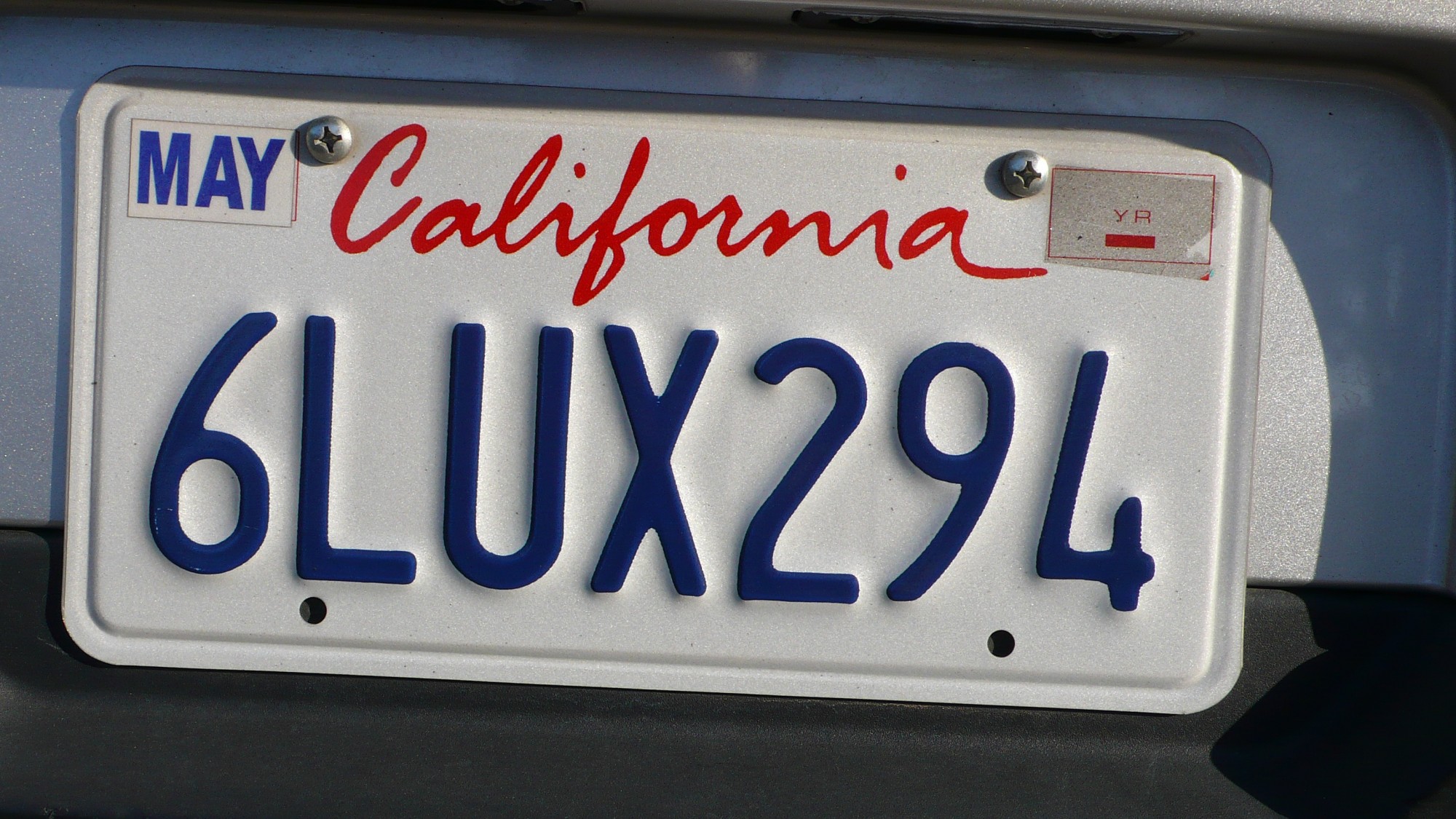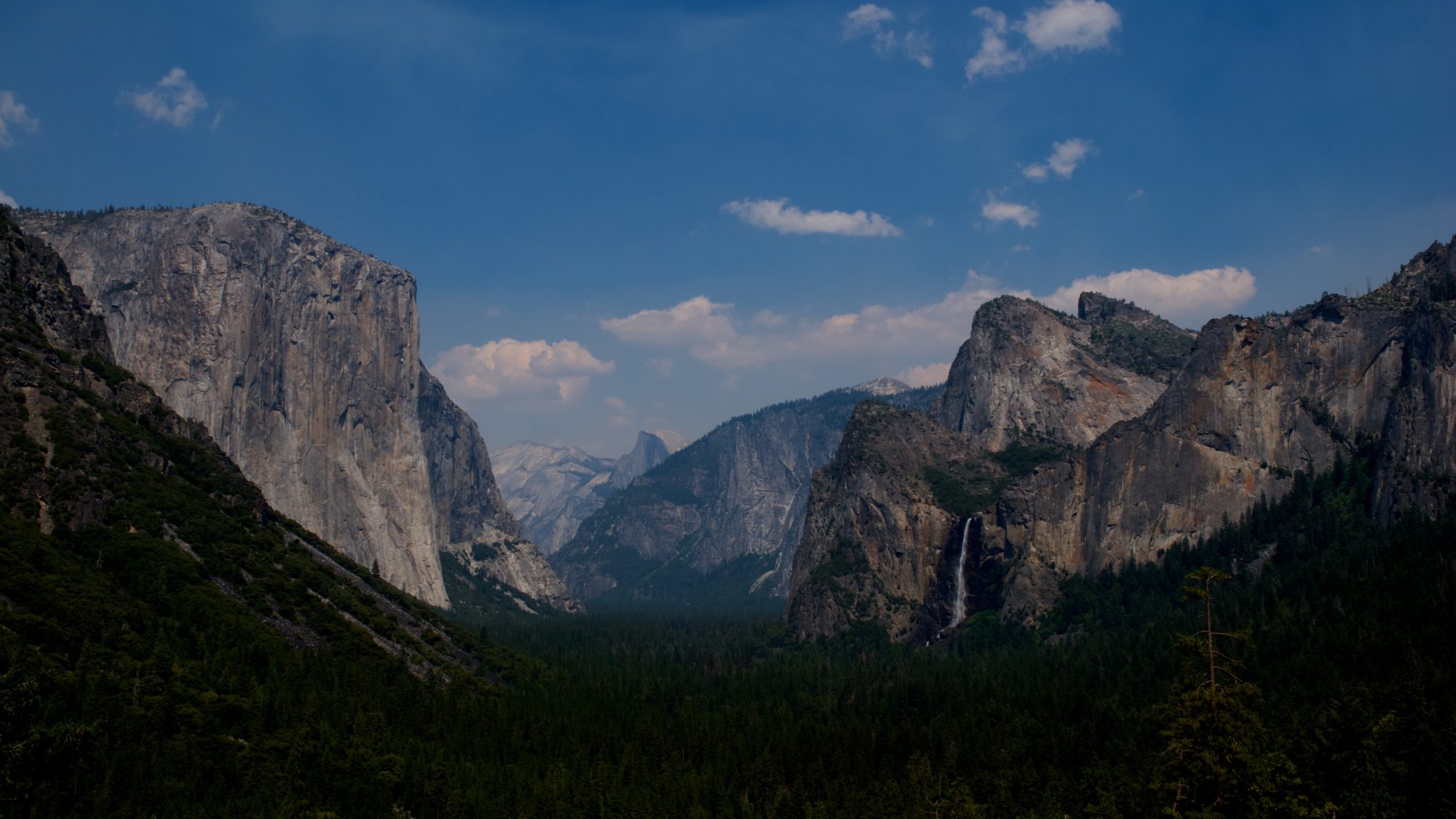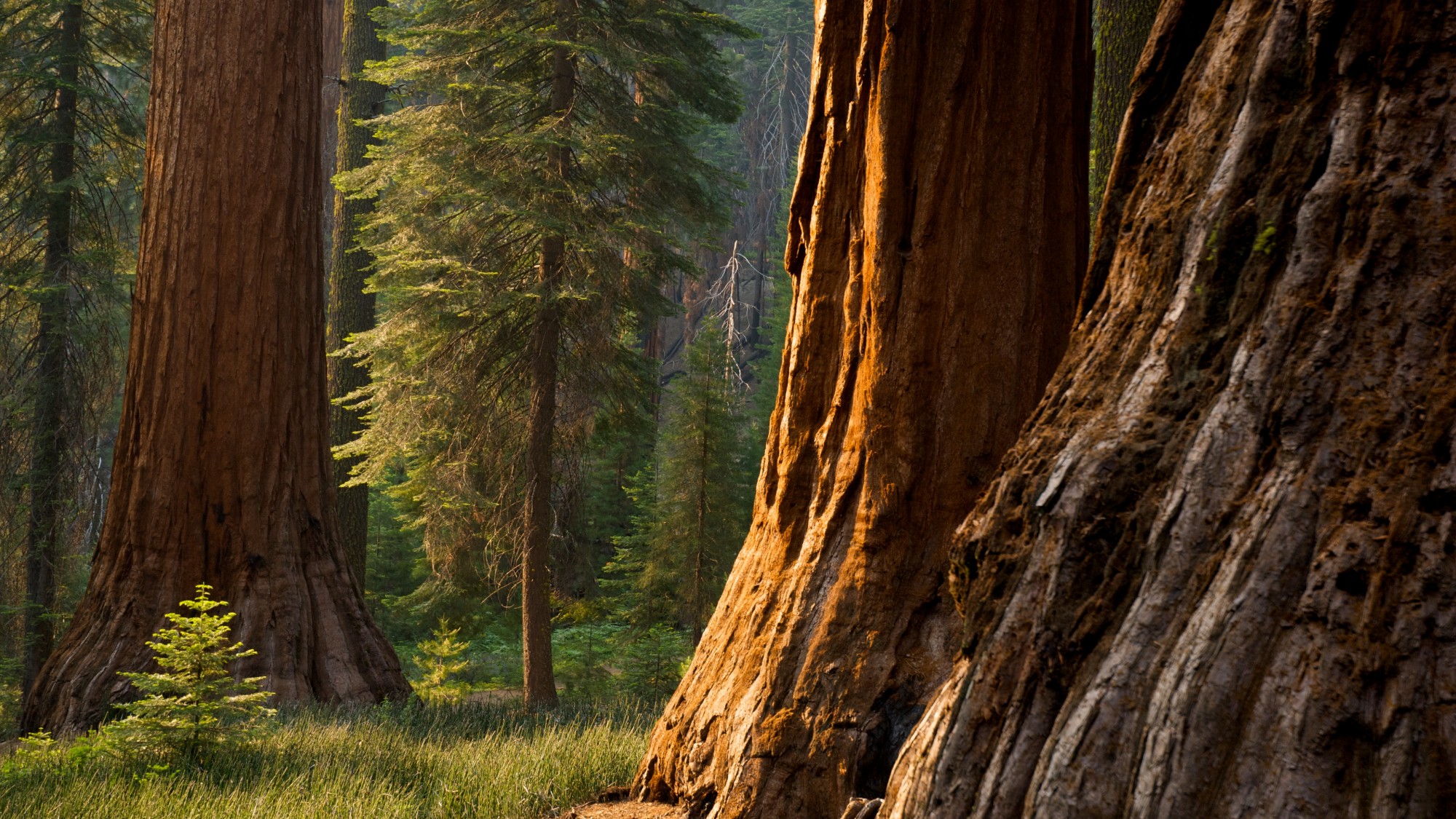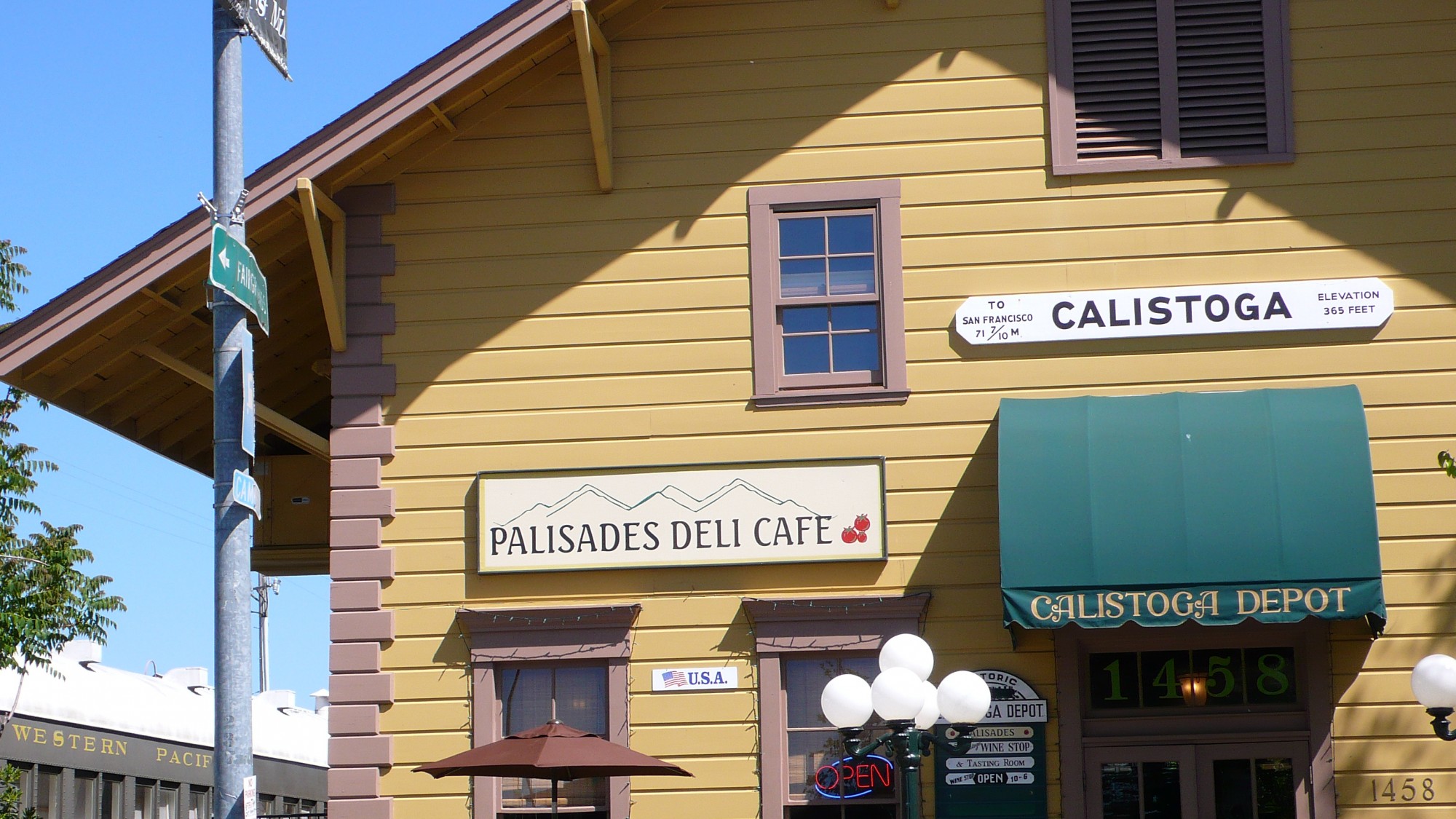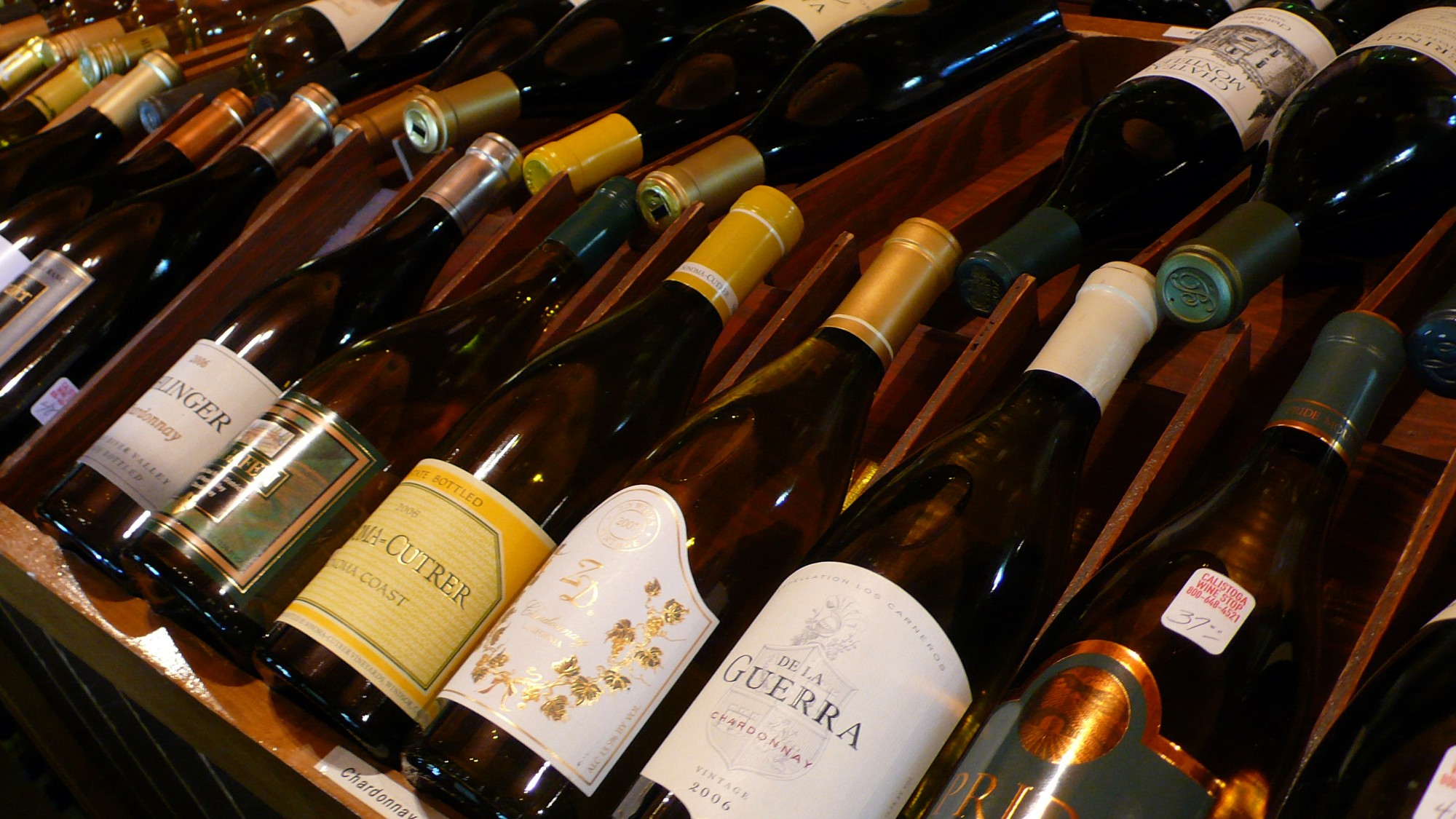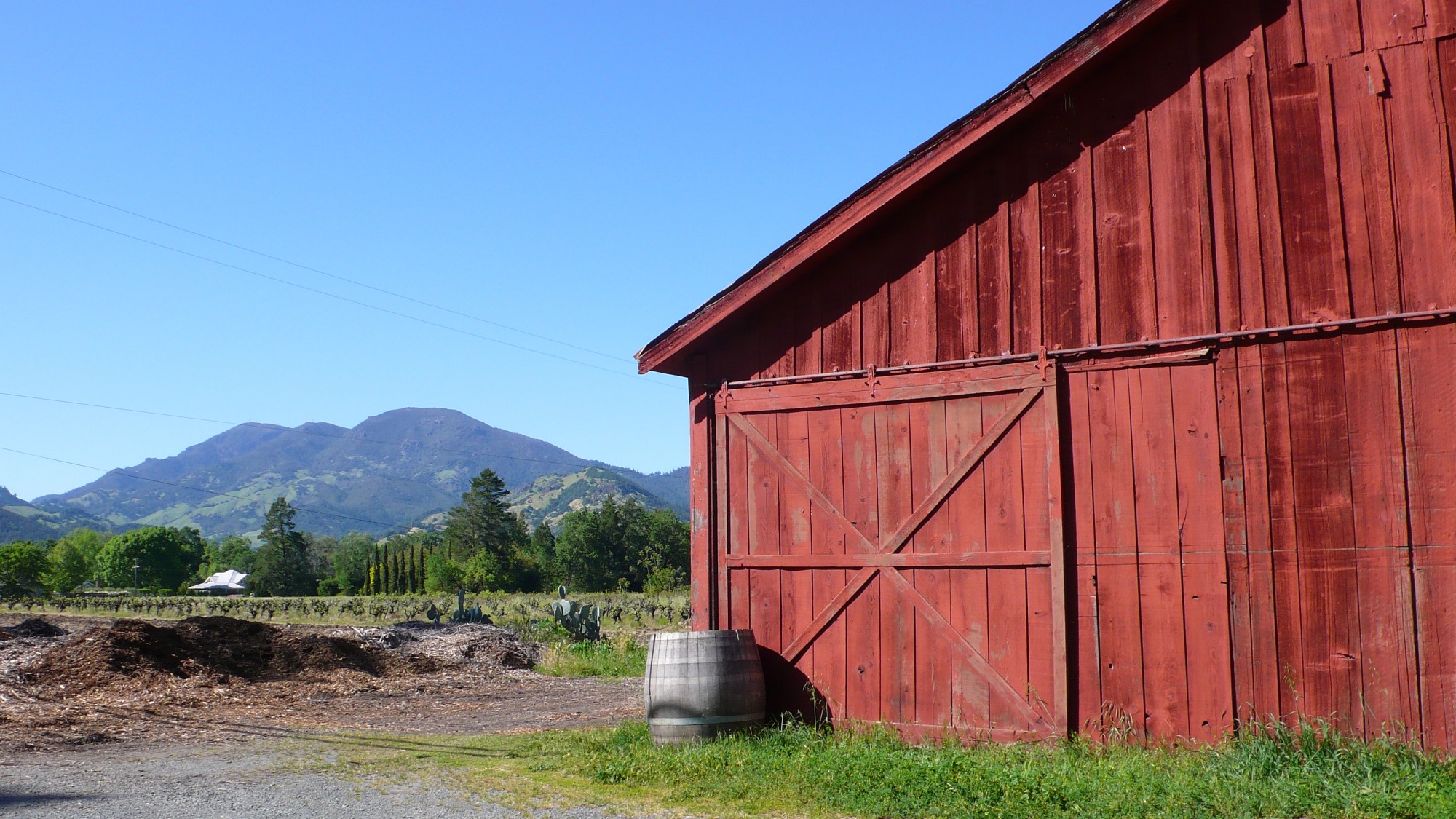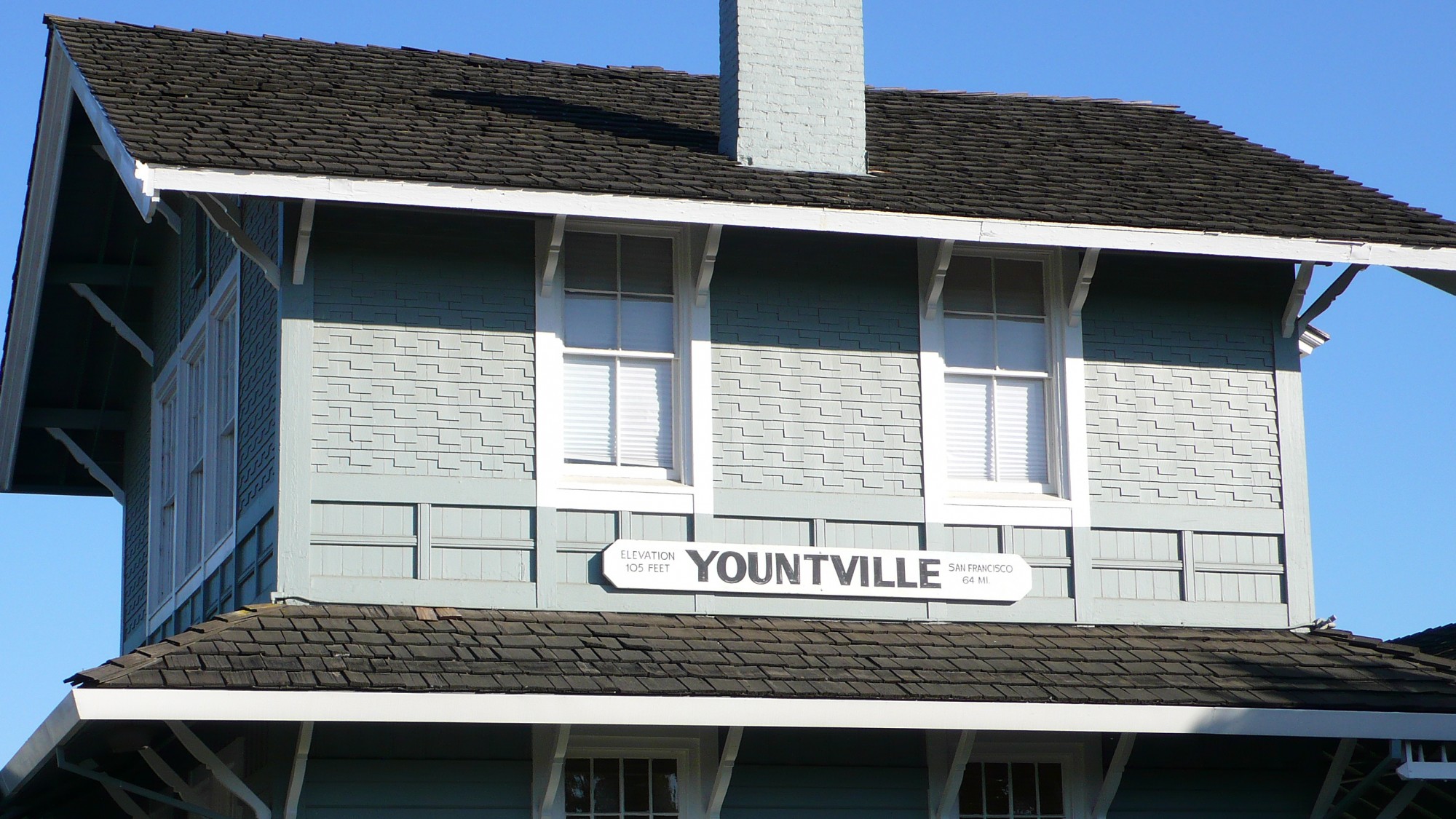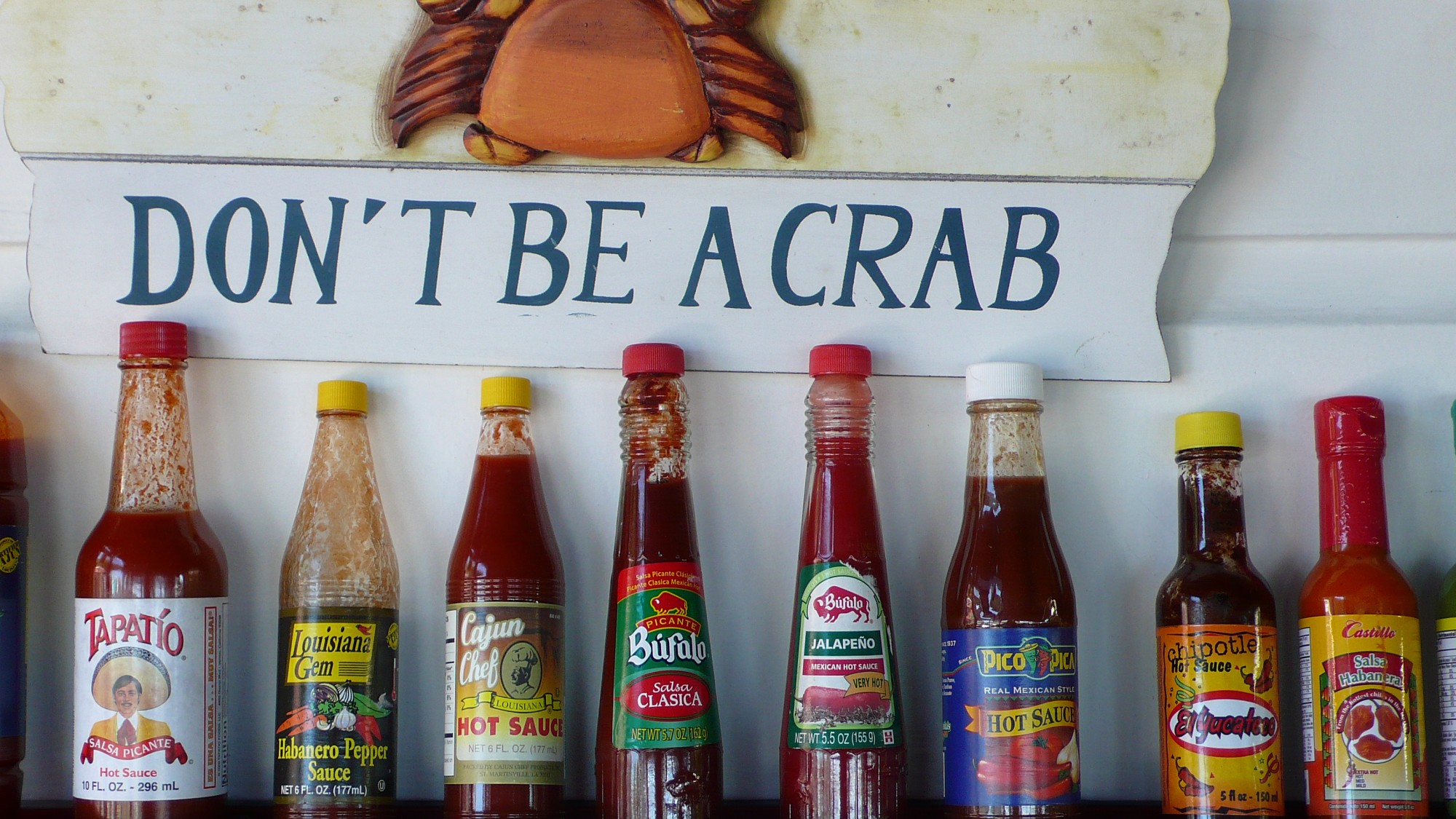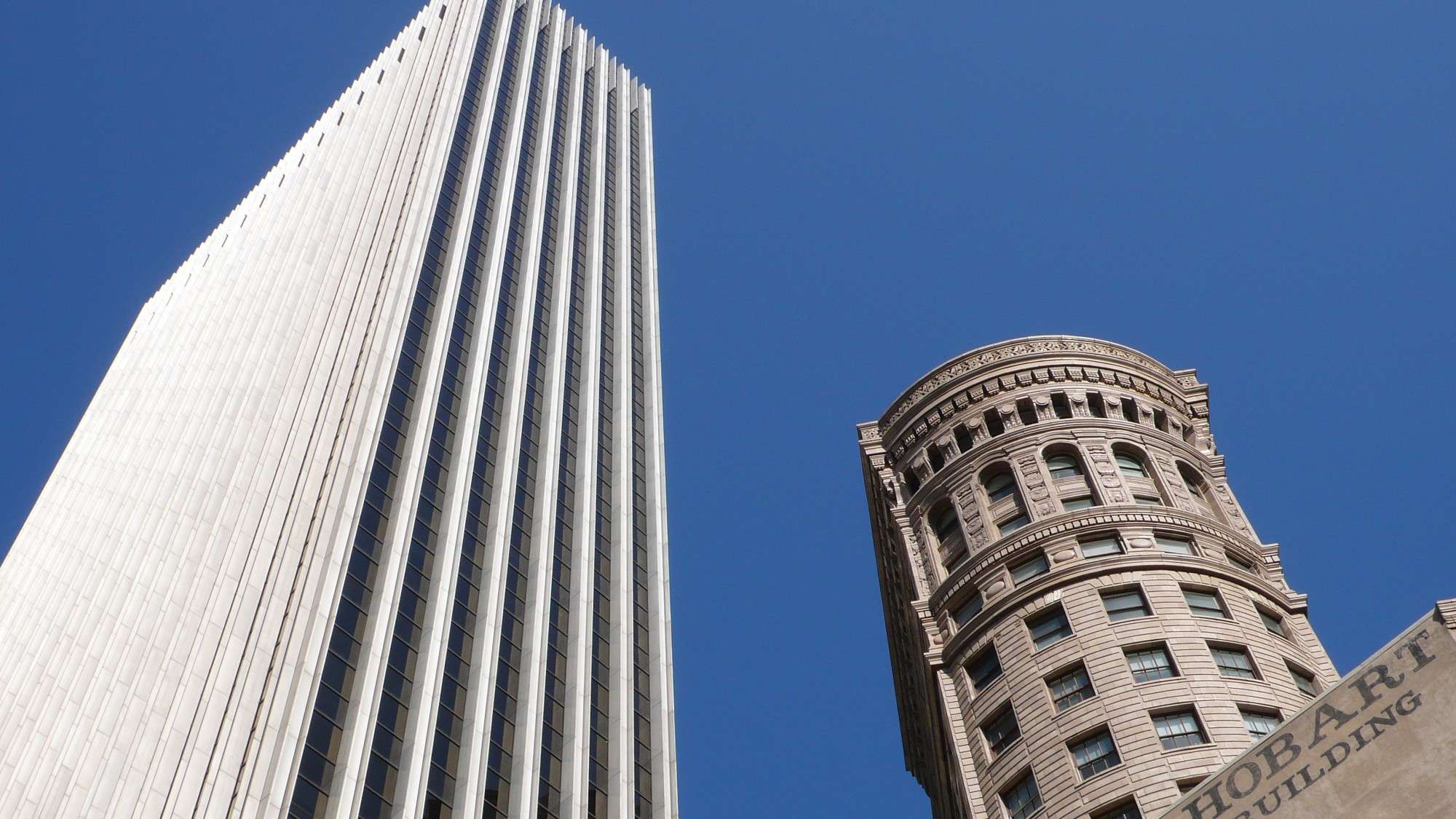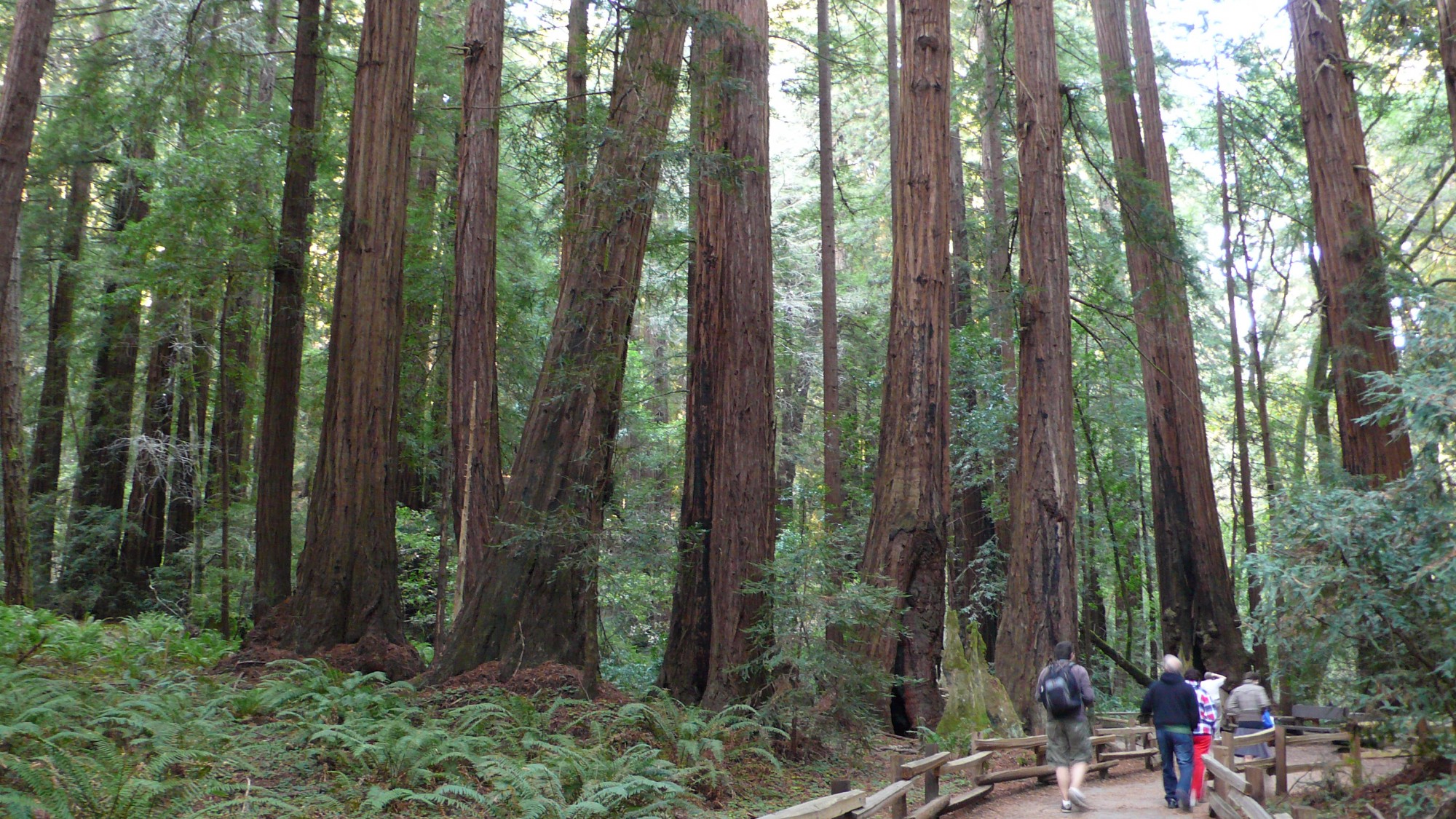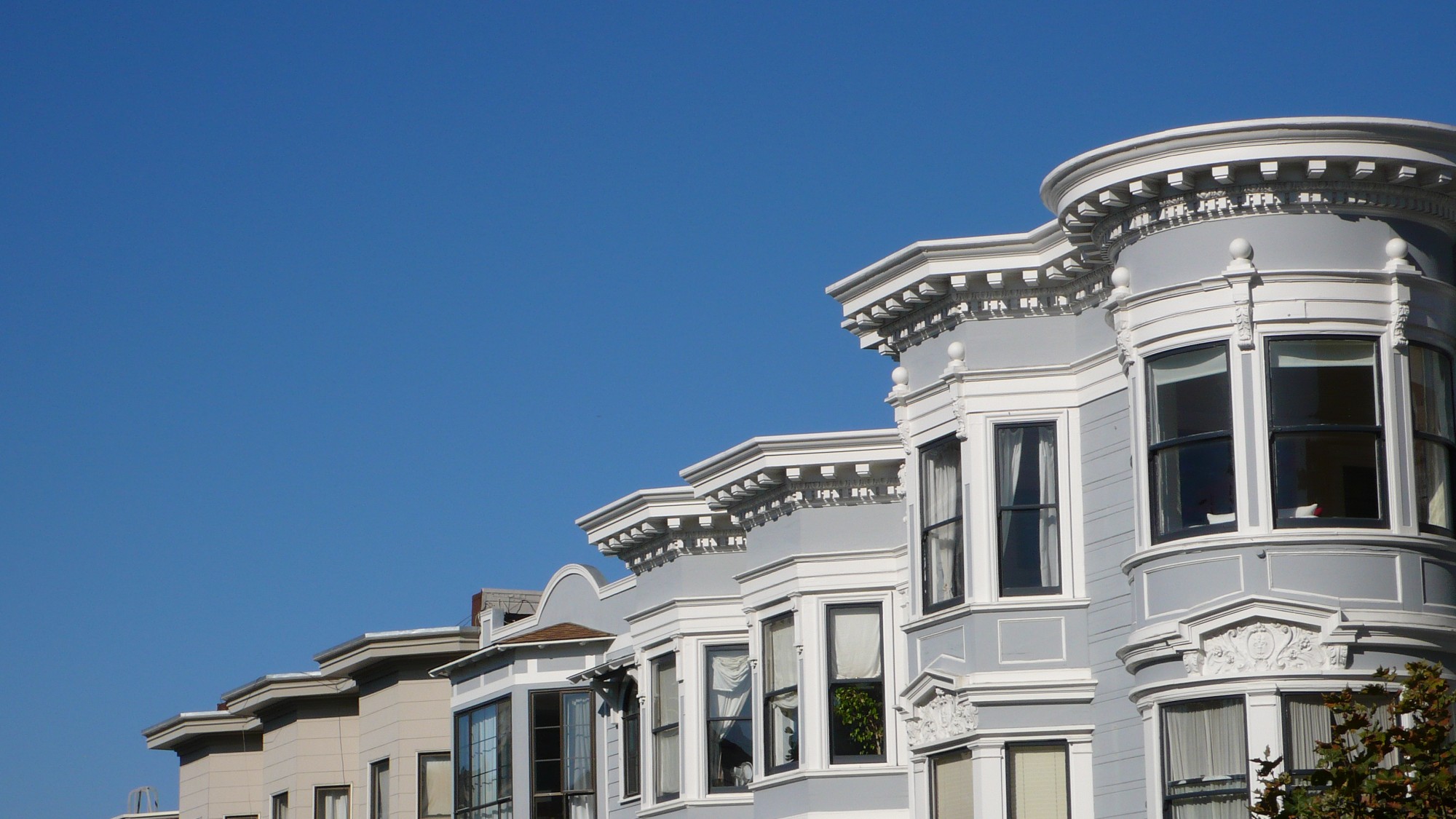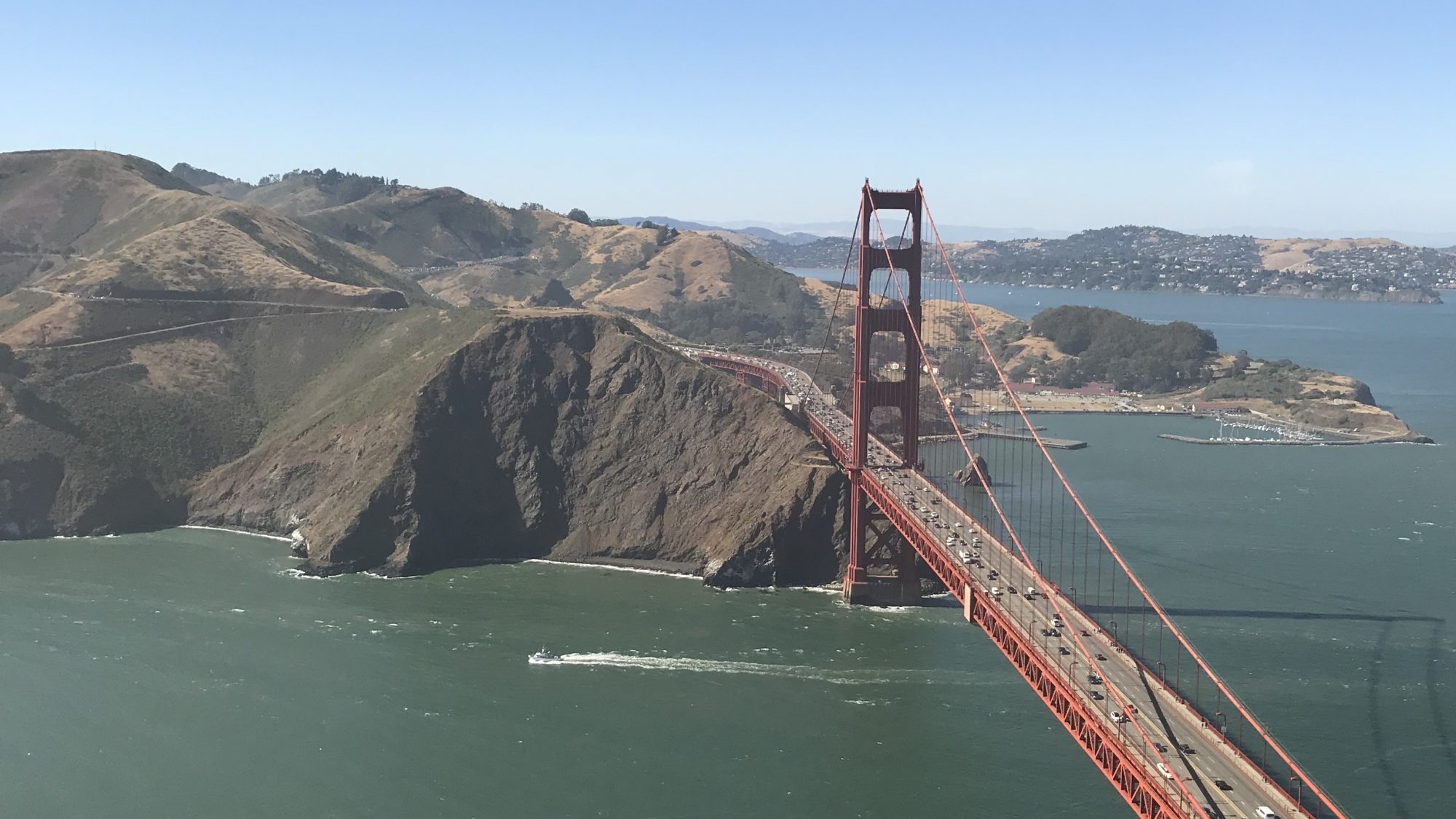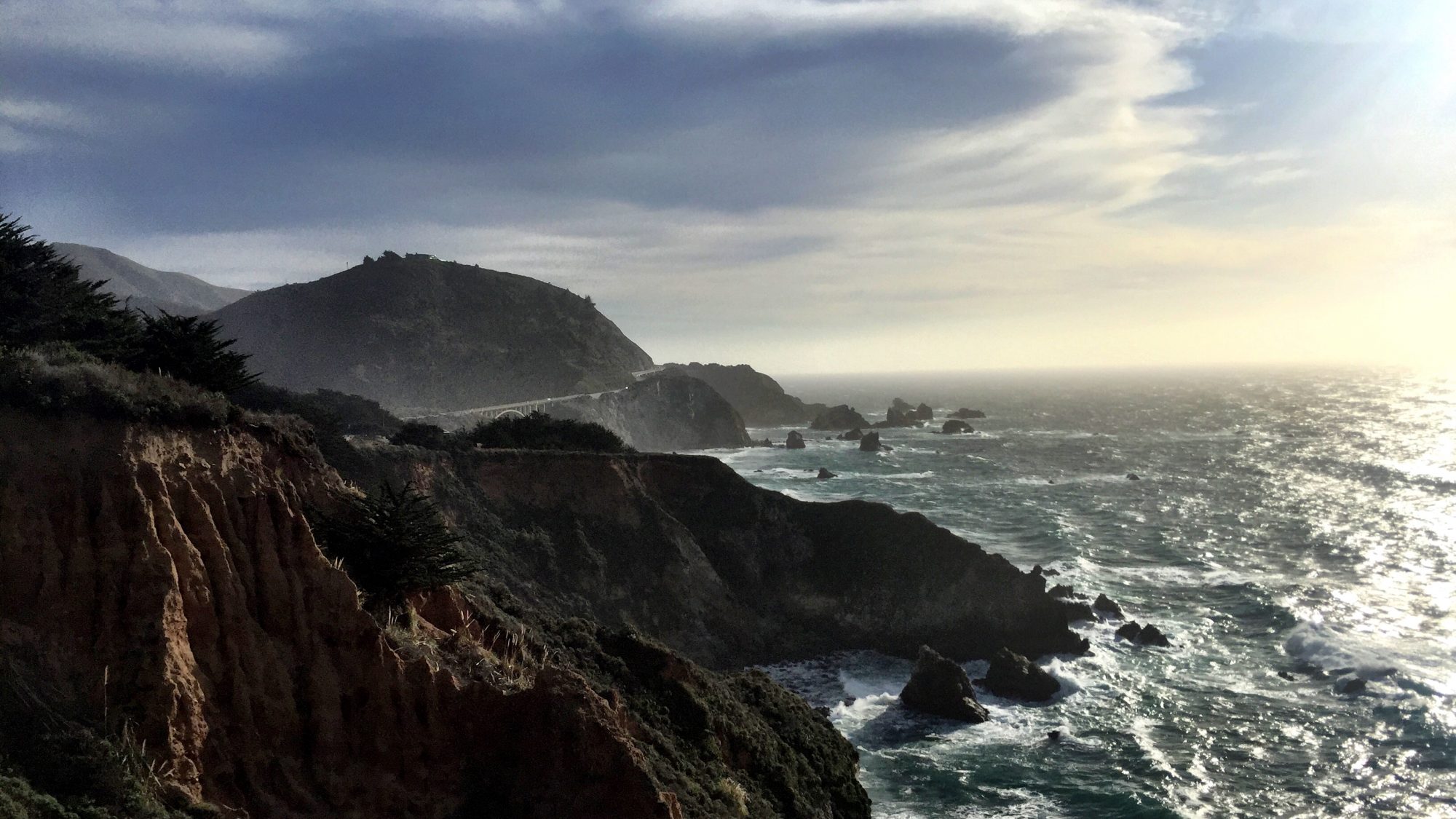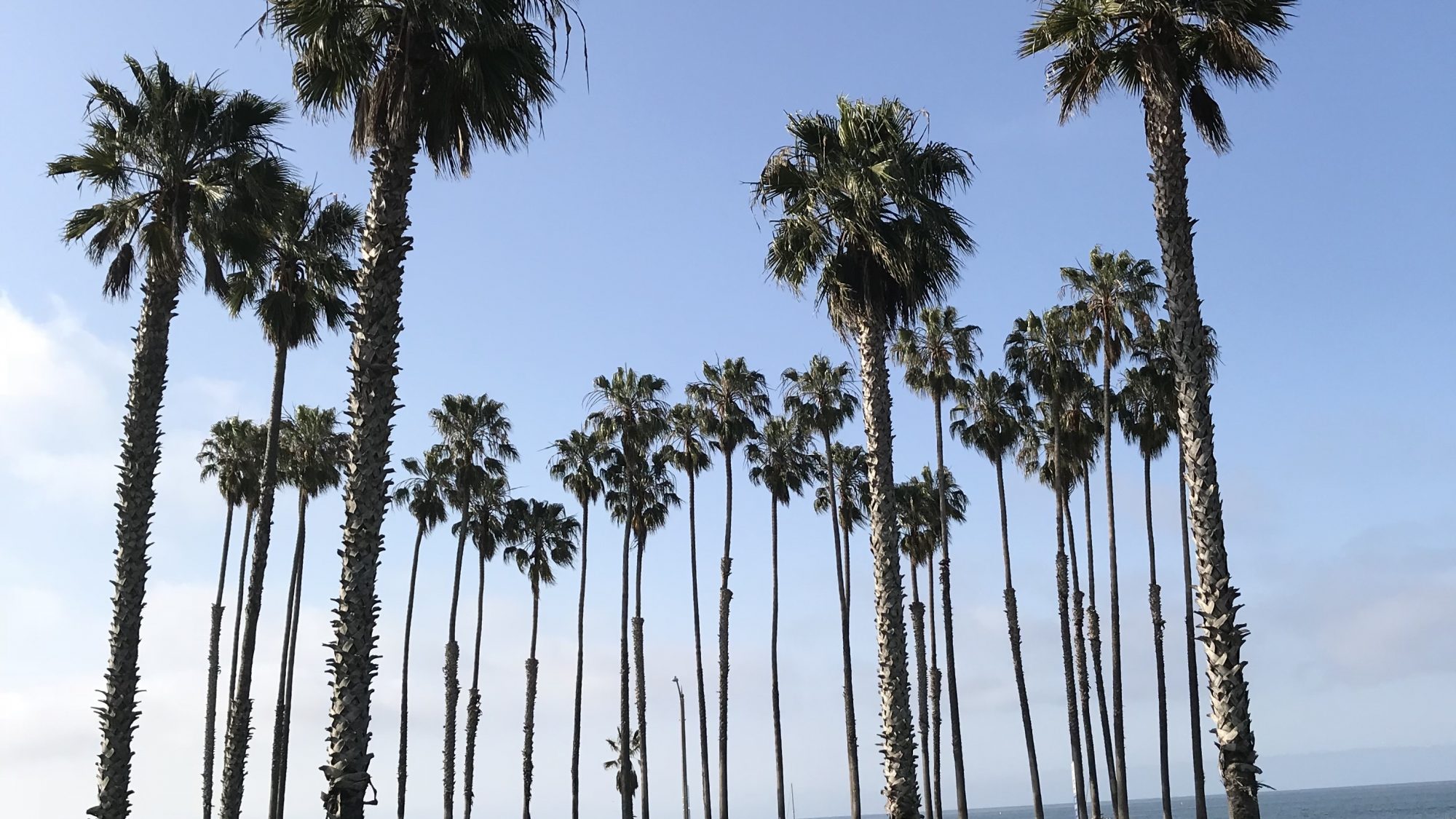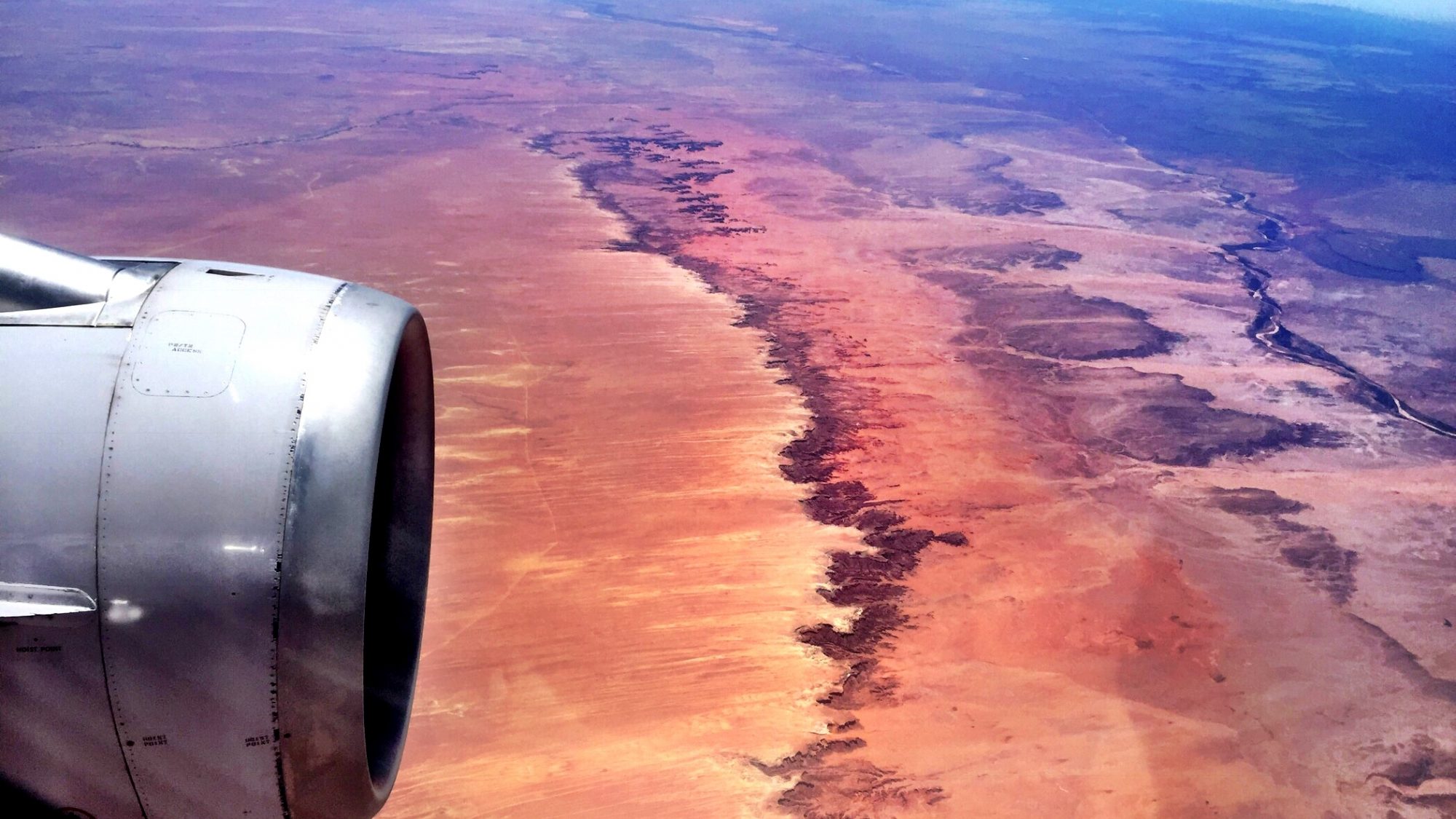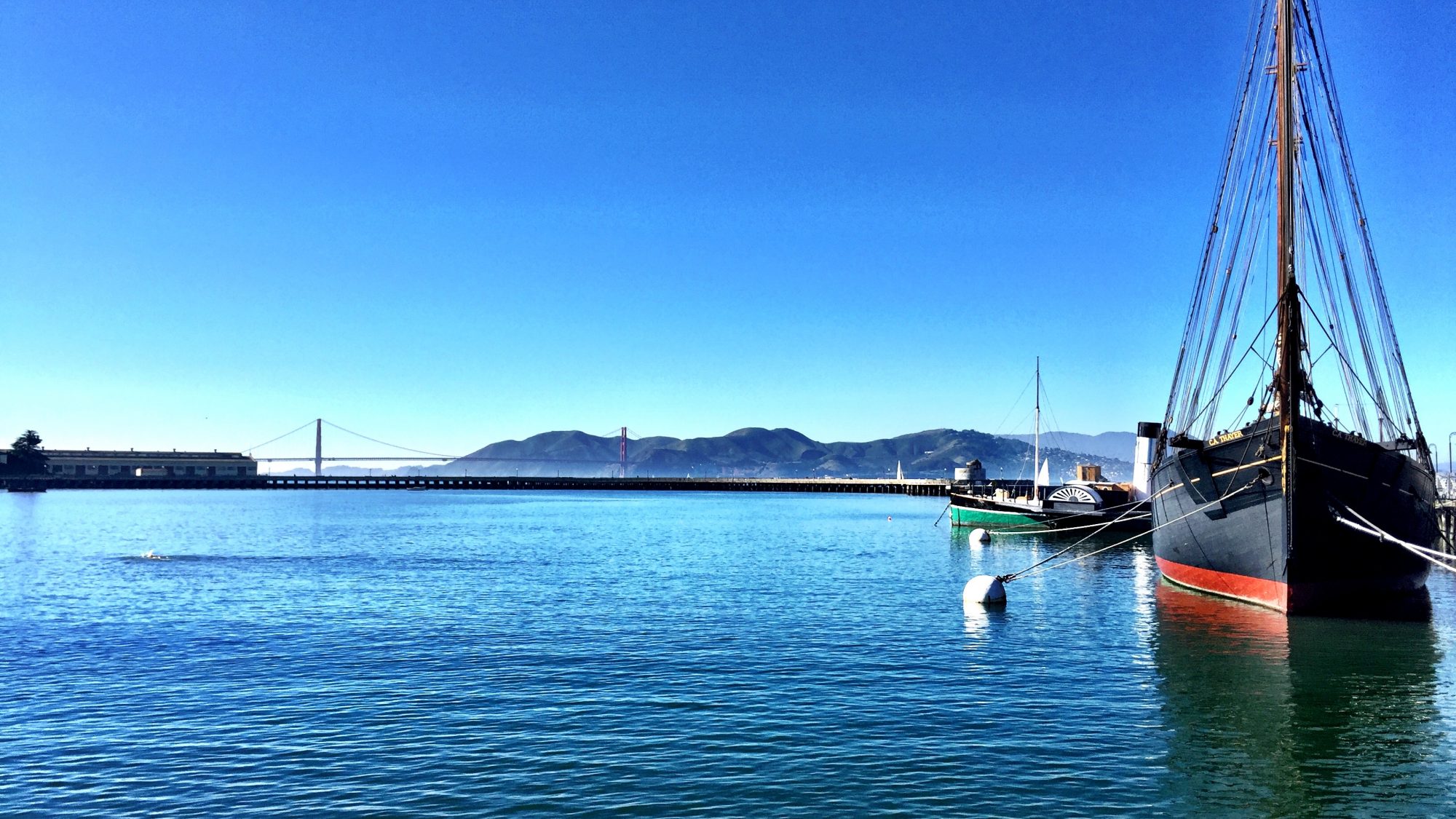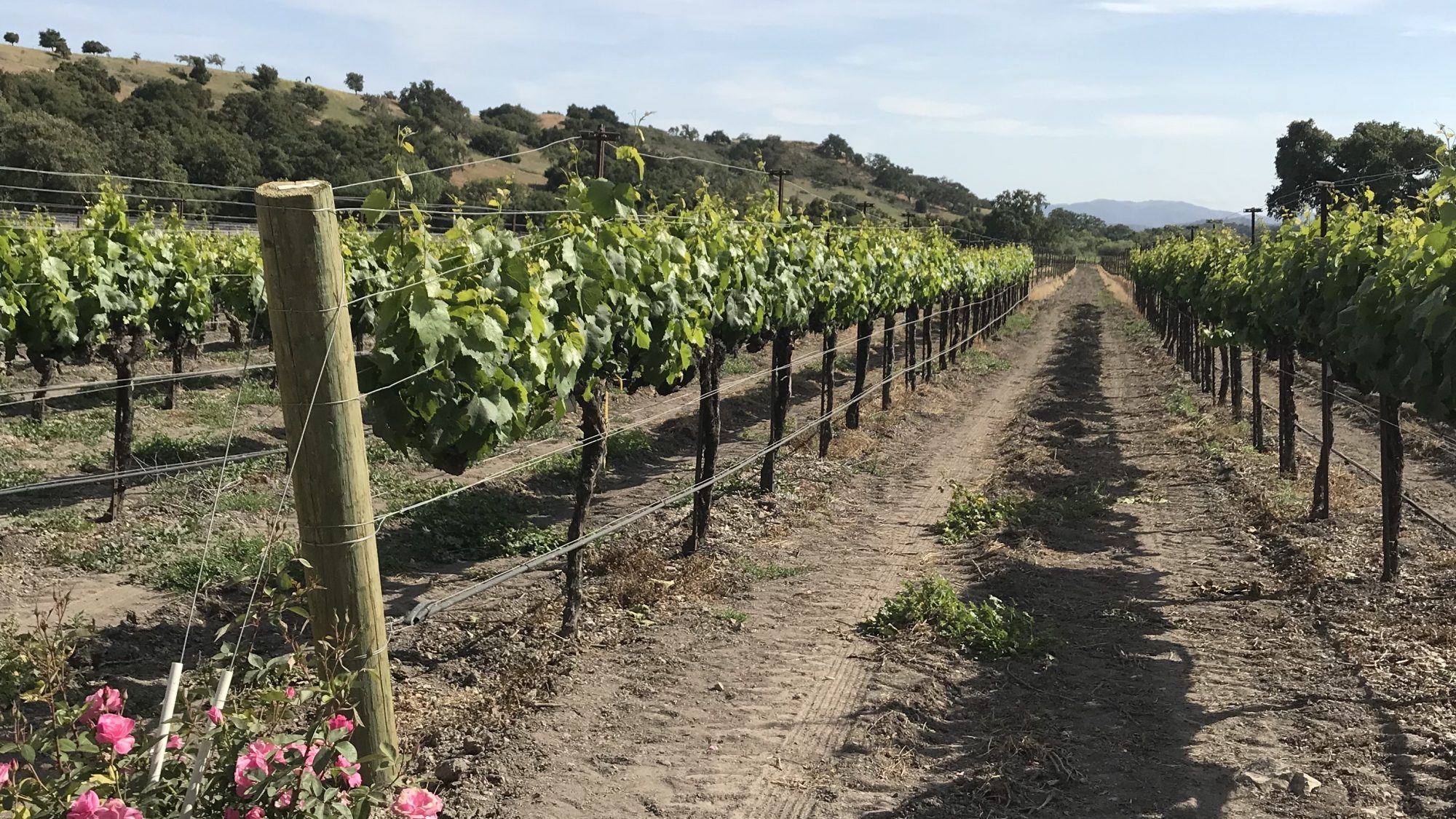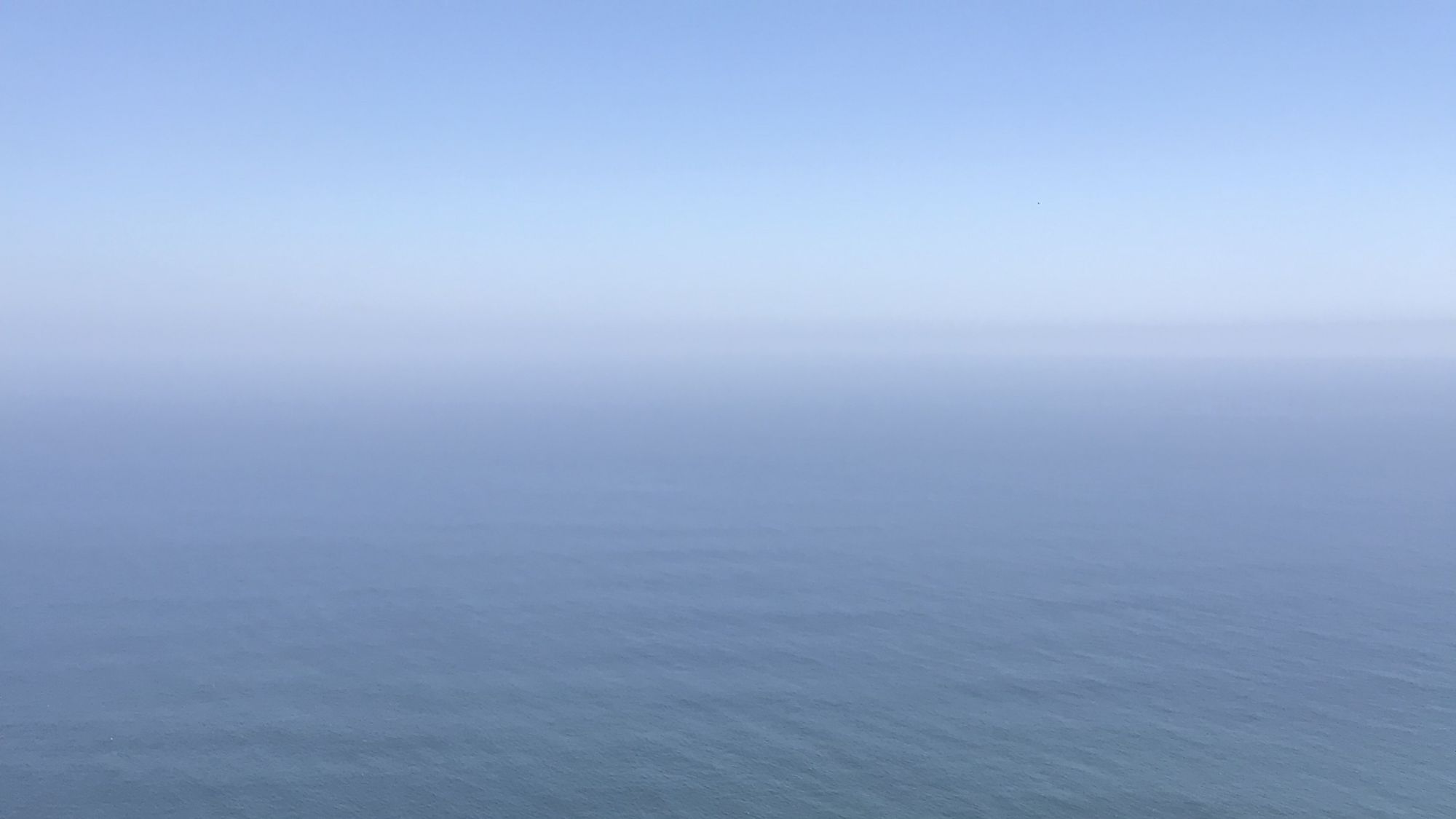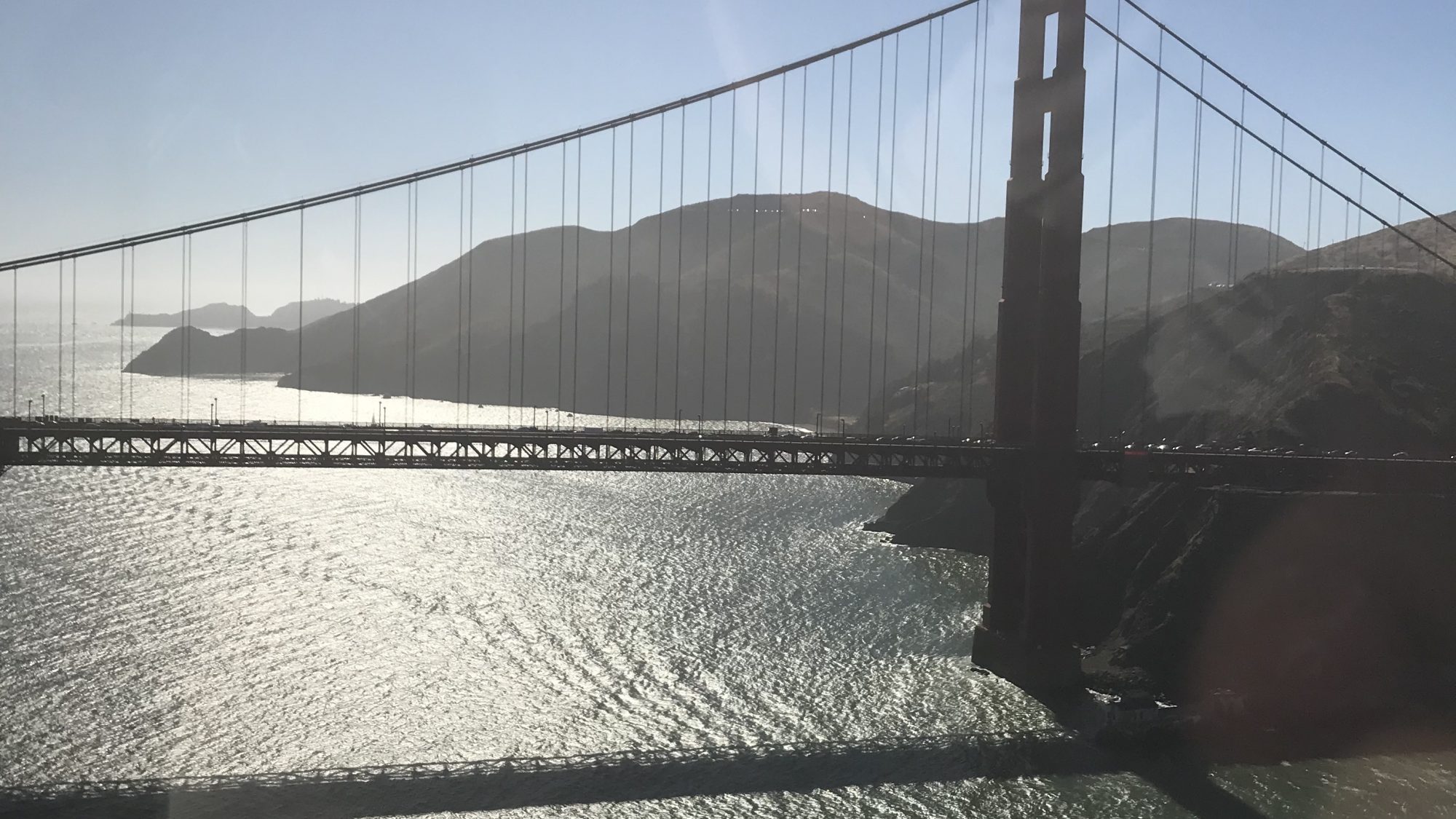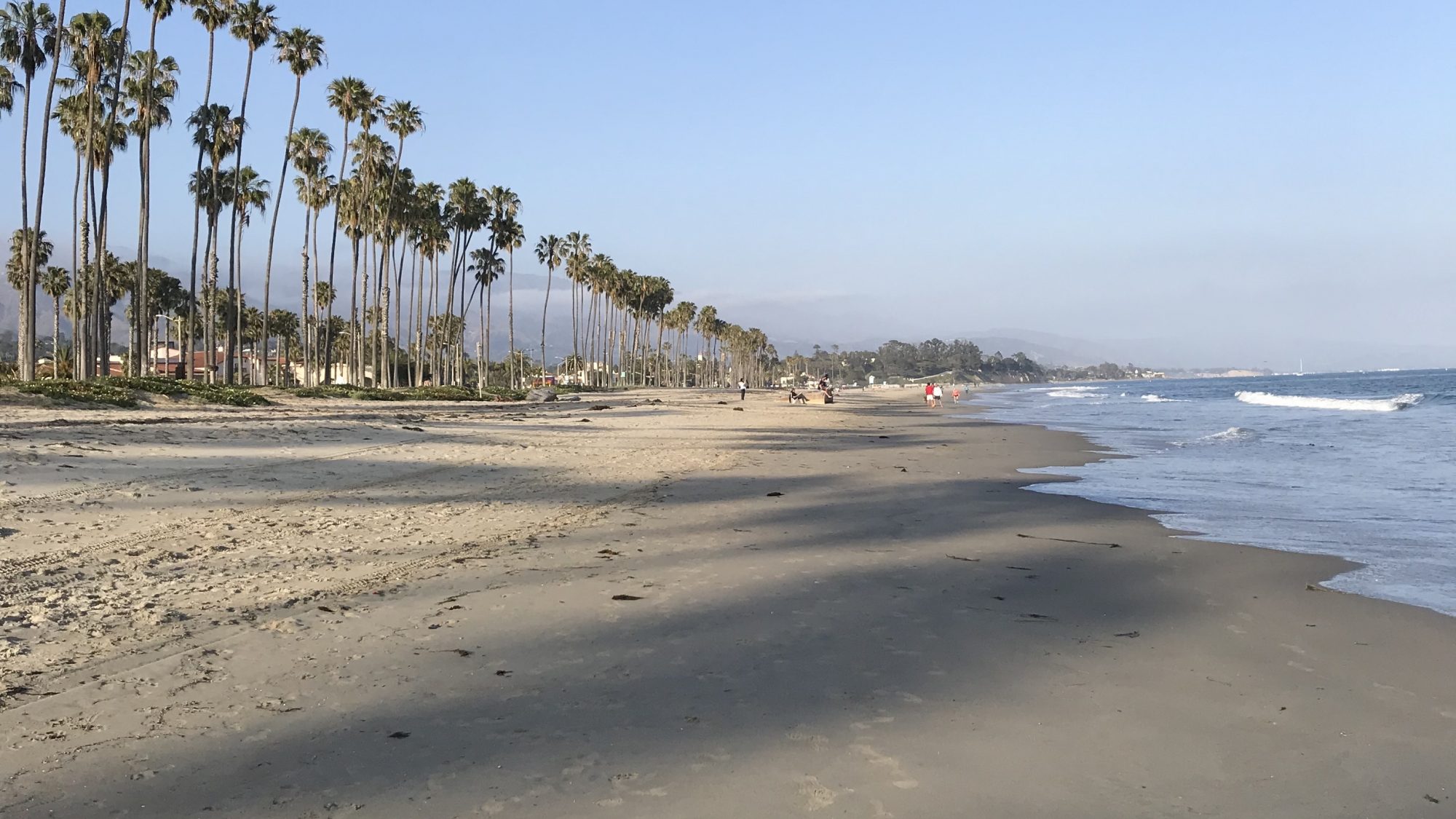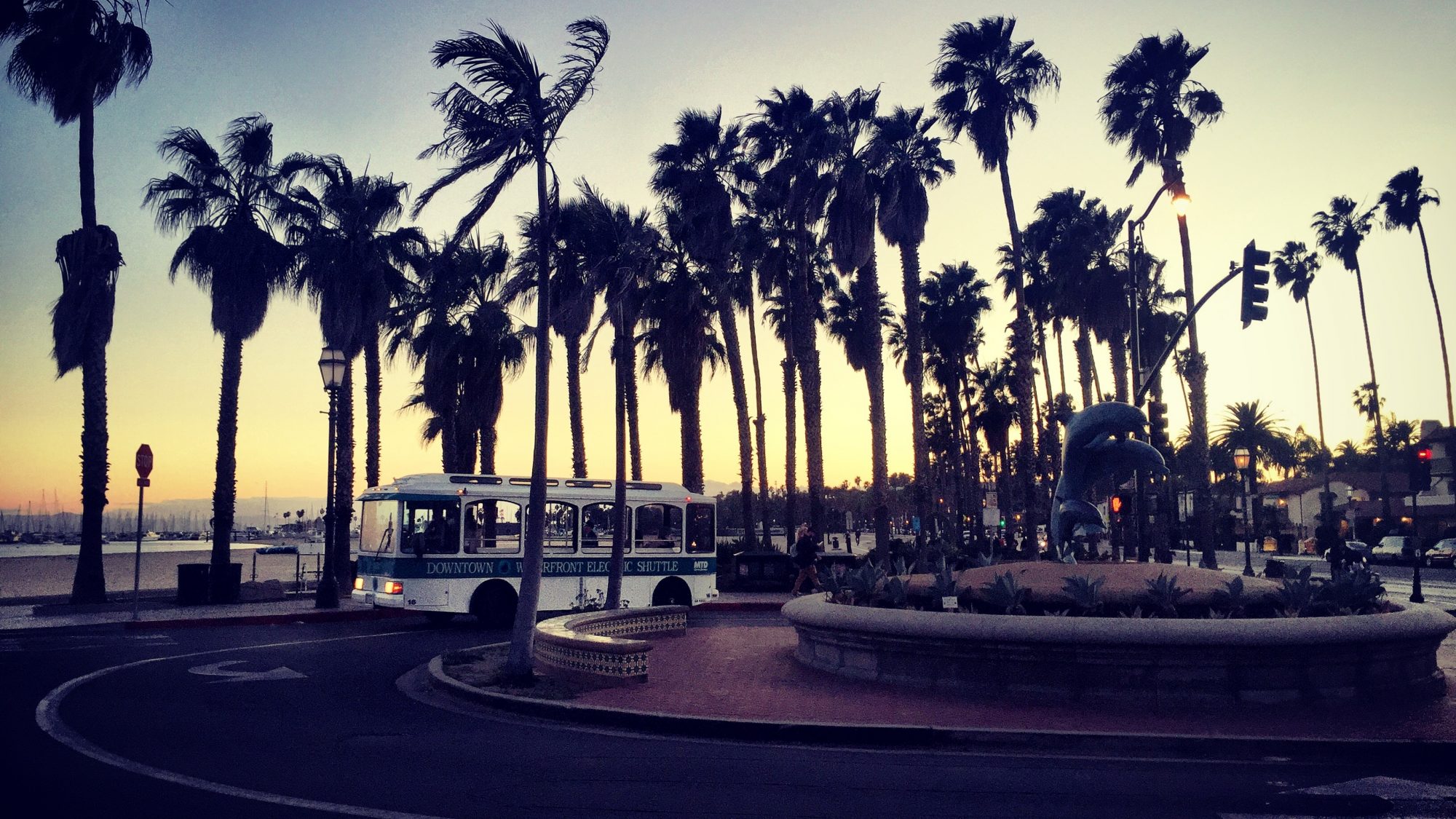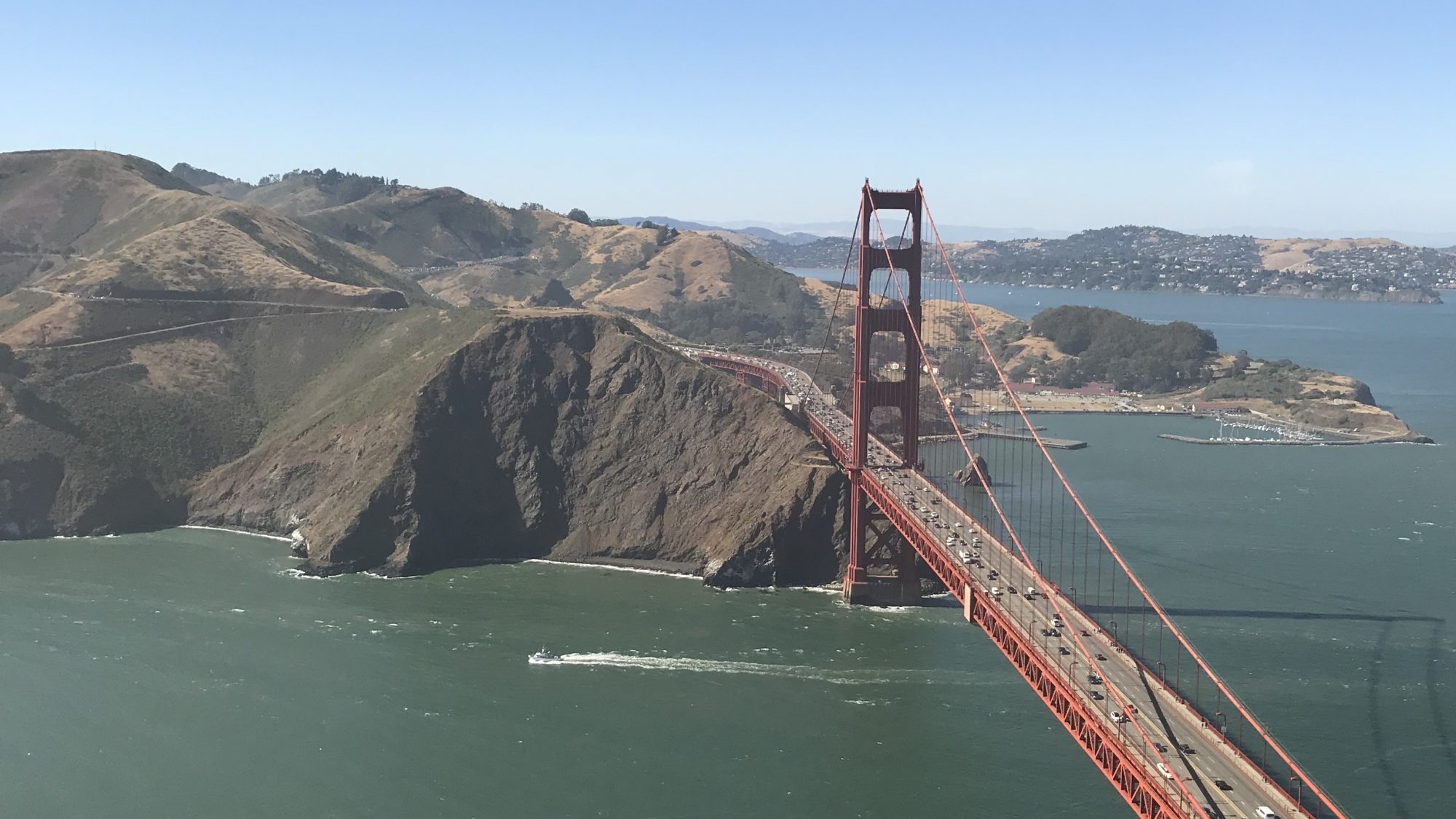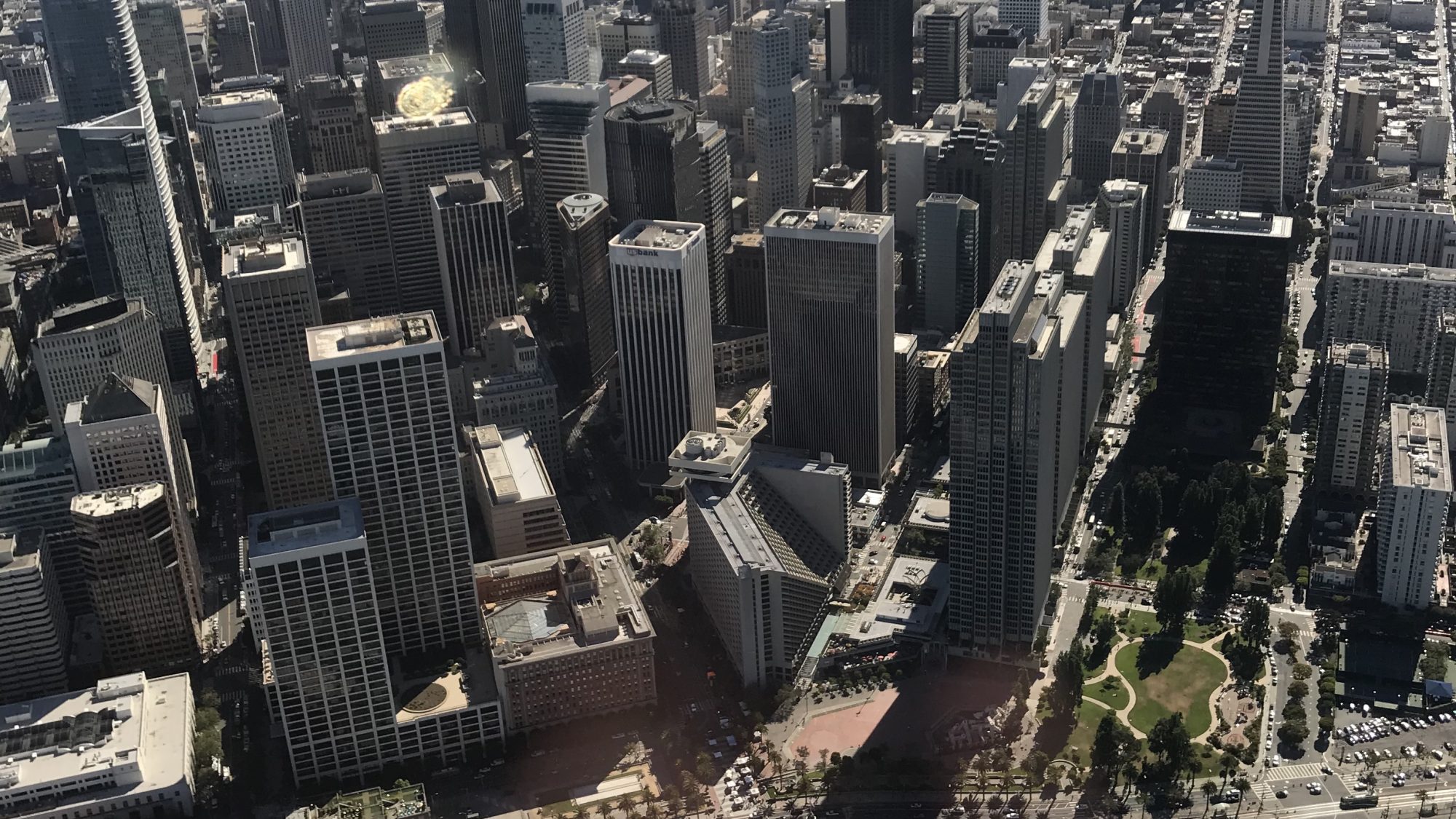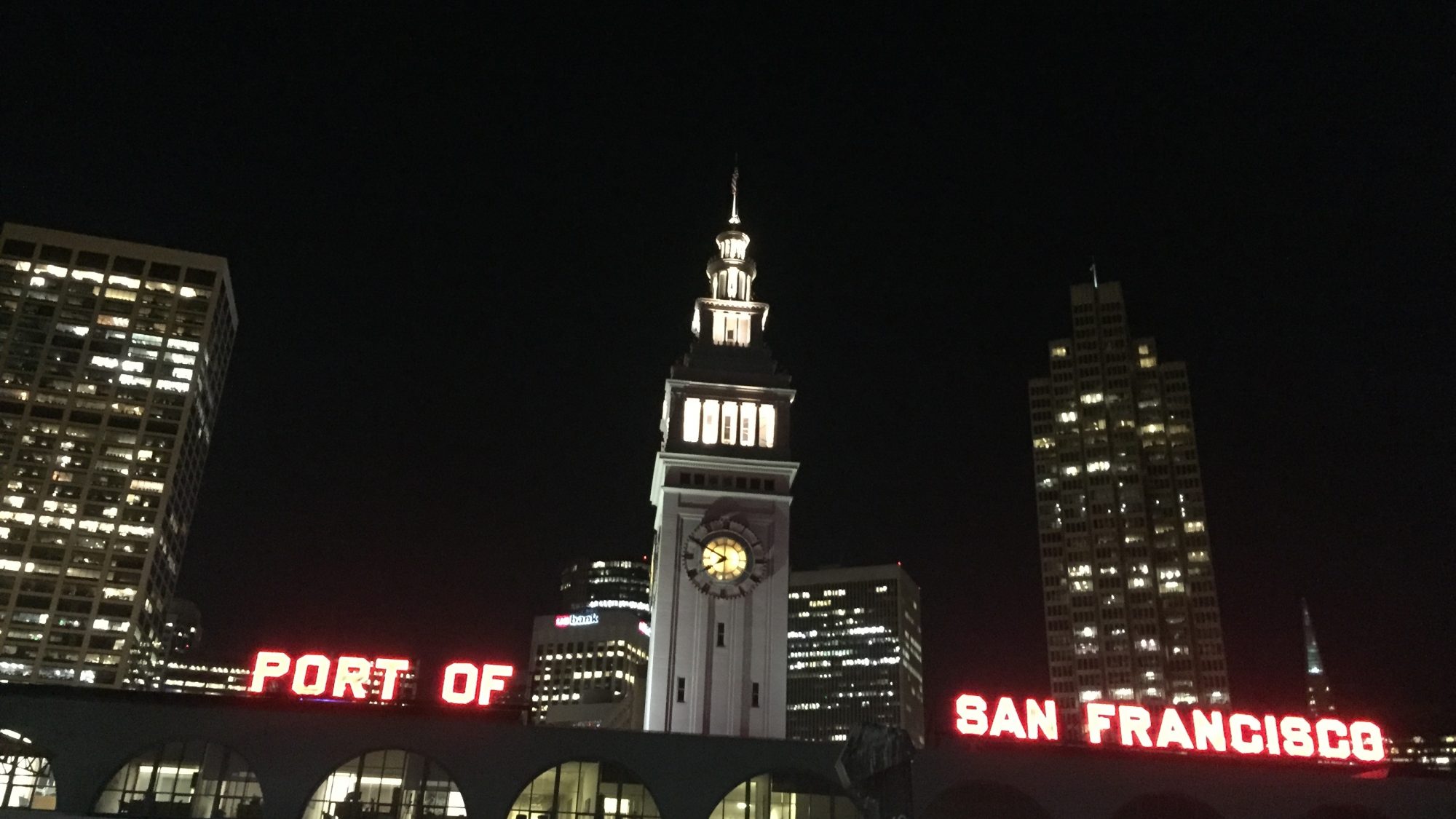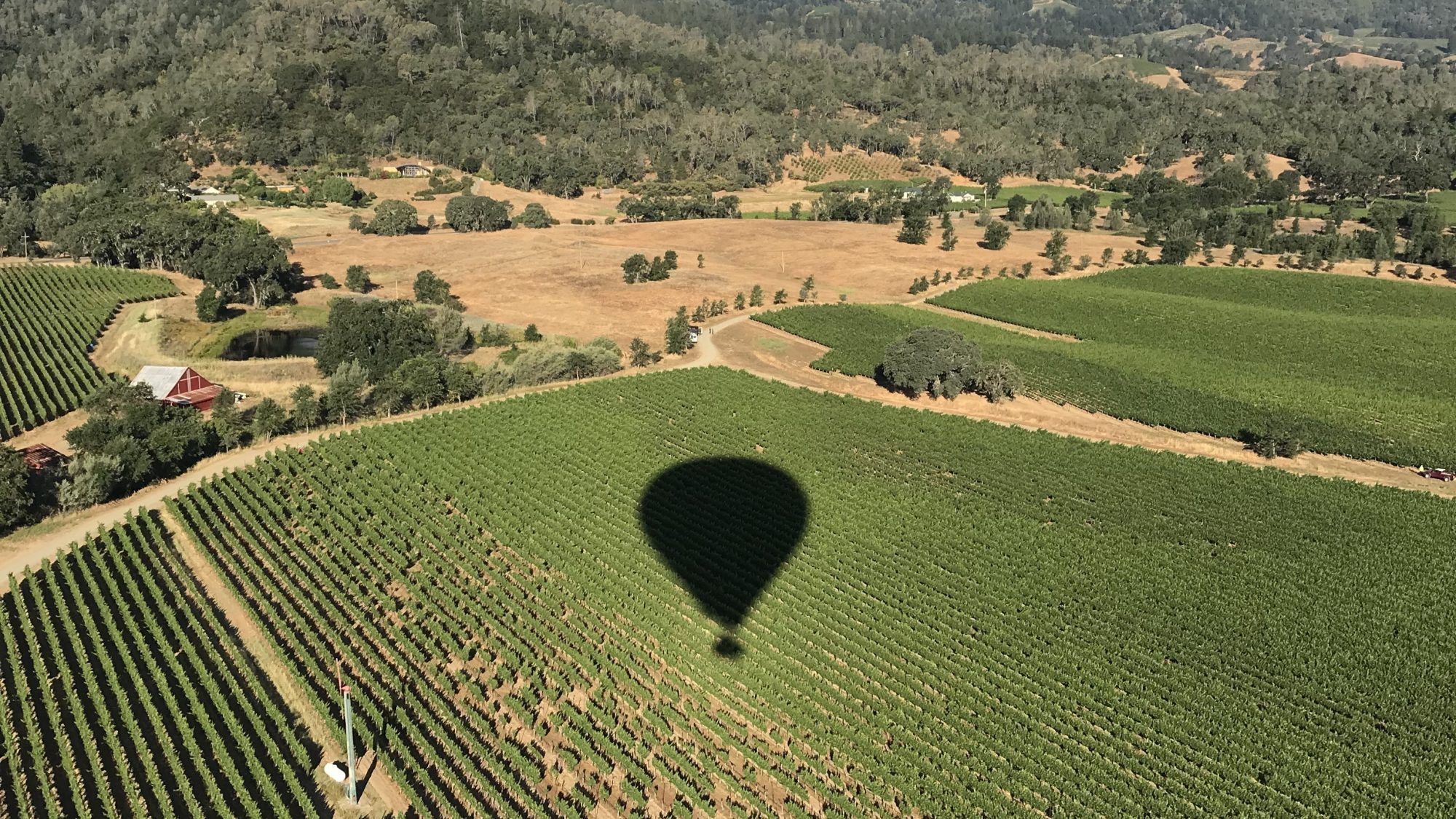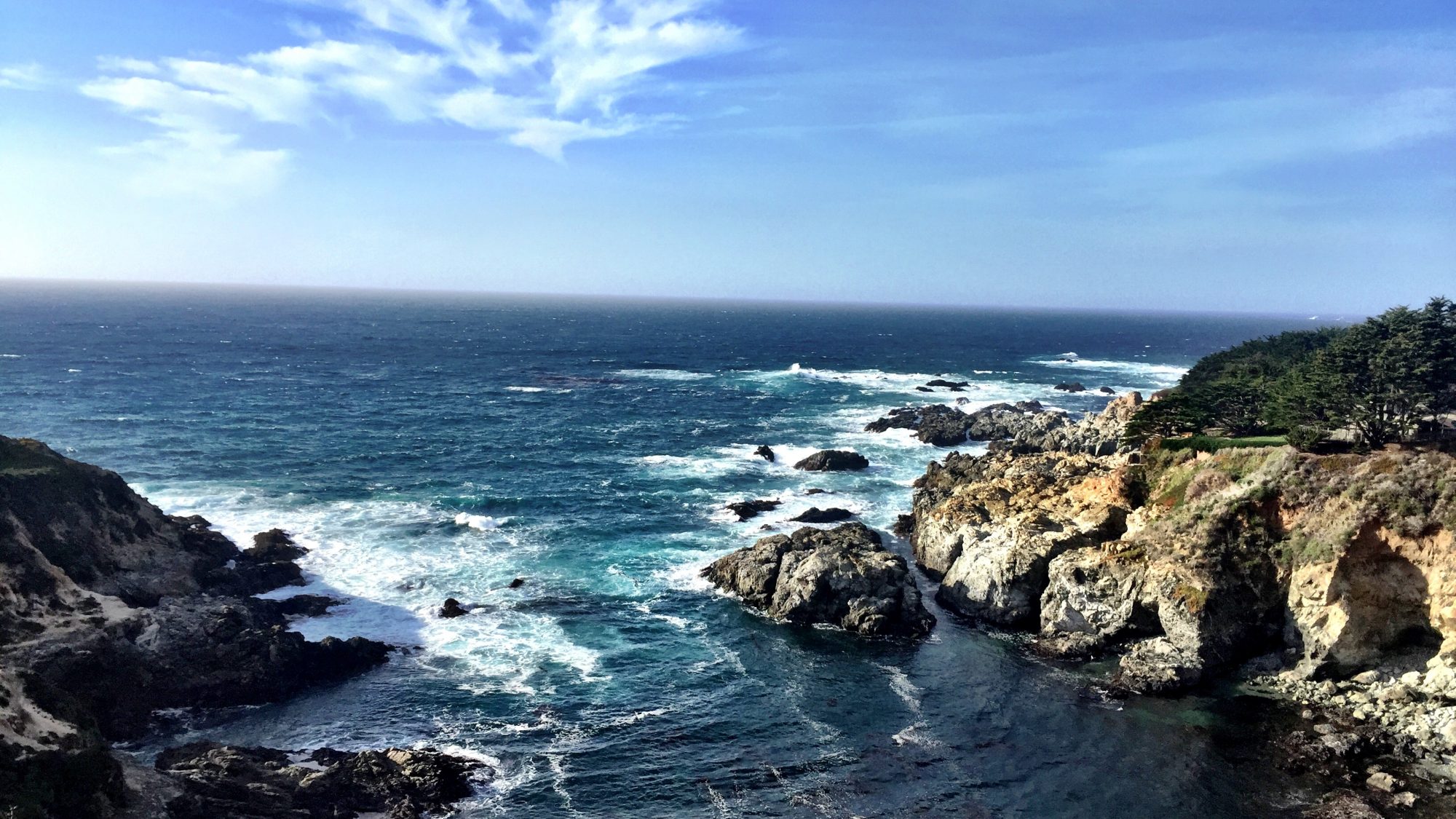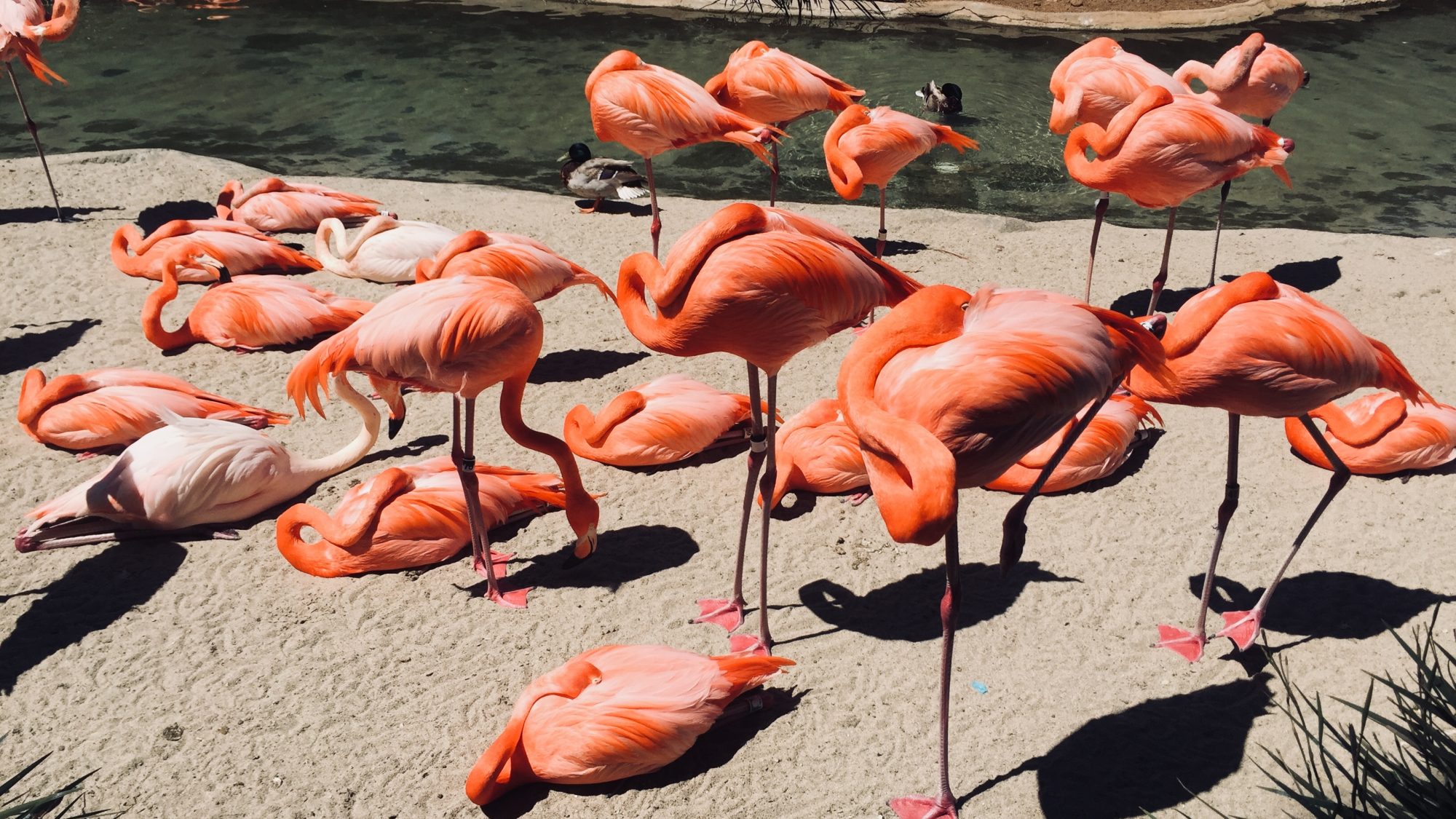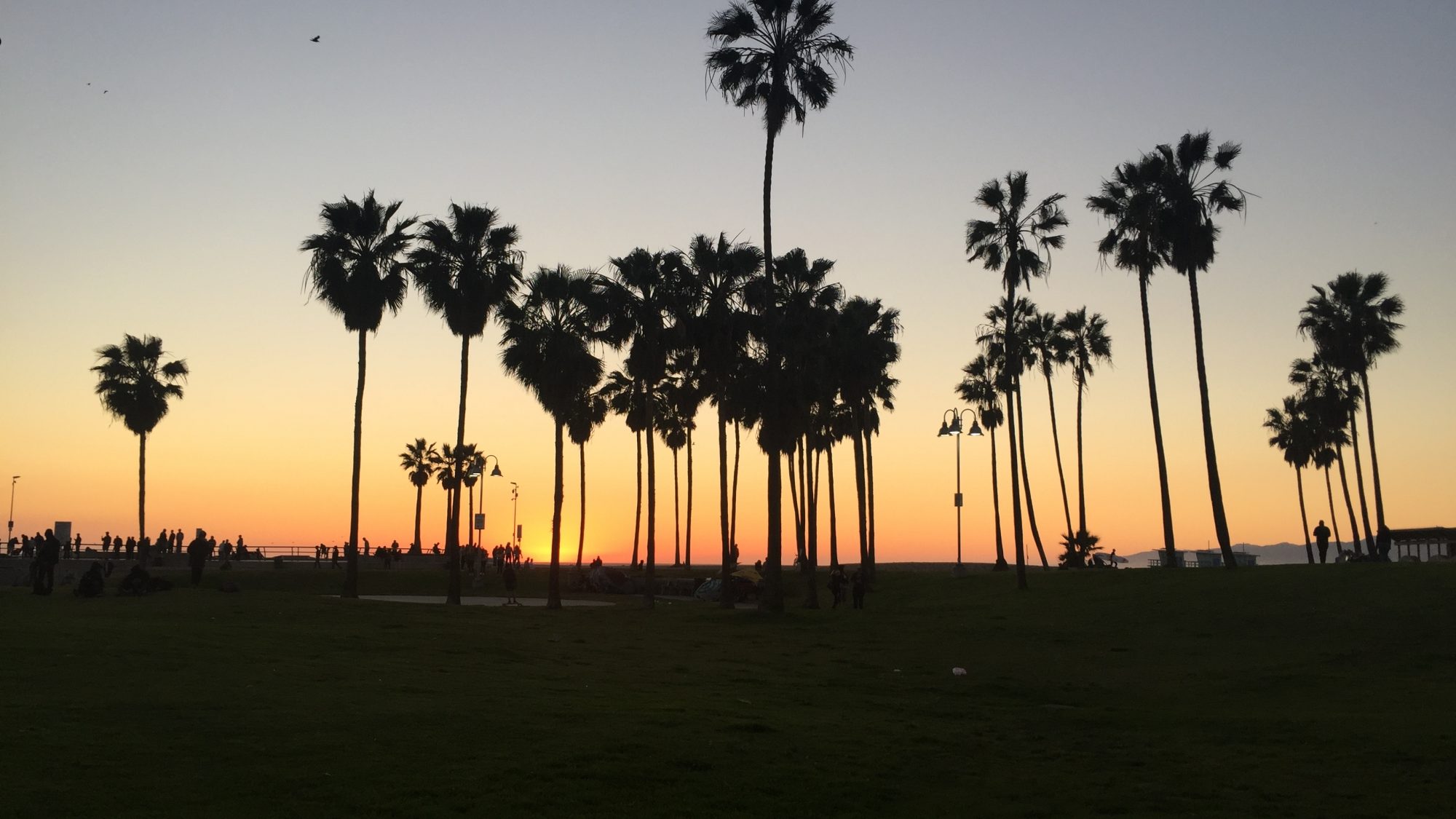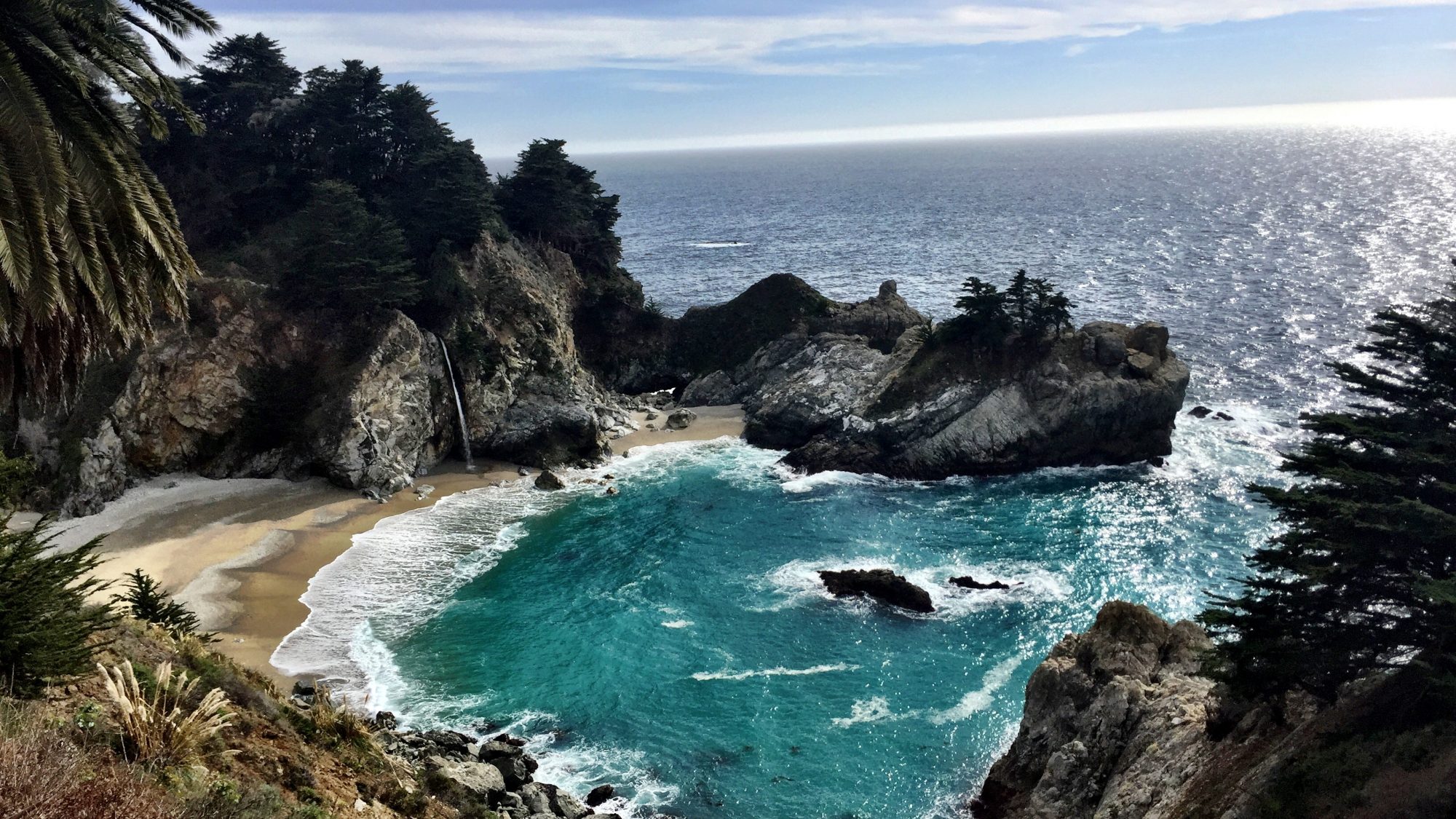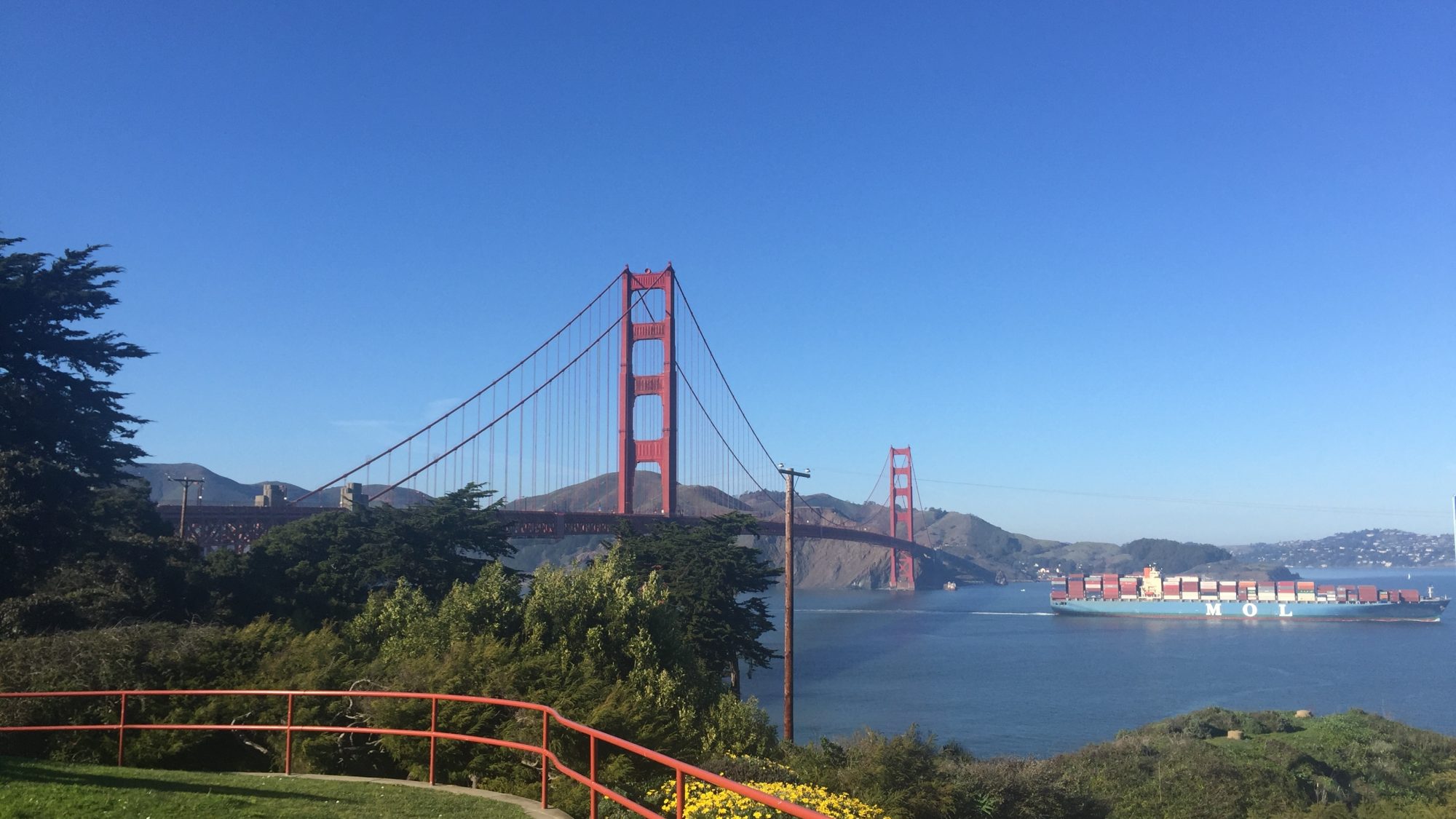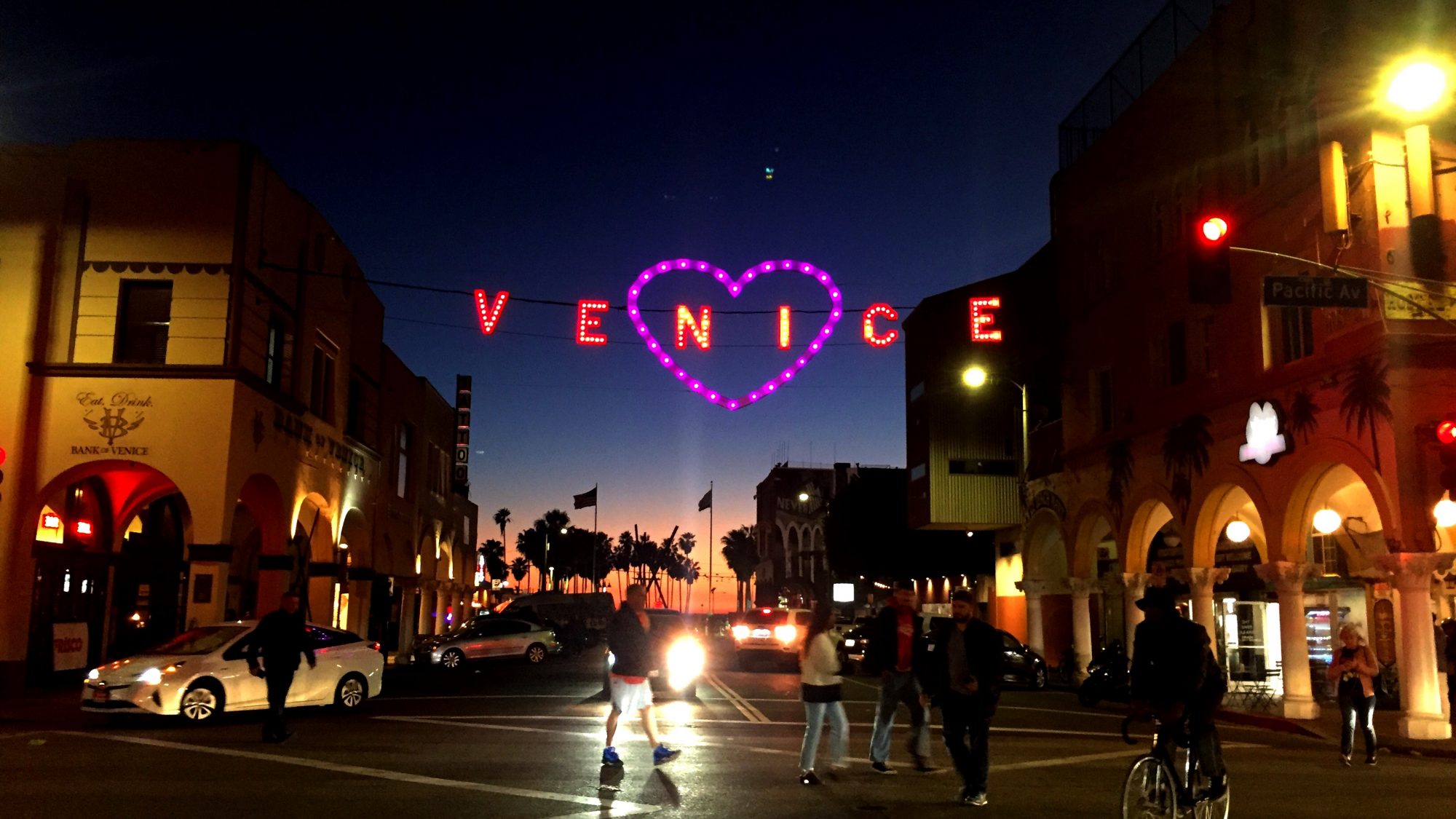 California
We know, we know—California isn't a country. But it might as well be – it has it's own anthem after all (thanks Tupac!) As unique a state as any, California offers a veritable cornucopia of unique experiences for even the most jaded of travellers, that despite their extreme diversity all share that same special west coast flavour. Dramatic coastlines deliver breathtaking drives, while rich urban cities beg to be explored deeply on foot. Inland, the national parks are among the country's finest, often surrounded by vineyards, ski stations, farmers' fields and small towns full of quirk – all harking back to a simpler way of life. It's easy to fall hard for Cali, and to feel Cali love you back.
In A Nutshell
When it comes to this coastal place, we begin with its excellent cities. San Francisco is a mysterious town, revealing itself (and its vertiginous streets) in layers through the fog that often descends. From here, heading south along Route 1 is one of the world's most iconic drives. Passing through the gorgeous coastal towns of Monterey and Carmel and the cliff-top Big Sur (known more as a state of mind than a place) takes you down to lovely Santa Barbara, a laidback wonder, before passing through glamourous Malibu and reaching Los Angeles, the city of dreams (and cars, lots of cars). LA too has some fabulously distinct neighbourhoods, like Santa Monica and Beverly Hills—people-watching here can be a time-swallowing activity. Even closer to the Mexican border, San Diego seems to have an almost eternal summer, and Palm Springs is an oasis in the desert. California's national parks are impressive and varied: we love Joshua Tree and Death Valley NPs for their wondrous landscapes. But the granddaddy of them all is the mighty Yosemite. An amazing place where superlatives fail to do justice, its valleys and mountains formed by glacial erosion demand a visit. Finally, California's wine country, widely known as Napa but also including Calistoga, Sonoma and Yountville, makes for a welcoming retreat with an excellent restaurant scene and some amazing hotels among the vineyards. 
Need To Know
Most major North American cities have direct flights to San Francisco and Los Angeles, which are the ideal hubs to begin your trip in.
California is a great destination for anything from a long weekend to an extra long week, to a lengthy month-long exploration or more.
We recommend California for hardcore foodies, fun loving families, and anyone who loves a road trip.
There are no visa or medical issues to be concerned with.
We suggest self driving to get around California. The state has some of the great drives of the country, and it is by far the most fun way to get around. If ever you wanted to splurge on a private charter, this a great place to do that too.
It's a very easy place to explore on your own, but add in some well selected private guiding to crank up authenticity and access.
Northern California is truly one of the culinary hot spots of the world—restaurants and wineries don't get much better than this. SoCal keeps pace with casual California classics.
There are 9 national parks in California, more than any other state, these are:

Yosemite 

National Park

Joshua Tree 

National Park

Redwood 

National Park

Death Valley 

National Park

Channel Islands 

National Park

Sequioa & Kings 

National Parks

Pinnacles 

National Park

Lassen Volcanic National Park 

Point Reyes National Park
When To Go
California is a great place to travel any time of year. Spring (March through to May) and fall are the generally the best seasons, however, when the weather is warm but not too hot and skies are clear over San Francisco. Note: September and October tend to be peak harvest season in Napa and many lodges will have a 3-night minimum requirement. SoCal is much more sunnier year-round, especially close to San Diego and the Mexican border.
Hotels
You'll find everything under the sun here, from some of the best chains (think Rosewood, Belmond and Montage) to excellent boutique properties. Whether you want large, 5-star brand name hotels, iconic luxury properties, small and charming bijou resorts, or dramatic coastal getaways, you can always find something to suit your tastes in California. Plus, remote, wellness lodges and rural home-away-from homes with cuisine to kill for.
Ingredients
Monterey Aquarium—Visit on your drive south of San Francisco, it's one of the world's finest.
Wine Tasting in Napa—Be chauffeur driven so you can enjoy the grapes without impunity.
Getty Museum—Take a tour of this epic art centre in LA with a knowledgeable local specialist.
Tenaya Lake—Head to this unbeatable photo spot in Yosemite National Park to admire the surrounding mountainscape reflected in its waters.
Huntington Beach—Miles of golden sand and excellent surf await. The typical image of California is alive and well here.
What They Say
We had a fantastic trip and really thank you.
— Zoe B.
Thank you! For a wonderfully curated trip.
— Genevieve M.
California On The Sounder
Price Guideline
800-1,500 USD per person, per day. This typically includes all hotels, regional flights, ground transfers, guided excursions, some meals, and Trufflepig Trip Planning services and support.