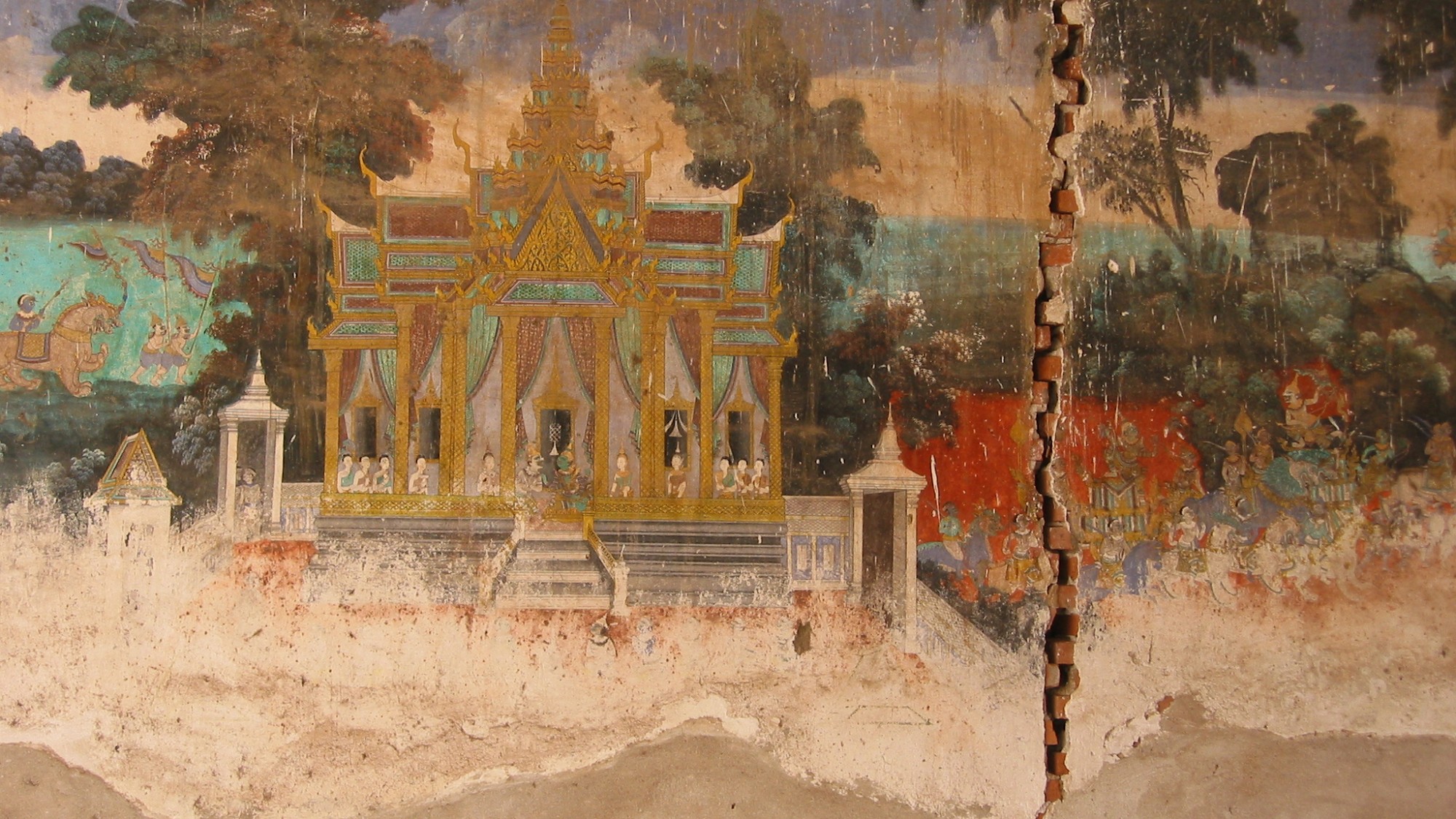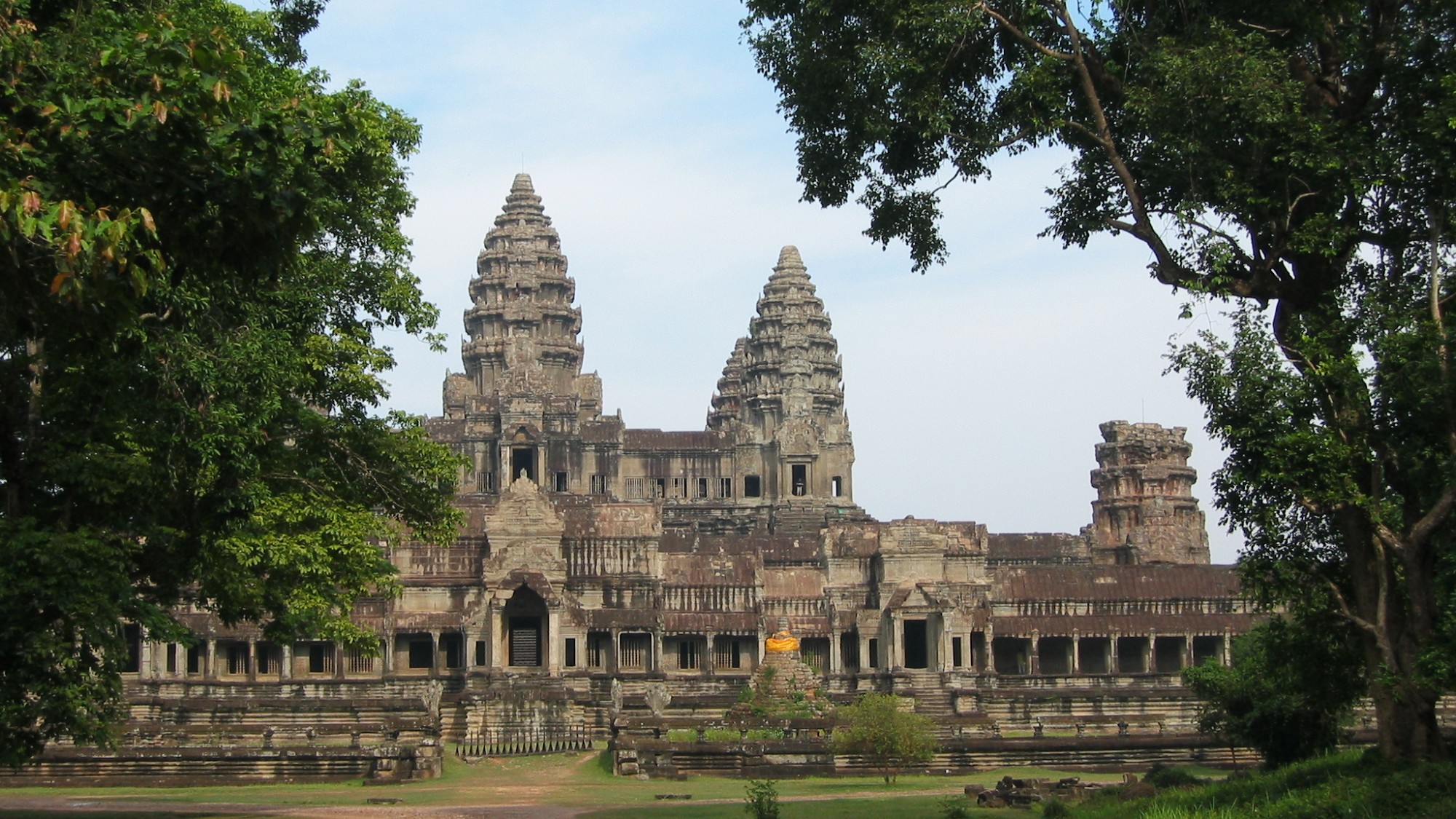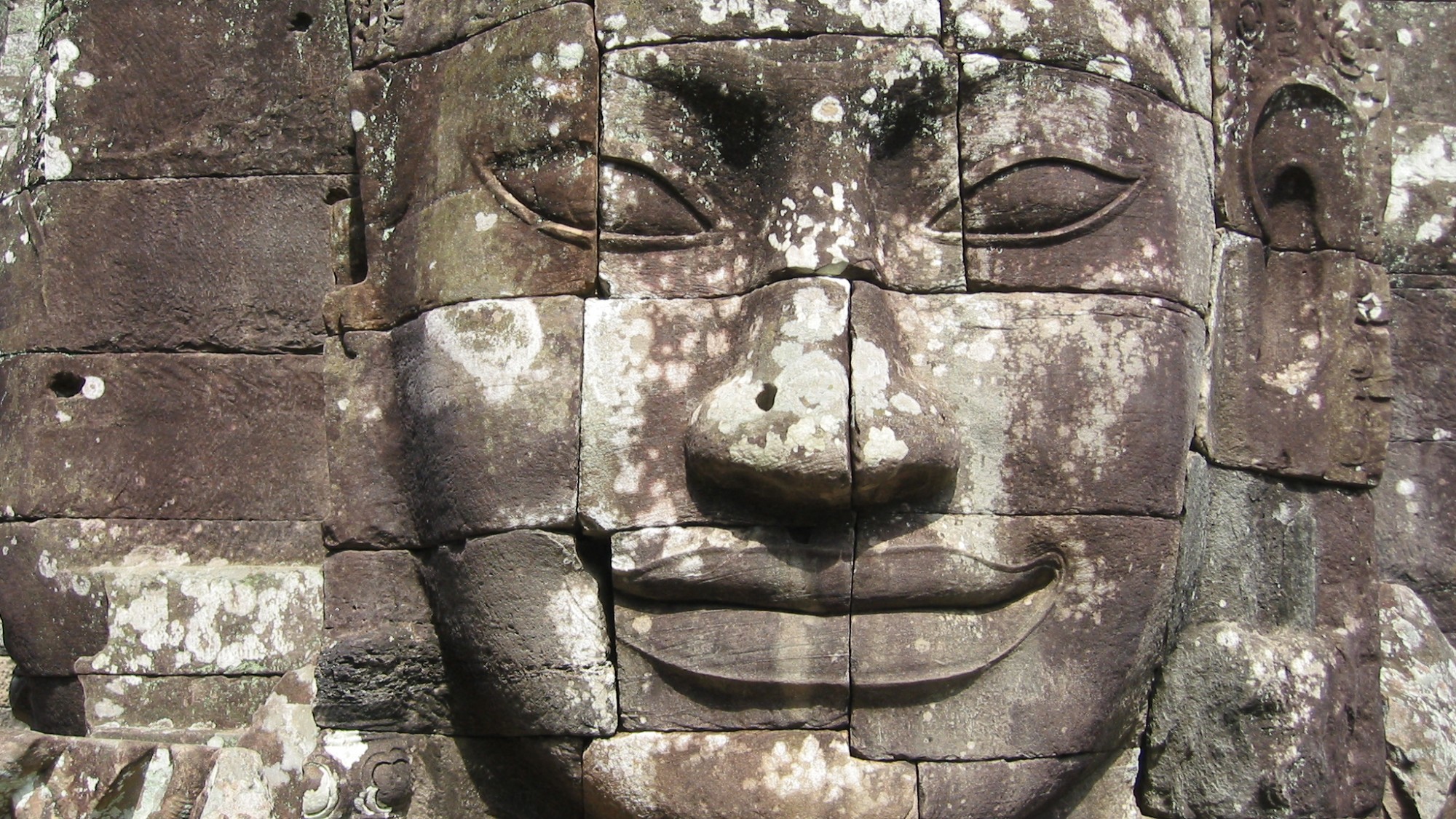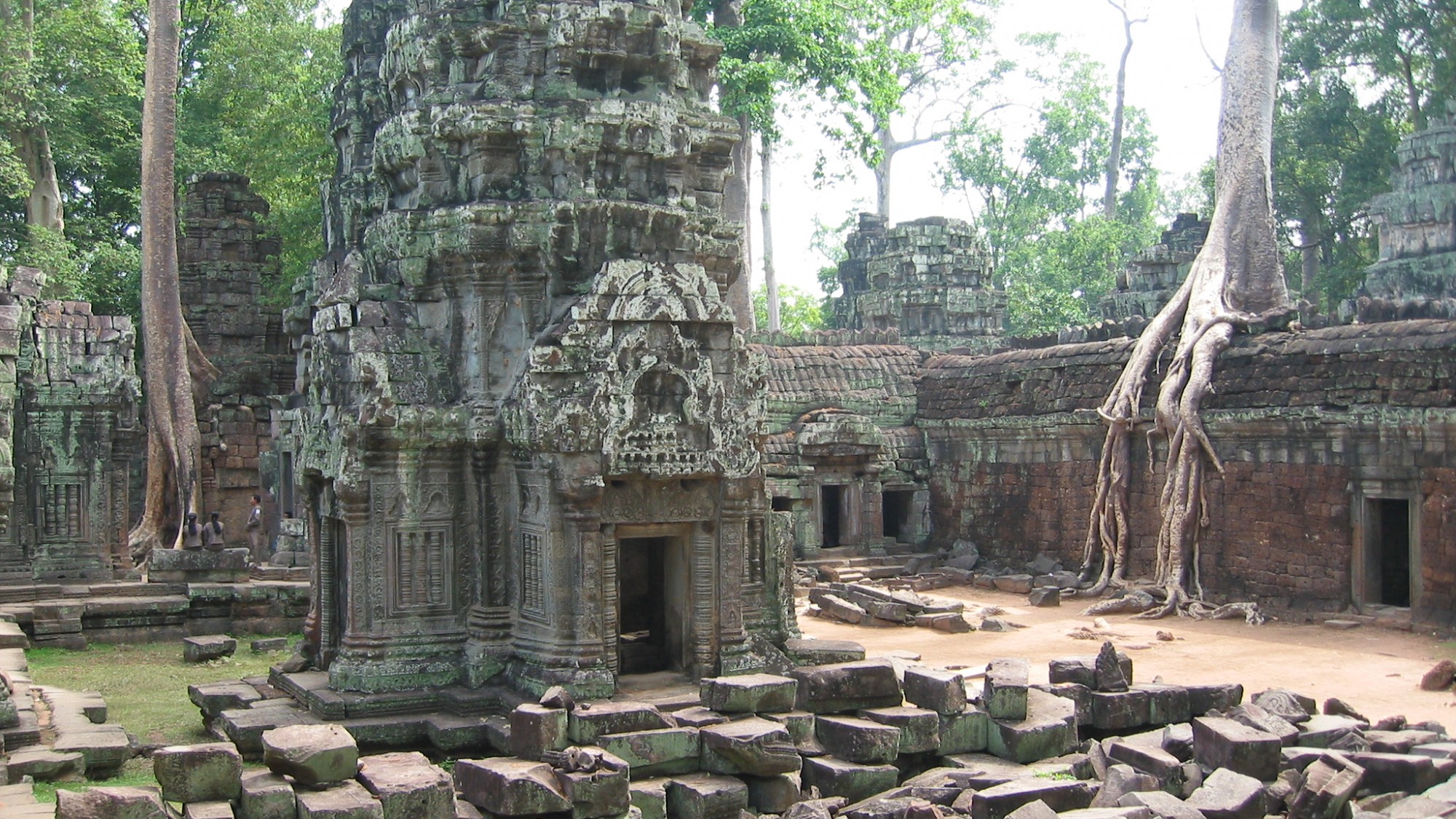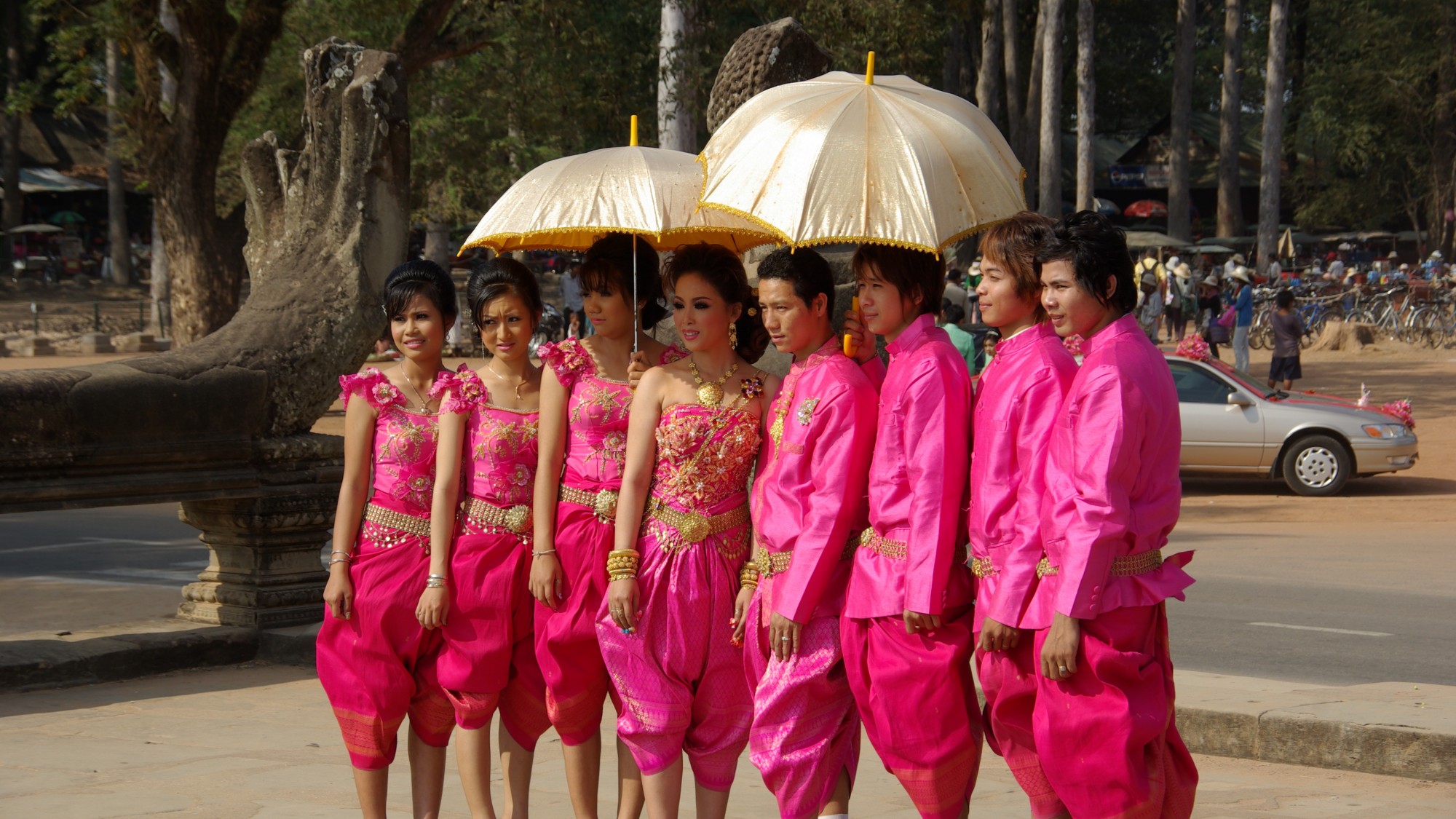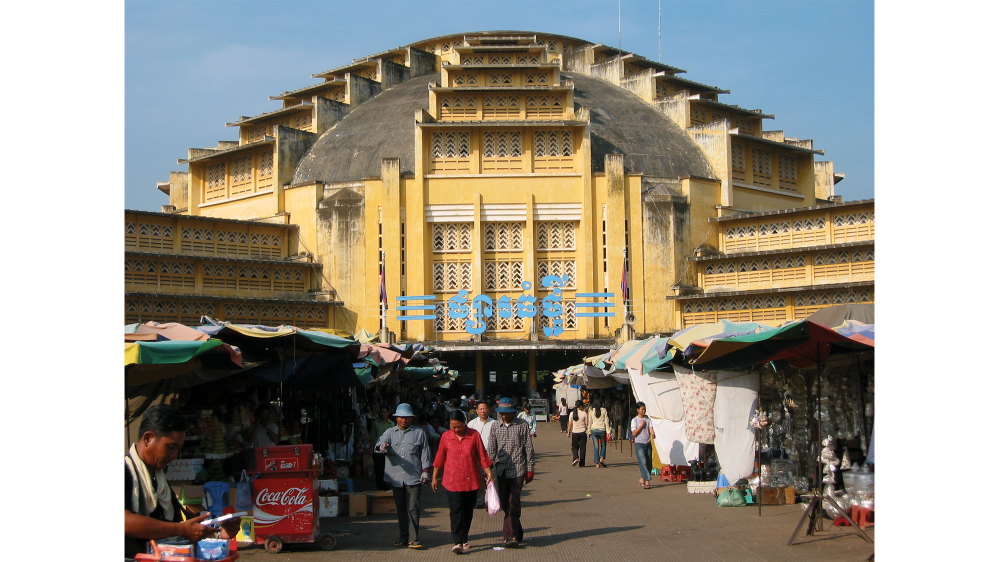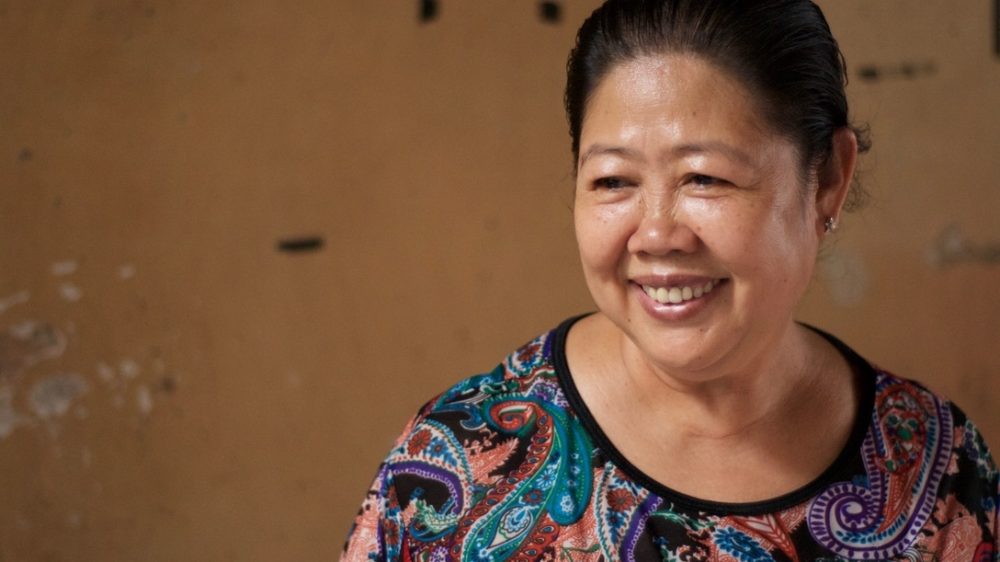 Cambodia
Cambodia has a lot to tell you; it's complicated (and worthy of more than a flash blurb). Its past isn't even past.  The Ancient history is draped purposefully in a fog and there is a new youth coming of age (the median age being 27 years in country).  It is a place that is starting again for the first time, and the excitement is palatable, which for the right traveler is the stuff of gold.  In a single day you can explore hidden storerooms packed with antiquities, have a candlelit dinner at a temple and even get a fish massage.
In A Nutshell
Resting between Thailand and Vietnam, Cambodia has a lot going for it. There is lots to see and do, but it is mostly compacted nicely into Siem Reap and the capital, Phnom Penh. Parts of the country may still seem like the Wild West, but the colour and quirkiness that it brings to your trip is perfect. Siem Reap is a tiny town grown large due to its proximity to Angkor. It's best to explore the temples very early in the morning (try for sunrise if you are intrepid) and at dusk, when temperatures (and crowds) are less oppressive. During the day, you can either relax by the hotel pool, visit the small but booming Old Quarter, or take off on a fun adventure like quad biking, or visiting a local school or floating village. Phnom Penh is the political centre of Cambodia. While often overlooked by travellers on a tight schedule, it offers up incredible colonial and art deco architecture, palaces, a booming riverside boardwalk and dark but informative historical areas like Tuol Sleng Prison and the Killing Fields. If you have the extra time, it is definitely worth a stop.
Need To Know
Bangkok, Singapore and Hong Kong are the main hubs used to fly into Cambodia.
You'll want to spend 2-4 days for the requisite temple visit of Siem Reap, and add a day or two more if you're game for gritty Phnom Penh. Few find the time to hit the beach, but if you do, allow three days or more to relax.
Cambodia is good for everyone, honeymooners and families alike.
North Americans and Europeans require a visa to visit Cambodia, which can be easily purchased upon arrival.
No specific shots are required for entry into Cambodia, but we suggest you visit a travel health clinic before your departure to make sure all standard travel vaccinations are up to date.
Short flights are generally the best way to connect the dots within the country.
You don't have to step far off the tourist path to experience serious poverty, and the brutal Khmer rouge history is not far in the past. The forward thinking of the locals is incredible, however, and you'll find their optimism for the future infectious.
Khmer cuisine at its best is very good, but generally speaking it doesn't have the same deft and delicious touch as its neighbours.
The official language is Khmer or Cambodian, but in Siem Reap and Phnom Penh English is widely spoken.
When To Go
The ideal months to visit Cambodia are from November to February, with the peak being December and January—in these two months you must be prepared for plenty of other tourists. The heat and humidity rise steadily from March onward, giving way to monsoon season in June. We advise against travel in this part of the year.
Hotels
In Cambodia's prime (and most visited) regions, Siem Reap and Phnom Penh, there's an excellent range of accommodation from small to medium sized hotels, and traditional to contemporary design. You can slip into luxury at a reasonable price, or you can dive in at absolute top dollar. Once you get outside of the prime destinations, however, accommodation gets significantly simpler.
Ingredients
Boat Ride on Tonle Sap Lake—Visit a village where every structure is afloat—schools, markets and even police stations are all moored on Tonle Sap, where you can see this local way of life.
The Killing Fields & Tuol Sleng Prison—Visiting this area with a guide whose parents or grandparents may have died under Pol Pot's Khmer Rouge regime gives an incredible level of perspective to this somber place.
Angkor Temples—These are no hidden secret, but knowing which ones to visit and at what times of day is the skill of our expert guides. You might actually get that coveted shot of the temples without a tourist in sight.
Conservation D'Angkor—This is a gem for history and archaeology buffs: behind the scenes access to the storage vaults for the treasures unearthed at Angkor Wat. While it is a raw experience, your jaw will drop at the sheer volume of items in various states of preservation housed here.
What They Say
We had a fantastic trip! We are now avid Trufflepig fans.
— Dave H.
Cambodia On The Sounder
Price Guideline
$500-1000 USD per person, per day. This typically includes all hotels, regional flights, ground transfers, guided excursions, some meals, and Trufflepig trip planning services and support.