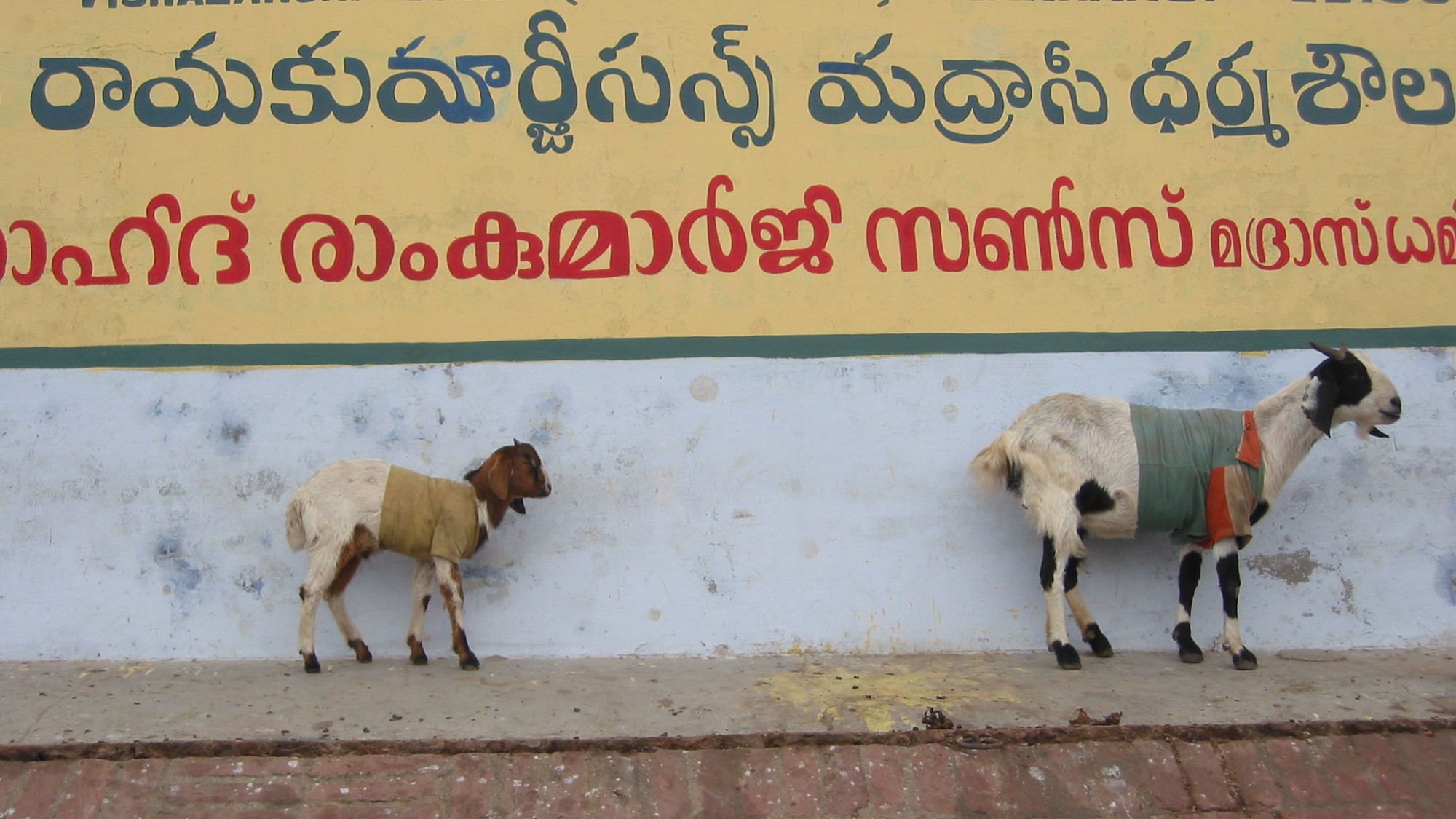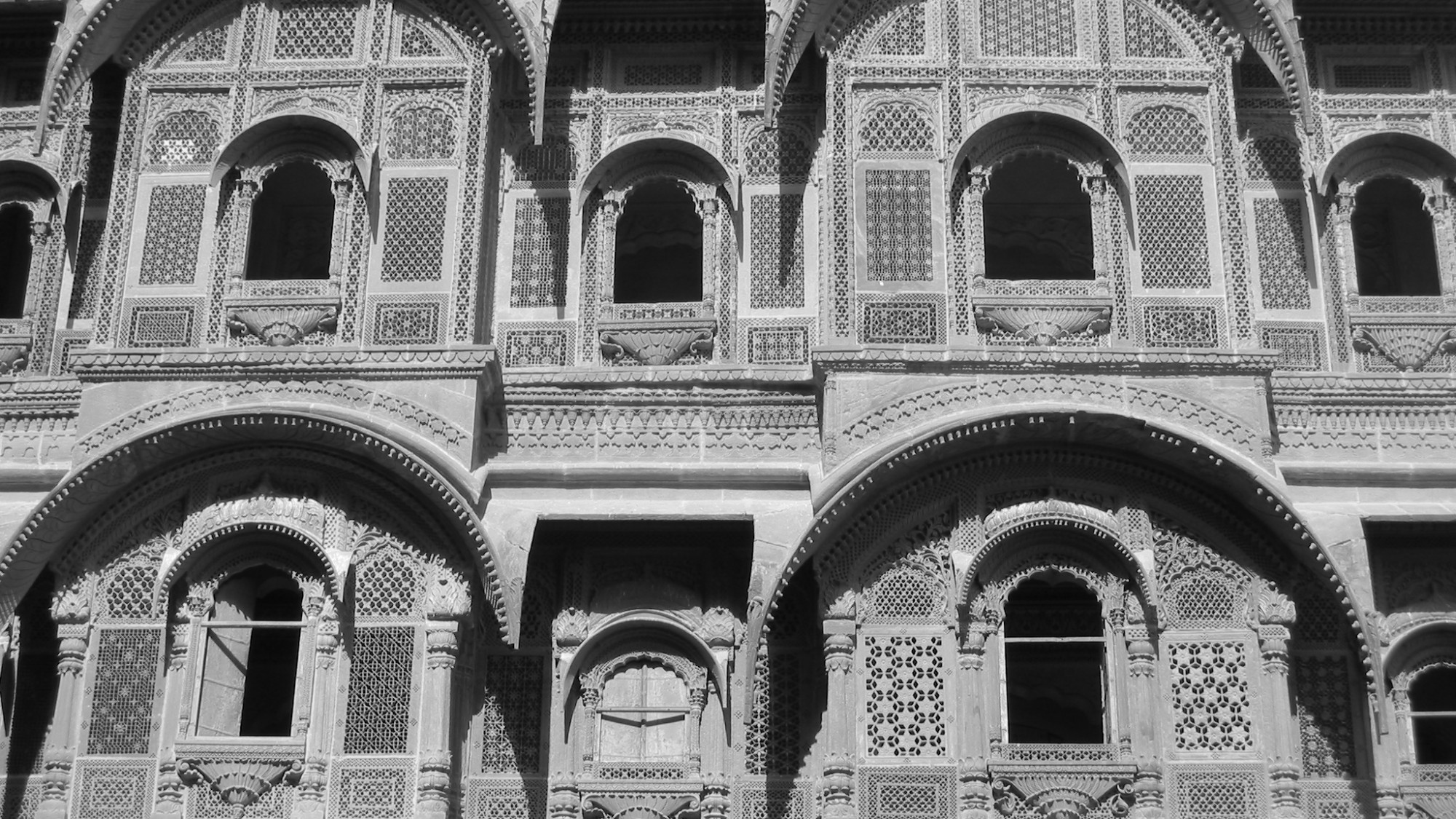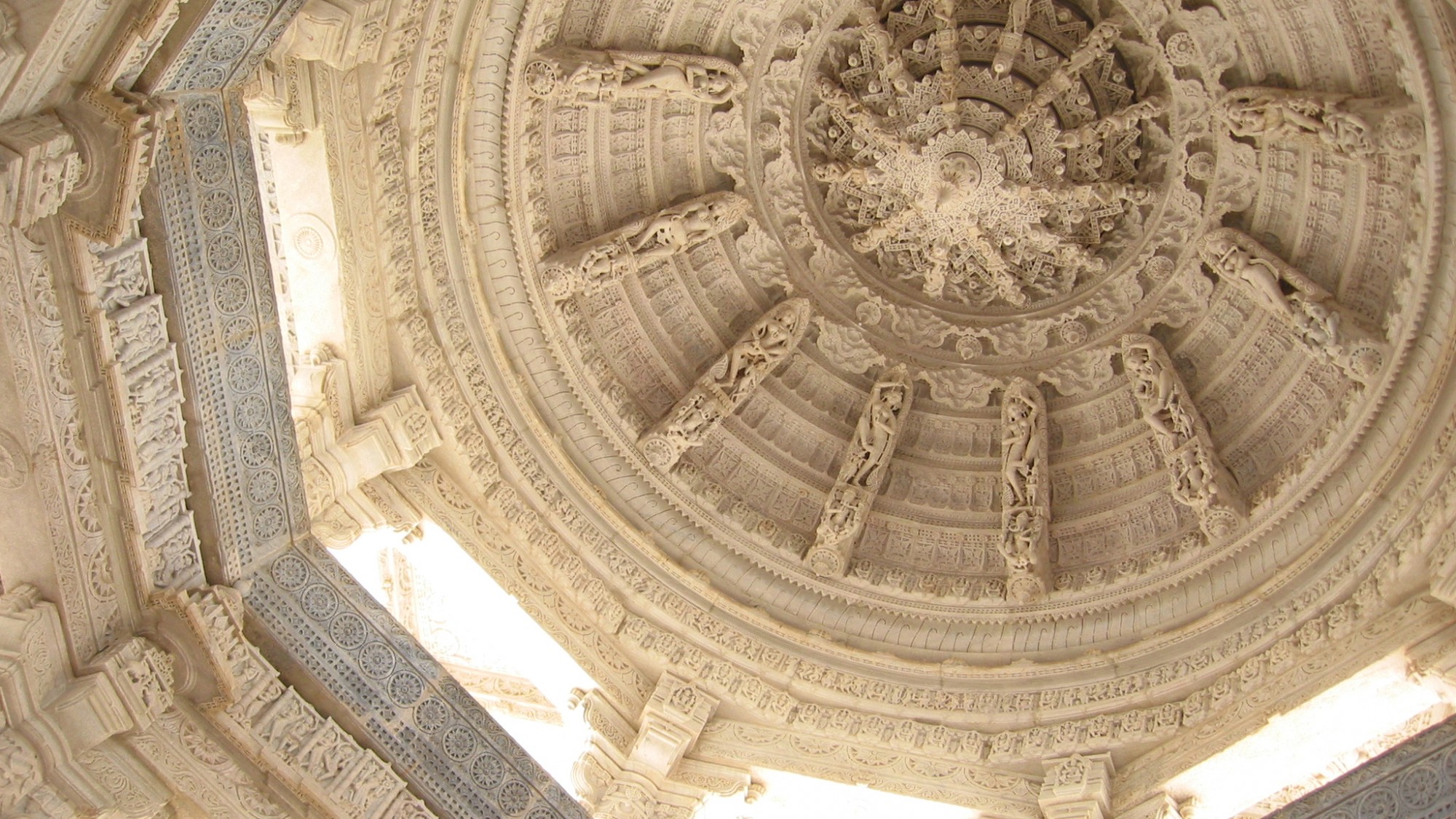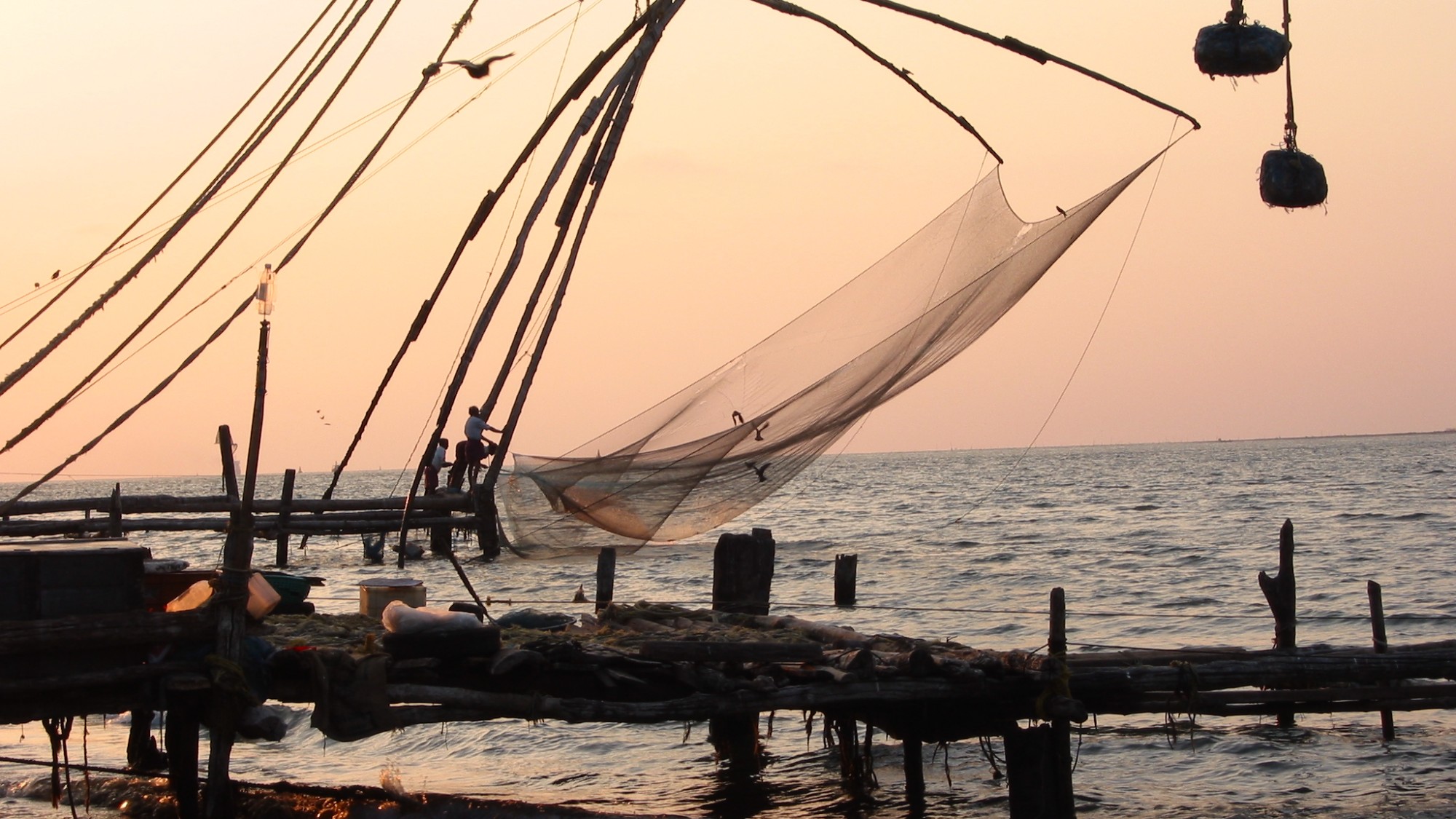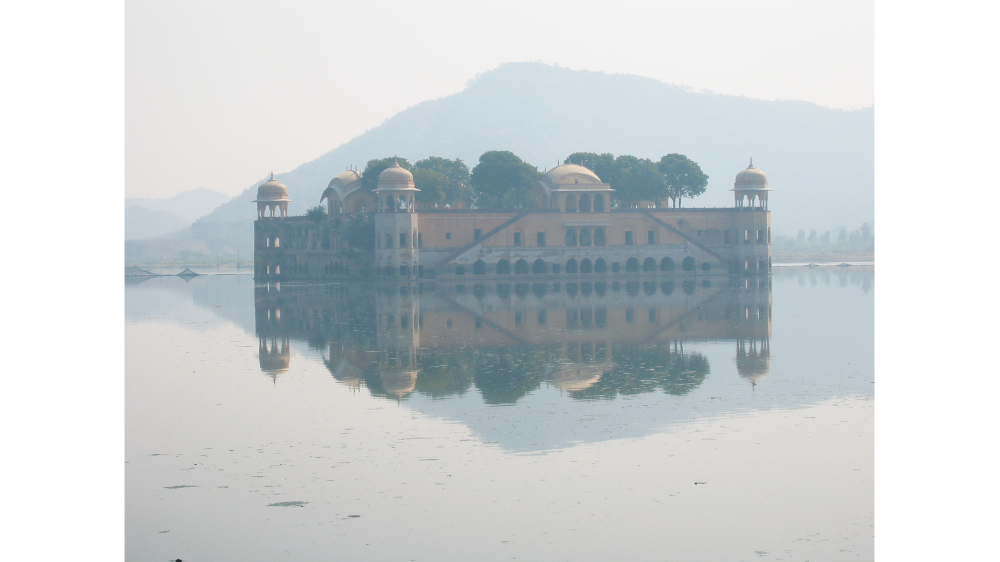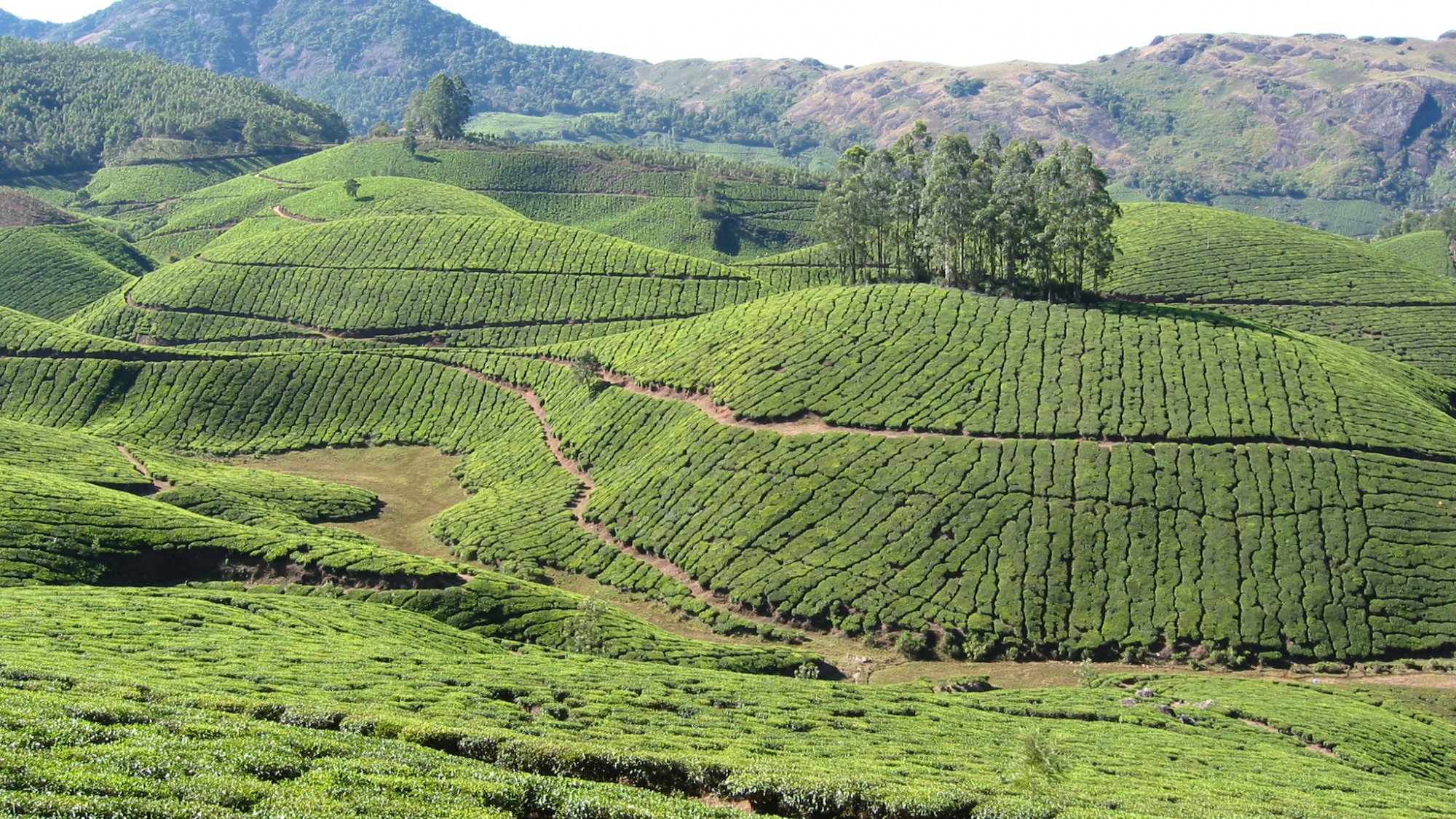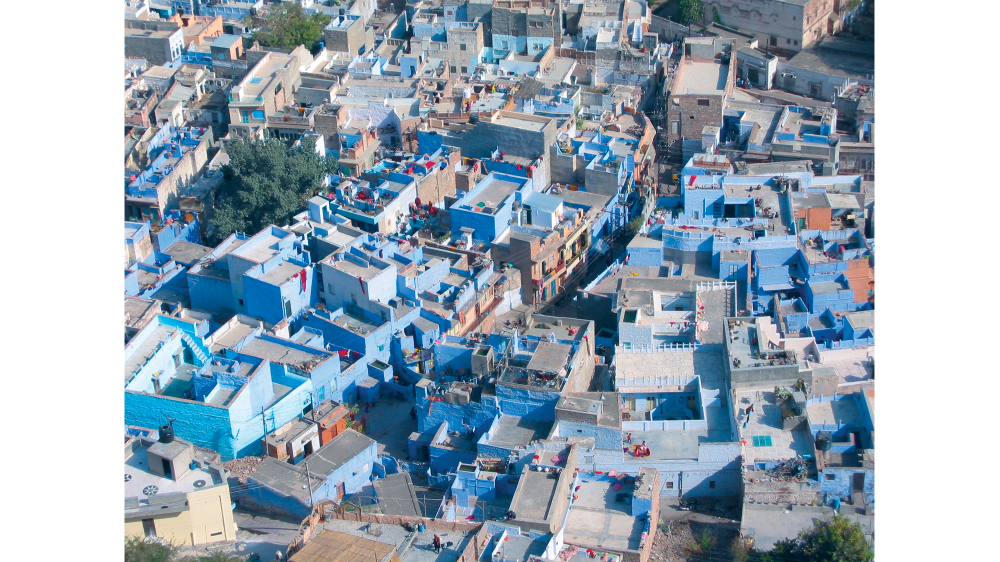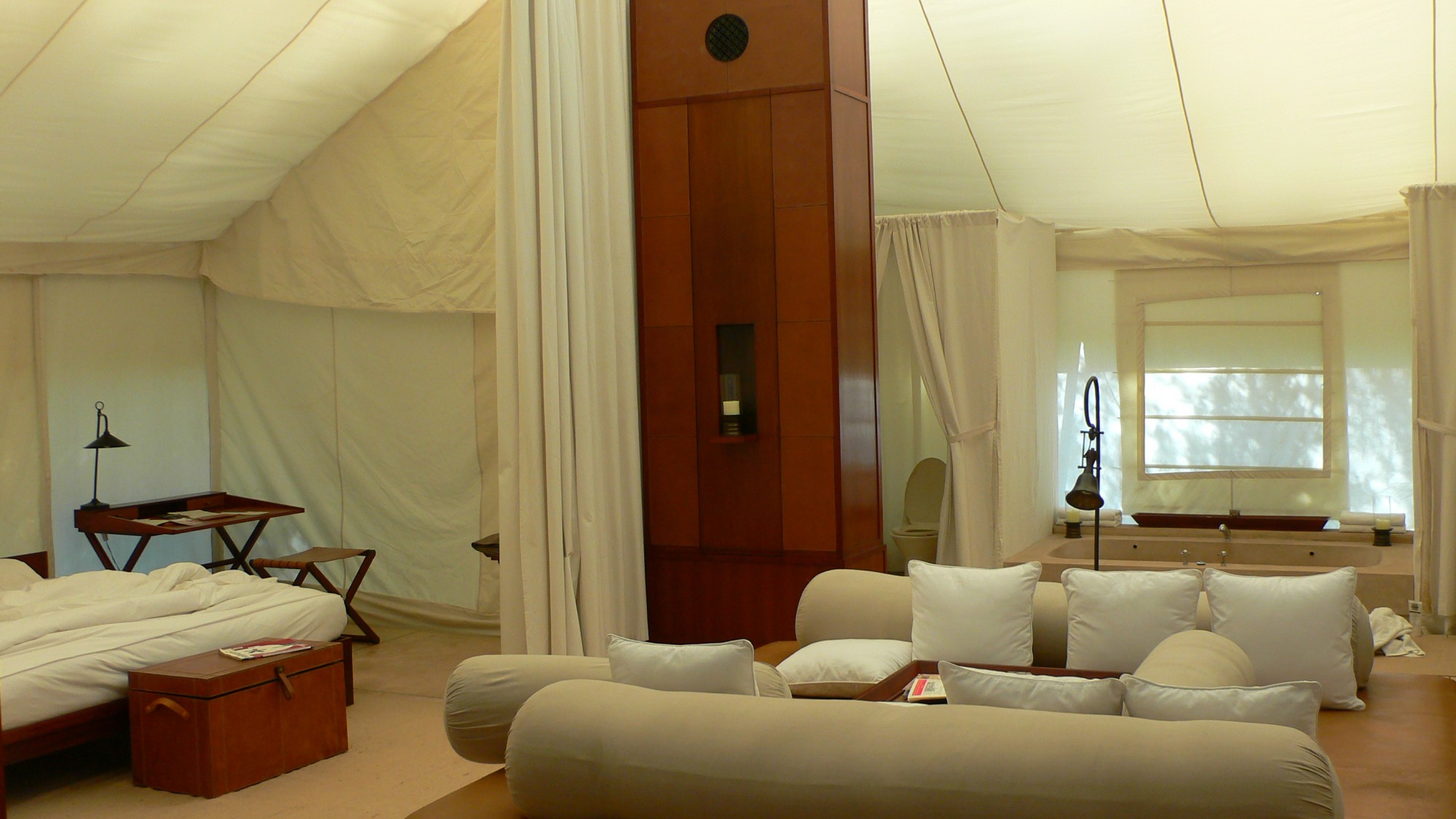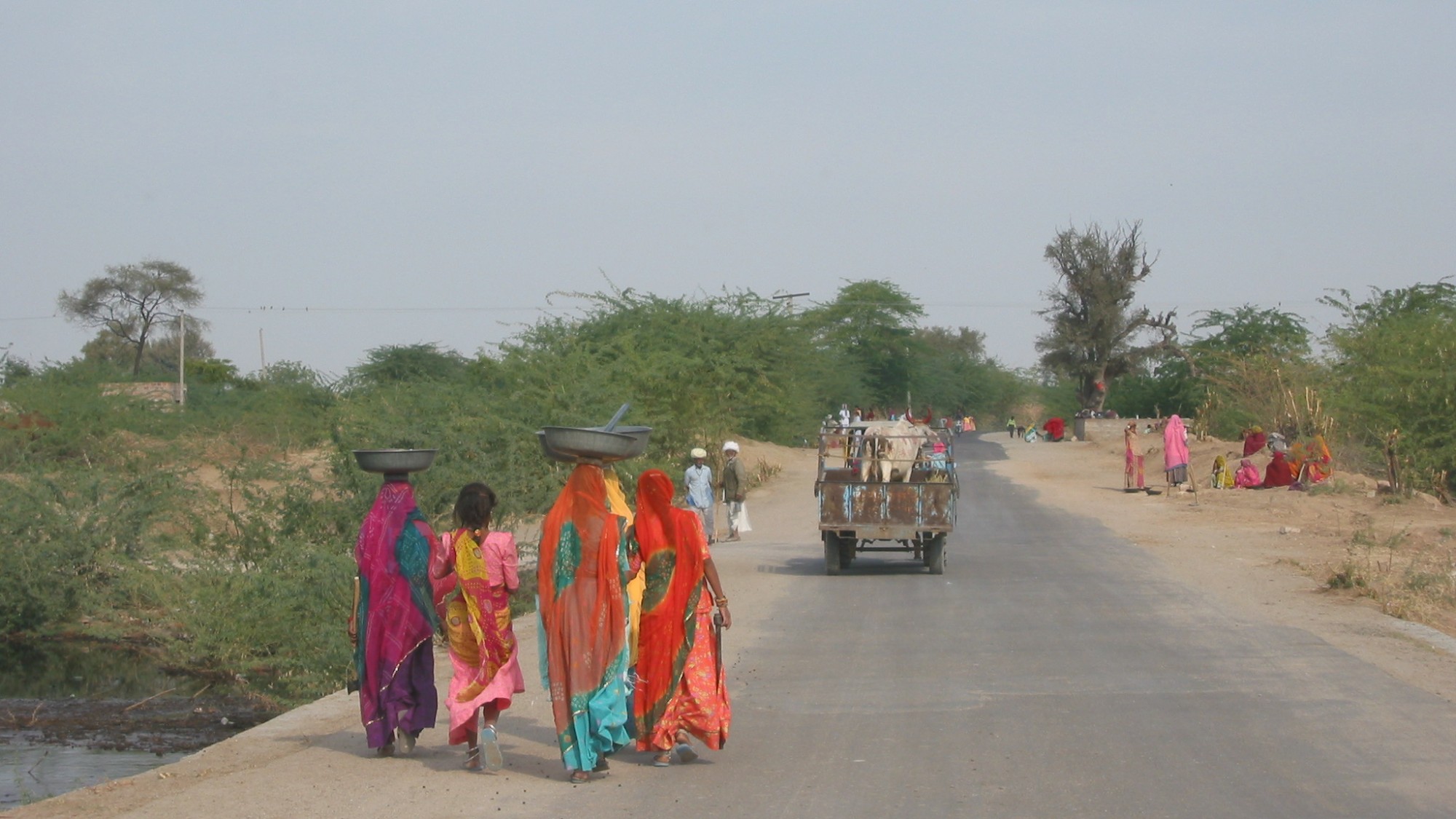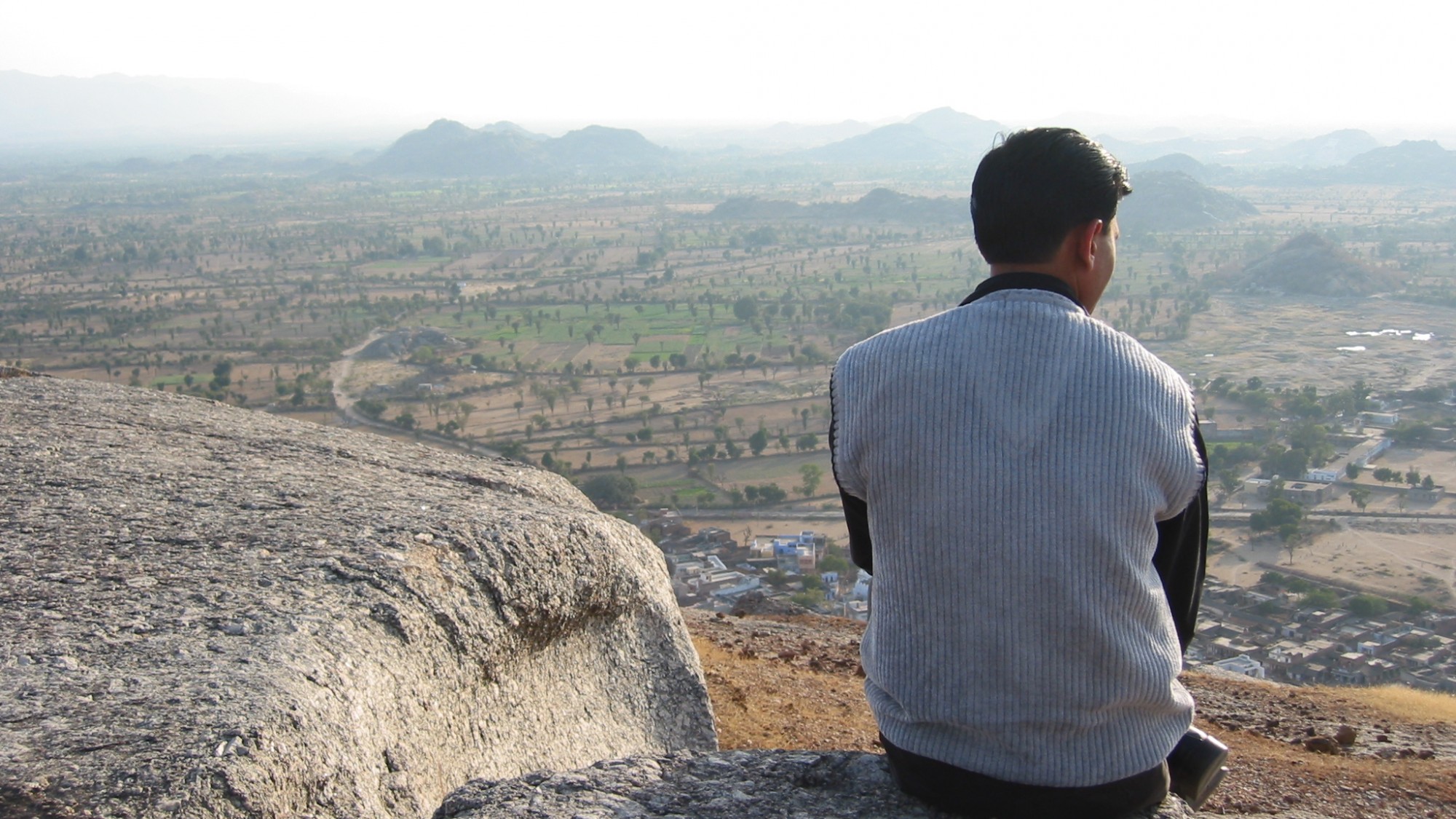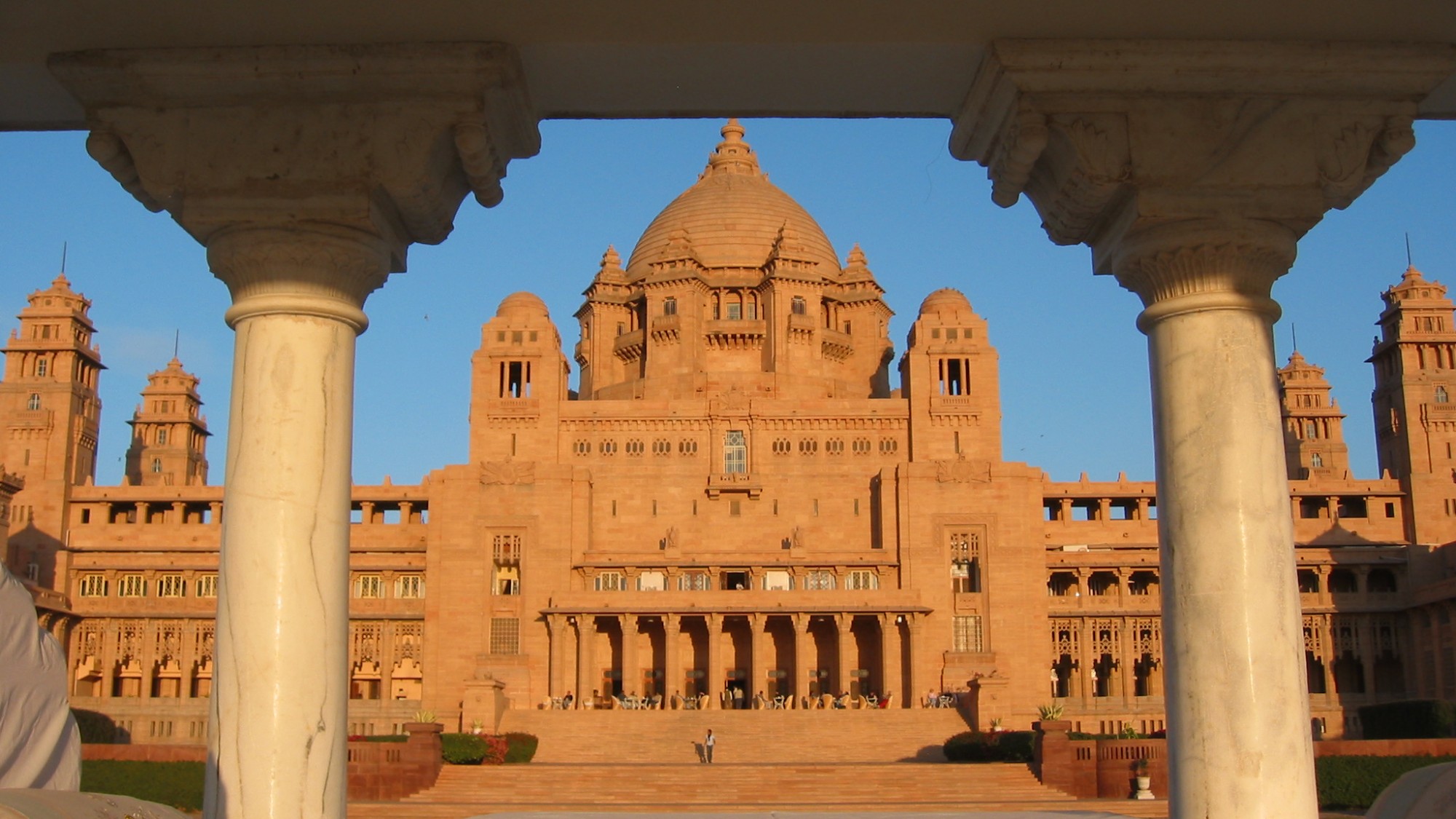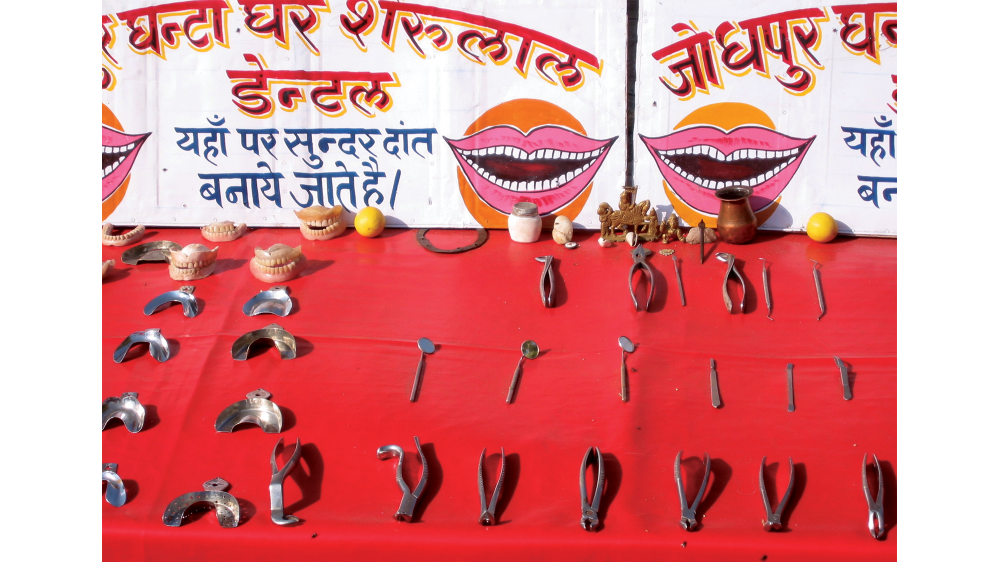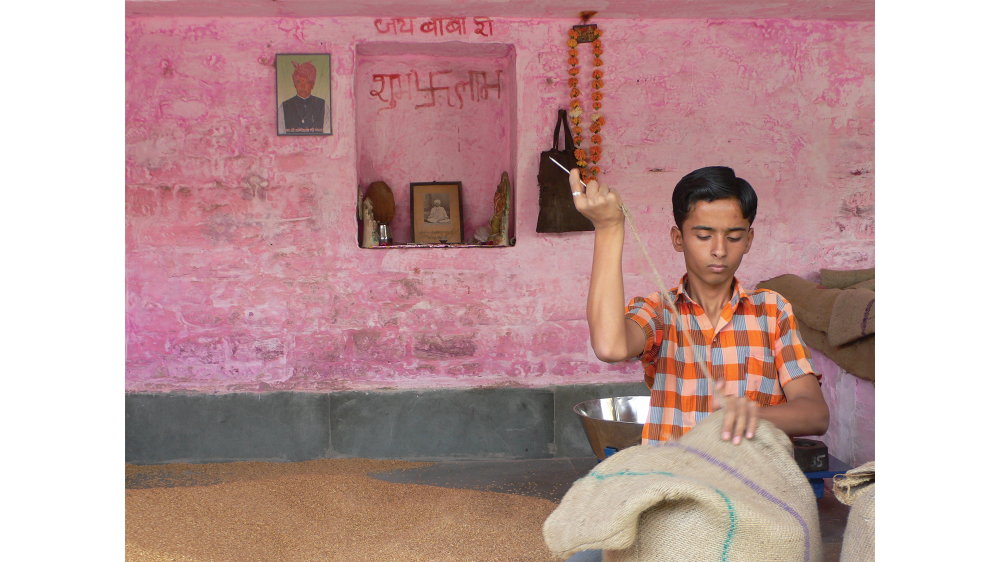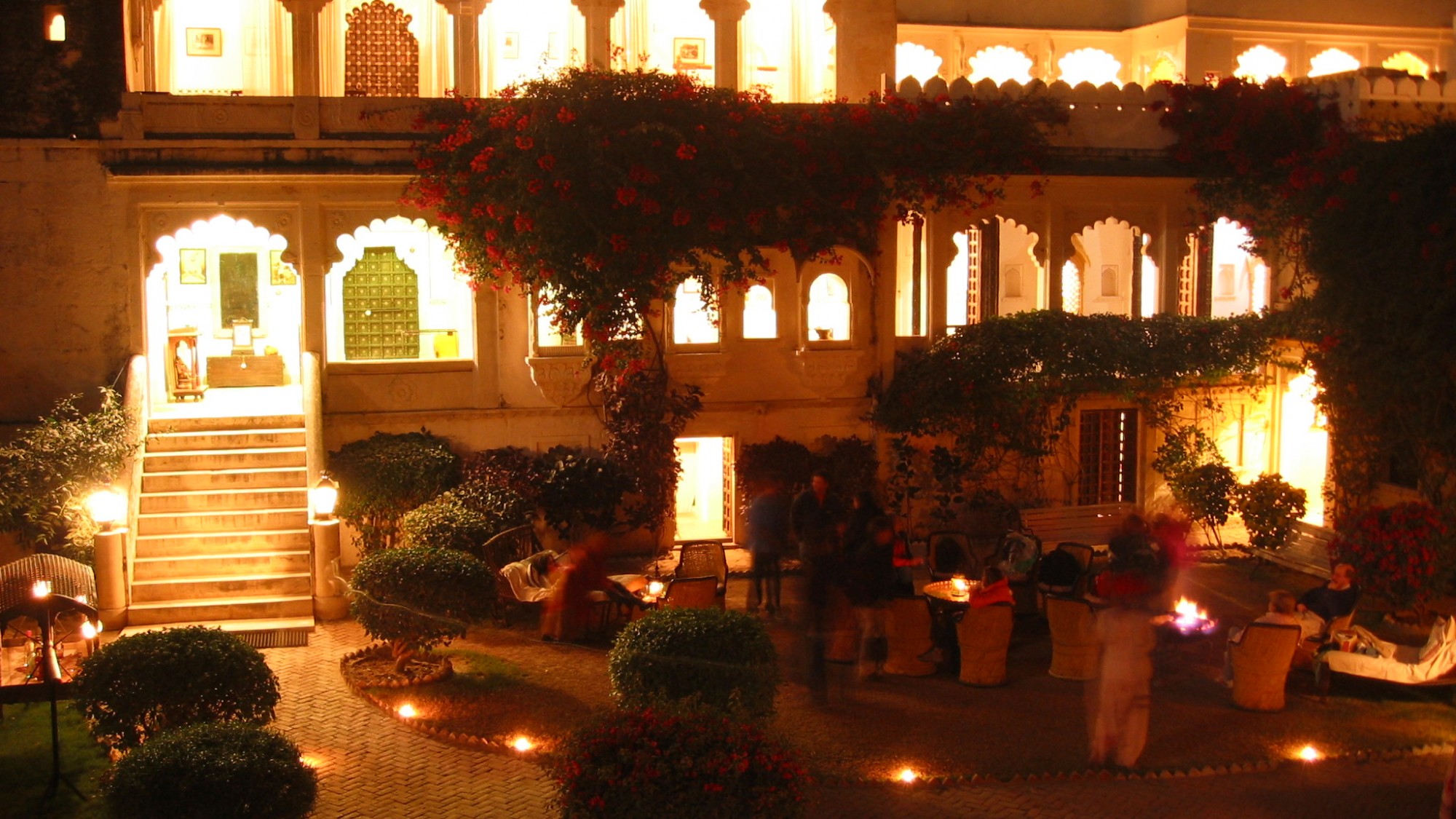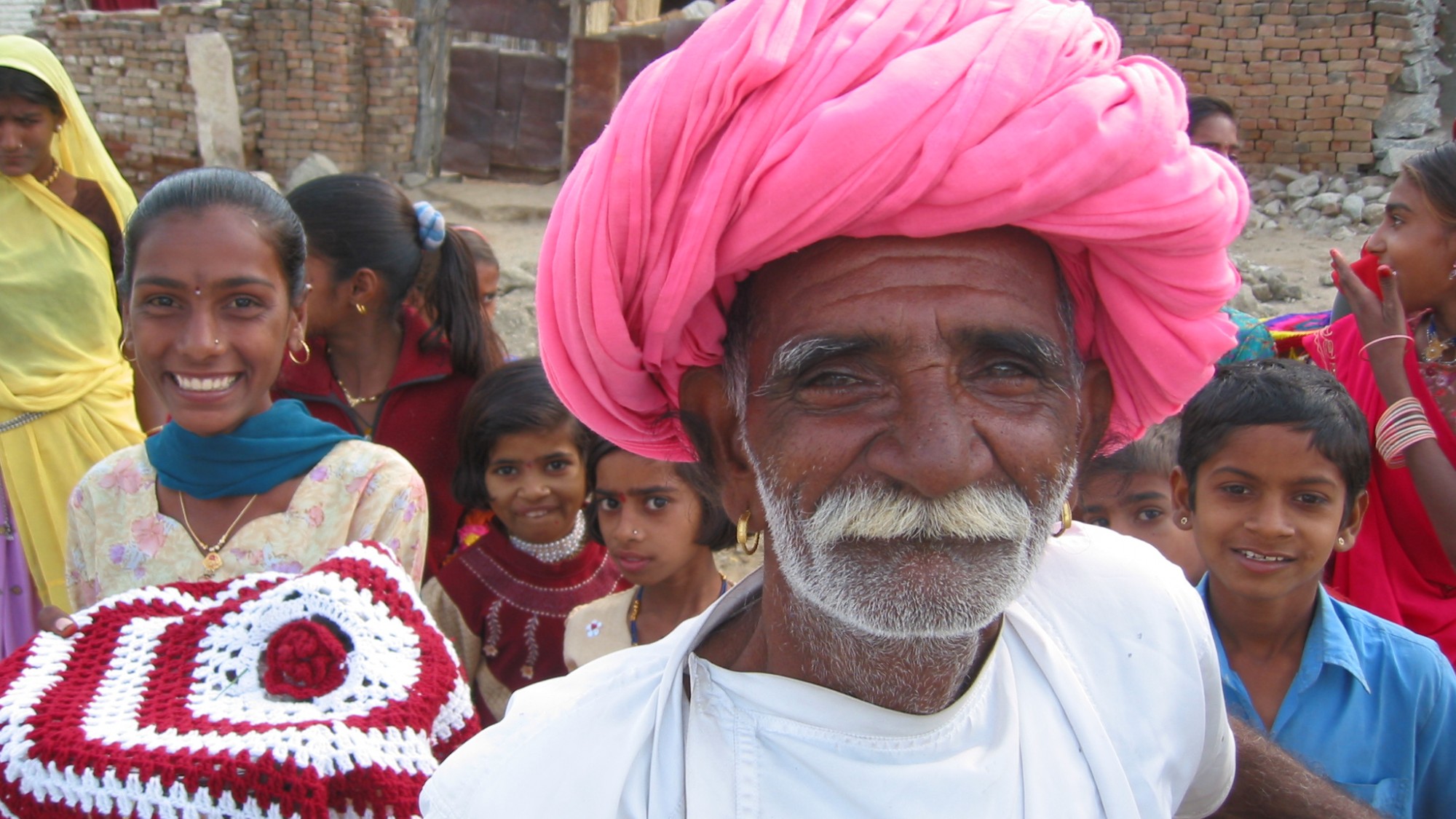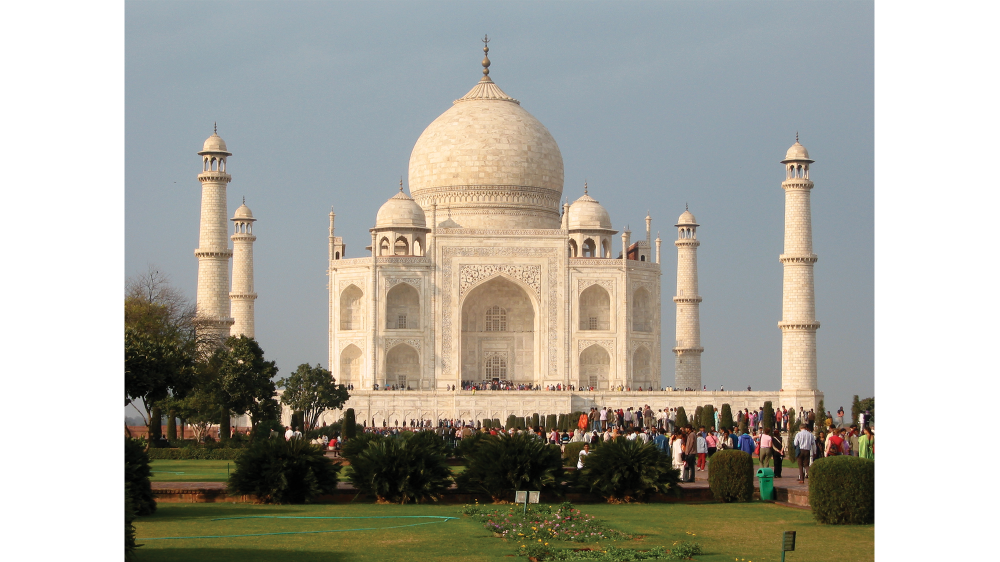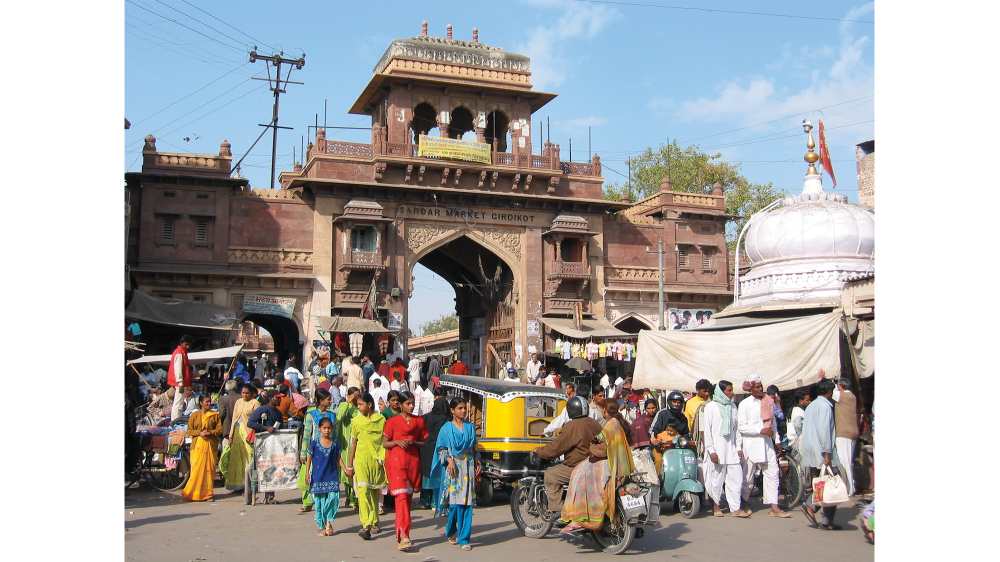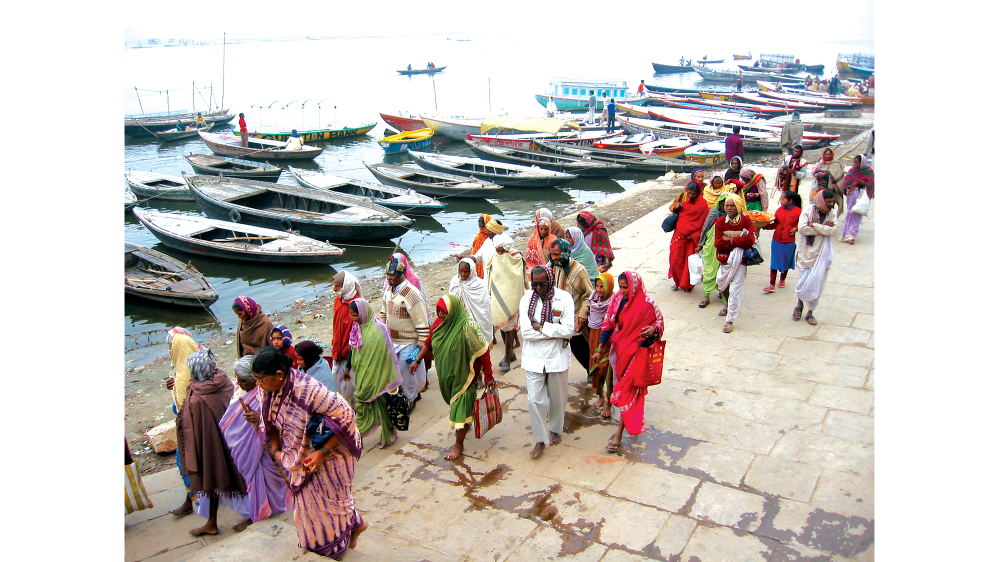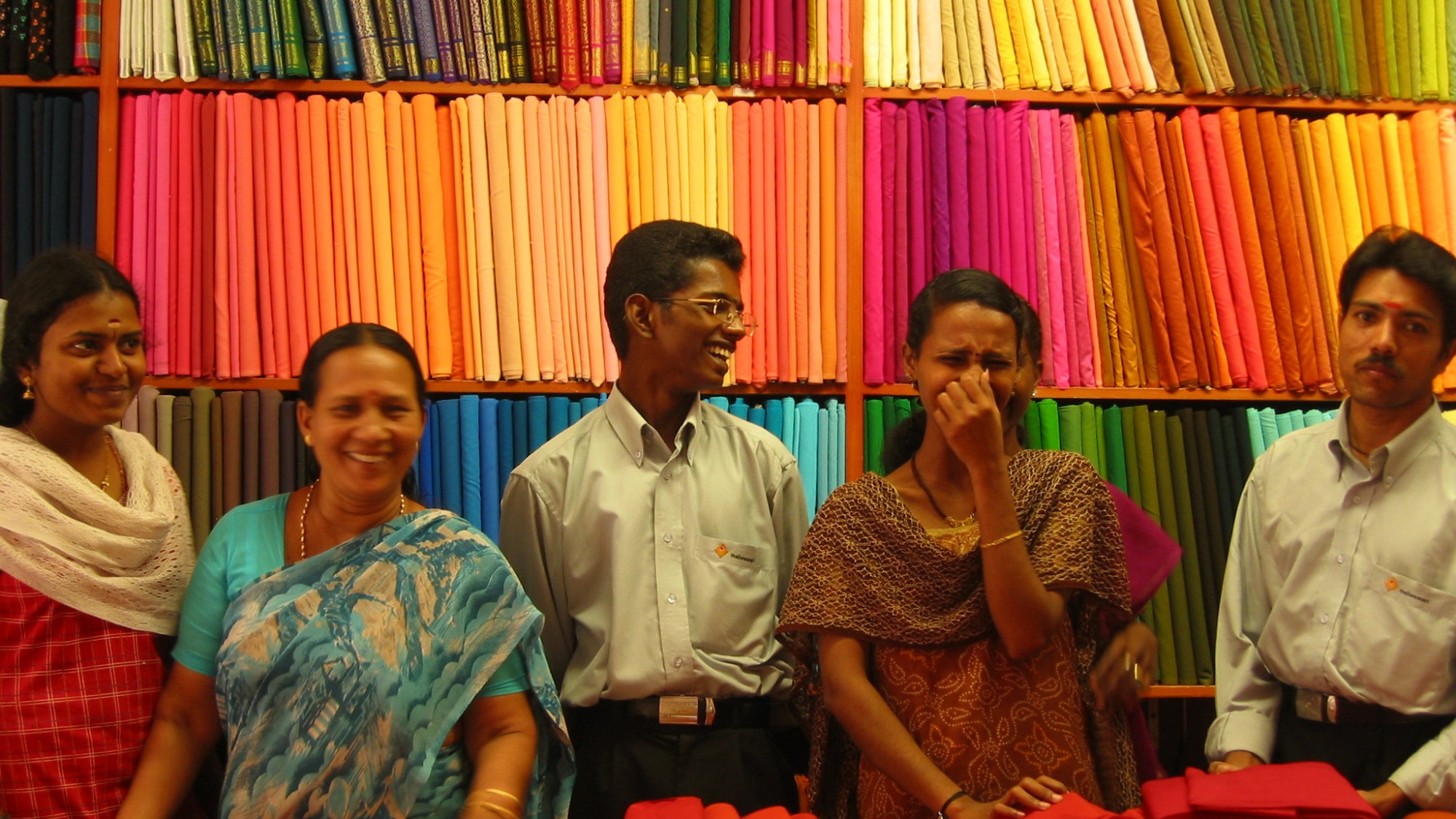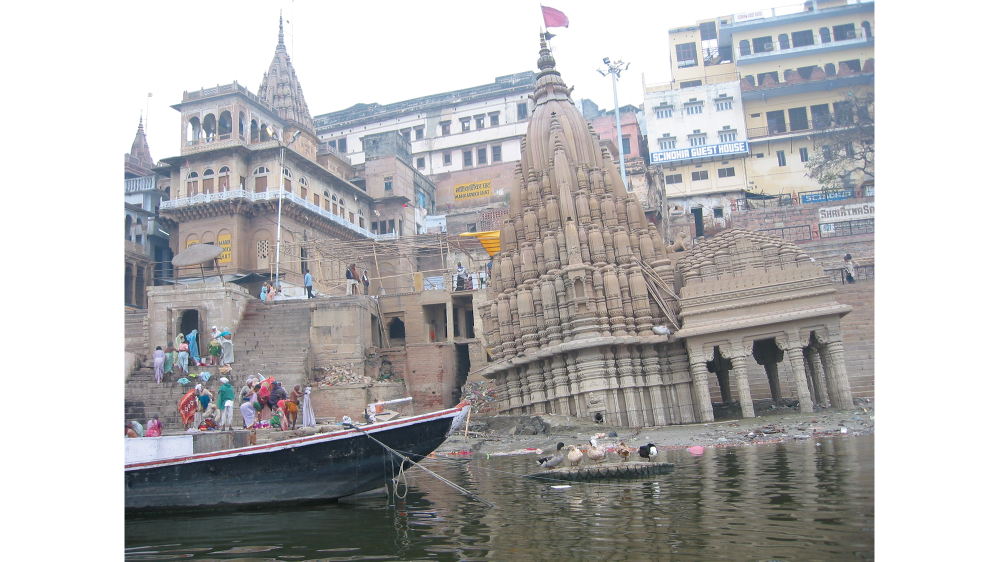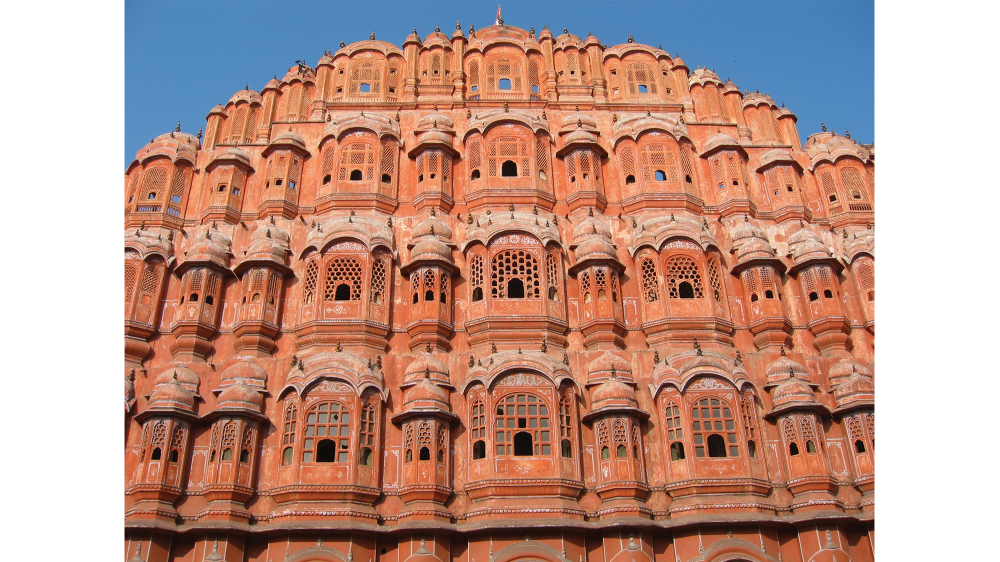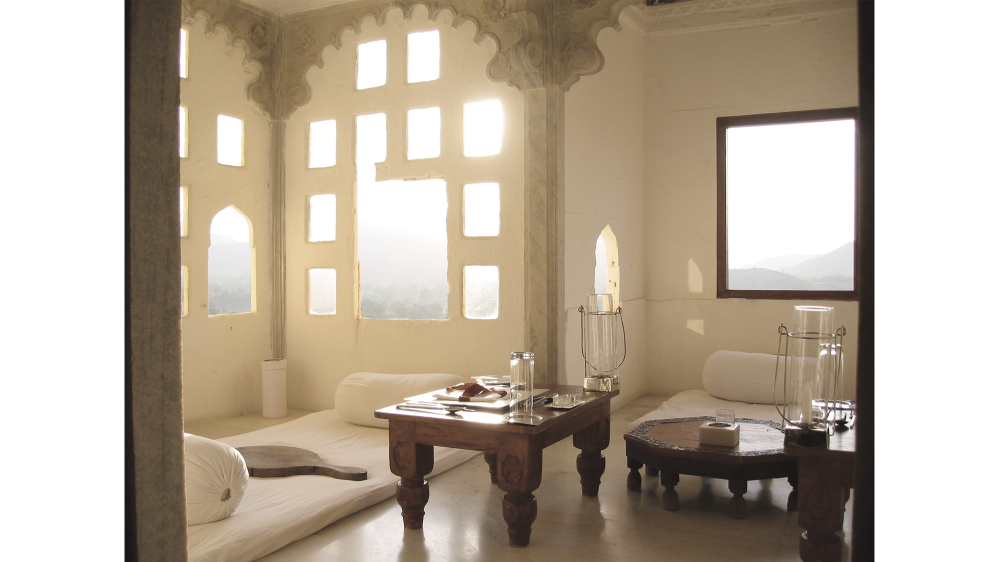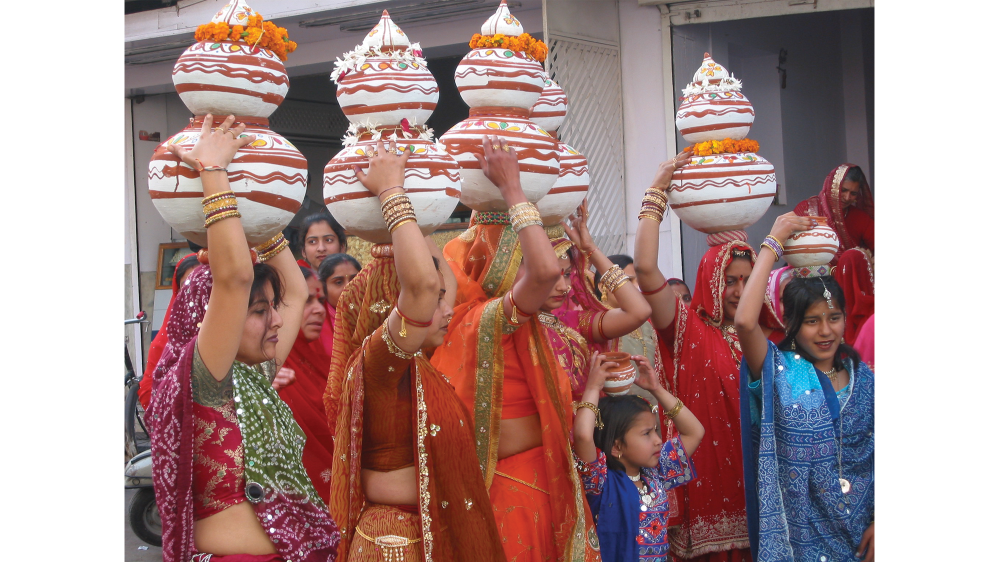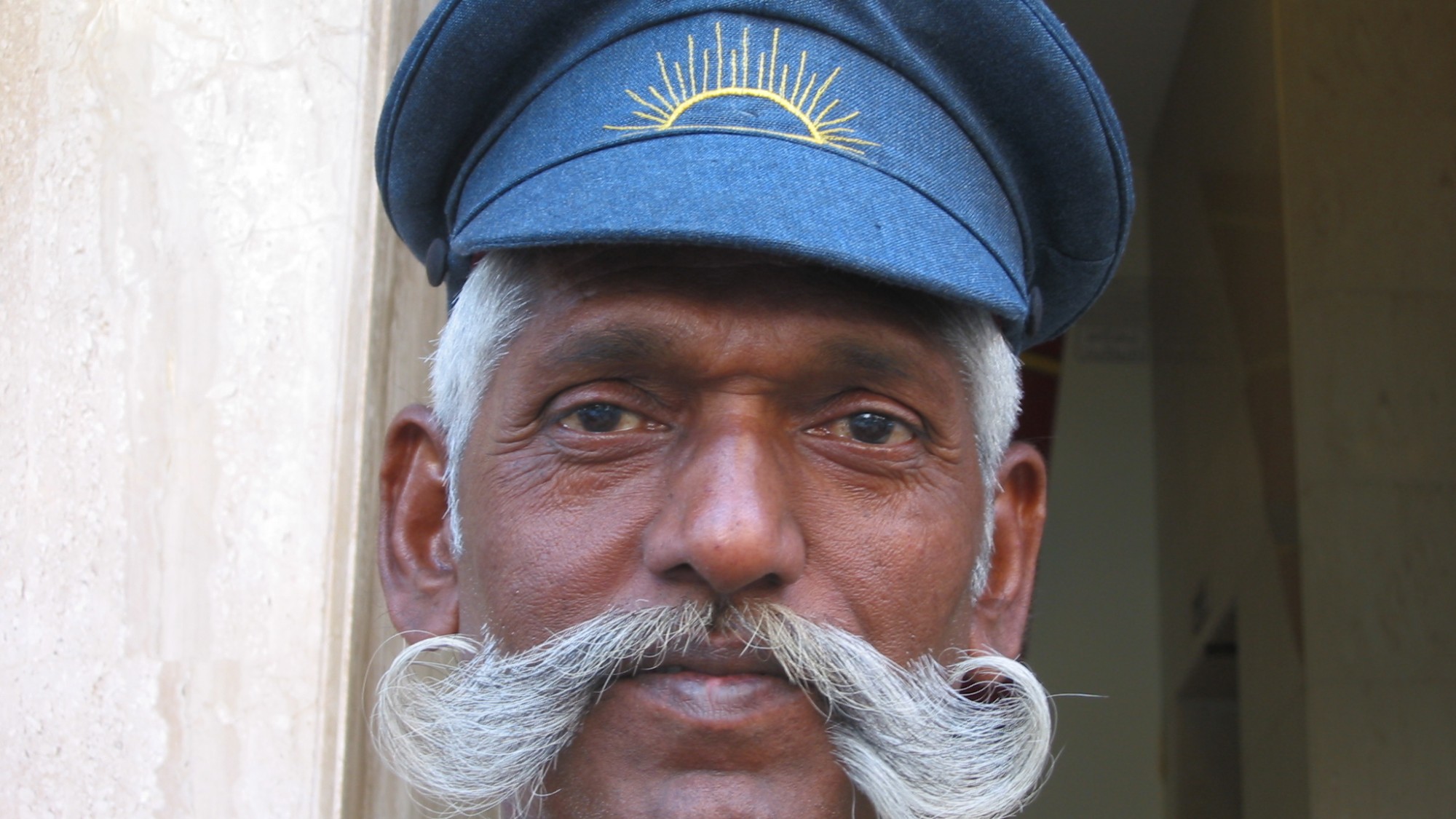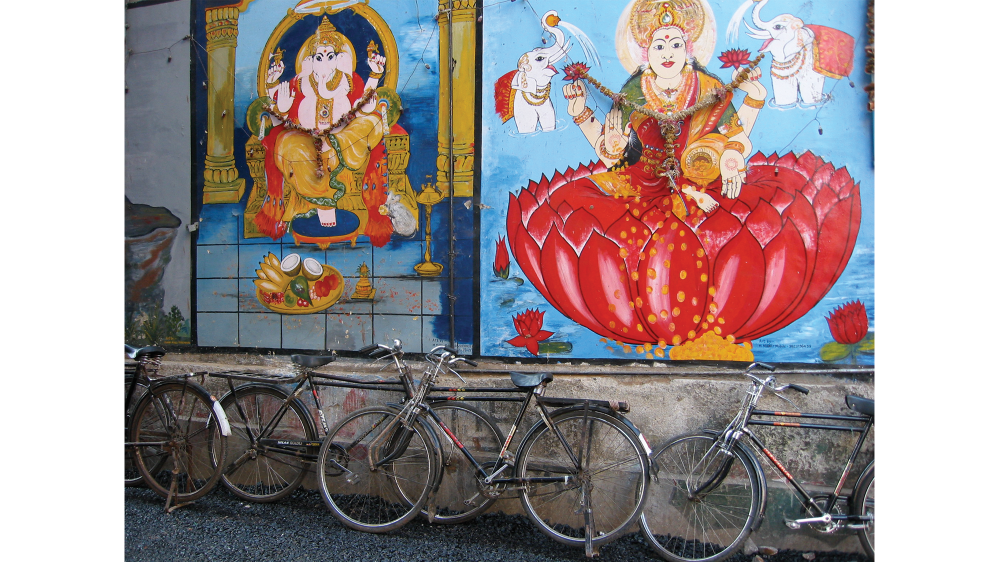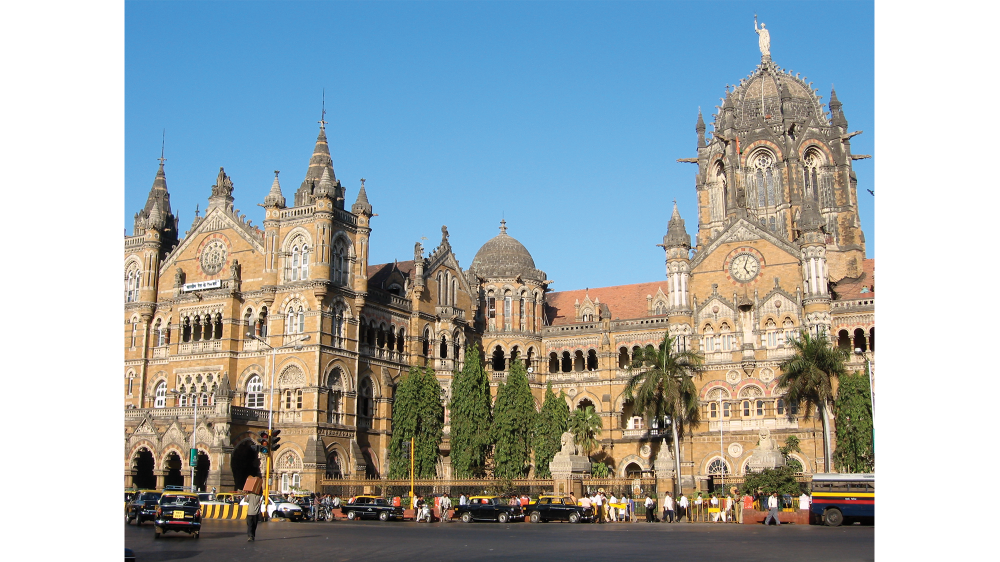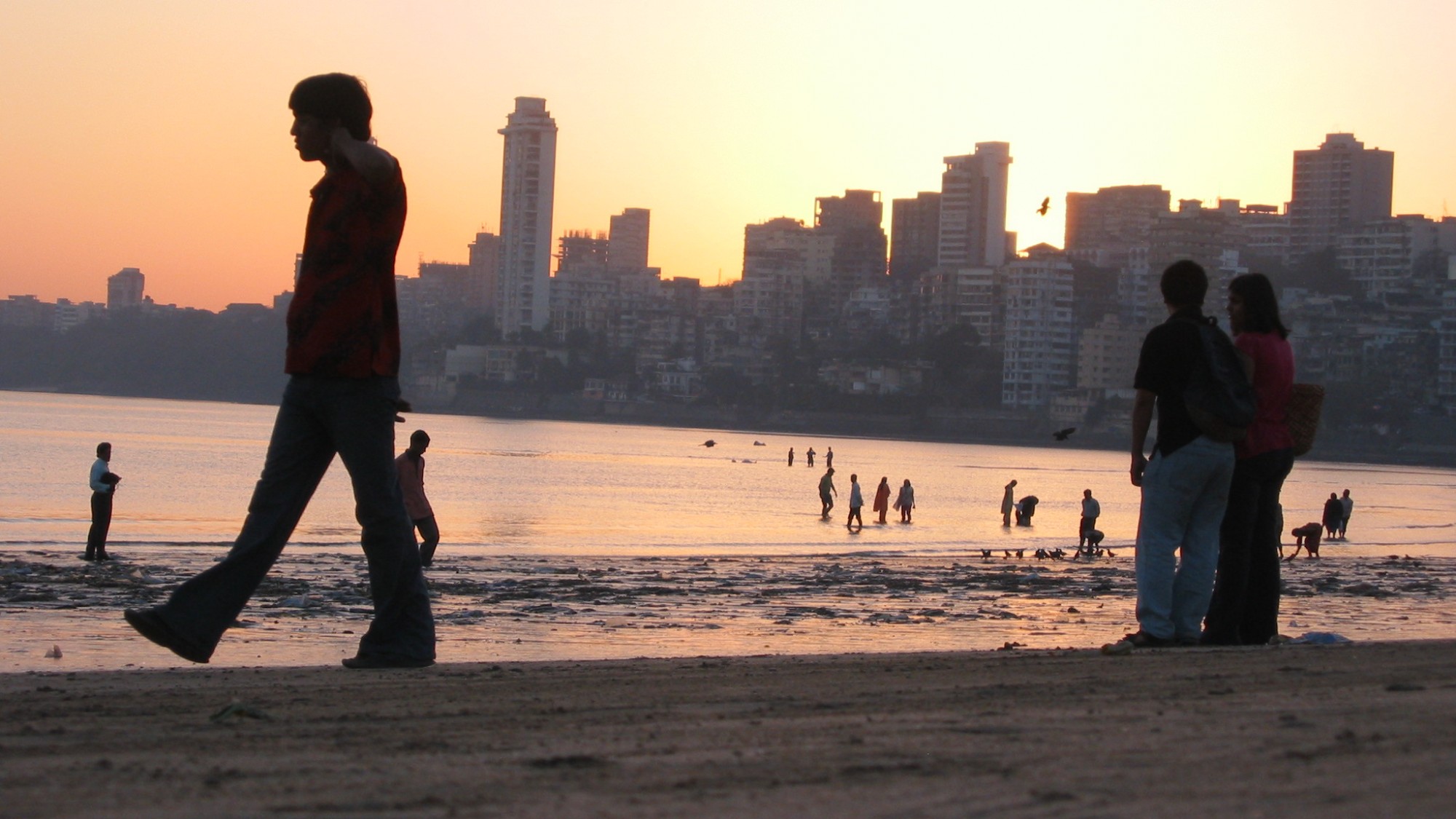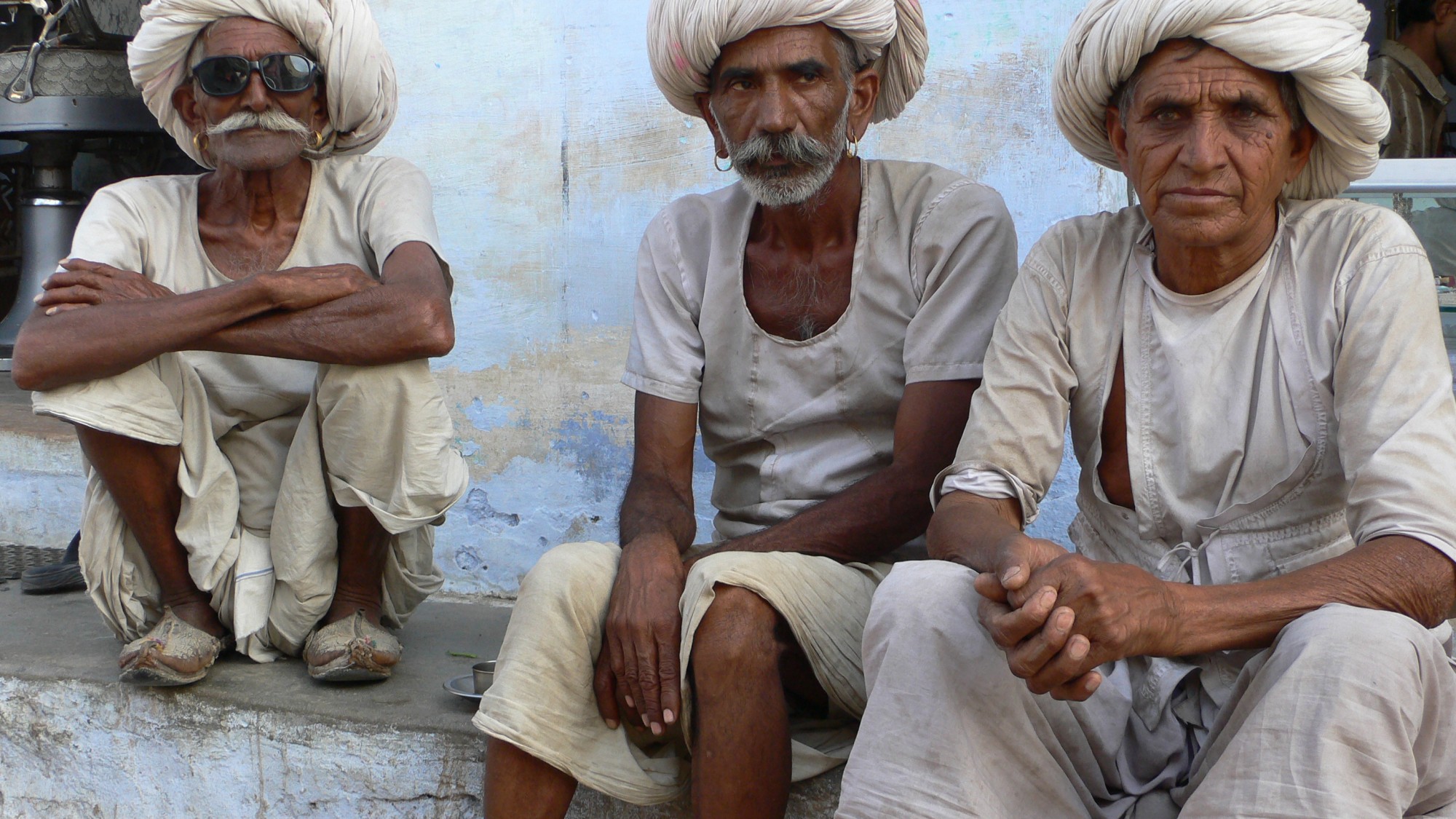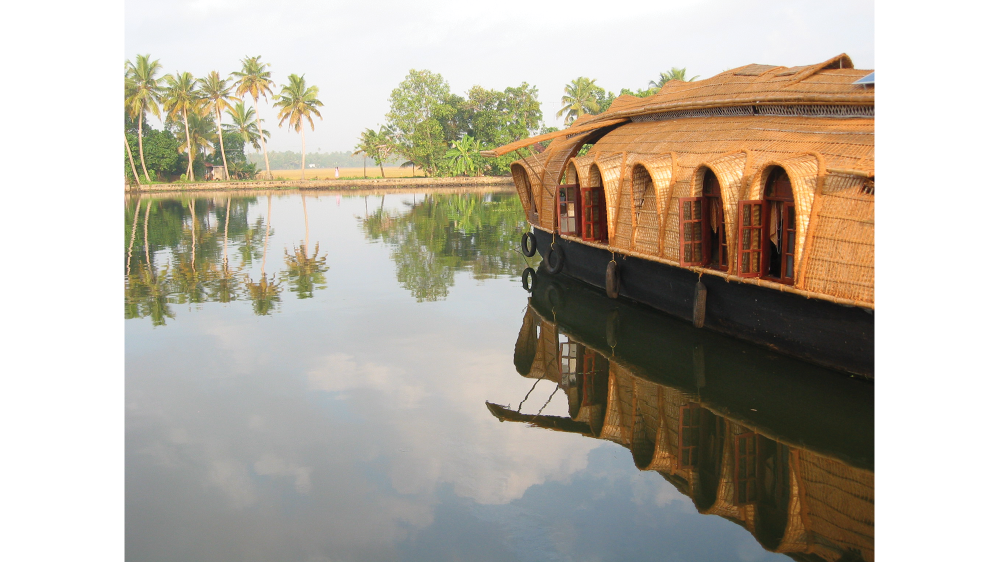 India
India is life at twice the speed and thrice the intensity. It's the ultimate destination for the curious and a country that defies explanation. Don't even try to understand it. Just go there with an open mind and an appetite for the bizarre, the beautiful and the fascinating.
In A Nutshell
India is too vast to even try to encapsulate in a nutshell, but here goes. The north is where to begin; head to the Golden Triangle of the wondrous New Delhi, Agra (for the Taj Mahal) and Jaipur (the Pink City). Here you are in the mighty desert state of Rajasthan, a place that possibly houses the best hotels in India—from Oberois to Amans it is a sublime setting for a trip into historical India. The thriving metropolis of Mumbai is the gateway to the south and to the colourful, slower-paced rhythms of Kerala, a world unto itself with cruises down backwaters and miles of sand, beach and surf. There is also the mountain range to consider: the mighty Himalayas tower over the world, and trips up to Leh and Ladakh are as rewarding as they are remote. On the flipside of serenity, how about the intensity of Varanasi? It's quintessential India, a place of intoxicating smells and noise where the Mother Ganges rules the rhythm. To the east you'll find the old colonial heart of Kolkatta, a surprisingly welcoming metropolis, and from here you can head north into the gorgeously rolling verdancy of Darjeeling and India's Tea Country. While travel in India requires a measure of patience and tolerance, it need no longer be considered difficult. Many travel to India with the expectation that prolific poverty will sour their experience, but what most find is that the overwhelmingly optimistic spirit of the Indian people trumps any downside.
Need To Know
For most trips Delhi and Mumbai are the best international gateways. We often recommend flying into one and out of the other to minimize backtracking.
2-3 weeks is the ideal amount of time to spend, less is feasible if you limit focus, and/or don't mind a faster pace. Spending longer is always an option if you want to get into things in greater depth, though most first-time visitors find they're maxed out after a month.
India is excellent for truly romantic honeymoons and perfect for eye-popping family trips. Heck, India is great for anyone with a sense of curiosity and an appreciation for intense cultural experiences.
India is a demanding place to travel. It requires all of your senses and can require some patience, but there's nothing to be afraid of.
Serious shoppers will find India seriously exciting.
Electronic Tourist Visas must be obtained in advance through the Government of India's eTV website.
No specific shots are required, but we recommend visiting a travel health clinic to make sure all standard travel vaccinations are up to date. Staying healthy is easier than most people expect, provided you exercise due restraint (ie. don't go hog wild on the fruit salad).[break]
Whenever possible it's best to fly between cities in India, but some driving is essential in almost all itineraries. The quality of roads in india has improved dramatically in the last 10 years, but no one is ever going to describe driving in India as a fun experience. Trains are more of a romantic notion than a practical way to get from place to place, with one or two exceptions.
India is a singular destination, and is truly impossible to describe—there's nothing quite like it.
In the north, food is rich and generally delicious, though diversity can be hard to come by and there are lots of heavy sauces. In southern India the cuisine tends to be spicier, lighter, and more dynamic.
Hindi is the official language, but pretty much everyone speaks English.
When To Go
India is a massive country and the climate varies considerably from region to region. The top draw destinations in Rajasthan and Northern India, as well as Kerala in the south, are ideal between October and March. Before and after that period, it tends to be hot to extremely hot.
Hotels
India has a staggering collection of hotel choices and even the most jaded of travellers will be dazzled by the options. There are two main hotel types. The first is the heritage hotels which are in historic buildings (often forts or palaces) and tend to be relatively small—from 10-30 rooms. The second type are the purpose-built hotels and resorts which tend to be larger and more modern-looking, usually with 20-50 rooms. Styles at all types of hotel range from traditional colonial era classic to minimalist contemporary. The most important choice for your itinerary is to feature variety—you don't want a monochromatic hotel palate.
Ingredients
Sunset Boat Trip on the Ganges—As the sun sets in Varanasi, a cruise on the Ganges is unmissable. Lighted candles are set afloat on the wavering river, and the colours and lights from the ghats are reflected in the water. It is a mystical experience as the singing sounds of evening prayer welcome you.
Off the Beaten Track in Narlai—Feel the majesty and vastness of the desert state of Rajasthan from the tiny village of Narlai. It houses a lovely boutique hotel and allows you some time away from the hectic big cities to contemplate India's greatness.
Erotic Carvings in Khajuraho—The erotic carvings on the monuments of Khajuraho give the Kama Sutra a run for its money. These stunningly detailed sculptures are intricately etched and expressively designed.
Footsteps of the Raj in Kolkatta—Learn how the British Empire shaped the city and see how the architecture changes as the years progress. It is an intimate and fascinating wander into the heart of colonialism.
Elephant Safari in Jaipur—As the evening approaches, one of our favourite activities is to leave the Pink City behind and head into the jungle on elephant-back. Ride to a clearing where you can enjoy a private sunset meal under the stars.
What They Say
We see what you mean about India blasting all of your senses! It is the most incredible land of contrasts & extremes & so fantastically colourful! The people and service are wonderful. All our guides have been terrific.
— Sandi C.
We are having an amazing time, mesmerizing. We are driving from Agra fort to Jaipur, and the farmlands, brickworks and street life are just a wonderful sight. We have seen herds of camels on the road. I am loving it, we all are.
— Liz H.
Love it here. Amazing, awesome, stunning. You have no idea how gob-smacked we are.
— Lin G.
We arrived home yesterday and are still digesting the trip. Suffice it to say we had an unbelievable time and were awestruck by what we saw and experienced. All of us have indelible memories.
— Faith & Phil P.
India On The Sounder
Price Guideline
600-1500 USD per person, per day. This typically includes all hotels, regional flights, ground transfers, guided excursions, some meals, and Trufflepig trip planning services and support.