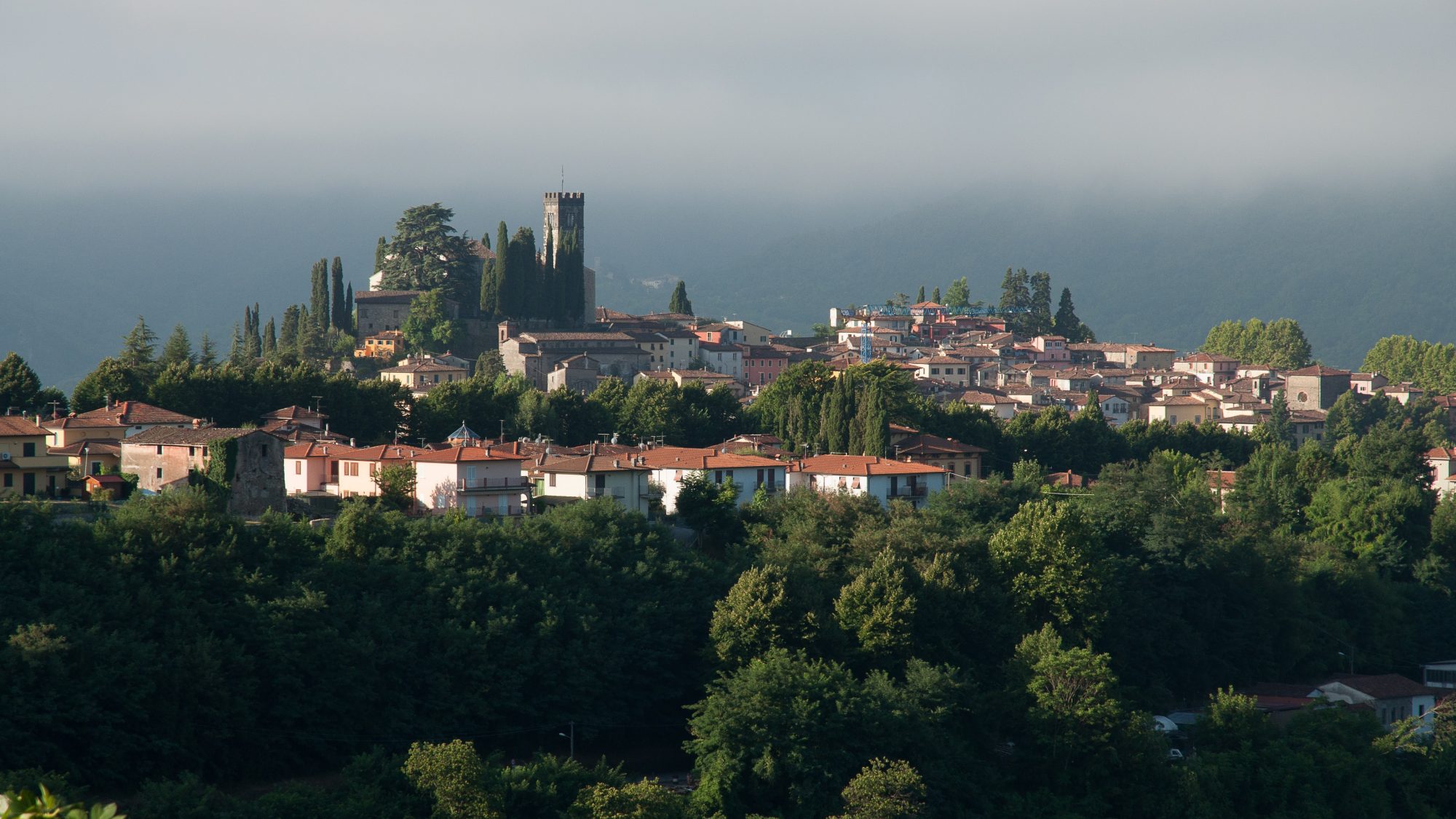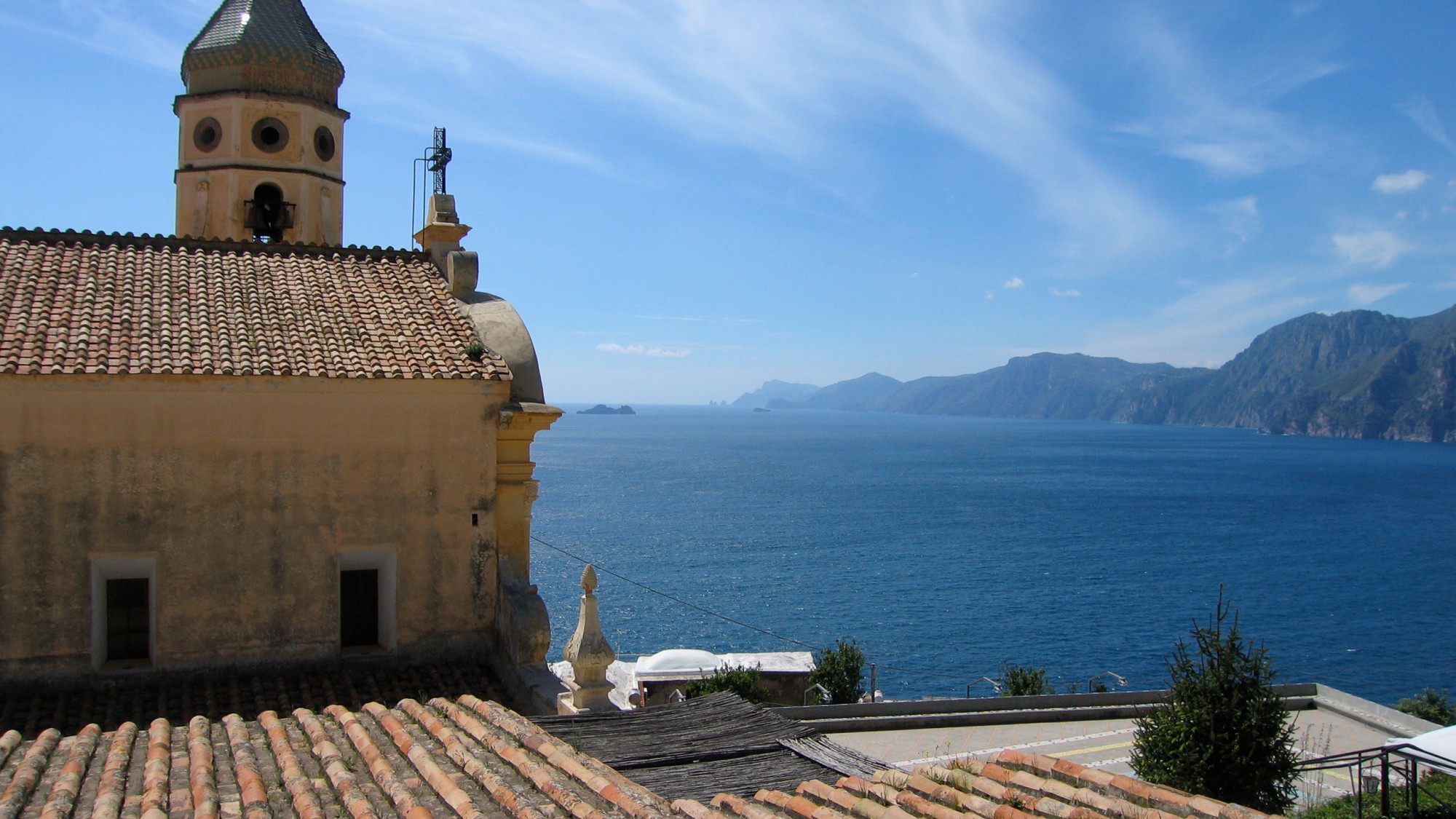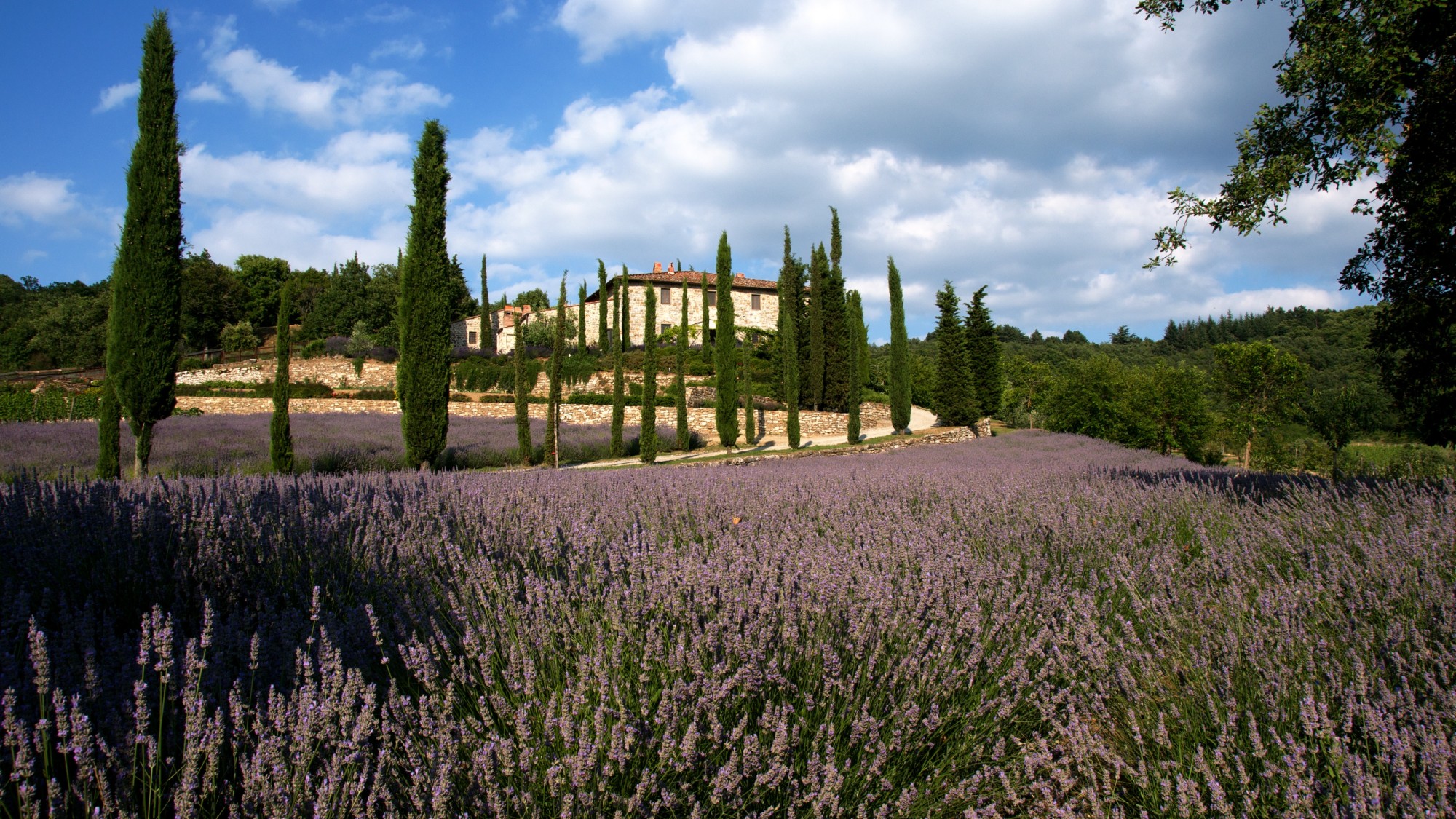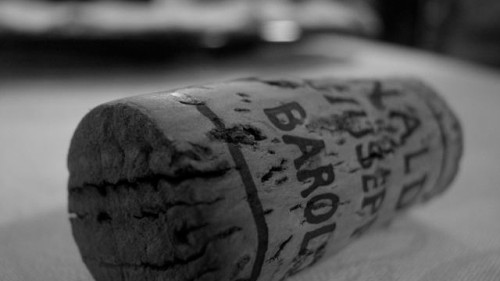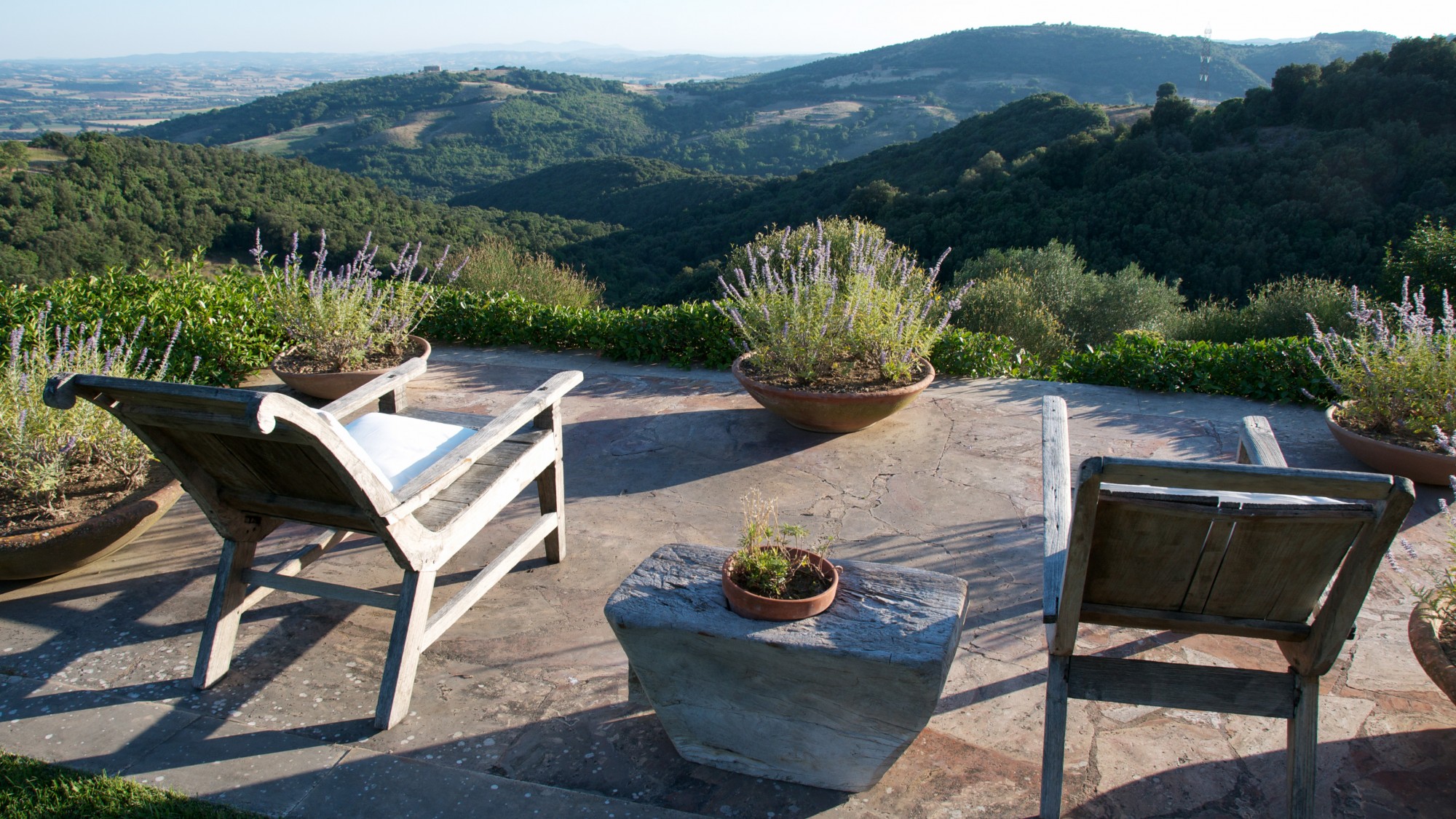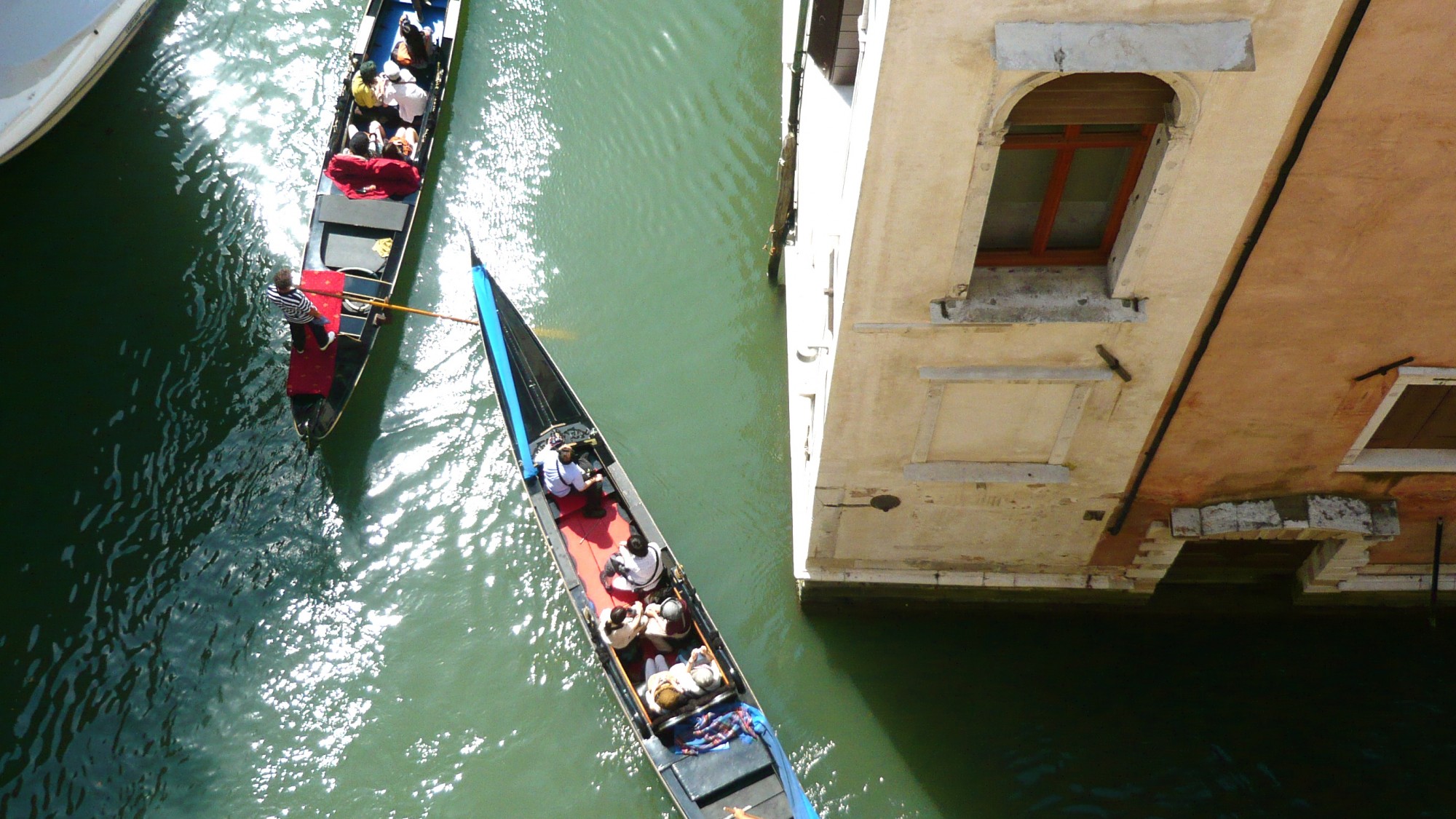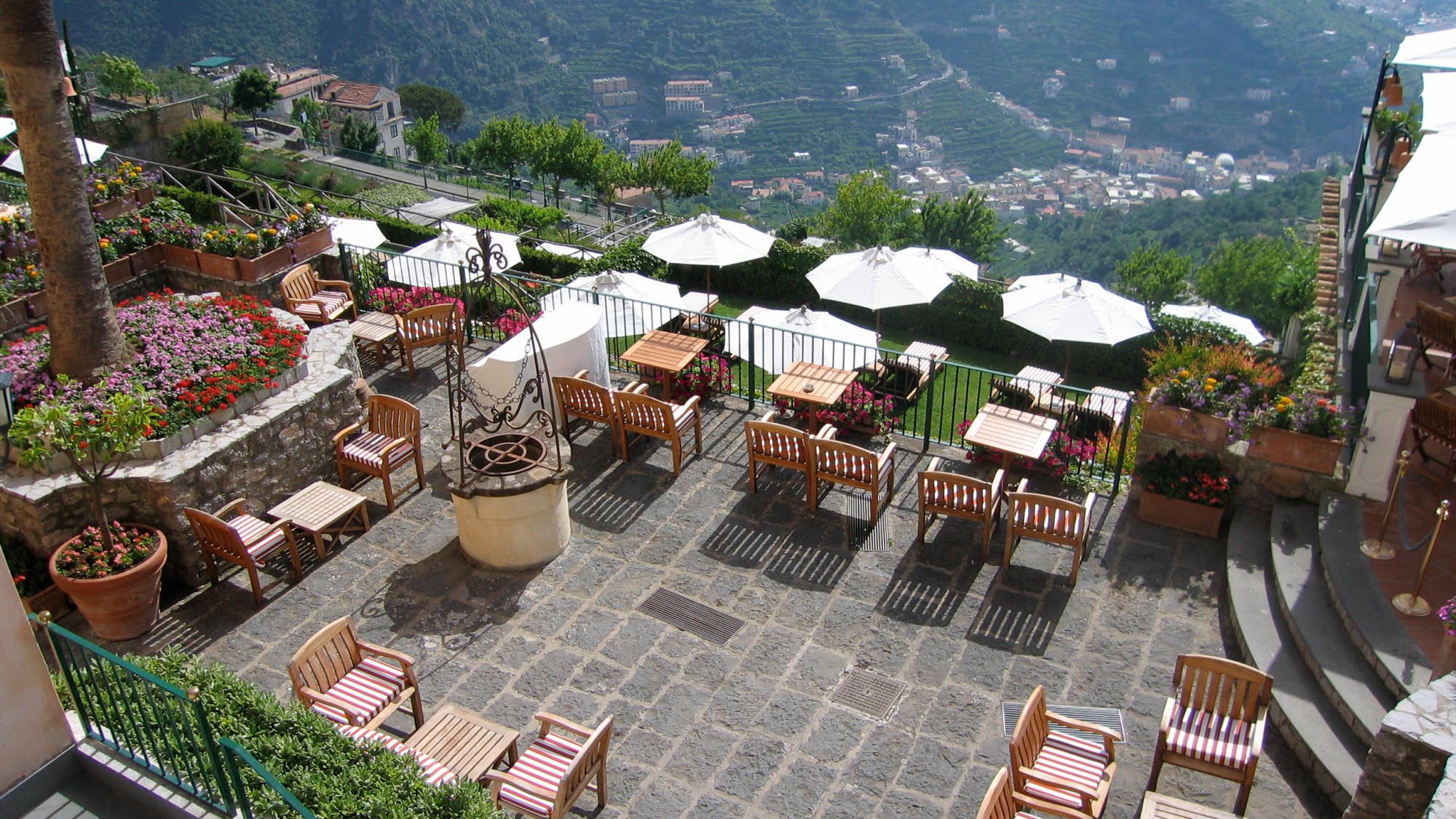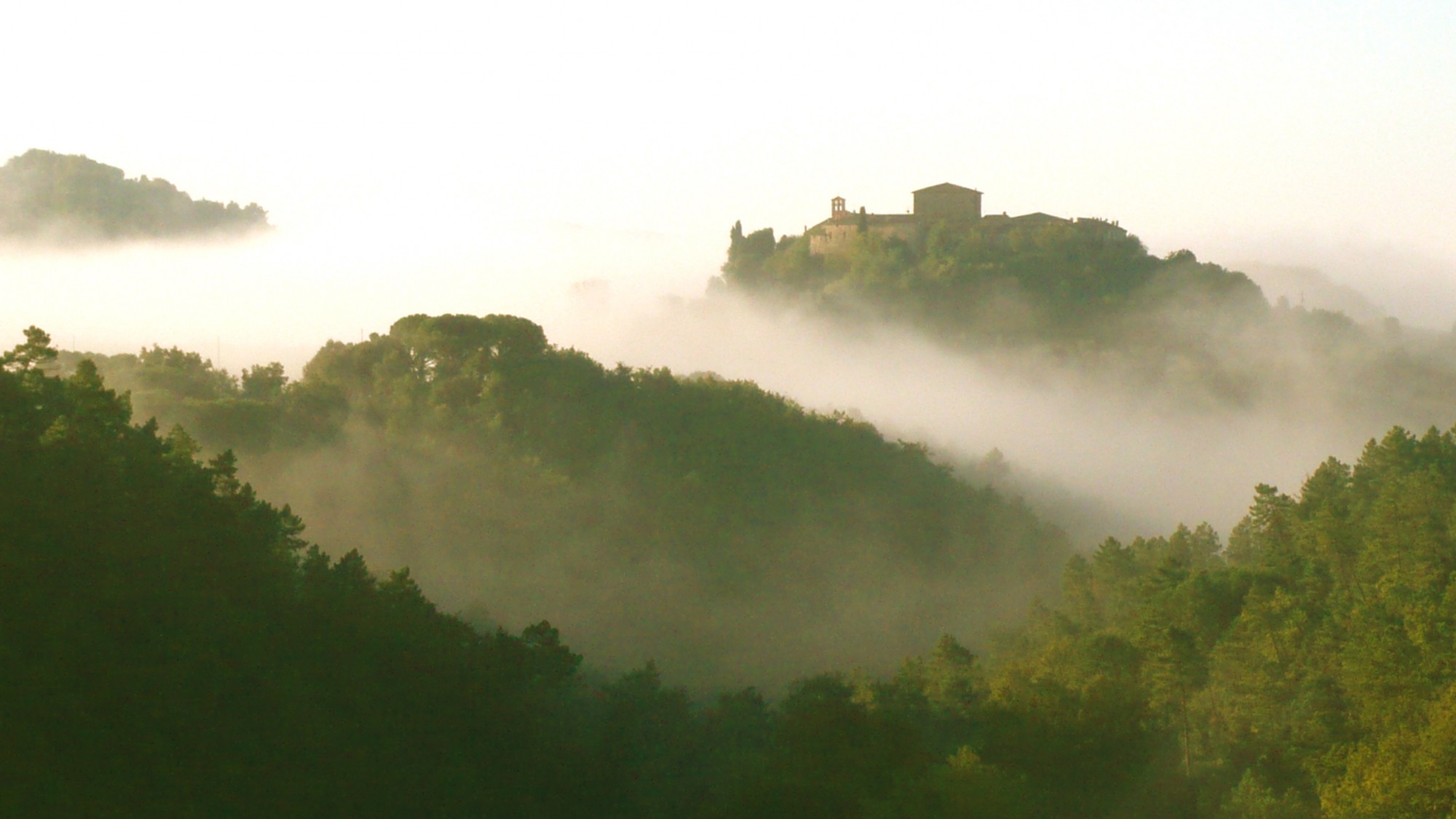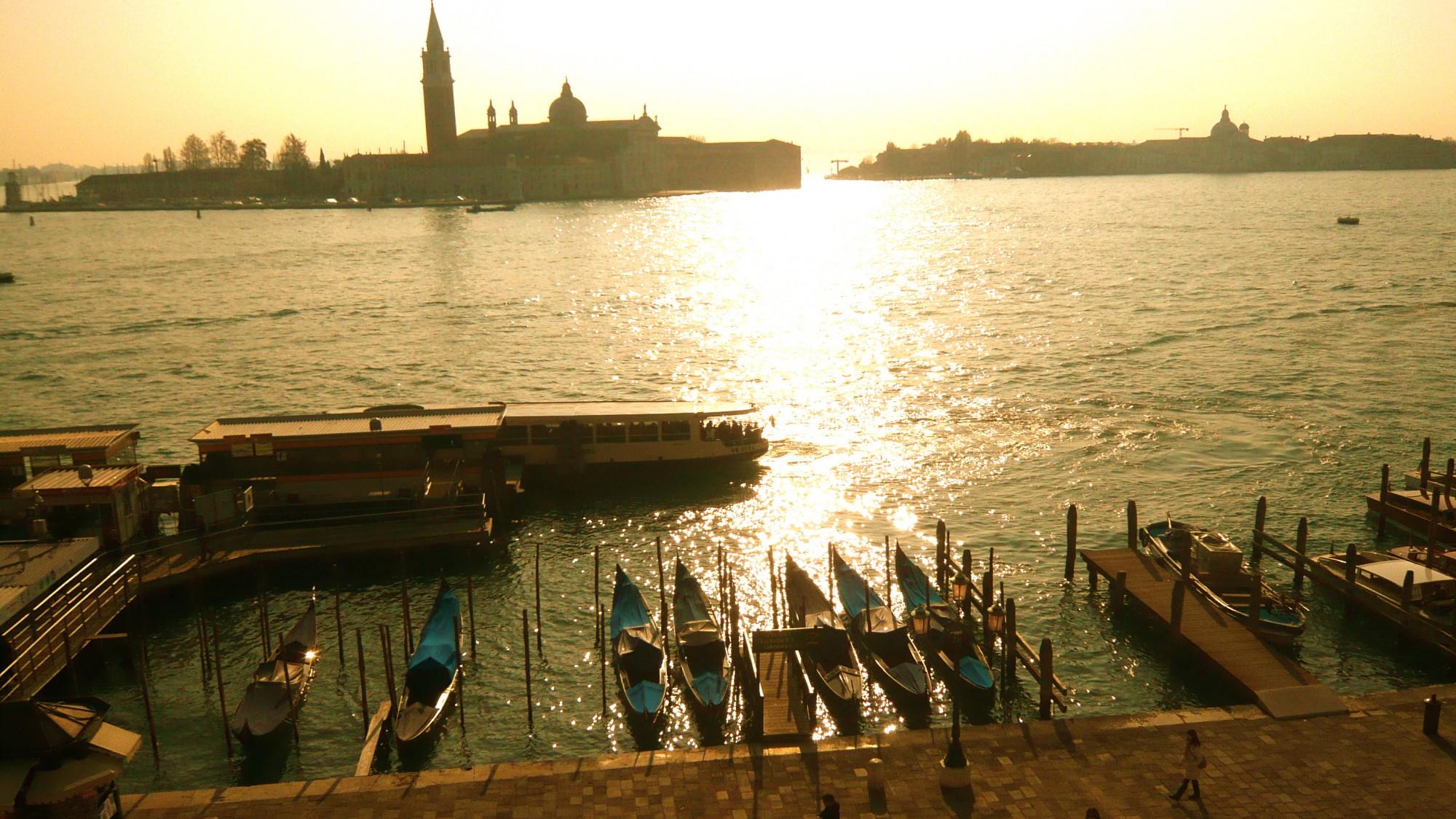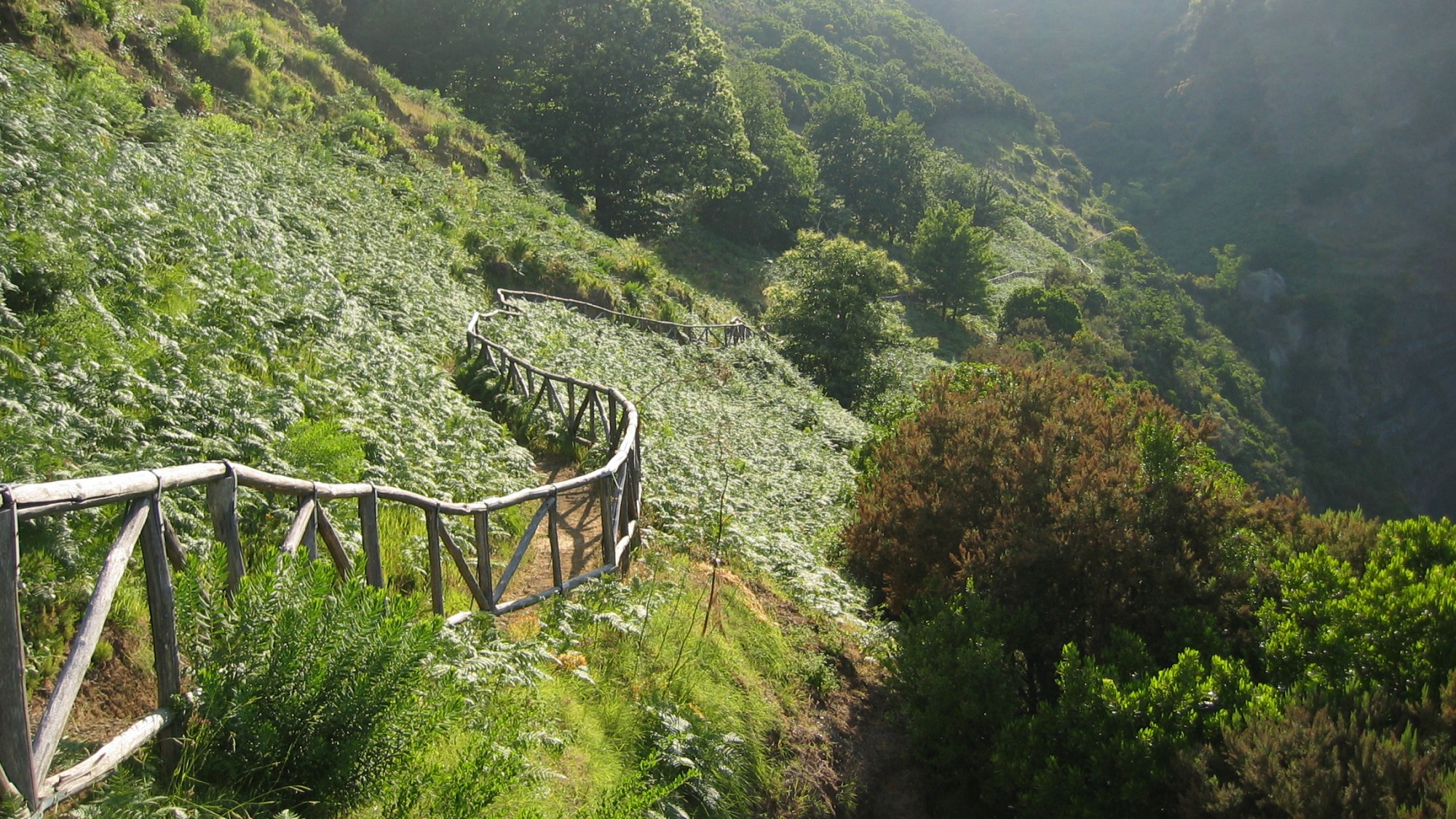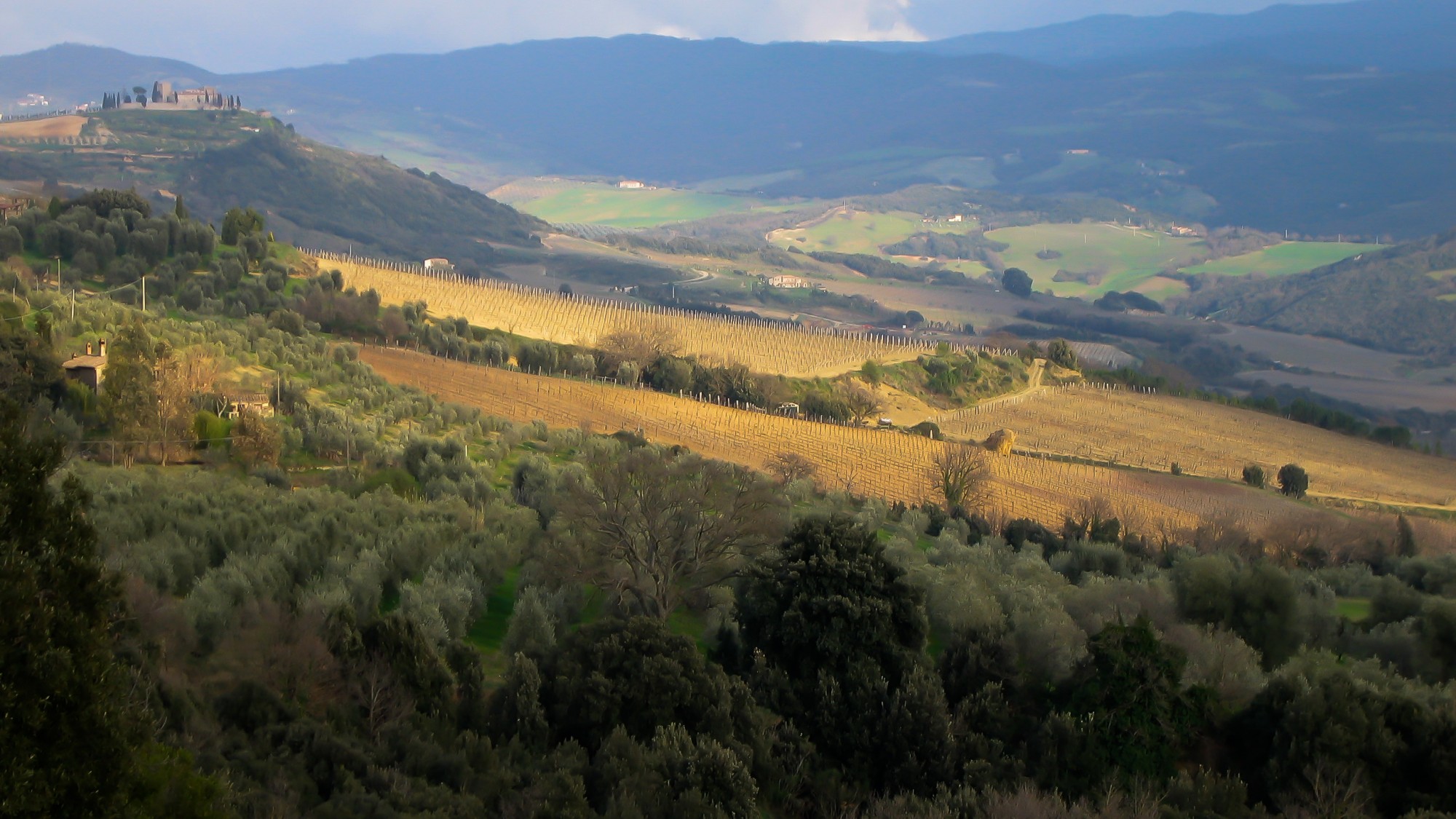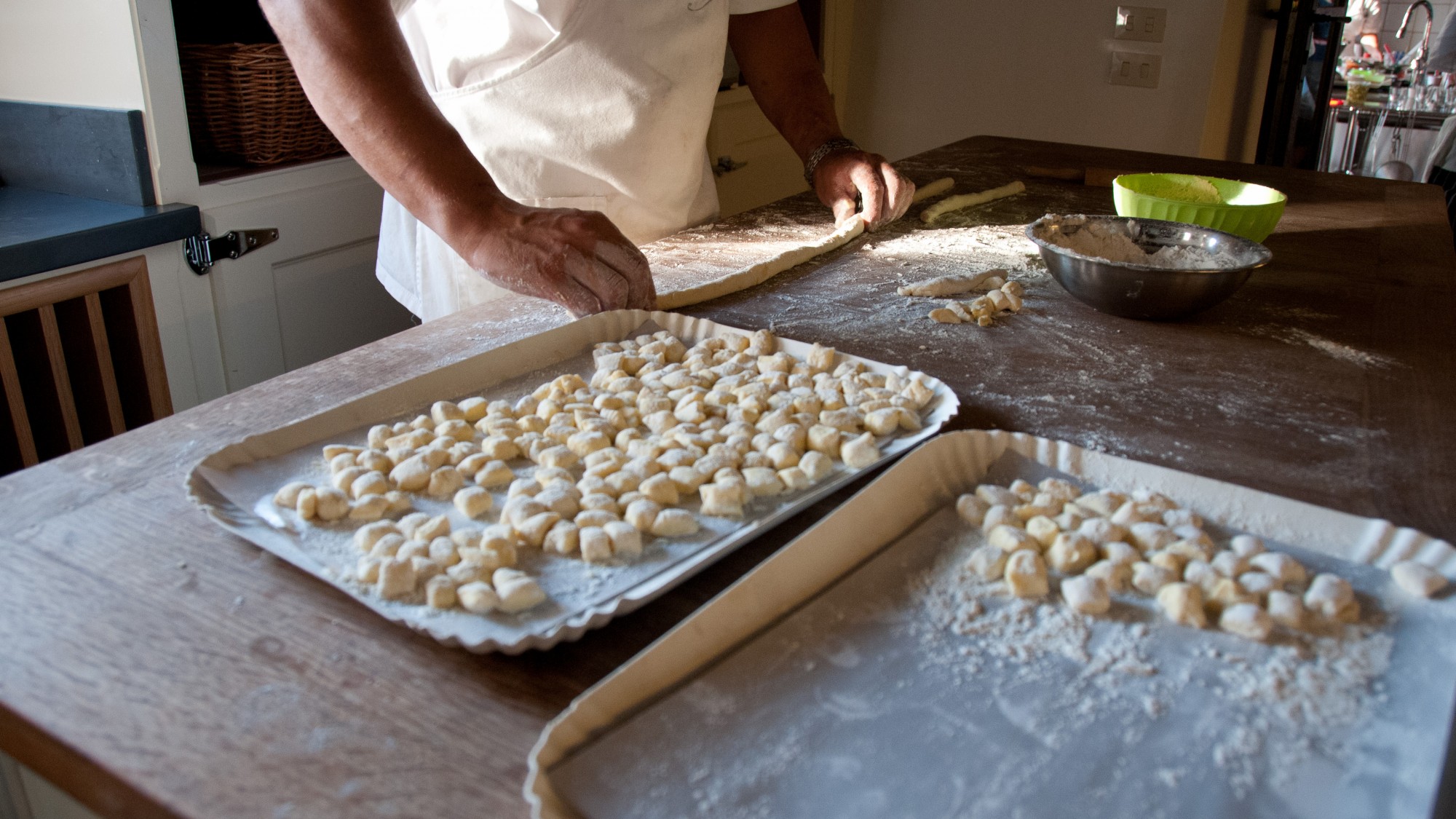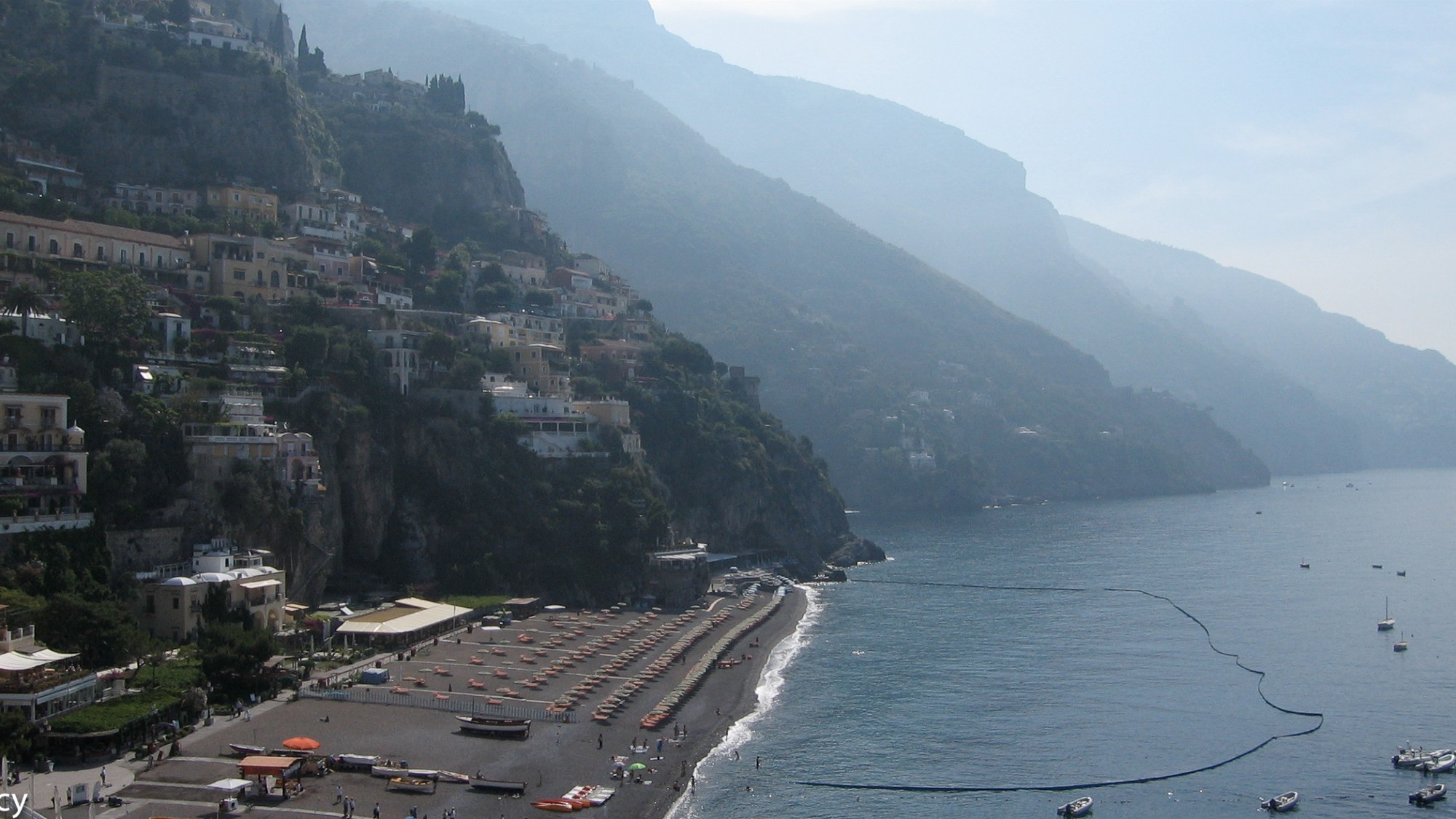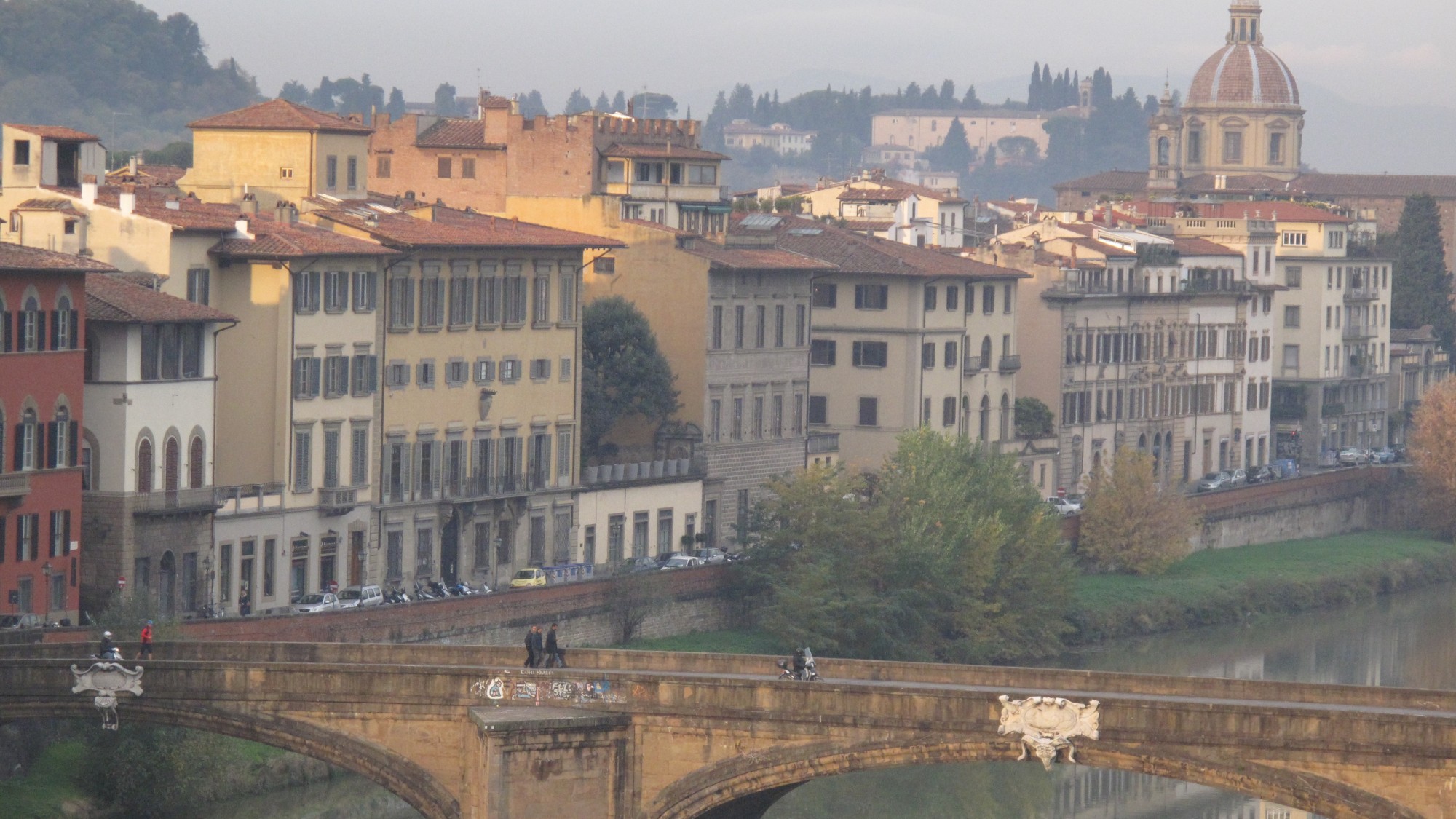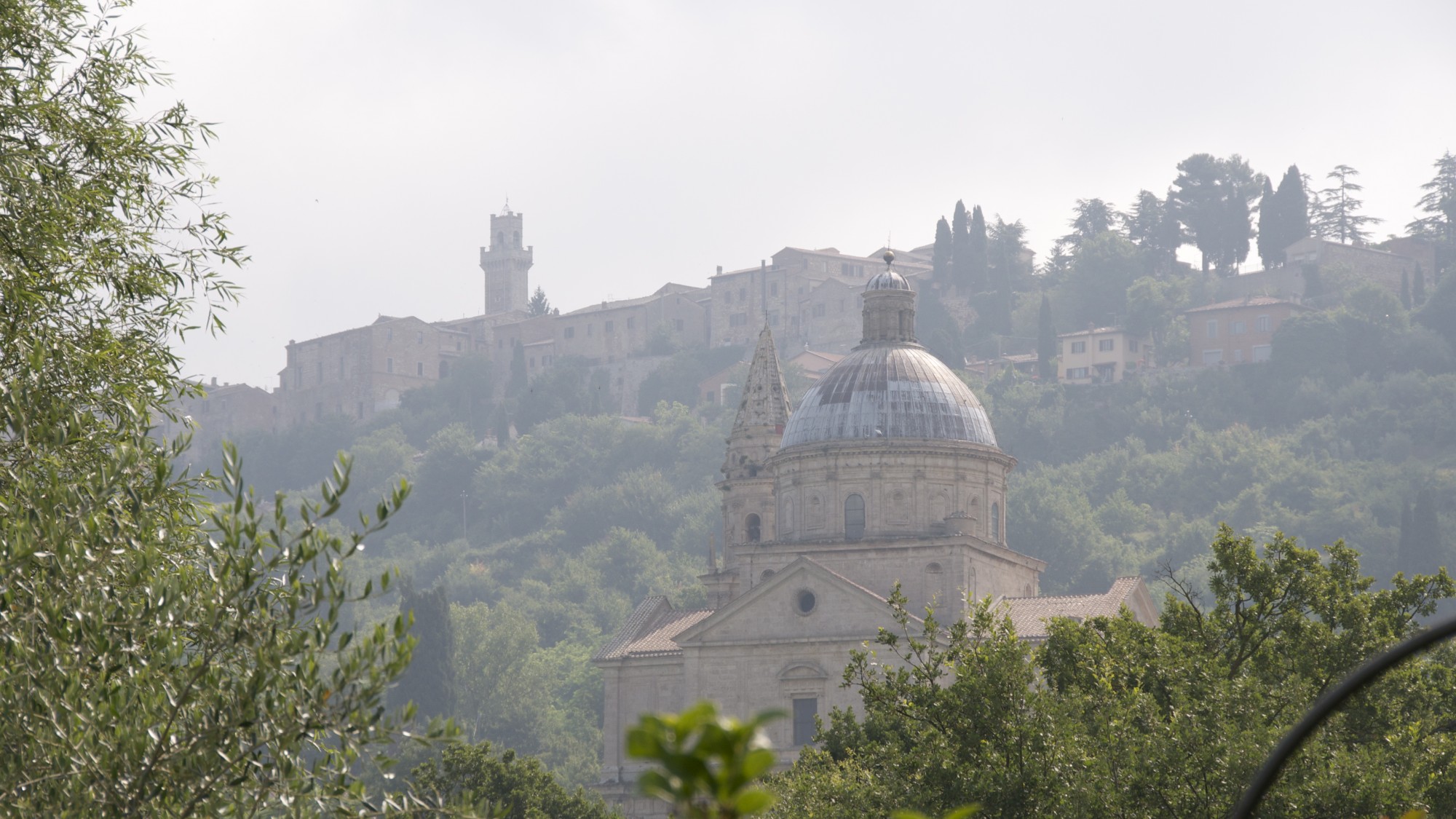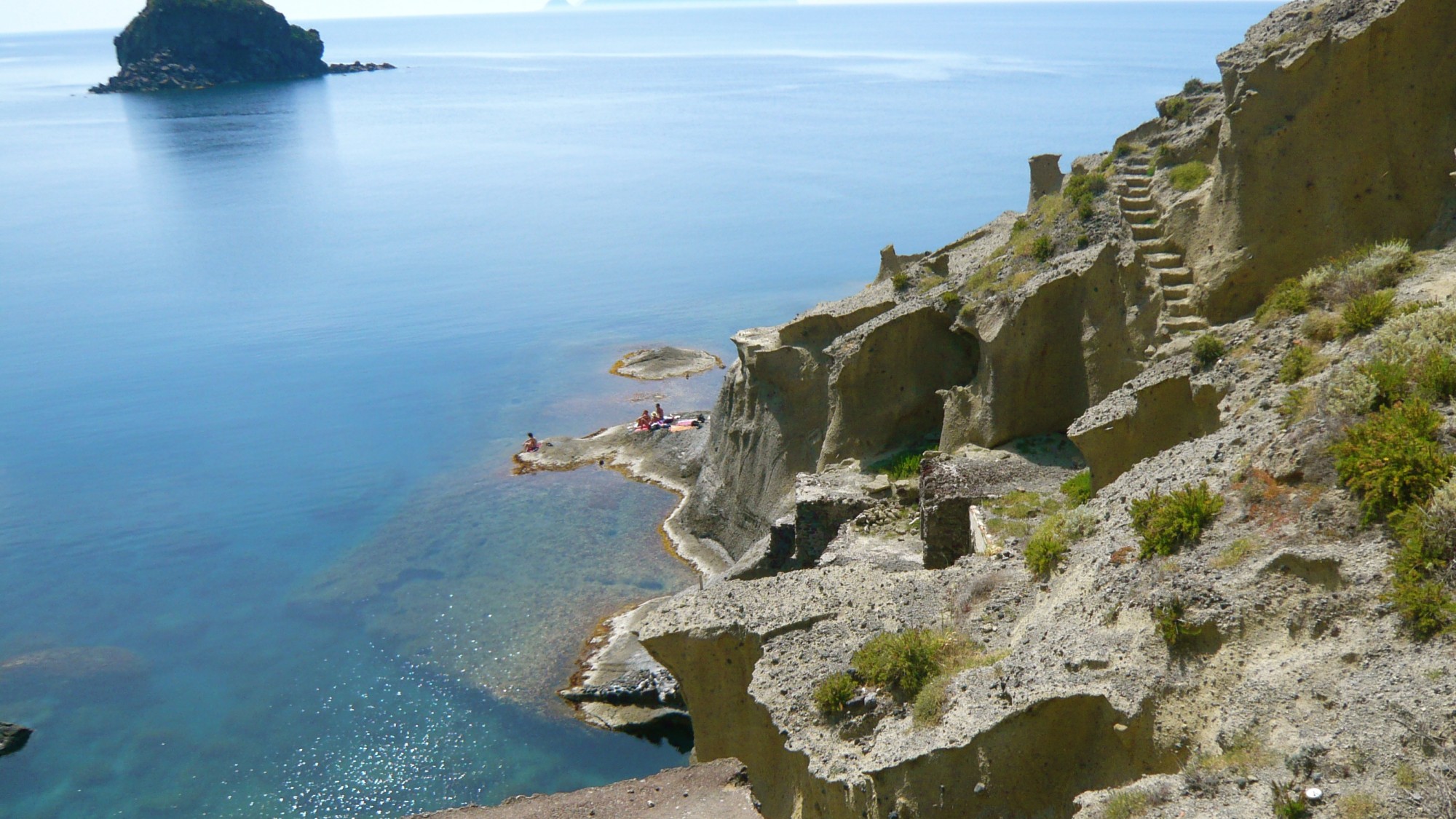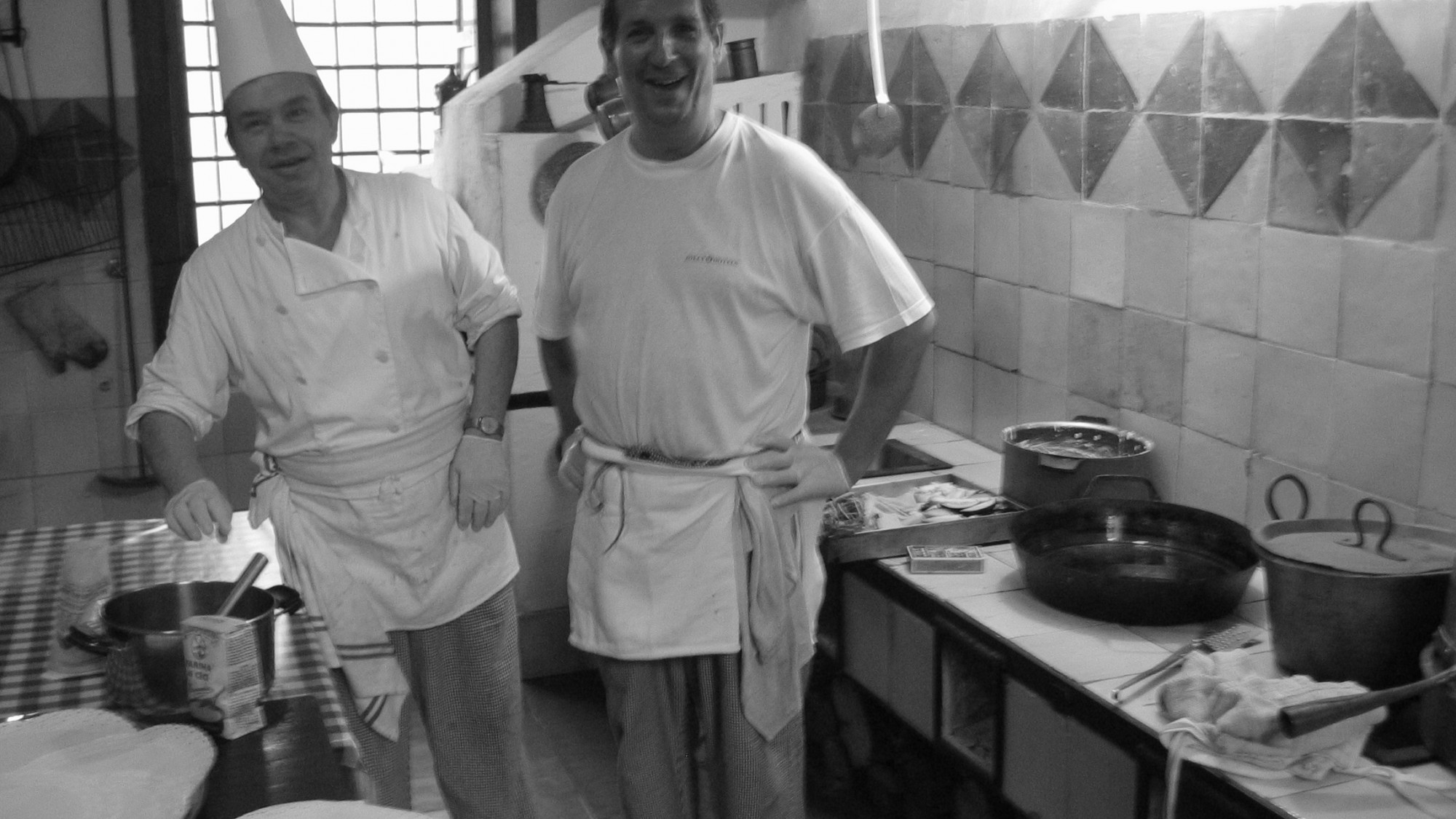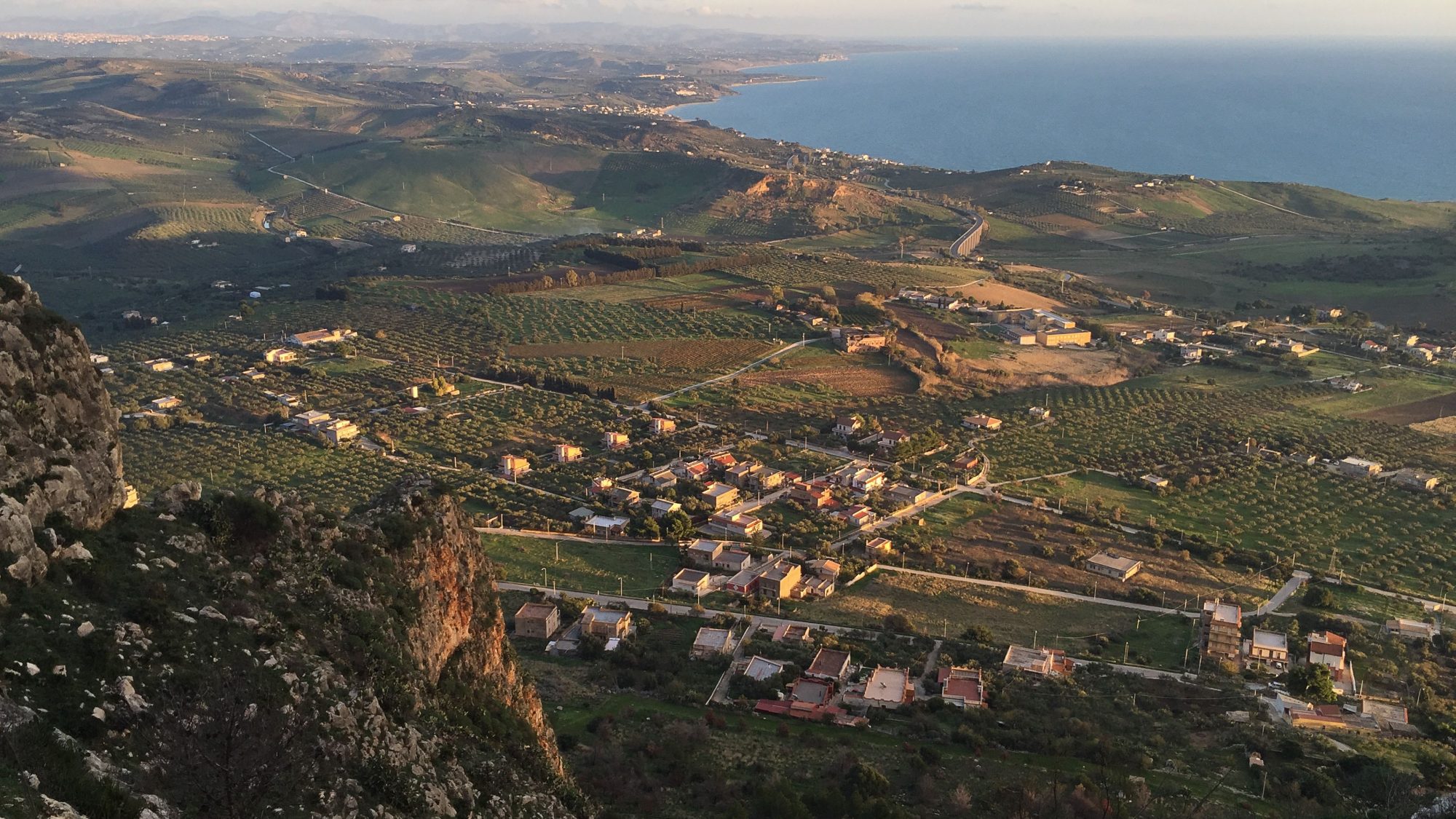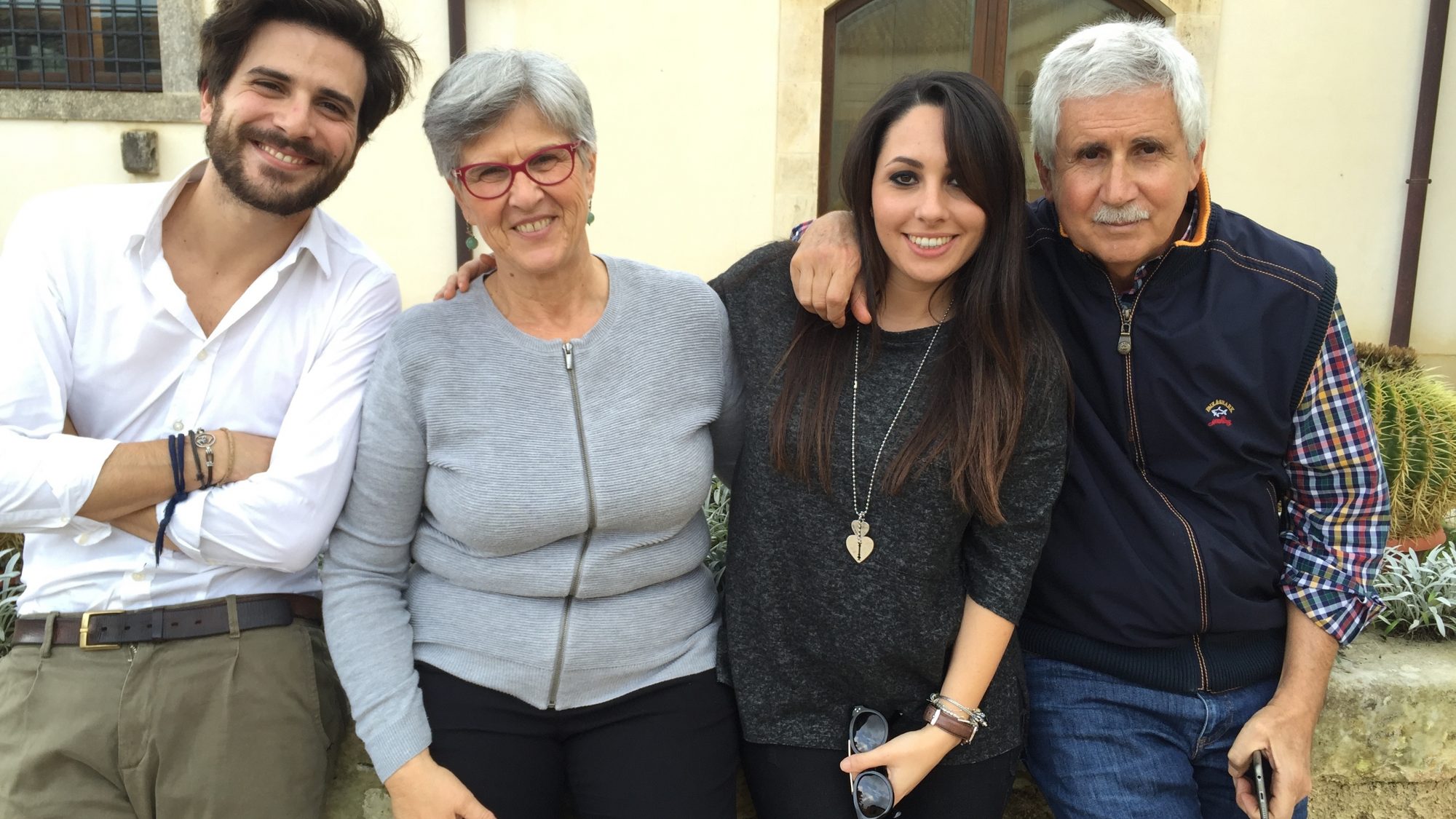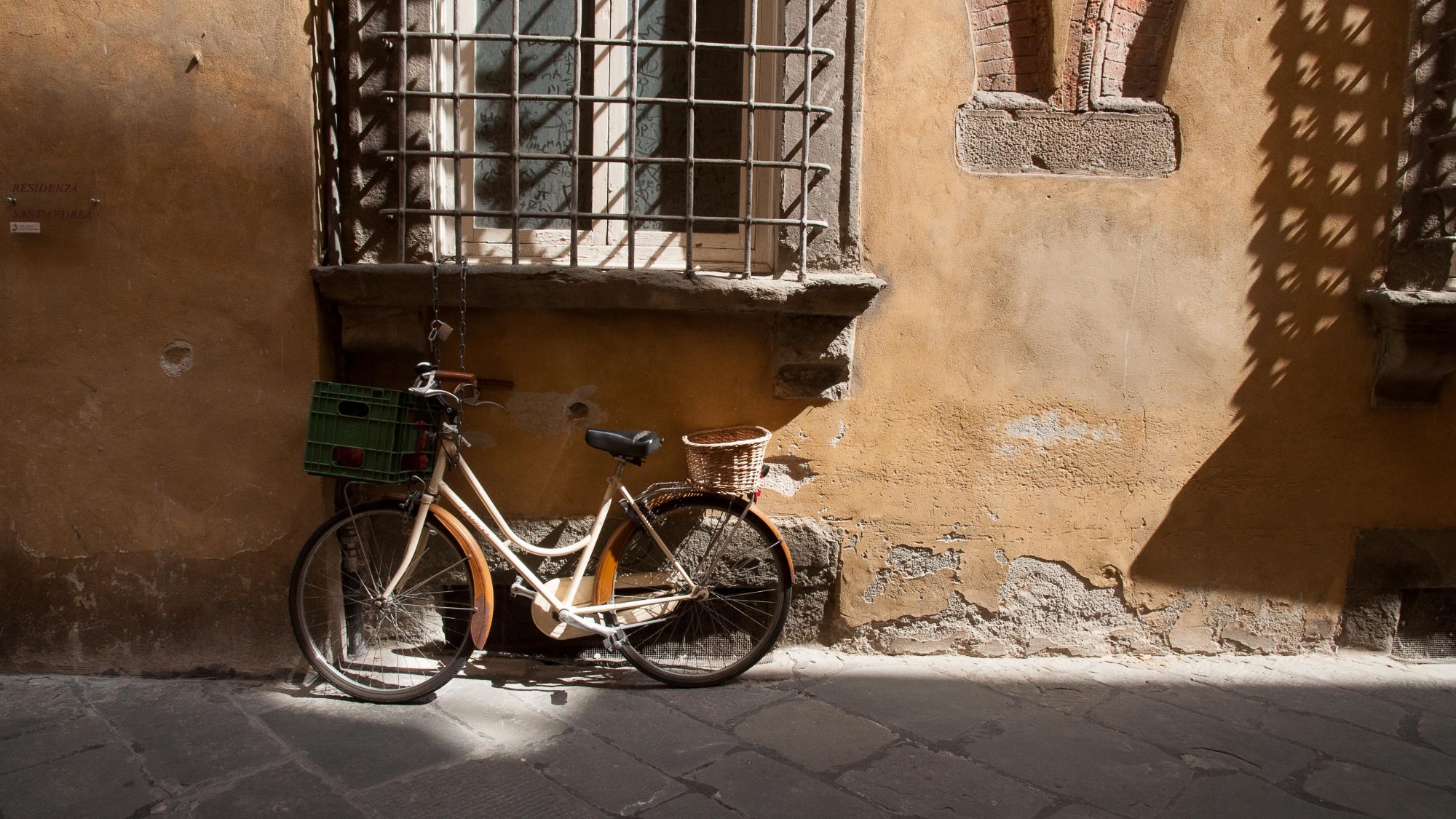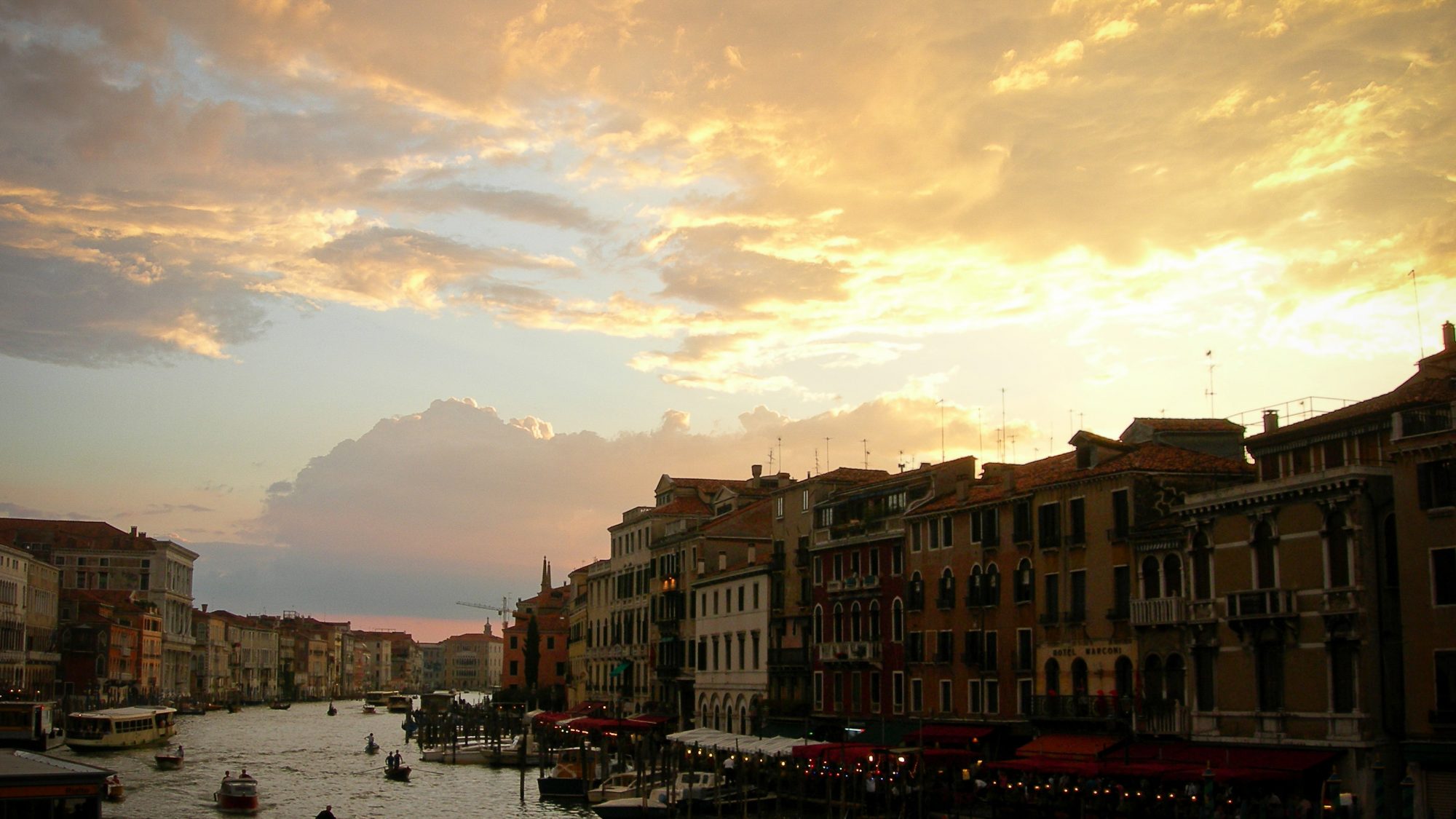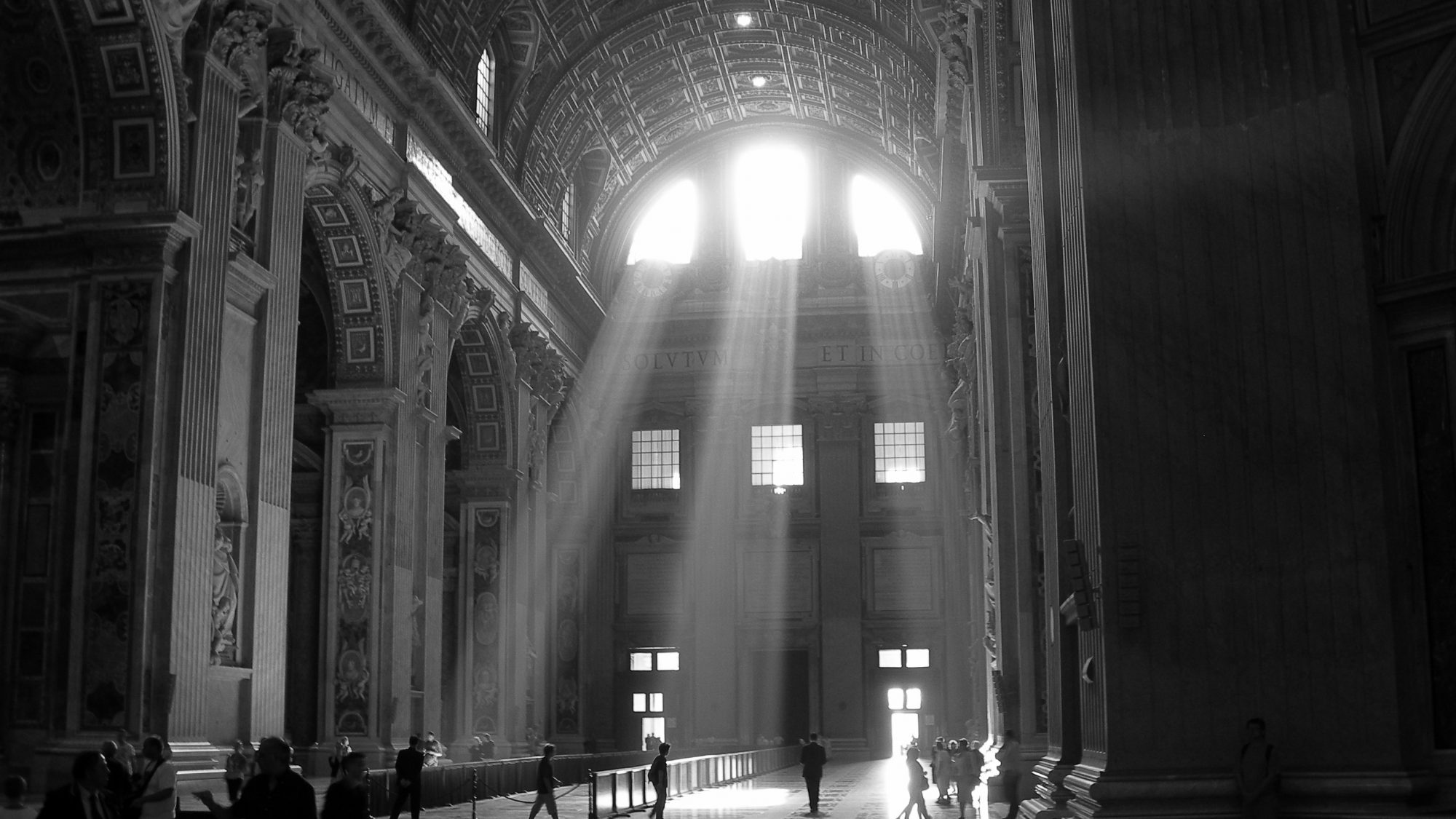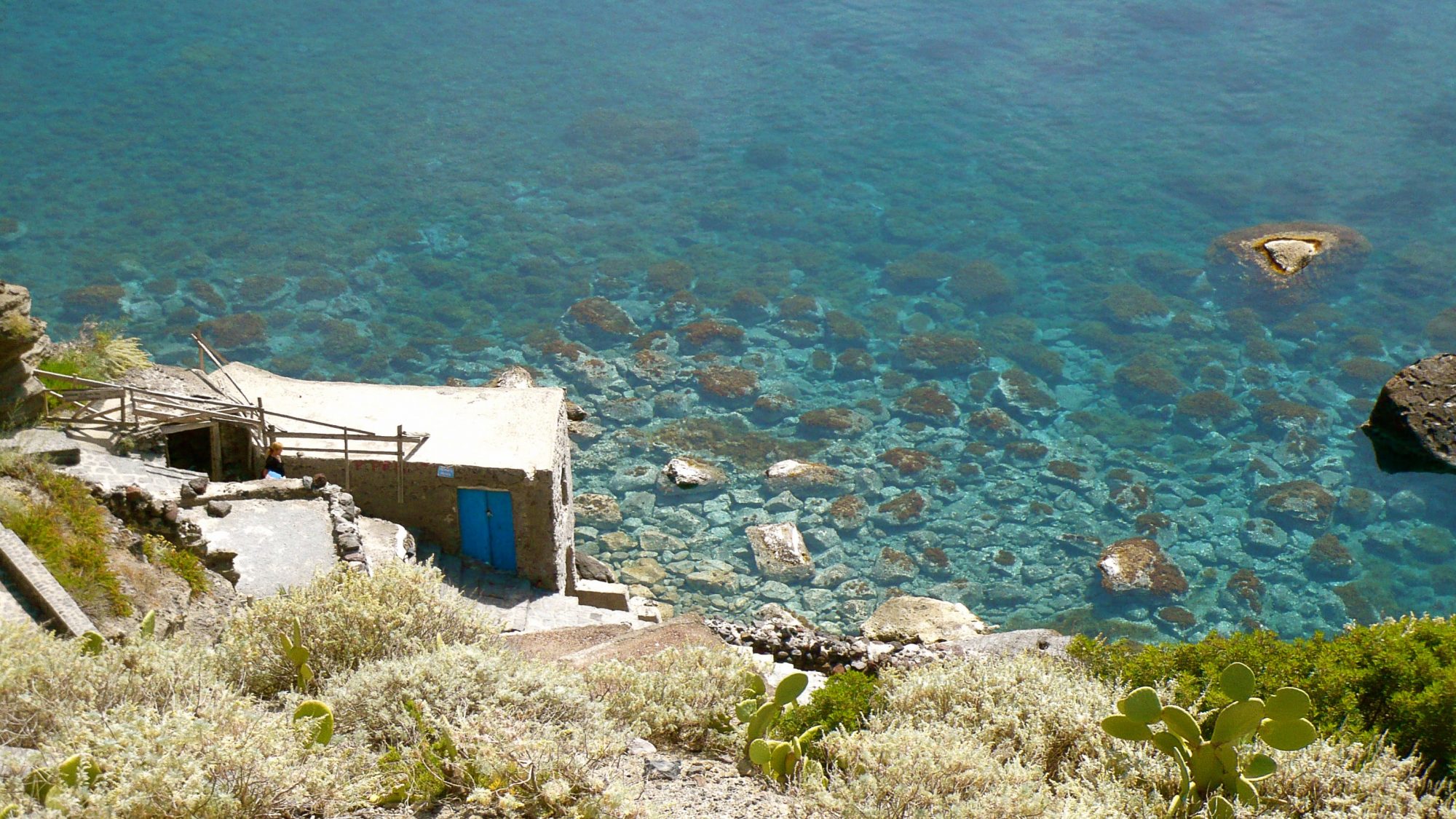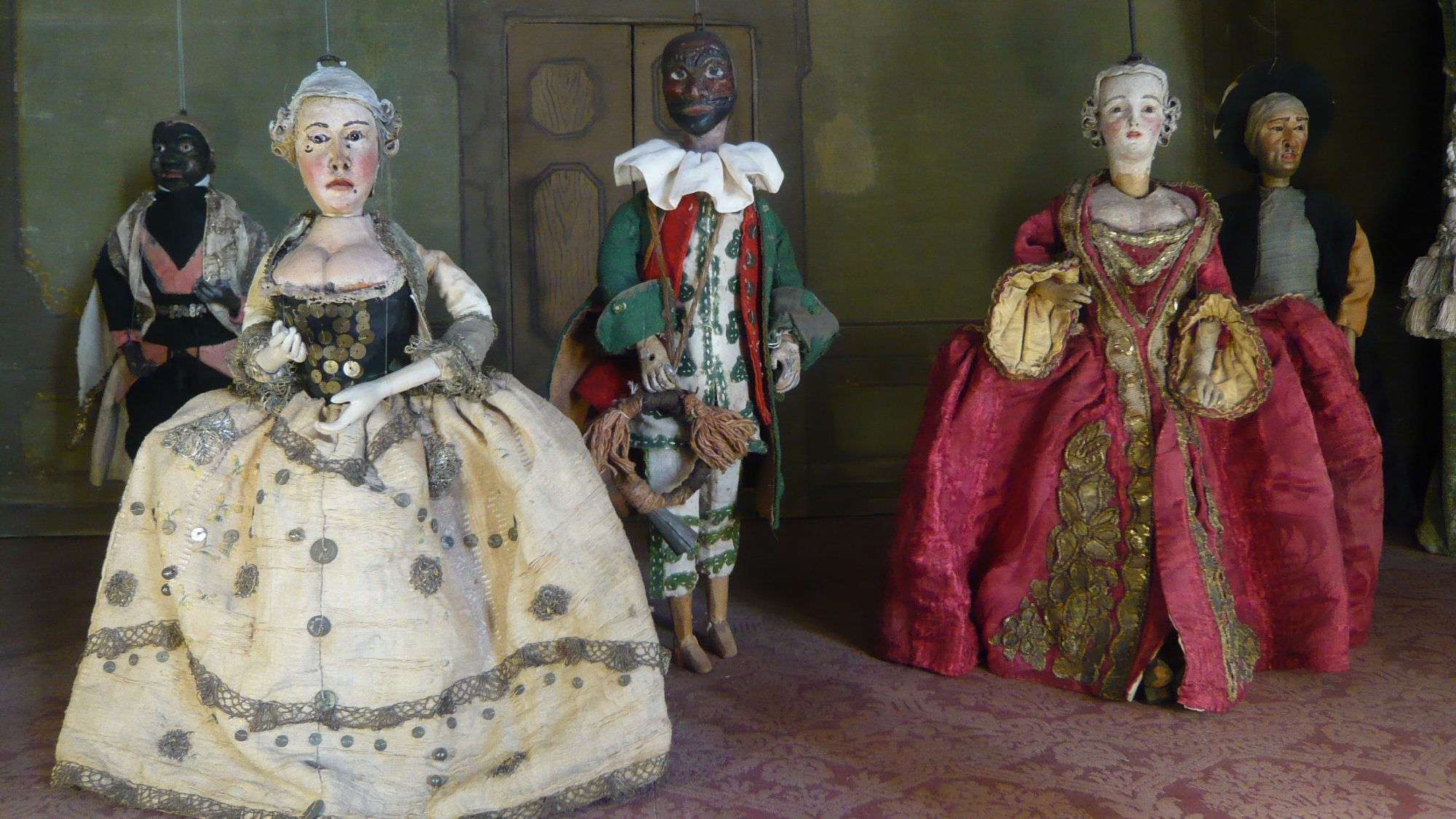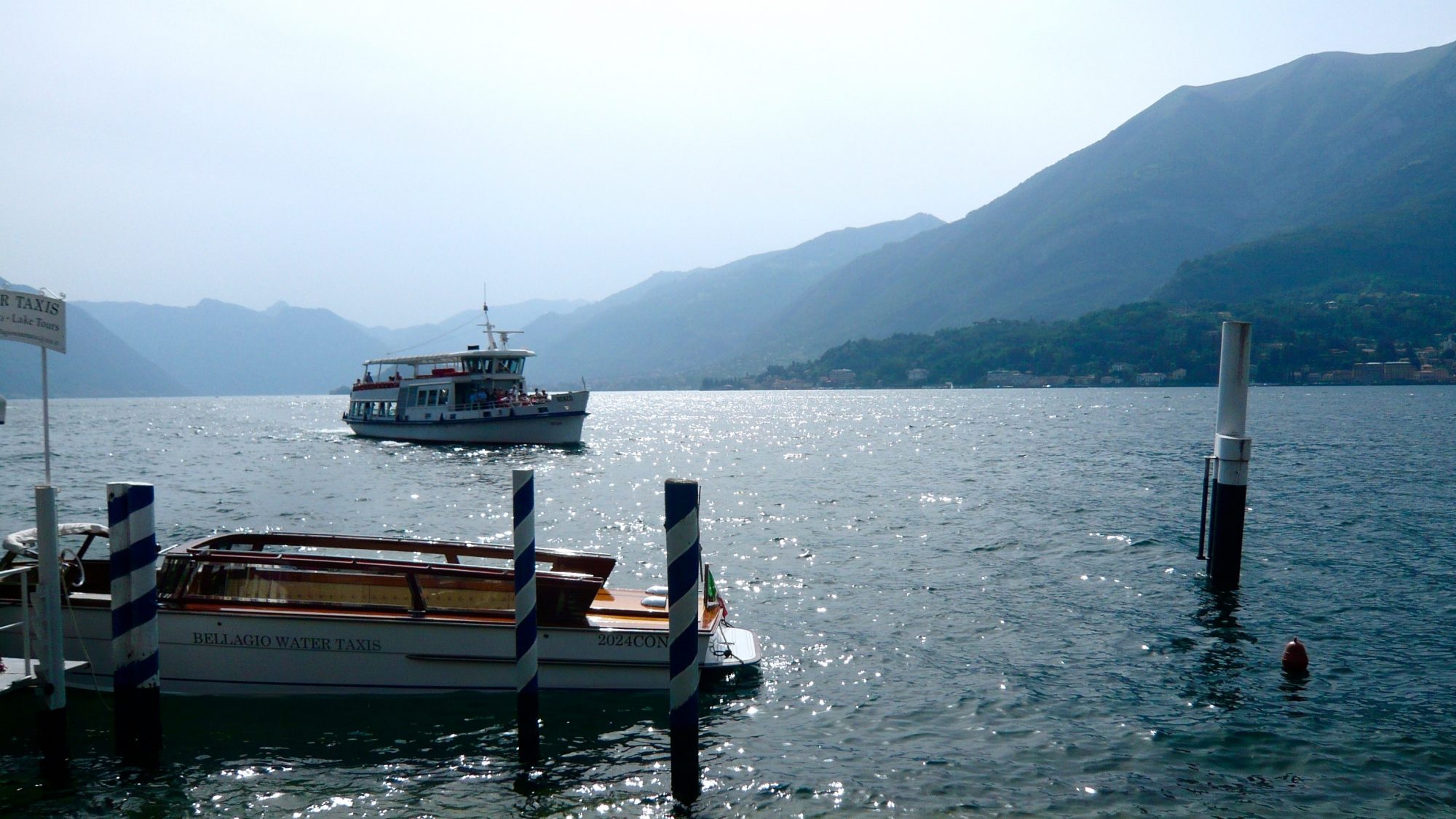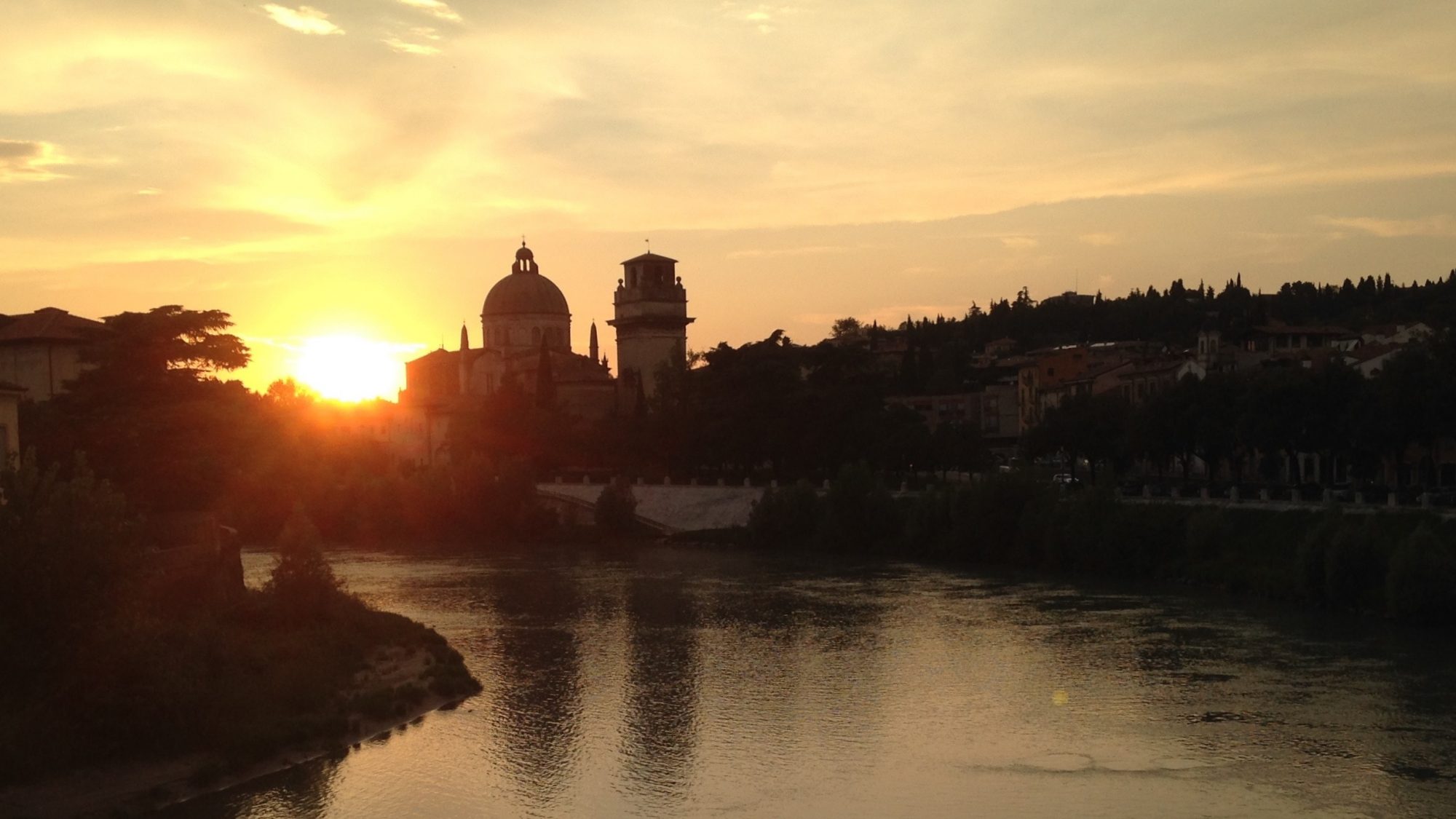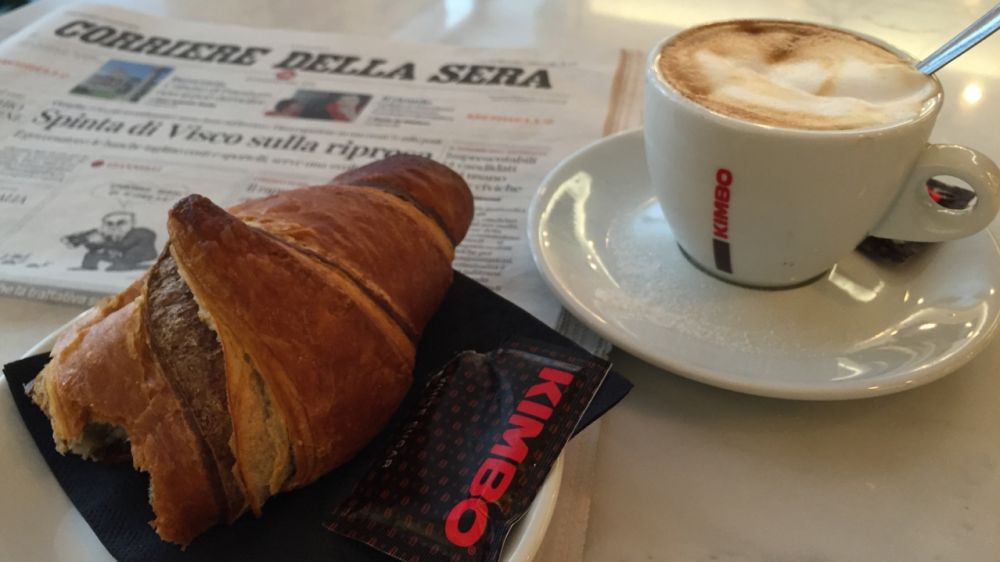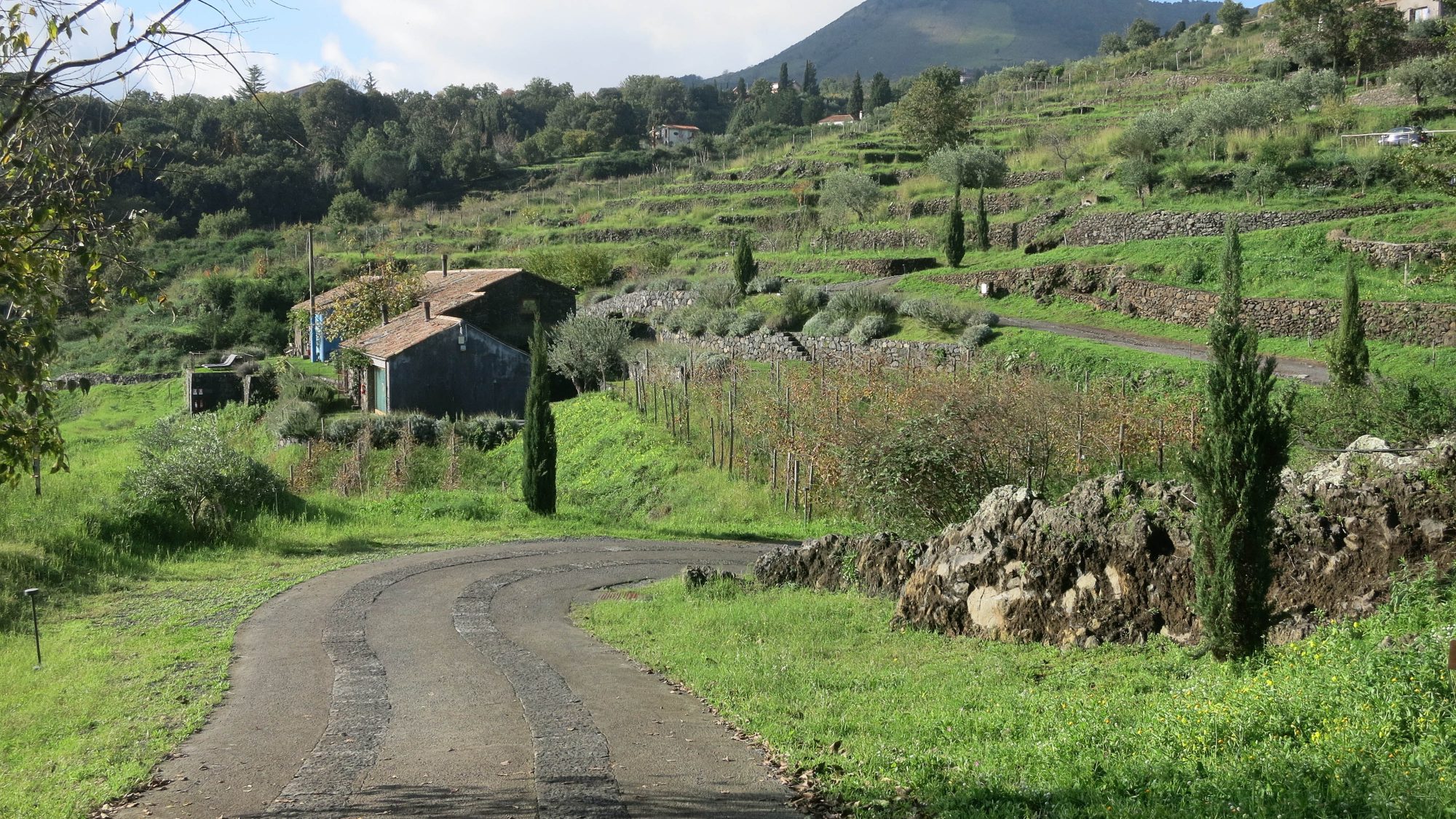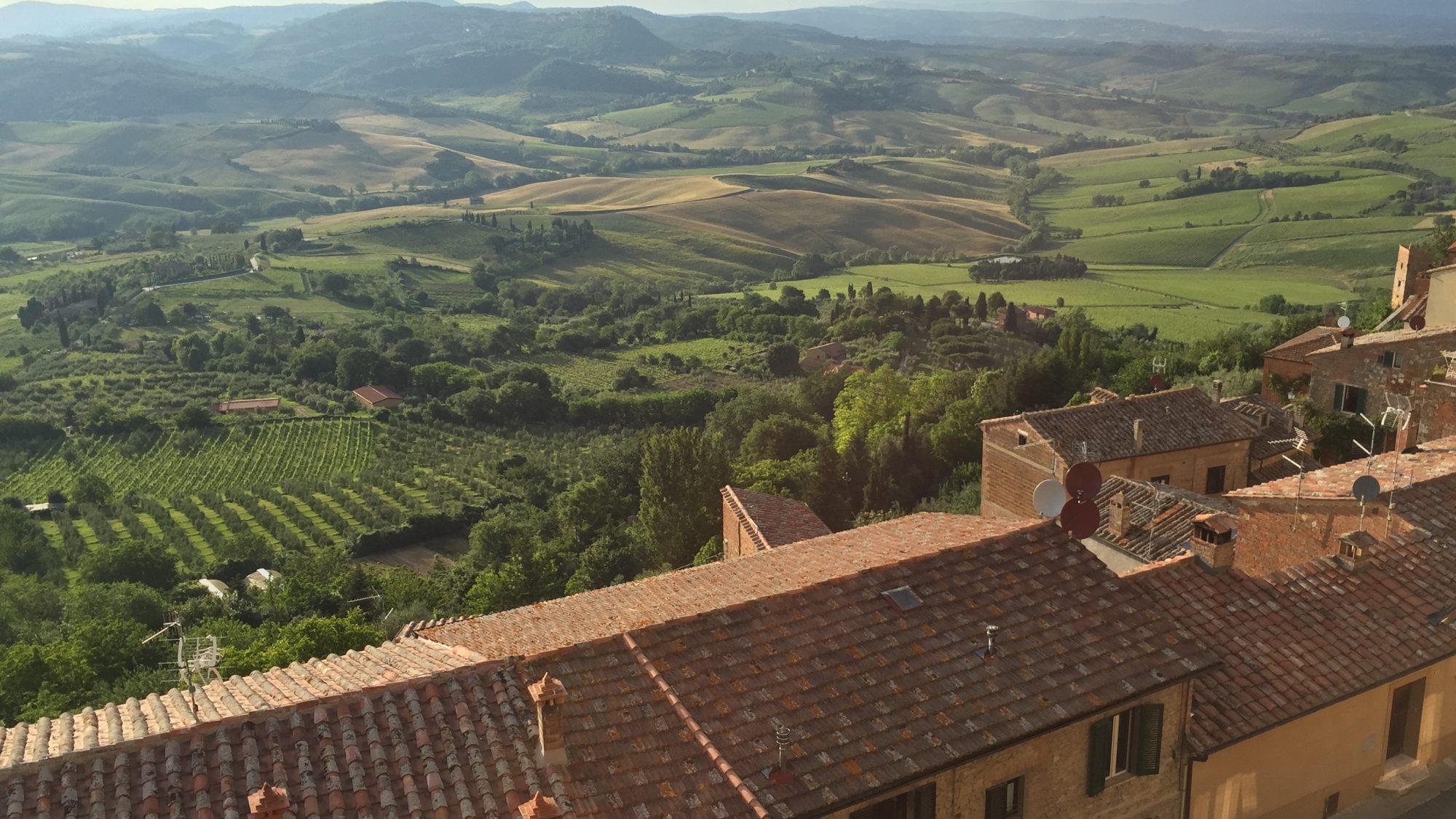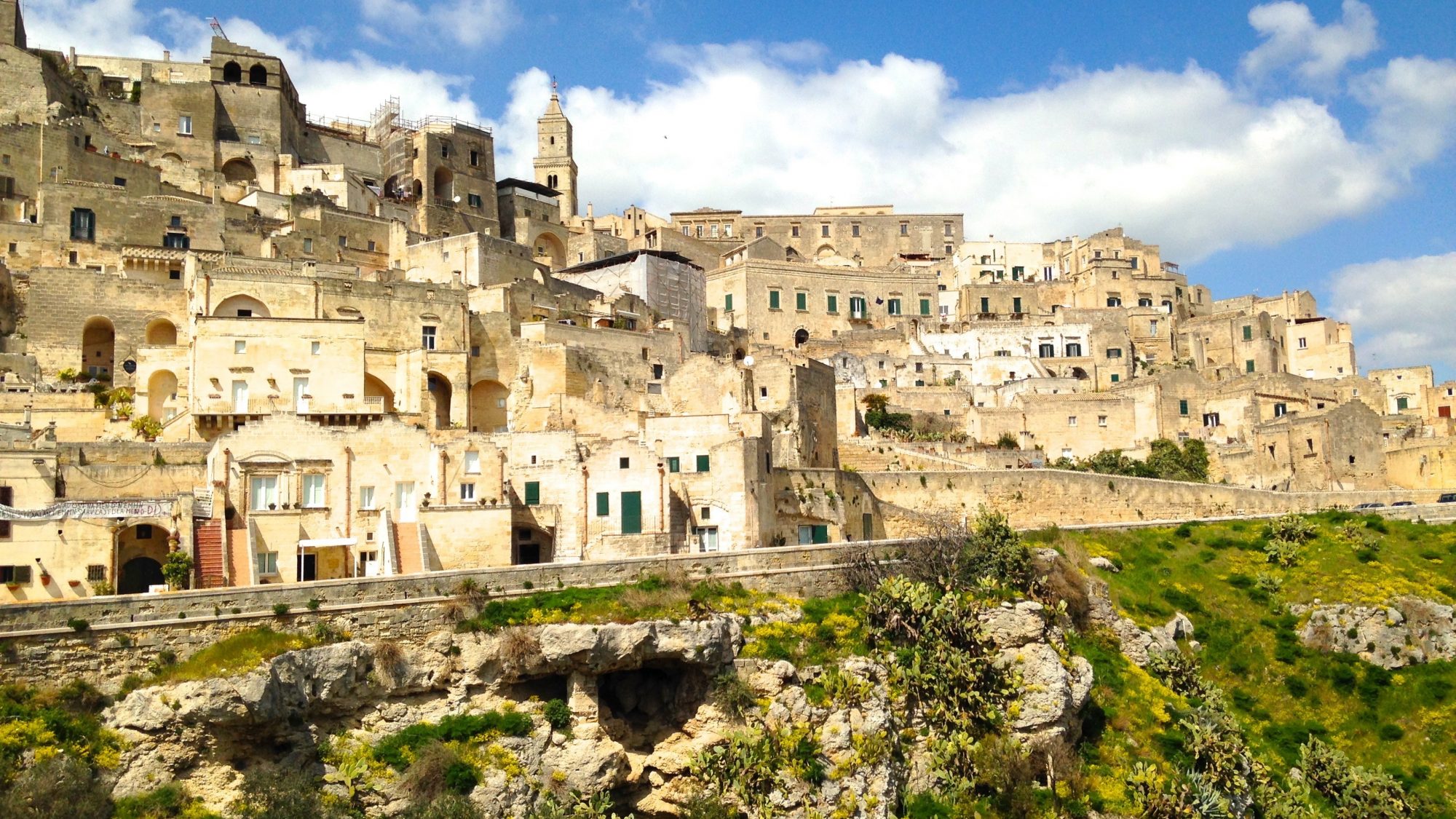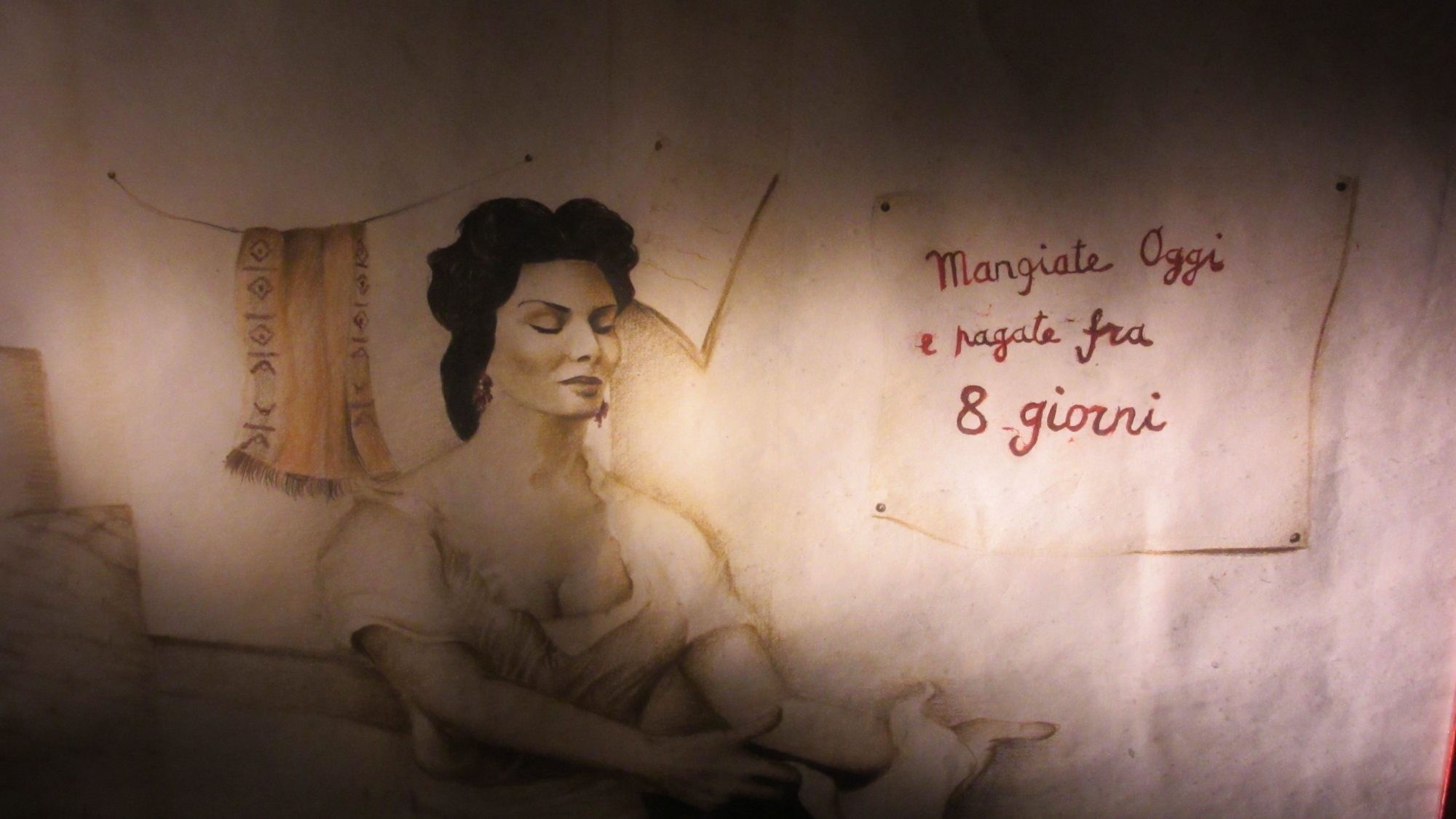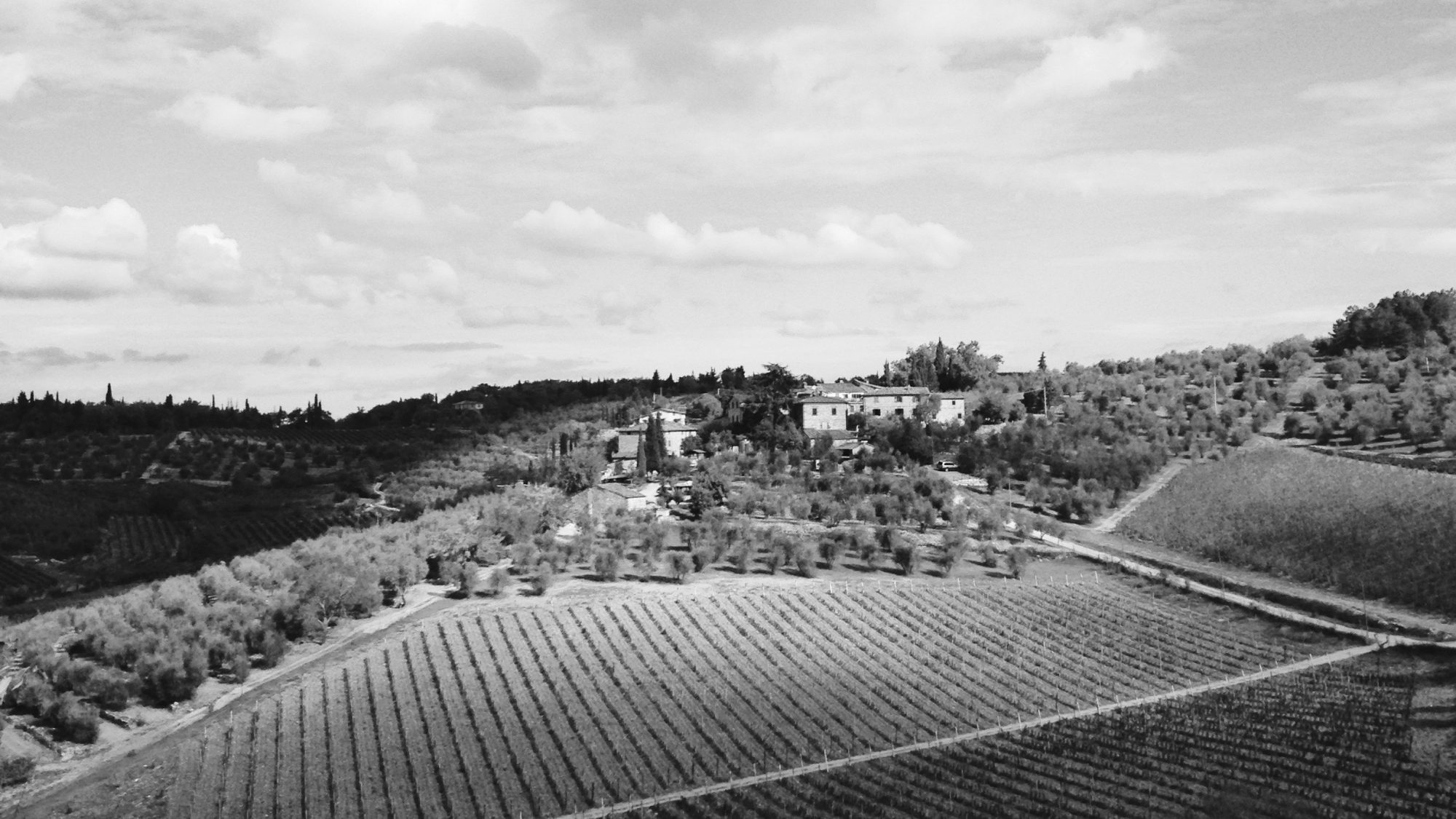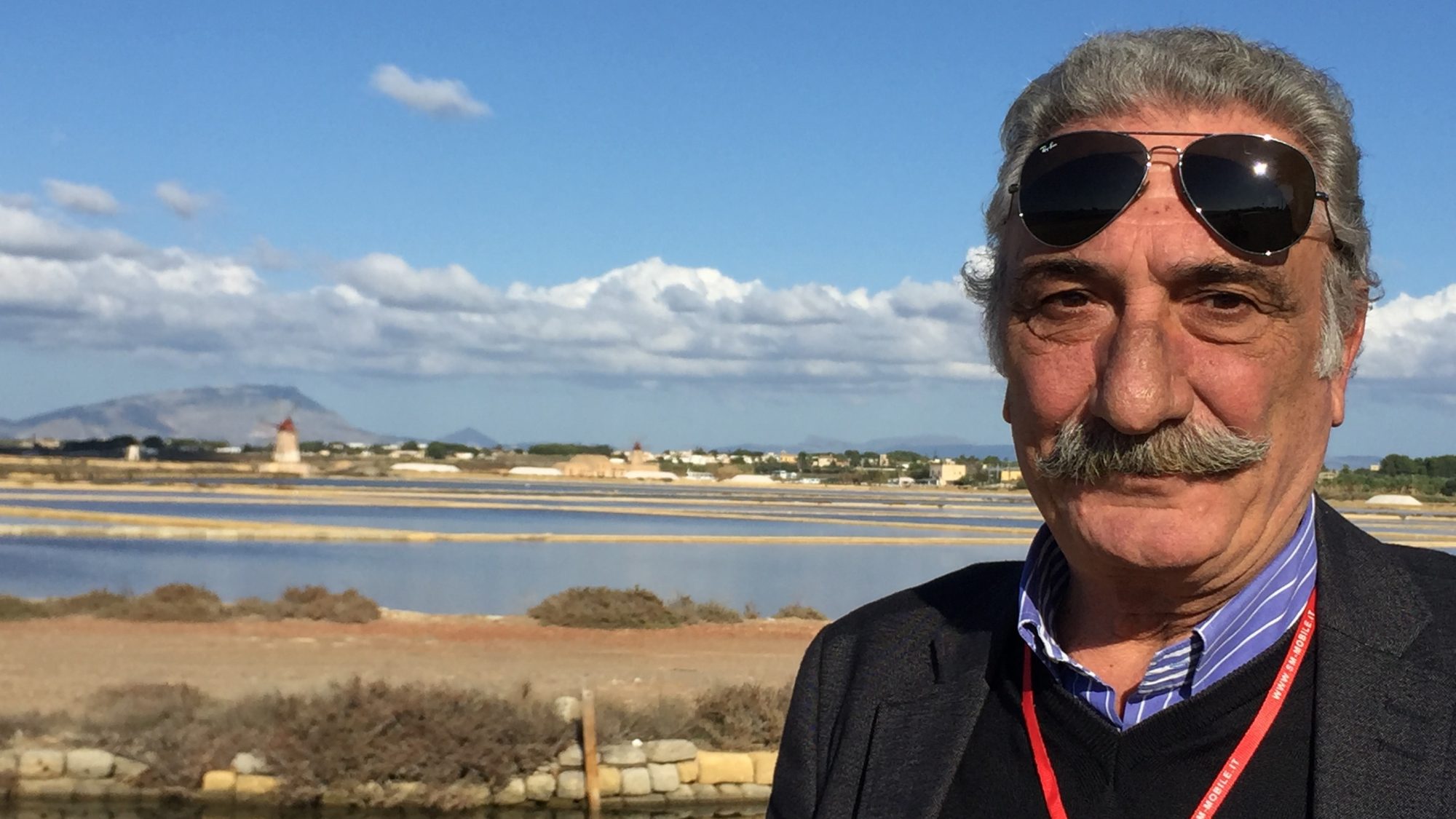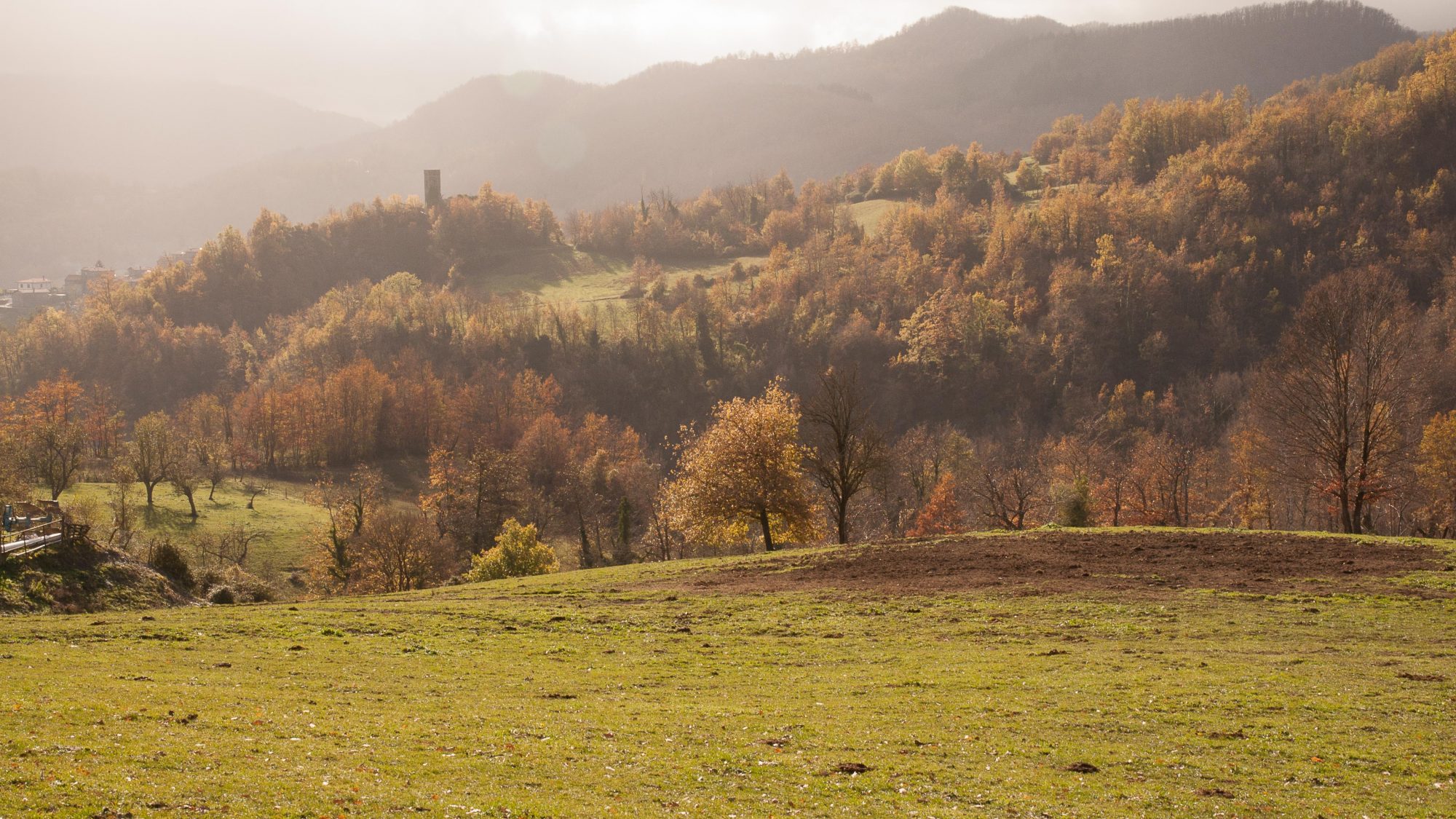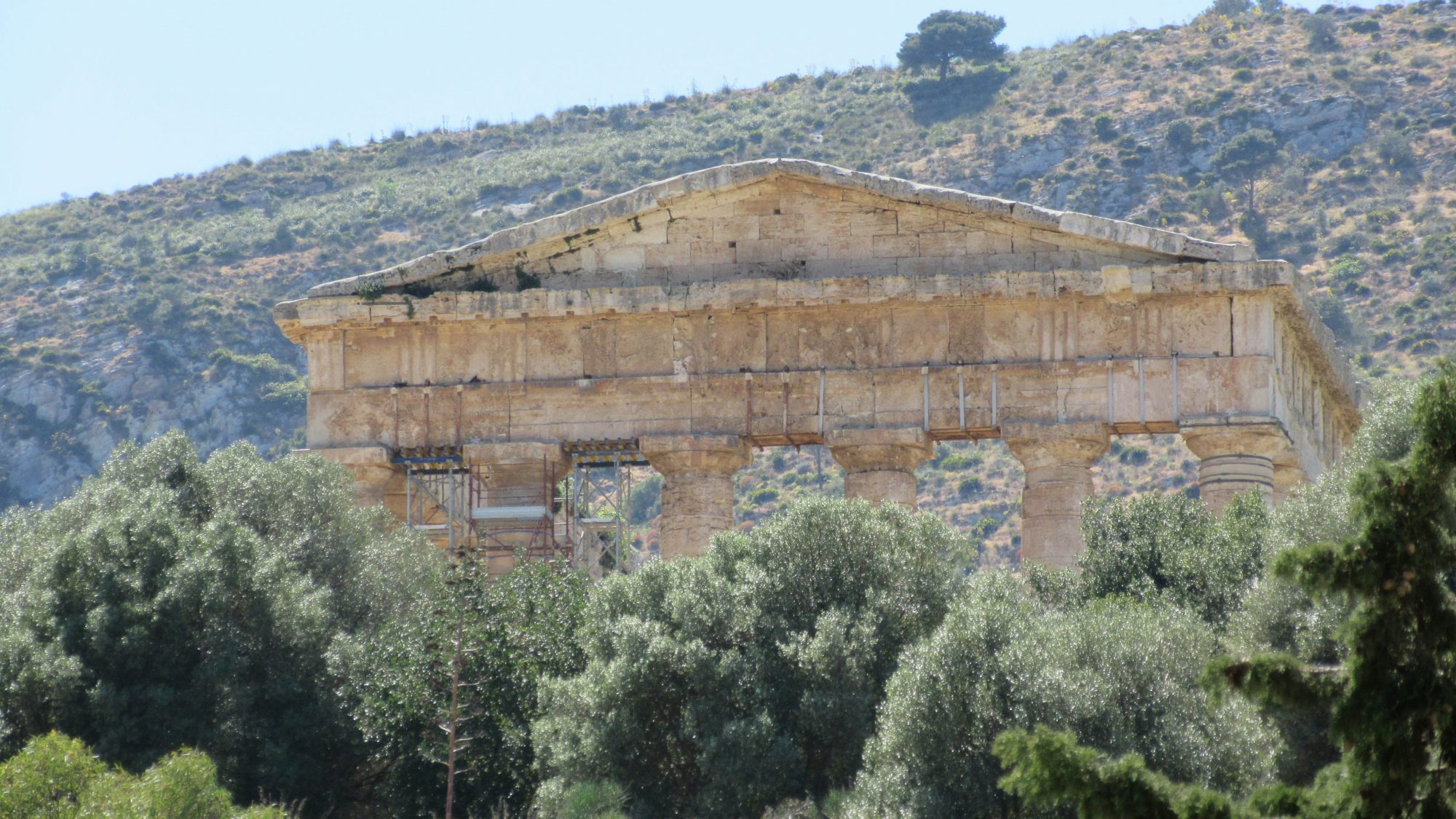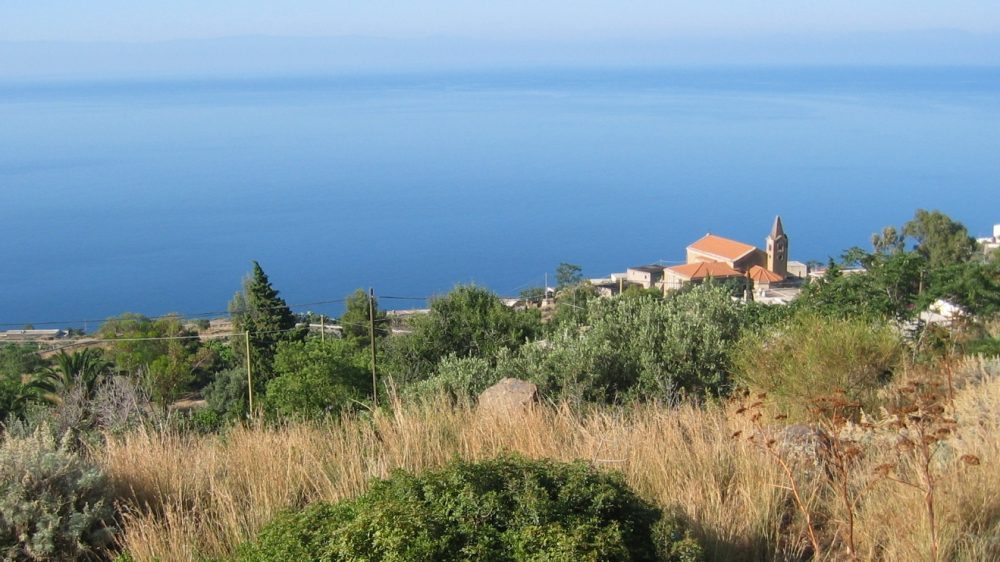 Italy
Italy rewards the traveller in every way—it's a feast for the eyes, ears, spirit and, of course, the belly. It has a staggering diversity, and is a place where those who stray from the first rank of cities and into the smaller towns and villages are handsomely compensated.
In A Nutshell
Italy is not one country, but many: an ensemble of astonishingly diverse regions, each with a distinct culture and history, fiercely territorial gastronomy, and proud local identity. From the triumvirate of its great cities (eternally magnificent Rome, artistic treasure-trove Florence, and magical Venice), to the stunning natural beauty of its landscapes (from Alpine peaks to rolling Tuscan hills to deserted Sicilian beaches), the seductive chaos and charm of the Italian lifestyle soon casts a spell over visitors. Italy is a country that grabs you by the taste buds and jolts your senses like a triple shot of espresso. Whether you dream of hunting down white truffles in Piemonte, trekking up black volcanoes in the exotic Aeolian Islands, lying low in the Amalfi Coast's superlative hotels, going off the beaten track high in the Abruzzi, doing some vertical Brunello wine tastings or some horizontal chilling out along Italy's spectacular 7,600km coastline, skiing the Dolomites, boating Lake Como, hiking and biking the Tuscan hills, or simply being bowled over by that uncannily simple plate of pasta at a local trattoria, the diverse year-round wonders of travel to Italy are boundless.
Need To Know
Most travellers fly from JFK or any other major international airport direct into Rome or Milan. There are a variety of flights and carriers that operate flights to Italy.
The longer the better when you're spending time in Italy—you'll want to allow a week at minimum, but 10 to 14 days is more ideal.
The Amalfi Coast, Sicily and the Aeolian Islands are perfect for honeymooners, and families will find plenty to keep them occupied in Rome, Tuscany, Florence, and Venice. It goes without saying that foodies of any description will find something to love anywhere in Italy.
There are no critical visa or health considerations for North Americans or Europeans travelling to Italy.[break]
Italy is easy to navigate and there are many options for getting around. Most travellers use a combination of a few efficient flights between the different regions, and self-driving in rural areas to explore on their own.
A large part of visiting Italy is experiencing and appreciating the mindset and the general laid back tone. Go with the flow and you'll be rewarded.
Food and wine are essential parts of travel to Italy. It's a country densely packed with regional specialties and culinary traditions, which means there's amazing eating and drinking to do, from truffle hunting and cheese making to olive picking, chocolate sampling, wine tasting and beyond.
The national language is Italian, but English is widely understood, especially in cities.
When To Go
Italy is a year-round destination. Each season has its own particular allure in different regions, and each month delivers its own set of amazing food and wine visits. August gets very hot, so it's best to stick to coastal, mountain, or lake areas. Winter is perfect for skiing, and visiting the major cities when they're at their most uncrowded.
Hotels
From quirky rural B&Bs to some of the most luxurious palace accommodations in the world, Italy's hotels are incredibly varied. A recent surge of smaller boutique properties has sprung up to complement the more traditional and classy hotels, which makes for a fantastic variety of options. Italy is all about dense regional variety, and in terms of hotels this usually translates into amazing views—of rugged coastlines, towering mountains, picture-perfect Tuscan fields, or great art-city skylines. Rent a Renaissance villa or beach bungalow, take over an entire medieval castle or charter a yacht and cruise Italy's islands. With such a wealth of unique and historic buildings it would be foolish not to take advantage of them.
Ingredients
Cheese Tasting—One of our best friends in Piedmont is a real character who is mad about Piedmontese cheeses. The tasting takes place in an informal setting at the counter in his shop. He doesn't speak much English but his enthusiasm usually makes up for it.
Boat Trip to Capri—The journey out to Capri and back will afford stunning views of the spectacular Amalfi coast and mountains, and gives you a chance to explore the island. It makes for a fantastic day out on the water all told.
Cooking Class and Meal at a Tuscan Agriturismo—Cook with a focus almost entirely on the fresh produce picked from the bio-dynamic garden, and foraged in the property's woodlands that day. You'll learn a combination of basic, simple, repeatable tricks and recipes, as well as some fancier flourishes.
Mt. Etna Cycling and Winery Tour—A breathtaking ride along mountain roads through greenery and lava flows. You will stop along the way for a tour and tasting at a local Etna winery.
Truffle Hunt—Head out into the countryside with a local truffle hunter (trifolau) and his trusted hound in search of white truffles. Hopefully you'll end the morning with your very own stash of truffles, which will then be put to good use for lunch.
What They Say
Without question, our trip was a trip of a lifetime! We loved and enjoyed everything on the itinerary as well as more unexpected surprises along the way.
- Deidre N.
It was an outstanding trip. It certainly delivered what we talked about while providing mystery, wonder and, in Nicholas's words, goose bumps every day.
— Donald W.
We had the trip of a lifetime! It's hard to check back into reality...you must hear that all the time.

 You really did an extraordinary job of creating a bank of lifetime memories for the family!
— Randi F.
Everything was so magical. We are so appreciative of the time, creativity and thoughtfulness that it took to make this the most spectacular trip of our lives.
- Jennifer S.
We want to thank you for our wonderful afternoon surprise. The whole thing was fantastical, we loved the boat, the ride out of Venice, and the lunch, which was definitely the best food we ate in Venice. We can't thank you enough for an incredible unexpected experience.
— Sandy T.
Italy On The Sounder
Price Guideline
$900-3000 USD per person, per day - the wide range representing wide variances in prices from region to region. This typically includes all hotels, ground transfers, guided excursions, and Trufflepig trip planning services and support.