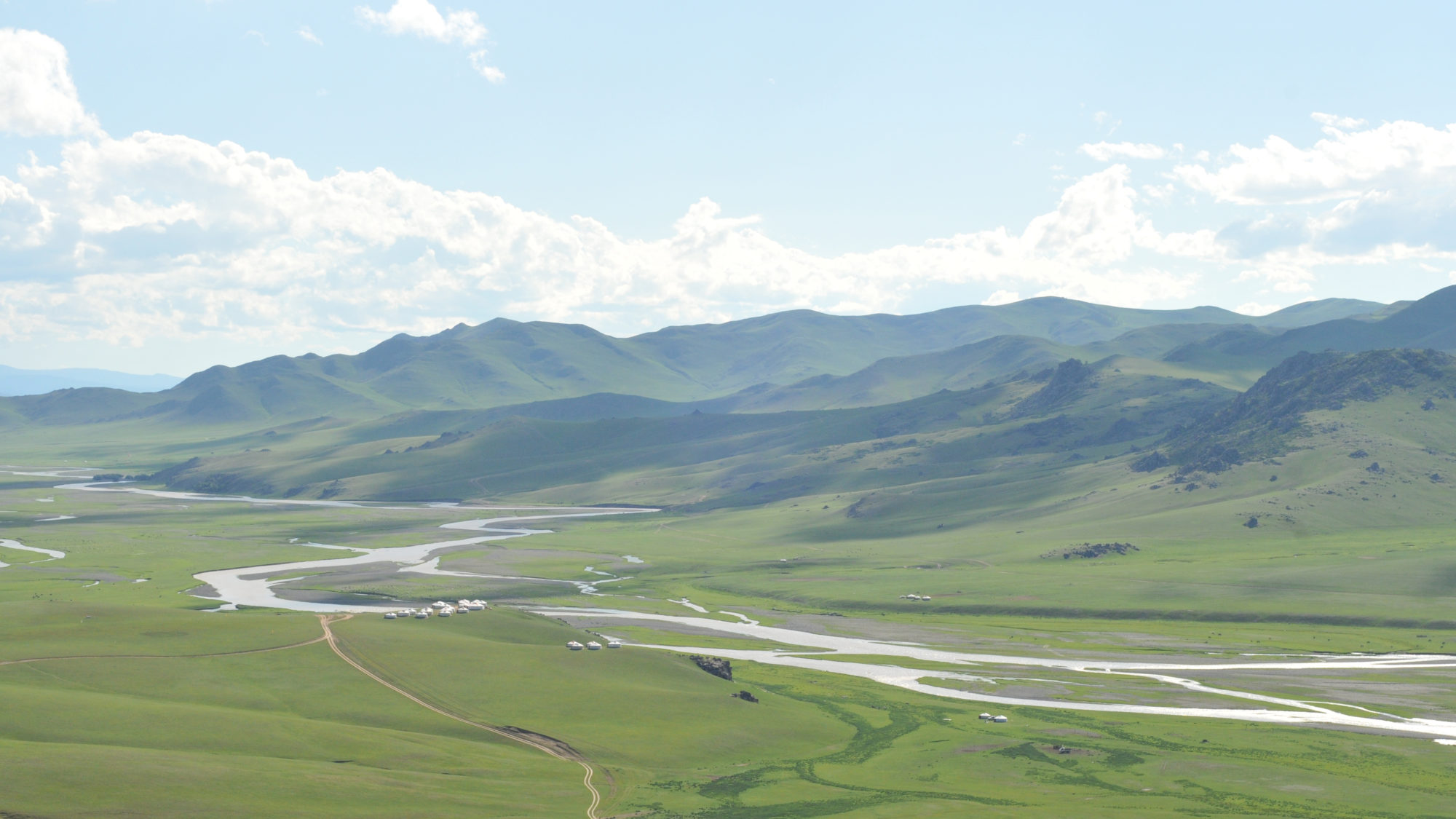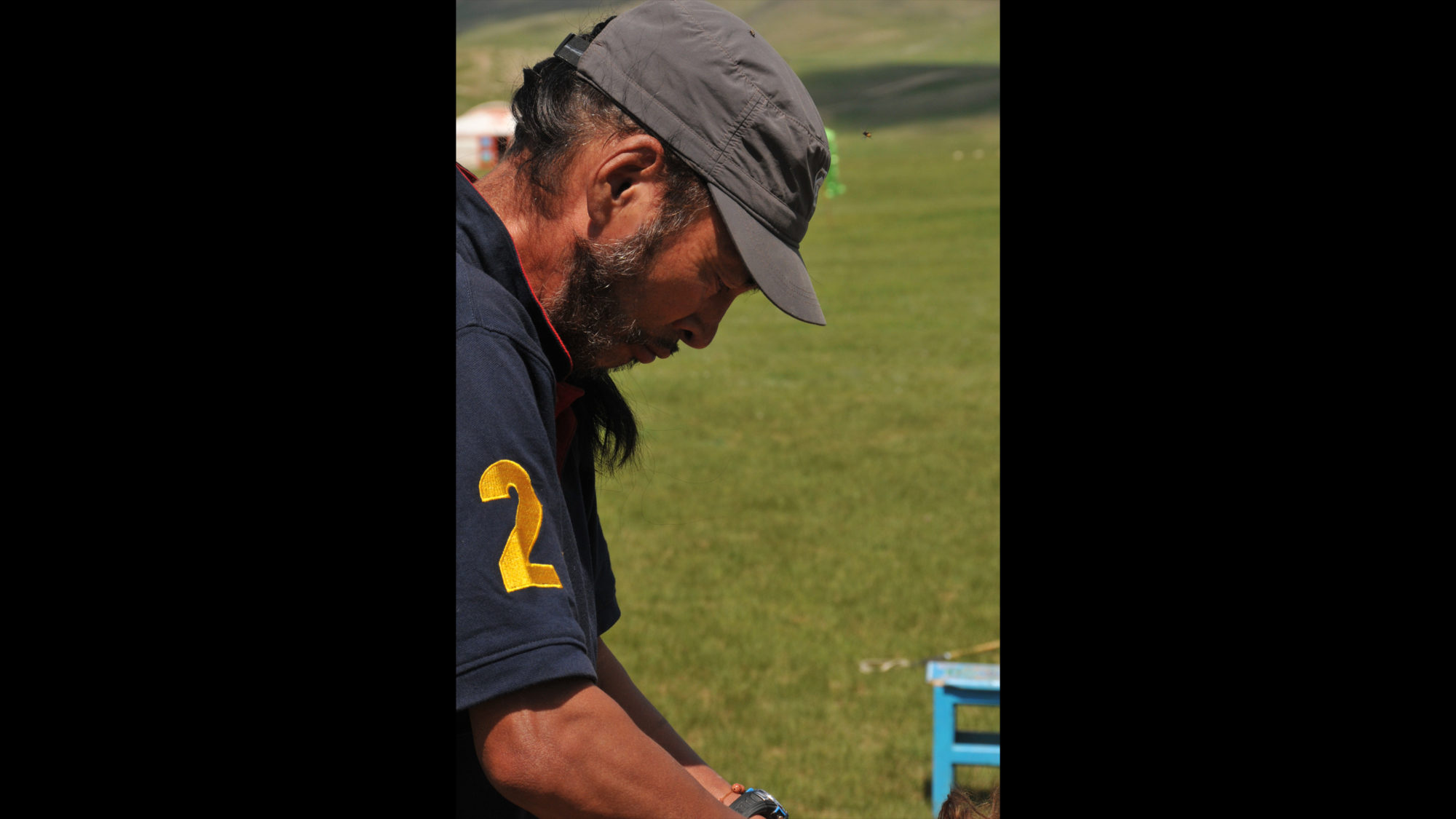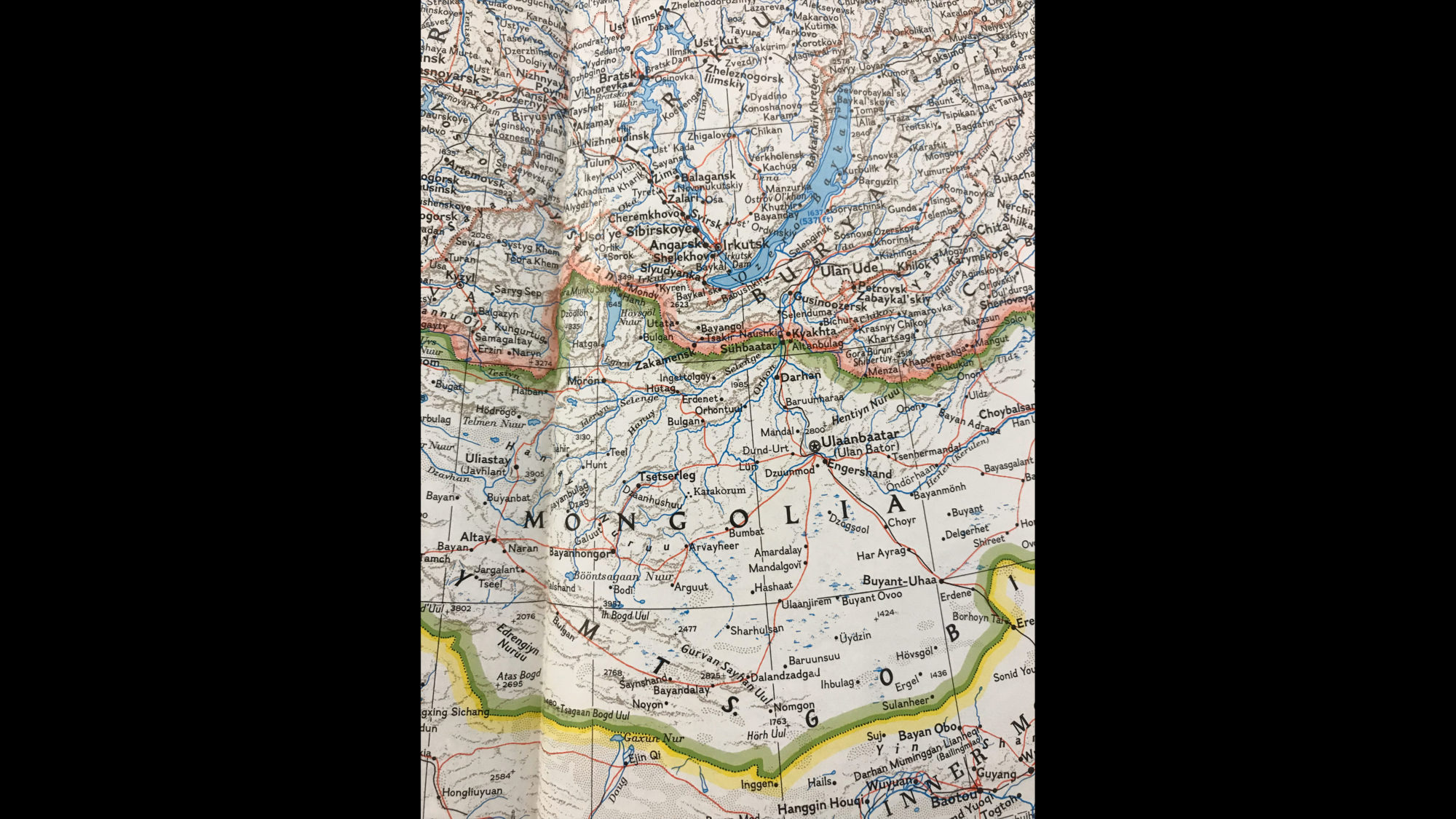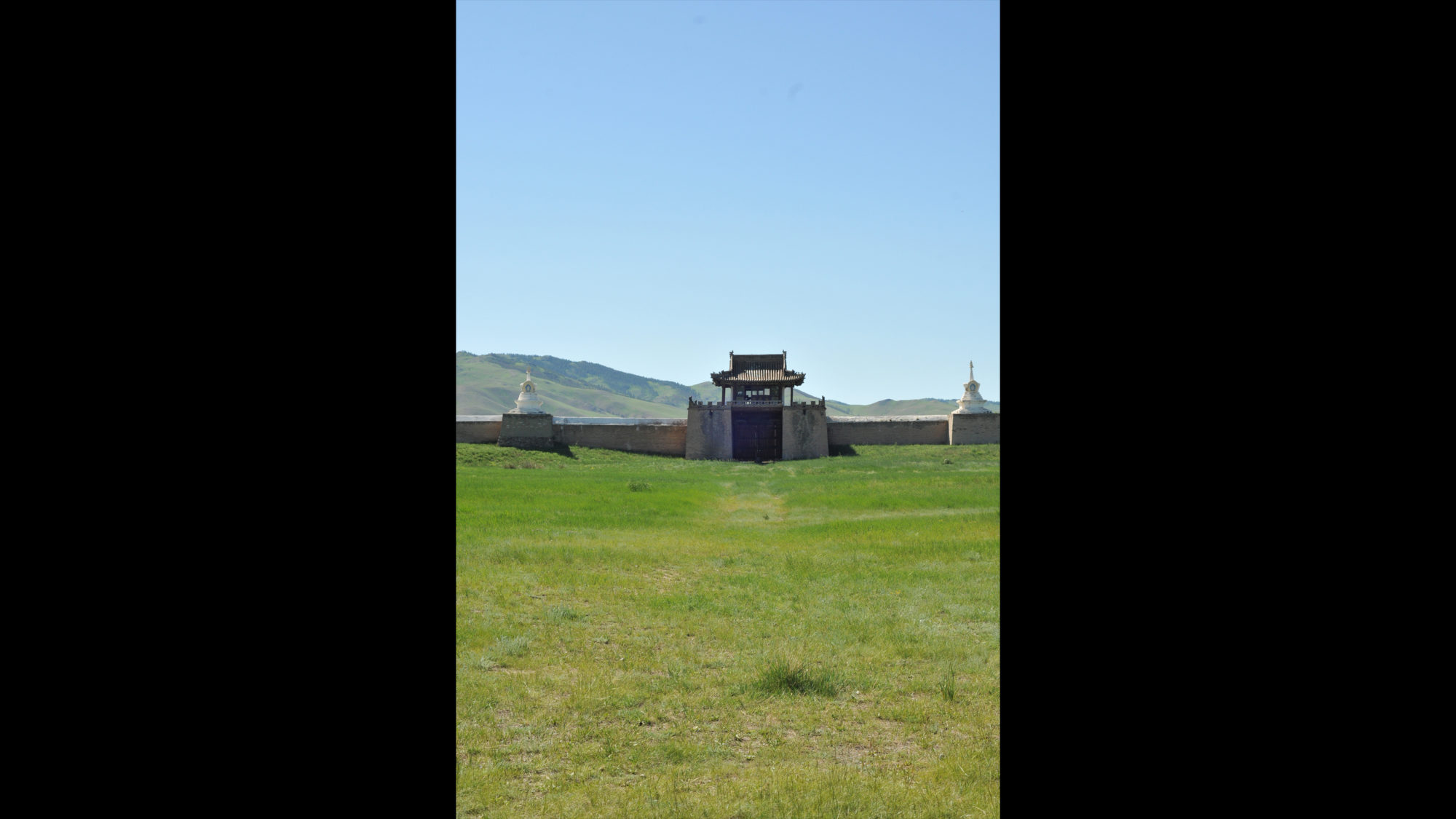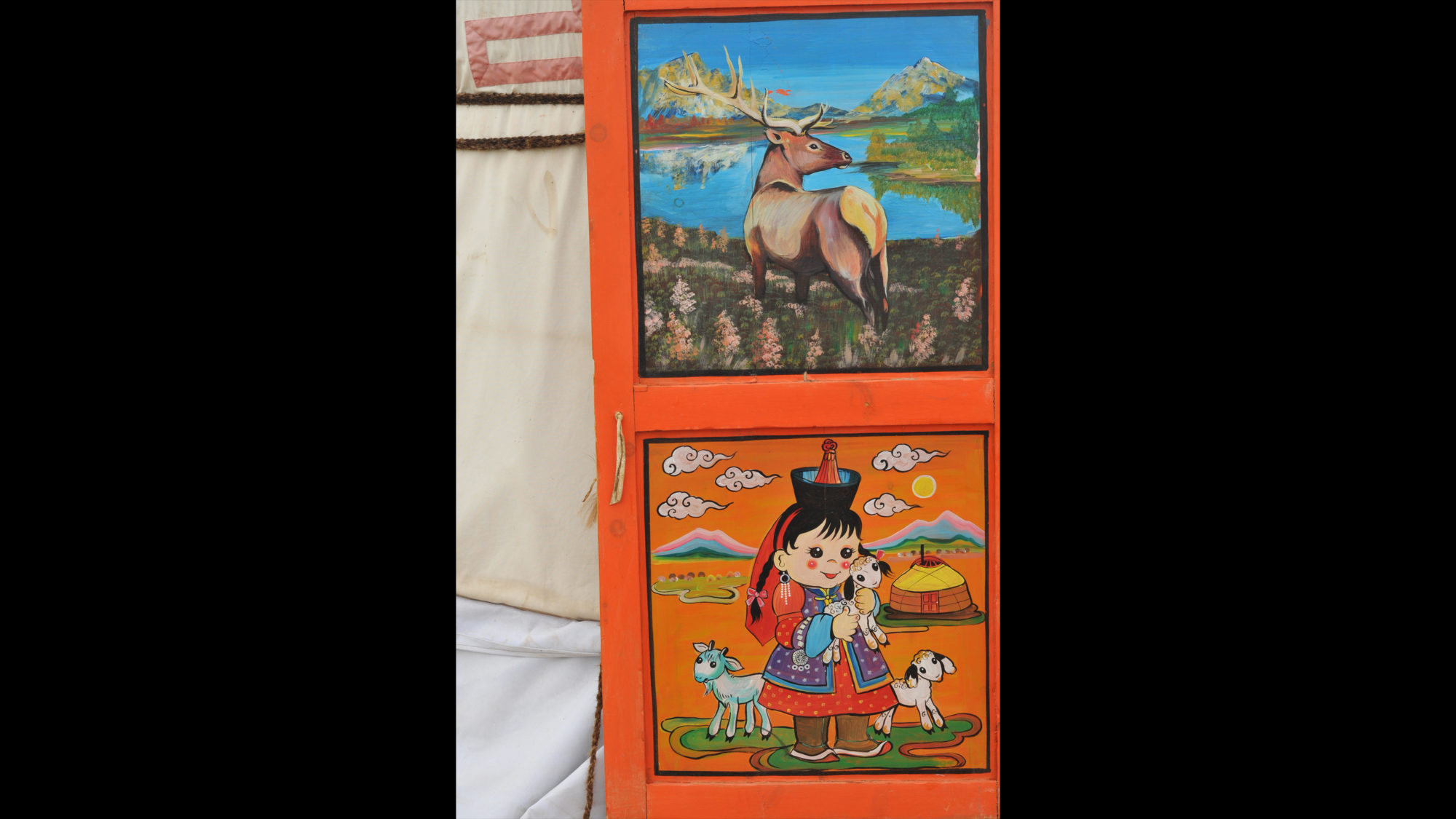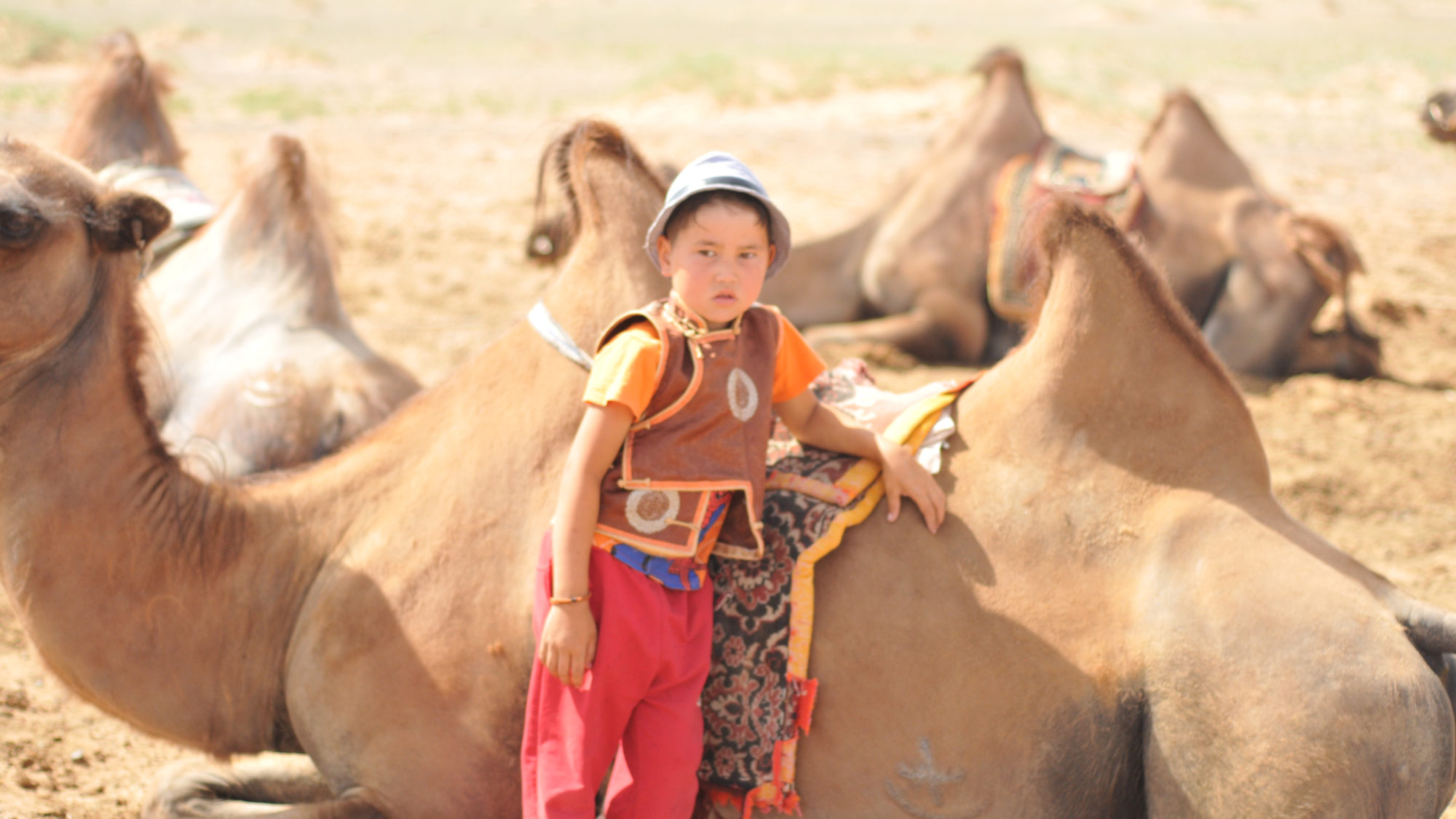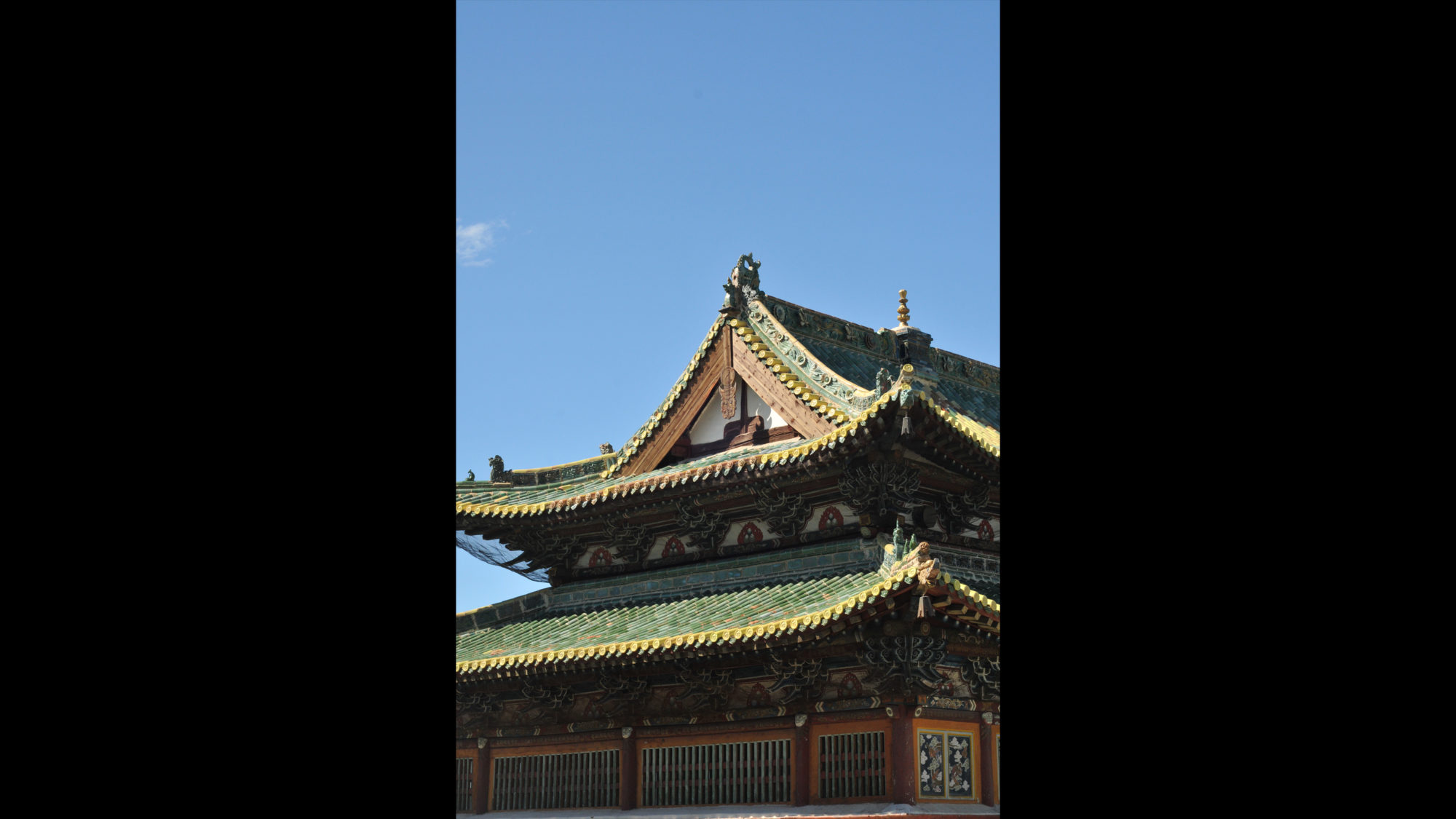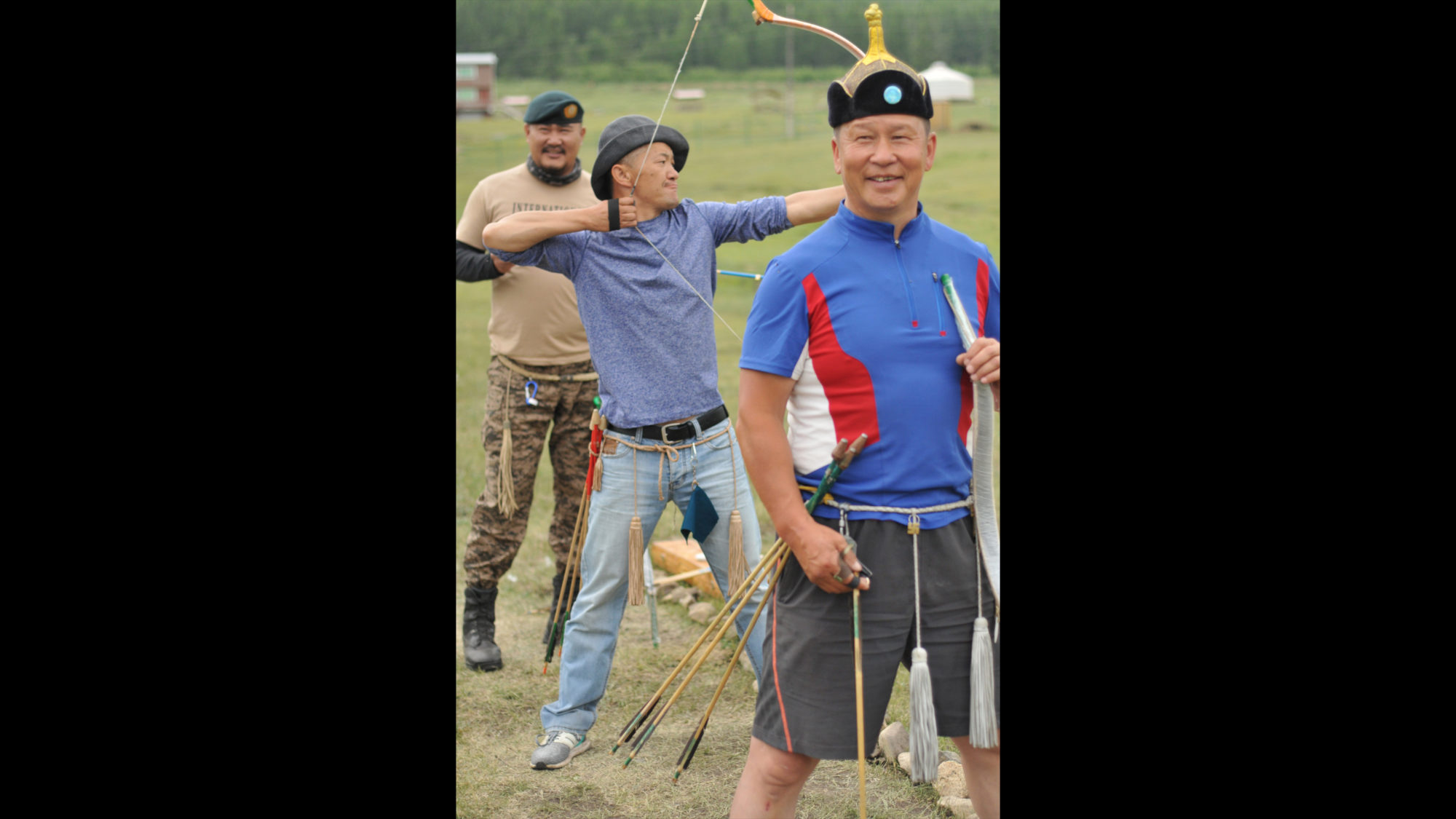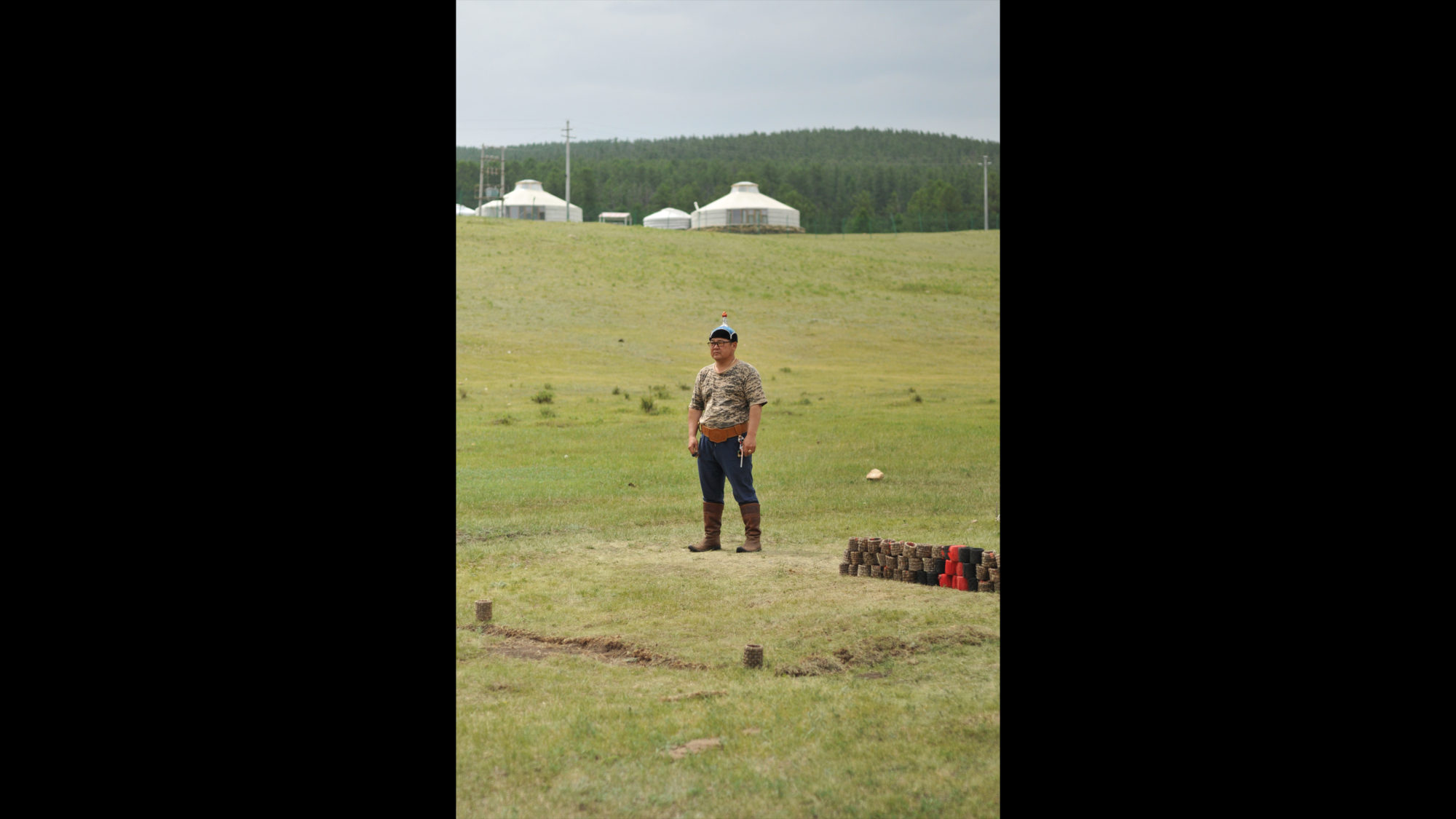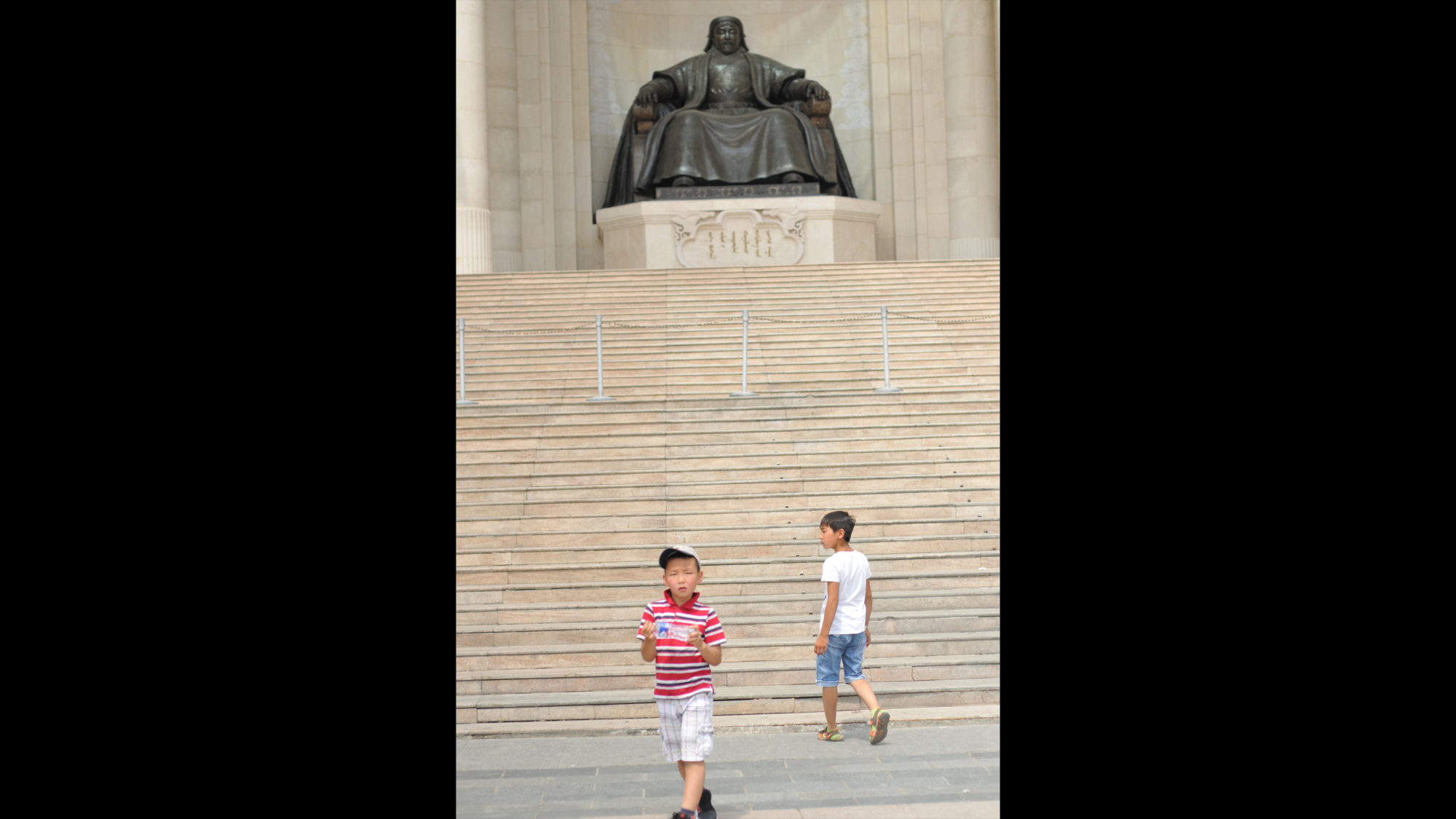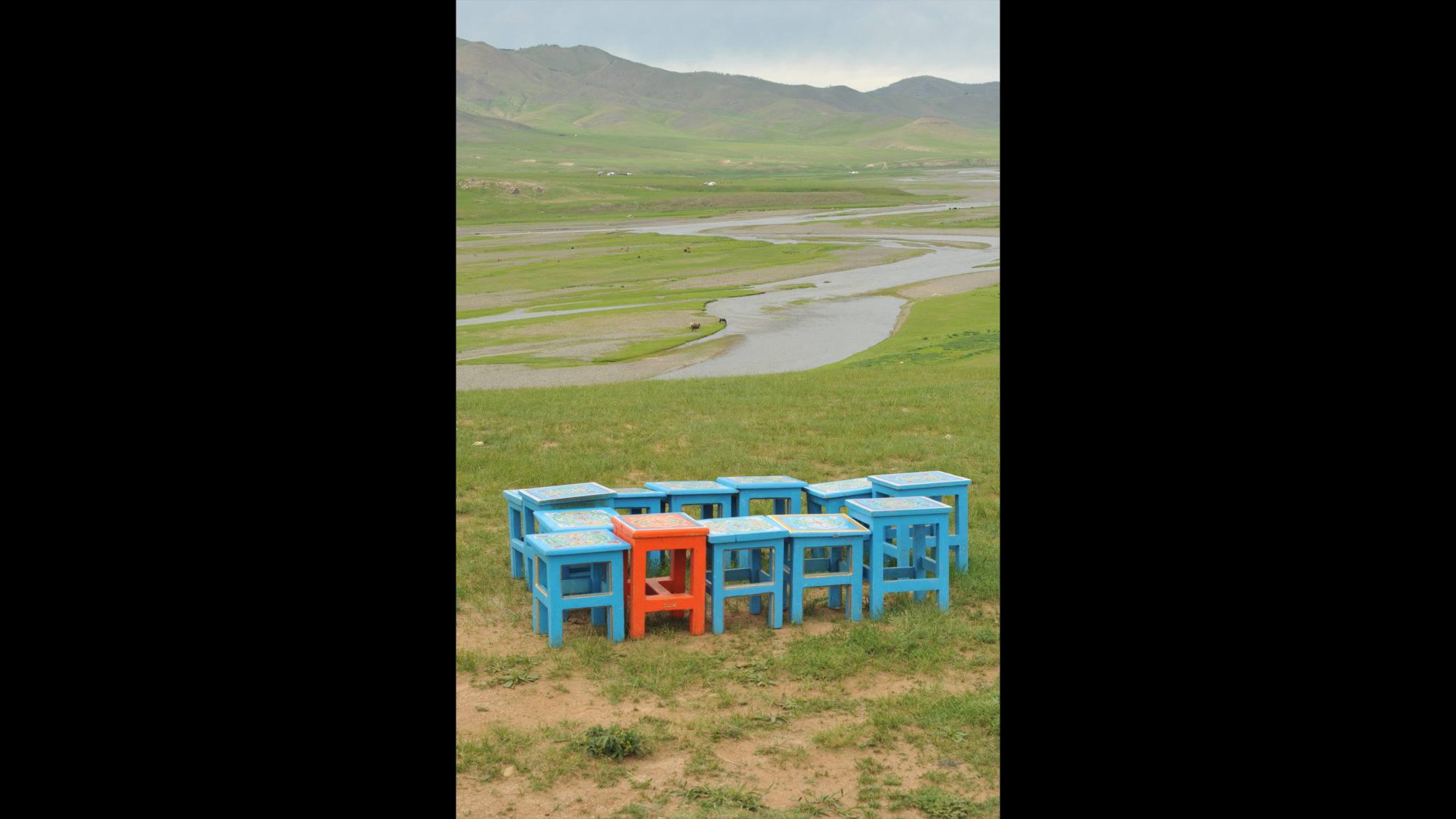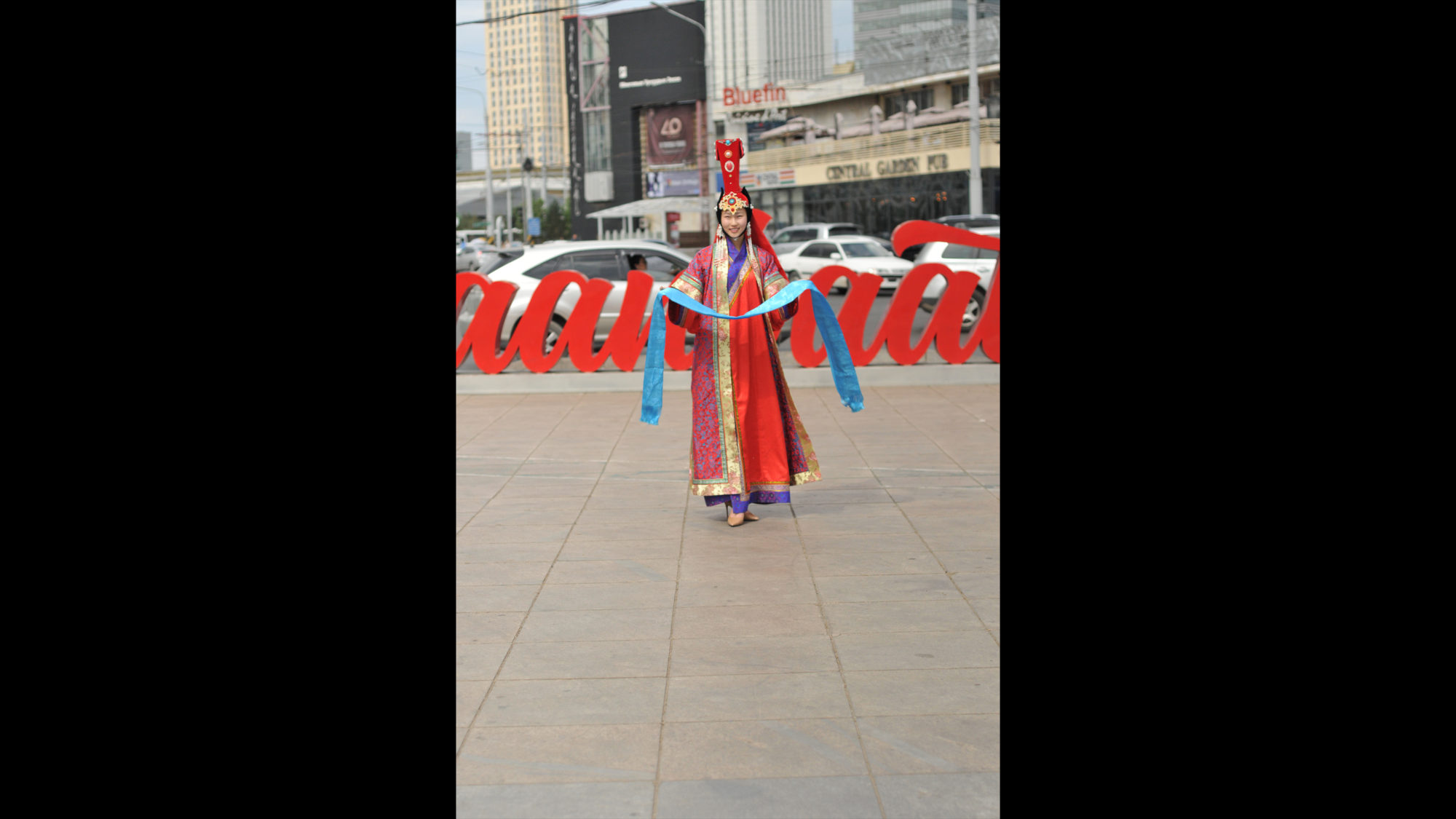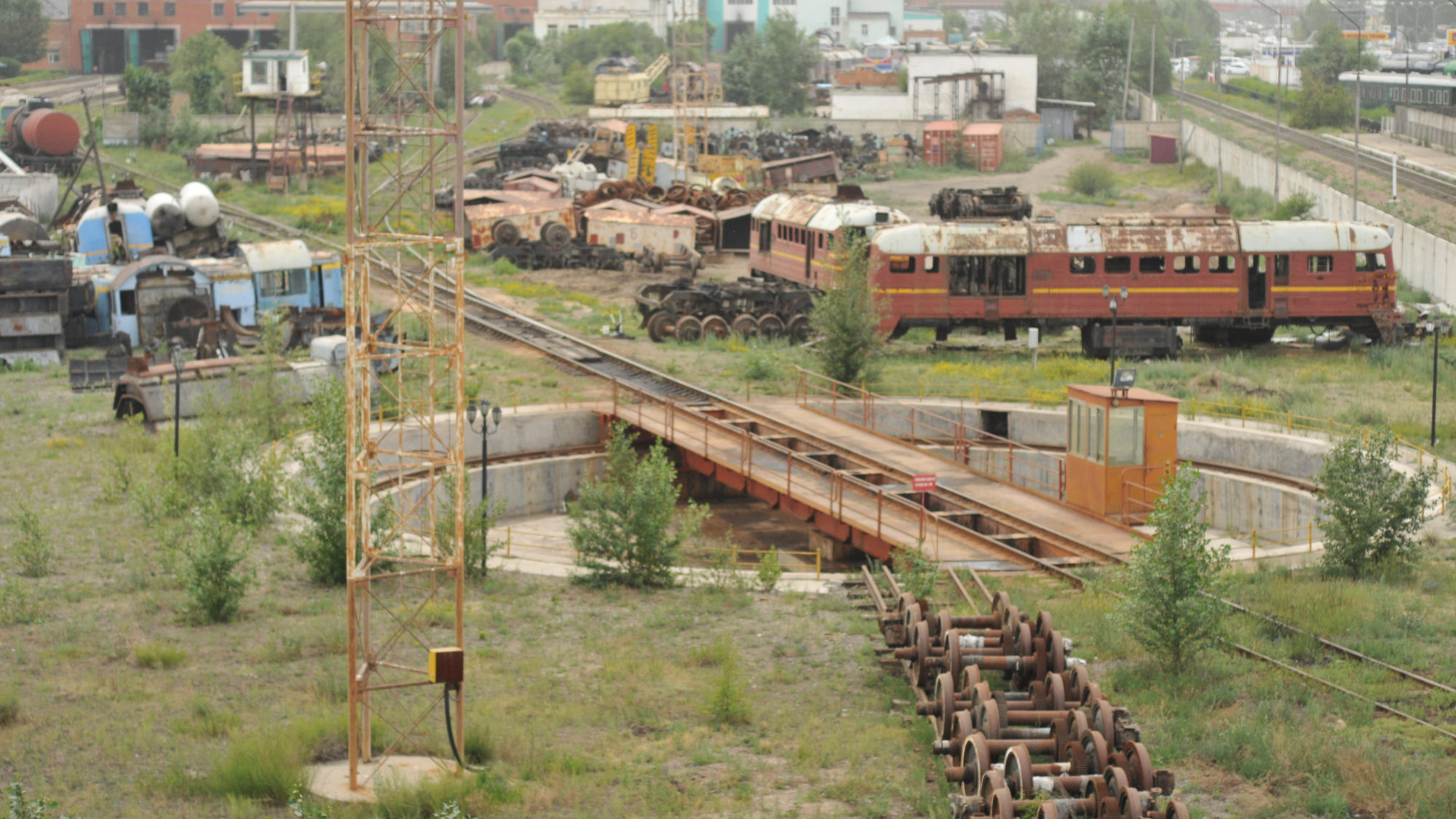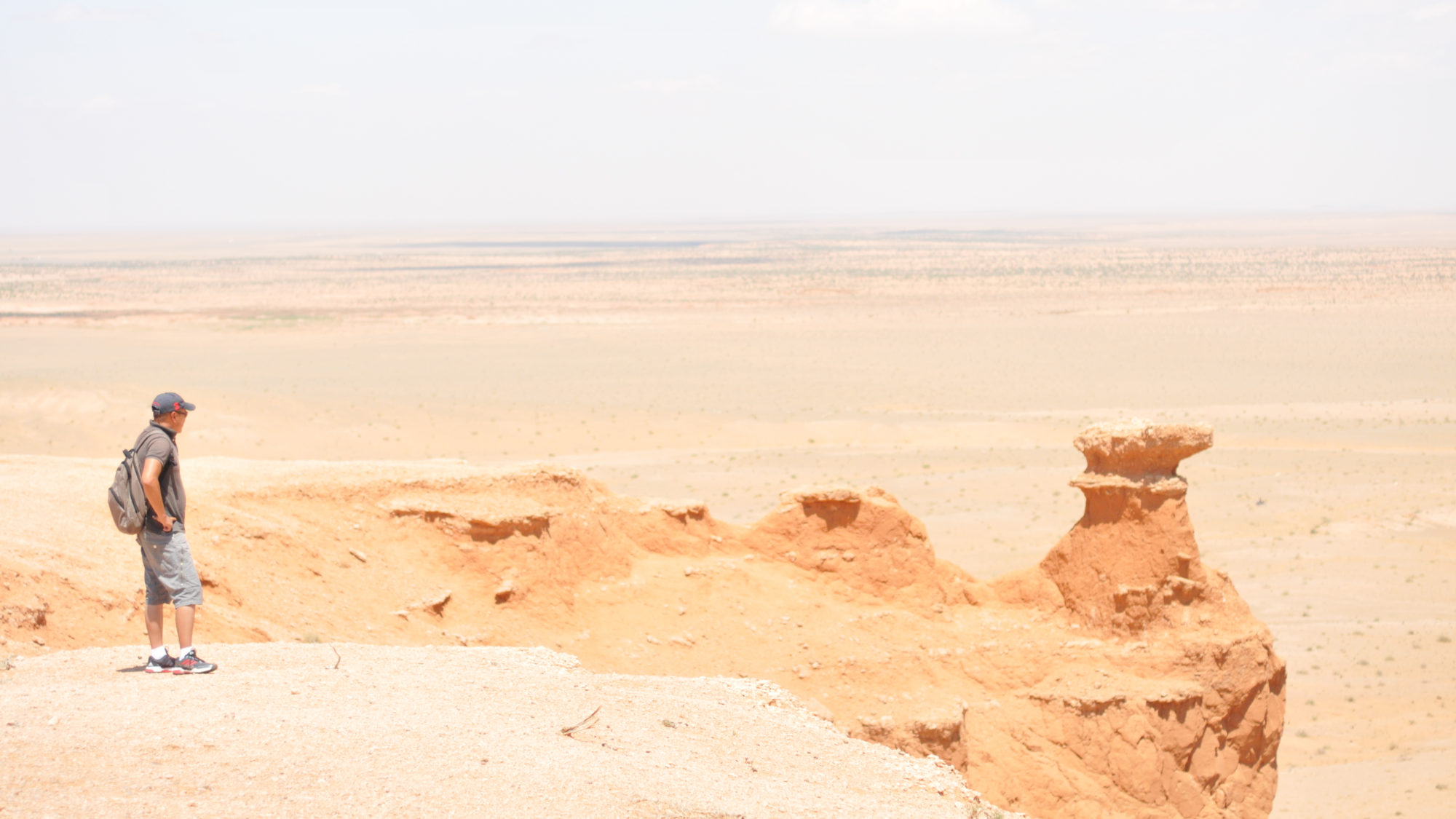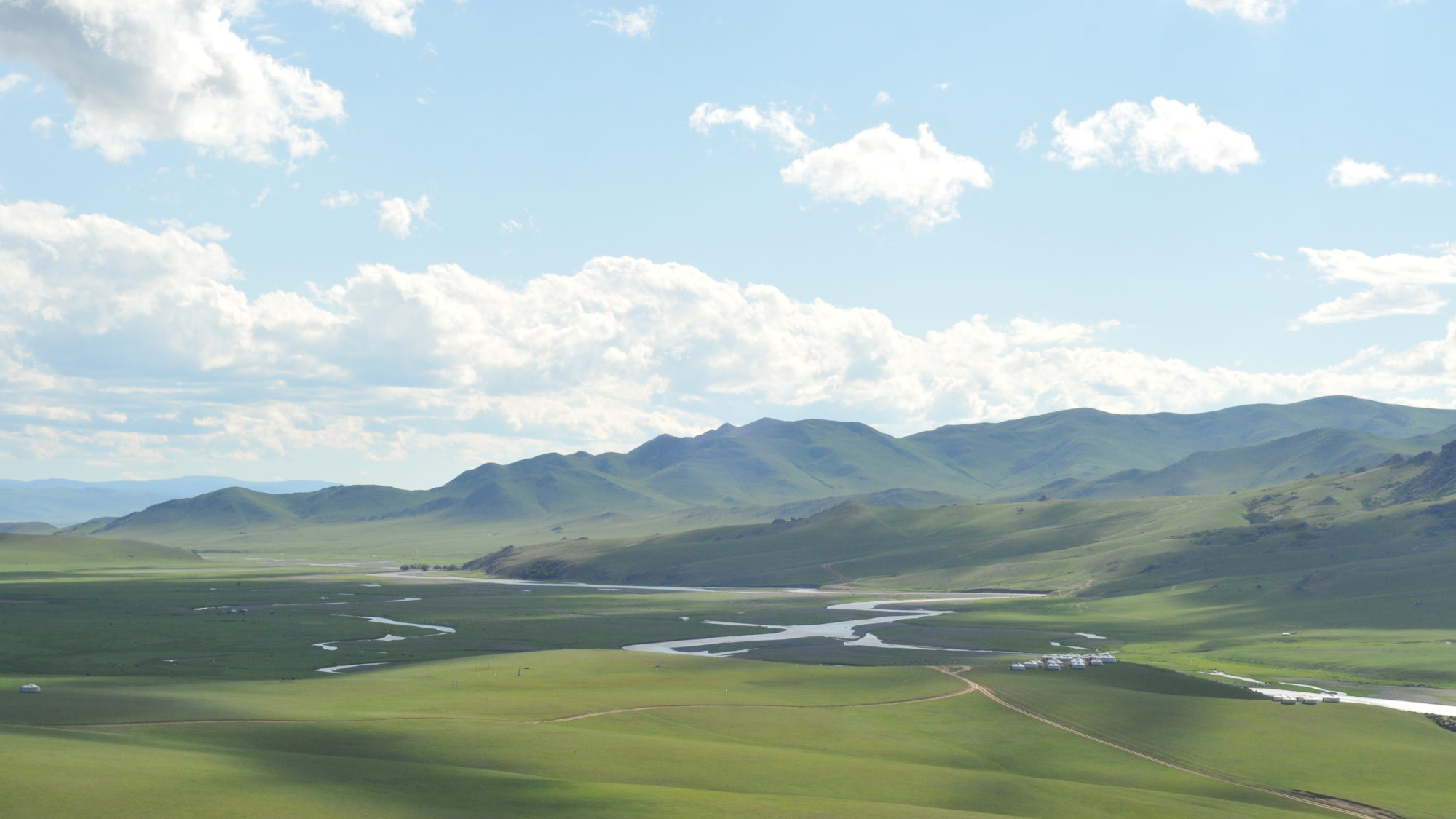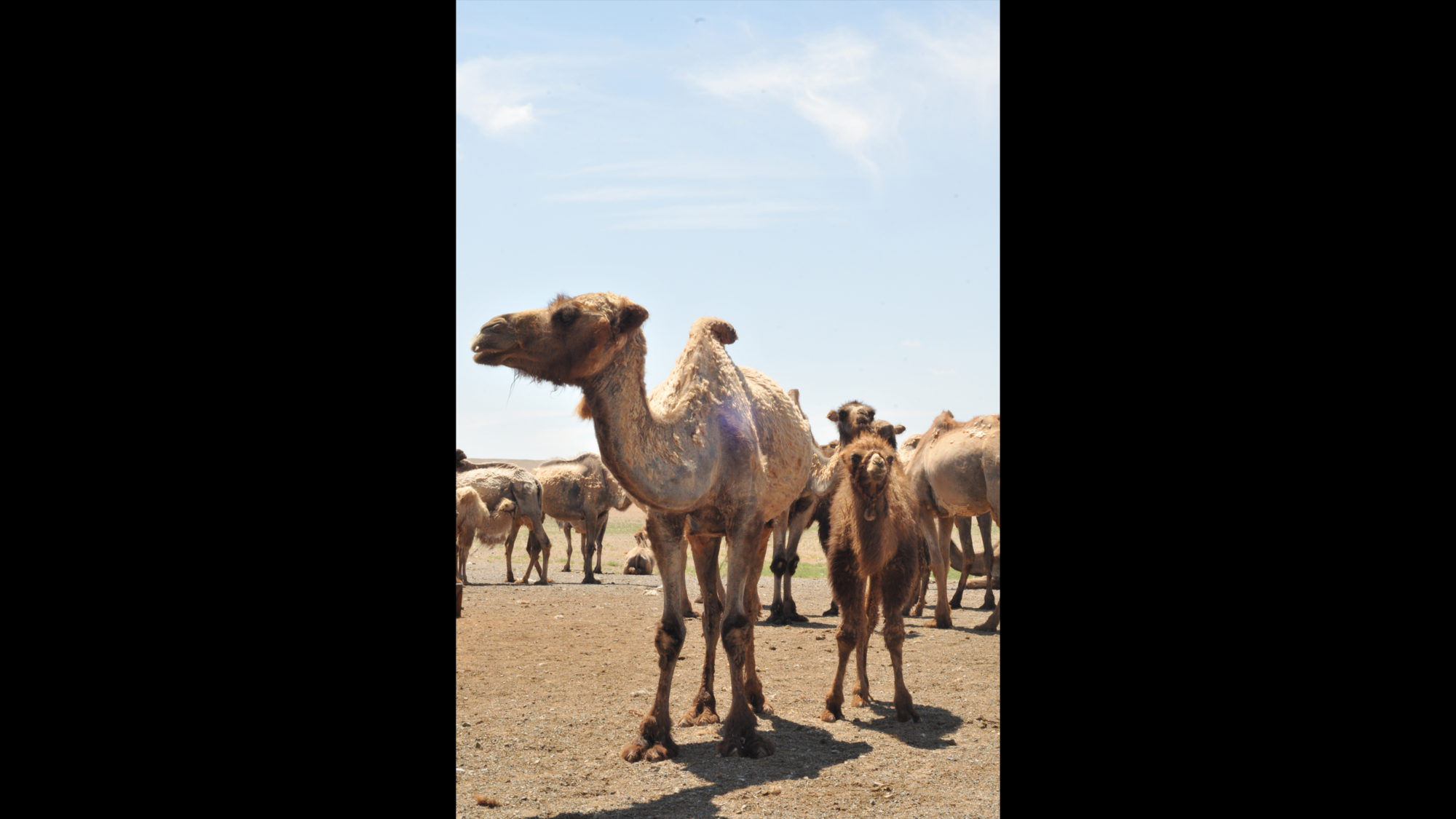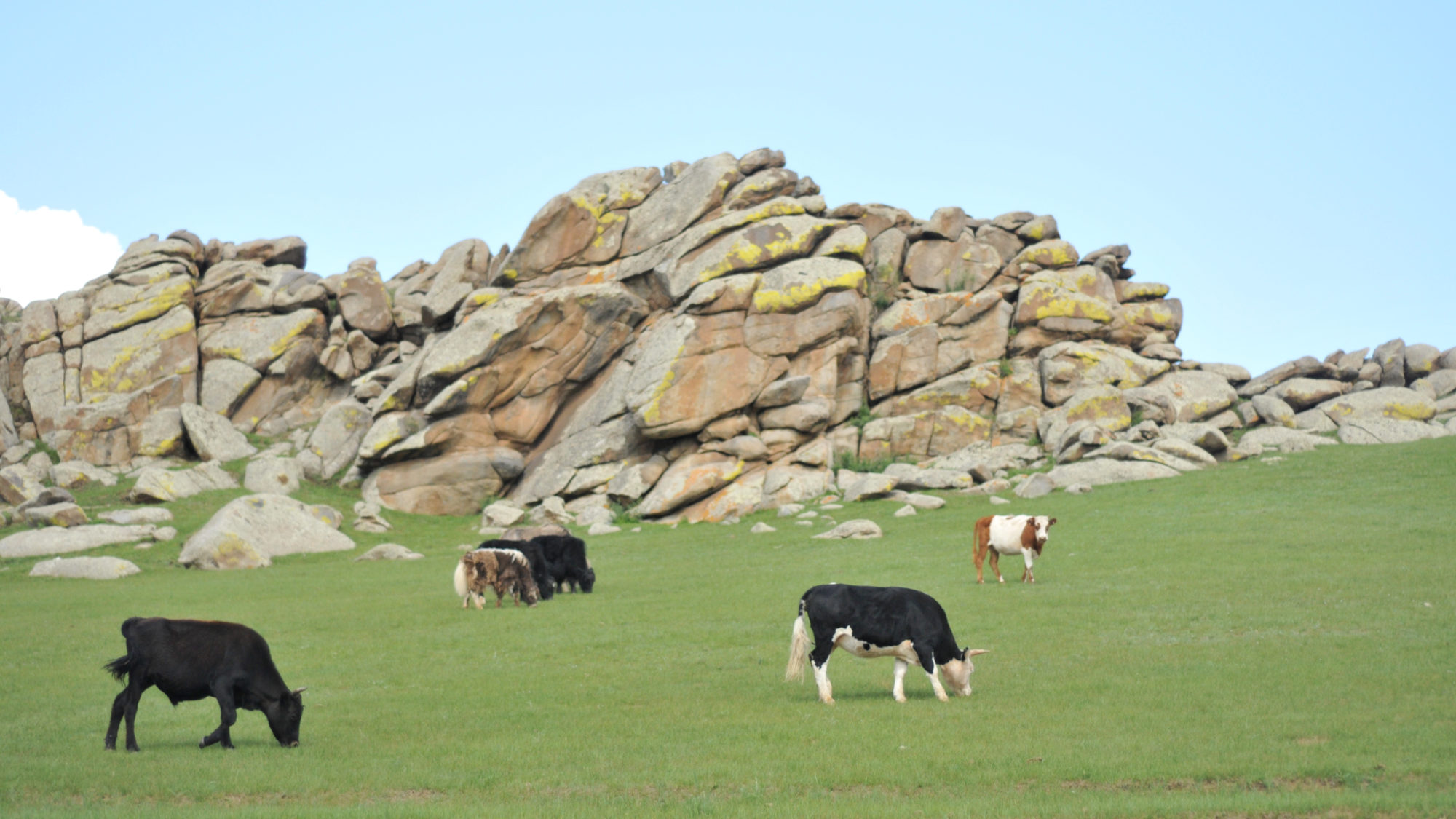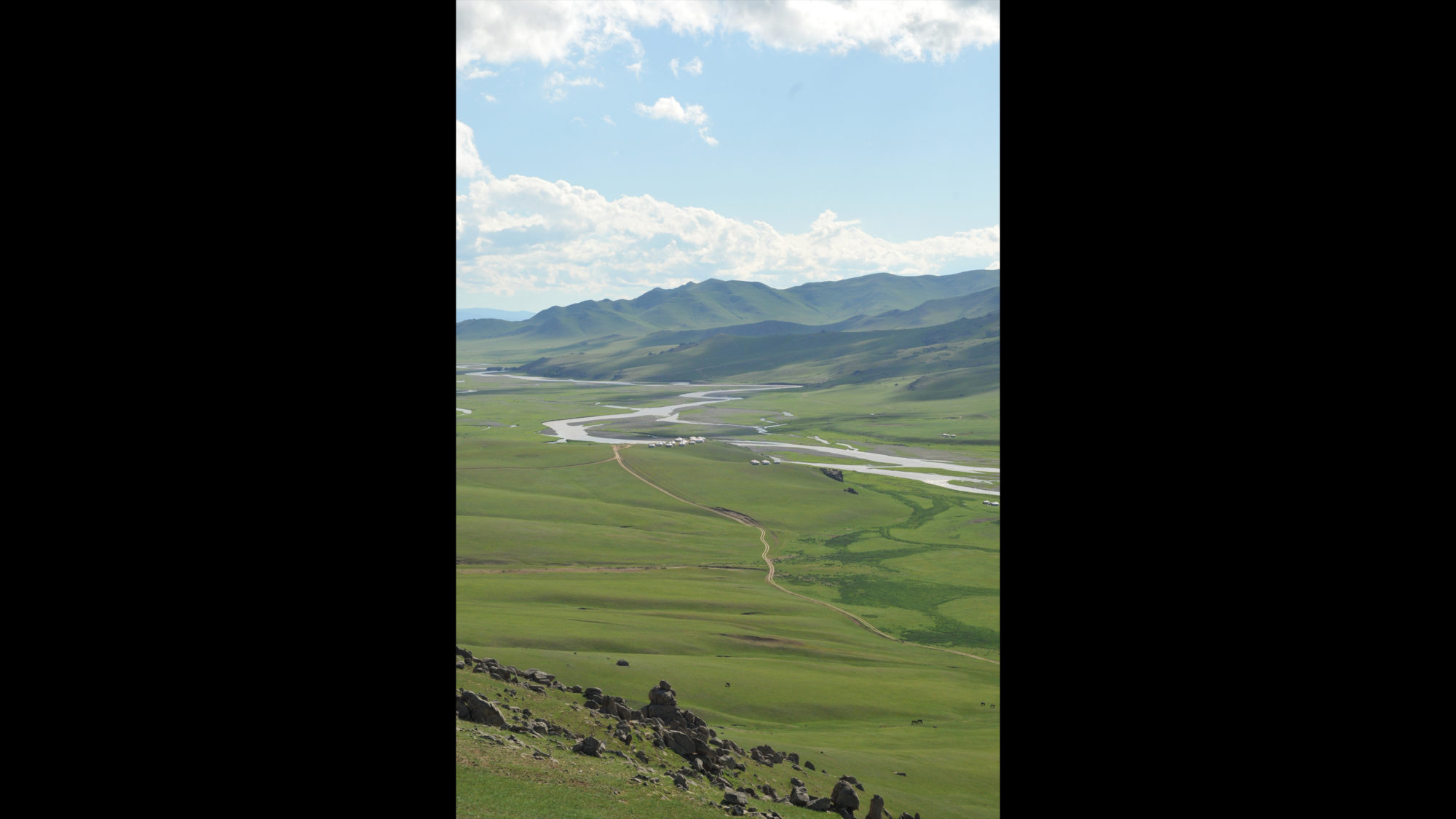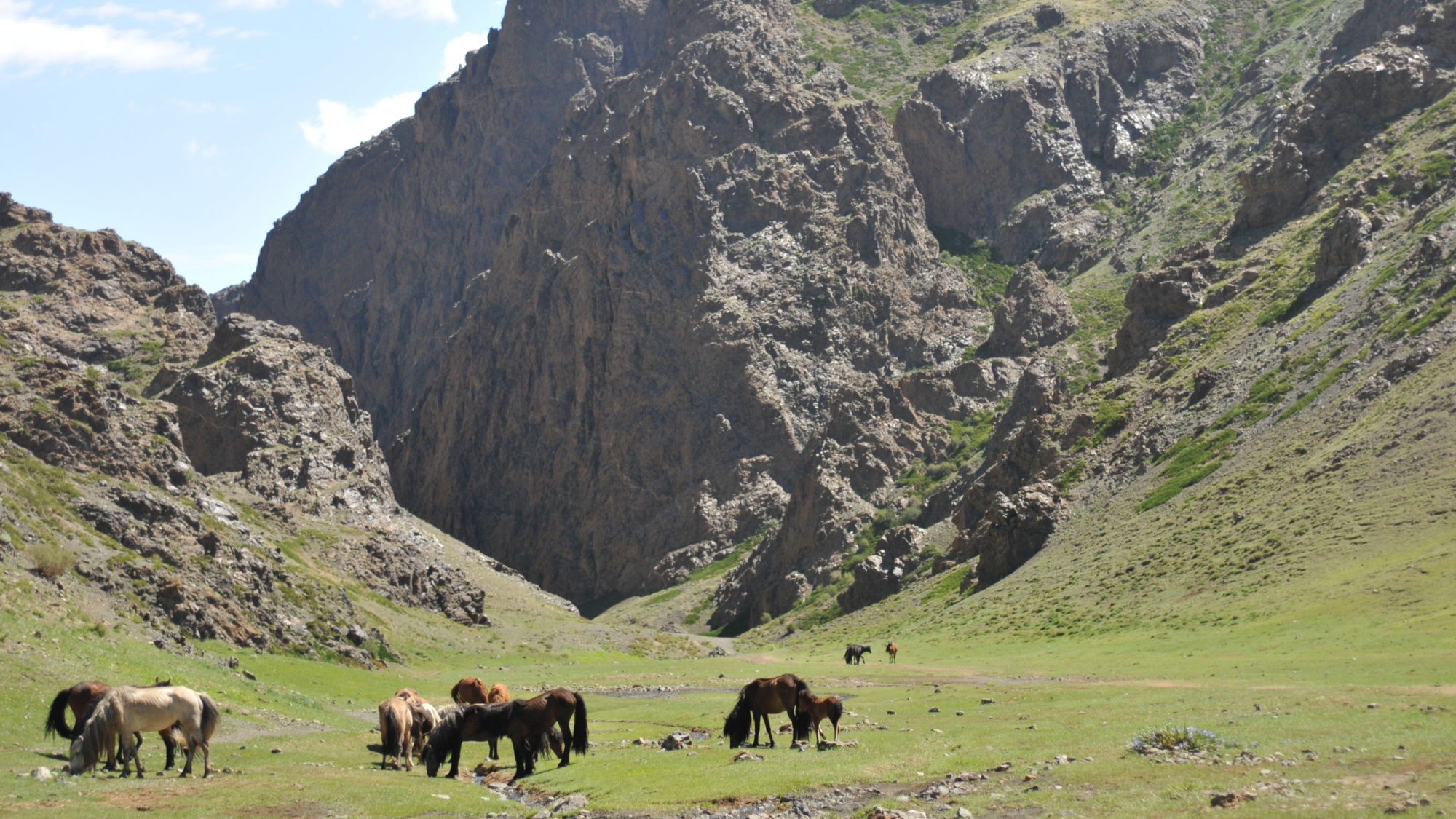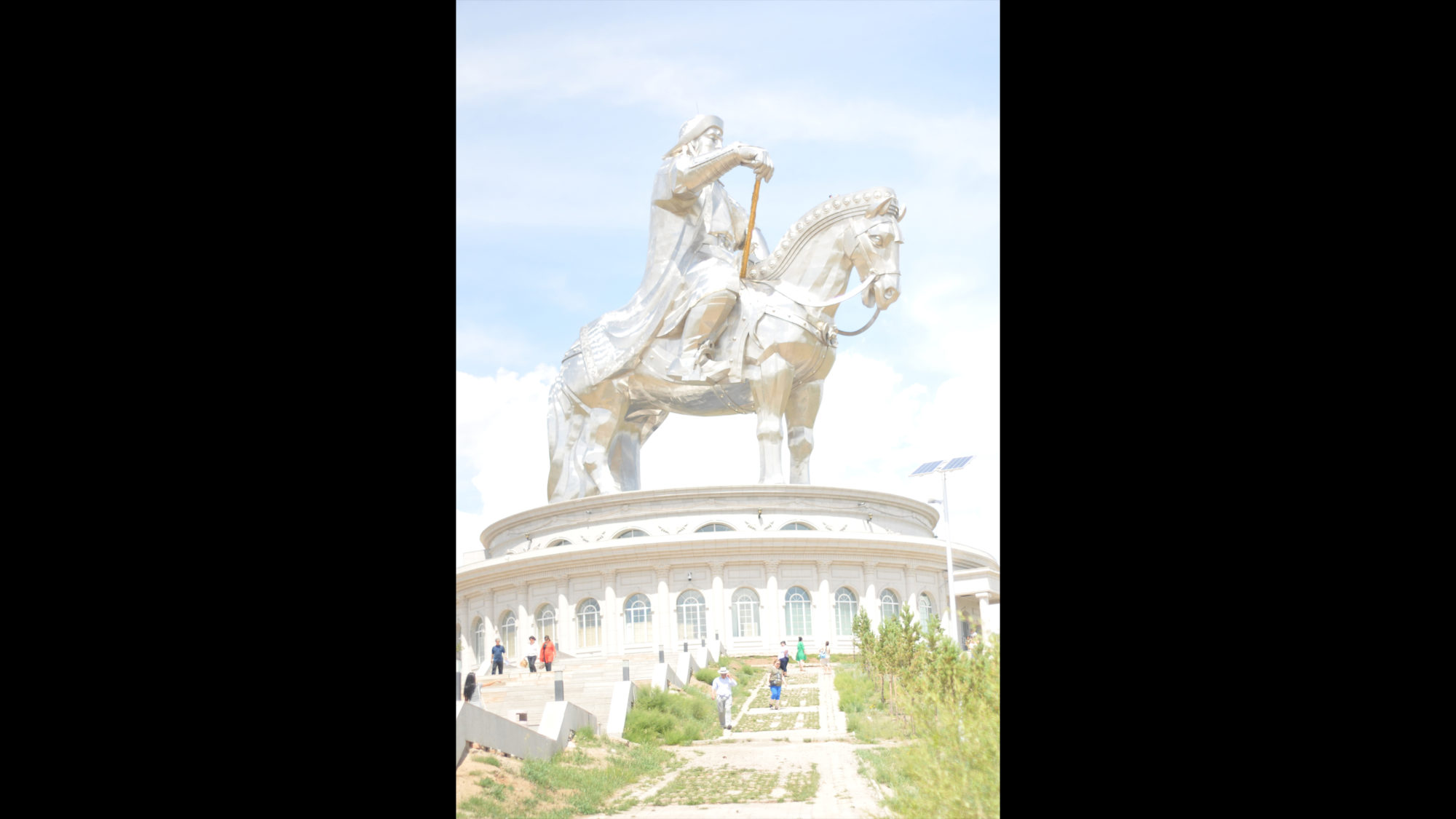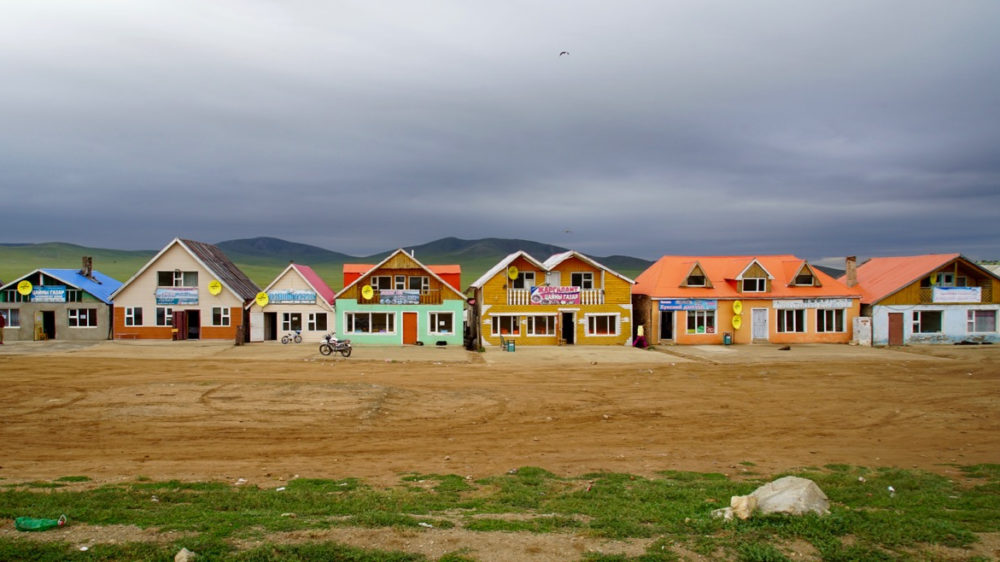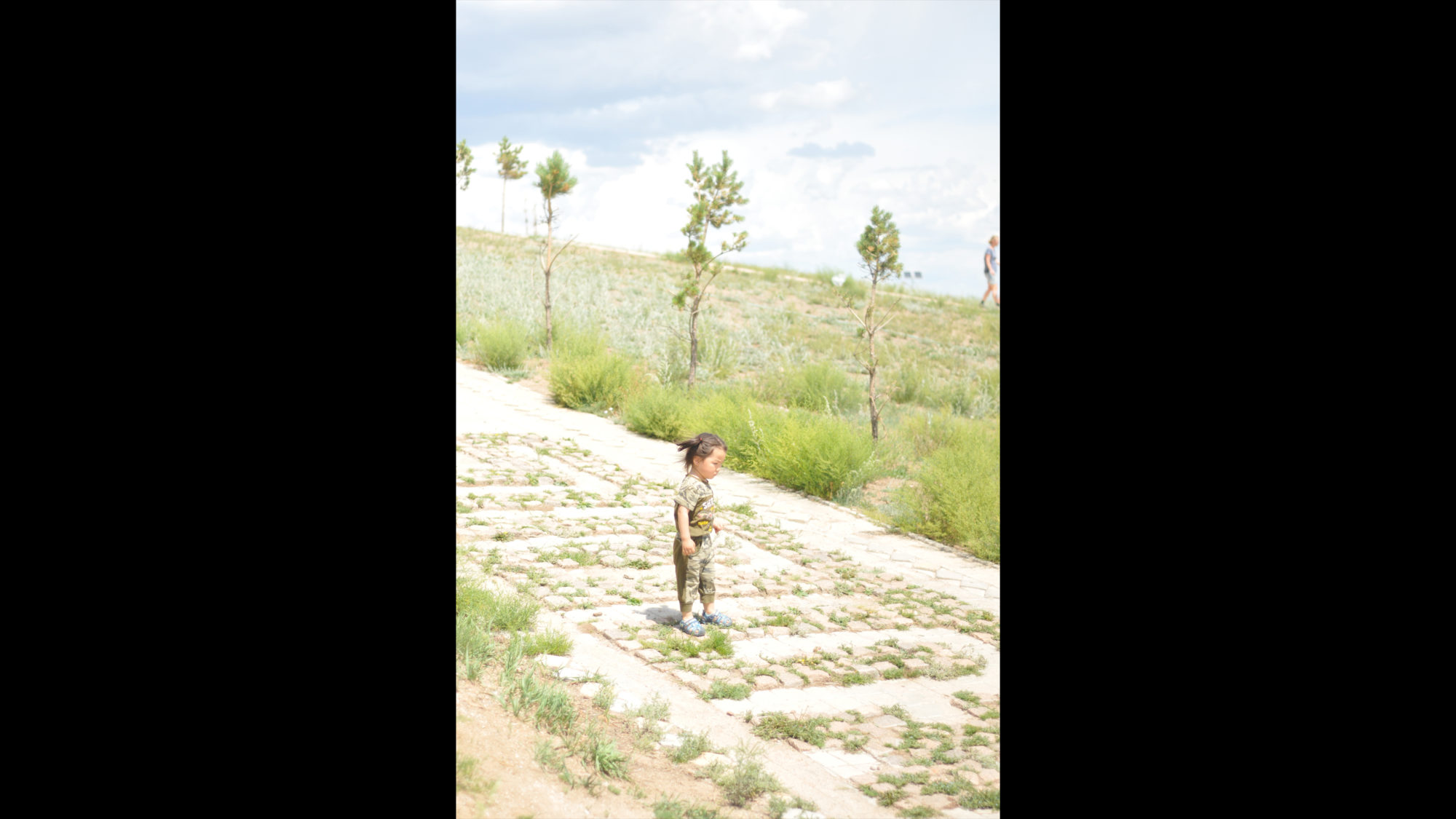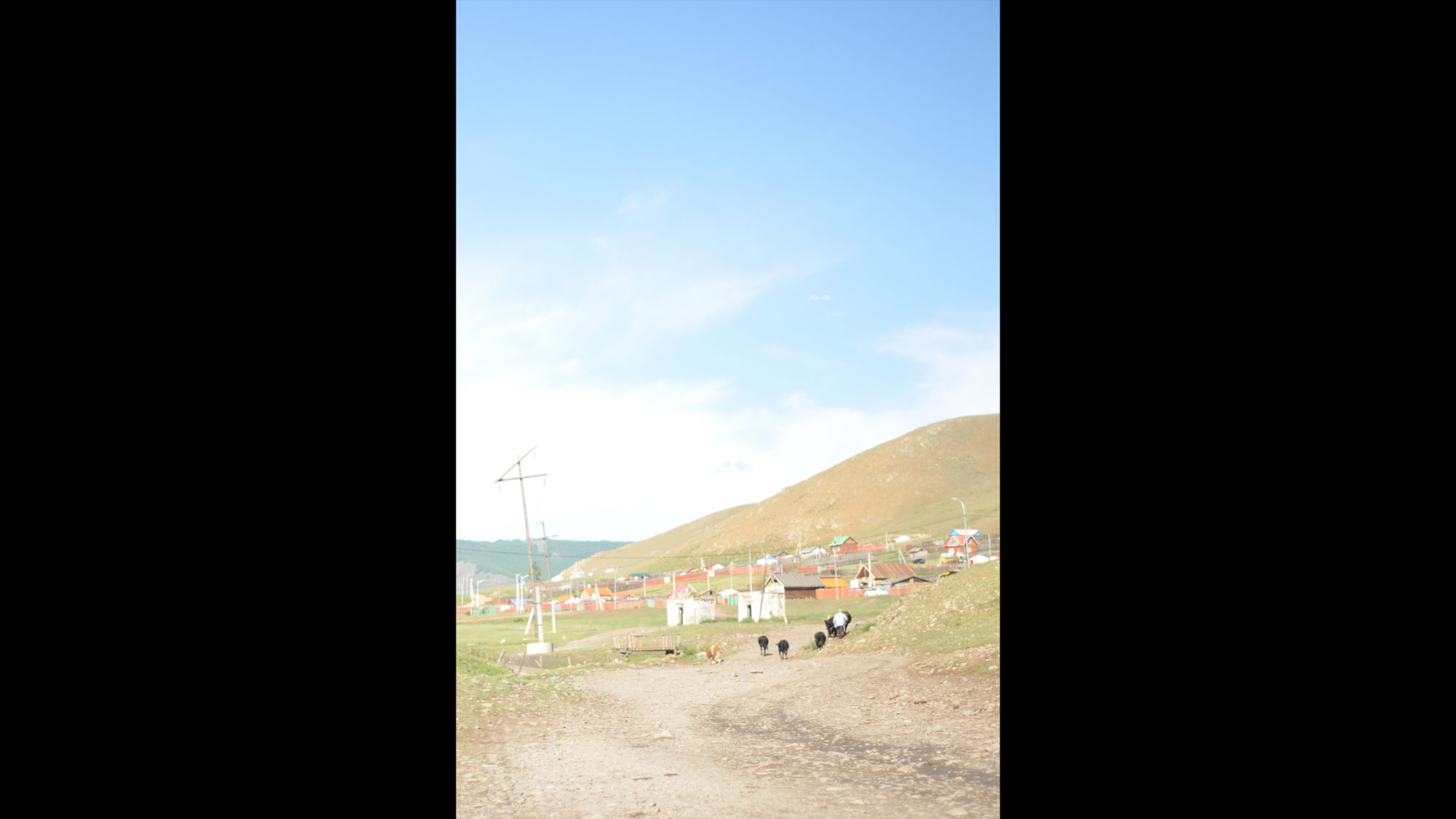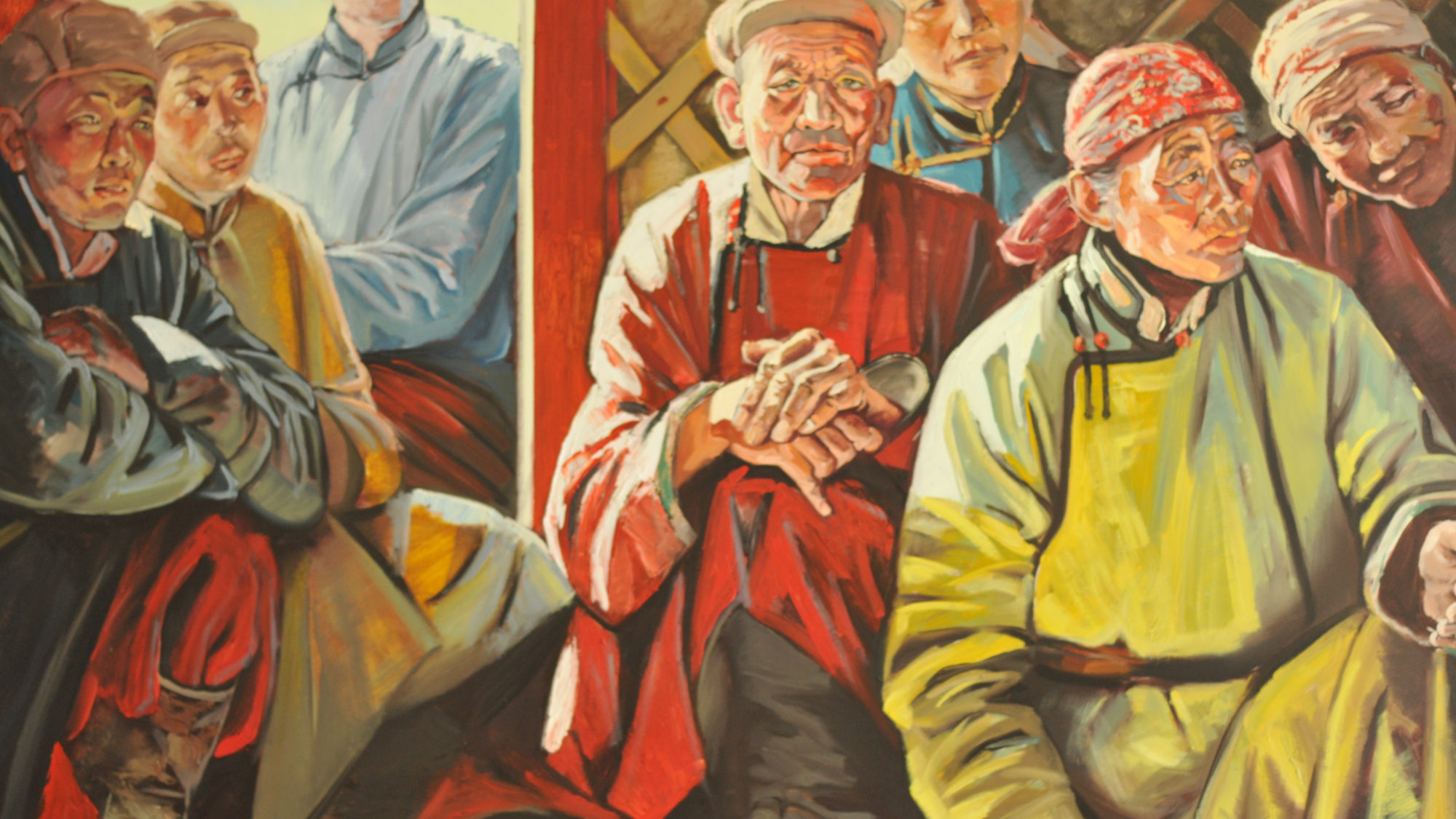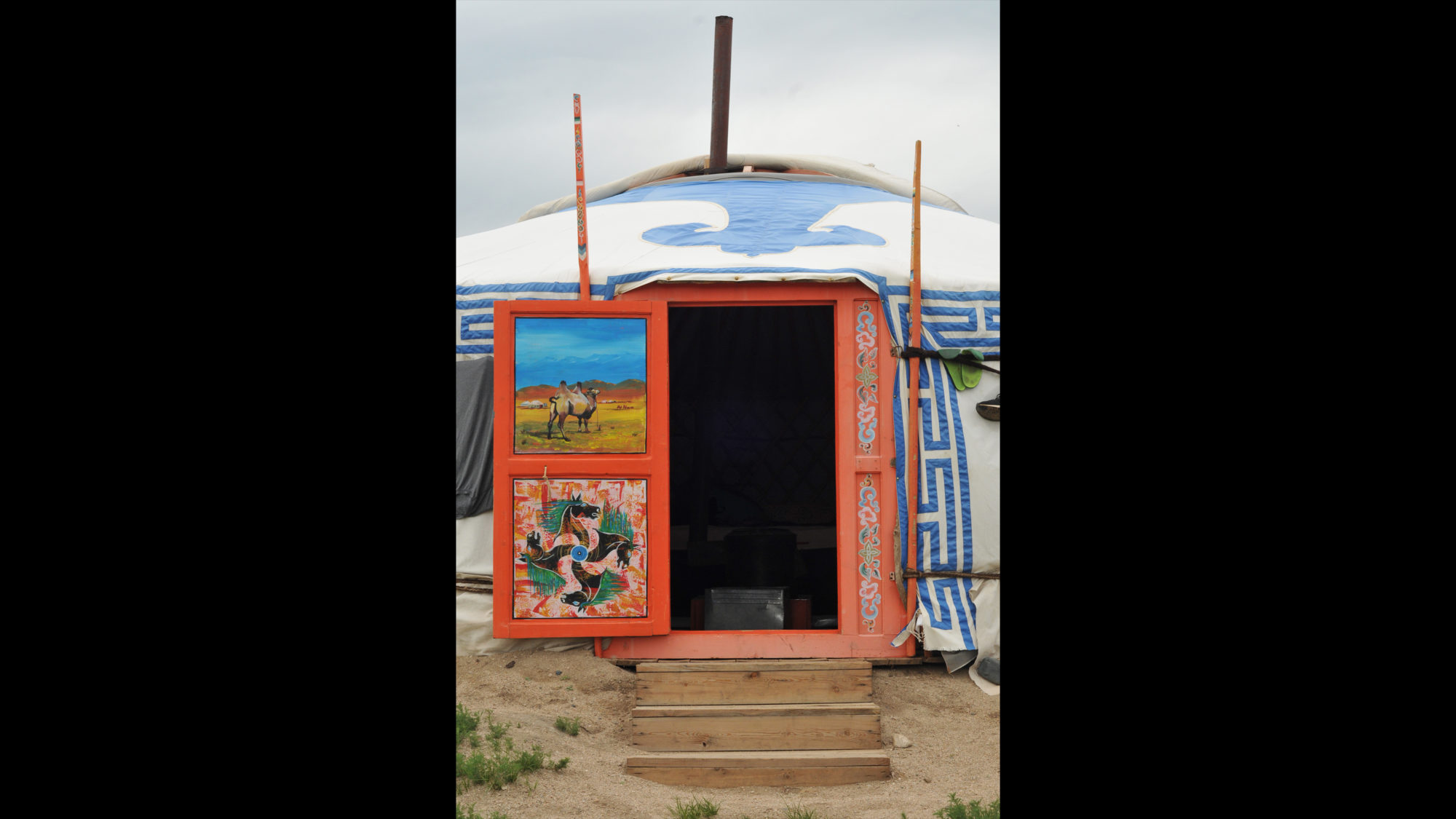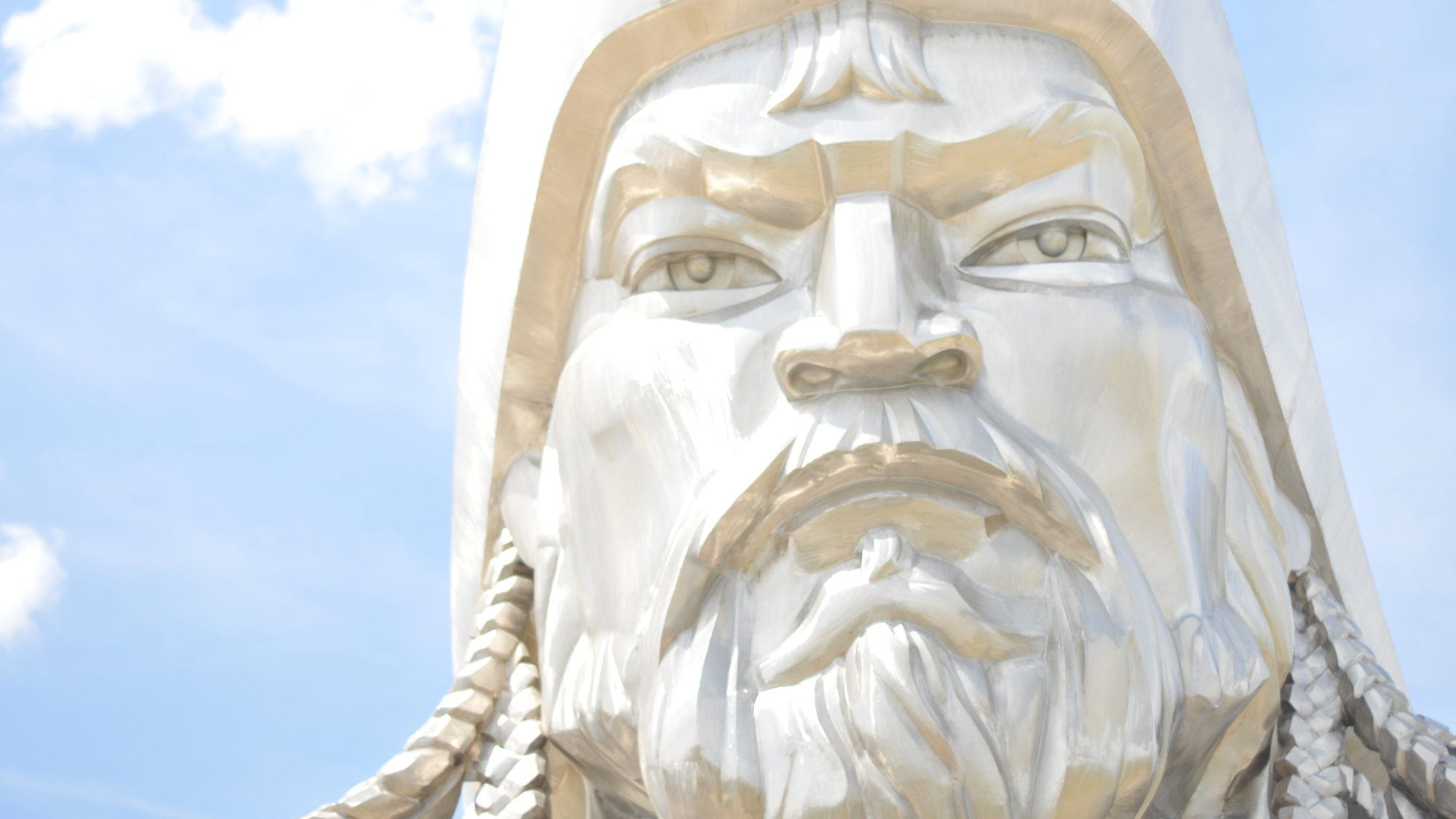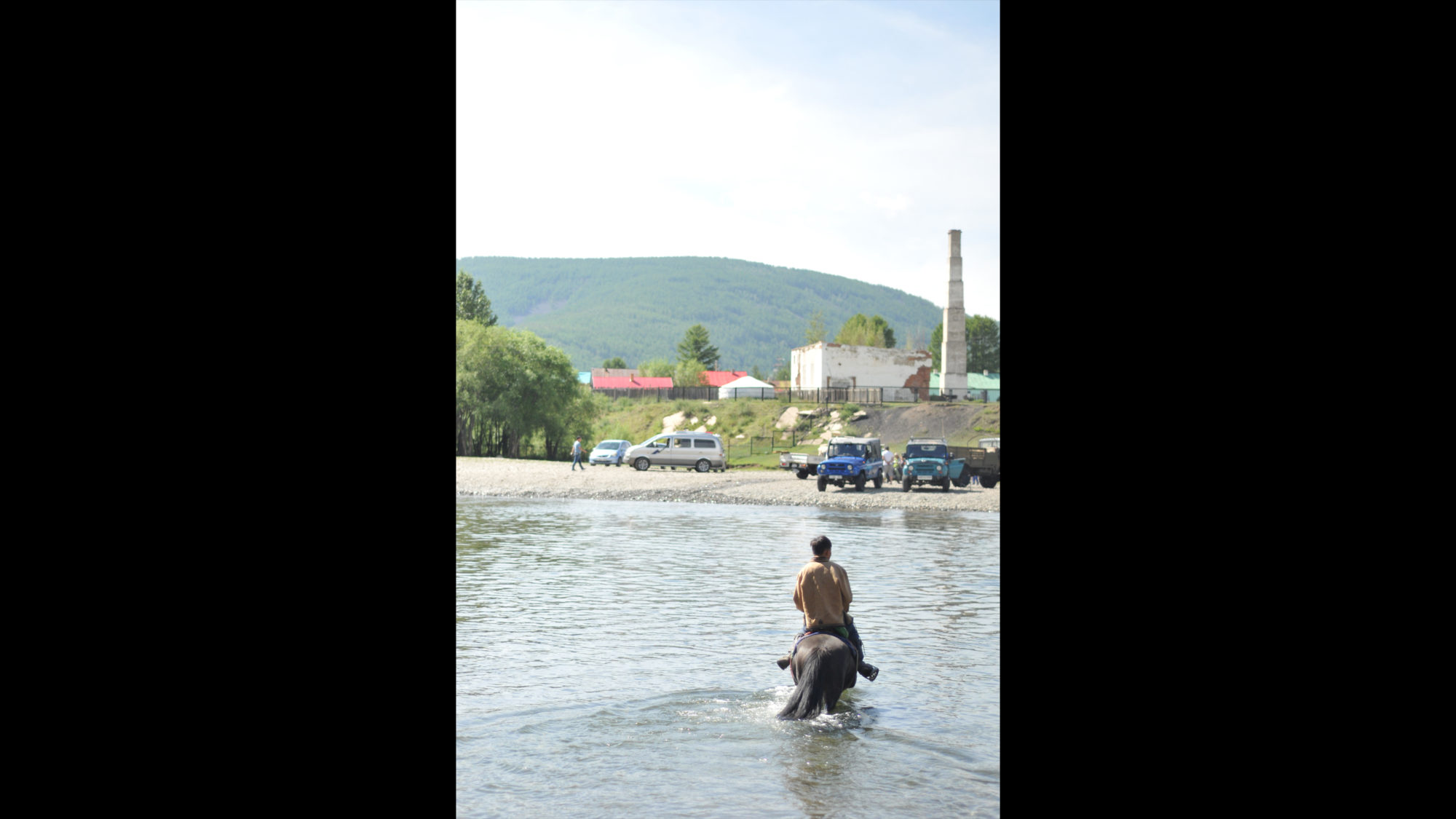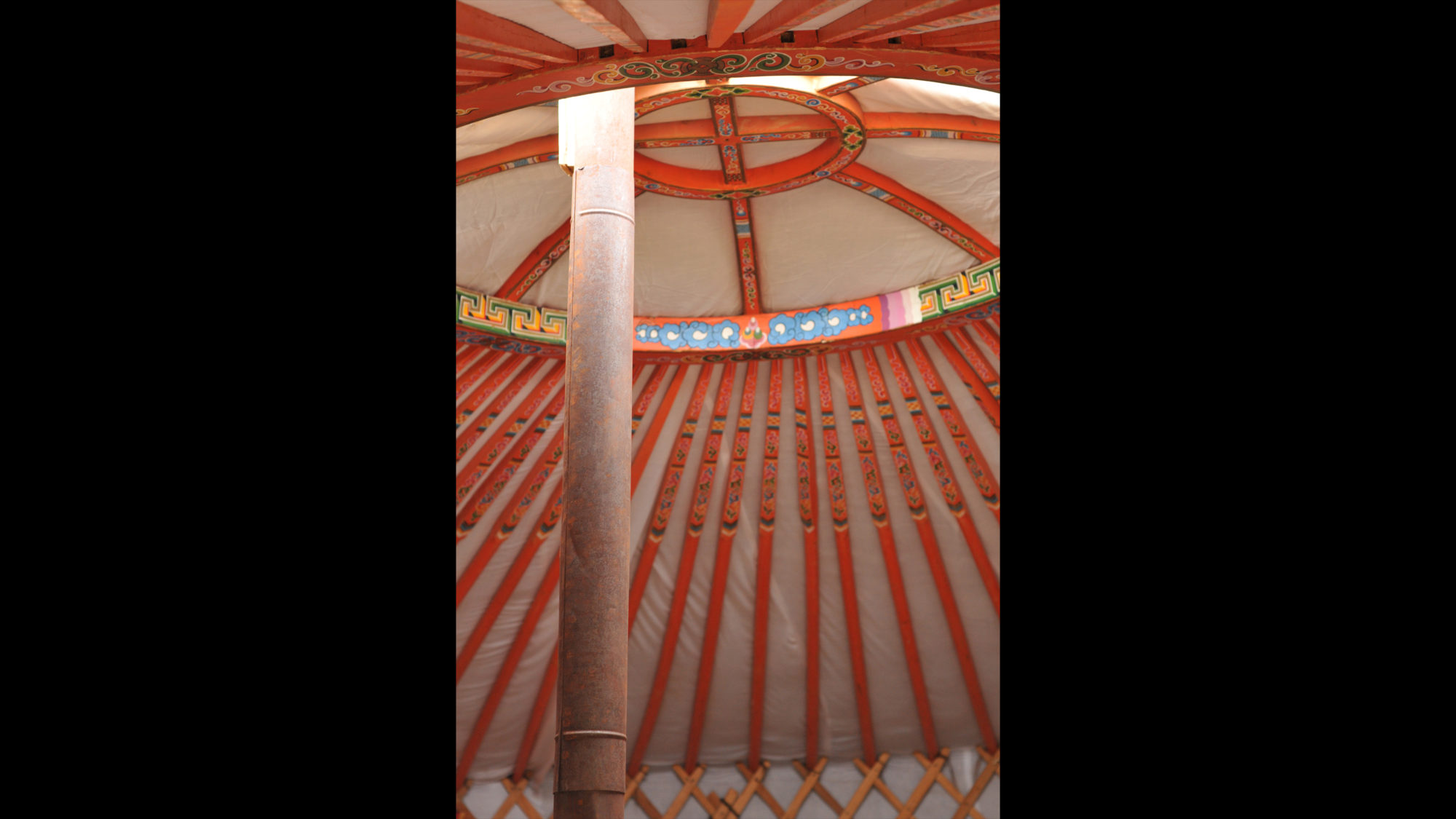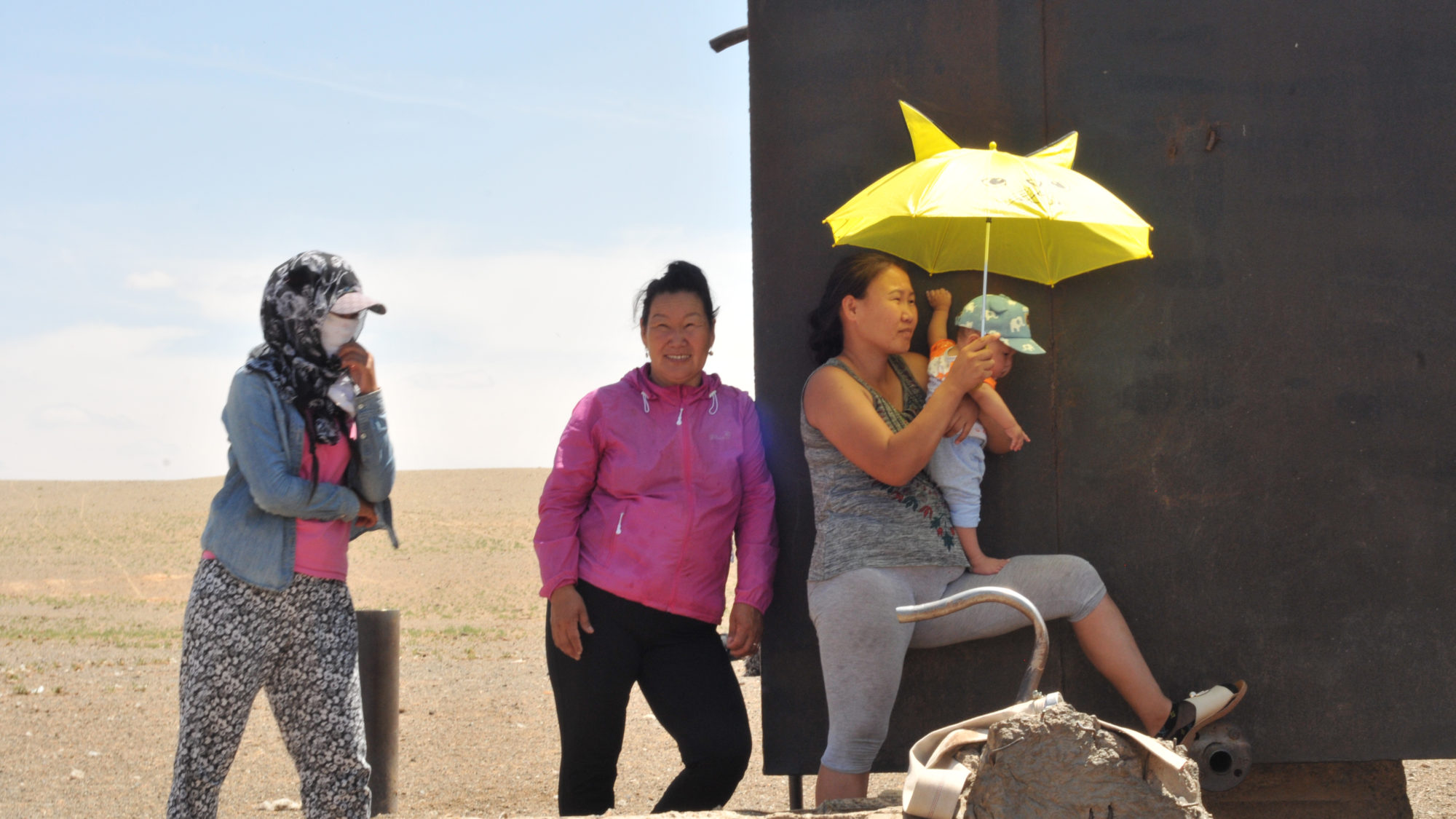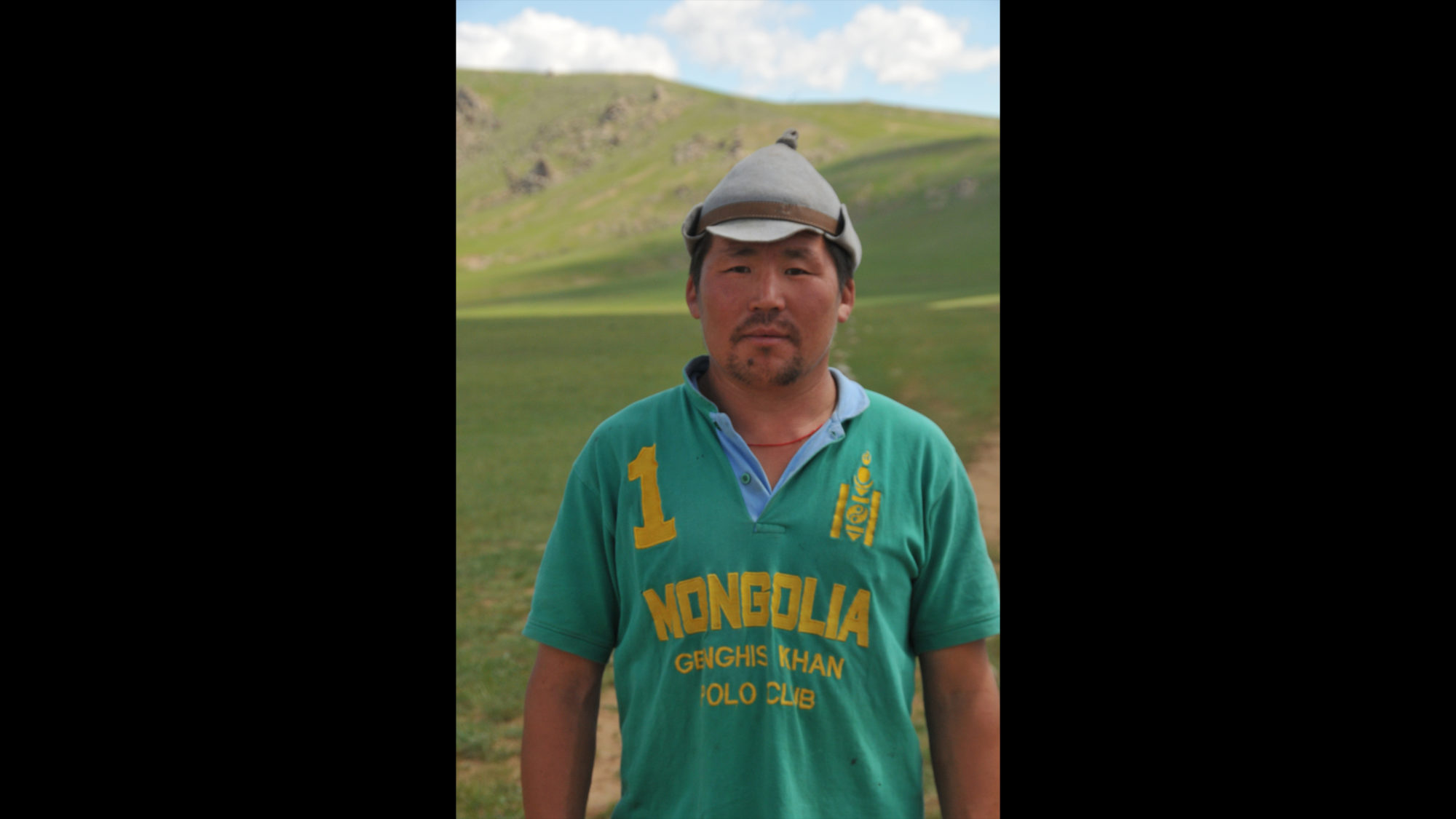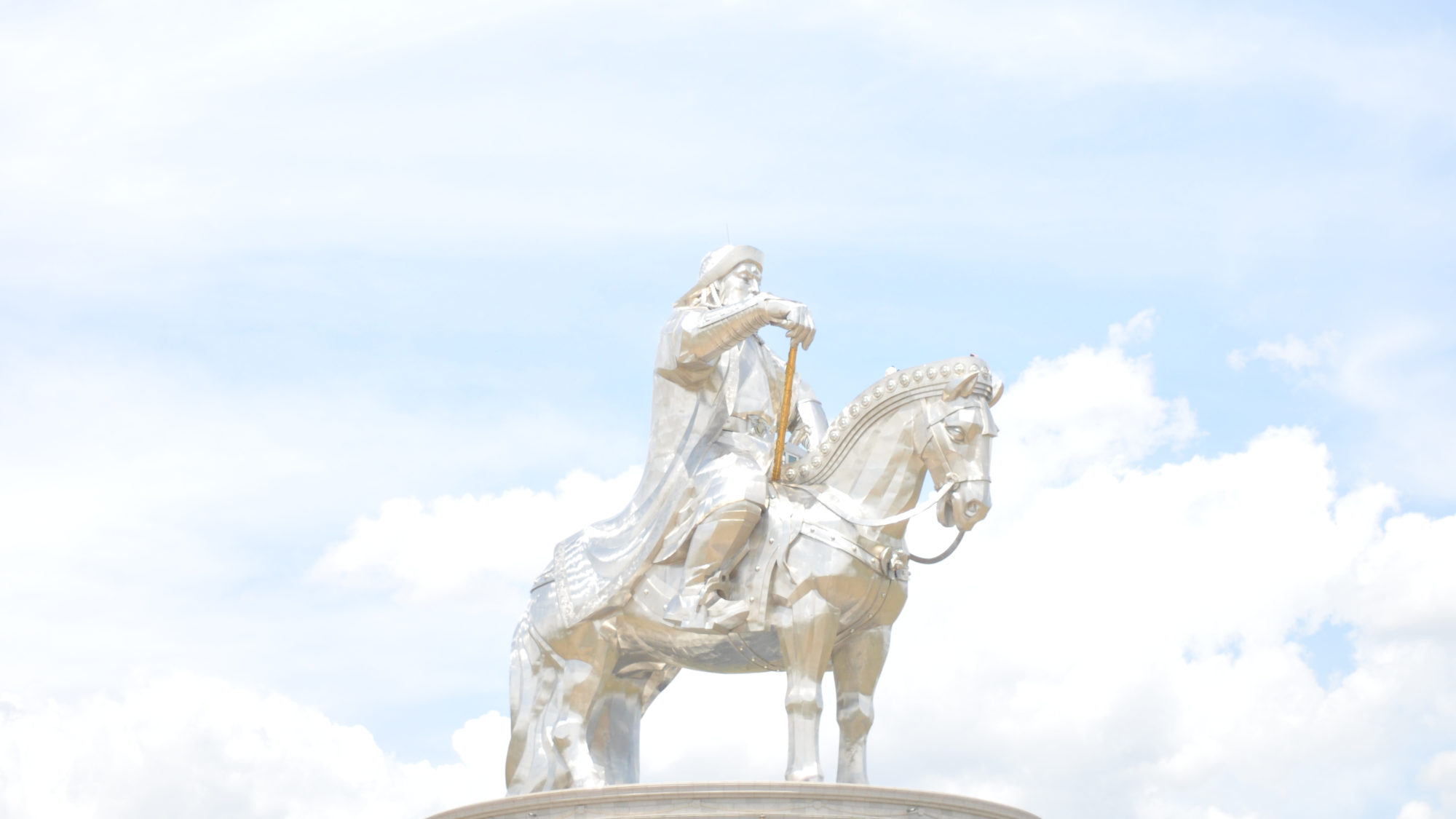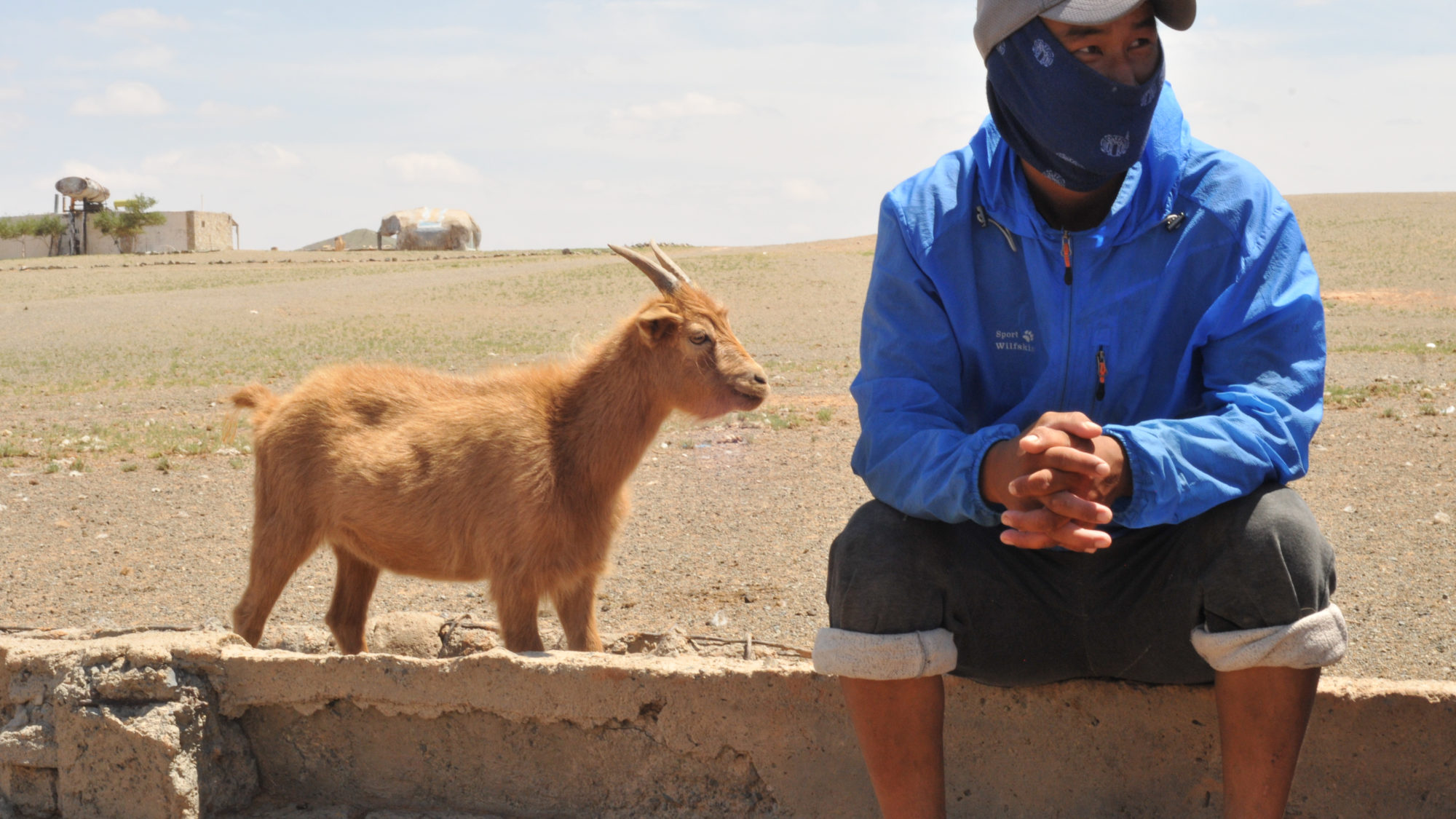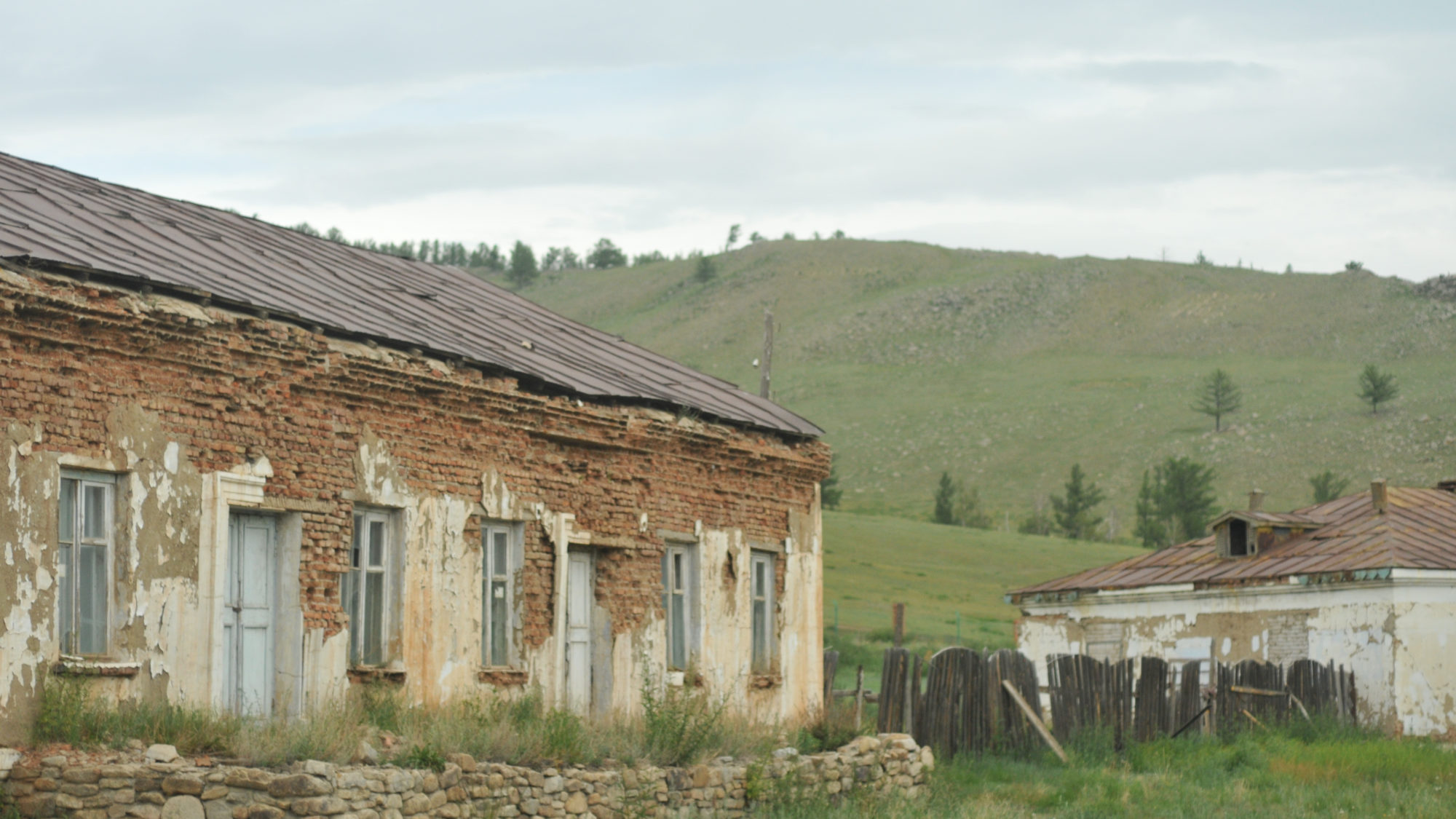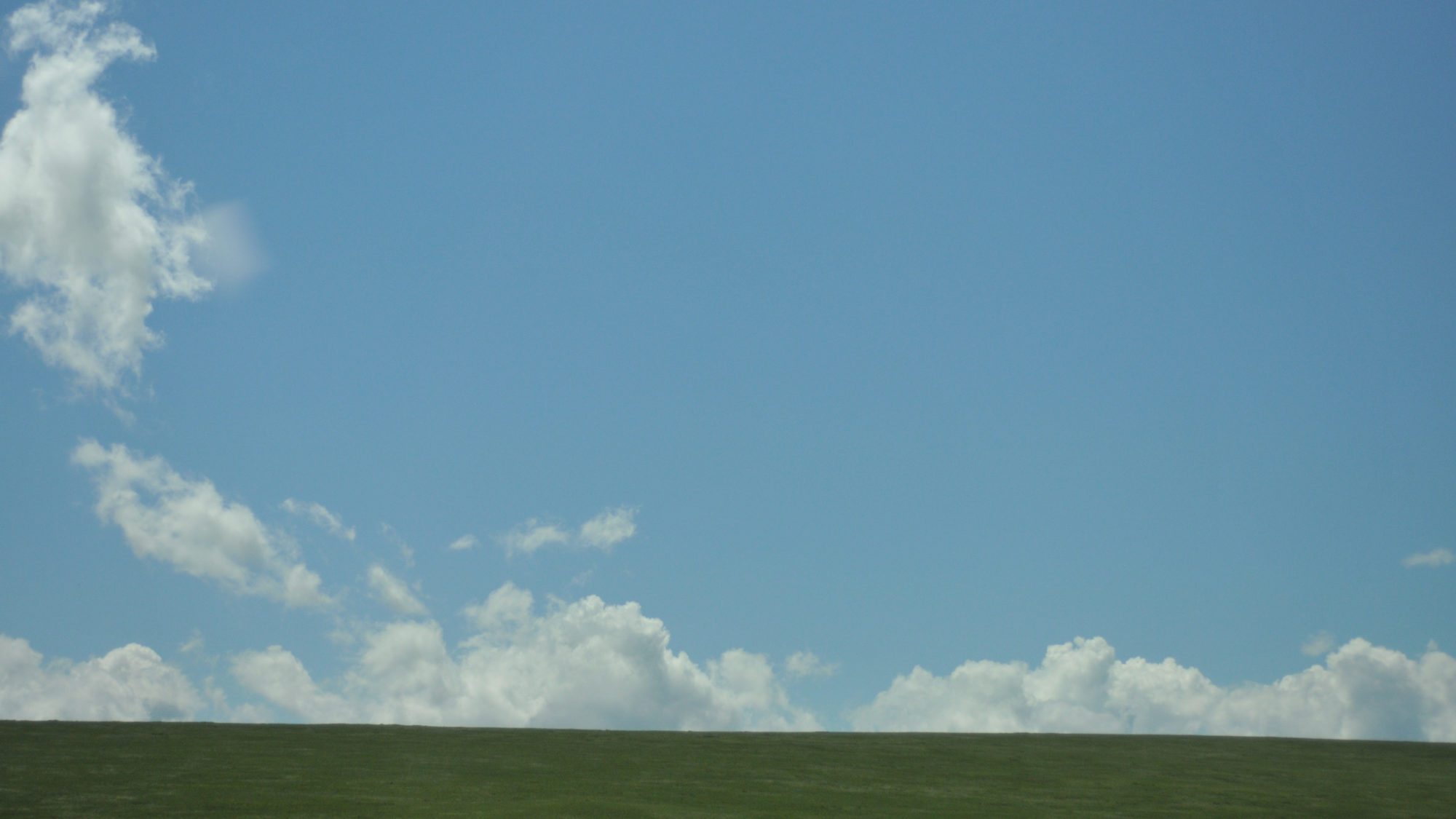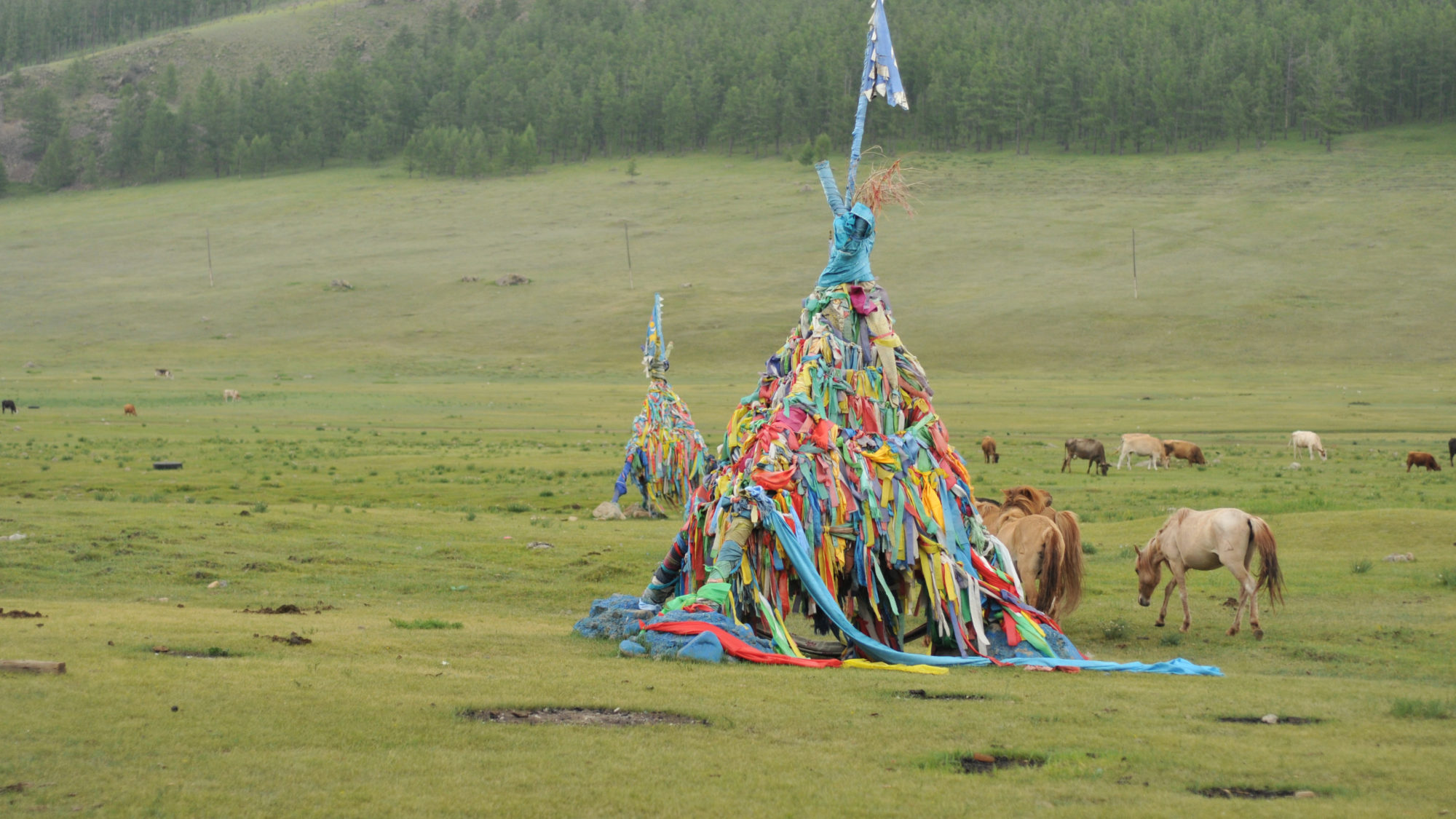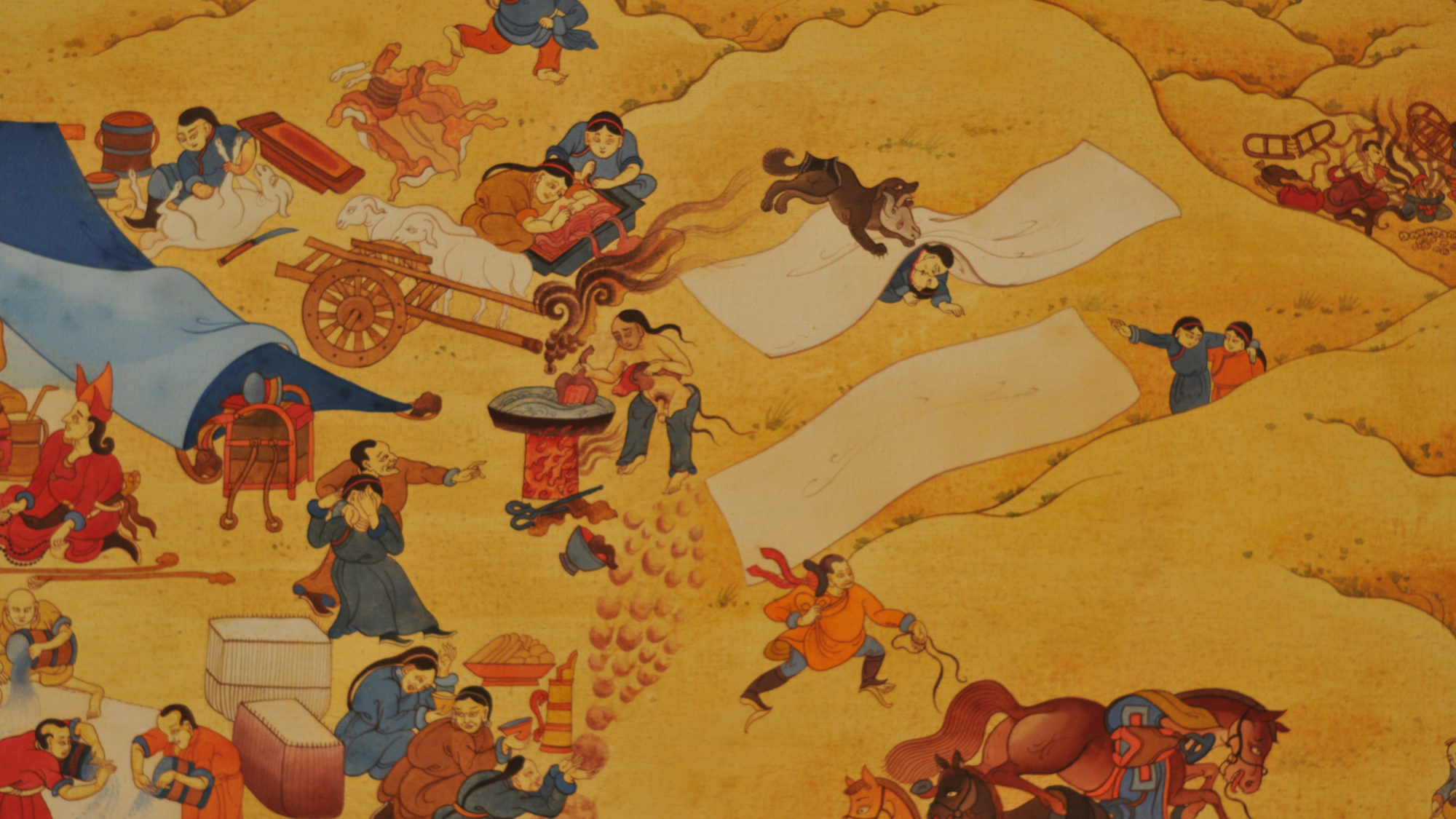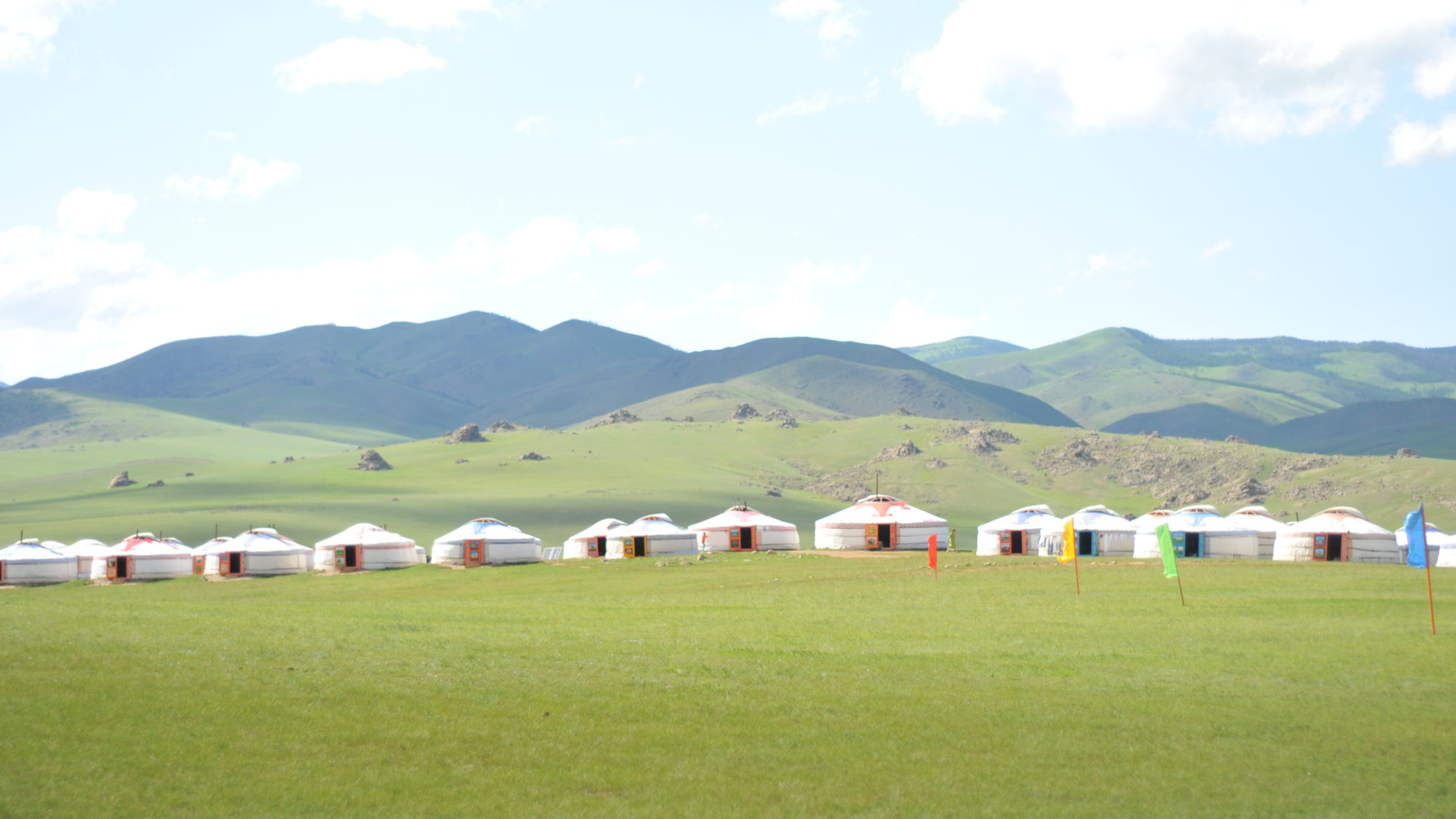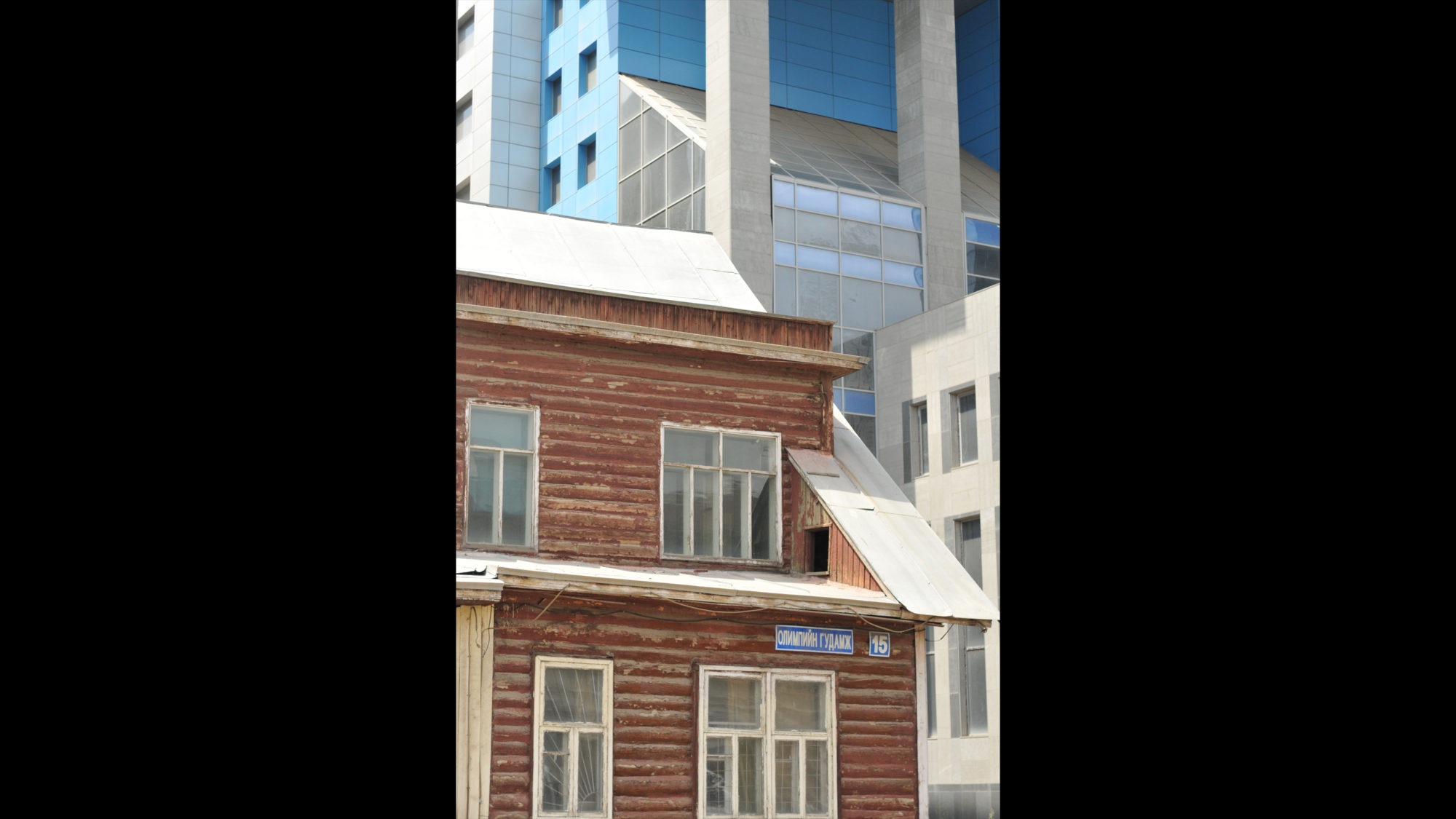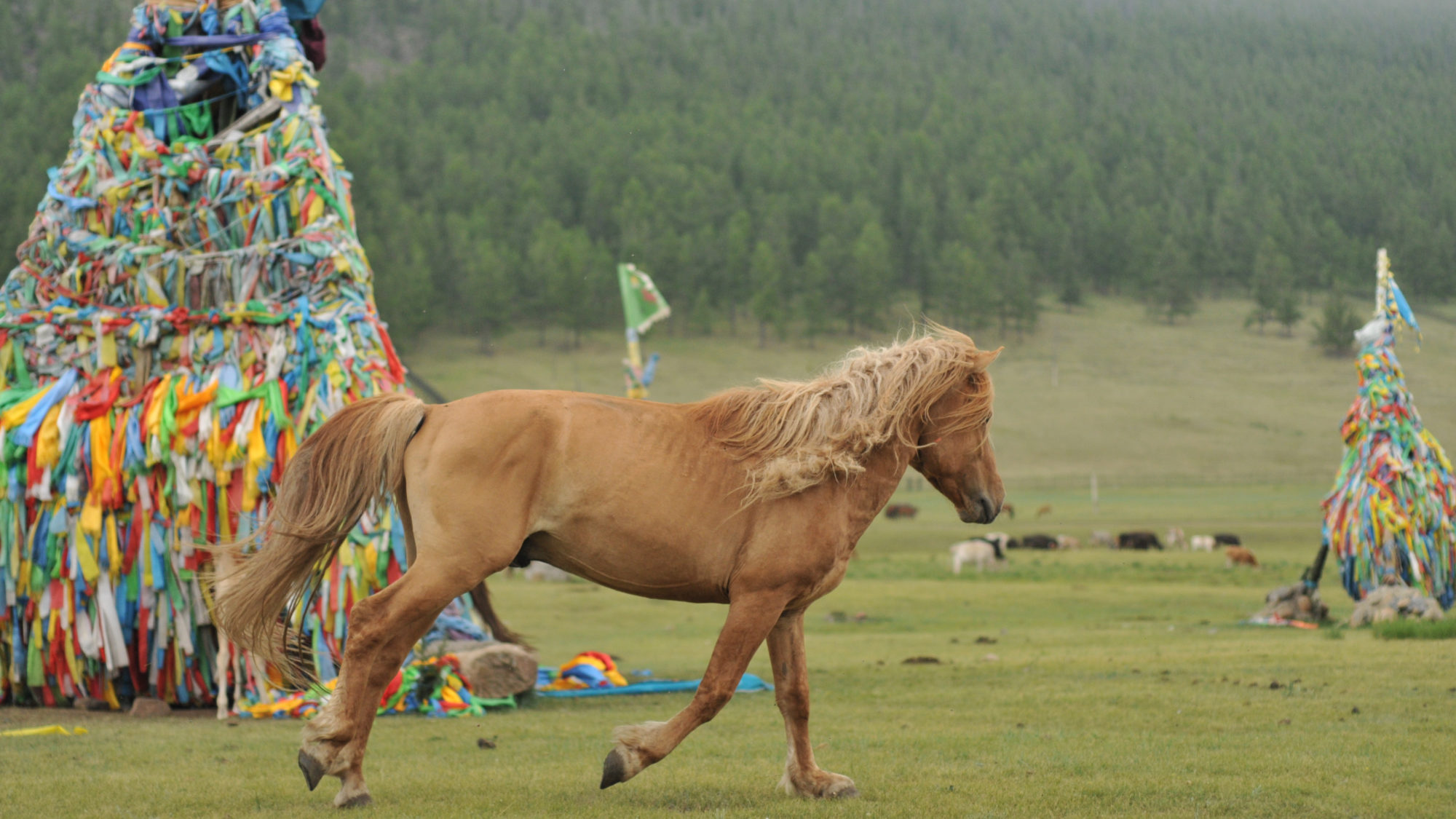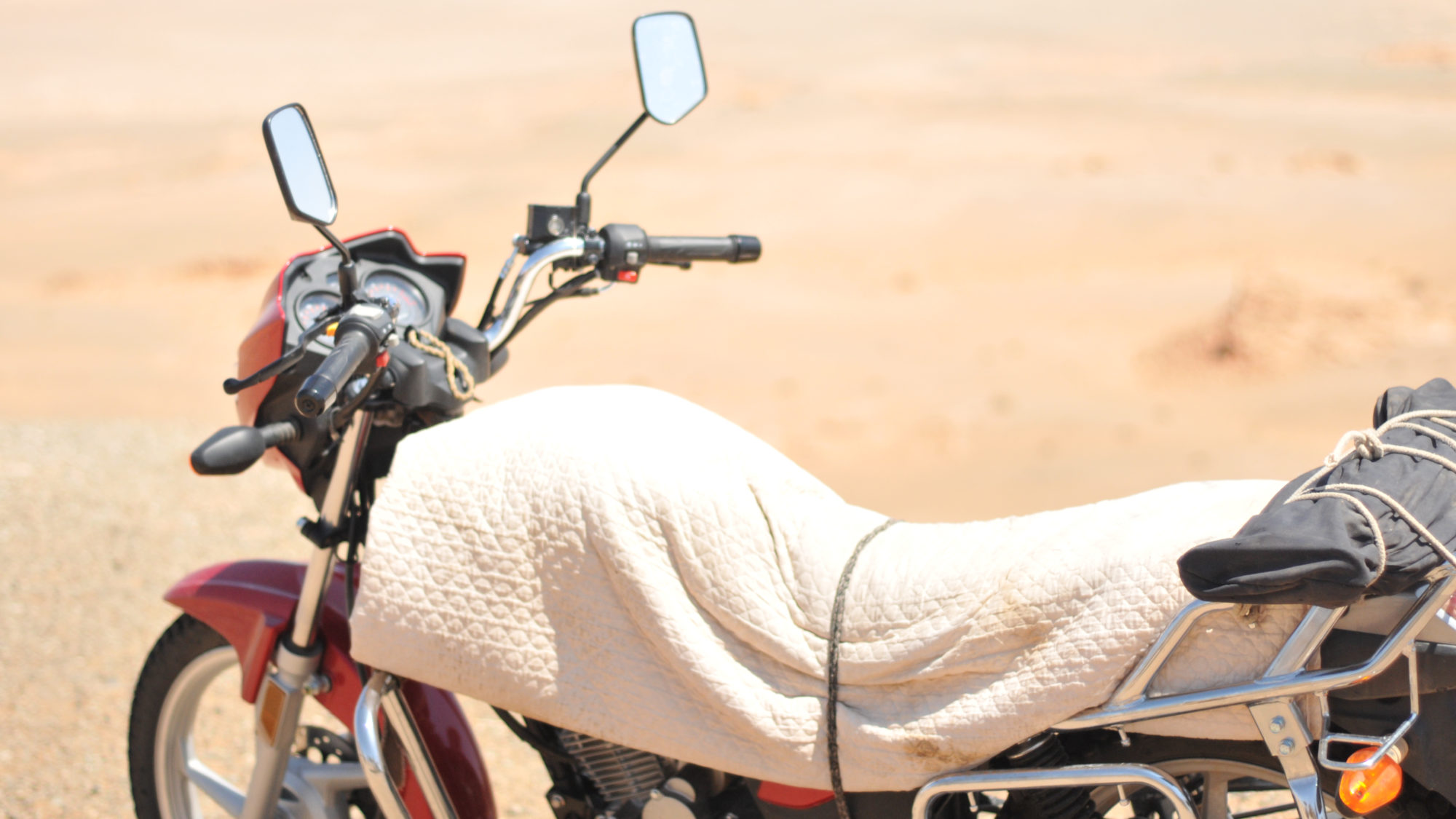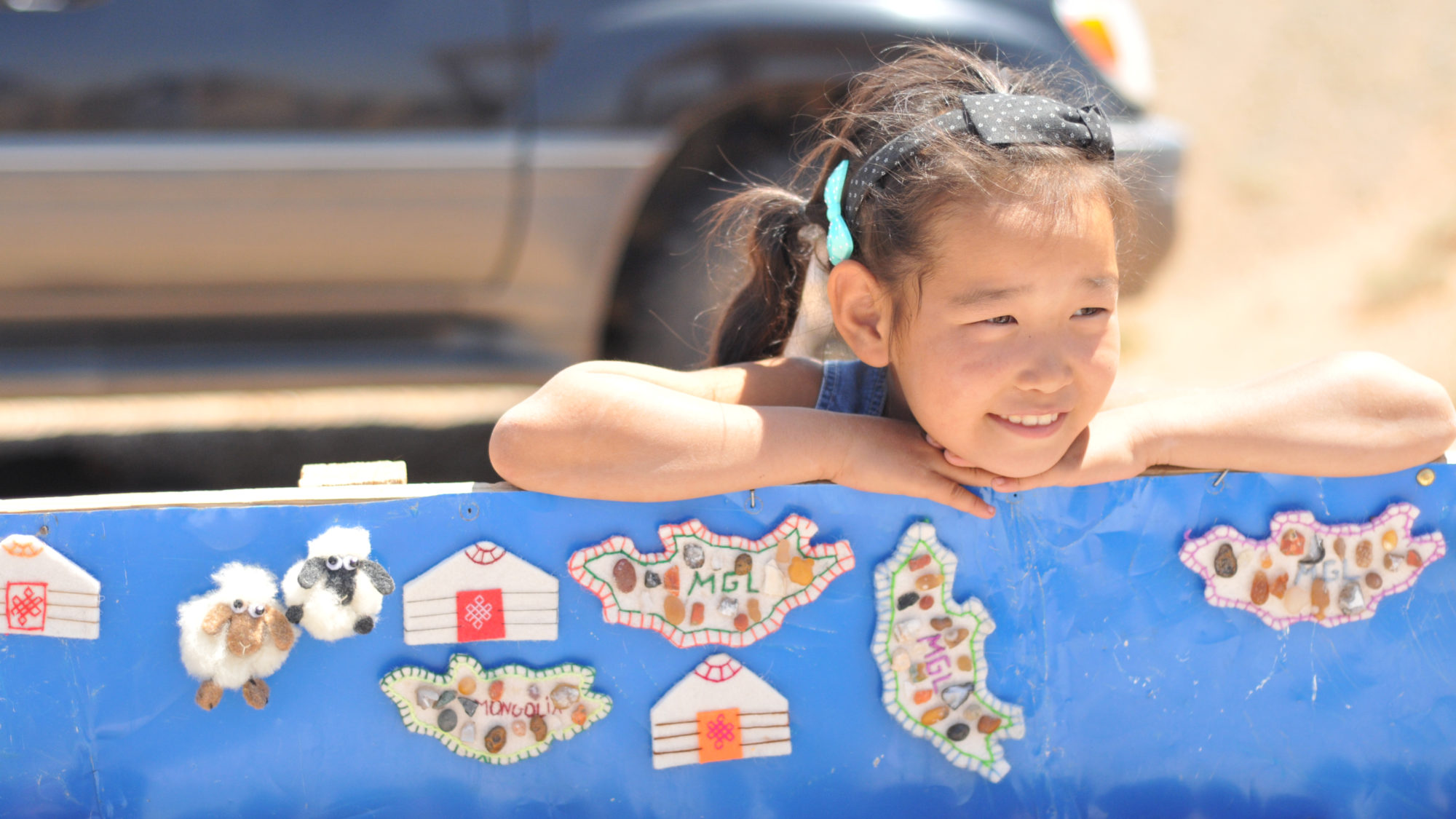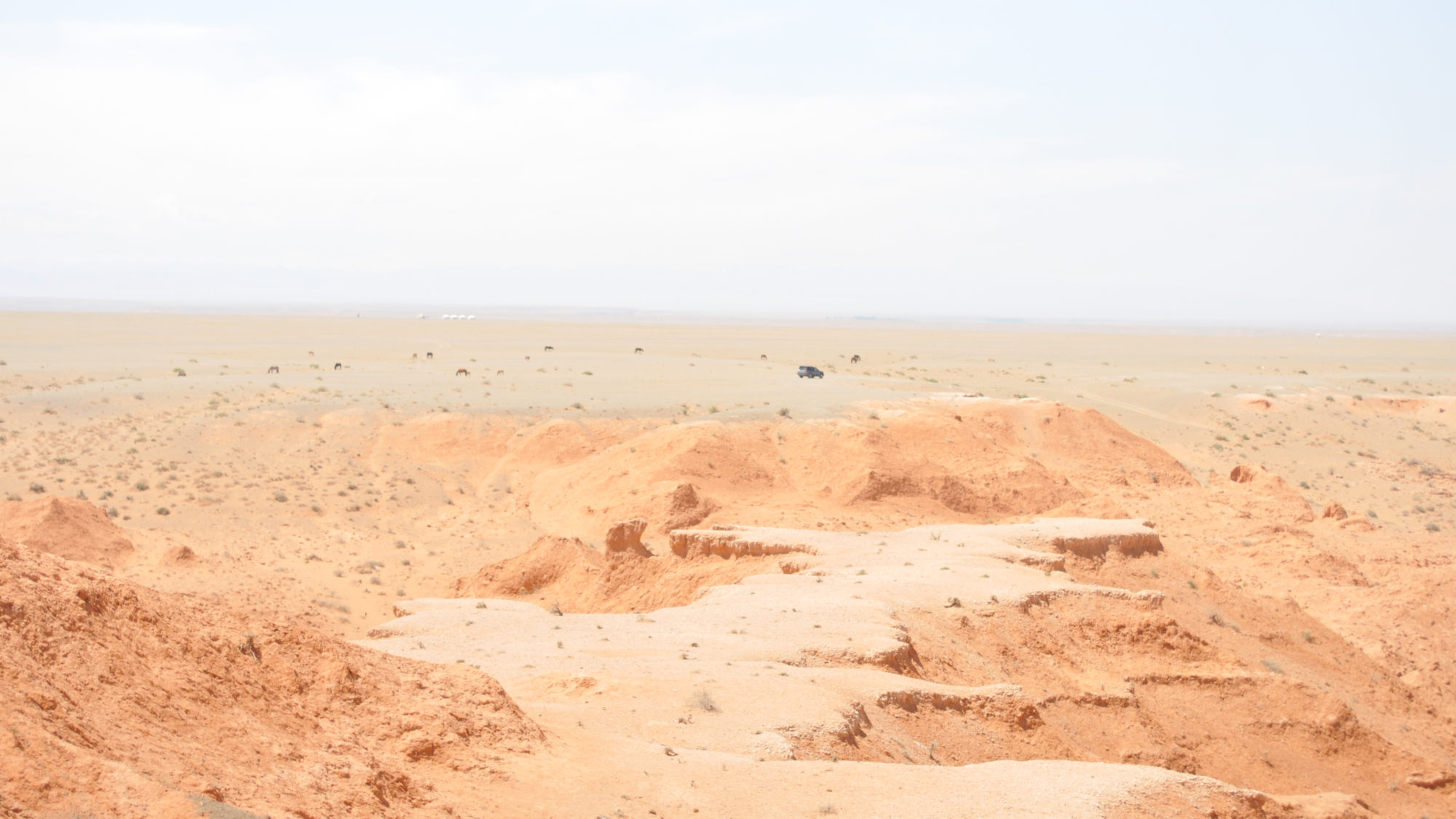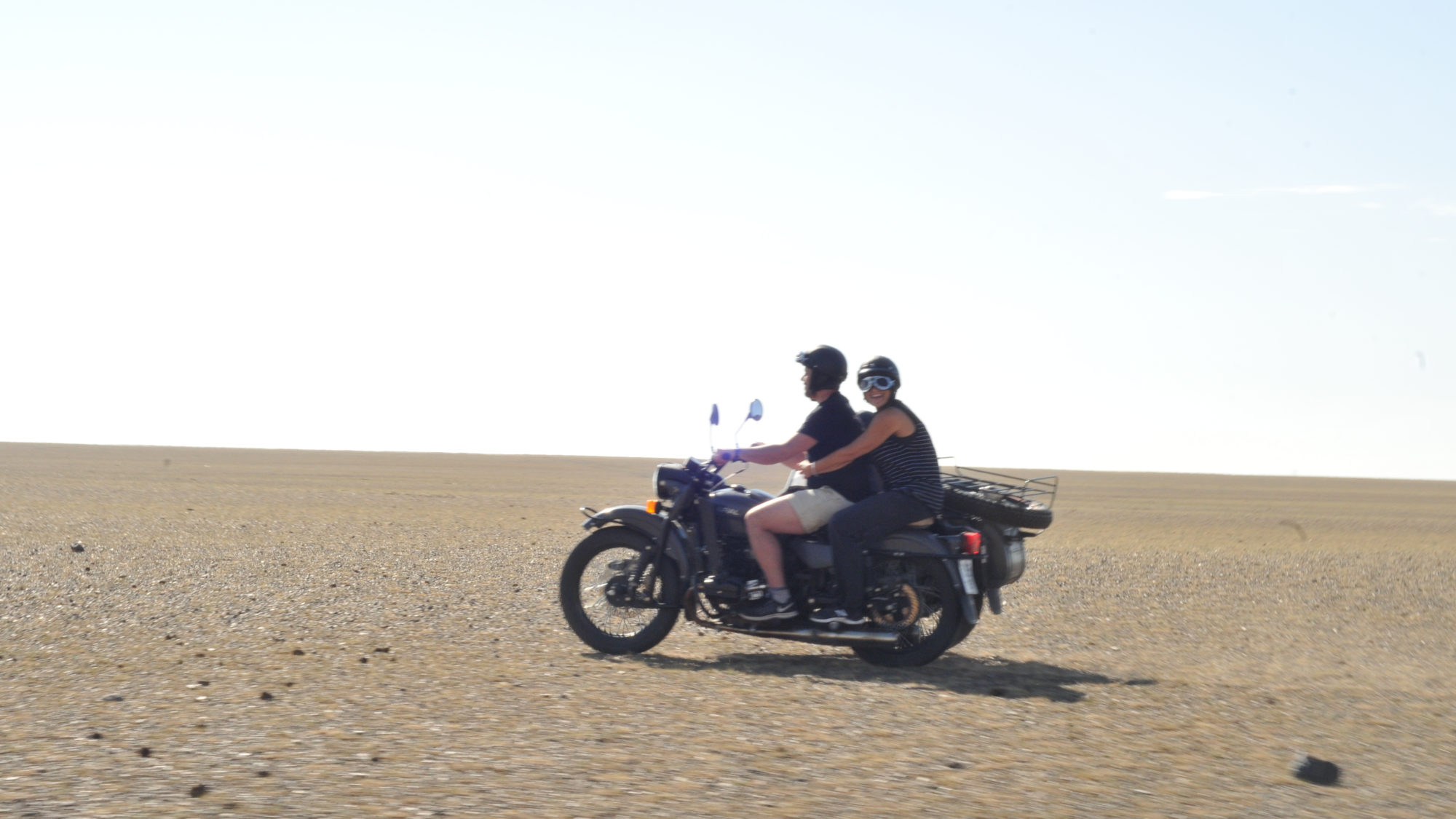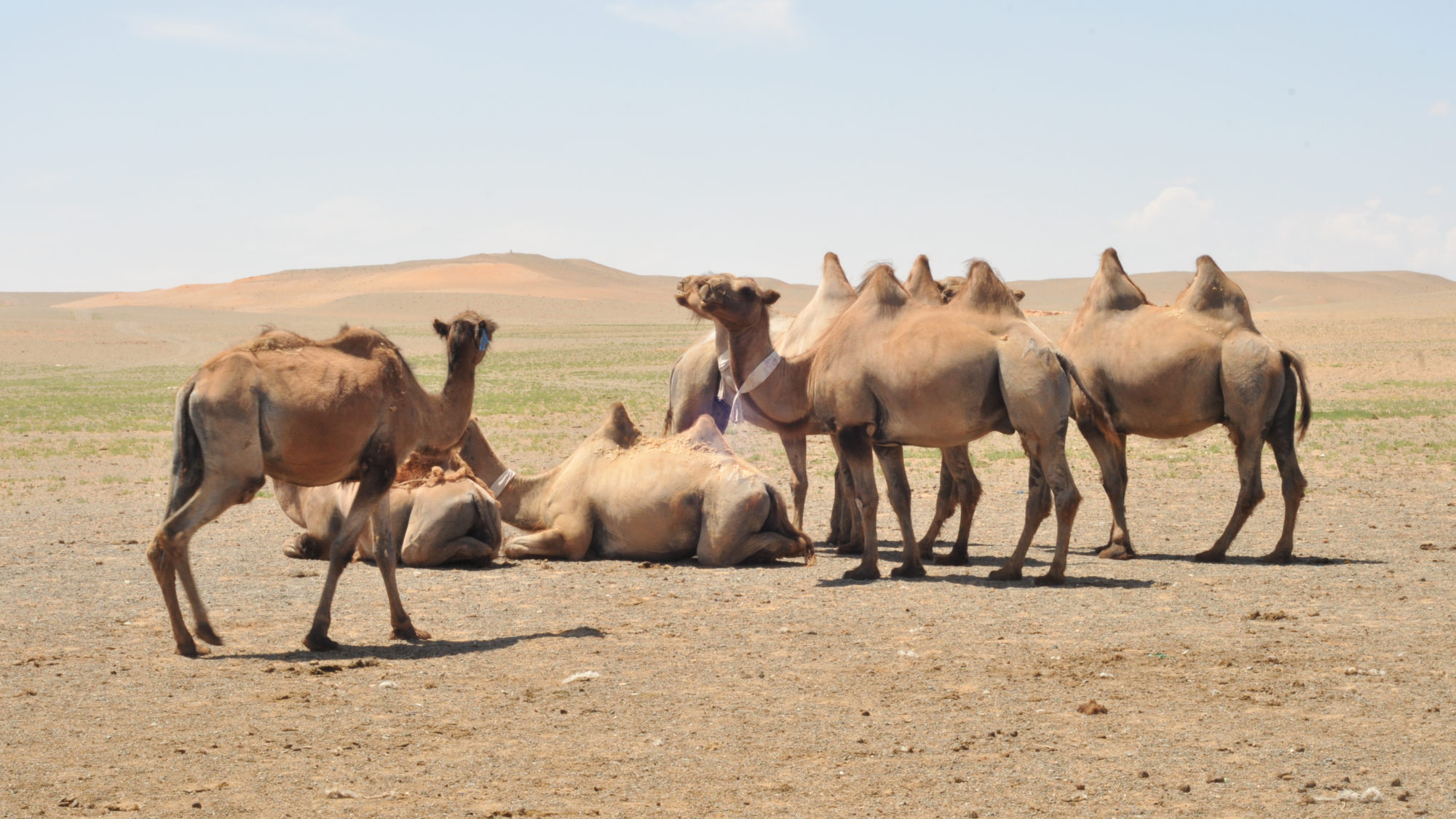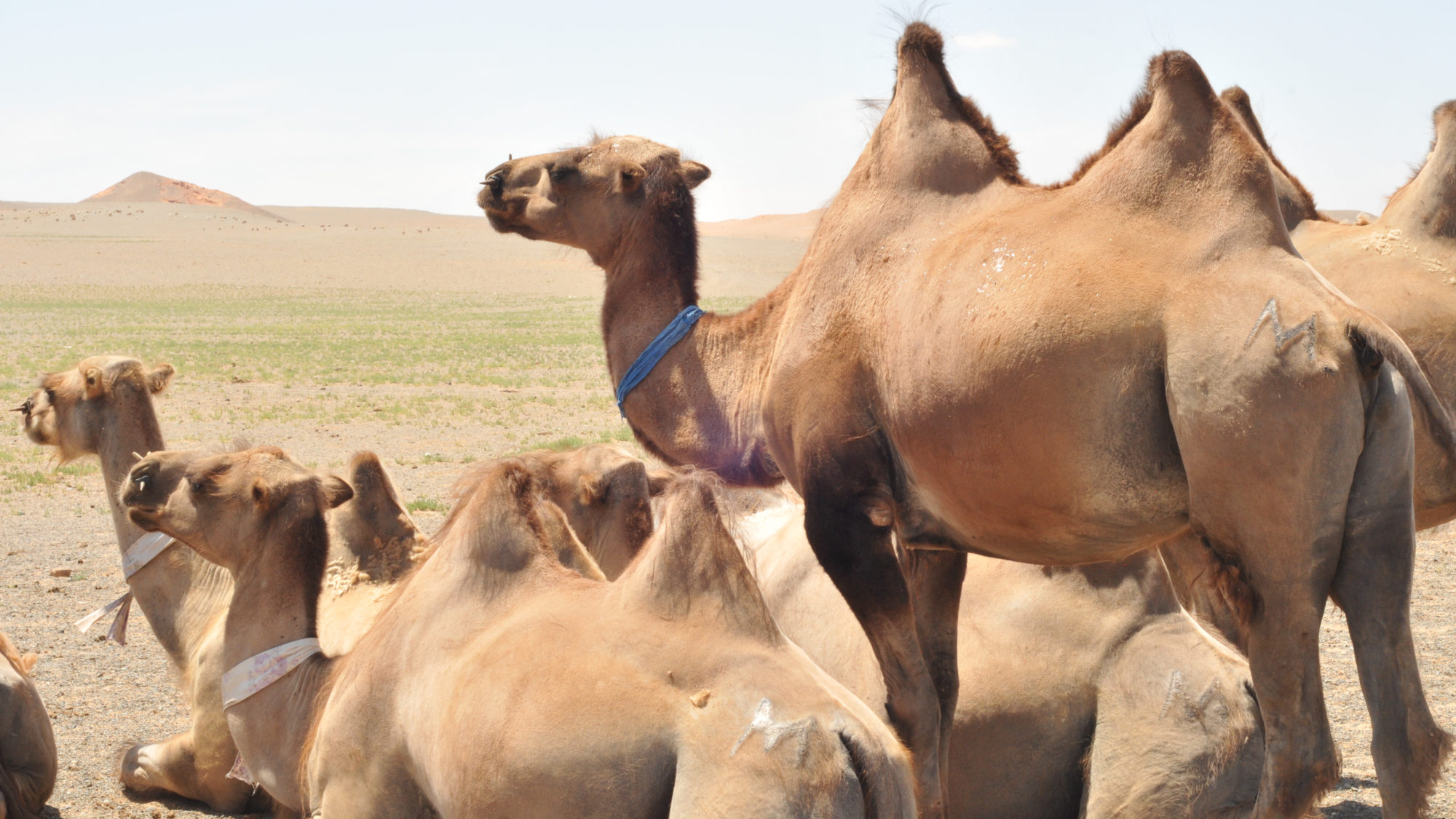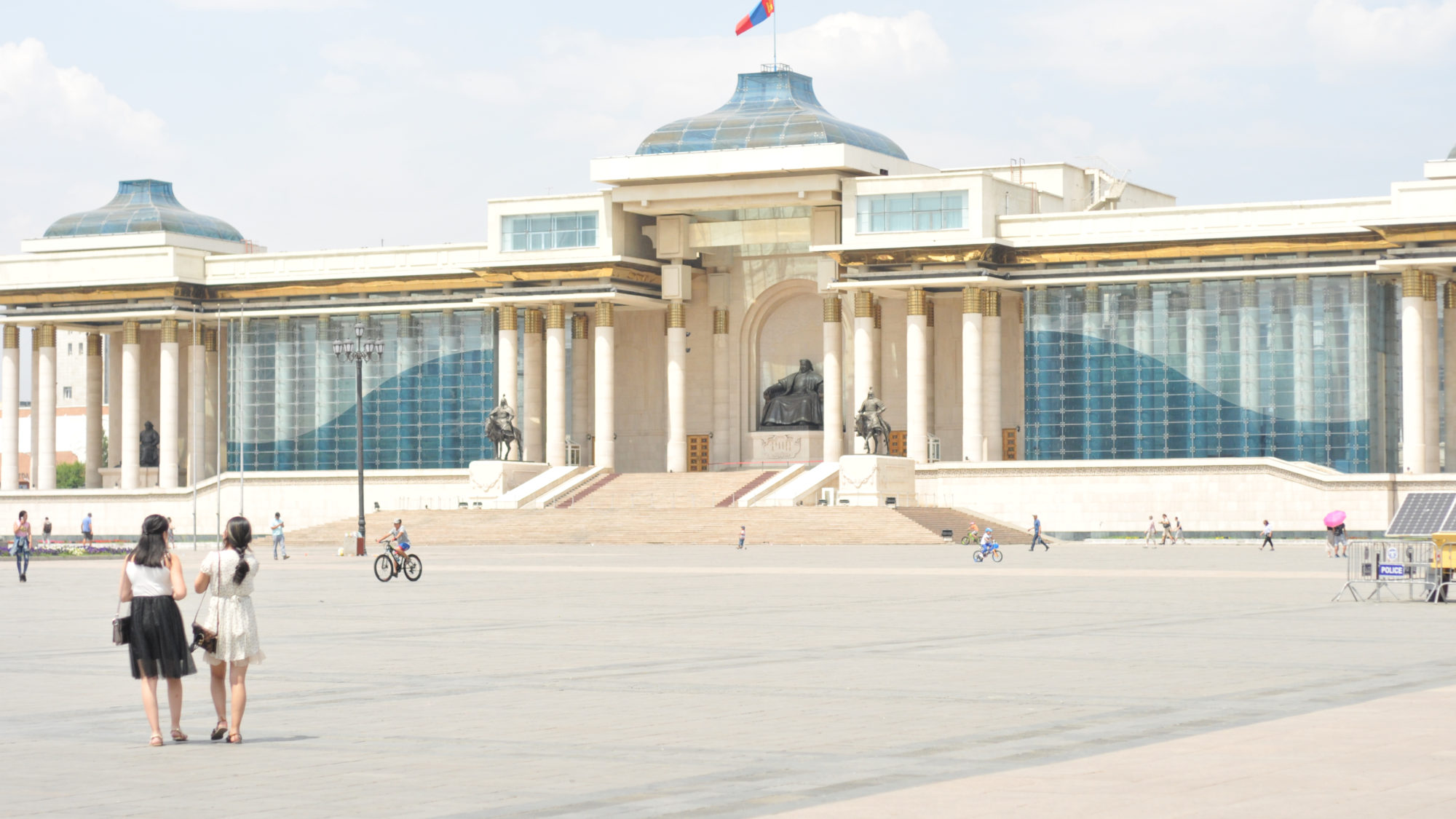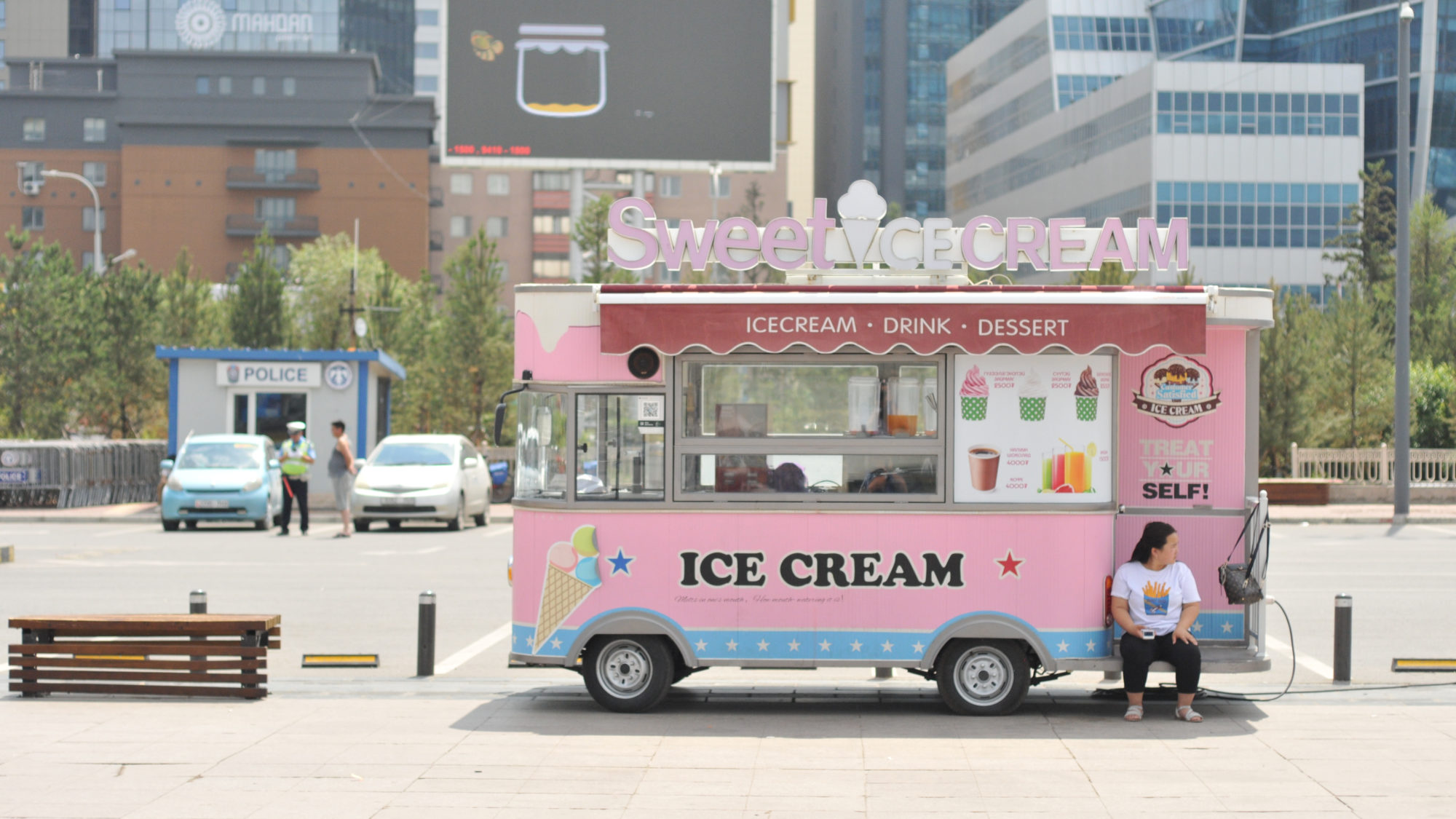 Mongolia
Big sky country. Sky so big it is worshiped as a God. Mongolia is both incredibly ancient old and shockingly new with really very little in between. You'll find few fences, and even fewer roads, in a vast and sparsely populated country that once spilled out across Eurasia to form the largest land Empire in history. Today you can still travel across wide-open rolling landscape going for days deep into the Gobi. And while Mongolia is modernising, outside of the capital of Ulaanbaatar, the majority of the population still retains a nomadic lifestyle. Everyone has heard of Mongolia but few have been and if you're looking to explore an entirely different way of being, this is the place to go.
In A Nutshell
Ulaanbaatar is the centre, and you'll likely fly in or train in, and then go from there.  The pavement tends to stop at the outskirts of the city, and thenceforth it's dirt track and open spaces pretty quick. Driving long distances is part of the terrain here, although short flights can reduce time spent travelling on occasion. After visiting the capital, getting out into the vast countryside is part expedition, part exploration, and is an embrace of the nomadic culture. Go to the Gobi in the south and feel the sublime emptiness; go to the west to fly fish, camp, and begin to understand the steppe as it turns into the Altai region. One of our favorite areas is near the old capitol, Karakorum - the Orkhon valley, a magic place not of this world, where you stay in Yurt camp.
Need to Know
Driving times are often very long for trips in Mongolia which is vast. There are domestic flights, but the driving is part of the journey.
Outside of Ulaanbaatar the hotels are very simple. This does not mean they are disappointing - we love them. They are of the place rather than a sanctuary or escape.
Mongolia is for the experienced or open-minded traveler.
Hotels
Hotel accommodation is simple and elegant out in the countryside, simple and not-so-elegant in the City. But the showers are hot and the linens clean.  Mongolia isn't the place to go for world-class hotels. The highlight of many trips is often the Yurt camps.
Ingredients
Take over a private yurt camp in the Orkhon valley, learn how to play Polo, kayak, horse ride or mountain bike, and watch the sun set over the river with a concert pianist playing with throat singers.
Jump around the country in your own plane. This can really help if you have limited time. That being said, Mongolia should not be seen with limited time, it is an expanse.
Fly-fish and float rivers deep in the west and far from paved roads.