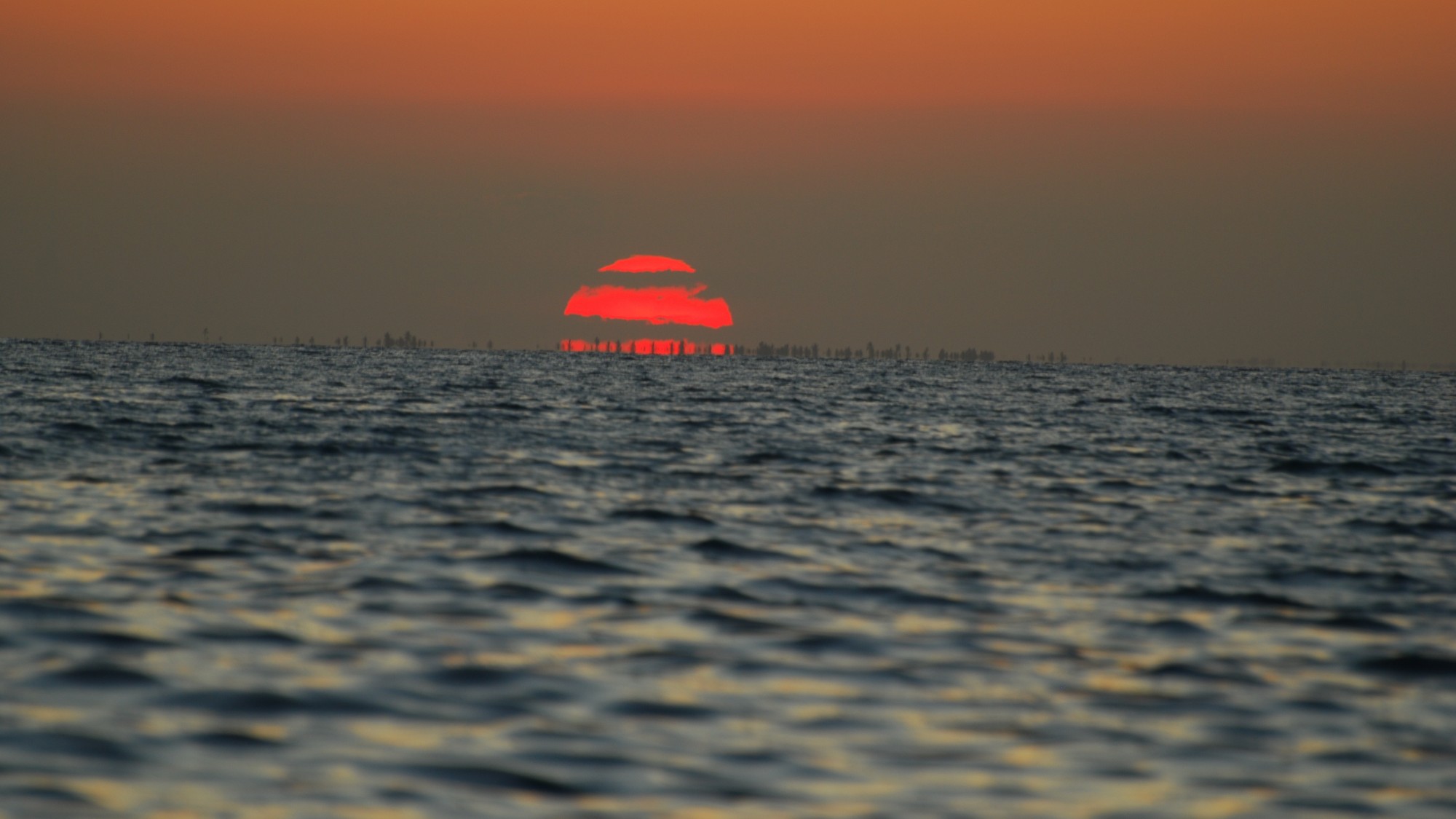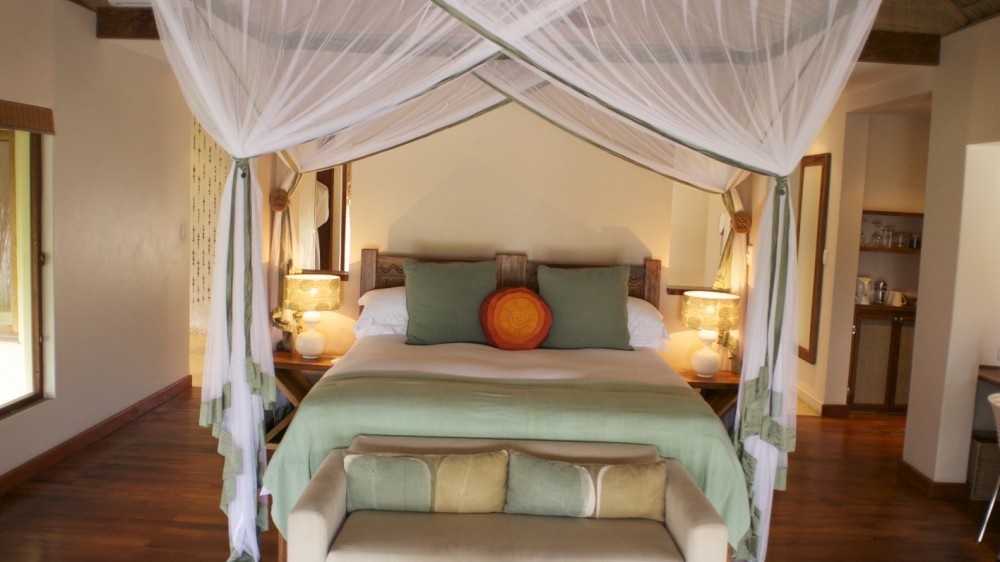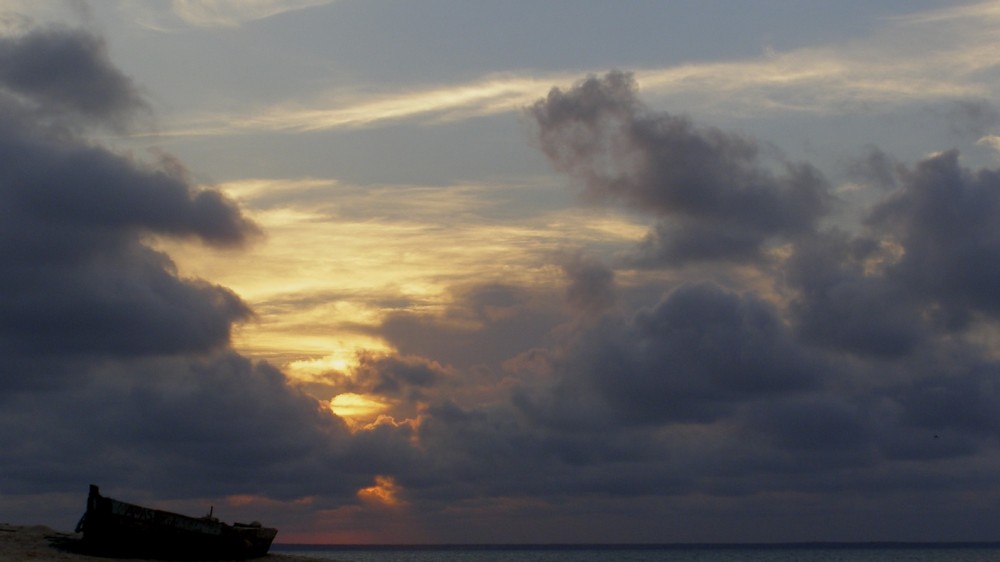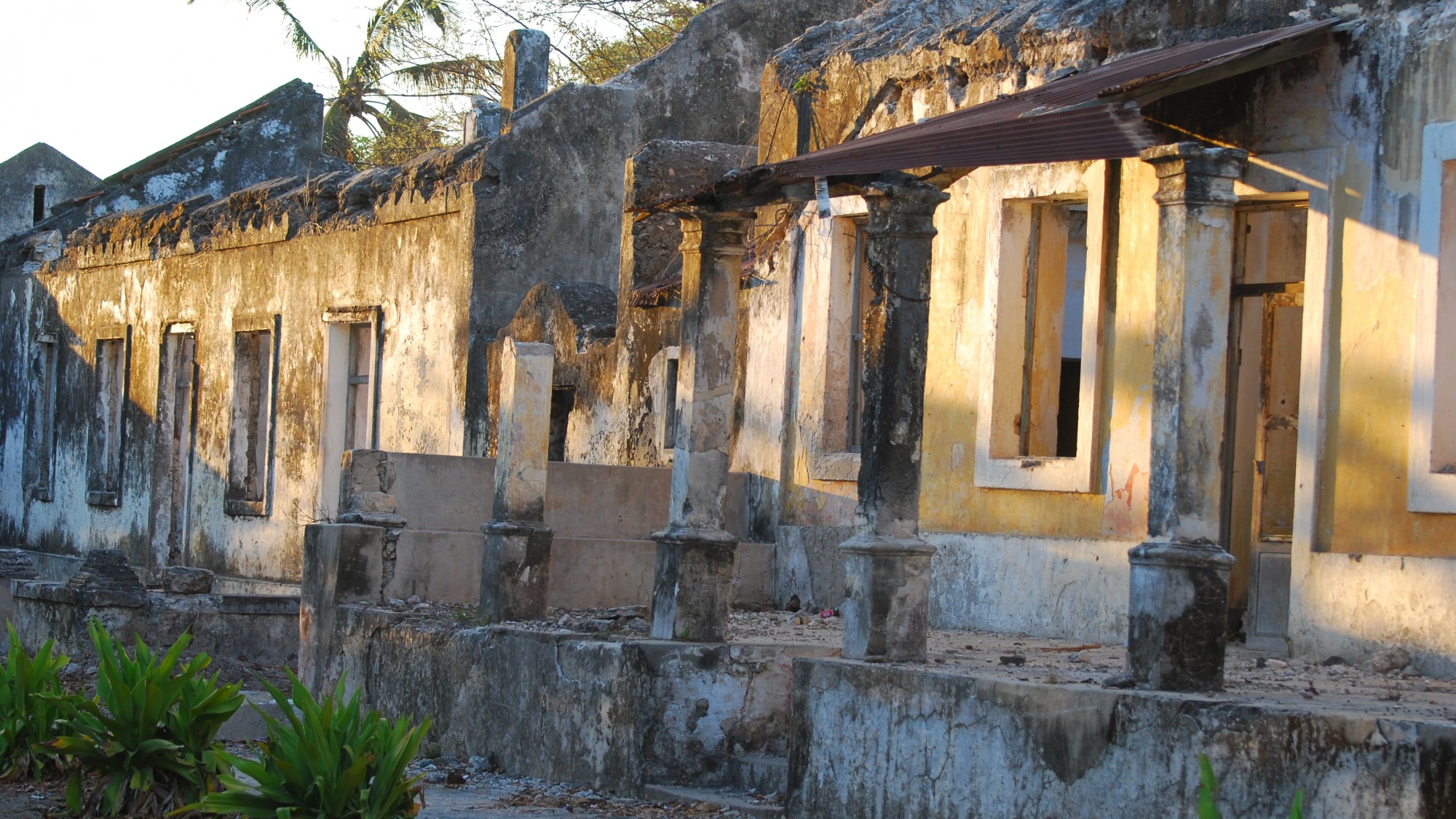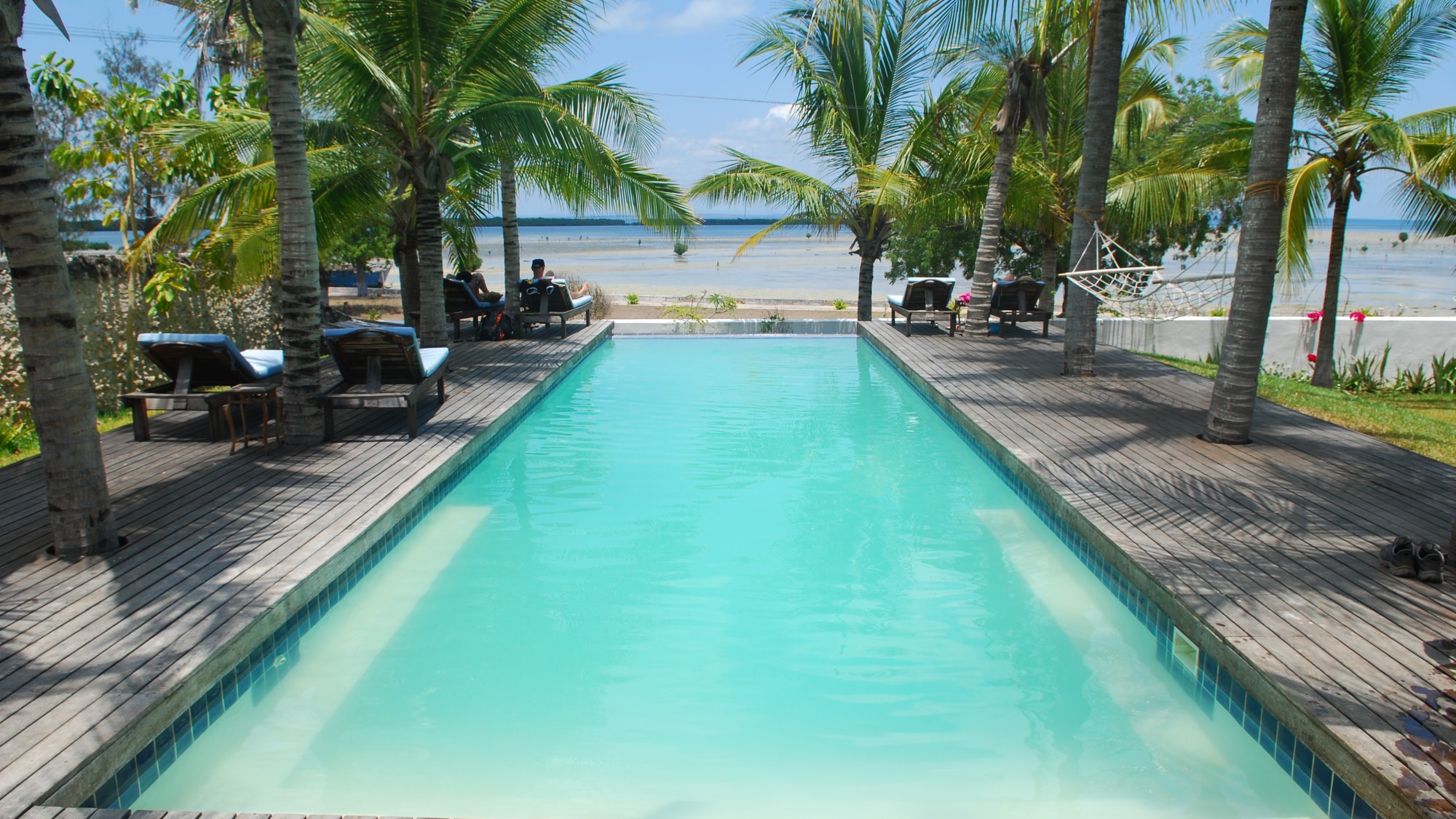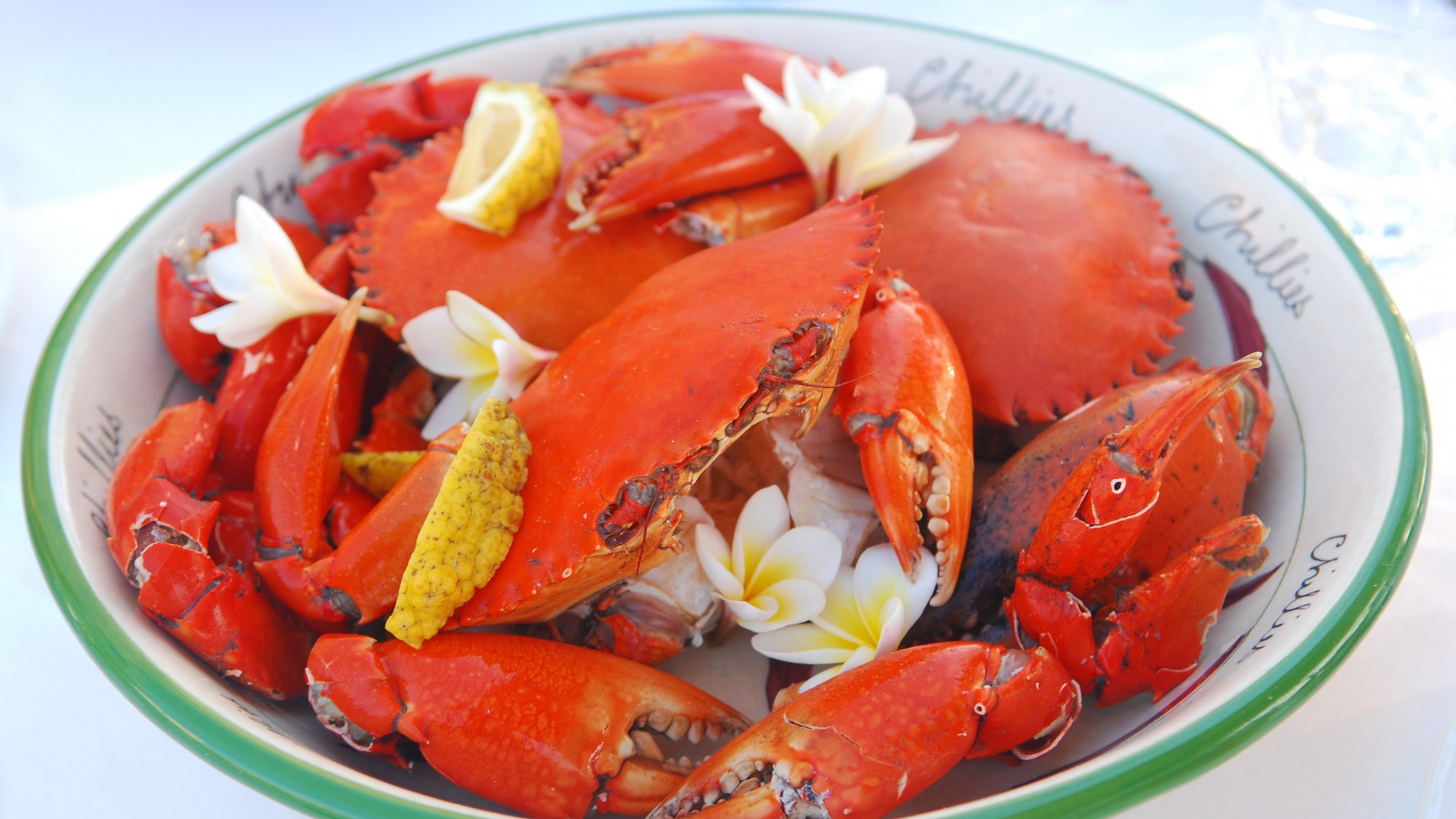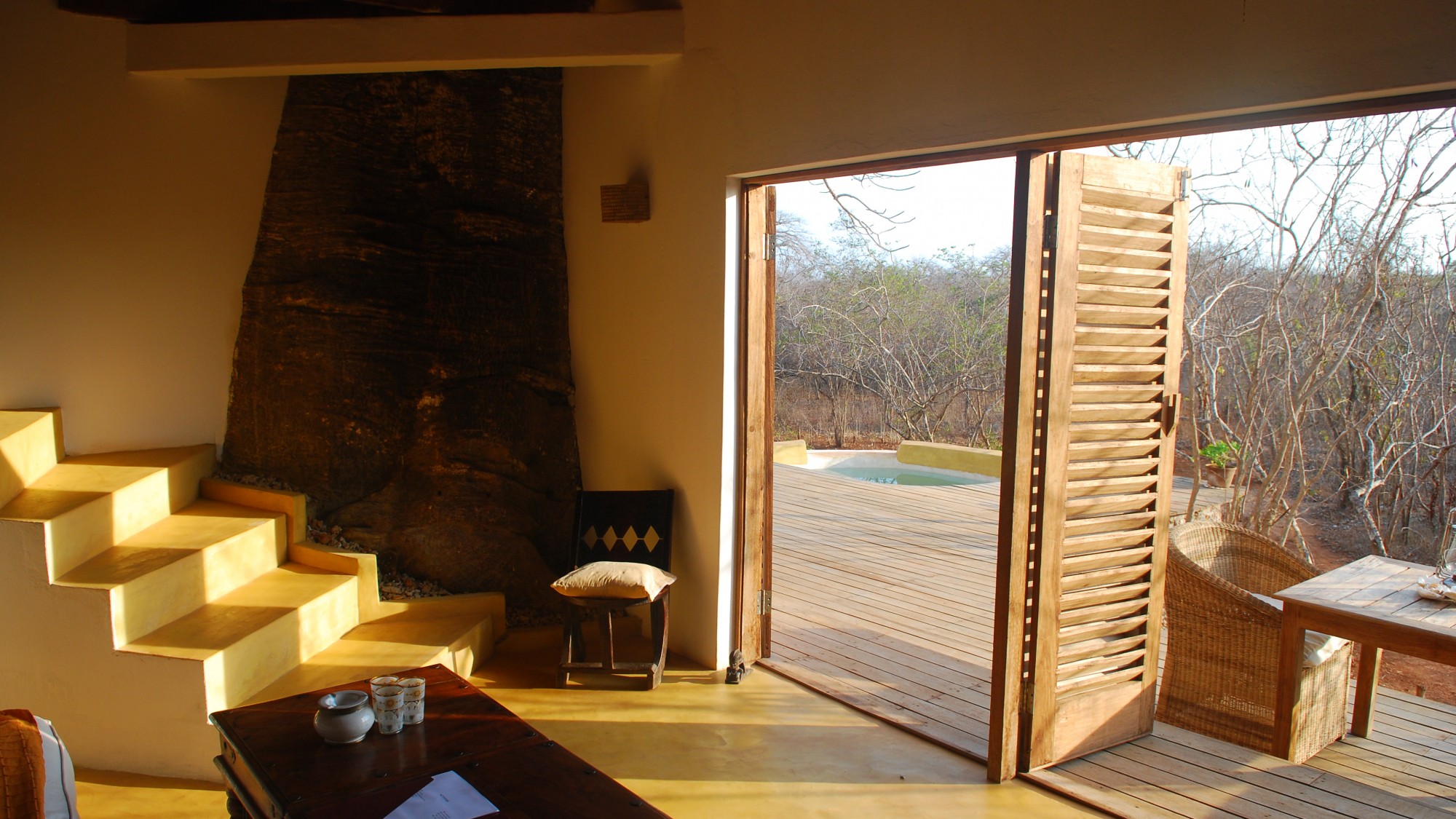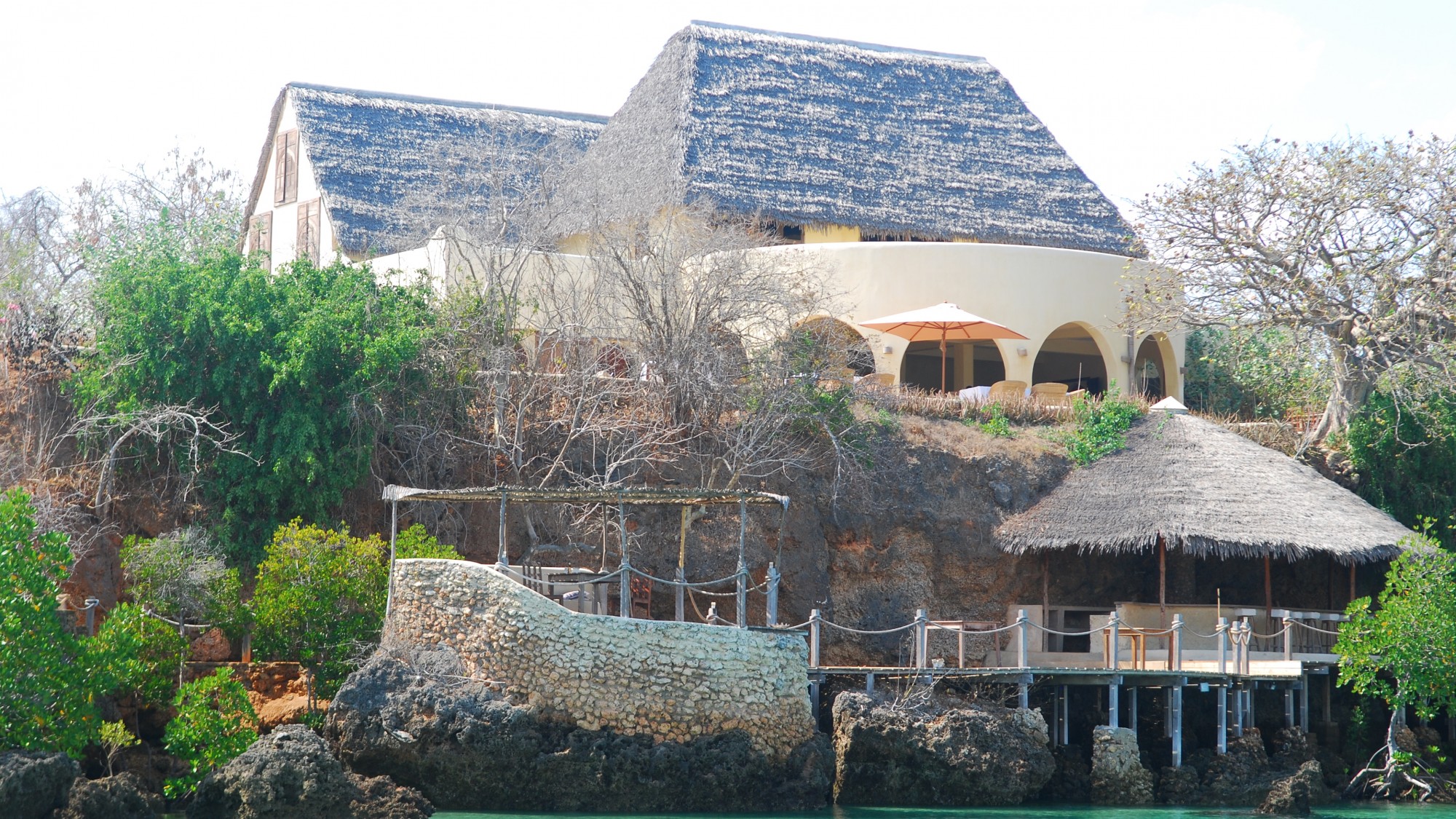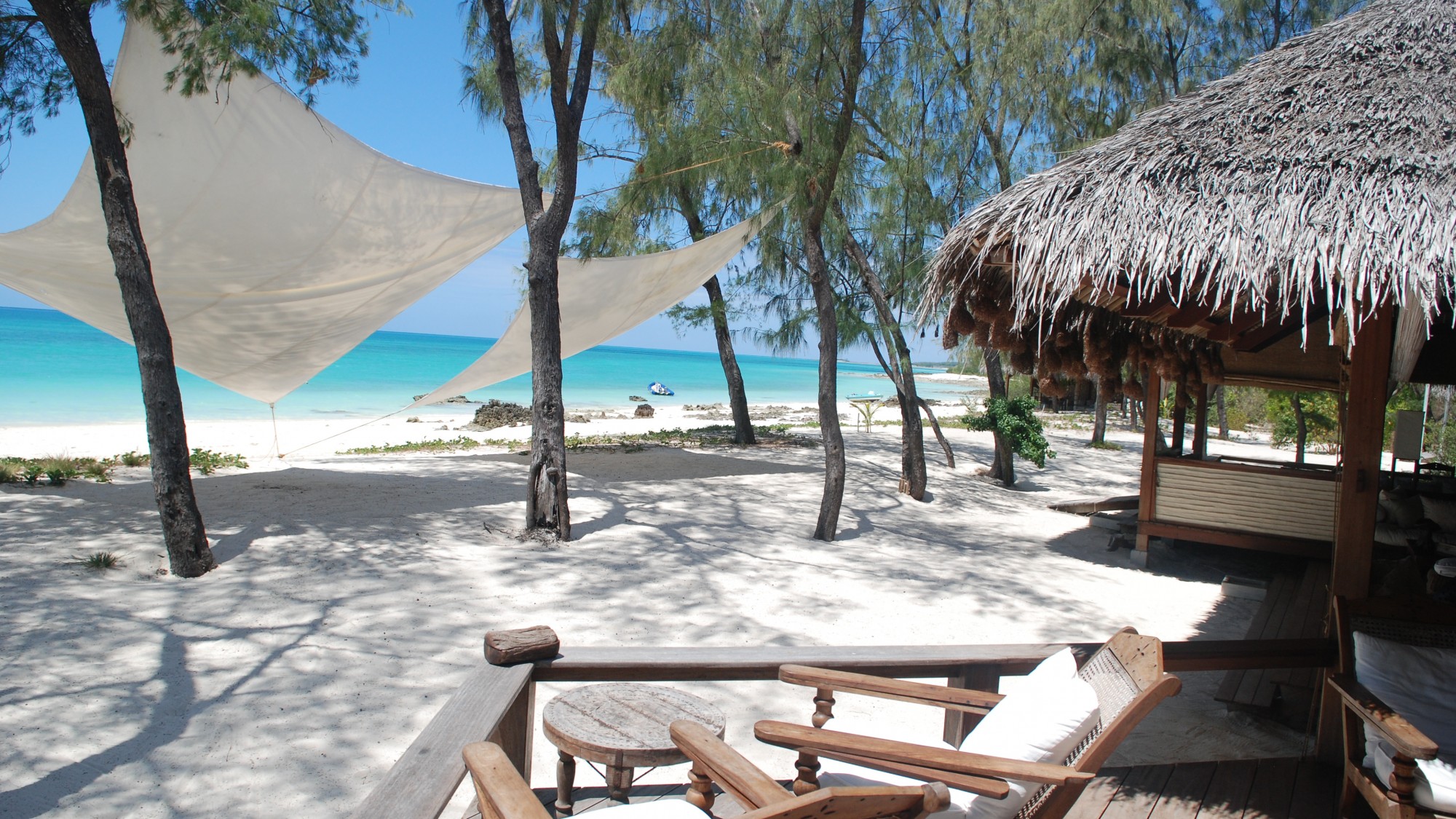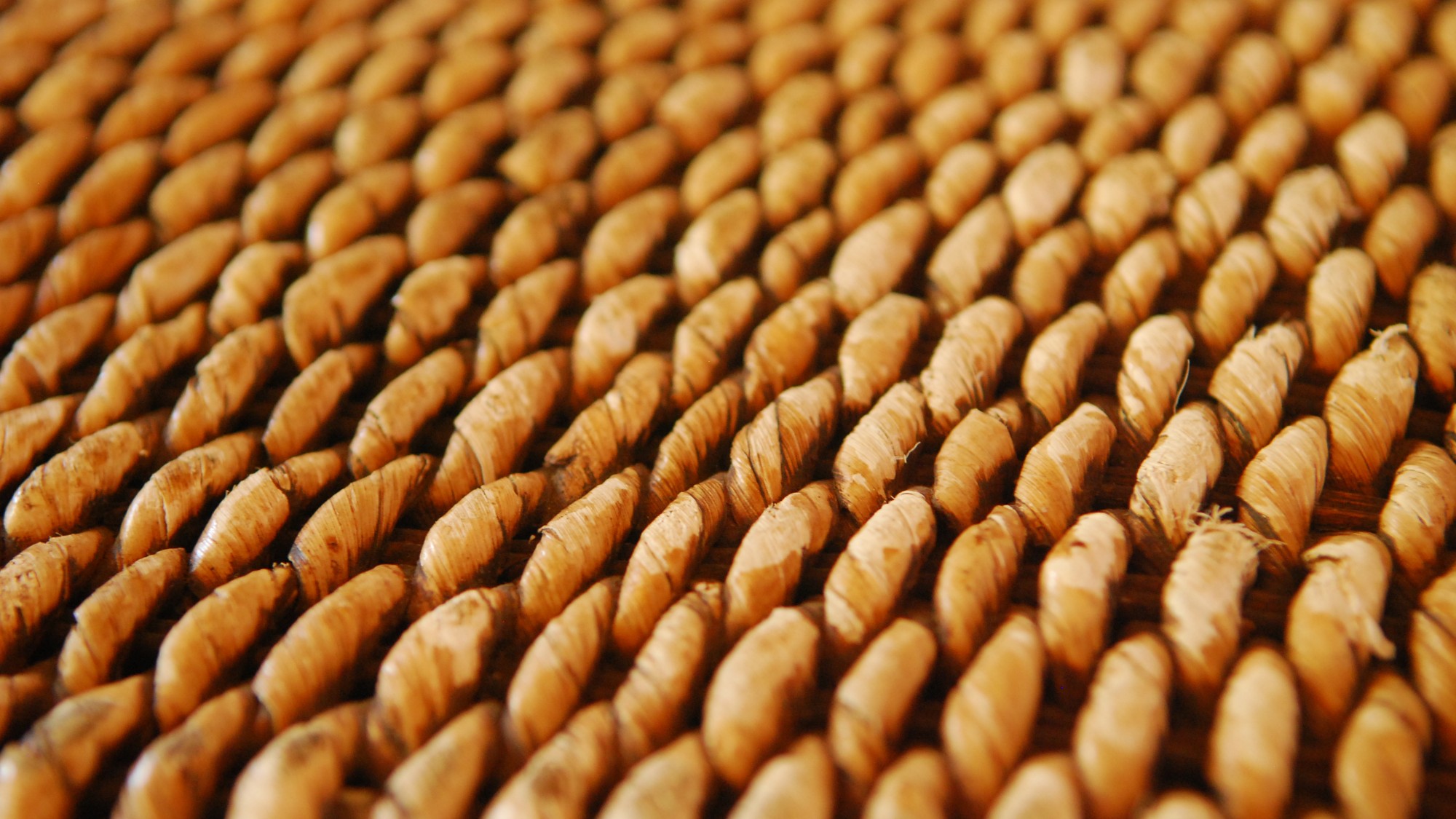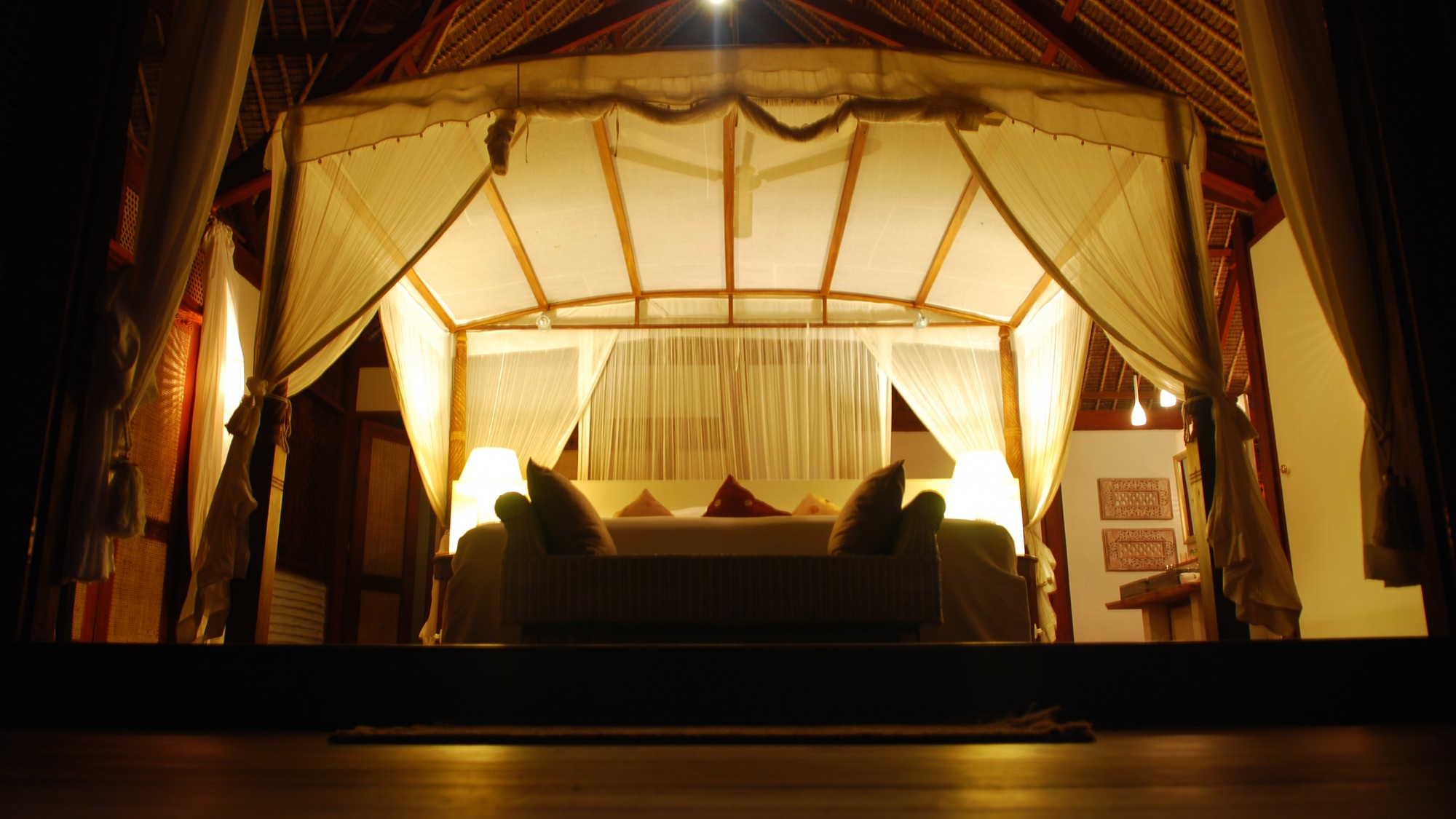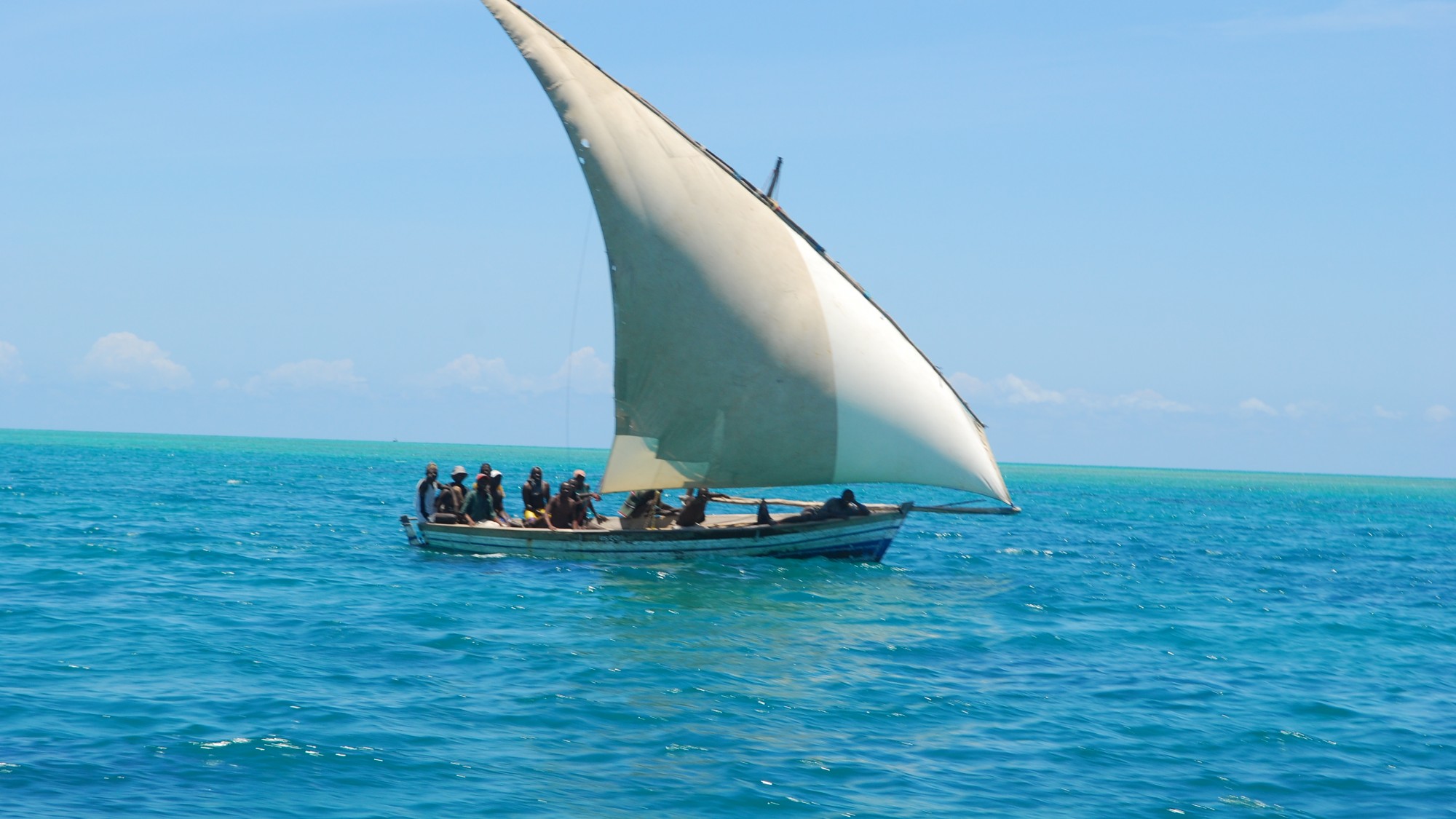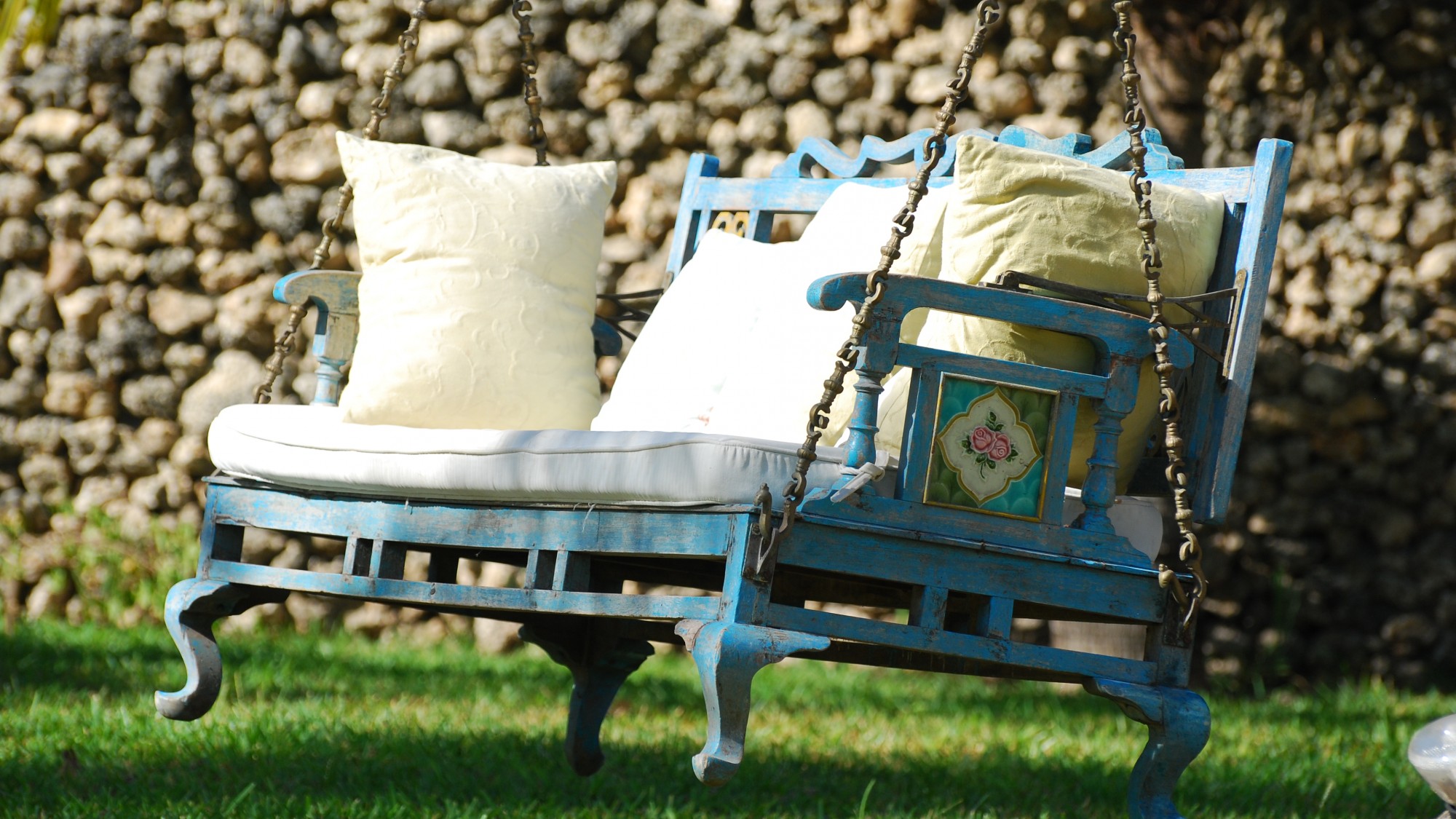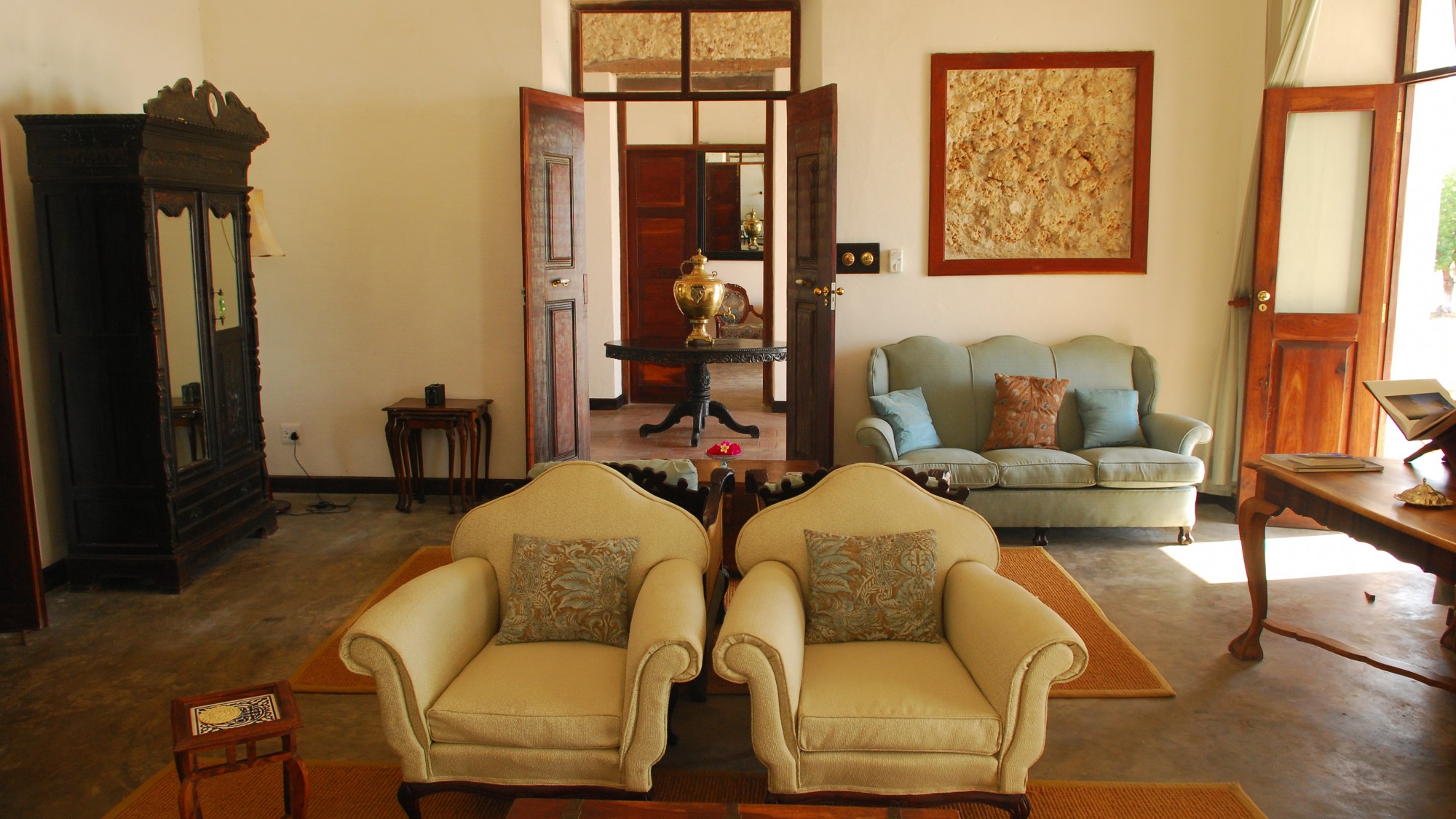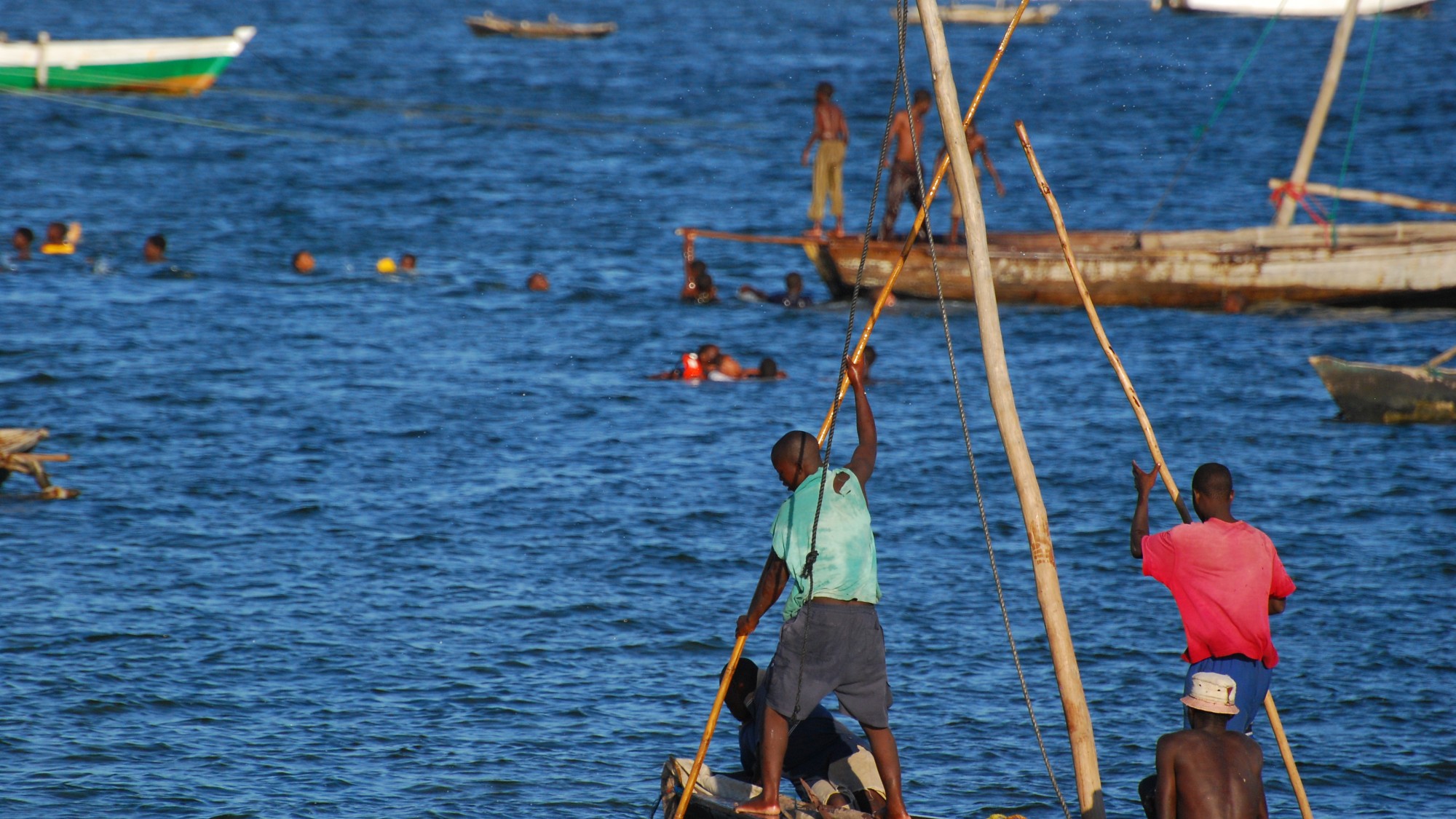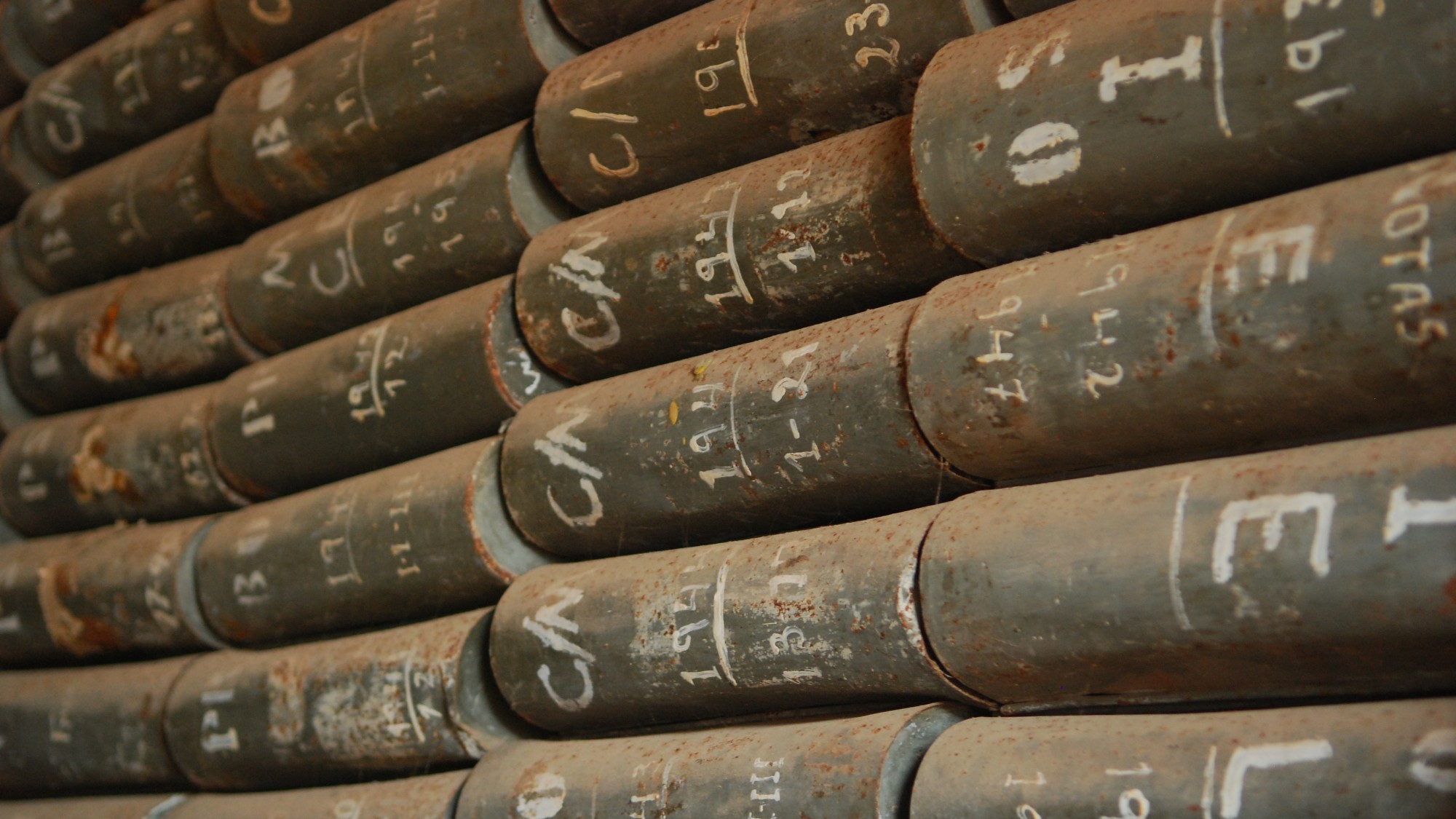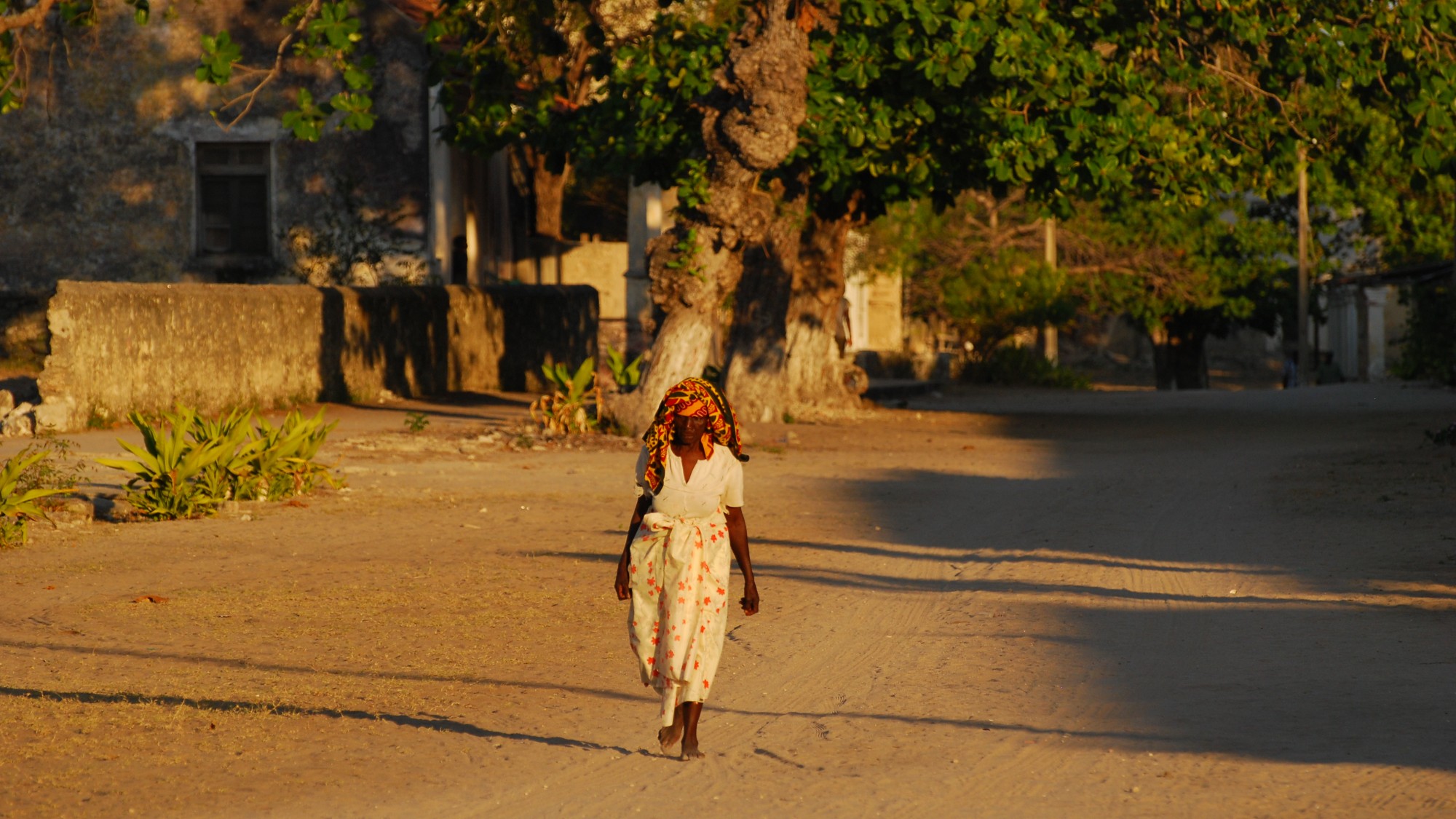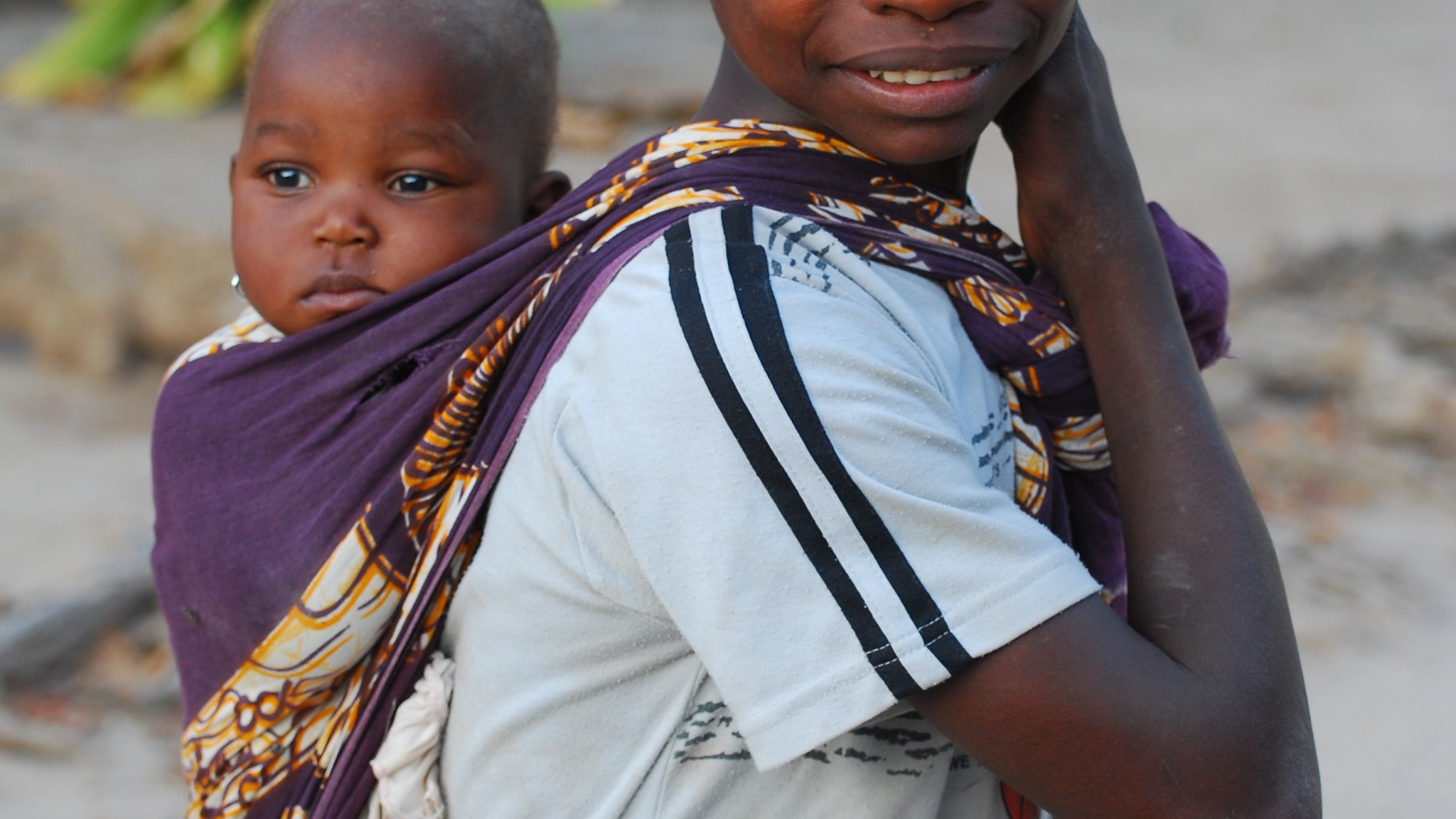 Mozambique
Despite having an AK47 on its flag, Mozambique is a place that doesn't take itself too seriously—outside the sometimes frenetic pace of the capital, life here moves at a pretty leisurely pace. Incredible coastal beaches deliver barefoot relaxation in spades.
In A Nutshell
Easy enough to reach from Johannesburg, Mozambique has been a holiday destination for South Africans for years but remains surprisingly unspoilt. A long and bloody civil war kept it off people's travel radar, but it is now very safe and the people couldn't be more welcoming. Before the war, the interior boasted some of the best game reserves and wildlife viewing in Africa but years of conflict and poaching took their toll. These days, there are hard working groups dedicated to restoring the country's wild places, but it will be a few years before they can compete with other safari destinations in Southern Africa. That said, Maputo hums with life and is a fun and chaotic melding of African, Mediterranean and middle eastern influences. Outside the capital, the main draw is the islands and beaches, particularly around Vilanculos in the centre and Pemba in the far north, where you can find some of the best dive spots in the world.
Need To Know
Northern Mozambique is best accessed through East African hubs such as Dar Es Salaam and Nairobi, and southern Mozambique can be reached through Johannesburg. There are also a handful of direct flights from Portugal.
We suggest spending 7-12 days to get the most out of your visit.
Mozambique is for people who want to see Africa proper. It is not resort-fueled like Seychelles or Mauritius, but is a hand built, home grown destination where cultural tourism plays a major role. Honeymooners, families, and avid scuba divers will all love it.
You will need a visa for entry, but can purchase it on arrival.[break]
You will need anti-malarials, and we recommend visiting a travel health clinic before you depart to make sure your standard travel vaccinations are all up to date.
Getting around the country isn't the smoothest process, but the infrastructure is improving all the time. The roads are quite bad, as is the local transit, so the best option is to fly domestically from spot to spot.
Mozambique has incredible food if you like spice and seafood. This Portuguese colony has a wealth of culinary tradition, particularly in Maputo.
The national language is Portuguese and English can be spotty—bring along a phrase book.
When To Go
April to September is the dry season, and the best time to visit. It's still possible to go during the other months of the year, but be prepared for tropical showers and intense humidity.
Hotels
Hotels in Mozambique are delightful, so long as you set your expectations correctly. Most are quaint local properties, often built and staffed by the villages where they are located. This means warm smiles and friendly service, but if you're looking for top level polish and service with military precision, they may not be for you. If you tend to prefer a chalet to a suite, we know some amazing coastal accommodations where you'll find rustic relaxation, and a place to go shoeless for days.
Ingredients
Party in Maputo—Spend a night or two in Maputo. Explore its magnificent decay by day and experience its throbbing nightlife once the sun goes down.
Gone fishin'—Stay at Azura on Benguerra Island and go deep sea fishing in the deep blue waters of the Bazaruto archipelago.
Go bare footing—A short flight from Pemba is Vamizi Island, possibly our favourite beach spot in Africa. Kick your shoes off when you land and forget where you put them.
Get cultural—Explore the Mozambican coast around Ilha de Mozambique and Ibo Island and dive into Mozambique's interestingly dark colonial heritage.
Explore the wild frontier—Be among the first to return to the Niassa and Gorongosa Game Reserves and Goro as the animal numbers begin to recover and before everyone else finds out about it.
What They Say
We were sad to say goodbye...There is nothing more special than being far from home and being treated like friends.
— Judi K.
Mozambique On The Sounder
Price Guideline
250-800 USD per person, per day. This typically includes all hotels, regional flights, ground transfers, guided excursions, some meals, and Trufflepig trip planning services and support. The season you choose for your safari can have a bearing on the price of your trip and traveling in low season can potentially reduce the cost per night of the camps and lodges you stay in by 10 - 20%.