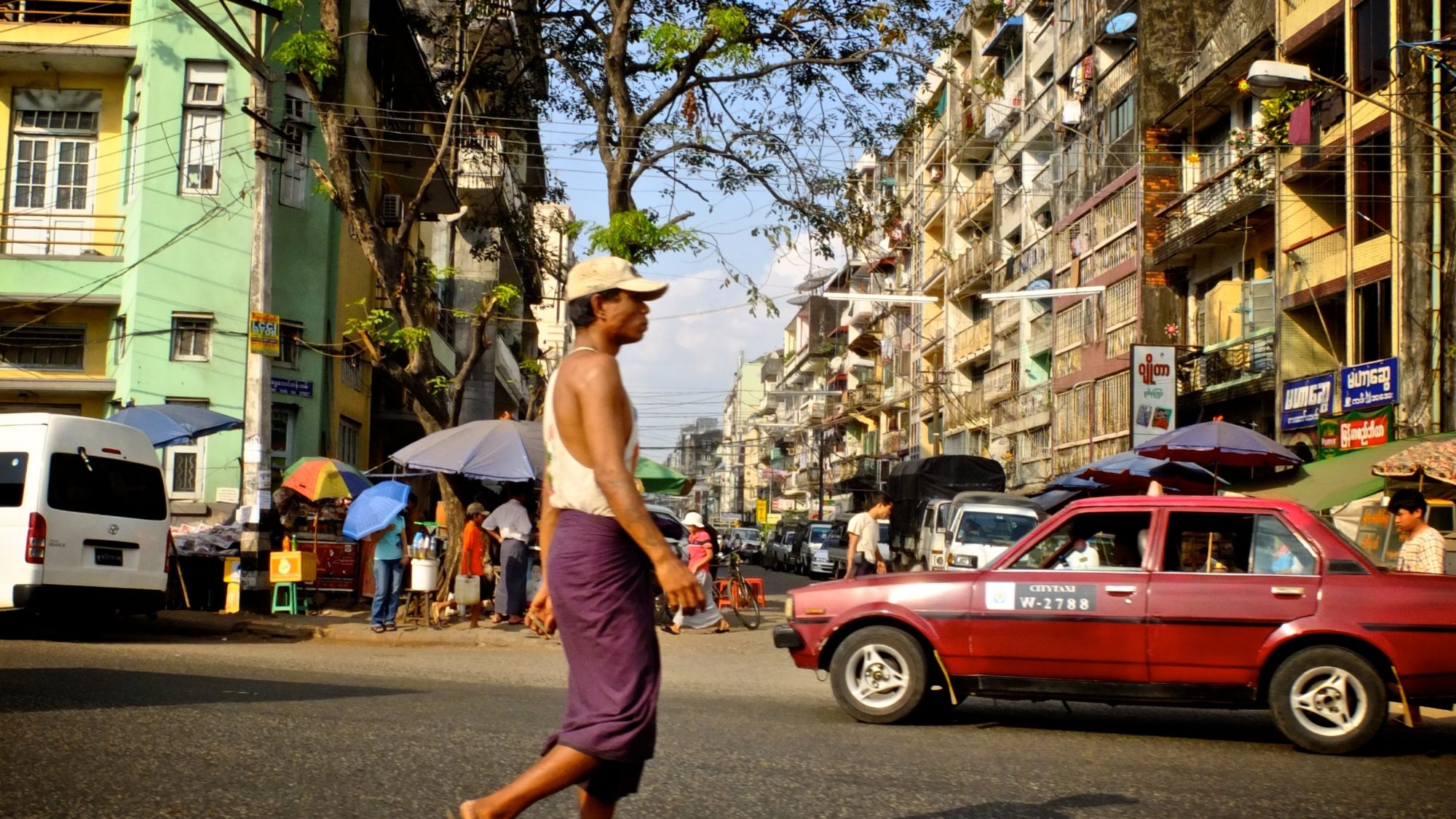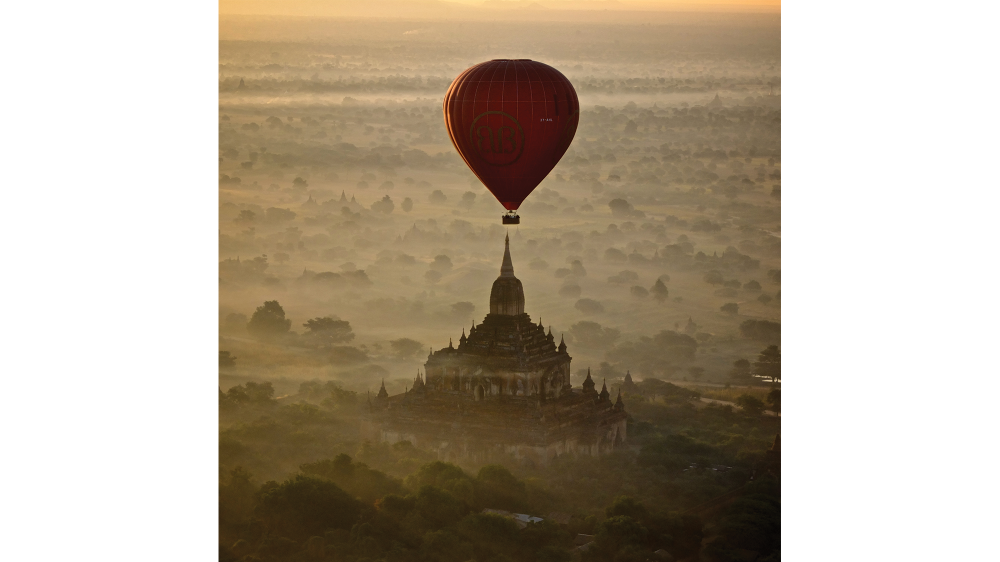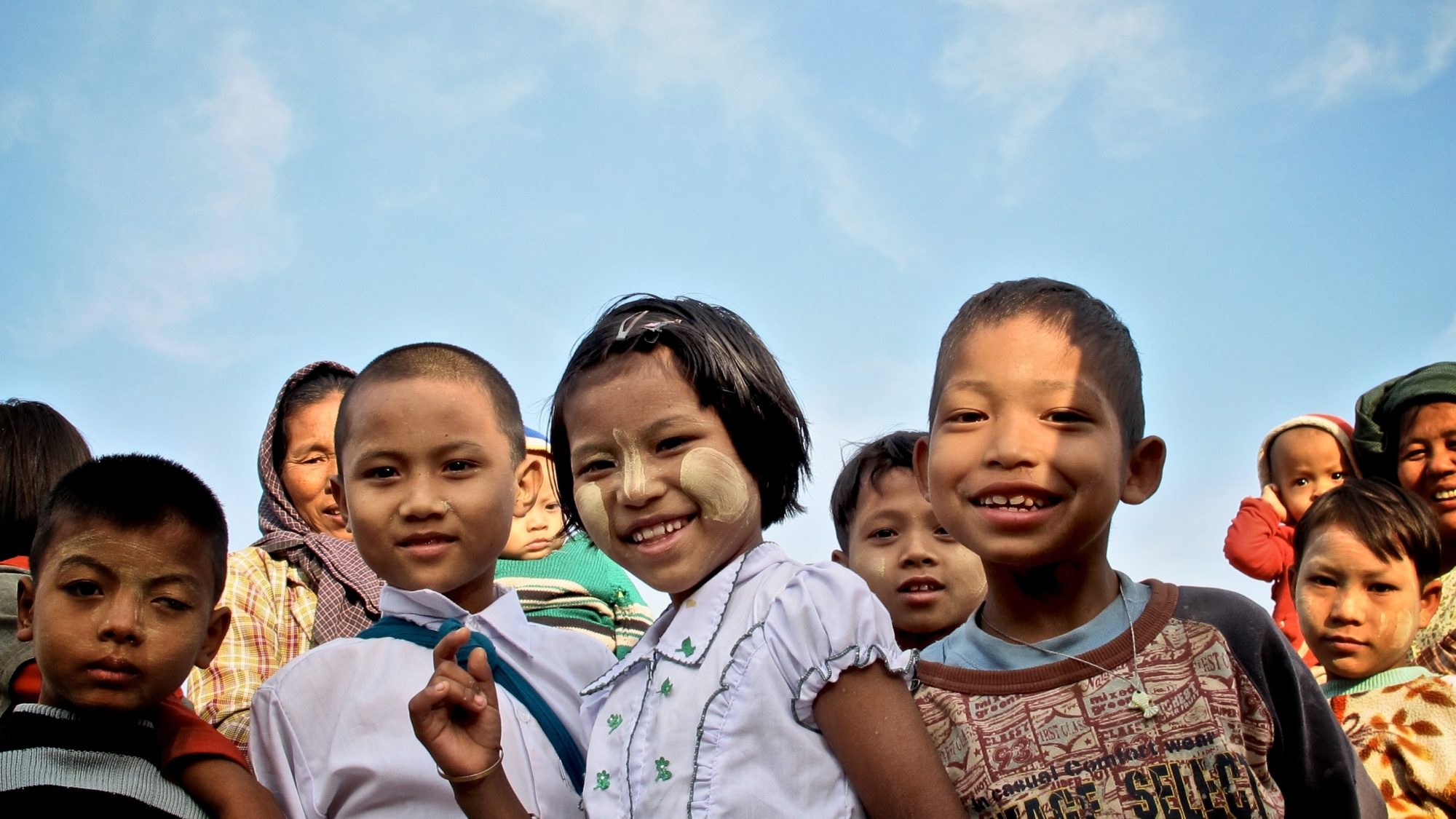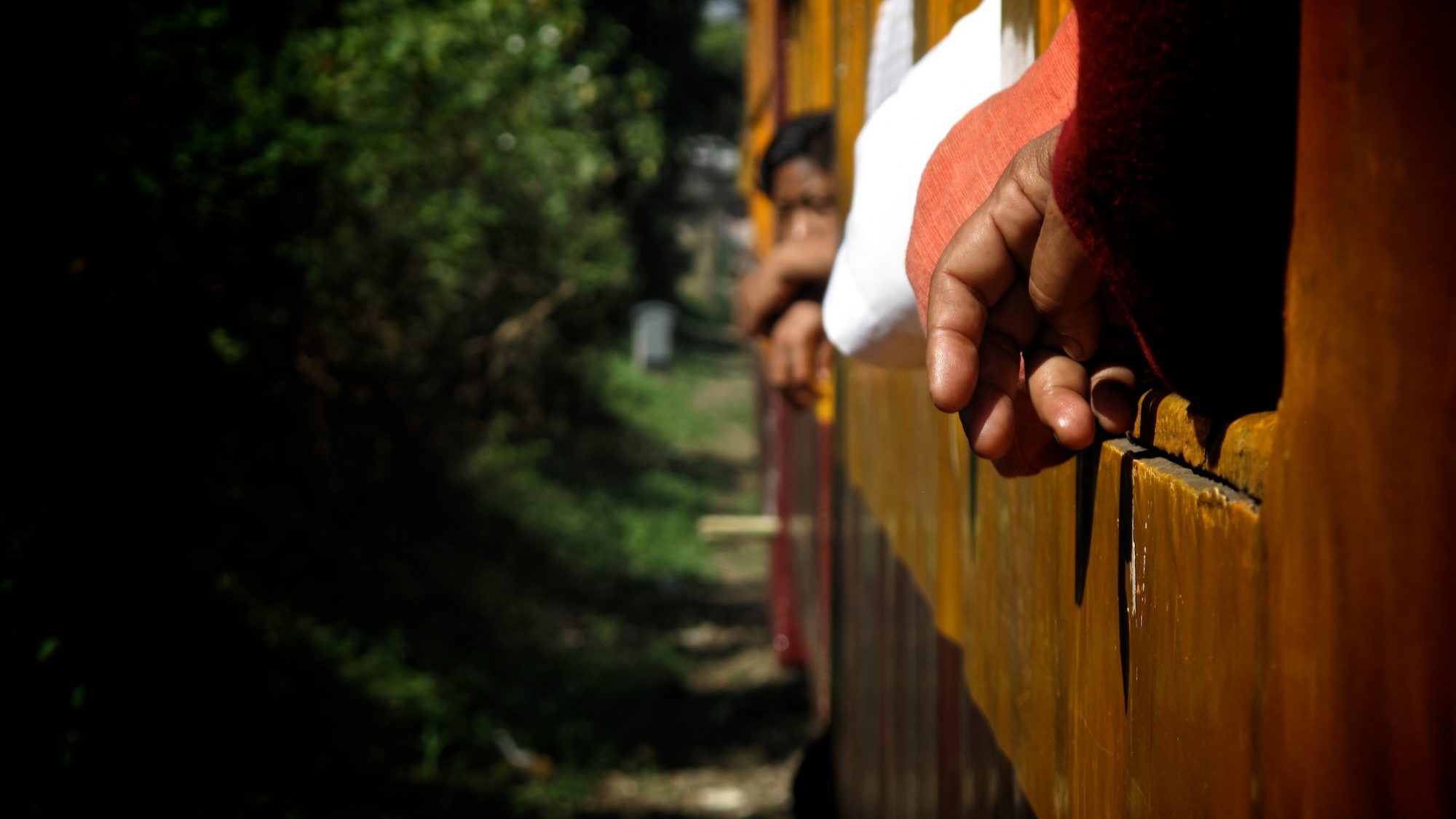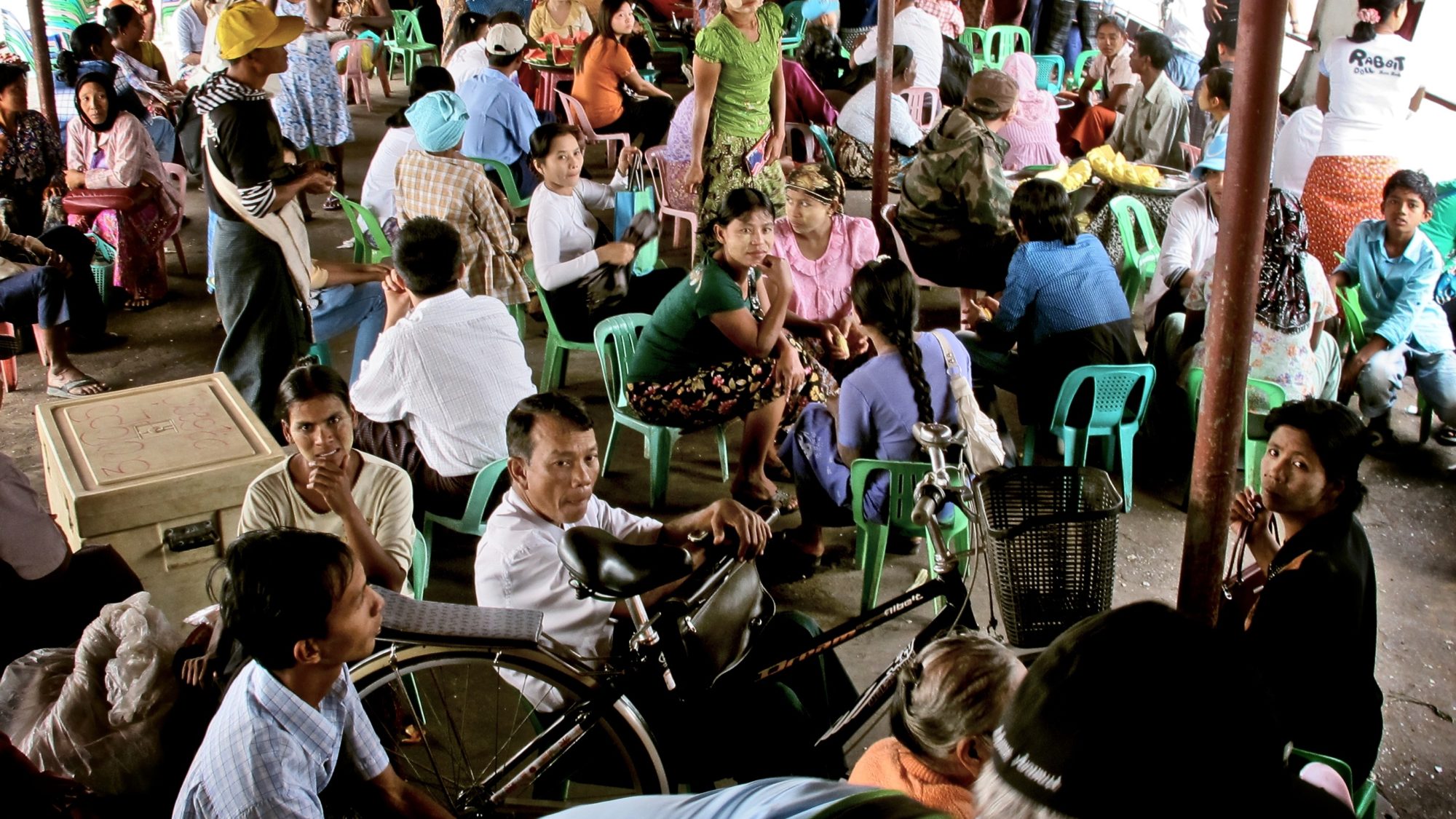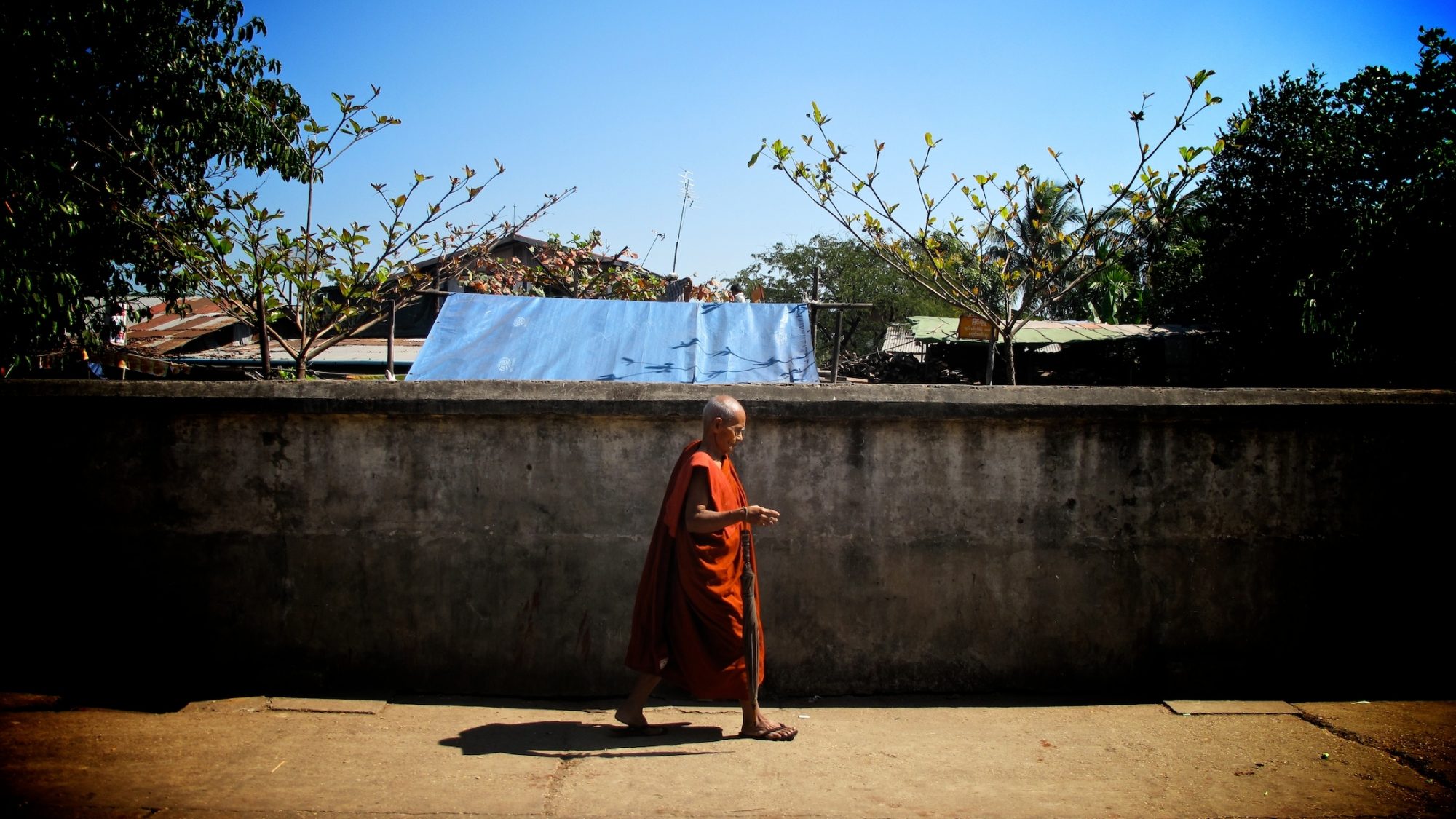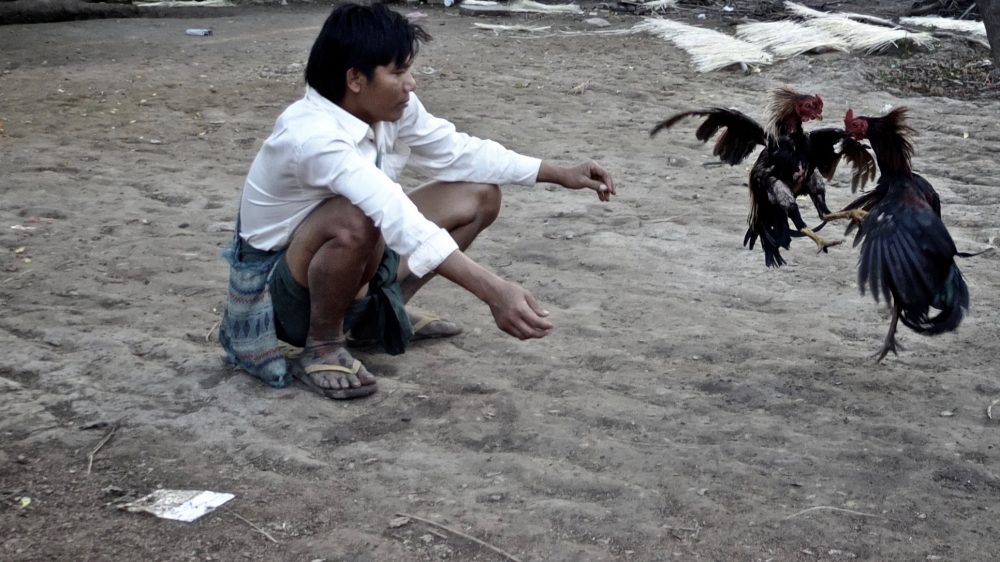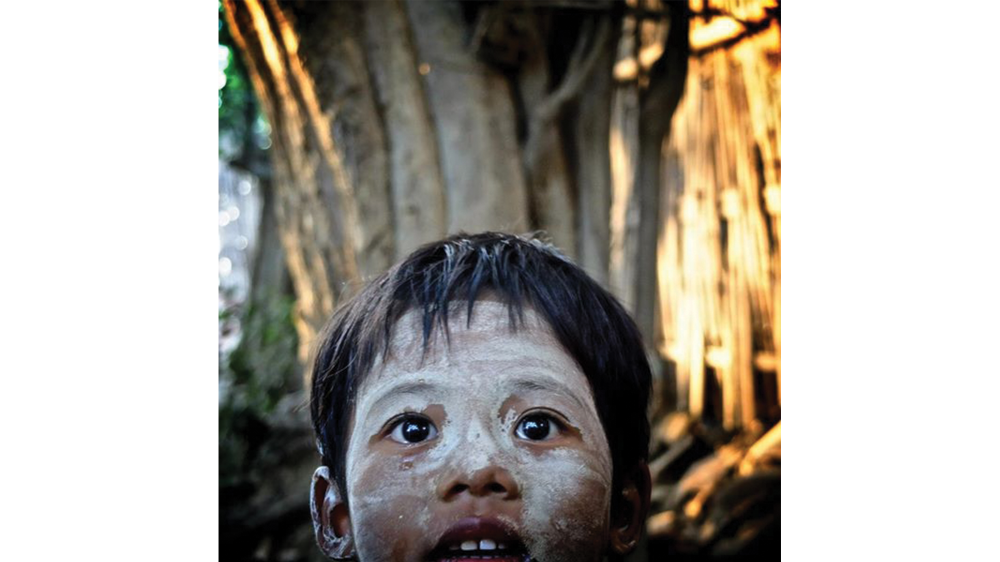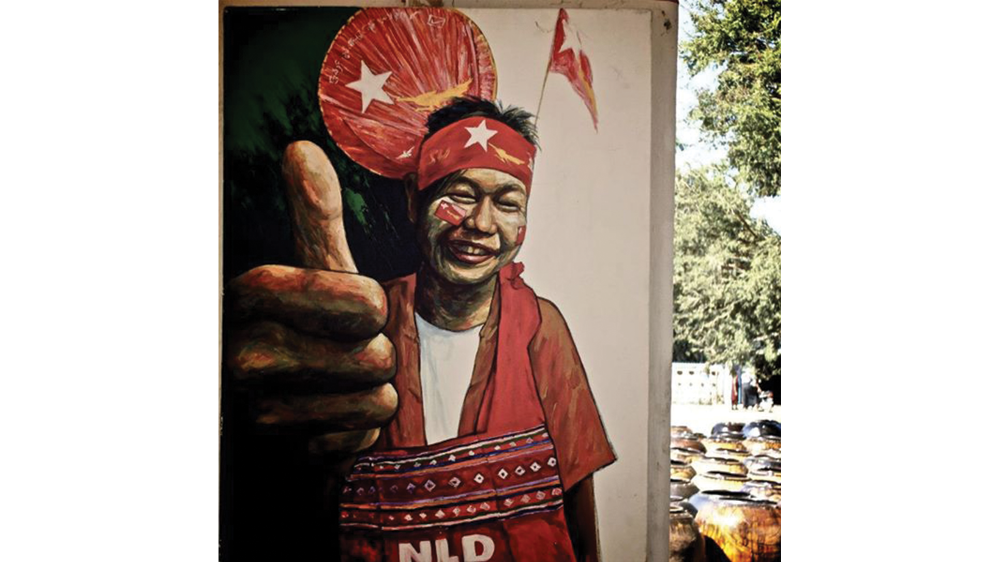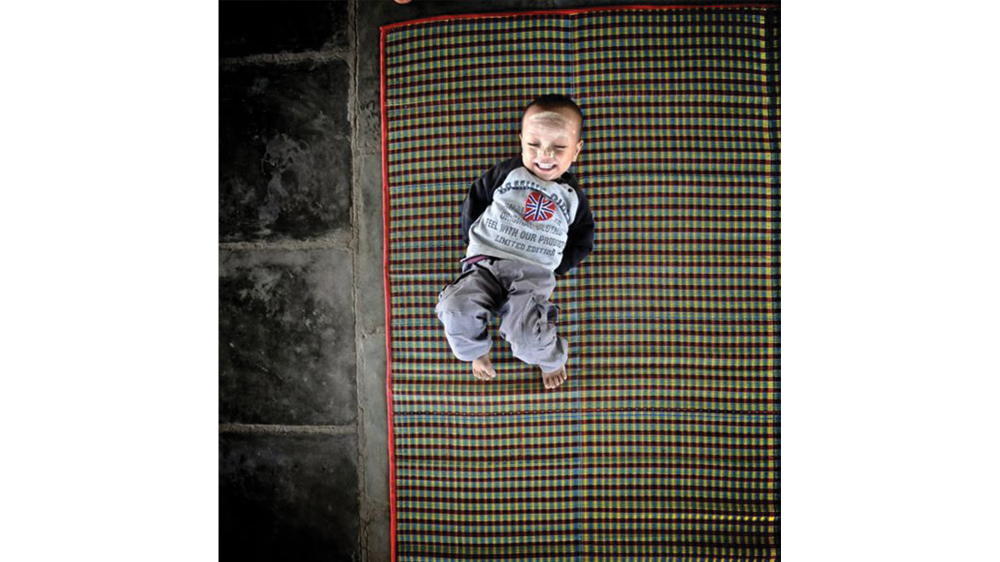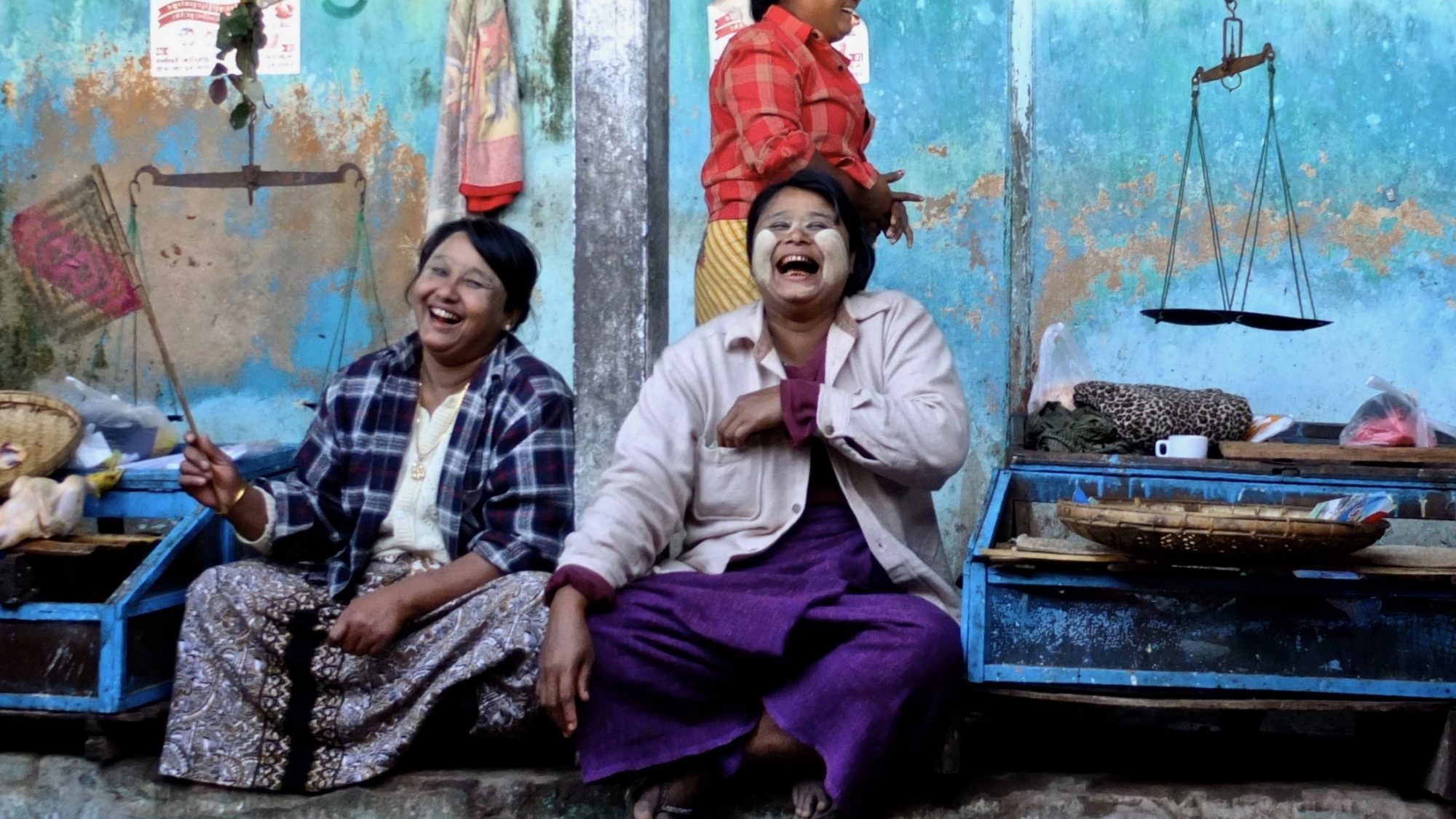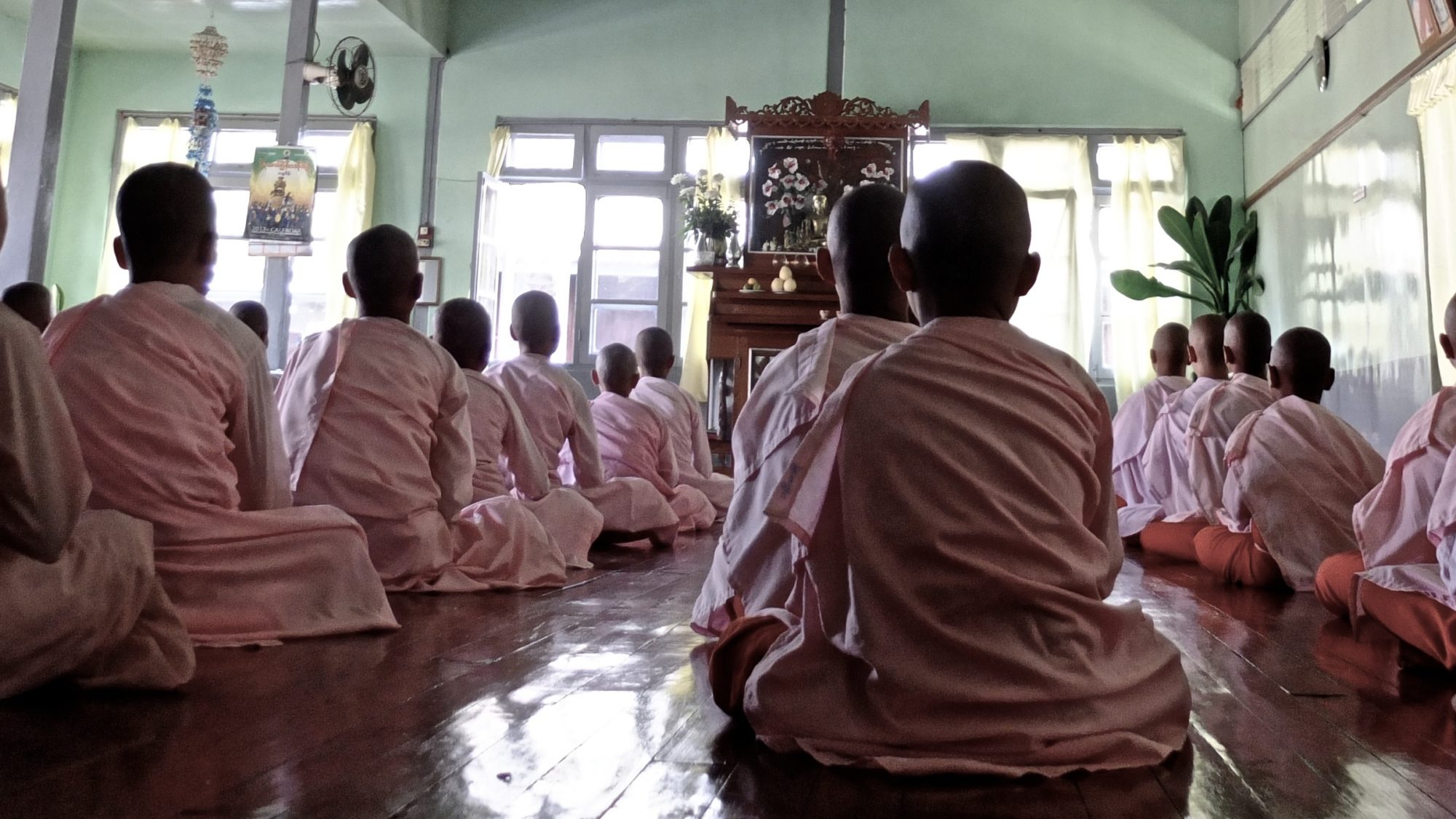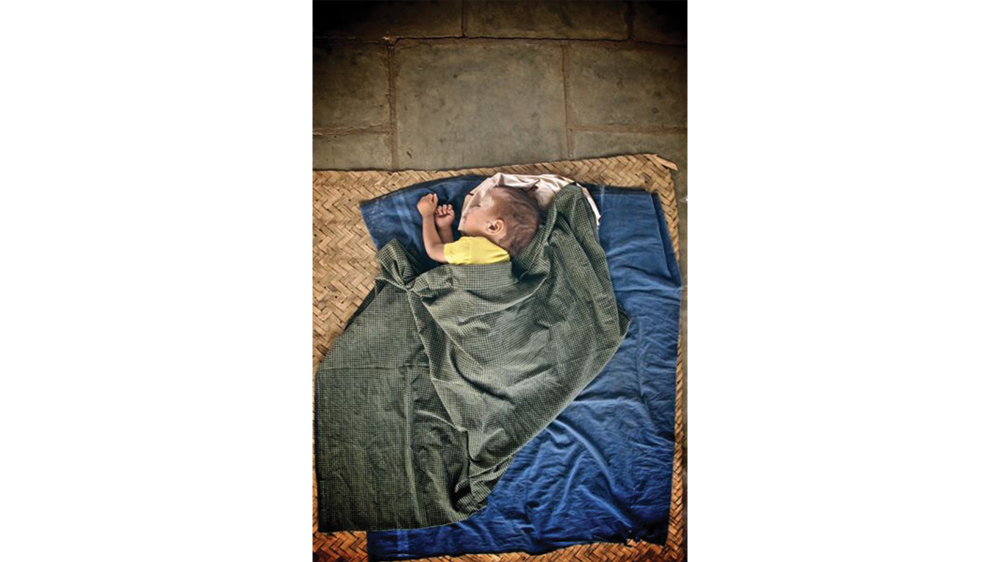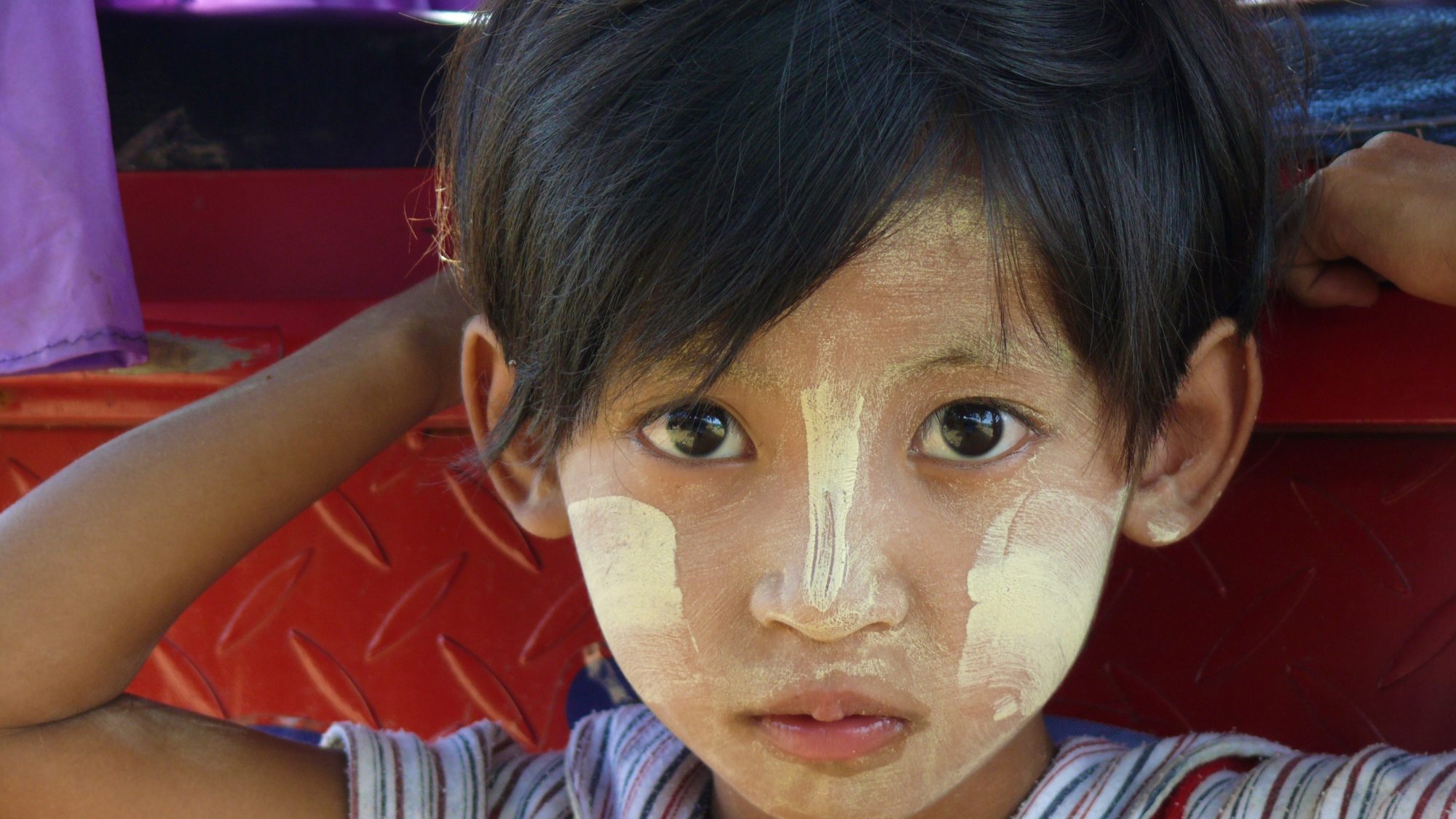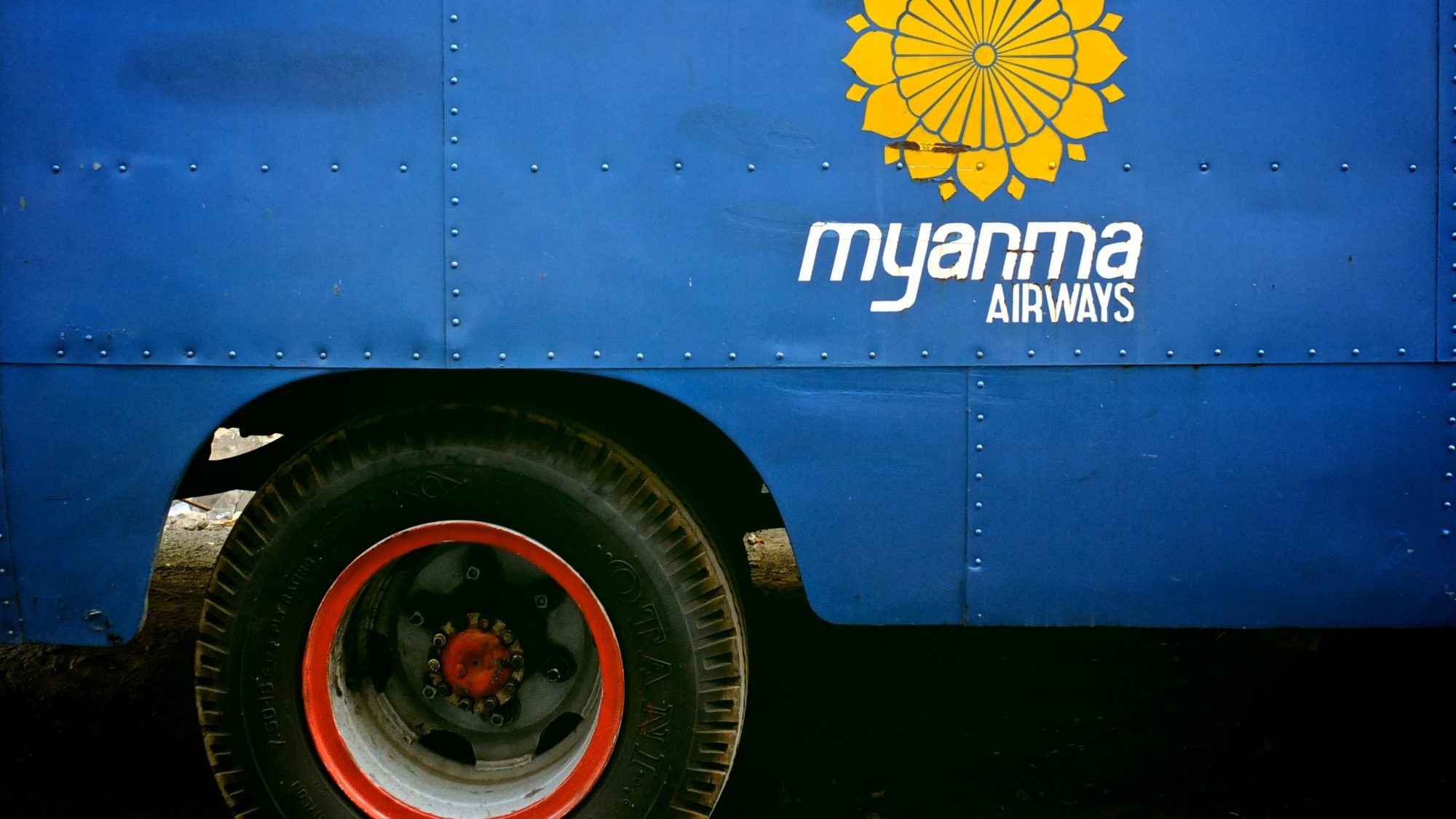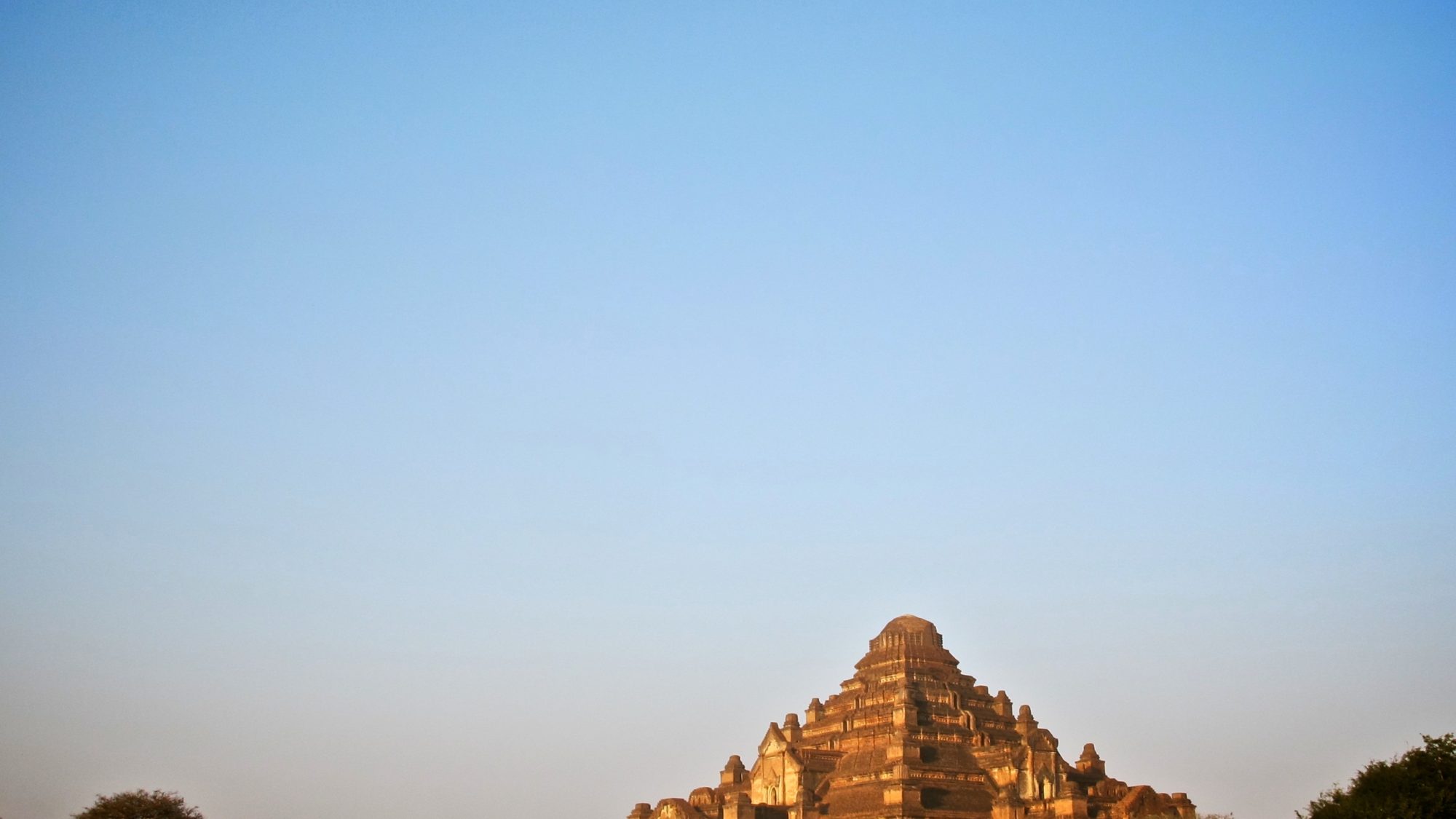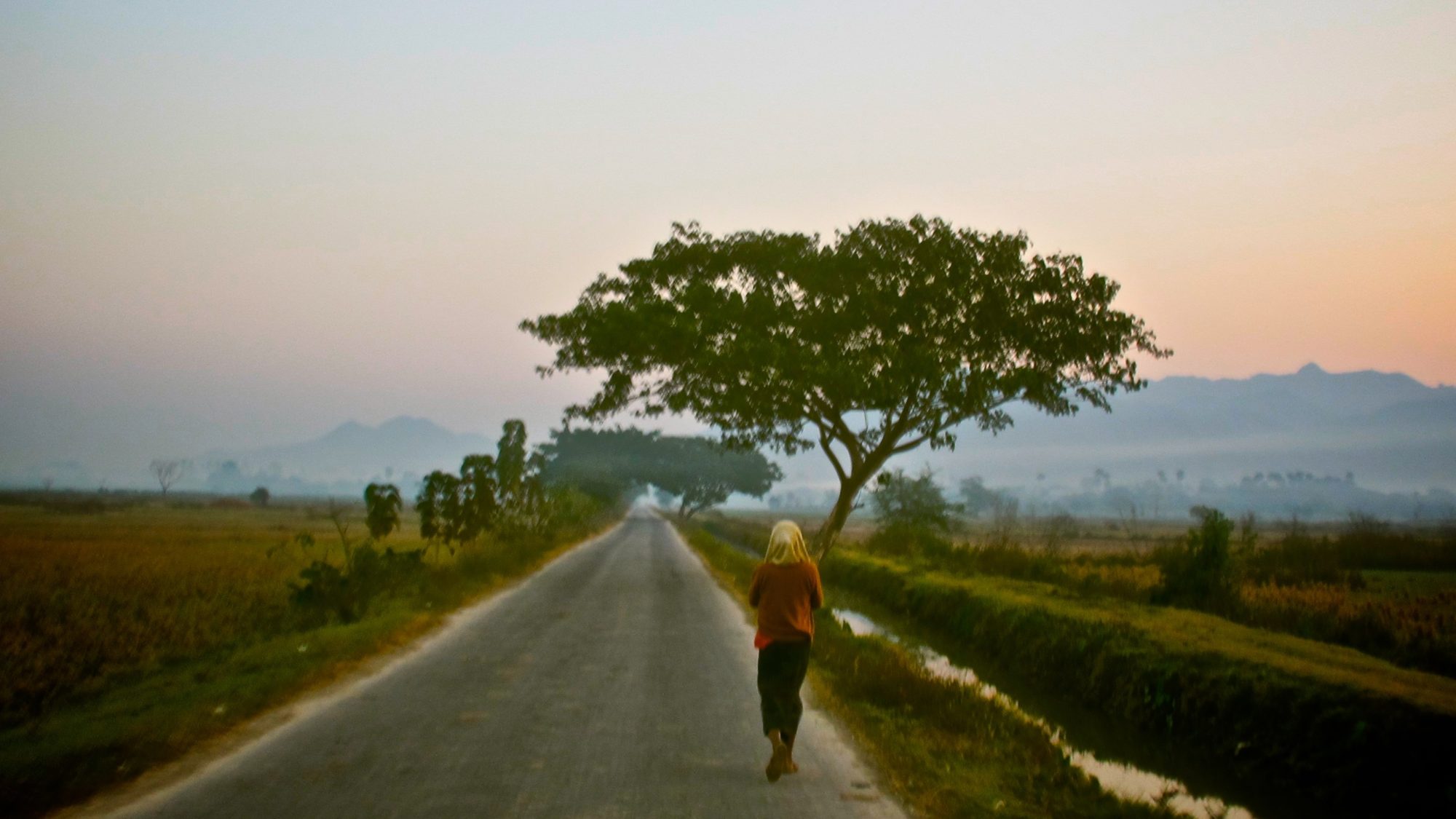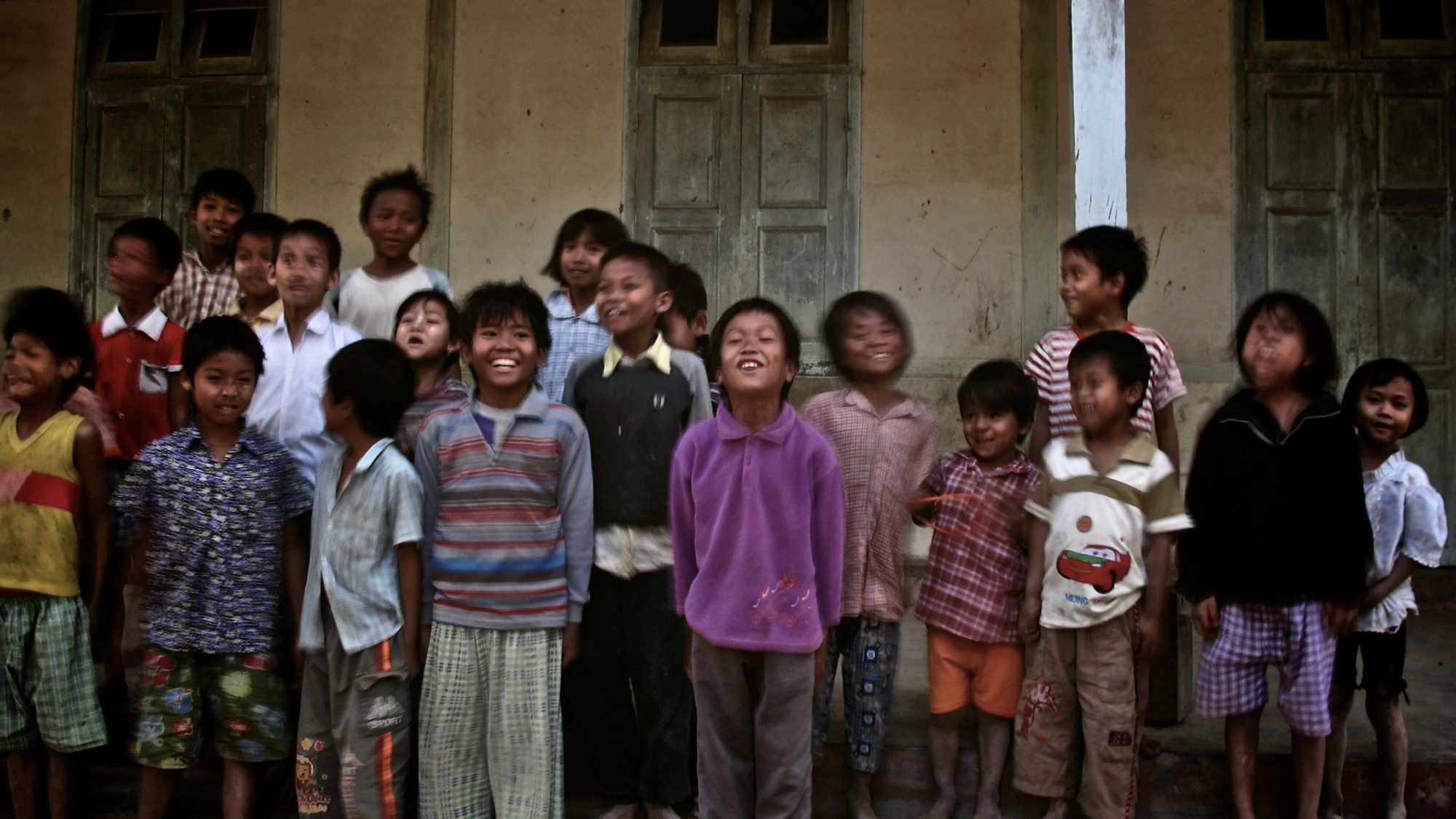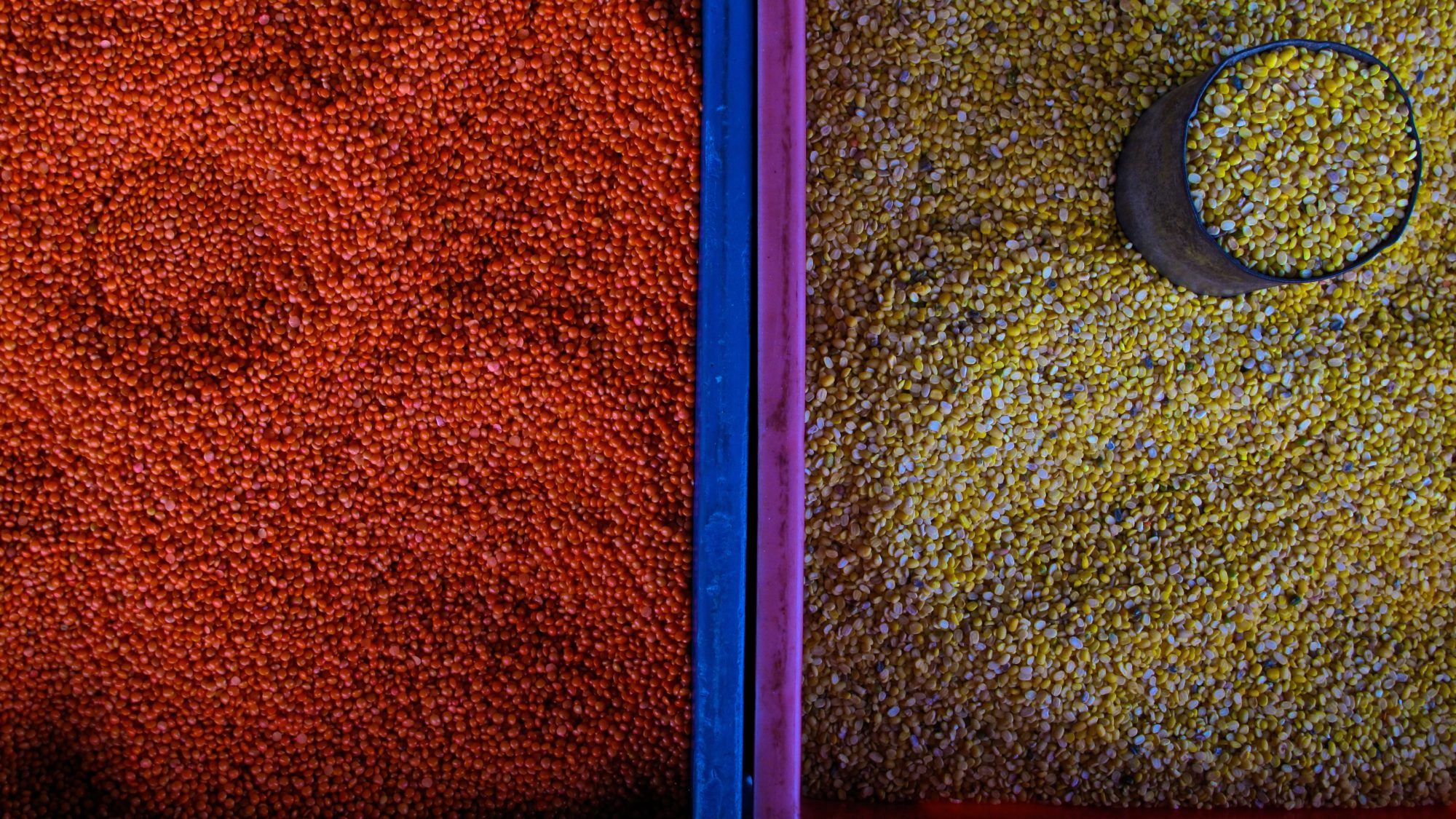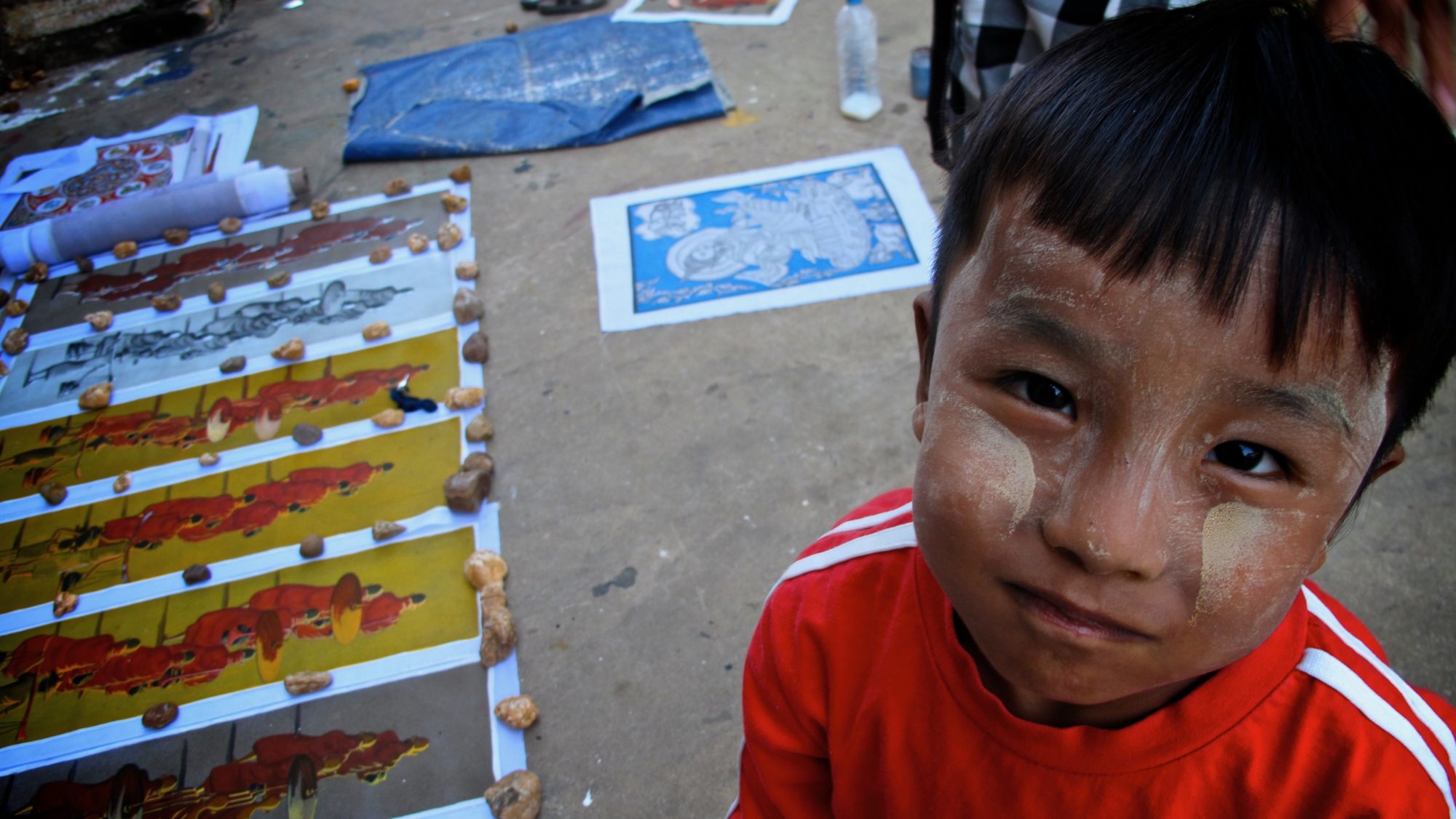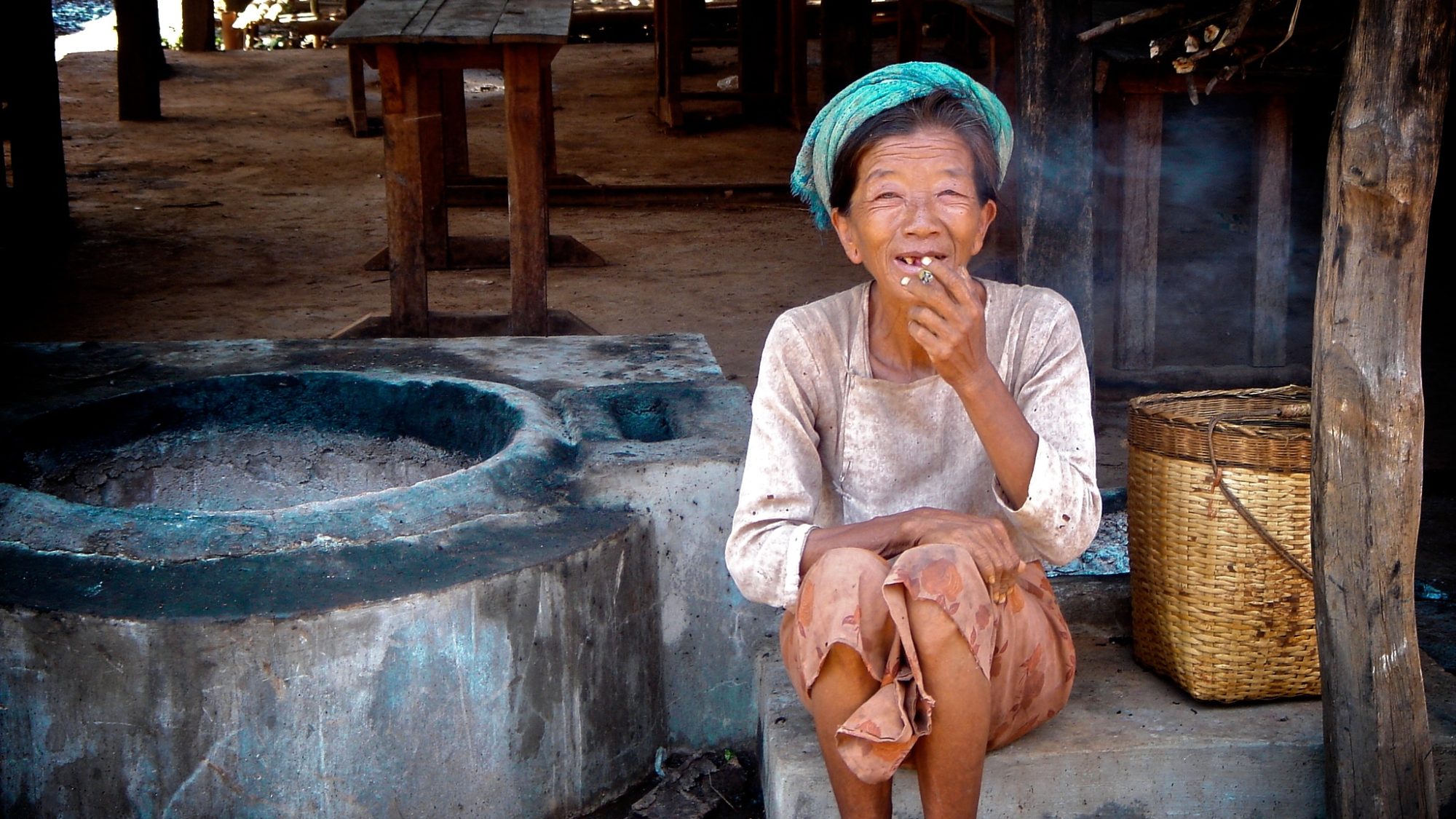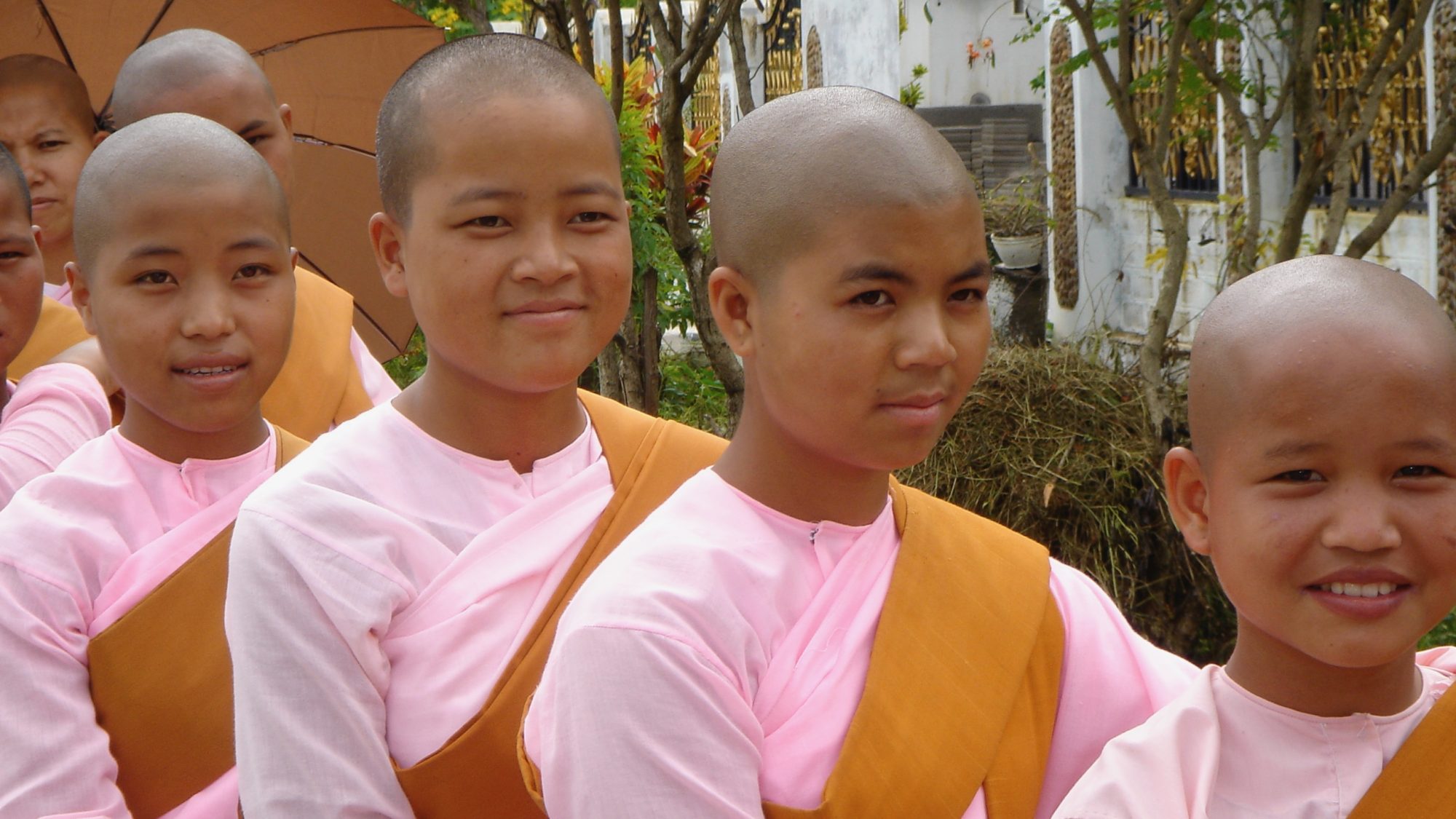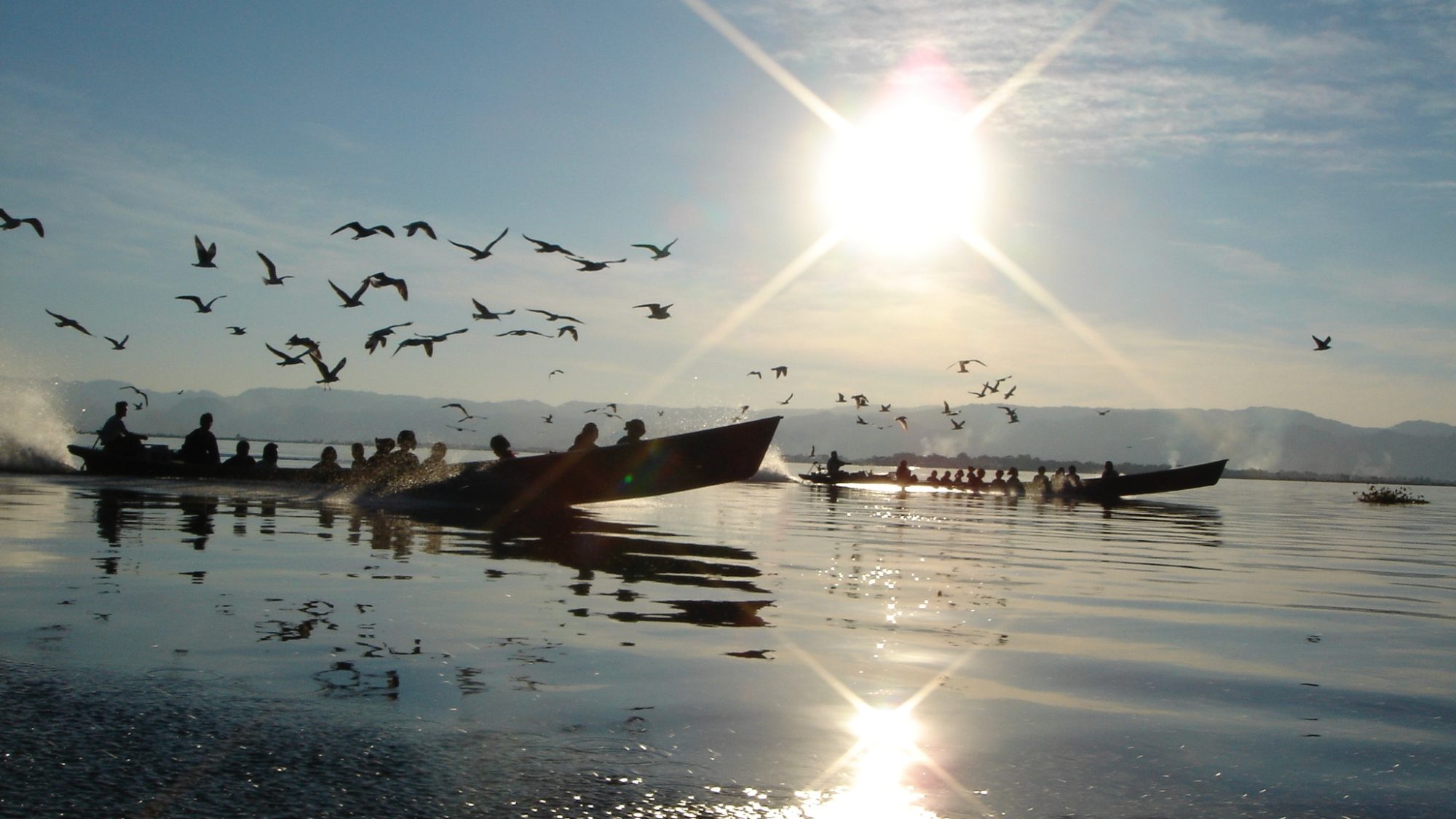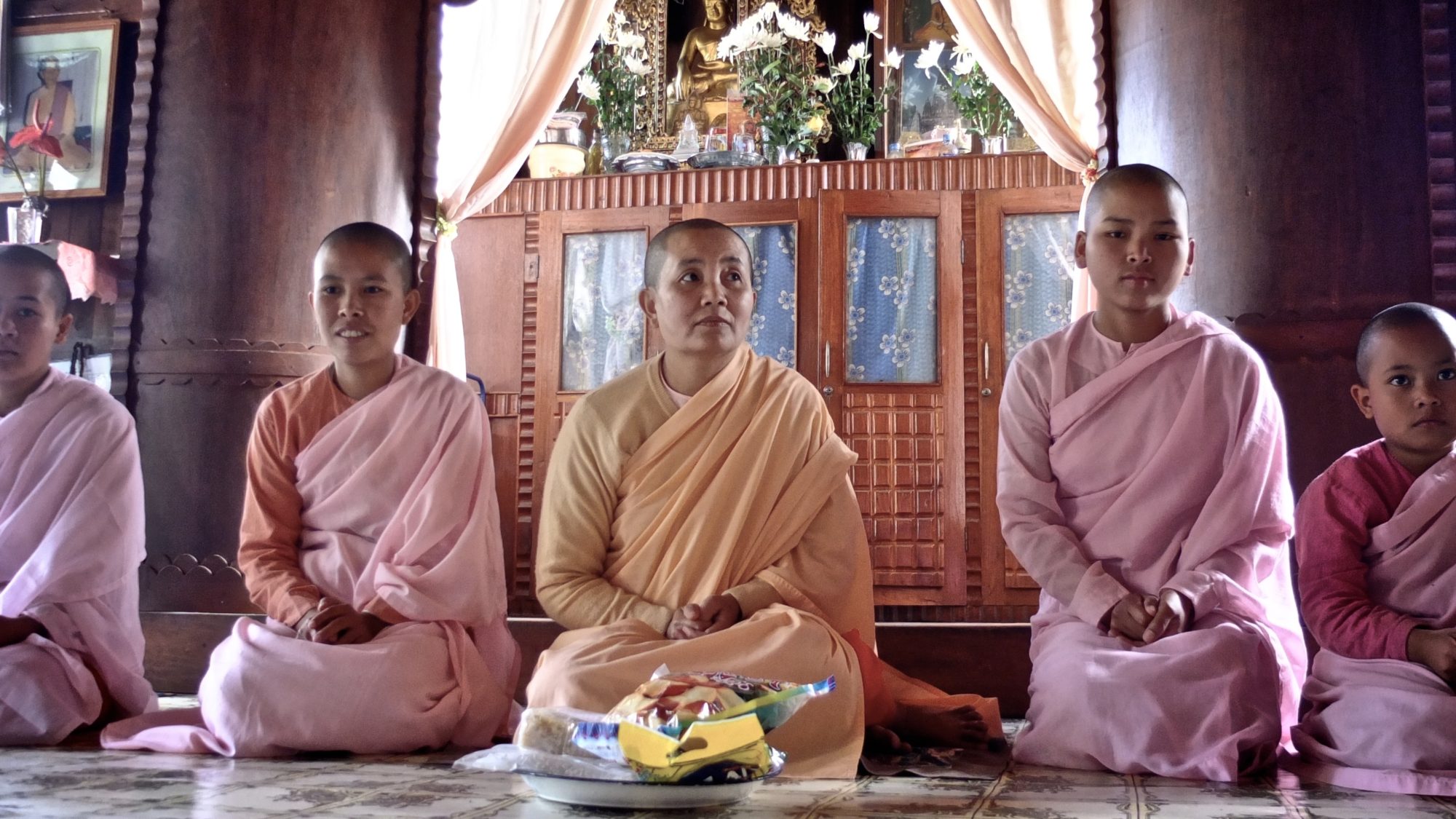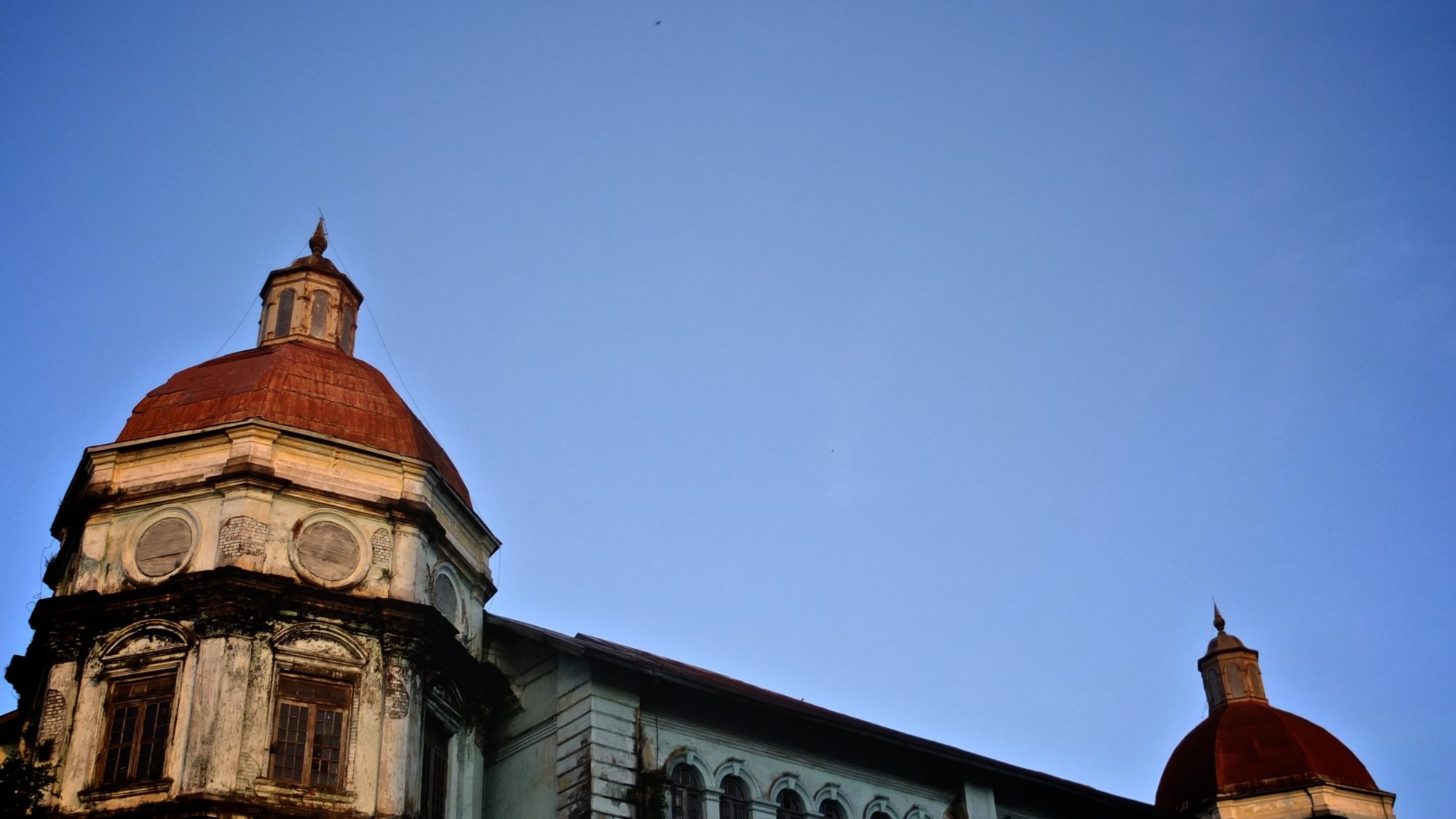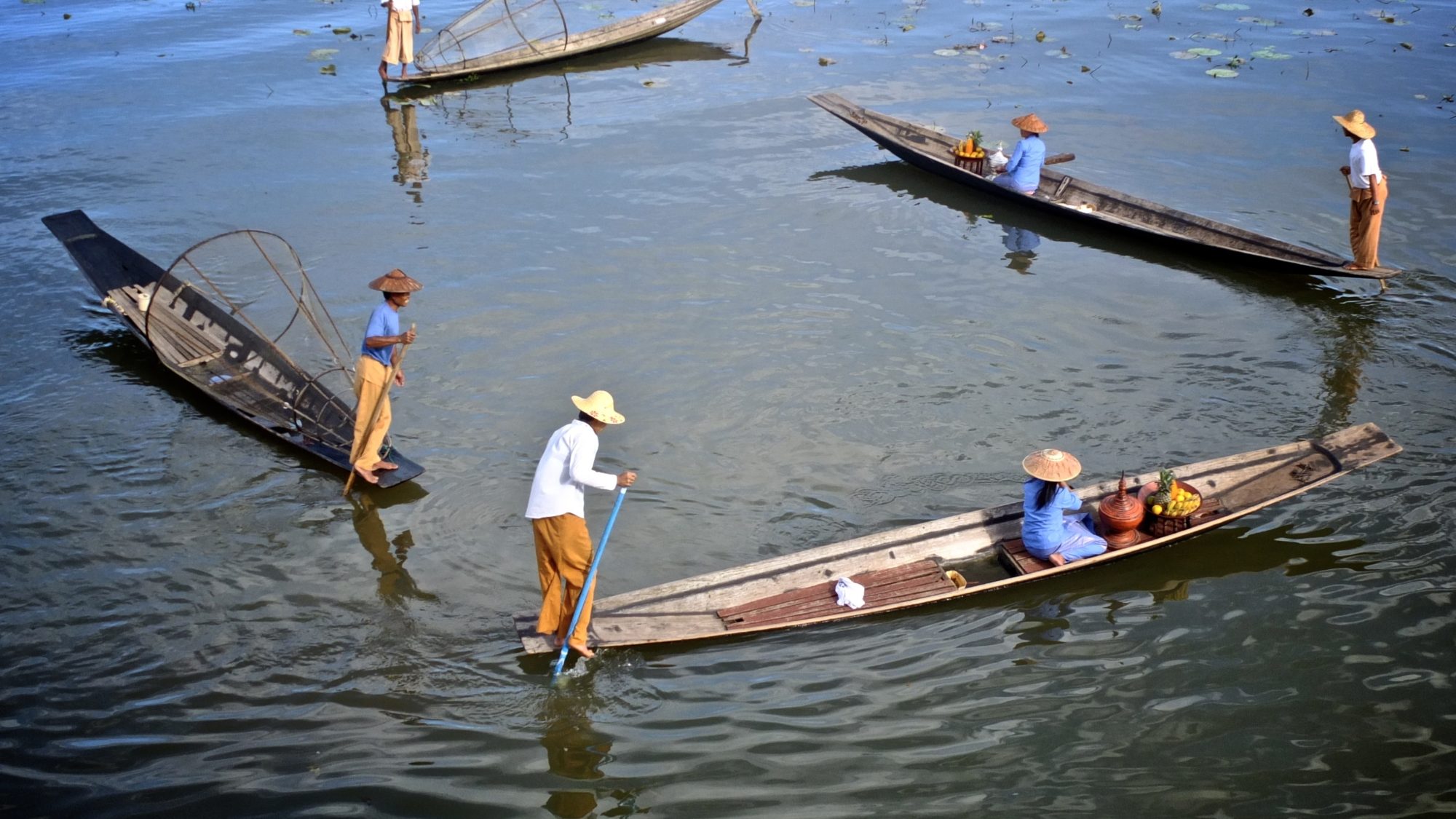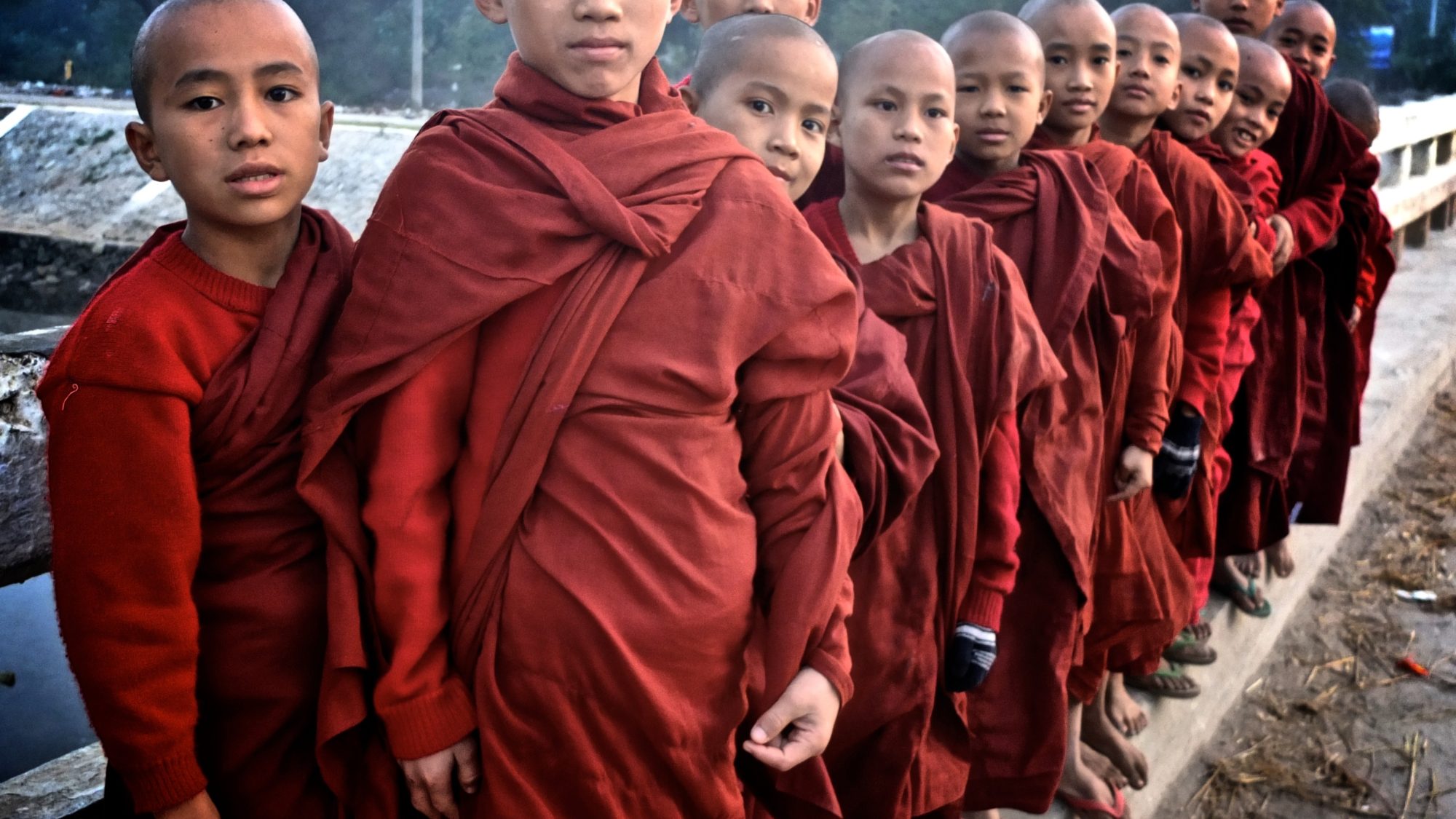 Myanmar
Myanmar is high stakes real estate.  Sandwiched between India and China, a rice bowl and fertile floodplain with a coast into the Indian Ocean, everyone wanted a piece of it and all underestimated it.  After kicking the British out, it locked its doors to the world and was a capsule up until only a few years ago.  Then, the doors opened up just for a glimpse. Now it is again locked in a struggle between military brute force and governance. It is a country we know well and will continue to engage with, waiting and hoping for change; but now is likely not the time to visit.
In A Nutshell
Myanmar is a melting pot of culture. With 135 distinct ethnic groups officially recognized by the government (and more on top of that), it makes for a very diverse landscape of people. The country borders many popular neighbours; India, Bangladesh, China, Thailand and Laos, and cultural crossovers are visible everywhere.  This is especially apparent in the different foods found throughout the country. While it may not (yet) have all the luxuries and conveniences of its counterparts, what it lacks in infrastructure, it more than makes up for in character. The feeling you get on the ground is akin to what Vietnam and Thailand felt like twenty years ago.In Yangon, you can explore the beautiful Schwedagon Pagoda, over two millennia old, or poke around the famous Scott Market, check out the colonial buildings or chill out and have a beer in Chinatown.  If you're up for a truly authentic experience and a bit of roughing it, Mon and Kayin states offer a truly local experience.  See thousands of temples in Bagan. Ply the beautiful waters of Inle Lake, as you navigate between traditional fishermen and the floating tomato gardens. Hand feed some elephants in Kalaw. Take the local train. Or, just sit back, relax and let the experience flow over you.
Need to Know
Allow a solid 10-14 days to see the major sights in

Myanmar

. If you have an extra week, you can reach some of the more basic but relatively untouched areas of the country for some truly authentic experiences.
Visas are required, and most countries can now obtain these online prior to departure for a nominal fee and little hassle.
The main gateways to getting to

Myanmar

are flights through Hong Kong, Bangkok and Singapore. Almost all flights arrive into Yangon, the capital.
We highly recommend you visit a travel clinic before departure, as some specific vaccinations and medications may be required.
Short flights are generally the best way to move around the country, with a large selection of domestic carriers running modern equipment.

Myanmar

is arguably one of the safest countries in Southeast Asia in terms of day to day travel. Crime against tourists is almost nonexistent, and those that do occur are generally minor, such as pickpocketing.

Myanmar

is an excellent option for both families and couples. Kids can experience and amazingly authentic destination and some of the friendliest locals you can imagine.
The official language is

Myanmar

(also known as Burmese). Most people do not speak English, but those that do are always eager to practice with you, especially the kids.
When To Go
The high season in Myanmar is much like its neighbours, November through February, with the peak being December and January.  If travelling during the peak, expect there to be difficult hotel availability and inflated prices due to a currently high demand.  From March onward, the prices drop and the temperature rises, giving way to the Monsoon in May and June.
Hotels
As with all warm hospitality in Burma, you can expect smiling faces and everyone eager to please. Don't expect the same level of luxury as its neighbours, like Thailand or Cambodia. If you are used to pure luxury, expect many of your hotels to lose power regularly and to have spotty WiFi at best. Some of them even tested us seasoned pros, but the experience is well worth the visit. We love that many hotels are still done in traditional style with oozing teak, silks, cold Myanmar beer and fresh jasmine.
Ingredients
Schwedagon Pagoda
- Visit the spiritual heart of
Myanmar
, in continuous operation for more than two millennia. Your day will also take you to the surrounding markets to see some of the many tertiary industries the pagoda supports.
A day on the lake - Visit all the amazing corners of Inle Lake, from the rotating 5-day market to weaving workshops, shipyards, fishing villages and the incredible floating gardens. Finish up with an amazing meal cooked and served by a local family.
Up Close With Elephants - This conservation centre houses seven elephants, many of which are retired from the logging industry. Hand feed them, bathe them and learn all about their lives and care.  We don't often promote elephant camps, but this is one of the few that does it right and puts the care and well being of the animals first.
Village Cycling - Hop on a bike and explore the surrounding villages of Mandalay. This ride will take you through local markets, tiny villages, teahouses and rice paddies.
Ride the rails - One of the most rewarding experiences is jumping on the local train to get from A to B, passing through small towns along the way. See the country the same way the locals do, and make some new friends along the way.
Balloons over Bagan
- One of the most iconic experiences in
Myanmar
, Balloons over Bagan is one of the most incredible ways to see the collection of over 2000 remaining temples in the area.  Finish this off with sunset and drinks, and you have a pretty perfect day.
What They Say
Fabulous trip! We never wanted to leave each stop, but each time the next one was even more amazing.
Myanmar On The Sounder
Price Guideline
400-850 USD per person, per day. This typically includes all hotels, regional flights, ground transfers, guided excursions, some meals, and Trufflepig trip planning services and support.